A day before the huge nation wide March of our Lives march, bands/artists such as Fall Out Boy, G-Eazy, Bebe Rexha, CAM & more take the stage at The Anthem to spread the word about Gun Violence and to support actual victims who were also in attendance. Not only did this event have your favorite artists perform their most popular hits, I'd also like to acknowledge the speakers/students who also shared their stories.
Nza-Ari Khepra, the founder of the youth let violence awareness organization, Project Orange Tree took the stage first to share her story about a friend of hers, Hadiya Pendleton, lost her life on the South Side on Chicago less than two weeks after she got to perform as a drum majorette at the inauguration of President Obama. She was only 15. She introduced Girl Be Heard to perform. After that, rising Country Star Cam took the stage.
Speakers Alex G & Miles McKenna, famous for their LGBT/LGBTQ advice & activism and social media icons also spoke out on the cause. Even Jose Andres, who withdrew his contract with the Trump Organization because of racial slurs also took the stage along side MSD Victims Michie Grant, Sophie Ayoung-Chee & Yijie Huang to speak out against the cause. Not only did we have MSD Victims in attendance, Matthew Soto, who lost his sister in the Sandy Hook student took the stage and spoke on losing his sister in such a cowardly act. He stood beside MSD Victims as well. They were excited to announce G- Eazy to take the stage, in which he absolutely nailed his set. Even the duet with Bebe Rexha. Not only did we have speakers in house, there were also a handful of celebrities who had made videos apologizing that they couldn't be in attendance but still wanted to give out their words. Those celebrities included Carmello Anthony (Basketball Star), Justin Tranter (Producer), Sam Harris (X Ambassadors), Samantha Bee, James Valentine (Maroon 5), Tom Morello (Prophets of Rage) and Brendon Urie (Panic! at the Disco). After the last video, Sheryl Aquaroli from MSD introduced the last artist of the night, Fall Out Boy.
GALLERIES BELOW:
Cam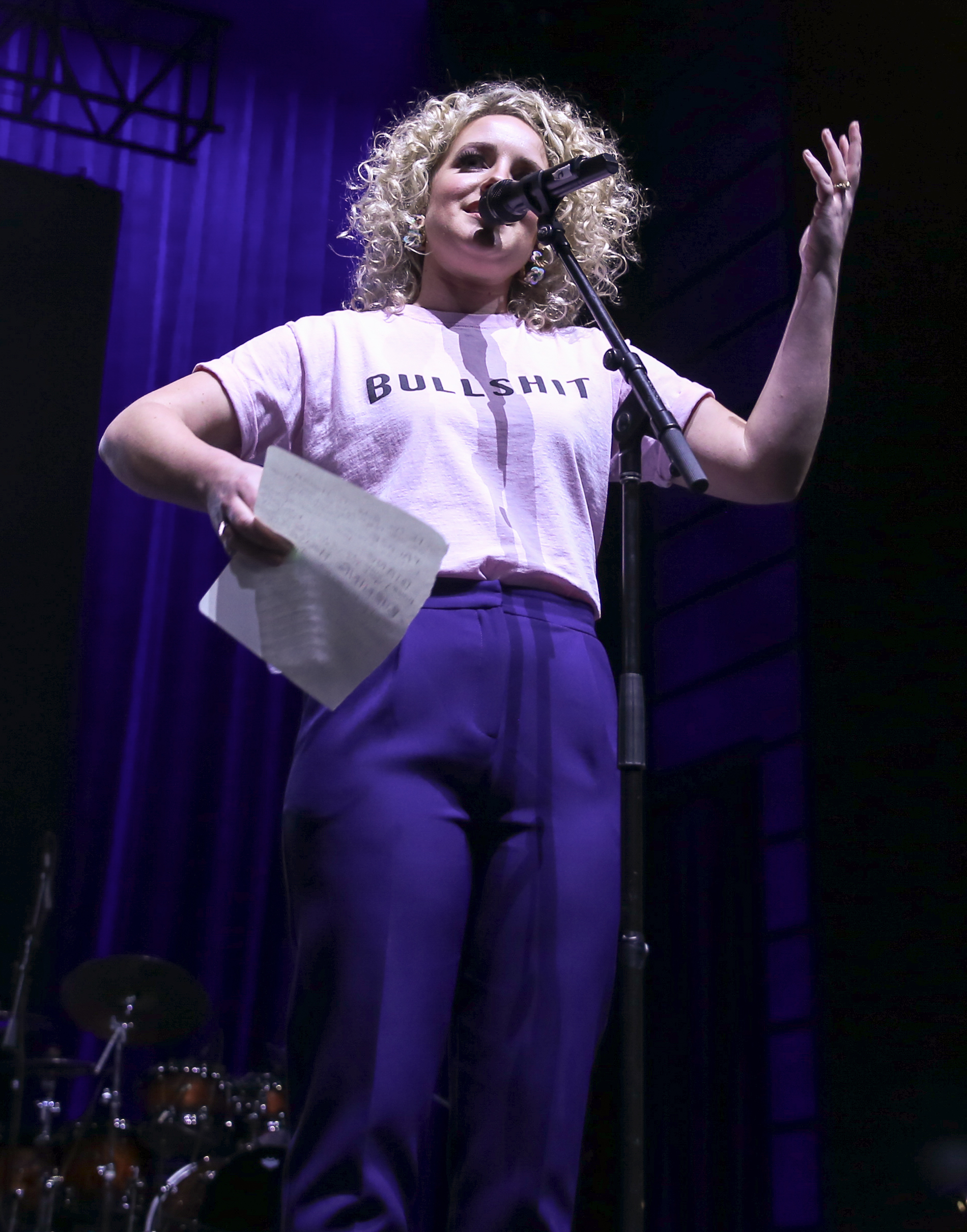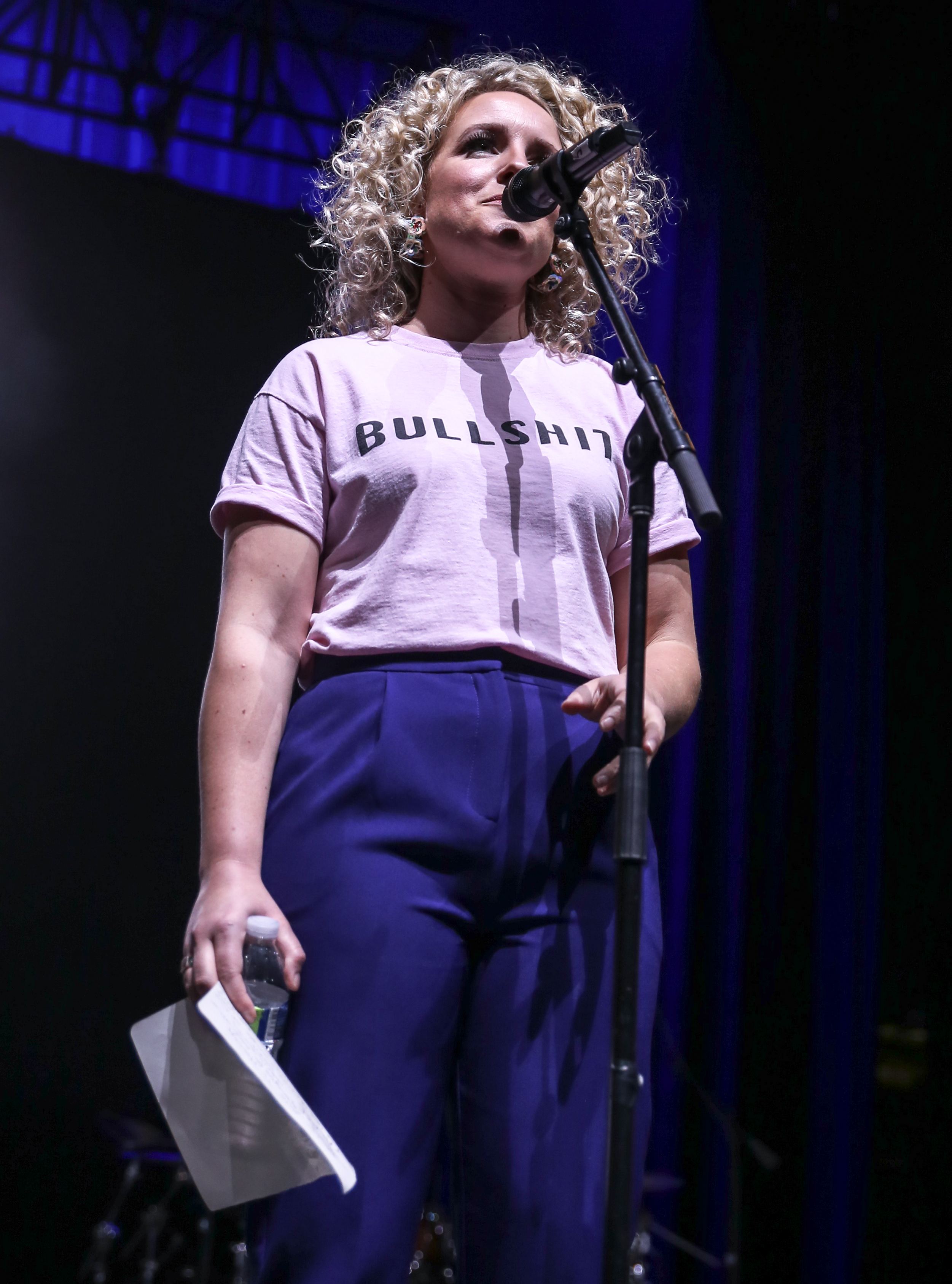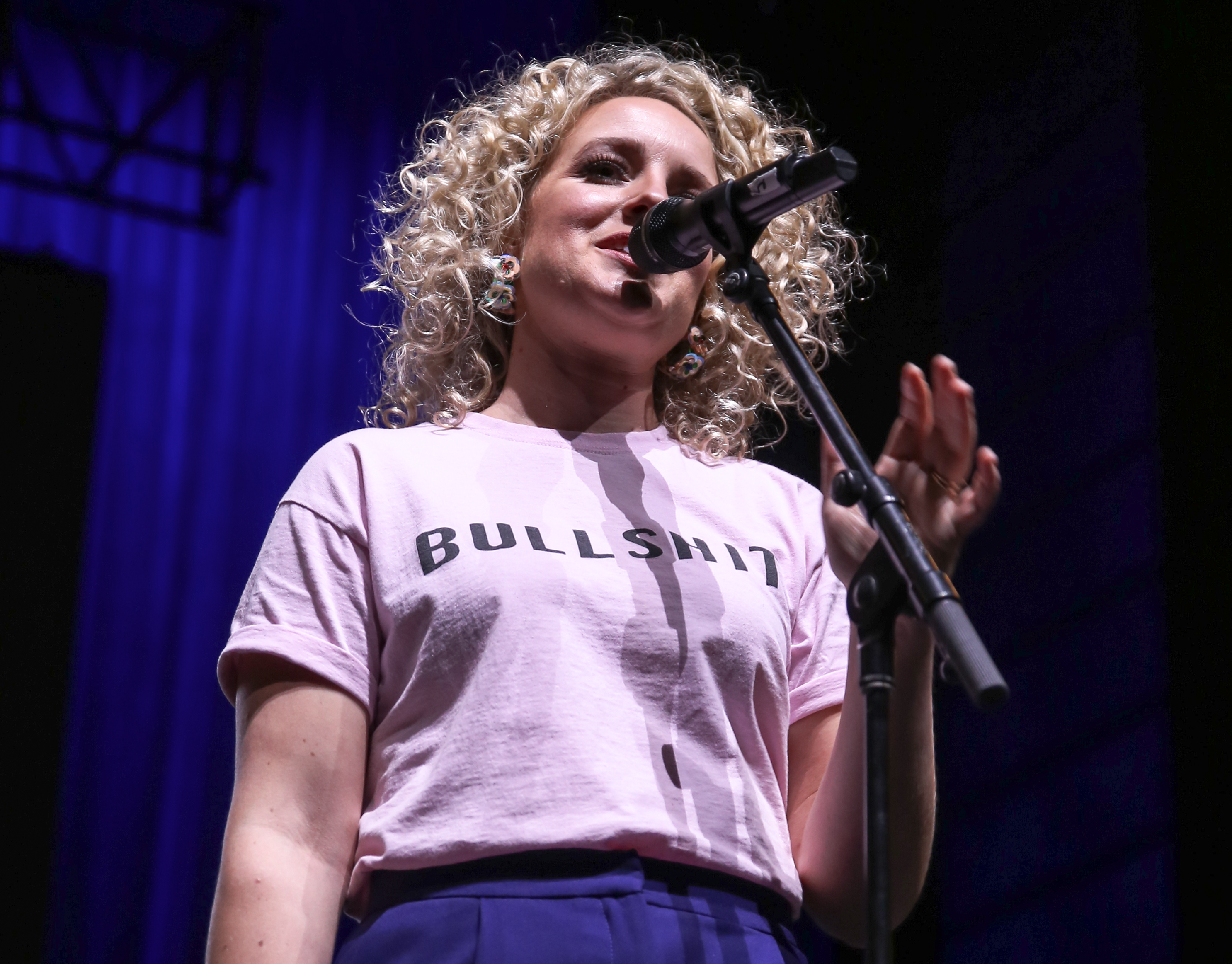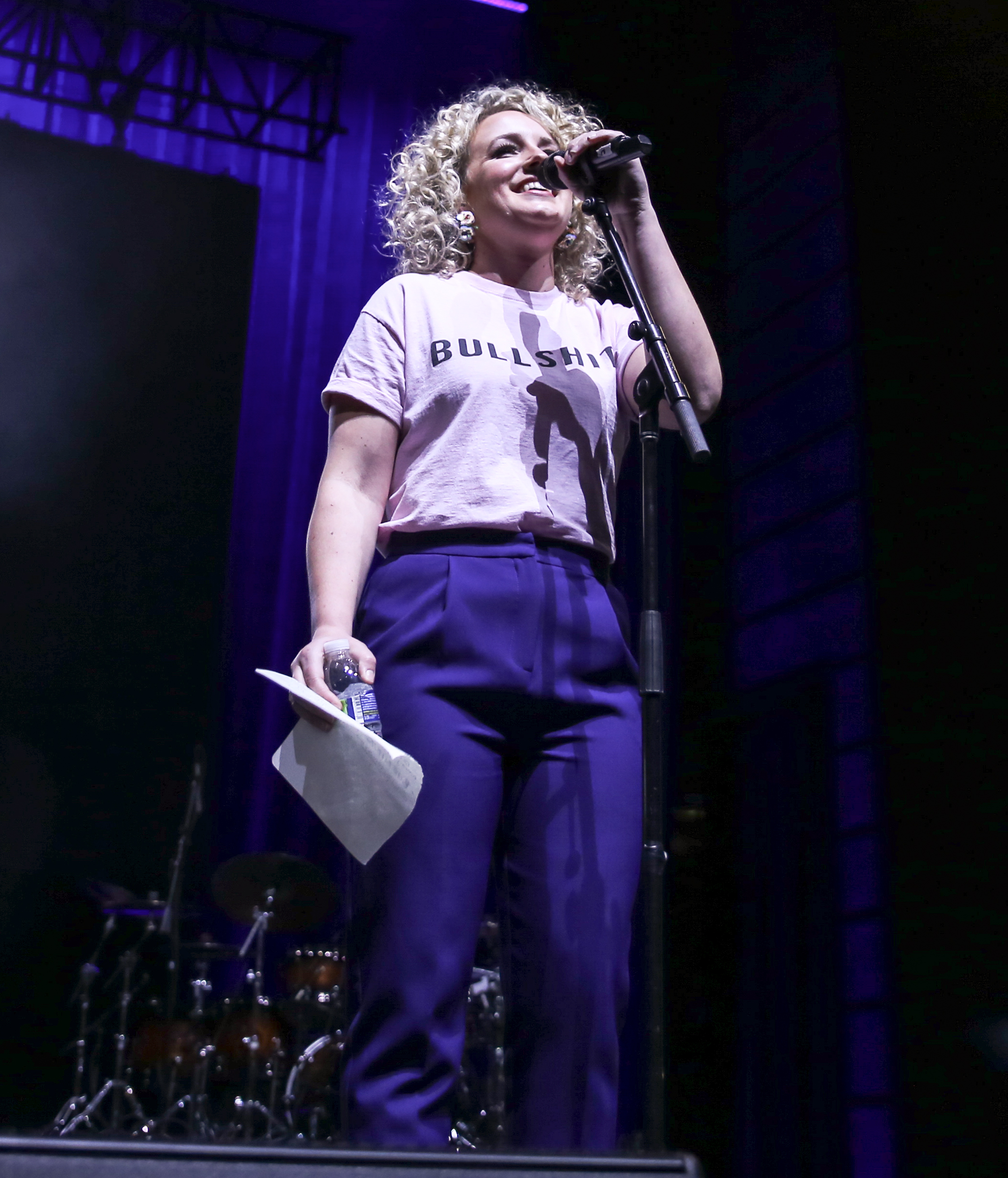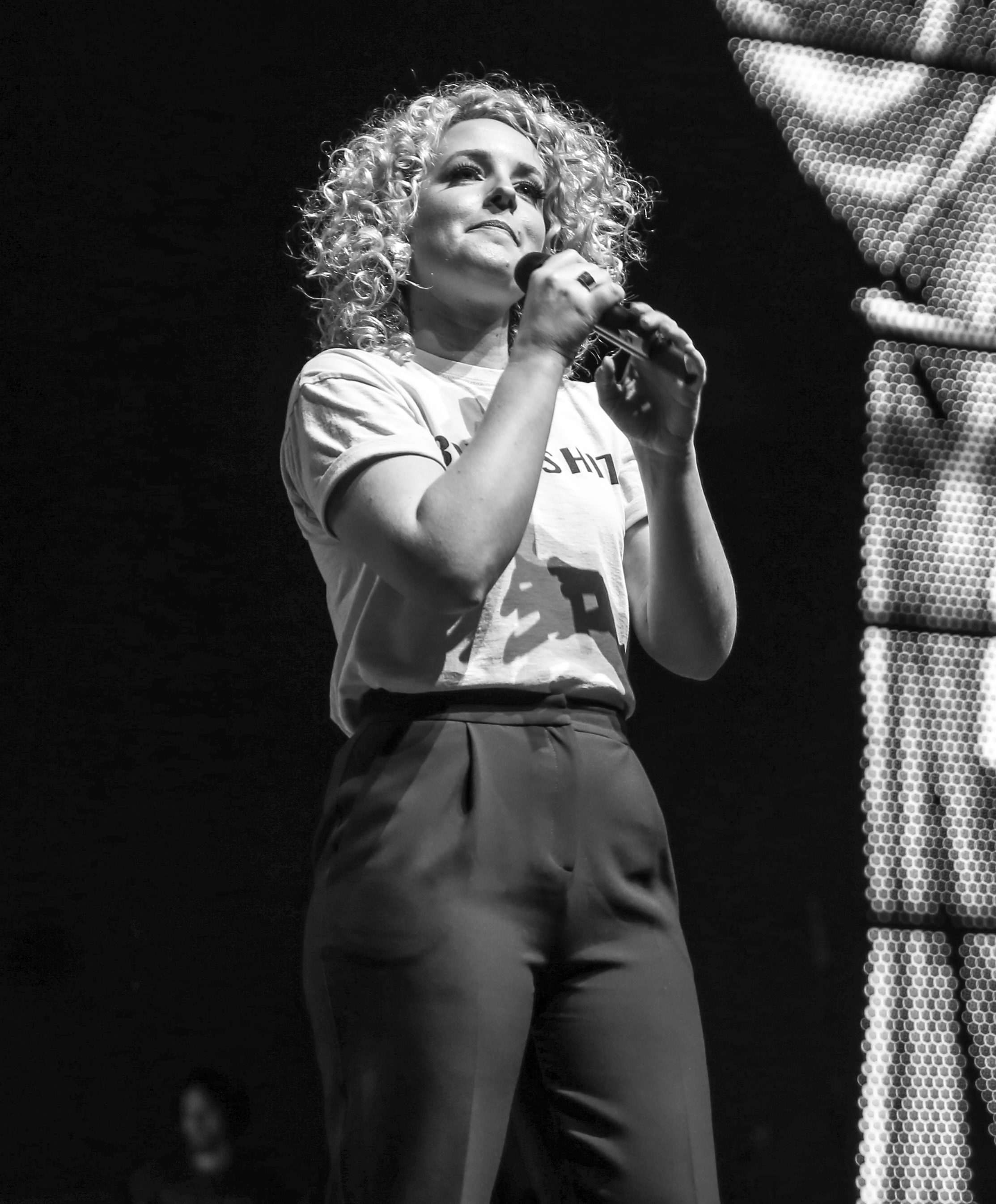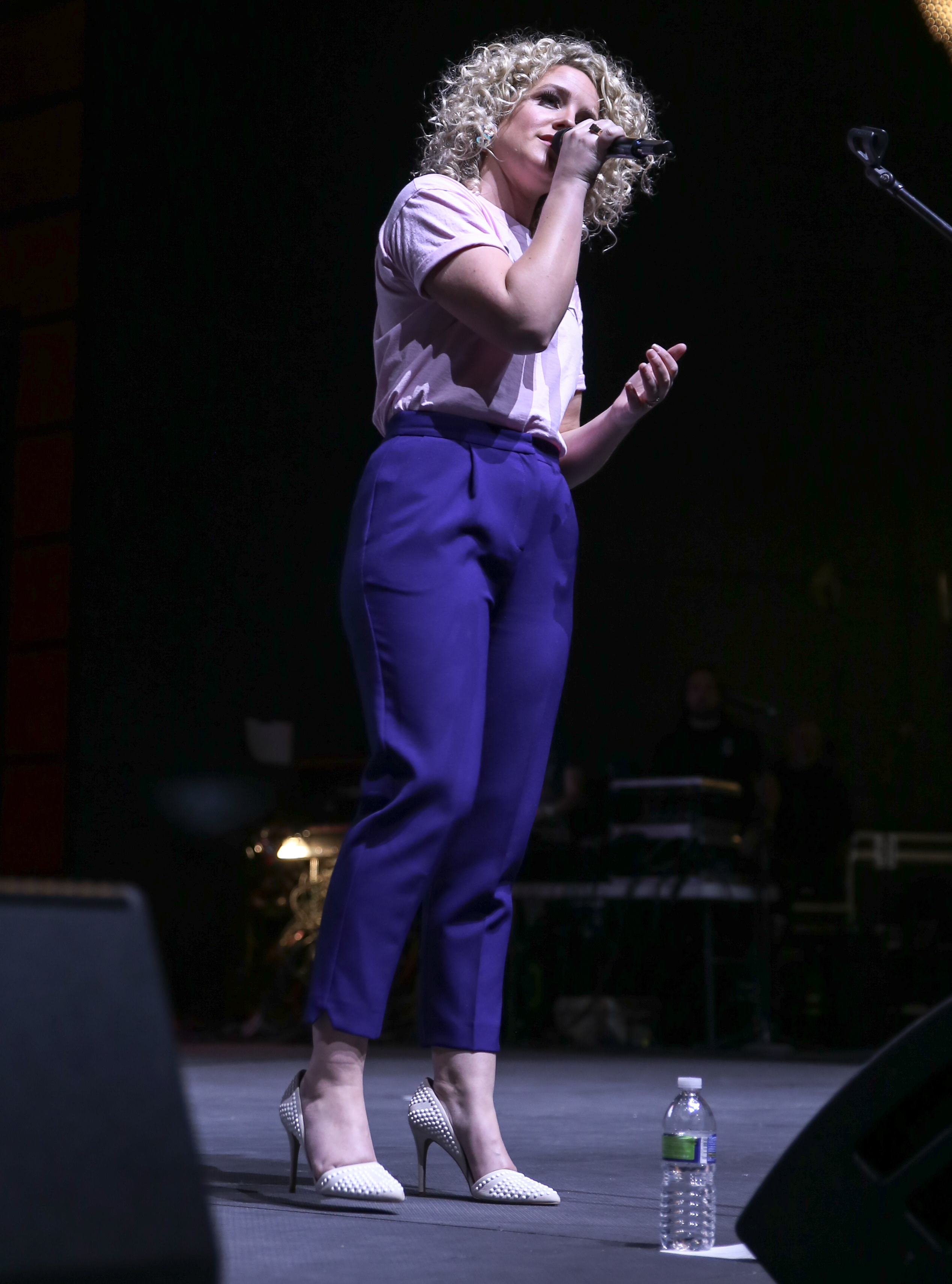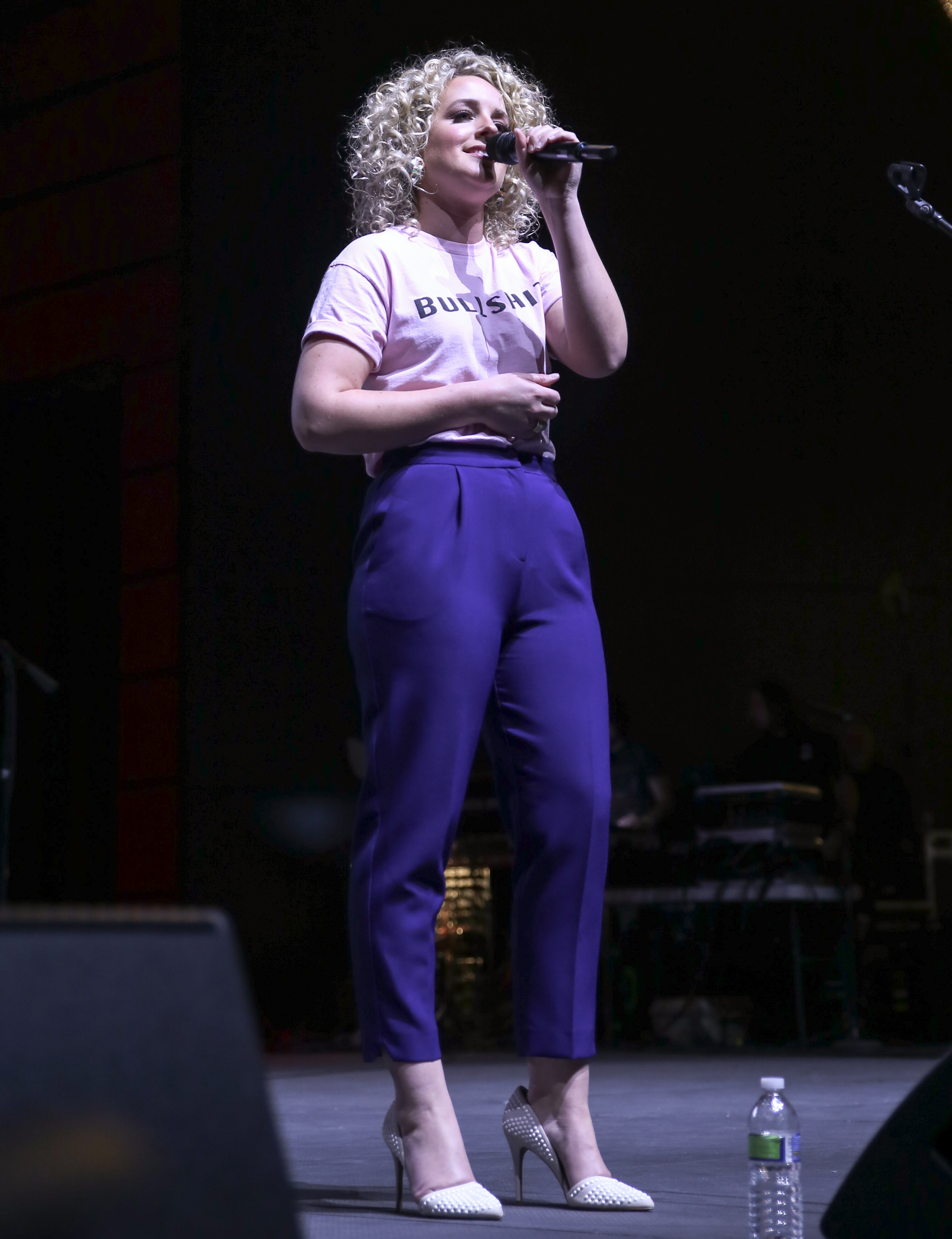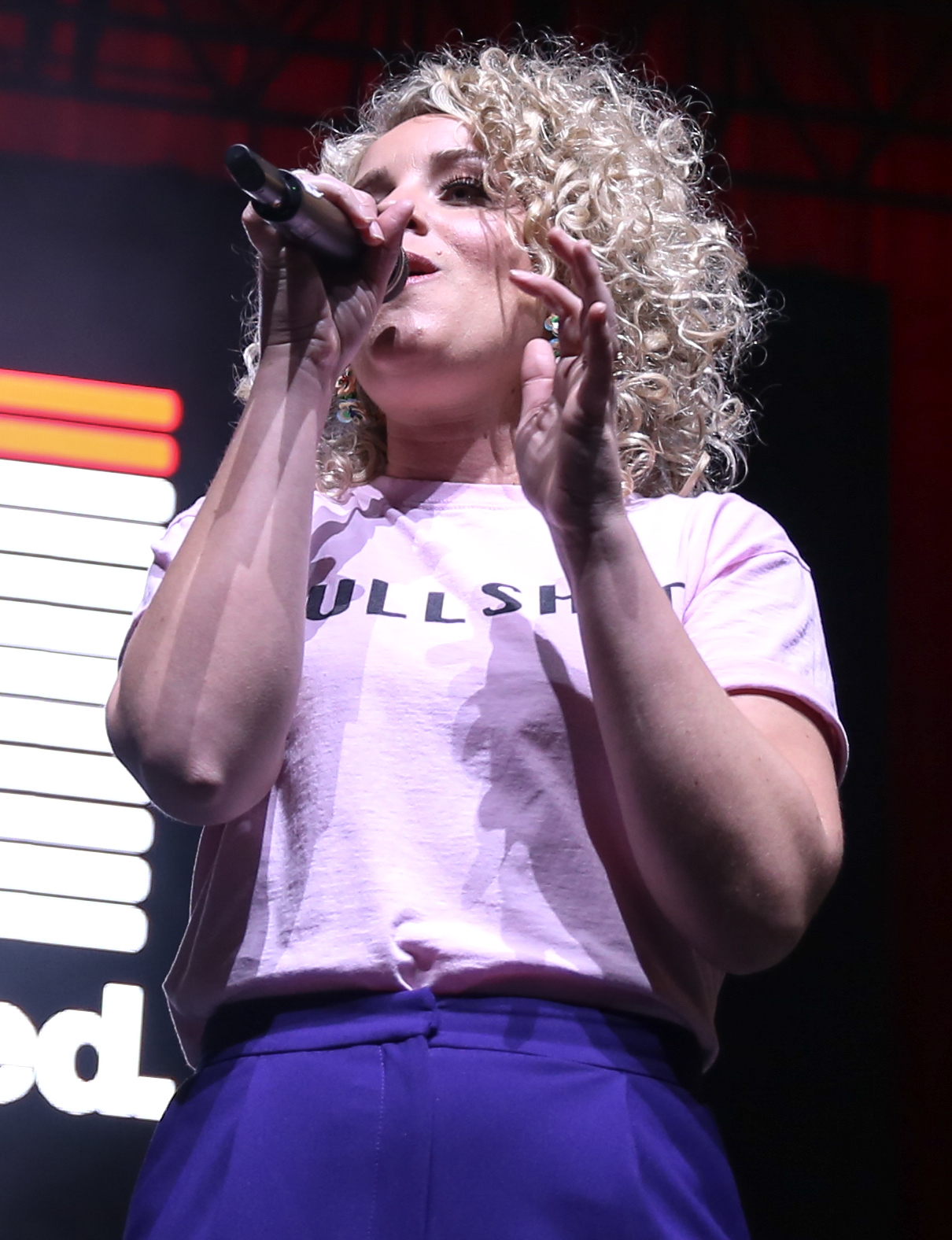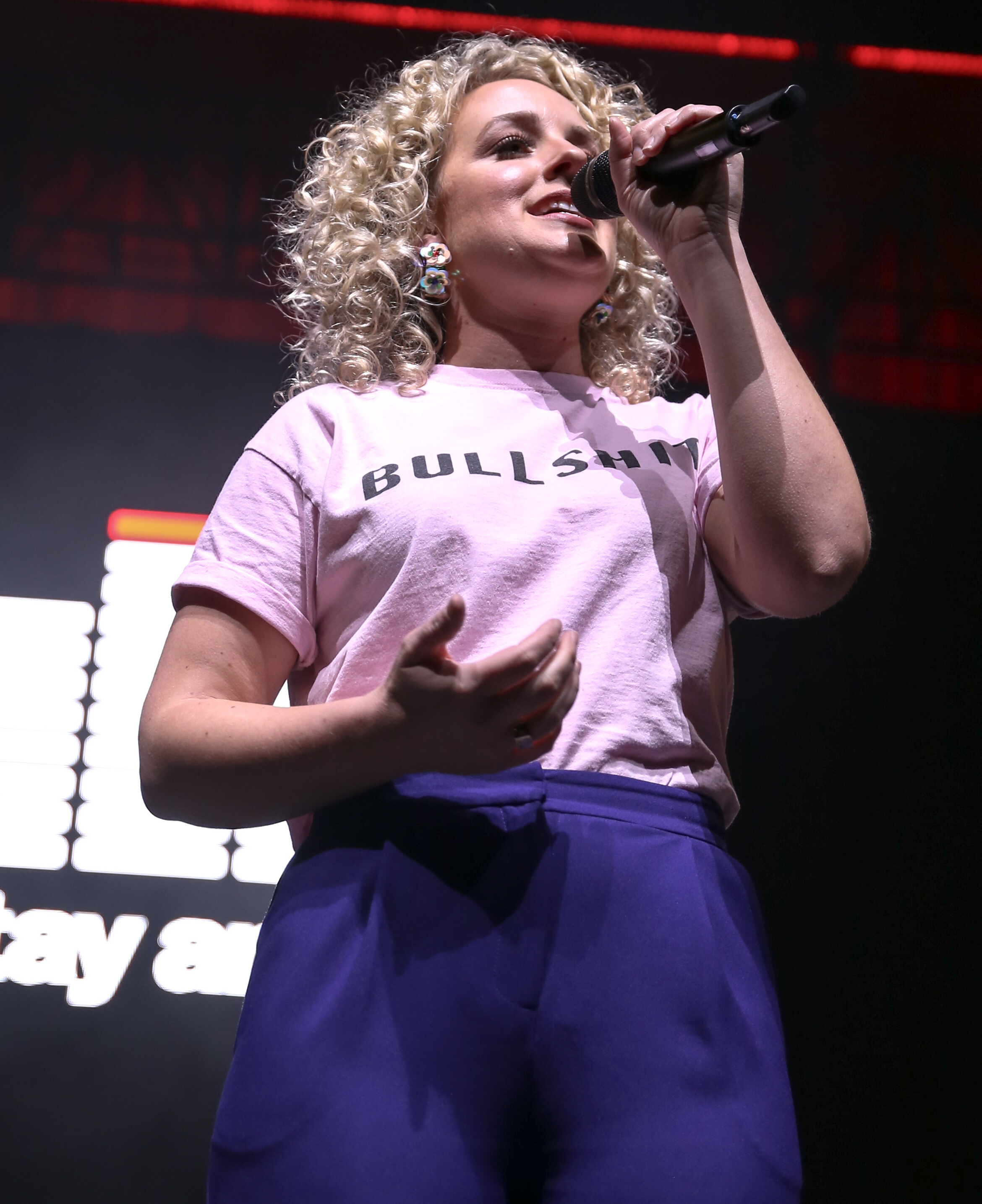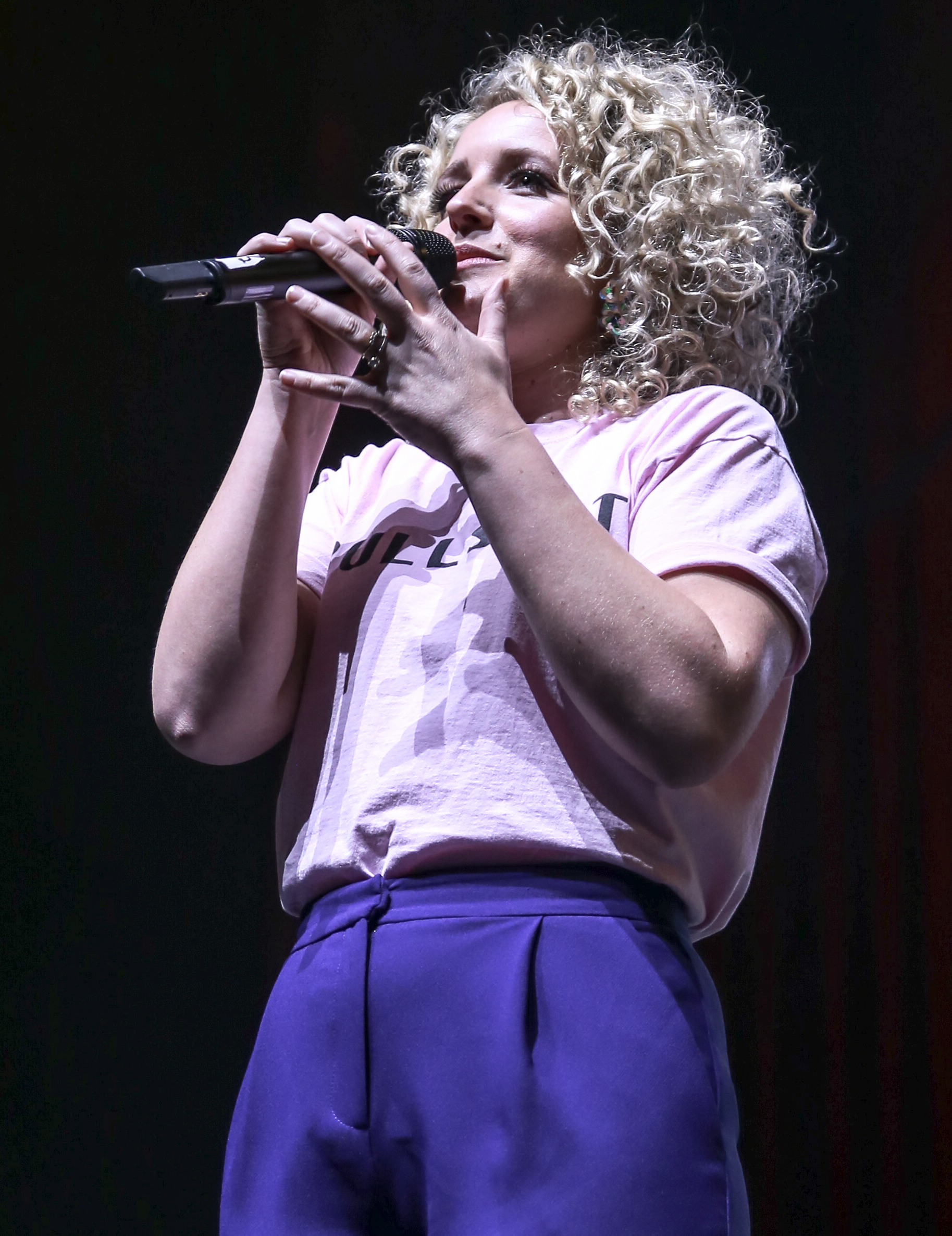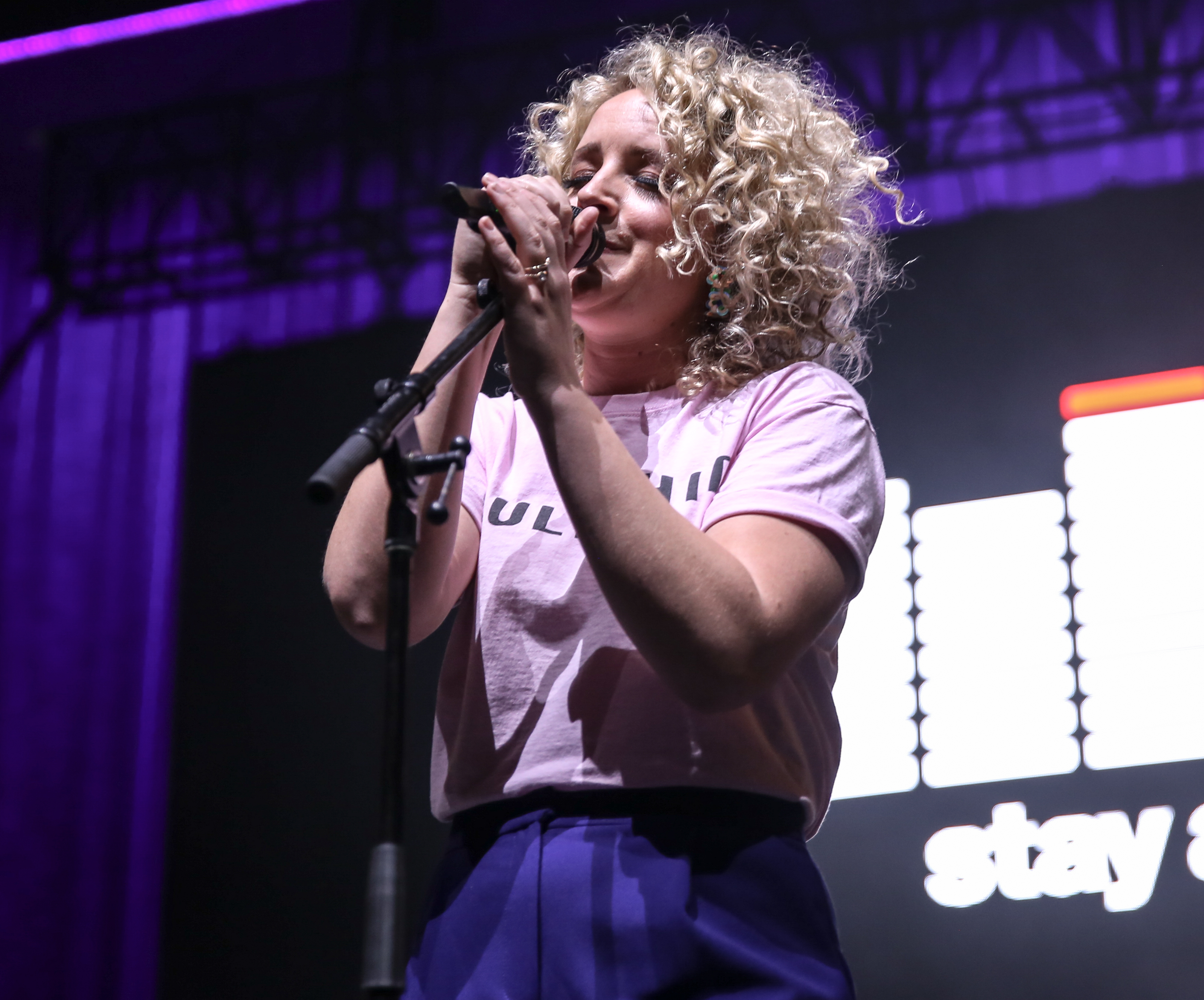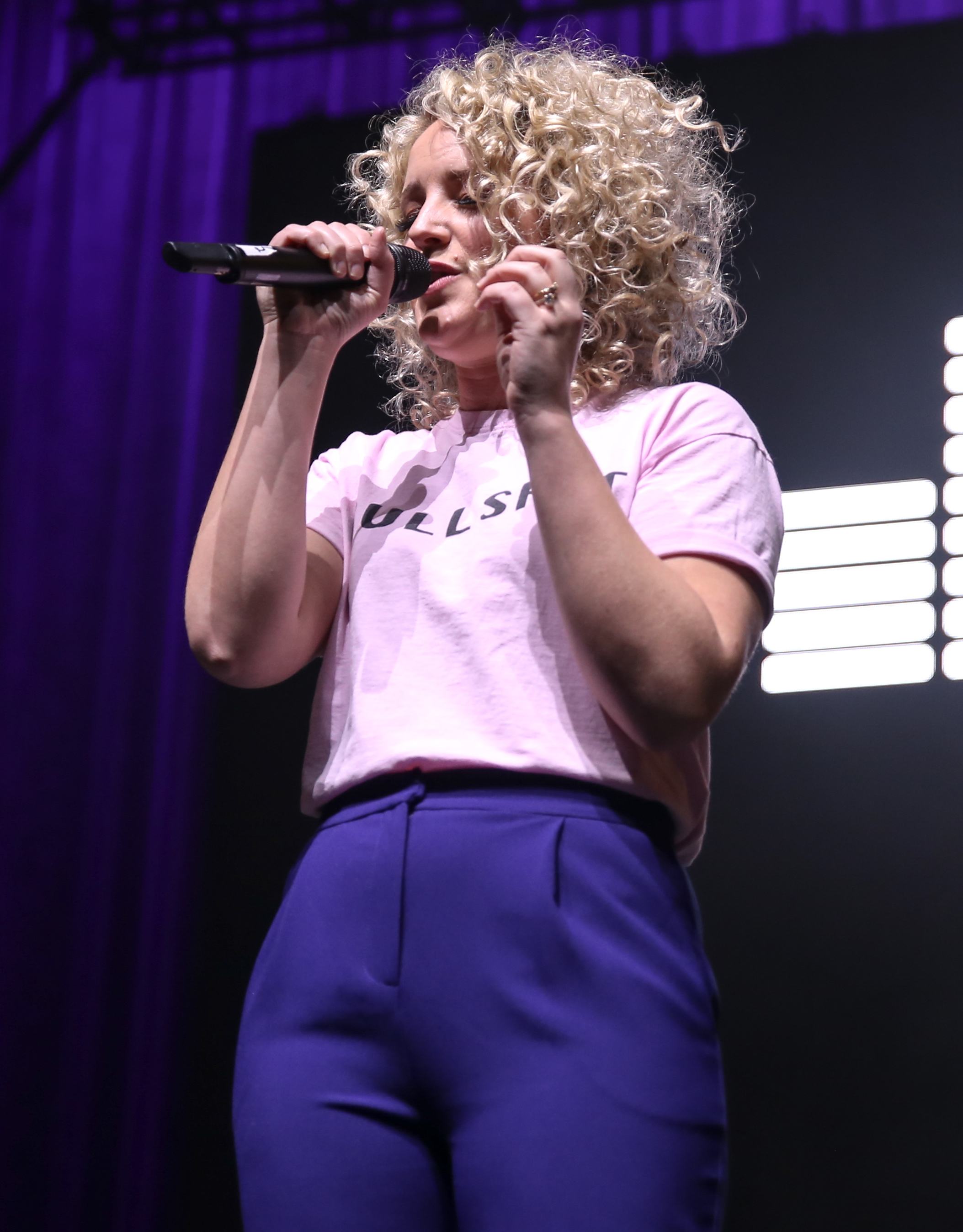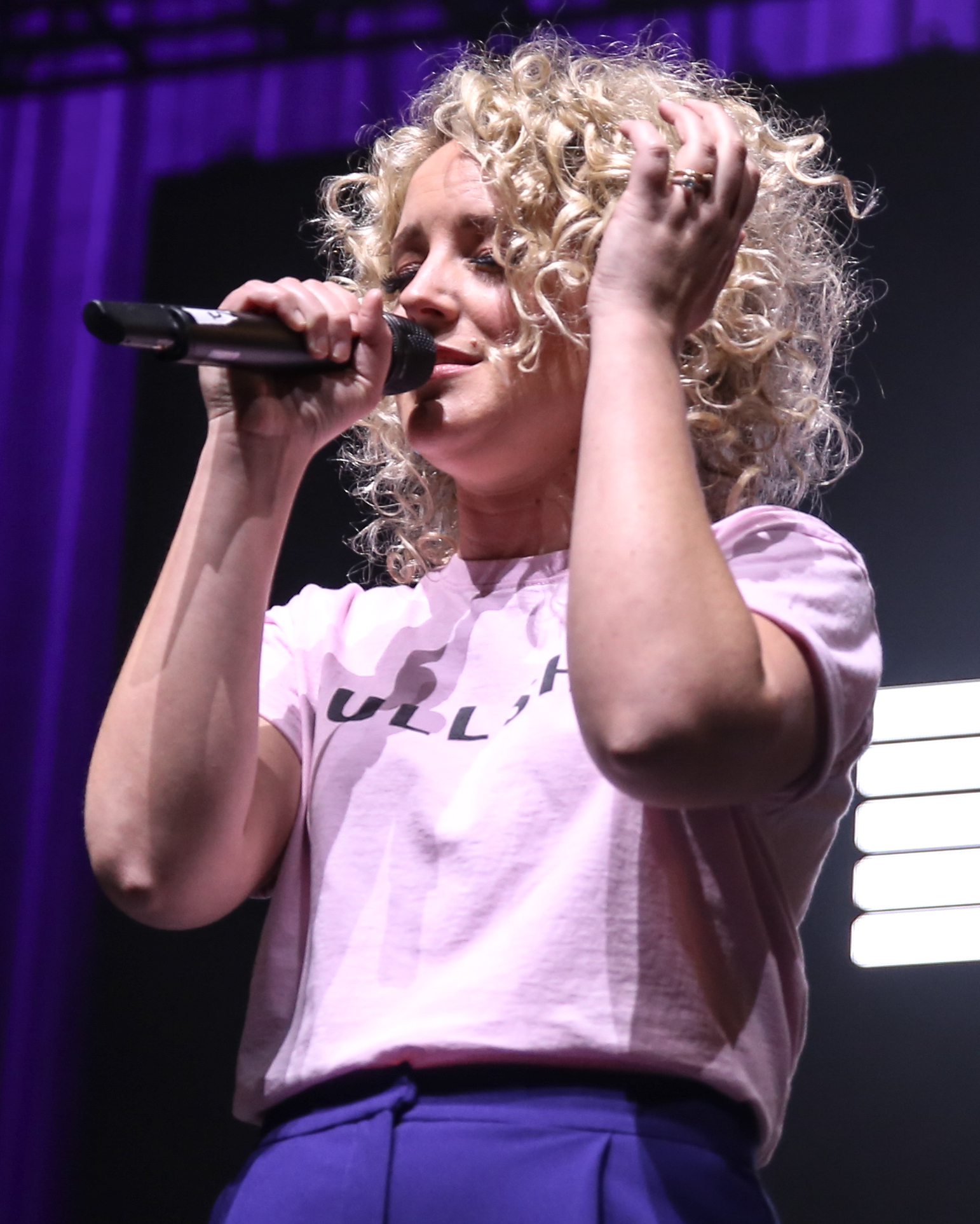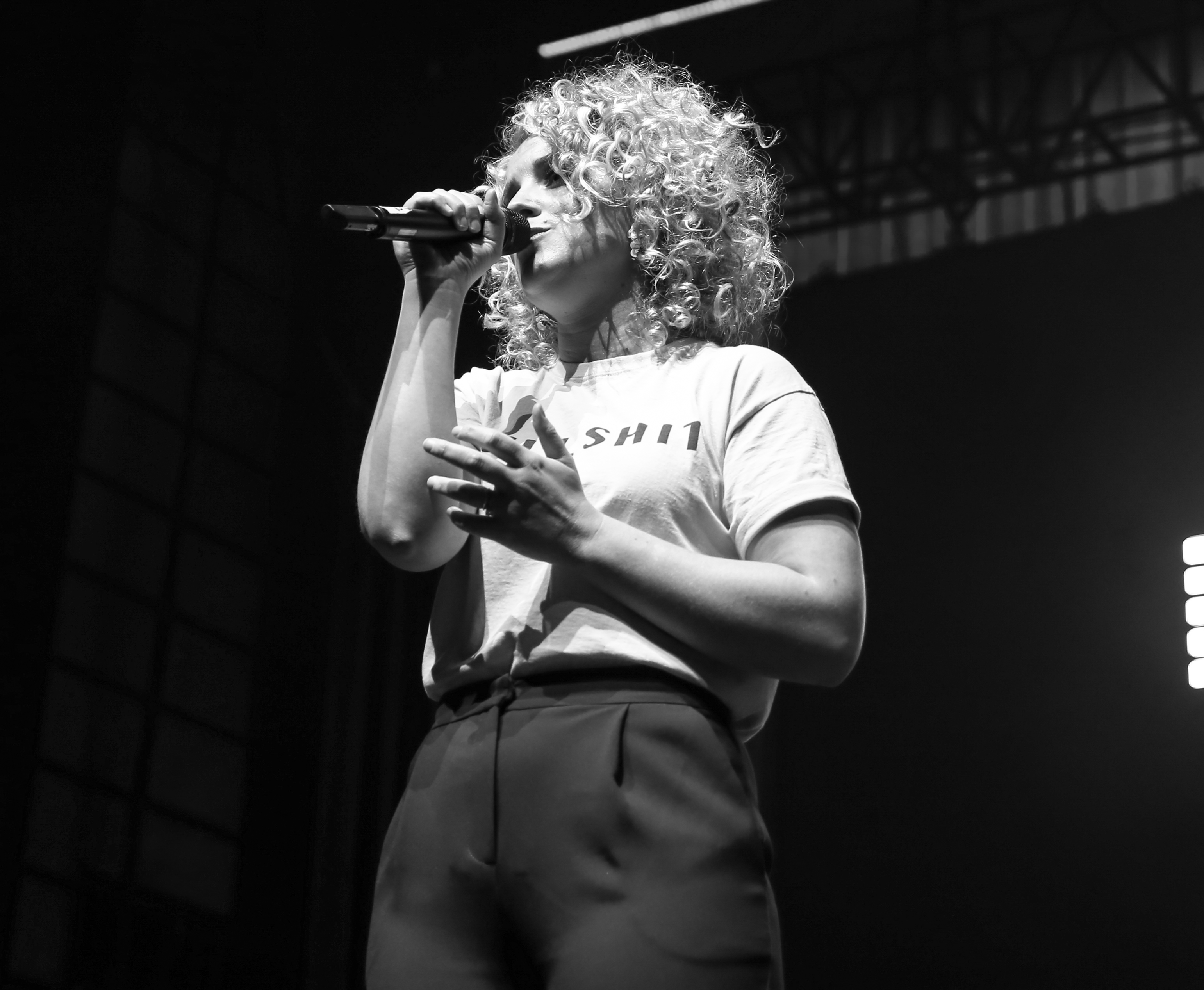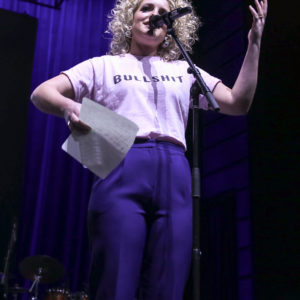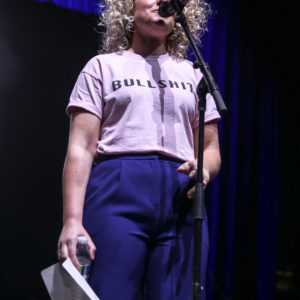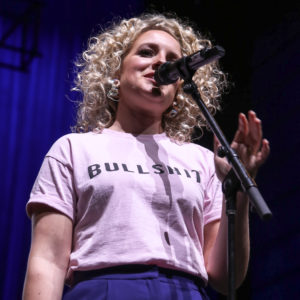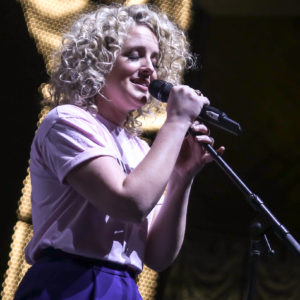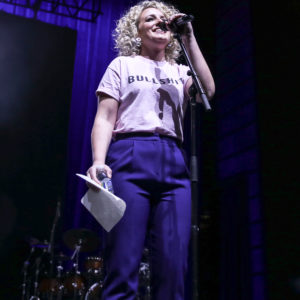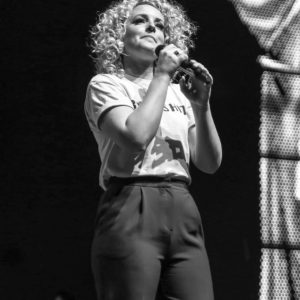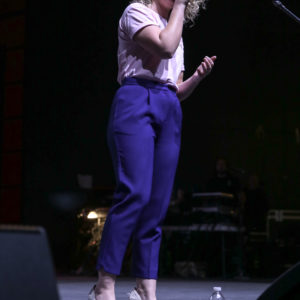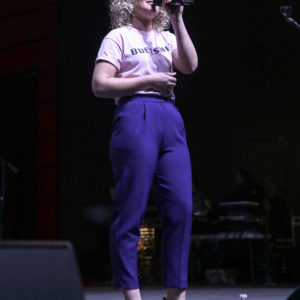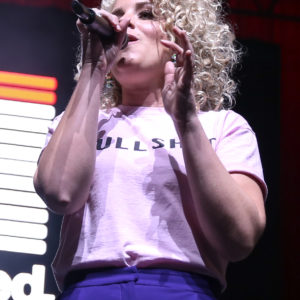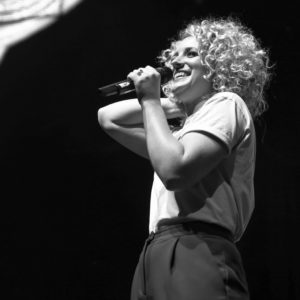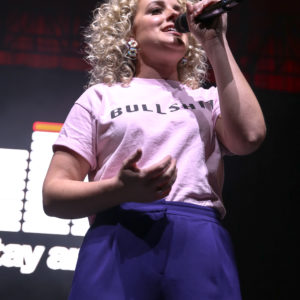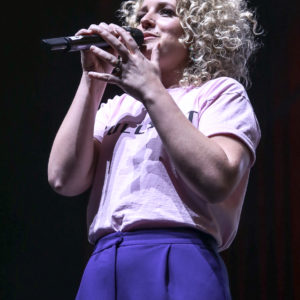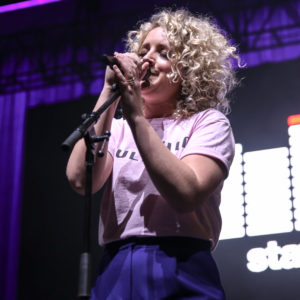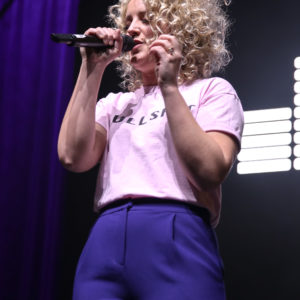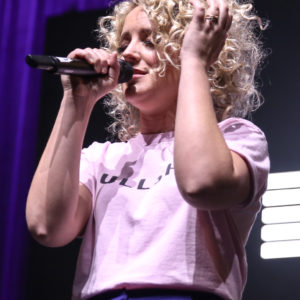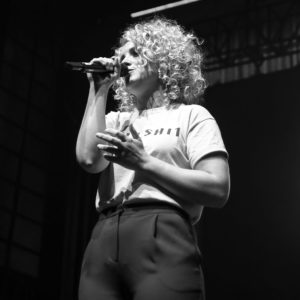 Lizzo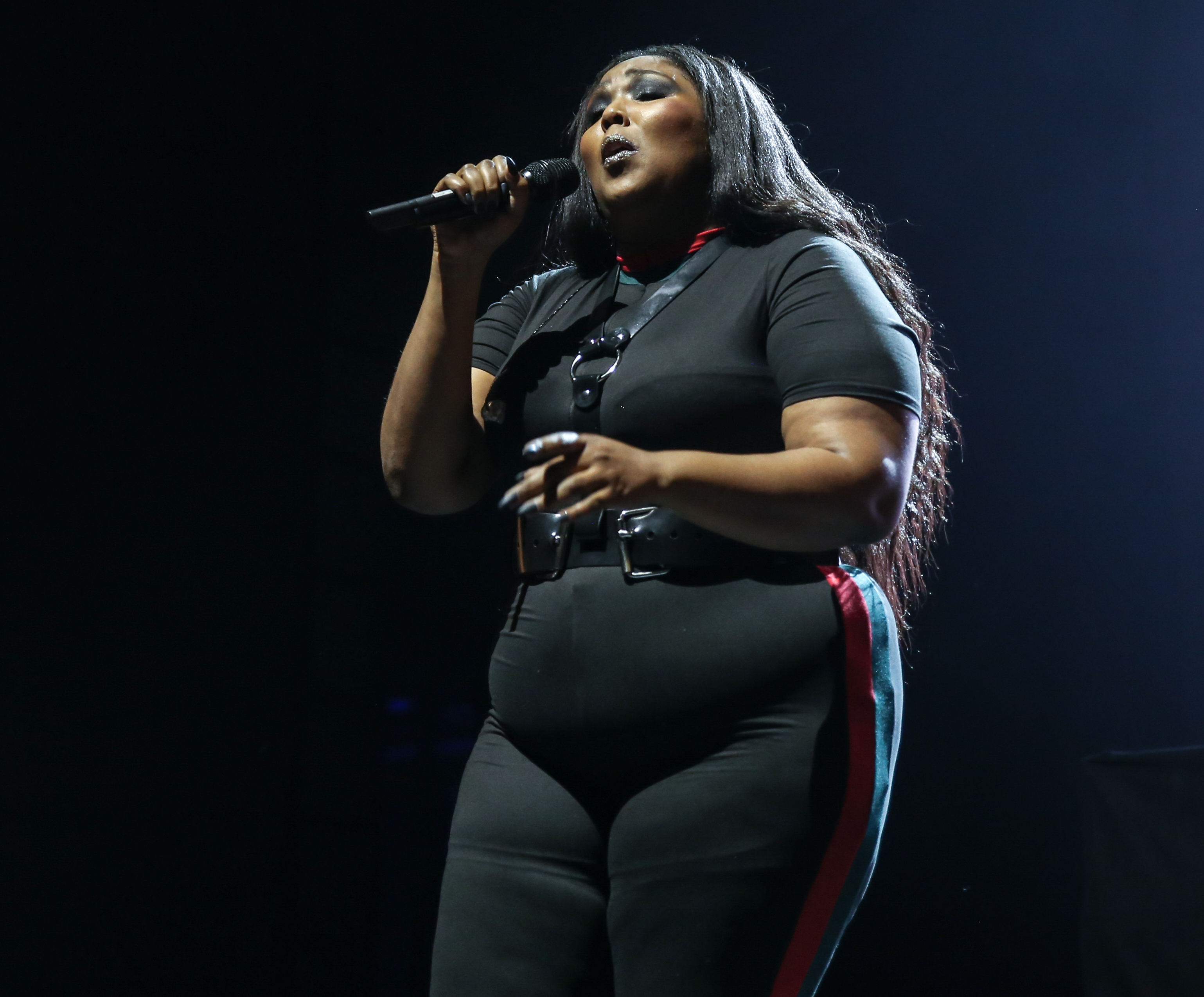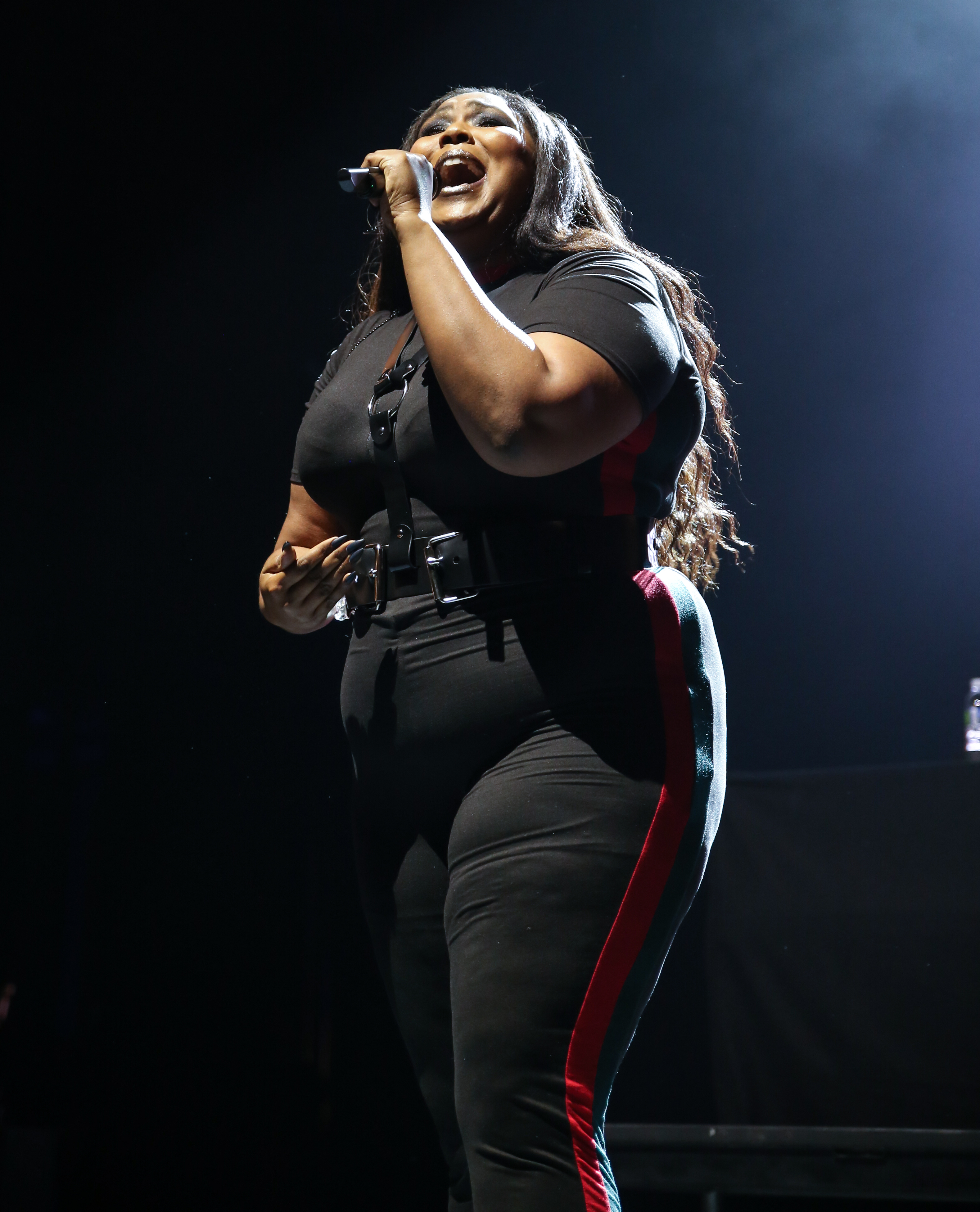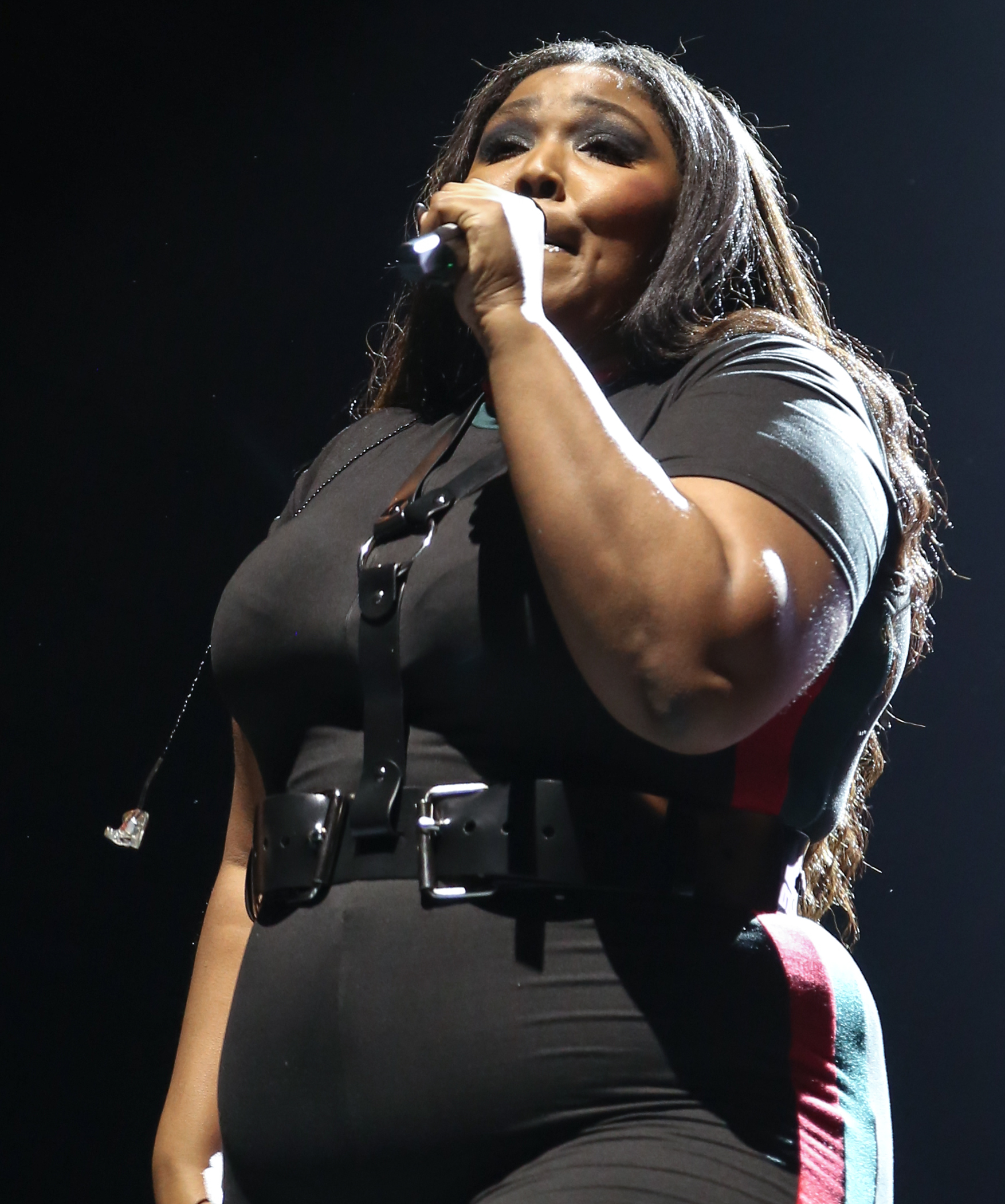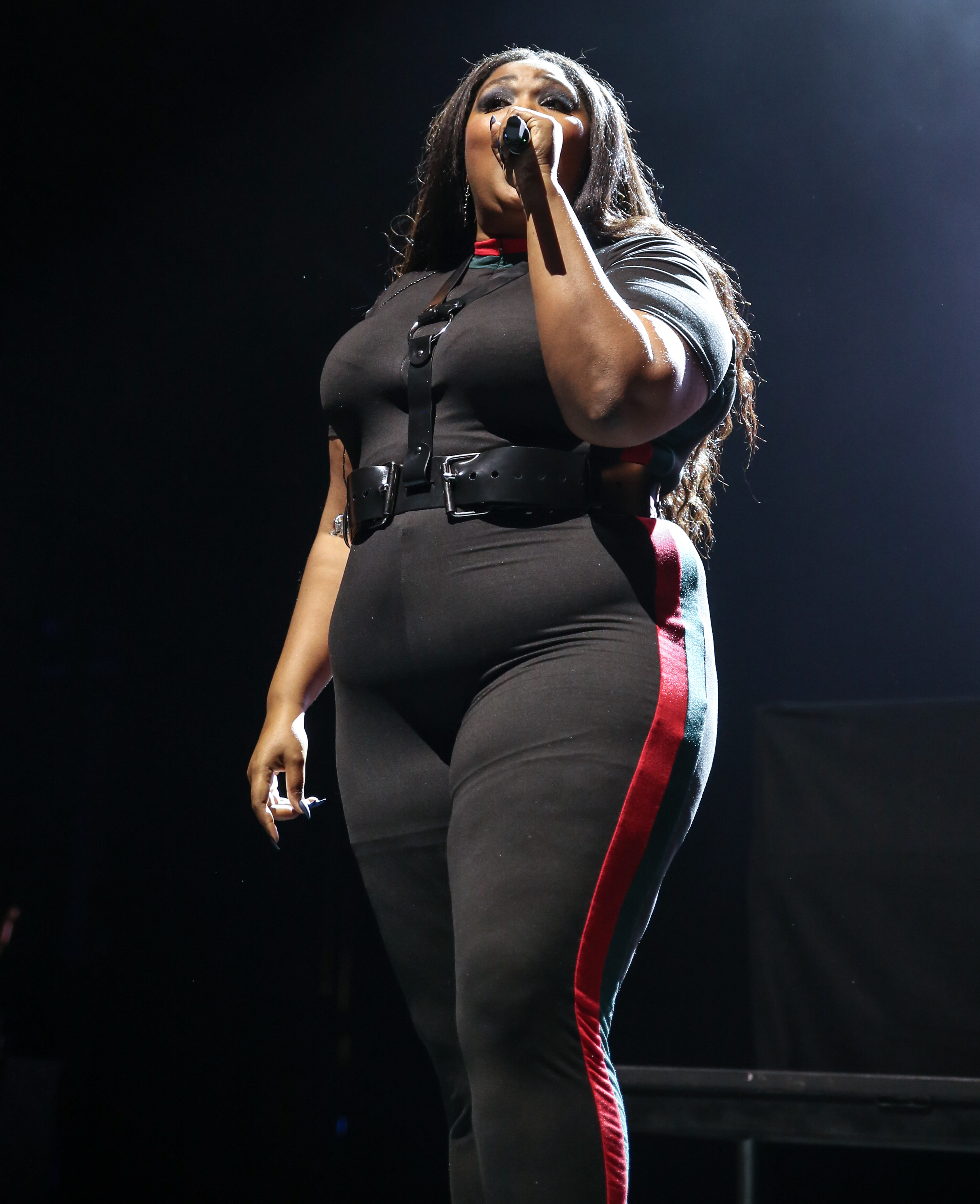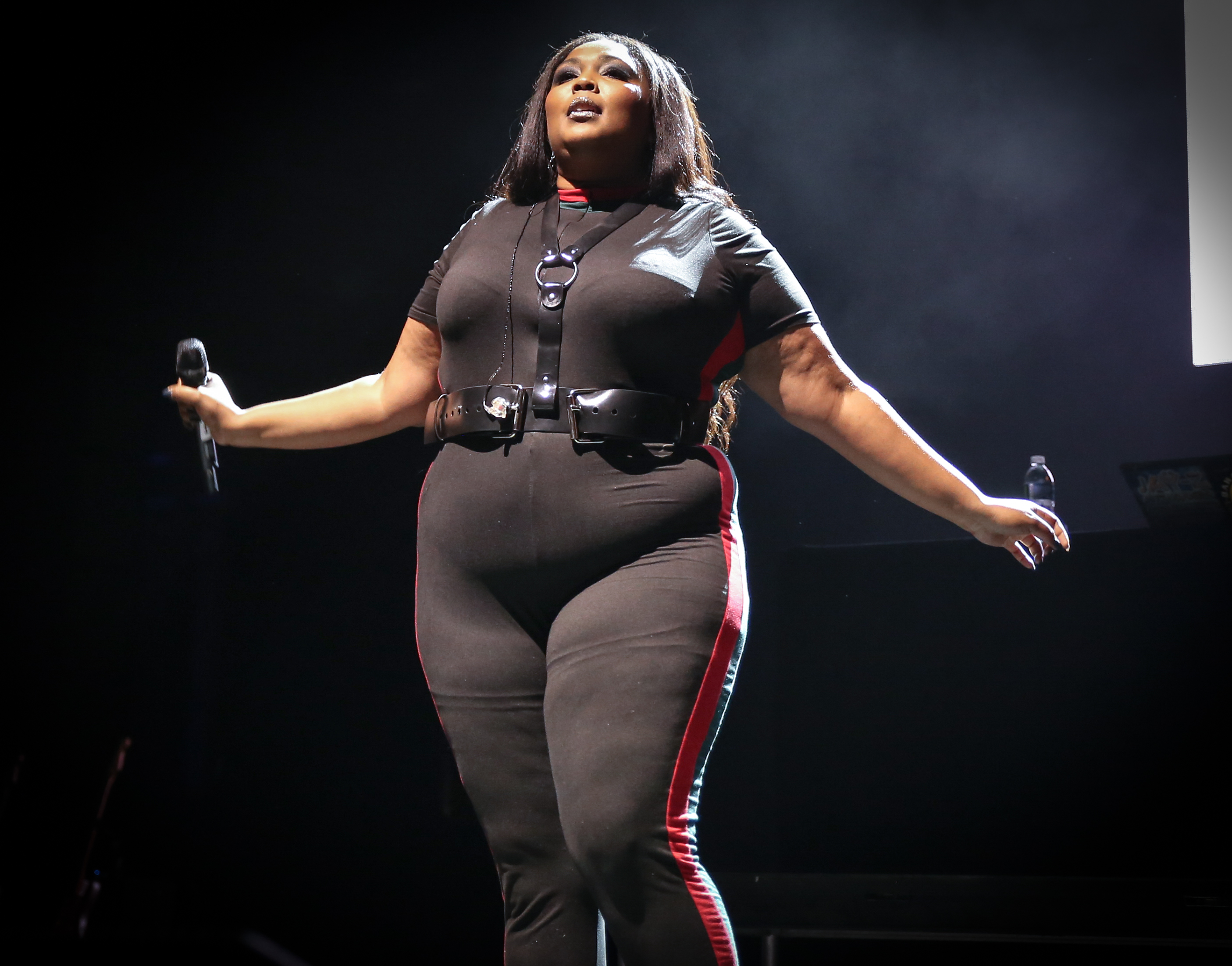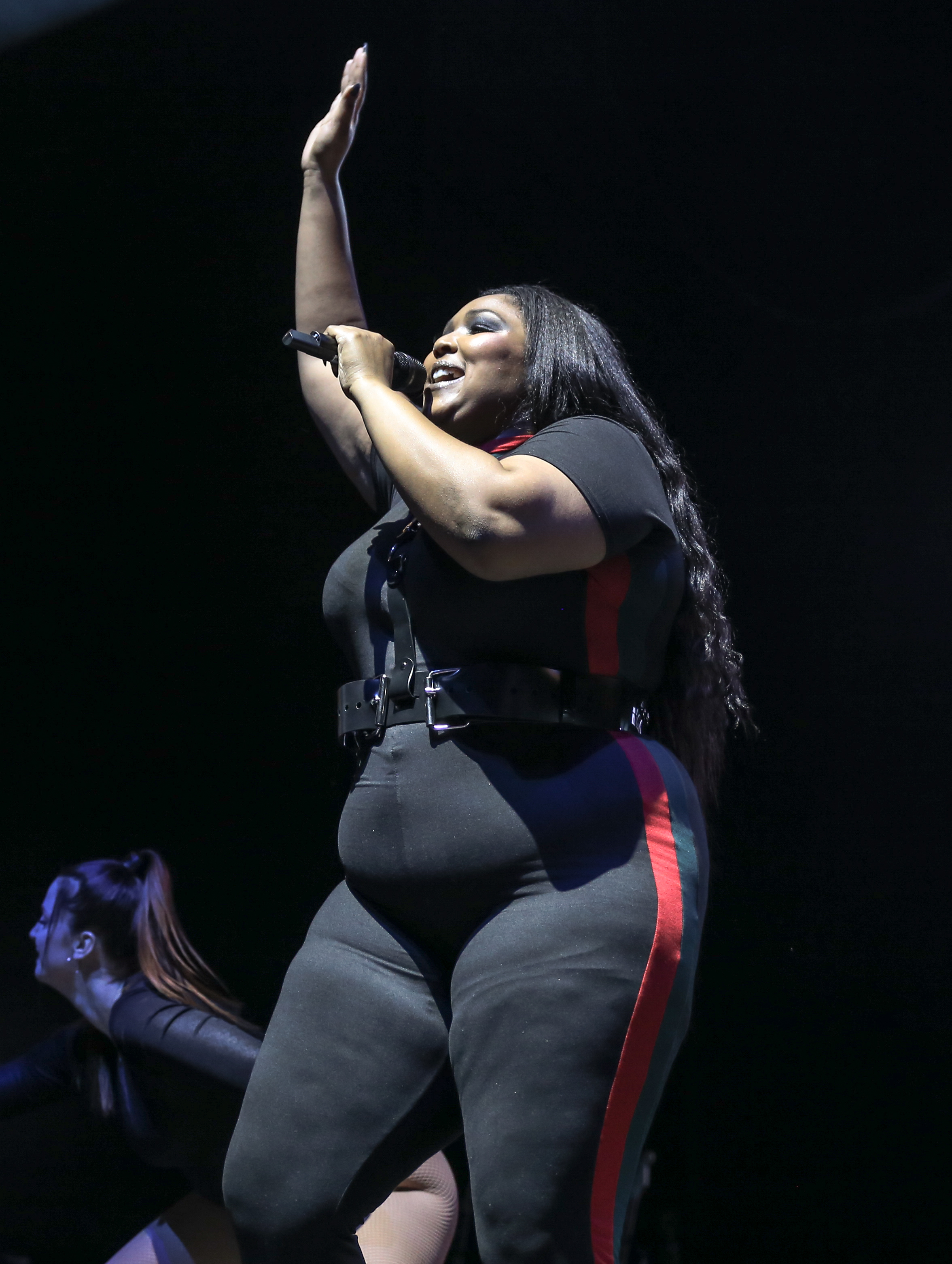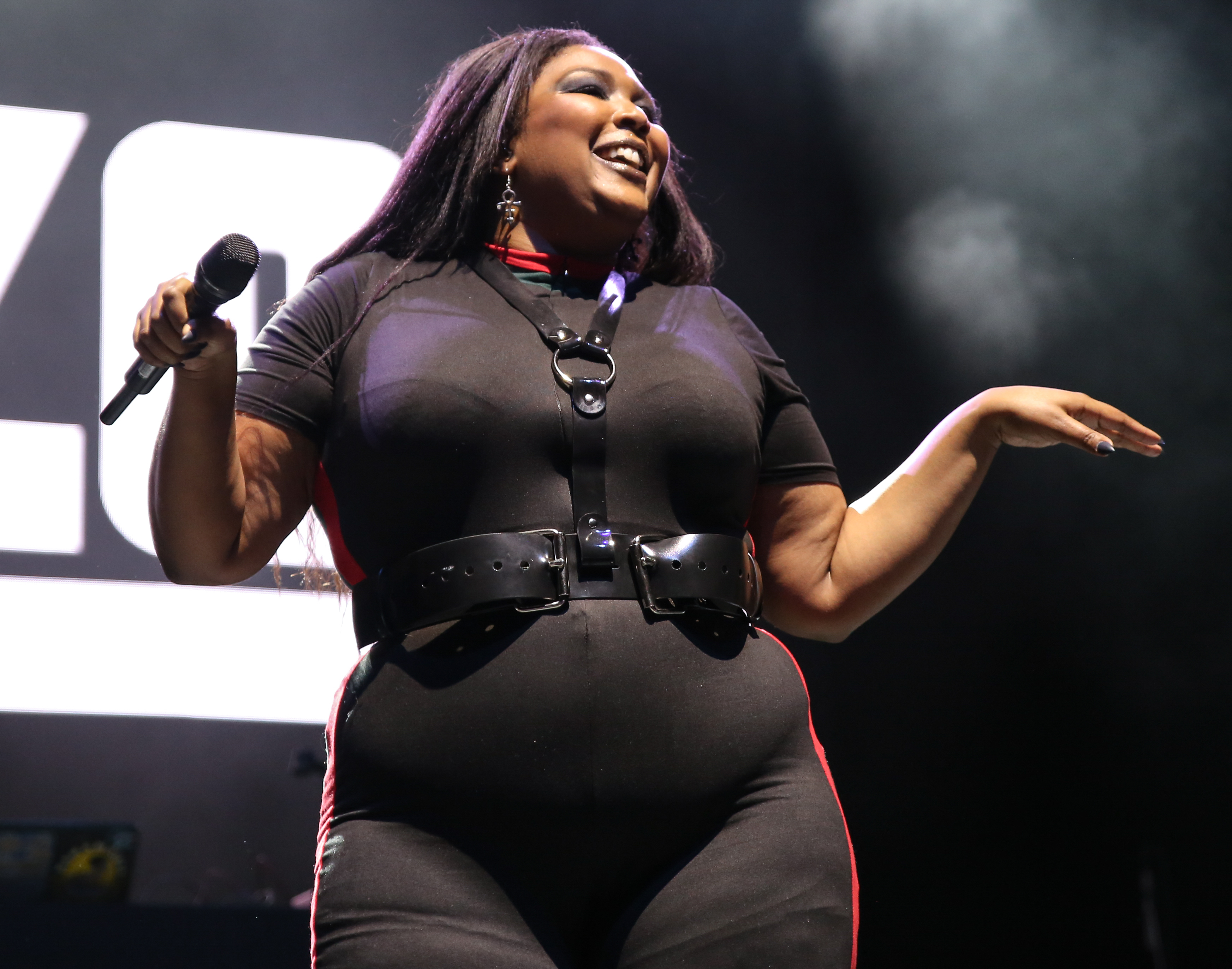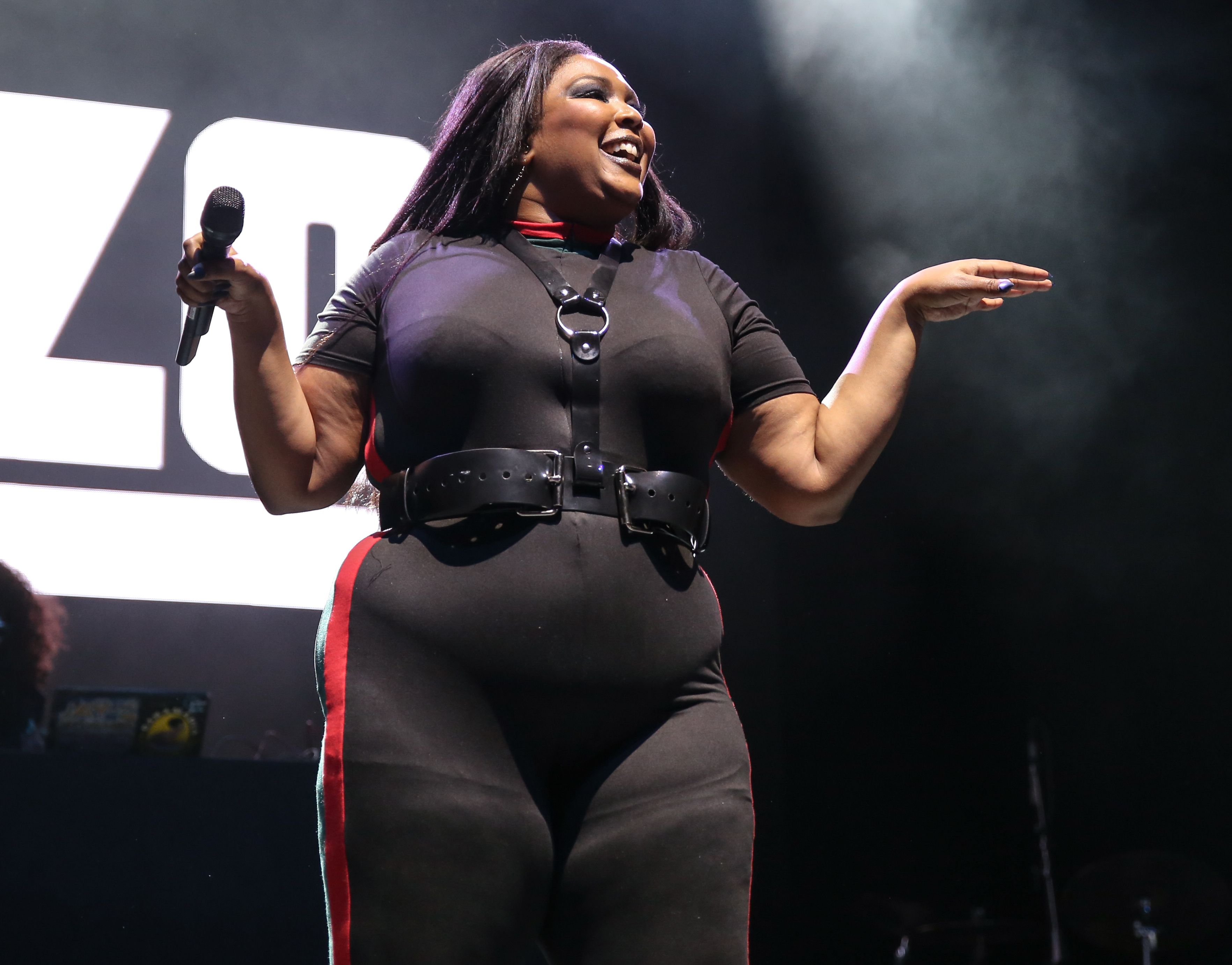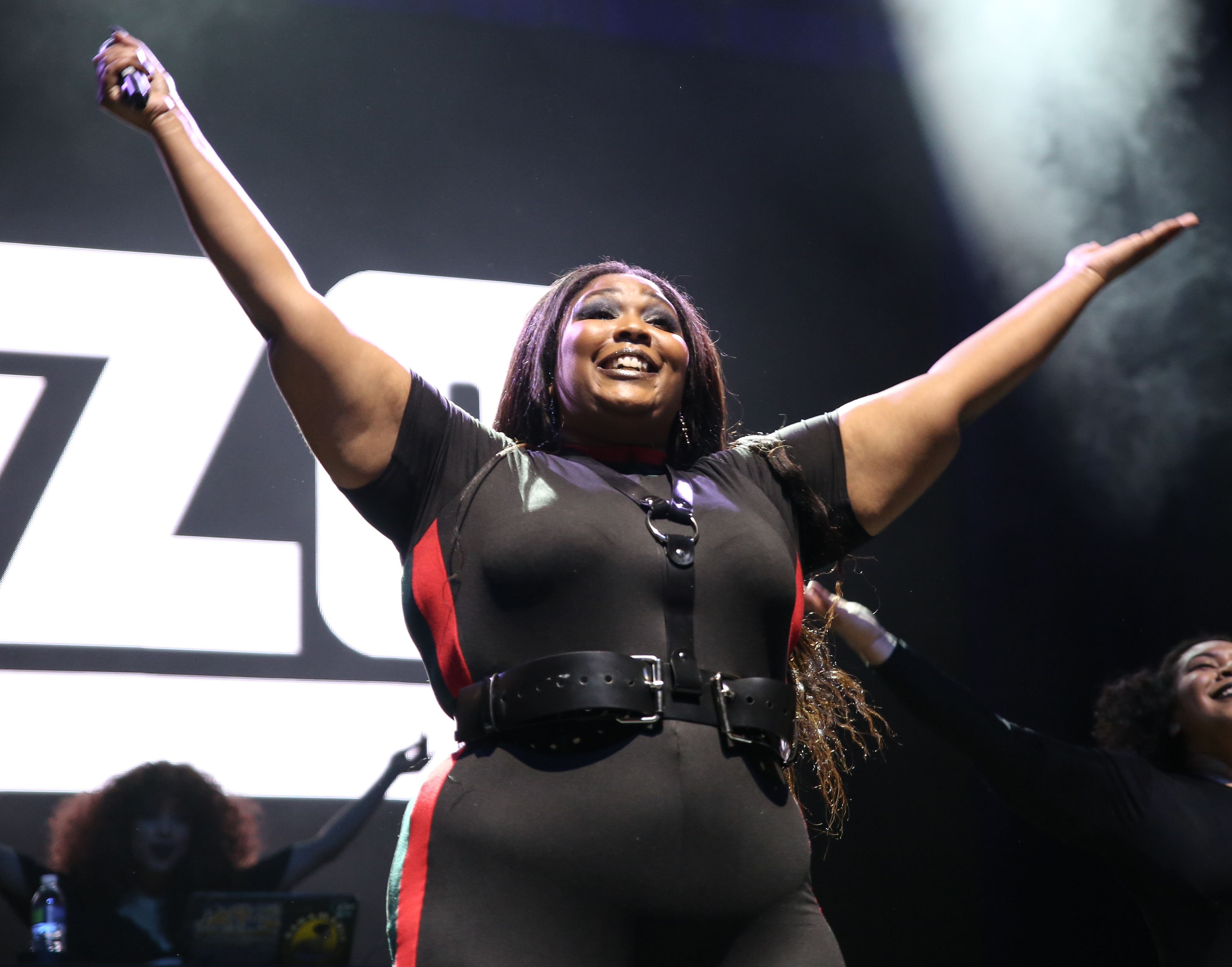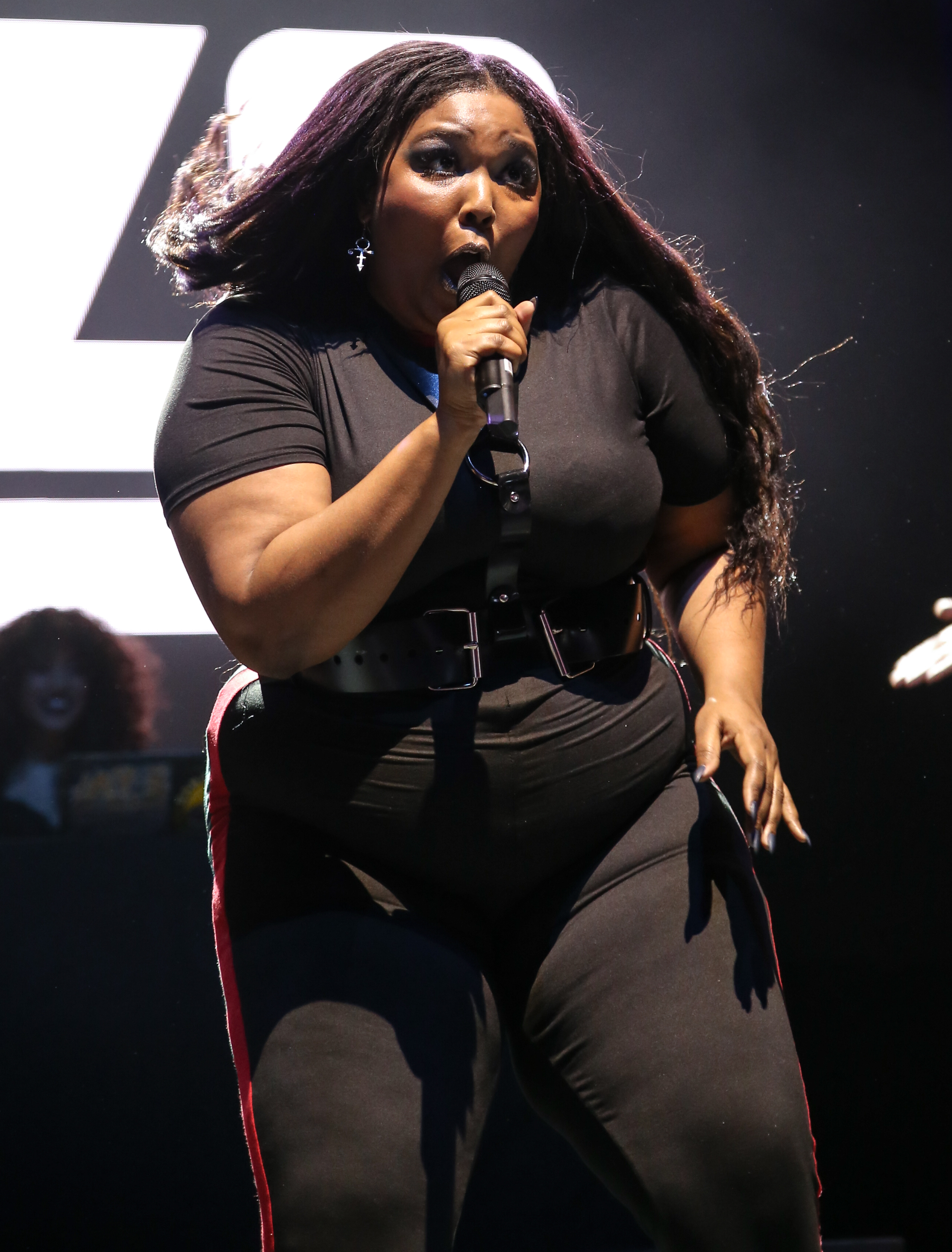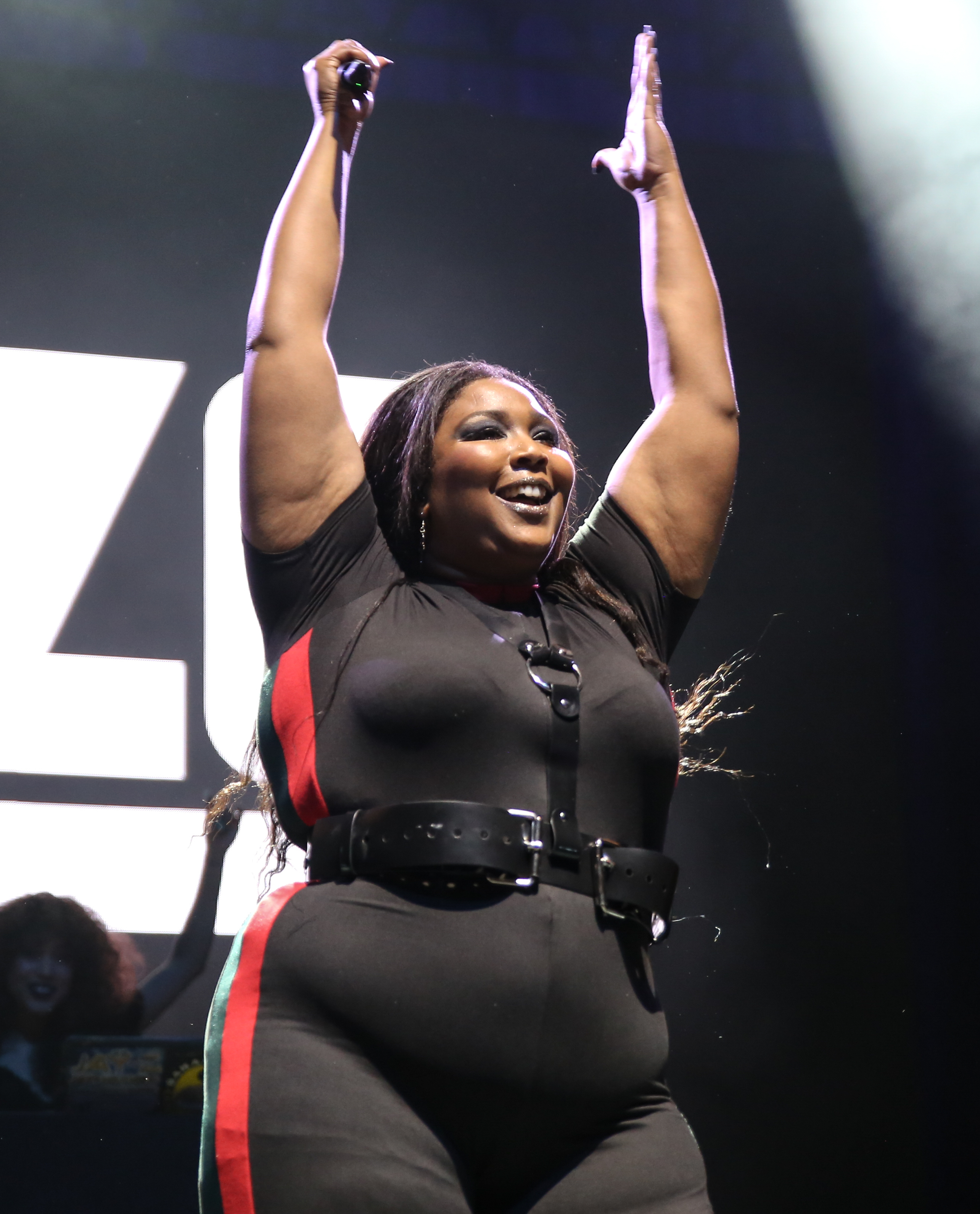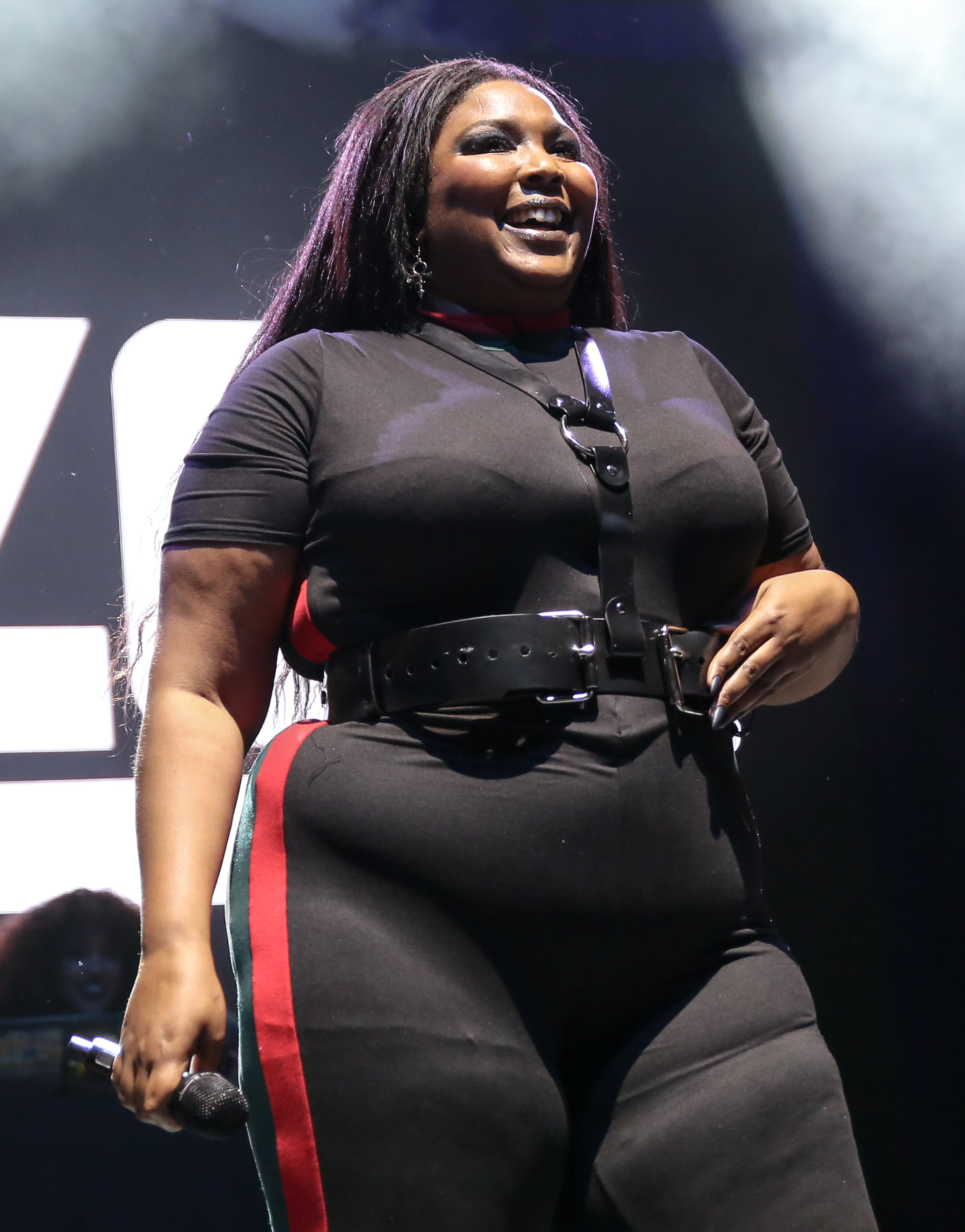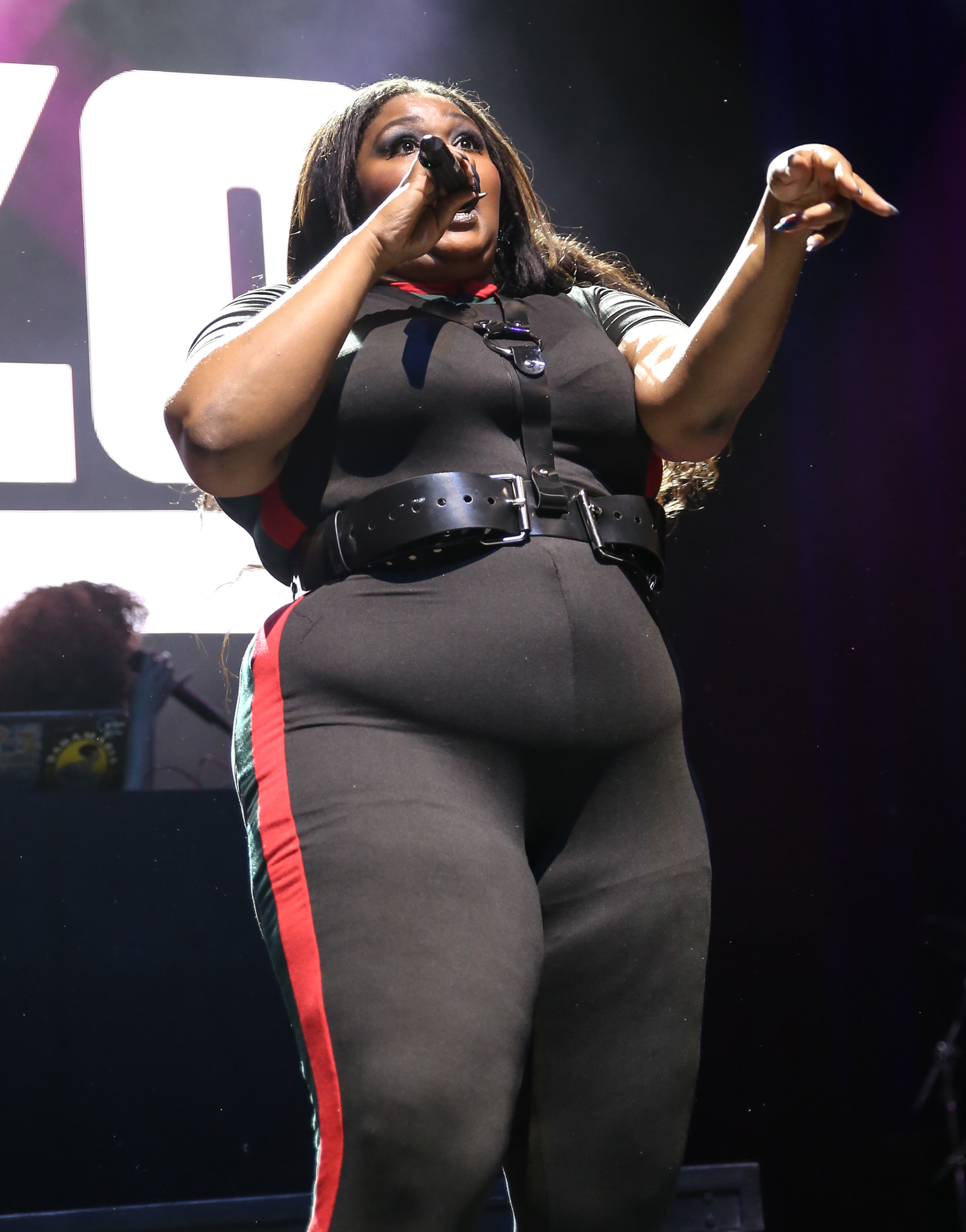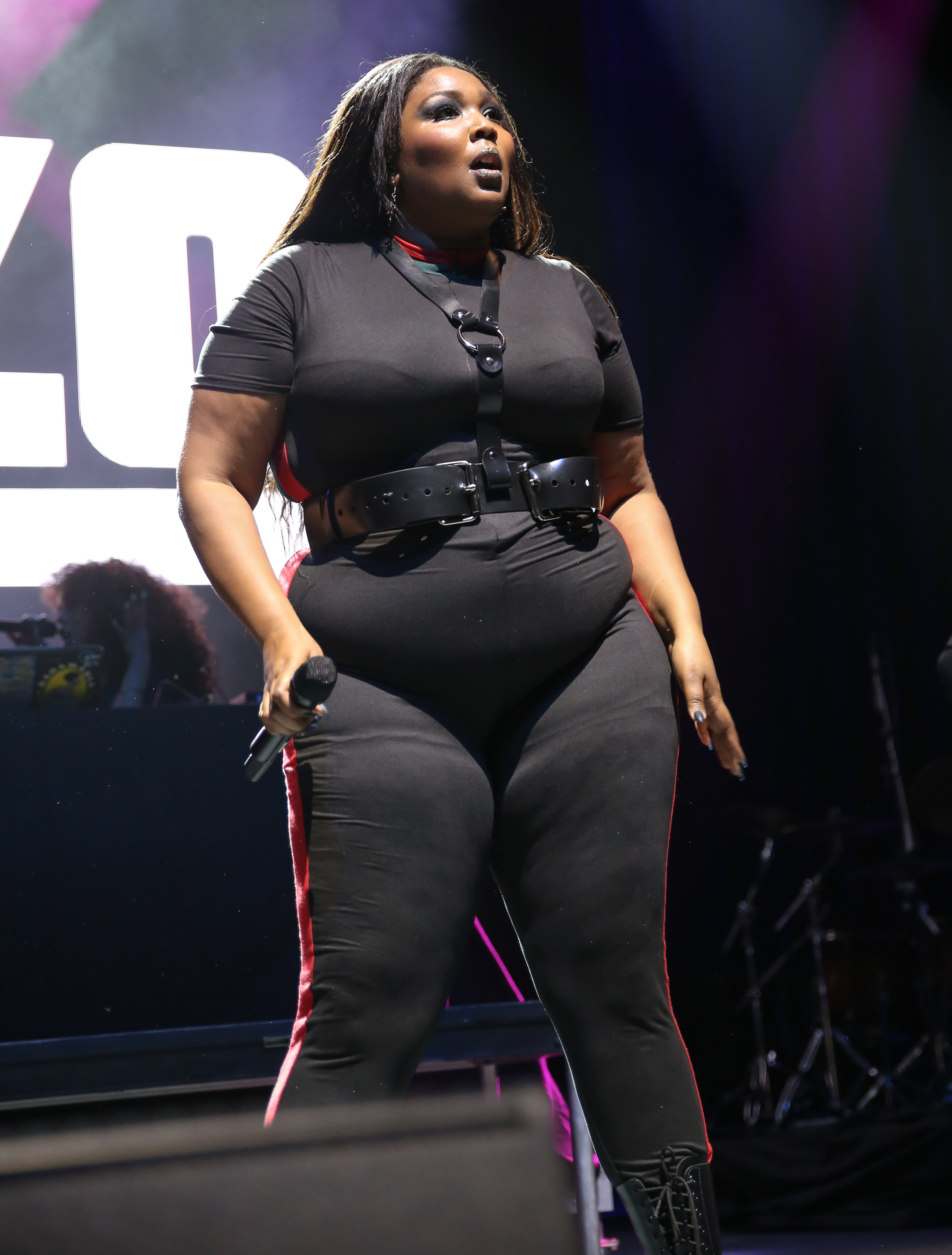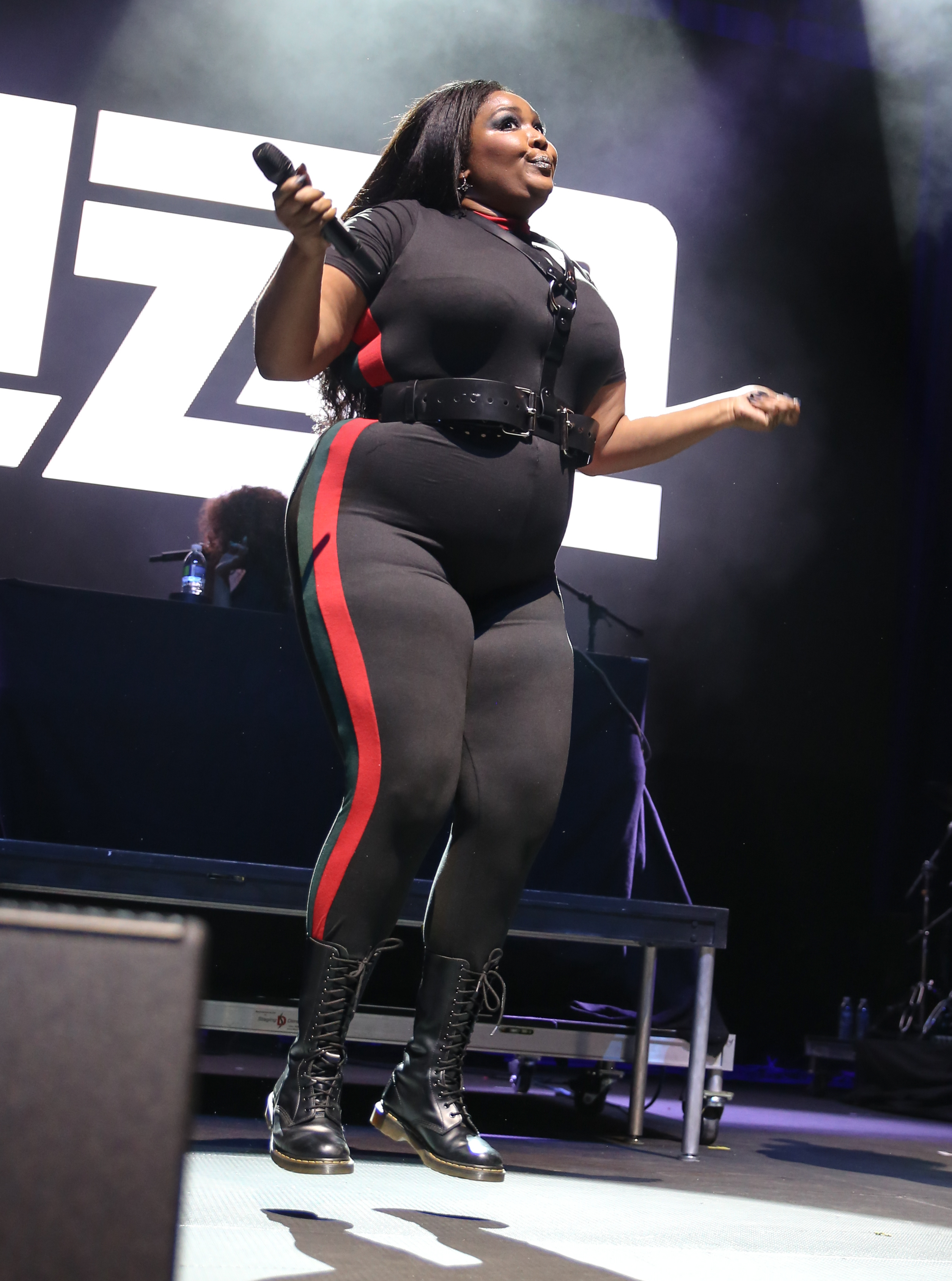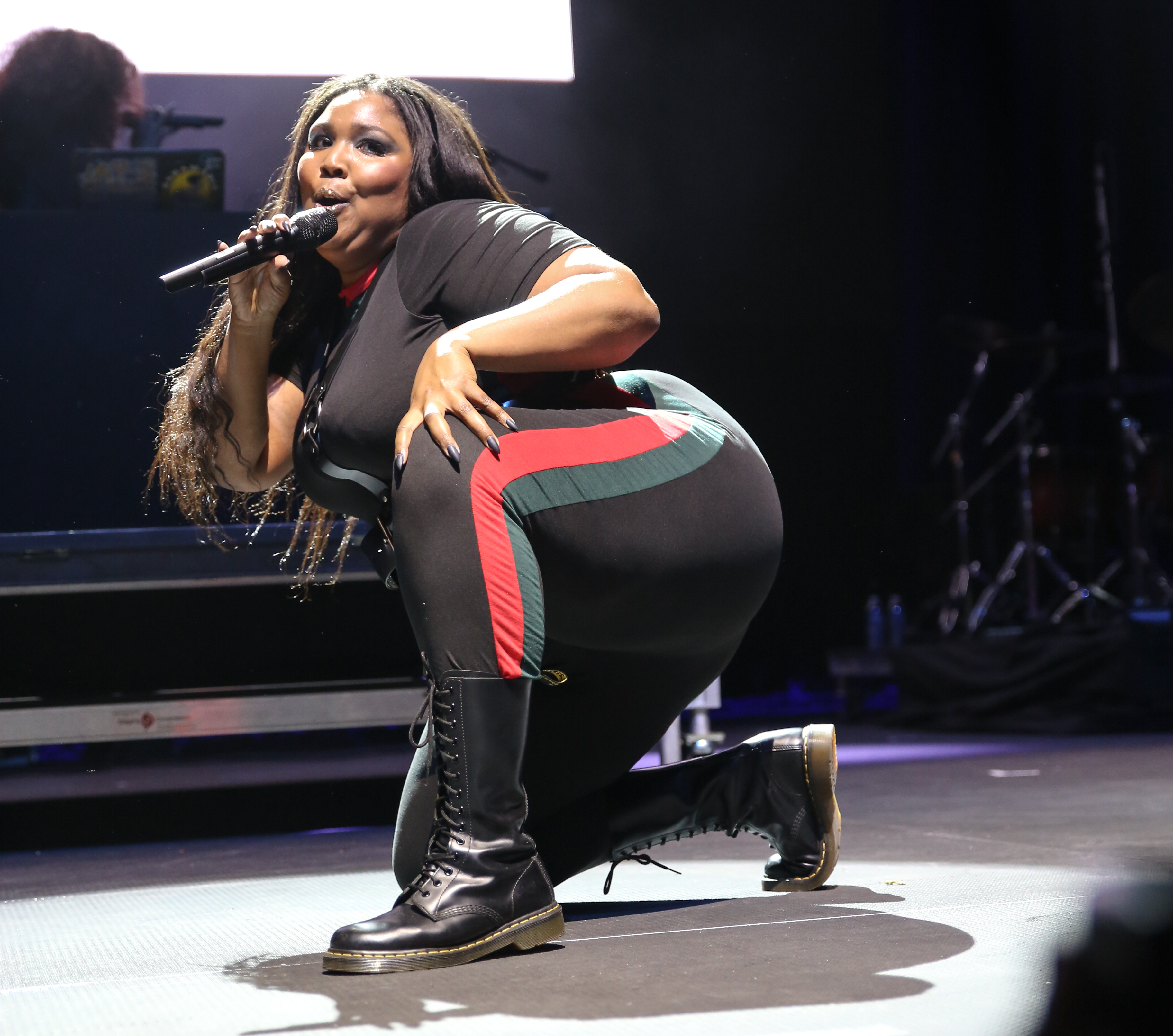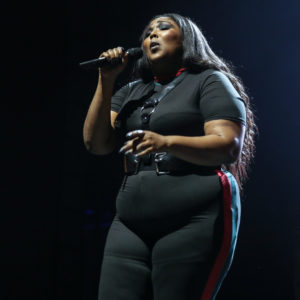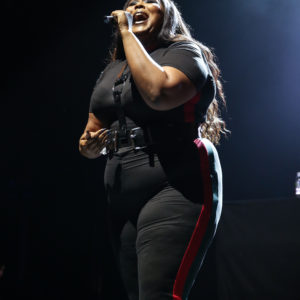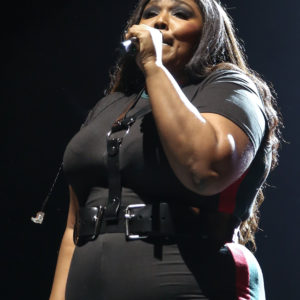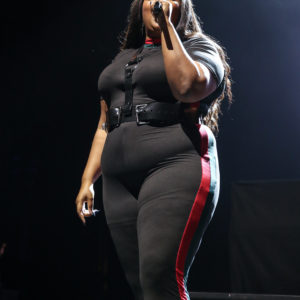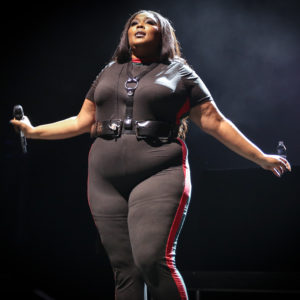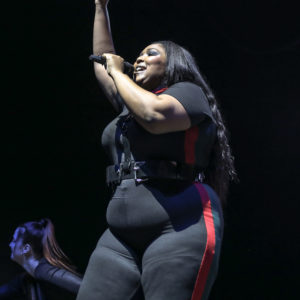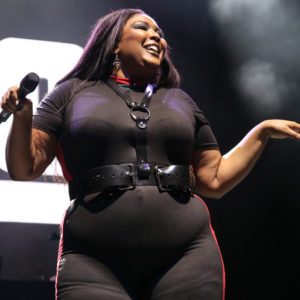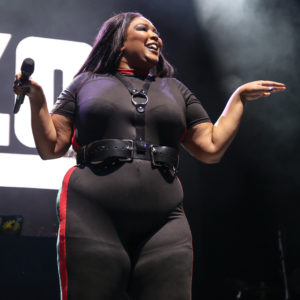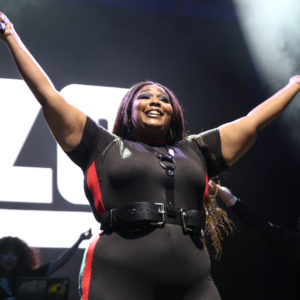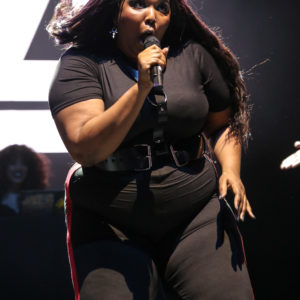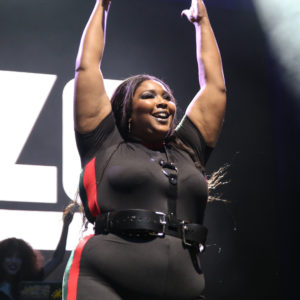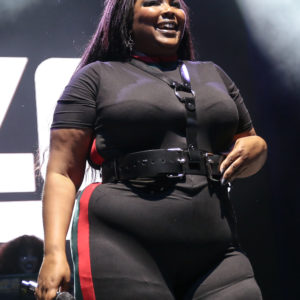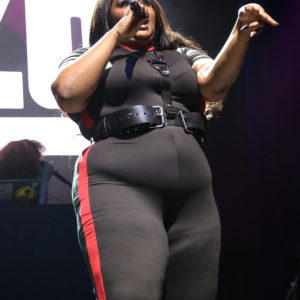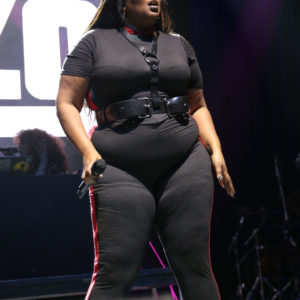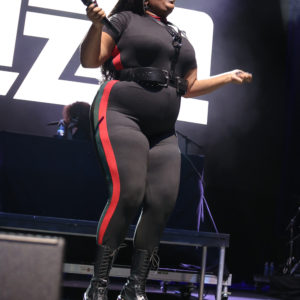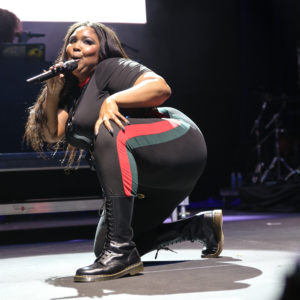 Bebe Rexha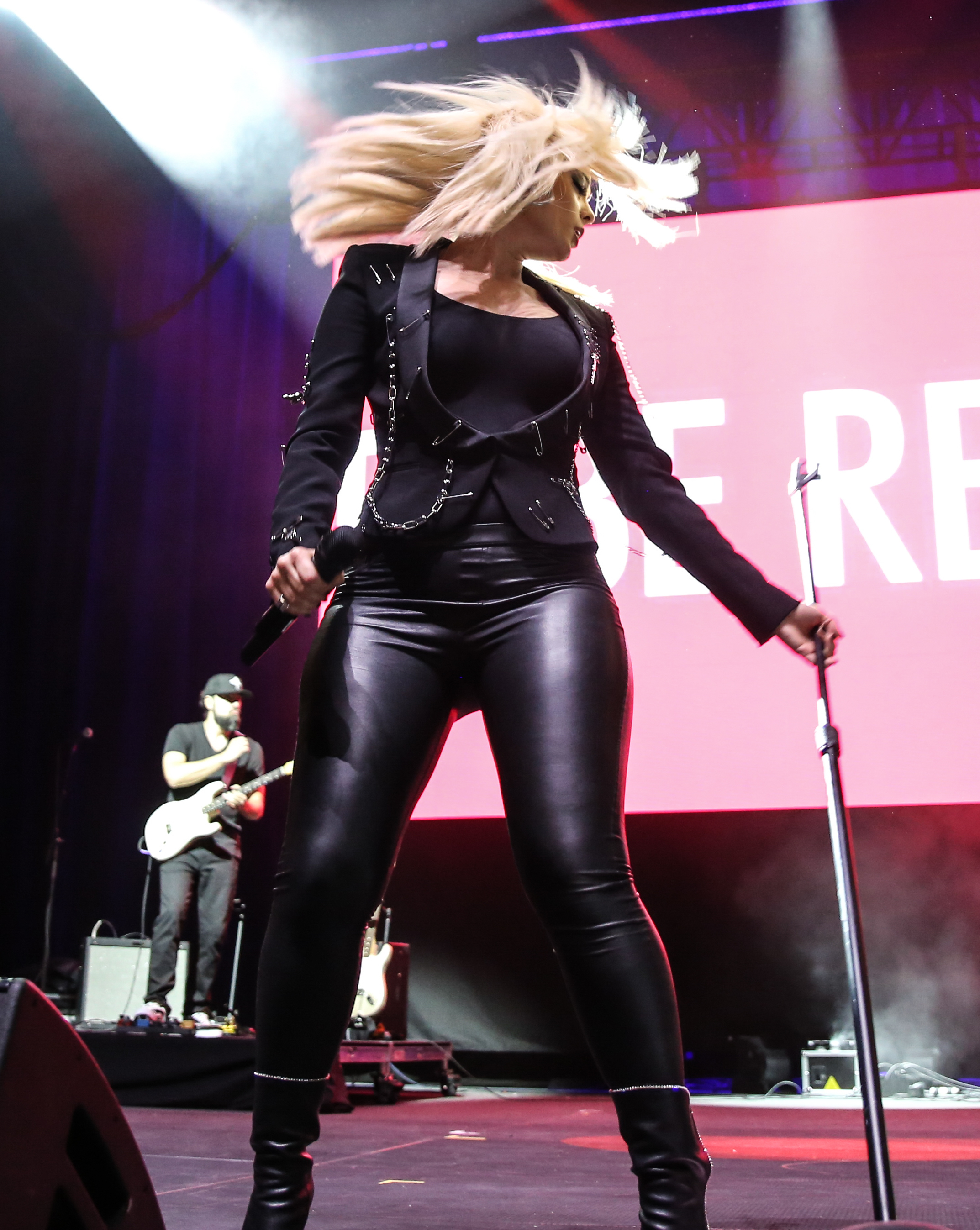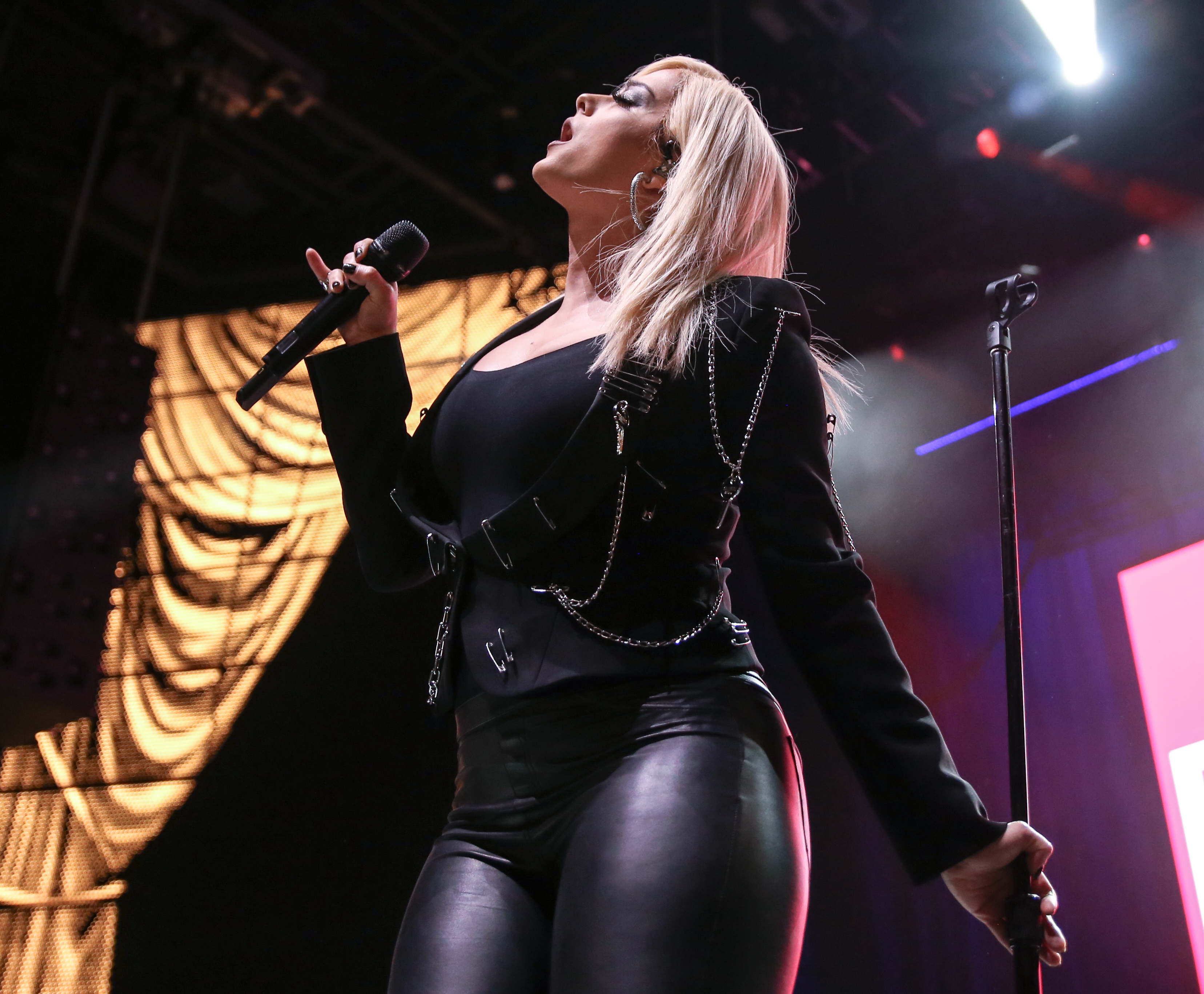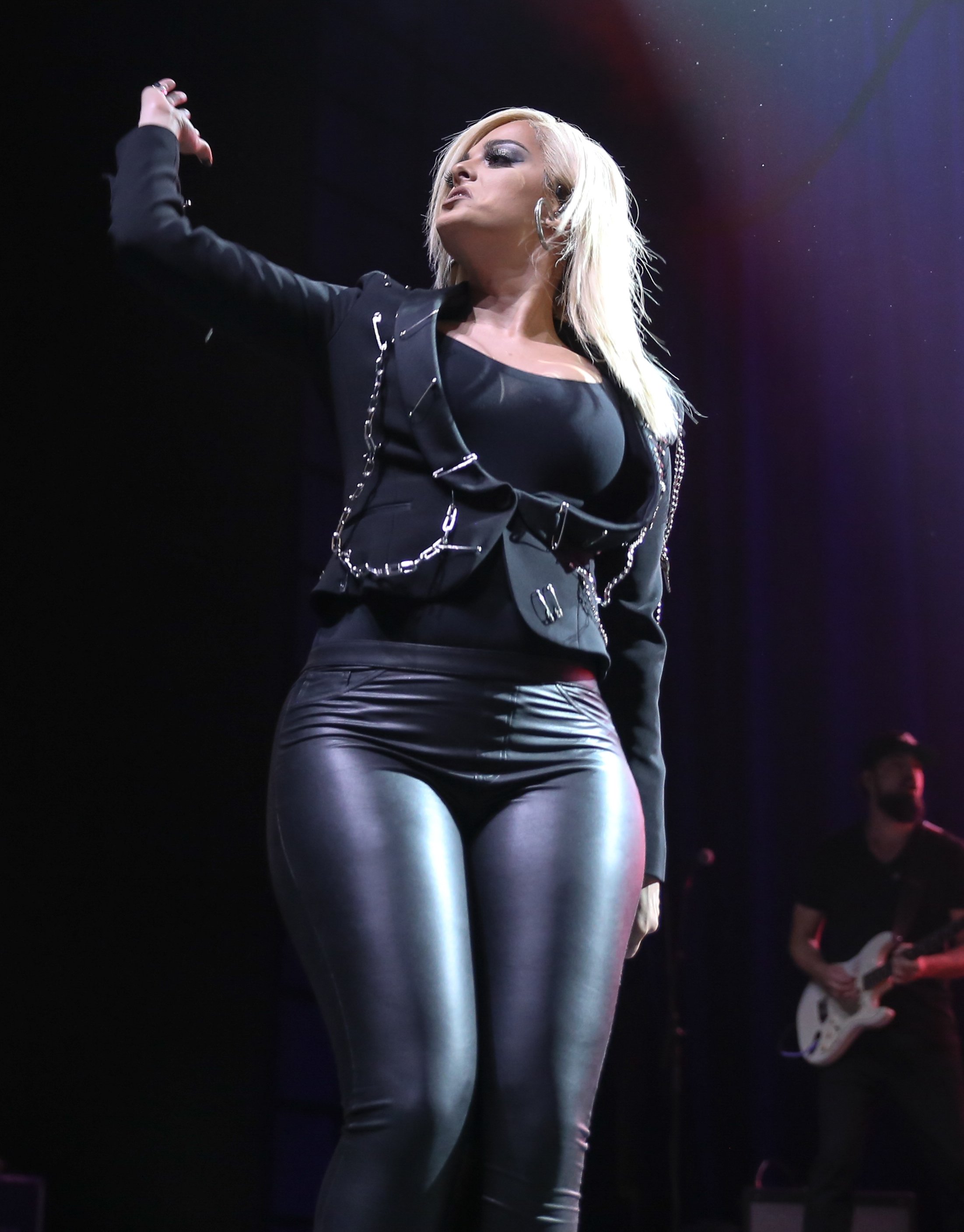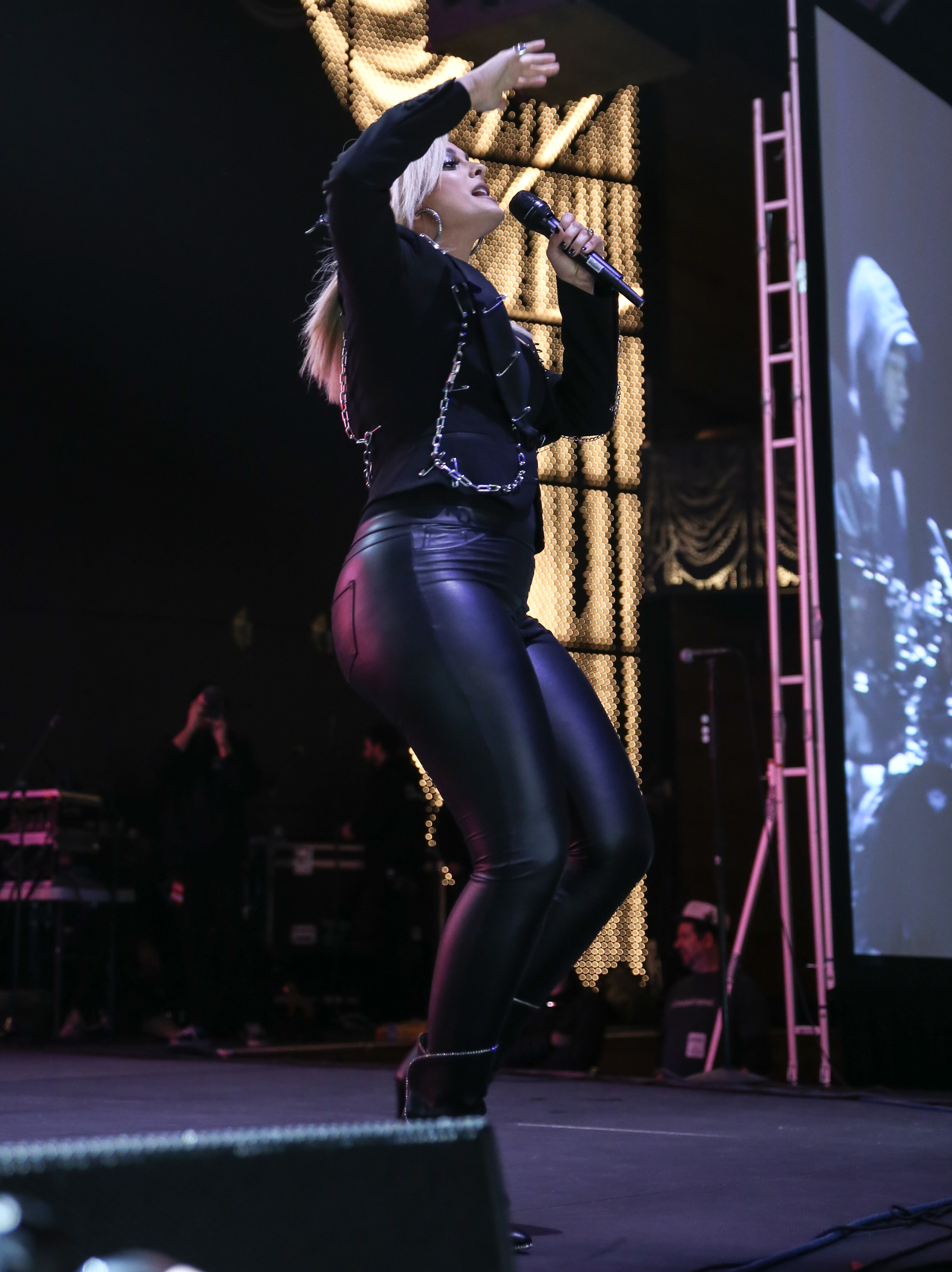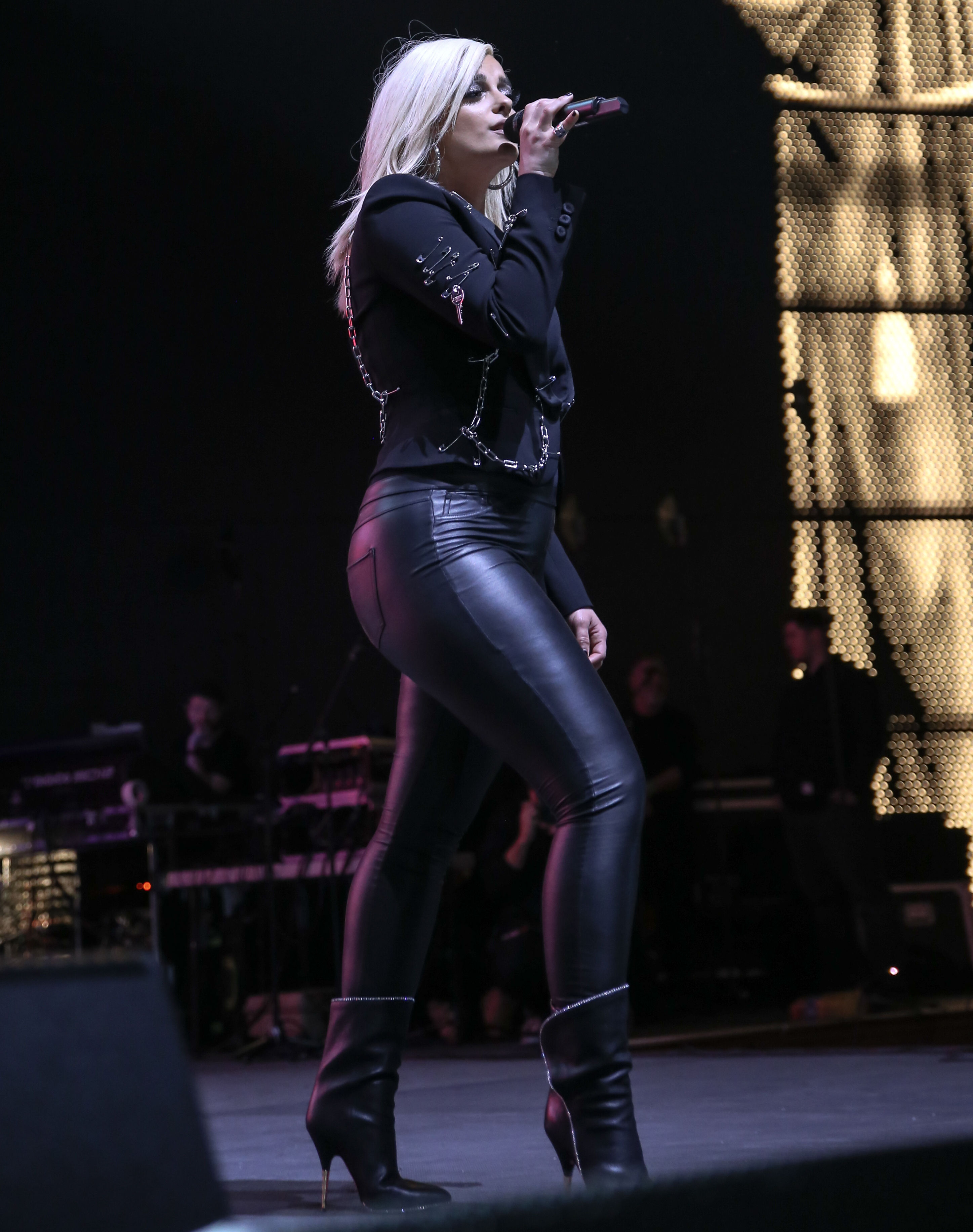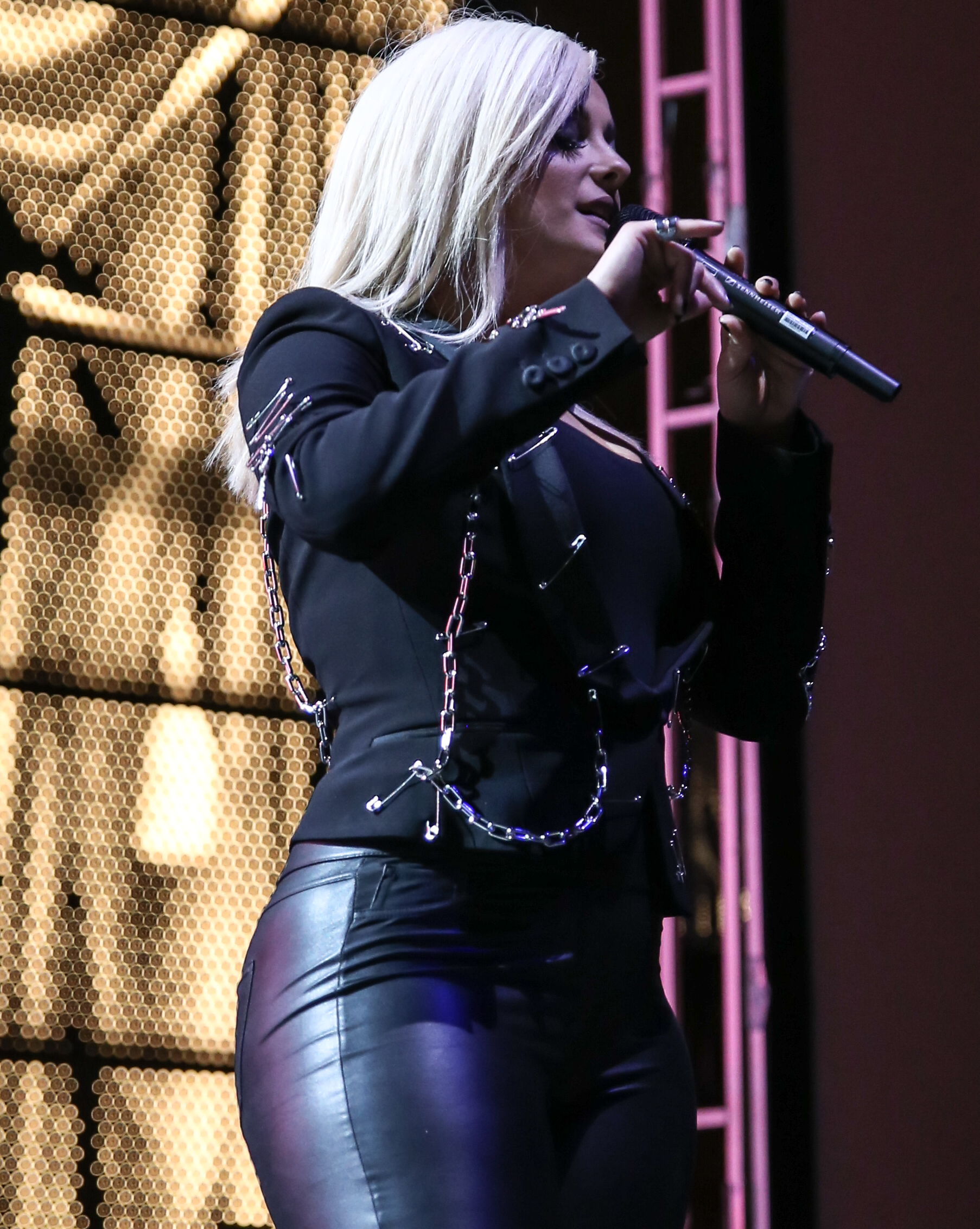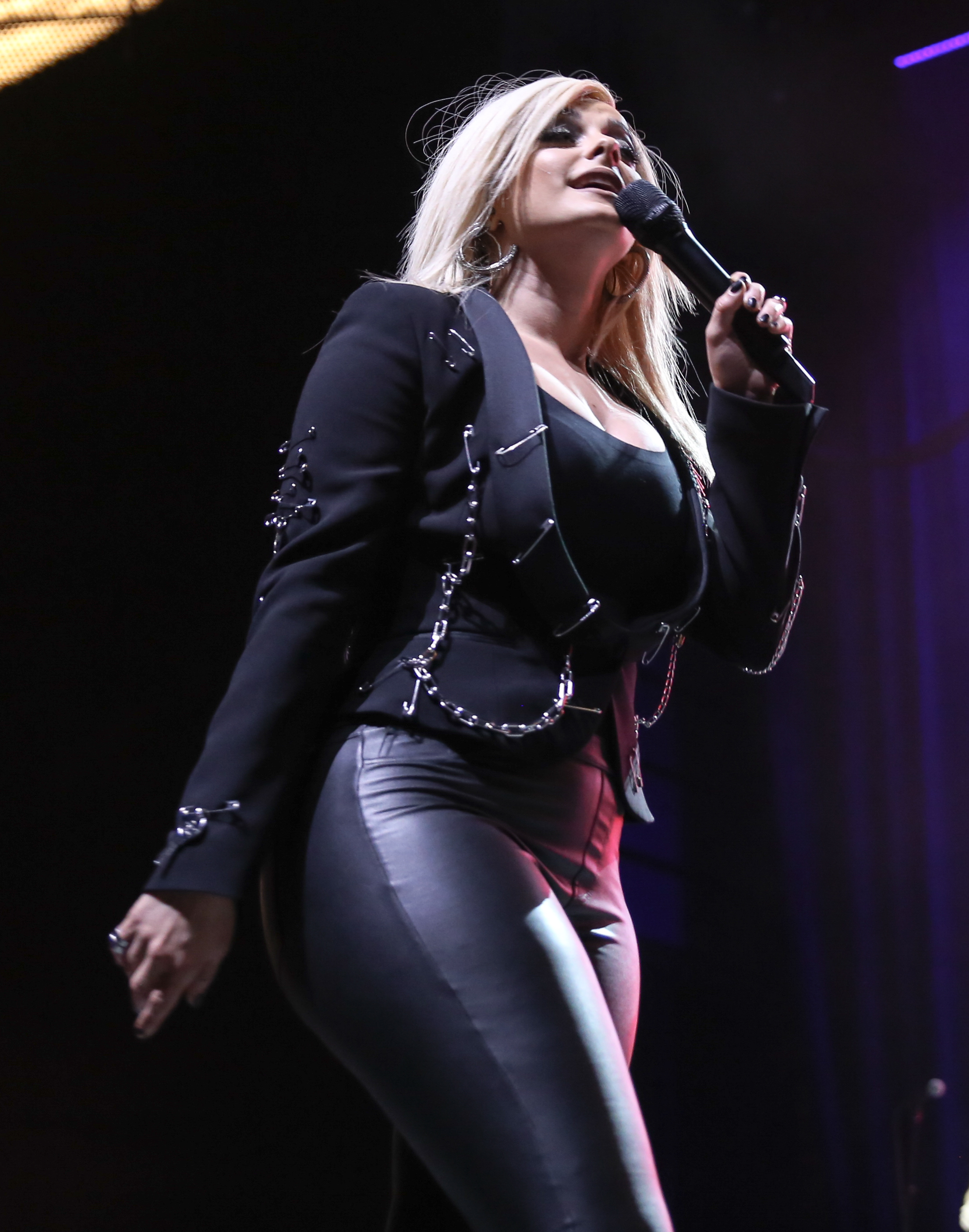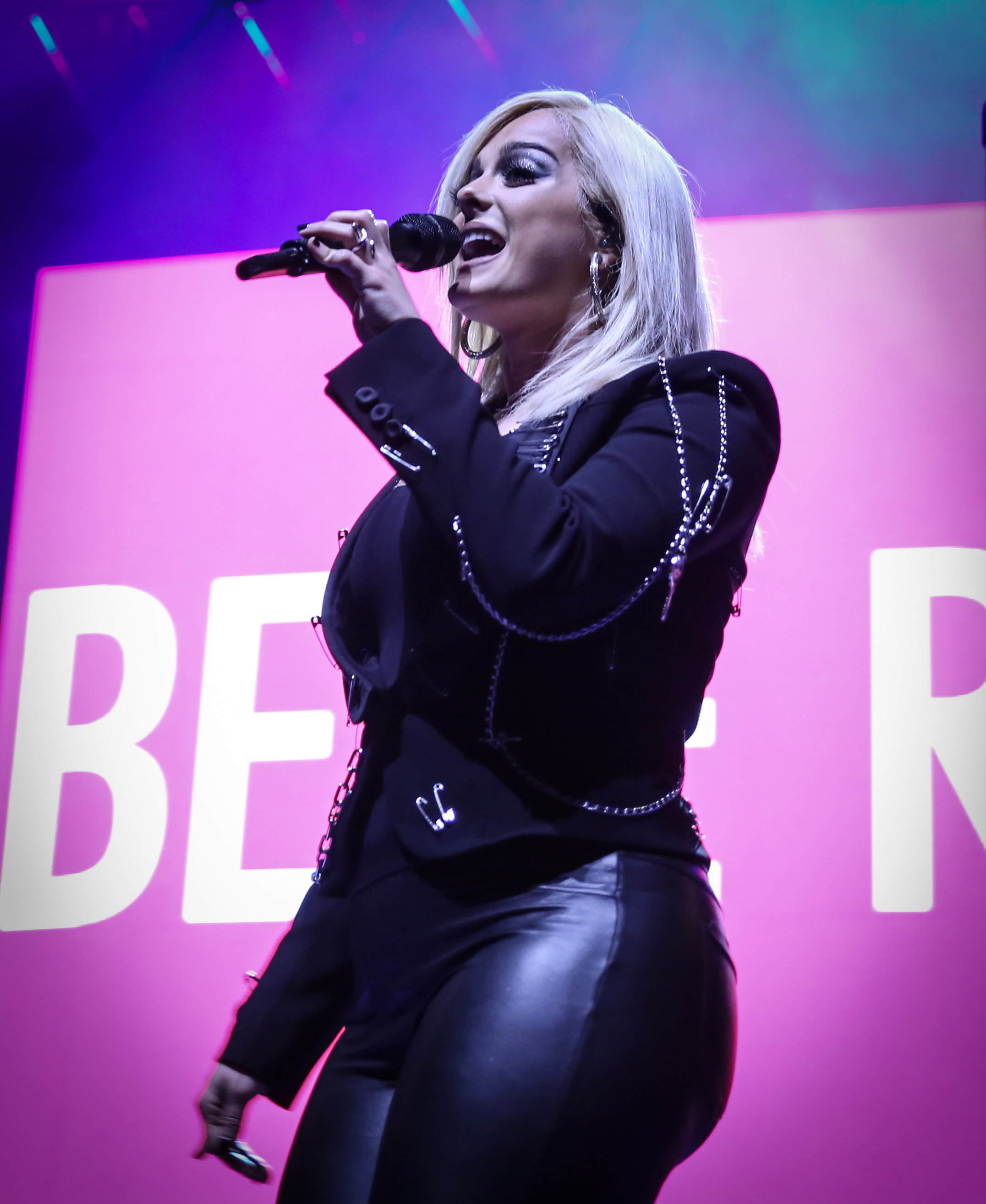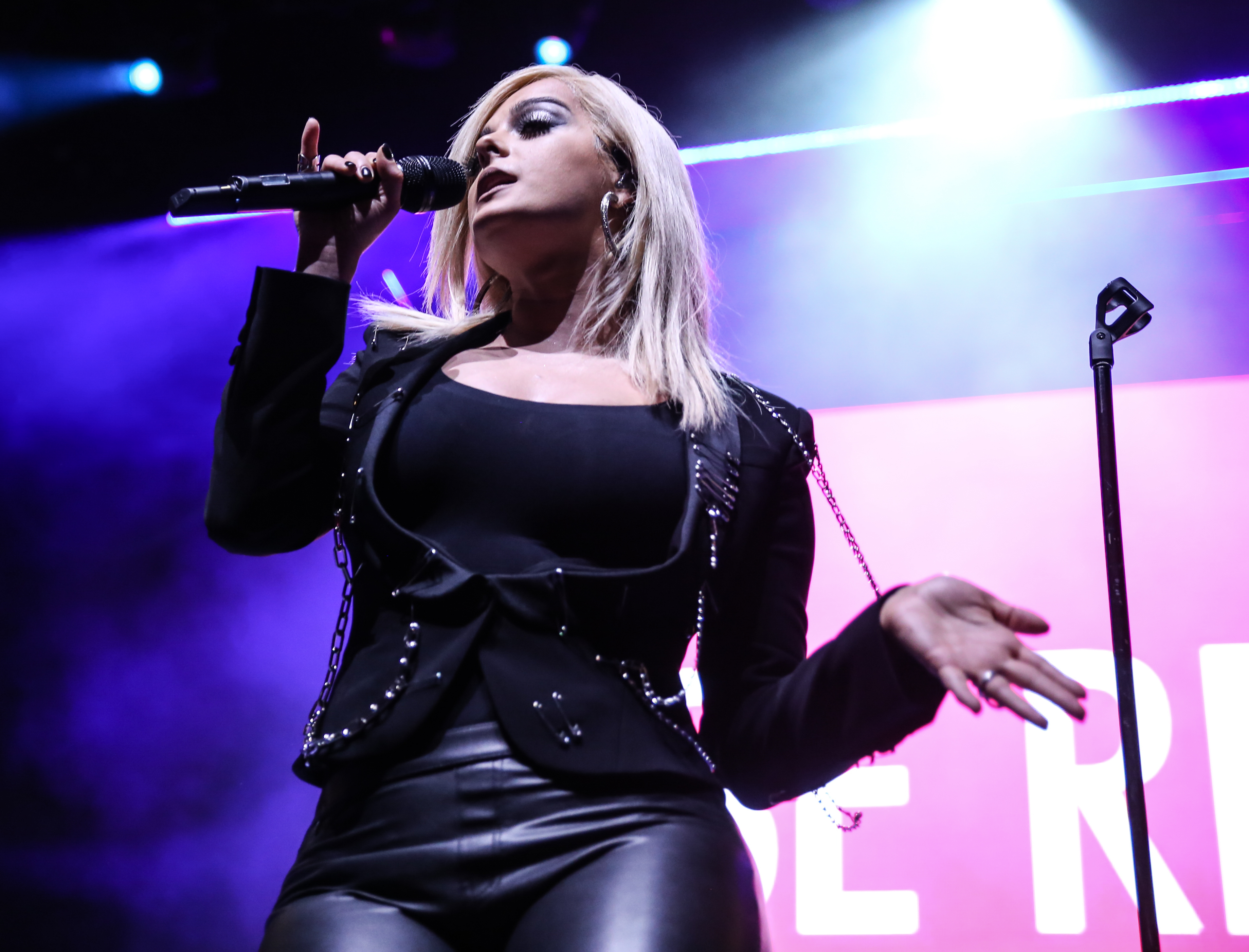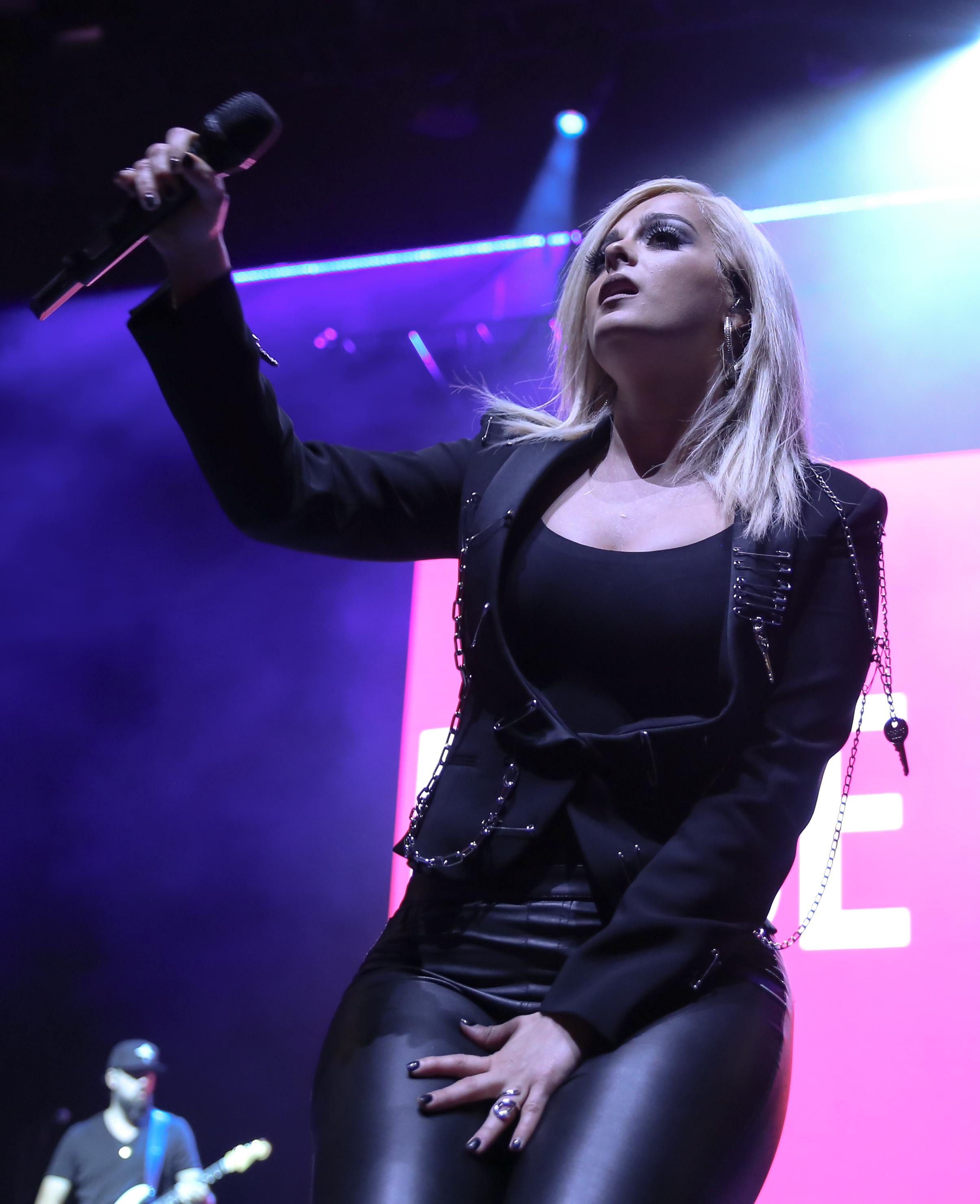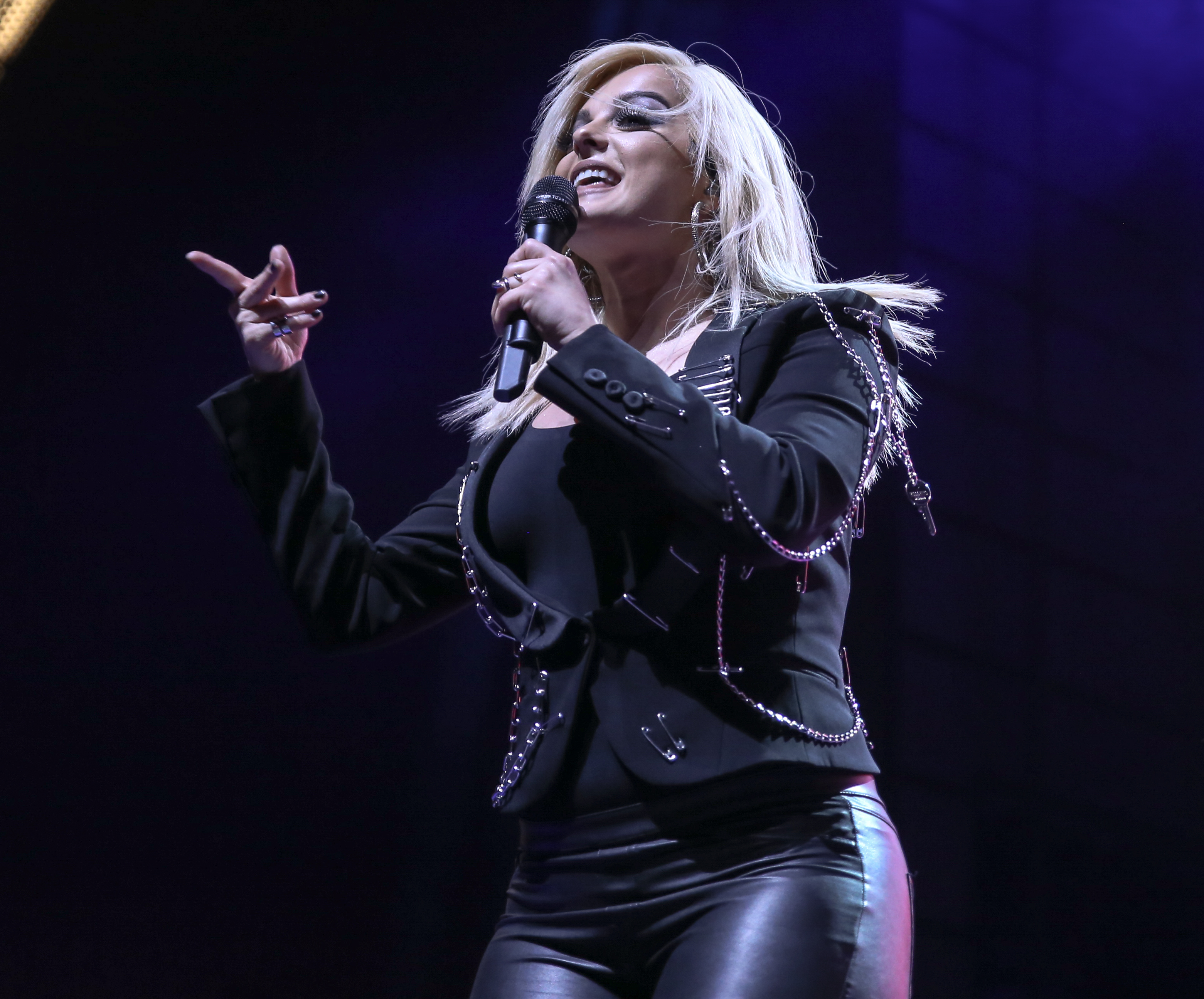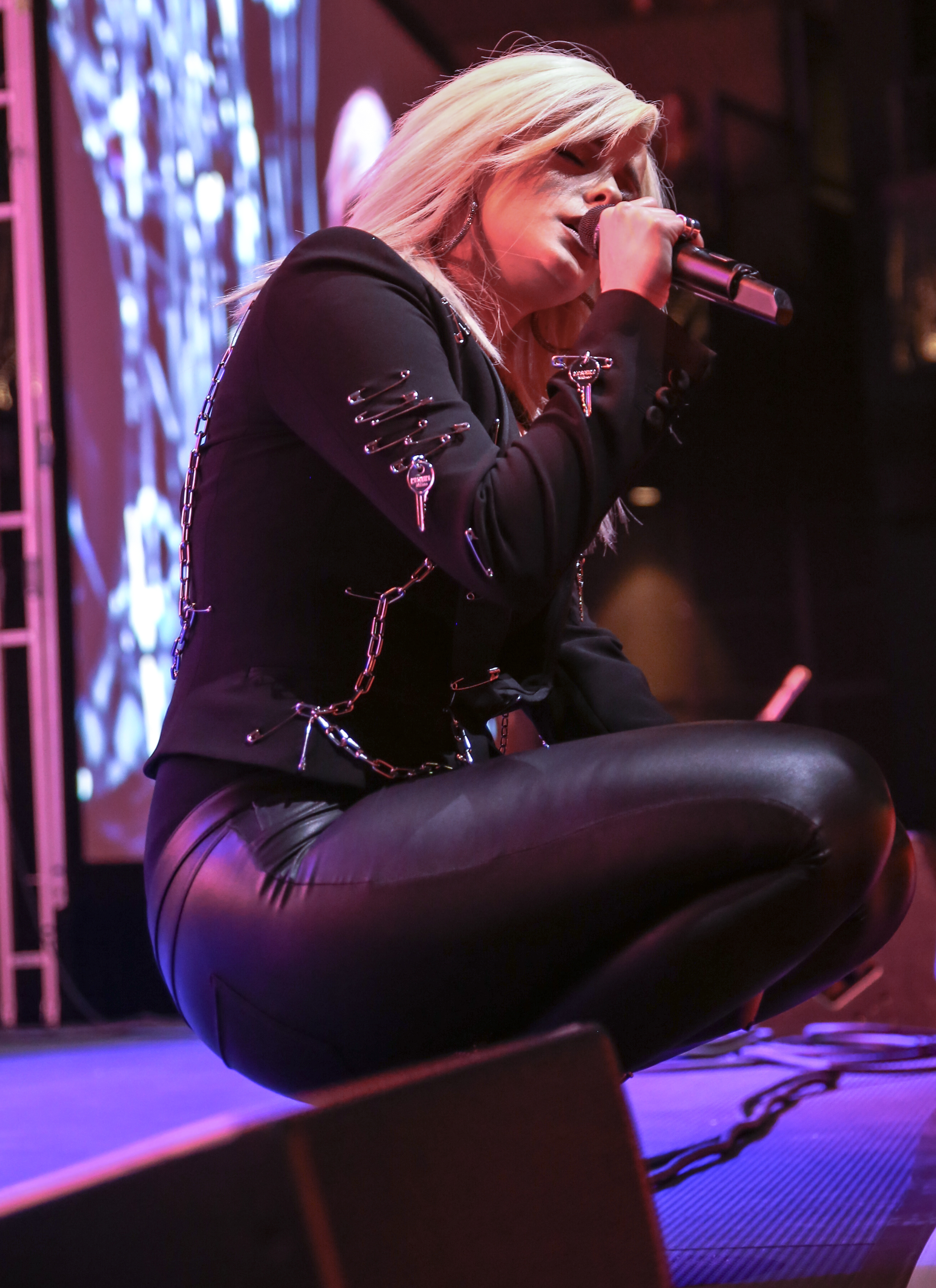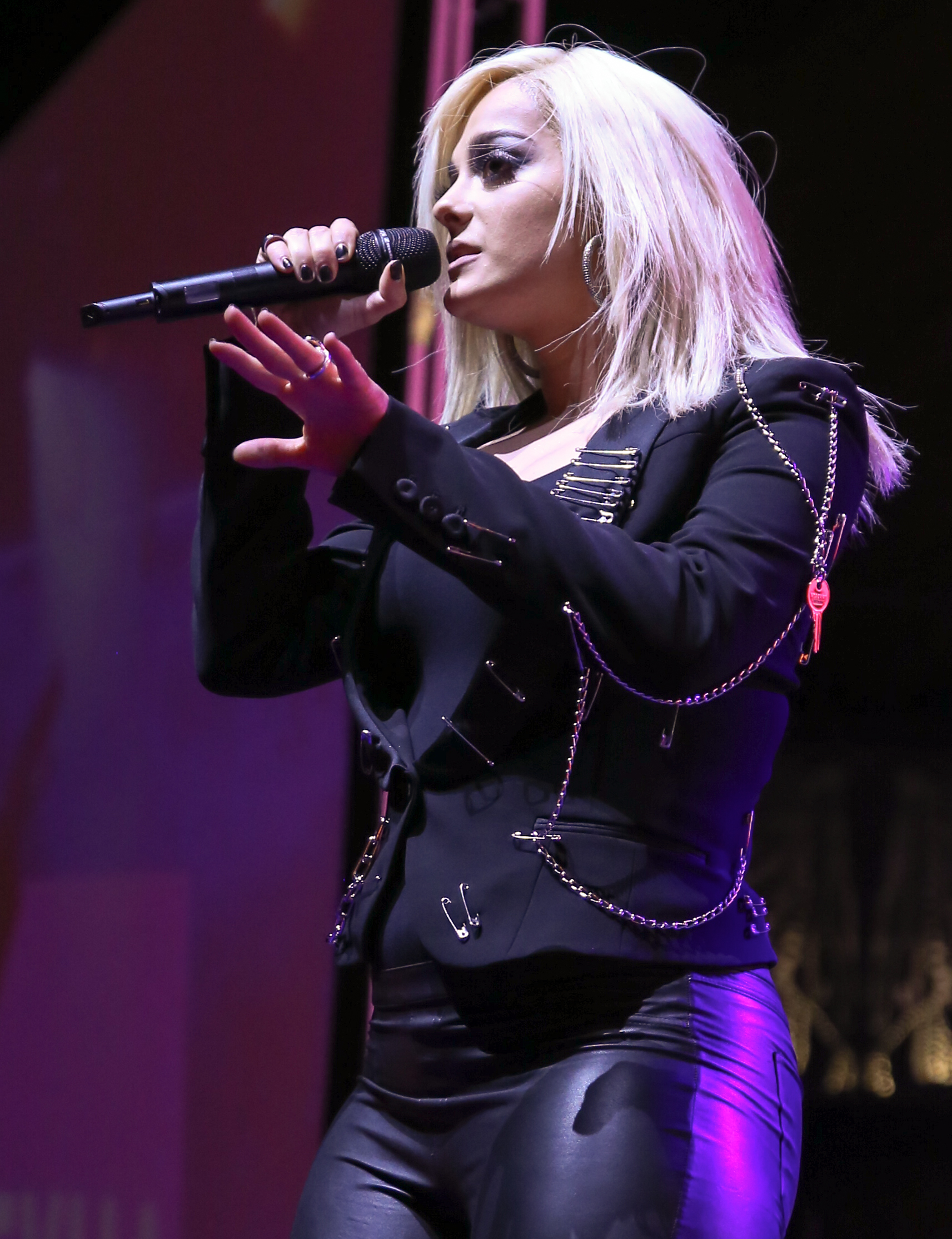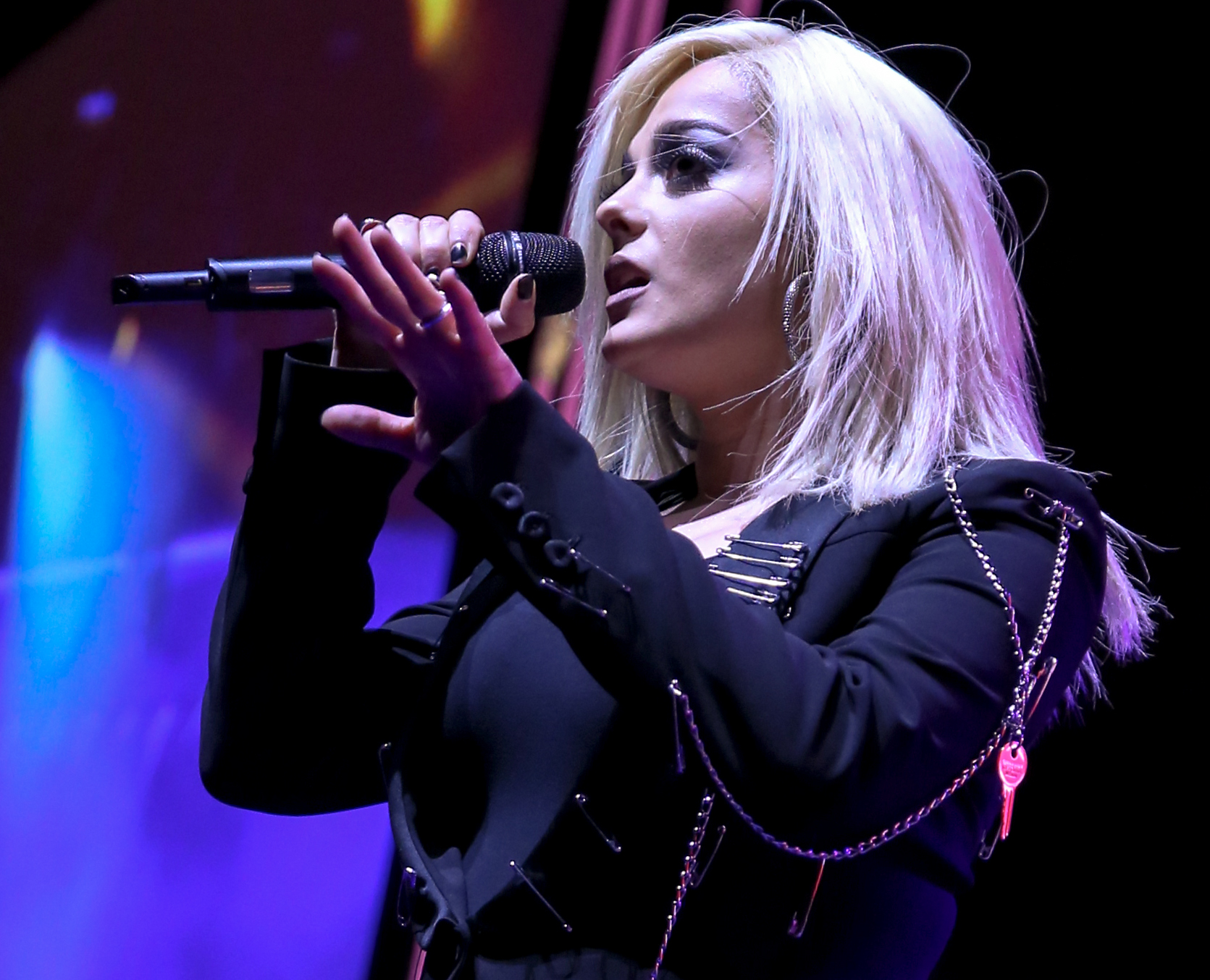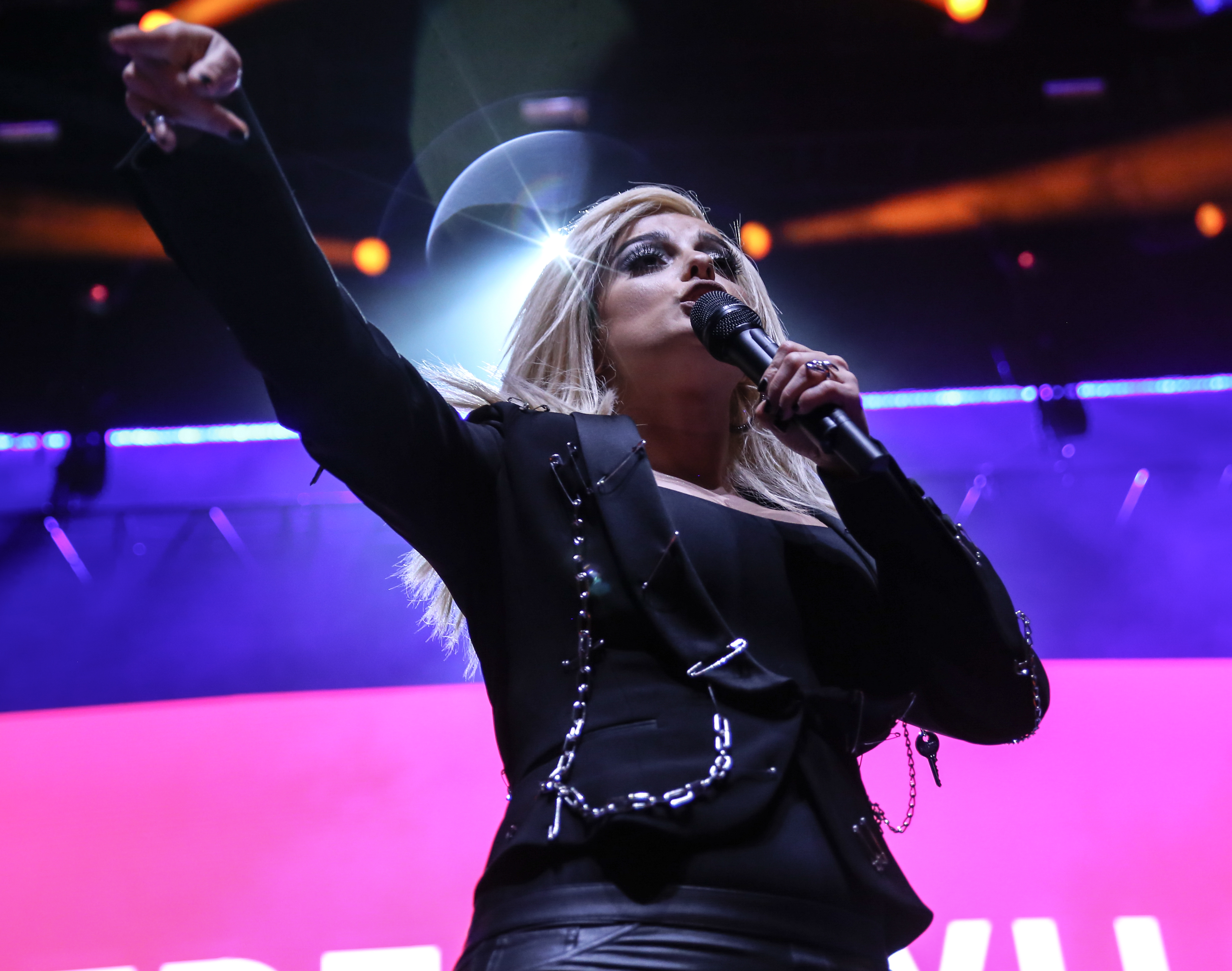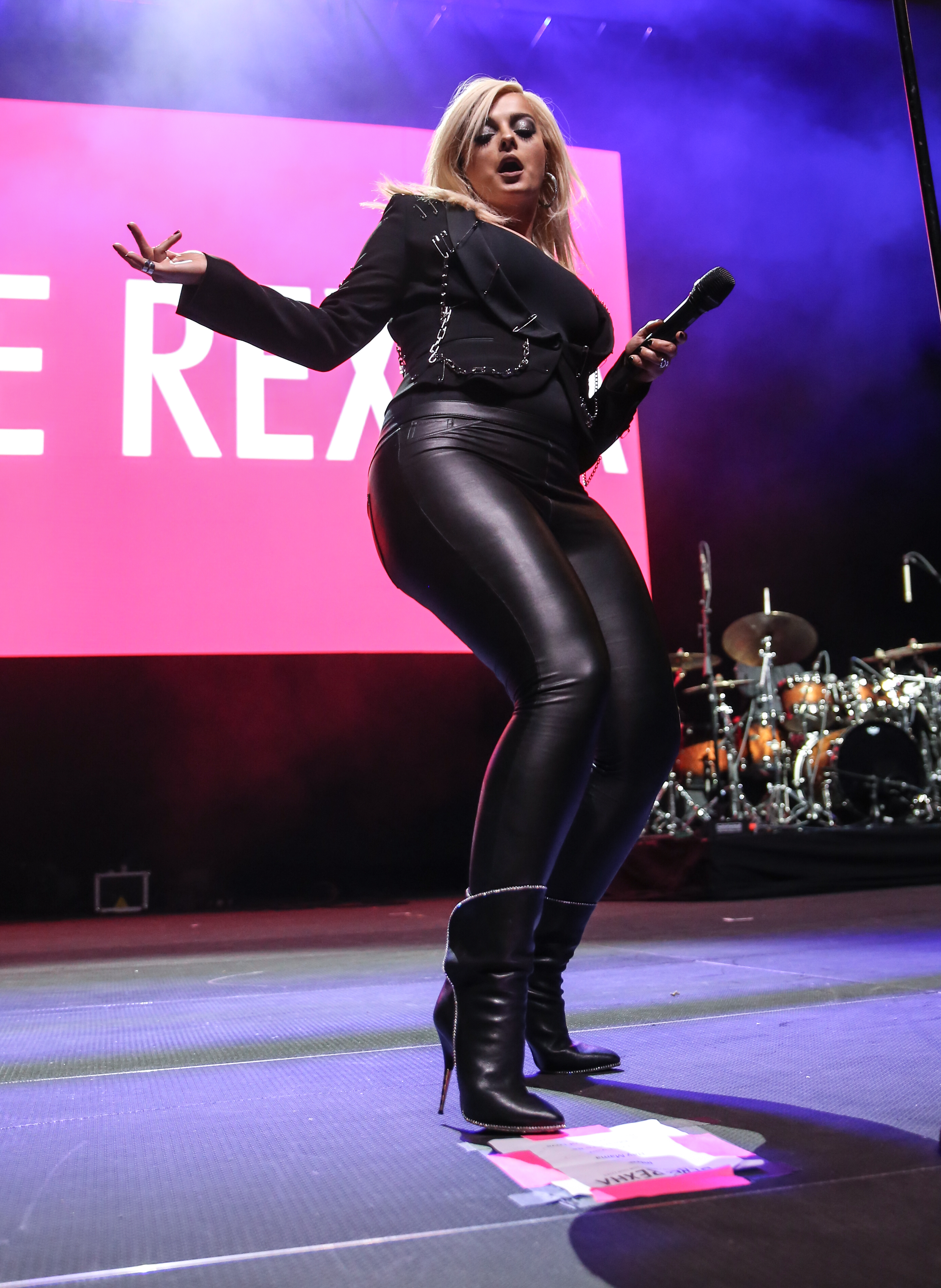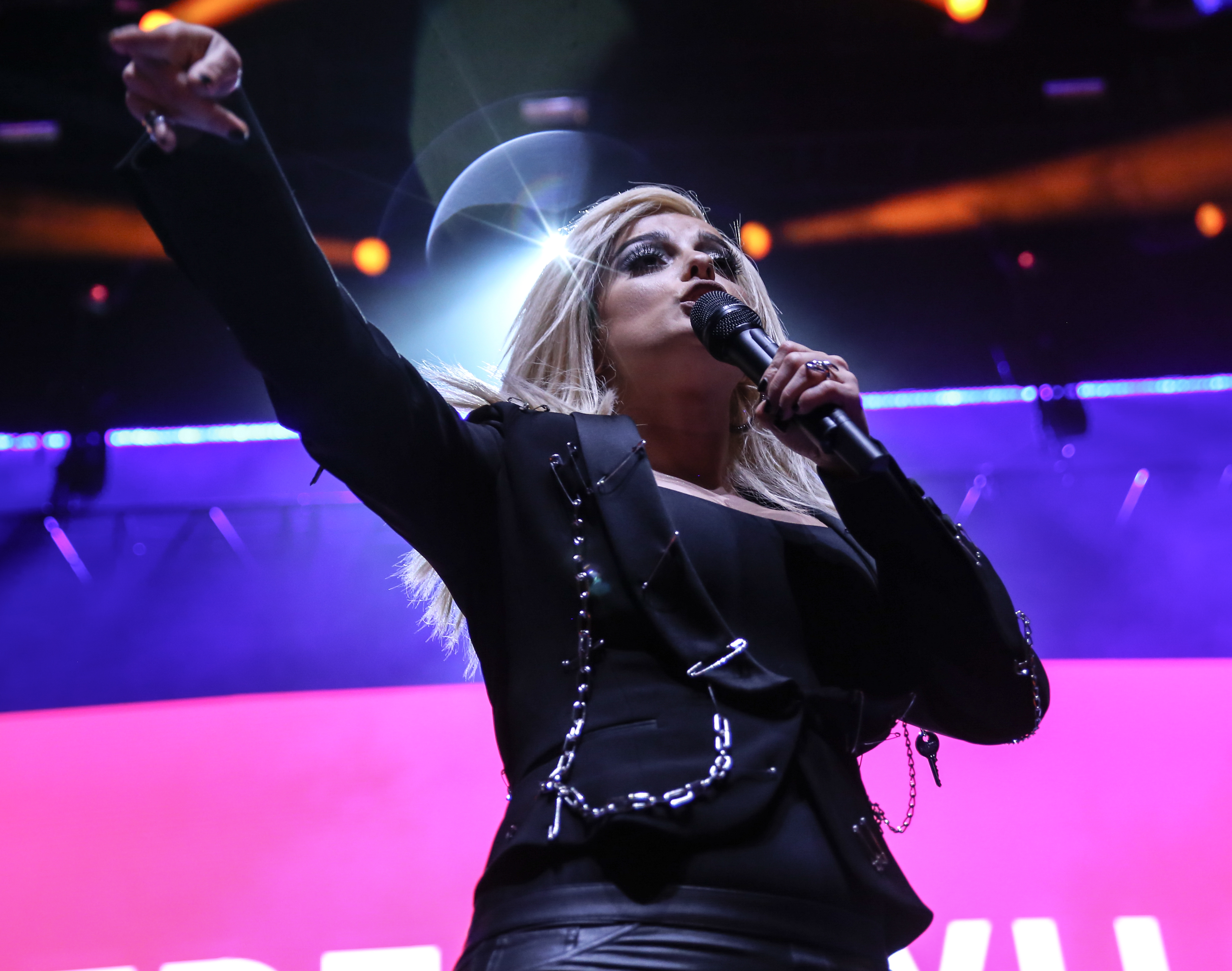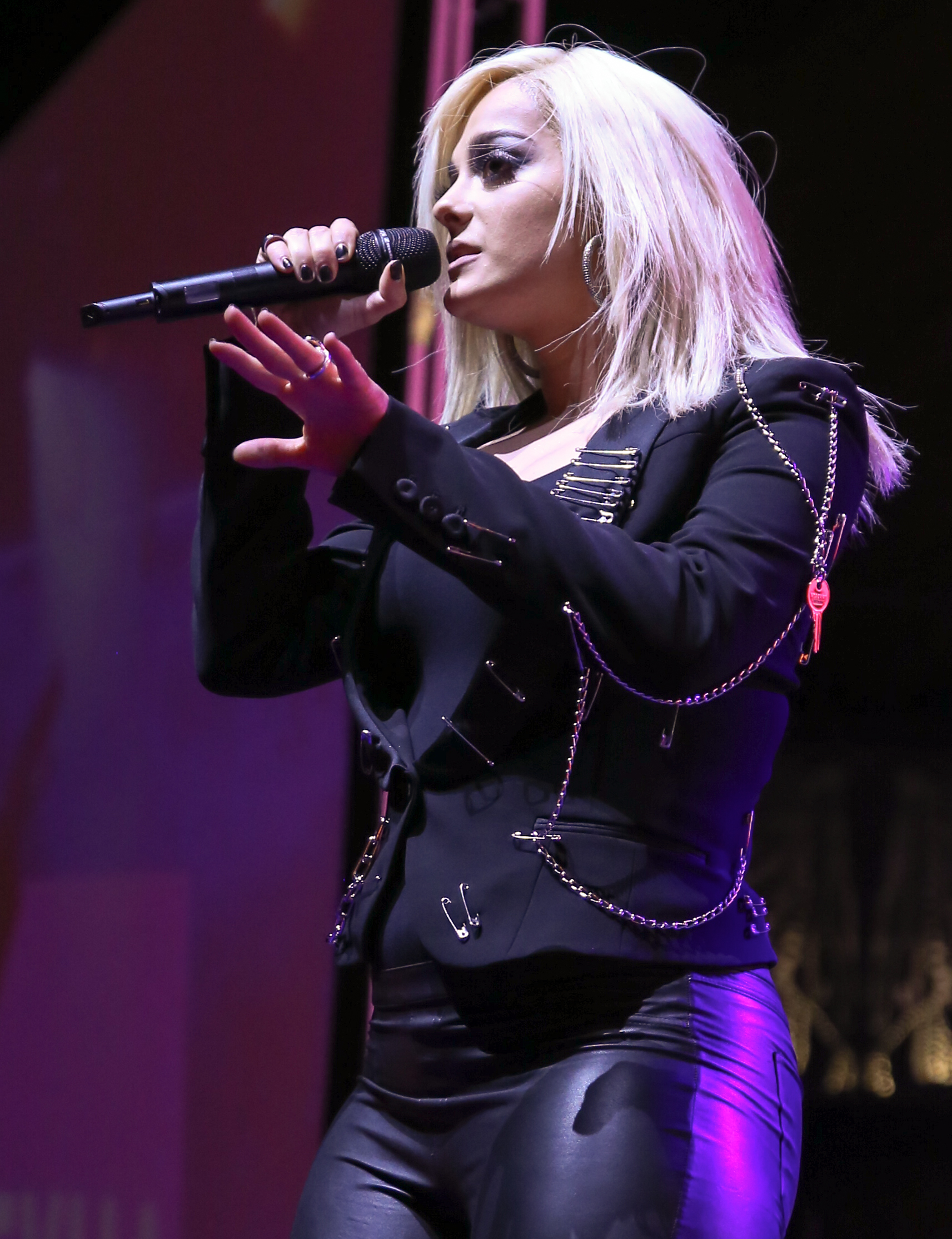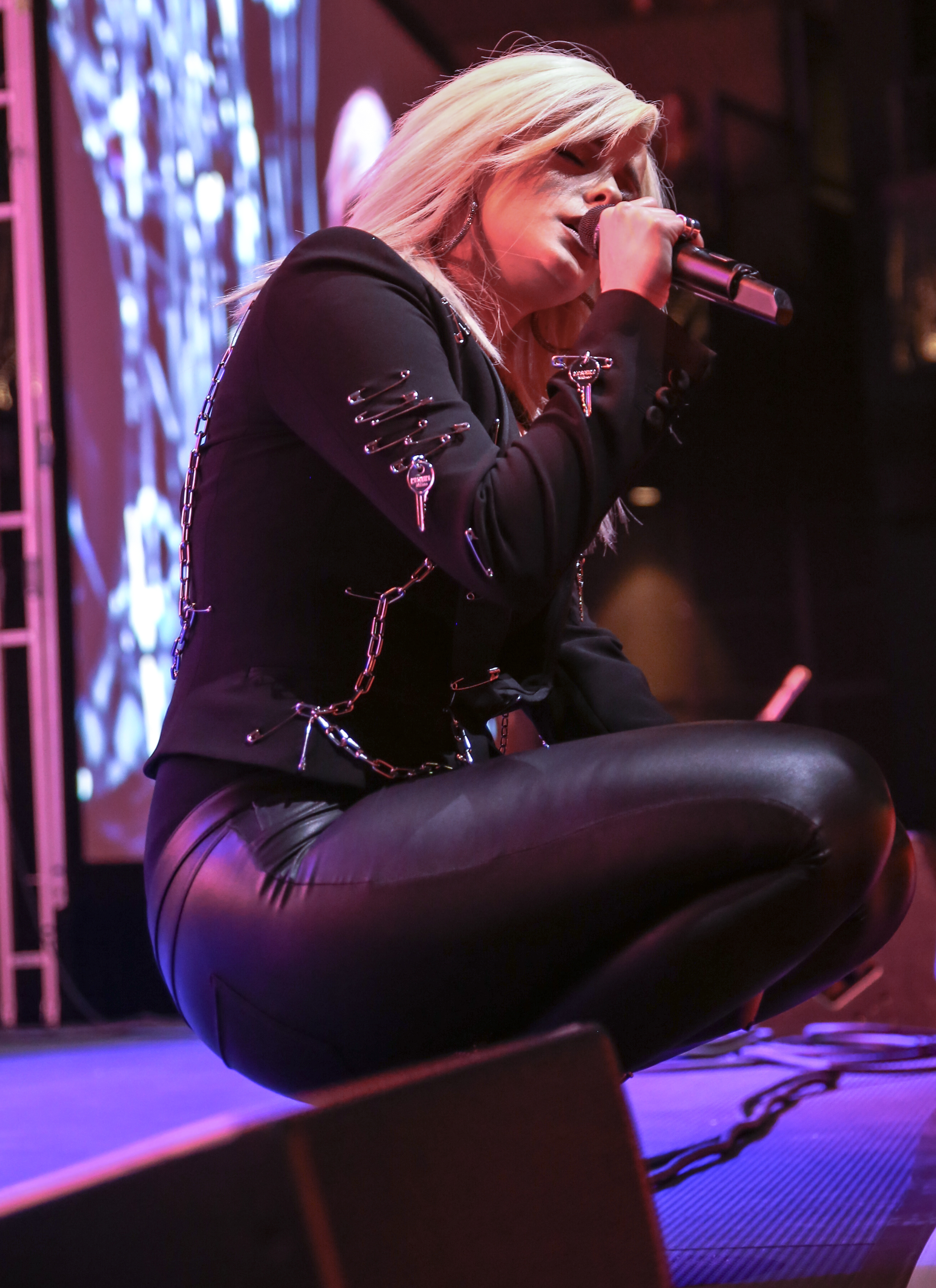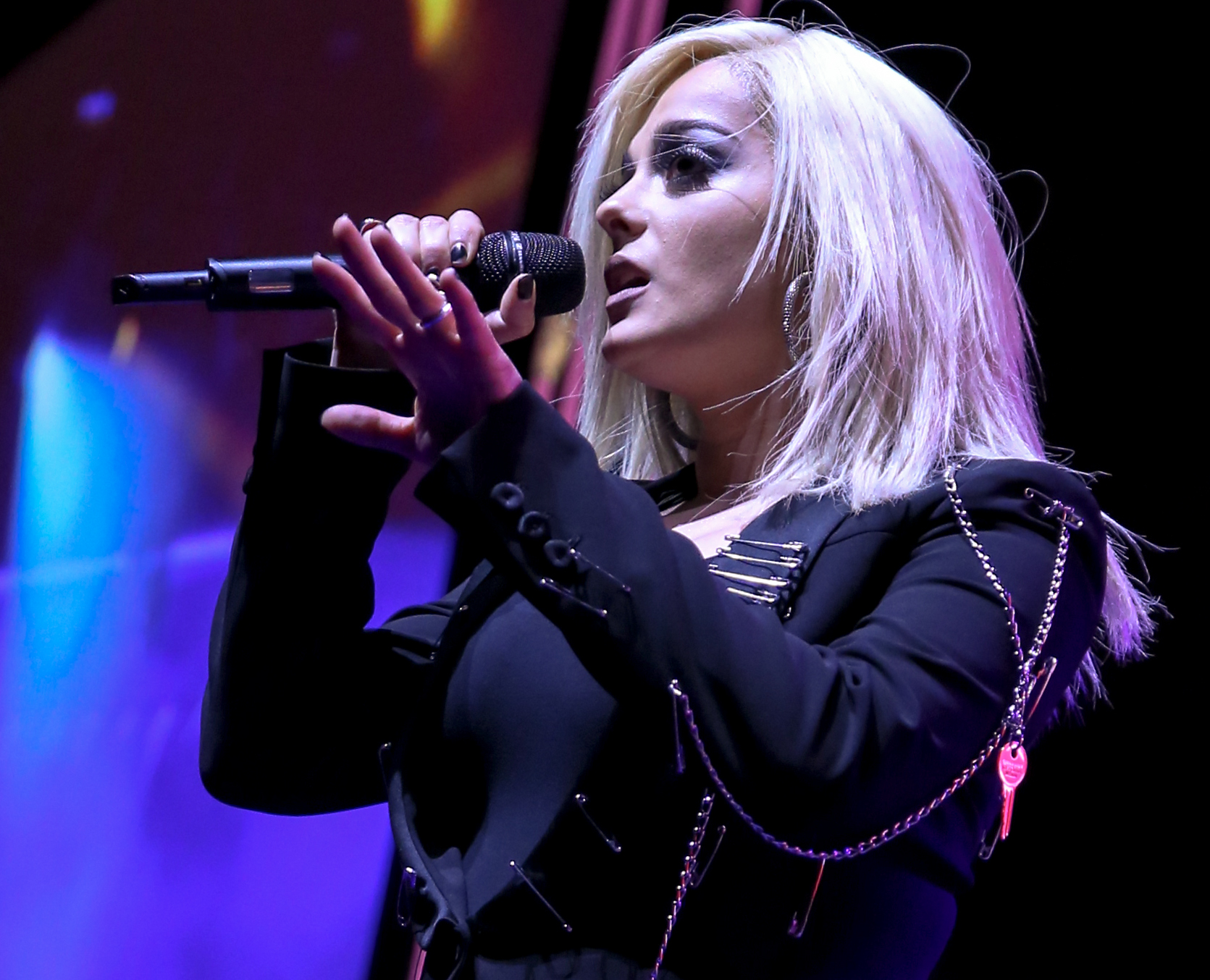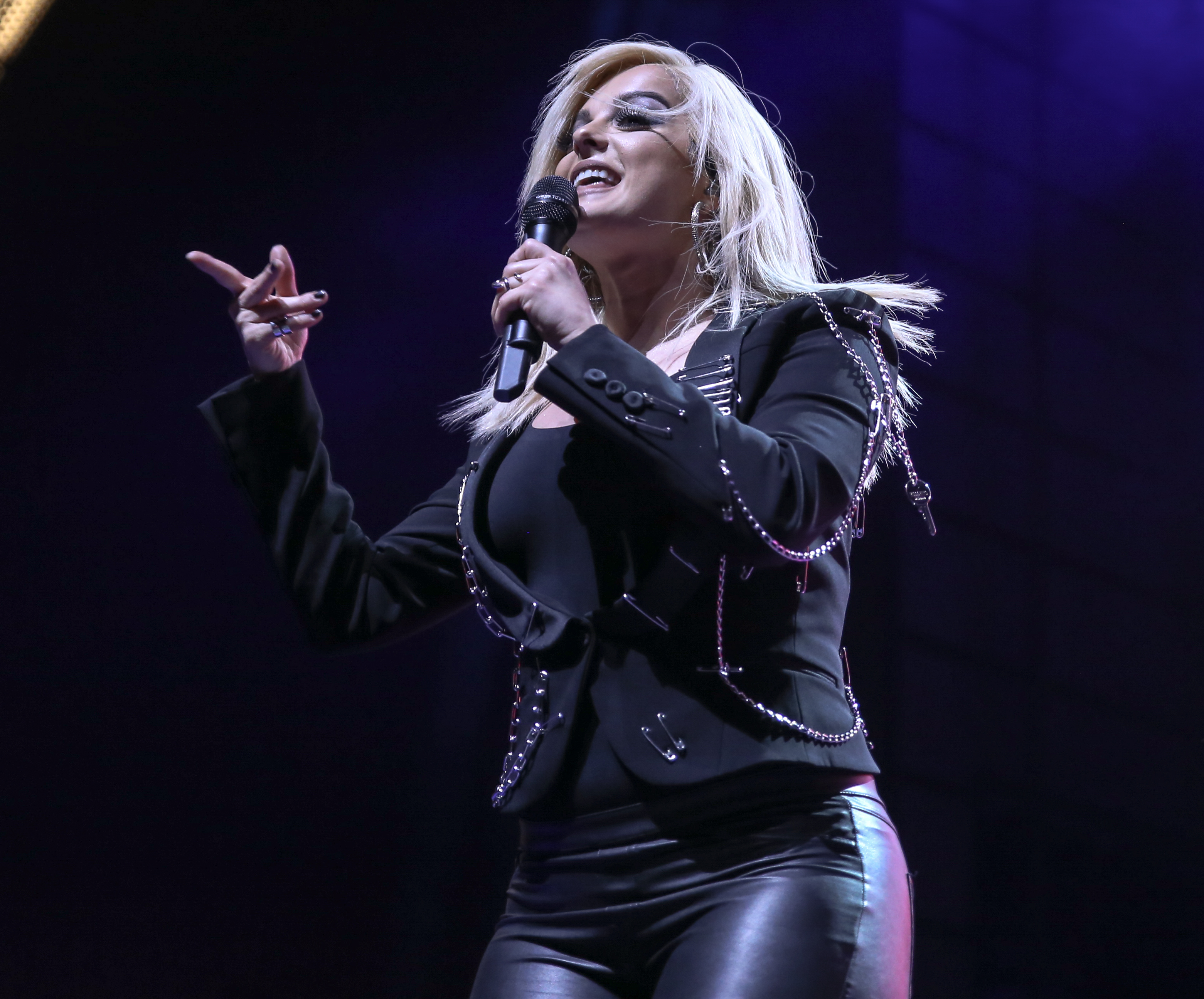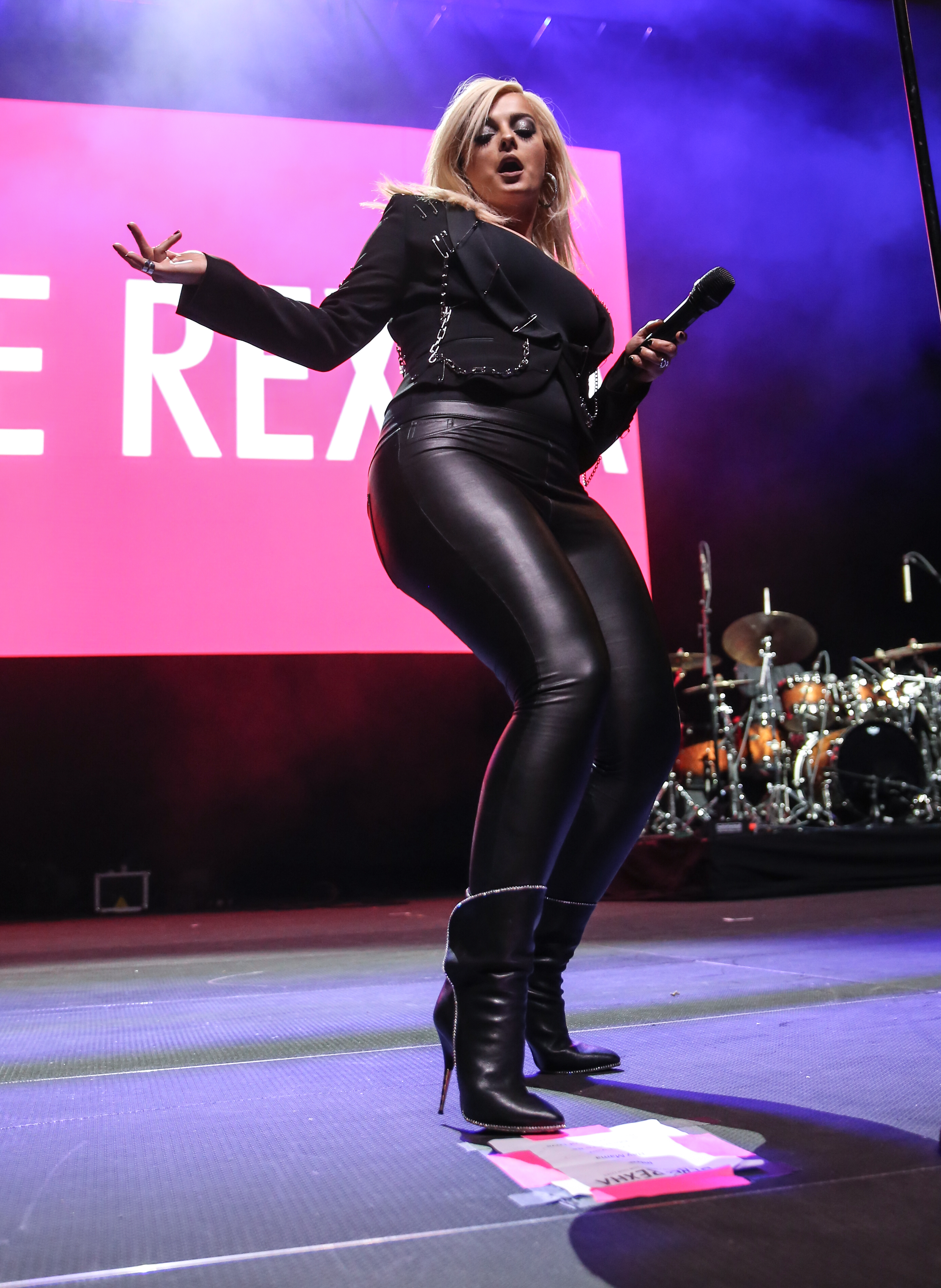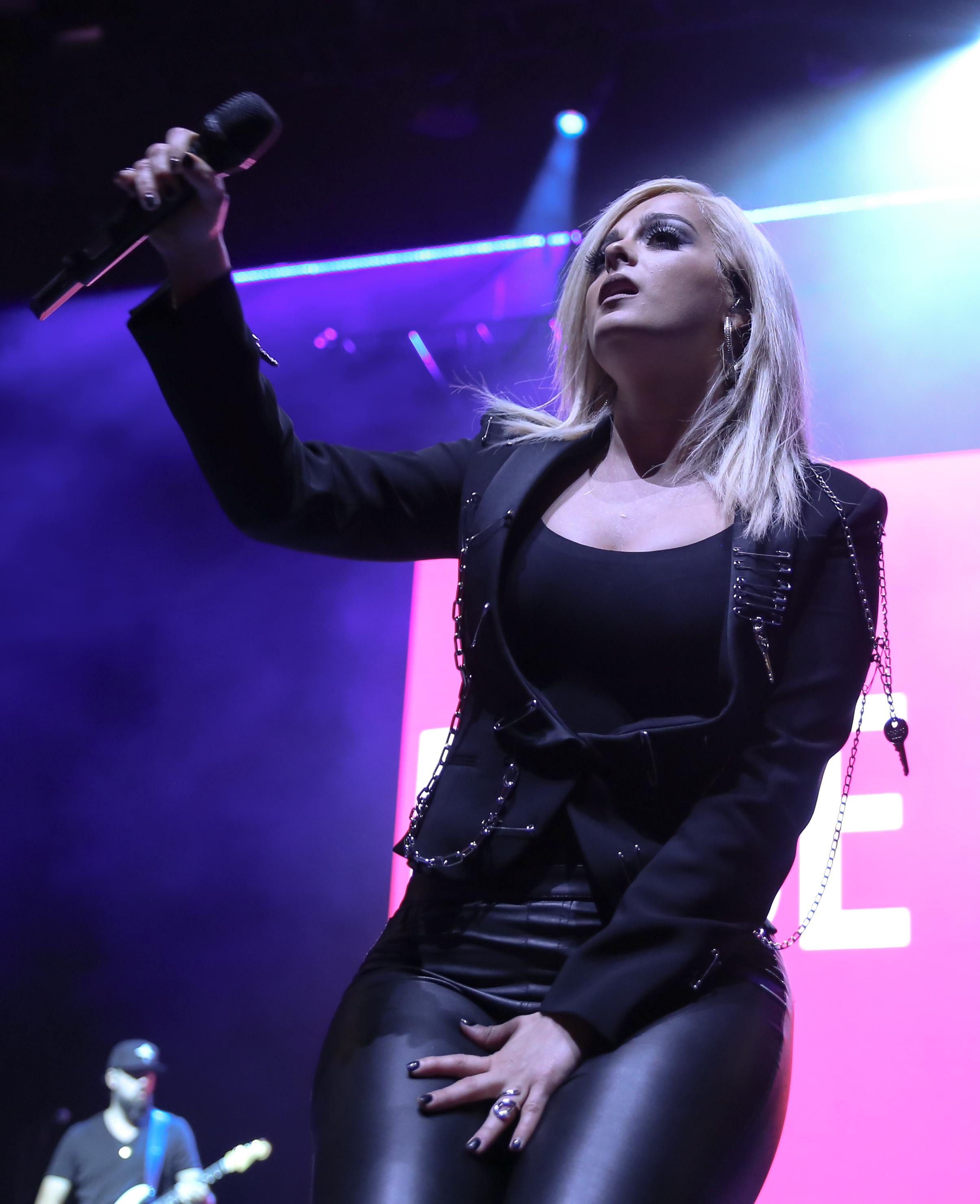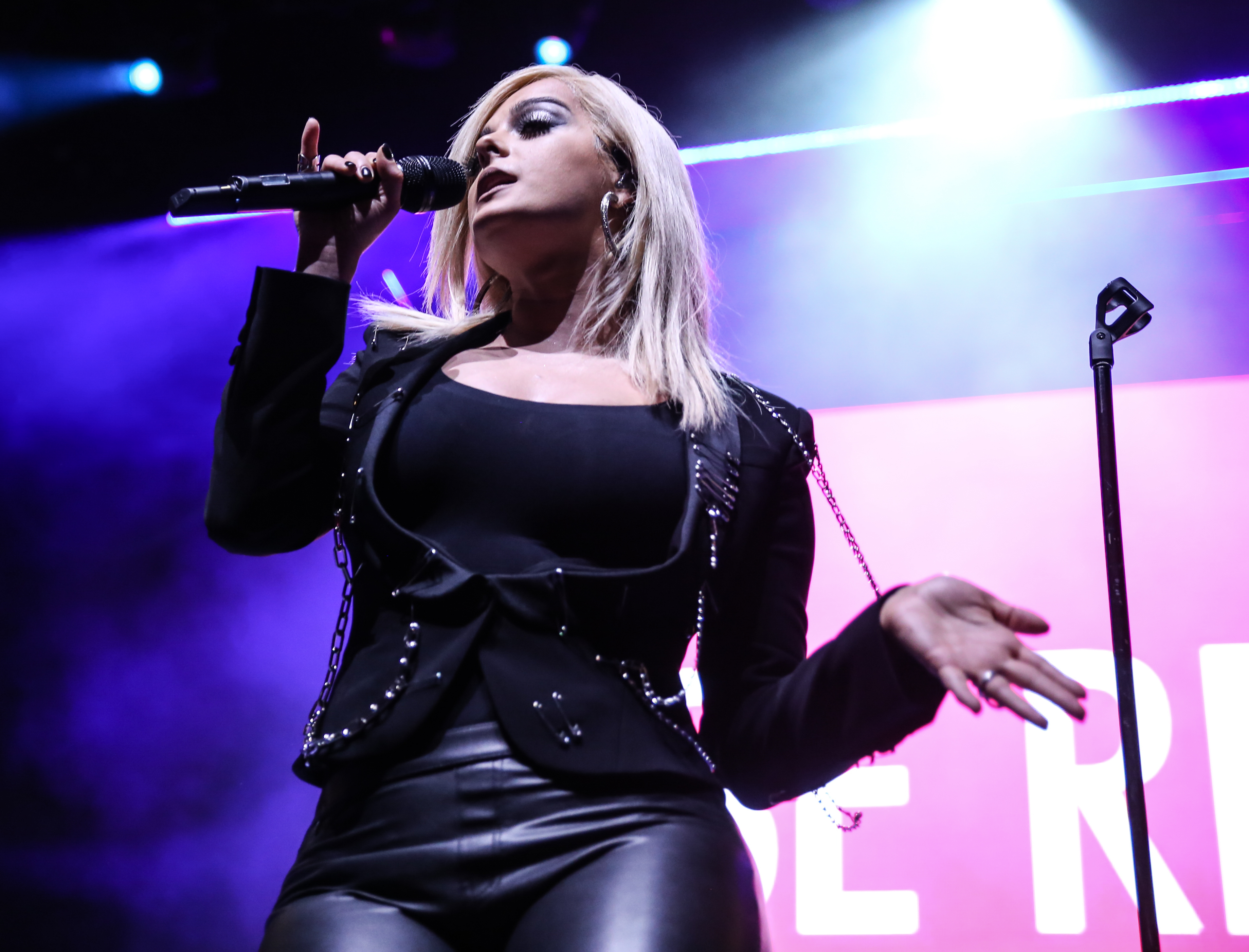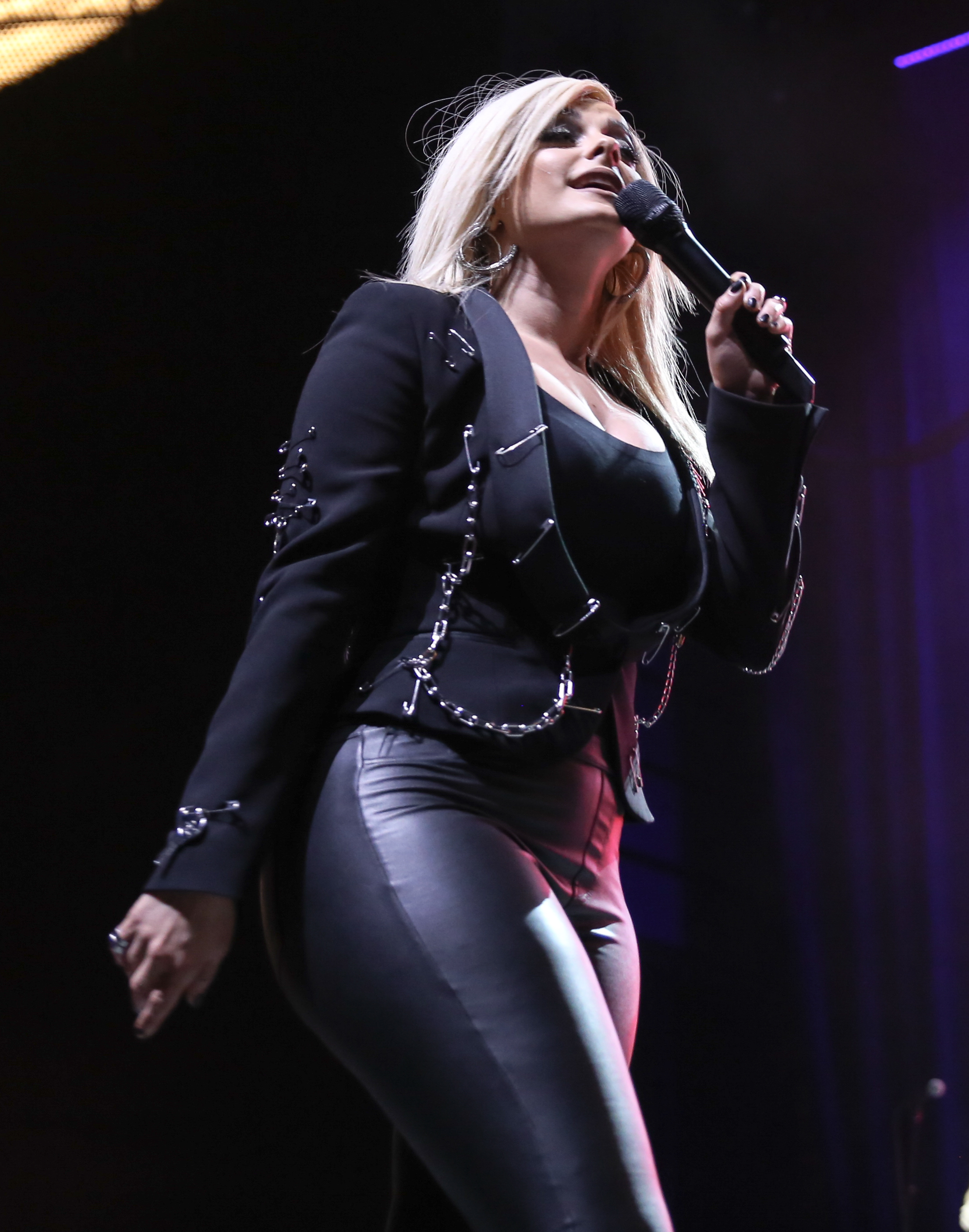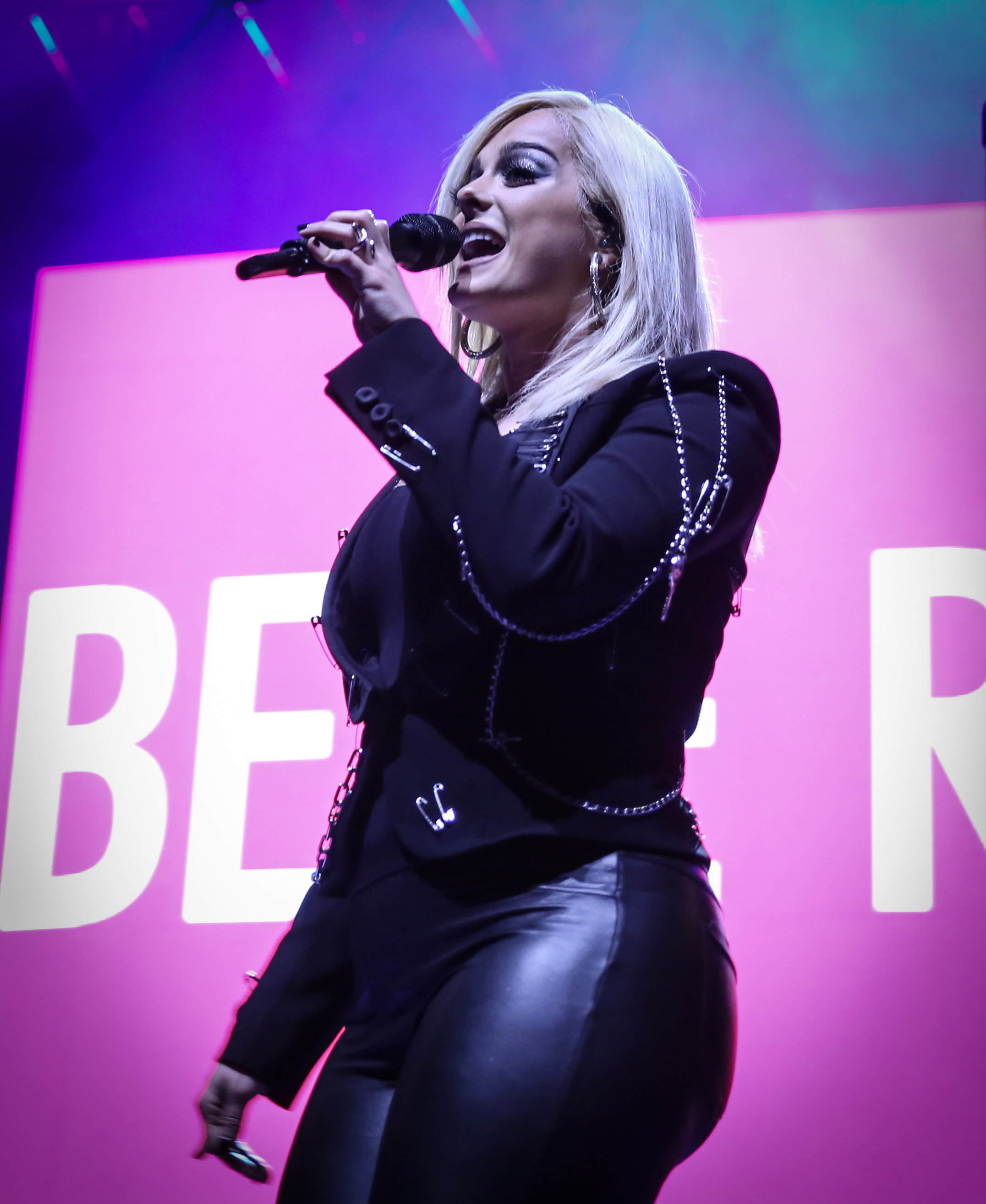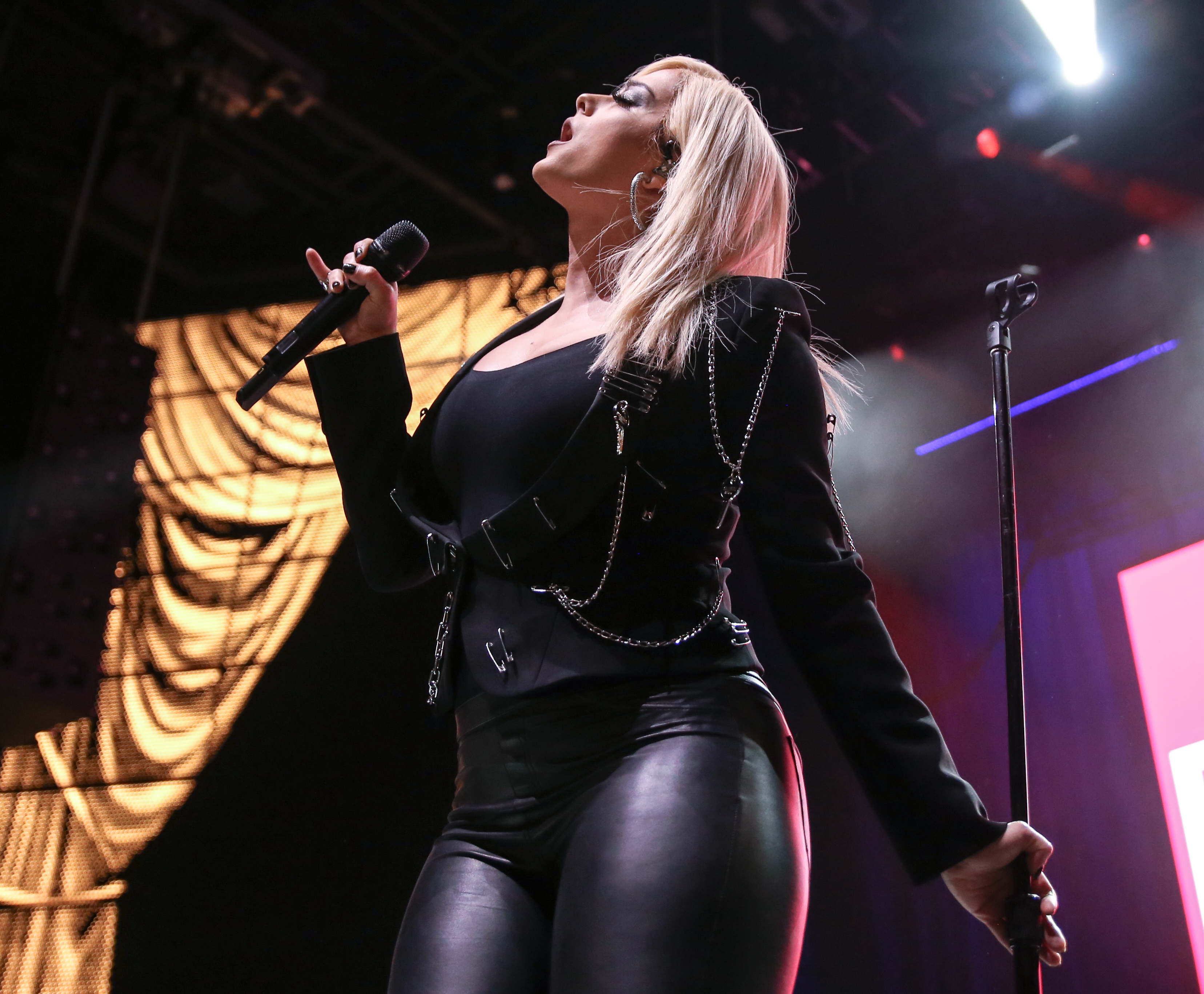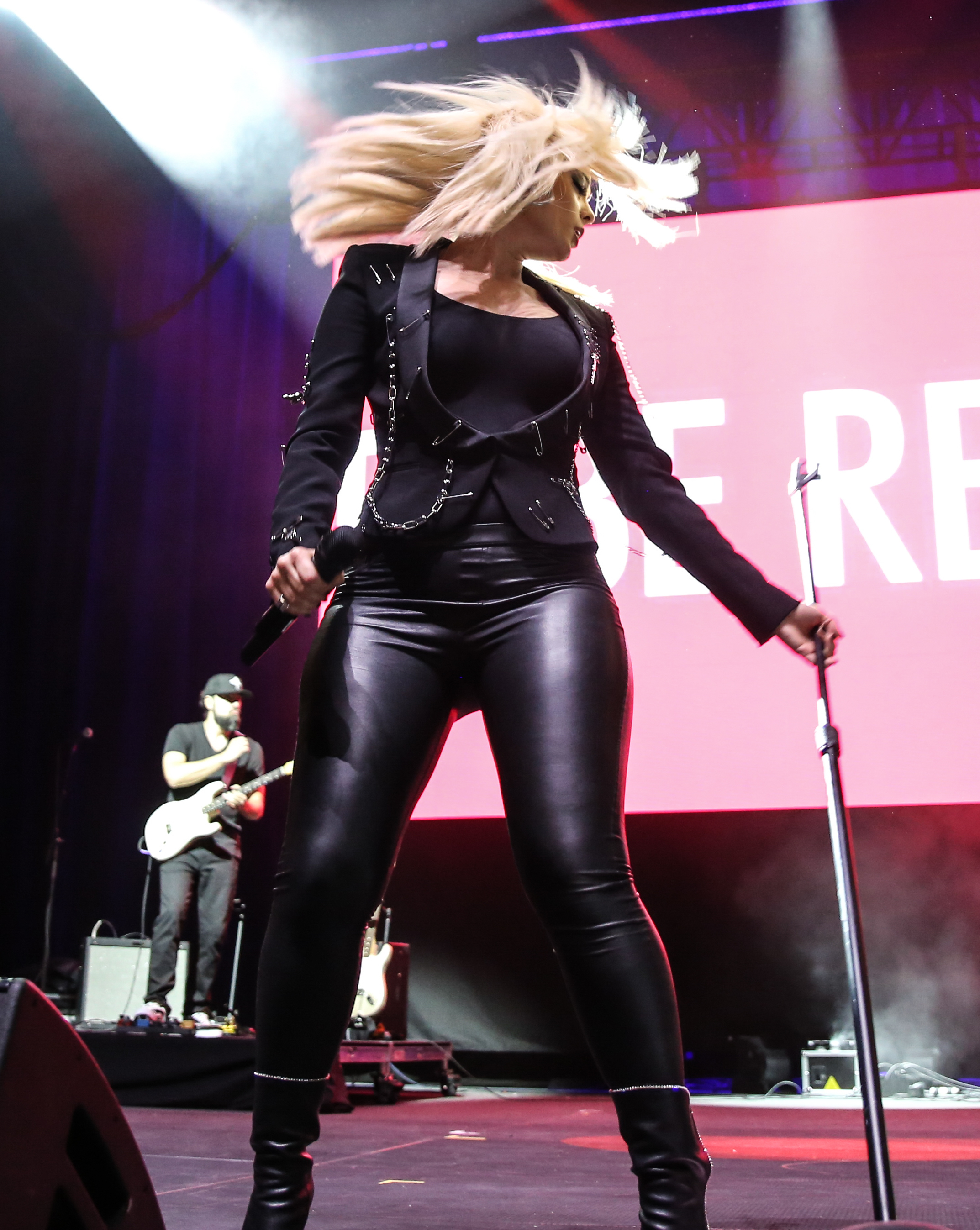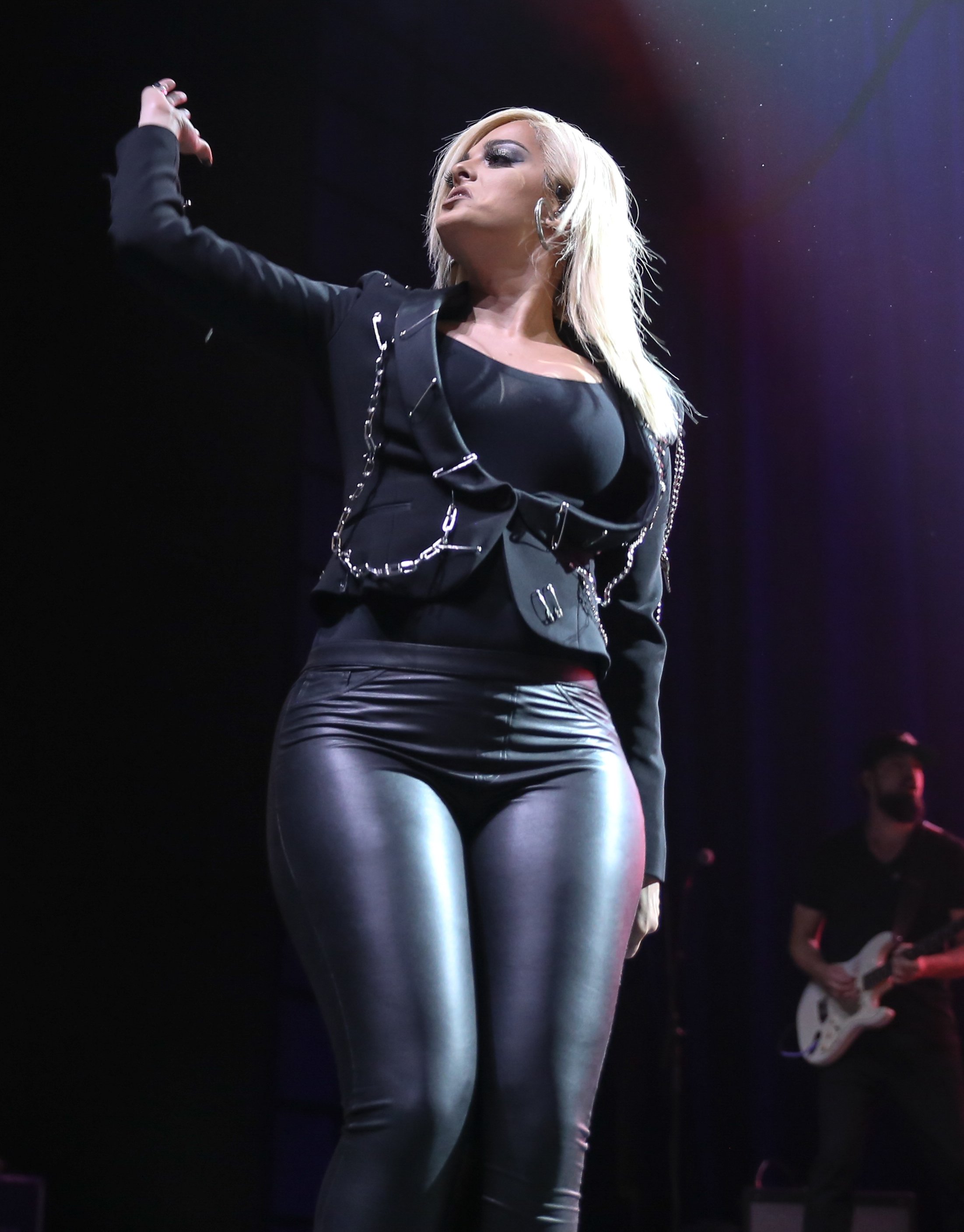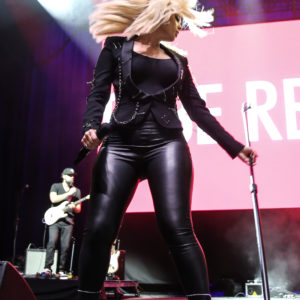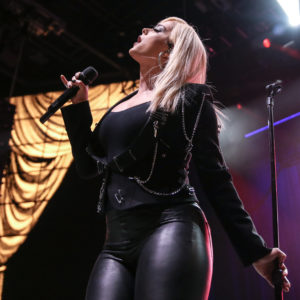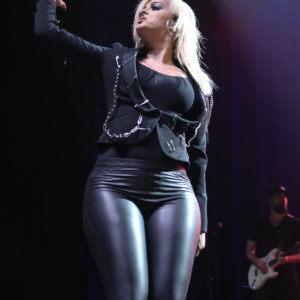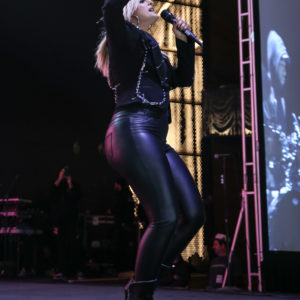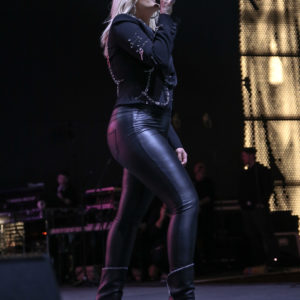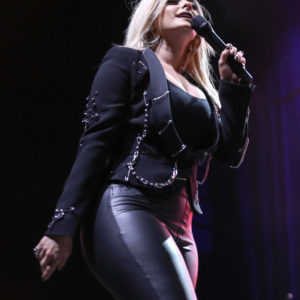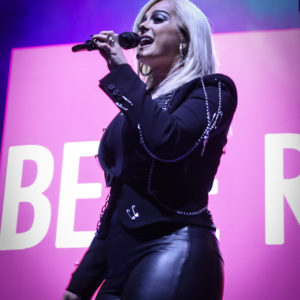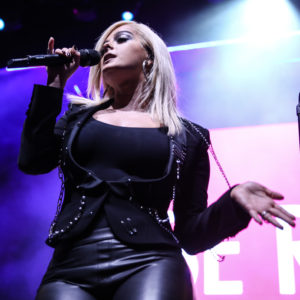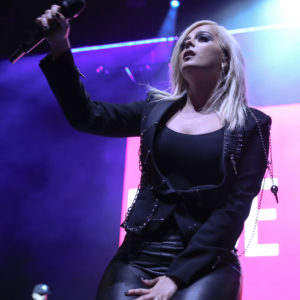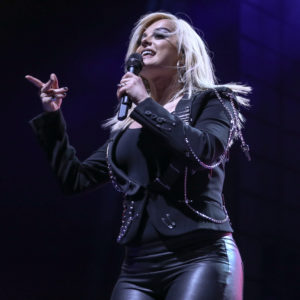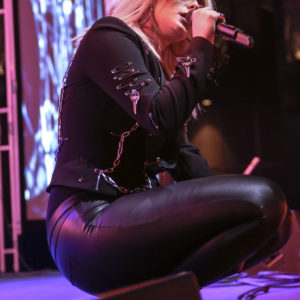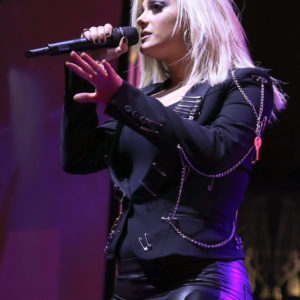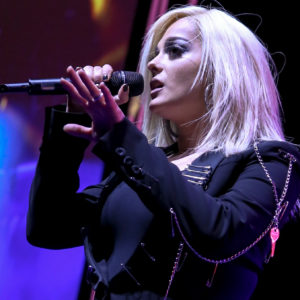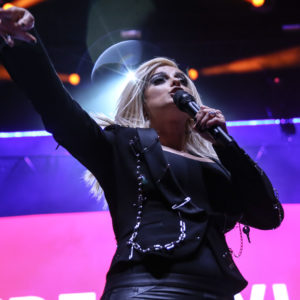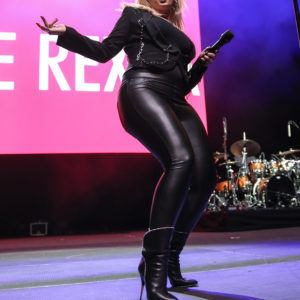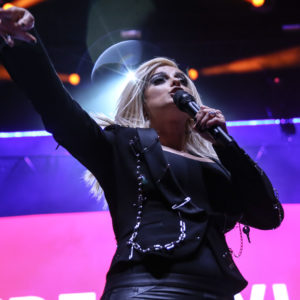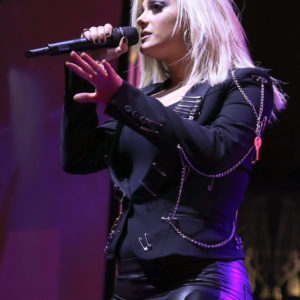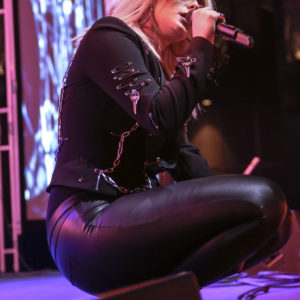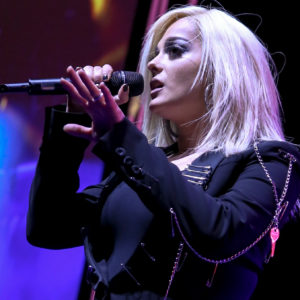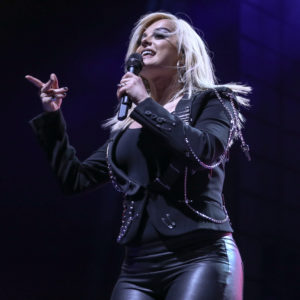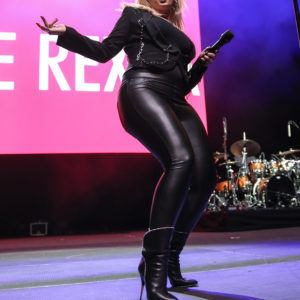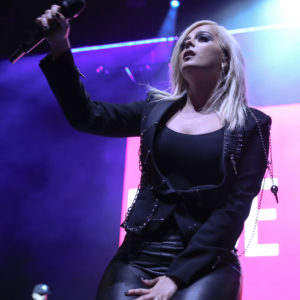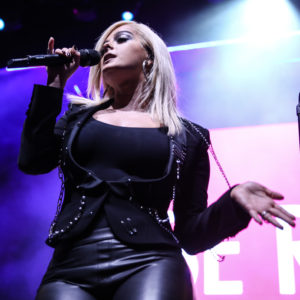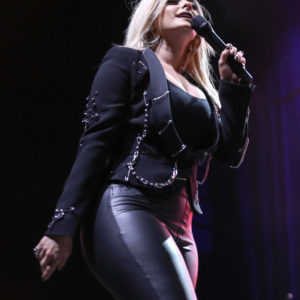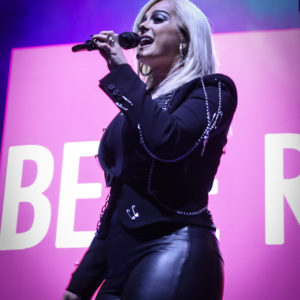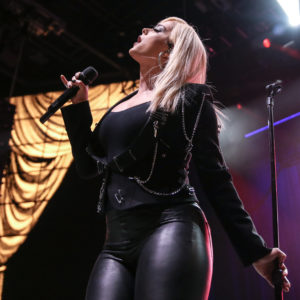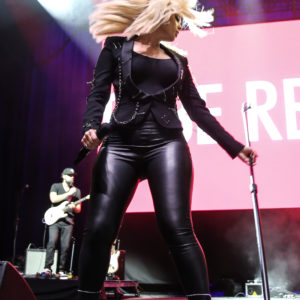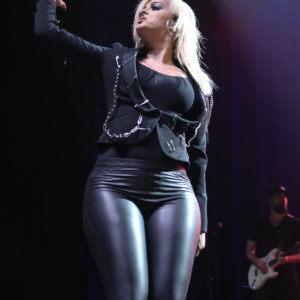 GEazy