San Diego's biggest music festival, KAABOO Del Mar closed out its most successful year yet last weekend. Topping this year's roster included stellar acts such as Foo Fighters, Imagine Dragons, Katy Perry, and Robert Plant & The Sensational Space Shifters. Other top-notch artists/bands that made appearances throughout the weekend included Halsey, Post Malone, Wiz Khalifa, Bebe Rexha, Jimmy Eat World, and TLC. KAABOO, now it its fourth year, stayed true to its purpose of a cultural celebration that brings together a community so diverse, it's practically unparalleled to any other music experience worldwide. This is signified with the inclusion of aspects separate from the incredible music lineup, such as world-class cuisine and art that can be seen throughout the fairgrounds year in-year out. This year's festival was in a way, the cherry on top of many tours for several artists including Halsey, who just wrapped her Hopeless Fountain Kingdom Tour and Sunday close-out headliner Katy Perry, who spent the last year touring internationally in support of her most recent release, Witness.
Friday kicked off with some amazing performances by alternative rockers Jimmy Eat World, who drew in a decent mid-sized crowd to the Rolling Stone Sunset Cliffs stage and had locals jamming out to diehard favorites such as "Bleed American" and "The Middle." Halsey performed a brilliantly vivid set, packing in as many hits as possible in an hour and a half. Among these included set opener "Gasoline," "Colors," "Bad at Love," and even "Him & I," with special guest and beau G-Eazy. "This is my last show in America for a very long time, because I need to go write my next album," Halsey explained nearing the end of her set. Since this was her last appearance for quite awhile, it's safe to say she went out with a bang.
Finally, Foo Fighters drew quite possibly the largest crowd (though it may have been on par with Post Malone, who was slated on the opposite stage around the same time) of the entire weekend. Both crowds were noted to have considerably contrasting vibes, but those who flocked to the Sunset Cliffs for an appearance of the Seattle rockers amidst their string of dates coinciding with their 'Concrete and Gold Tour', it was one hell of a time. Bringing easily the most energy out of all the artists throughout the weekend, Foo Fighters powered through a plethora of their catalogue including "All My Life," "The Pretender," "These Days," "Monkey Wrench," and "Best of You." "We wanna keep f–king playing, so we're gonna keep f–king playing. We're gonna play till they cut the f–king power," frontman Dave Grohl told the audience, after an undoutably impressive drum solo from Taylor Hawkins. It wouldn't be a true festival performance without a couple of covers, which the band managed to throw in more than a few from the likes of The Ramones and Queen.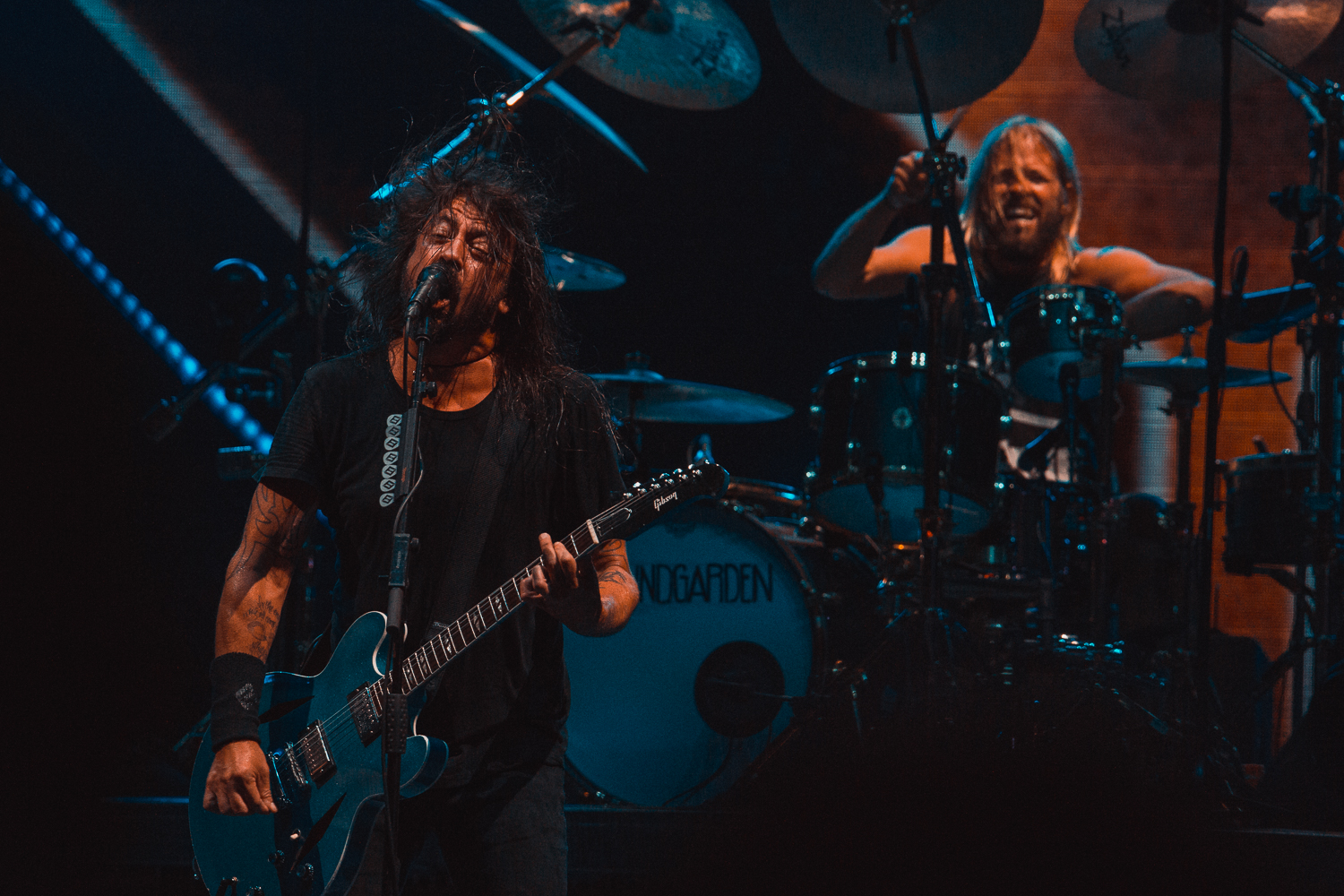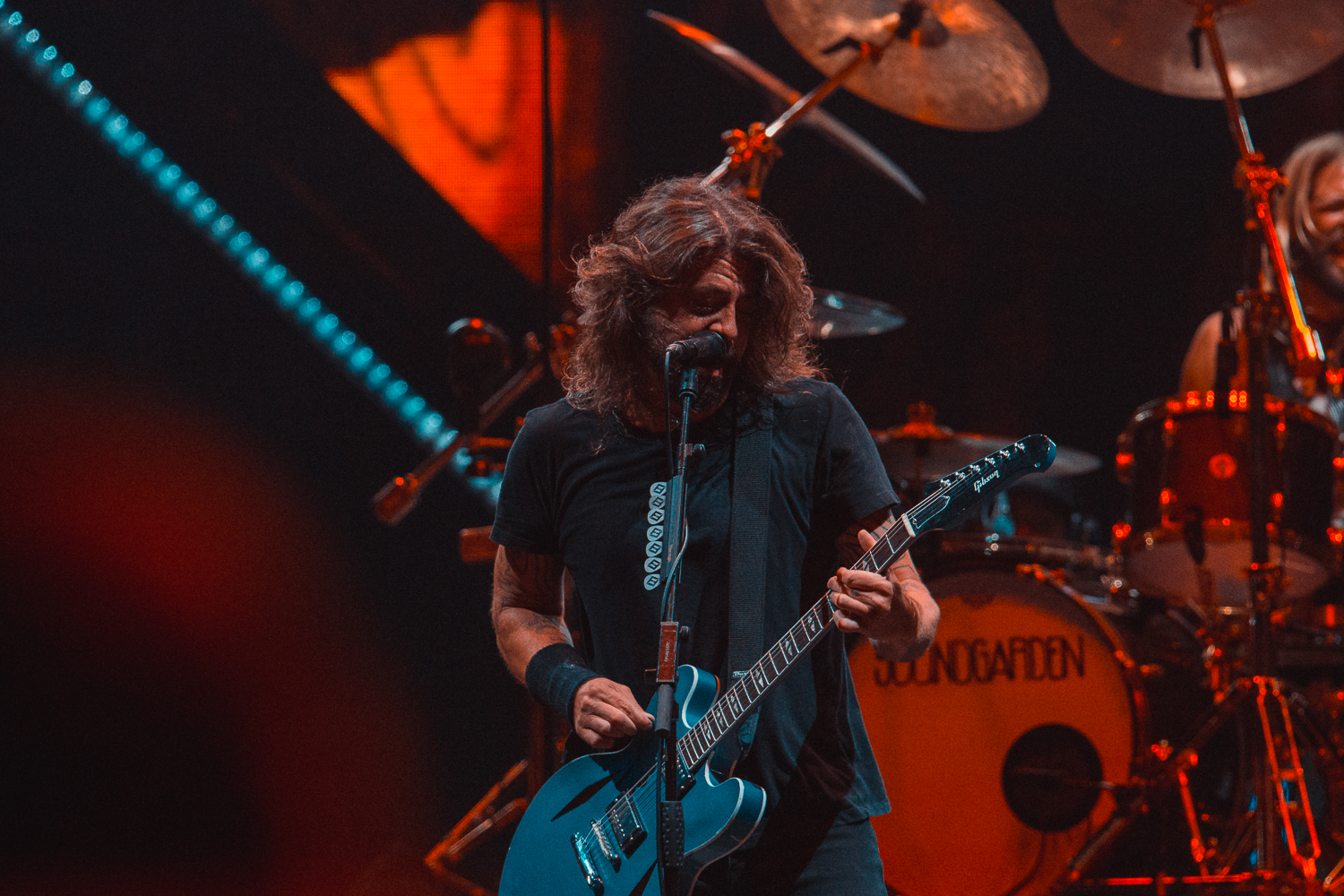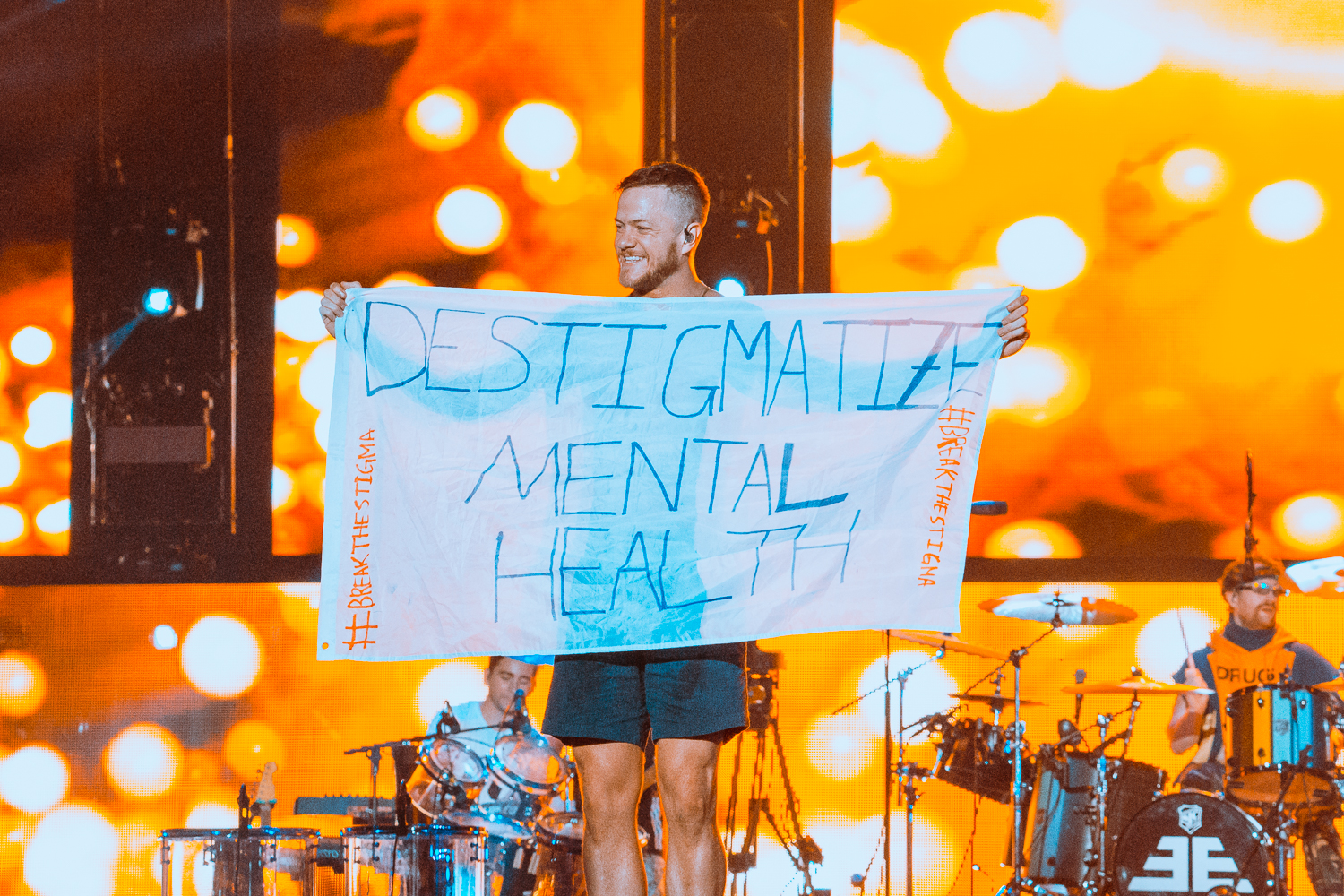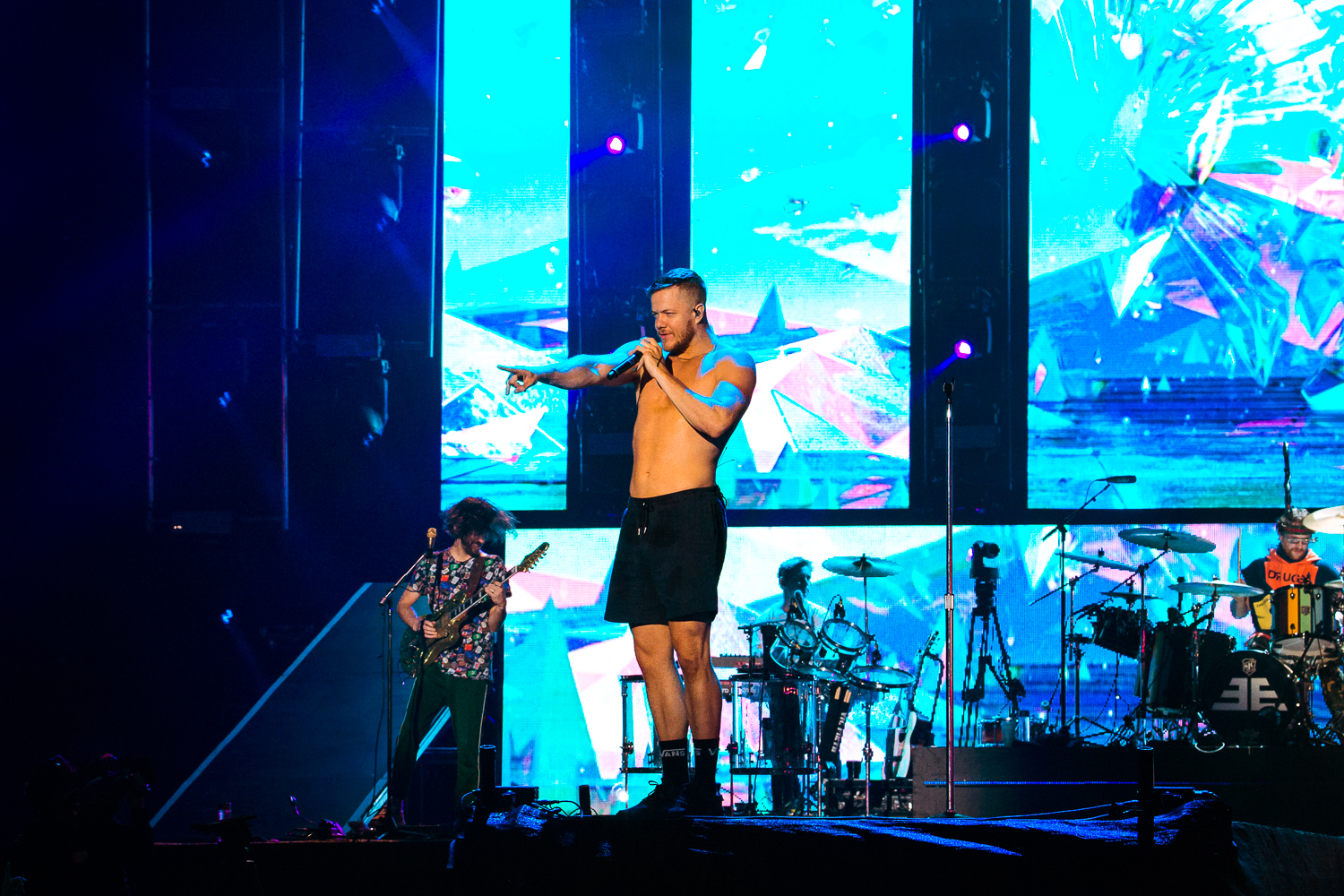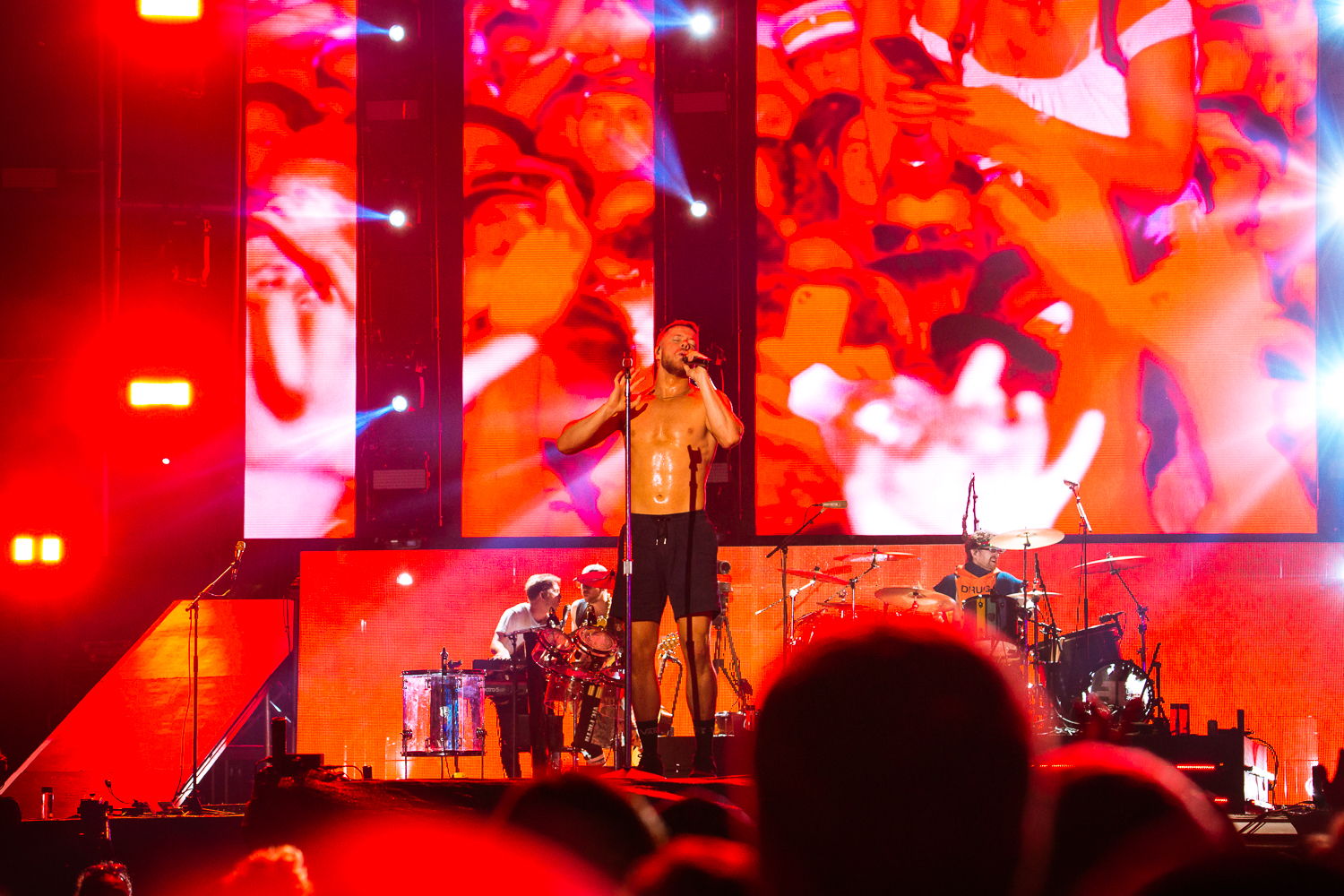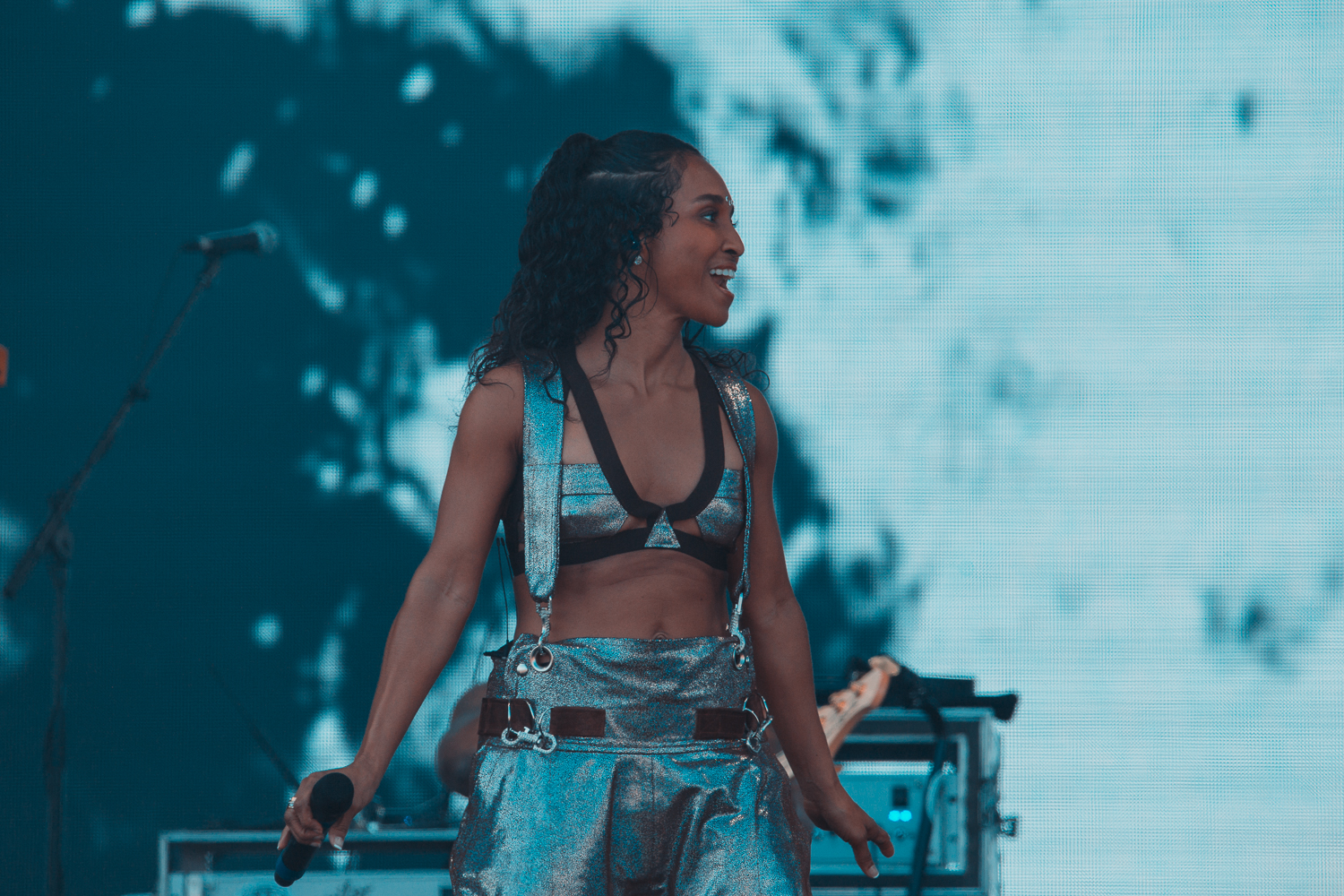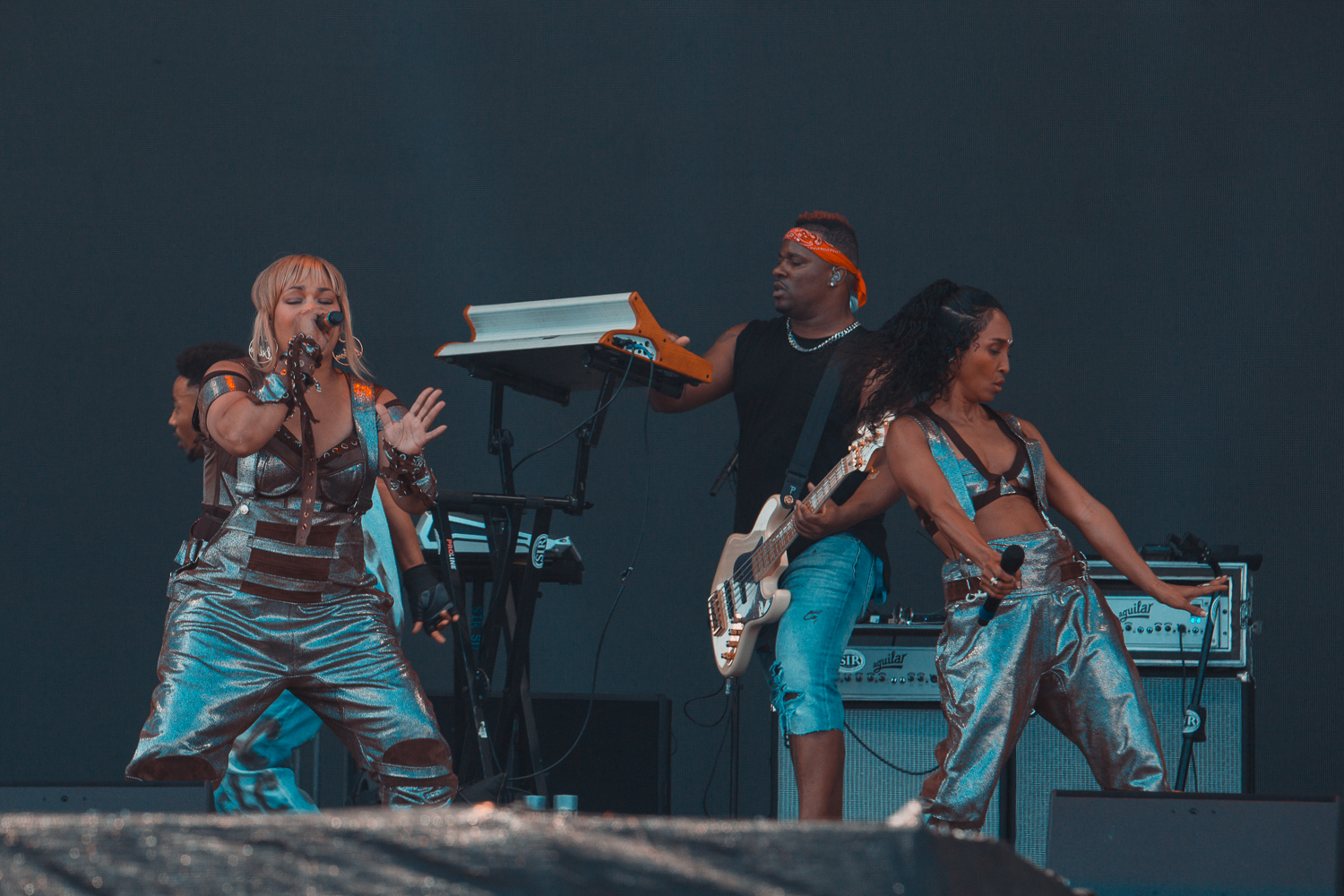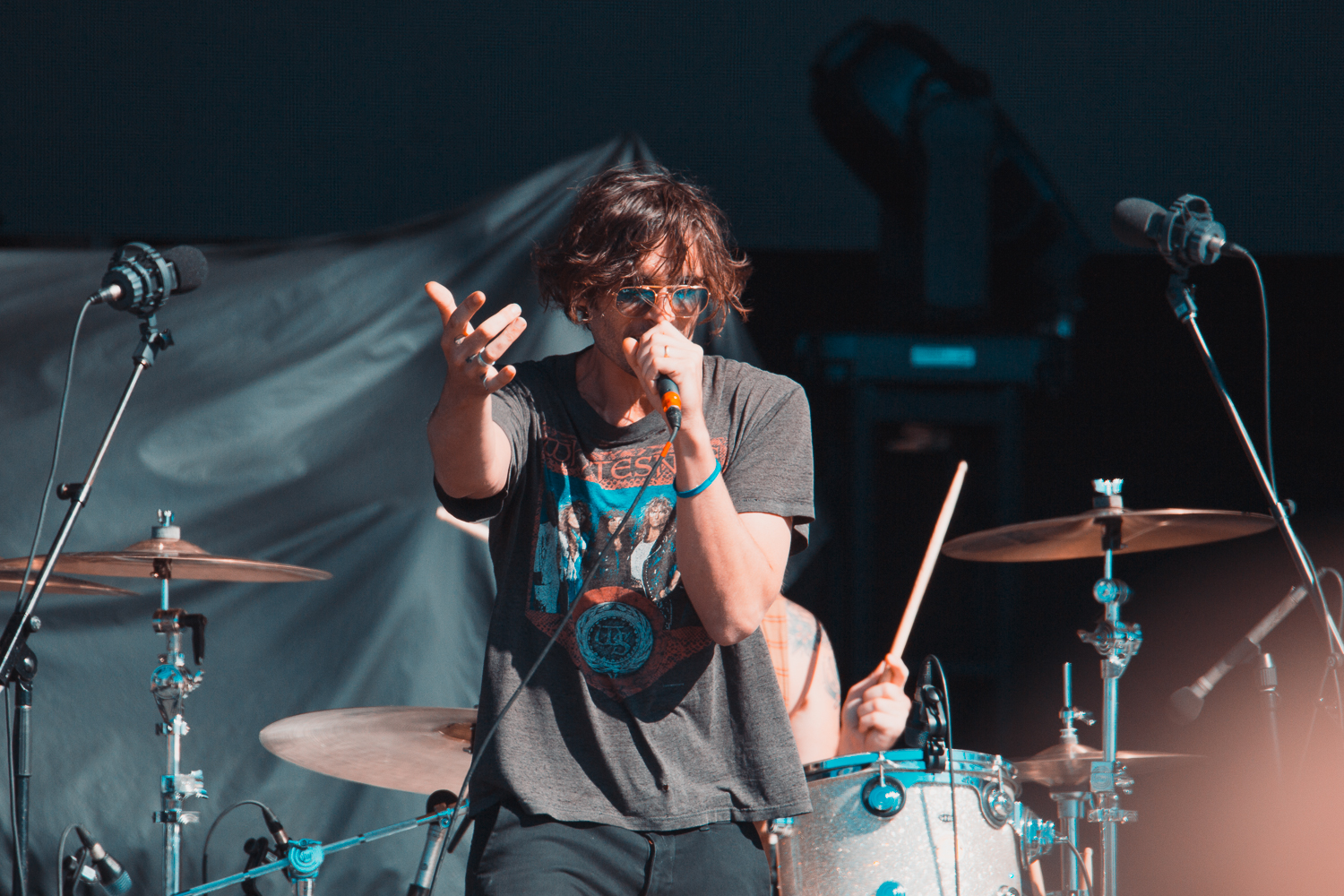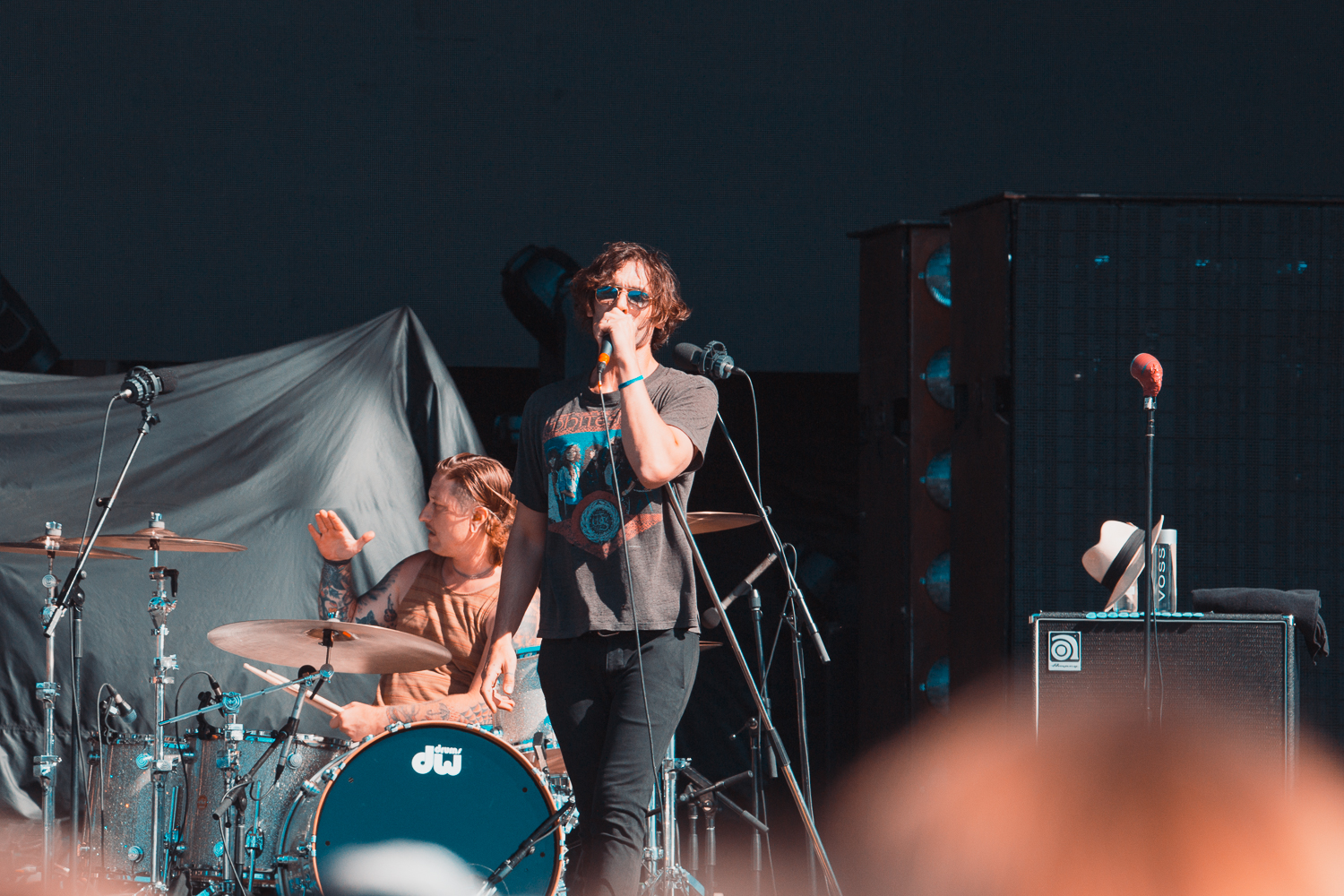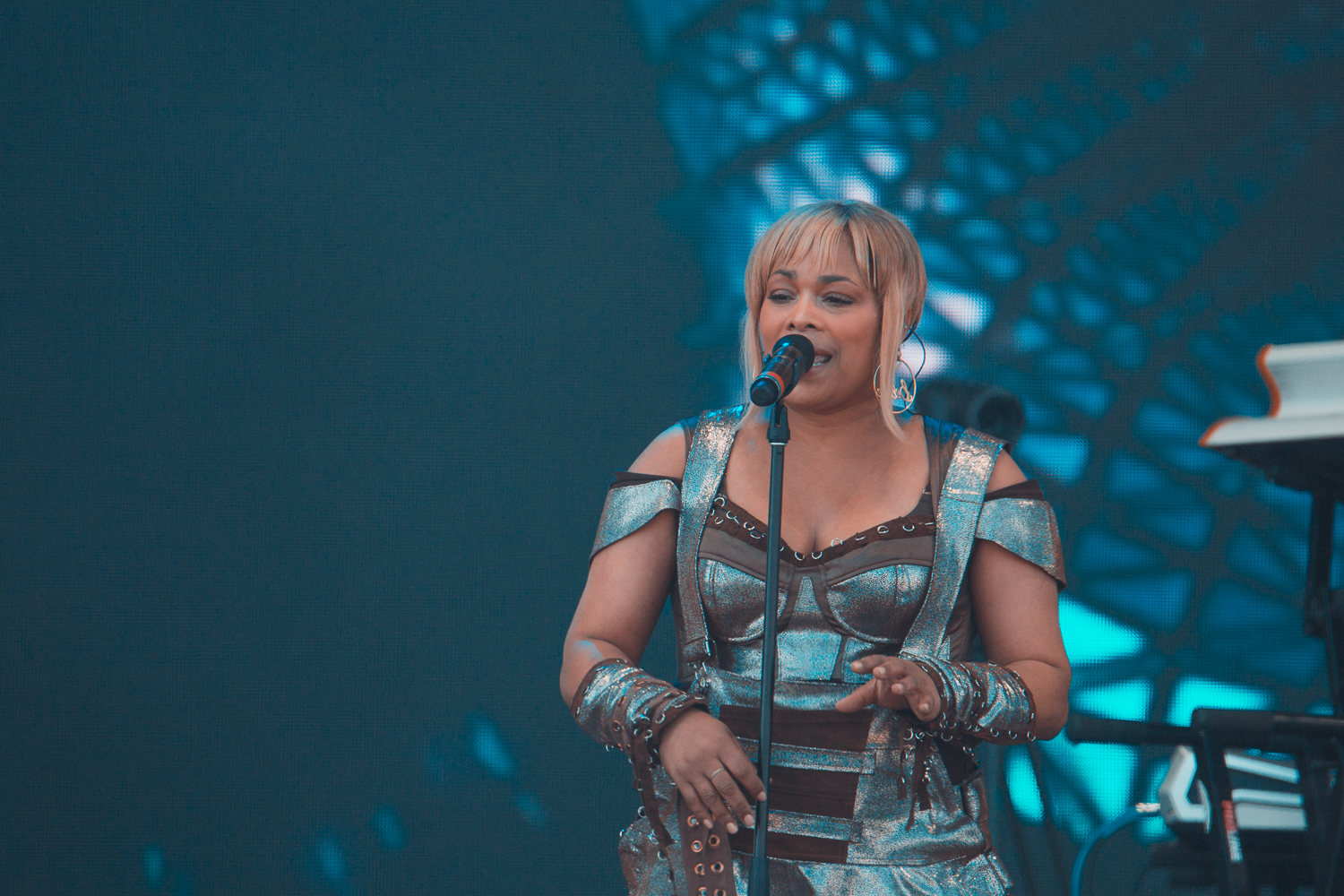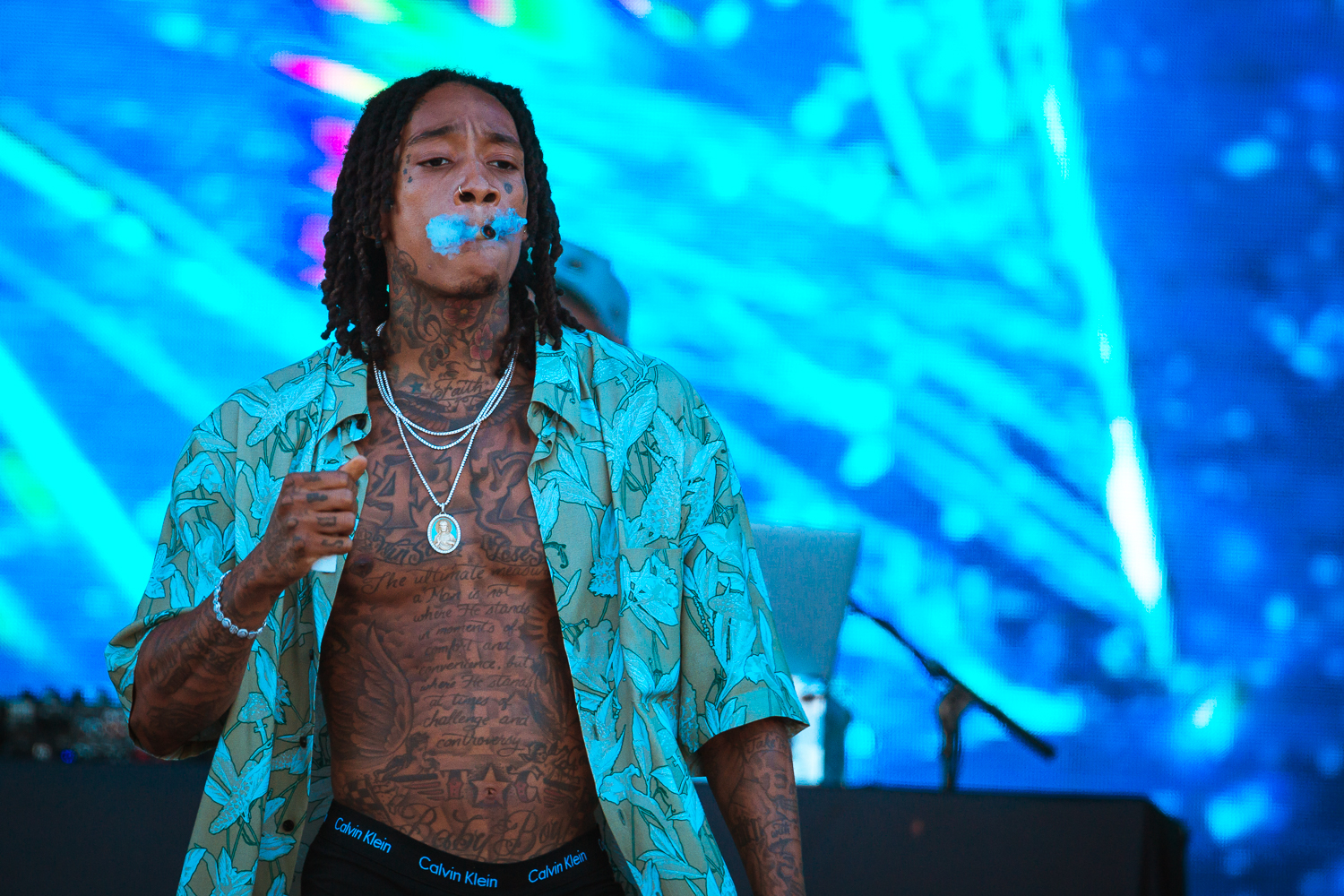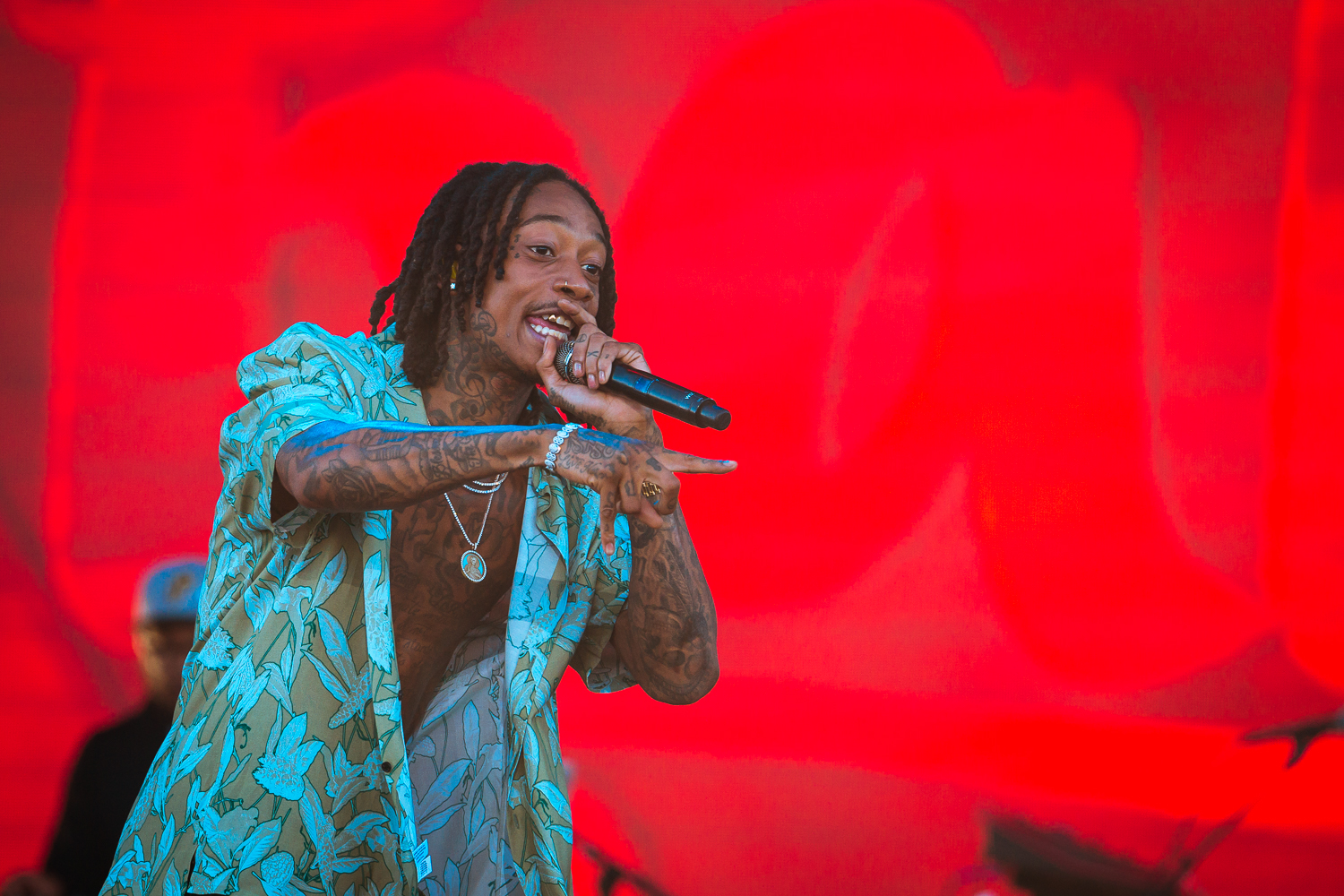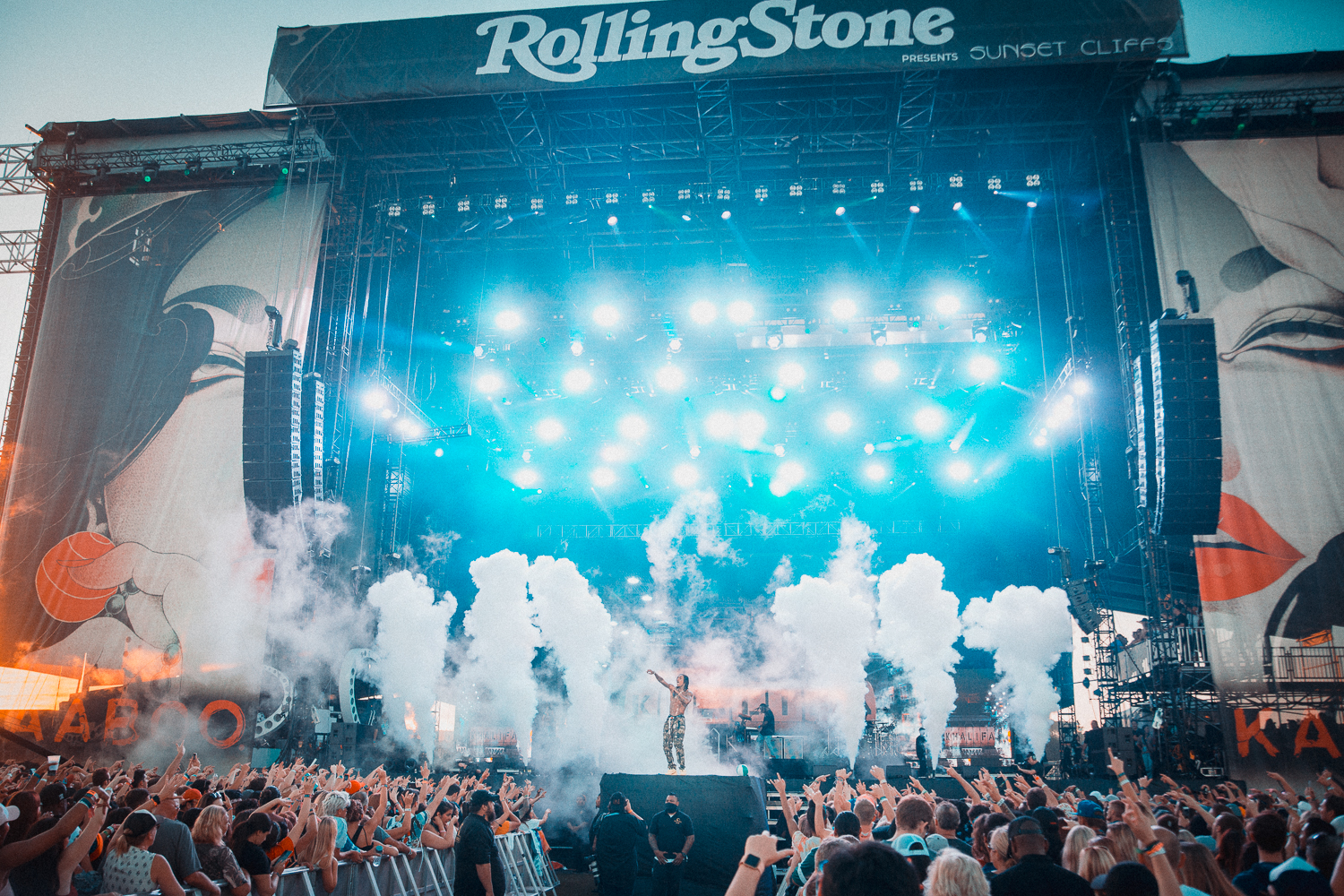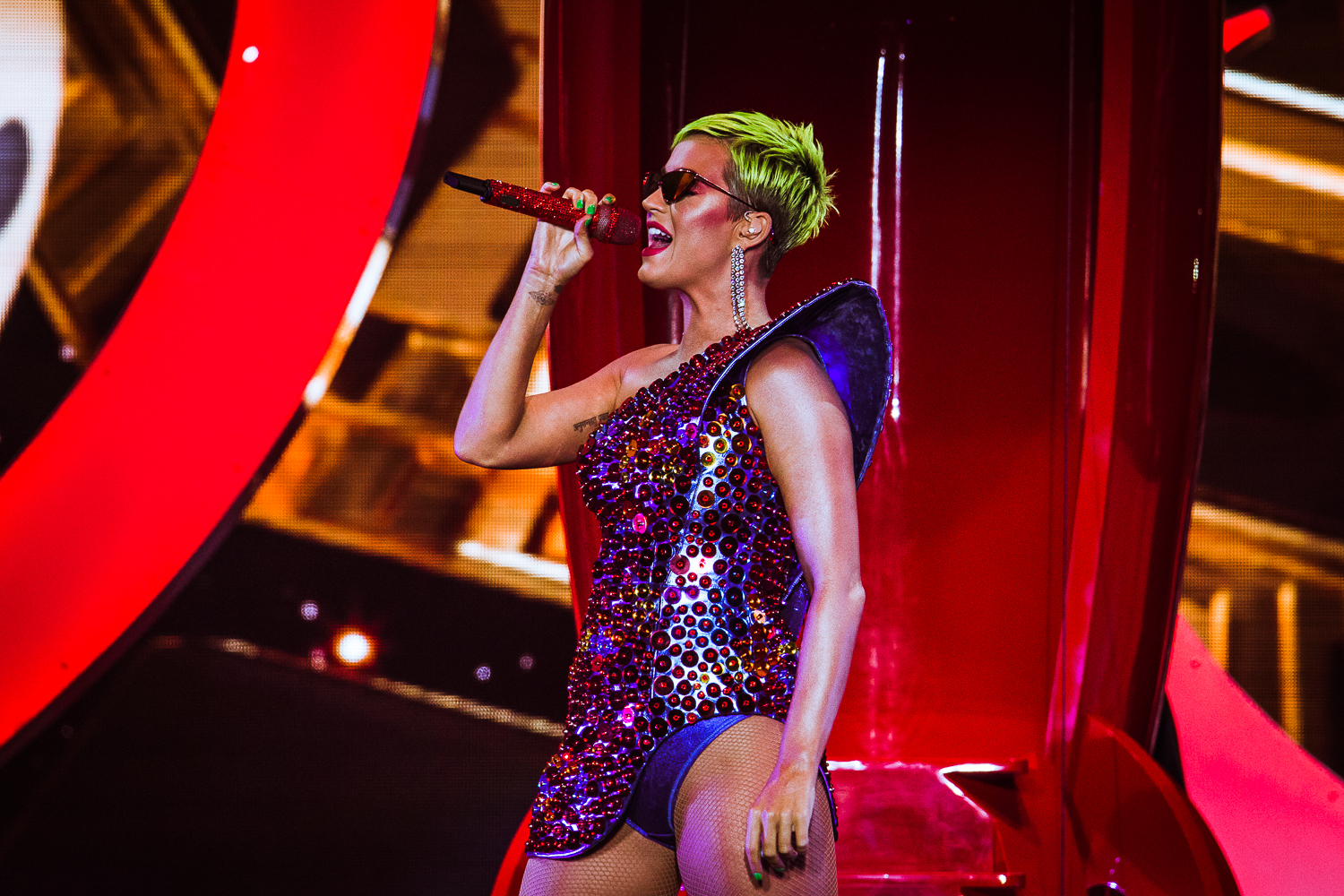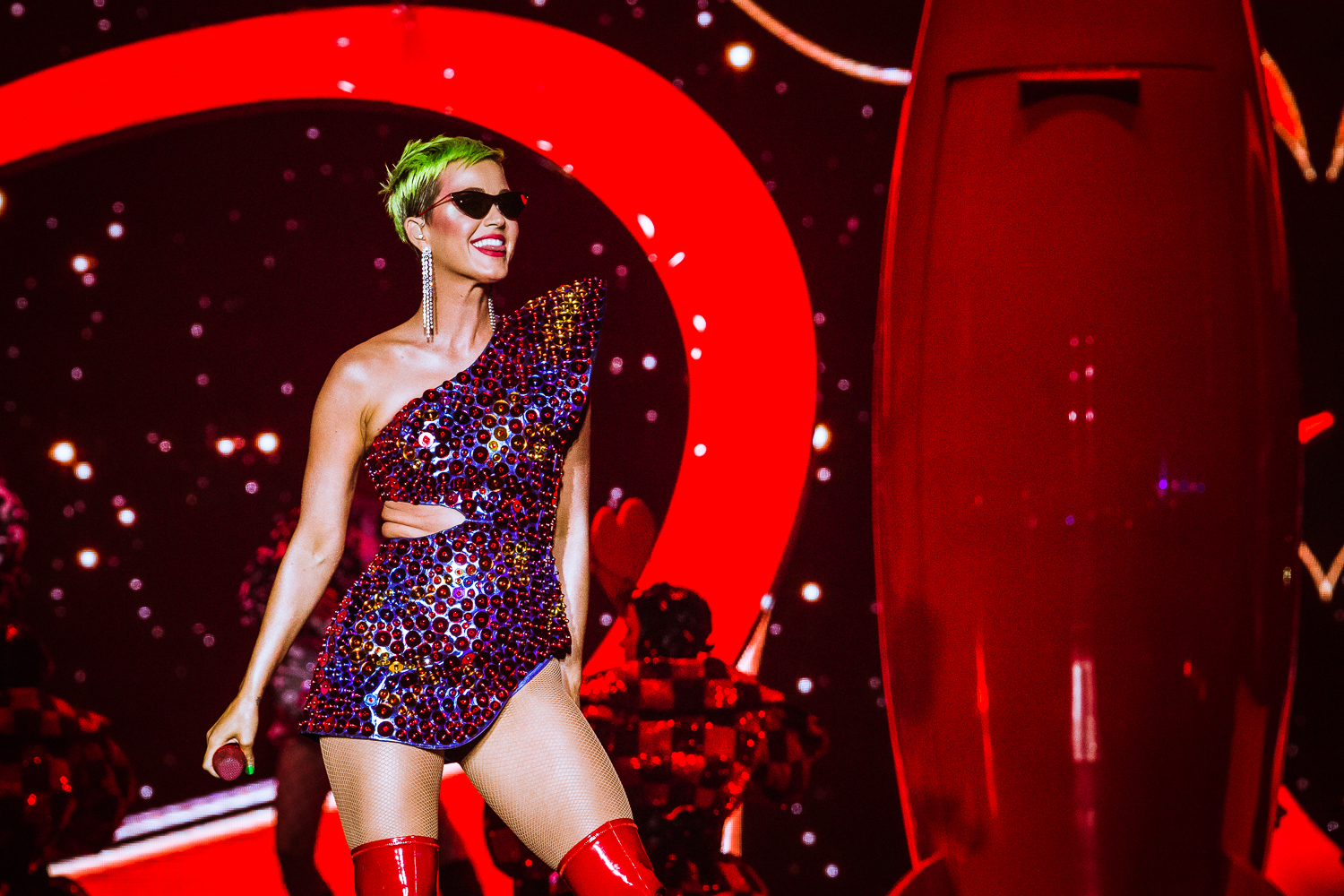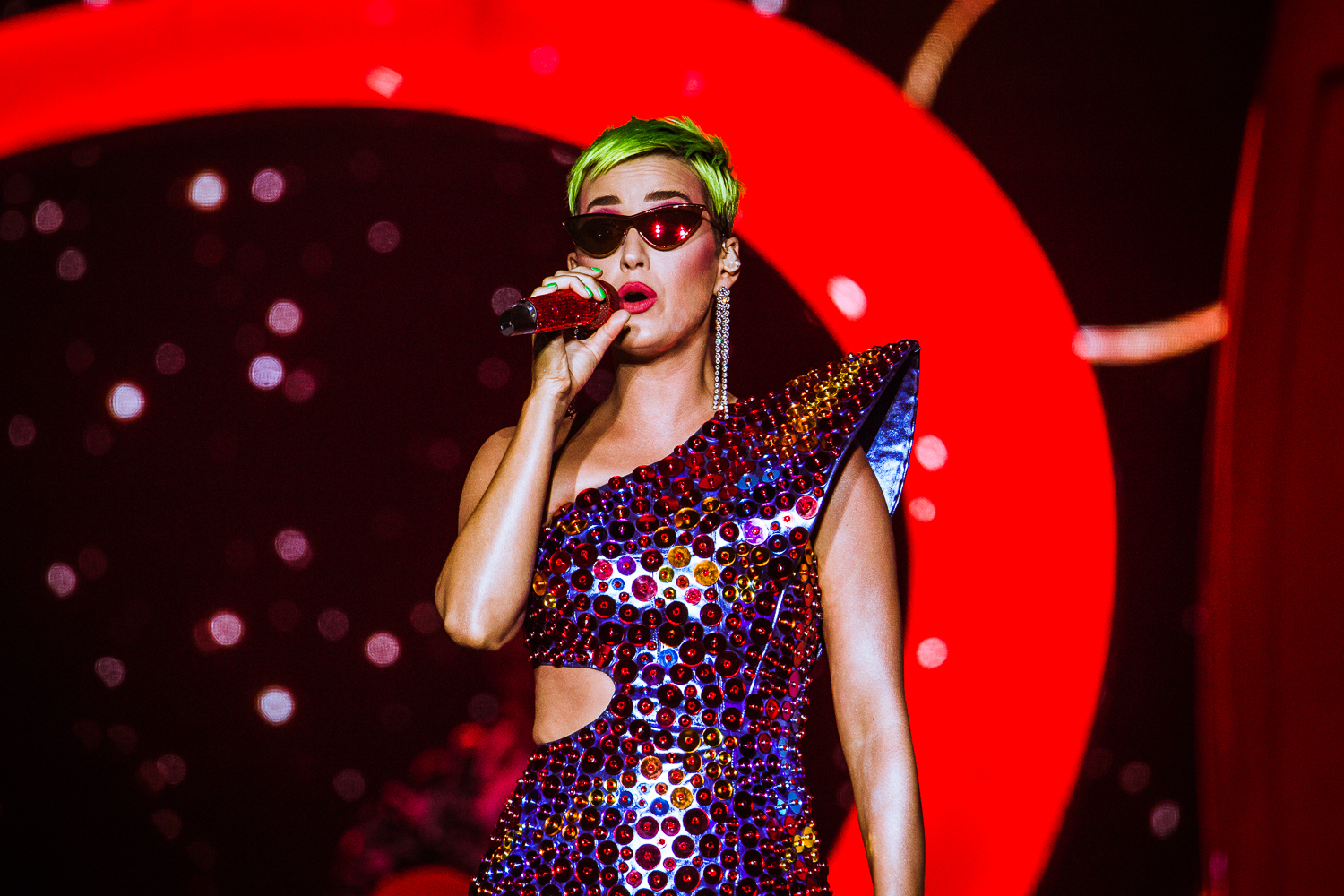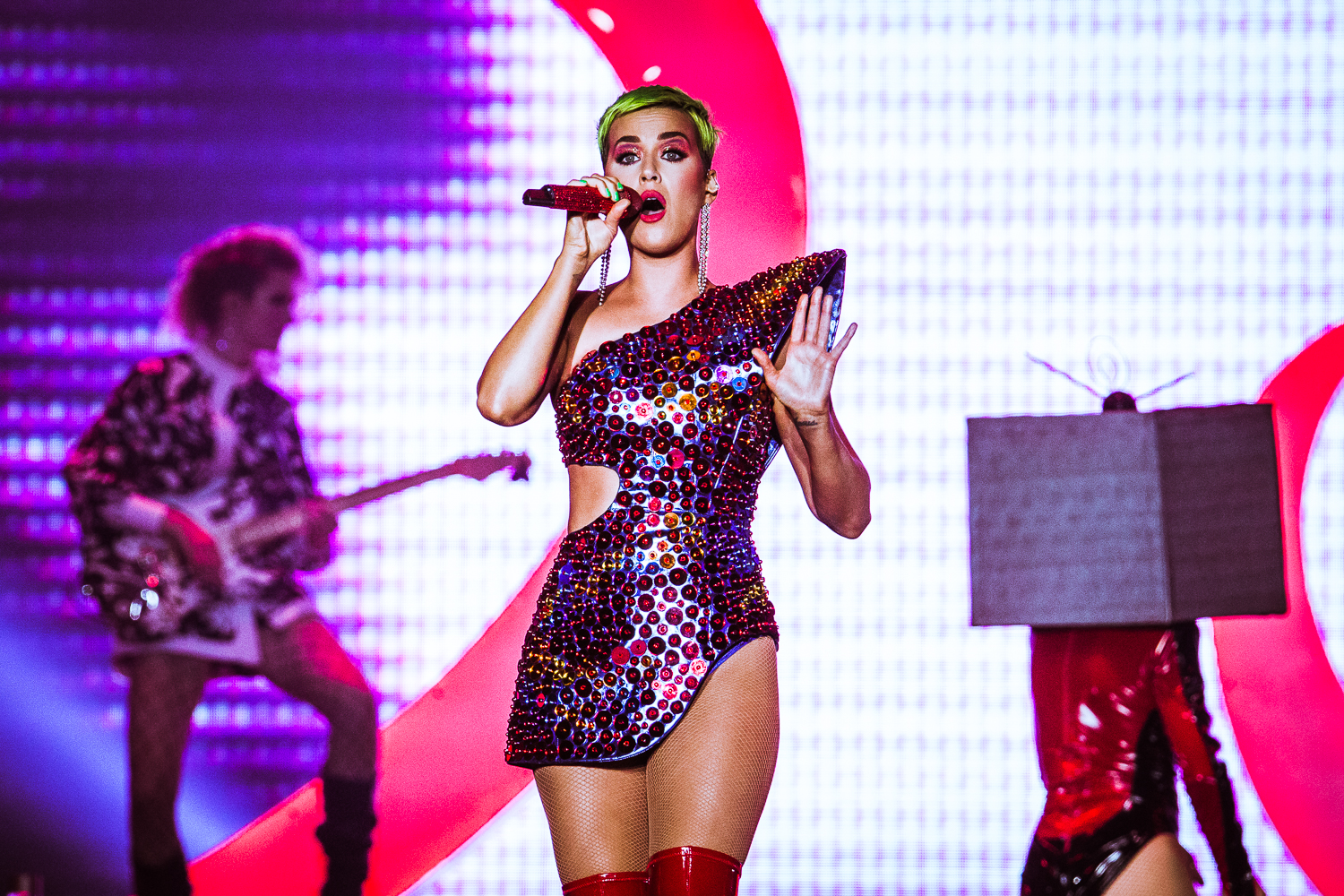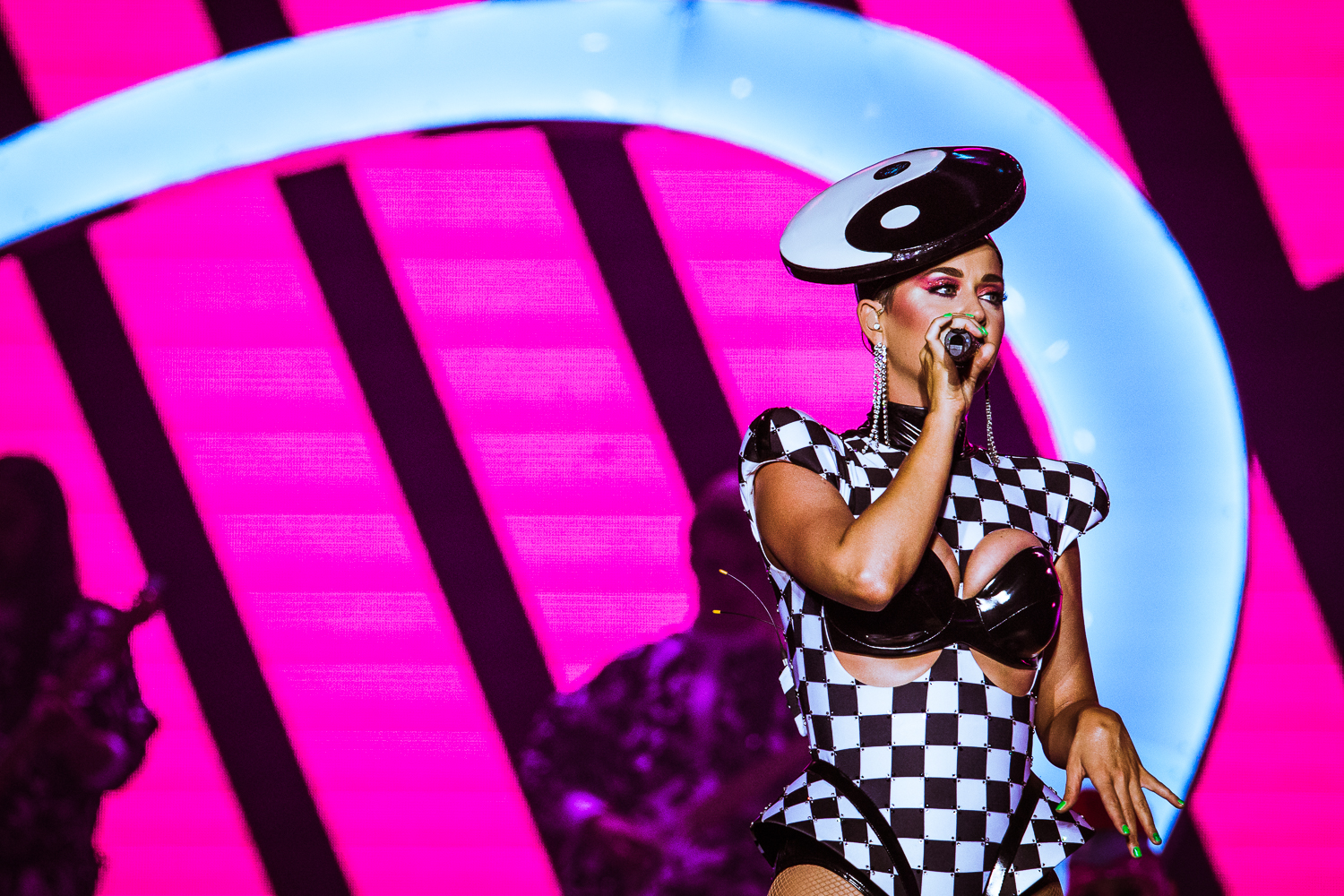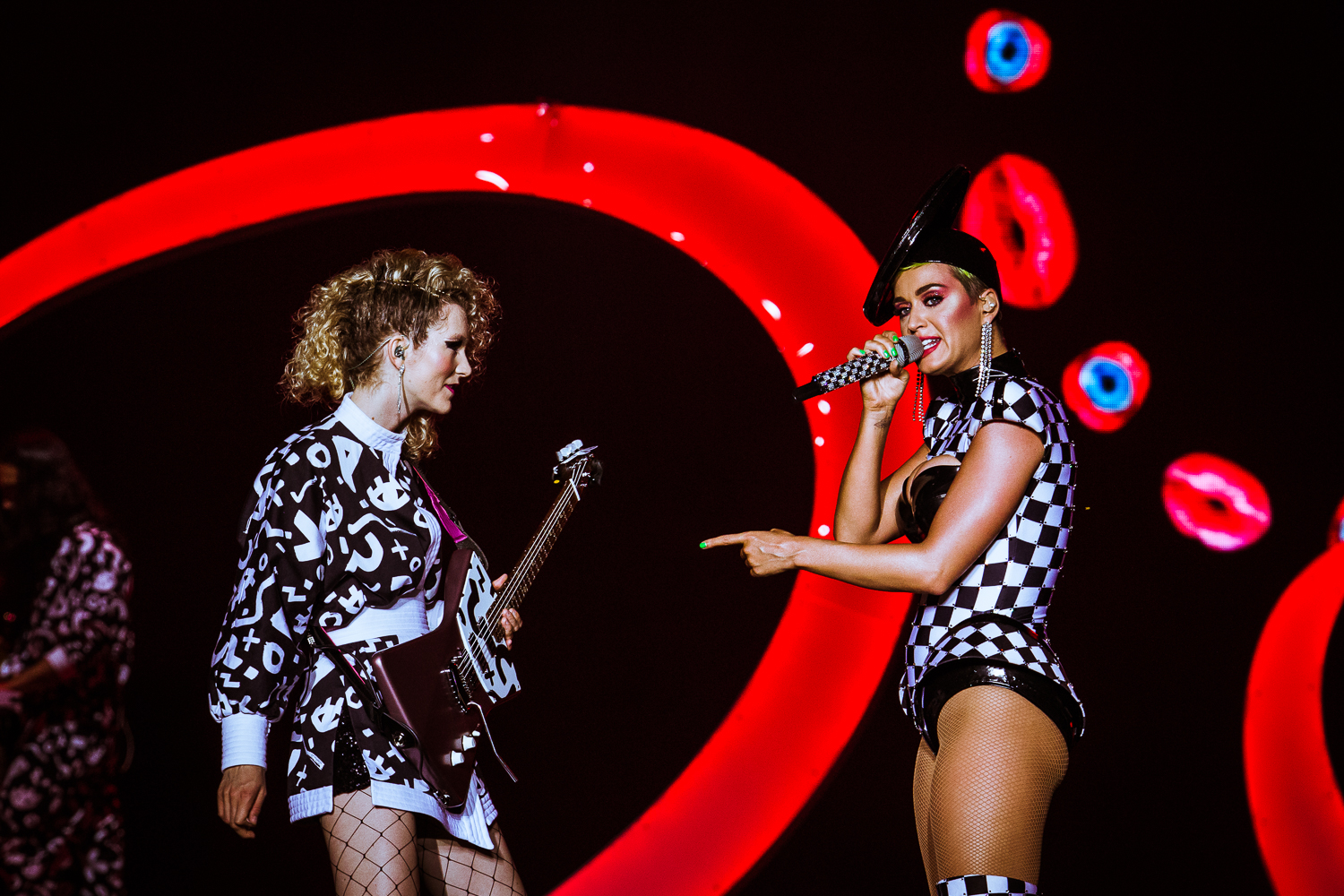 Saturday yielded a much more relaxed crowd for acts such as Oakland-based band SWMRS and chart-topping singer/songwriter Bebe Rexha, who brought a spunky, empowering set on the Grandview Stage with fan-favorites such as "Me, Myself and I," "I'm a Mess," "In the Name of Love," and Florida Georgia Line collaboration "Meant to Be." N.E.R.D., composed of R&B artist Pharrell Williams, Chad Hugo, and Shay Haley, took to the Sunset Cliffs stage that evening and redefined what crowd interaction is supposed to be. "Look, we are here to party, put your phones down and enjoy this moment with us," Williams stated as he made his way to the center of the GA crowd, with a reciprocating applause.
Saturday headliner Imagine Dragons, who had the most immersive production visually complete with light strobes and theatrical smoke, took the opportunity to shine the light on stigmatized topics such as mental health, depression, and anxiety. "I was diagnosed several years ago with depression. This does not make me broken, this does not make me weak, this is not something you need to hide. It's something that makes you unique and is part of your journey. If you're struggling, talk to your friends and family. Your live is always worth living." lead singer Dan Reynolds stated mid-set. In addition, they pleased the crowd with songs such as "Radioactive," "It's Time," "Demons," "Natural," and "Believer."
Sunday saw performances from '90s duo TLC who satisfied their respective audience with jams such as "Creep," "Unpretty," "No Scrubs," and "Waterfalls" and Oklahoma natives All-American Rejects, knocking out a handful of teen heartthrob bangers such as "Swing, Swing," "Dirty Little Secret," and "Move Along," under the considerably blazing heat of the Grandview Stage.
The pinnacle, to be expected, of the day was the highly-anticipated performance of Katy Perry, who closed out the festival on the Sunset Cliffs stage, respectively. Complete with slightly condensed version of the extra-terrestrial themed stage production reminiscent of her 'Witness: The Tour,' Perry arrived in supernova fashion, busting out nearly every hit across her discography that were split into five acts. Among those were "Witness," "Dark Horse," "Teenage Dream," "Hot N Cold," "E.T.," "Bon Appetit" and more. Diehard fans were treated to a rare performance of "Peacock," which Perry hadn't performed in nearly five years. "We've been on tour for the past year, and we thought the cherry on top of everything had to be KAABOO," Perry stated mid-way through her performance. Perry closed out her set with a pyro-filled performance of "Firework," before returning to the shuttle in which she arrived. "KAABOO, thank you for being my witness," she concluded.
KAABOO returns to the Del Mar Fairgrounds on September 13-15, 2019. Early Bird GA passes can be purchased for $219 (excluding fees), while VIP passes are available at $799 (excluding fees) here.
For more information on KAABOO, visit www.kaaboodelmar.com.
Photos and review by Curtis Vadnais for The Vinyl.