The Mania tour kicked off last month as Fall Out Boy is heading around the country in support of their new album, along with various supporting acts. Bridgestone Arena was a close sell out, as fans of all ages came out in support of Gym Class Heroes and Machine Gun Kelly, the supporting artists for this stop.
Opening up the show for the evening was Gym Class Heroes, having just finished up a summer tour with The Off Spring and 311. Gym Class Heroes is not a band we have heard much from recently, having not released a new album since 2011. As we learned during their performance of "Best Part of Revenge", a new song, they guys have been hard at work this summer in a Nashville working on their next al albums. Other songs the guys played included their hit single " Cupid's Chokehold" and "The Fighter", which was dedicated to the late Mac Miller. It's great to see an old favorite back at it!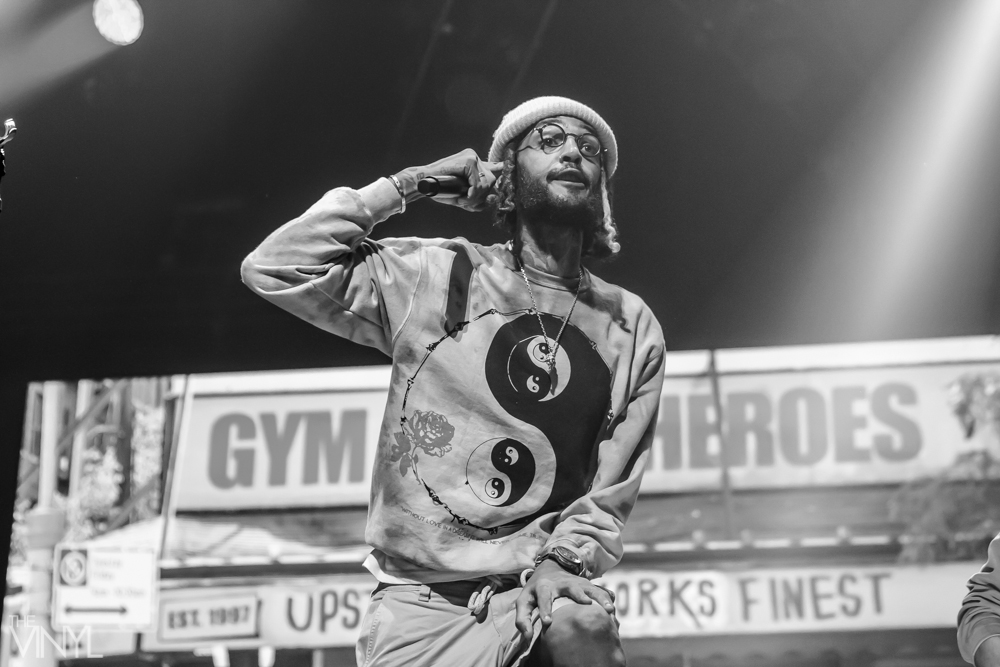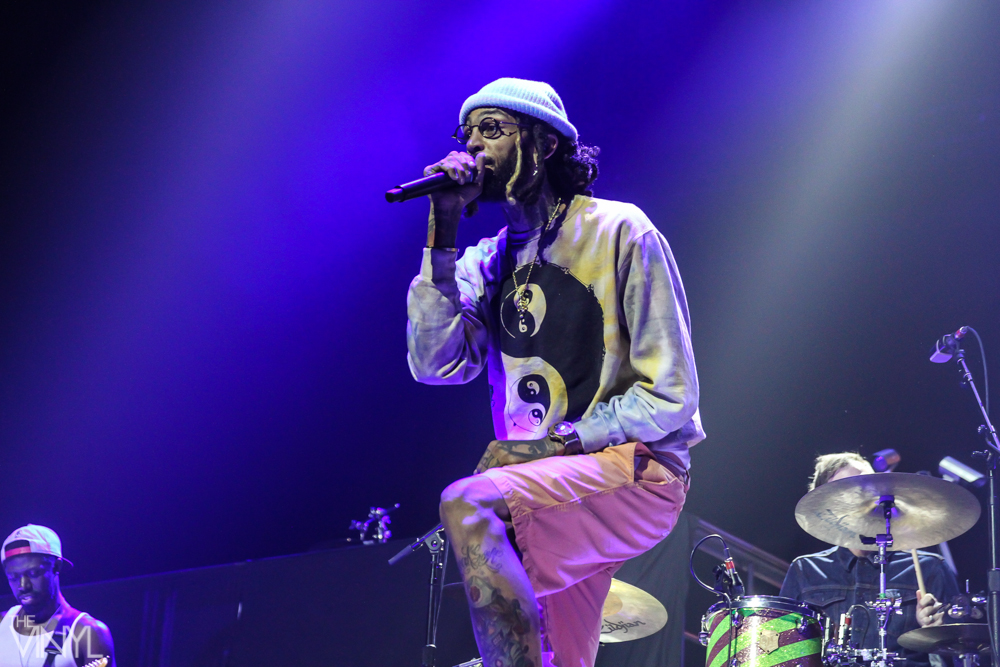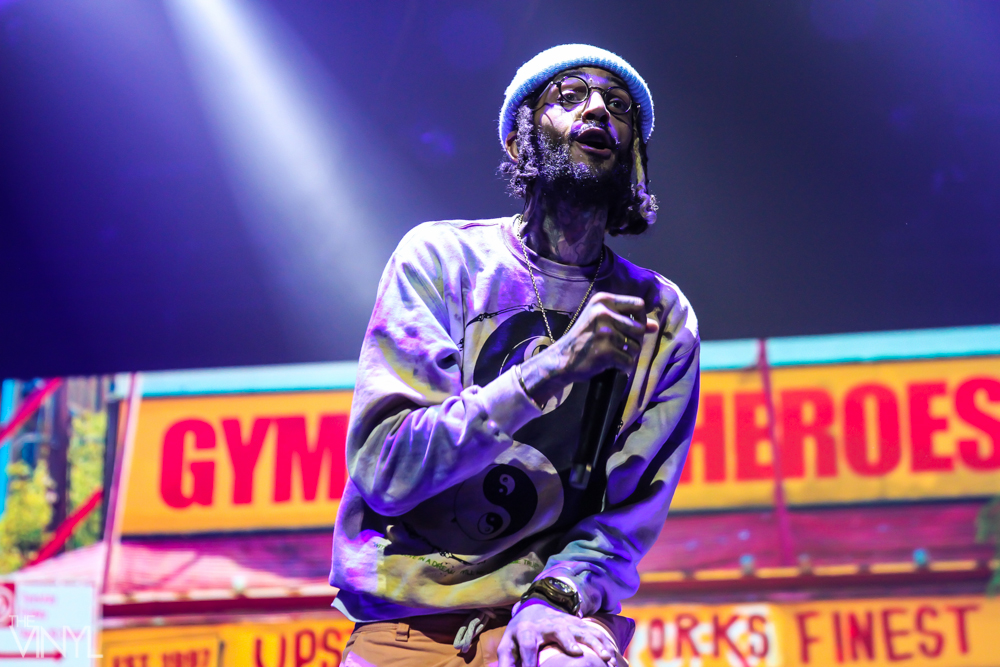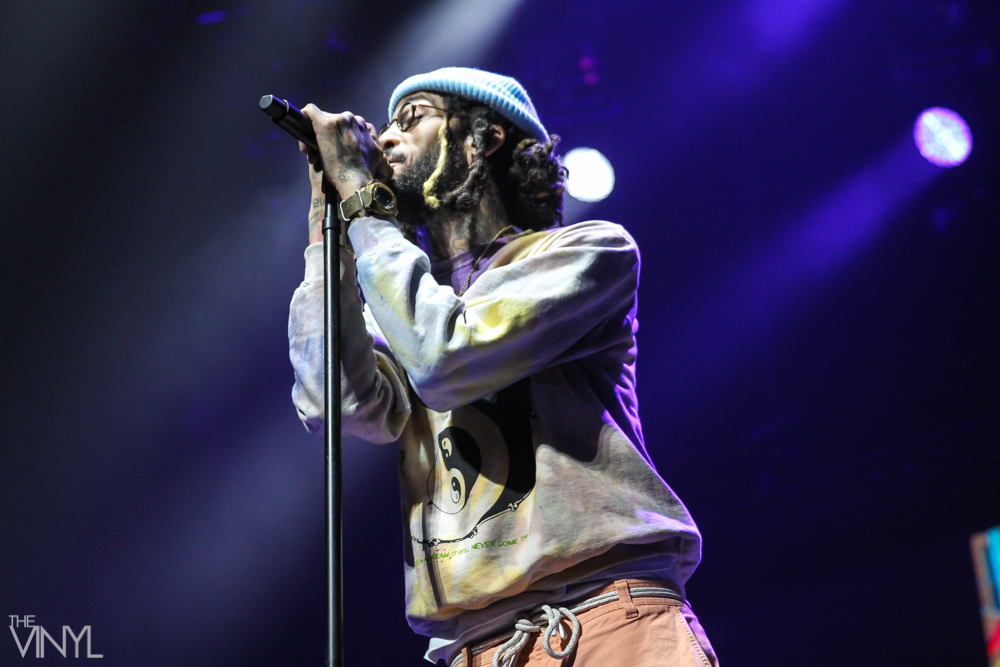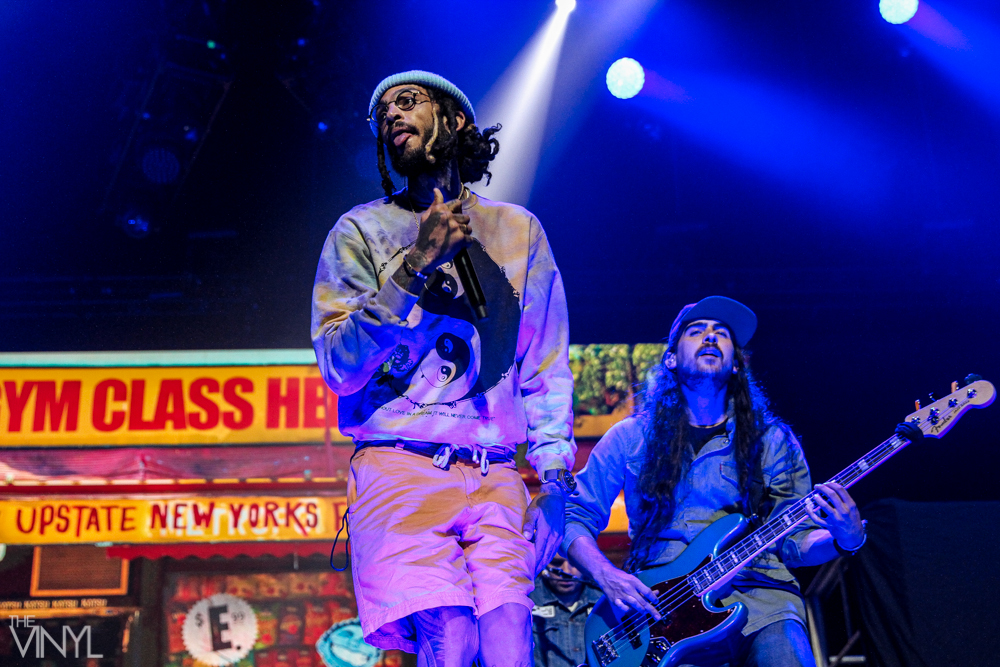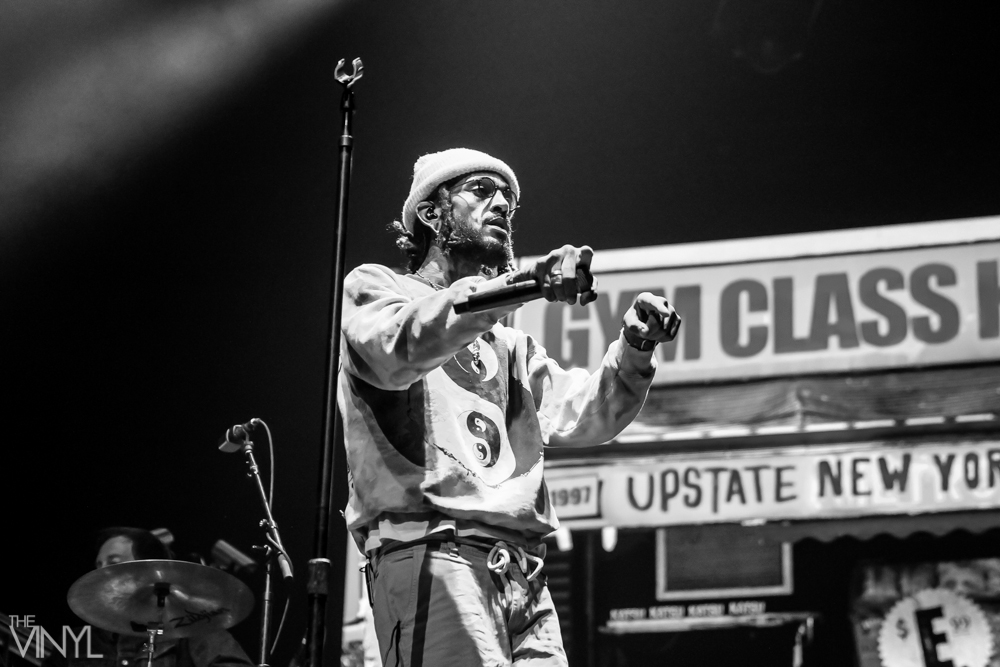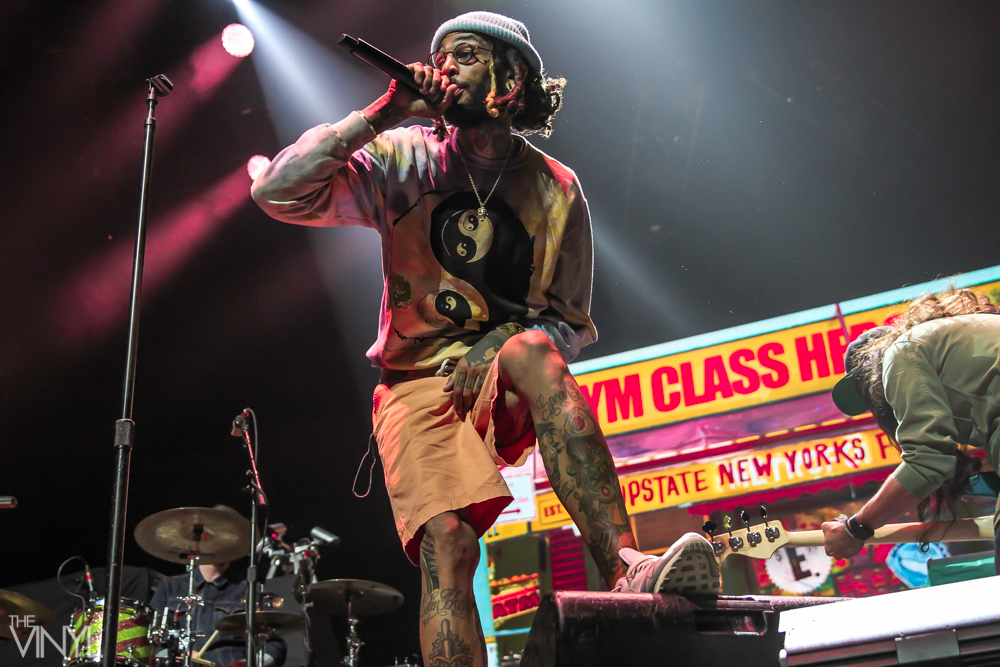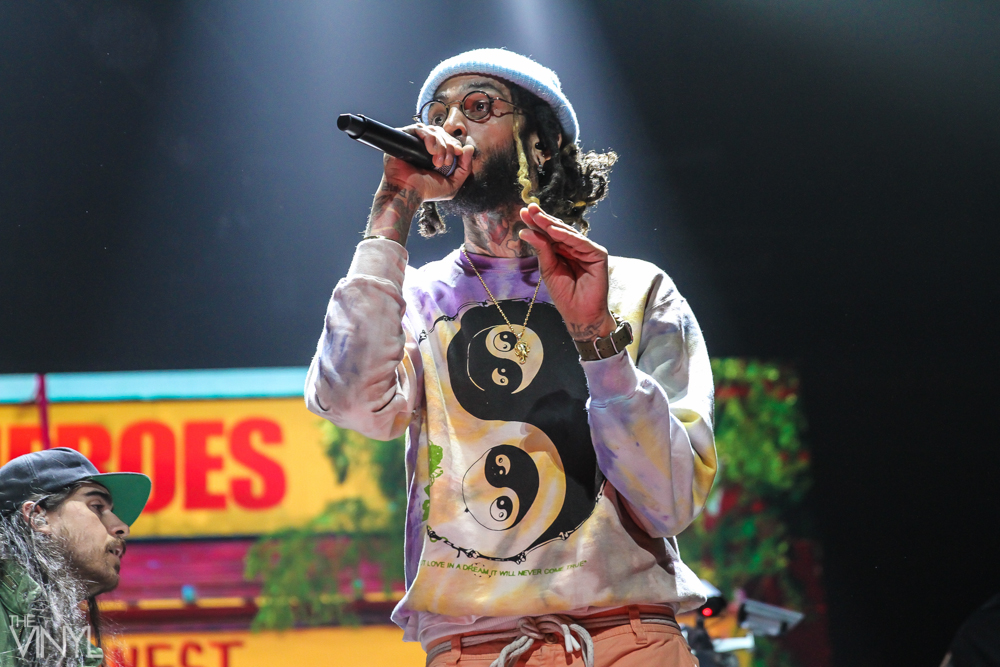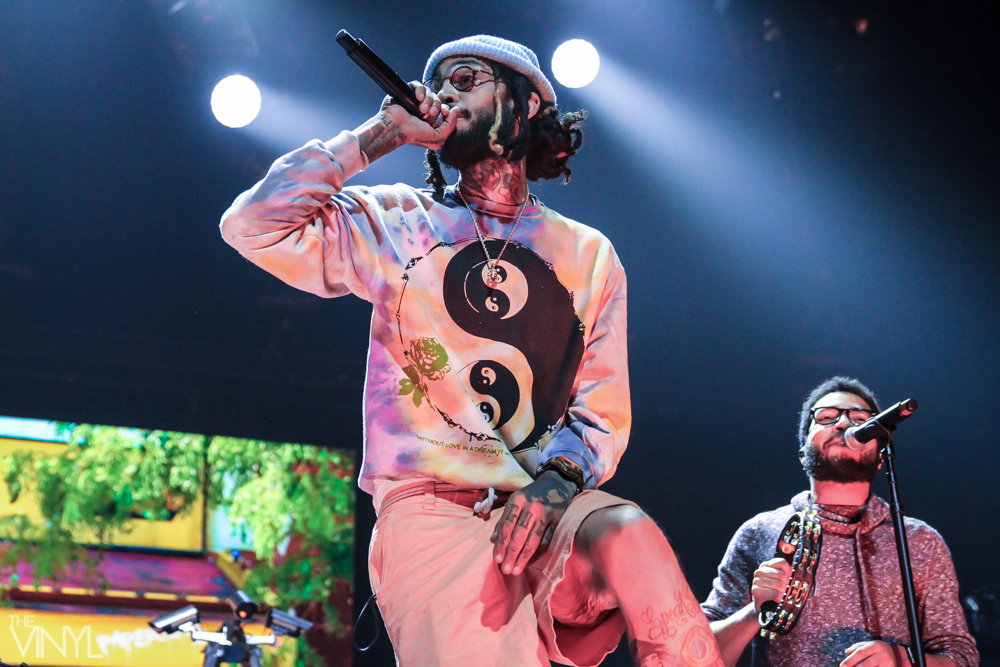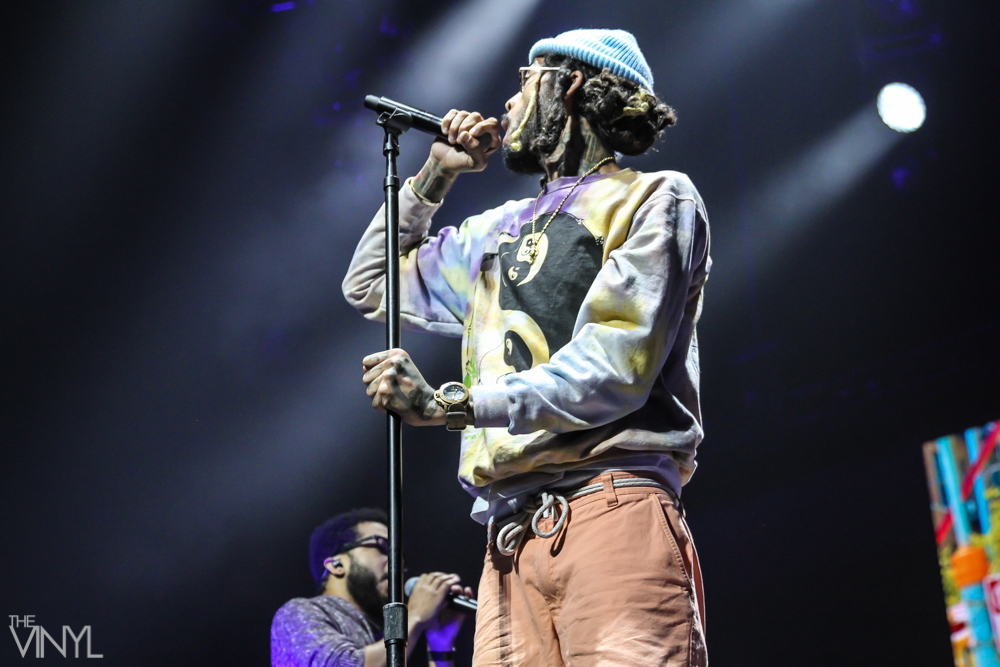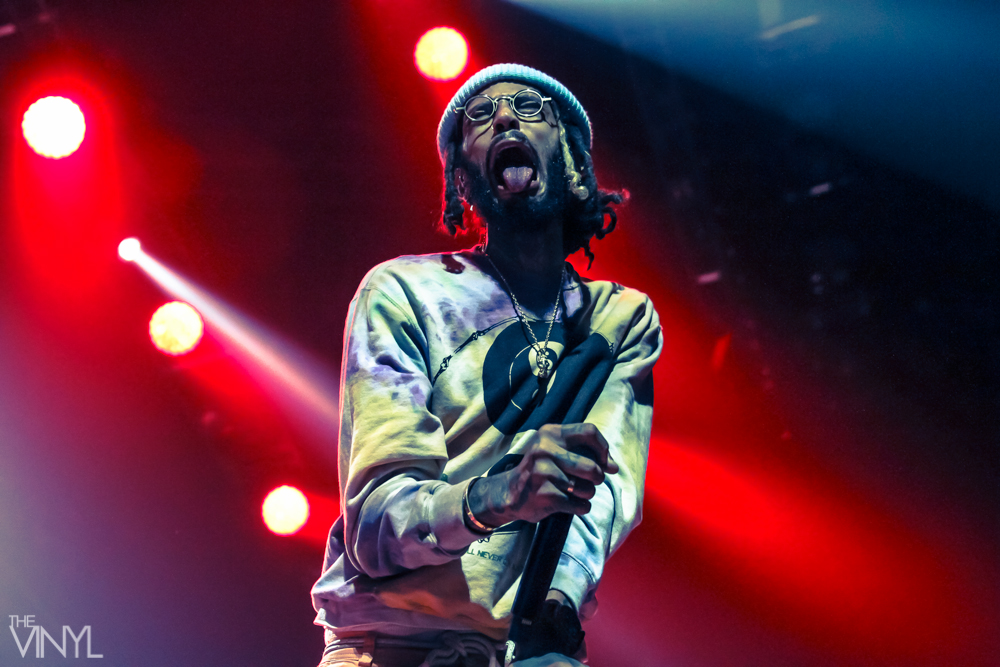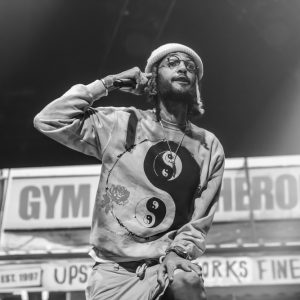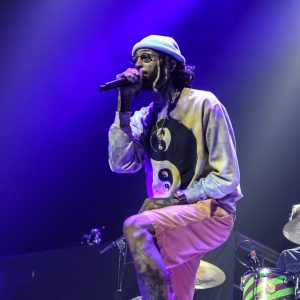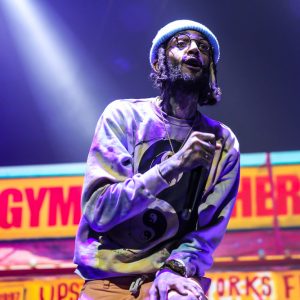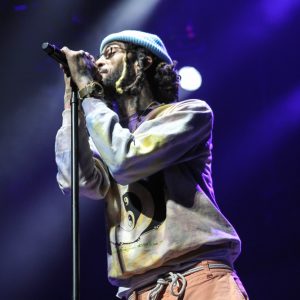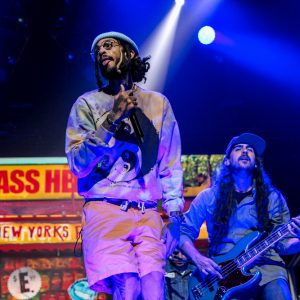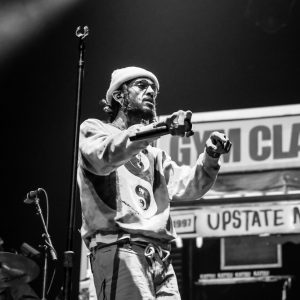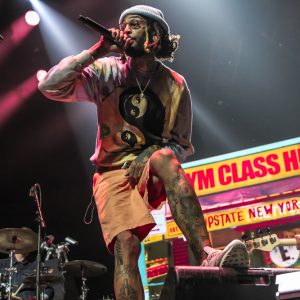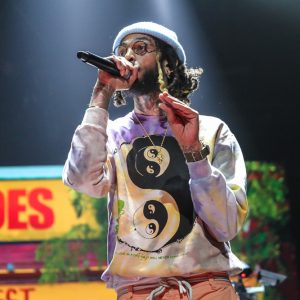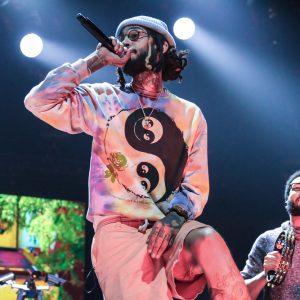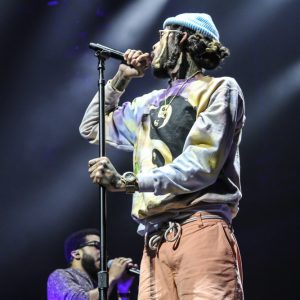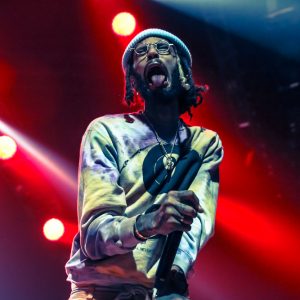 Machine Gun Kelly was the final act before Fall Out Boy. Known for his hit collaboration "Bad Things" with Camila Cabello, MGK brings a unique flair to the stage. His music can be best described as rock rap, with more emphasis on rap. MGK owned the stage and utilized every ounce of space including the AMP's. Machine Gun Kelly performed several fan favorites including "Bad Mother F*cker", "Home", "Loco" and "Say it Ain't So" cover by Weezer. MGK defiantly knew how to warm up a crowd and get the entire area on their feet!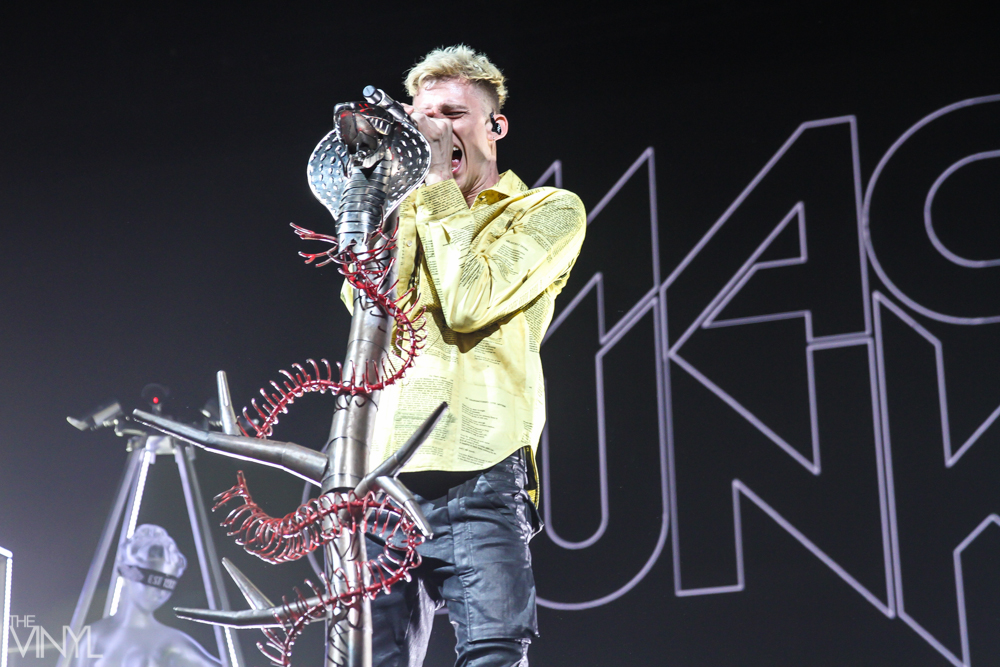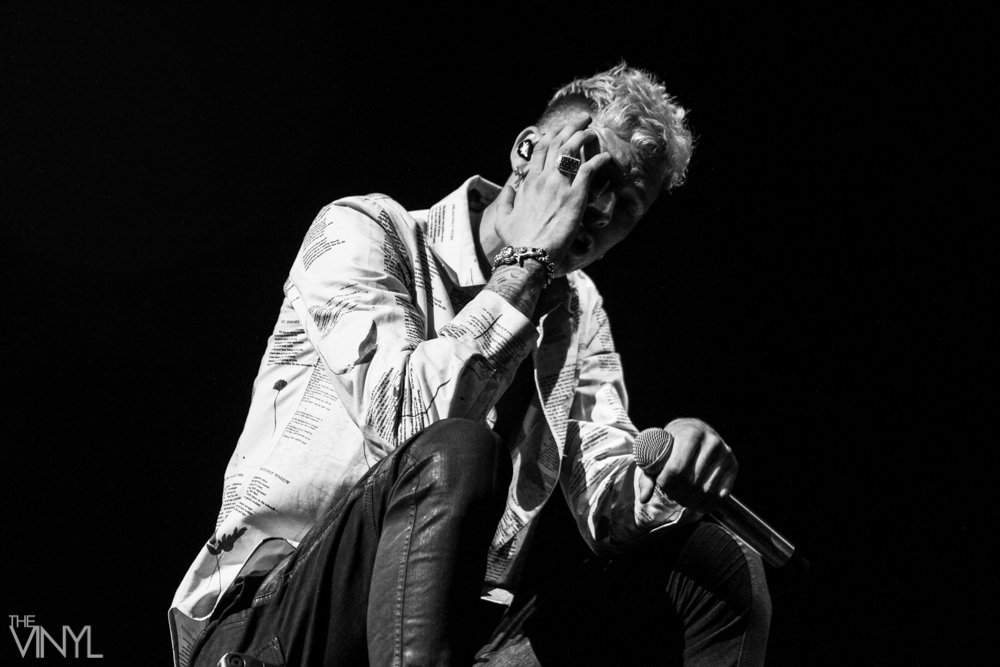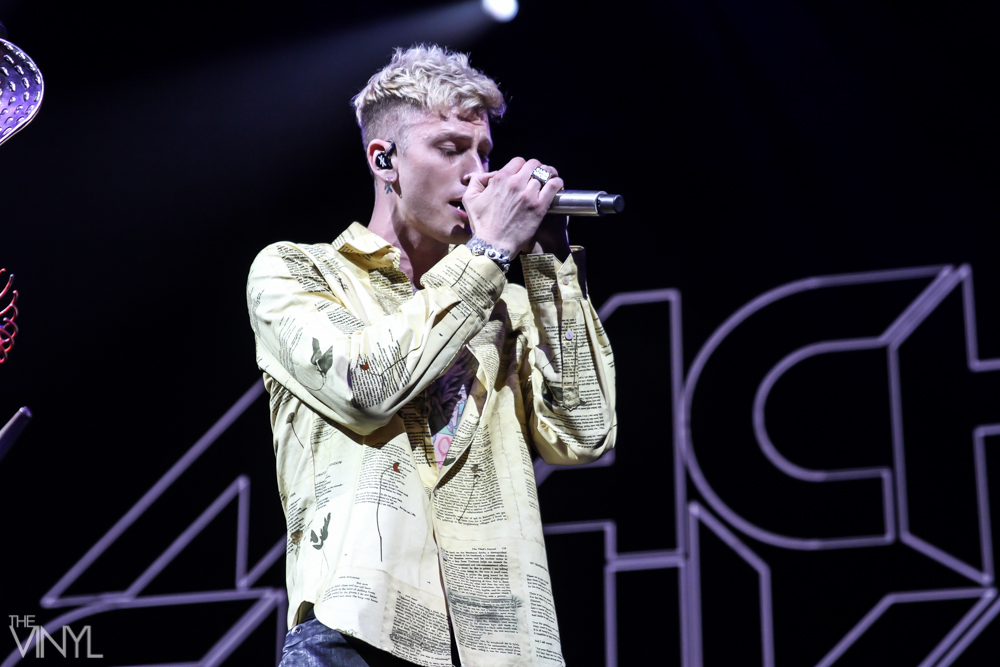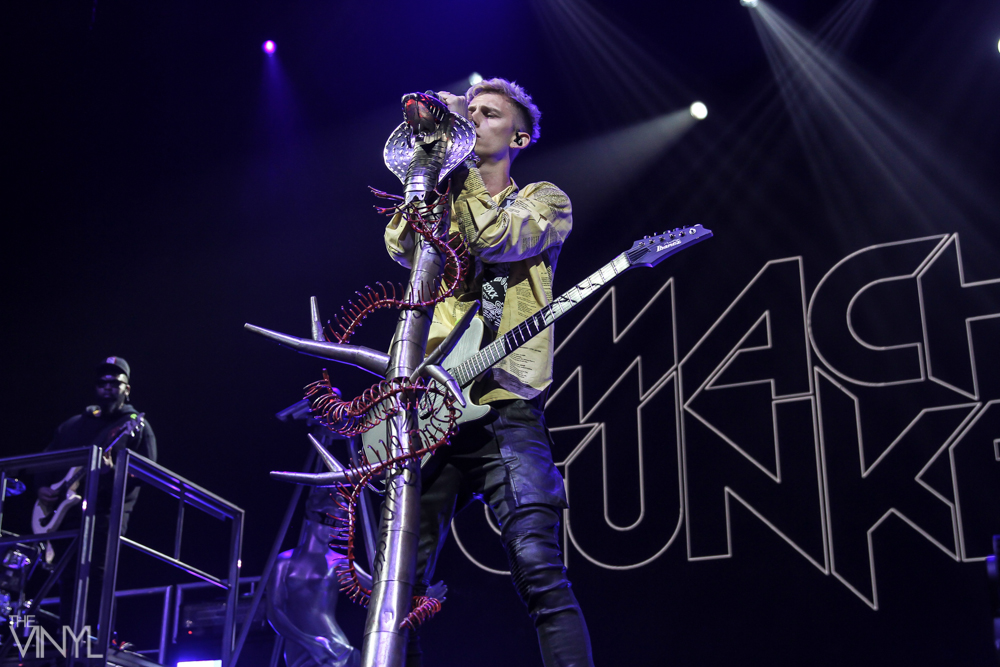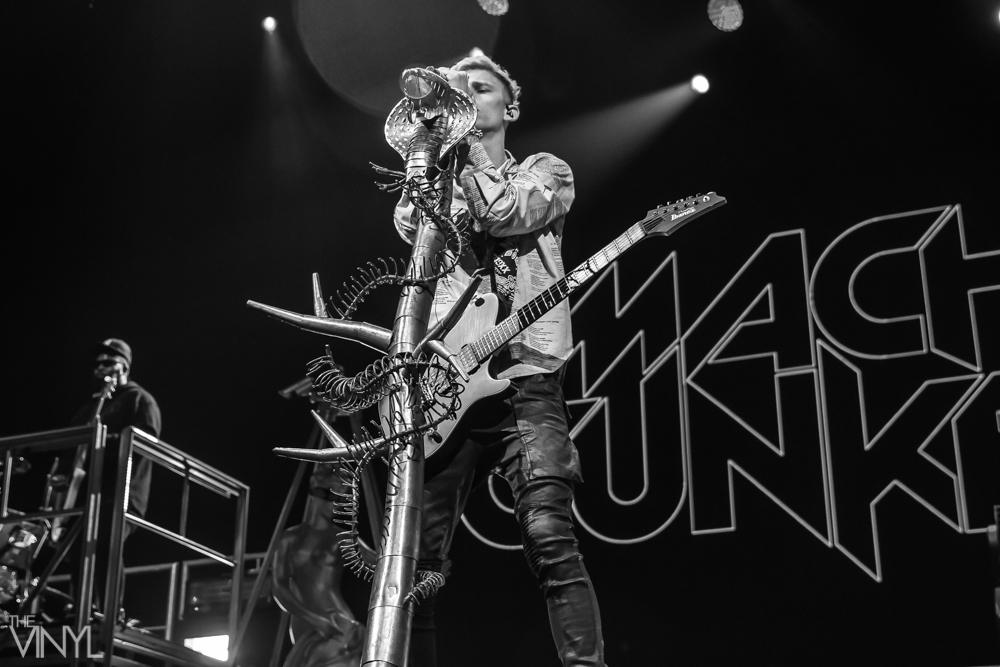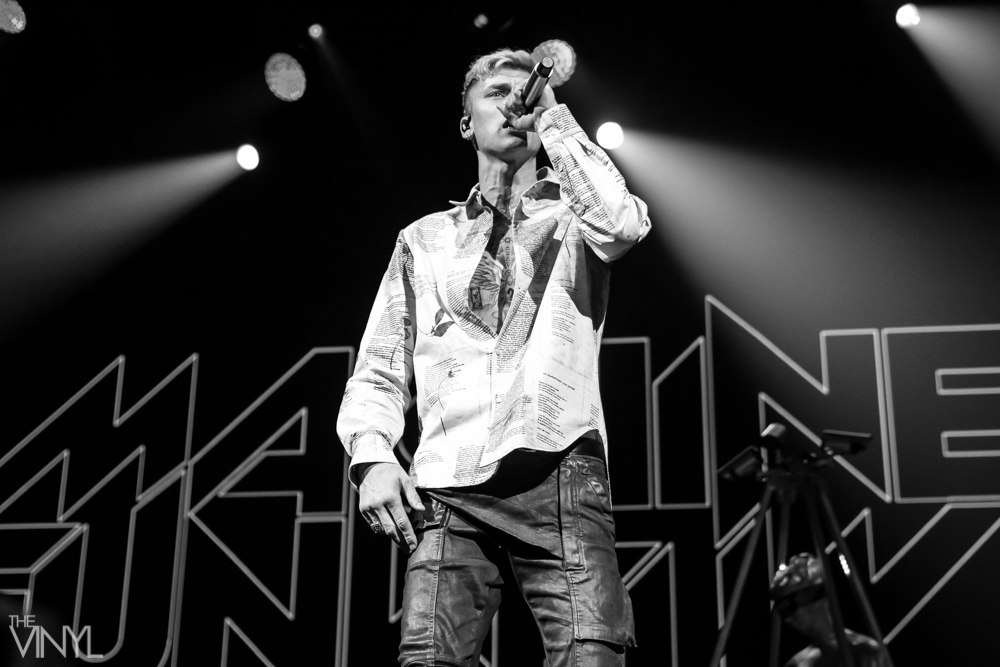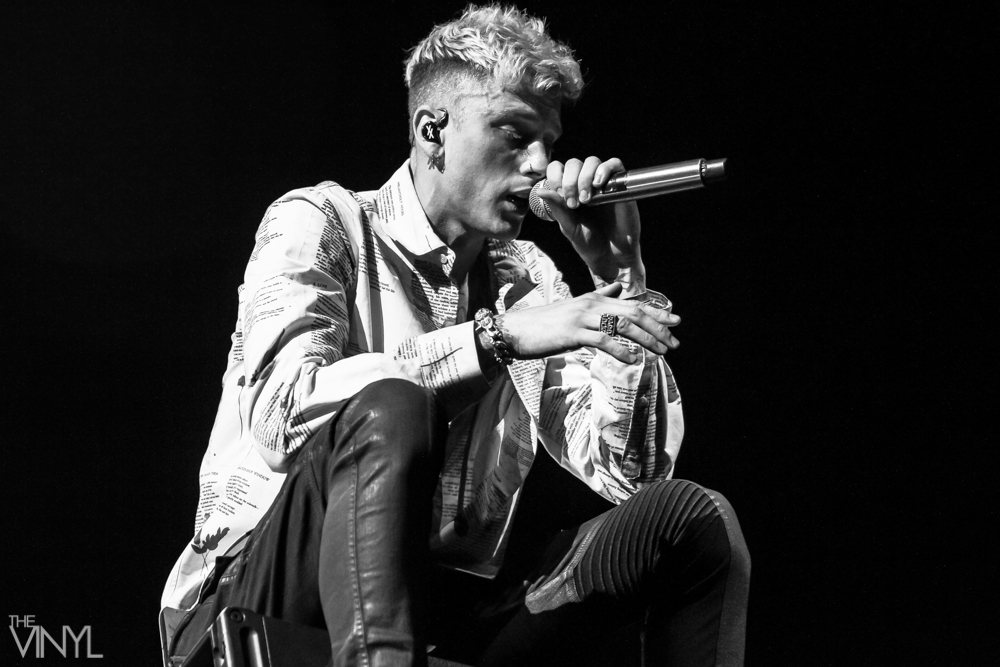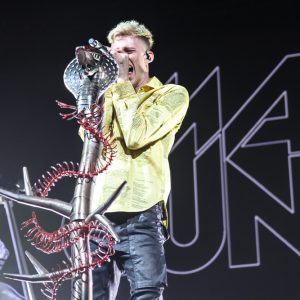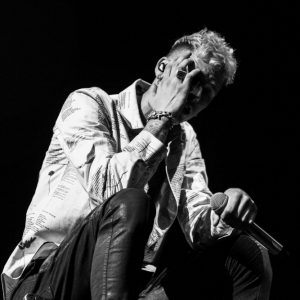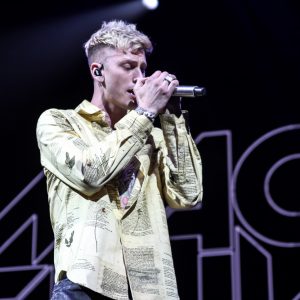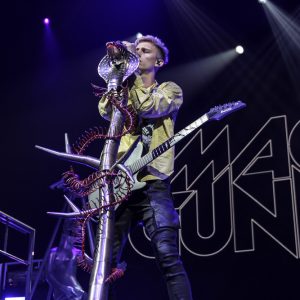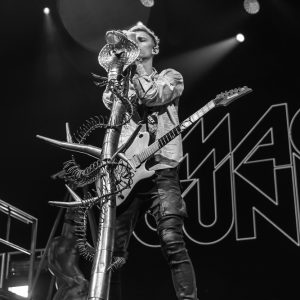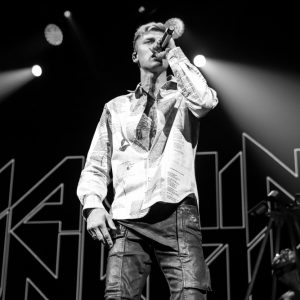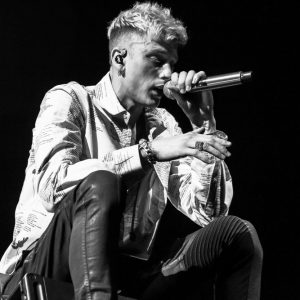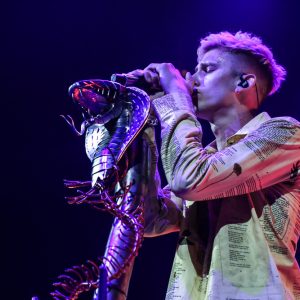 The final act of the evening were Chicago natives and the guest of honor Fall Out Boy. The band fresh off their hometown show this past weekend at Wrigley Stadium brought fans both new and old to Bridgestone Arena. FOB opened with a crowd favorite "Disloyal Order of The Water Buffalo"followed by "The Phoenix","Irresistable" and "Sugar, We're Going Down". Fall Out Boy has the art of putting on one killer show down from one of a kind visuals and pyrotechnics. The band released their 7th studio album M A N I A which has turned into a phenomenon . Several songs were played off the album including "Stay Frosty Royal Milk Tea","Young and Menace" and Champion. If touring the country isn't enough, FOB just released an new EP Lake Effect Kid. Don't worry all you tenured fans, FOB played some crowd favorites including "Dance, Dance","I Don't Care","Thriller" and an encore which included "Saturday" complete with Pete Wentz crowd surfing!
One thing is for certain Fall Out Boy continues to entertain both the young and young at heart proving Believers Never Die.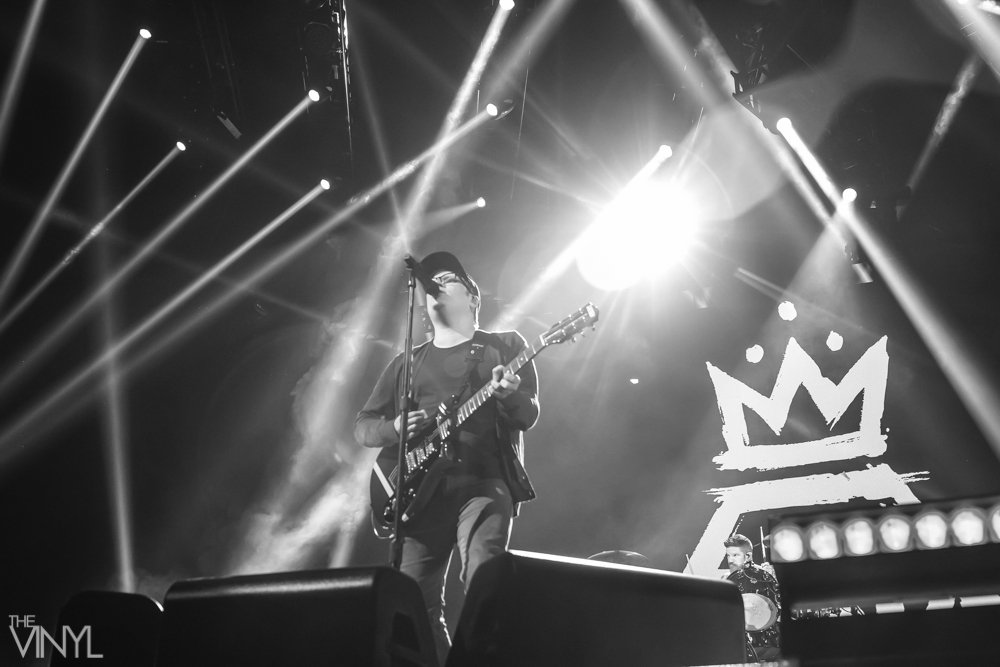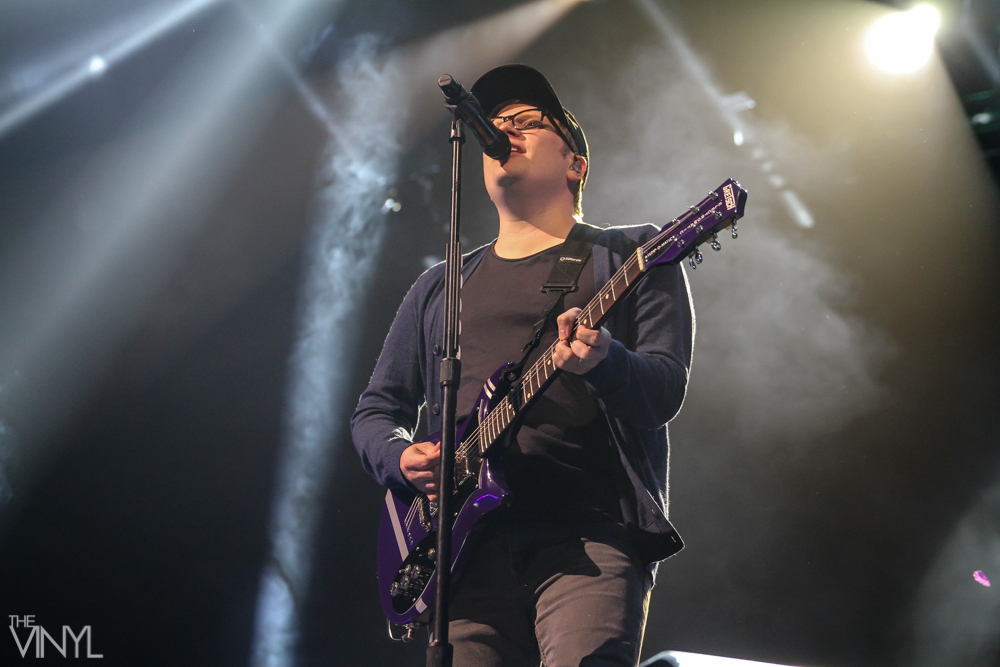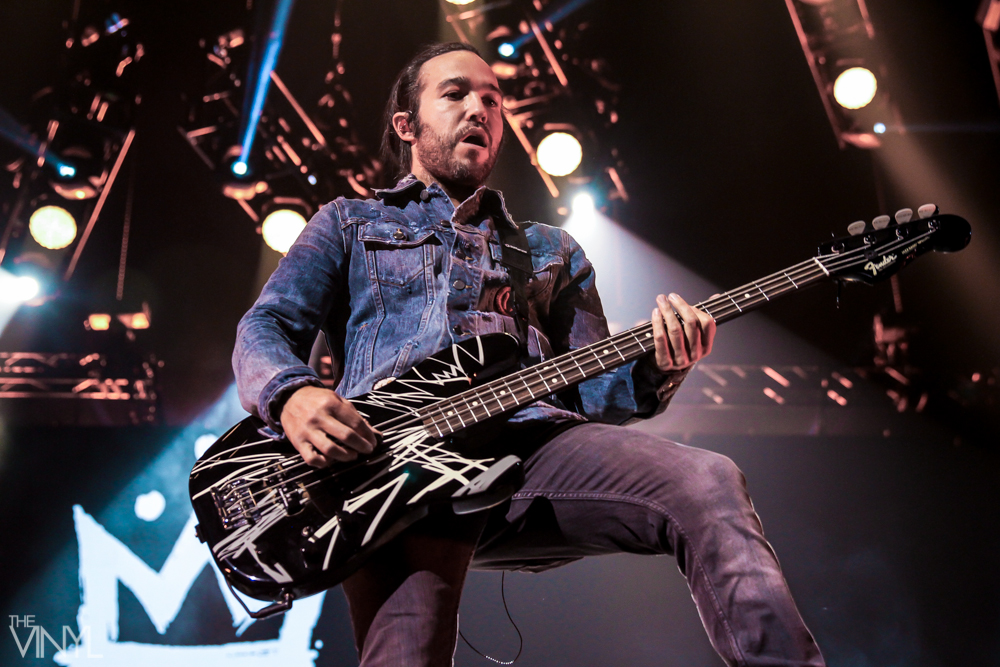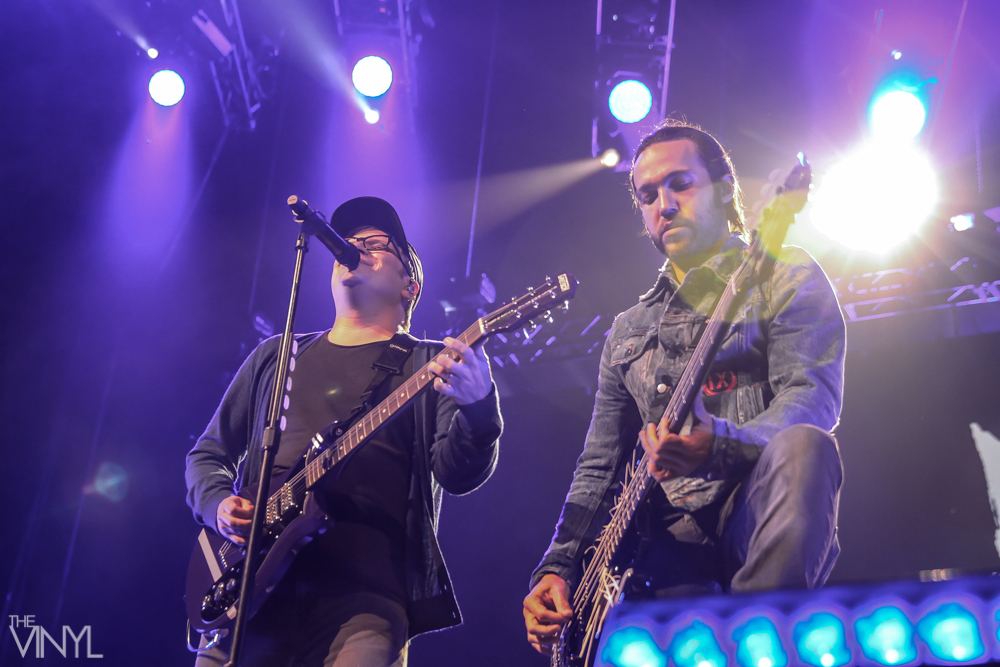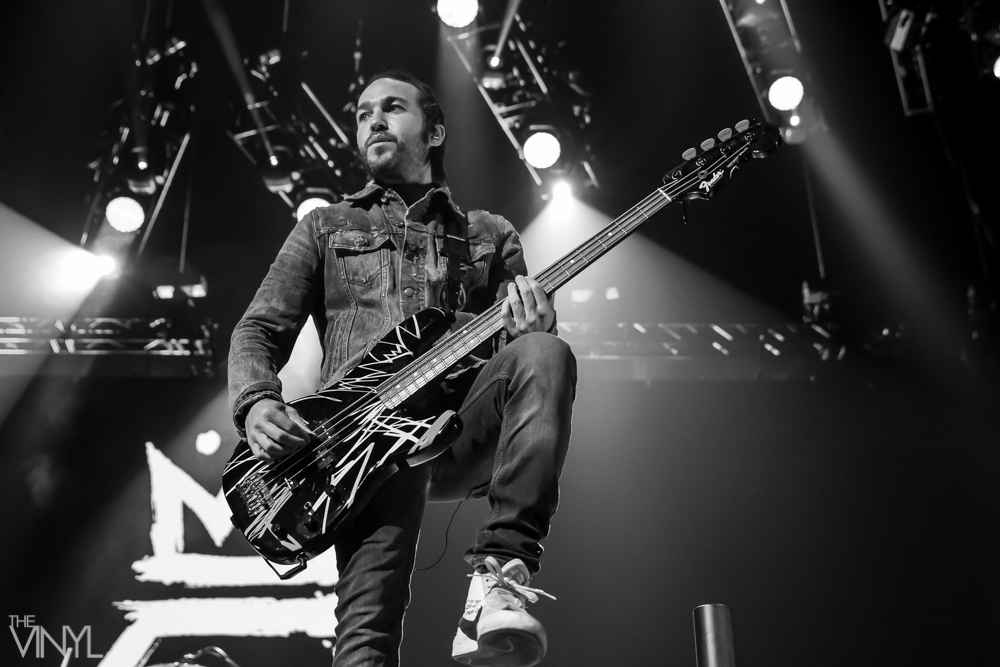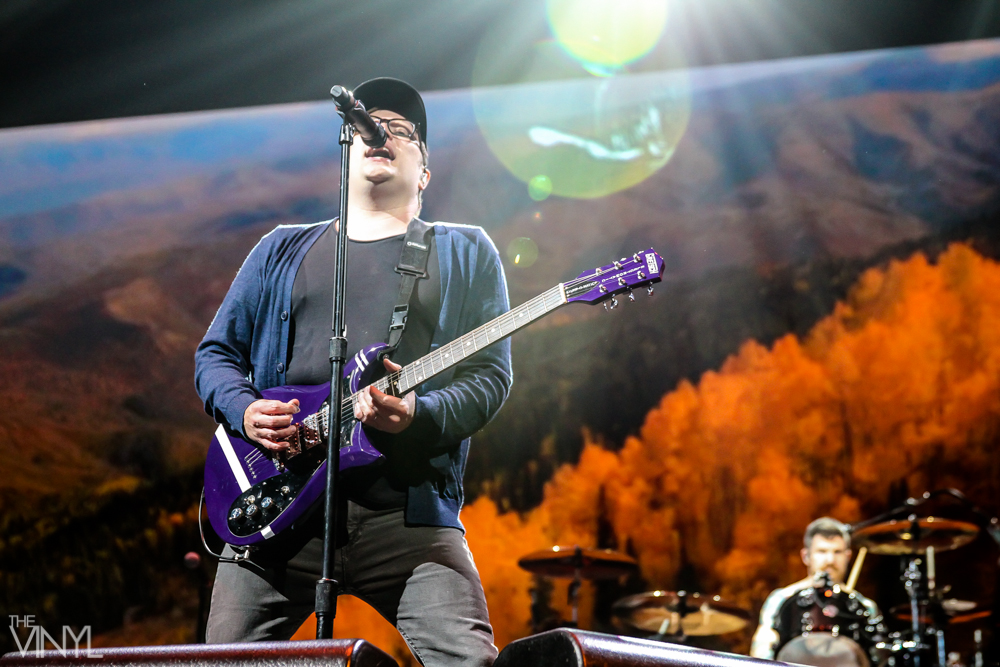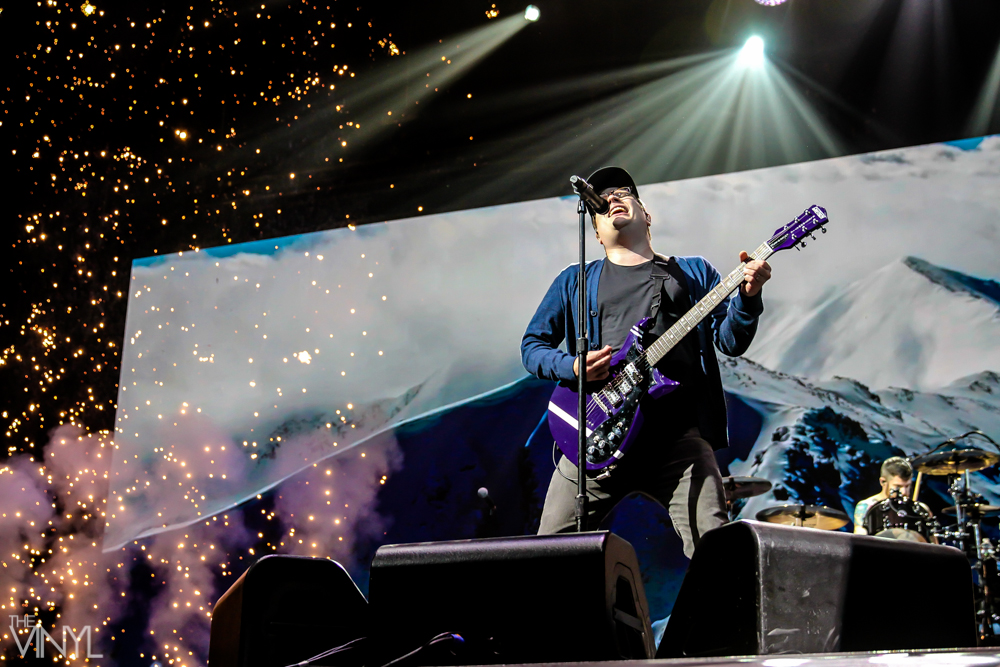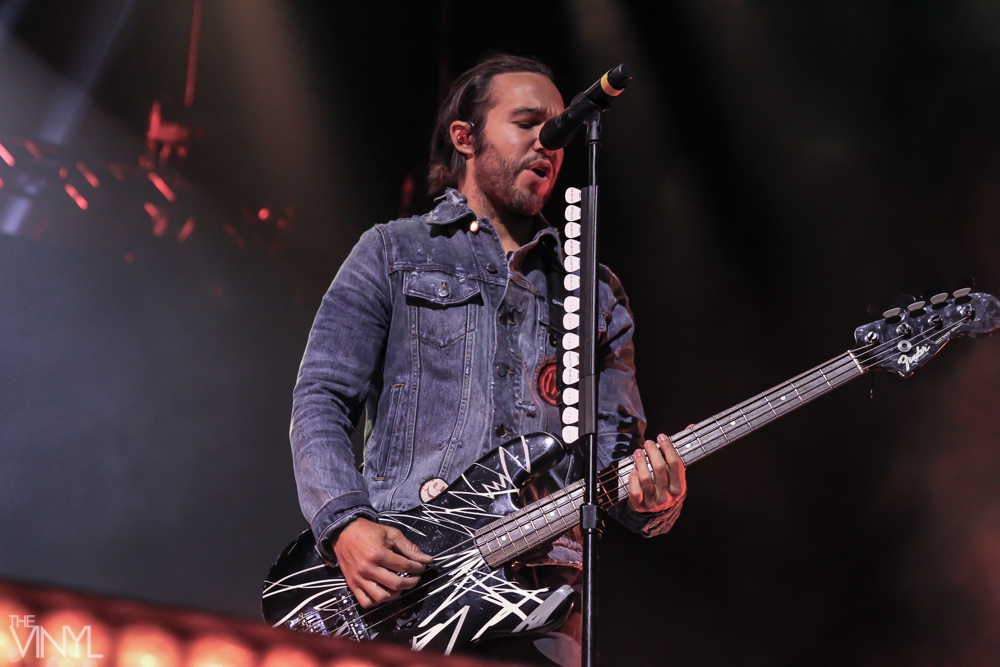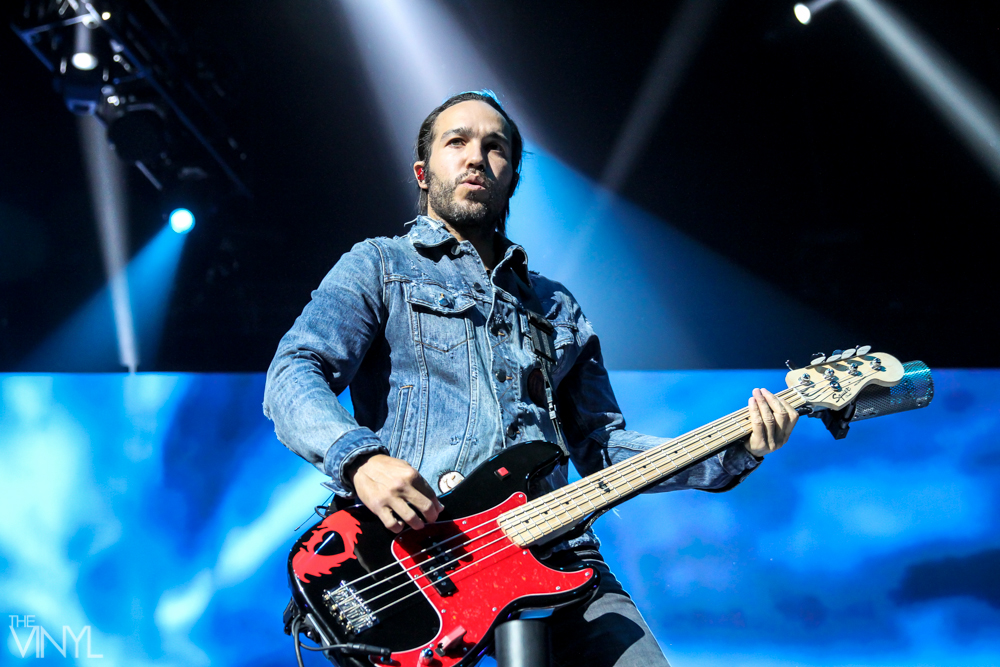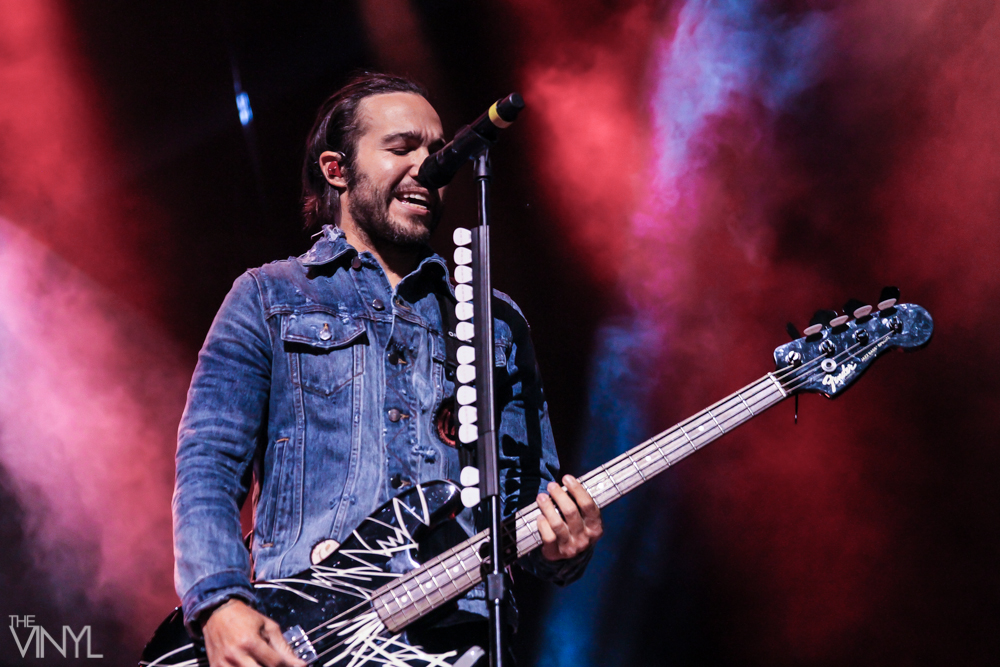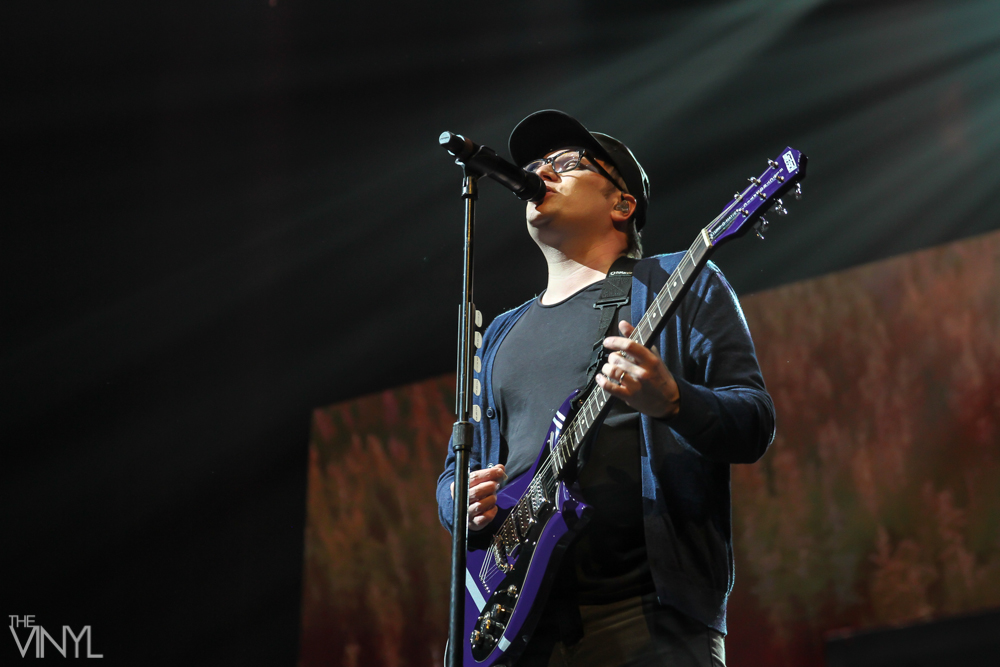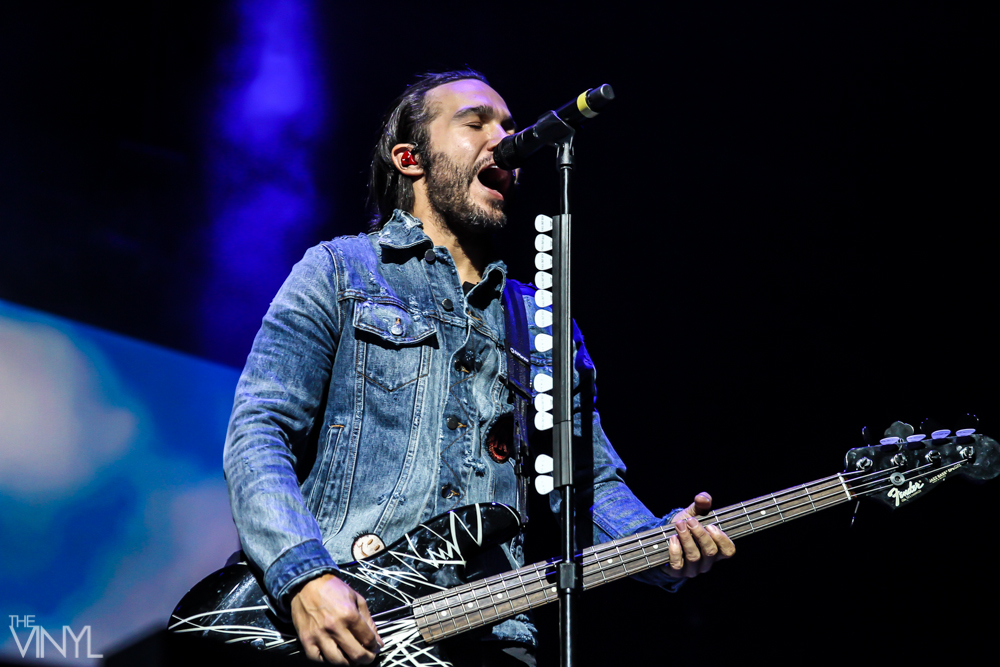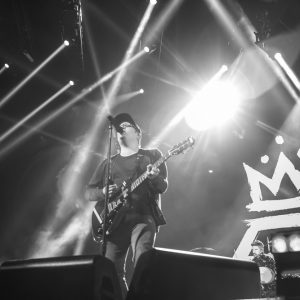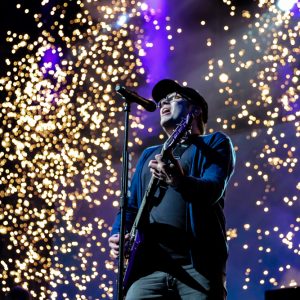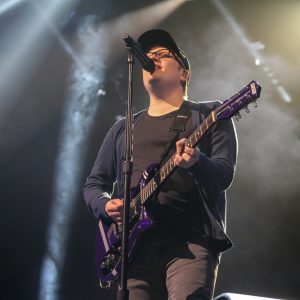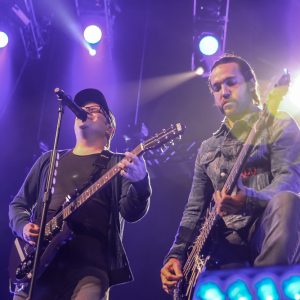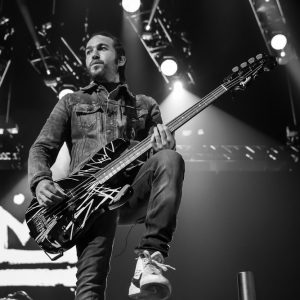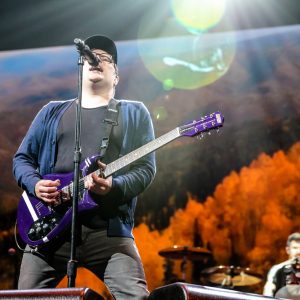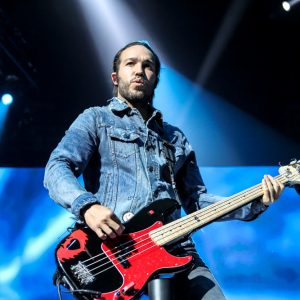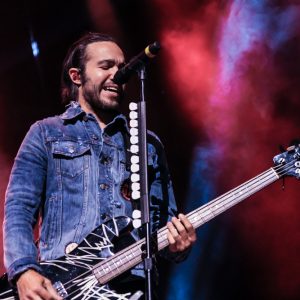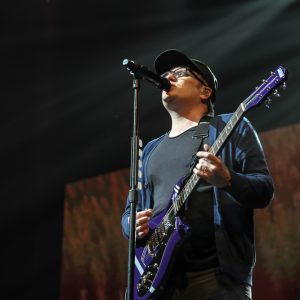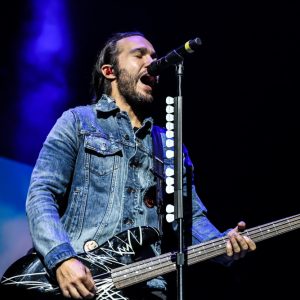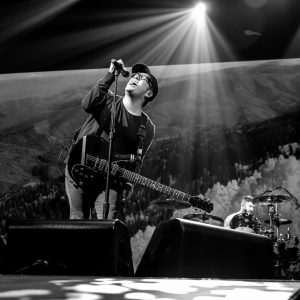 Photos By: Amy Wolff
Words By: Andrew Marasco