Paramore have returned after a 4 year creative break and member change with new single "Hard Times".
After actively teasing the possible release with clever tactics via social media for days, fans received more then just a new track. The news came jam-packed with a 80's infused music video, the title of the new album After Laughter with full trackilisting, and release date! The band announced the news with a friendly message via Facebook:
"hello and thanks for waiting. we are pleased to present Hard Times from our new album After Laughter. p.s. it's good to talk to you again"
They didn't stop there, shortly after followed the announcement of Tour One, consisting of UK & European dates kicking off in June. A lot to take in, but well received.
With a new sound came a new yet familiar member change. Following the departure of brothers Zac and Josh Farro in 2010, who were part of the original line-up, the band released their self-titled fourth studio album in 2013. The line-up consisted of Hayley Williams, Jeremy Davis and new member Taylor York. While remaining a three-piece, Zac Farro has returned as drummer, with the departure of Jeremy Davis. Even with numerous member changes, the band has continued to rise in the charts, maintain their original fan-base and retain familiarity in their music evolution.
The 80's feel of the single has cohesively matched up with the tracks music video, album artwork, and social media promotion. Hinting there is a good chance this new sound will be the base of the album, offering a fresh new Paramore. Fans seem to approve! Art-work depicting scenes from the music video flooded social media quickly following the drop. Here are some of our faves!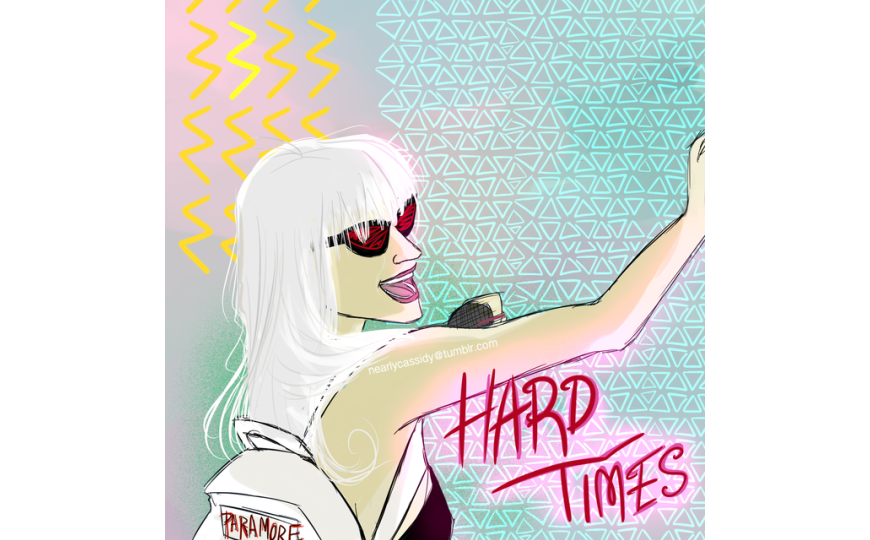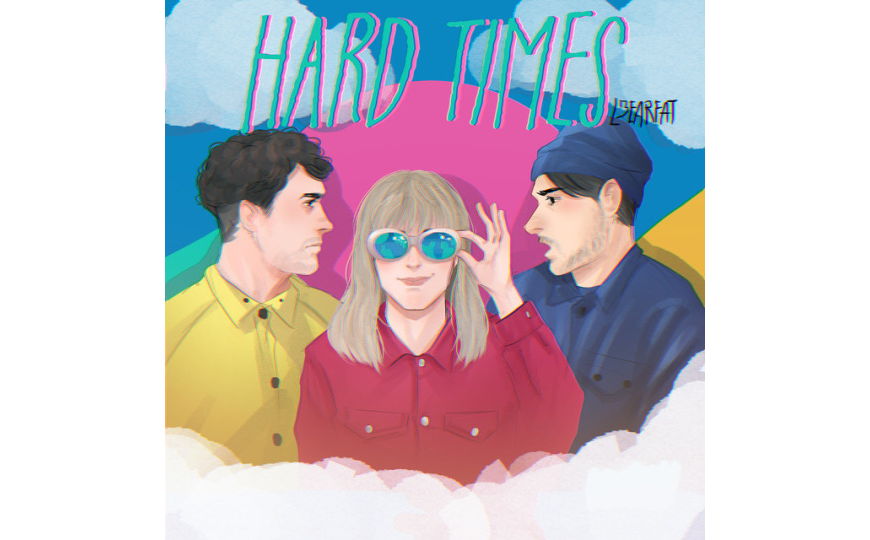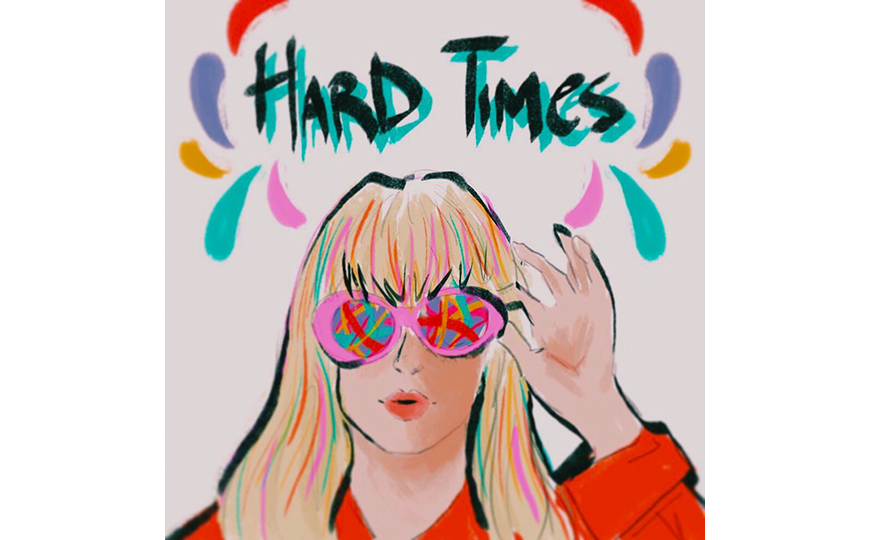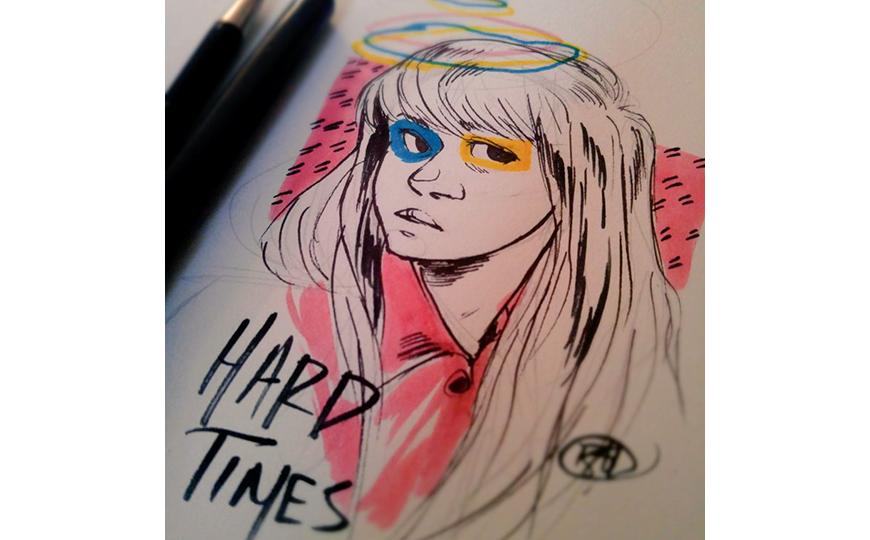 Credit: nearlycassidy, l3earfat, anddraws, thwipped
The album After Laughter is now available for pre-order and is set to drop May 12th.
After Laughter Tracklisting: 
1.       Hard Times
2.       Rose-Colored Boy
3.       Told You So
4.       Forgiveness
5.       Fake Happy
6.       26
7.       Pool
8.      Grudges
9.      Caught In The Middle
10.    Idle Worship
11.    No Friend
12.    Tell Me How