John Mayer is back on tour, this time in support of his new album The Search for Everything. A sold out crowd invaded the fabulous Forum, and witnessed quite a show!
The Search For Everything Tour is broken down into chapters focusing on different parts of his career: Full Band, Acoustic, Trio and back to Full Band. It was interesting to experience almost like three different shows, as each chapter was different than the rest. You have the full band, which is very much John Mayer on stage. Acoustic seemed more like John Mayer on the radio. And the trio was John Mayer with a blues/rock vibe, very fast paced and raw sound. Video screens transitioned to nighttime landscapes of downtown Los Angeles to an oriental garden during his acoustic set.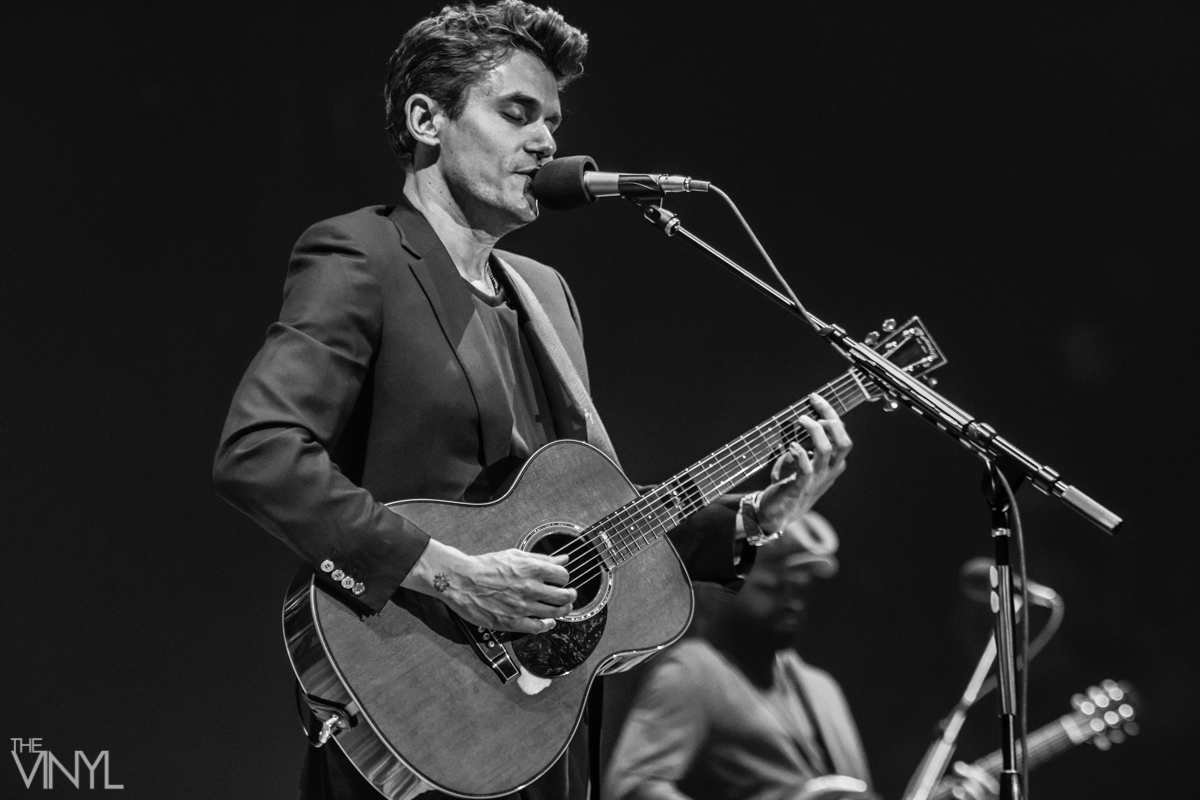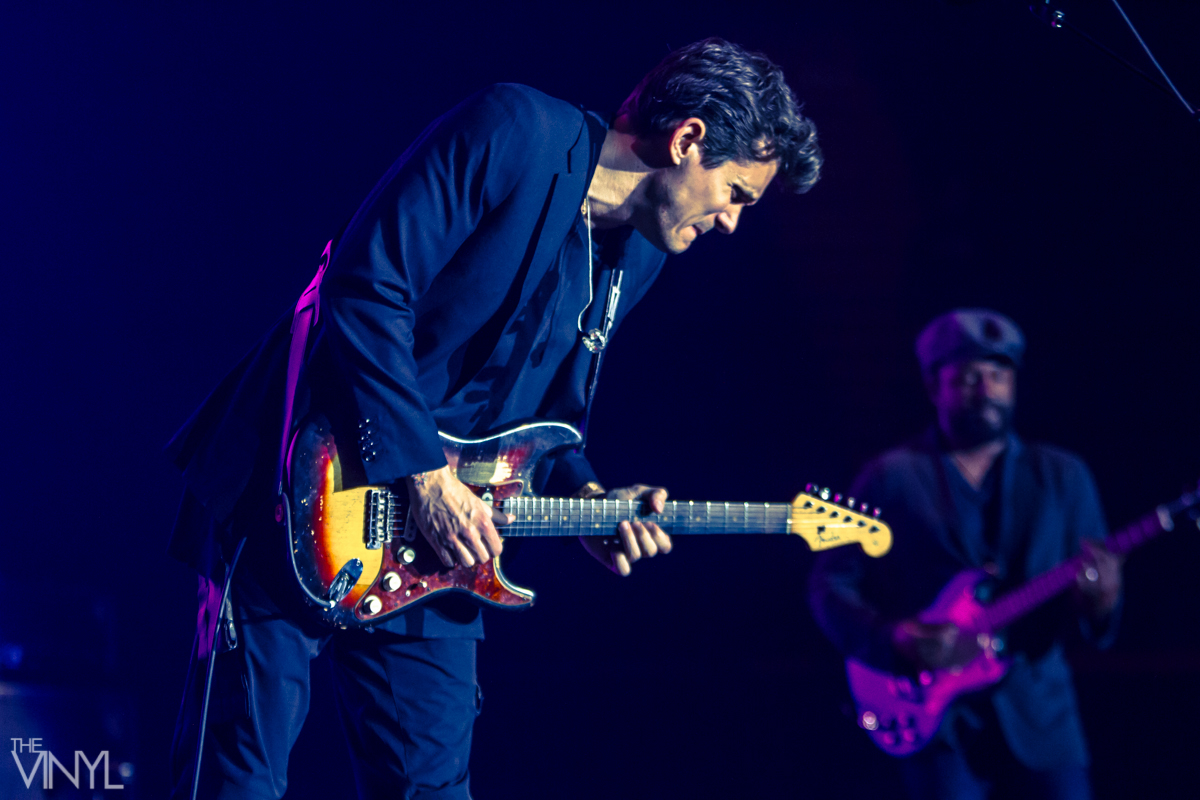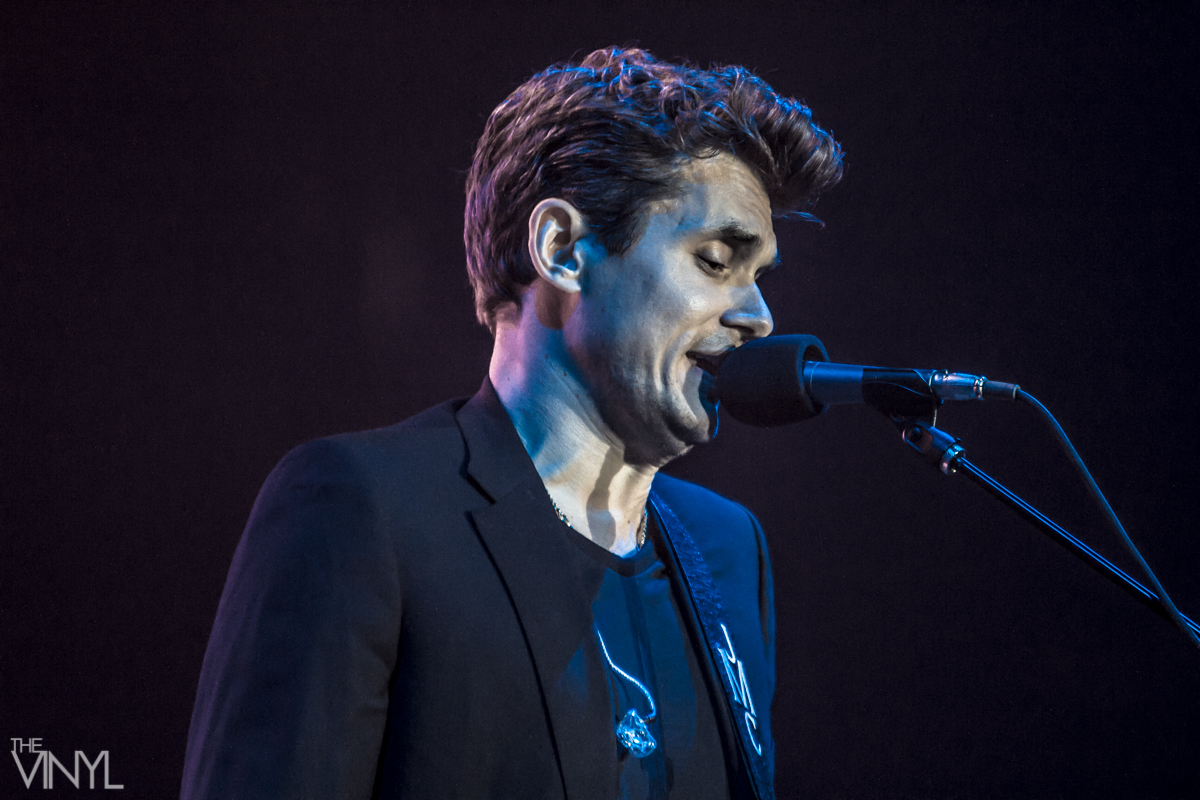 A couple nice covers were sprinkled through out his 23 song set: "Free Fallin'" by Tom Petty, "Crossroads" by Robert Johnson and "I've Got Dreams to Remember" by Otis Redding. The biggest cover of the night was "Come Pick Me Up" by Ryan Adams, which actually included Ryan Adams. This was an unexpected treat and the highlight of the entire show. 
John Mayer is a musical genius and does wonders with his fingers when playing the guitar. Complete with two encores the night was a huge success for music. See when John Mayer is coming to your city . Pick up The Search For Everything here. 
SEE PHOTOS: Los Angeles CA 
Photos: Amy Wolff
Review: Andrew Marasco