And he's back! Alternative/ indie artist Drew Chadwick headlined Humanness Live, benefiting Saving Innocence, this past weekend and we got to go along for the ride.
The show took place at The El Rey Theatre in Los Angeles and was raising awareness to put an end to child sex trafficking in the US and give them back the childhood they deserve. Drew is not only known for his passion for music, but his passion for peace, equality and the overall spread of joy and happiness in the world. Those vibes were shown through a handful of new songs such as "Diamonds" "Dear Kristy" and "Tear Drop" that Drew performed that night. Plenty of Drew's fans showed their love for him by attending and helping the cause as well.
The singer songwriter and musician played alongside Circlesight, William Mathews, and Megan Tibbits. The show had a very emotional and powerful message sent through the music and lyrics that radiated from the stage Saturday night.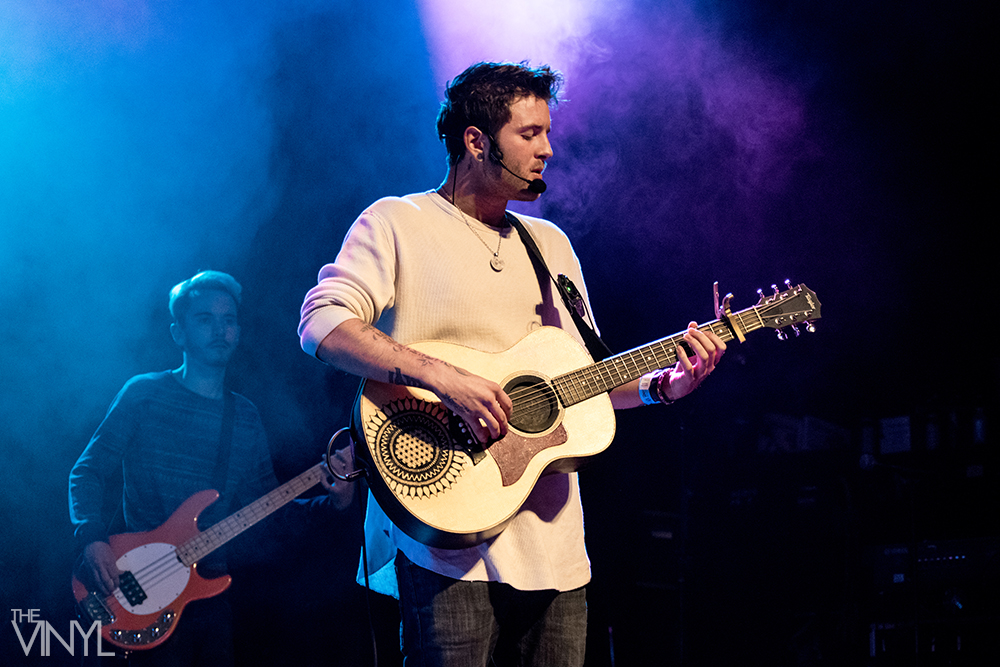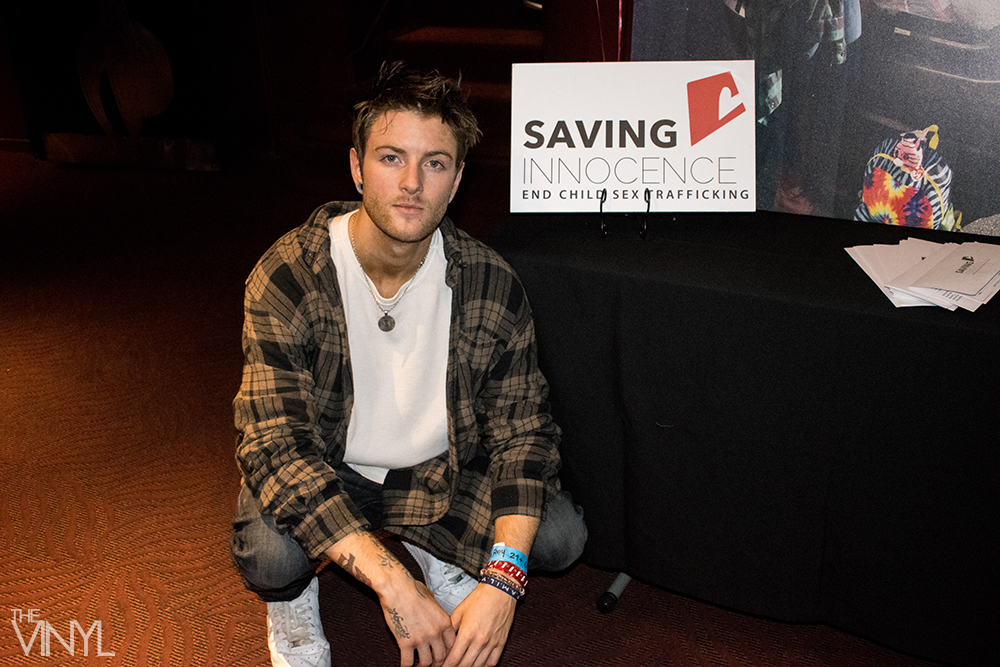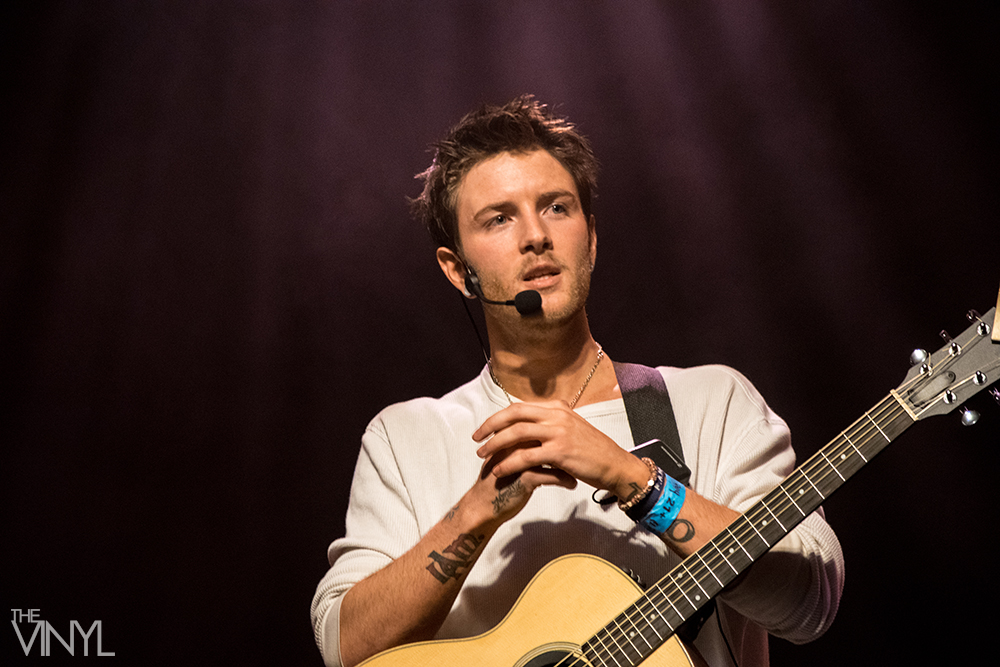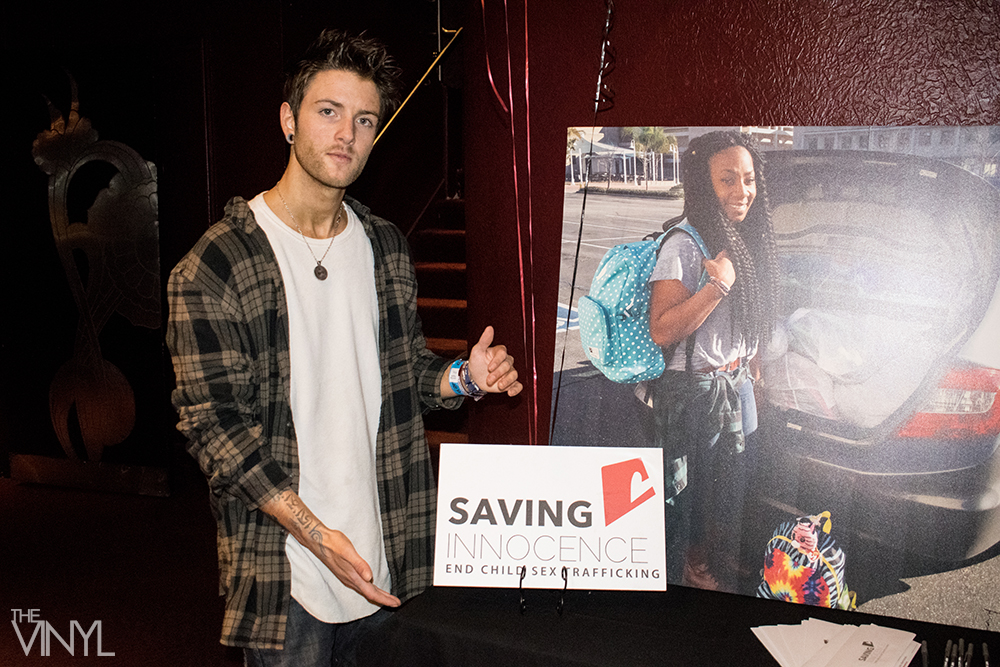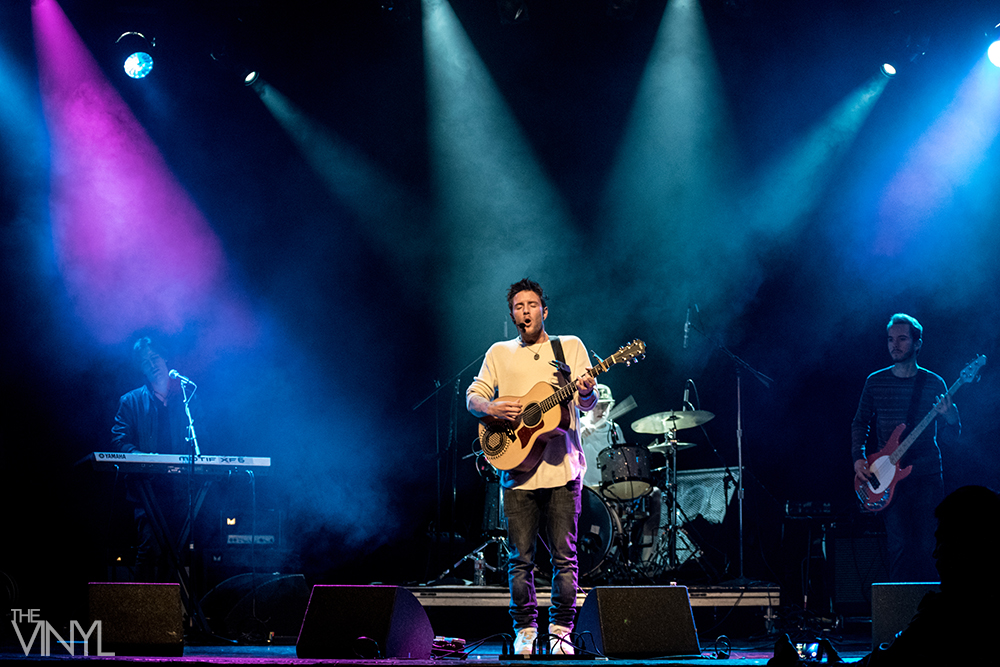 Humanness hosted the concert to introduce one of the social ills in our society today, human trafficking and Humanness is exploring and encouraging solutions to address this and other social ills that are becoming more prevalent. They addressed these at our Humanness Summit on April 29th and encourage and support innovation that brings about social change and help restore human dignity. We have included a pitch competition and are offering $5K in seed money for the best idea to get them off the ground. They help restore human dignity by encouraging people to develop innovative ideas and actions for sustainable social change. They offer a unique ecosystem of resources and opportunities to learn, inspire and collaborate. Humanness convenes the region's most potent leaders, thinkers and practitioners with an unwavering bias towards making the world a better place and affecting culture for Christ.
Saving Innocence rescues and restores child victims of sex trafficking through strategic partnerships with local law enforcement, social service providers, and schools, while mobilizing communities to prevent abuse and increase neighborhood safety.
To Stay Updated on all things Drew And Humanness, Follow them @Drewchadwick and @humanness on all social media platforms.
SEE PHOTOS: Drew Chadwick El Ray Theatre
Review/Photos: Alana Marie