Paramore released their current album, After Laughter, on May 12th, 2017. Their supporting tour actually started two days prior, with some warm up shows in Nashville, before hitting the road on an international tour that includes five different legs across North America, South America, Europe, Australia and New Zealand. The tour concluded back home in Nashville for Art + Friends.
Art + Friends was more than just a farewell show for After Laughter, it was a chance for Nashville to come together in support of Nashville. The entire lineup of Nightingale, Liza Anne, Canon Blue, Bully, Coin and Paramore all call Nashville home. Along with music there was some art exhibits provided by the Elephant Gallery and Brett Douglas Hunter. Other local establishments that were on display included Grimey's New and Preloved Music, Good Dye Young and Kangaroo Press.
Playing to a close to sold out Nashville Municipal Auditorium, Paramore took the stage to "Grudges". After Laughter represents a change in Paramore. Gone are the black vans, tight jeans and pop-punk image. Today's Paramore is colorful, upbeat and inspired by the sounds of pop rock. Paramore's fan base has changed too. Looking around the venue one saw a colorful mix of dancing bodies.
The evening continued on with a mix of songs including "Rose-Colored Boy", Crushcrushcrush" and "Ignorance". Mid way through the show the band switched gears and gathered on stage to thank everyone for coming. Hayley Williams, lead singer, introduced everyone in stage. She talked about the good times and bad times over the years, and how they all felt that After Laughter was their favorite album that they have recorded thus far. During this intimate time of the evening the band played a cover of Drake's "Passionfruit". One of the more special numbers performed was "26", complete with an actual string accompaniment.
Perhaps the biggest shock of the evening came before "Misery Business".
"Tonight we're playing this song for the last time for a really long time," Williams says from the stage. "This is a choice we made because we feel like we should.We feel like it's time to move away from it for a little while."
Typically the biggest song of the night, we are sad to say goodbye to this song, as was the rest of the fans in attendance. We understand the reasoning behind this decision and support the band fully.
Closing out the night was "Hard Times" the song that started this all. A song which on the surface is about Paramore's past, is also on a deeper note about their future. This is a grown up band that has broken free of teenage drama and matured into something more. After the lights dimmed and the band left the stage, Paramore has played every single track from After Laughter at some point during the evening. Now don't wait too long to return Paramore!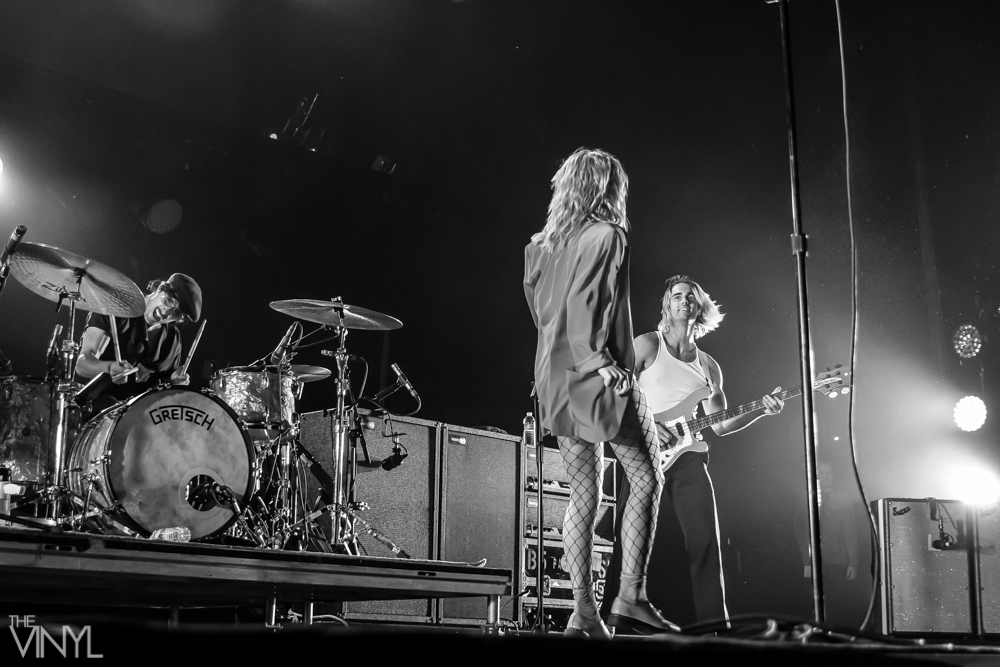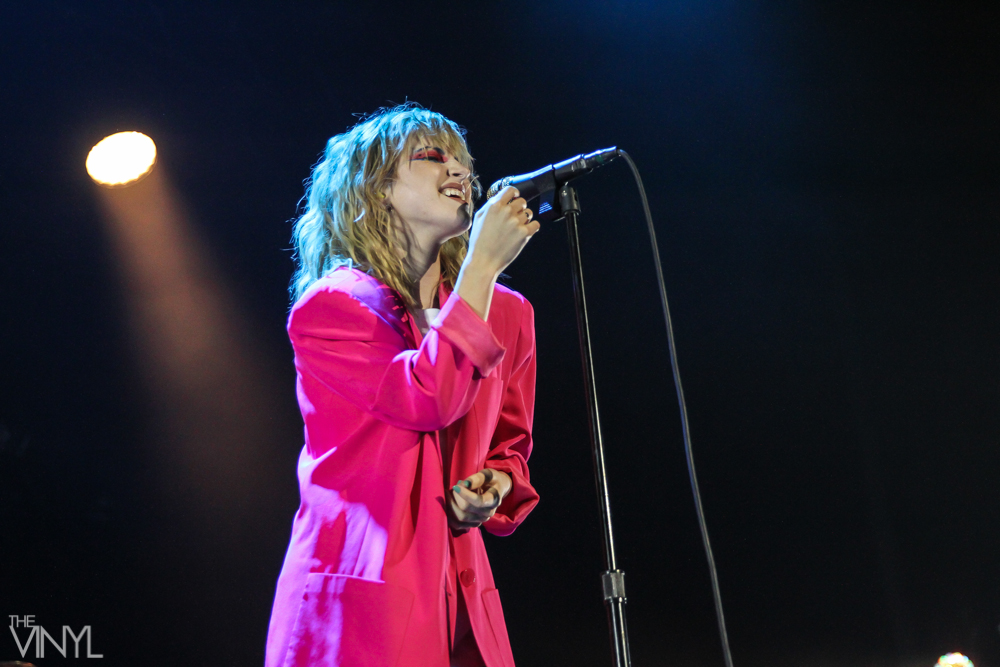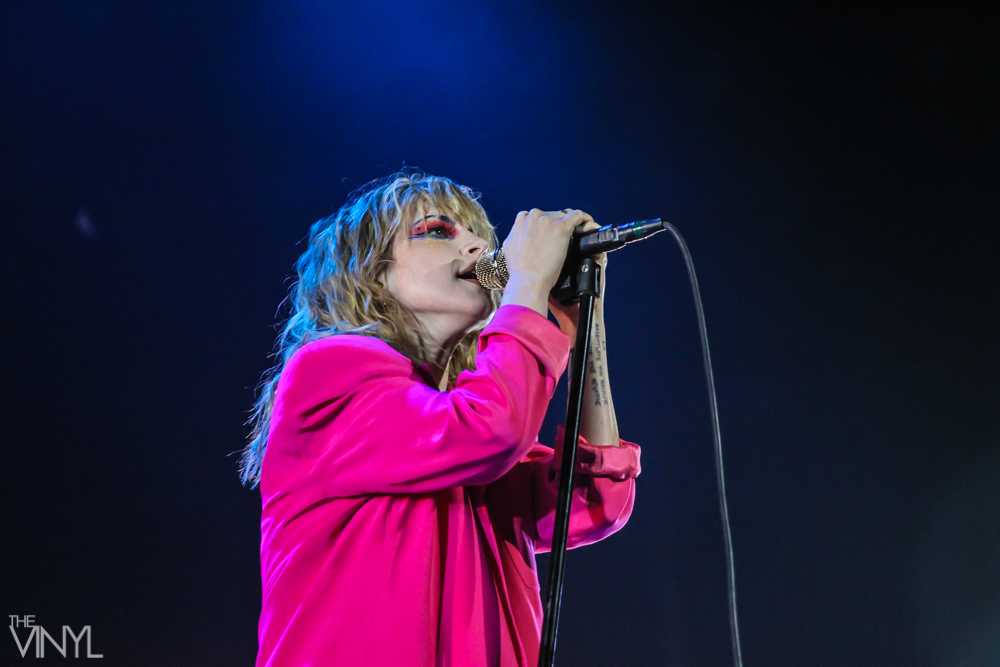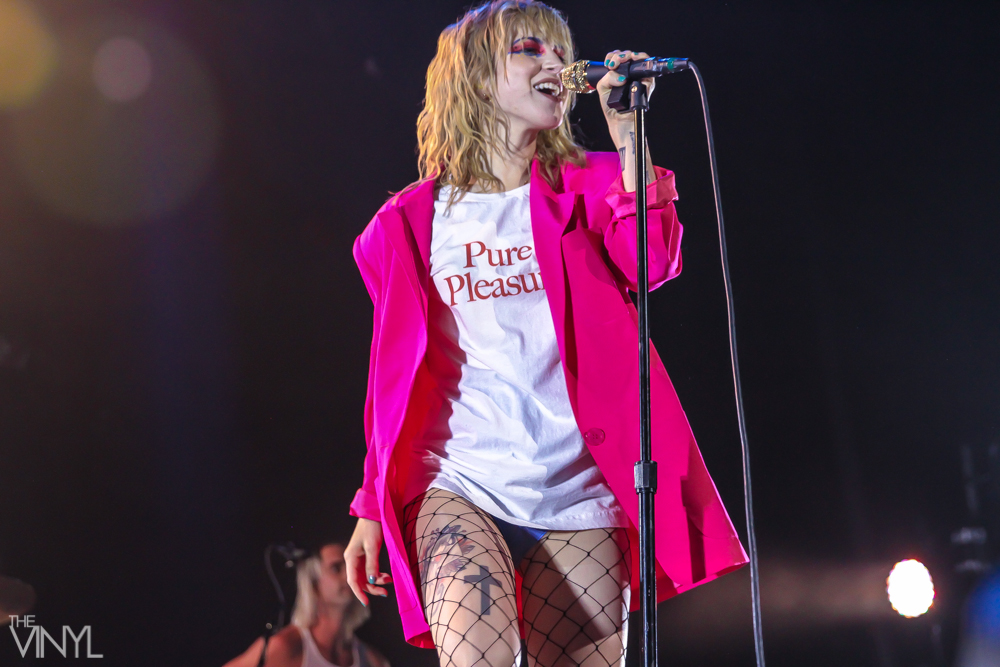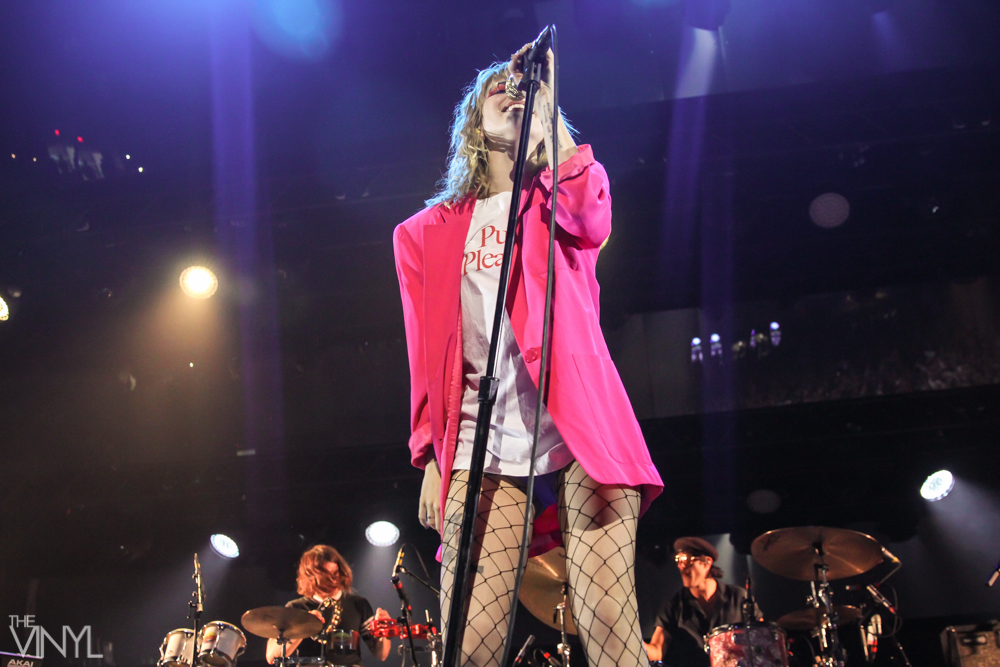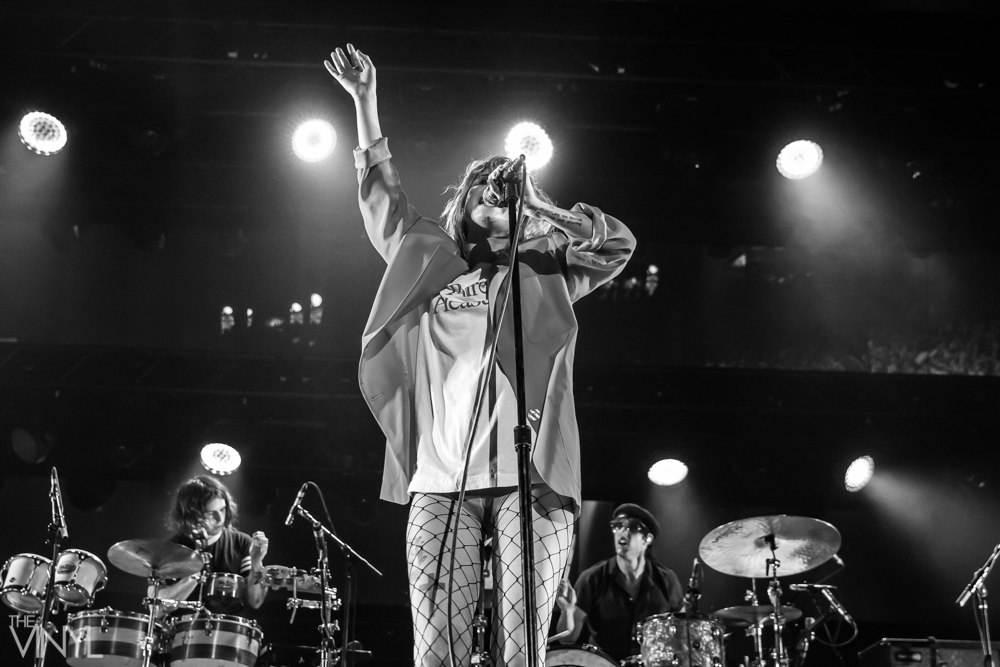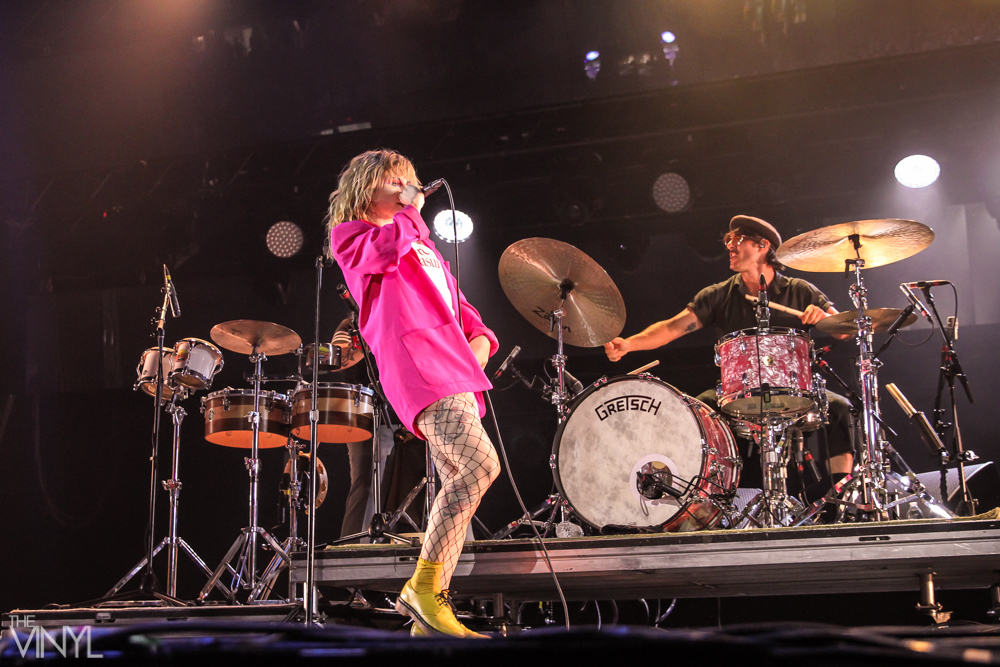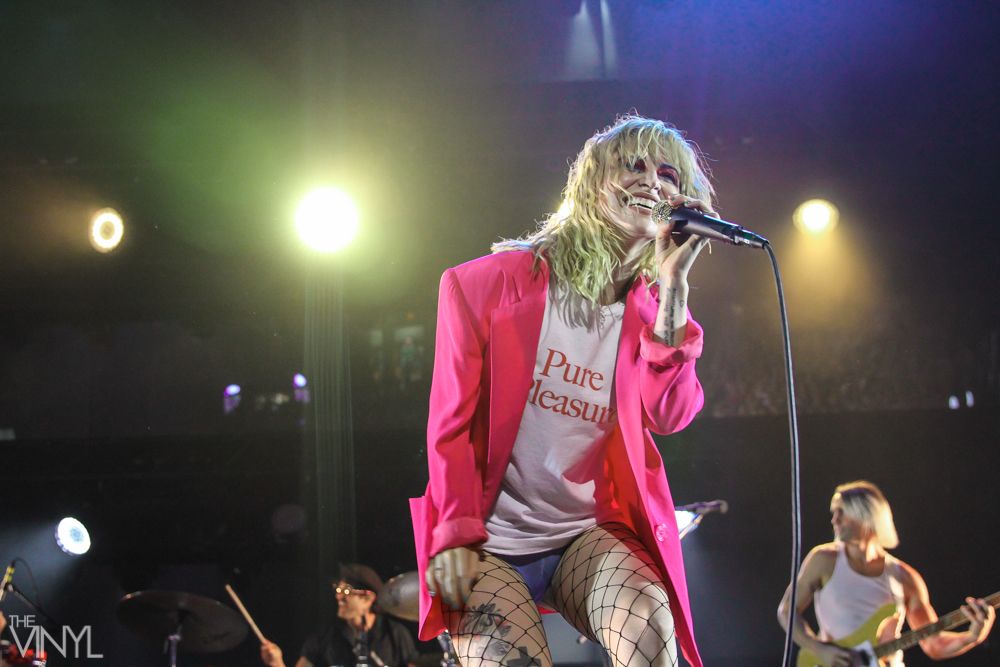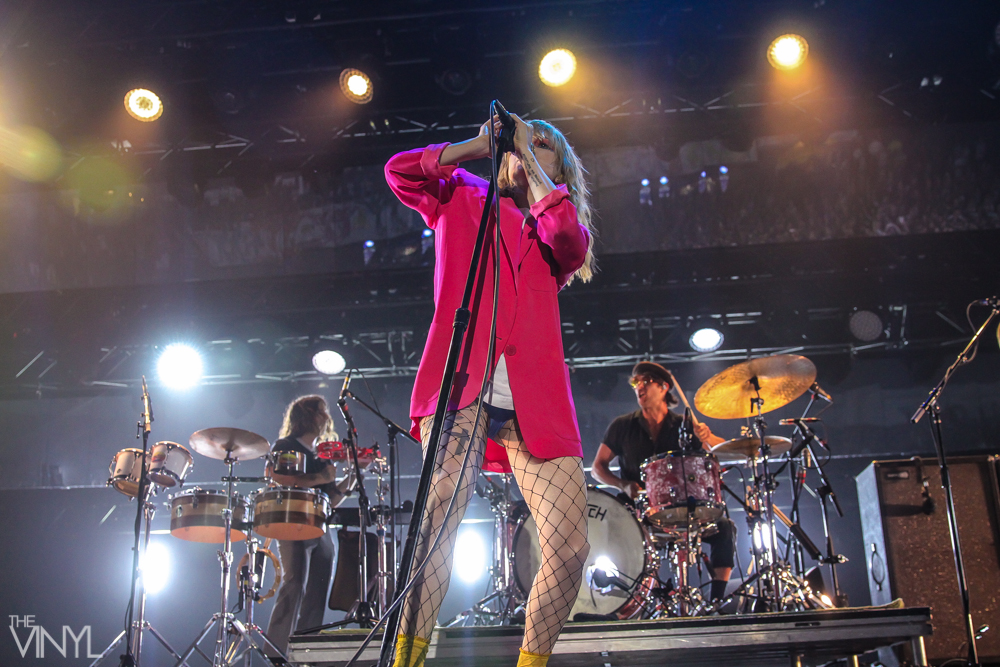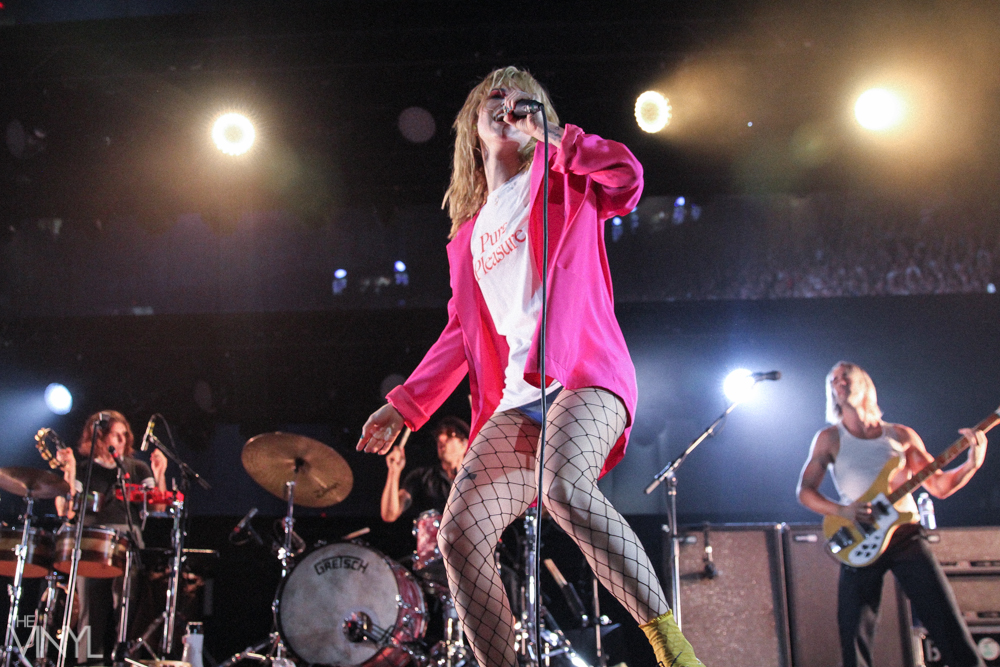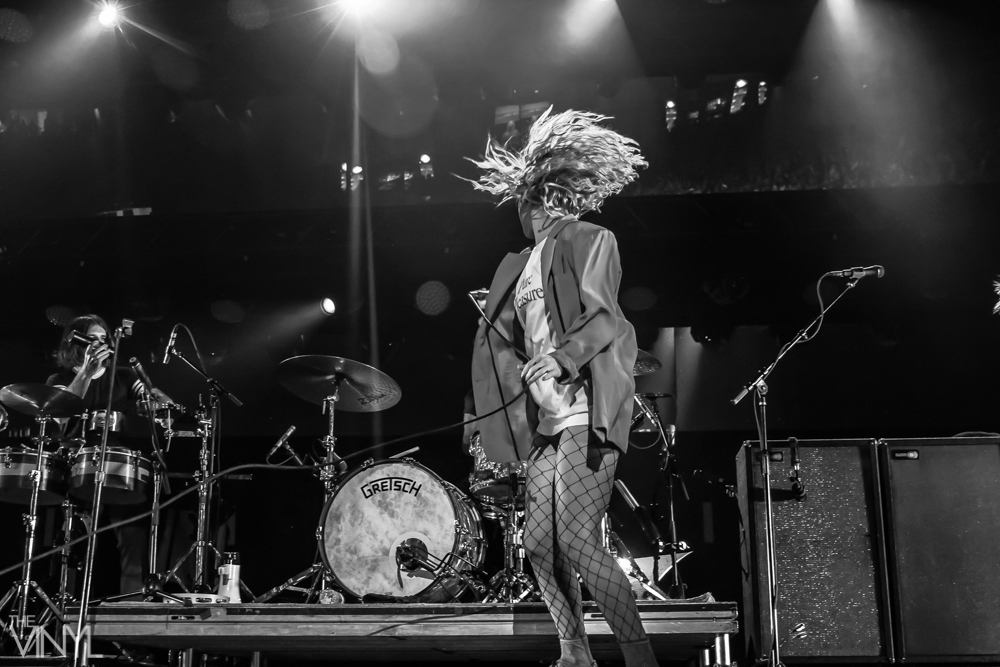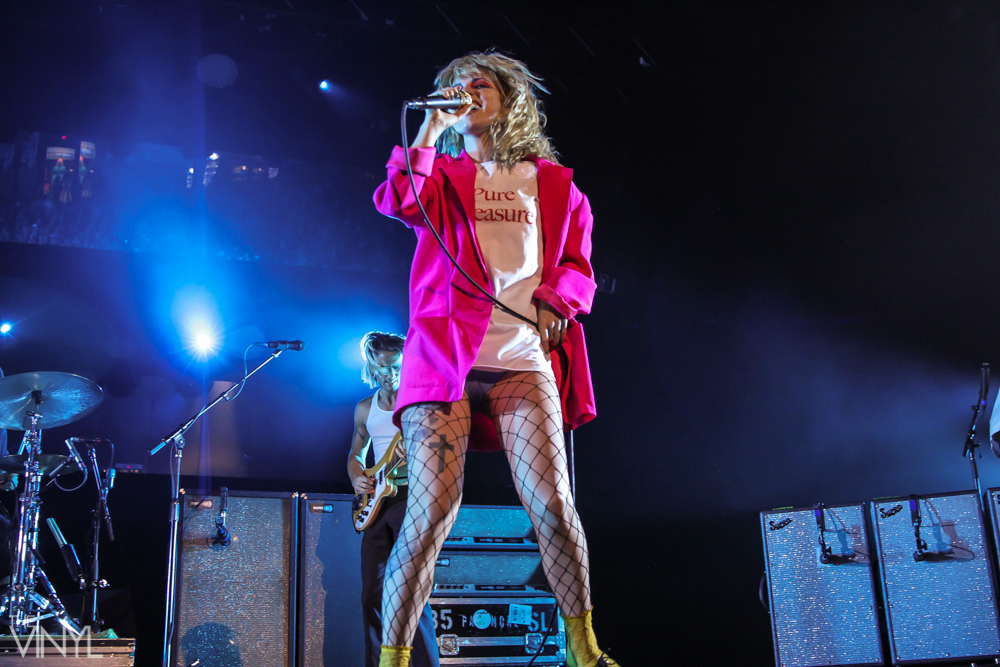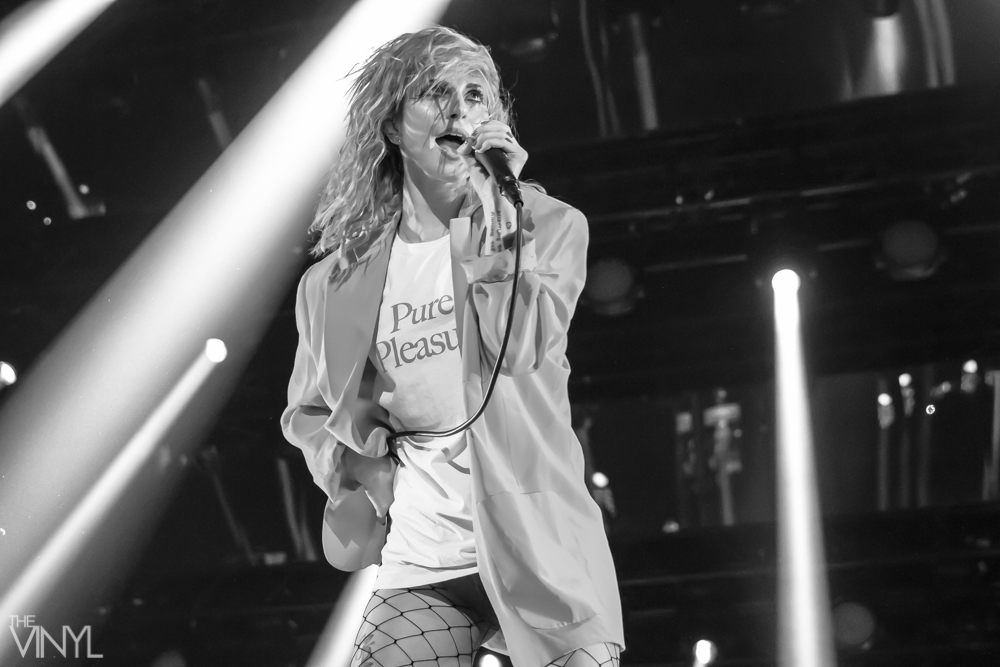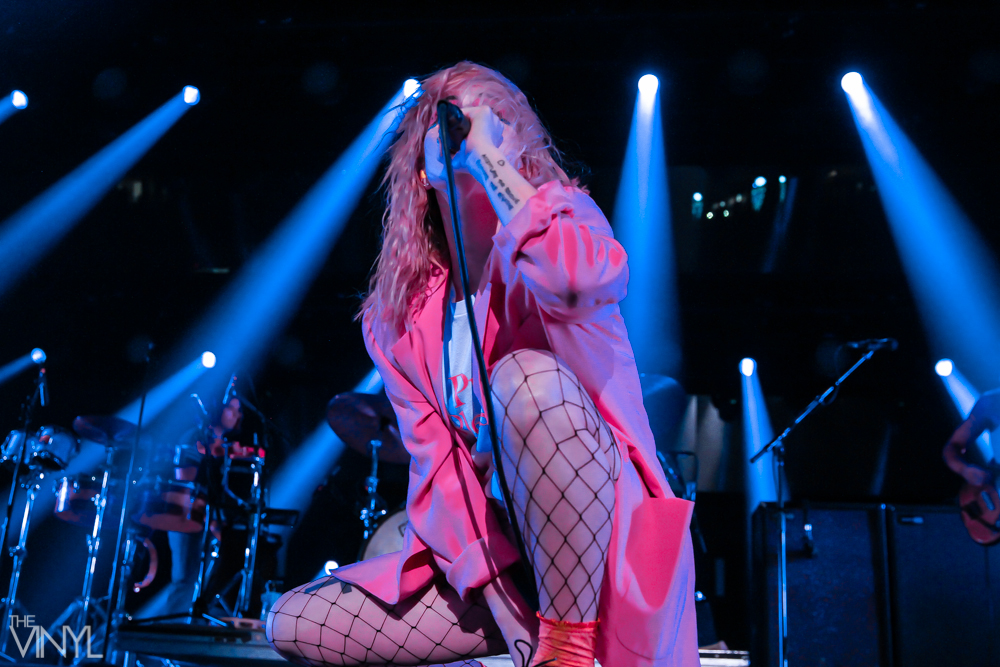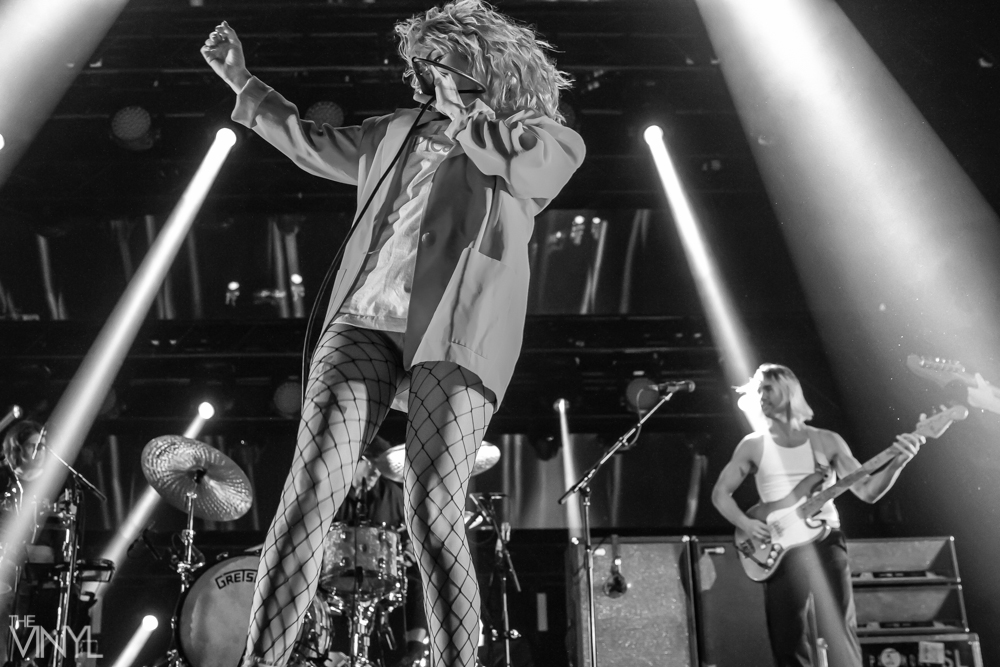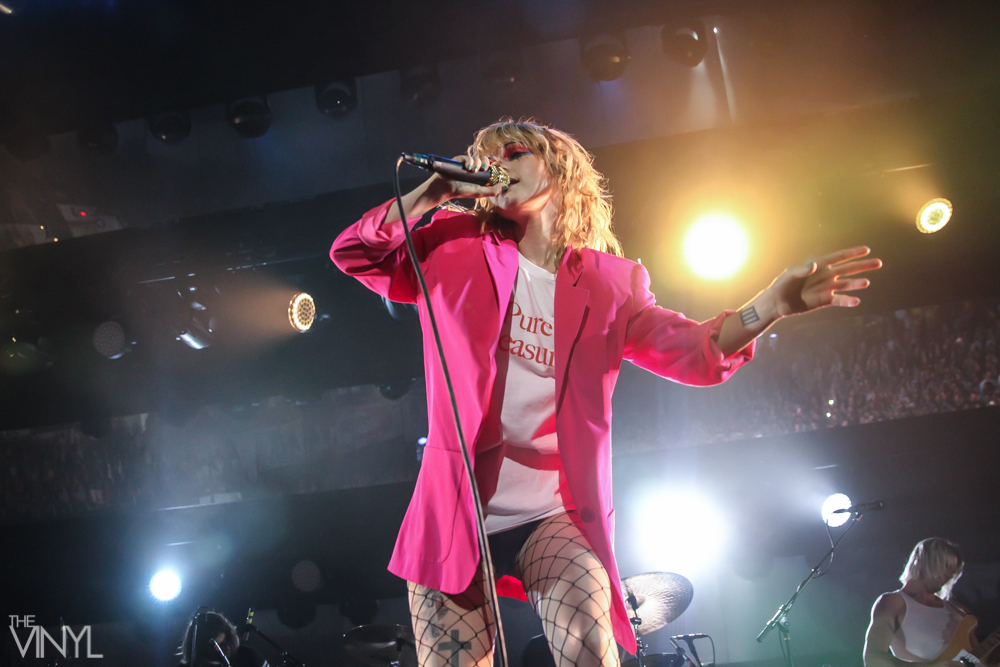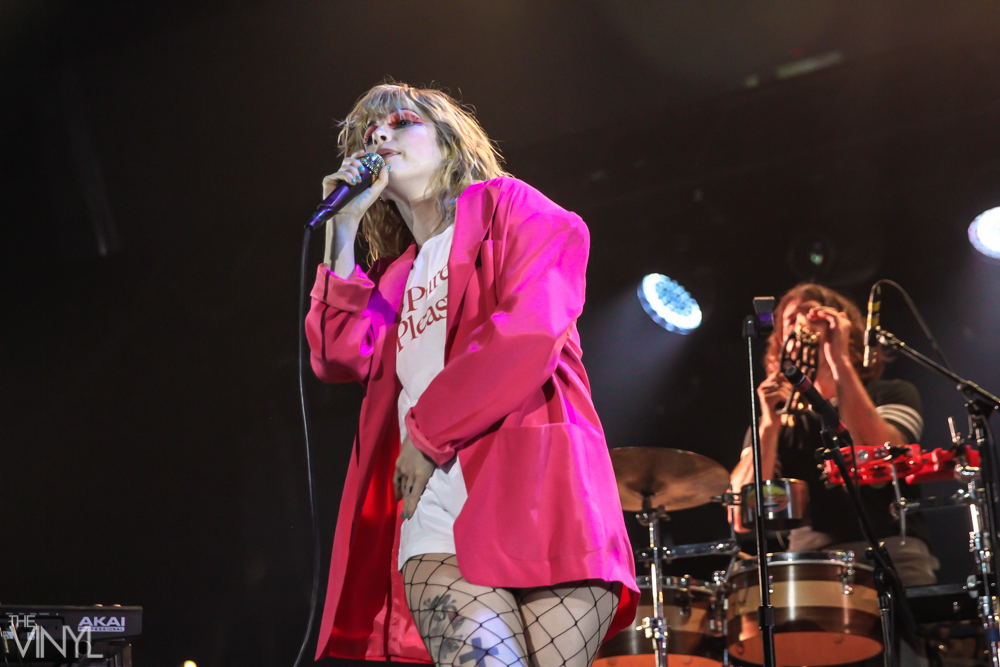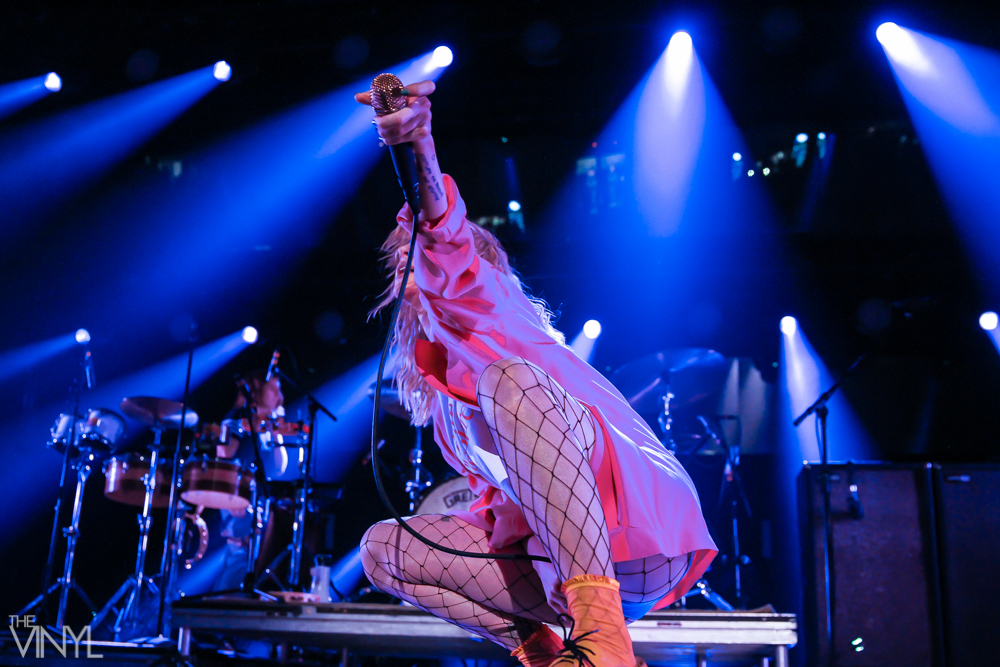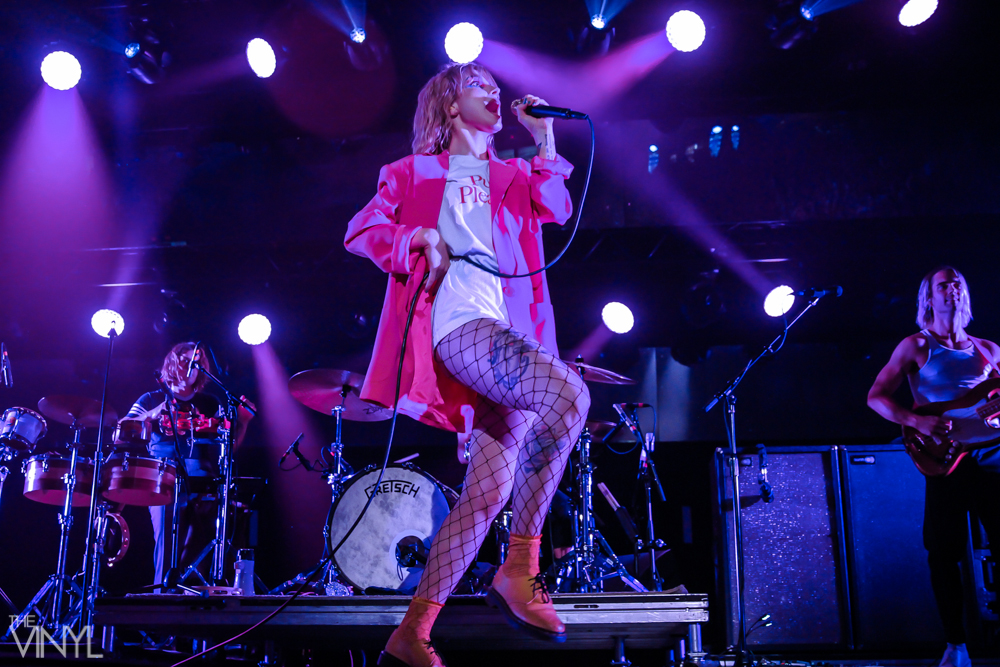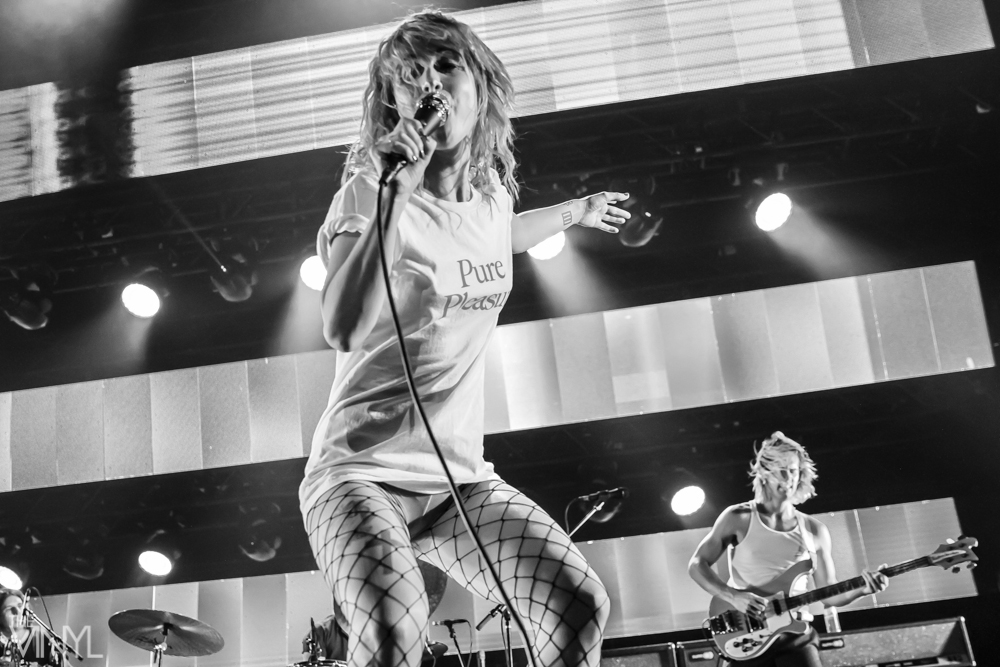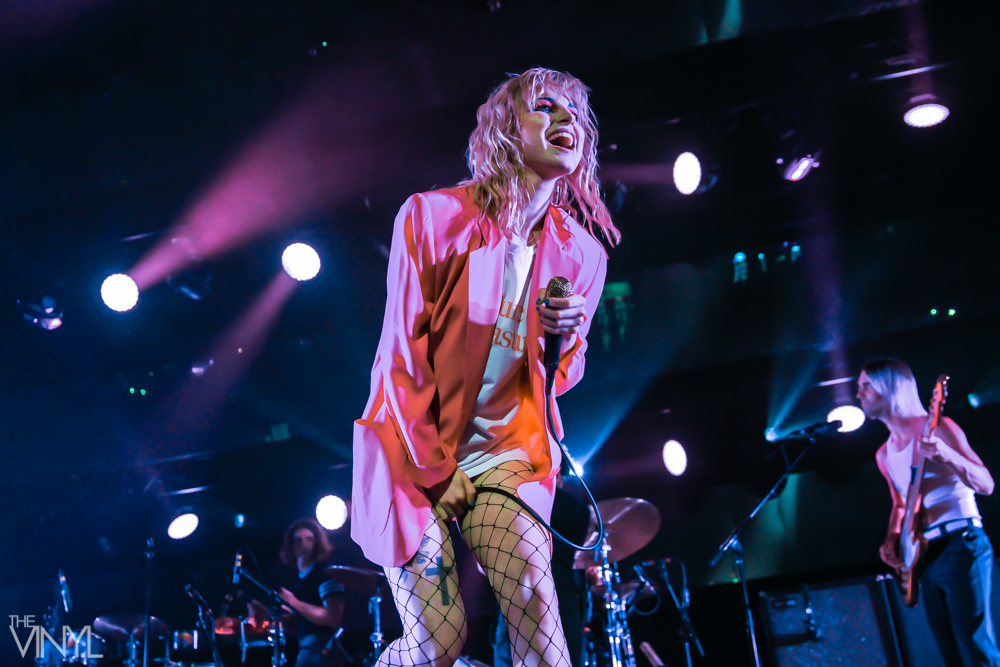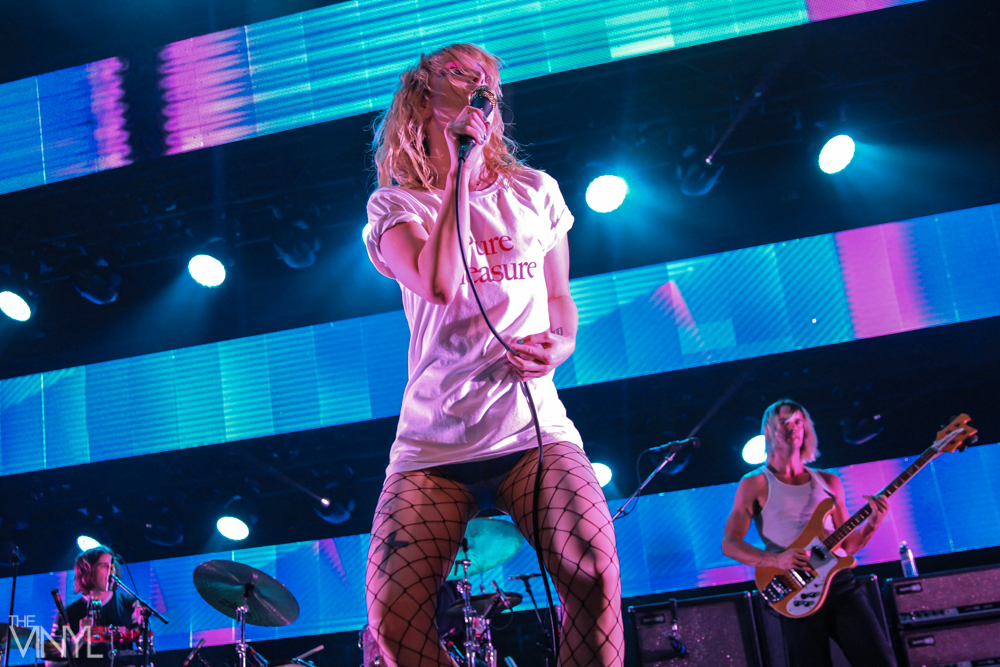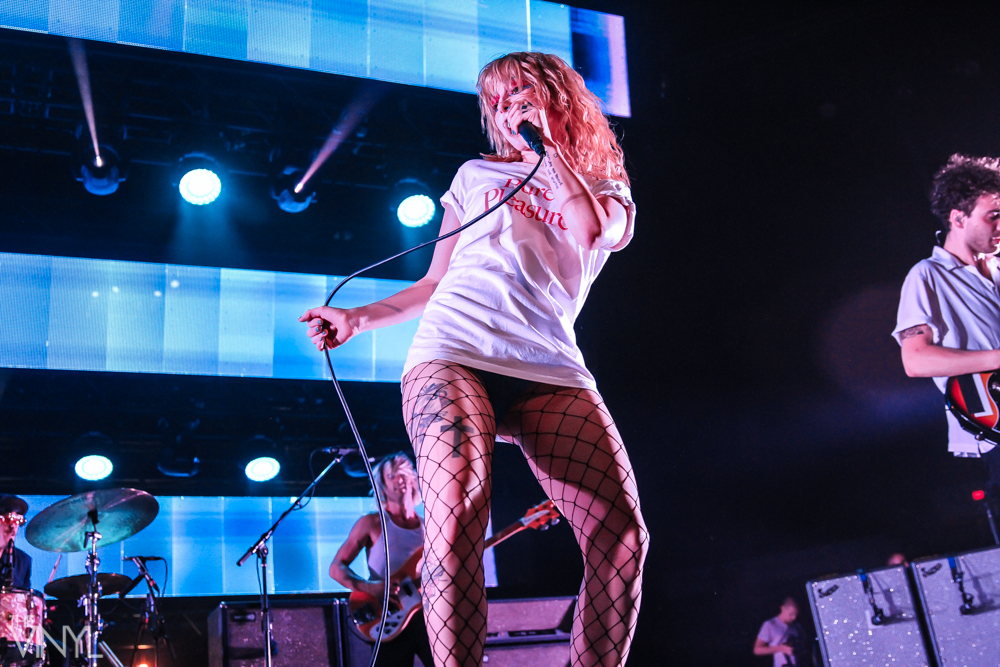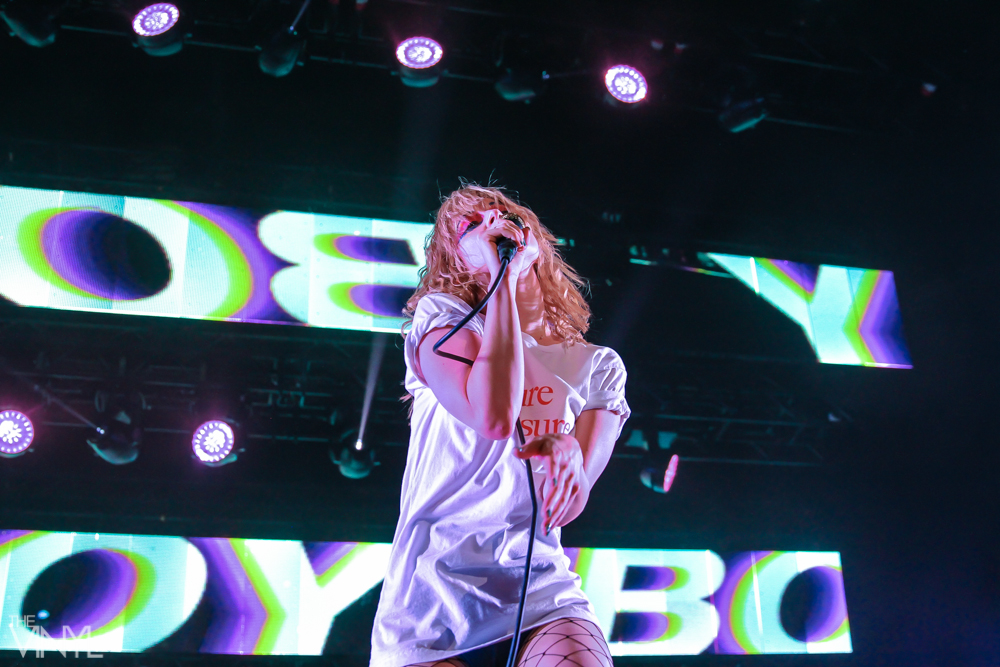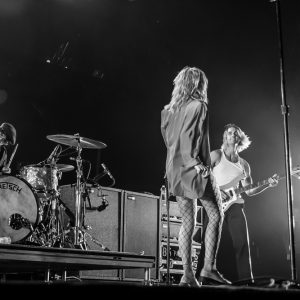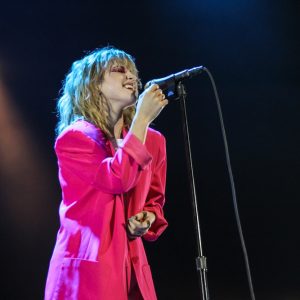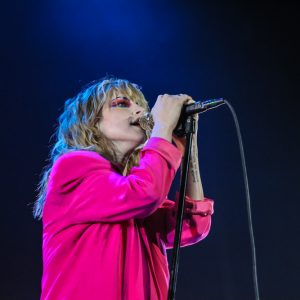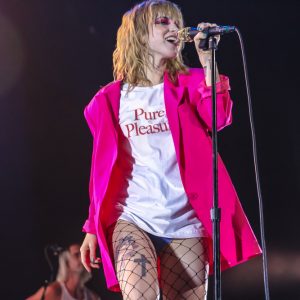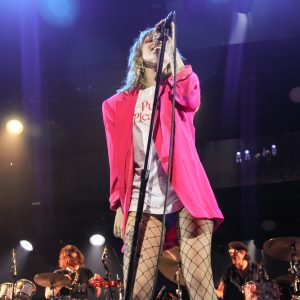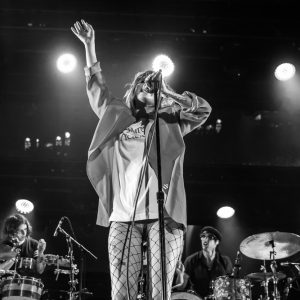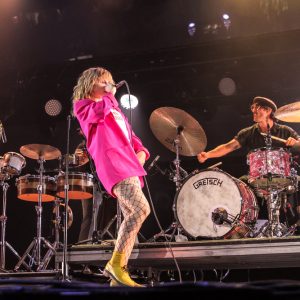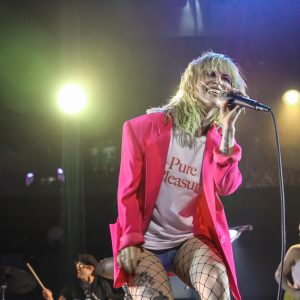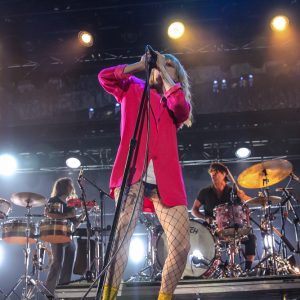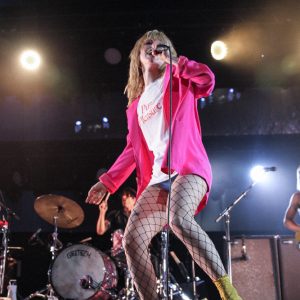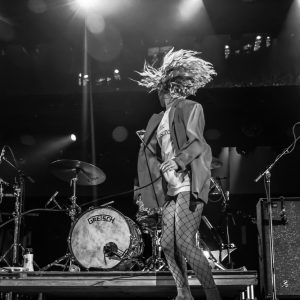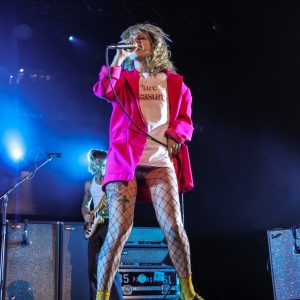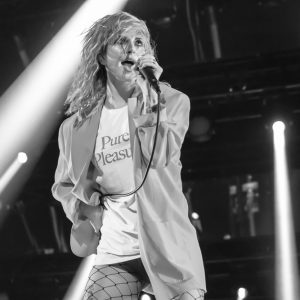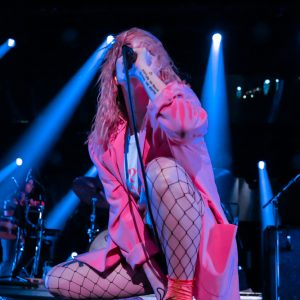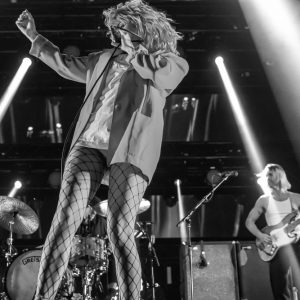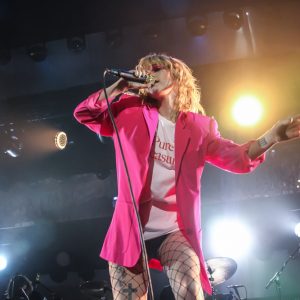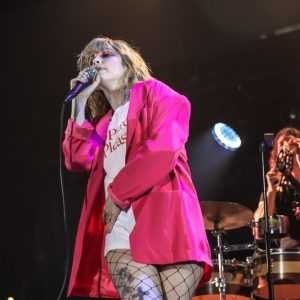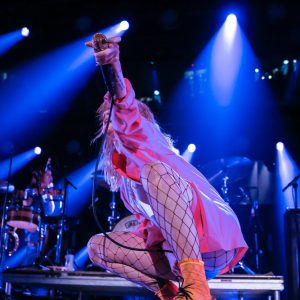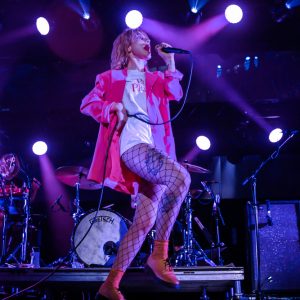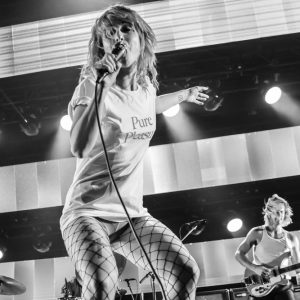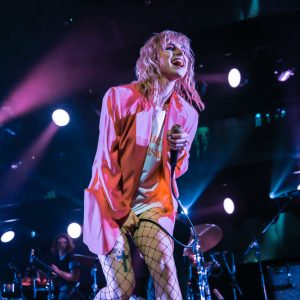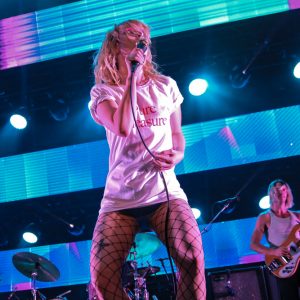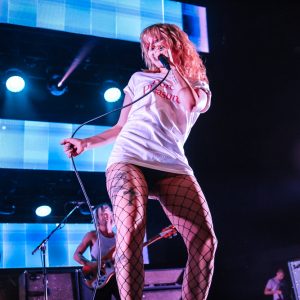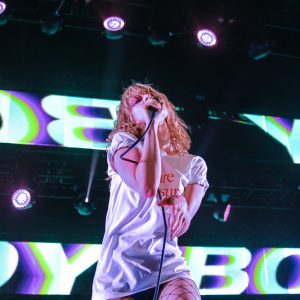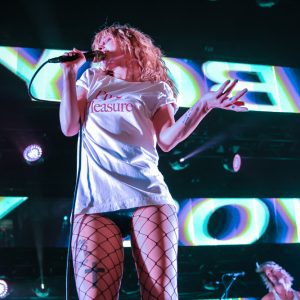 Photos By: Amy Wolff
Words By: Andrew Marasco