The opening night of the Walk The Moon brings their biggest headlining tour yet to Washington D.C's newest venue right on the waterfront.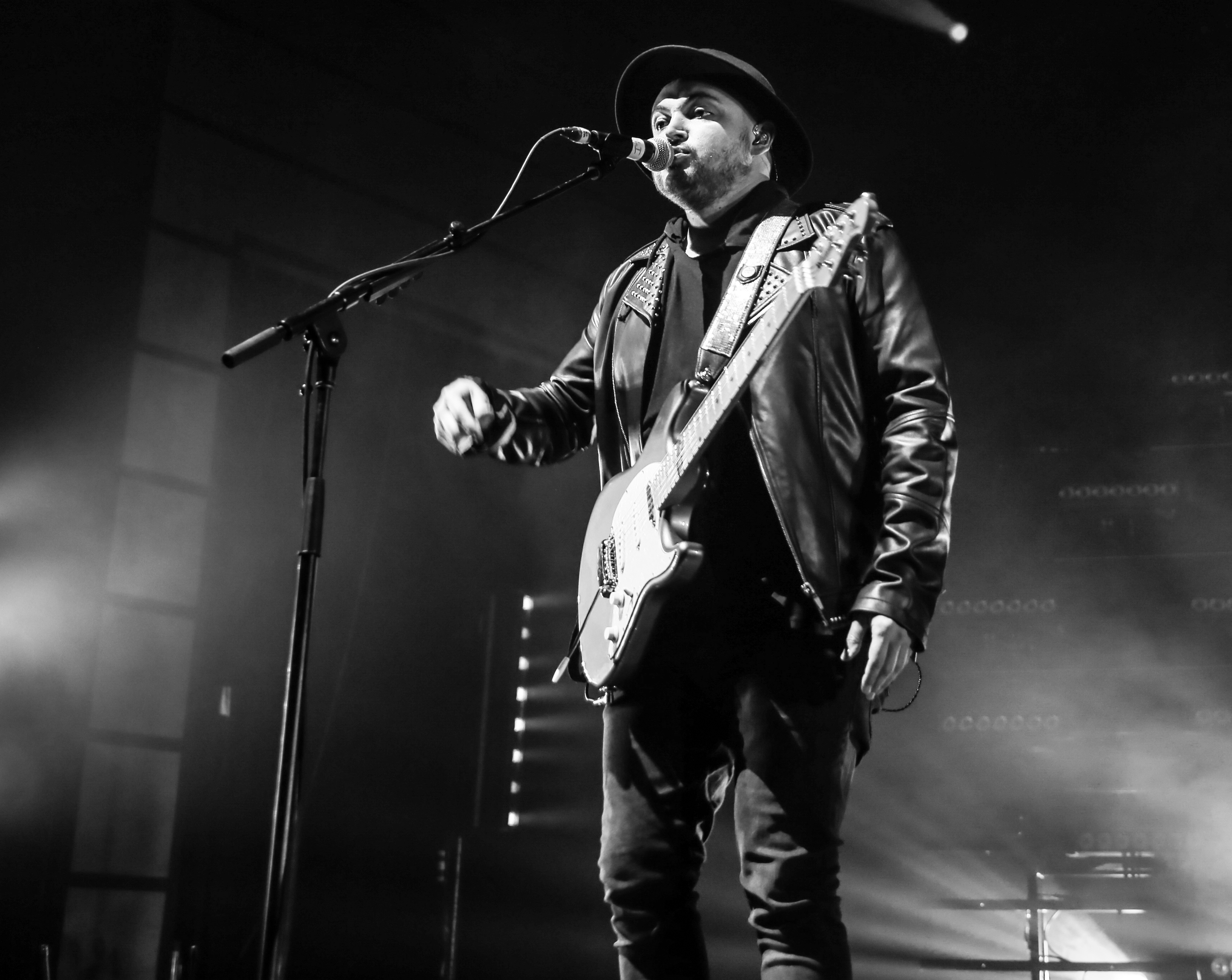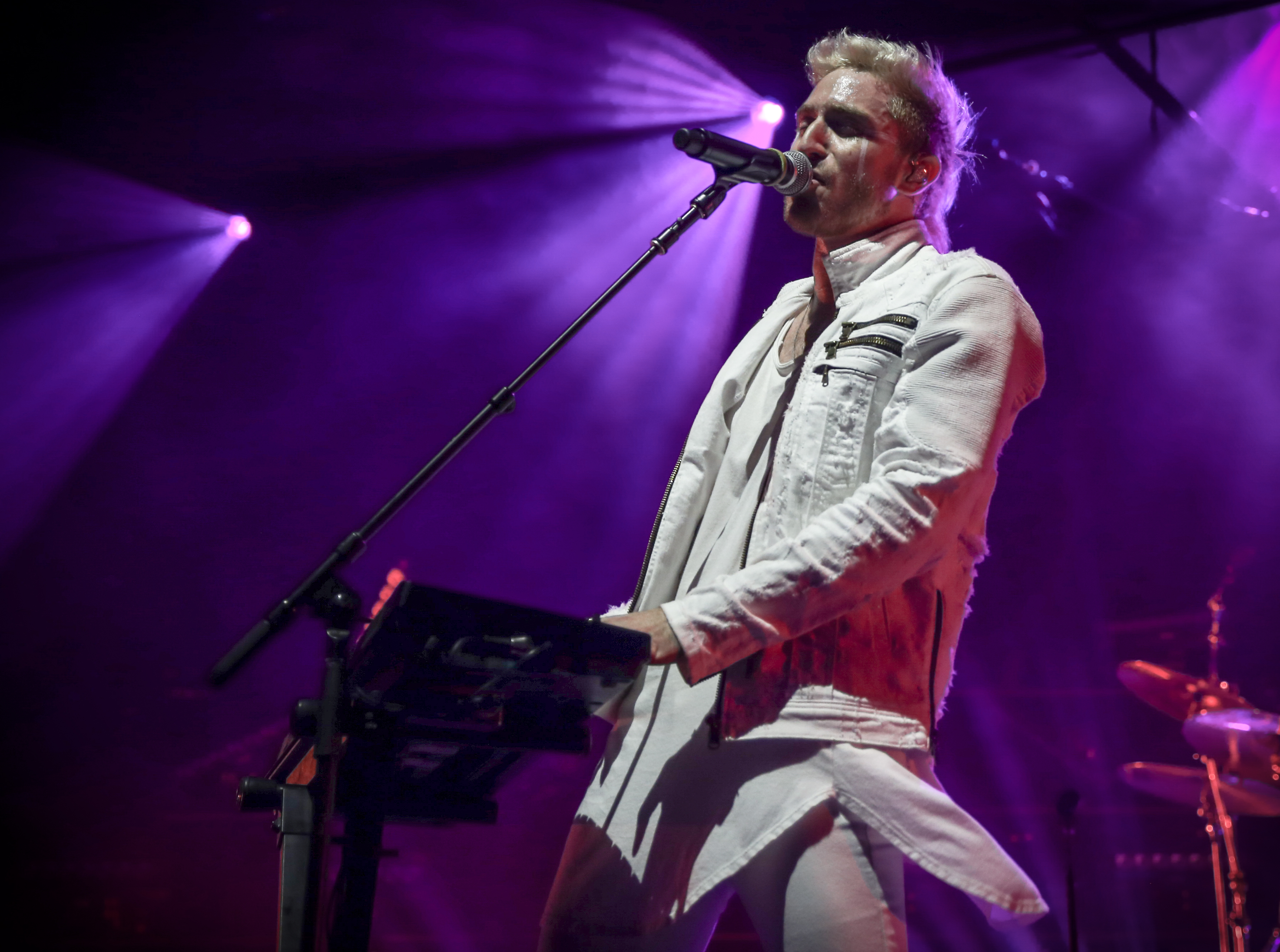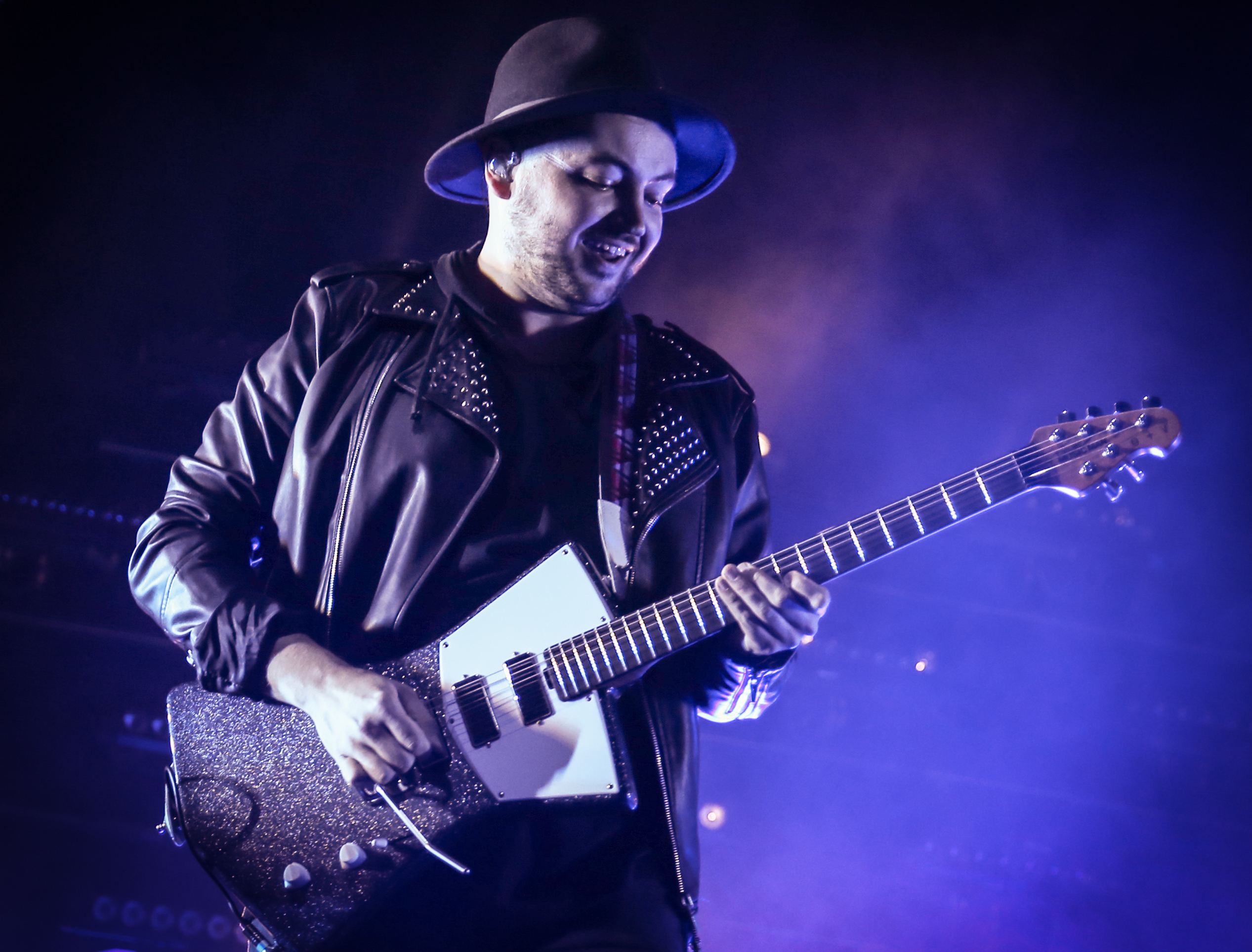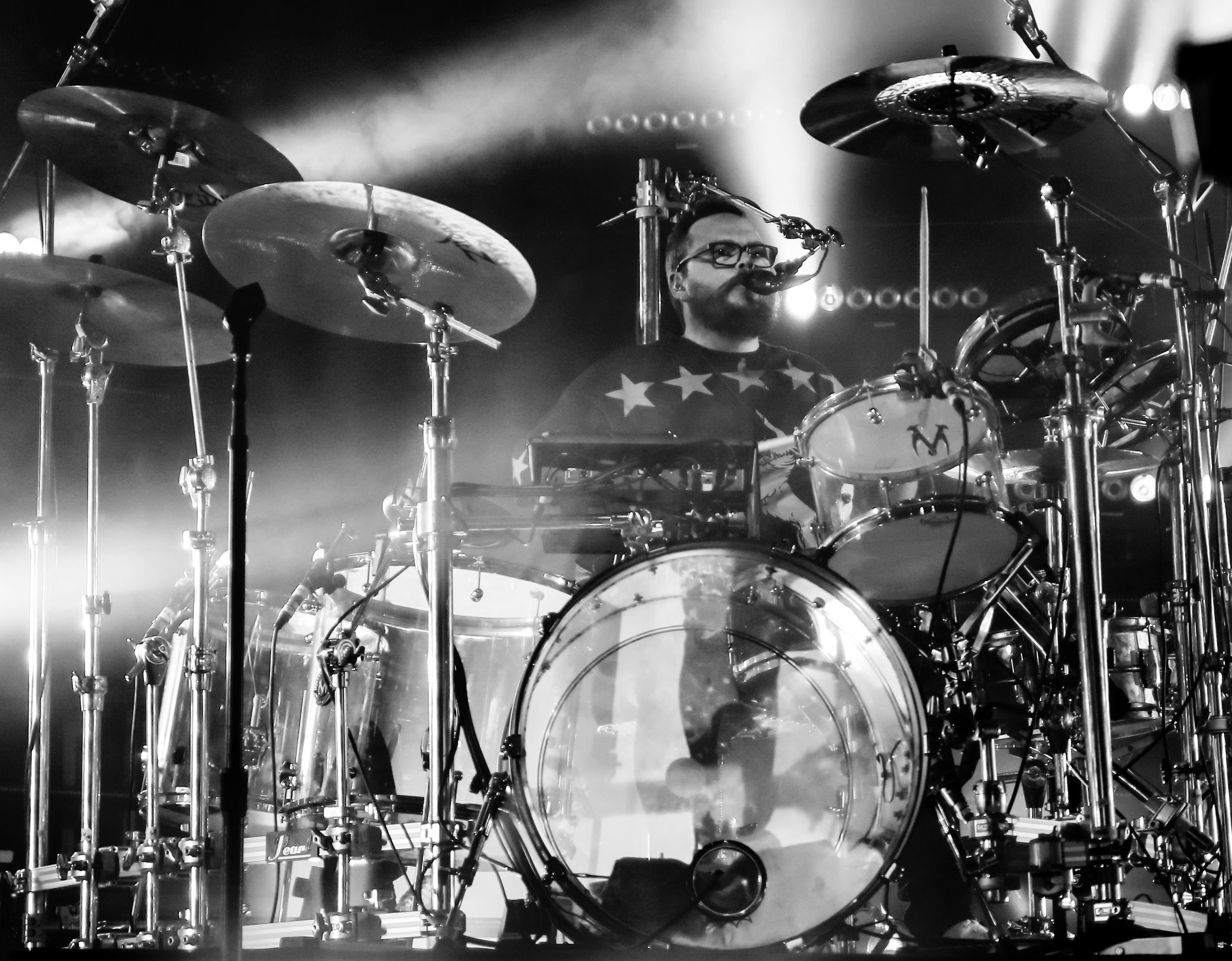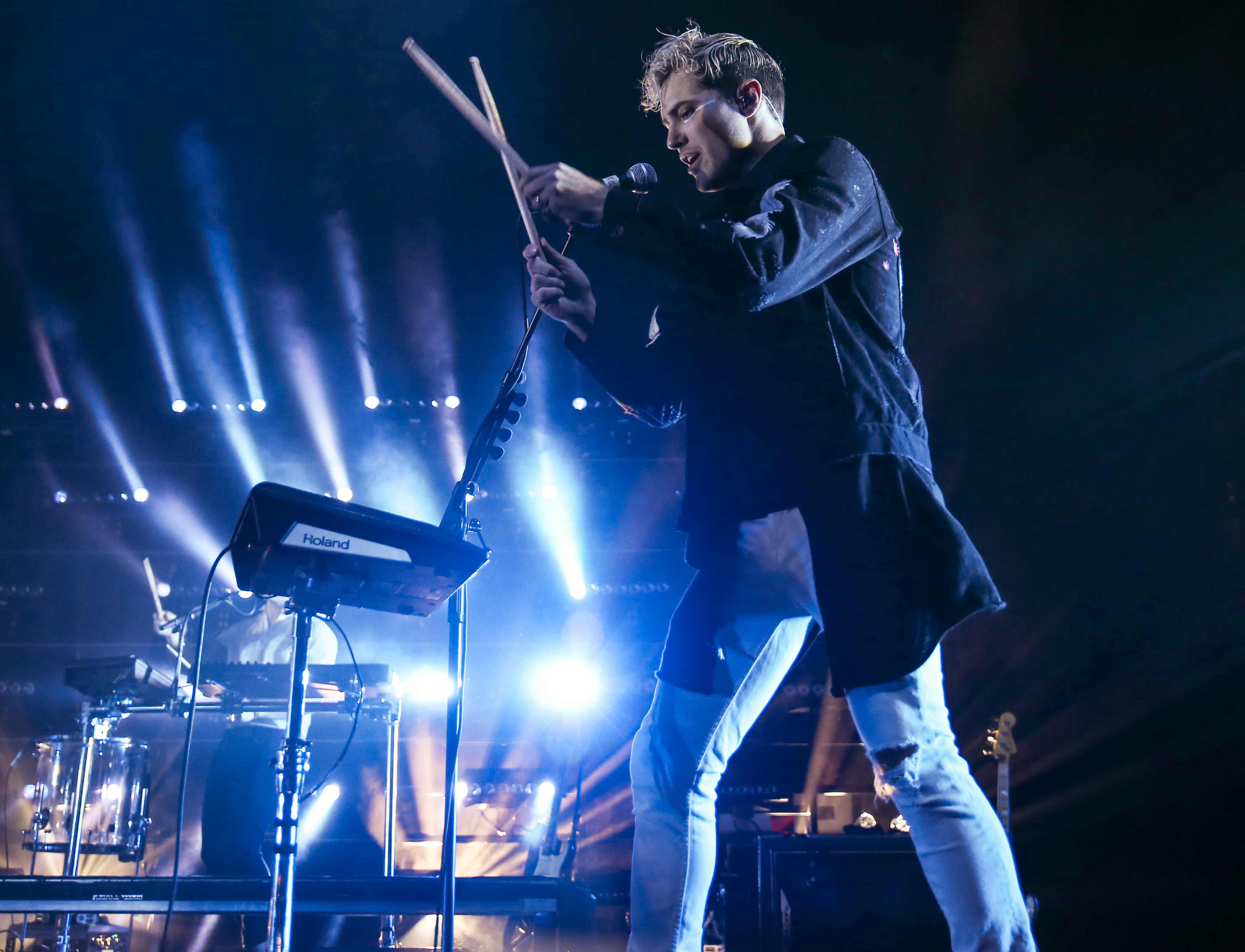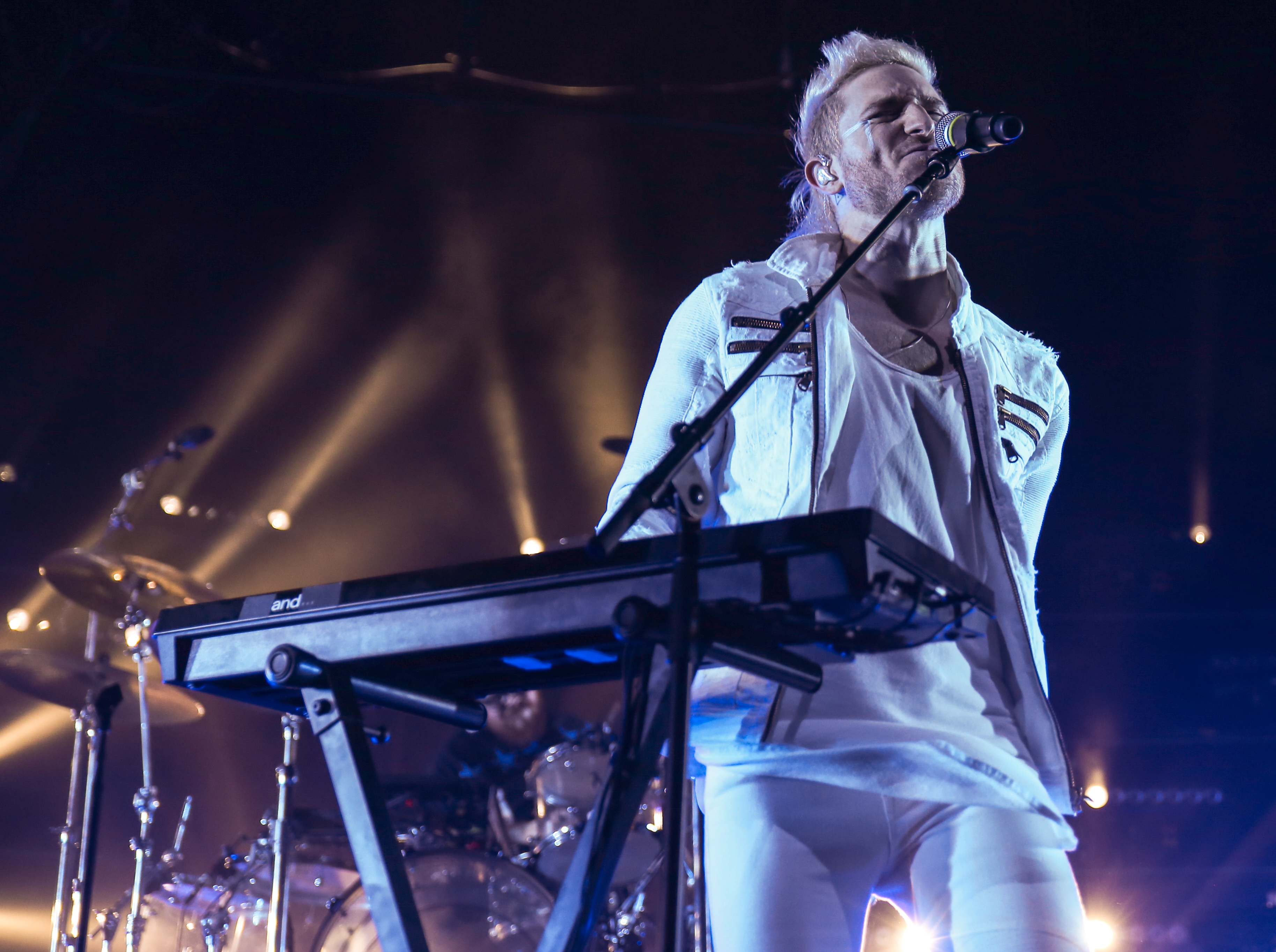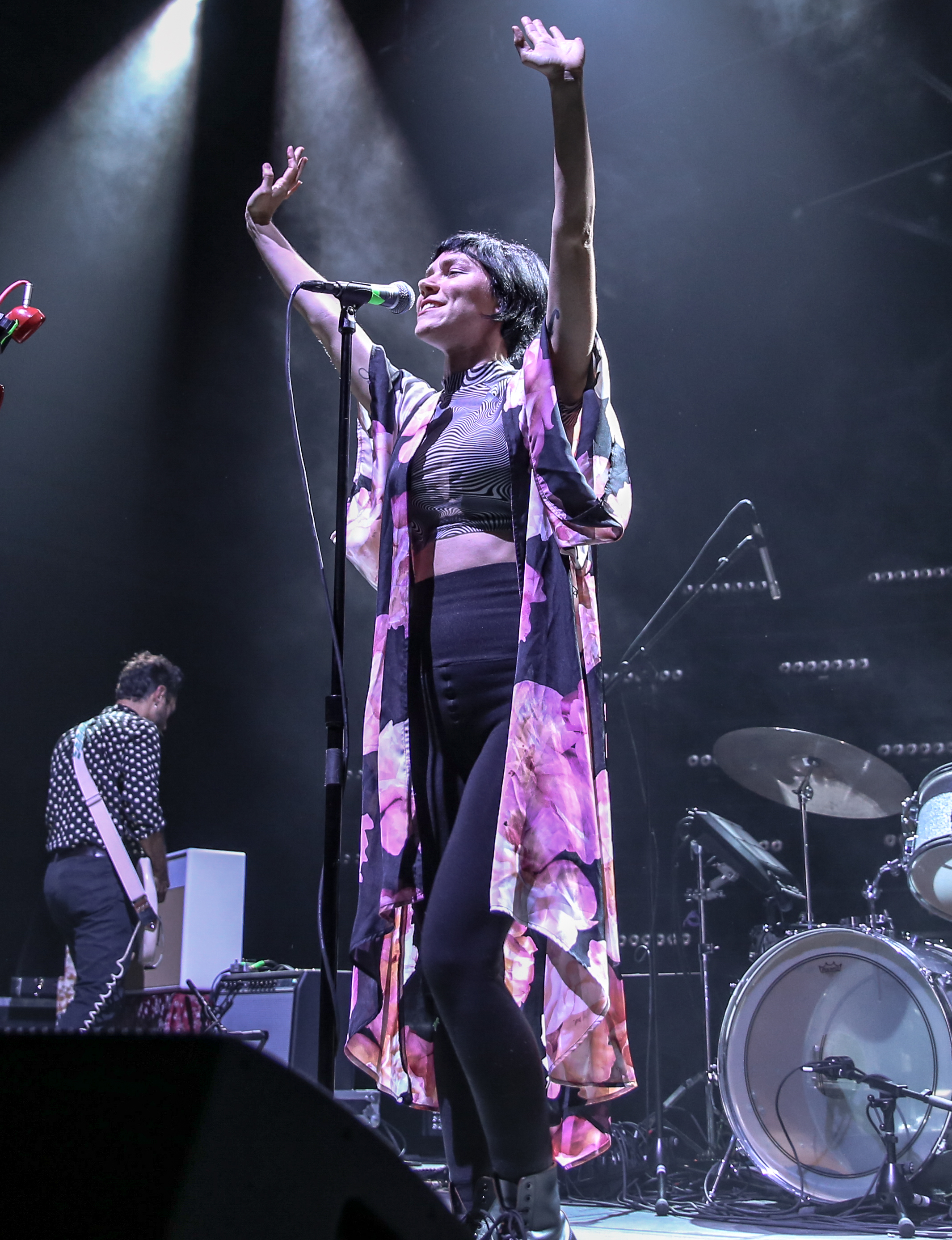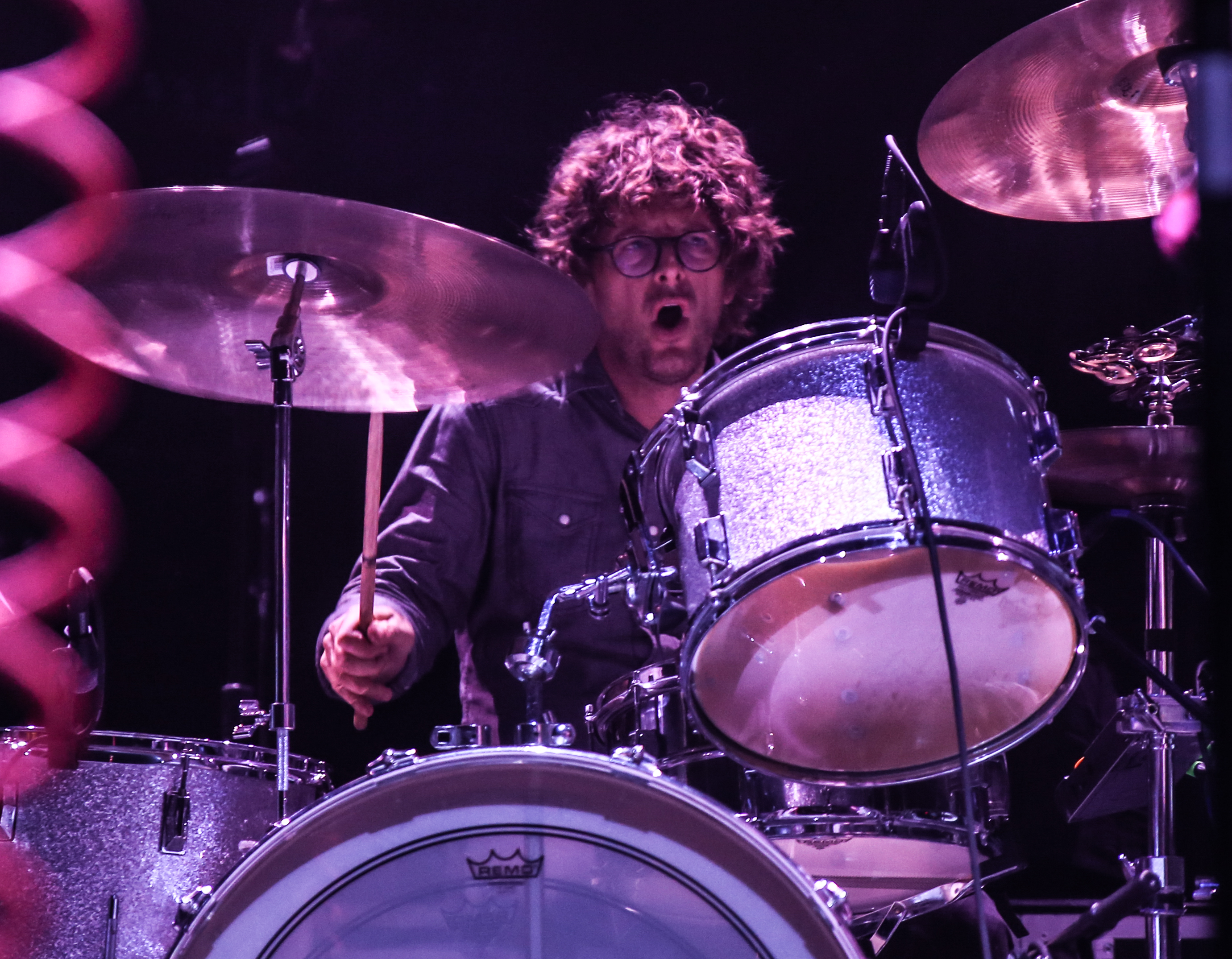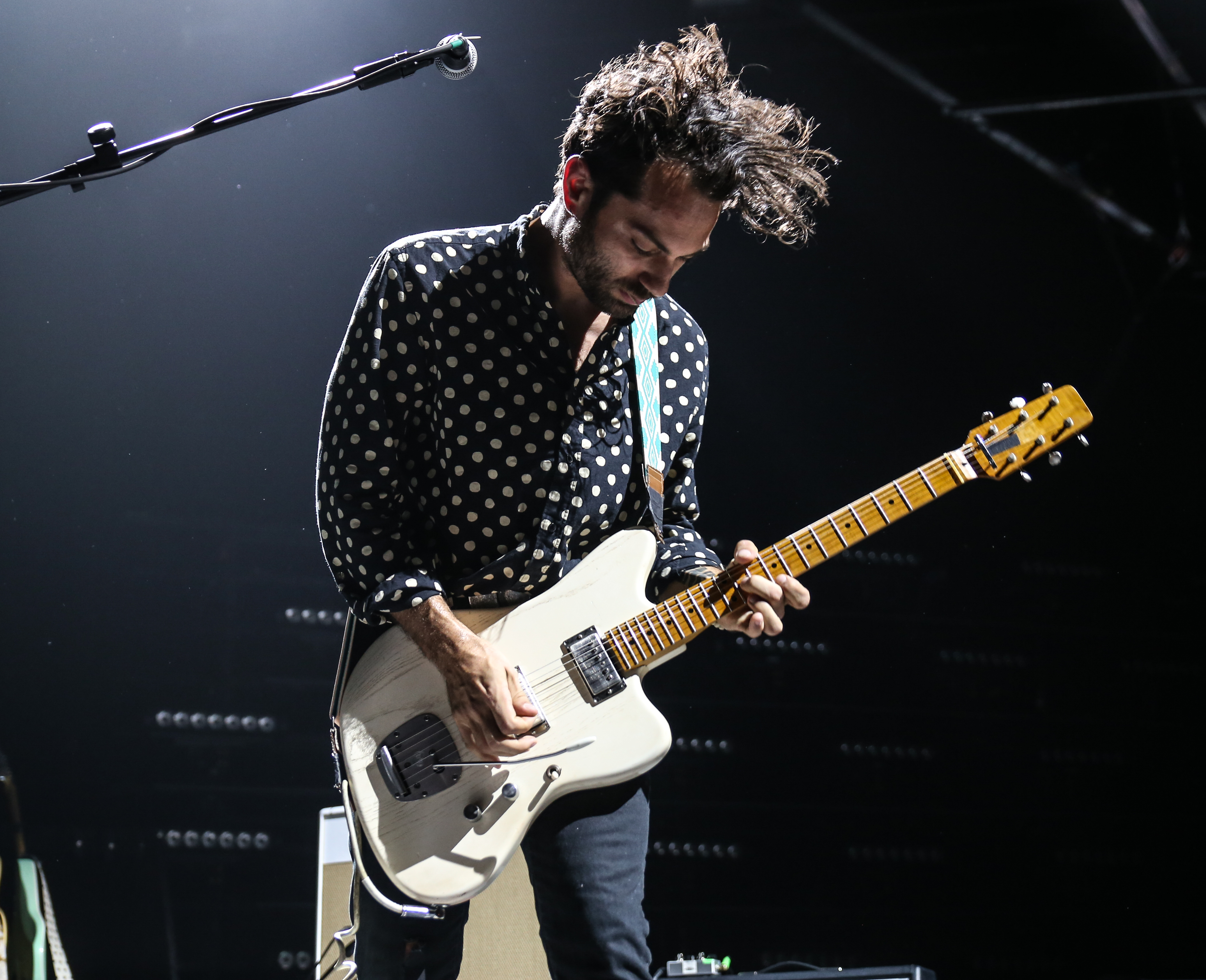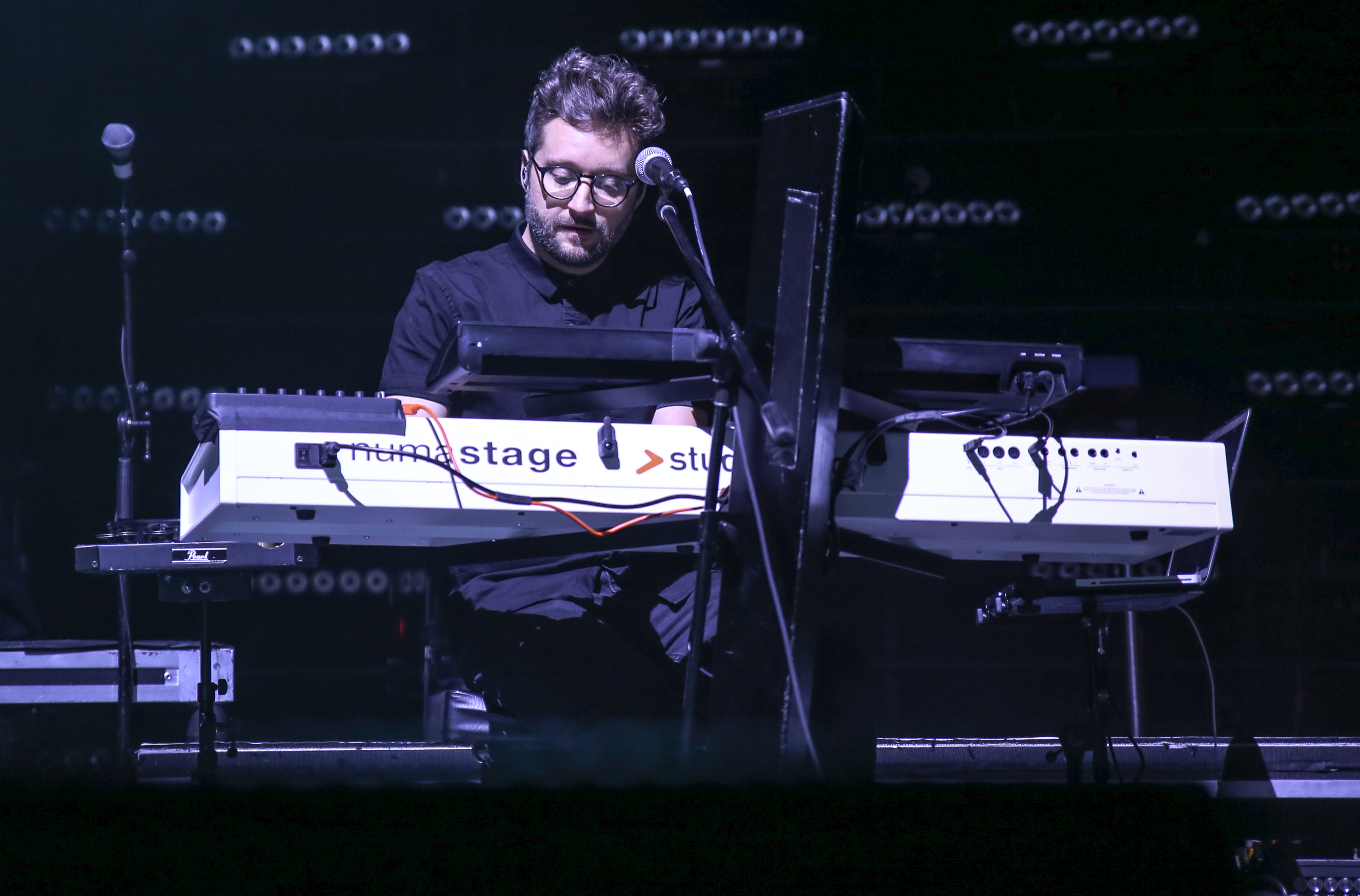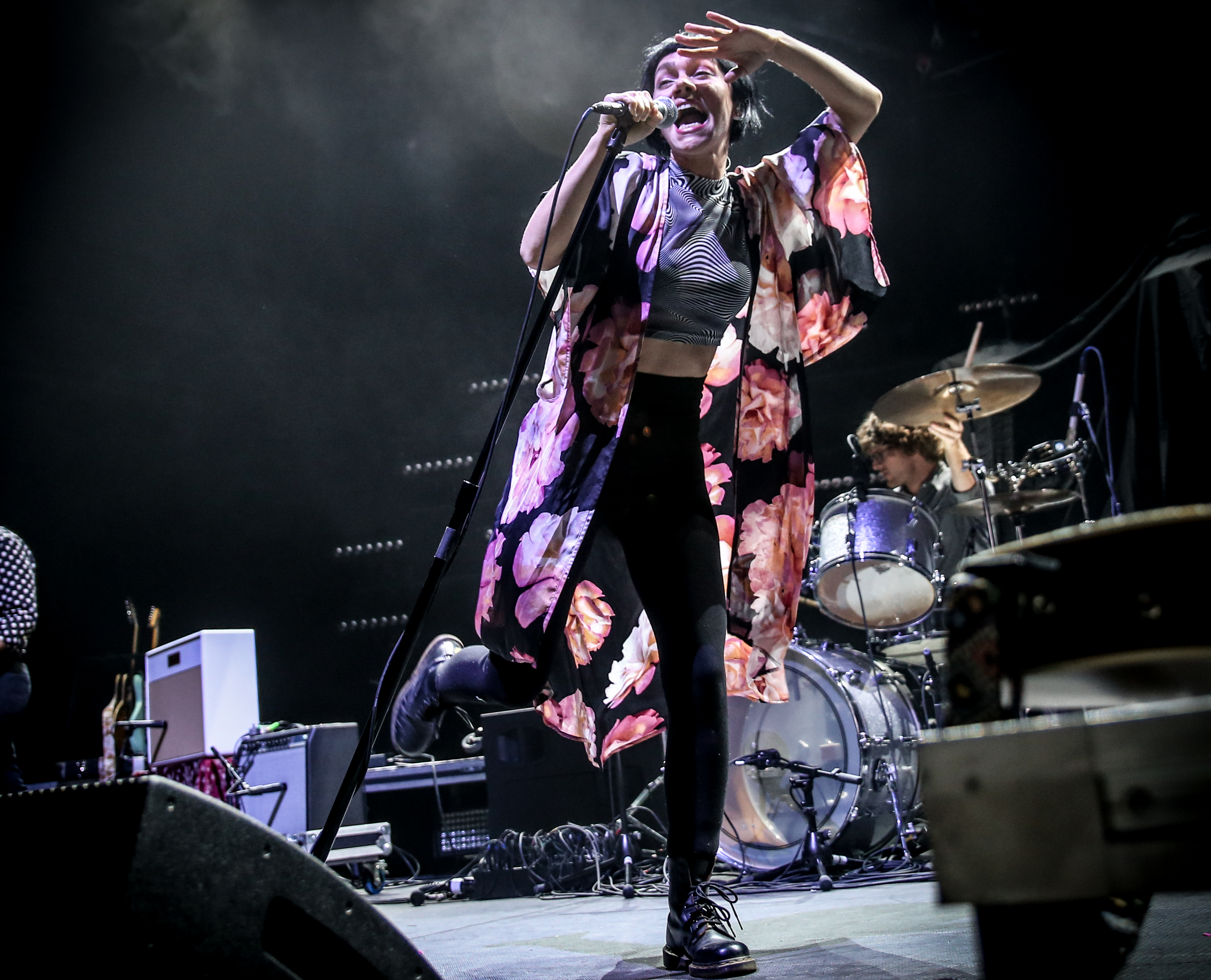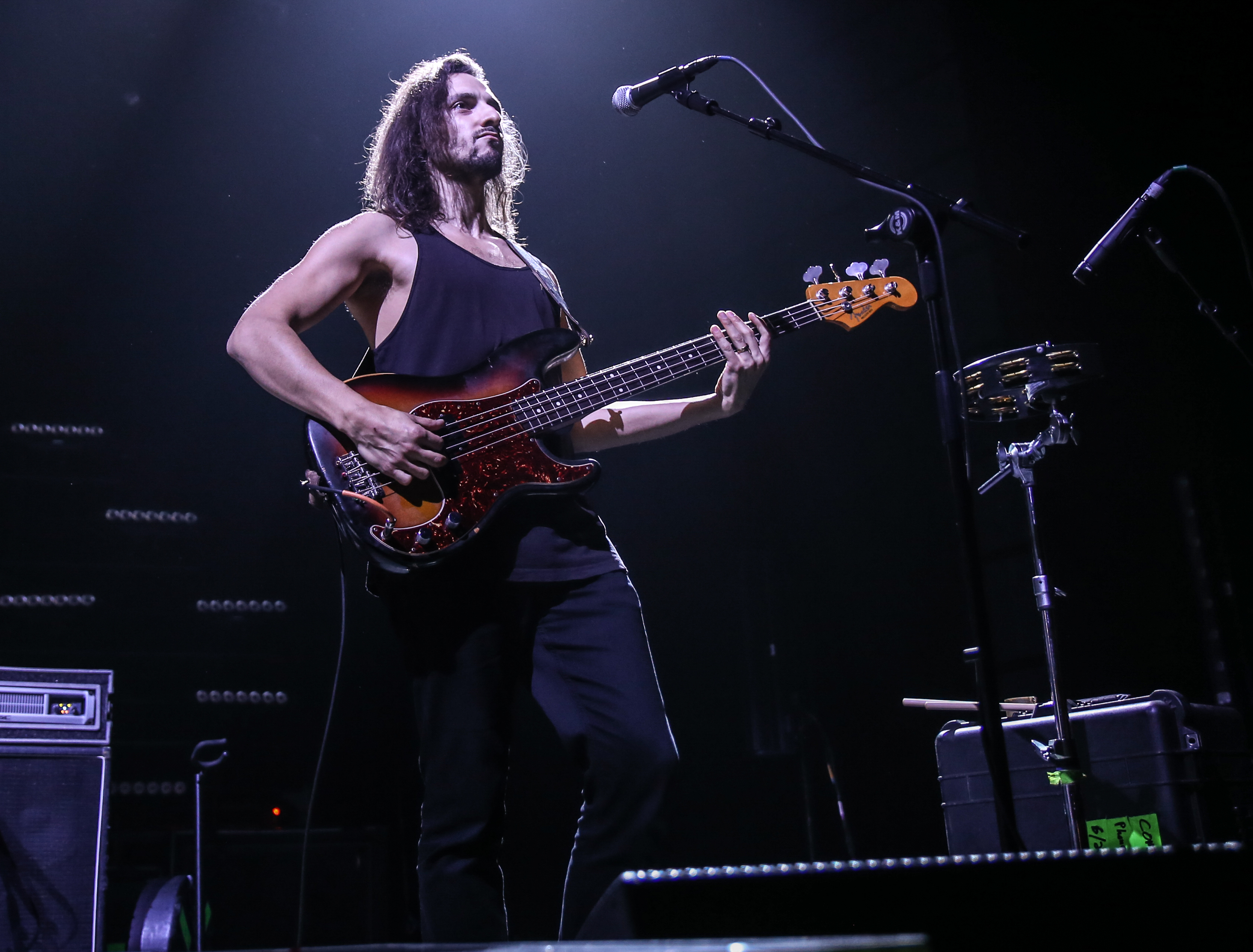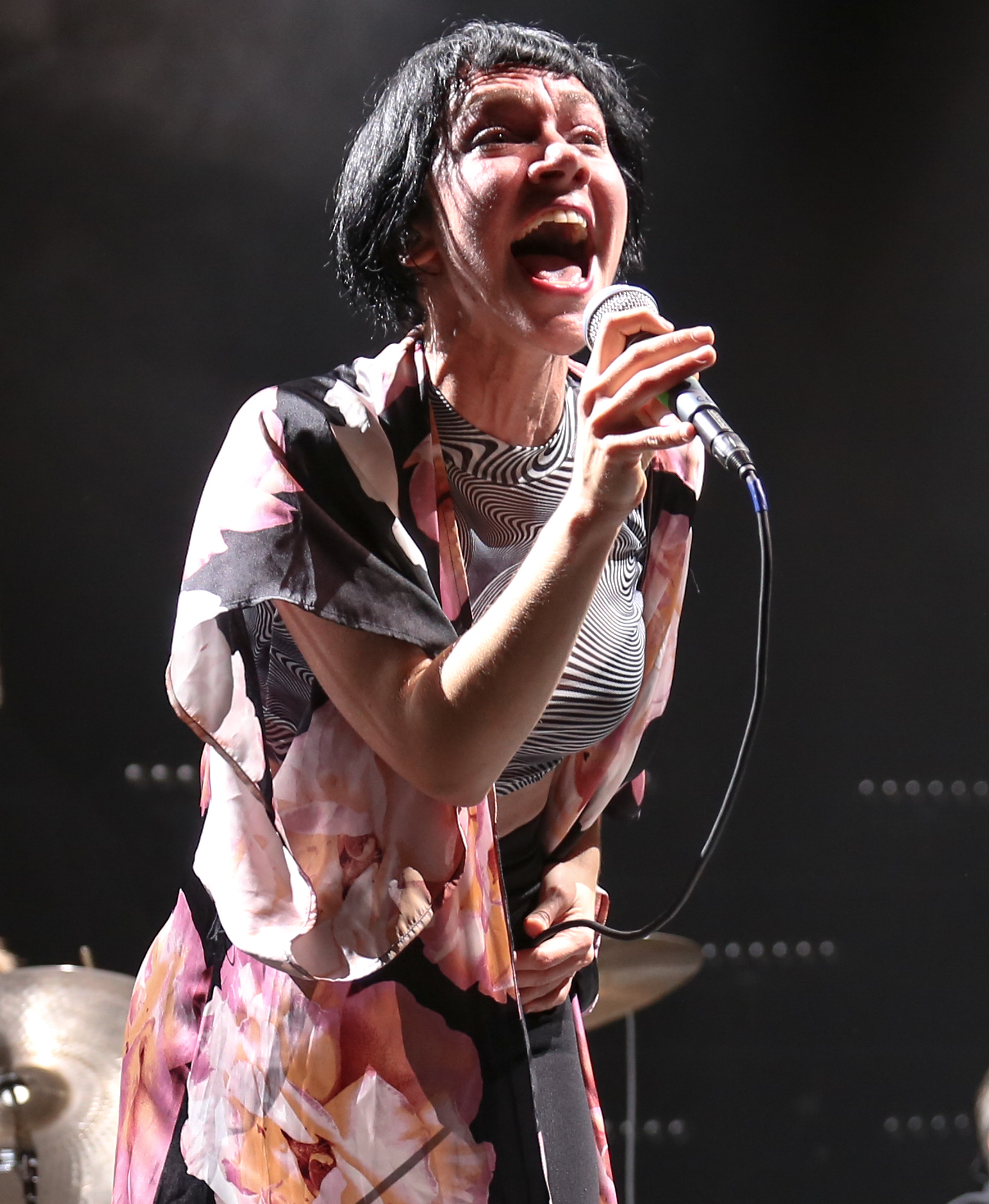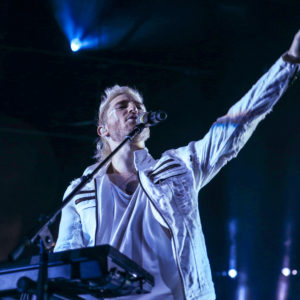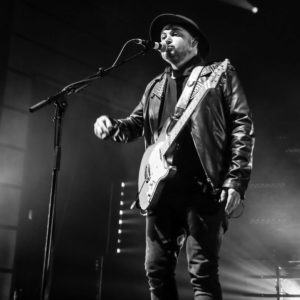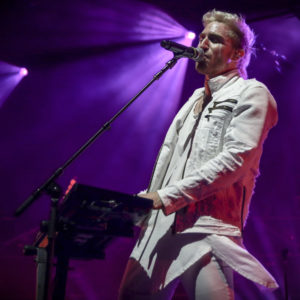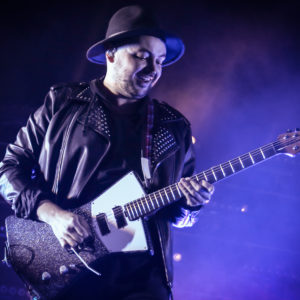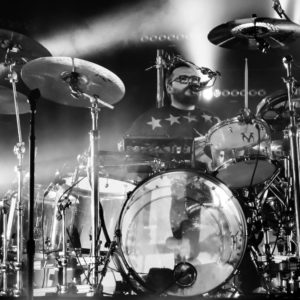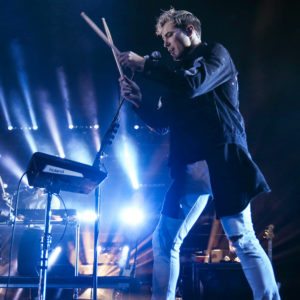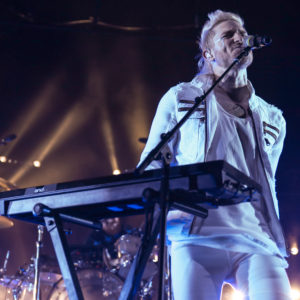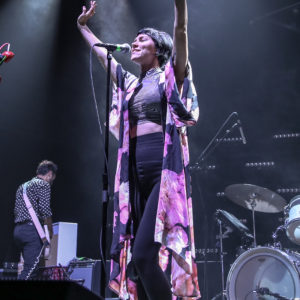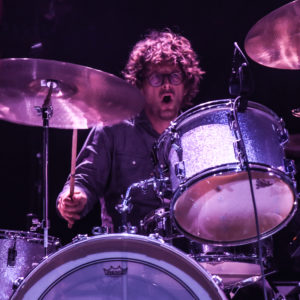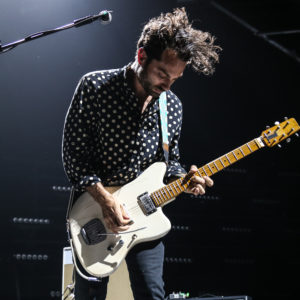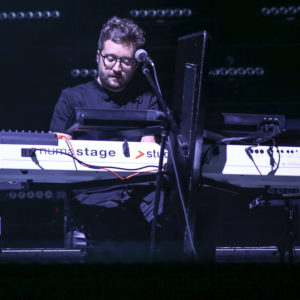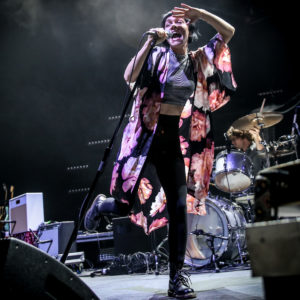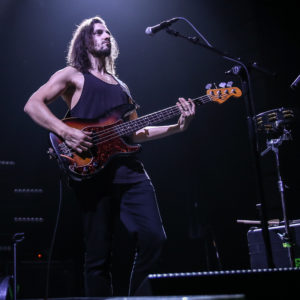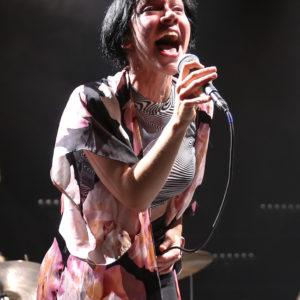 Opening up the night, Company of Thieves took the stage with such a powerful energy the really lit up the room. Having an fourth-five minute set gave them a chance to get the crowd right where they should be before Walk The Moon takes the stage. To name a few songs they played included their single that just dropped, Treasure. They also played Pressure, Oscar Wilde and Modern Waste.
After a short intermission, the lights went out and the fans both on the floor and up in the surrounding balconies gave off such an loud roar. With only a bit of strobe Walk The Moon took the stage opening up with Press Restart. Being their biggest headlining tour yet, the band didn't disappoint at all, musically wise and production wise.
After taking a short break and attending to personal matters the band is back and better than ever. Walk The Moon recently released their newest record back in the fall and of course their setlist consisted of so many jams such as One Foot, Headphones and Kamikaze. Not only did the band play newer material, they even played some throwback jams of theirs such as Shiver Shiver, Different Colors and their most popular single to date, Shut Up and Dance.
As the massive dance party came to end, seventeen songs and a two song encore (they played Up 2 U and Anna Sun) the band showed their appreciation and they lined the stage to take a bow to end the first night of the Press Restart Tour.
Check out Walk The Moon and find tour dates for a stop near you:
http://walkthemoonband.com
https://www.facebook.com/walkthemoon/
Words & Photos by: Alyssa Howell