New Jersey native, Fetty Wap starts his FMF (For My Fan Tour) in Silver Spring MD at The Fillmore, Entourage and all.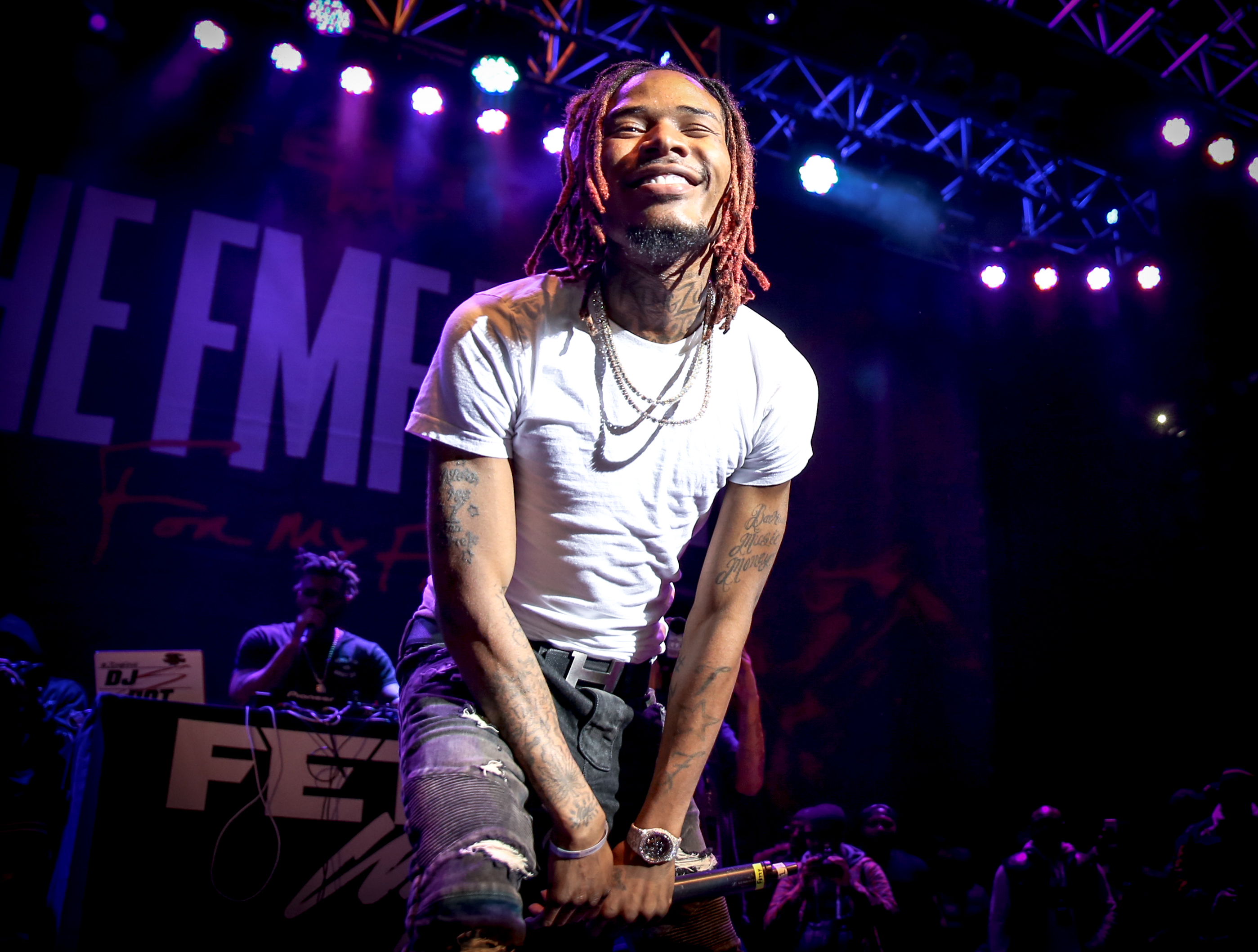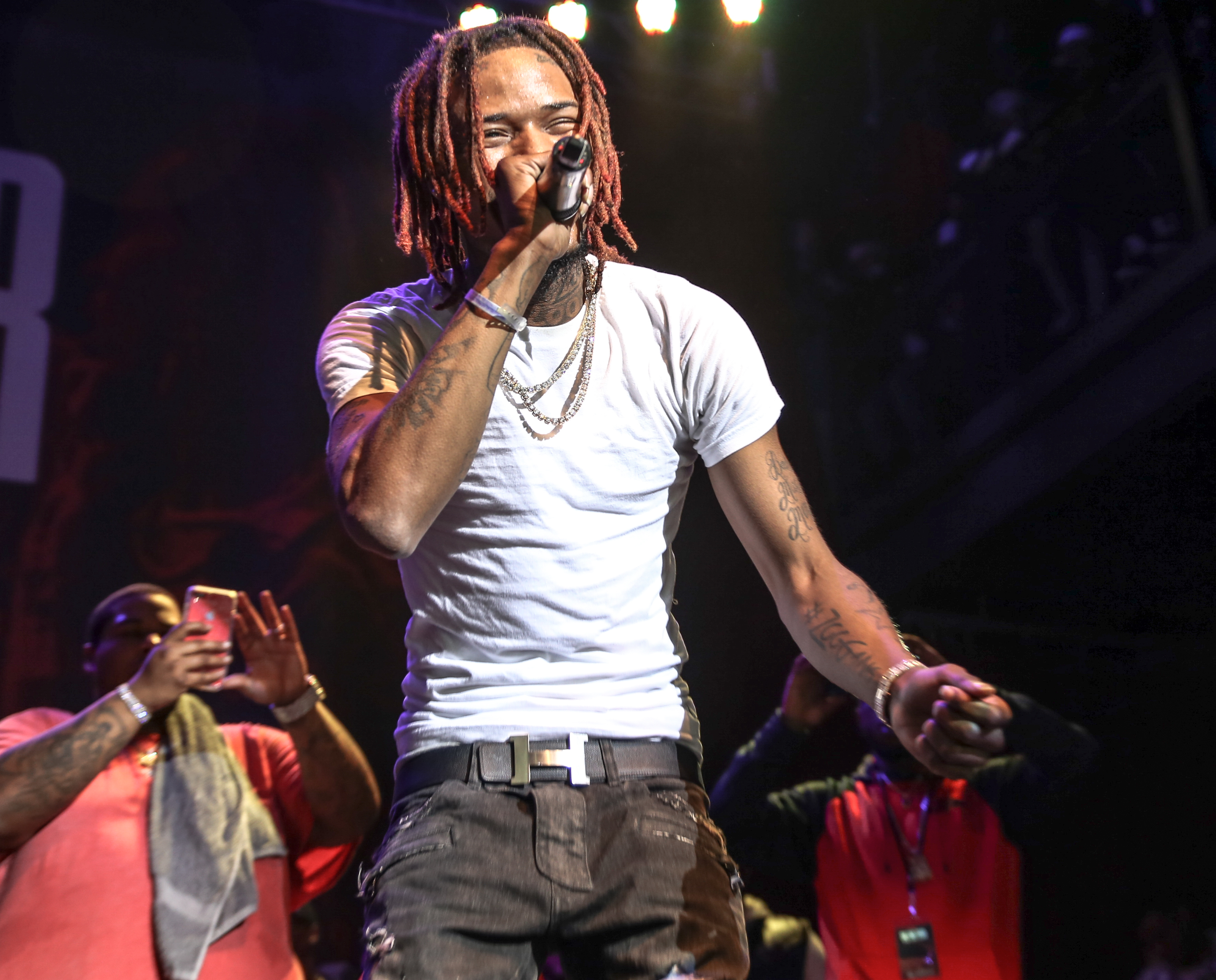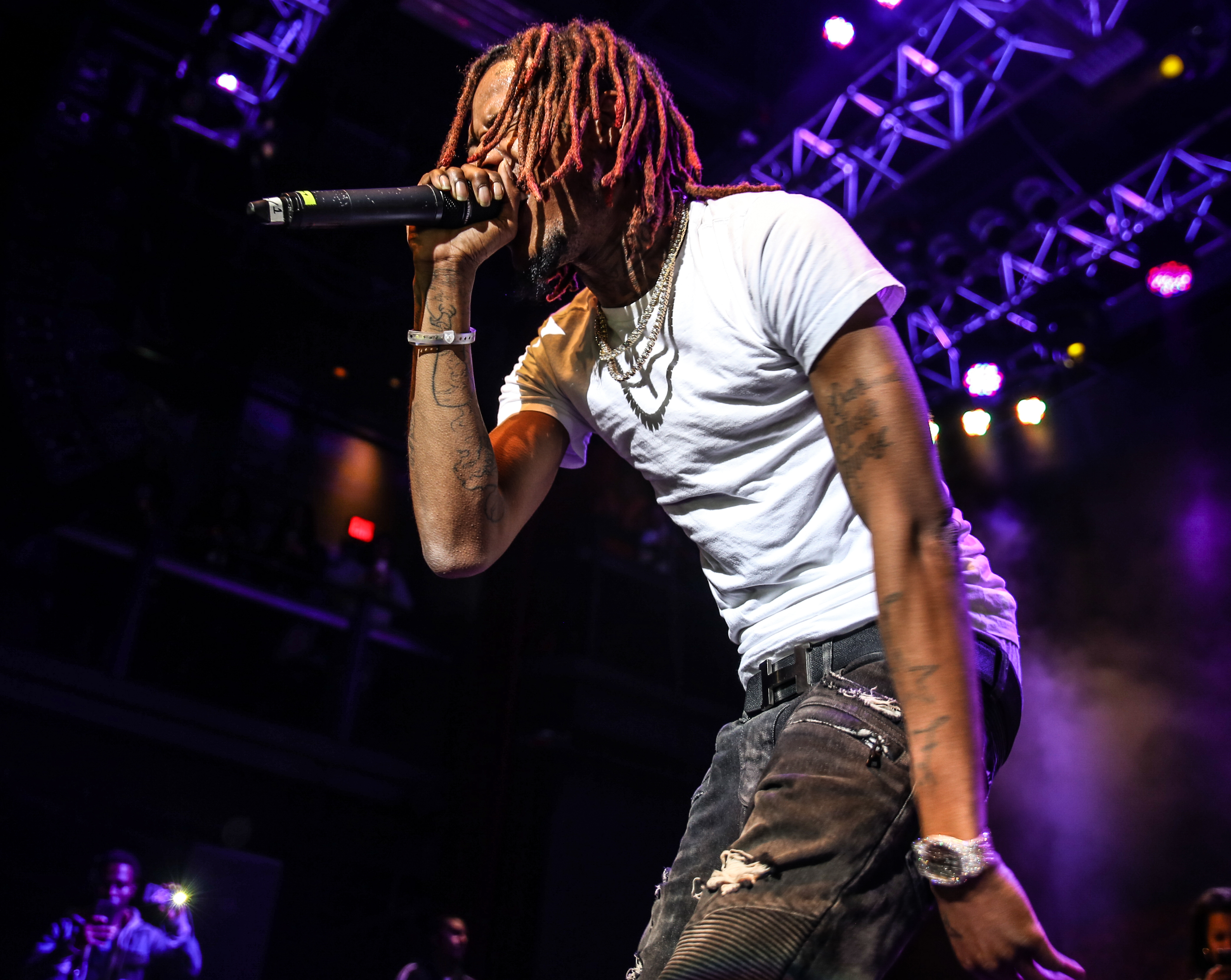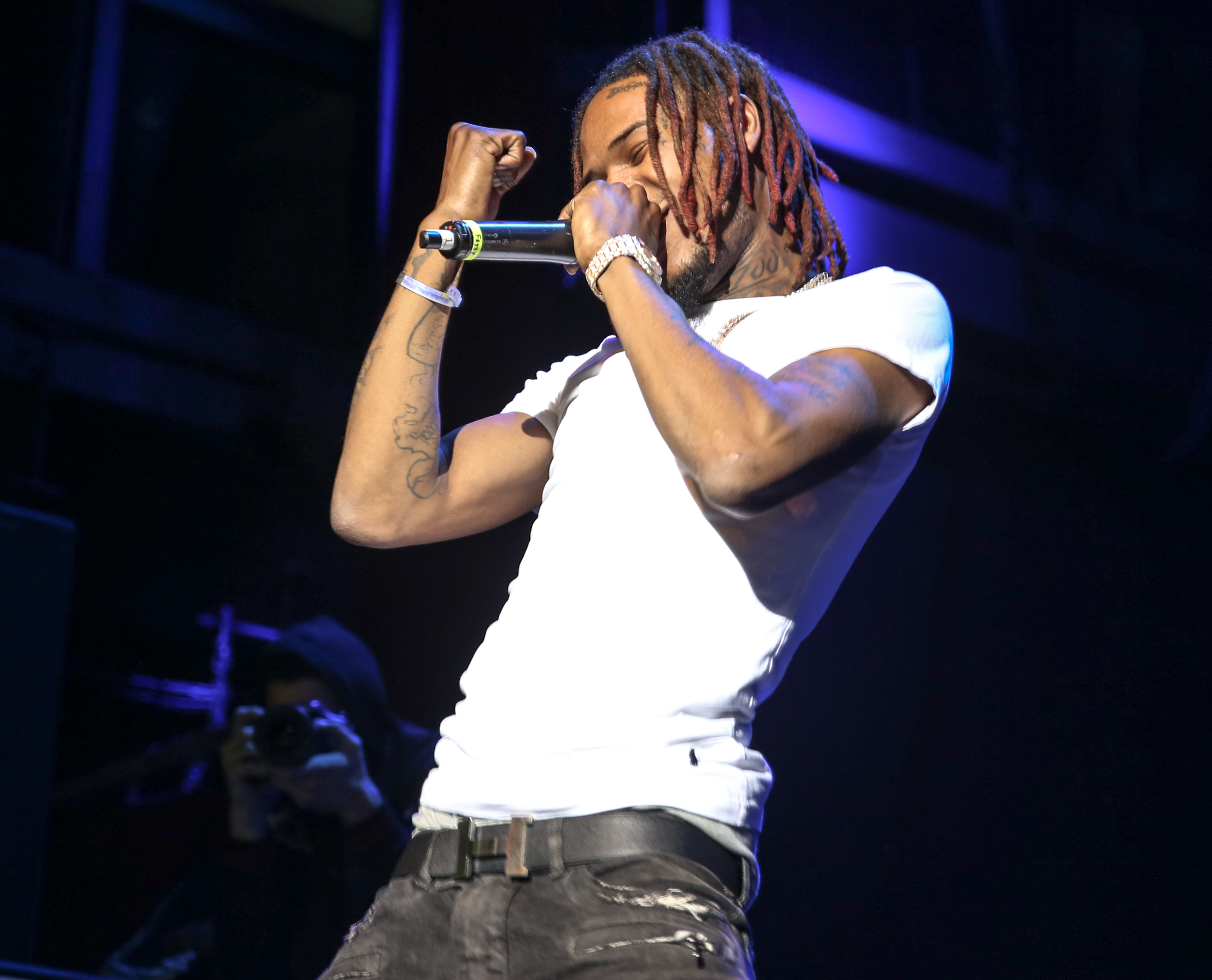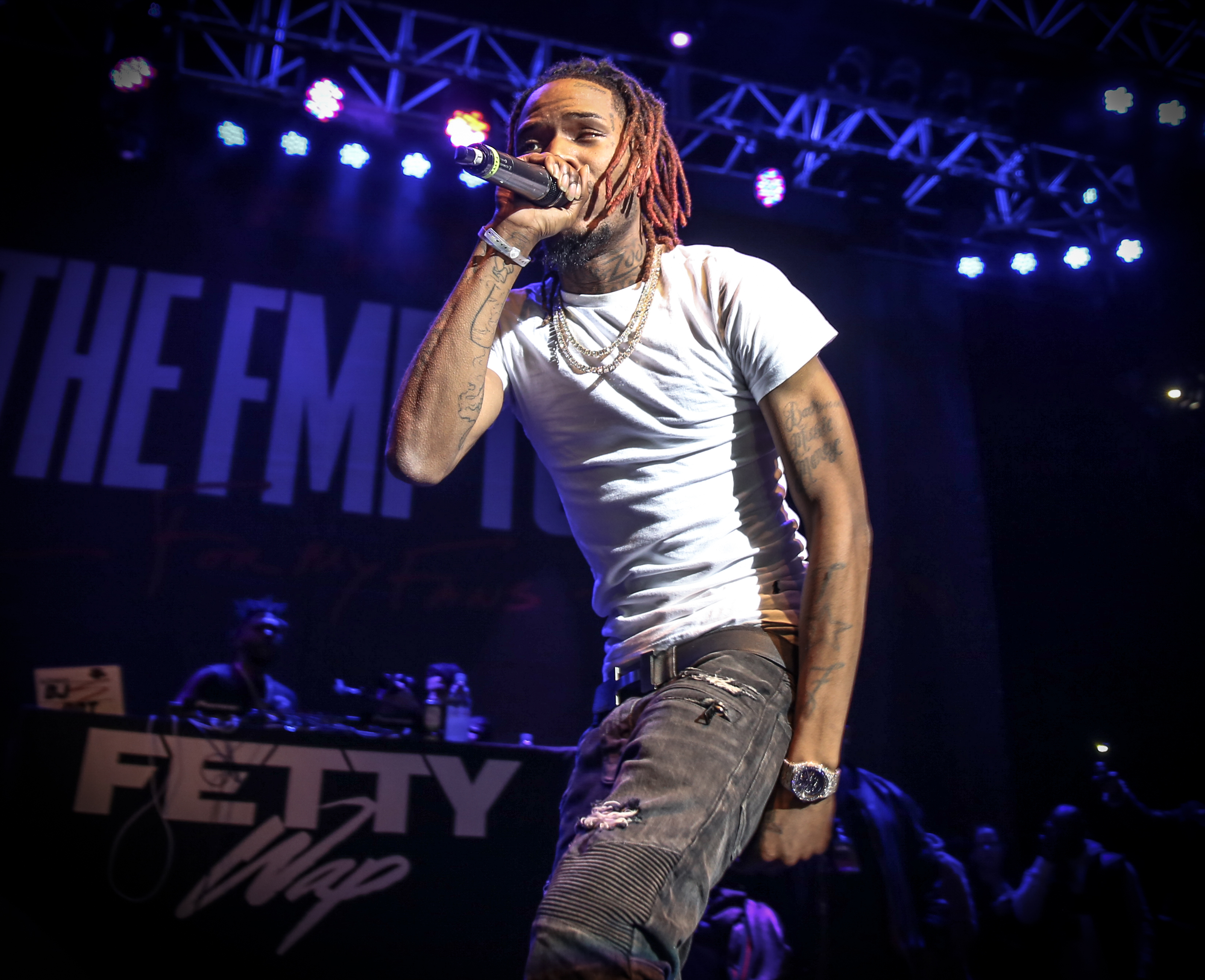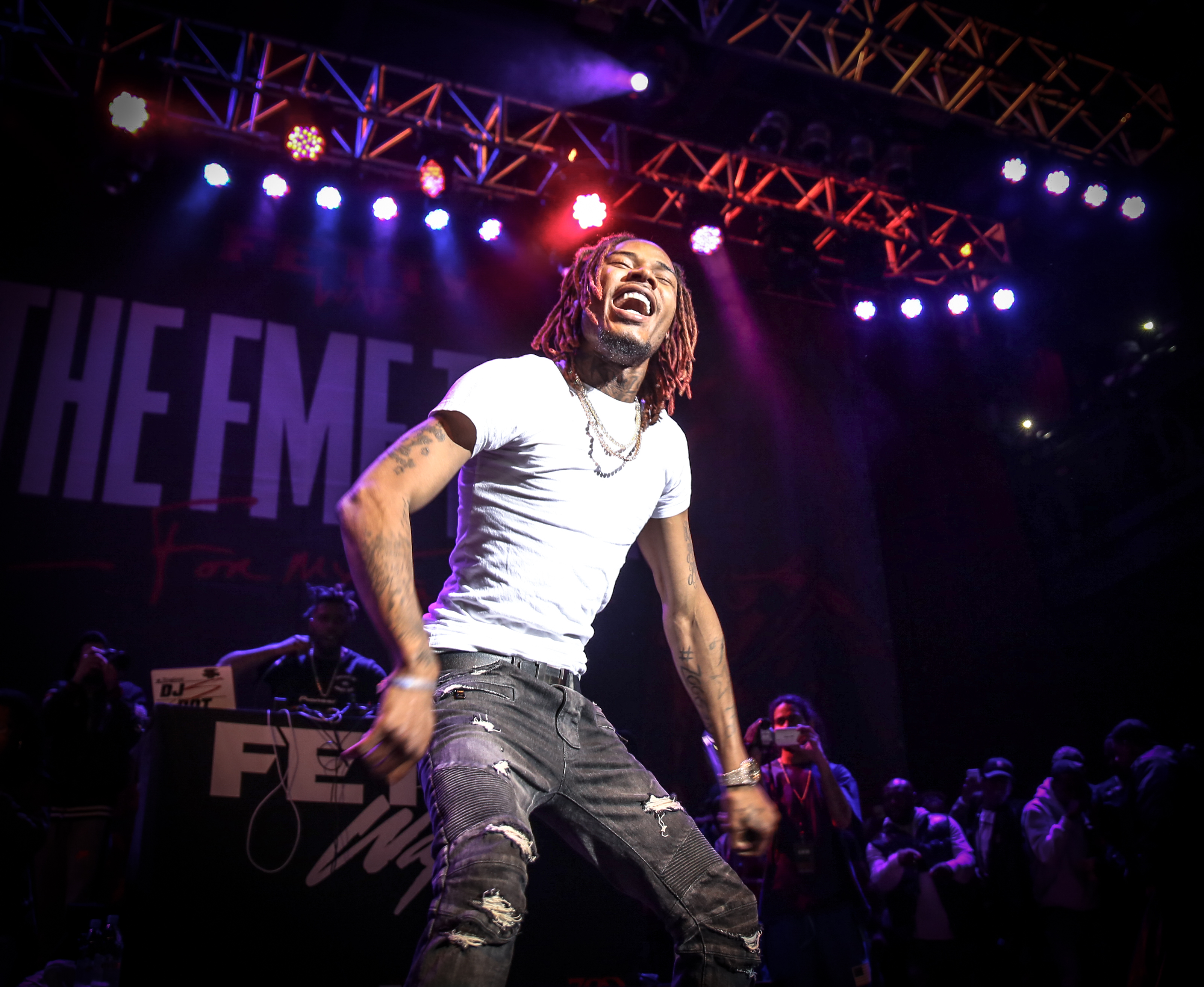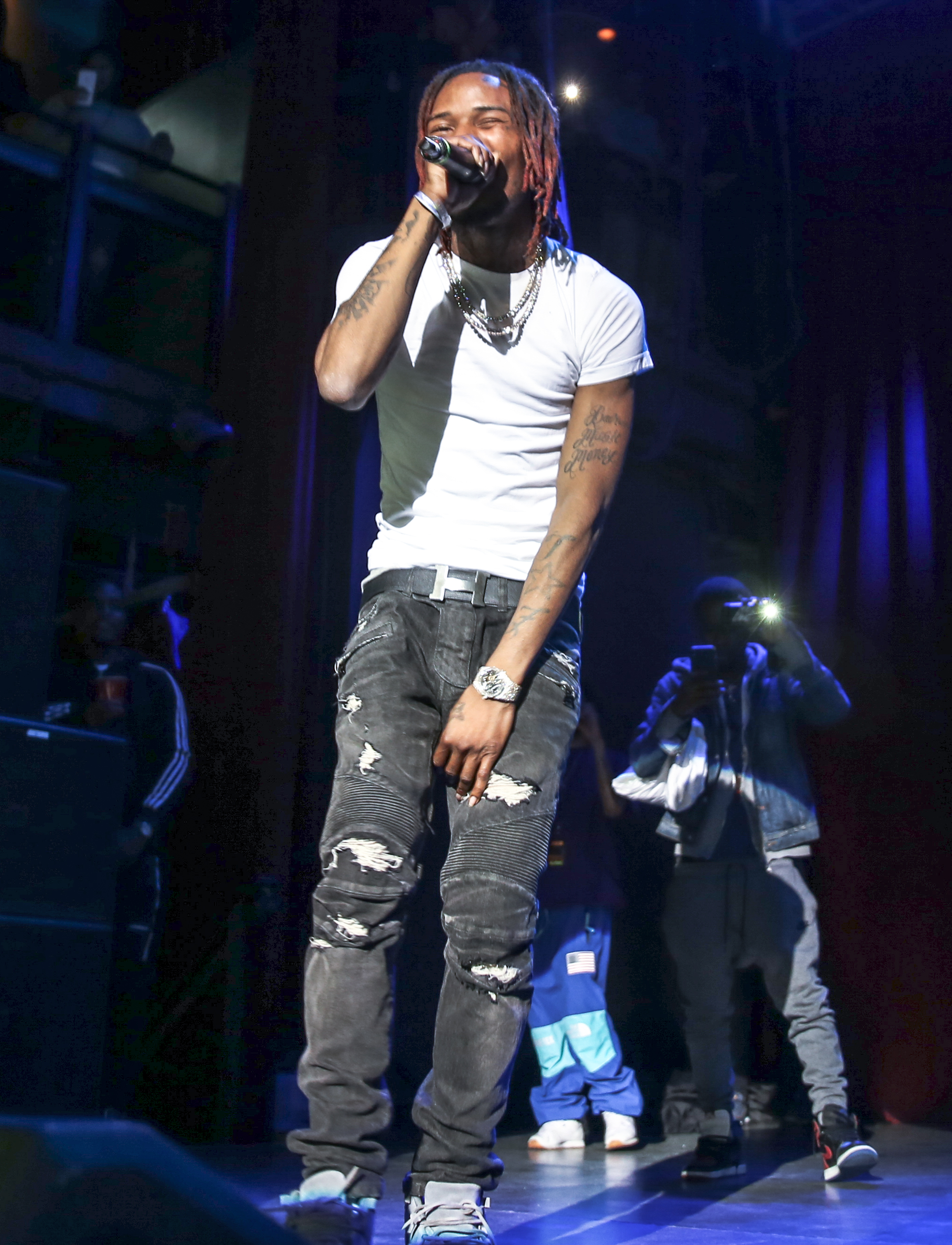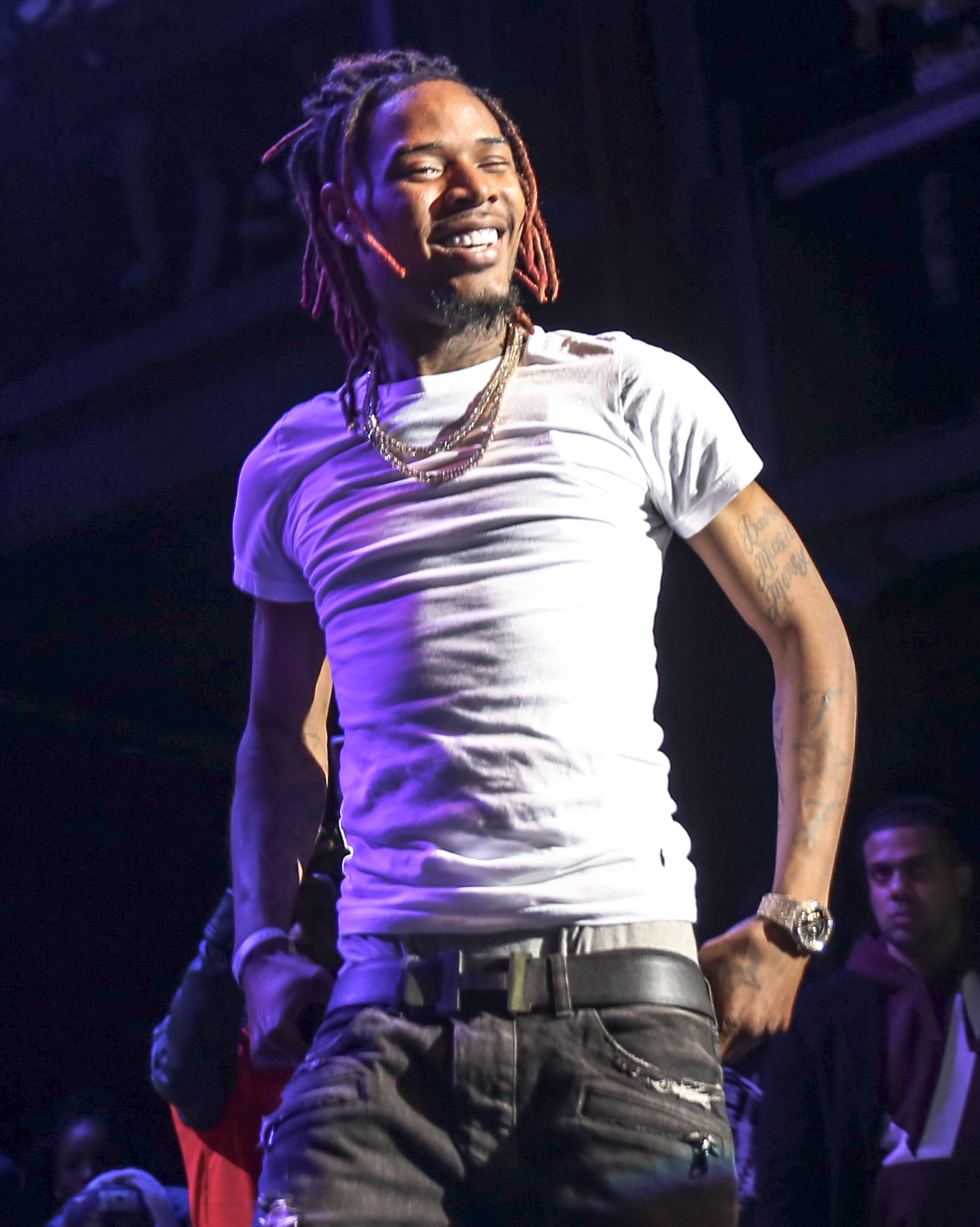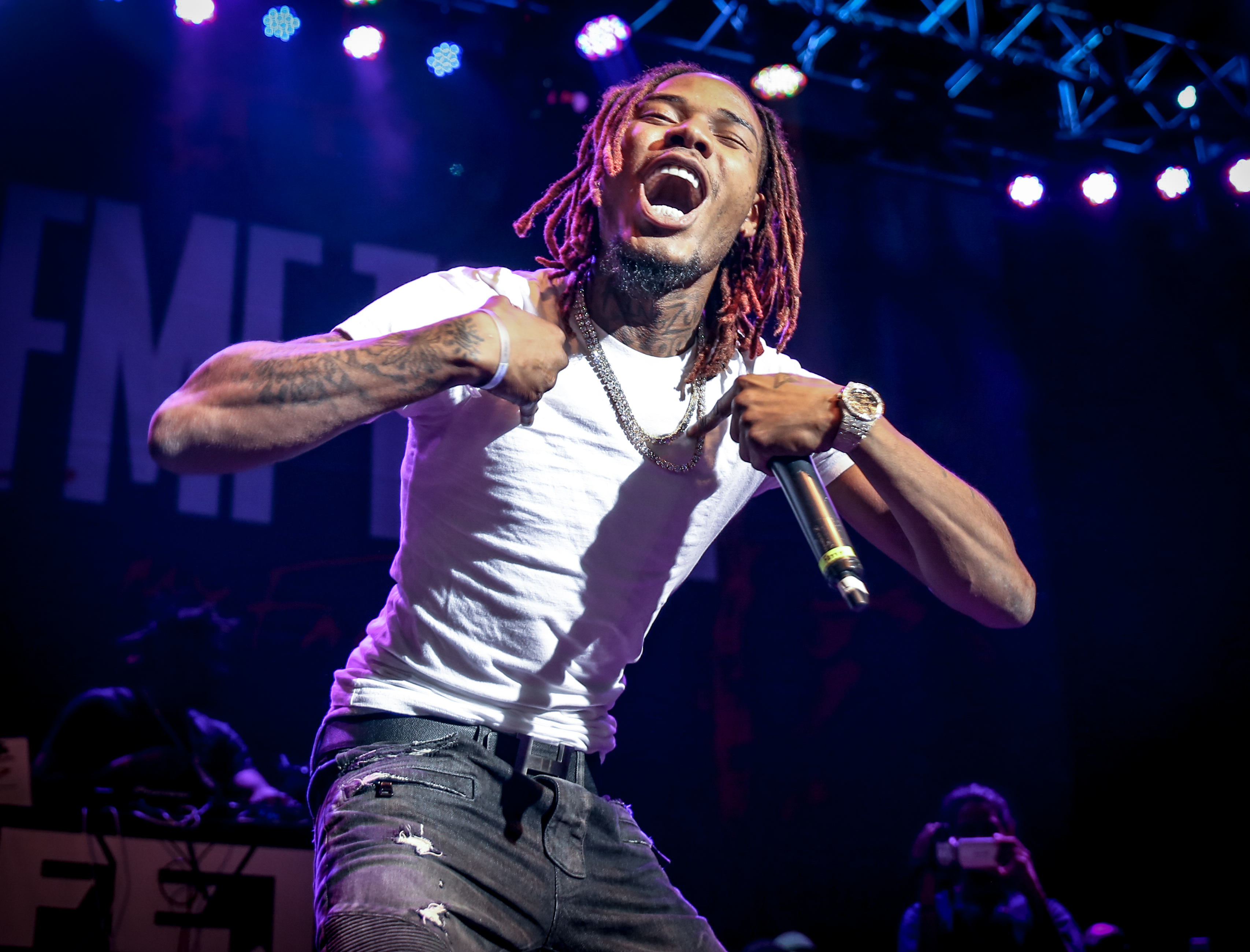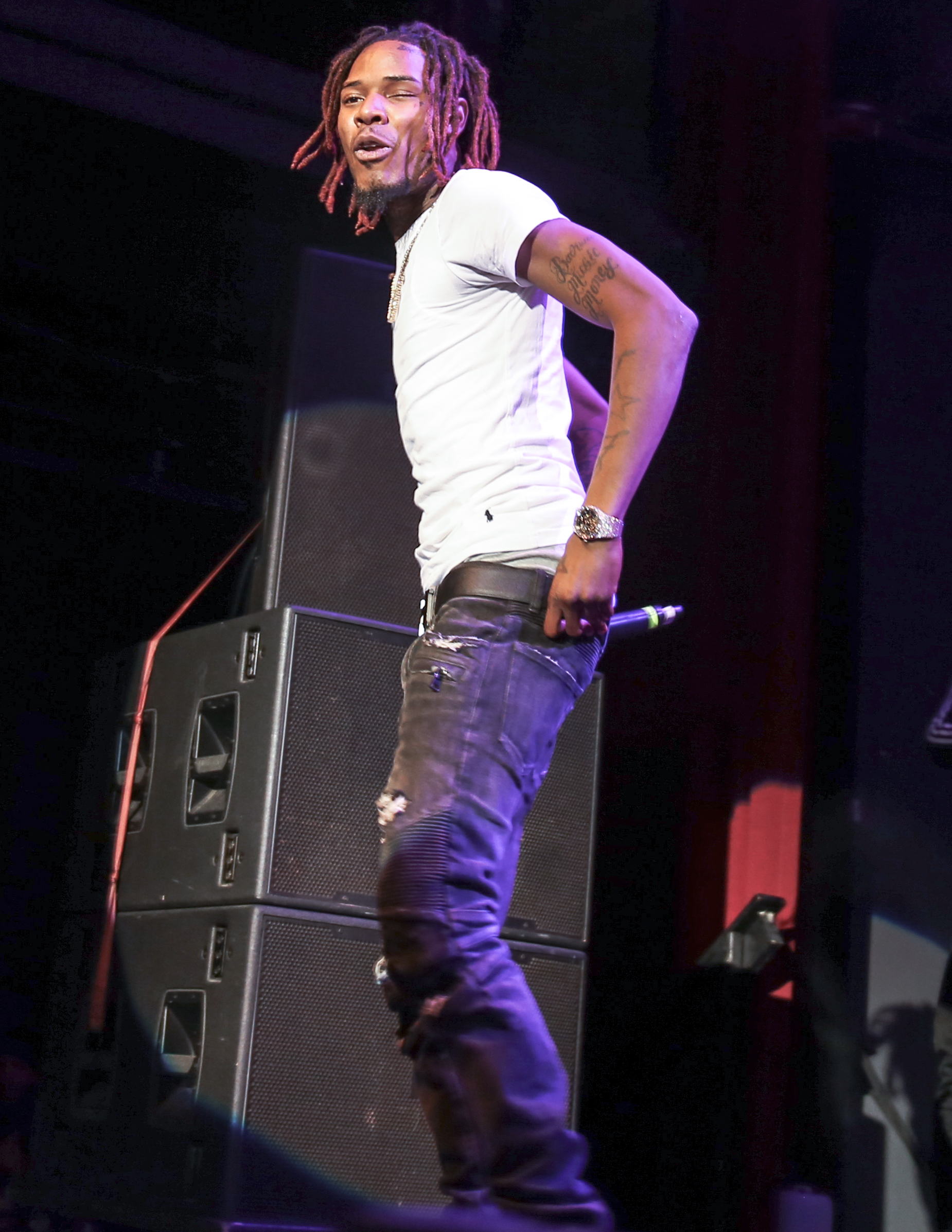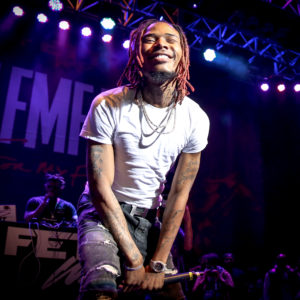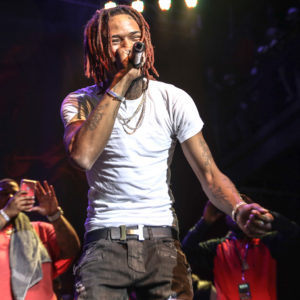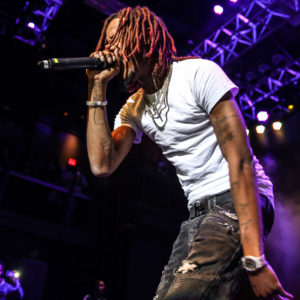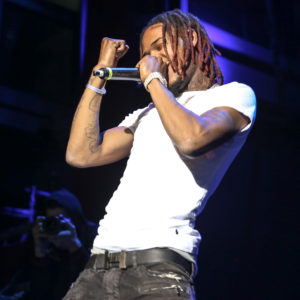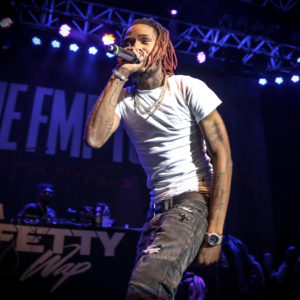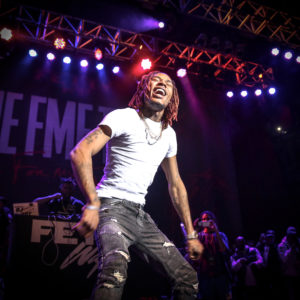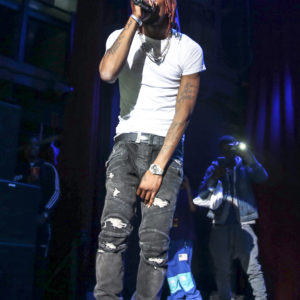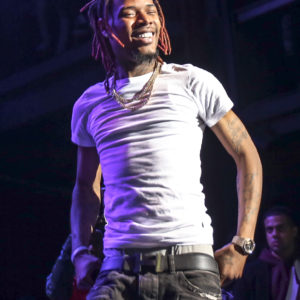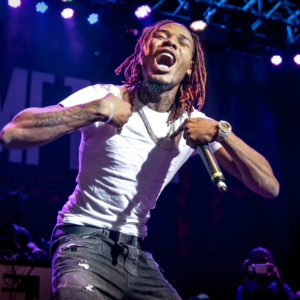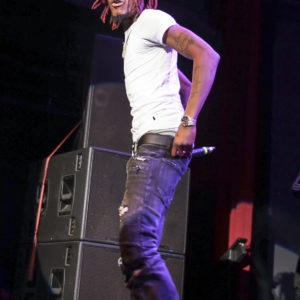 For a very chilly friday night, fans piled into the Fillmore to start their weekend. After a few opening acts around 9:50 ish Fetty Wap takes the stage and instantly the hype built up and the crowd went crazy. Sometimes the first night of tour you're just getting a feel for things but not this tour in particular, the way Fetty Wap and crew took the stage made it seem like it was the middle of tour, the hype and energy was insane!
A few songs Fetty Wap played were some of his most popular hits such as Trap Queen, 679 and My Way. Of course he brought out Monty to perform songs with him as well. From the moment he took the stage to the minute he stripped down and get all up, close and personal with his fans in the crowd, Gett Wap didn't disappoint one bit. His fans in attendance had the night of their life and started the weekend off right with a good show.
Selling out the Fillmore and it being the first night of tour clearly shows that this tour is a must see! Make sure you catch Fetty Wap & Crew on The remaining dates of the FMF Tour.
Words & Photos by: Alyssa Howell