It's that time of the year again, the Vans Warped Tour has made its way to Columbia, MD where
IMP's Merriweather Post Pavilion hosts another fun filled day featuring a long day of music,
moshing, meeting your favorite bands and not having to worry about a thing.
Founder; Creator Kevin Lyman did things a bit different this year, not that there's anything
wrong with what he did, the line up had a lot more "heavier" bands on it and honestly this was
the best line up in our own opinion.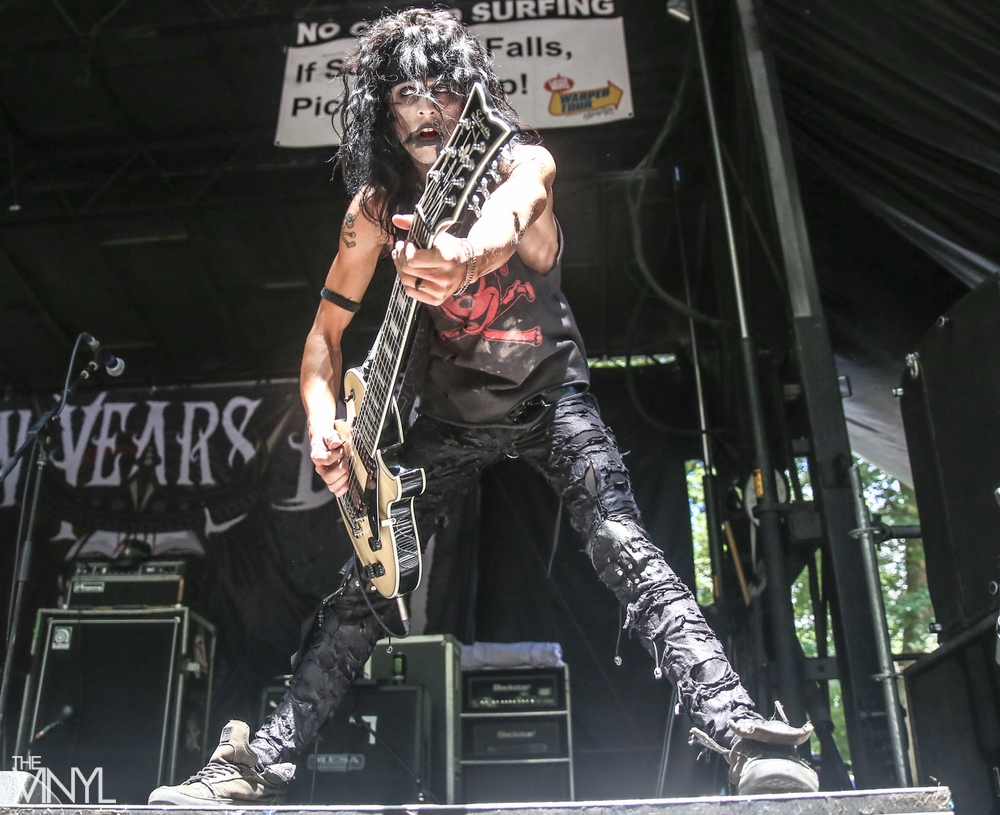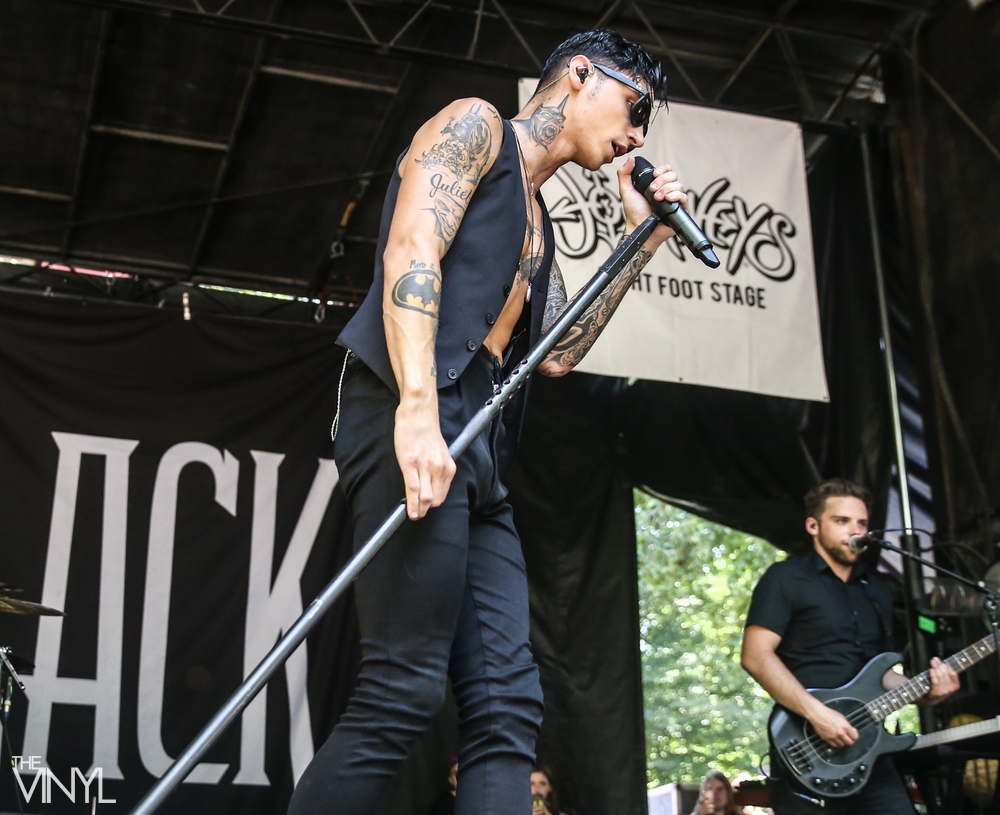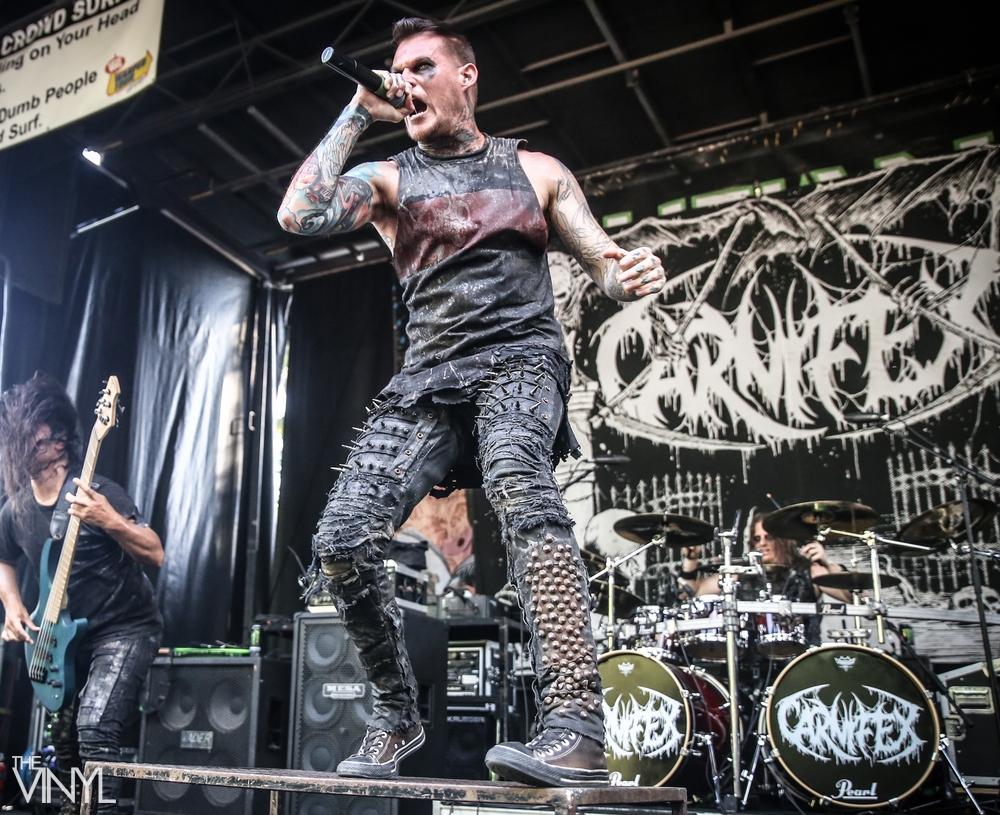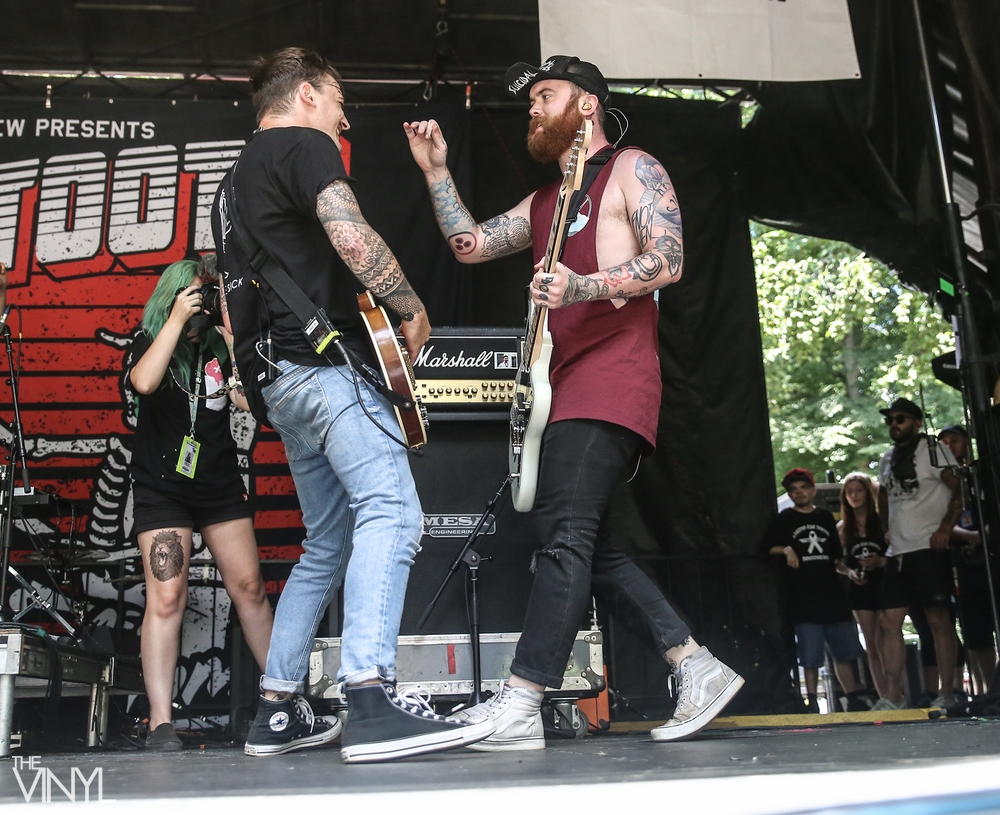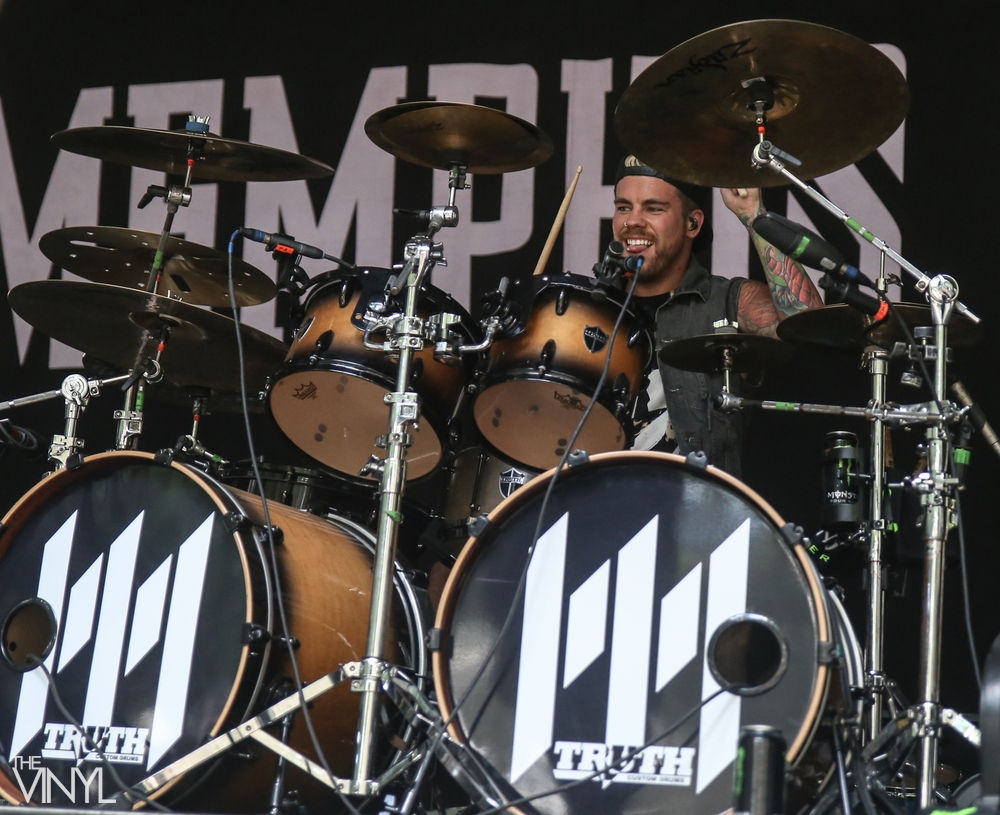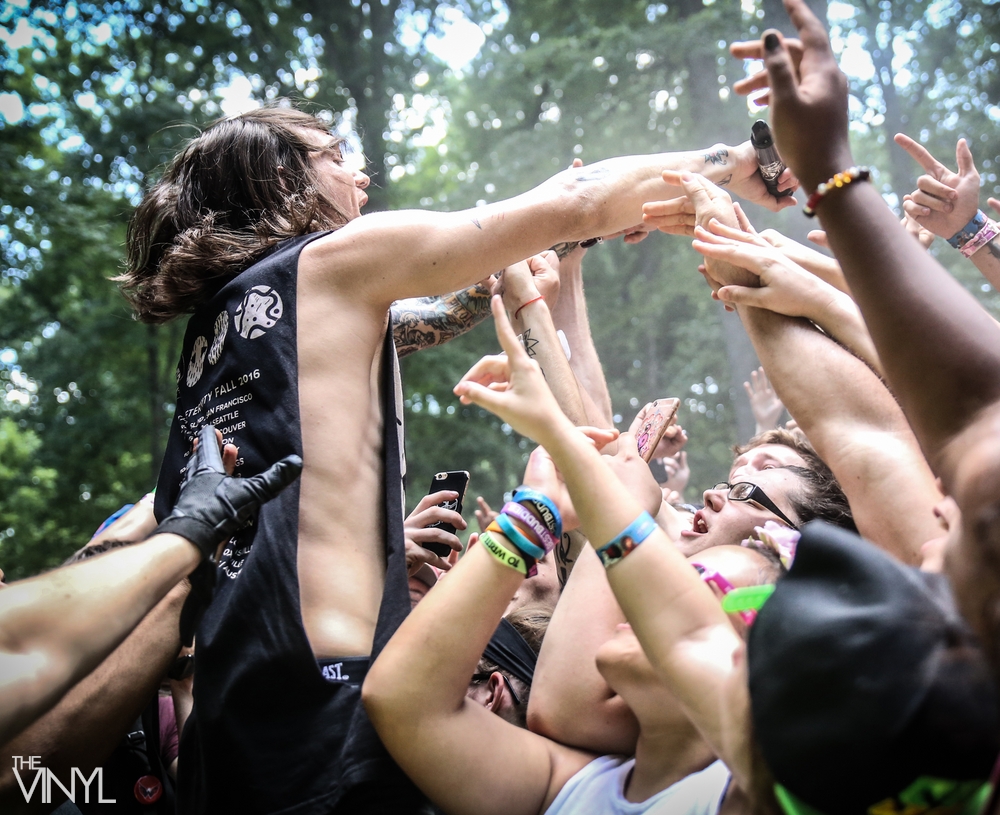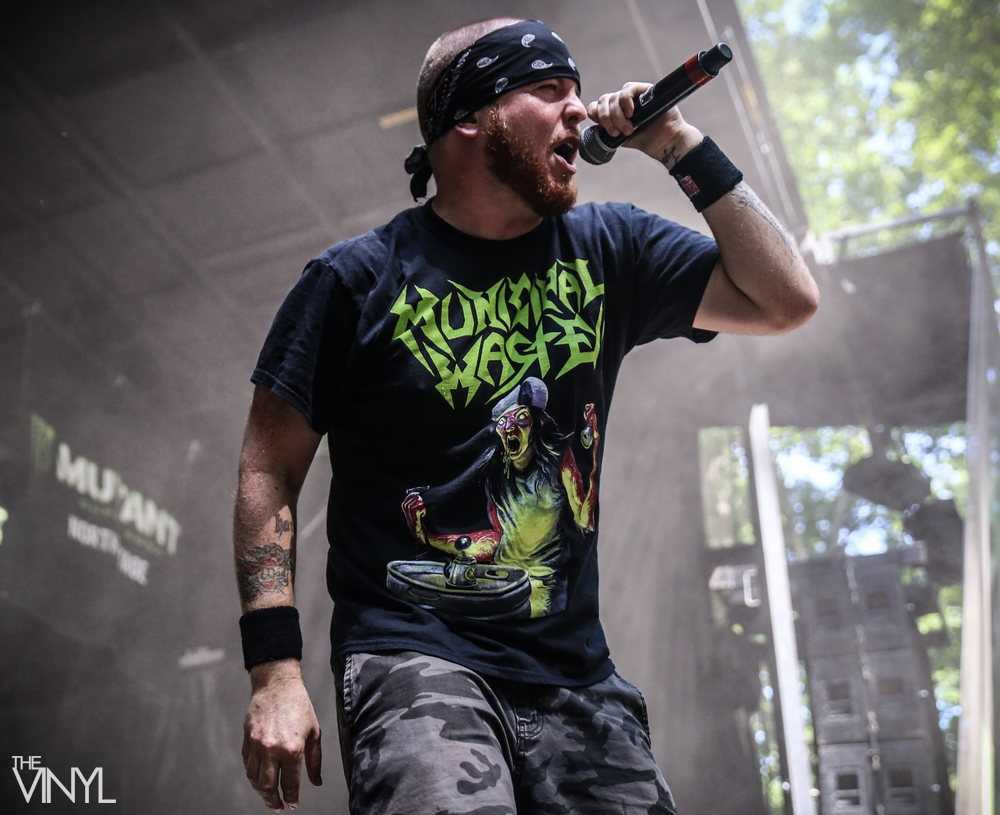 As soon as gates opened promptly at 11am fans rushed to the stages in an attempt to secure
the best spots on the barricade. This year wasn't as brutally hot as the past few years and we
had no rain, which made this warped date the best one to date. We got to cover bands and
artists such as Andy Biersacks solo project, Andy Black. A few other bands we got to cover
were main stage acts such as Attila, New Years Day, Australian band Hands Like Houses,
Beartooth and many more.
When not dodging the dust clouds and crowd surfers at the main stages, we found ourselves at
the mutant stages territory where we got to cover BlessTheFall, where lead vocalist Beau Bokan
spent most his time up against the barricade holding onto fans or hanging from the side of the
stage. Other bands covered on the mutant stages we got to hit up Counterparts set, Hatebreed
and a few others. As the day started closing out, we ended our day at warped with Gwar and
boy was that set one of the bloodiest sets we have seen.
Overall, Kevin Lyman and crew pulled out all the stops, giving fans another great year at the
Vans Warped Tour. Looking forward to next year!
SEE PHOTOS: Vans Warped Tour Day 1
Photos/Review: Alyssa Howell