Last night we got to pull back the curtain into the vision and world of YouTube creator Todrick Hall, as he premiered his new AwesomenessFilms and Pepsi Studios documentary Behind The Curtain: Todkrick Hall in Downtown Los Angeles at The Theater in Ace Hotel as part of Outfest.
YouTube creators, friends, and those involved with the film, joined Todrick on a light-hearted and all smiles red carpet. Laughter and hugs took over showcasing the bonds Todrick has made with the talent he has worked with throughout his career. Carpet attendees such as fans and the press got to witness his close connection and respect for his "Toddlers", as the connection translated from film to real life, when Todrick took the time to take pictures with his "Toddybearz" waiting near by hoping for a selfie or two.
When going into the theater our expectations were high and had a assumption the film would focus on the behind the scenes aspect of Straight Outta Oz Tour, but we soon realized we were in for so much more! Hold on tight as all walls are down, things get personal and prepare to grab a tissue. The film is more than just your average "behind the scenes" look, Todrick touches on the many subjects that had been wrote about in songs from Straight Outta Oz. Going more in depth on acceptance from his parents, his father abandoning the family, first love, and being the minority in a stereotypical industry. The film also shines light on the horrible truth and popular political topic of gun violence. With the theater braced for tears, a silence swept over the audience as Todrick read about the aftermath or the horrific shooting at Pulse Night Club in Orlando, transitioning into a heart-felt dedication to fellow YouTuber Christina Grimmie who was taken way to soon due to gun violence almost a year ago today.
Through serious turns and hard hitting topics, the film also went into the aspects of what makes the show go on. Scenes showing the hard work DIY tactics Todrick and friends went through to create the elaborate set designs and costumes for Straight Outta Oz, with even constructing one within his home garage. With true Todrick style, all was a last minute DIY miracle!
The film will continued to be screened through July 16th at Outfest and Utah Film Center: Damn These Heels.
SEE PHOTOS: Behind The Curtain: Todrick Hall Premiere
Review: Cryslee/Jen De La Cerda
Photos: Jen De La Cerda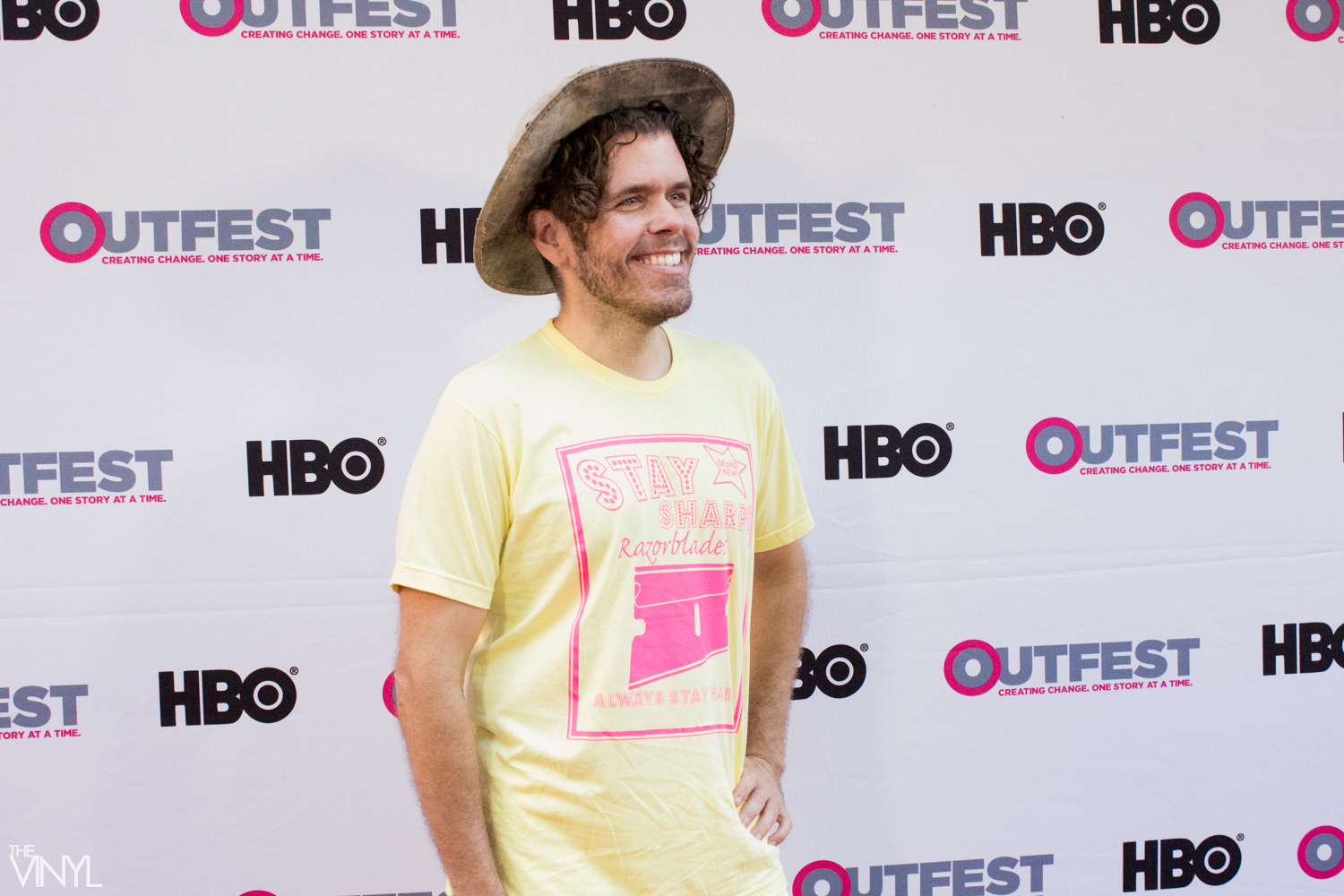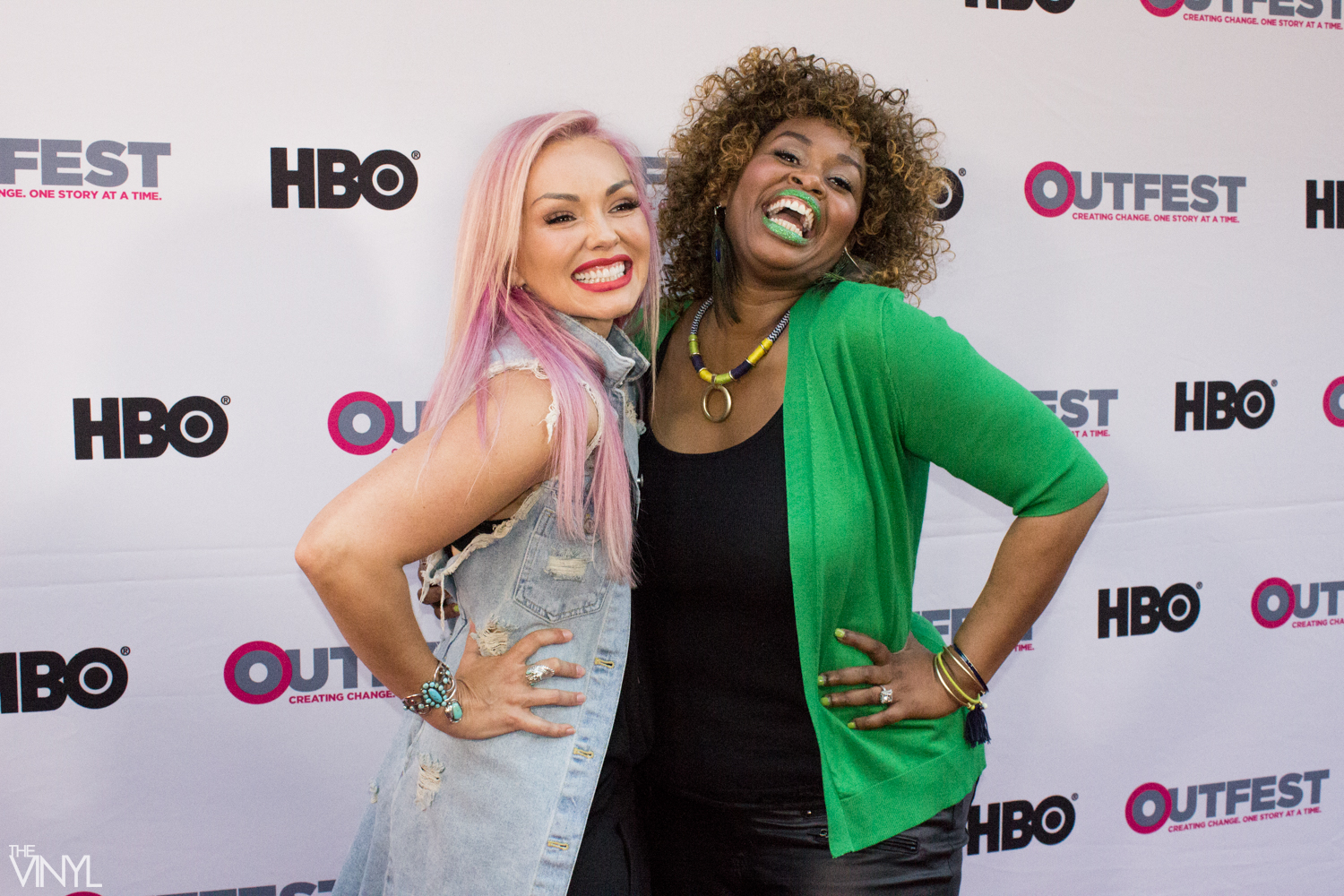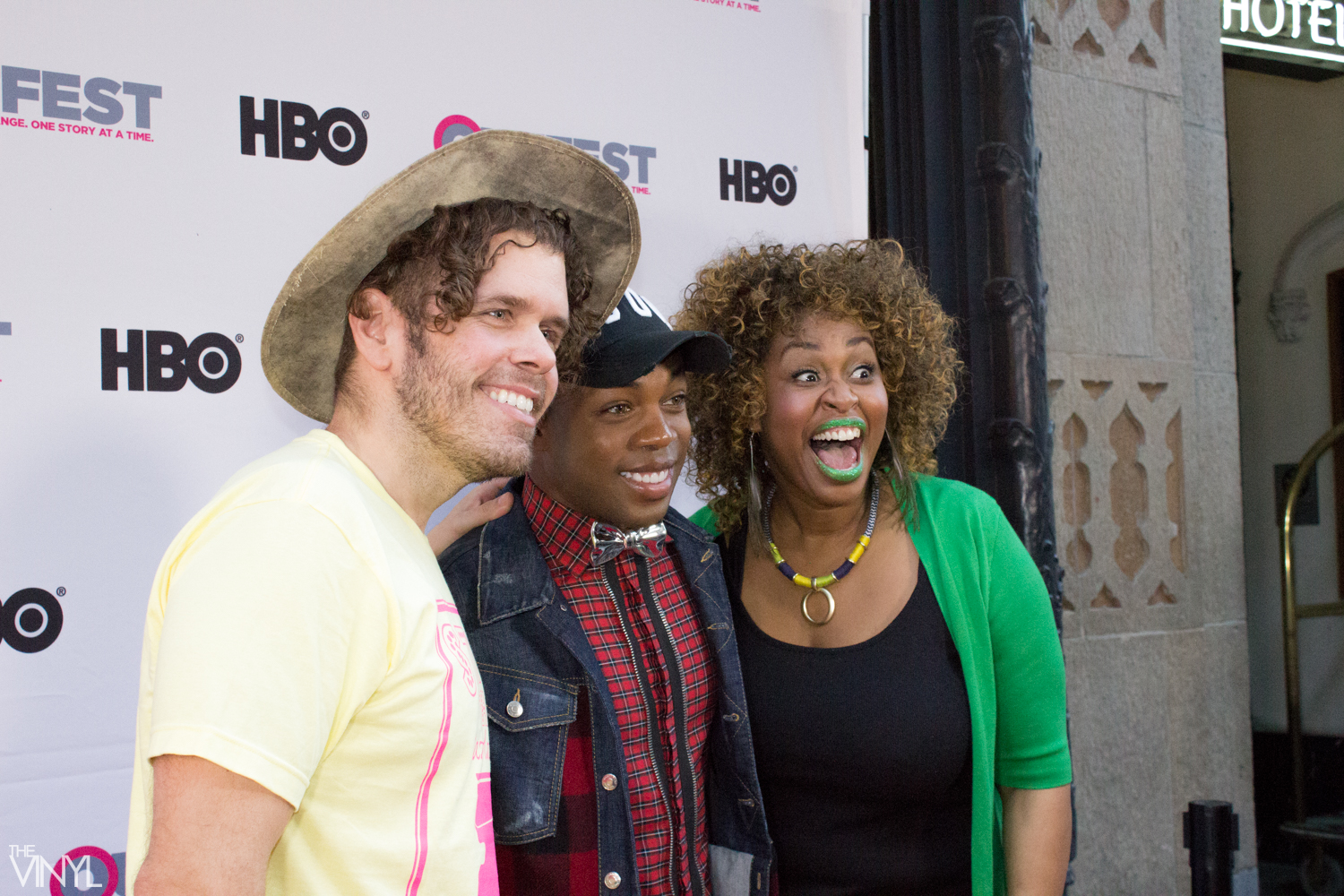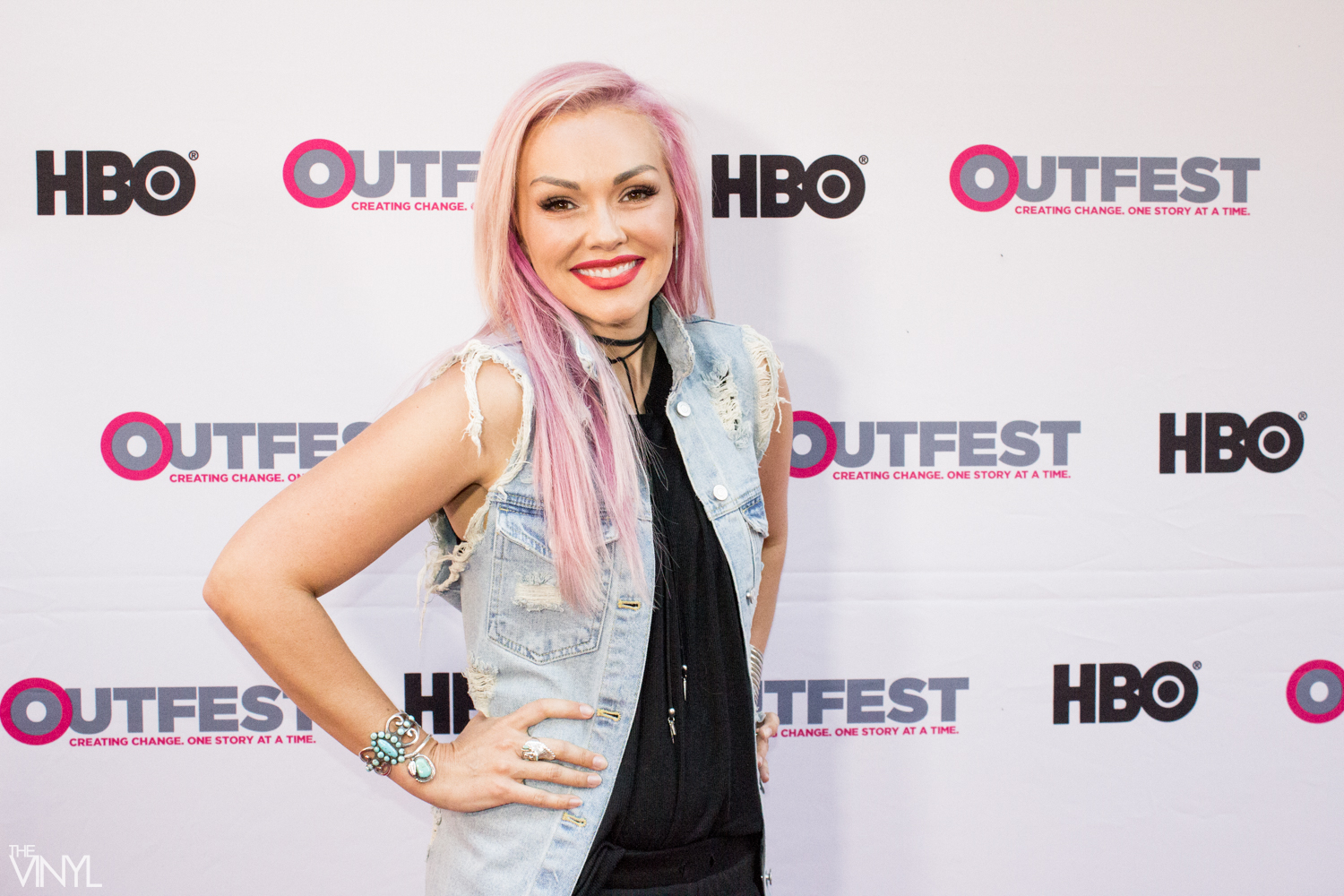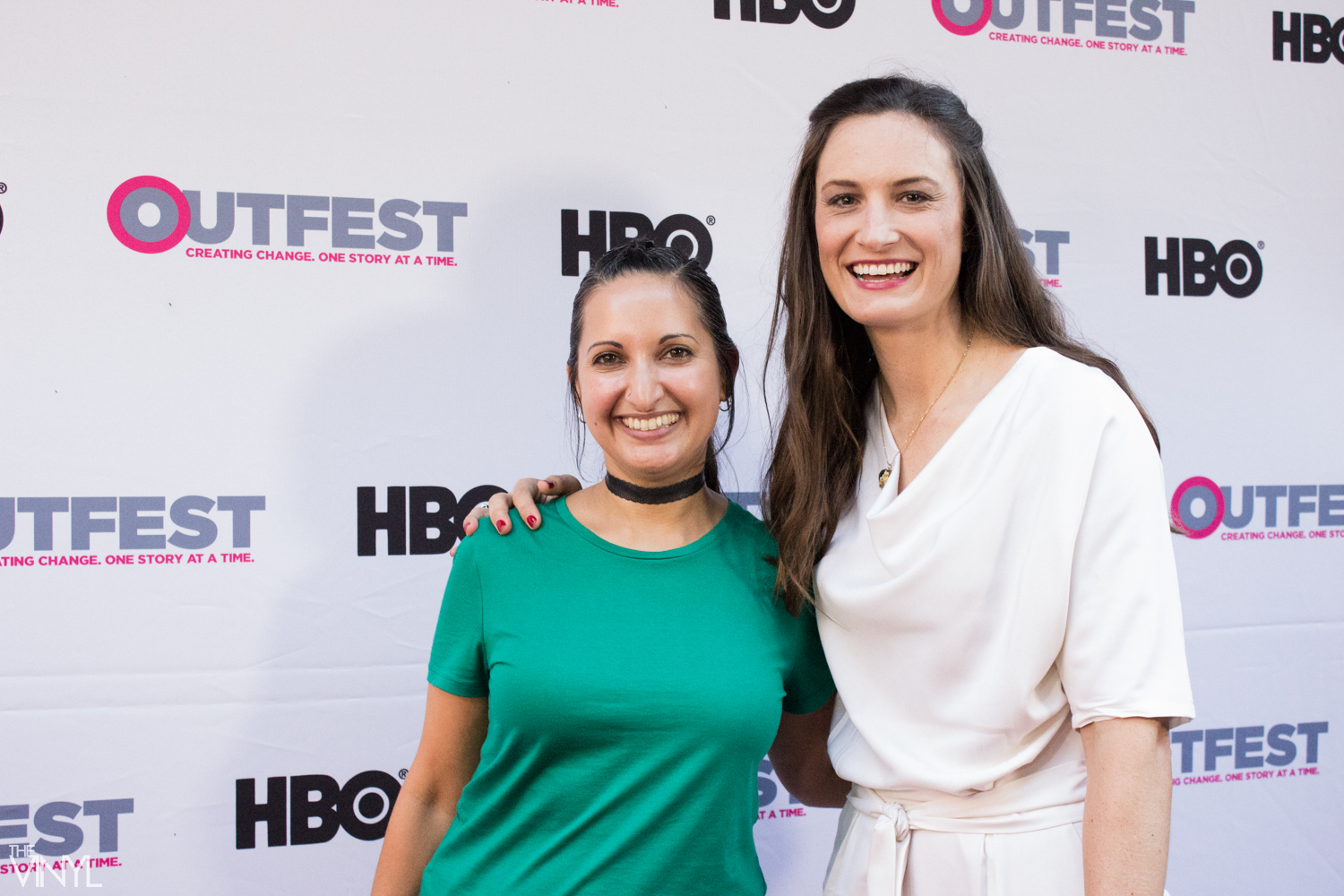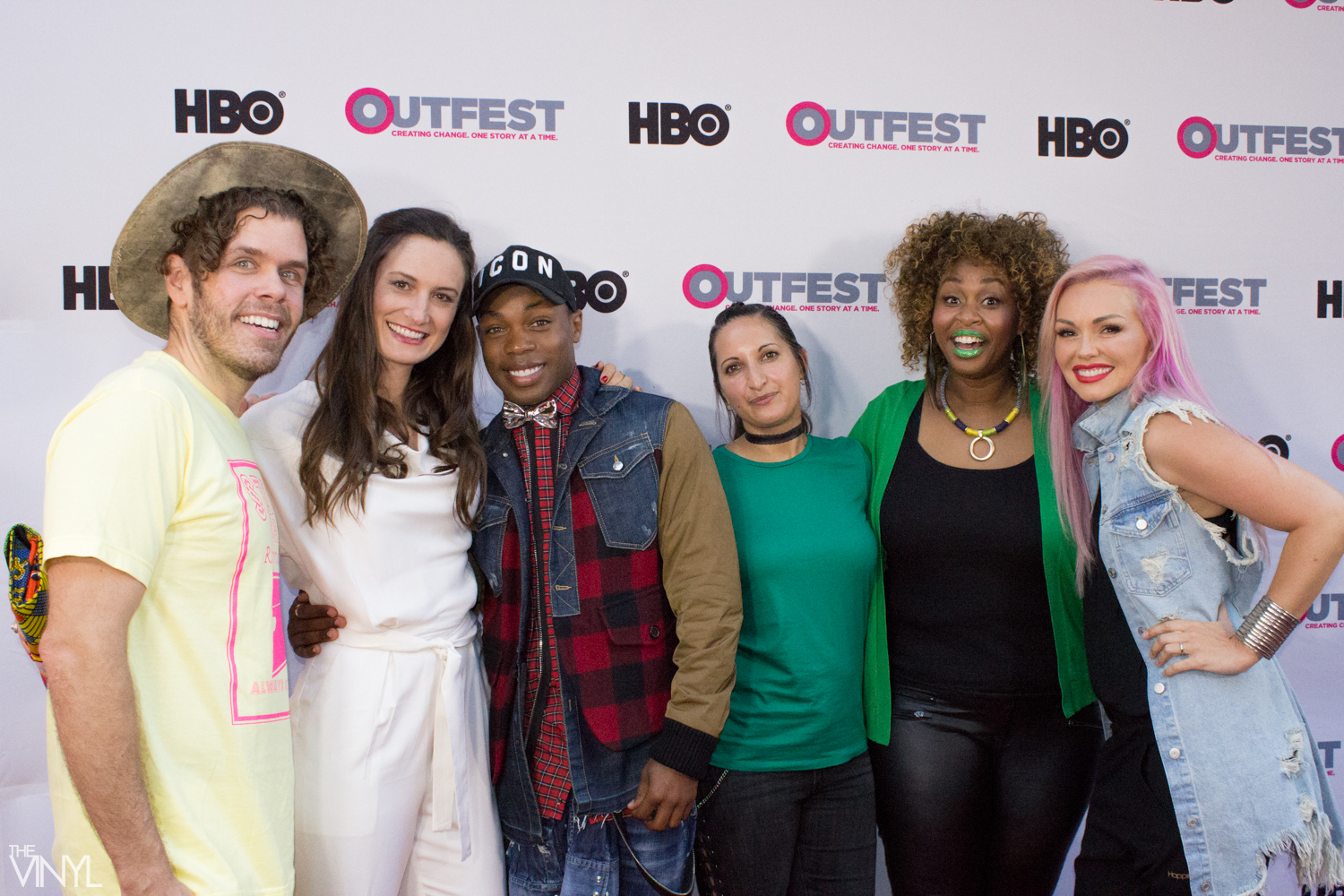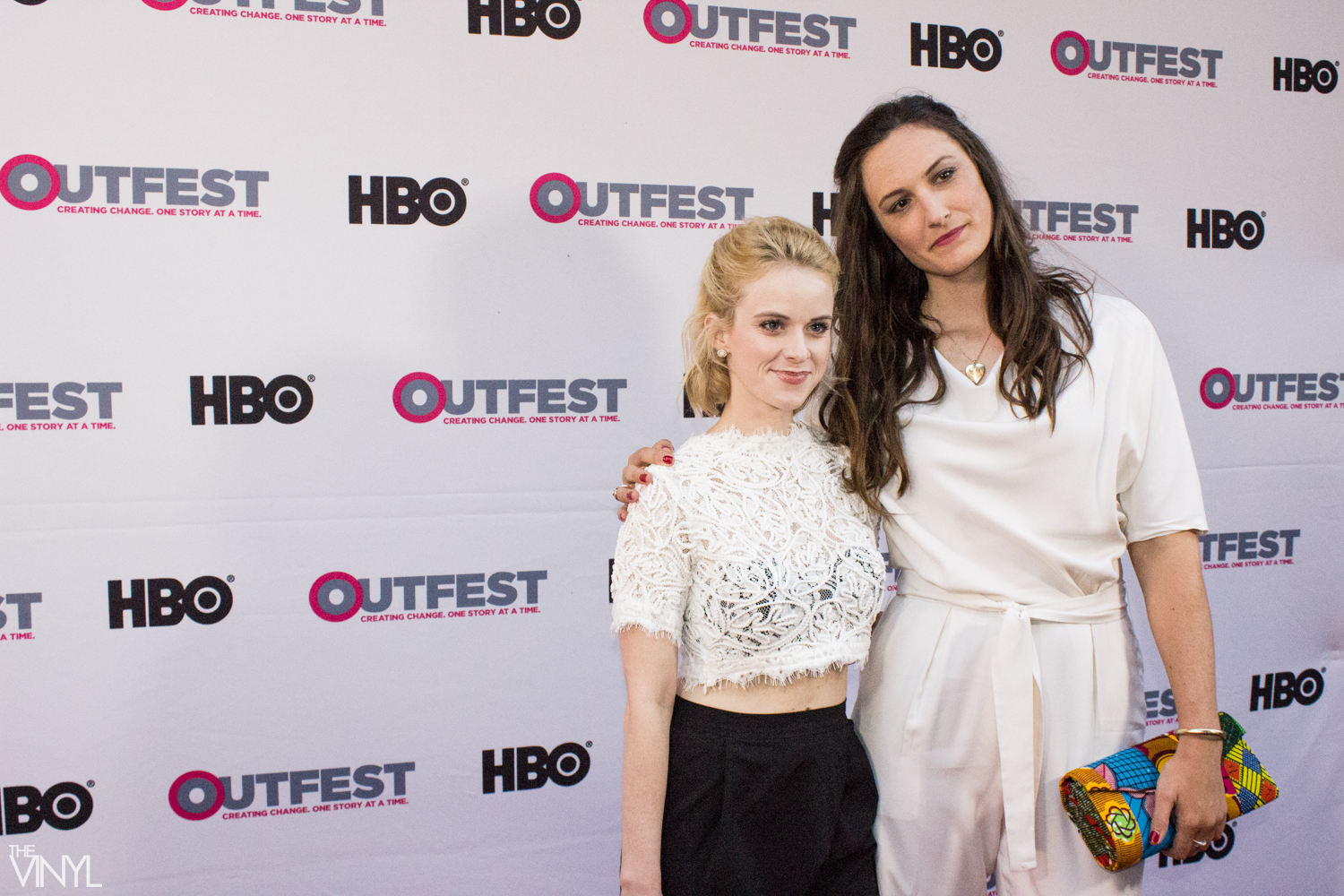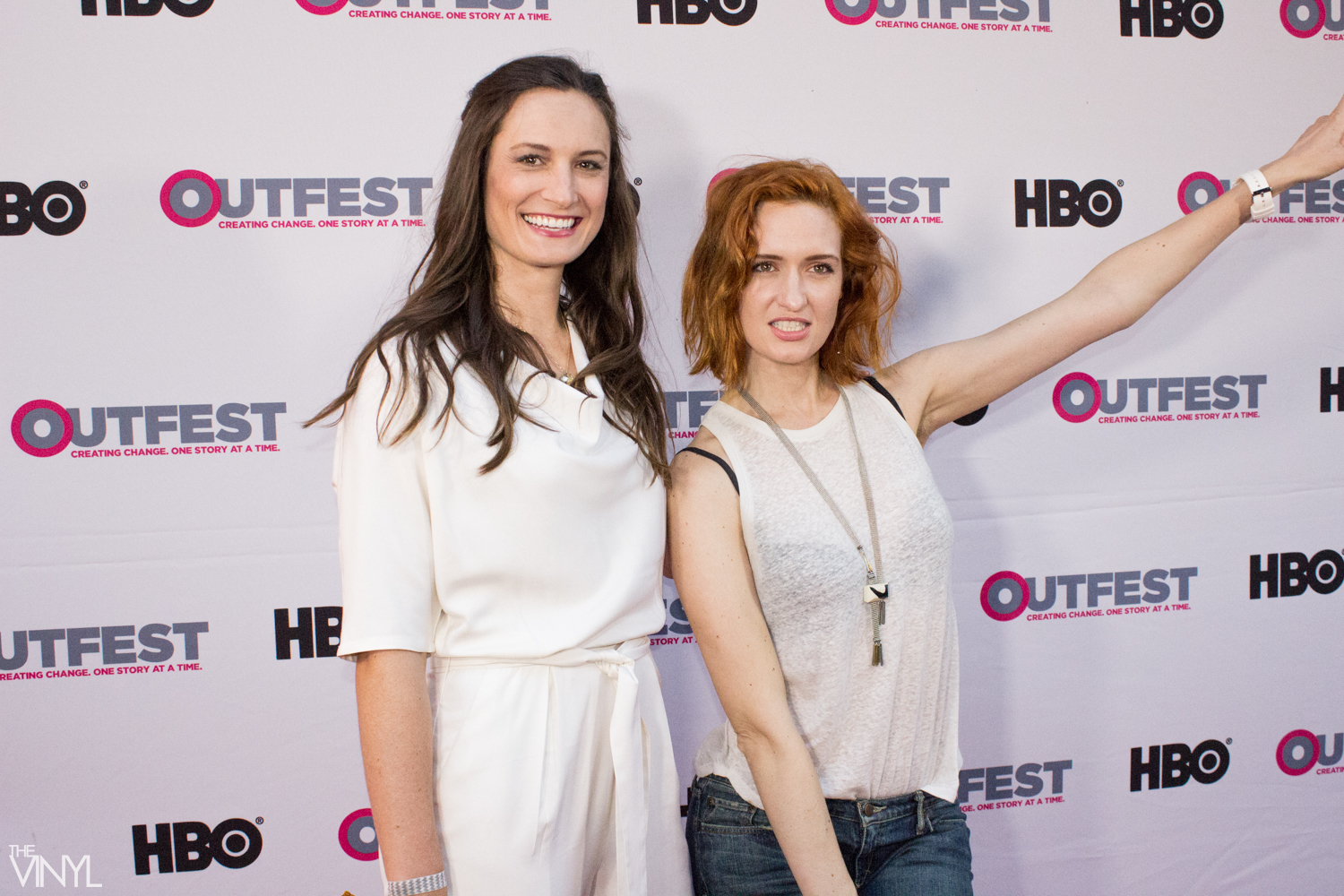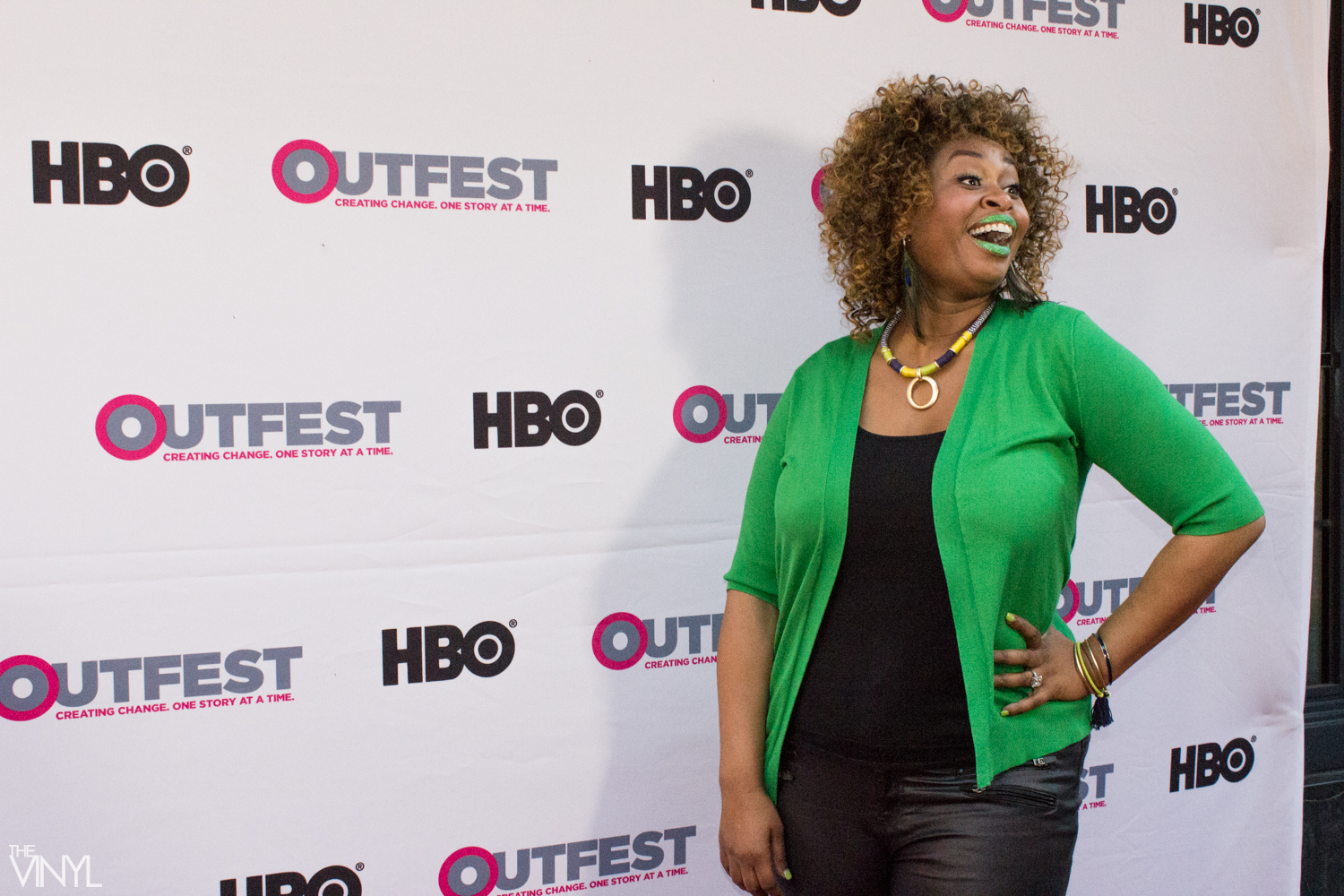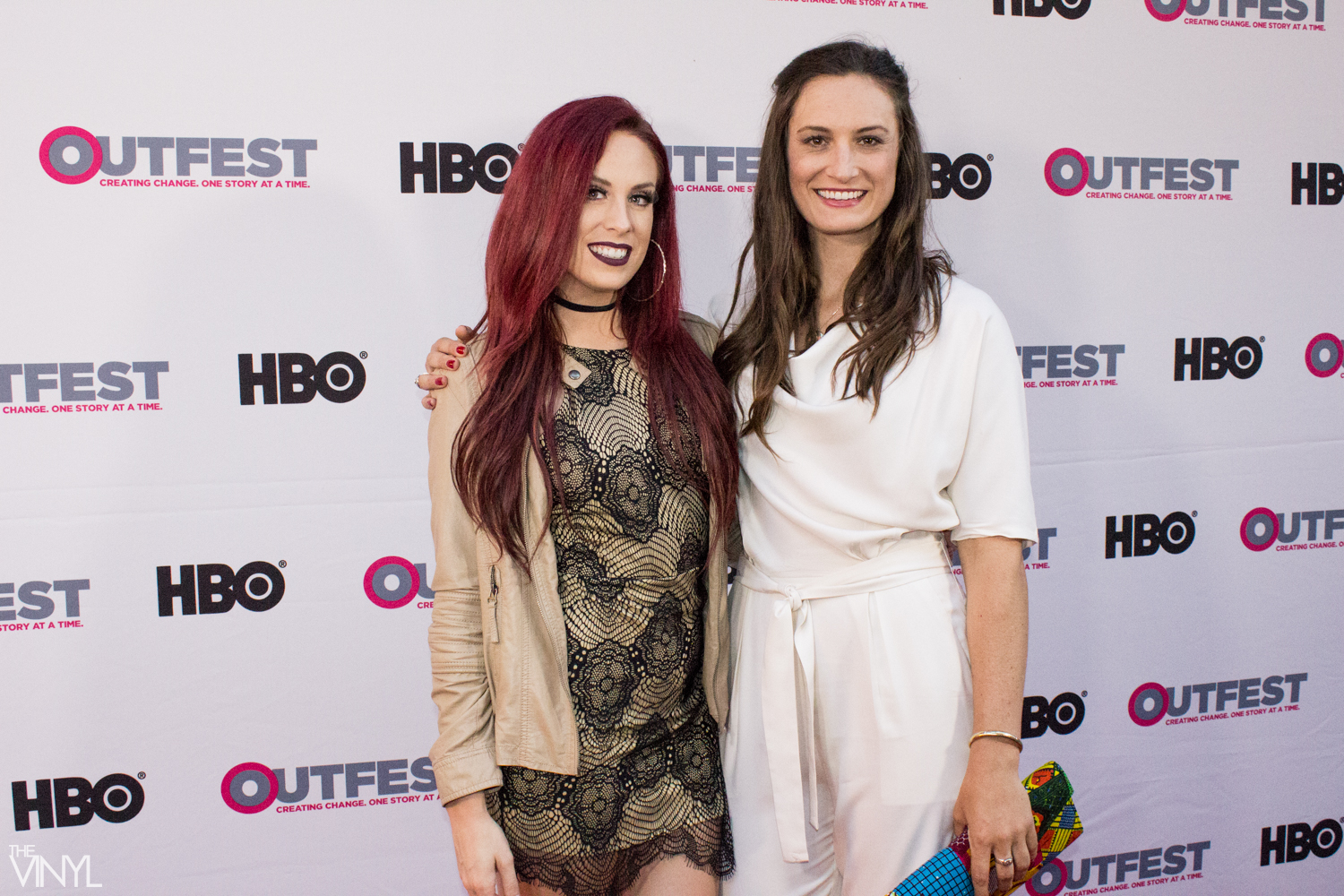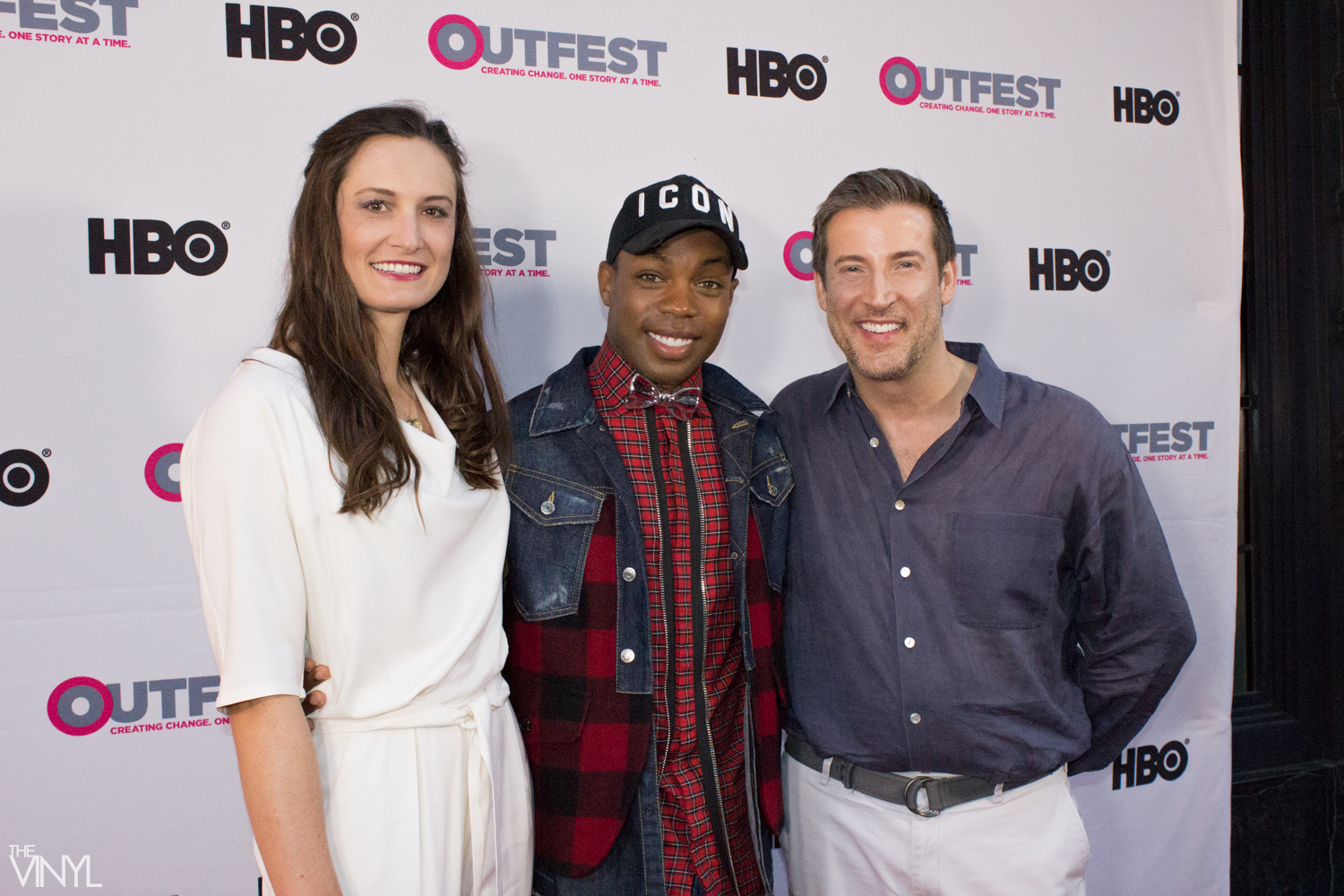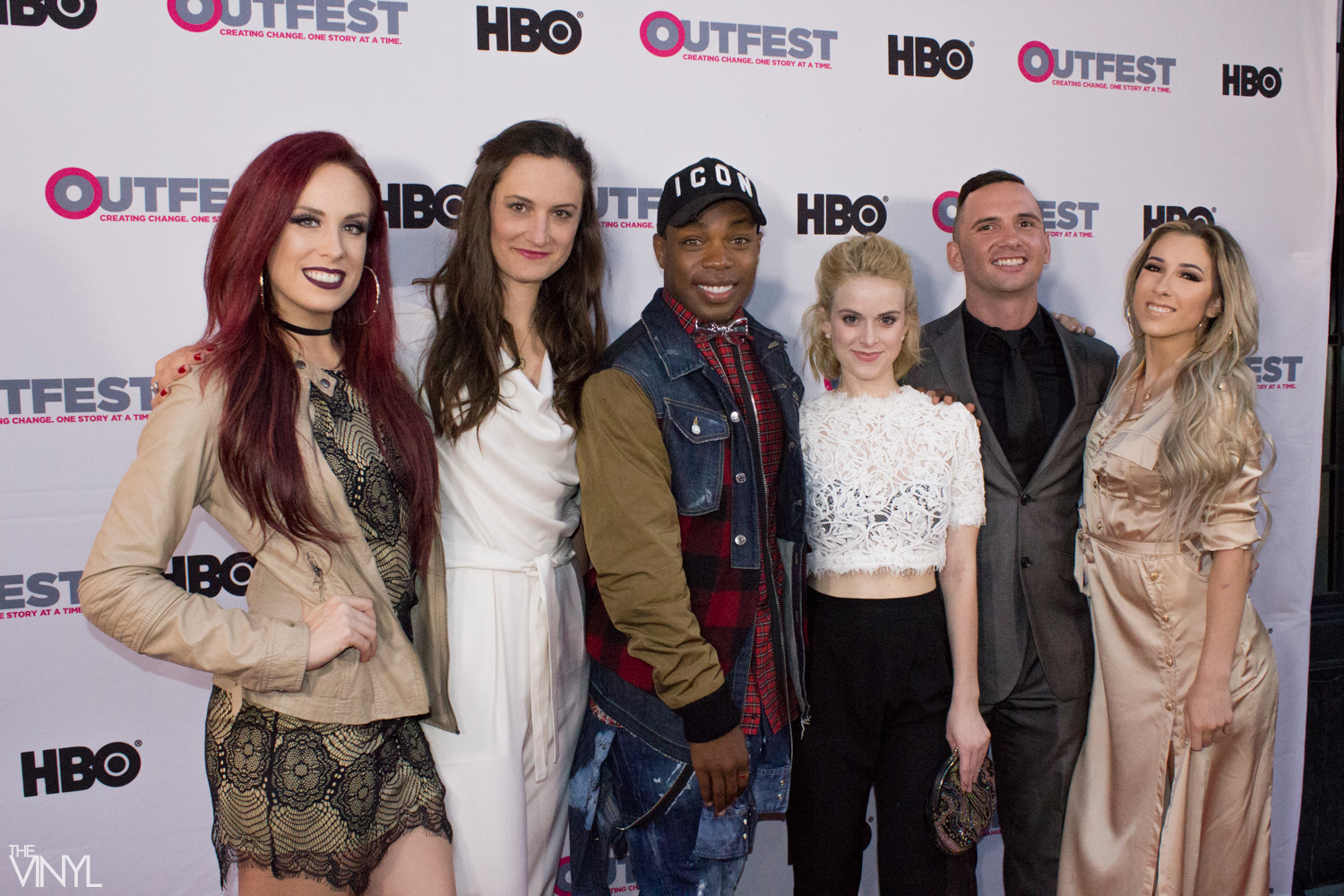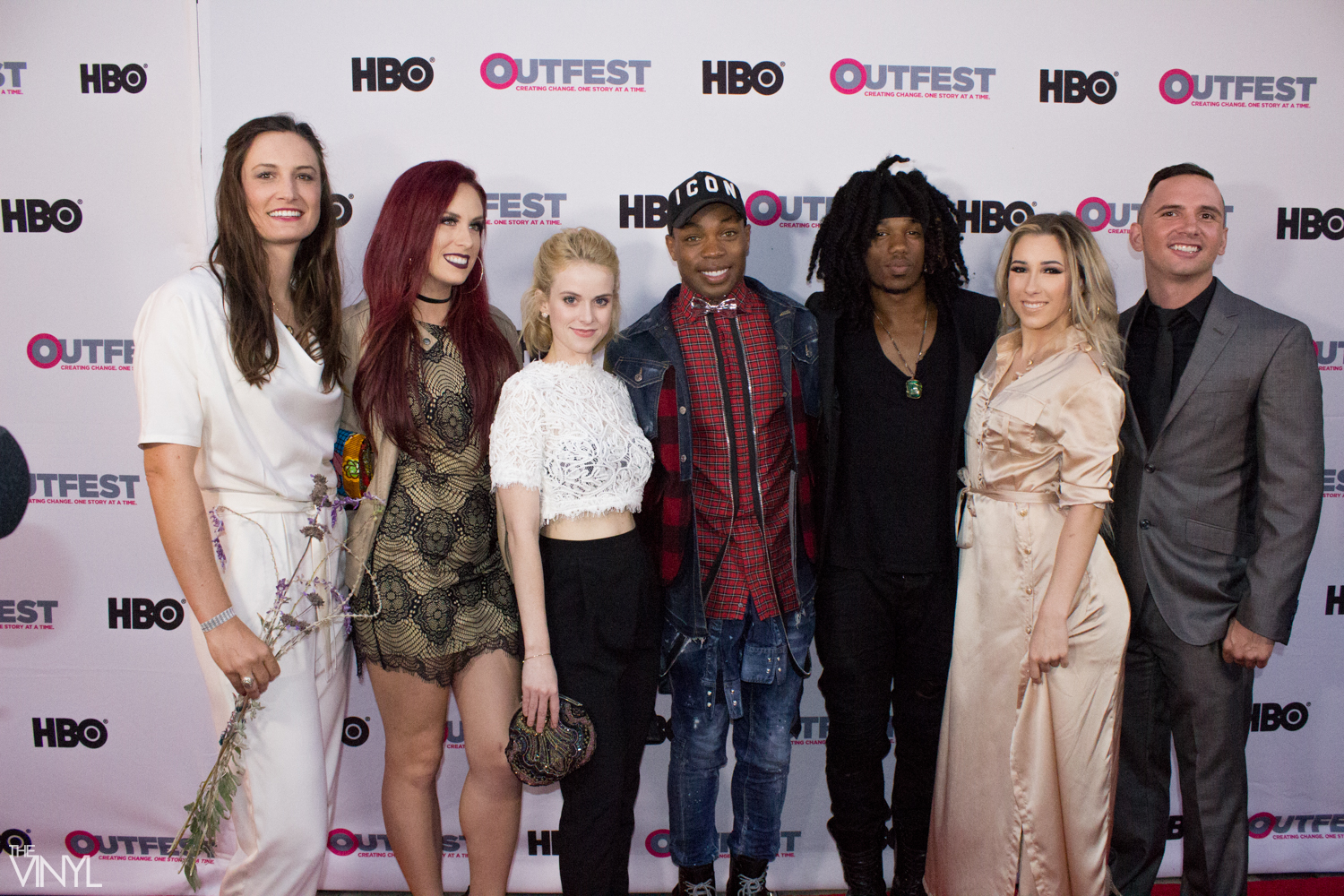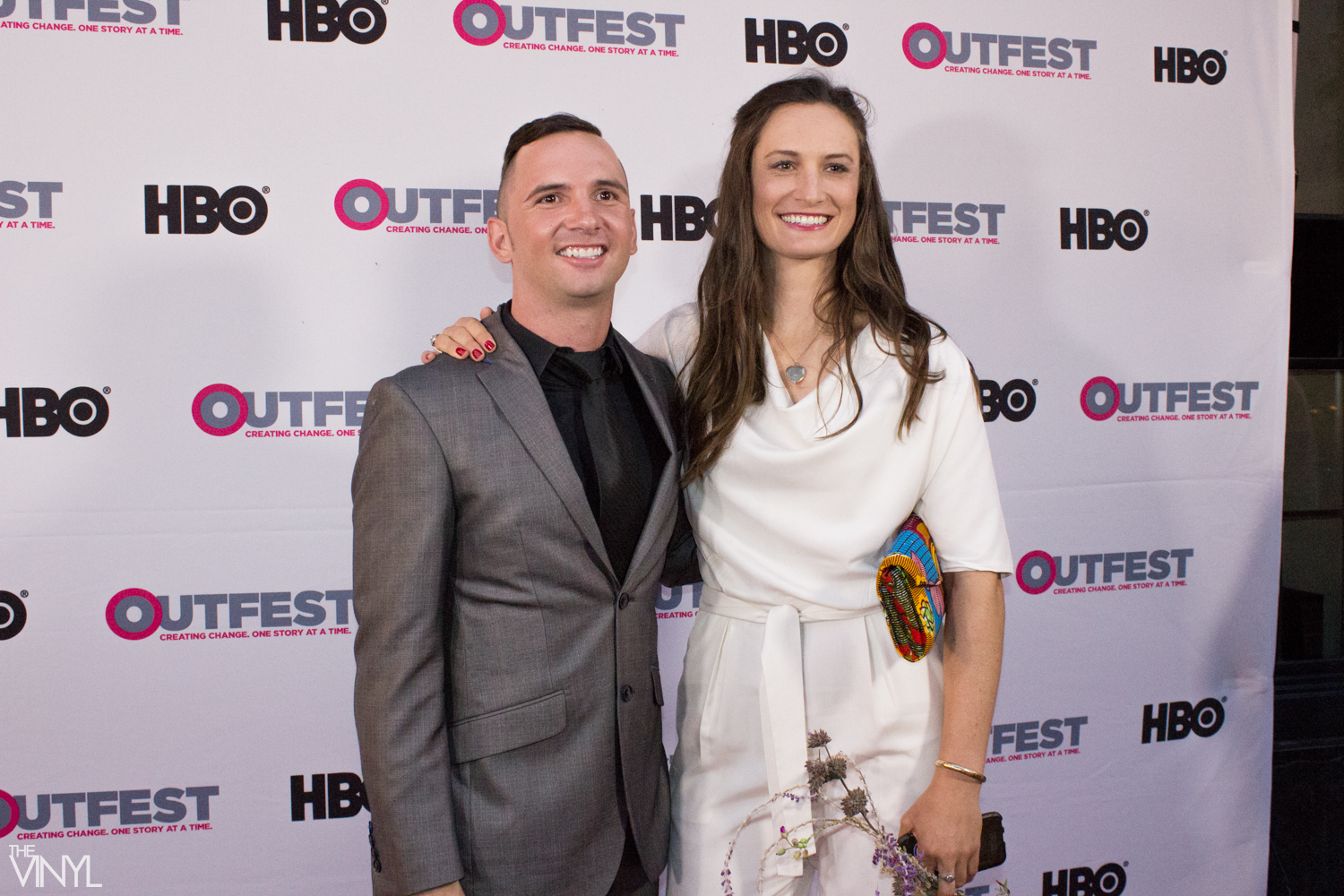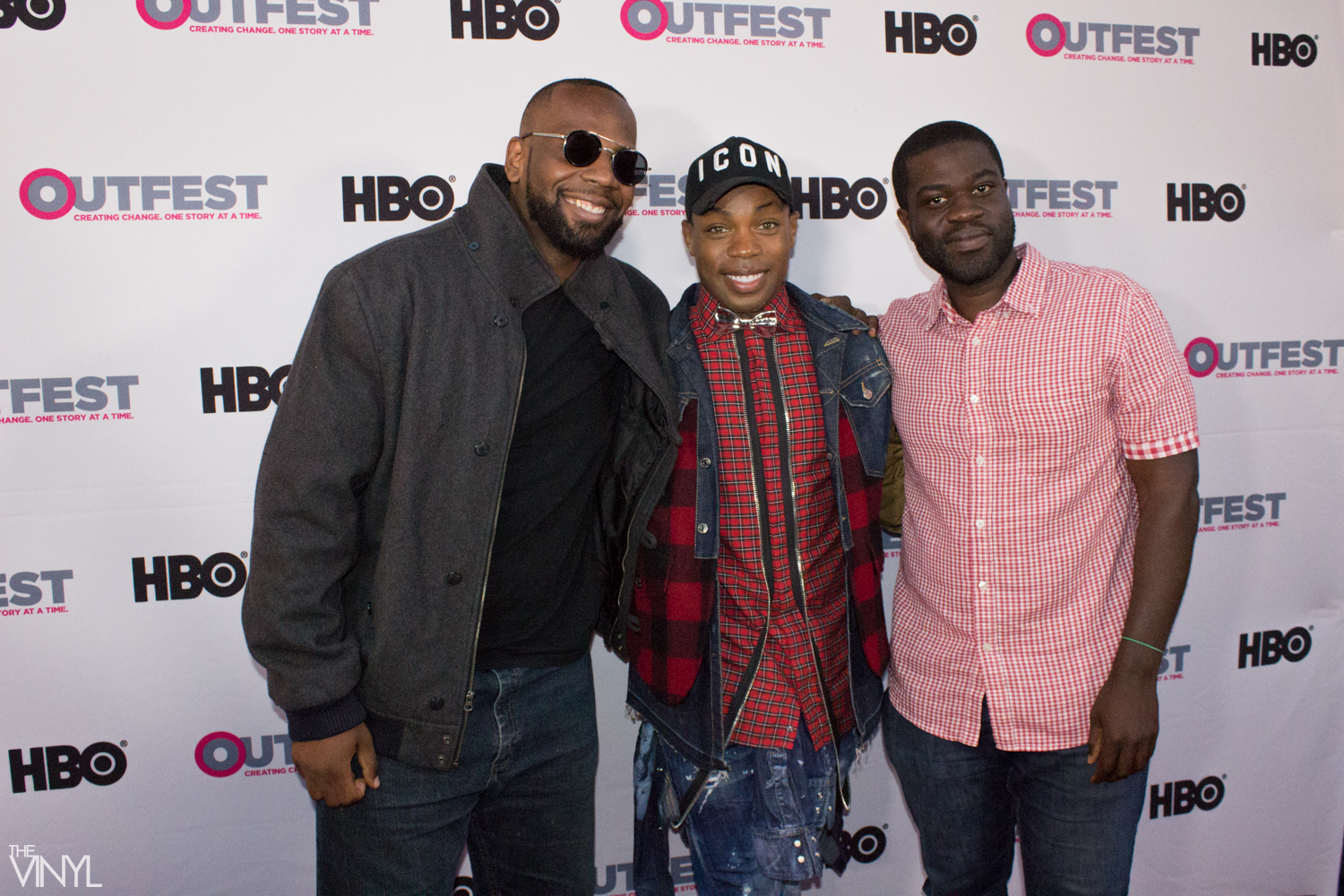 Last year Todrick Hall, the singer, dancer, actor, director, "American idol" sensation, and YouTube superstar unveiled his biggest project yet: The Wizard of Oz-inspired musical Straight Outta Oz which gained a viewer total of over 40,000. The official soundtrack for Straight Outta Oz reached number two on iTunes, below Beyoncé and above Adele.
Influenced largely by his small-town Texas upbringing and his close relationship with his conservative Christian mother, Hall brings this deeply personal yet ambitious project to fruition over the course of this Up-close-and-personal documentary. Directed and edited with an intimate, you-are-there immediacy by Katherine Fairfax Wright (Call Me Kuchu, Imperial Dreams), and produced by Awesomeness Films (Before I Fall, Expelled, Shovel Buddies) and Pepsi Studios, Behind The Curtain shows Hall and his team displaying passion that shines through every frame. This special centerpiece, which wowed audiences at SXSW, is a portrait of an artist reconciling his small-town past with his widescreen future. The film's uplifting conclusion proves beyond a doubt that this impressive young man behind the curtain is well worth paying attention to
Founded by UCLA students in 1982, Outfest is the world's leading organization that promotes equality by creating, sharing and protecting LGBT stories on the SGreen. Outfest builds community by connecting diverse populations to discover, discuss and celebrate Stories of LGBT lives. Over the past three decades, Outfest has showcased thousands of films from around the world, educated and mentored hundreds of emerging filmmakers, and protected more than 35,000 LGBT films and videos. Outfest Los Angeles LGBT Film Festival is eleven days of world-Class films, panels, and parties.
Get social with it:  Todrick Hall | Outfest | AwesomenessFilms