This past weekend we had the opportunity to catch Tove Lo kick off show for her fall tour at Marathon Music Works in Nashville. Tove had played Music Midtown in Atlanta the previous night but this was the official kick off date! 
Fans lined up the against the historic brick building while waiting for doors to open. As the doors opened and fans hurried into the venue. Music began to play to set the vibe of the evening. Fans rushed over to Tove's merch booth as Tove posted on her instagram story there would be Signed limited Ladywood Vinyl's for sale. As the venue began to fill up fans started to get their spots for Tove to come on.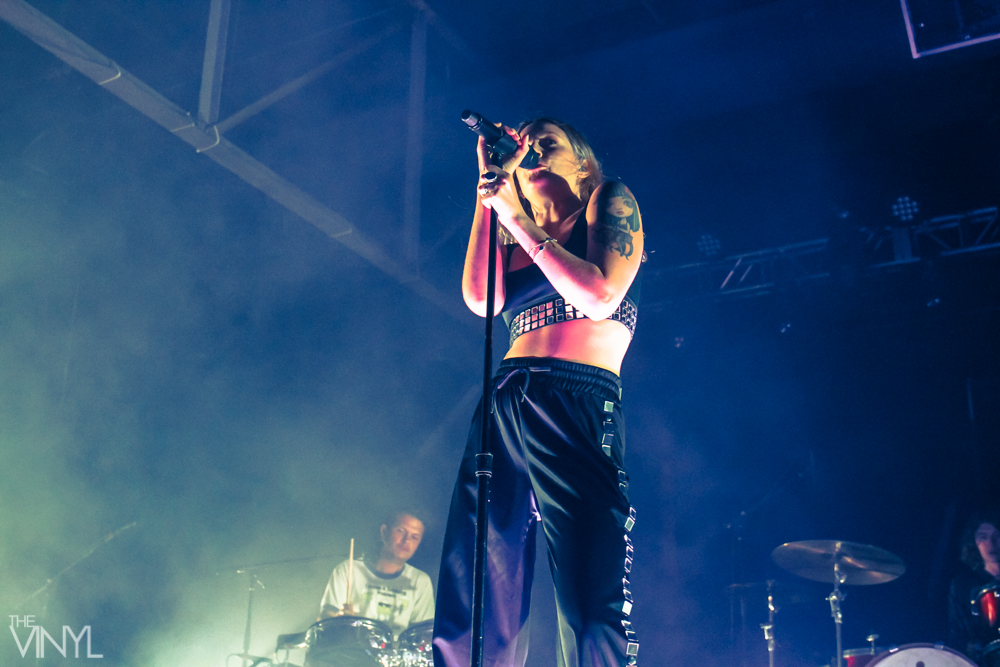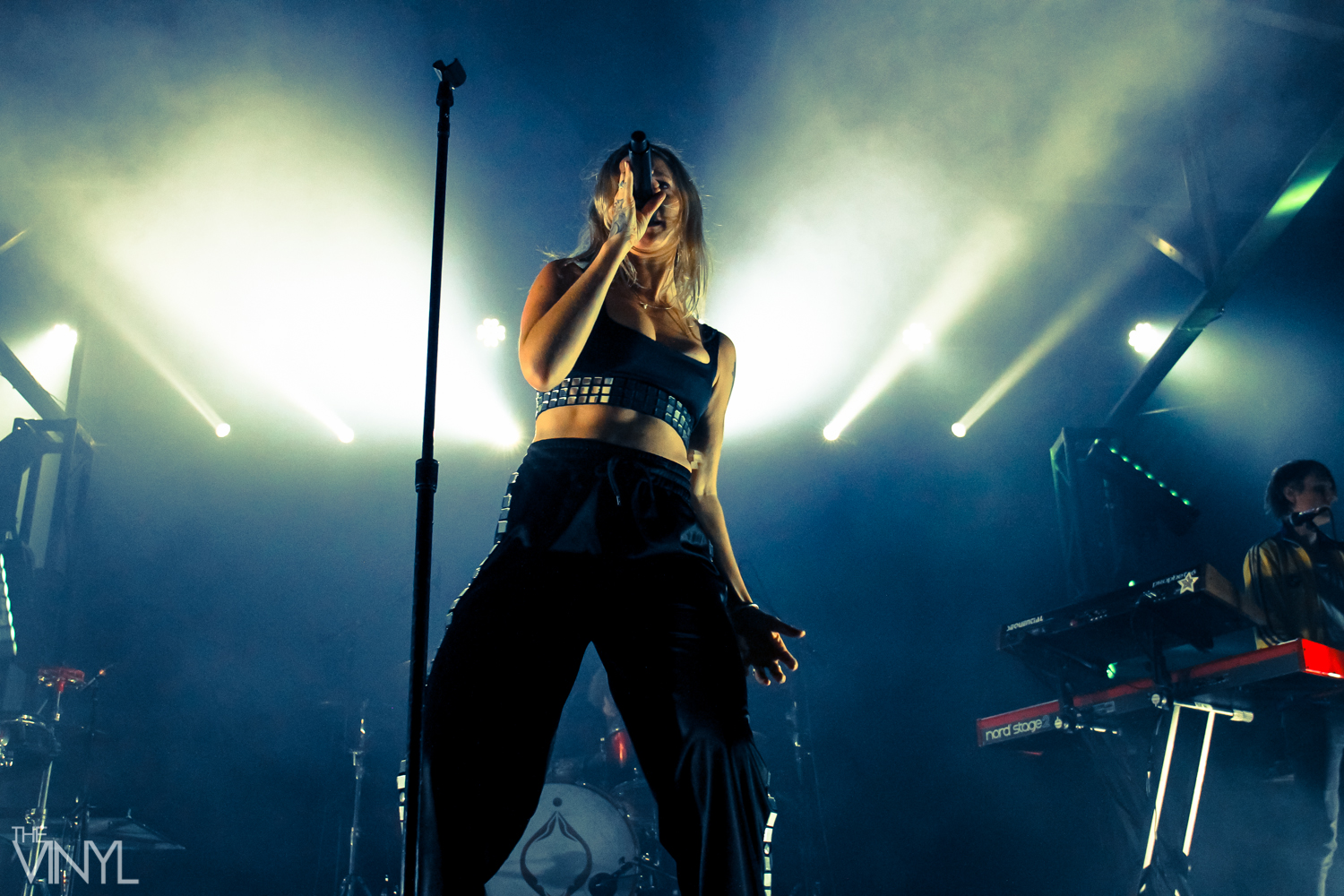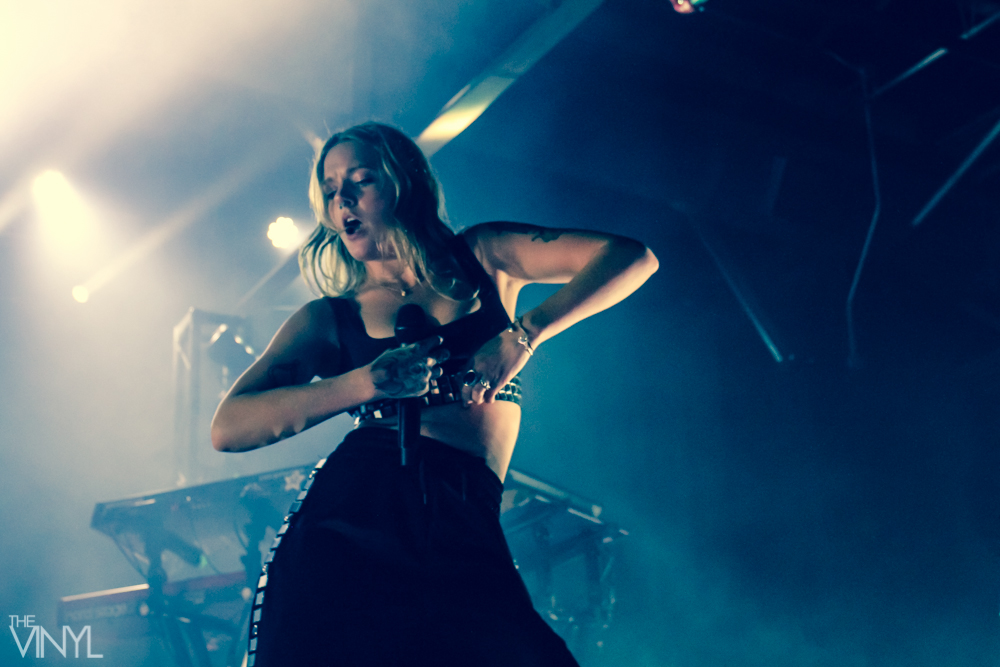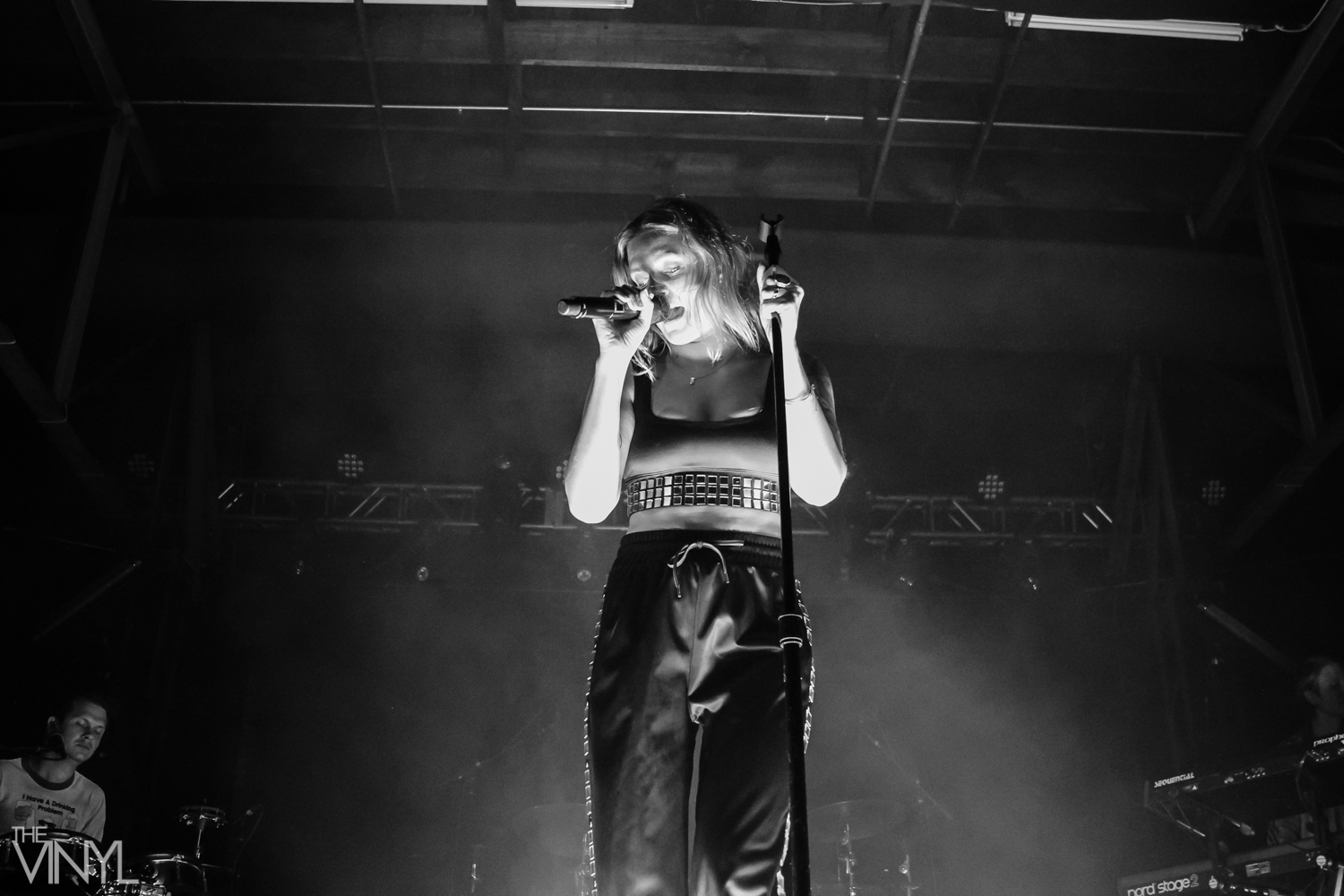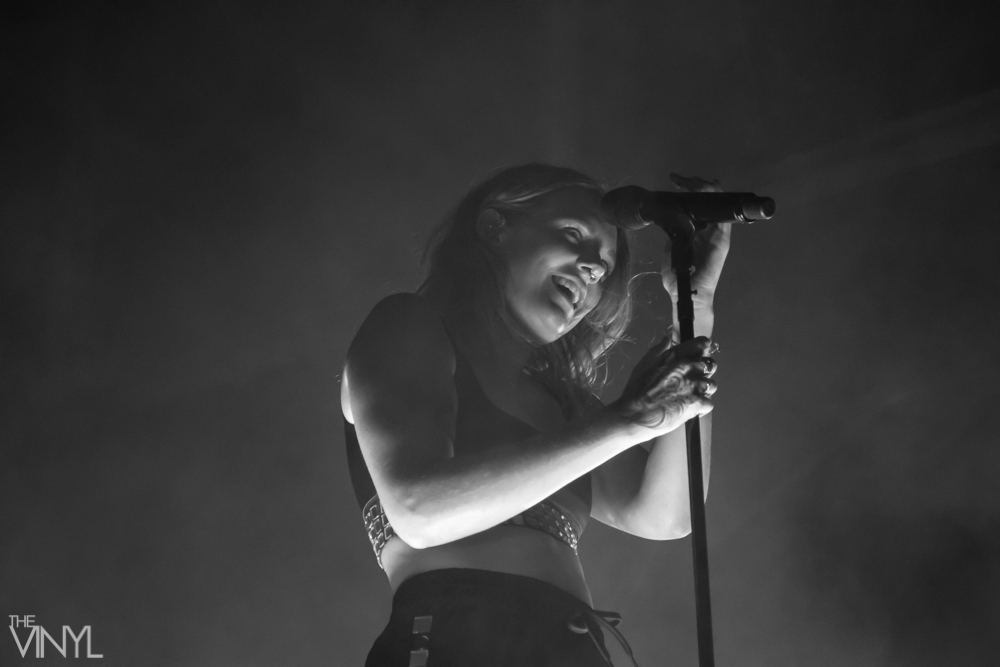 Before we get to the show let's give you some history on Marathon Music Works. The building was originally built in the early 1900s and was recently remodeled and adapted to host a wide array of live music and special events. The venue has hosted a wide variety from Garth Brooks to Chance the Rapper. The inside foyer area has a bar along with several bar top tables. Walls are painted black and some brick lines the interior with the Marathon Music Works logo  illuminated throughout. The inside of the venue itself has two bars along with a taco and beer stand. There is also an entrance to William Collier's which has multiple seating areas including high tops, couches and an outdoor patio. Enjoy a cocktail and dive into their whiskey list any day they have a concert, starting at an hour before doors and staying open during the show and post show. Additionally, William Collier's is available to rent for private events. FUN FACT: The base of the bar itself is constructed from reclaimed wood salvaged from the factory! 
As 9:30 began to role around fans began to feel Tove about to hit the stage as her band took the stage and her iconic Lady Wood drum set was on stage. Strobe lights began to flicker and music began to start  Tove Lo appeared ,  the venue let out an enormous scream. Tove Lo opened with "True Disaster" and played some other fan favorites including "Lady Wood", "Influence", "Don't Talk About It" and "Talking Body". Tove released a new single entitled "Disco Tits" in which she performed as fans sang along word for word! Tove Lo is one of those performers who knows how to keep a crowd entertained and that's exactly what she did! She didn't disappoint. Find out when Tove Lo is coming to your town below. 
PHOTOS: NASHVILLE 
Review/Photos: Amy Wolff 
North American Tour Dates
 09/18 – The Truman – Kansas City, MO^
09/20 – Ogden Theatre – Denver, CO^
09/21 – The Depot – Salt Lake City, UT^
09/23 – Centurylink Field – Seattle, WA*
09/26 – Rogers Place – Edmonton, Canada*
09/27 – Rogers Place – Edmonton, Canada*
09/29 – BC Place – Vancouver, Canada*
10/02 – Moda Center – Portland, OR*
10/04 – Levi's Stadium – San Francisco, CA*
10/06 – Rose Bowl – Pasadena, CA*
10/07 – Austin City Limits – Austin, TX
10/08 – Qualcomm Stadium – San Diego, CA*
10/10 – The Rialto Theatre – Tucson, AZ^
10/12 – Emo's – Austin, TX
10/13 – House of Blues Houston – Houston, TX^
10/14 – Austin City Limits – Austin, TX
^Headline w Daya Jack Supporting
*With Coldplay