The Weeknd brings Phase Two of Starboy: The Legend of the Fall Tour back to D.C. And this time he brought Gucci Mane and NAV along for the ride. Everyone in attendance of the nearly sold out arena show was in for such a stacked lineup on this run of the tour.
Opening up the night was NAV, a new artist in the R&B/HipHop industry and he is crushing it. Despite not having a whole discography behind him he still gave it his all as he played songs off his latest self titled album as well as his joint record with Metro Boomin. To name a few songs he played were NAV, Good For It and Need Some.
After a set from NAV, the trap god himself, Gucci Mane took the stage and the crowd seemed to grow bigger and louder. Just about to release his record "Mr. Davis" it was obvious Gucci would play a few songs off the record such as I Get The Bag. He also performed a medley of songs he's featured on such as "Black Beatles". A few other songs that were thrown in the mix included "Tone It Down" and "Both".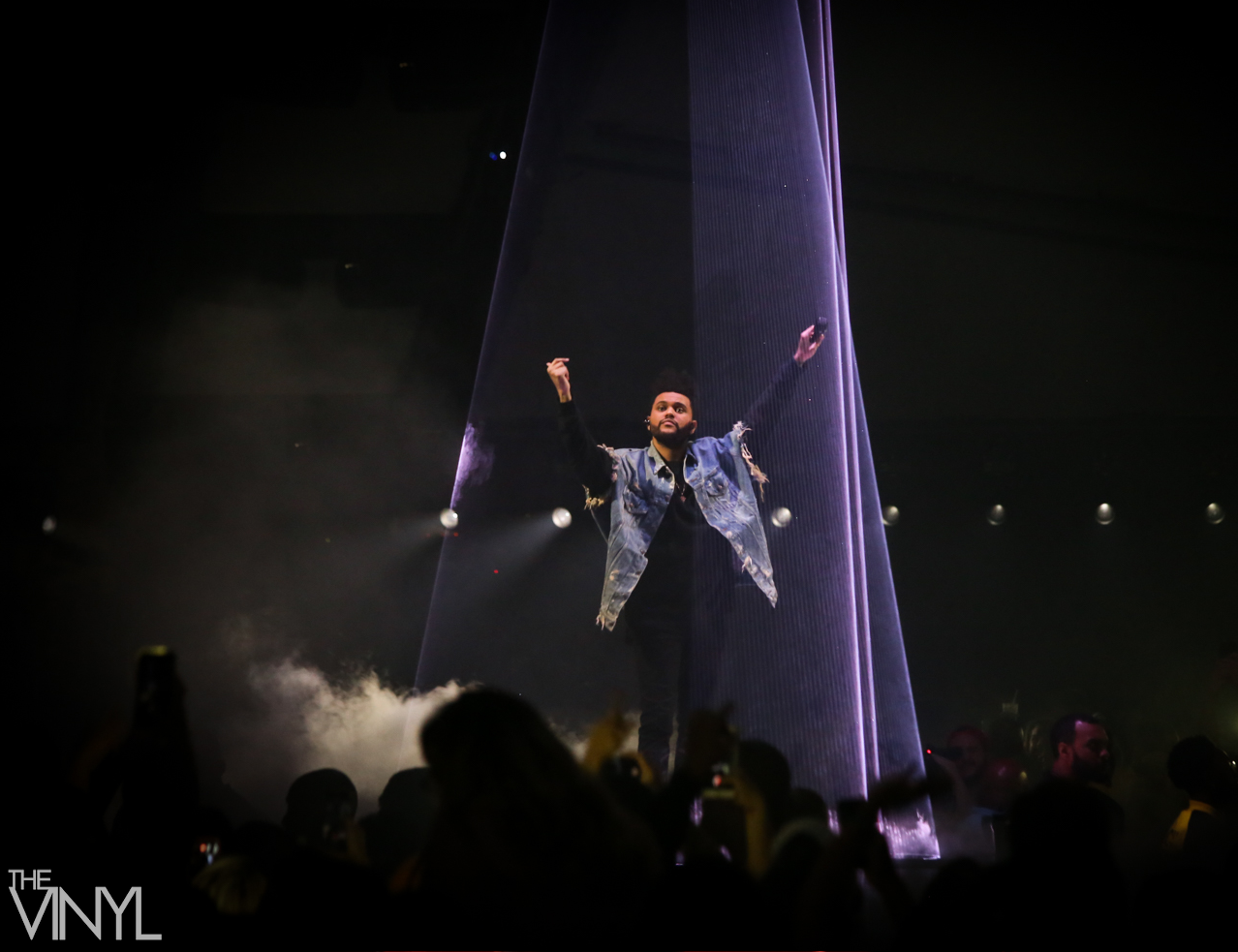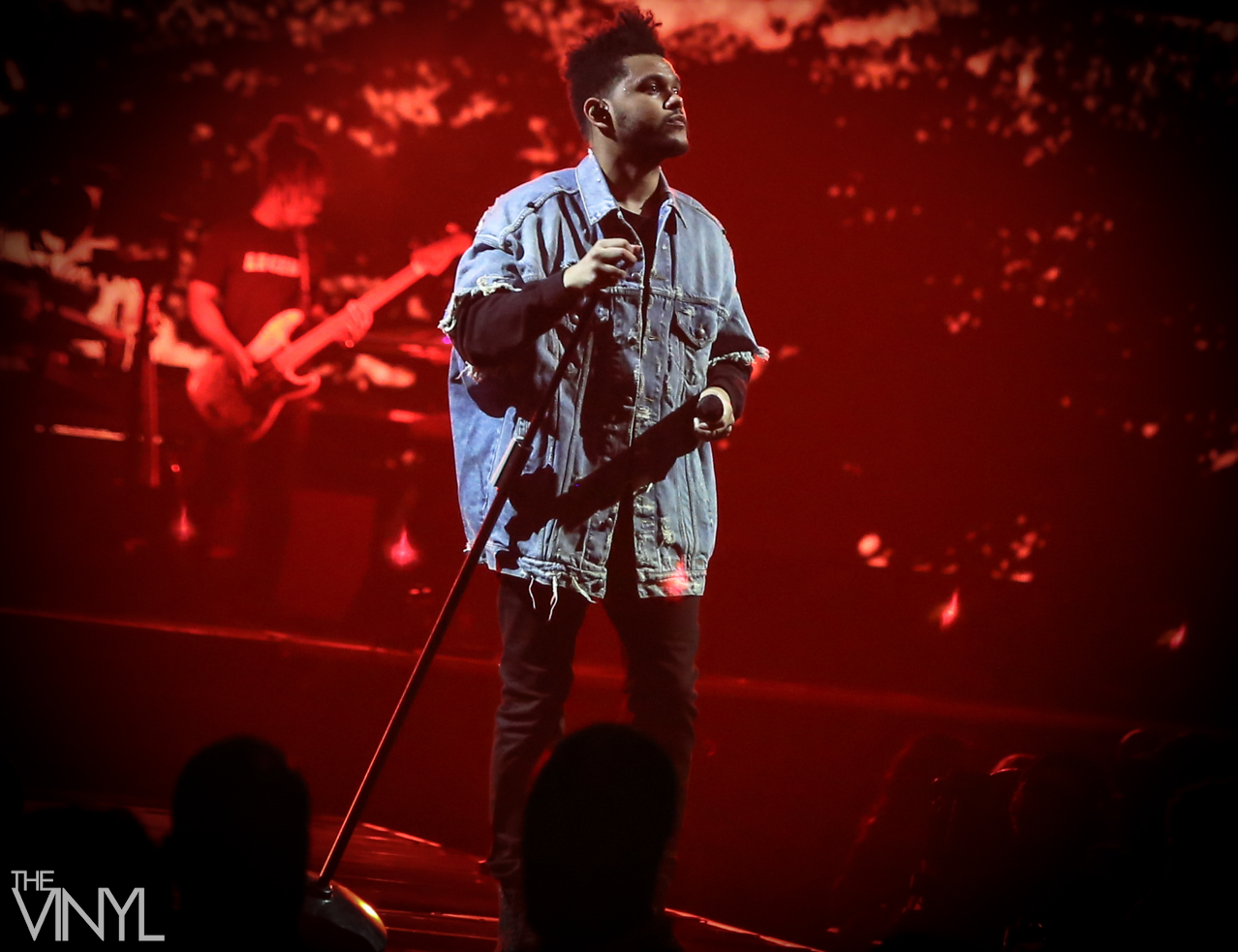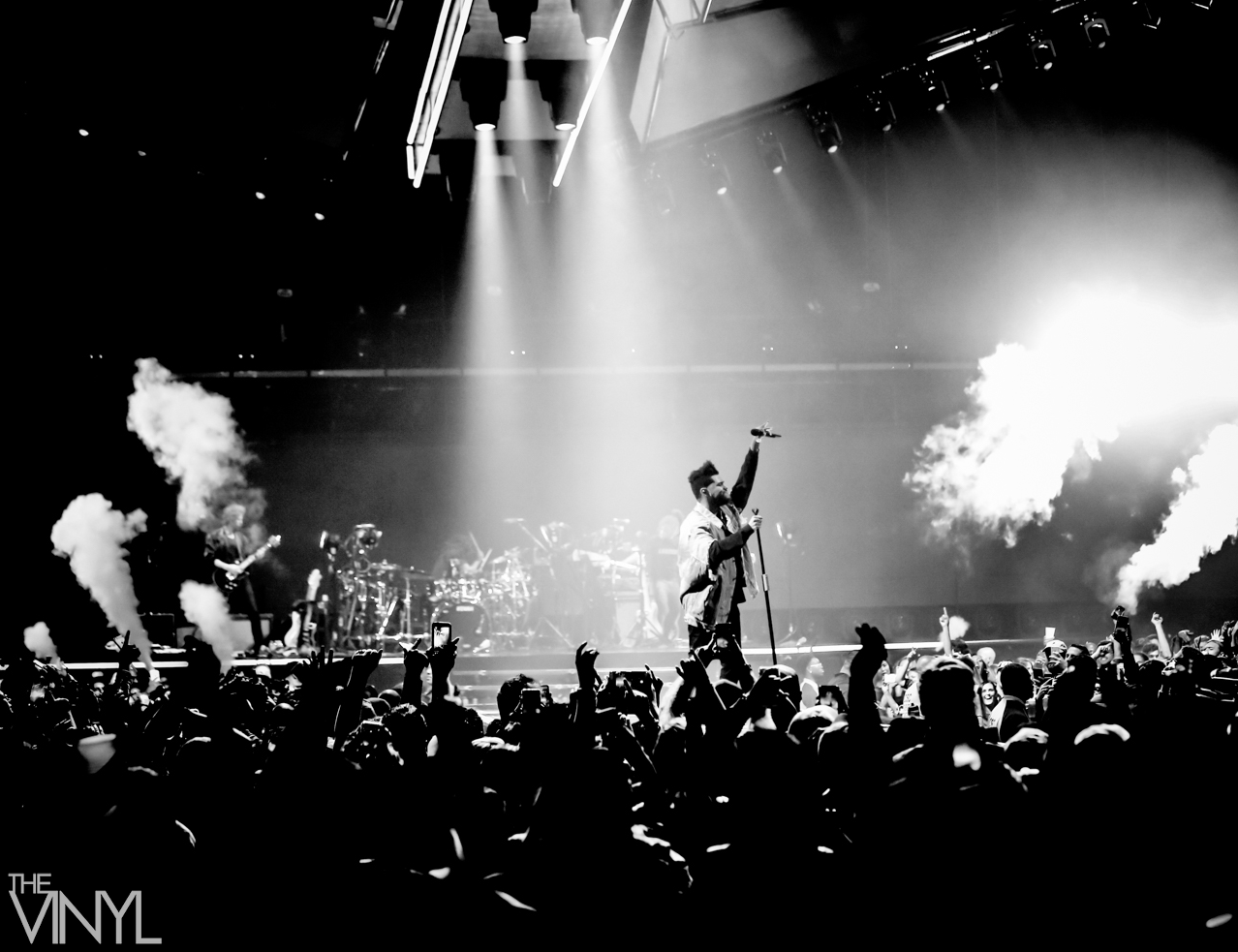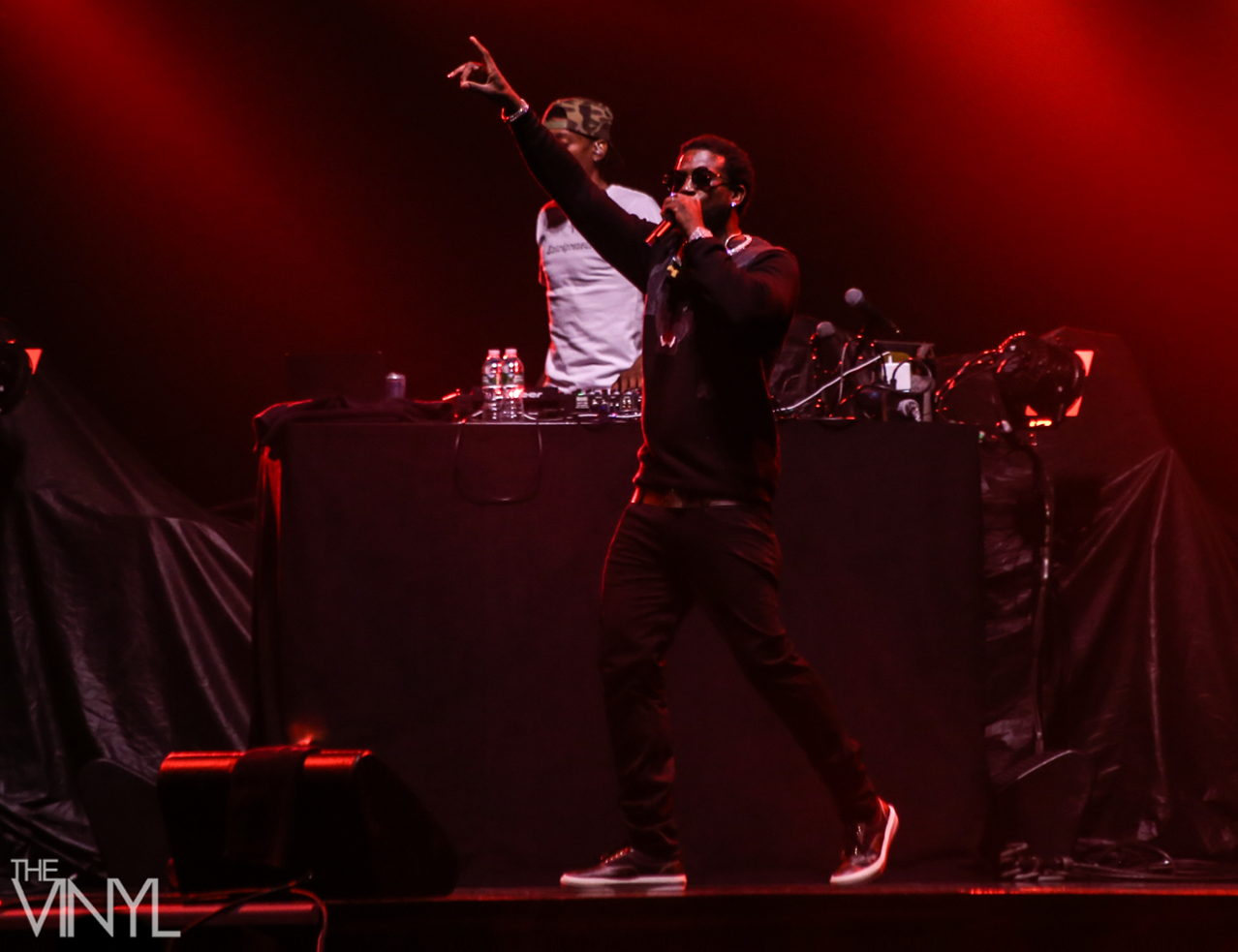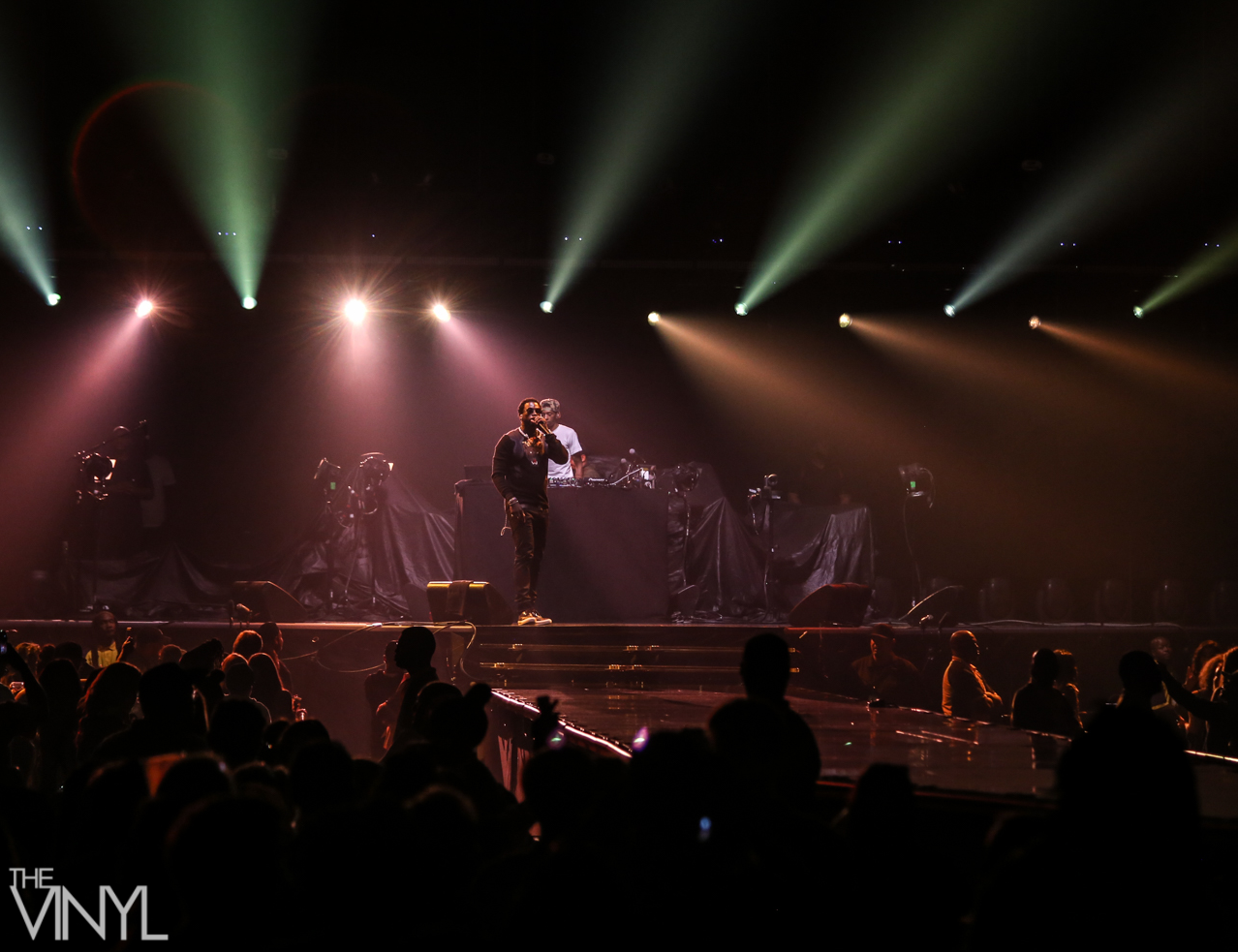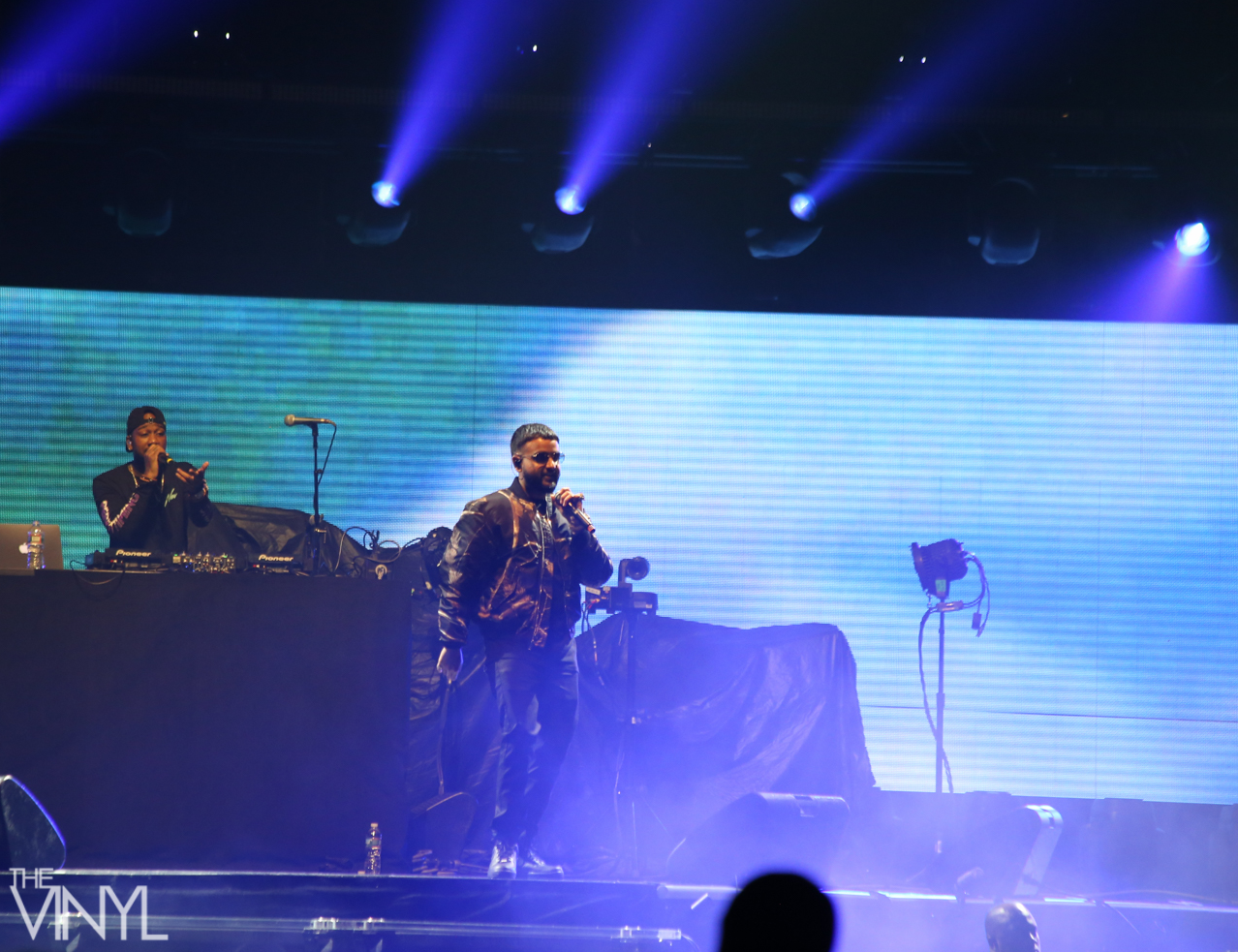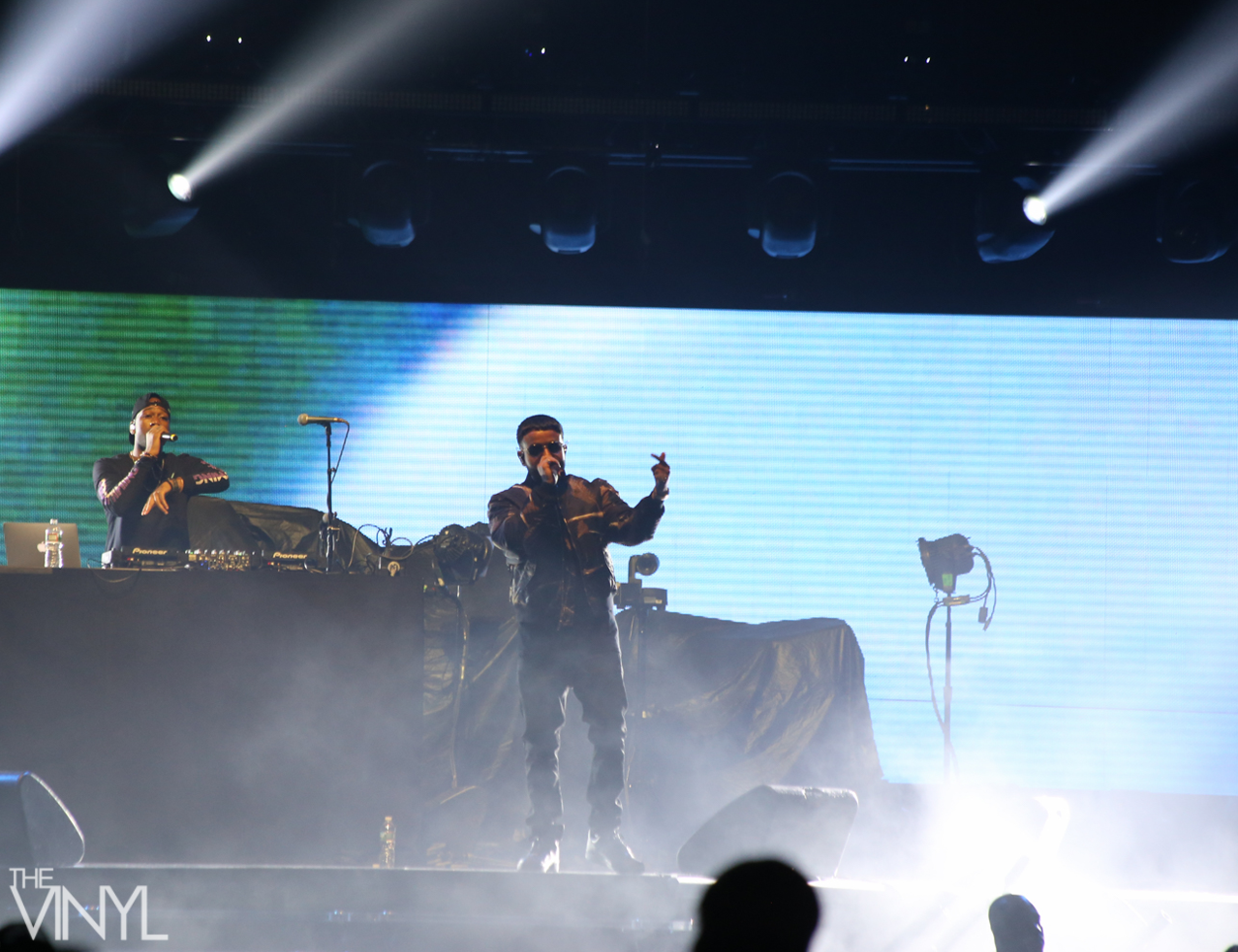 After a short intermission the lights went out as the starboys space shit slowly began to lower down hovering over the crowd, smoke rose as the intro to "Starboy" began and instantly the screeches became ear piercing. Even with ear plugs in. The Weeknd had a pretty hefty 24 song setlist ahead of him which included an encore. This being the second time this year The Weeknd has made a stop here in DC and honestly without a doubt this time around was just out of this world, even though it's practically the same show different opening acts.
Throughout the night, all the fans in attendance didn't even think twice about sitting down. The fans sang all the words back to The Weeknd and danced all night long. Not only did the setlist consist of newer material off his lastest record, he threw in a few older jams as well. To name a few old and new songs that were on the  setlist were "Reminder", "Sidewalks", "Six Feet Under", "Often" and "Can't Feel My Face". He also threw in a few songs he's featured on such as Futures Low Life and NAV's Some Way. Closing out his set with "I Feel It Coming", The Weeknd decided to end things with an encore playing one of his most popular singles, "The Hills".
Yet again, The Weeknd didn't disappoint one bit. Even though the production was the same as a few months ago, vocally and stage presence was just out of this world. Make sure you catch a date of Phase Two. Great opening acts and a KILLER set by The Weeknd as usual.
SEE PHOTOS: Washington DC
Review/Photos by: Alyssa Howell