Spring has officially sprung and country music lovers got to celebrate the season change at Tortuga Music Festival. From Snoop Dogg to Florida Georgia Line, the lineup was a dream for beach-goers and the festival's attendees. The sixth installment of the festival took the "less is more" route compared to past lineups. With no set time conflicts between stages, fans were able to travel between the Sunset and Main Stages to see the different acts as much as they pleased – with plenty of food and drink options on the way.
Most had cans of Corona or La Croix in their hands as their favorite act took the stage, raising their drinks as a cheers to the so-close-yet-so-far performers as they graced the catwalk. 95% of fans were in cowboy hats, bathing suits, and flip flops, channeling vacation mode with no return. The lineup was powerful, bringing in country music's biggest stars, such as Keith Urban, Chase Rice, Dan + Shay, and more. The second stage hosted Shaggy, Snoop Dogg, and Cheap Trick, amongst others, giving attendees plenty to choose from throughout the weekend. Two beautiful sunny days with the perfect amount of wind to keep cool blessed festival goers, and only a bit of rain showed up on Sunday.
Each set was unique and memorable, and brought their own charm to the weekend. Snoop Dogg threw a blunt to the crowd, brought out strippers on poles, and performed his classics. Florida Georgia Line brought pyro and gave away a guitar to two young kids, and Keith Urban also went out to the crowd and signed and gave away the very guitar he played on Saturday night. While Shaggy didn't know where he fit in on the lineup, he made sure to bring a nice dose of reggae to the festival mid-Saturday afternoon.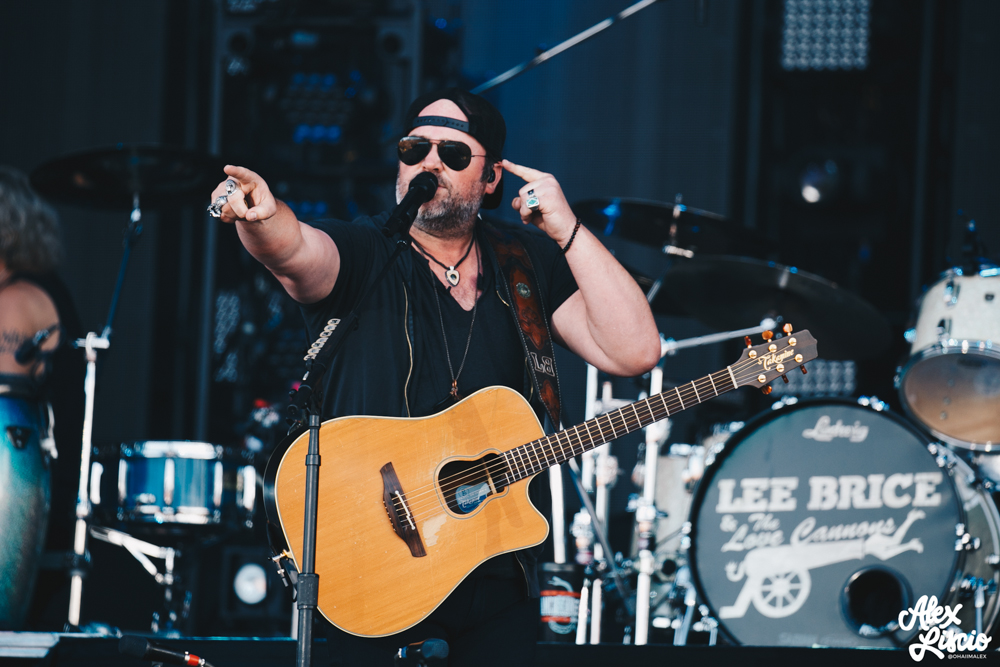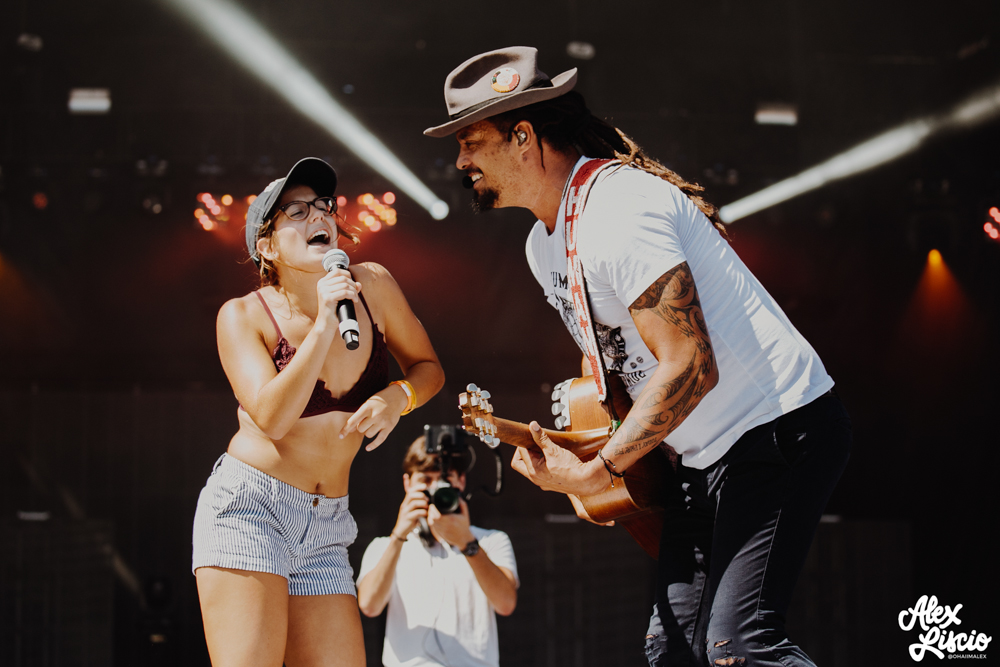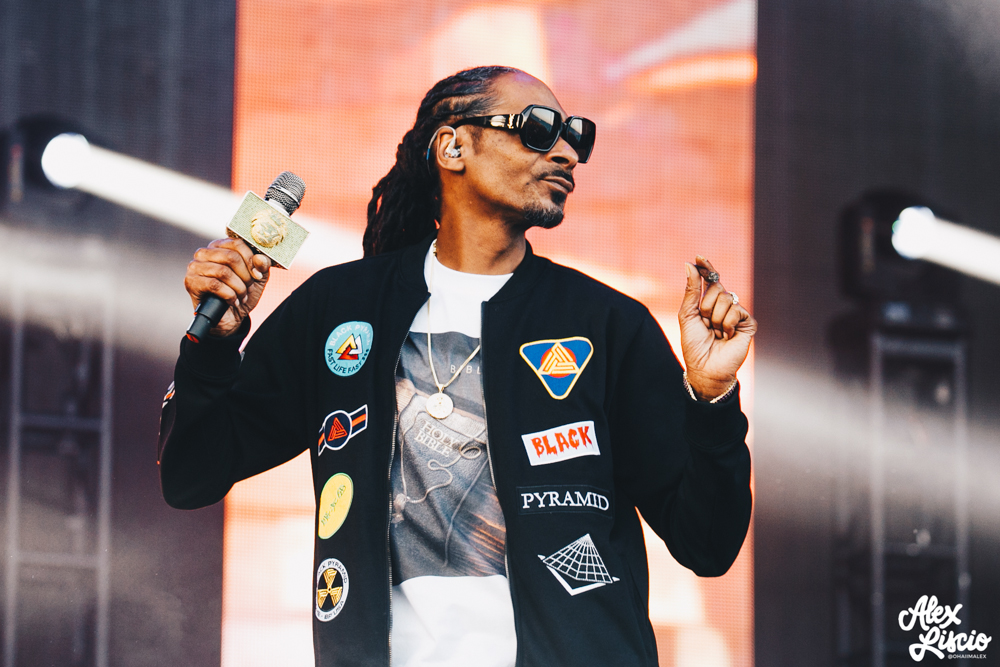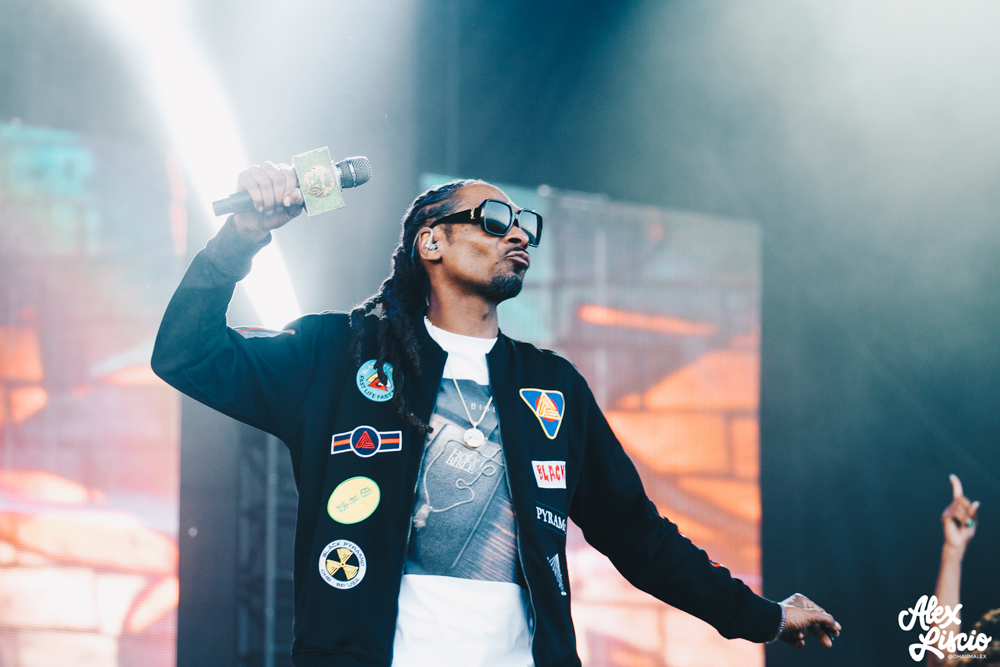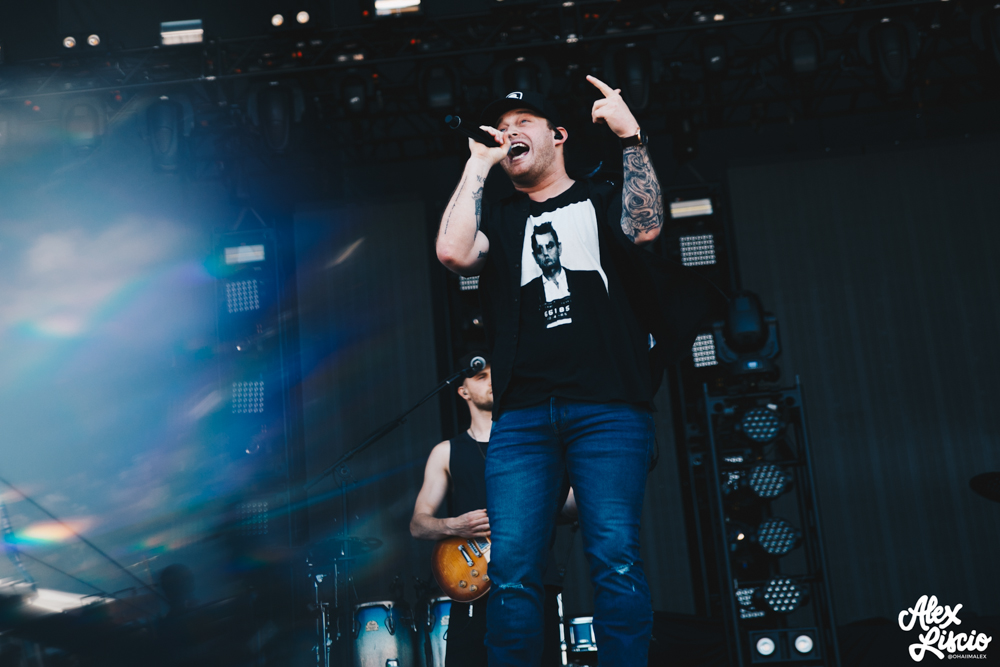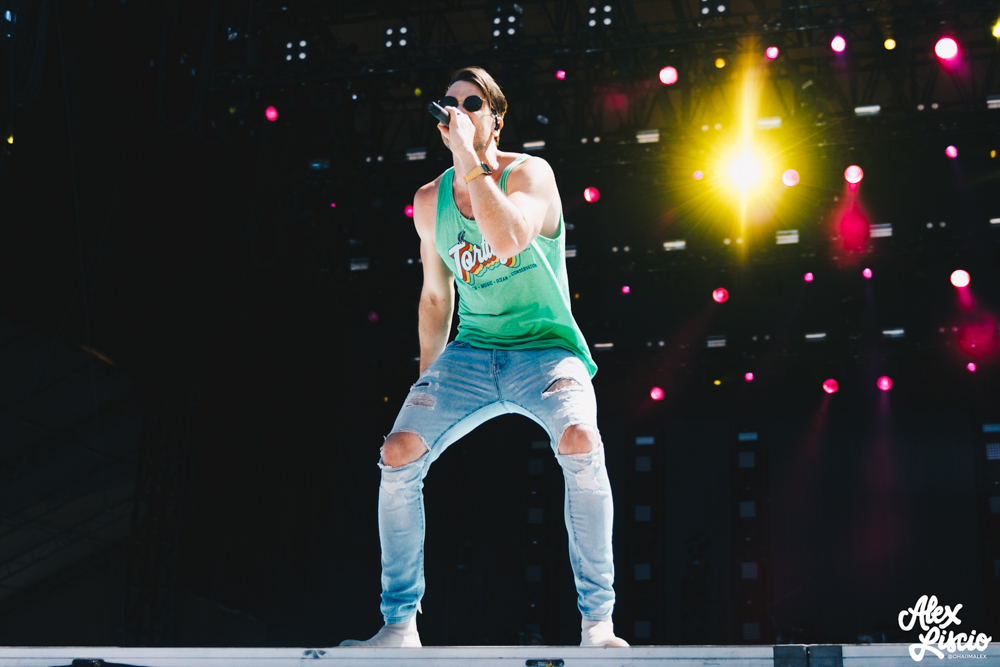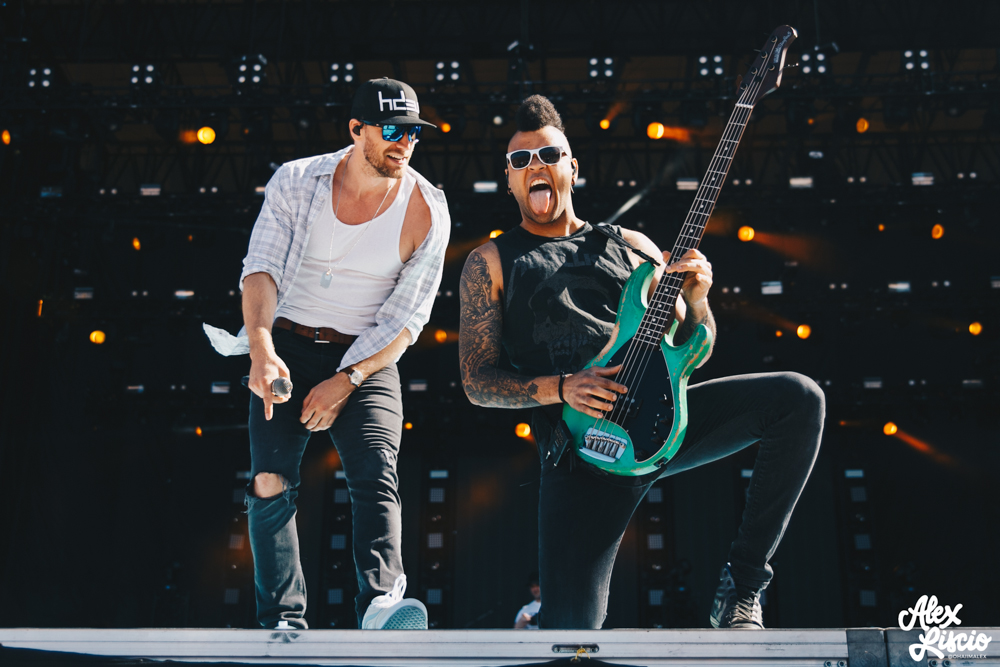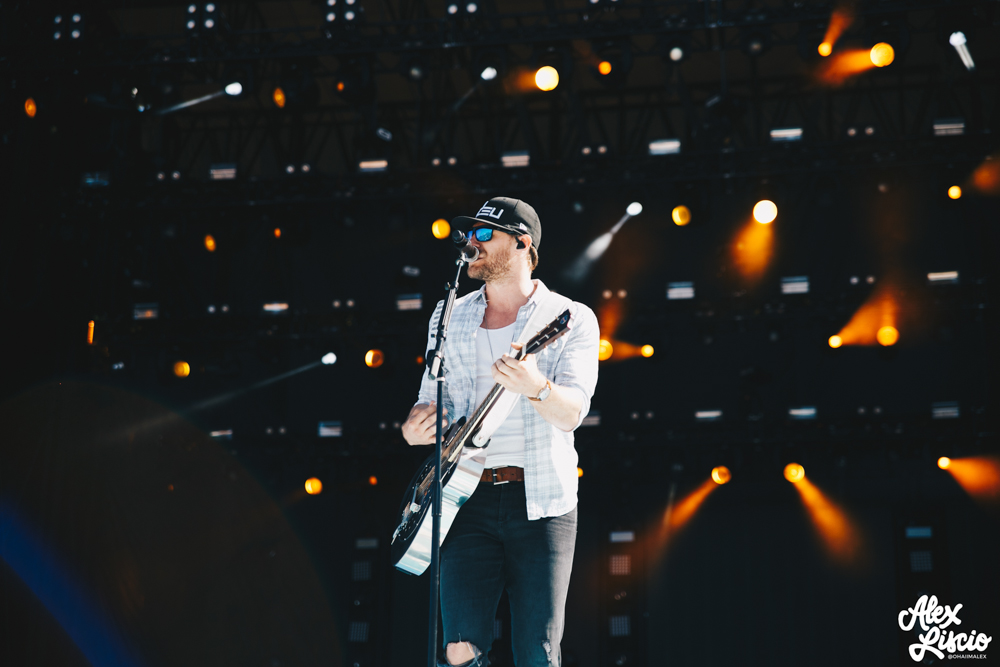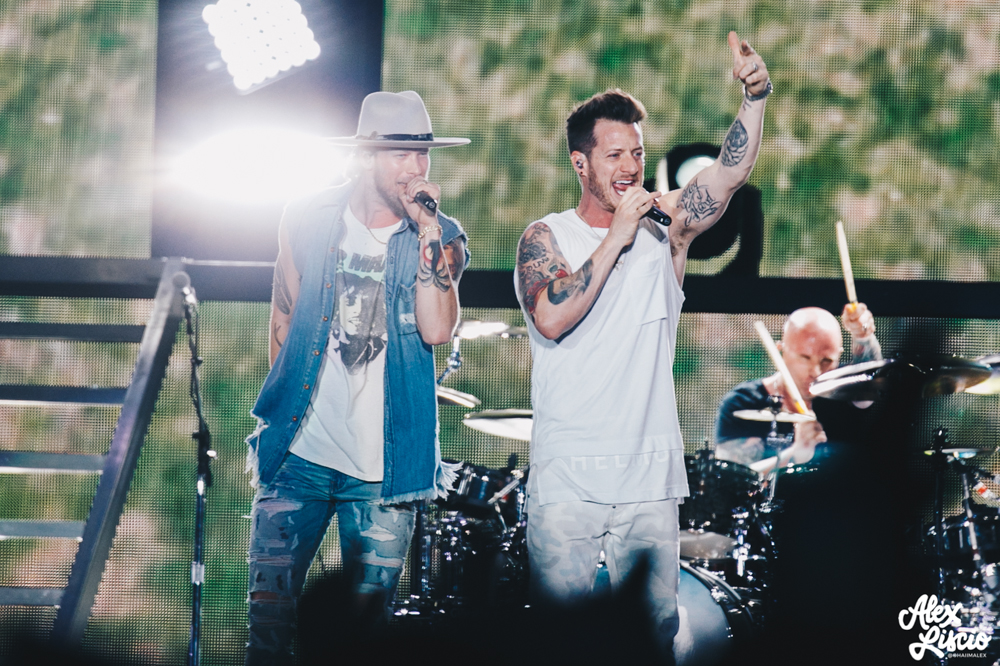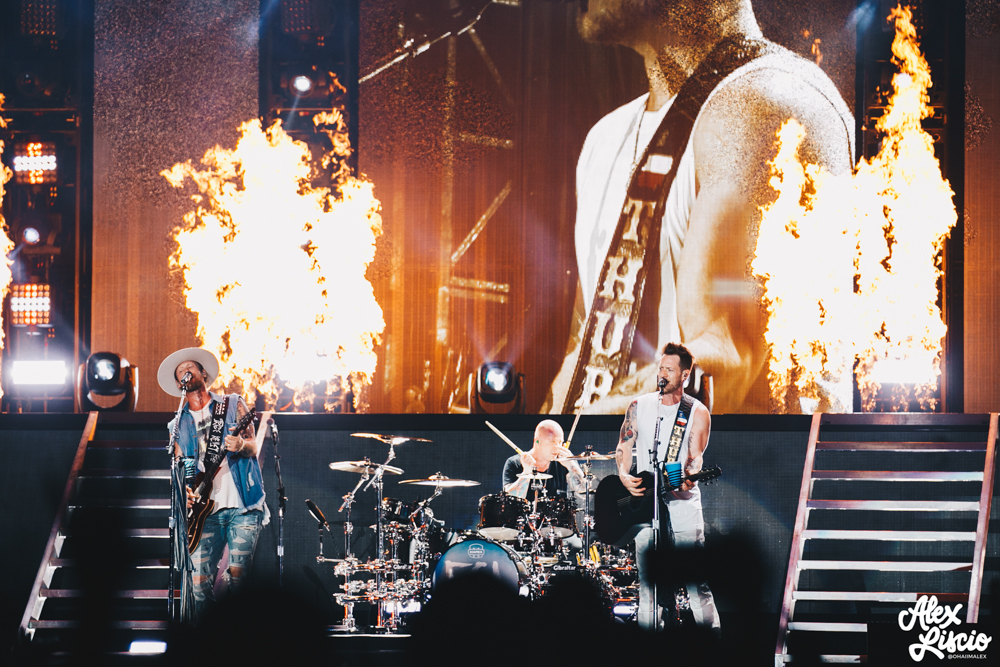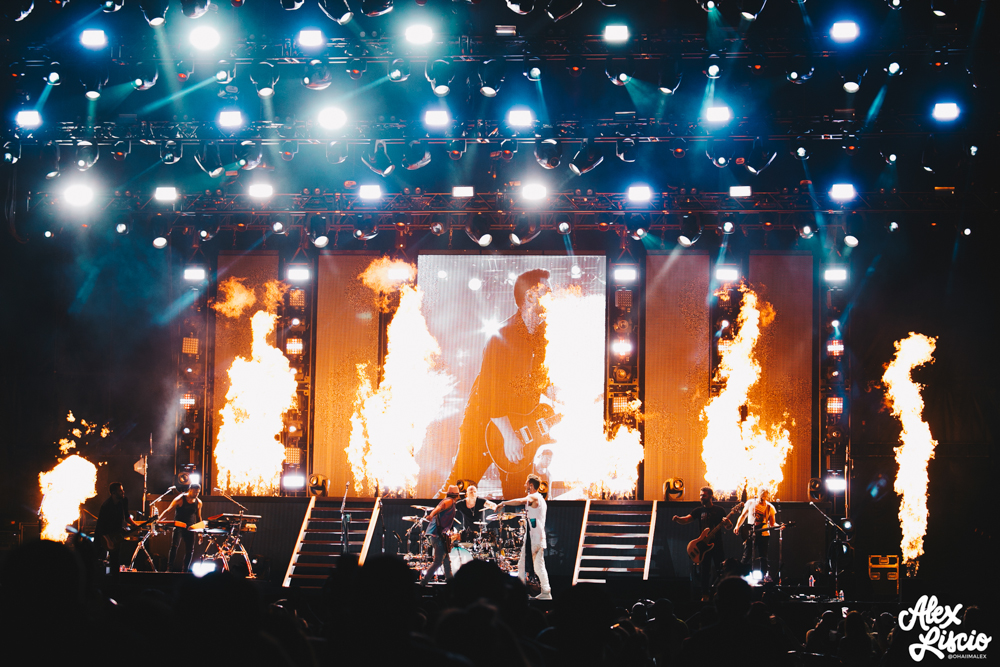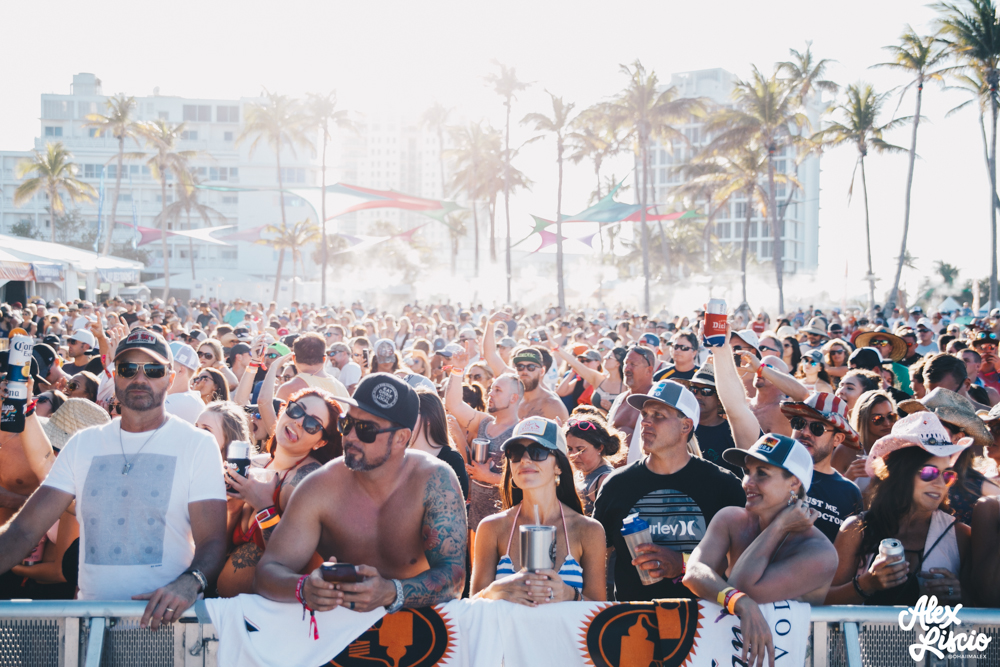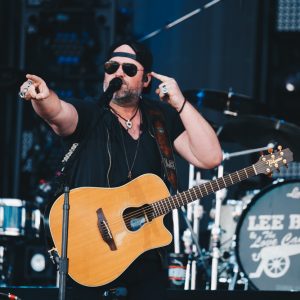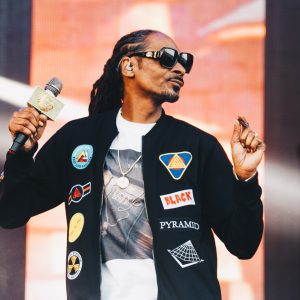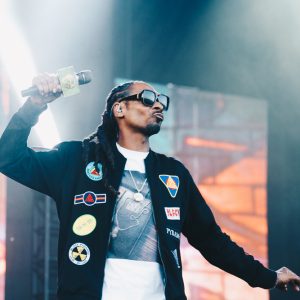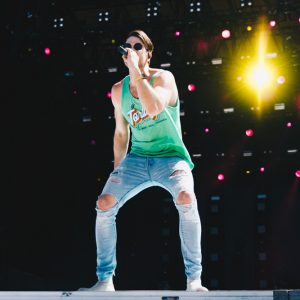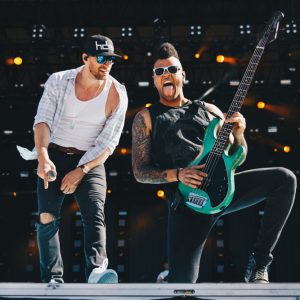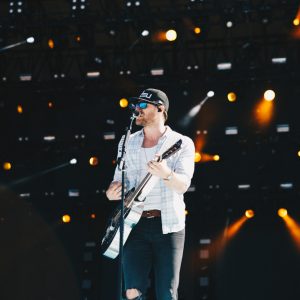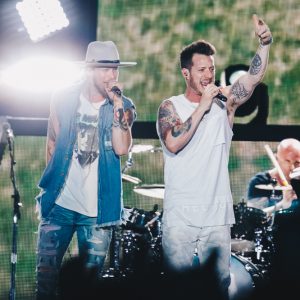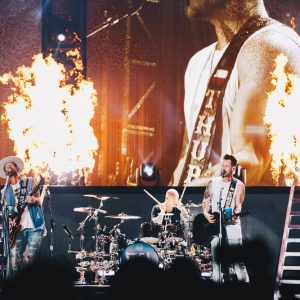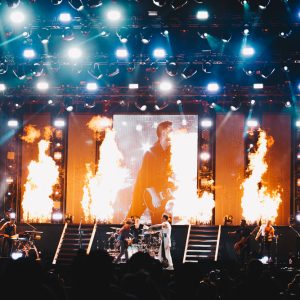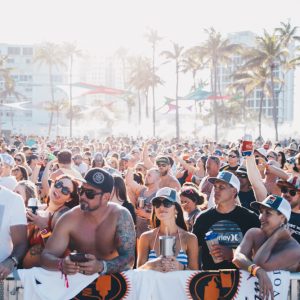 Having never attended Tortuga before, I was shocked (and pleasantly surprised) at the little amount of garbage I saw on the festival grounds. Tortuga stayed true to their message, with the help of Clean Vibes, and Rock The Ocean Foundation is truly making a difference with each festival along the way. Attending and photographing Tortuga not only changed my opinion on country music, but also helped me to appreciate it more. The festival was a home to some of the most passionate, shoulder-sitting fans I have ever witnessed at a music event. If you've never been, mark your calendars and make the trip out next year.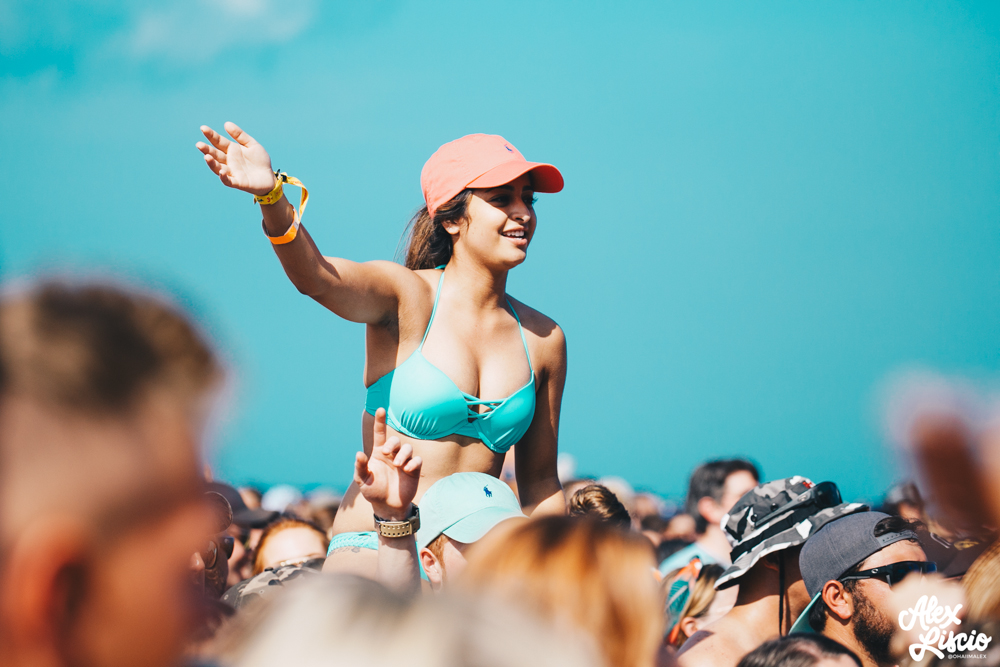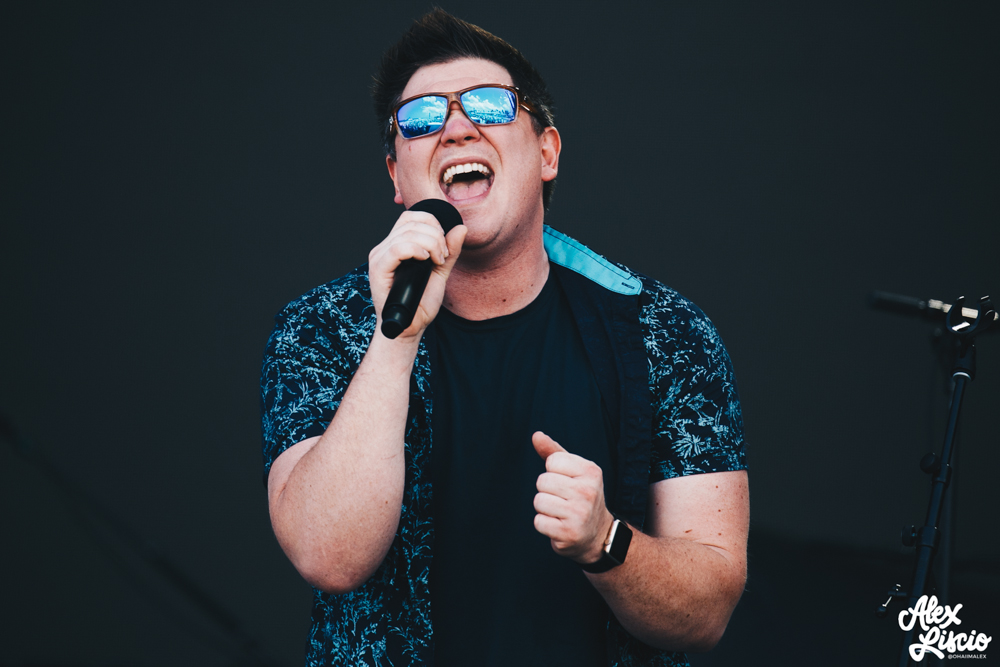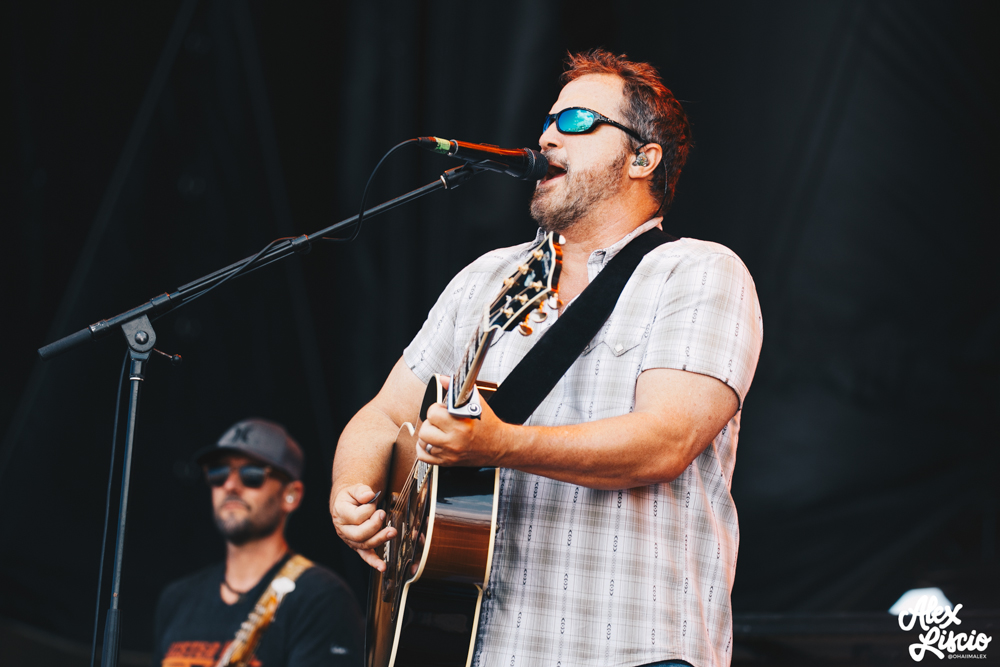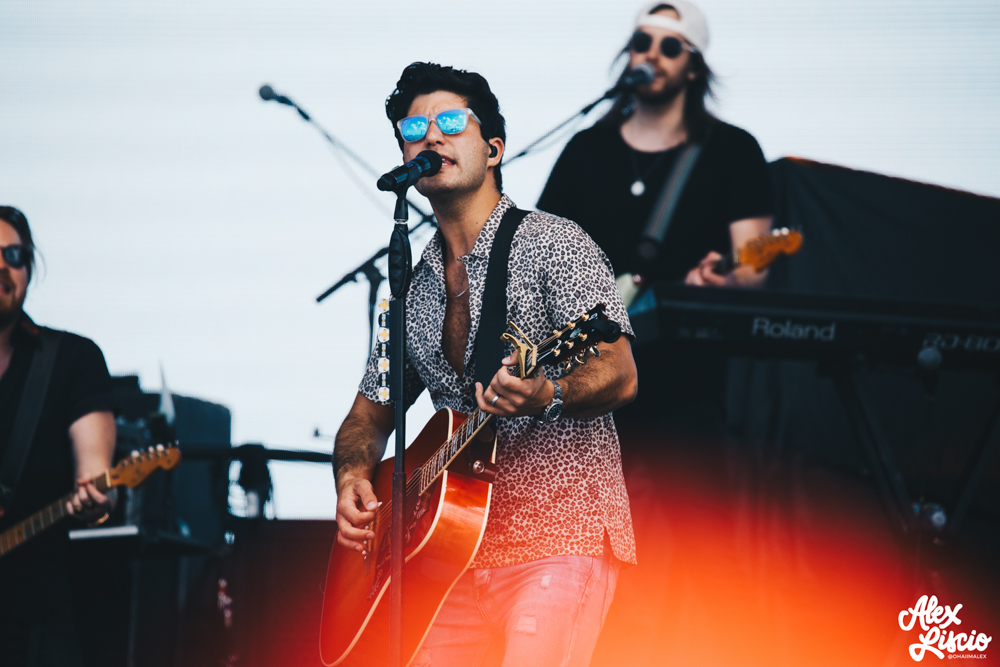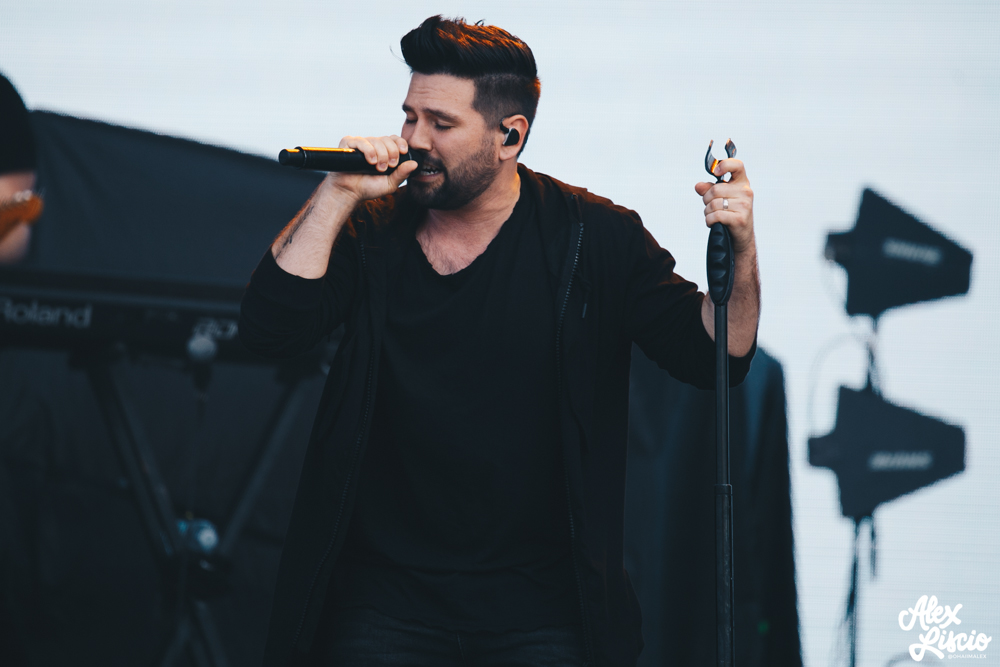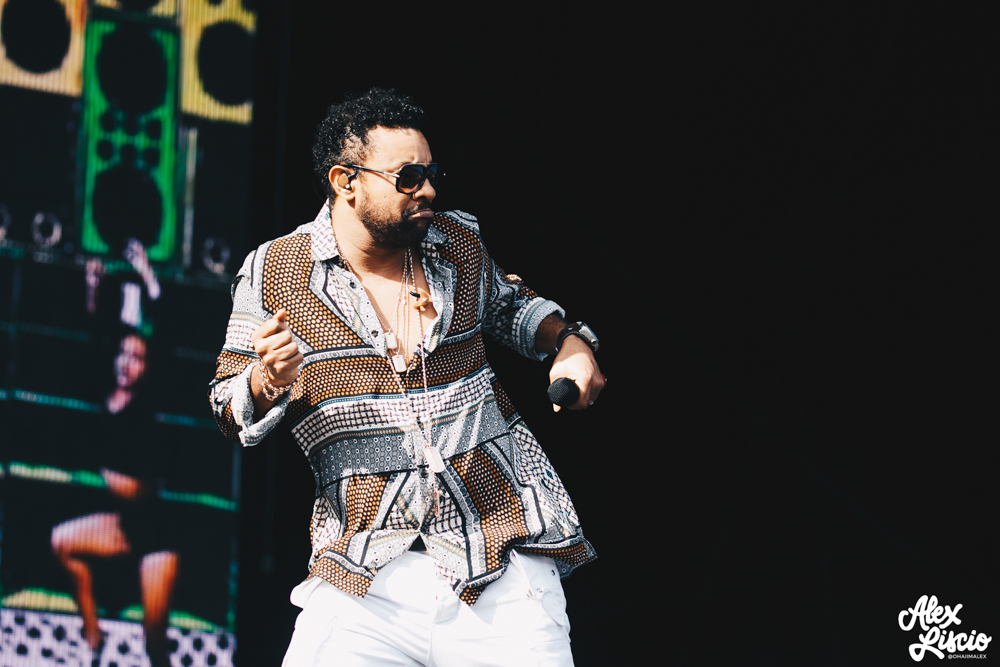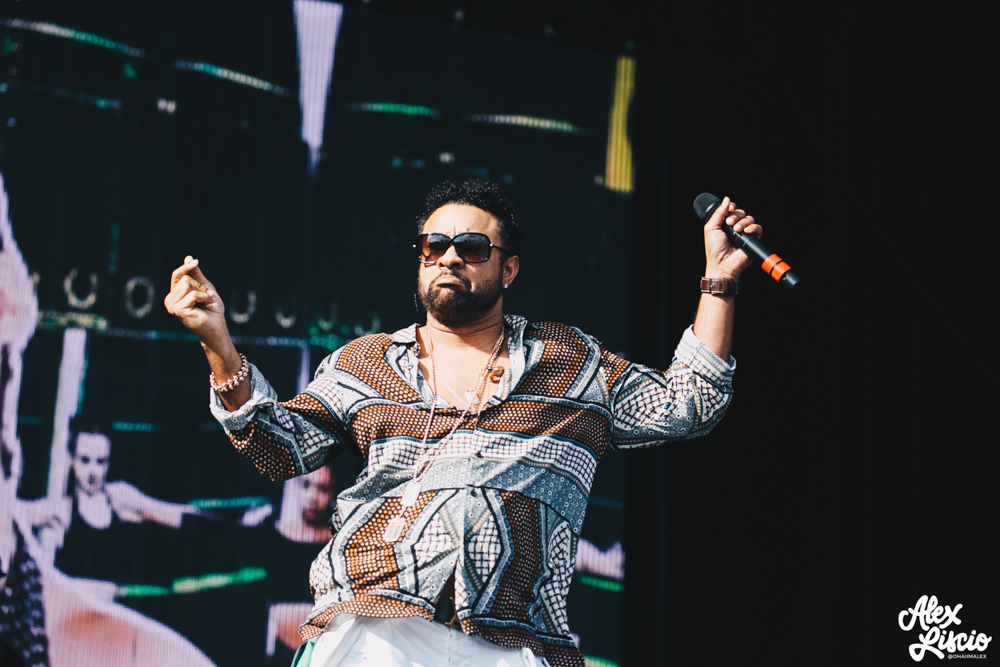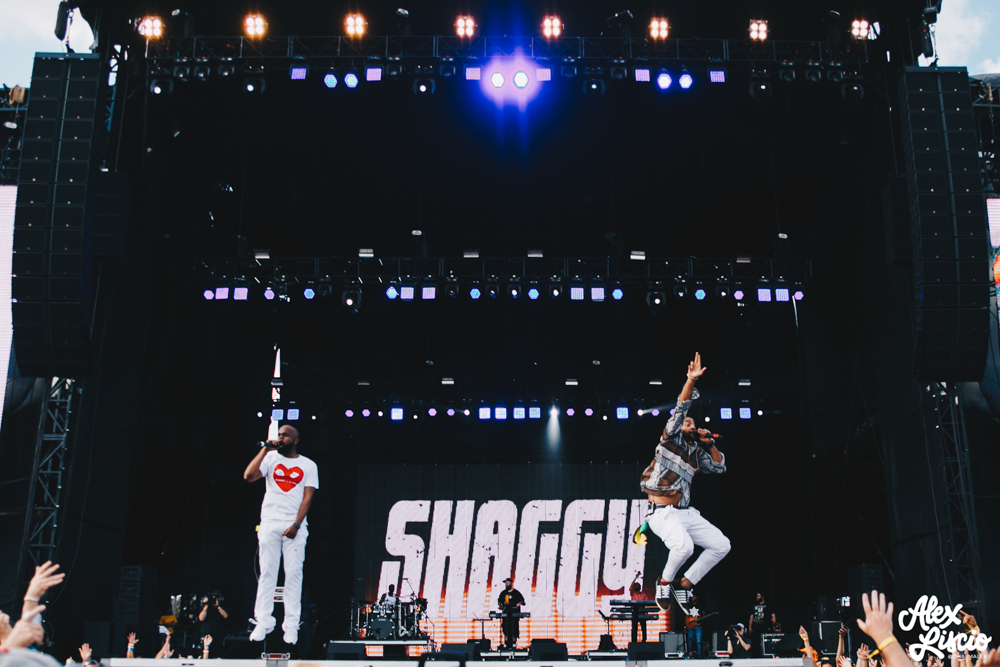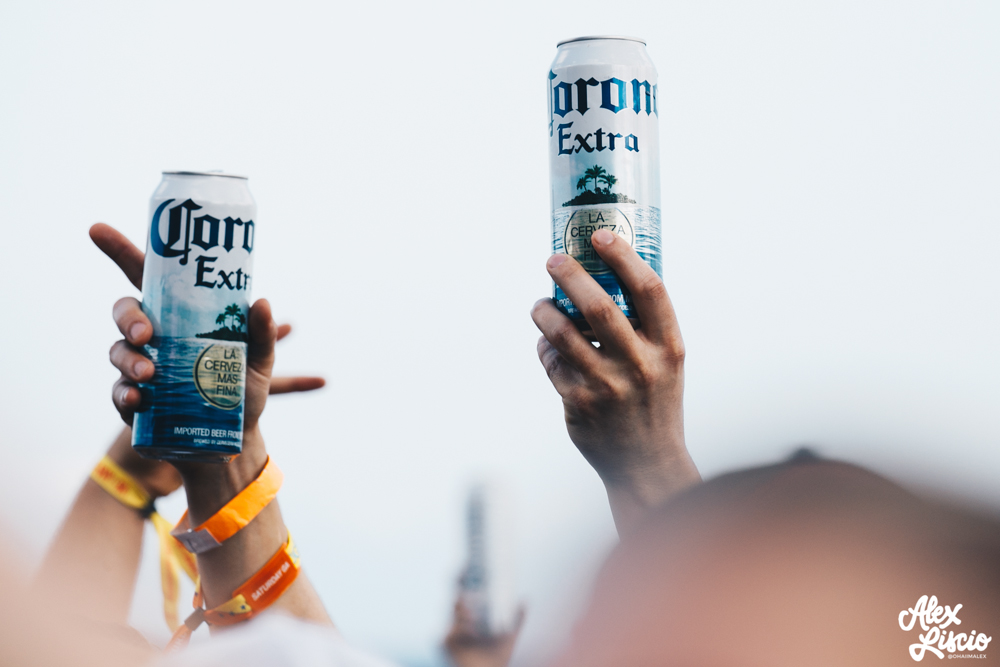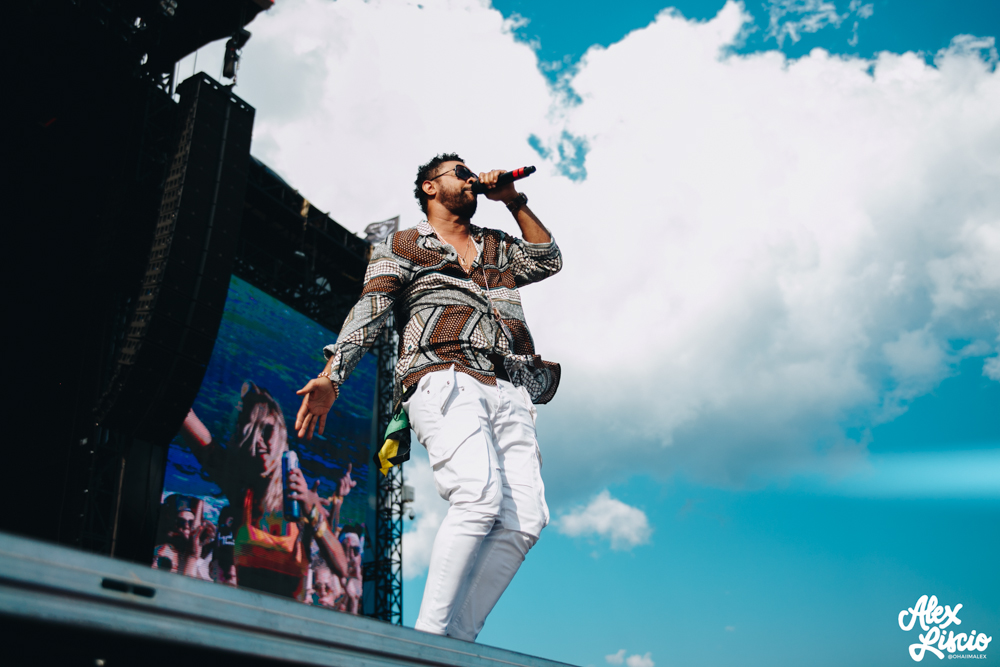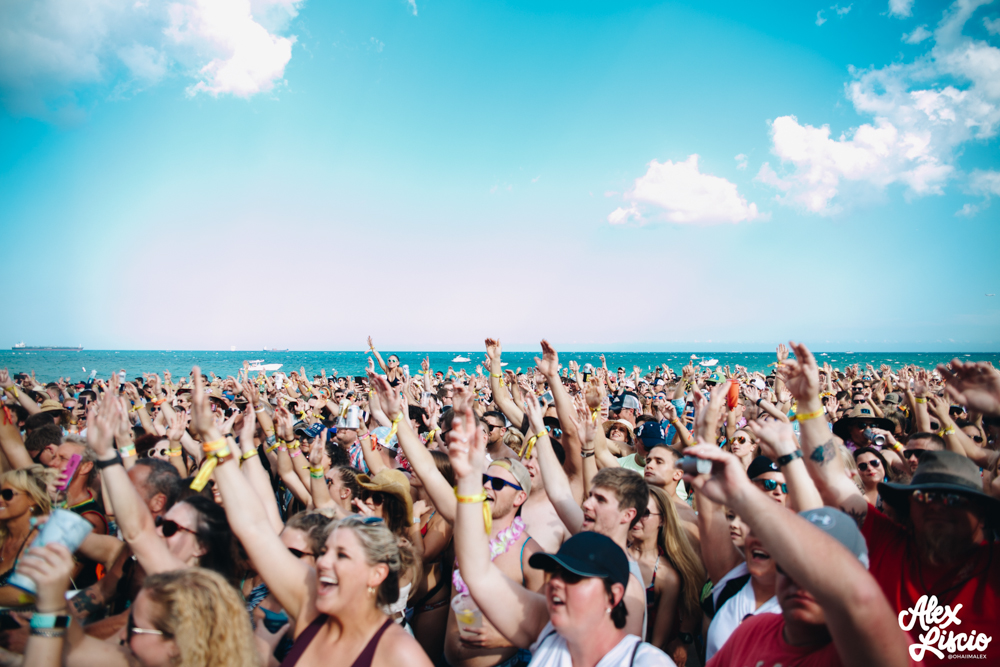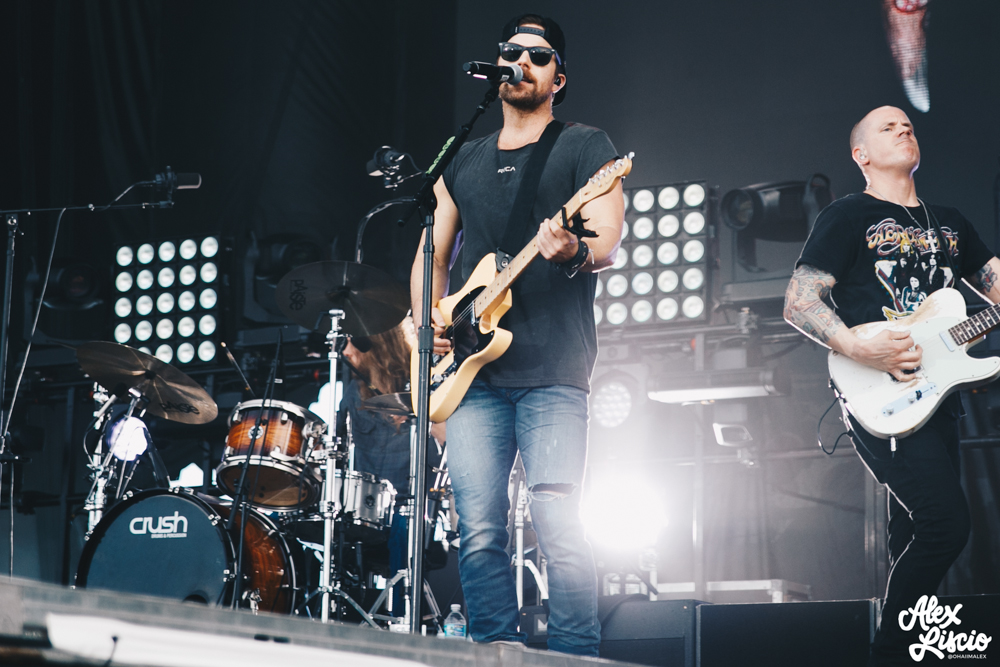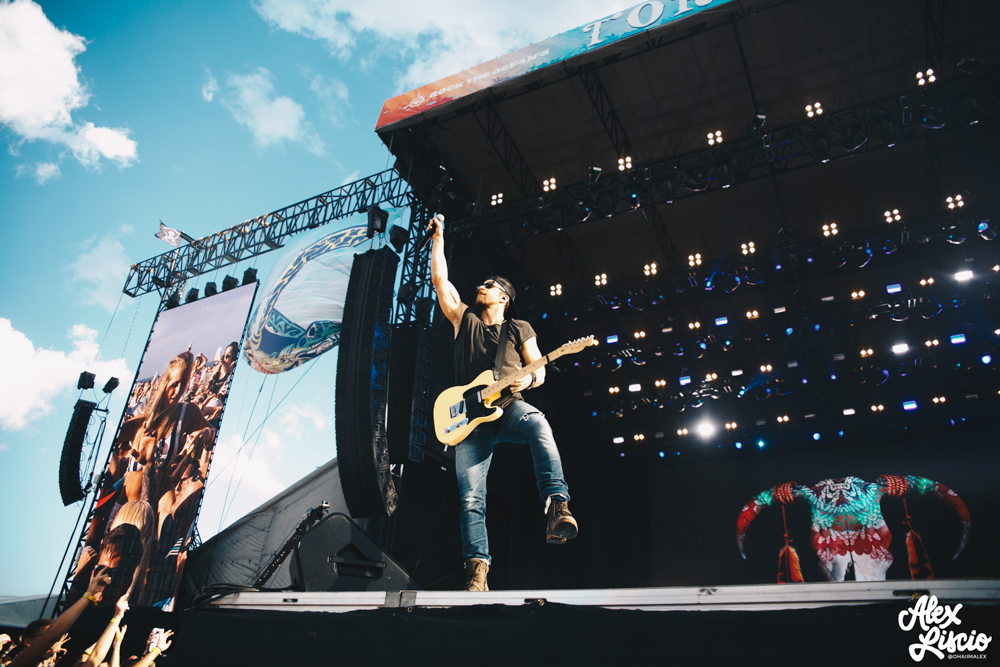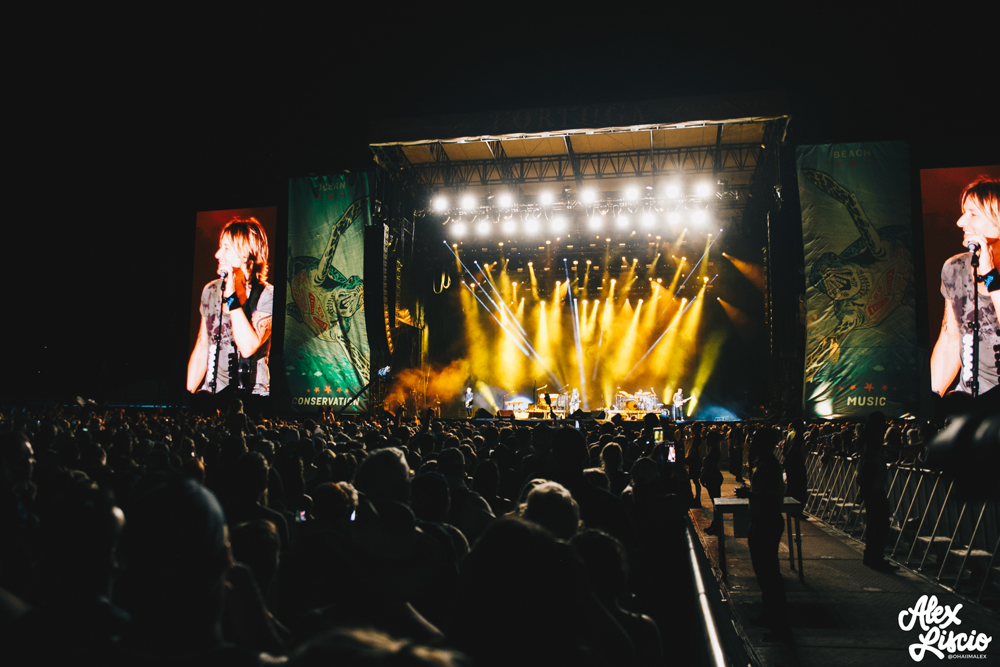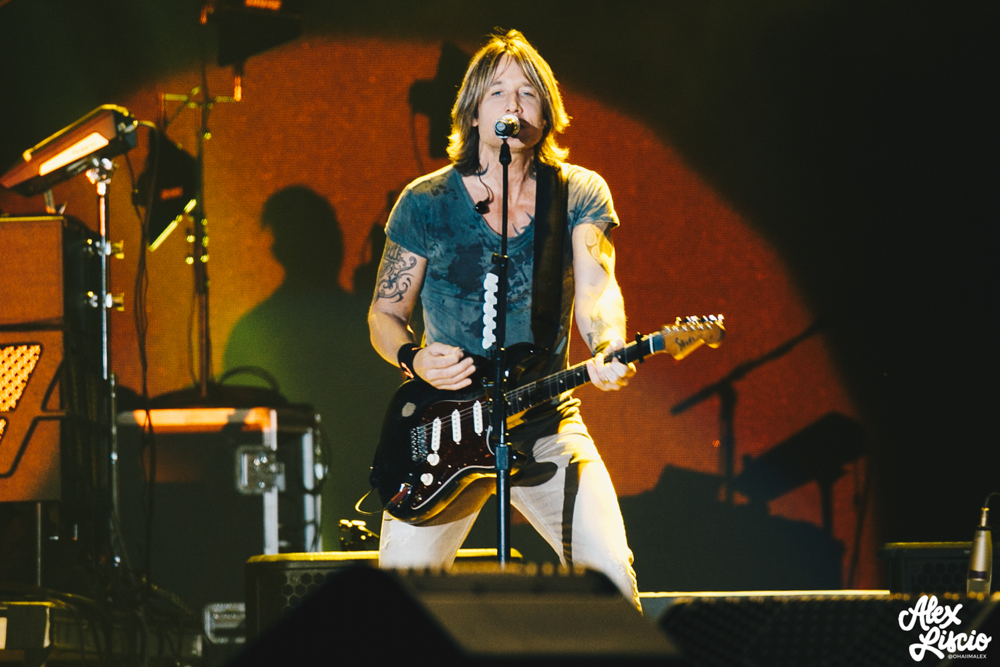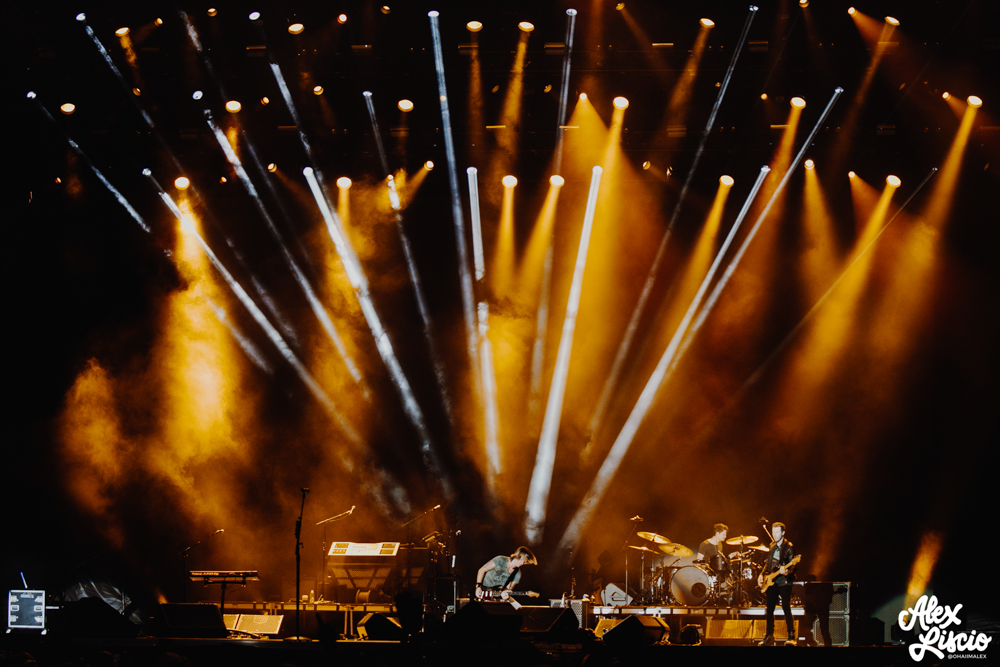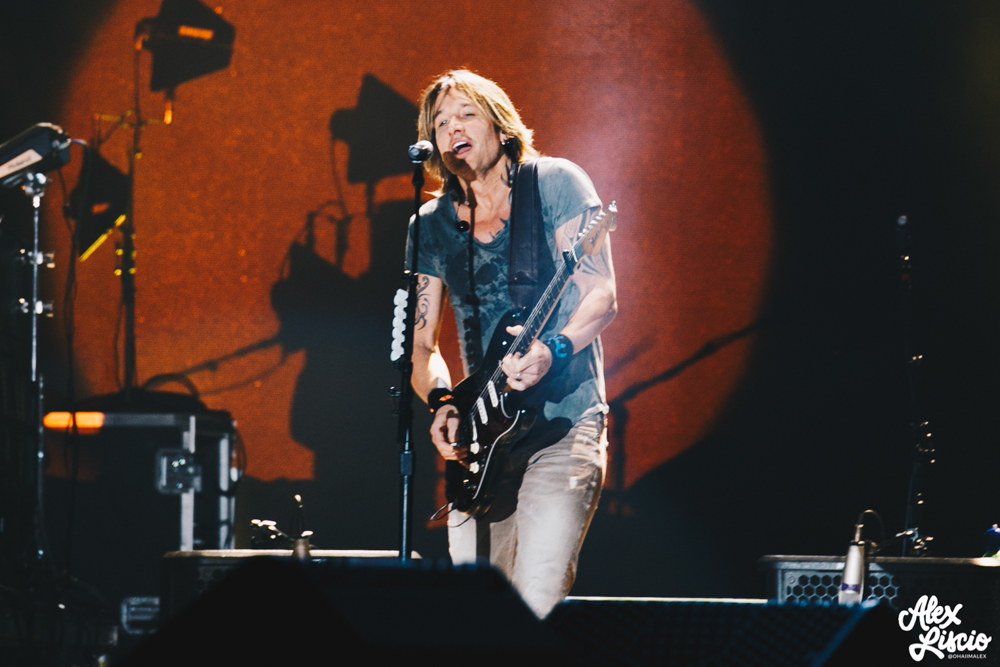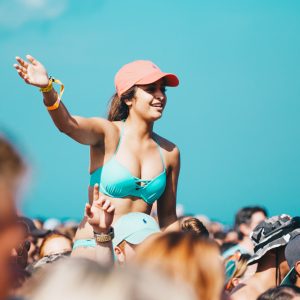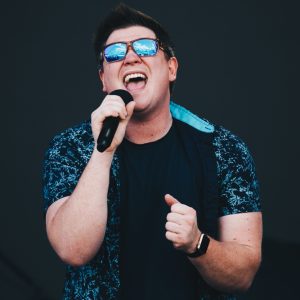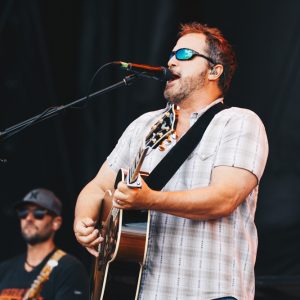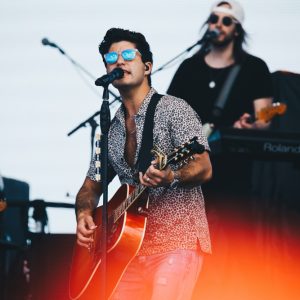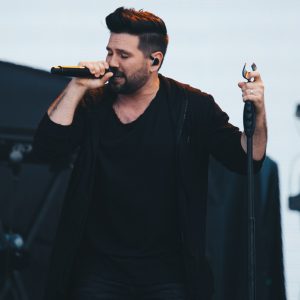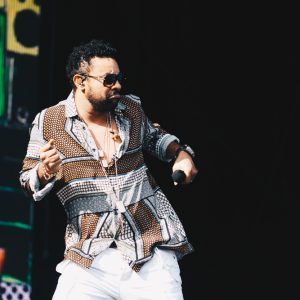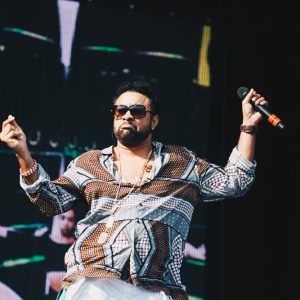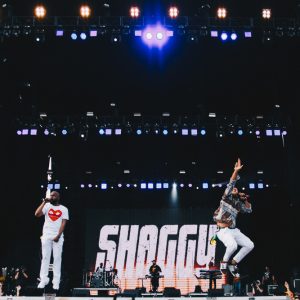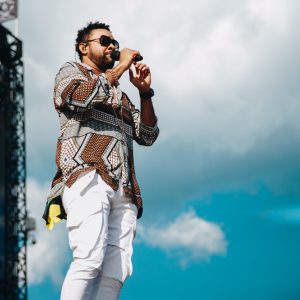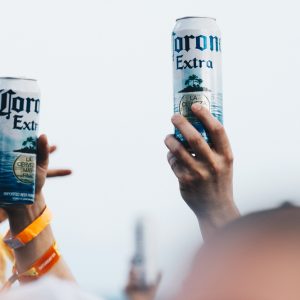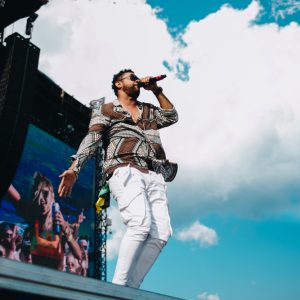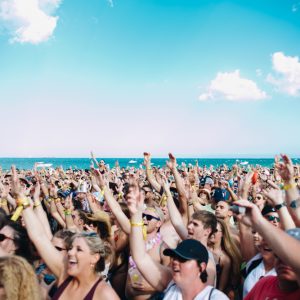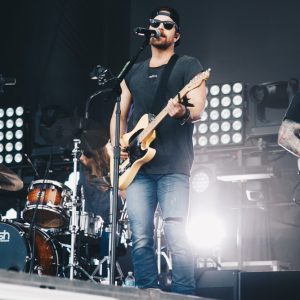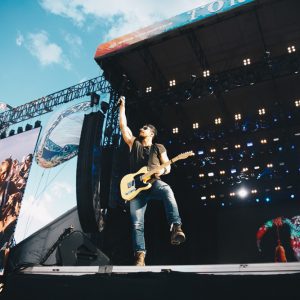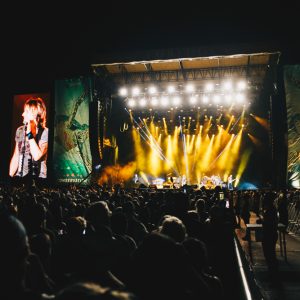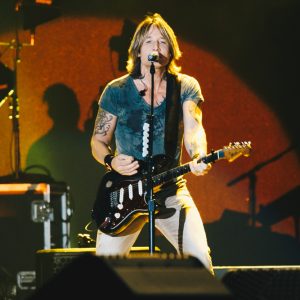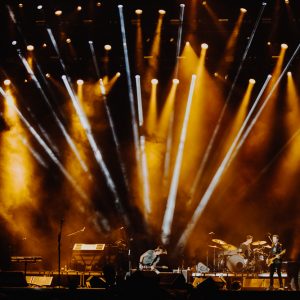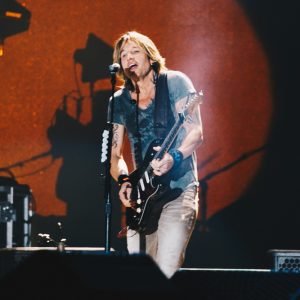 Words/Photos By Alex Liscio for The Vinyl