Taylor Swift is touring the country this summer, having embarked on the Reputation Stadium Tour. Joining her in supporting roles are Charli XCX and Camila Cabello. Over the weekend Taylor played to a sold out crowd at Nissan Stadium, and we were lucky enough to be apart of that night!
Entering the stadium was a massive stage, taking up a large portion of the football field. The stage and screens were slightly angled, coming to a point. On top of the screens were what looked like construction cranes, adding to the industrial theme of her stage. It was a really unique design and one that worked well for her tour.
Starting off the night was English pop singer Charli XCX. While her set was short Charli played some favorites including "Boom Clap", "I Love It" her chart topping hit with Icona Pop and "Fancy" her collaboration with Iggy Azalea. Next up was Camila Cabello, the former 5th Harmony member turned successful solo artist, who is fresh off her VMA wins for both Artist of the Year as well as Video of the Year. The crowd was very energized for her set which included "Bad Things", "Havana" and an appropriate cover of Elvis Presley's "Can't Help Falling in Love". Both opening artists brought a unique energy to the stadium, helping set the stage for what was to come.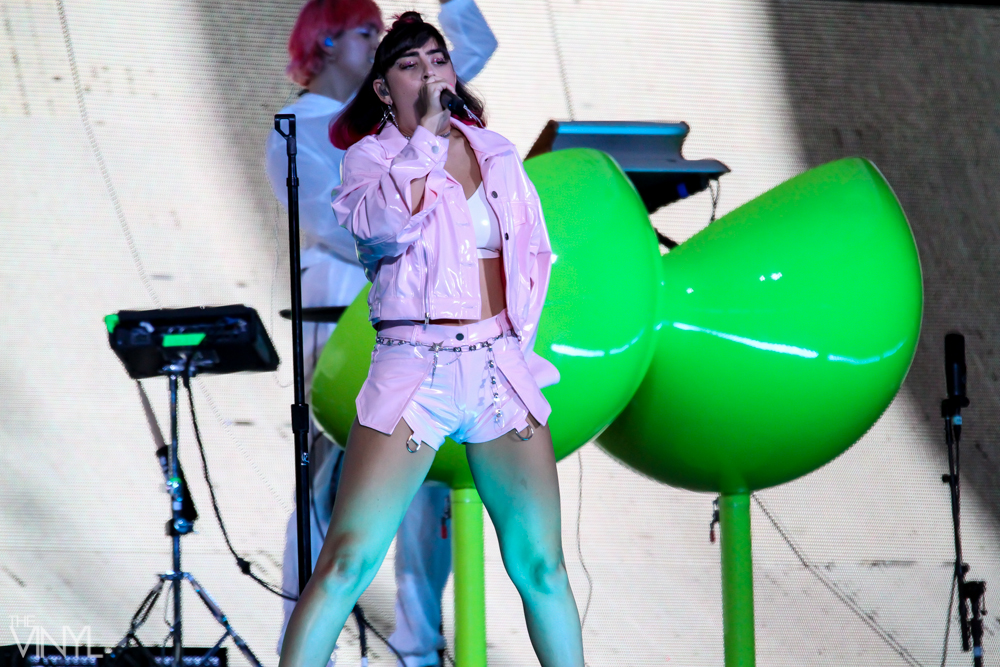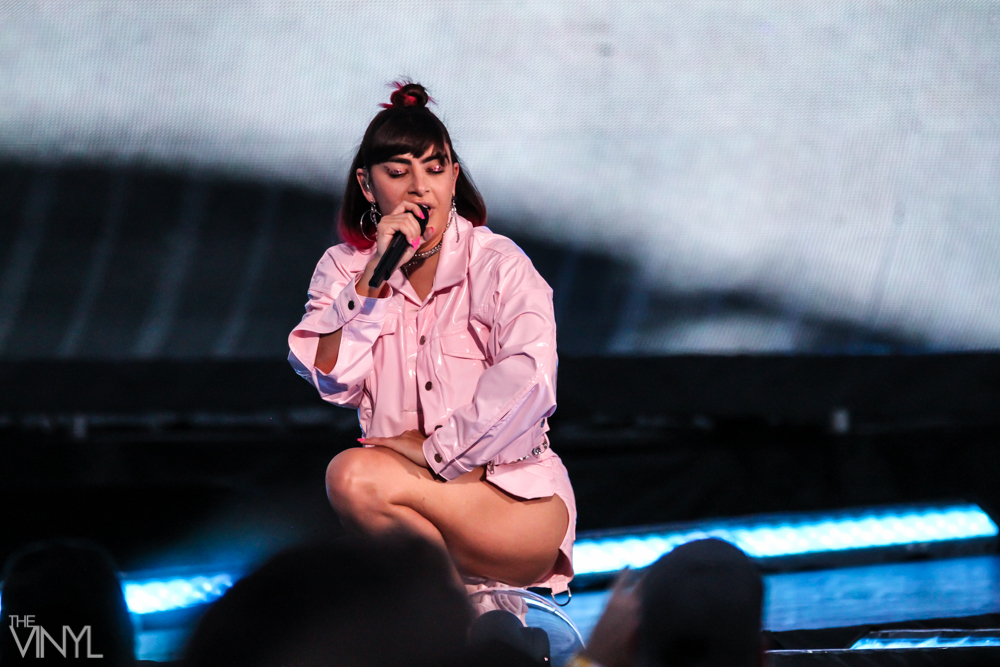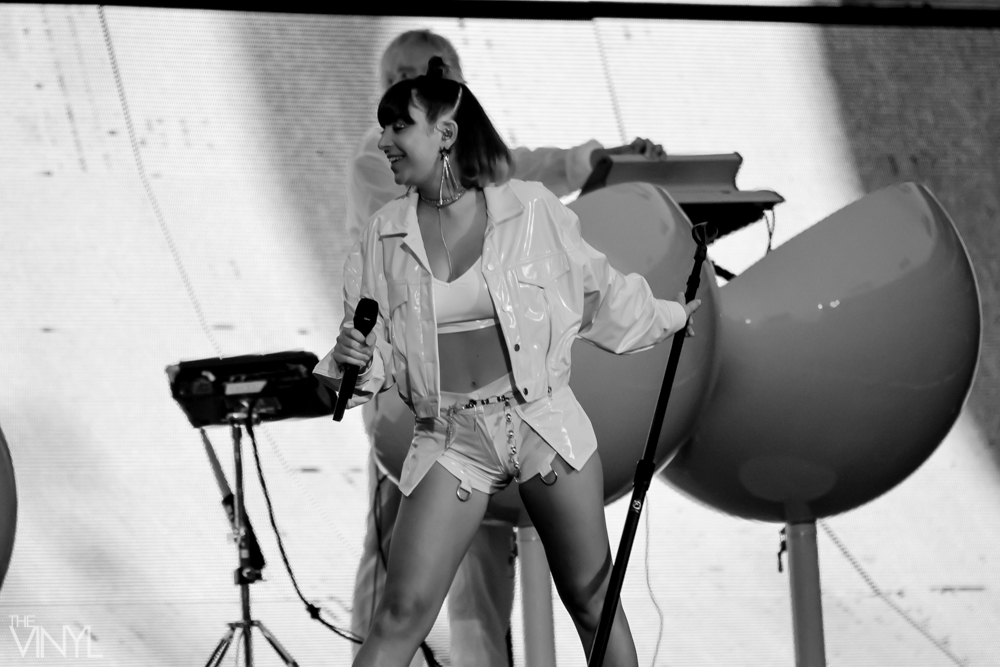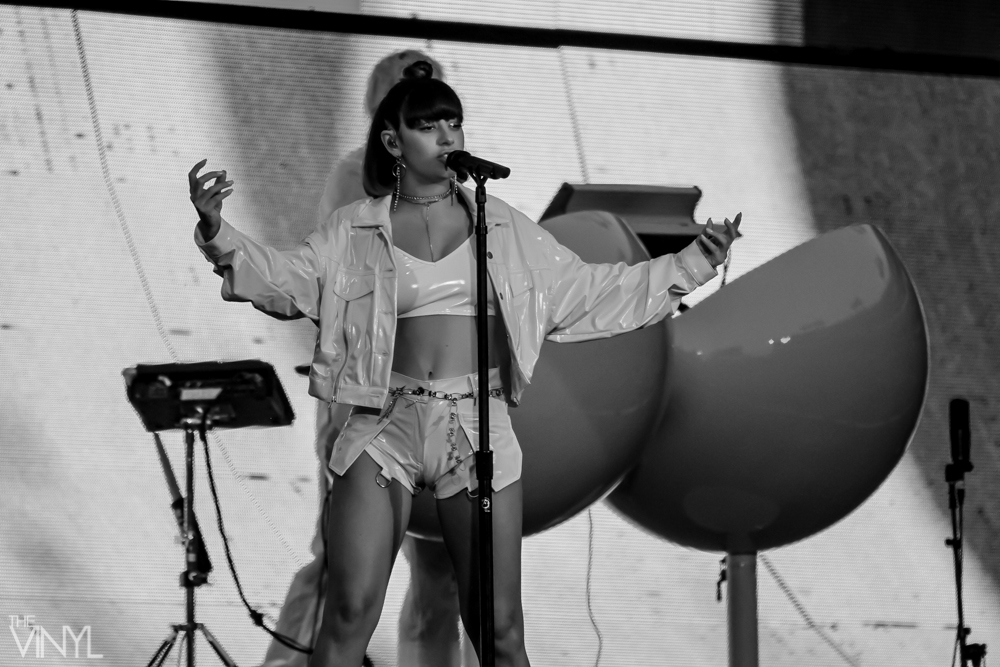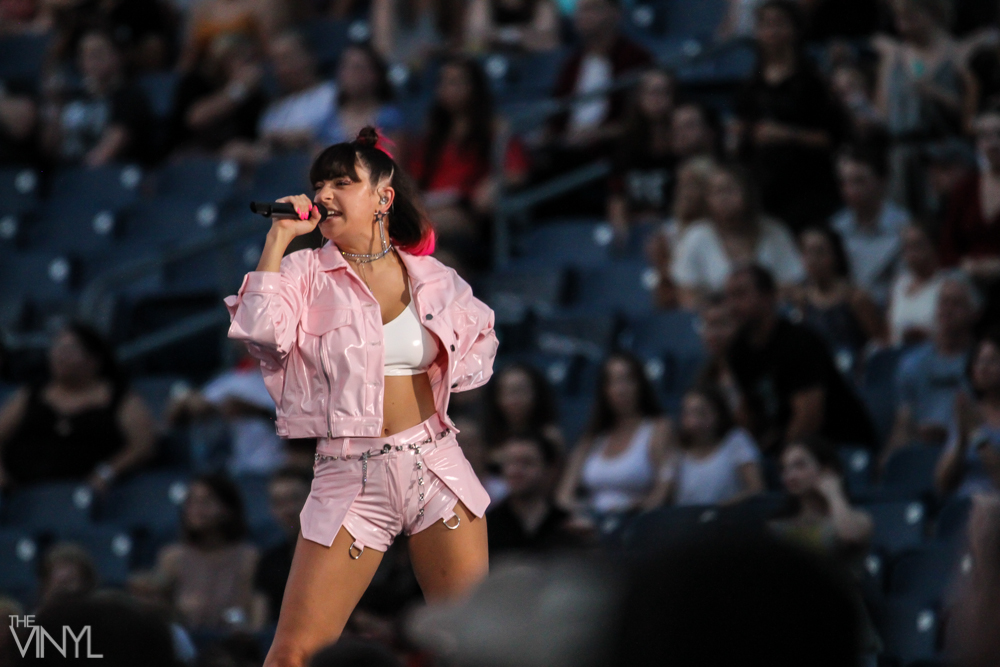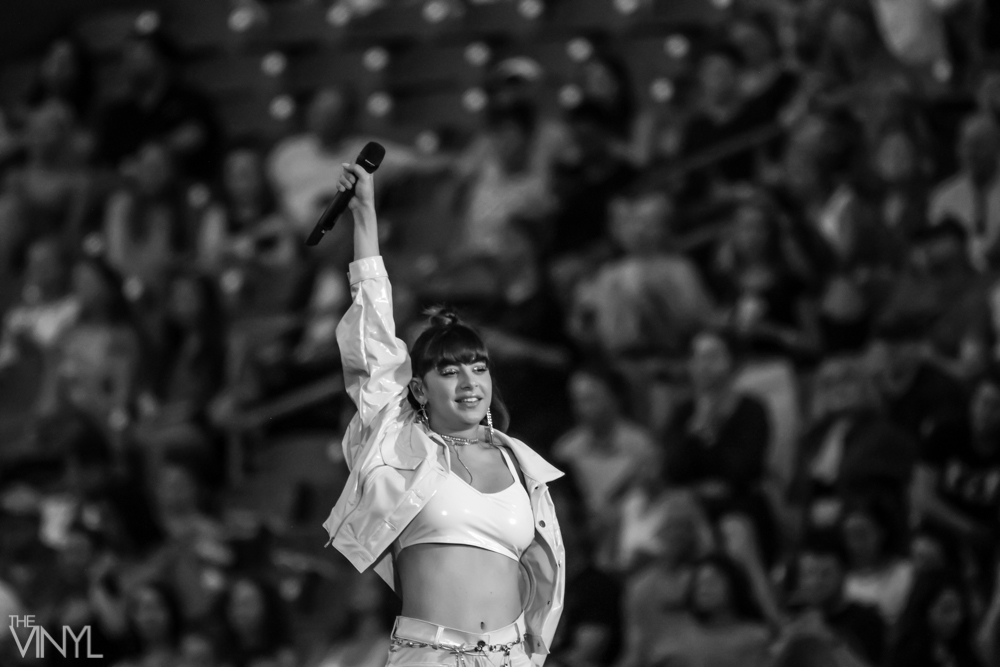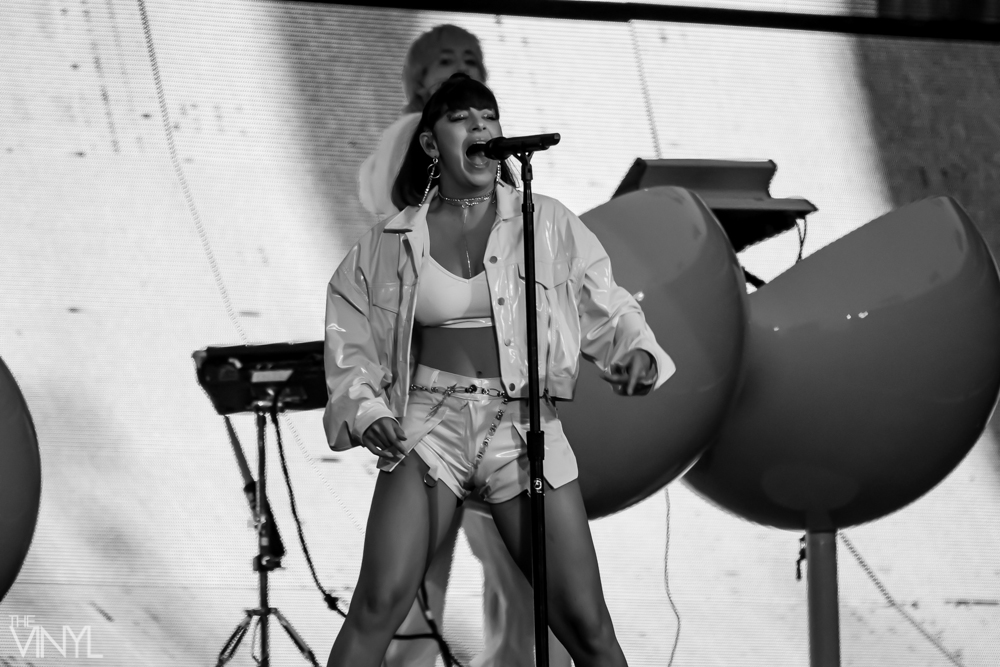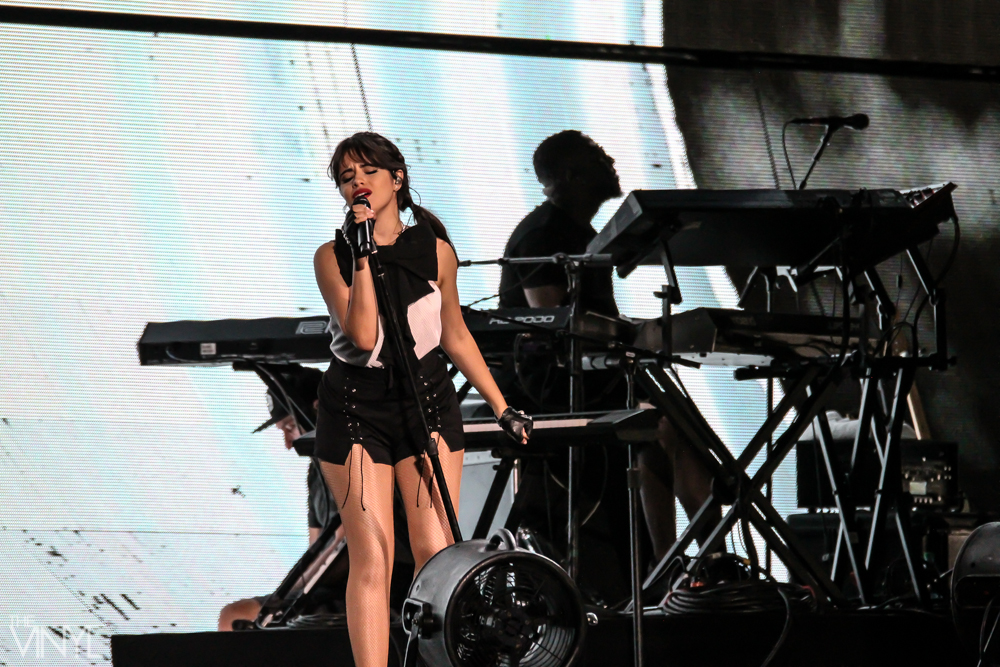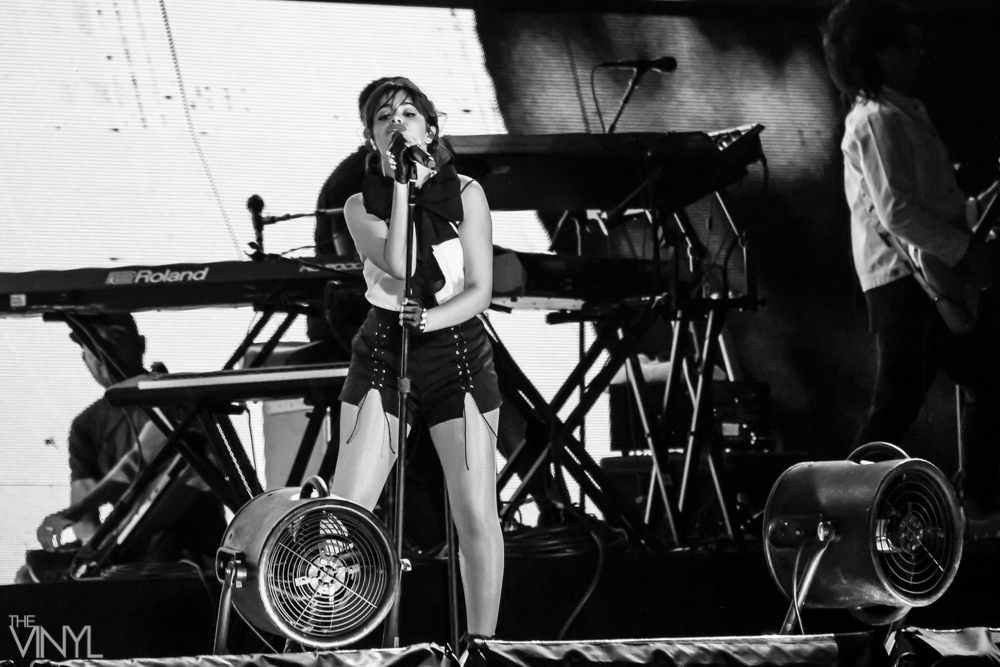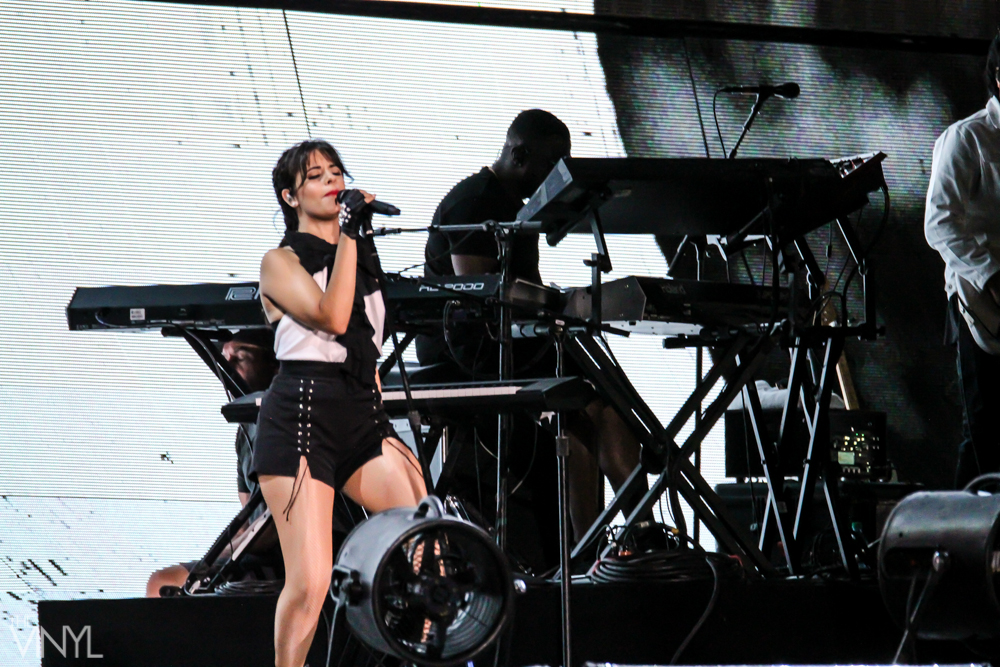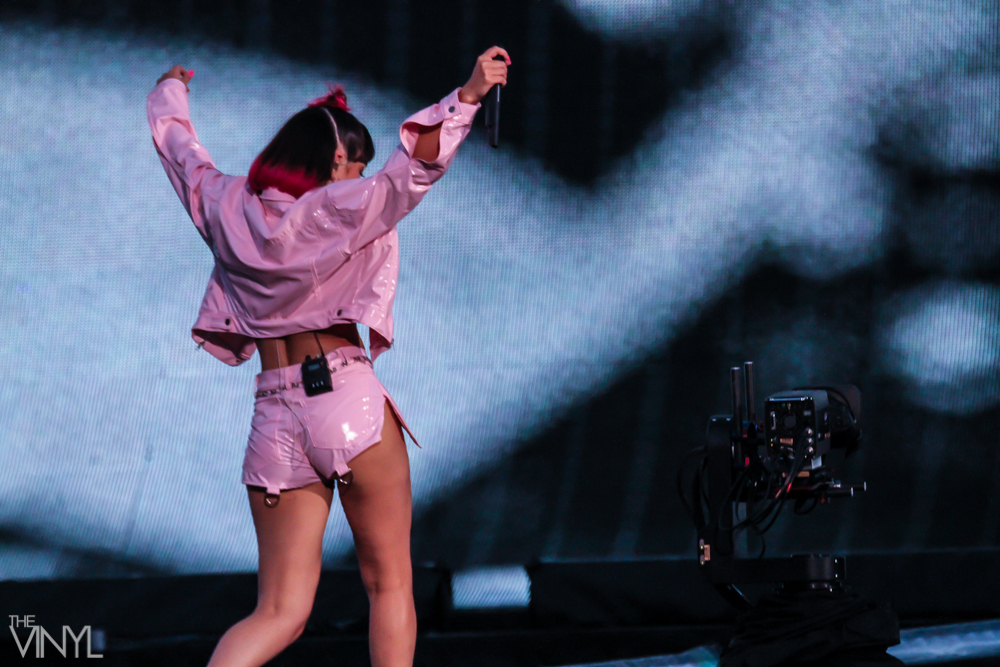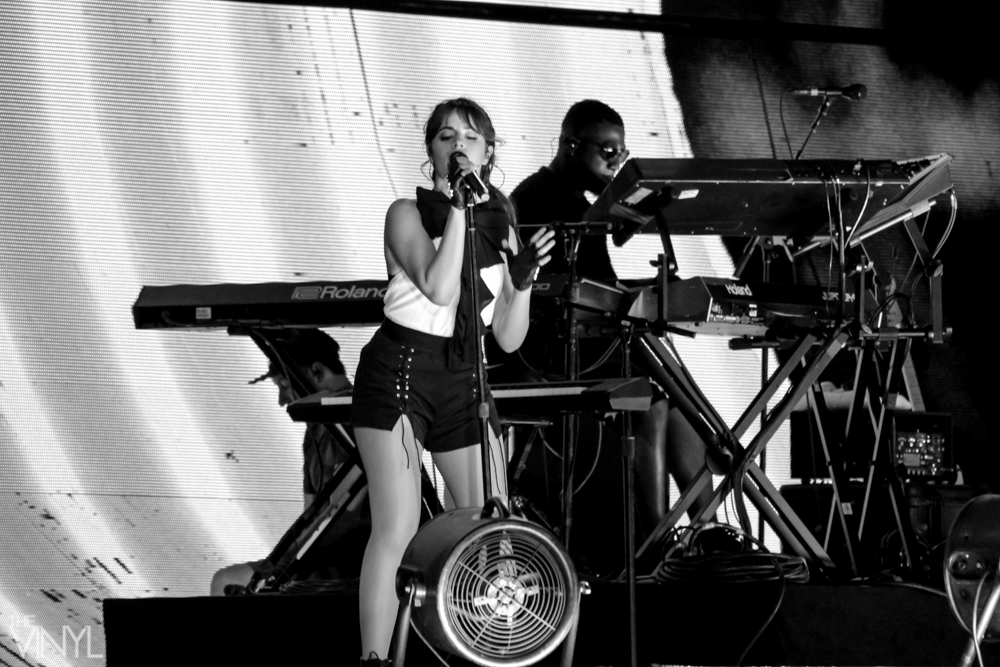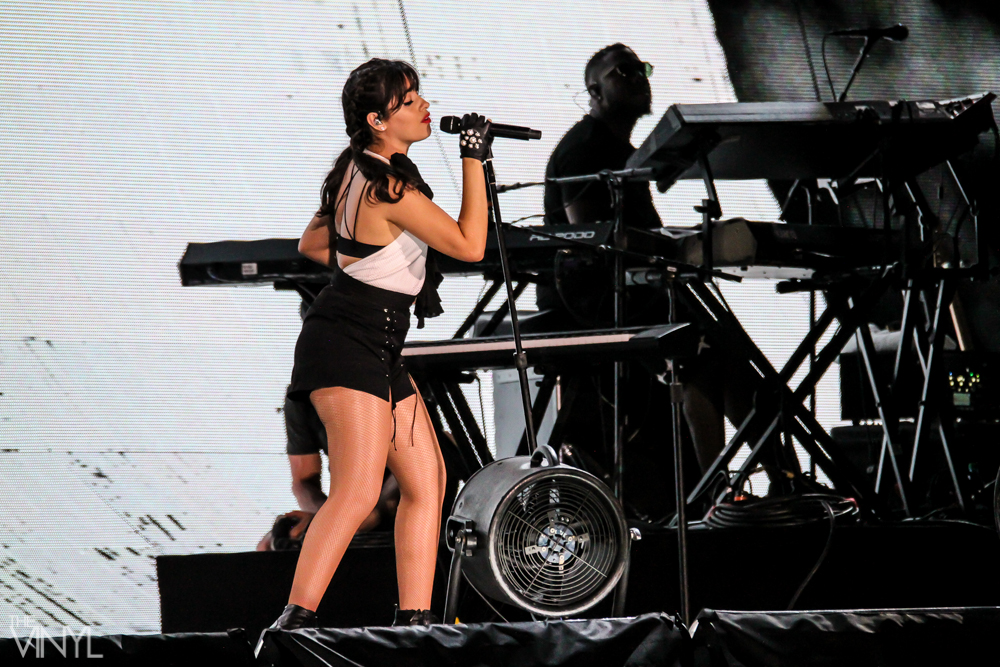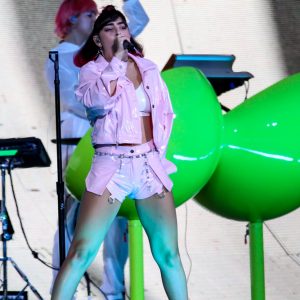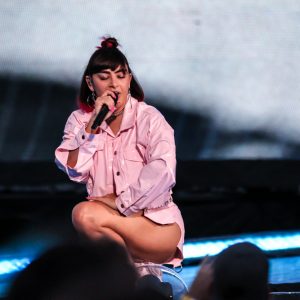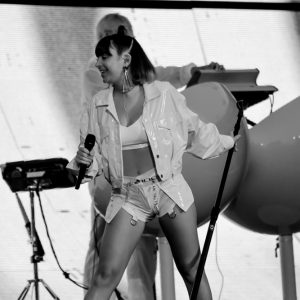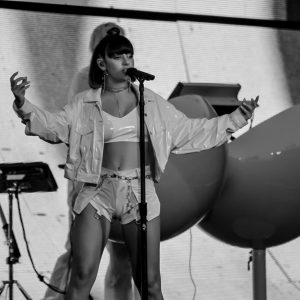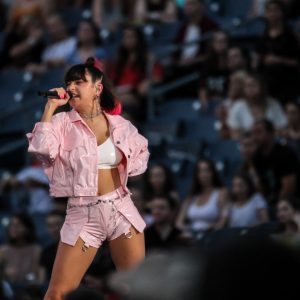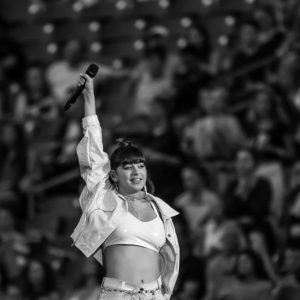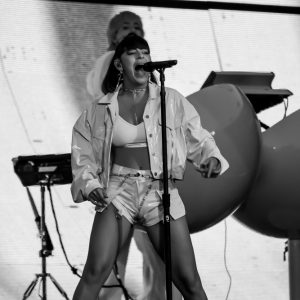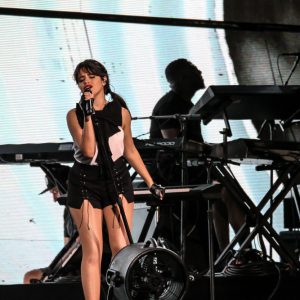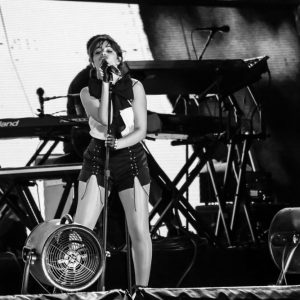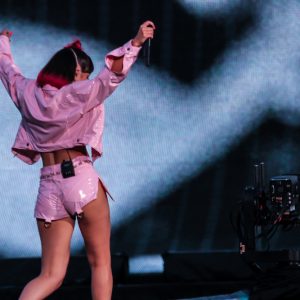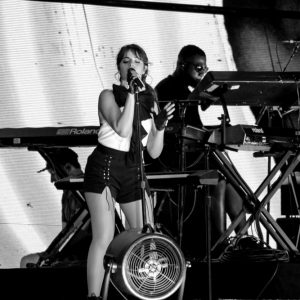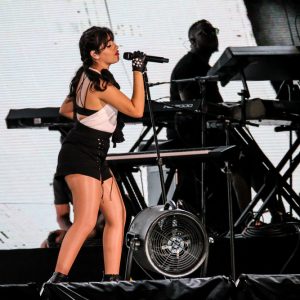 Swift's set began with a video intro of different tv, podcast and YouTube clips from over the years, all commenting on her reputation and past history in the industry, set to Joan Jett's' "Bad Reputation". After the stage screen split down the middle and the smoke cleared, out came Taylor Swift to open the night with "…Ready For It?". All throughout the stadium bracelets, which were given out upon entry and a staple of any Taylor Swift concert these days, began to light up in sync with the music being played. Fans, all dressed in different costumes representing looks from her music videos, all stood up and started screaming. One of the most interesting parts of the night At one point early in the concert Swift performed a mashup of "Style", "Love Story", and "You Belong With Me". During this number her entire band stepped out from behind the video screens so they could all be introduced. Being that Taylor Swift got her start in the music industry via Nashville, it was fun to see that the majority of her band members were from Music City.
Of course the show would not have been complete without snakes! During "Look What You Made Me Do", giant snakes showed up on stage. Two numbers later Swift boarded a small platform, covered in lights, that lifted her into the air as she traveled down the field to a small stage. Being down in the crowd added a level of intimacy to such a large venue. A large inflatable snake sprung up and "Shake It Off" was performed. Charli XCX and Camila Cabello returned for this number. The entire stadium was up on their feet for the hair tossing number, conferring flying into the air.
During a more intimate moment right before playing "Better Man" acoustically, a song she wrote but was performed by Little Big Town, Swift talked about her connection to Nashville.
"I moved to Nashville when I was 13. My first memory of this stadium is my mom and I got tickets to CMA Fest, and I remember thinking this was the biggest place to play. It was incomprehensible. Years later, I got to play 15 minutes at CMA Fest. I thought that was the best it was going to get. Tonight is my first time headlining this stadium. It's my hometown show, and it means so much to me and family and friends. This crowd is gorgeous."
Back in 2006 Taylor Swift release her self titled debut album. One of the singles from that album was titled "Tim McGraw". As a special surprise Tim McGraw and Faith Hill emerged to help perform that song. This was definitely a special moment for the Swift, first entering the music industry as a country singer. And why not have a country guest star for the stop over in the city that made country music famous?
A night that approximately 50,000 fans never wanted to end, had to draw to a close at some point. Her finale comprised of "We Are Never Getting Back Together" and "This Is Why We Can't Have Nice Things". Even though this was her first time headlining a stadium tour, it's safe to say that Taylor Swift looked like a seasoned veteran. A one night even could have easily been stretched into two or three sold out shows at Nissan Stadium.
"How do you say thank you to the city of Nashville?" Swift asked. "I came here at 11 years old with a CD of karaoke music and my mom drove me up and down Music Row. I would scamper into record labels and say, 'Please, call me.' This is the city where I learned how to write songs. Every single thing I do, I learned in Nashville."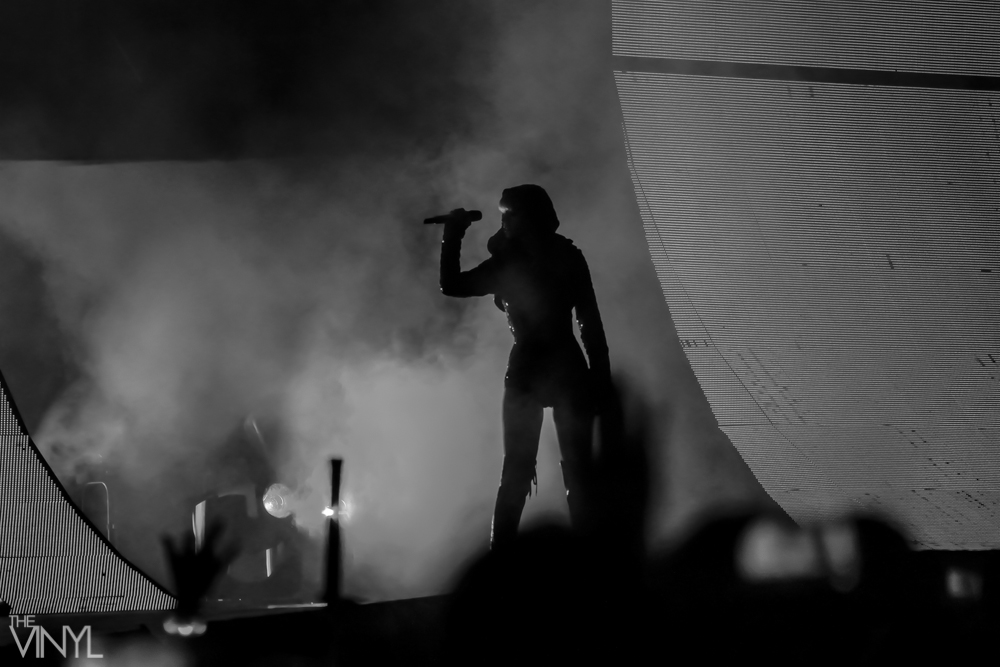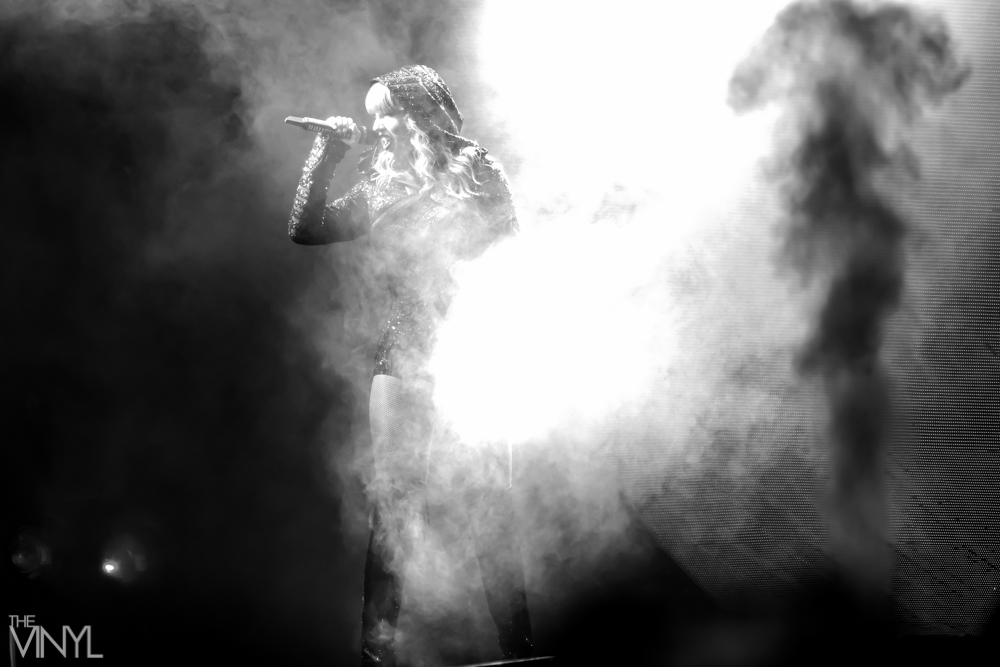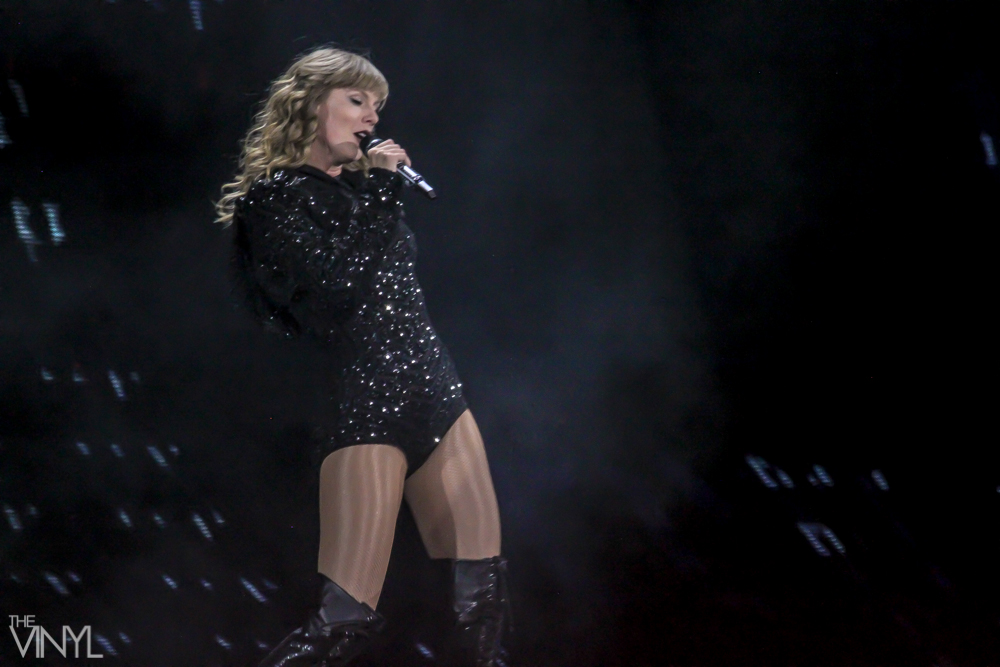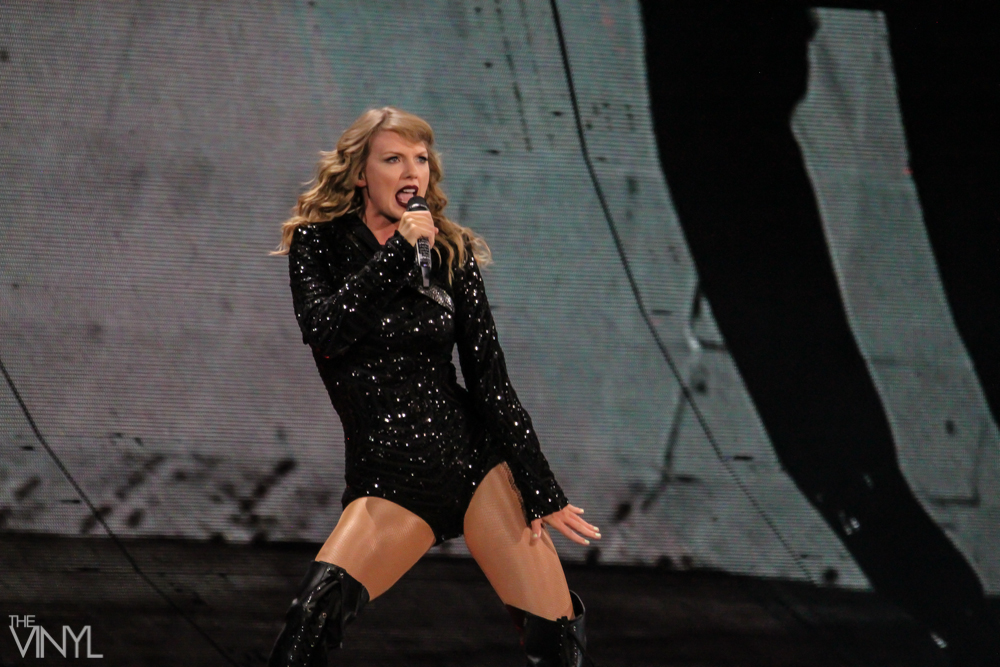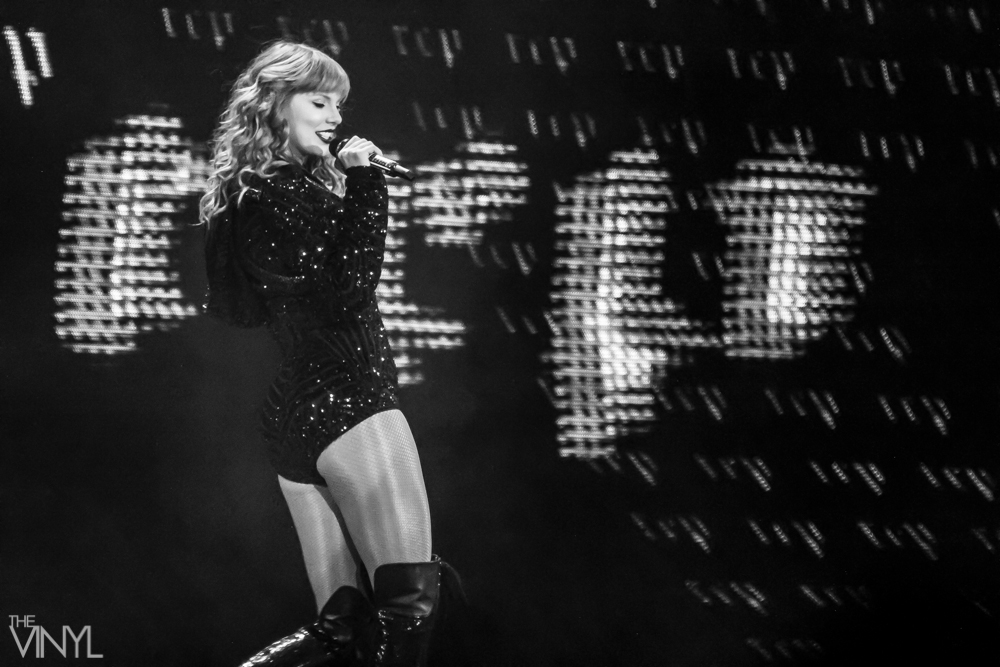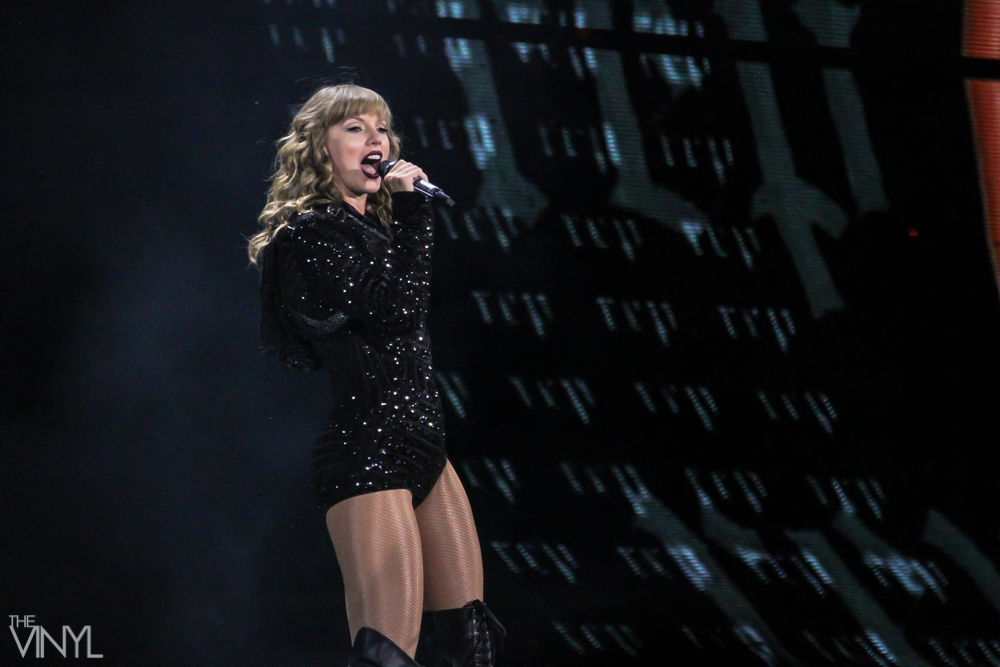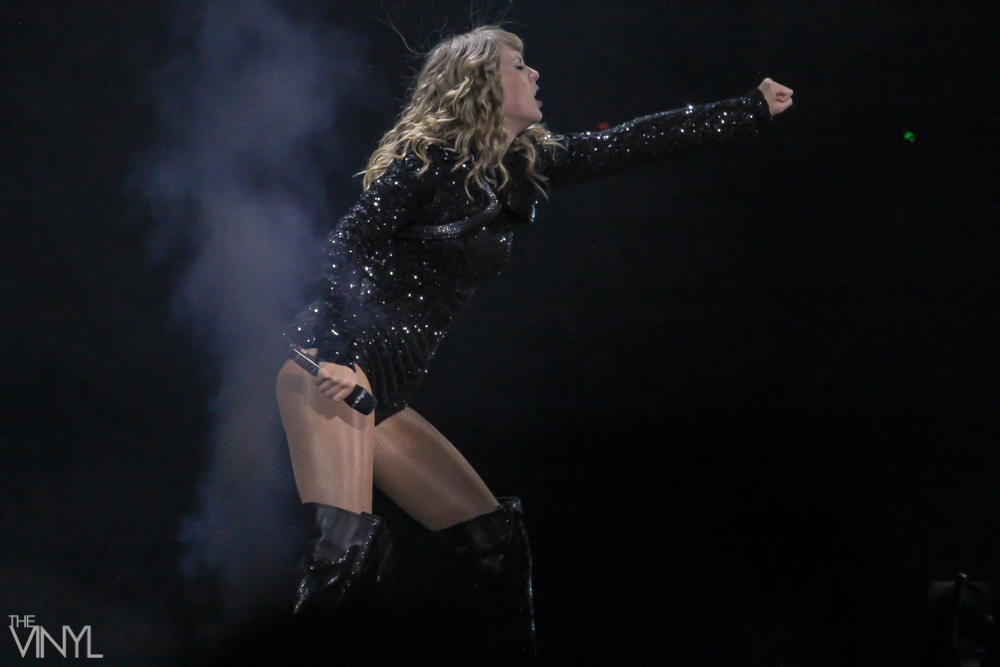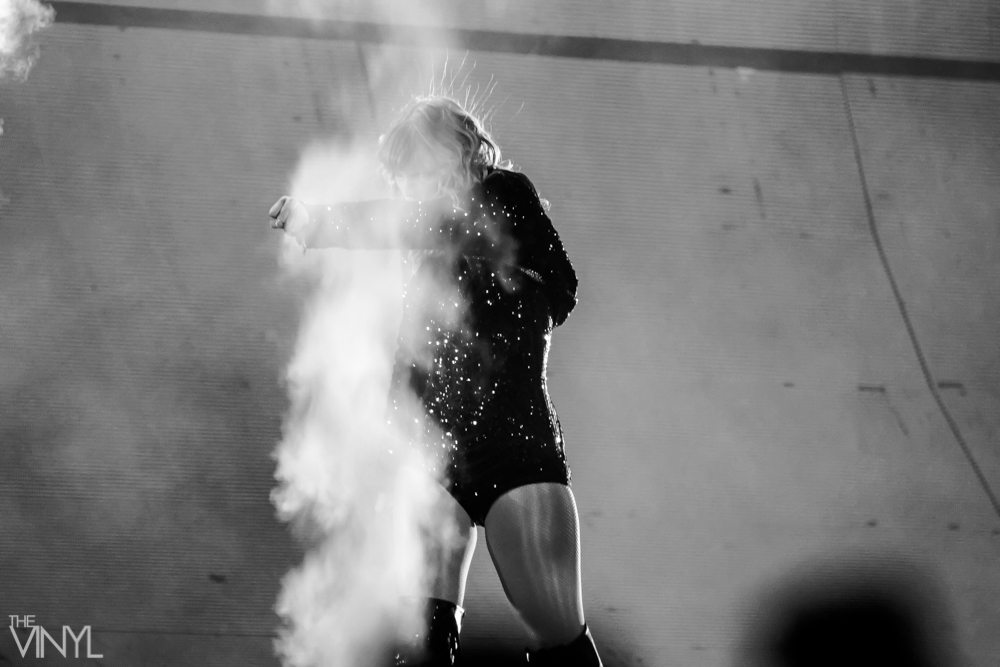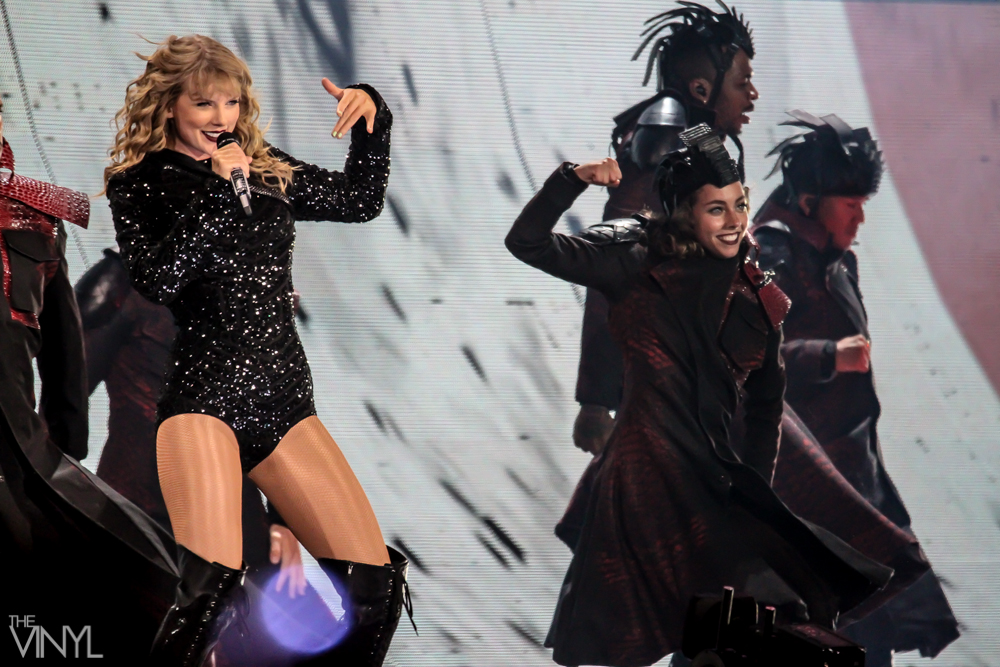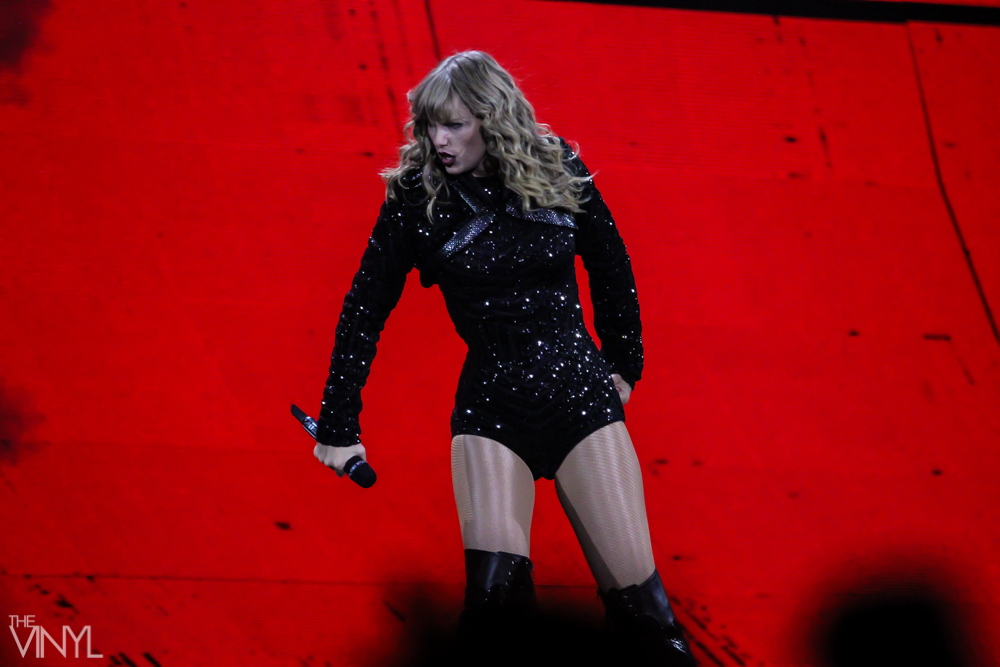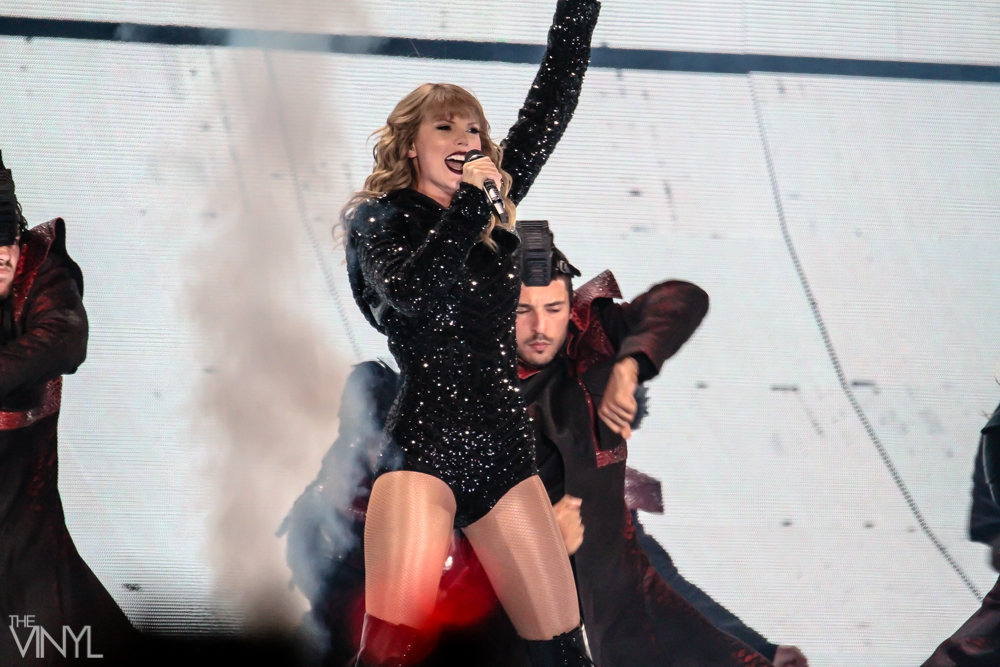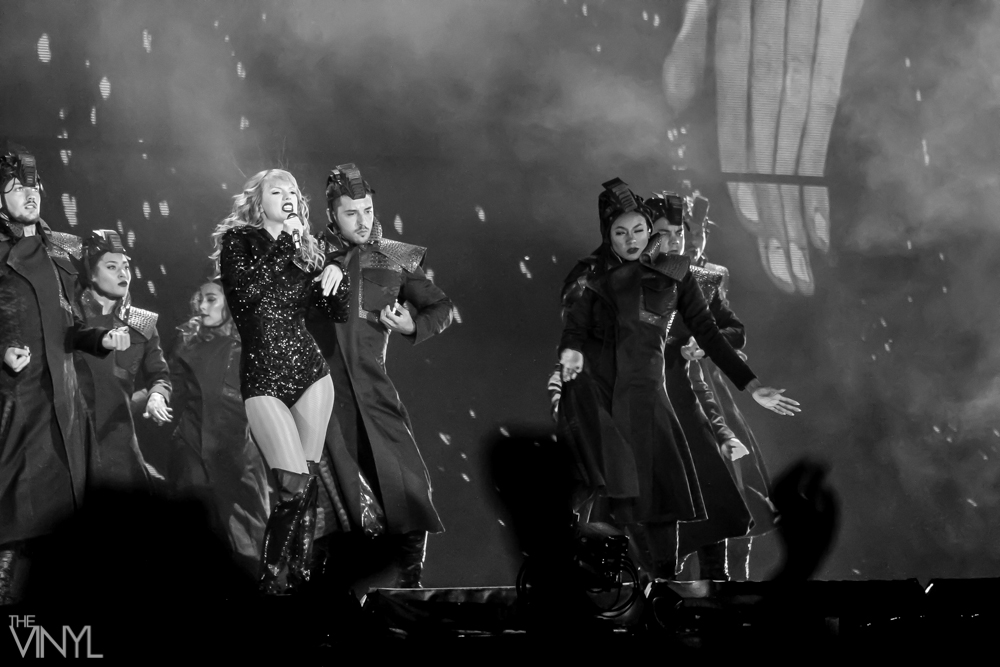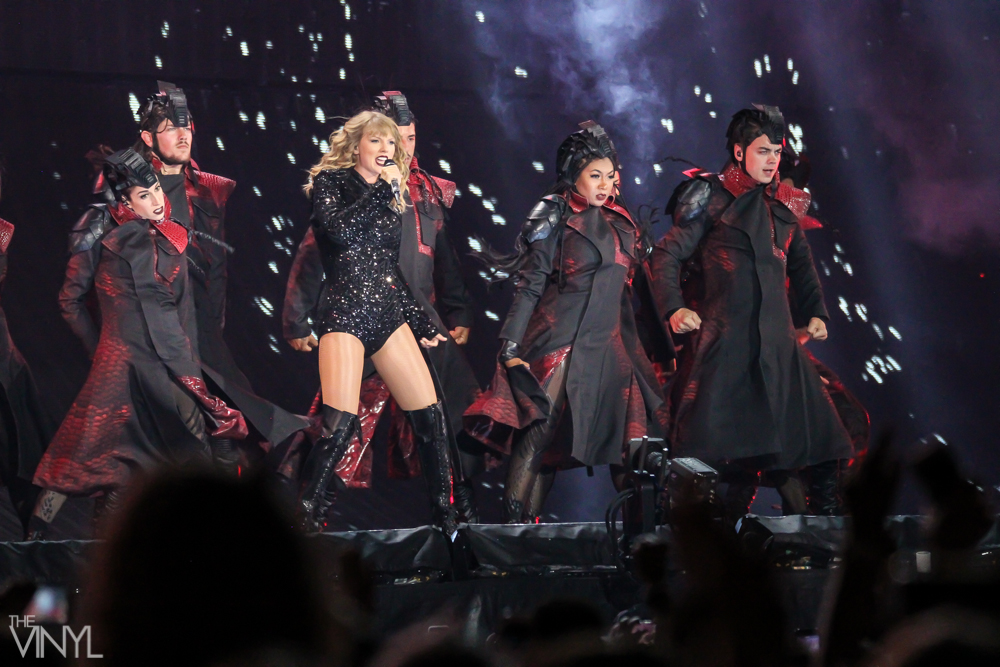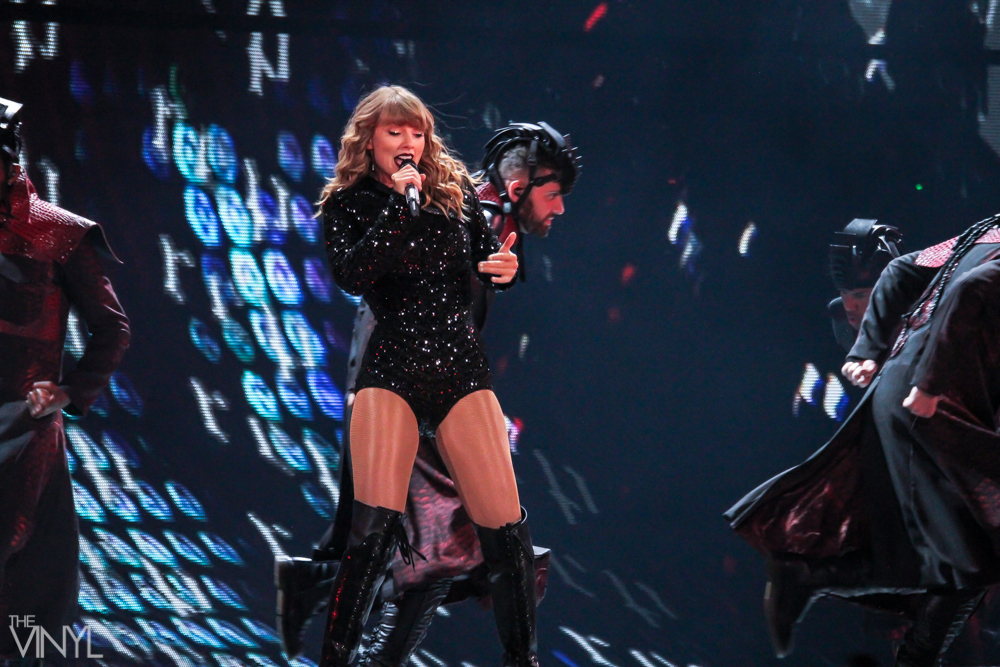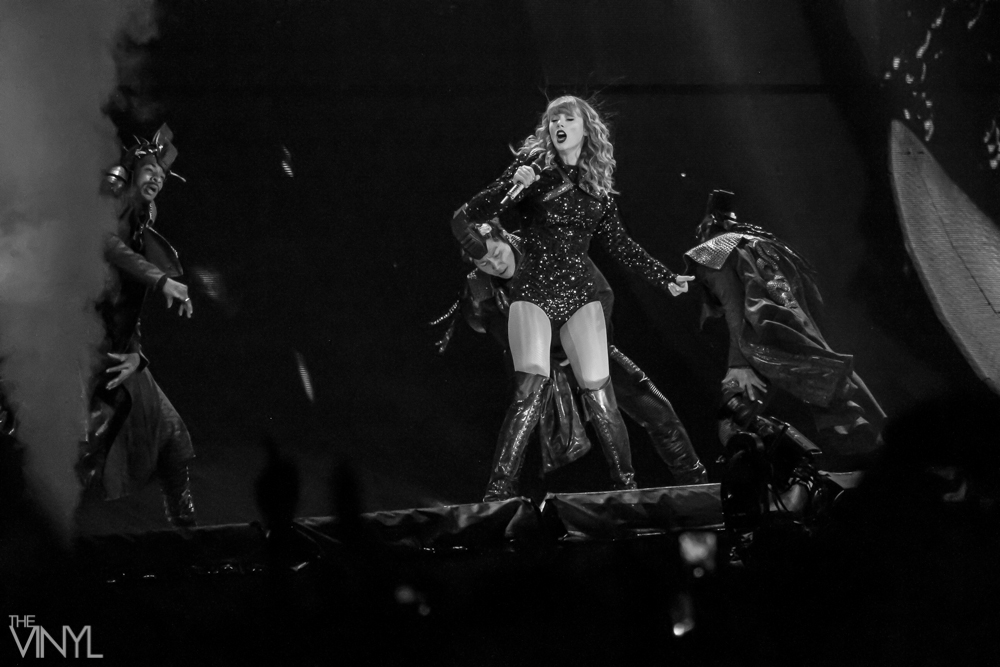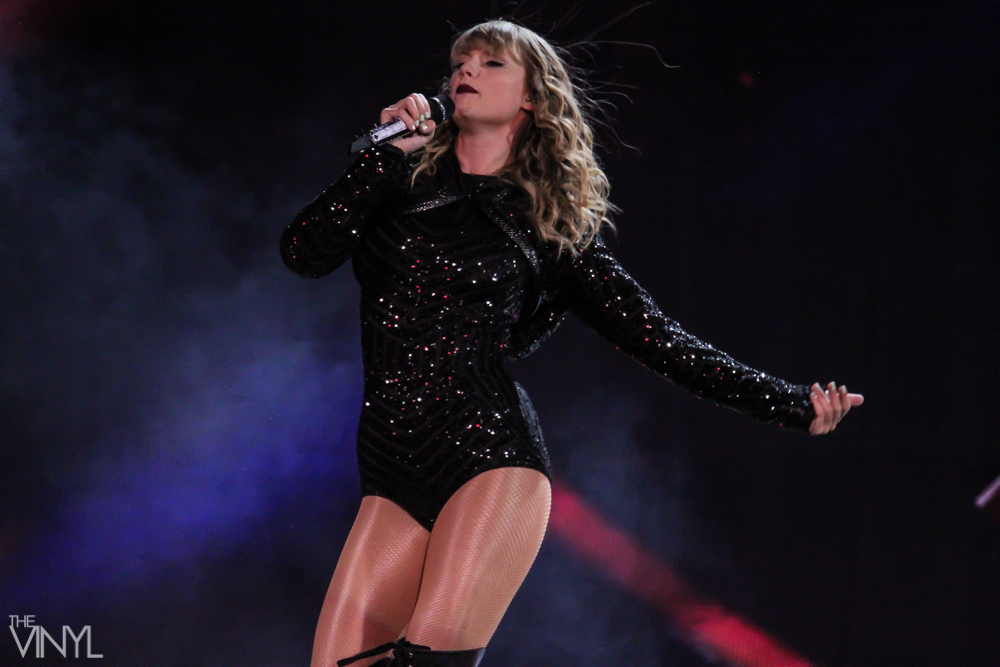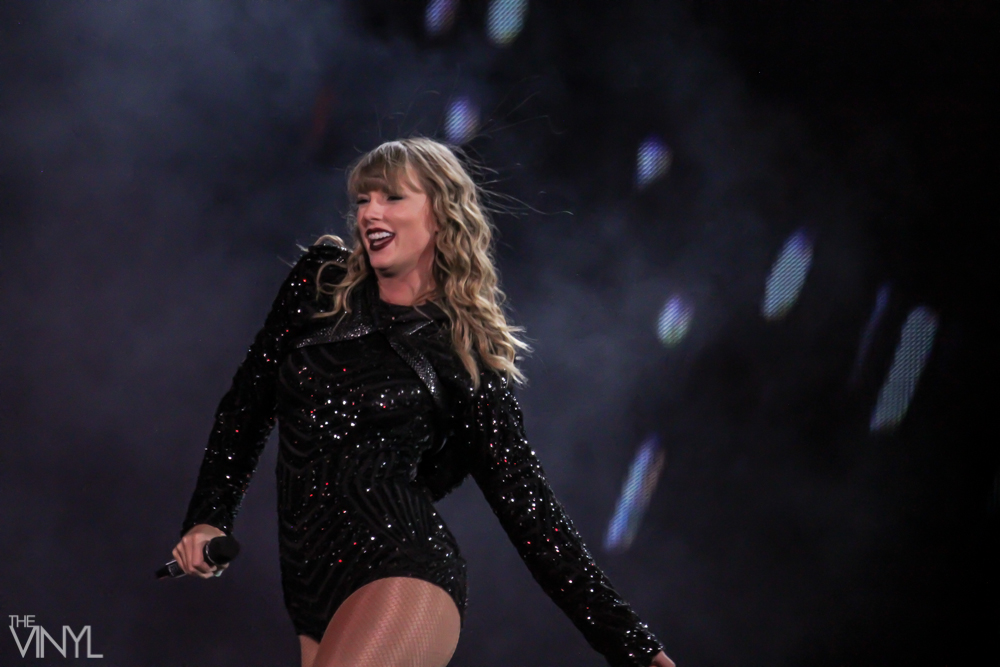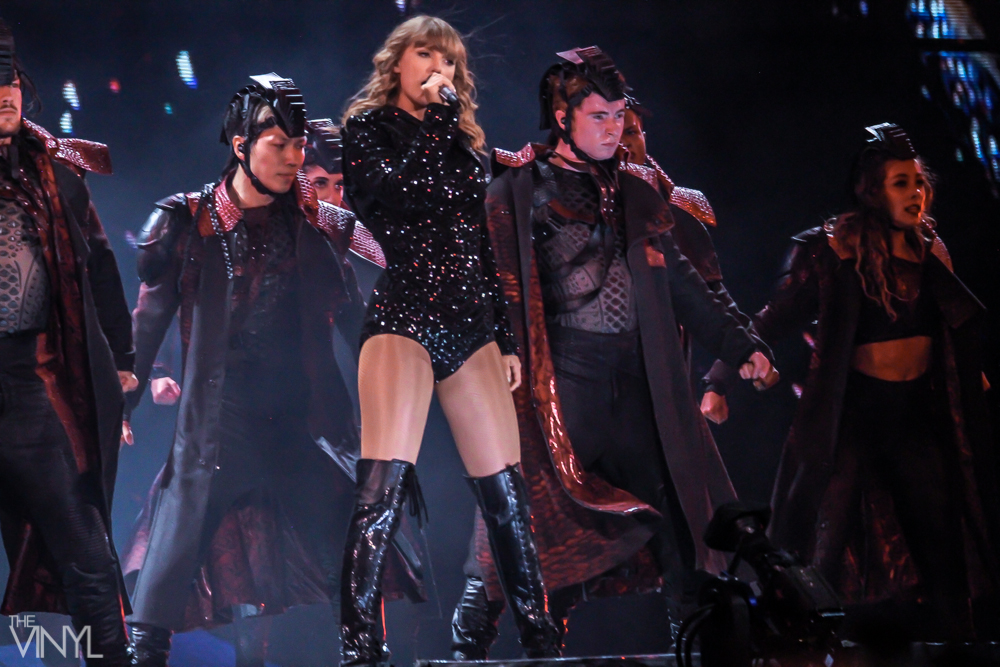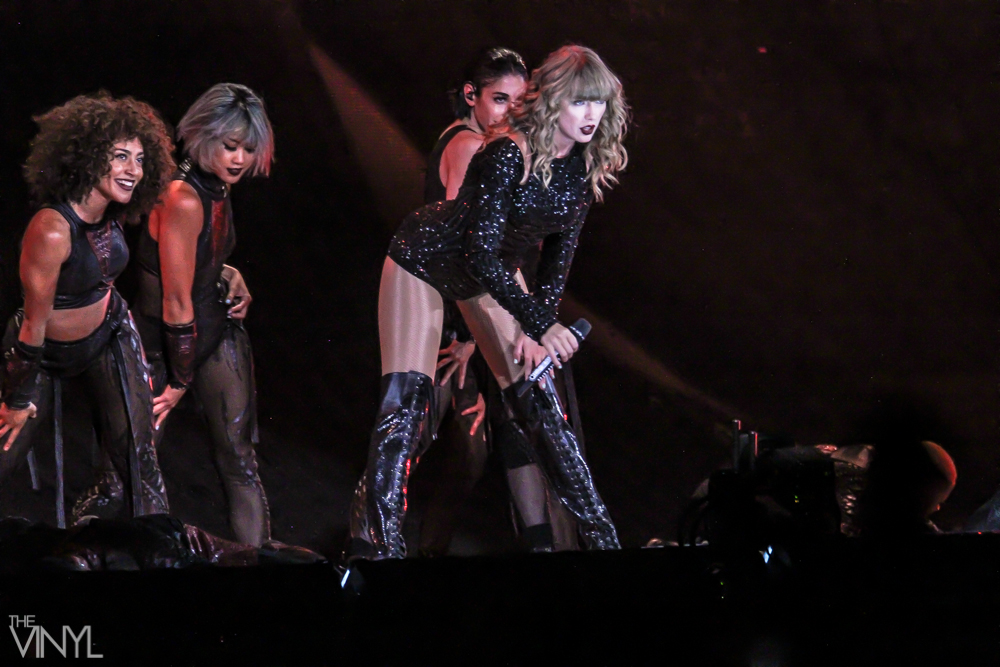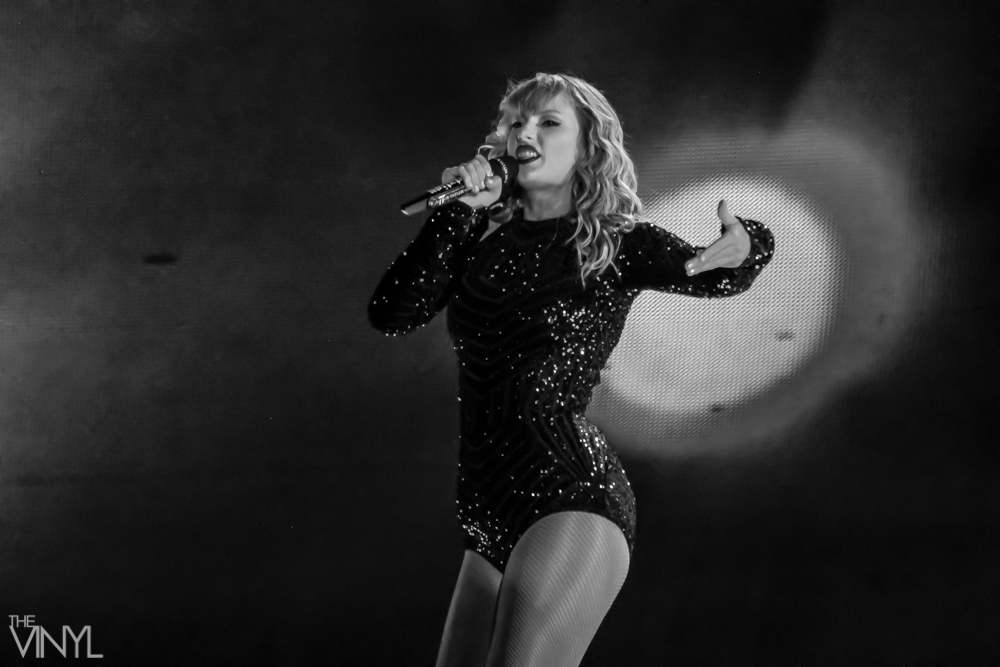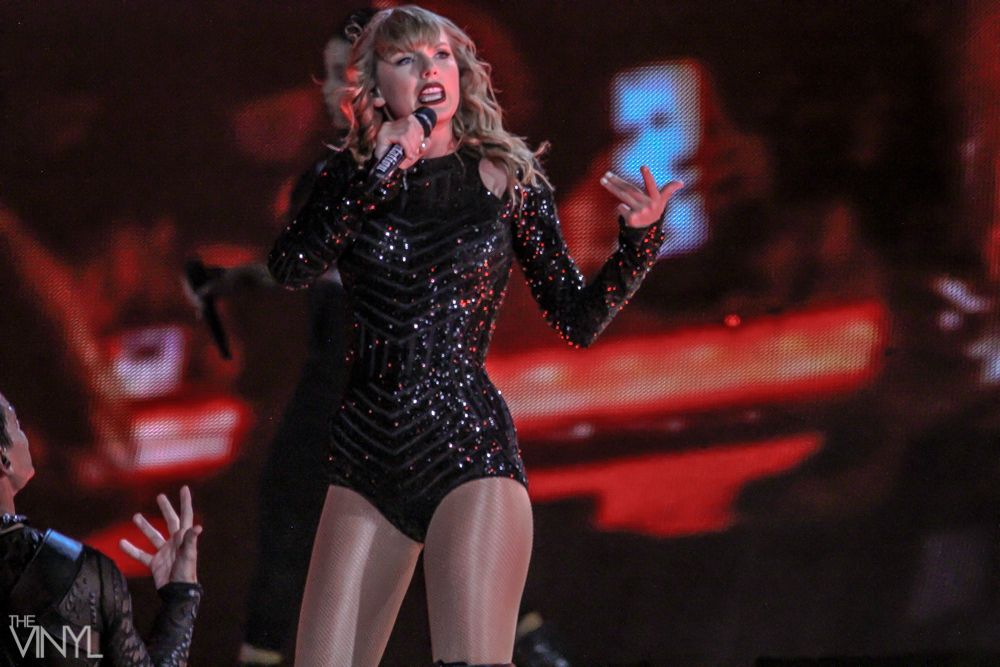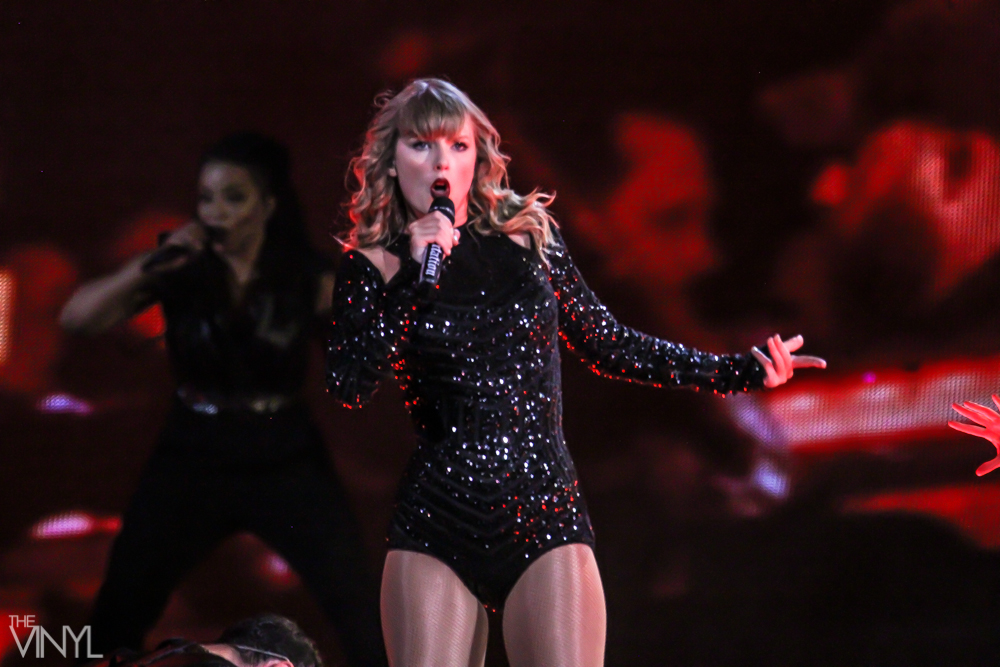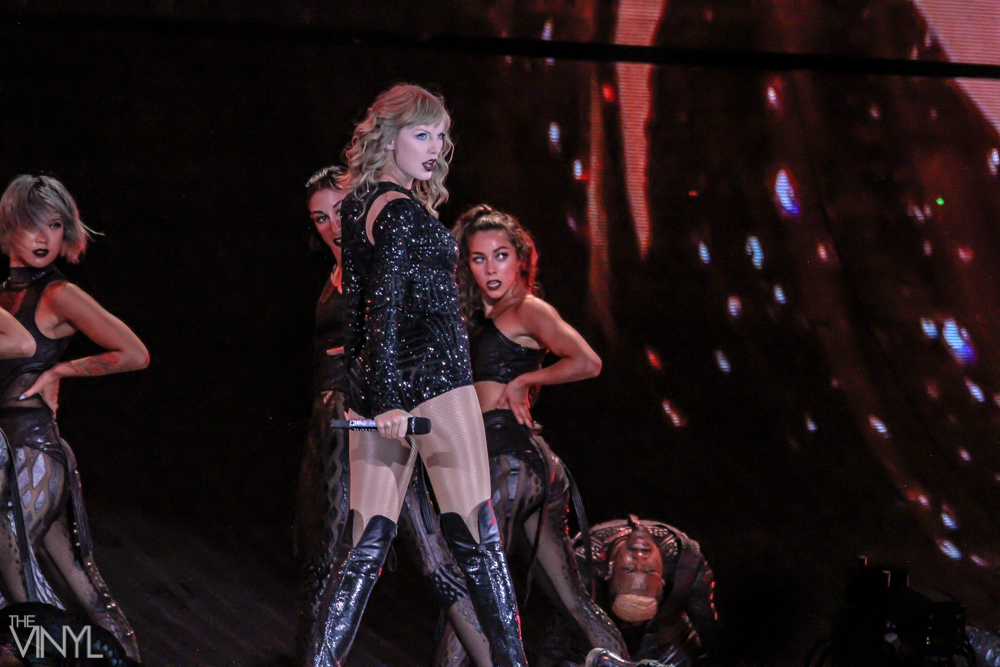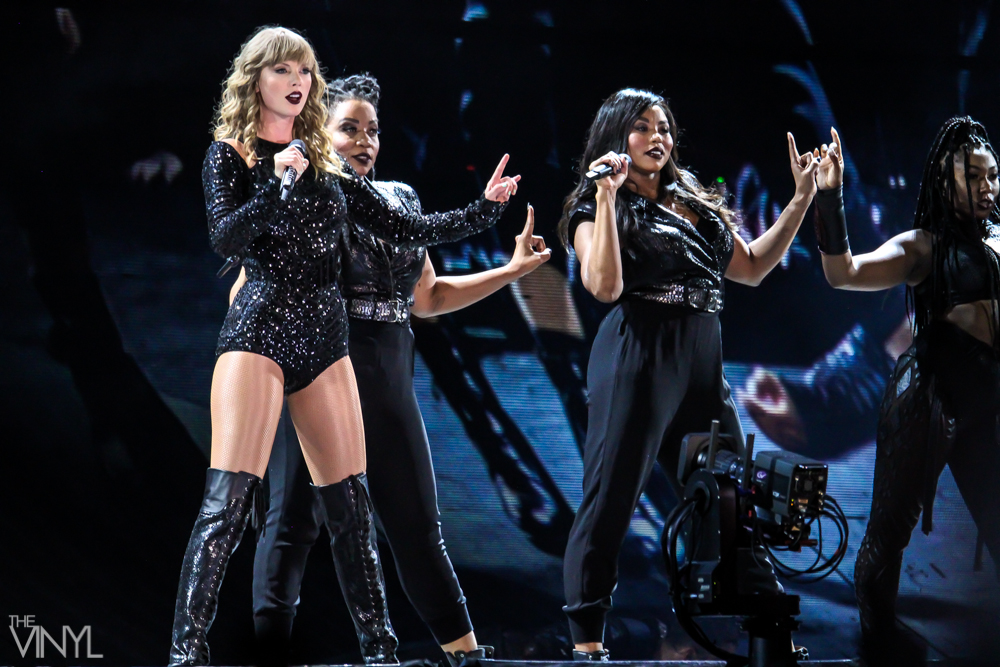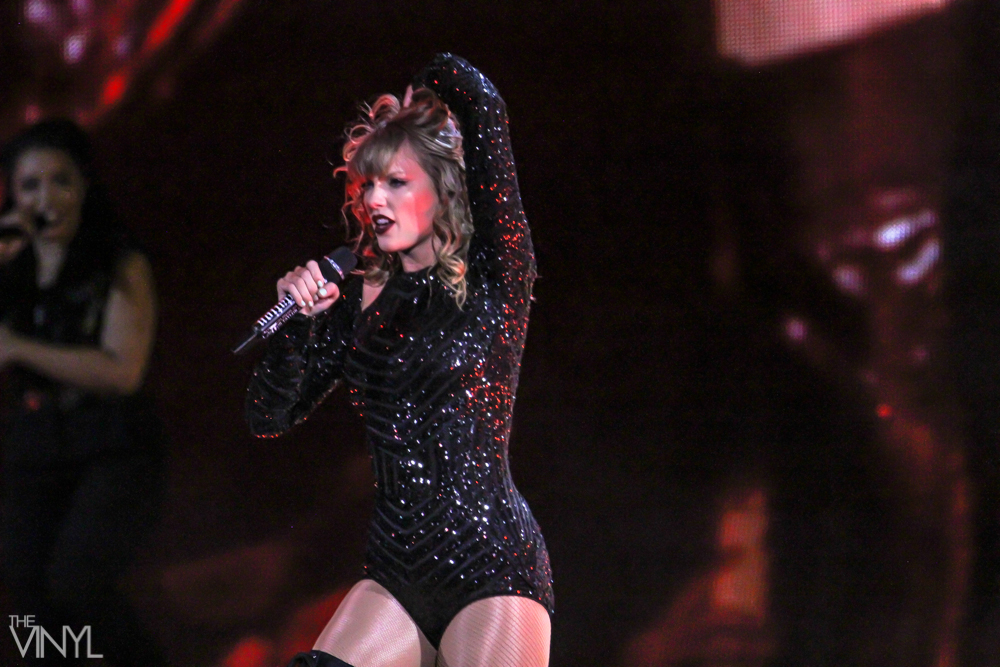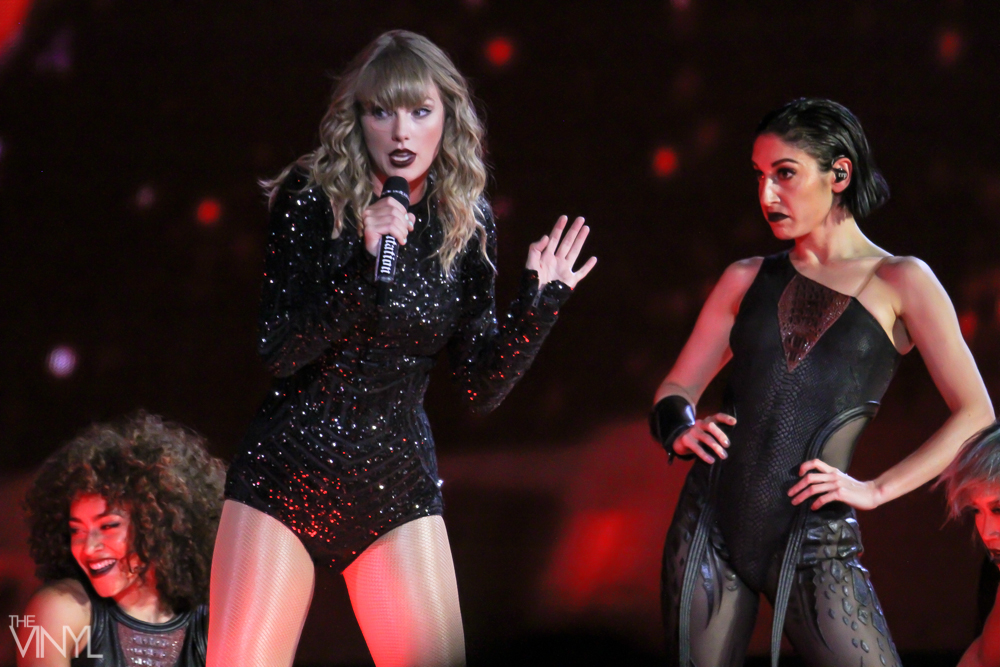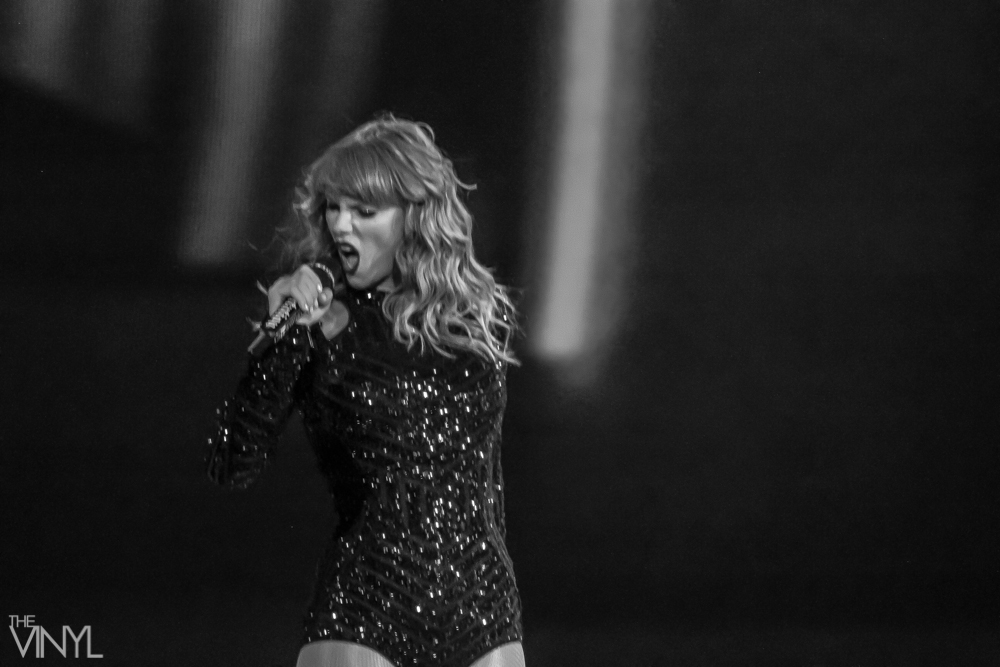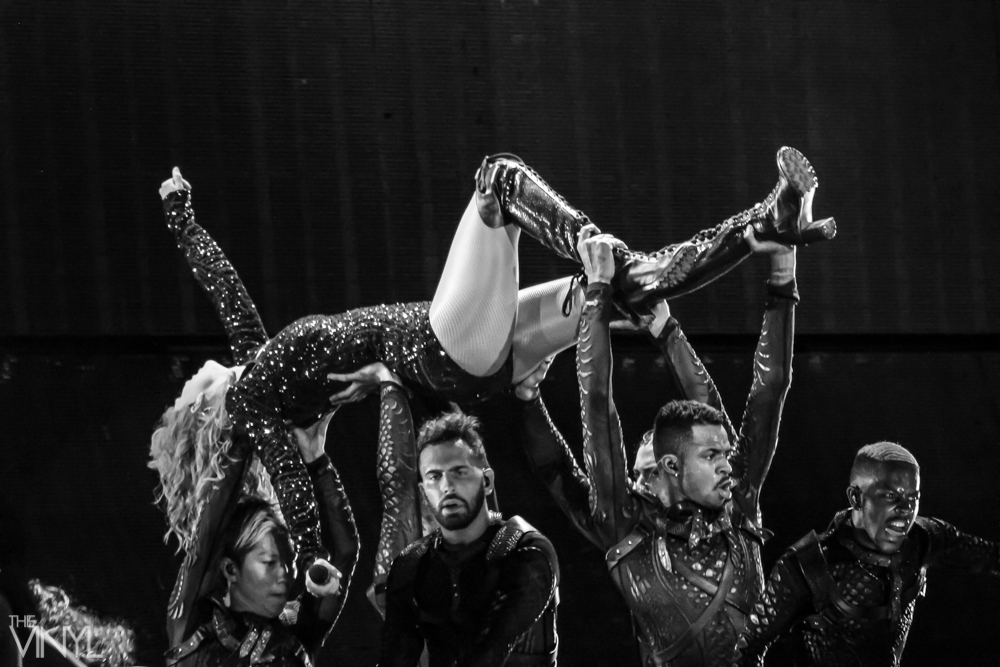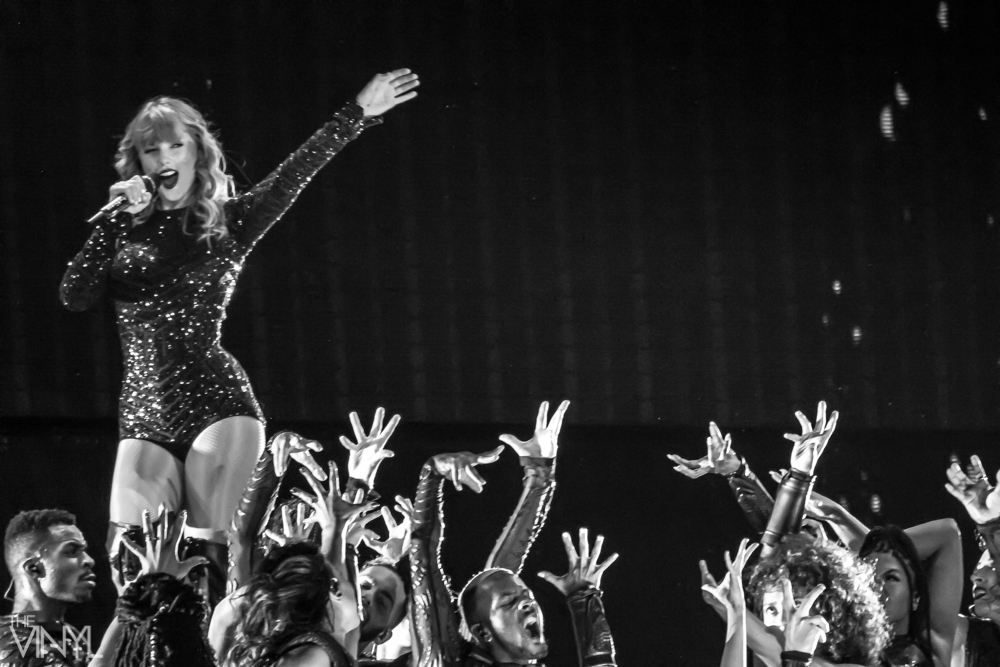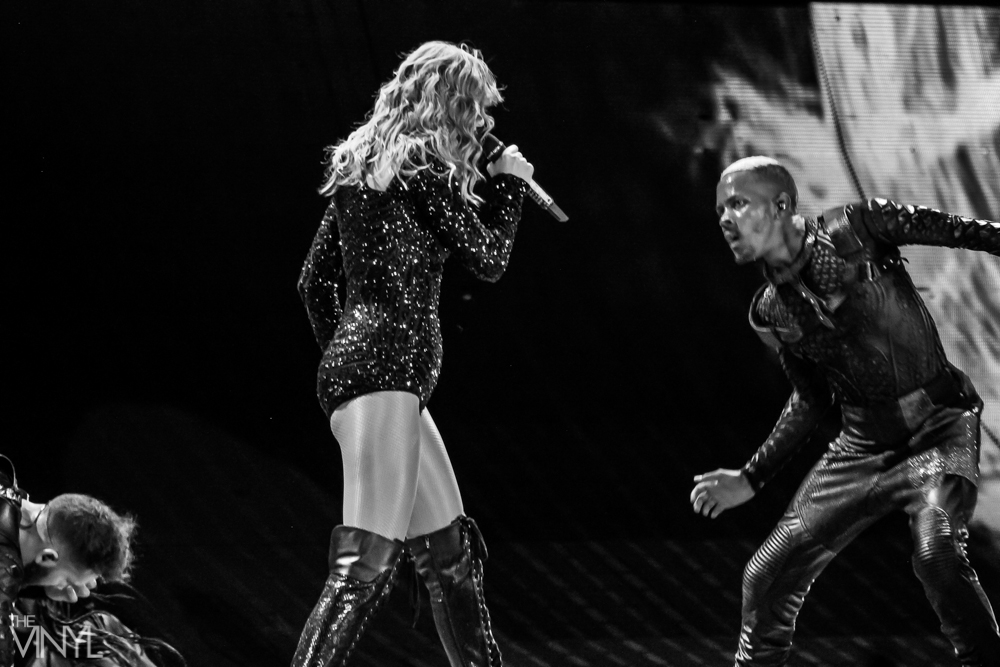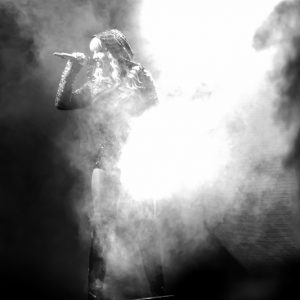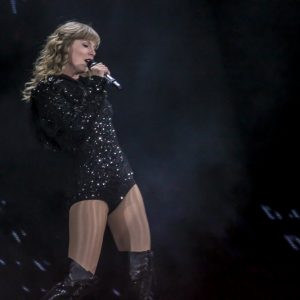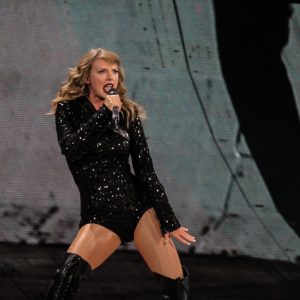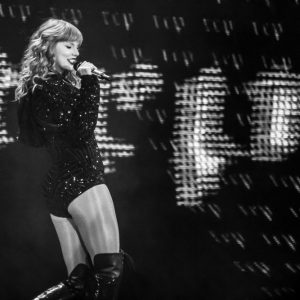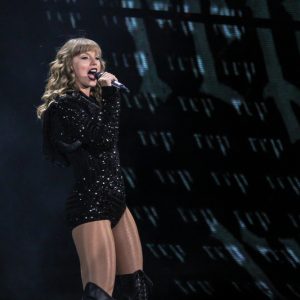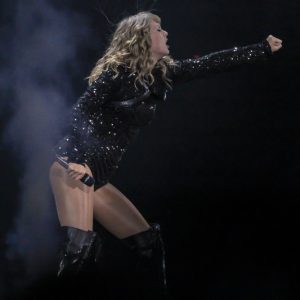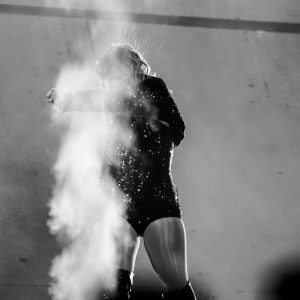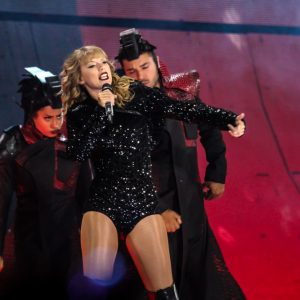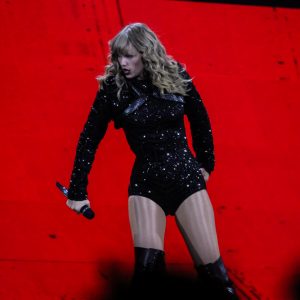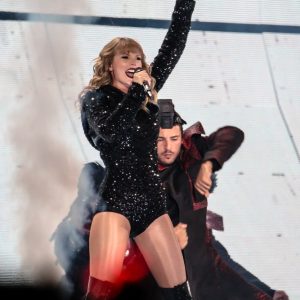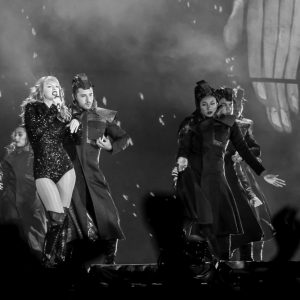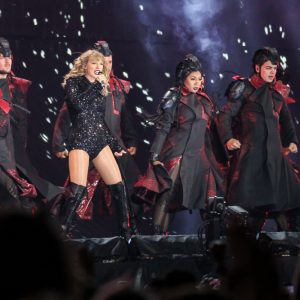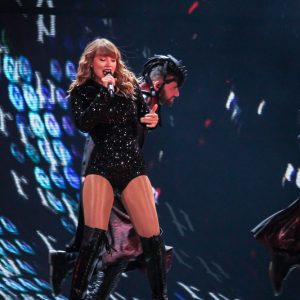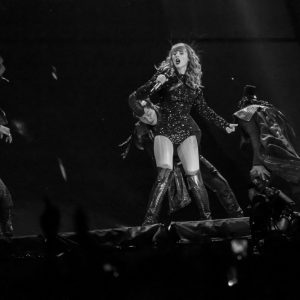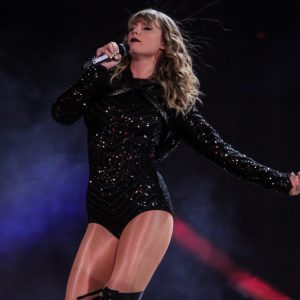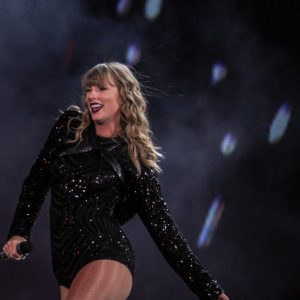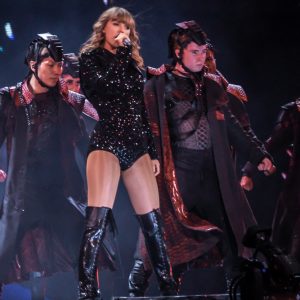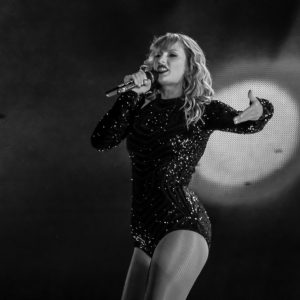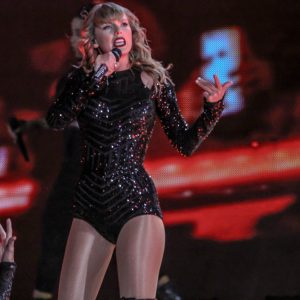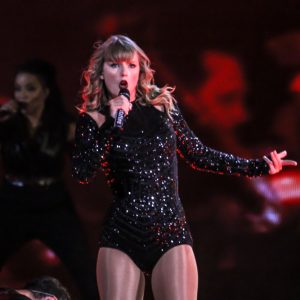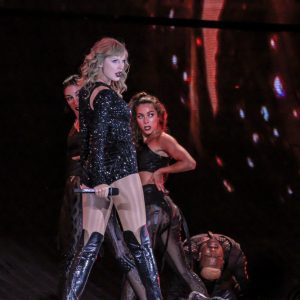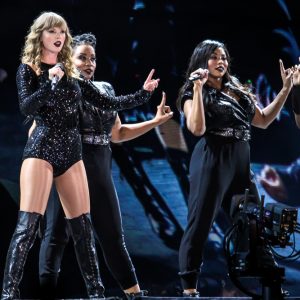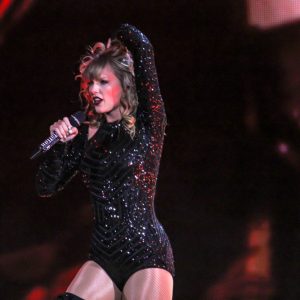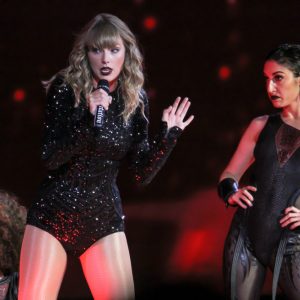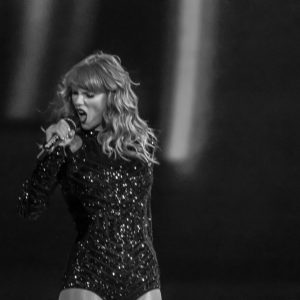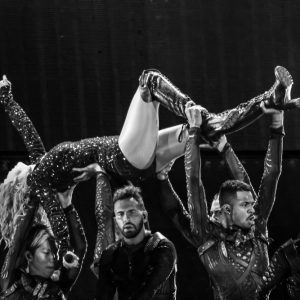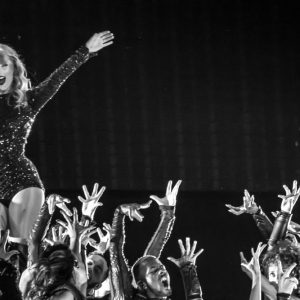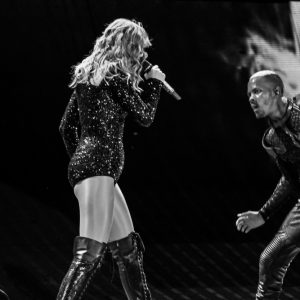 See Taylor's recent release for "Delicate"
Photos: Amy Wolff
Review: Andrew Marasco