All Time Low brings home their summer tour along with their friends in Dashboard Confessional. Not only did All Time Low bring their current tour to their hometown the weather also cooperated and didn't rain for once!
Baltimore is known for providing many musicians such as Logic, Animal Collective, Good Charlotte, O.A.R and headliners All Time Low. With a hometown show here at MECU Pavilion you know the energy is going to be wild and the night will be young forever! We can't forget about the reminiscing memories from the early 00's with Dashboard Confessional playing as well. Sorry younger folk you all wouldn't understand.
The never aging Chris Carrabba of Dashboard Confessional took the stage along side his band members with a huge smile. The band opened up with Vindicated. Dashboard Confessional is known for their hits from the early 00's-present and they're also known for their sappy emo songs that really bring back those "feels" to anyone in attendance who grew up listening to them. All the folks who were here for Dashboard got fourteen songs to relive and remember their emo days some songs played during their set were Saints and Sailors, Kinda Yeah Sorta, Catch You, Don't Wait and also a cover of Weezer's Say It Ain't So. Dashboard Confessional closes out with Hands Down.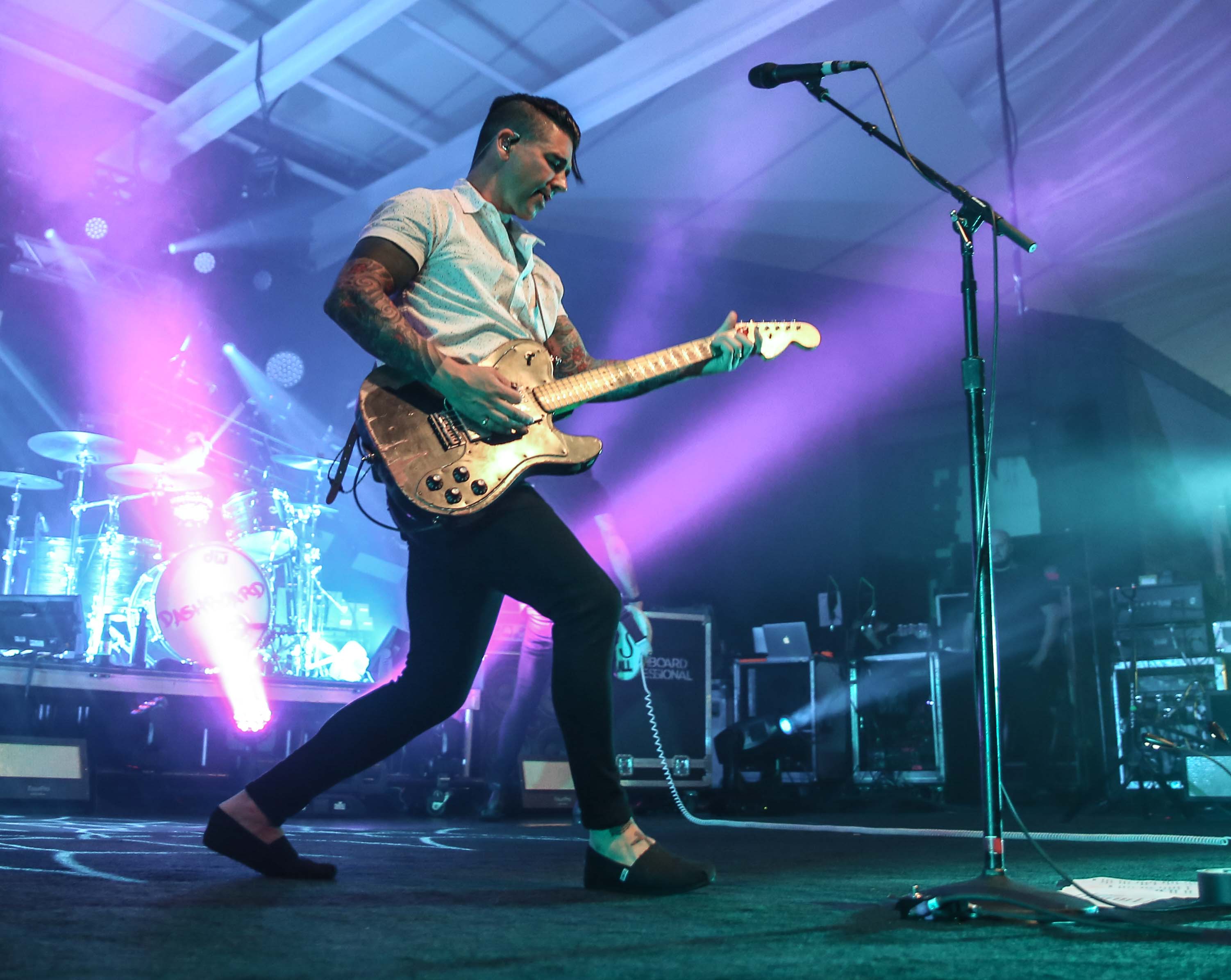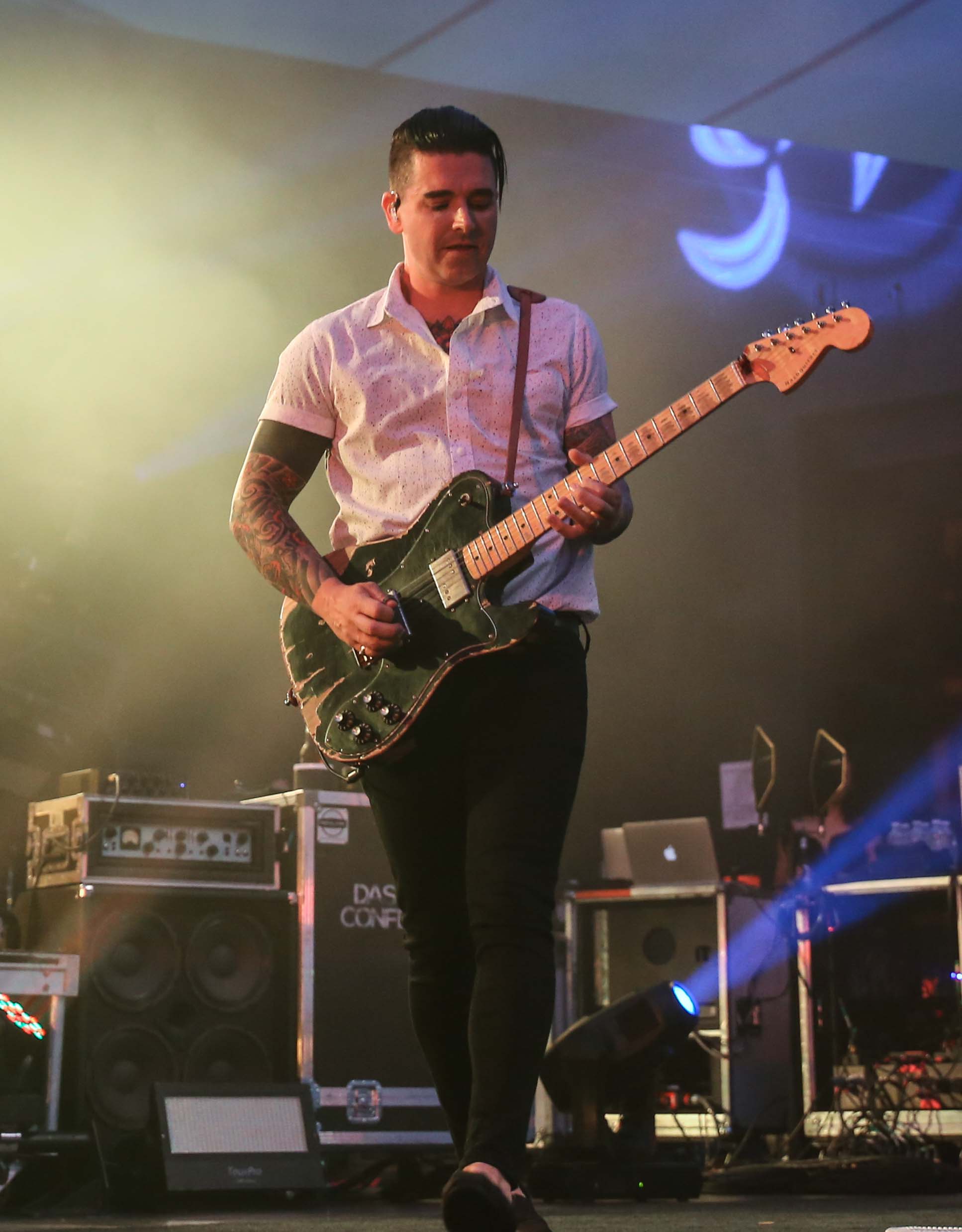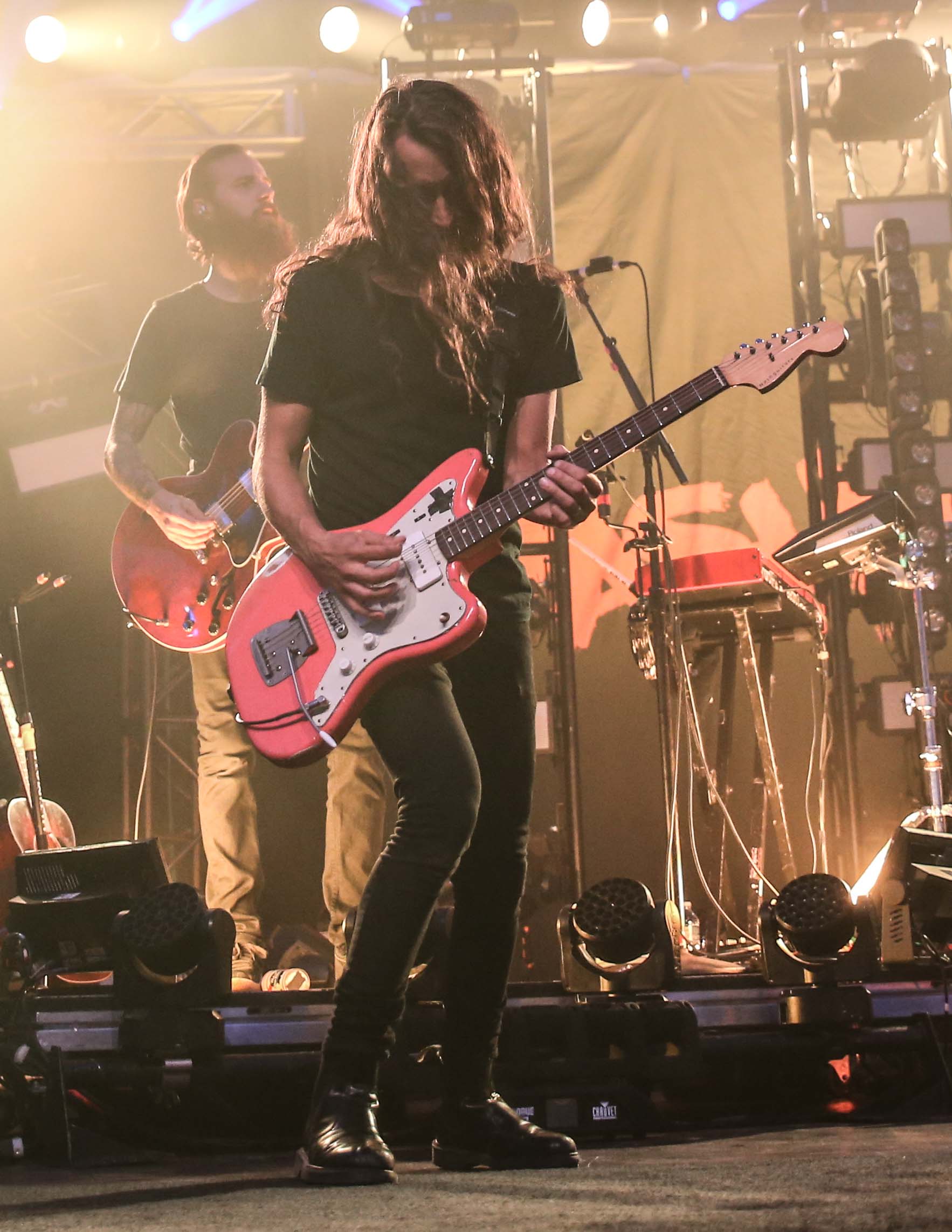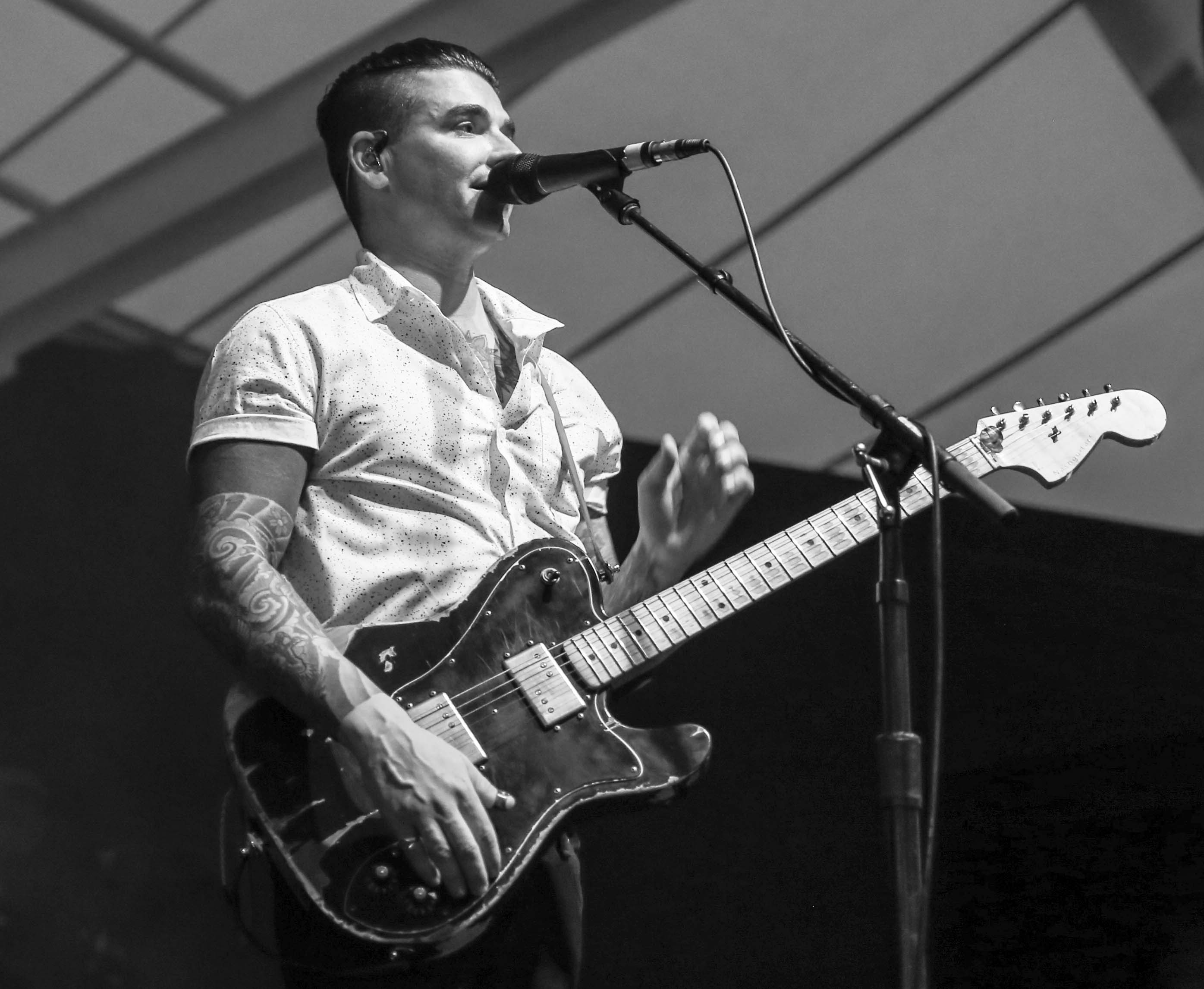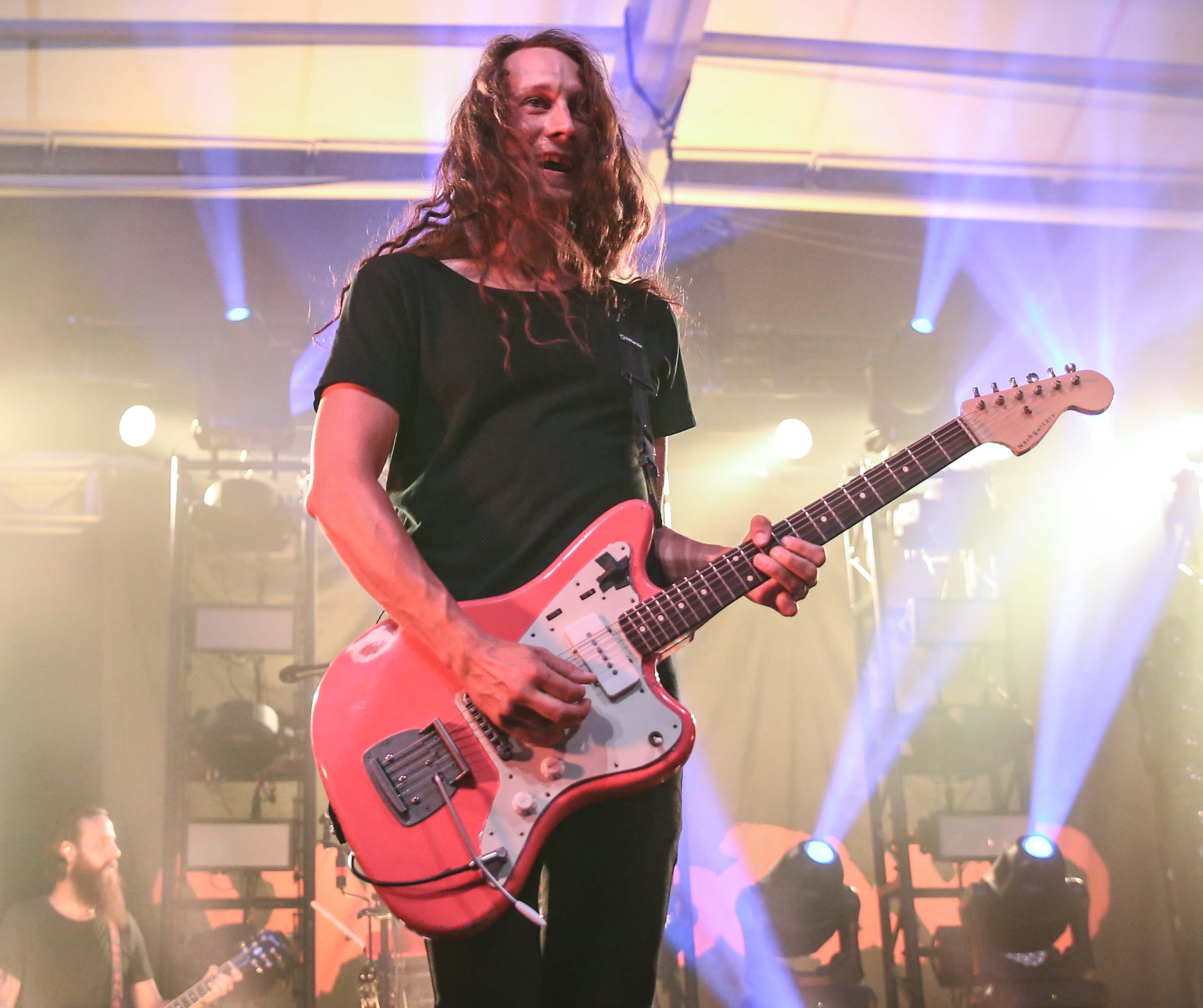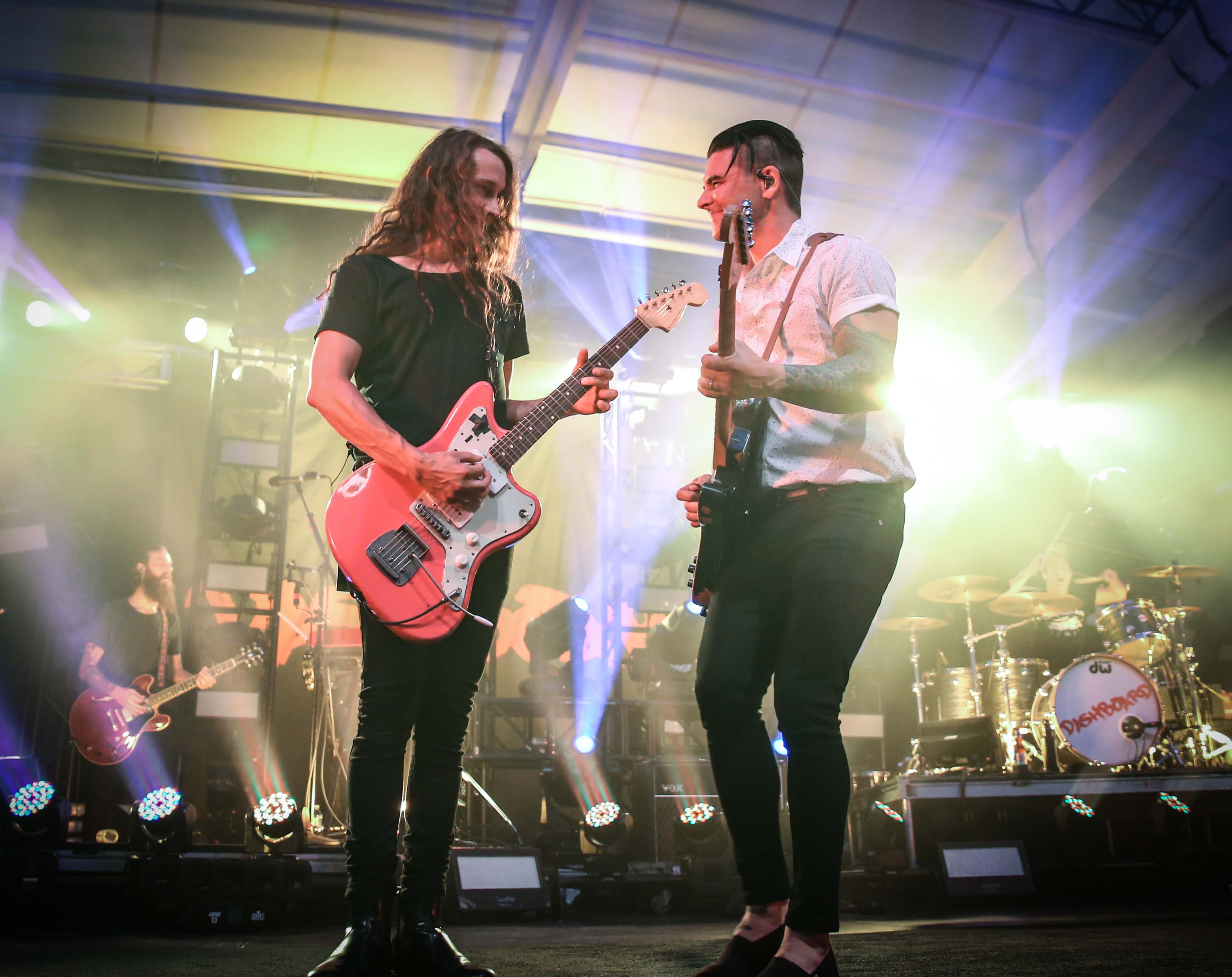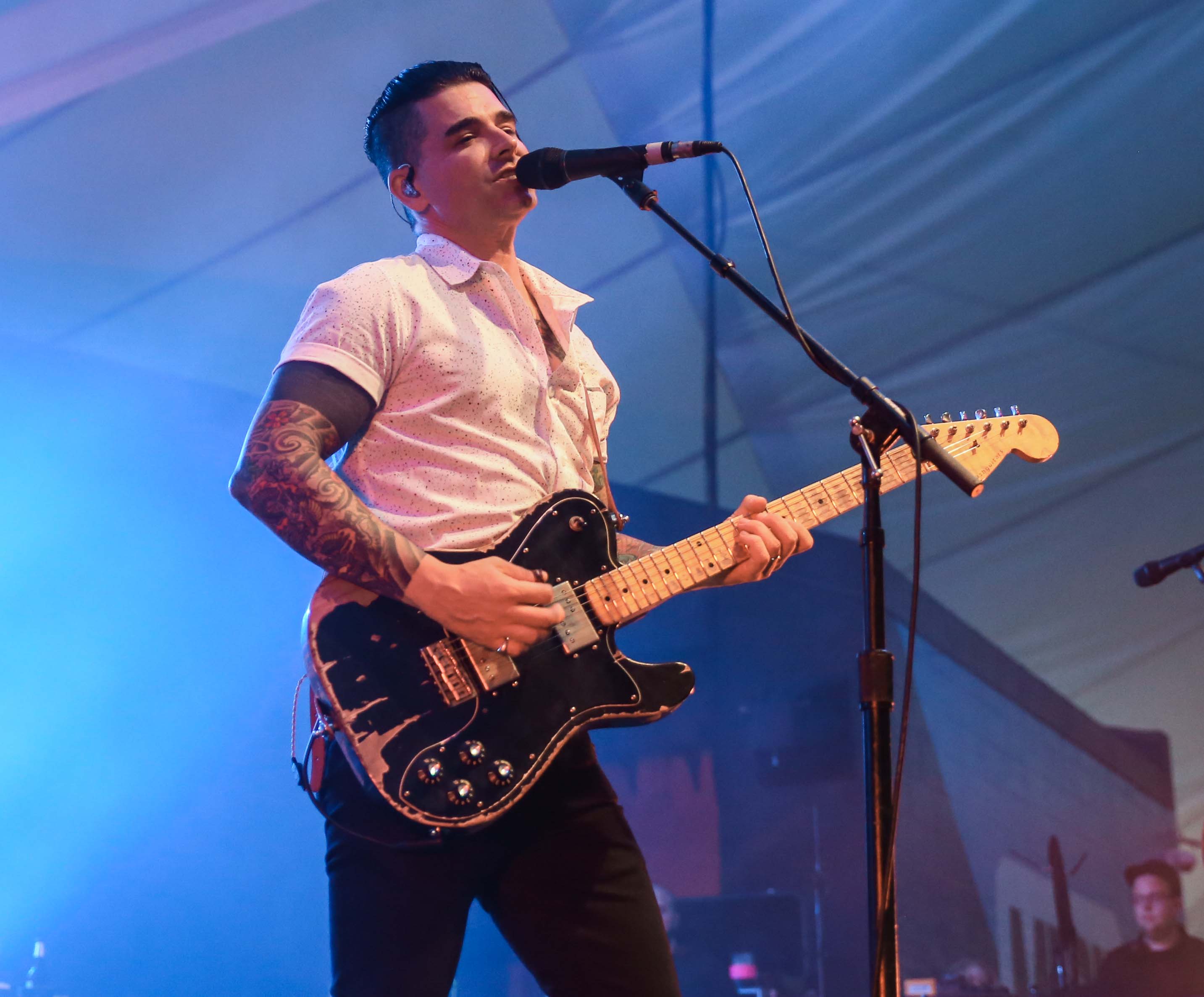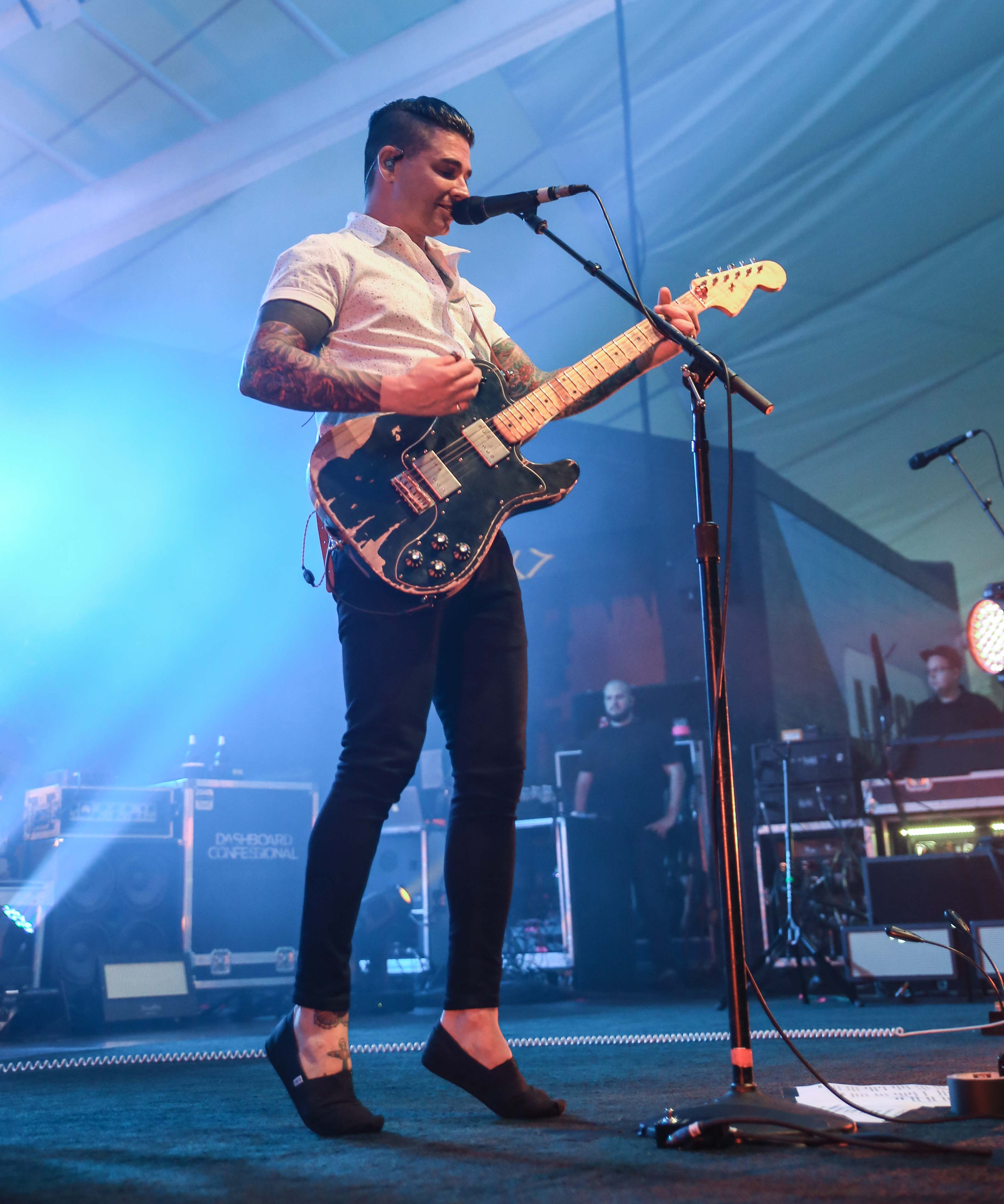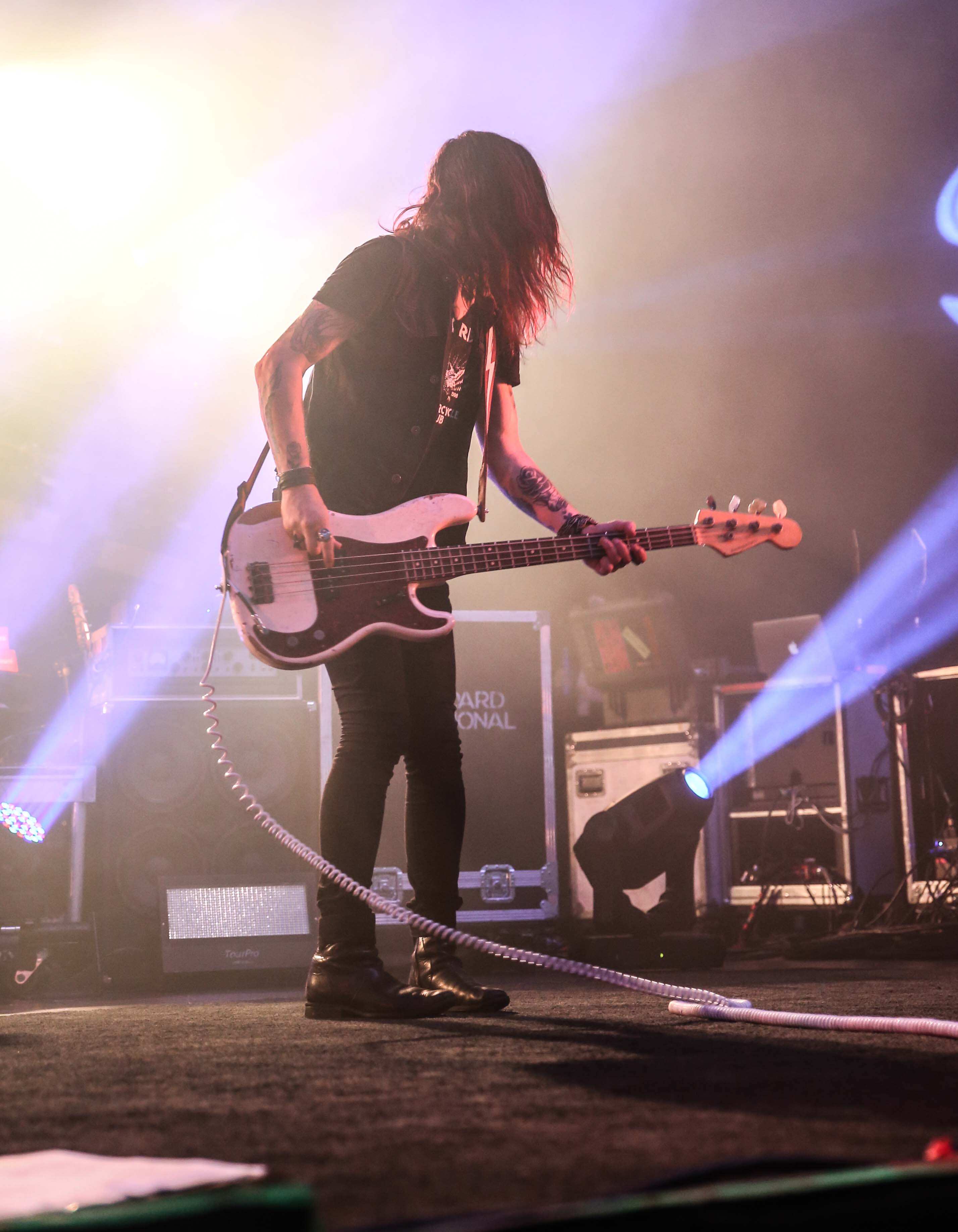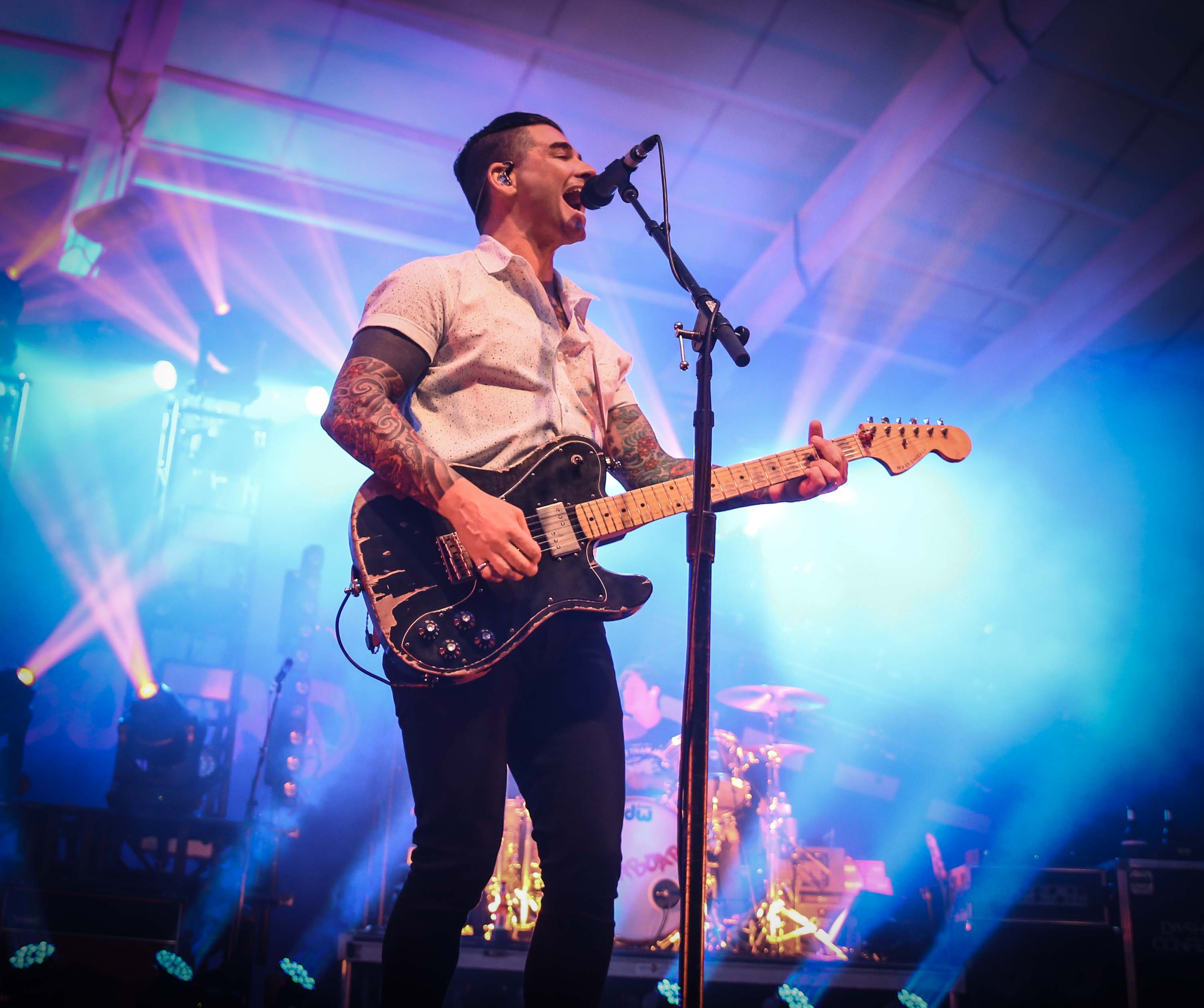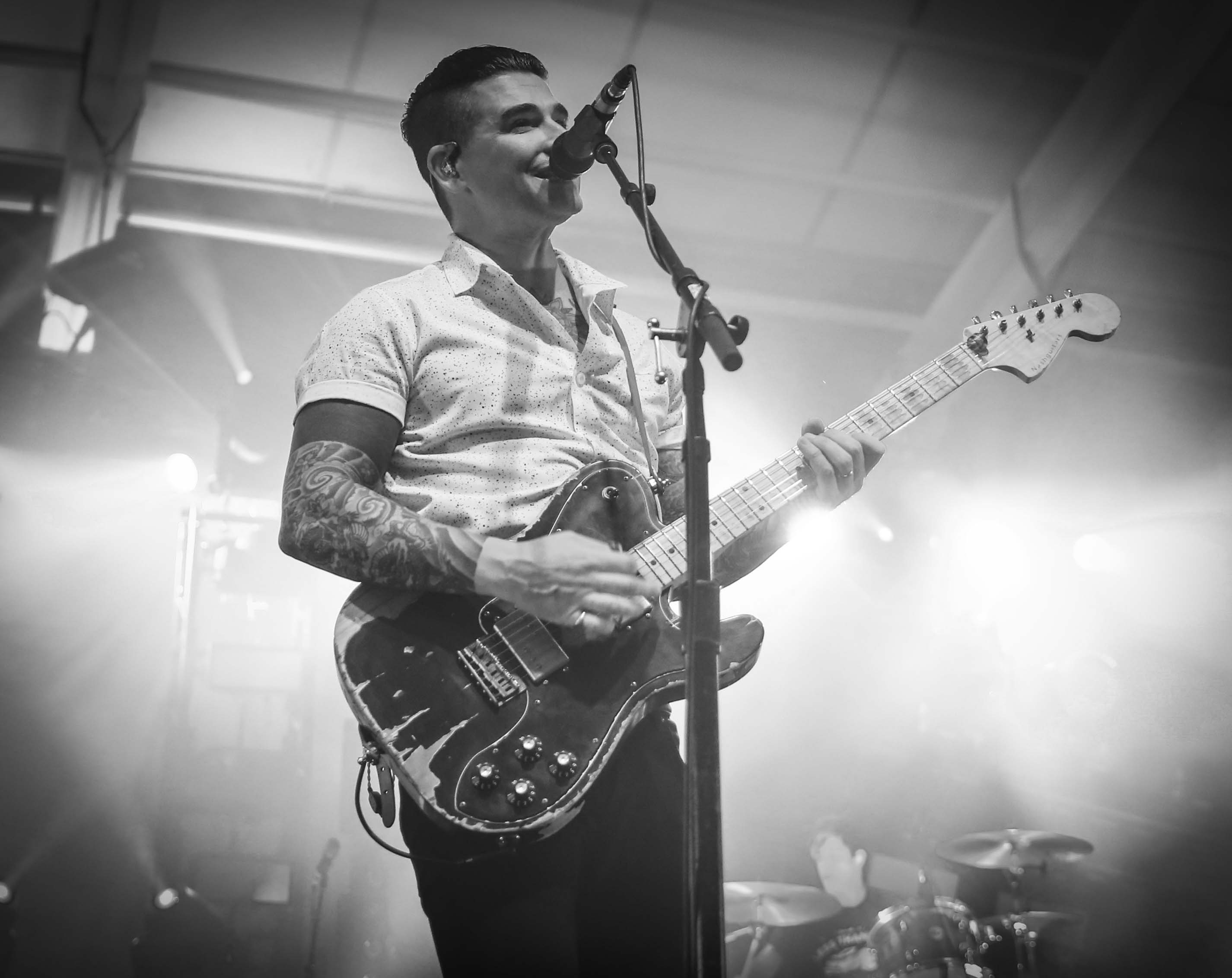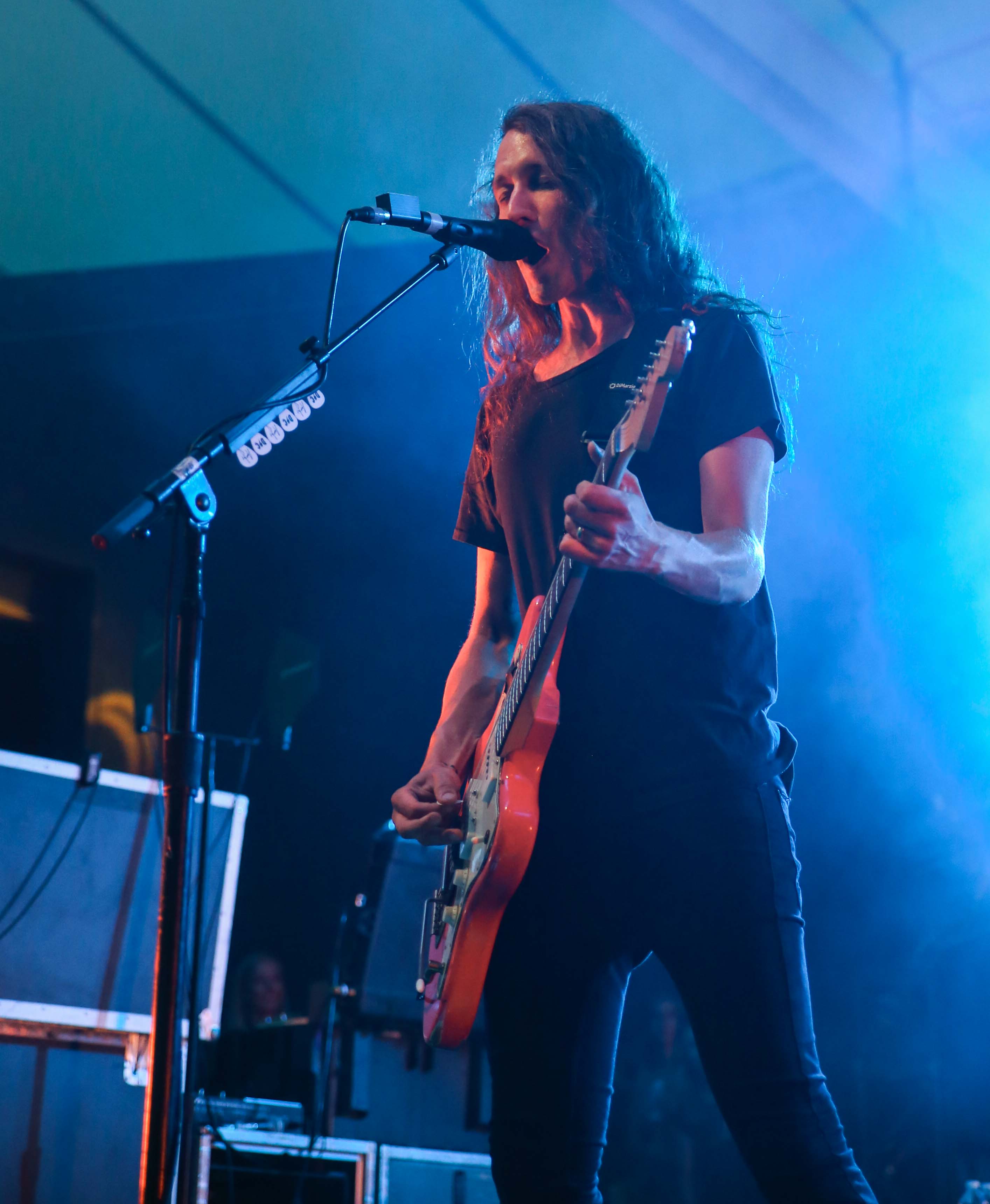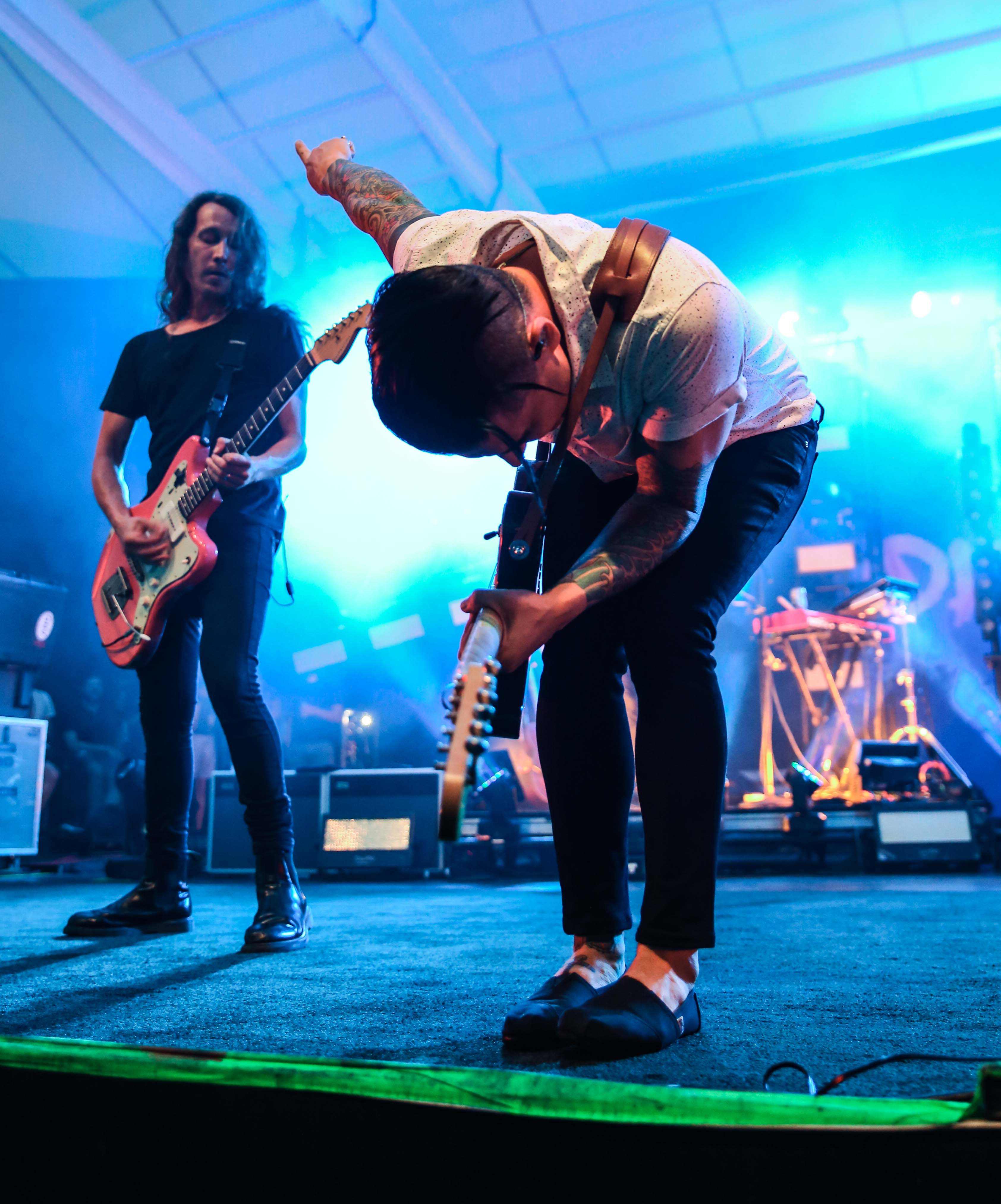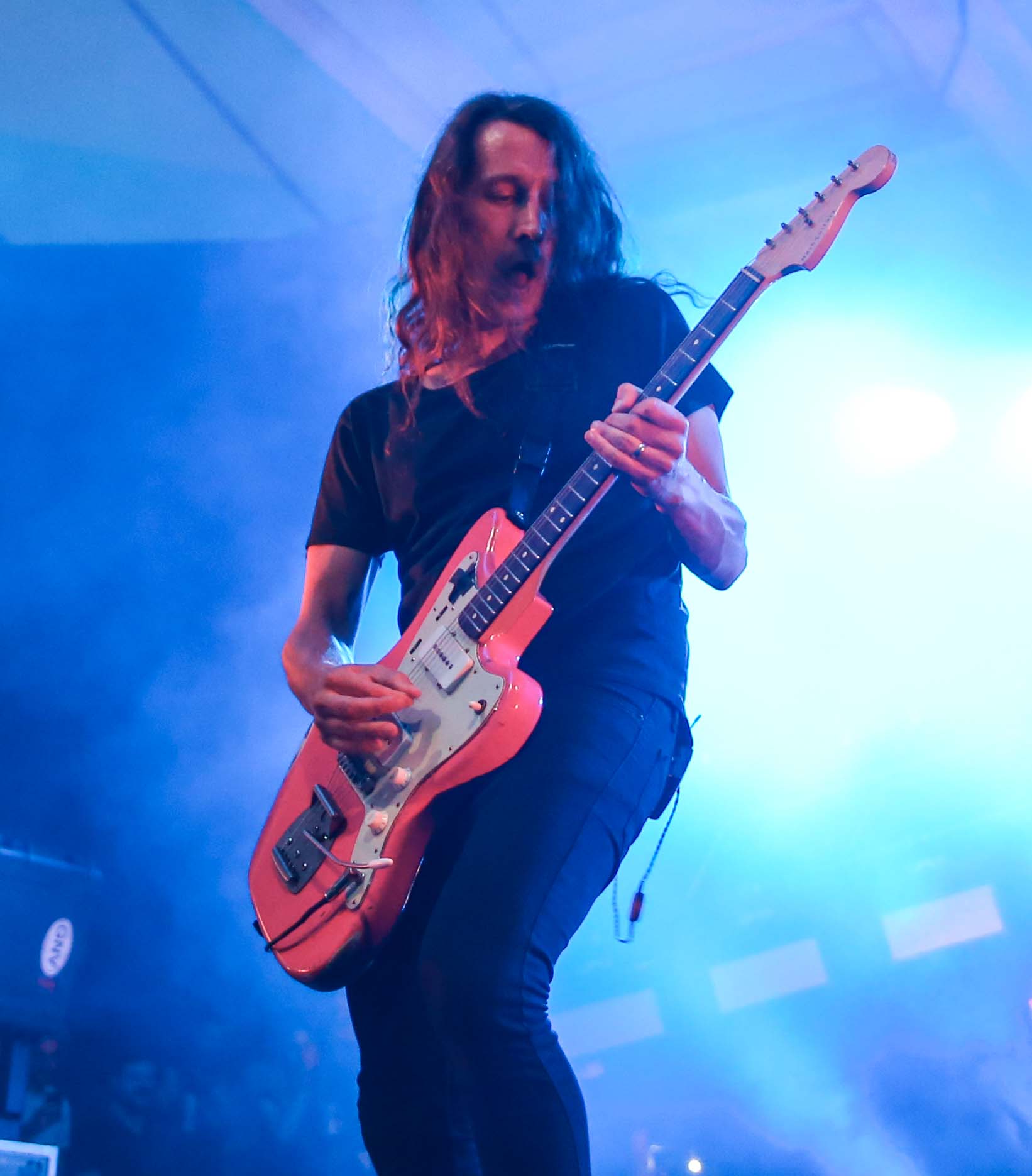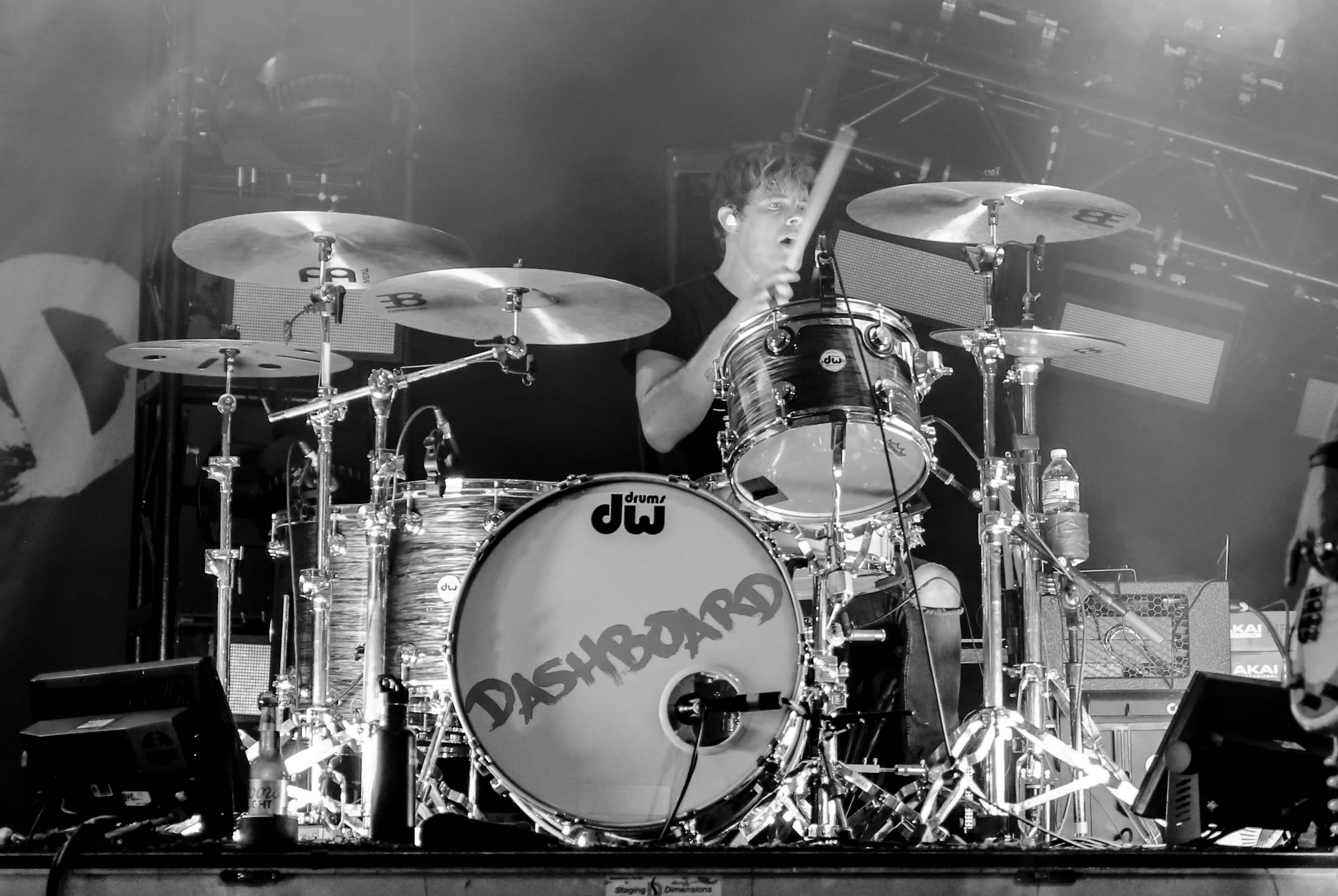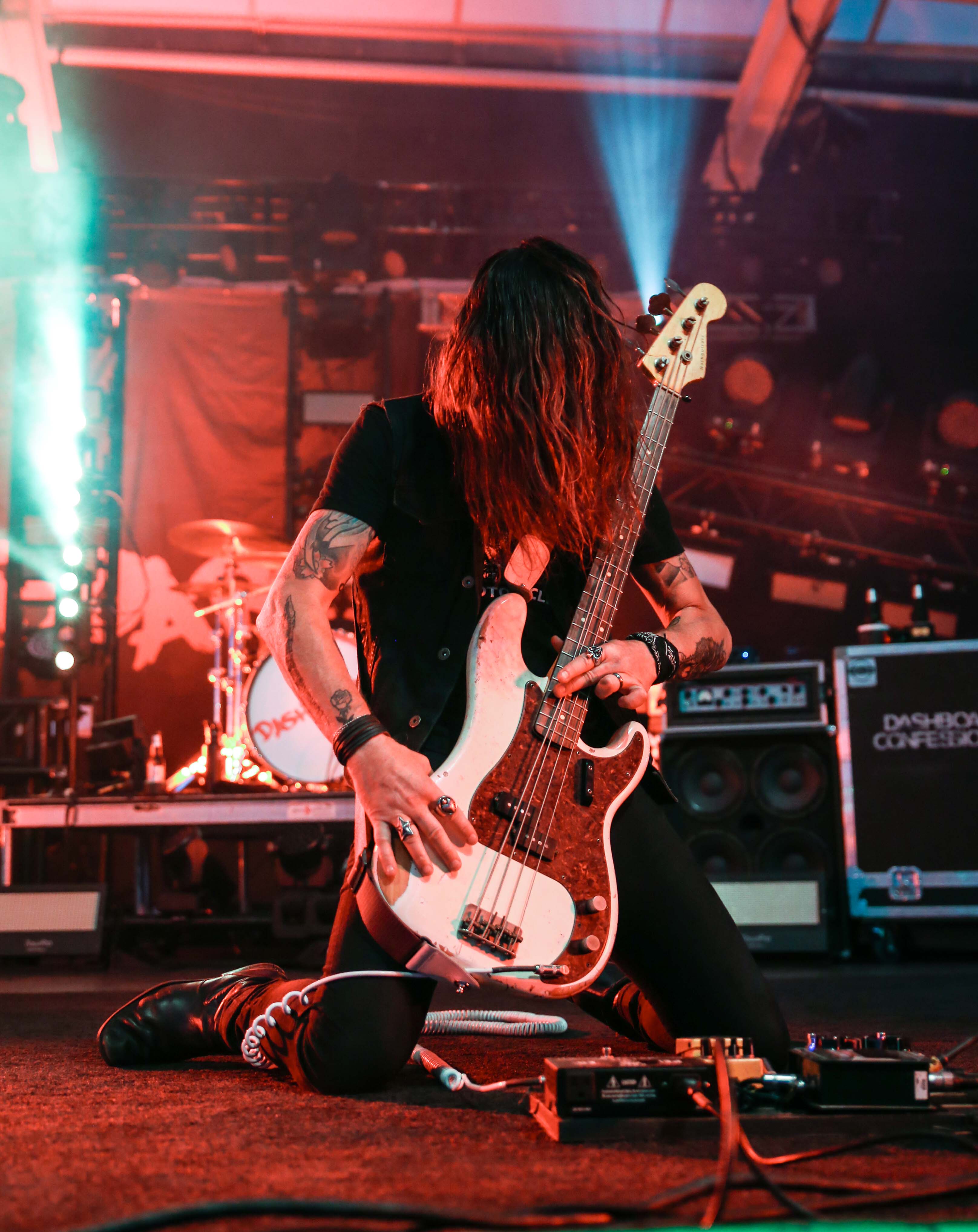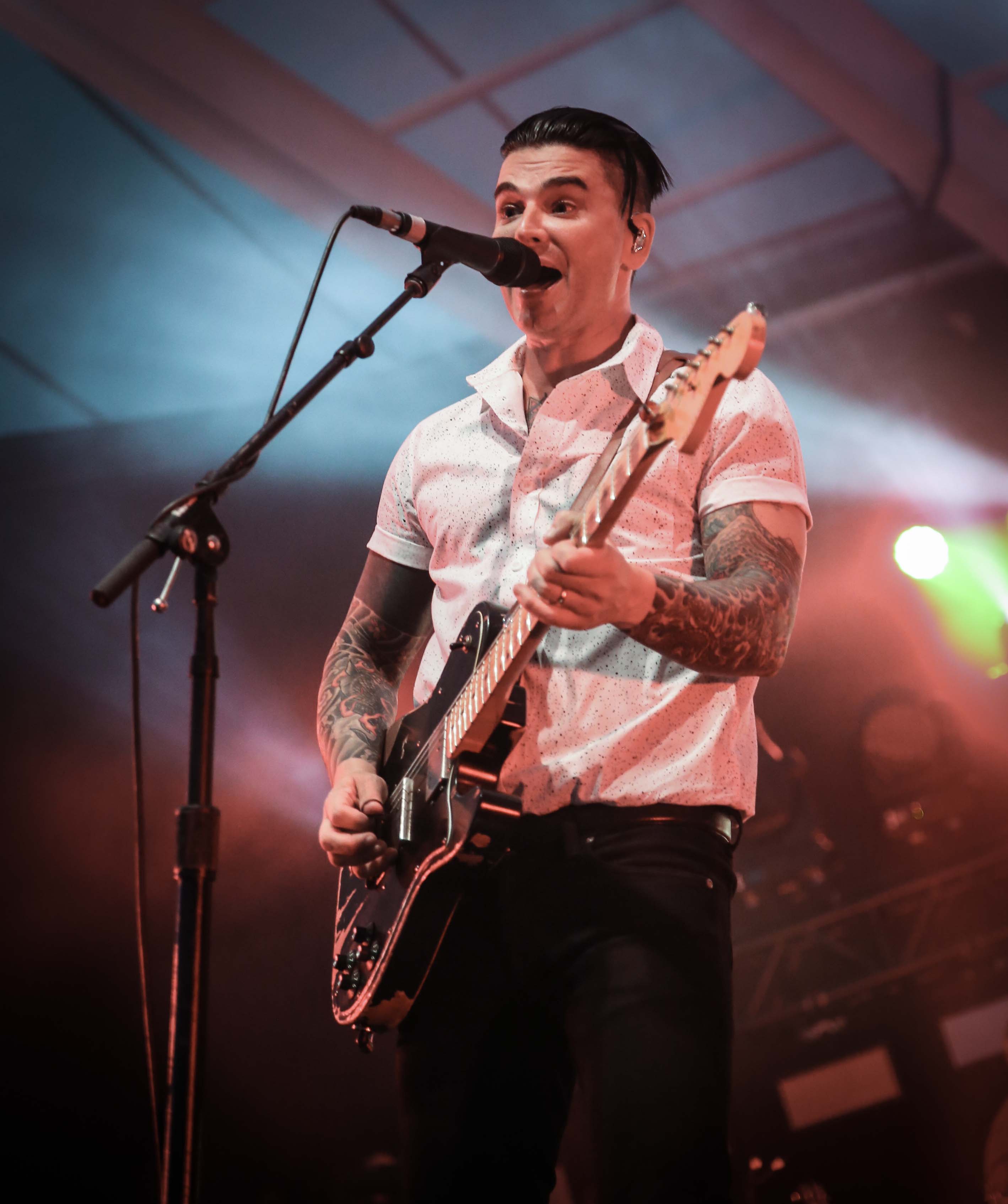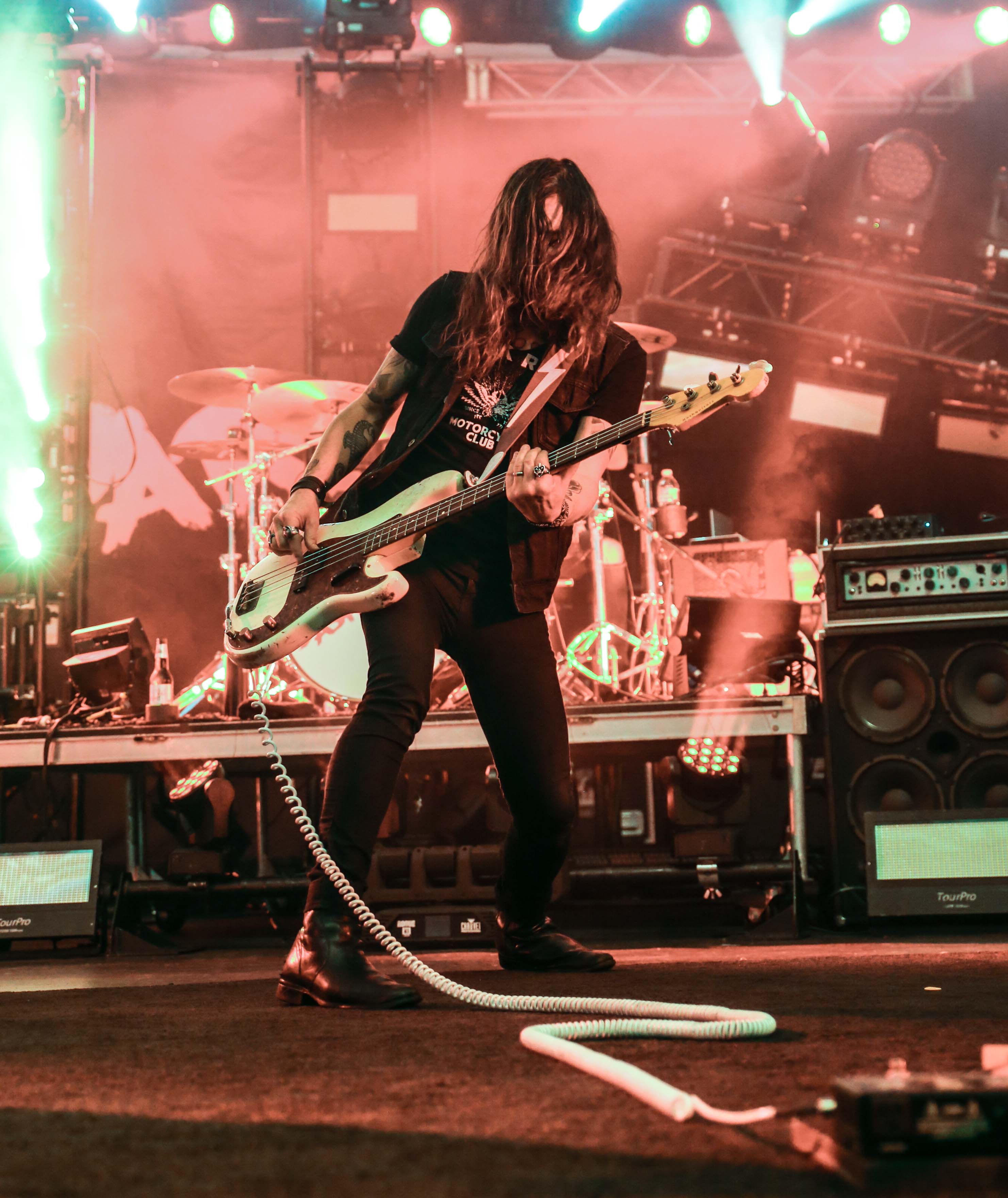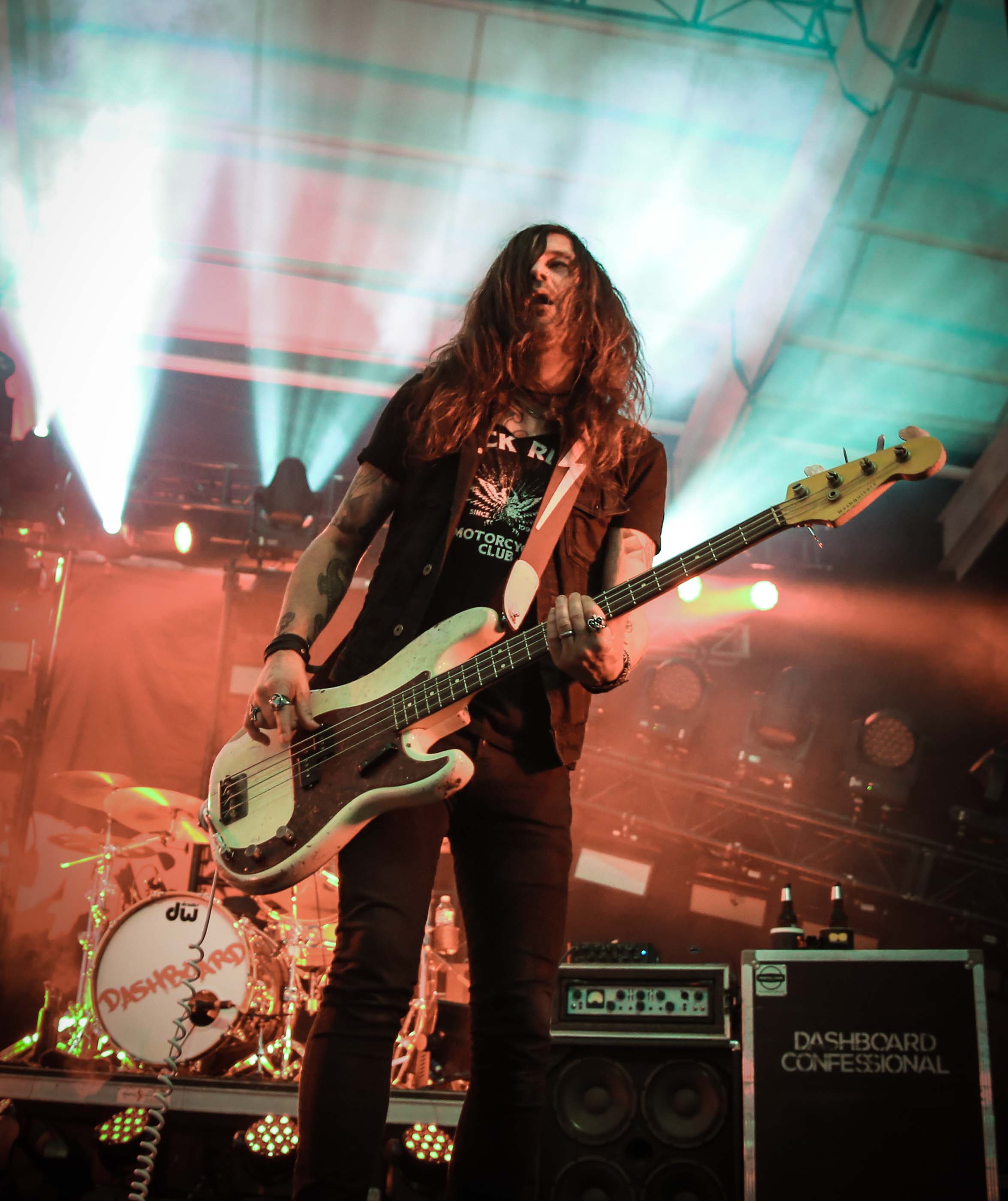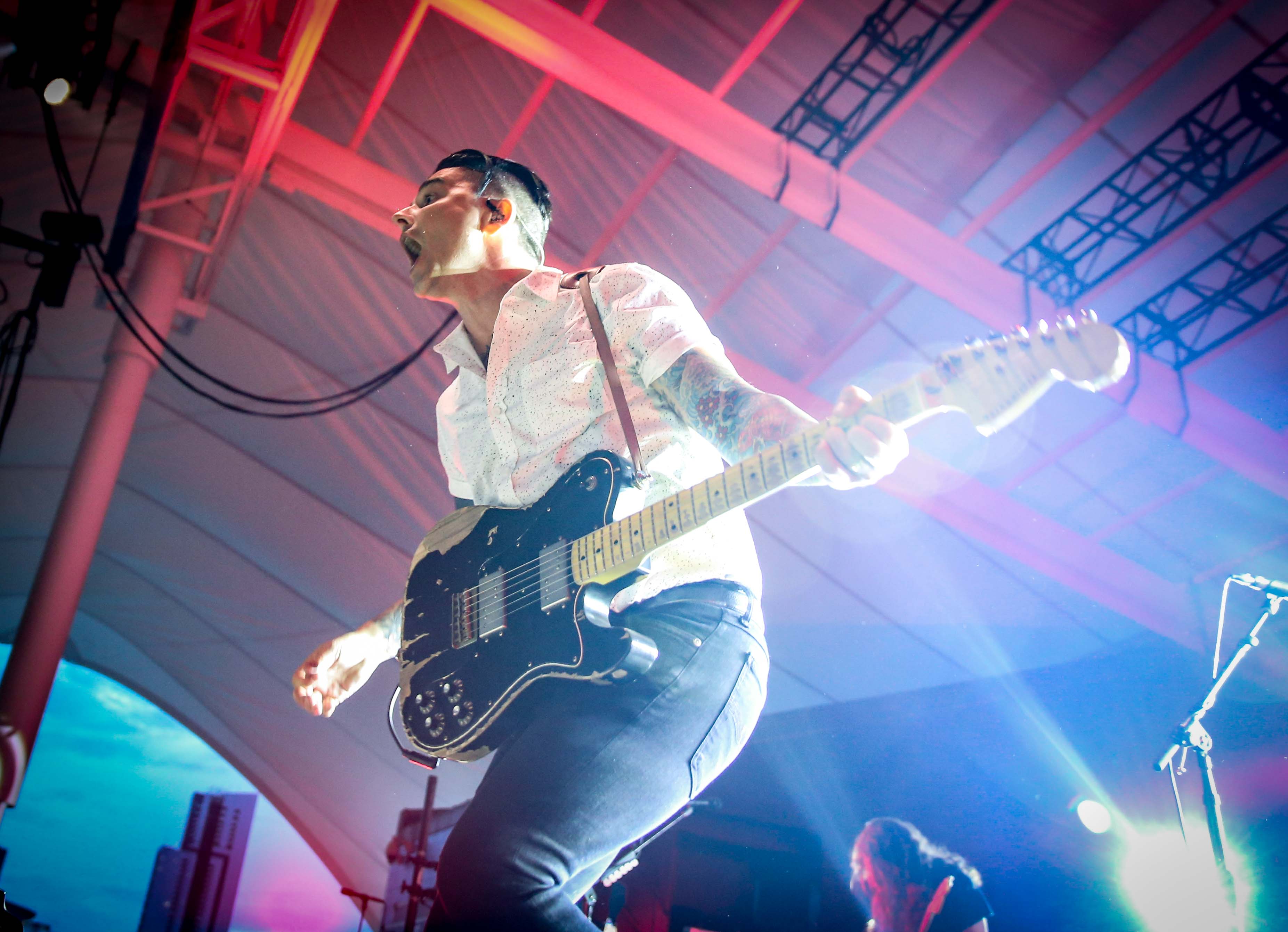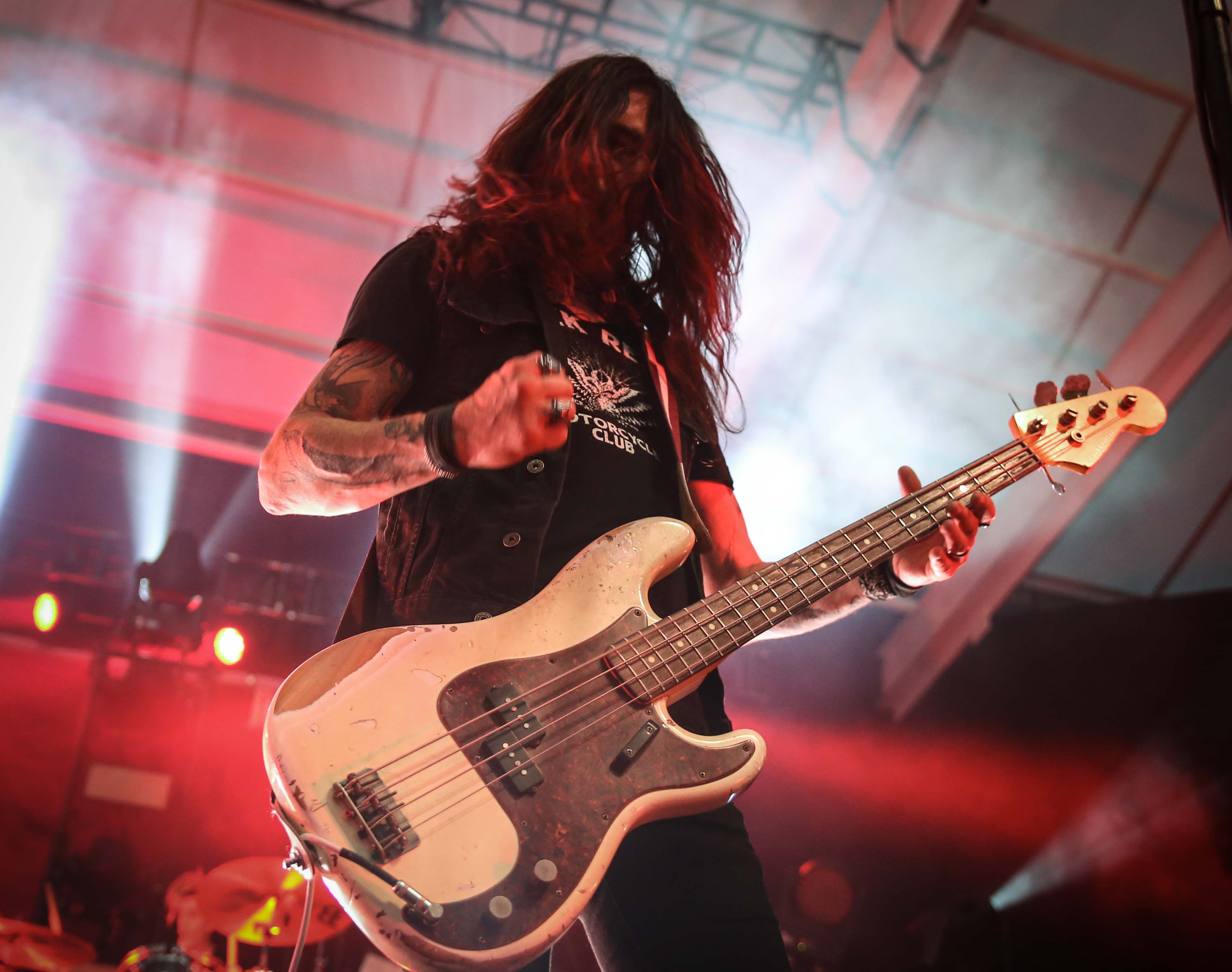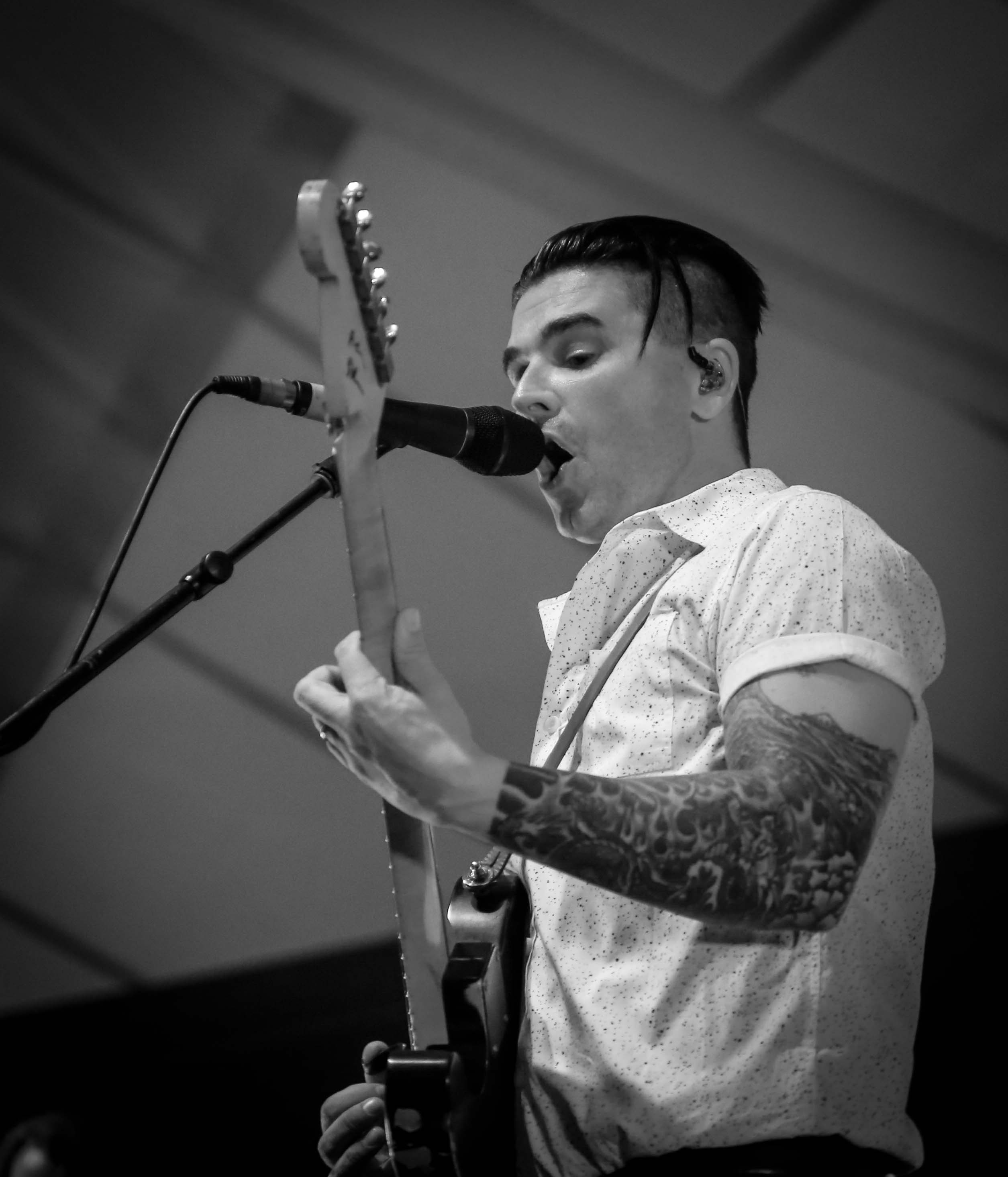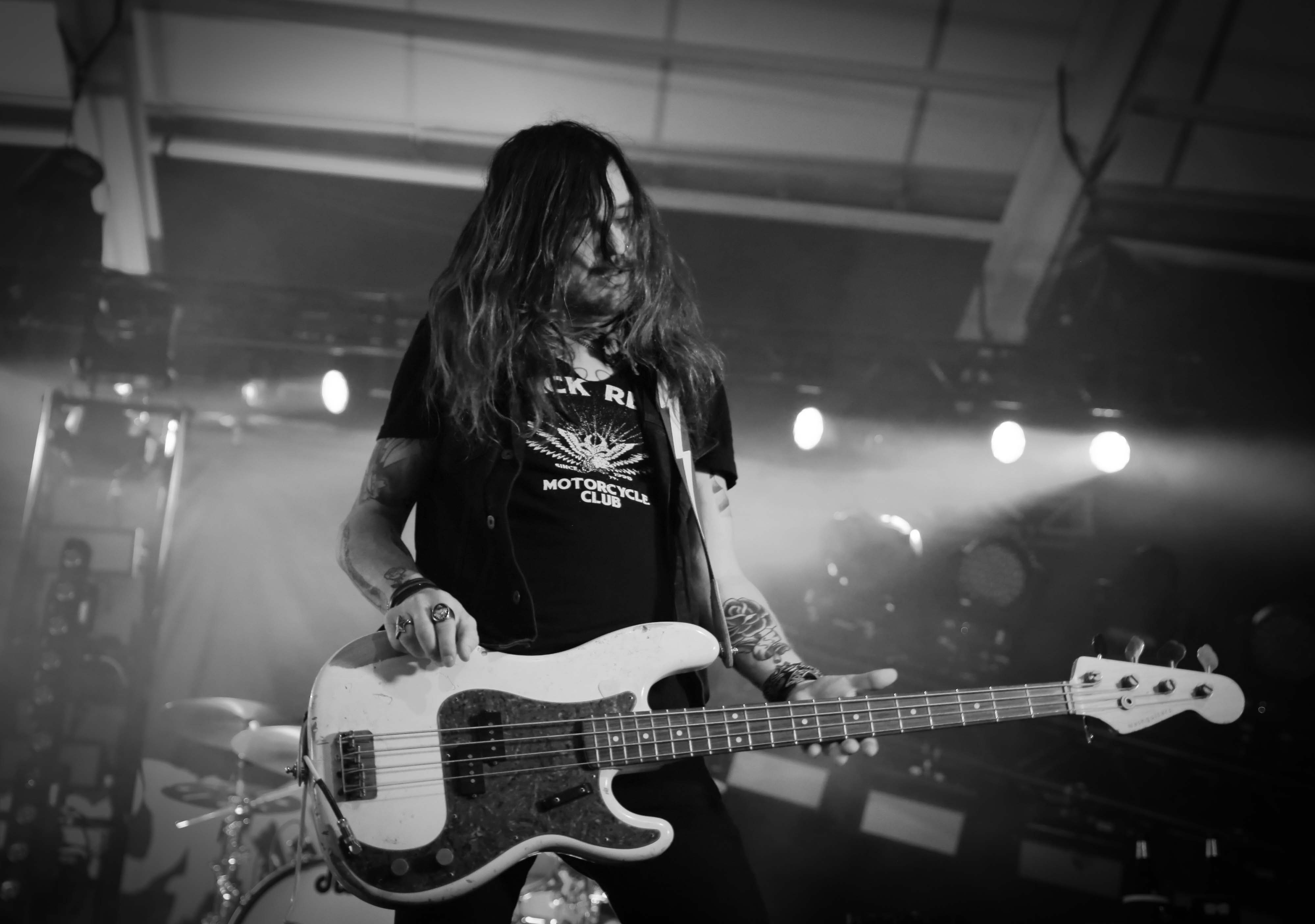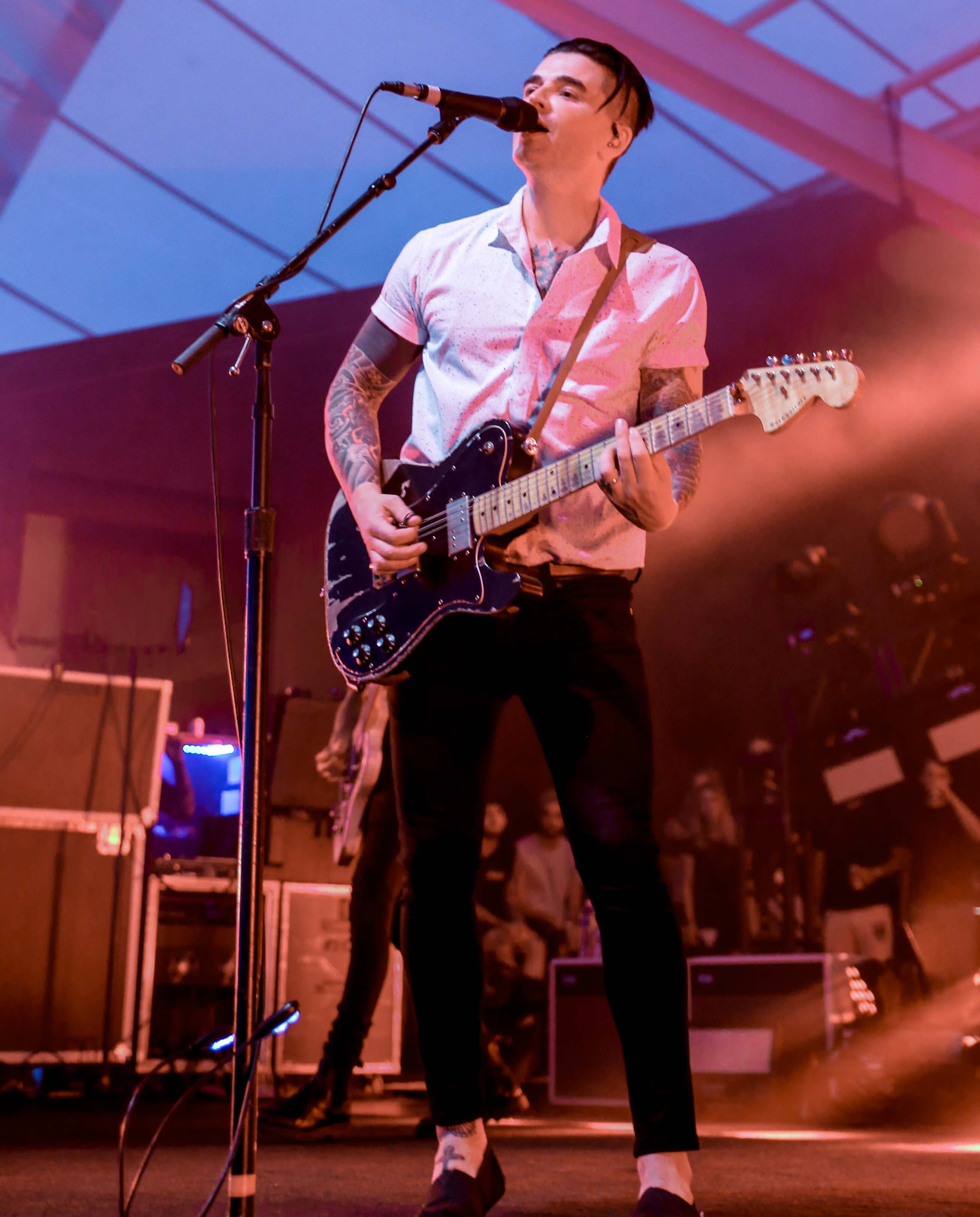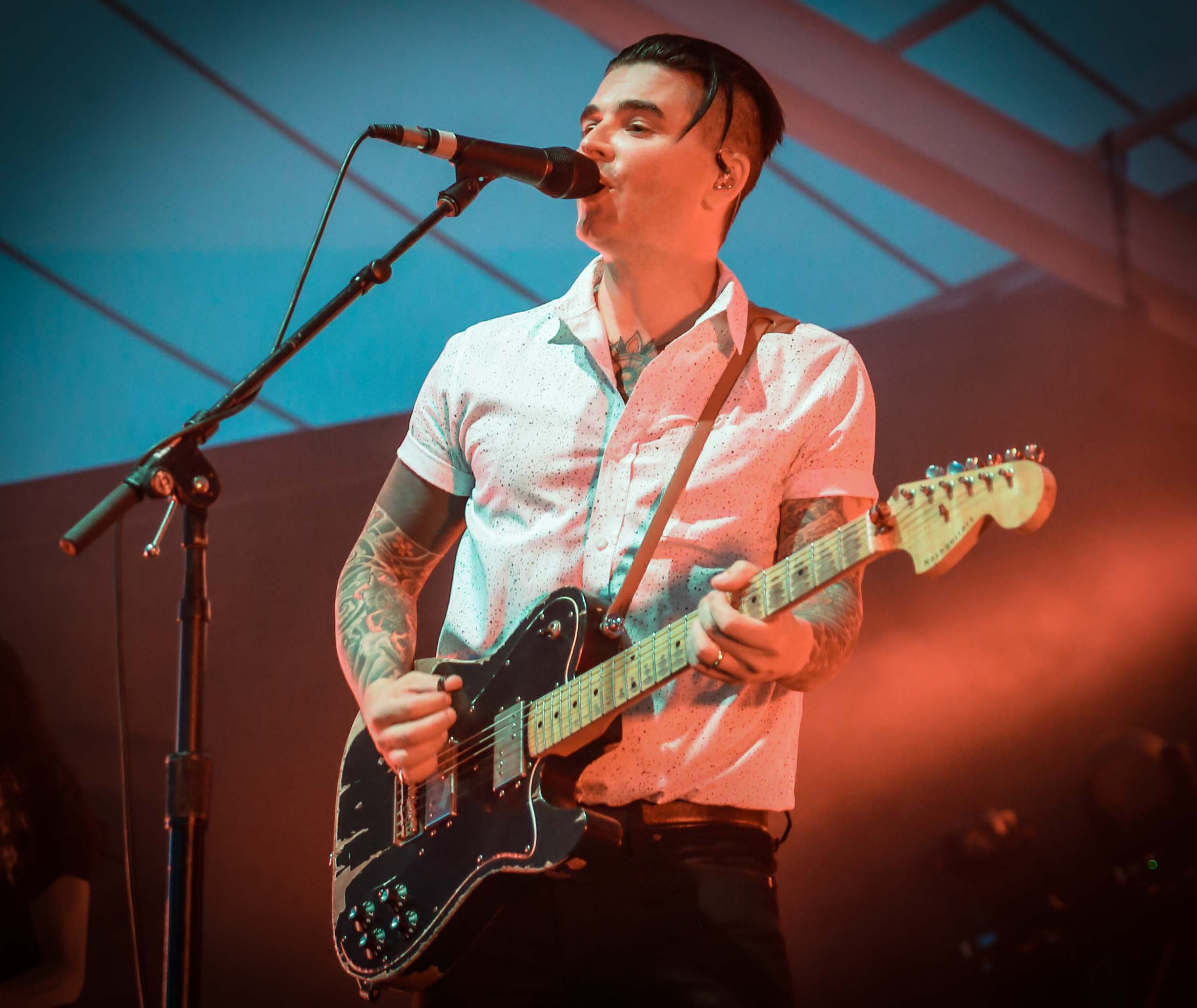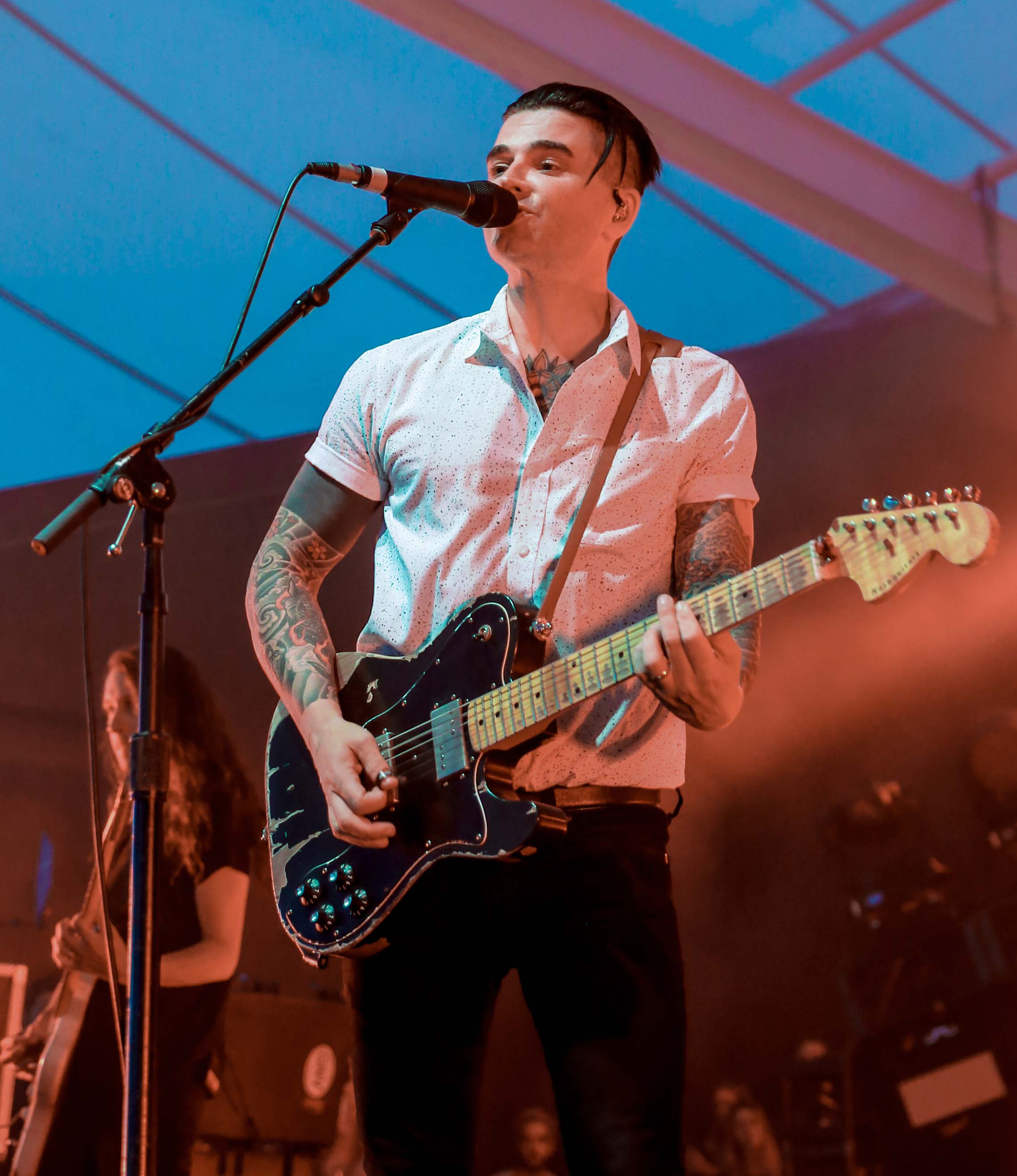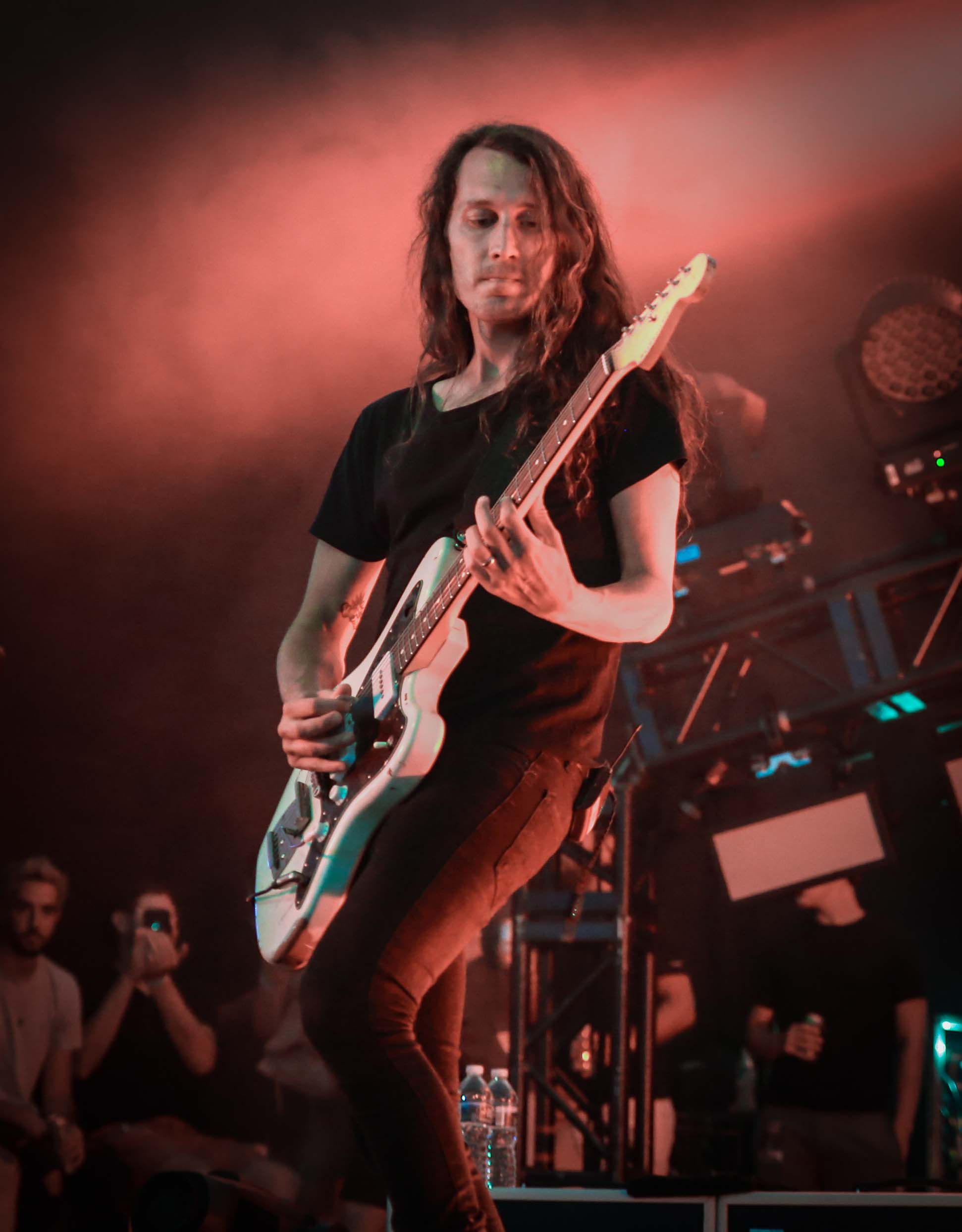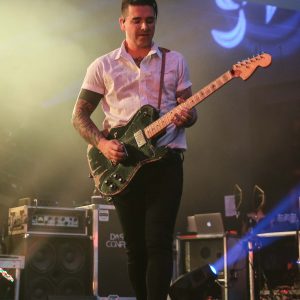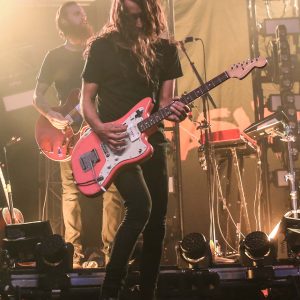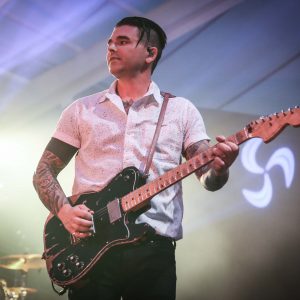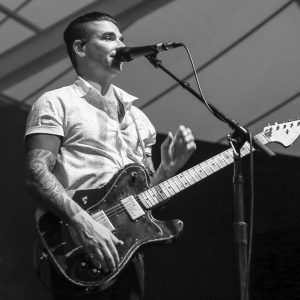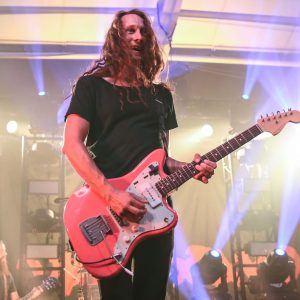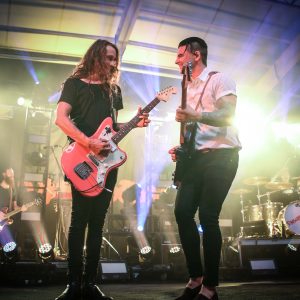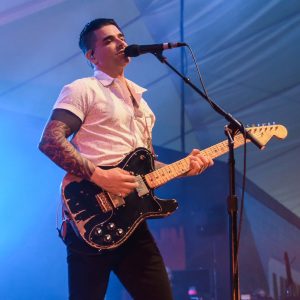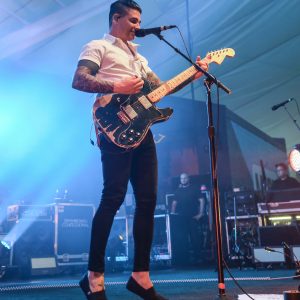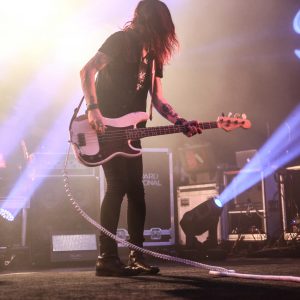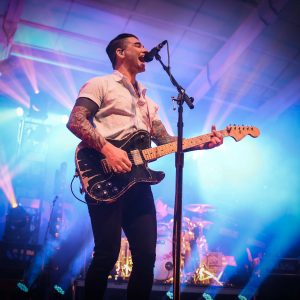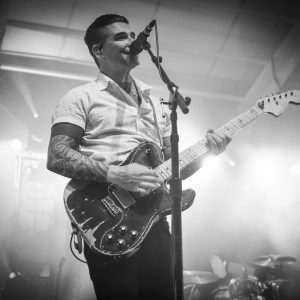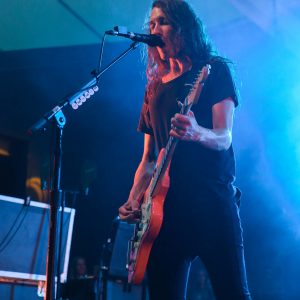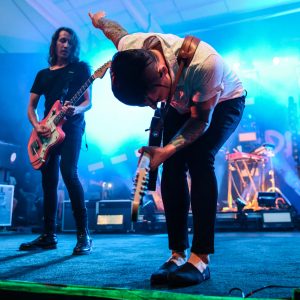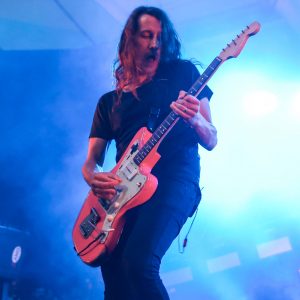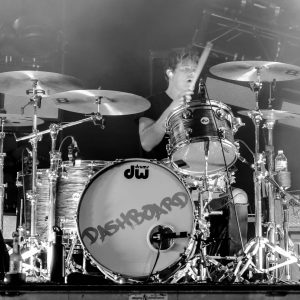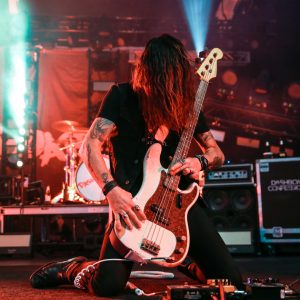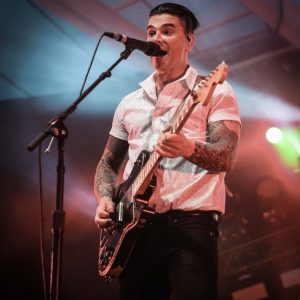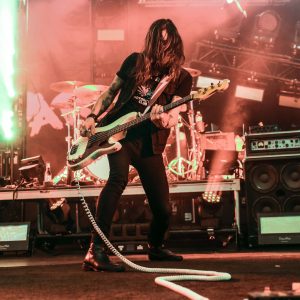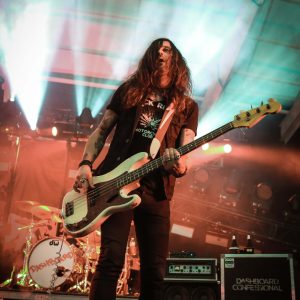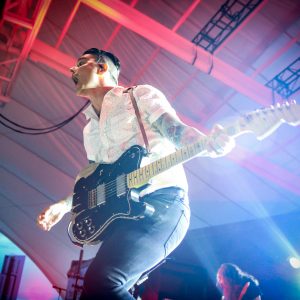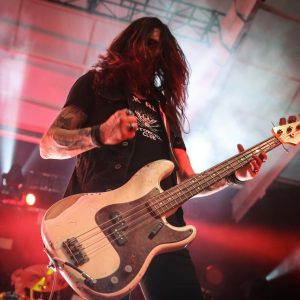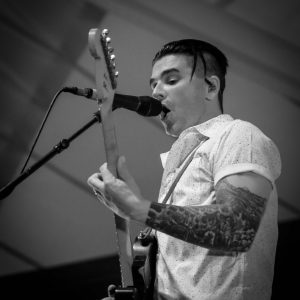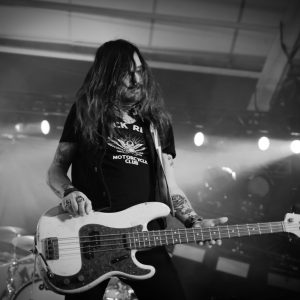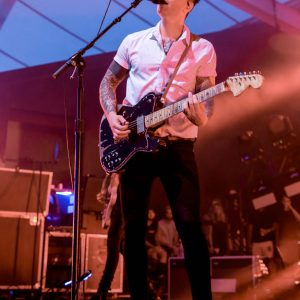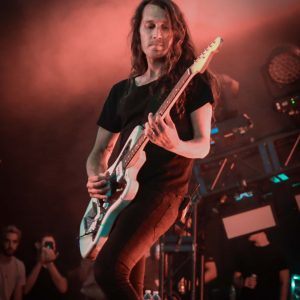 Up next All Time Low was due to take the stage. The crowd grew louder and louder as fans saw the guys peep their heads around from a few monitors right as their intro song Wouldn't It Be Nice by The Beach Boys played right before they took the stage opening up with Damned If I Do Ya, Damned If I Don't. The crowd was full of energy as the Baltimore natives played and fooled around with each other on stage, you could tell this was gonna be a good night for not only the fans but the guys as well. All Time Low has a fourteen song setlist and made sure to include some fan favorites such as Stella, Therapy, Missing You and Weightless. But let's be real for a second the highlight of the set was the many faces of Jack Barakat and his goofiness. As the night came to an end (unfortunately) the band closed out their set with Good Times. Just when you thought All Time Low was just gonna end a hometown show without playing Dear Maria you're wrong, the band returned to the stage for an encore of three songs which included their latest single Birthday, Lost In Stereo and Dear Maria, Count Me In.