wo pretty popular rock bands, Five Finger Death Punch and Breaking Benjamin team up to bring a pretty big summer tour to a venue near you. They also brought along Bad Wolves and Nothing More for the ride.
Unfortunately due to traffic there are no photos from Bad Wolves set but Nothing More took the stage next and their live show seems to get better every time I see them. With only a short amount of time on stage Nothing More managed to get the crowd up and going for the headliners tonight. Ten songs is all the guys got but they managed to kick it up a notch down their setlist. Nothing More played Do You Really Want It, Go To War, Jenny which is a song Vocalist Jonny Hawkins dedicated to his sister and they also played a cover of Skrillex's First Of The Year. They then ended their set with Salem (Burn the Witch).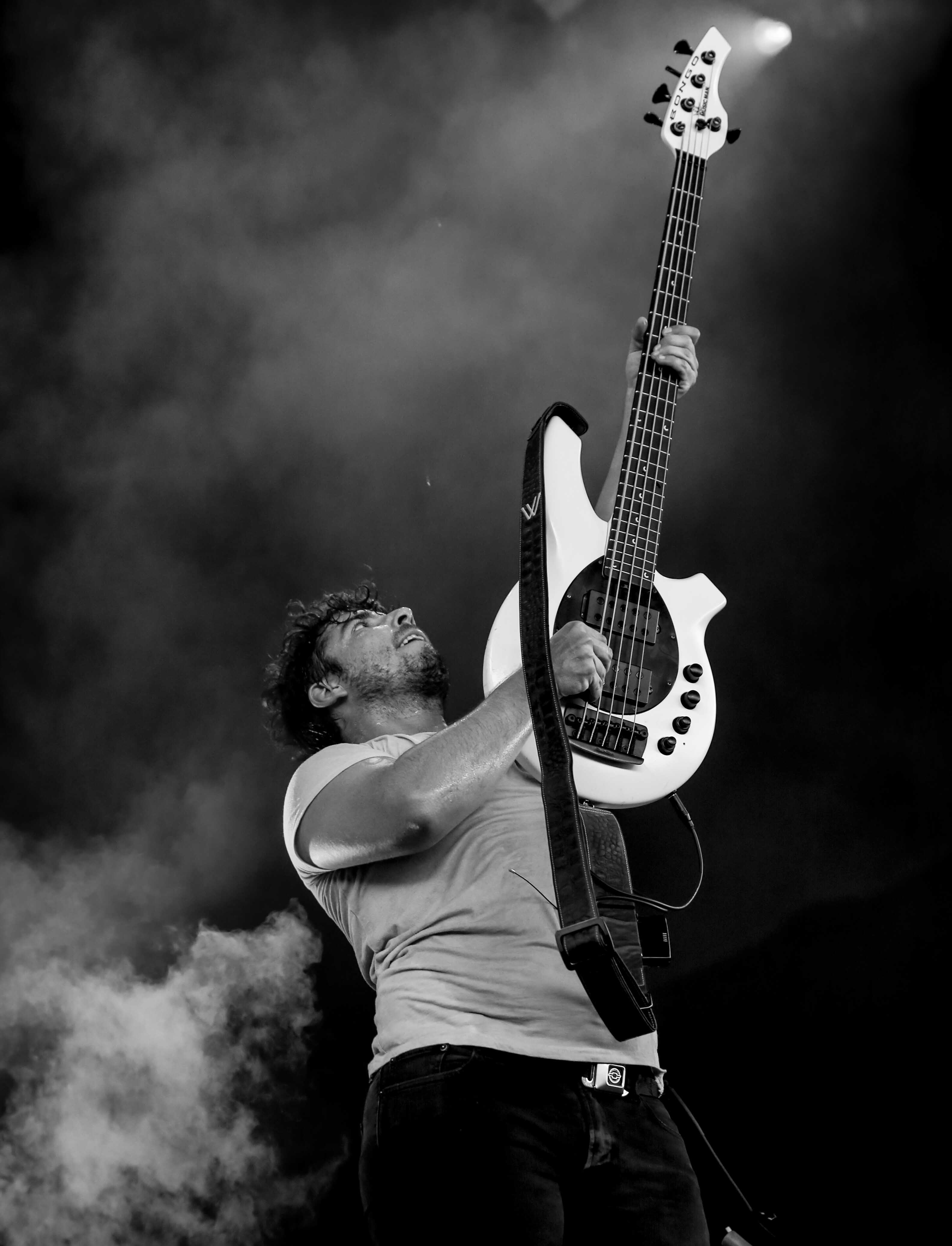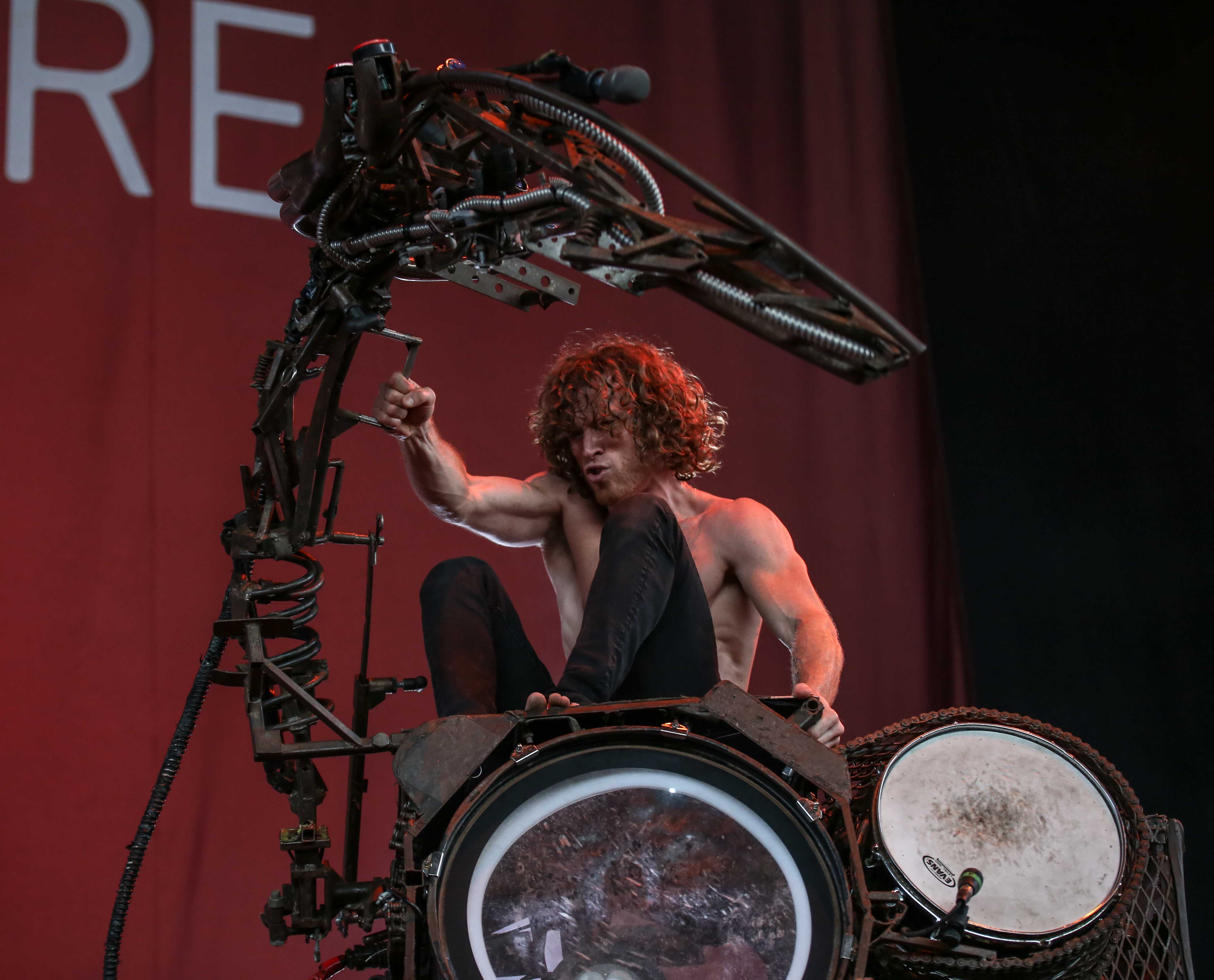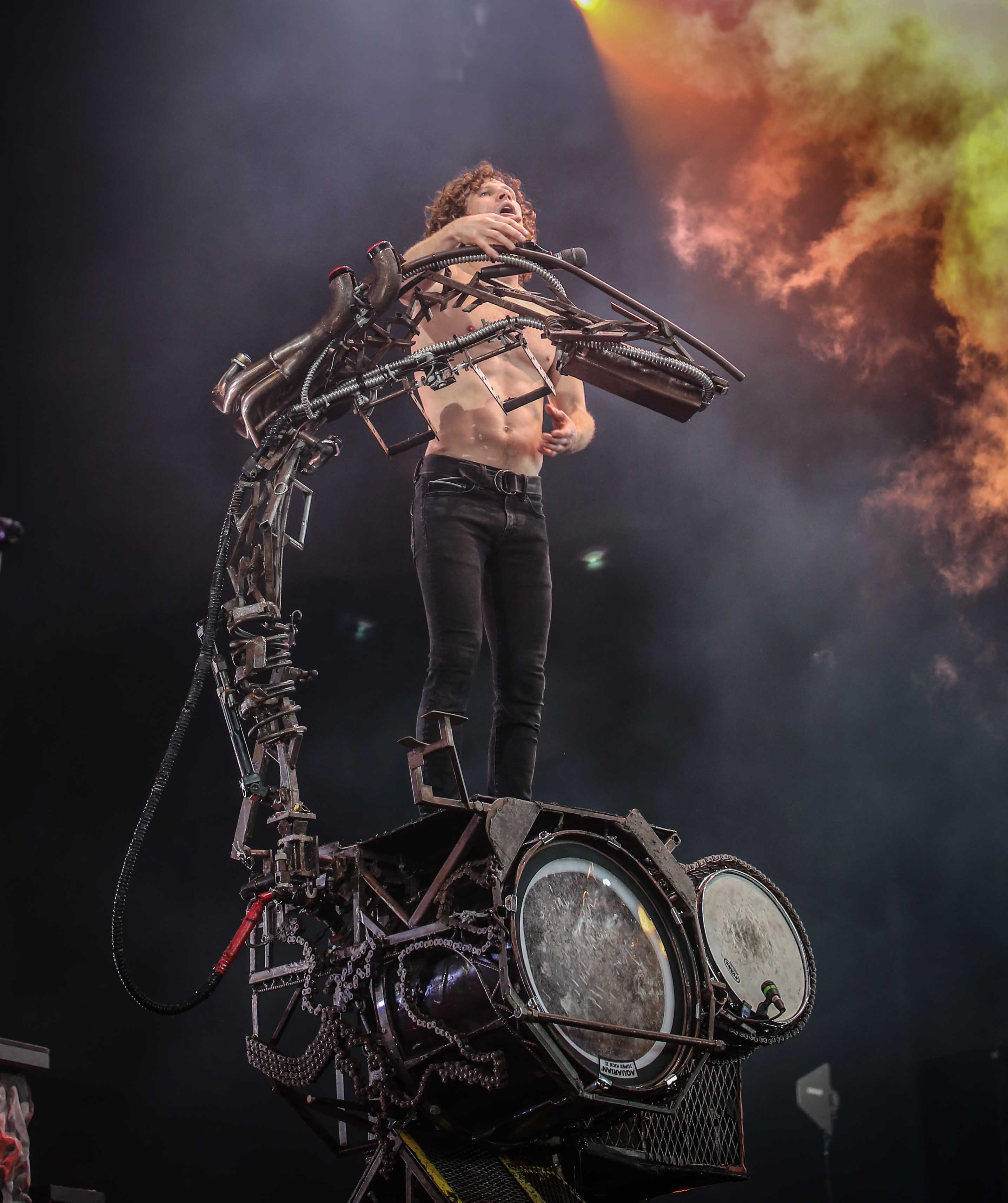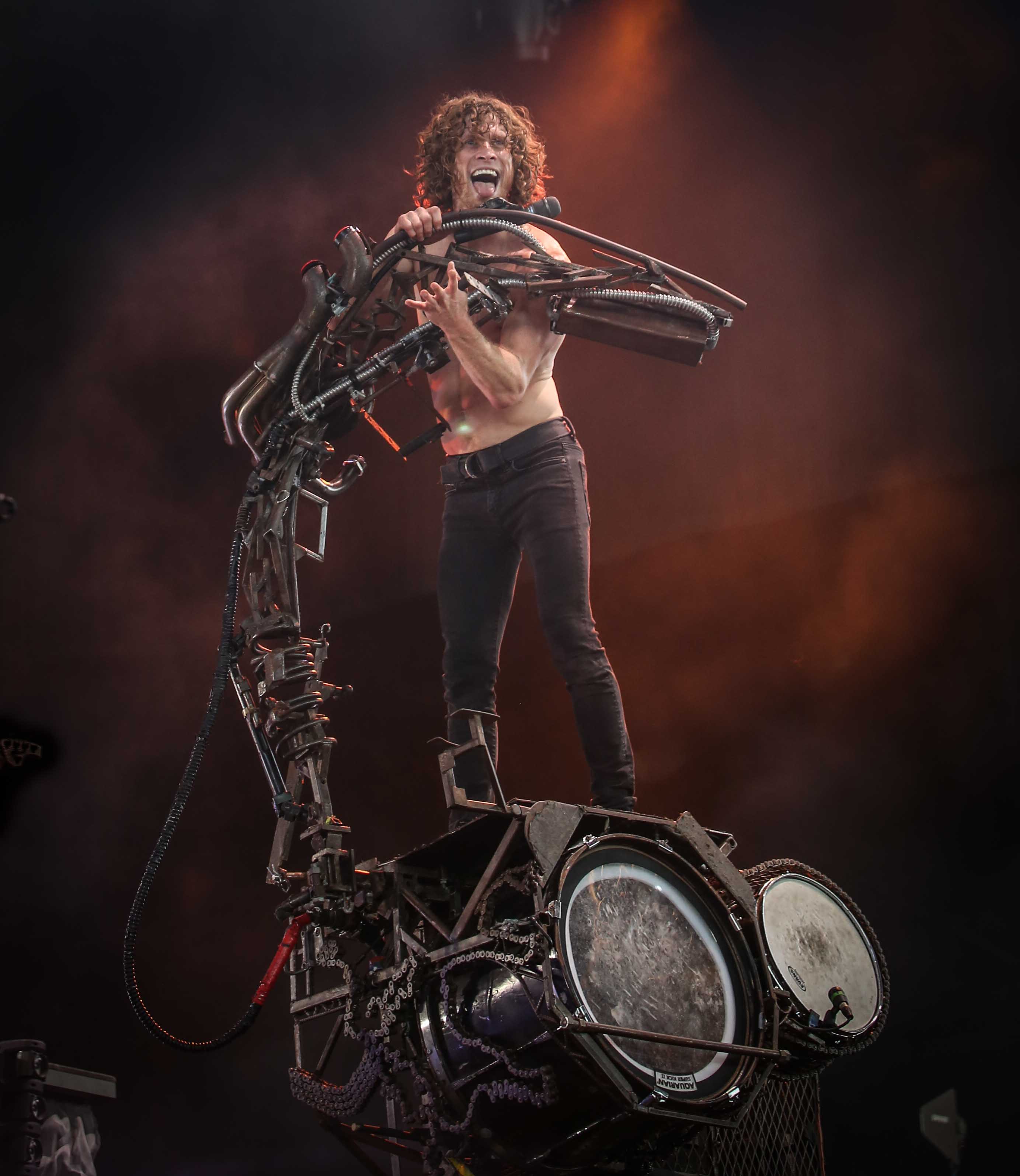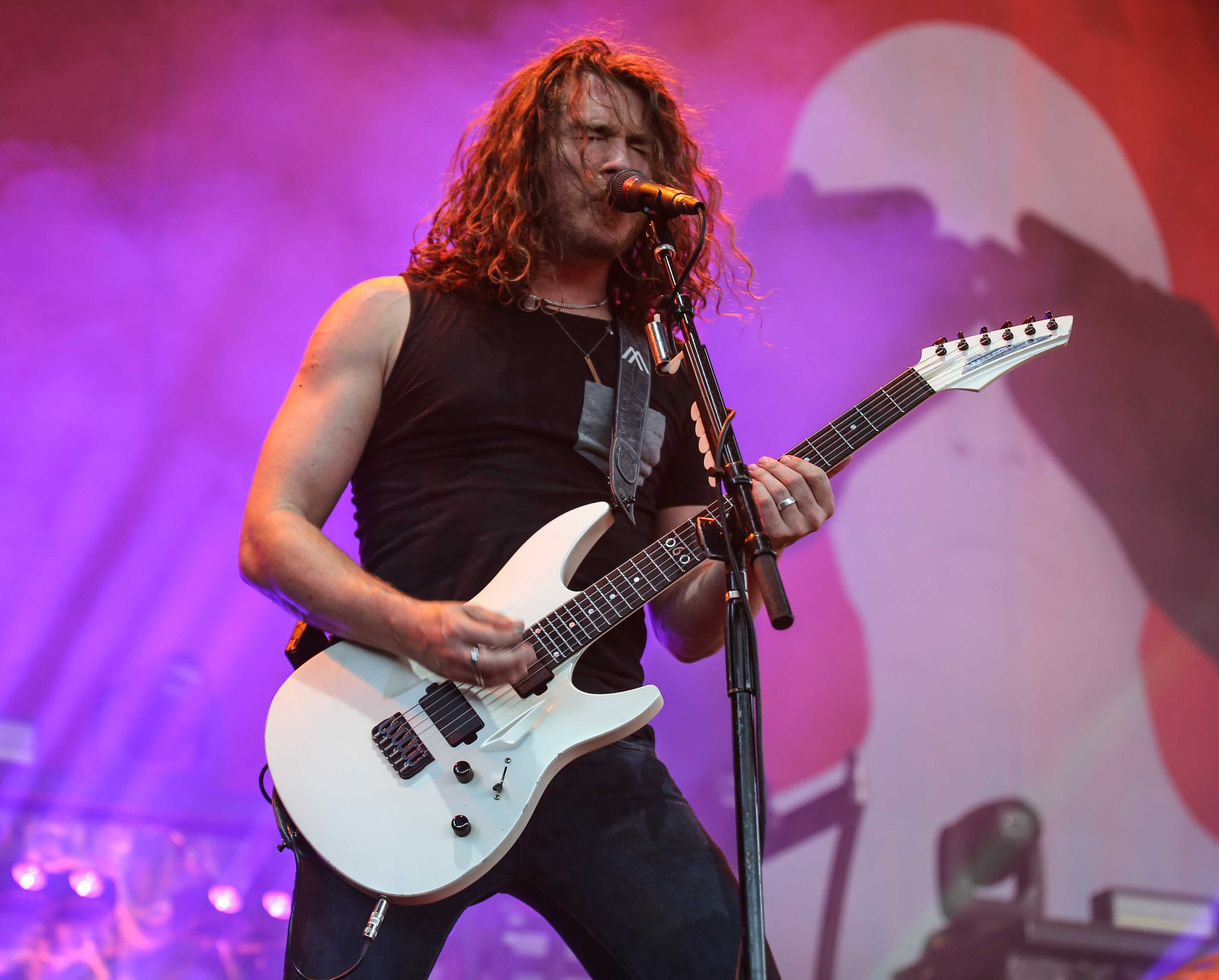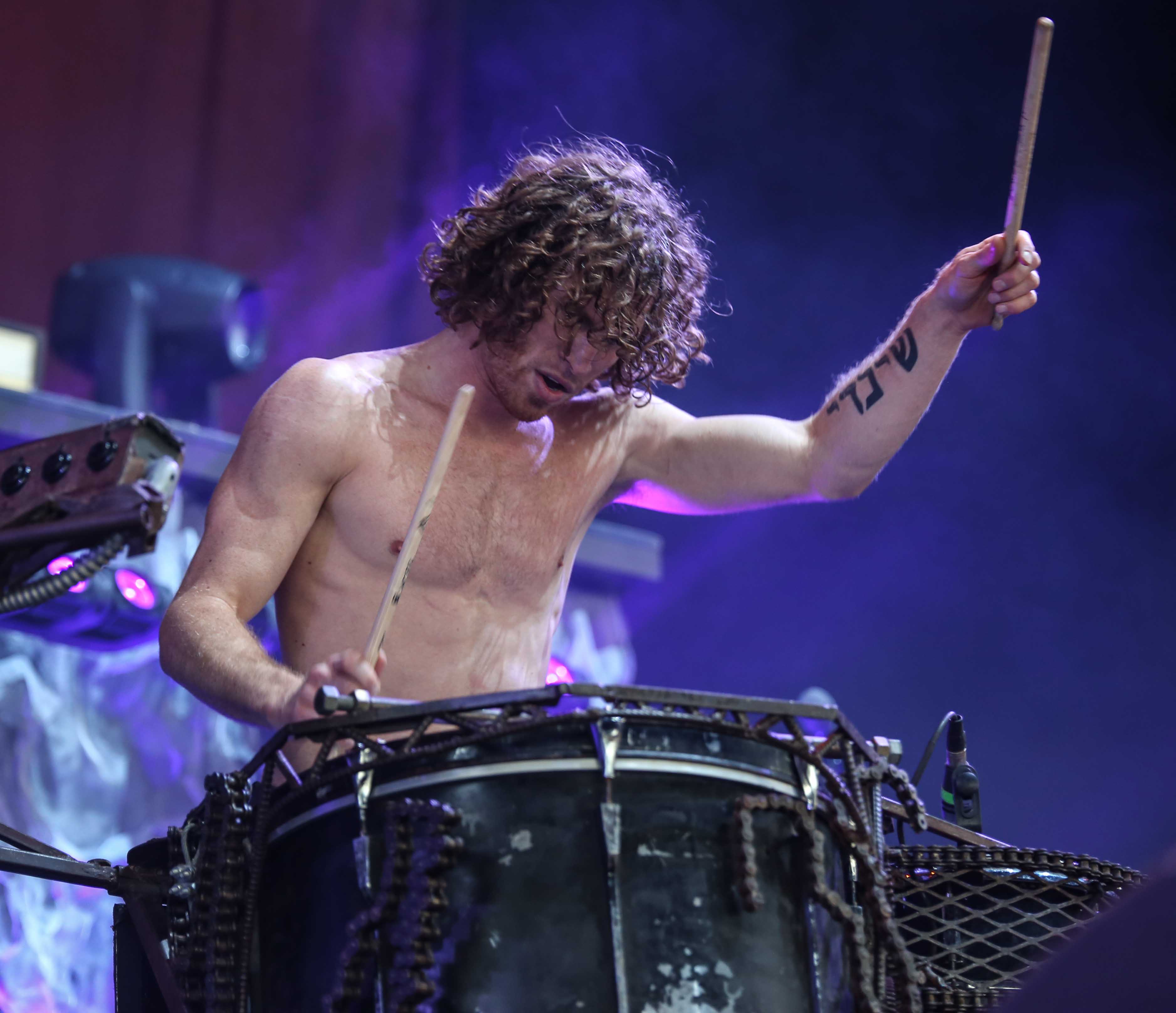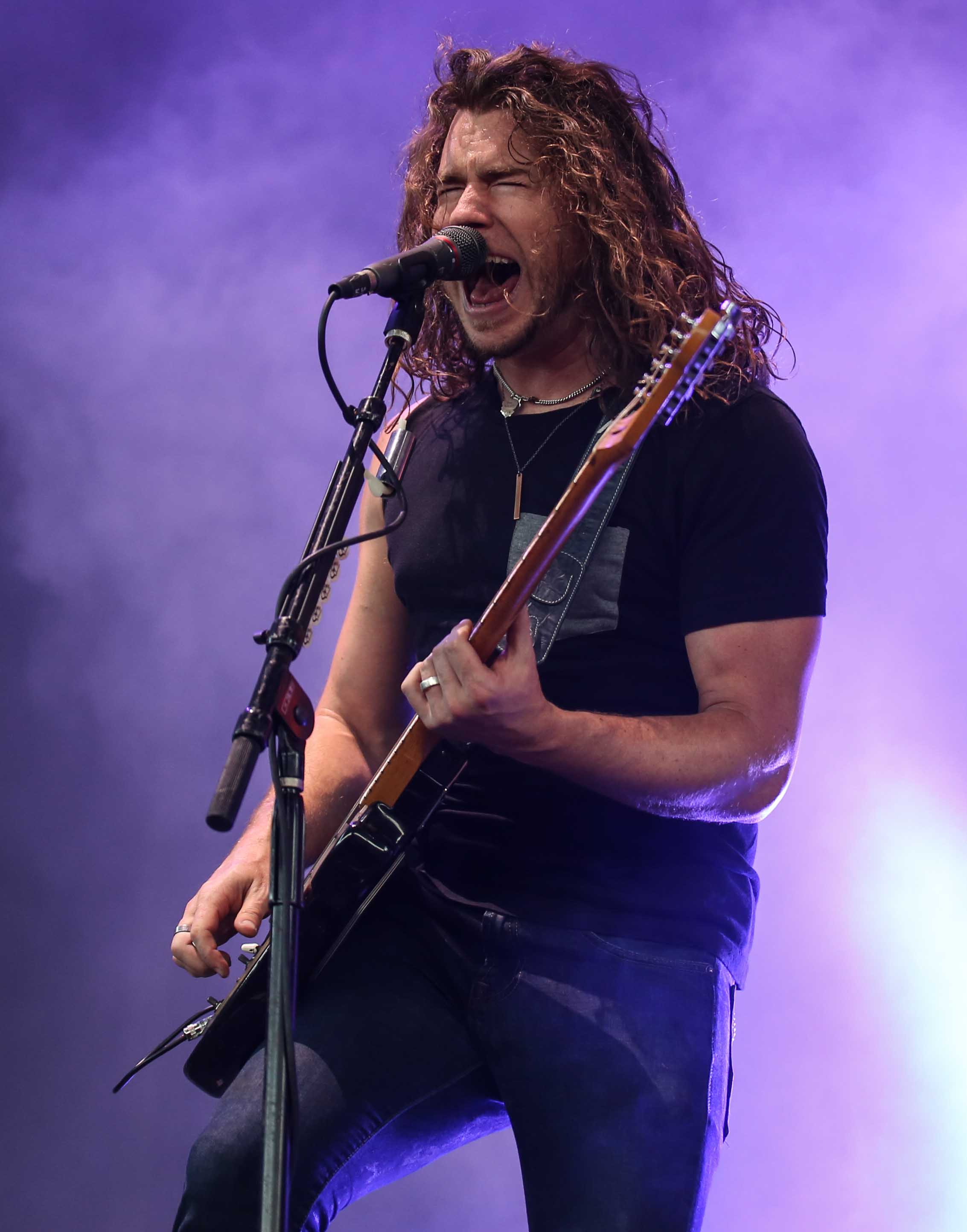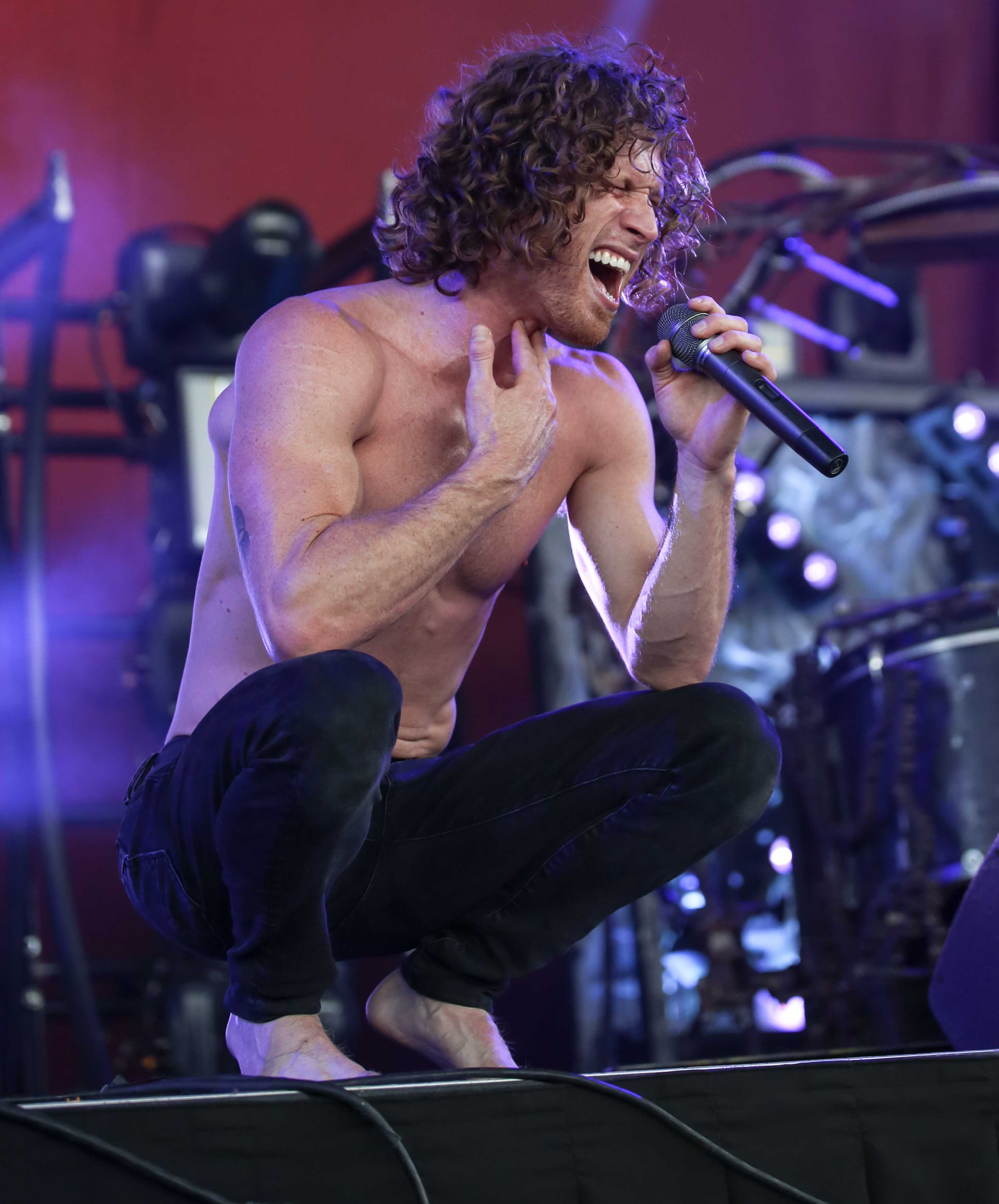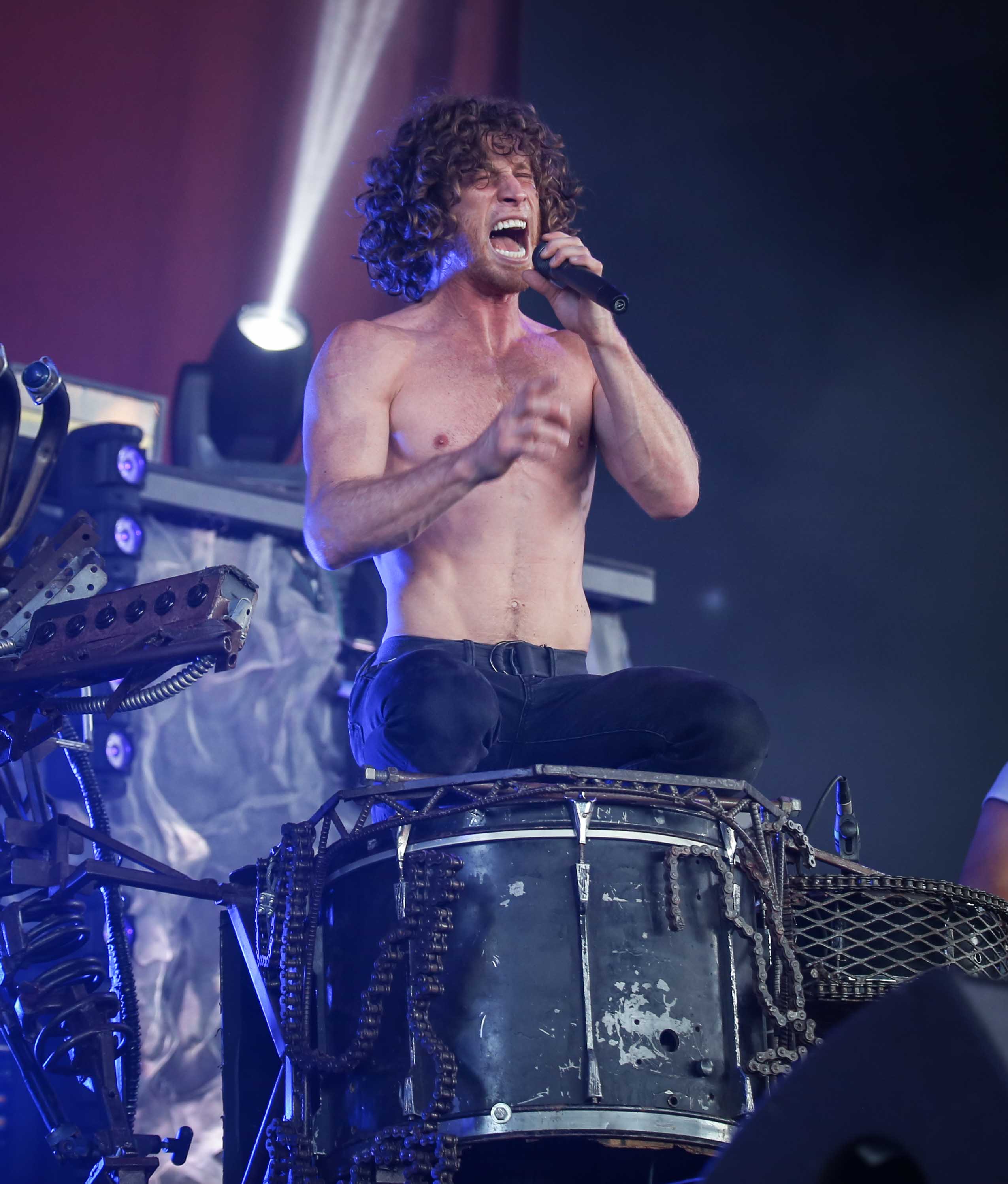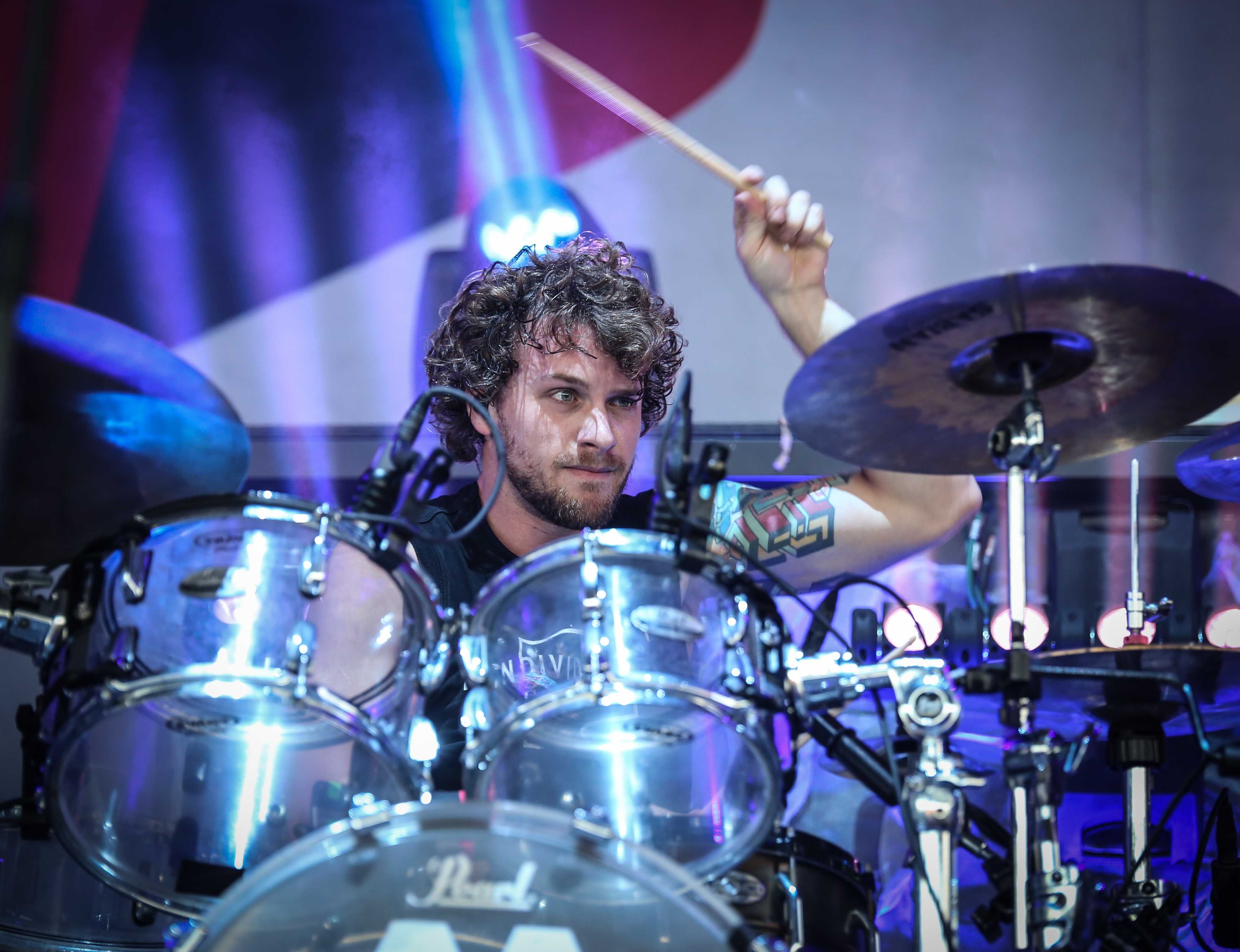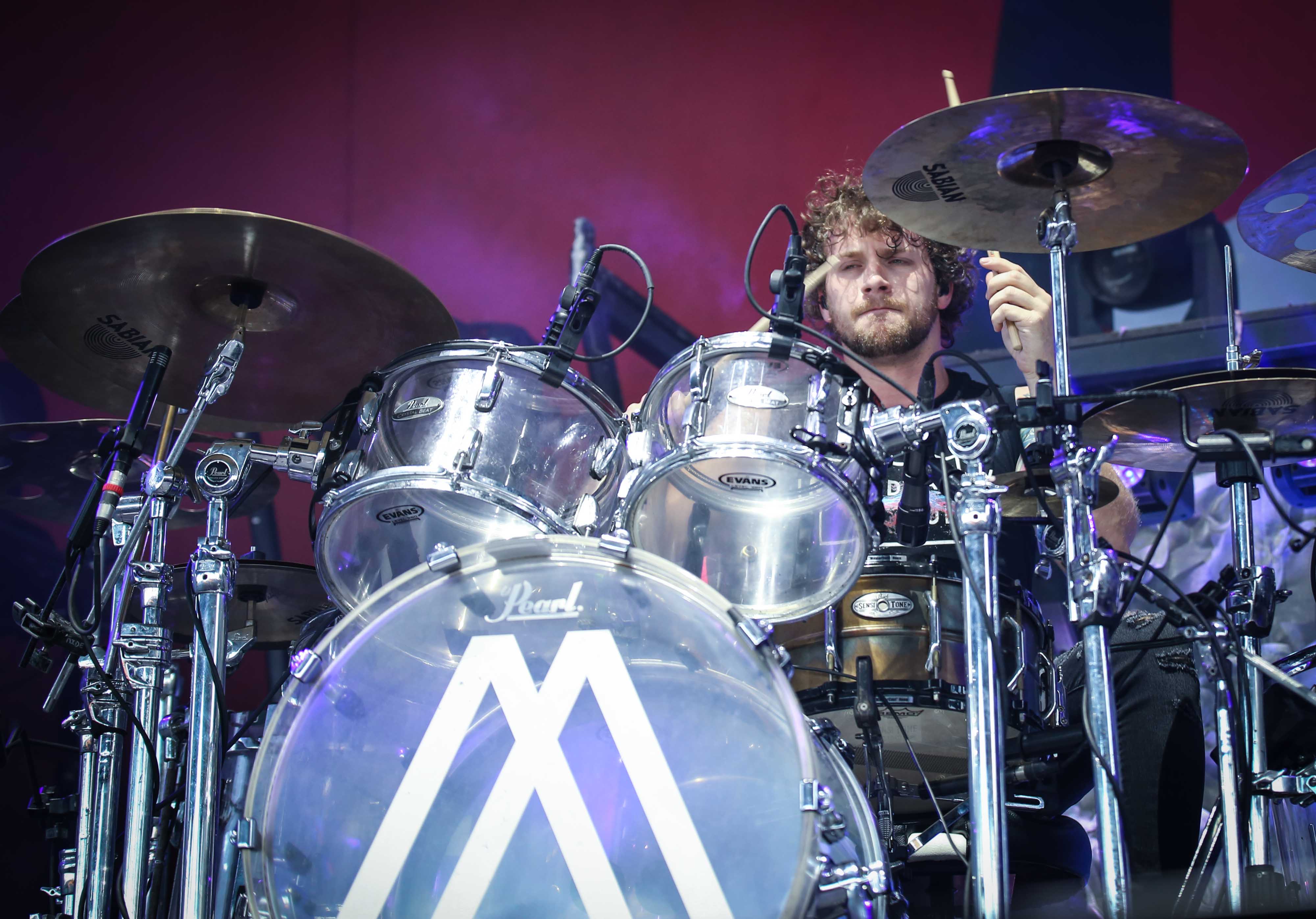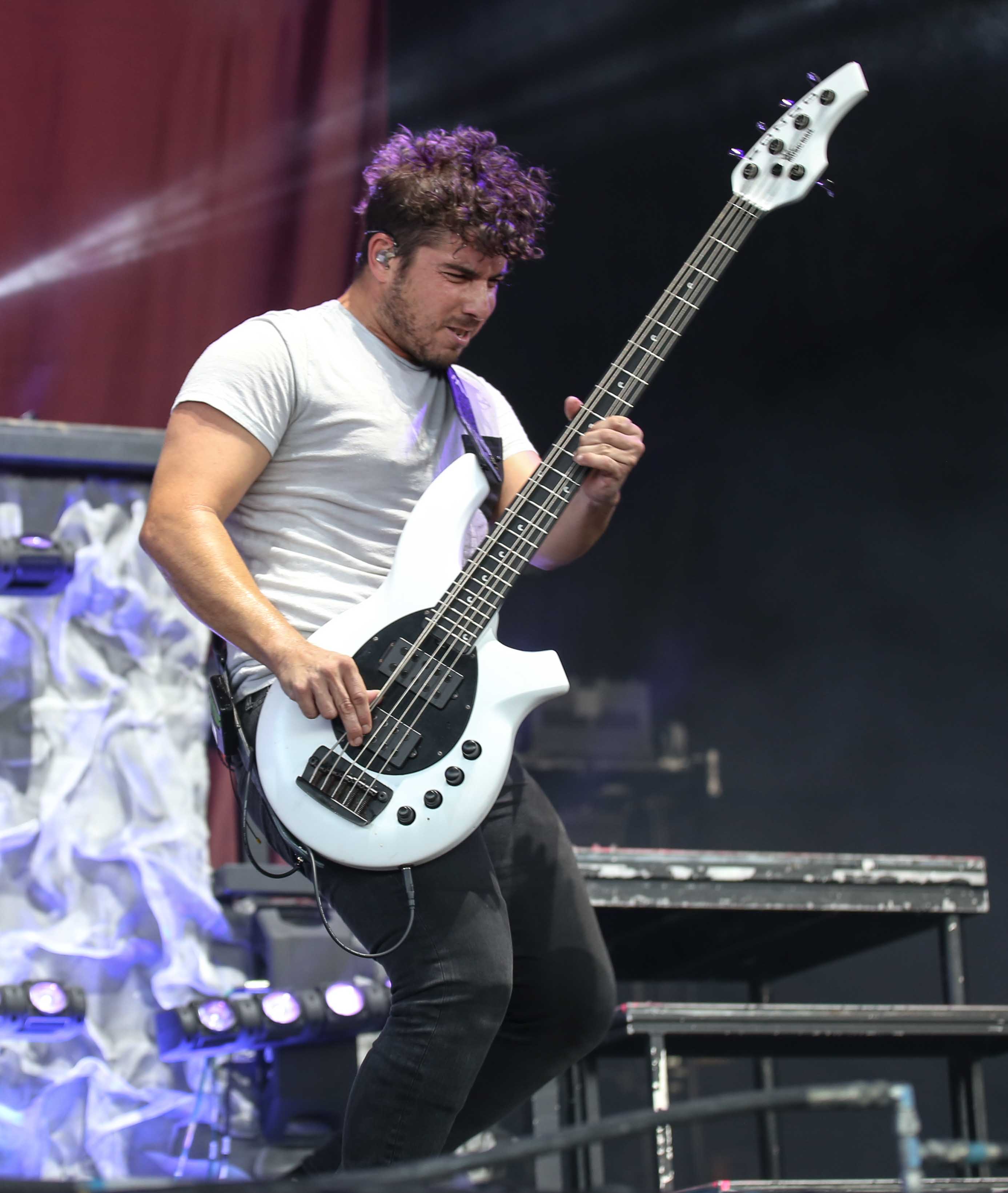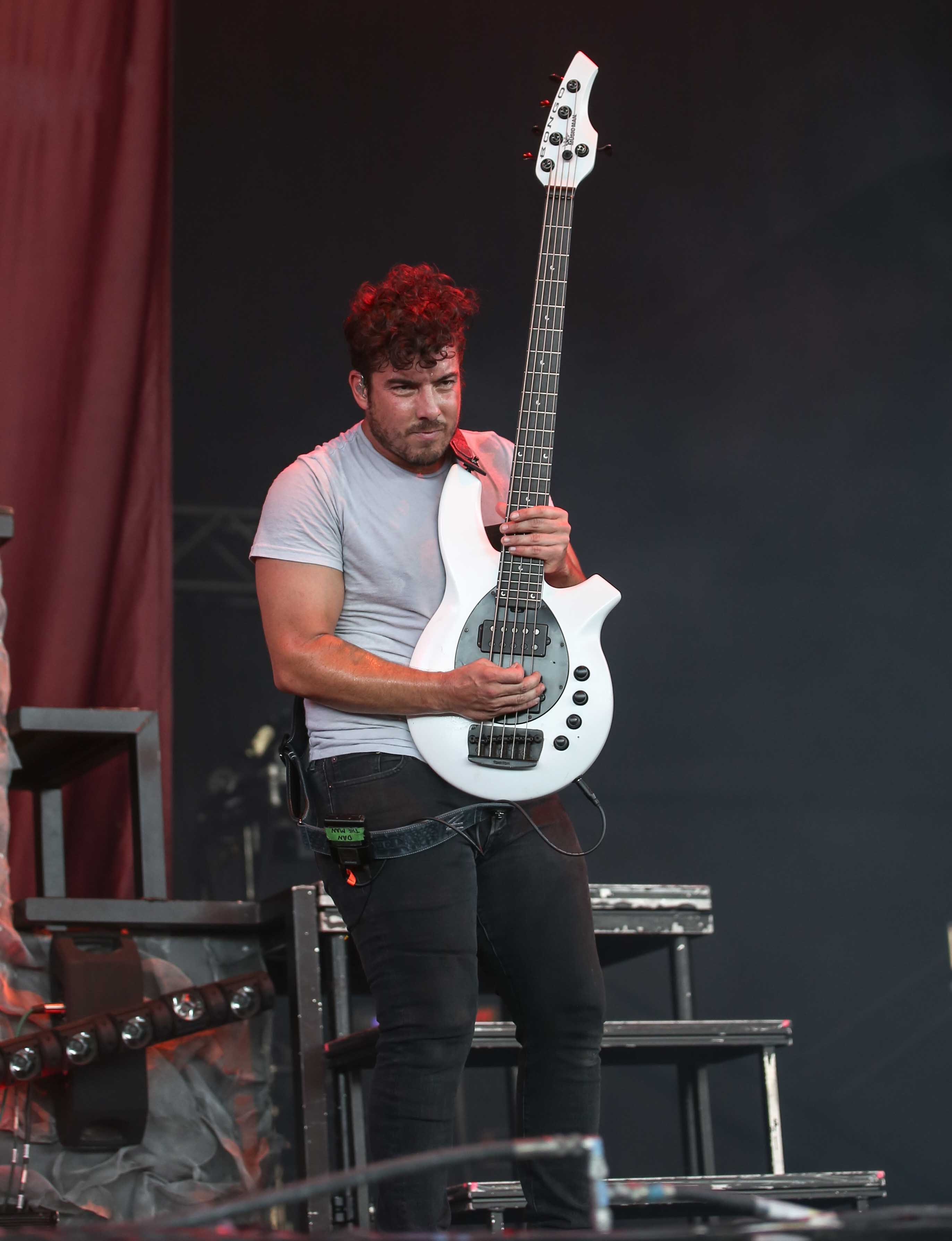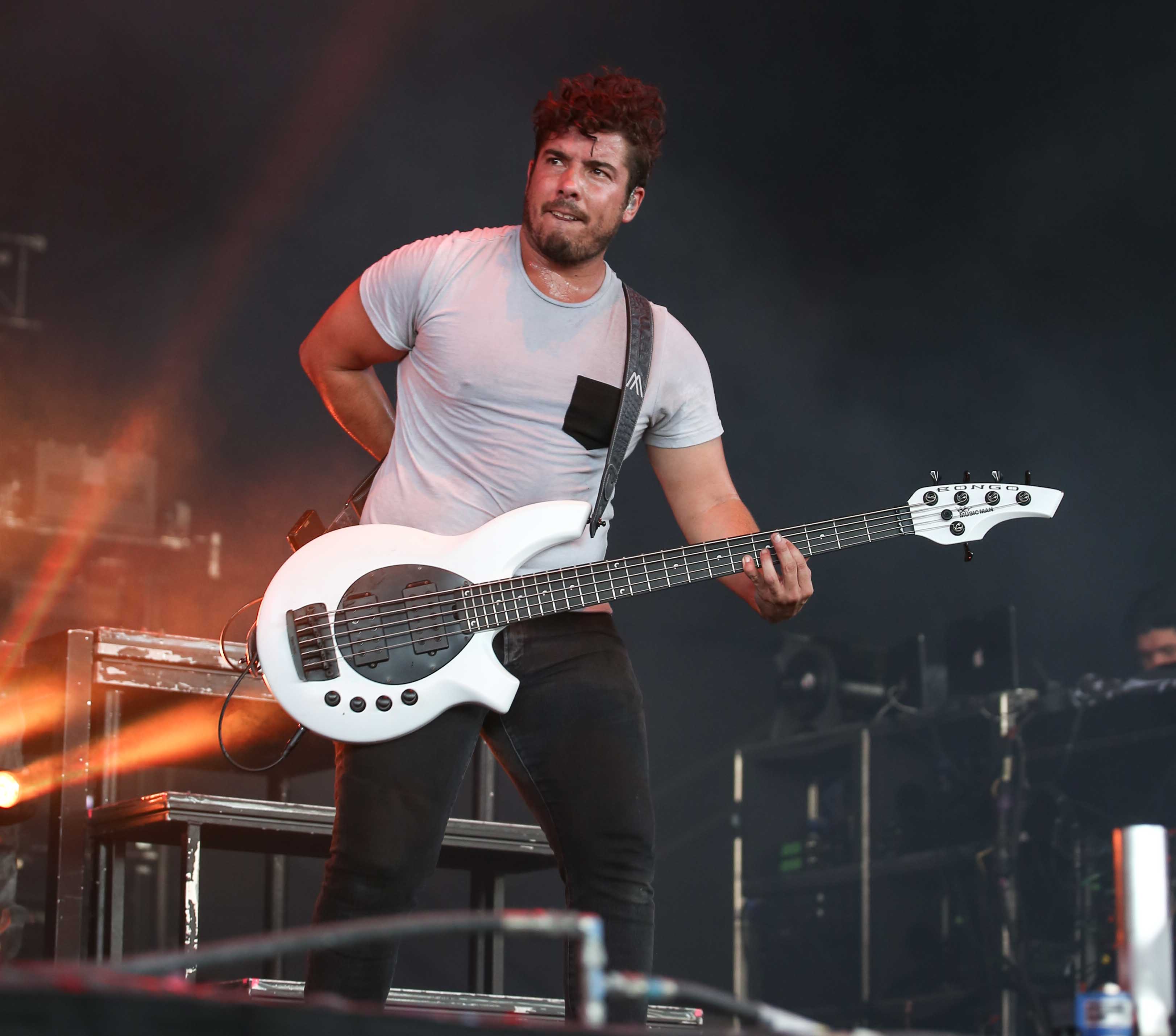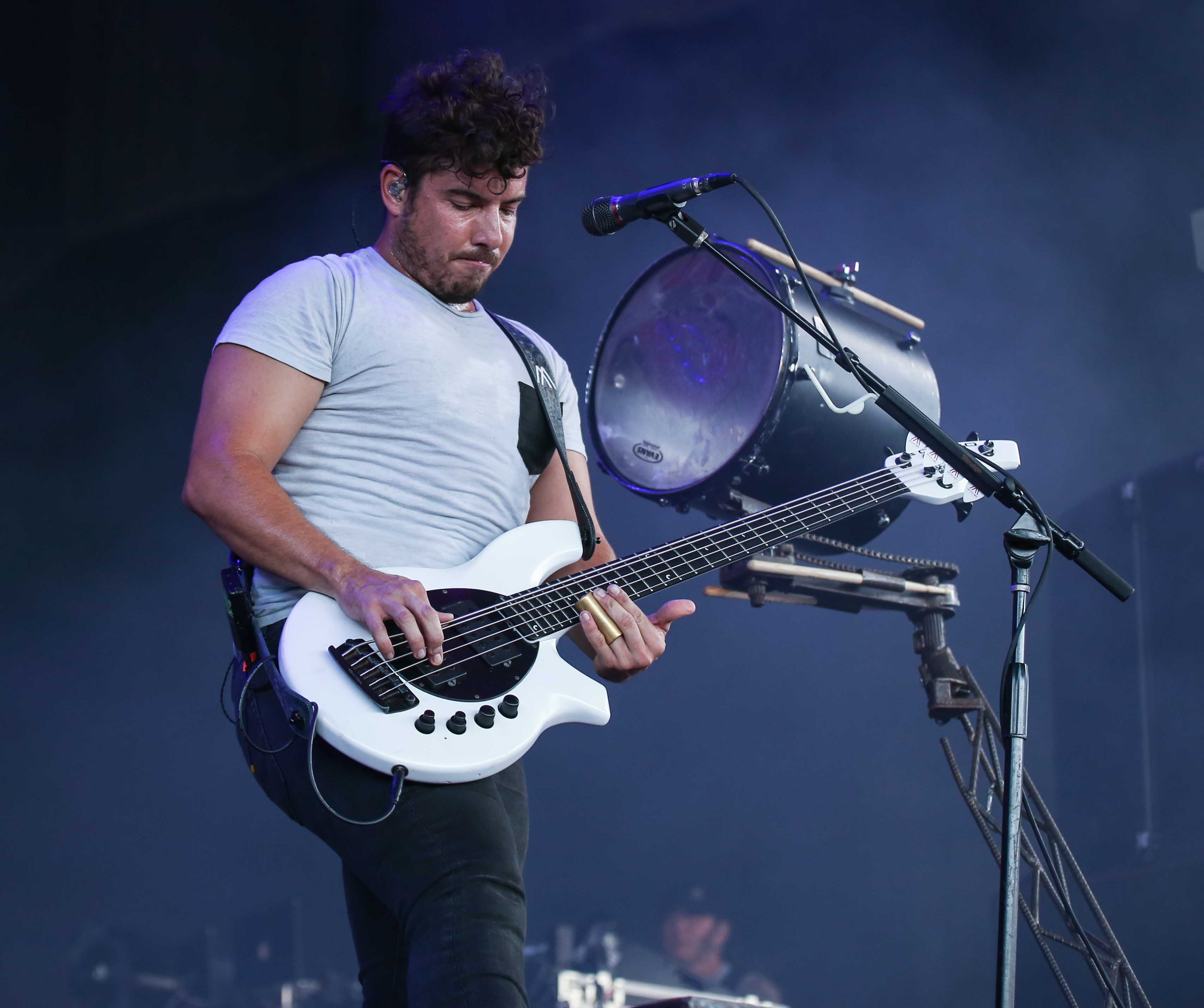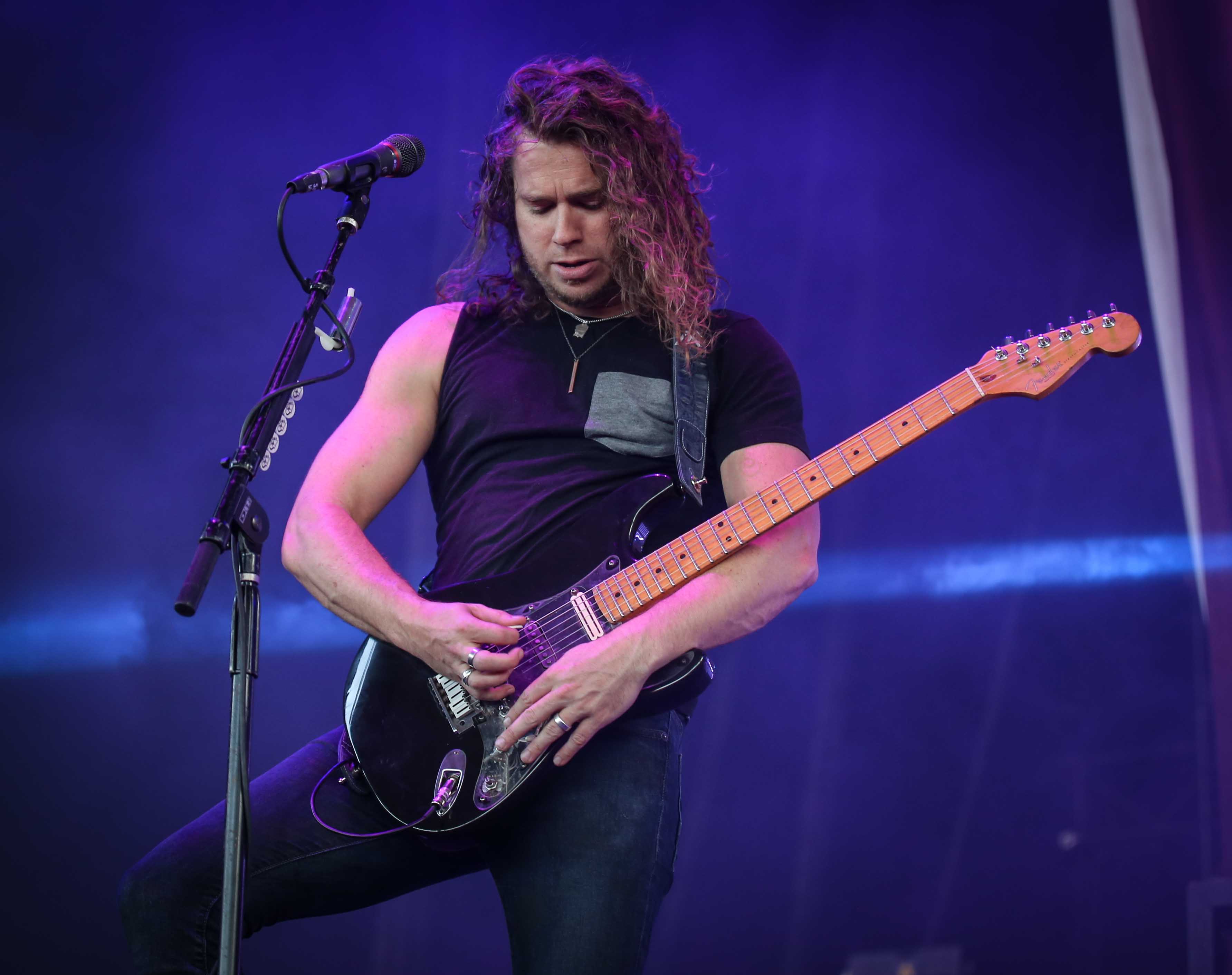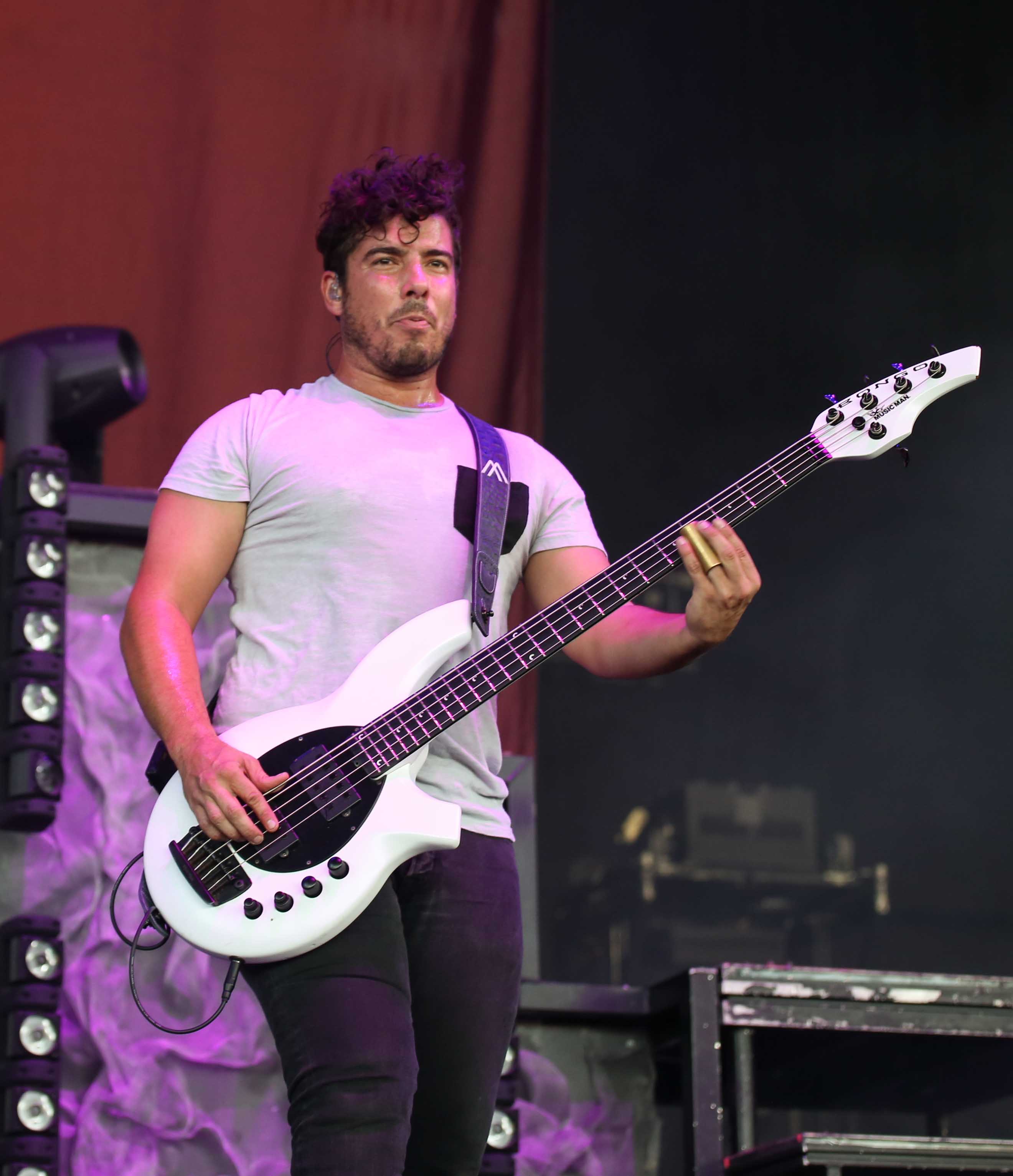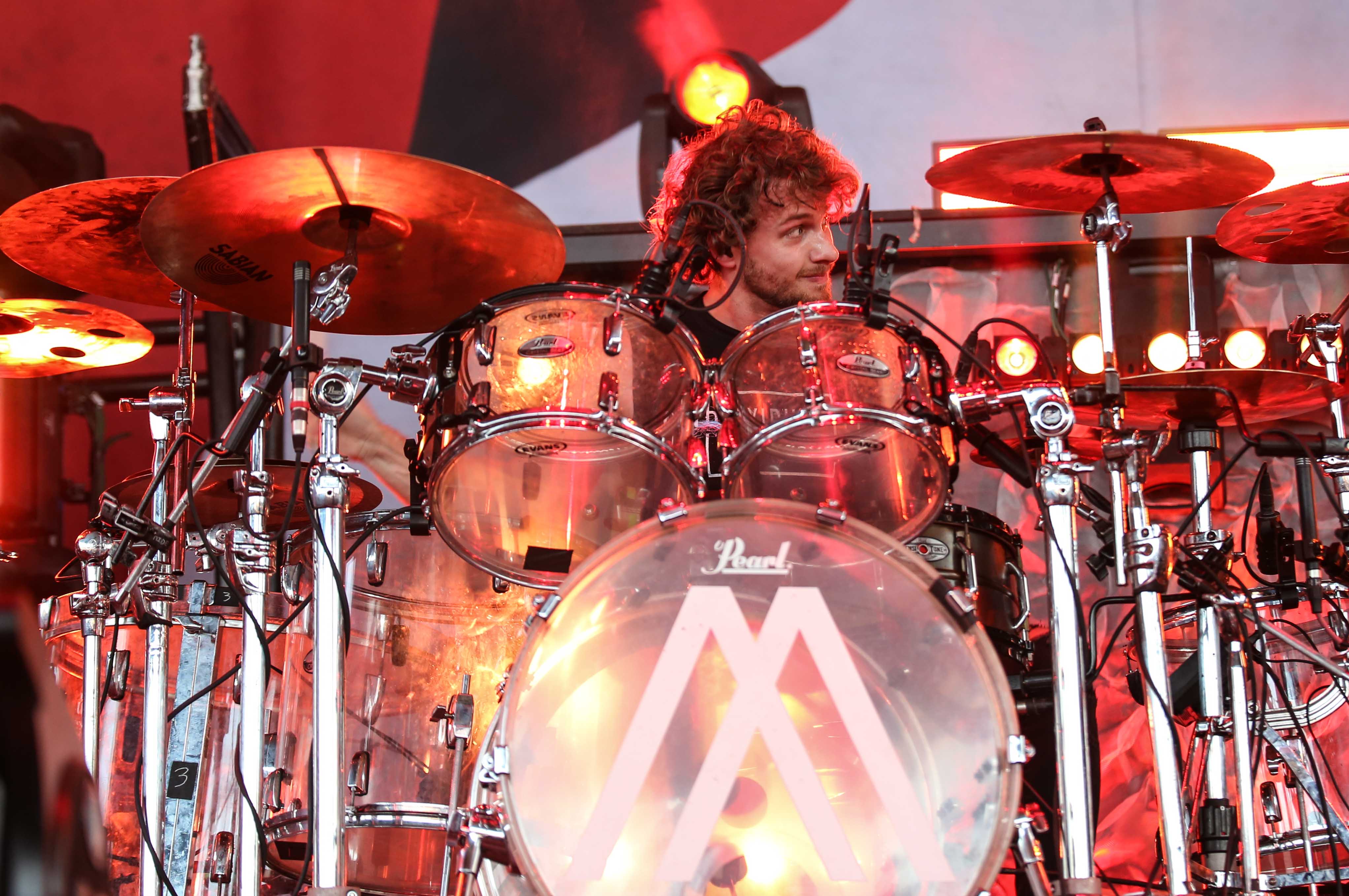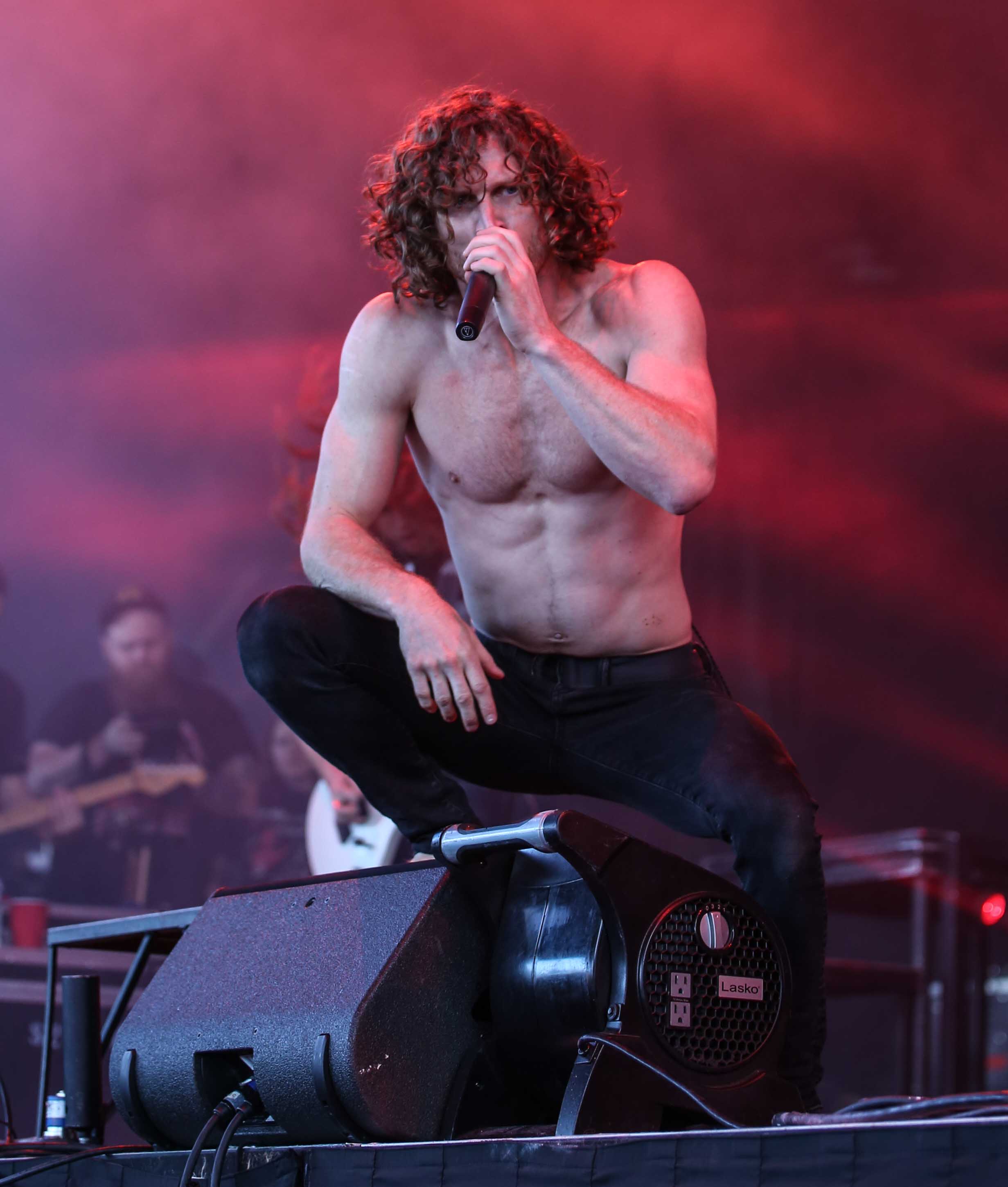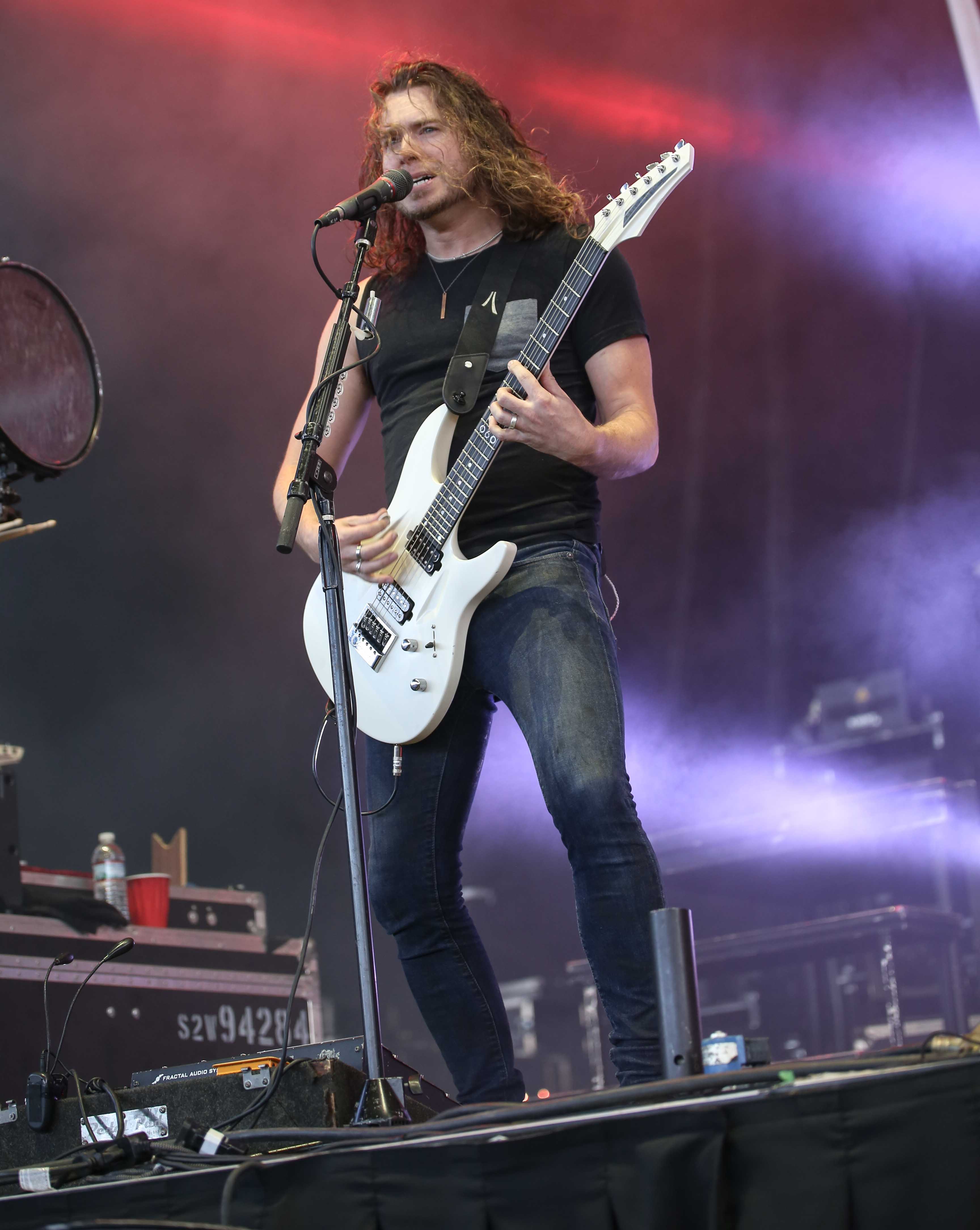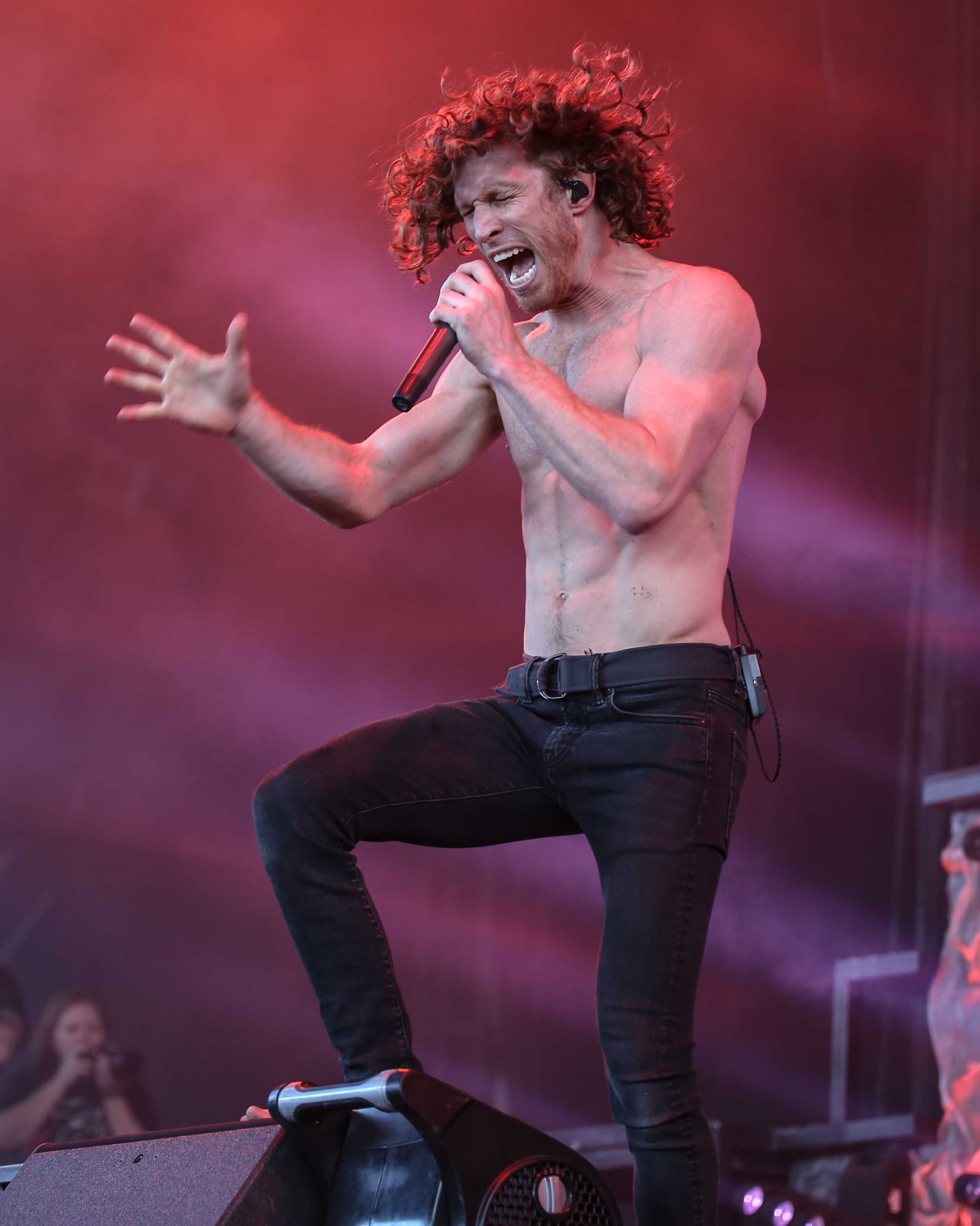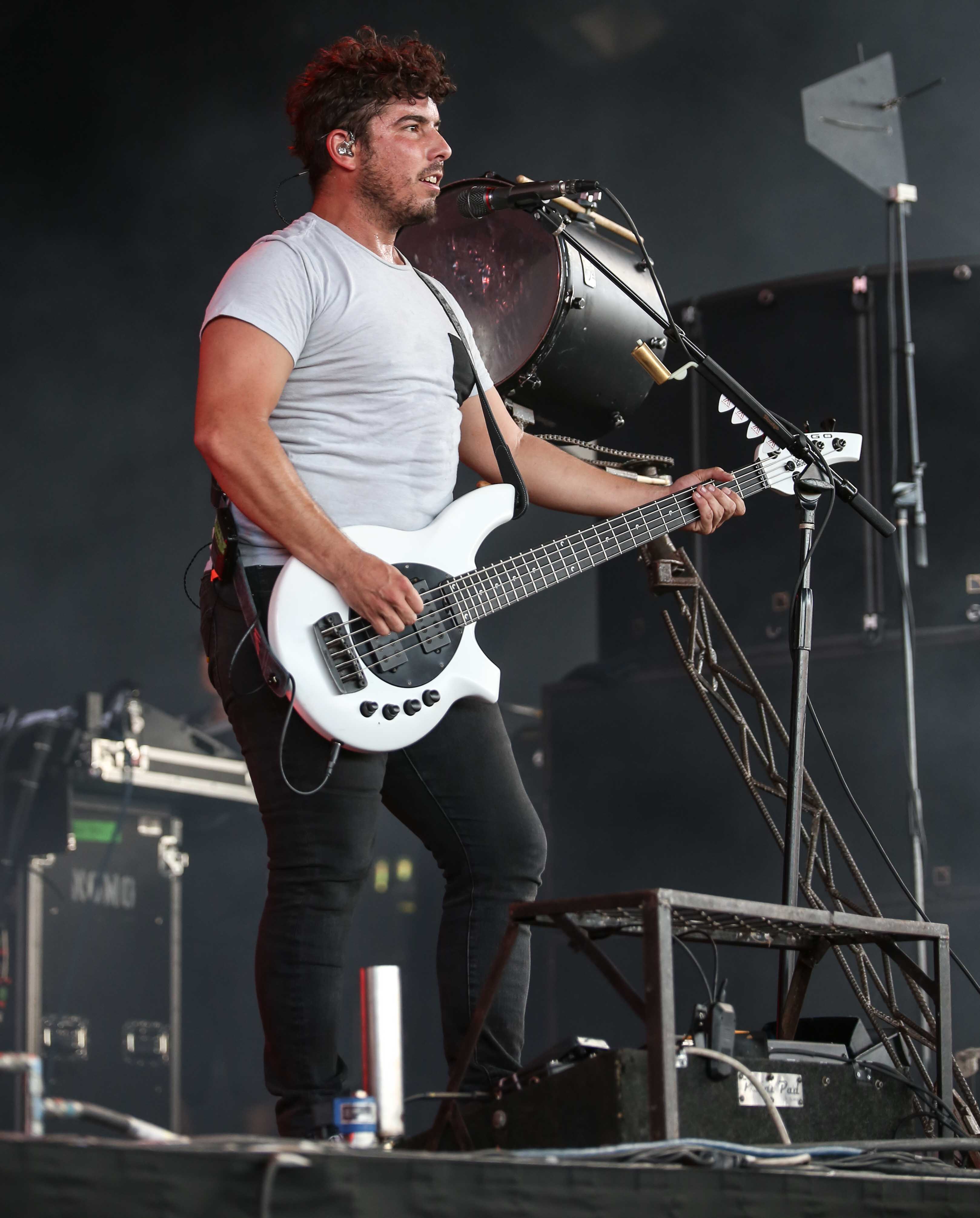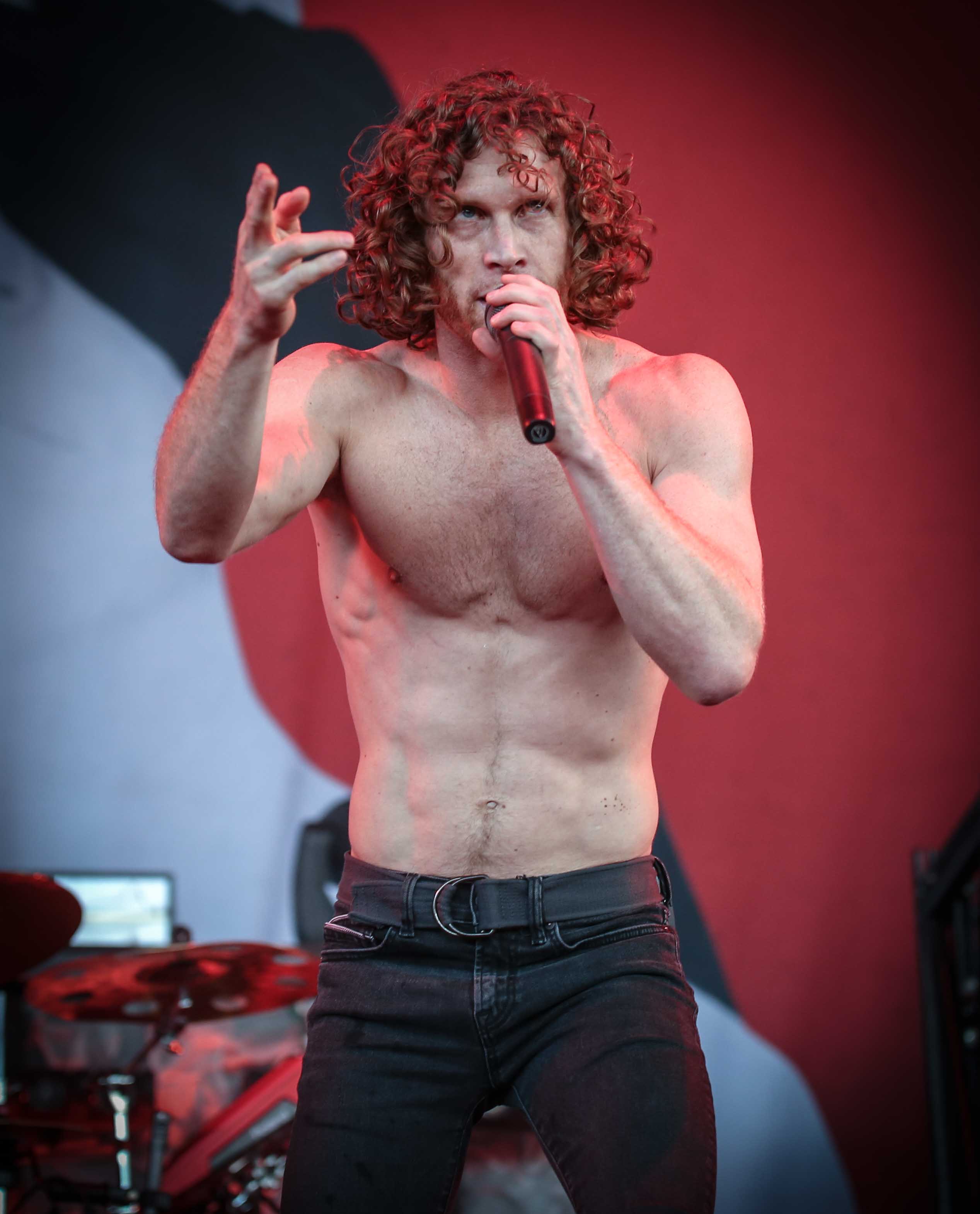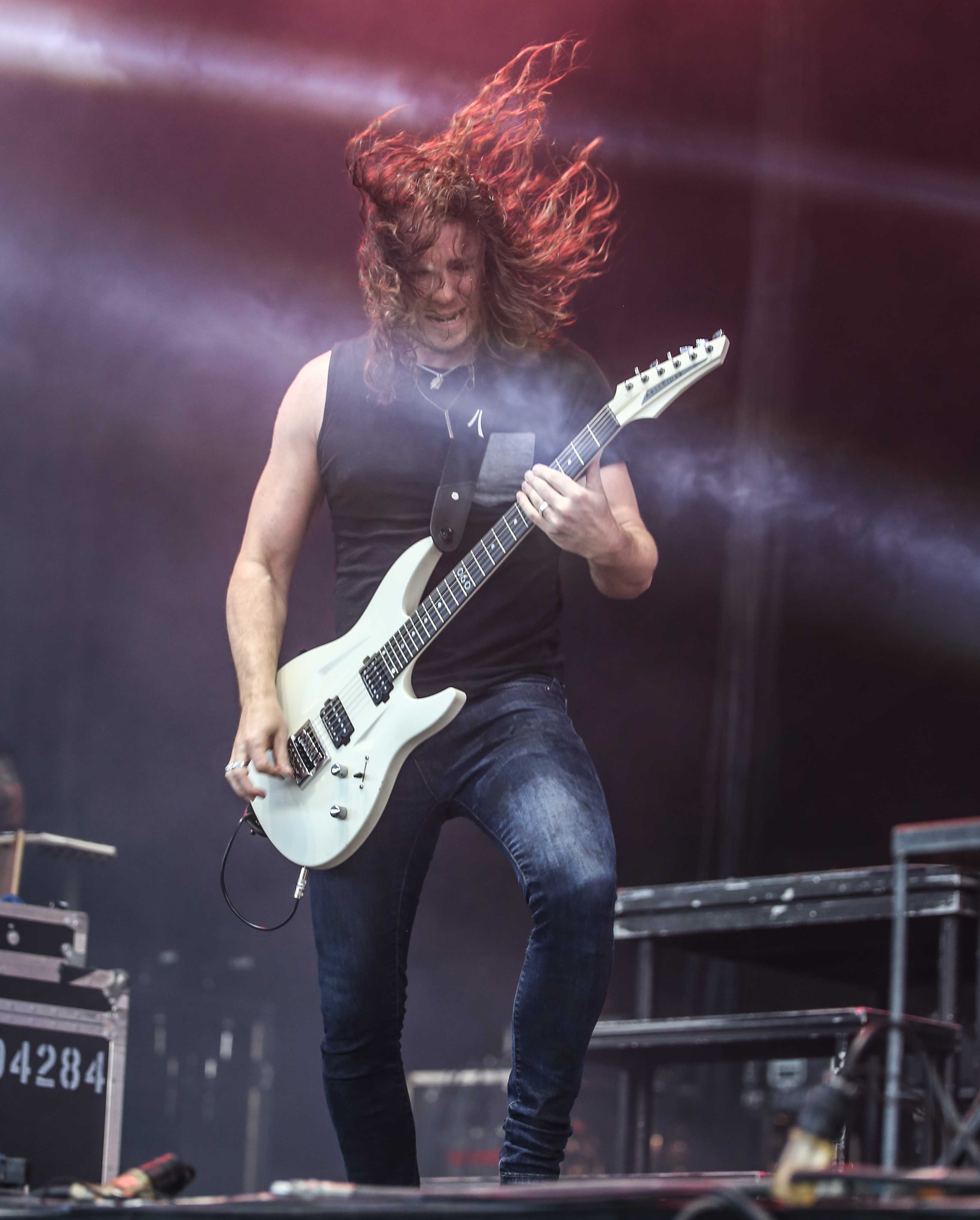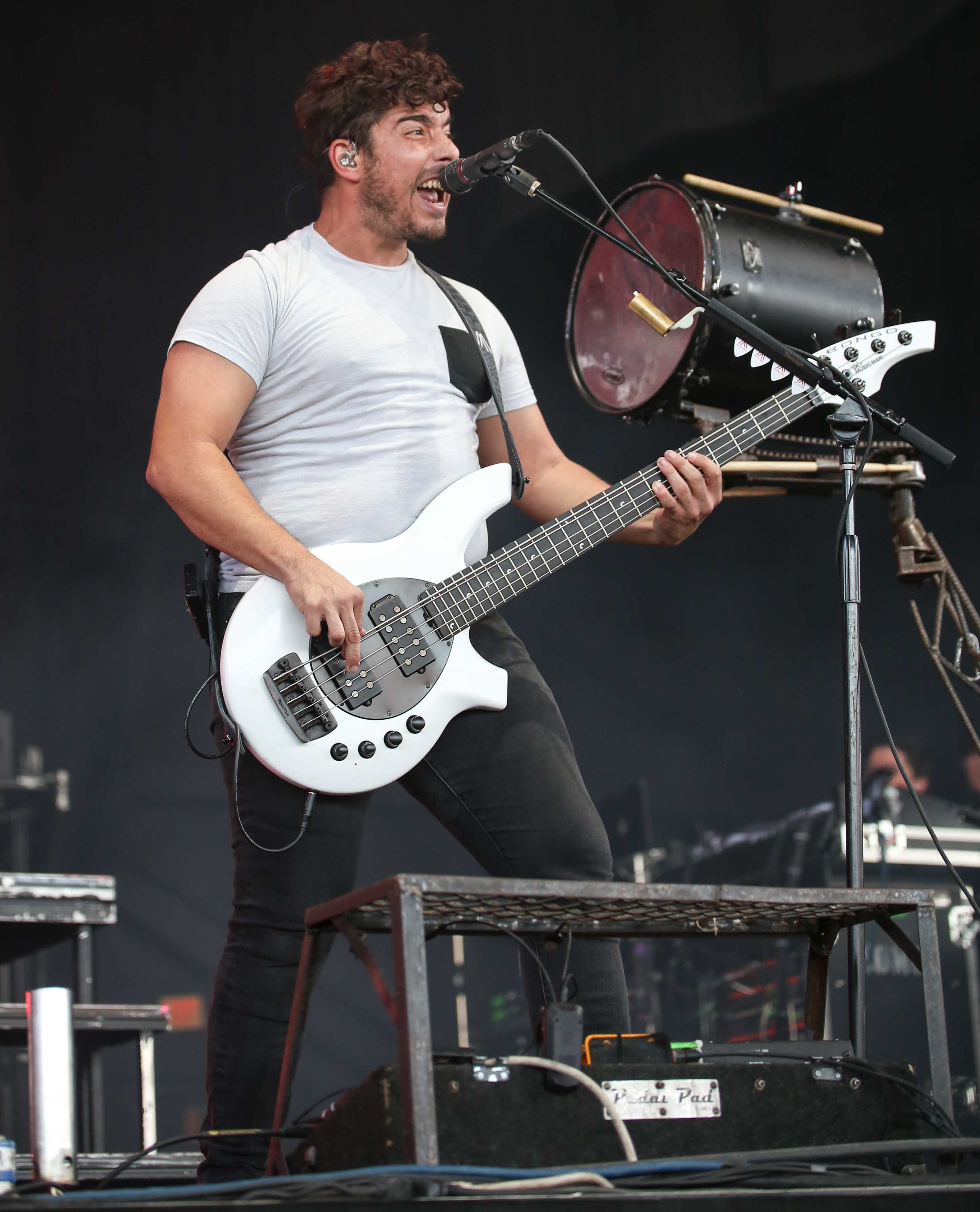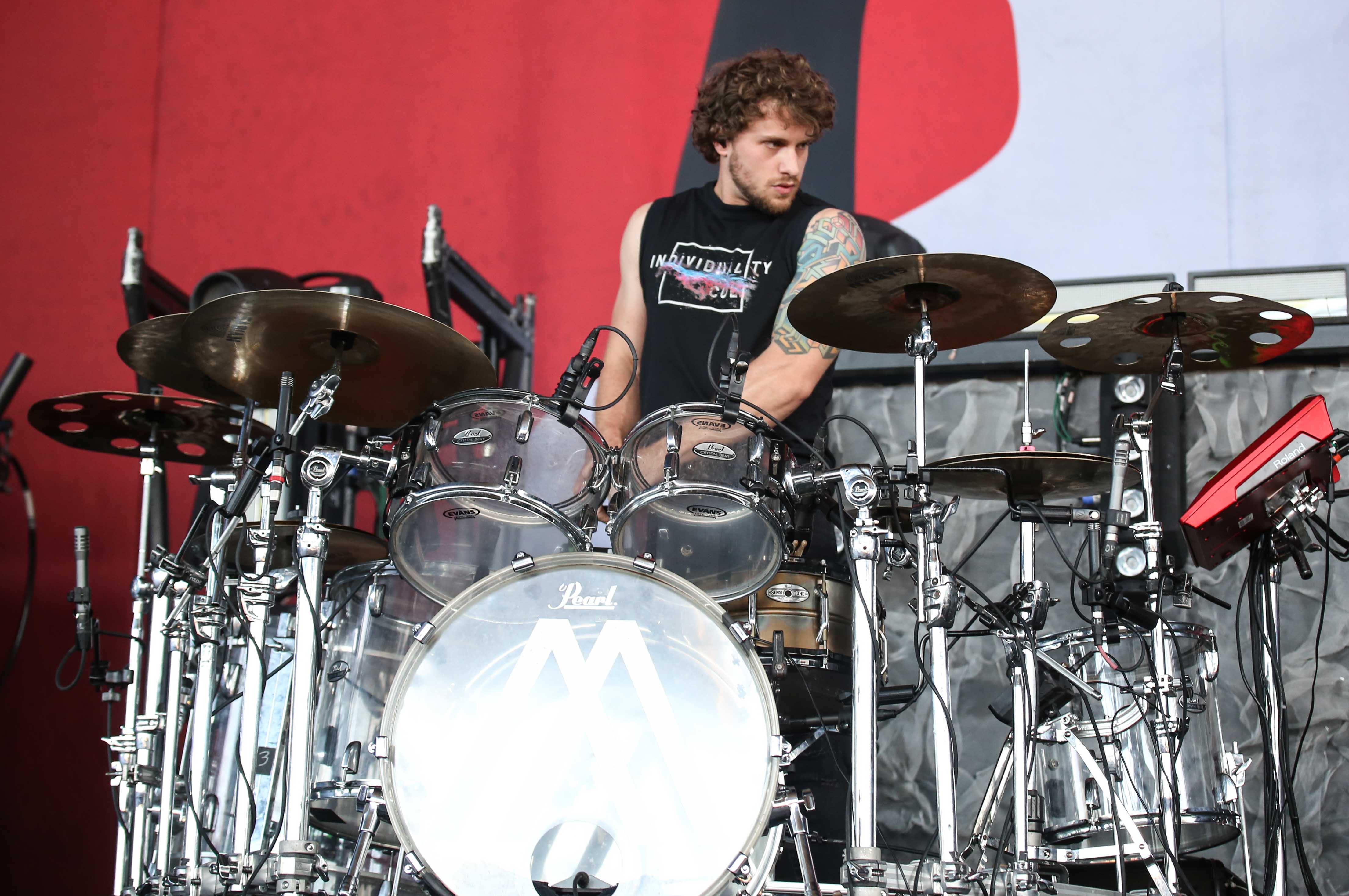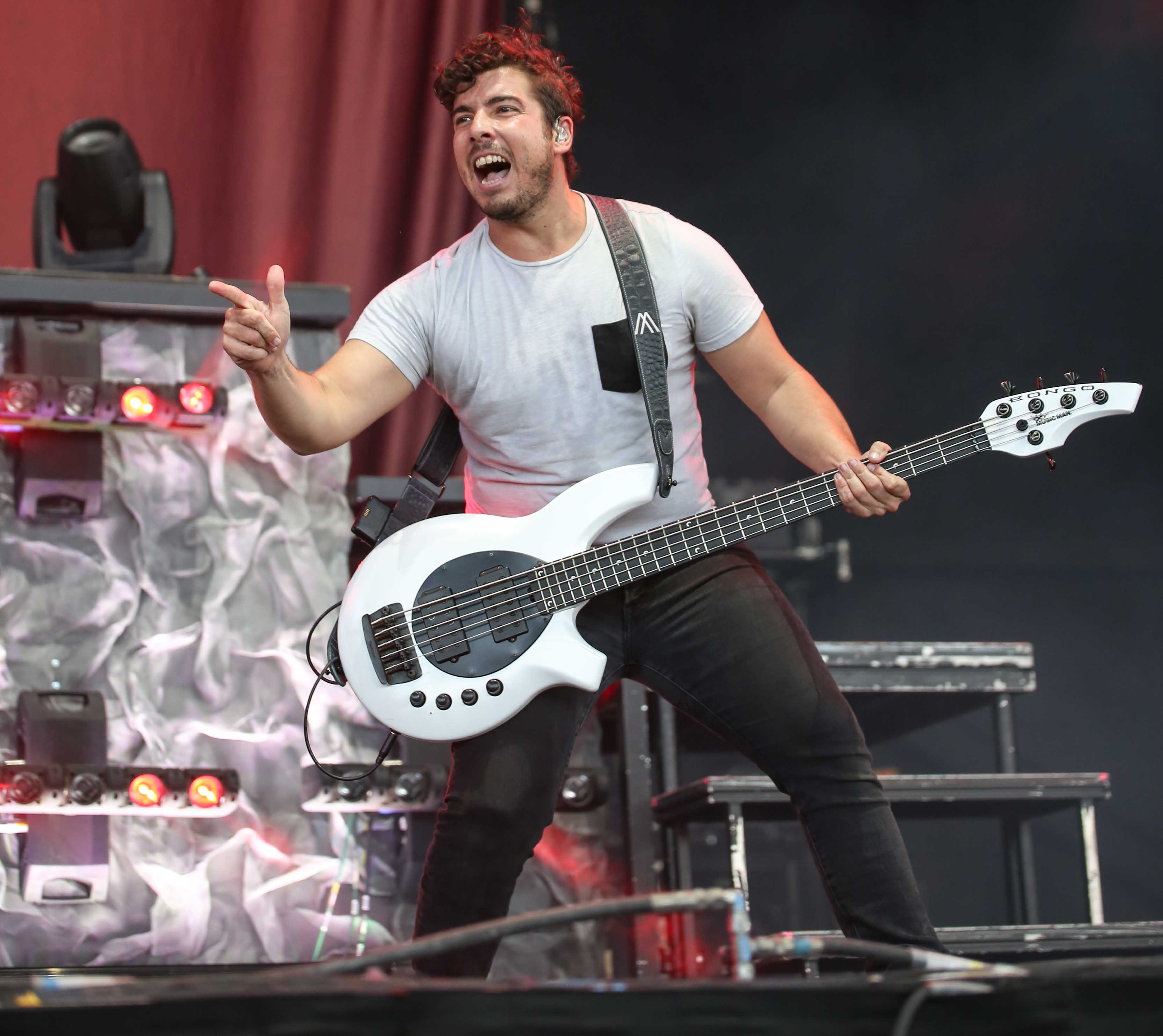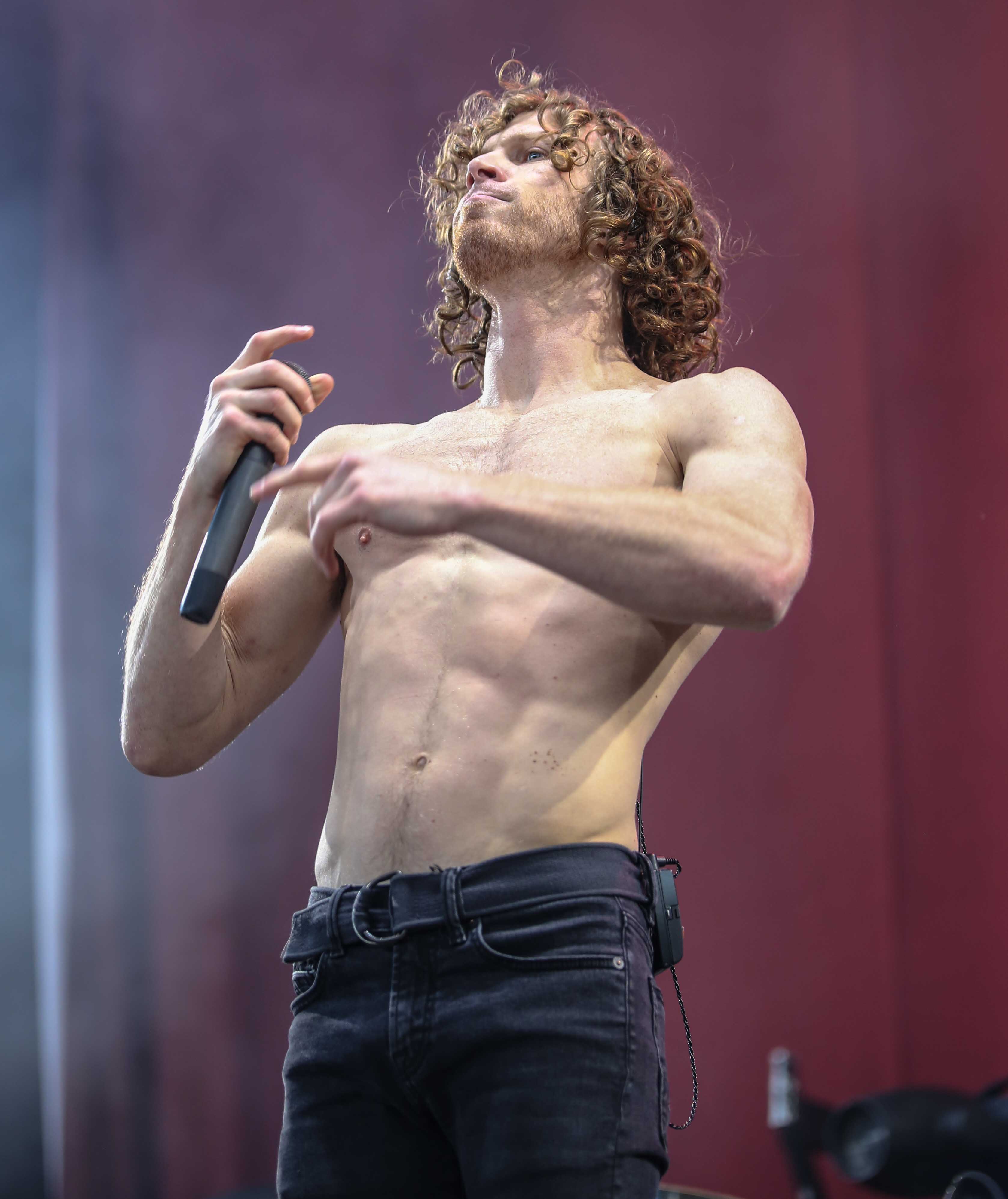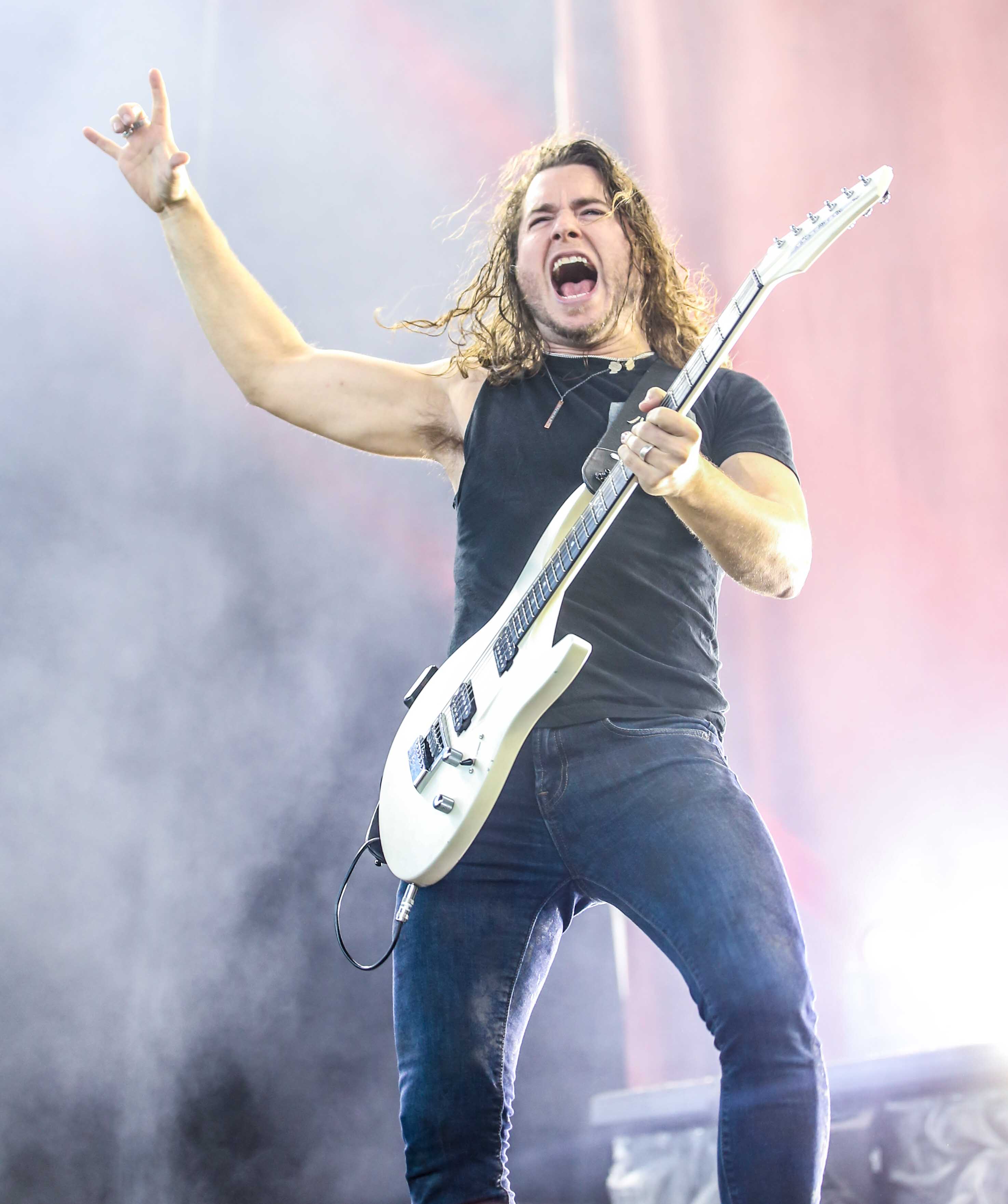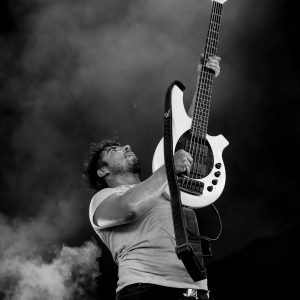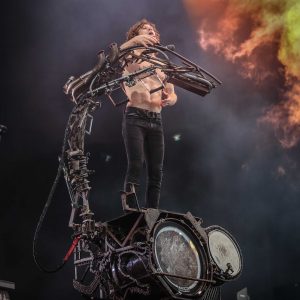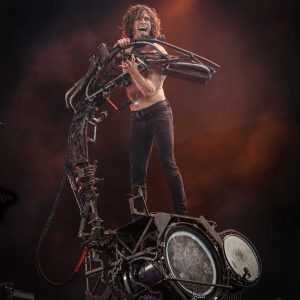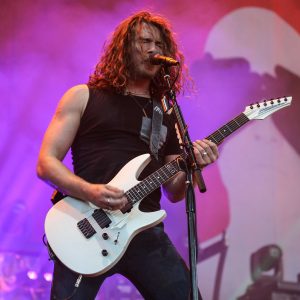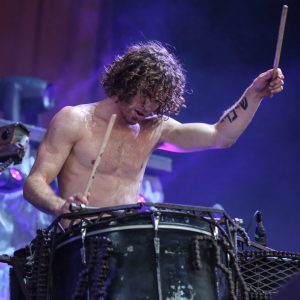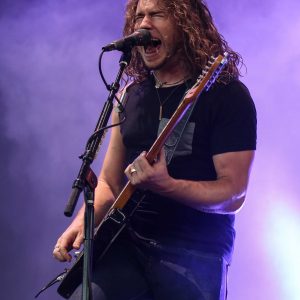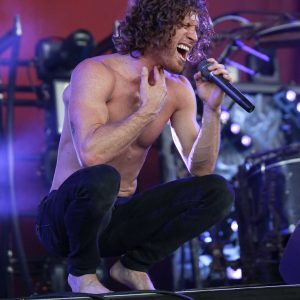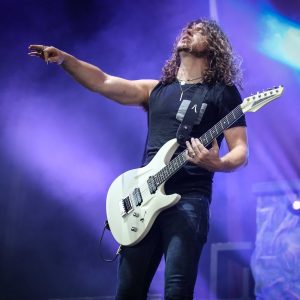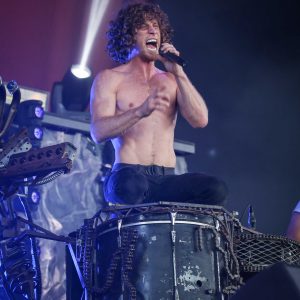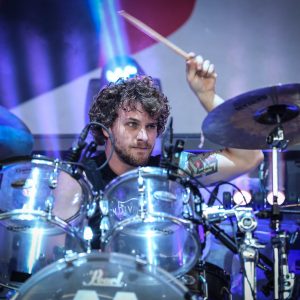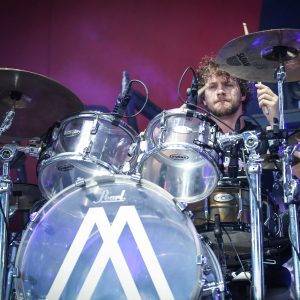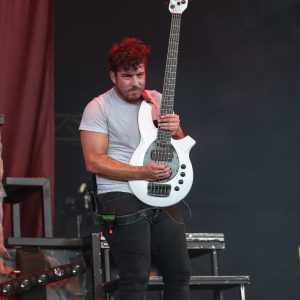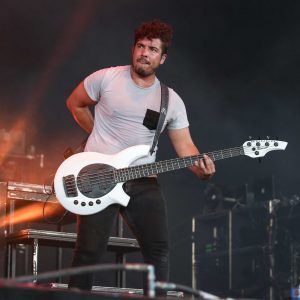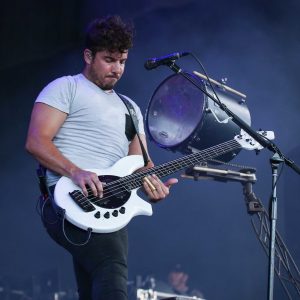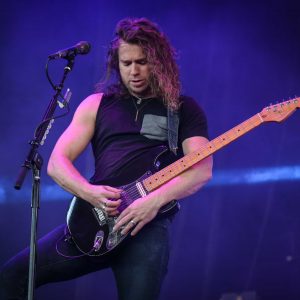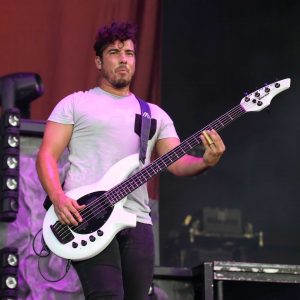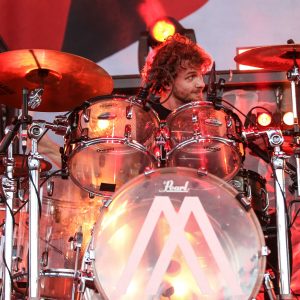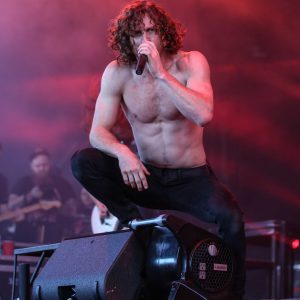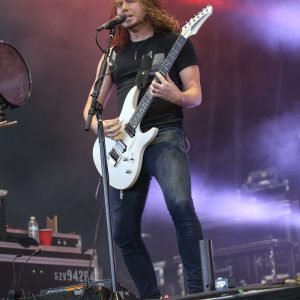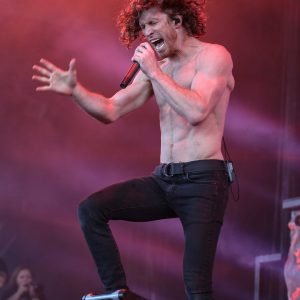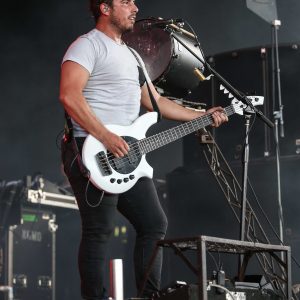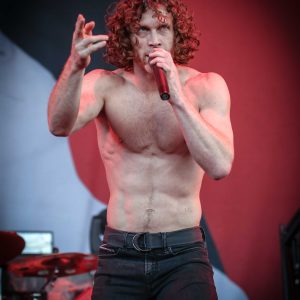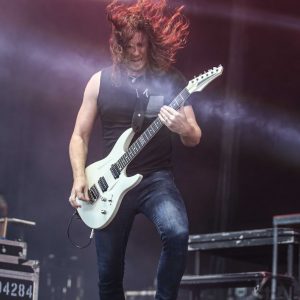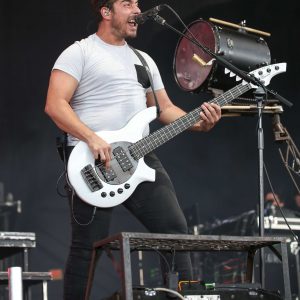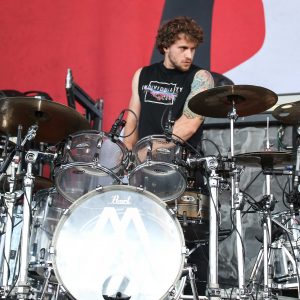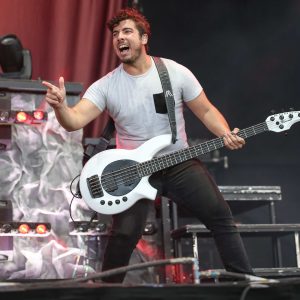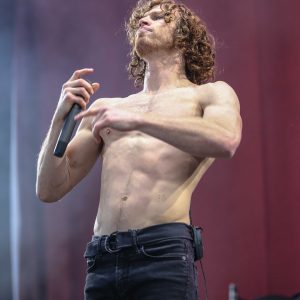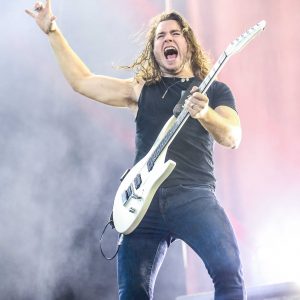 After a killer set from Nothing More, it was time for one of the two headliners of the night. Tonight Five Finger Death Punch went first and honestly their set was so wild and their production was out of this world, they should've closed the night out. But I get the whole taking turns thing. The curtain dropped and exposed a massive skull hanging over the drum kit and a back drop that displayed the bands name, they took the stage opening up with Lift Me Up. Vocalist Ivan Moody seemed to be in such good spirits as he fooled around with fellow band members and had the biggest smile on his face. A thirteen song setlist was made up of so many hits such as Never Enough, Coming Down, Jekyll and Hyde and a cover of The Offsprings Gone Away. A set that was on fire (literally the pyro during their set was just amazing) made fans asking for more as they ended their set! The band then performed a two song "encore" with Under and Over It as well as The Bleeding.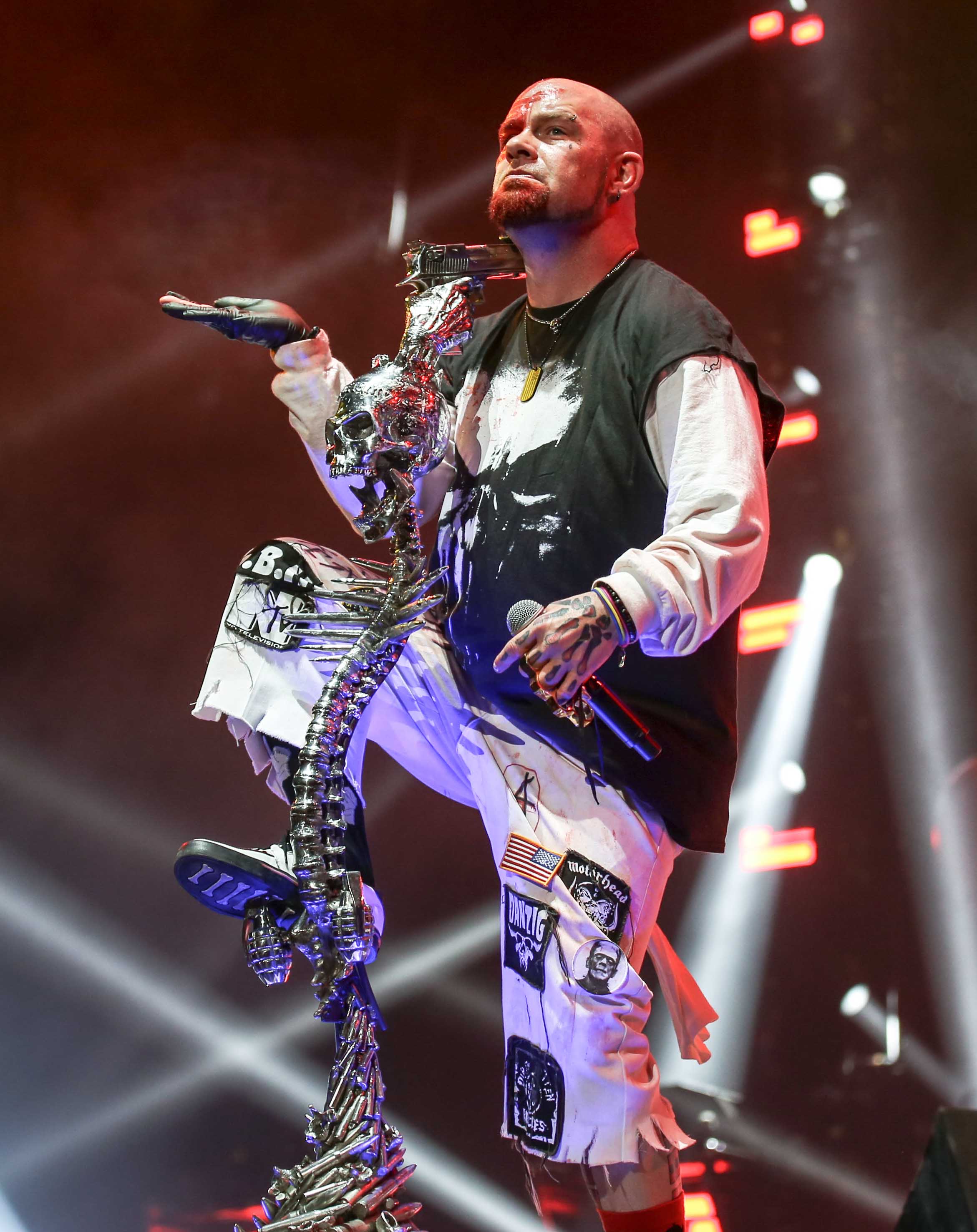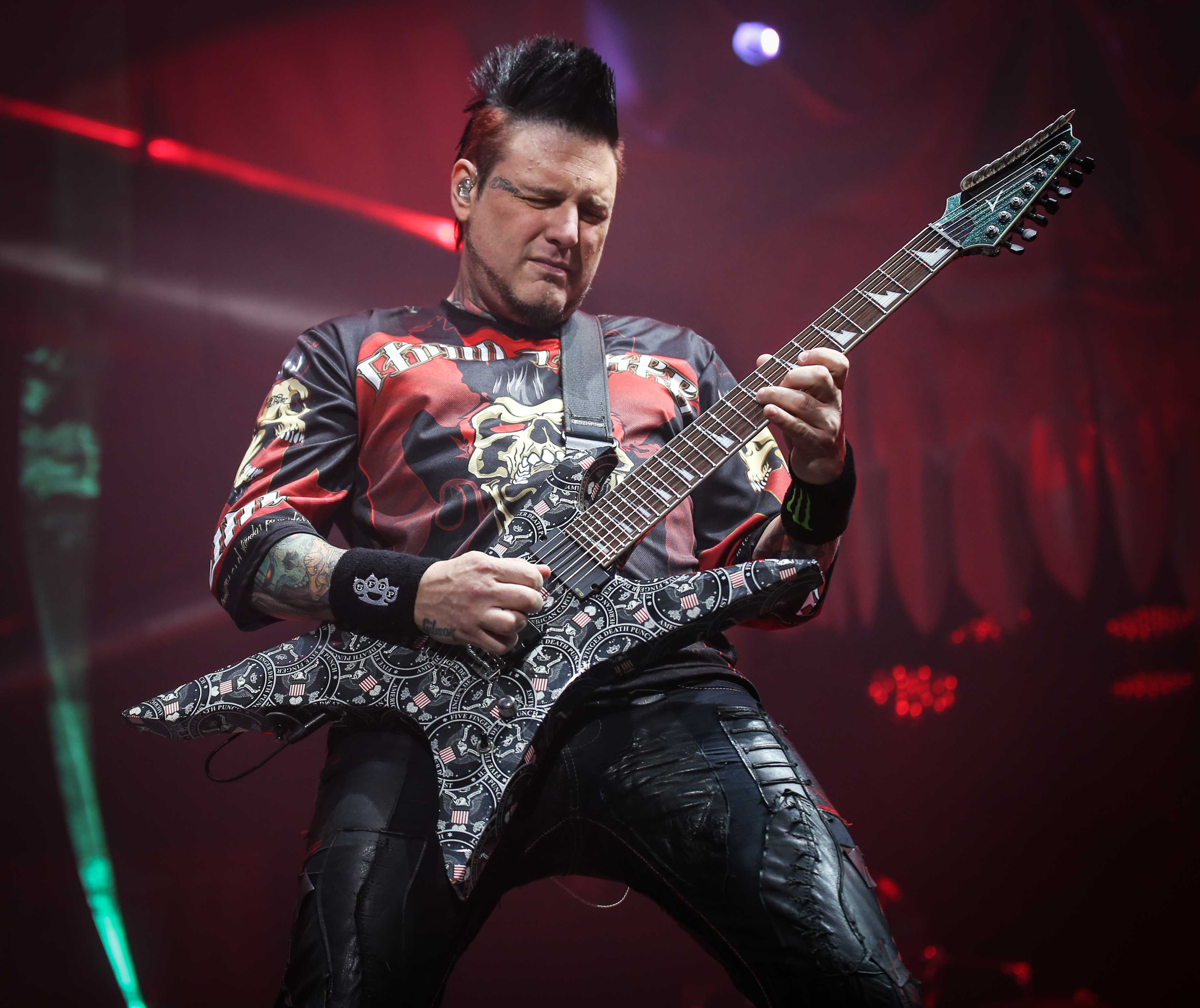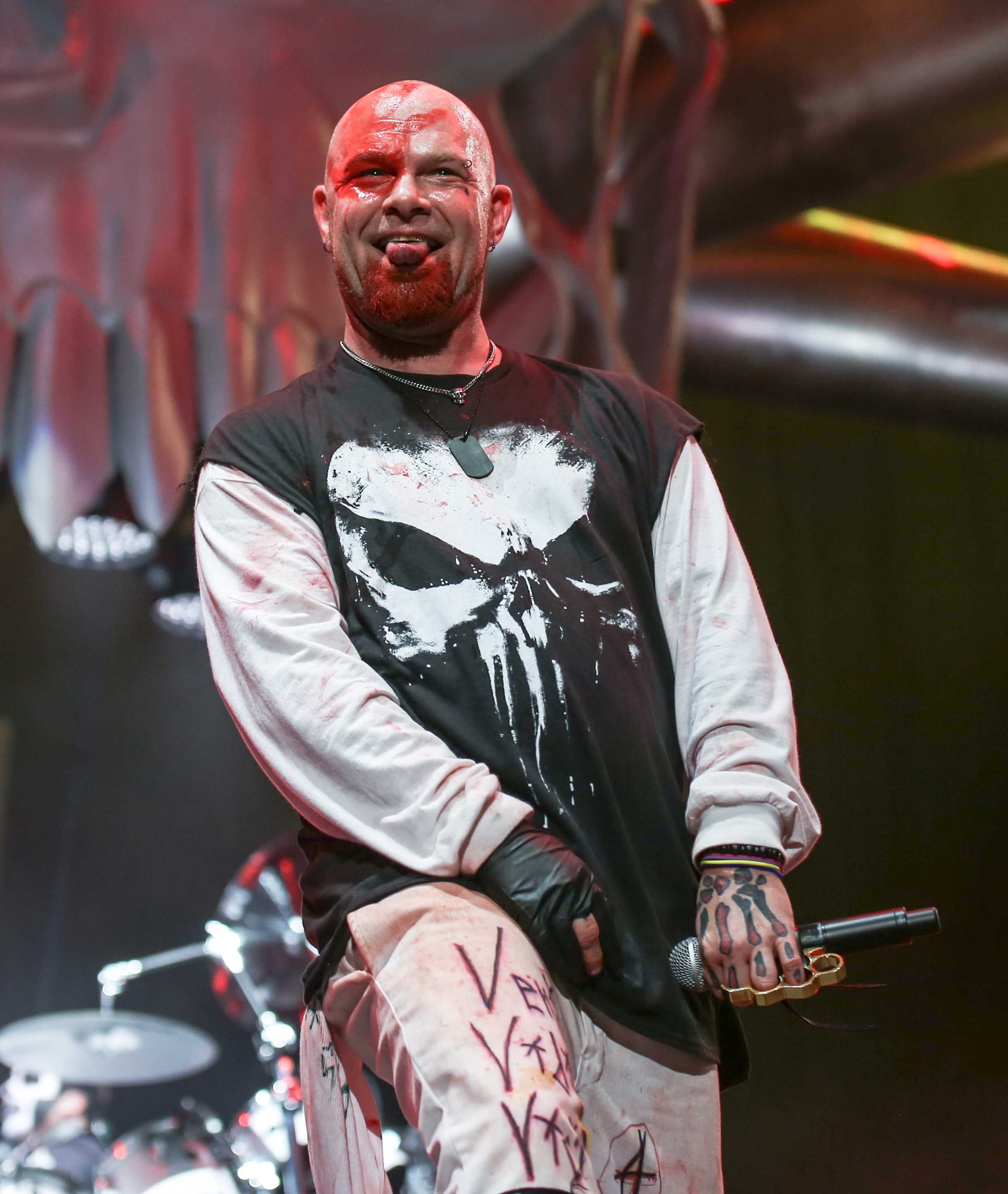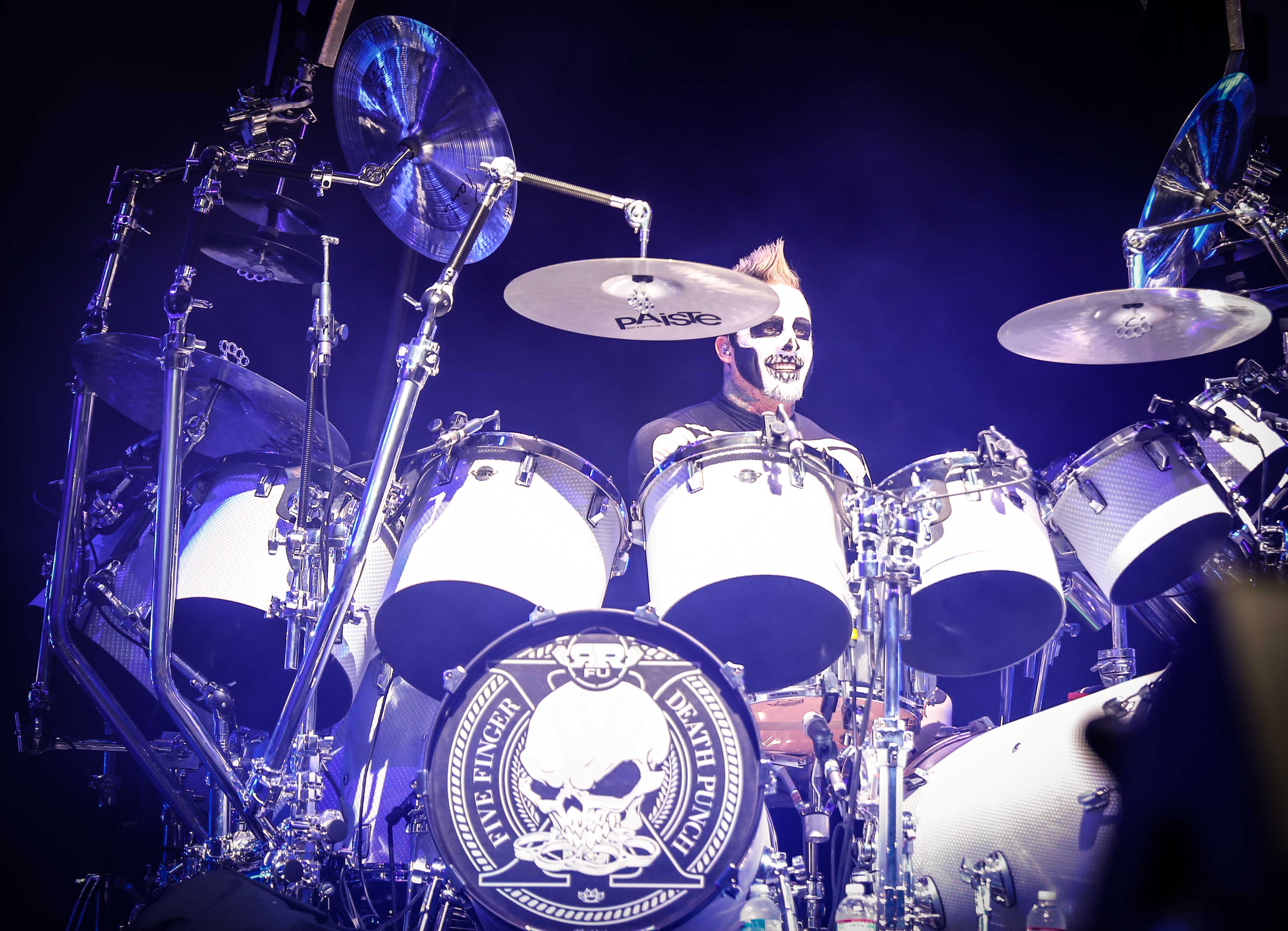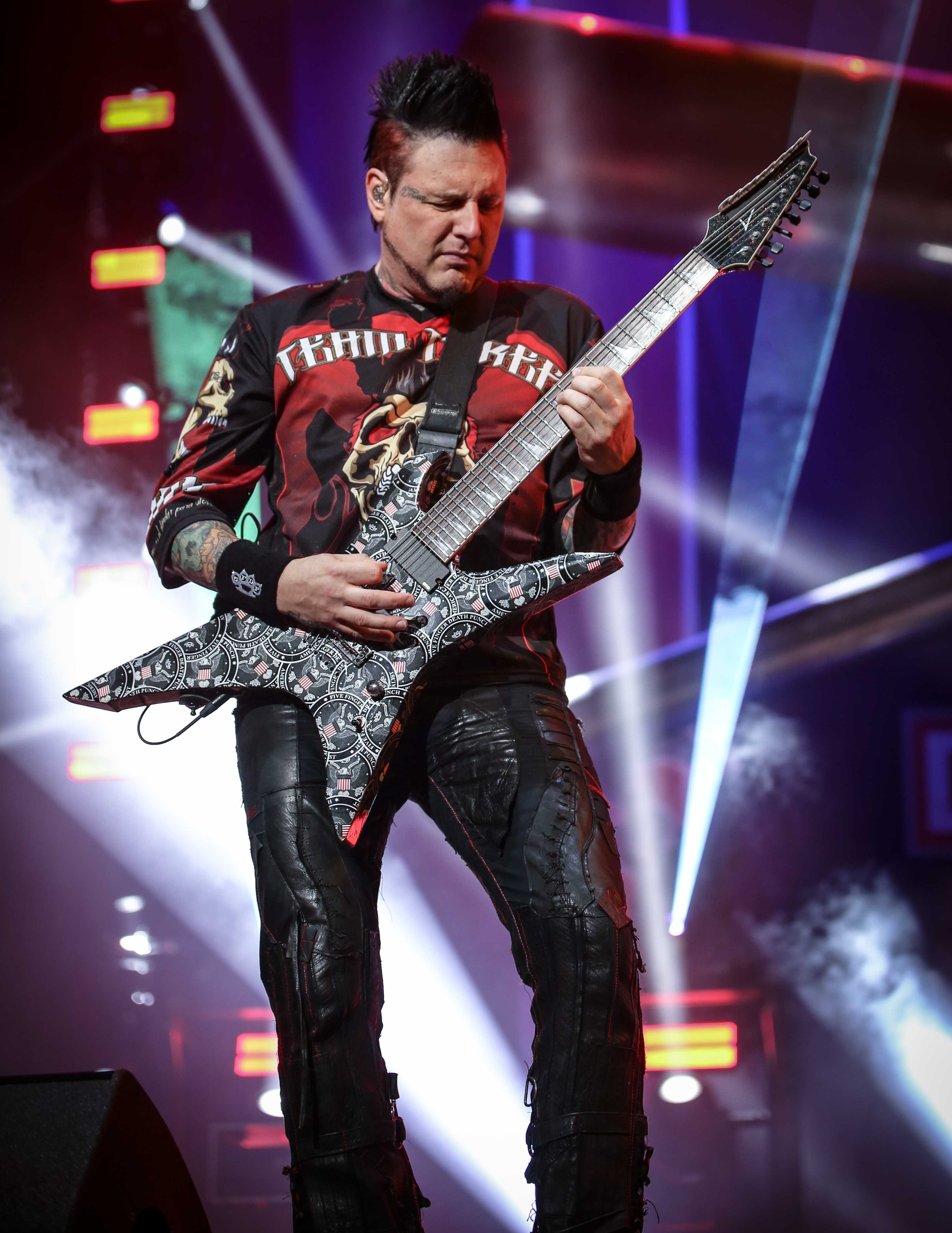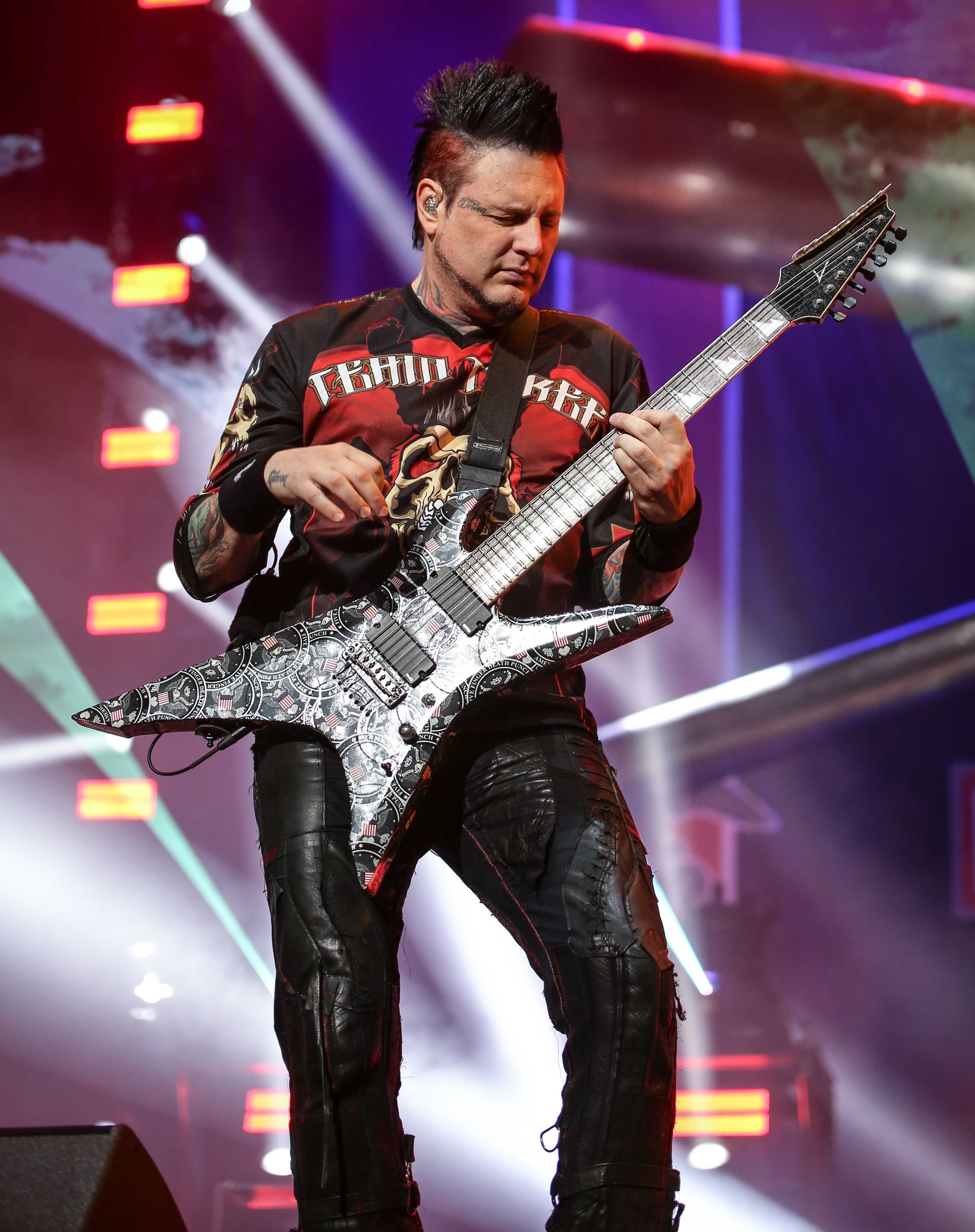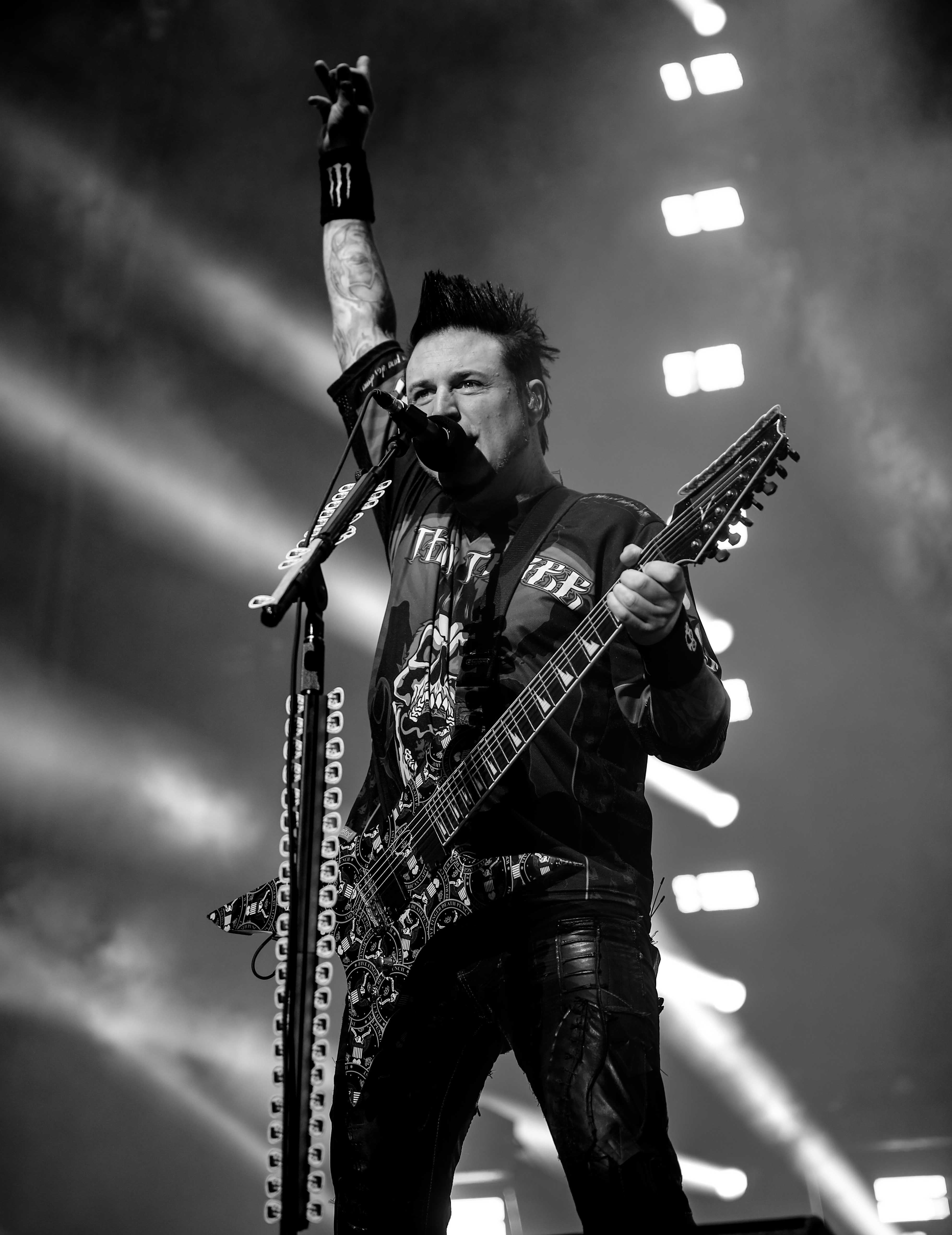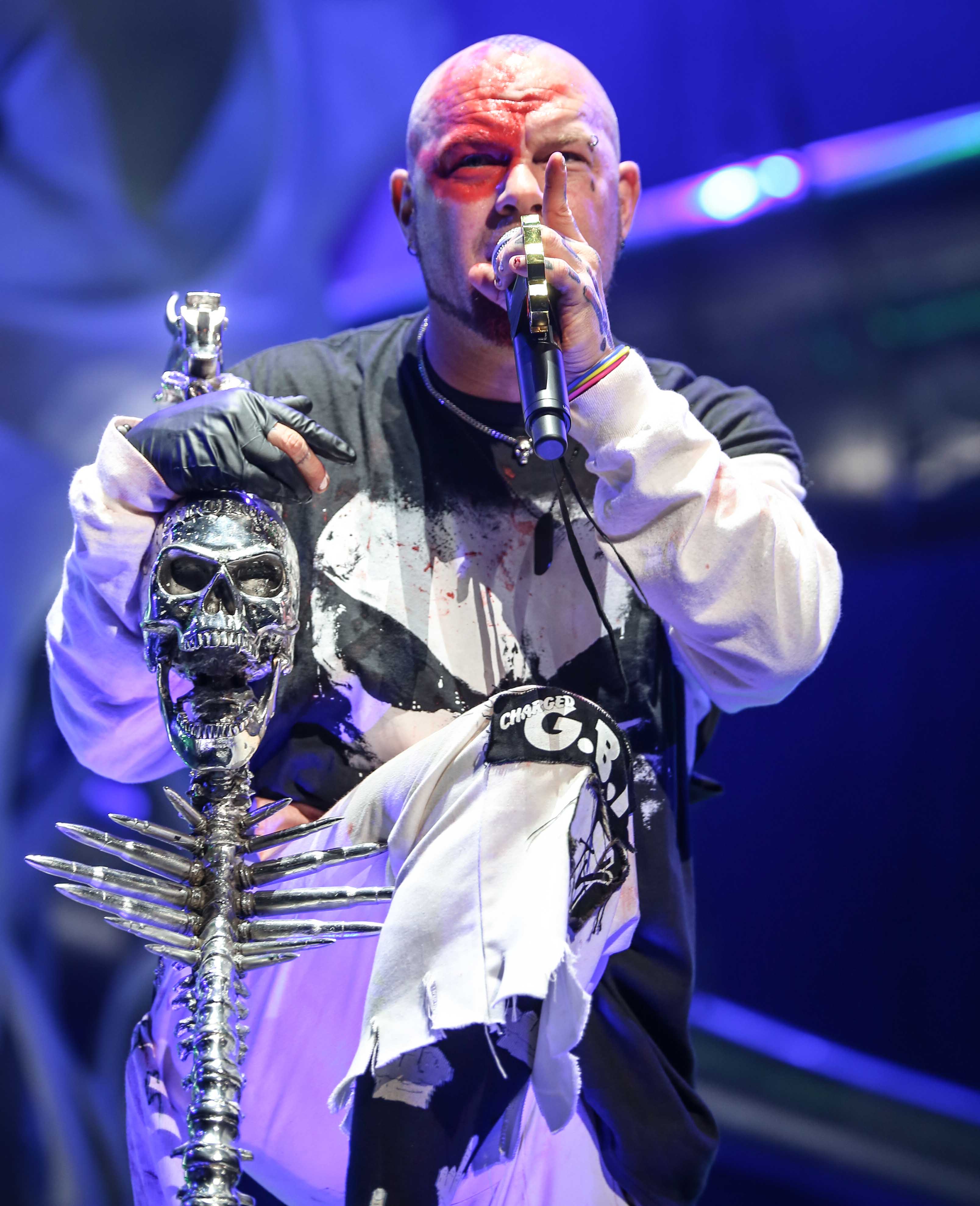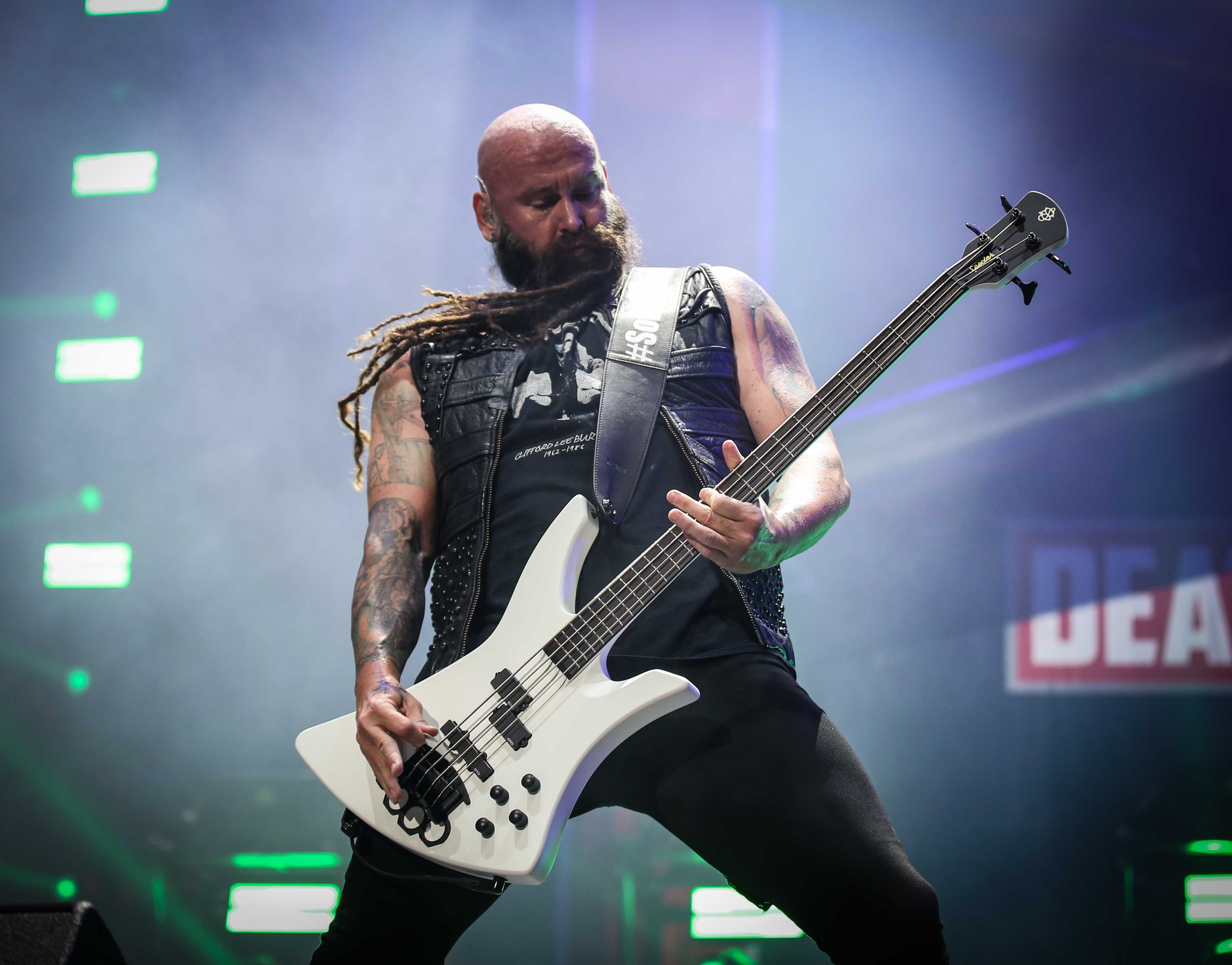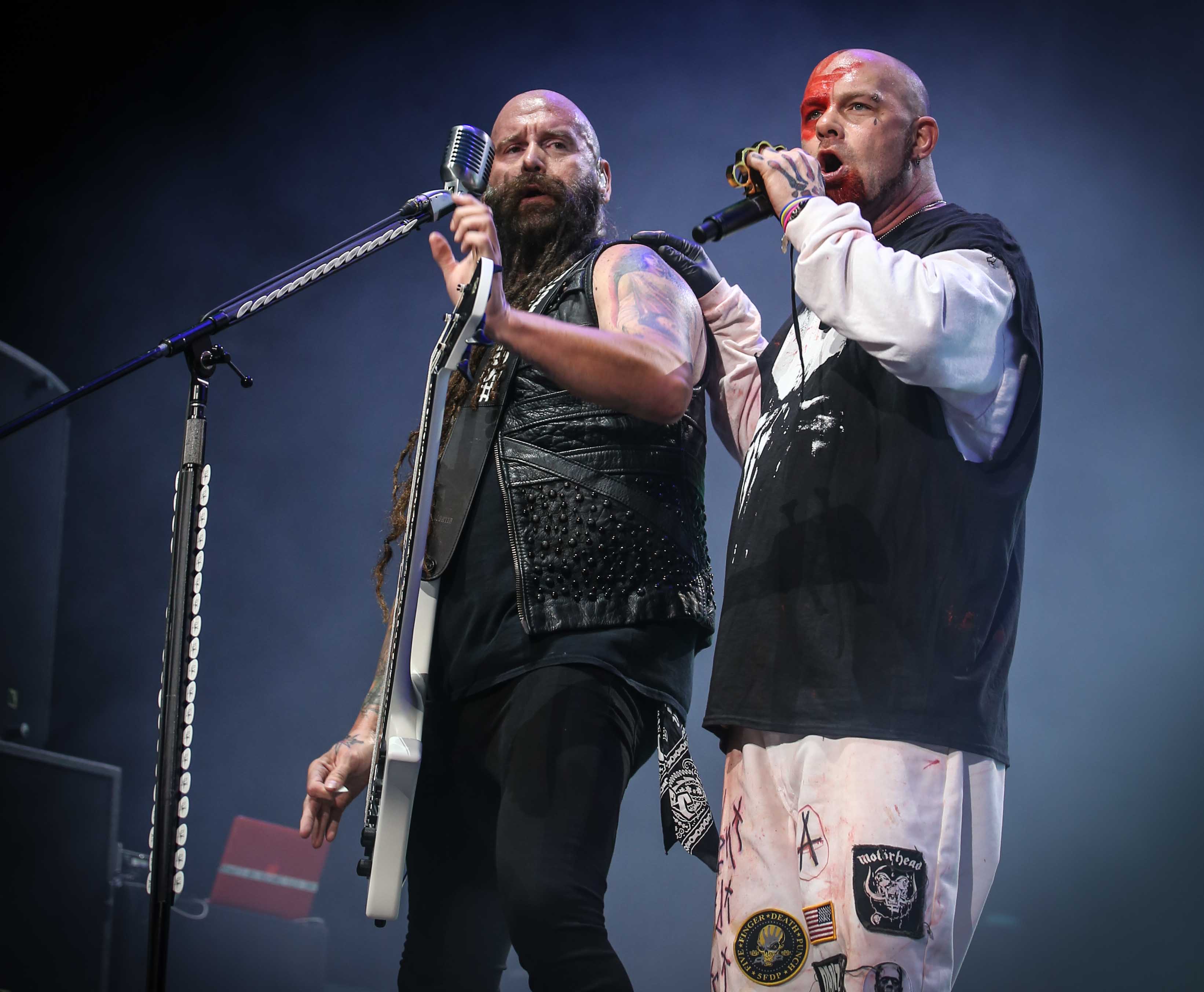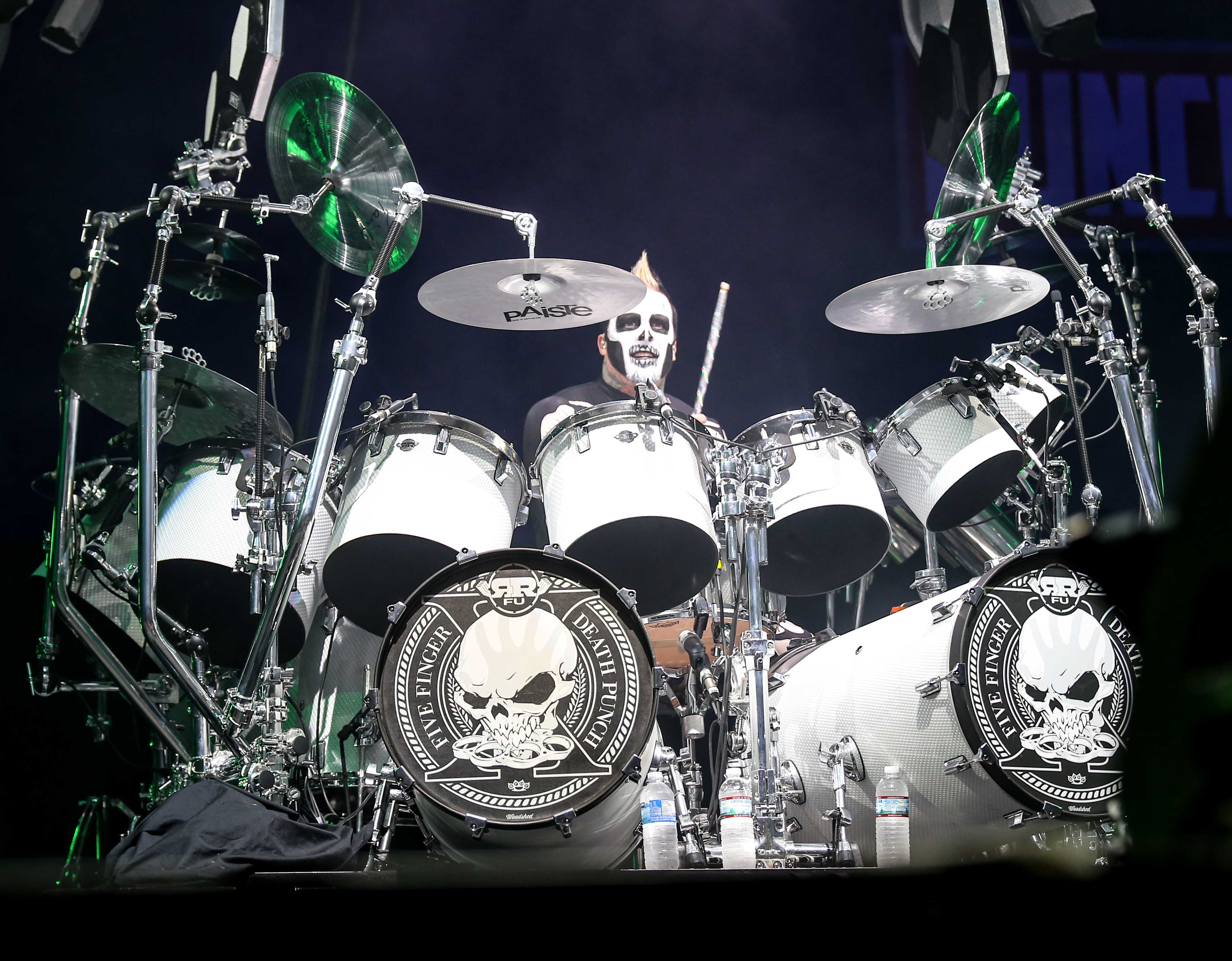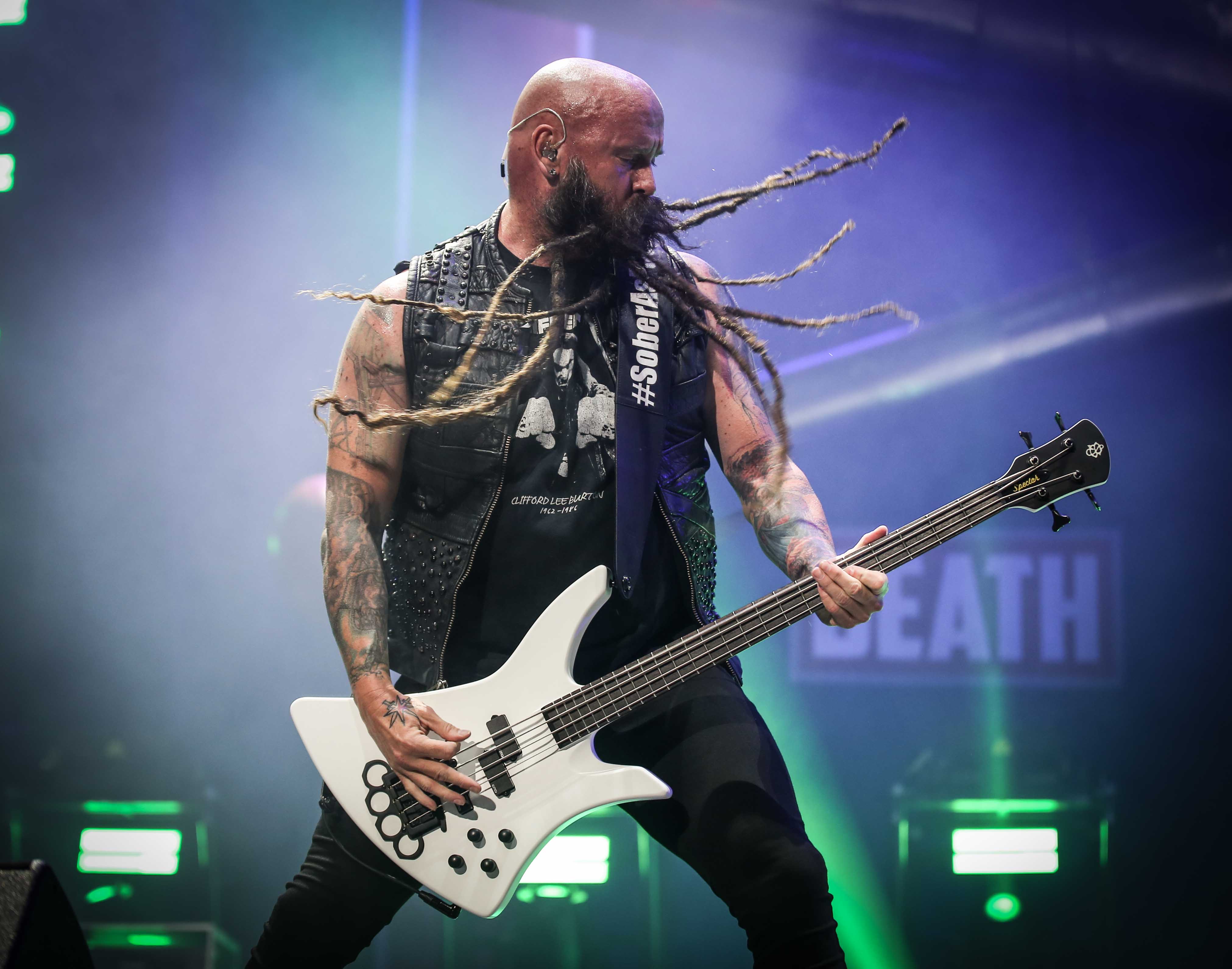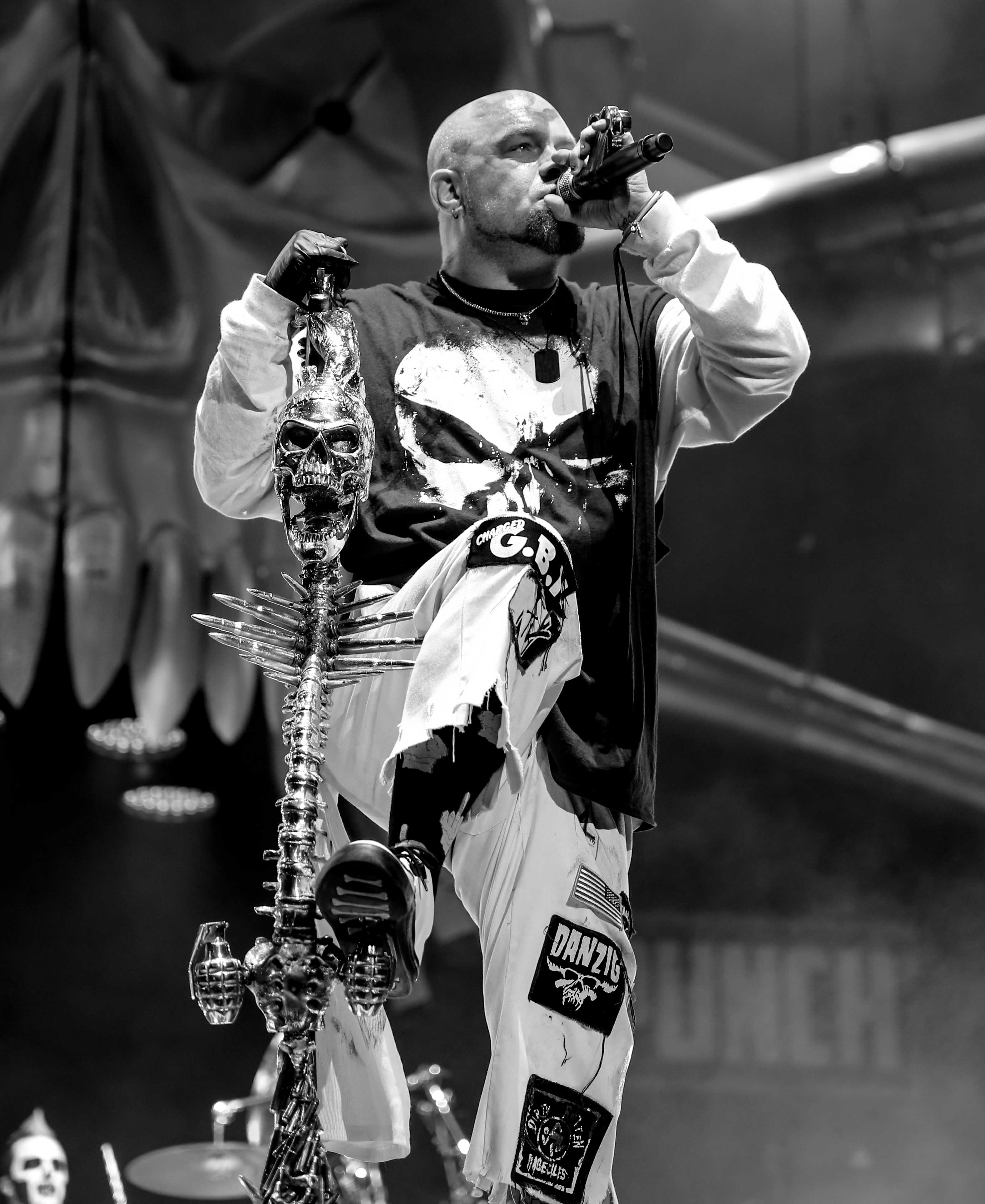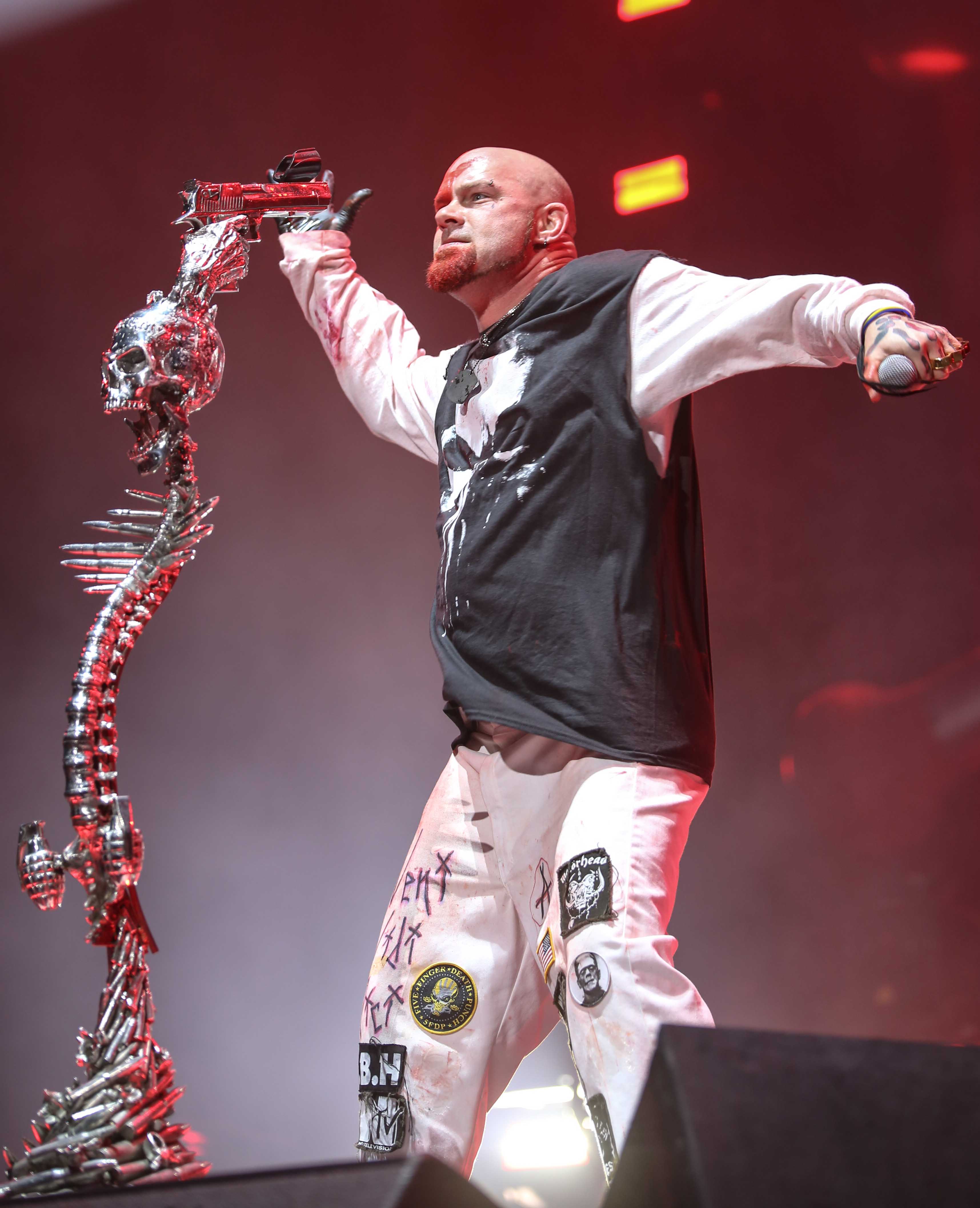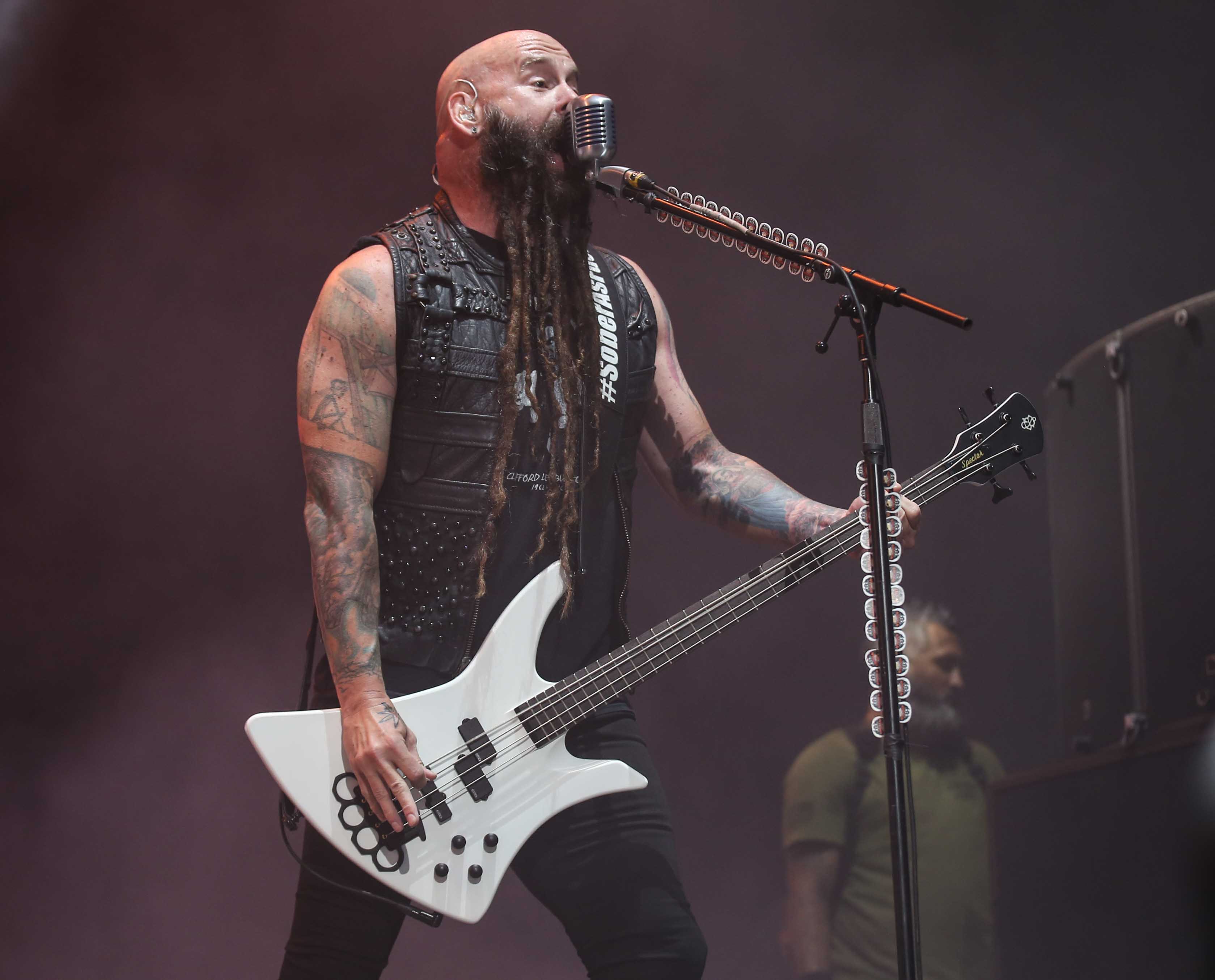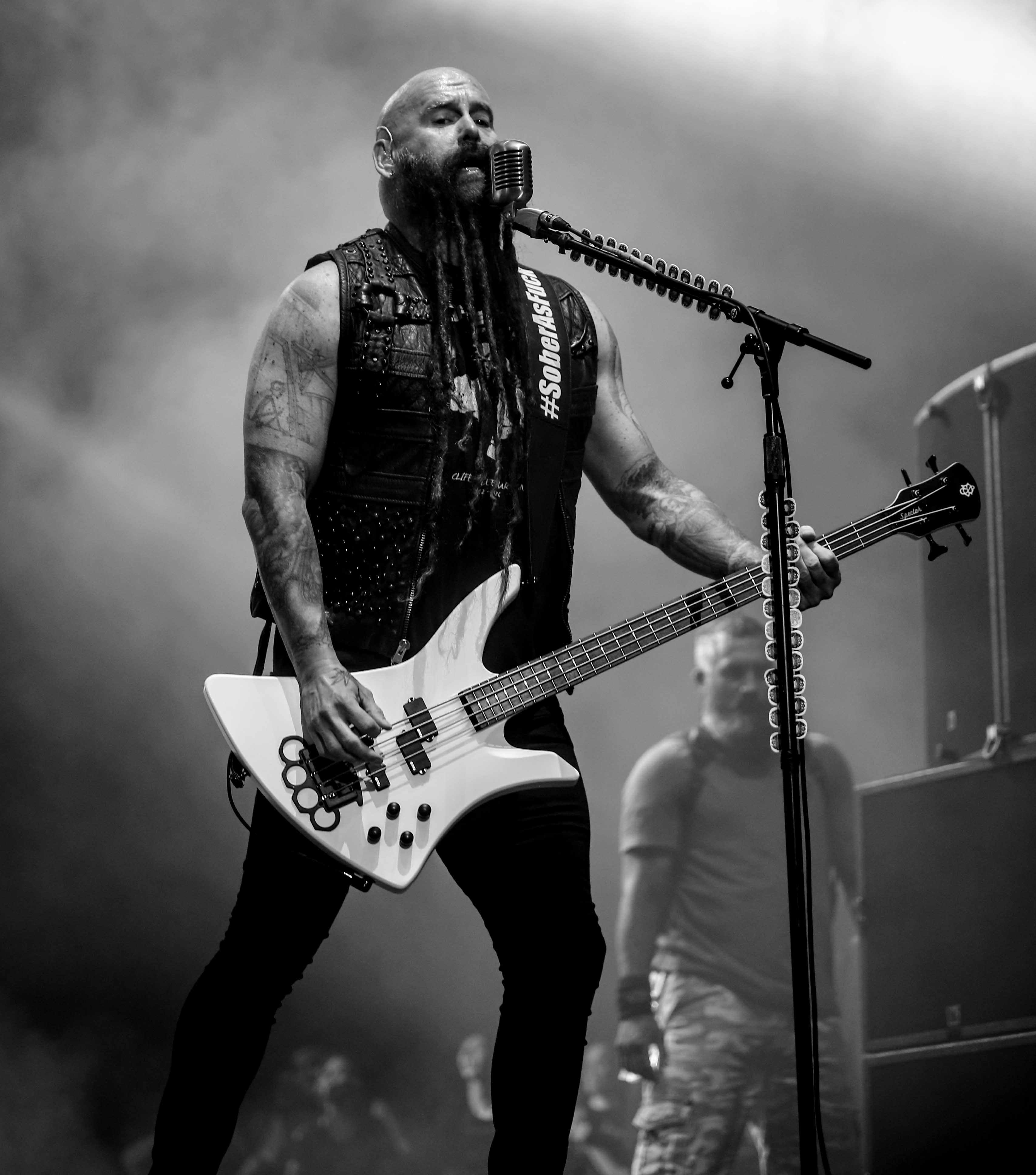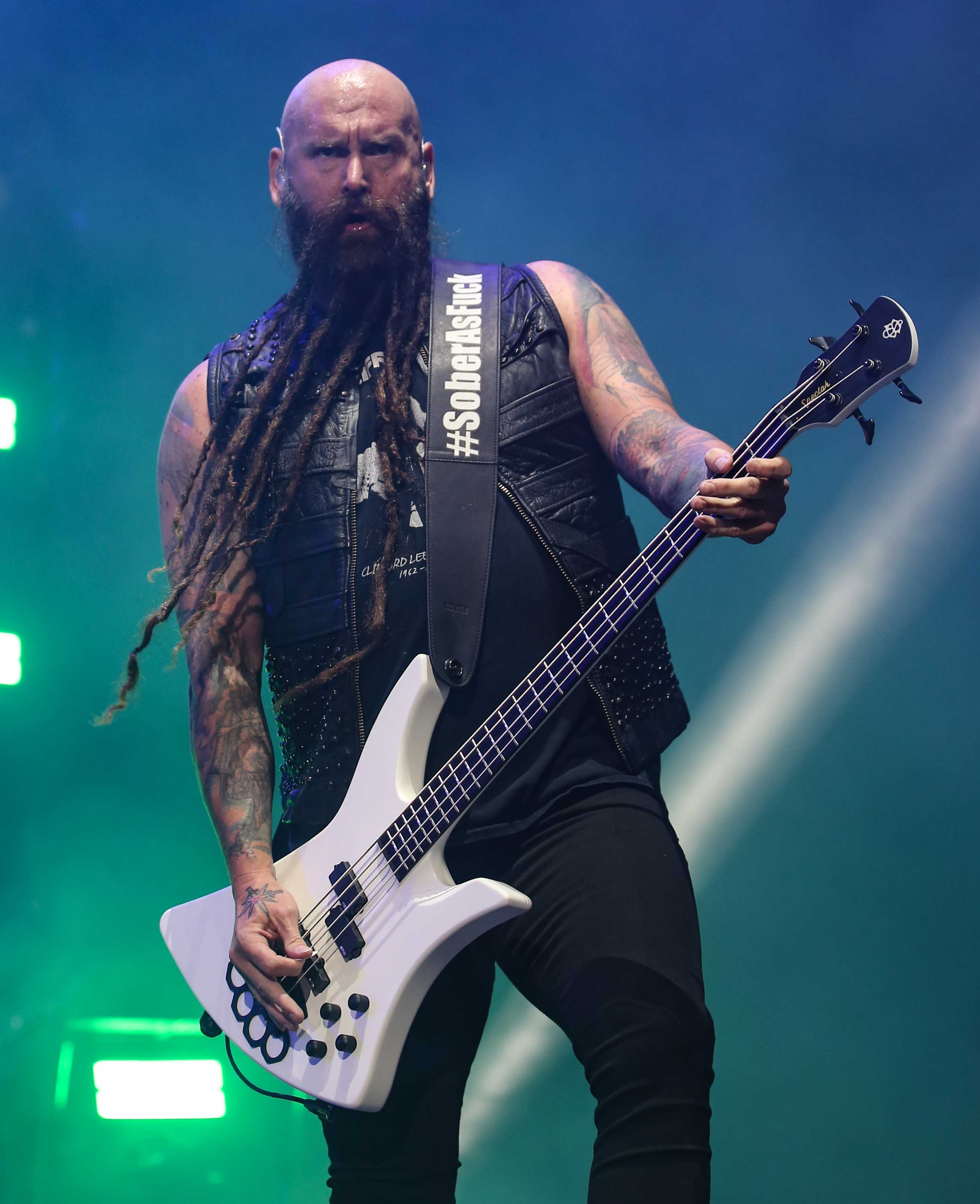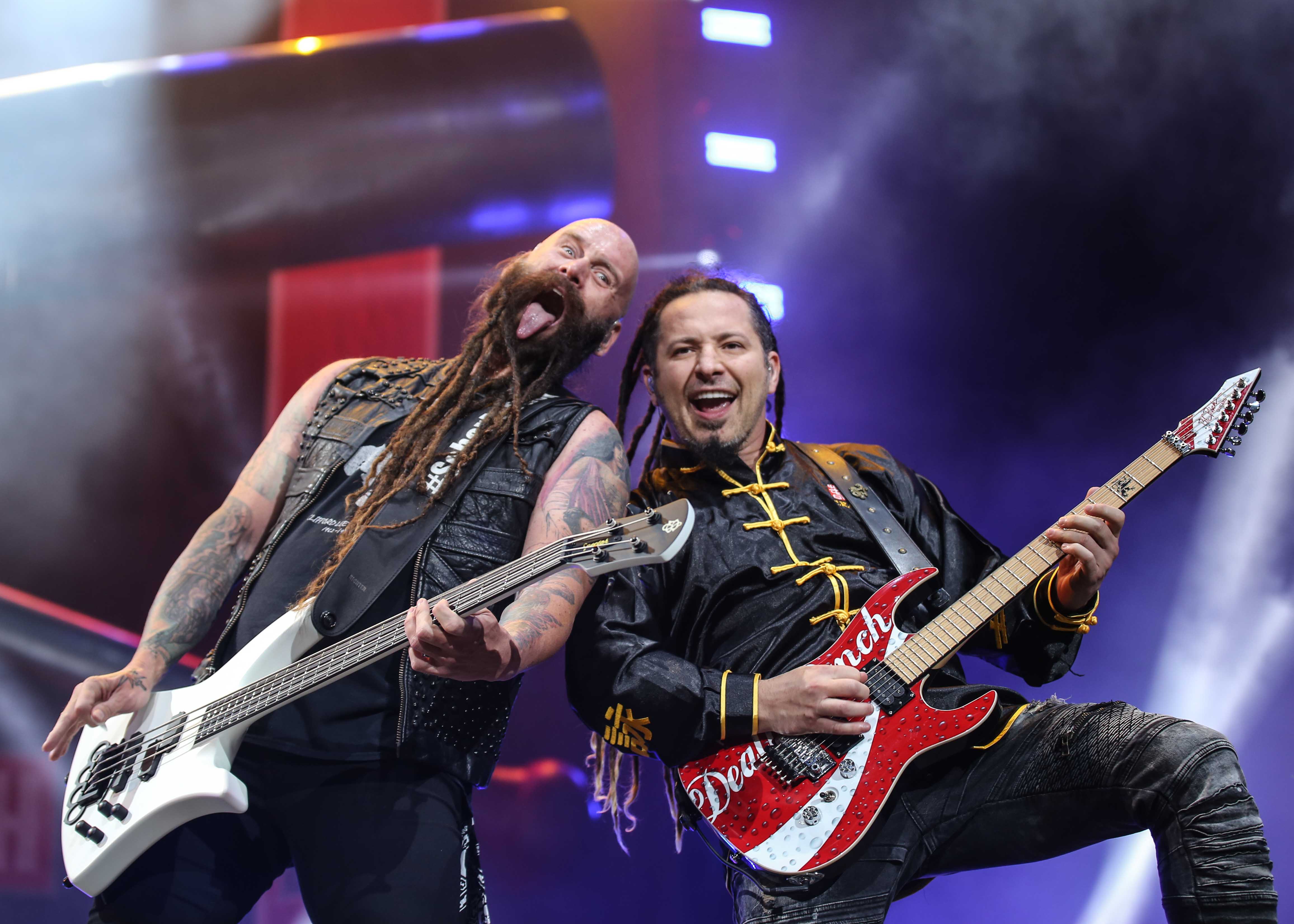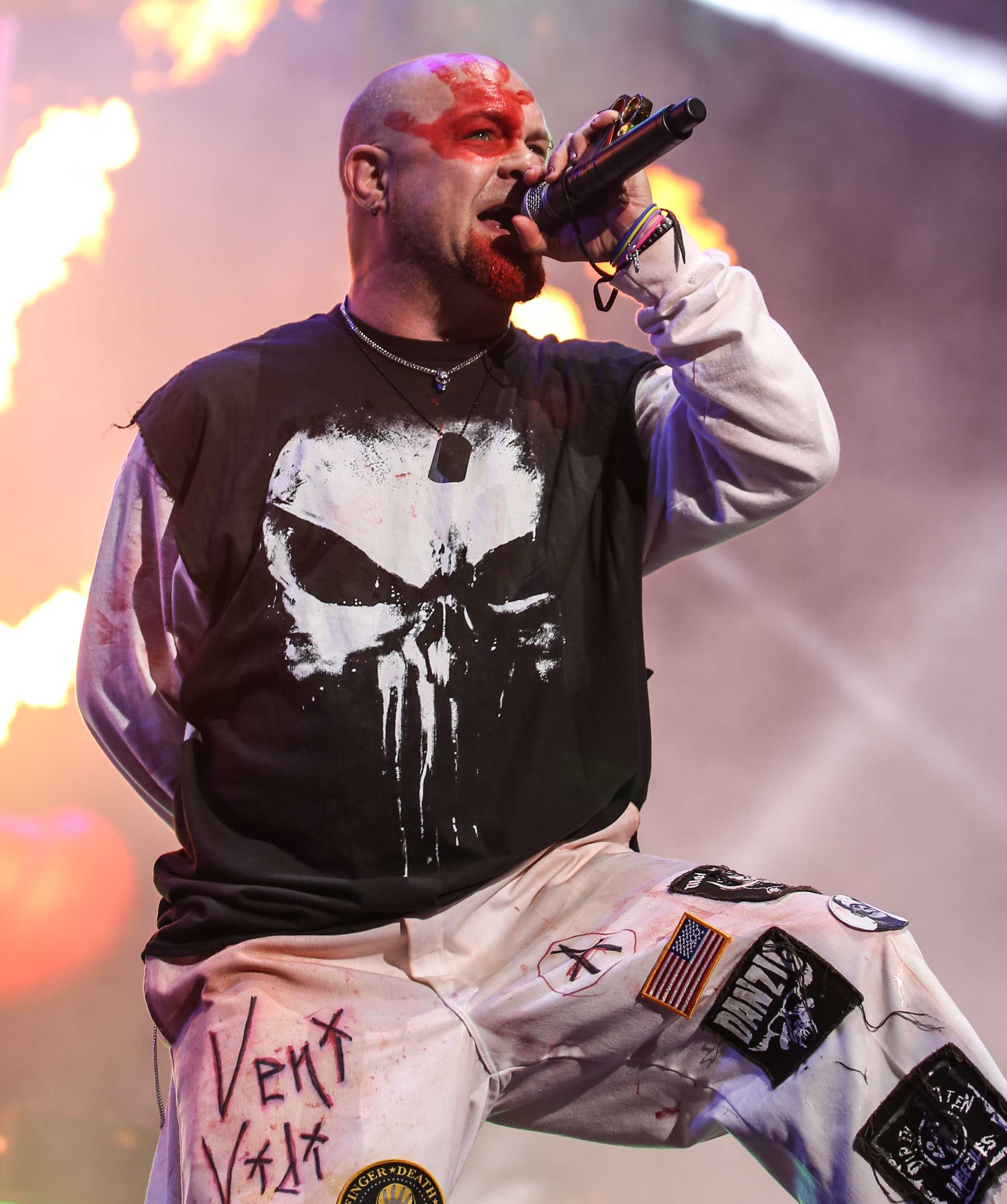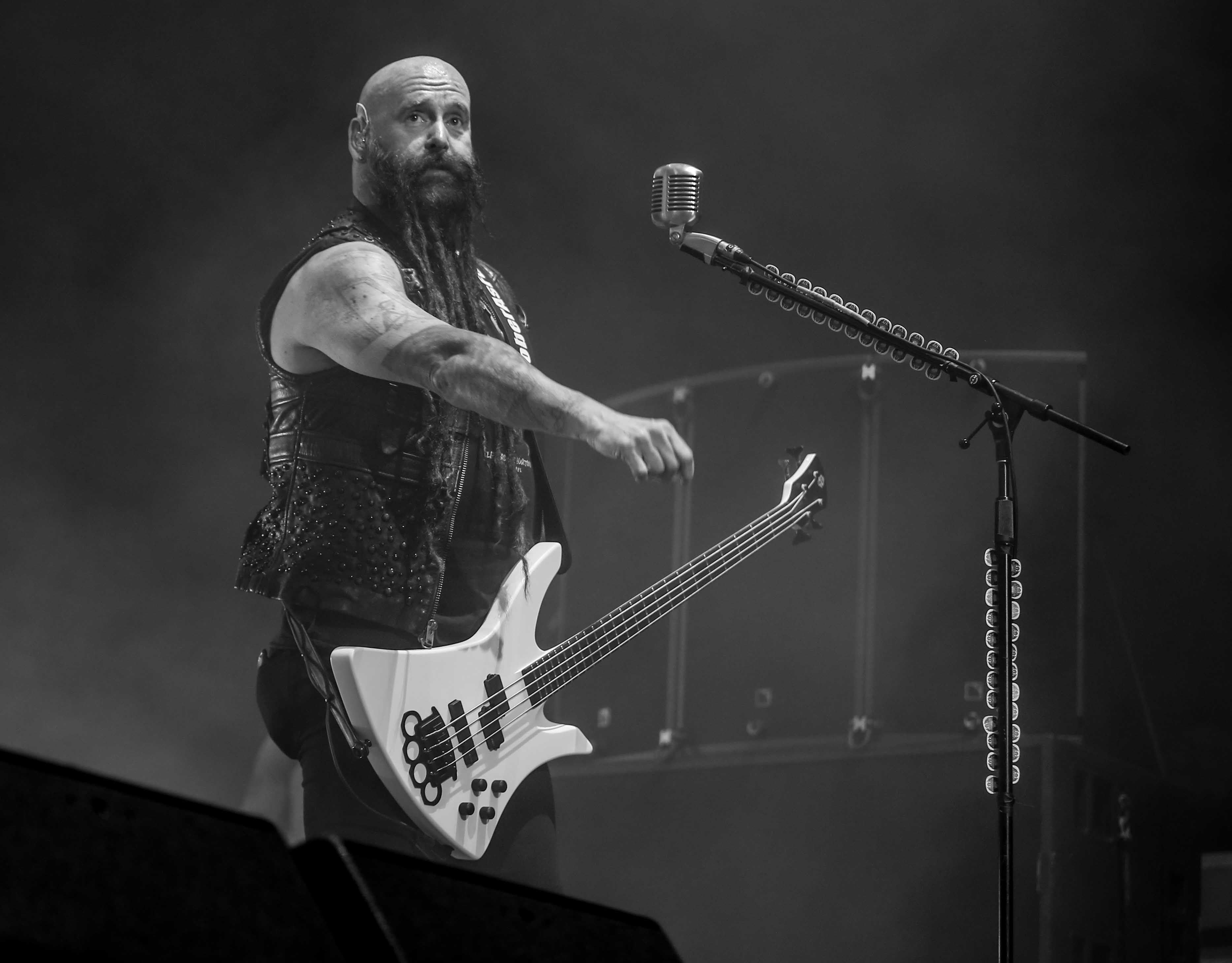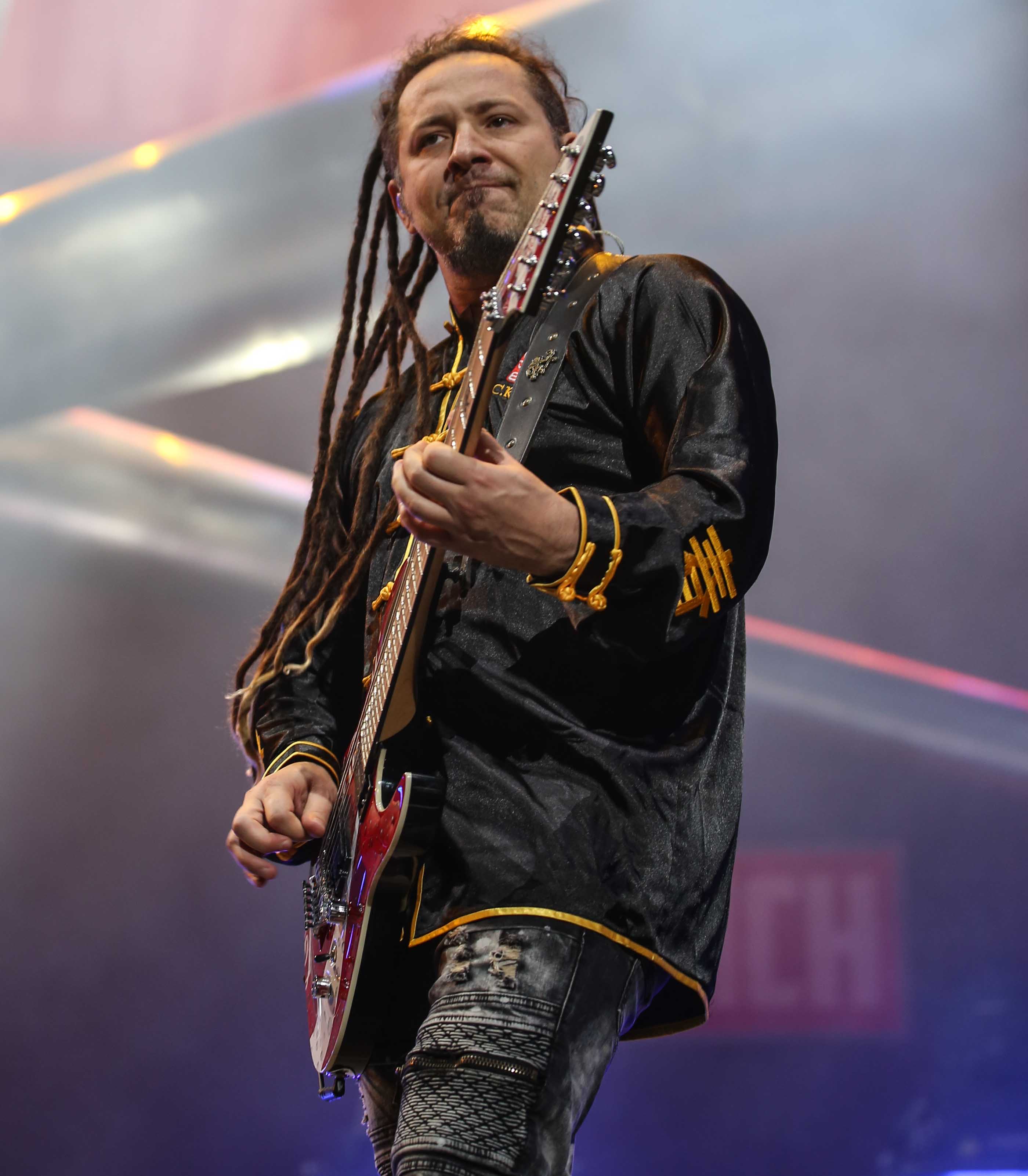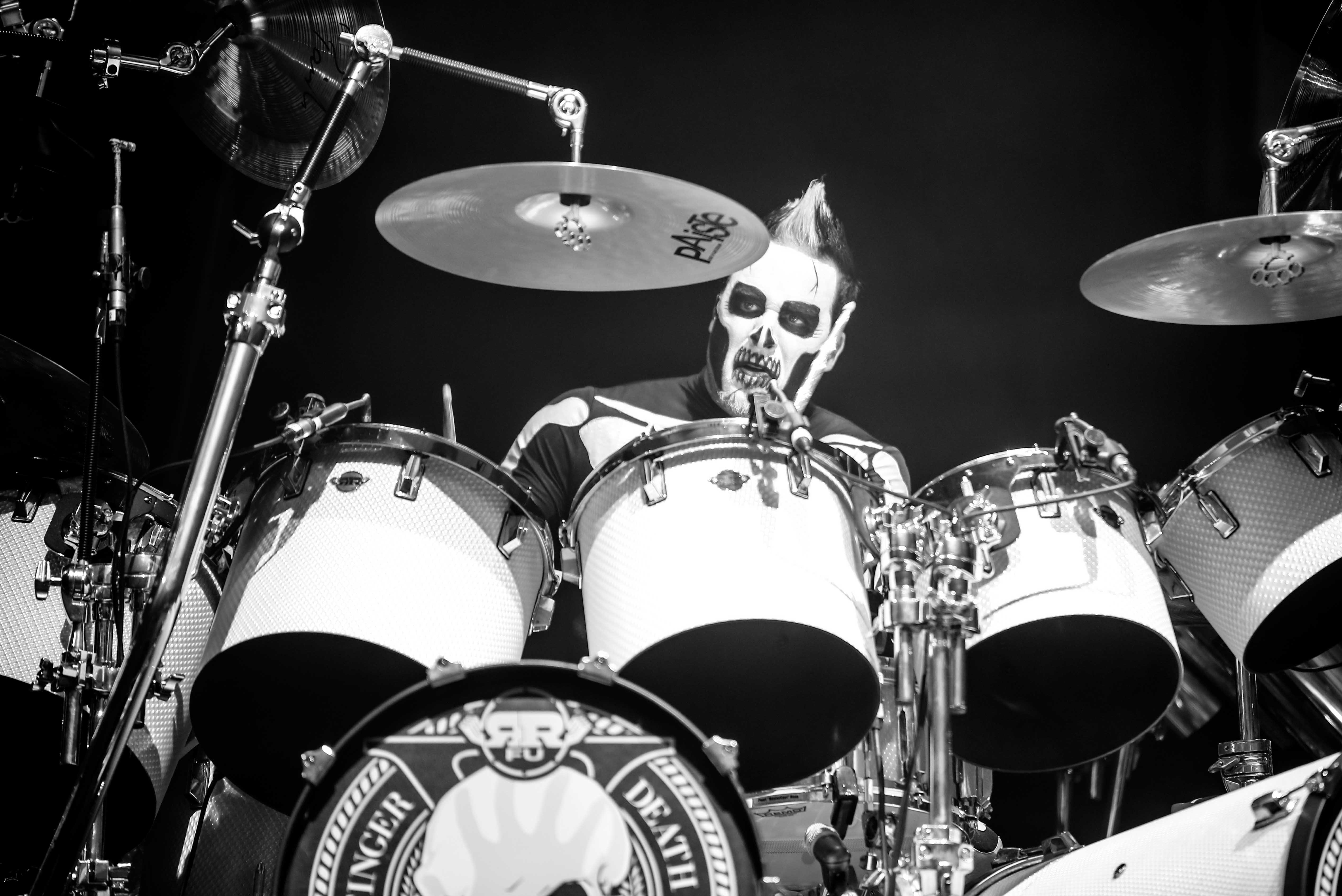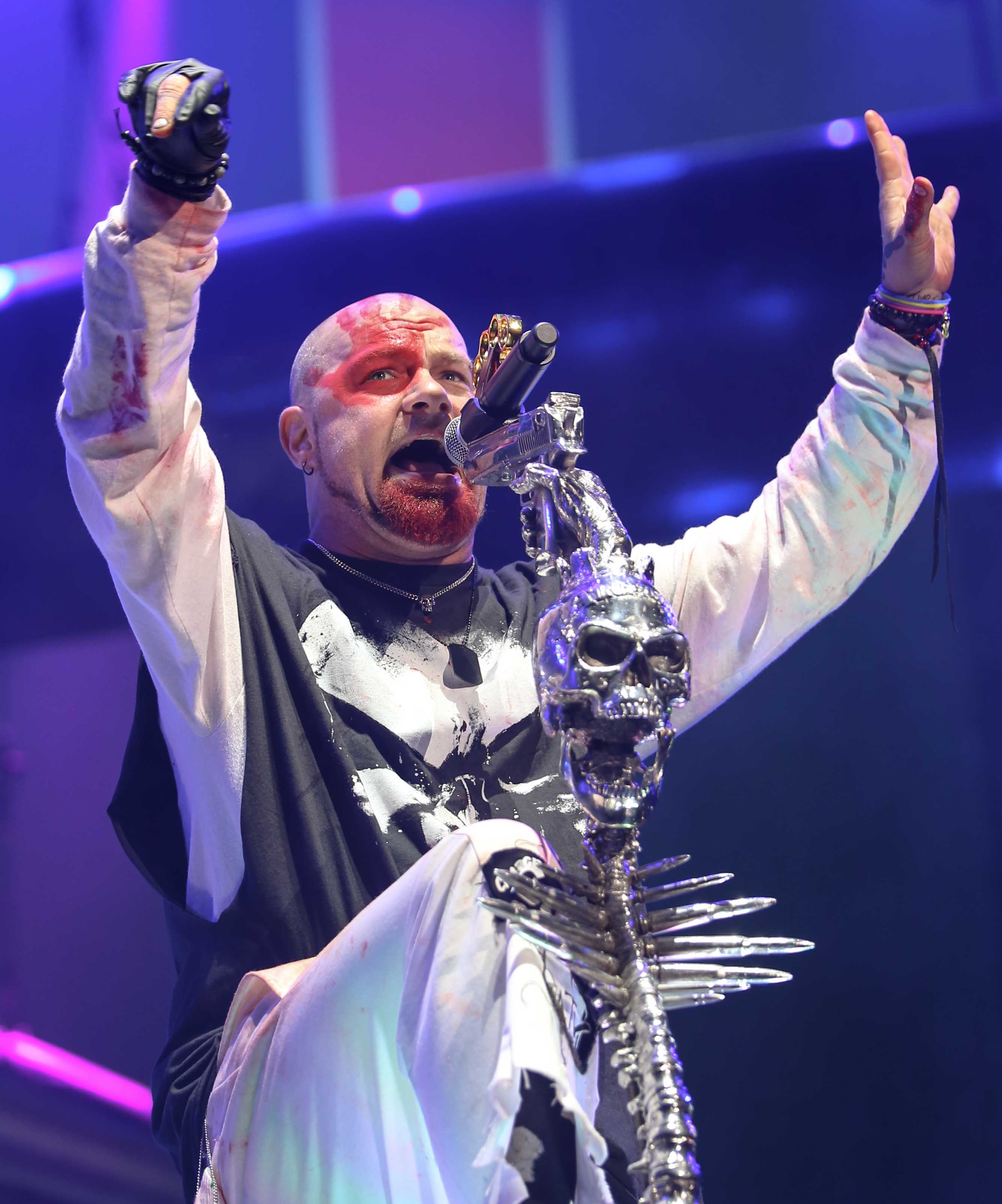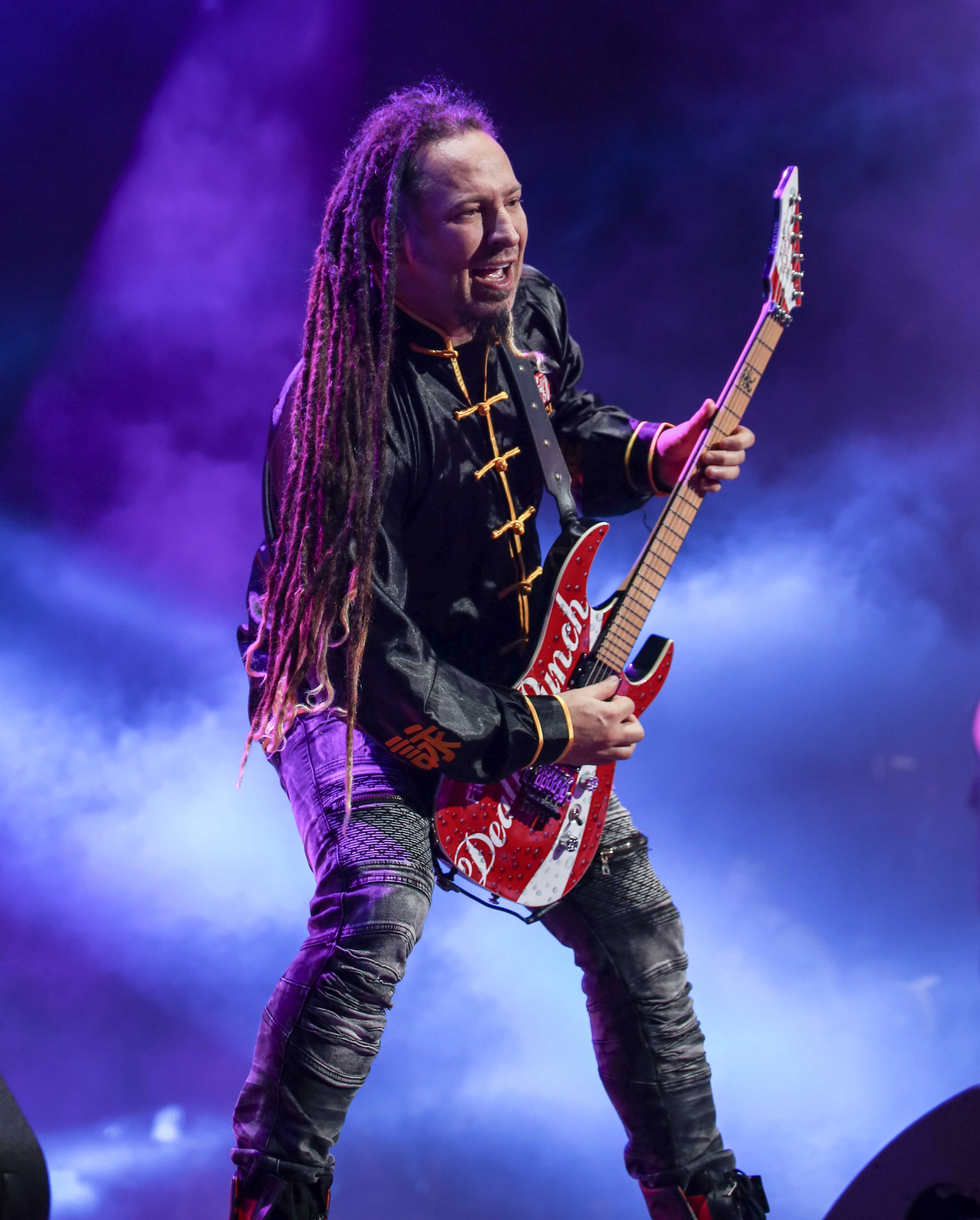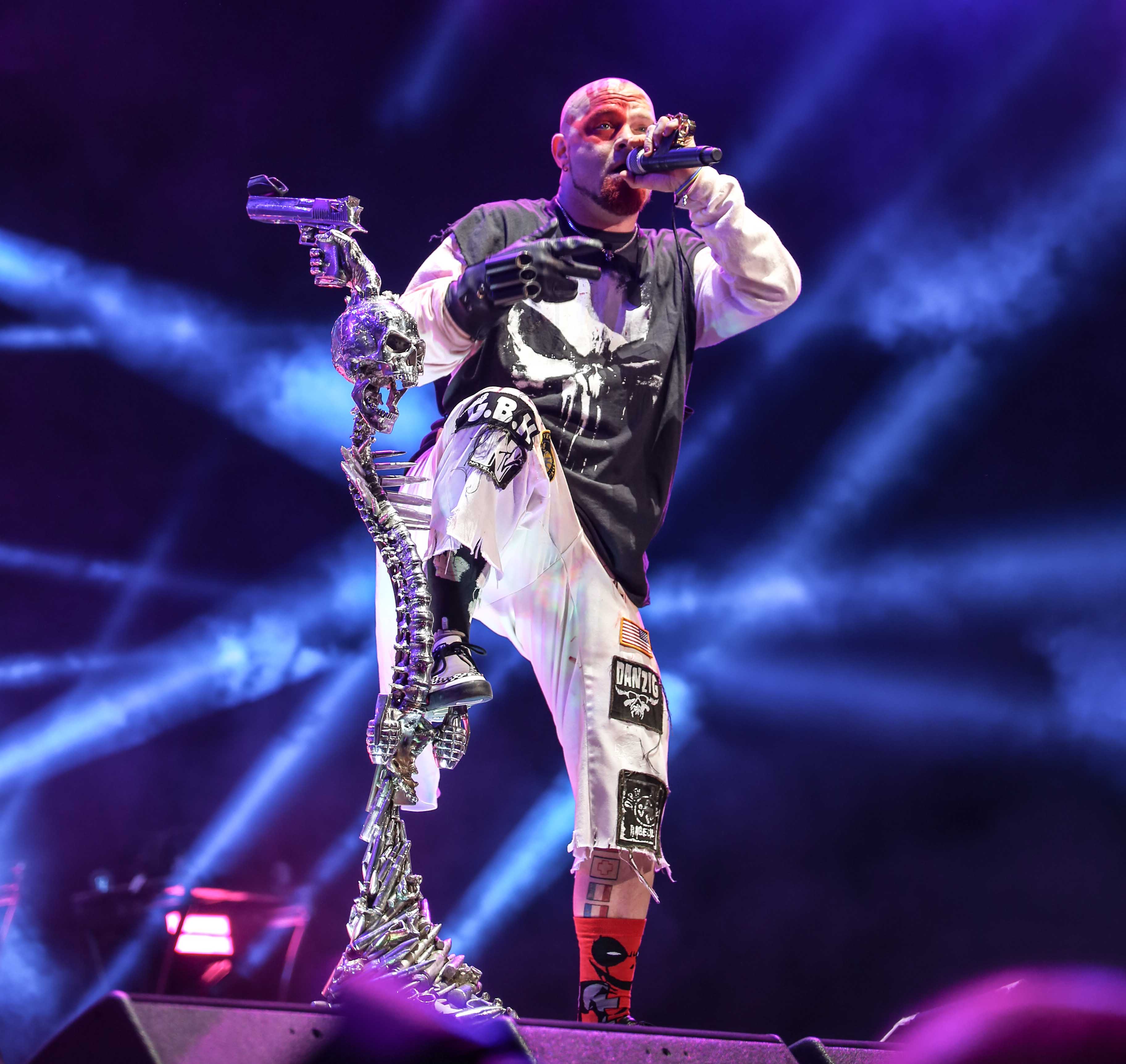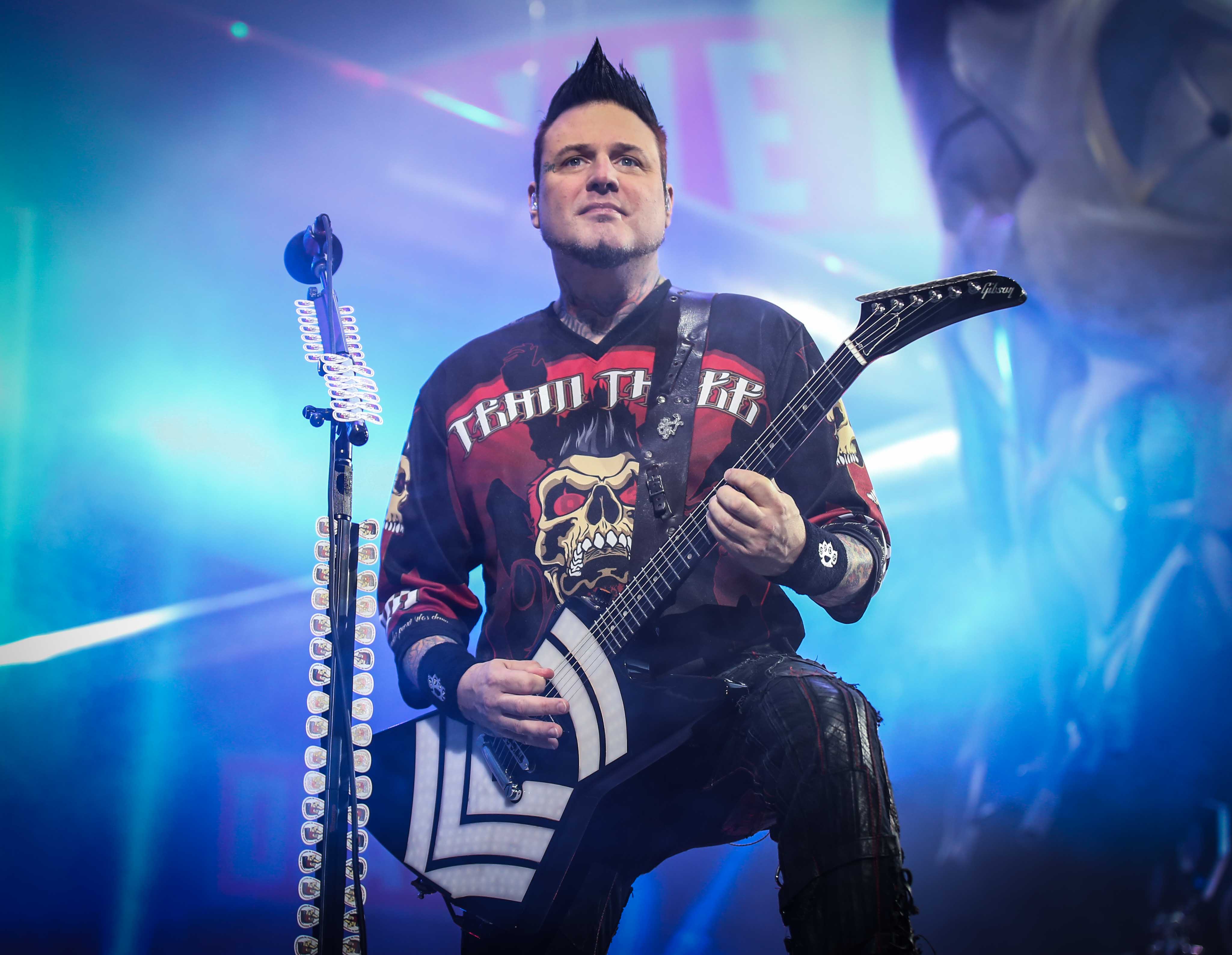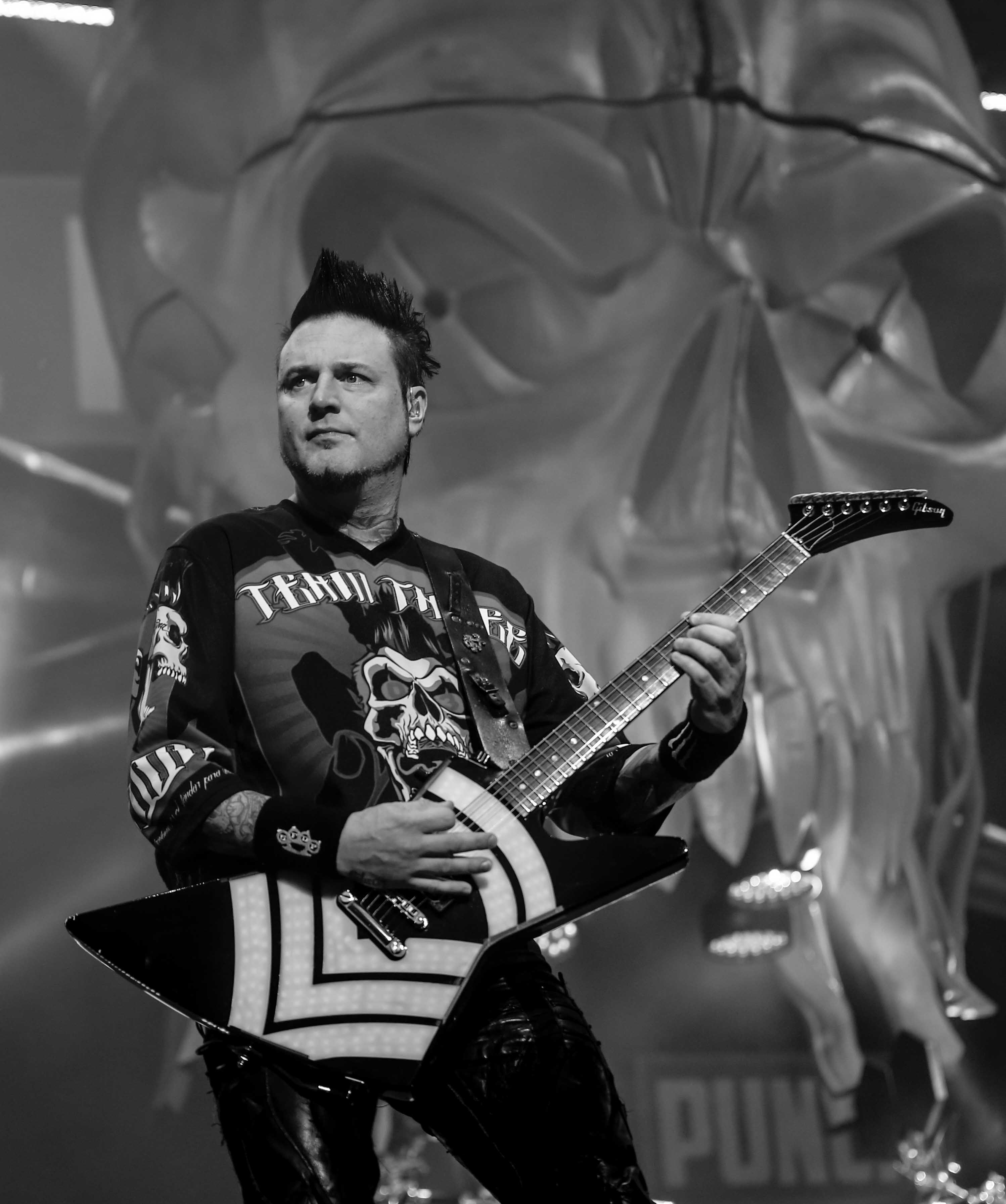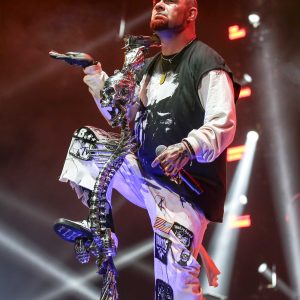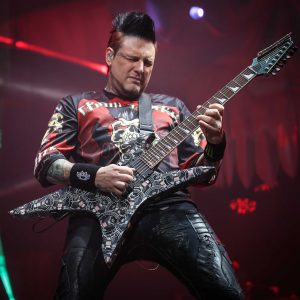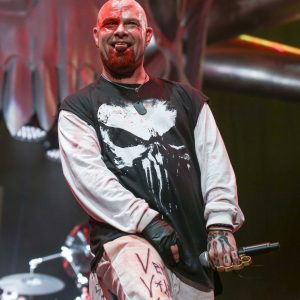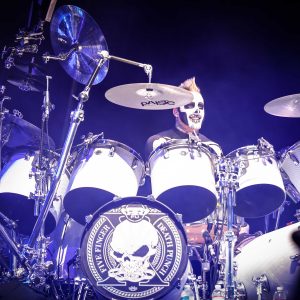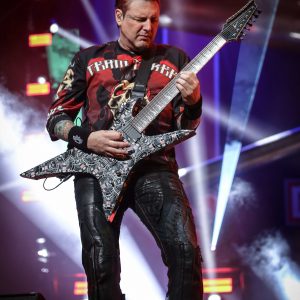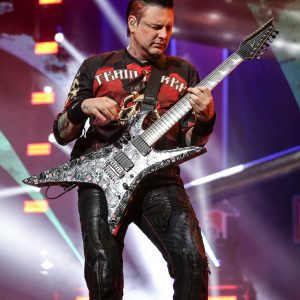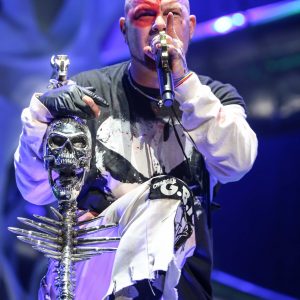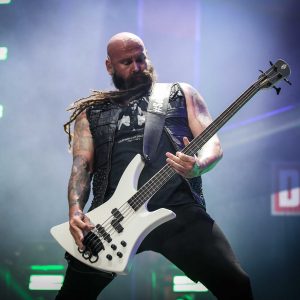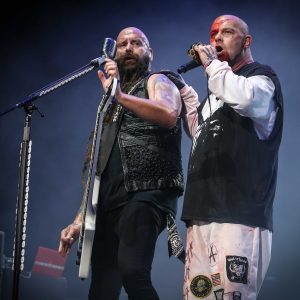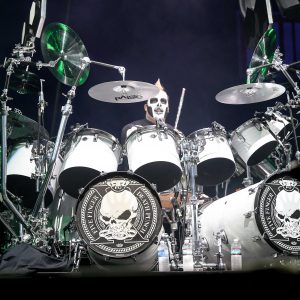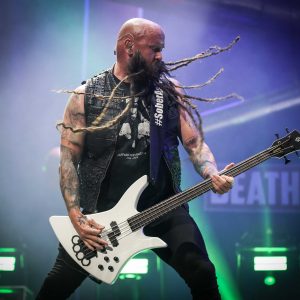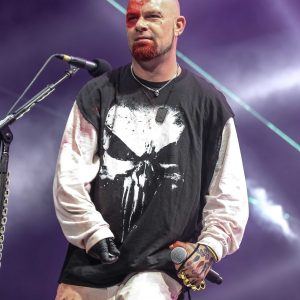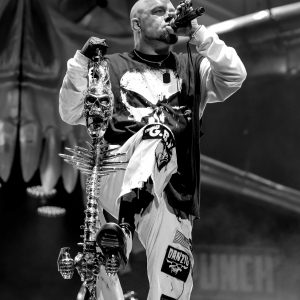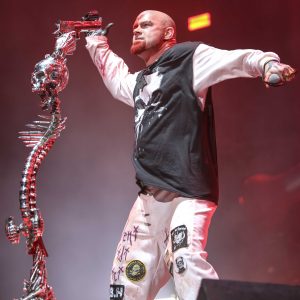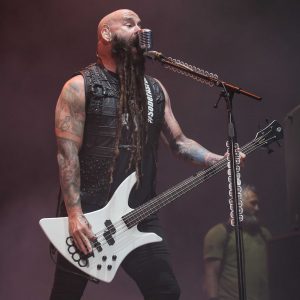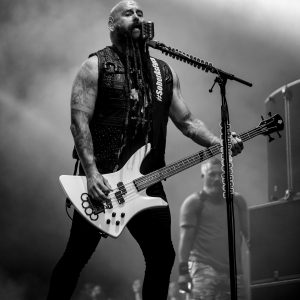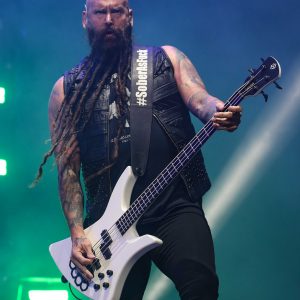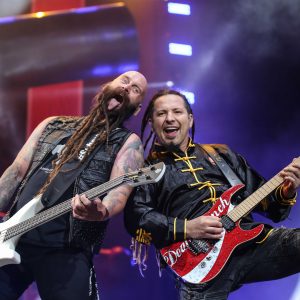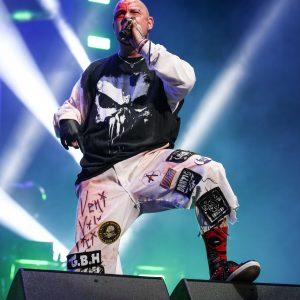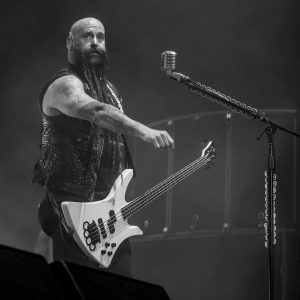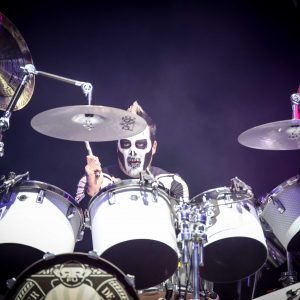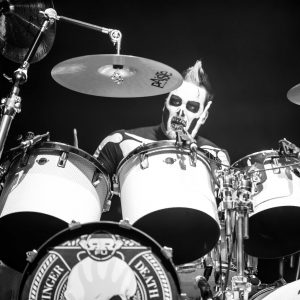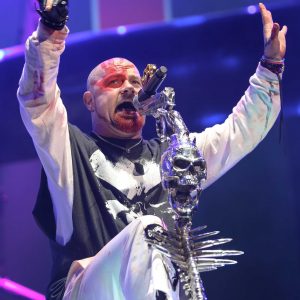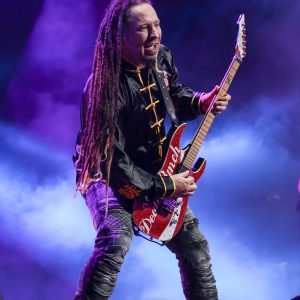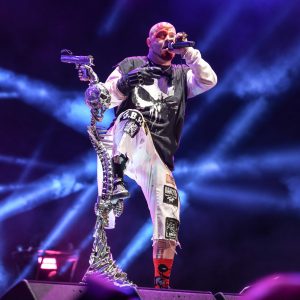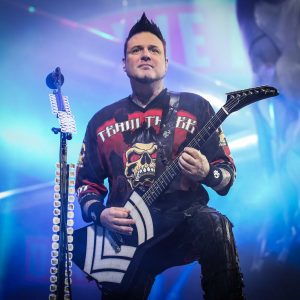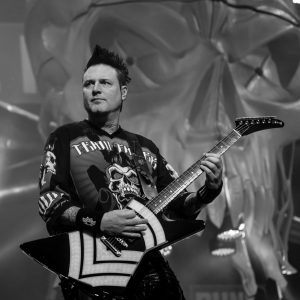 Up next to close out the night was Breaking Benjamin. With such a dark fiery set the band still gave off such an energy and had fans so rowdy. Breaking Benjamin are known for so many hits and they made sure to play them during their sixteen song setlist. A few songs included during their set were Never Again, Psycho, Blow Me Away and a medley of songs which included Imperial March/Schism/Smells Like Teen Spirit/Walk and Sad But True. BB fans loved every minute of their set, it seemed like the security in the barricade couldn't handle the crowd surfers that kept making their way to the front. The band ended their set with The Diary Of Jane.