Sabrina Carpenter brought her Detour to the famous Ryman Auditorium in Nashville, Tennessee this past week, and we were fortunate enough to get to enjoy this budding artist.
You may be more familiar with her acting career, as she played the witty best friend Maya on Disney Channel's Girl Meets World. While only 18, Carpenter brings an energy to the stage that reminds us of maybe a younger Demi Lovato or Ariana Grande. She certainly has been busy, having already released two full-length albums. Her stage included a flight of stairs and a large video screen, which was used to show off lots of close-up videos of her face. Her set included one costume change and lots of dancing. She played hits "Thumbs", "Eyes Wide Open" and "On Purpose". She also included a very good cover of Ariana Grande's "Into You".
Carpenter, while young, draws a big crowd. We only see her increasing her already passionate fan base.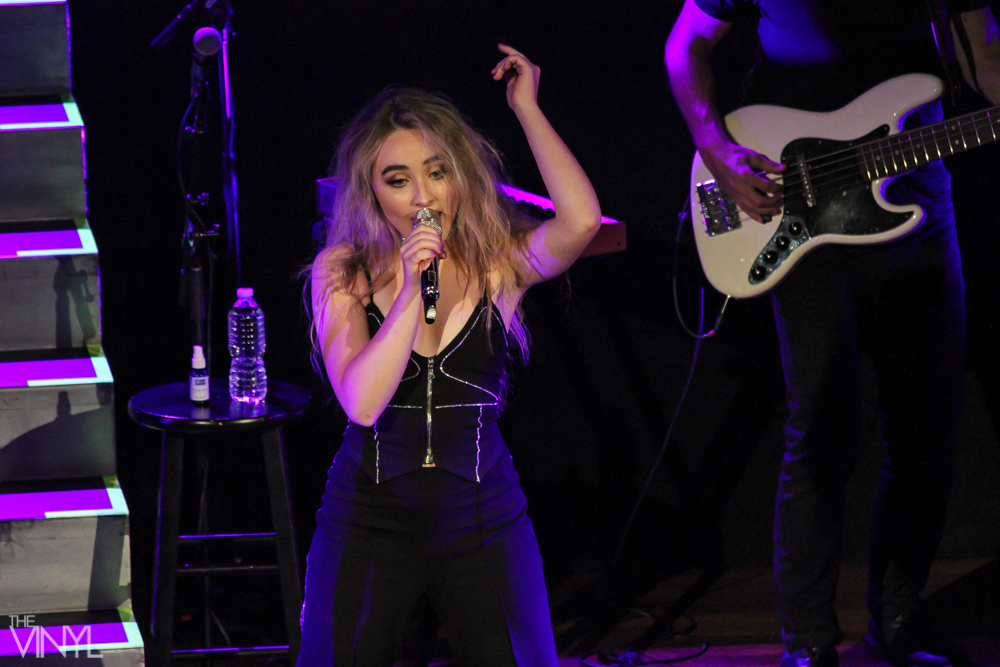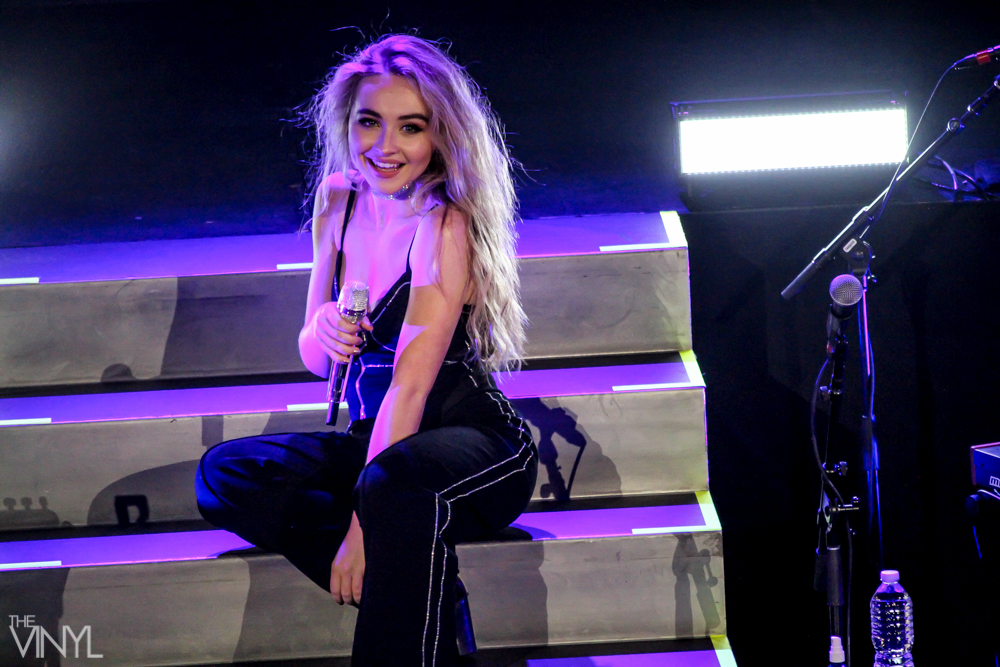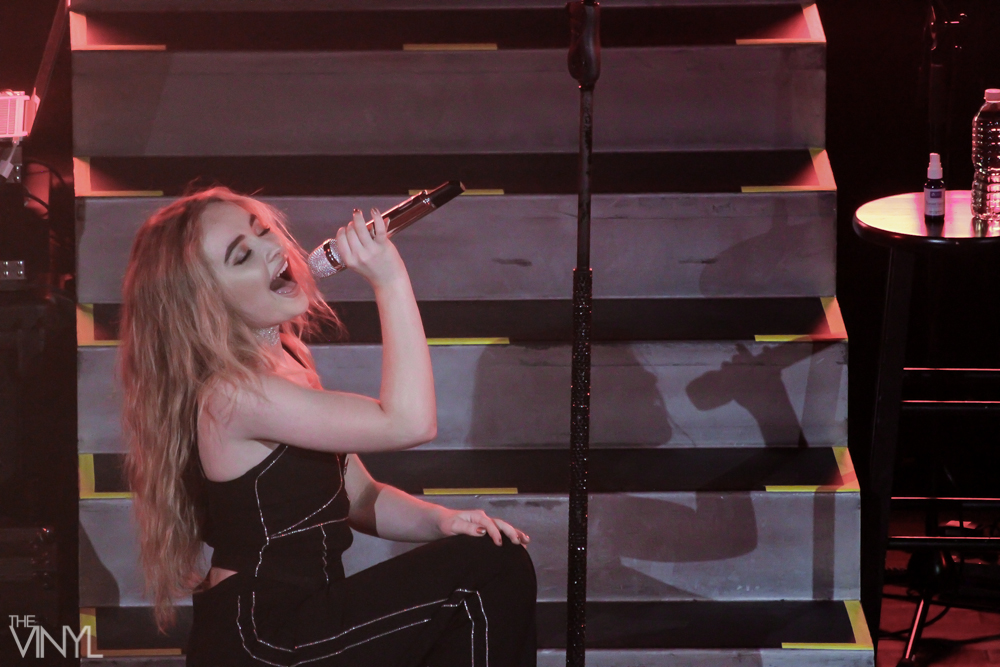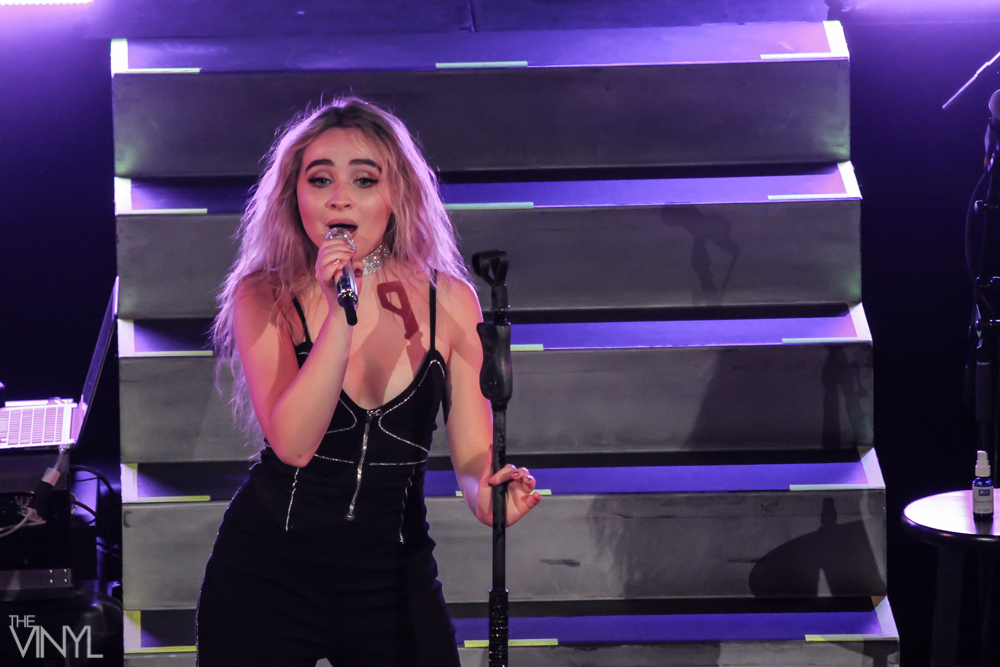 SEE PHOTOS: NASHVILLE
Photos: Amy Wolff 
Review: Andrew Marasco