Parkway Drive's Reverence North American headliner made its way to the famous Hollywood Palladium for the final night of the tour. Along for the ride were August Burns Red, The Devil Wears Prada, and Polaris bringing forth a night full of nonstop intensity.
First off on the bill were fellow Aussies, Polaris. Major props for Parkway for knowing exactly who to bring out to start off the night. Opening up with "Lucid", the band immediately demanded the attention of all those in attendance with their perfect blend of soaring choruses and bone crushing instrumentation. Playing other crowd favorites such as "The Remedy" and "Consume", Polaris made sure the energy was at a good level to keep everyone pumped for the night ahead of them.

Next up was the one and only – The Devil Wears Prada. Starting the set off with "Mammoth", instantaneously the crowd erupted as it became clear that TDWP weren't just another band on this stacked line up. Vocalist Mike Hranica is easily one of the best frontmen in this scene with an energy that is unmatched by many. The setlist included many of the band's biggest hits including "Planet A", "Worldwide", "Born to Lose", and "Anatomy". Just before wrapping up their set with "Danger: Wildman", the band revealed they would be making their return to the Los Angeles area later this year on a 10 year anniversary tour for their classic album With Roots Above and Branches Below.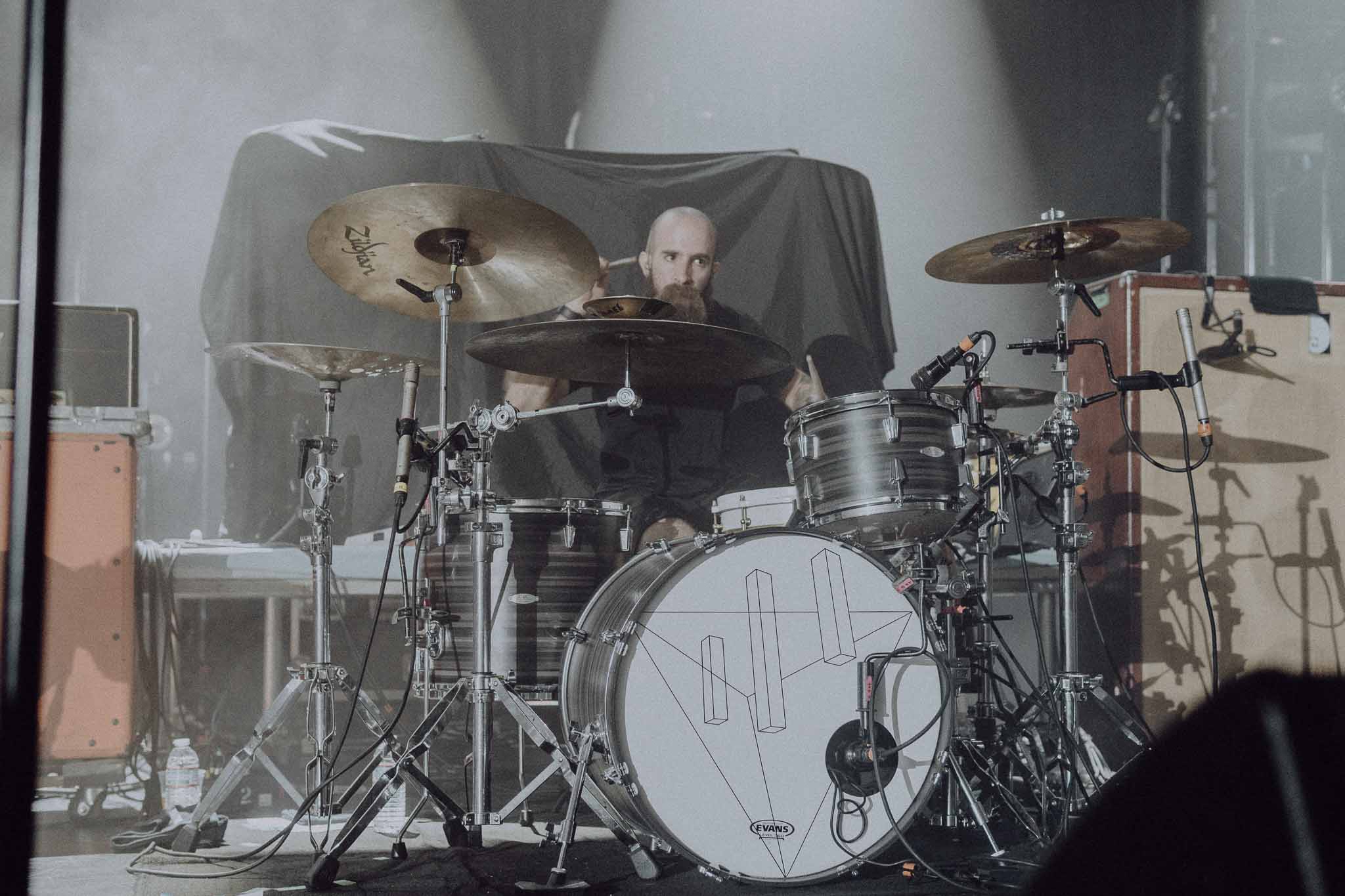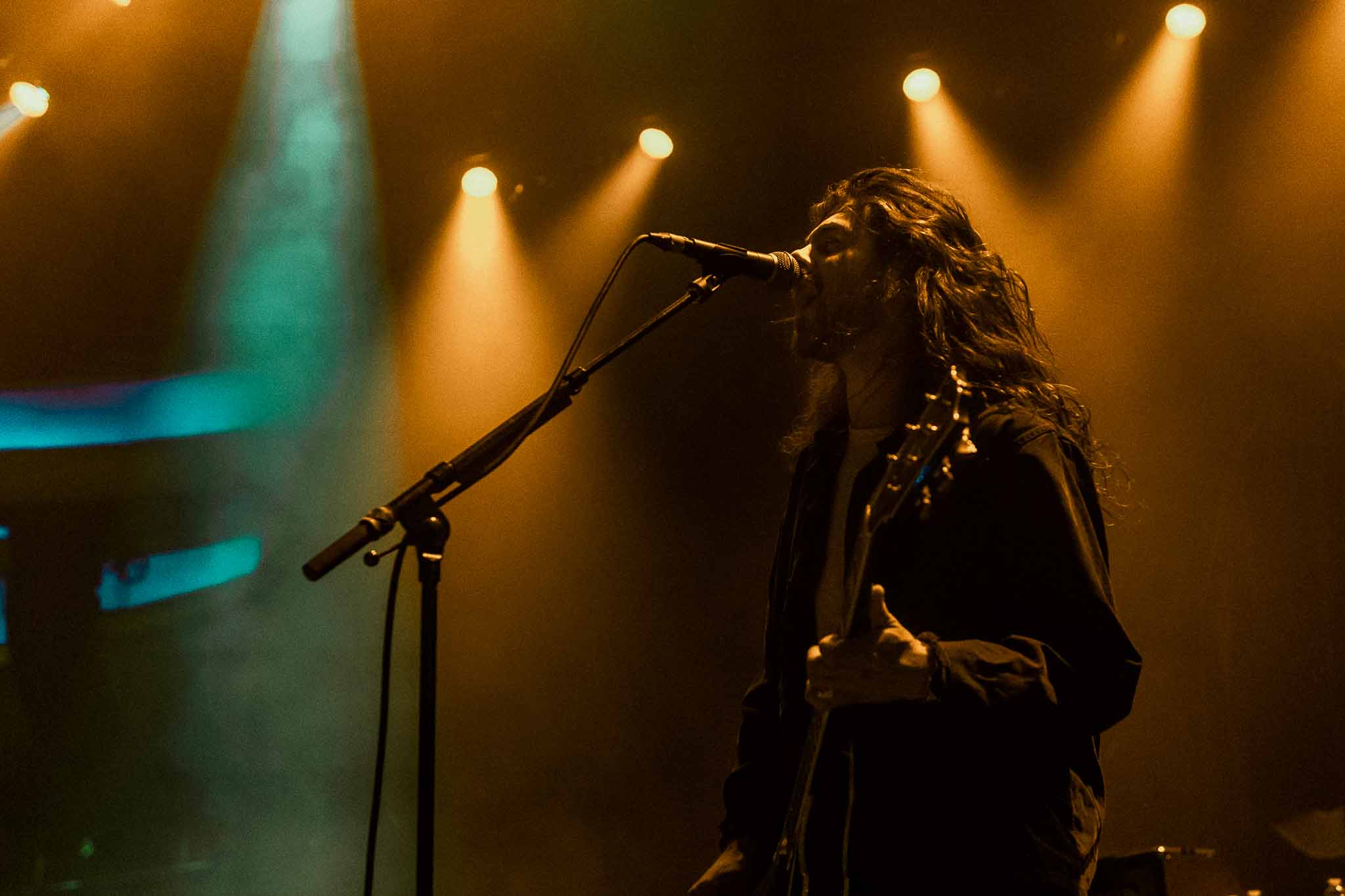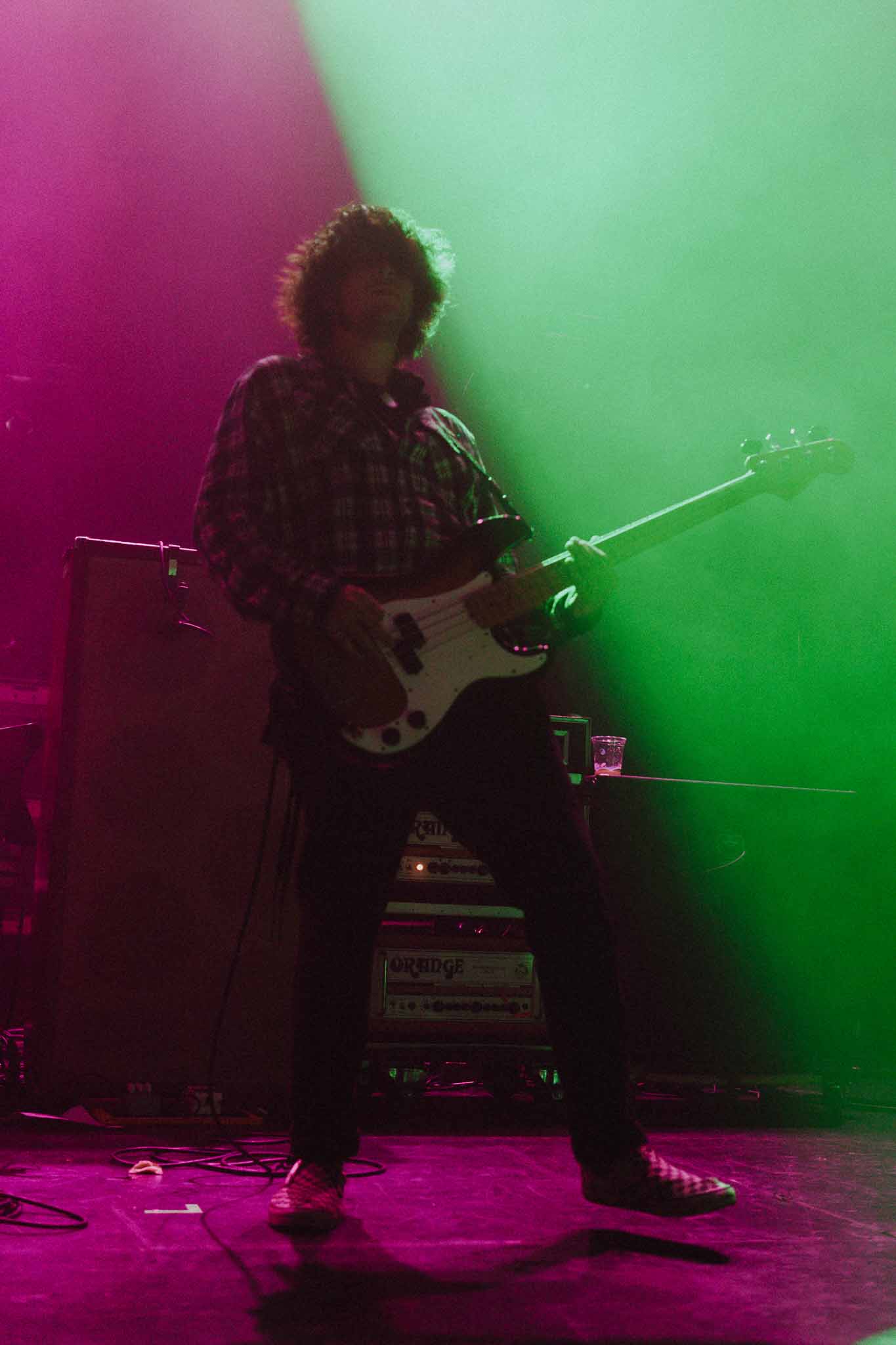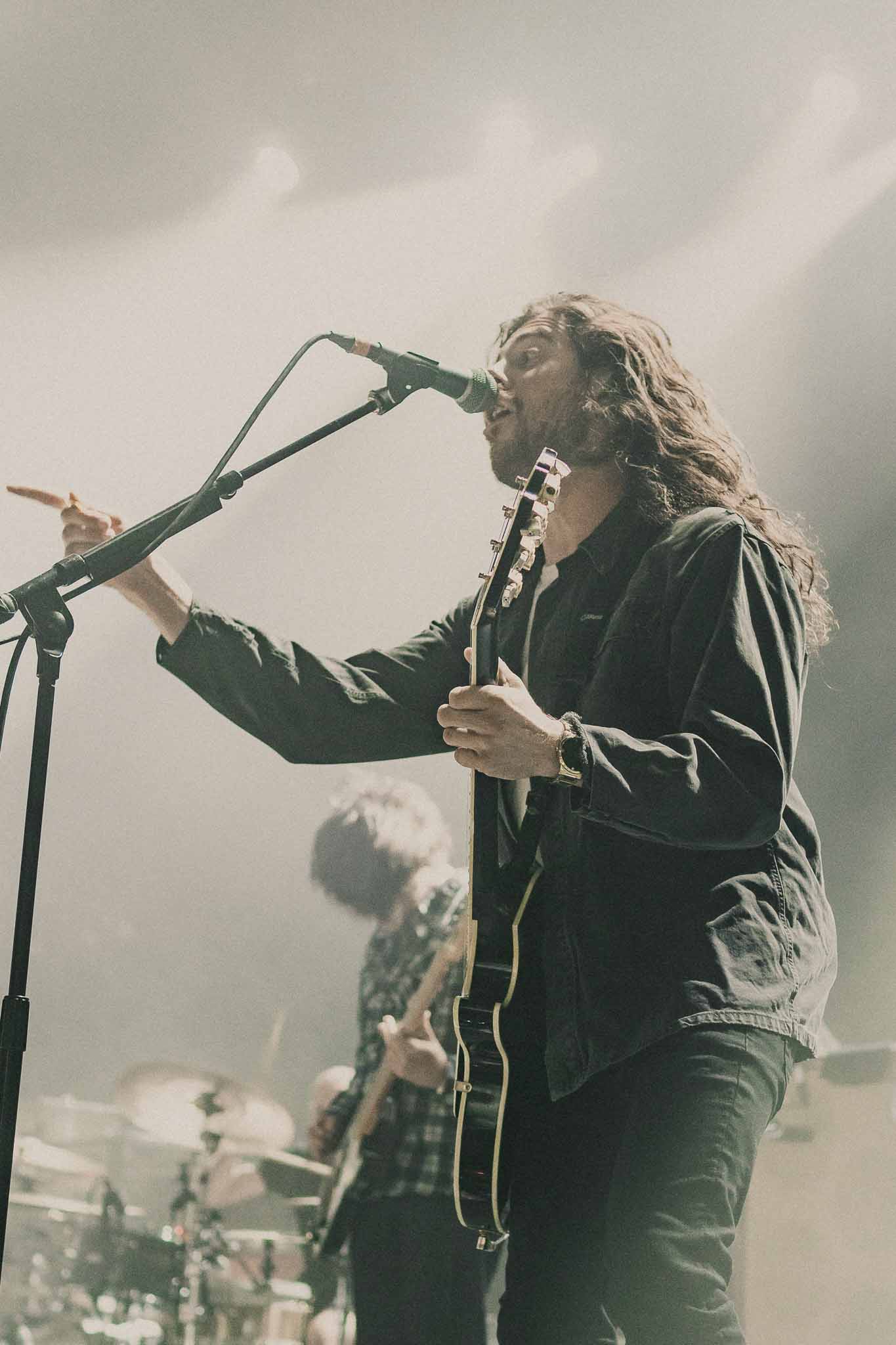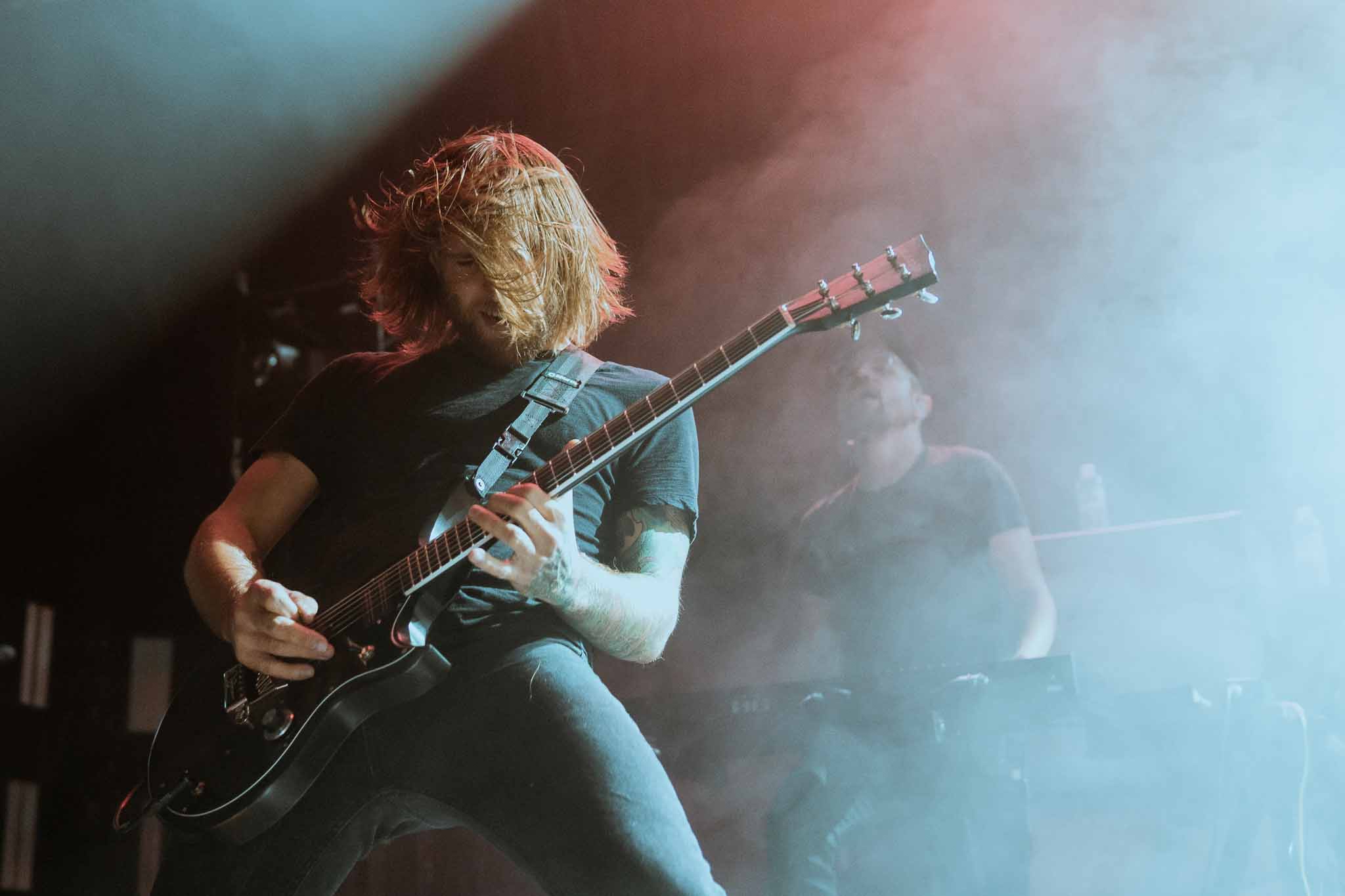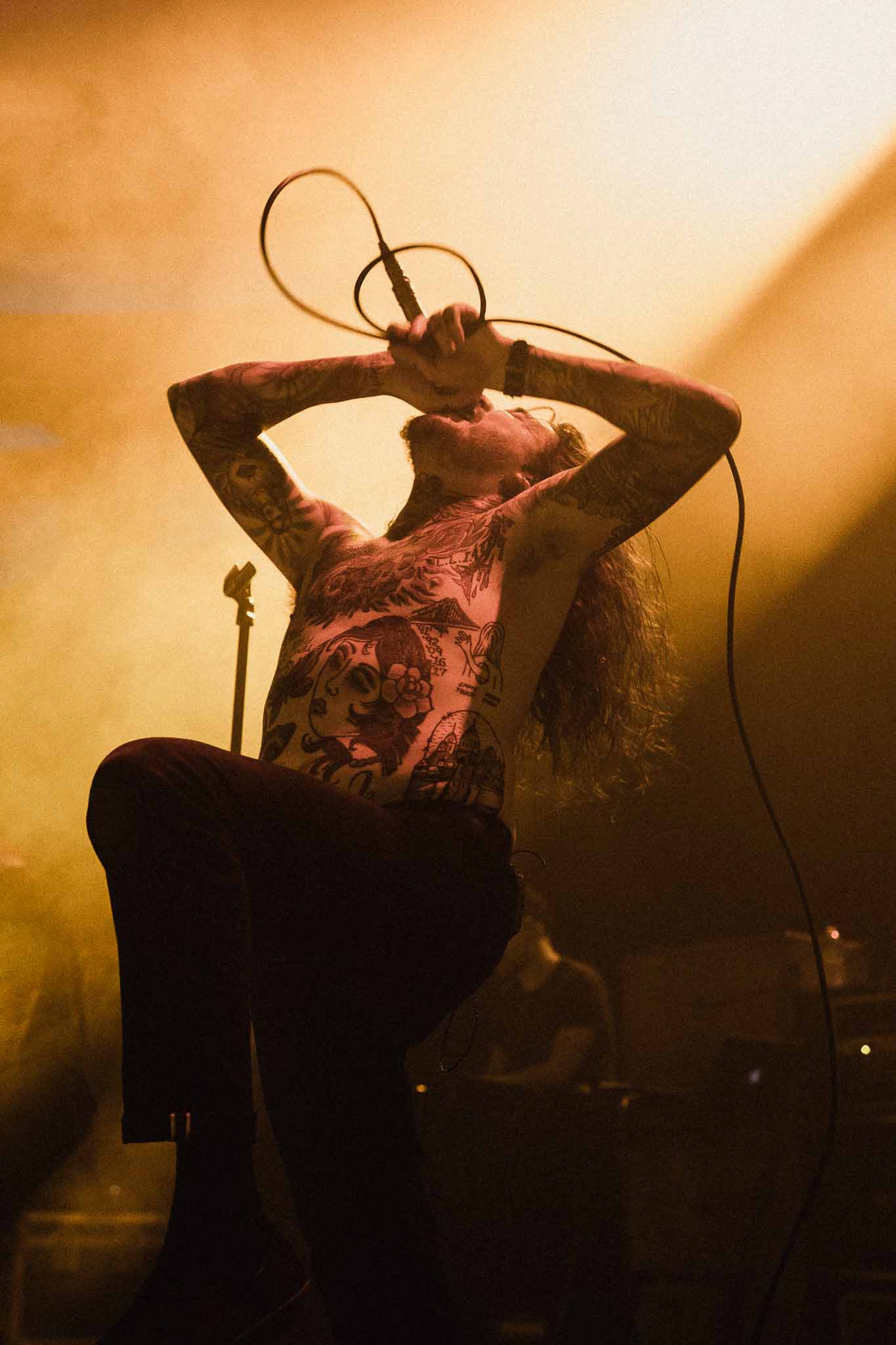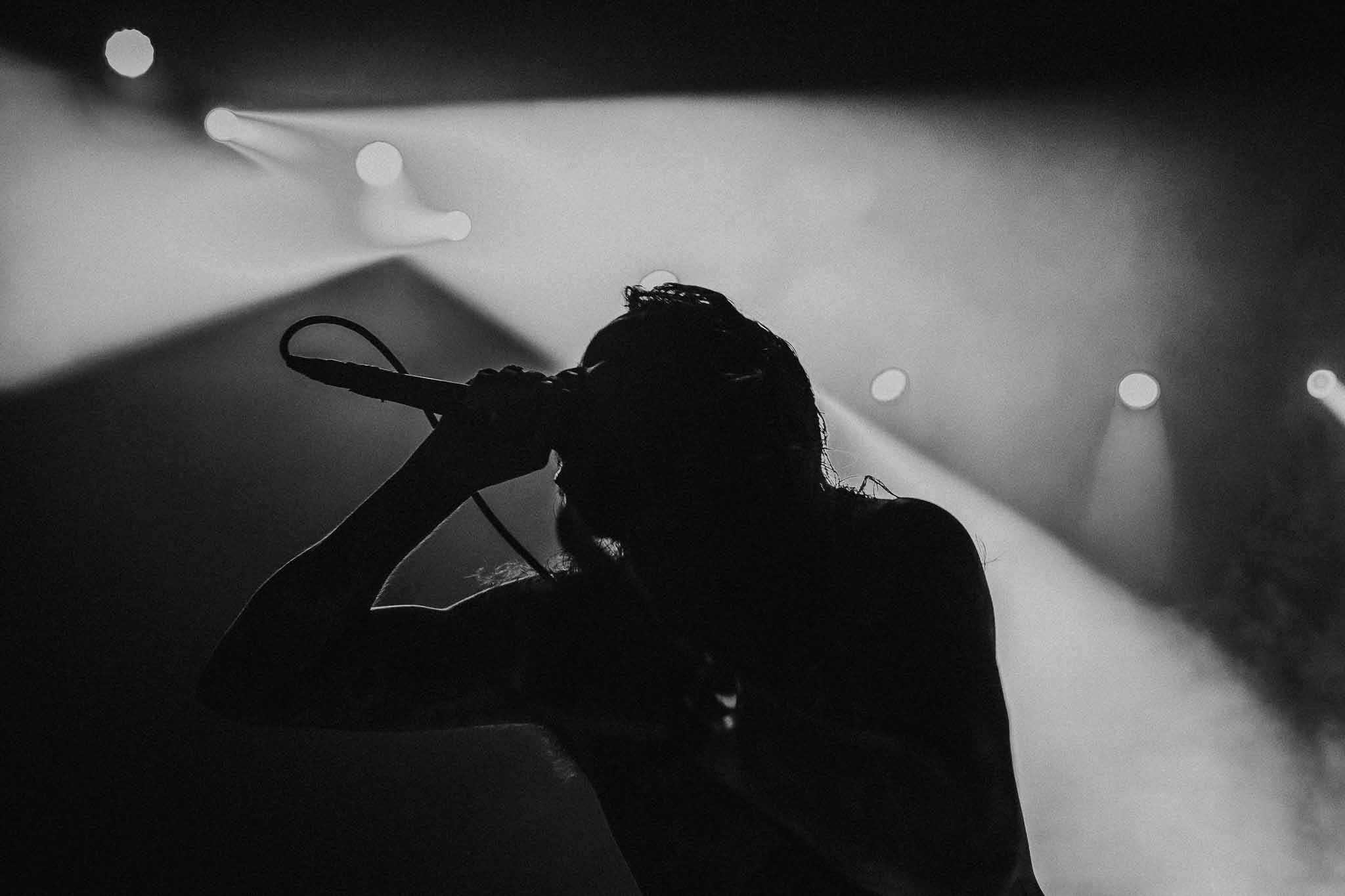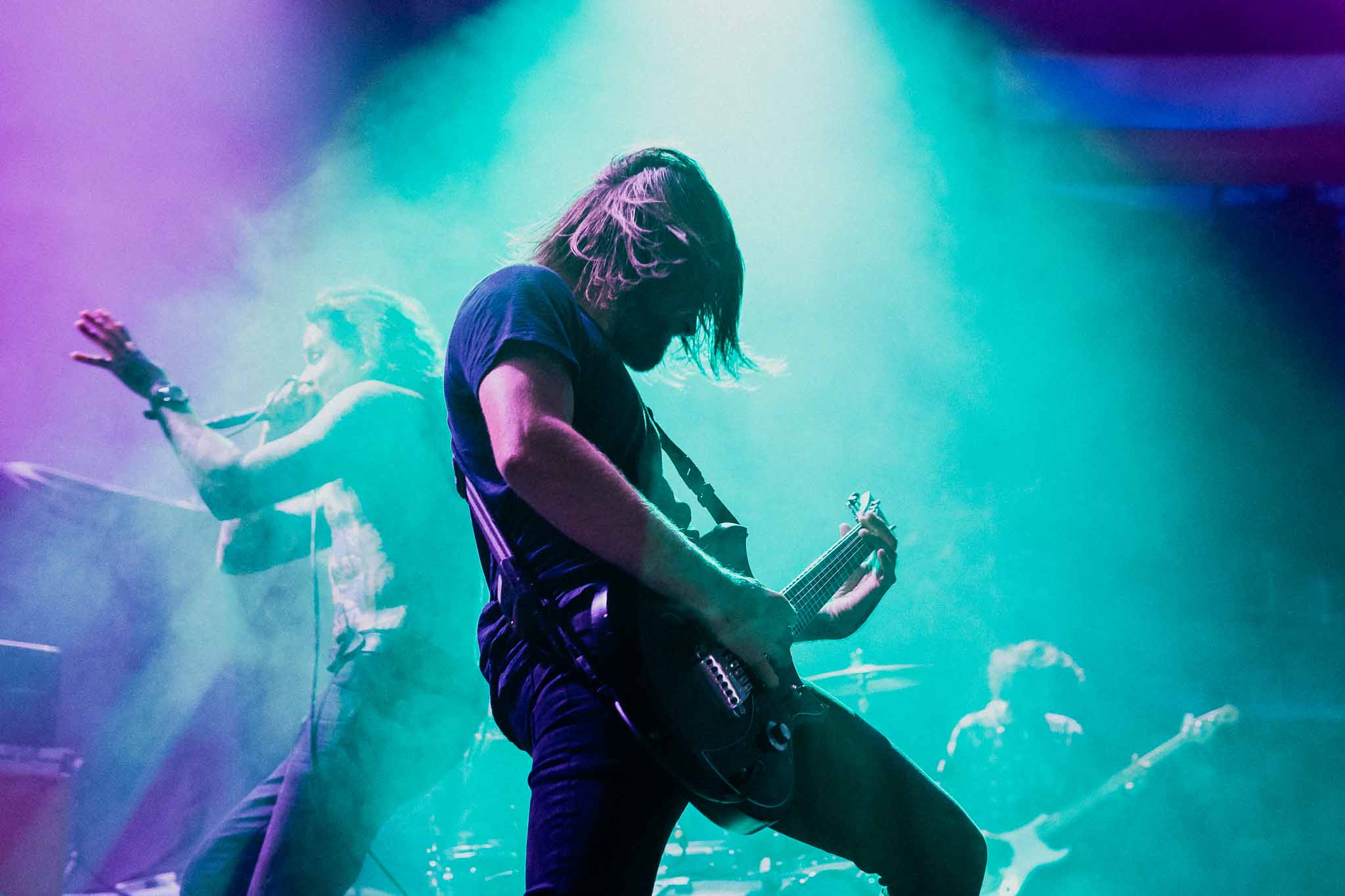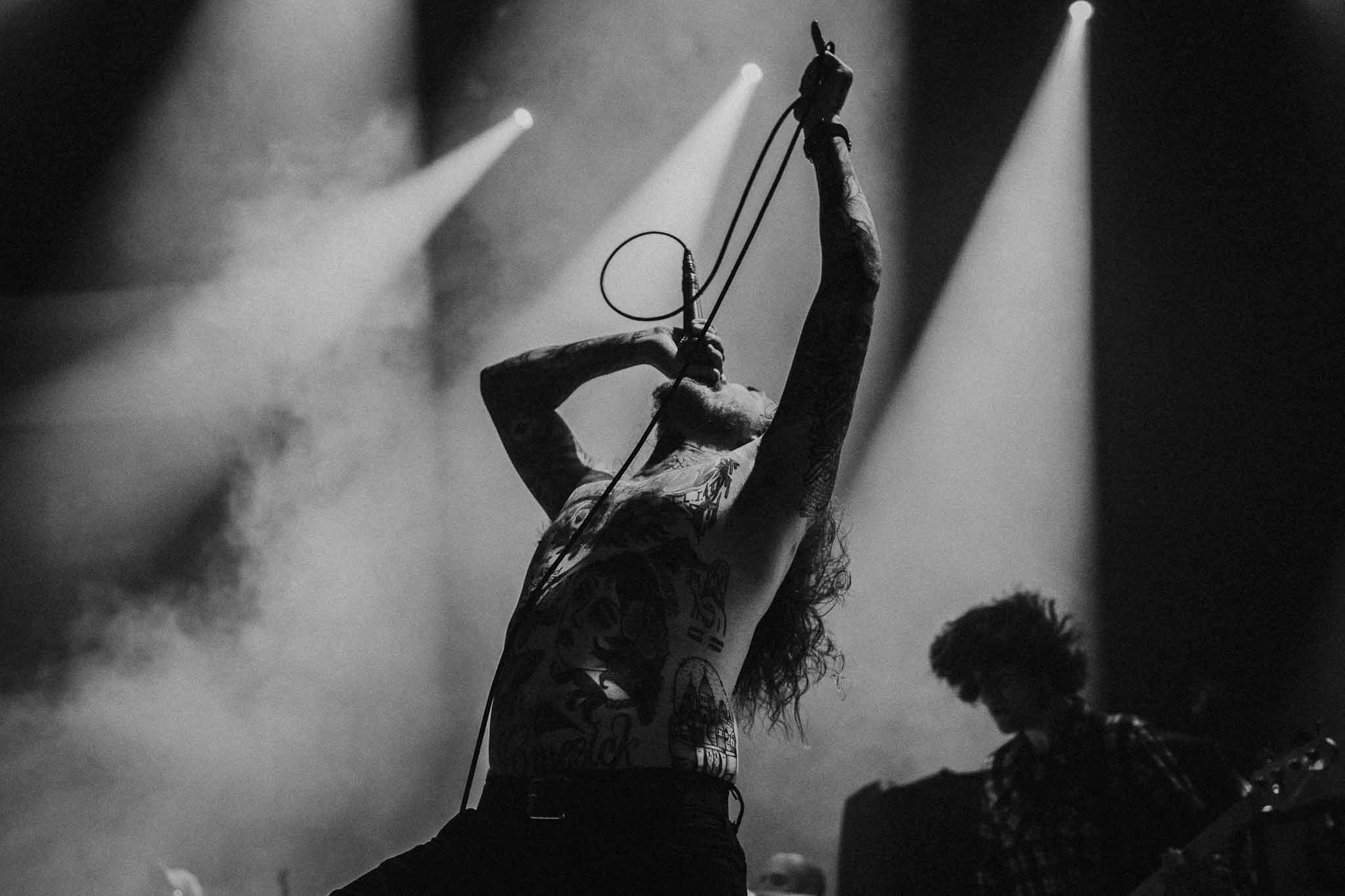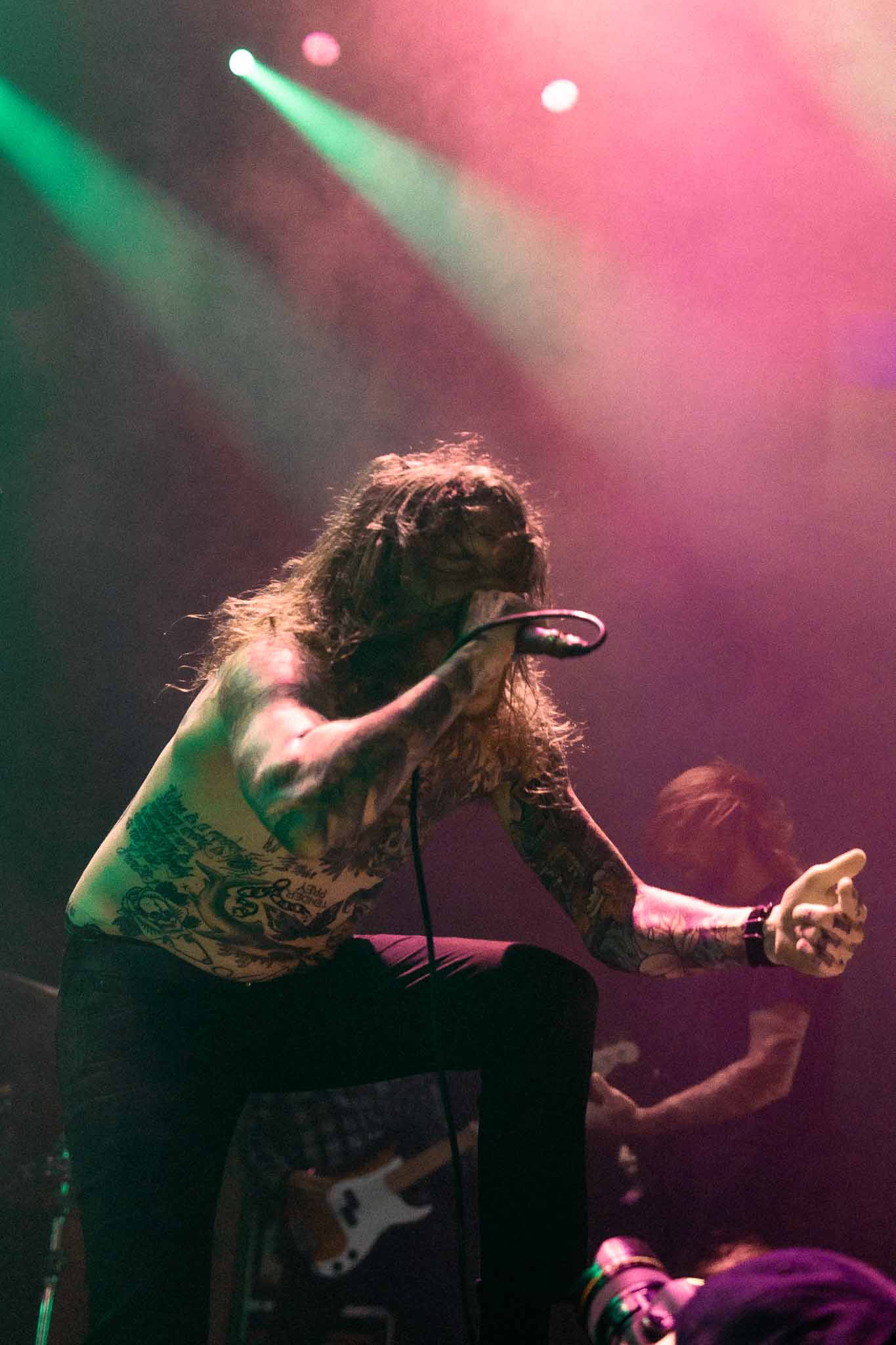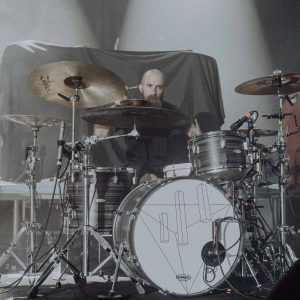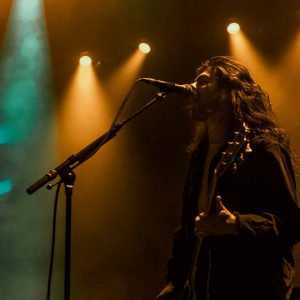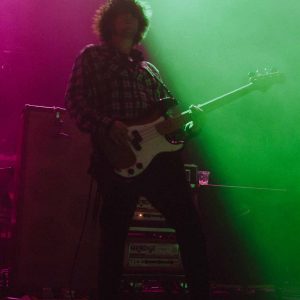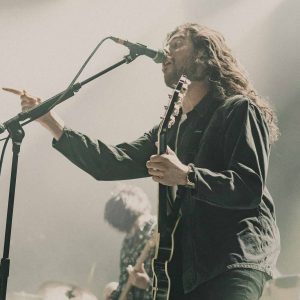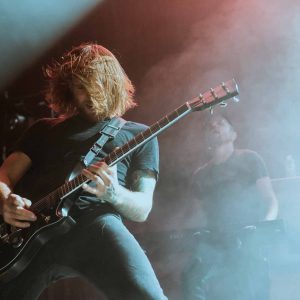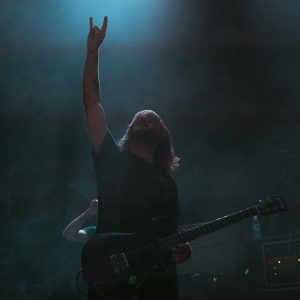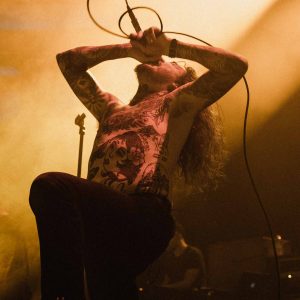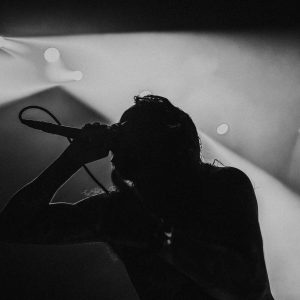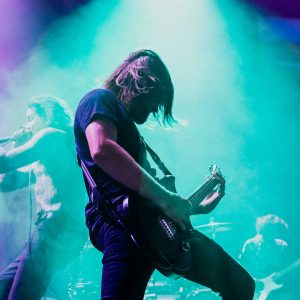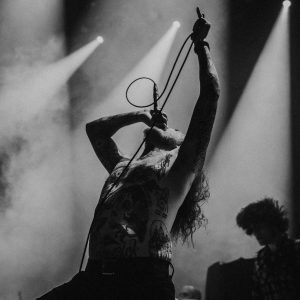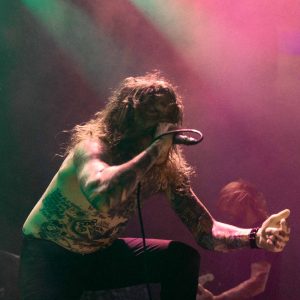 The night continued with August Burns Red with their ever impressive stage production. Right out of the gate, ABR got the crowd going with "King of Sorrow", forcing the crowd into the largest pit of the night up to that moment. An August Burns Red set is definitely a sight to see. Every member being an absolute master in their craft, witnessing every song being played to its perfection was truly an awe-inspiring moment and helped remind me why they're considered kings in the metalcore world. Performing favorites such as "Martyr", "Composure", "Fault Line", "Empire", "Ghosts", and "White Washed", August Burns Red prepped the crowd for Parkway Drive in the sickest way possible.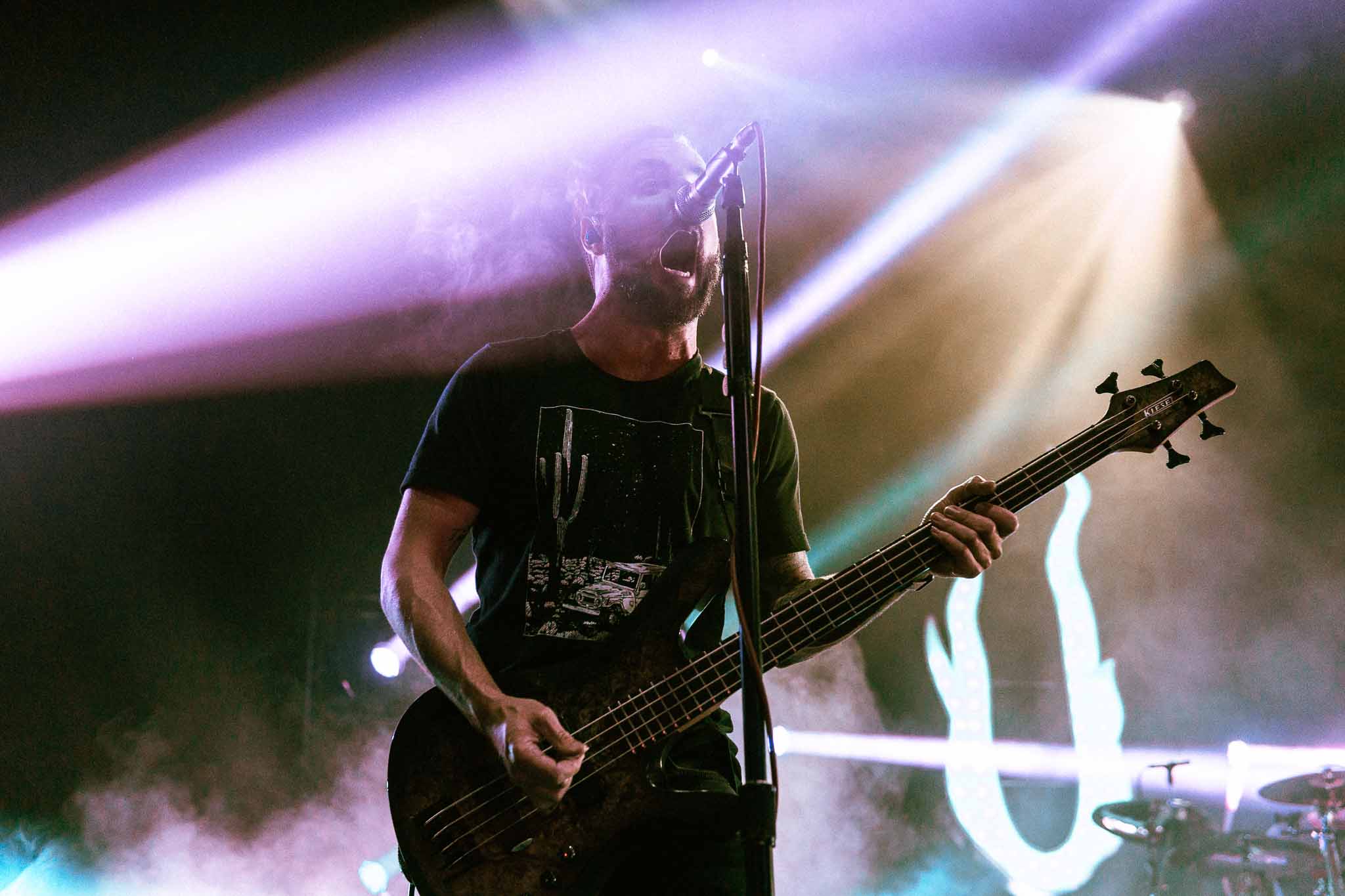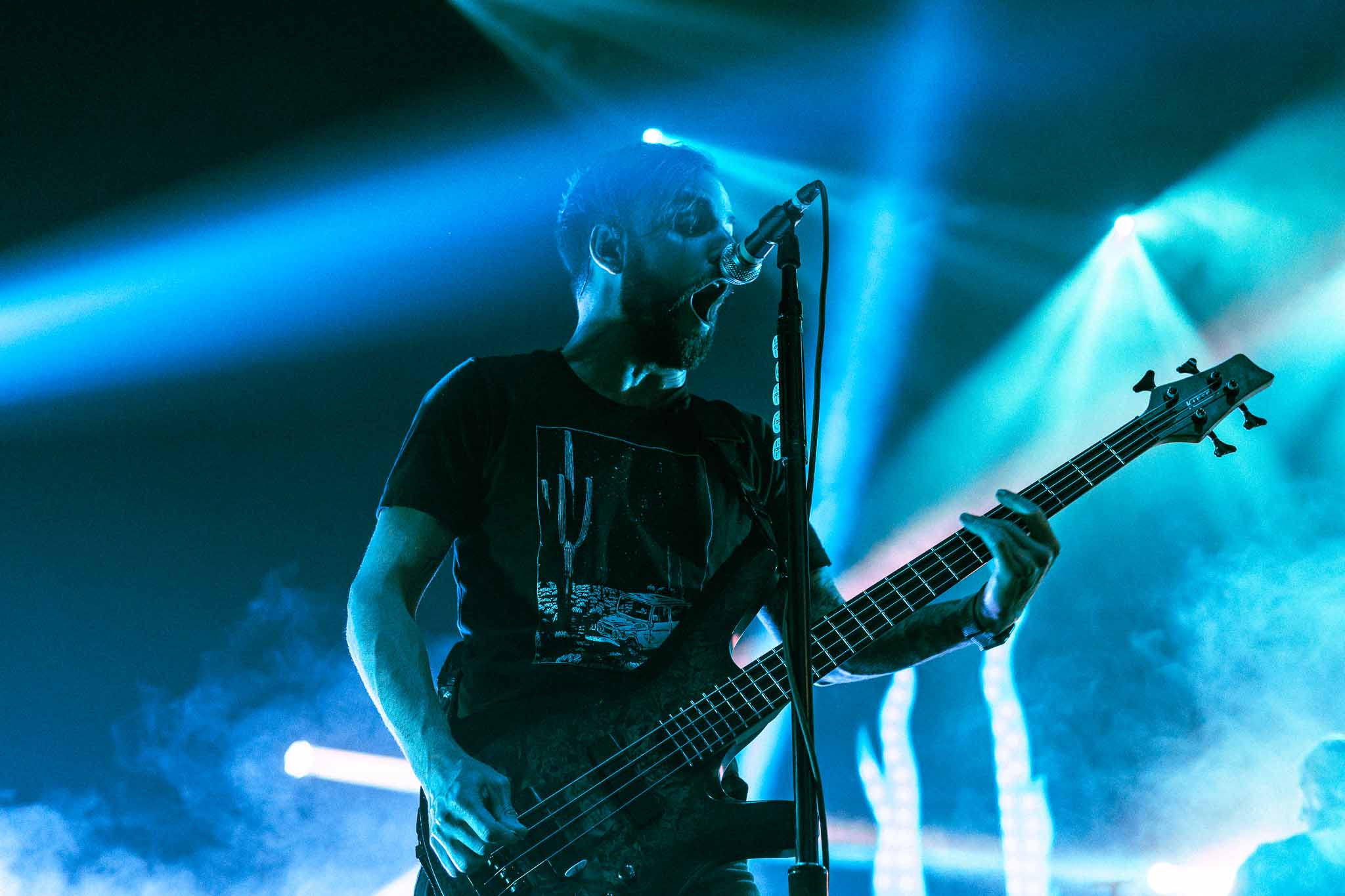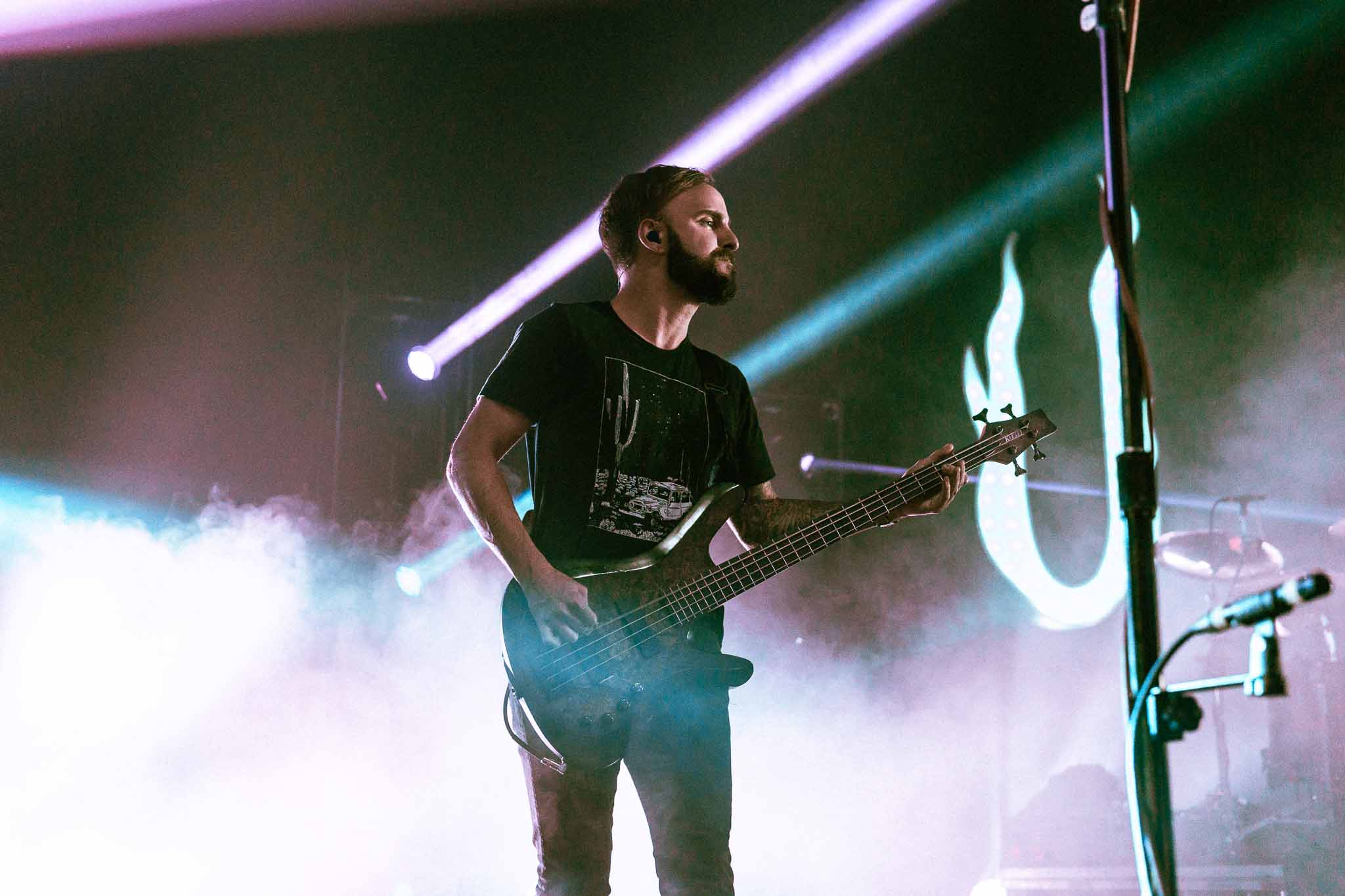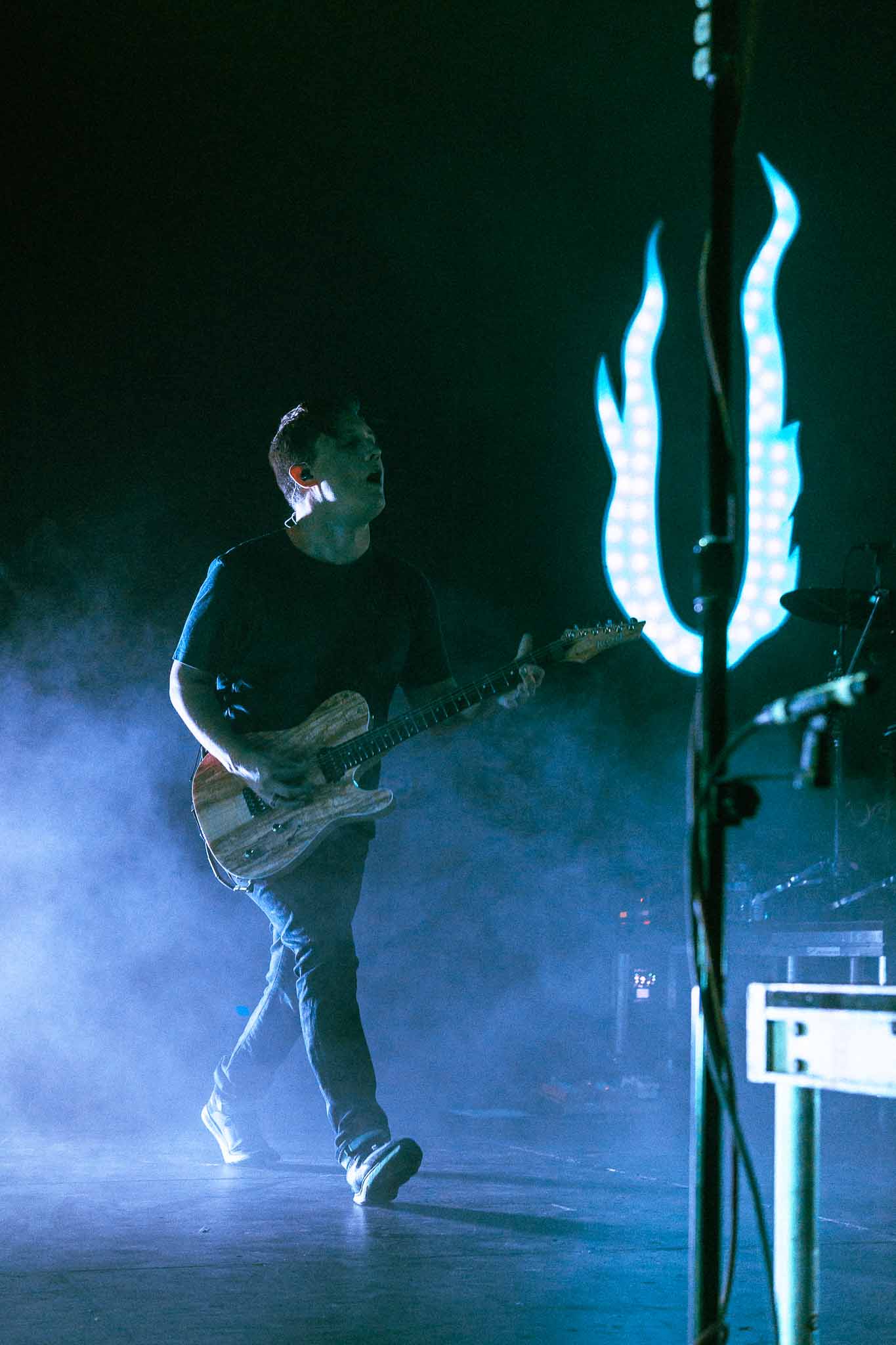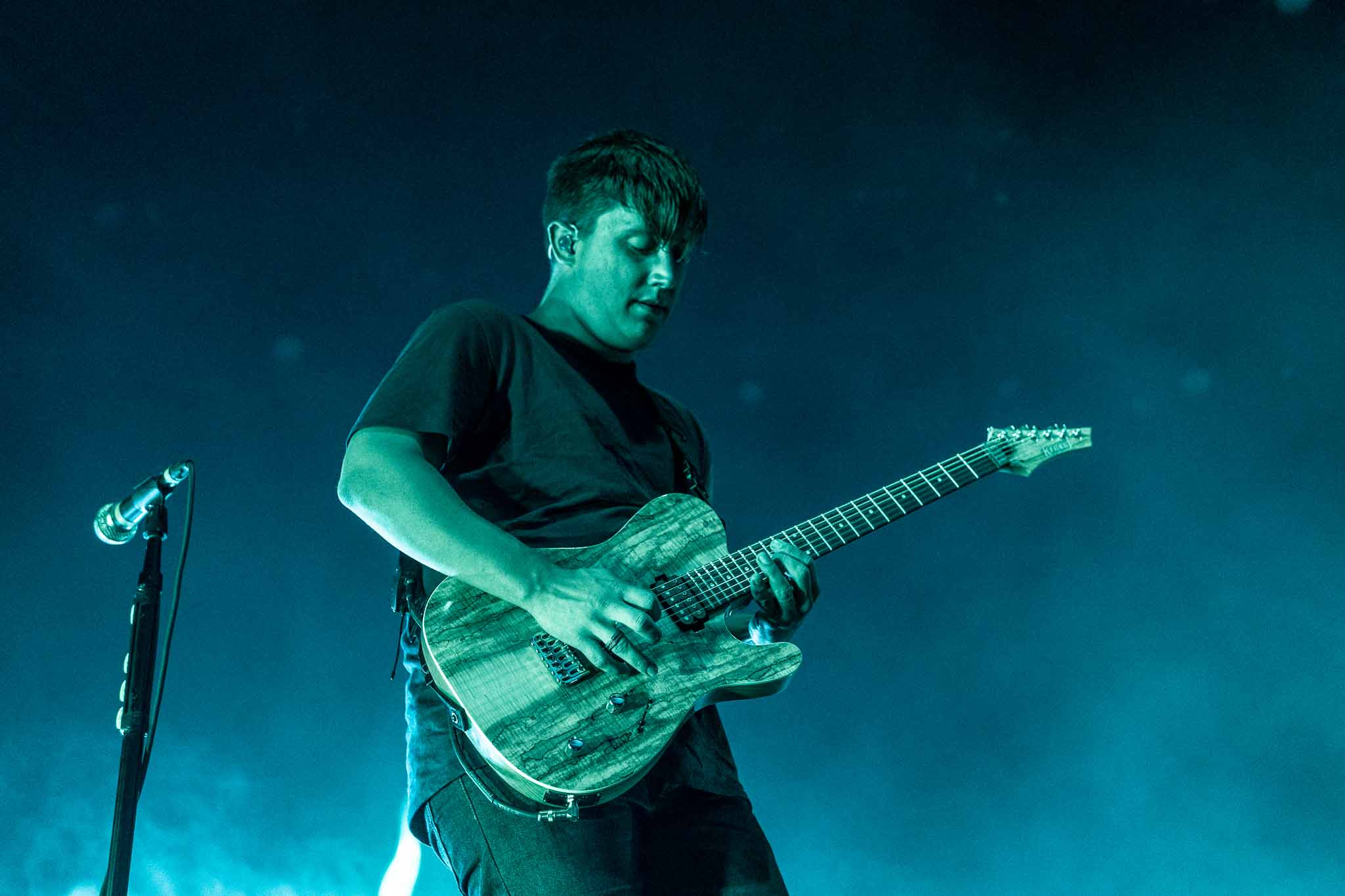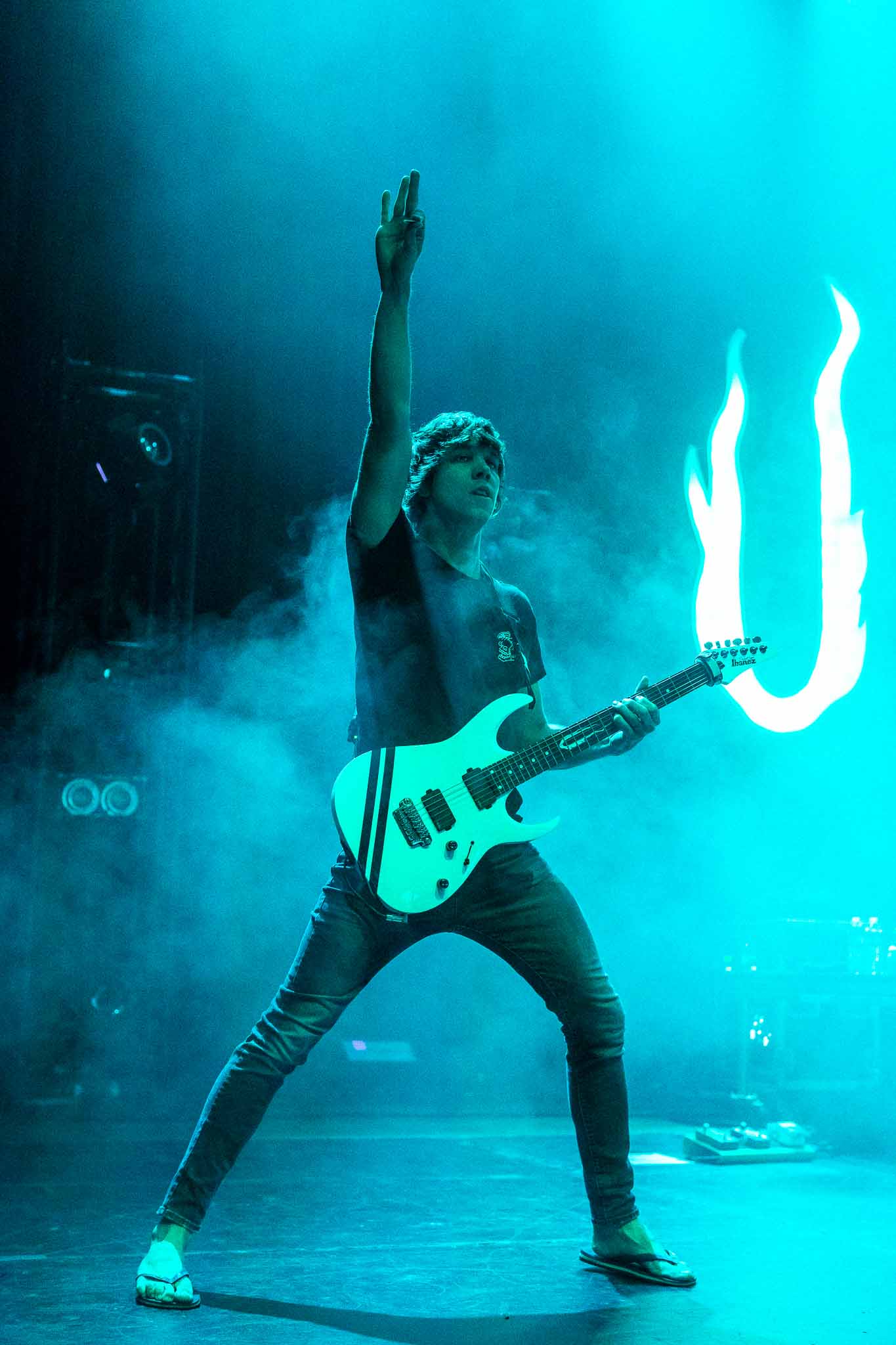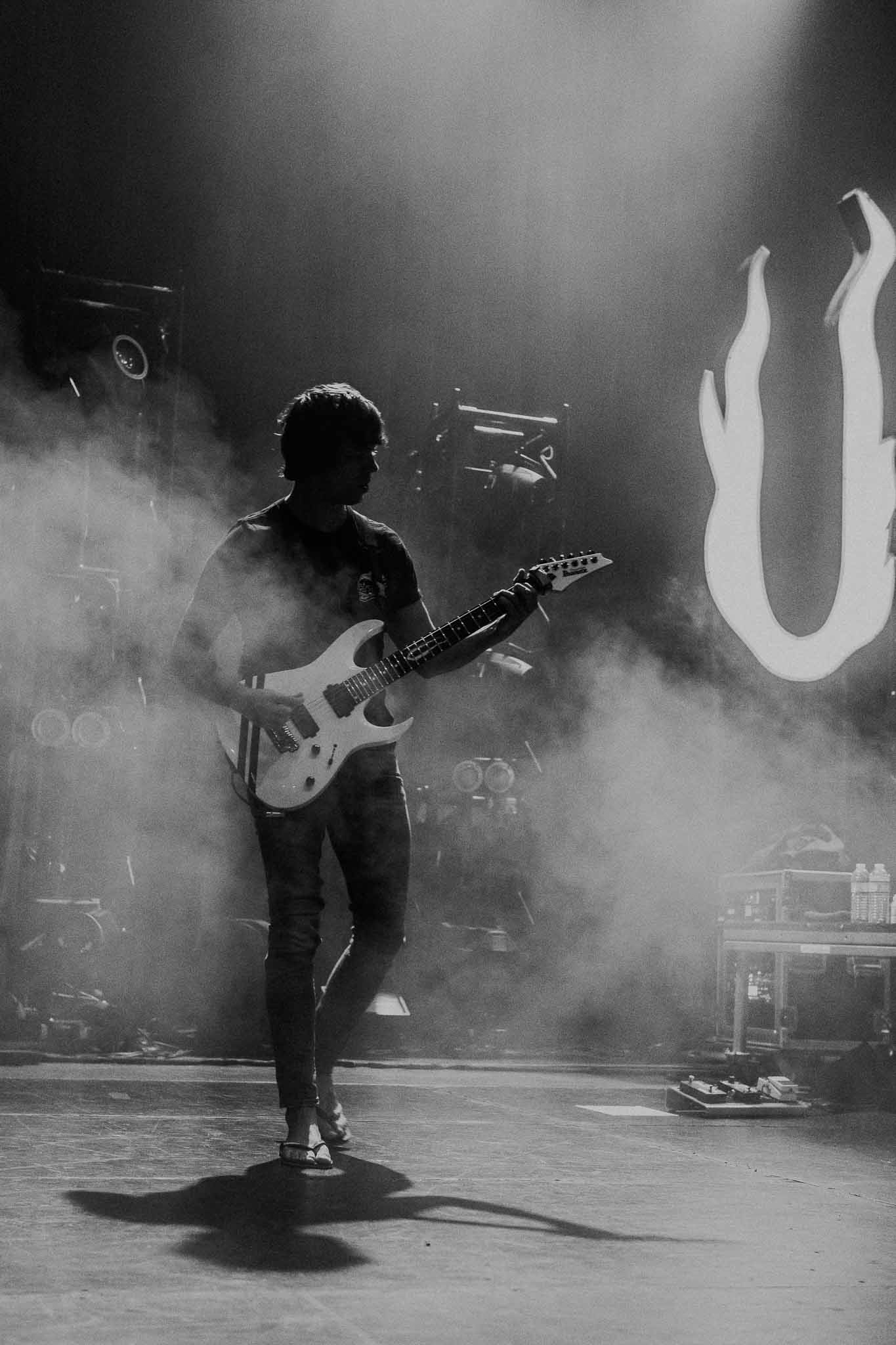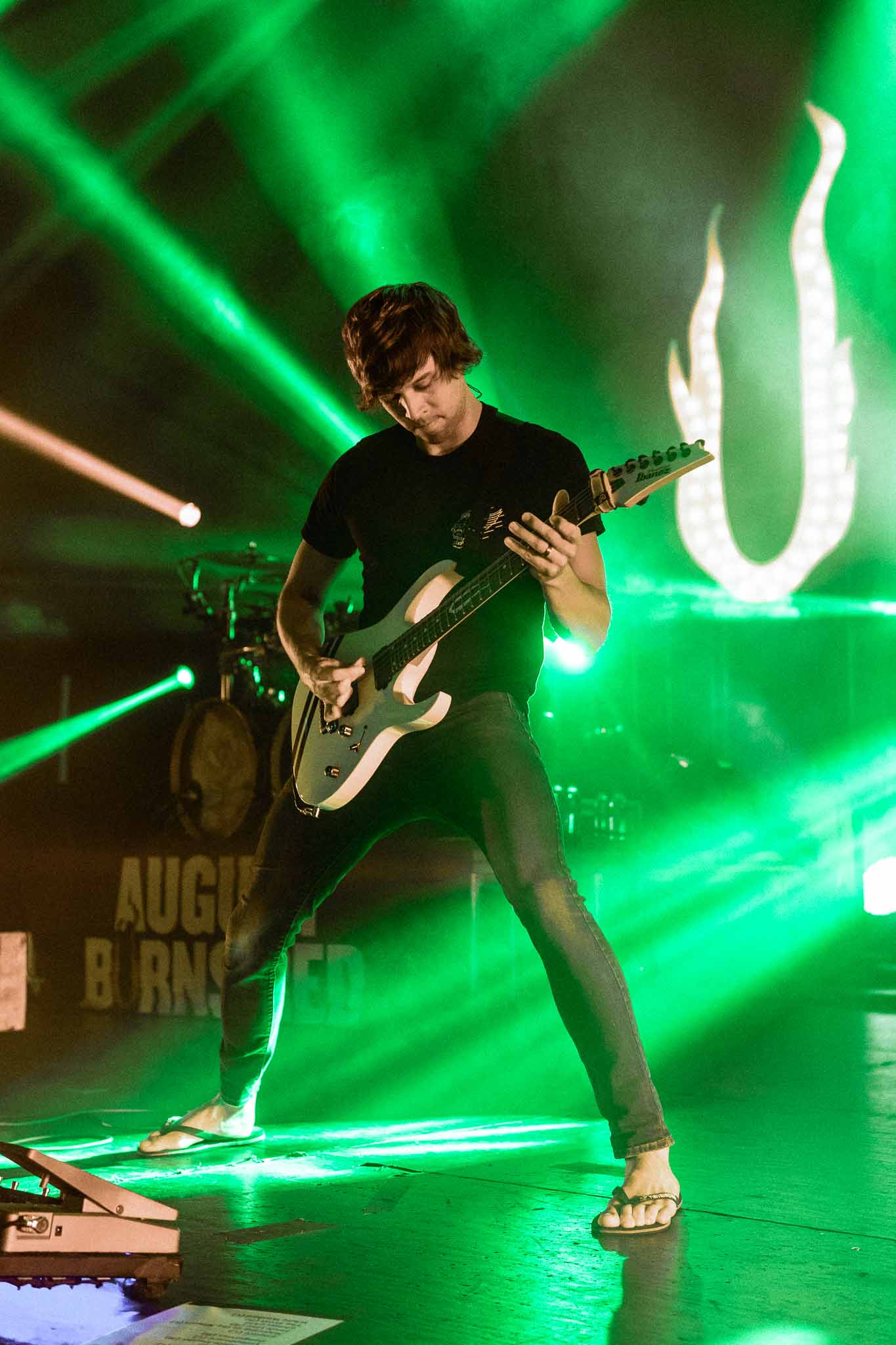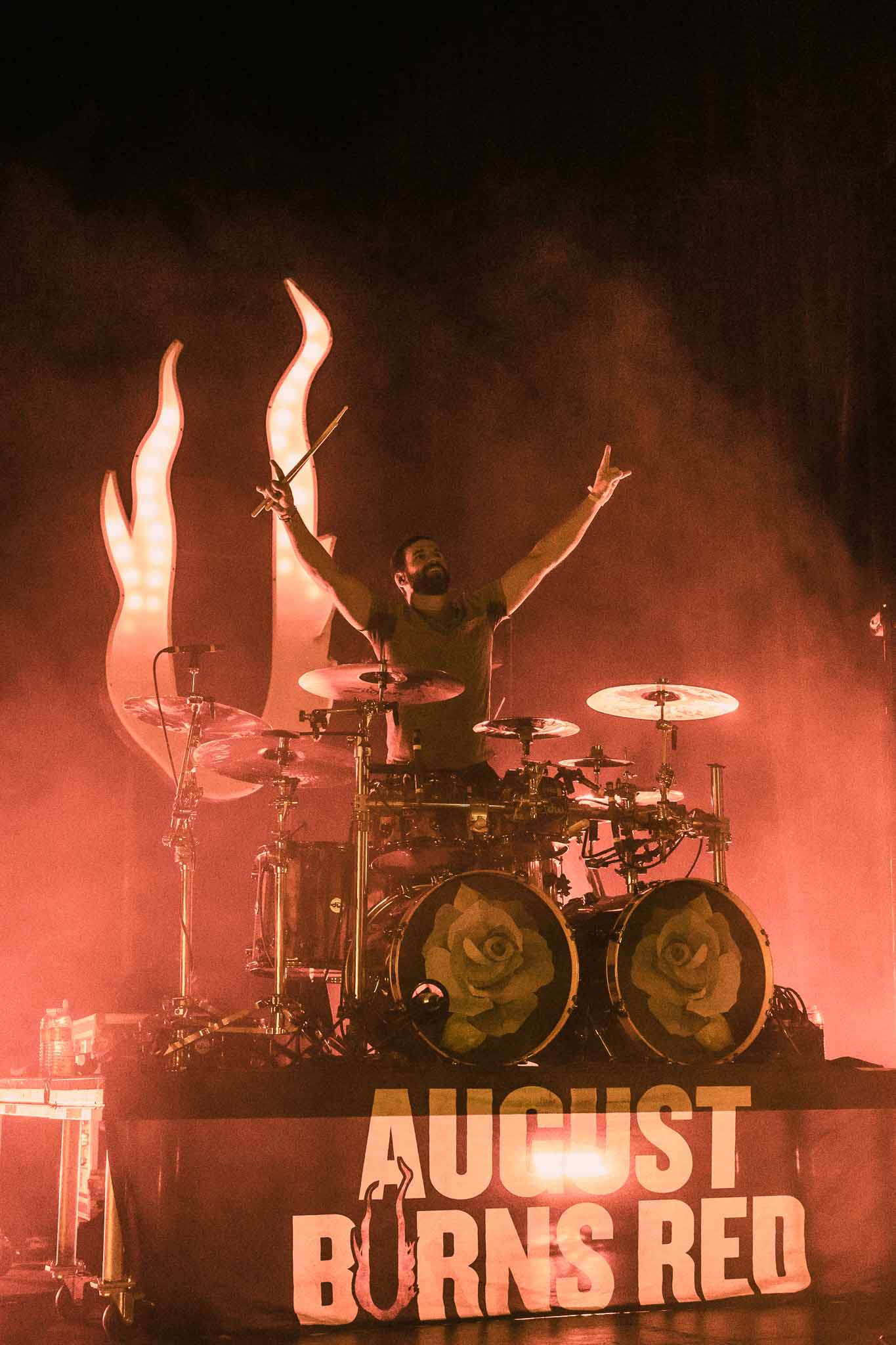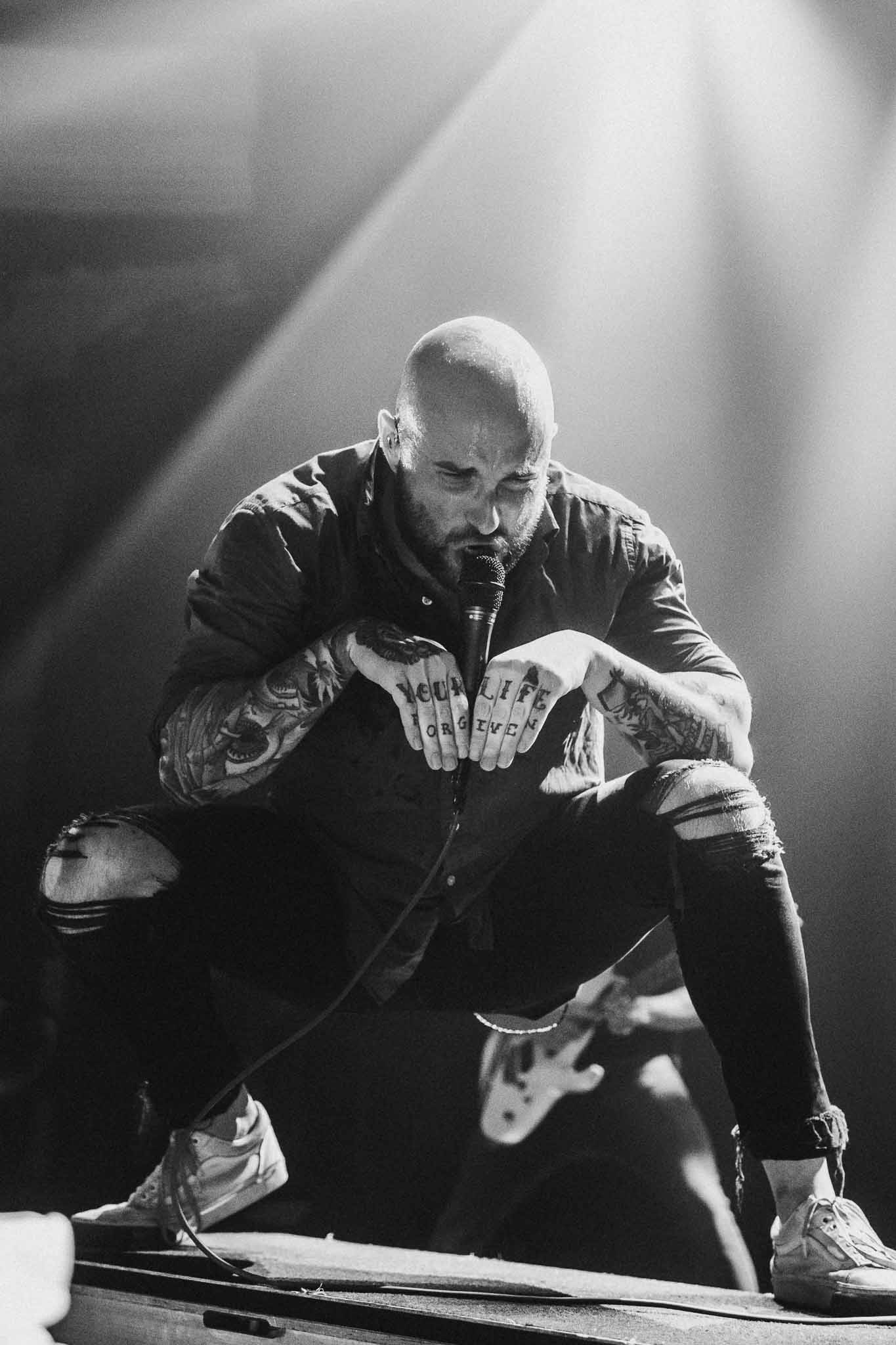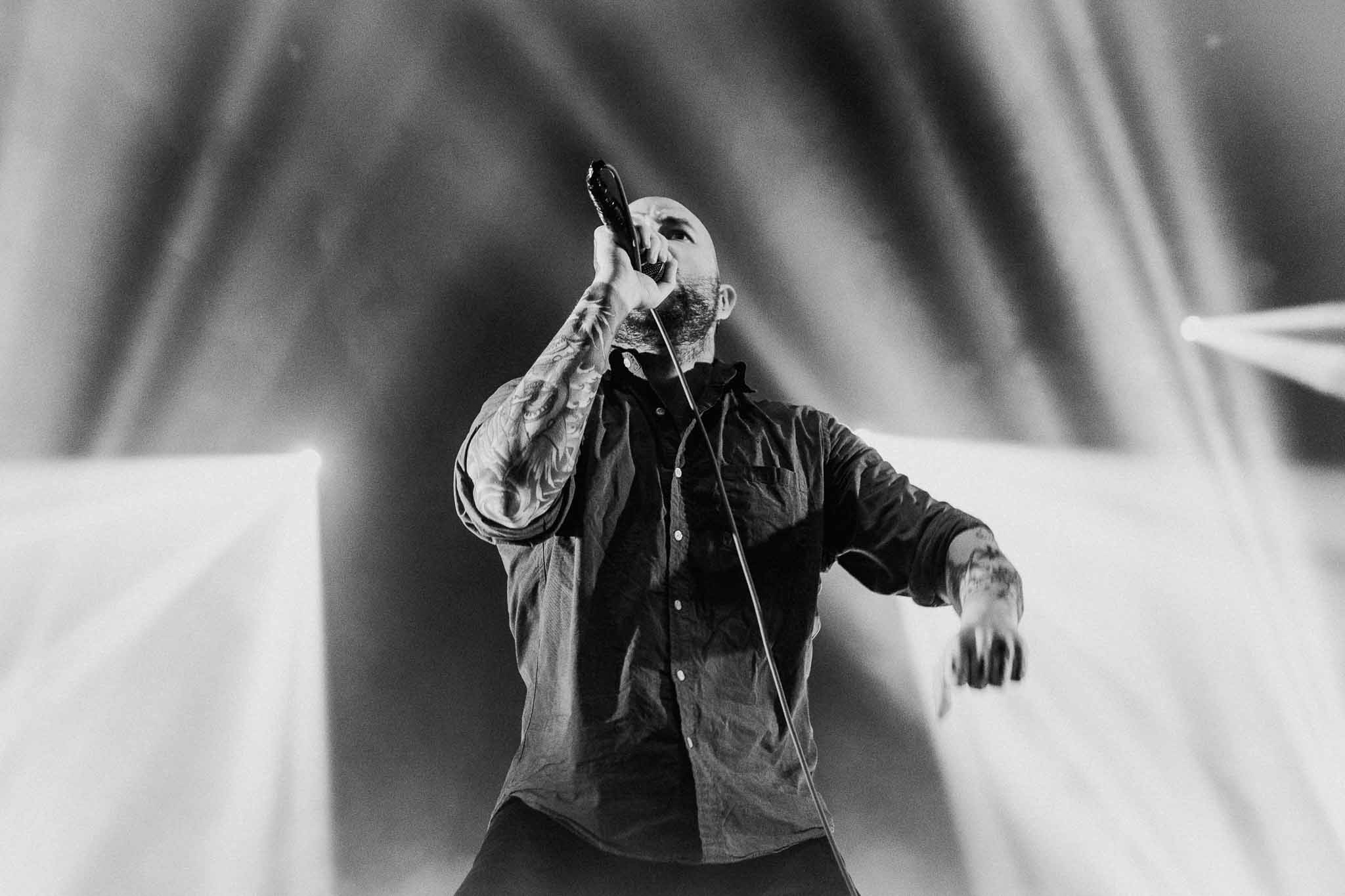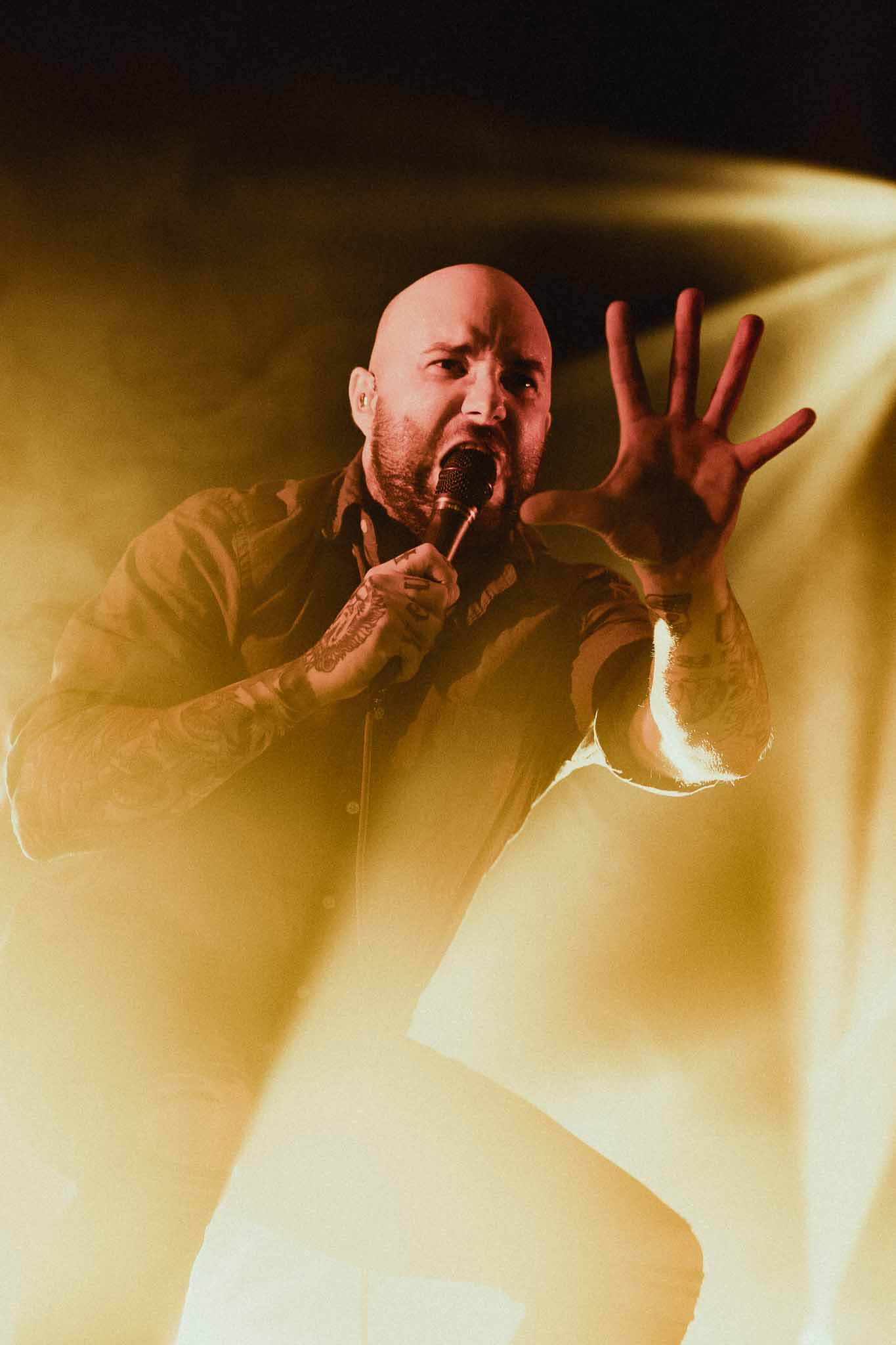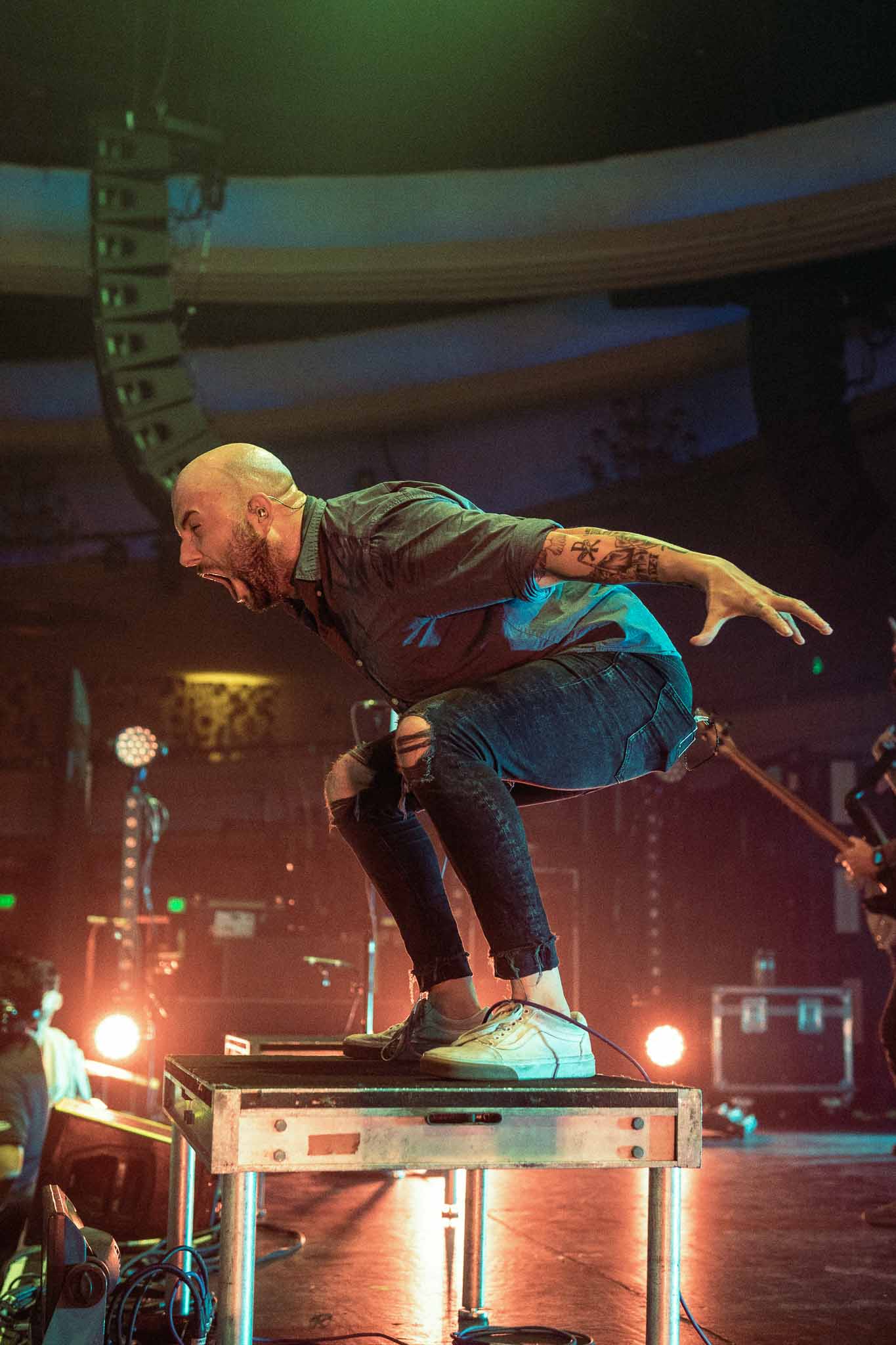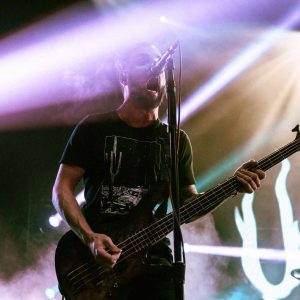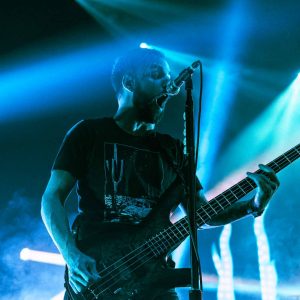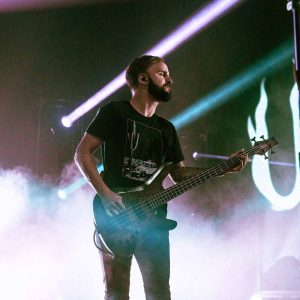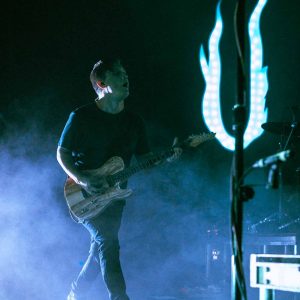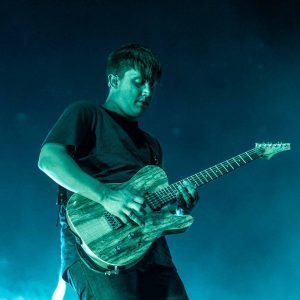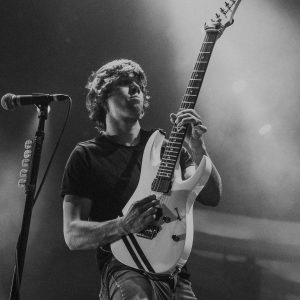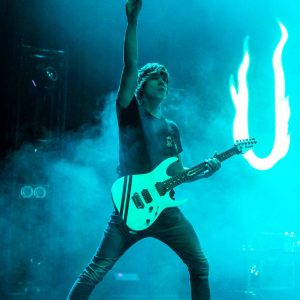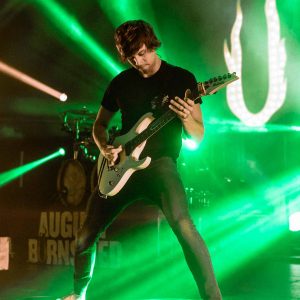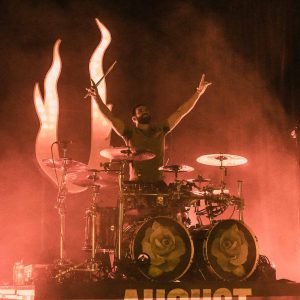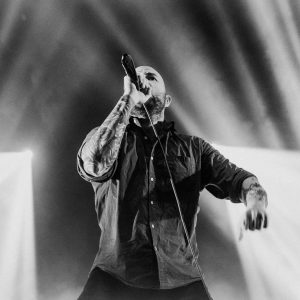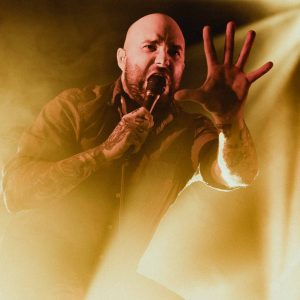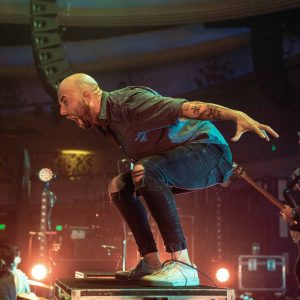 Last but certainly not least, the mighty Parkway Drive took the stage. Diving in straight way into the set, Parkway opened with the two opening tracks off Reverence – "Wishing Wells" and "Prey". The crowd surfing was plentiful and was a clear indication that fans both new and old are absolutely loving Reverence. Frontman Winston McCall had a smile on his face as he looked out to the massive crowd before him – the energy was at an all time high. Other classics from their set list included "Vice Grip", "The Void", "Wild Eyes", "Crushed", and their set closer "Bottom Feeder".
parkway drive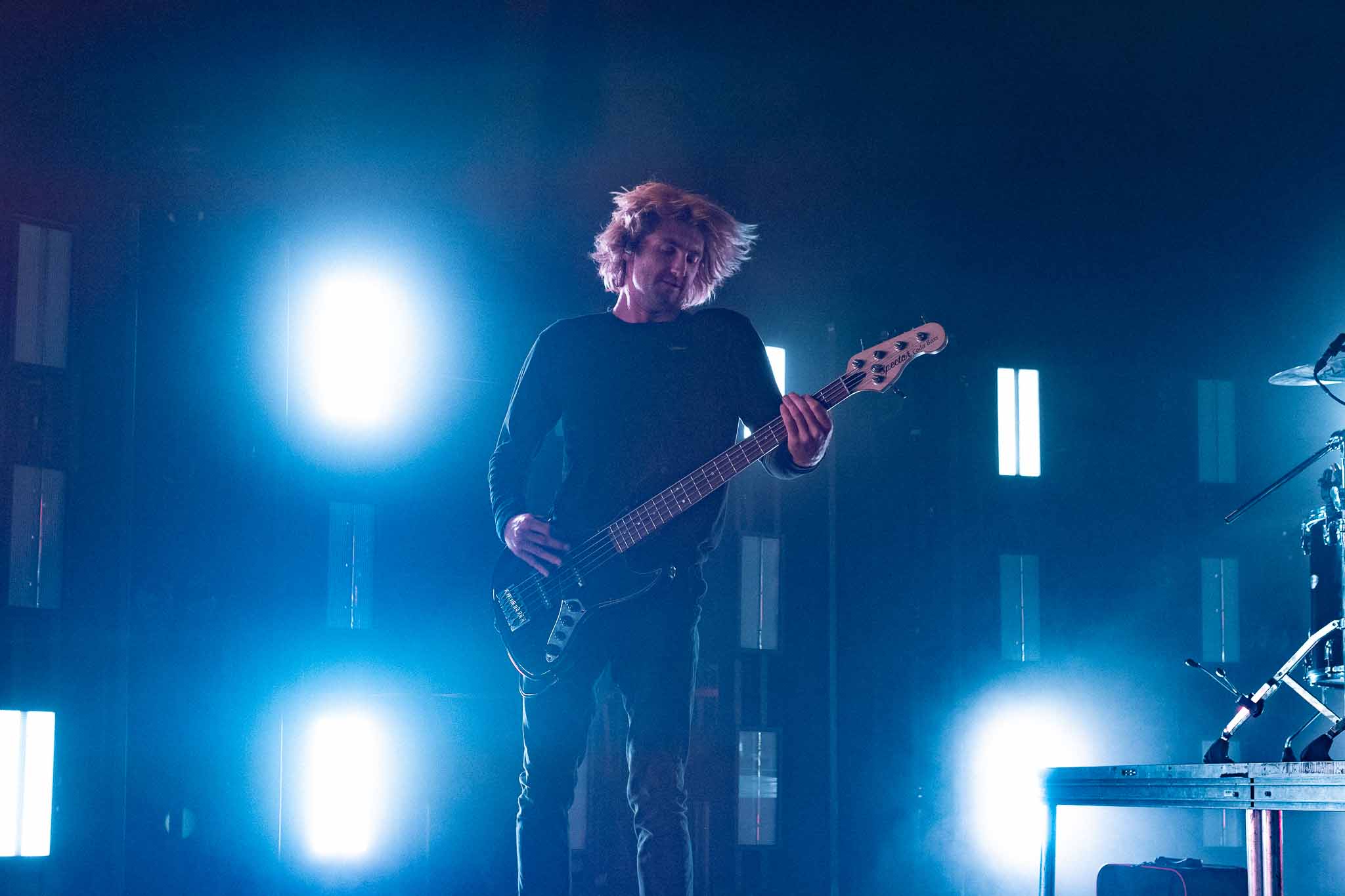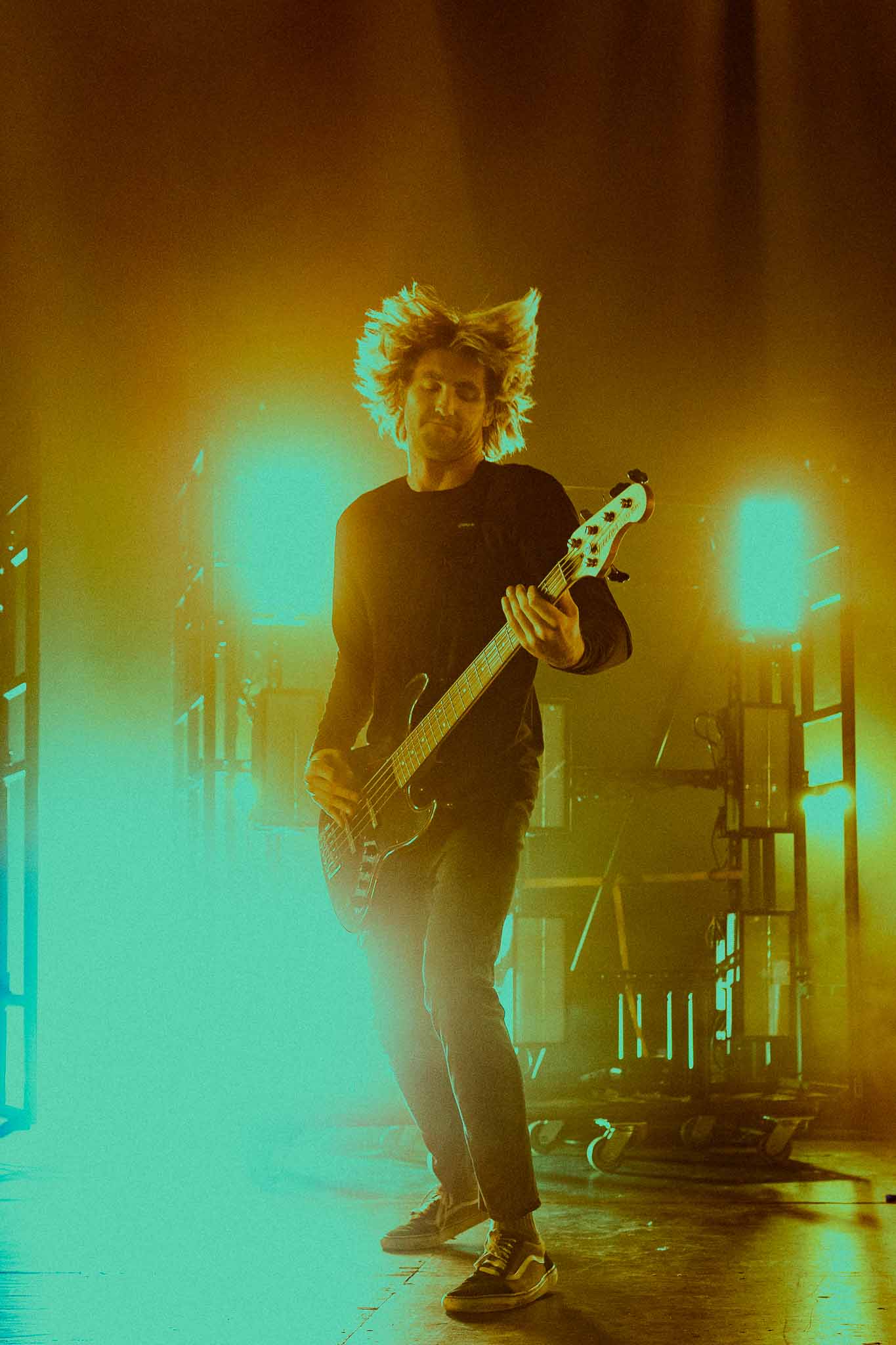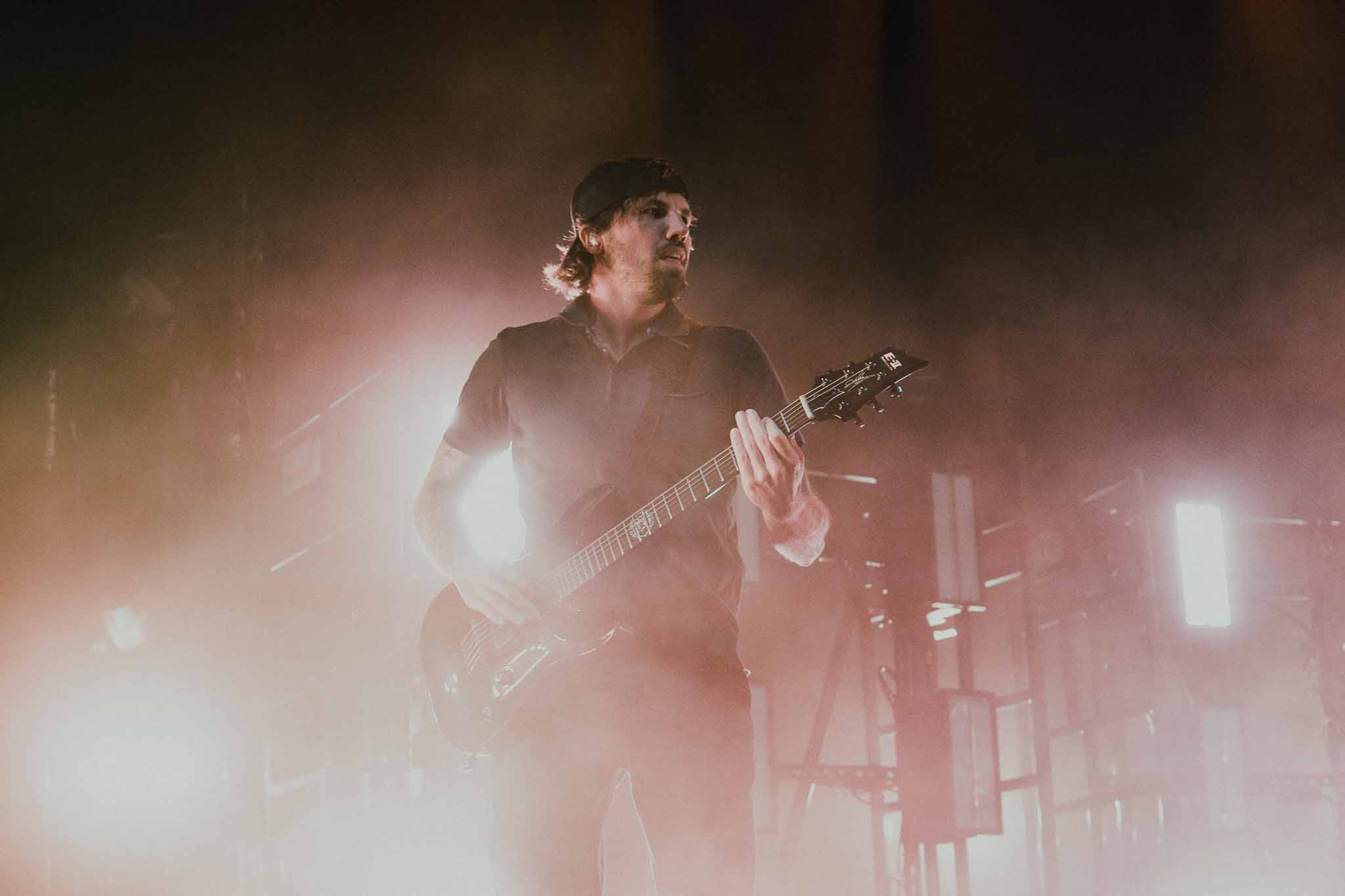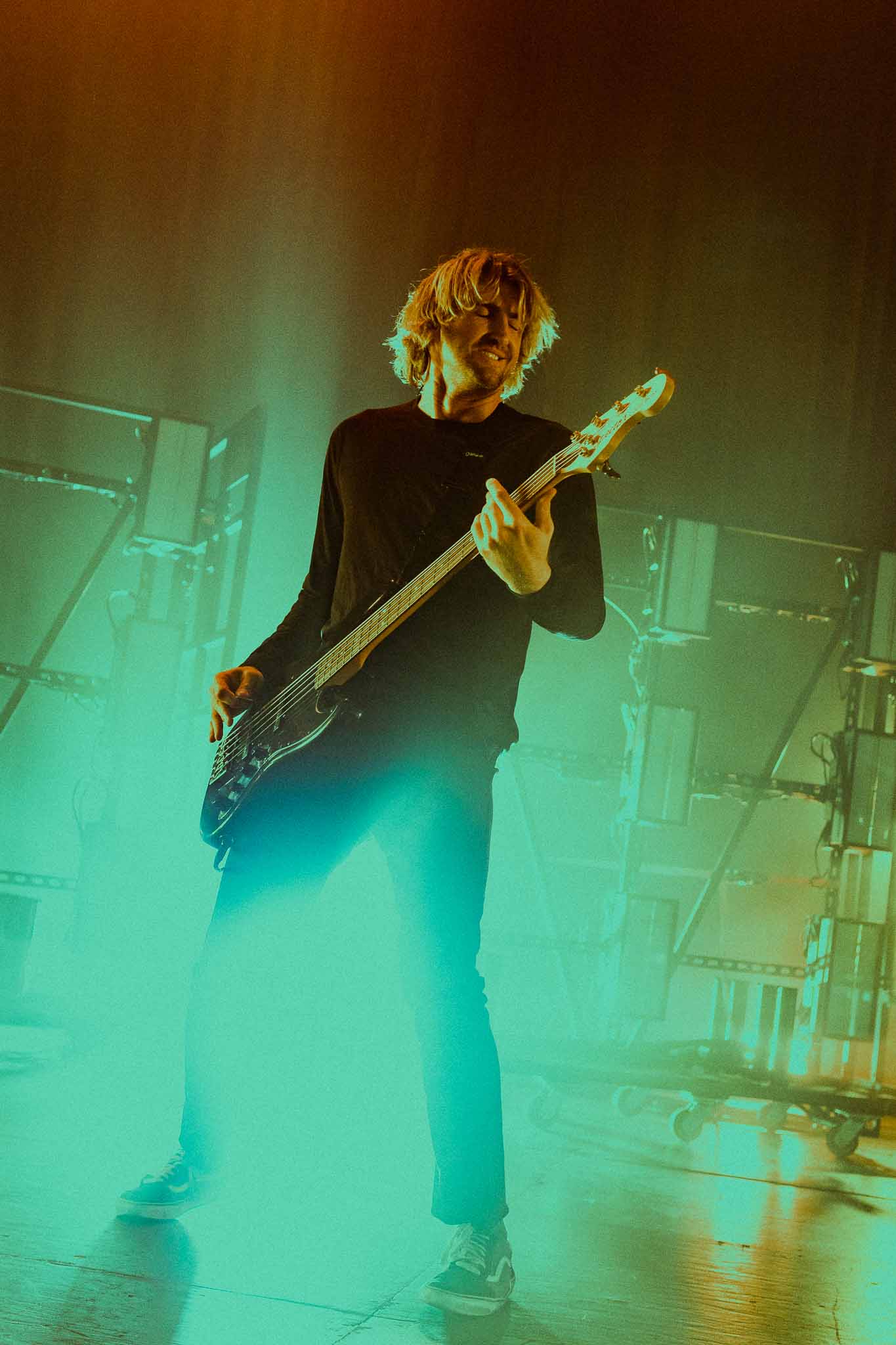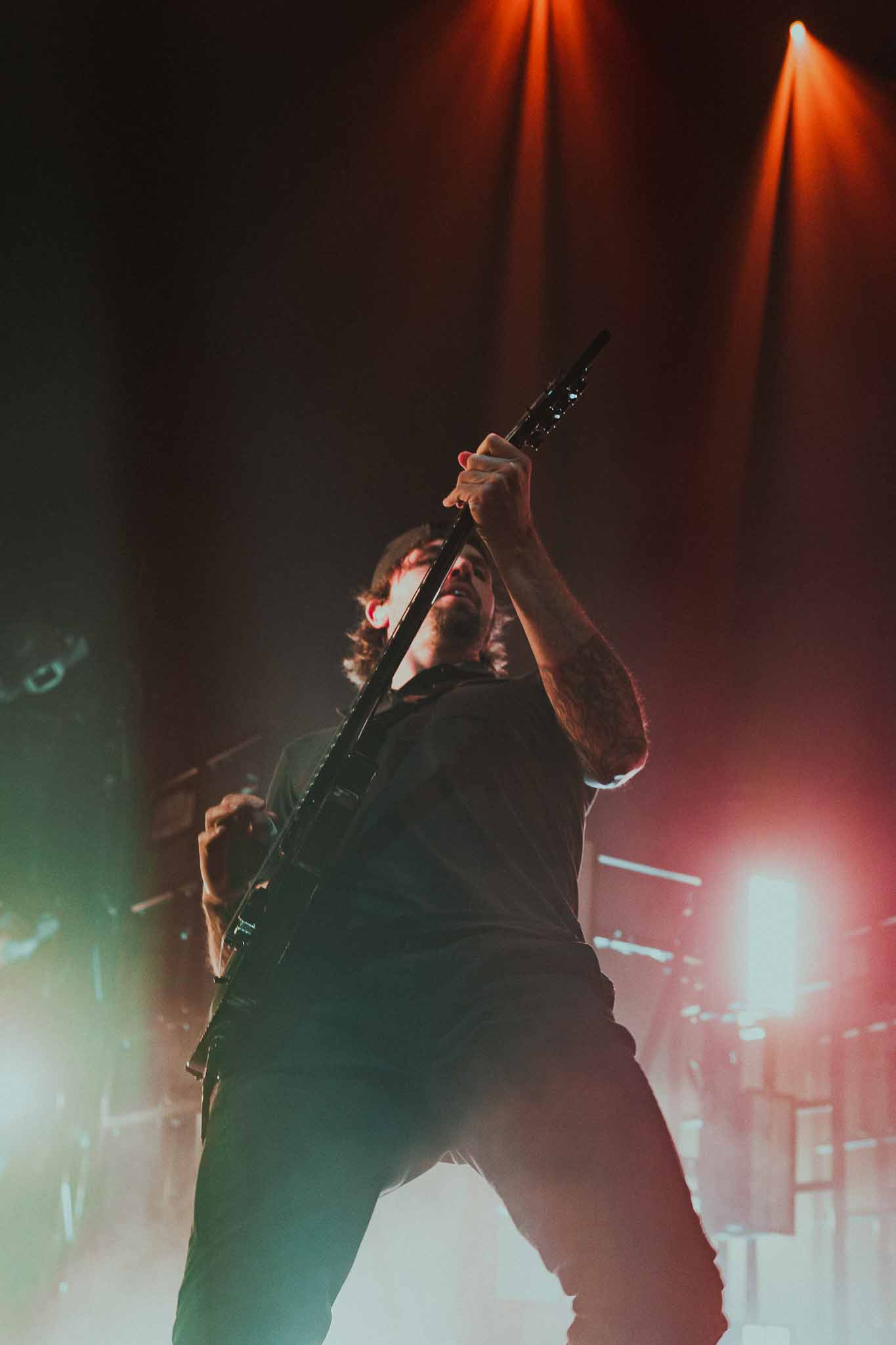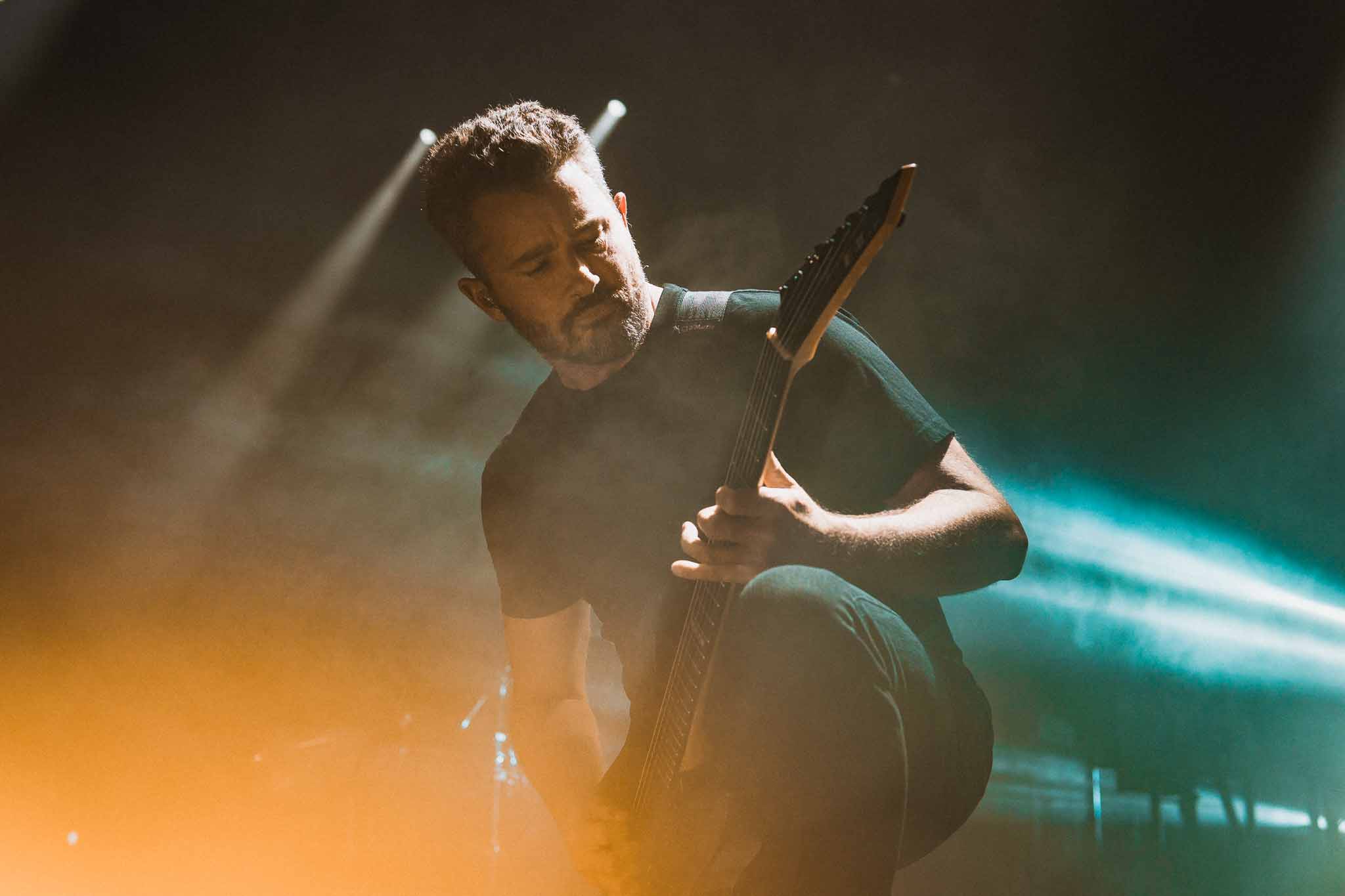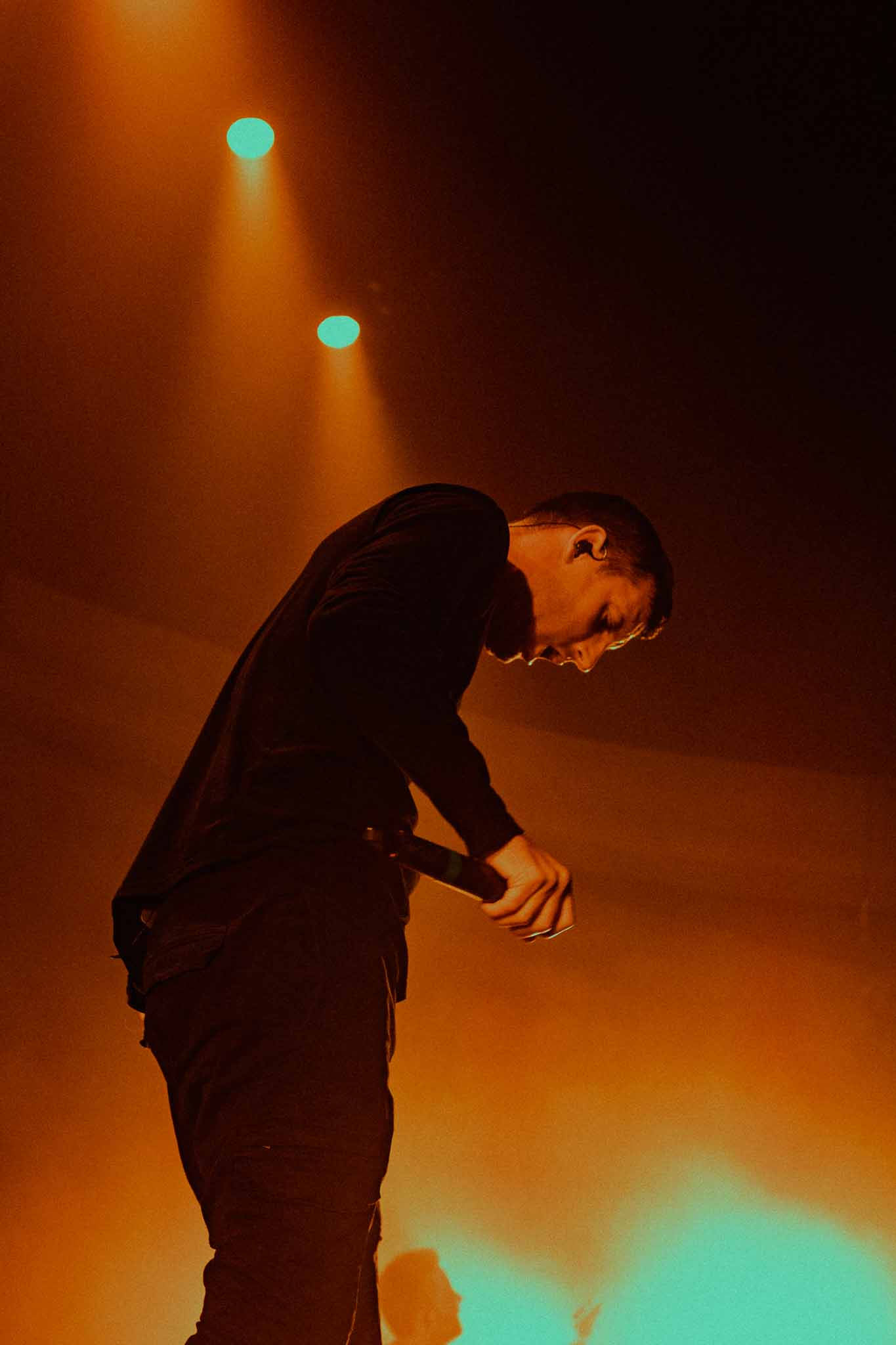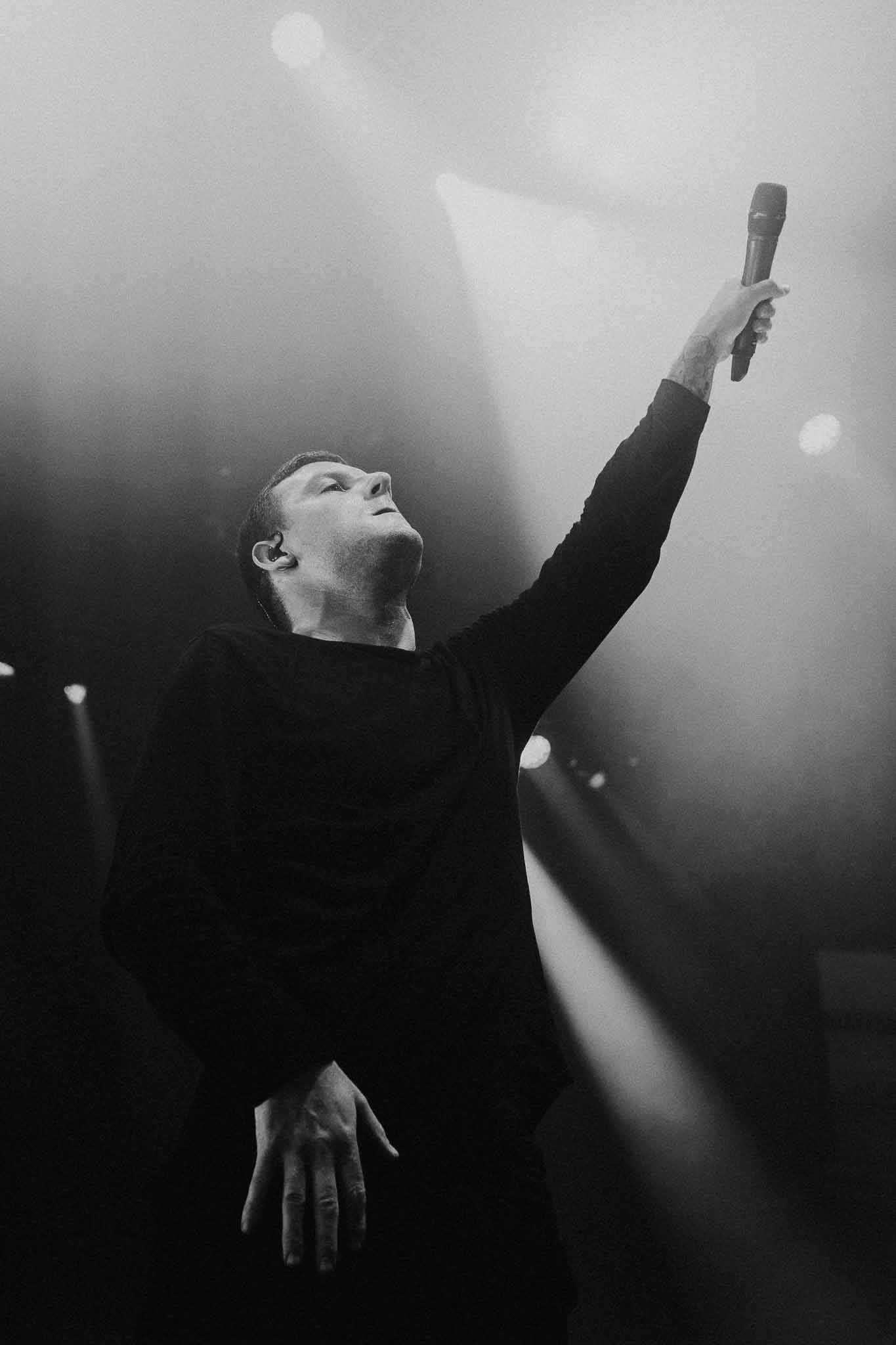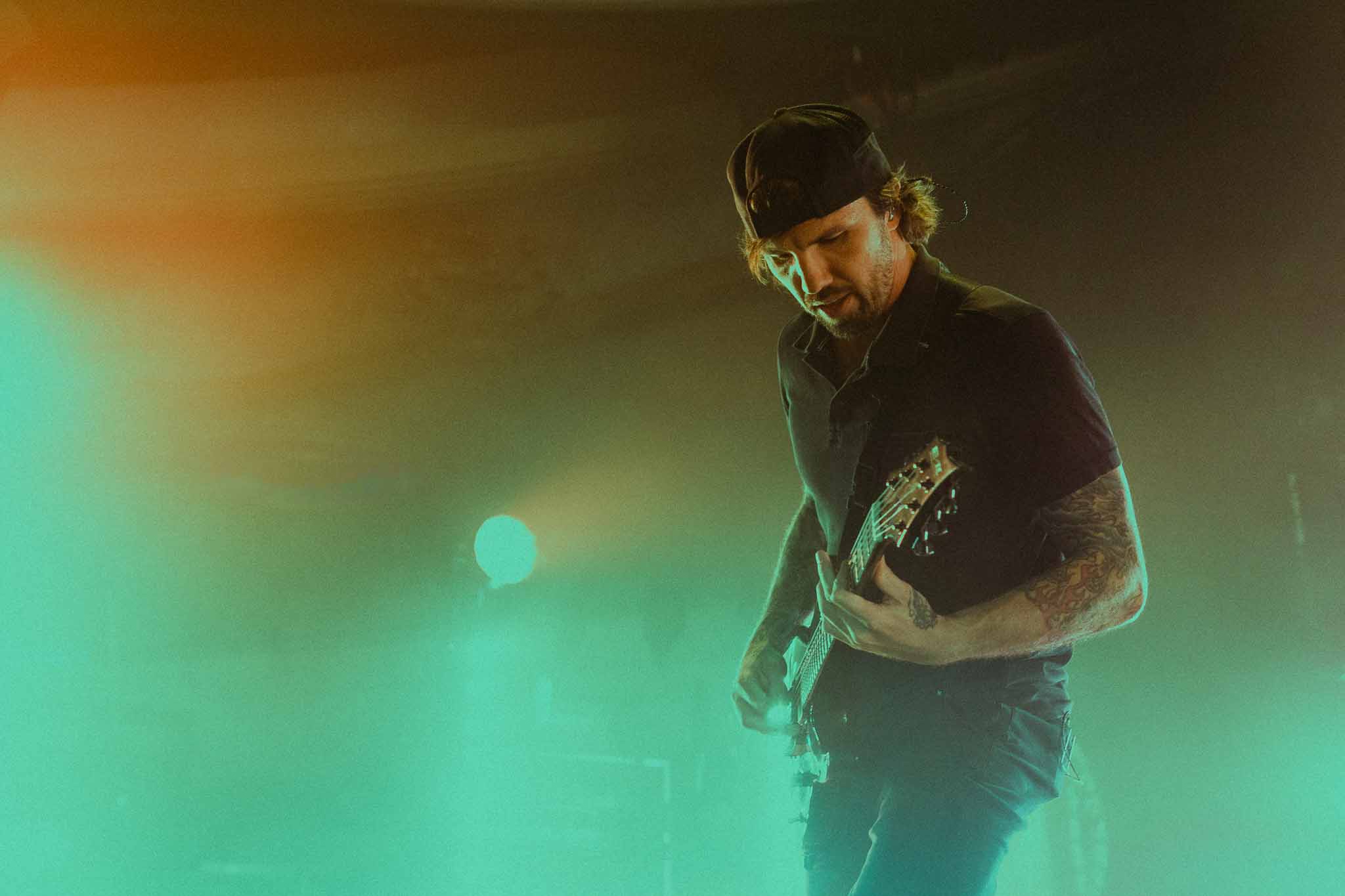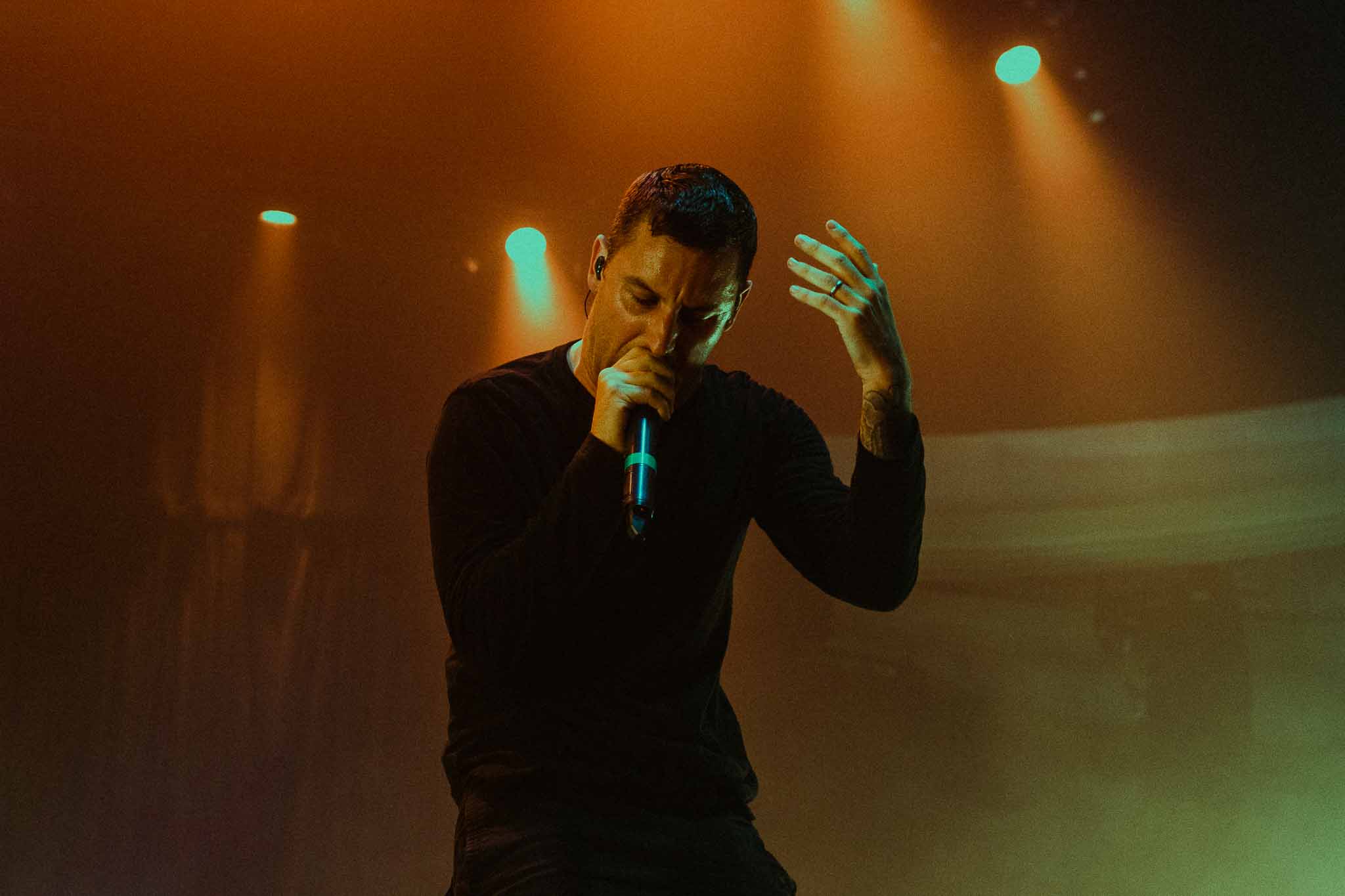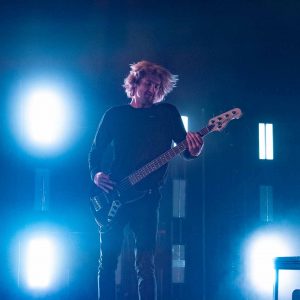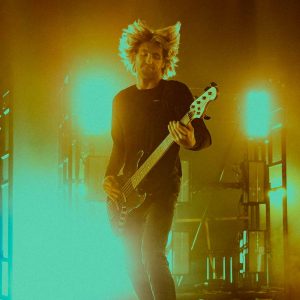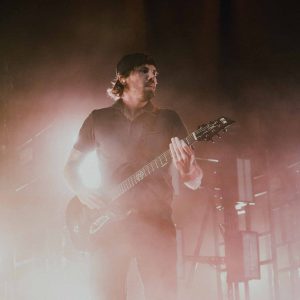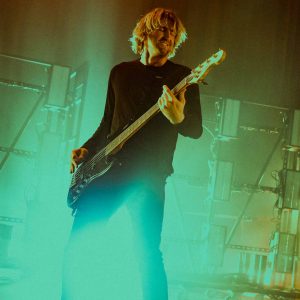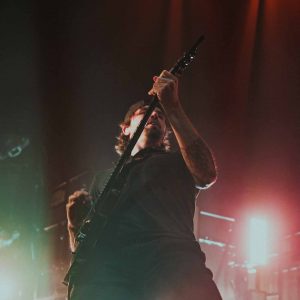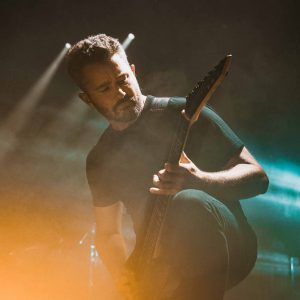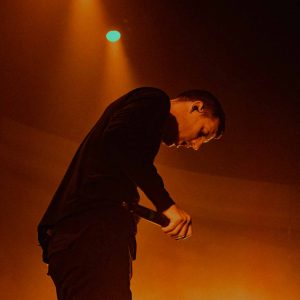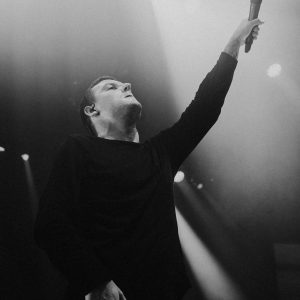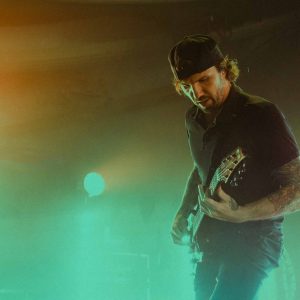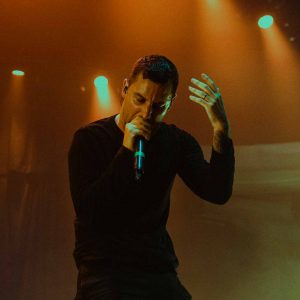 Photos & Words by: Alfredo Preciado