Currently touring on their newest record, Reverence, Aussie natives Parkway Drive nearly sells out The Fillmore in Silver Spring, MD.
Opening up the night Bad Omens took the stage and no doubt, fans showed up early to catch their set. Despite only having nine songs to play they still got the fans energy levels high. A few songs played during their set consisted of Glass Houses, The Worst in Me and their closing song Exit Wounds. After Bad Omens departed the stage, metalheads Stick to Your Guns took the stage with full force instantly crowd surfers started coming towards the pit. High jumps, strobes and lyrics written from the heart STYG totally killed their set that included Nobody, Empty Heads and We Still Believe.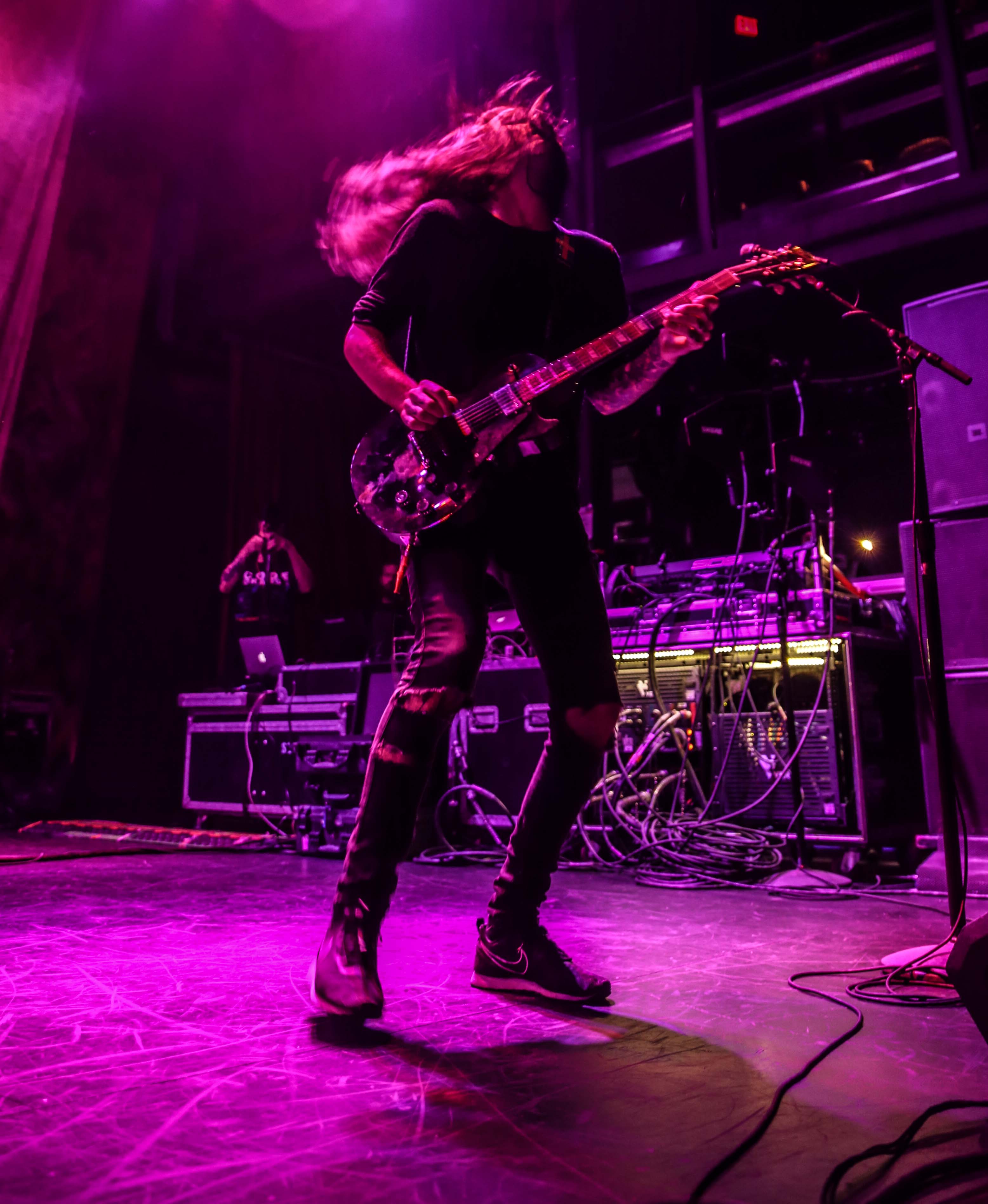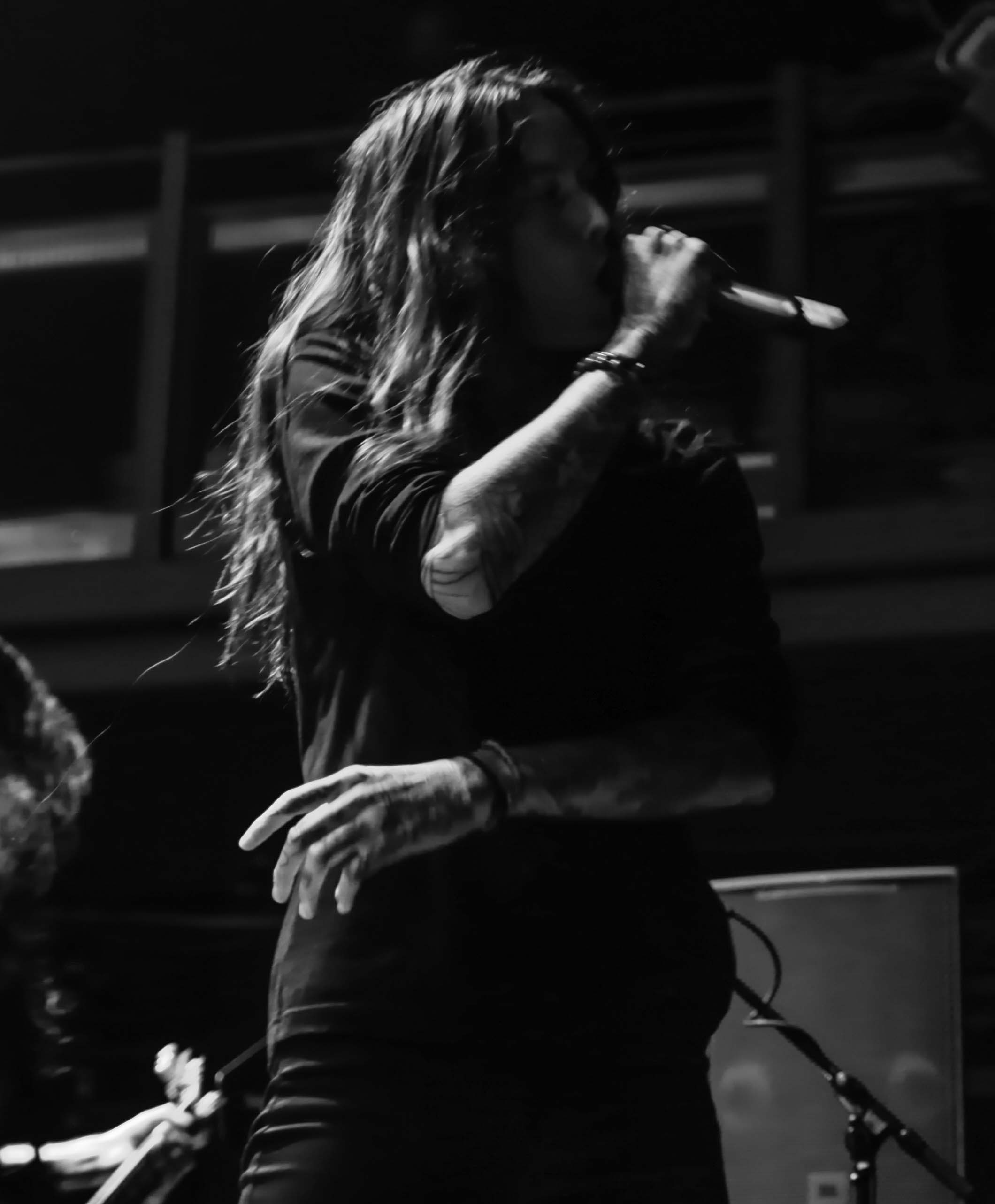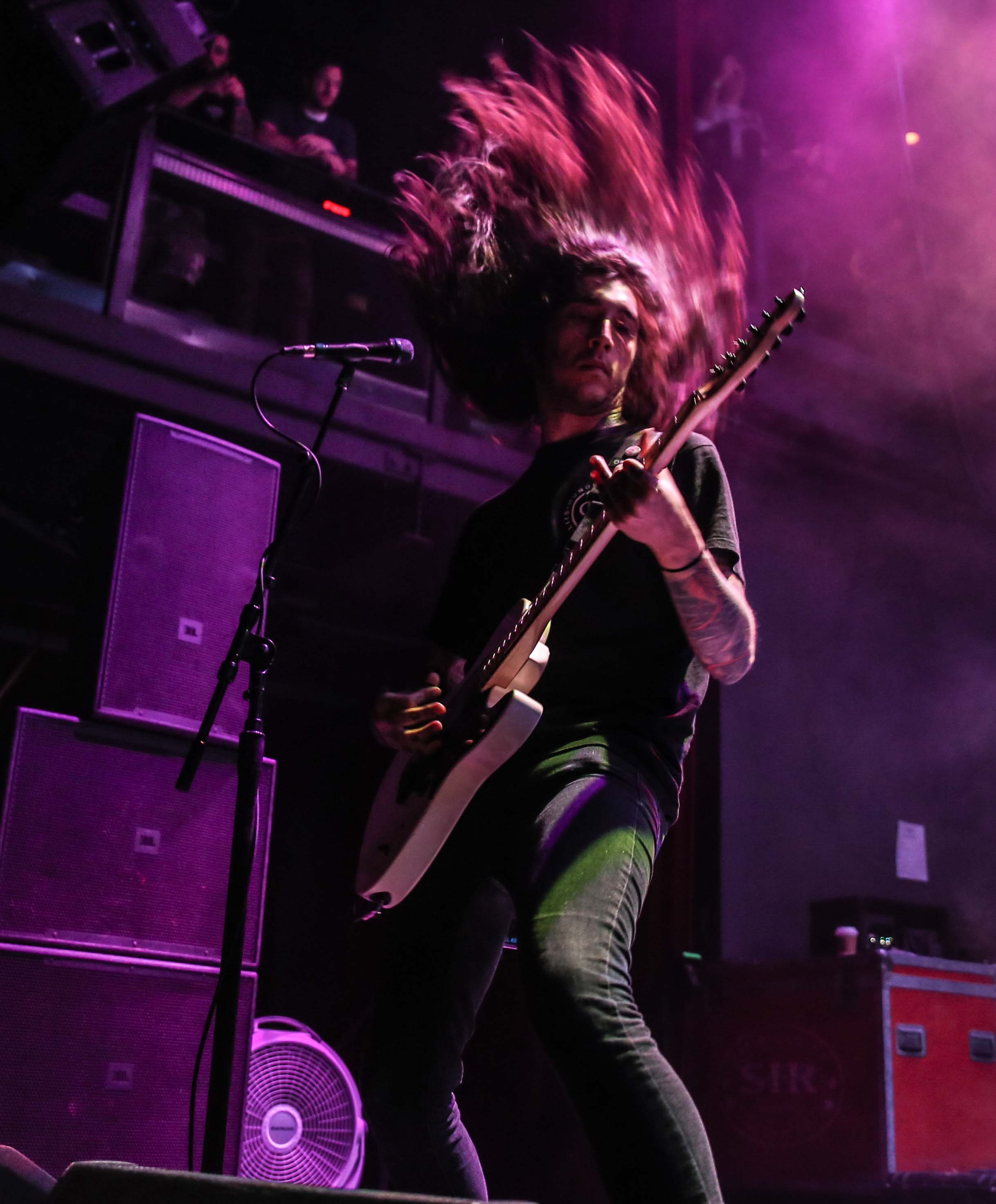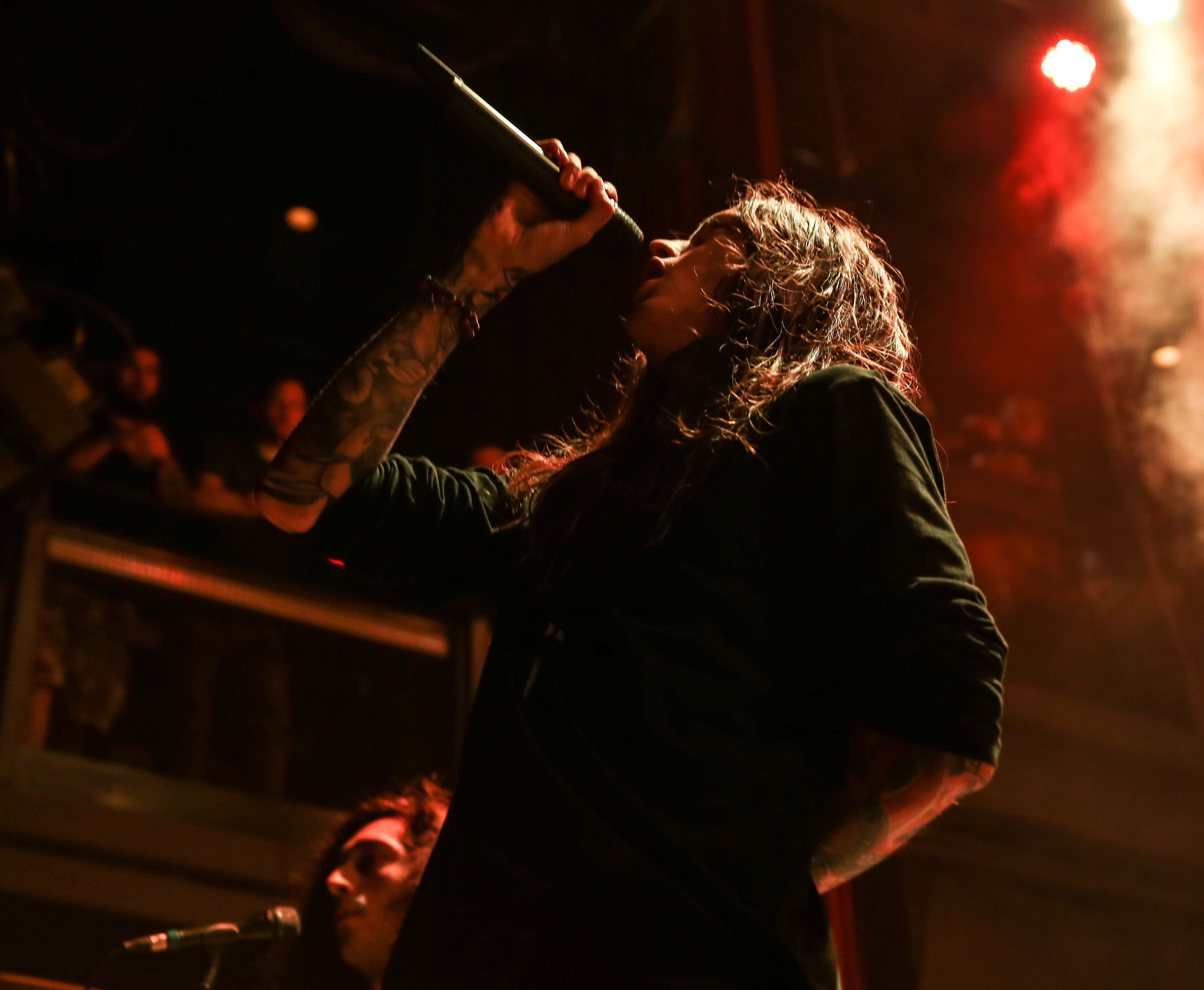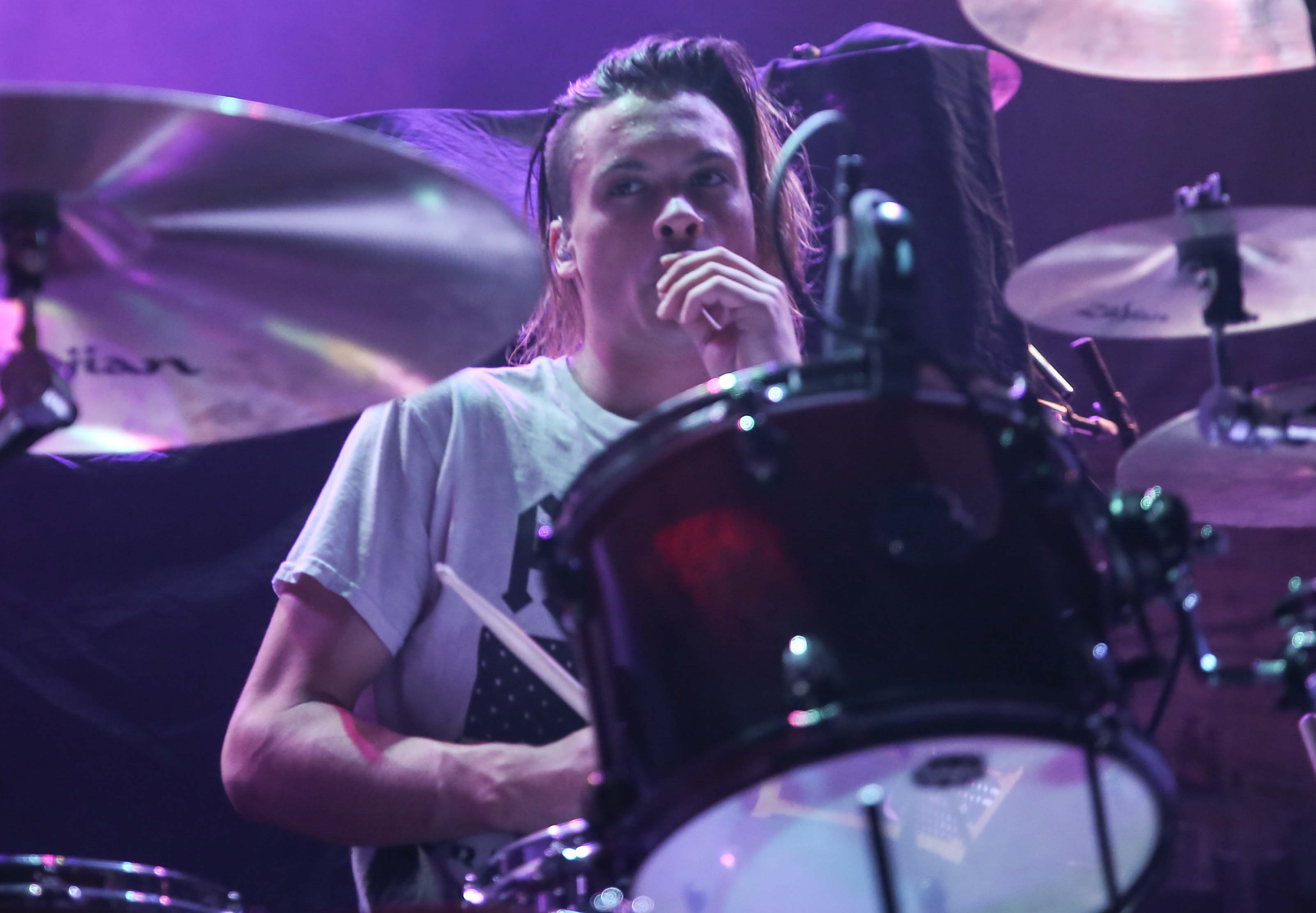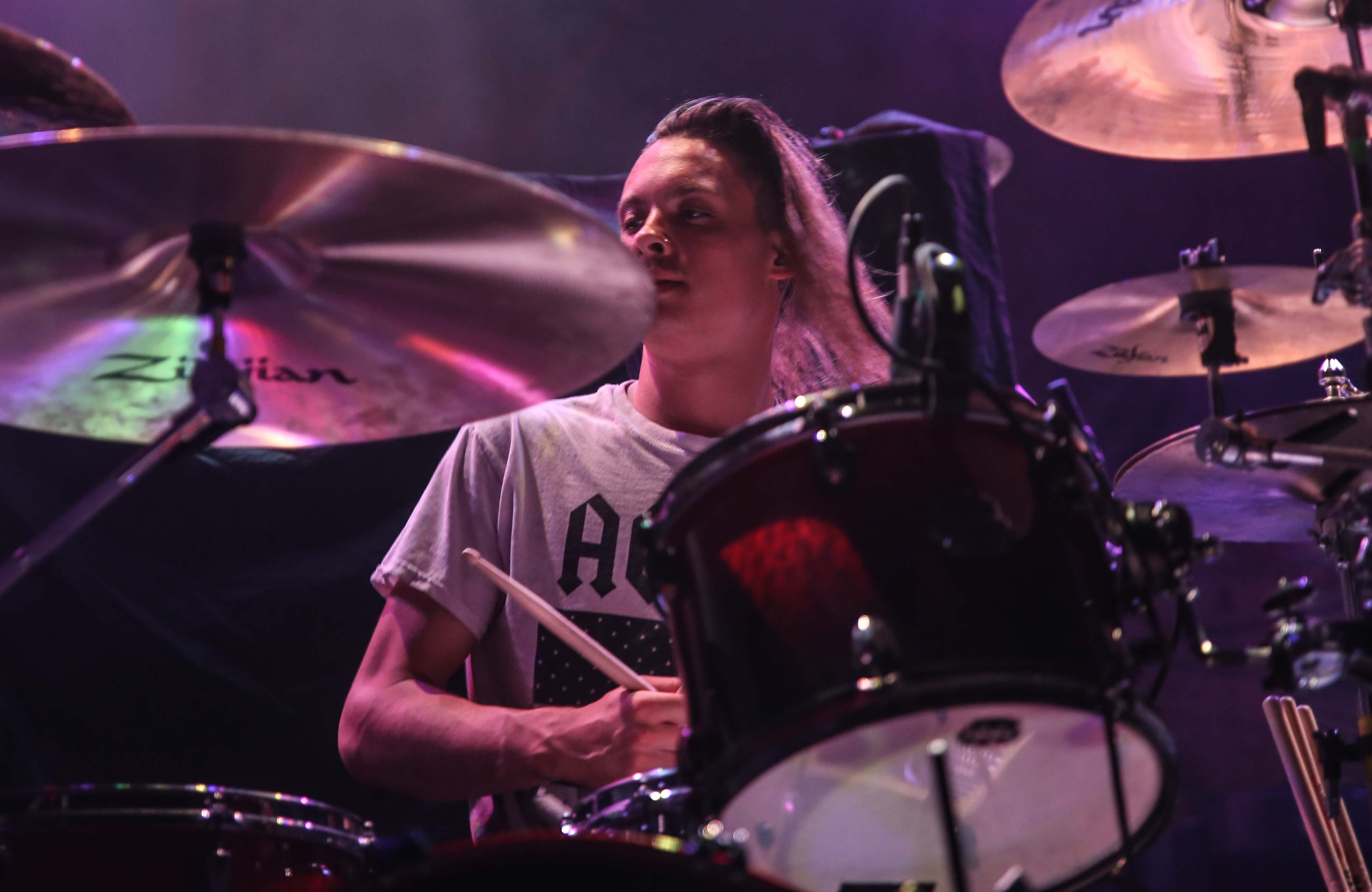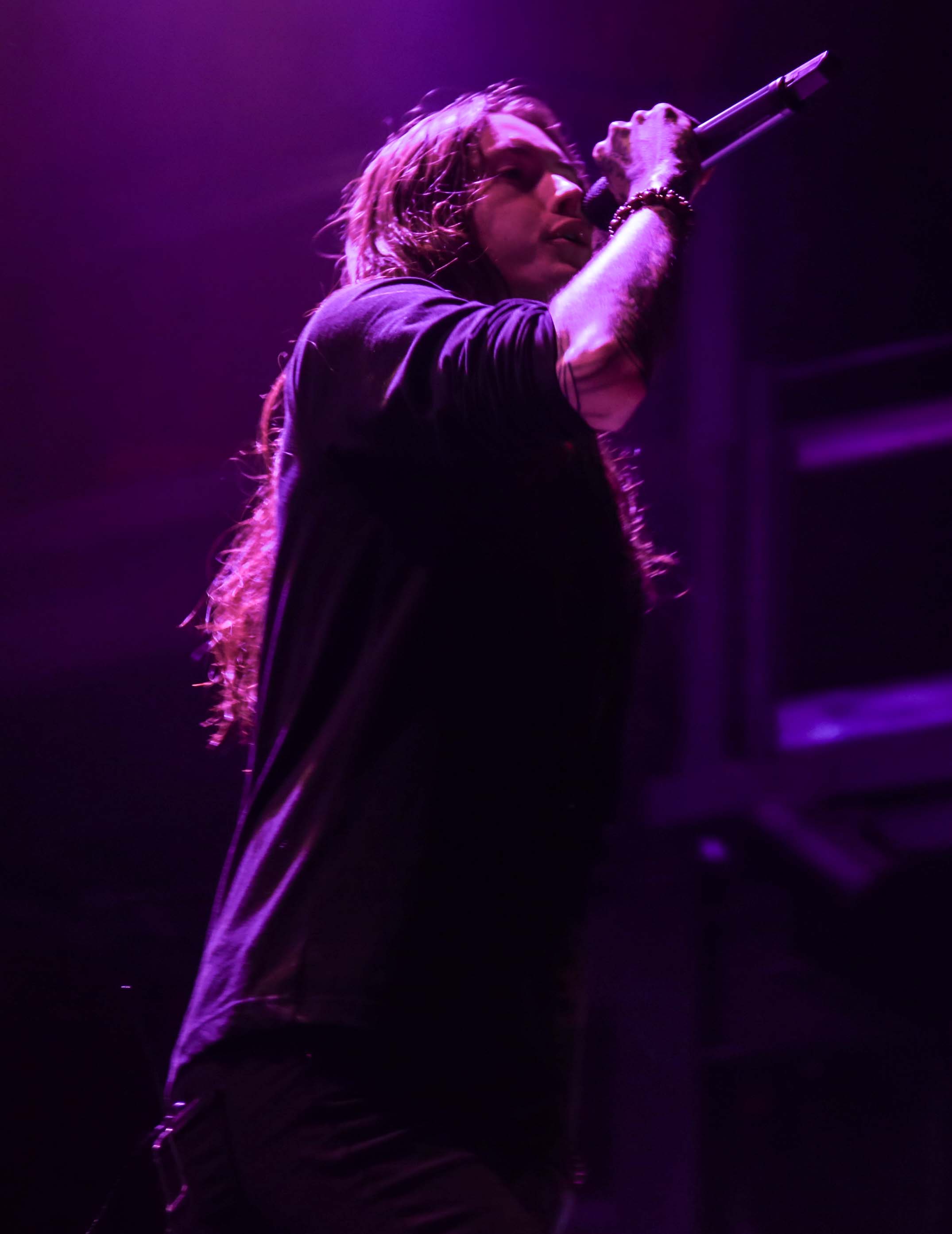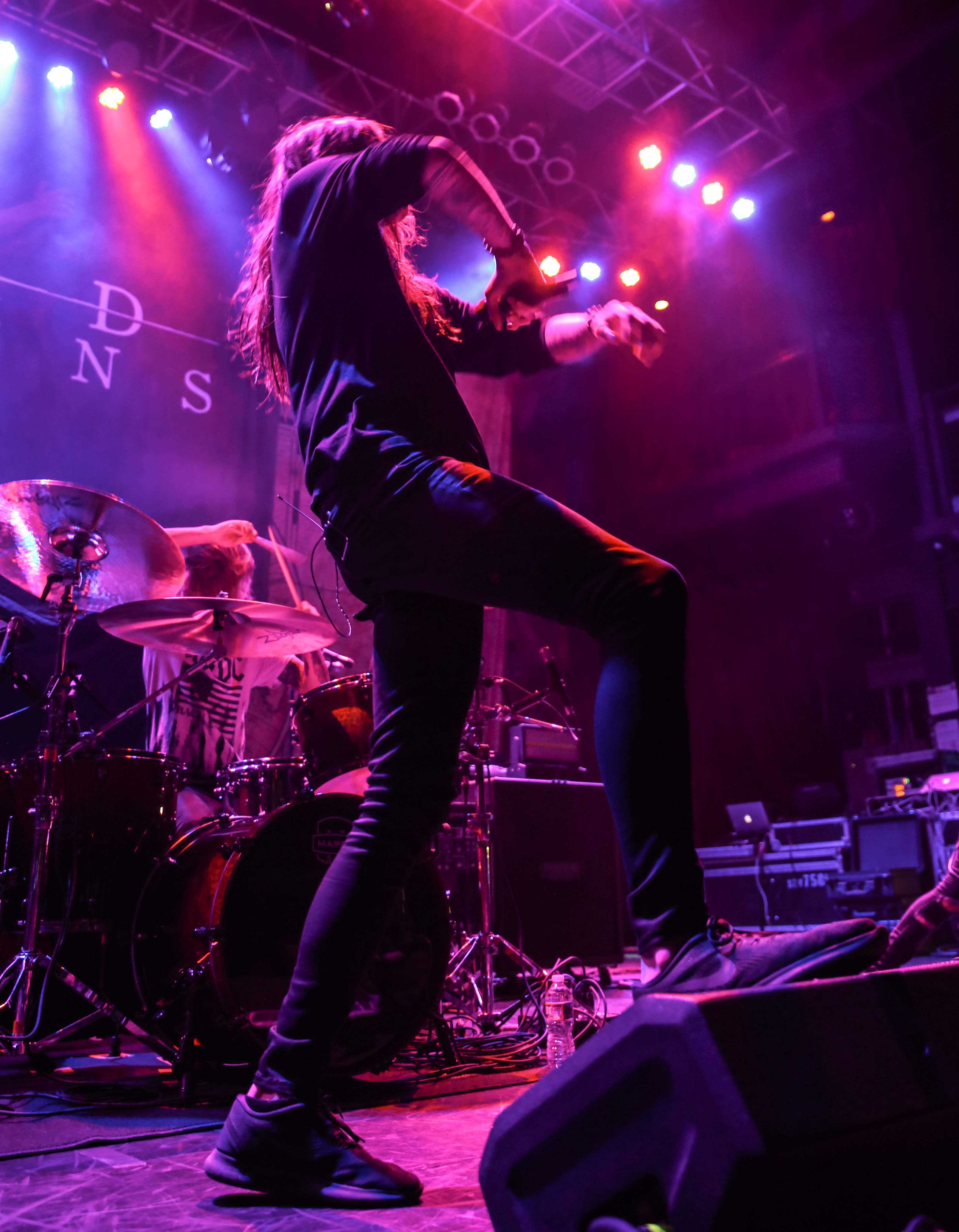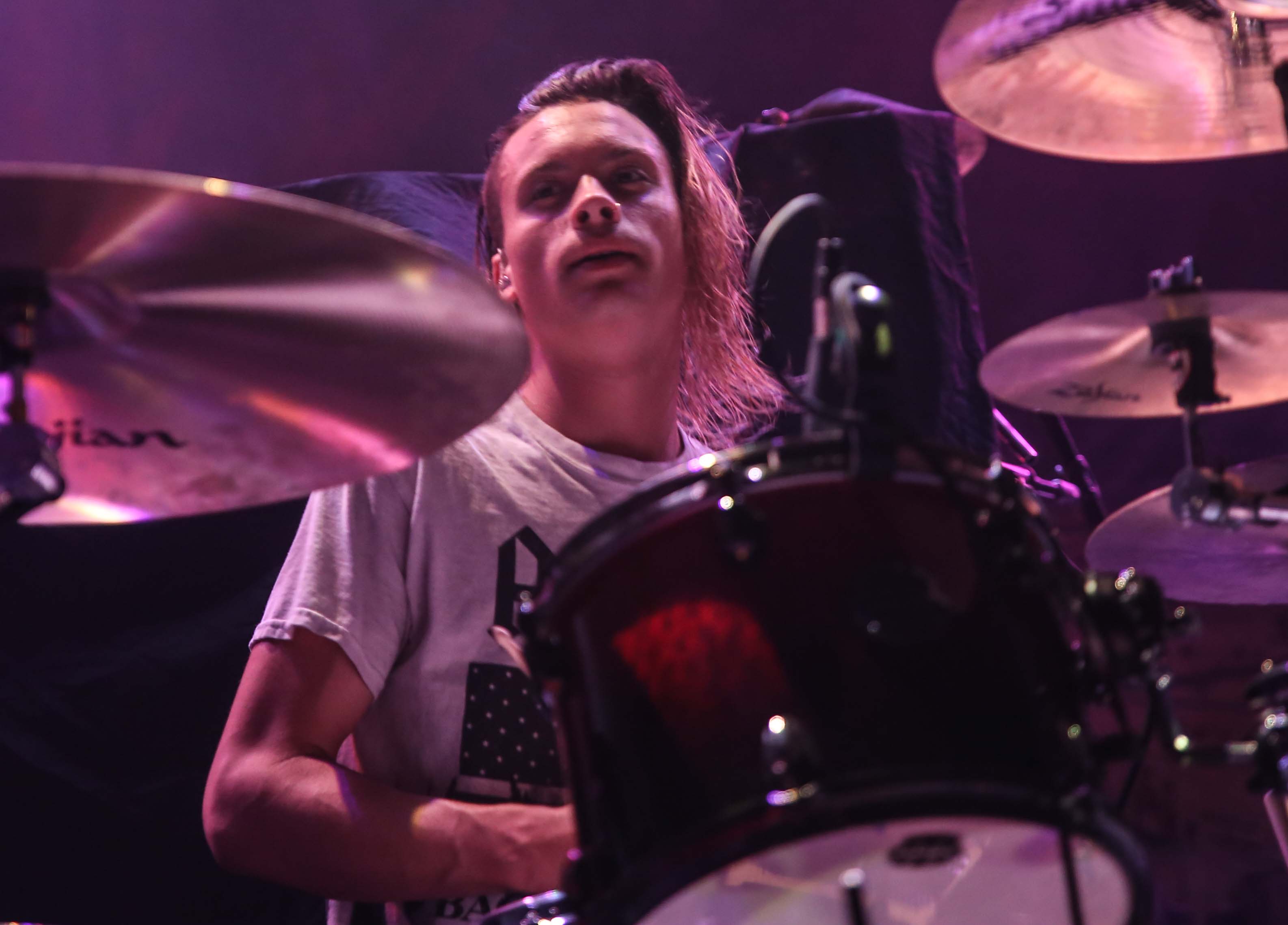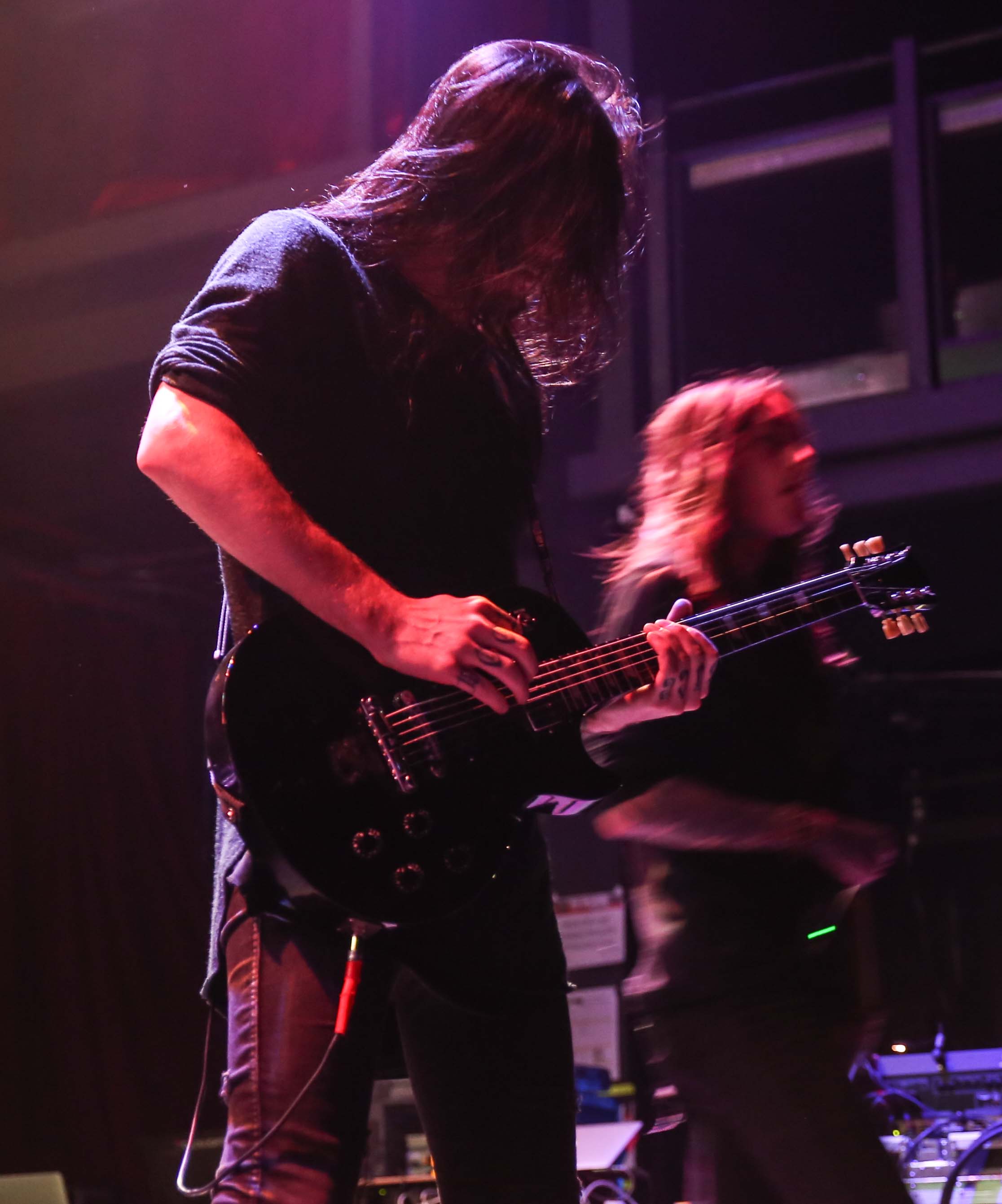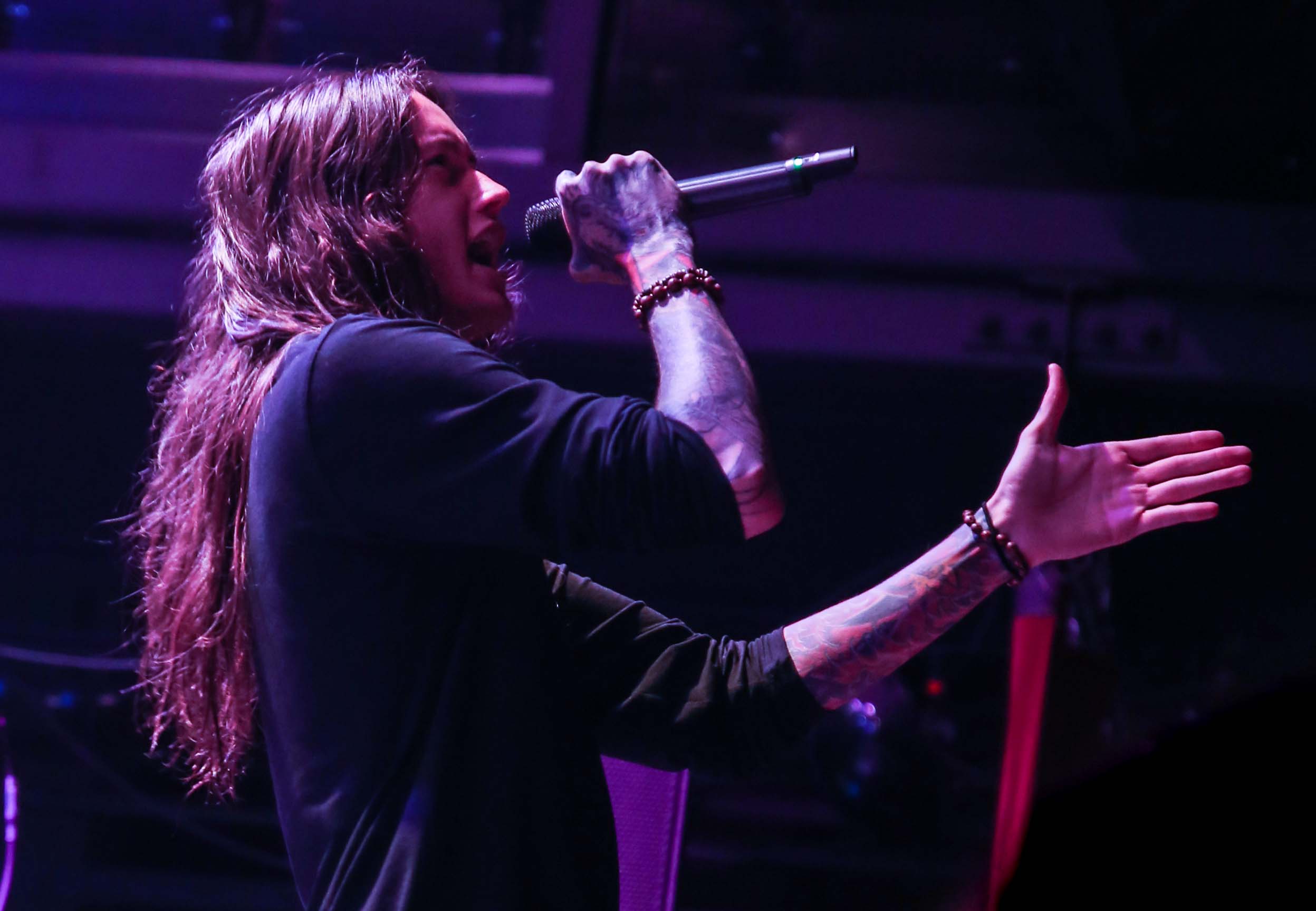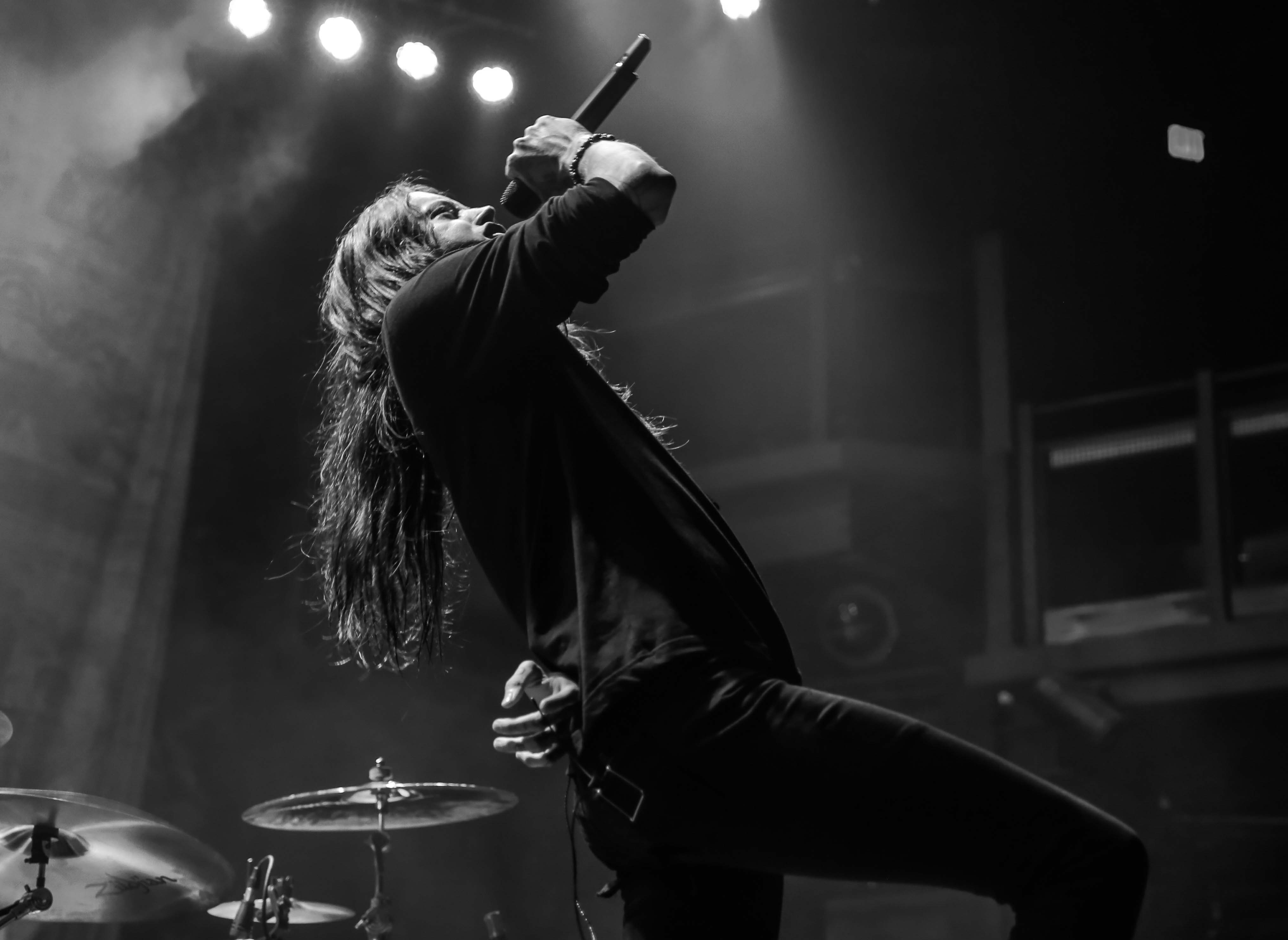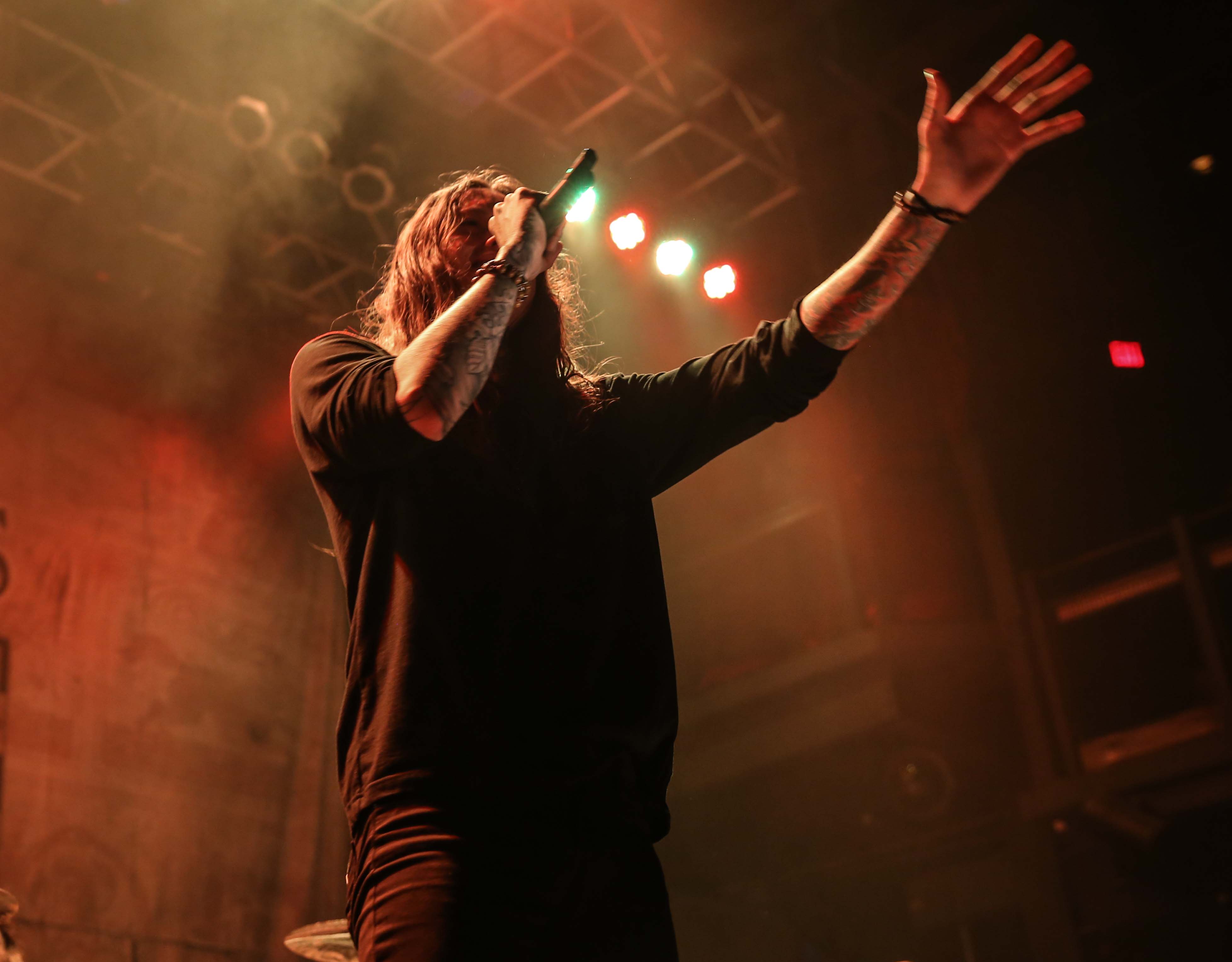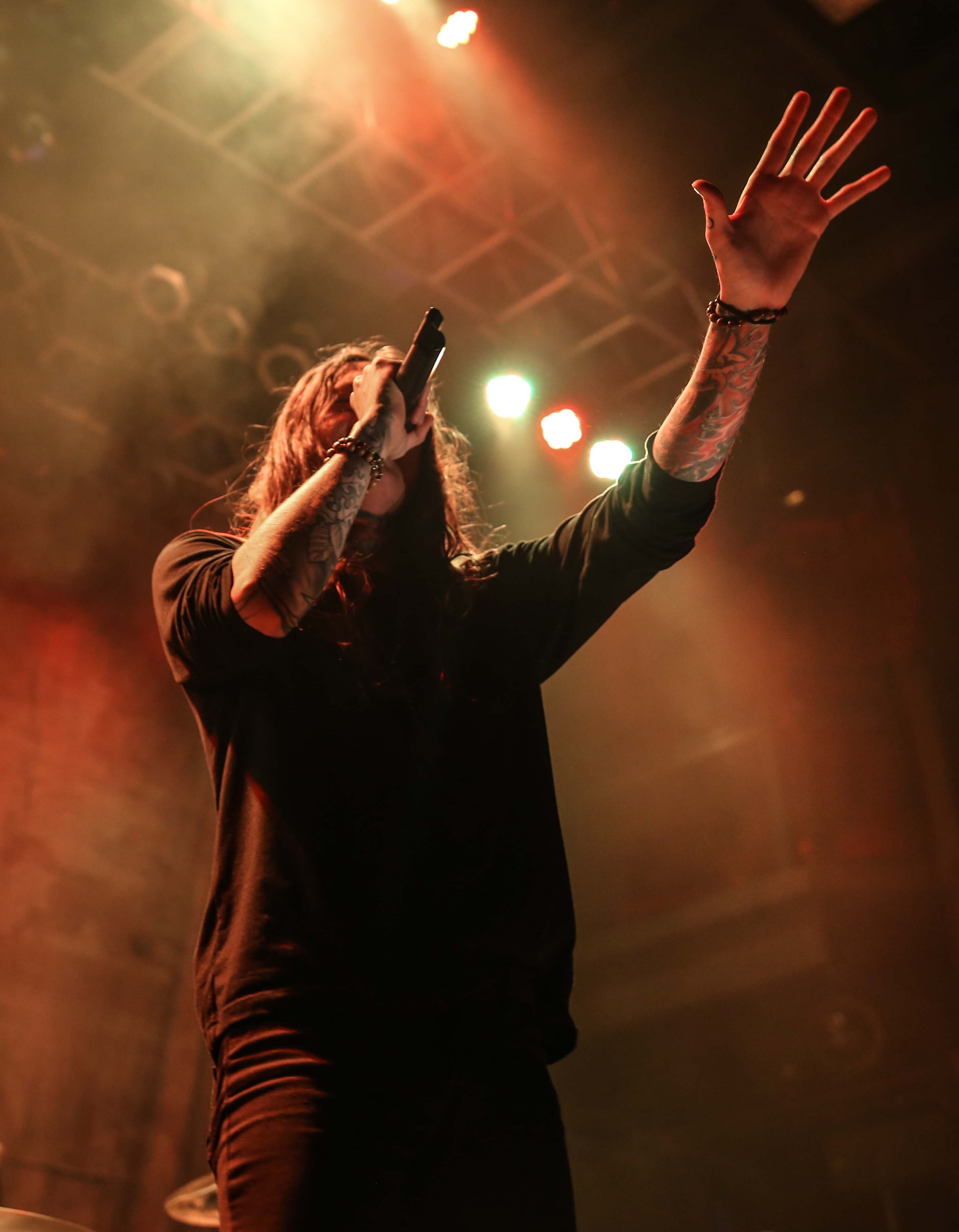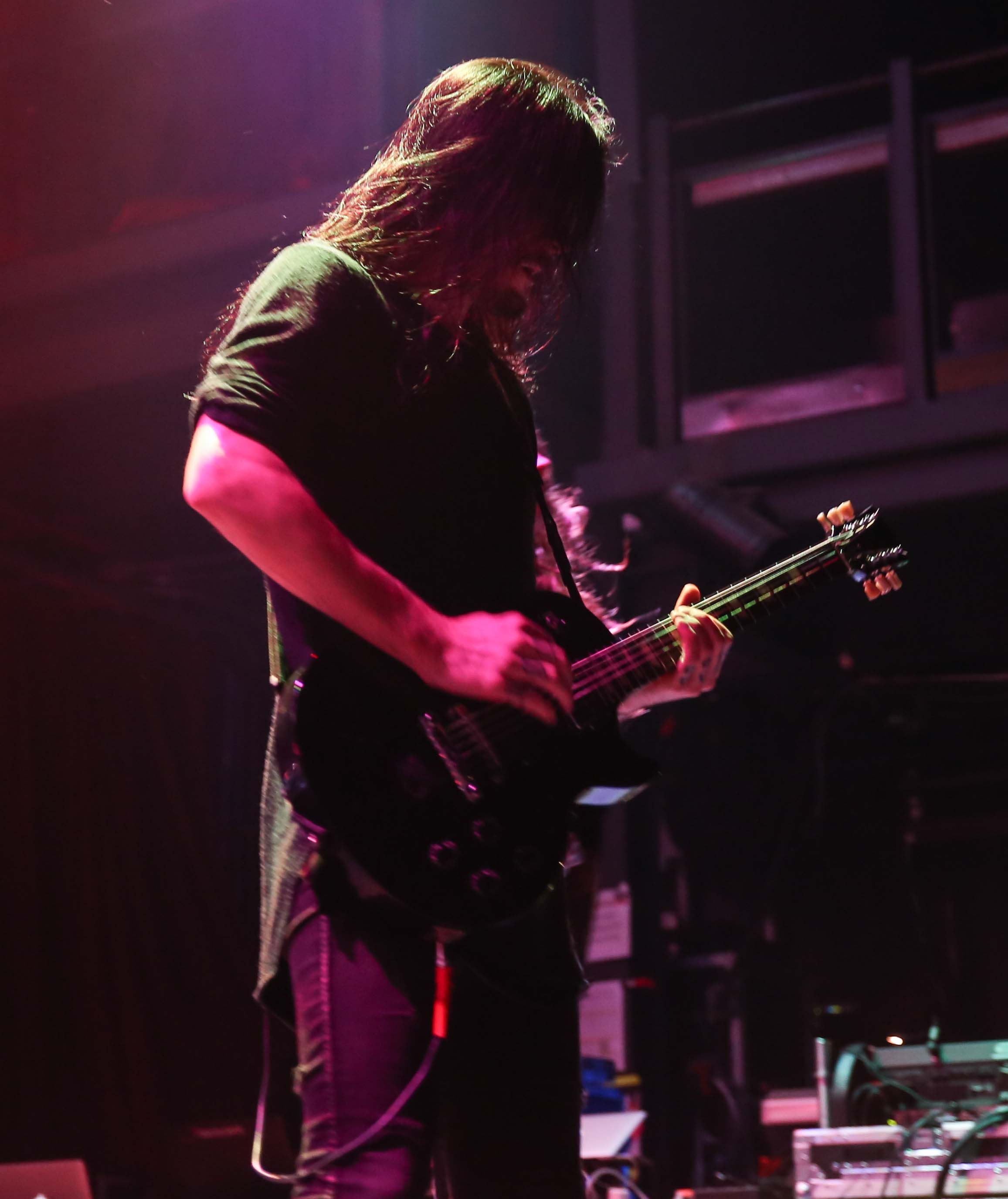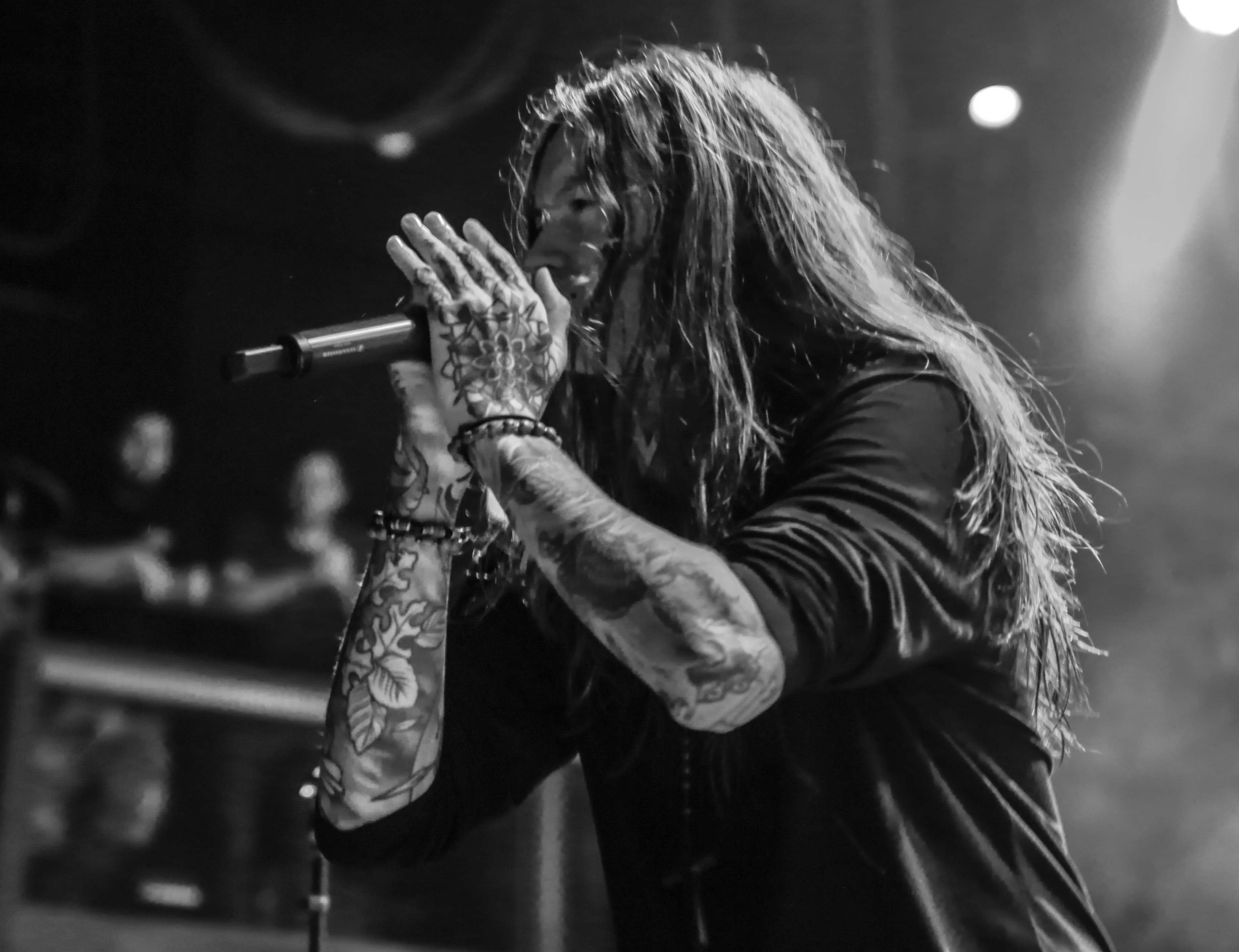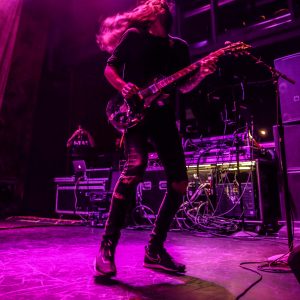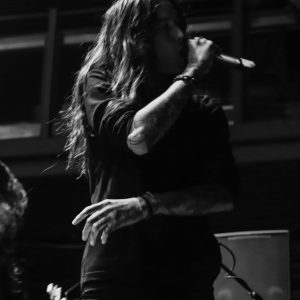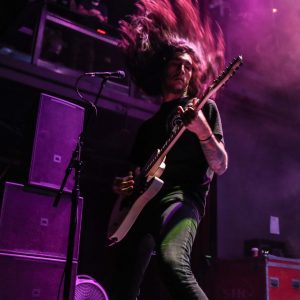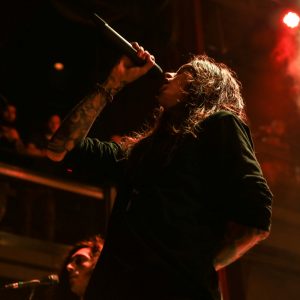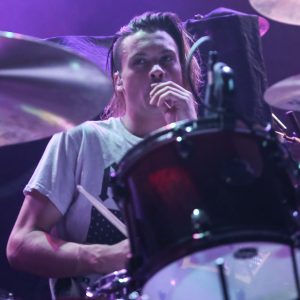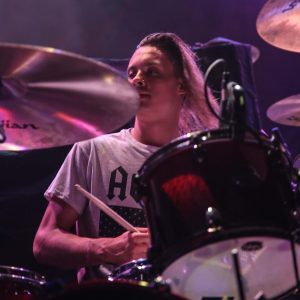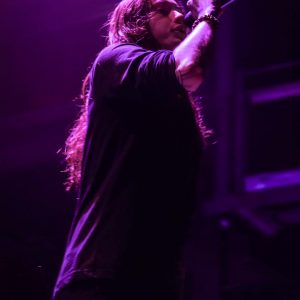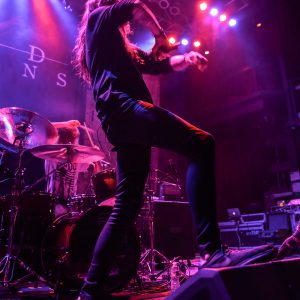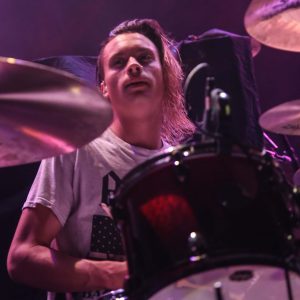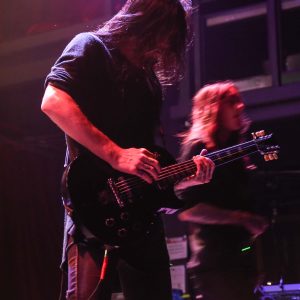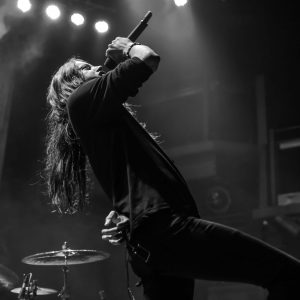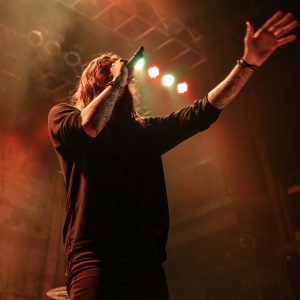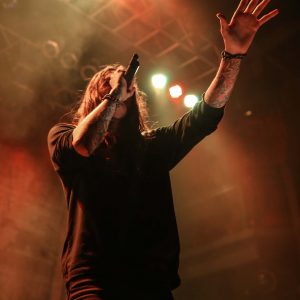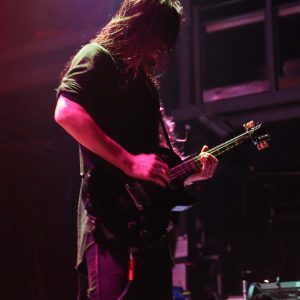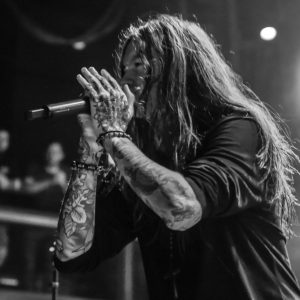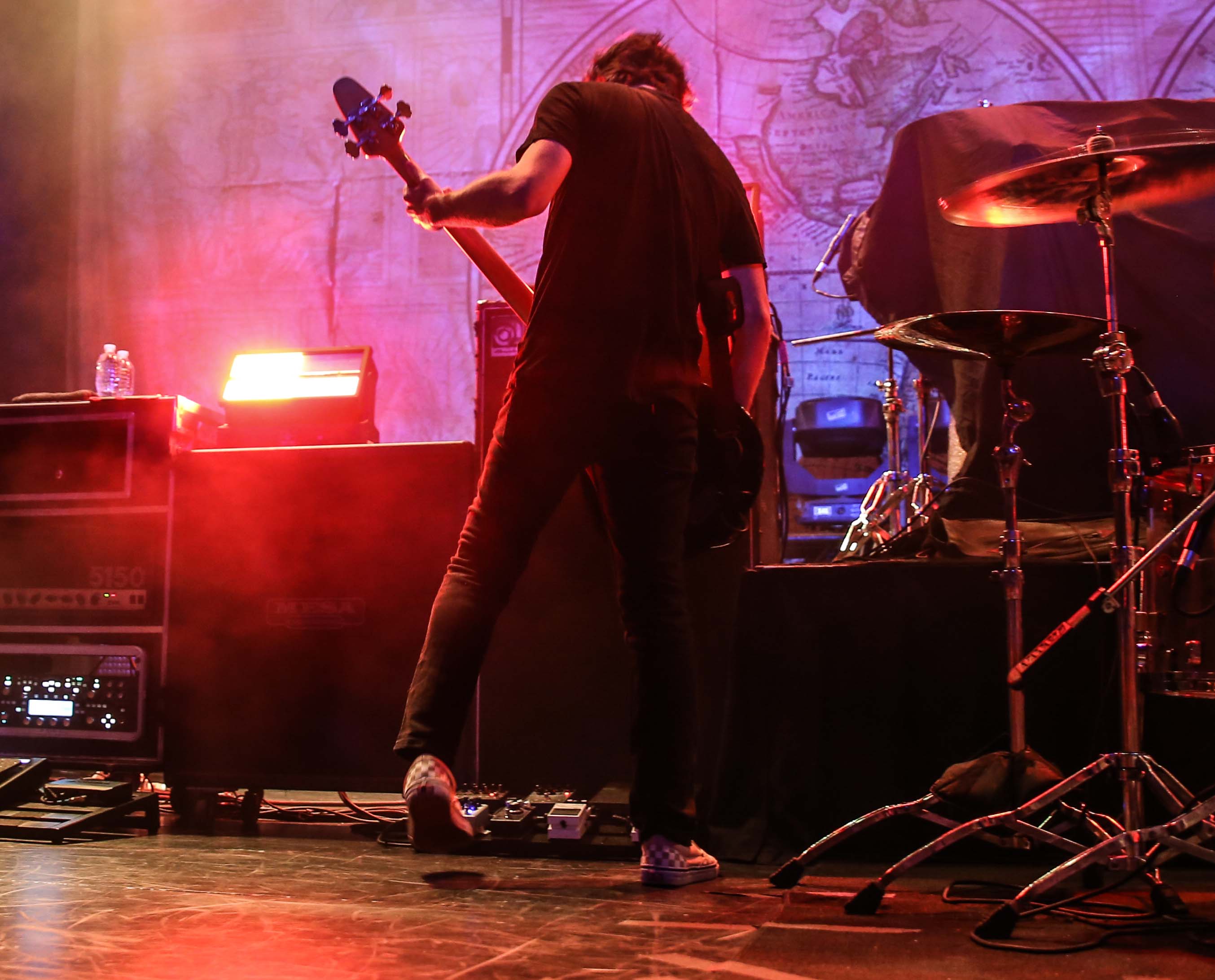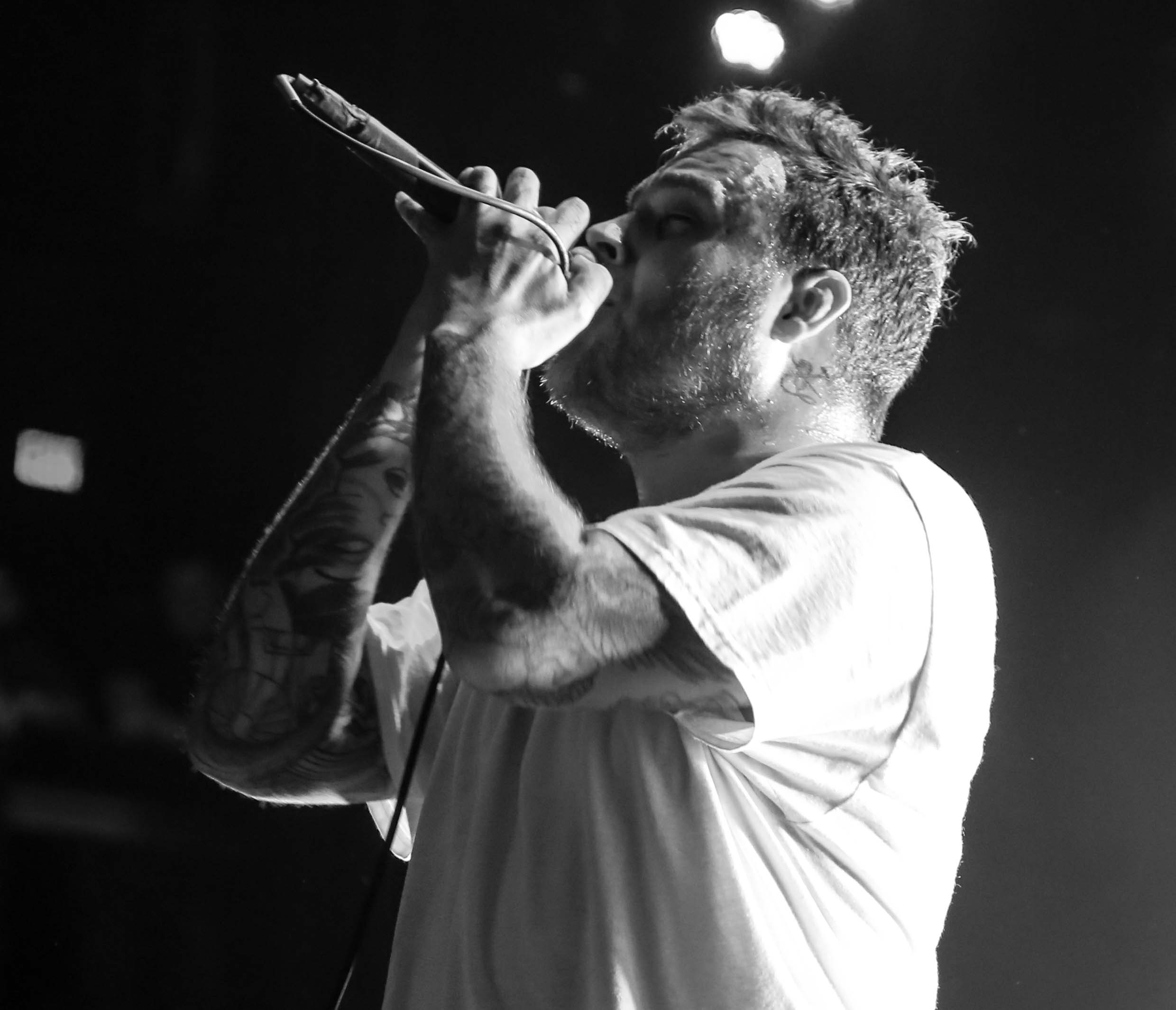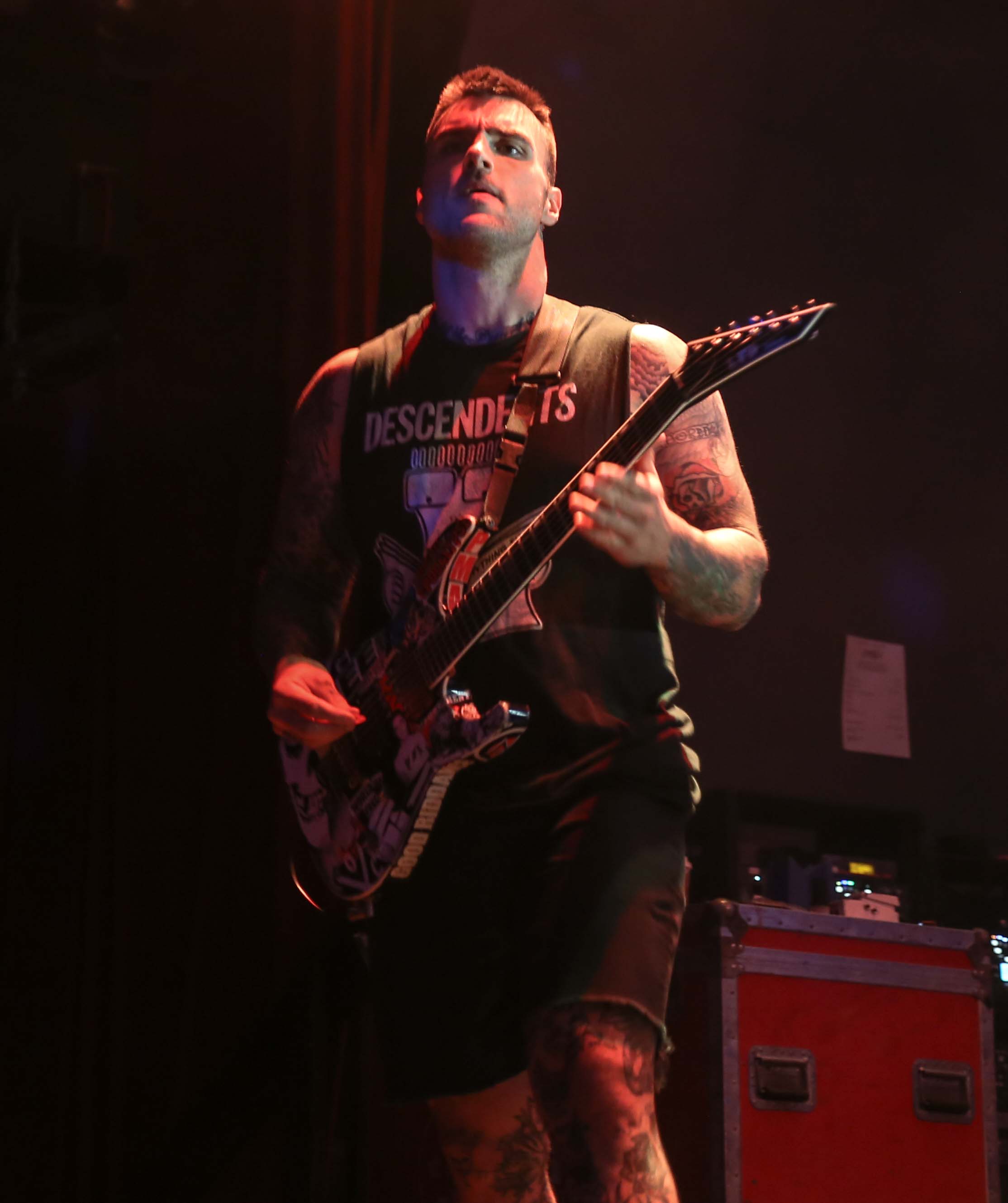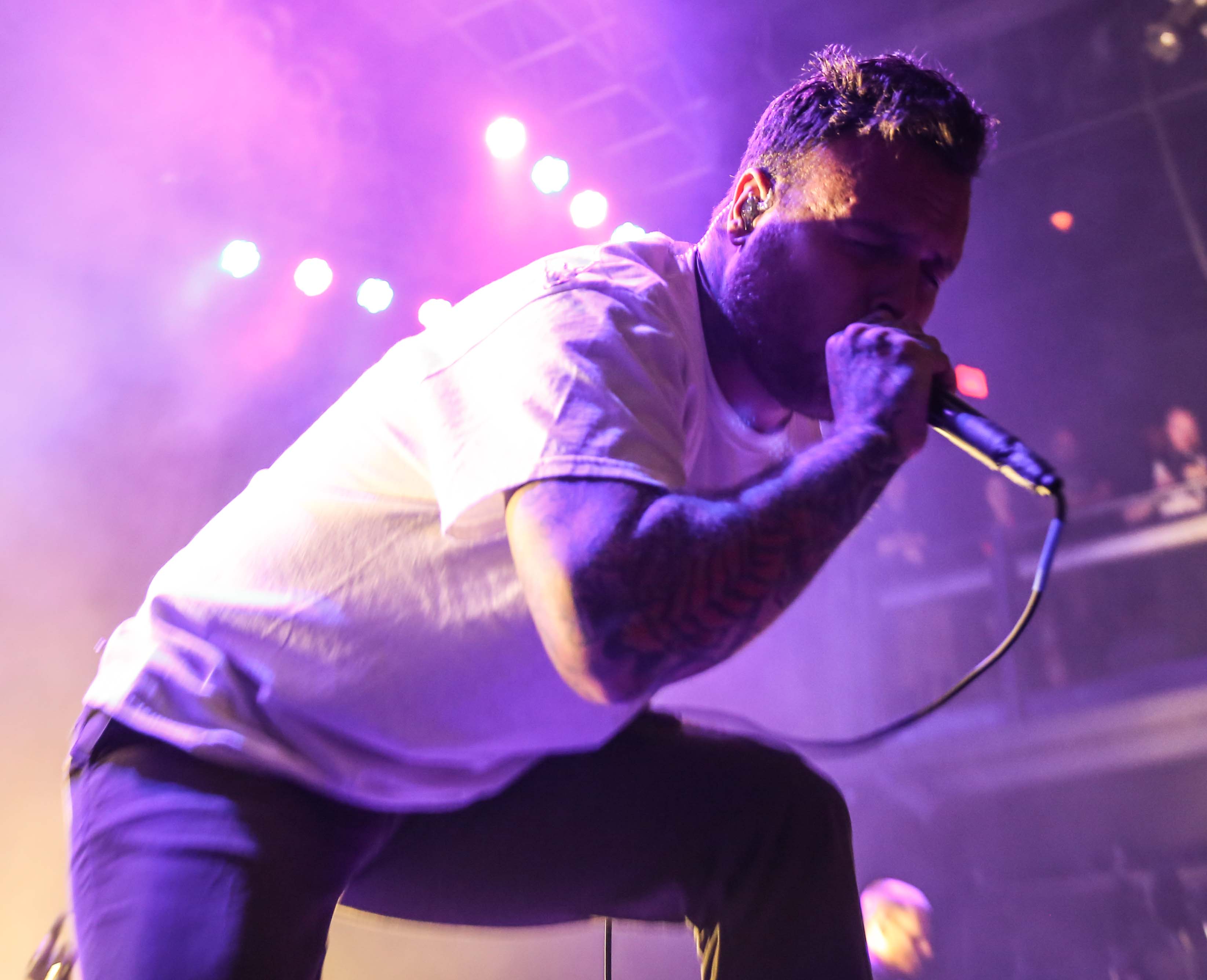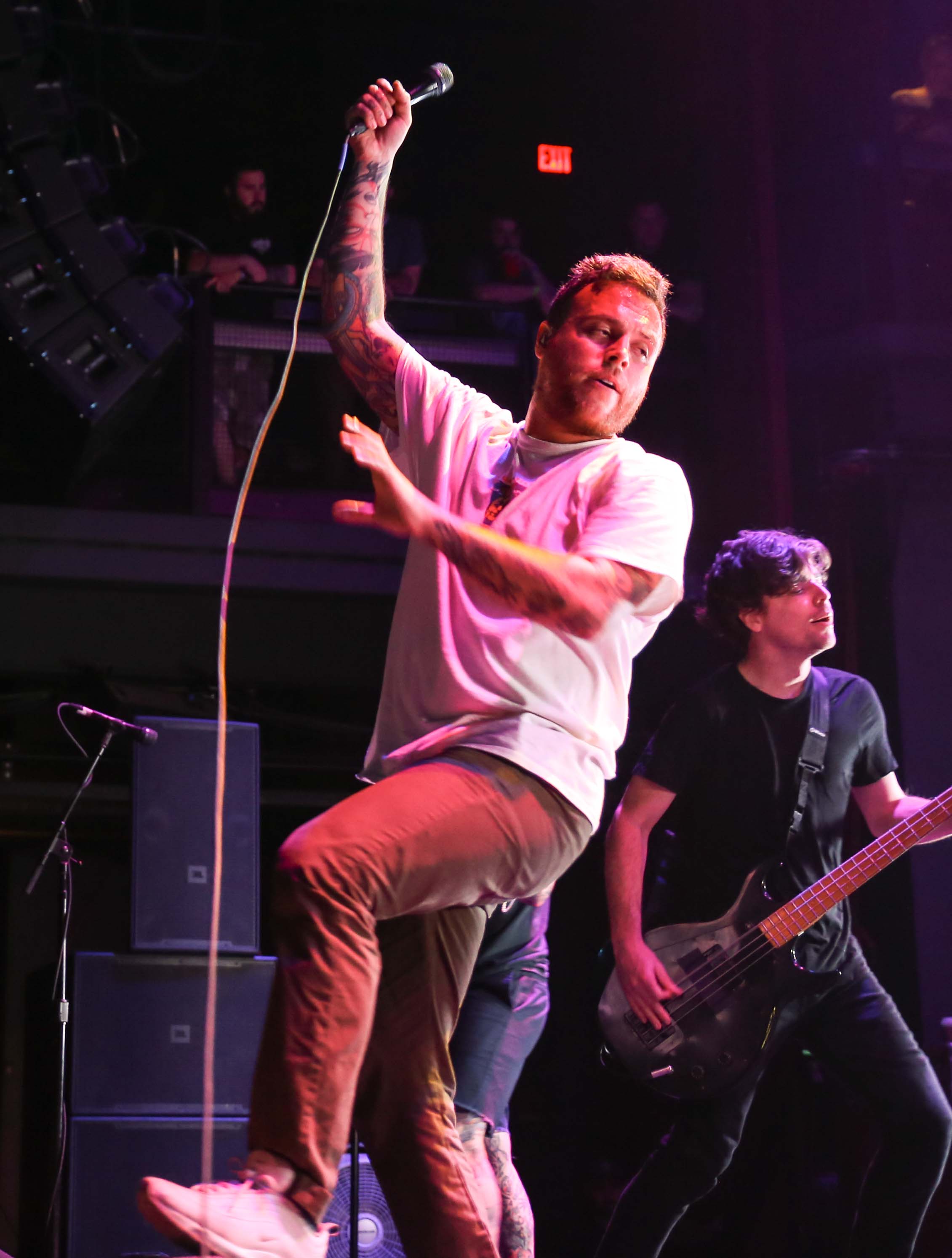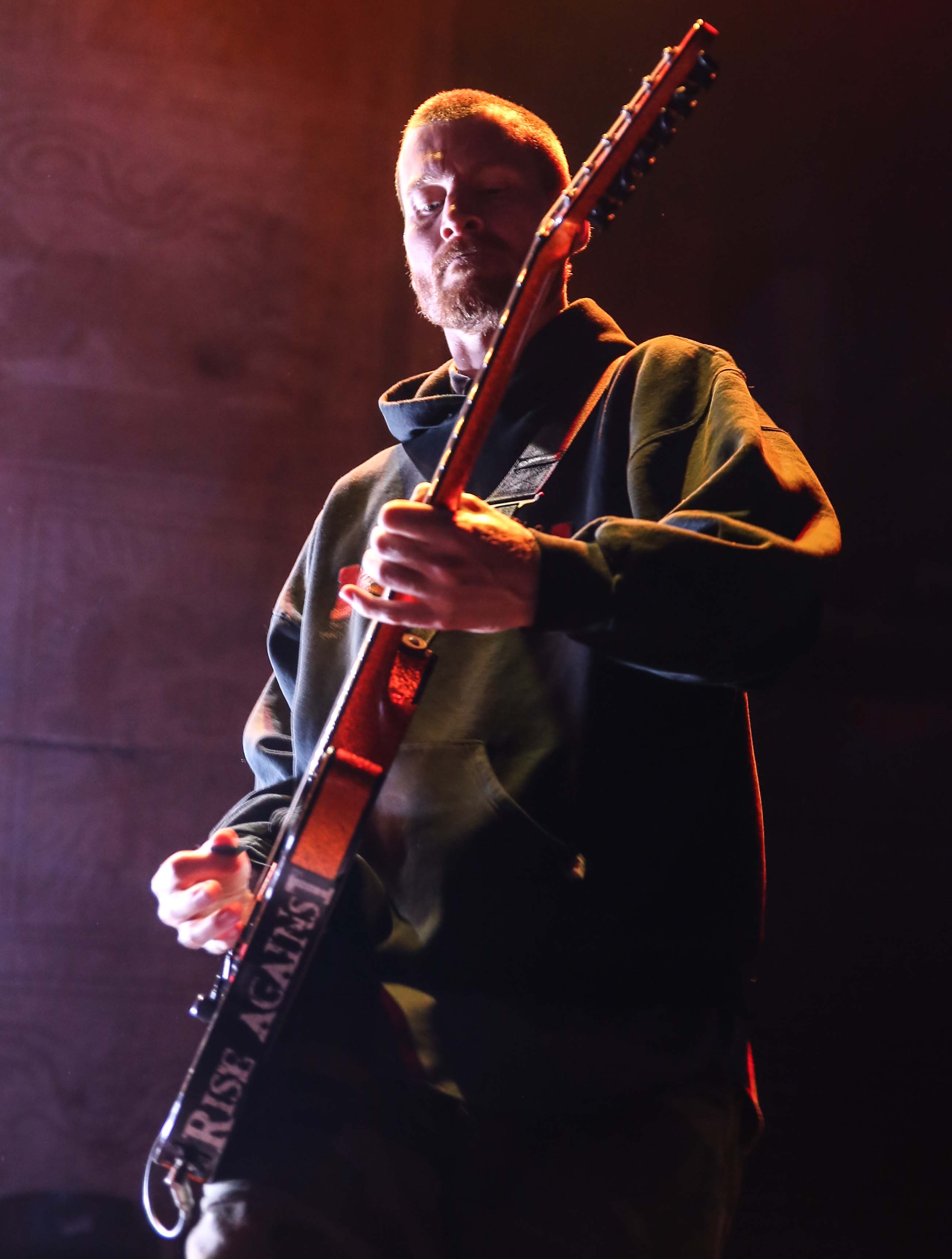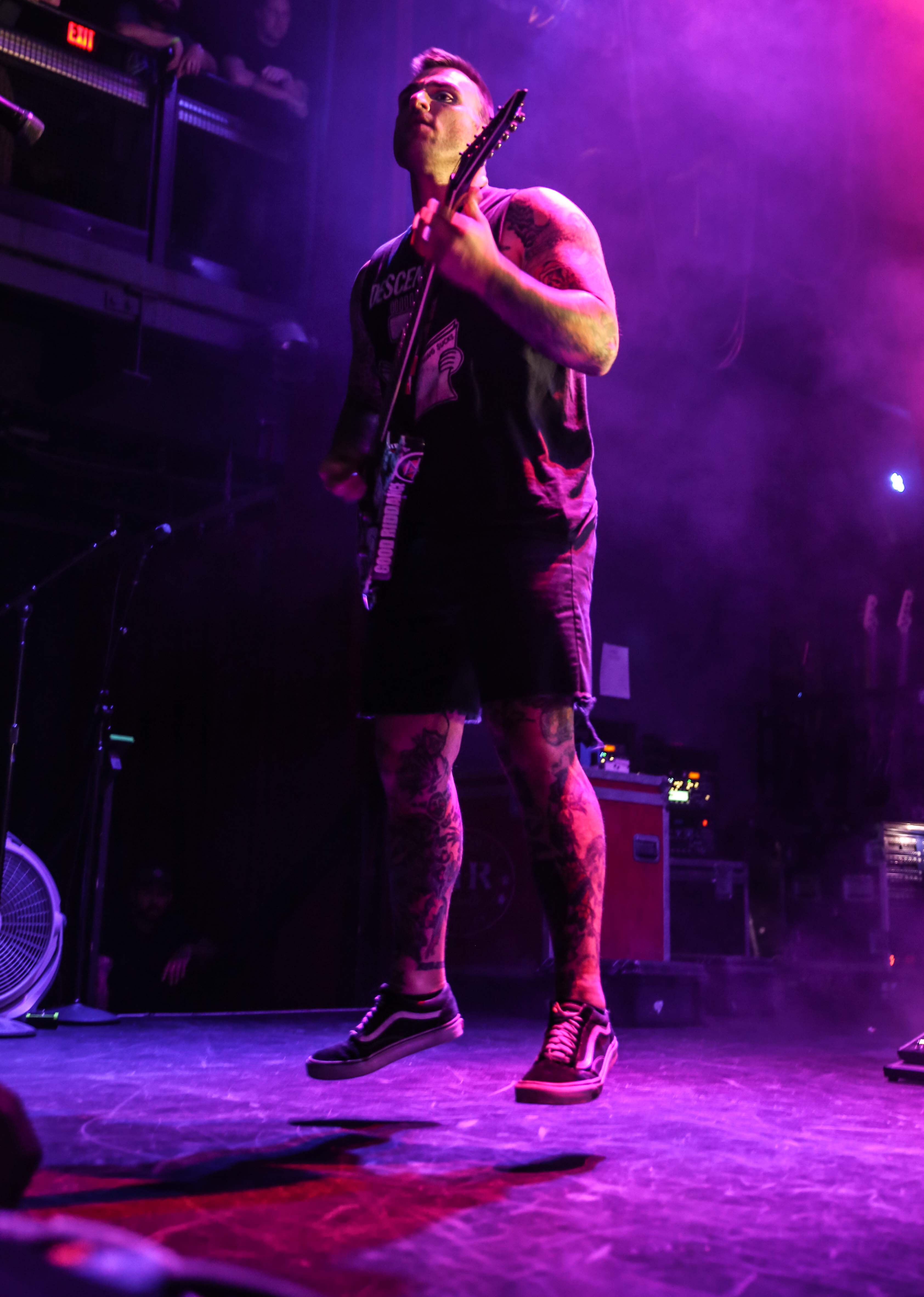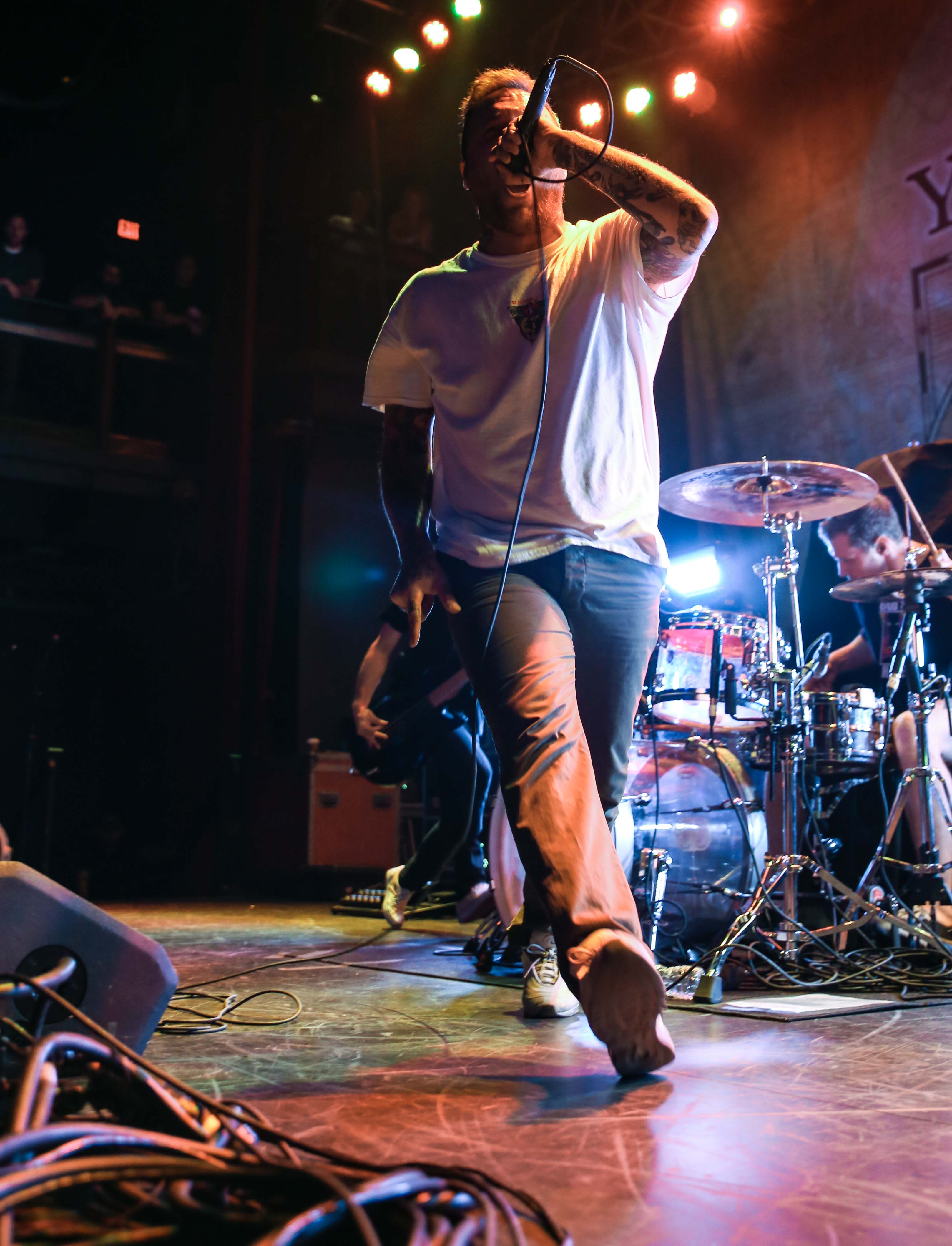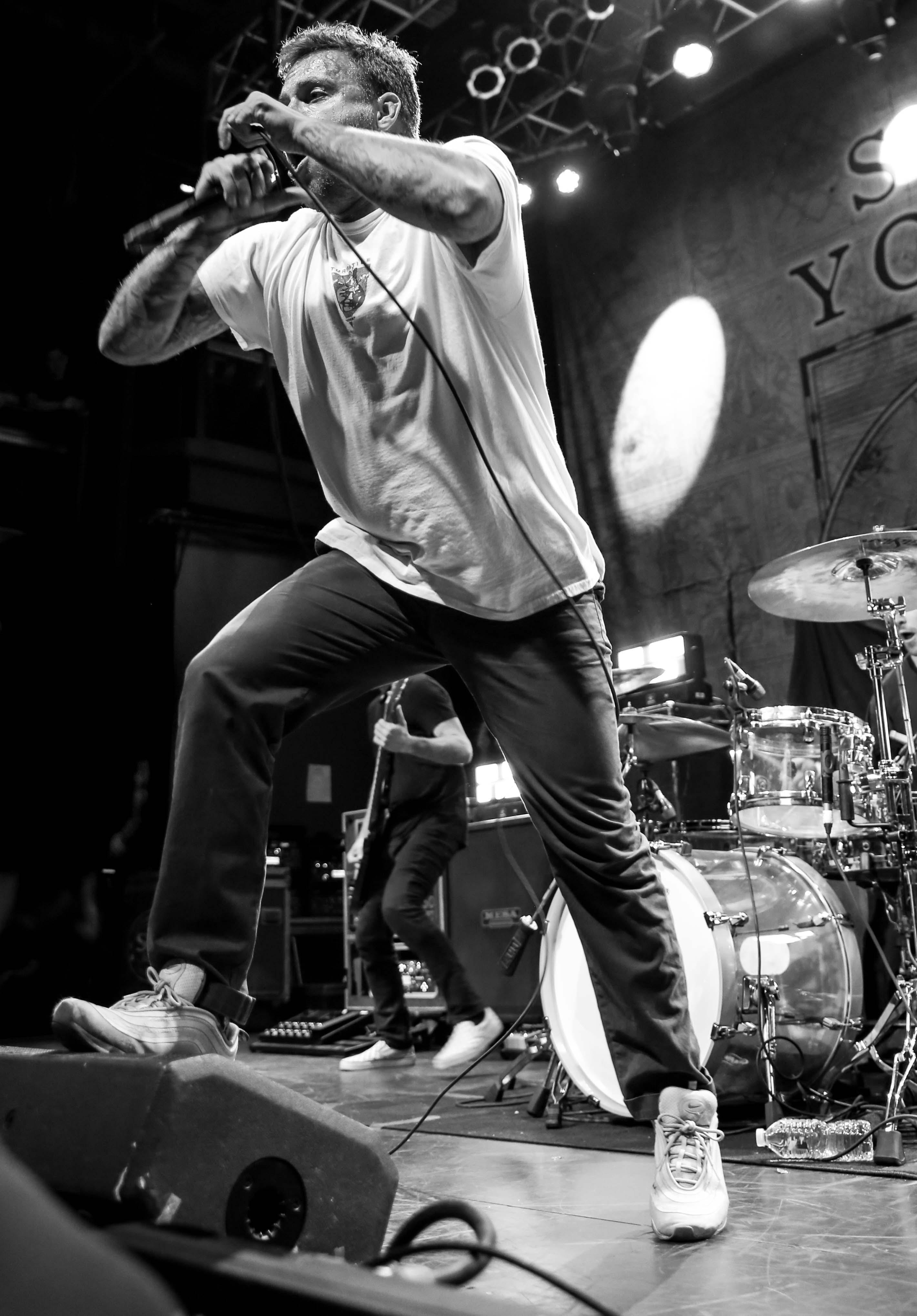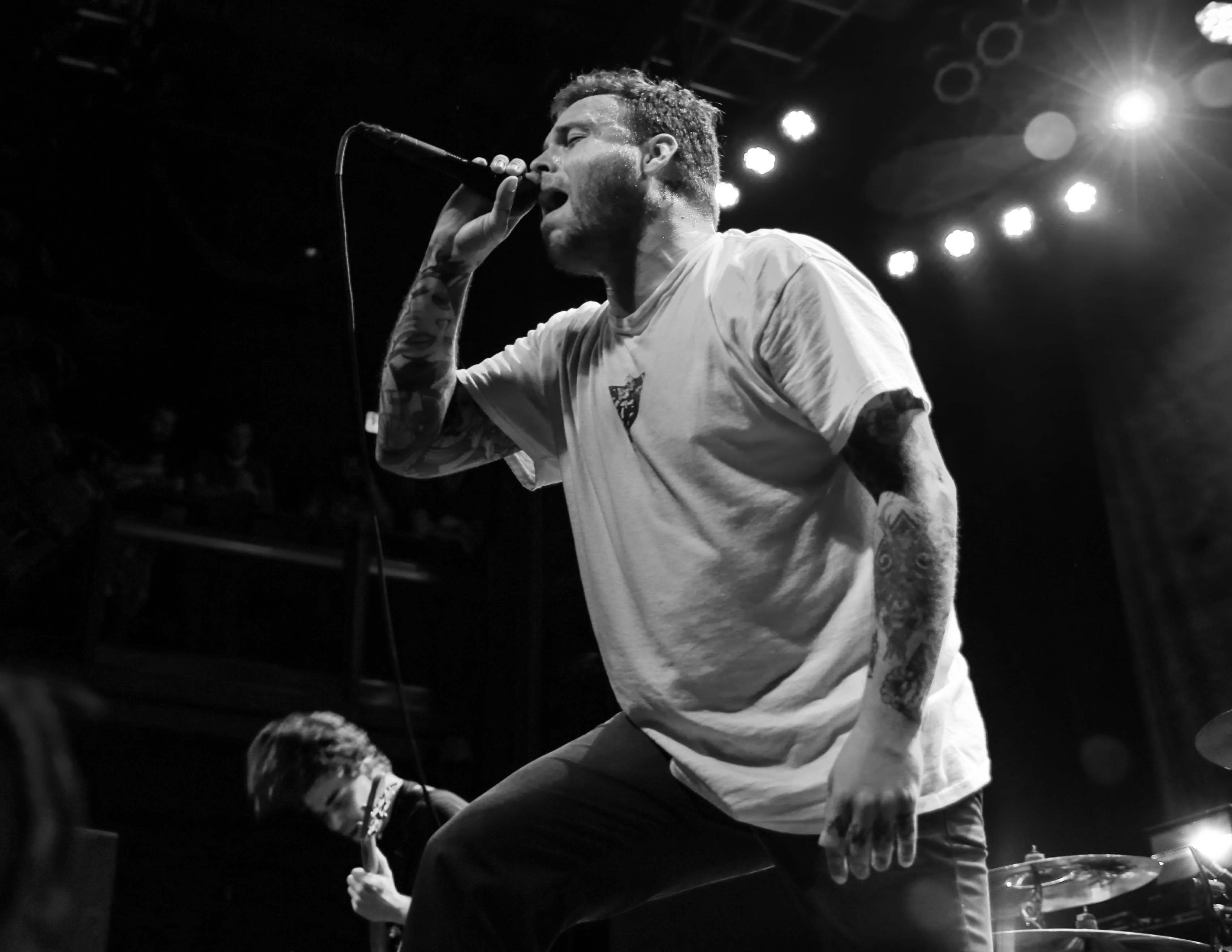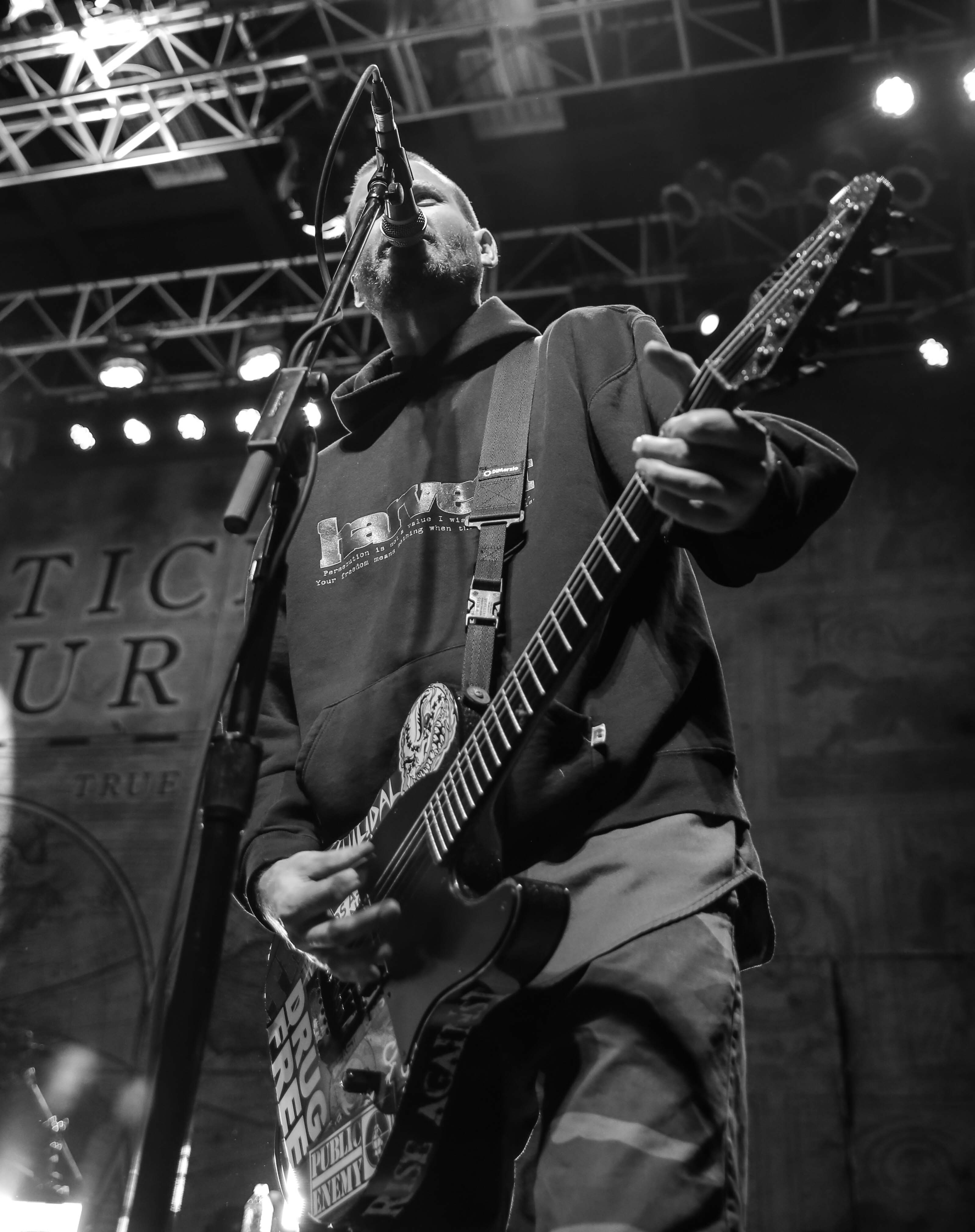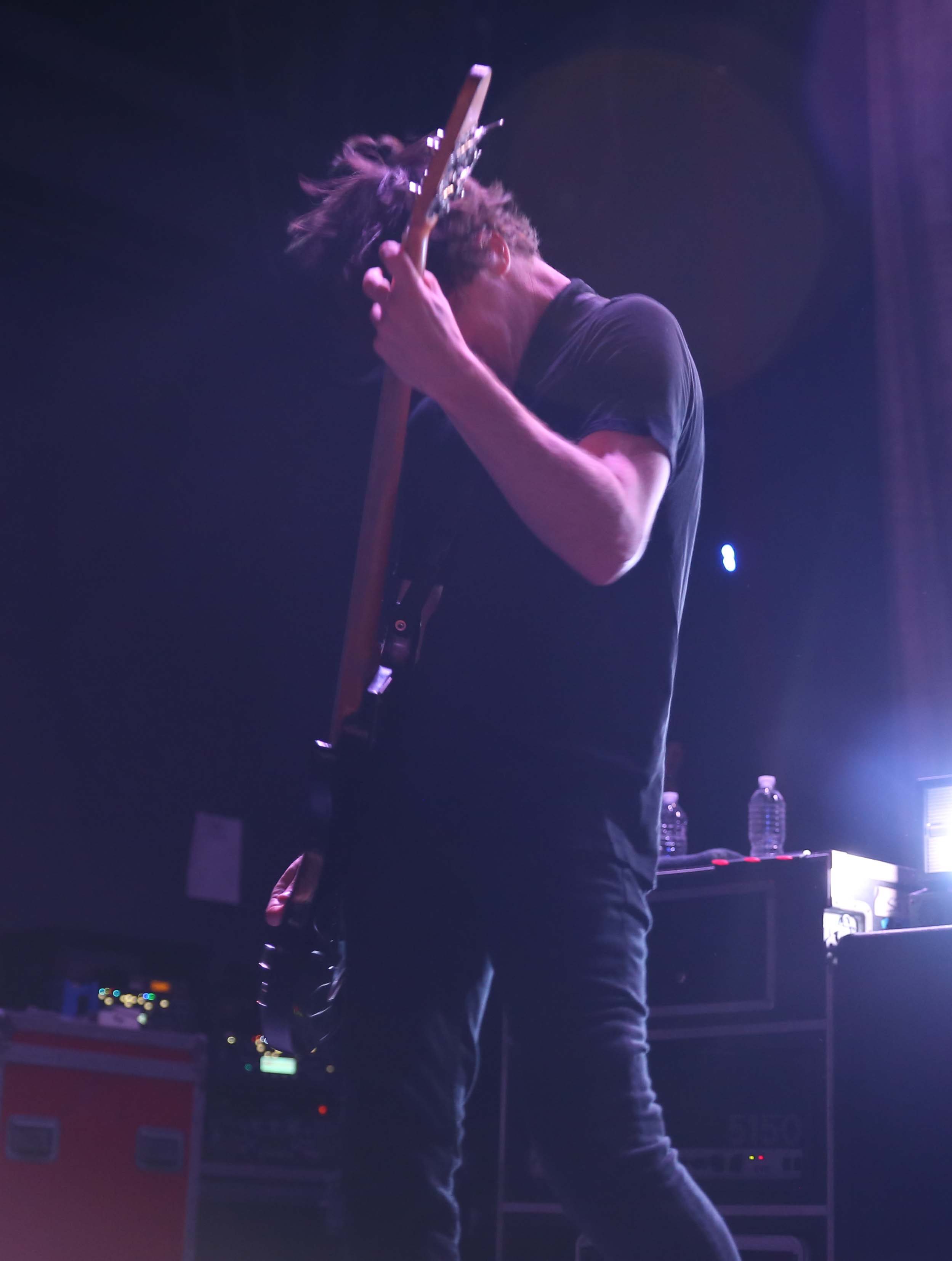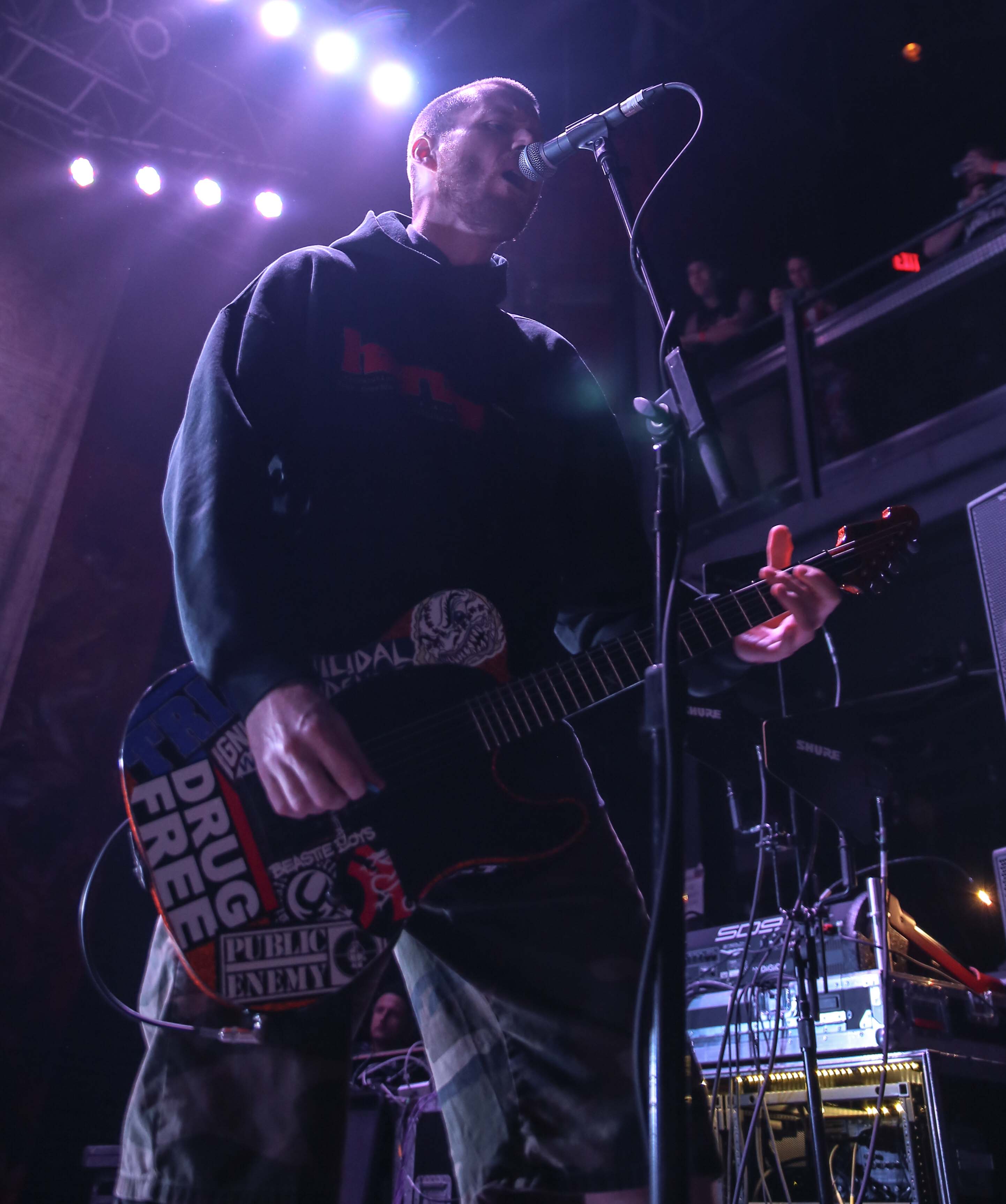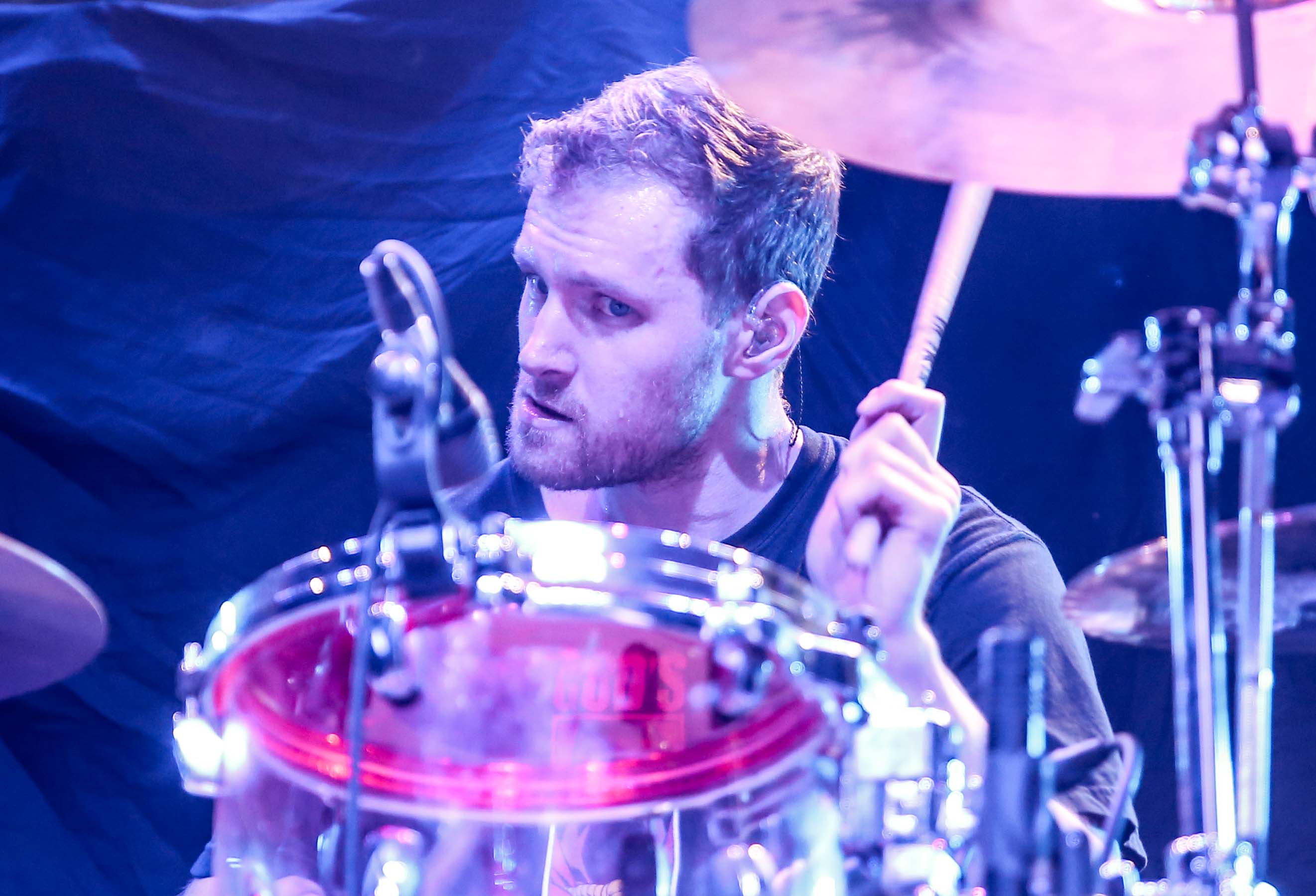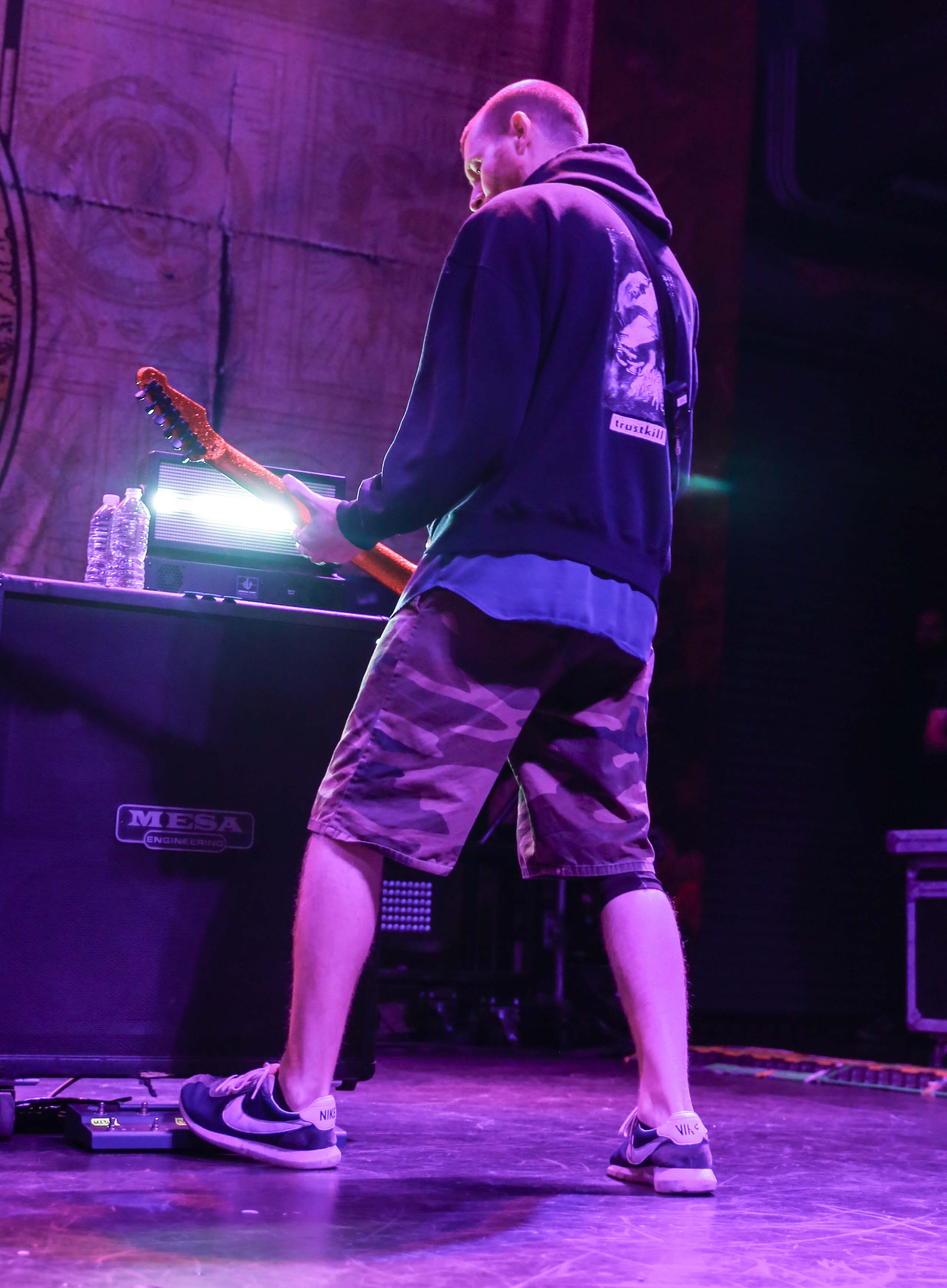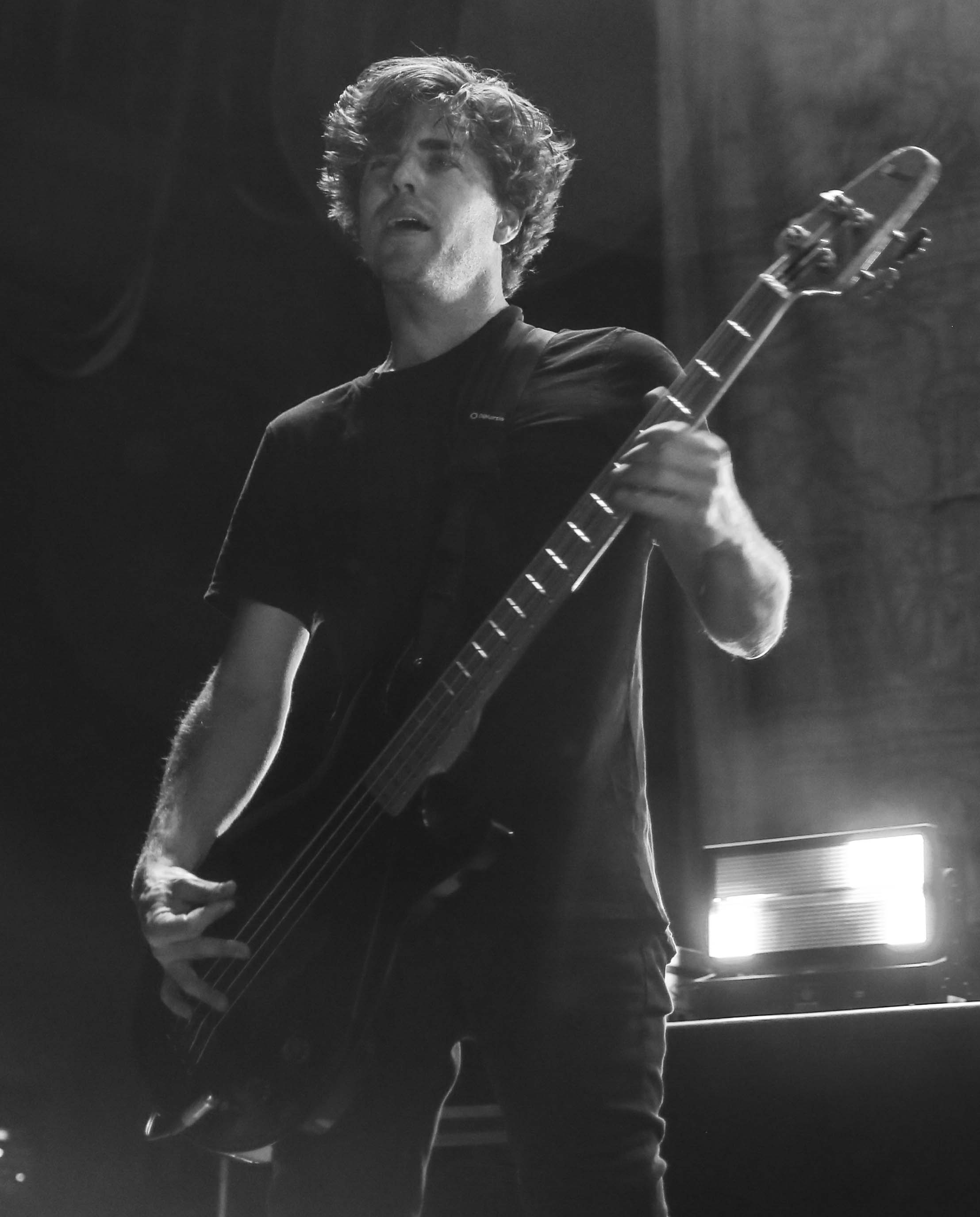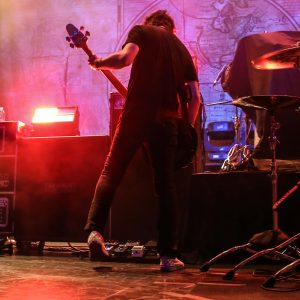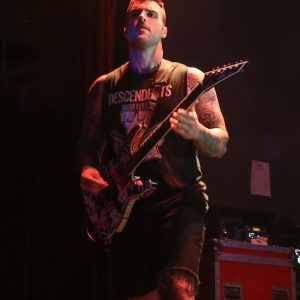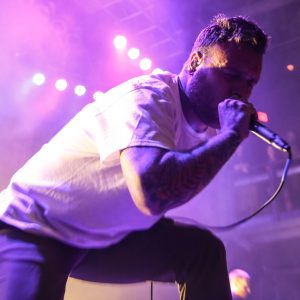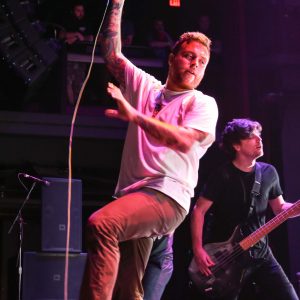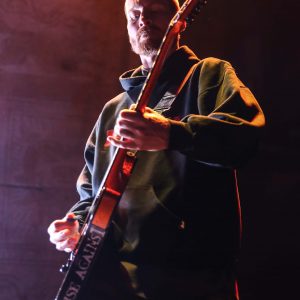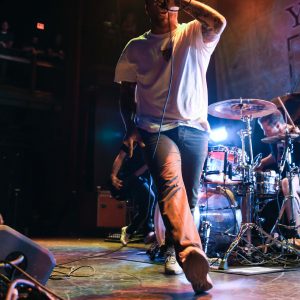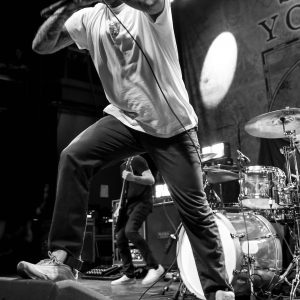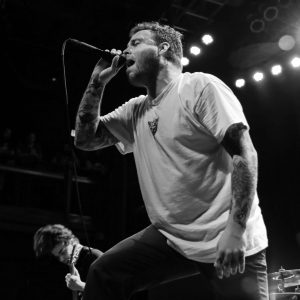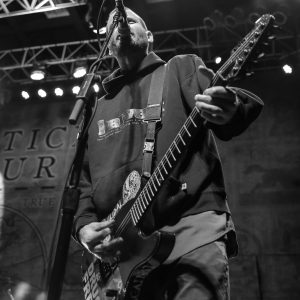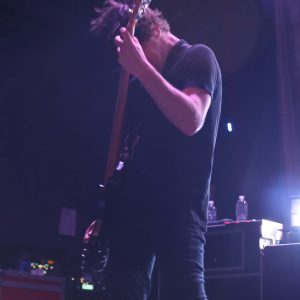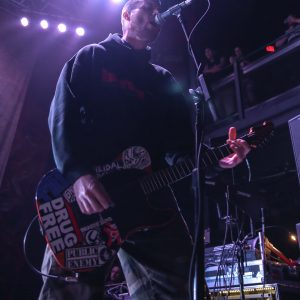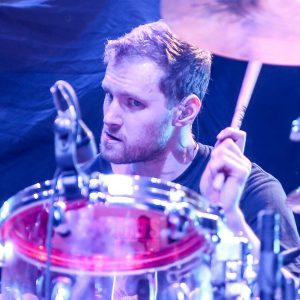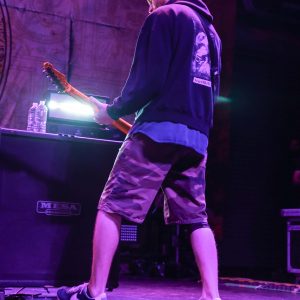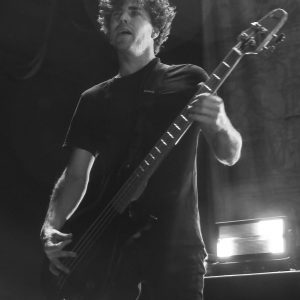 After two killer sets by Bad Omens & STYG, up next was the band everyone started chanting for even crowd surfing before the band even took the stage. As the lights cut out and the band took the stage to the roars from fans in the crowd the band started off their set with Wishing Wells. Instantly fans started making their way to the front of the stage by mass amounts of non stop crowd surfing. Who thanks to the security guards for doing their job by the way. Unfortunately us photographers were kicked out after one song, but that didn't affect our thoughts on the insane production of this tour. Parkway Drive gave fans a setlist jam packed of their material, some songs include Vice Grip, The Void and ending their set with Wild Eyes. As the set ended the fans chanted  "PARKWAY DRIVE" continuously. The band then returned to the stage for their encore which they played Crushed & Bottom Feeder.