The World Famous KROQ hosted their annual Weenie Roast at Carson's StubHub Center, home of the LA Galaxy. This years lineup featured a diverse lineup from Incubus to Lorde.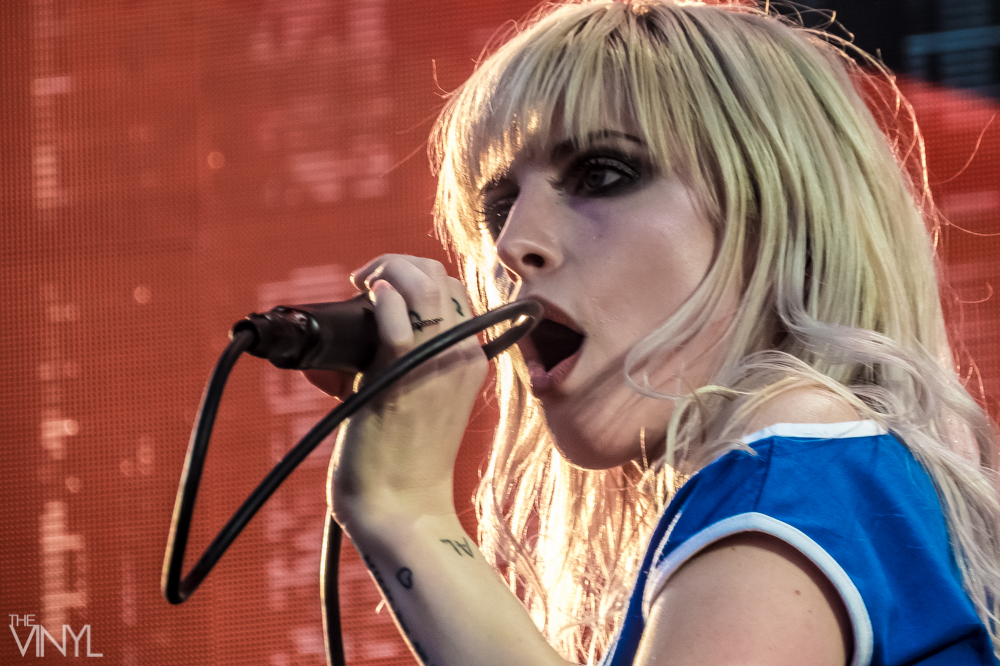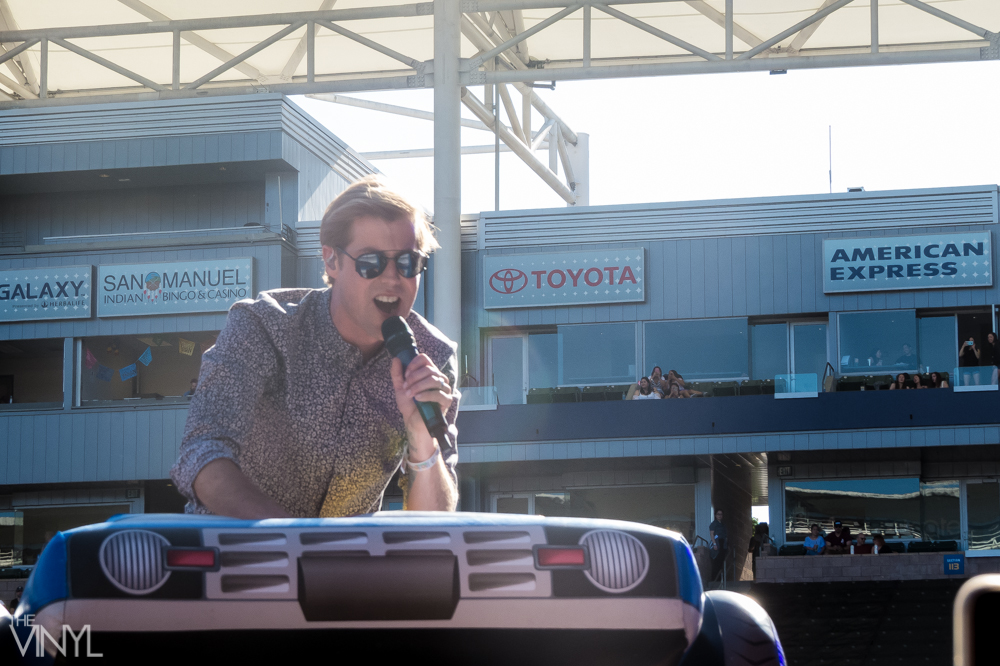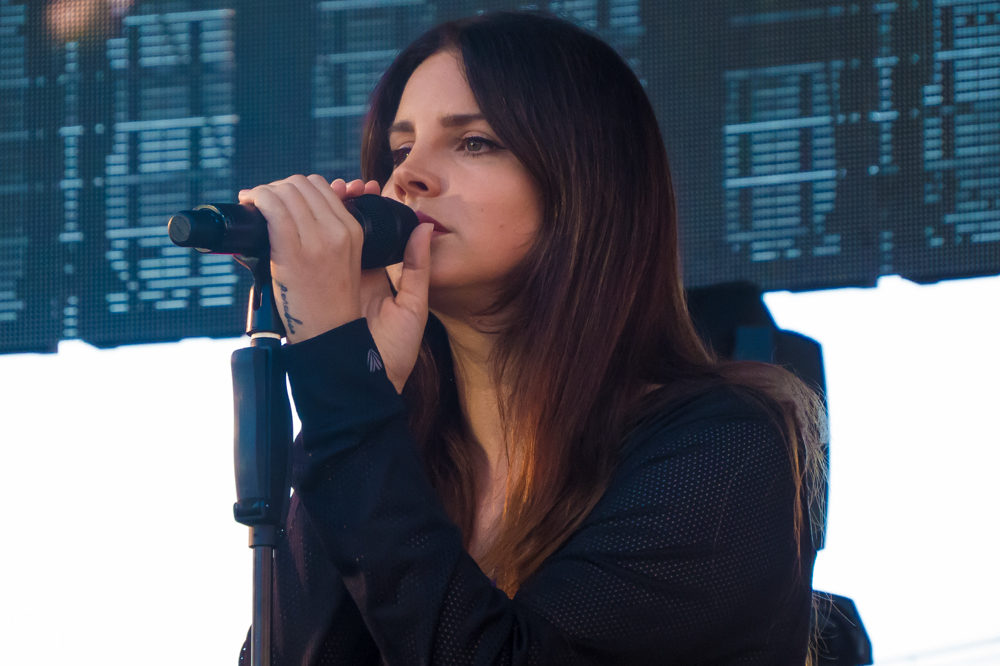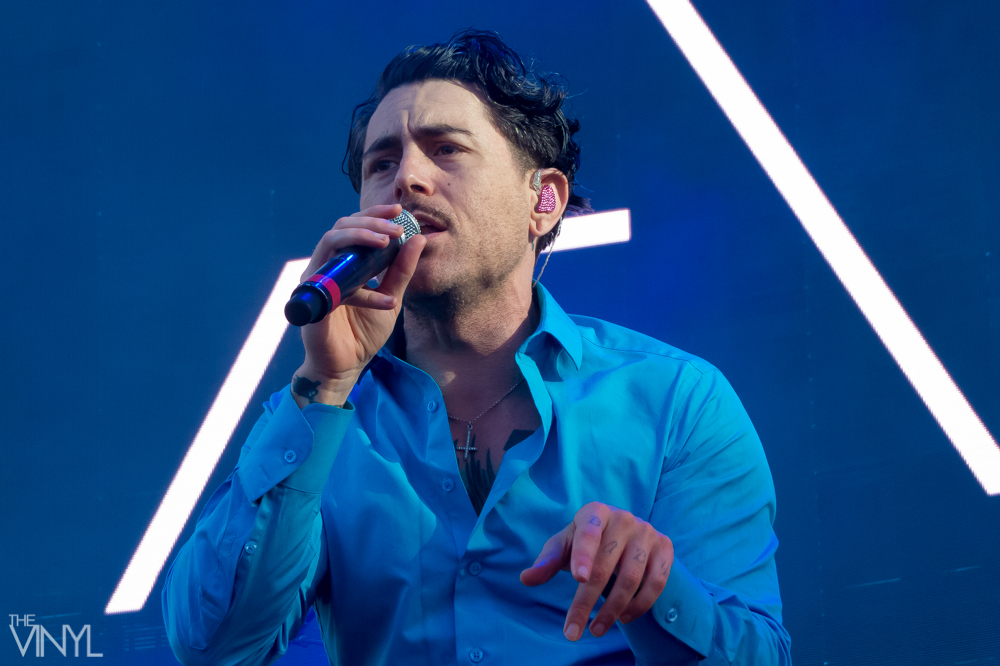 Playing to a sold out crowd, the show kicked off with Andrew McMahon and the Wilderness. McMahon's full of life sound got the crowd off to a good start. Featuring hits from his latest LP, Zombies on Broadway, we saw everything to piano smashing to crowd surfing on a pool inflatable. 
Dreamcar came next, which features Davy Havok of AFI on vocals along with the guys from No Doubt. Playing a medley of songs off their debut album, Havok danced around the stage in his colorful attire, even jumping down to the barricade to interact with fans. "Kill for Candy" the bands first and arguable most popular single, wrapped up the set. 
Lana Del Rey, a bit of a surprise announcement for this lineup, came on to some of the loudest fans of the day. There's something about her vocals that are so encapsulating. She is flawless every time and really brings all attention on her. She debuted her new song "Cherry" during her set, which was a treat!
Arguably our most anticipated set of the day was Paramore. It's been awhile since anybody has seen this band on tour. After a break to write their new album After Laughter Paramore is back, more colorful and better than before. They even played "Hard Times" twice! 
Weenie Roast continued to get better and better as the night continued on. 311's Nick Hexum lost his shirt to the crowd during their jam packed set. Cage the Elephant outplayed everyone at the concert, having the loudest set of the day. Guitarist Brad Schultz joined the crowd and played acoustic guitar while leader singer Matt Schultz crowd surfed. Imagine Dragons frontman Dan Reynolds got serious with the crowd during "It's Time", calling for the the world to unite over all the hate that has been going on recently. Probably the most special moment of the night was when Matt Schultz of Cage the Elephant joined Incubus on stage for Black Hole Sun by Soundgarden. As we know Chris Cornell, lead singer of Soundgarden, lost his life this past week due to suicide. Music is all about self expression and going deep inside of oneself to bring messages forward. It's always hard to see a member of this community leave the world in such a tragic way.  Closing out the show was Lorde, doing things the way she always does. Her song "Green Light" put the icing on the cake. 
We cannot thank KROQ enough for putting together such an amazing show!
SEE PHOTOS:
Andrew McMahon In The Wilderness 
Photos: Amy Wolff 
Story: Andrew Marasco