After so much rain in the DMV, the sun finally came out and gave Jason Aldean fans the perfect night for some good beer, good people and some good country music.
Opening up the night, you may have seen this talent on American Idol, Lauren Alaina took the stage first, to get the fans warmed up for the rest of the evening. With a very short set Alaina made sure to interact with as many fans as she can as well as tell a bit about what each of her songs meant to her and what stories inspired her to produce said songs. The setlist consisted of seven songs including her very well known single Georgia Peaches. For another song she performed was Next Boyfriend in which she brought up a gentleman on stage to dance with her and another song that she closed her set with was Road Less Travelled.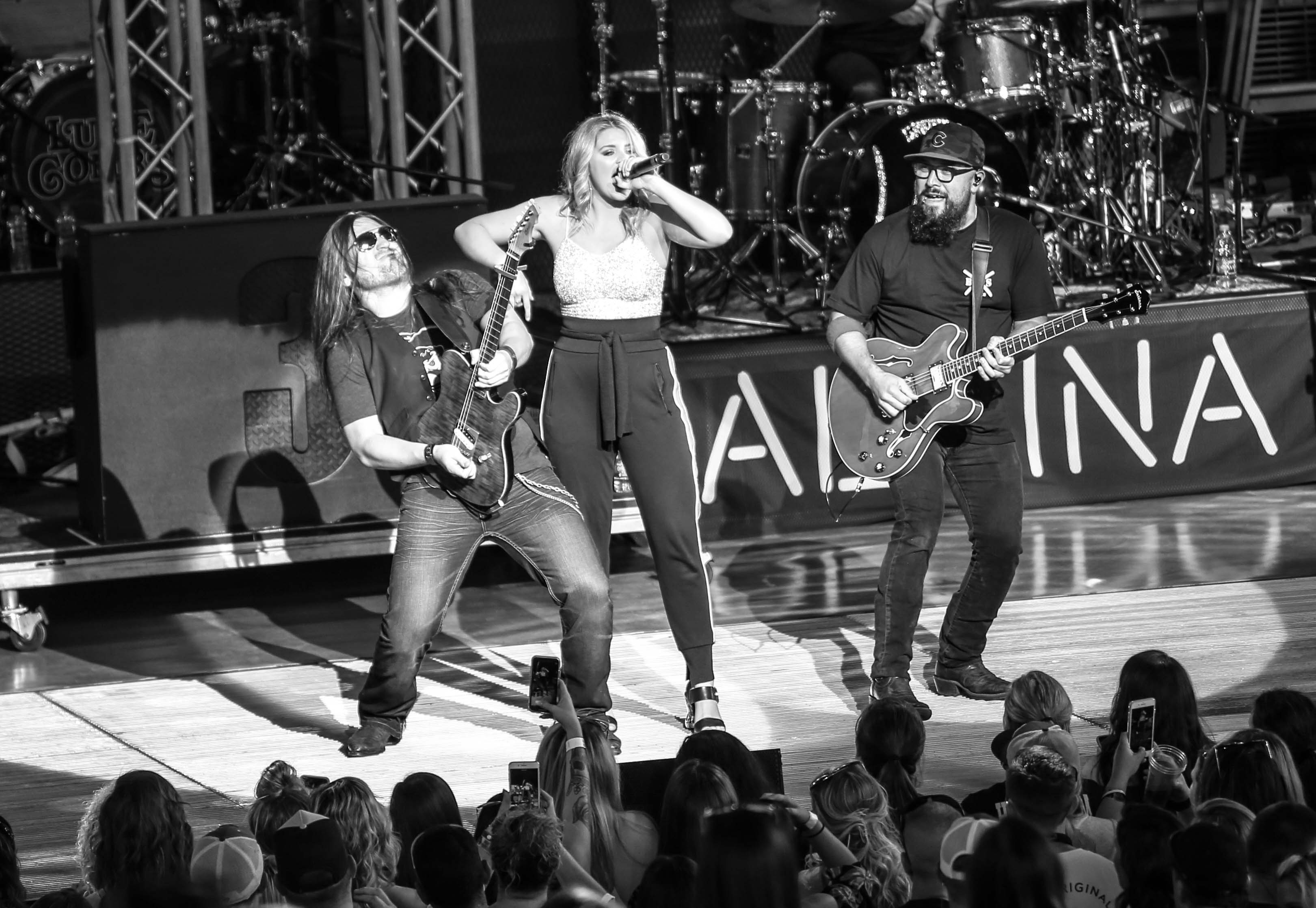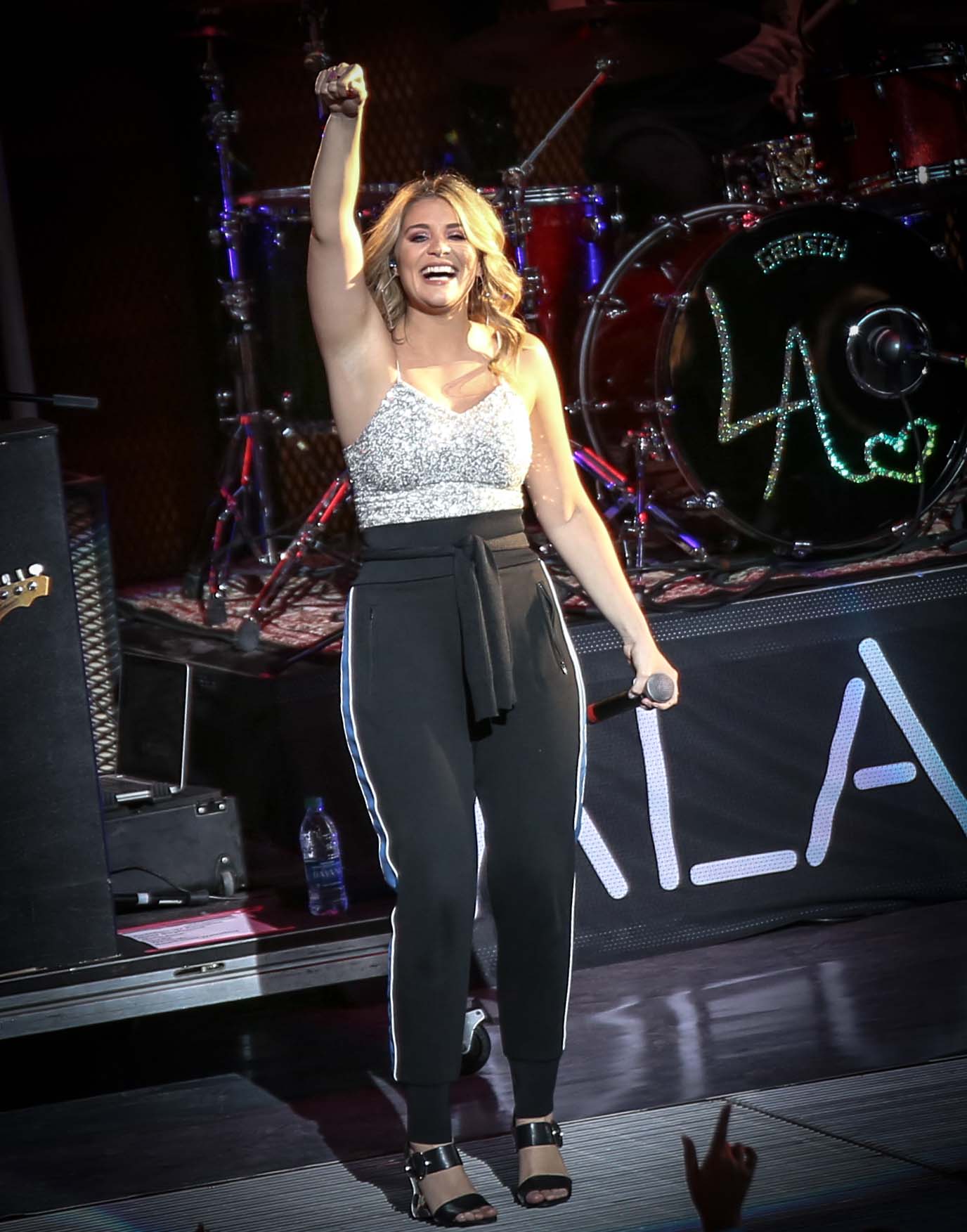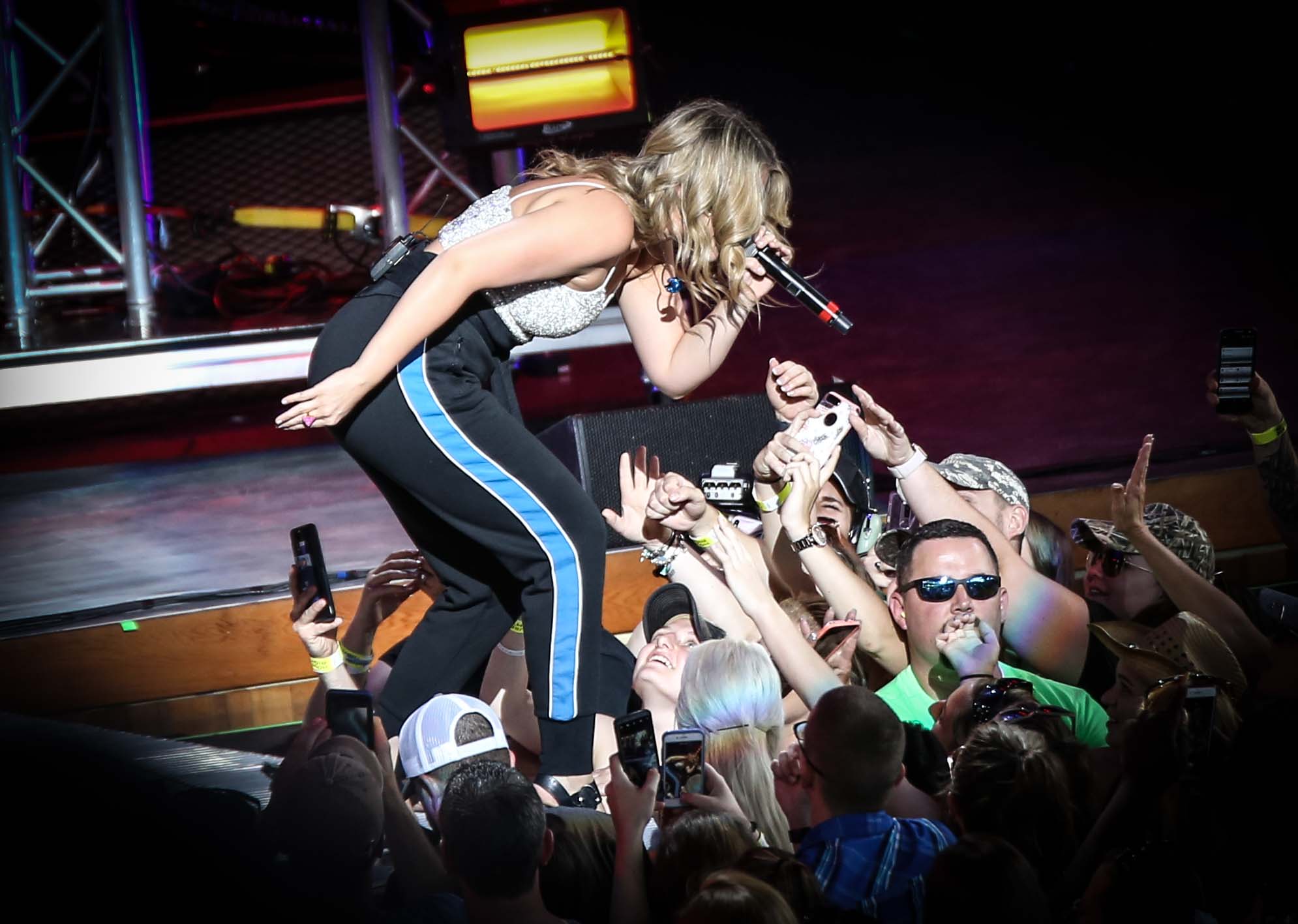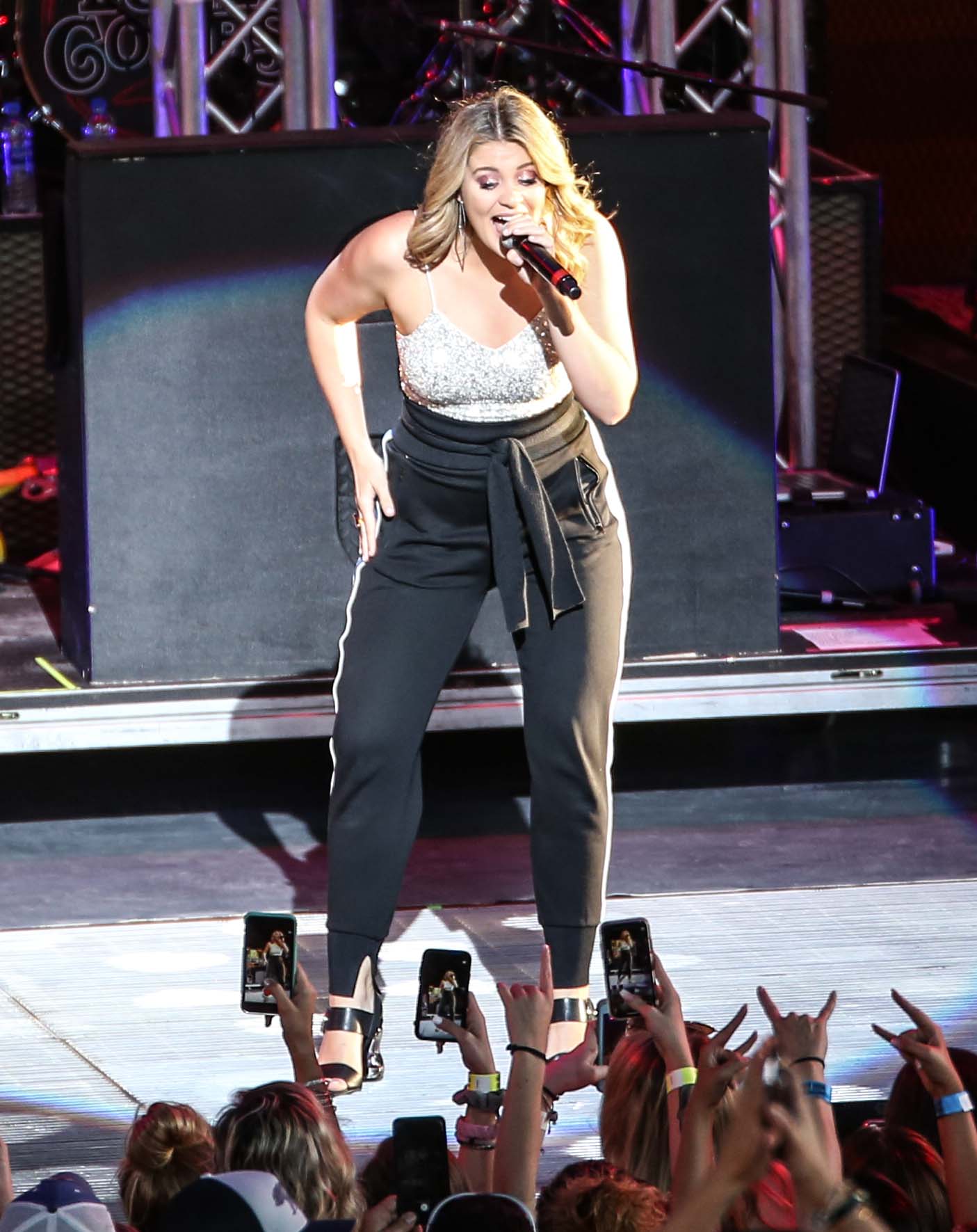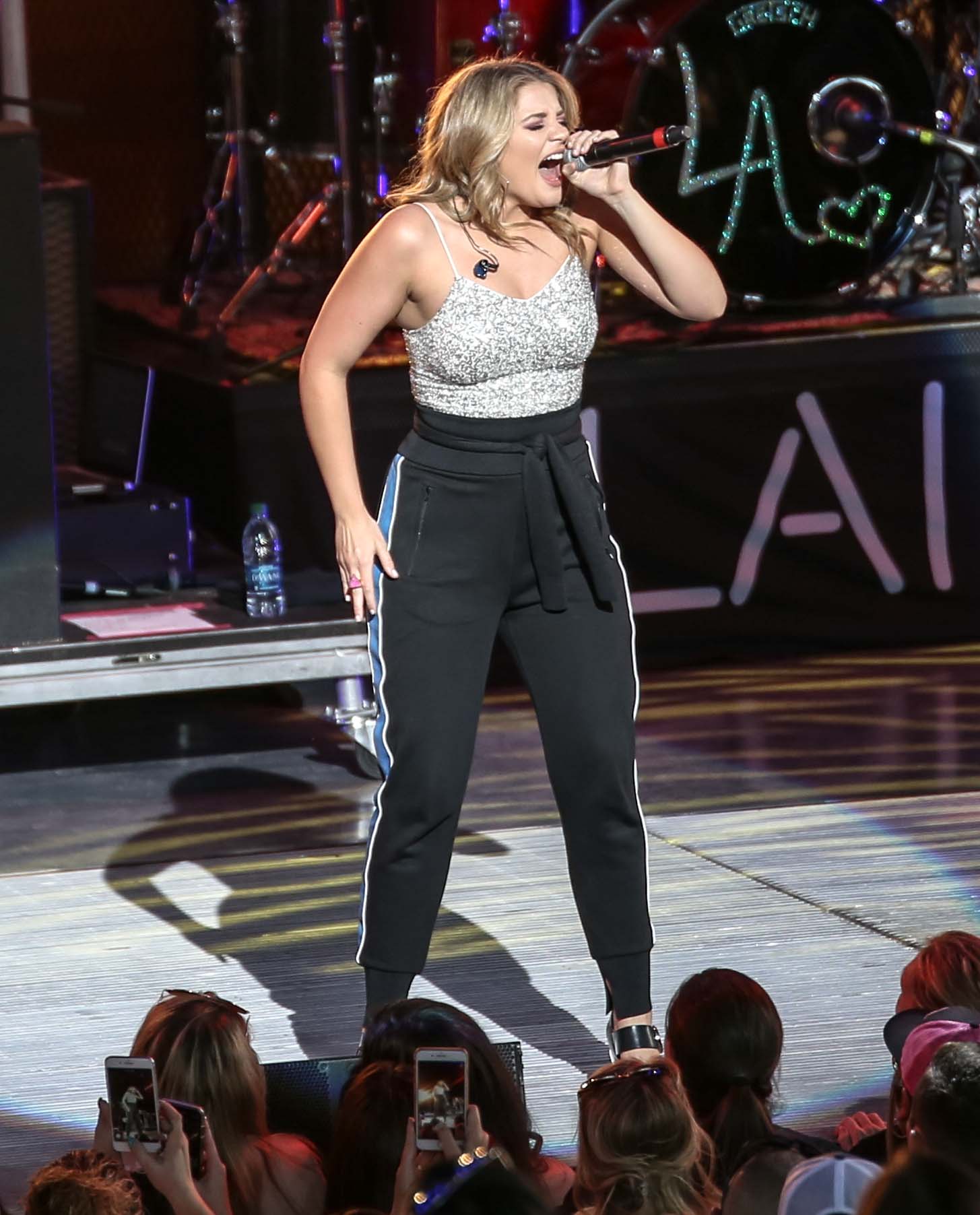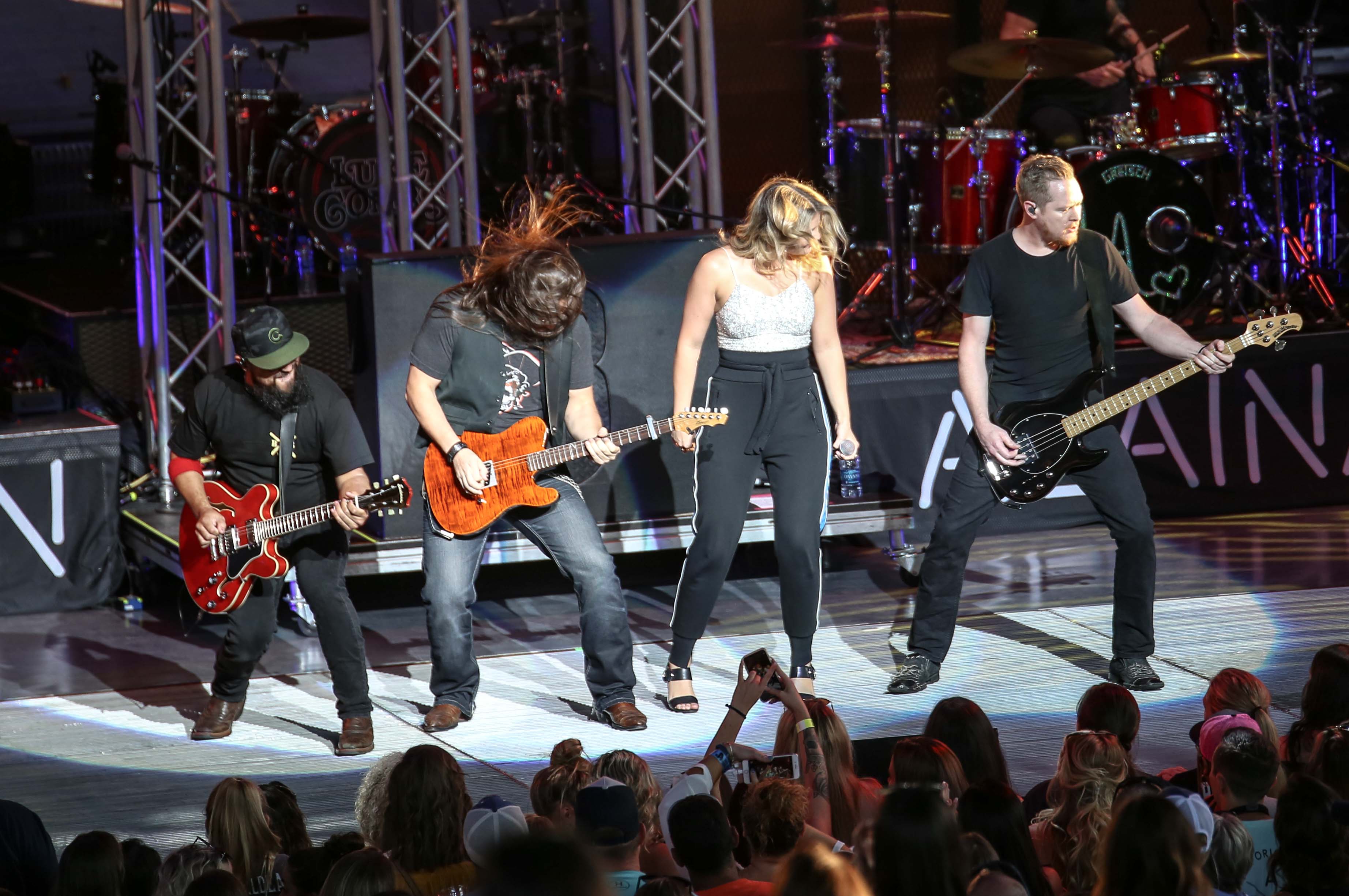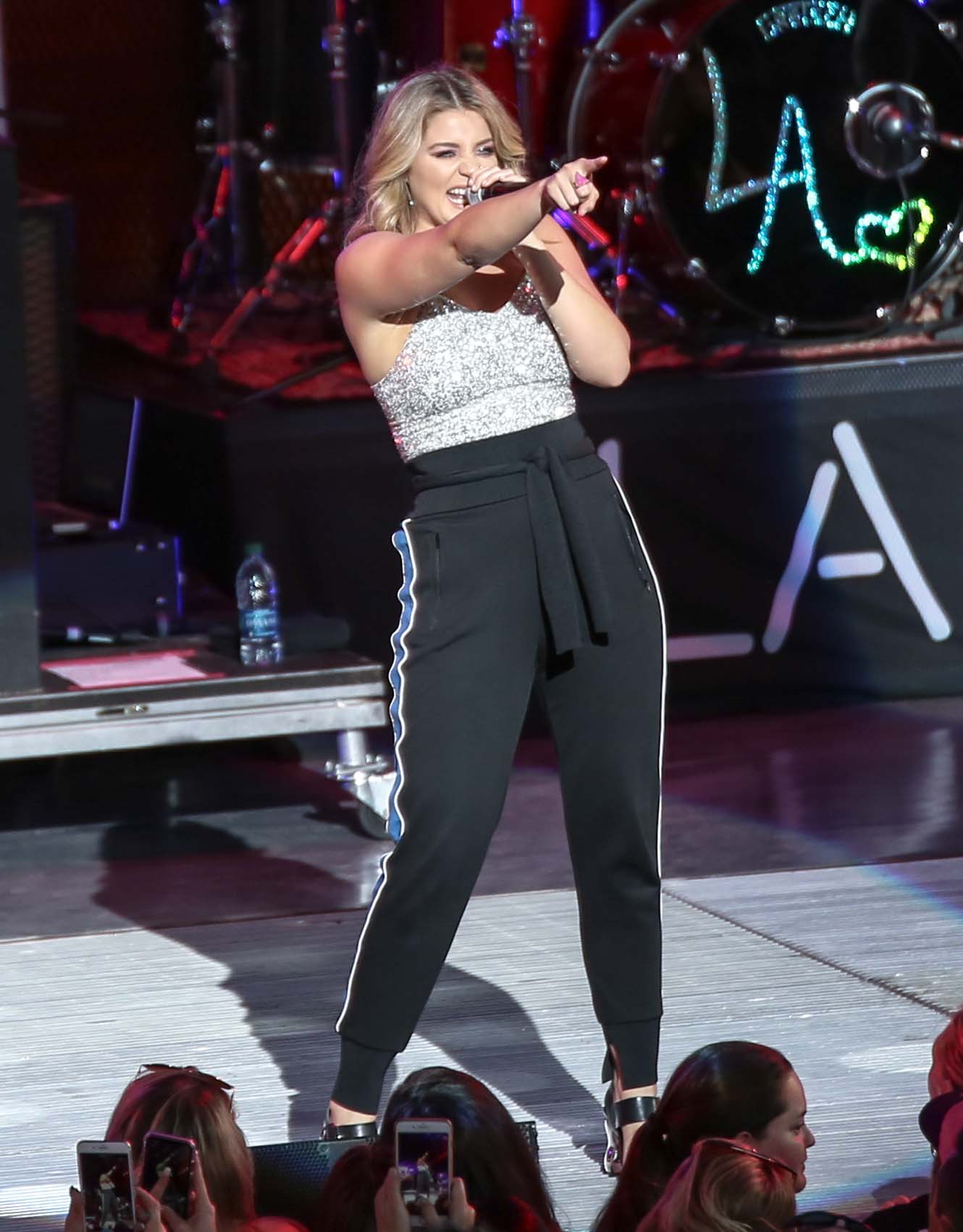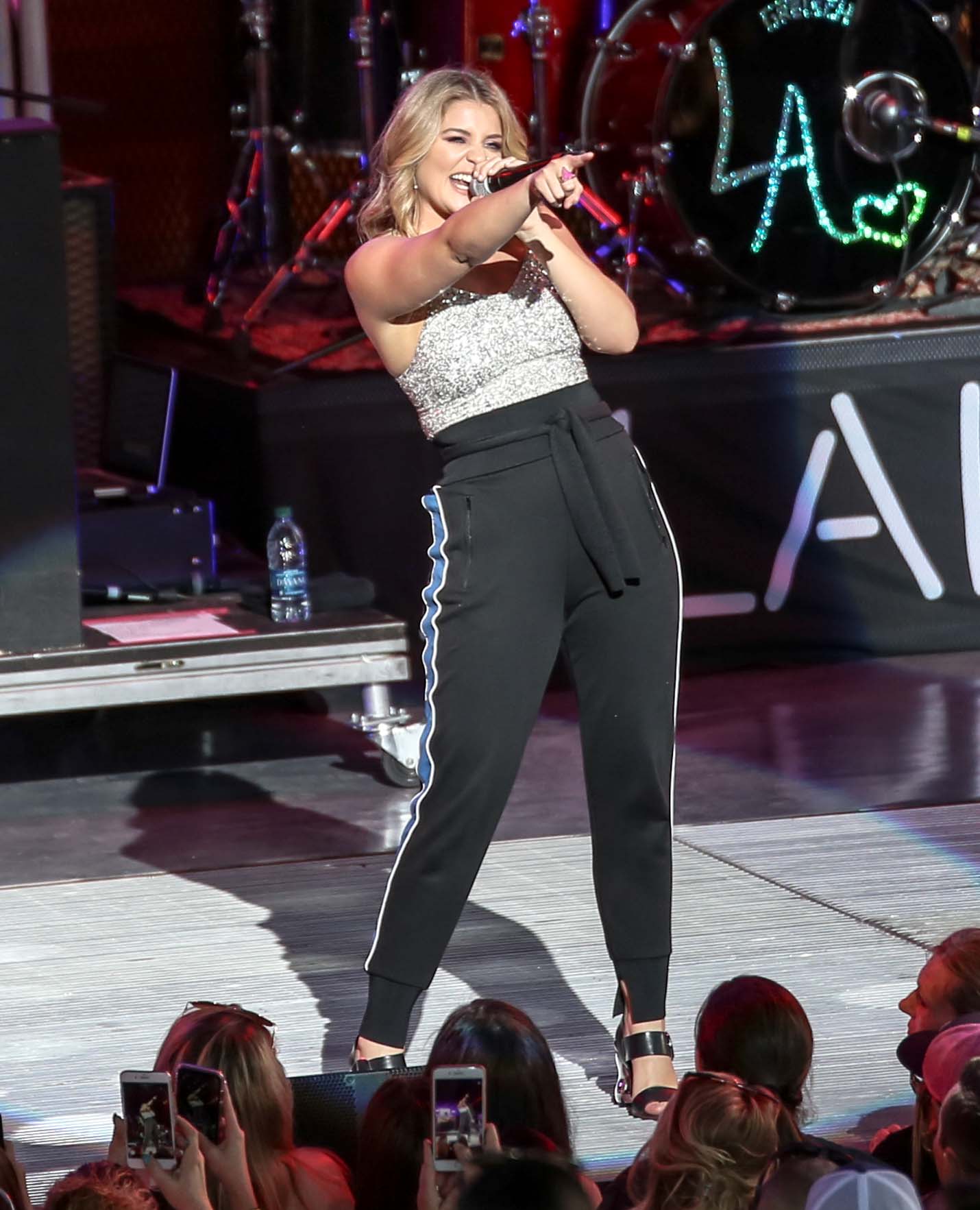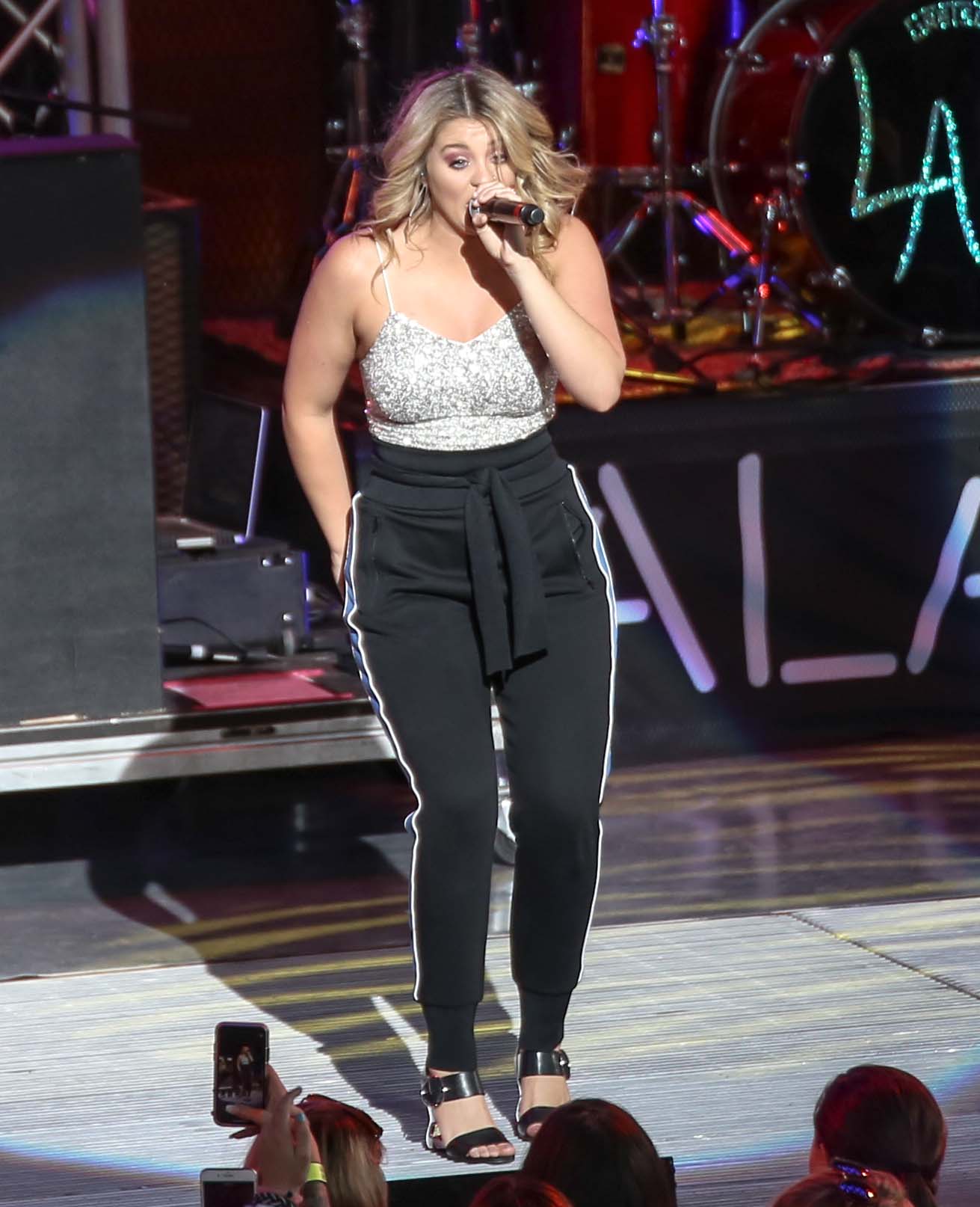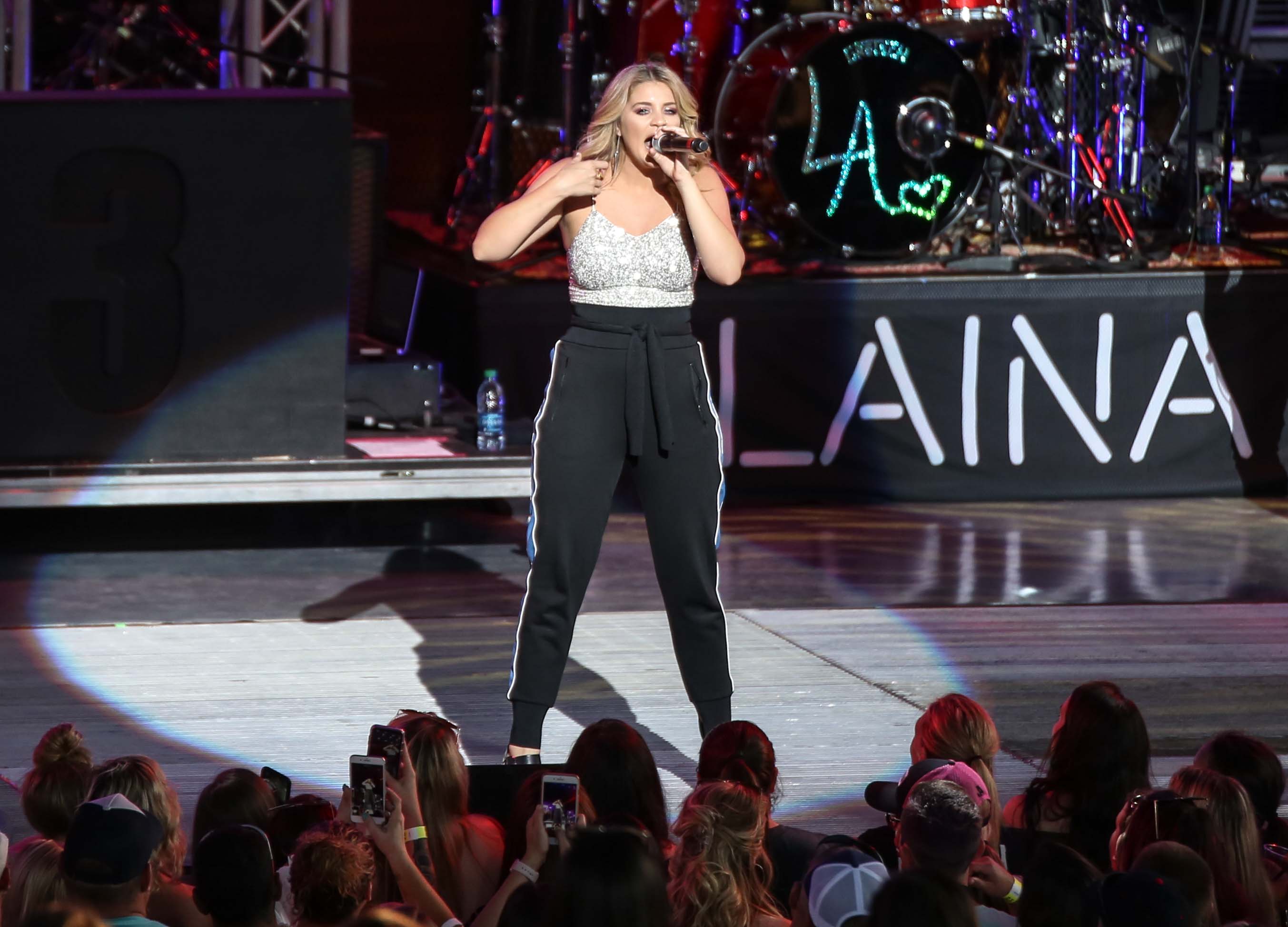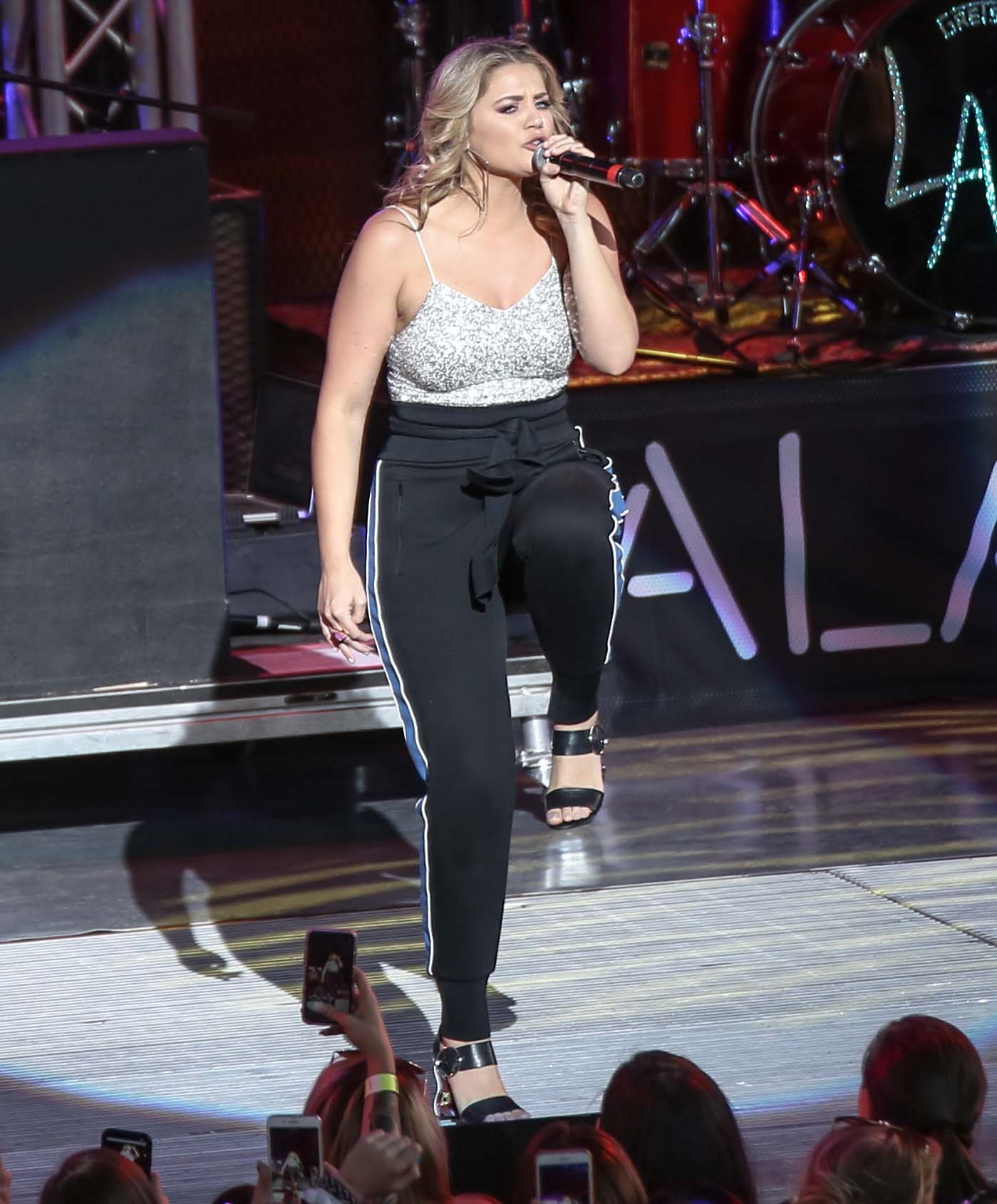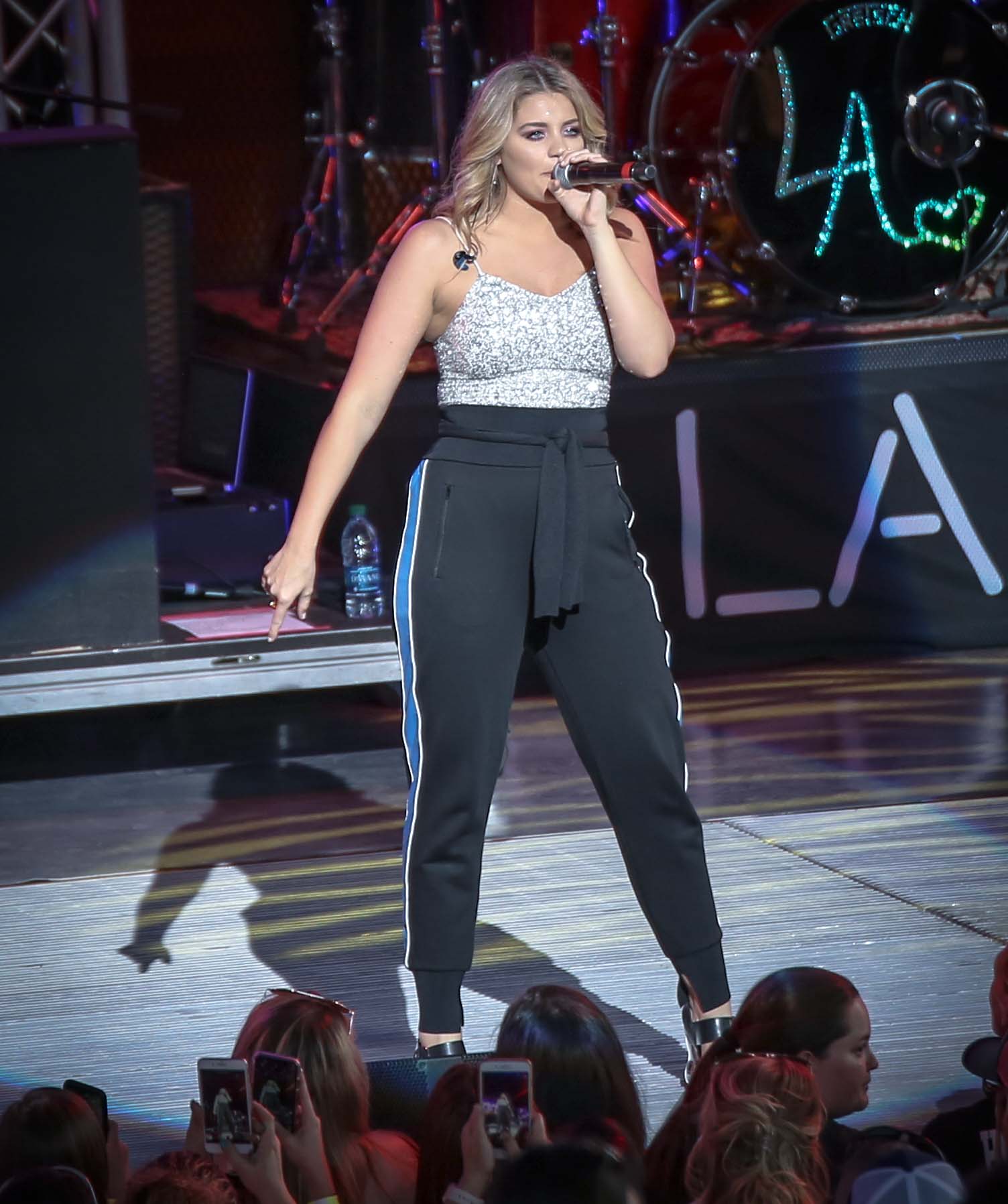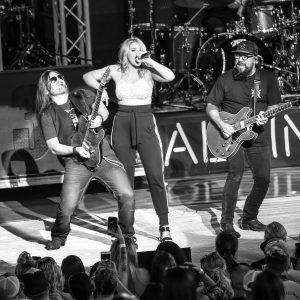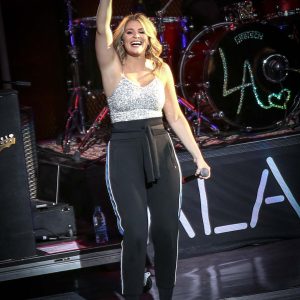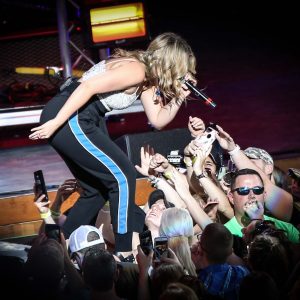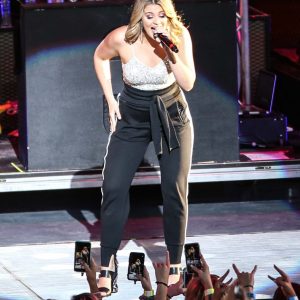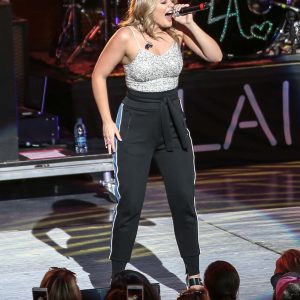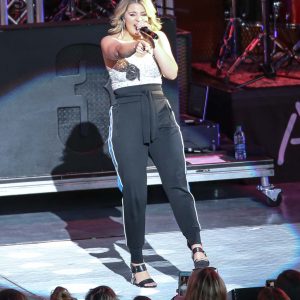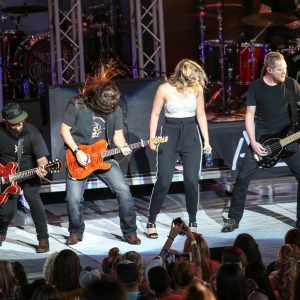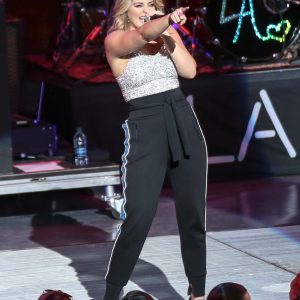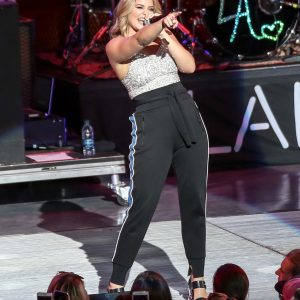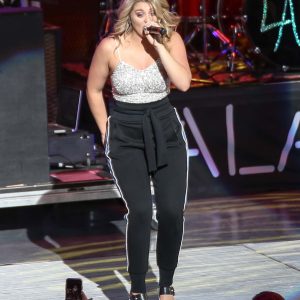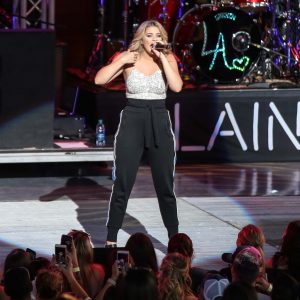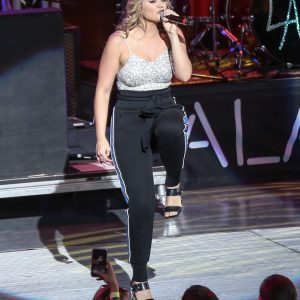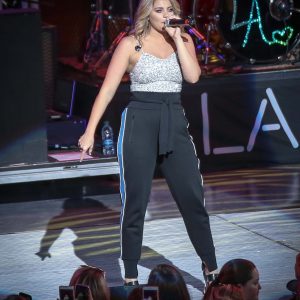 After a great set from Lauren Alaina you could tell people got even more giddy when Luke Combs took the stage. He's been really killing it on the charts lately so, excited was an understatement for some fans in attendance. With a short set, Combs had to really get fans rowdy for when the man of the night, Jason Aldean takes the stage. Ten songs made up a setlist for Combs and to name off a few that were played included Beer Never Broke My Heart, When It Rains, It Pours and he closed out his set with his most popular single Hurricane. Not to mention Combs gave fans a fantastic cover of Boot Scootin Boogie mashed up with his own Honky Tonk Highway.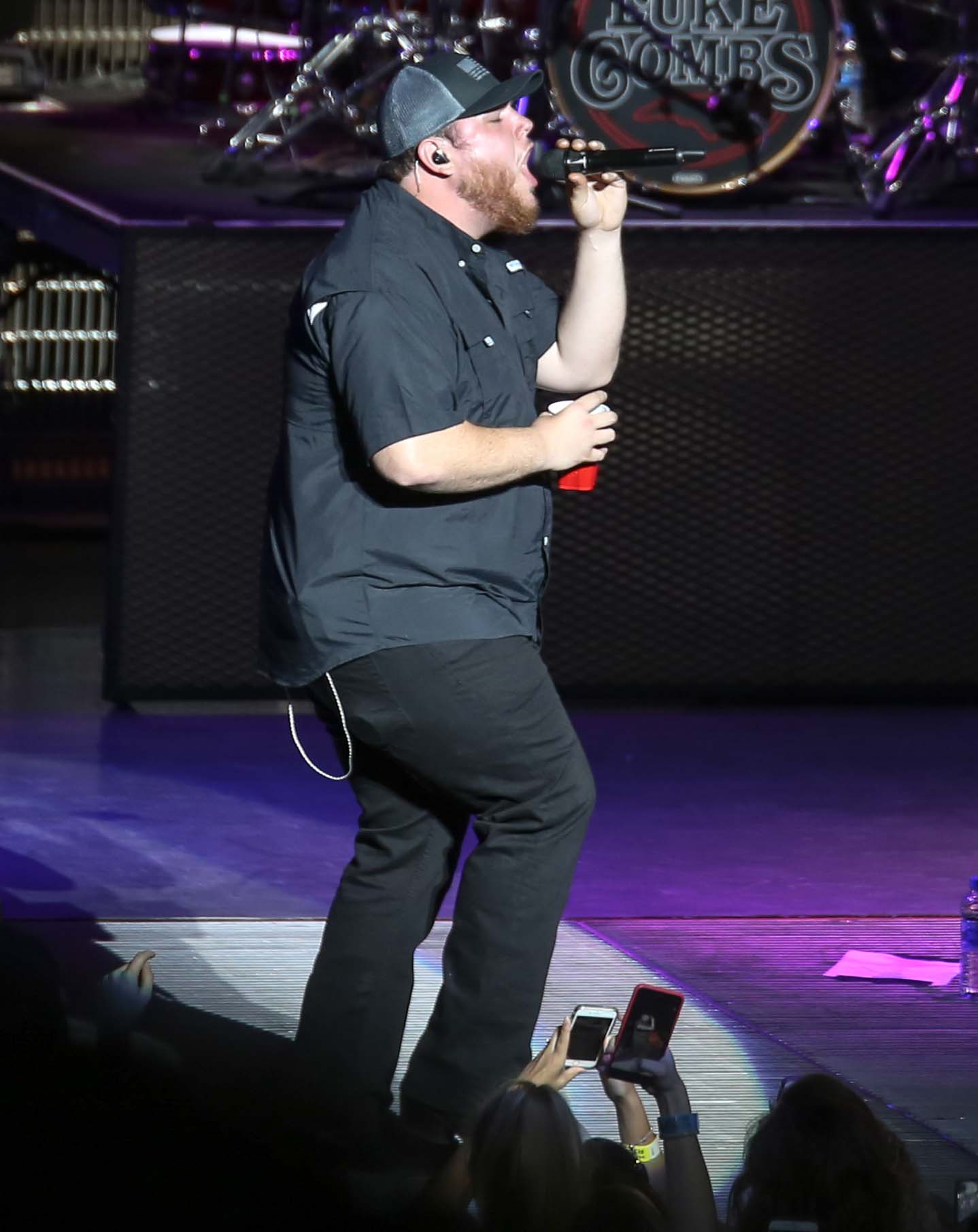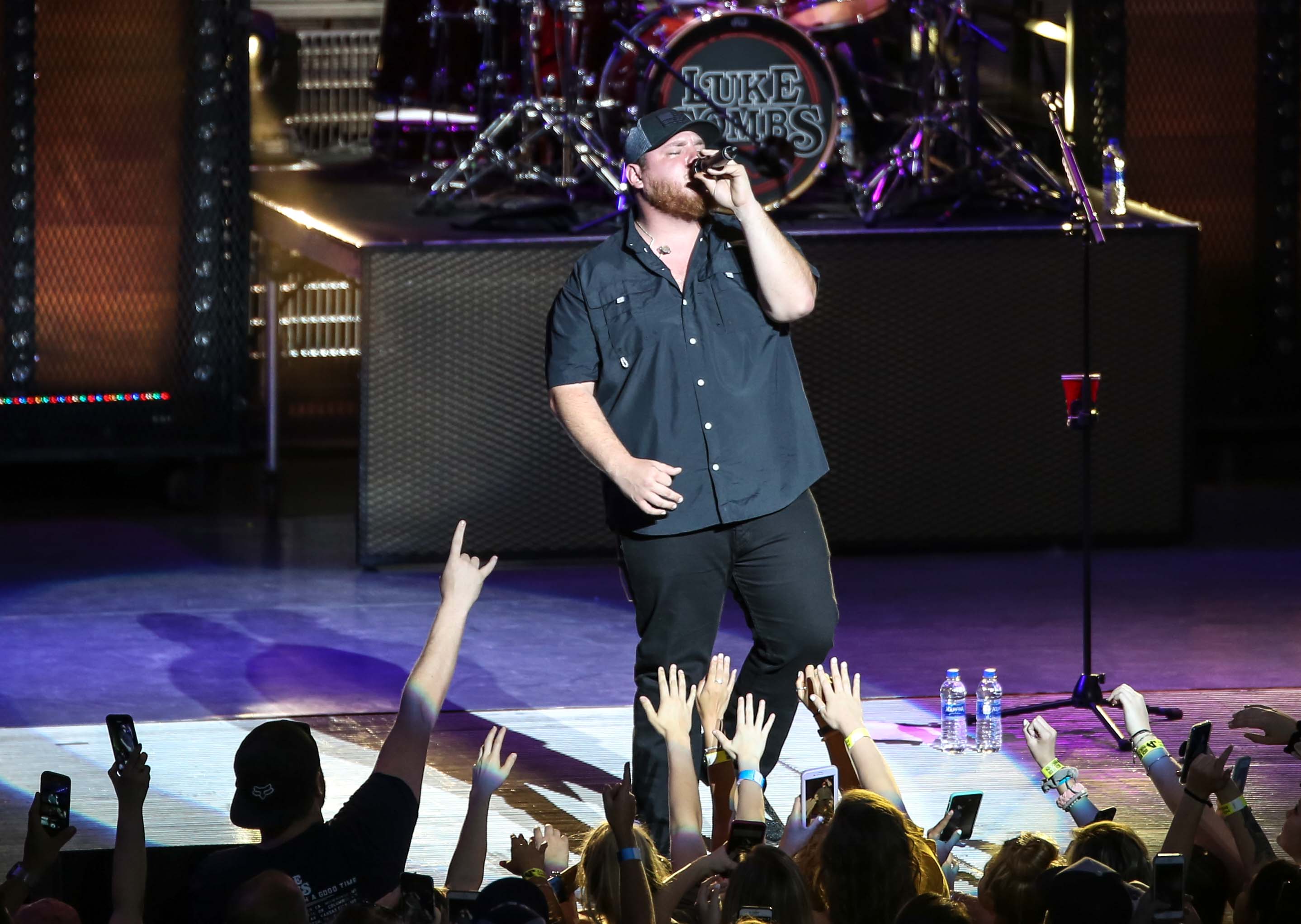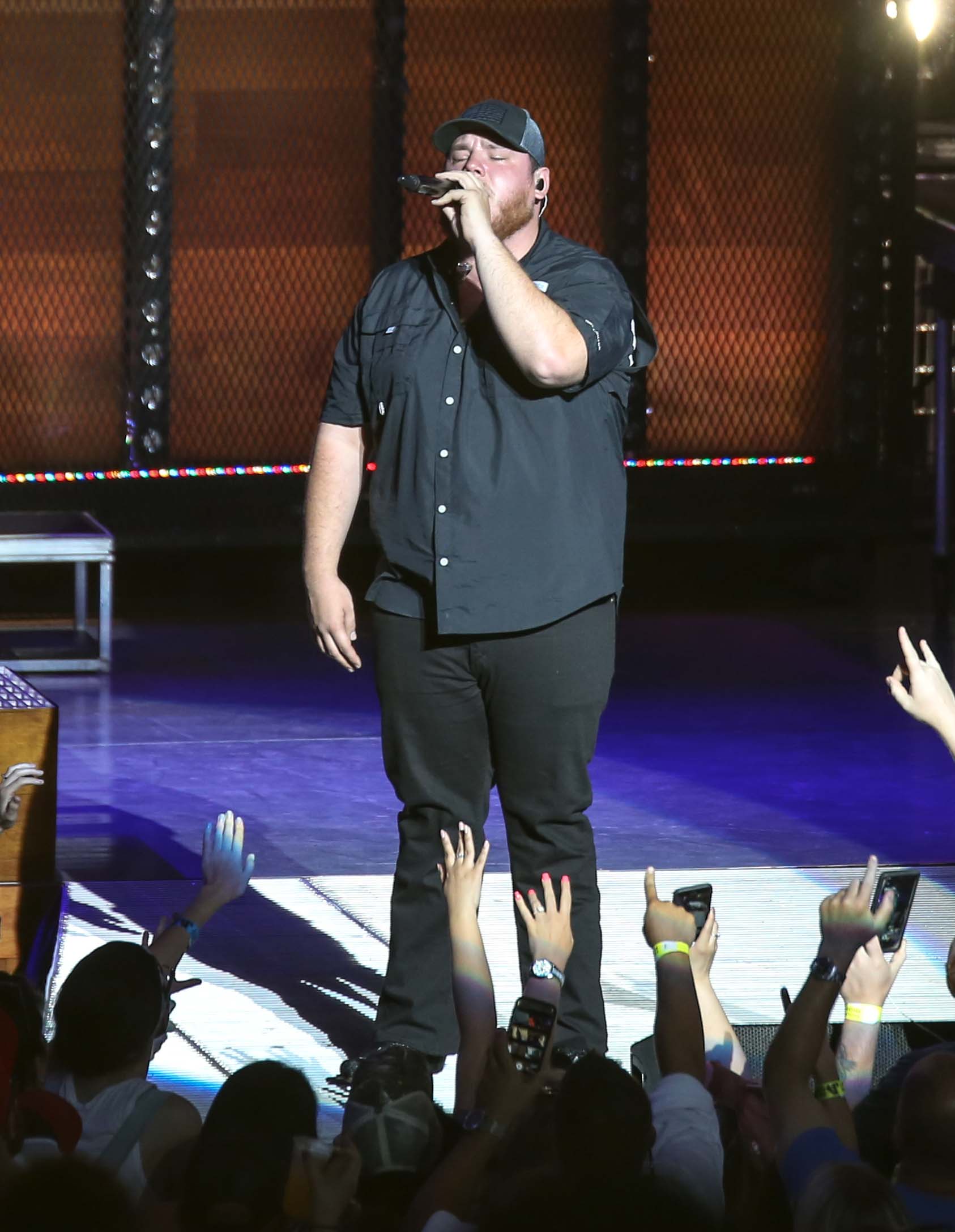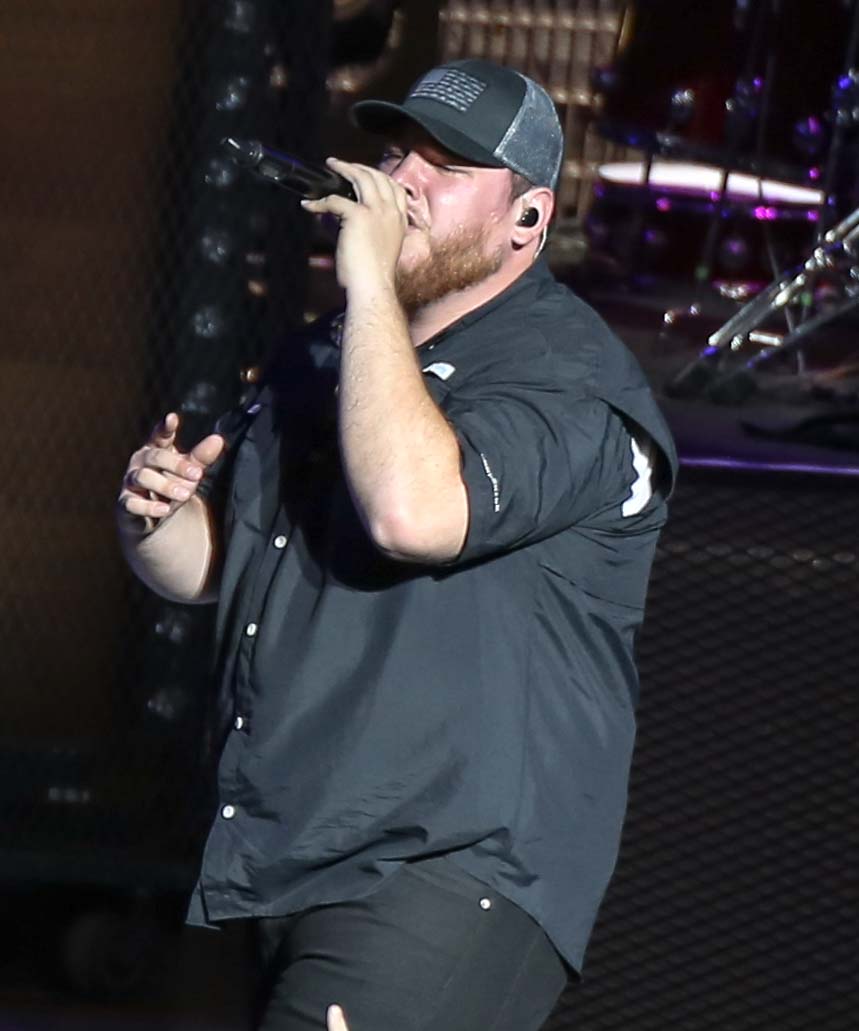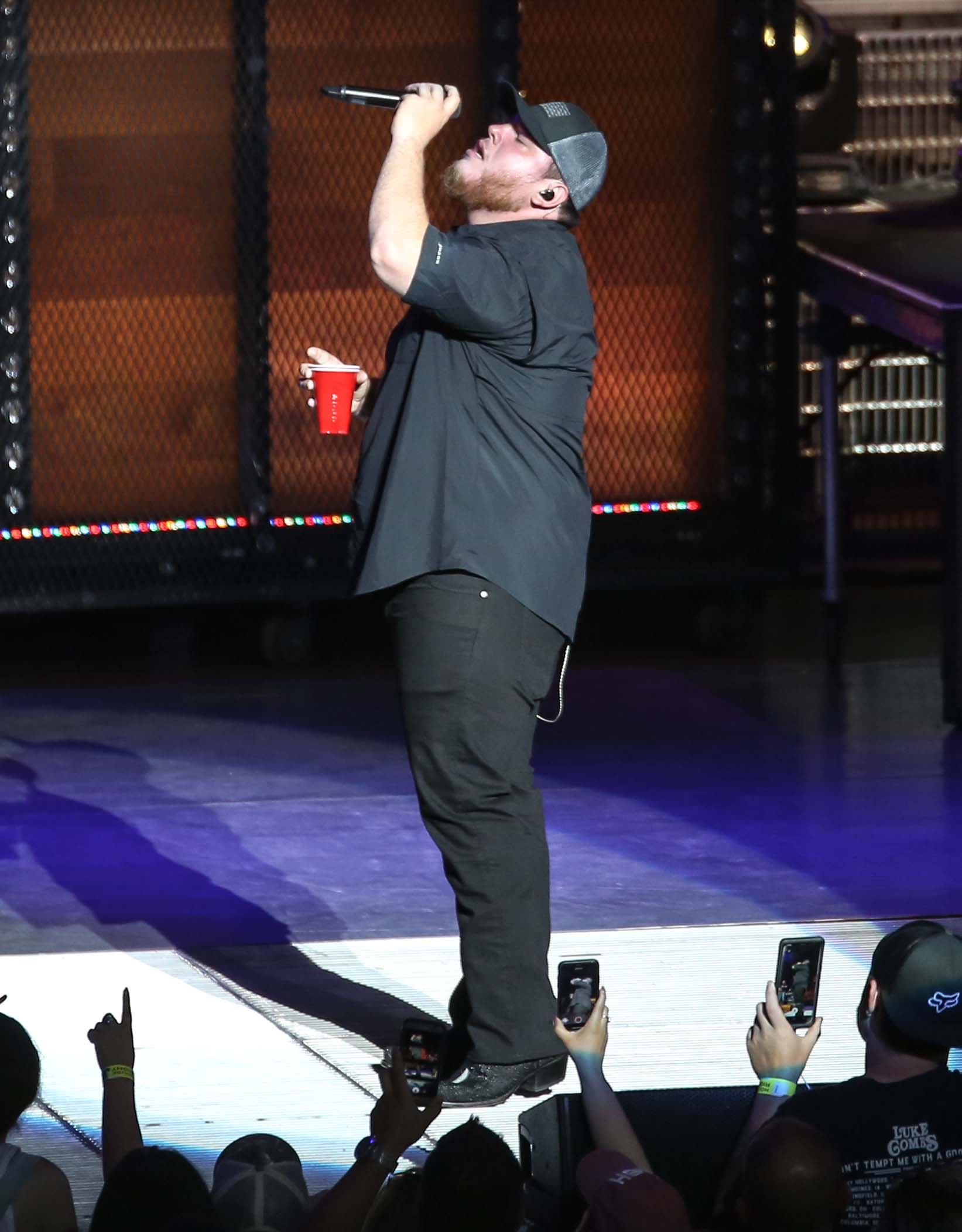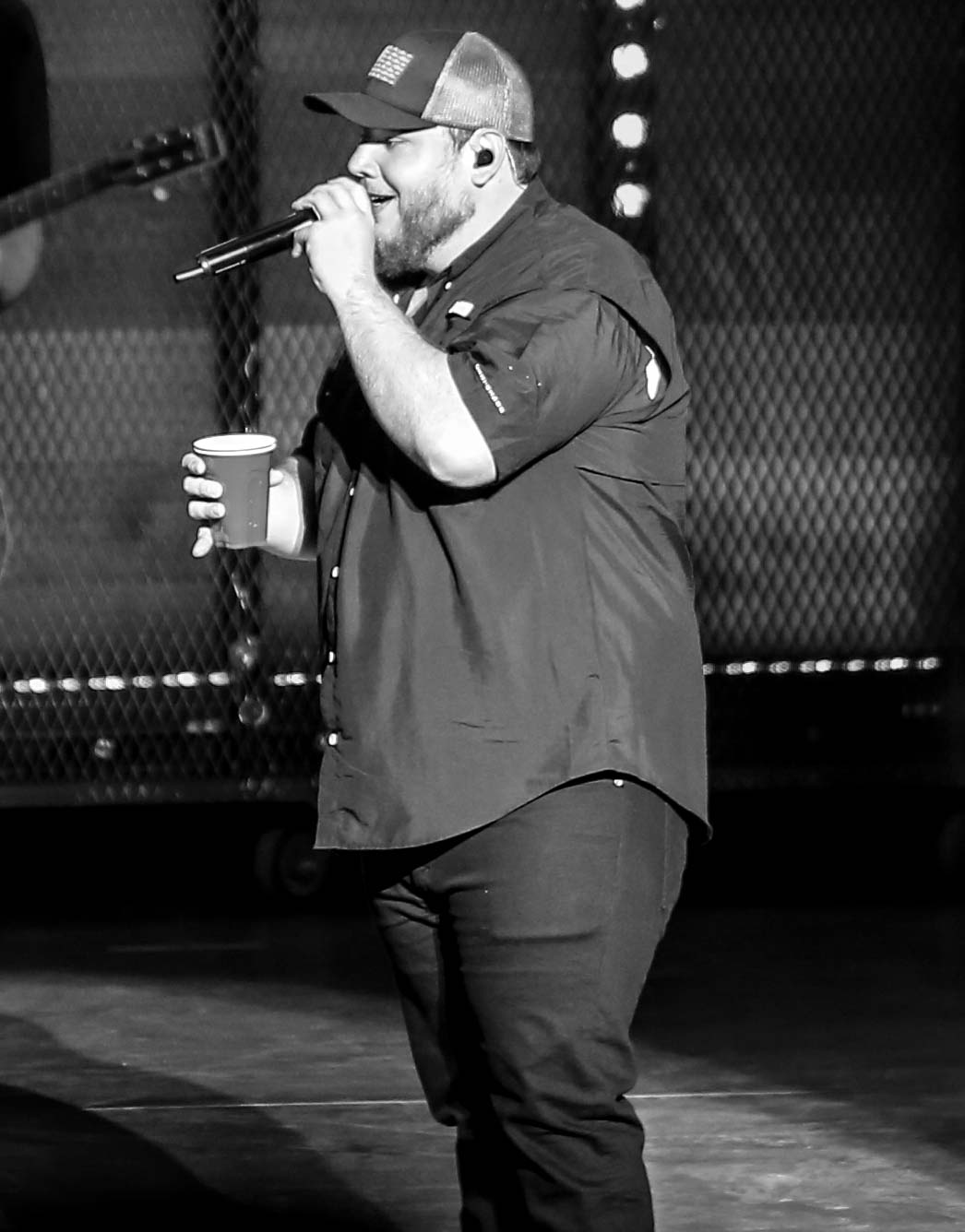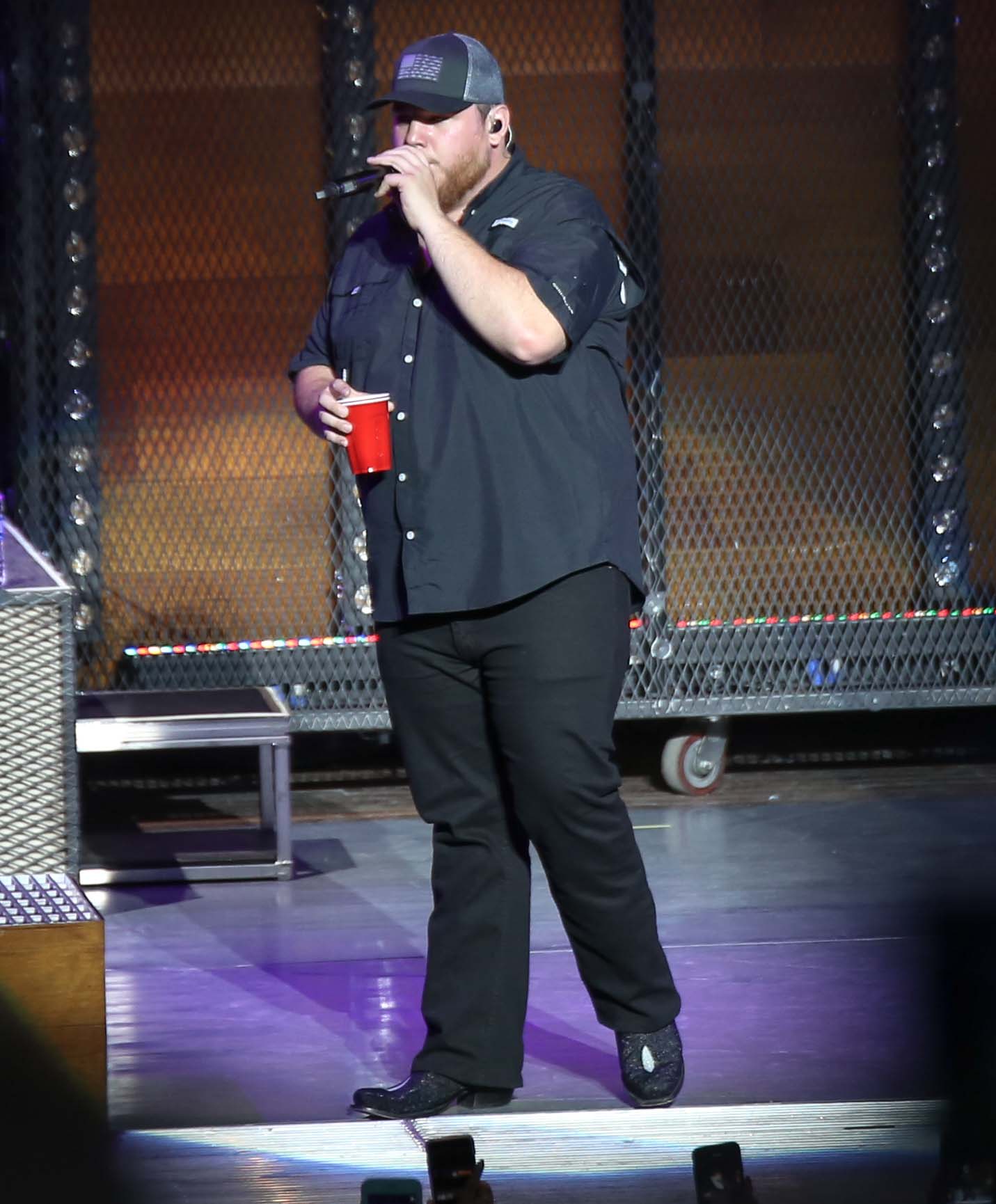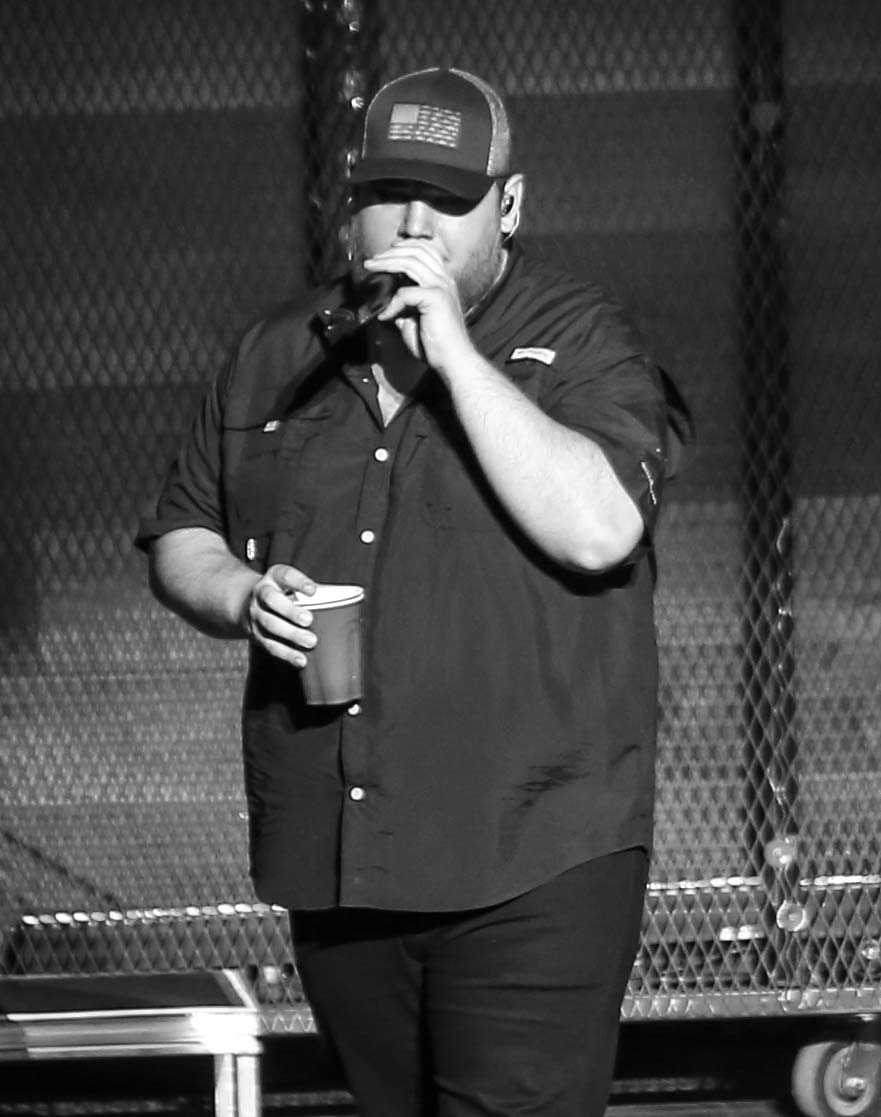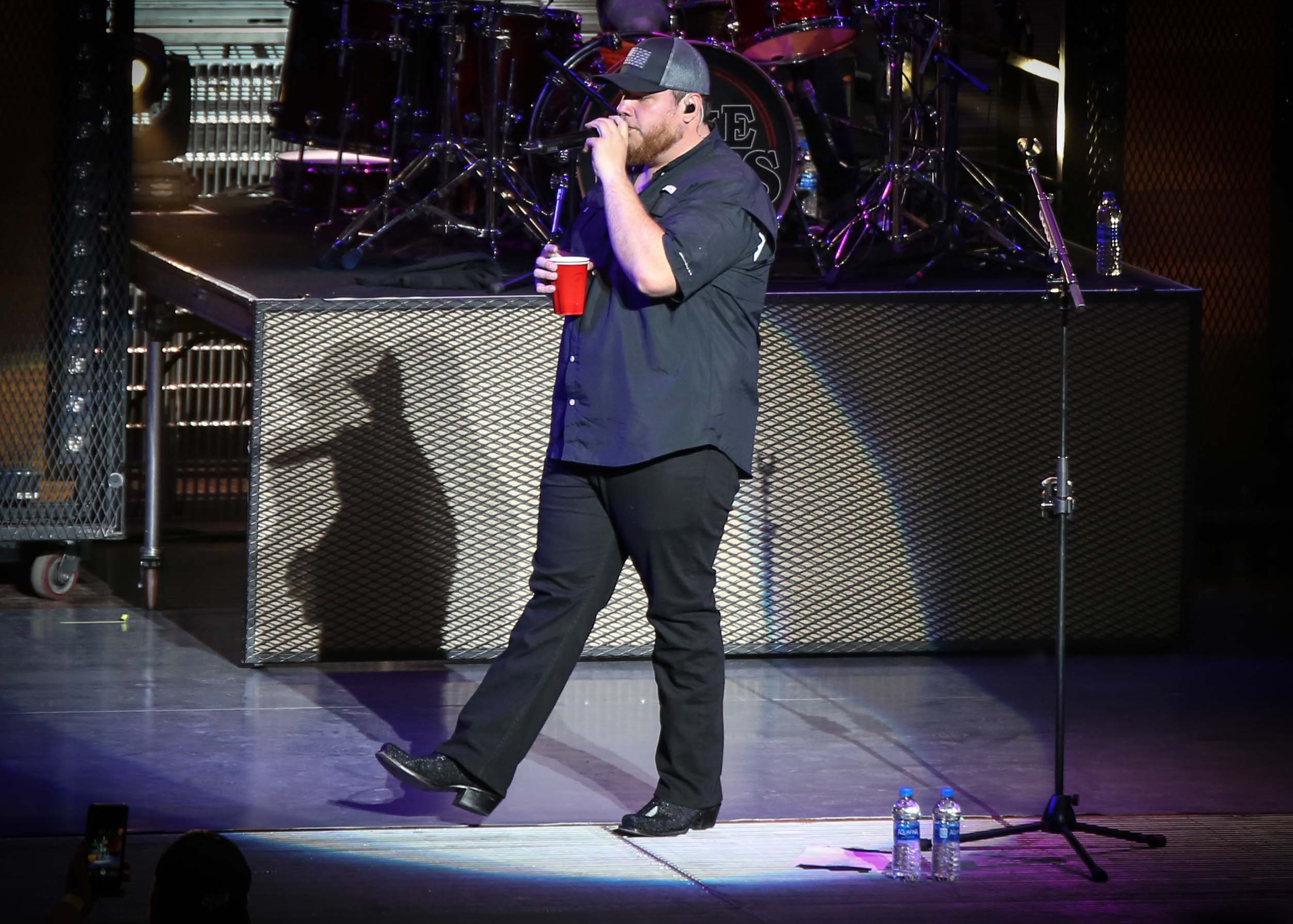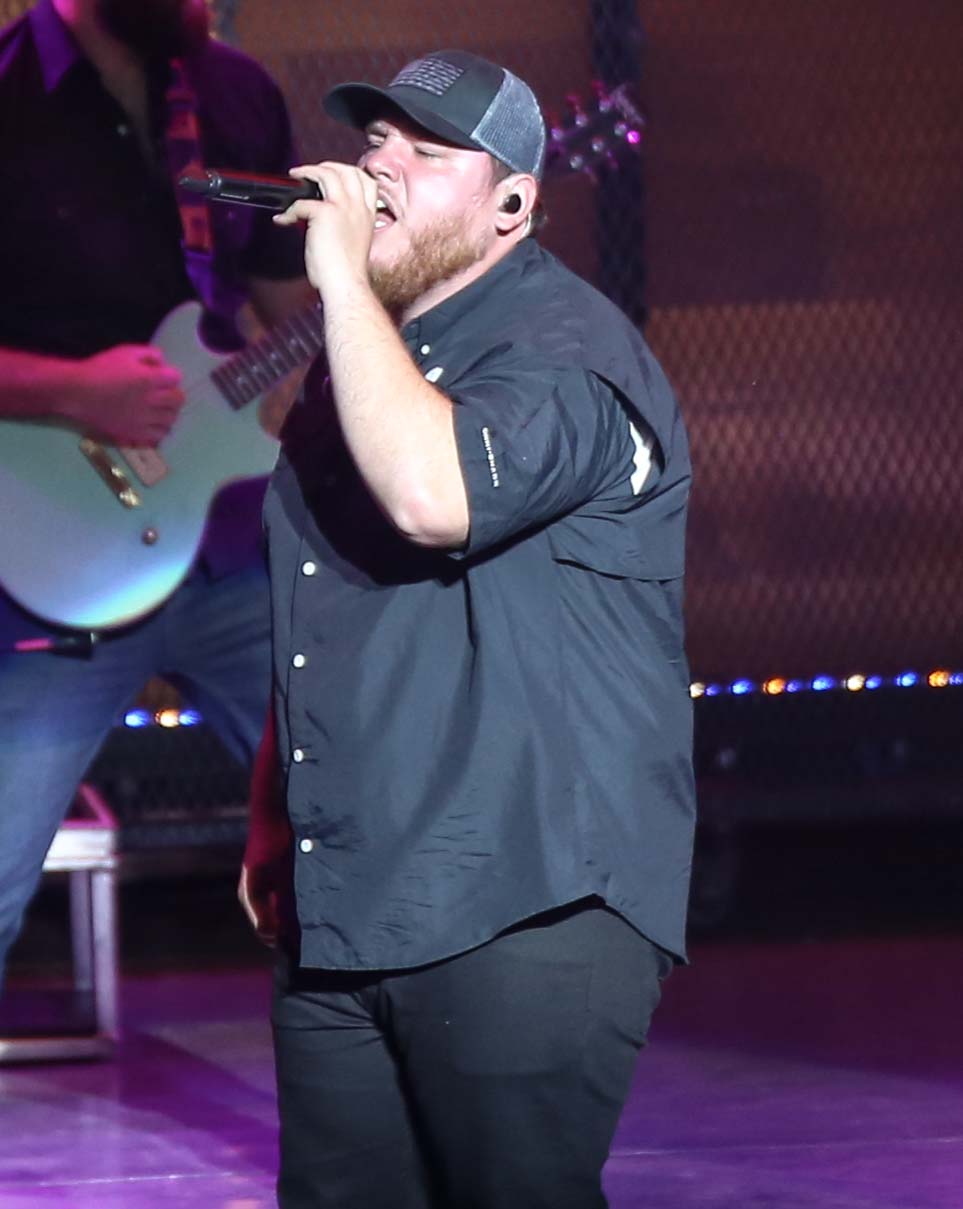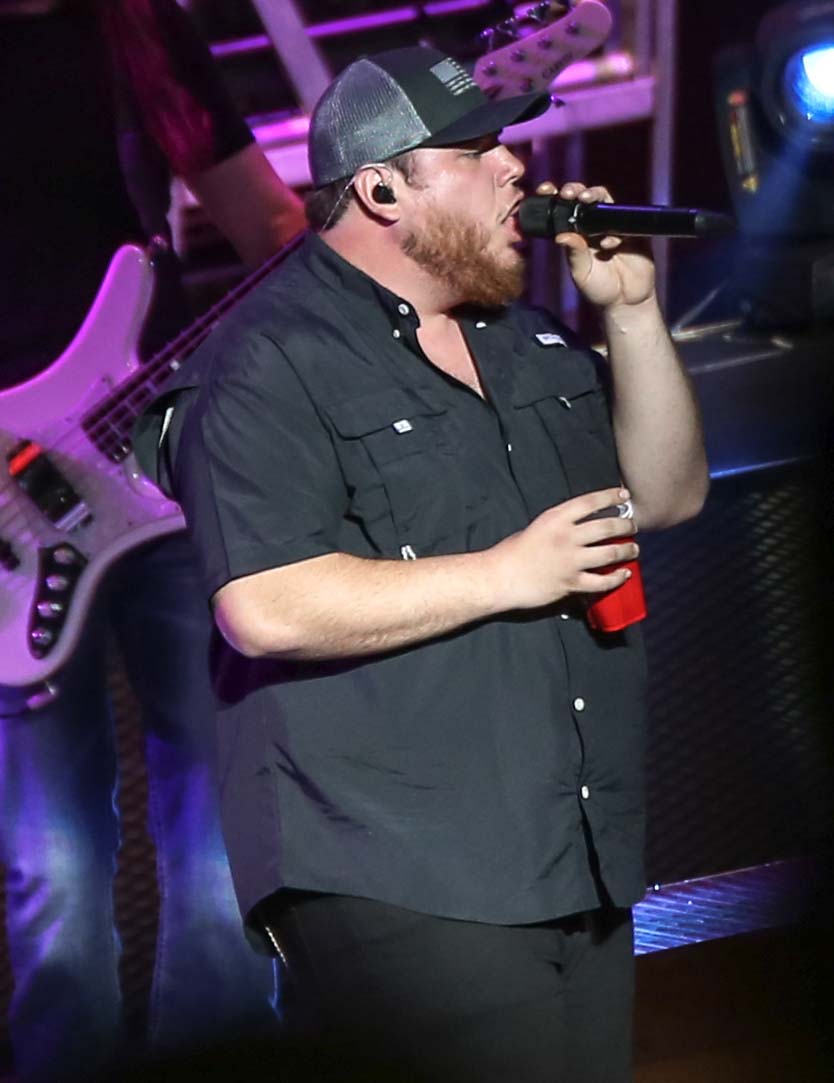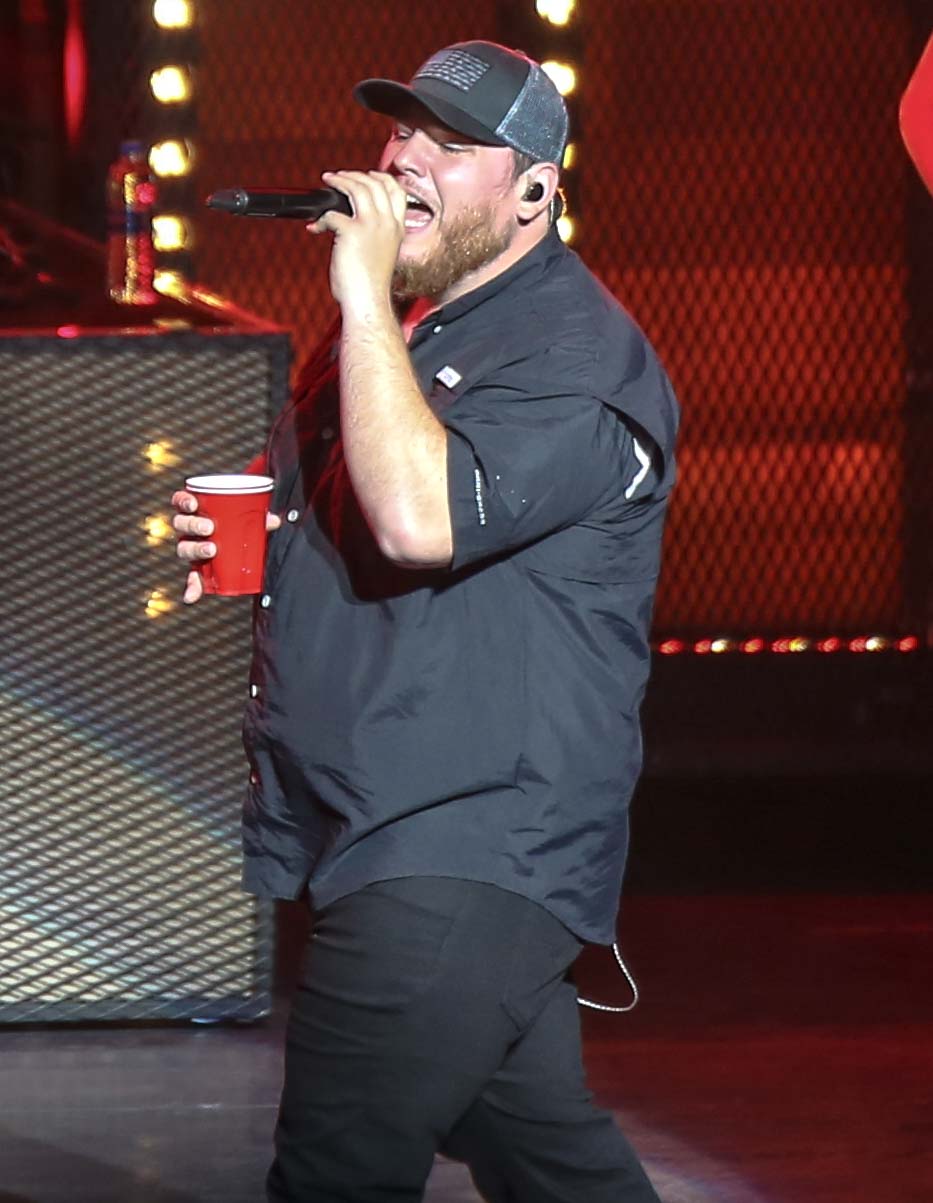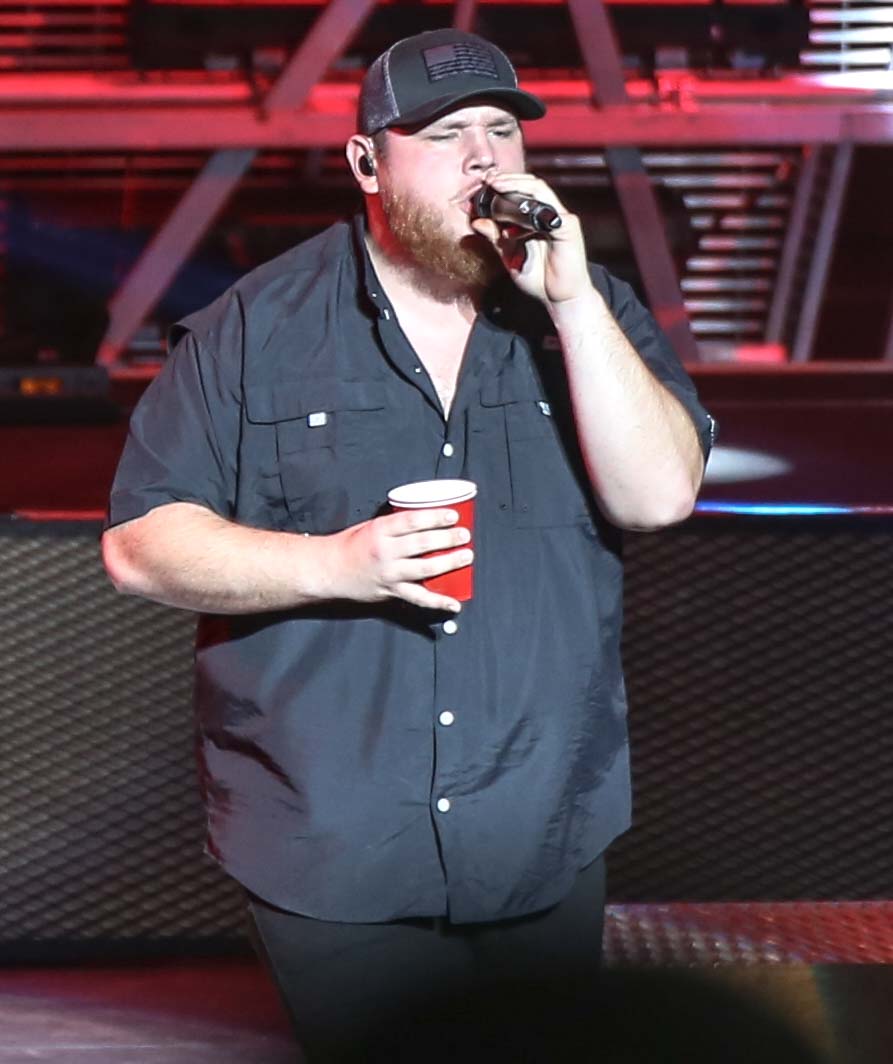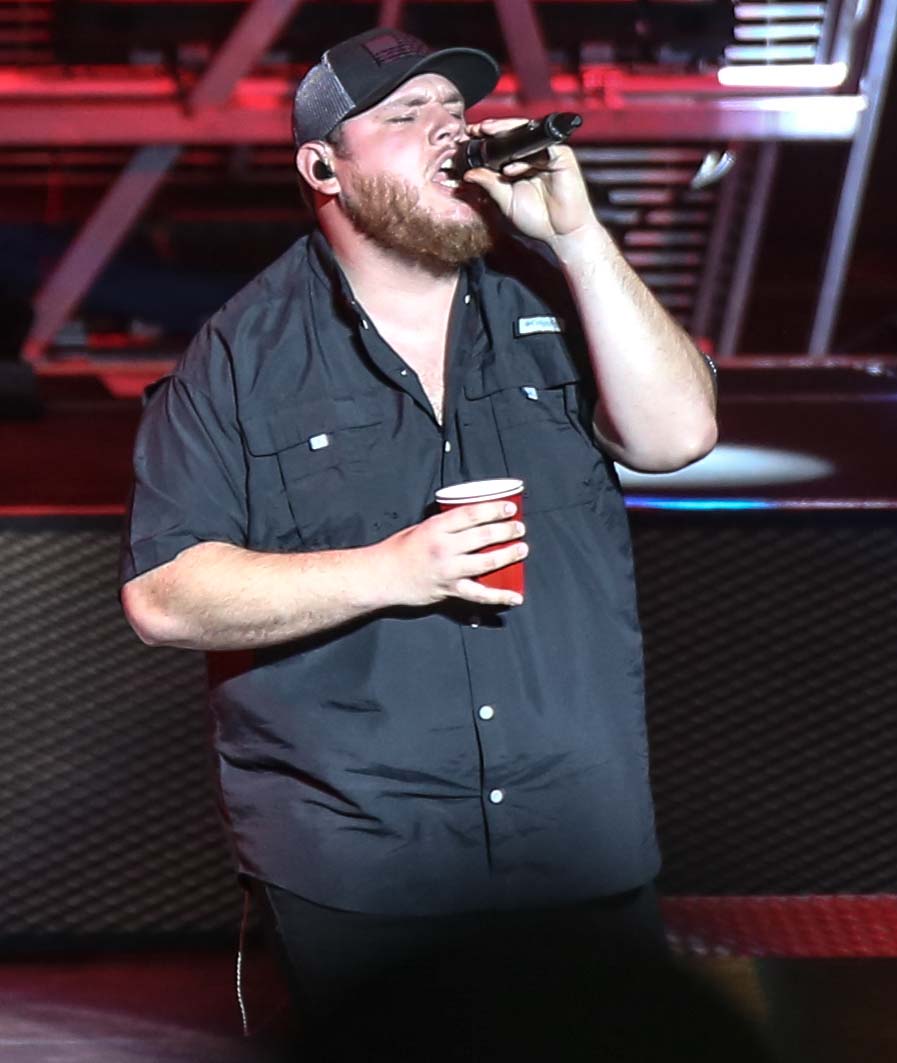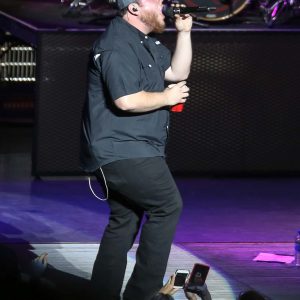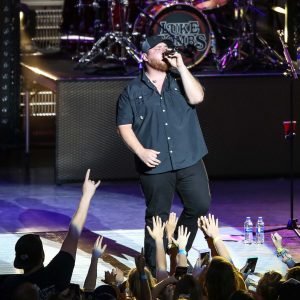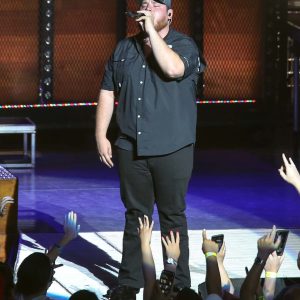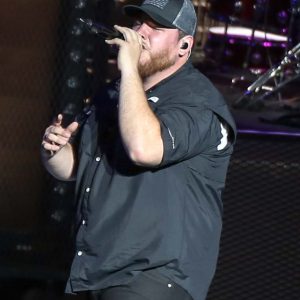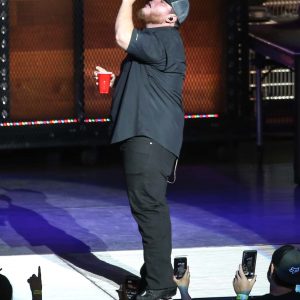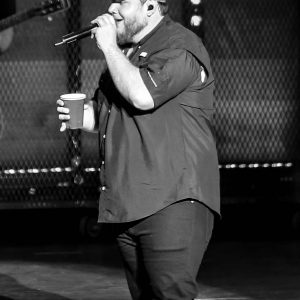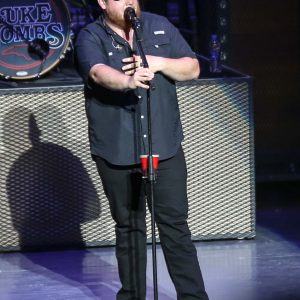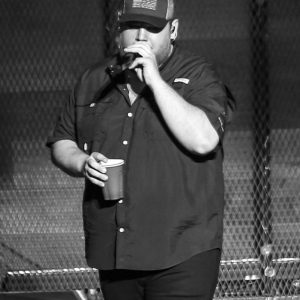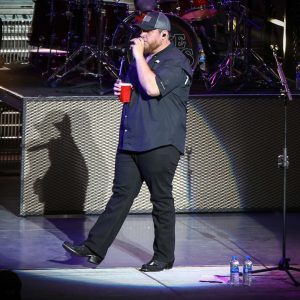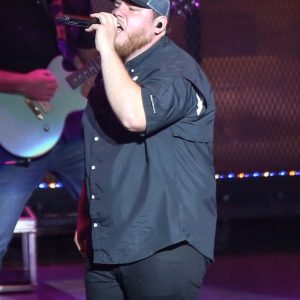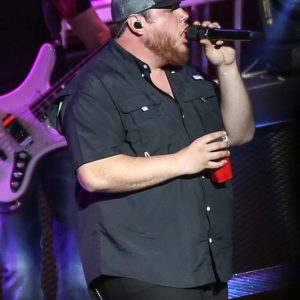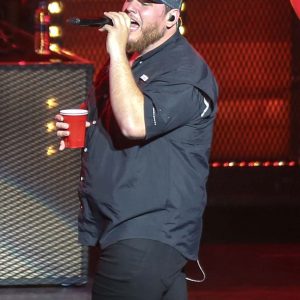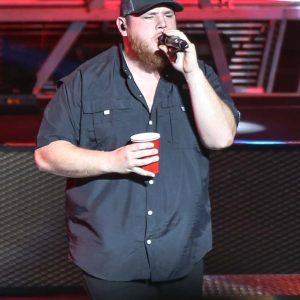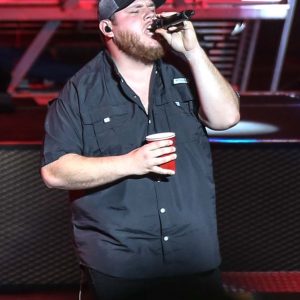 After a fantastic set from Alaina & Combs, Jason Aldean had the crowds full attention. As the lights went down and the band took their place, Aldean popped up out of the riser and landed perfectly to start the beginning of his set with Gettin' Warmed Up. Which the crowd seemed to be warmed up with such a buzzing energy. Aldean gave the fans such an amazing show consisting of twenty one songs including an encore.
Aldean tore up the stage, interacted with those die hard fans in the GA Pit and really put on a fantastic show, musically and production wise. Some songs included in his set were older material such as Big Green Tractor, The Truth and When She Says Baby. Aldean also performed a handful of his newer material such as Drowns the Whiskey, Rearview Town (which is his latest records name, came out April 13th) as well as You Make it Easy. Aldean ended his set with She's Country.
Aldean and crew then returned to the stage to play a two song encore which included Burnin' It Down and Hicktown. Summer time is the best time because no matter what day of the week it is, country concerts are always the hit of the summer at most Pavilions and they create the best memories with friends and family.