Honestly, it's not truly a good summer if a good ass hip-hop/rap concert doesn't come to town! Wiz Khalifa & Rae Sremmurd team up and brought the Dazed and Blazed Summer 2018 Tour to the somewhat hot DMV. They also brought along Lil Skies and O.T. Genesis along for the ride.
O.T Genesis got the night started, which led to the next artist Lil Skies to take the stage and perform some hits such as Welcome to the Rodeo, Lust and Creeping. The performance Lil Skies gave was full of energy, not only the crowd was full of energy but so was Lil Skies he kept jumping into the barricade and got some good fan interaction during his set. After a solid fourty five minutes or so the amphitheatre grew fuller and fuller.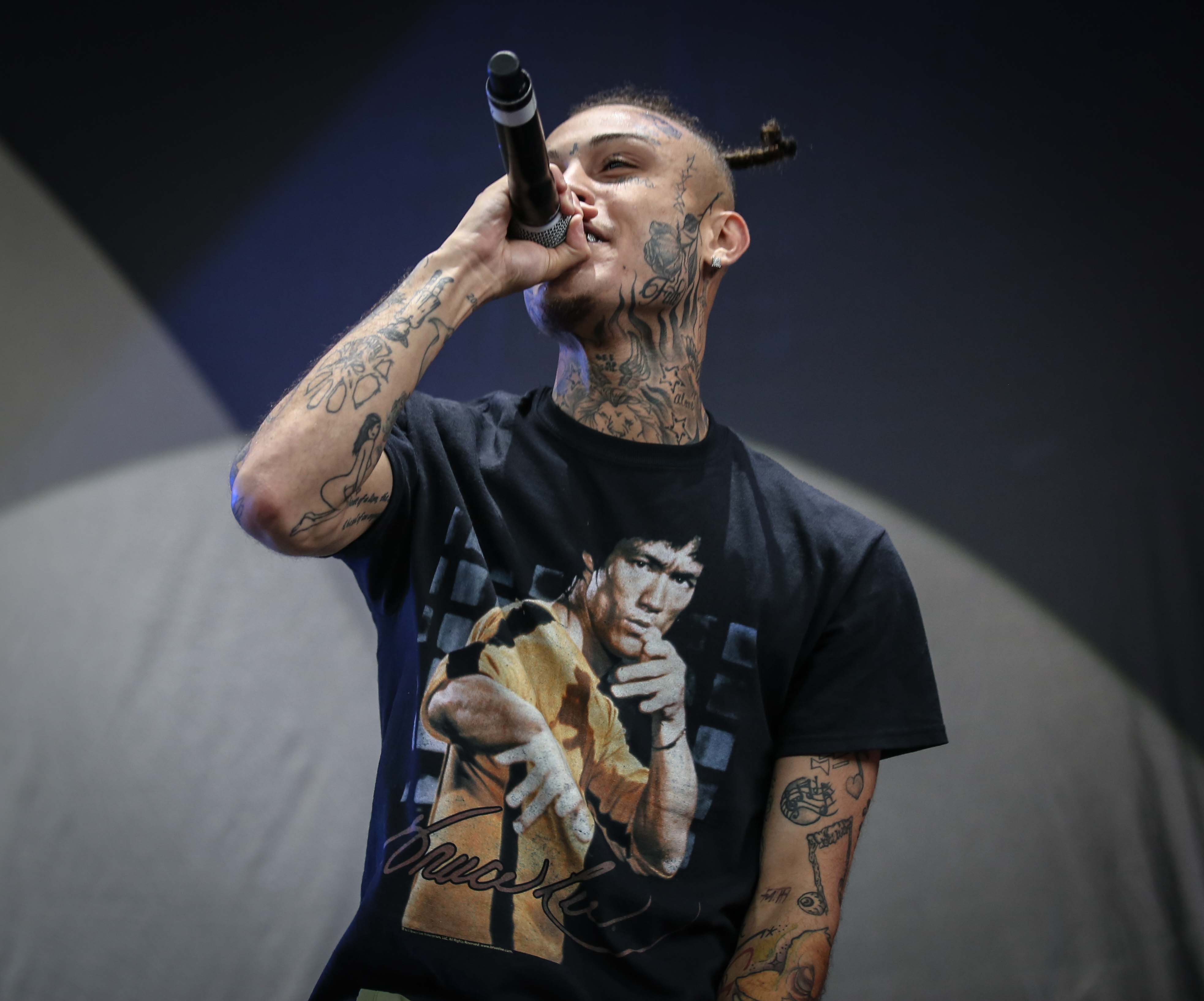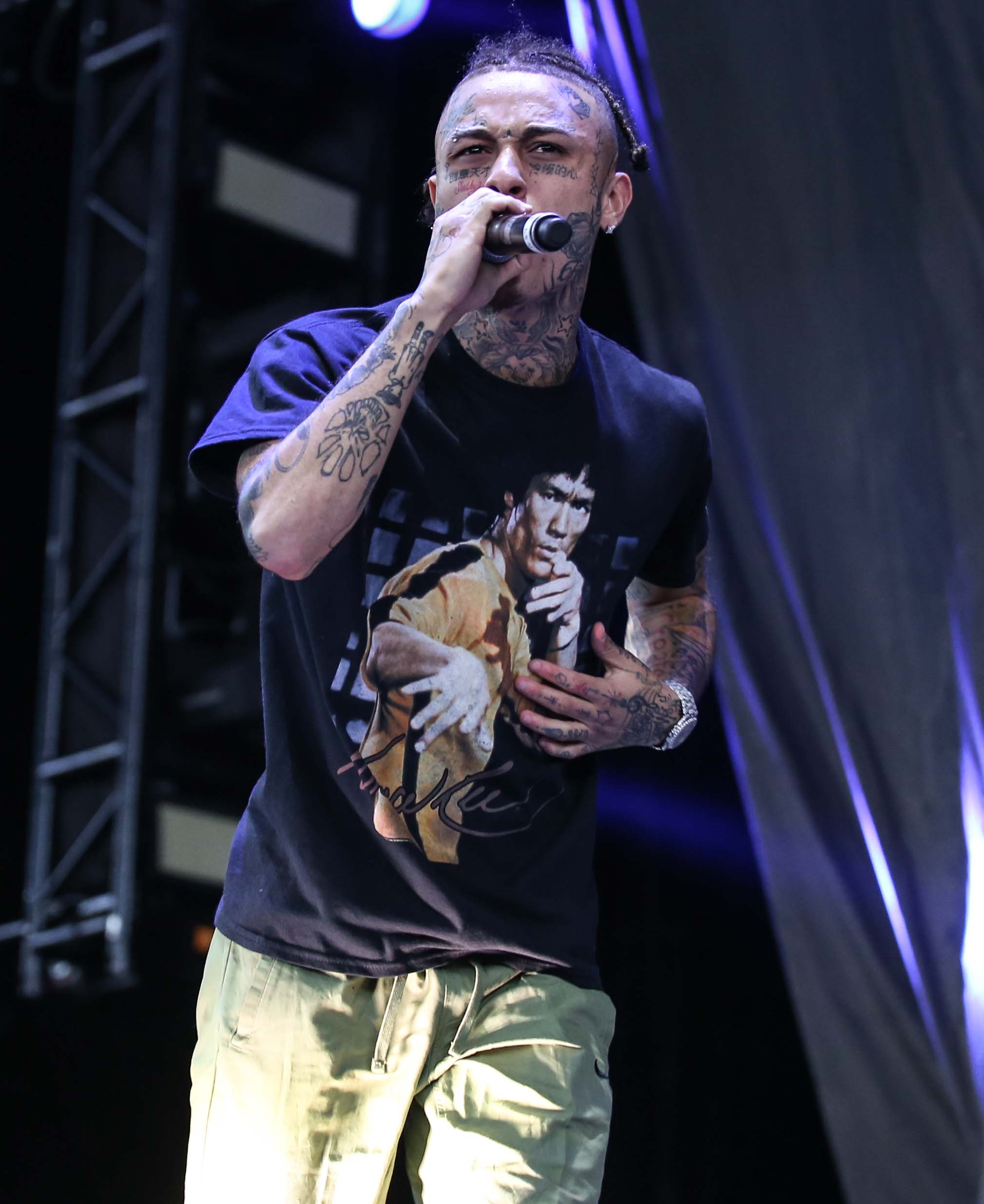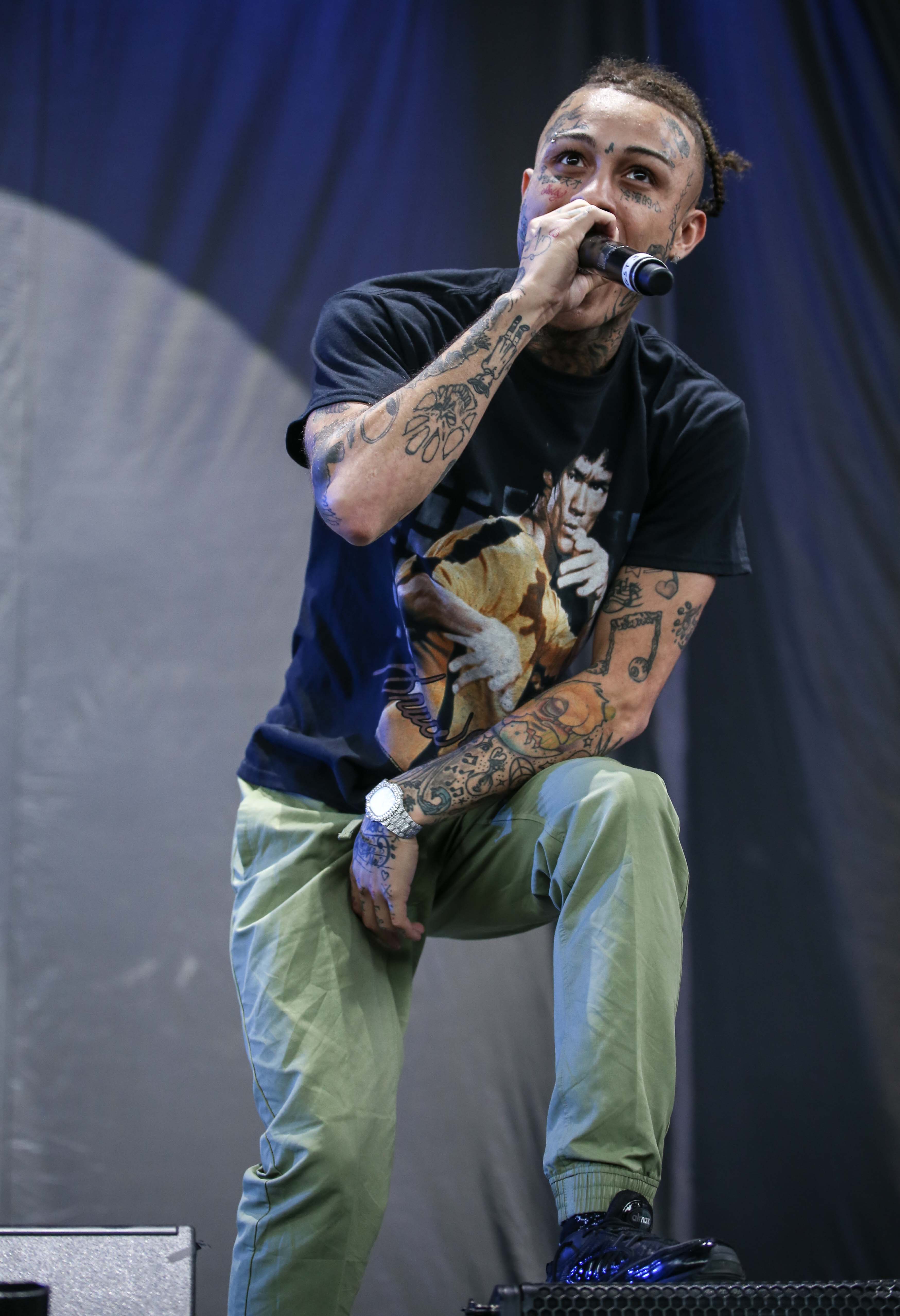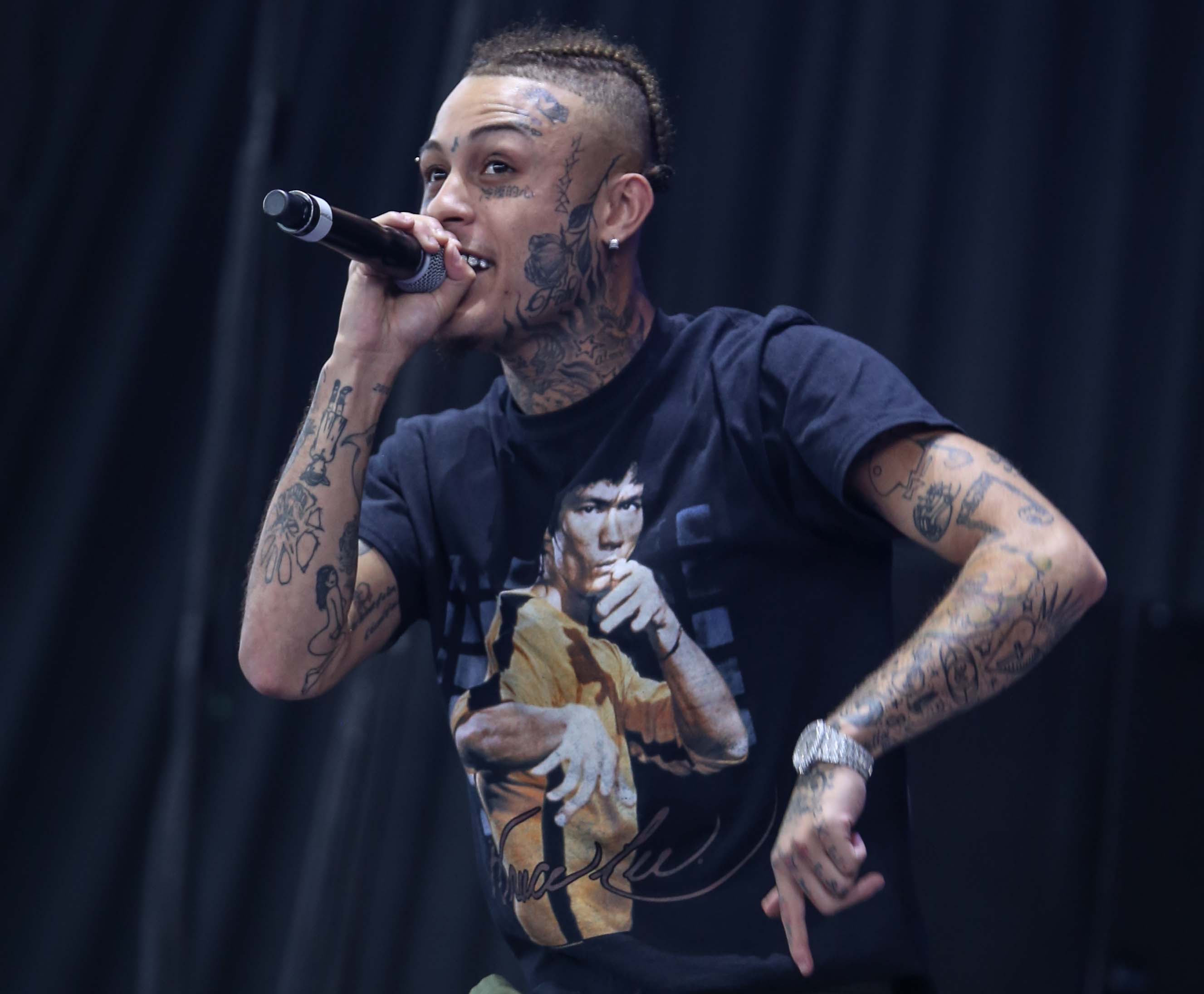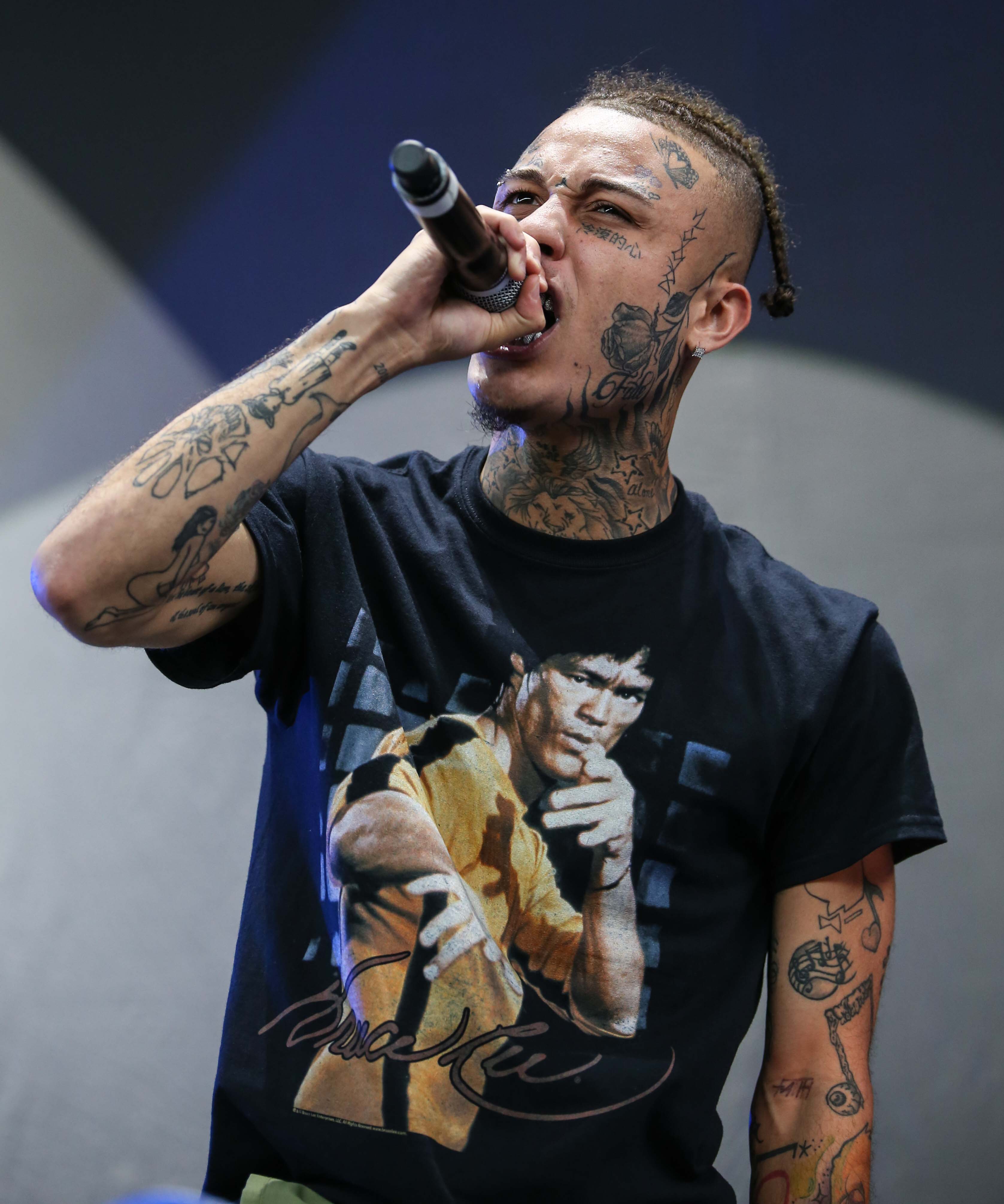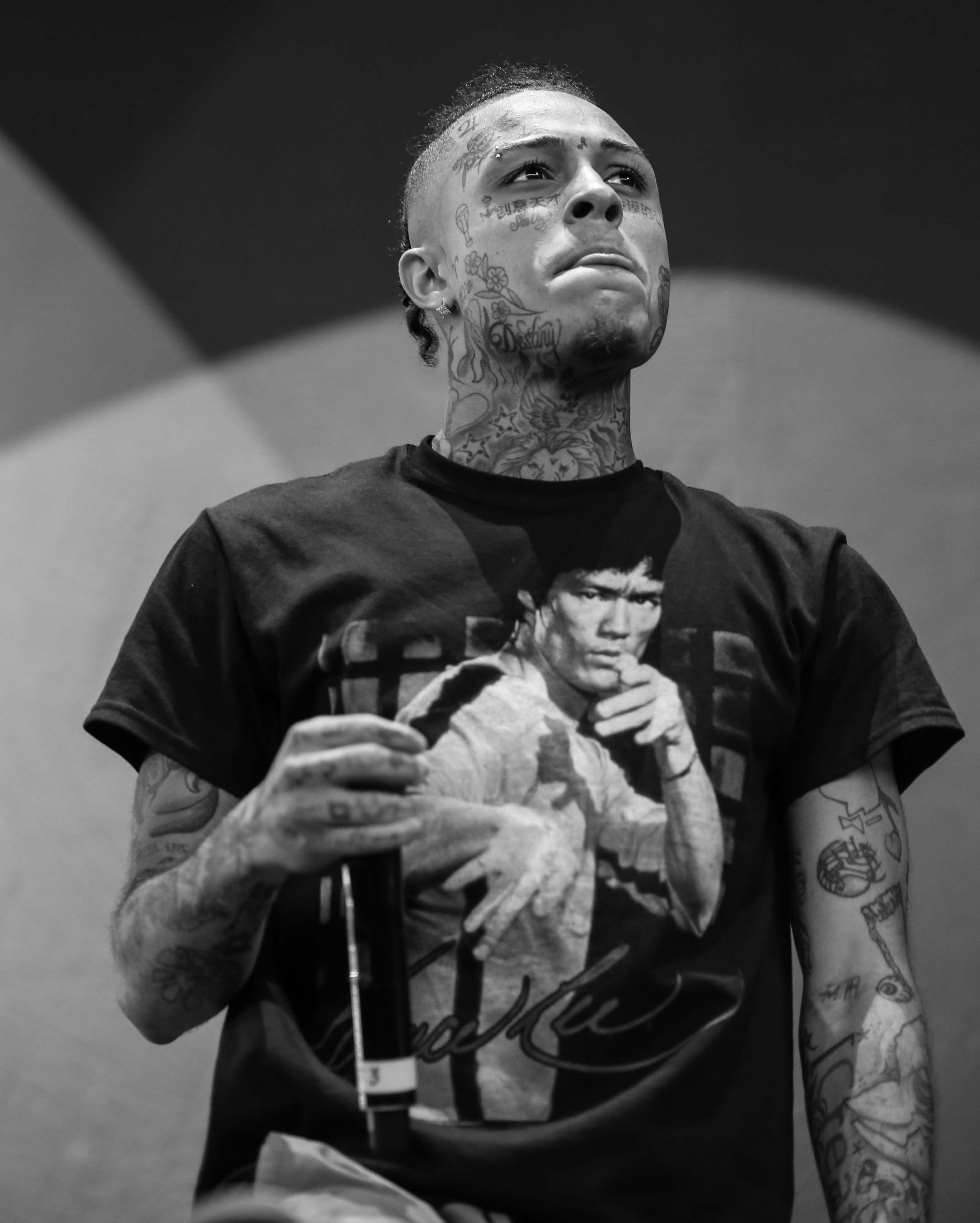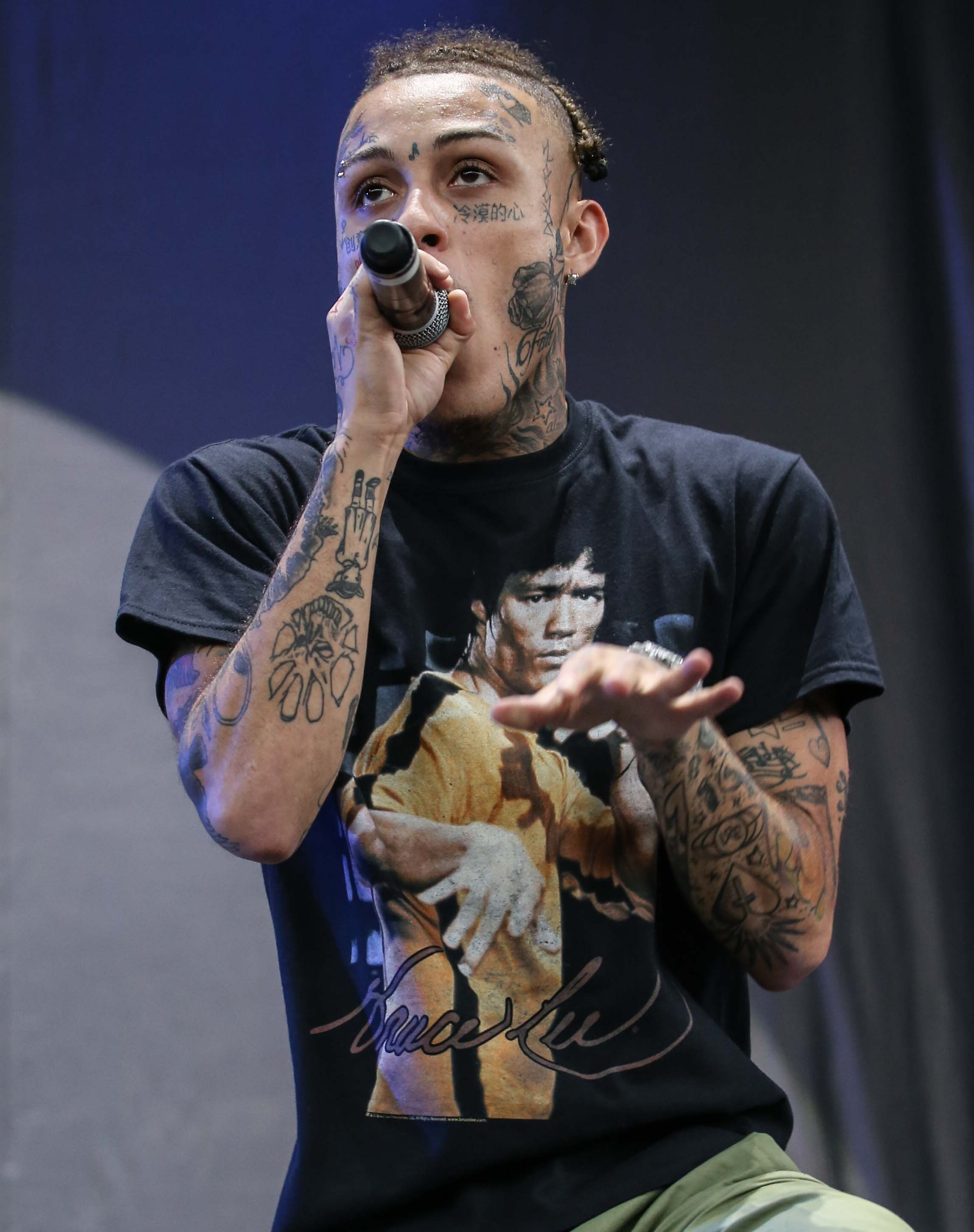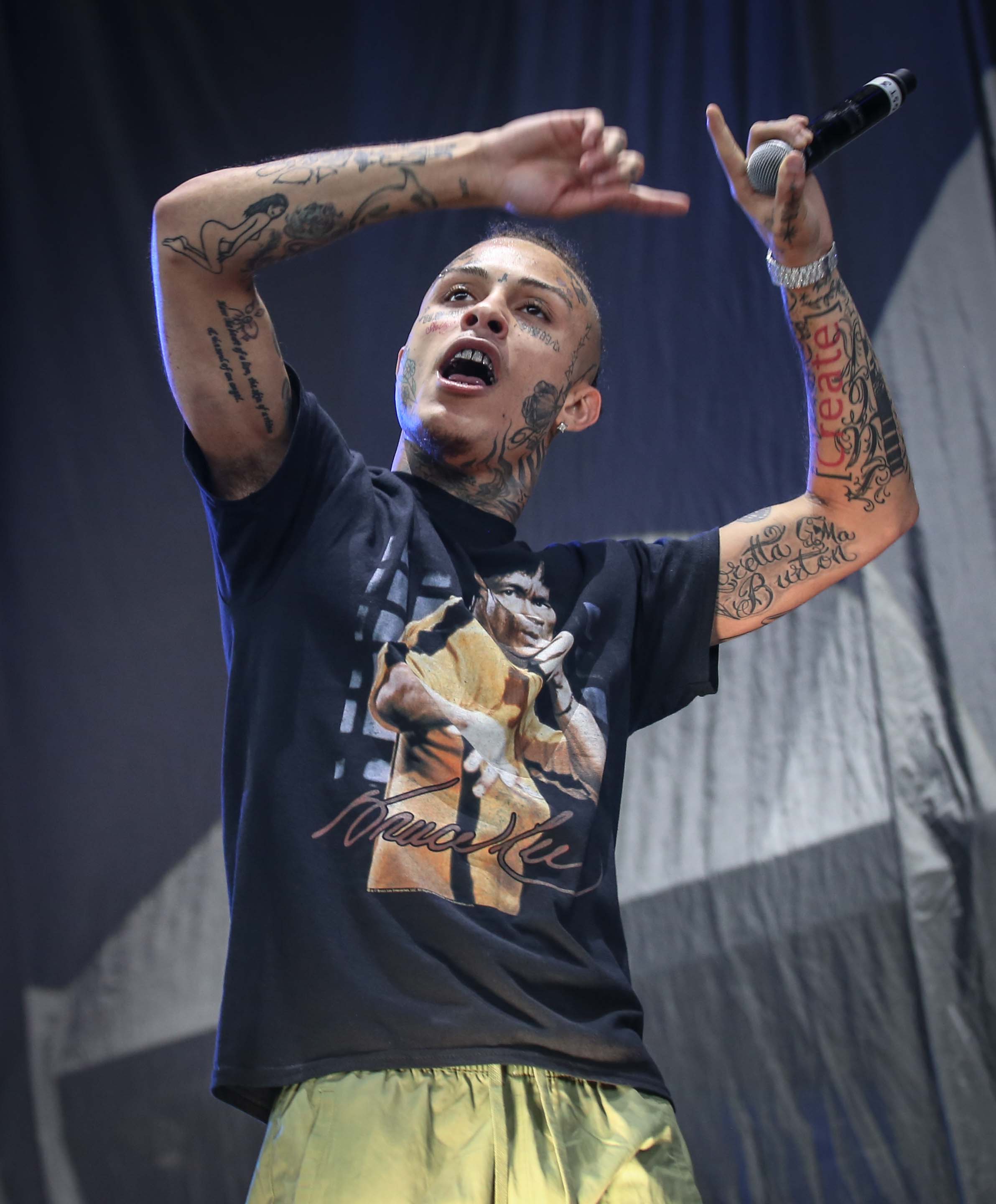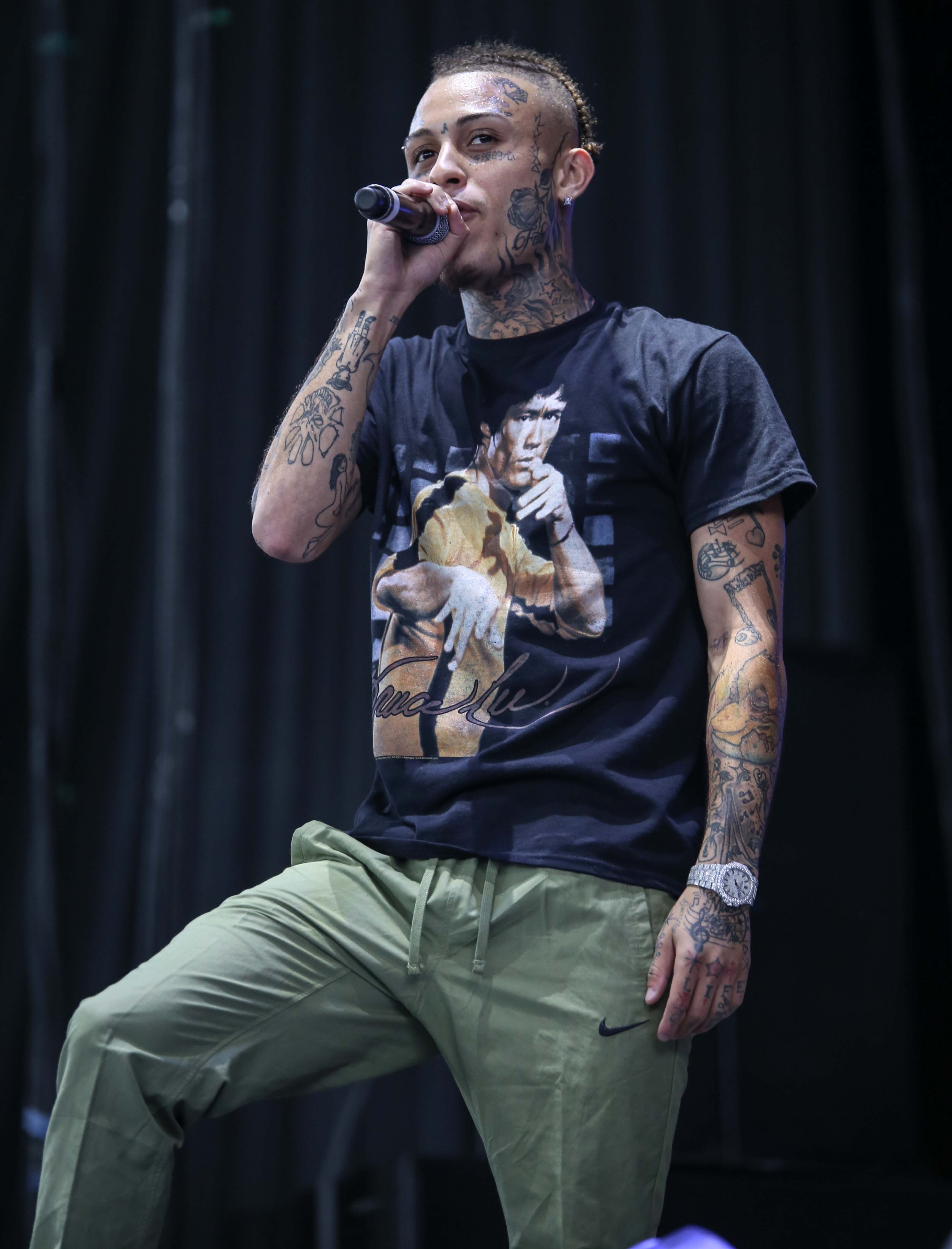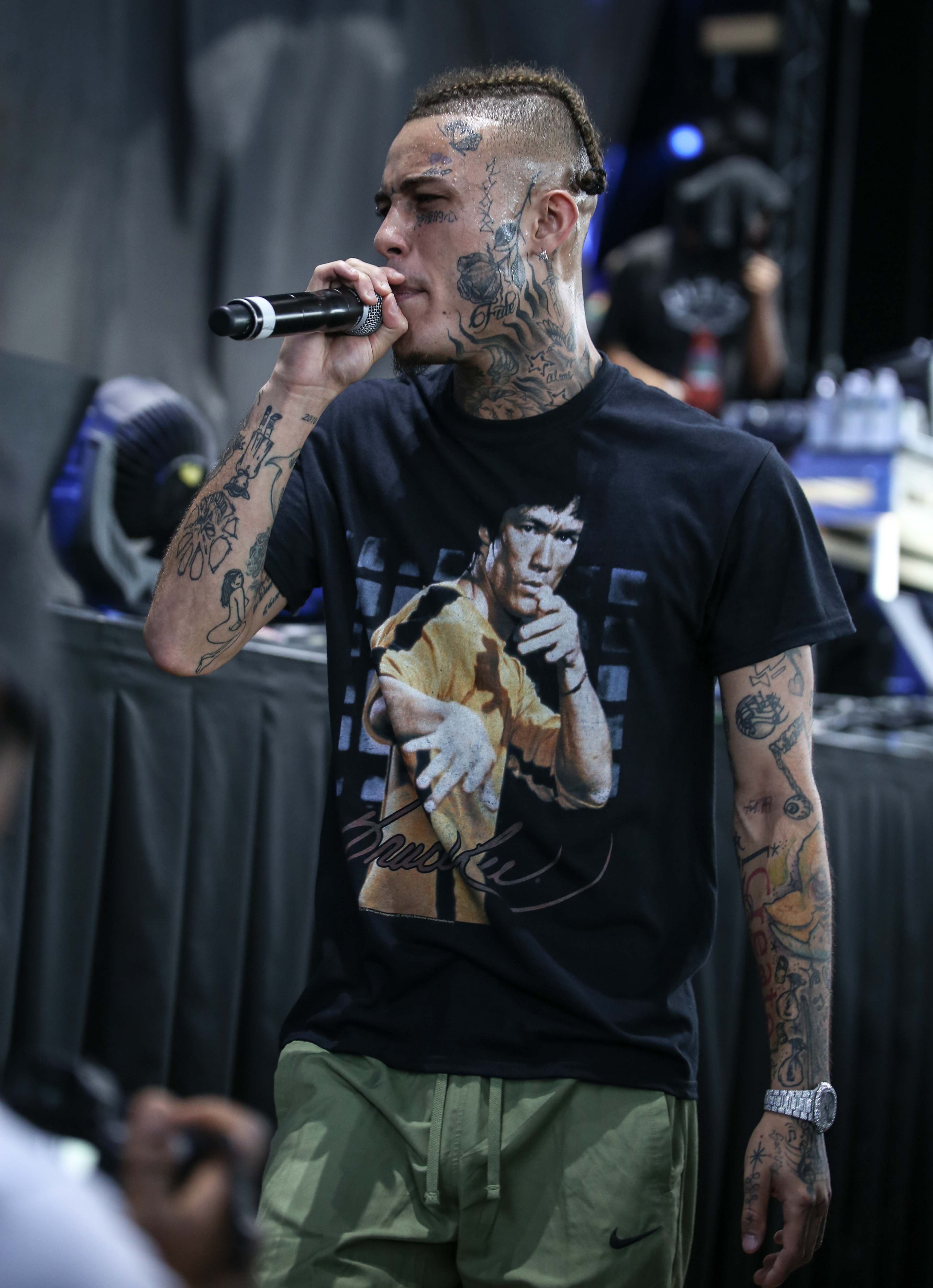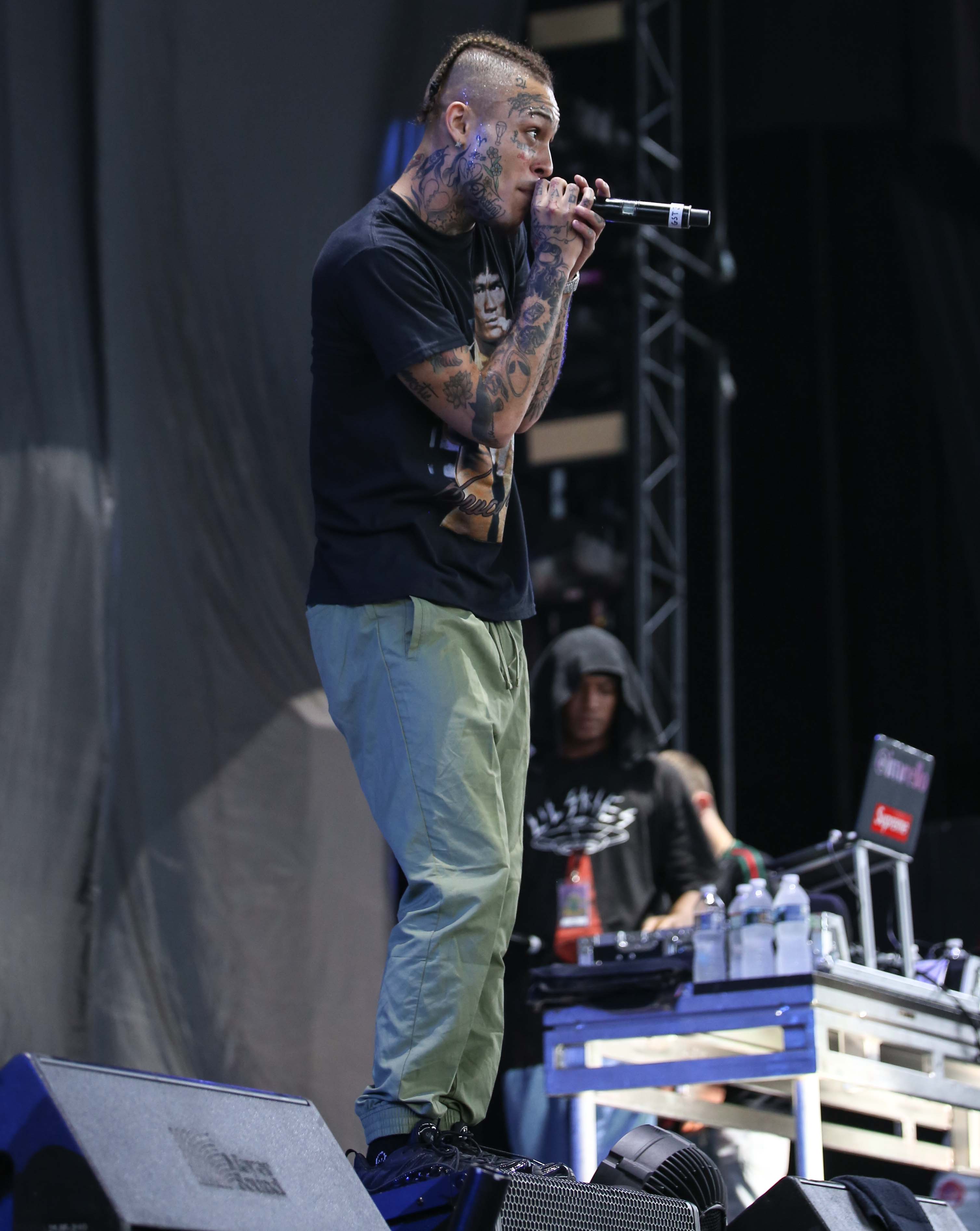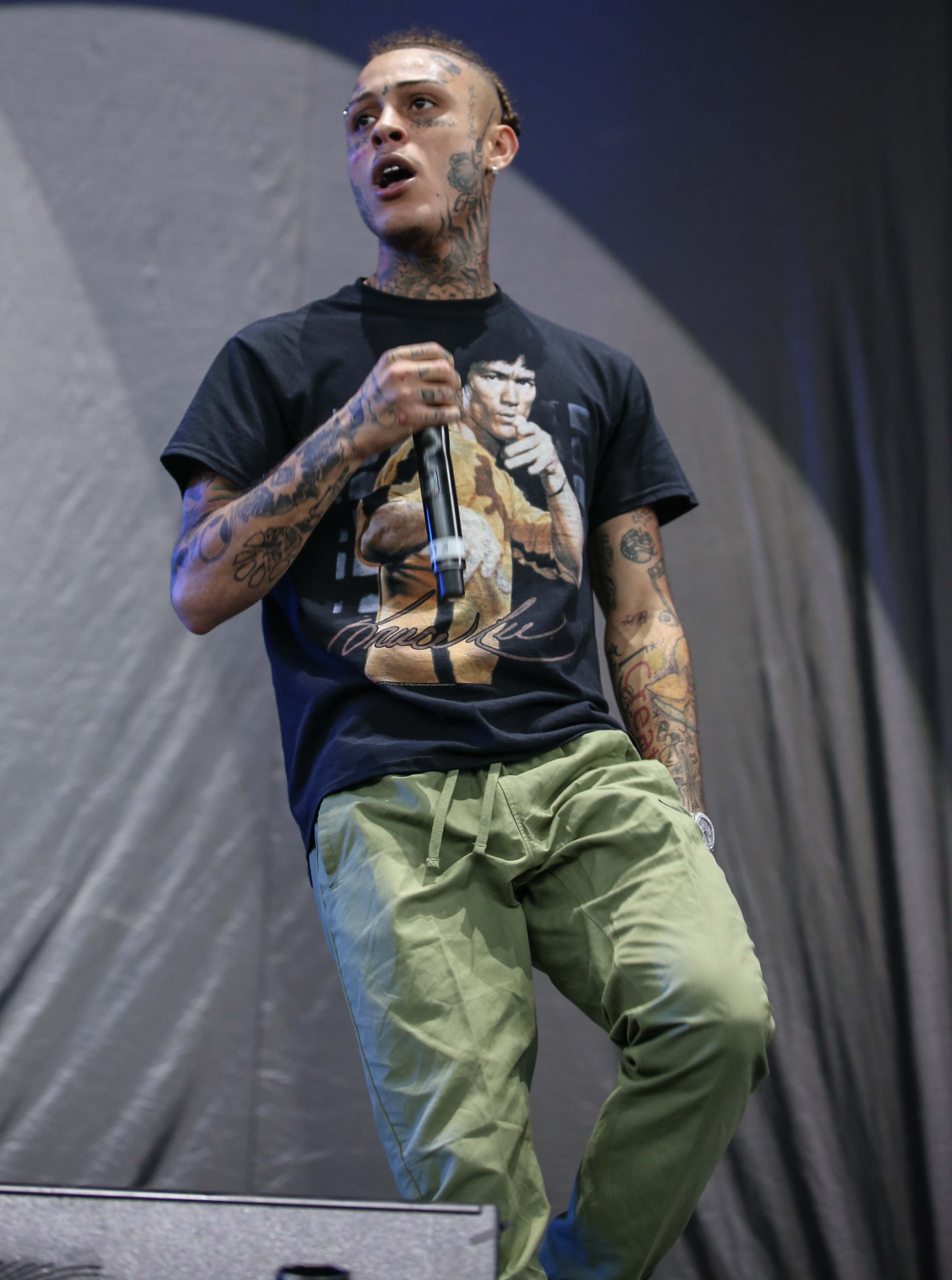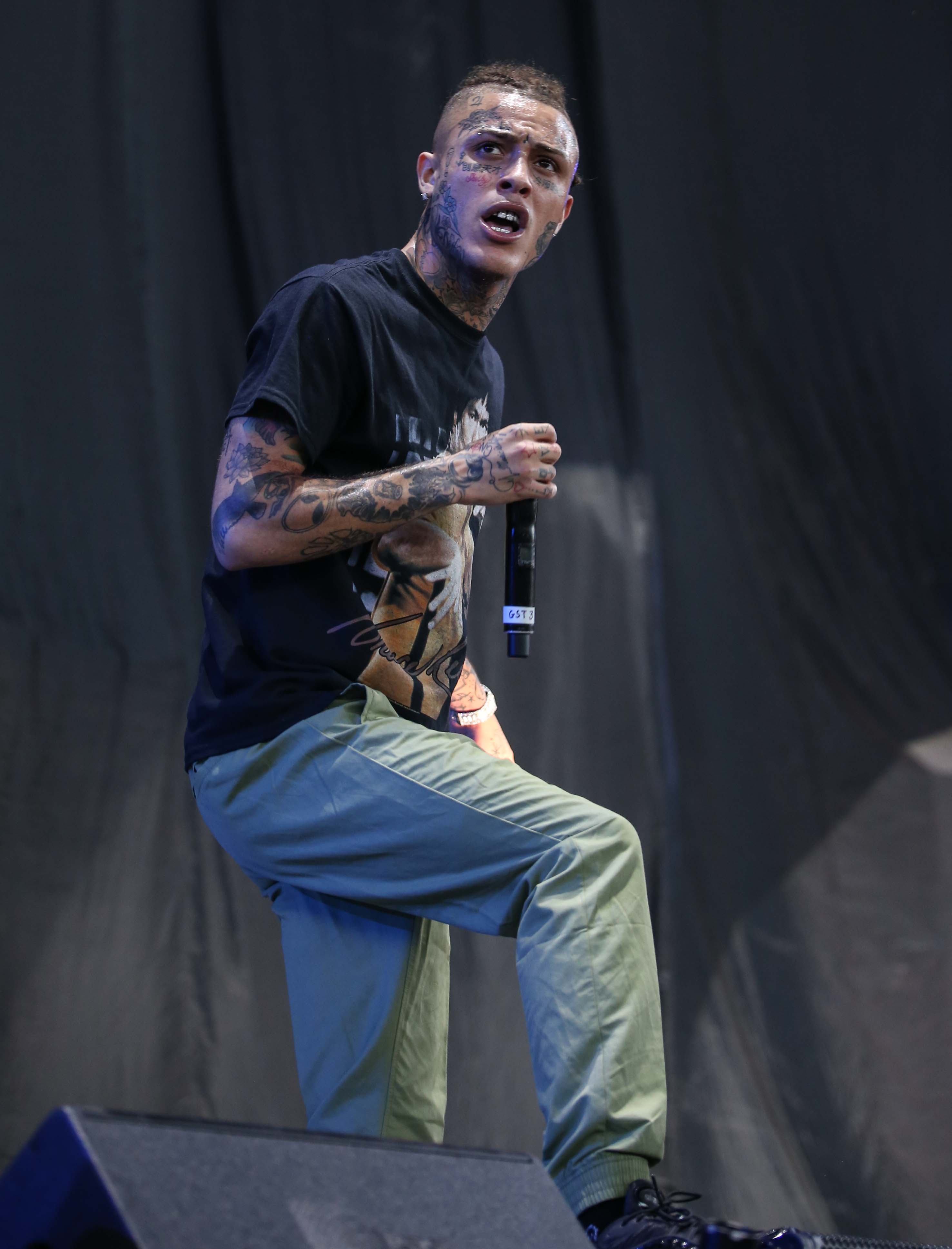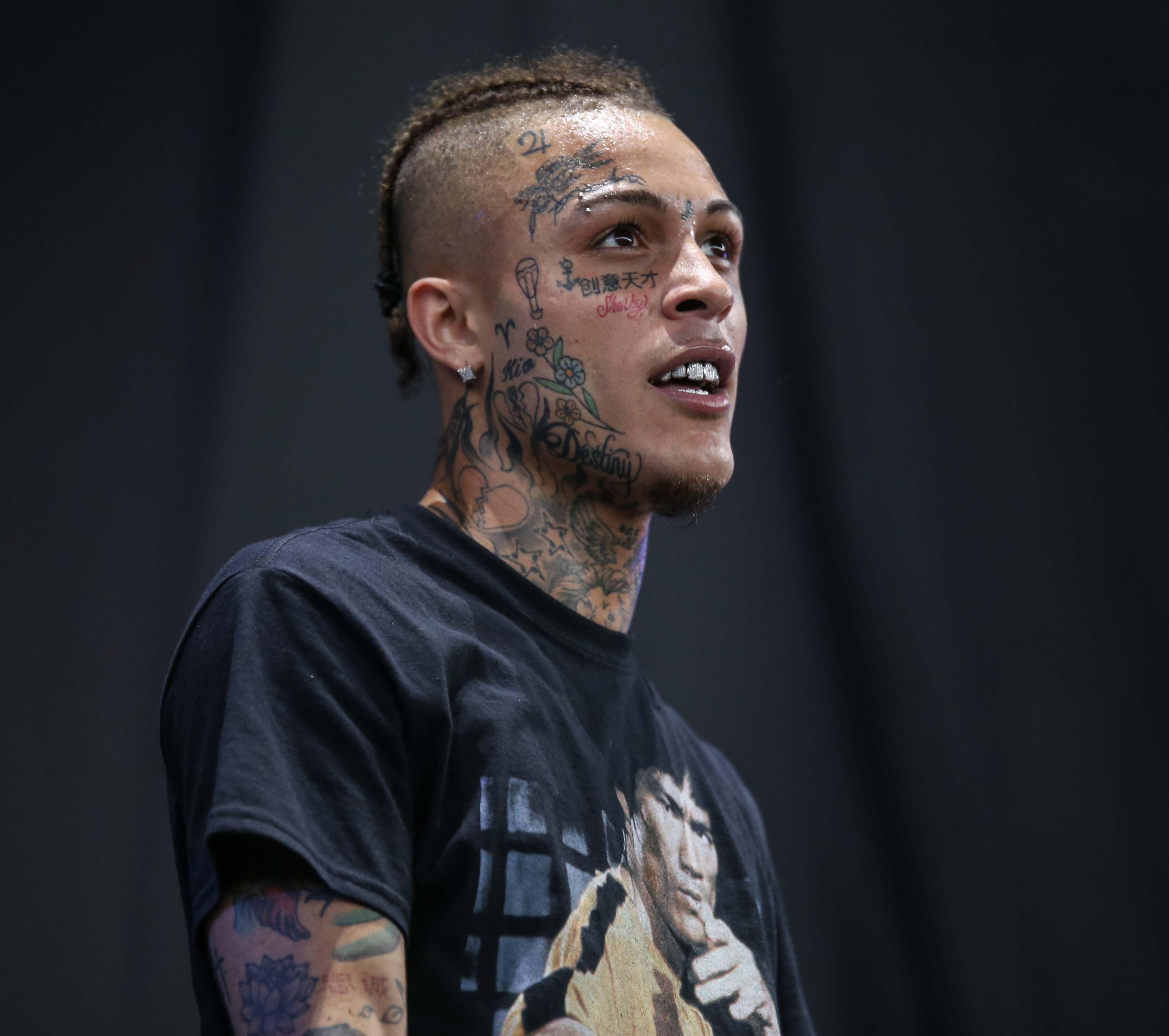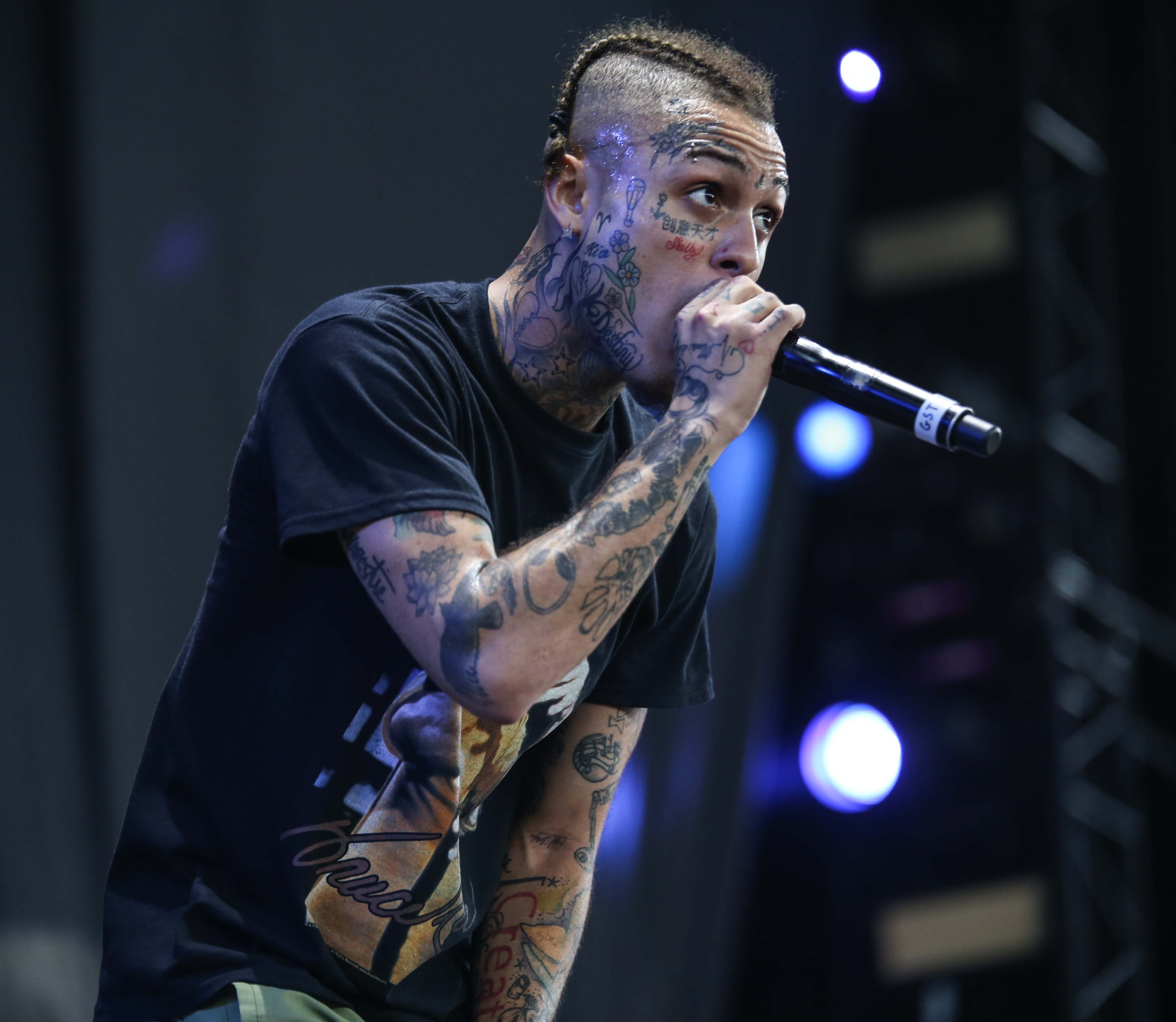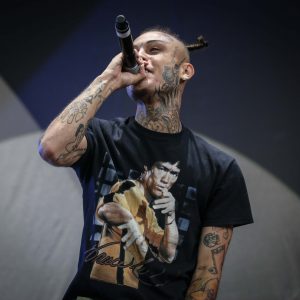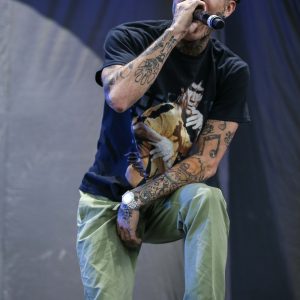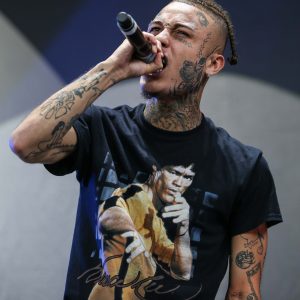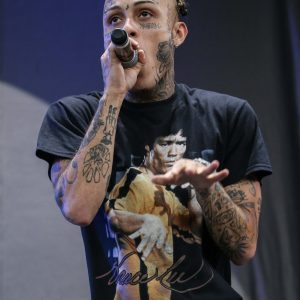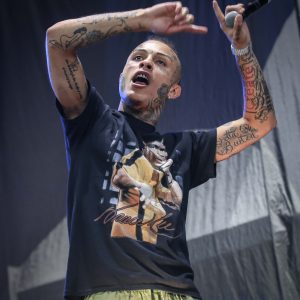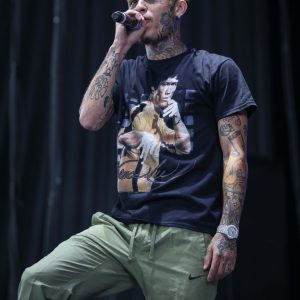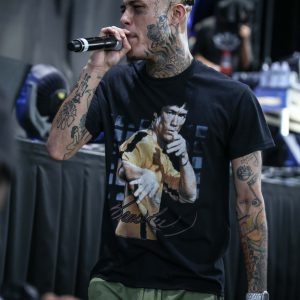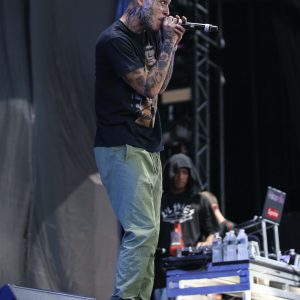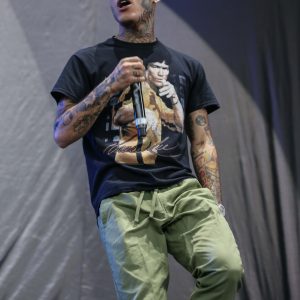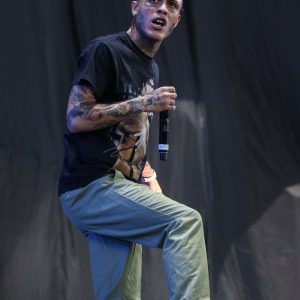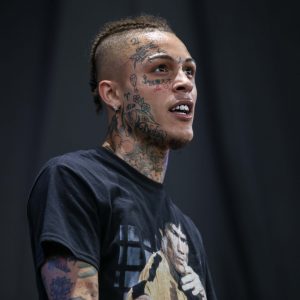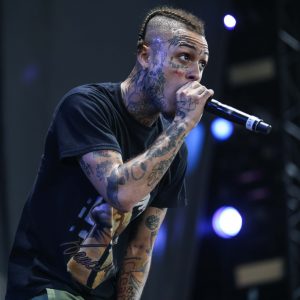 With a black curtain hiding the stage it then drops exposing a pretty cool stage set up for Rae Sremmurd. The stage had a "brinks security" truck, a tiki hut looking thing and some palm trees. Duo/Brothers Slim Jxmmi and Swaelee took the stage. They're one of the most popular duos in the hip-hop world. With a set full of hits you already know that the time they took the stage to the time they leave you'll be full of adrenaline. The duo played a total of twenty songs including hits like No Type, No Flex Zone, Black Beatles and Buckets. They also covered a few songs such as French Montana's Unforgettable and Jhené Aiko's Sativa. It was no surprise that they would get the crowd up and going immediately. The fans were ready for Wiz Khalifa to finally take the stage right after Rae Sremmurd ended their set with Power Glide.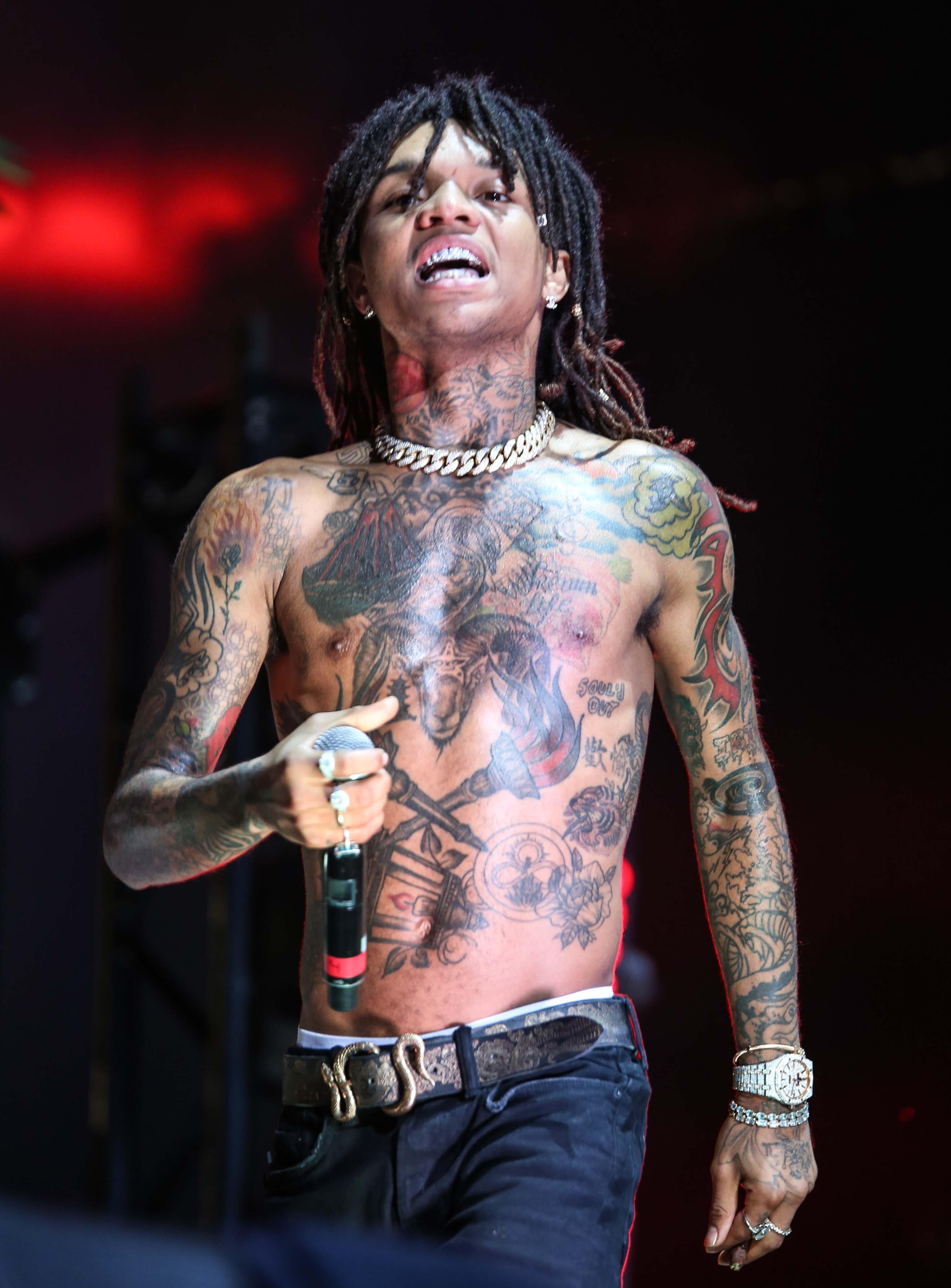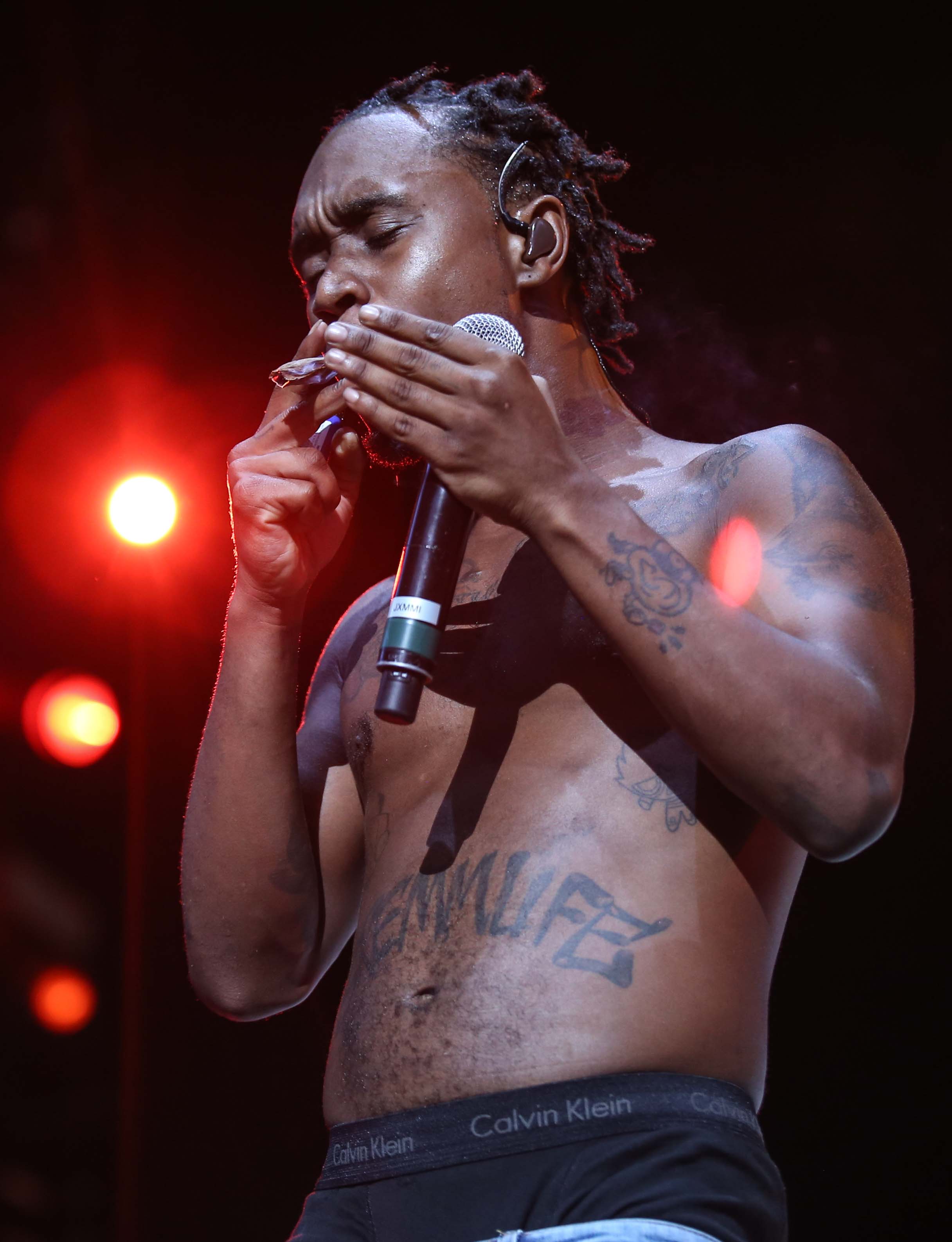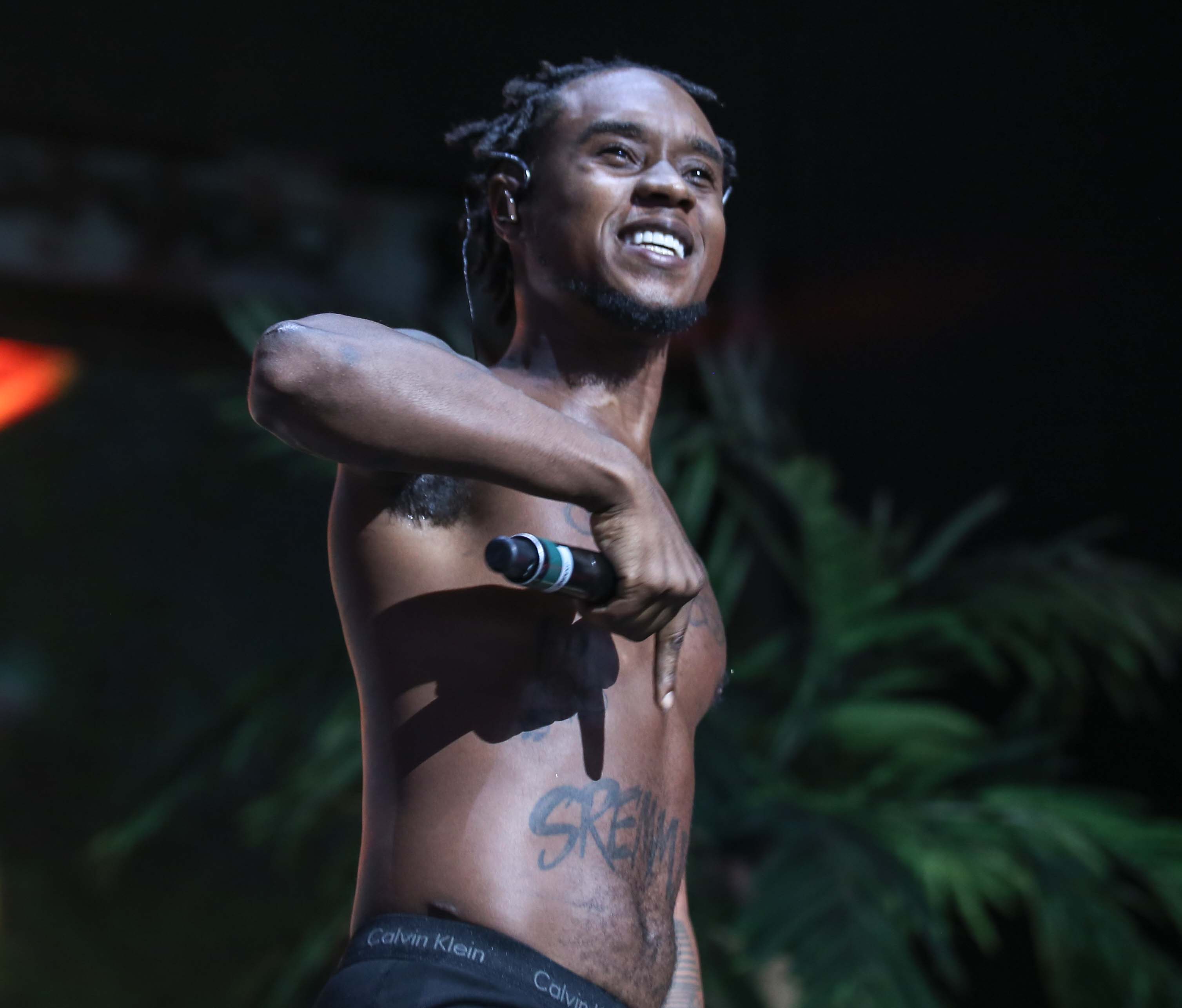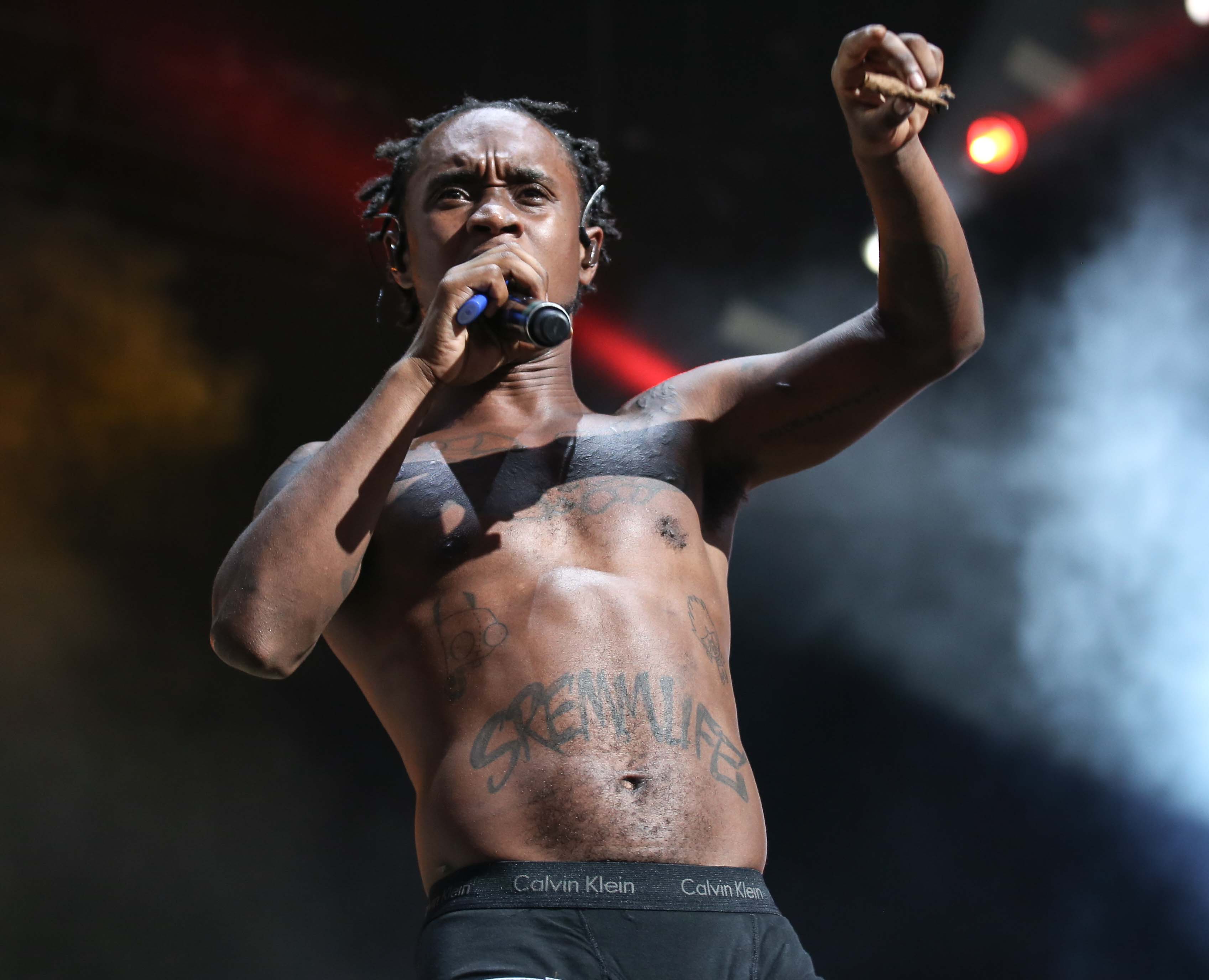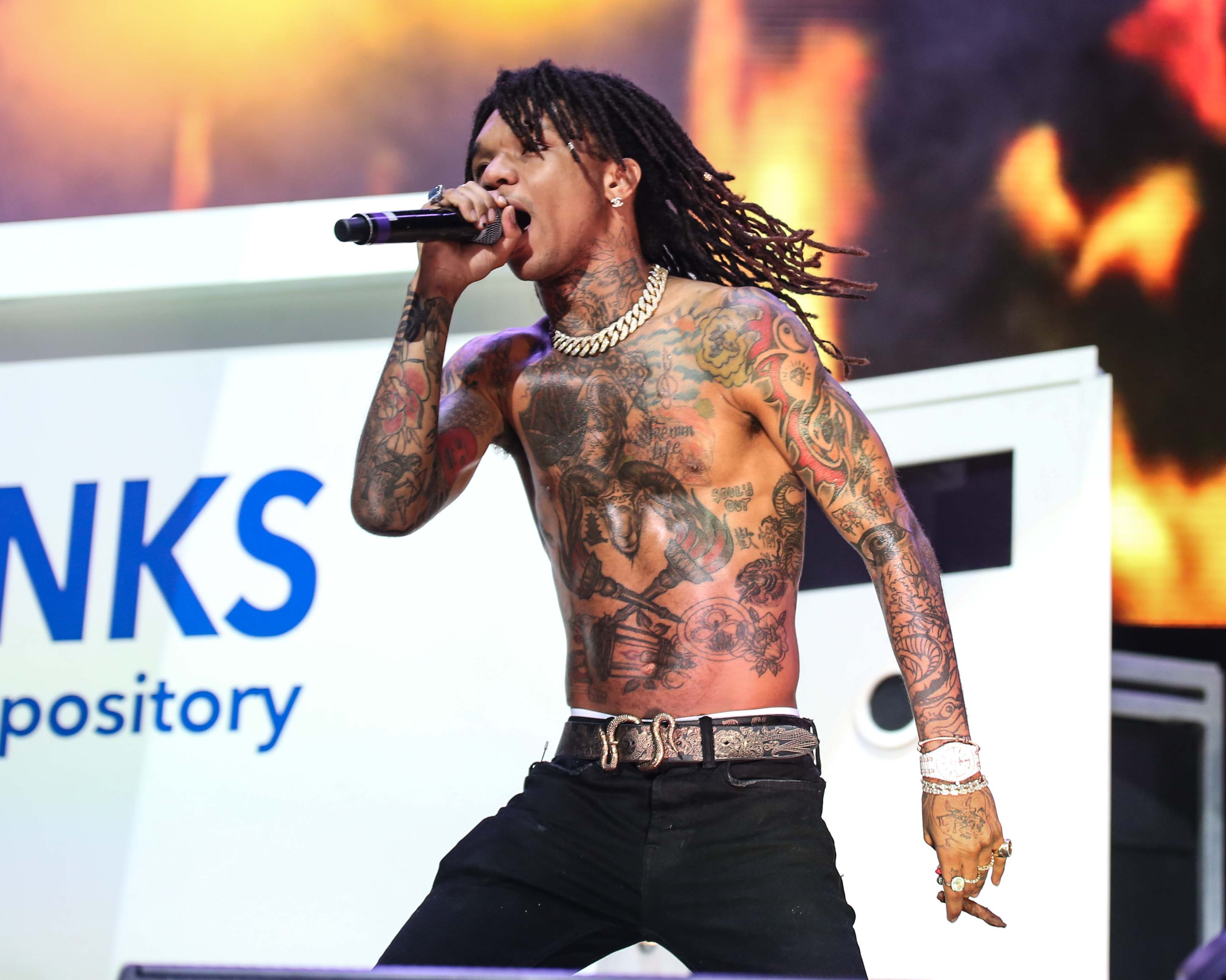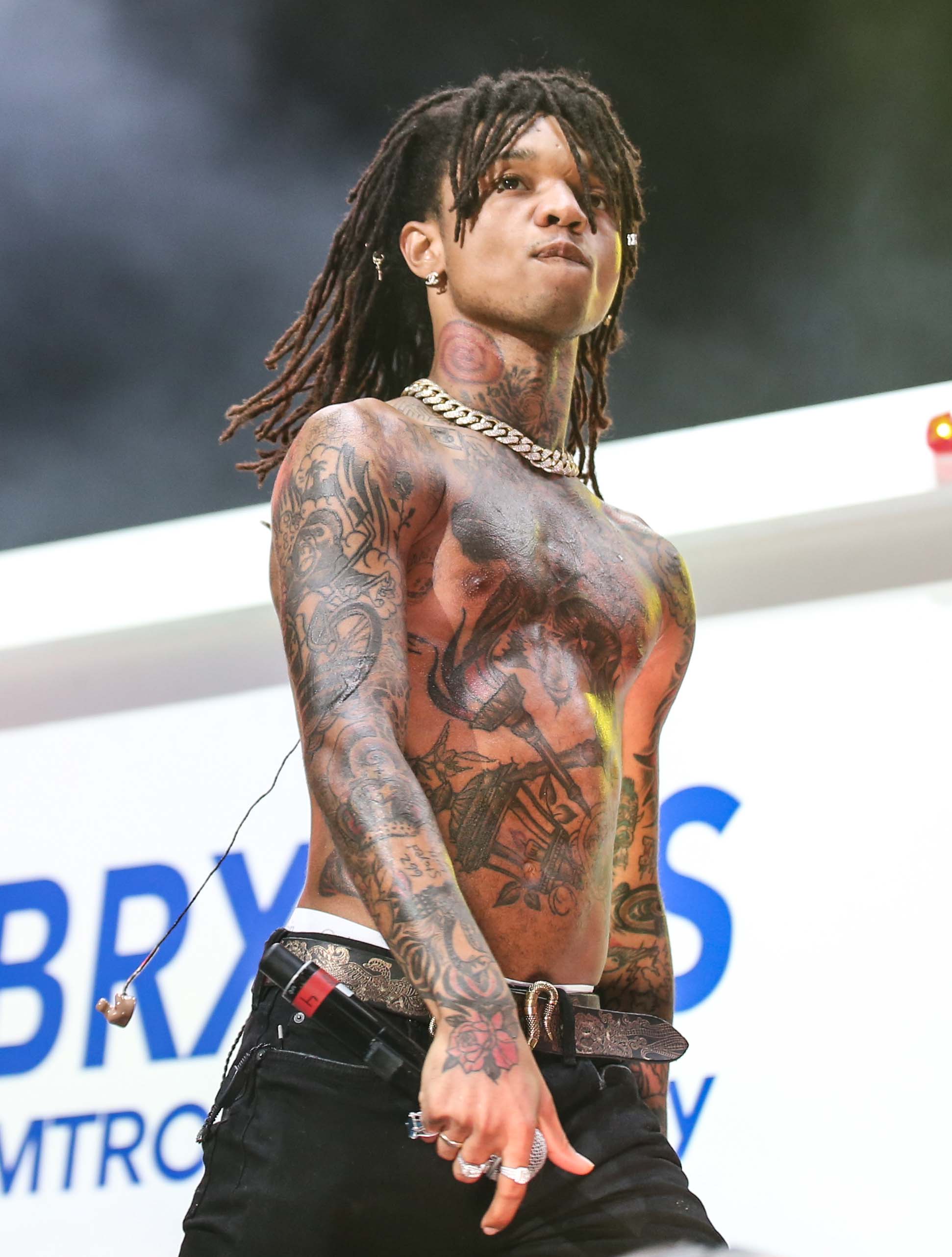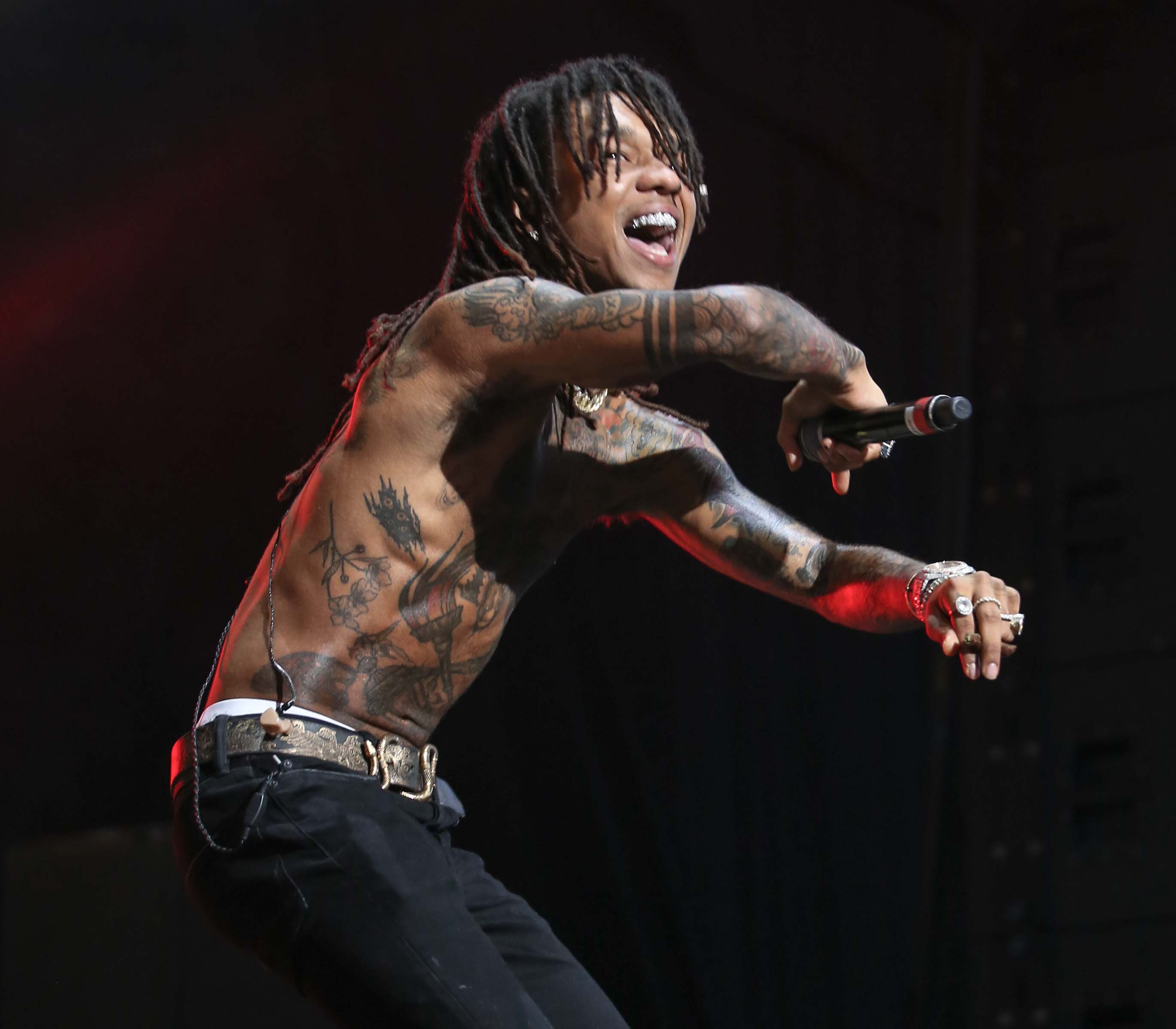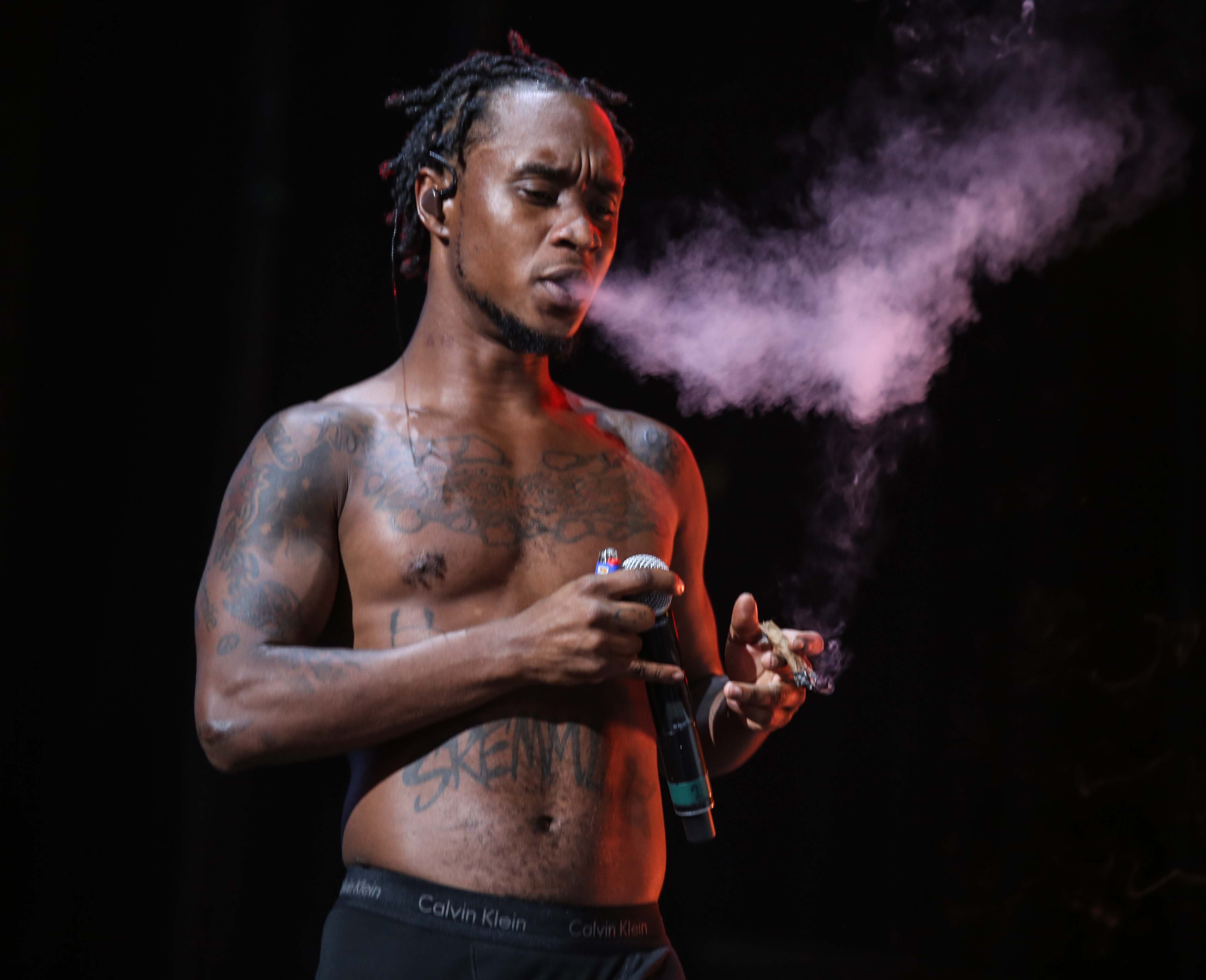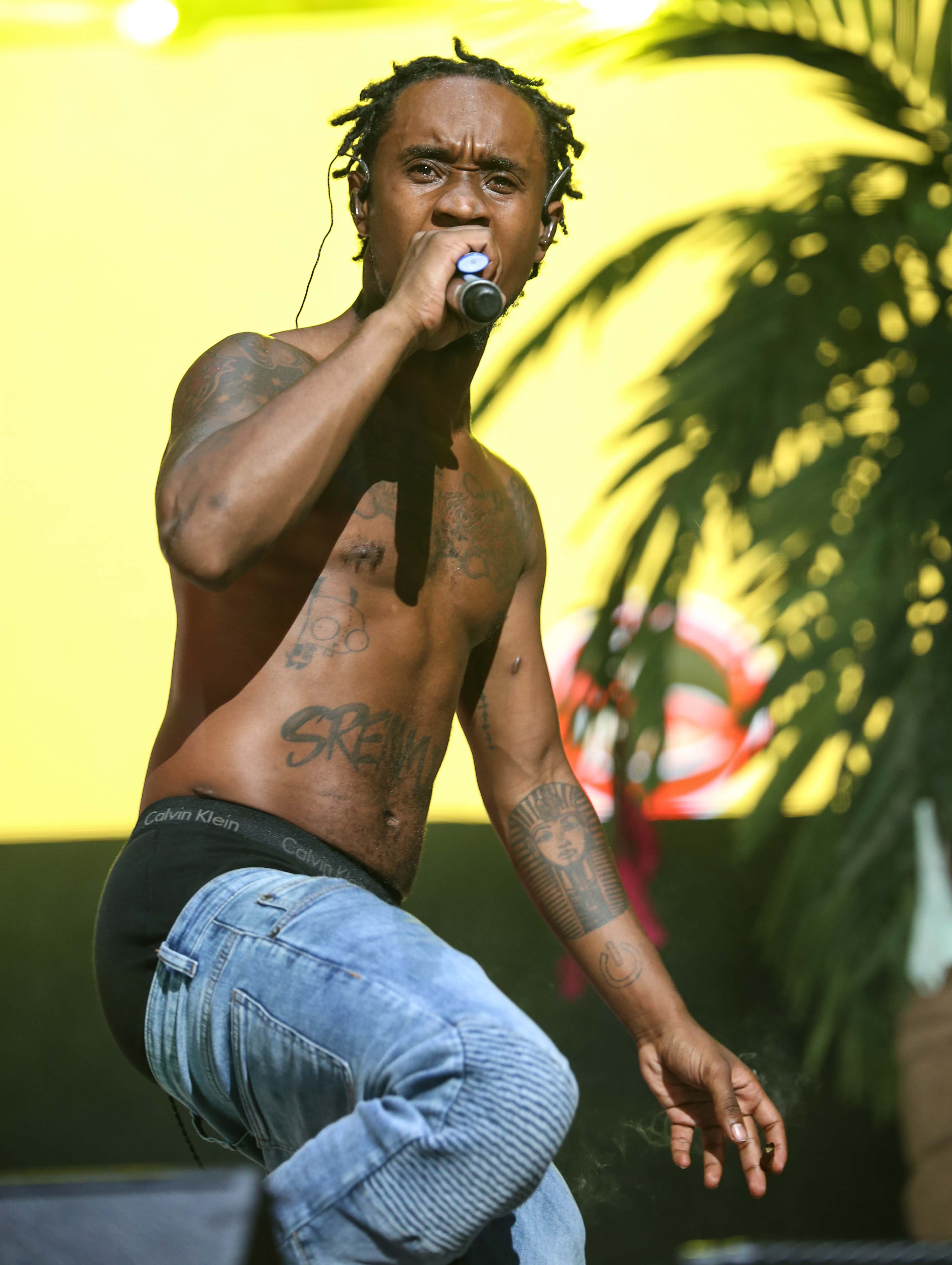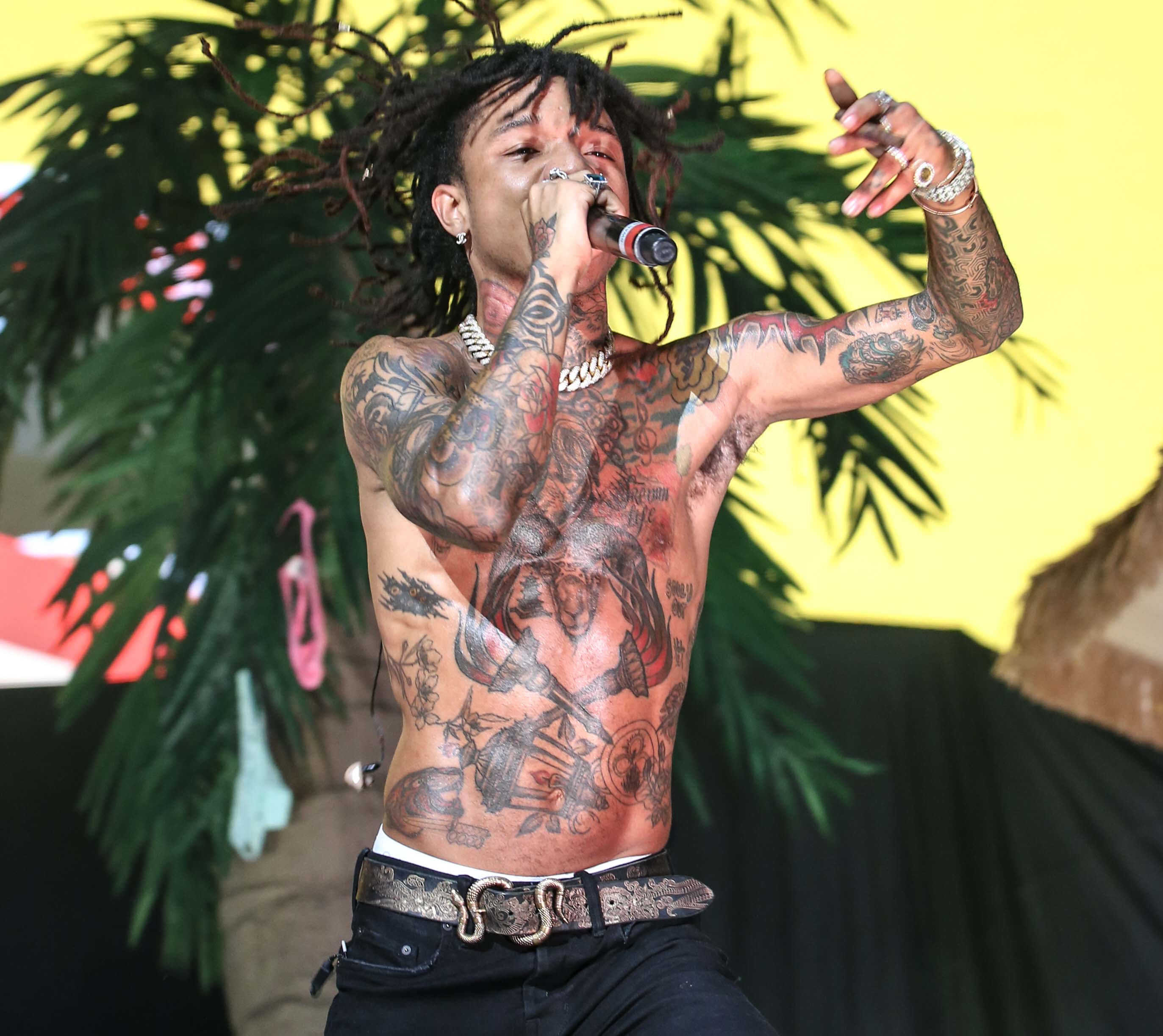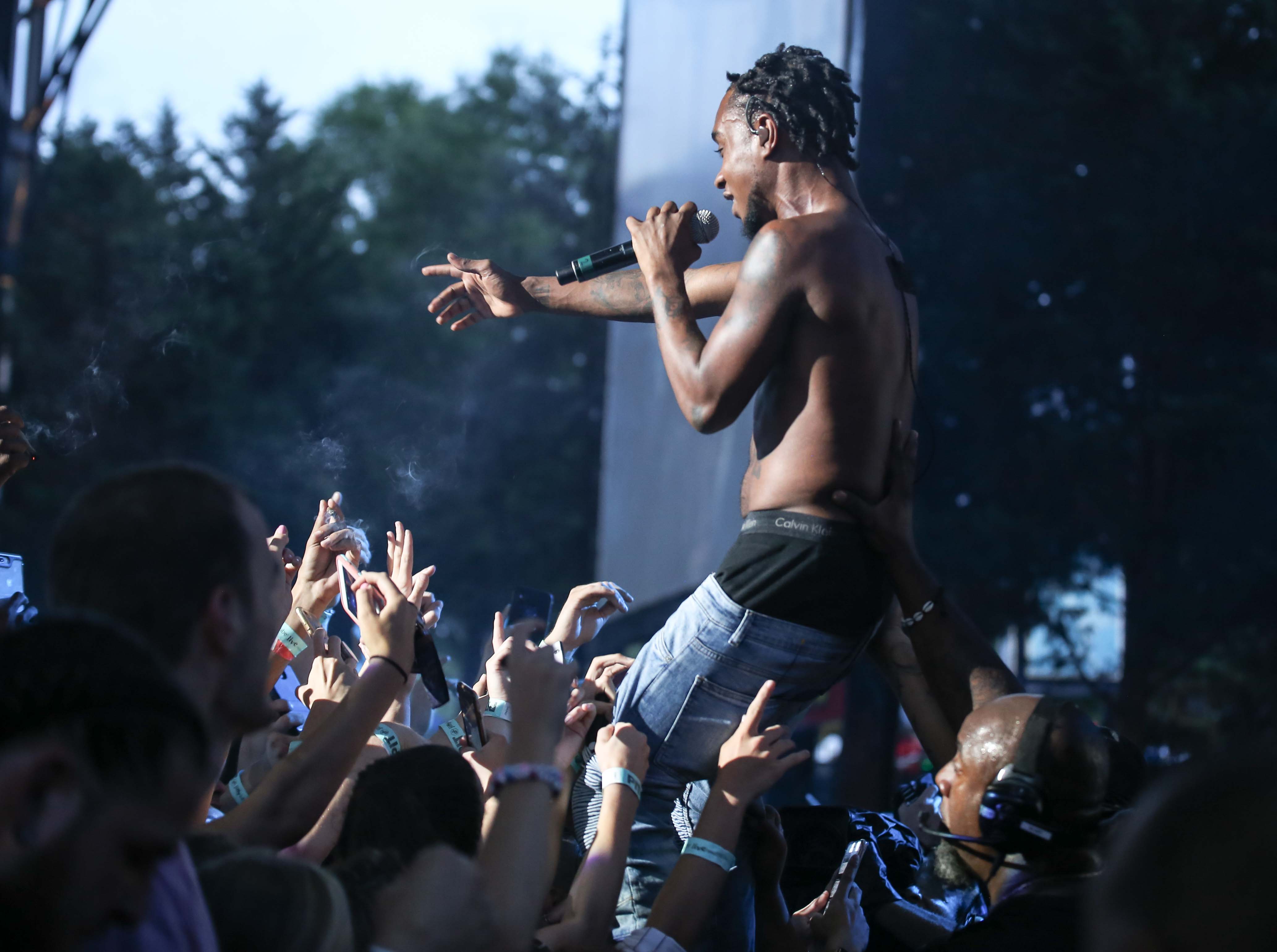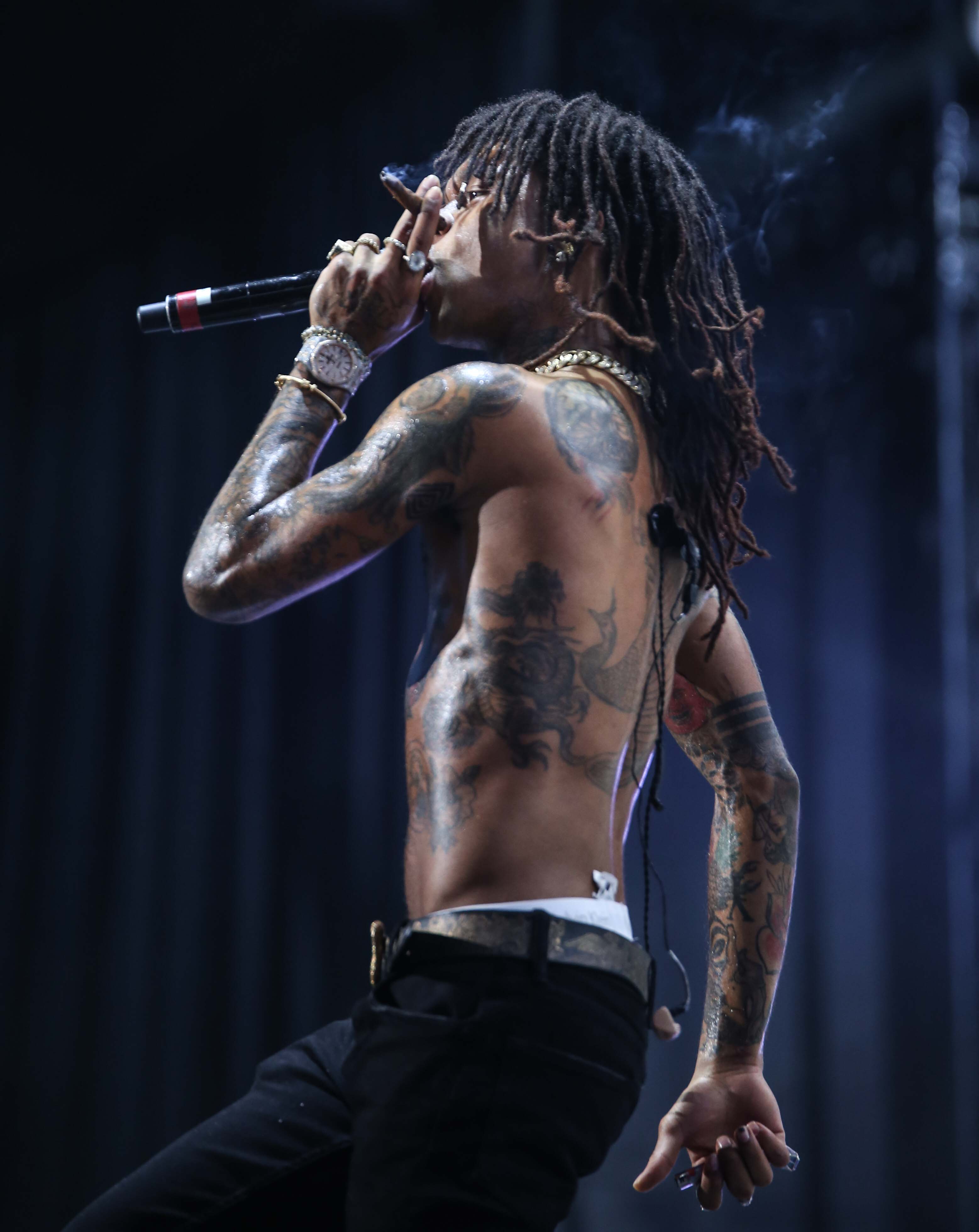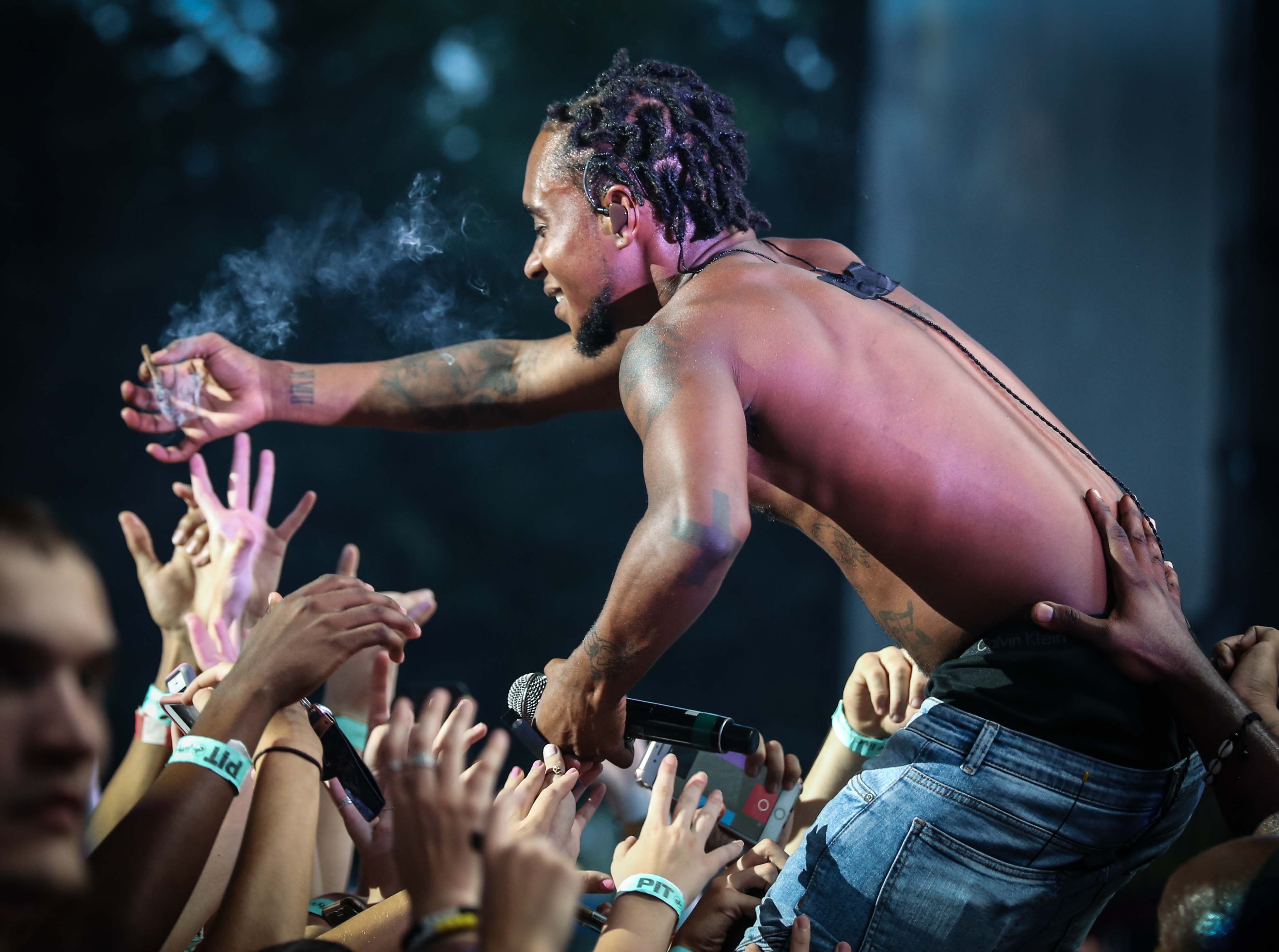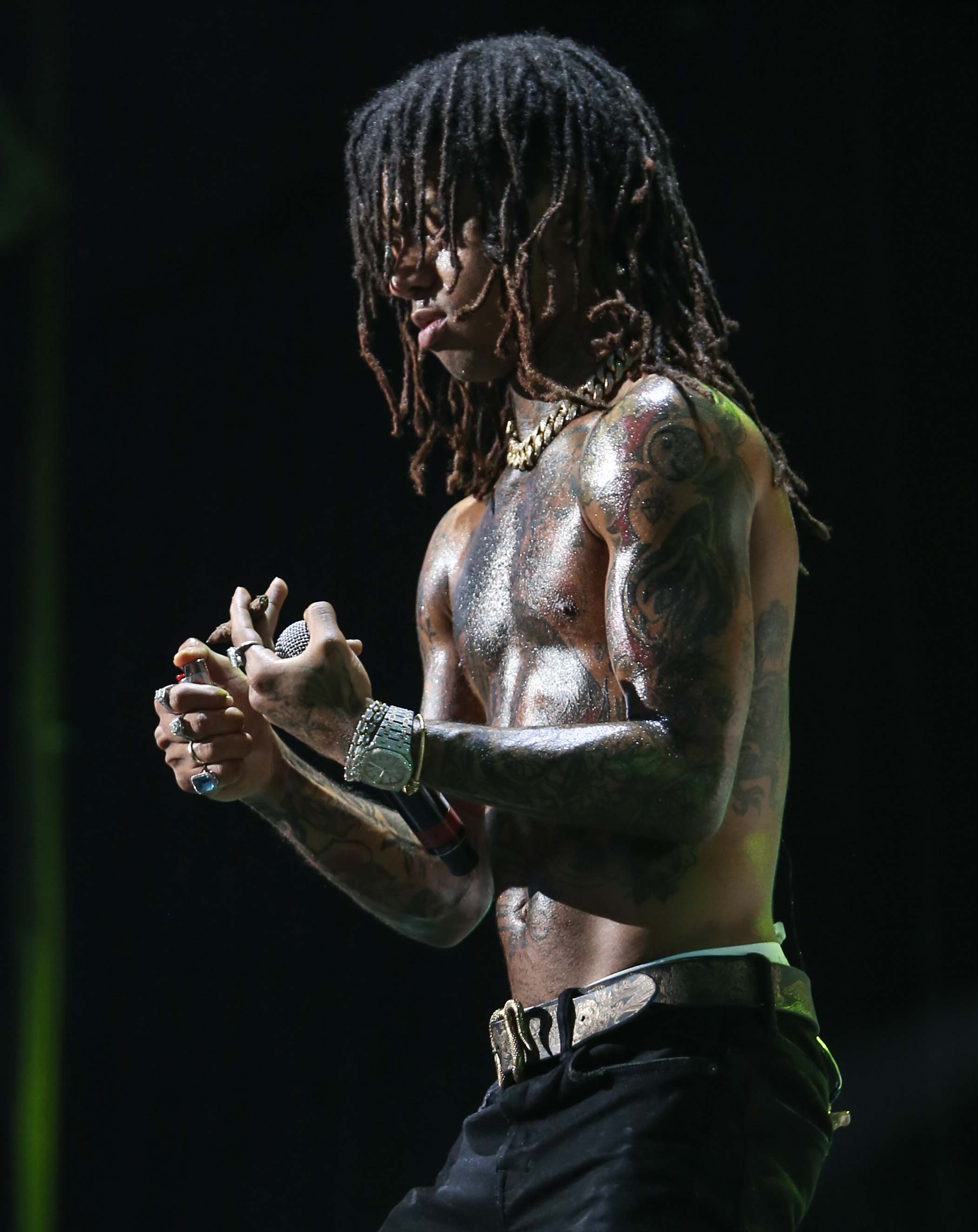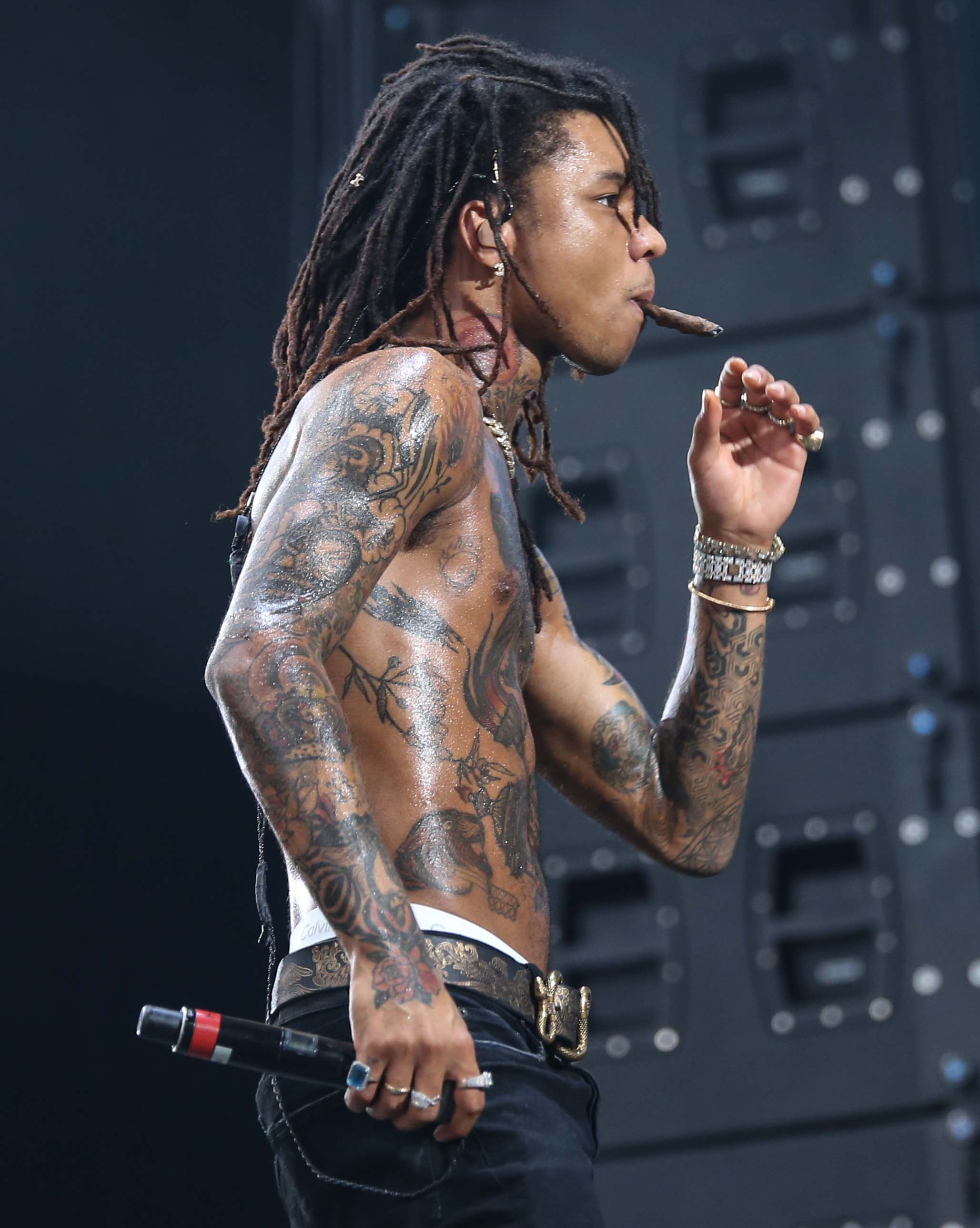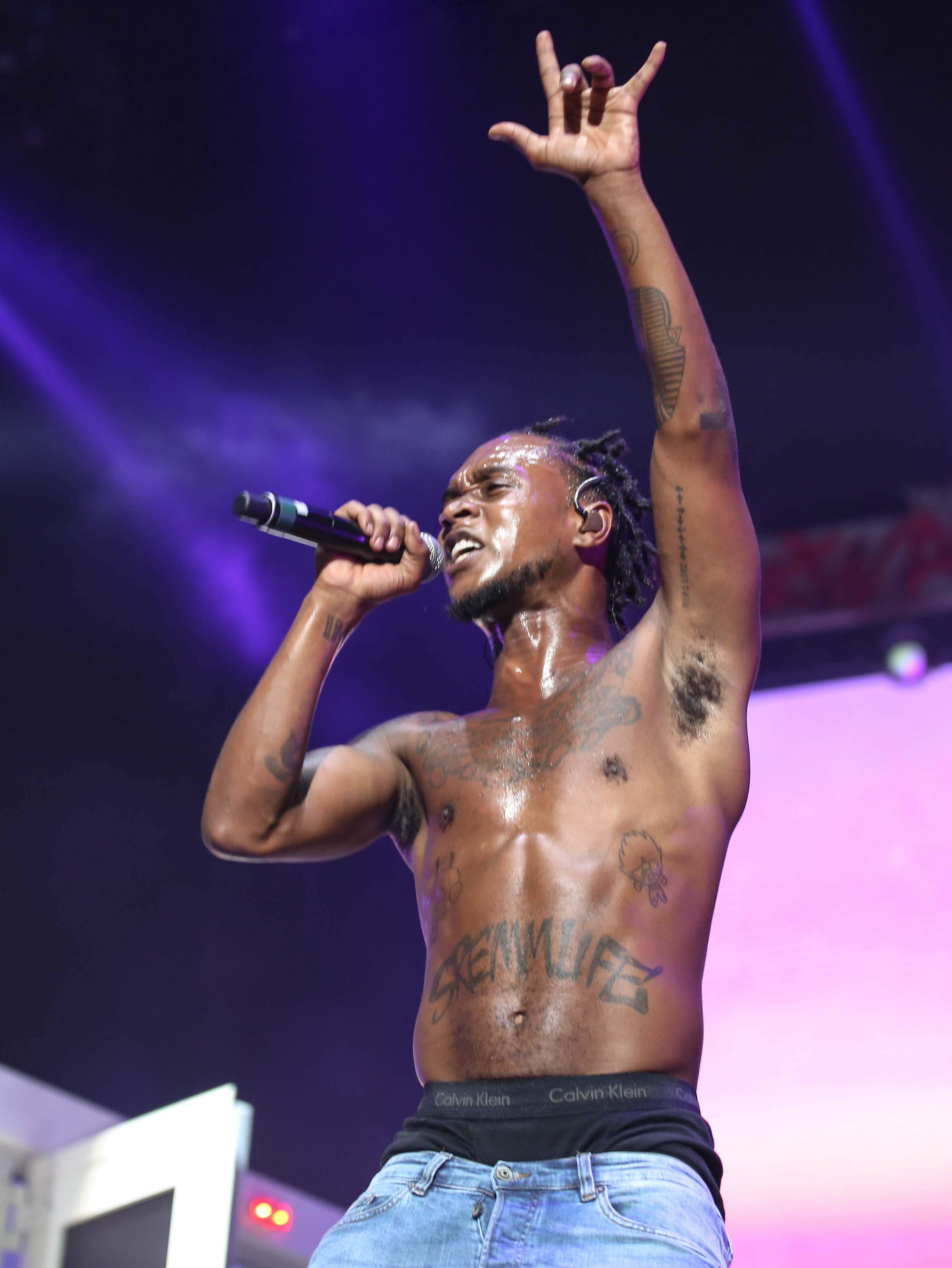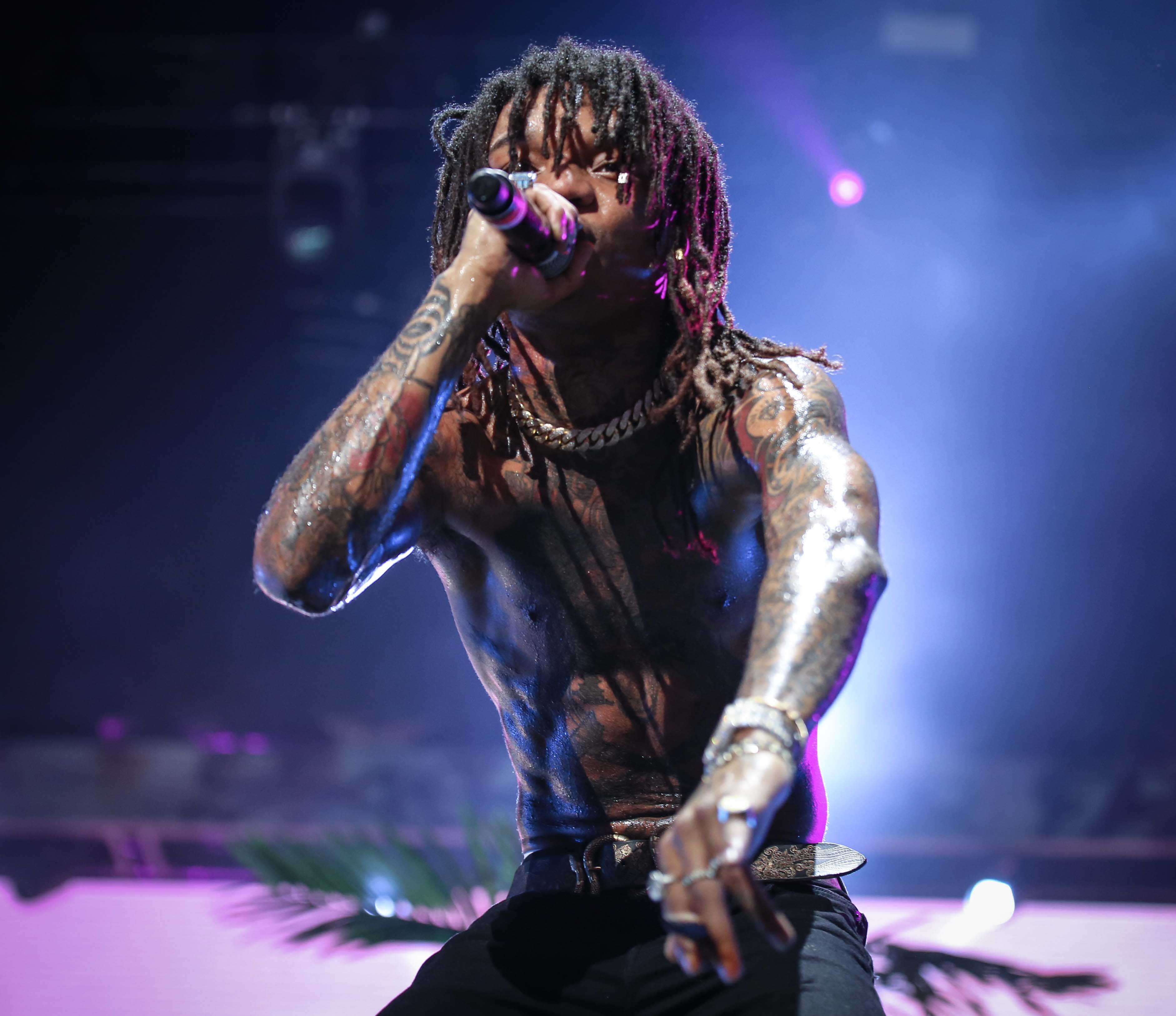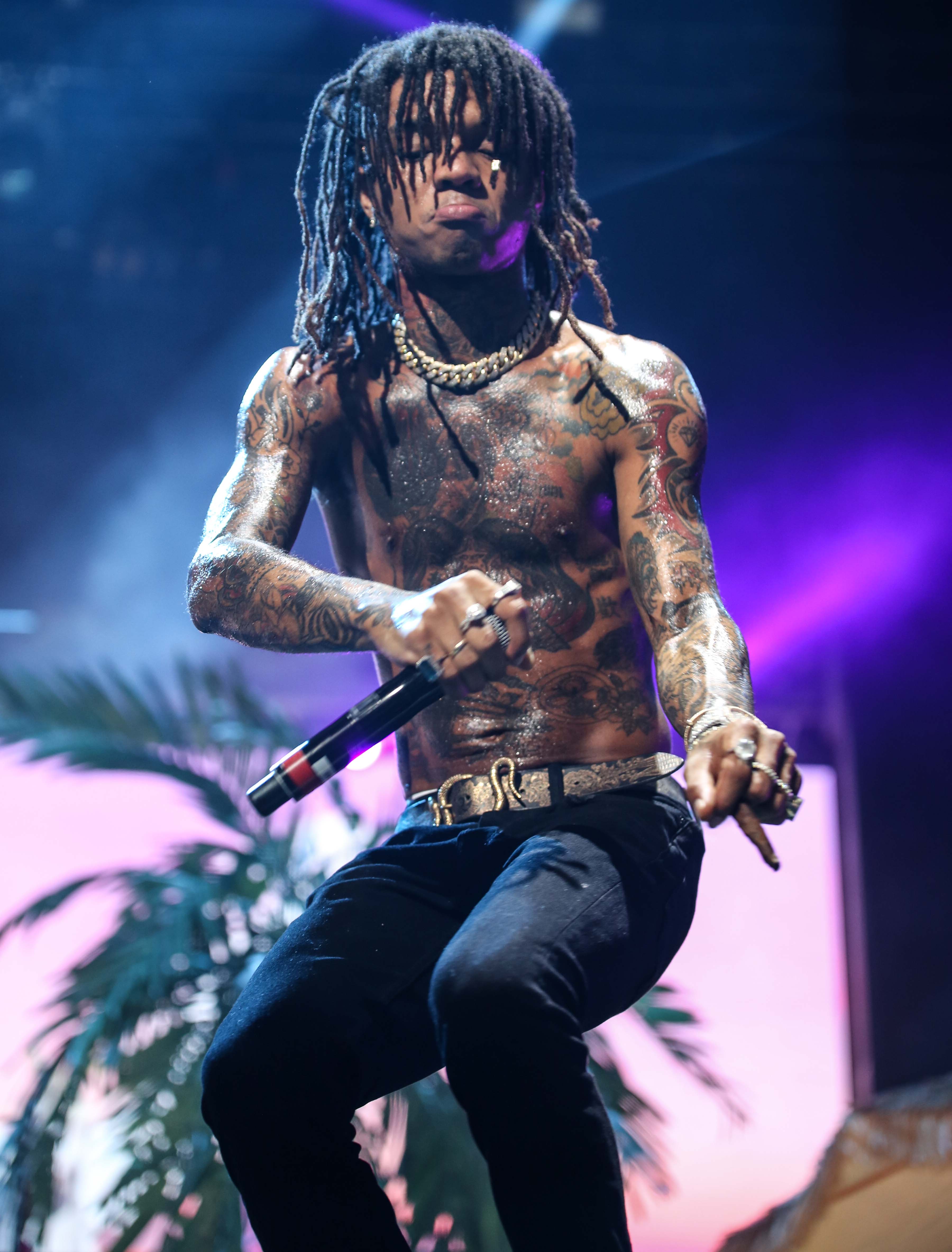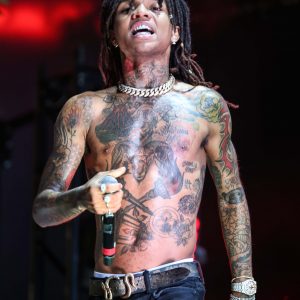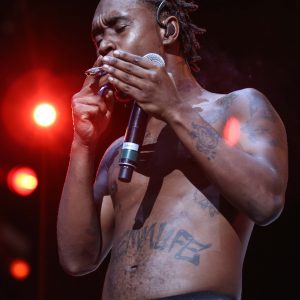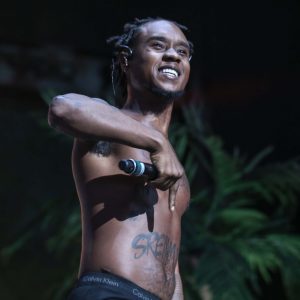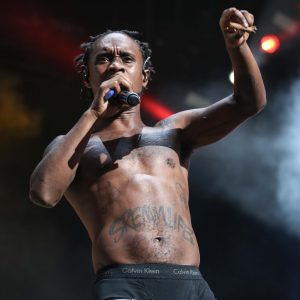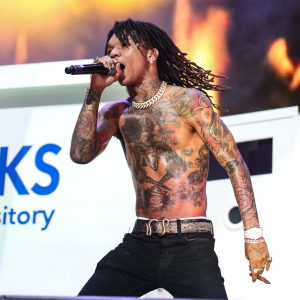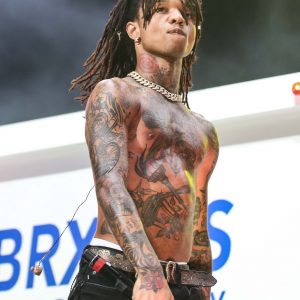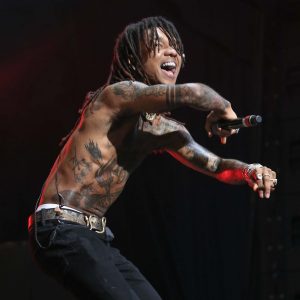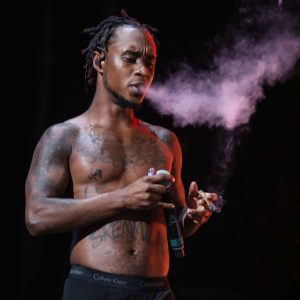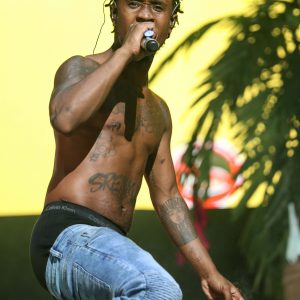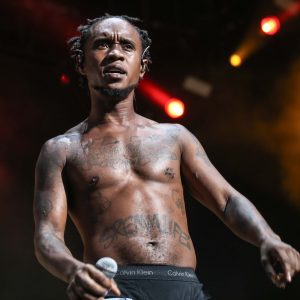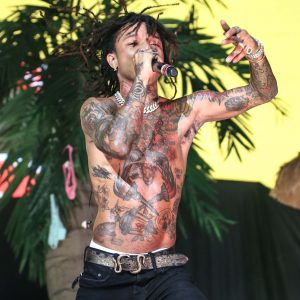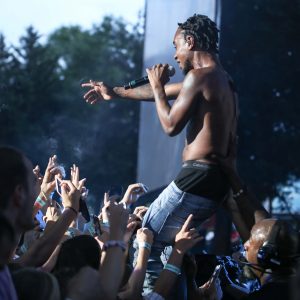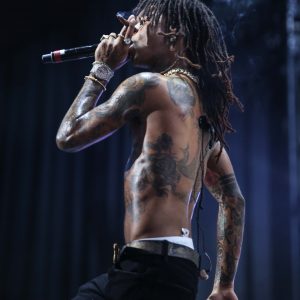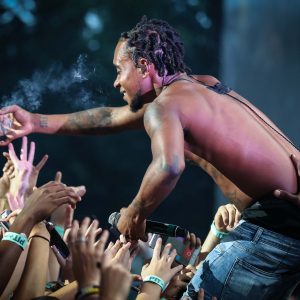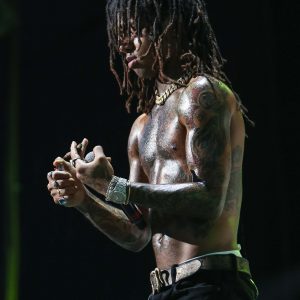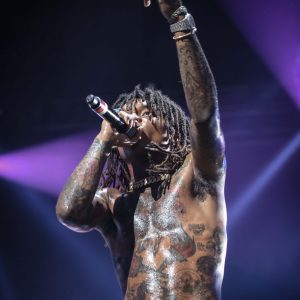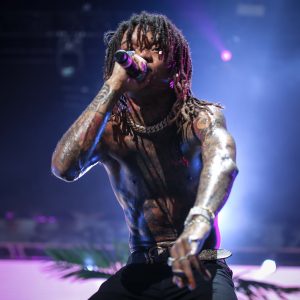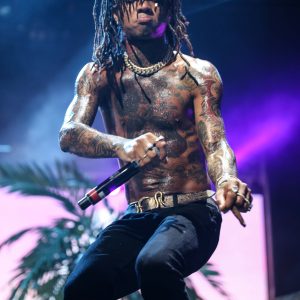 The fog machines were pumping and dead center stage was a gate with a WK emblem in the middle. An intro video took over the giant LED screen on the back wall then out came the man himself, Wiz Khalifa. He opened up his set with King. Khalifa is known for his love and passion for marijuana (honestly there's nothing wrong with that one bit) so of course on stage he would light up a few blunts then toss them into the crowd then light another and just do his thing. His passion for what he does is incredible. He's definitely one talented dude in the hip-hop industry. Just recently releasing his record called Rolling Papers 2 Khalifa player a good handful of songs off there throughout his twenty song set. Some newer songs he played included Blue Hunnids, Hot Now and FR FR featuring Lil Skies. But of course Wiz played a good handful of his most popular singles/material from older discographies, those included Black & Yellow, Word Hard Play Hard, We Dem Boyz, Taylor Gang and his single with Charlie Puth, See You Again. Khalifa never disappoints, I've seen his live show three times and honestly the production/music was 10x better than the last time. Khalifa's set came to an end as he closed out the night with Gin & Drugs.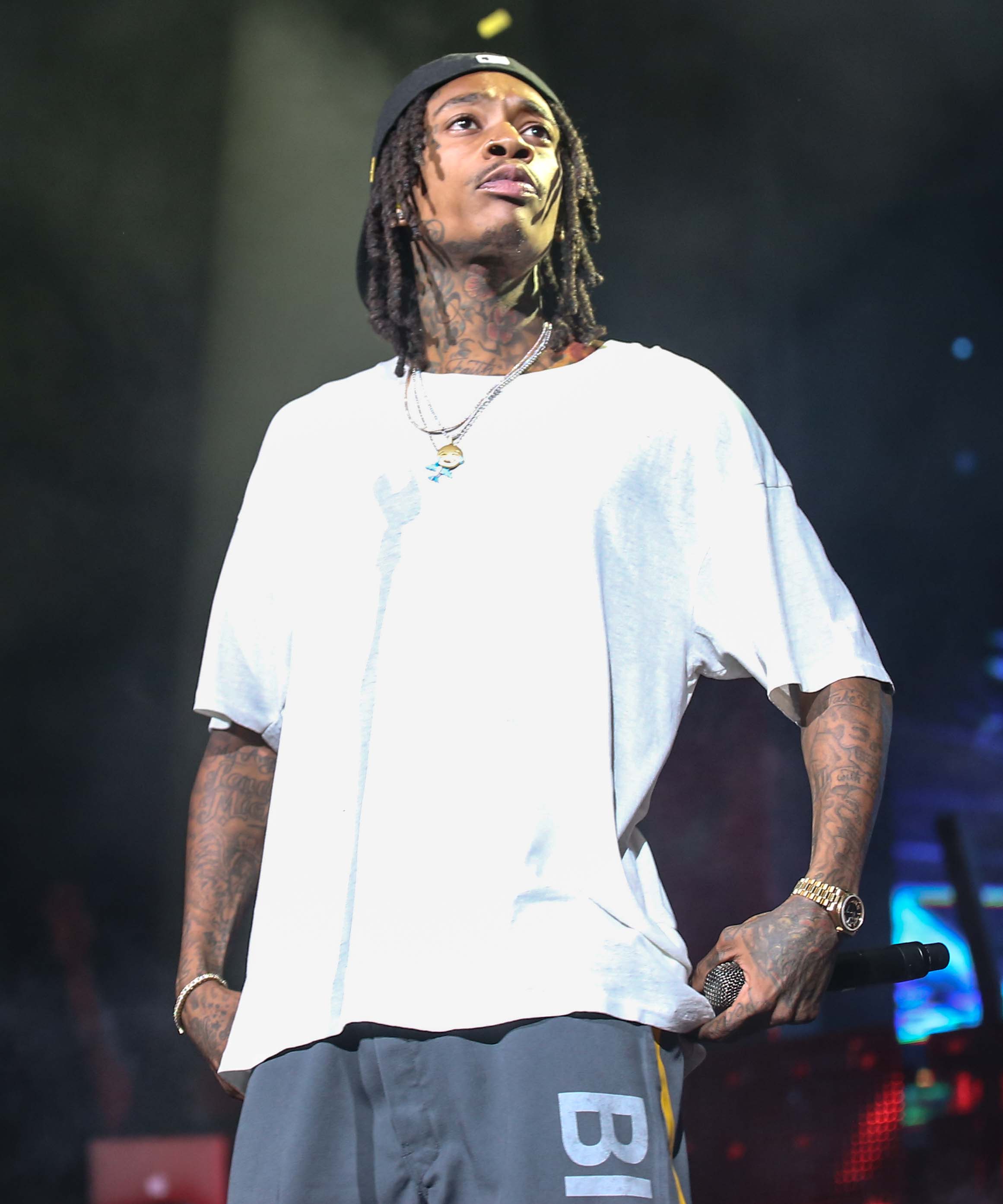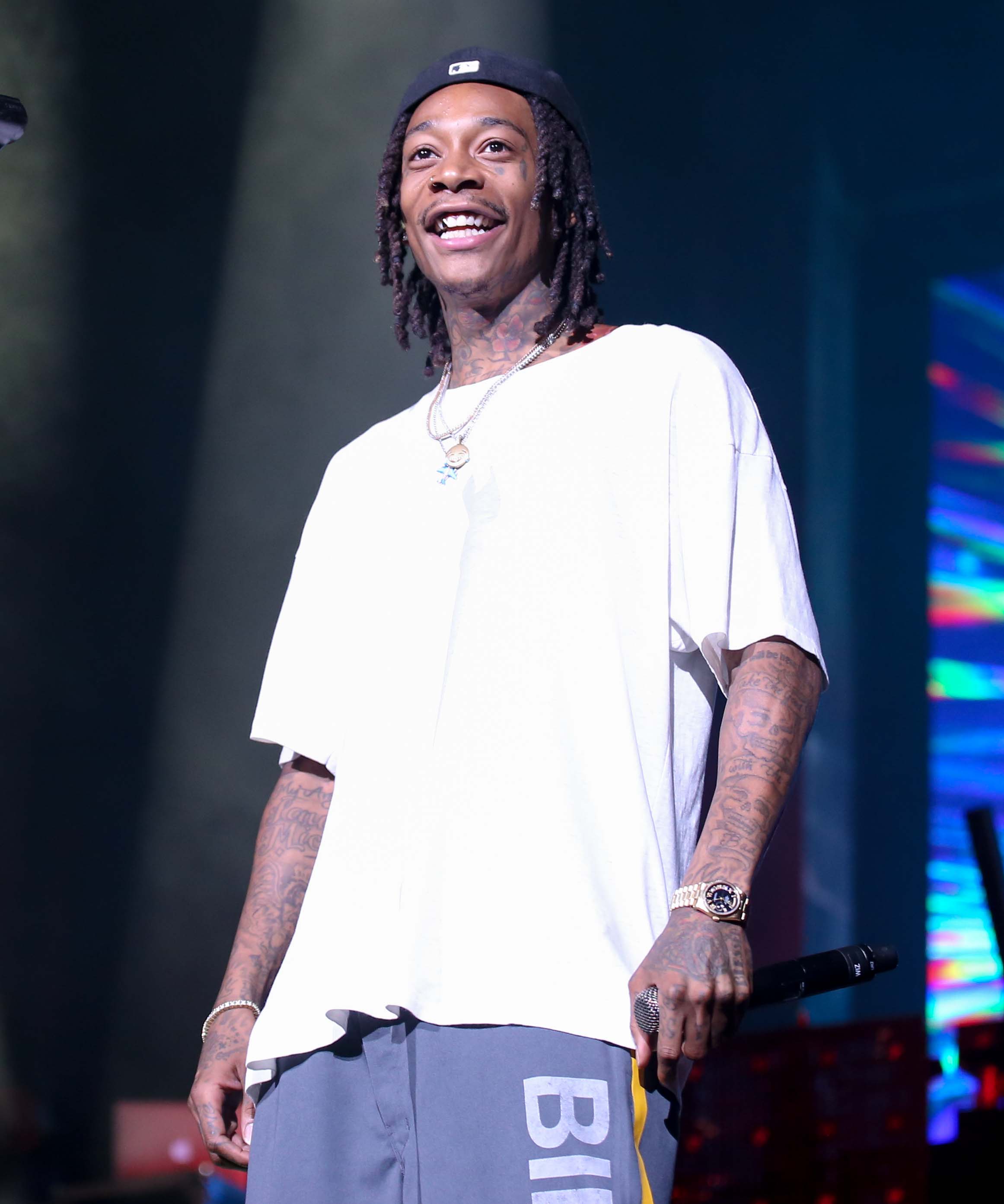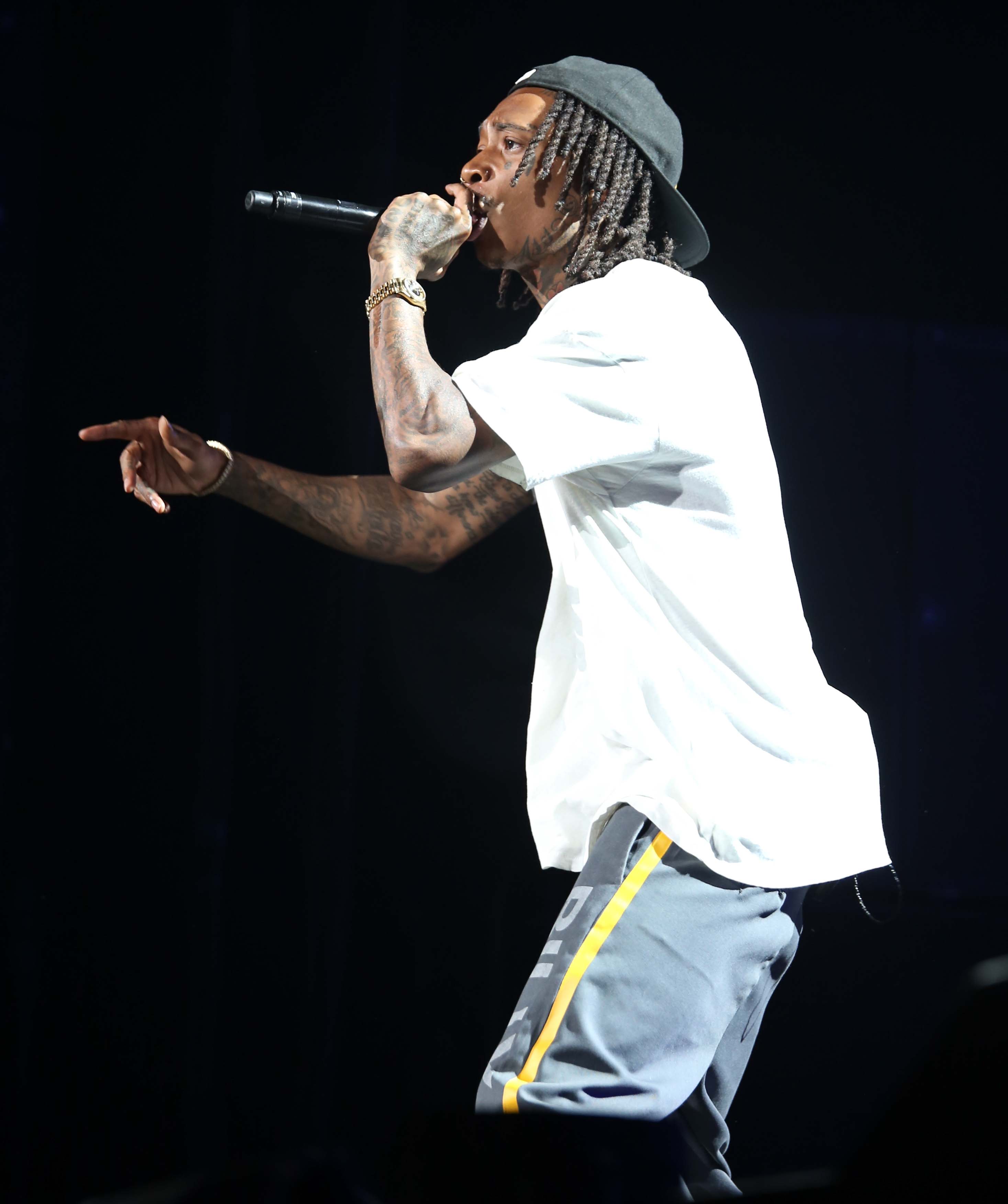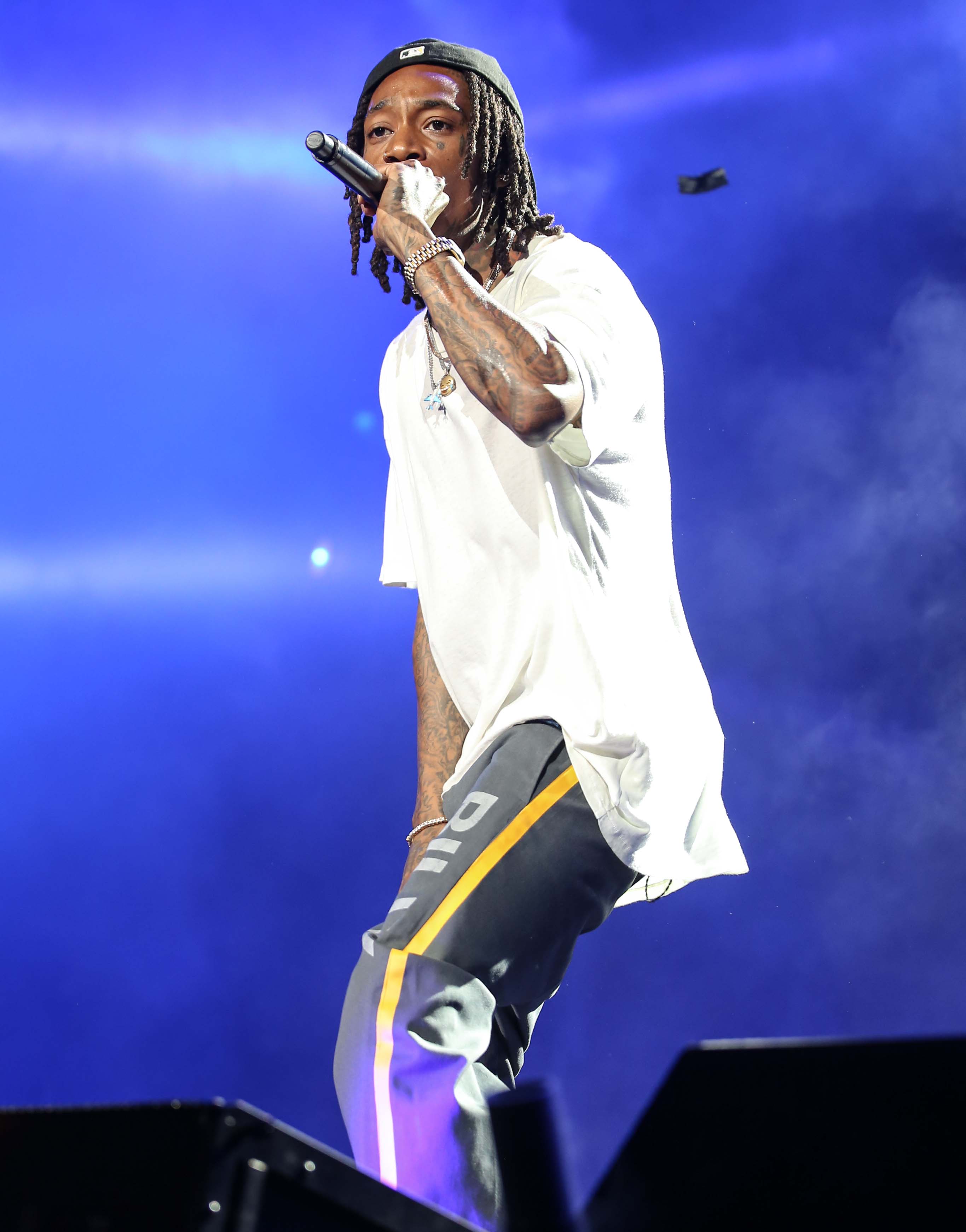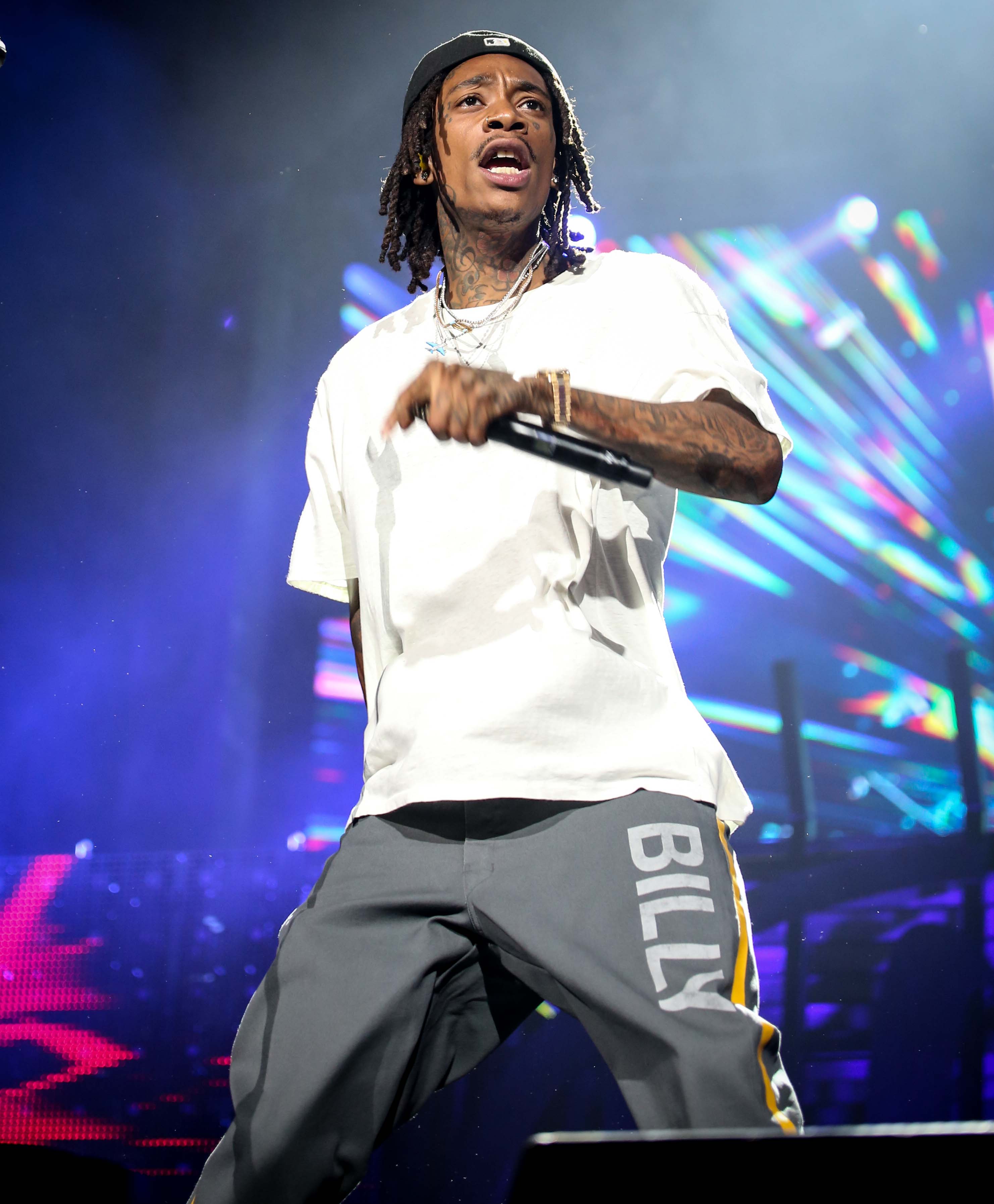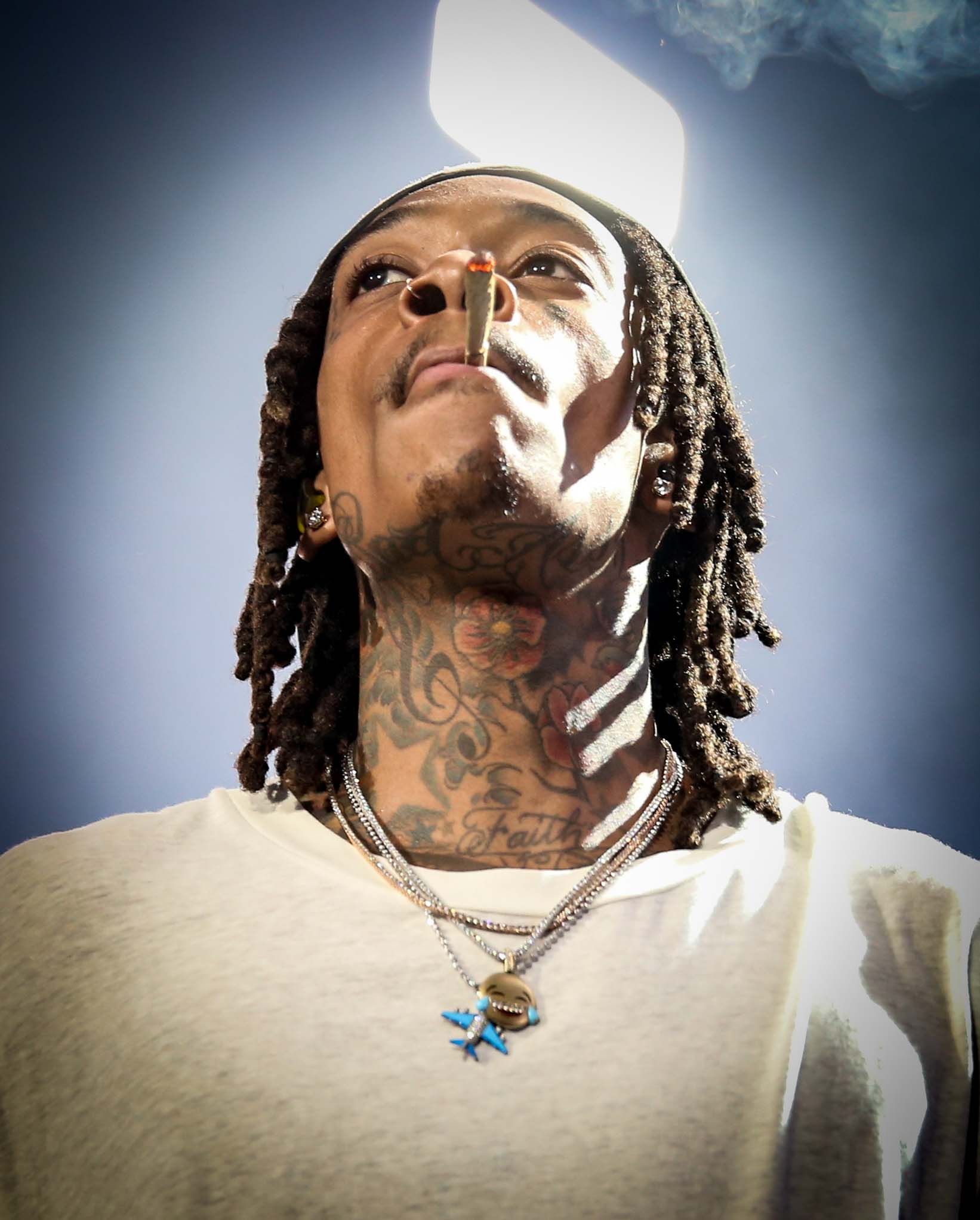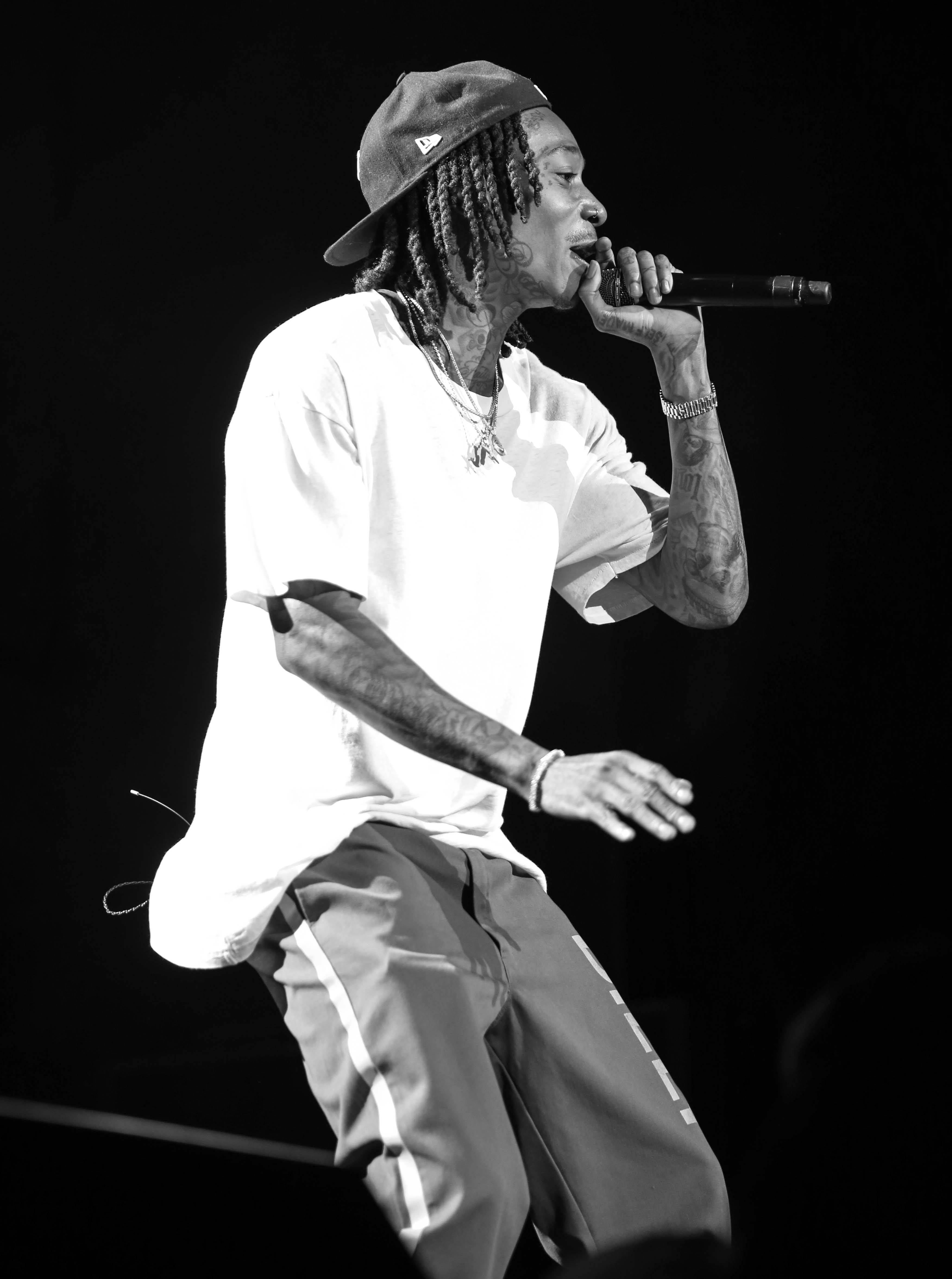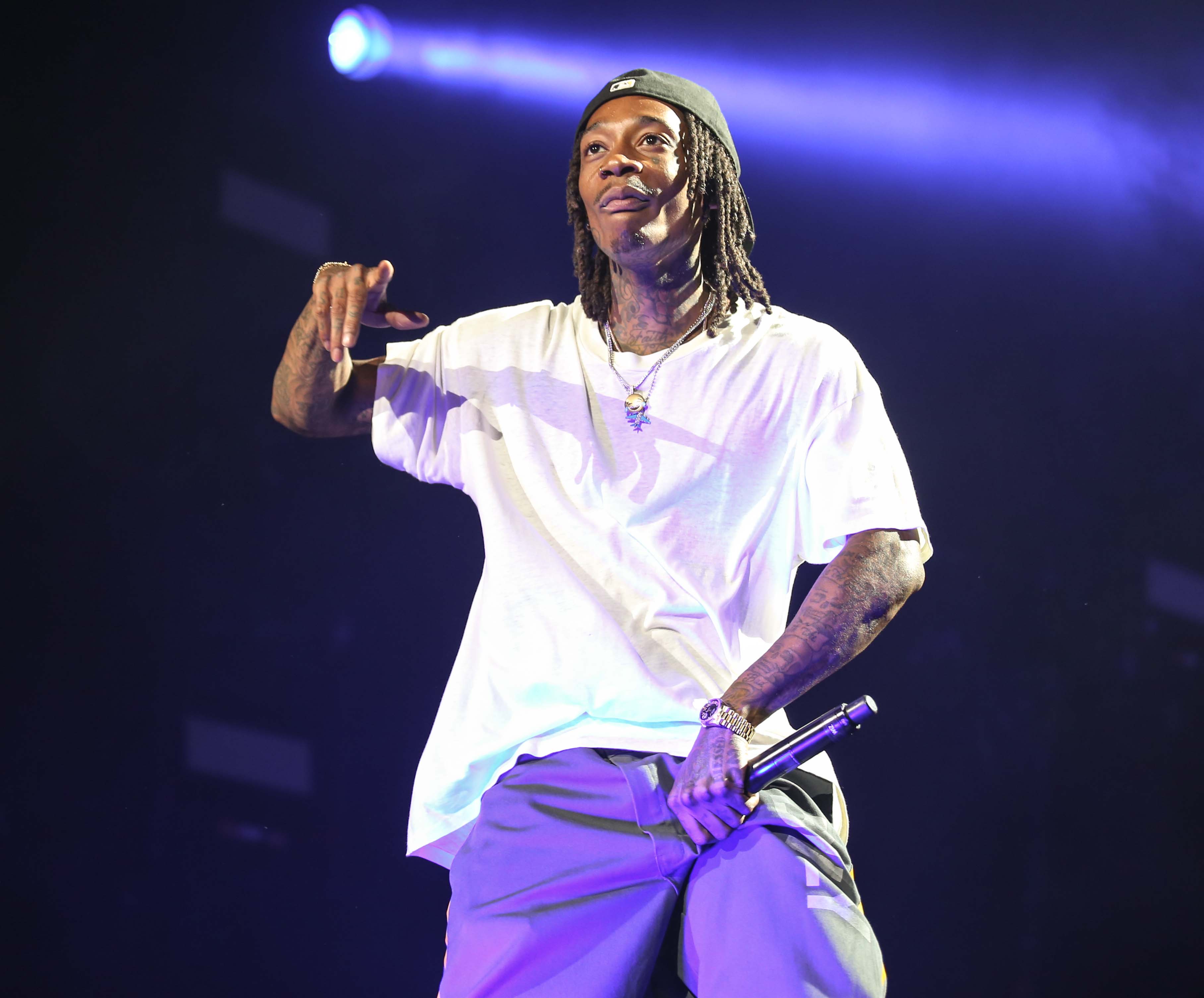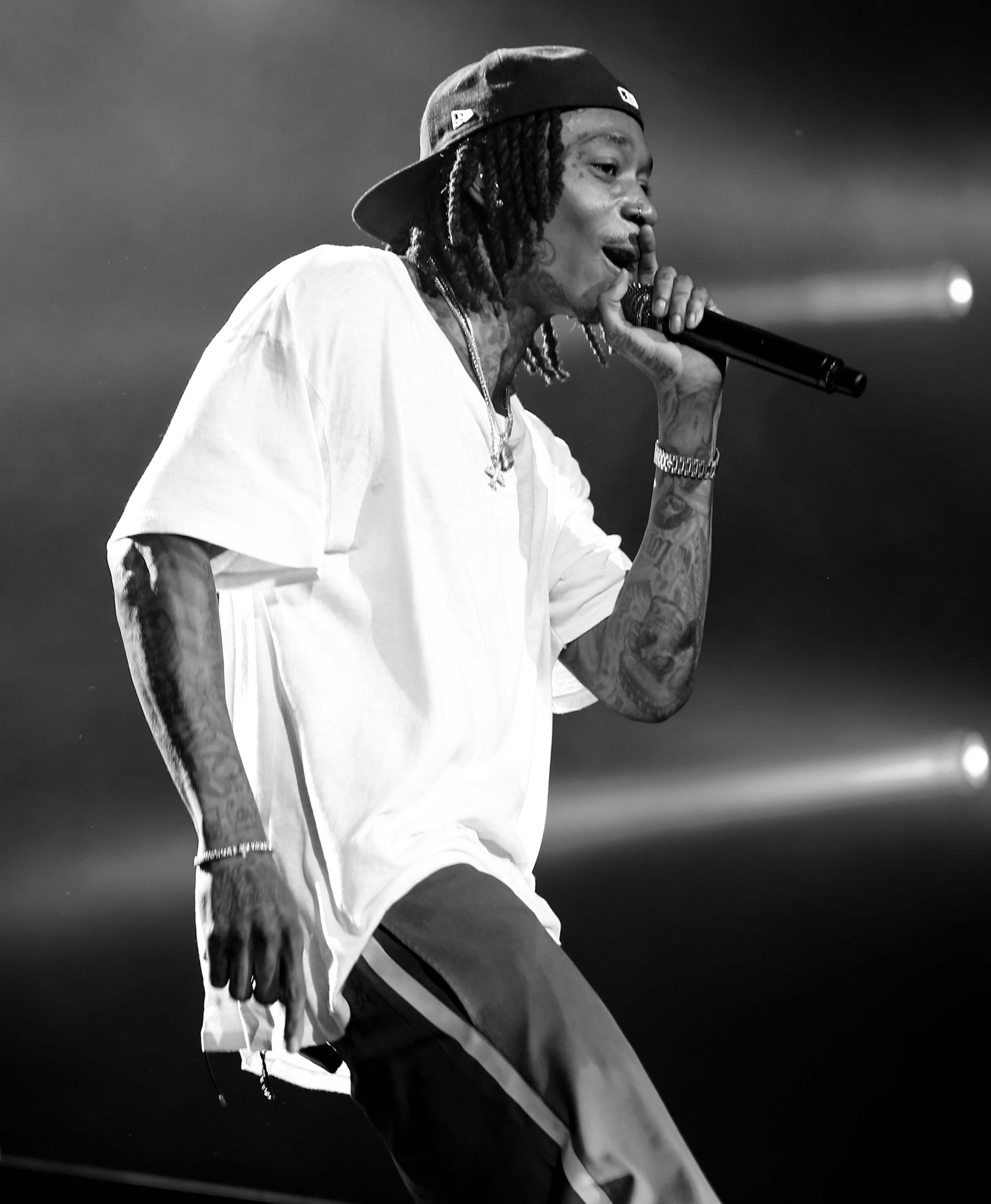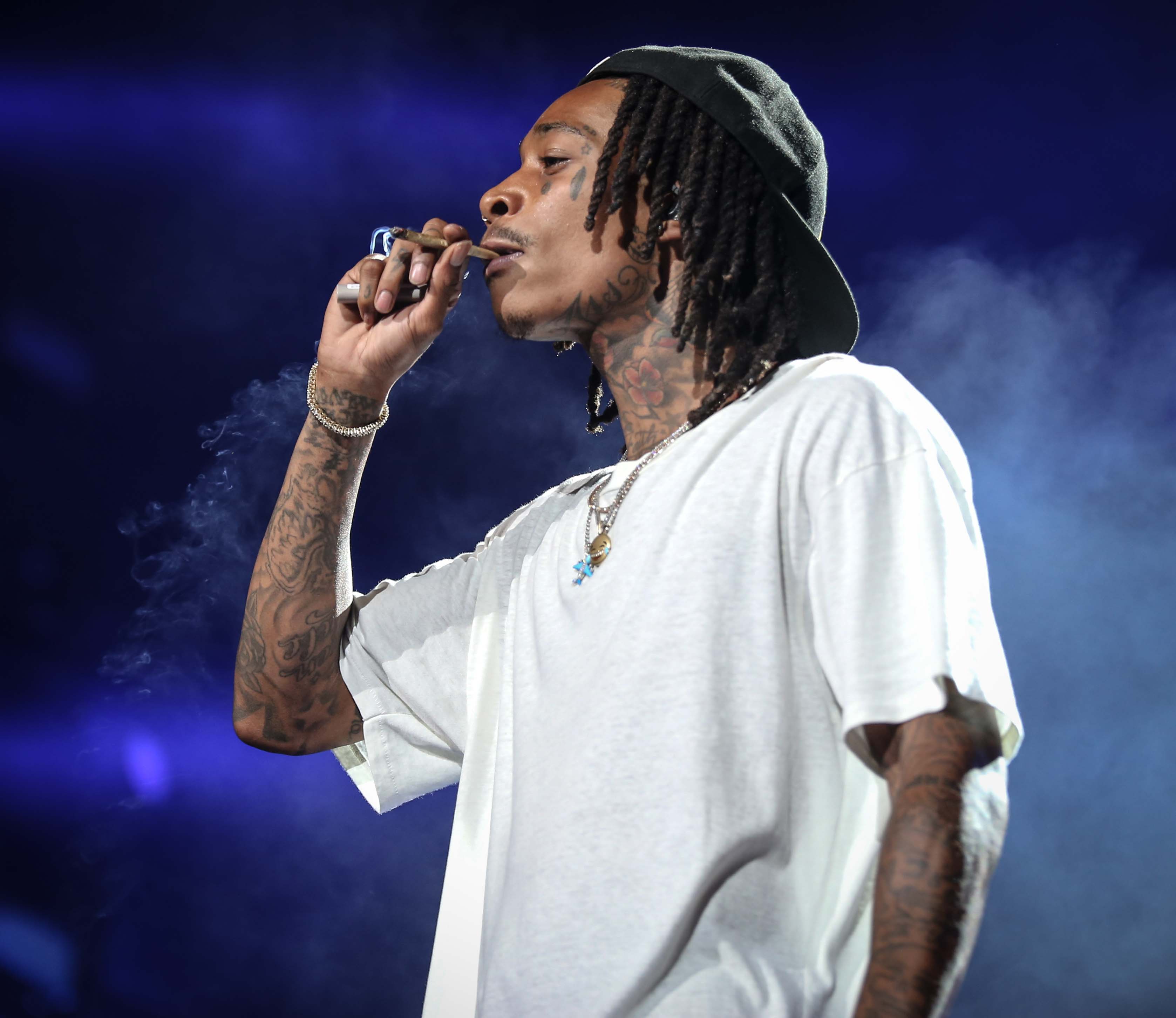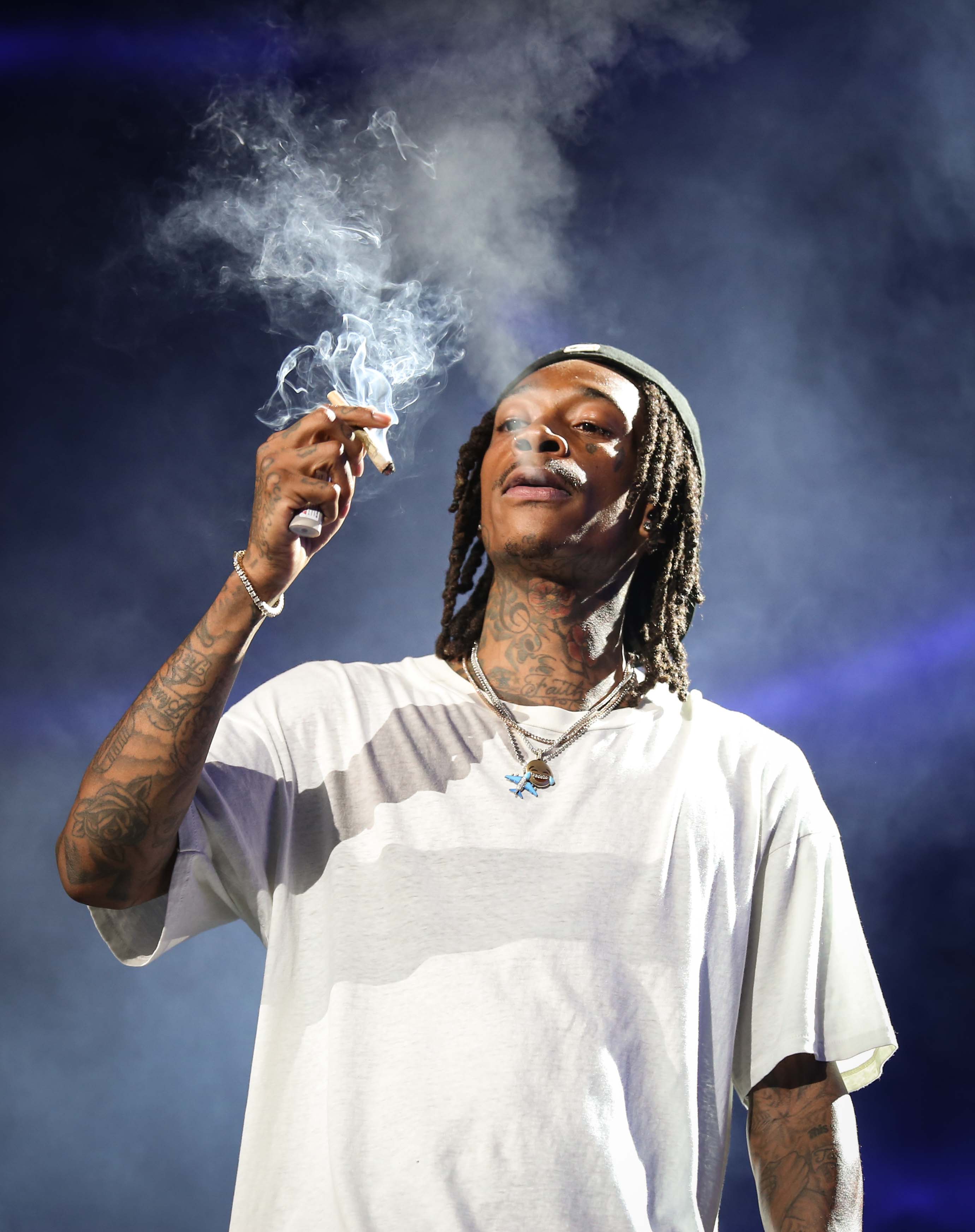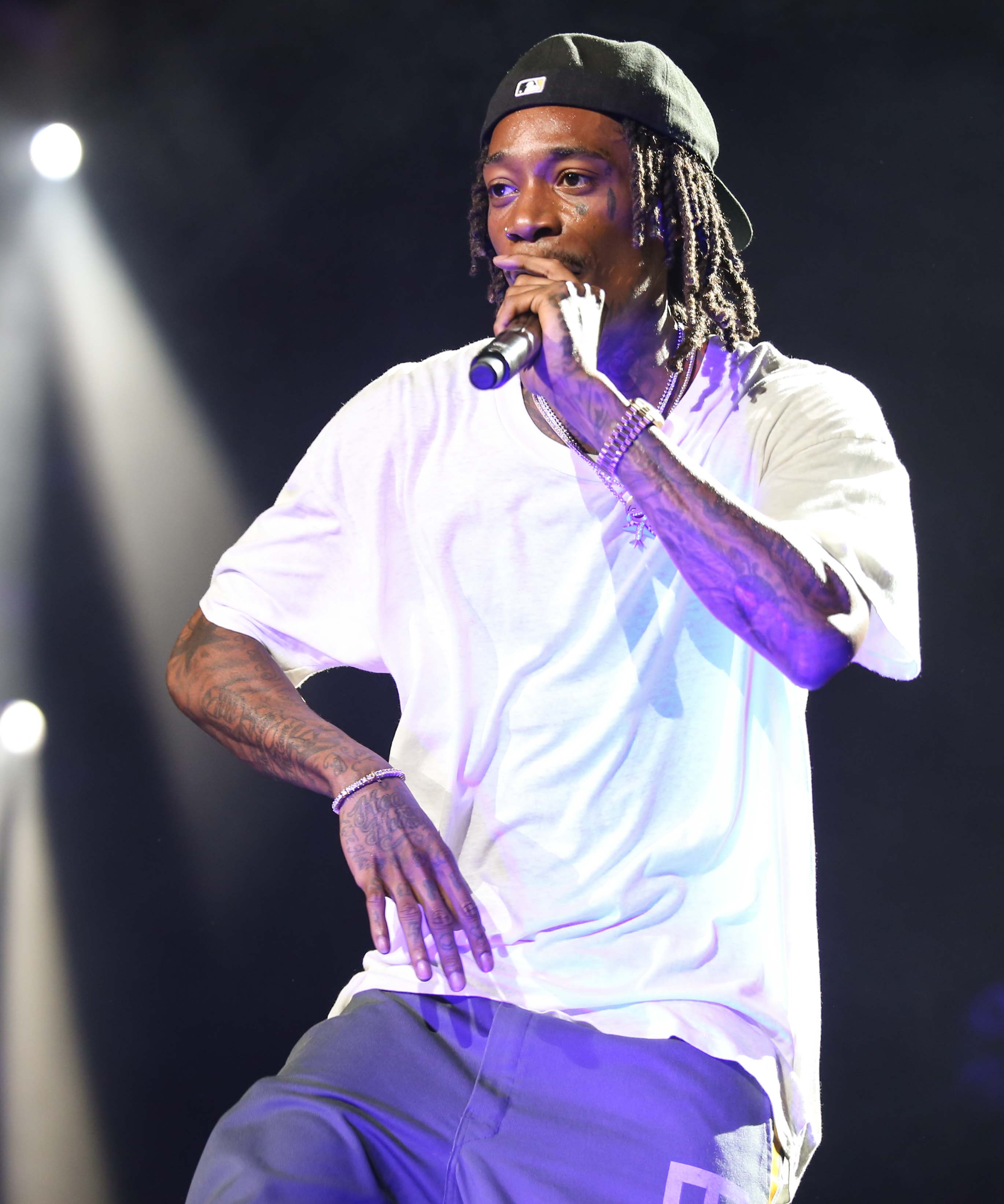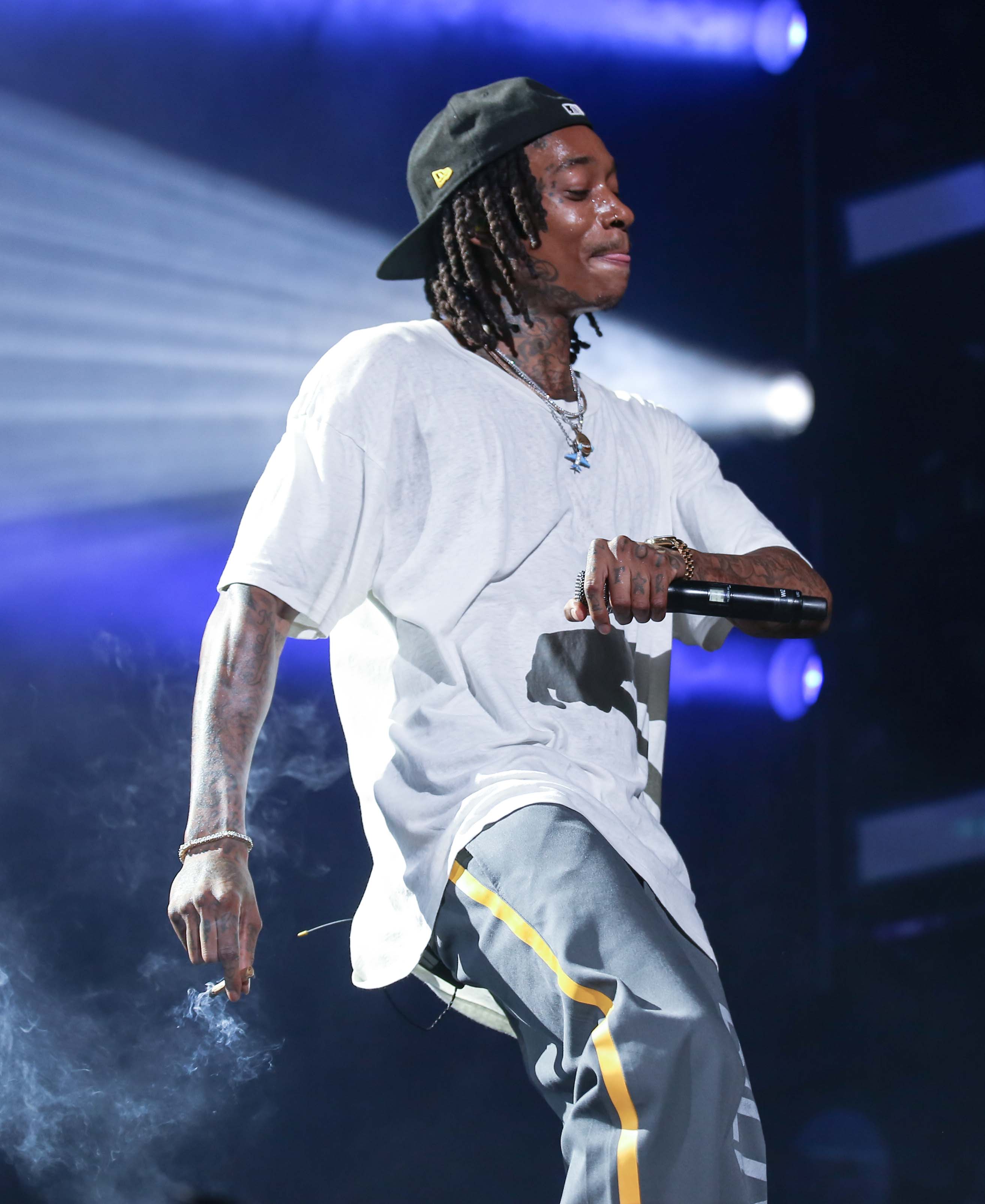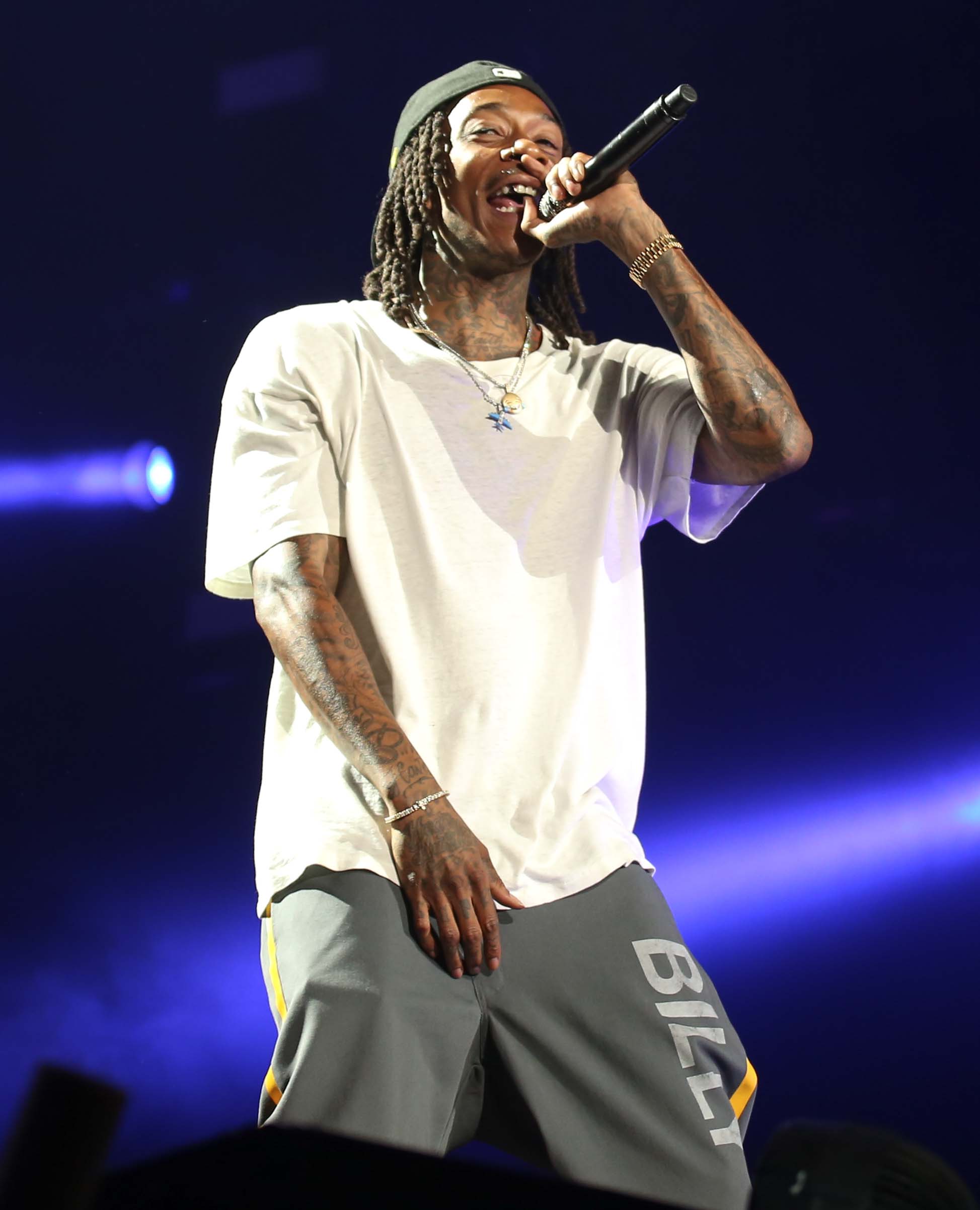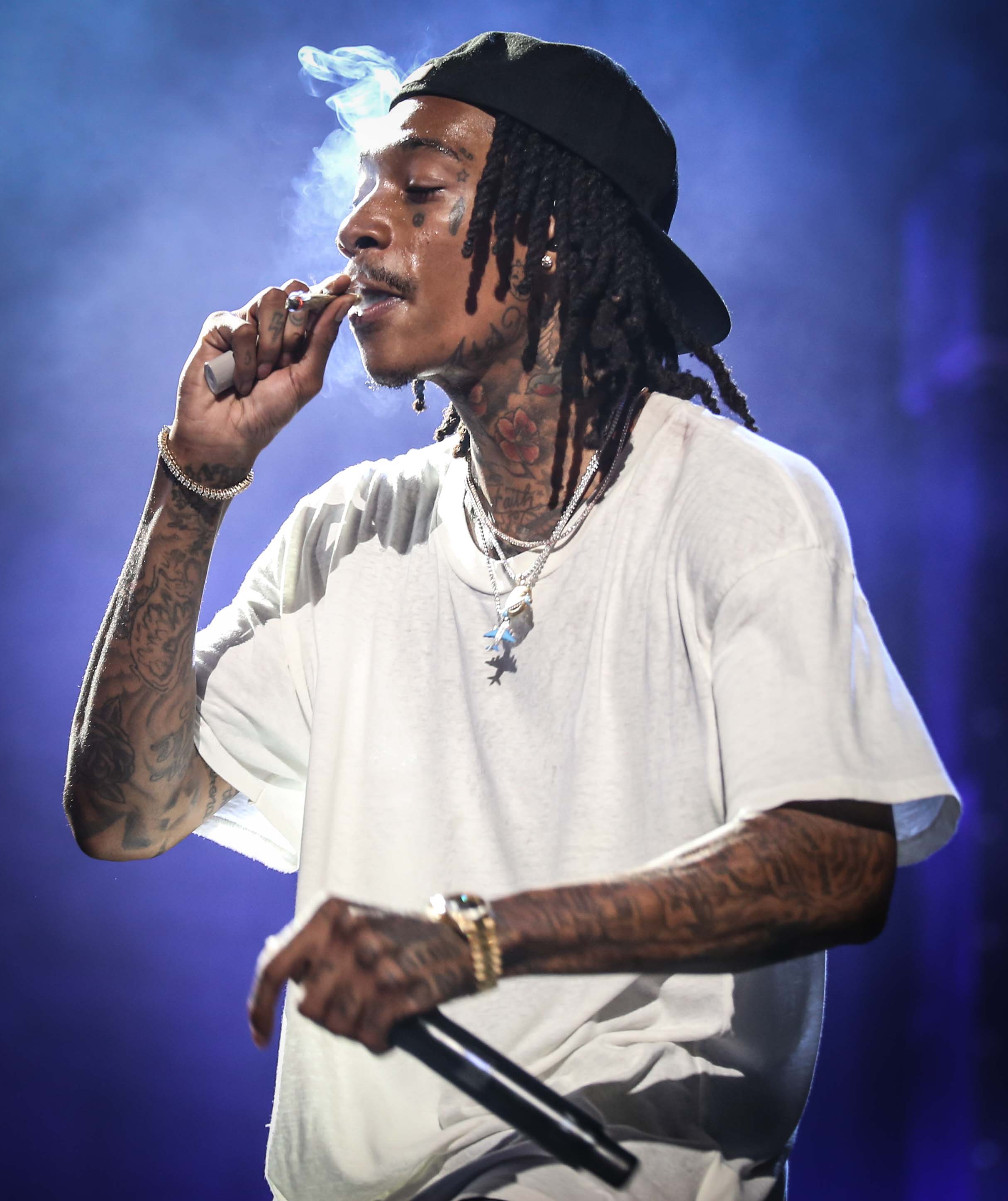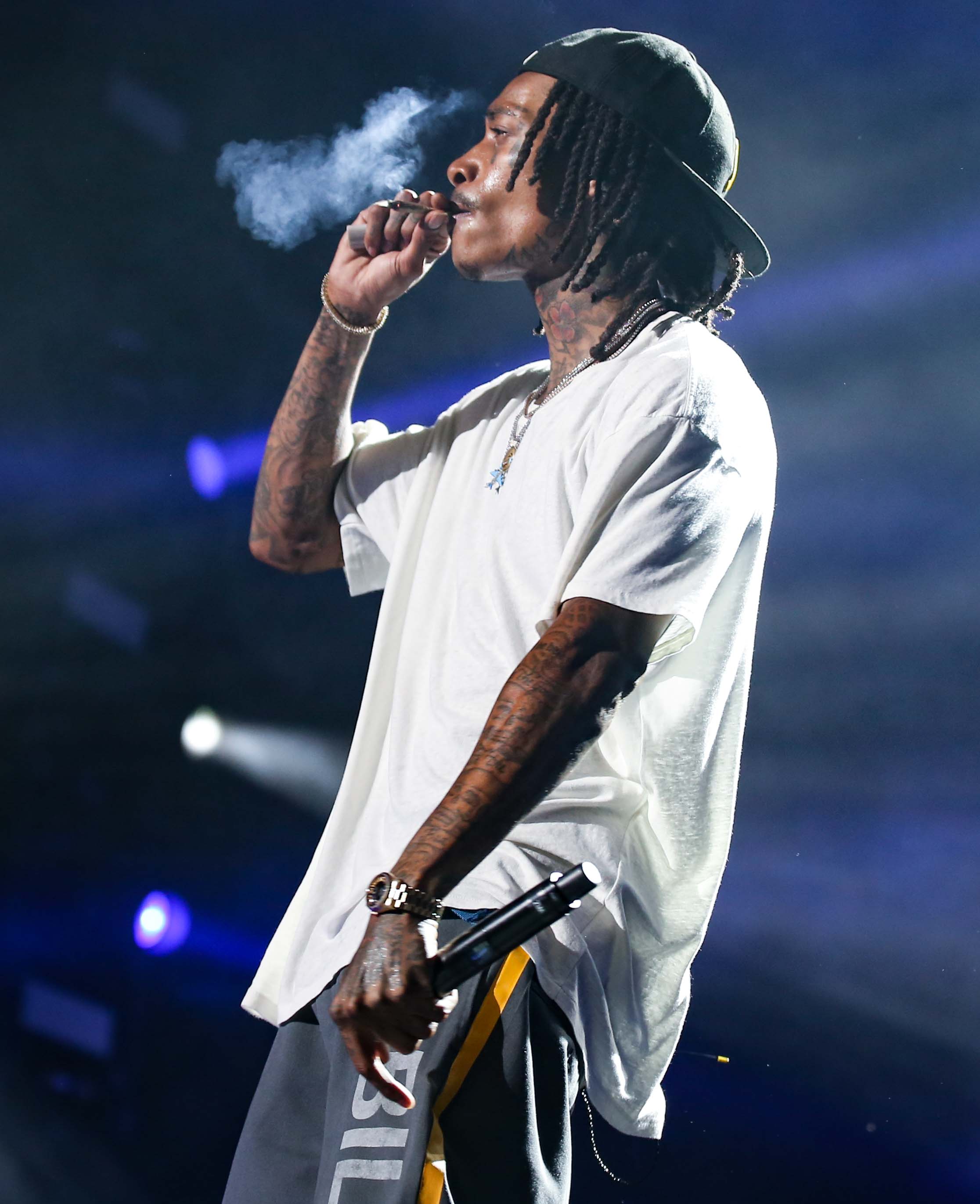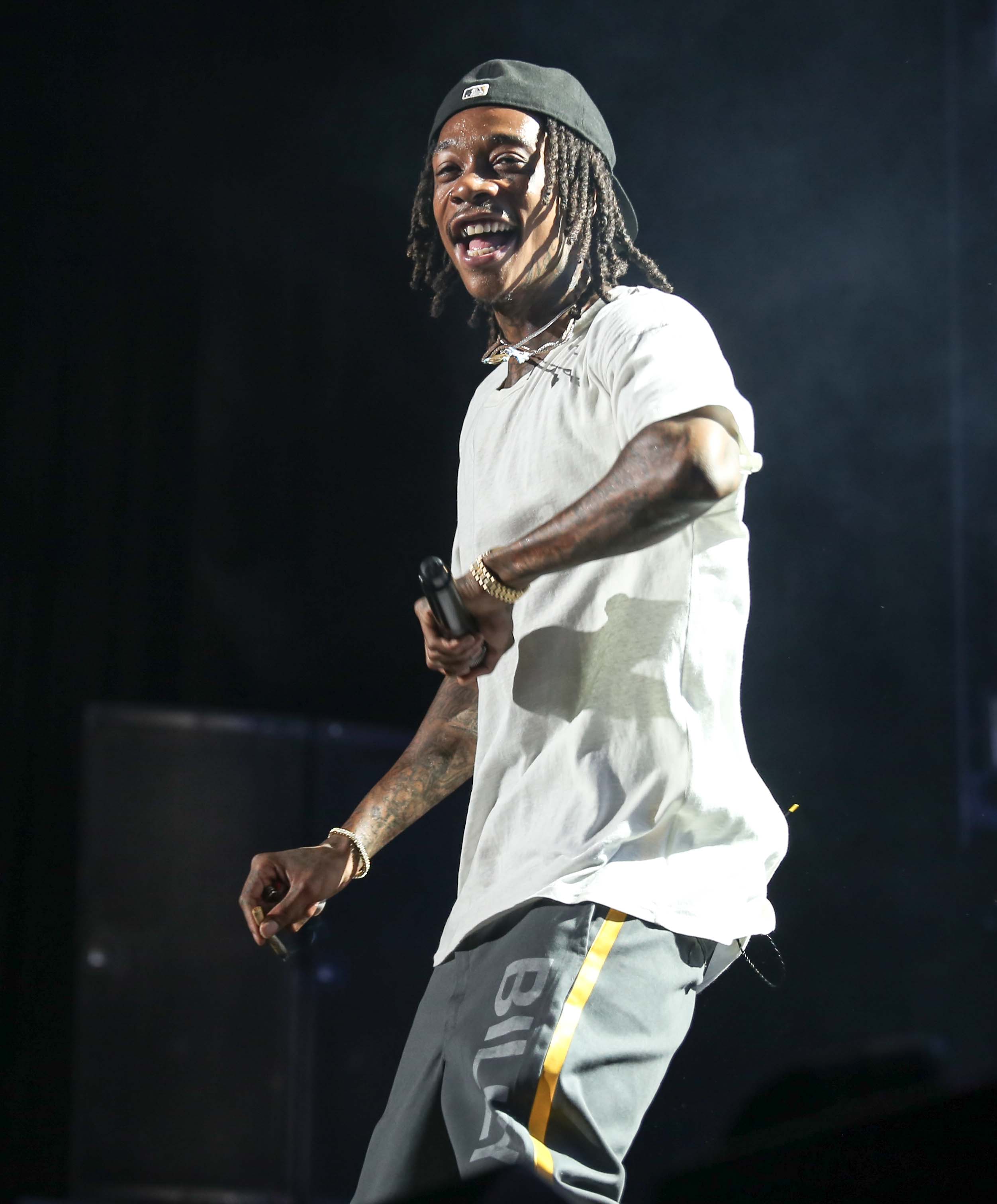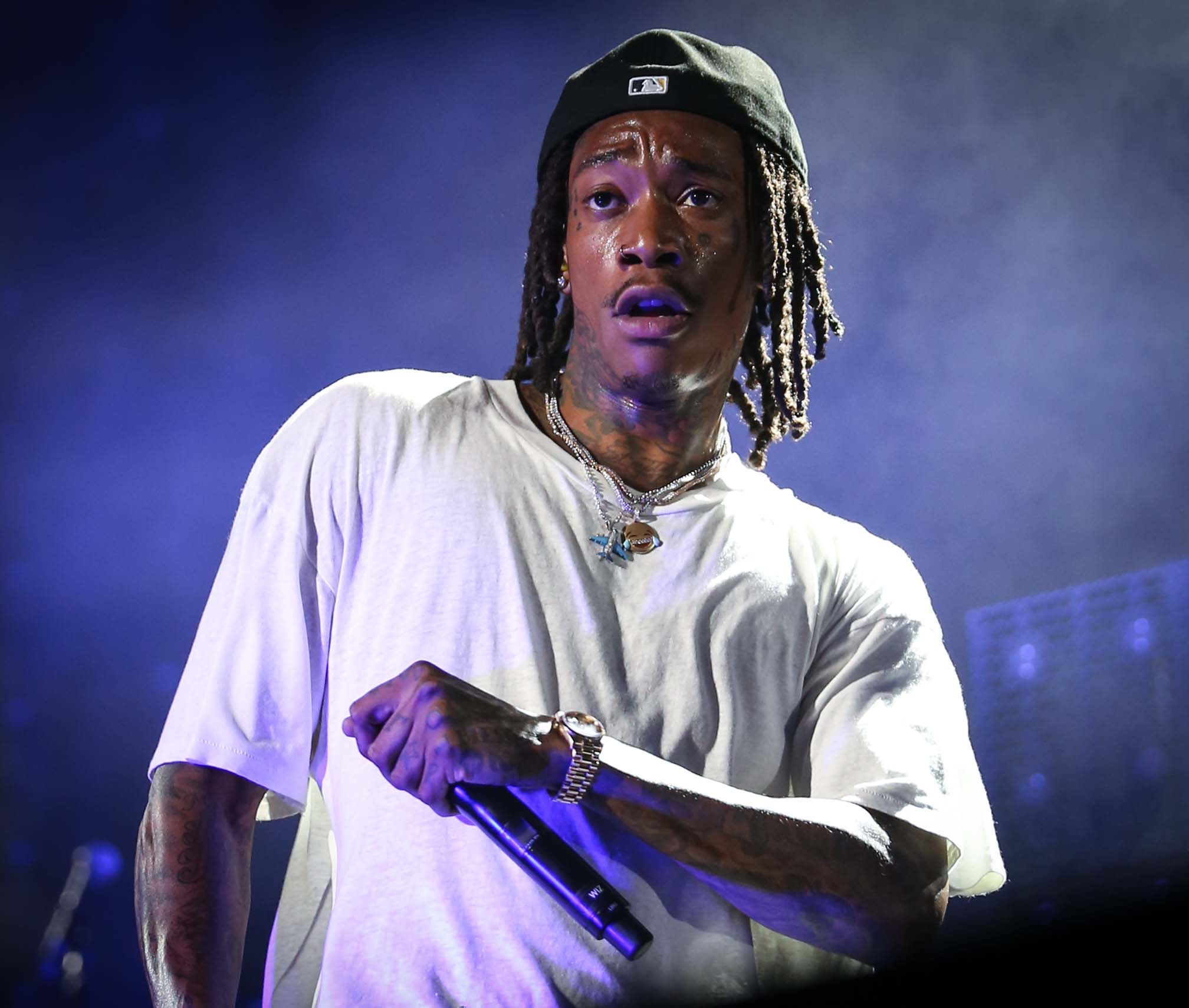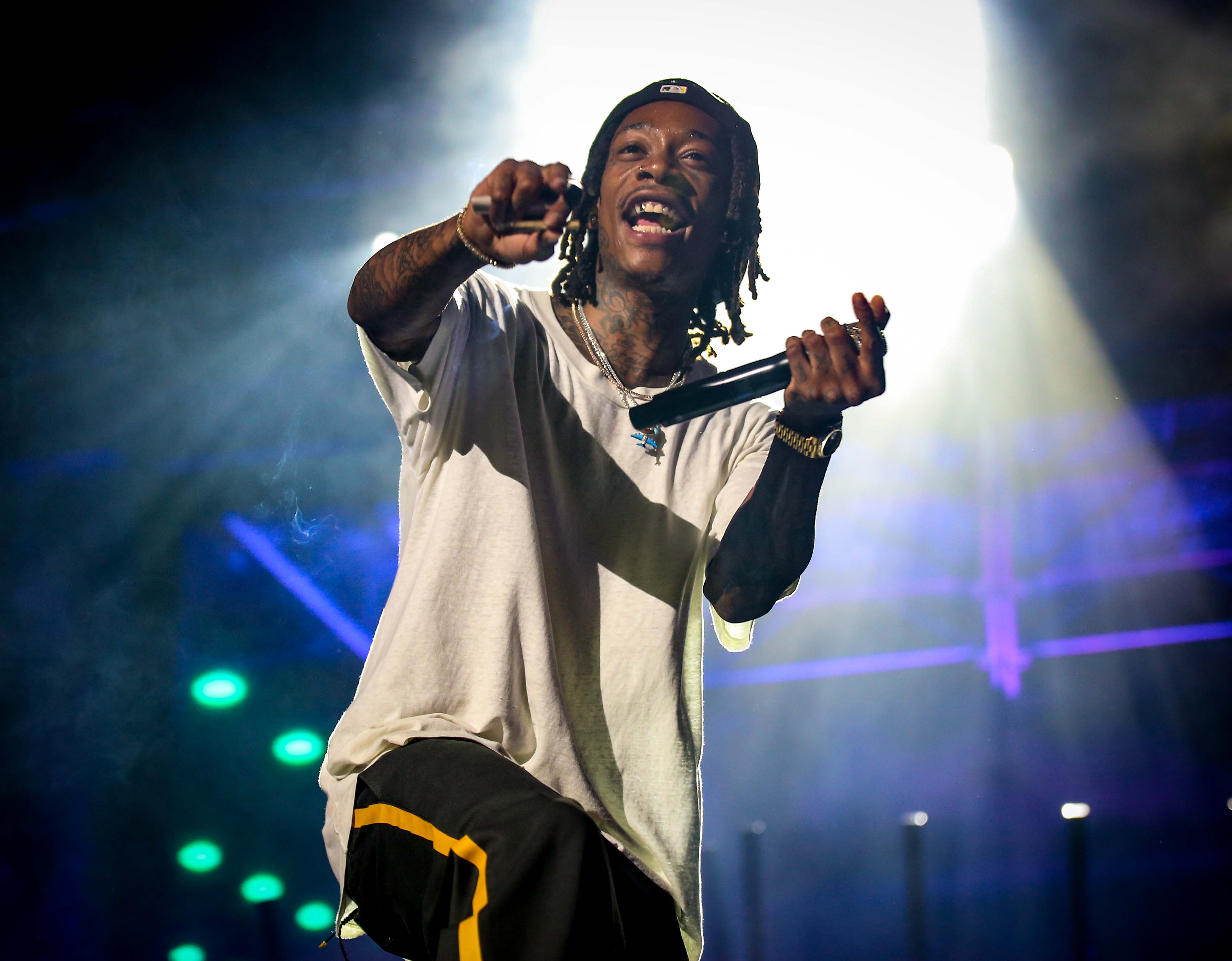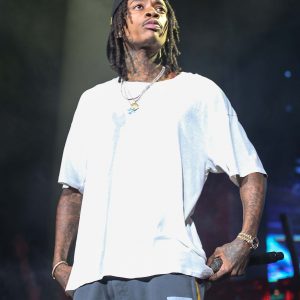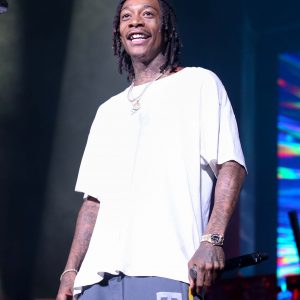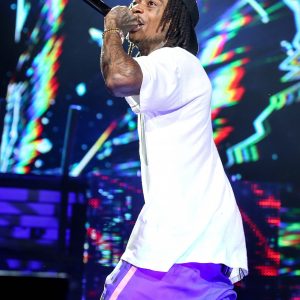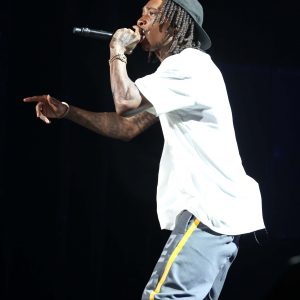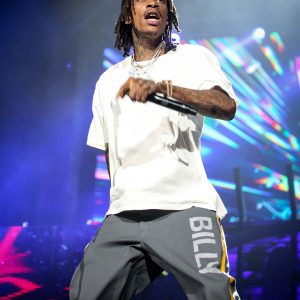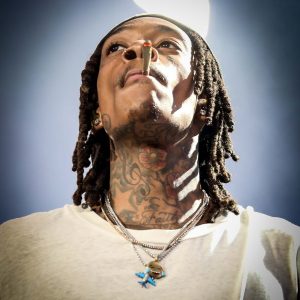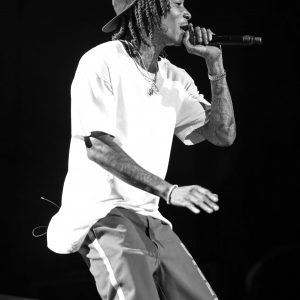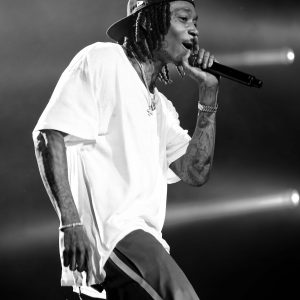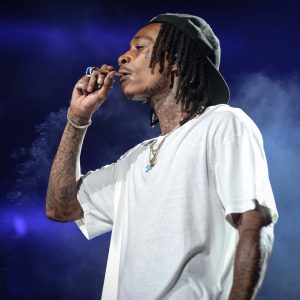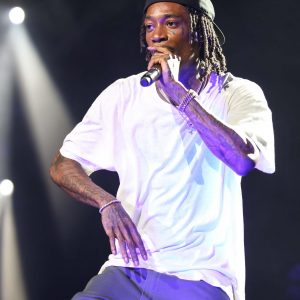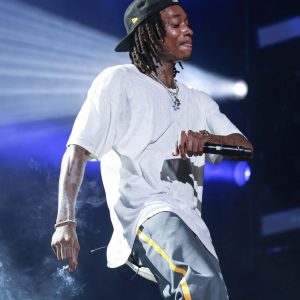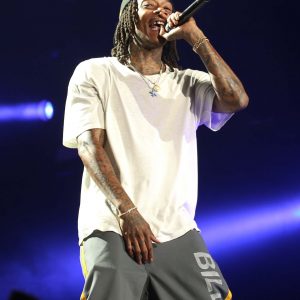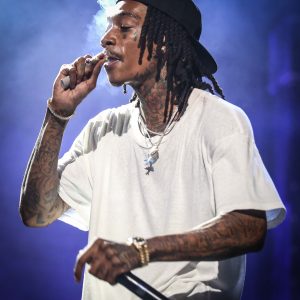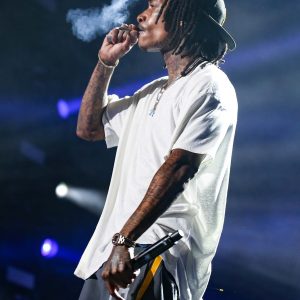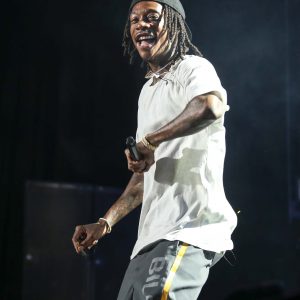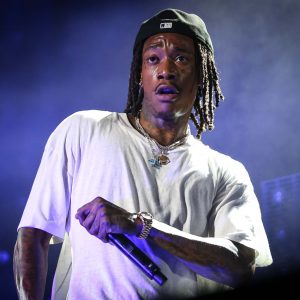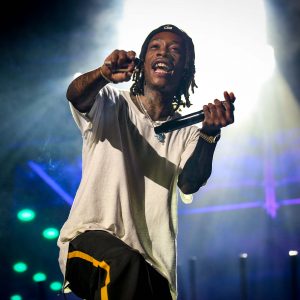 Overall the show is a 10/10. One of the best shows of the summer, not just music wise but production wise is just top notch and yet again both Rae Sremmurd's Team and Khalifa's team pulled out all the stops! Definitely check this tour out if it comes to a city near you!