Dashboard Confessional is back on tour, this time with All American Rejects and The Maine. They stopped off in Nashville aka Smashville, playing to a near sold out crowd at the riverfront Ascend Amphitheater.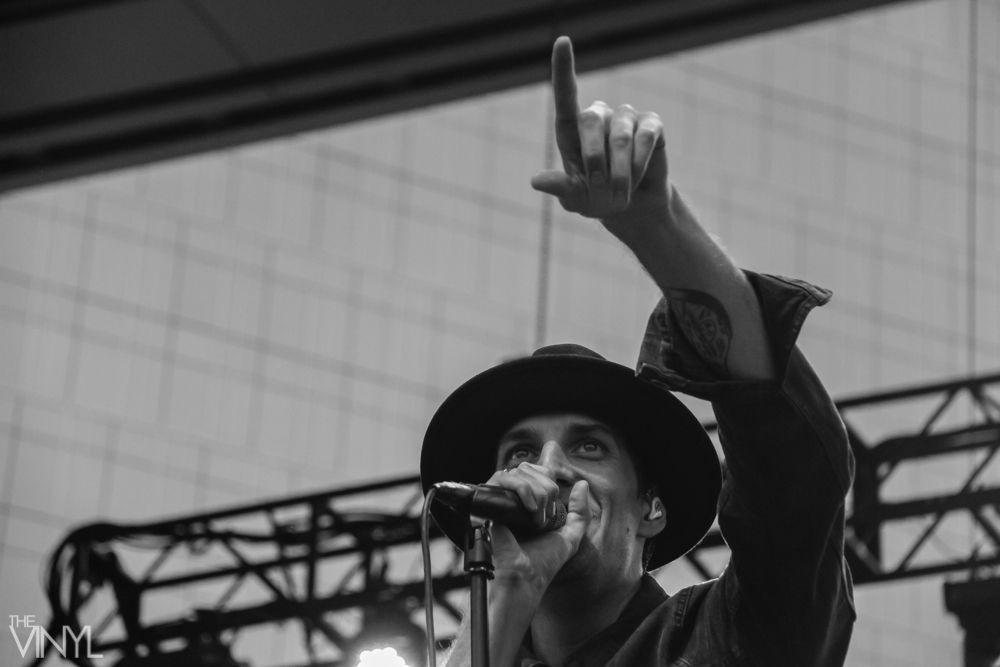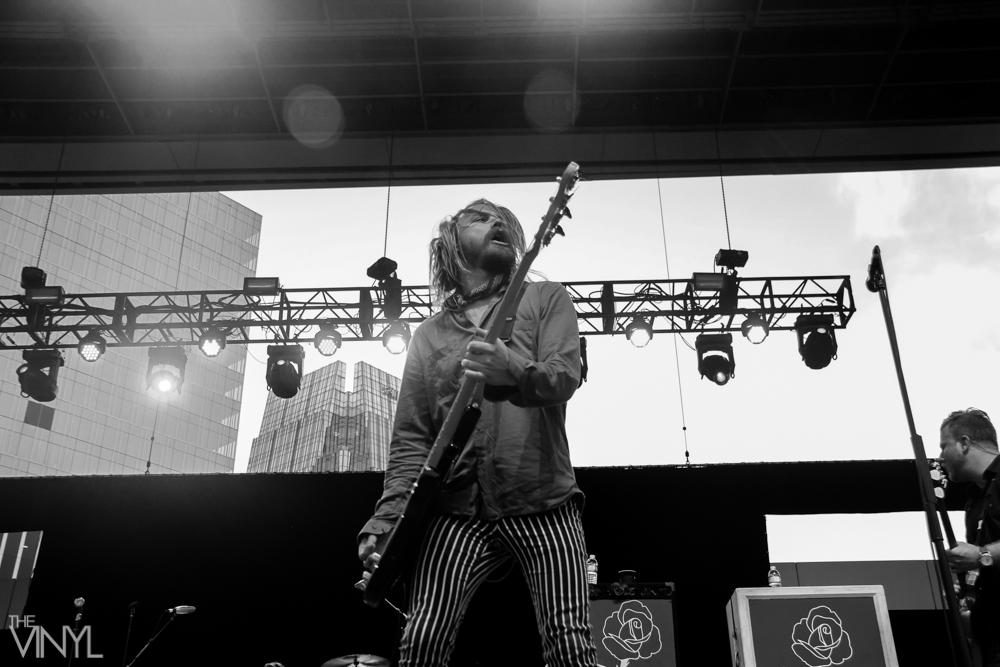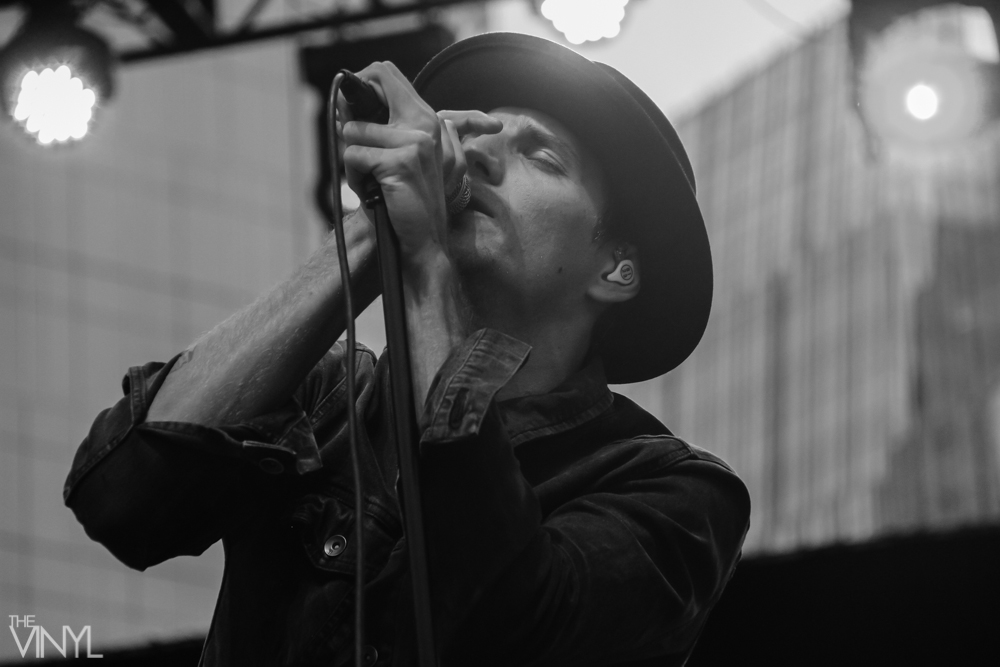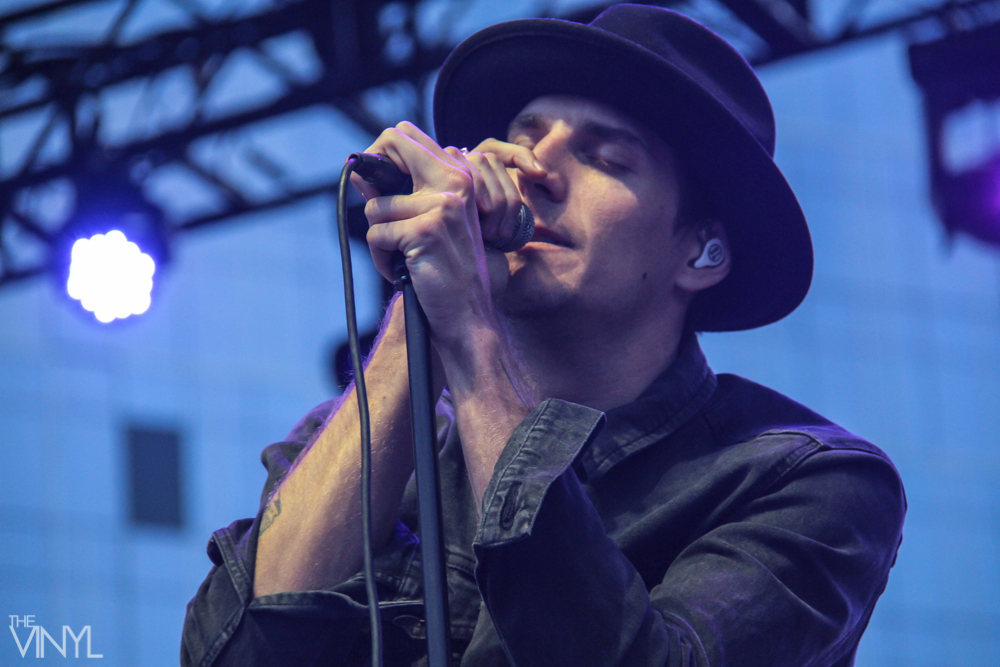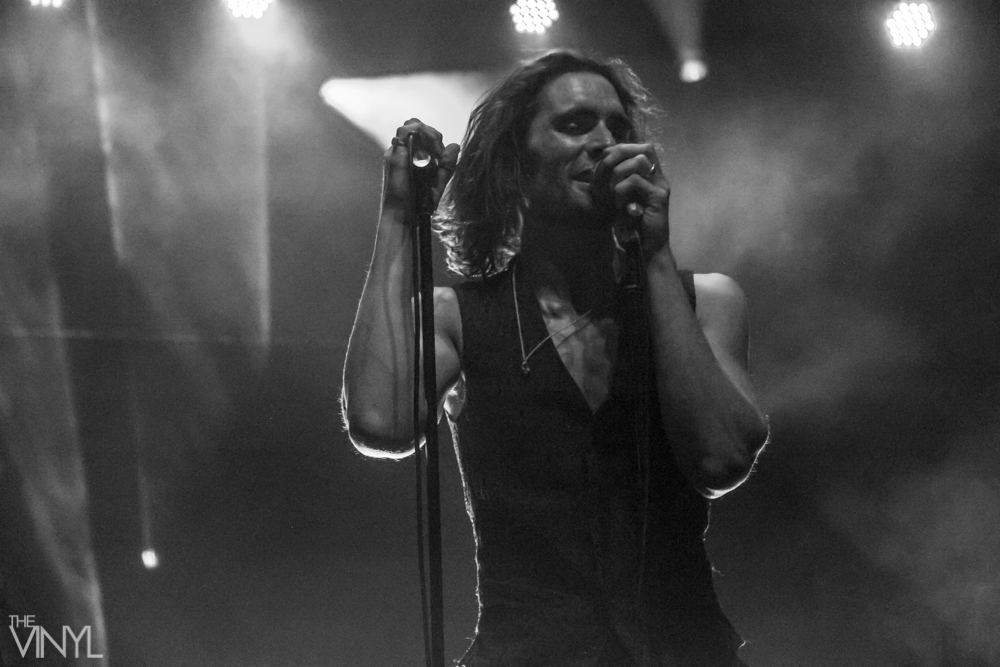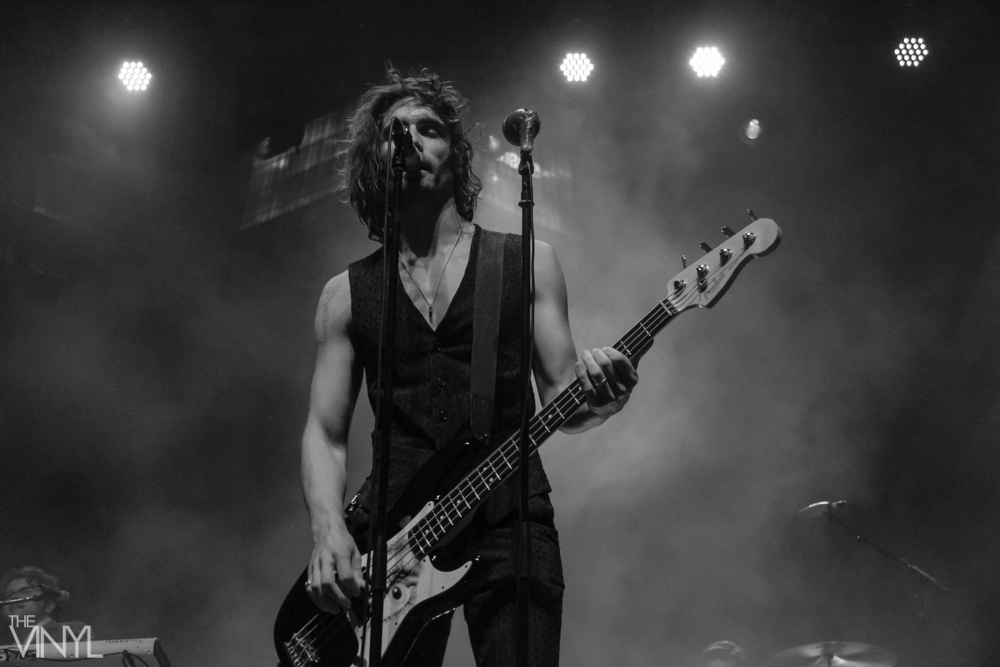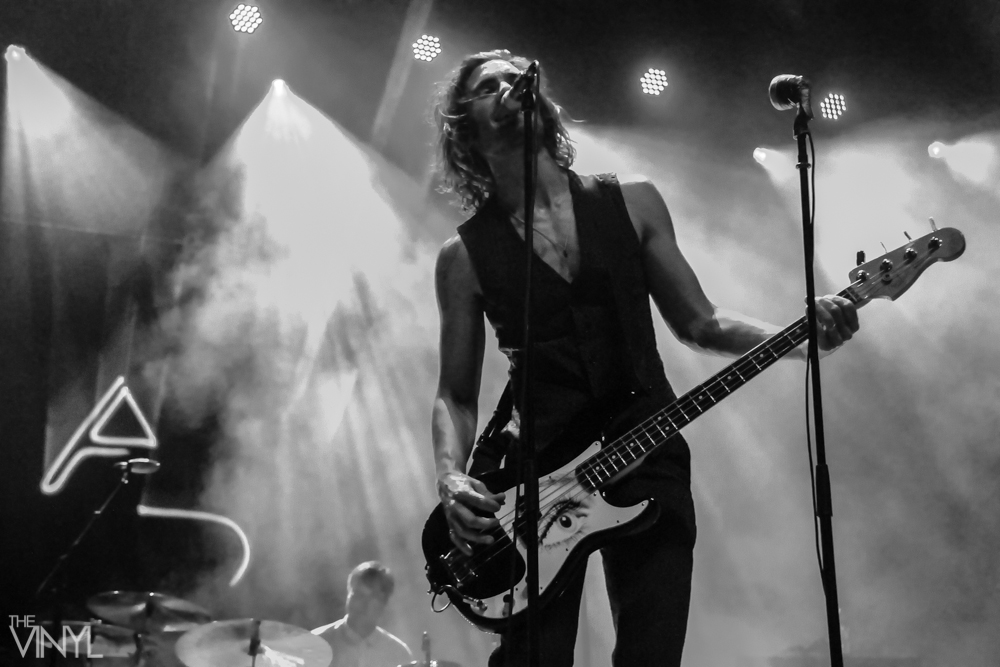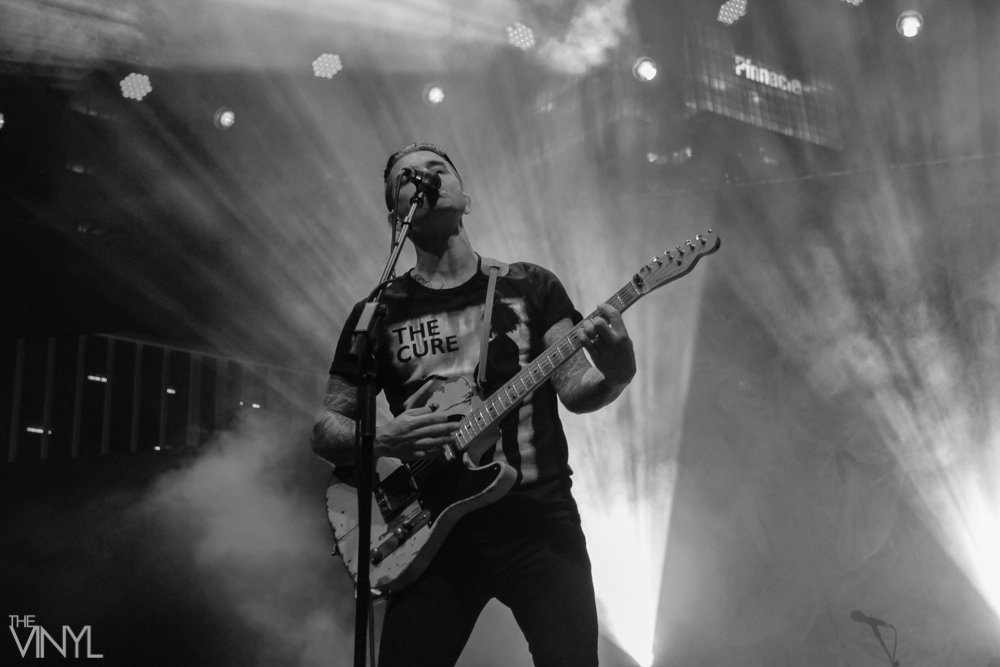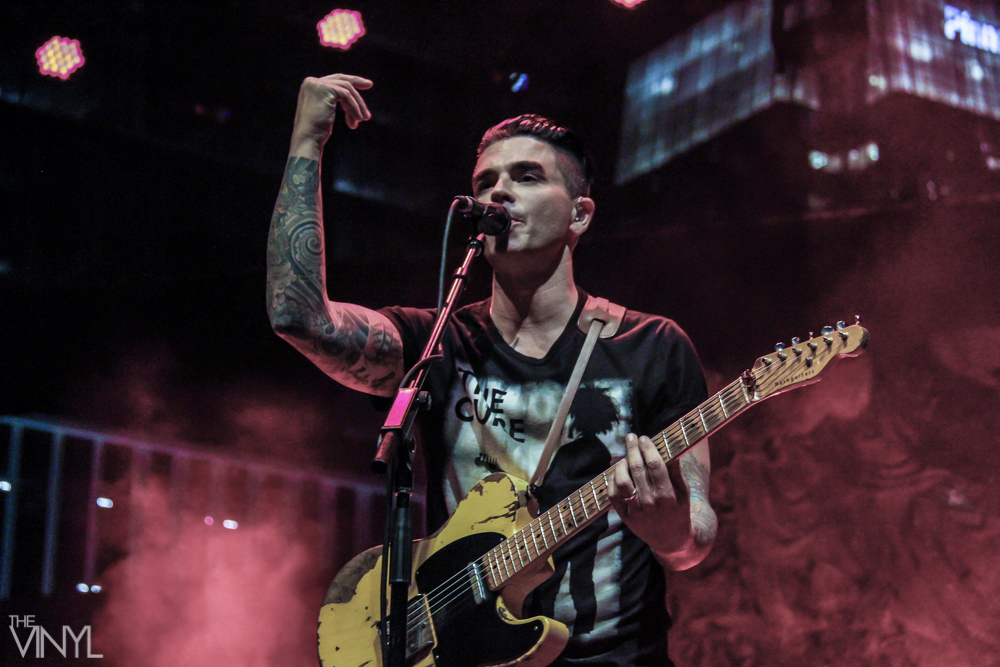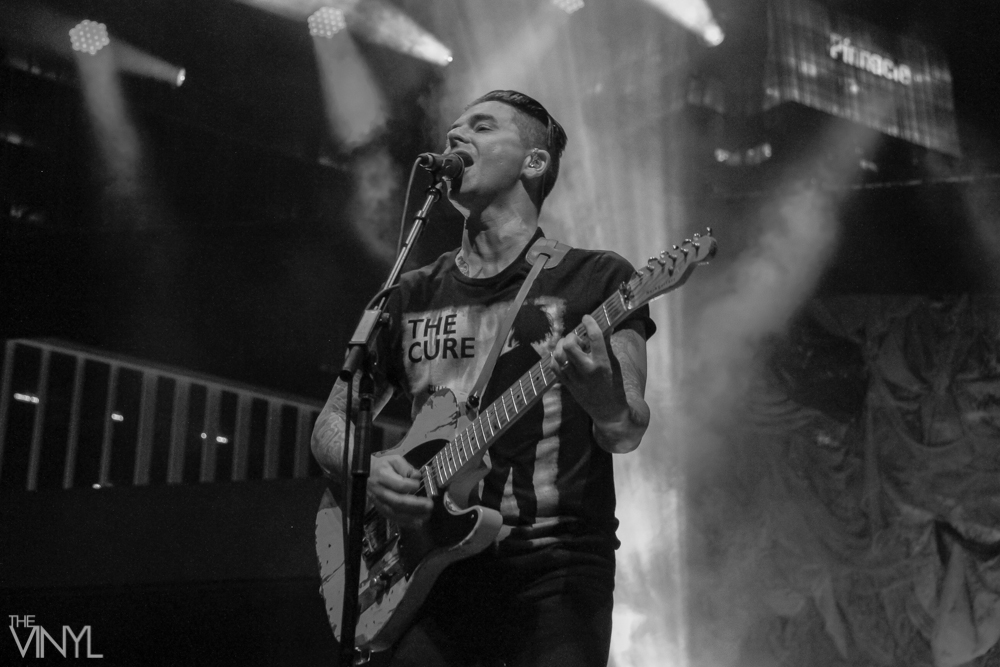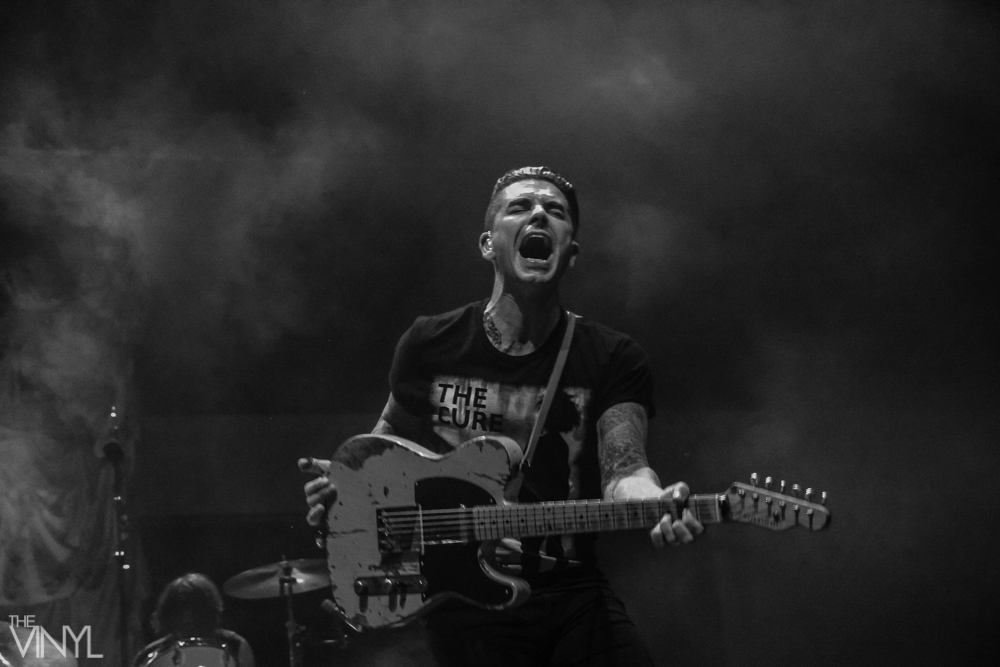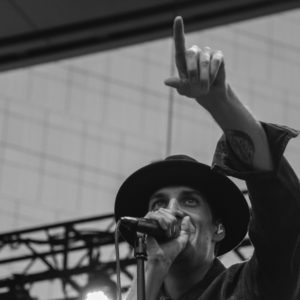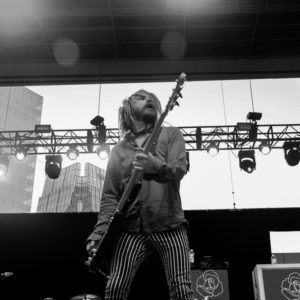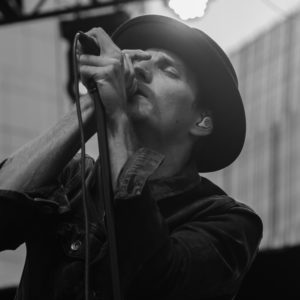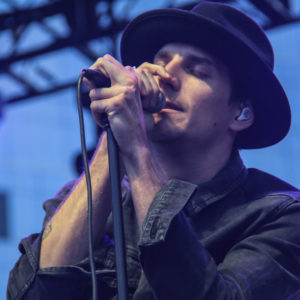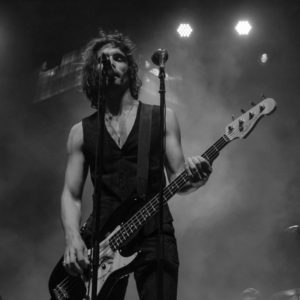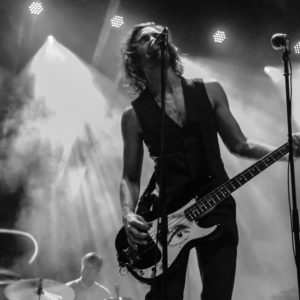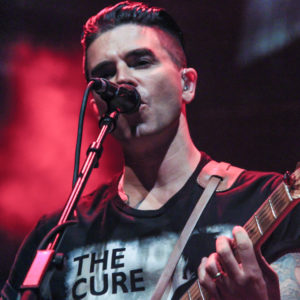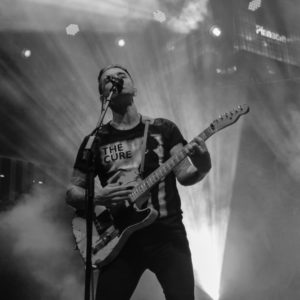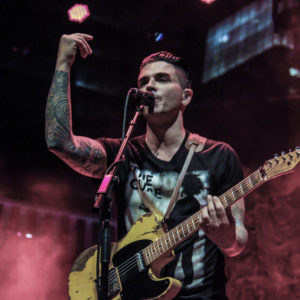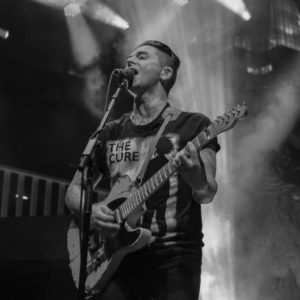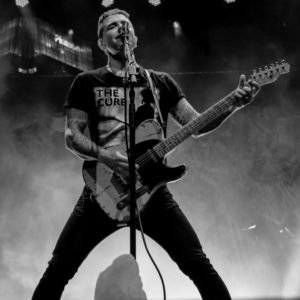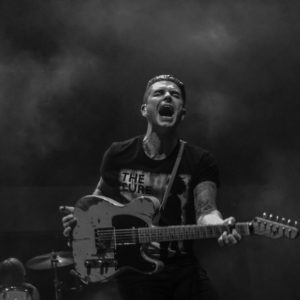 The Maine took to the stage first, extending their run of shows in support of their recent LP Lovely Little Lonely. We really enjoyed the red and white amps that covered the stage and featured flowers. It gave off a throwback look to rock concerts from the 1970s and 1980s that featured walls of amps onstage like AC/DC likes to use. The band opened with "Black Butterflies and Déjà Vu" quickly bringing some energy to the venue. Lead singer John O'Callaghan rallied the crowd and got everyone to stand up, even those in the "backyard" as he called it. While a short set, The Maine always bring energy to their sets. They played fan favorite "Girls Do What They Want" bringing a young girl on stage to help sing the final chorus. We were surprised to hear the guys close out with "Ice Cave", a deluxe track off of Forever Halloween.
Next up was All American Rejects. It's been a minute since these guys have toured the country. We couldn't have been happier to see them back on stage. They opened with "Swing, Swing" from their self titled debut album. The opening features an extended keyboard intro from Scott Chesak before the guys took the stage. The stage was set with dark lighting and cool laser light projections to create an almost 80s vibe. Tyson Ritter owned the stage during their set, projecting confidence seen by front men of even more seasoned bands. Along with their new single "Sweat" the band played a great cover of "Where is My Mind?" by The Pixies. We were happy to hear All American Rejects play "Mona Lisa", one of their older songs that's always enjoyed. Closing out their set was "Gives You Hell" from the 2008 Album When the World Comes Down.
Closing out the show was Dashboard Confessional. Being a hometown show for the guys, the crowd certainly stuck around for this performance. Ending a night of nostalgia we were stoked to hear "Hands Down" and "Vindicated". They also played a few covers, "Just Like Heaven" by The Cure and "Love Yourself" by Justin Bieber.
Photos: Amy Wolff
Review: Andrew Marasco