Moonrise Music Festival had attendees jumping, dancing, and raving their way around Pimlico Race Track for their fifth year this past weekend. Moonrise Music Festival located in Baltimore, Maryland has become one of the largest EDM festivals on the East Coast and surely was an out of this world experience for all of the participants.
NAV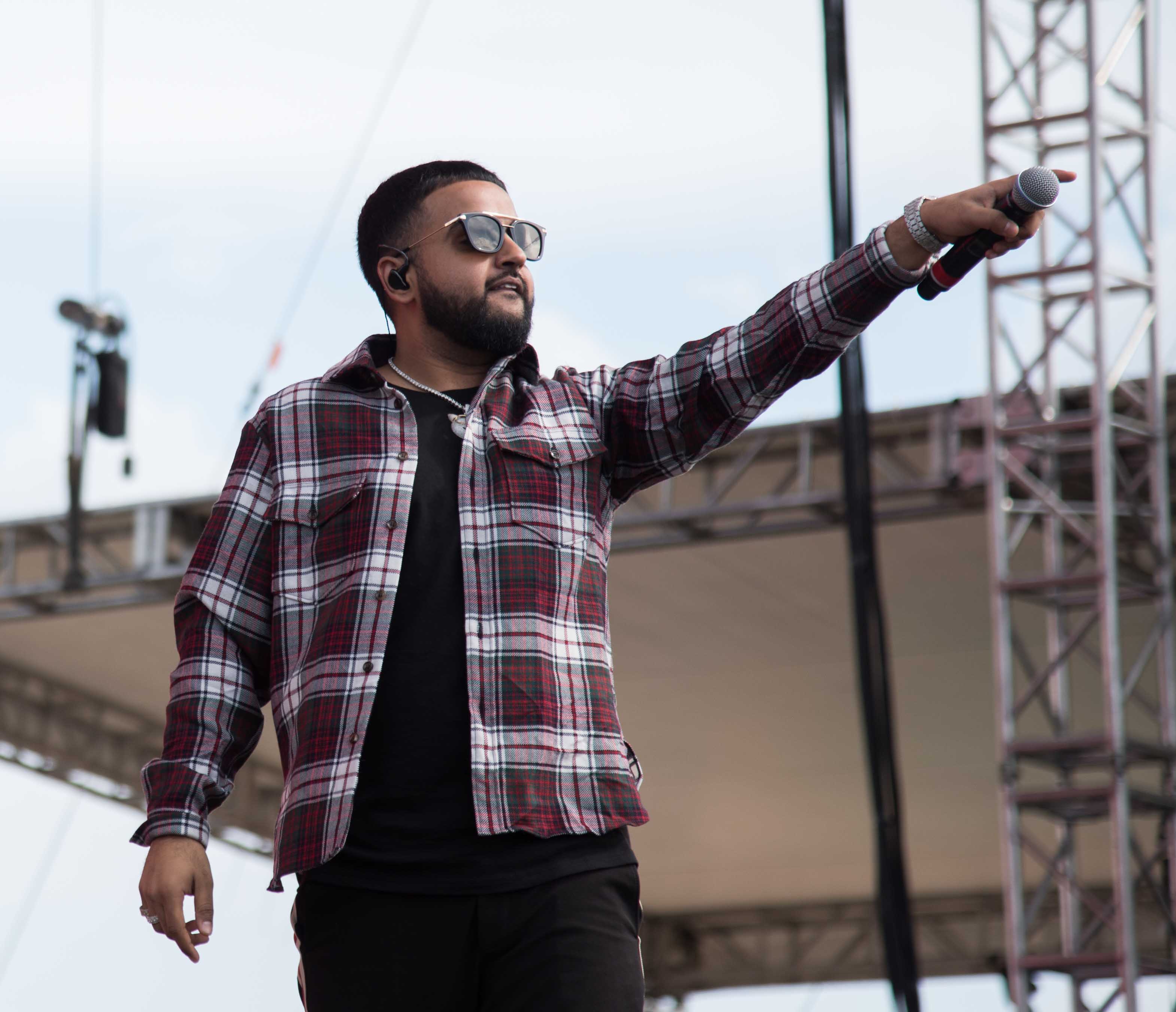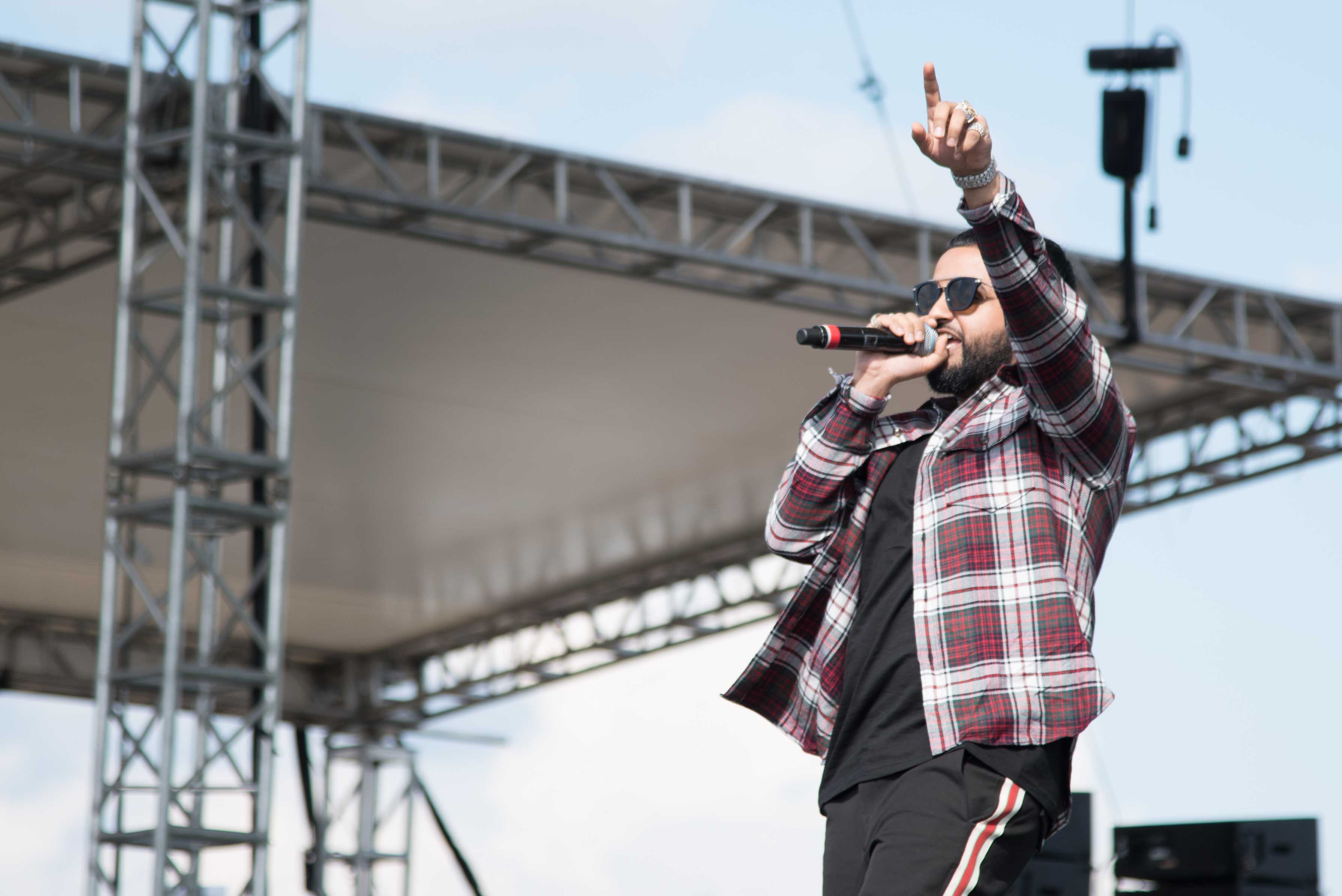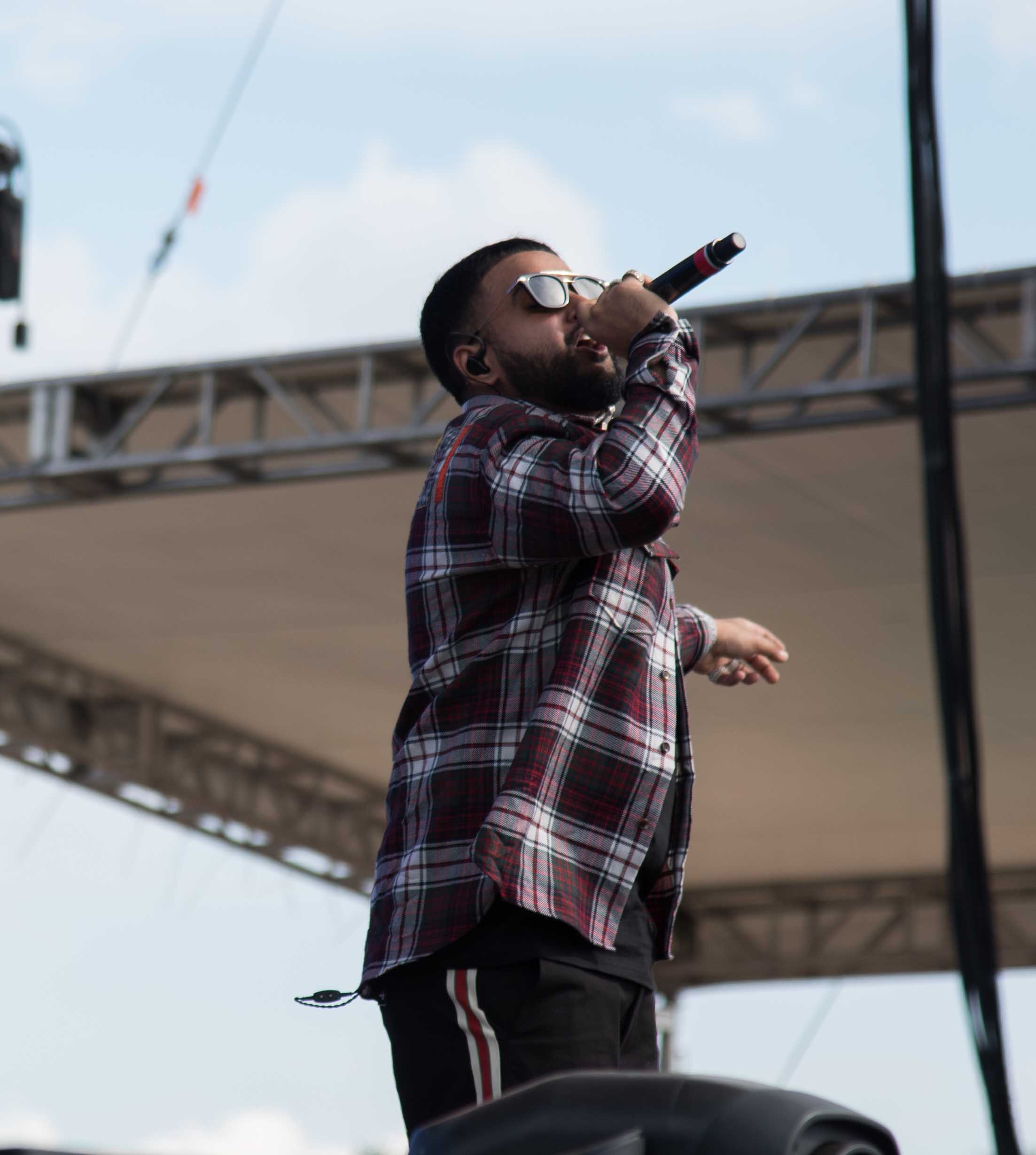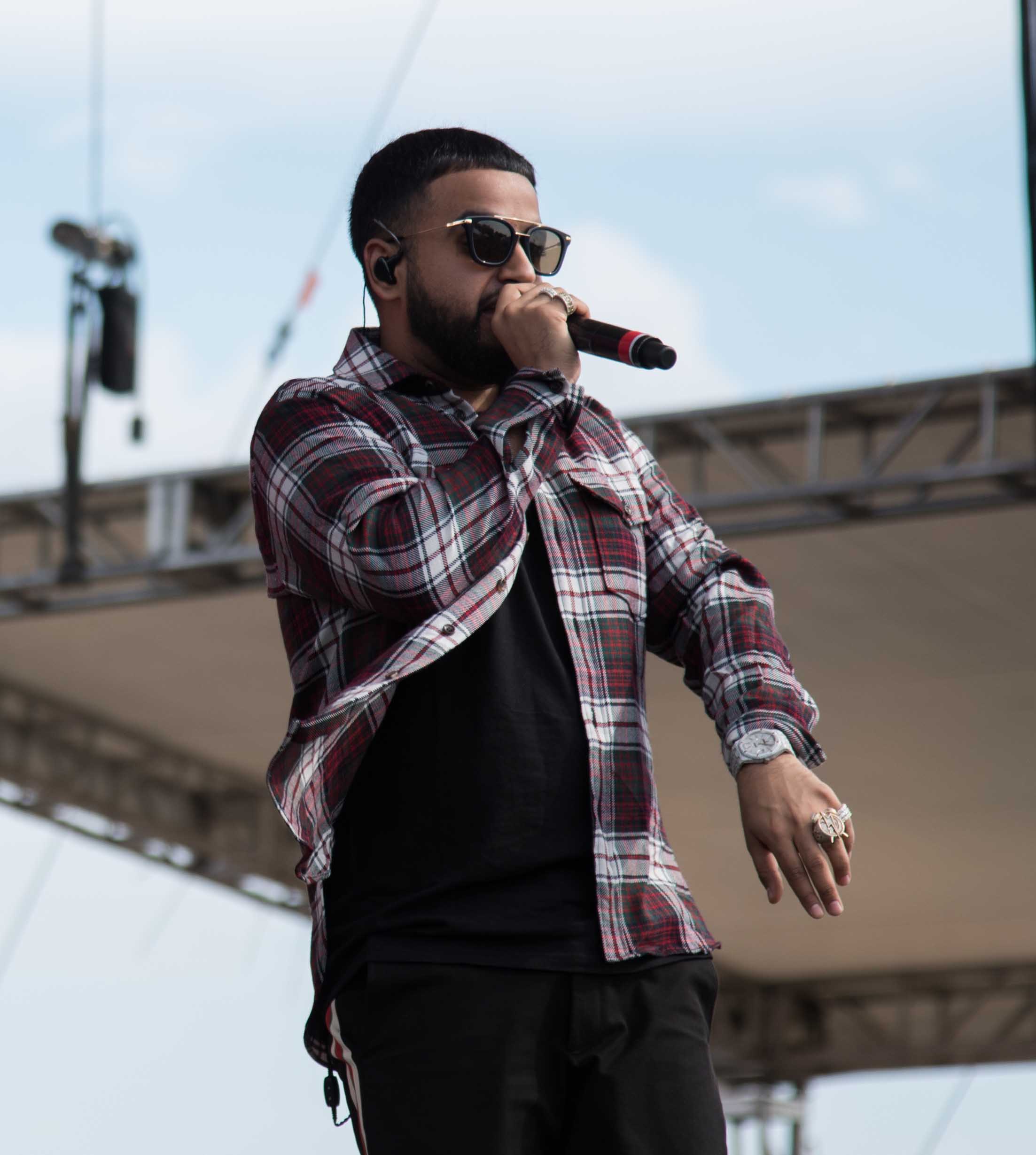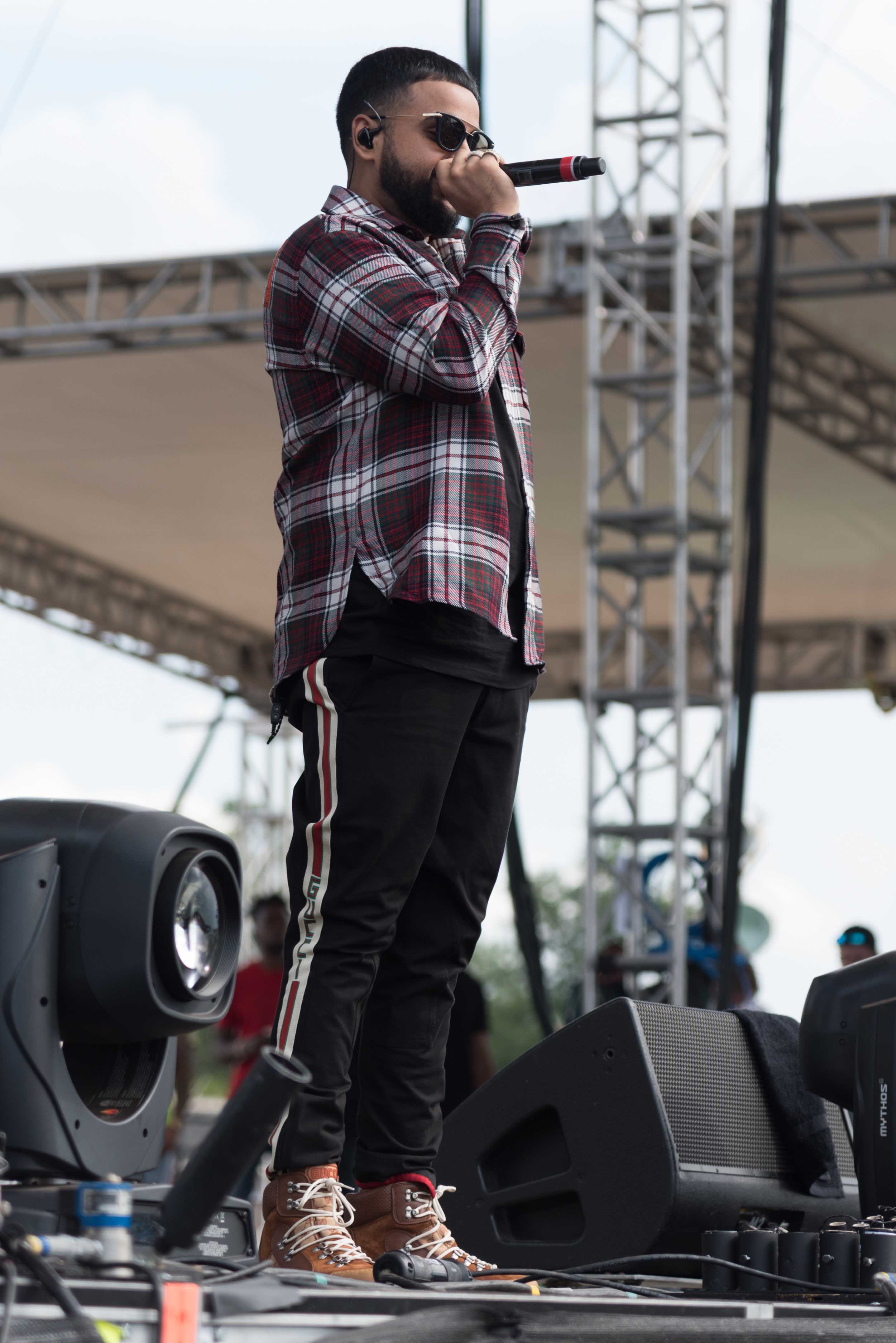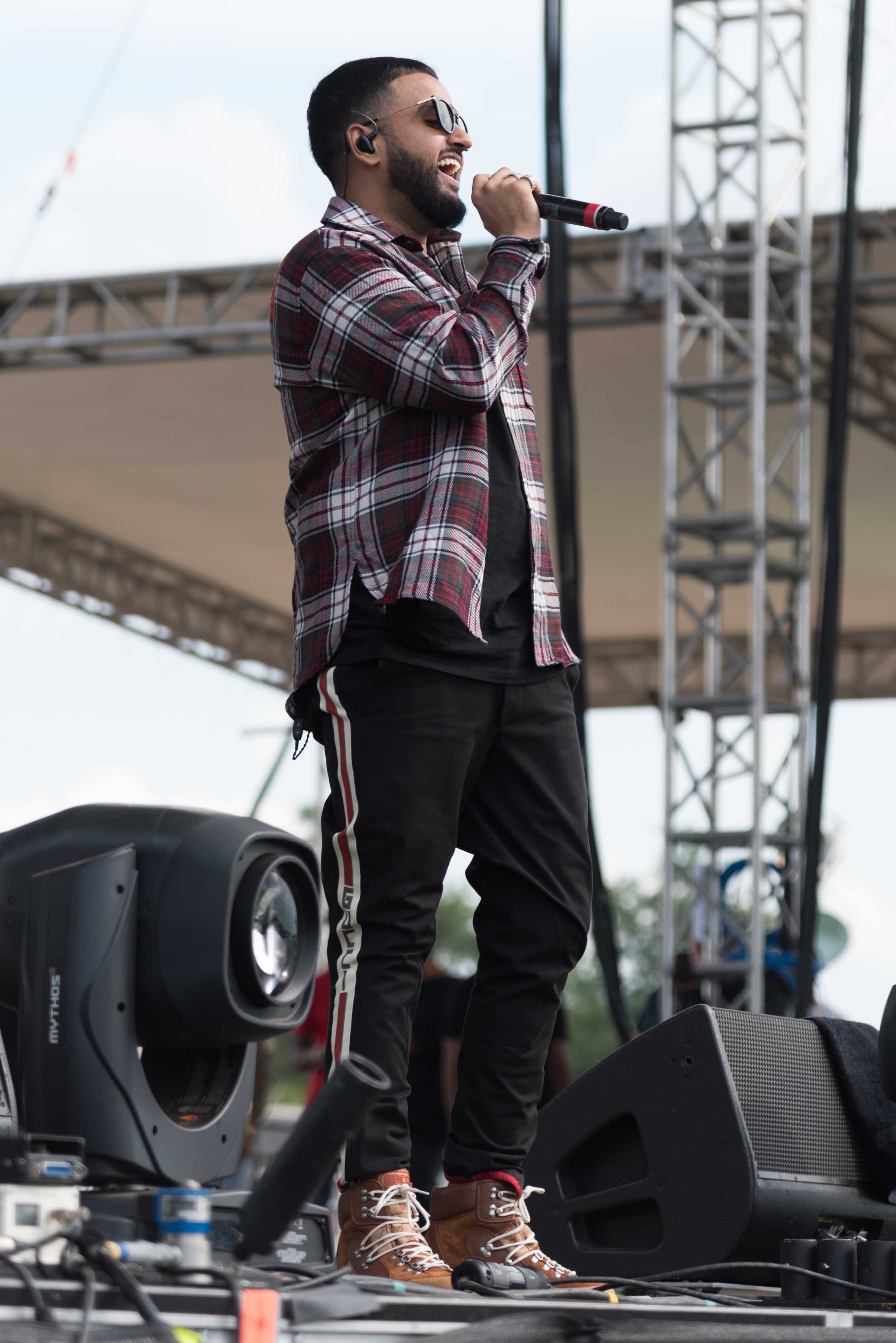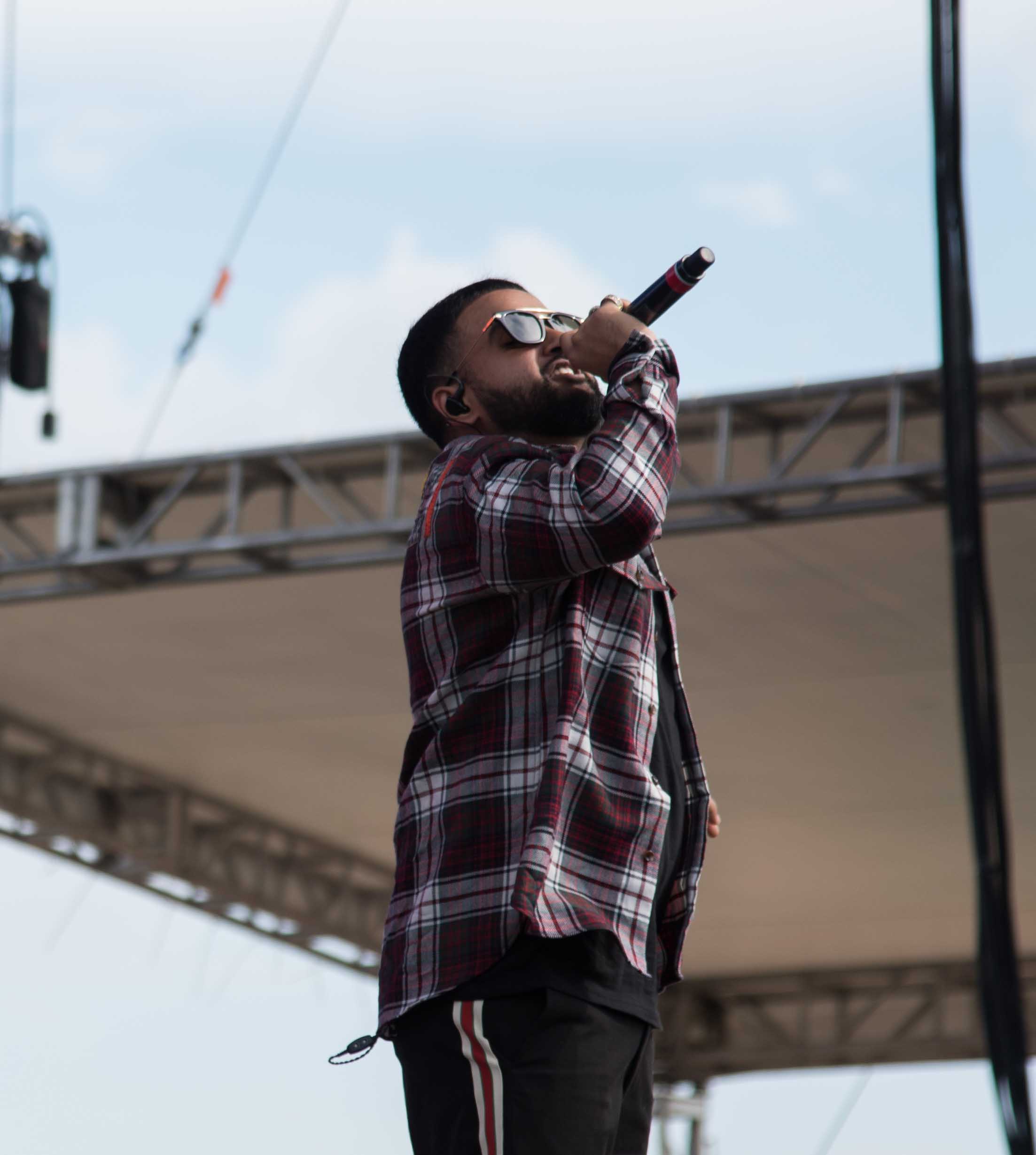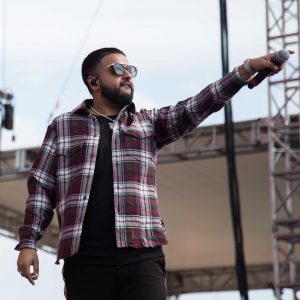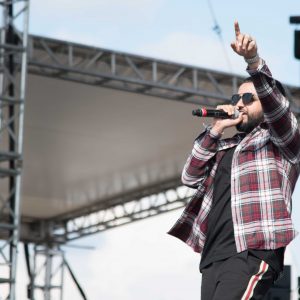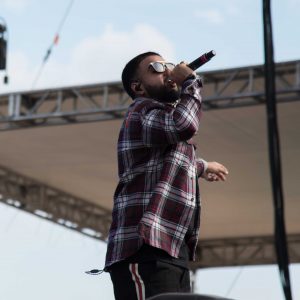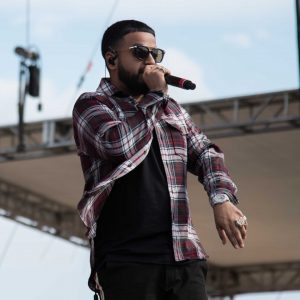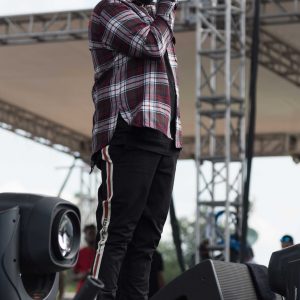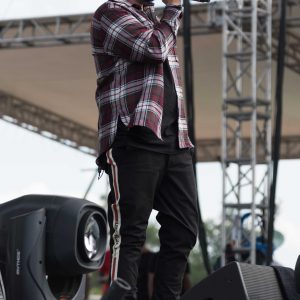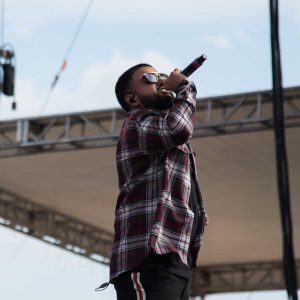 OOkay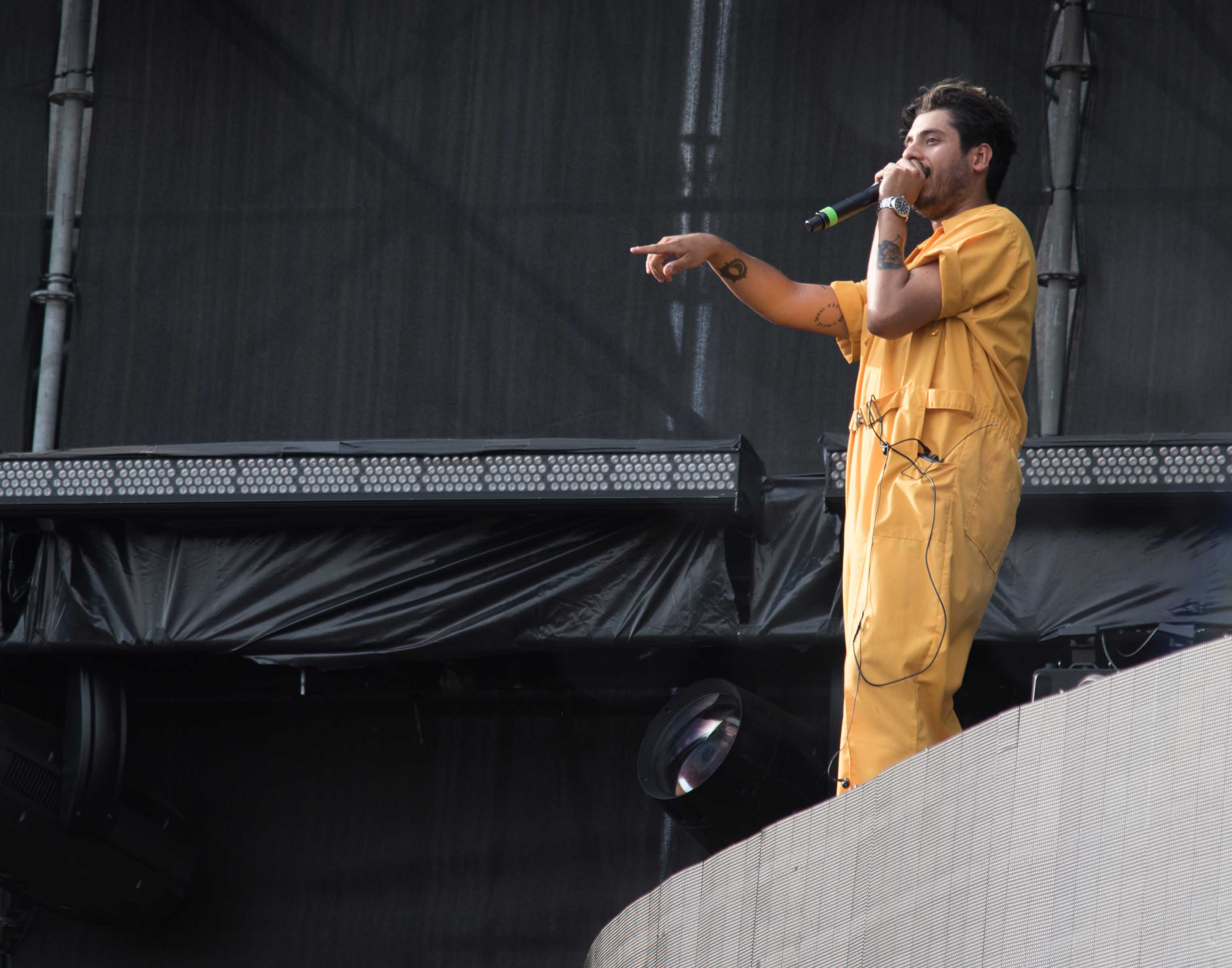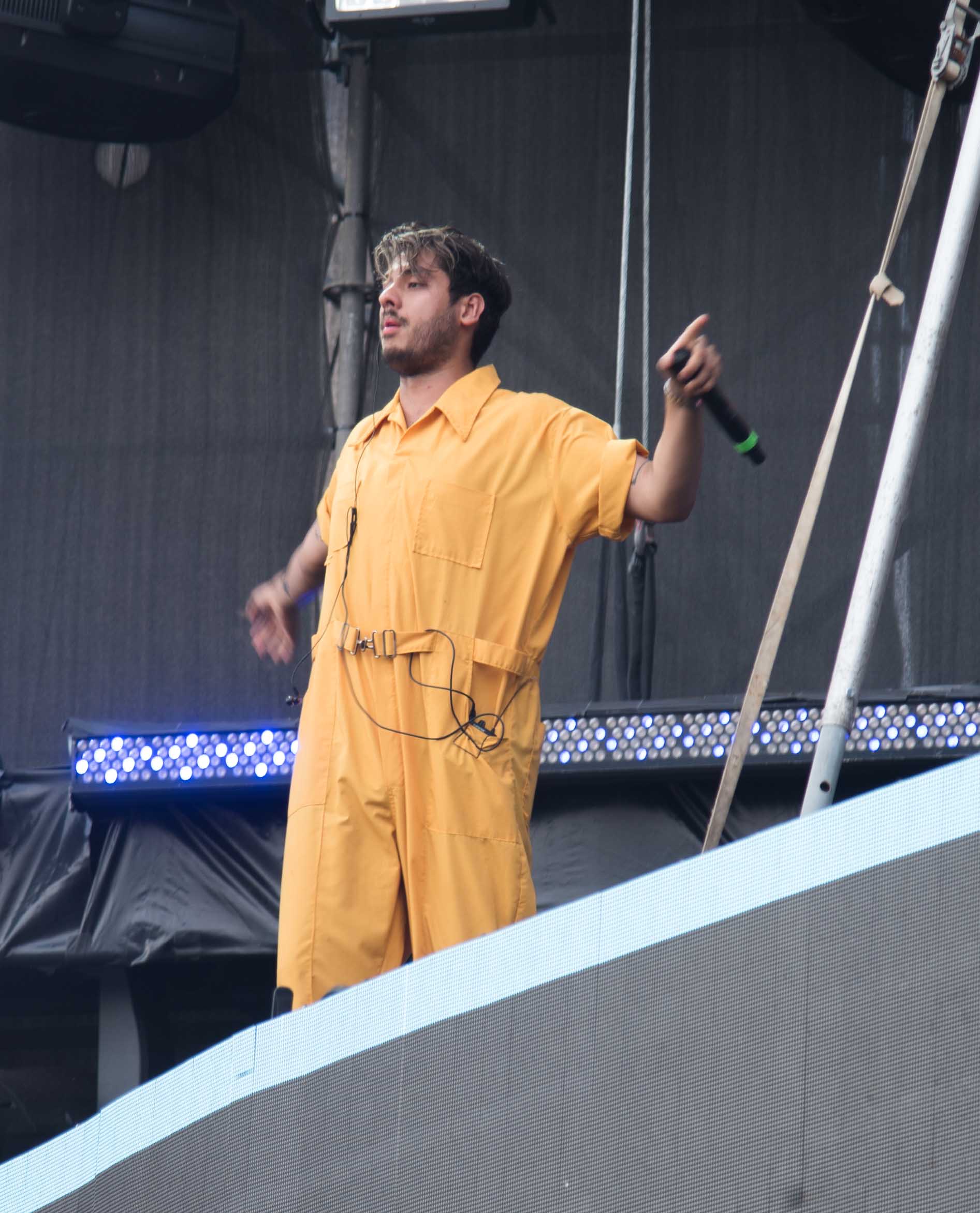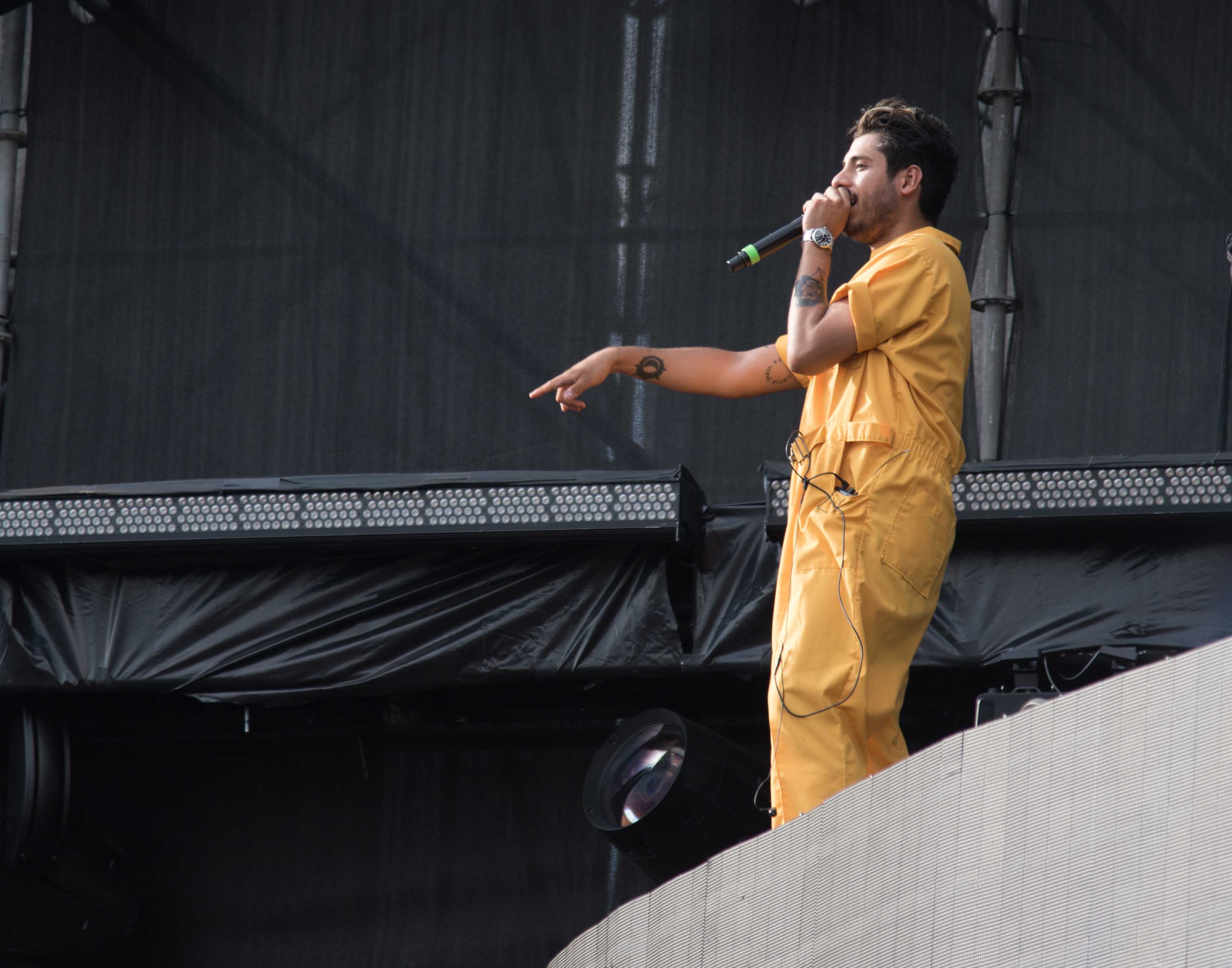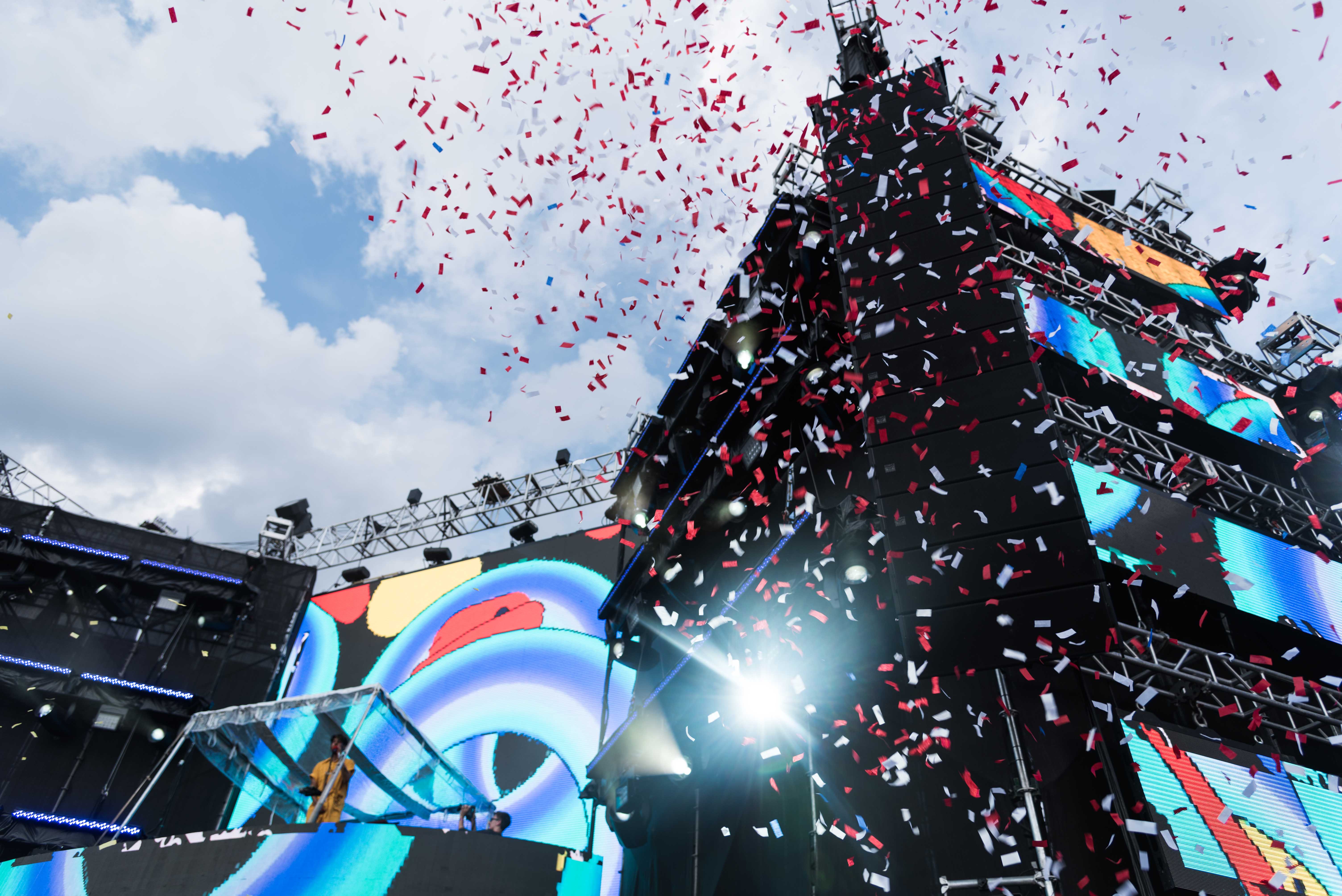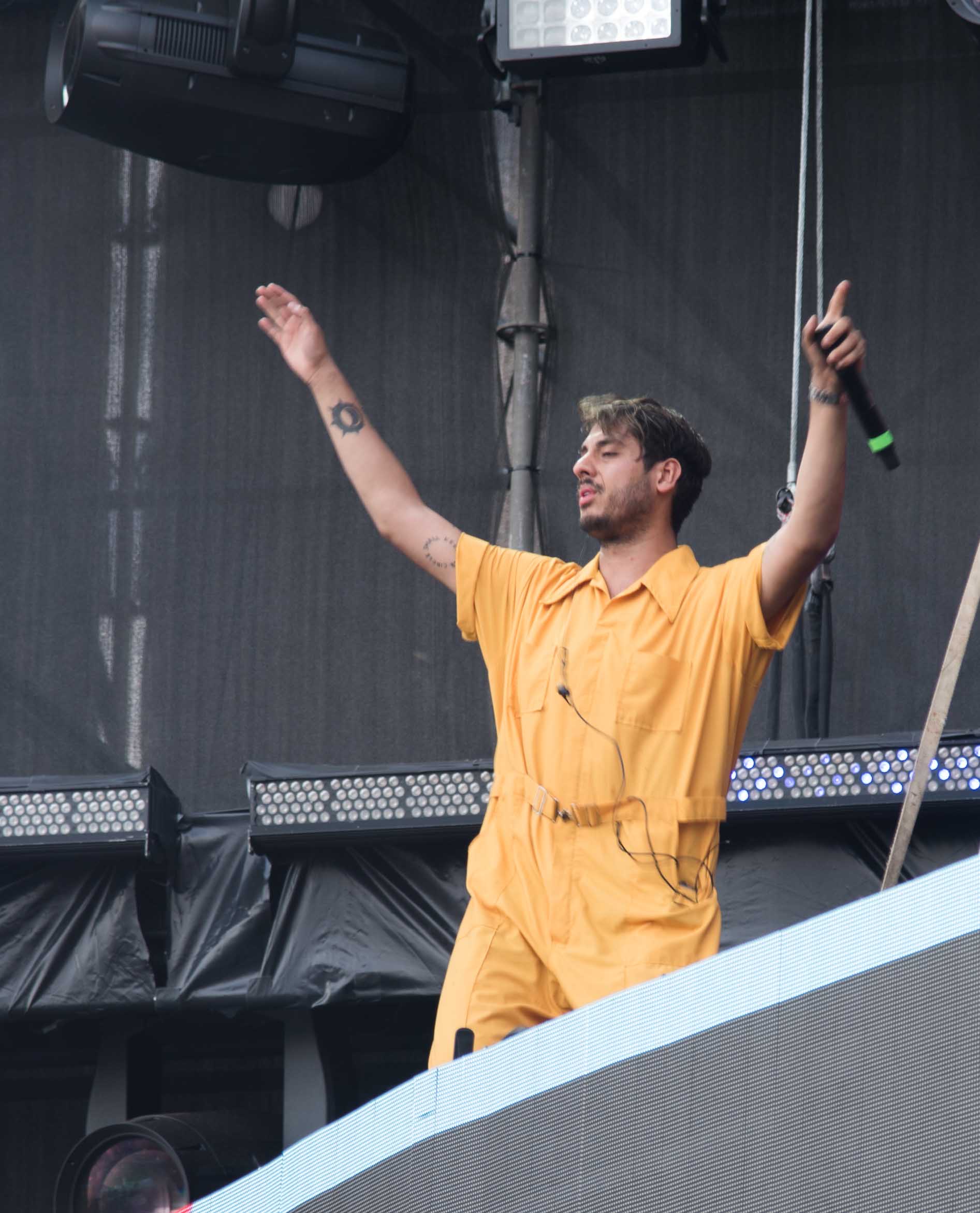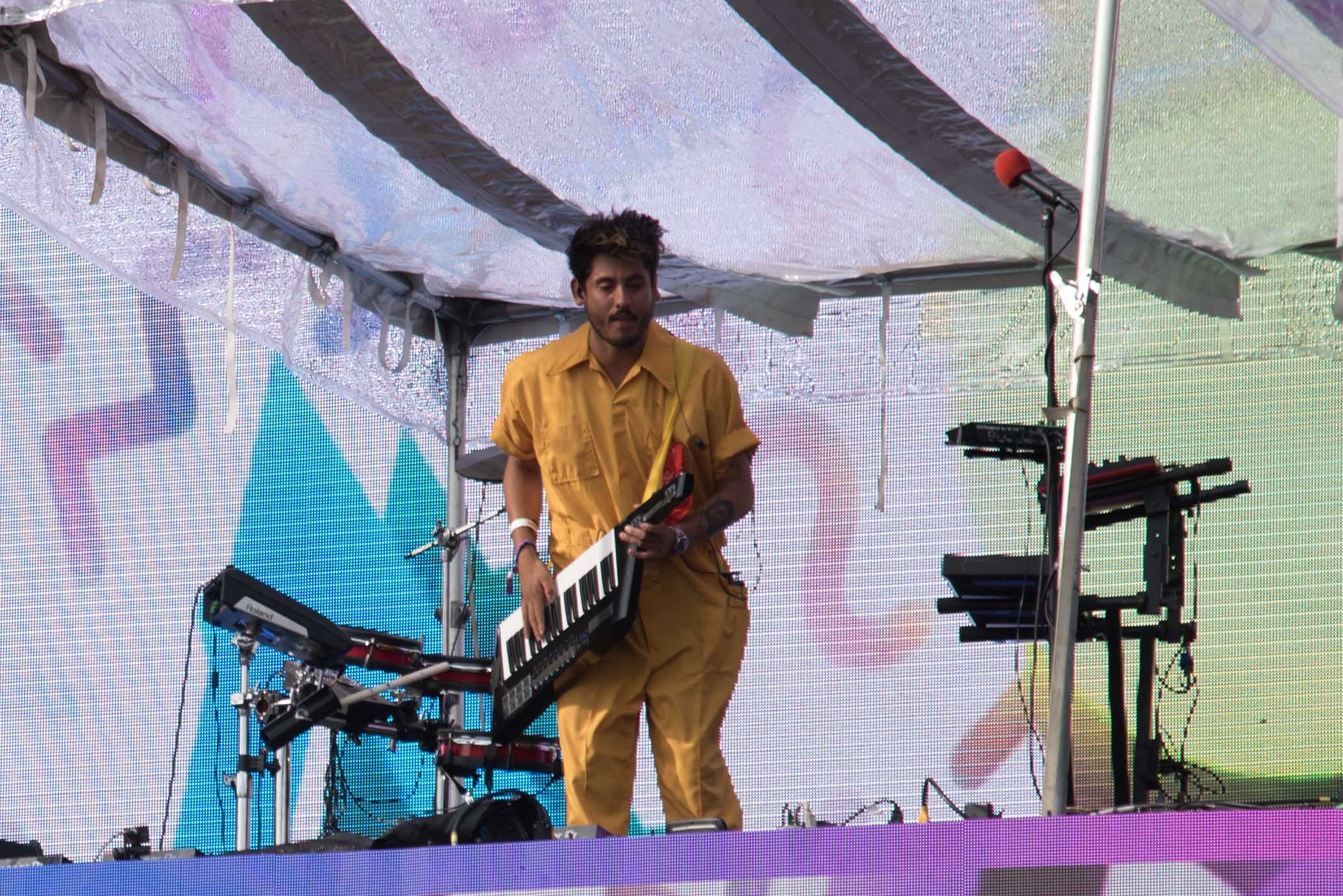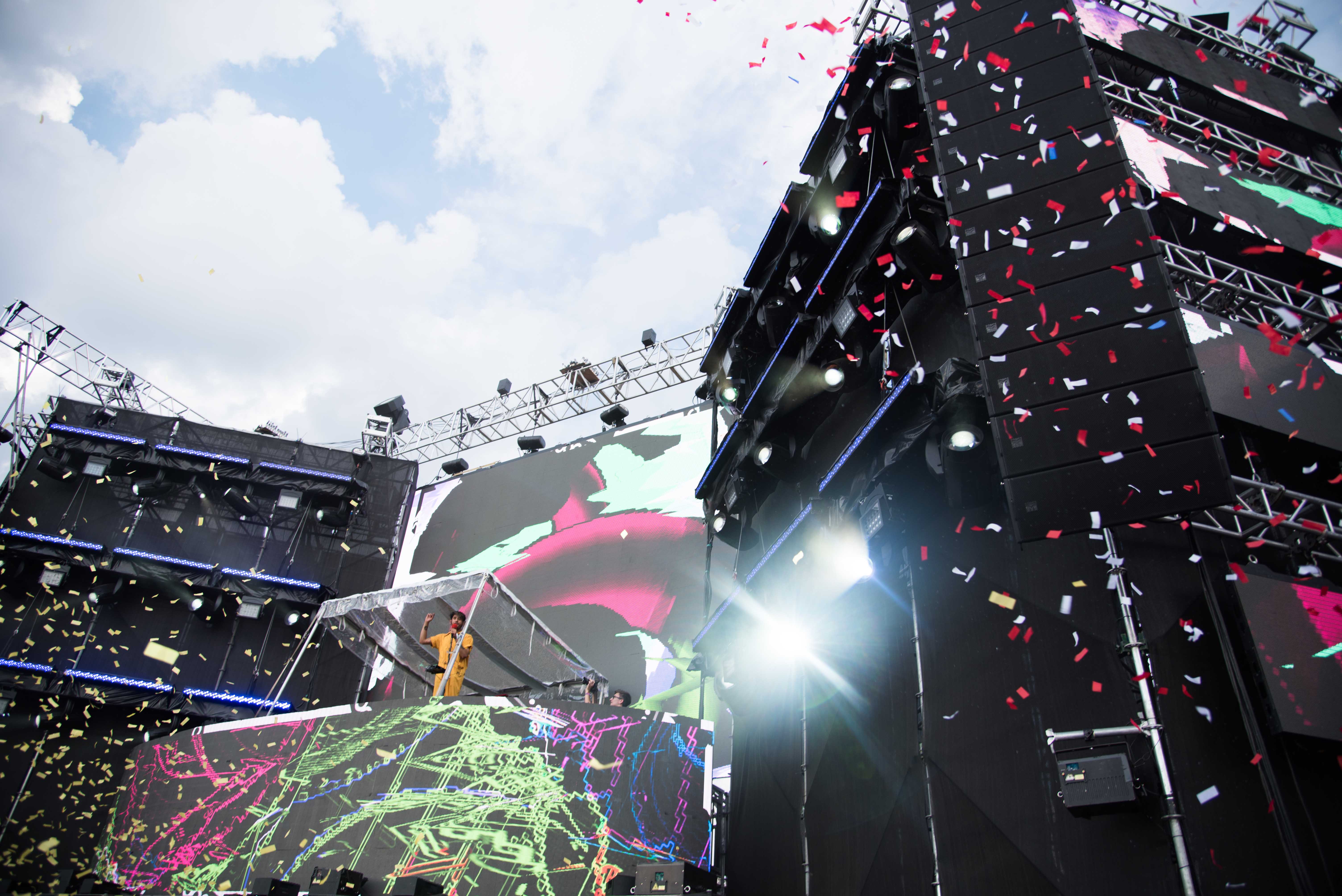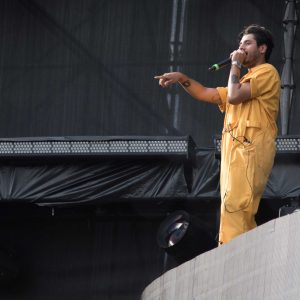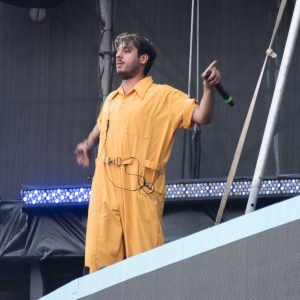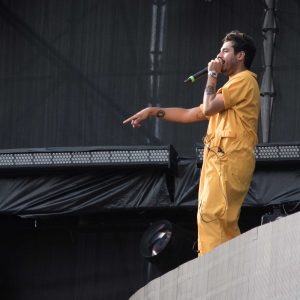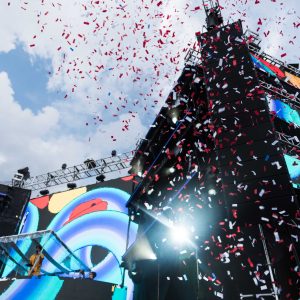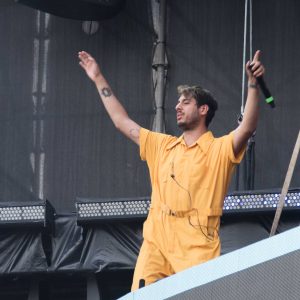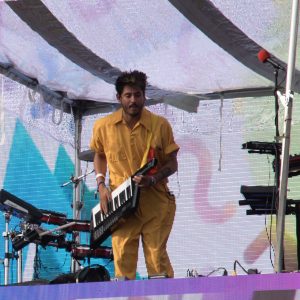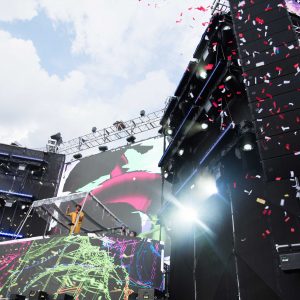 The two day festival included headliners such as Diplo, DJ Snake, Marshmello, Illenium, Excision, Galantis, Kaskade, Rezz, and A Boogie Wit Da Hoodie and so many more. Moonrise had four stages and was sprawling with ravers dressed to the max. Throughout the festival grounds there were food stands, a massive ferris wheel that lit up at night, as well as cool extraterrestrial art installations to take photos in front of. The festival boasted an elaborate graphic display of colorful images on each stage, as well as smoke canons, flames, pyrotechnics, and fireworks. When the beat dropped, the stage would light up with color and the fans would go nuts.
Vince Staples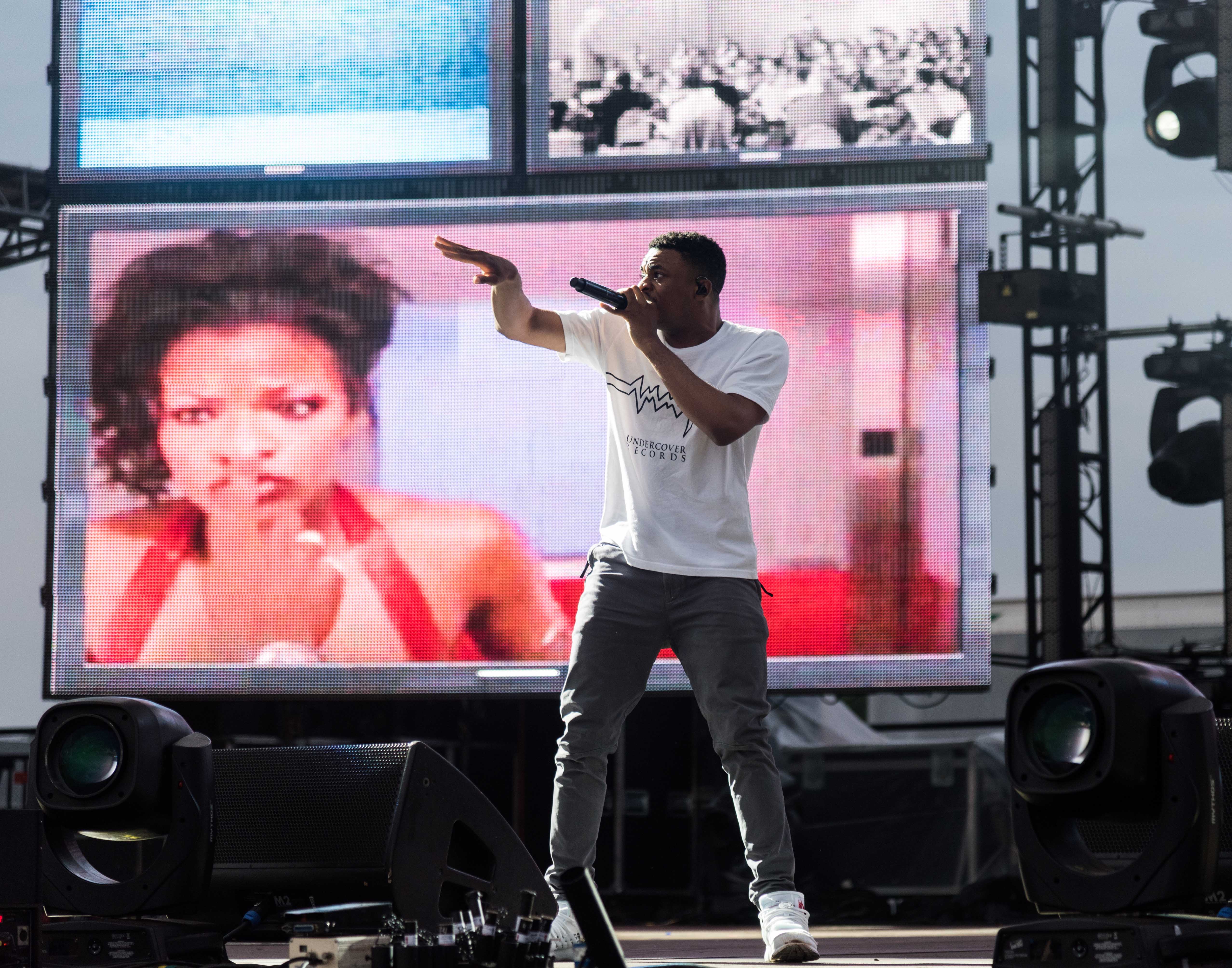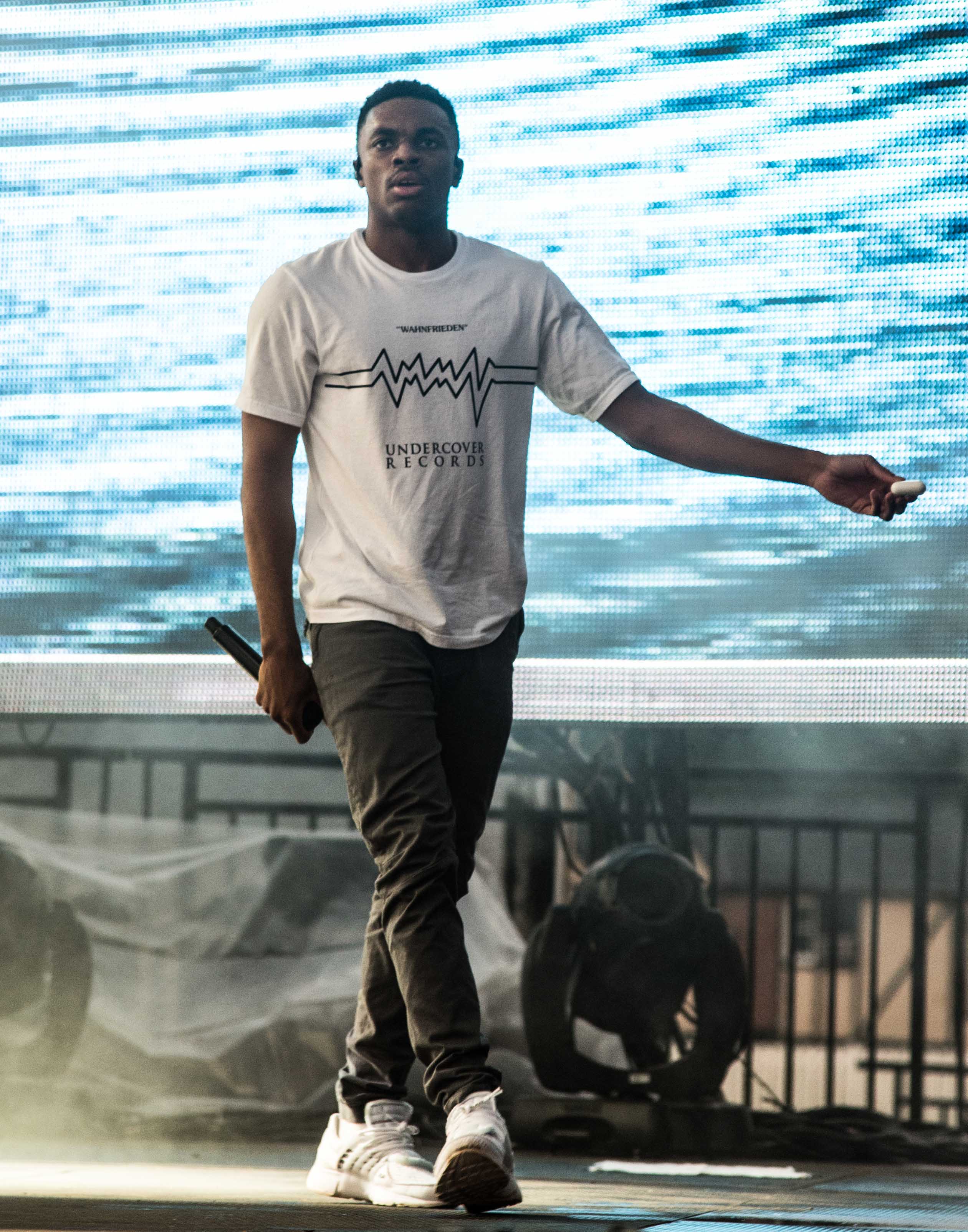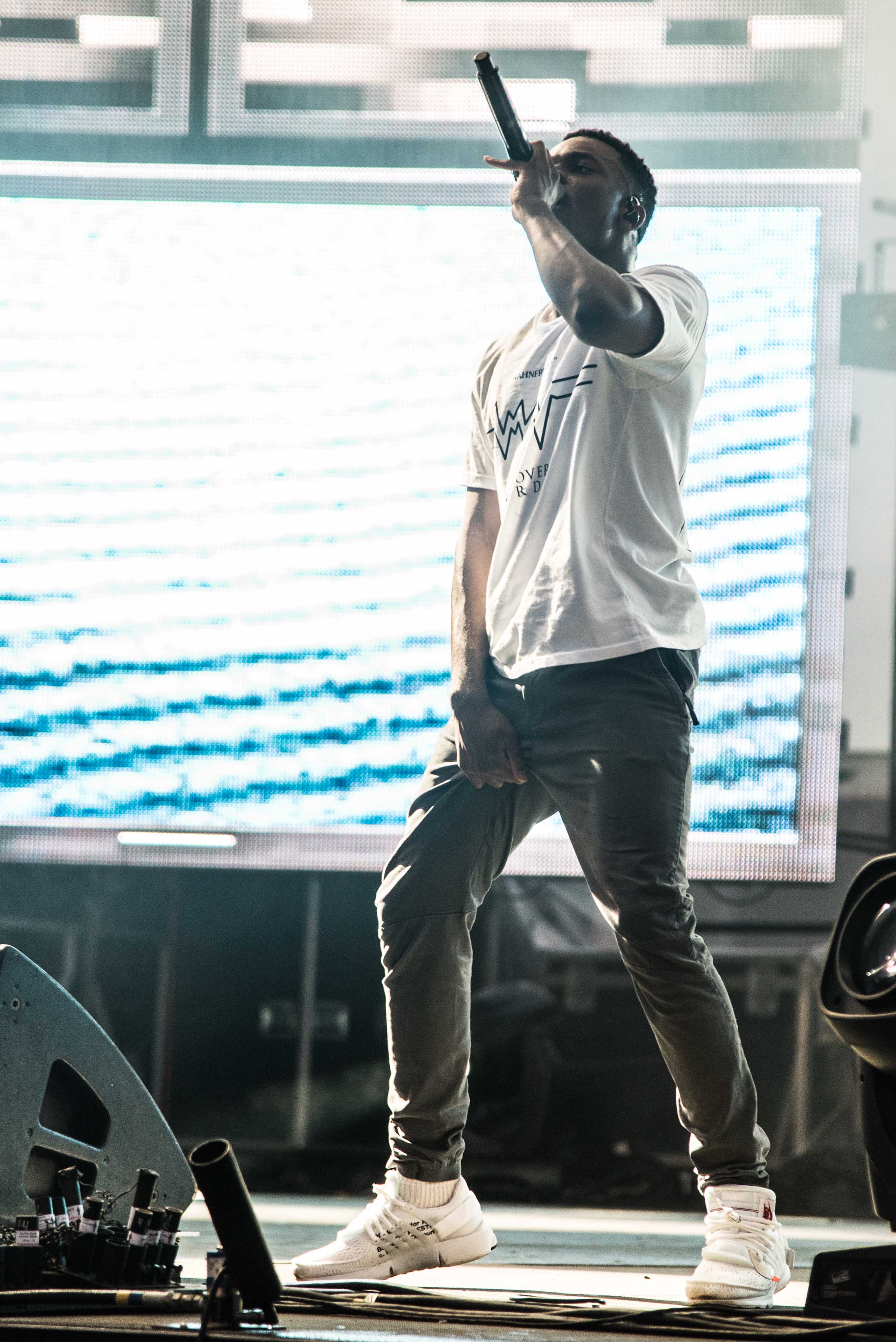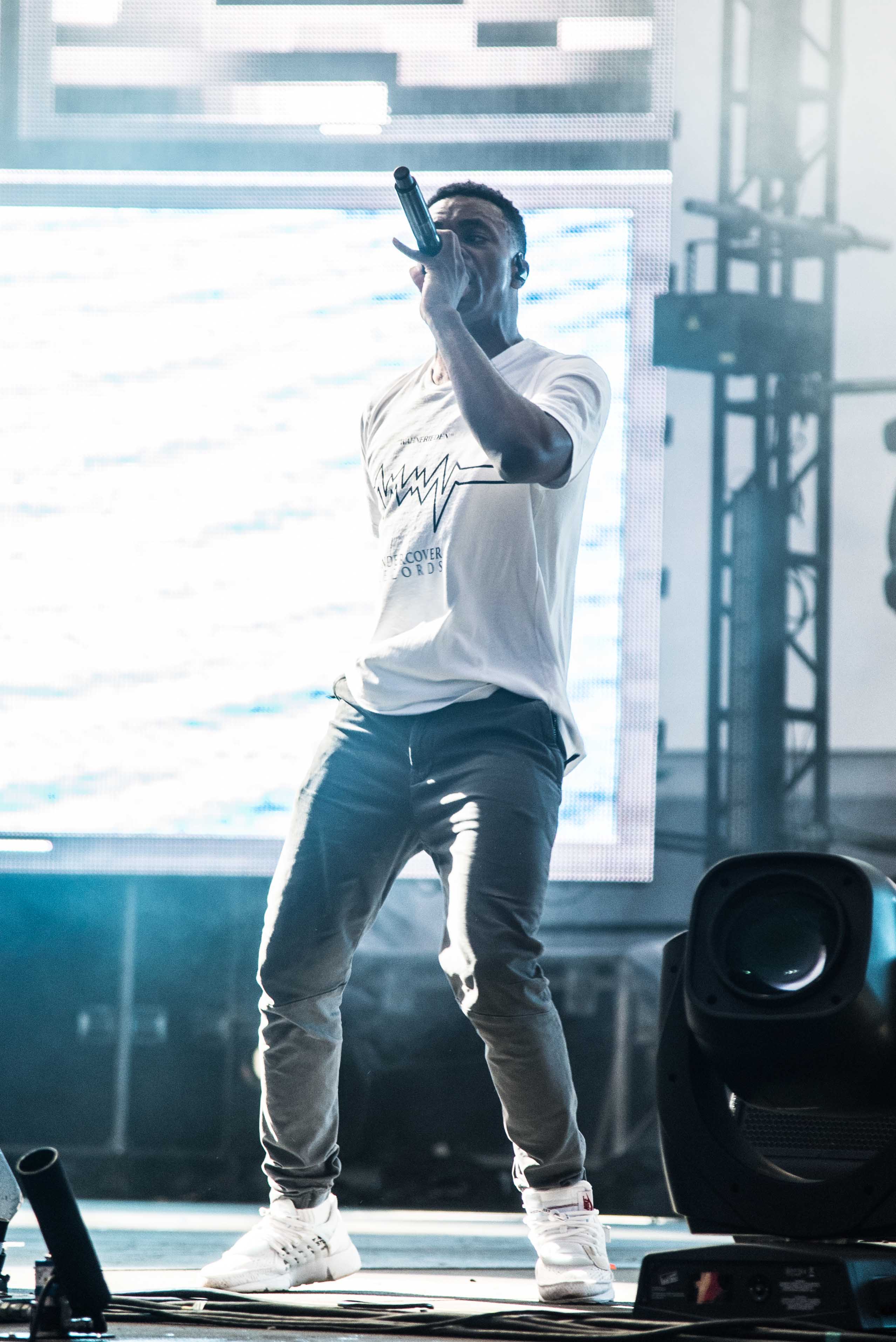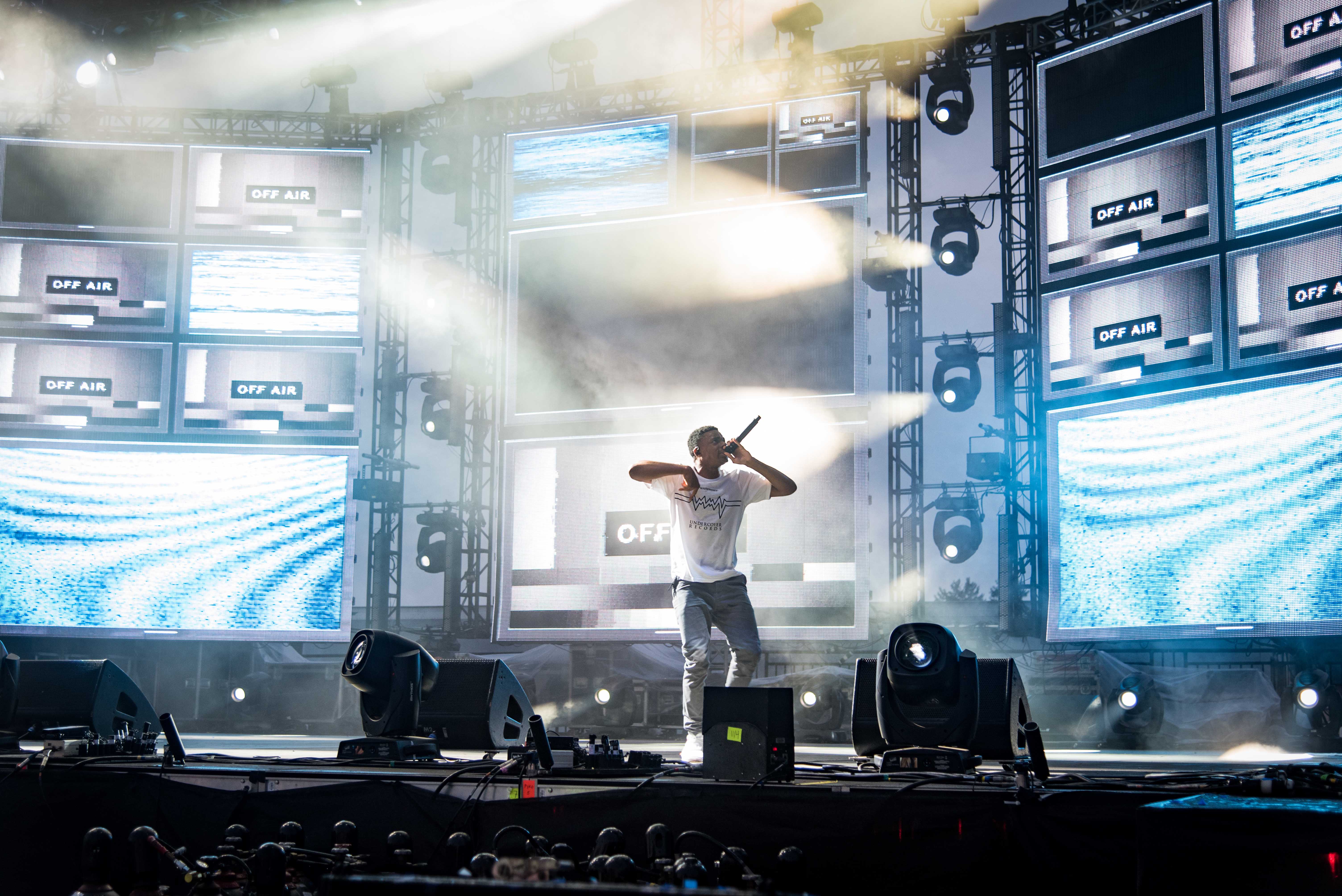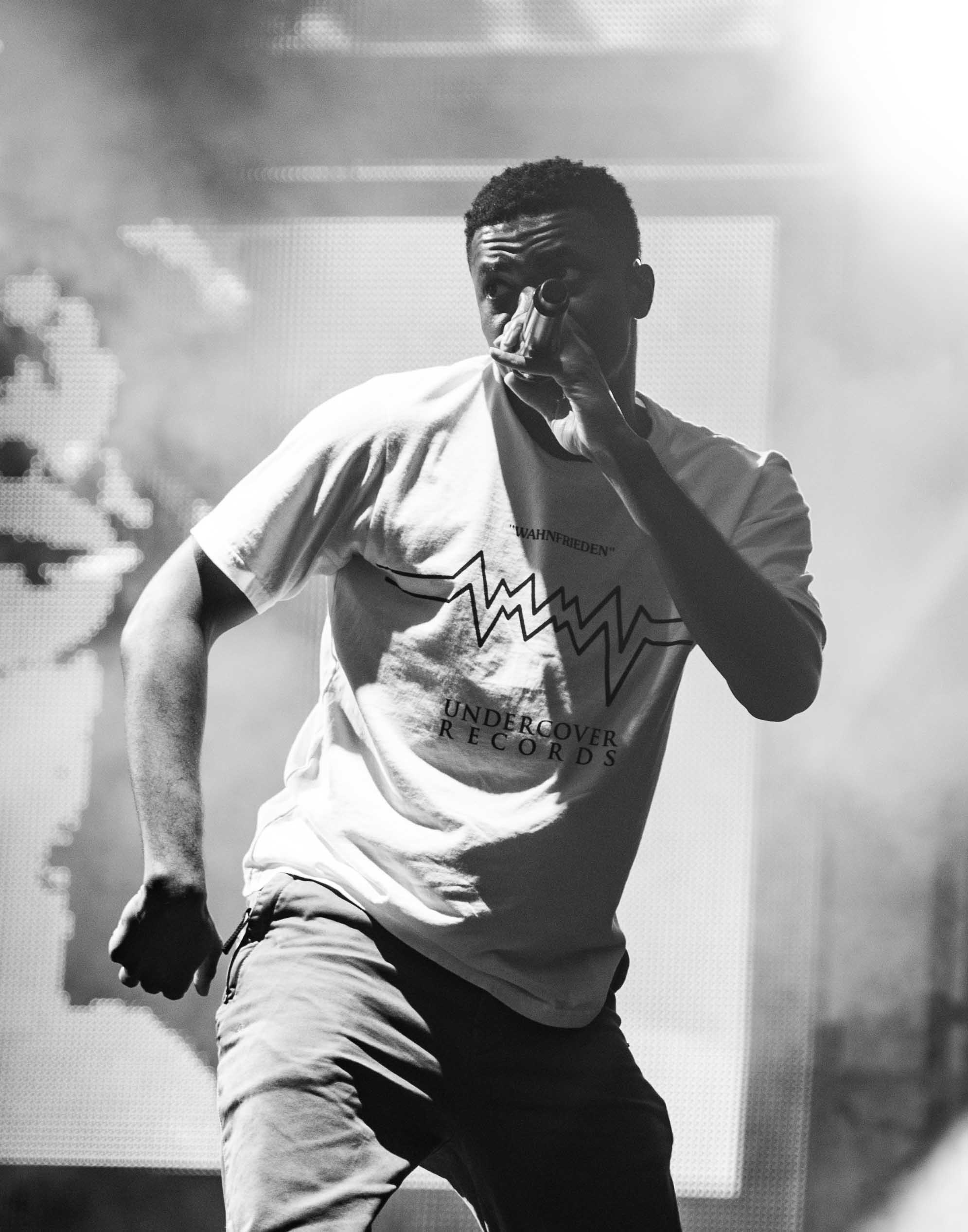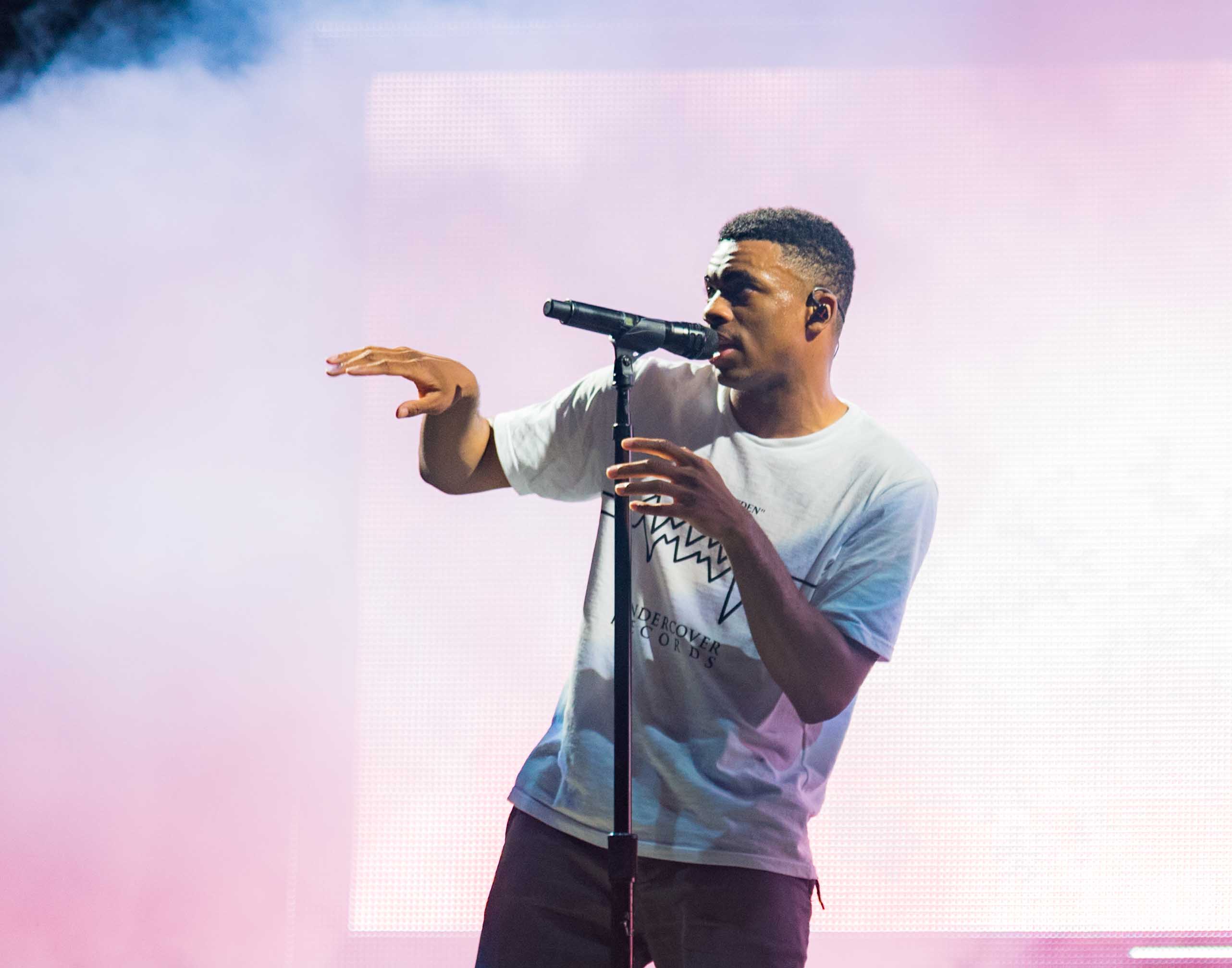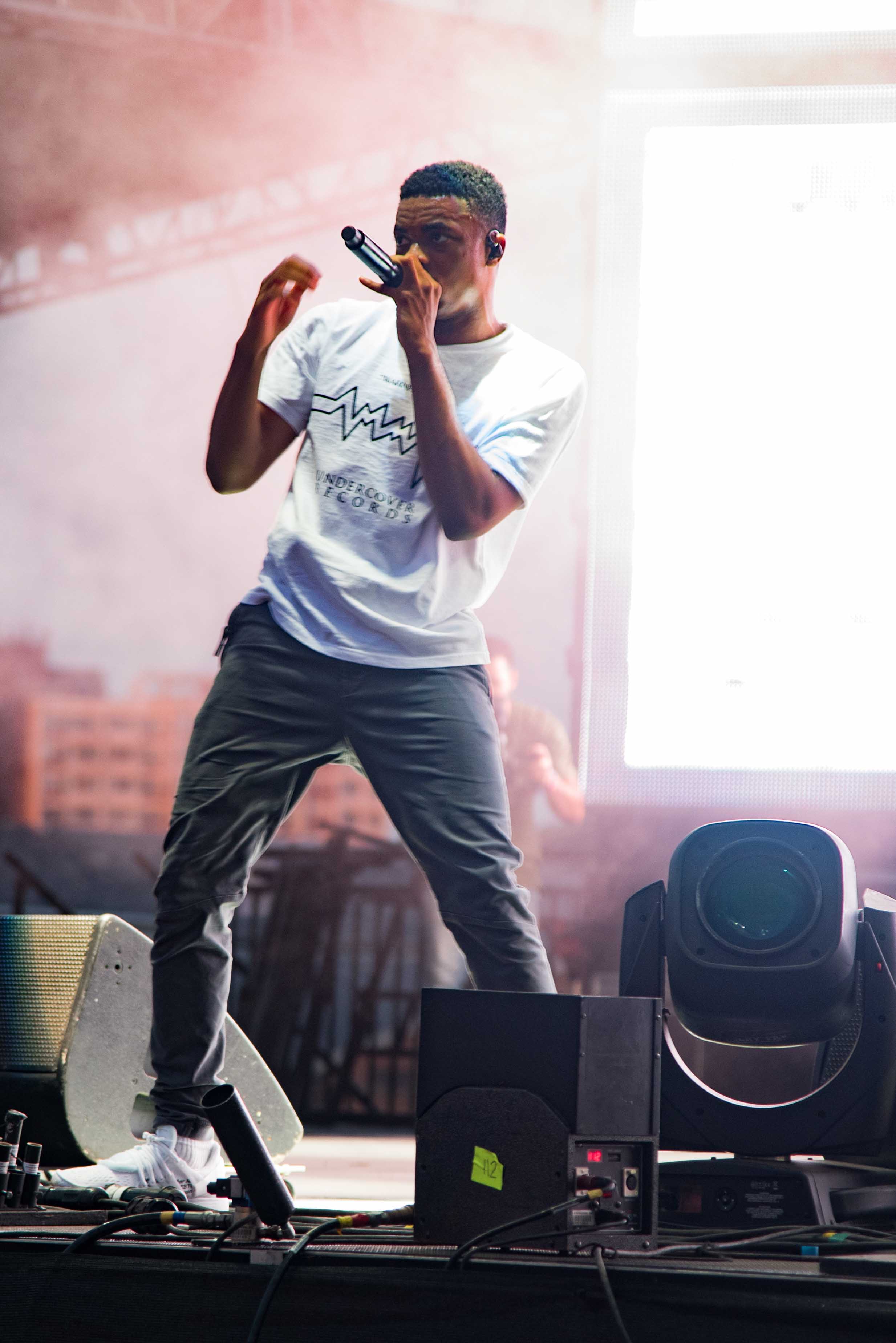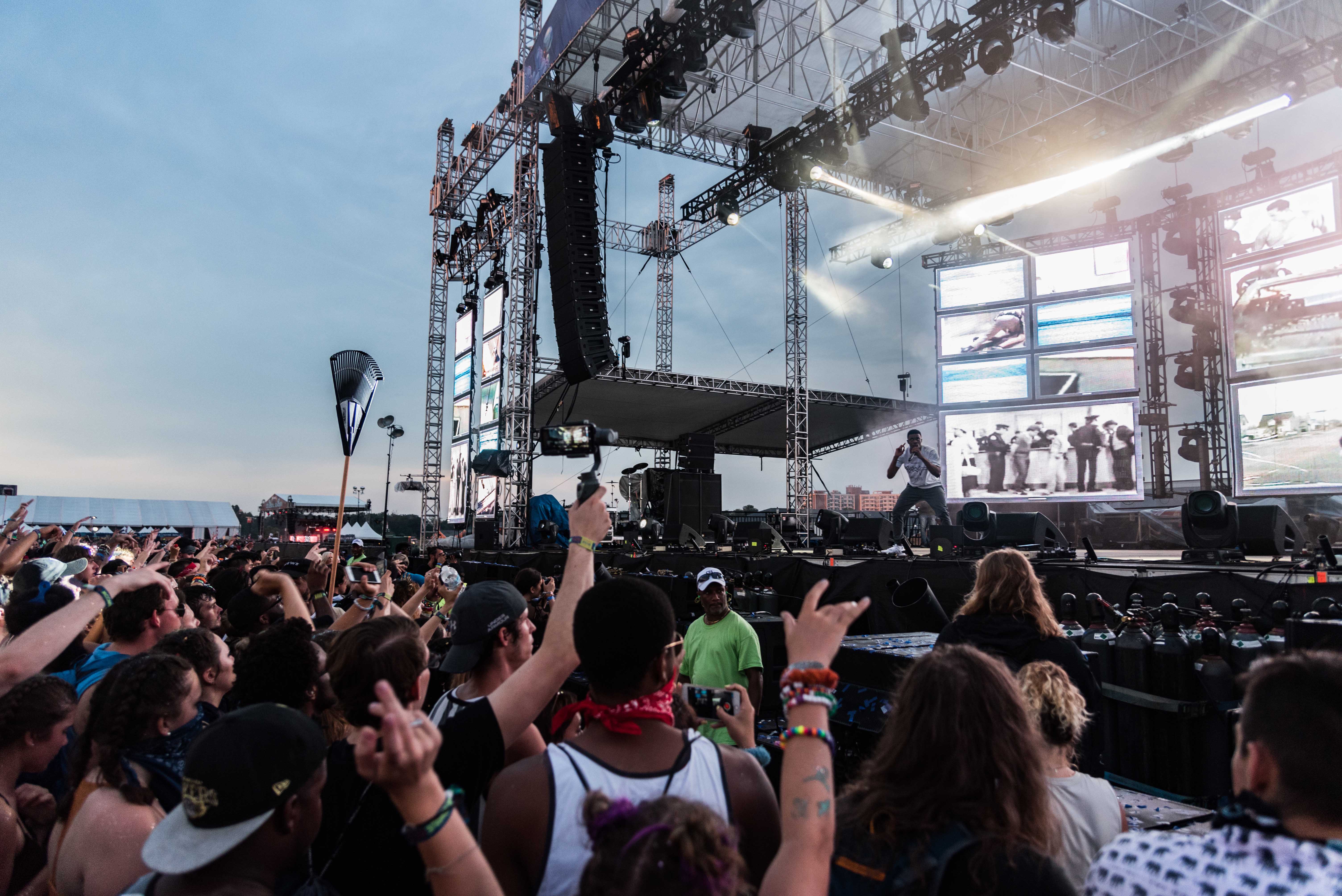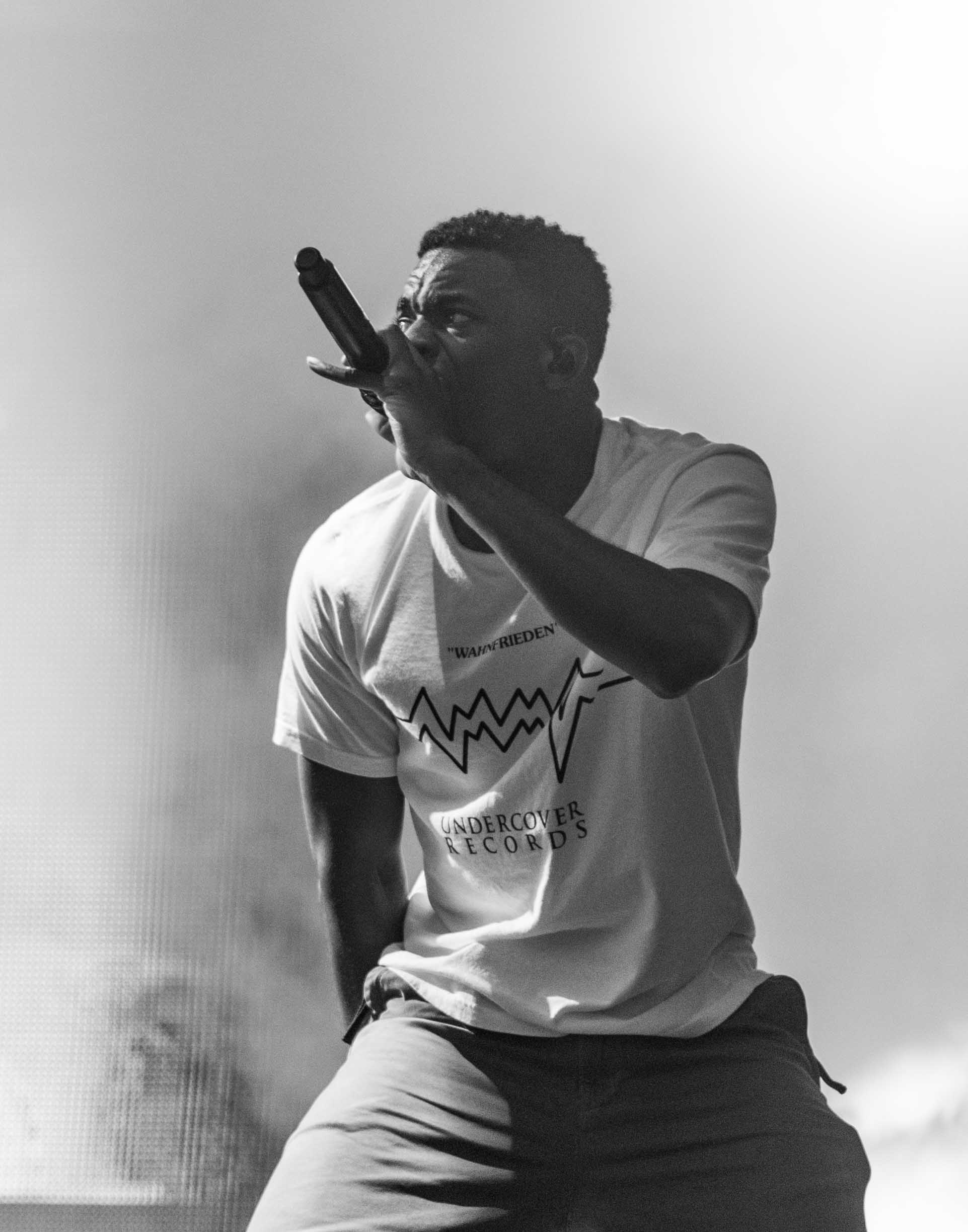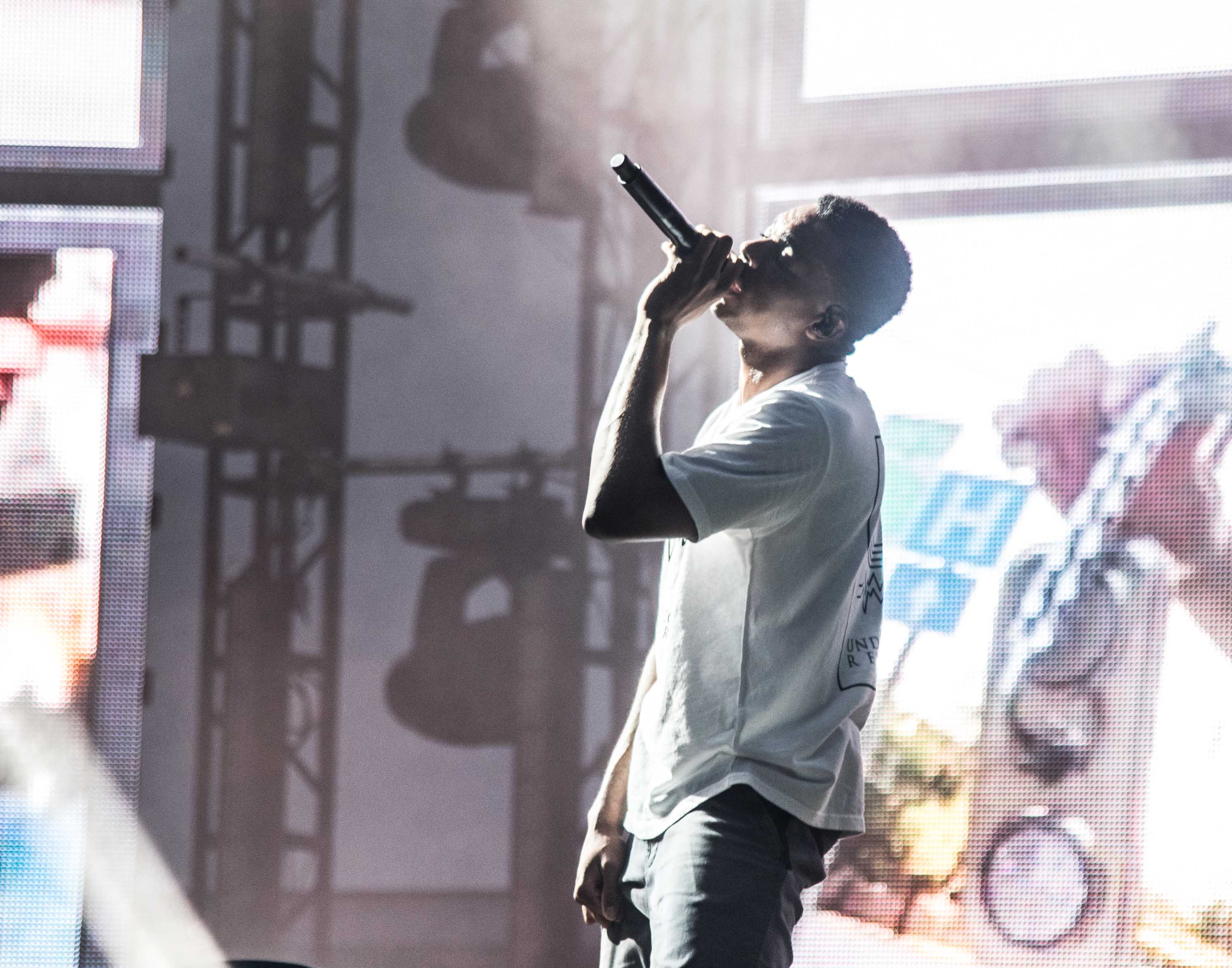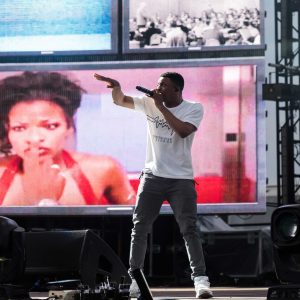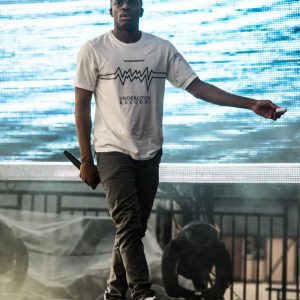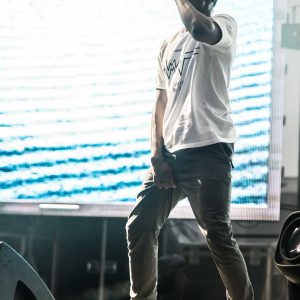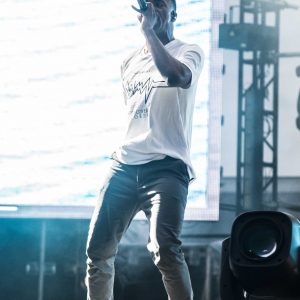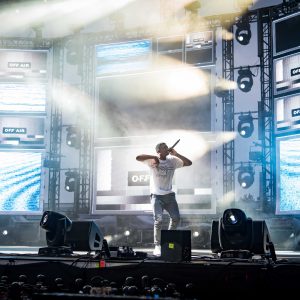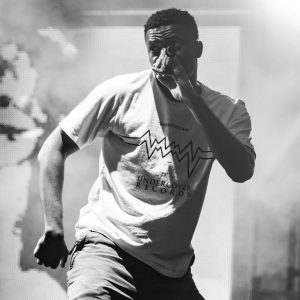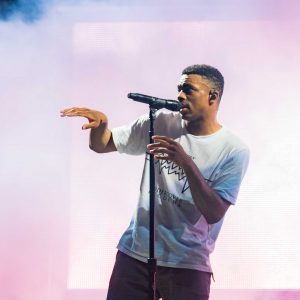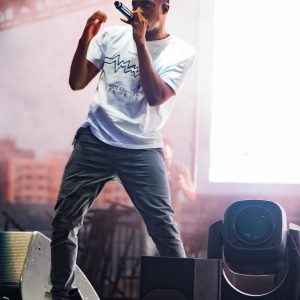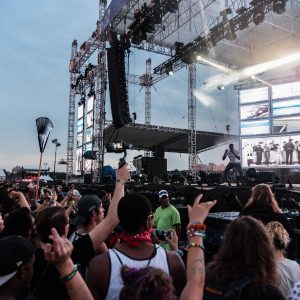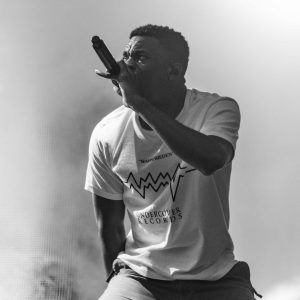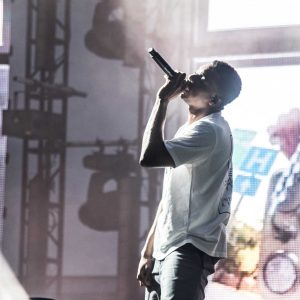 Diplo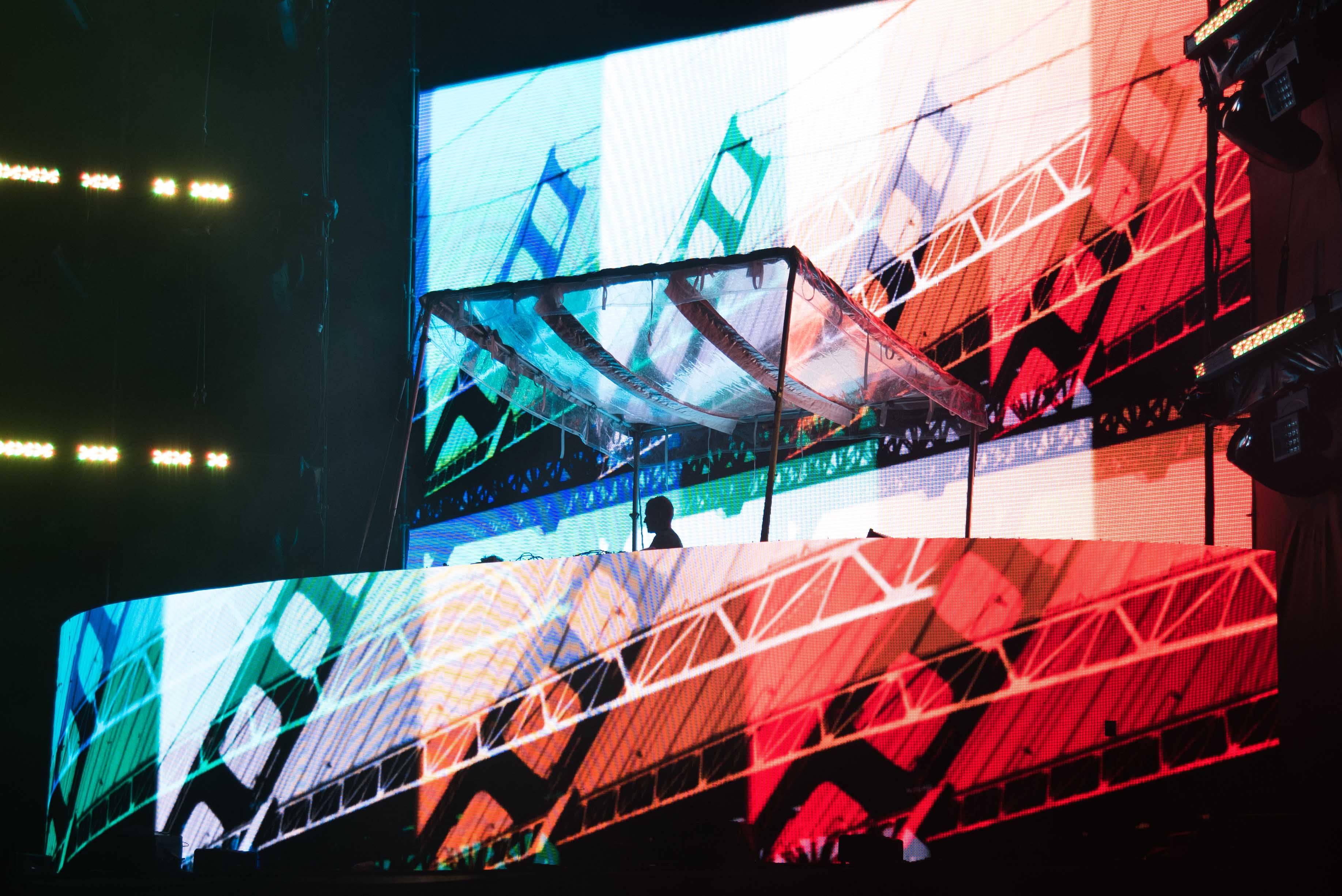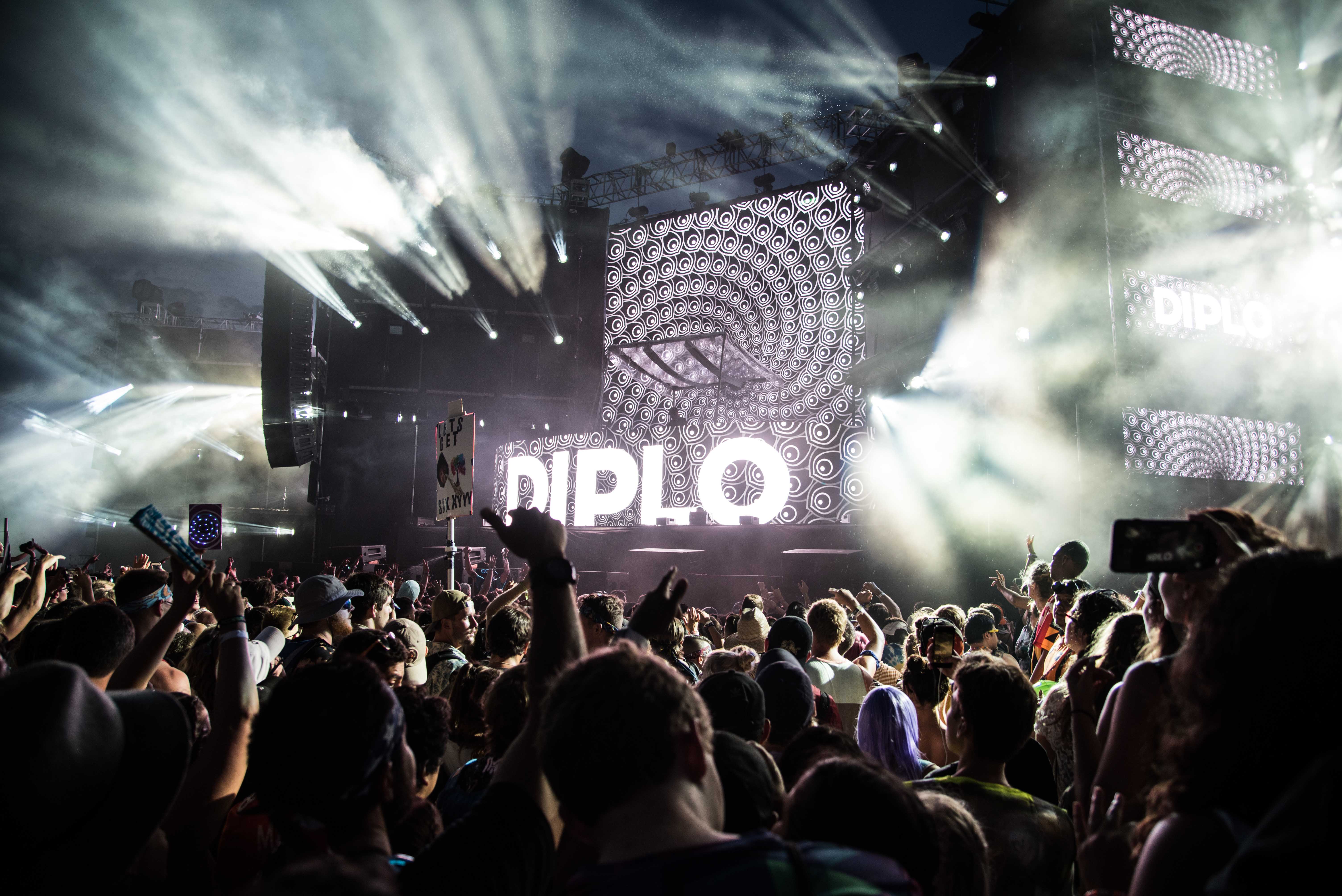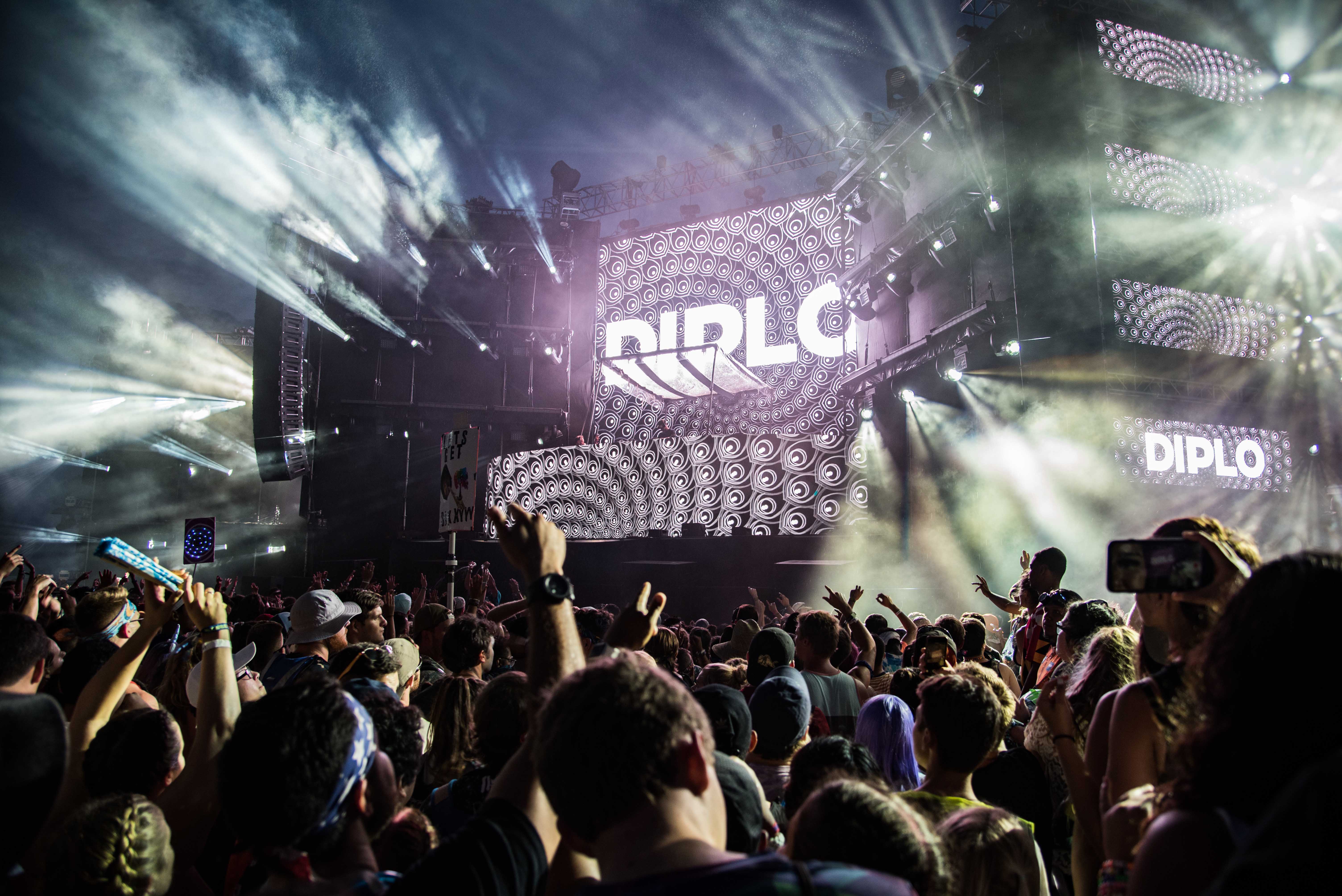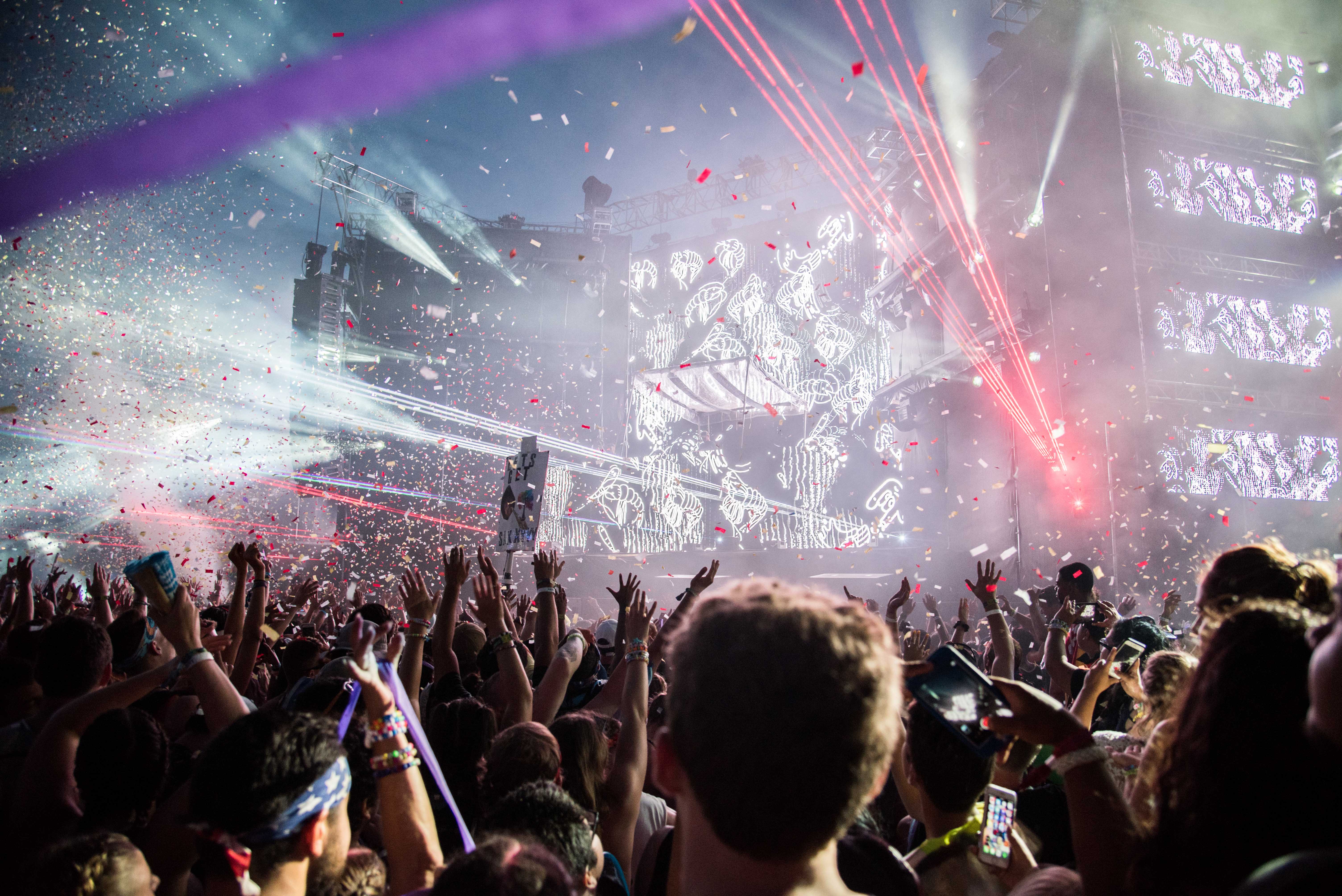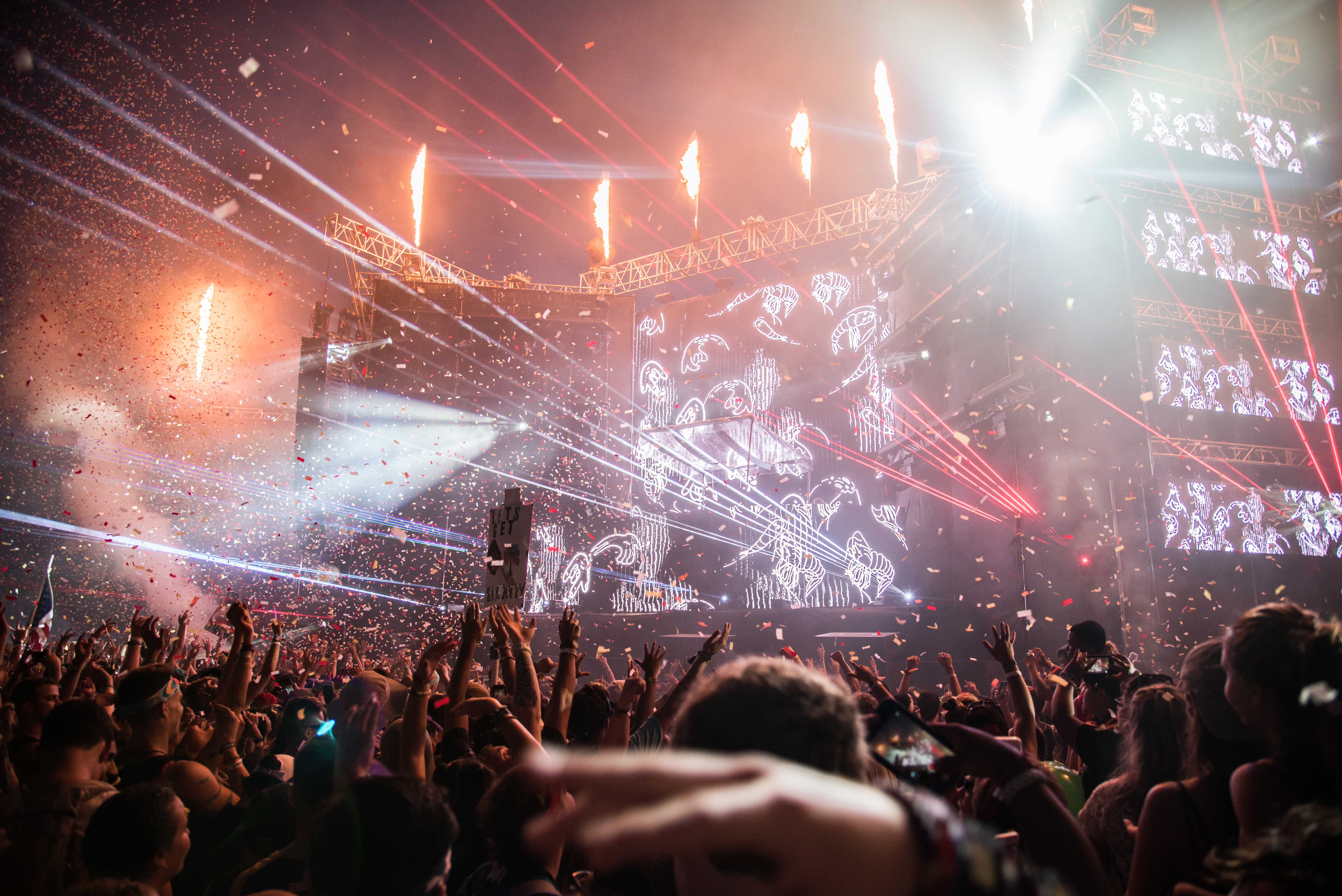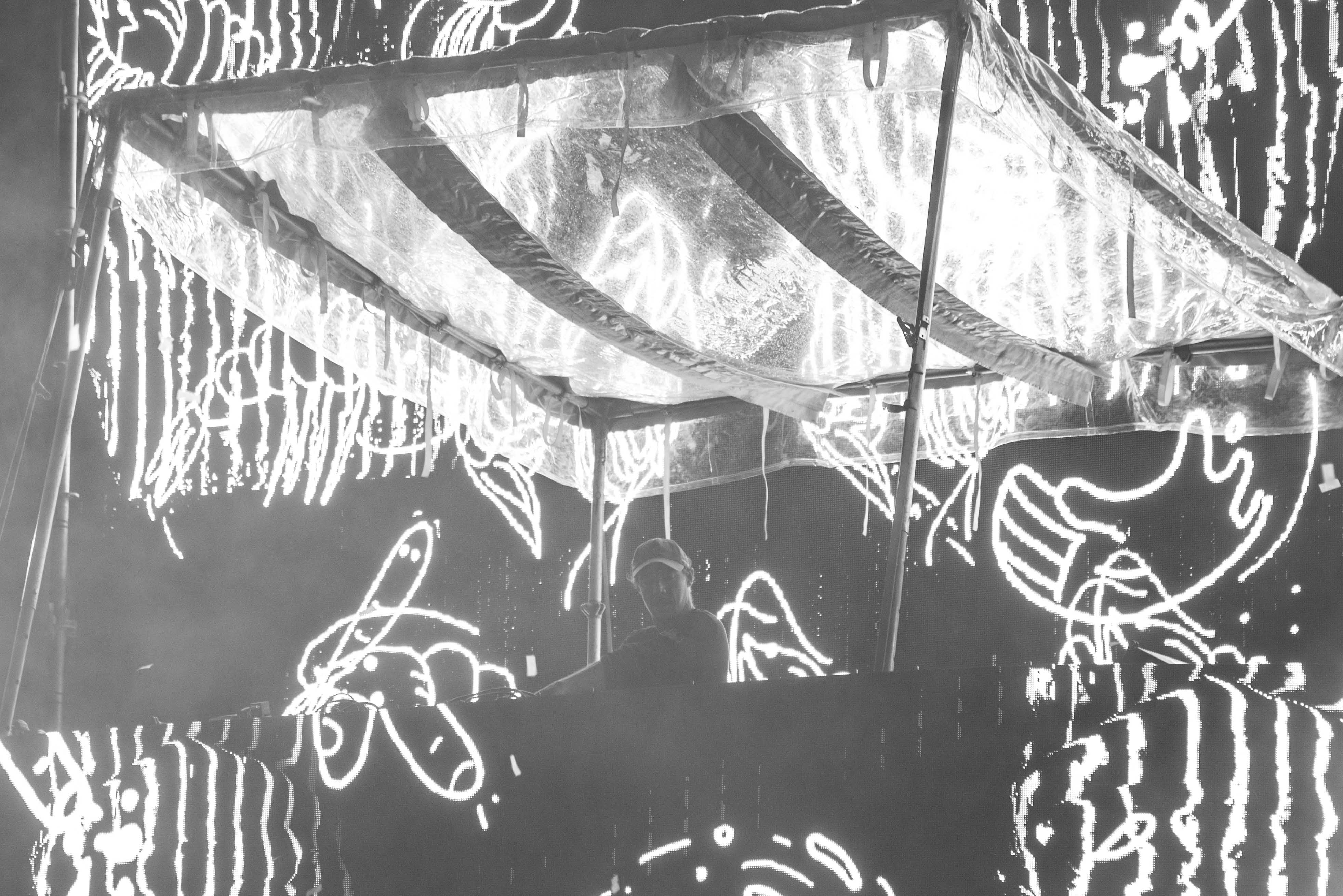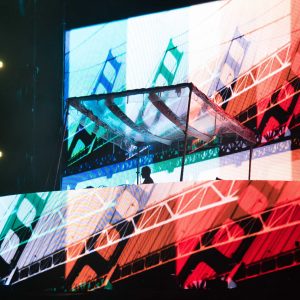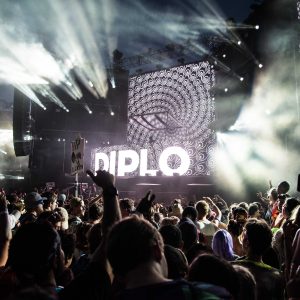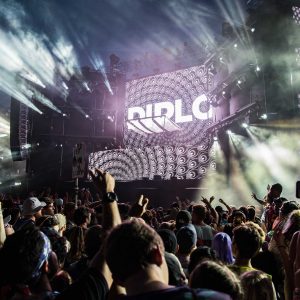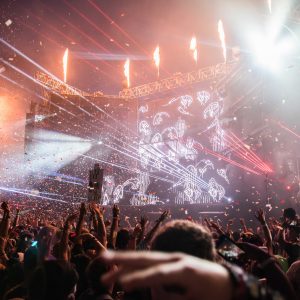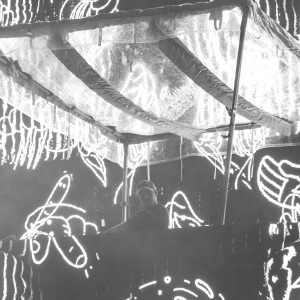 DJ Snake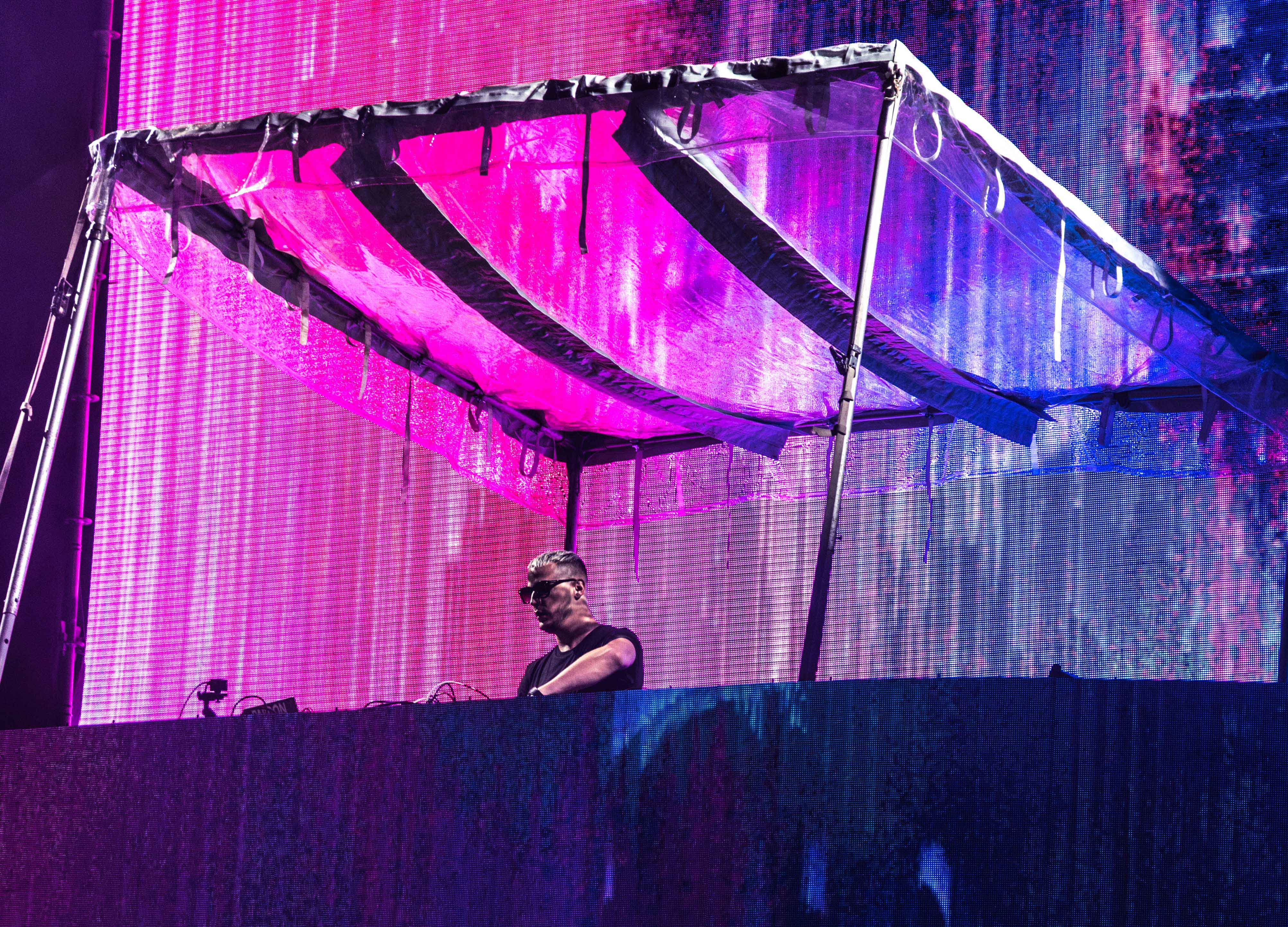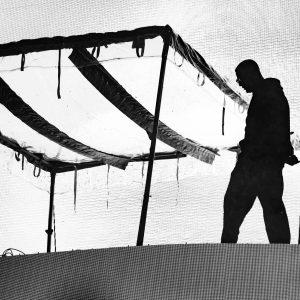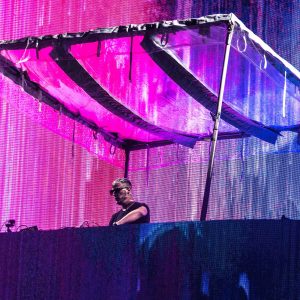 On both Saturday and Sunday, dangerous weather conditions forced festival goers to evacuate into the Grandstands of Pimlico Race Track. Although people were bummed with the delays, they made the most of it by playing games like volleyball in the stands. Once the weather passed, people were back out dancing their hearts out. The Moonrise team did an amazing job keeping the crowd hydrated and cool by passing out water and spraying people with mist as they listened to amazing tunes.

Fan Shots!
Elephante
Galantis
Moonrise Music Festival is such a unique experience due to its diversity of EDM artists. Whether you are into hard headbanging tunes, pop EDM, or rap, there were artists there that catered to all forms of listeners. The venue transported us into a safe space where EDM fans could dance to their heart's content, meet fellow EDM lovers, and have a good time in the summer heat. This year's Moonrise Festival is one for the books, and we can't wait to see what happens next year!

Marshmellow
Two Friends
Kaskade
Review & Photos by: Michael Barsky