Celebrating fifteen years together as a band, A Day To Remember gives fan a tour to reminisce a variety of songs off their older records from the very beginning to their latest record. Not only did they treat fans to one killer setlist, the support on this tour was also killer, opening up the night was The Devil Wears Prada, then Falling in Reverse and Papa Roach were also on the bill.
Up first was The Devil Wears Prada, instantly took the stage with a huge burst of energy. The guys made sure they took that energy and put it to good use by getting the fans warmed up. Despite having a shorter setlist, they still managed to play all the hits including Danger: Wildman, Worldwide and closing out their seven song setlist with Mammoth.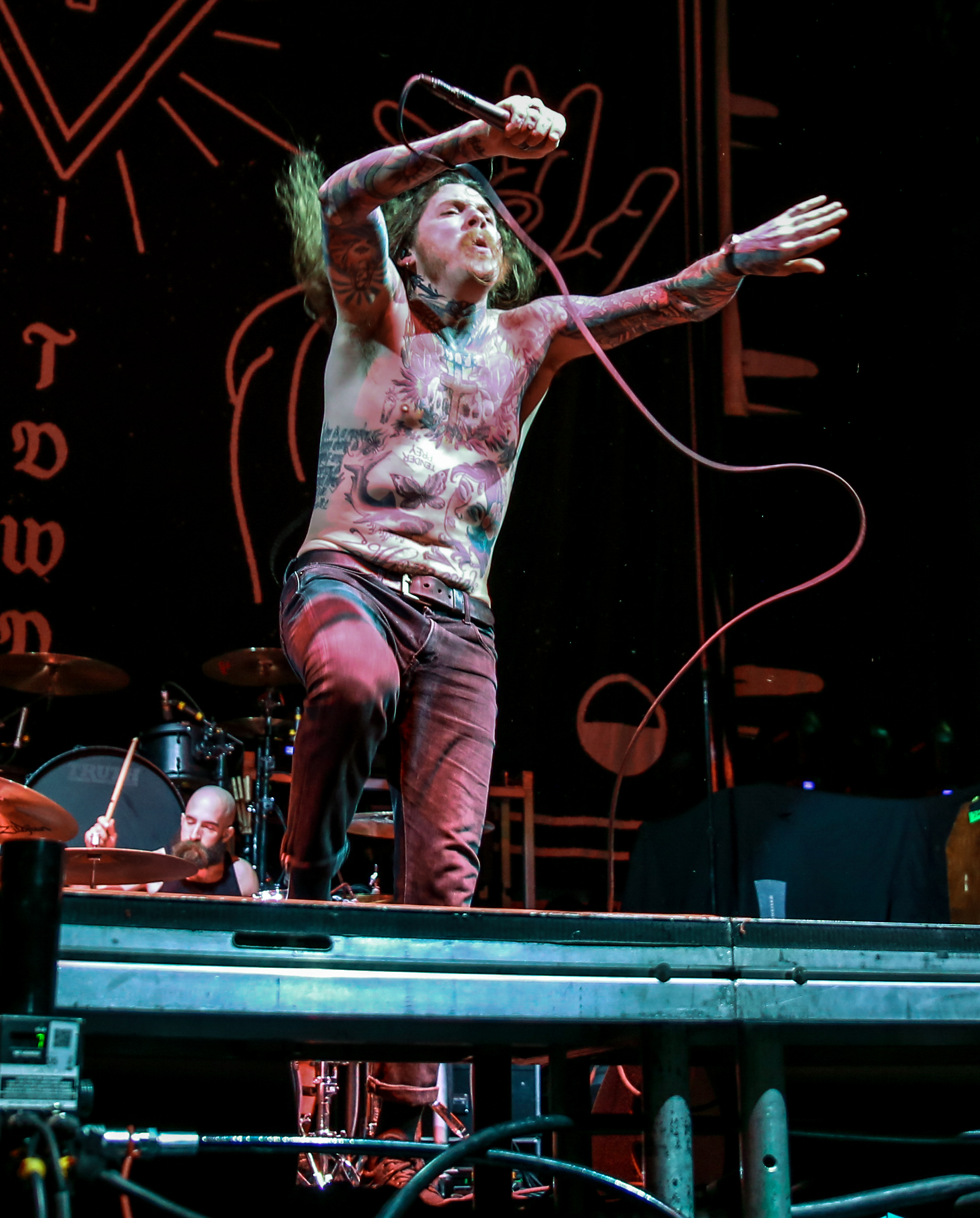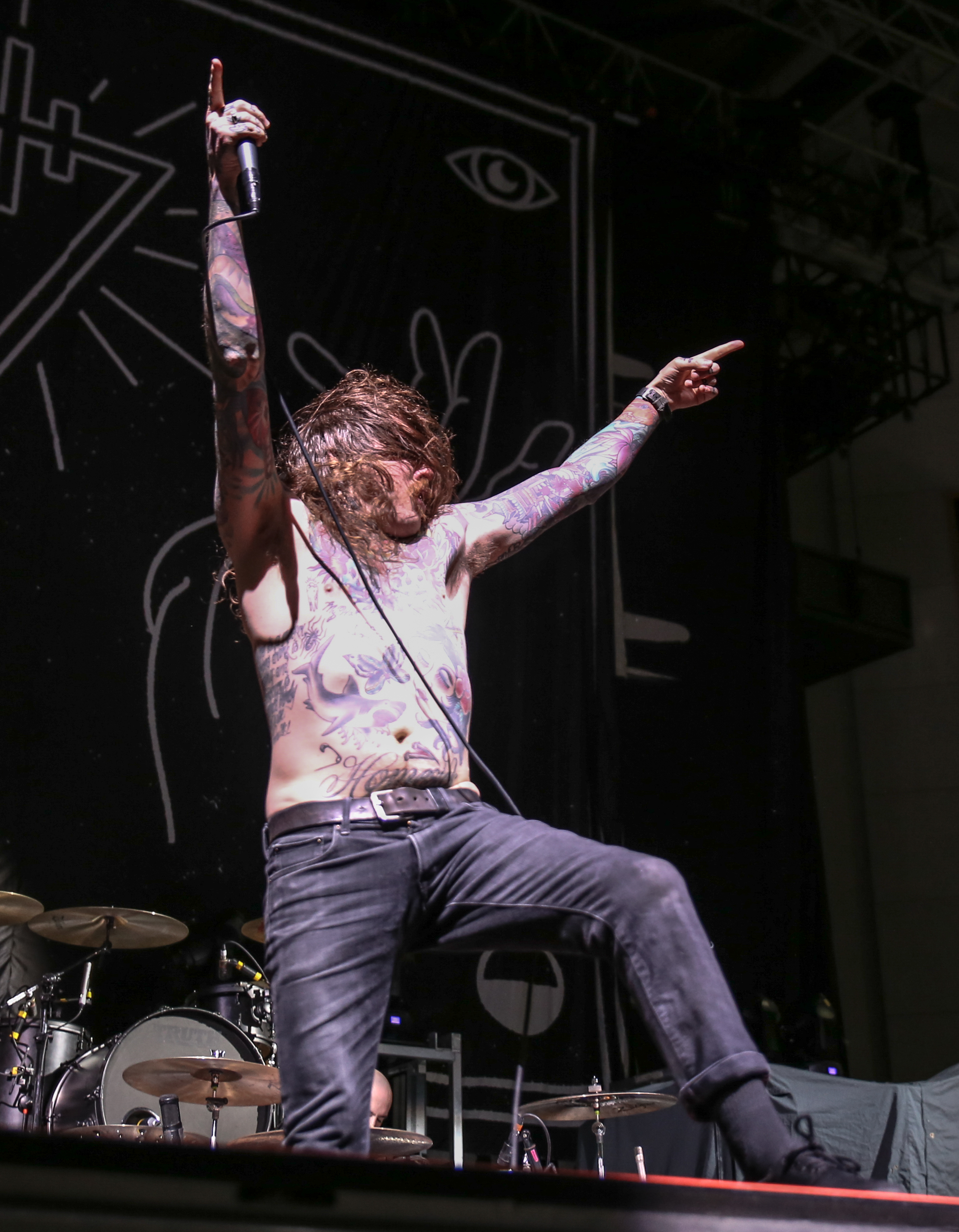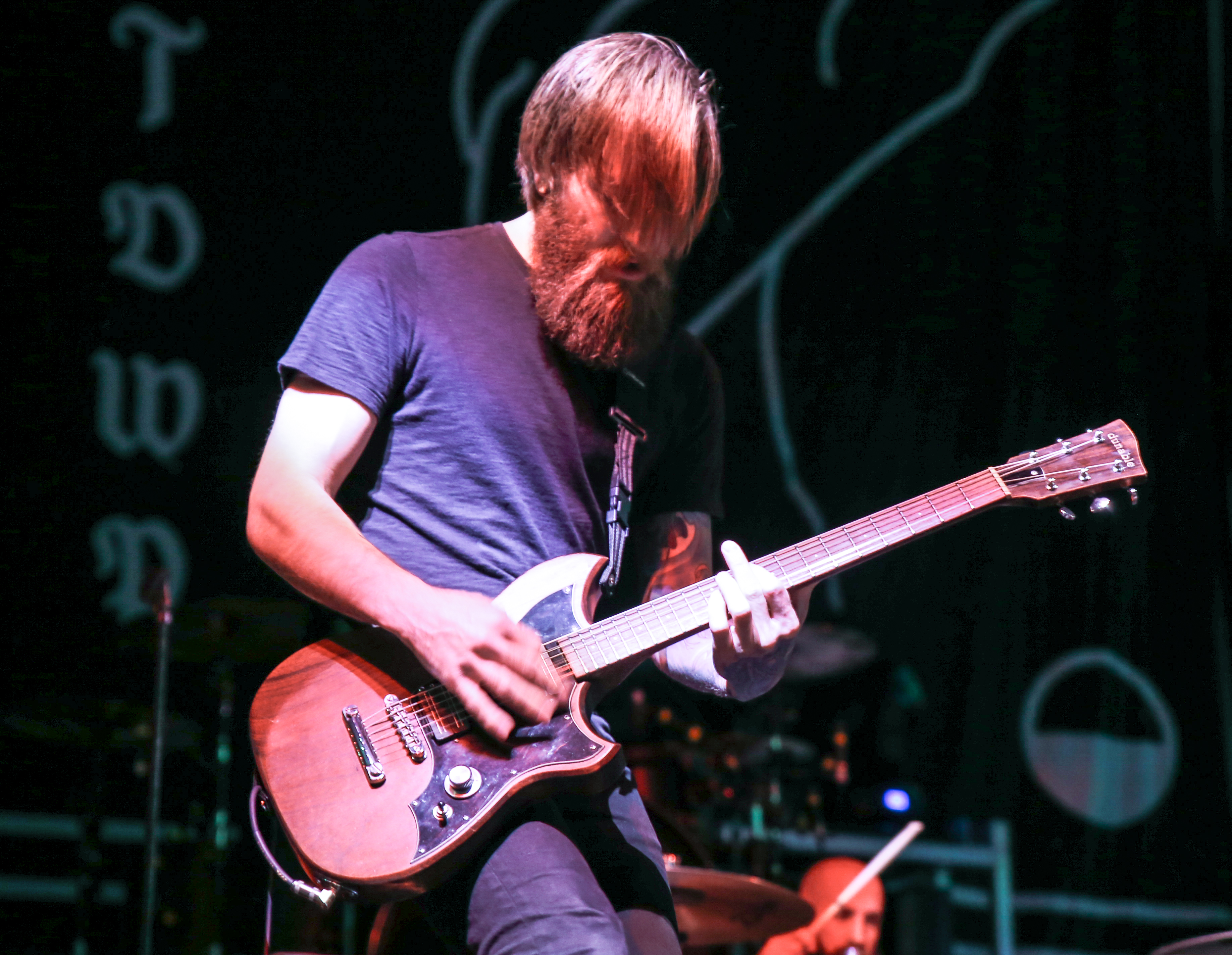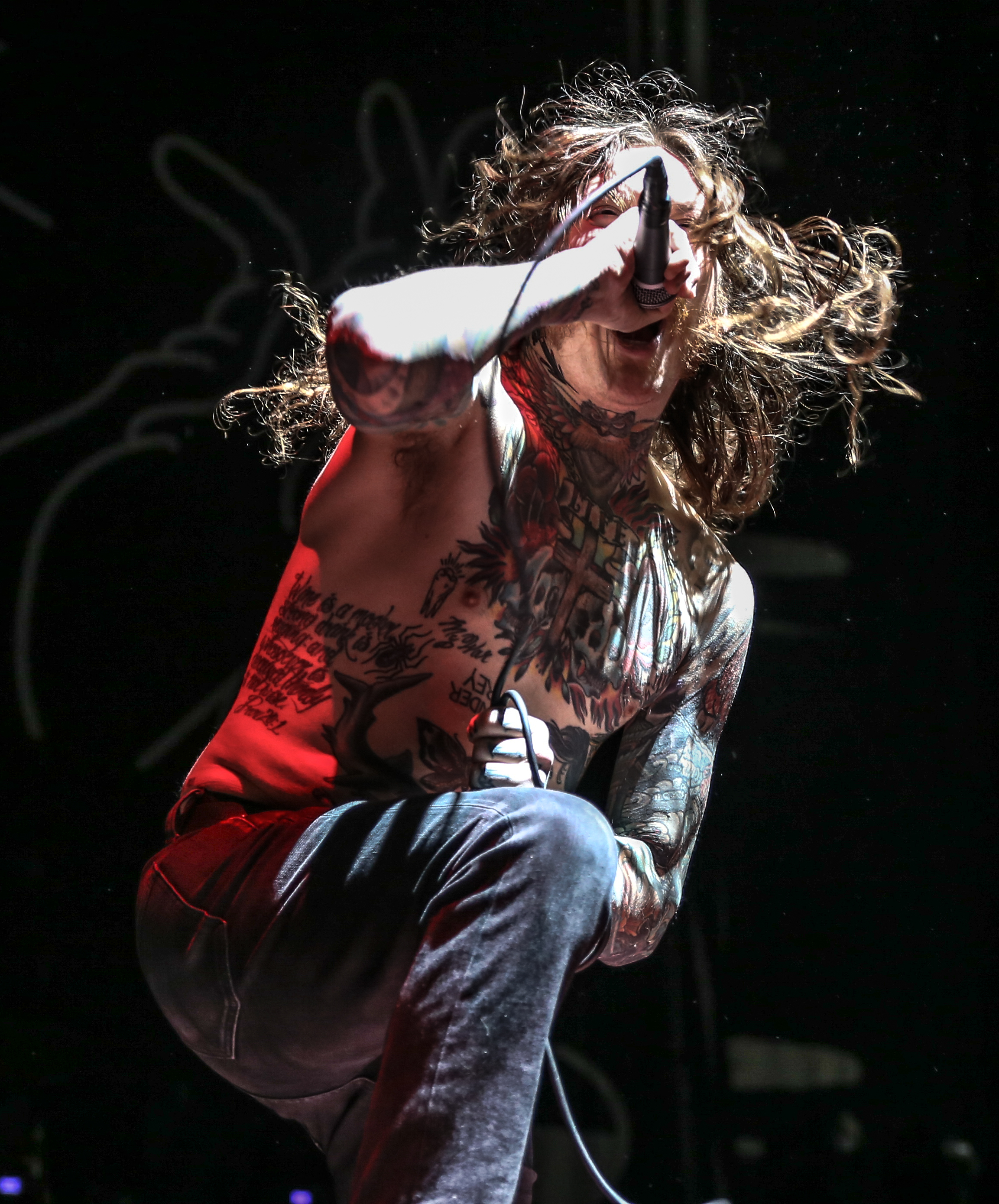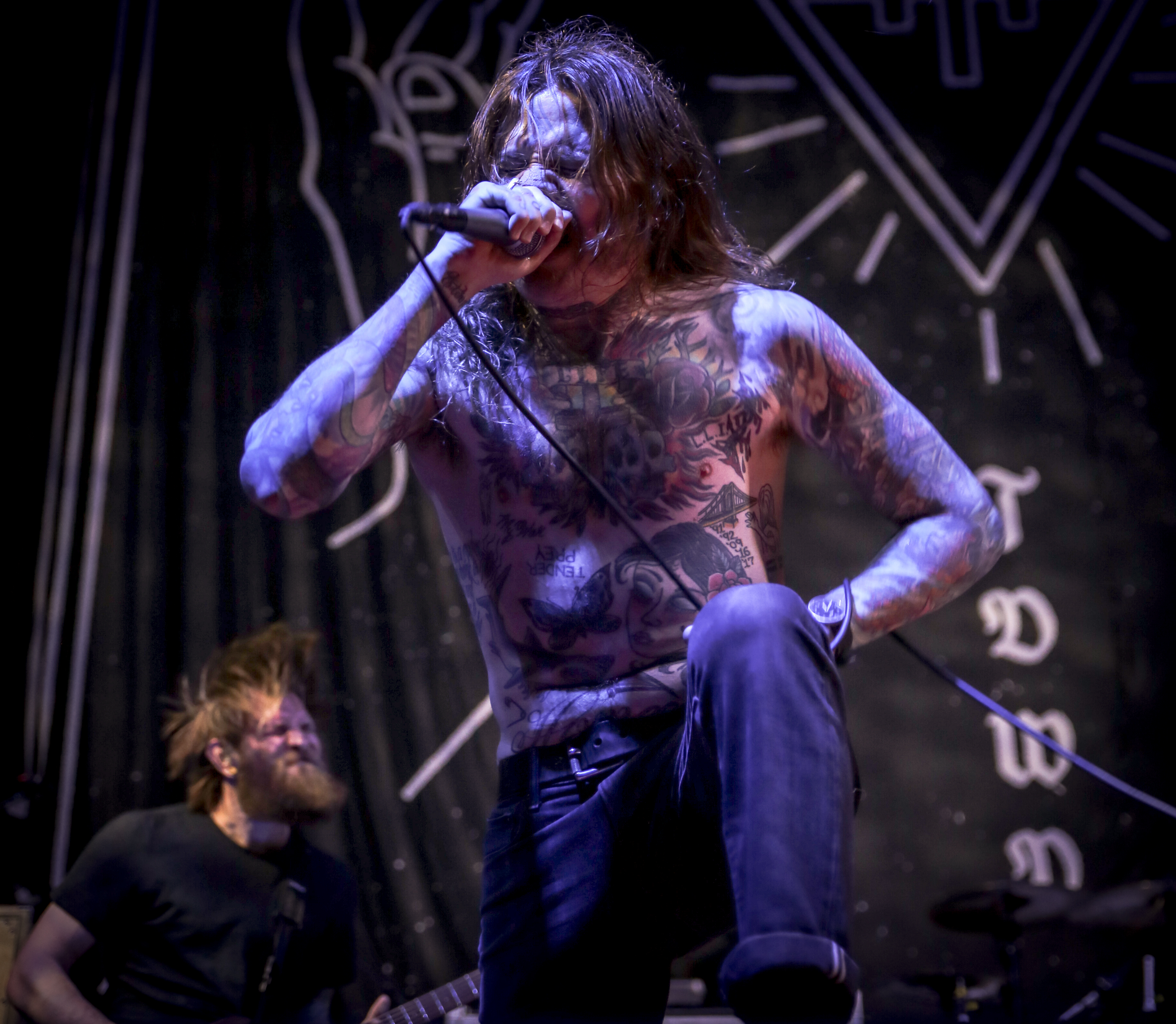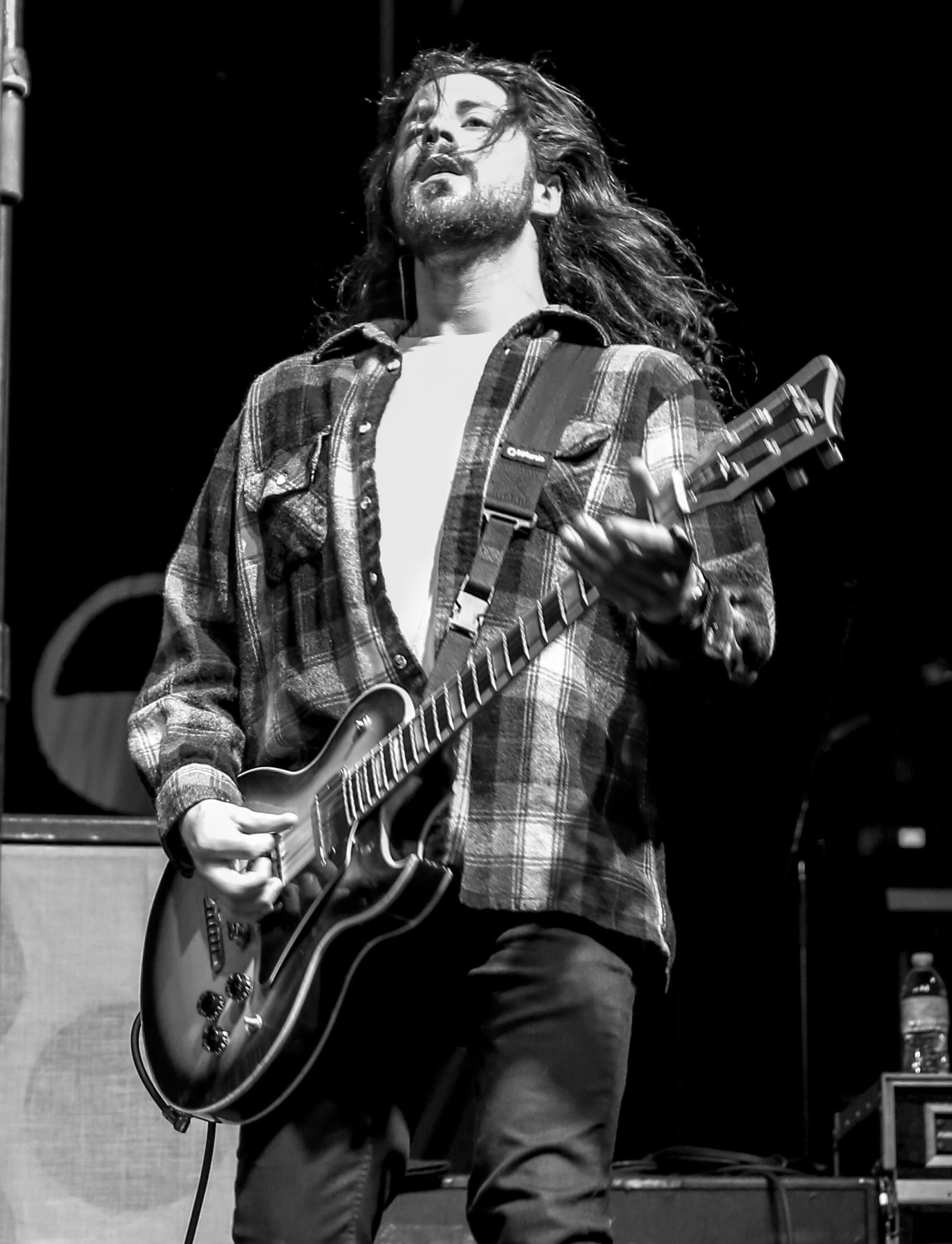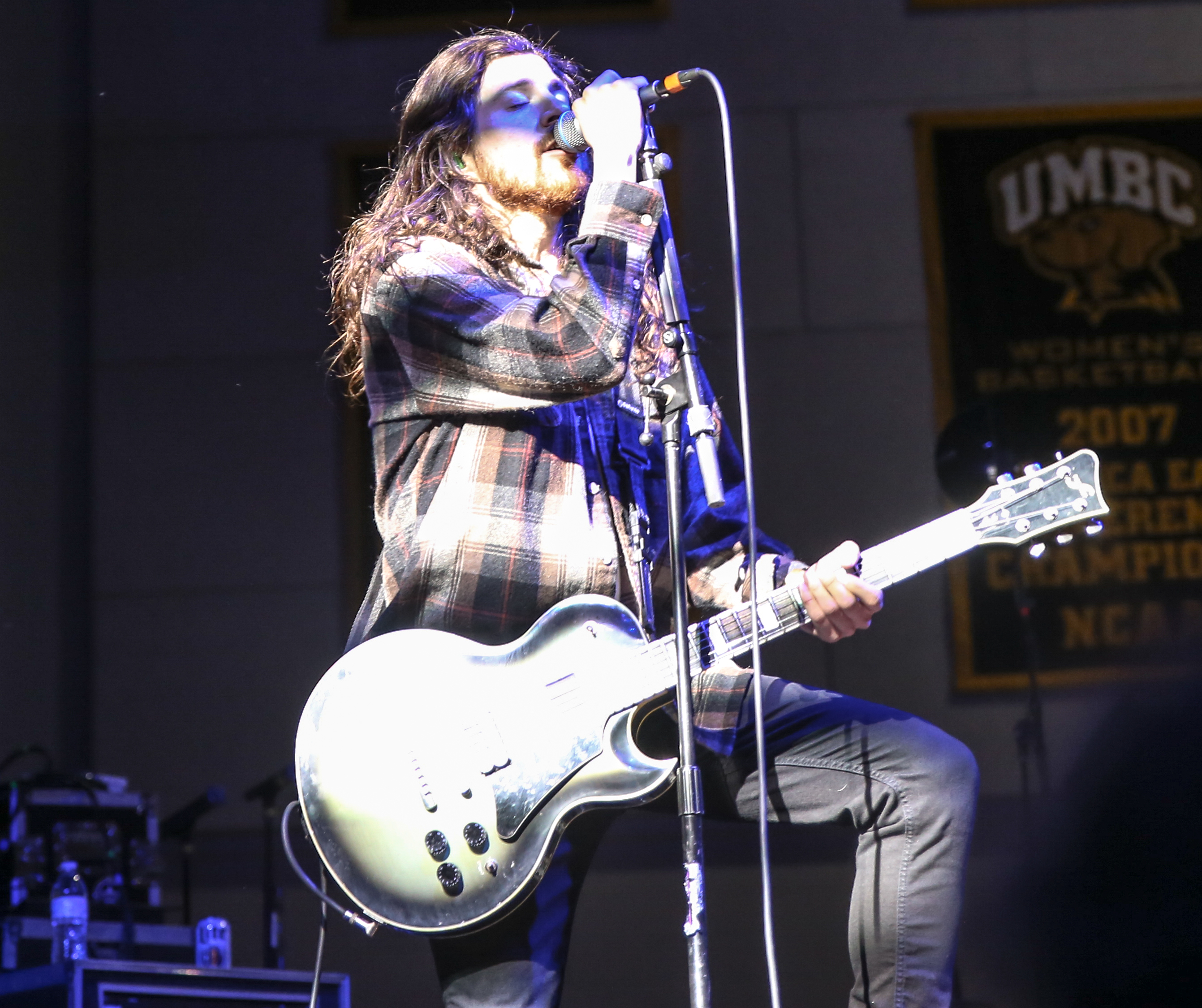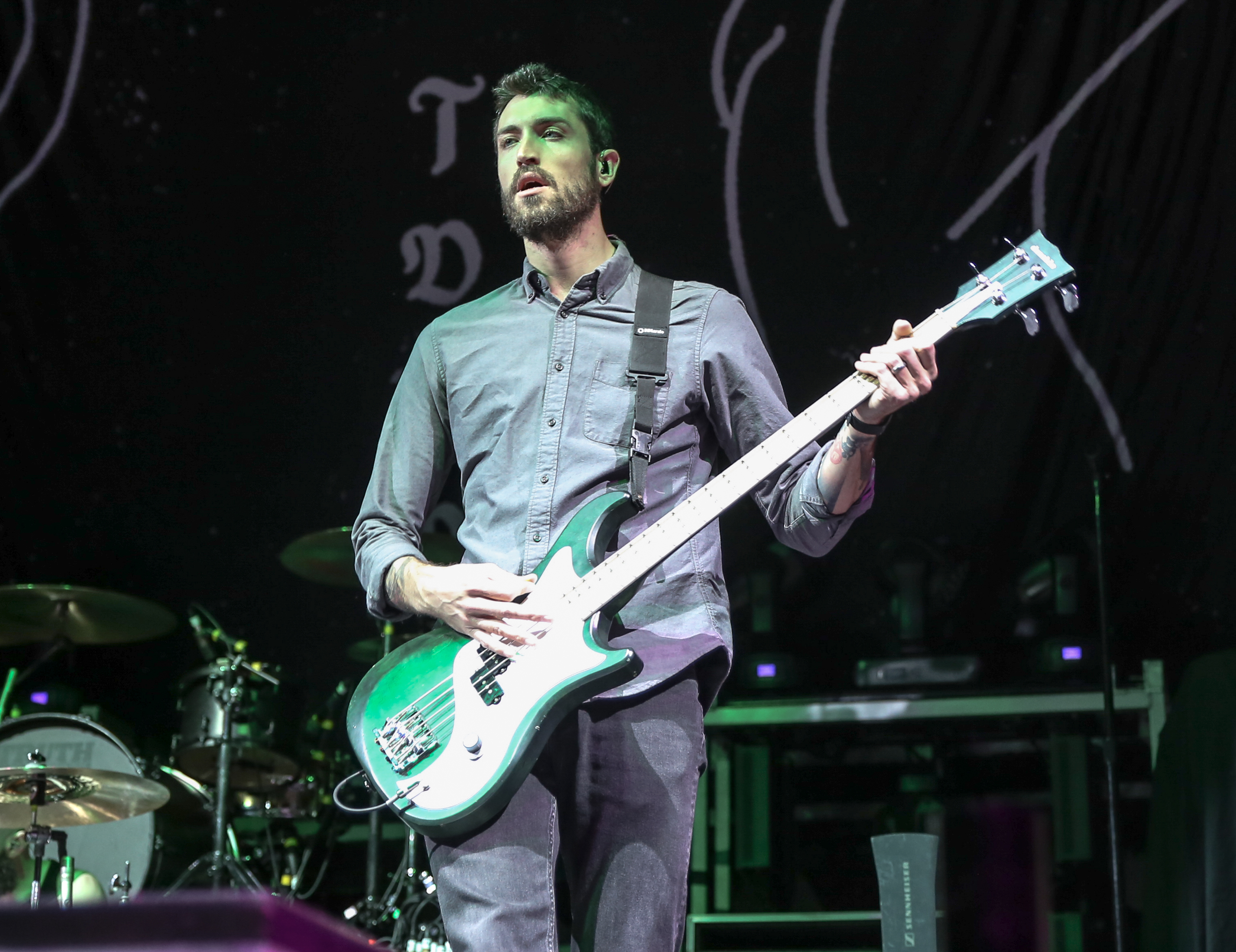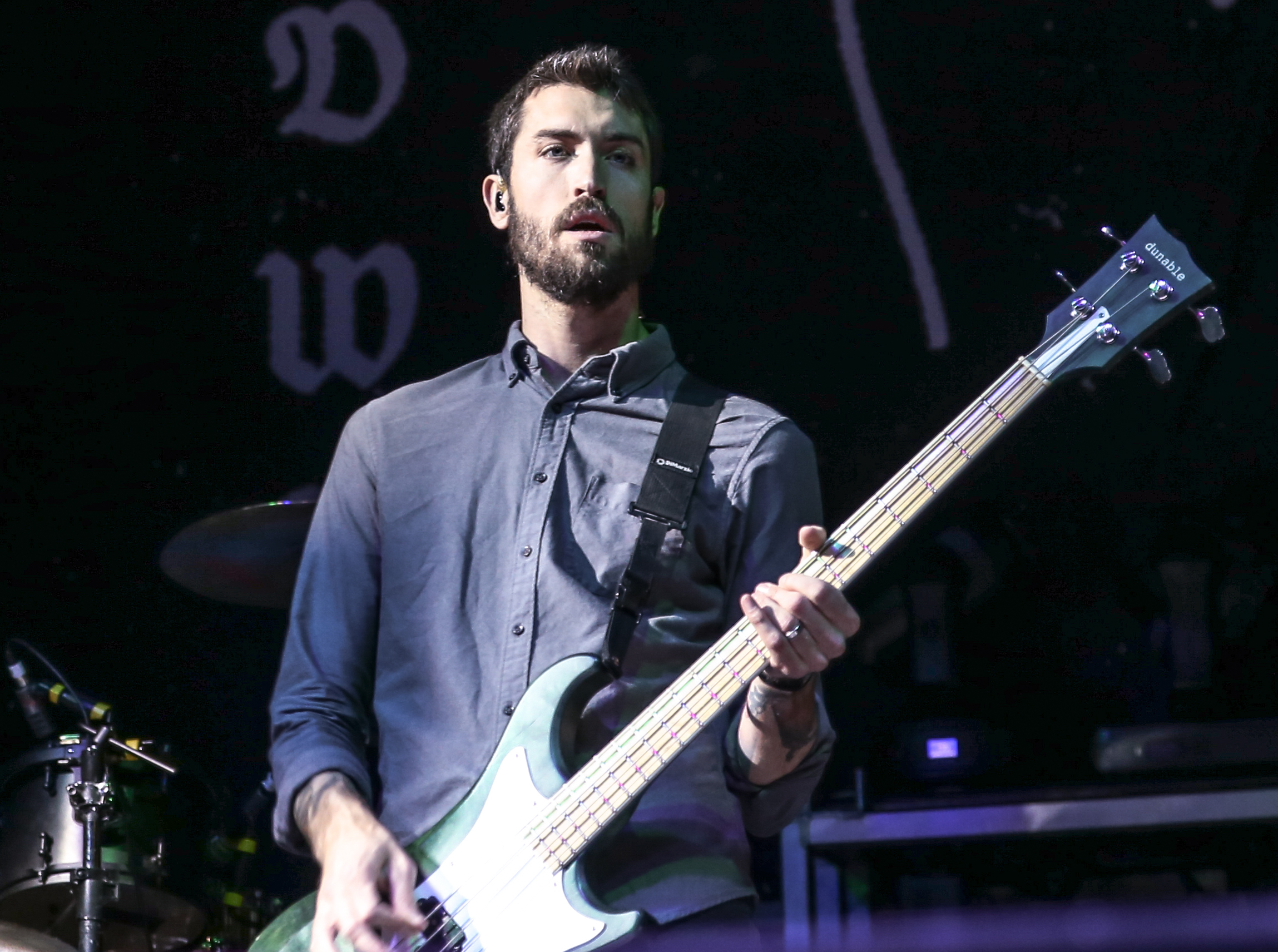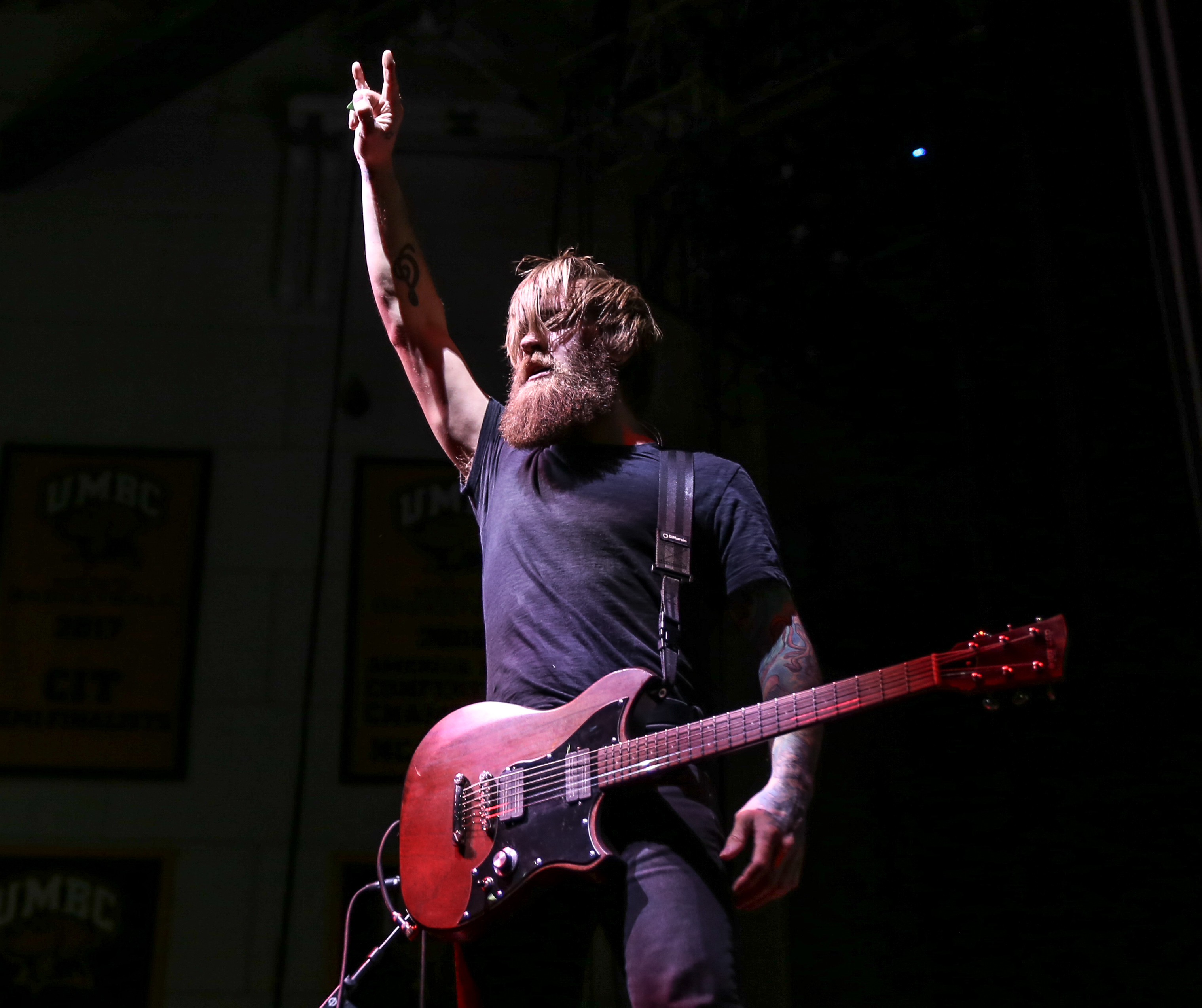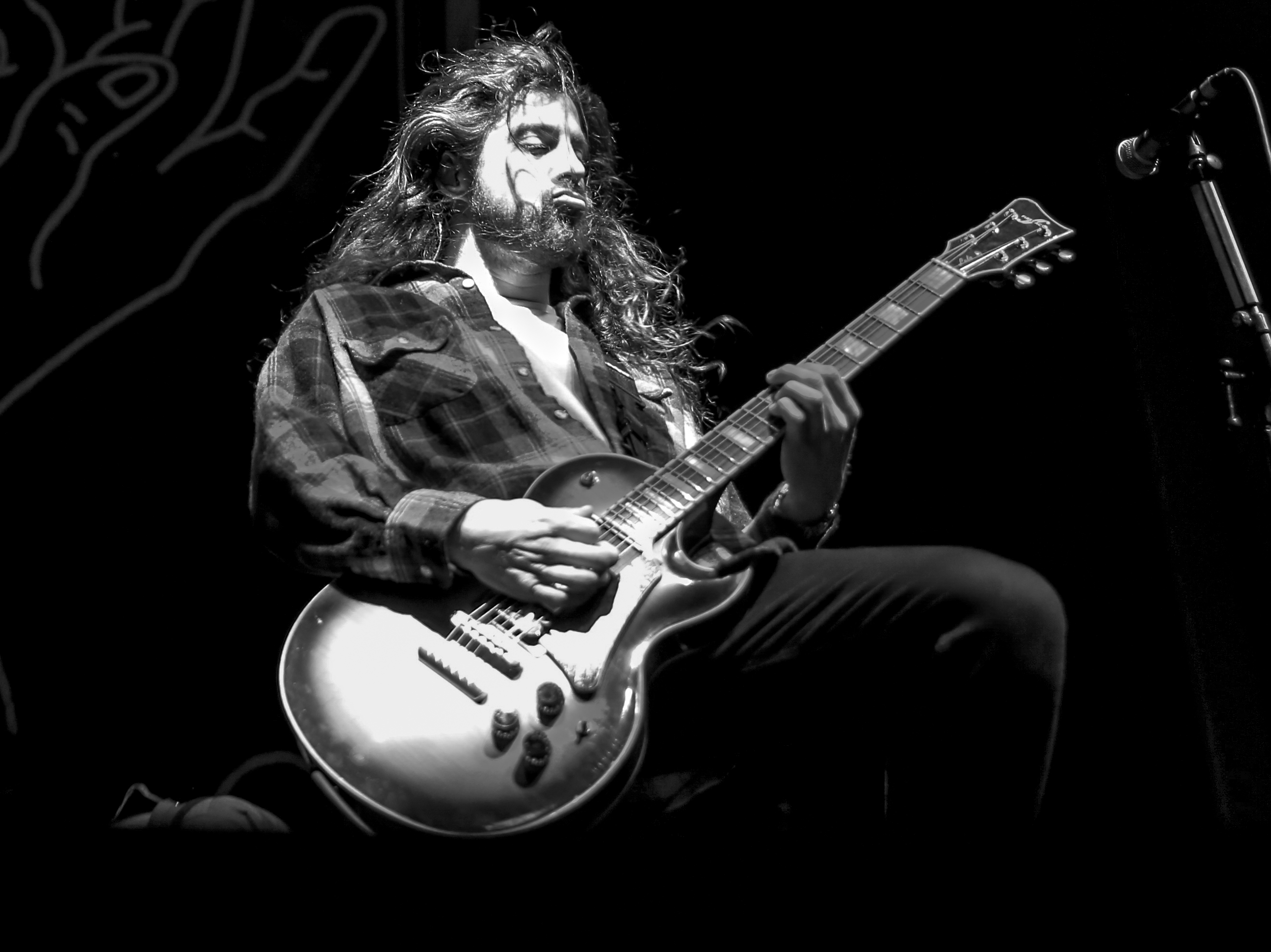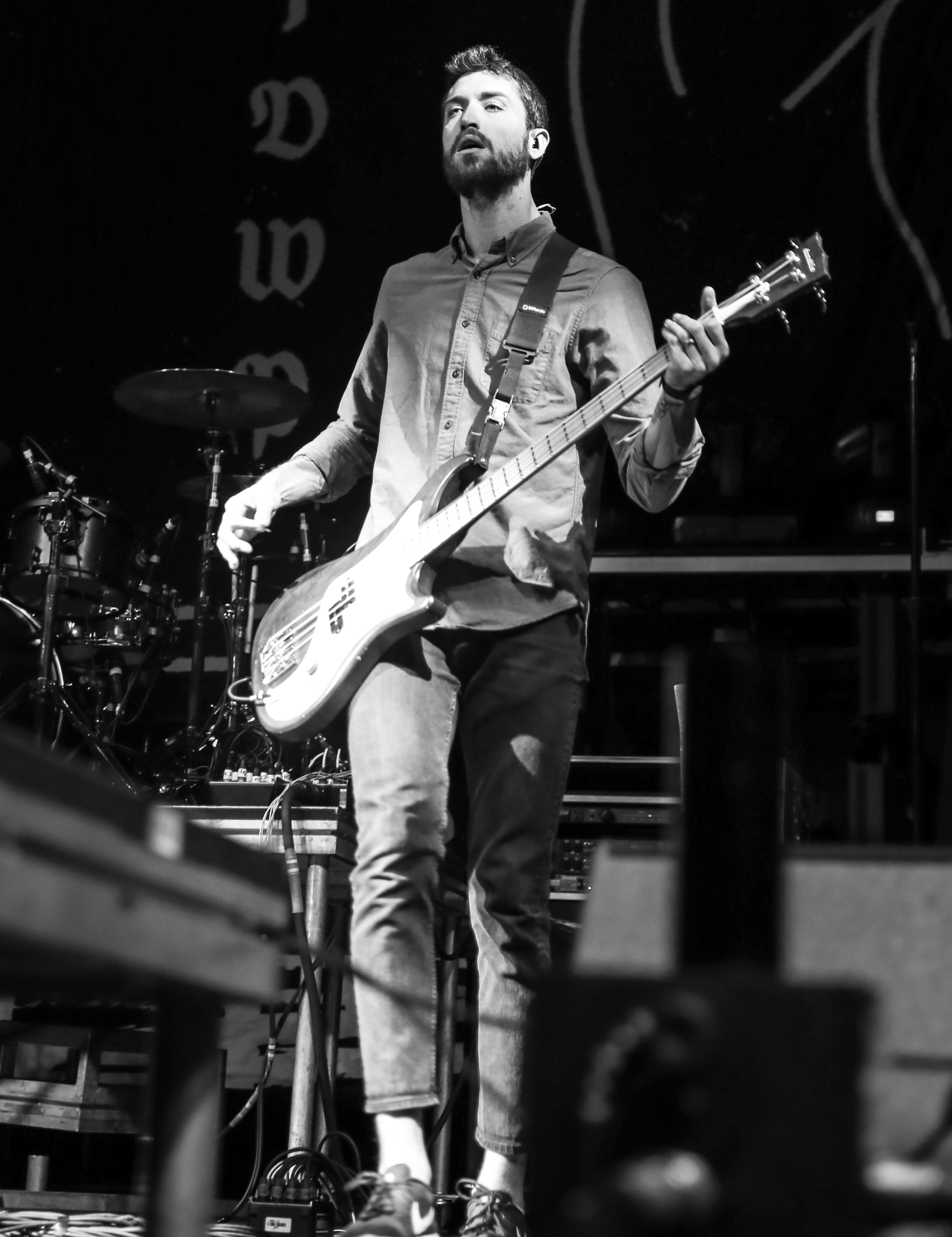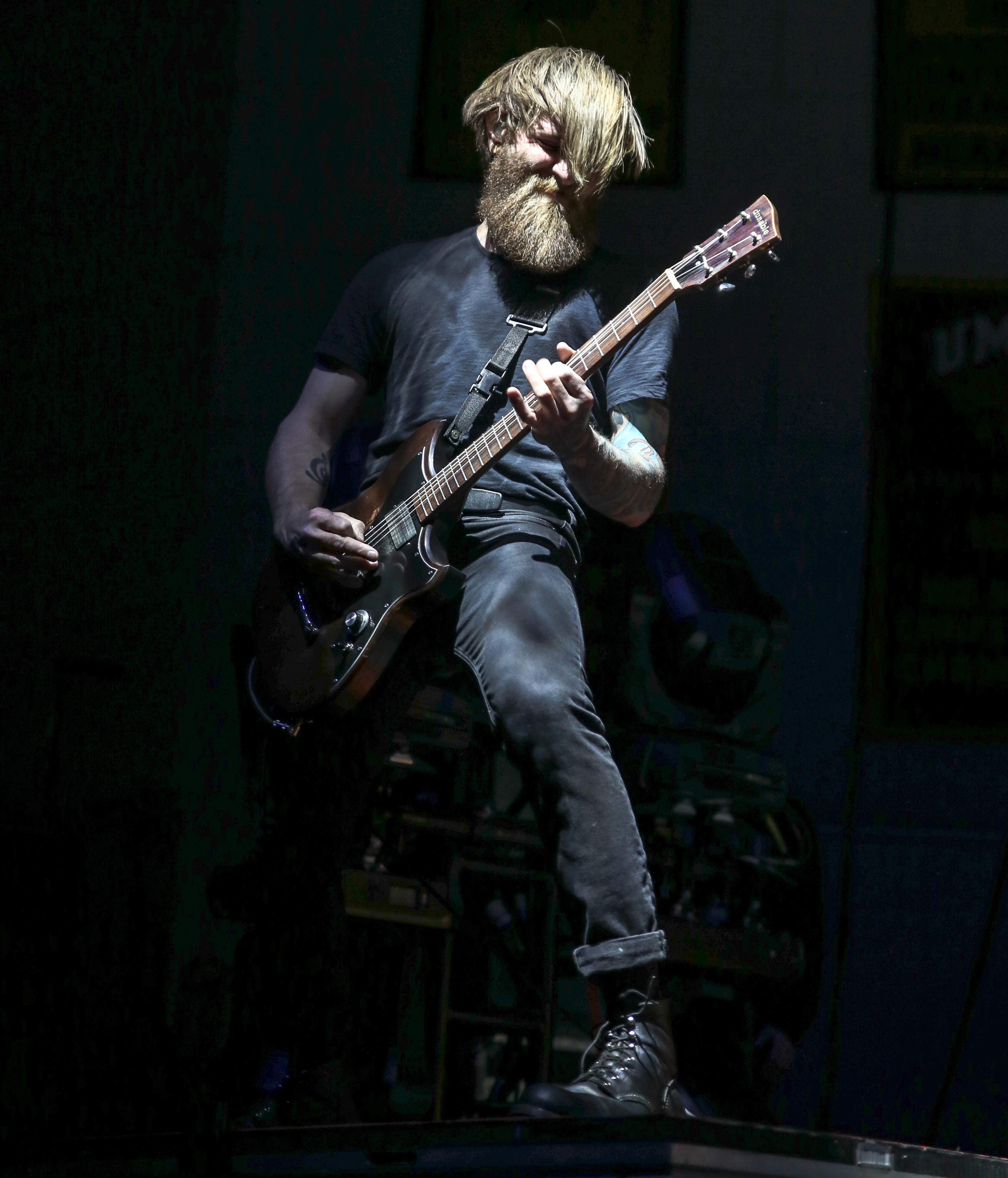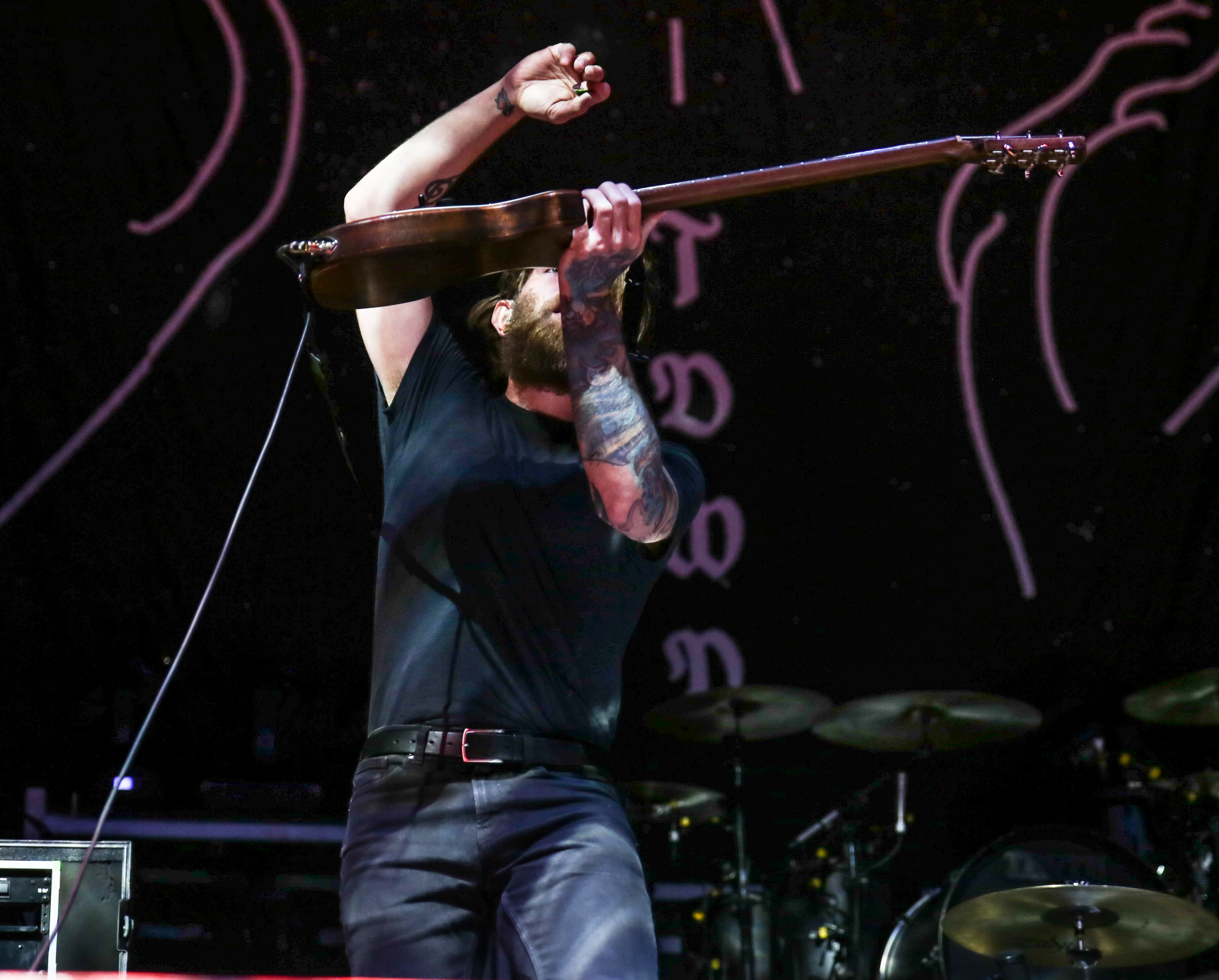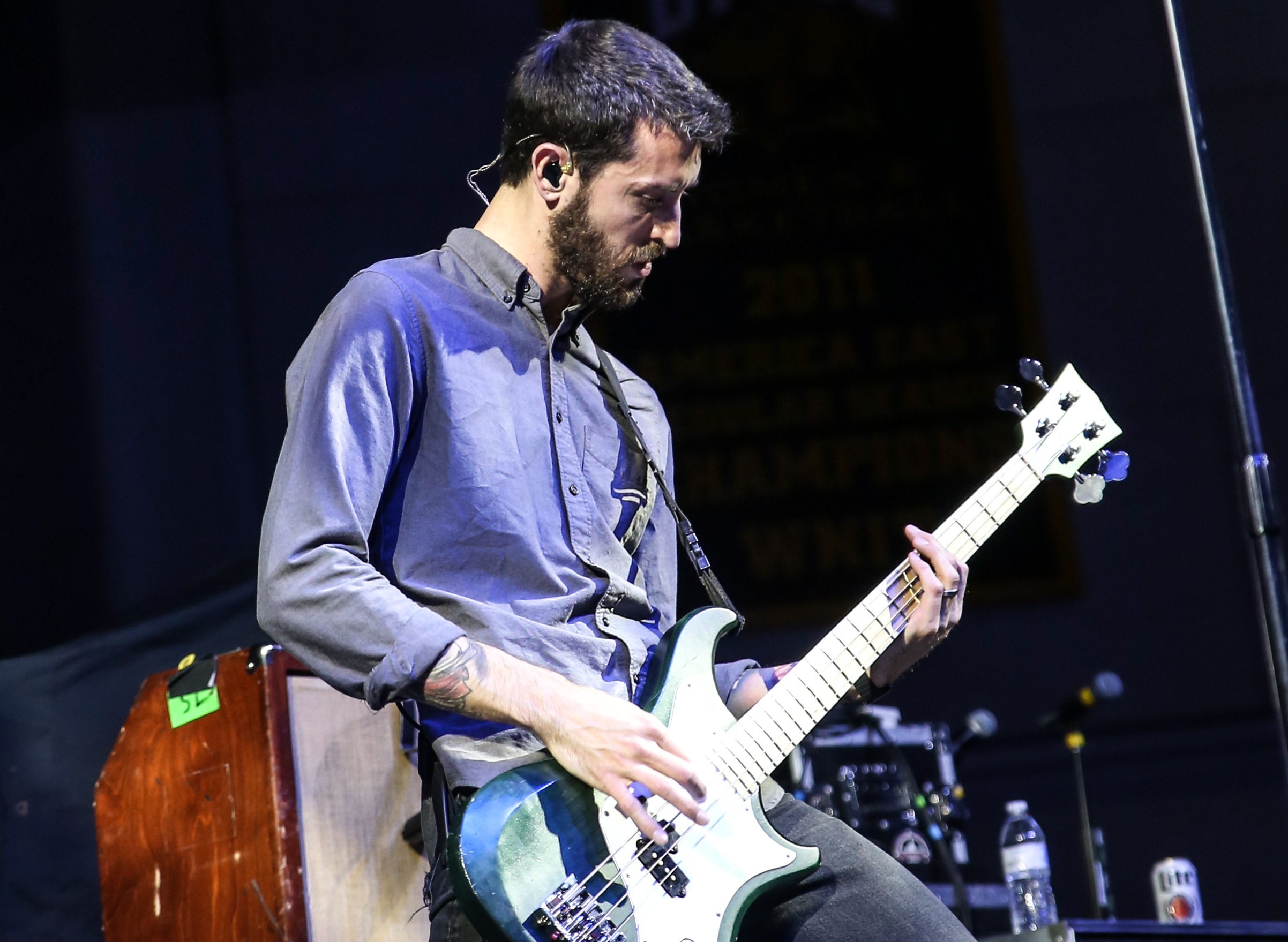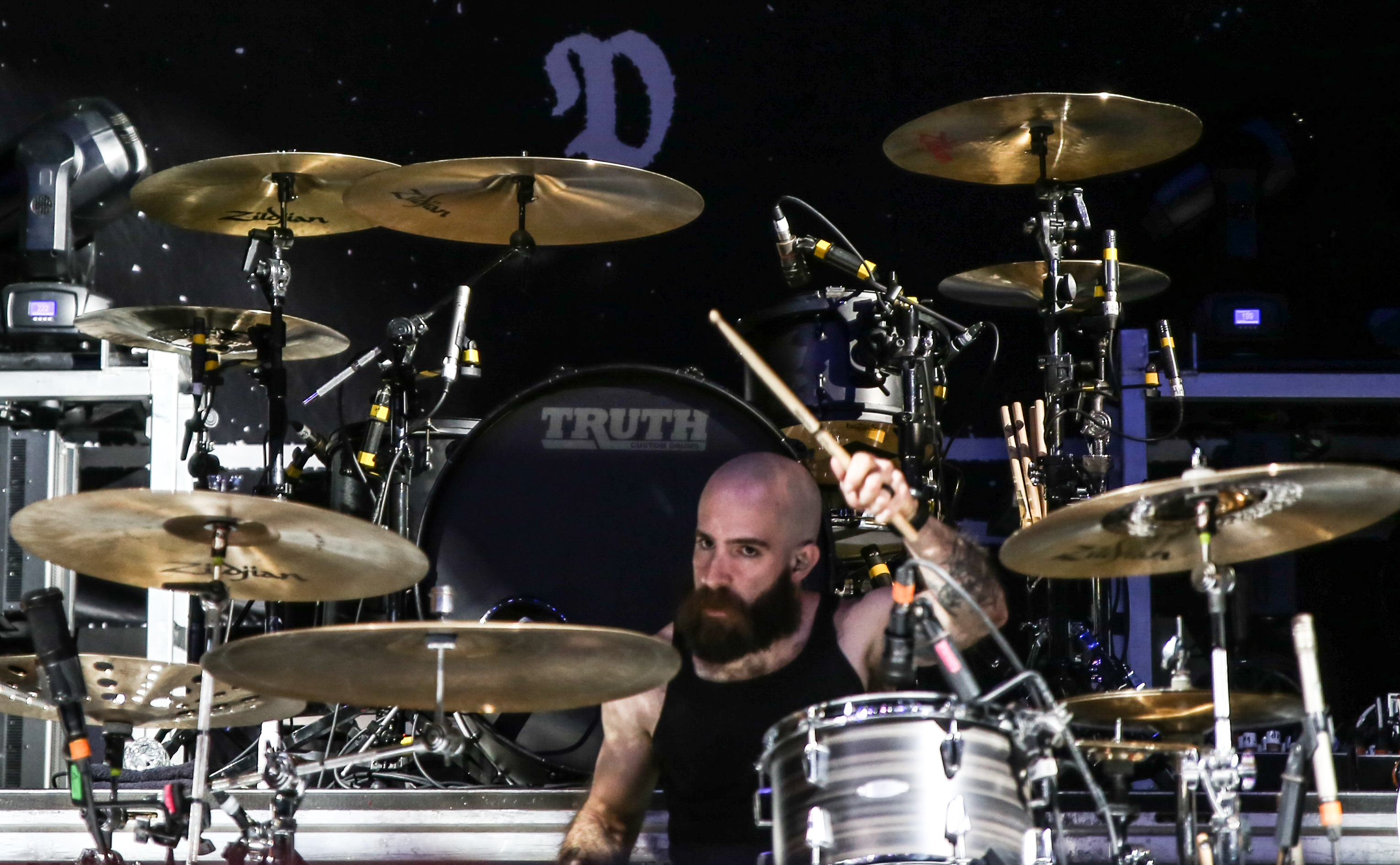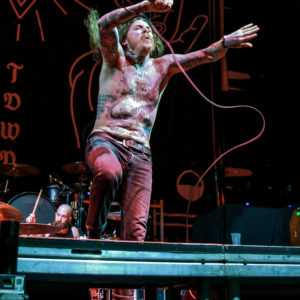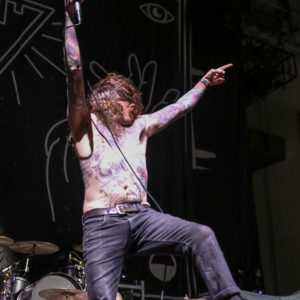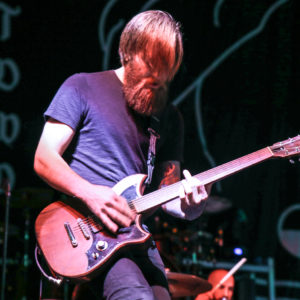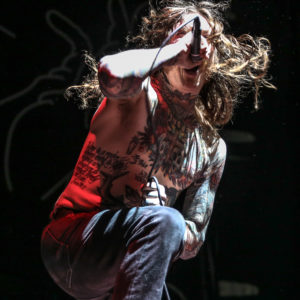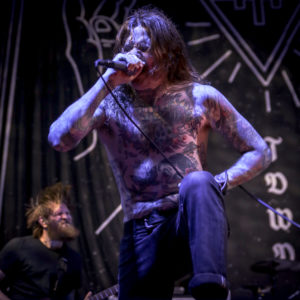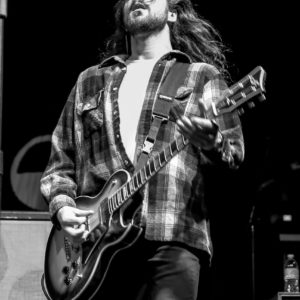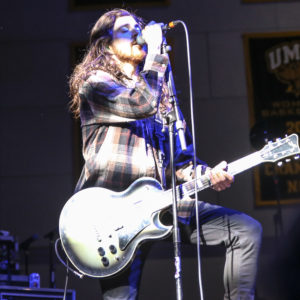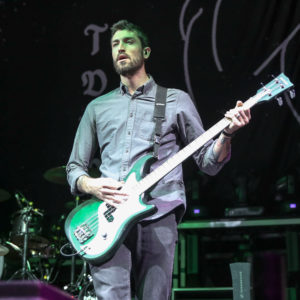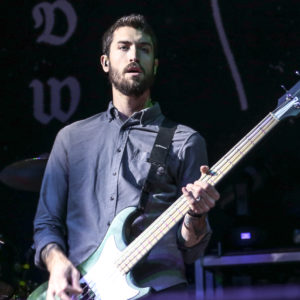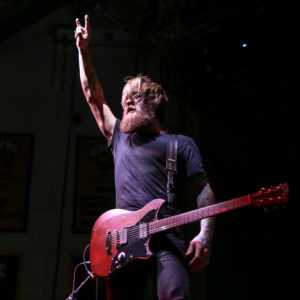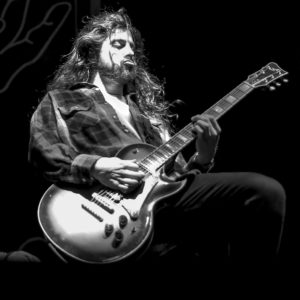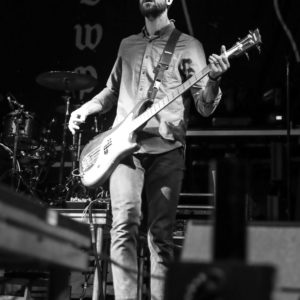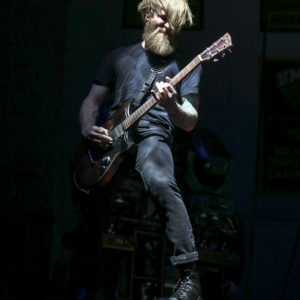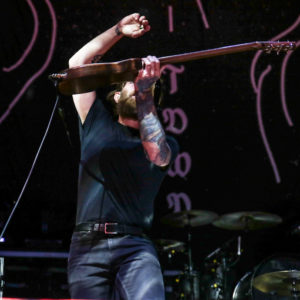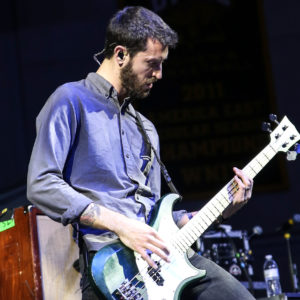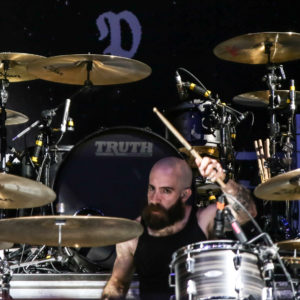 After The Devil Wears Prada tore up the stage Falling In Reverse took the stage. Opening their set with I'm Not A Vampire . Slowly but surely the crowd began to fill up more and more as Falling In Reverse's set got closer to the end. To name a few songs played during their time on stage consisted of The Drug in Me is You, Fuck You and All Your Friends and they ended with such a banger, Just Like You.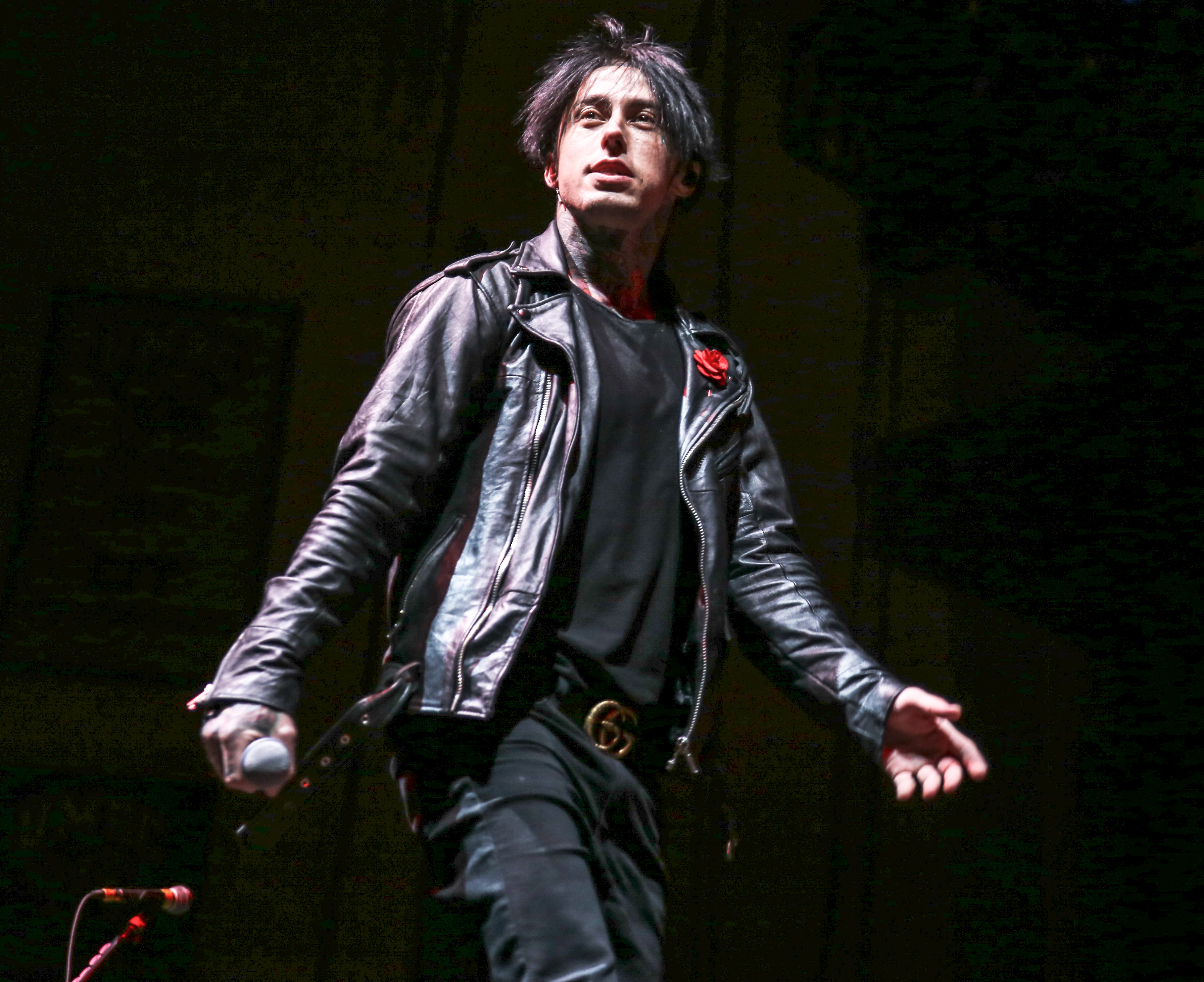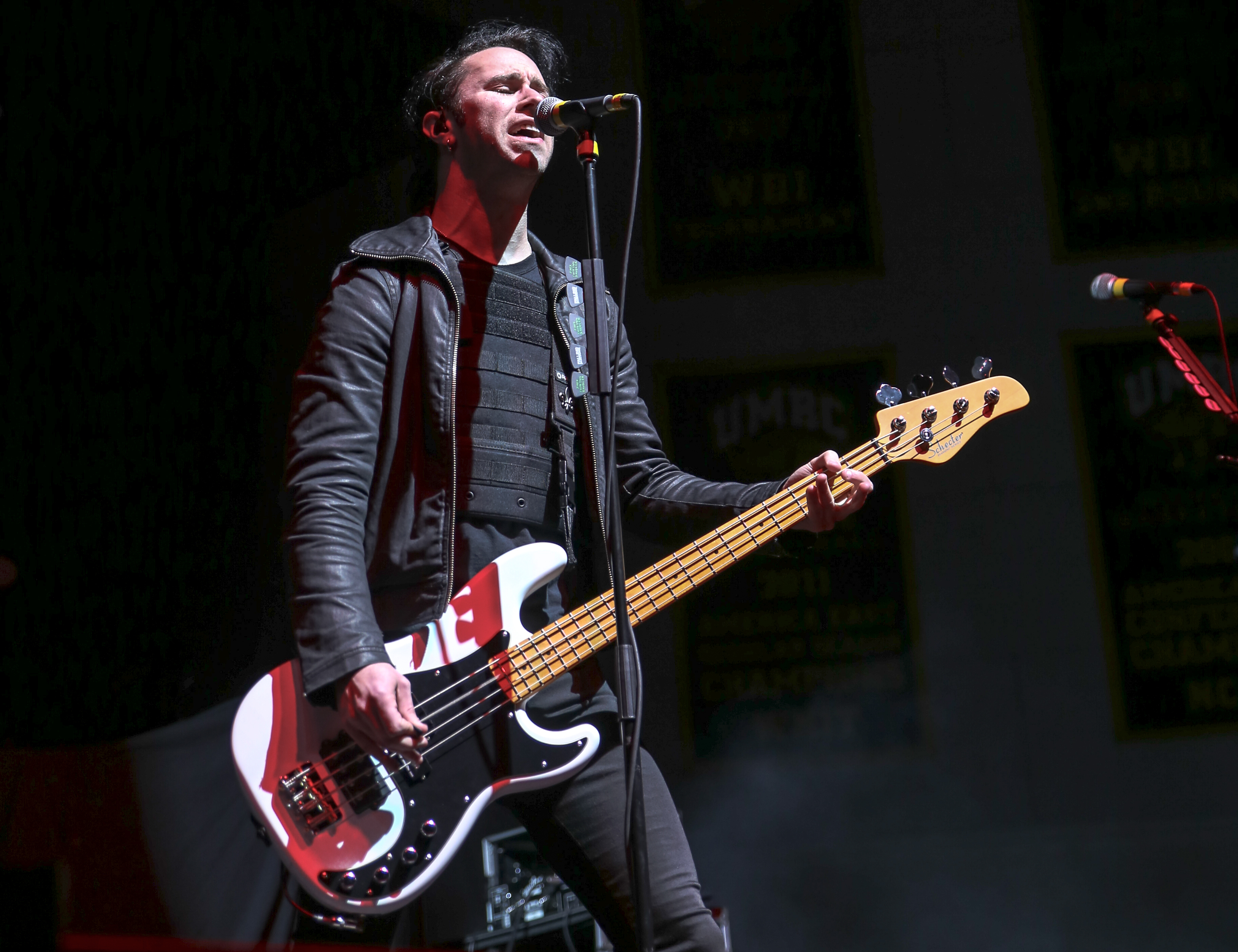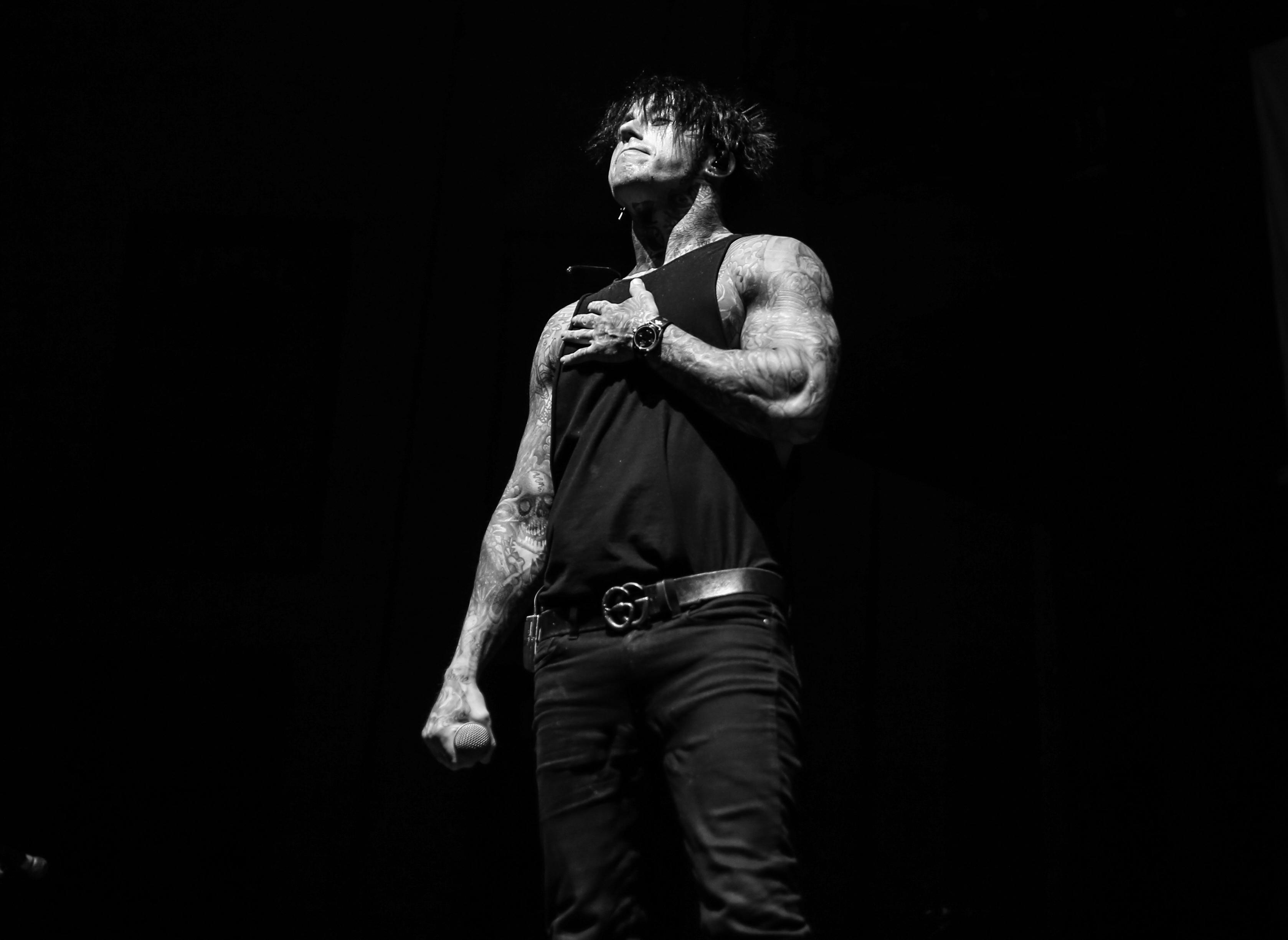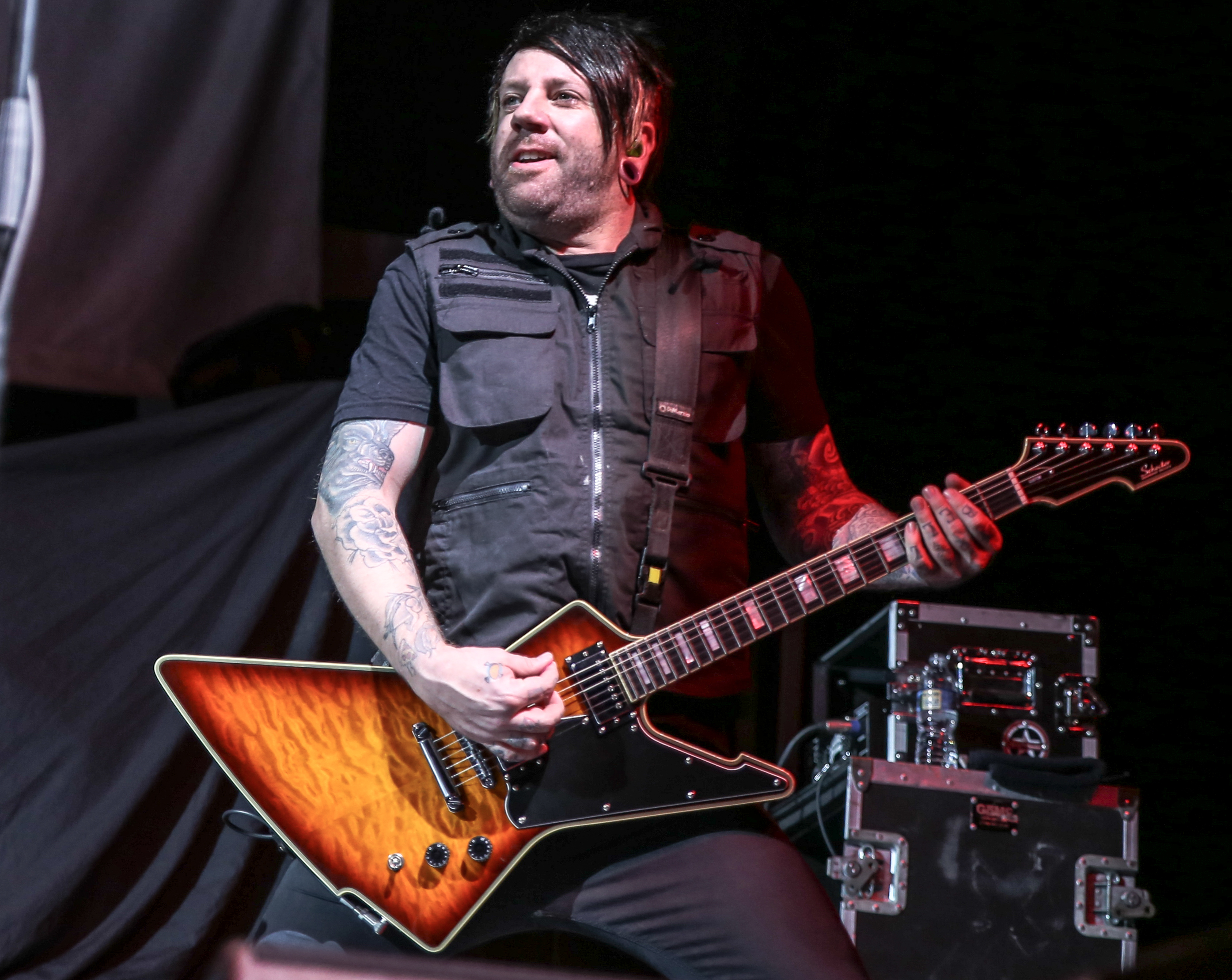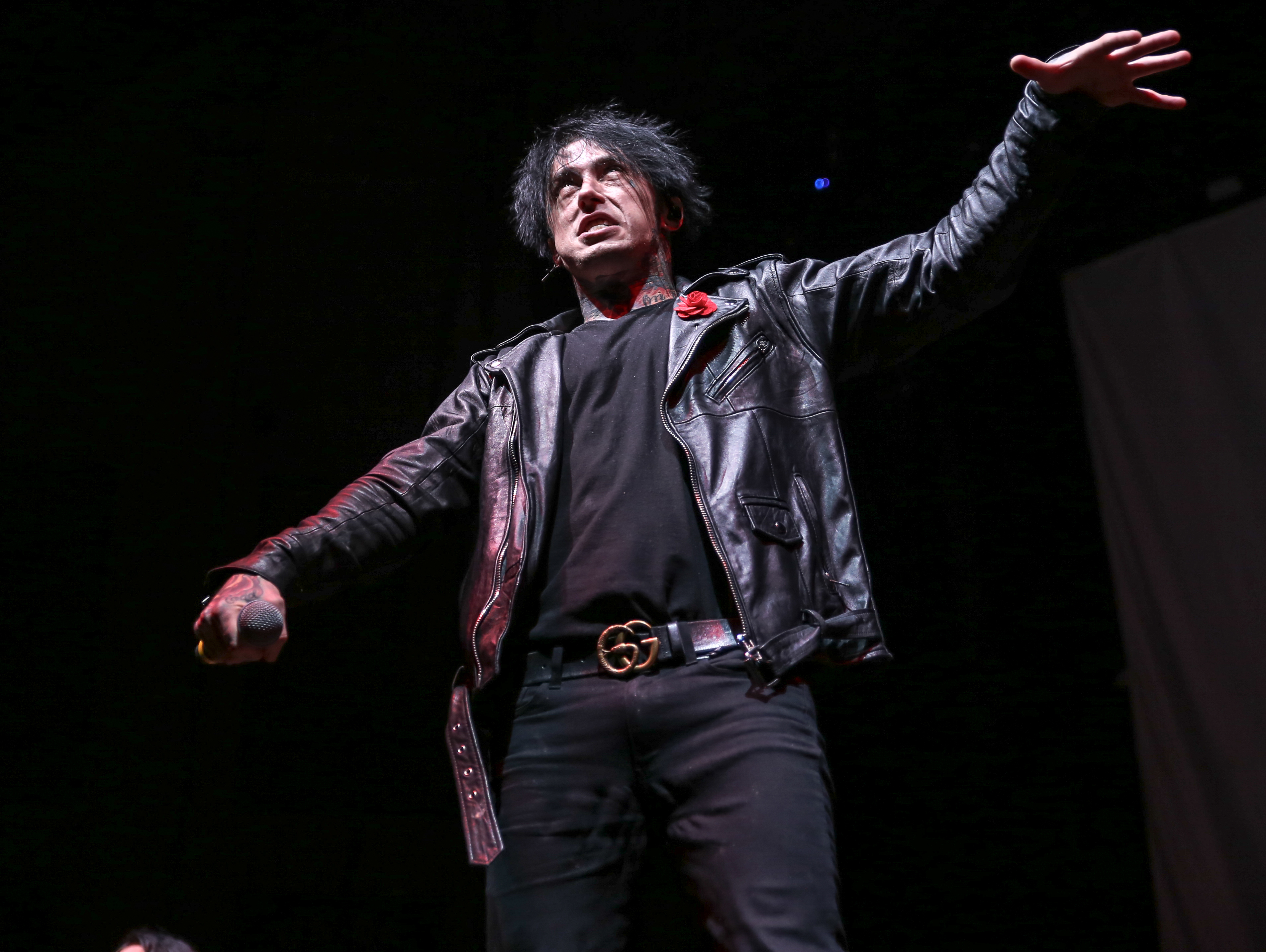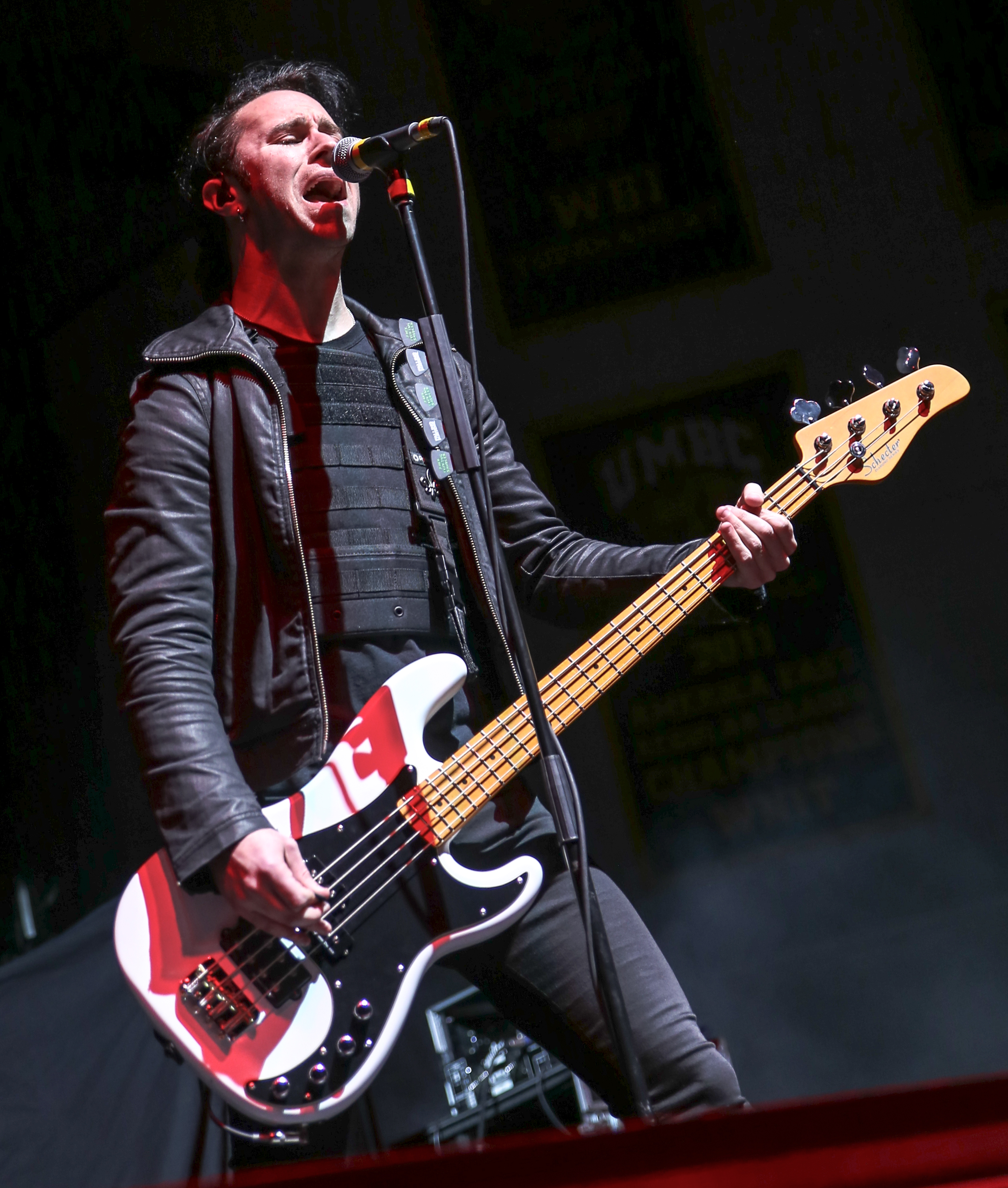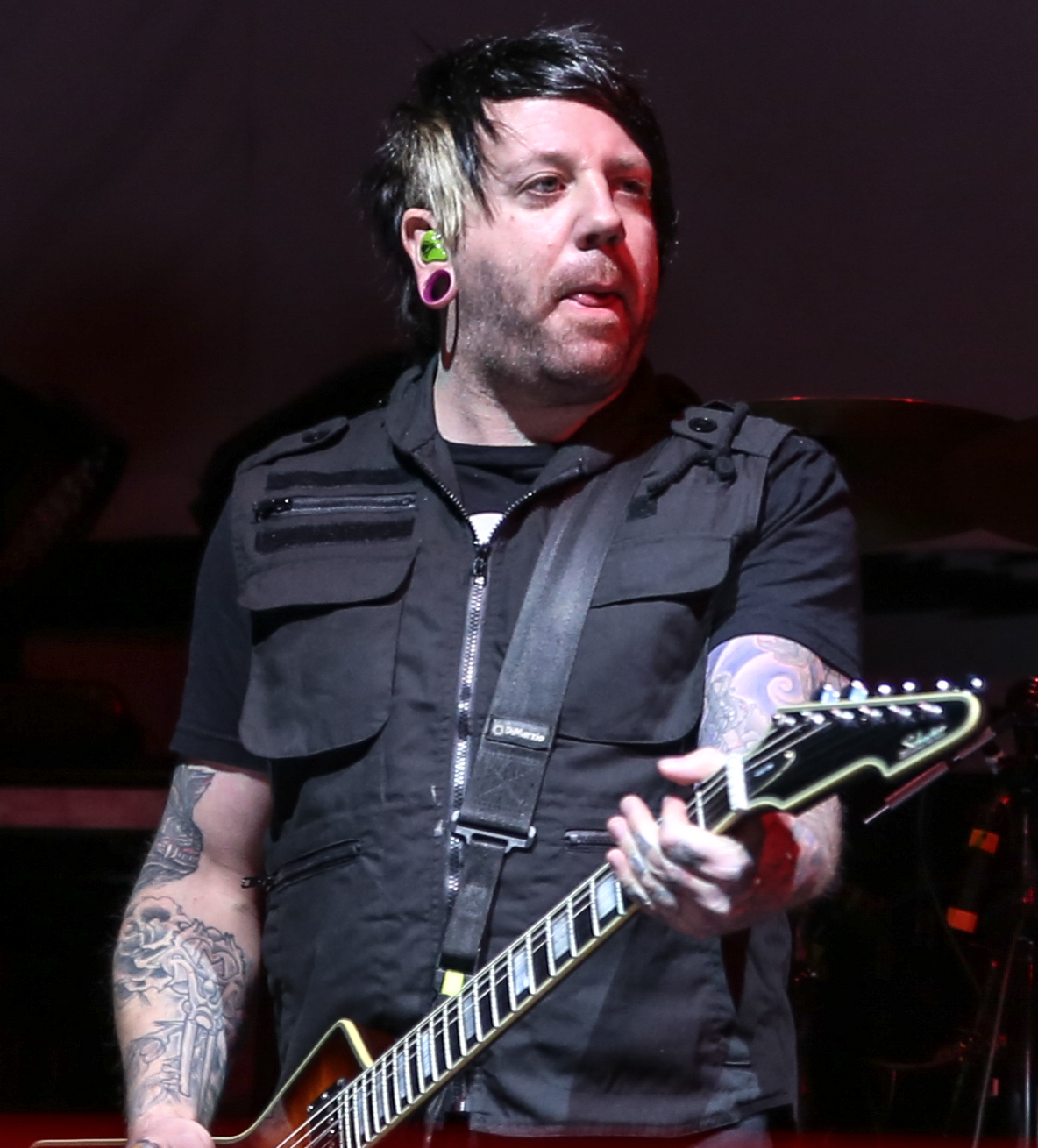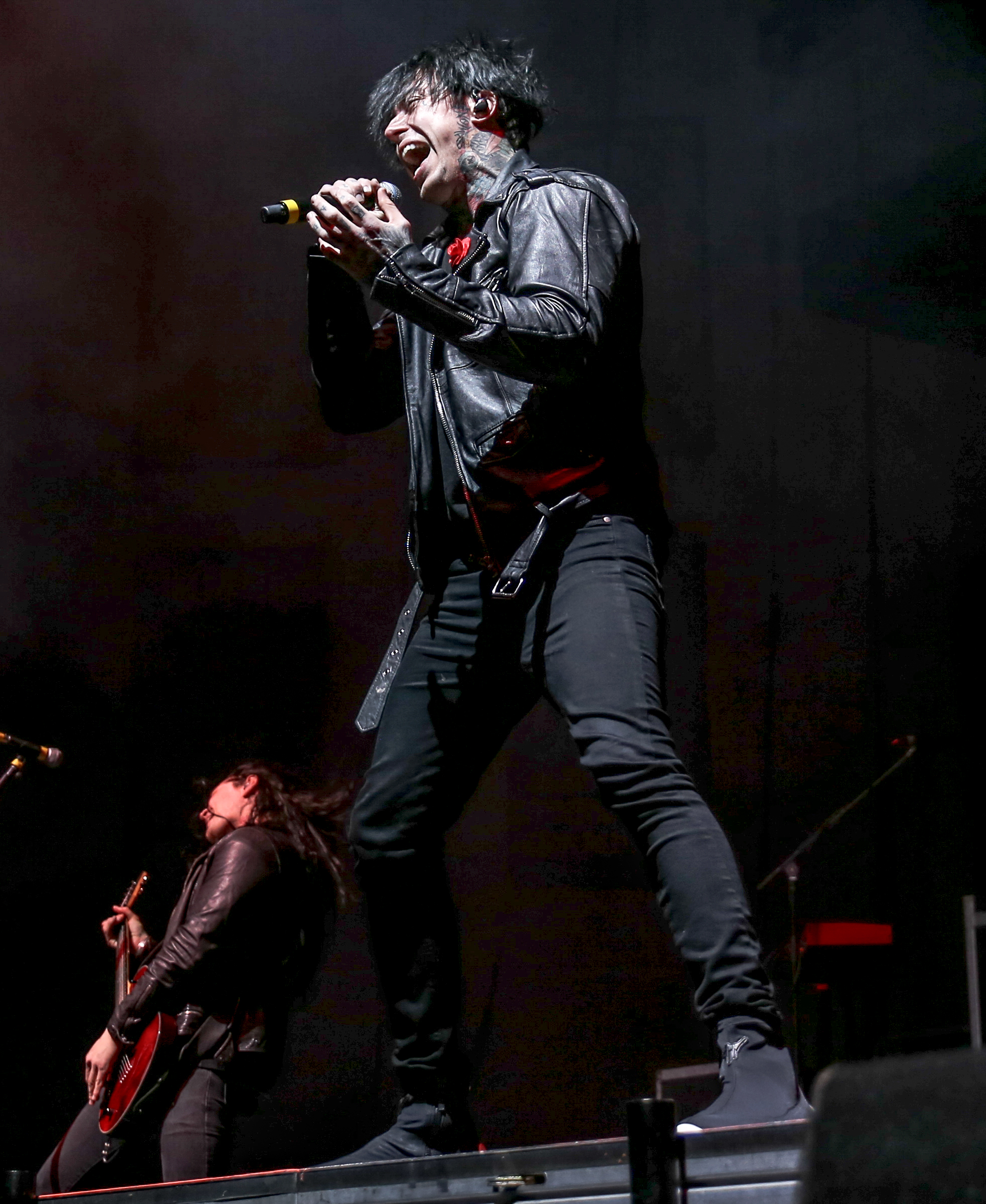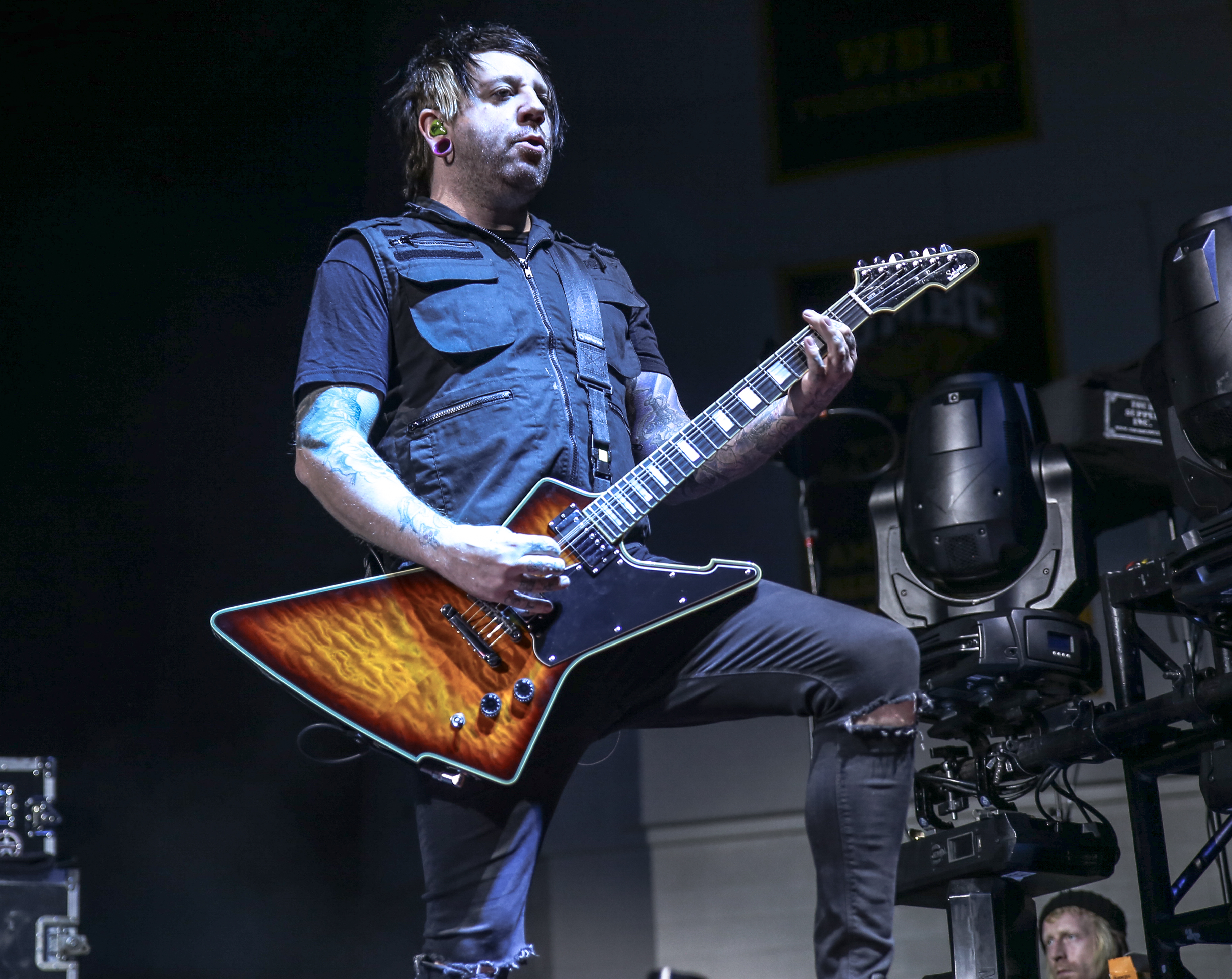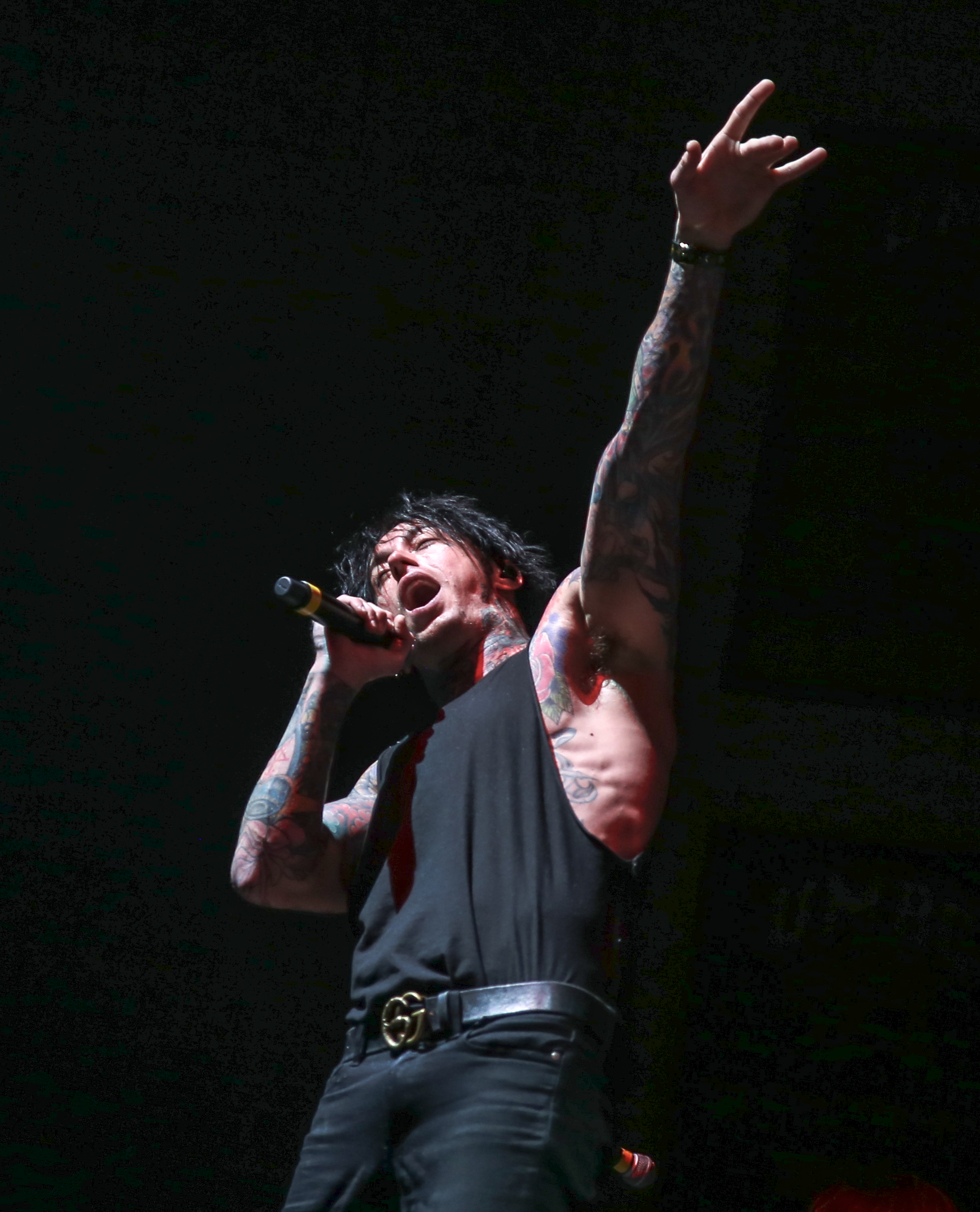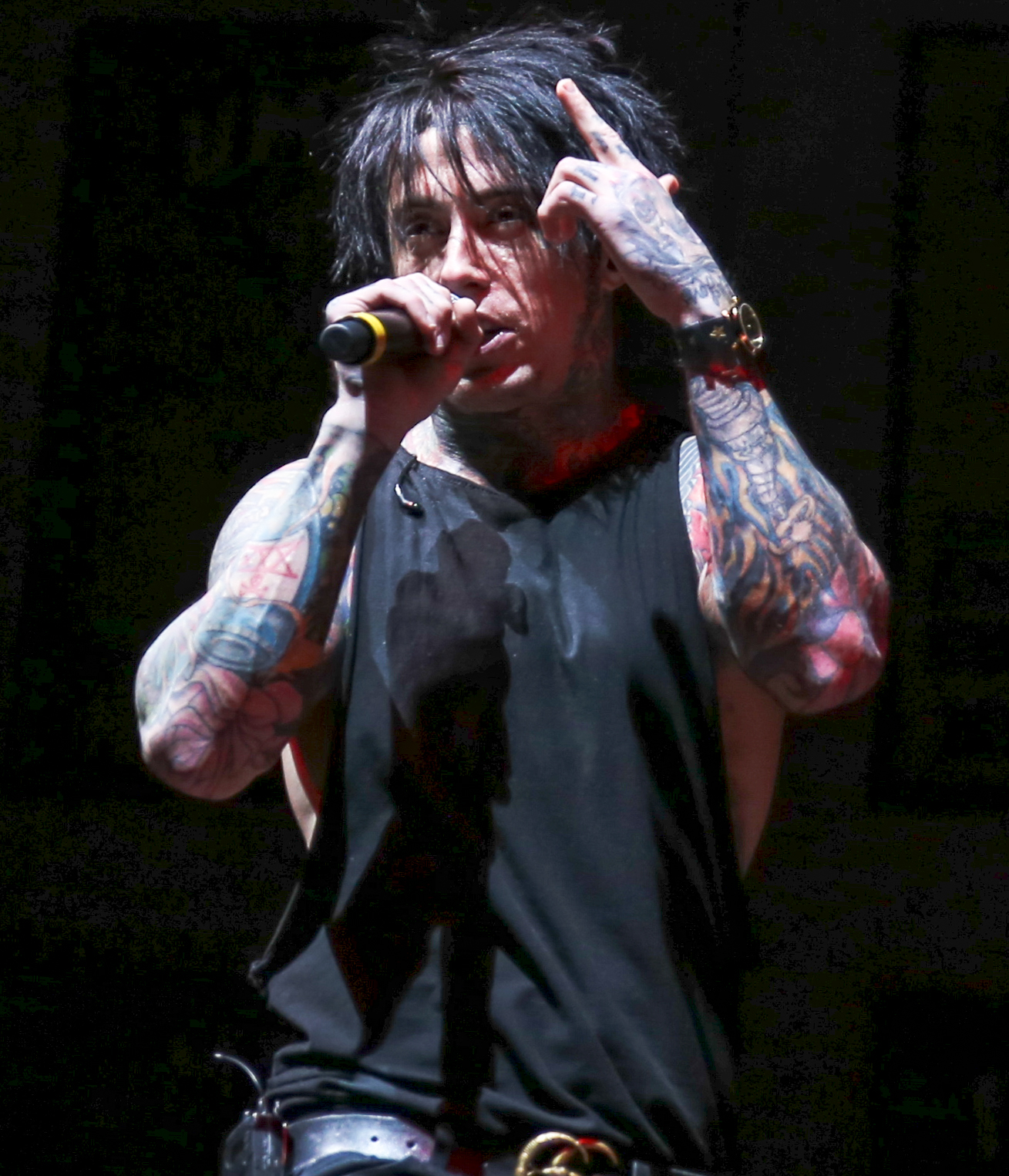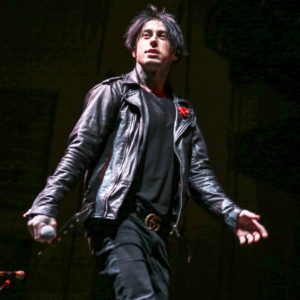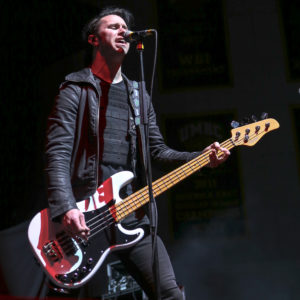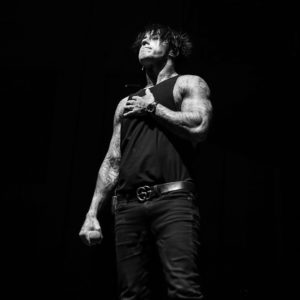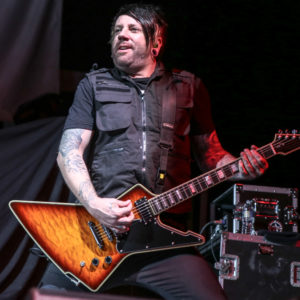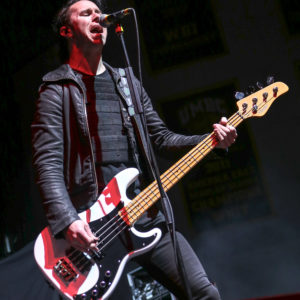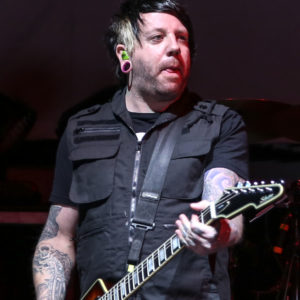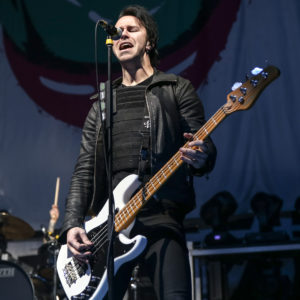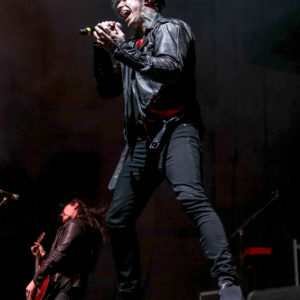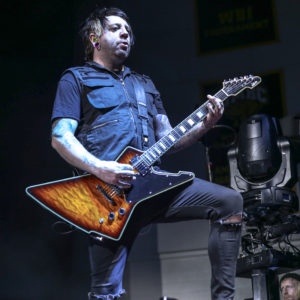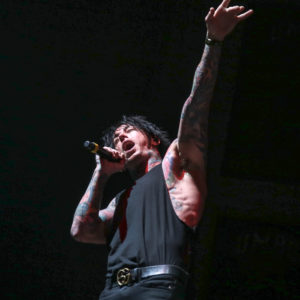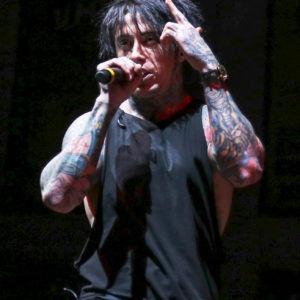 Growing closer to A Day To Remember's up next was a band I personally was very excited to see, Papa Roach. A band who has hits after hits, including ones that would bring back a lot of memories from back when I was around 9-10 years old. The energy this band had was all I hoped it would be. The production was absolutely amazing as well, especially for a band who isn't the headliner. The band played newer songs from their long list of material, including Crooked Teeth, and American Dreams along with the older songs everyone knew such as Scars and Last Resort (which got the crowd very rowdy to). After a thirteen song setlist, ending with To Be Loved, Papa Roach lined the stage and bowed. Thanking the fans before exiting the stage.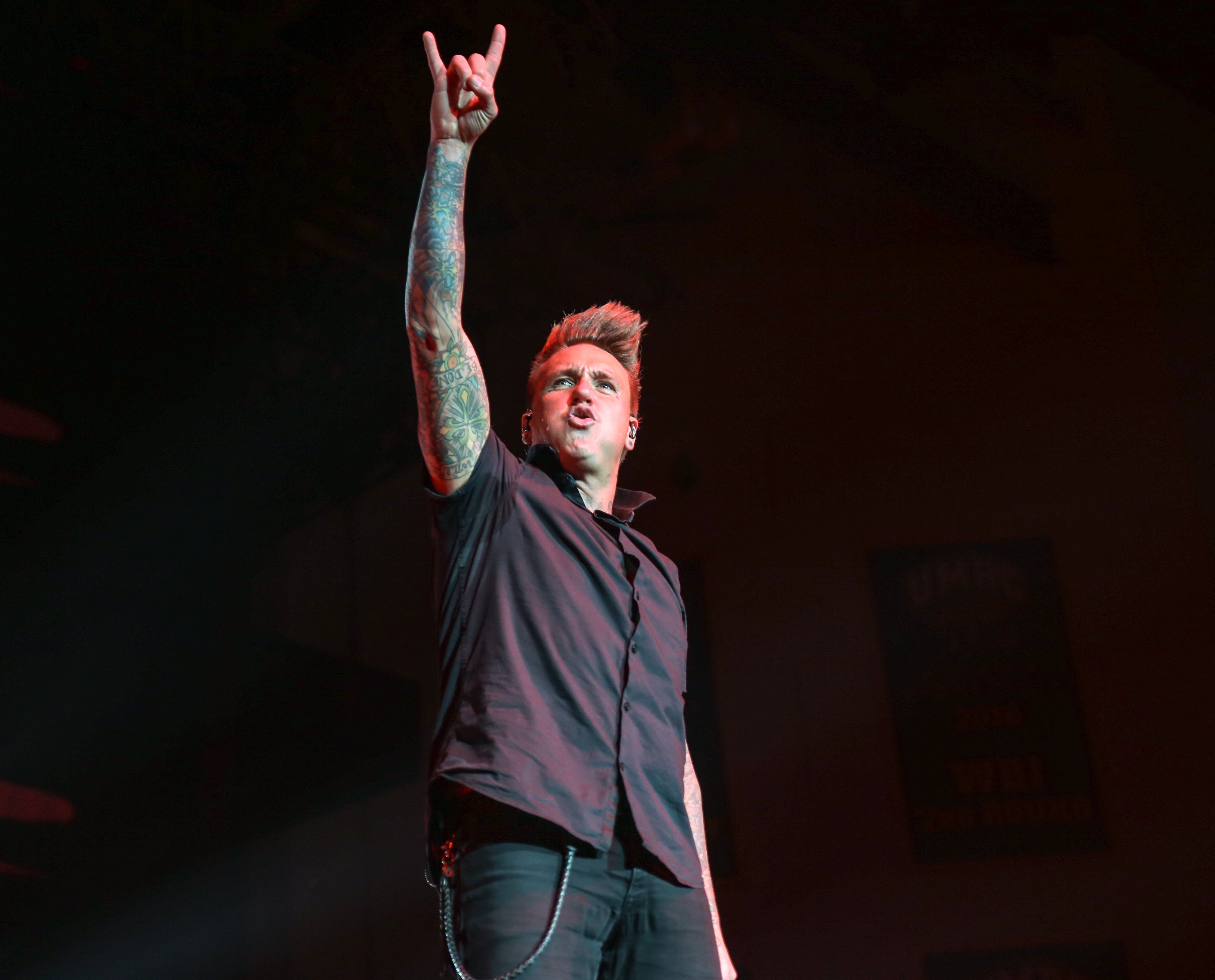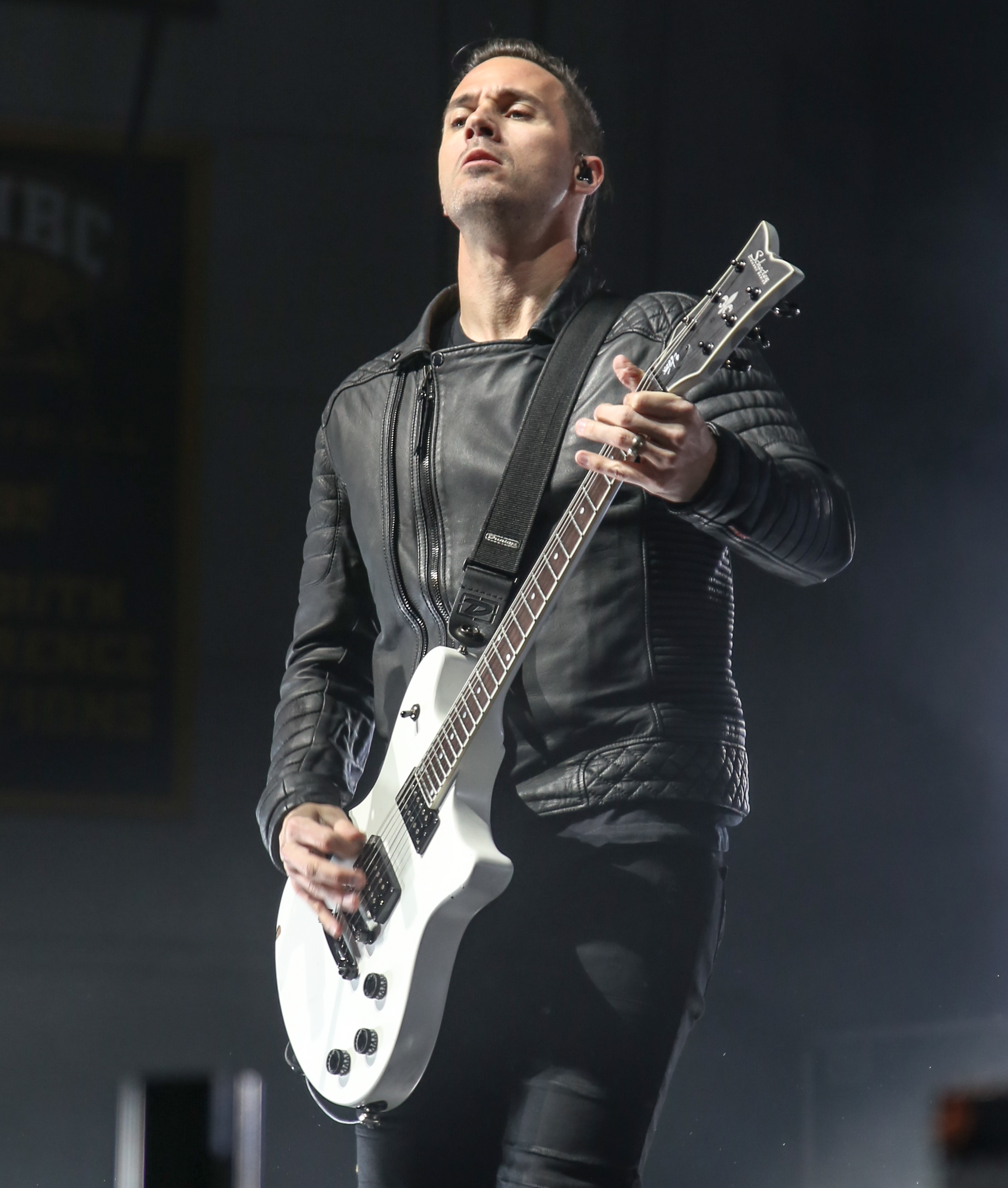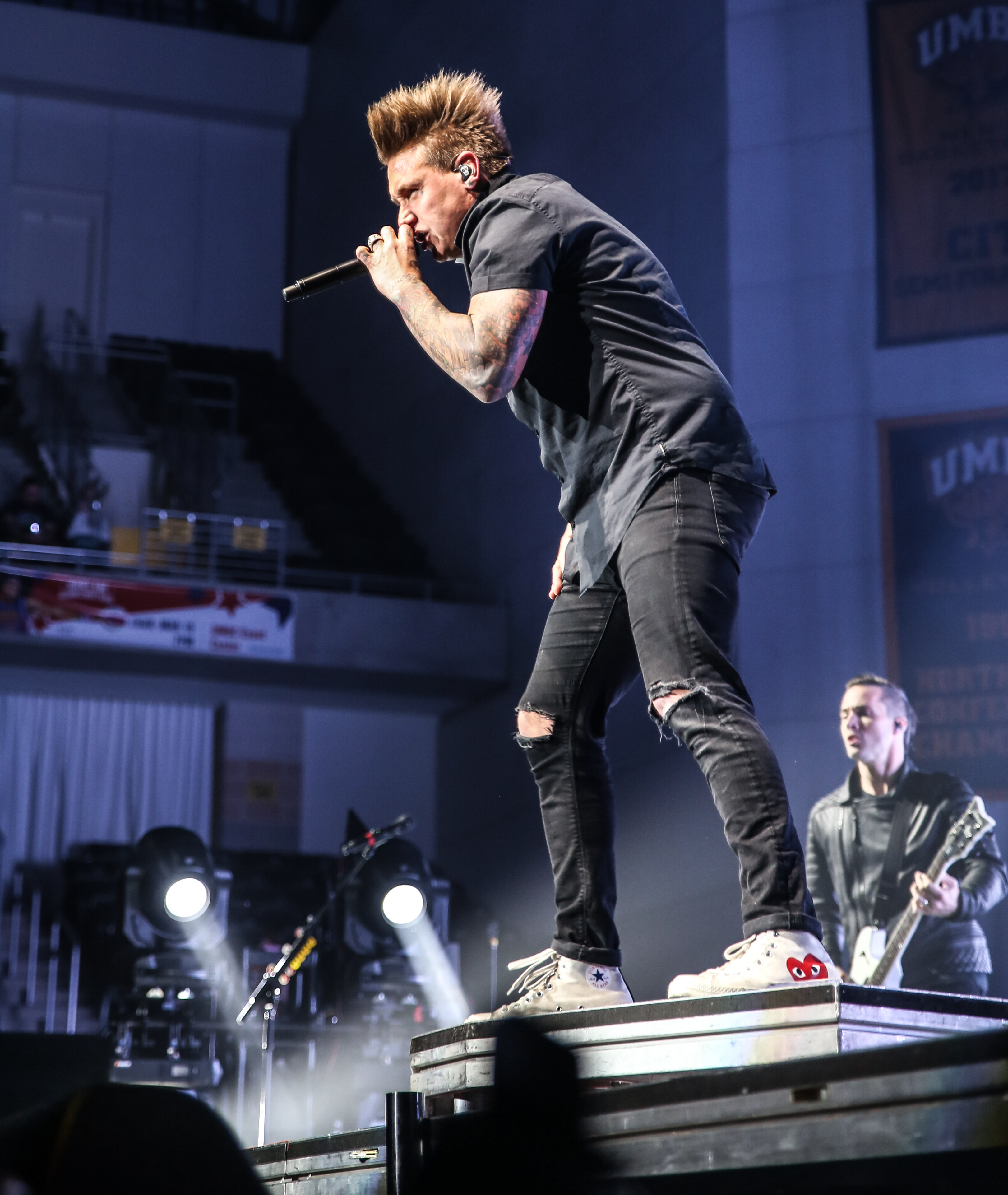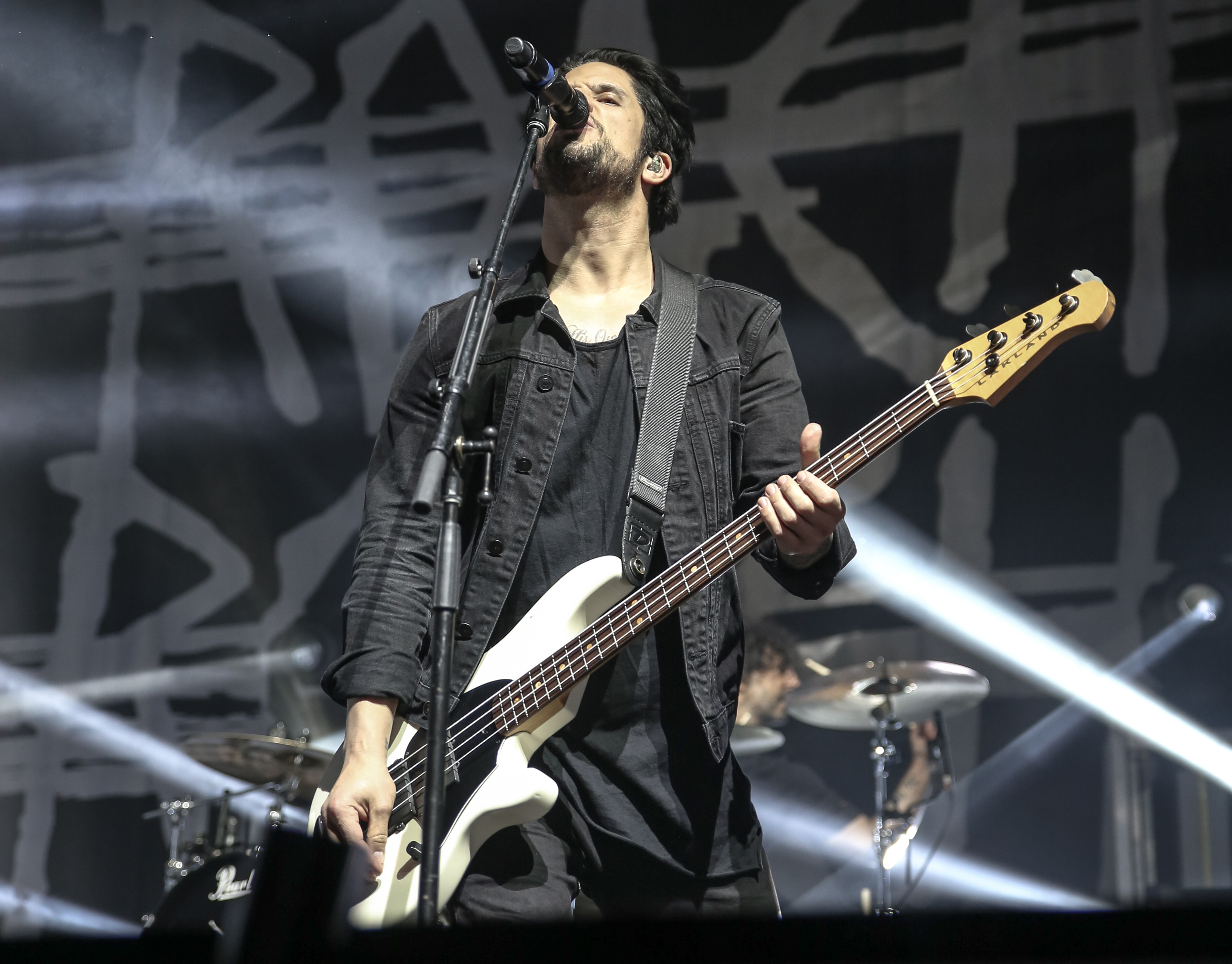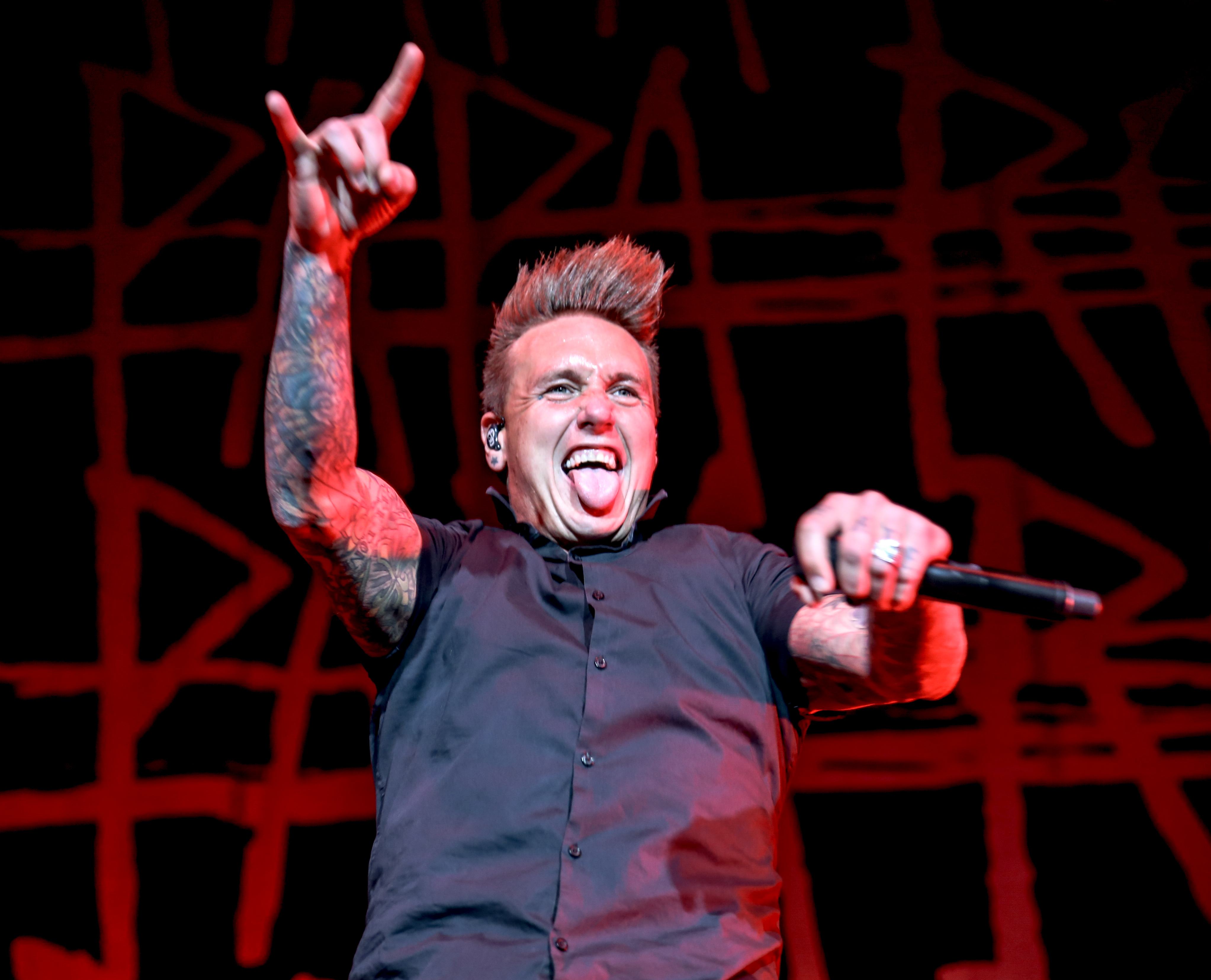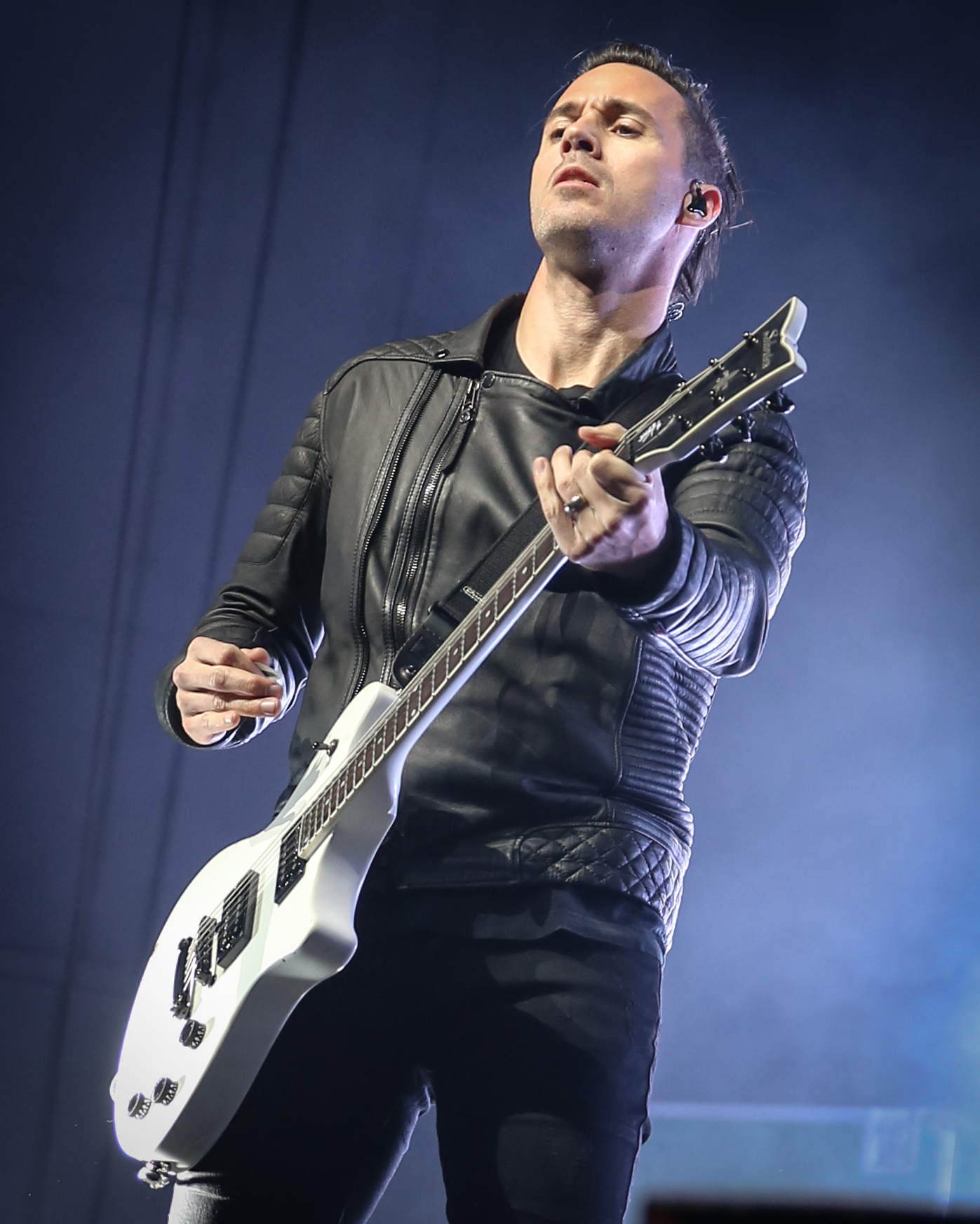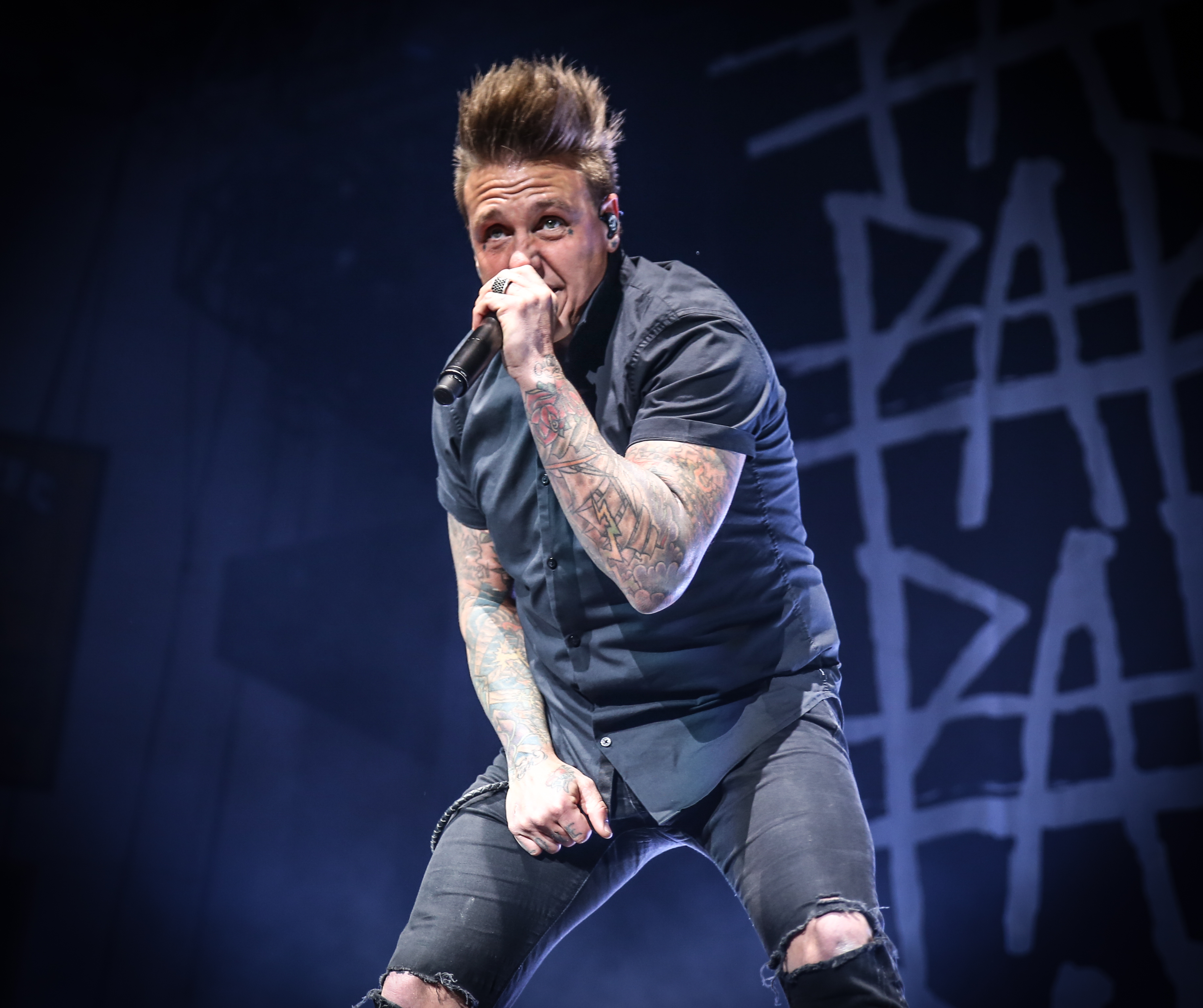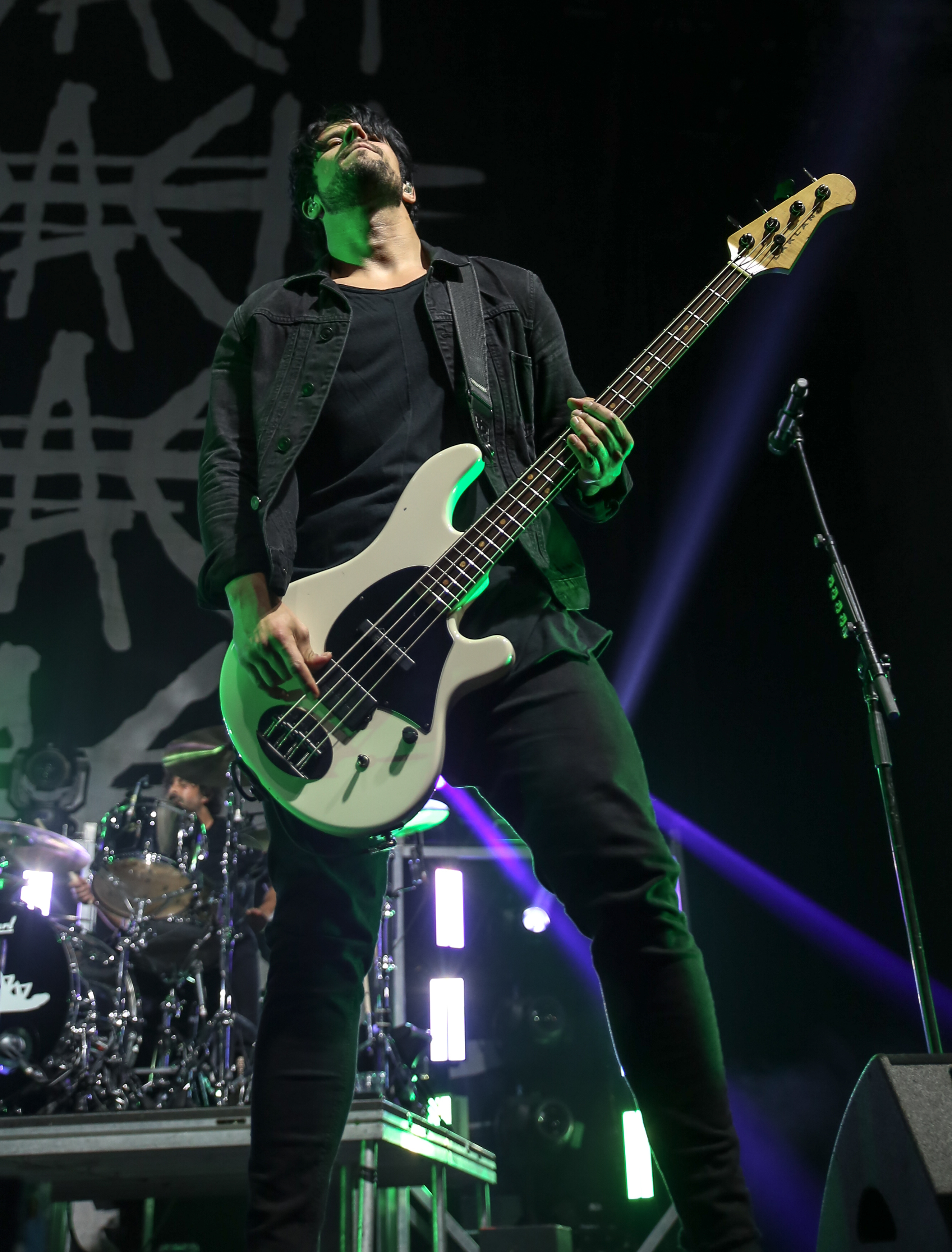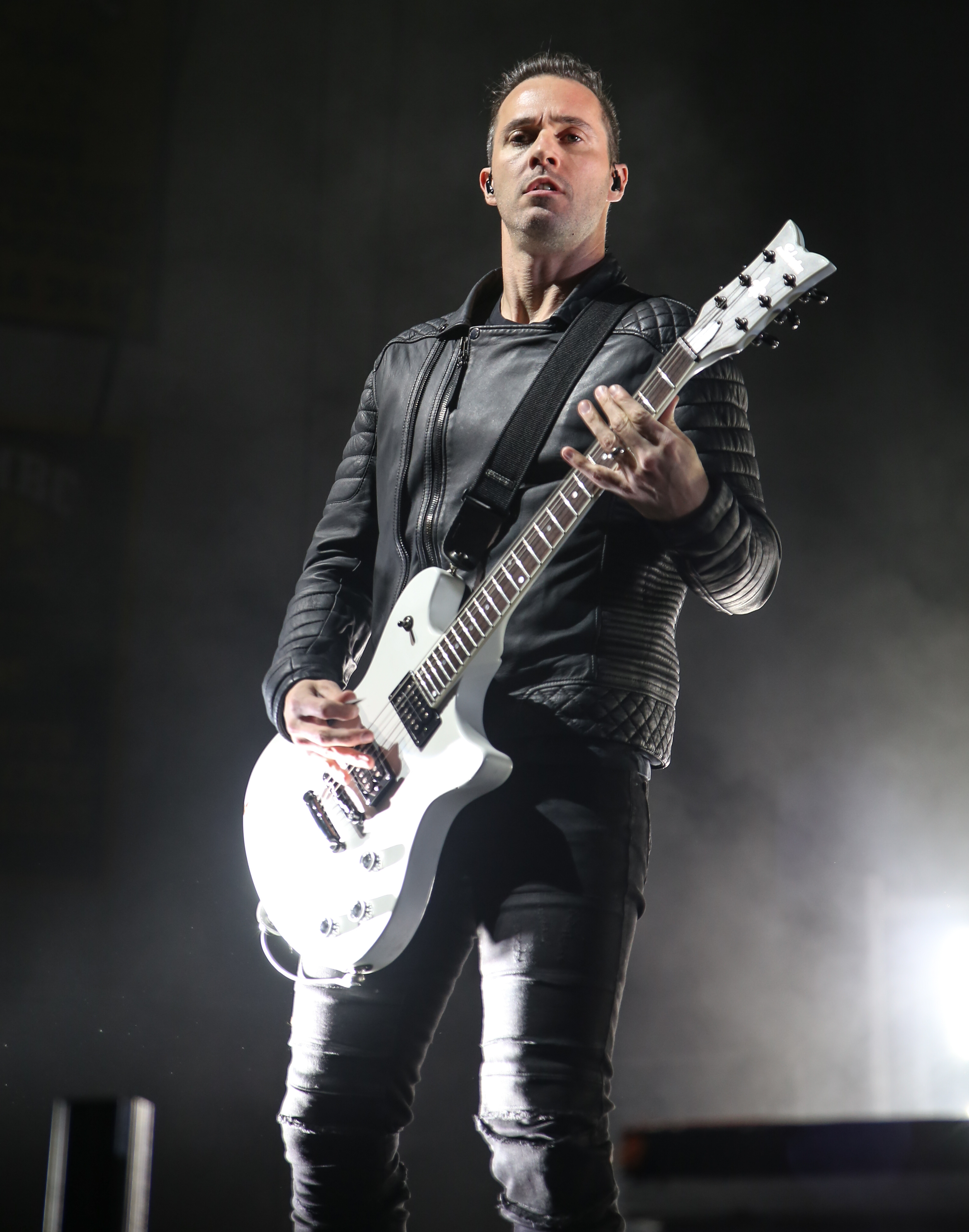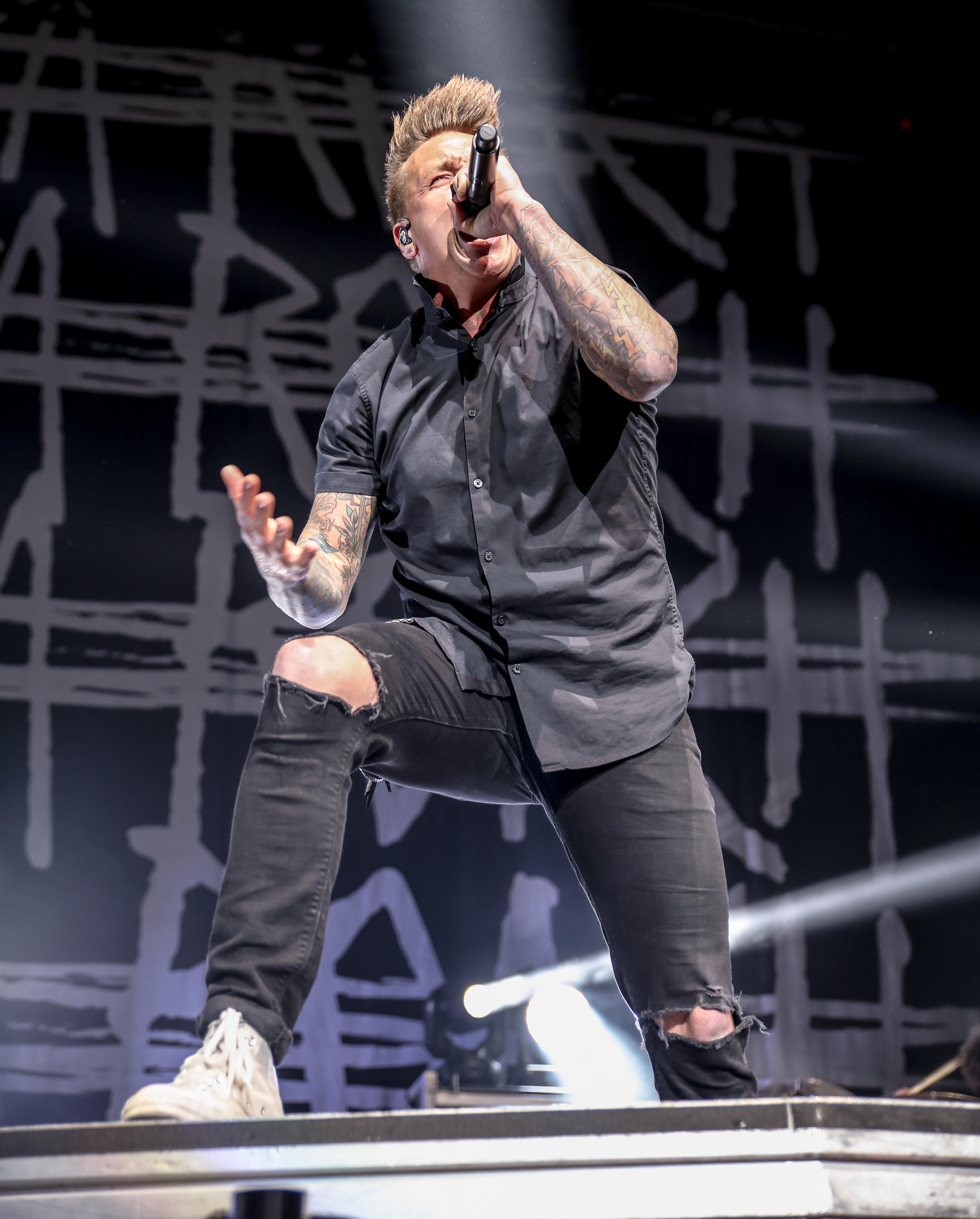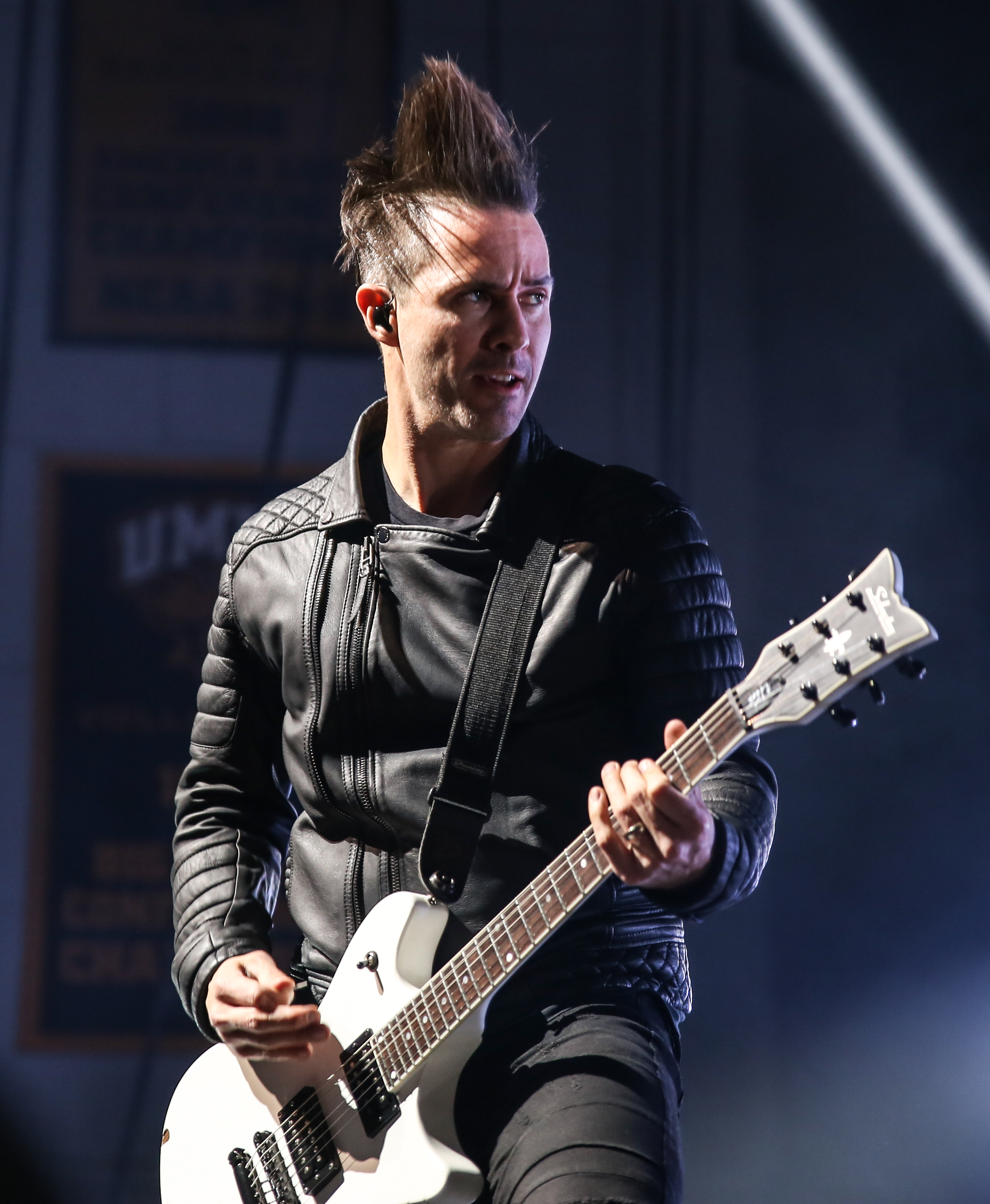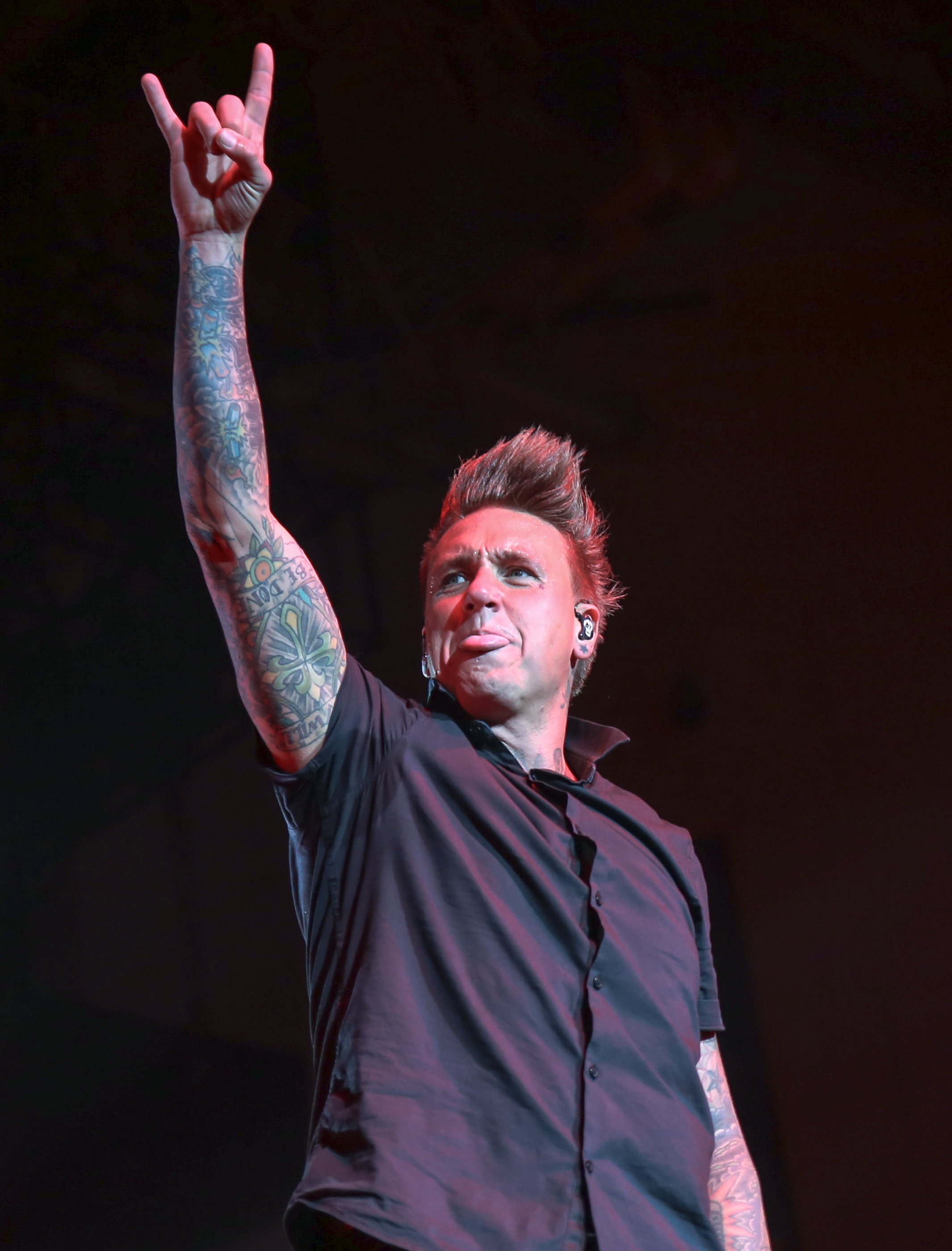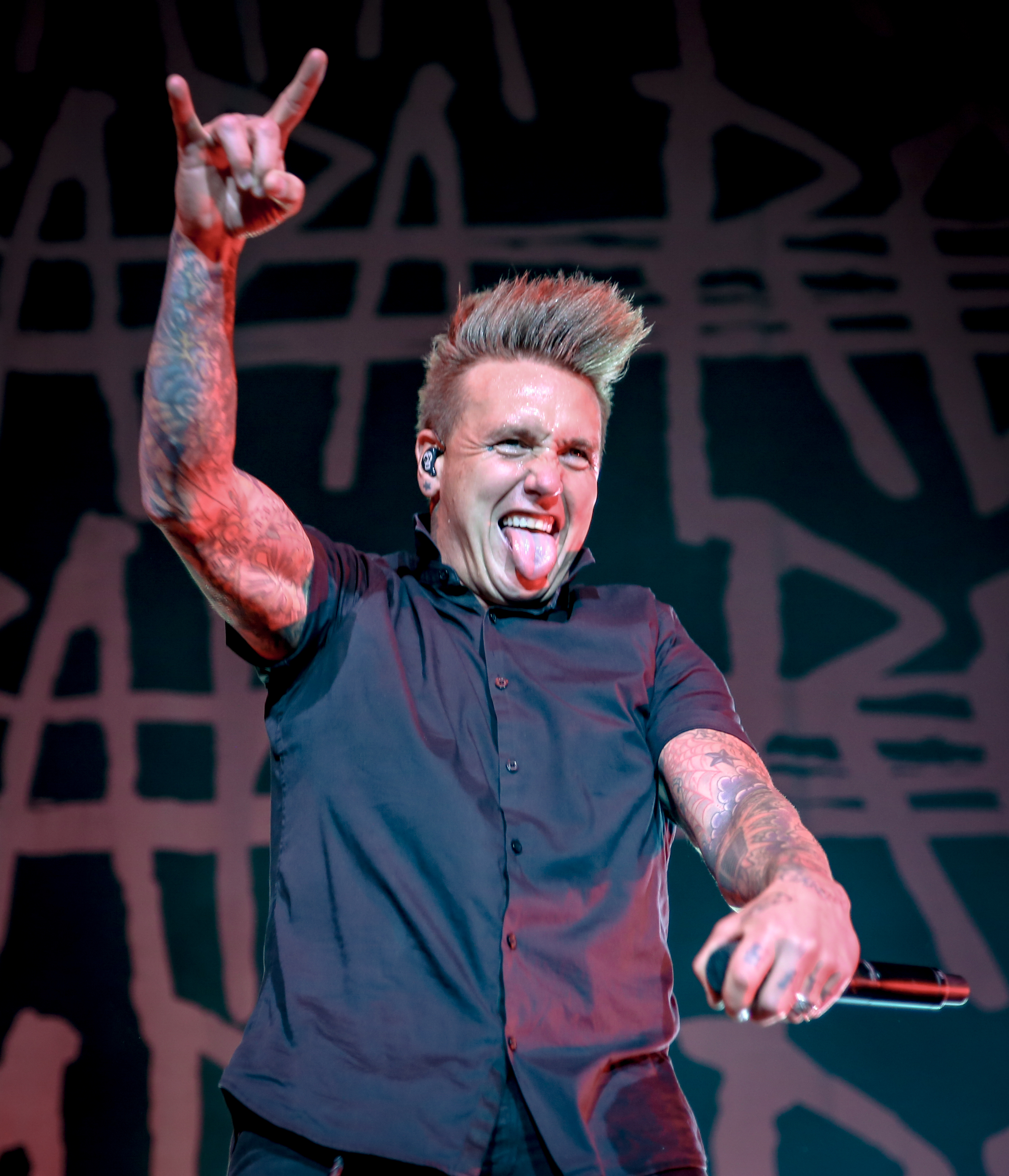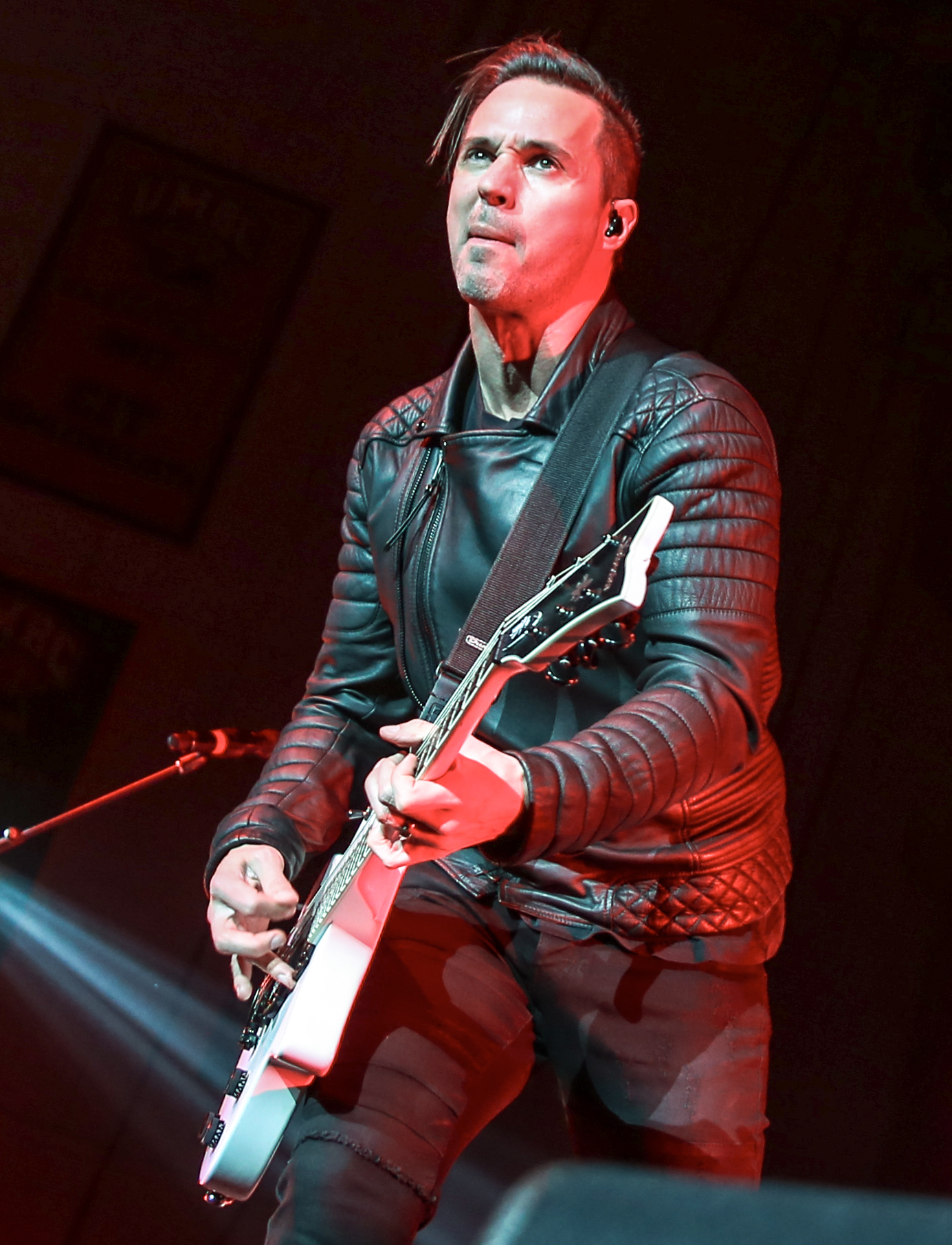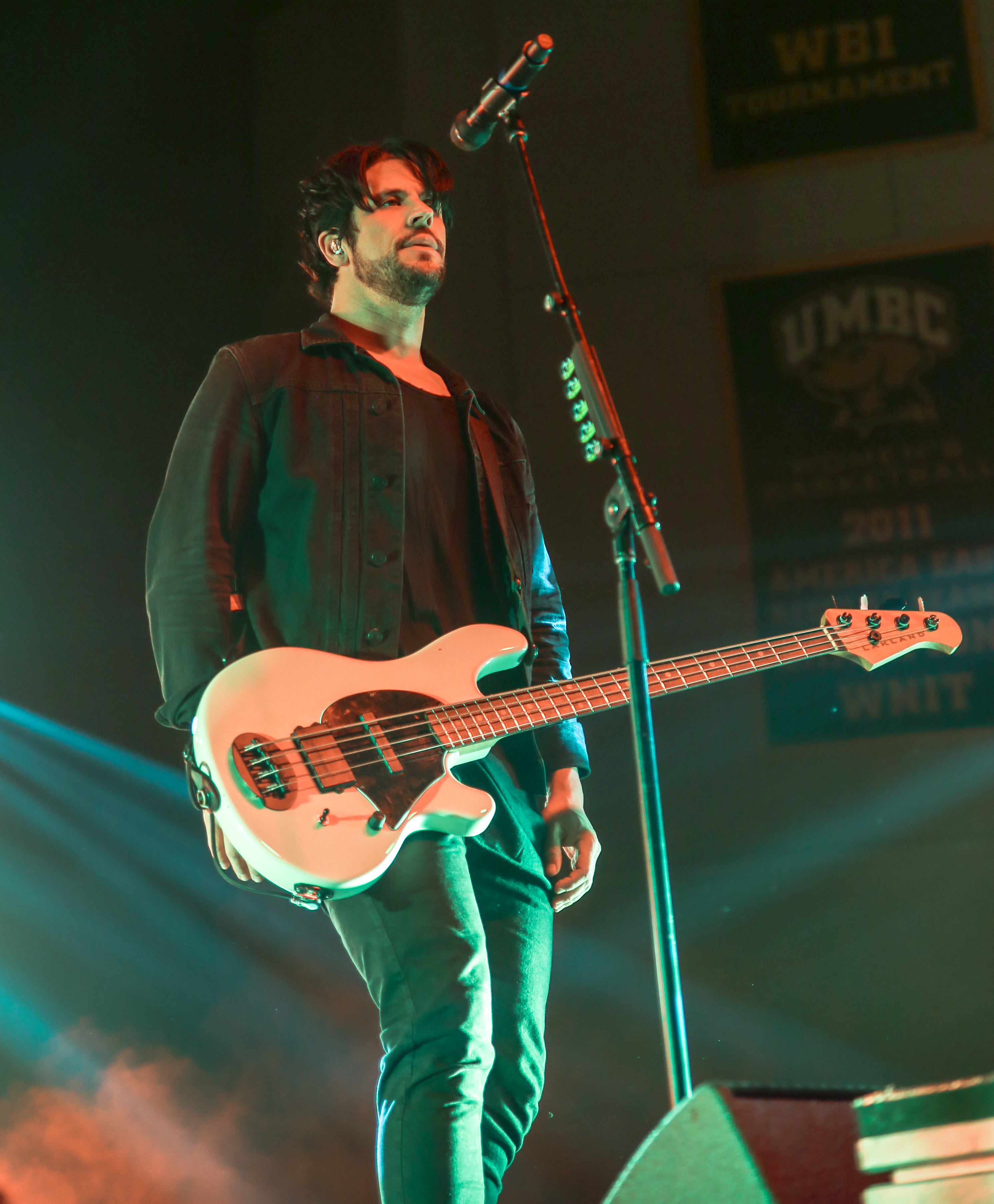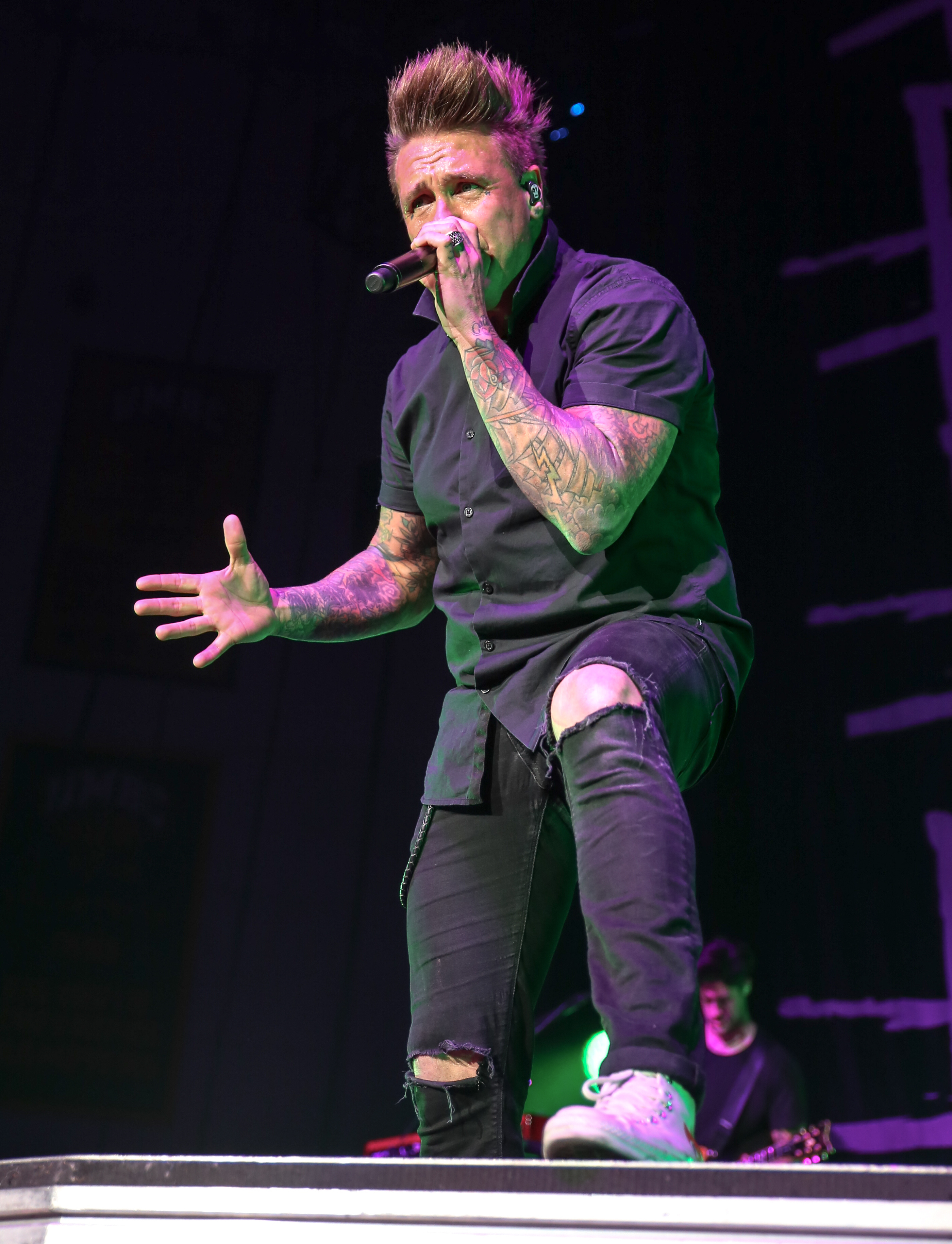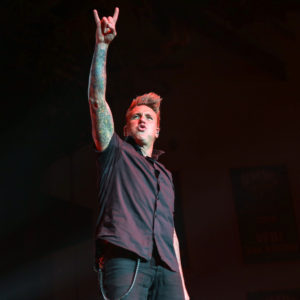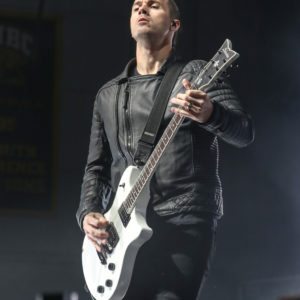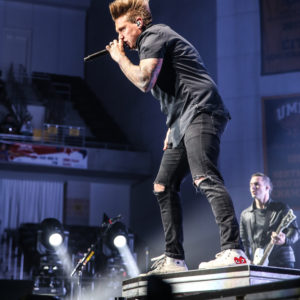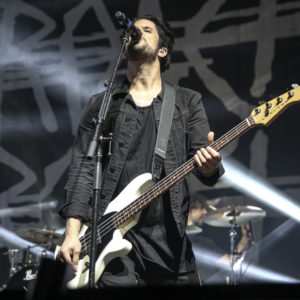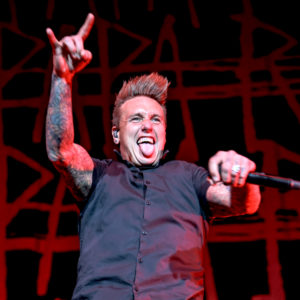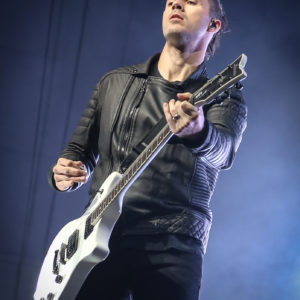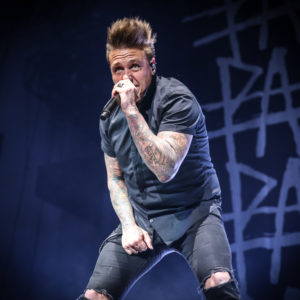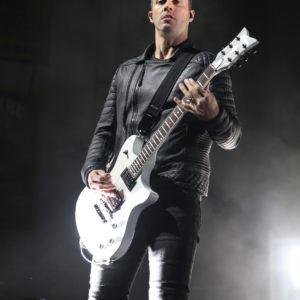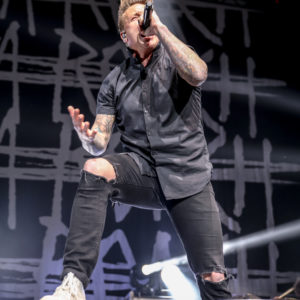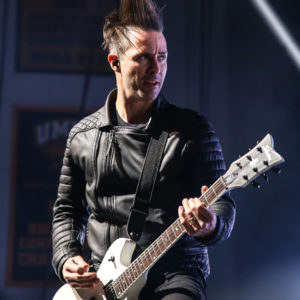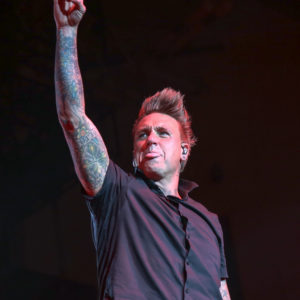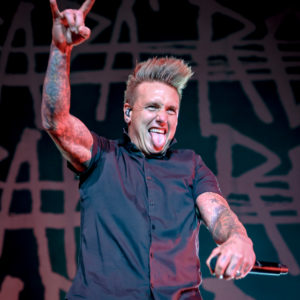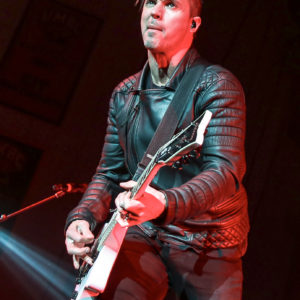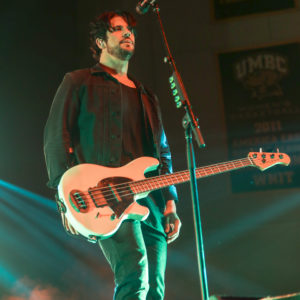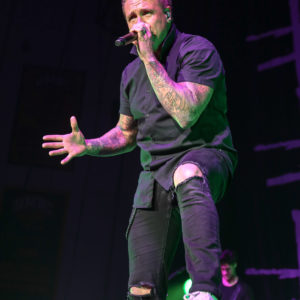 The stage crew took the stage immediately to turn around and set up for A Day To Remember's set. After a wait and the house music playing hit after hit and fans singing them all together, the lights cut out and the guys from Ocala, FL took the stage opening up with I'm Made of Wax Larry, What are You Made of?. Instantly the crowd surfers became rolling in and the energy was at its max! This band is one of the best bands to see live, and I'm pretty sure many people can back that up. The production on this tour is absolutely mind blowing between the large LED panel displaying many graphics to all the confetti and steam cannons it was absolutely out of this world.
Being a band and hitting a milestone like this, of course you're going to go all out. The band played a huge variety of songs from old to new. The older hits including, The Danger In Starting a Fire, All Signs Point To Ft Lauderdale and All I Want. Not only did they give the fans a solid setlist if their own material they even threw it back and played a cover of Kelly Clarksons Since U Been Gone. The band eventually slowed it down to a full band acoustic set up where they played If It Means A lot To You and I Remember. Those songs were apart of the encore as well as the closing song The Downfall of Us All.