While She Sleeps, Thy Art is Murder, Architects. Ready for a stacked line up? Let's go !
Arriving at the Fillmore in Philadelphia, PA you can not be more in awe of a music venue. From the giant chandeliers with their color changing lights, to the sheer size of the venue, Something about this place is electric and creates a very real sensation of euphoria for bands and fans alike to walk into. A walk around the lobby to look at all of the bands merch displays; the artwork on the walls and the quirky display pieces that decorate this place really bring the experience to the concert goer.
Anyway,back to the venue where While She Sleeps takes the stage. A band from the UK that I have been really into since I first heard them last year. They were tight and energetic and really brought a performance that alone could have been the entire show.Next up was Thy Art Is Murder. A band that I am sure needs no introduction. Hailing from Australia, these guys know how to bring the heavy and mix it with technical and make it their own. This was a special night for the band because the singer CJ McMahon was playing his final show of the tour before returning home to watch his child being born. Congrats CJ!
Now onto the final band of the night, the band we all came to see. All the way from Brighton,UK; the mighty Architects. The vibe of the venue was still with a quiet chaos filled with electric anticipation for Architects to take the stage. Seeing the massive riser uncovered displaying Dan Searle's awesome new SJC drums setup was a sight to behold for this drummer's eyes. The stage was so meticulously set up, it allowed for very few distractions and all the room for the band to put on the best show possible. The production on this tour was top notch from the lights to the sound. Architects took the stage and filled the venue with a vibrant and killer energy before the last chords of the first song rang out. Song after song, note after note, the crowd was completely locked in as if it it was the best concert they have ever seen. Of course, there were some somber moments as hundreds of people stood in a moment of silence for Tom Searle, the bands' late guitarist that was taken from this world way too young after losing his battle with cancer. The show ends the way most do; with concert-goers exhilarated and left with a new-found respect and love of a overseas band . Architects Holy Hell tour 2019 was a blast and I am honored to have been able to cover it.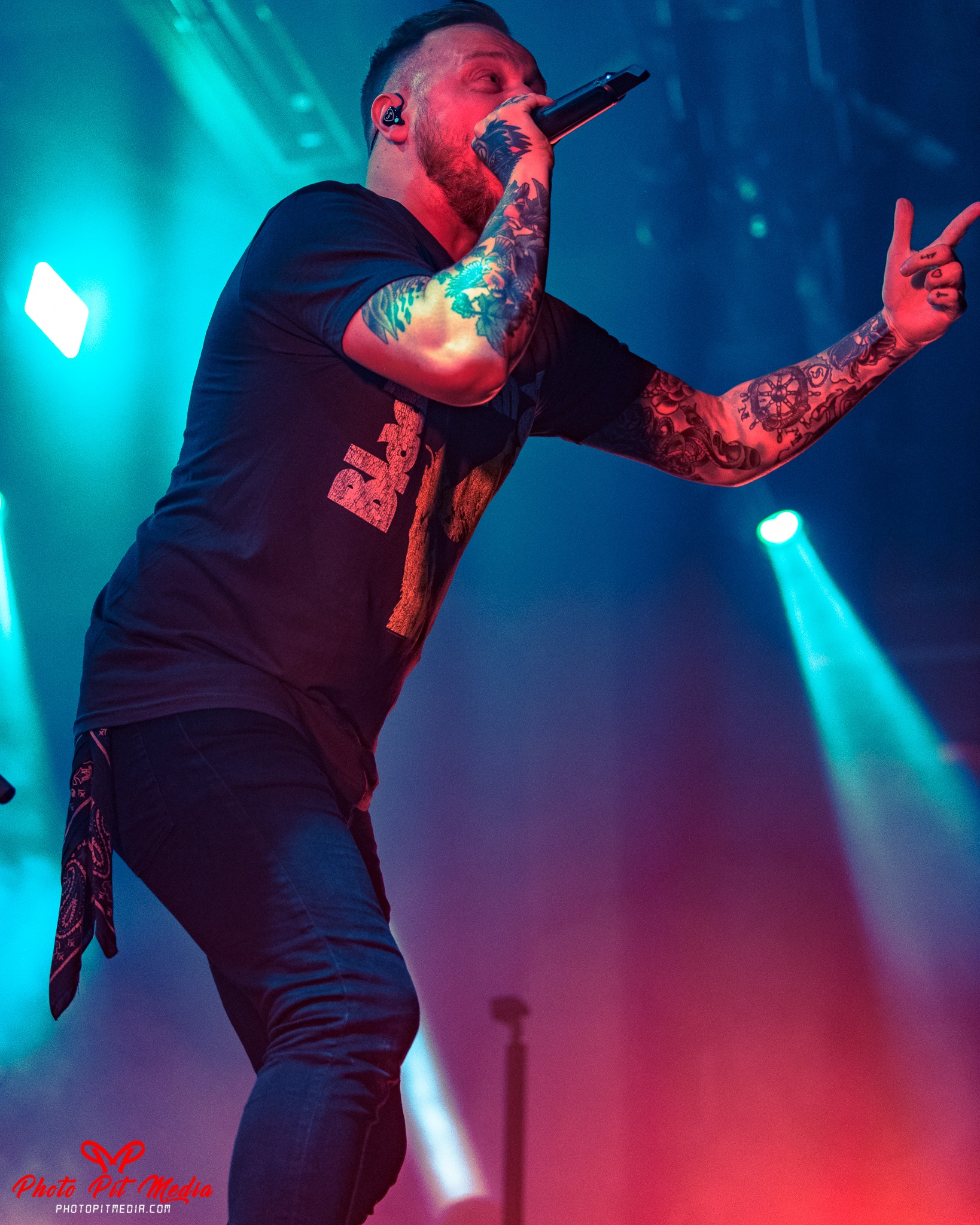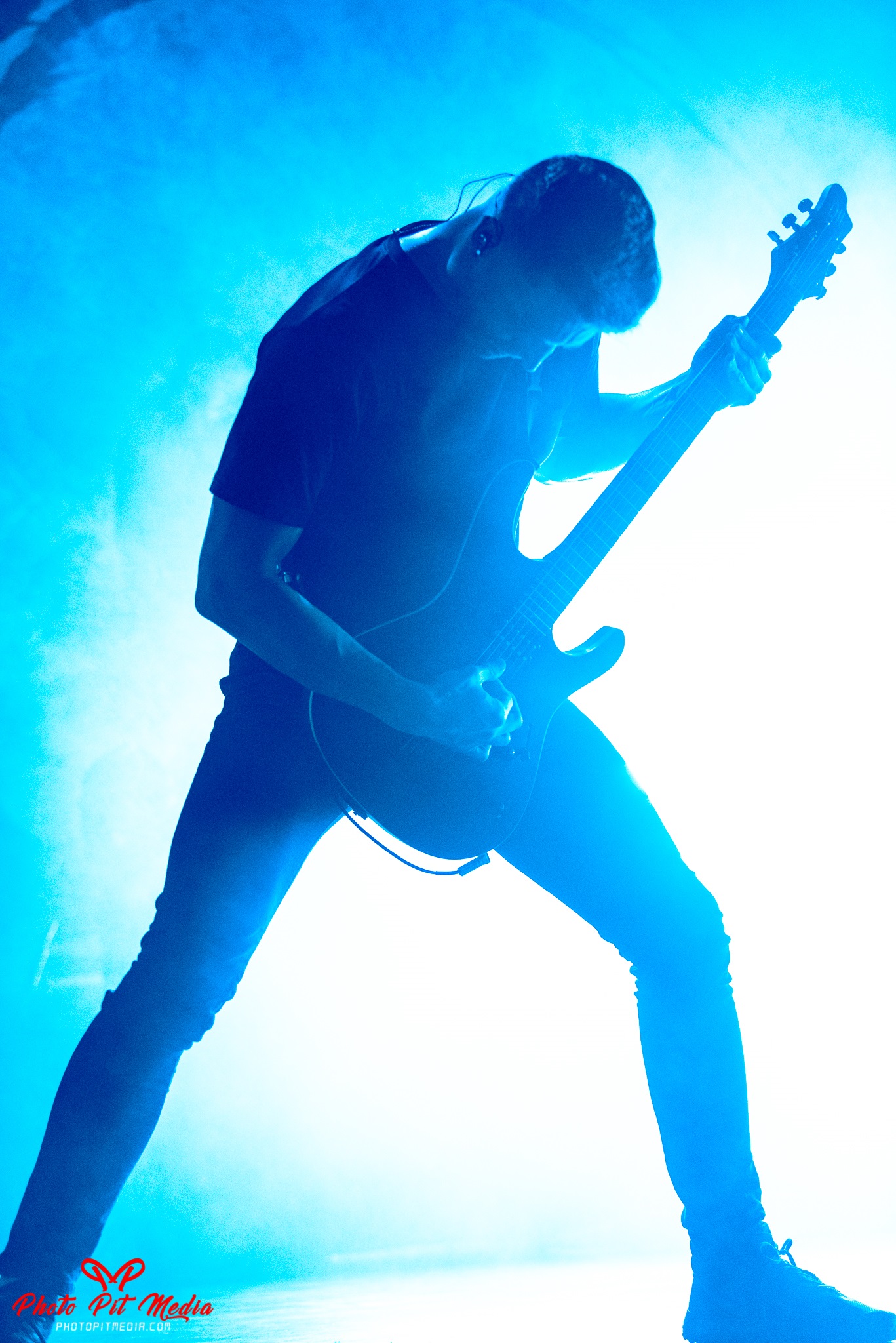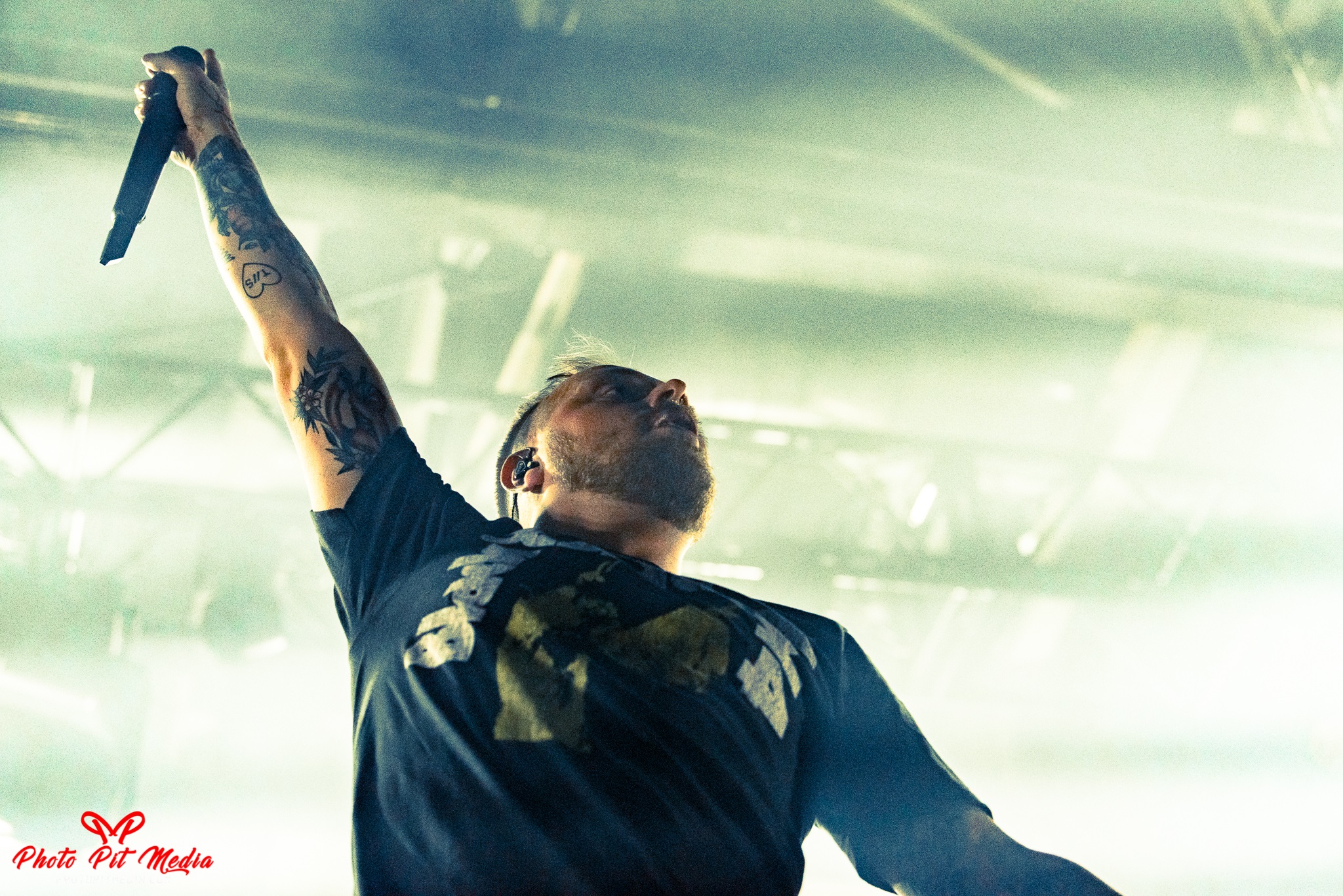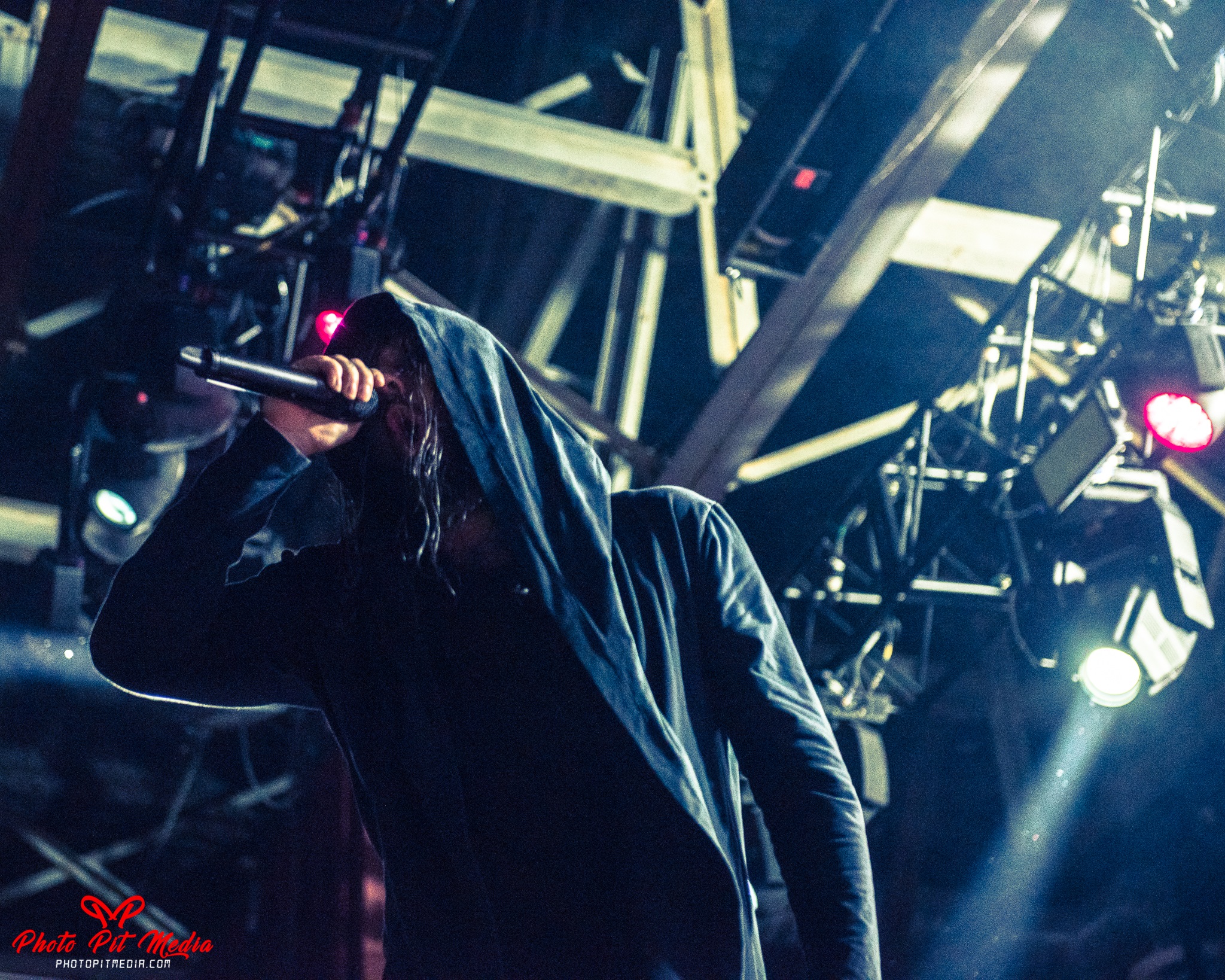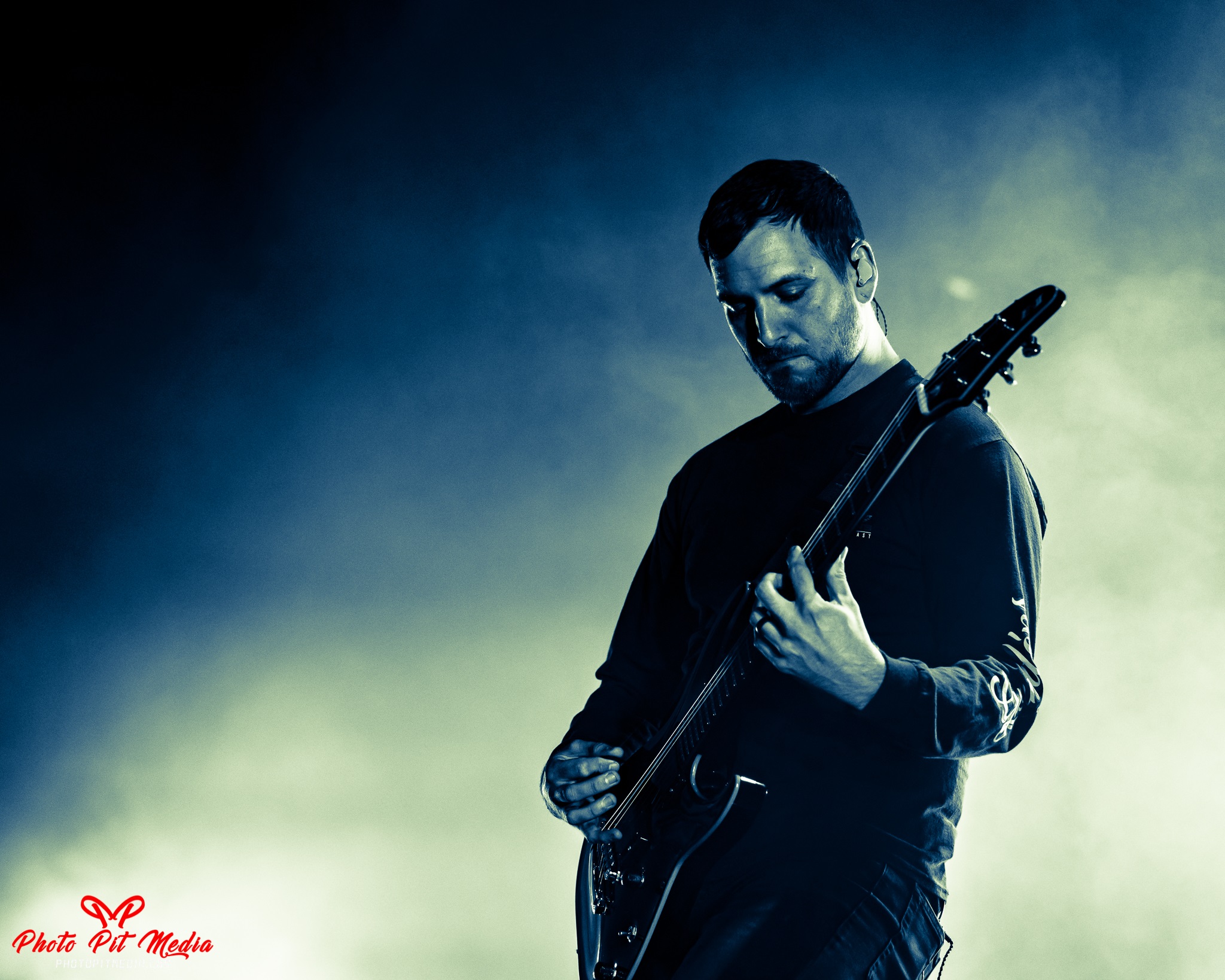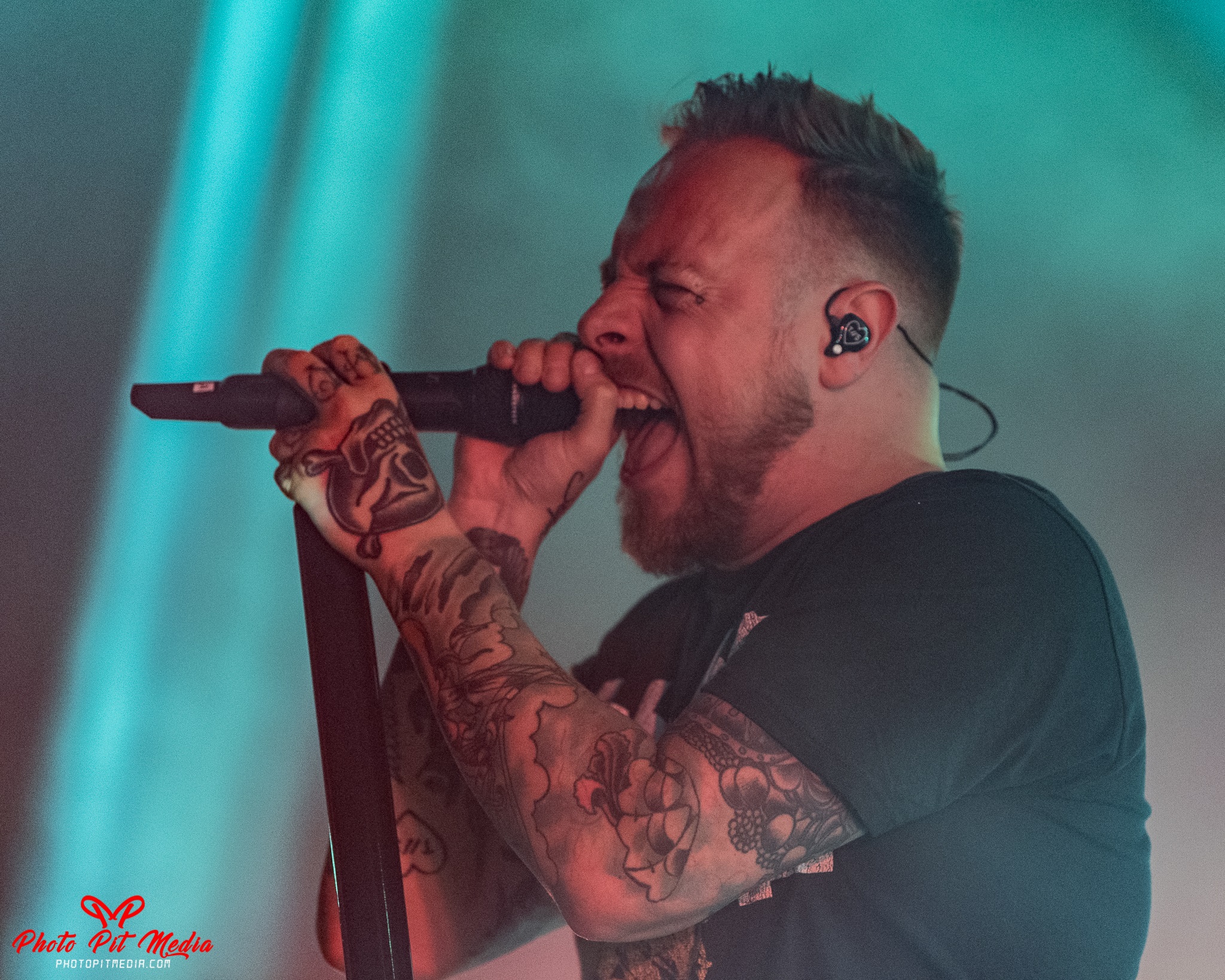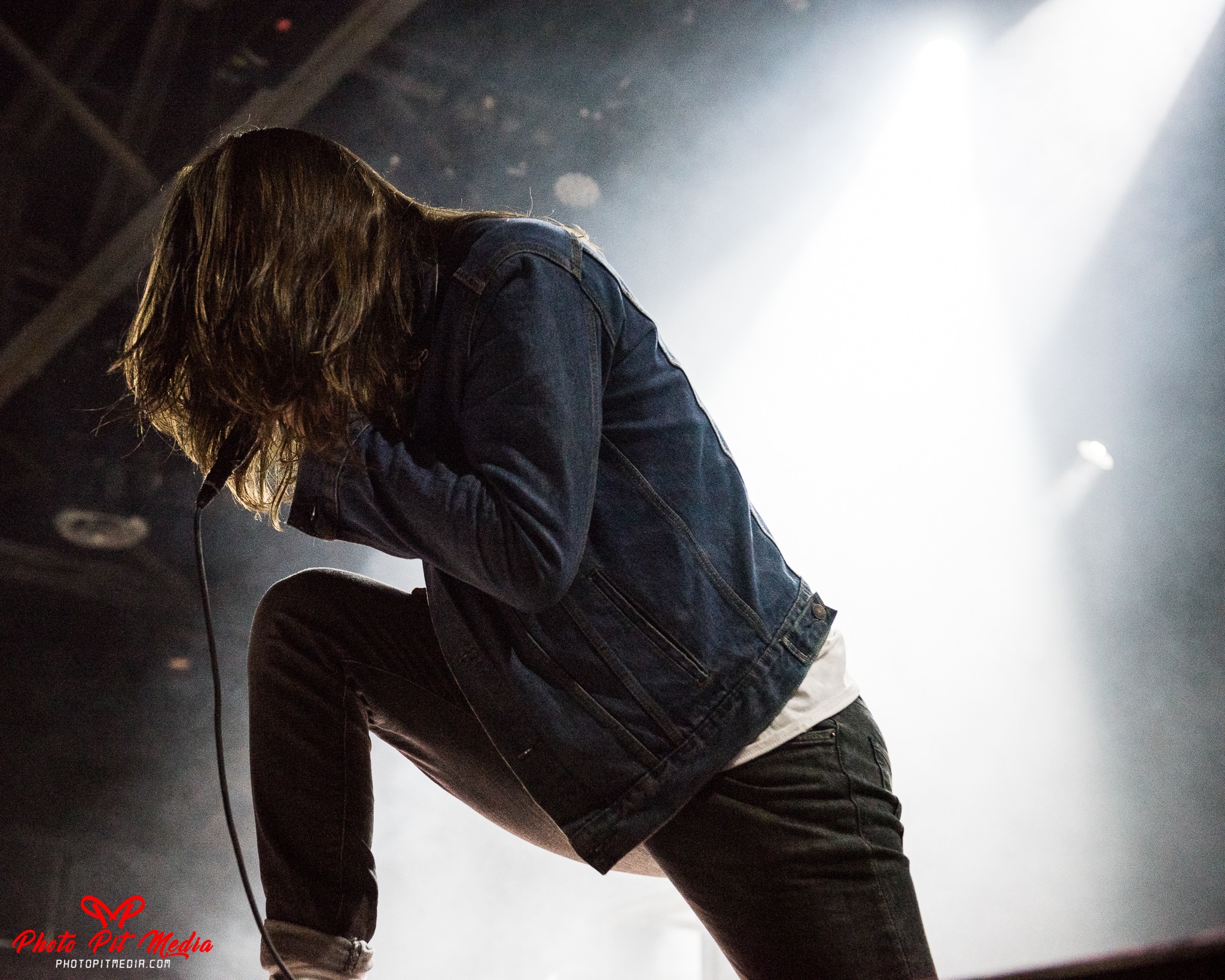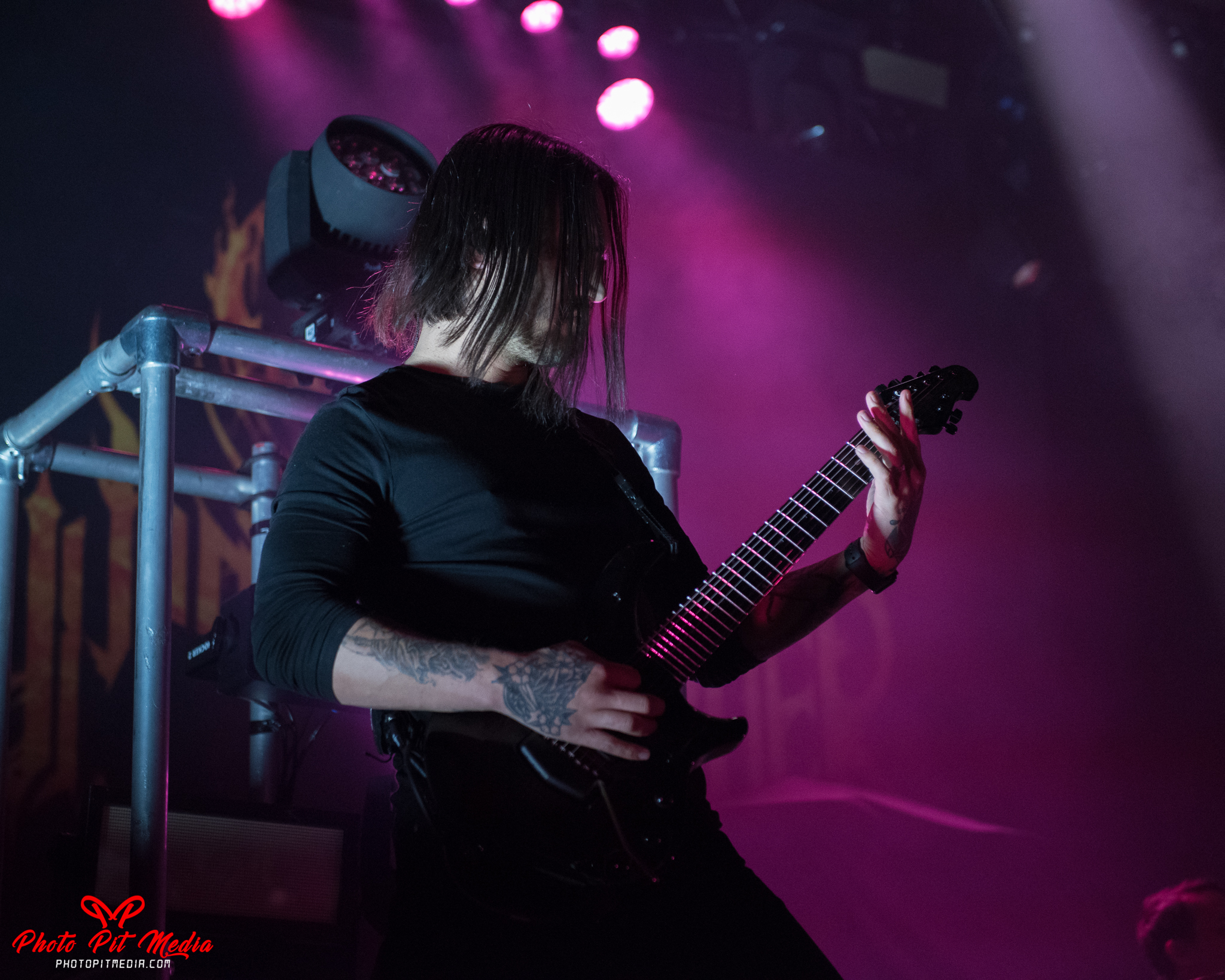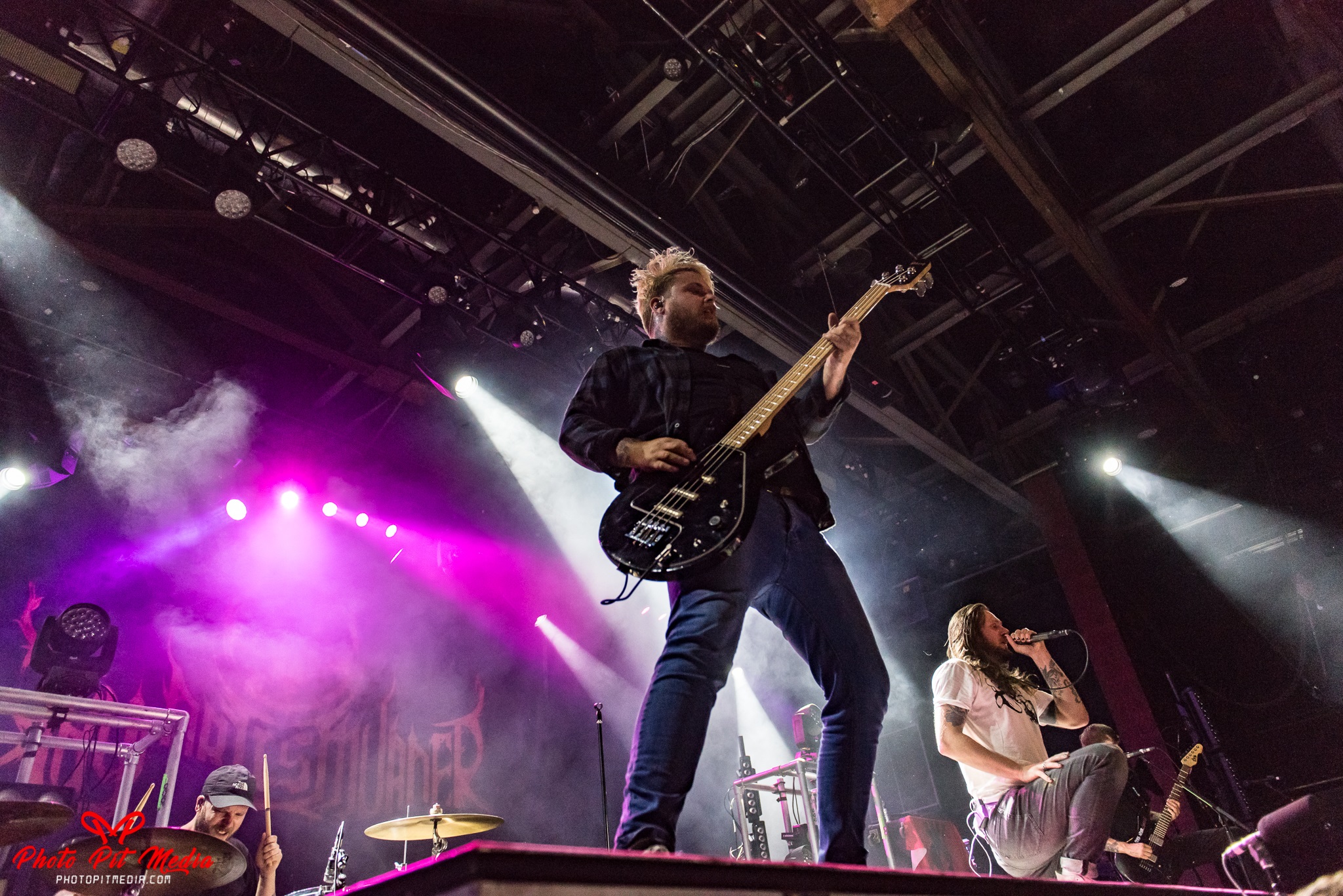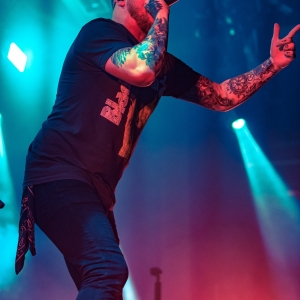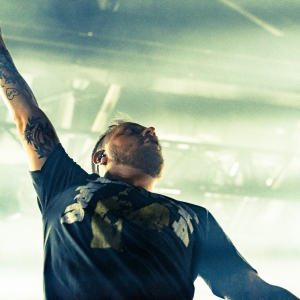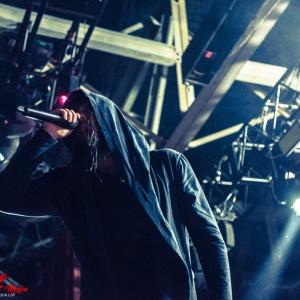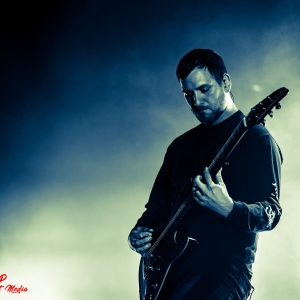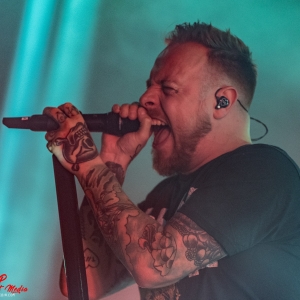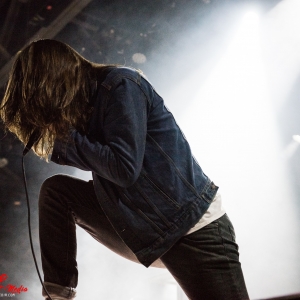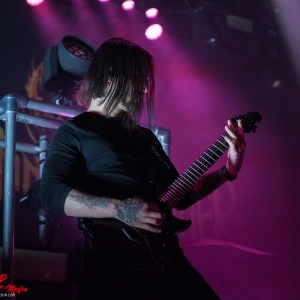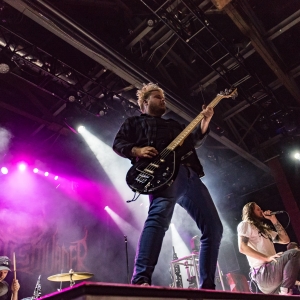 Words & Photos by David Correa