Welcome "Home" Logic!!
Logic, a Maryland native brings his Confessions of a Dangerous Mind Tour as close as he can to what he calls home. Logic had a pretty good turn out here at Eaglebank Arena in Fairfax VA; he also brought along fellow Maryland native Silas as well as YBN Cordae and J.I.D as support on the COADM Tour.
First up on stage was Silas. He also had a pretty solid fan base show up early to catch his set. He had a pretty short amount of time on stage so he didn't waste any time at all. His set list consisted of songs from his debut record 1998 as well as a few singles he's released such as Killa, Def 2 Ego and Eastside. After Silas, YBN Cordae took the stage. Currently promoting his latest record The Lost Boy, the stage was set up with trees that shimmered as well as a wooden sign that had The Lost Boy written on it (similar to the wooden sign on record). He performed a few songs from his record such as RNP, Have Mercy, and Broke as Fuck. He also preformed Alaska and Kung Fu.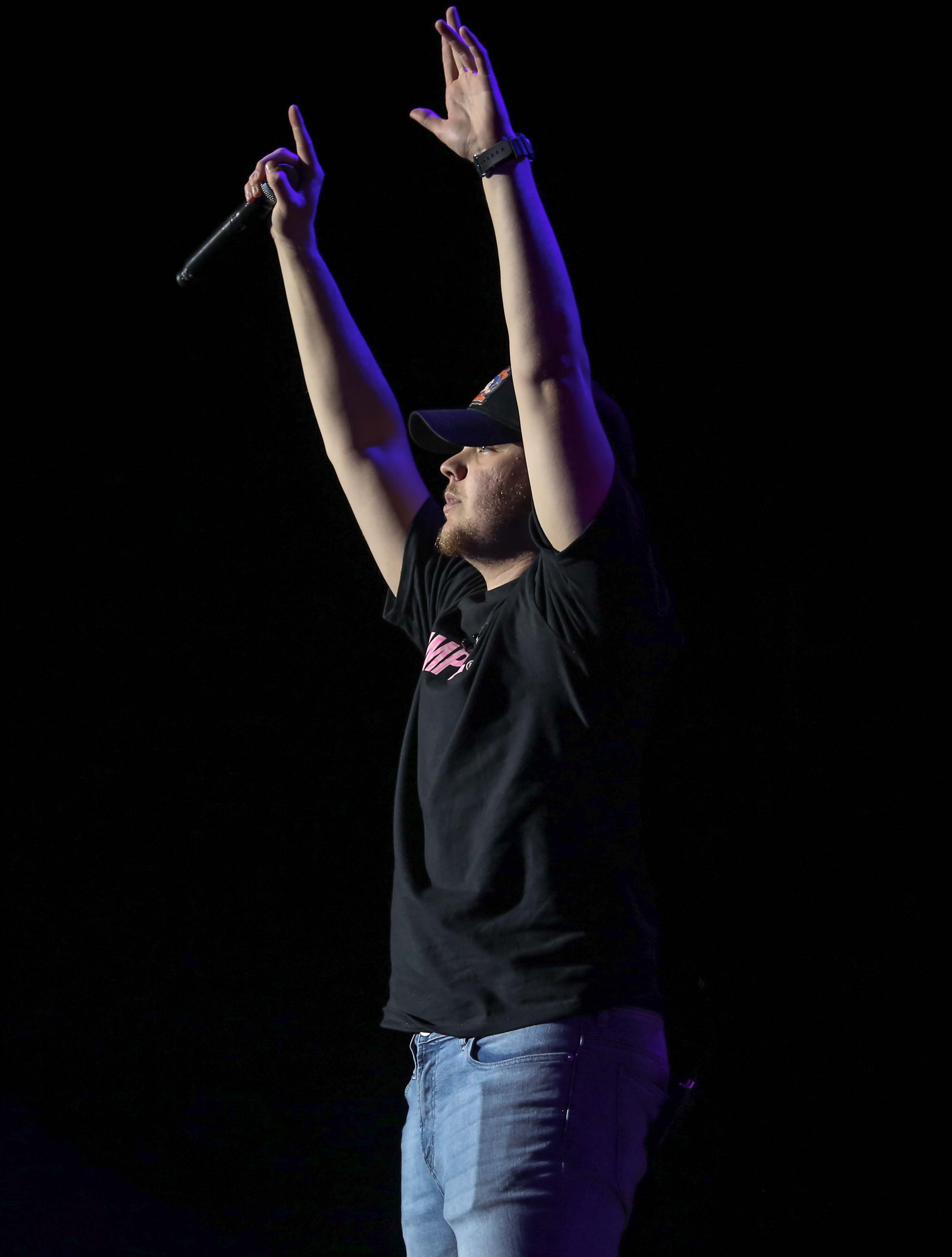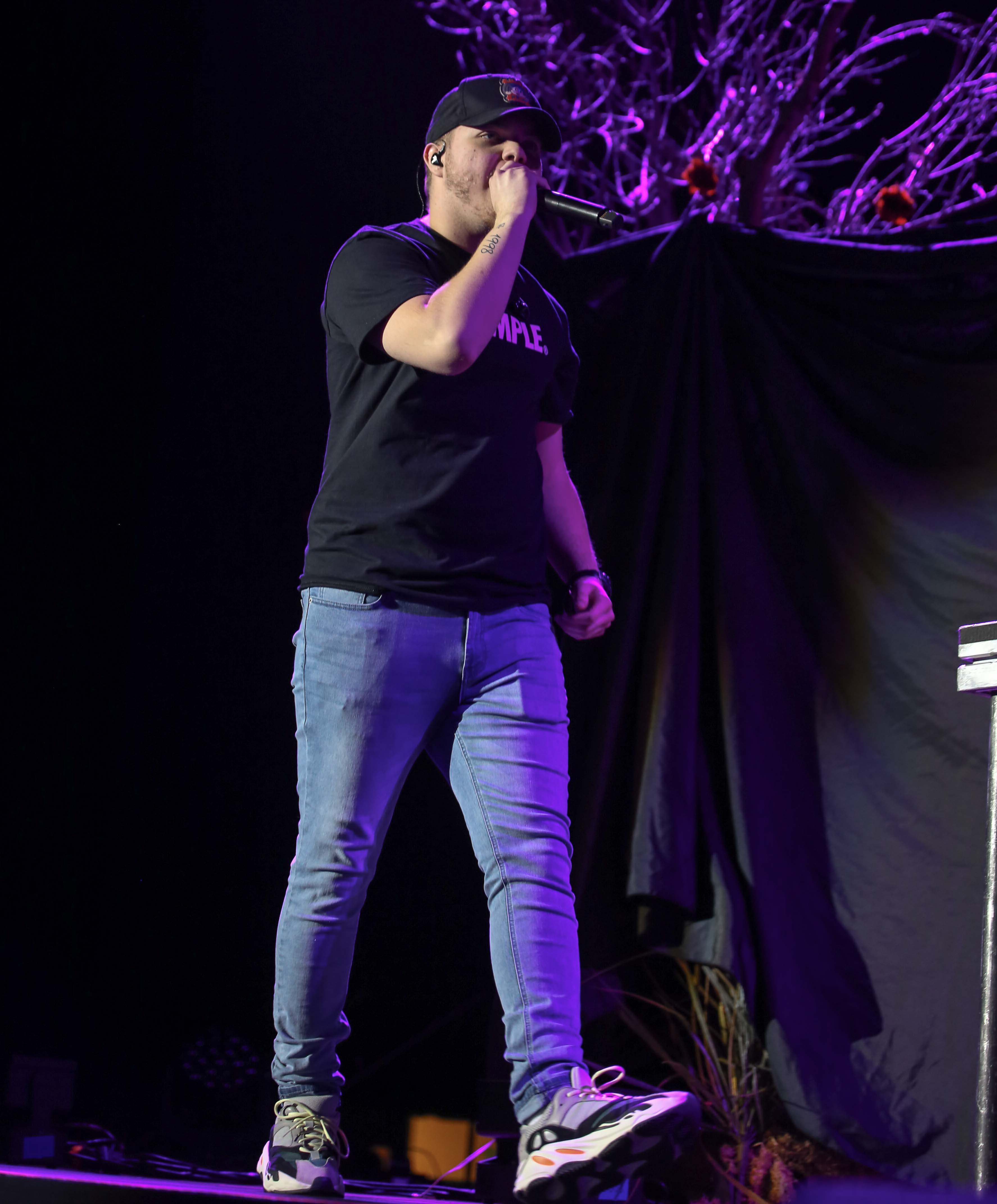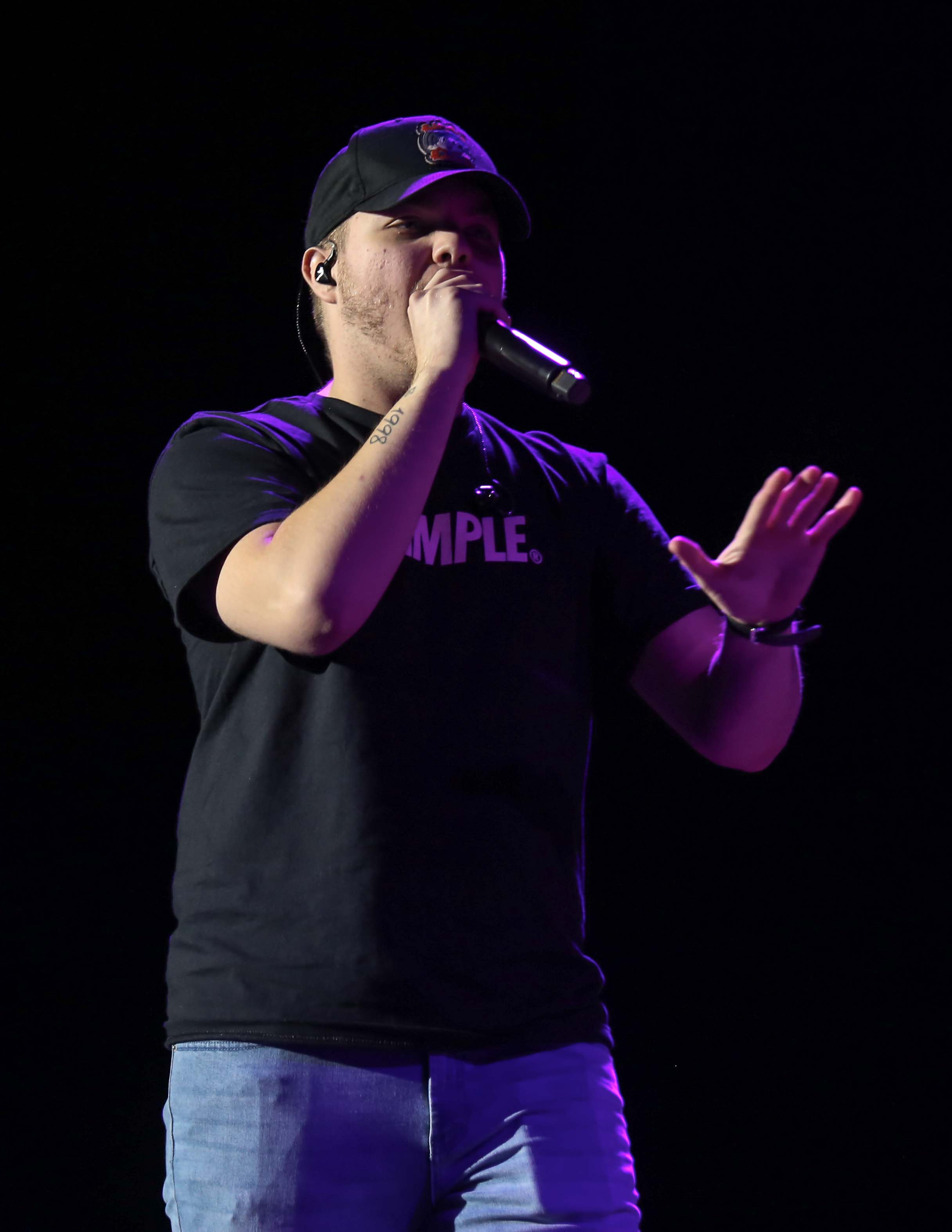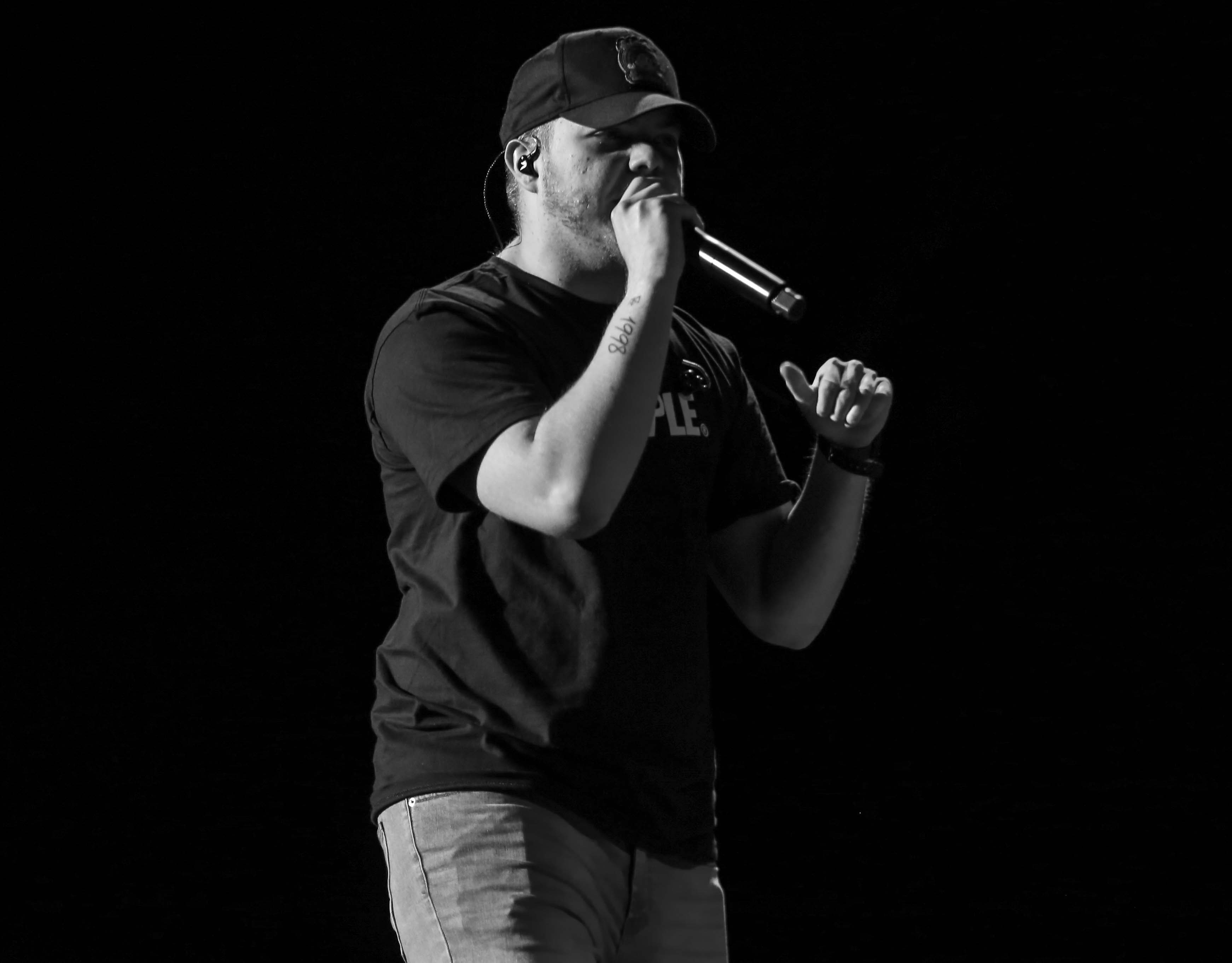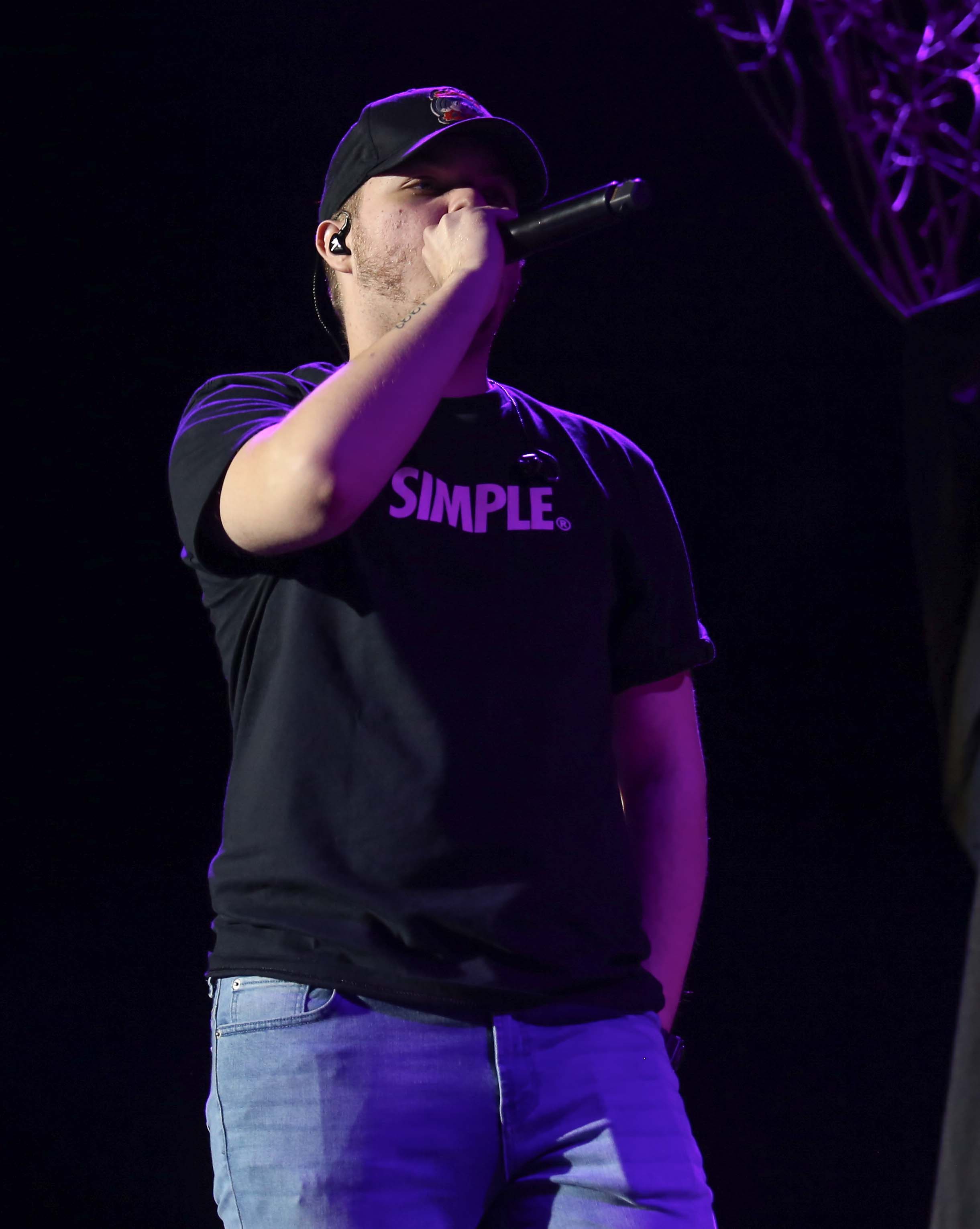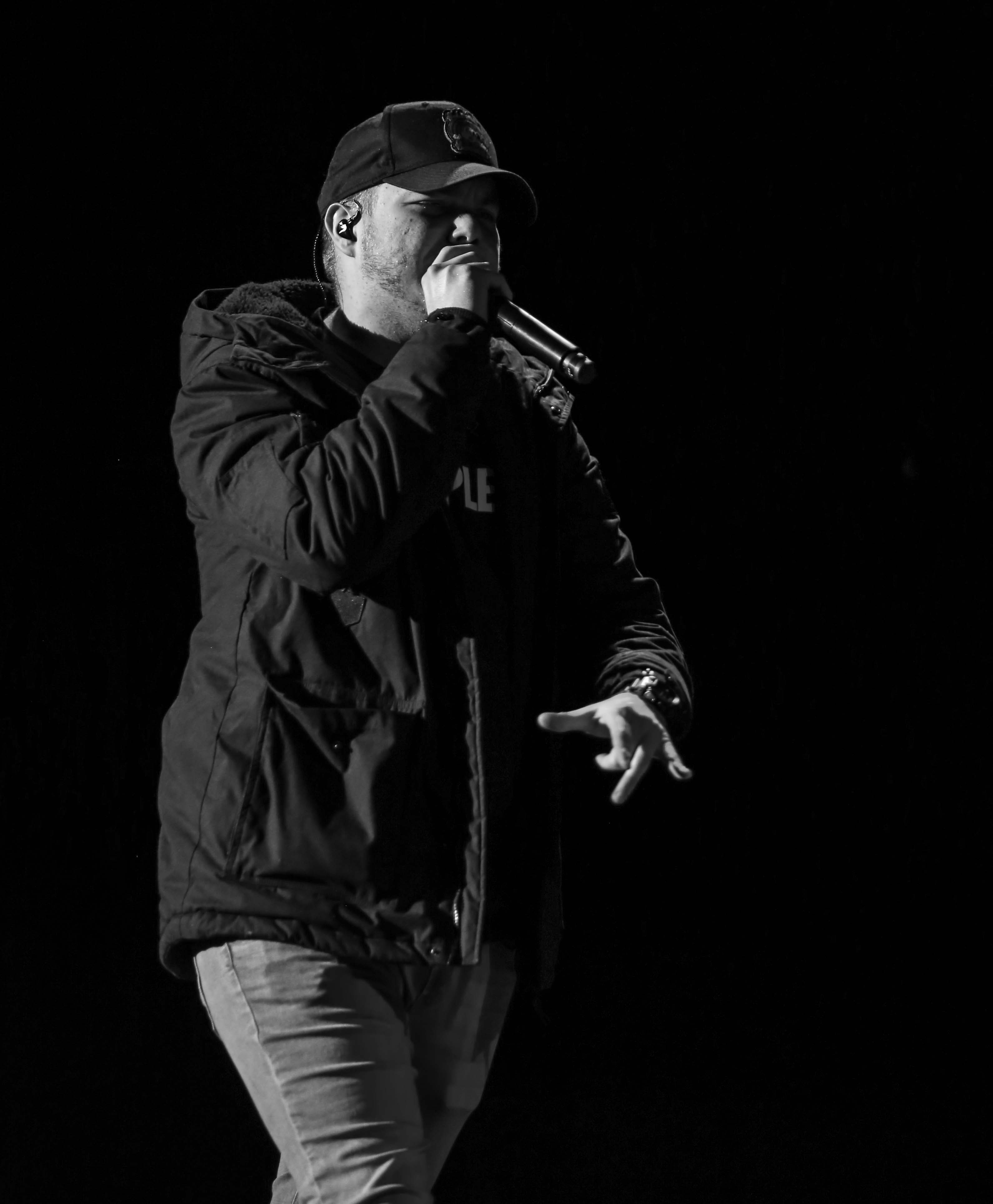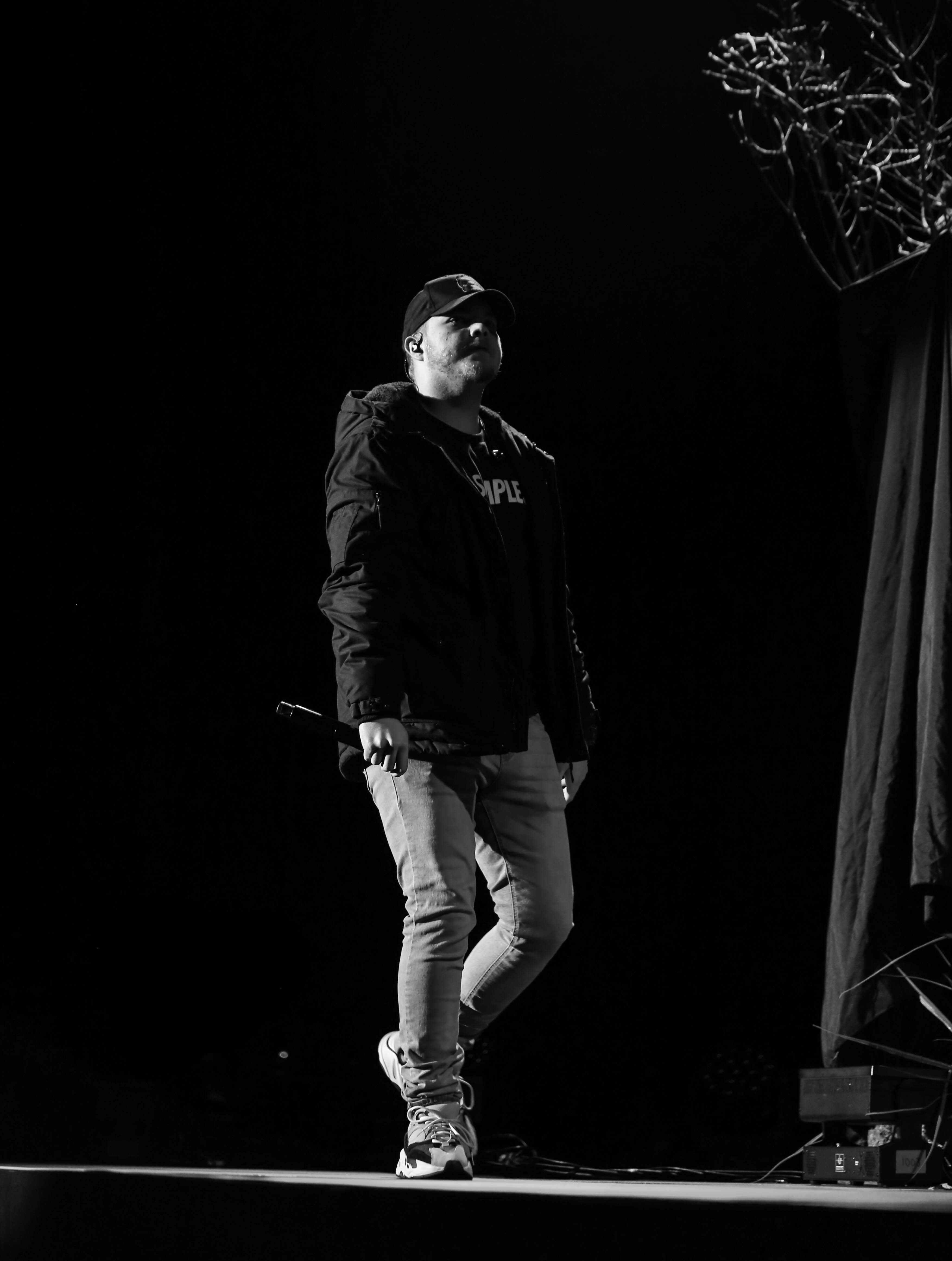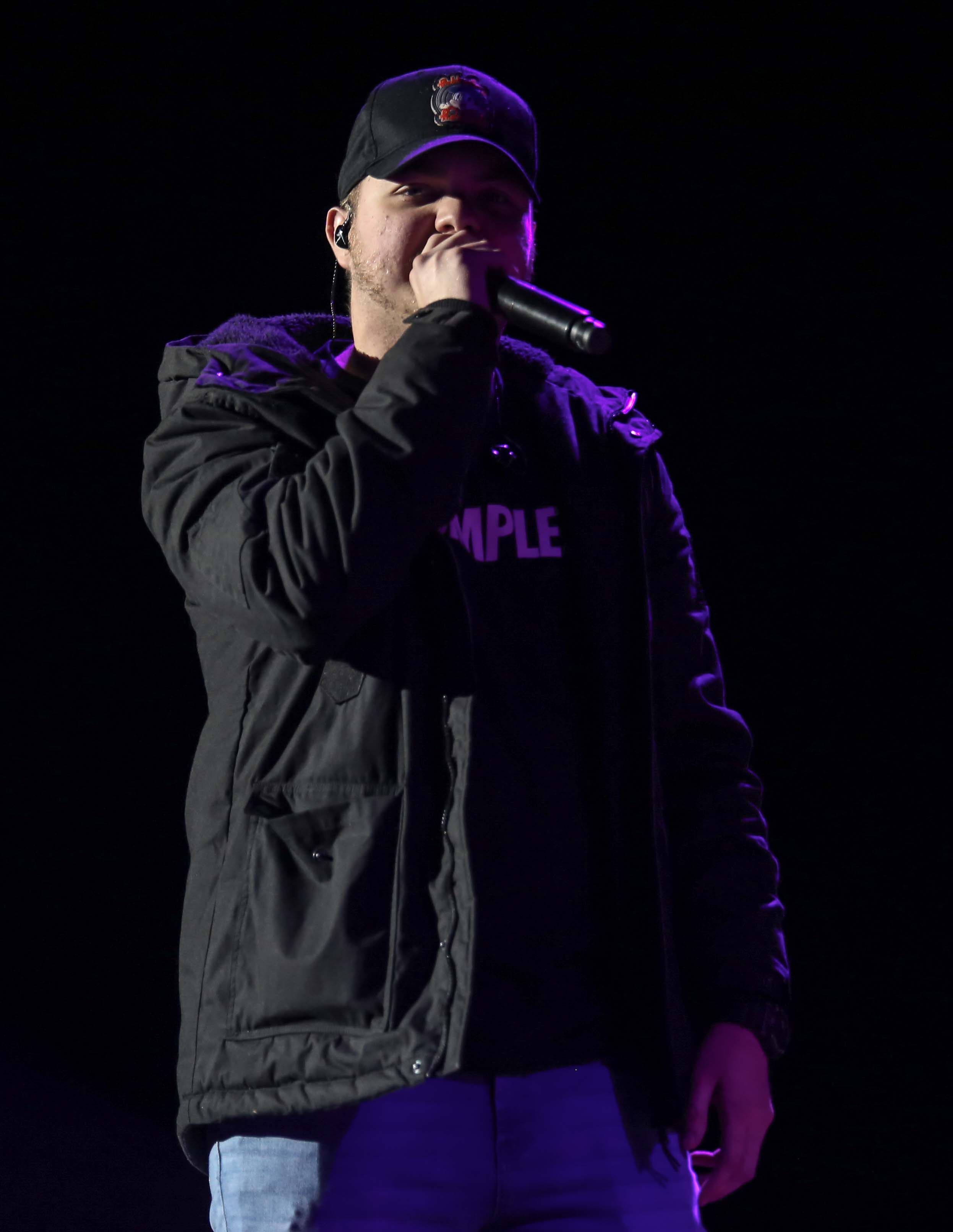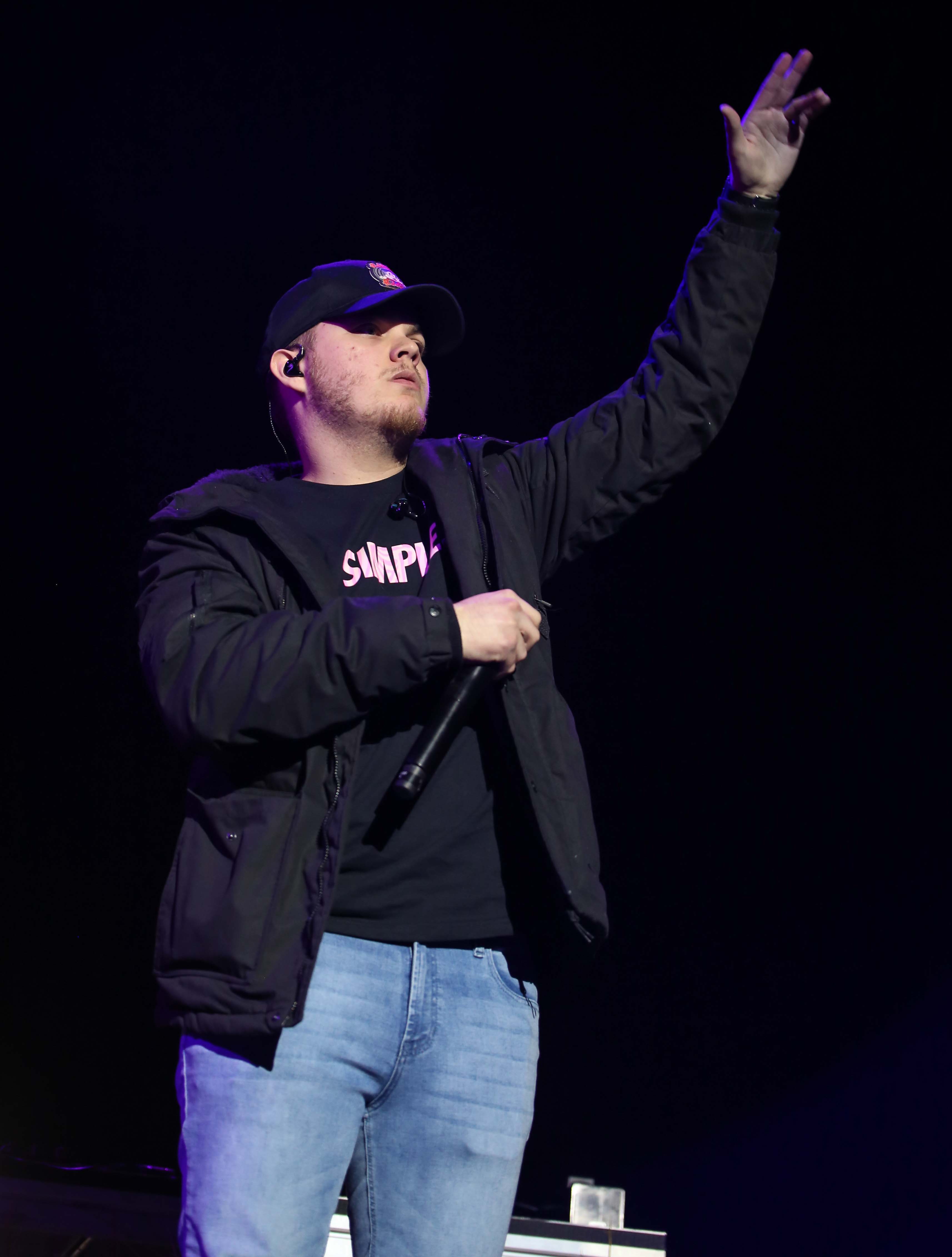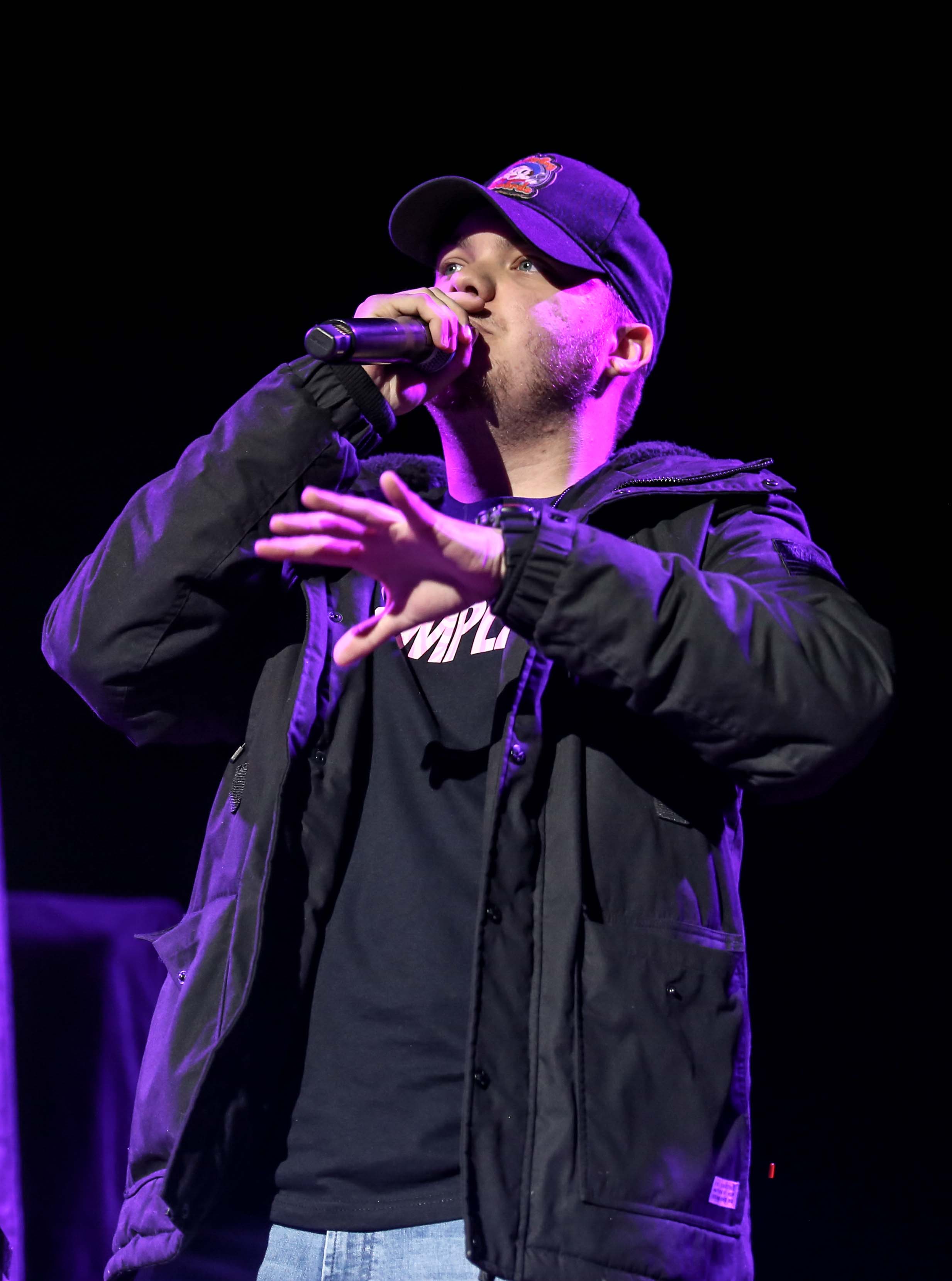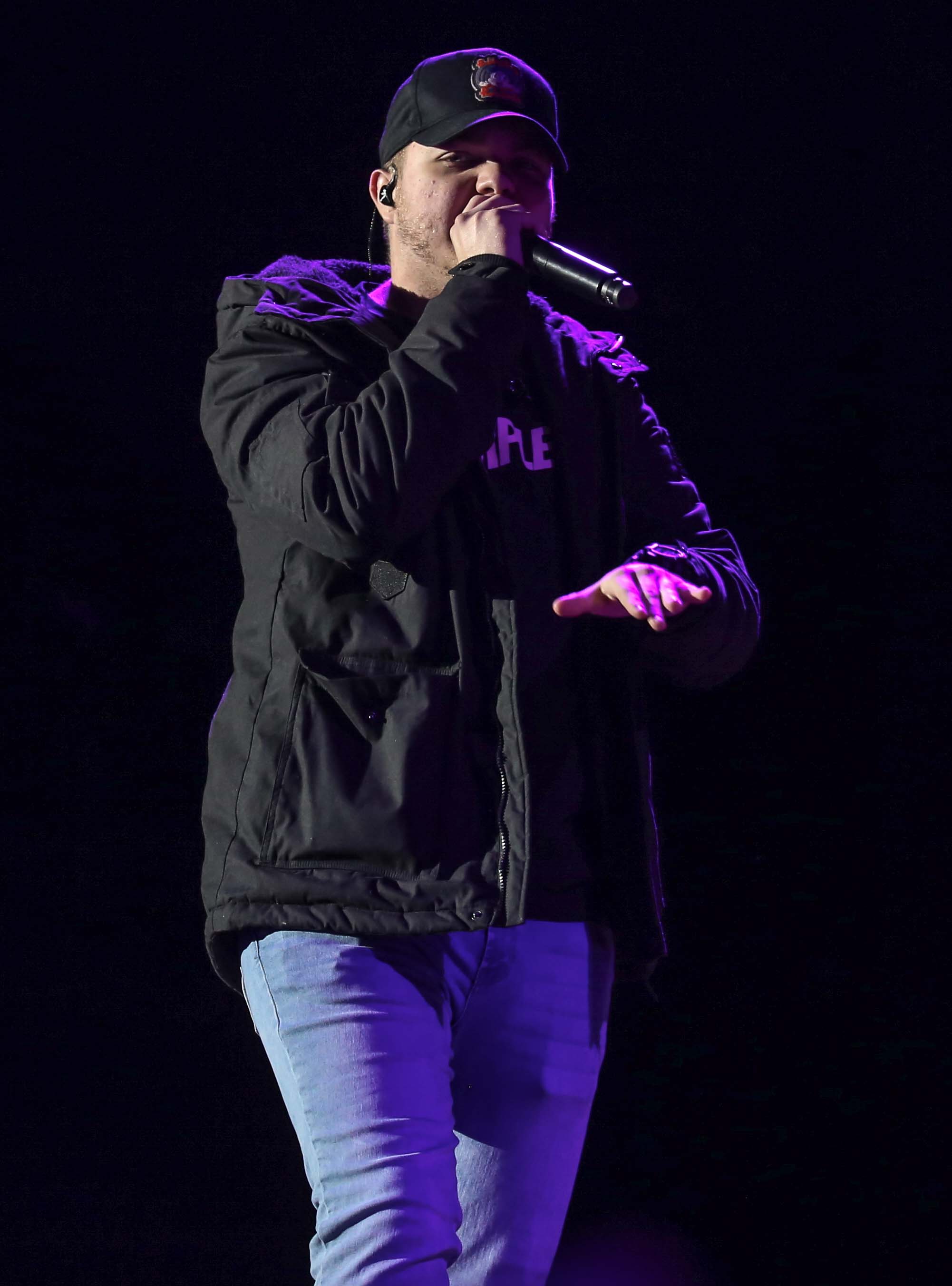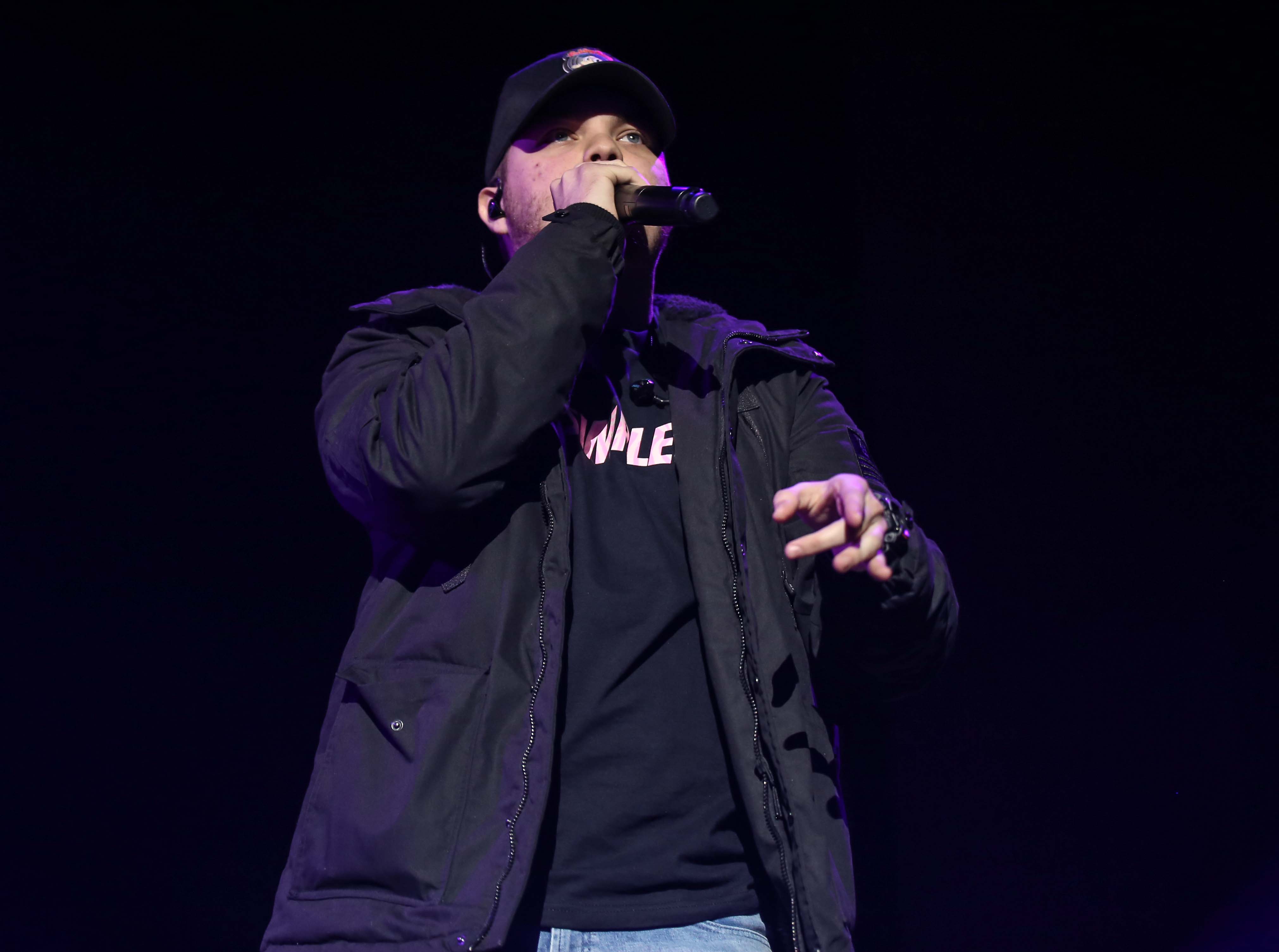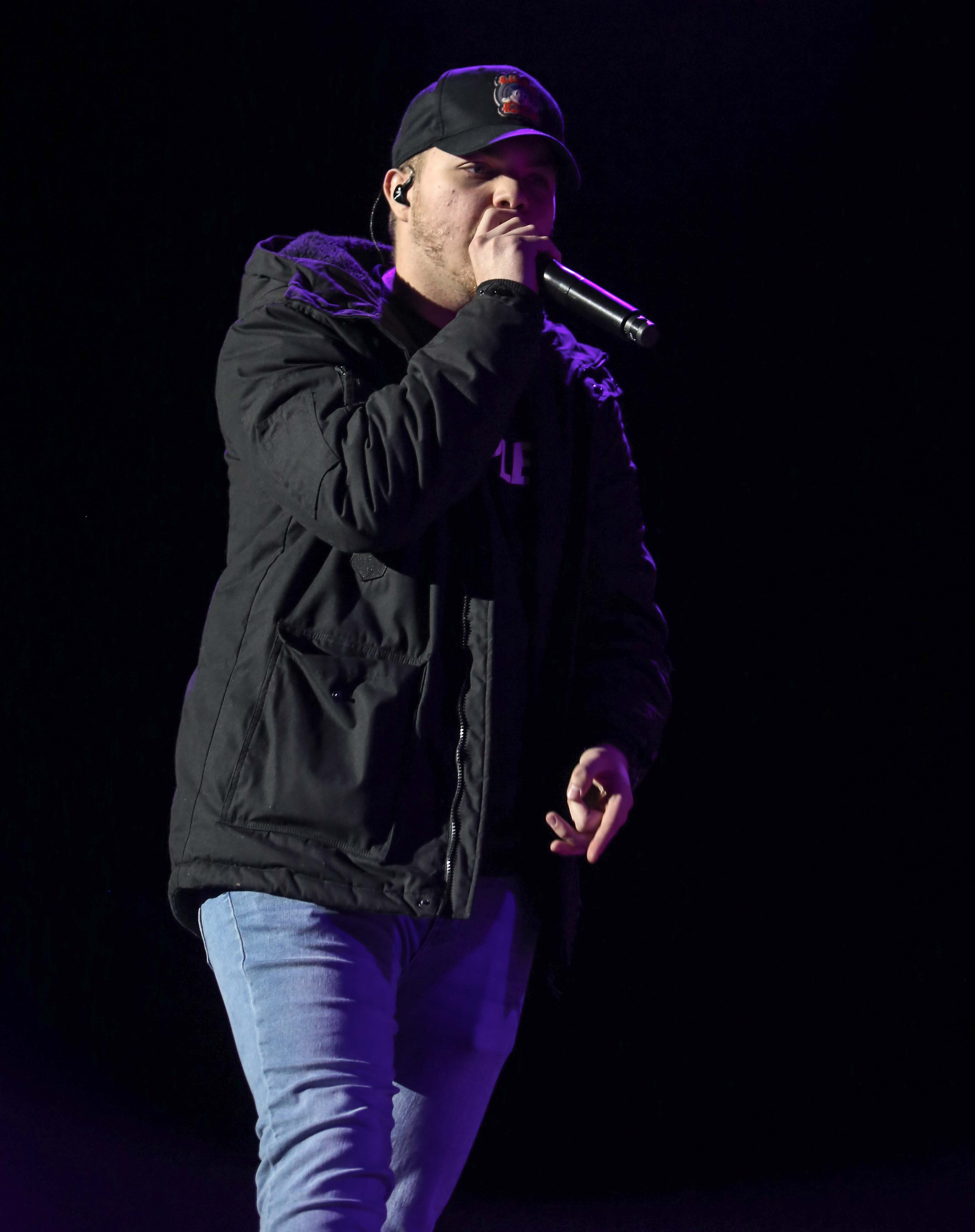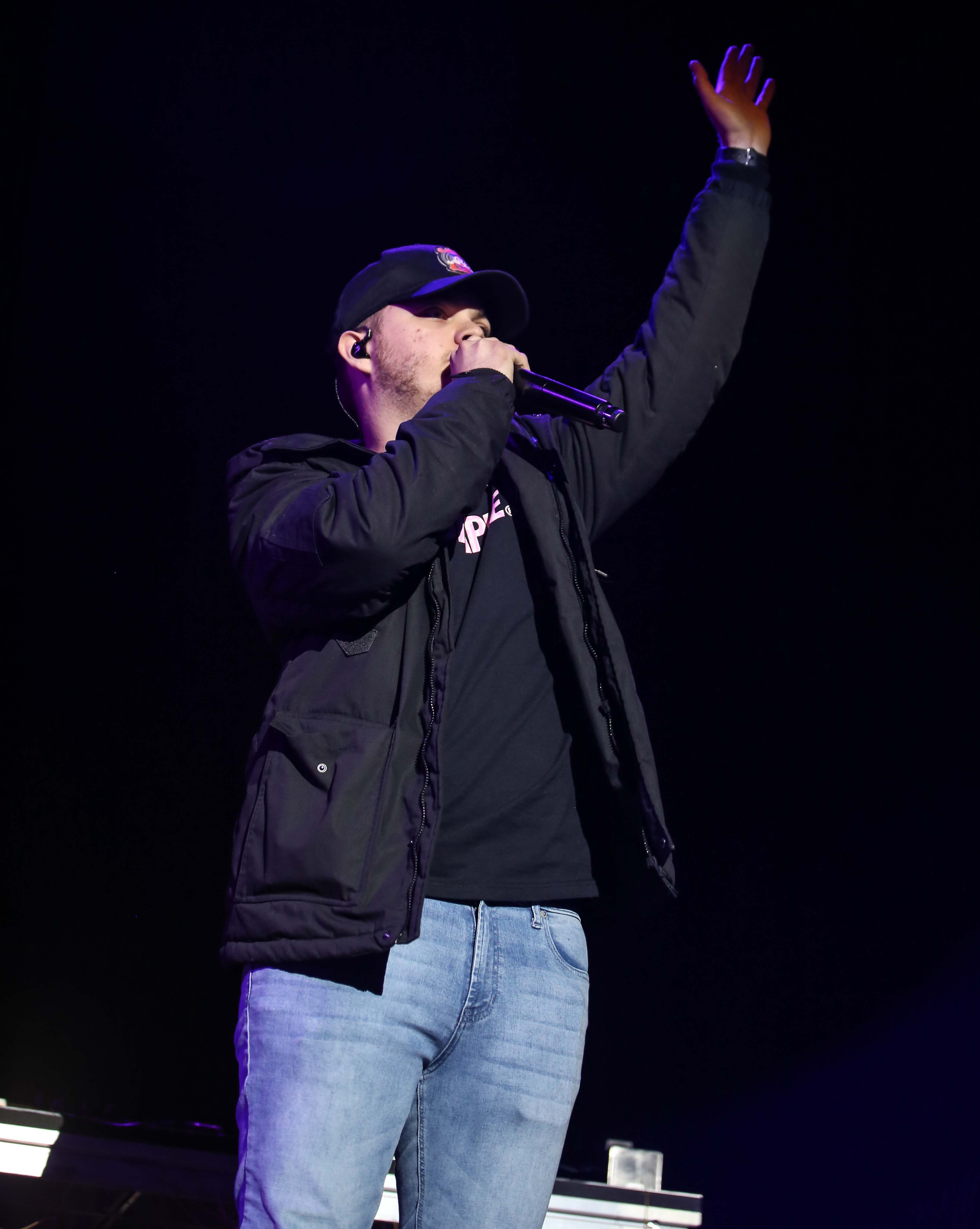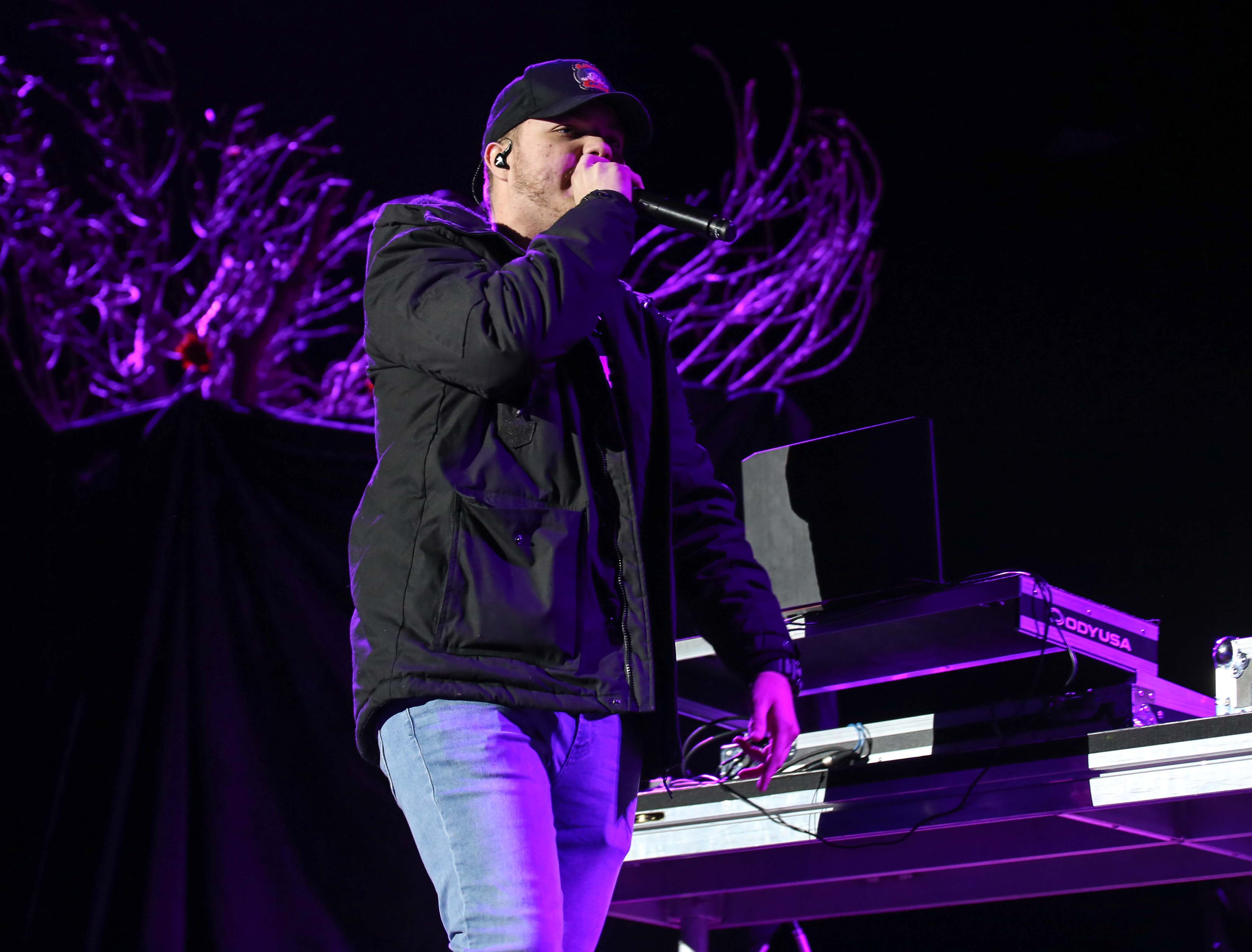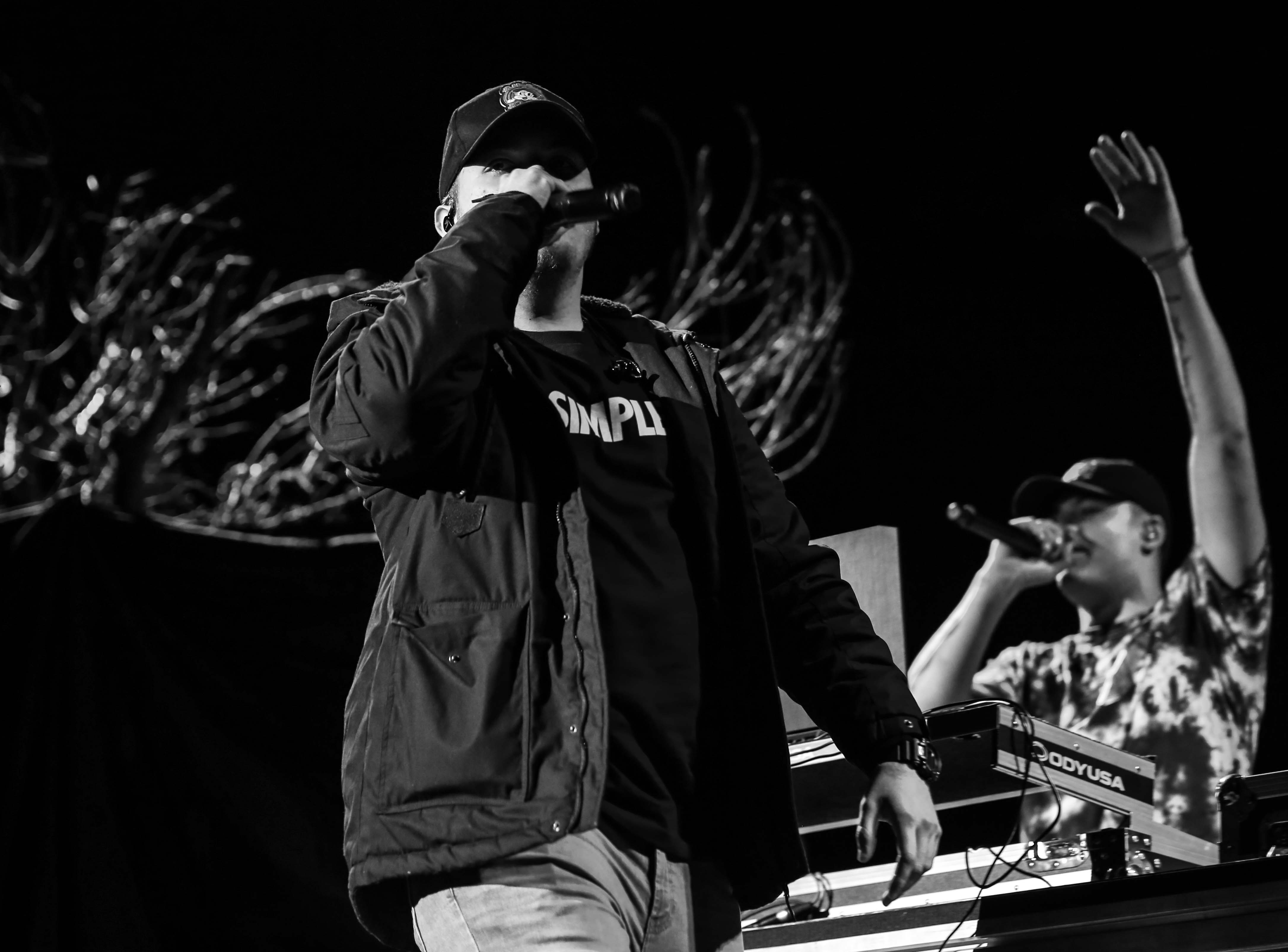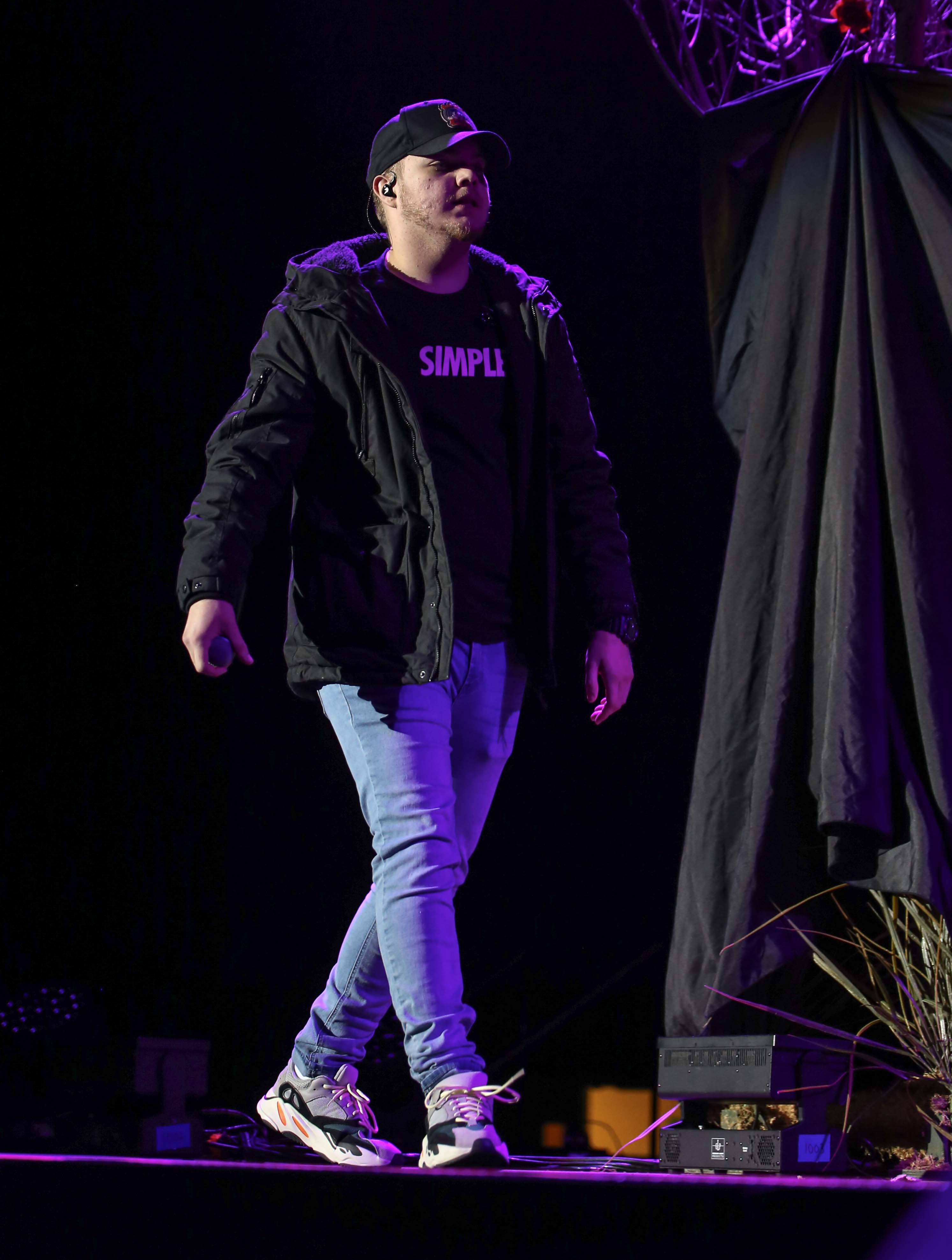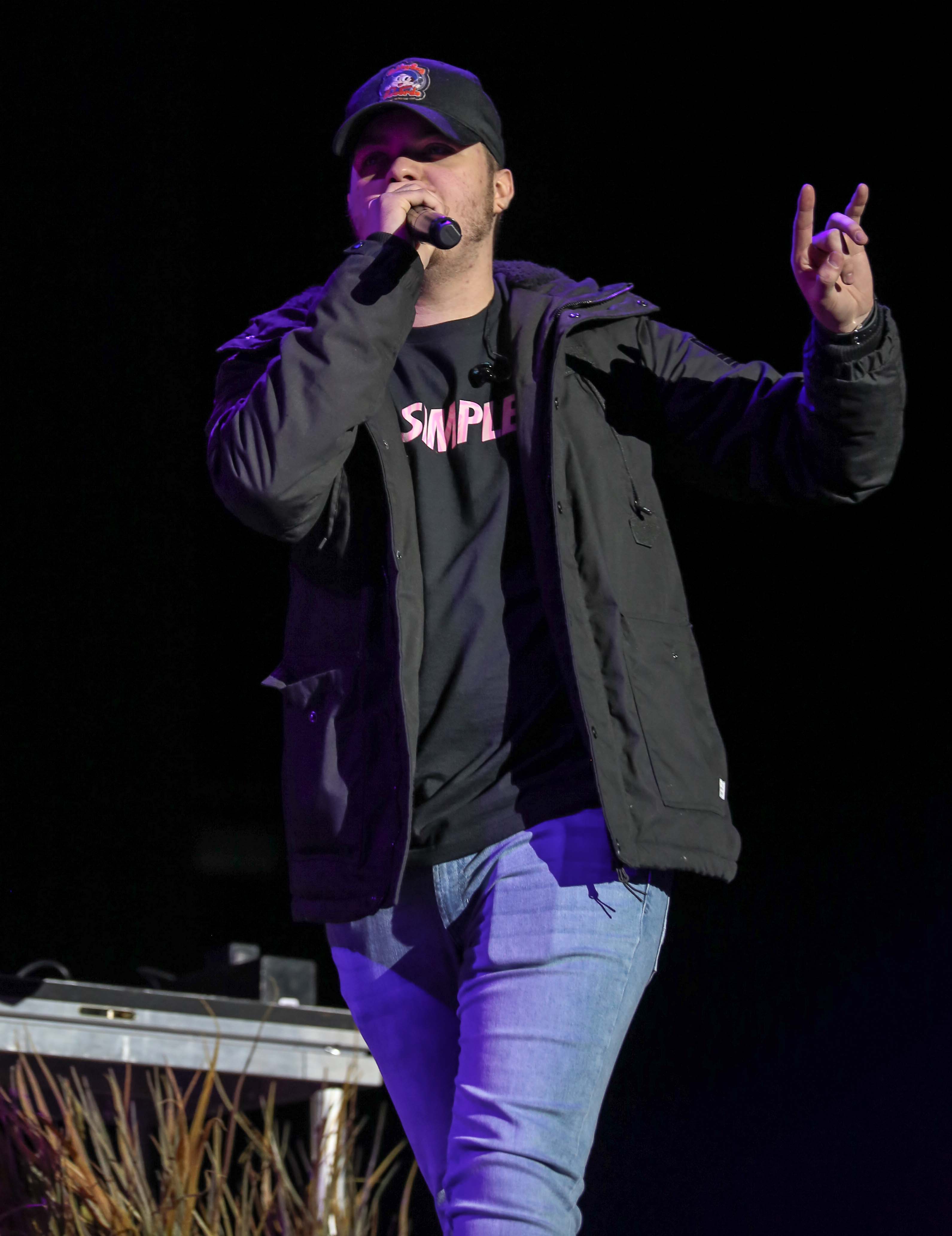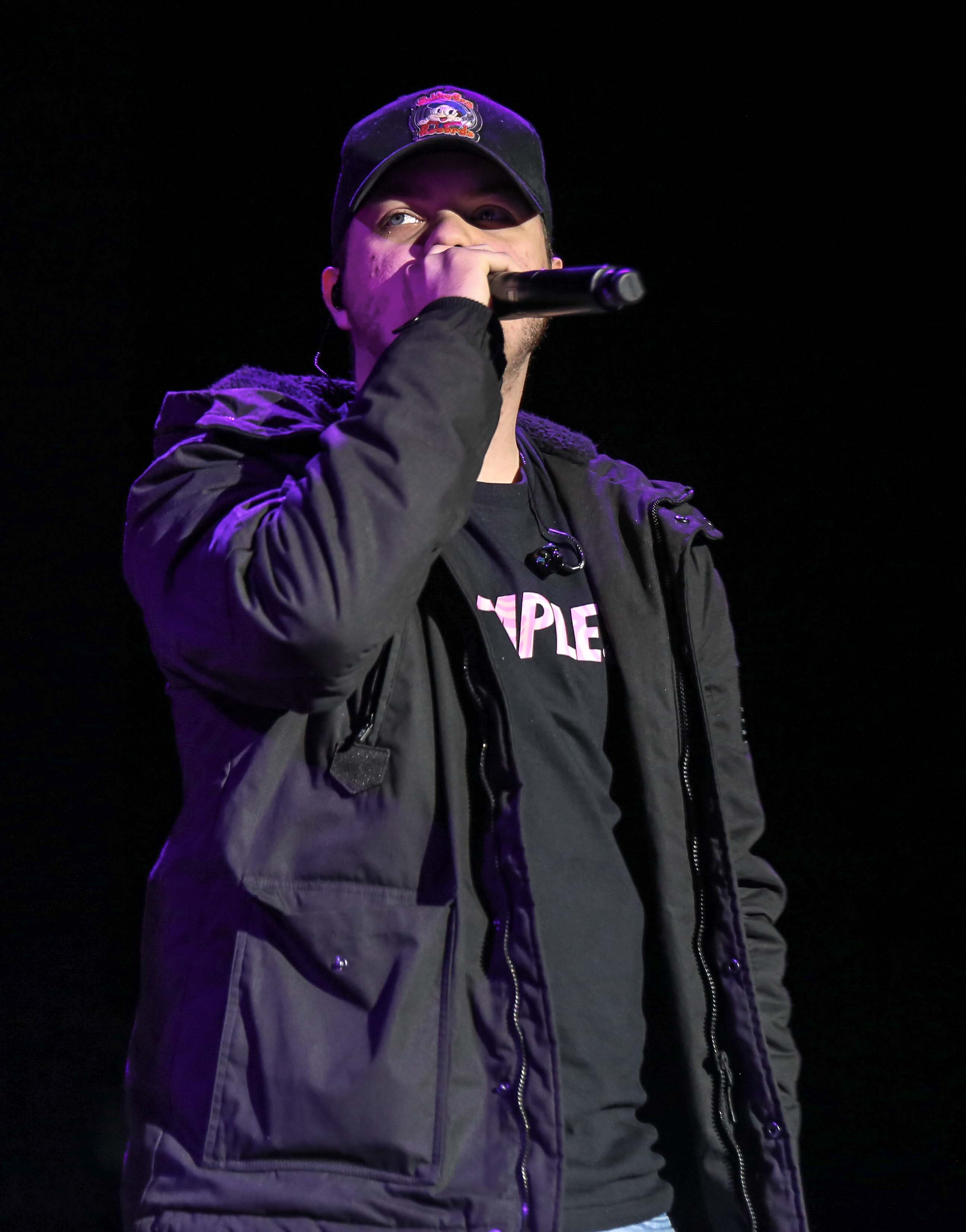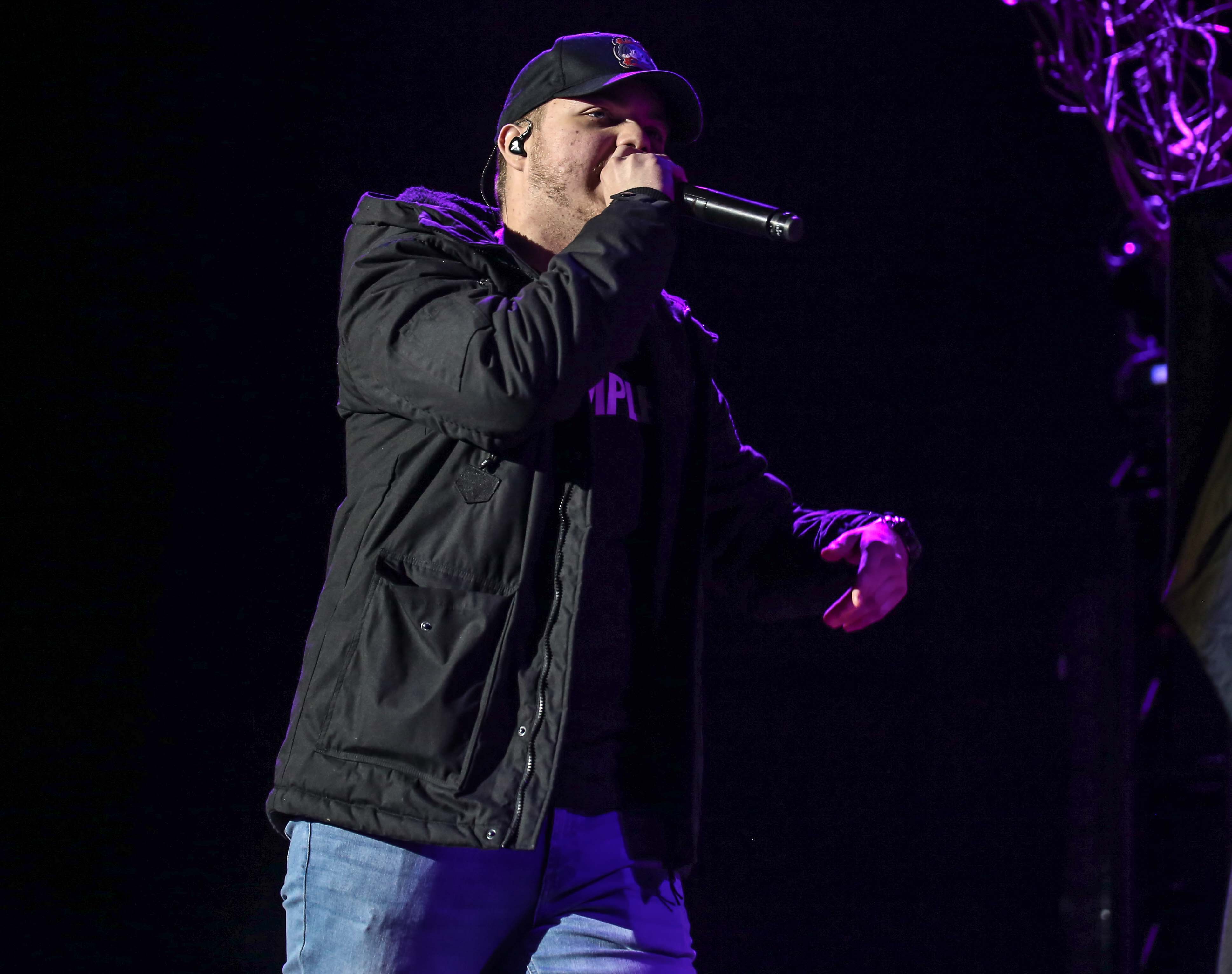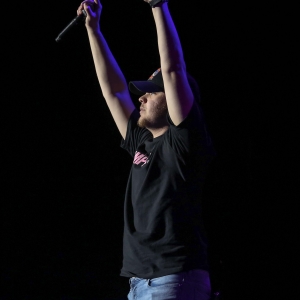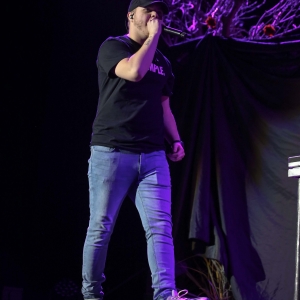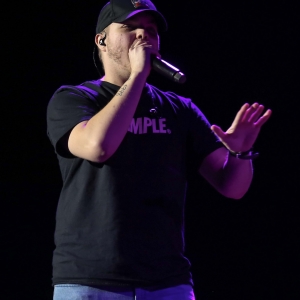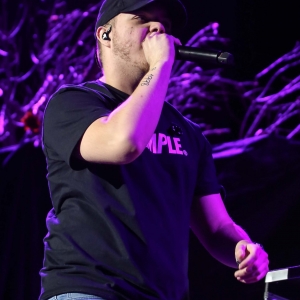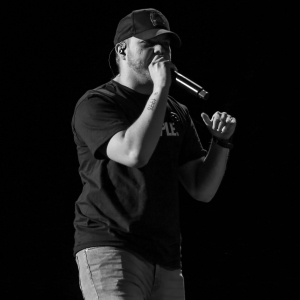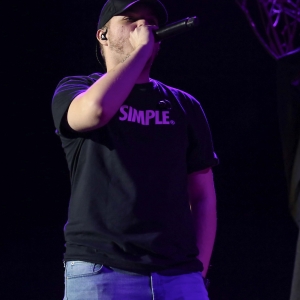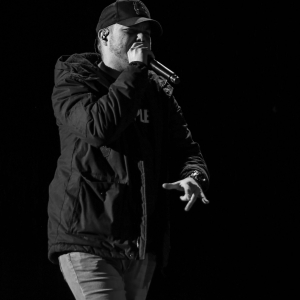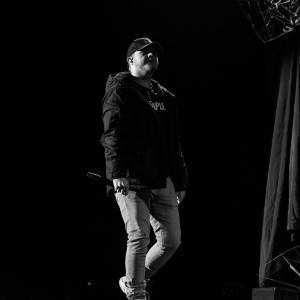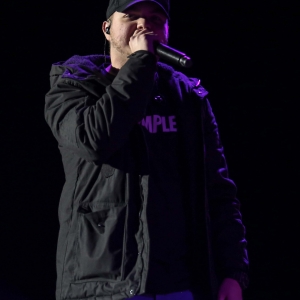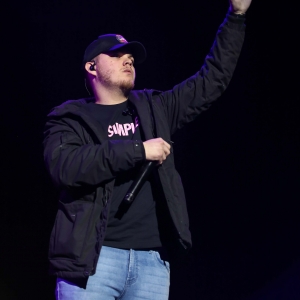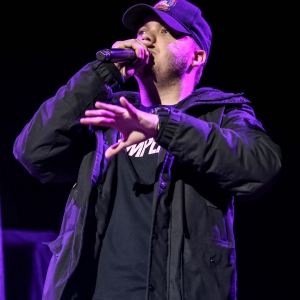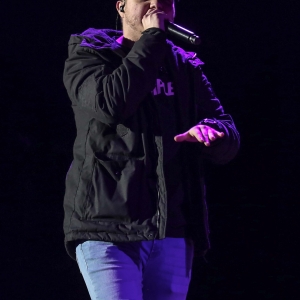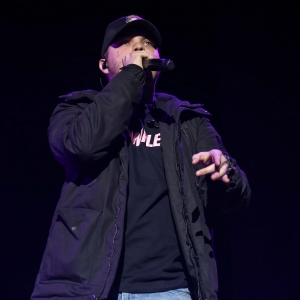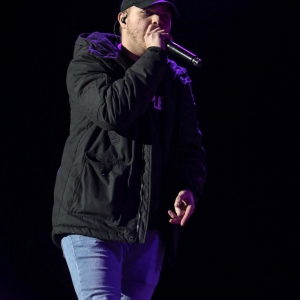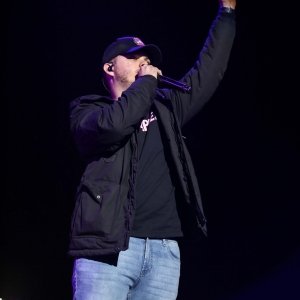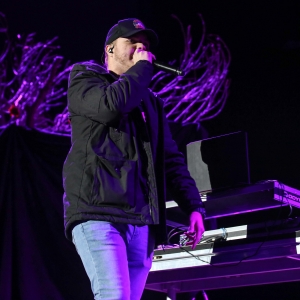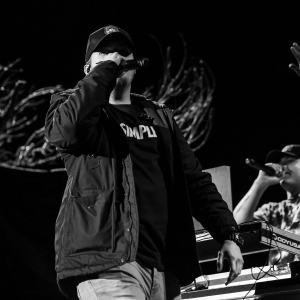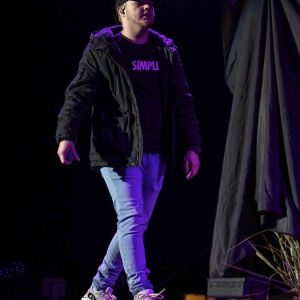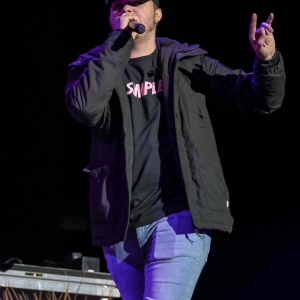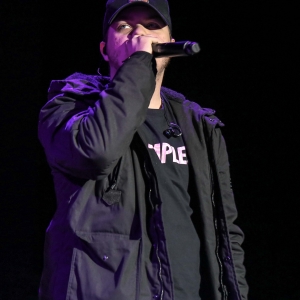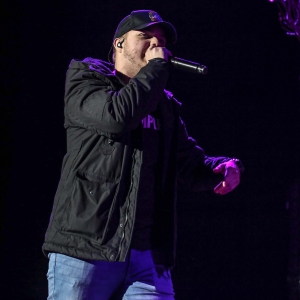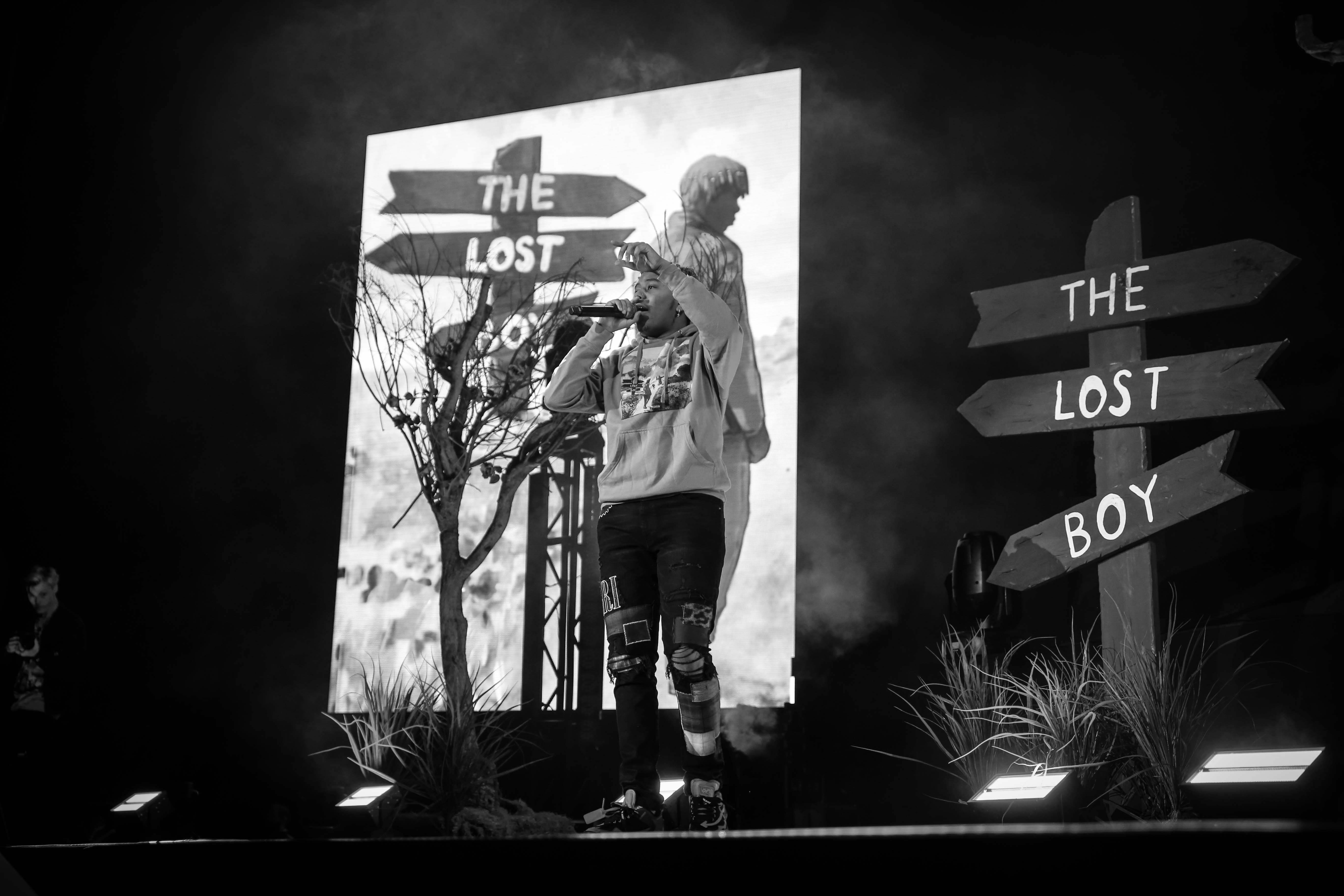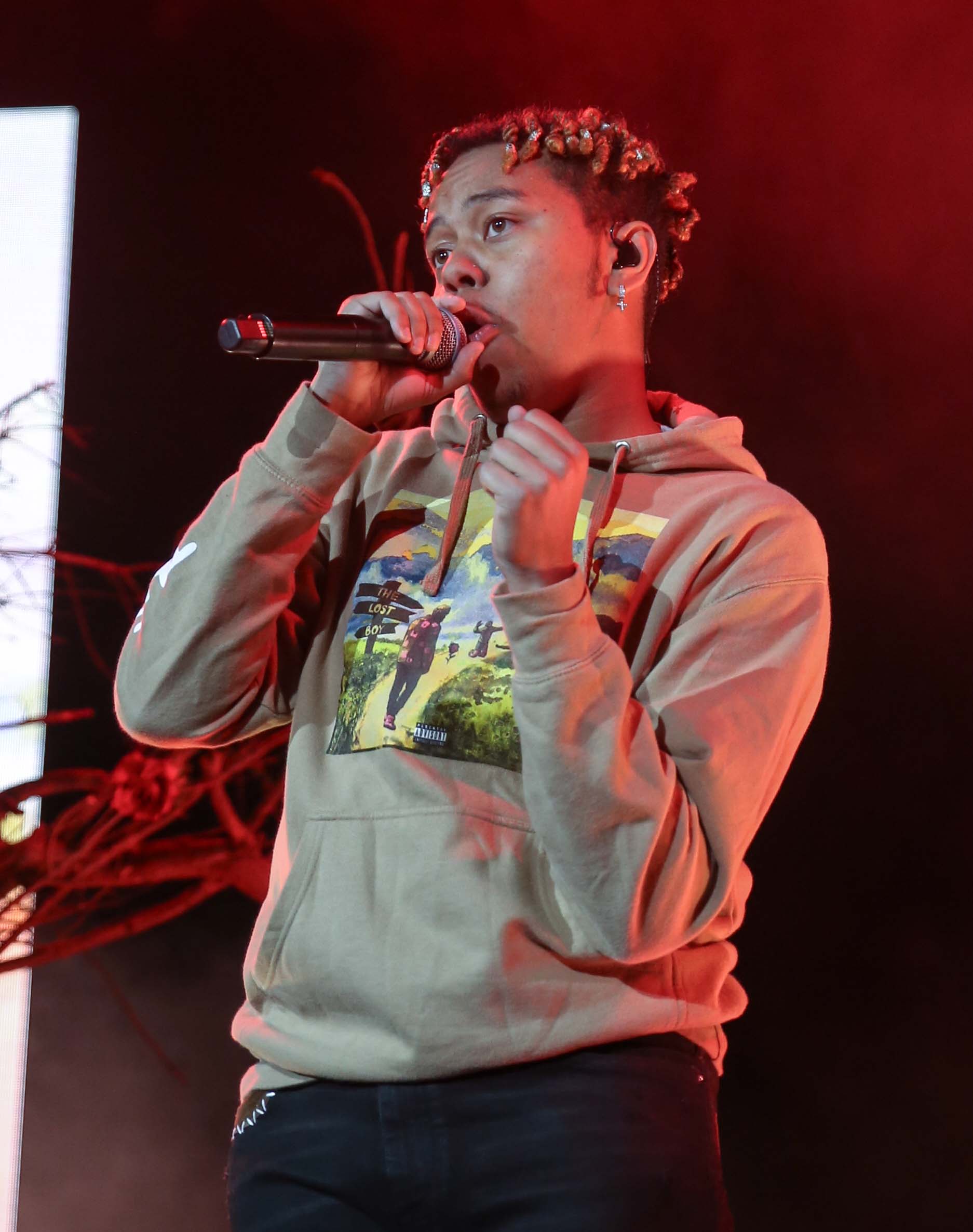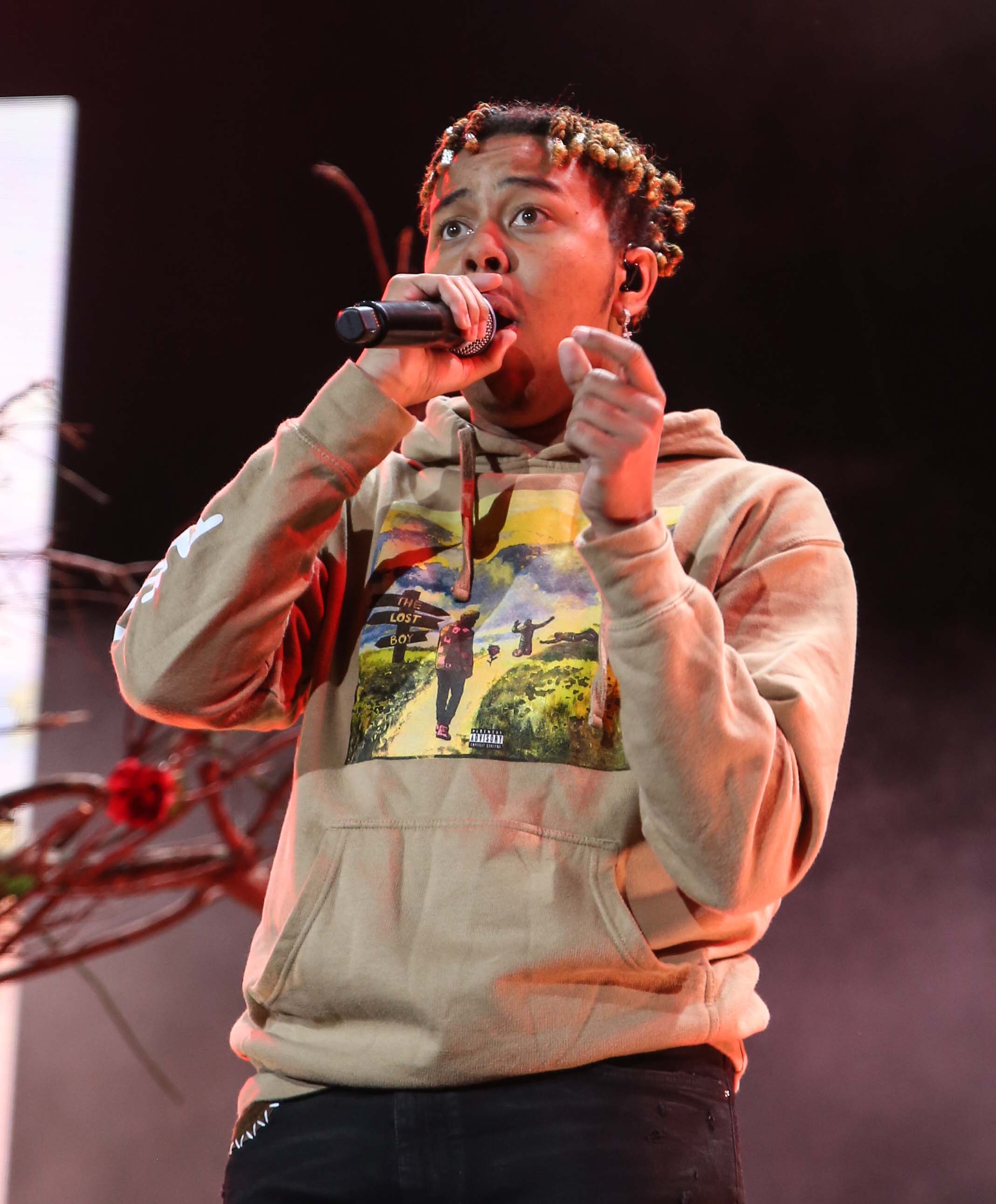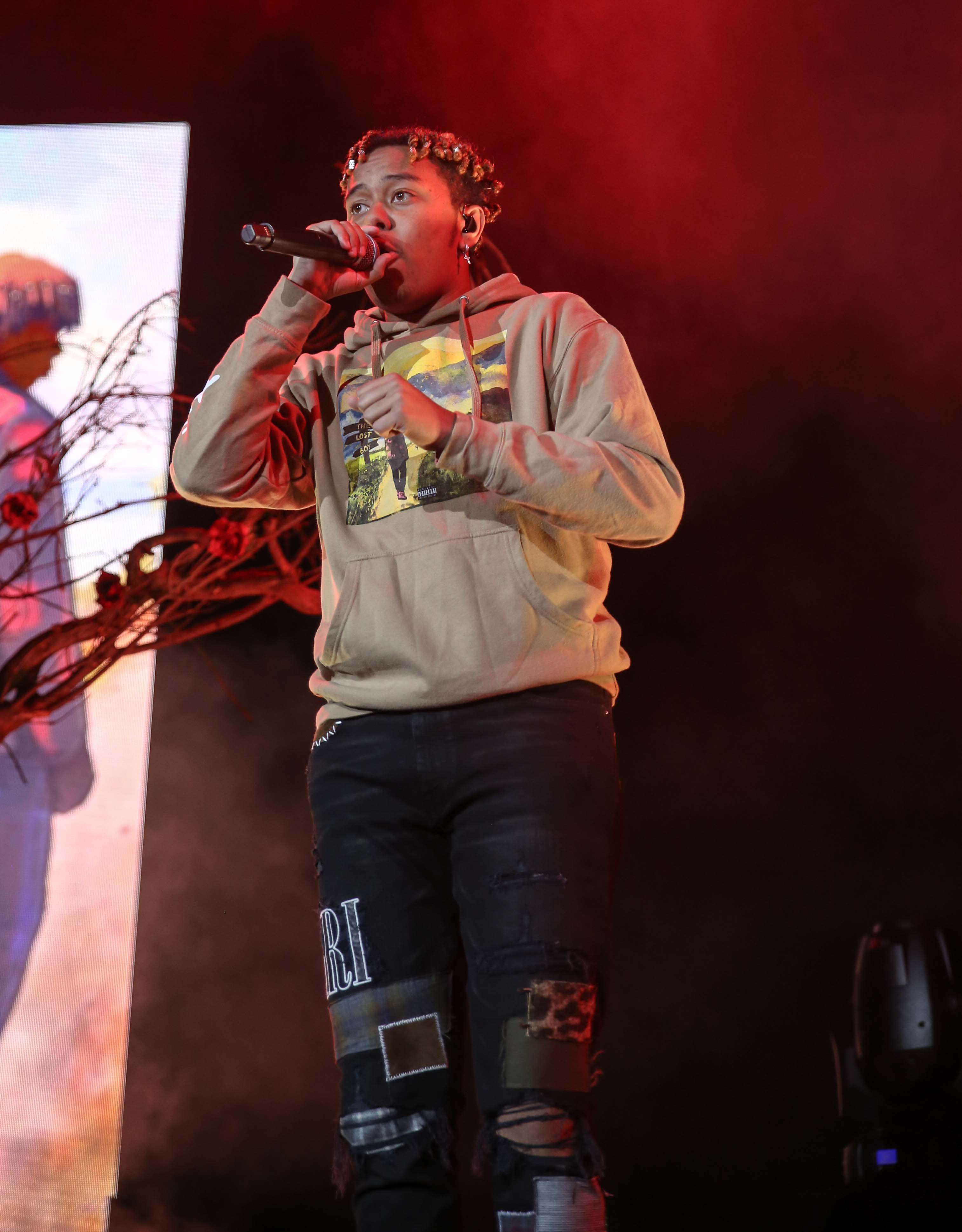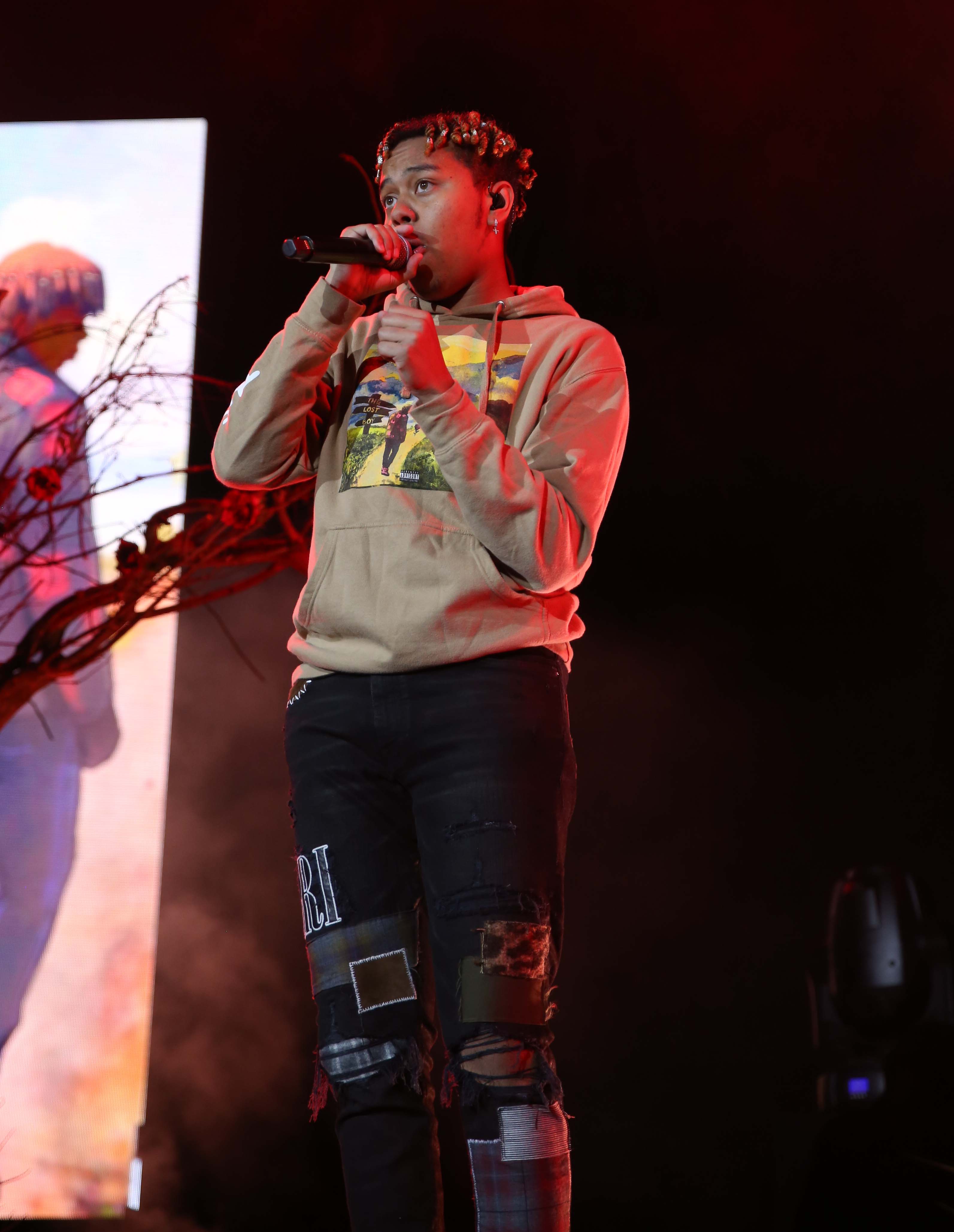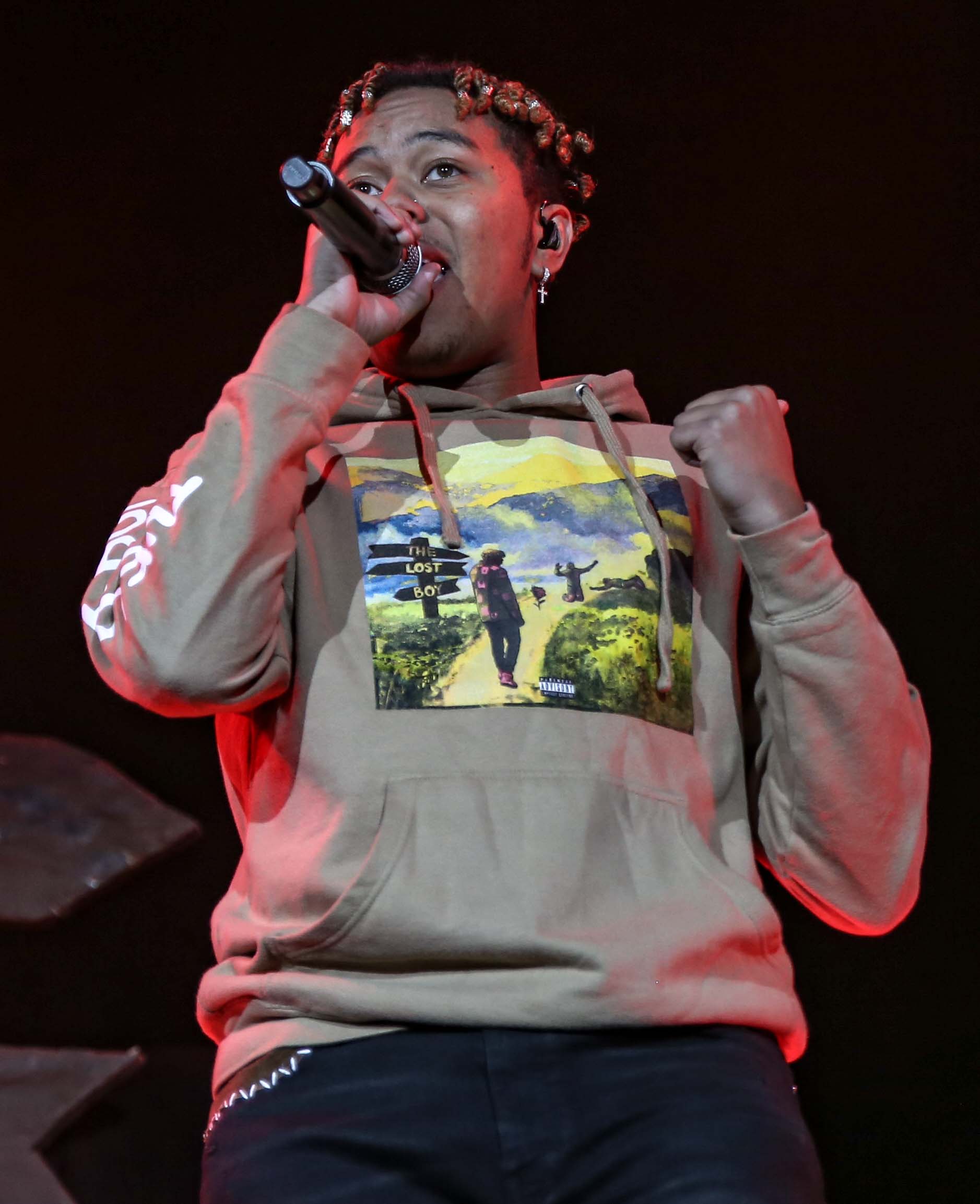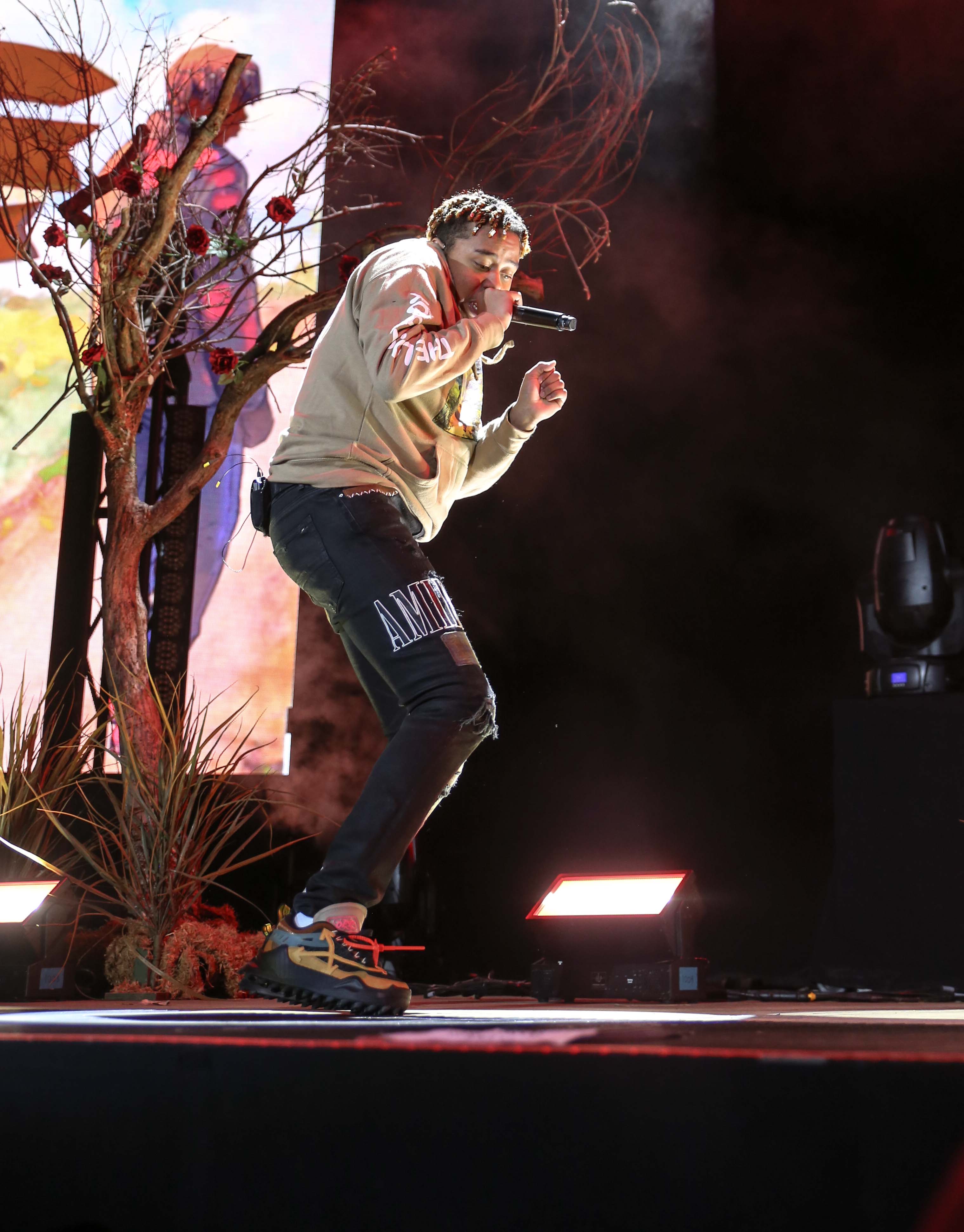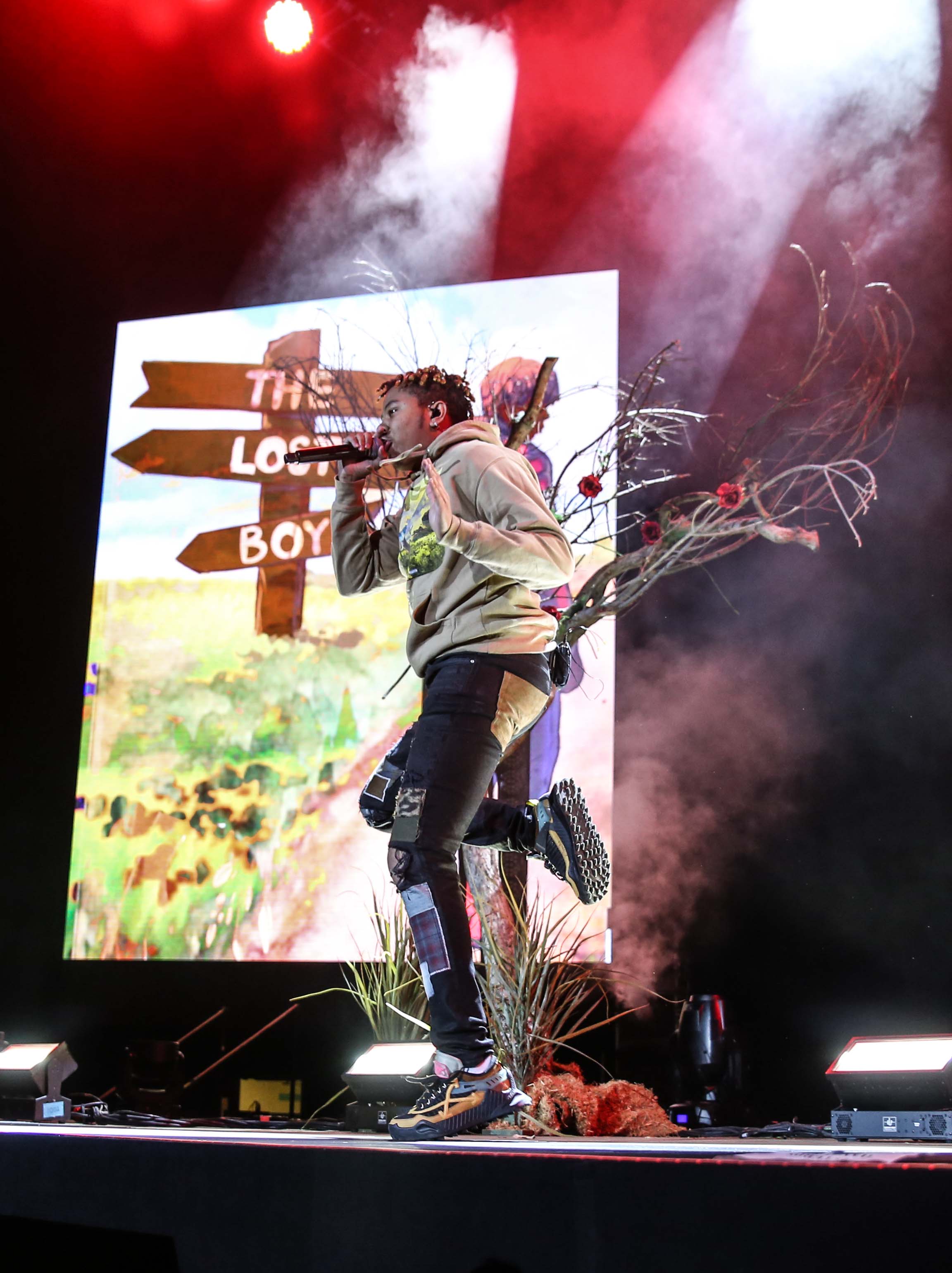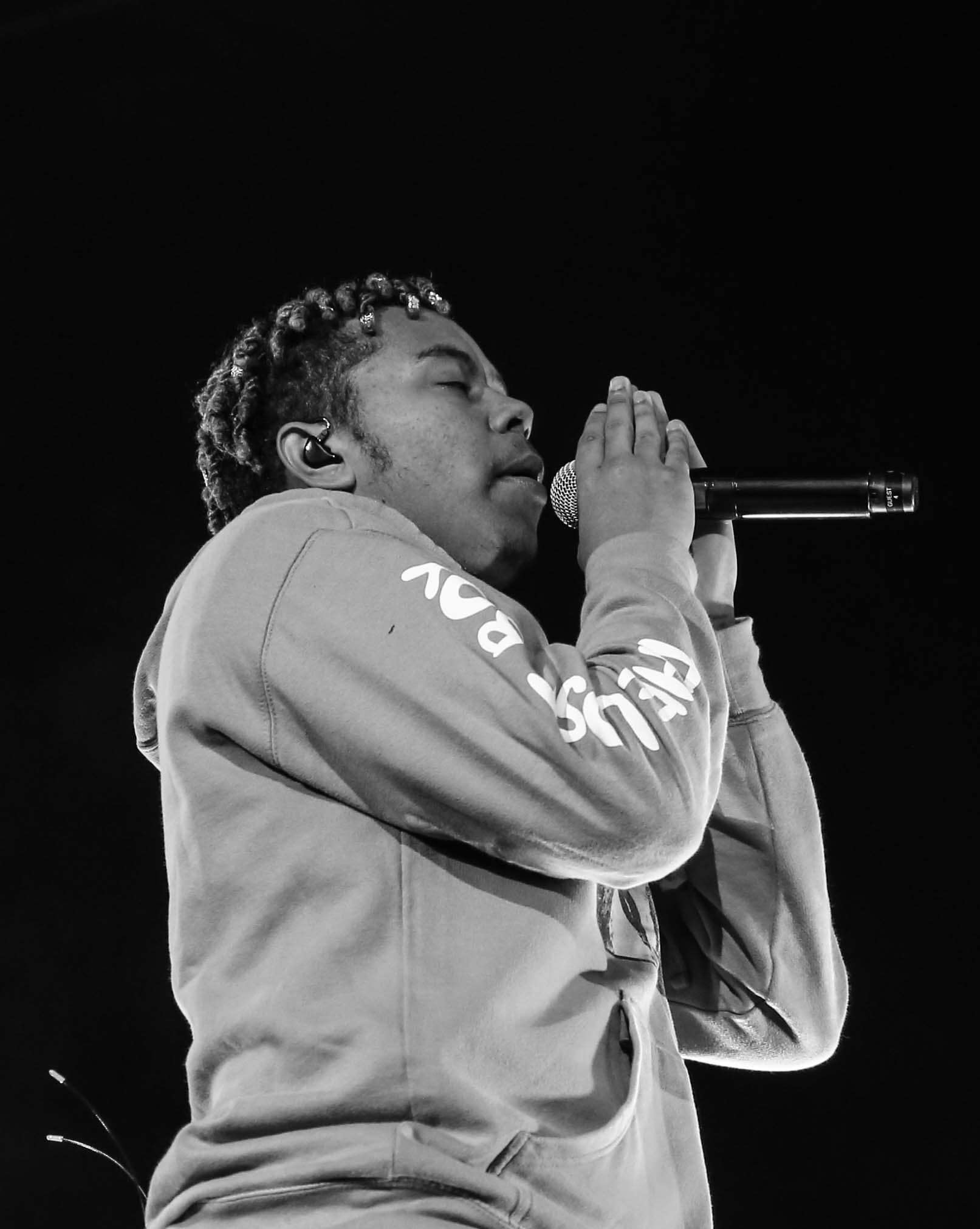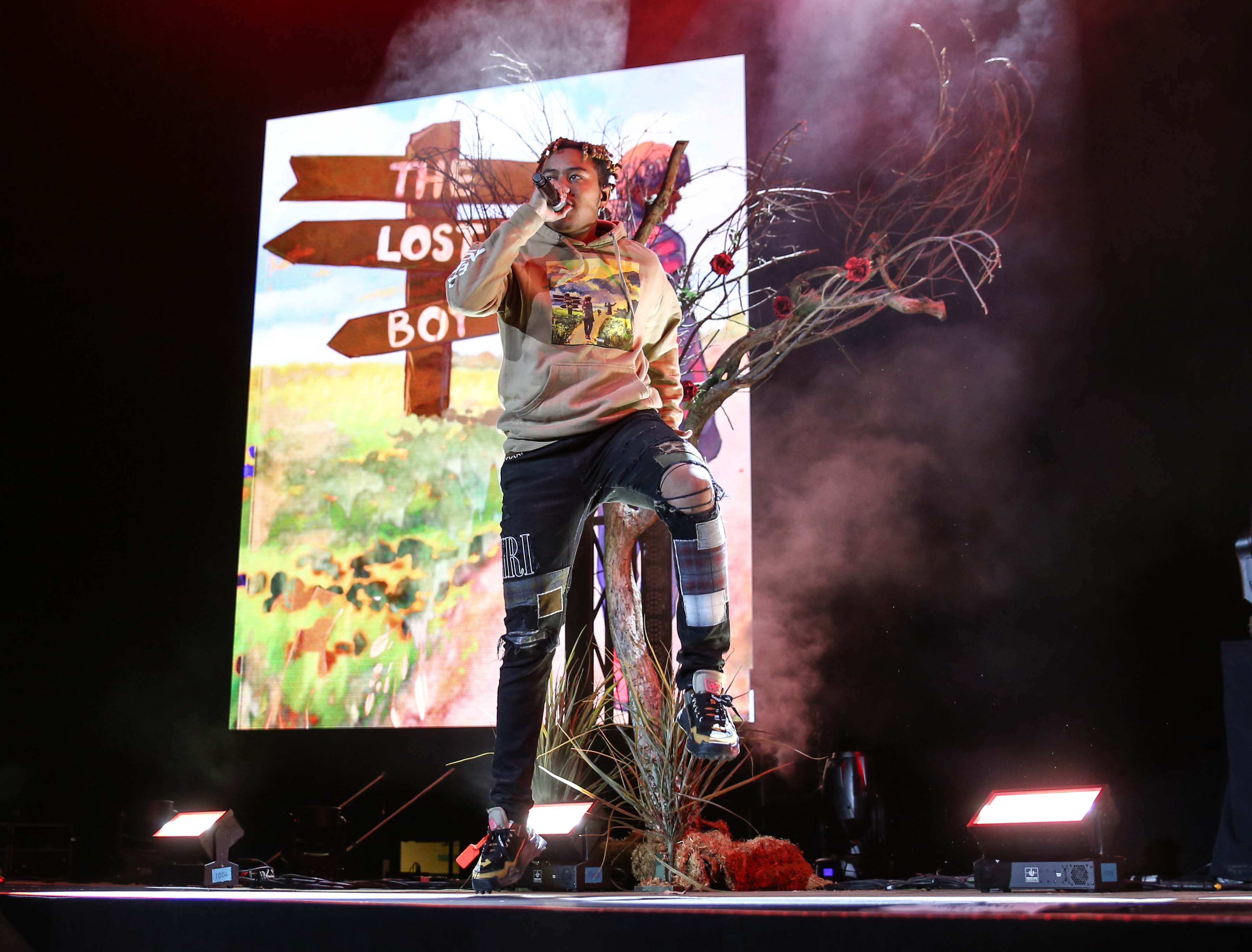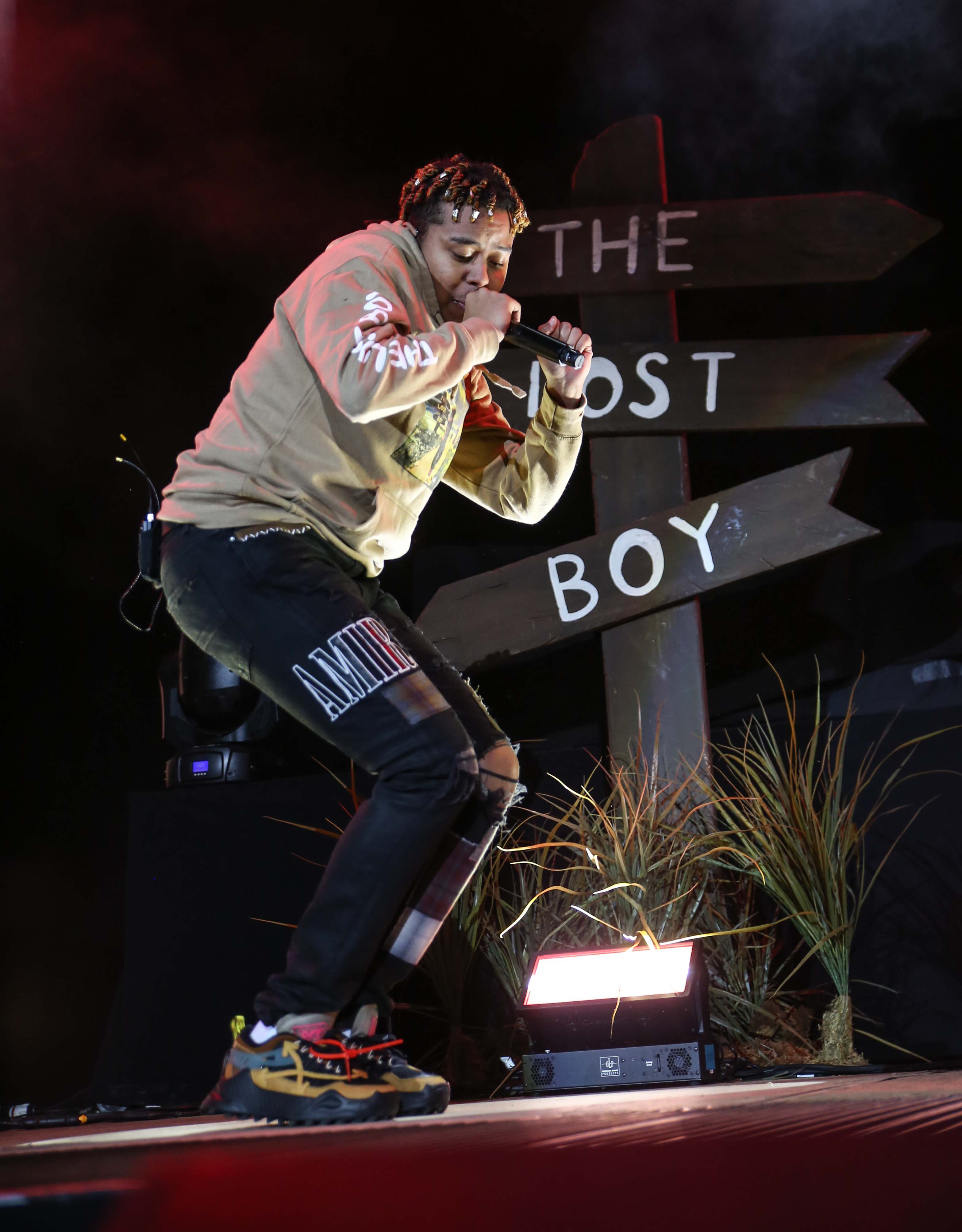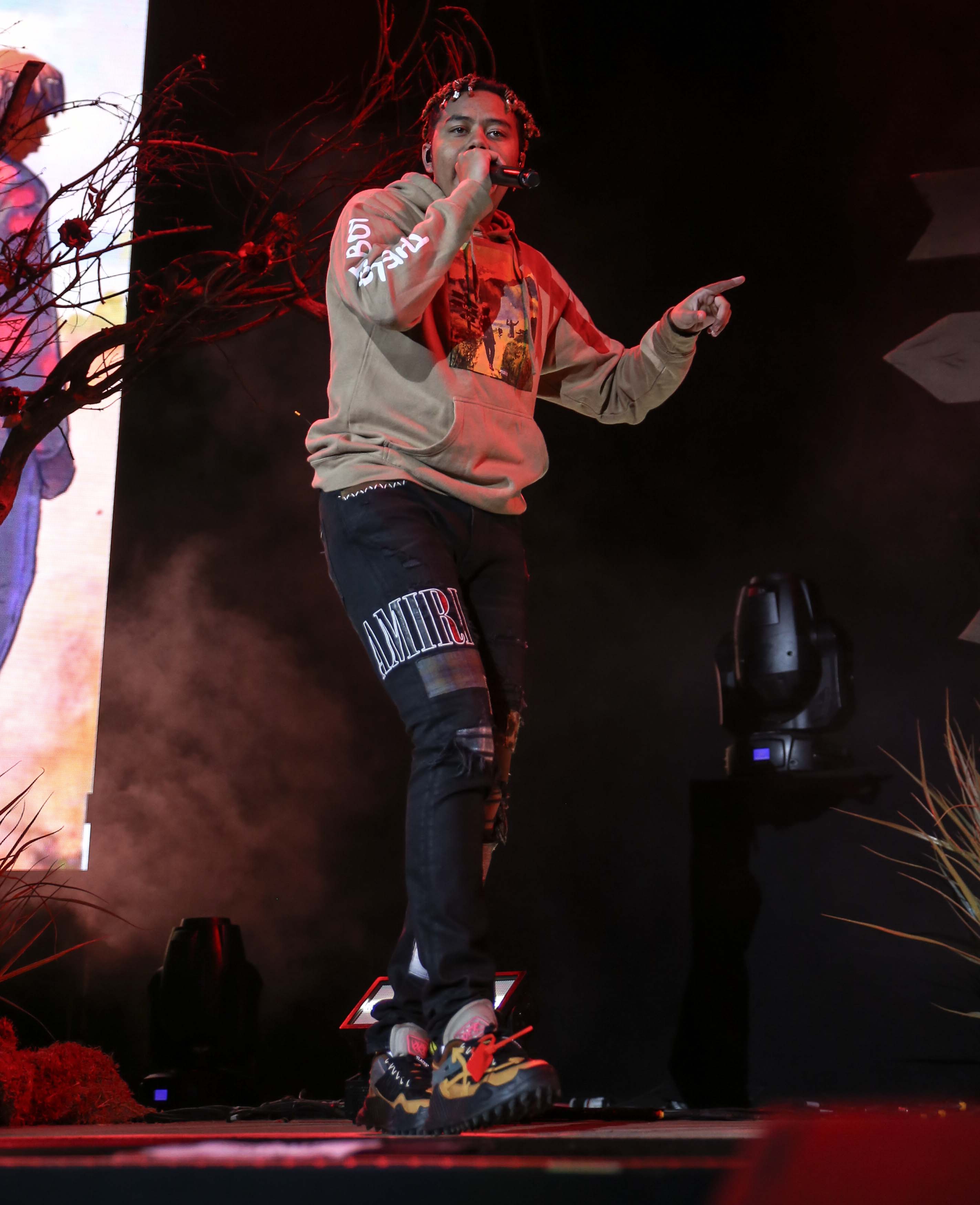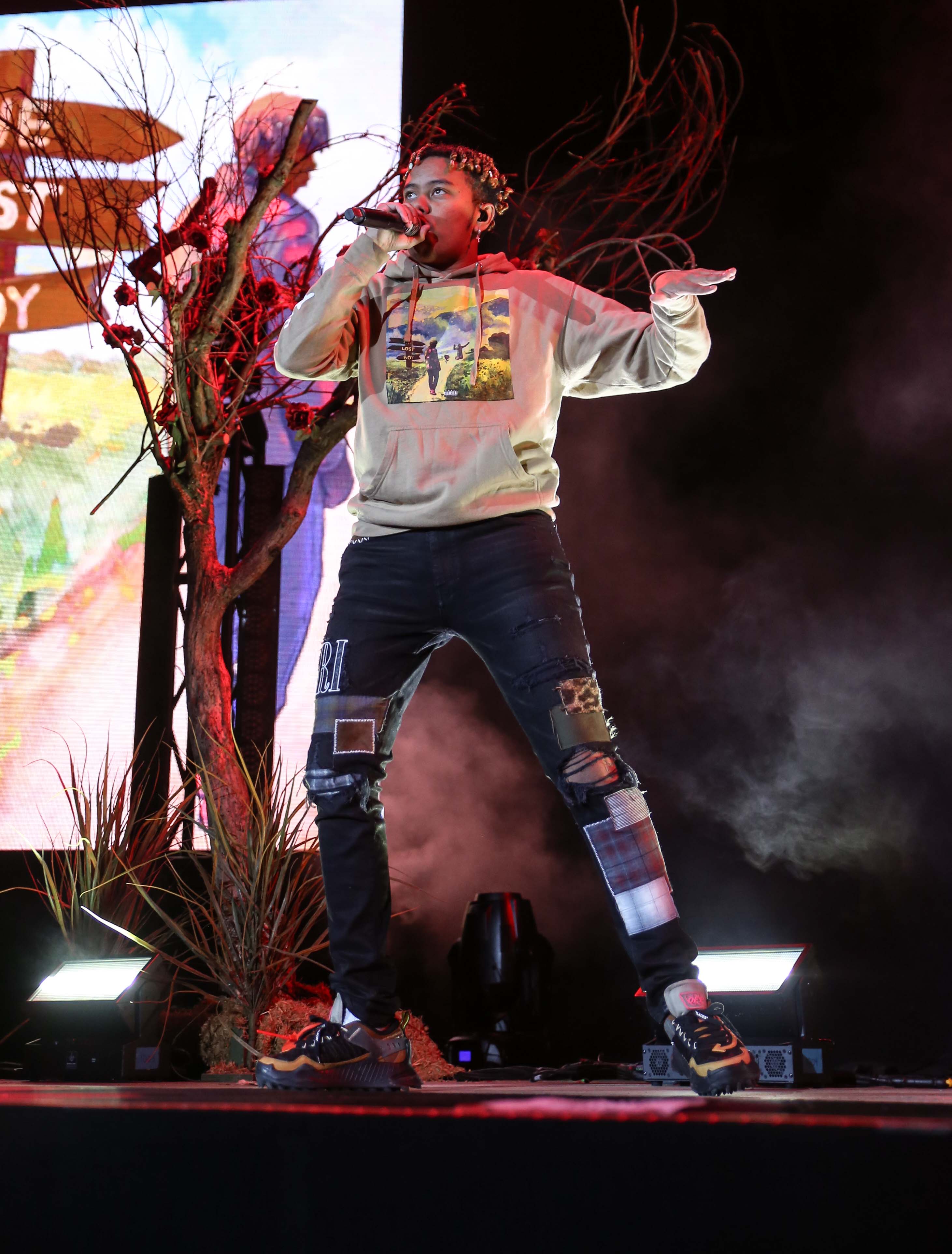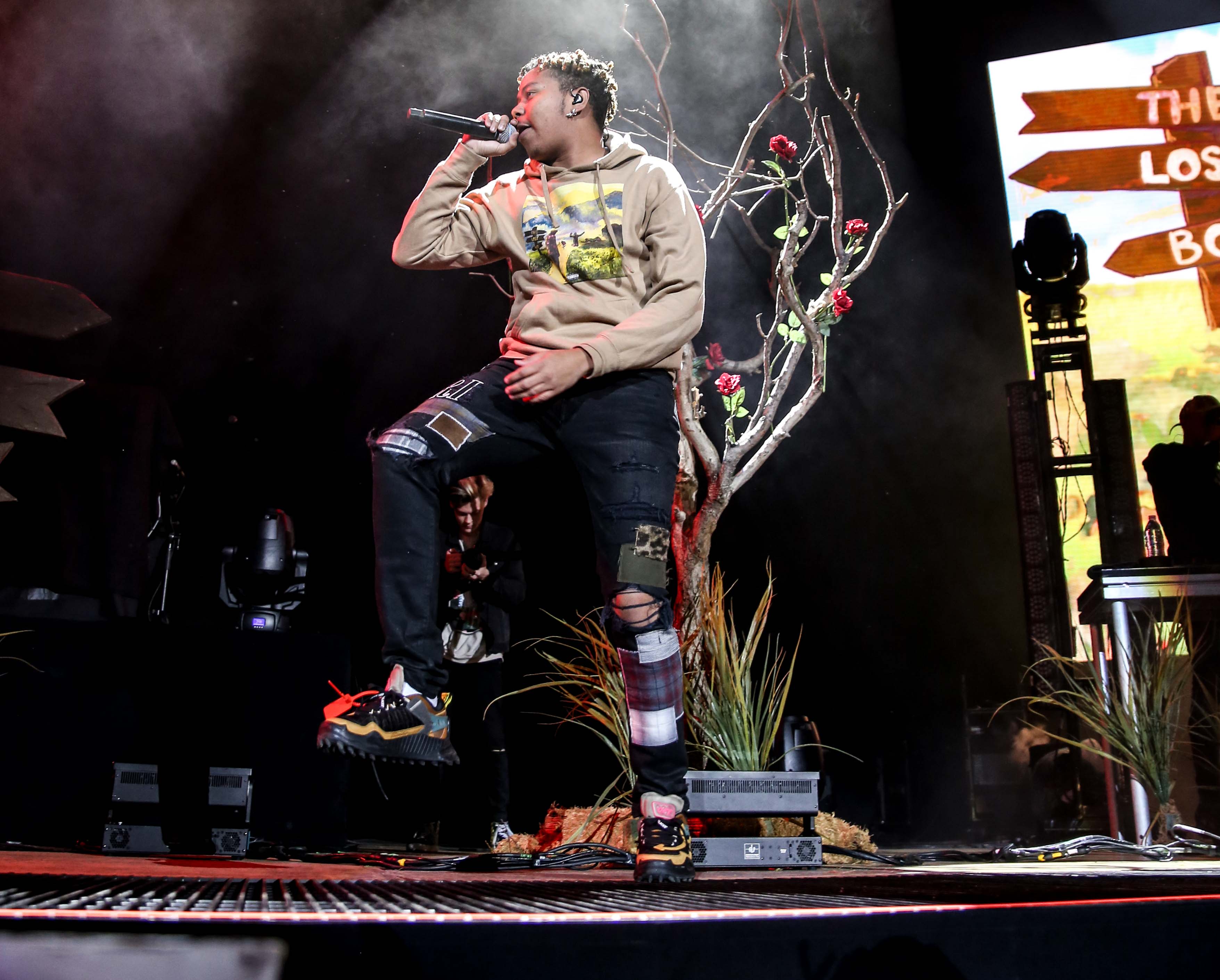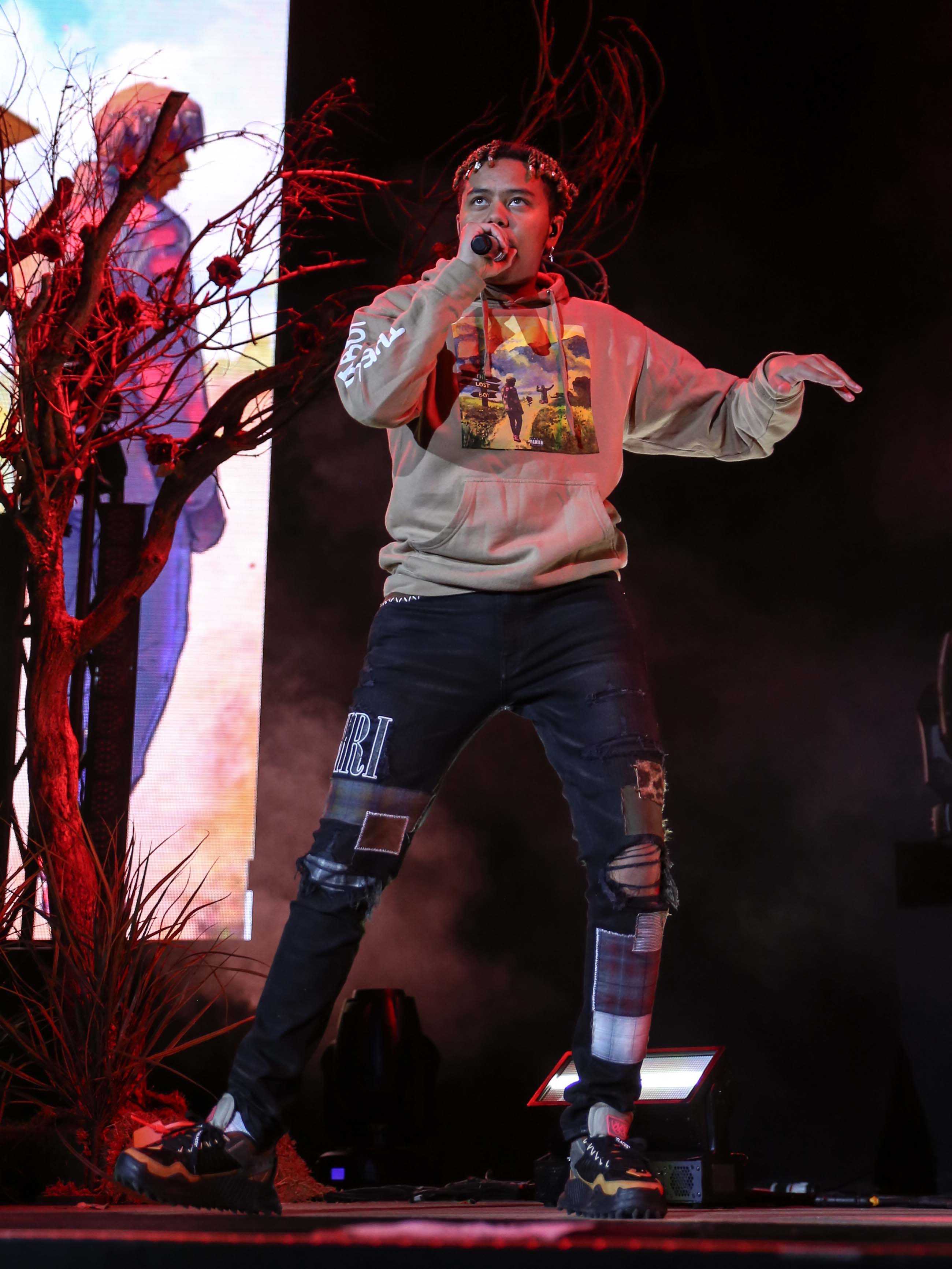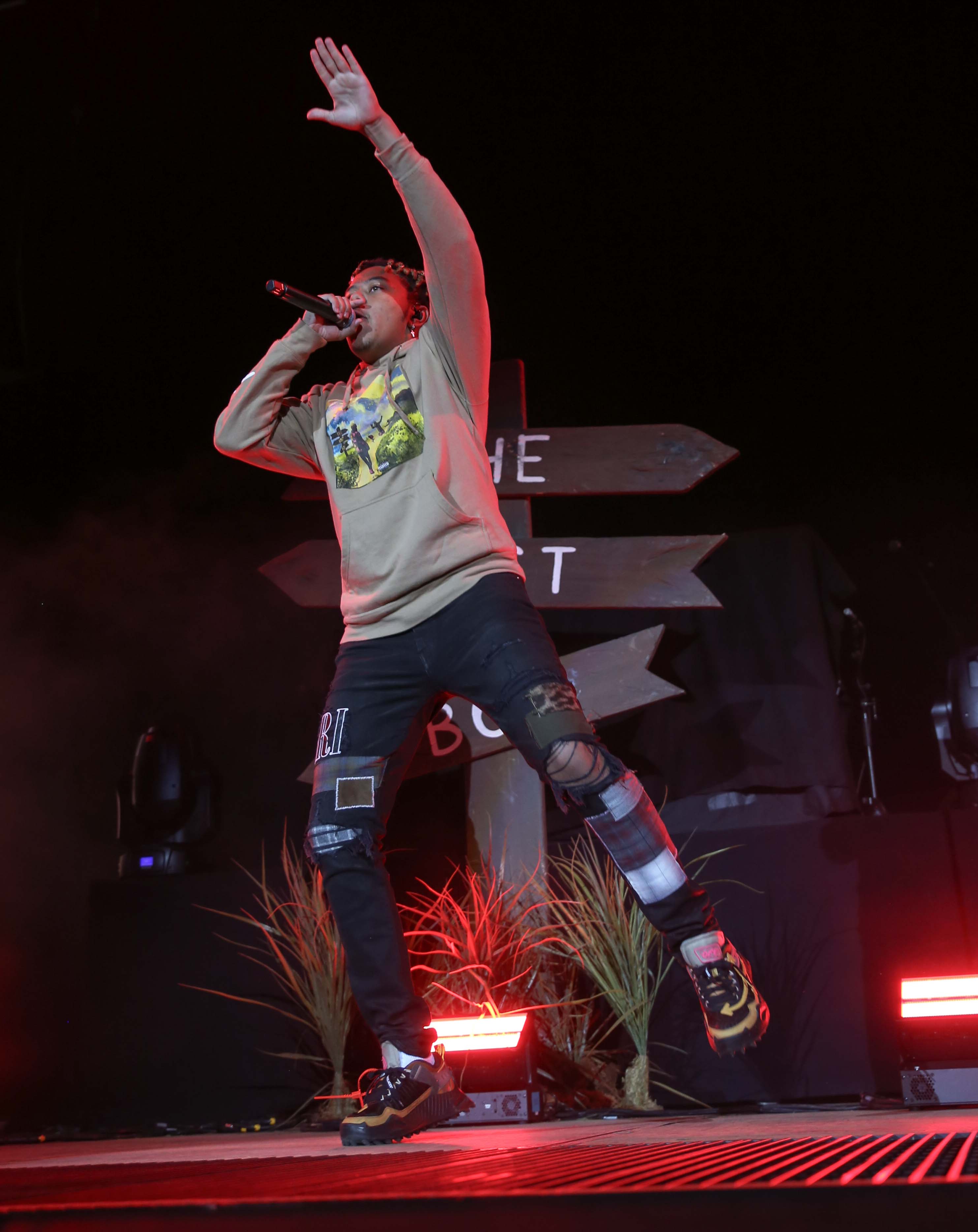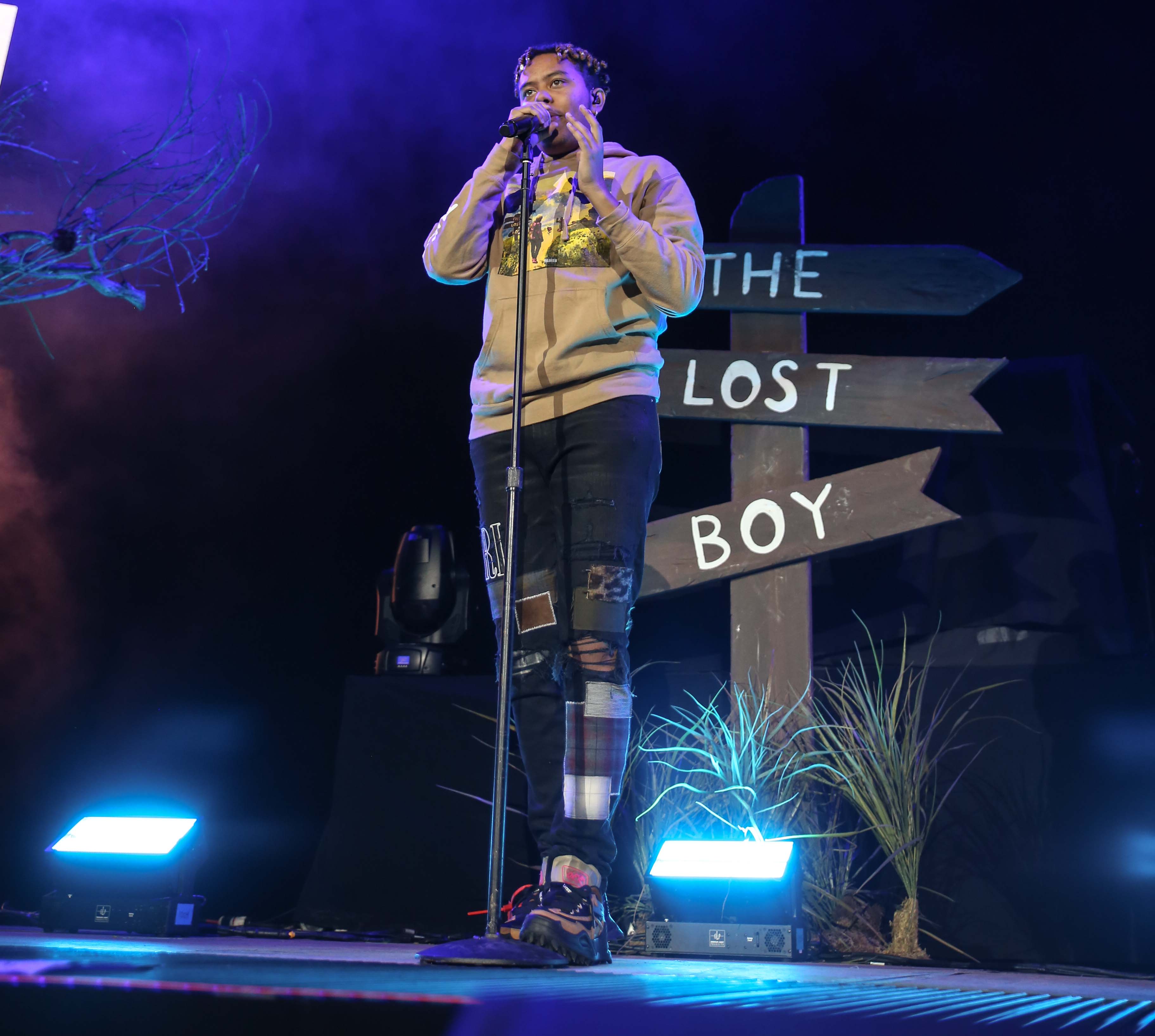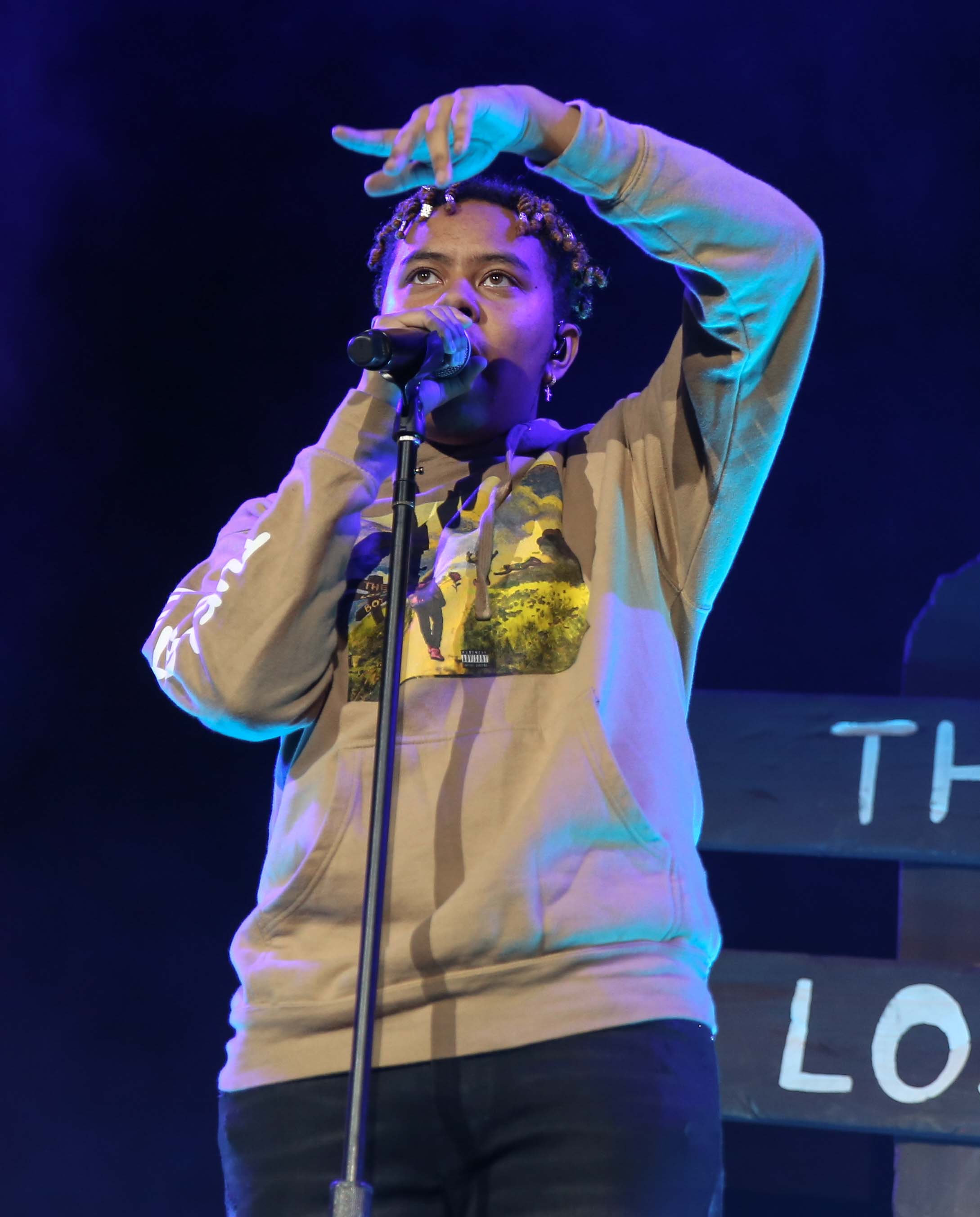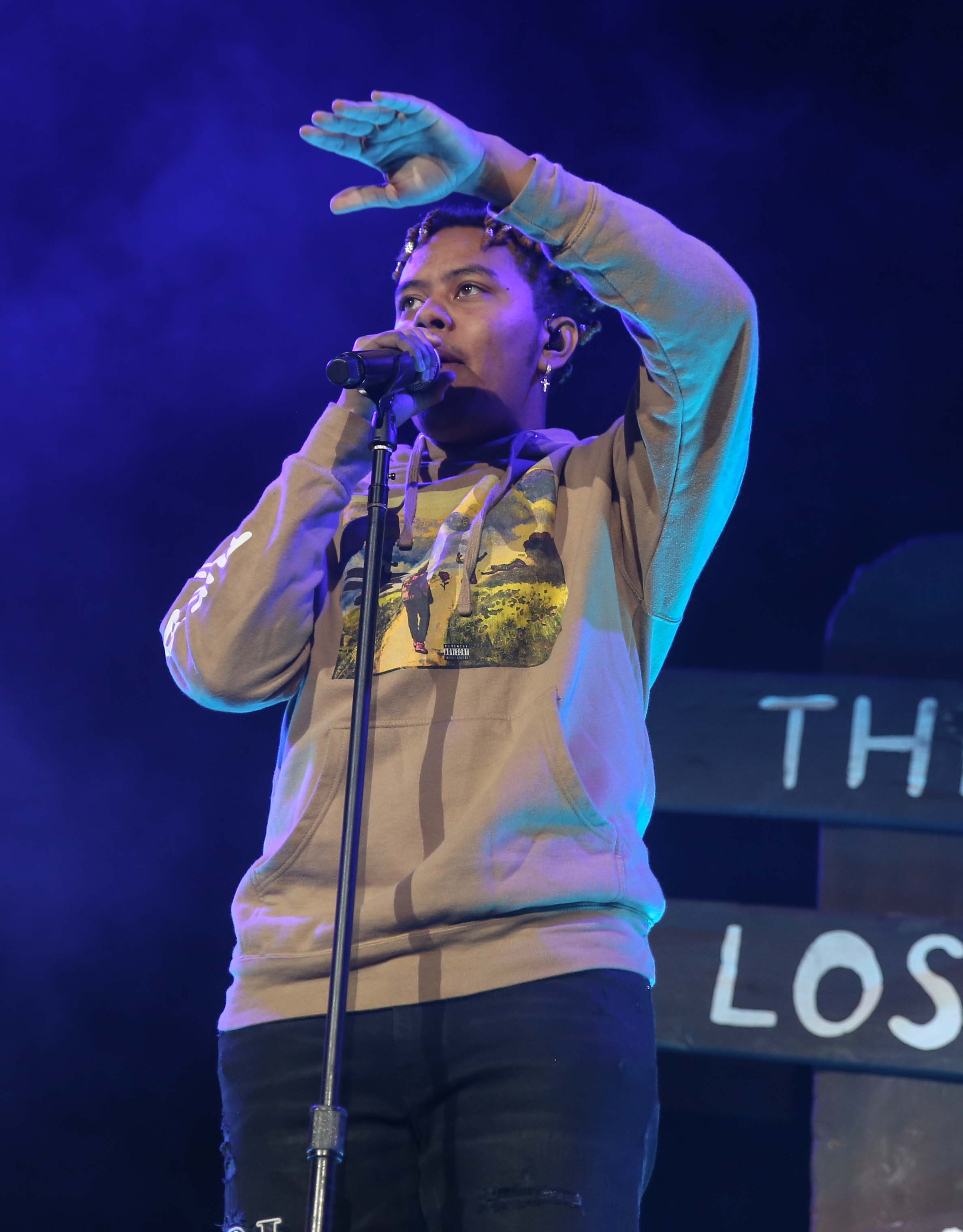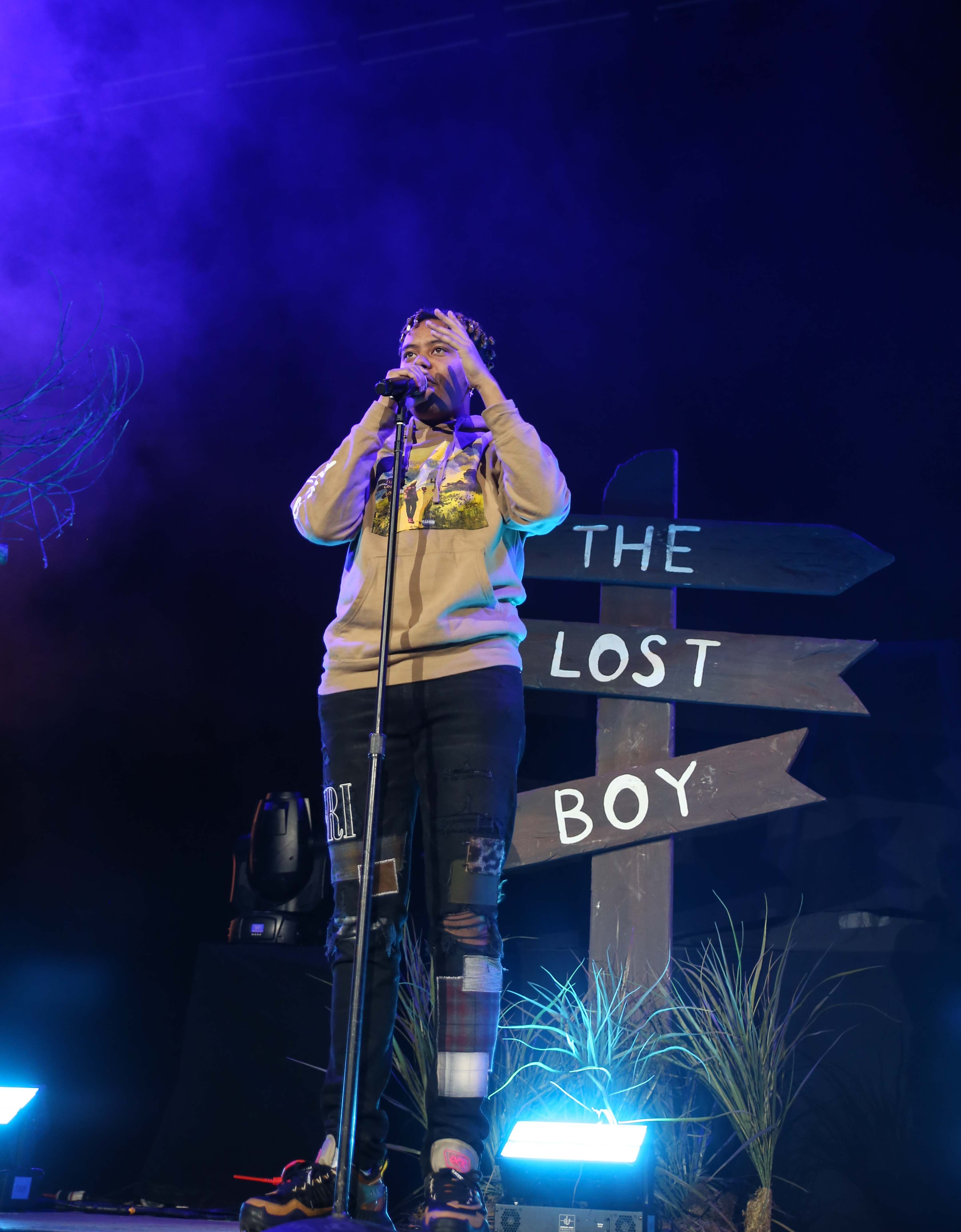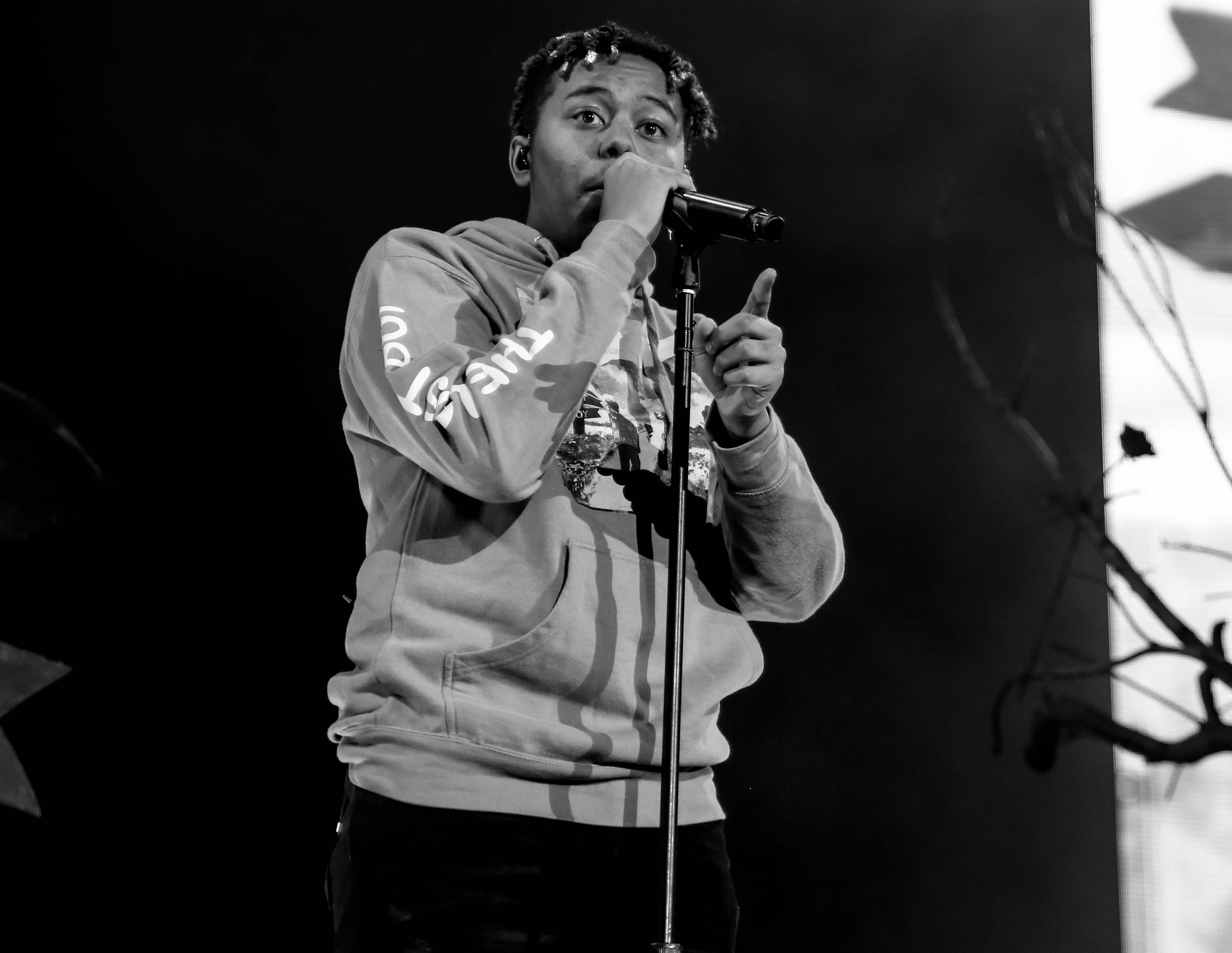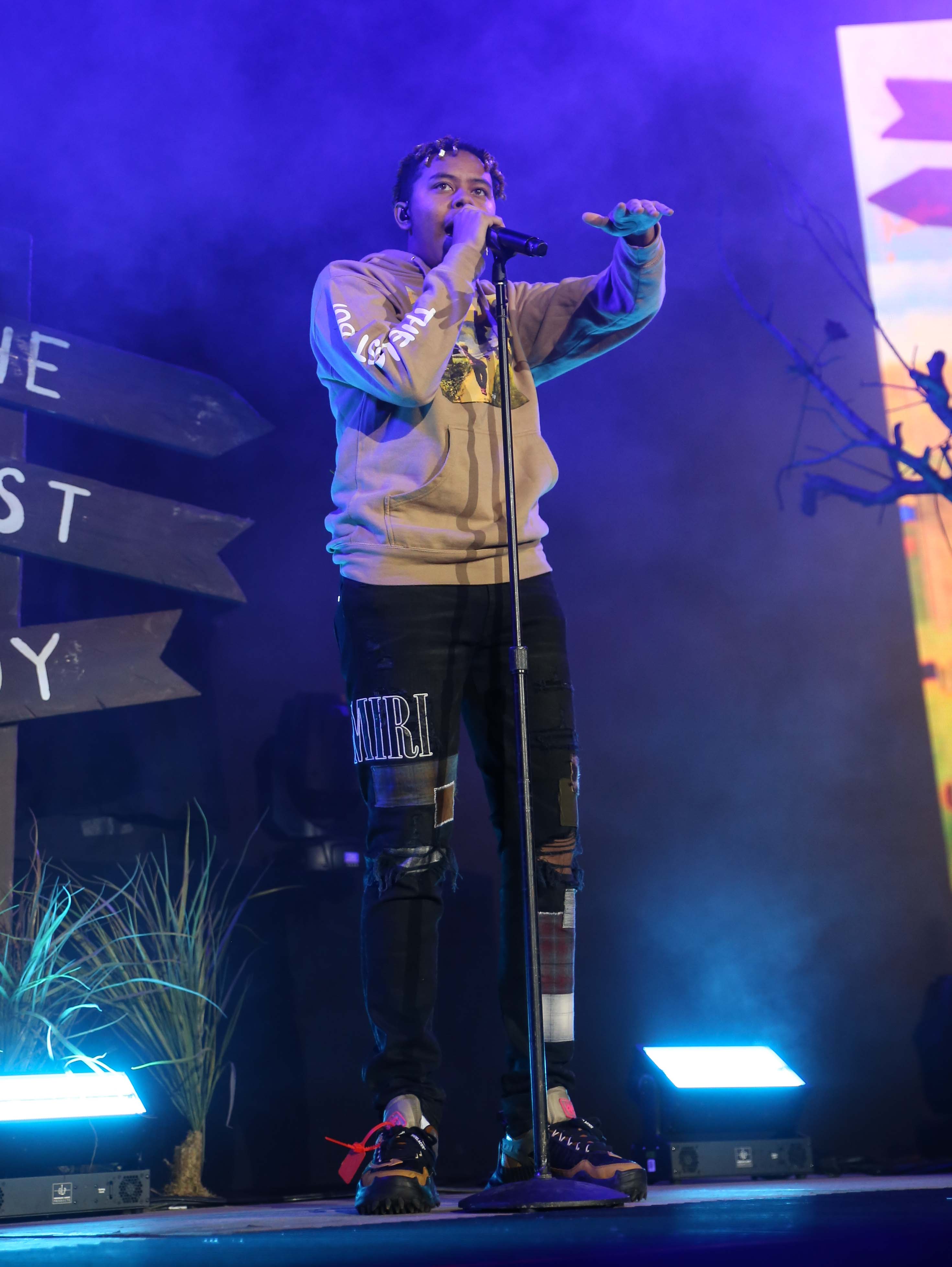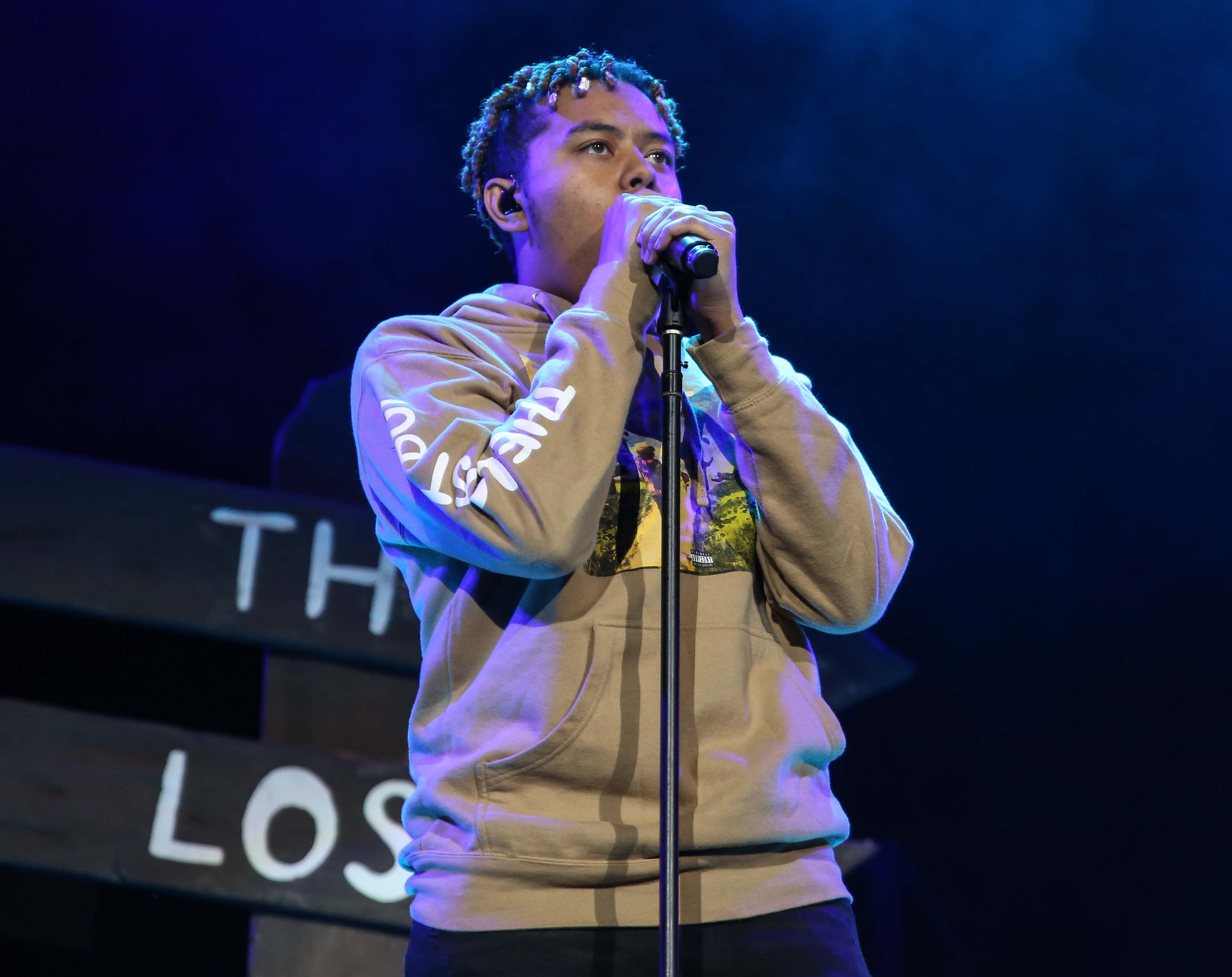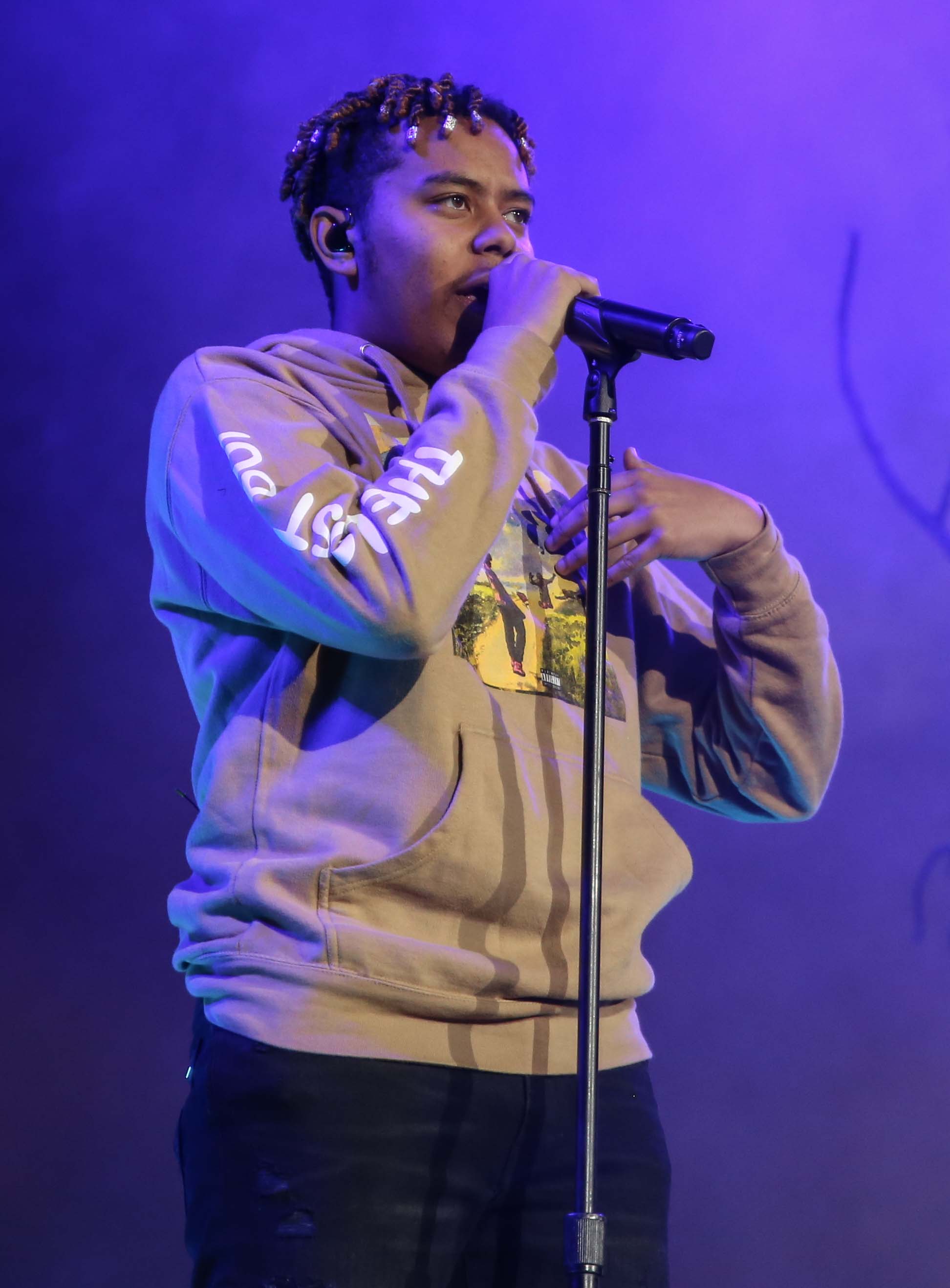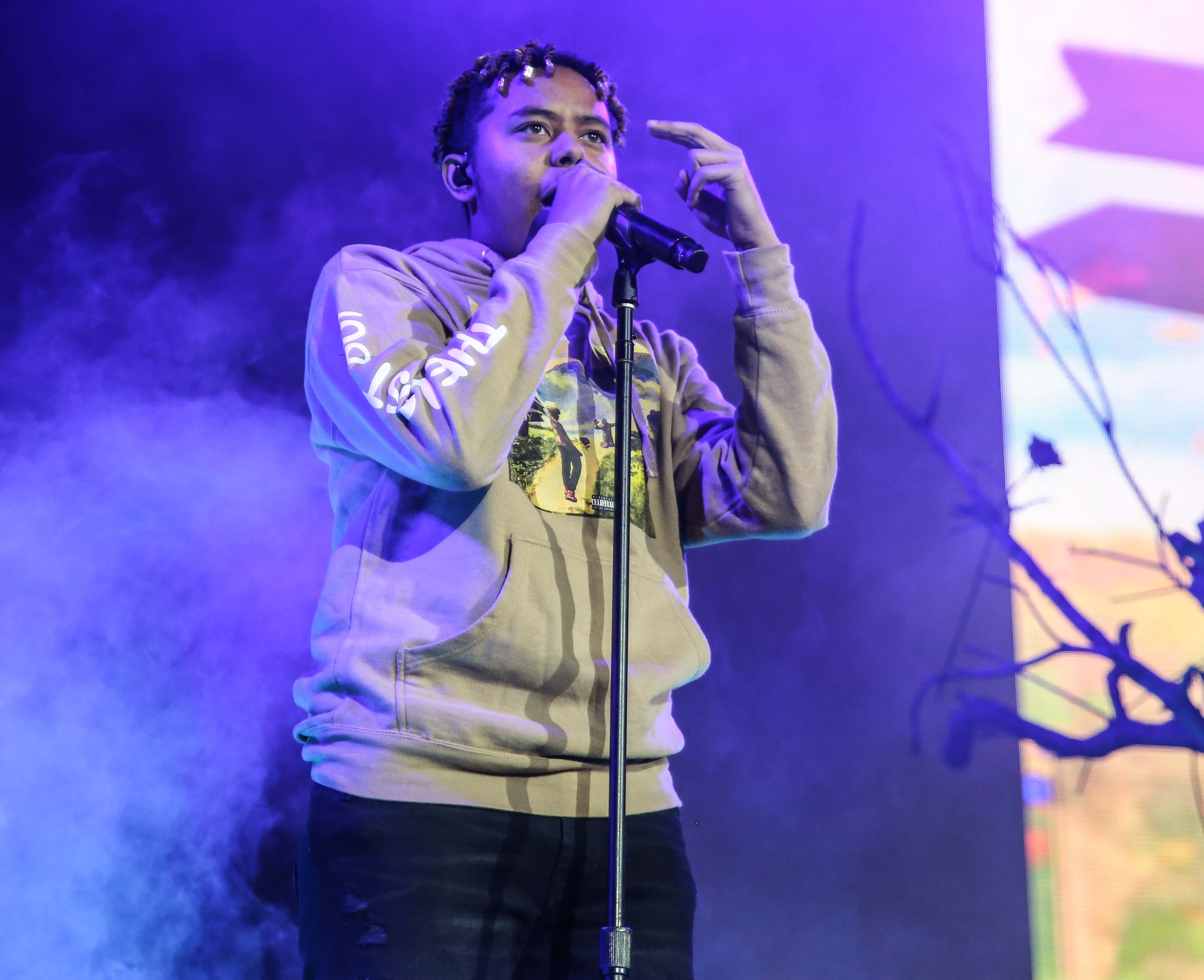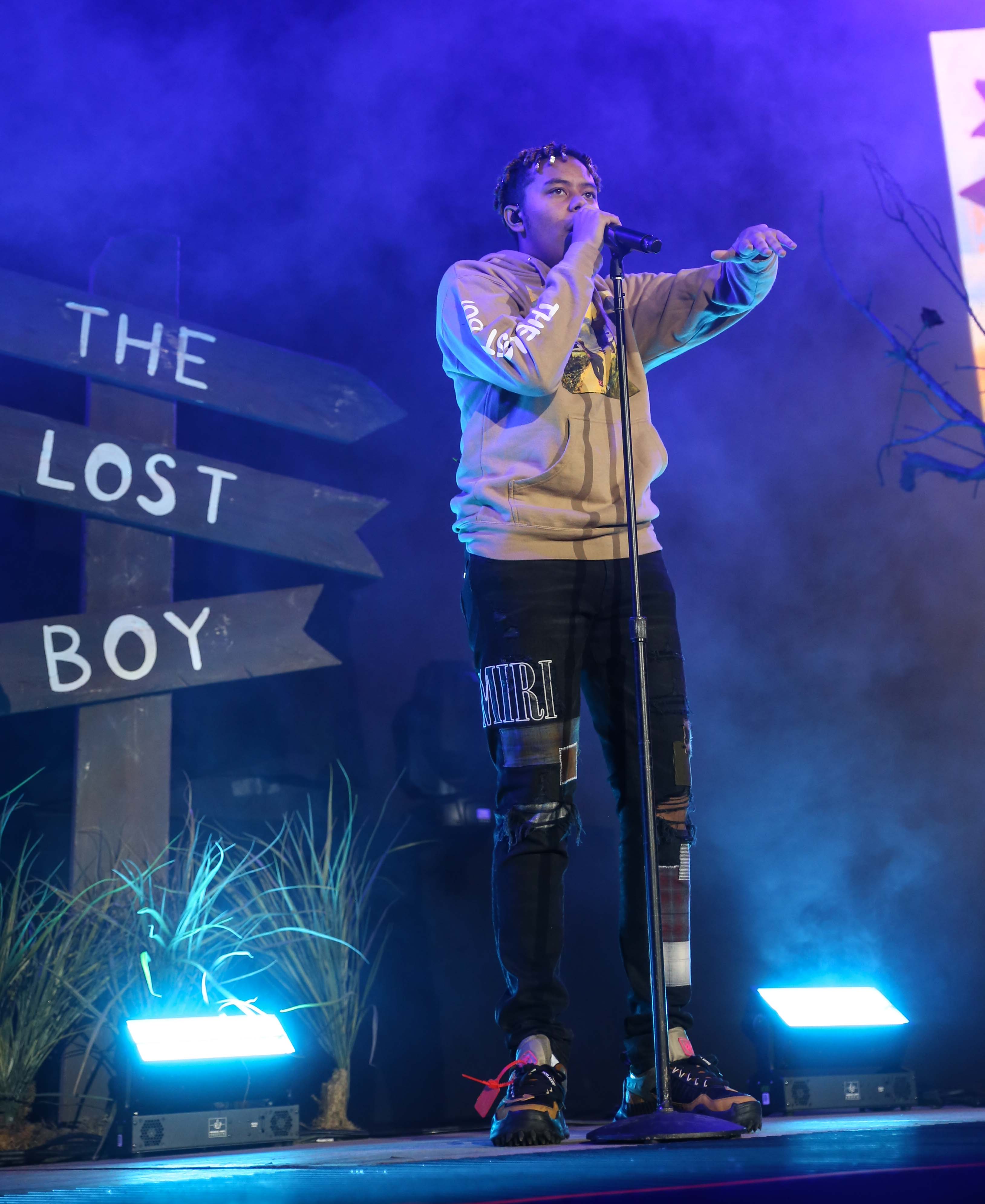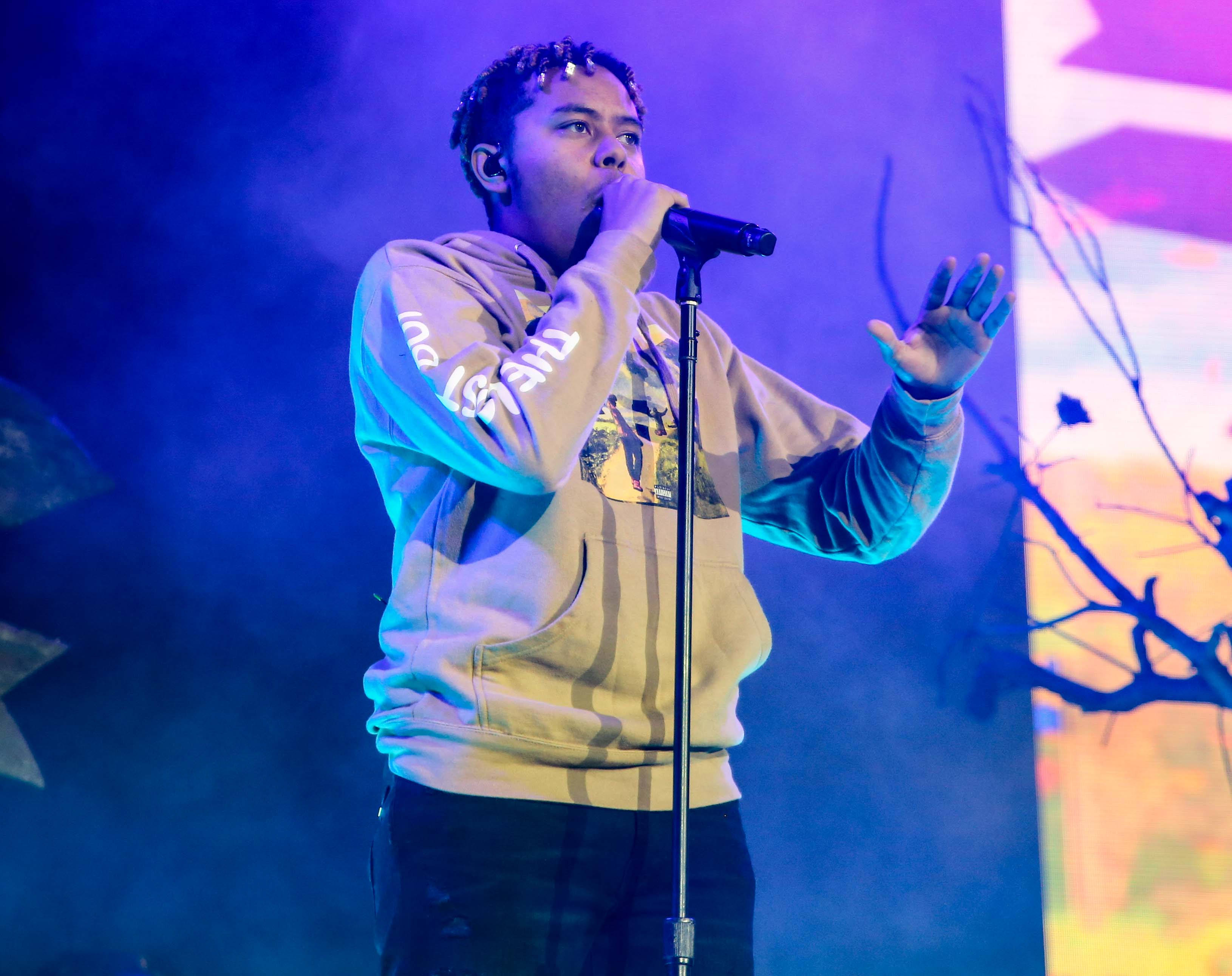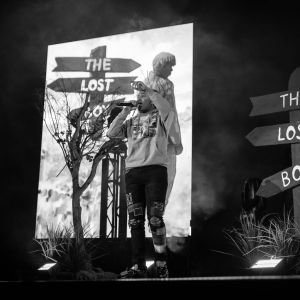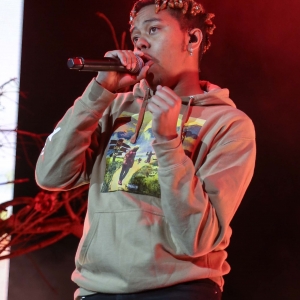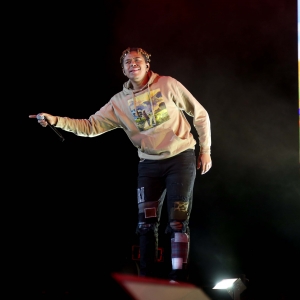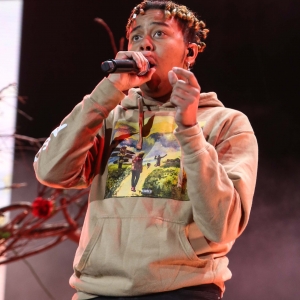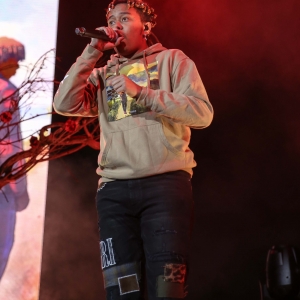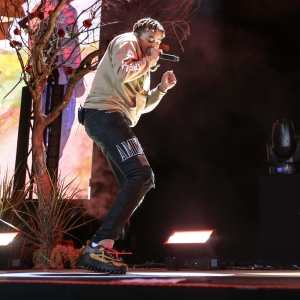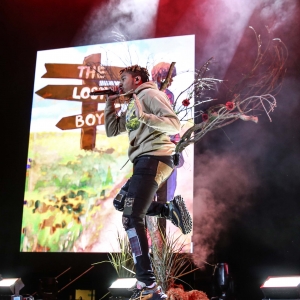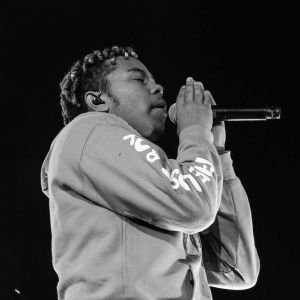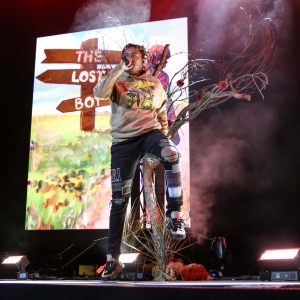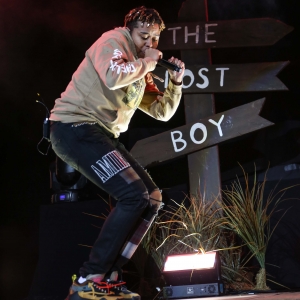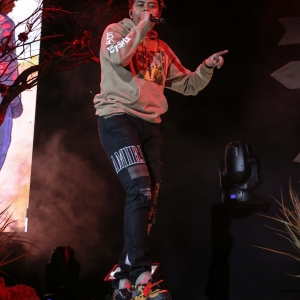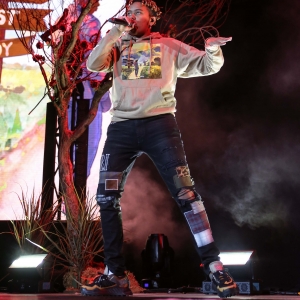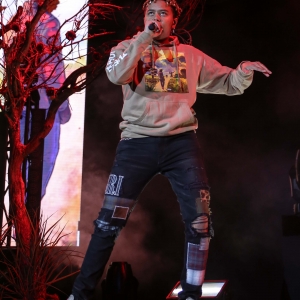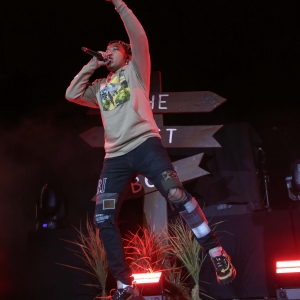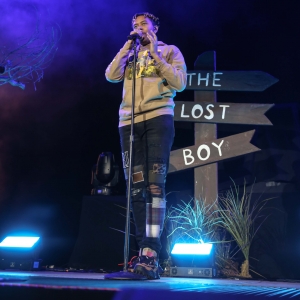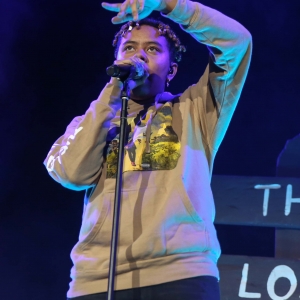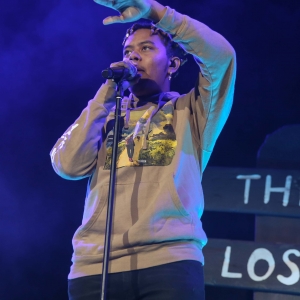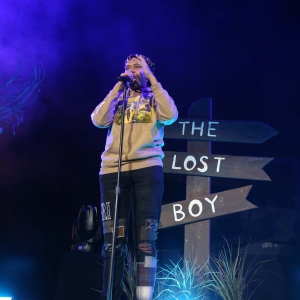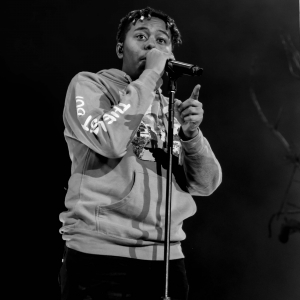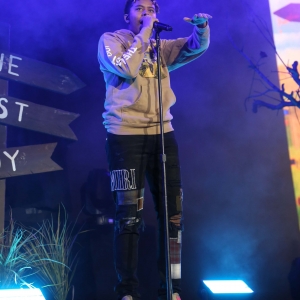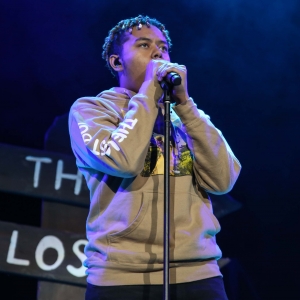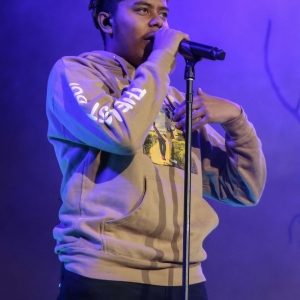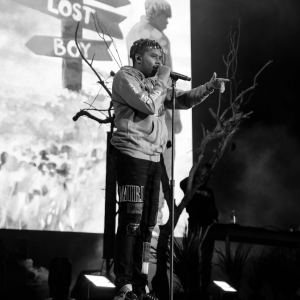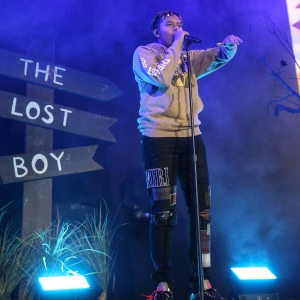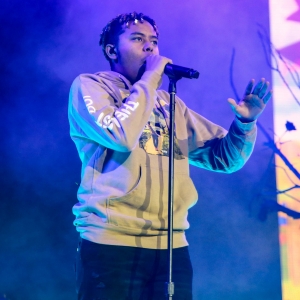 After two incredible sets J.I.D took the stage next and to be quite honest I absolutely had a blast photographing his set because of how simple the back drop was. It was like a bunch of stars sparkling in the background which was so much fun to play with. J.I.D took the stage and the crowd was all about his music. Although he looked a bit tired he definitely nailed his set. (J.I.D mentioned he's played roughly 3 shows within the past 48 hours or so, including a festival, what a busy guy). His set list included LAUDER, Westbrook, EdEddnEddy, Off da Zoinkys and a cover of Dreamvilles Down Bad.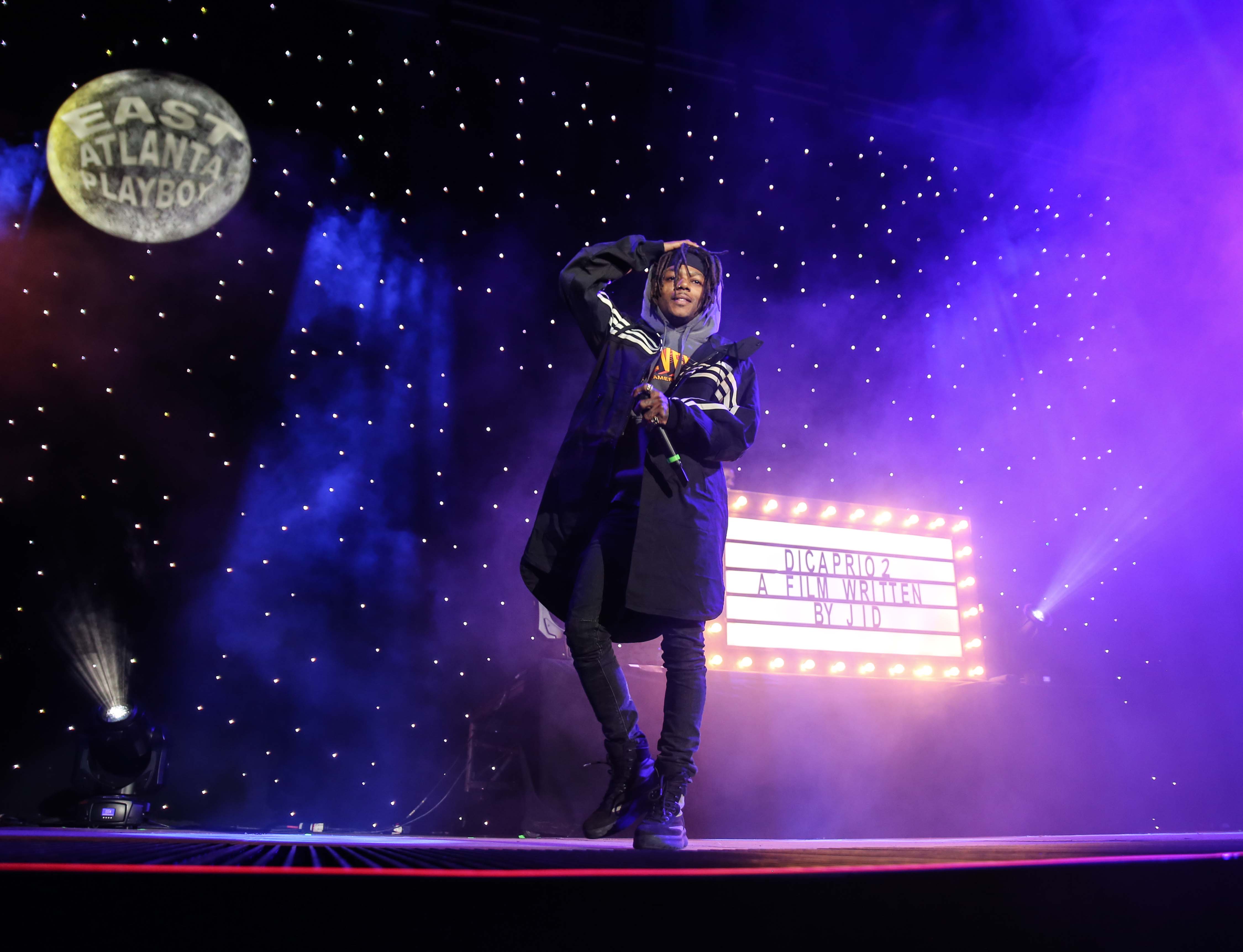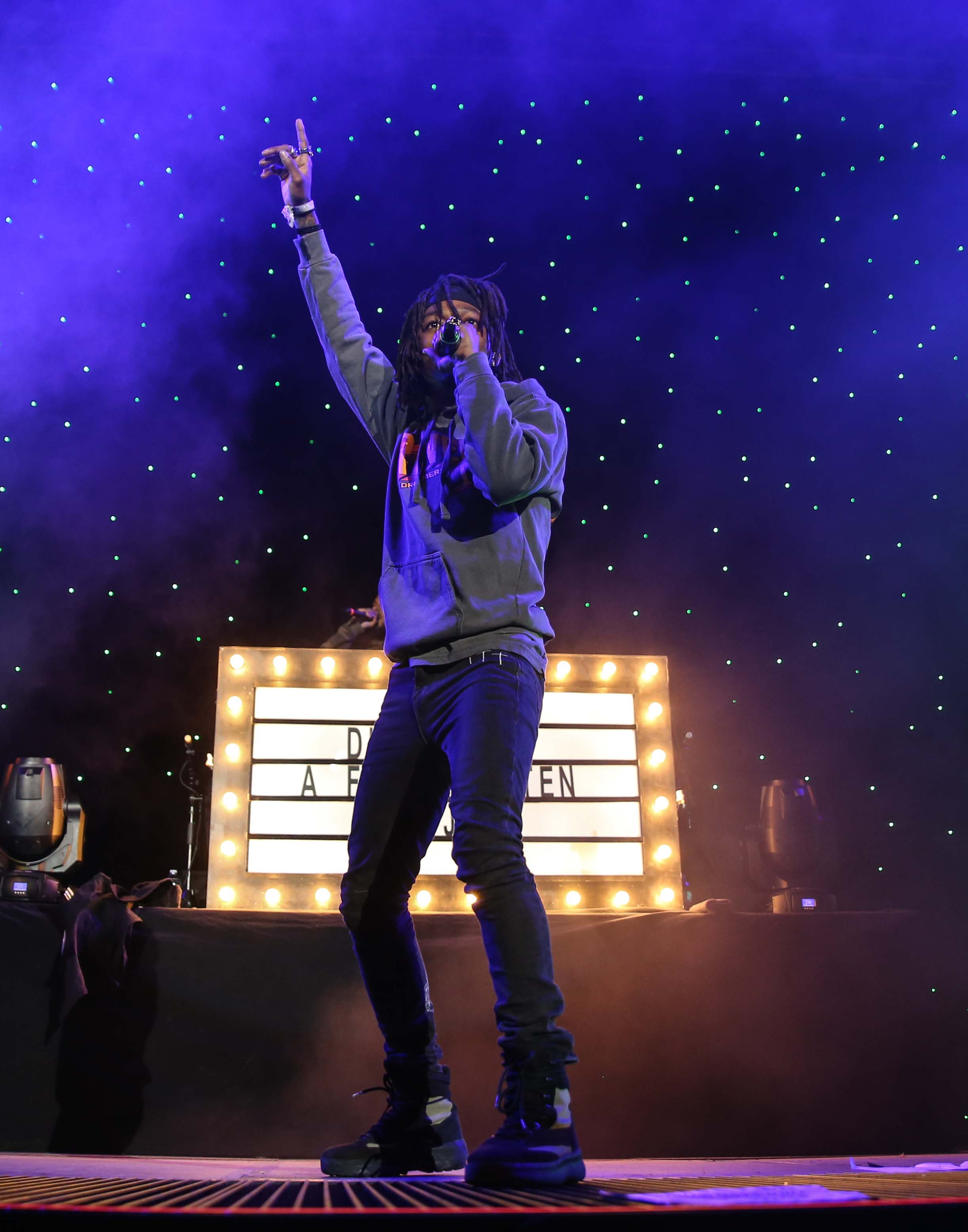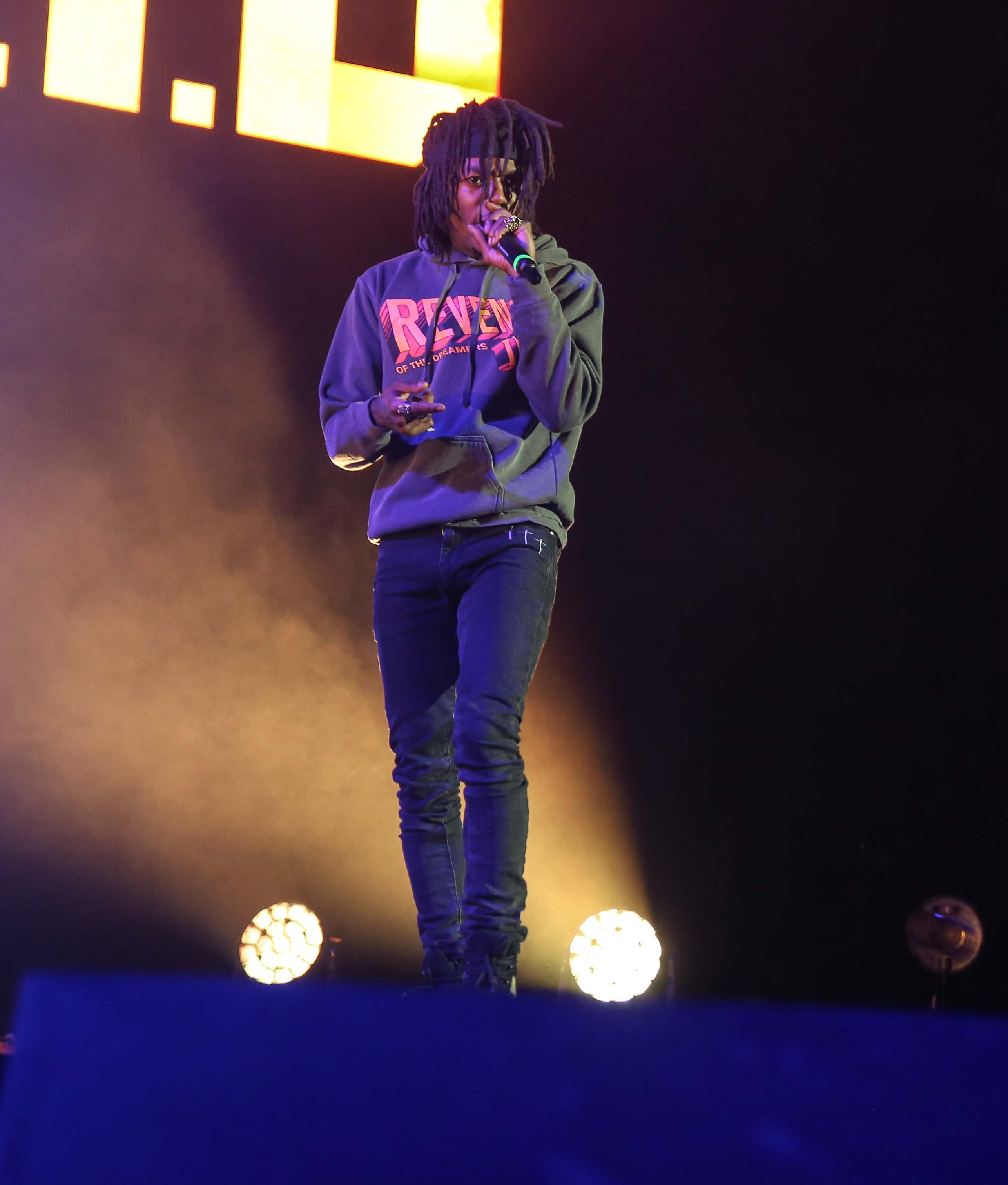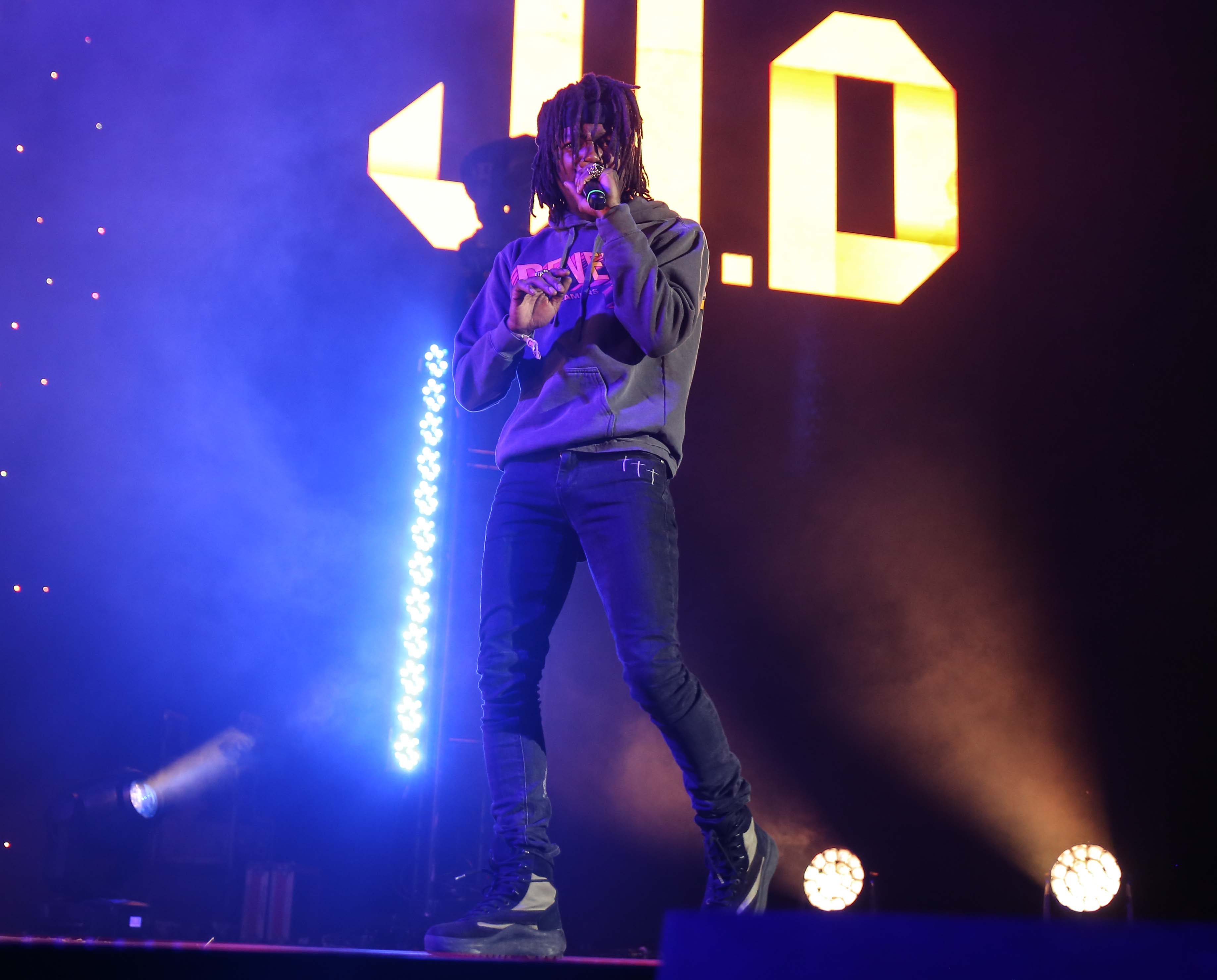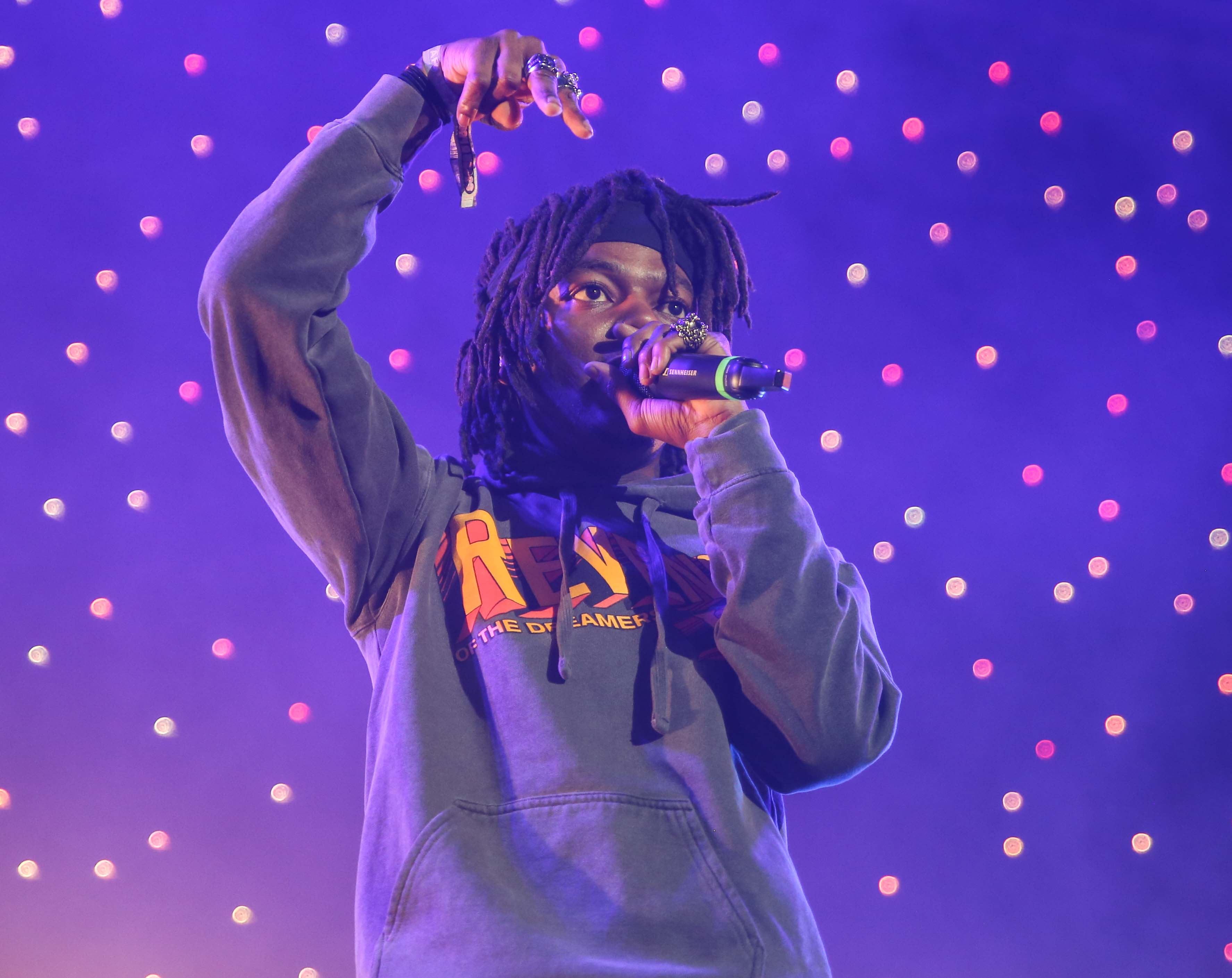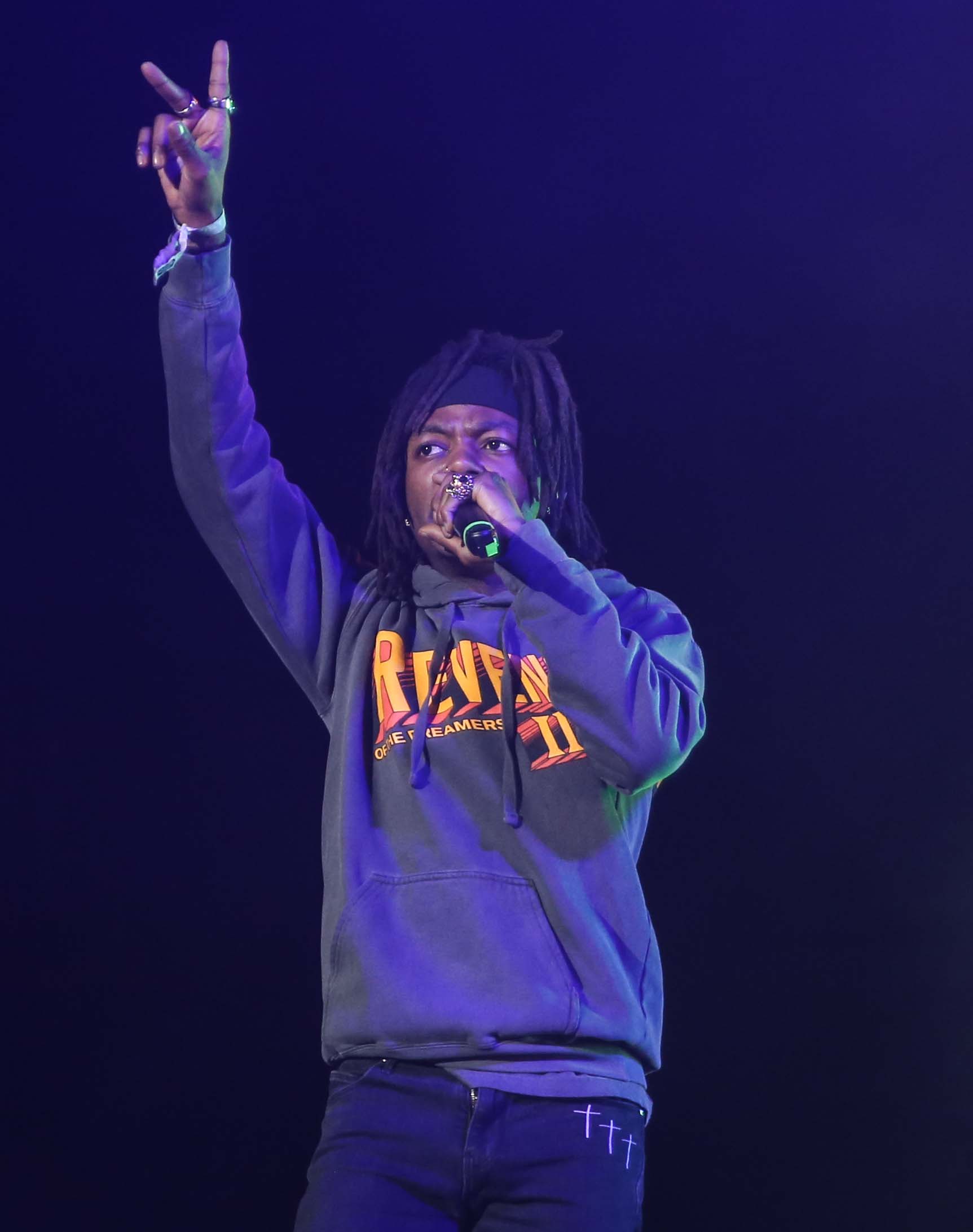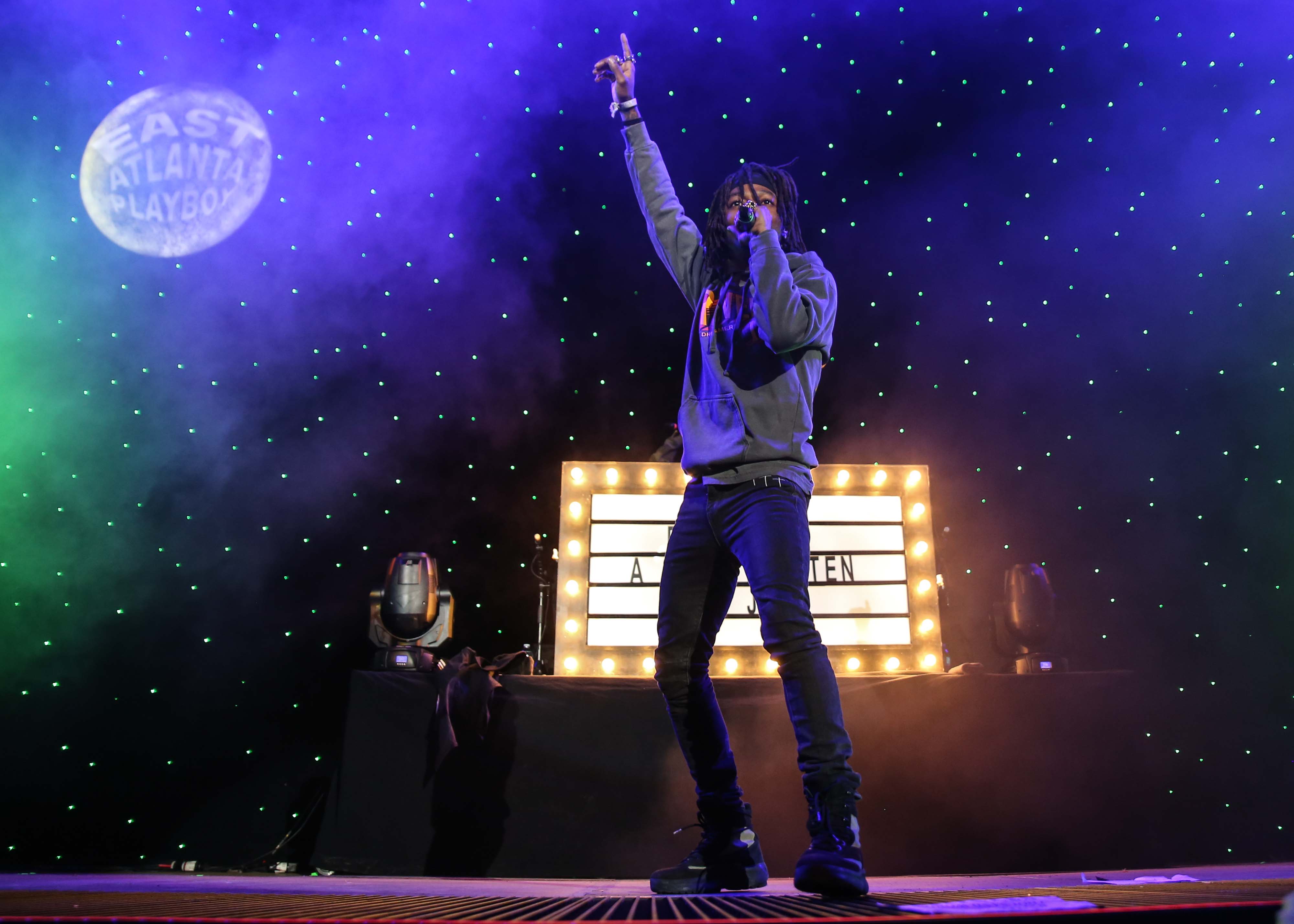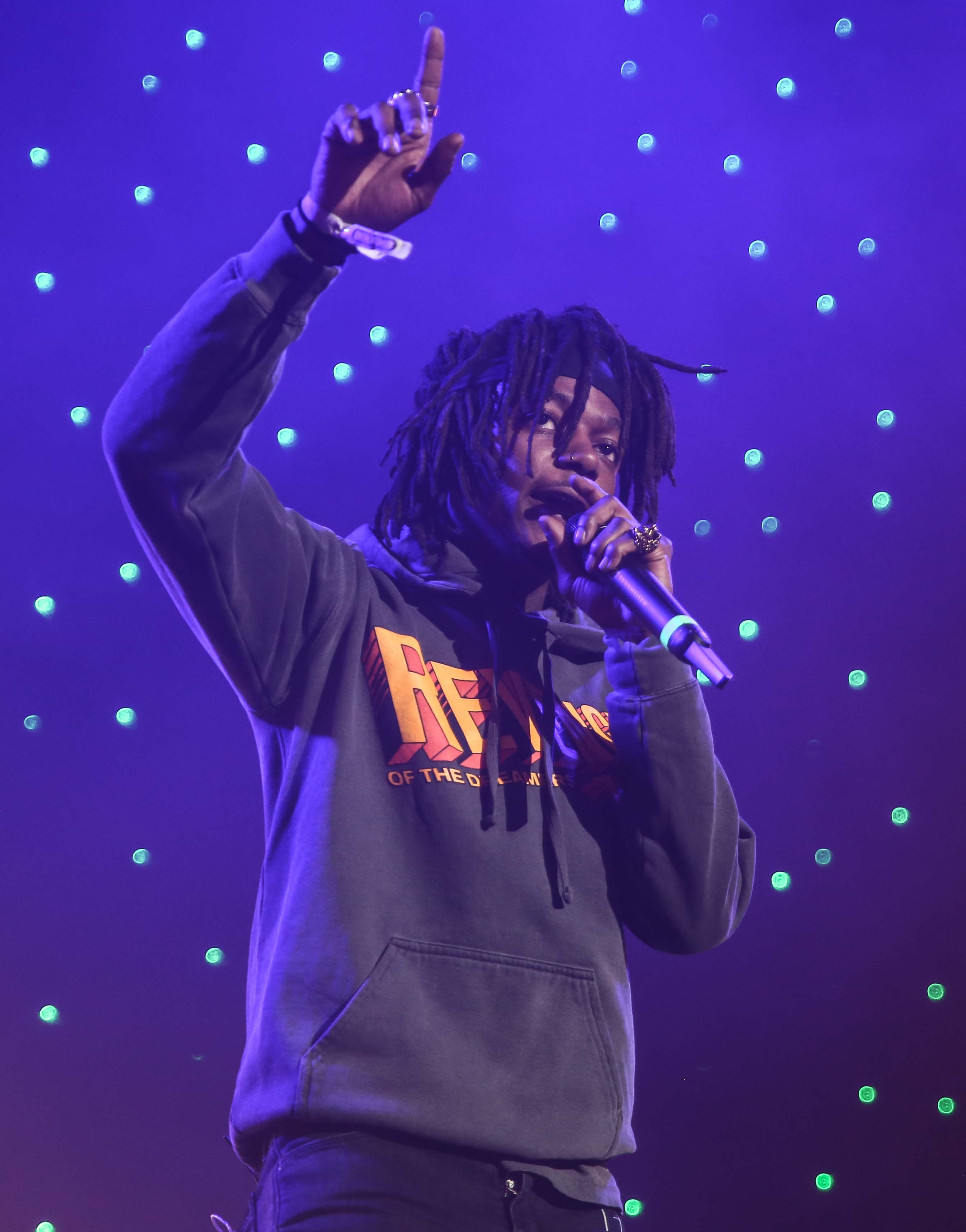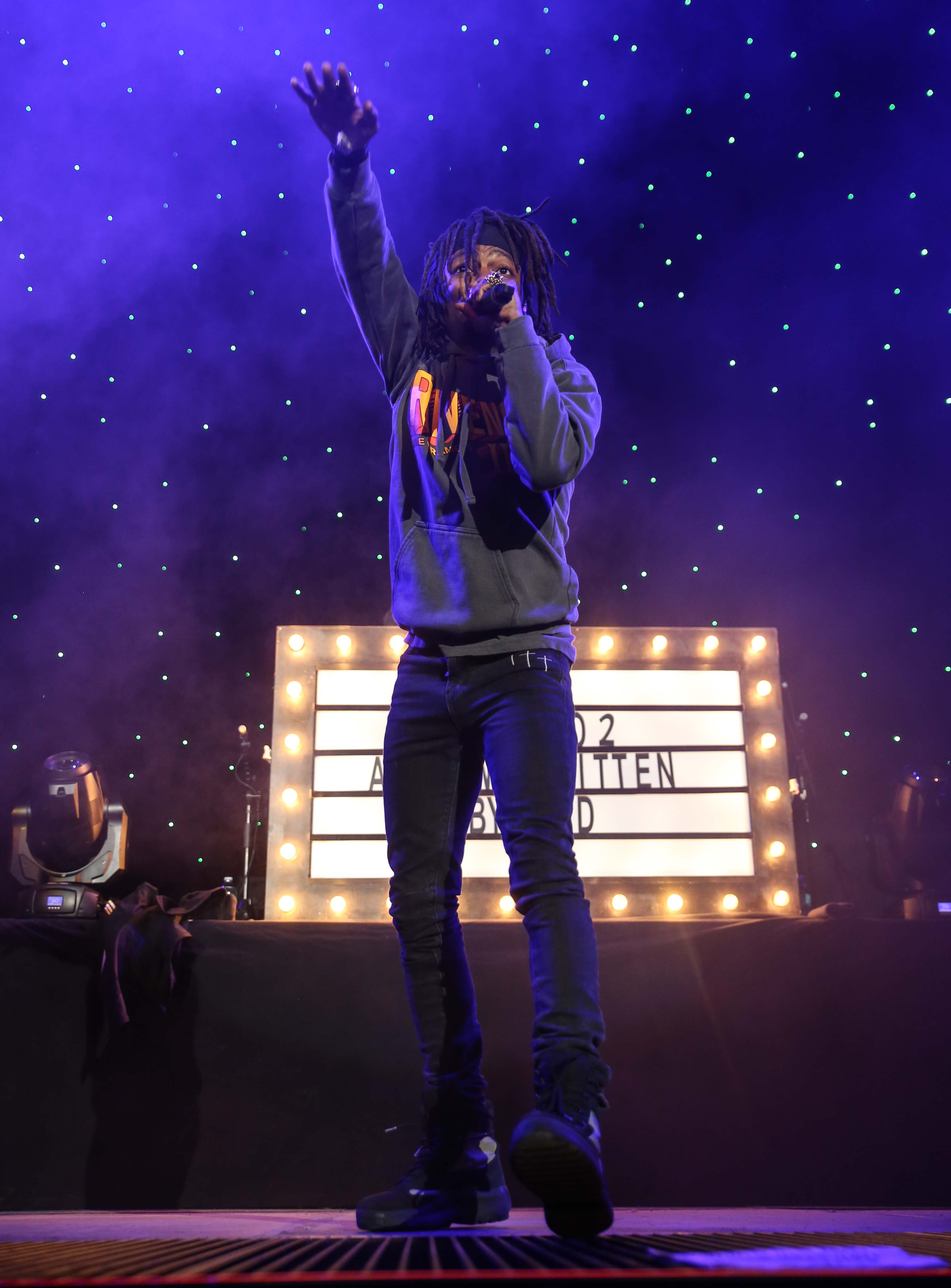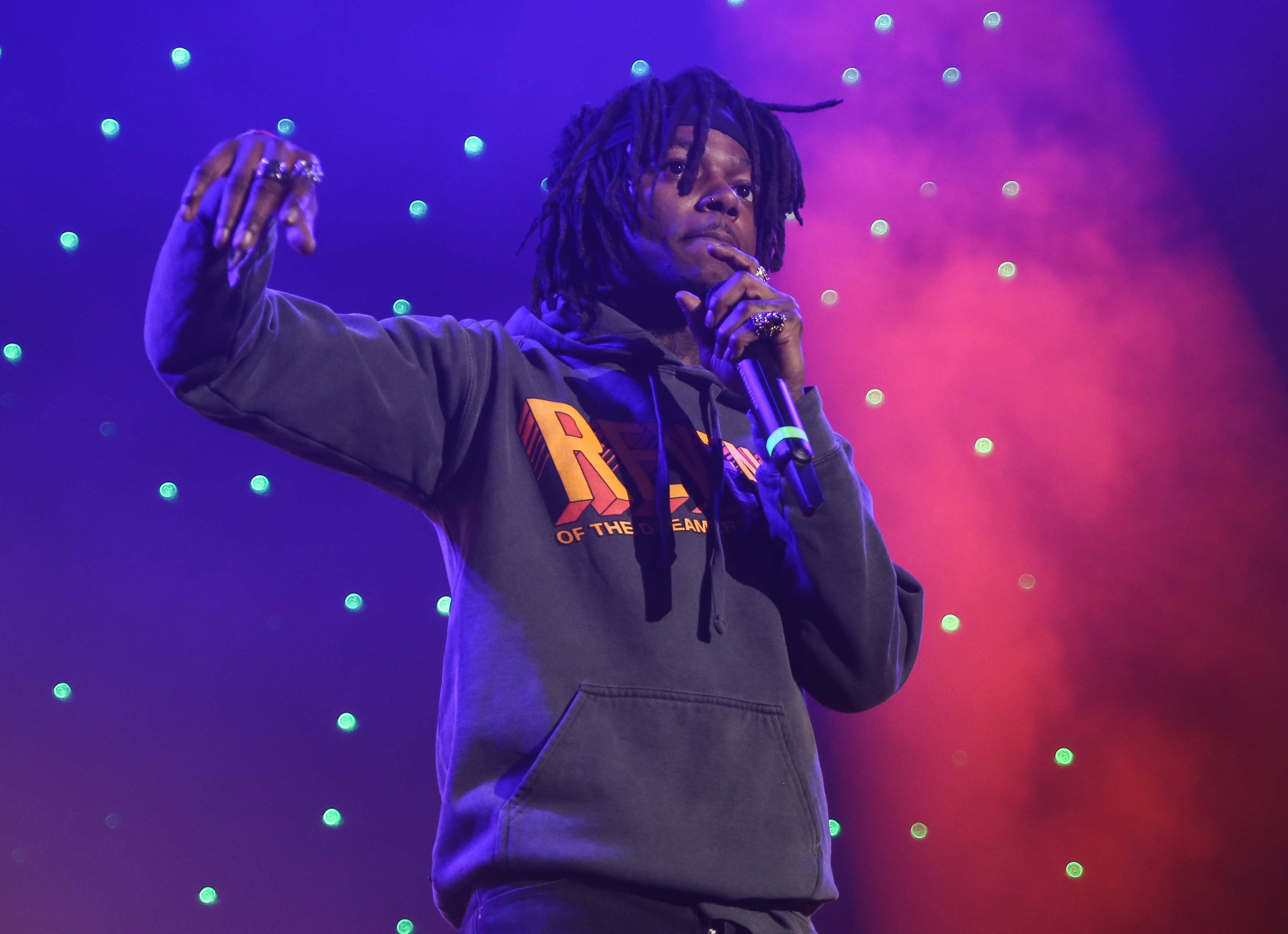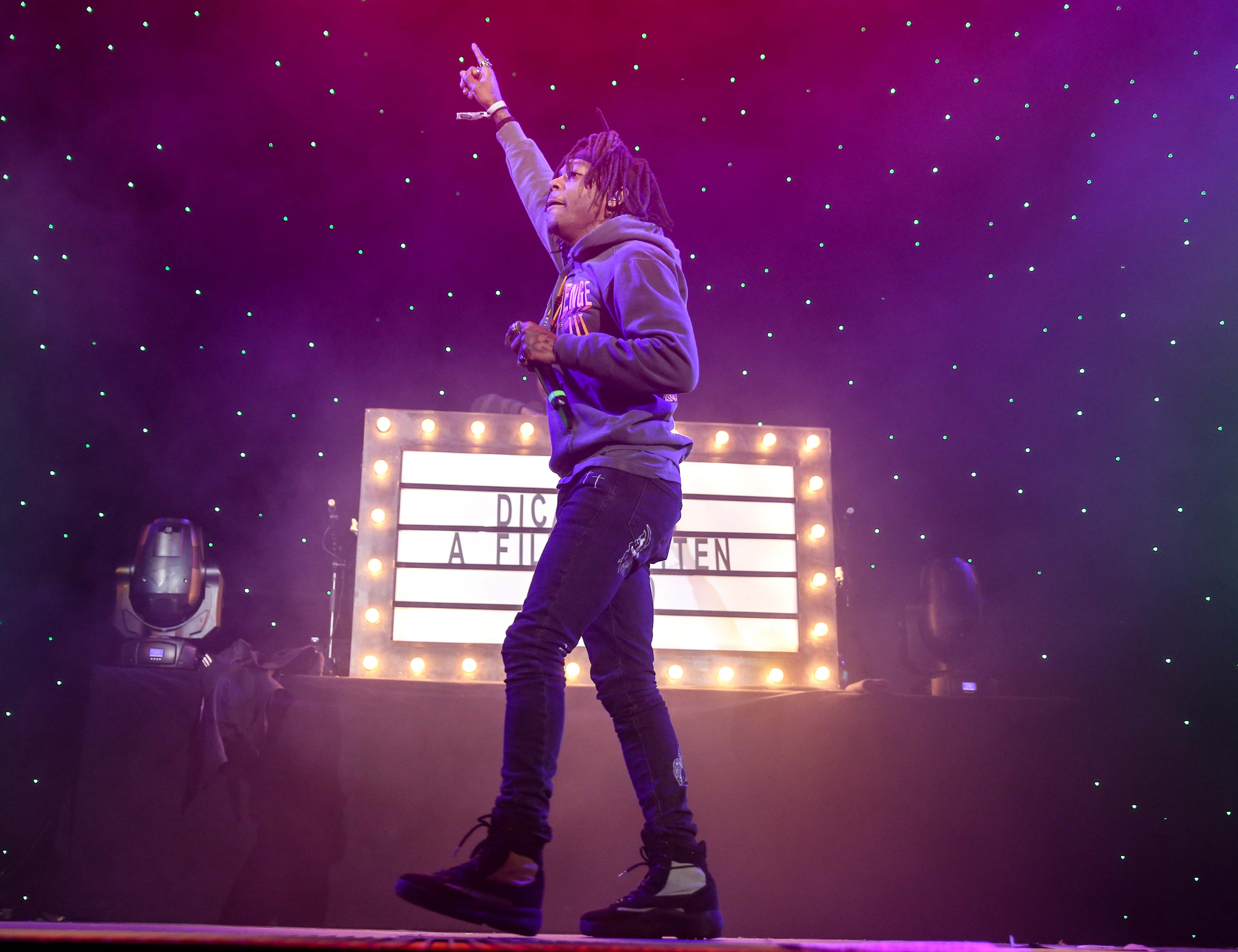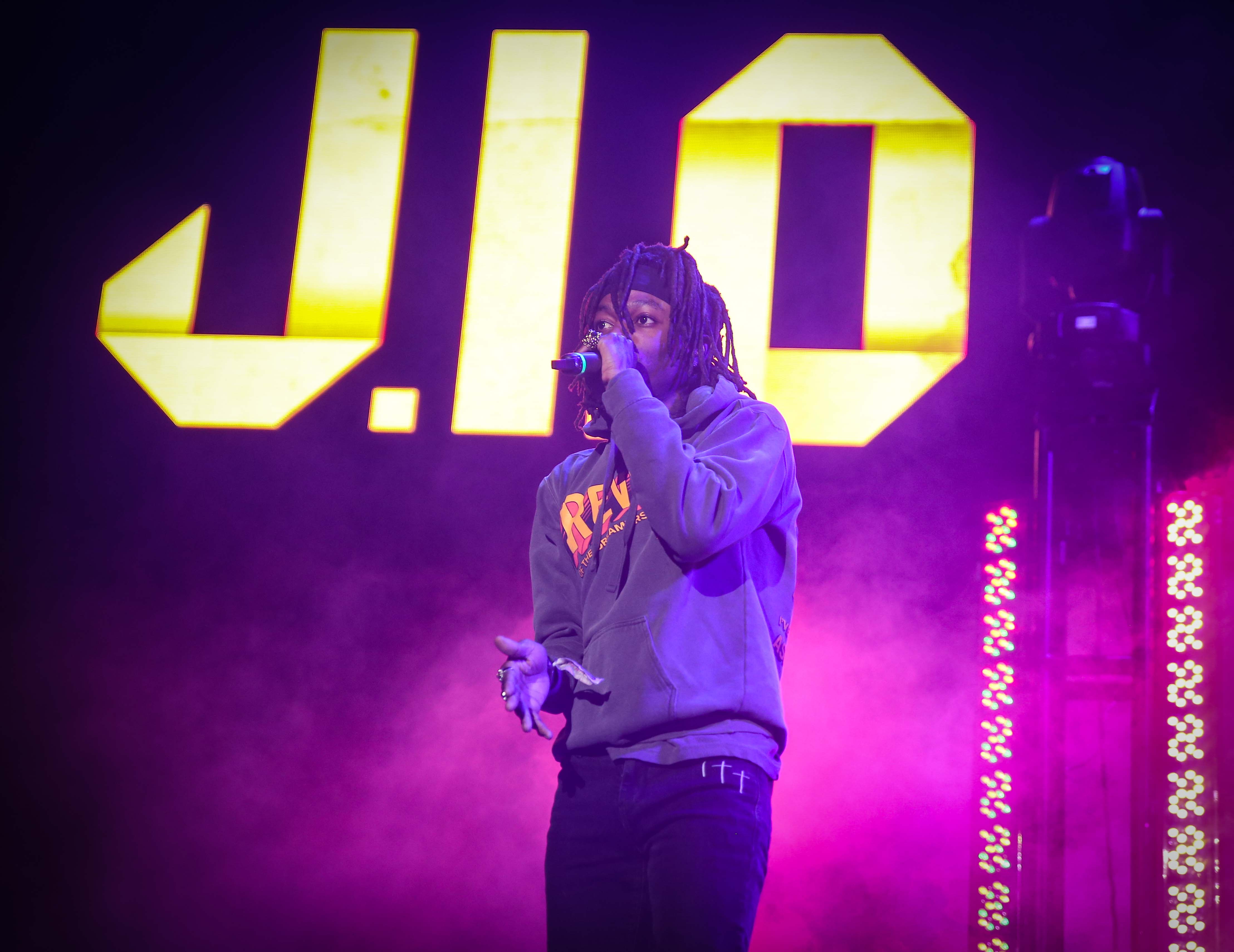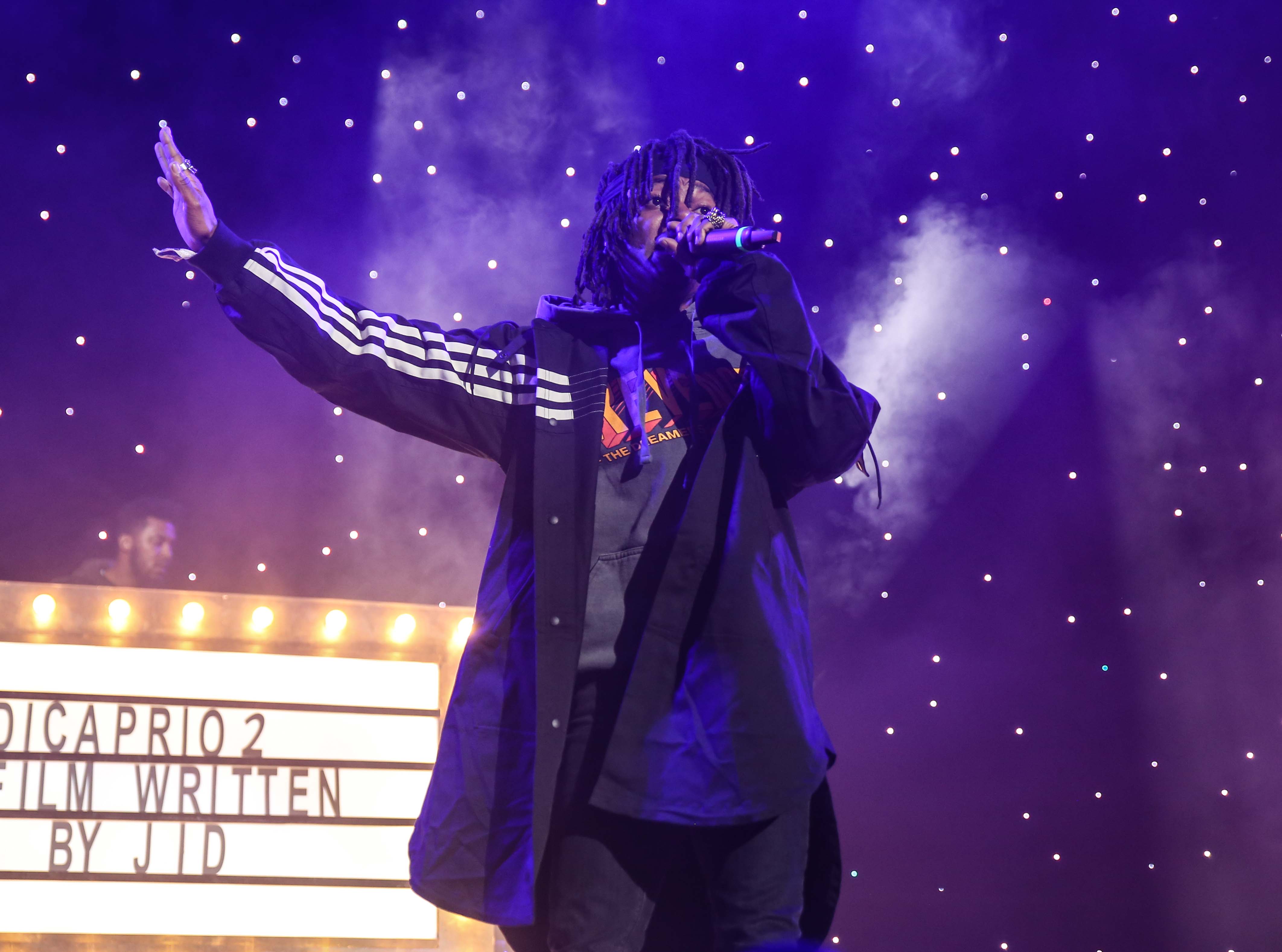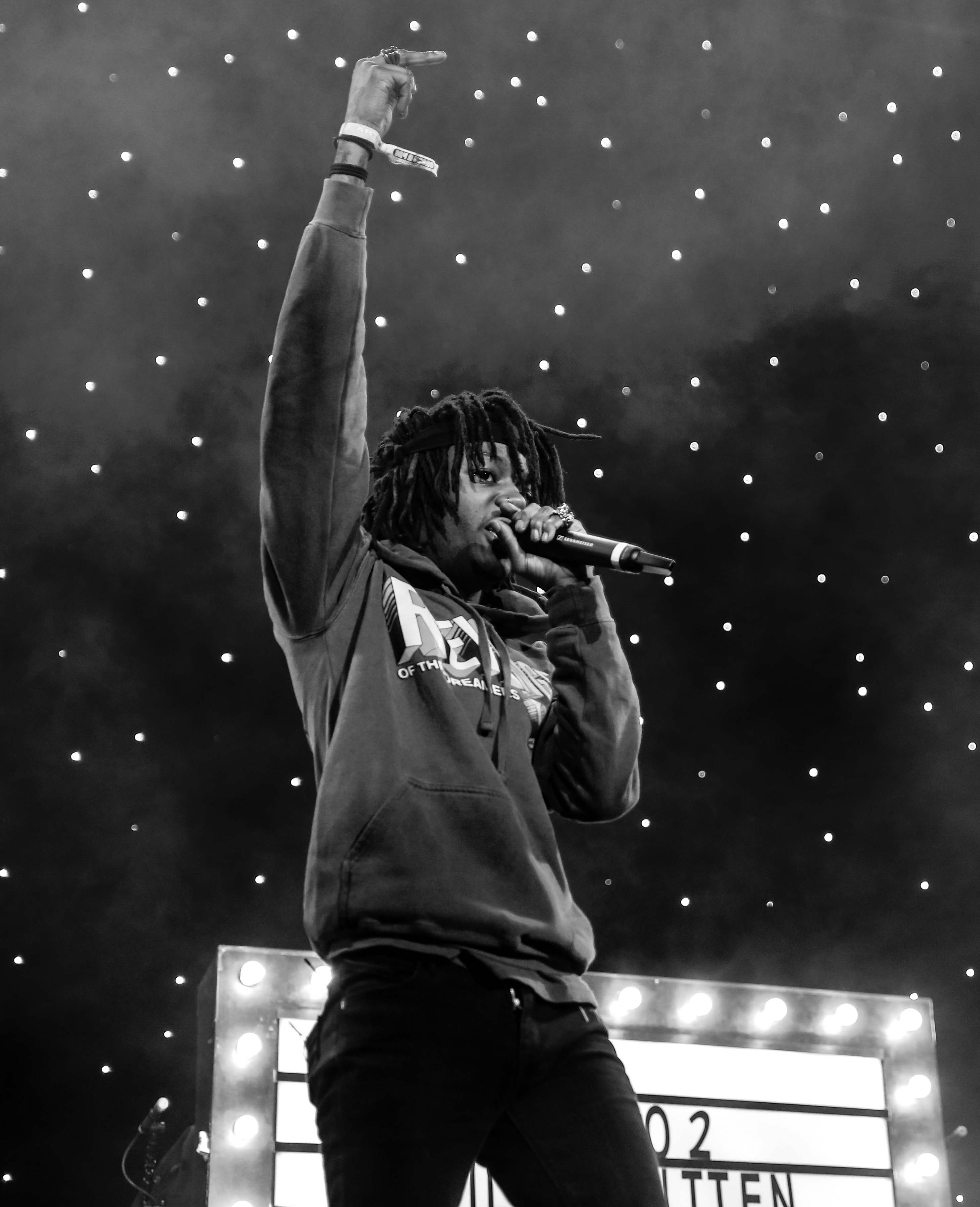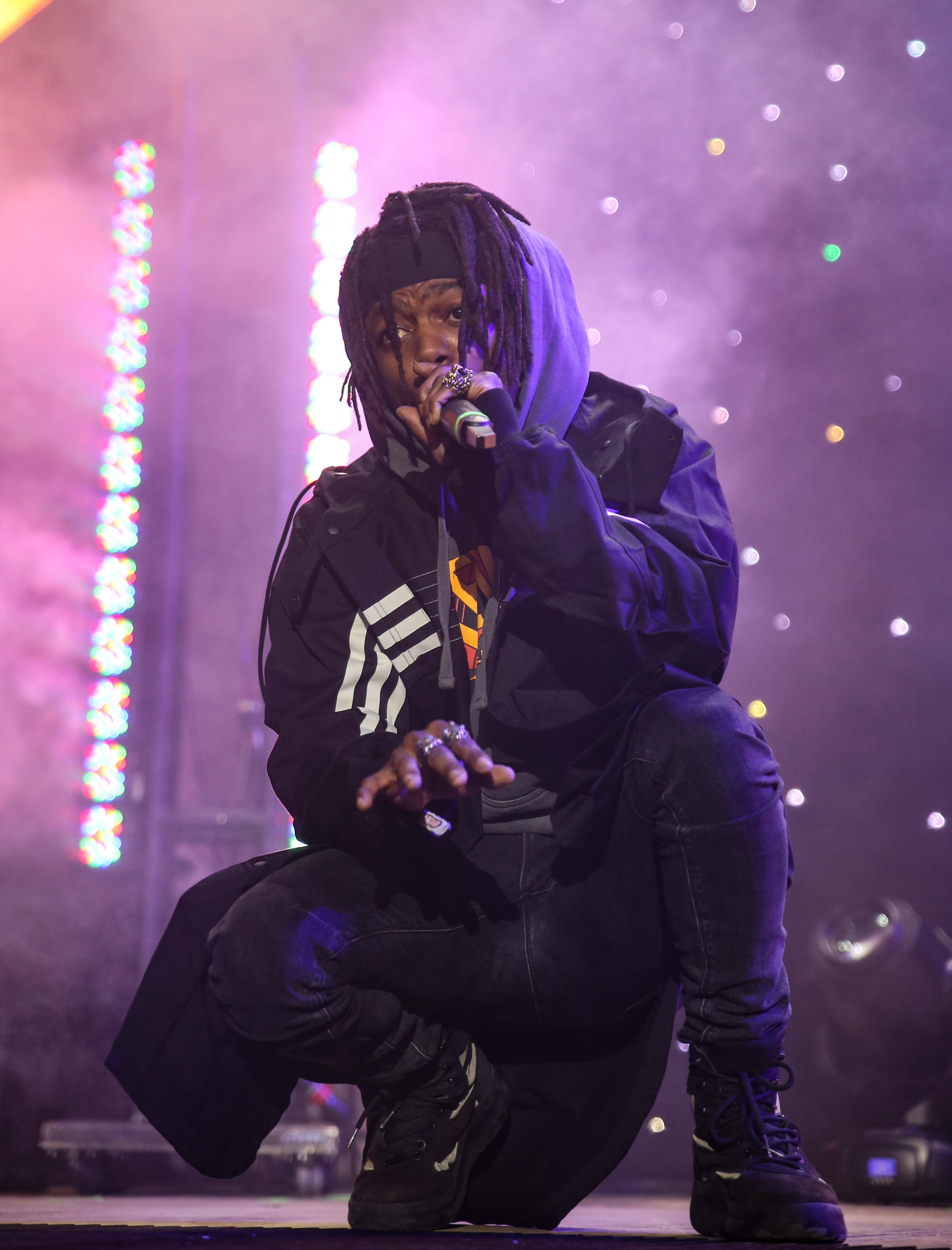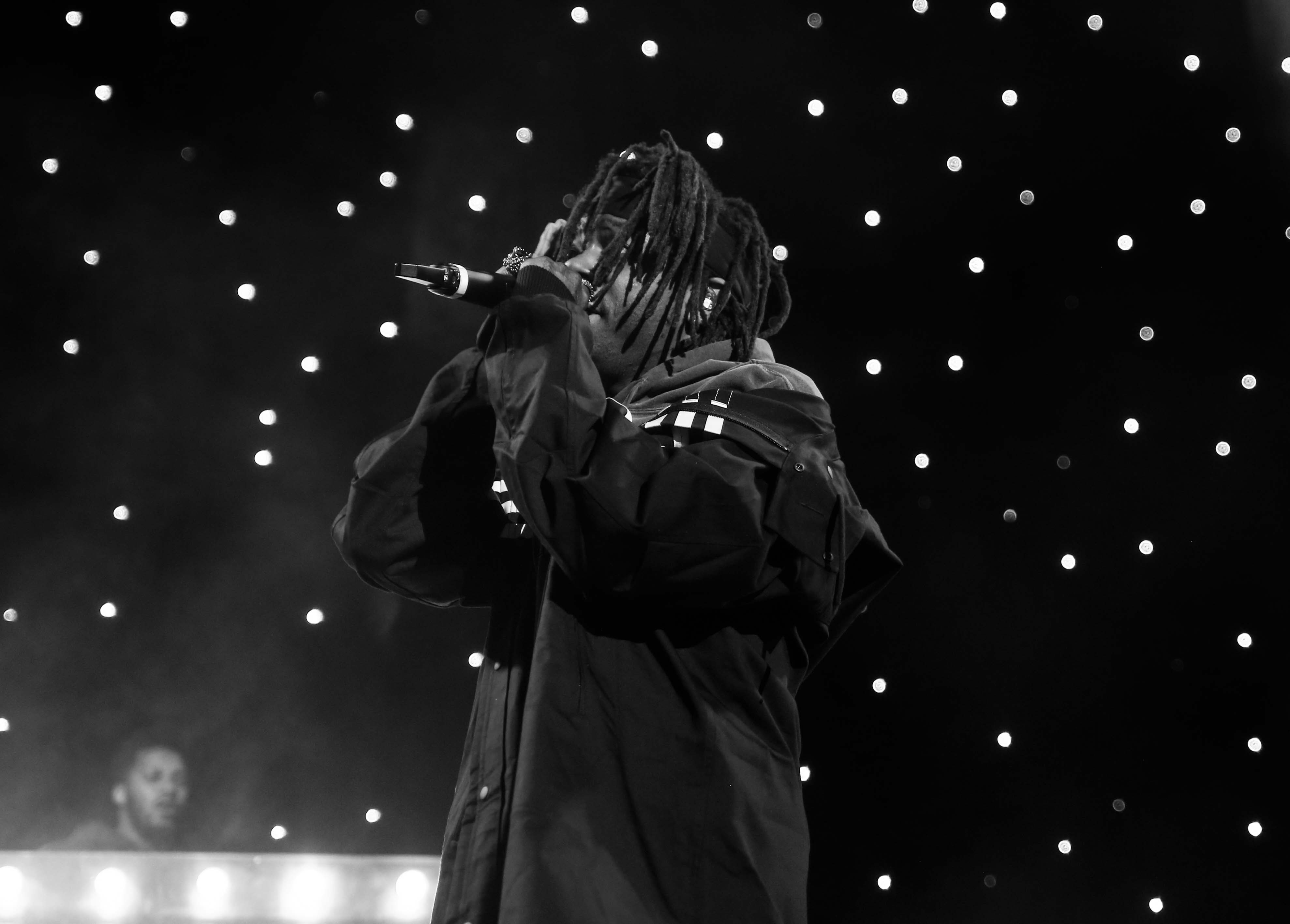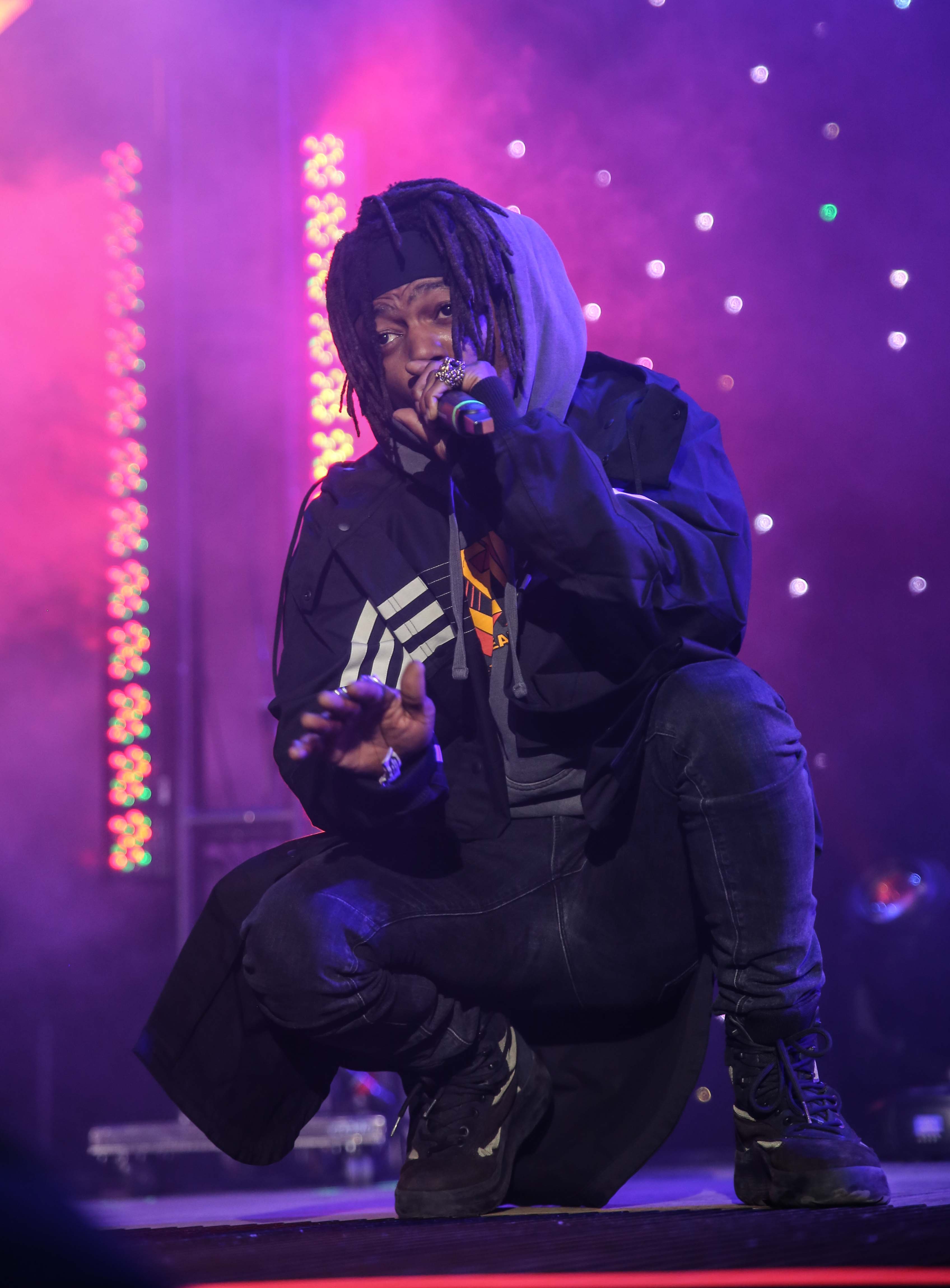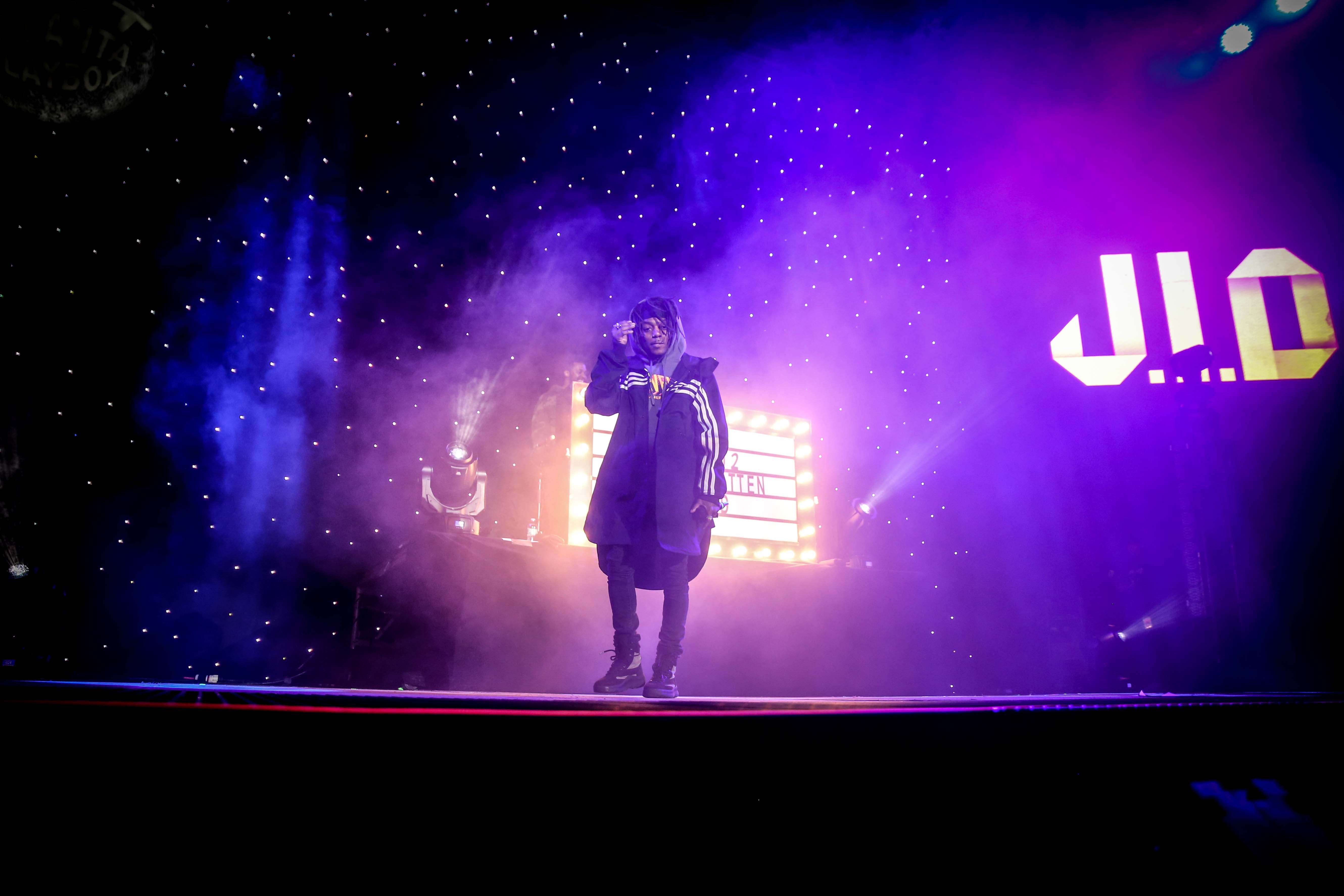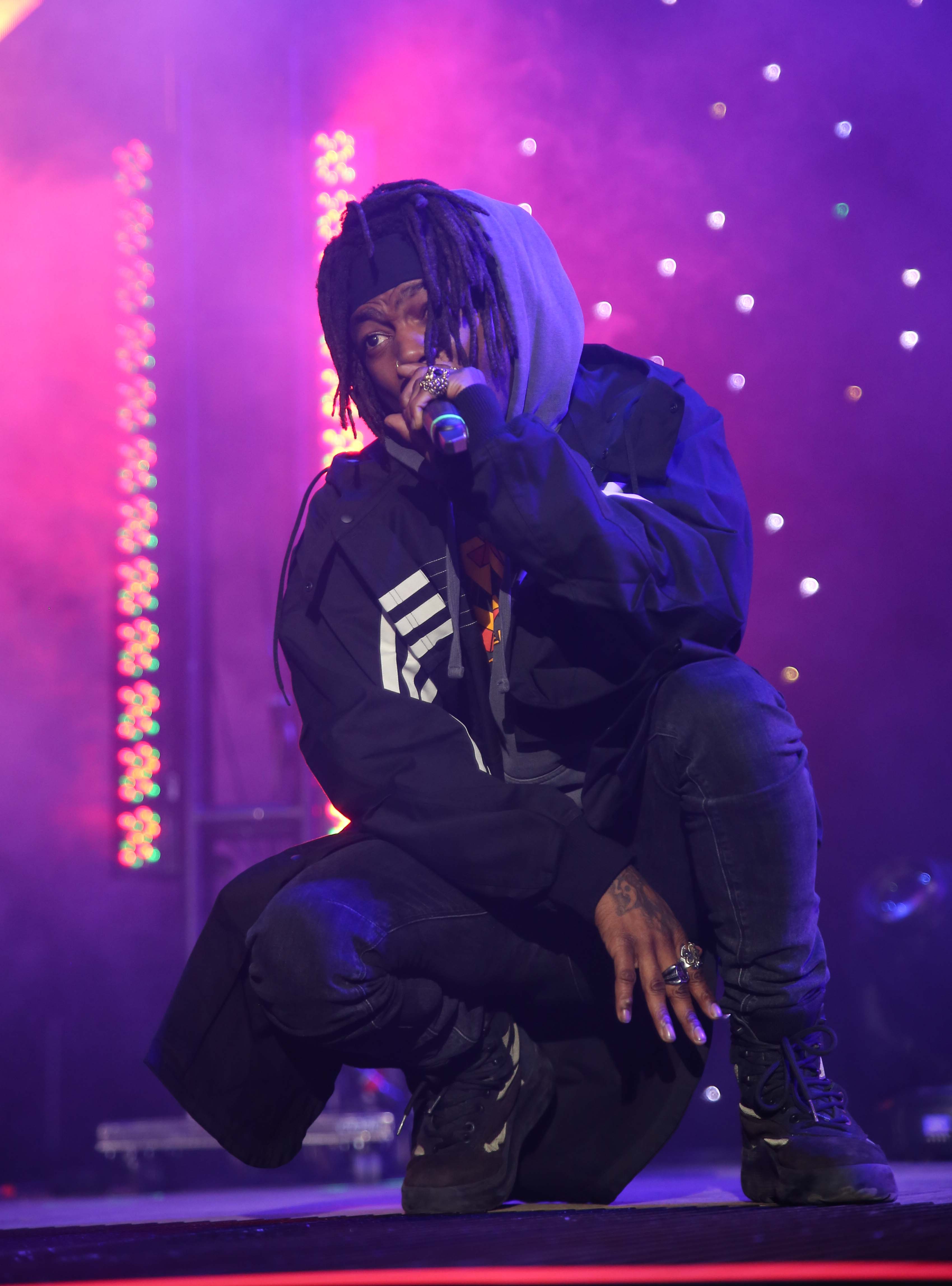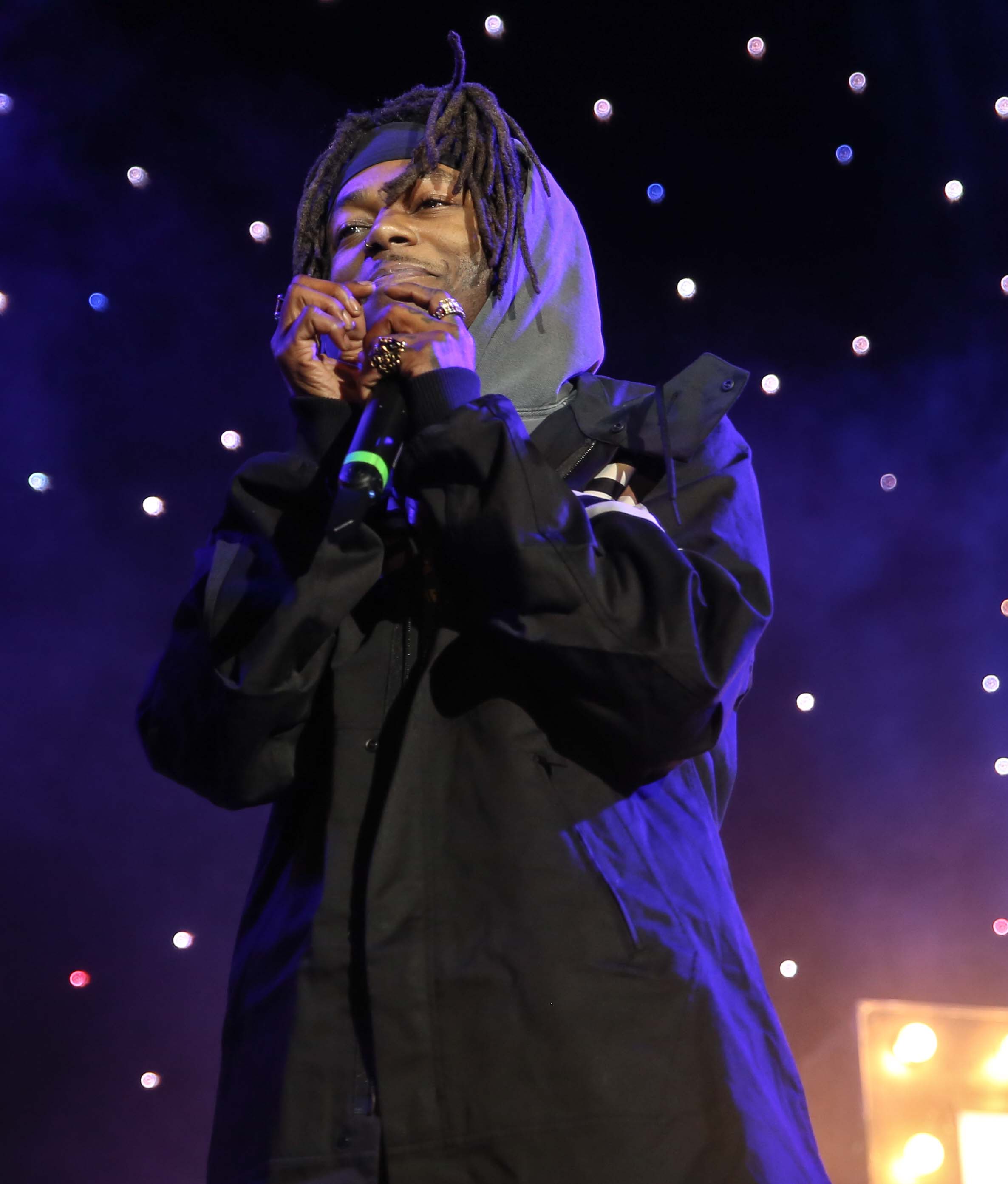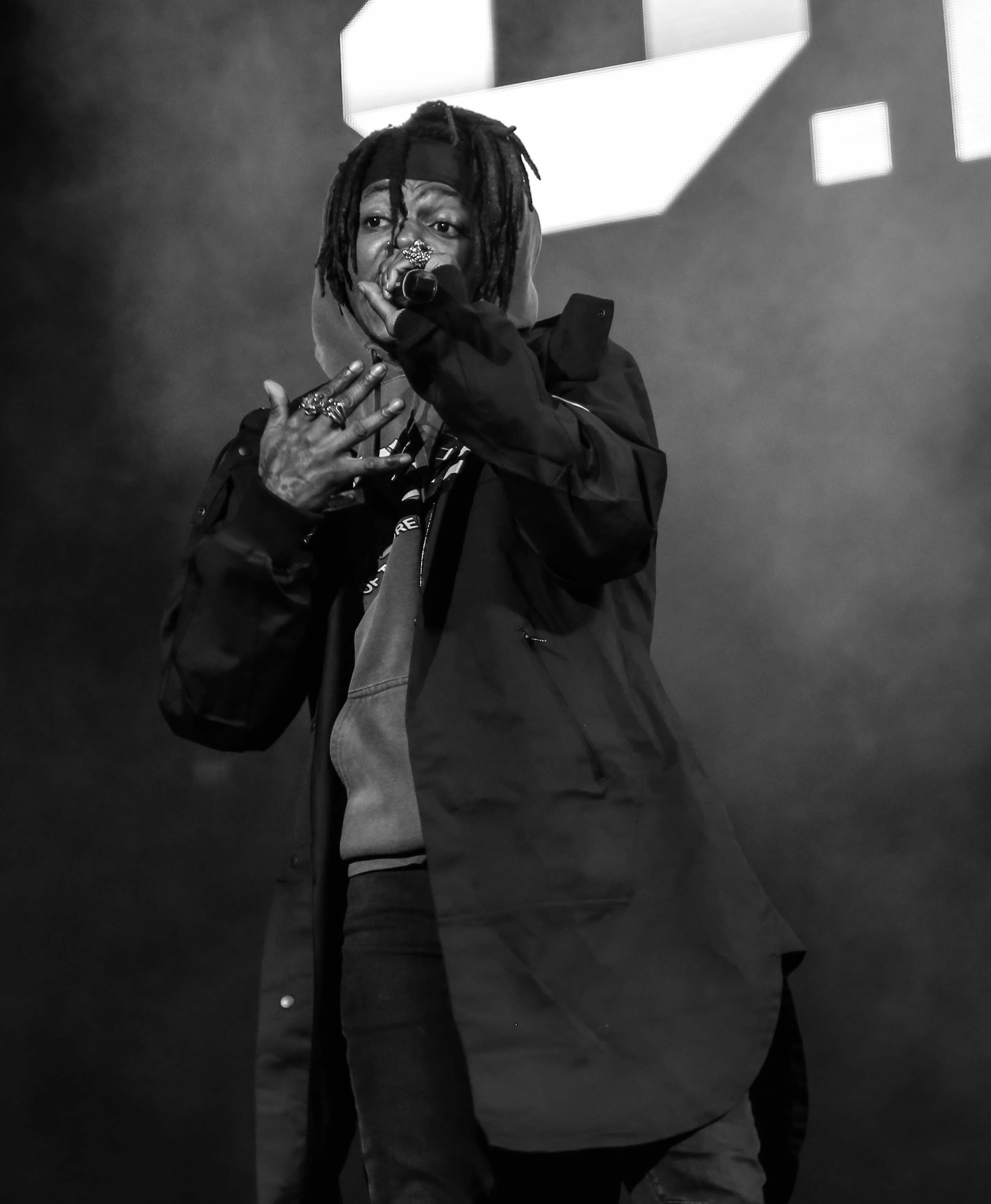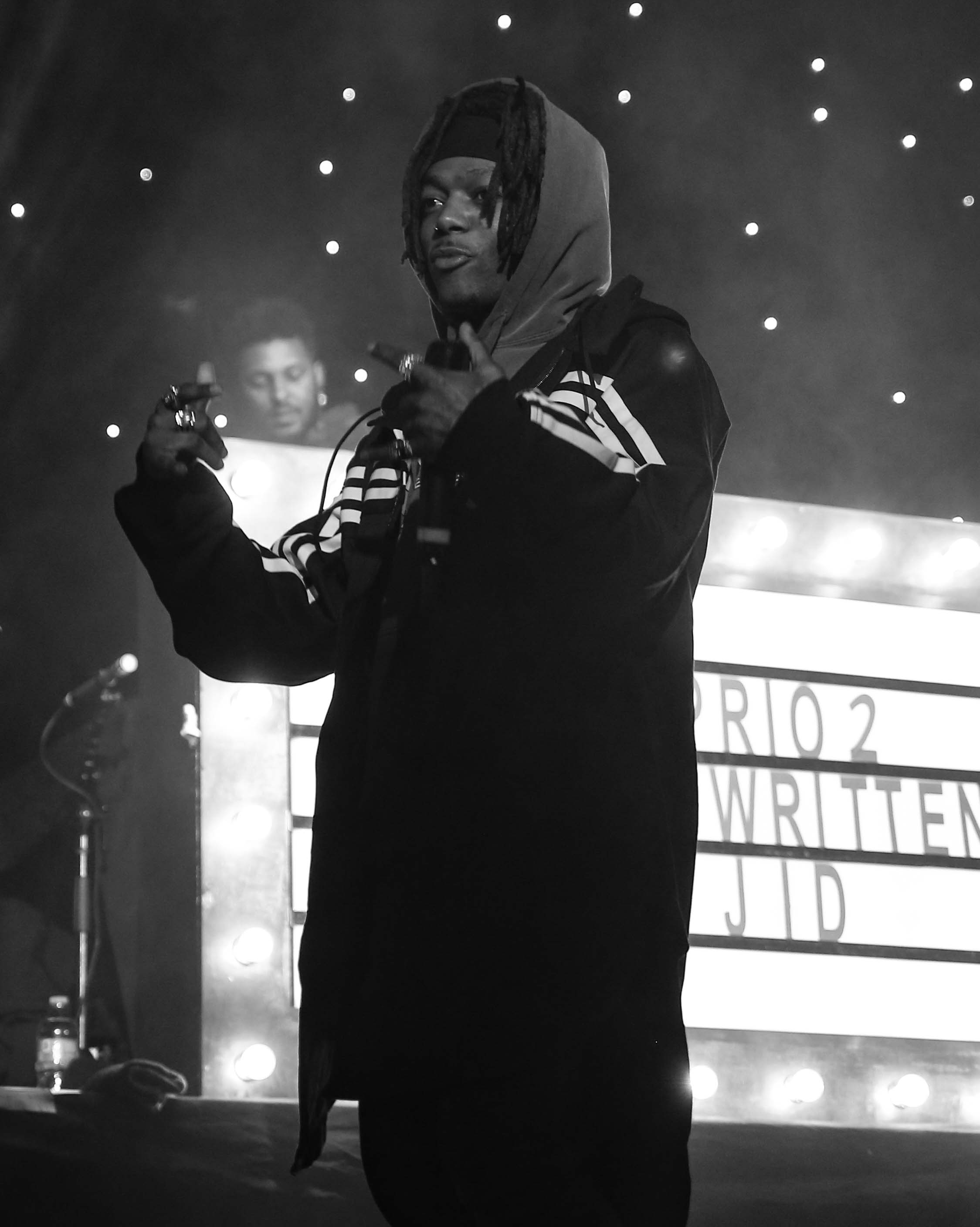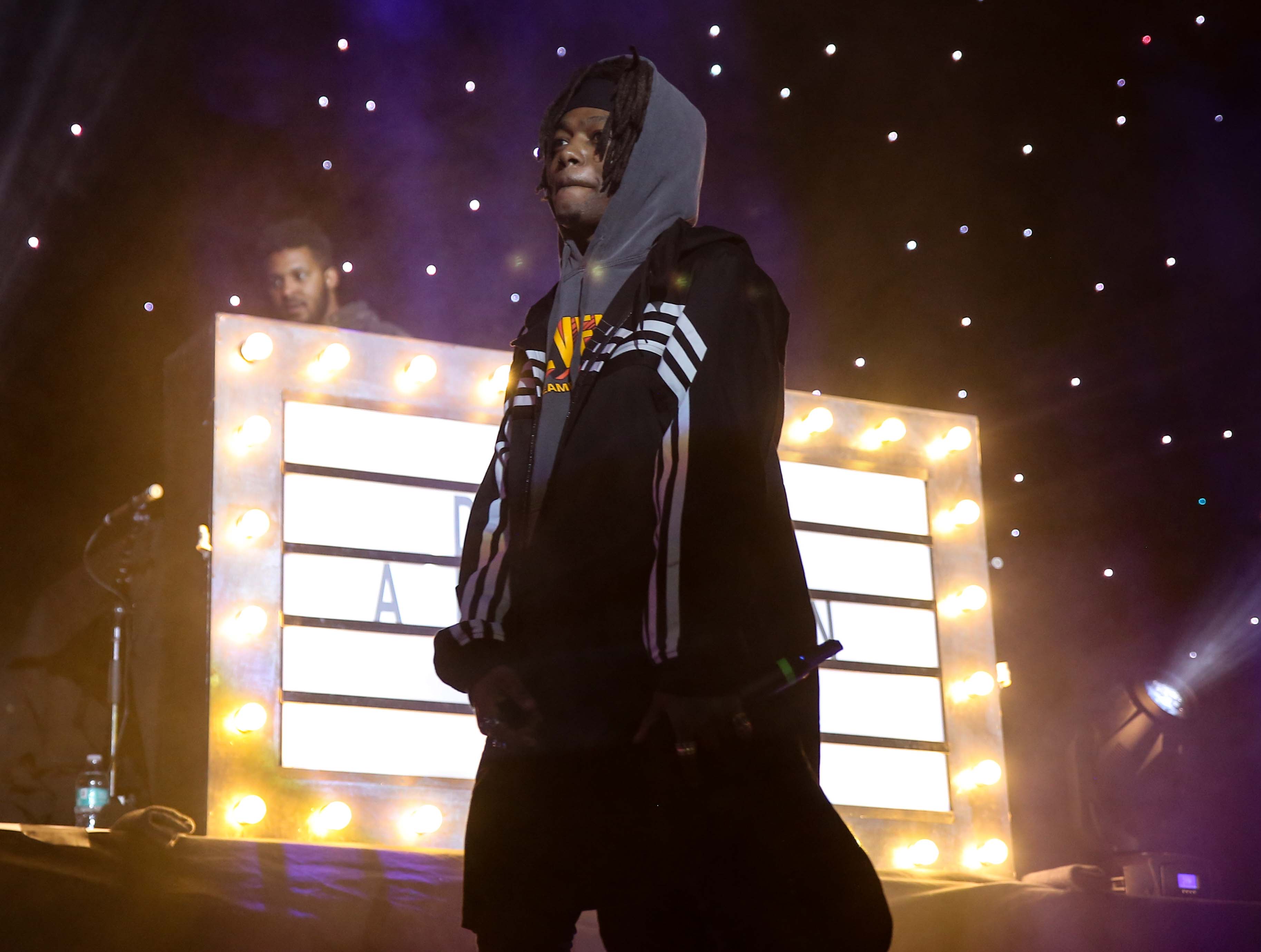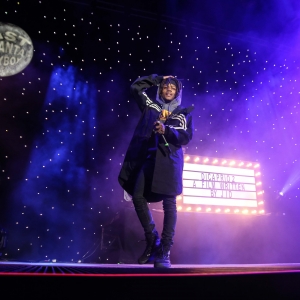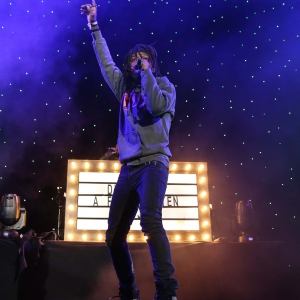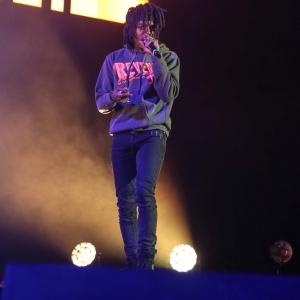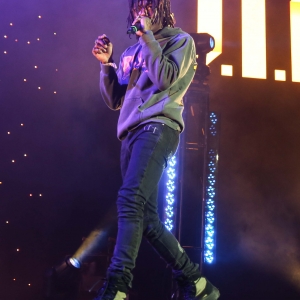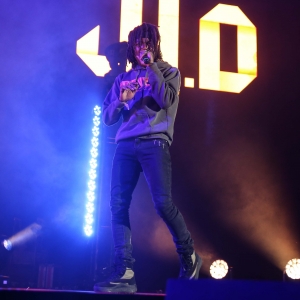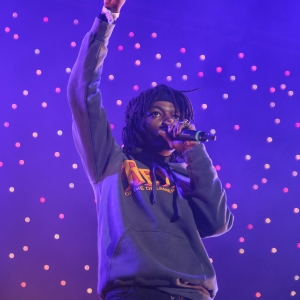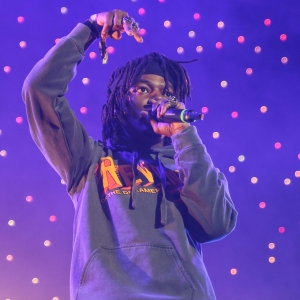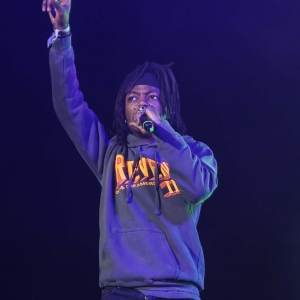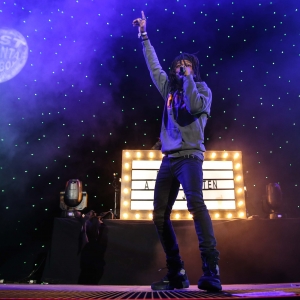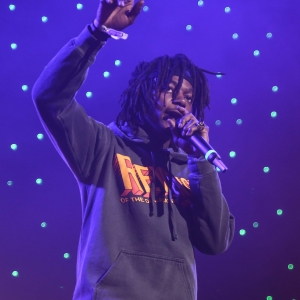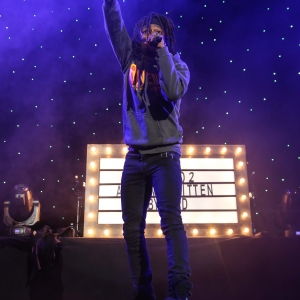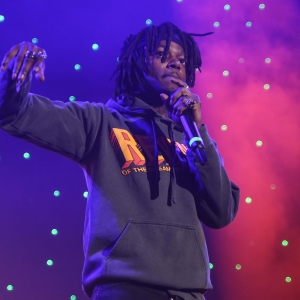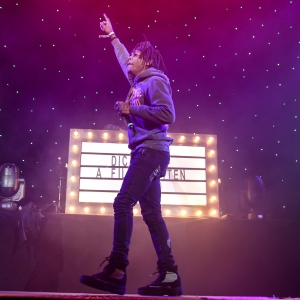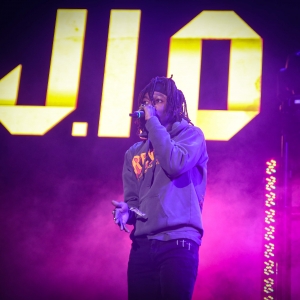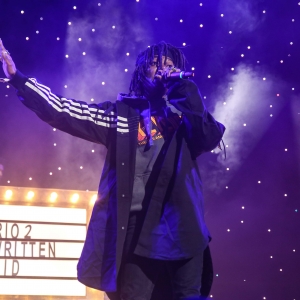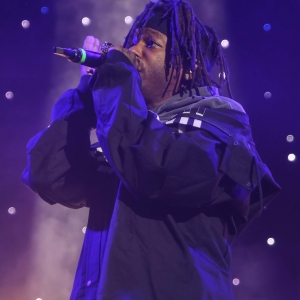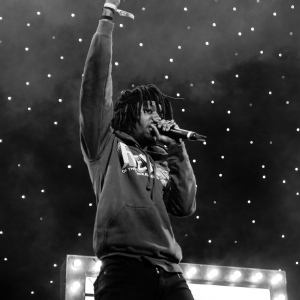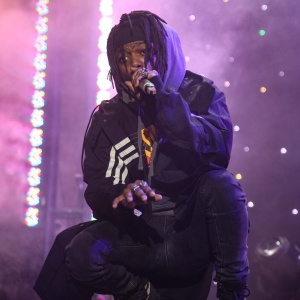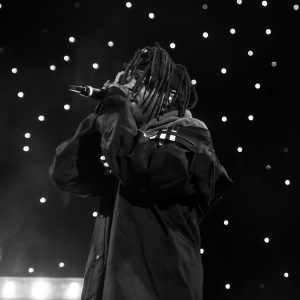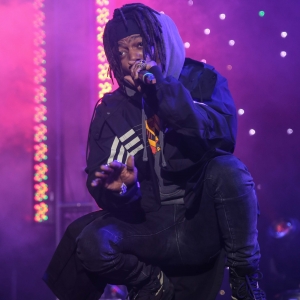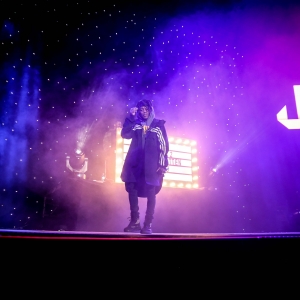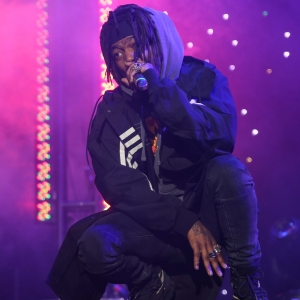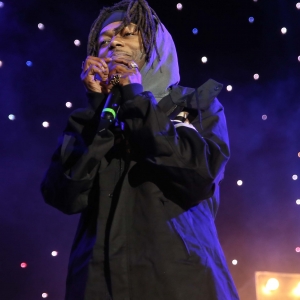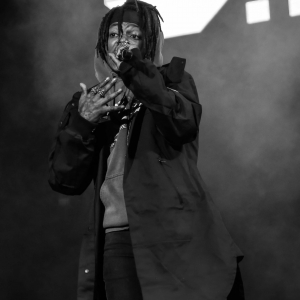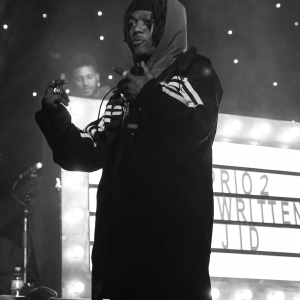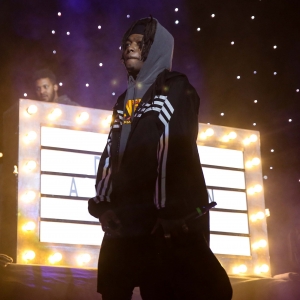 After three incredible opening acts, the stage was cleared and the crew started to put together Logic's stage set up. As fans waited for the man of the hour, they were treated with a video of a friendly Nintendo Switch competition between Logic and his crew on the jumbotrons. It was quite entertaining. An added bonus was the countdown at the top of the screen, hyping up the fans. As the countdown got lower, right into the seconds, the fans started to count down. The lights went out and then boom Logic took the stage. Being the closest thing to a hometown show, the fans were full of energy which made for such an amazing show. Logic's set list was jam packed with hit after hit. Logic's set list consisted of old material and new material. The set list consisted of 44 More, Fade Away, Everybody, Cocaine, ICY, Mama/Show Love, and Under Pressure and of course it wouldn't be a Logic show without him playing his most streamed single 1-800-273-8255.

This is the second time I have gotten the chance to see Logic, the first being at Firefly Music Festival, and to be honest it was great but definitely not as great as it being his own headlining show. The production was wild, the fans energy was top notch and the music was spot on. If you have a chance to catch Logic and his insanely talented support on the COADM Tour DO IT. You will NOT be disappointed.