Royal Farms Arena was filled with a sea of green this St. Patty's day as they hosted Weezer and the Pixies! Fans piled in all decked out in their green attire to have a fun filled night of some of both bands hottest hits.
The Pixies took the stage first giving fans a very mellow set. The only negative thing I truly have to say about their set is the amount of fog they used, it was VERY hard to see the band. Yeah I know we are there to enjoy the music but it would've been nice to see the band. Other than that little negative comment the band was absolutely amazing to see live.  The band had over an hour on stage and they sure played the hell out of their instruments during their time. Their setlist consisted of so many hits. The Pixies opened up with Where is my Mind then went into Nimrod's son. Throughout the night the Pixies had twenty three songs to get the fans going for the headliners Weezer. Pixies played Blown Away, Monkey Gone to Heaven, Rock Music, Gigantic and Saint Nazaire. The Pixies also played two covers during their set which included Neil Young's Winterlong and The Jesus and Mary Chain's Head On, they ended their set with Vamos.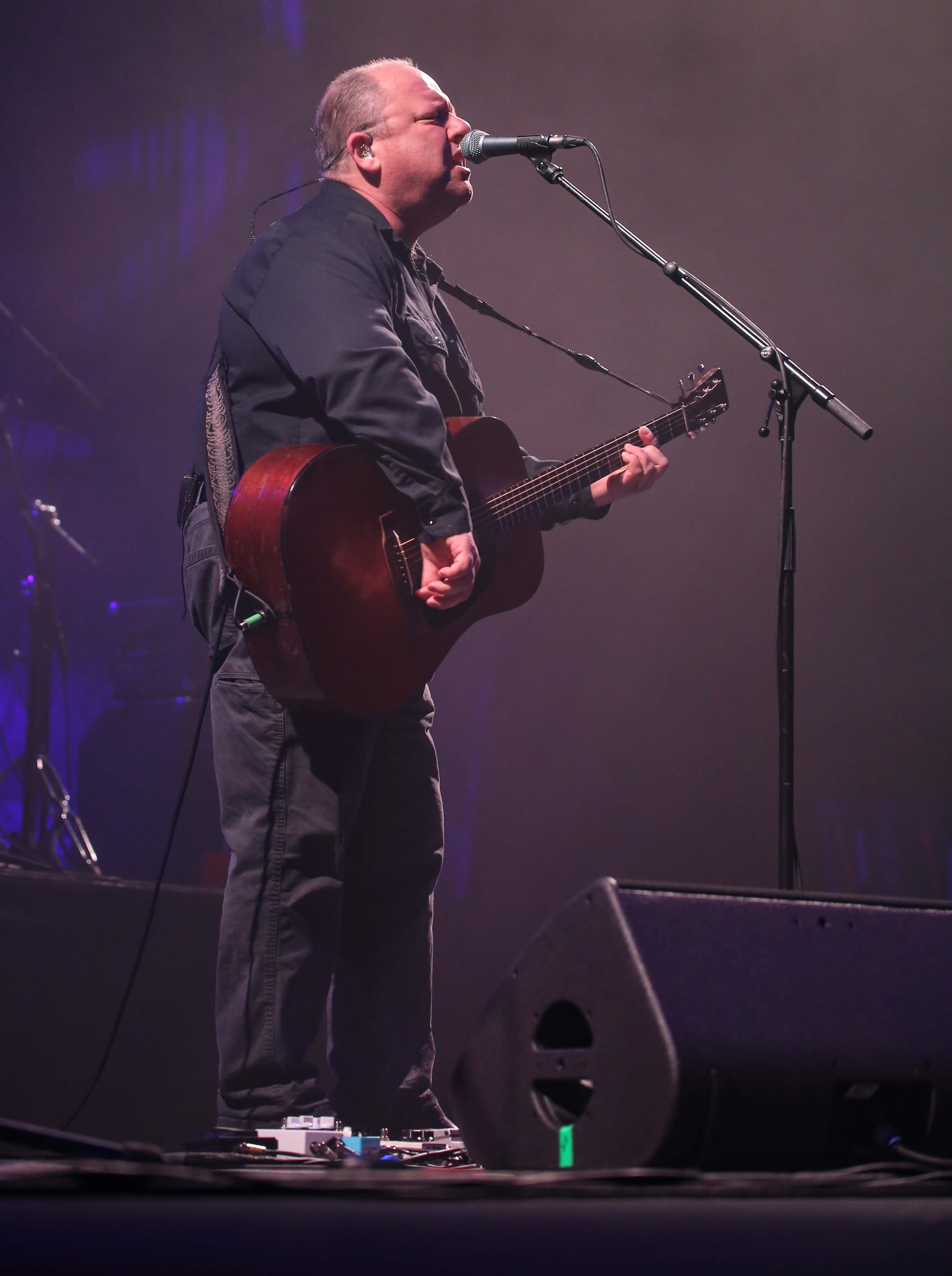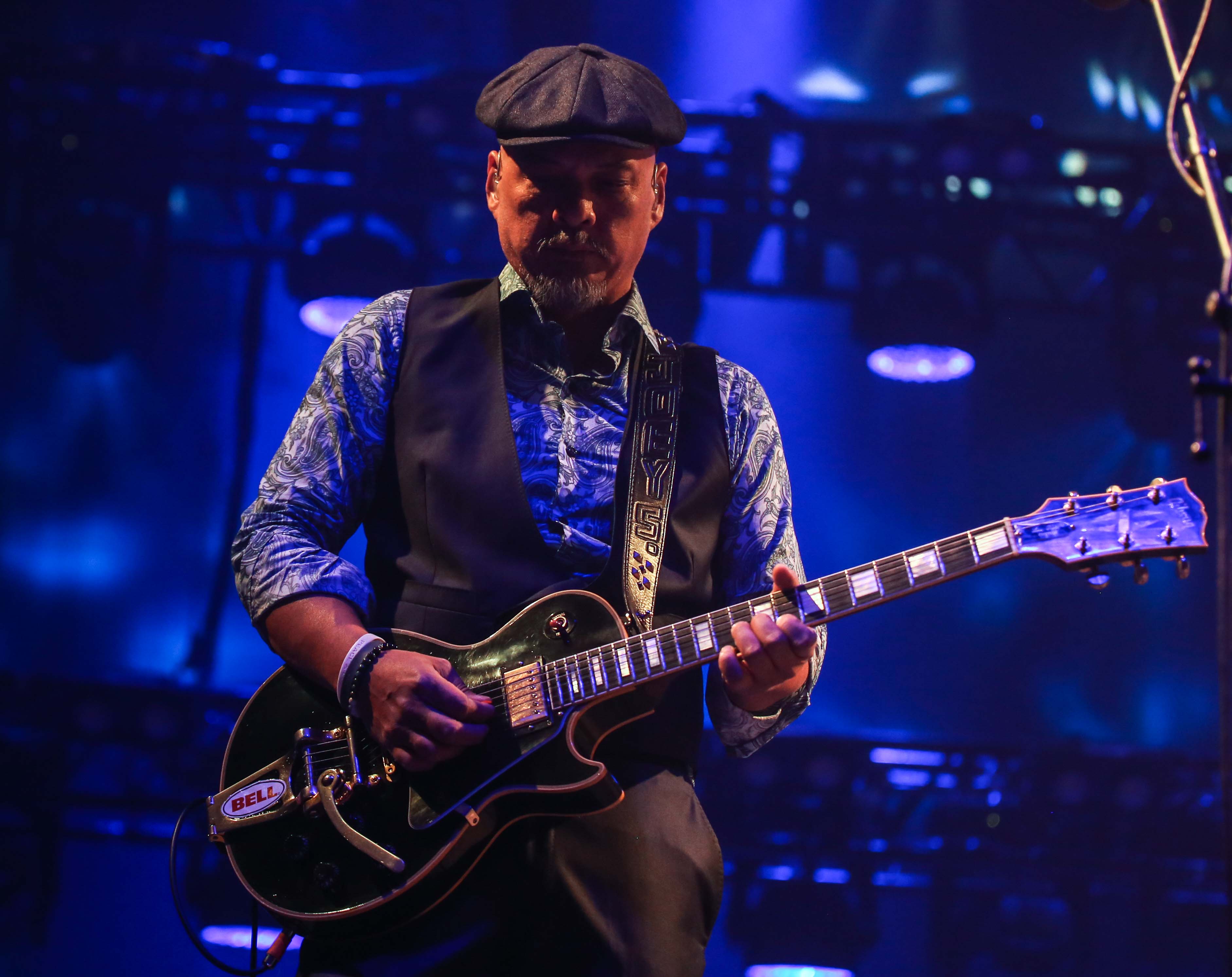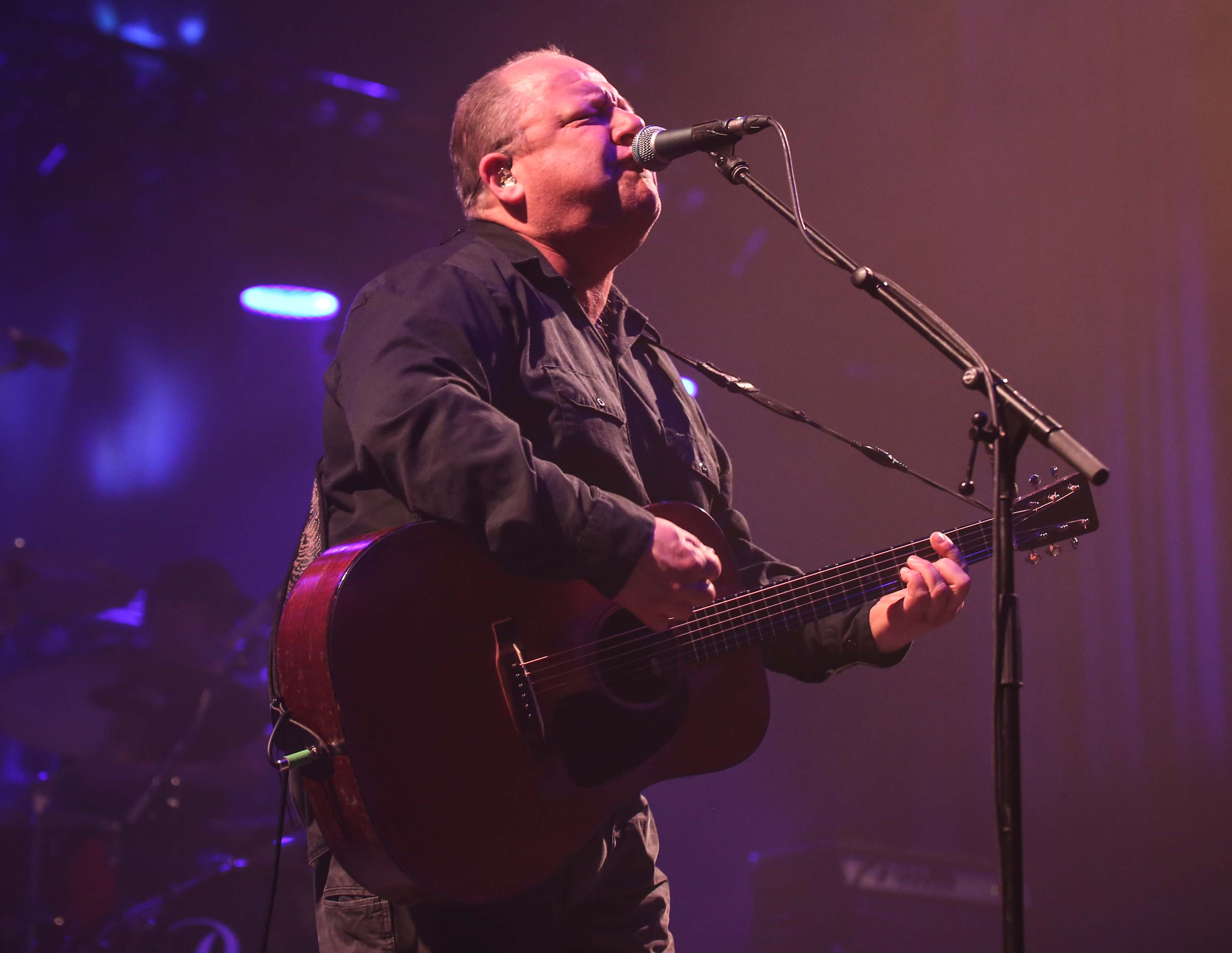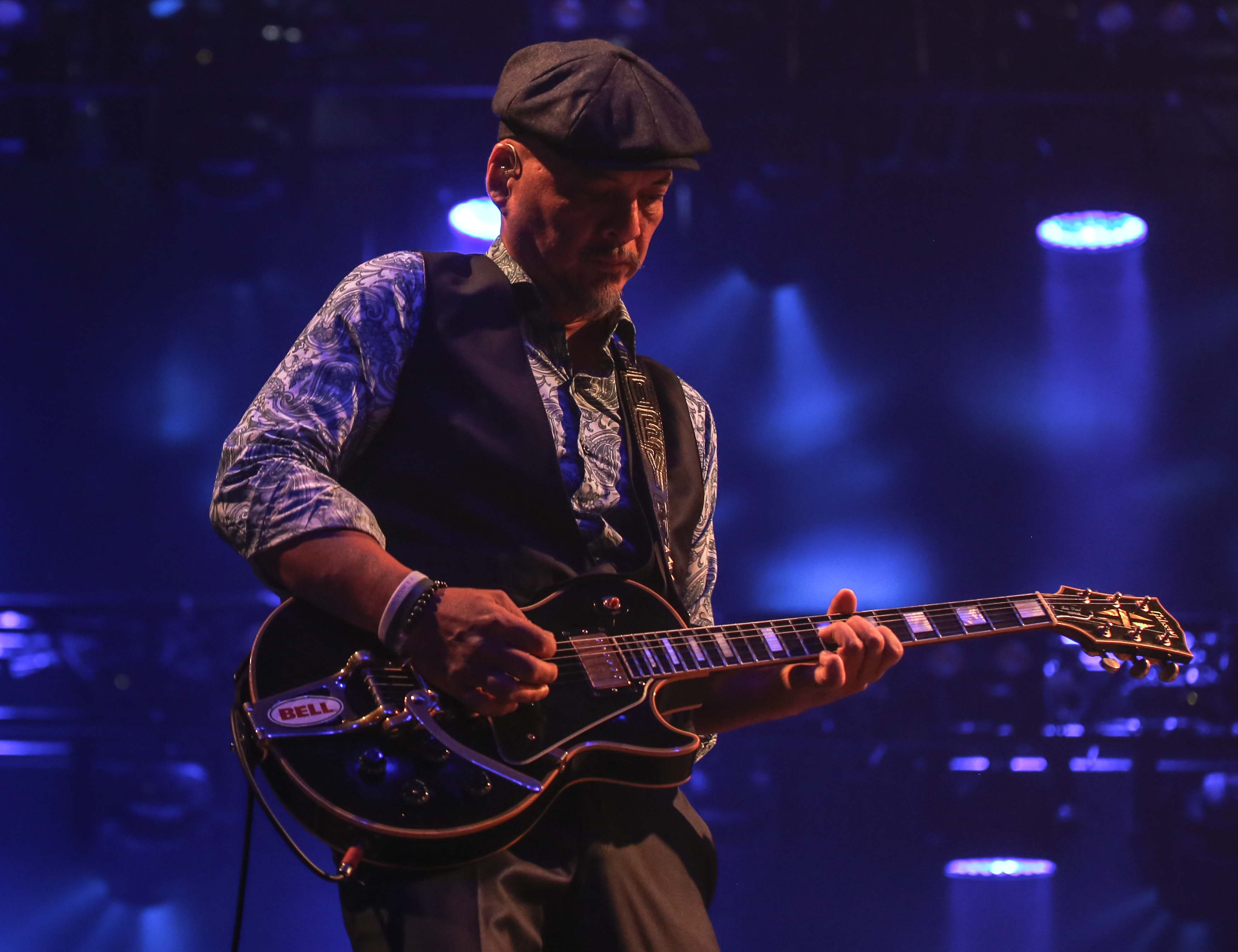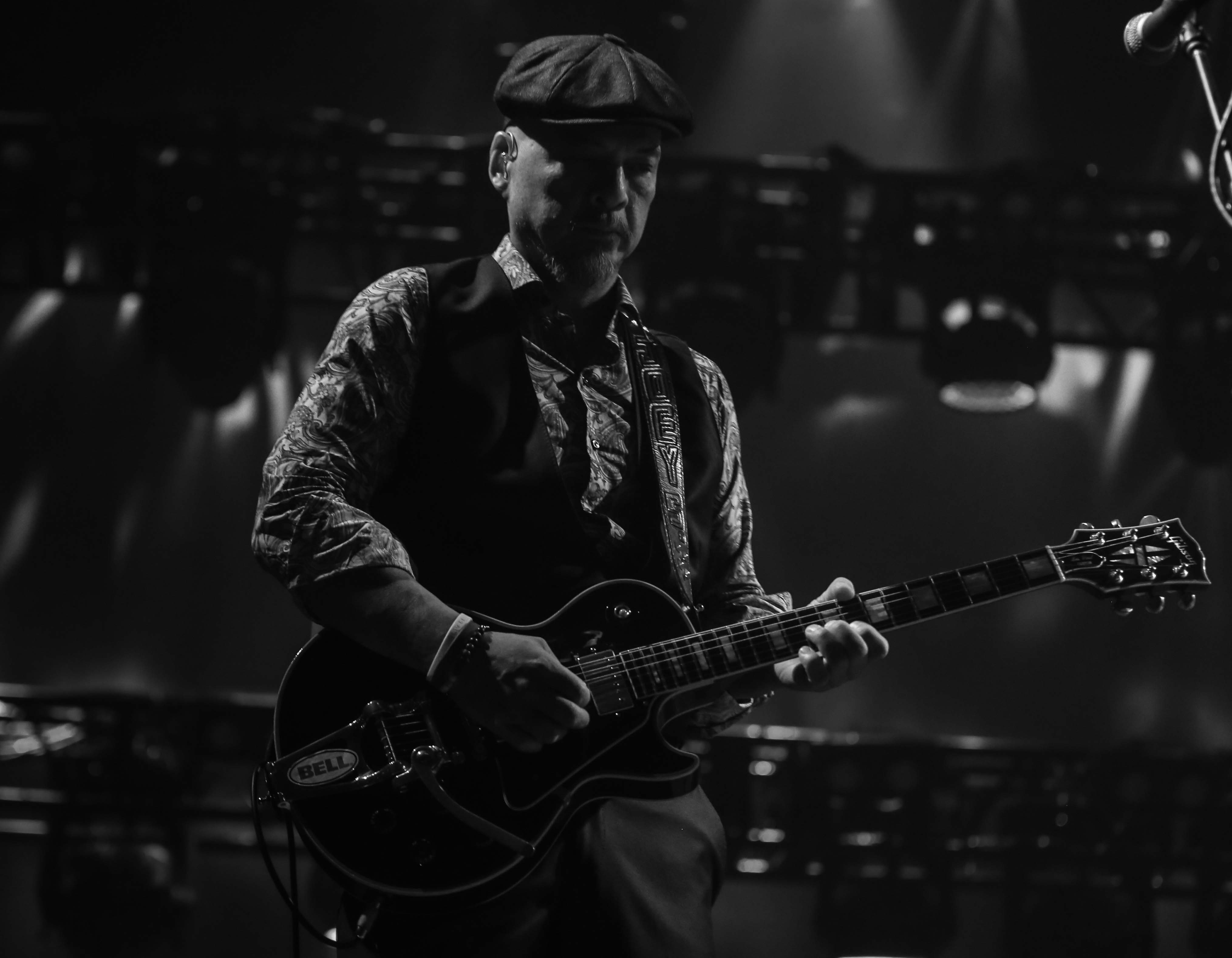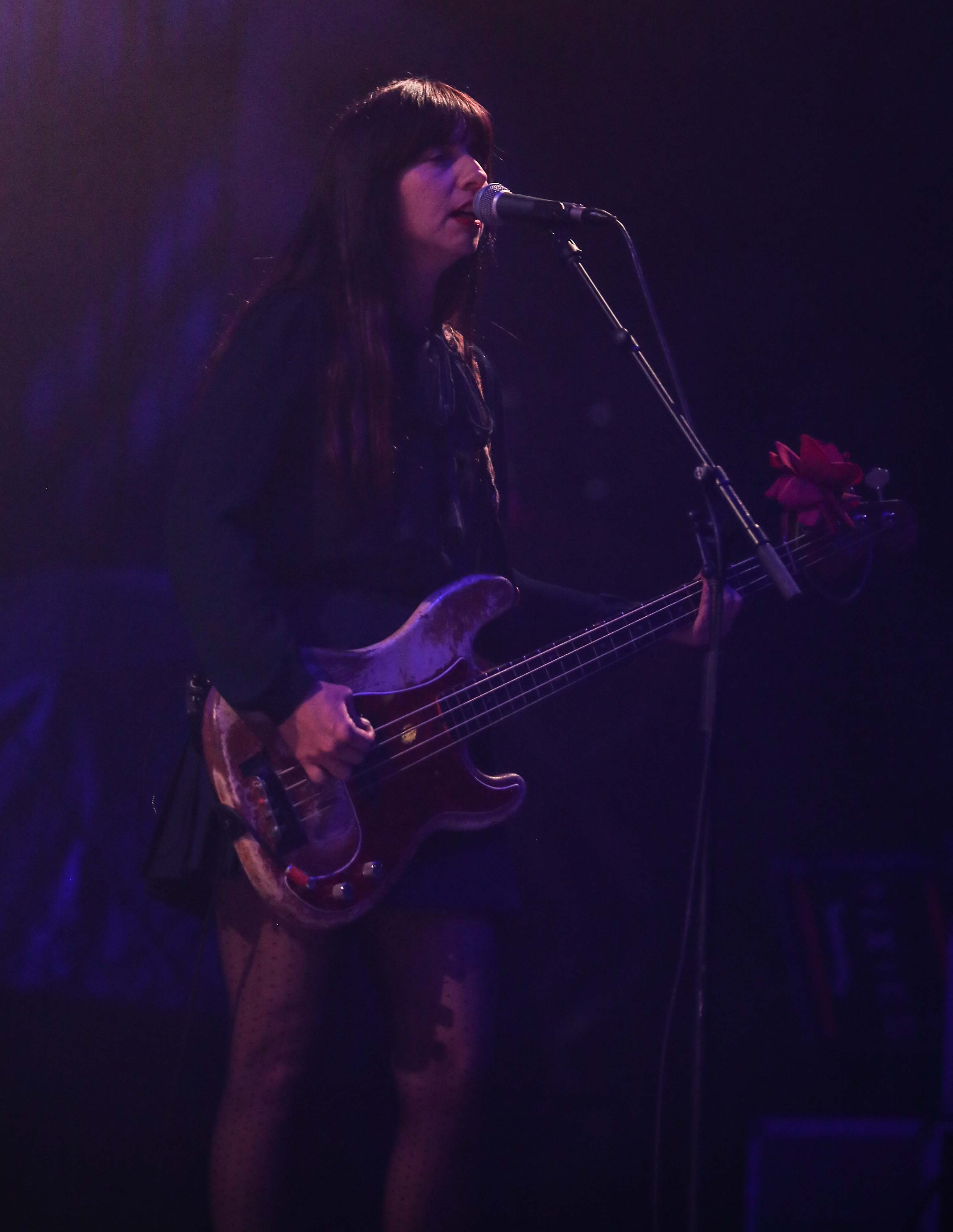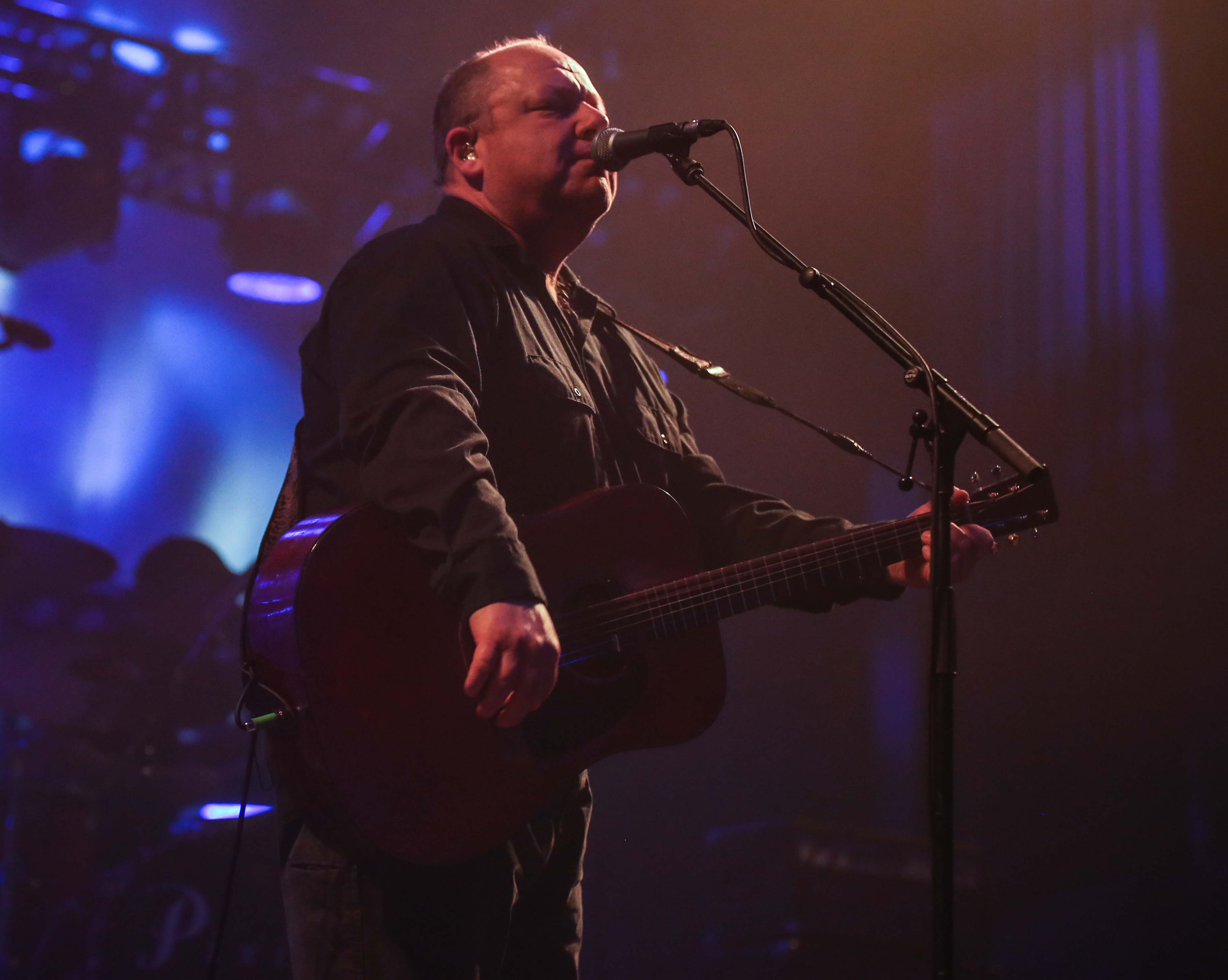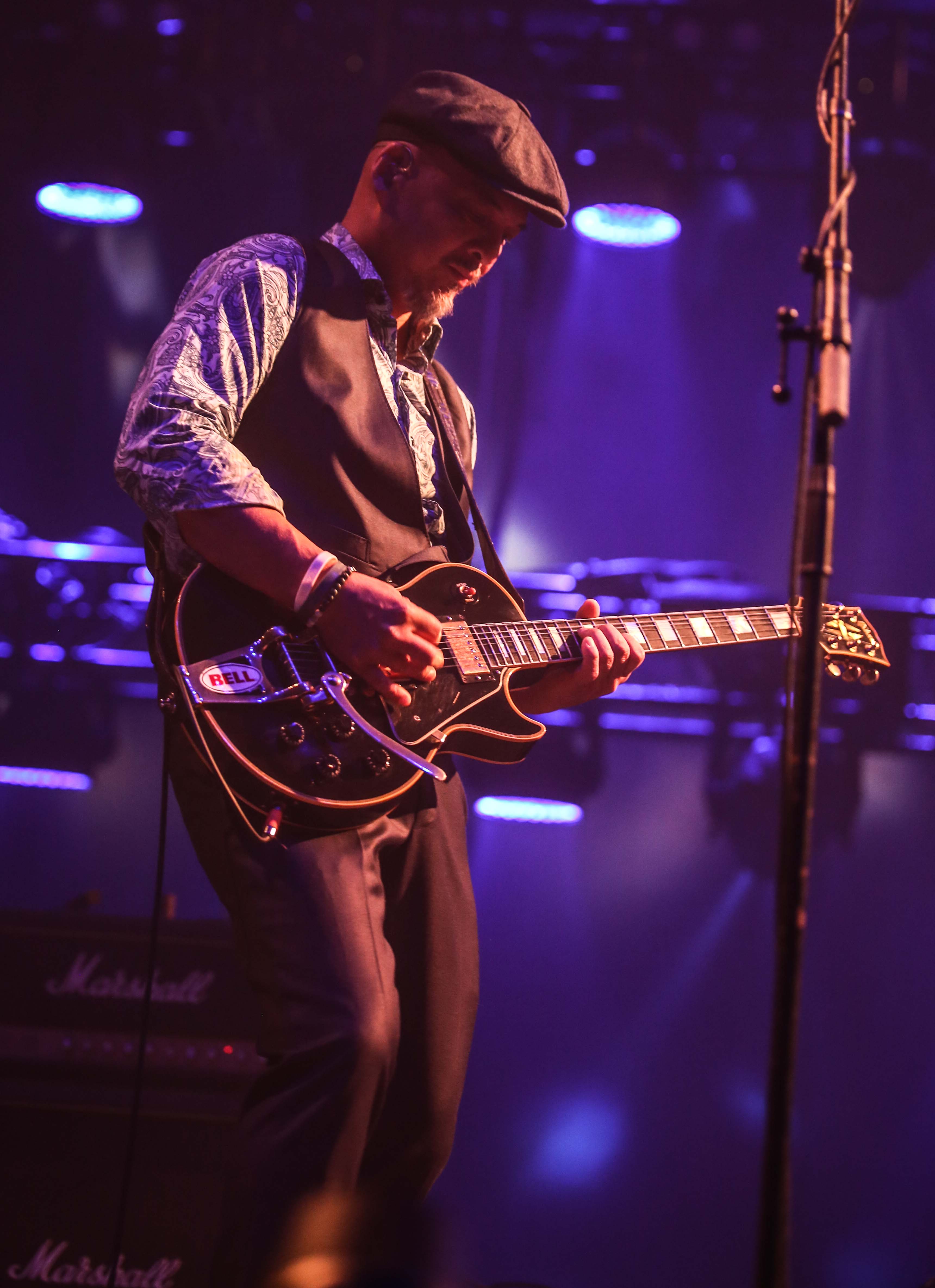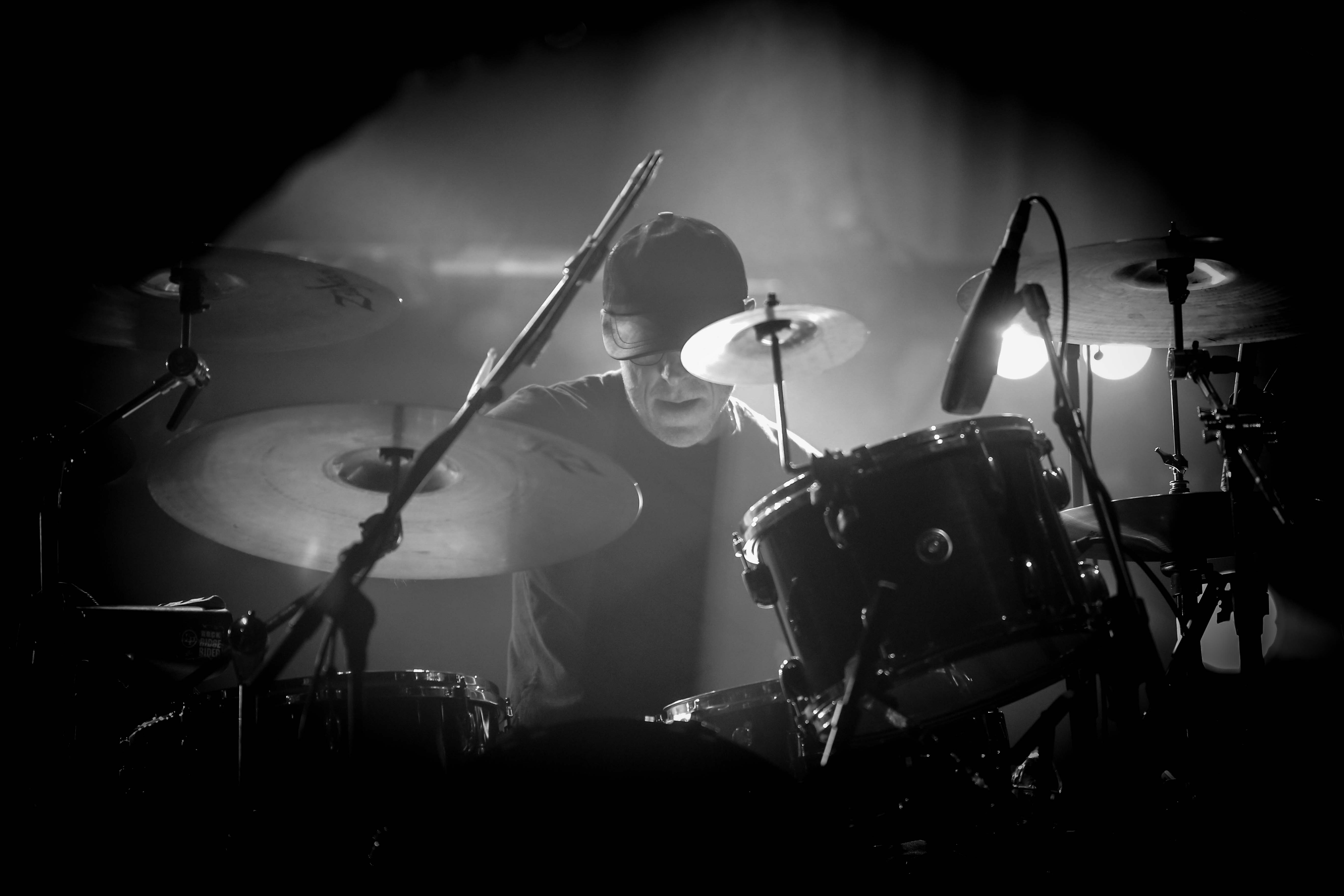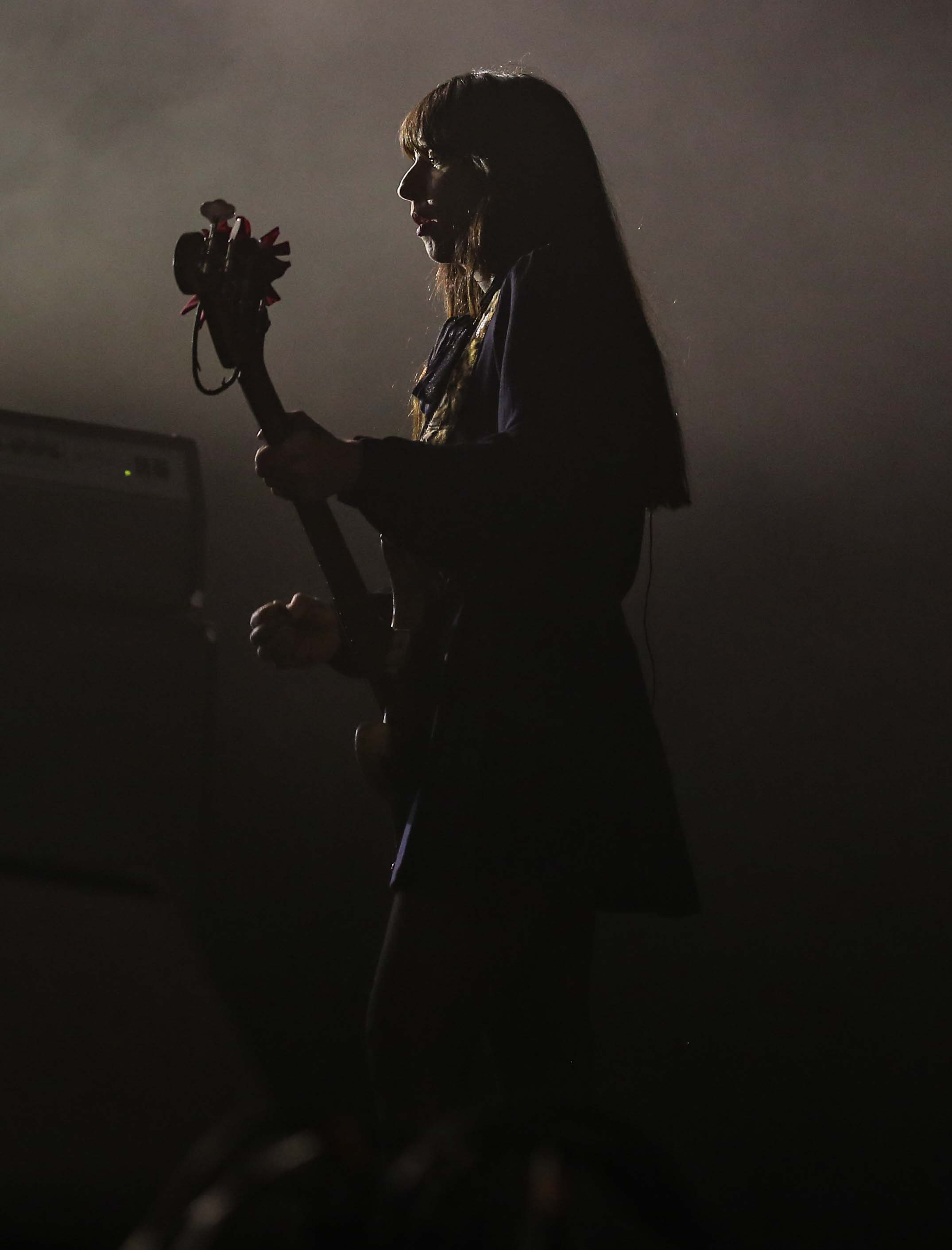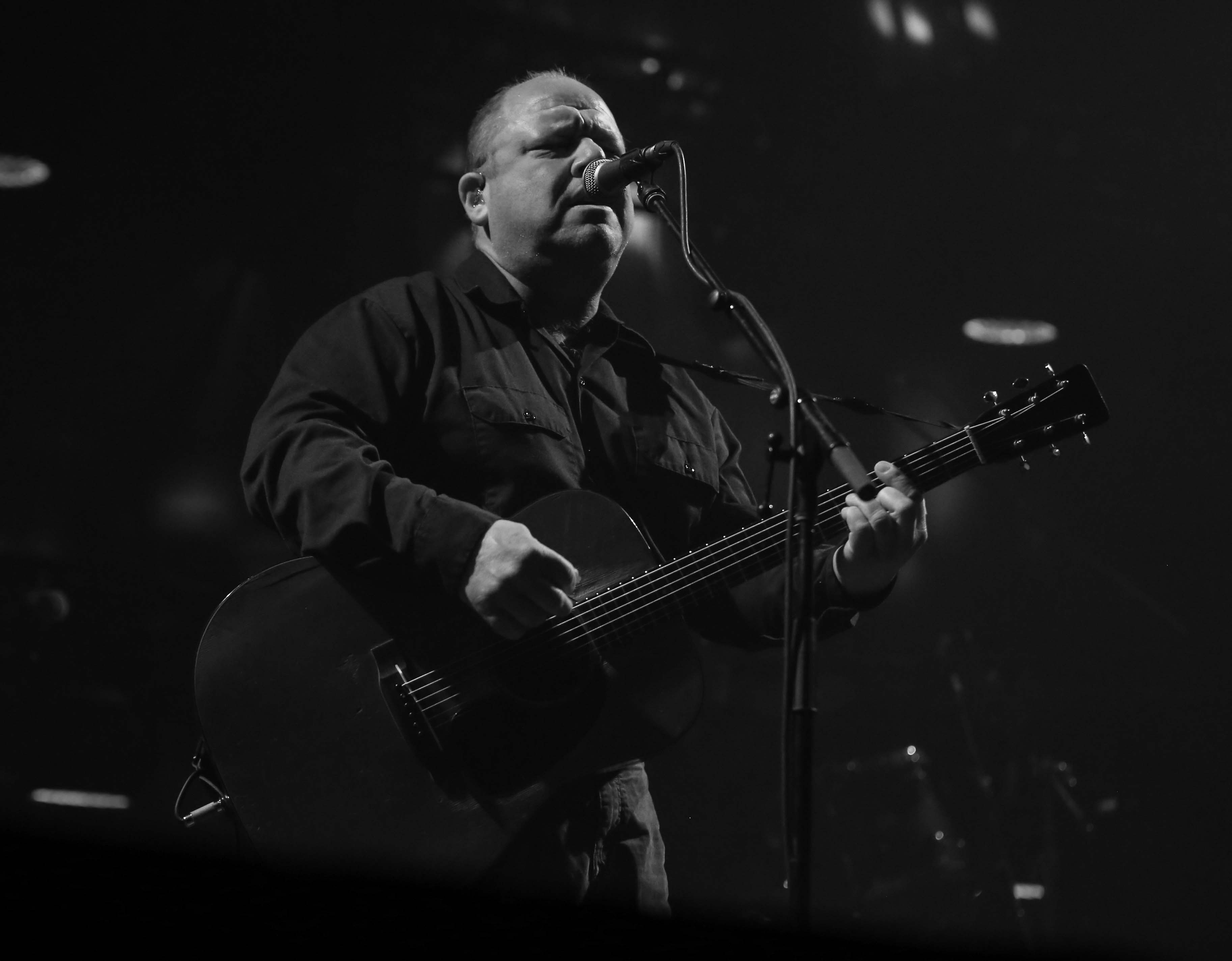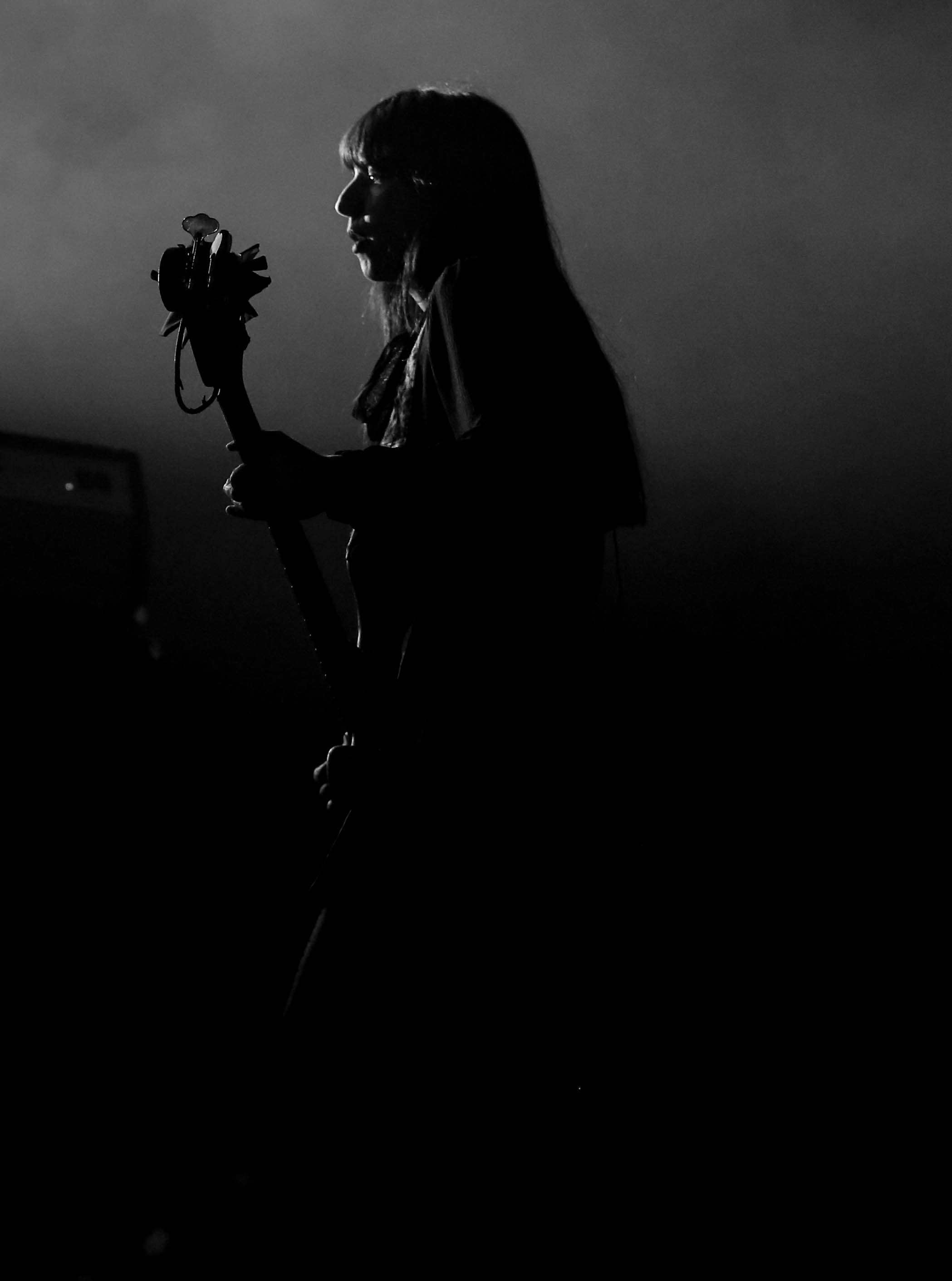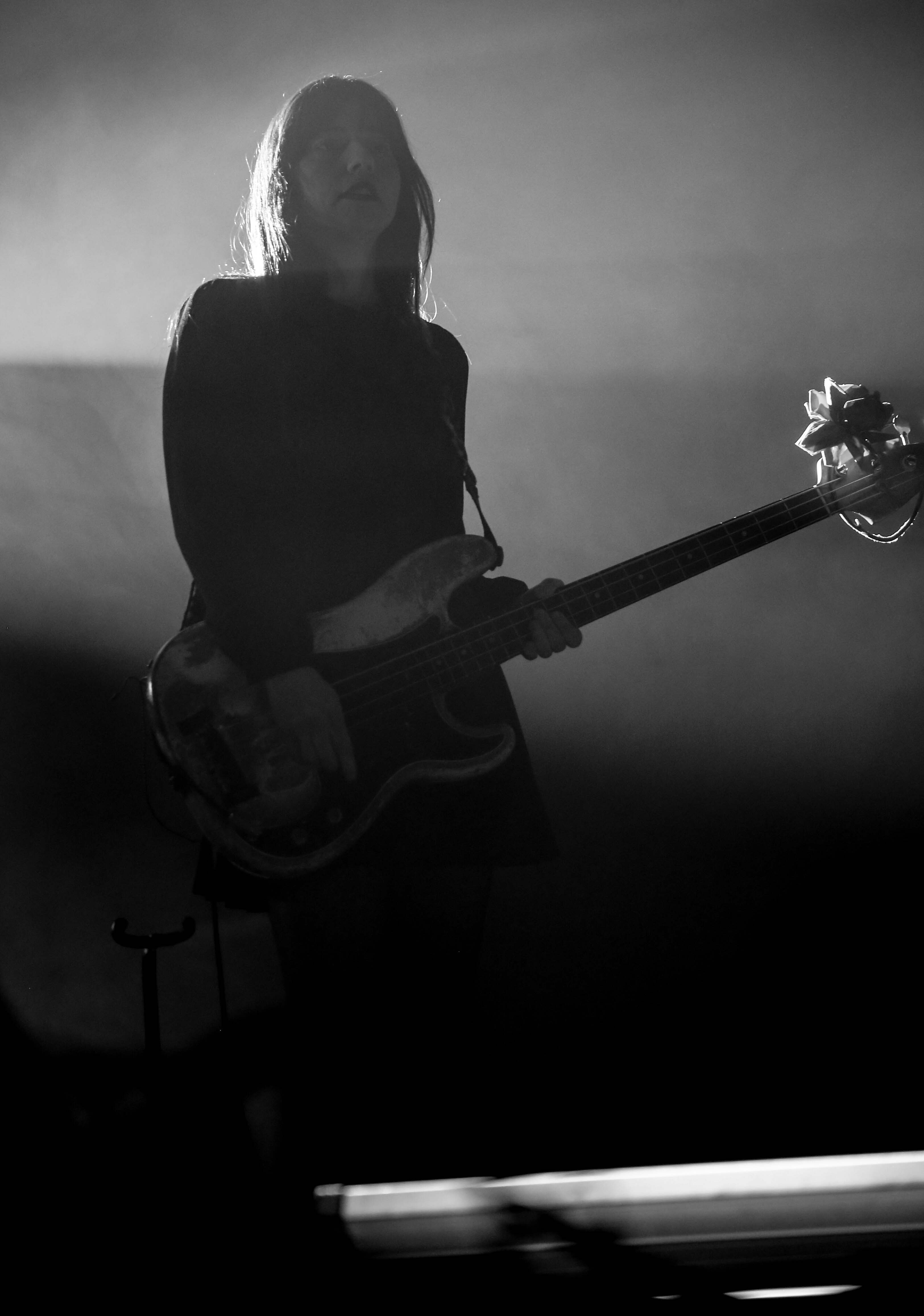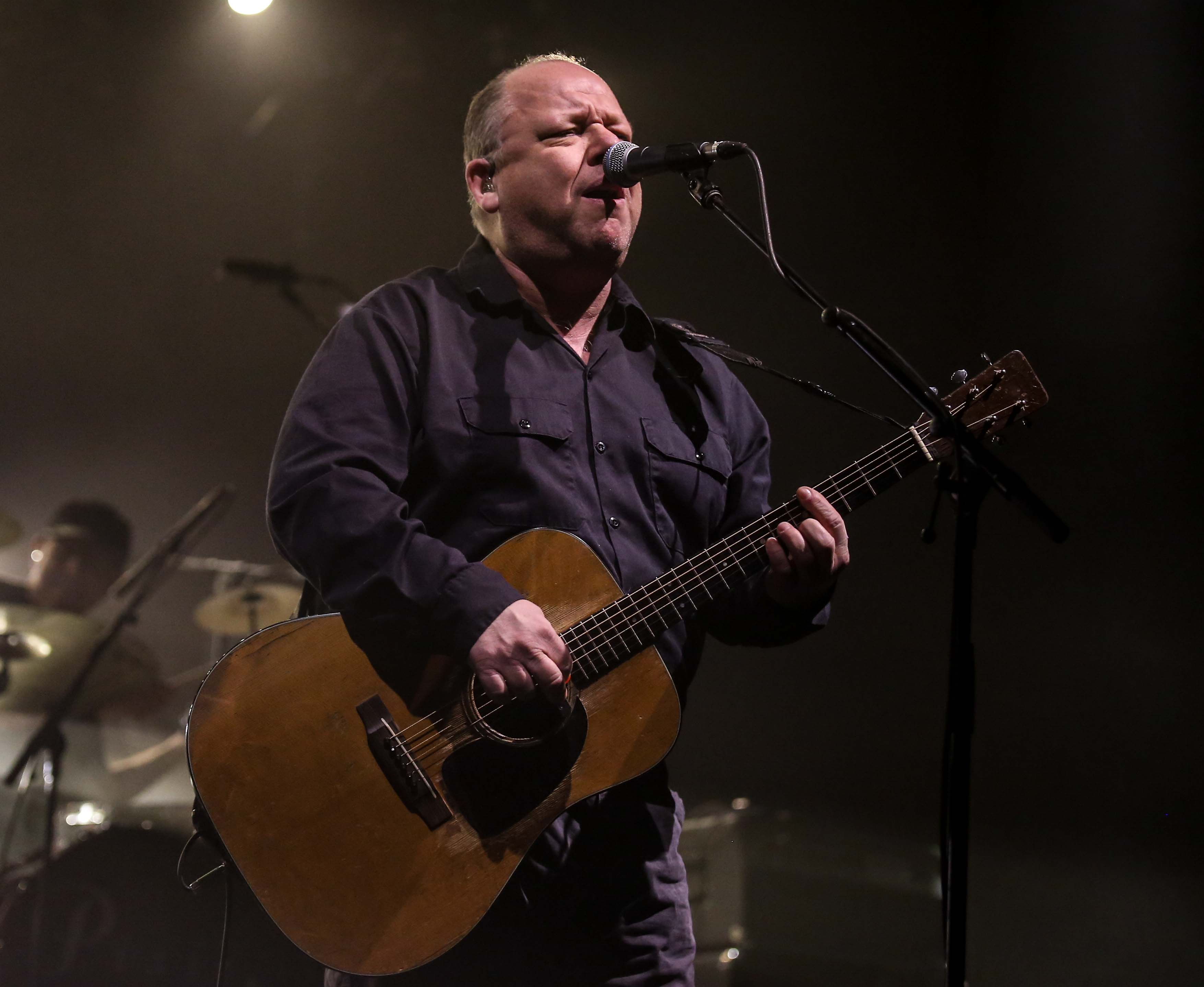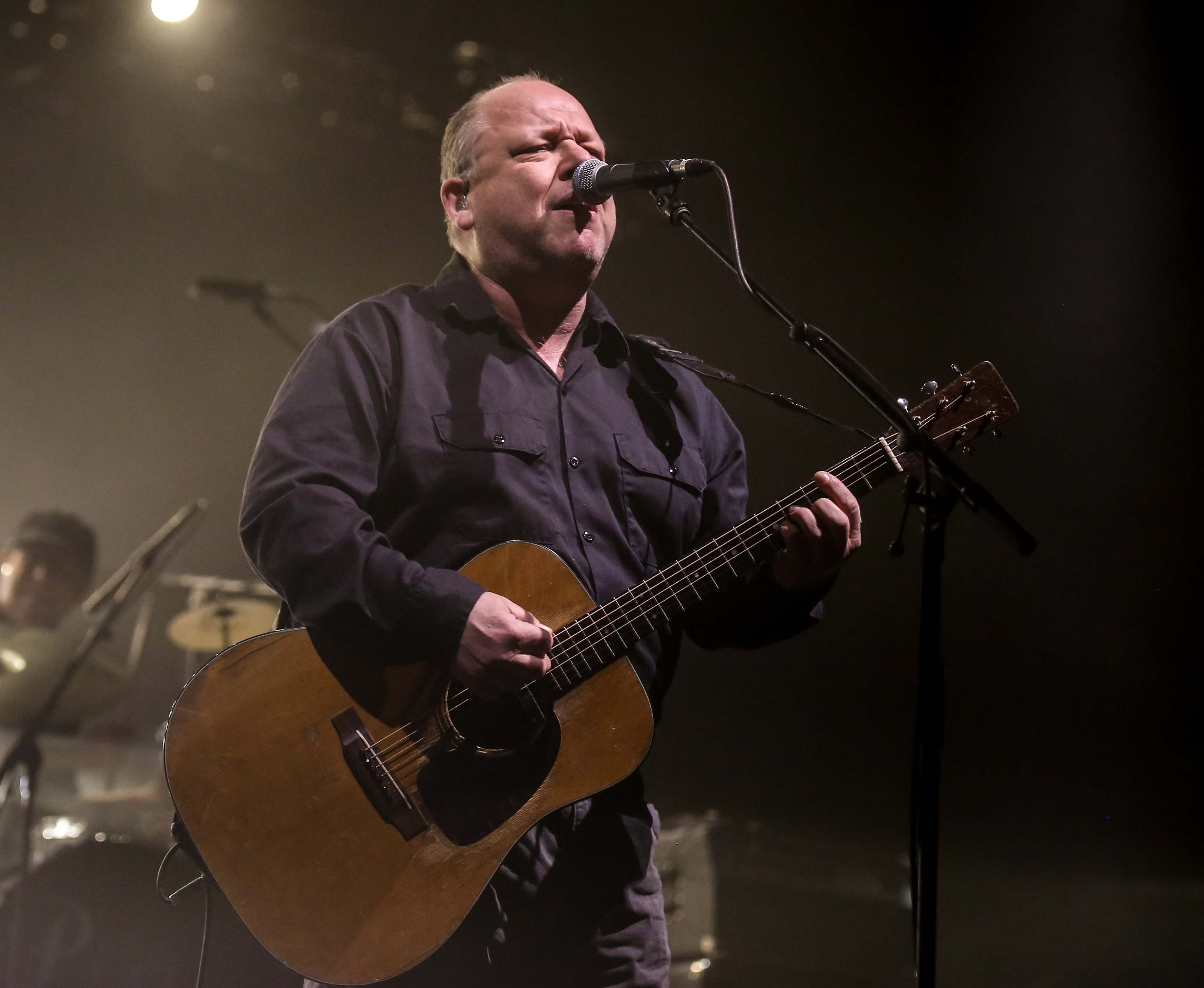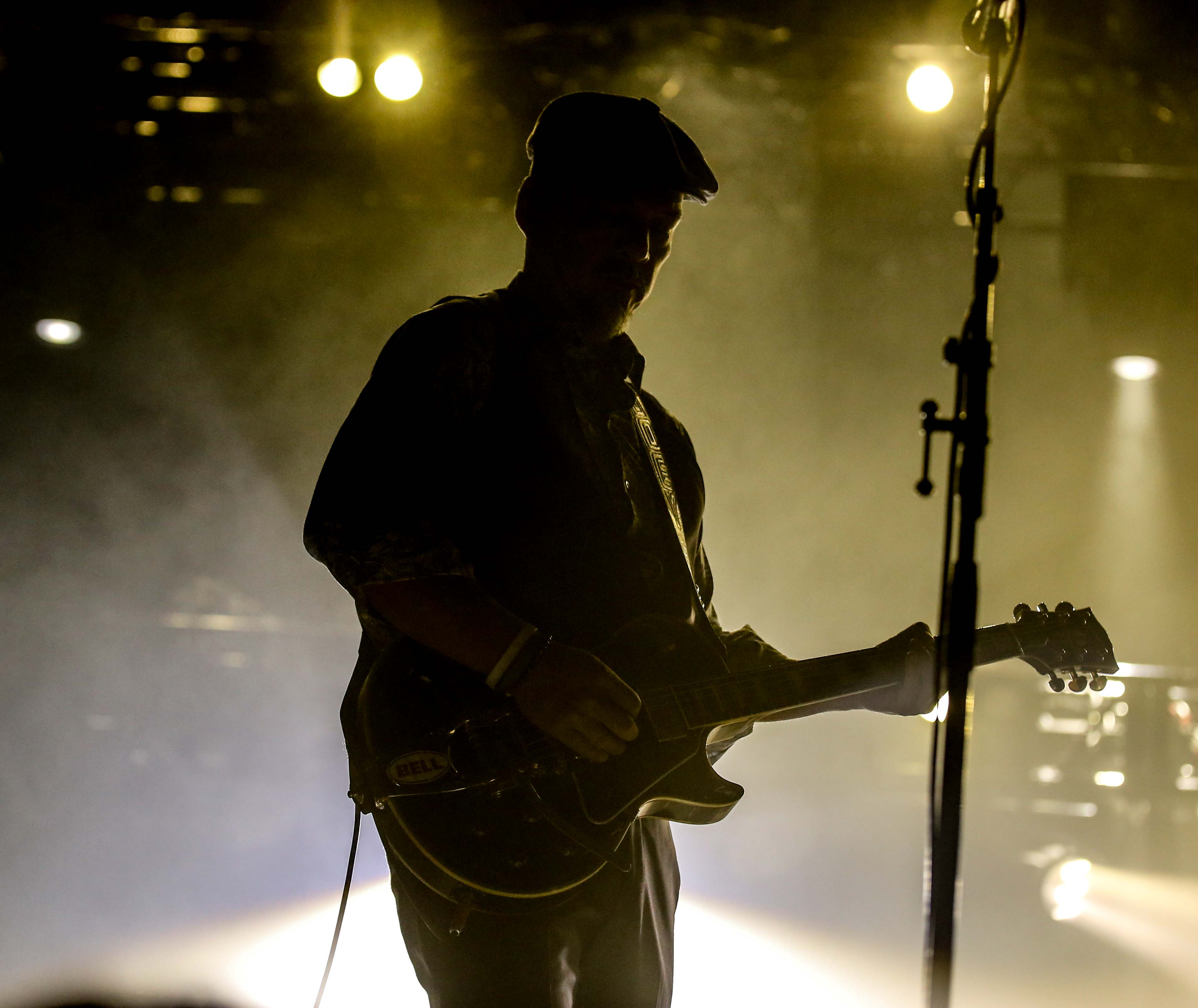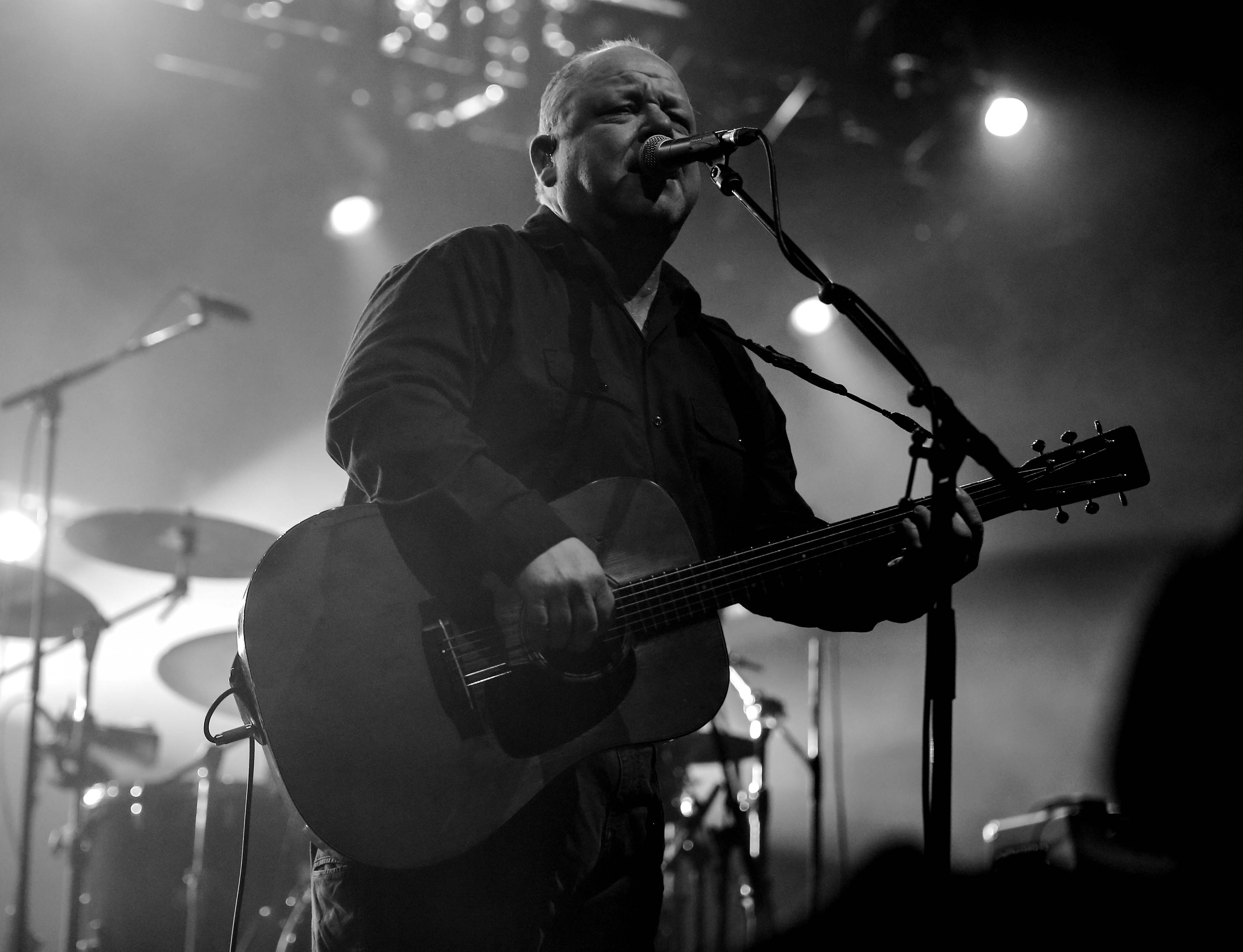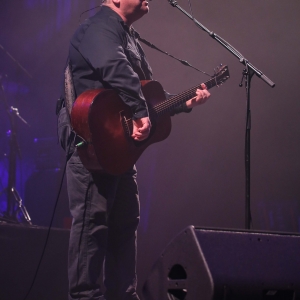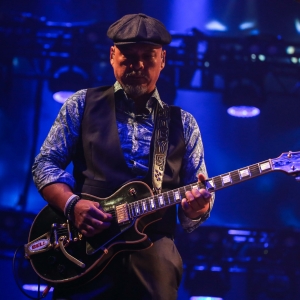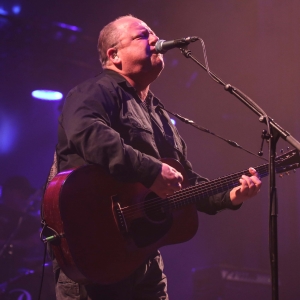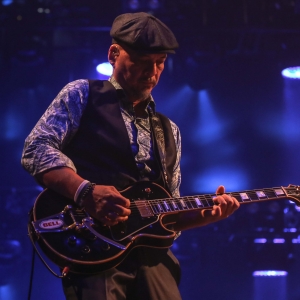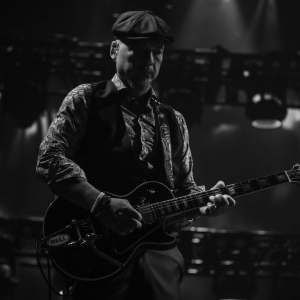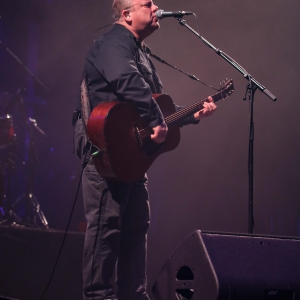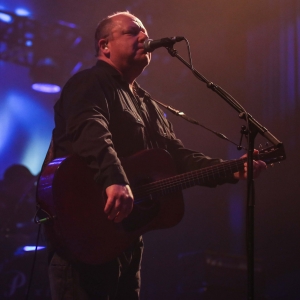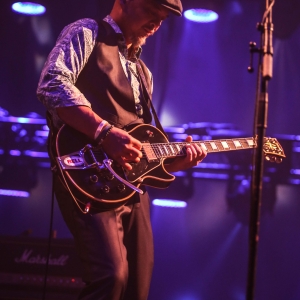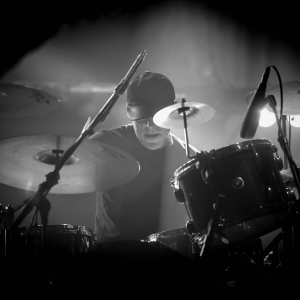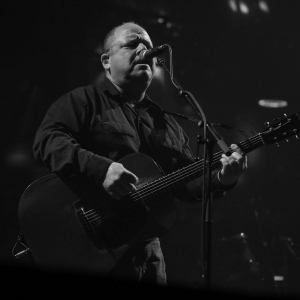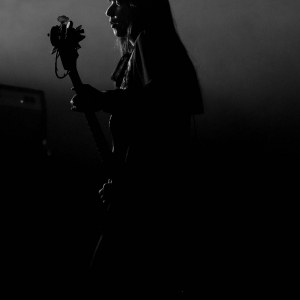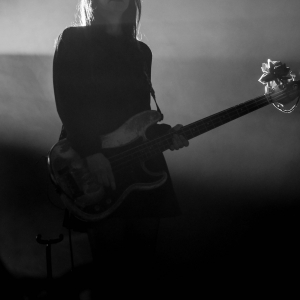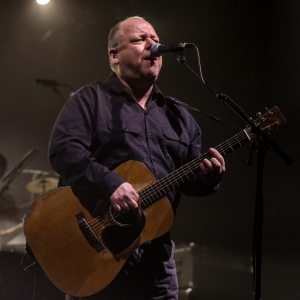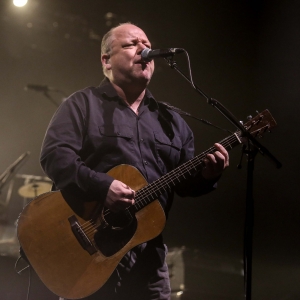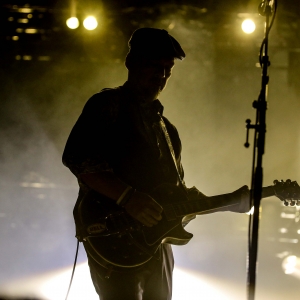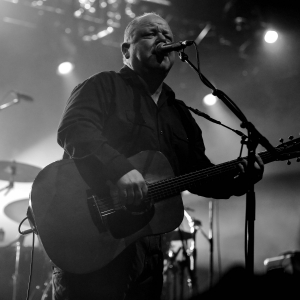 After an incredible set from tour mates the Pixies, it was Weezer's time to shine. The band opened up the night in a different way. All of Weezer stood inside the barricade and did a barbershop quartet version of Buddy Holly. It was probably one of the best intros I've seen a band do to get their set started. They even had the barbershop  costumes to complete the skit.
After the intro, Weezer  took the stage to the Happy Days intro song then finally opened up with My Name is Jonas then right into The Good Life and the regular version of Buddy Holly. The Pixies had somewhat a longer setlist but Weezer came through and played all their hits including Undone-The Sweater Song, Pork and Beans, Beverly Hills, Island in the Sun and El Scorcho. Weezer even tossed in a handful of covers including TLC's No Scrubs, Jane Addictions' Up the Beach and their most popular cover, Africa by Toto.
Front man Rivers Cuomo had some stage time to himself which included him venturing off into the crowd, standing in a boat at the back of the arena as he performed two solo acoustic songs of (If You're Wondering if I Want To) I Want To and a cover of Ben E. King's Stand By Me. The band reunited back at the main stage to conclude their set with Hash Pipe. Weezer then came back on the stage to give an two song encore that included Surf Wax America and Say it Ain't So.