The Impractical Jokers were sent to the DMV by Santiago which led them to sell out two back to back shows at the MGM Grand at National Harbor.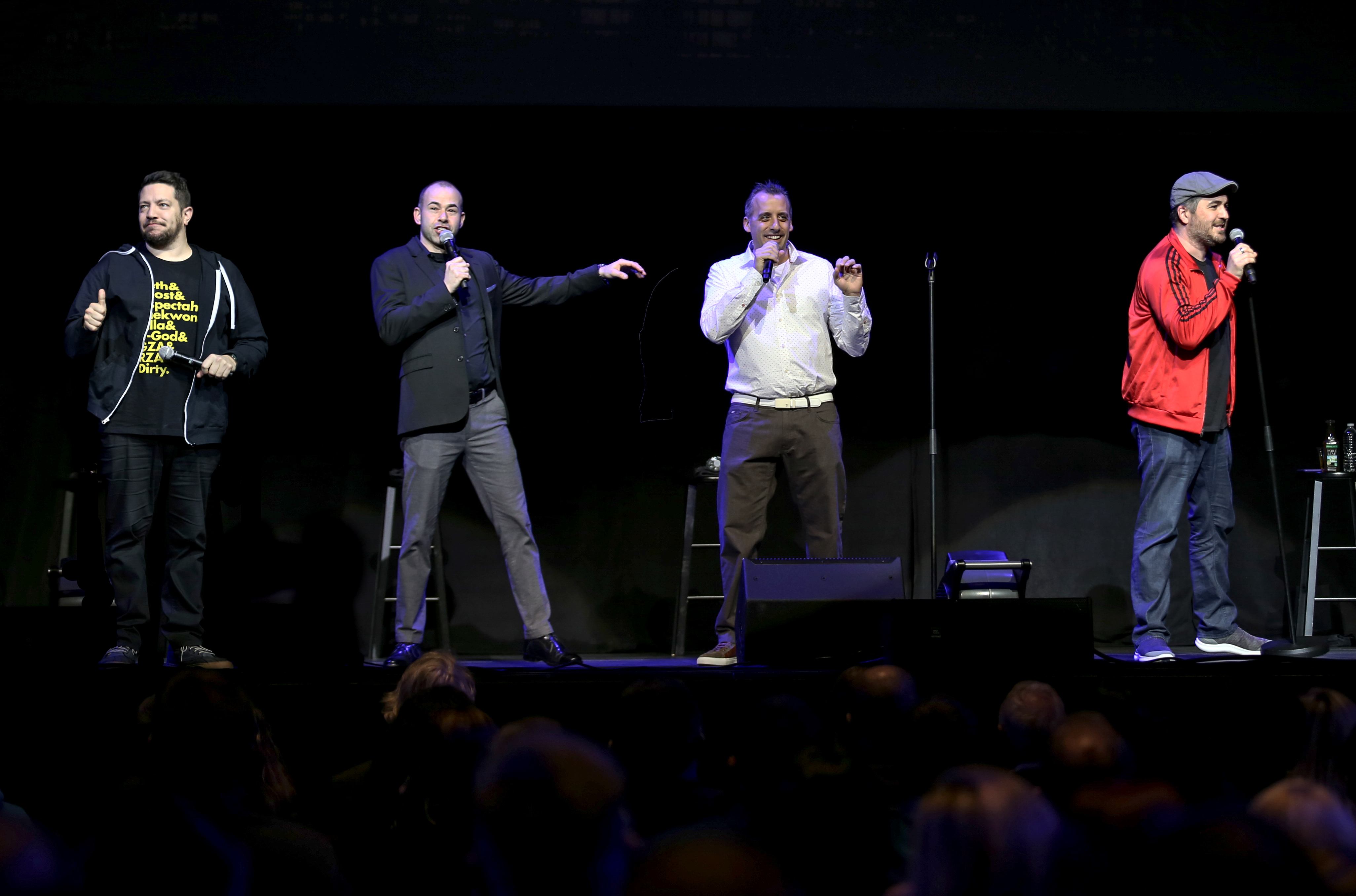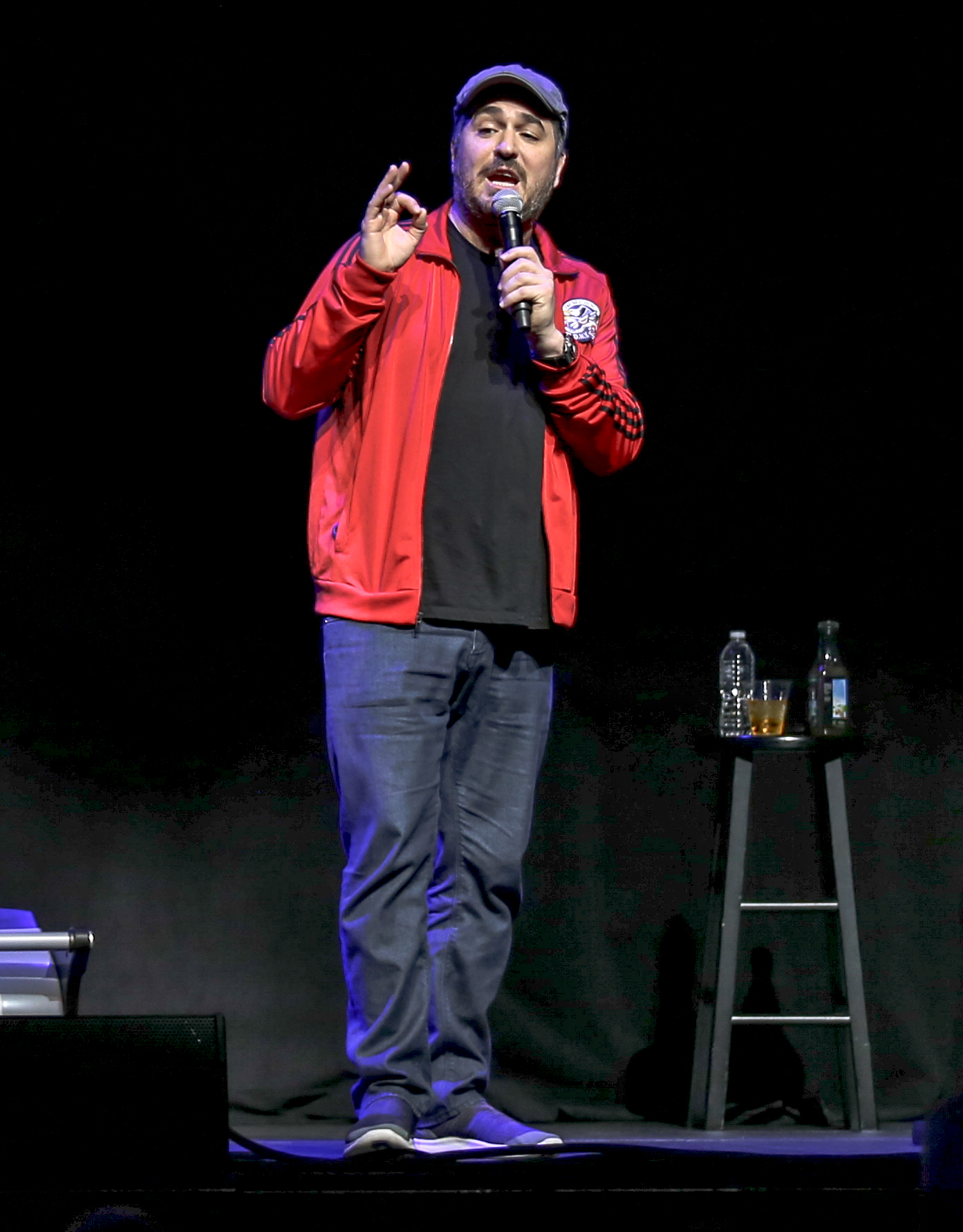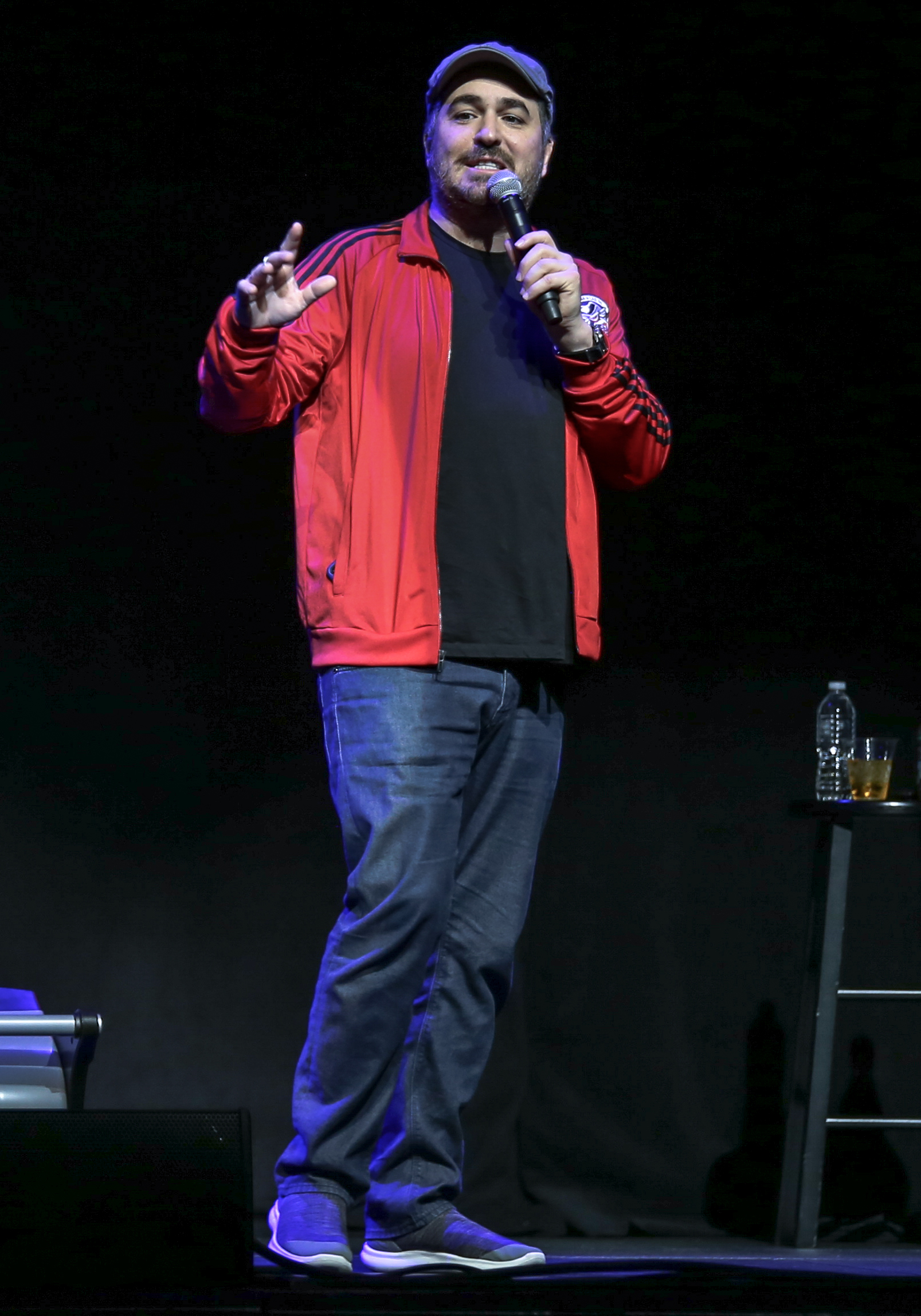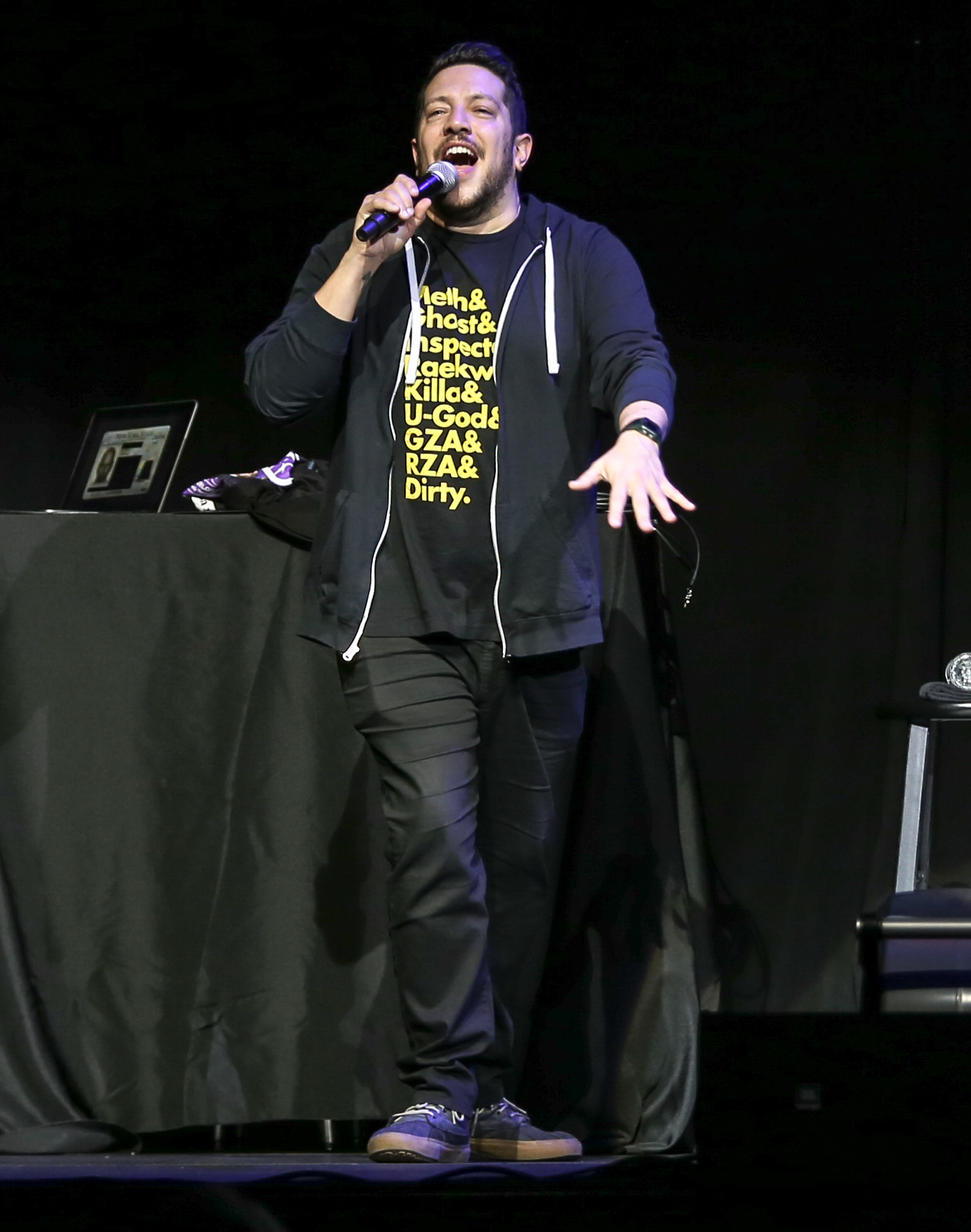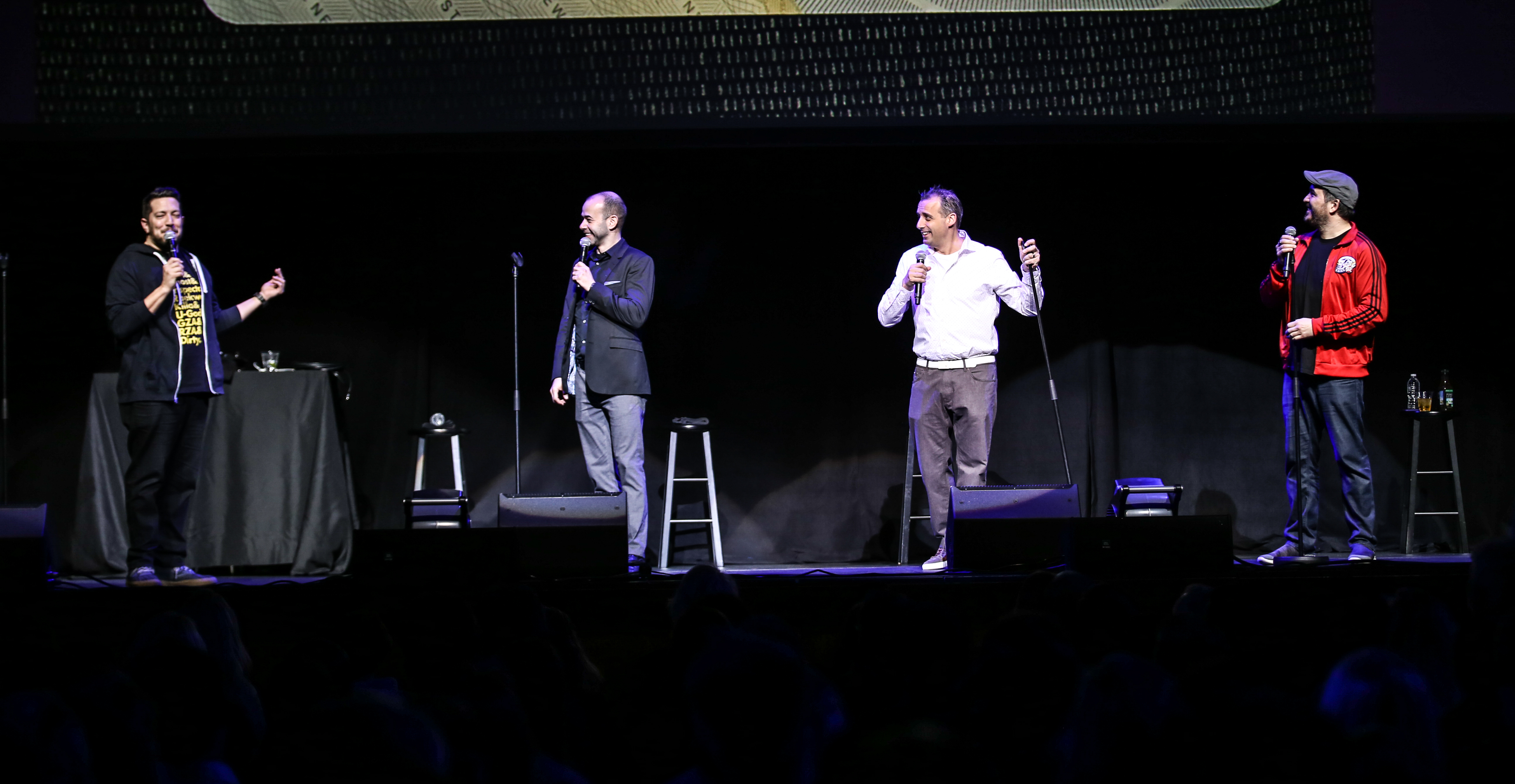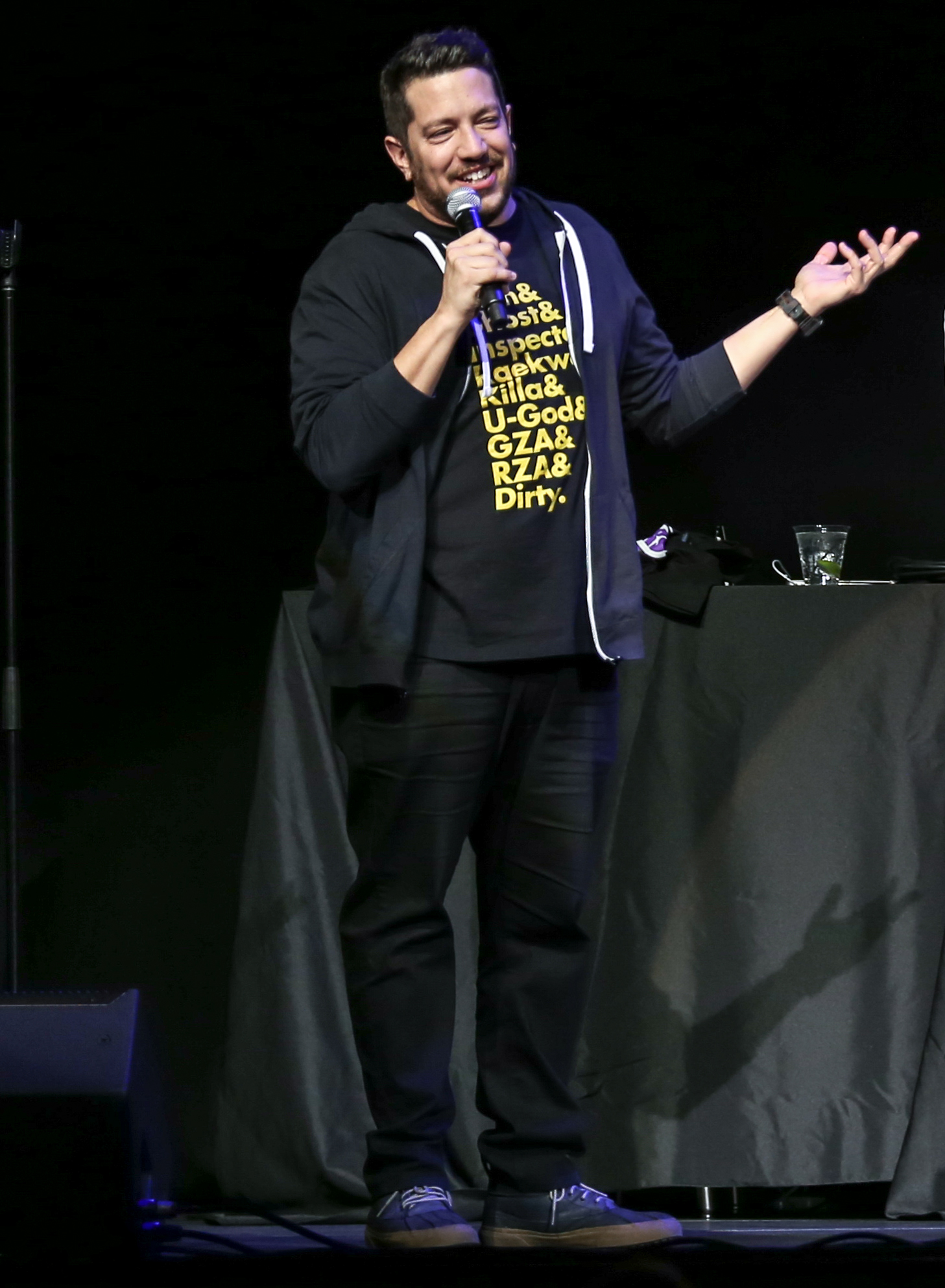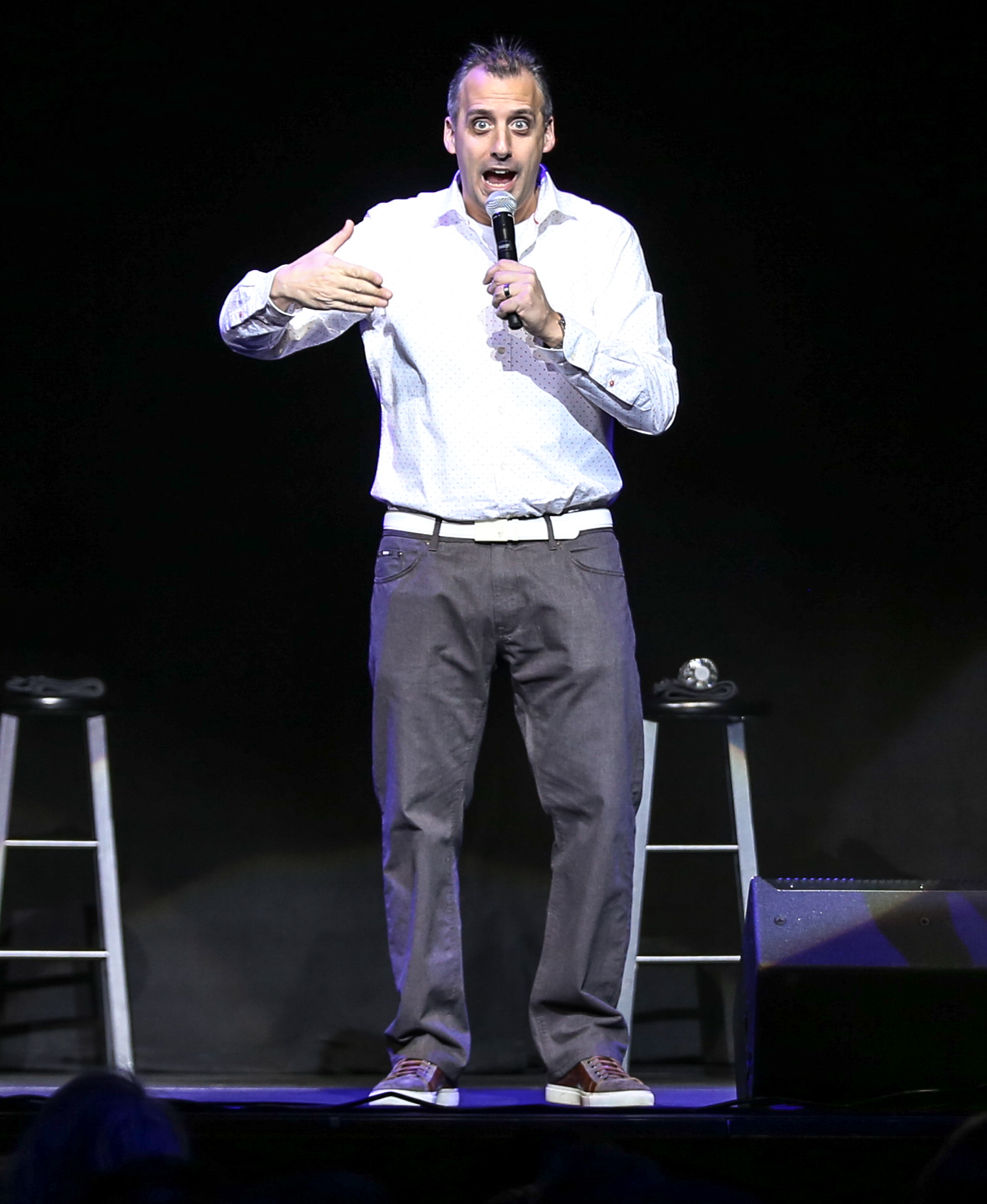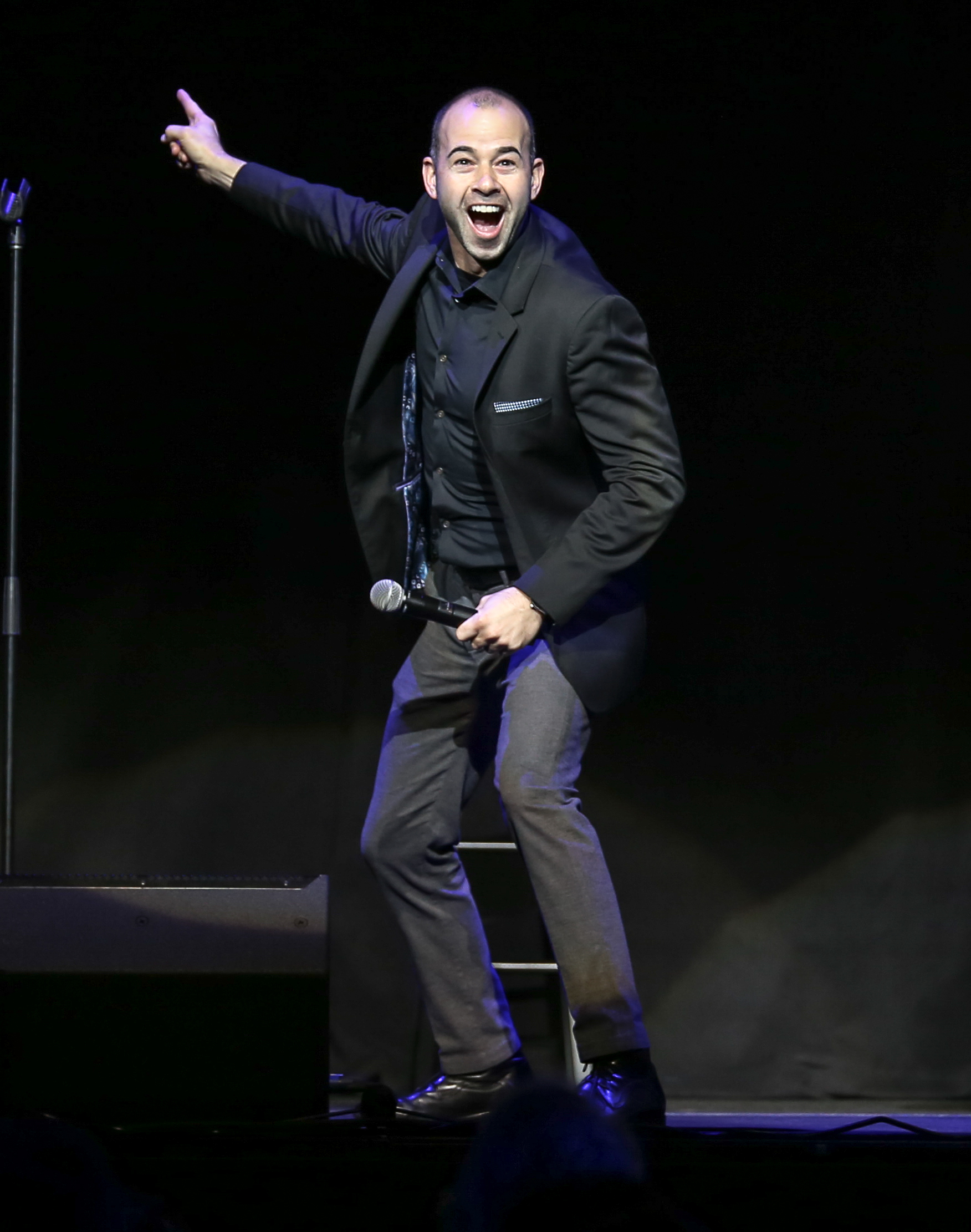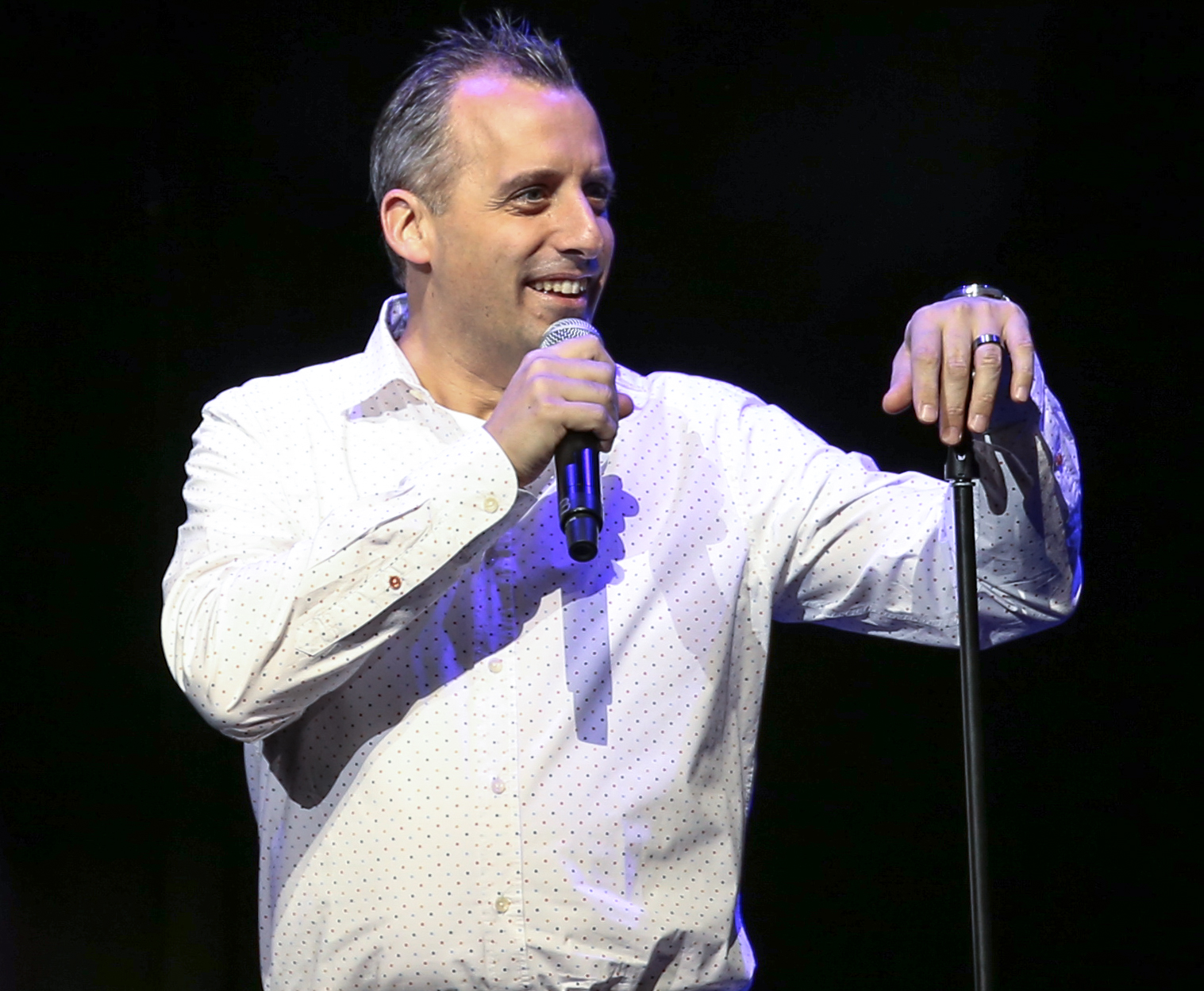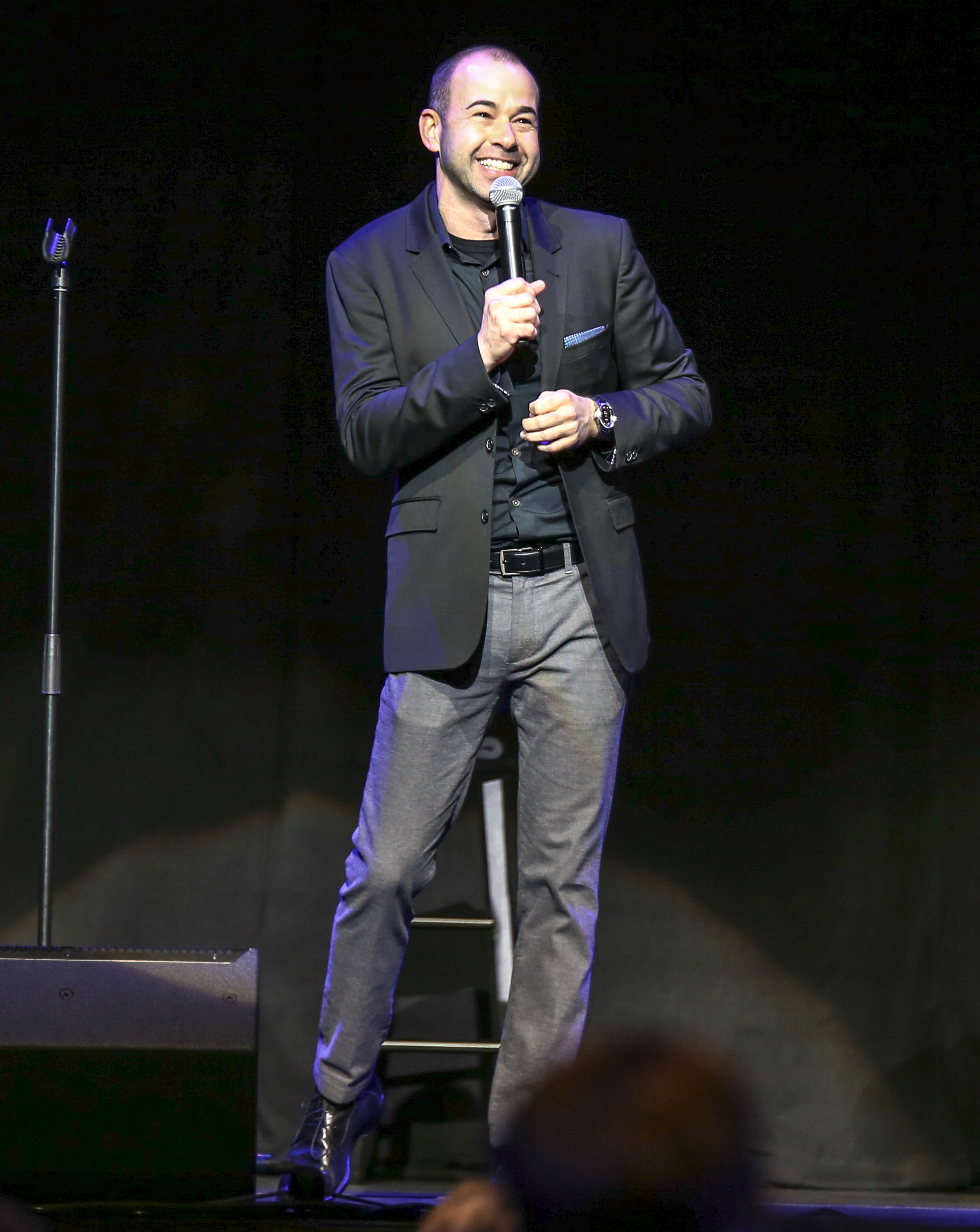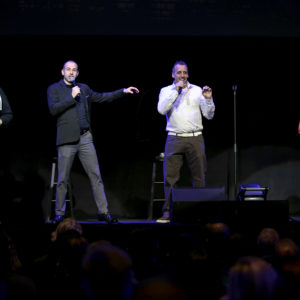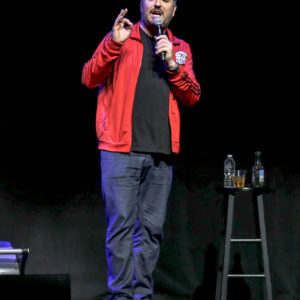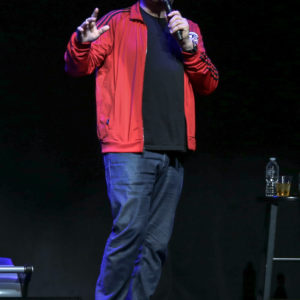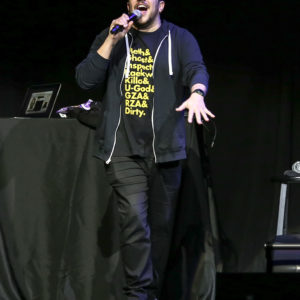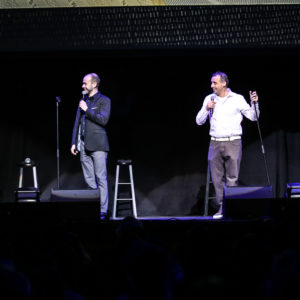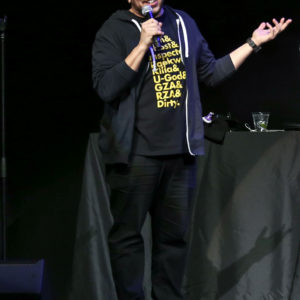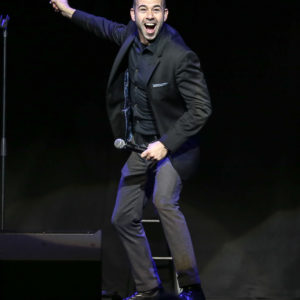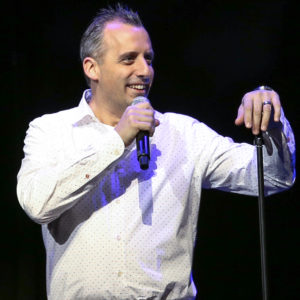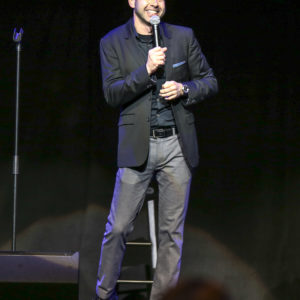 Where do I even begin…being a fan of the show since season one and finally getting to see the guys in action made my year! Now it wasn't their famous dares and all, it was more along the lines of stand up comedy and clips being shown such as different times throughout their careers from the past (season one, two etc). Isn't he beginning of the night the guys took the stage and immediately started picking on Murr and showcasing on the jumbo screen a picture of his ID when he had to go get a new photo ID without his eyebrows as a punishment on one of the episodes. Not even 5 minutes into the show the whole crowd was in a fit of laughter.
Another segment they showed was a battle between Murr and Joe, who's the most creepiest. They showed the clip and had the crowd choose who was more creepy. Joe, dressed up as Willy Wonka (boy was that creepy) passing out candy to strangers in his notorious weird voices. Then there was Murr, and by far he won the most creepiest contest as he was dressed in these old school glasses, a mustache, a striped shirt tucked into these high waisted jeans. Murr lurked around parks, basketball courts and behind trees in nothing but silence. The crowd was in his favor.
Throughout the night the guys would play clips of different segments and talked about the back story of it and how they get these wild ideas. It was nothing but laughter throughout the night. As the night came to an end the guys closed out the night with a never before seen clip all the way from season one, when the guys all bet $200+ dollars for Murr to eat a piece of dog poo from dog kennel at the pet store they were filming in. By far the grossest thing I've witnessed, Murr actually ate the dog poo and won the money, Sal was off in the corner gagging and getting sick as the rest were in shock that he actually did that.
To end off on a positive note this show is a MUST see. Especially if you're a fan of the show or not these guys will make you hurt from laughter.