Country star Chase Rice brings the Lambs & Lions Tour to the DMV, and without a doubt fans went absolutely crazy over the packed setlist made up for them that night.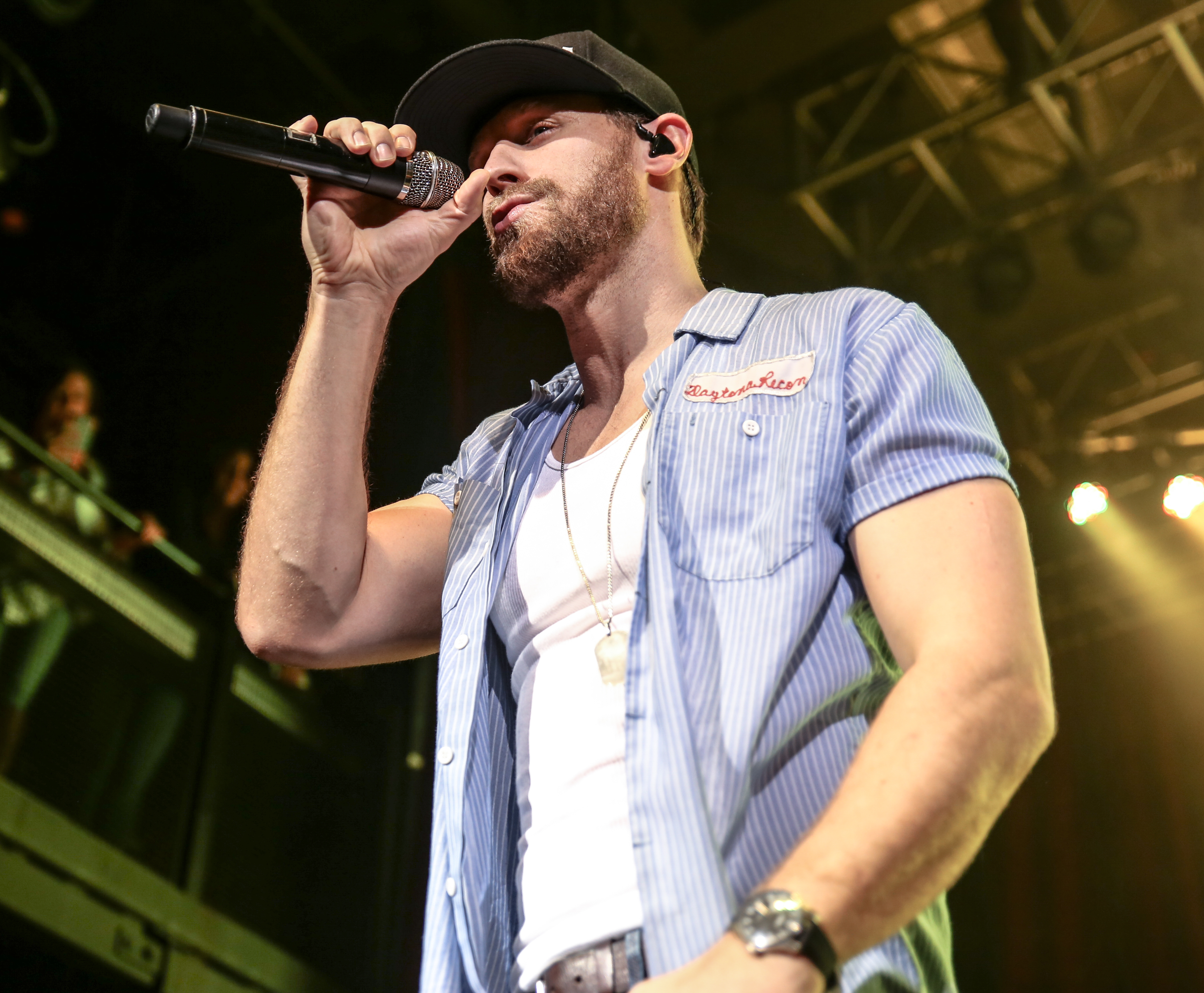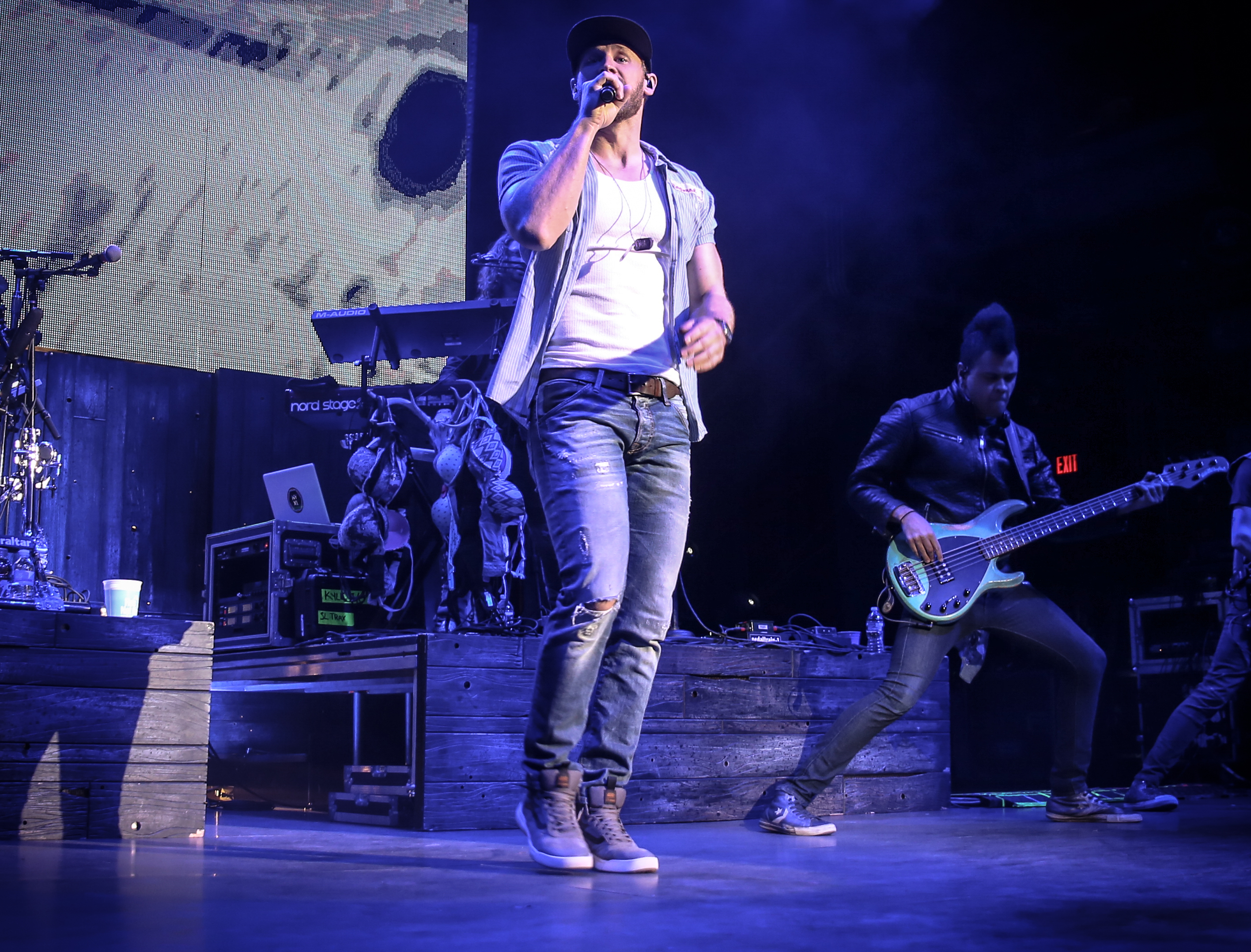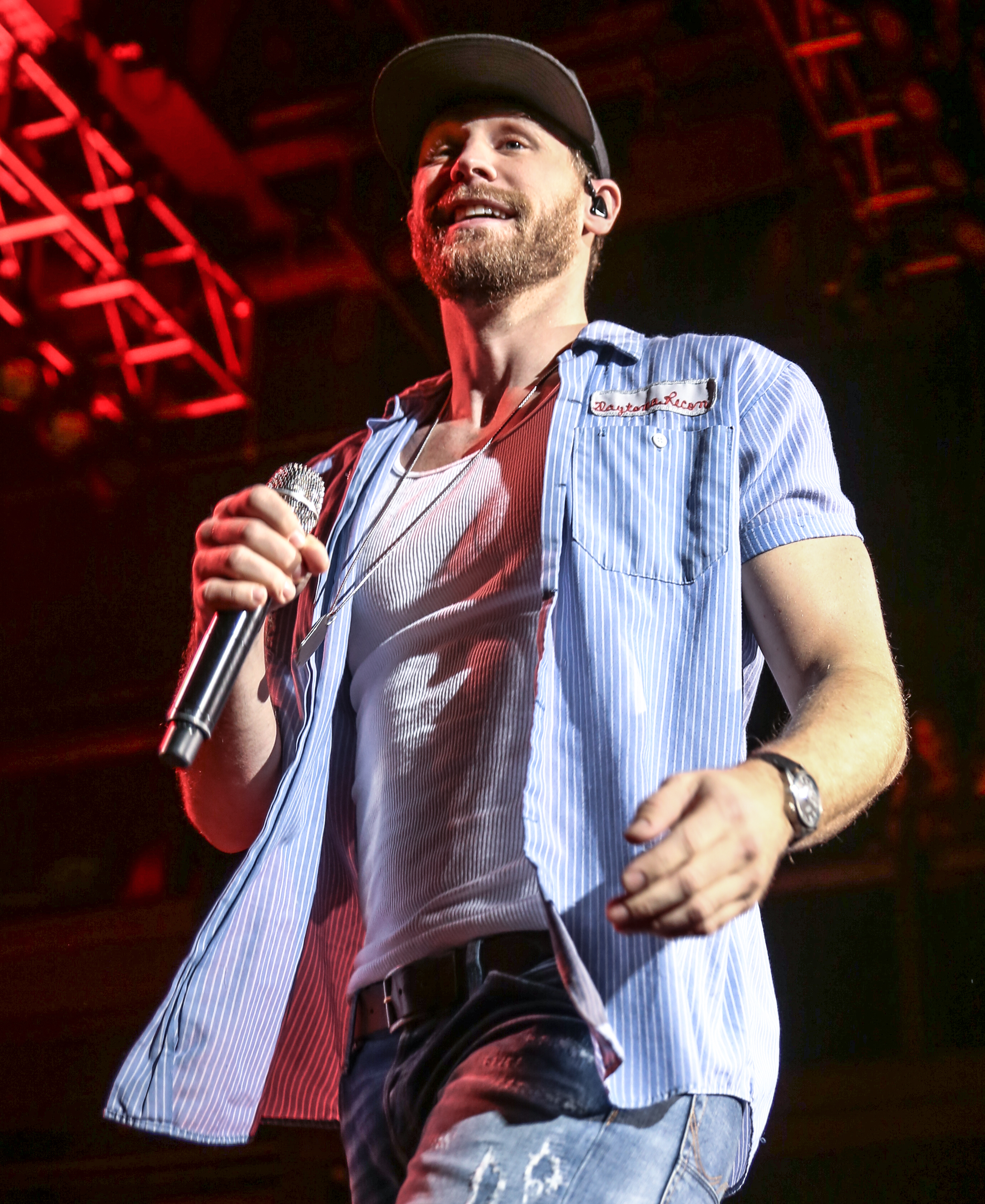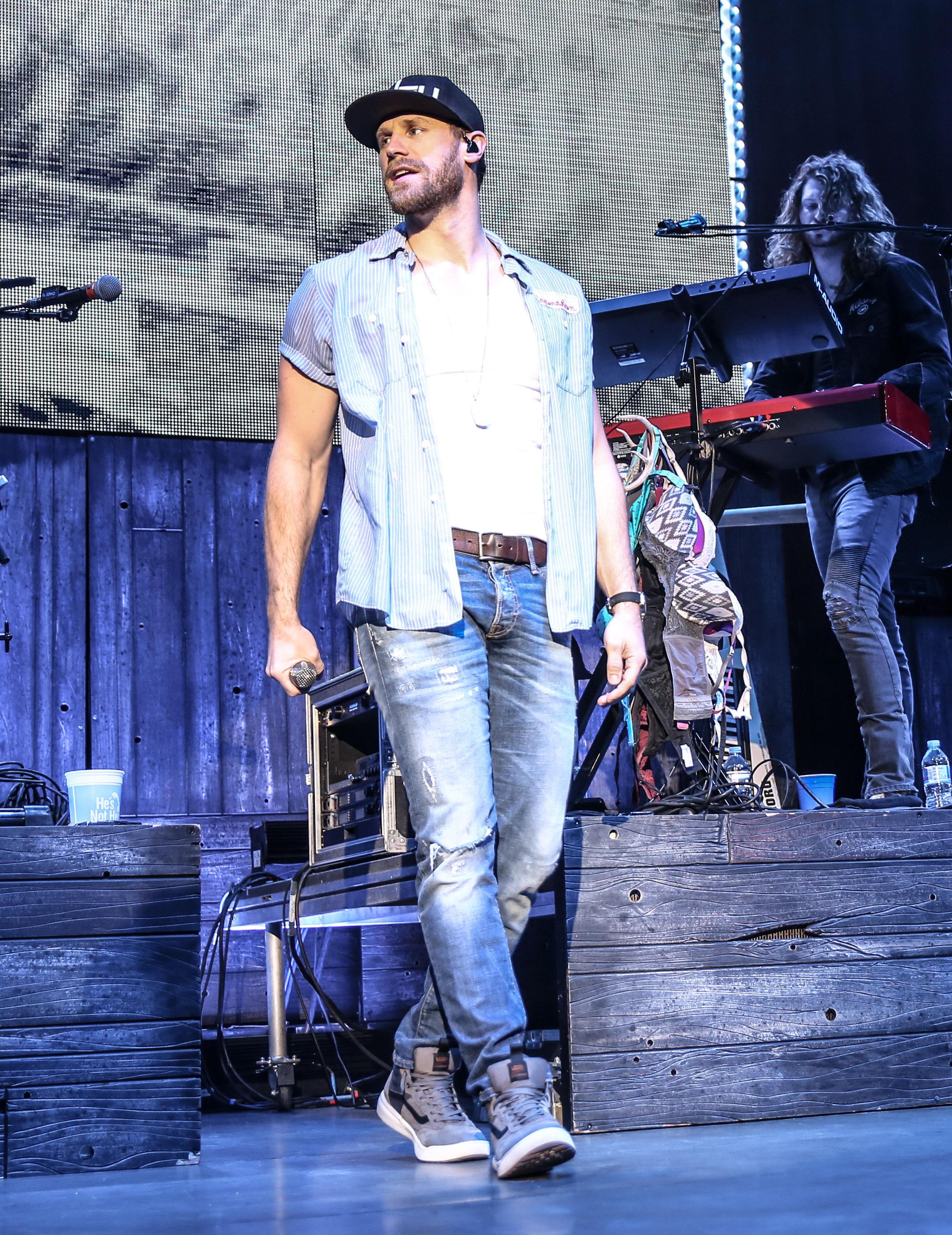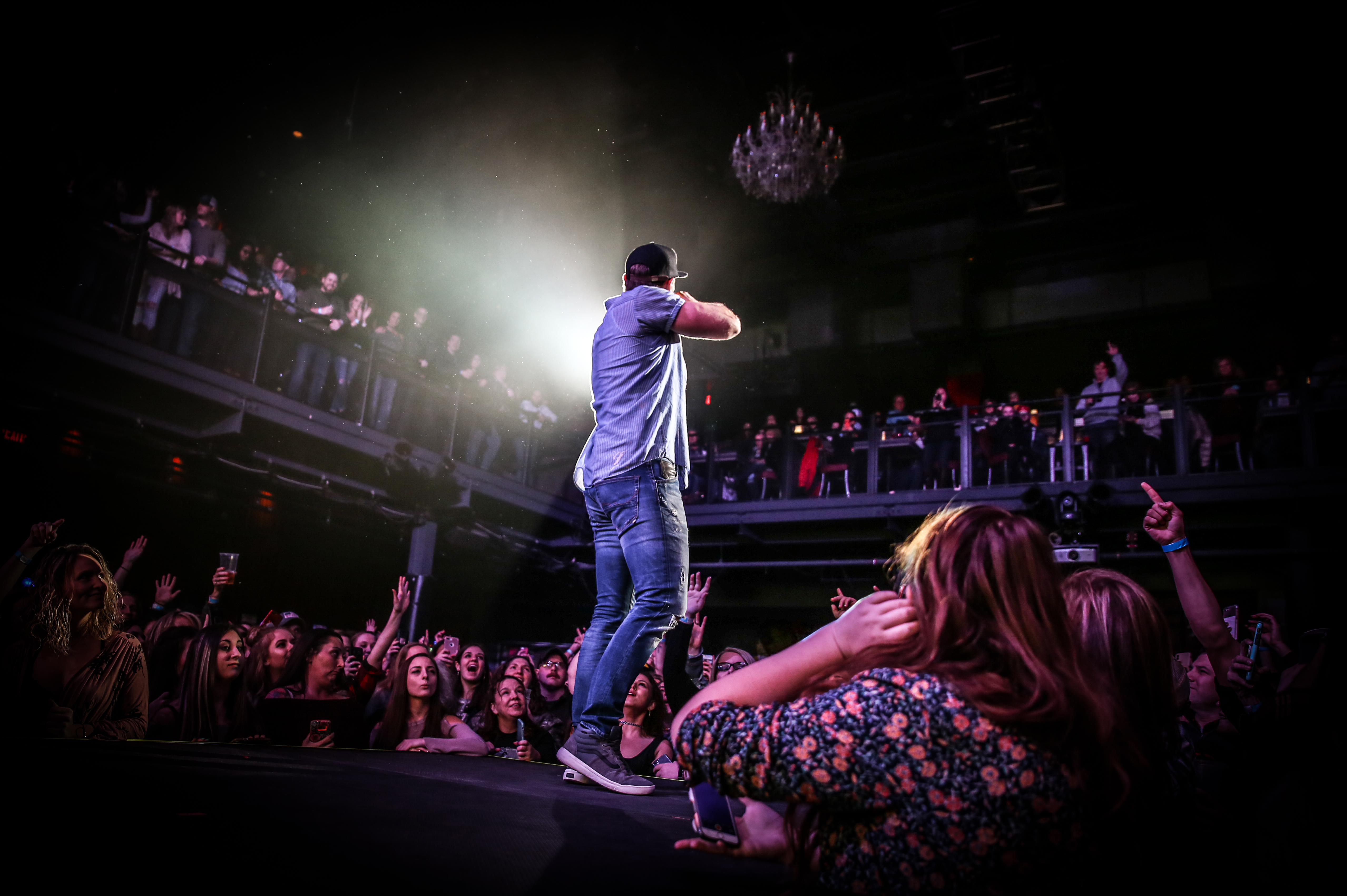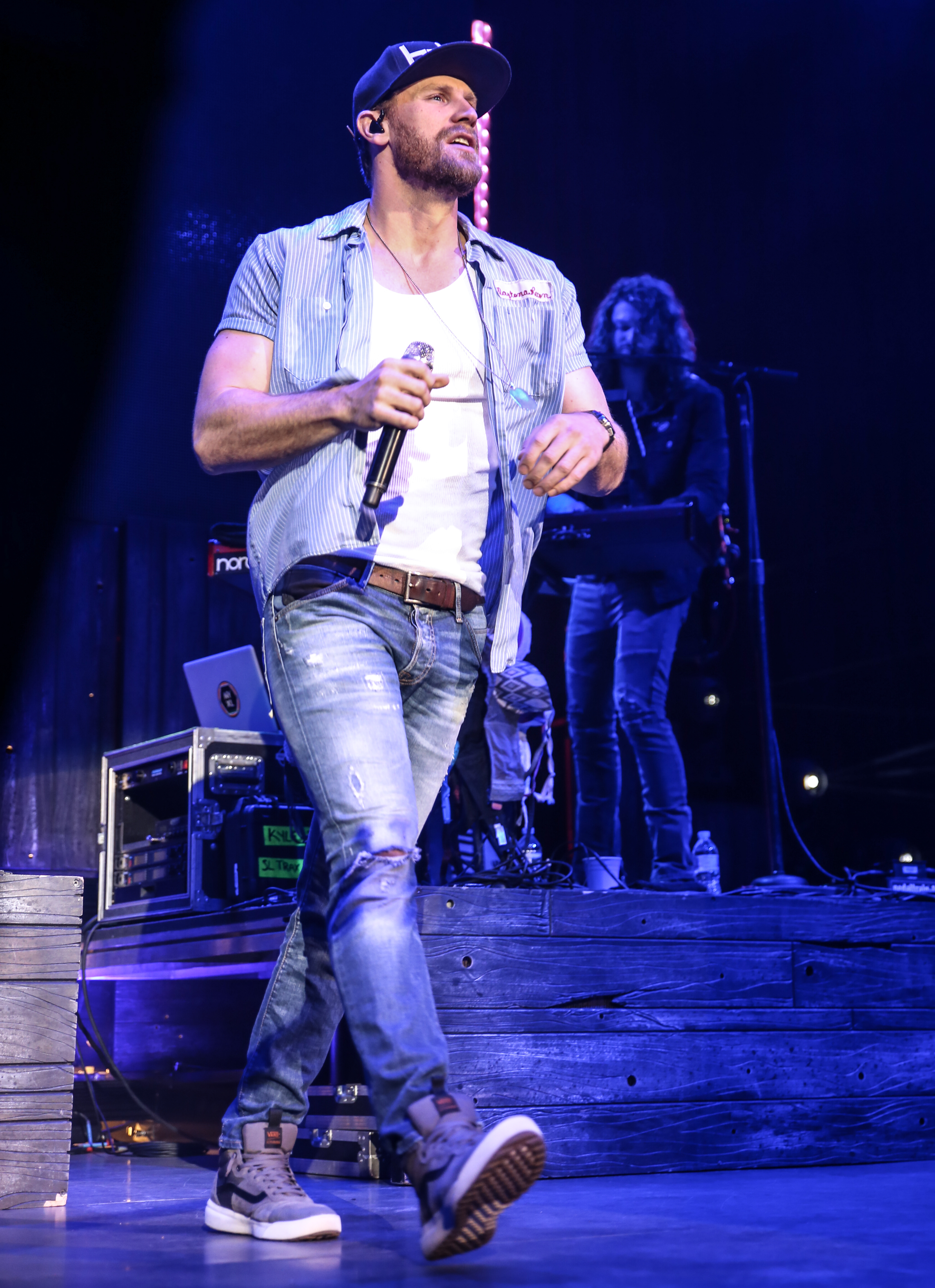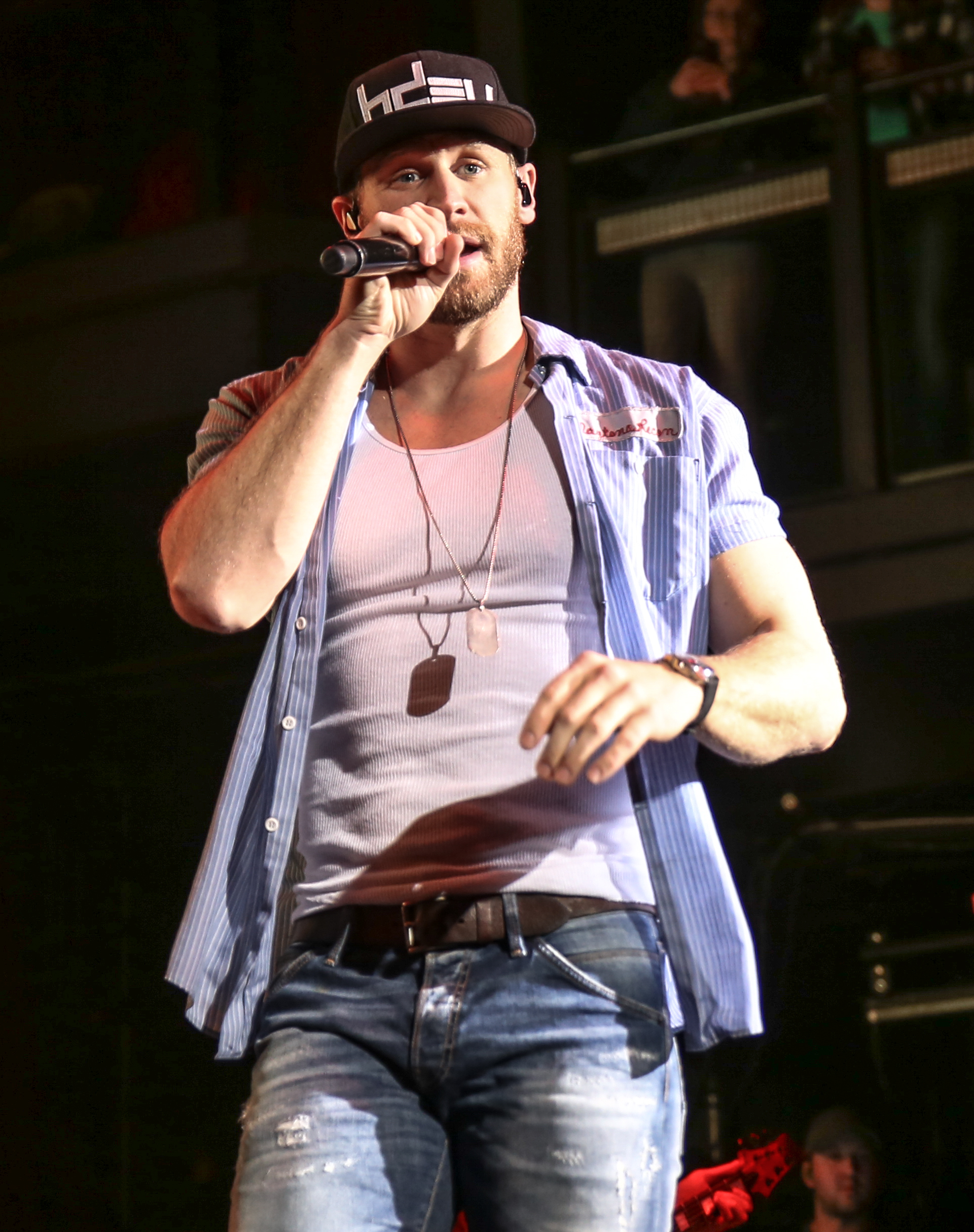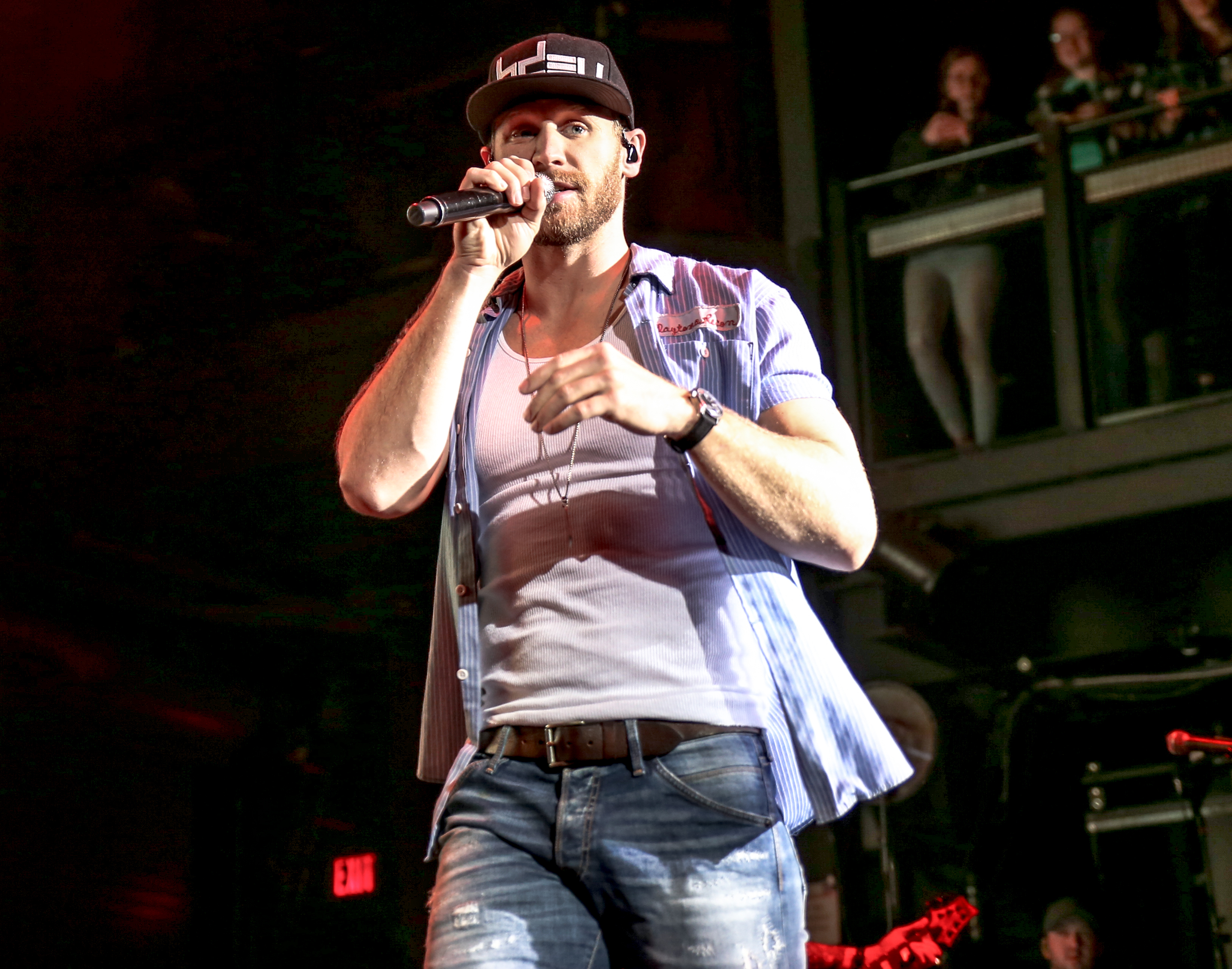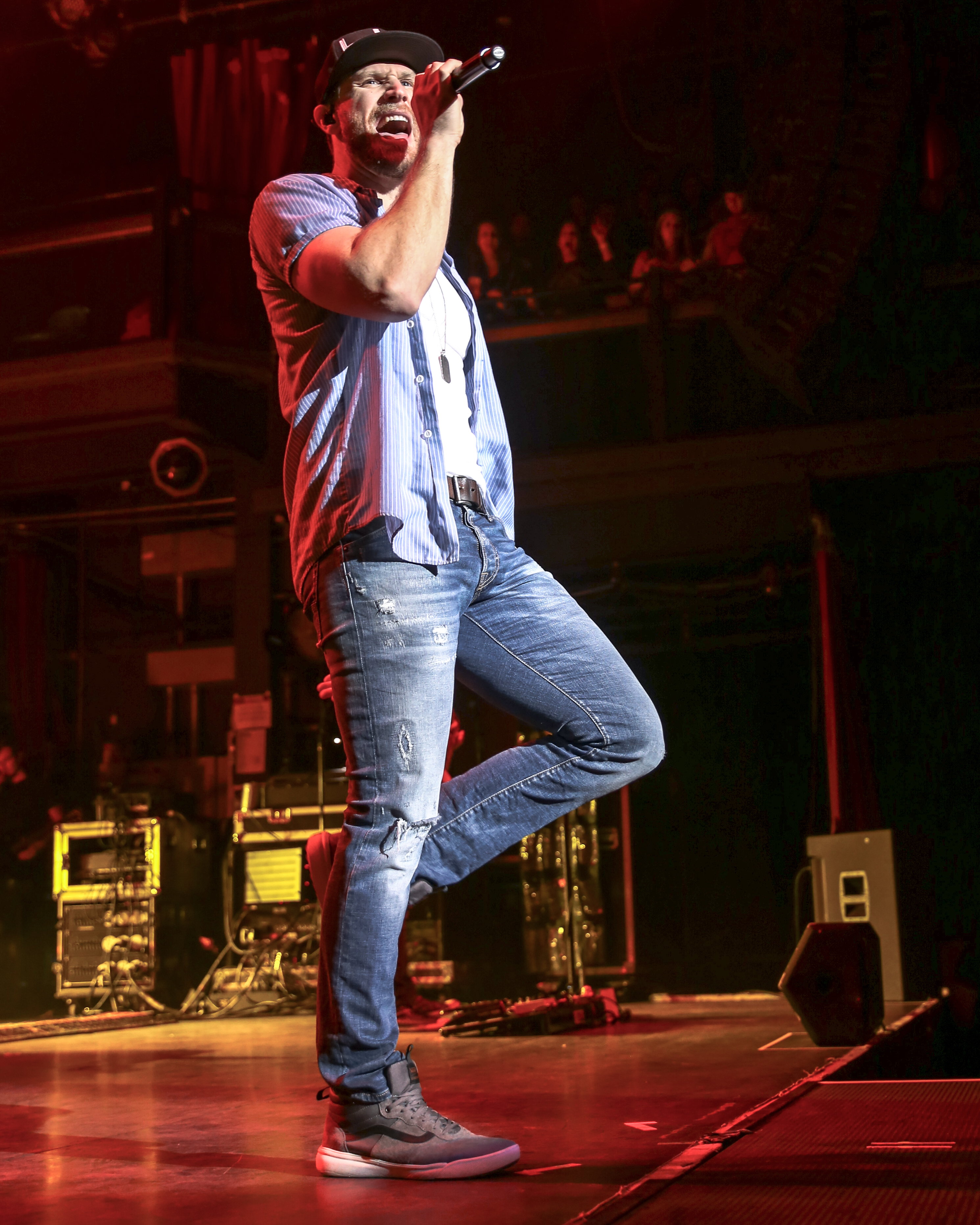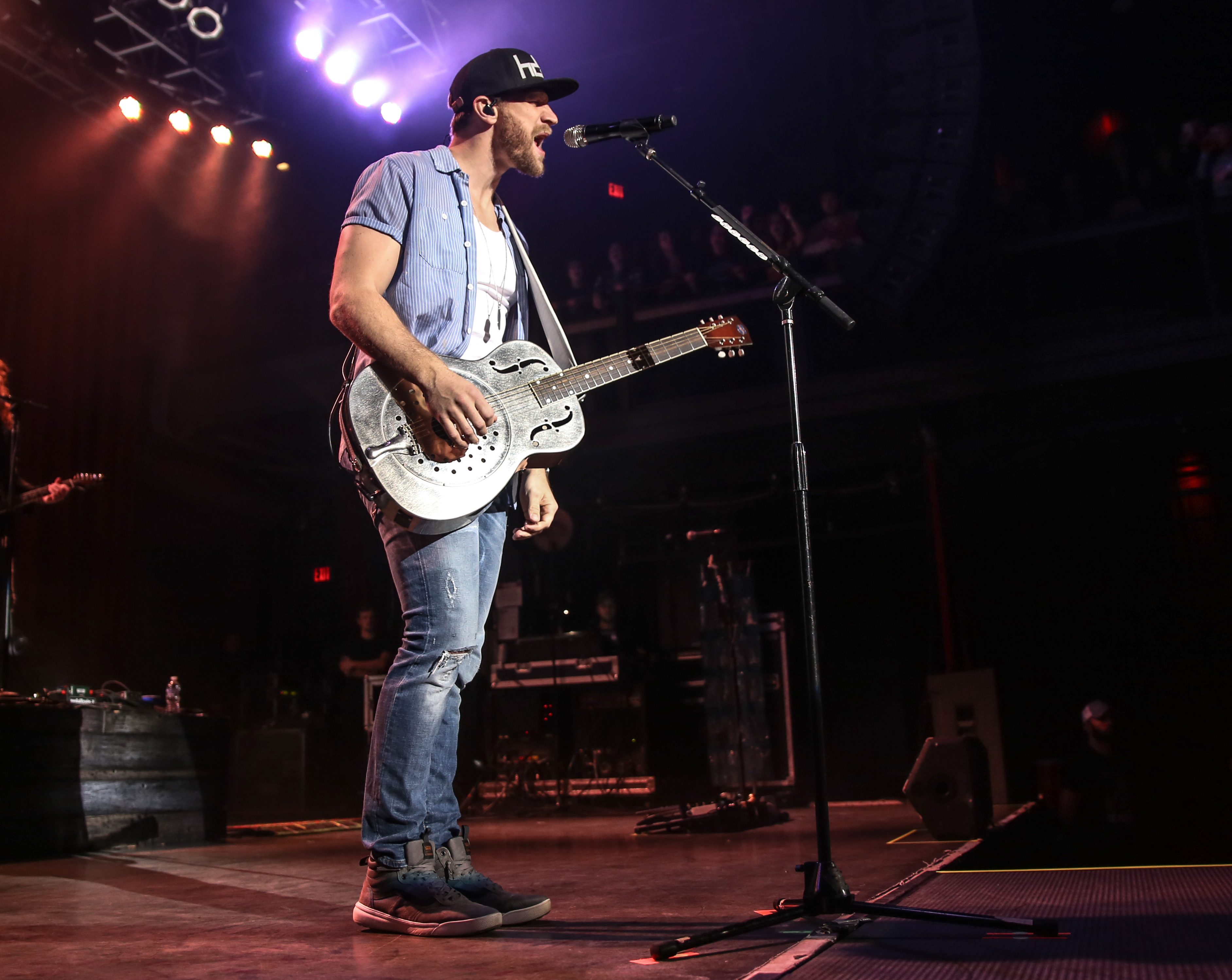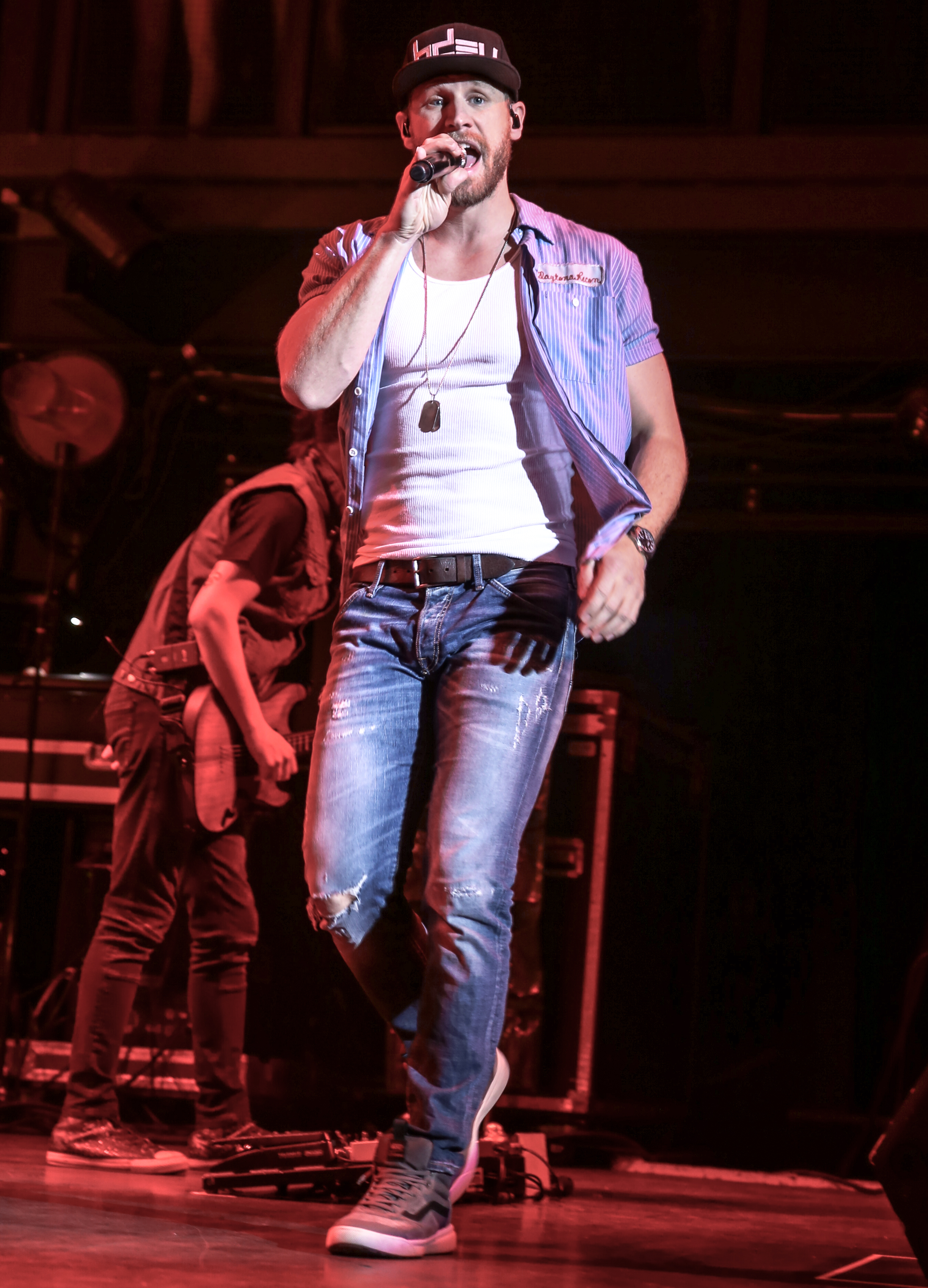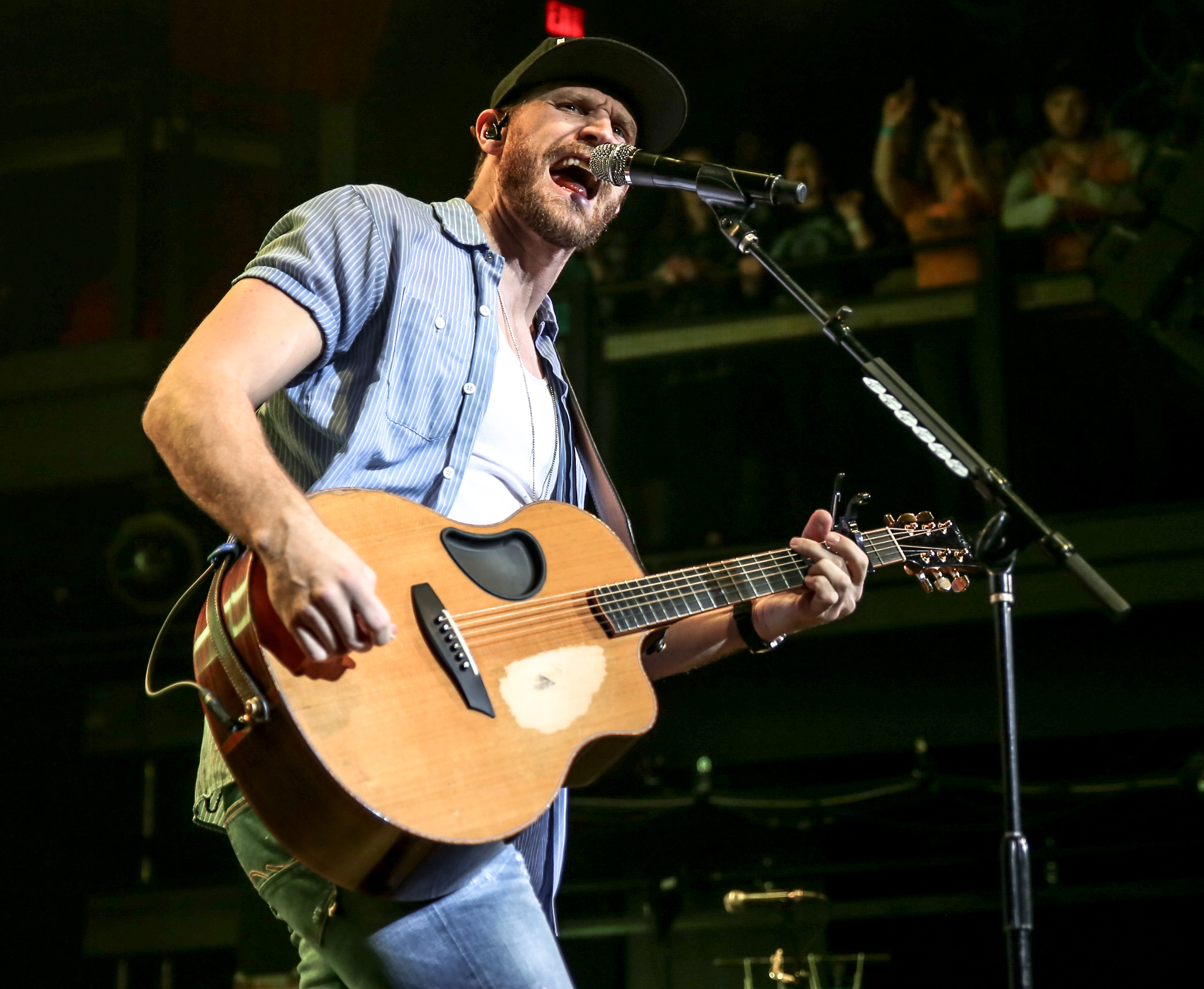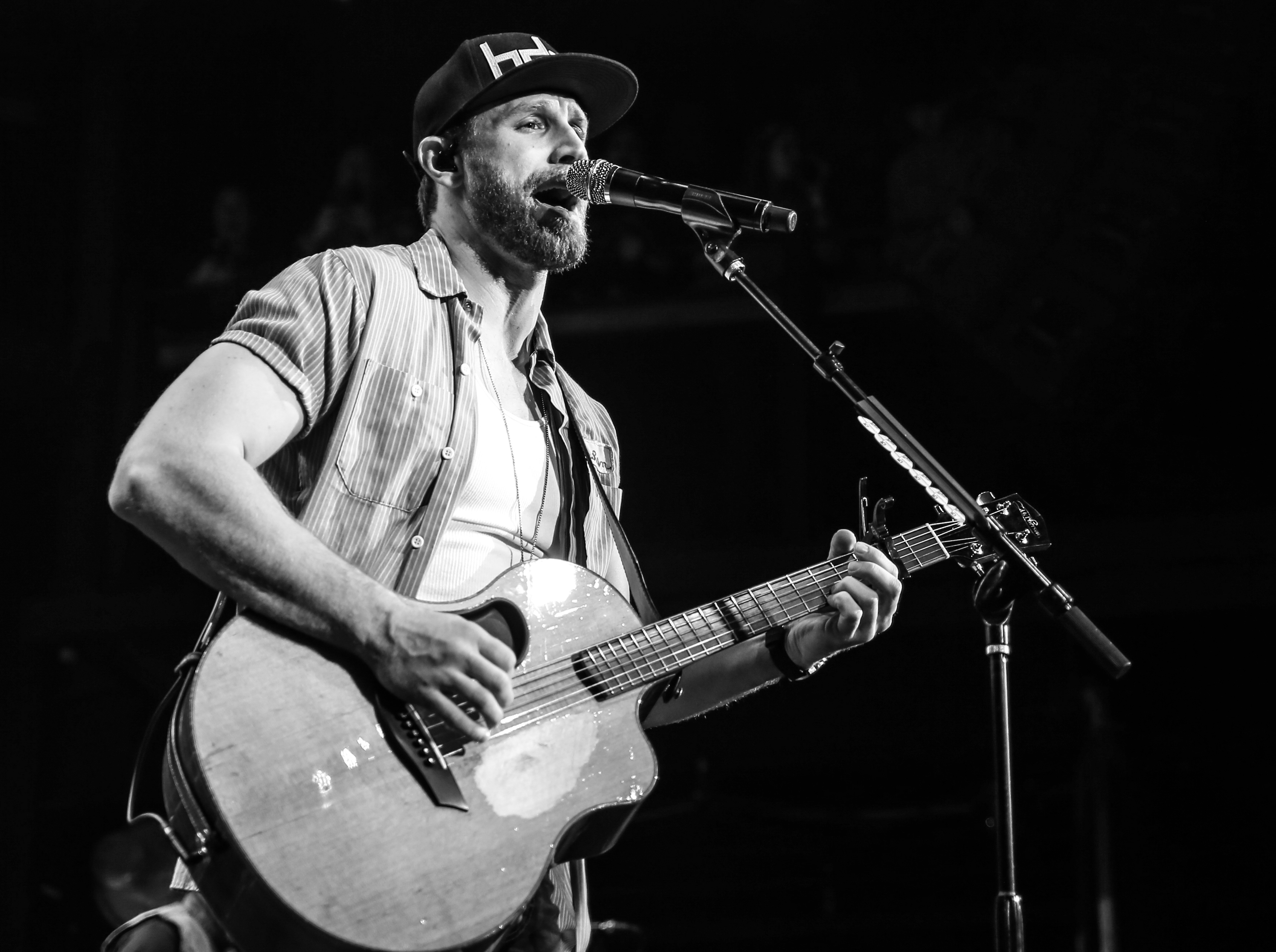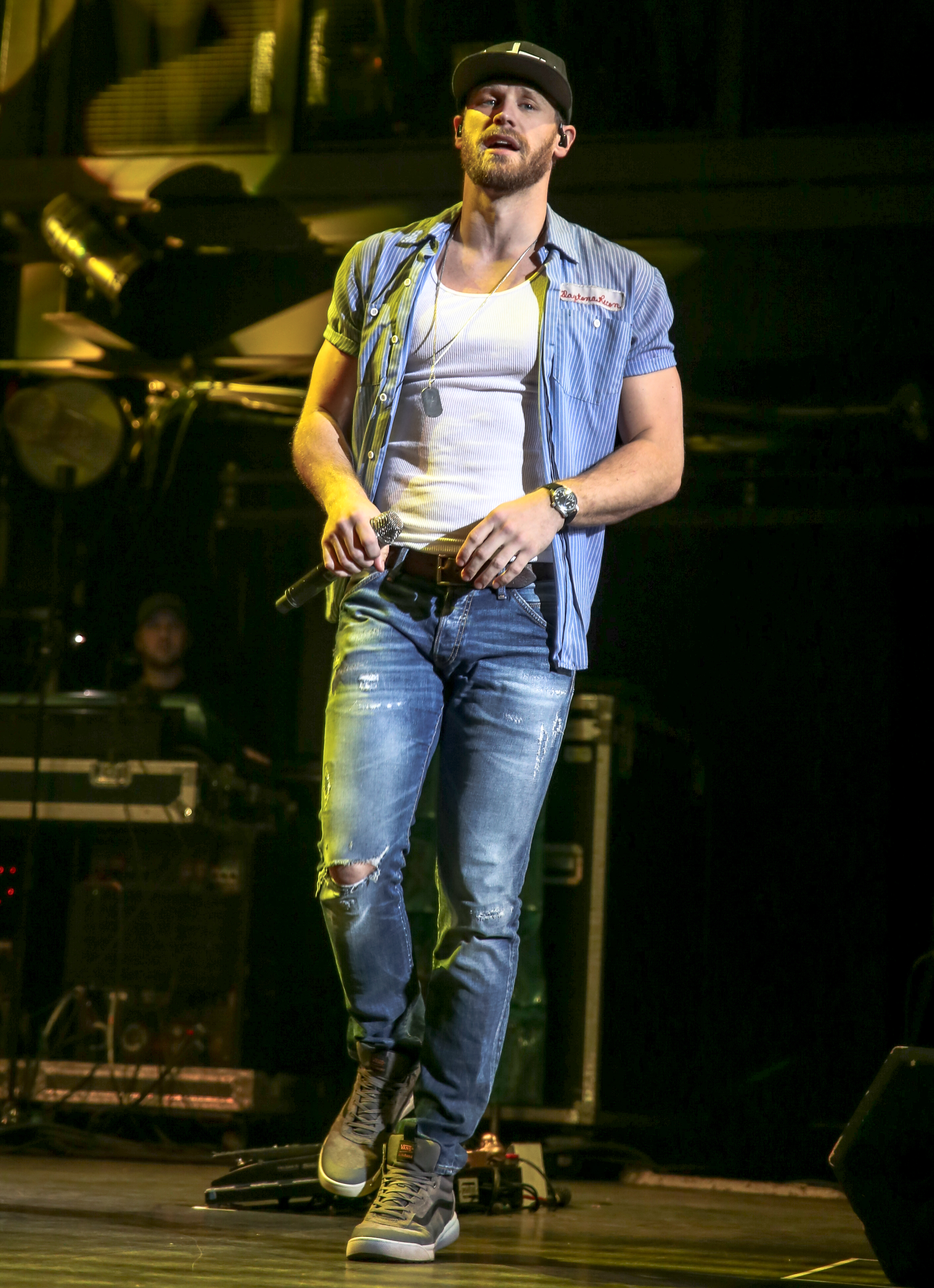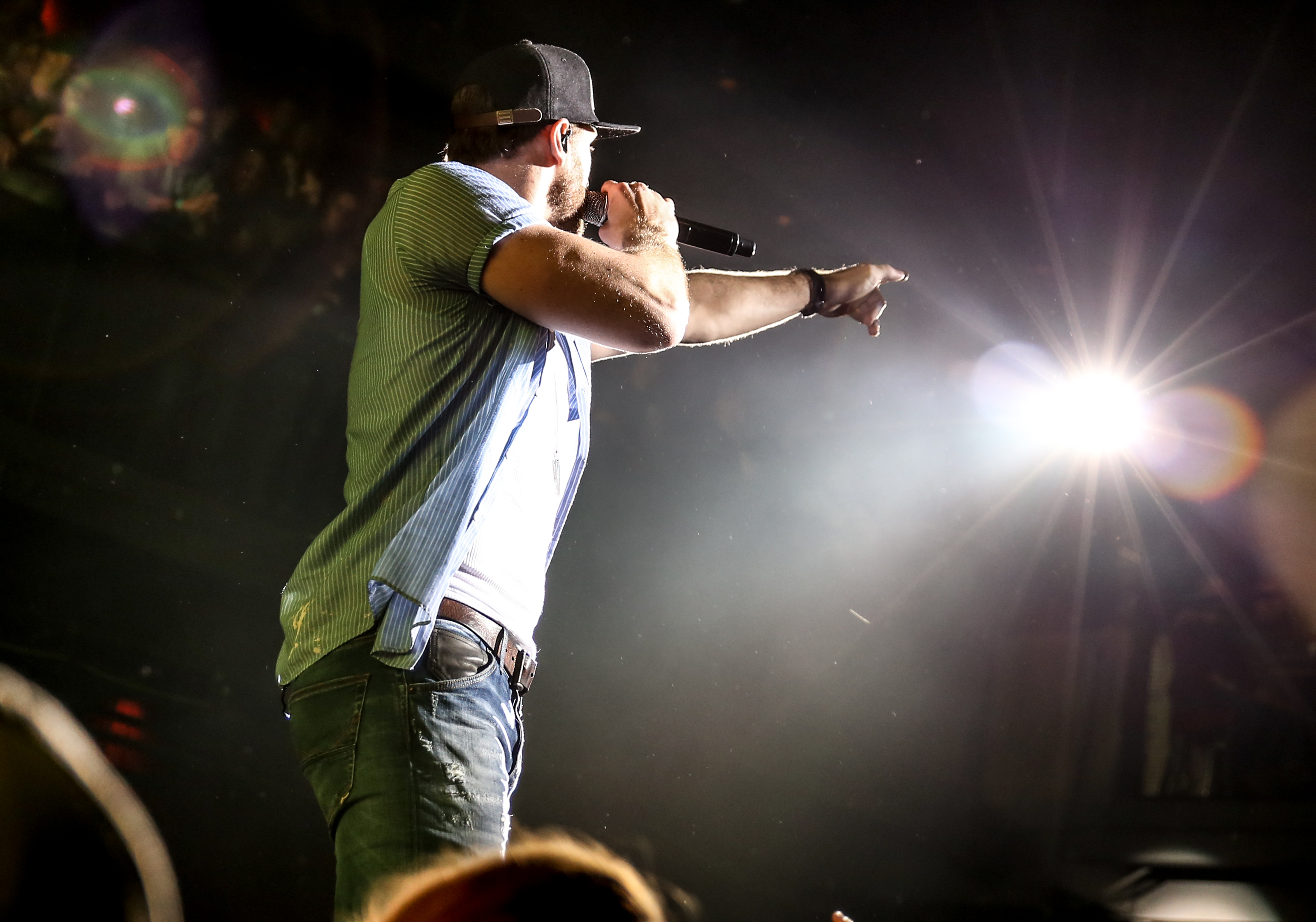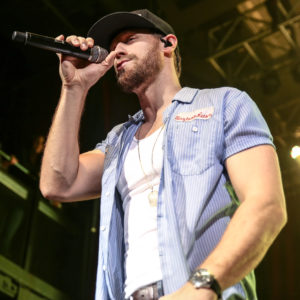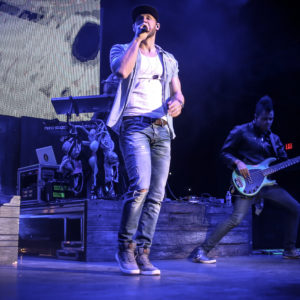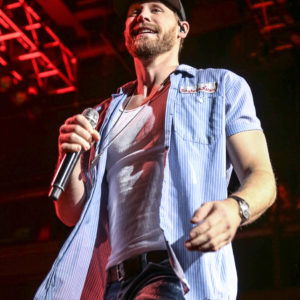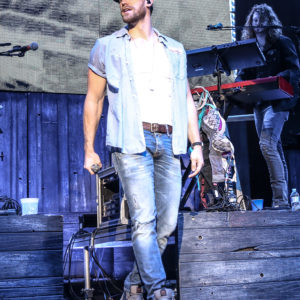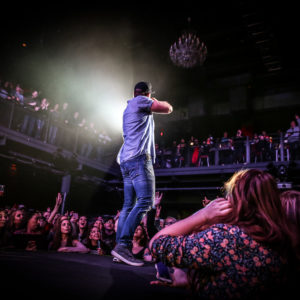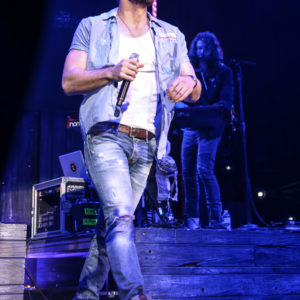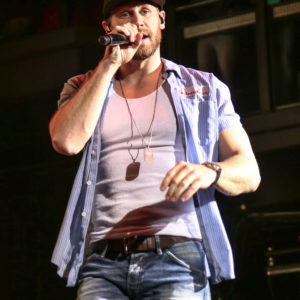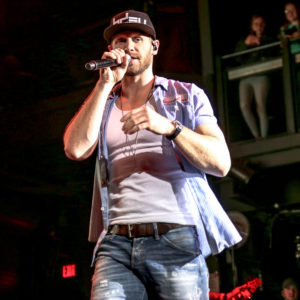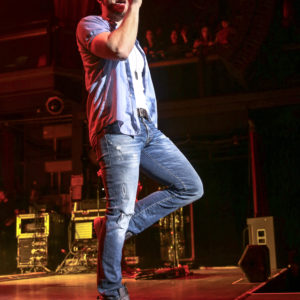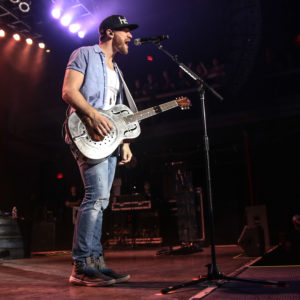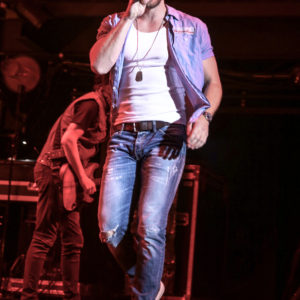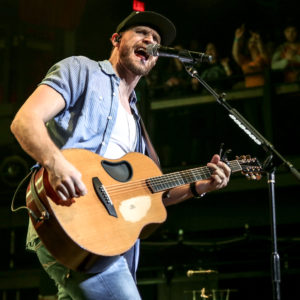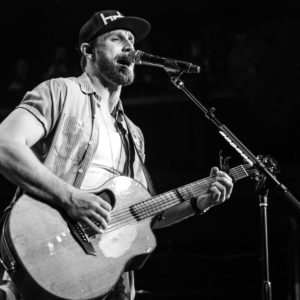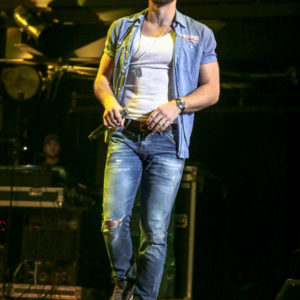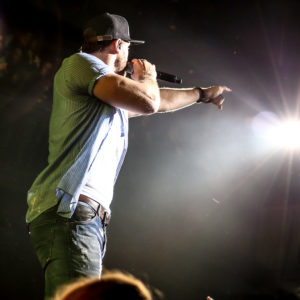 Before the show we got to sit down with Rice and pick at his brain on subjects such as his newest record, touring and future plans. Rice who sold out tonight's show at The Fillmore expected nothing but positive feedback from the fans and an energetic set to really top off t
he home stretch of the last few days of tour. Rice was not wrong, the fans gave off such an uplifting energy and really knew their Chase Rice lyrics.
Around 9:20 pm the lights went out, the huge LED screen lit up and displayed a short video introducing the crew on the Lambs and Lions Tour. Honestly, that's one of the first times I've ever really seen an artist show off their crew like the way Rice did. Immediately after the short introduction, the band took the stage as if they were a rock band about to blow everyone's mind the riffs were loud and just phenomenal, then after that a familiar voice began to sing and the fans went wild. Rice suddenly appeared out of a door center stage between his drummer and keyboardist. They opened the night with Lions.
Throughout the night the band fed off the fans energy giving them such an amazing live show. Between the bandmates playing around and goofing off to Rice joining them by picking up a guitar and really interacting with the fans, I give it a 10/10. Rice played a 15 song setlist and absolutely nailed every single song played from the beginning of the night to the very end. A few songs played consisted of How She Rolls, Everybody We Know Does & Do It Like This. Hit after hit  Rice & crew gave all they can give and boy did they succeed. They ended the night with Ready Set Roll.