The Get Free Tour made a stop in Baltimore on February 20th. The two headlining bands also gave fans a motivational message throughout their sets.
Opening up the night, a band from Kentucky, Picturesque. Before the show I got to walk around Baltimore with the guys and take some photos of the guys and got to chat with them for a bit. Nicest guys I've met and had a pleasure getting to hangout with them before catching their set, which was absolutely killer, not to be biased. They took the stage with such positive energy. With only a seven song set list, the band managed to get the crowd rowdy and off their feet. Some songs included on their set list were Waiting, Dead Flowers, Monstrous Things and they closed out their set with Speak Softly. Broadside took the stage next.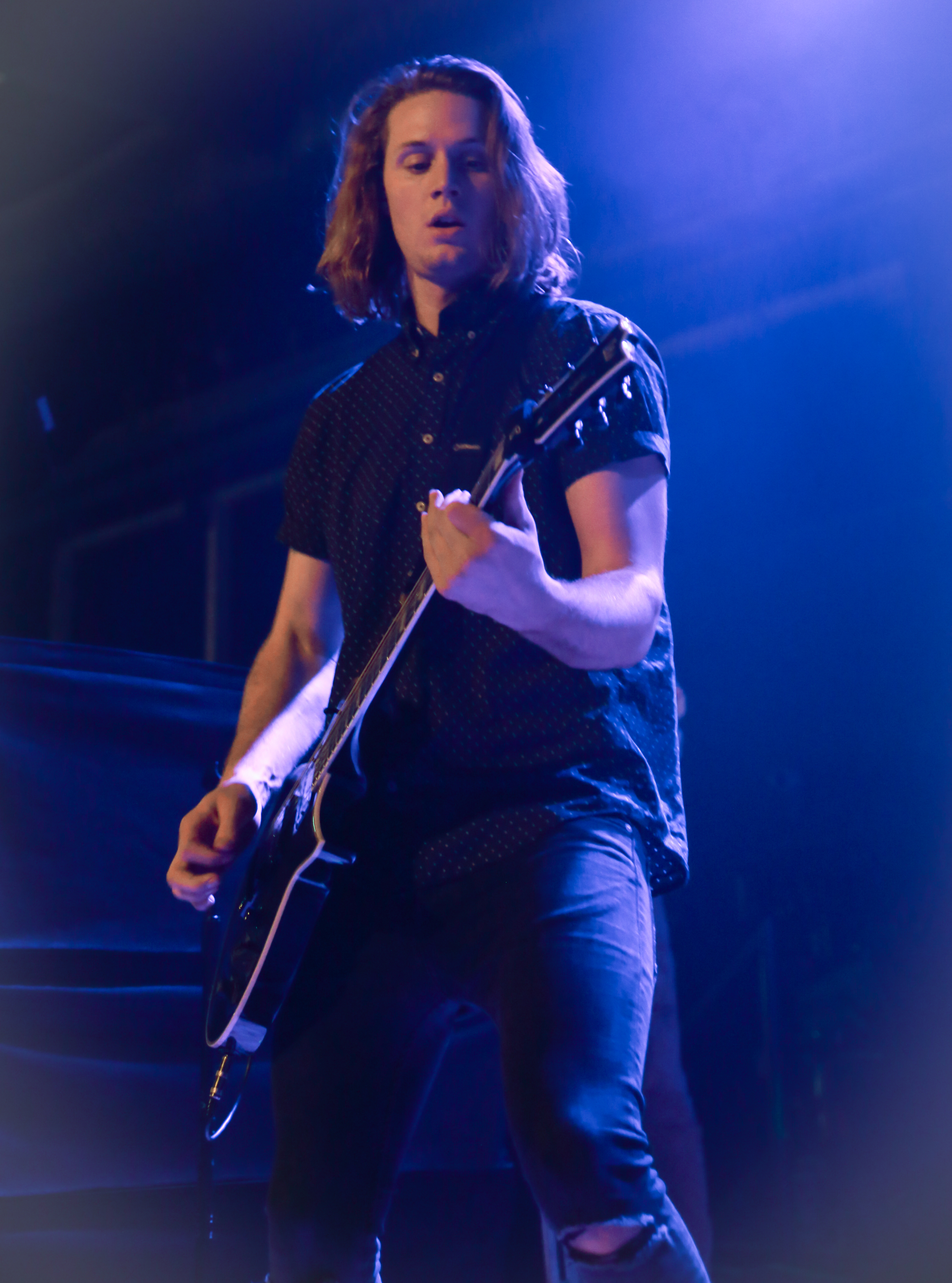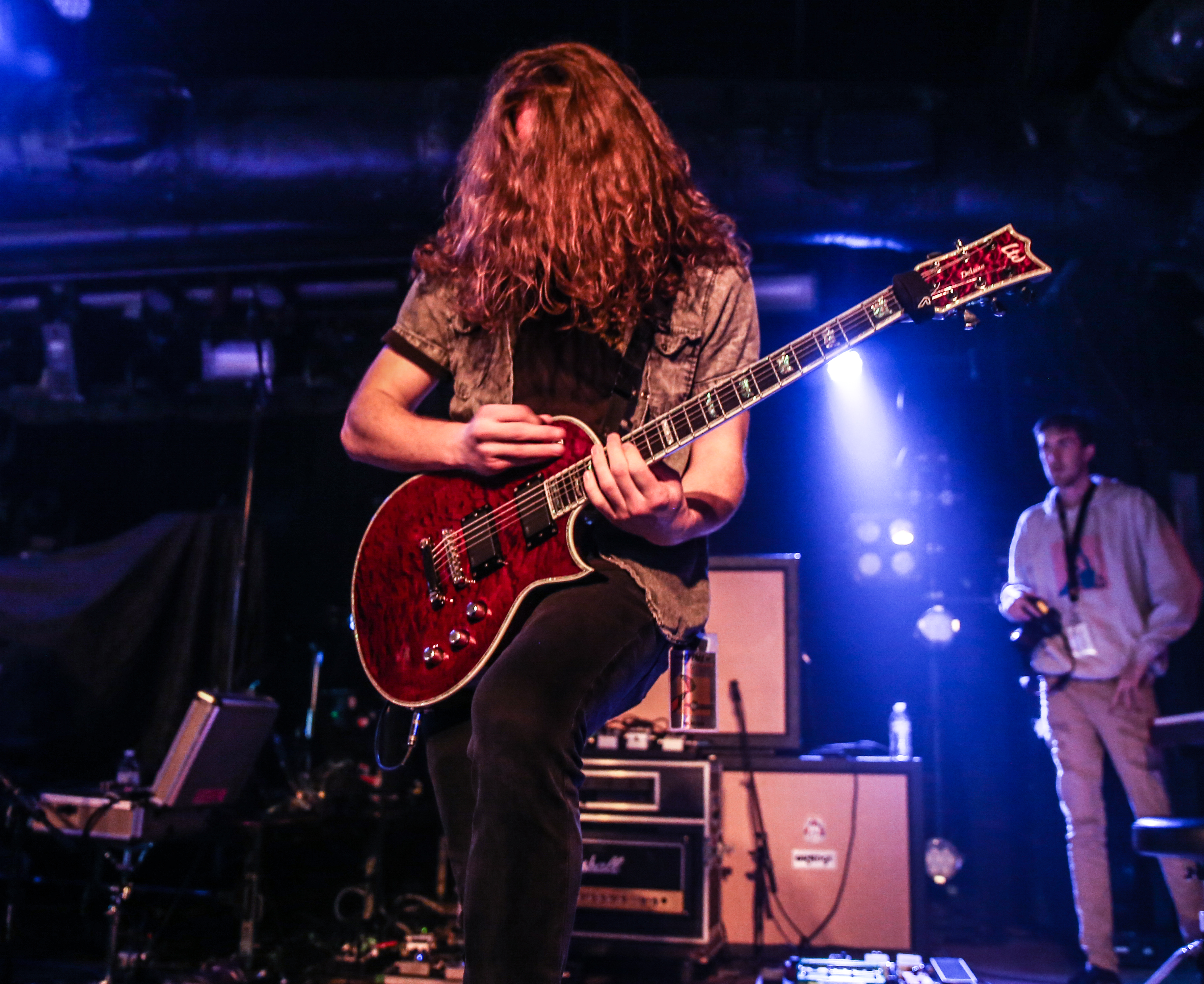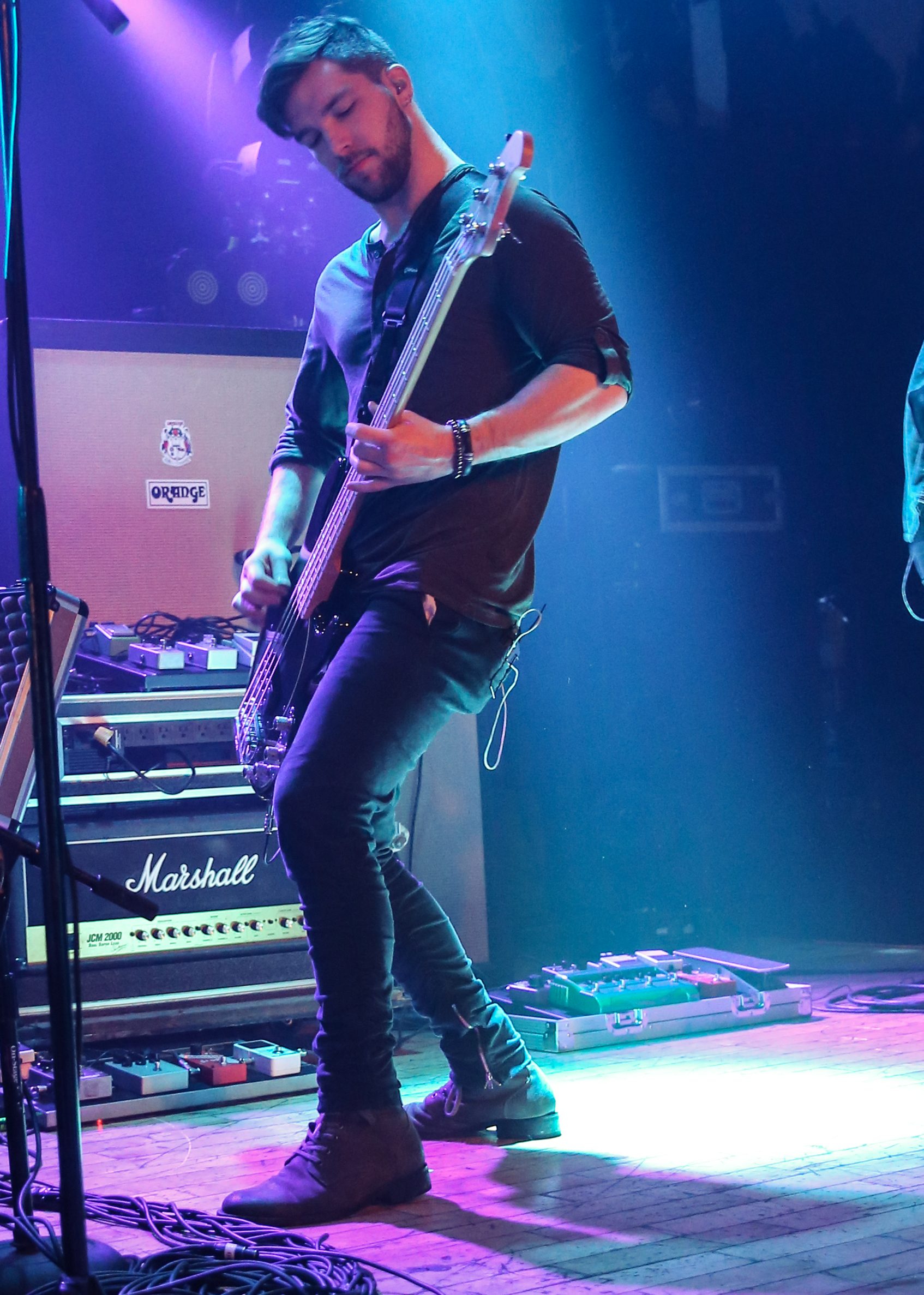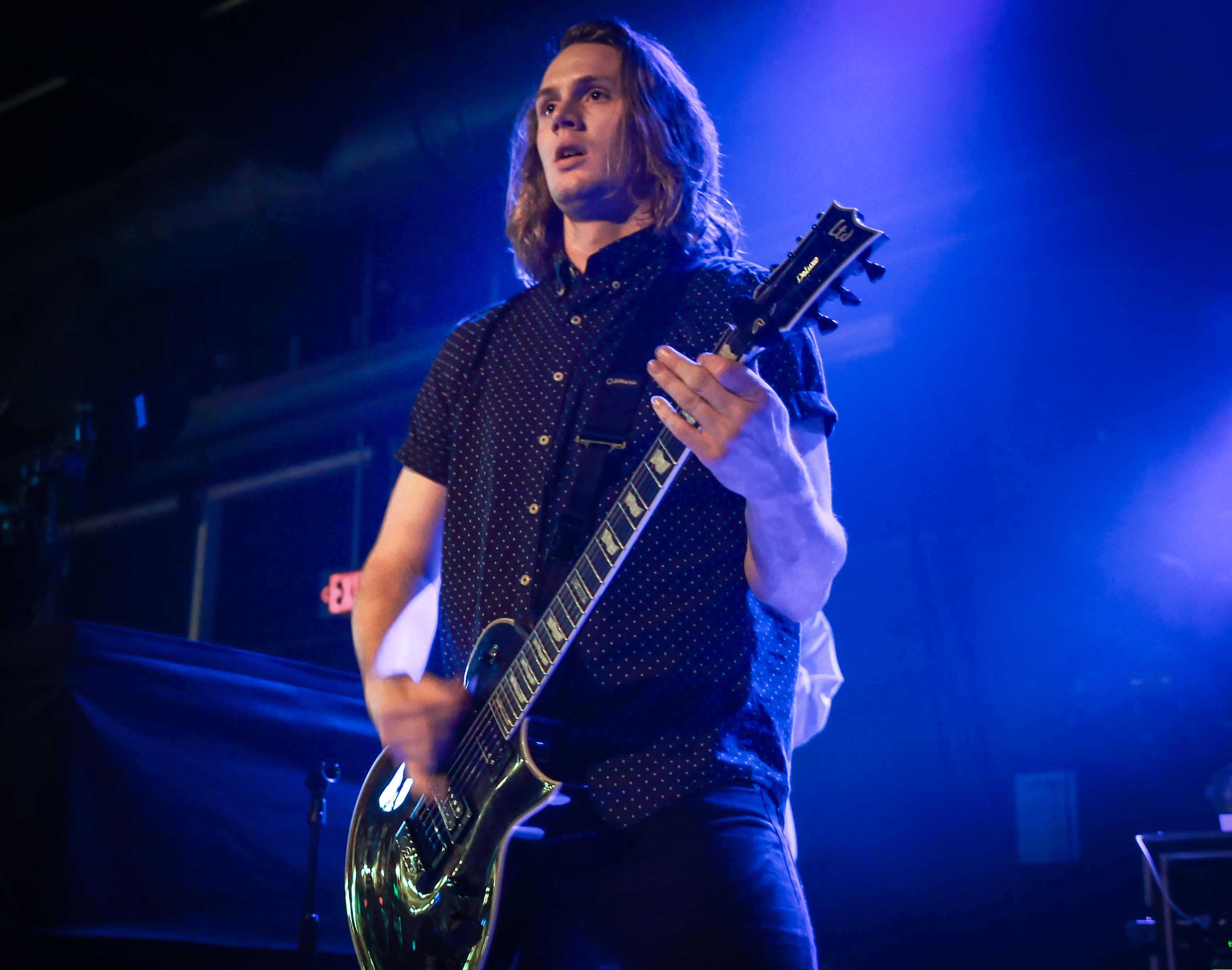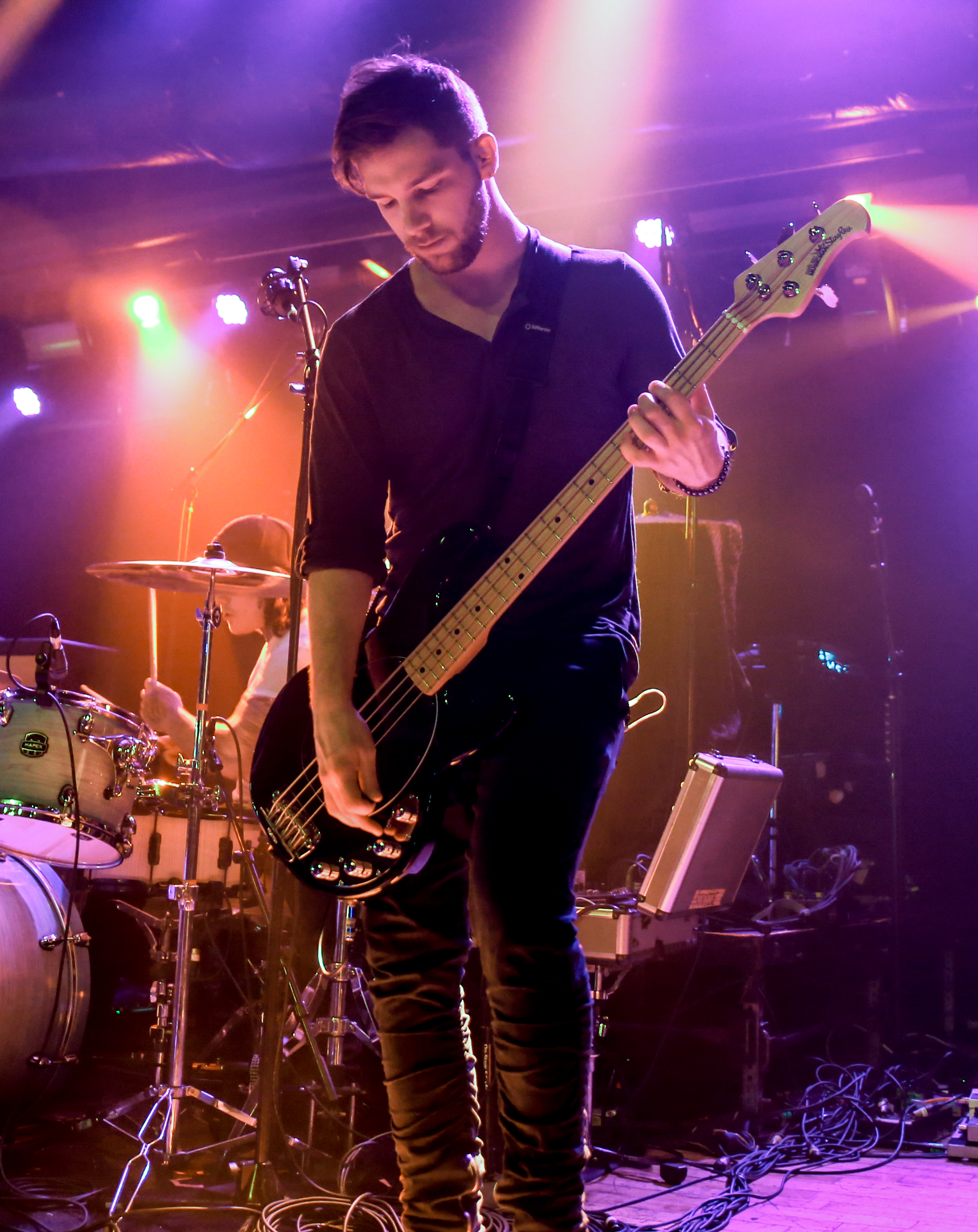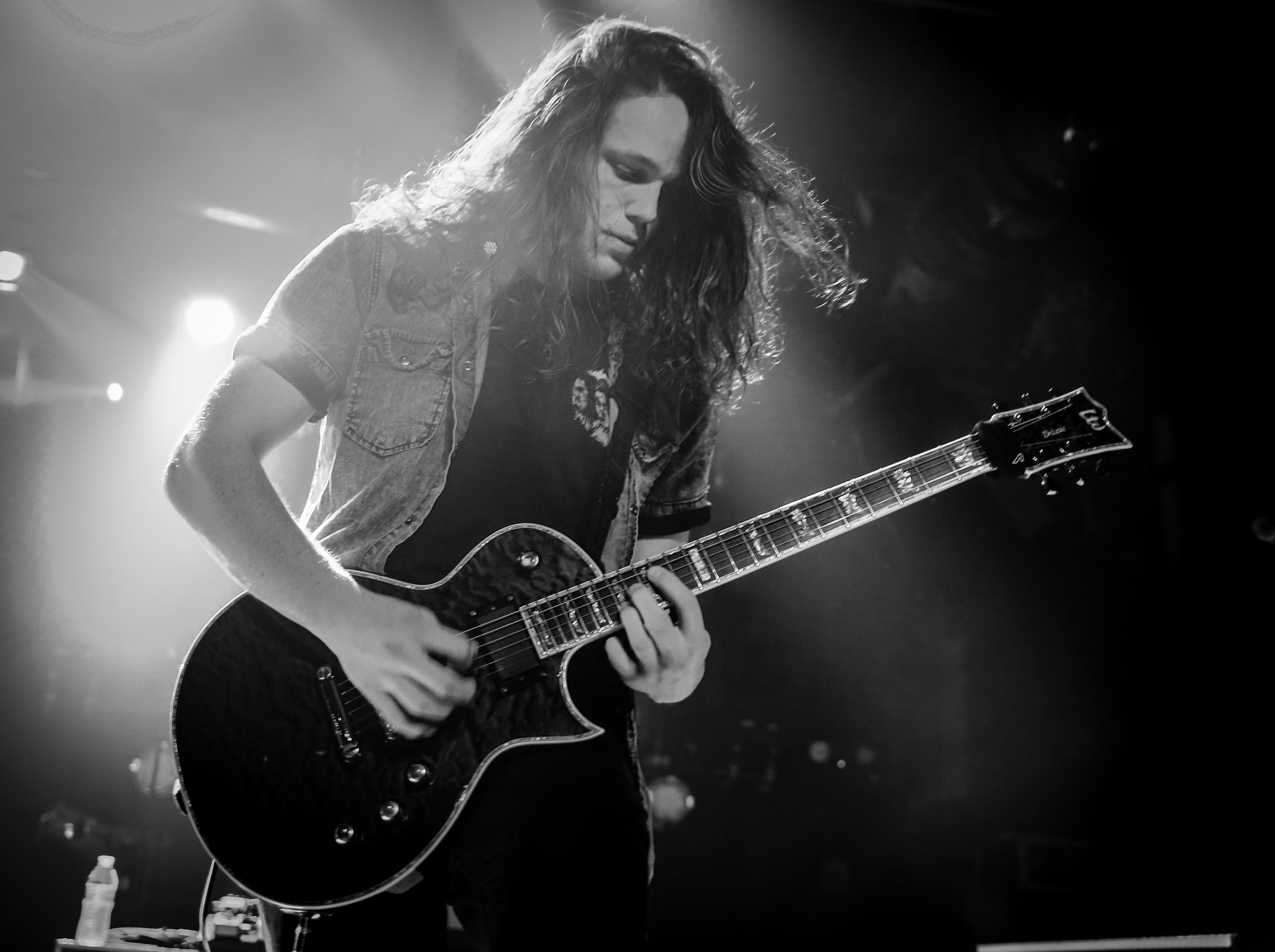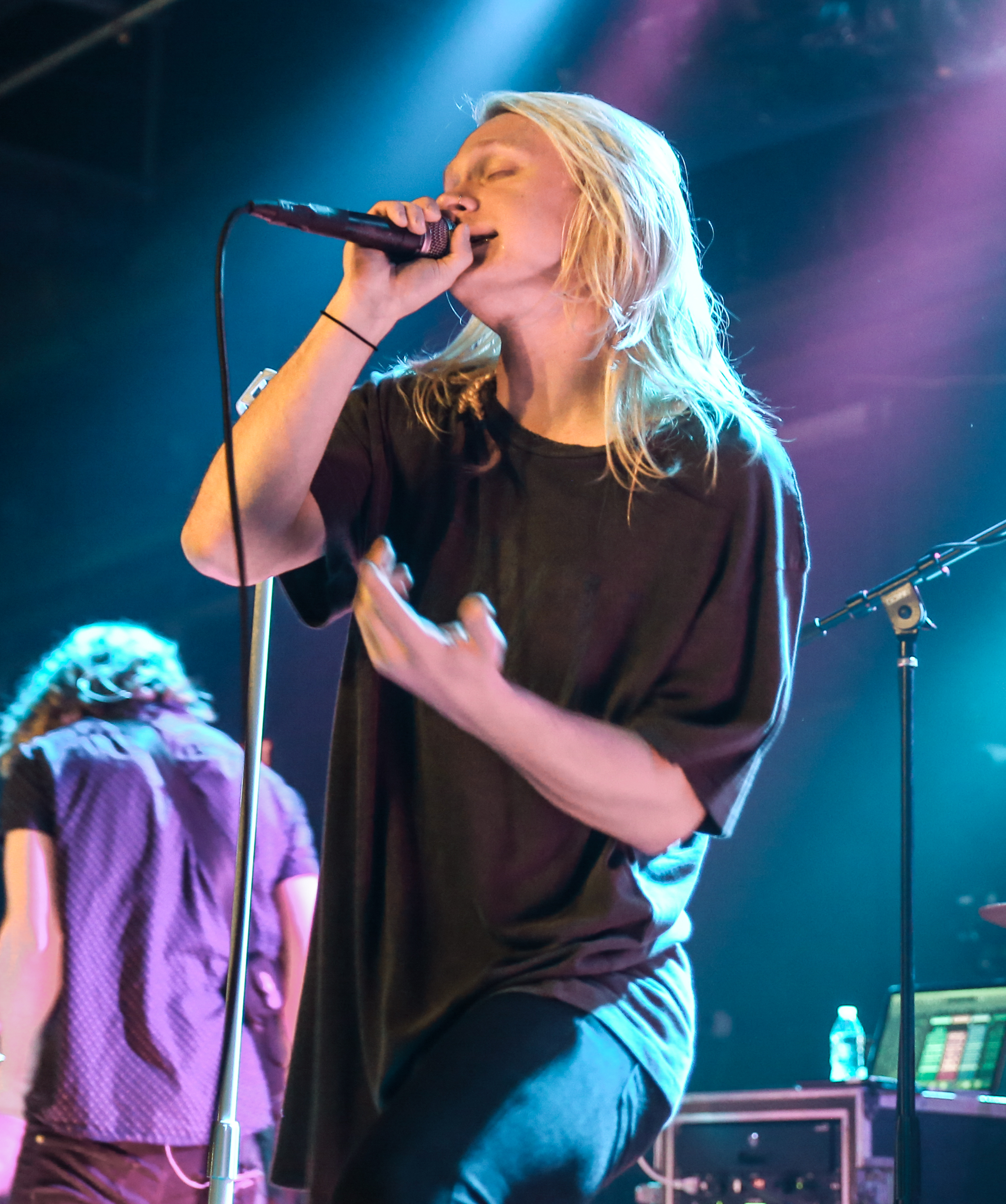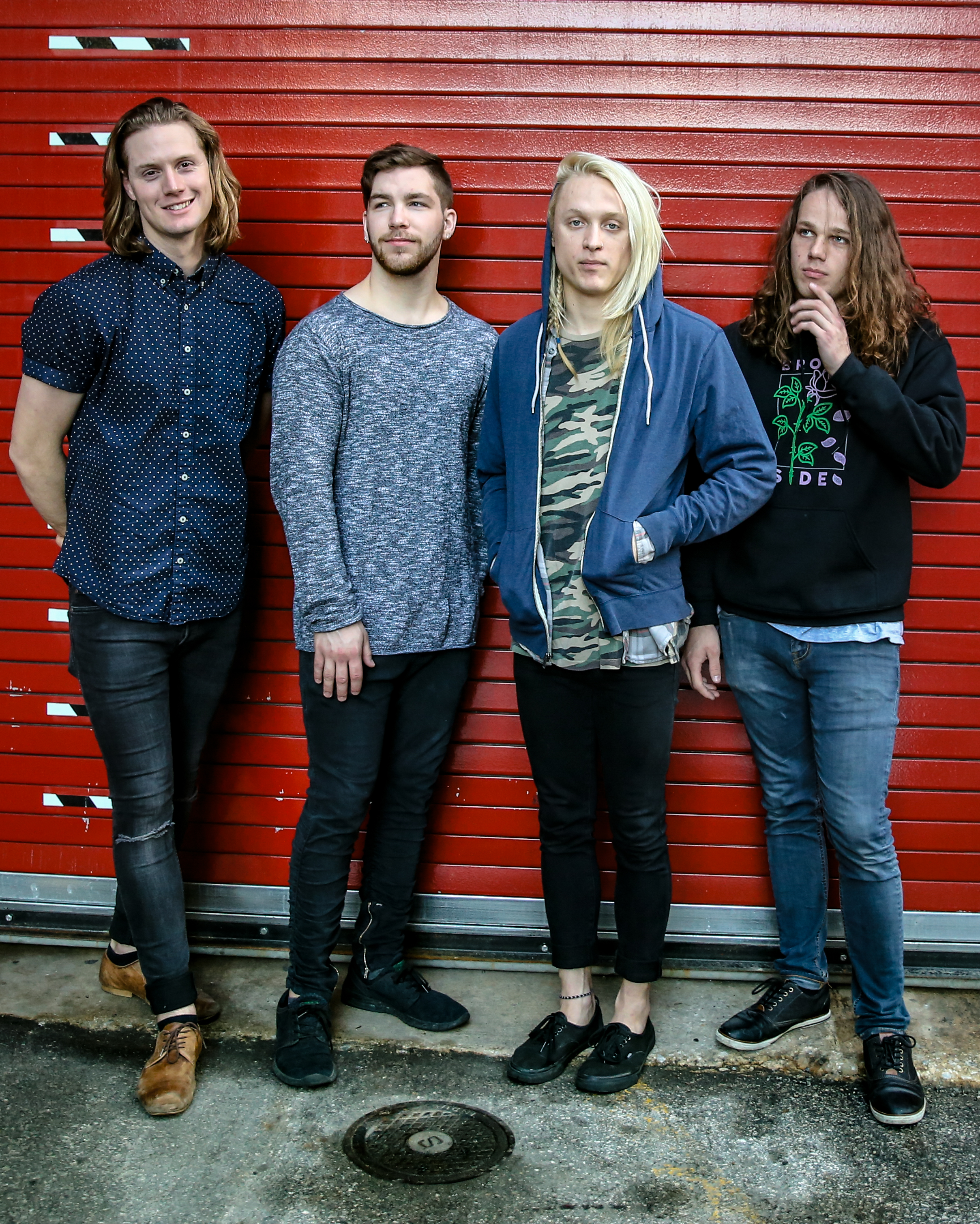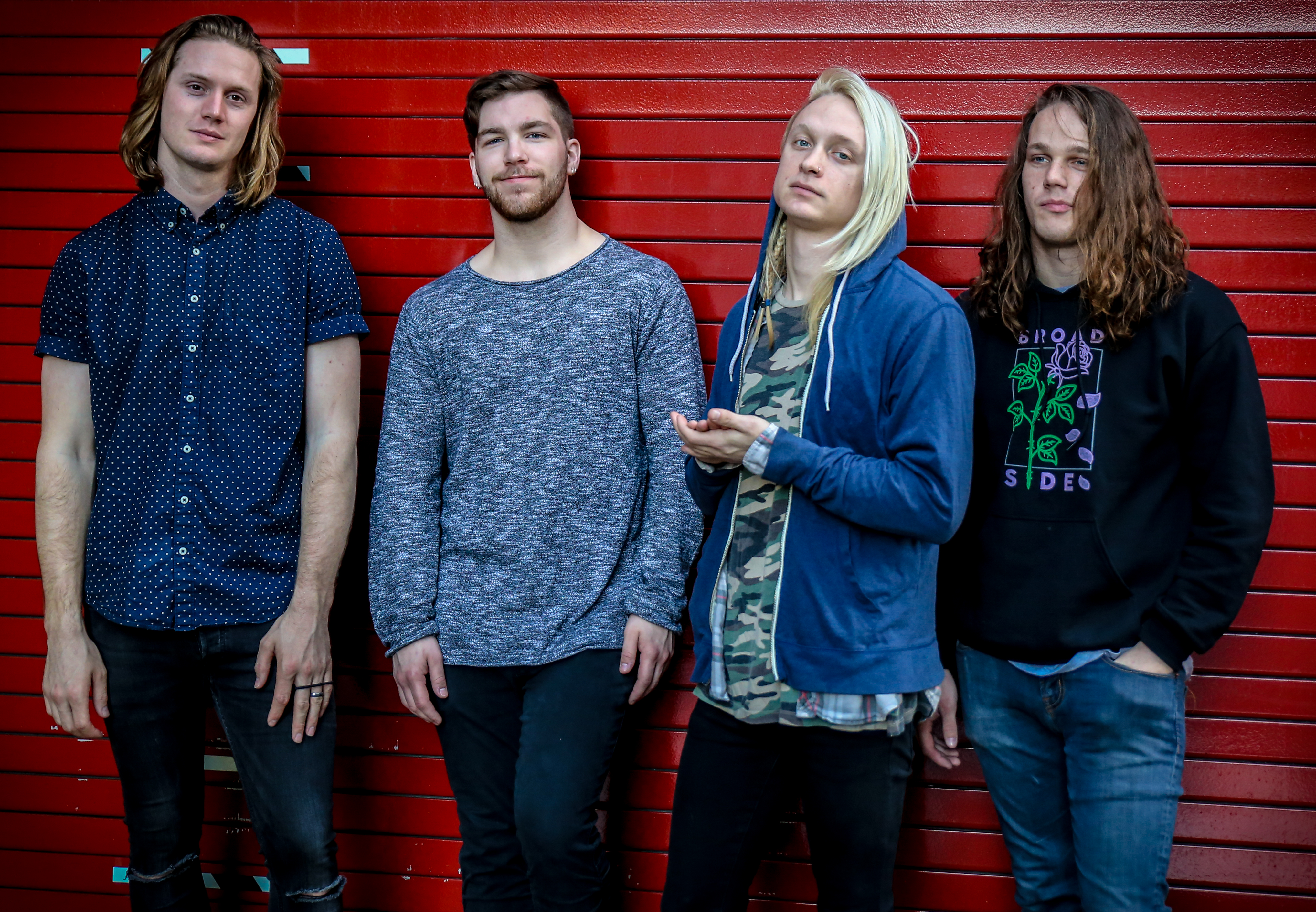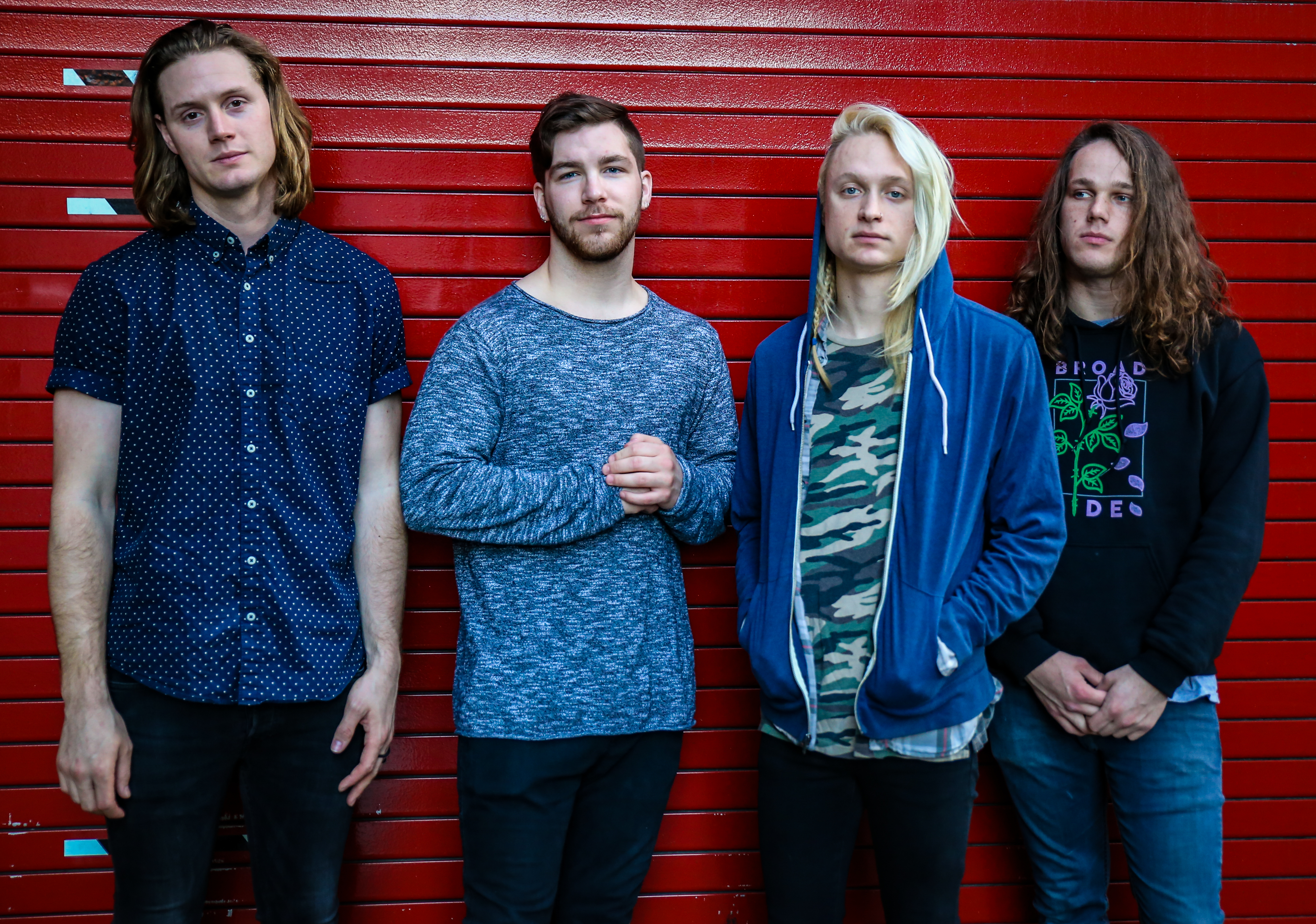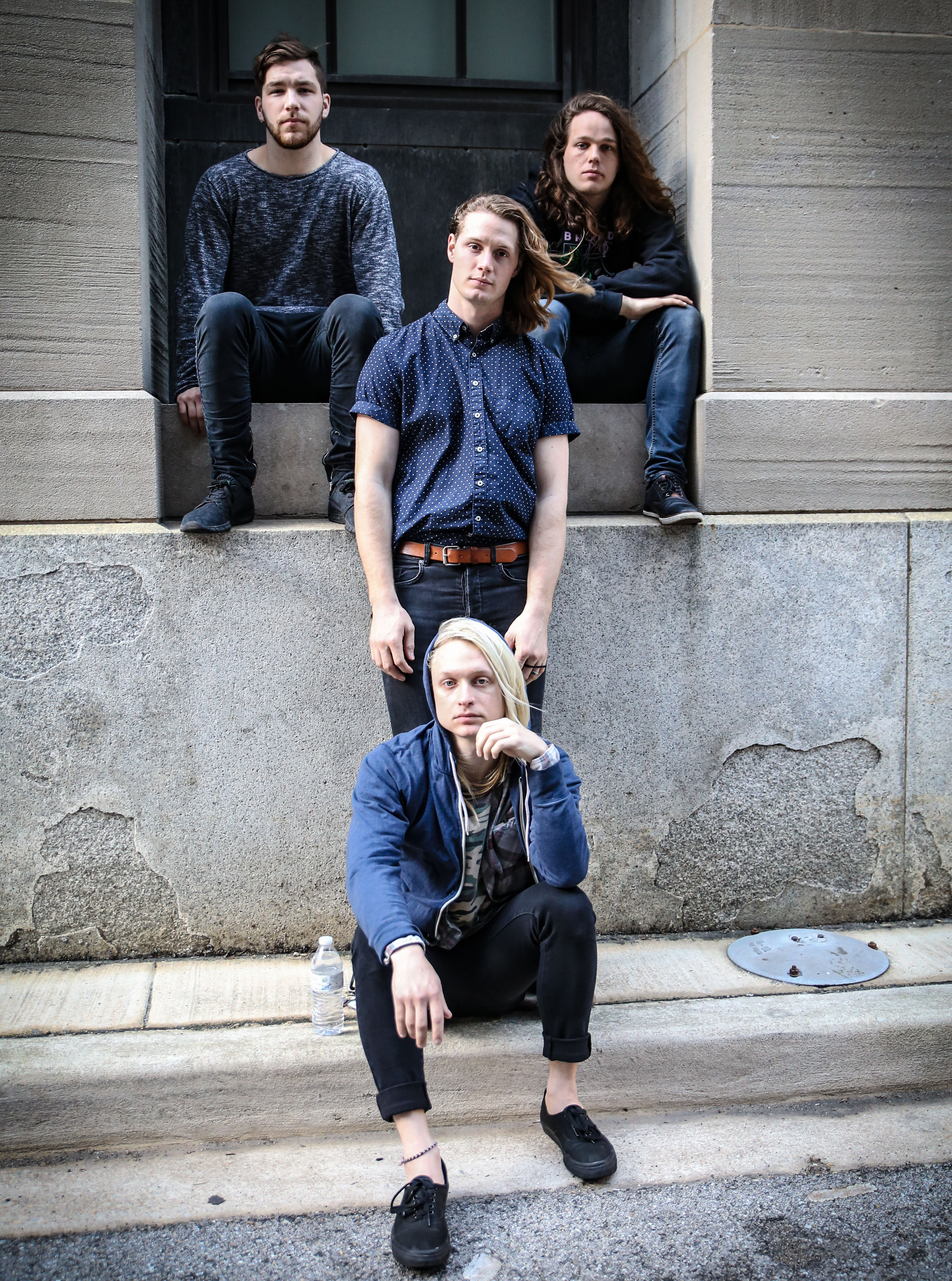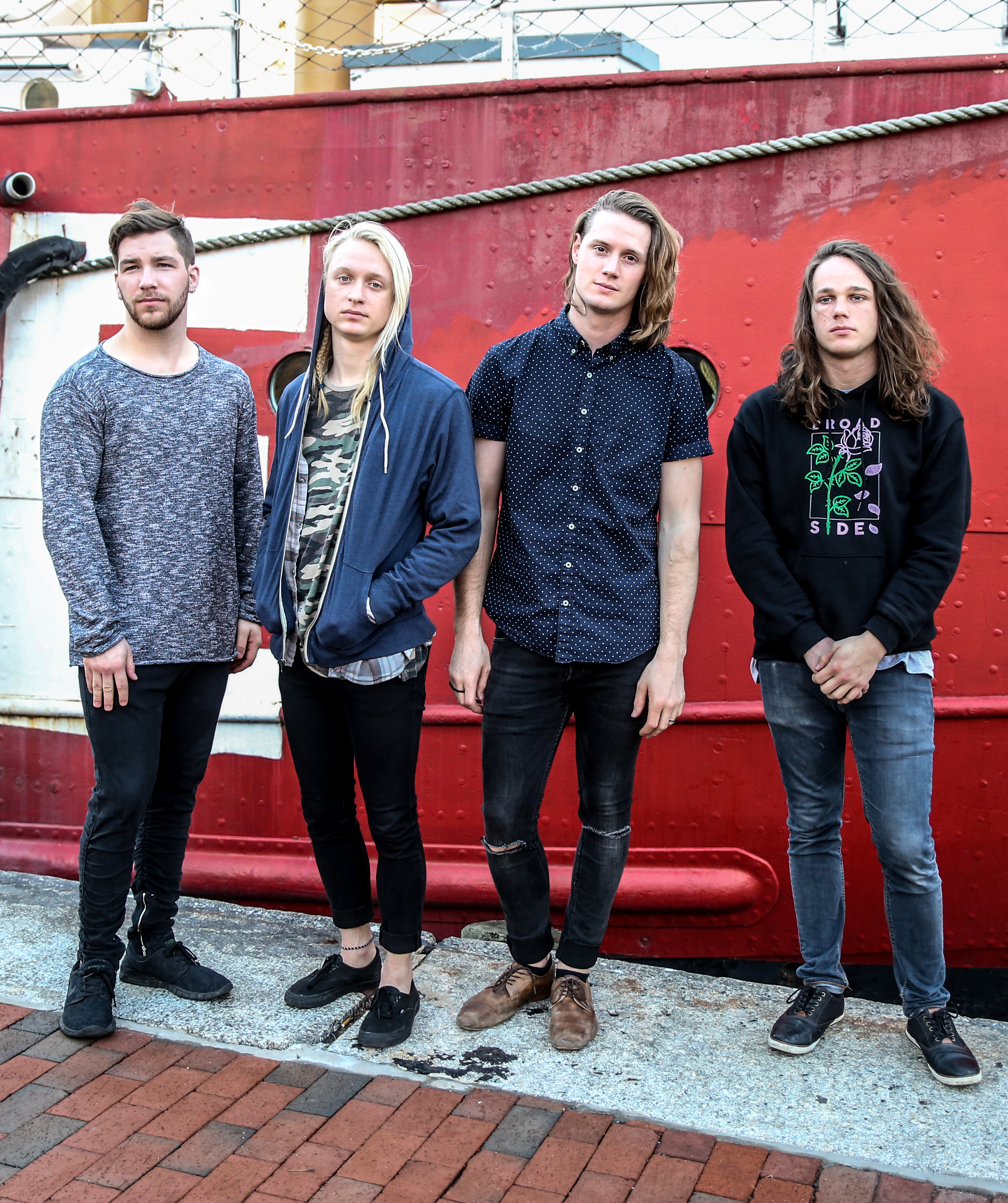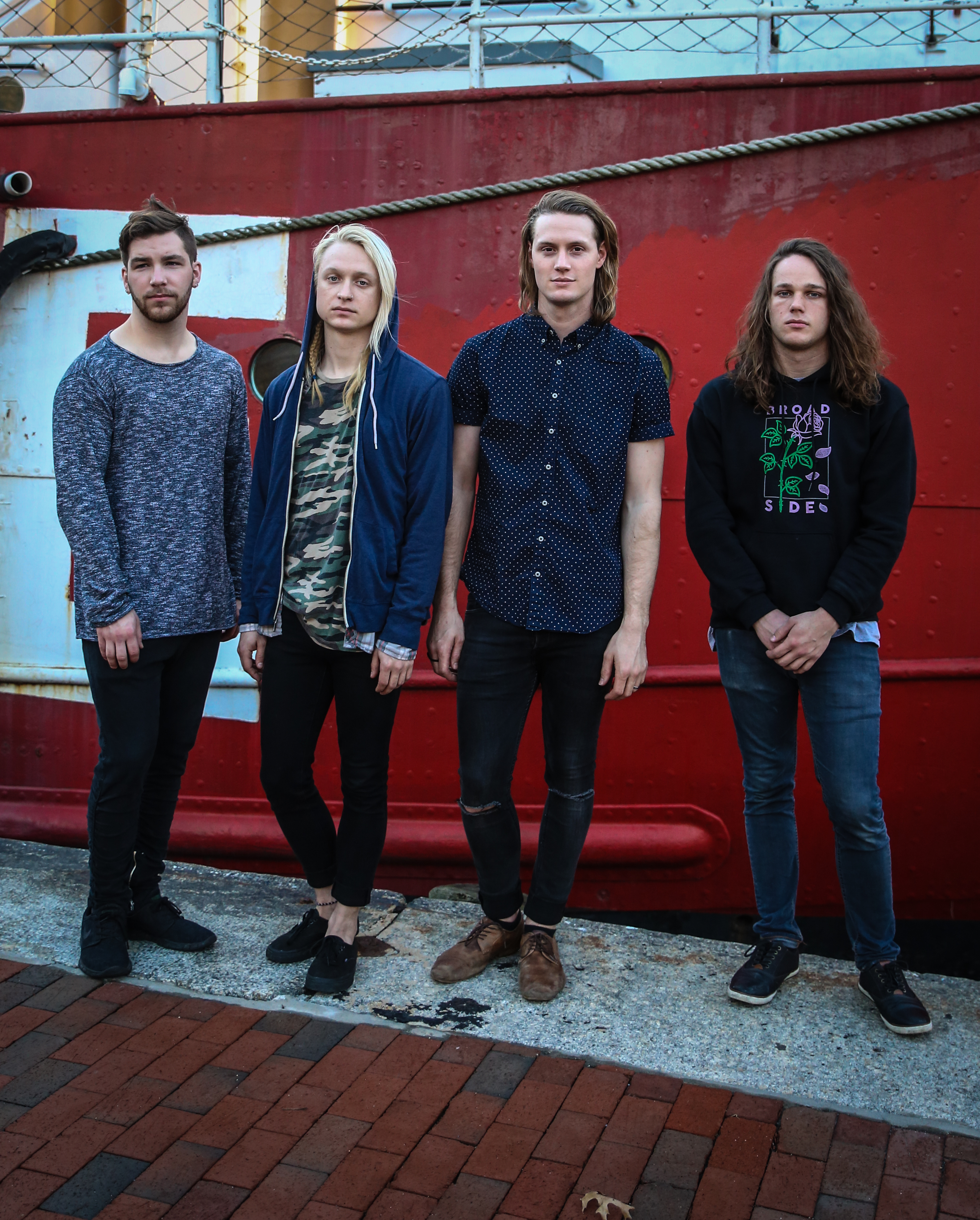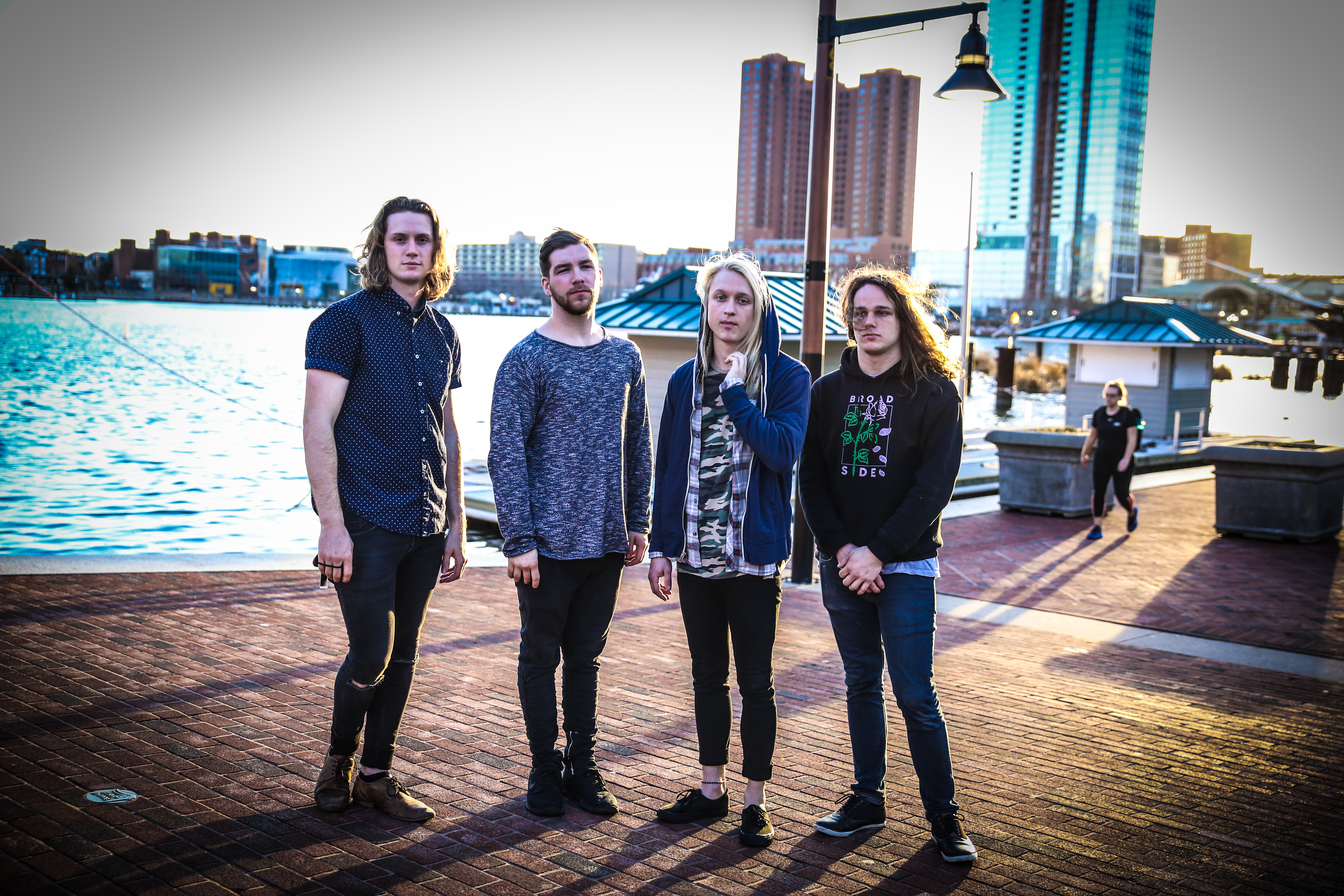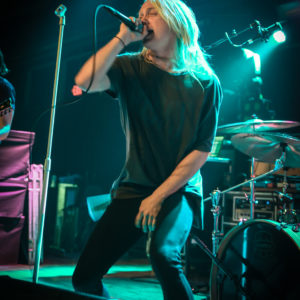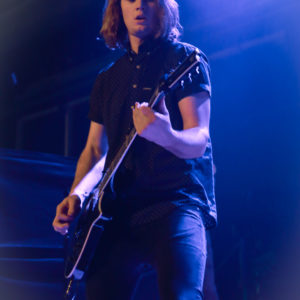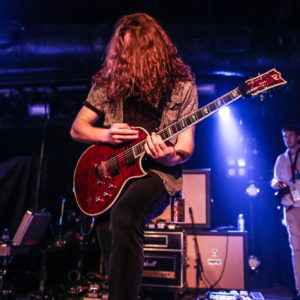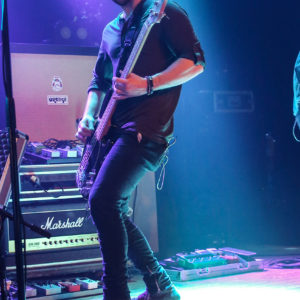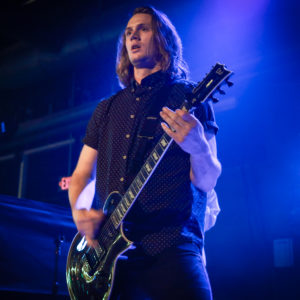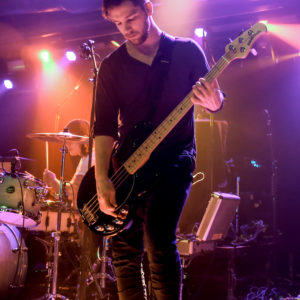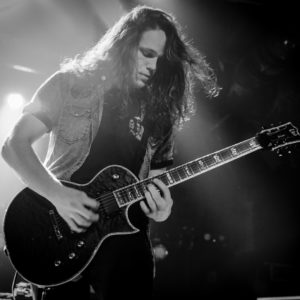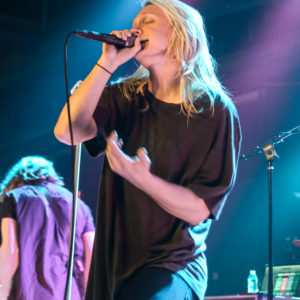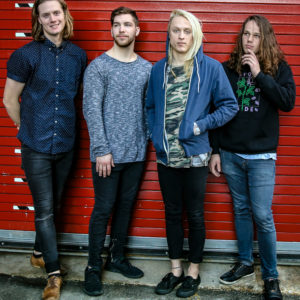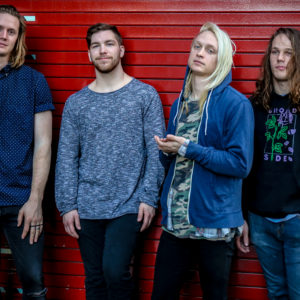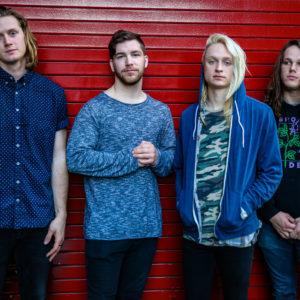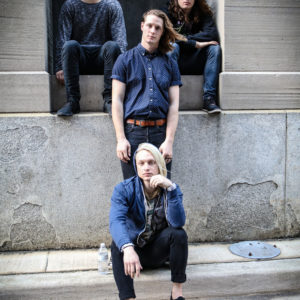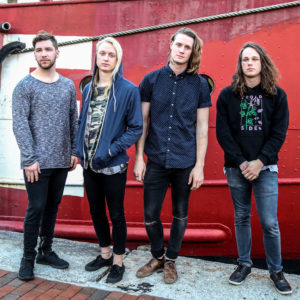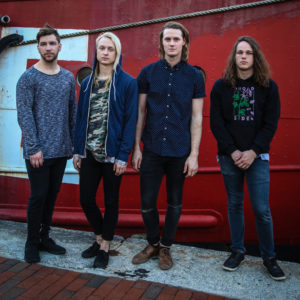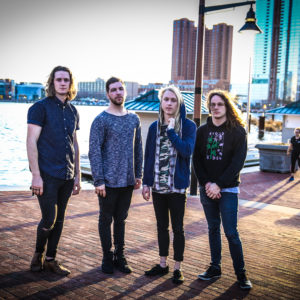 After a great set from Broadside, it was time for 1/2 of the headliners. First up was Silverstein. Instantly the crowd got into the set, full of energy. Opening up with Ghost you knew it was going to be a rowdy set when the crowd surfers started rolling into the barricade. The band played roughly around 14-15 songs (kind of lost track) and within those songs there wasn't a single thing to disappoint. From mid set slow down with an acoustic version of My Heroine to guitarist Paul Marc's keyboard solo of Arrivals this was such a killer set. Without a doubt. To name off a few songs played during their set consisted of older songs such as Smashed into Pieces, Smile in Your Sleep and Massachusetts. Not only did they throw is back to as far as 2003 they also played songs of their latest record, Dead Reflection. Newer material consisted of Lost Positives, Retrograde and their closing song The Afterglow.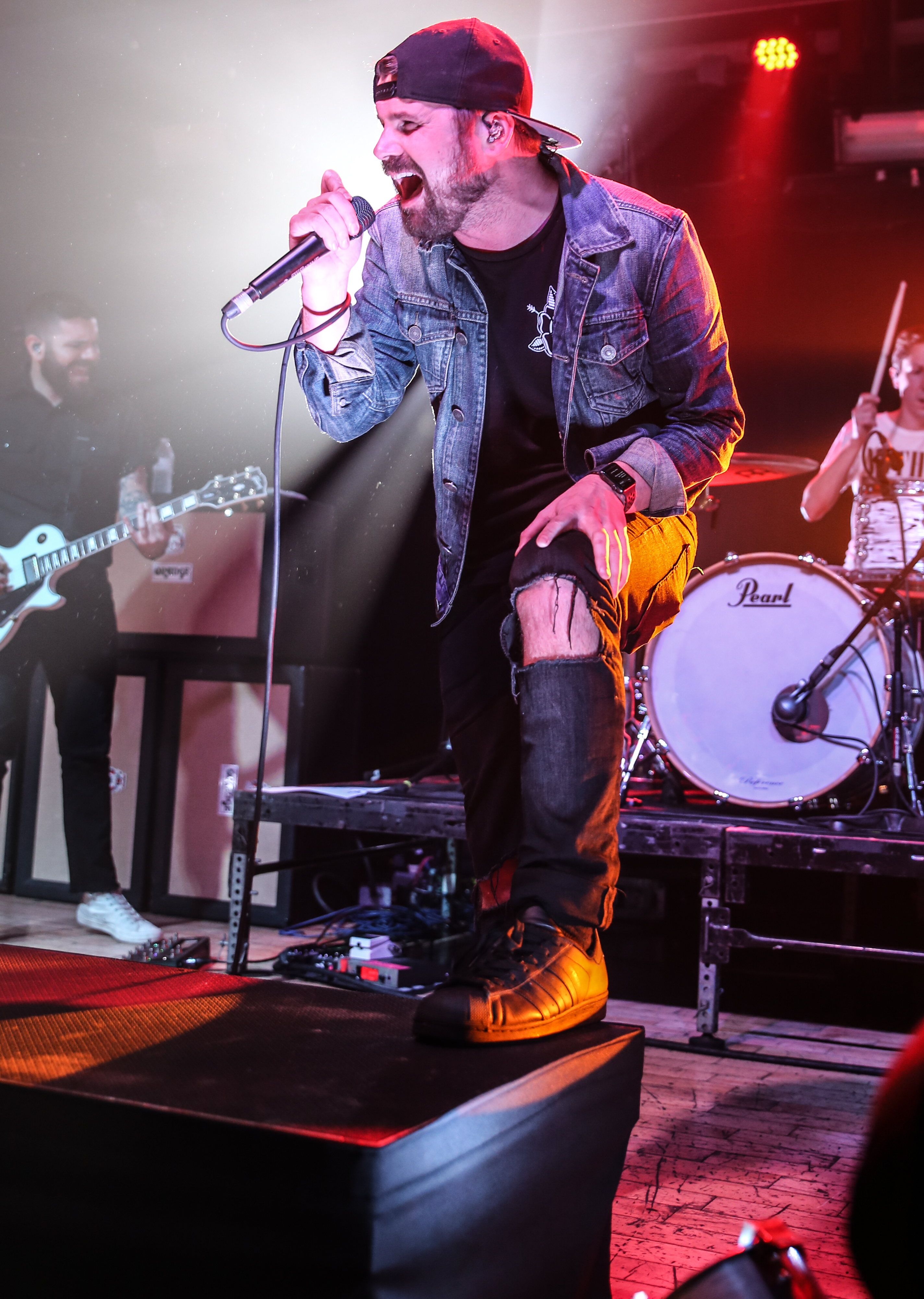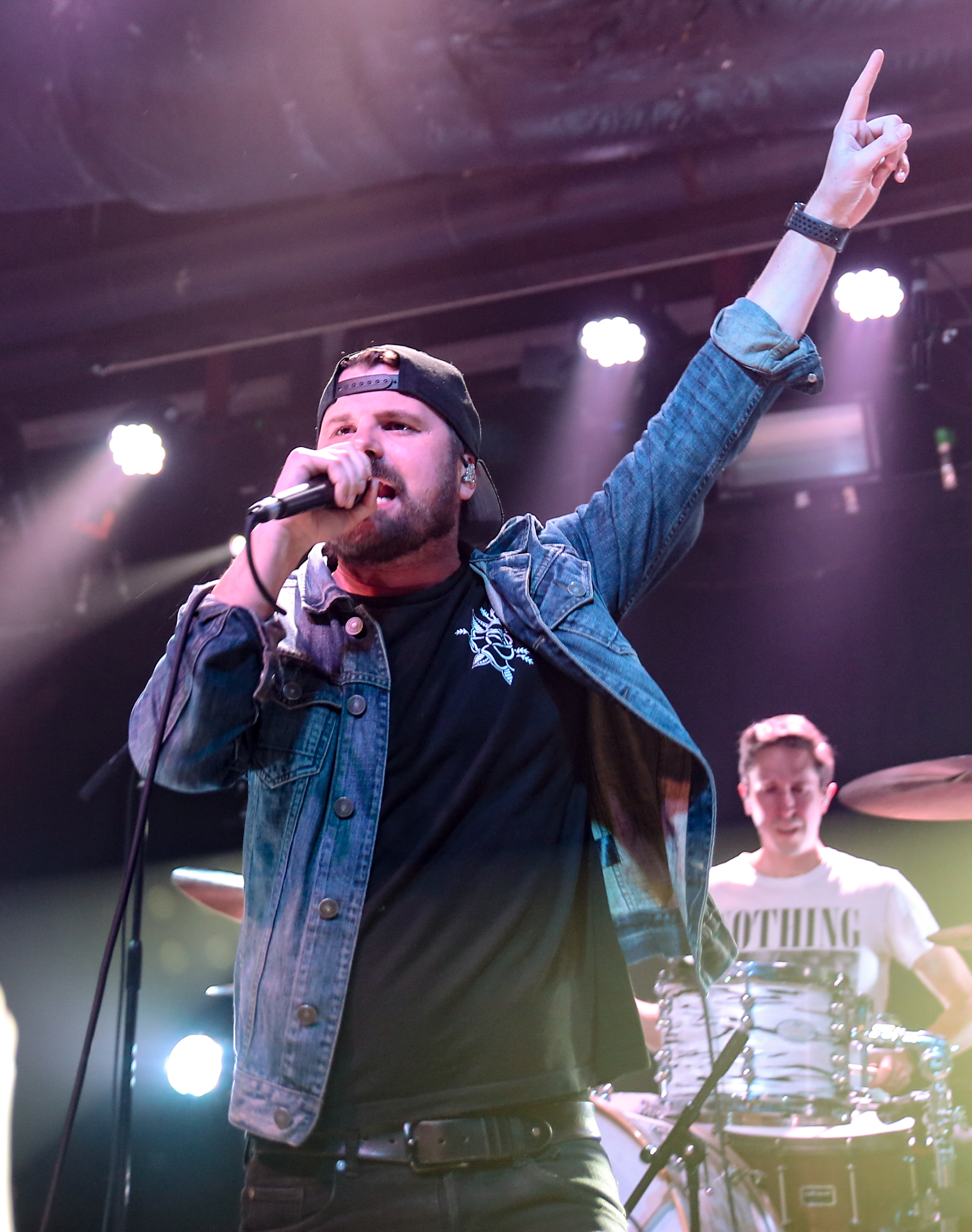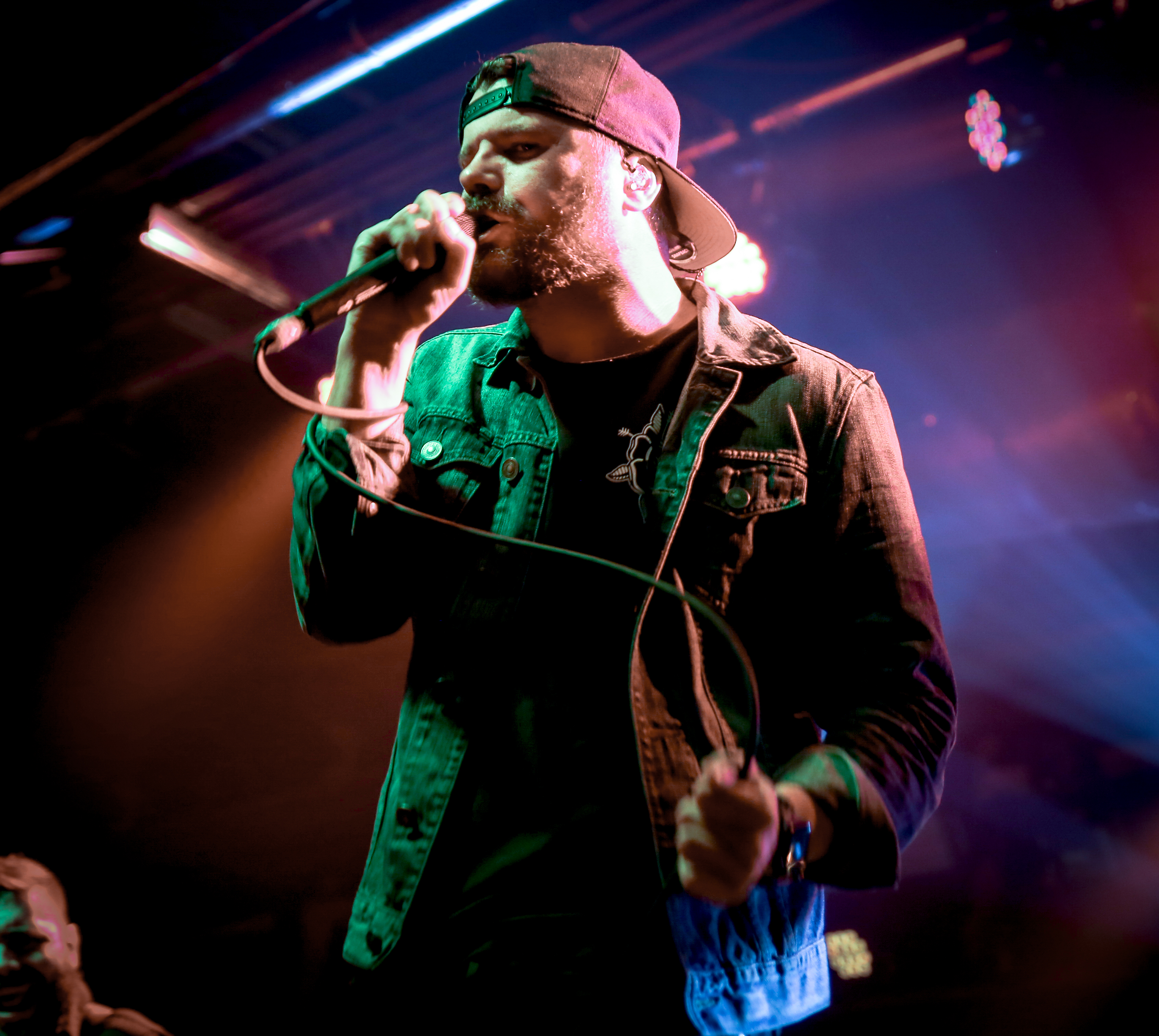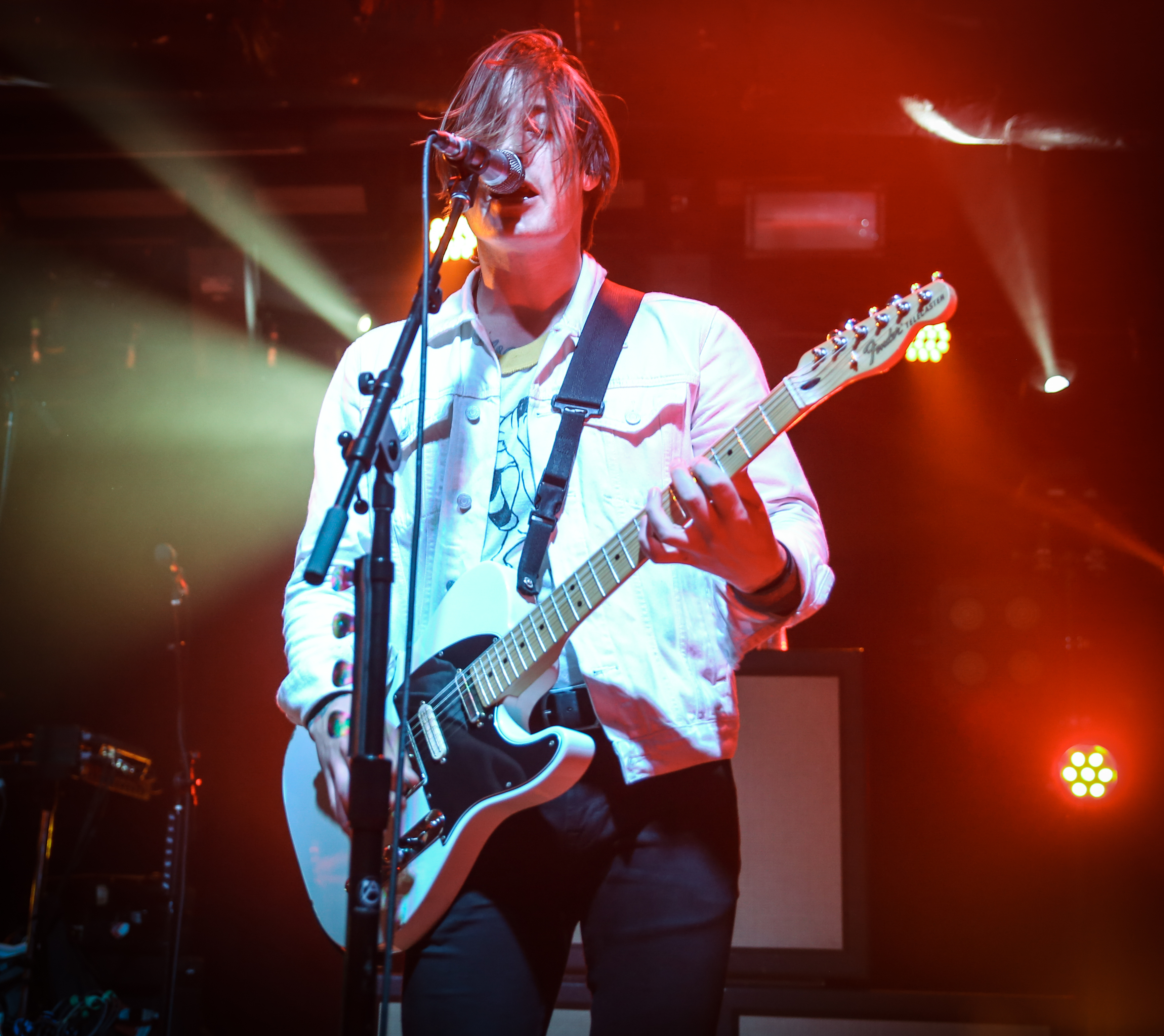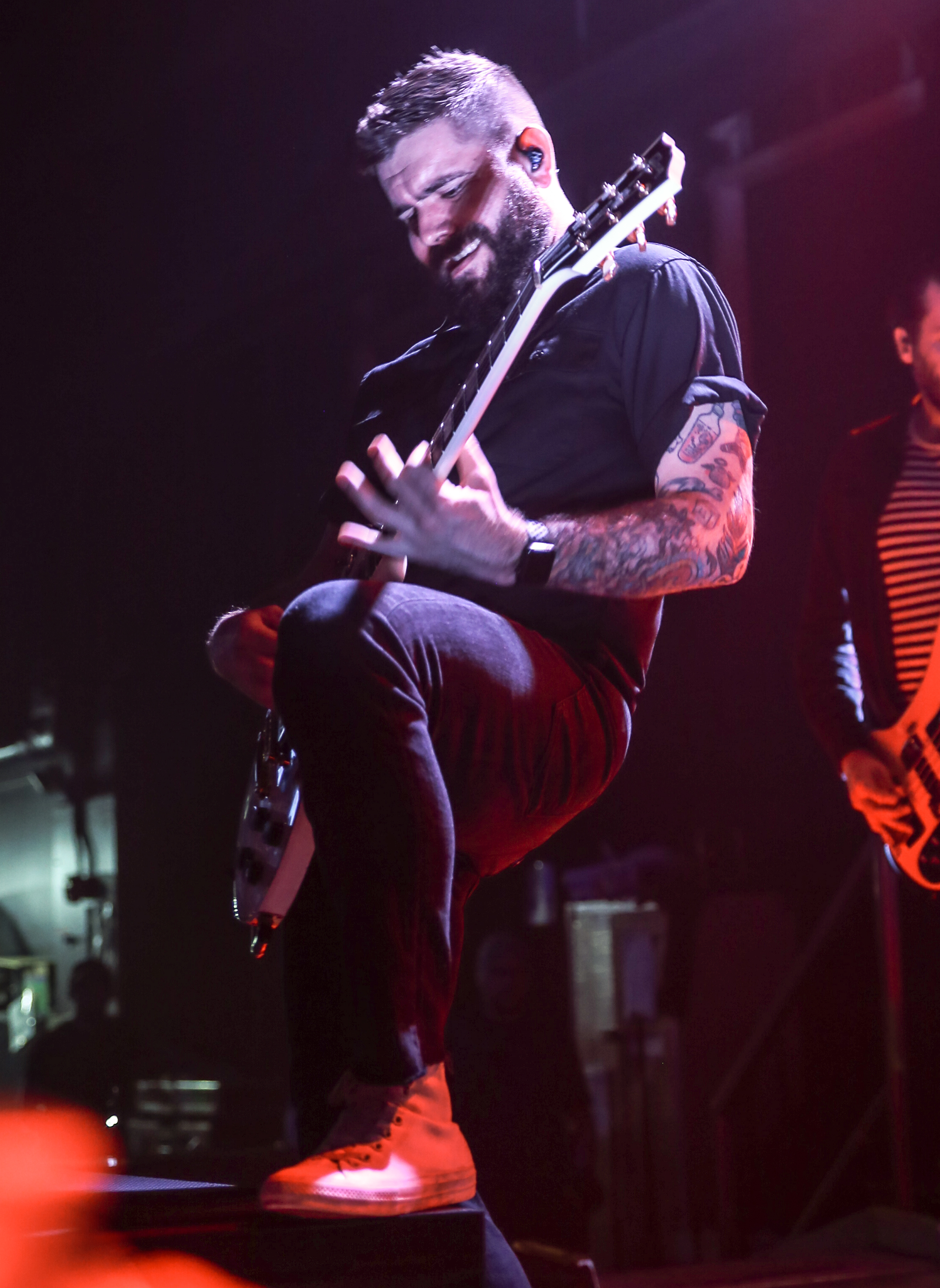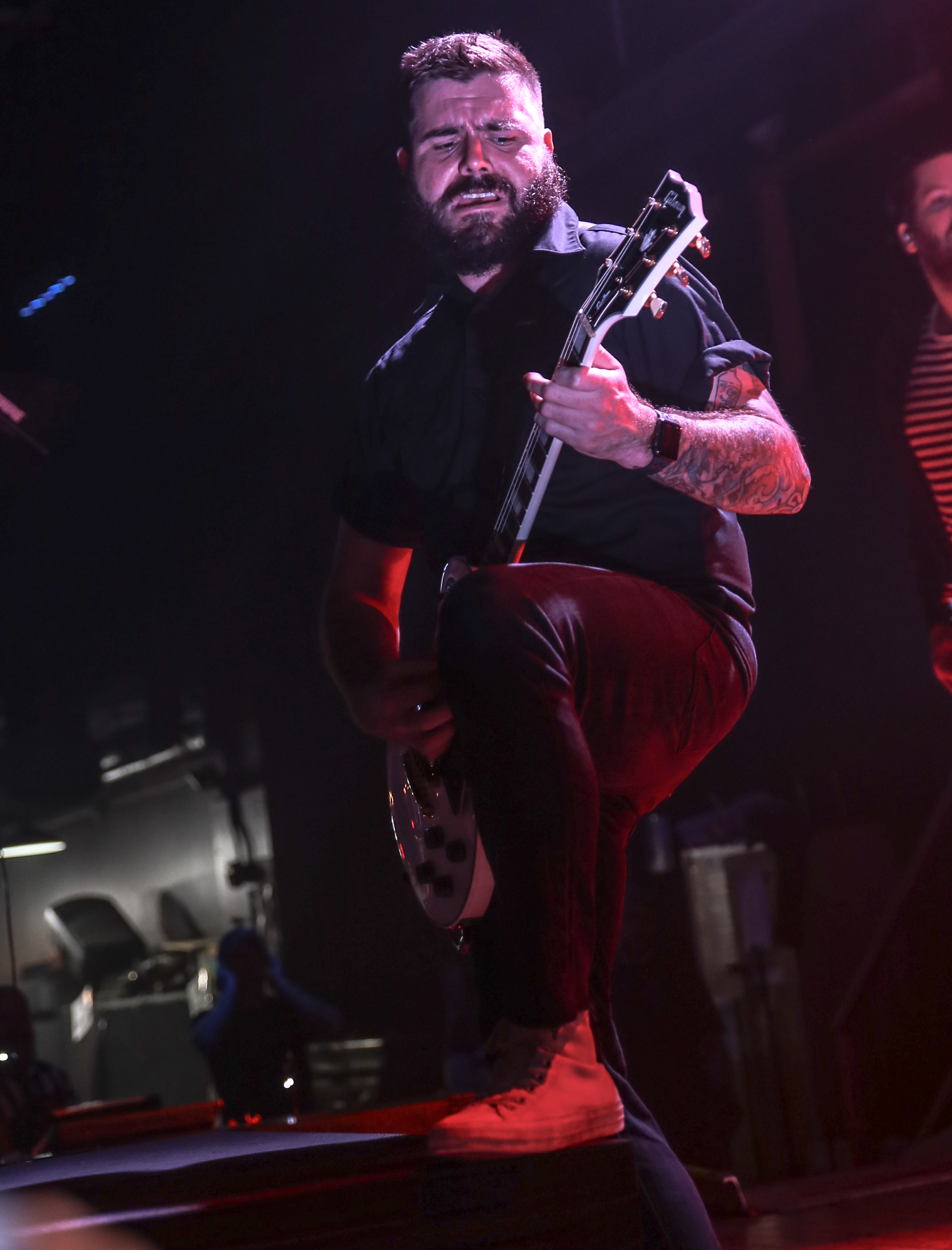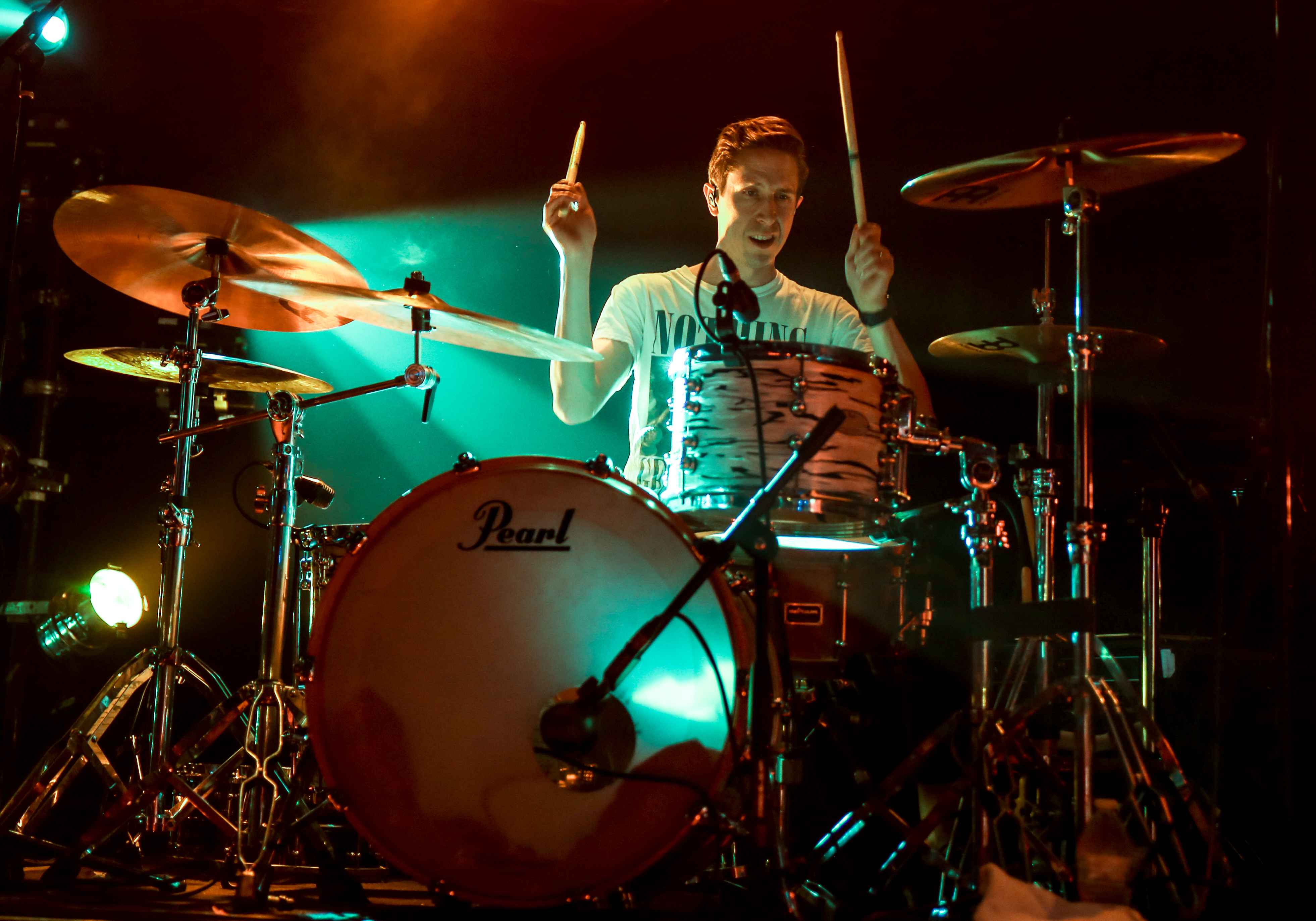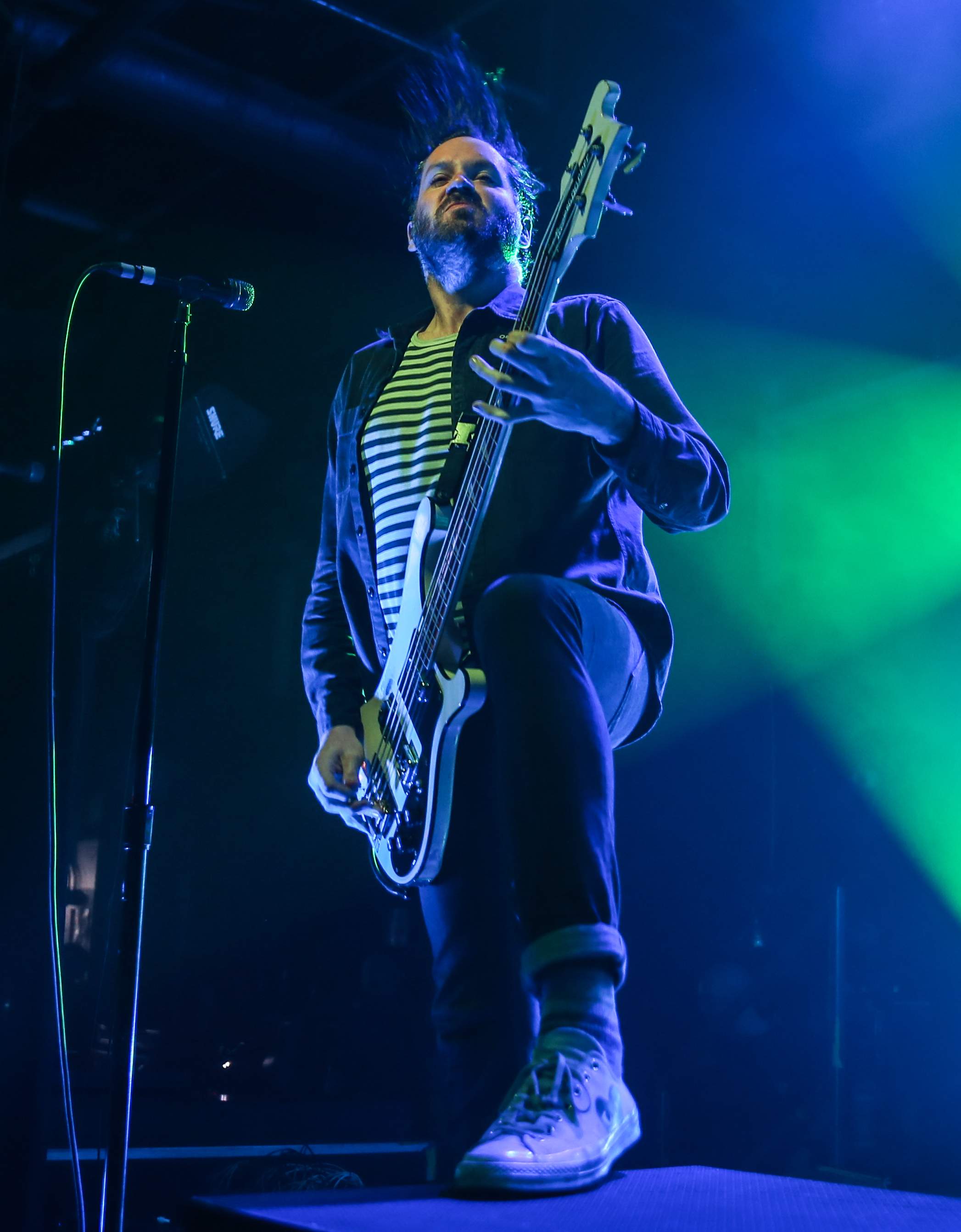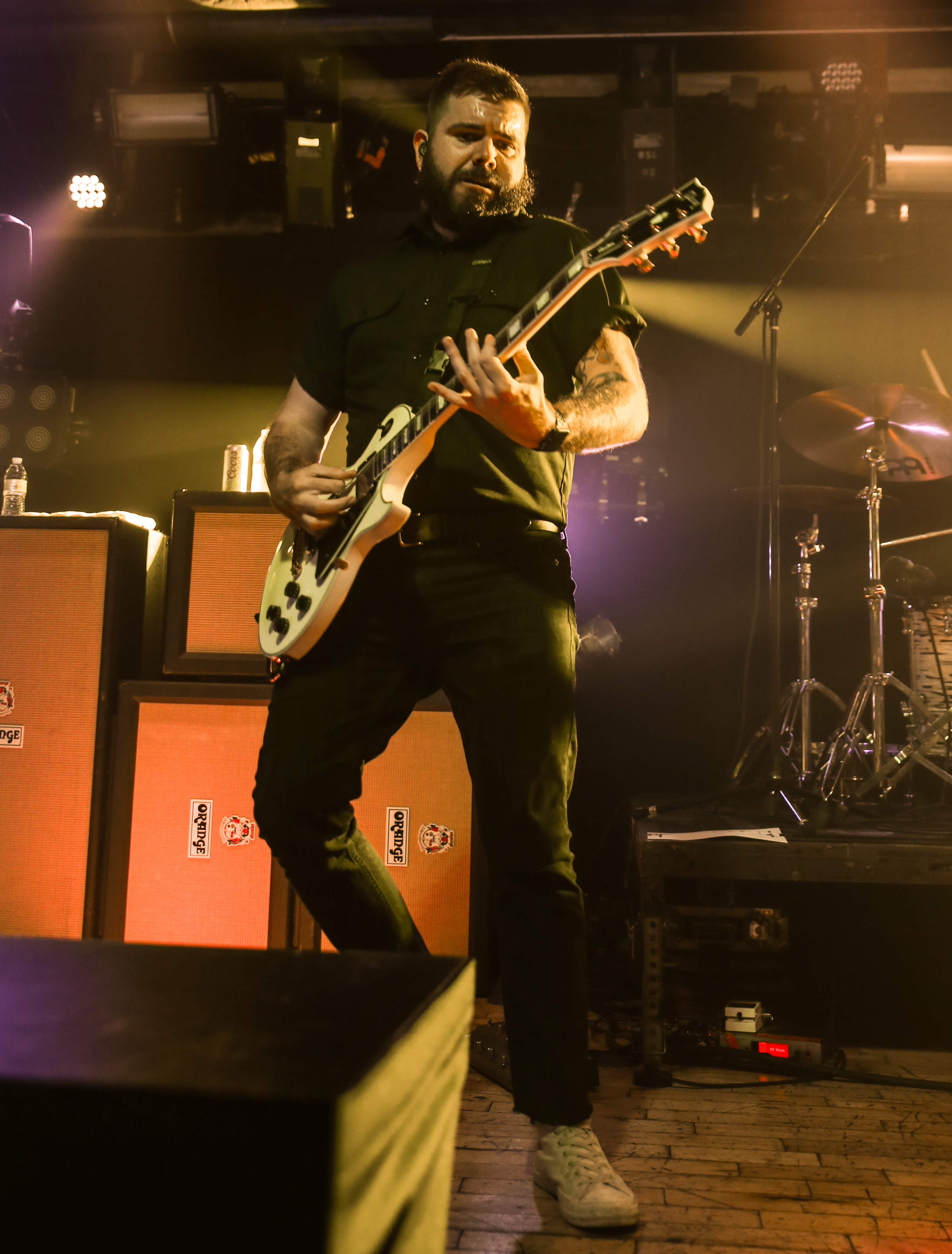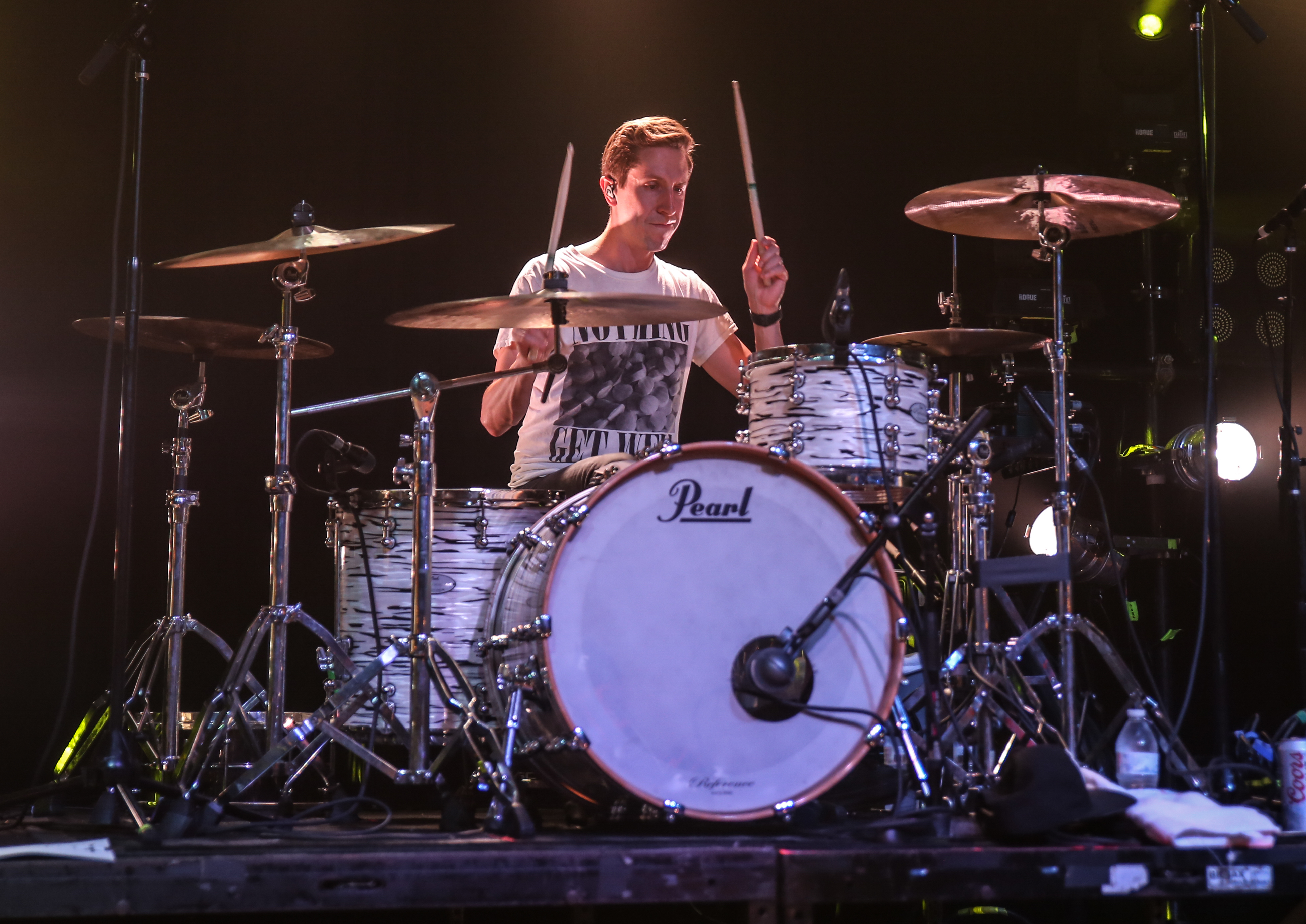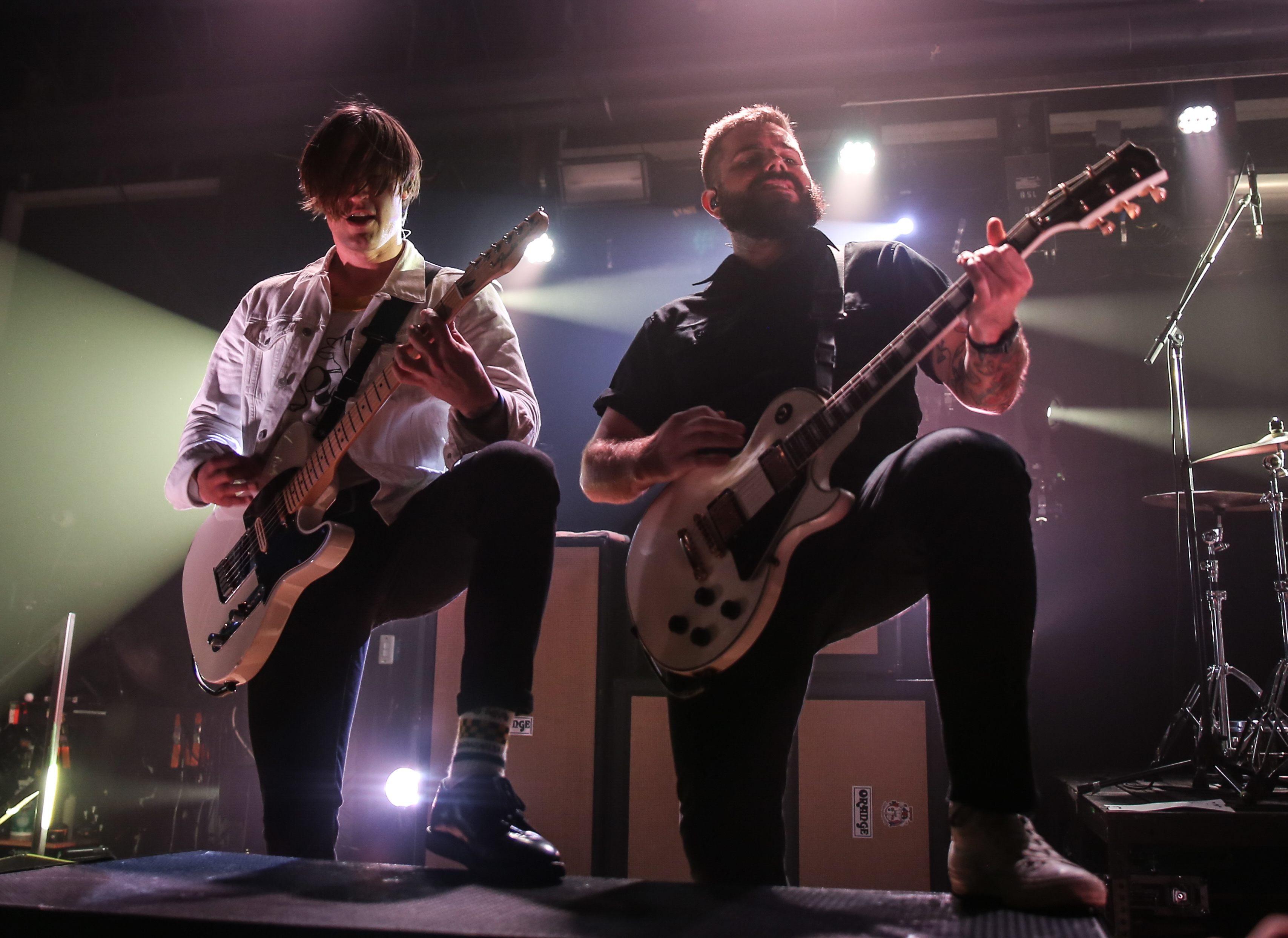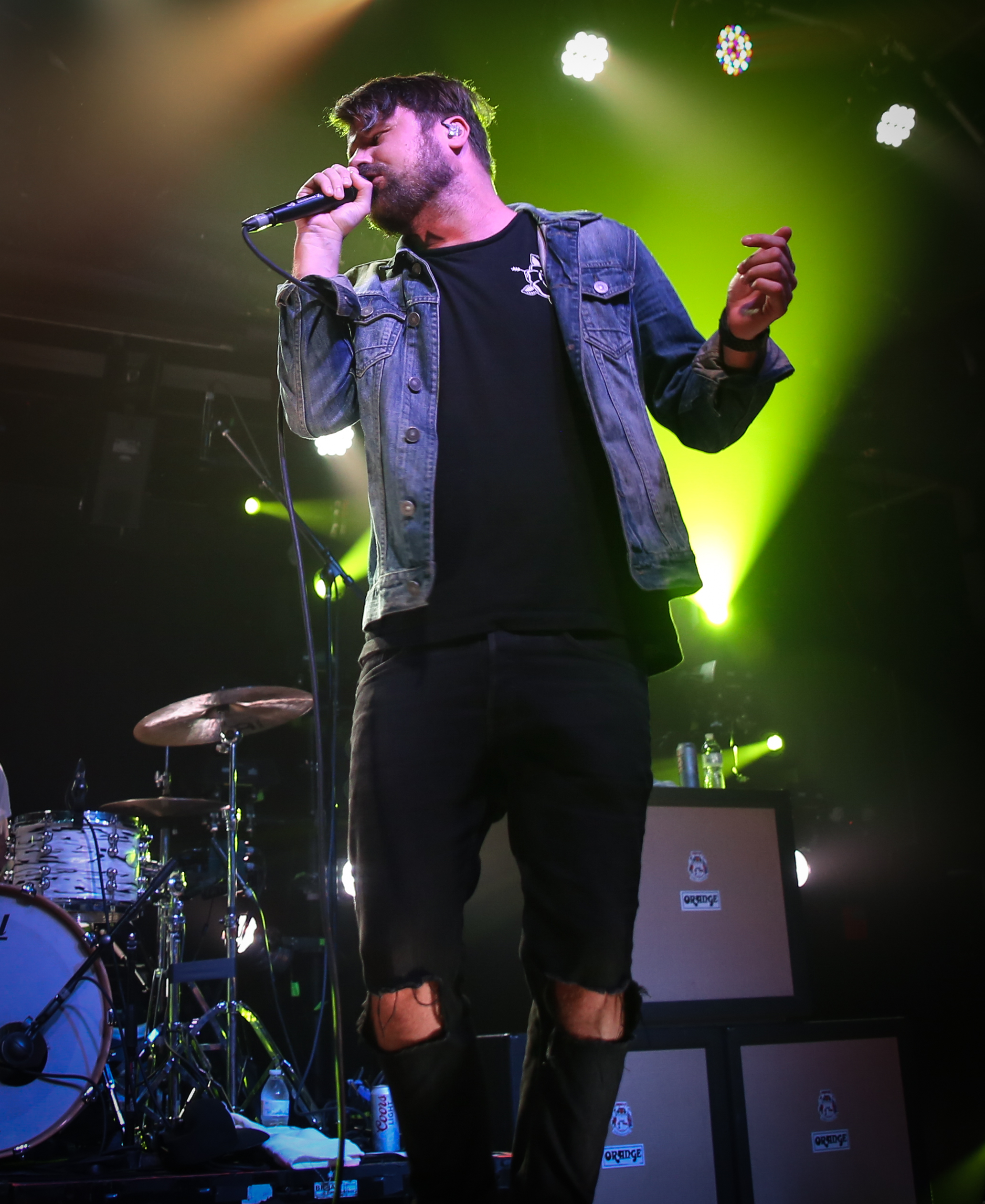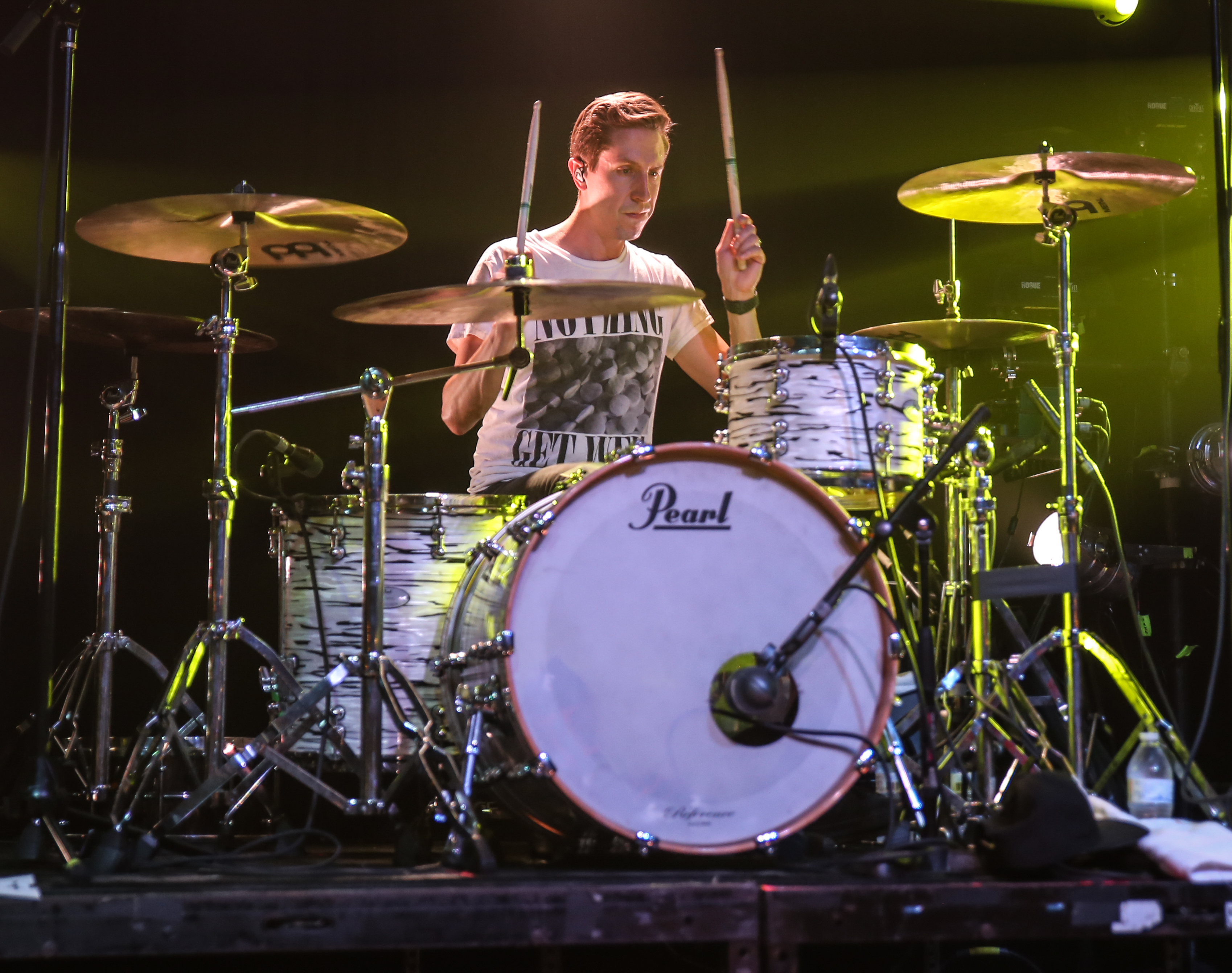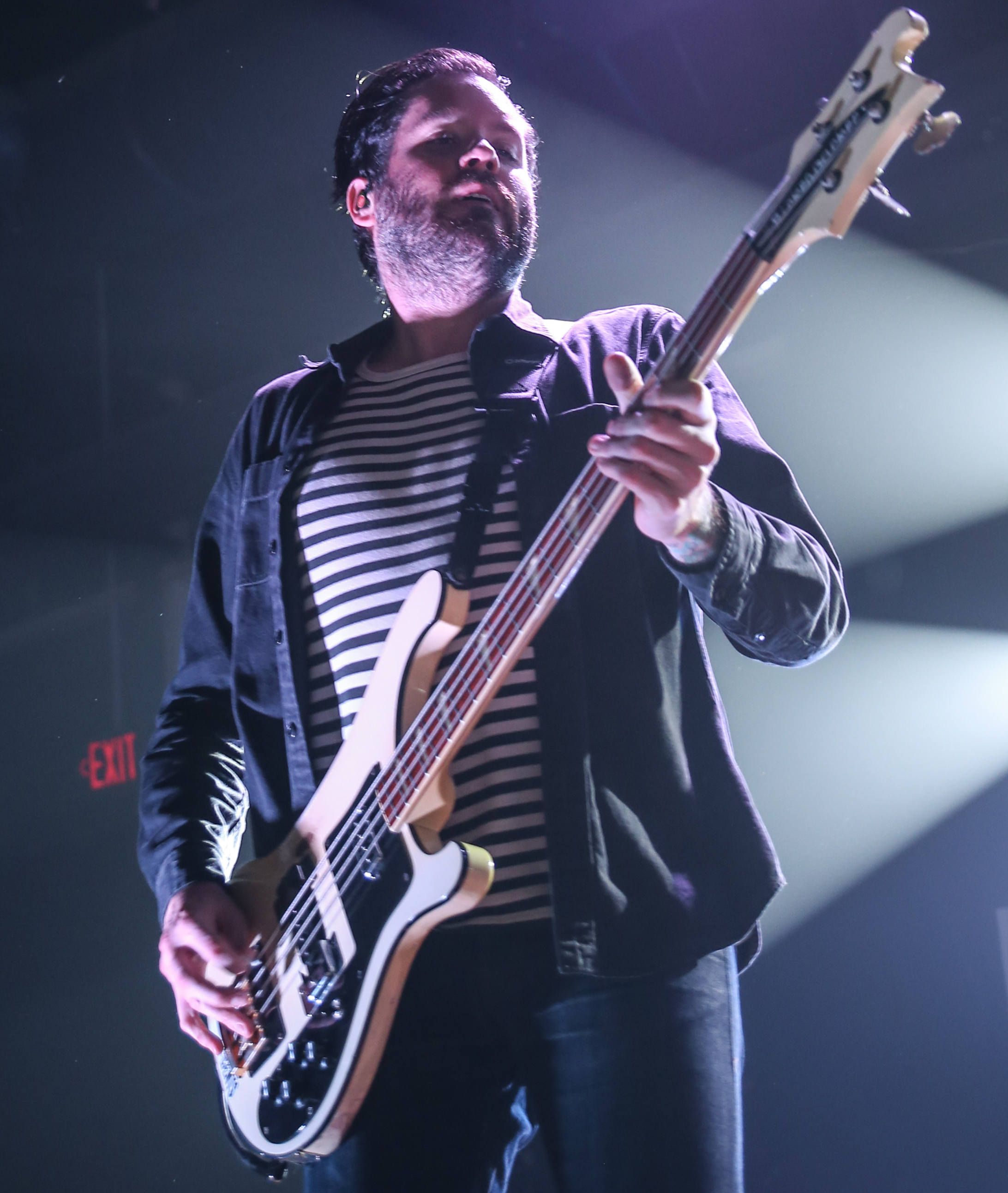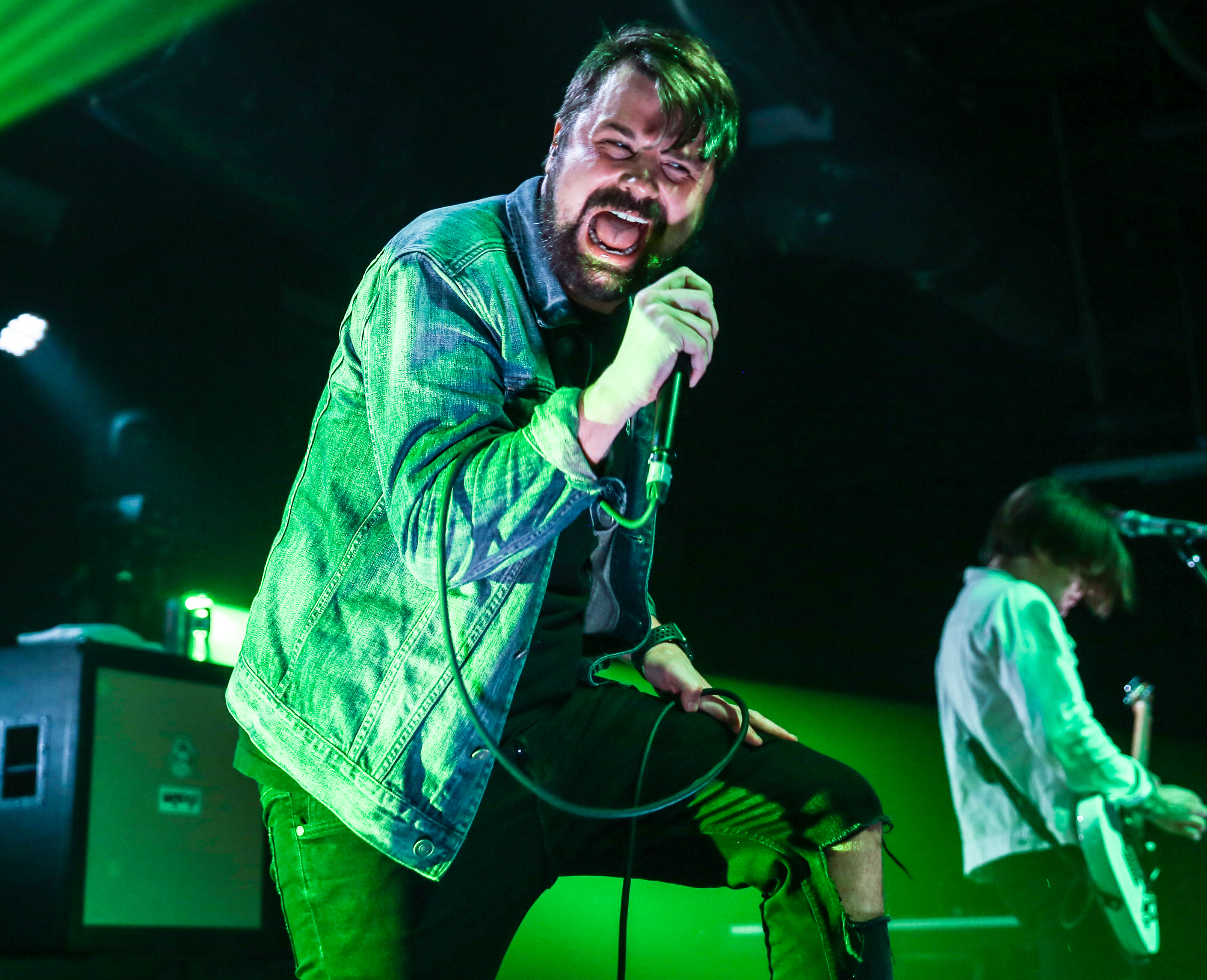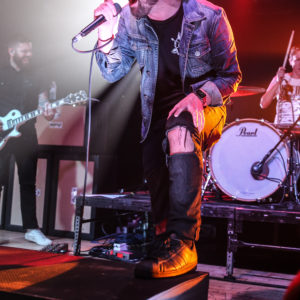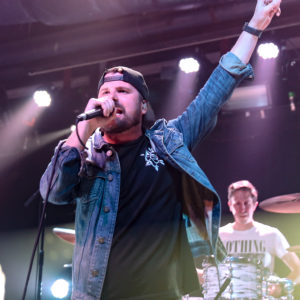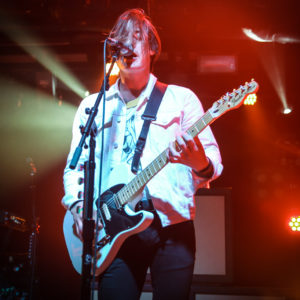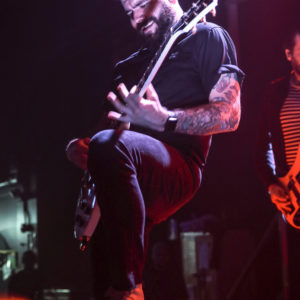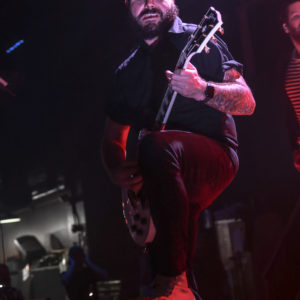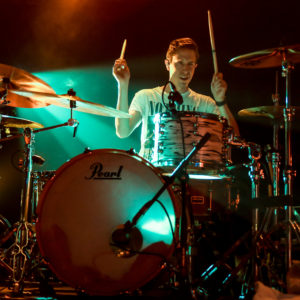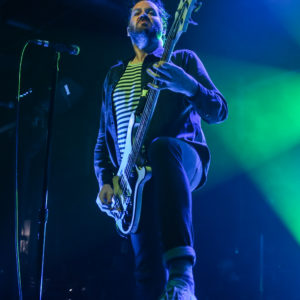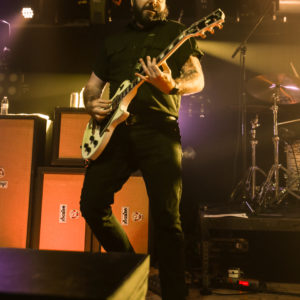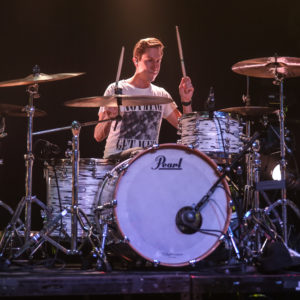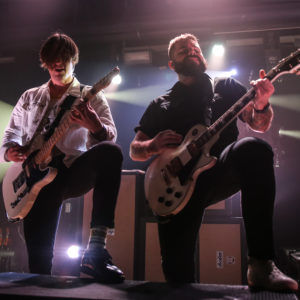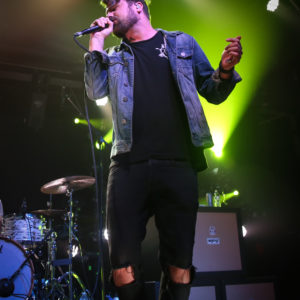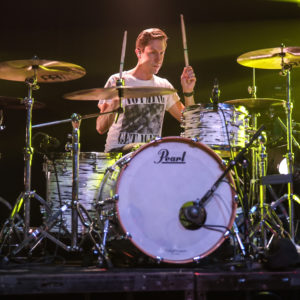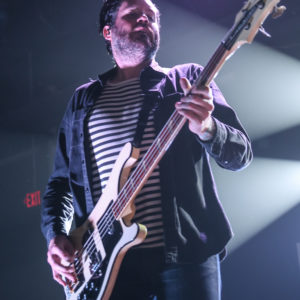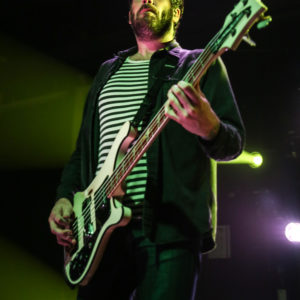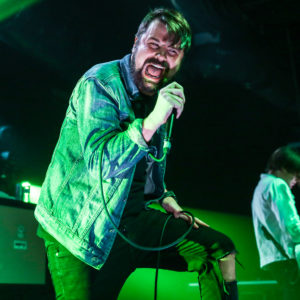 After a set that was hard to compete with, the closing band Tonight Alive hailing all the way from Australia, took the stage with an enlightened attitude and their heads held high. Opening up their set with one of their most head banging worthy songs, How Does It Feel? The band has been through a lot within the past year, dealing with a record label change and losing a band member, they seemed to be doing just fine and absolutely killing it on stage.
Unfortunately Tonight Alive didn't have as long as a set as Silverstein, but the motivational speech from front woman, Jenna McDougall, made up for the shorter set. Self positivity and self worth/love was her focus. That's what she stands for and I give it to her, her words really pulled some heart strings. Having a 14 song setlist consisting of older and newer material gave fans old and new such a great time. Some songs from the past including What Are You So Scared Of?, Listening and The Other Side. Some newer material played was their hit singles off their latest record, Underworld, included Disappear and their closing song Temple.