Riptide Music Festival took Fort Lauderdale Beach by storm yet again at its fourth installation. The festival took place on November 23rd and 24th and featured headline performances from The Killers and Jimmy Eat World. The 1975, Catfish and the Bottlemen, Switchfoot, The Band CAMINO and dozens more of alternative music's biggest acts gave unforgettable performances full of surprises and energy. The festival generated a record number of attendees, proving that Riptide keeps getting bigger and better each year, with no sign of stopping.
The beachy sunkissed festival setting made for an incredible weekend full of great bands, food, drinks, art and fashion. This year, a fashion segment was introduced with the Queer Eye style guru Tan France. The segment took place on the Underground Lauderdale stage, split into two sections – an introductory period and a fashion show afterward.

Day One!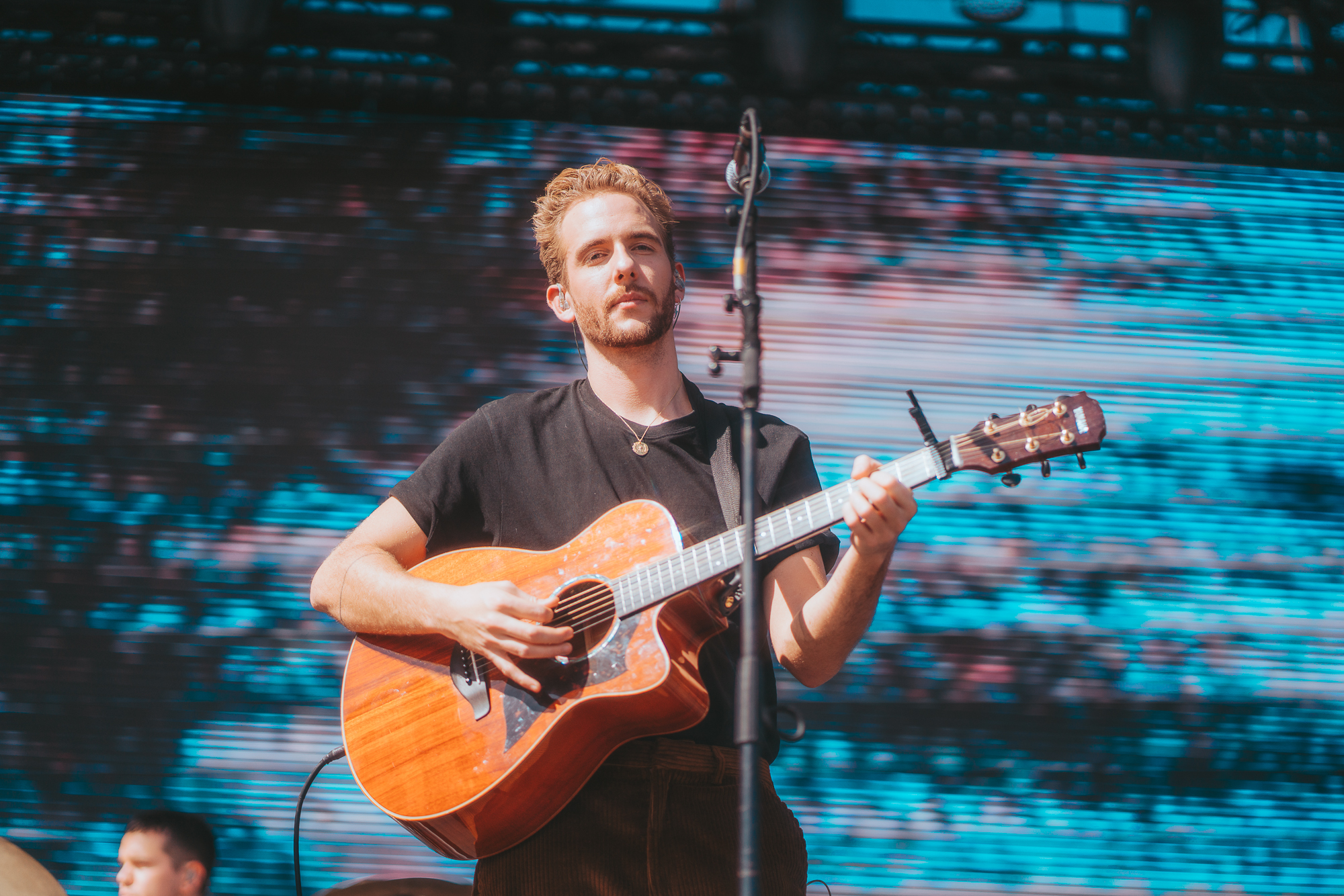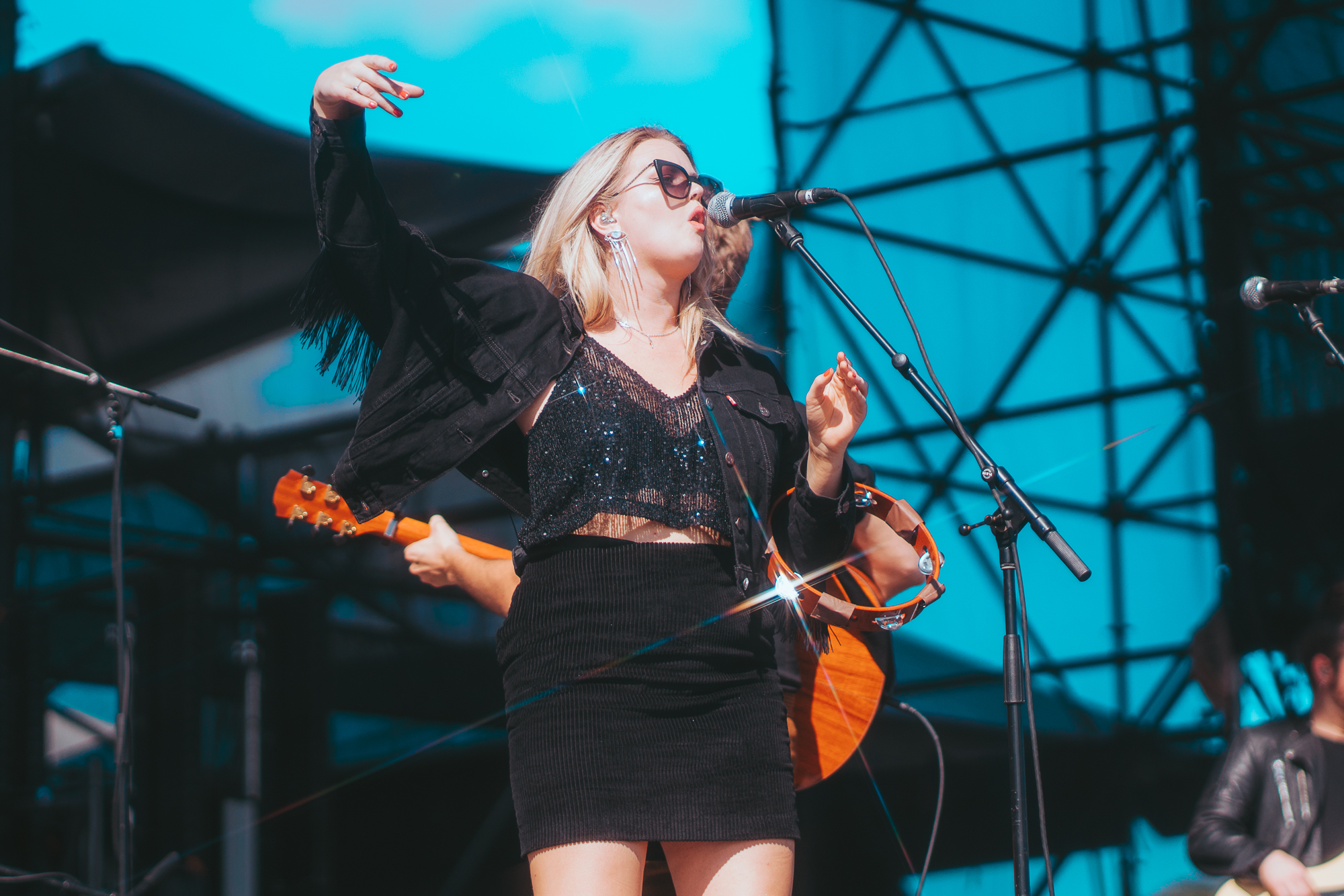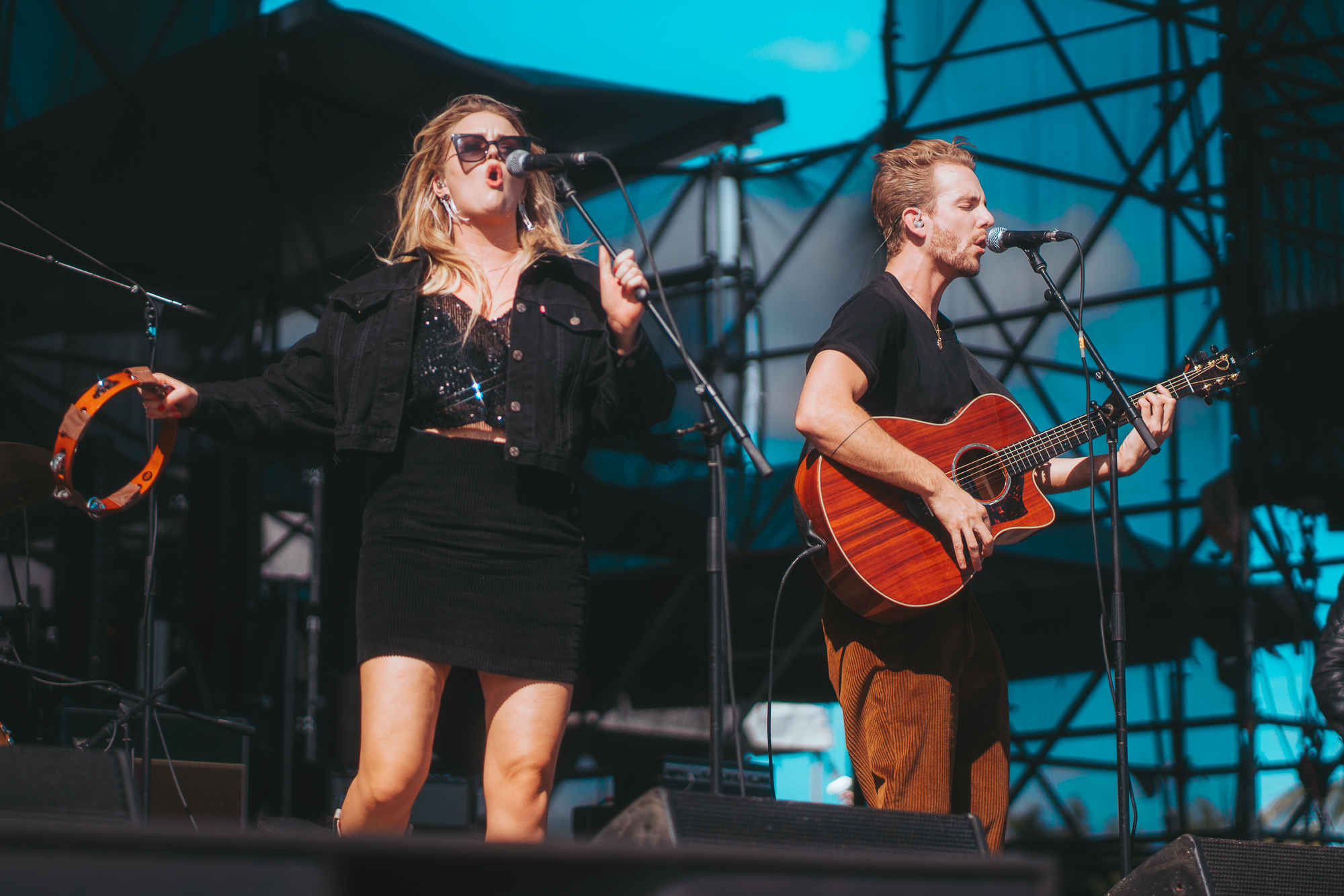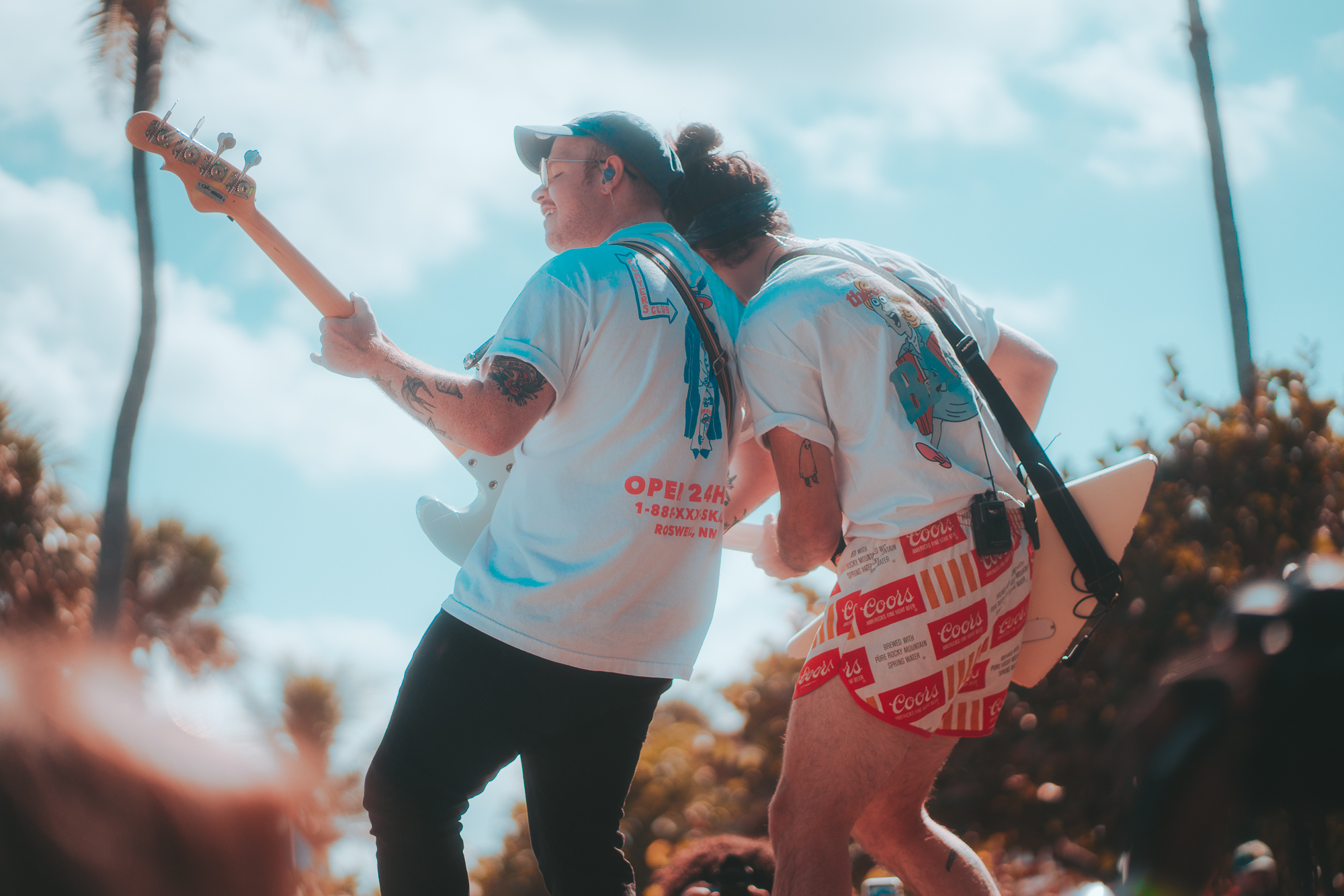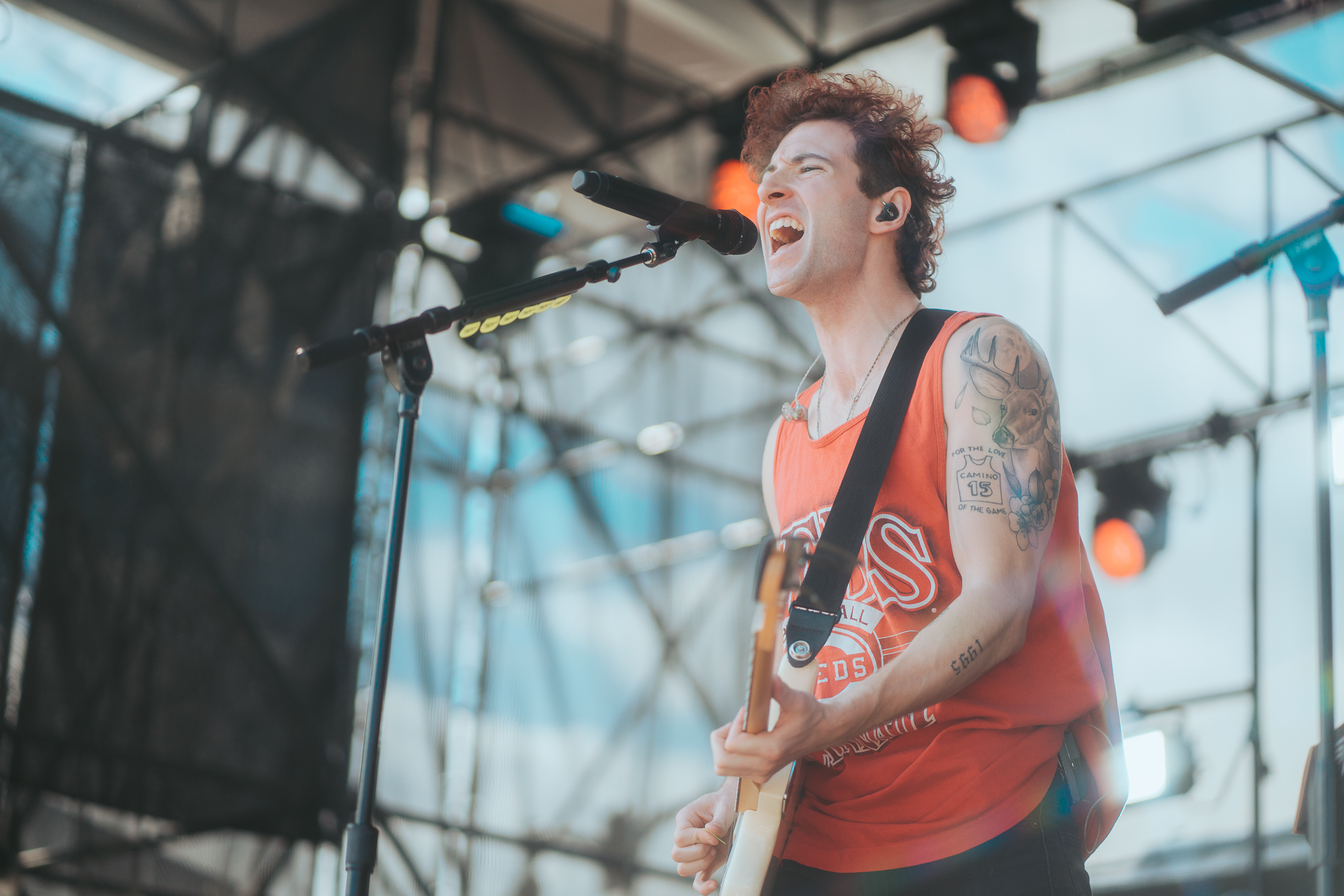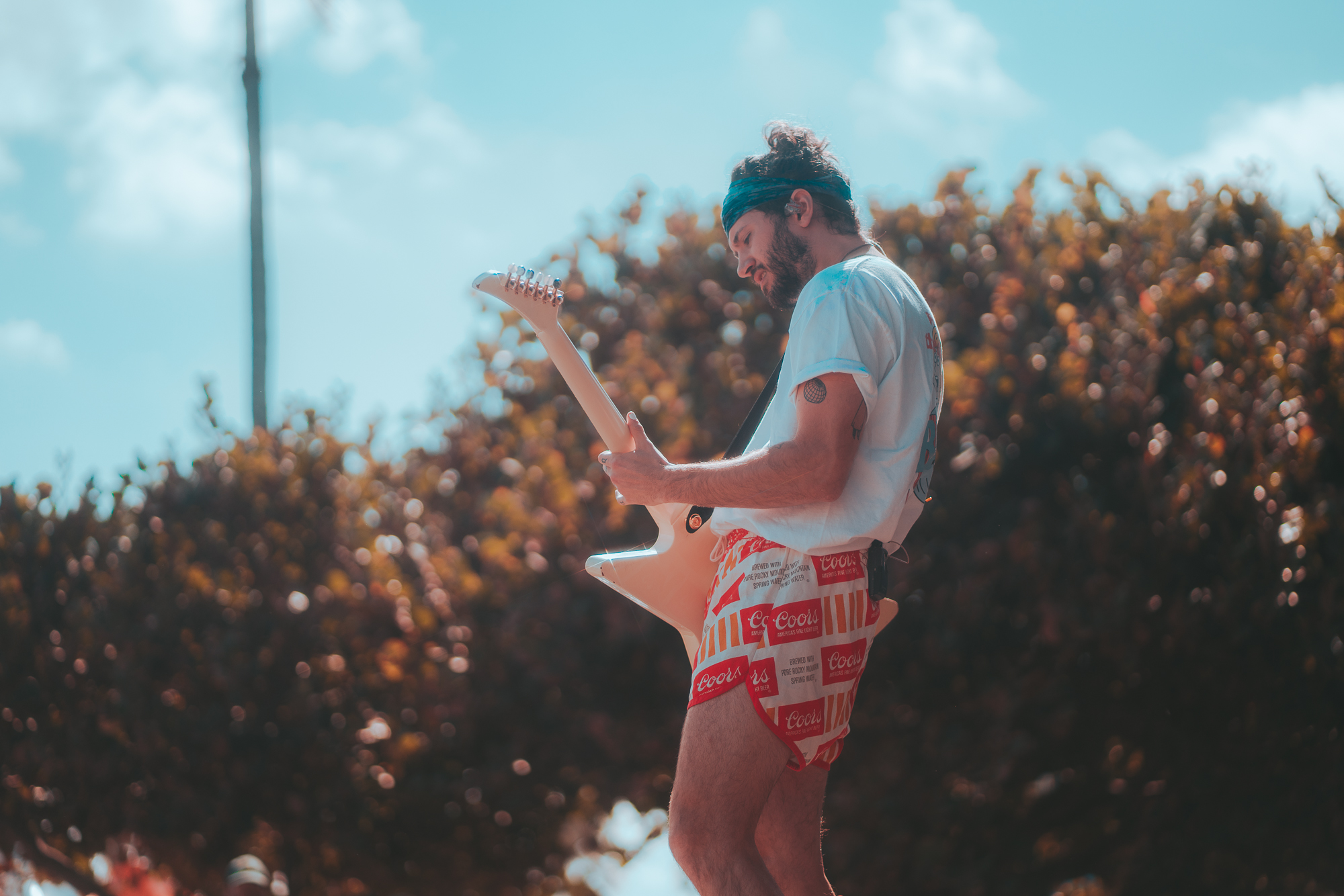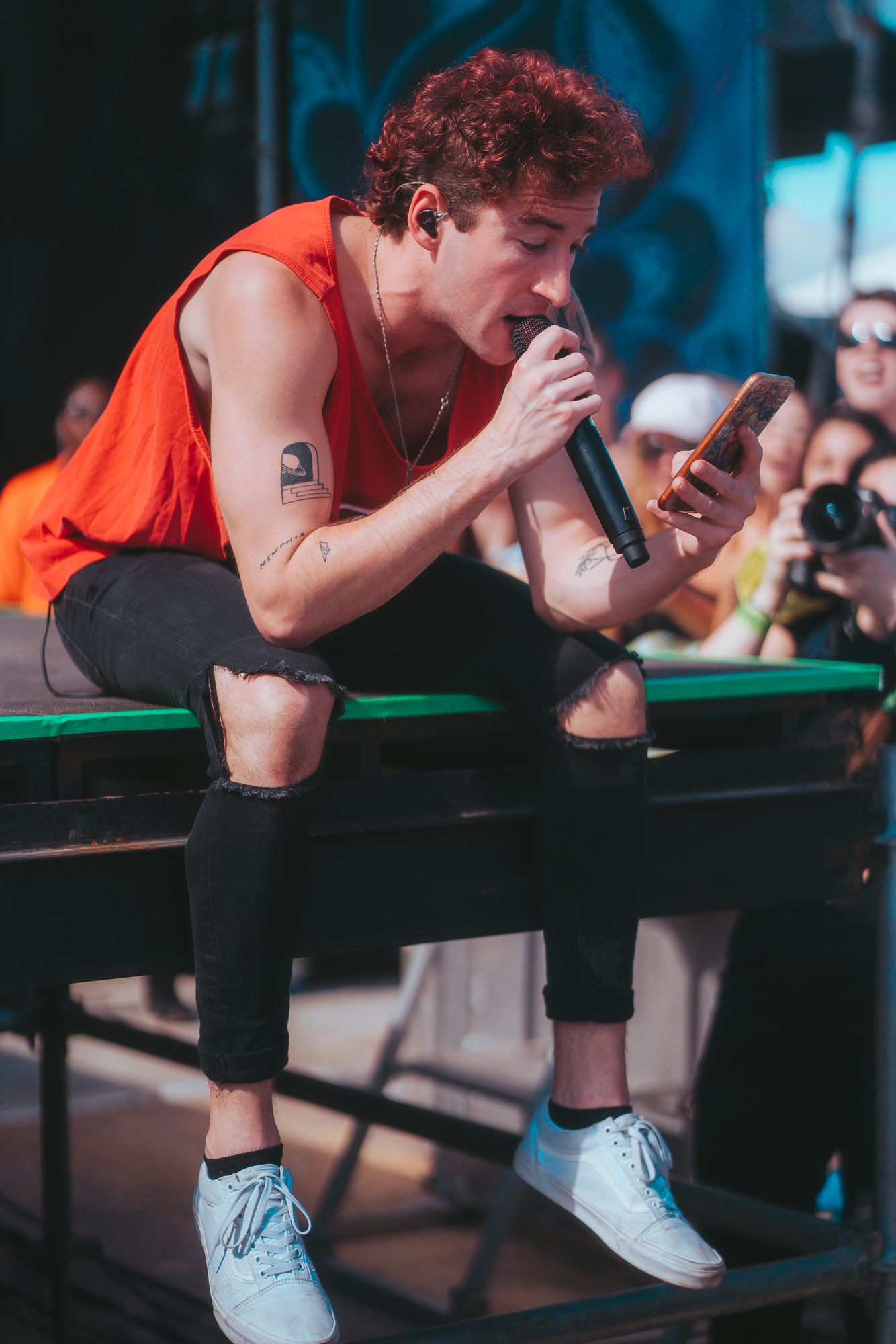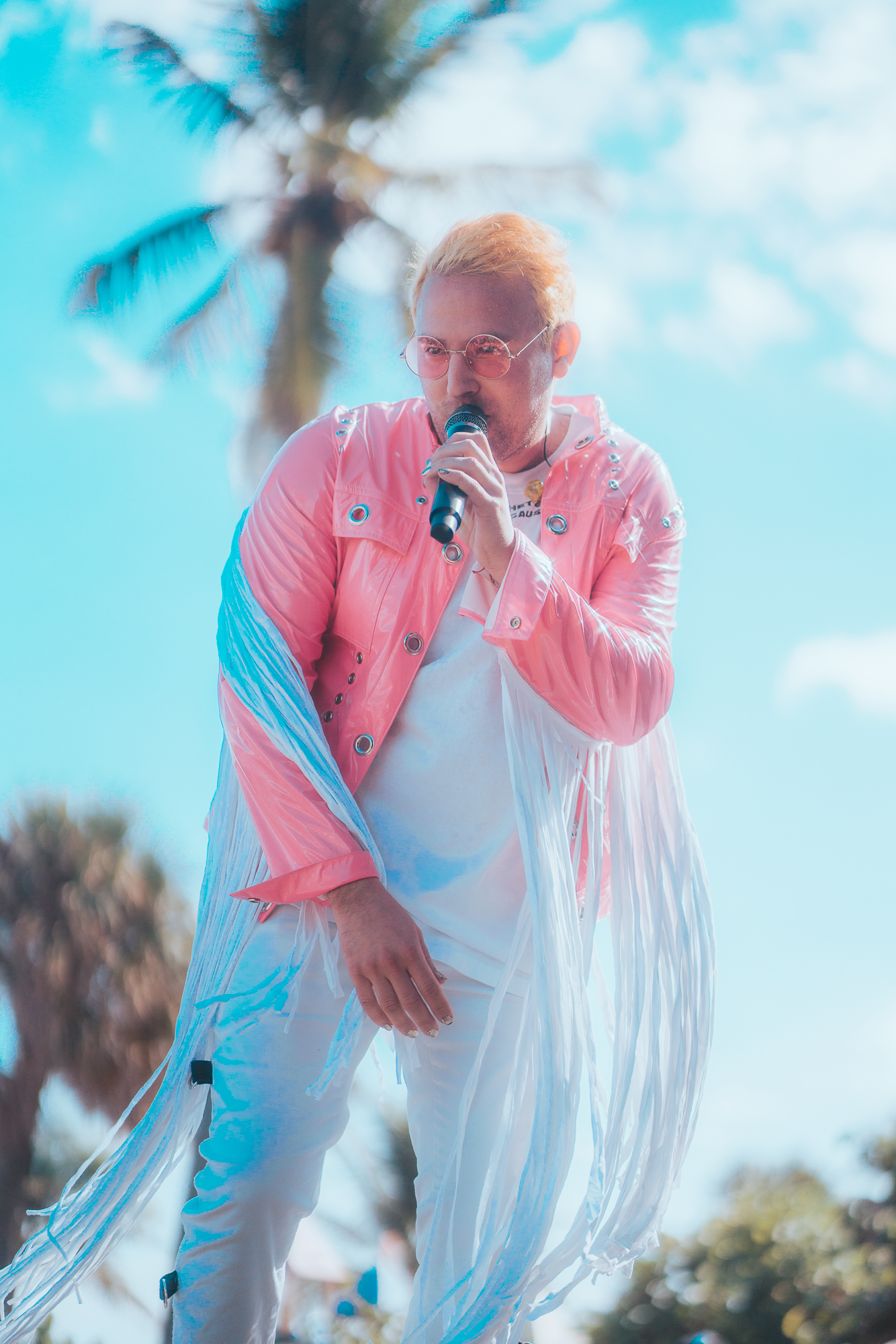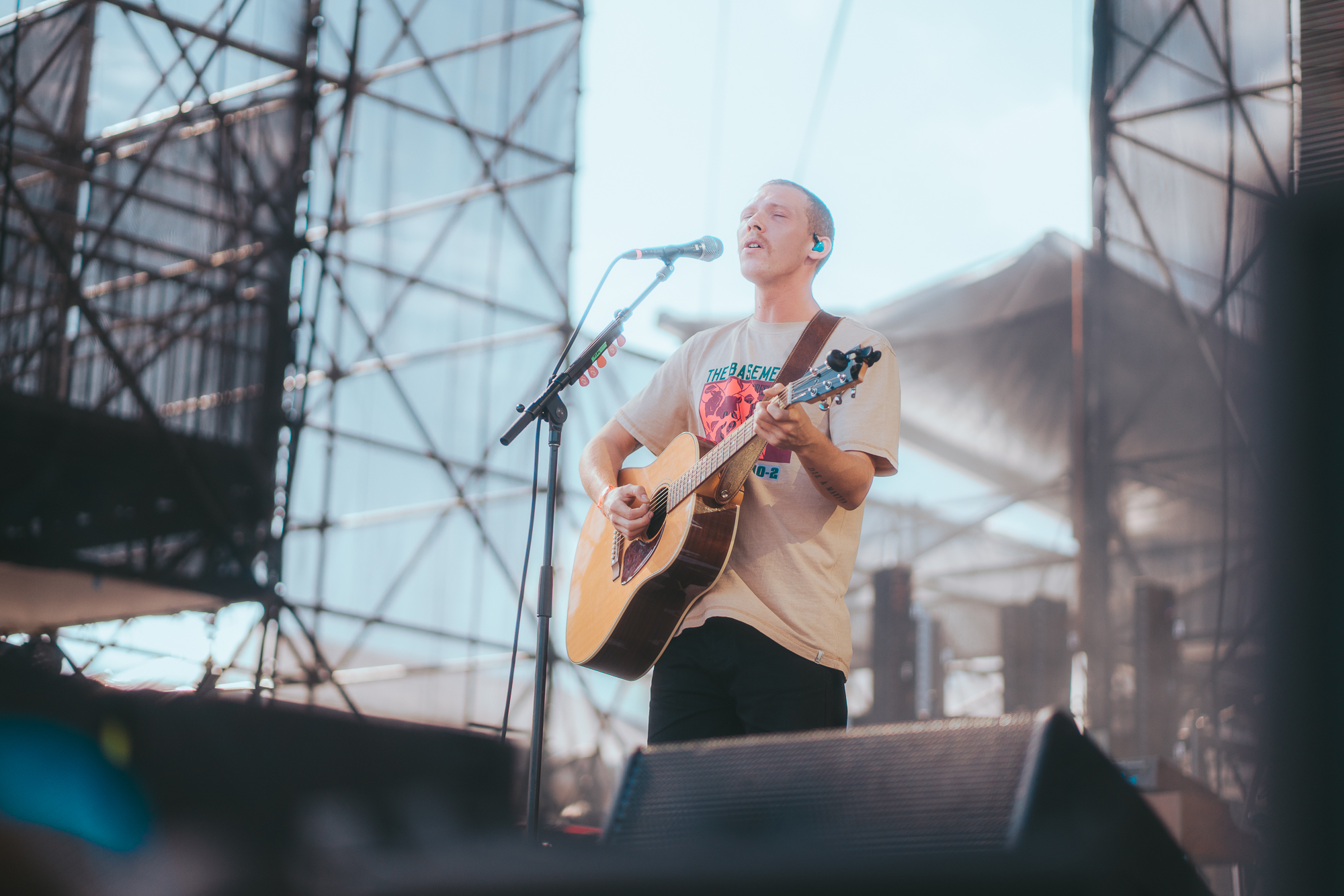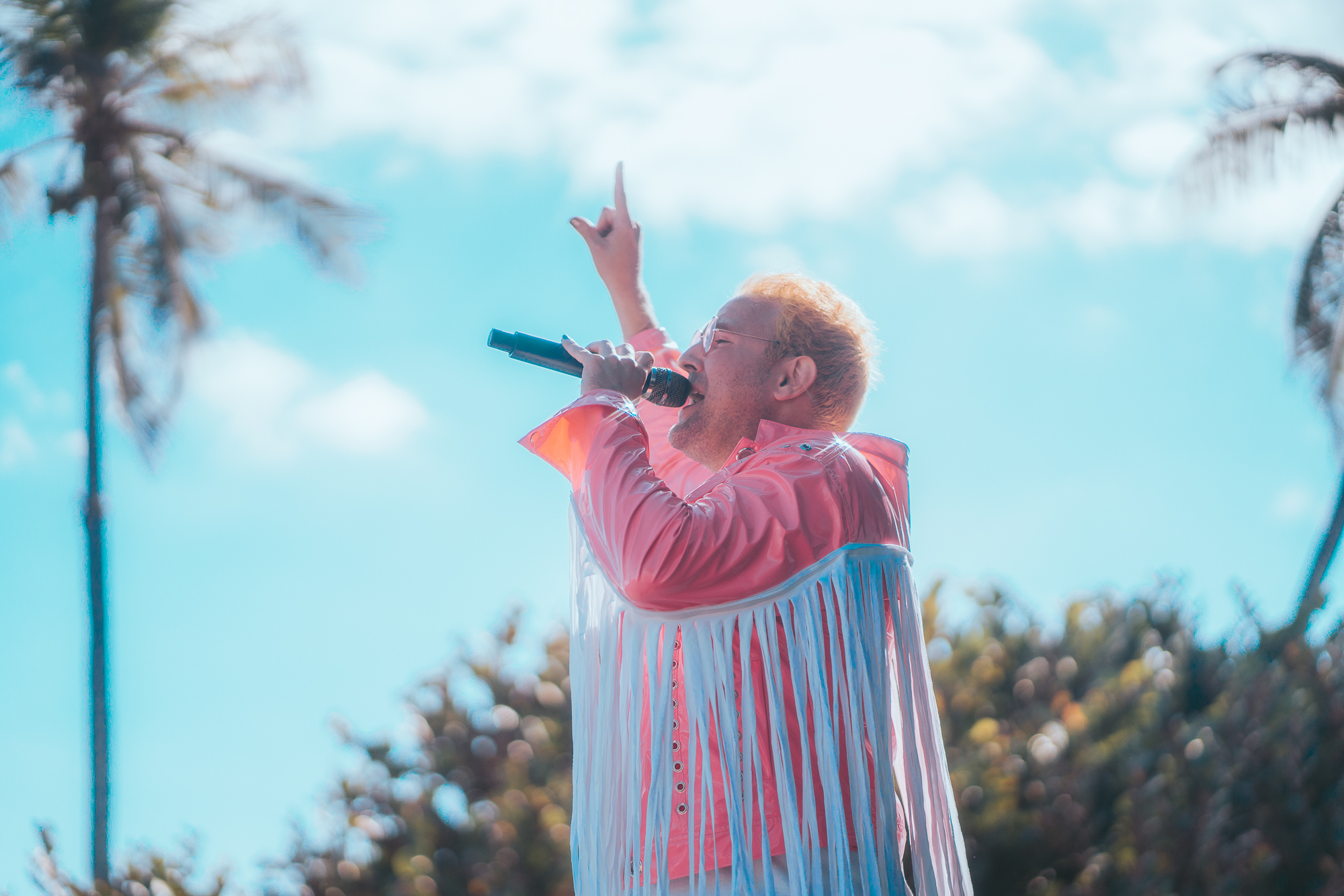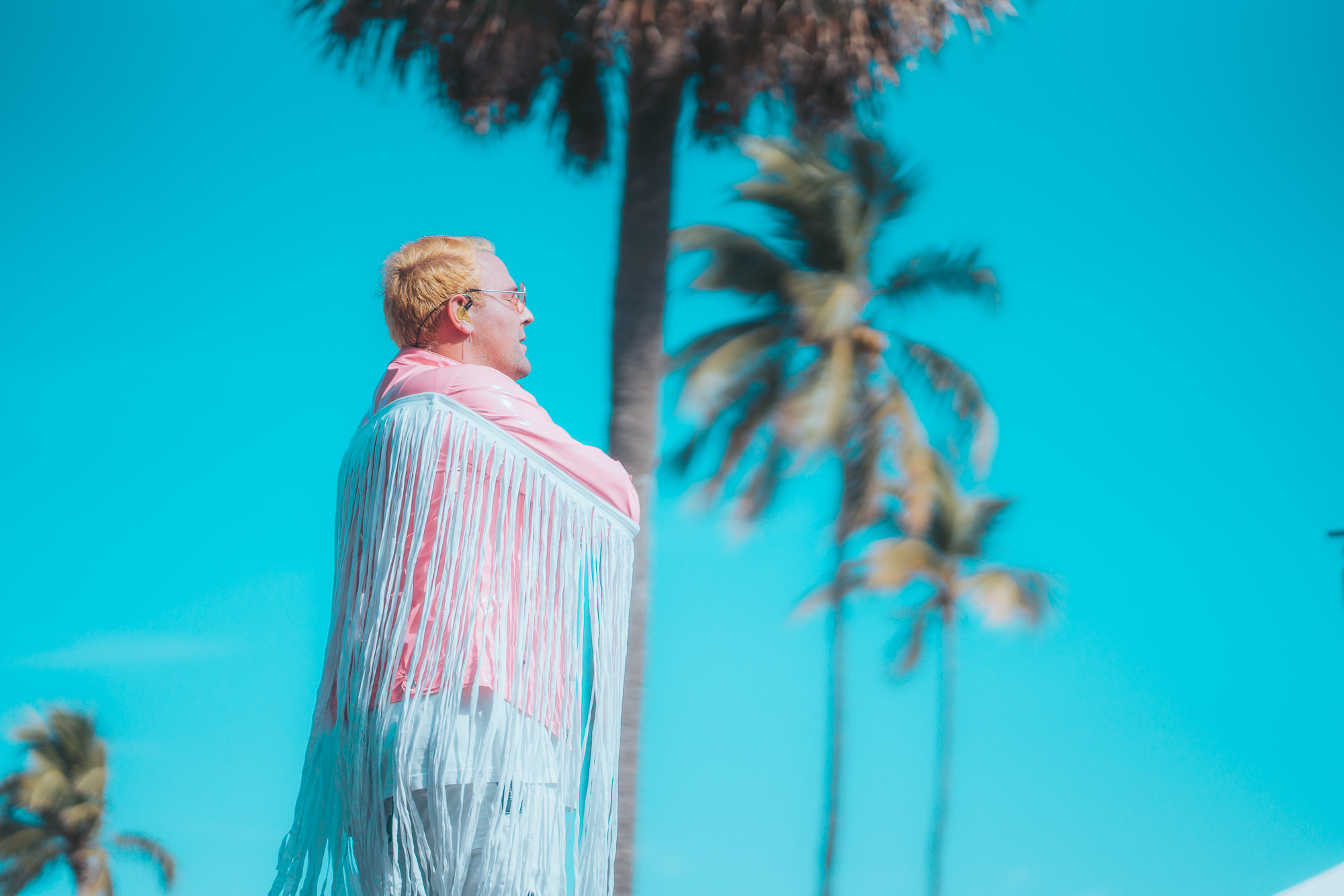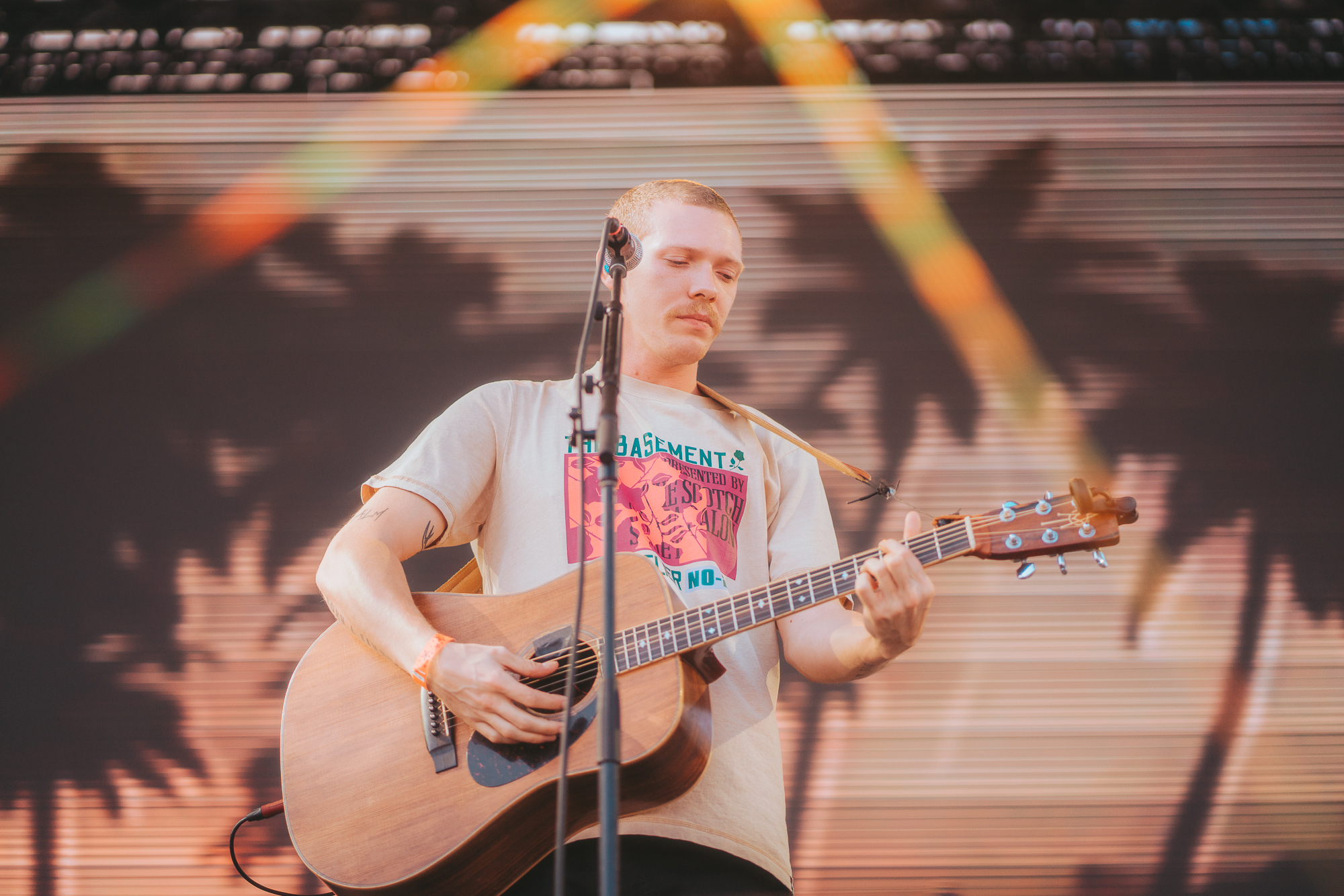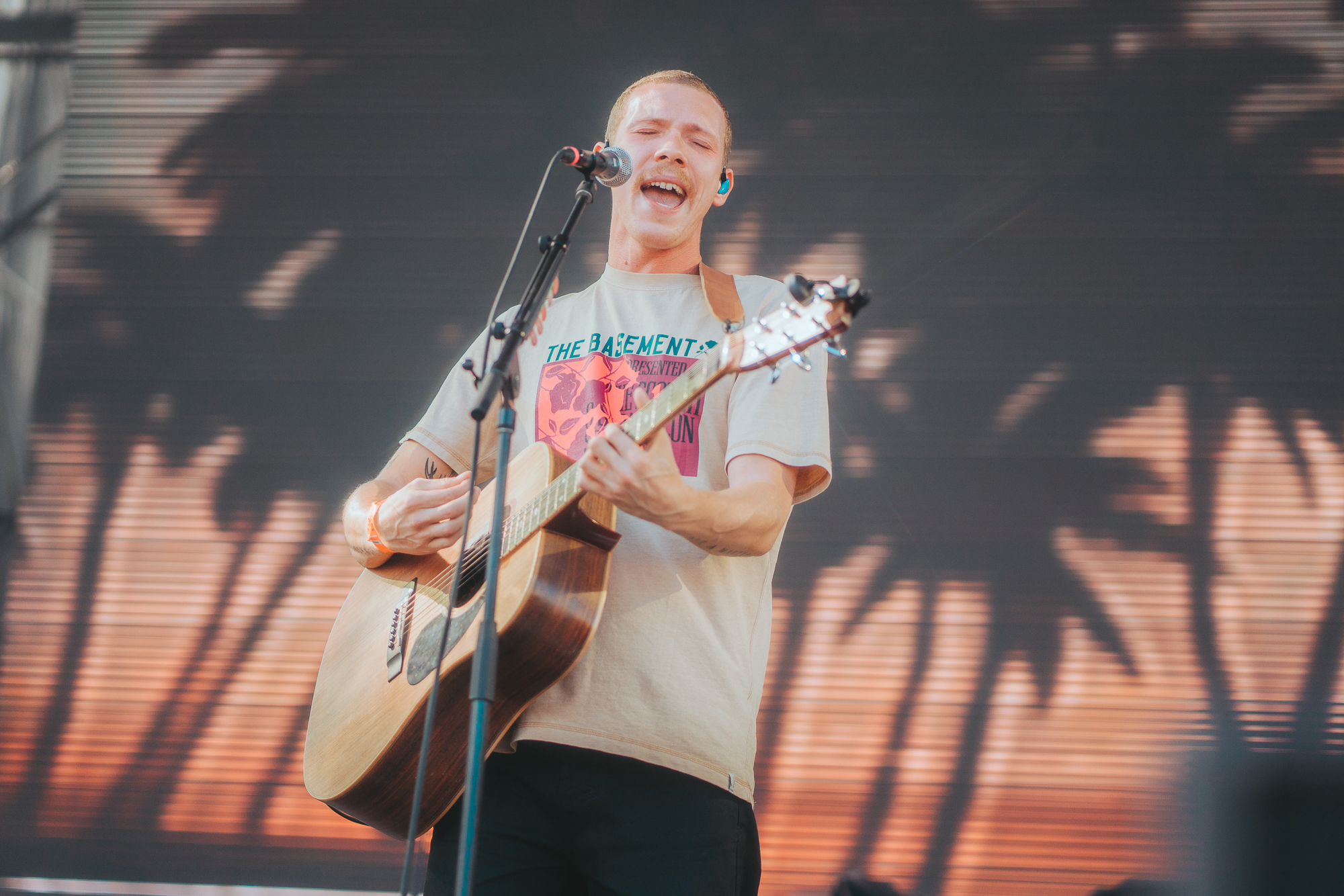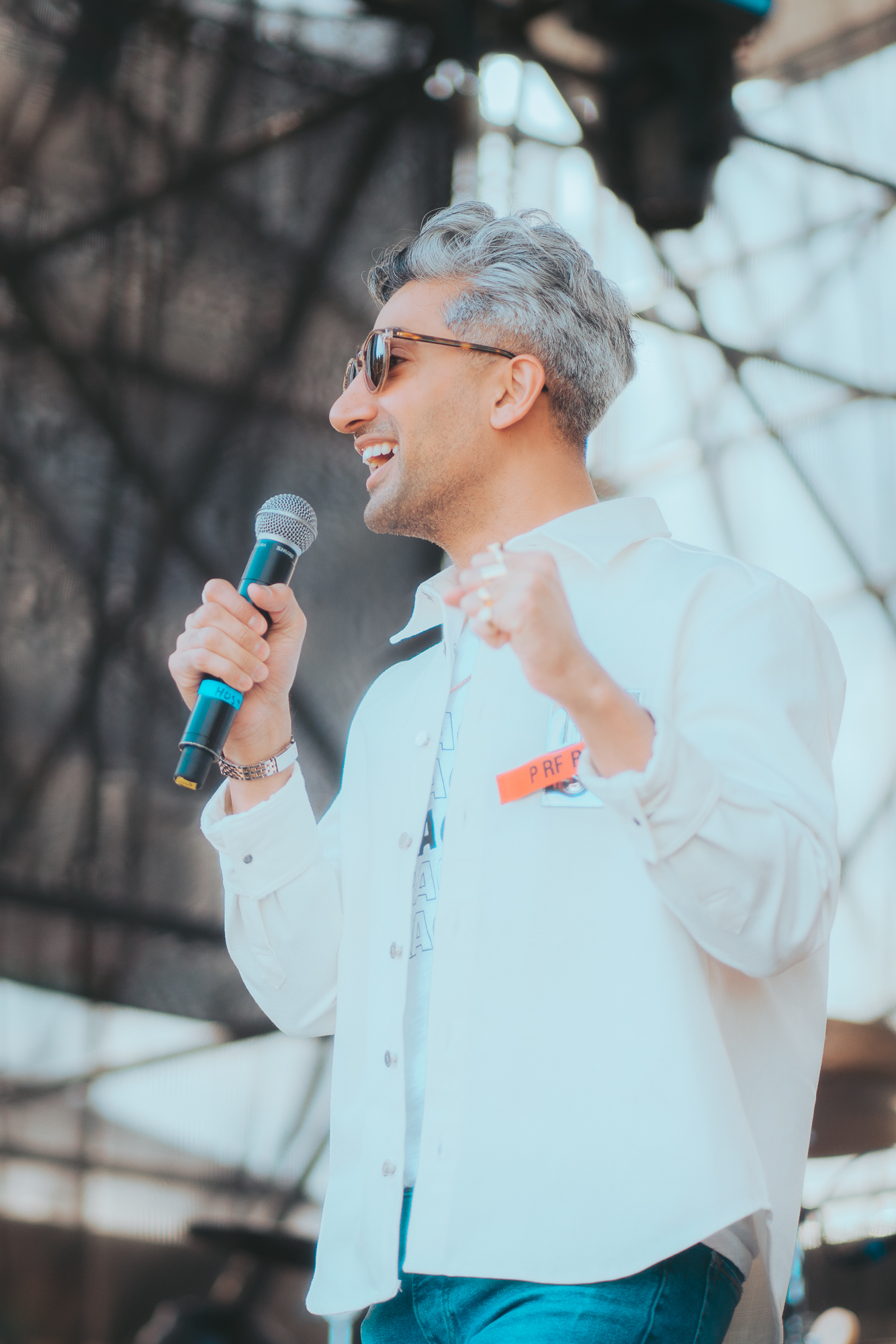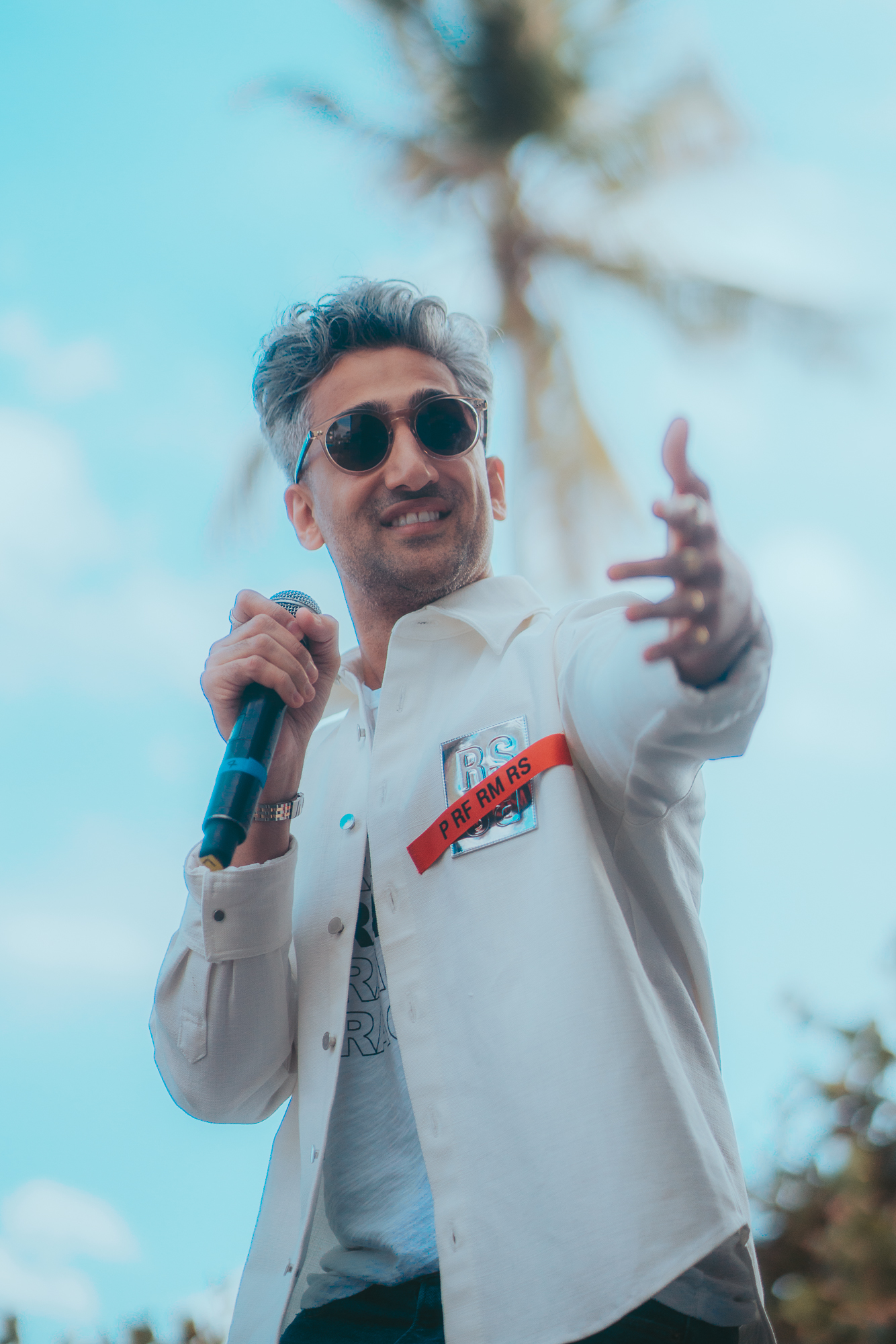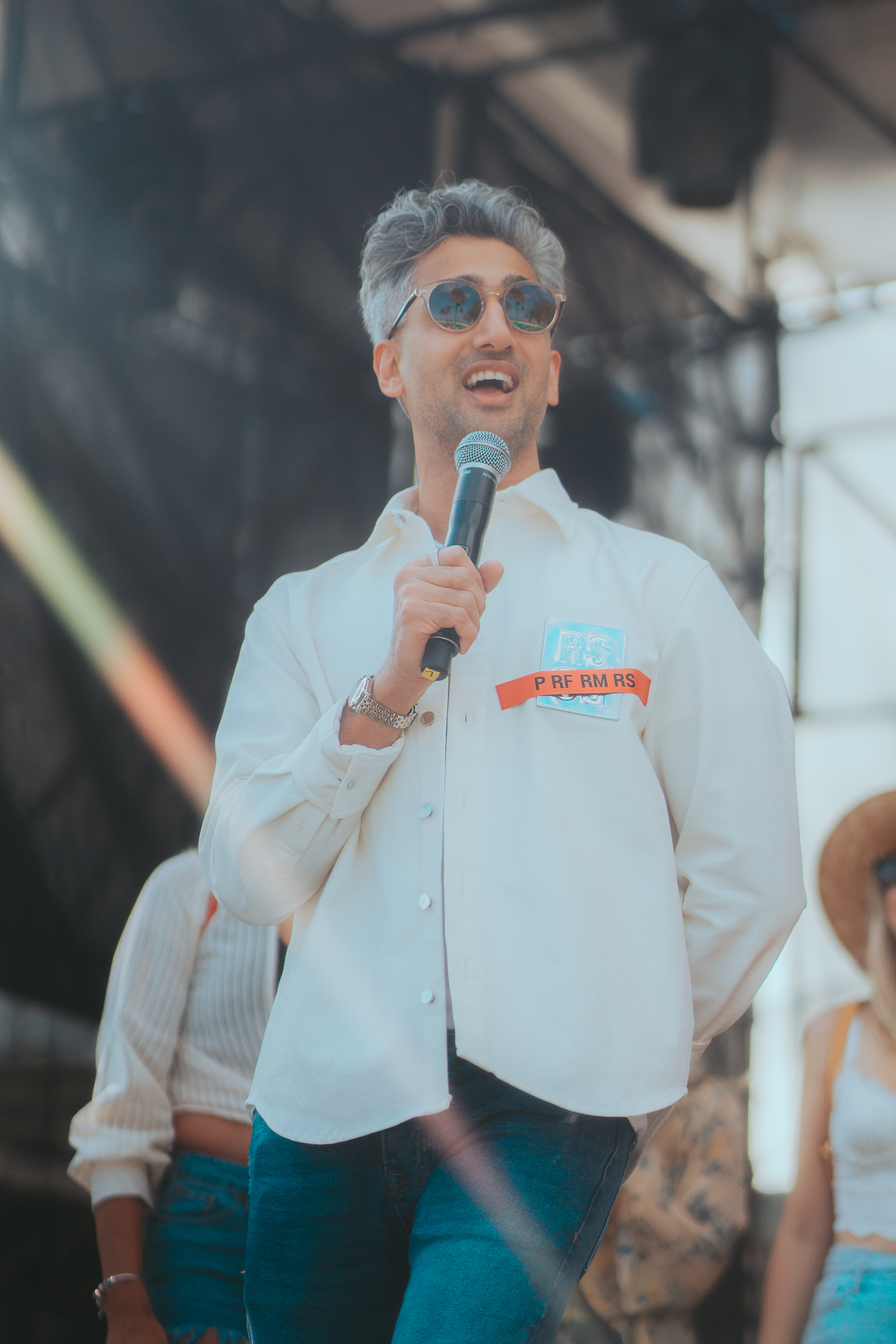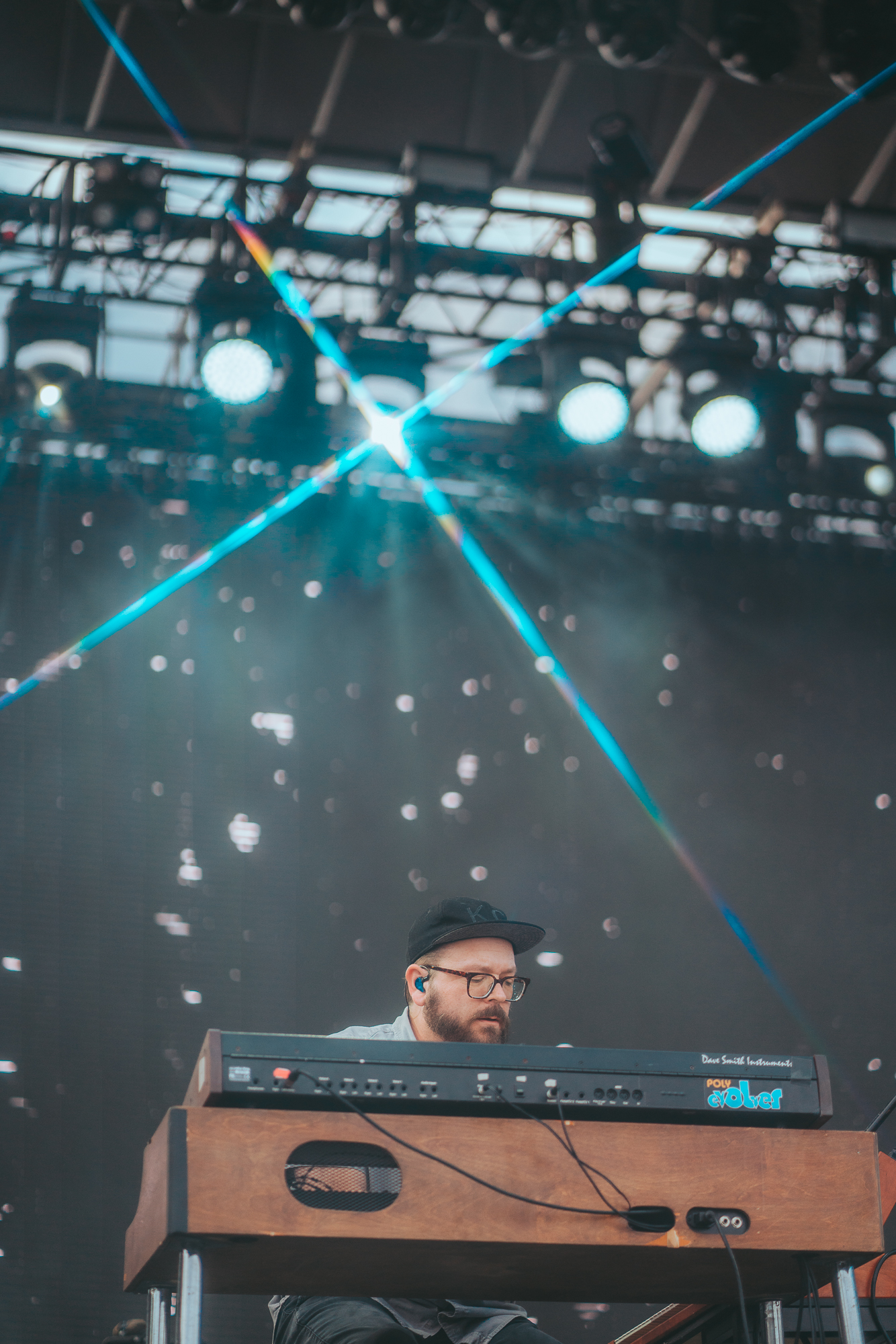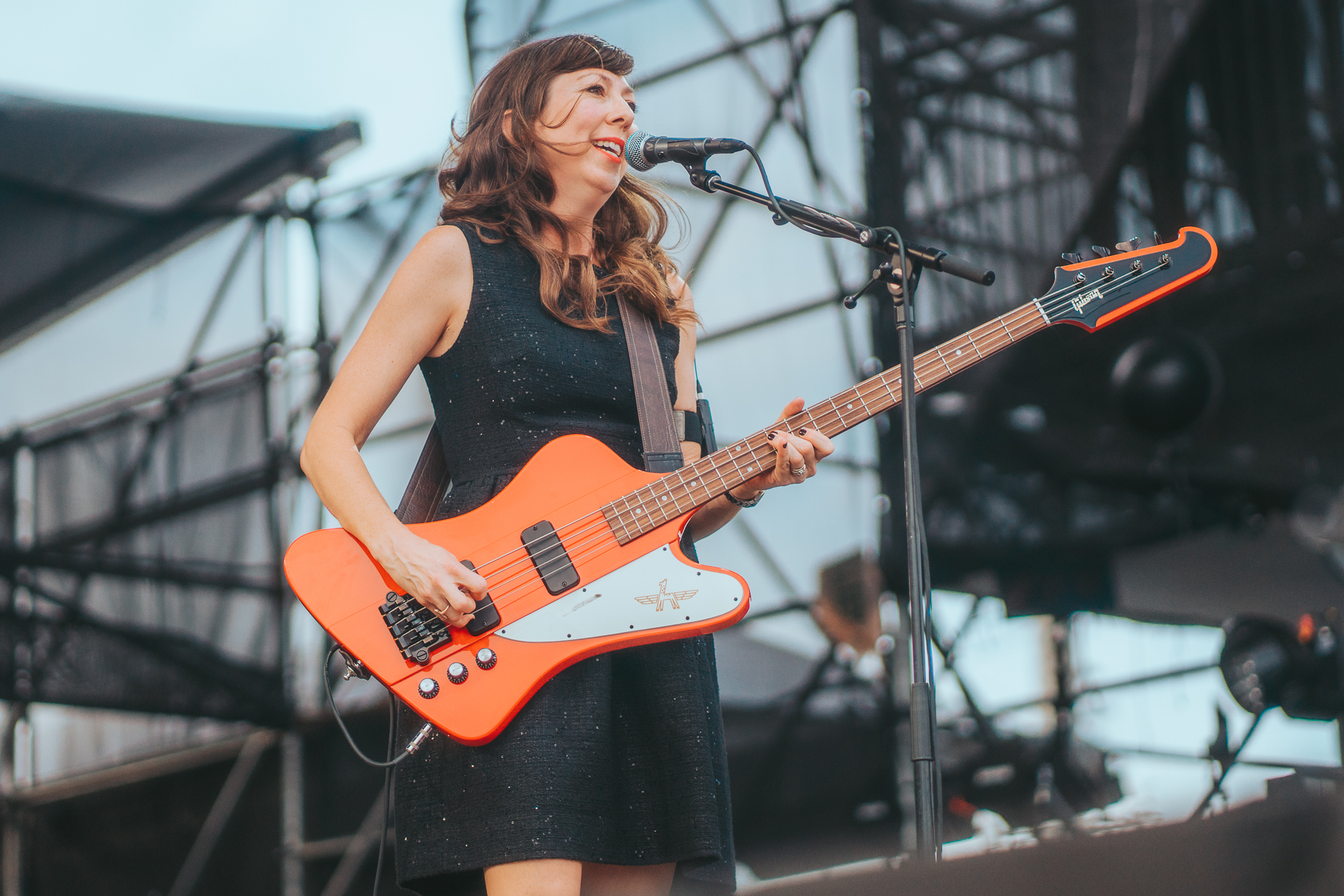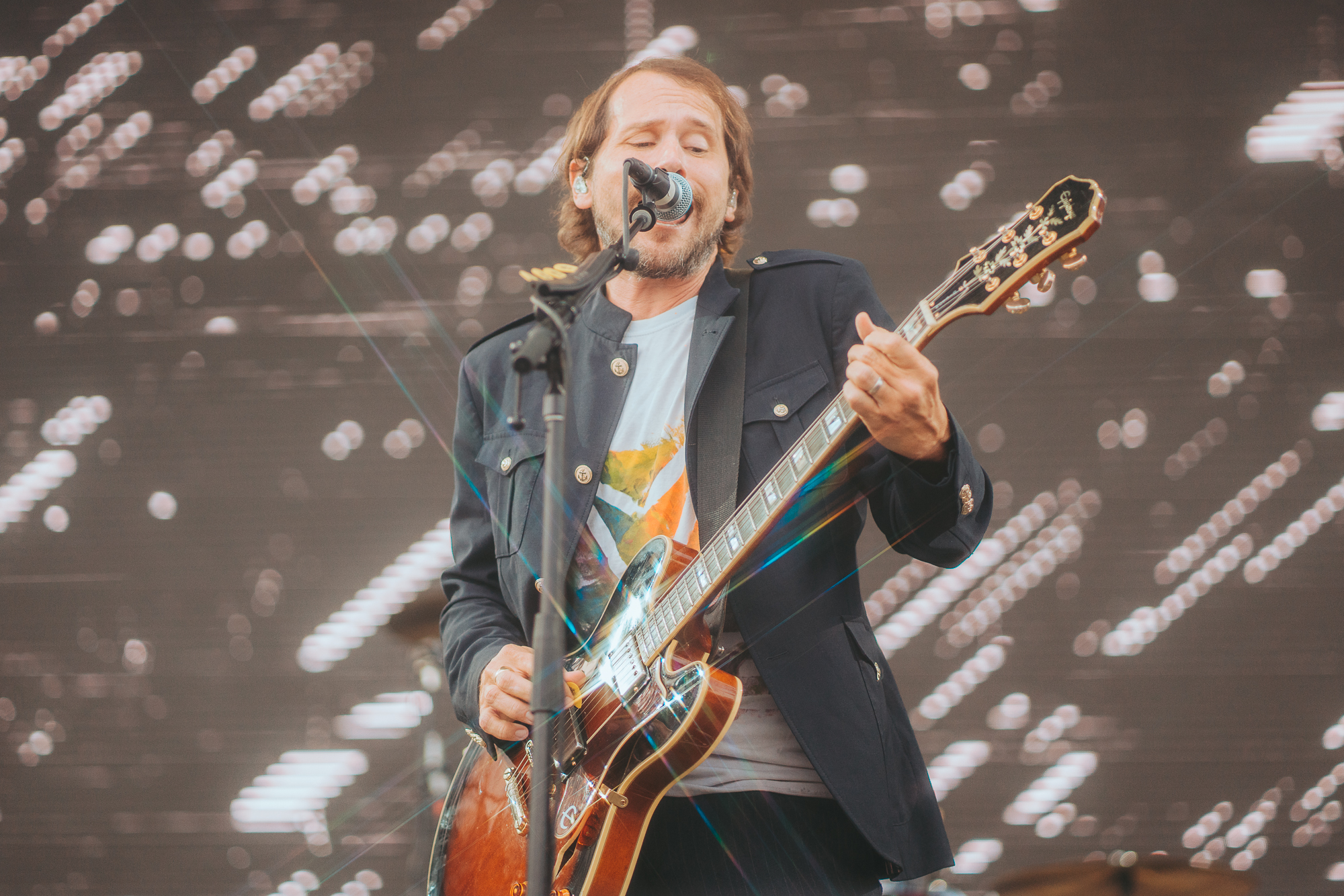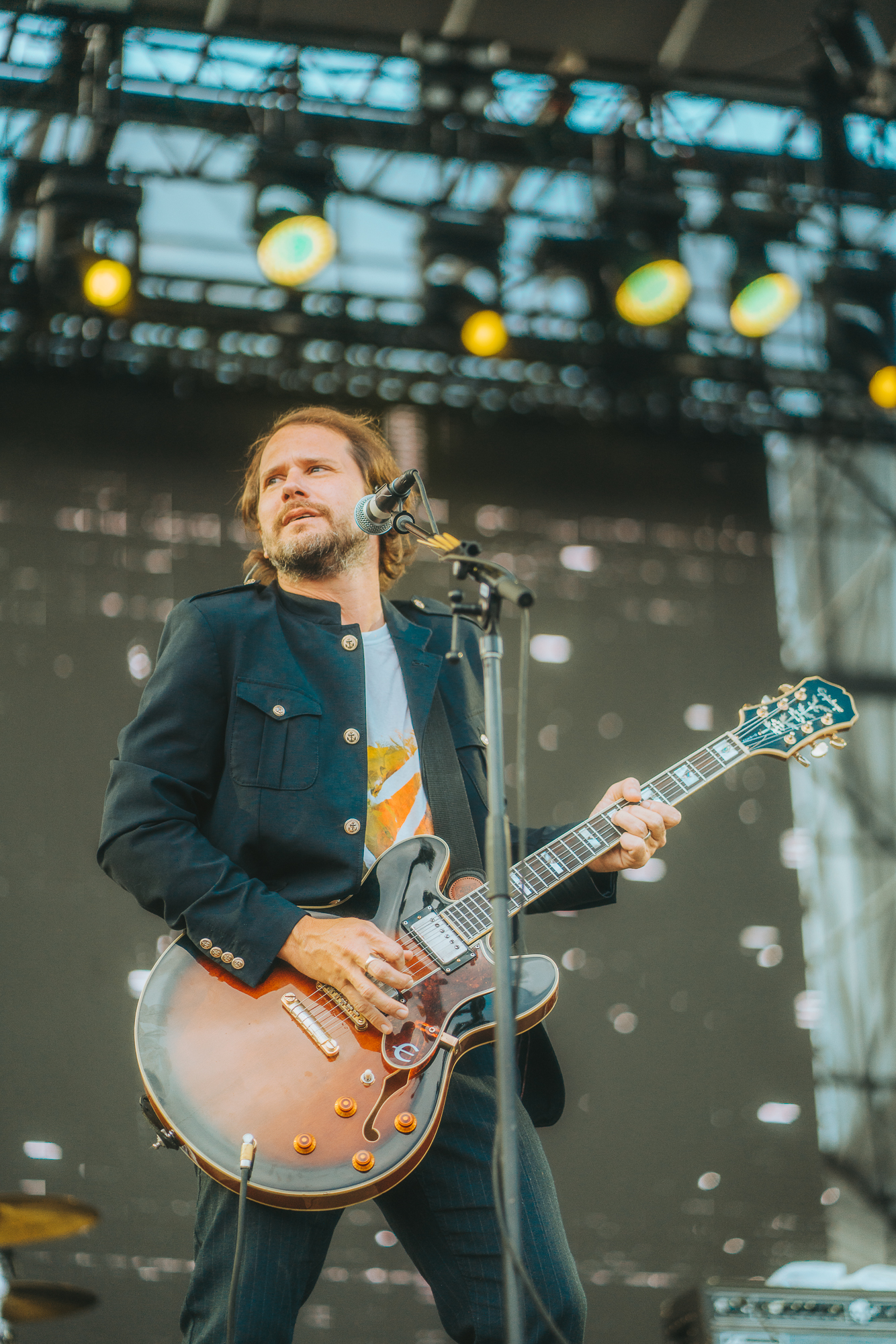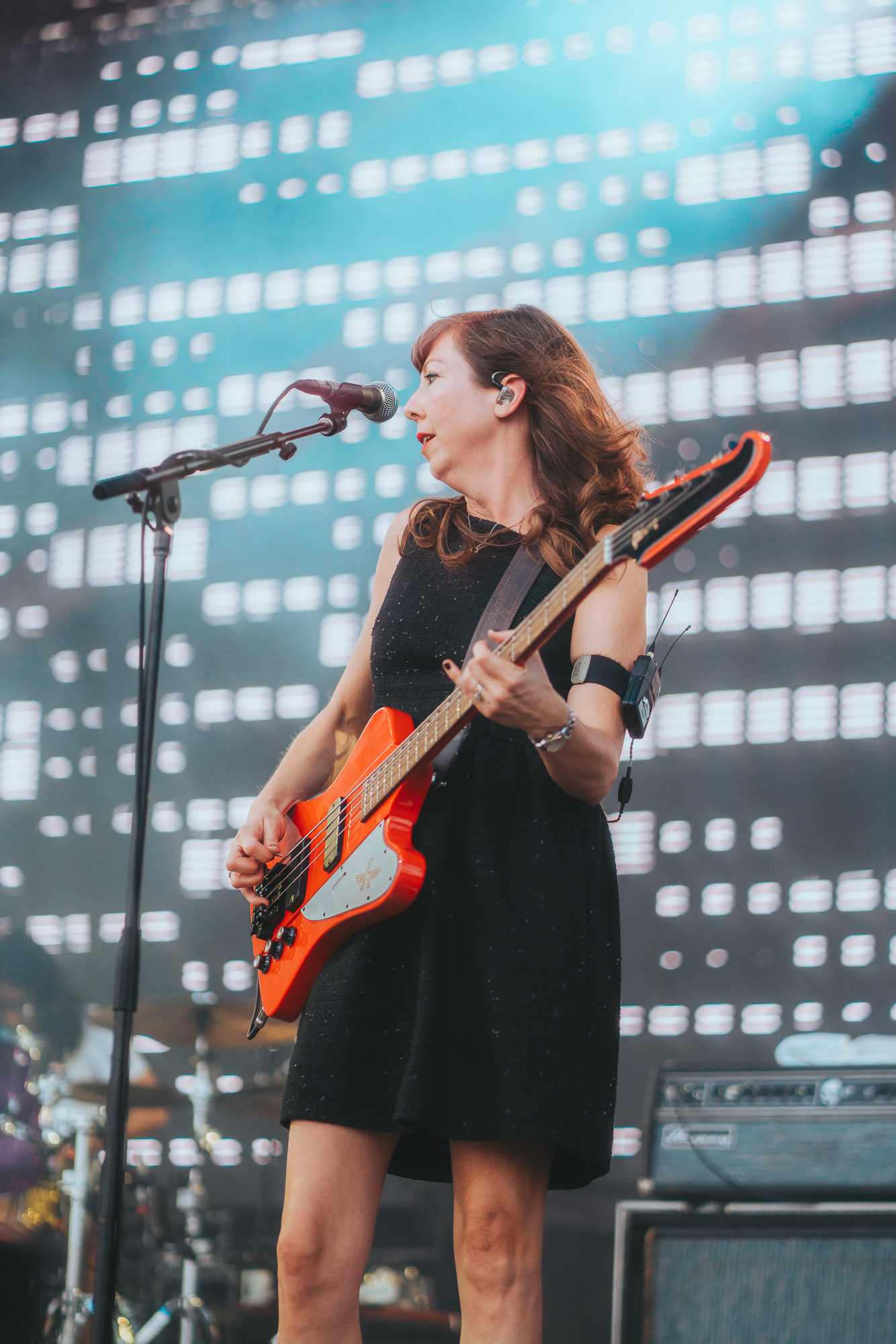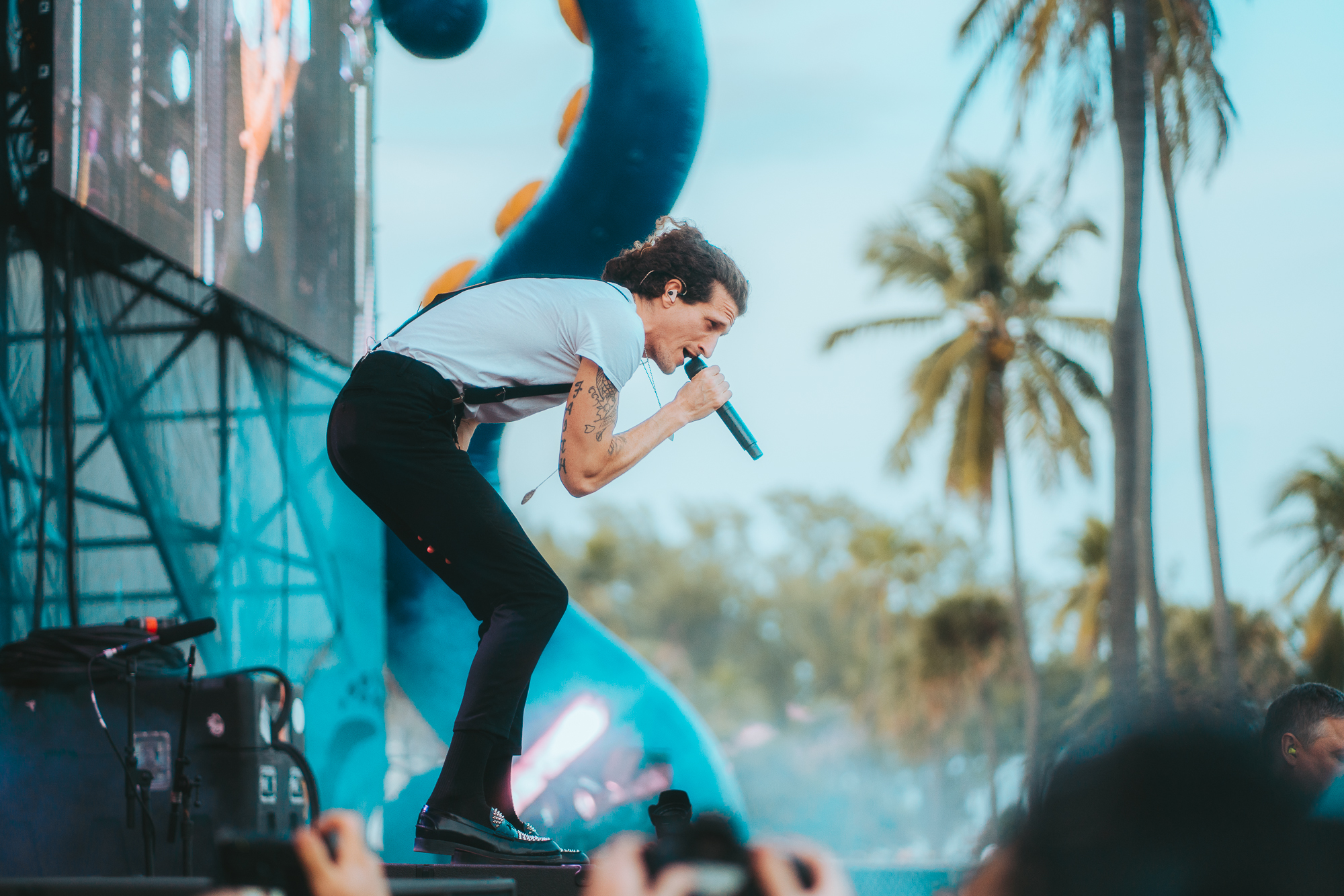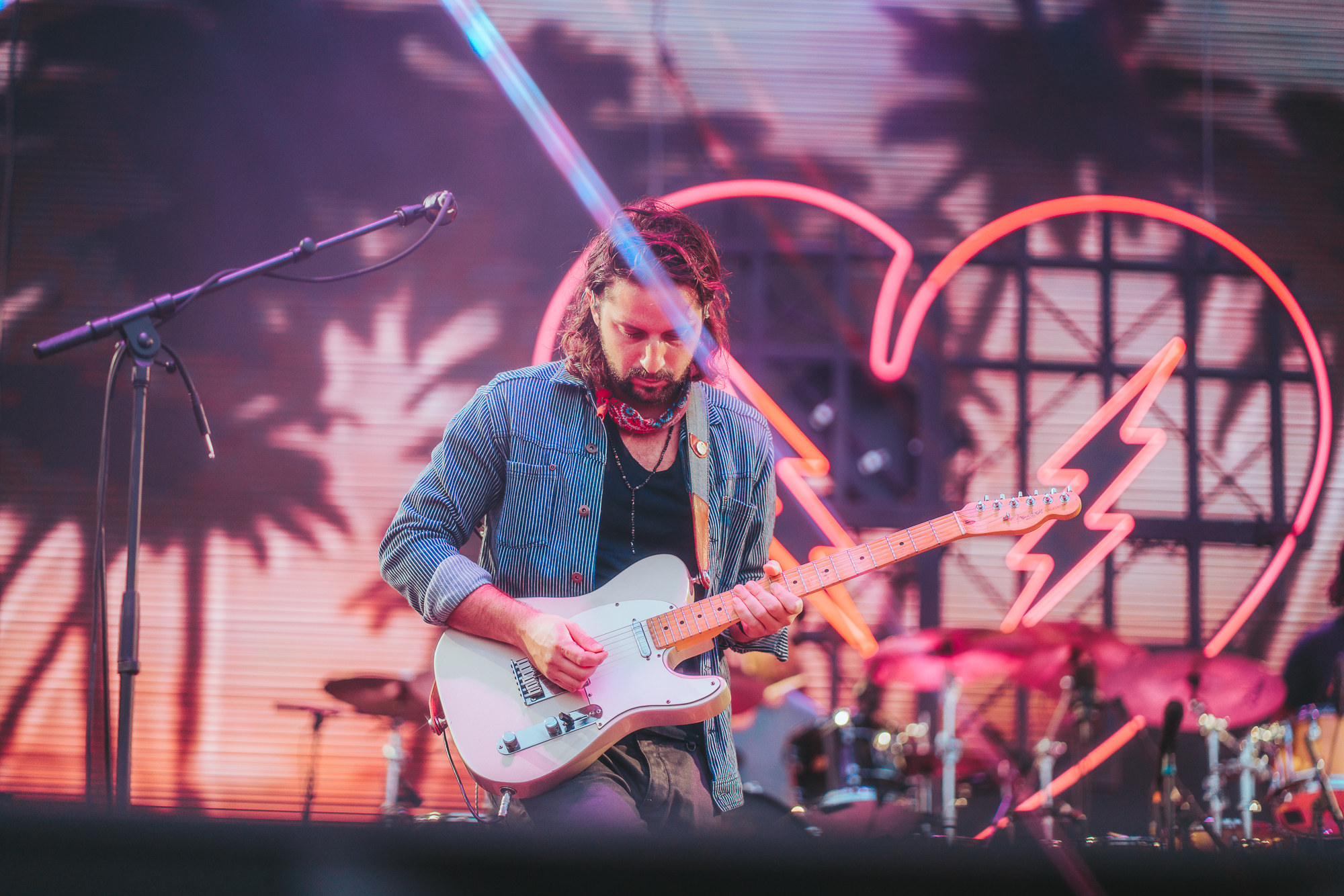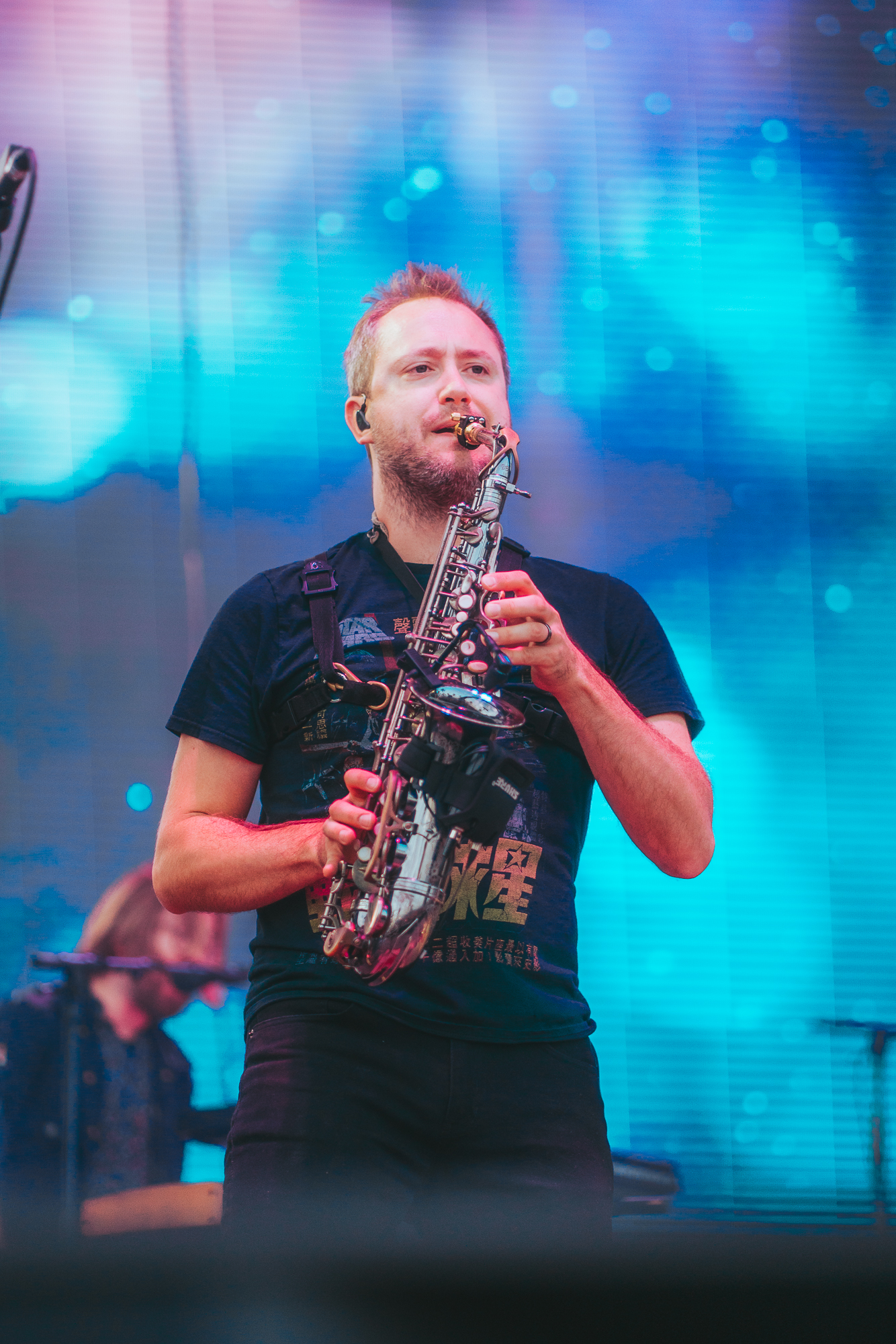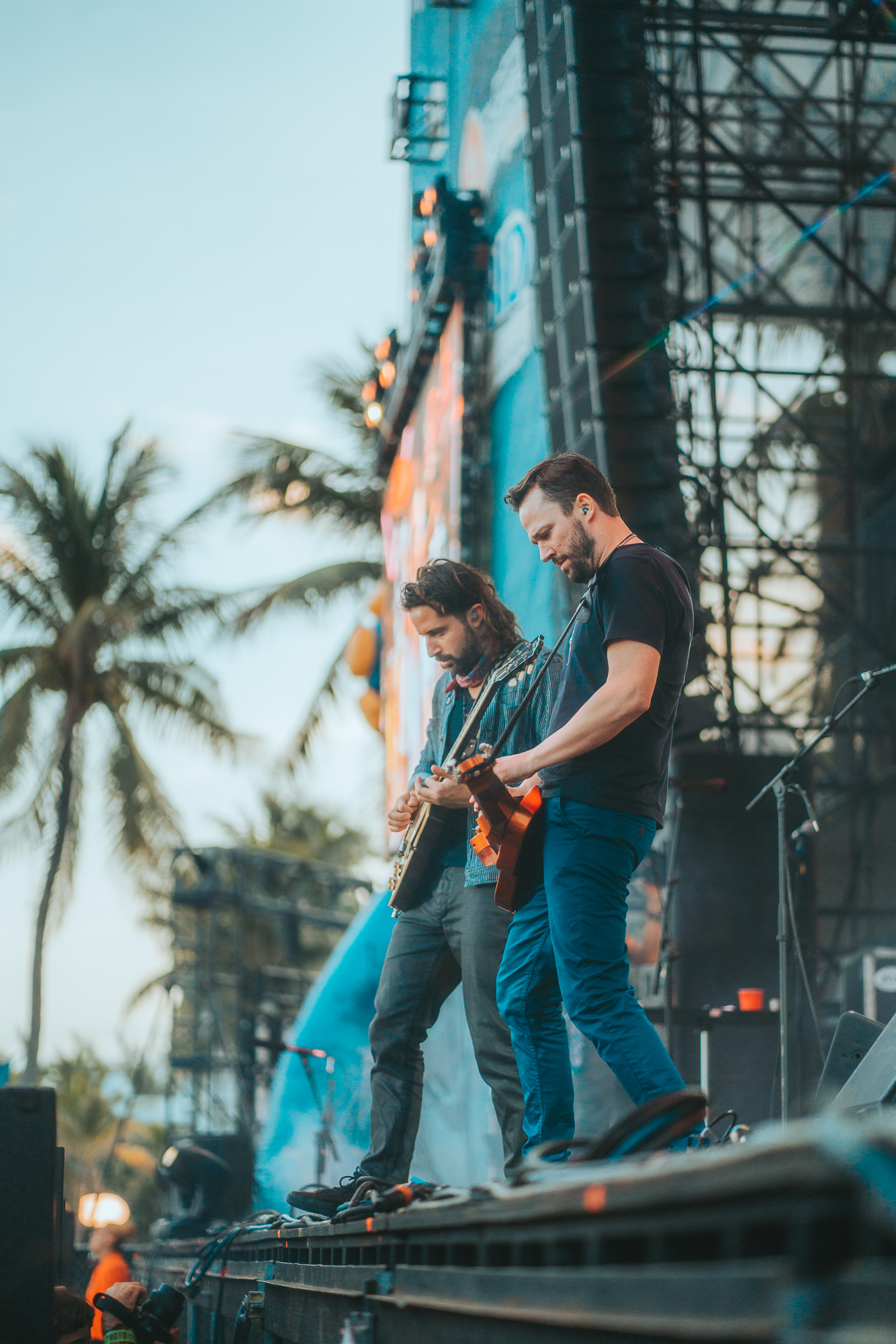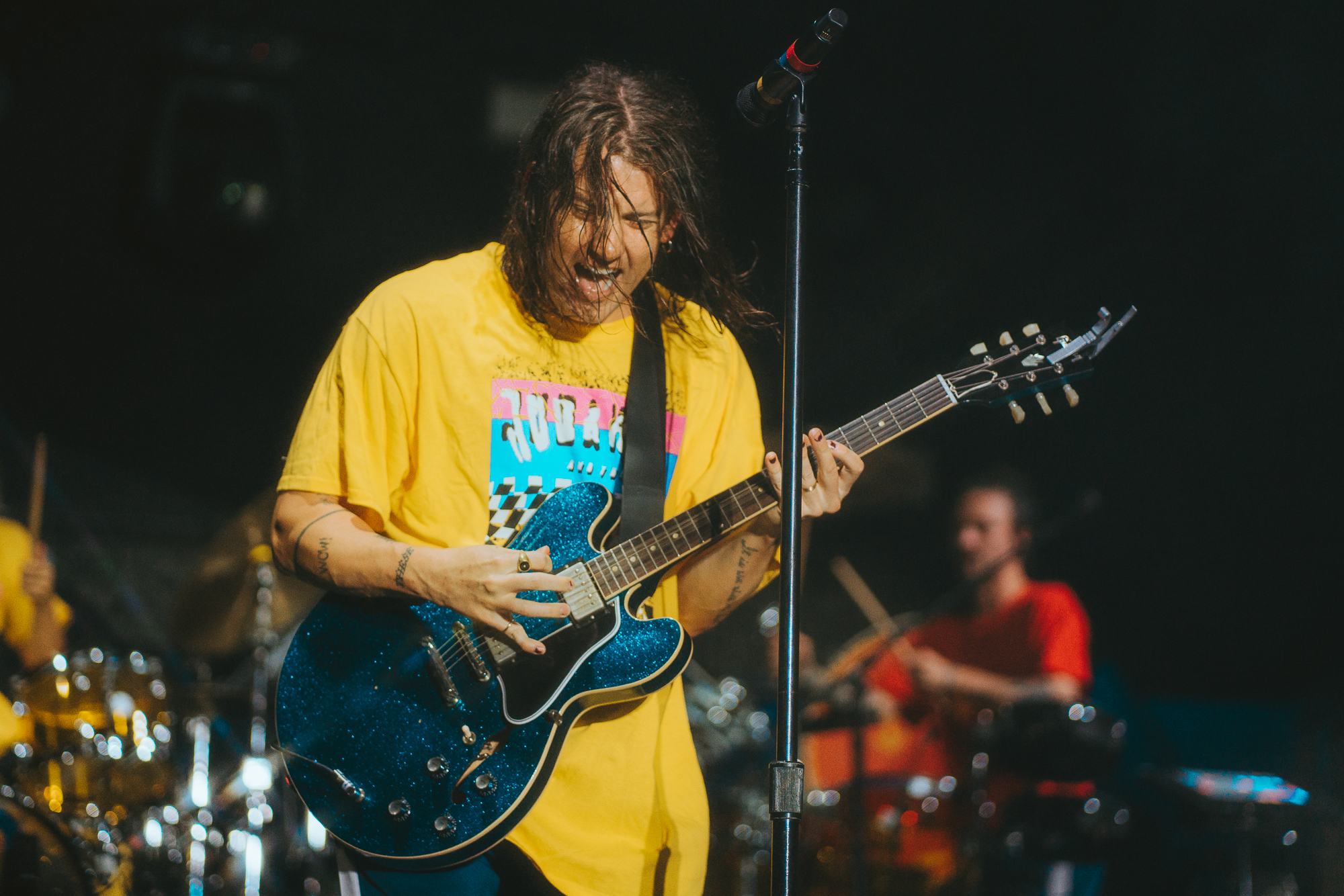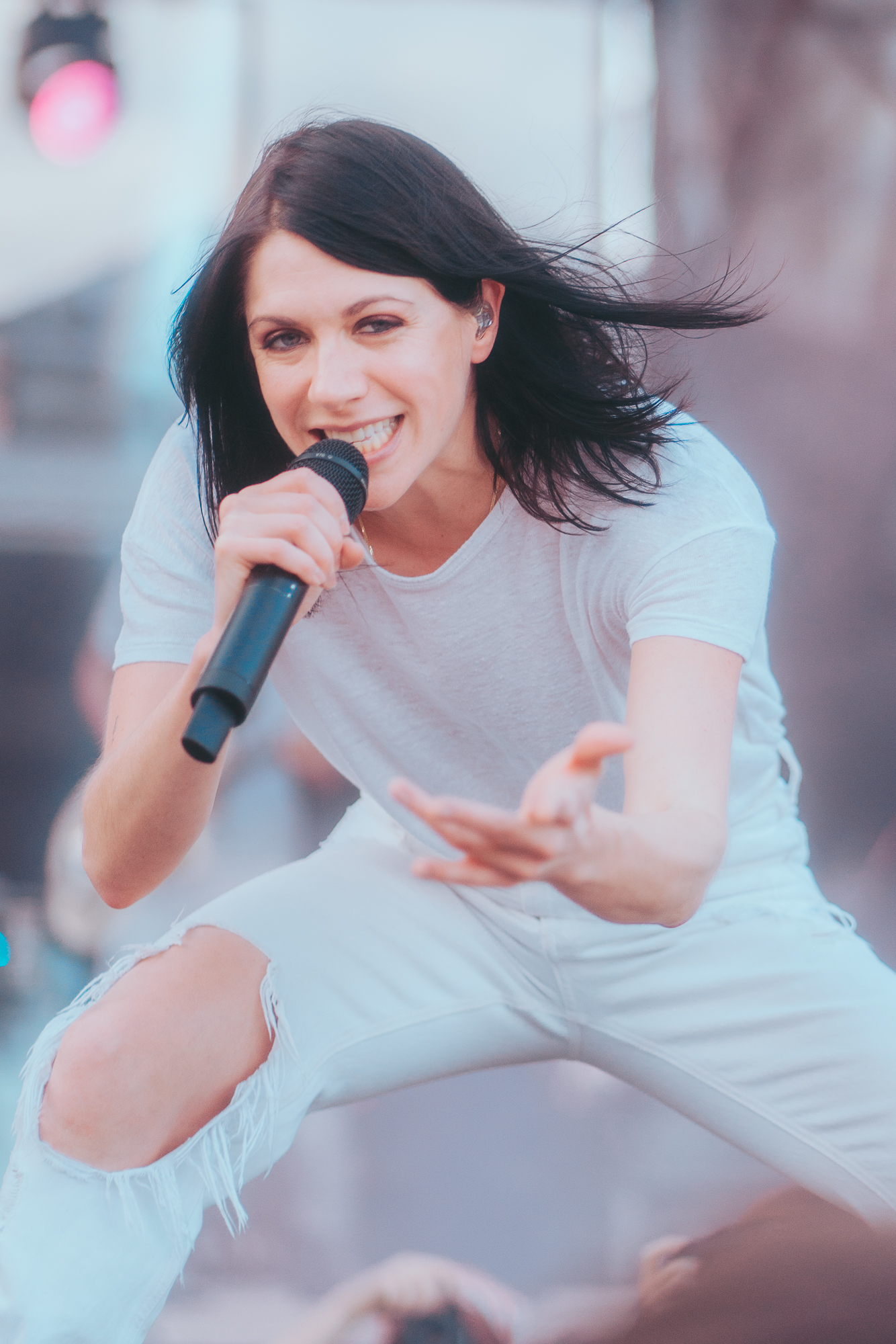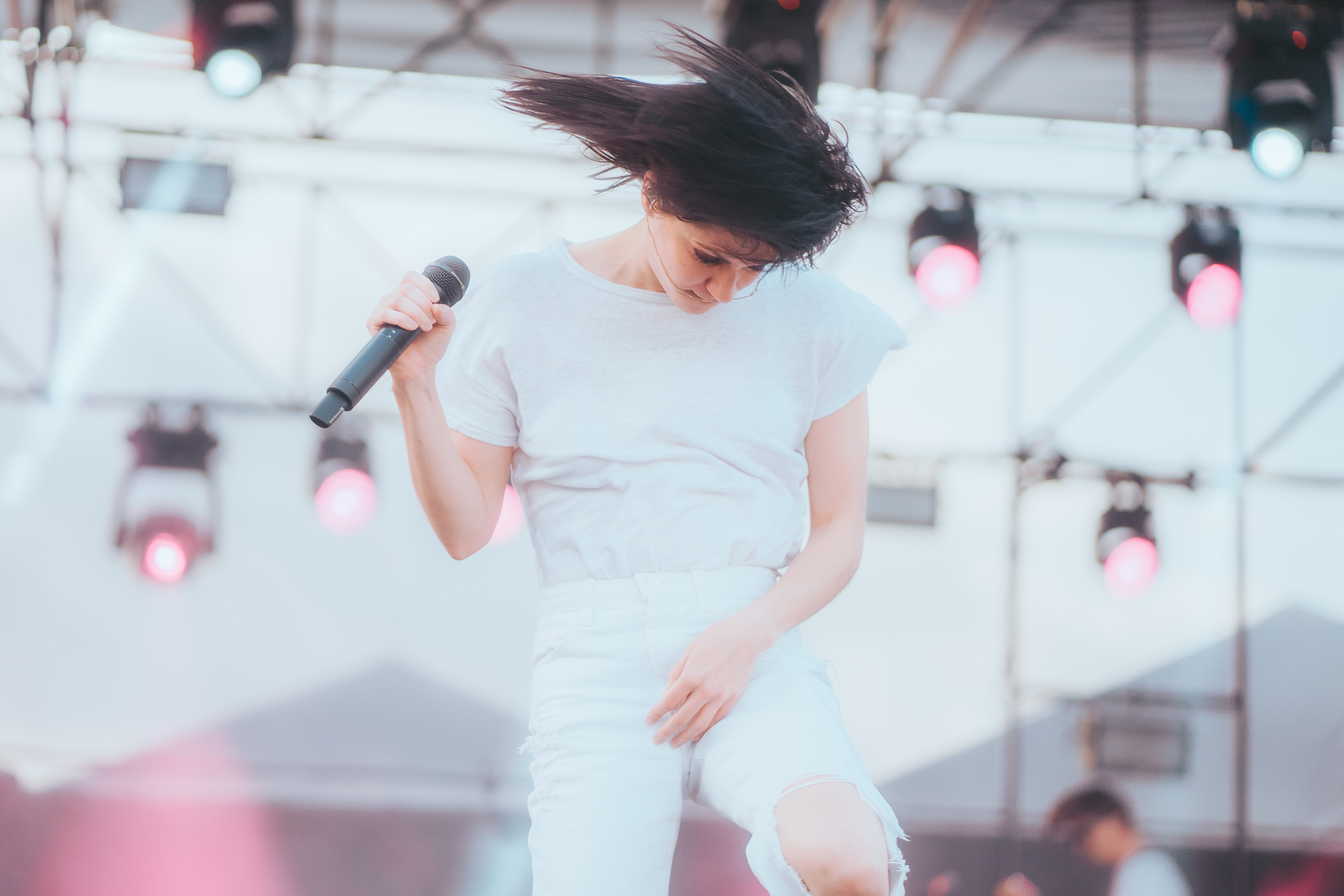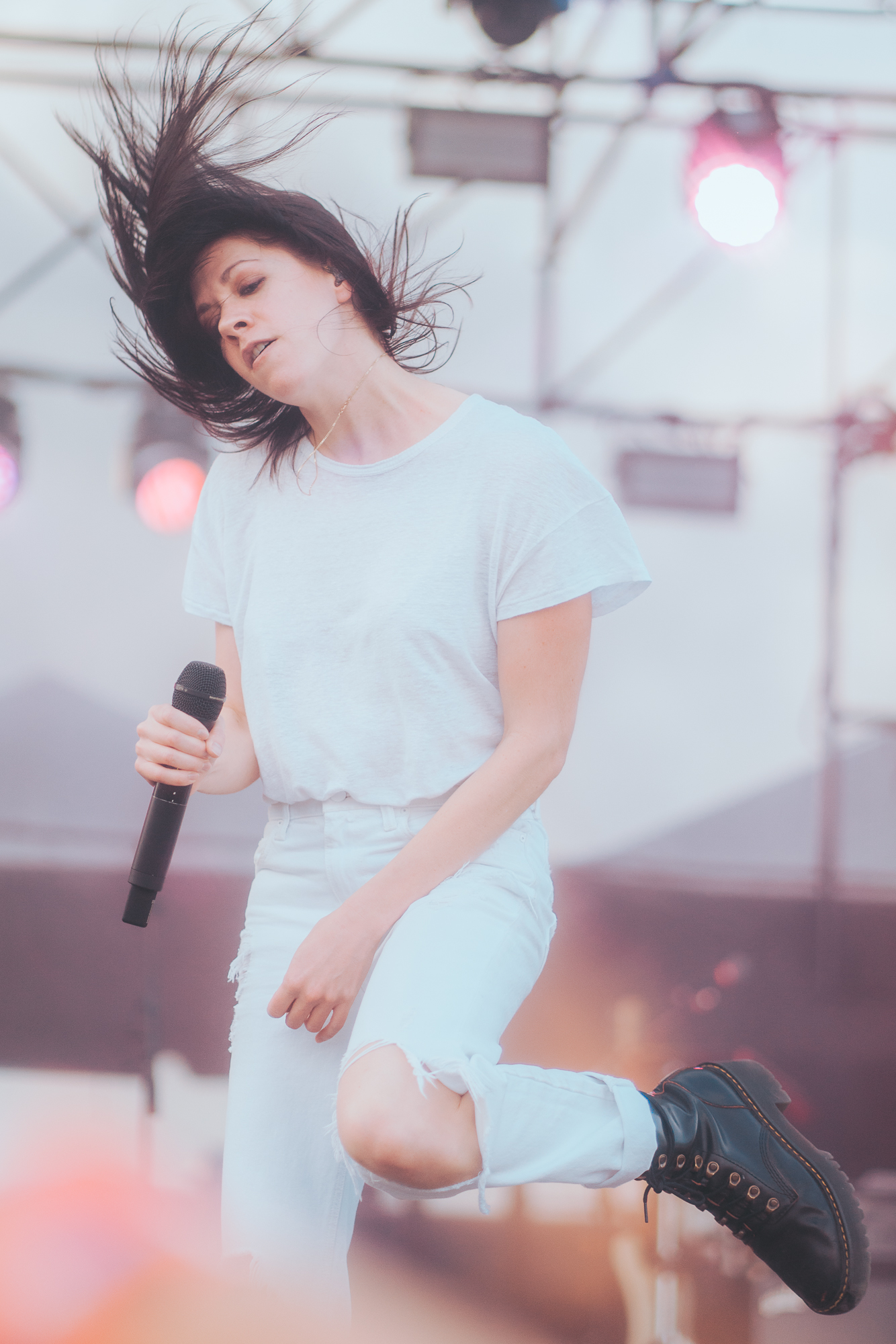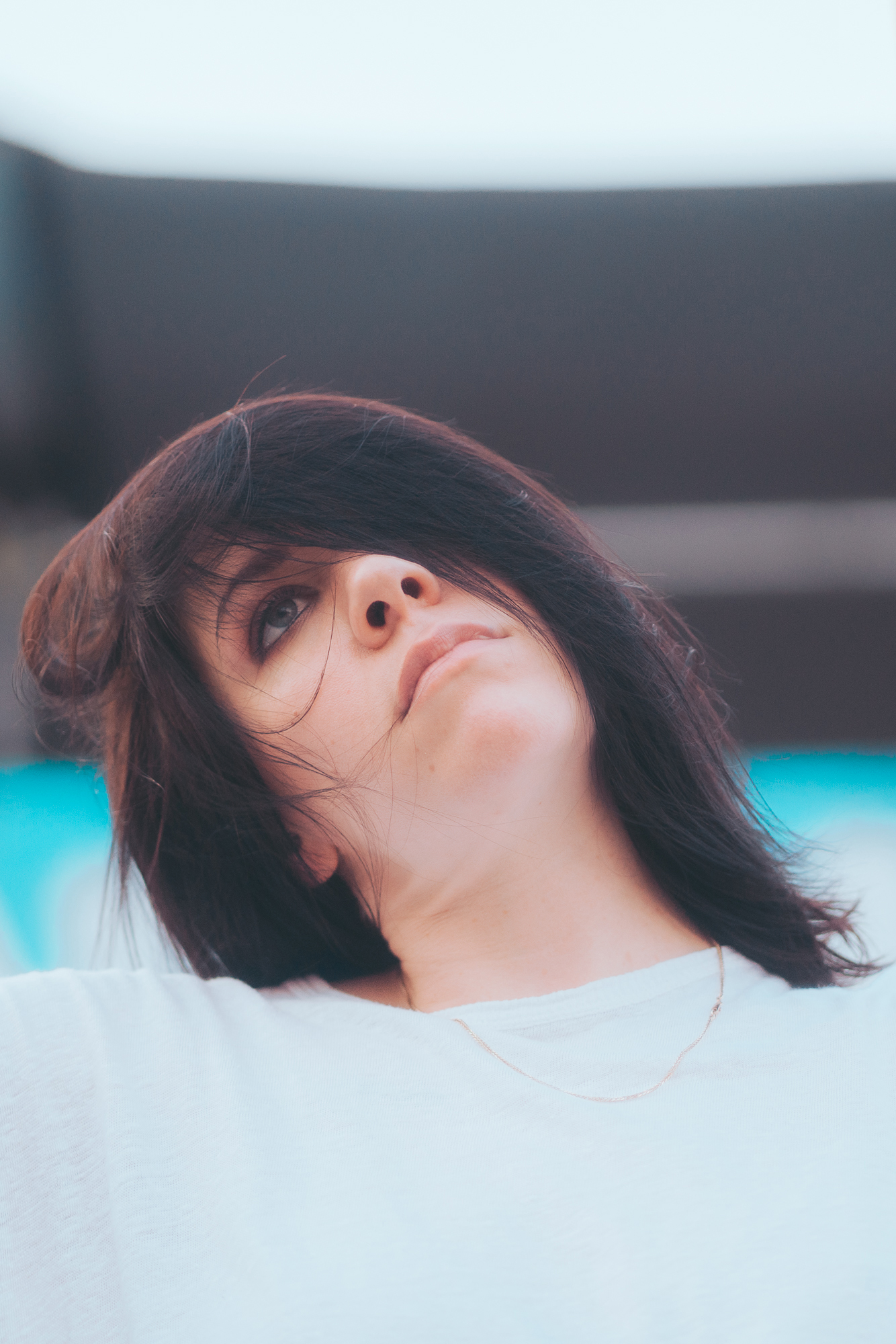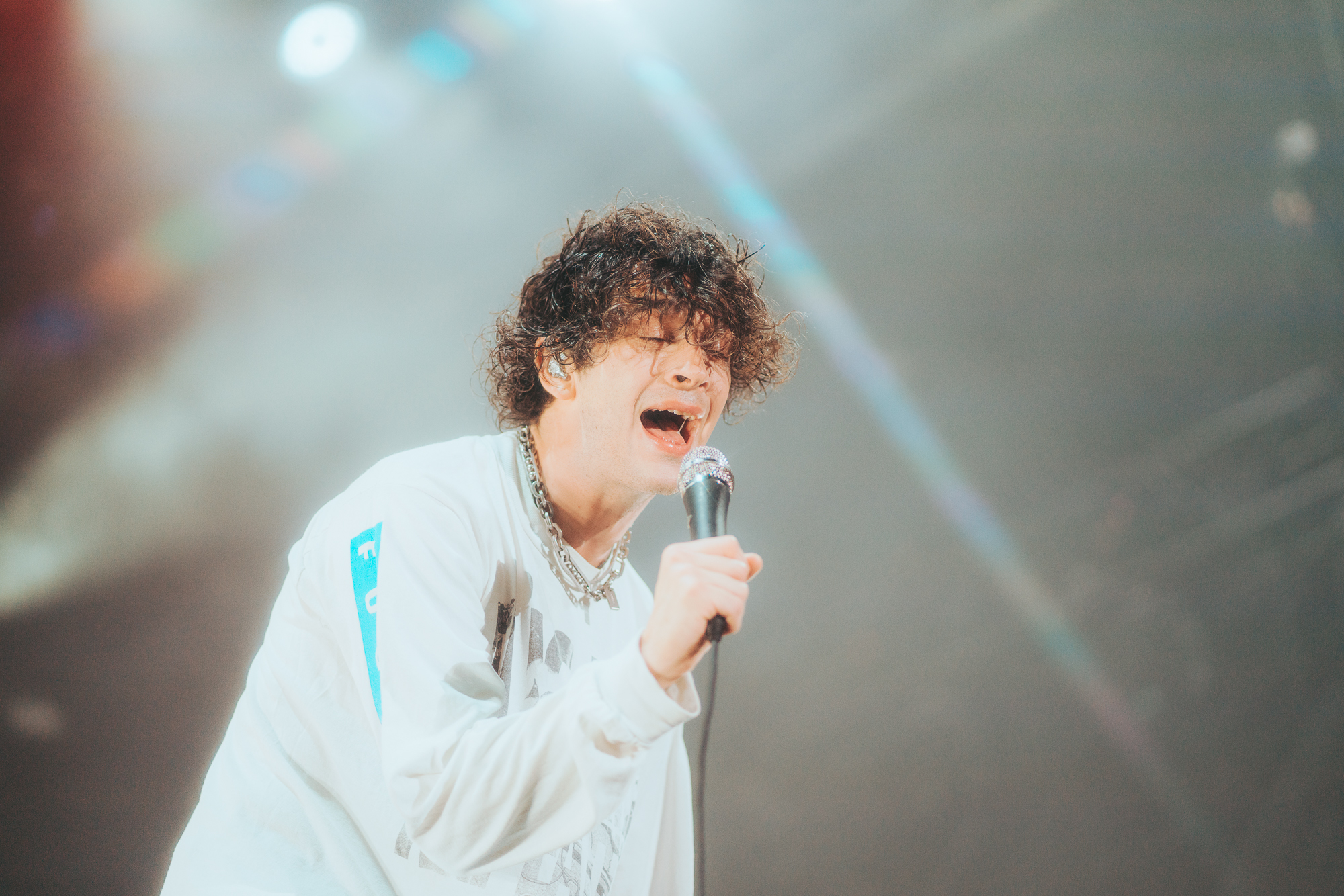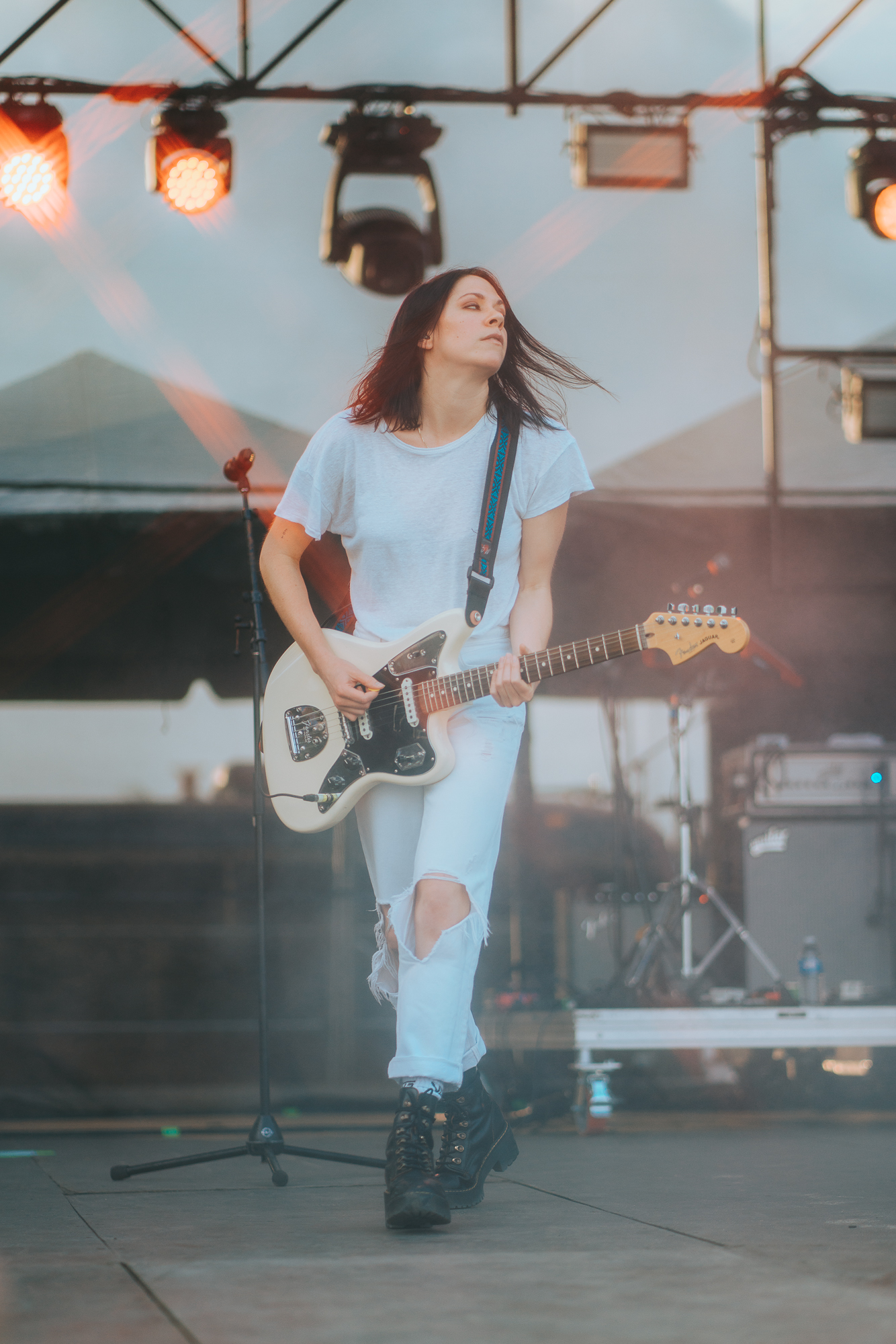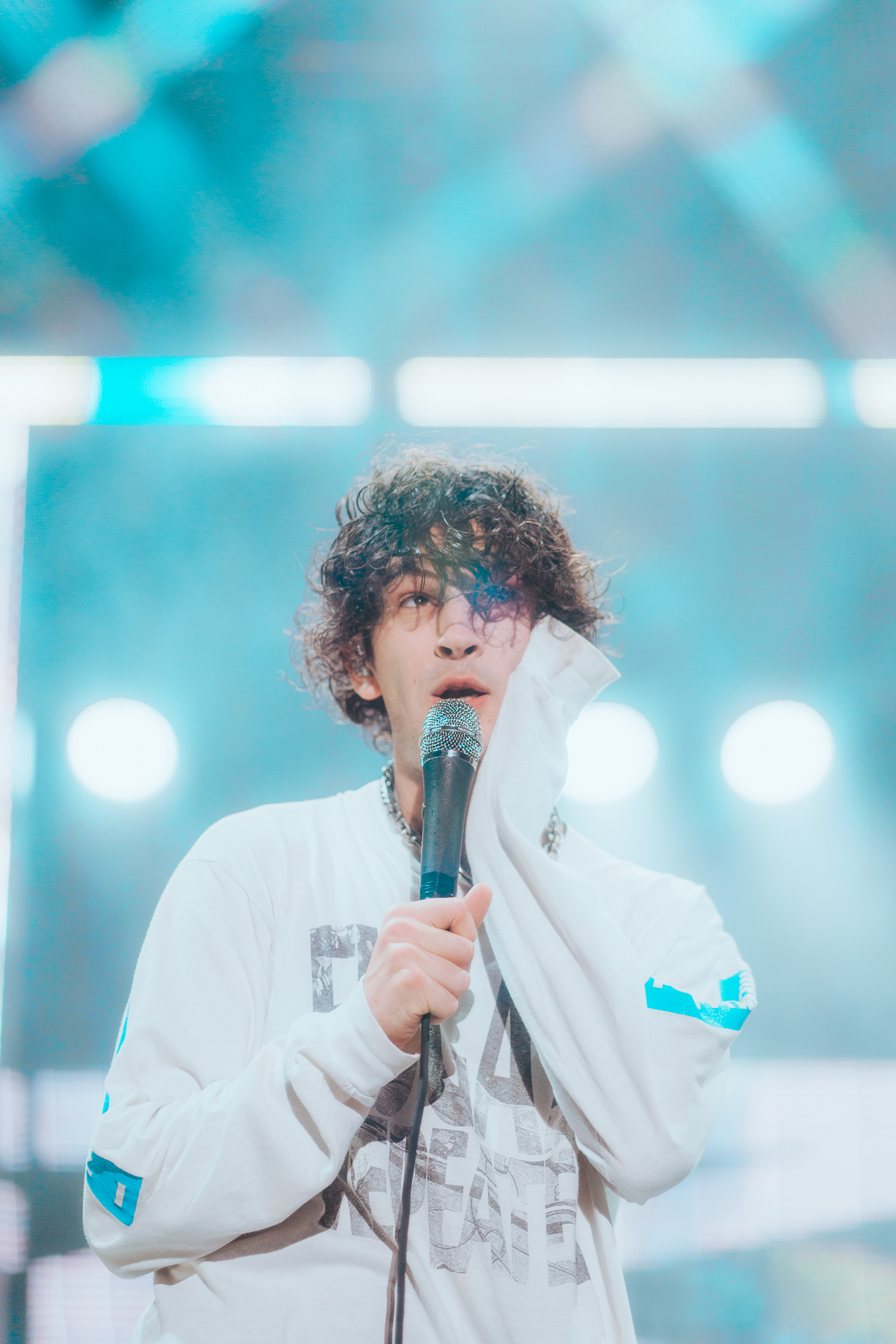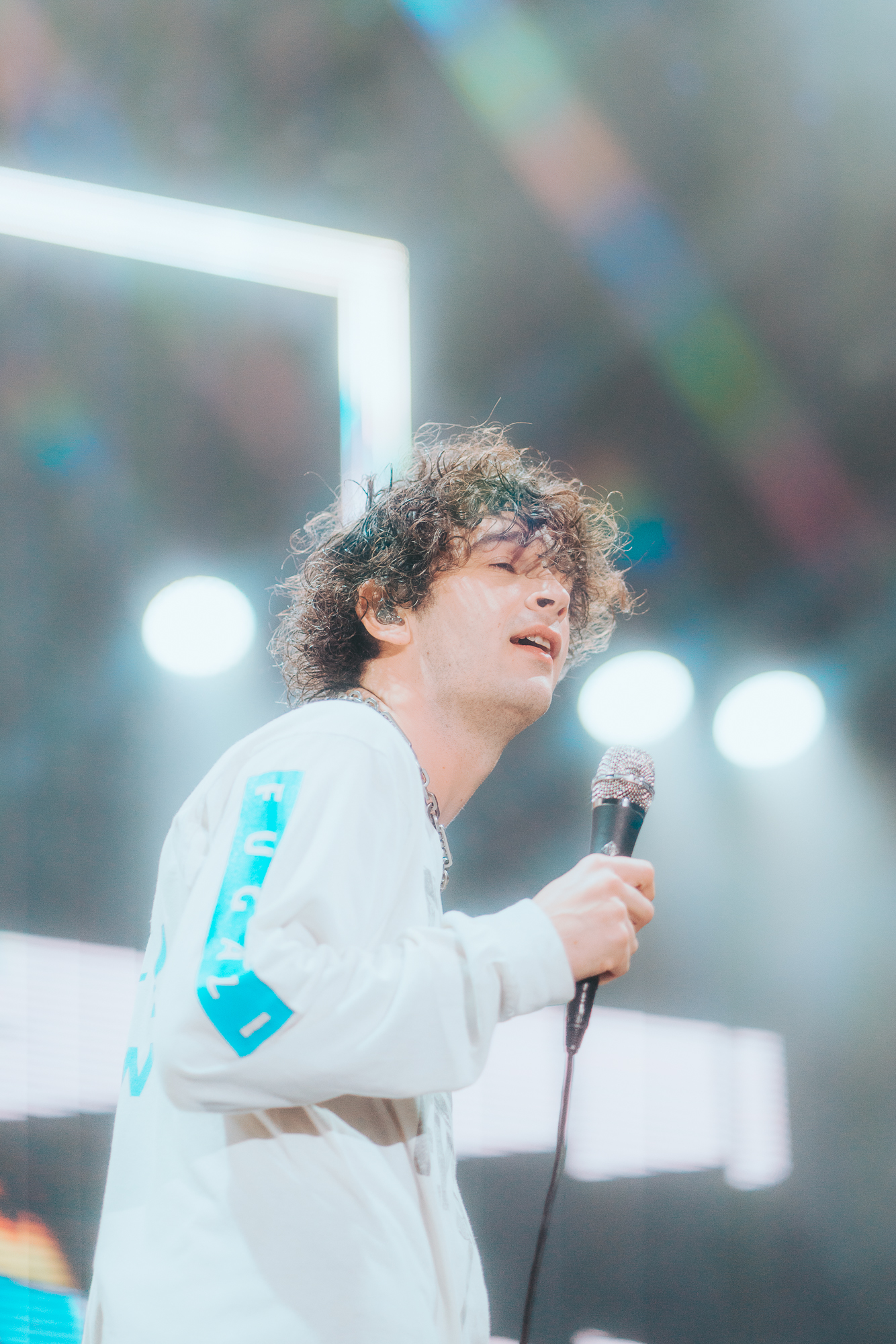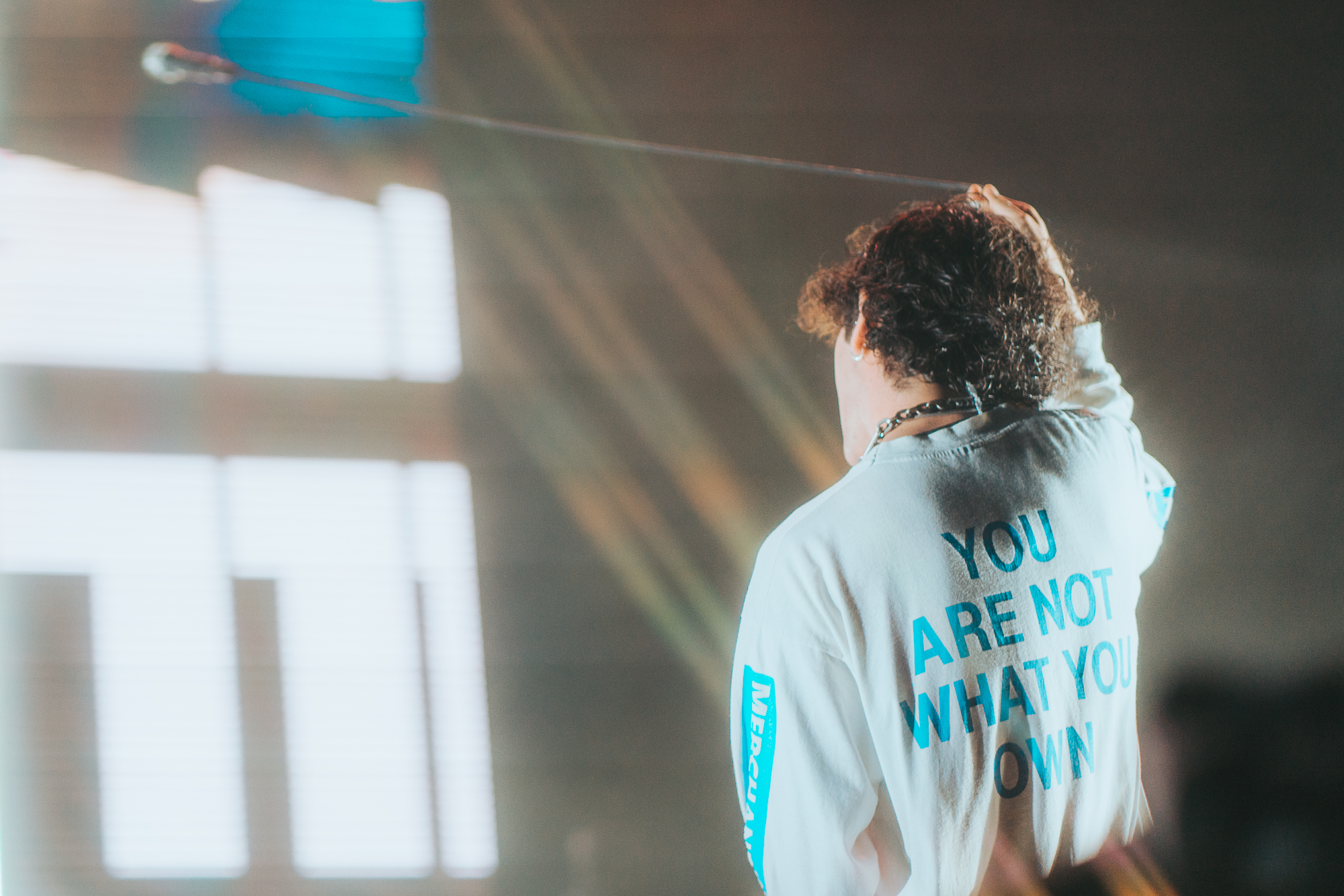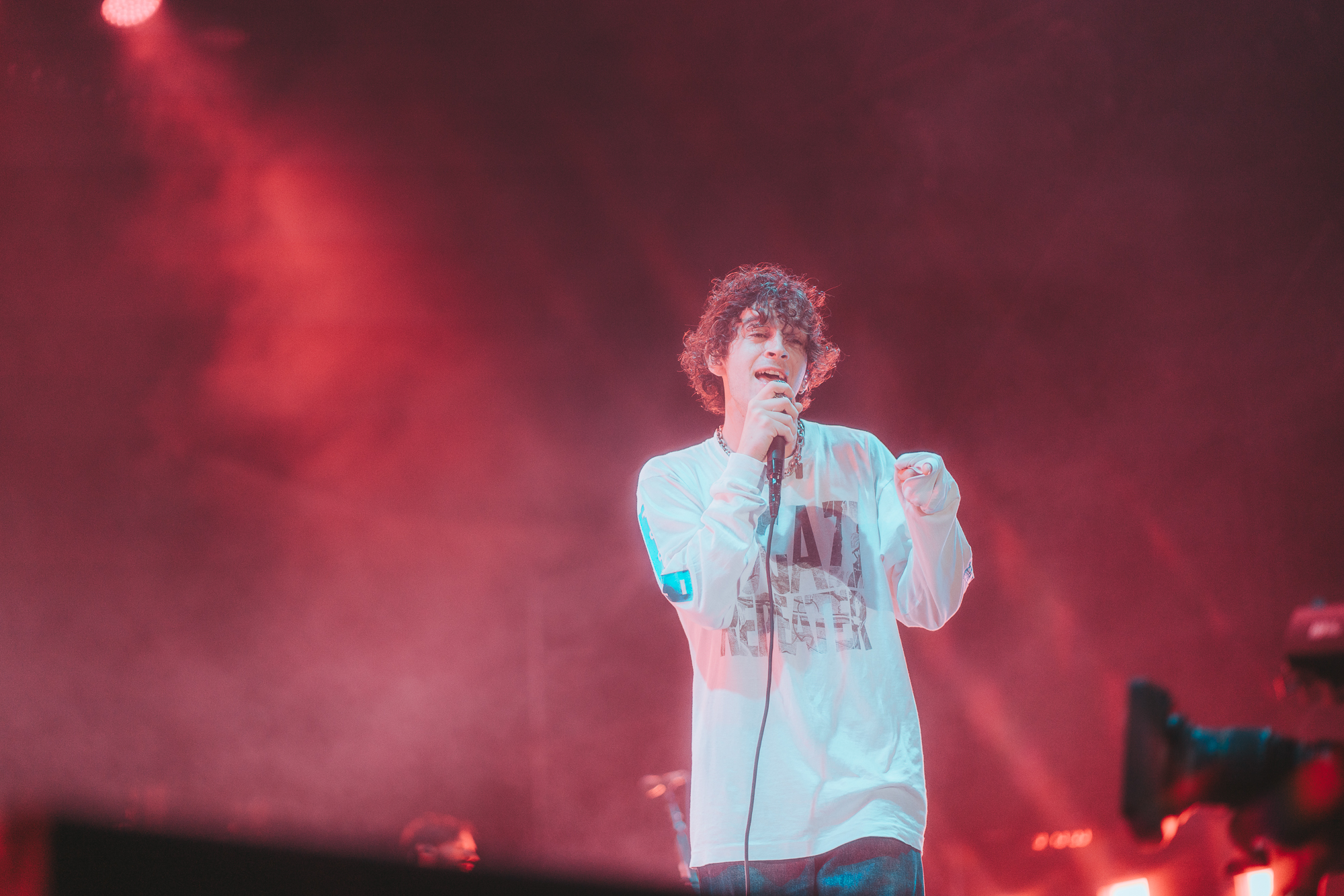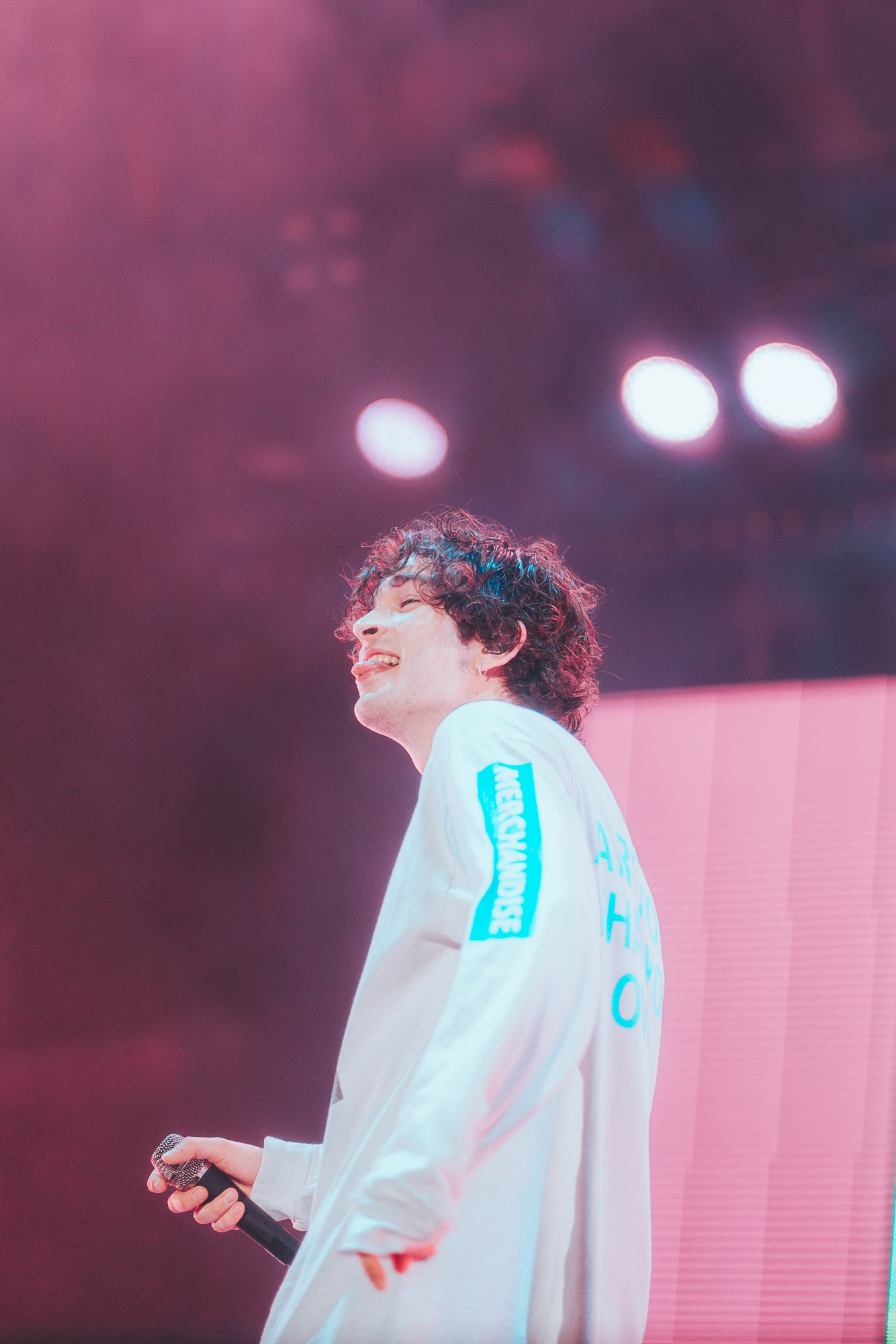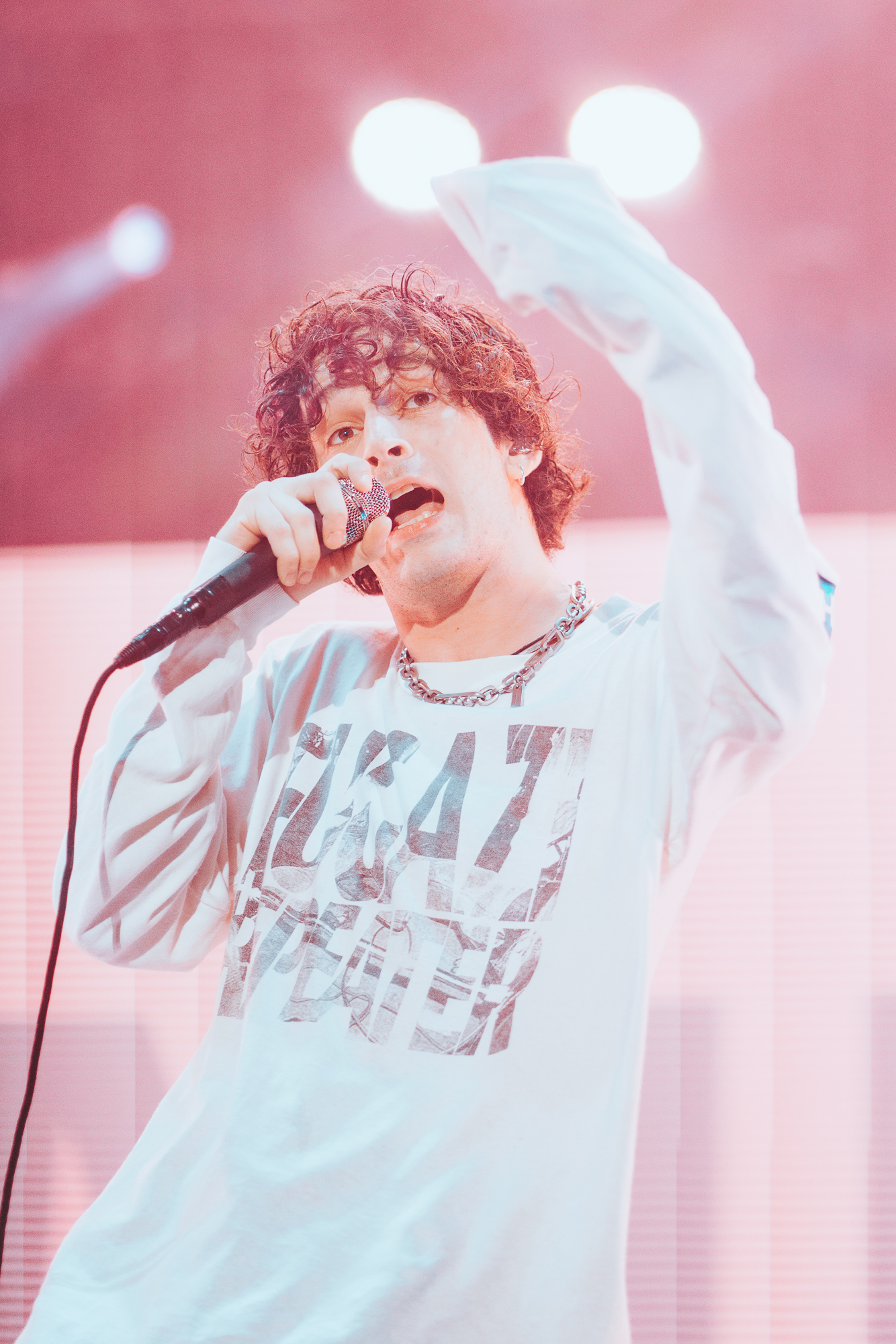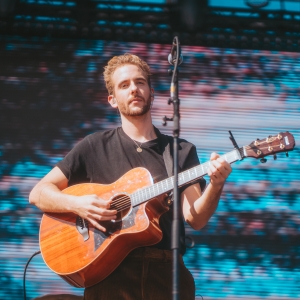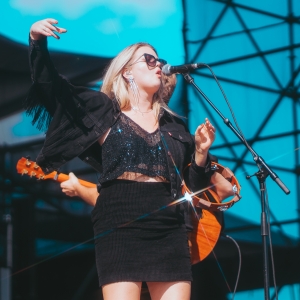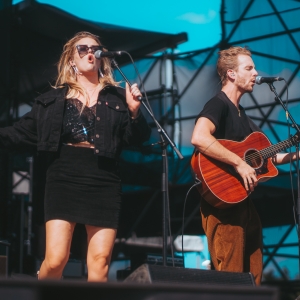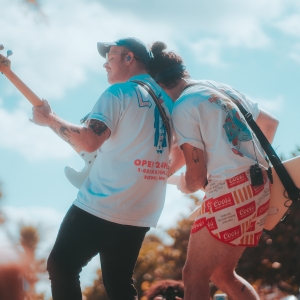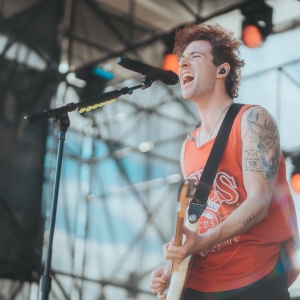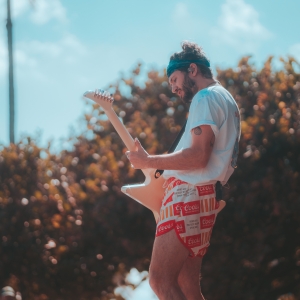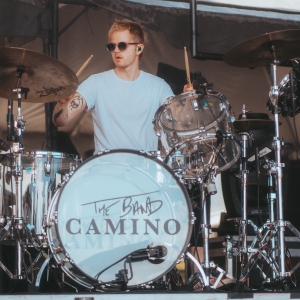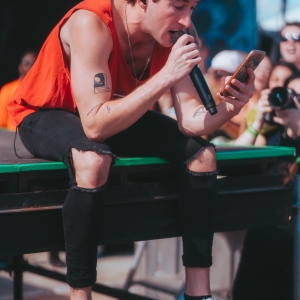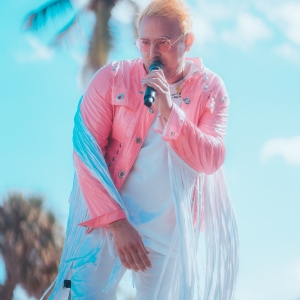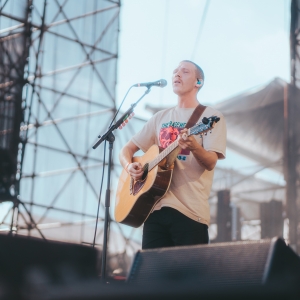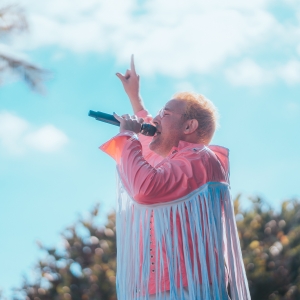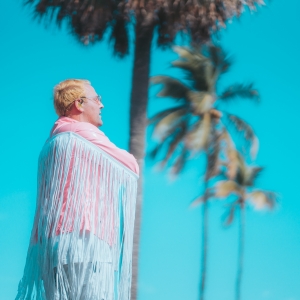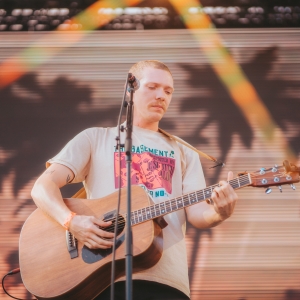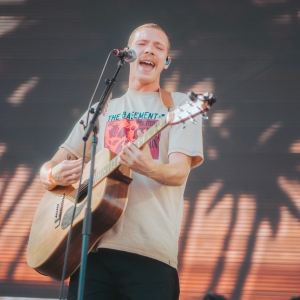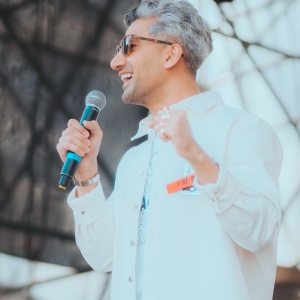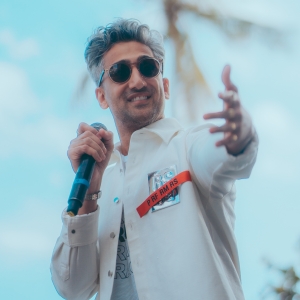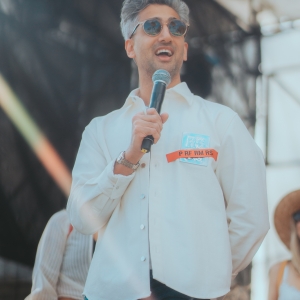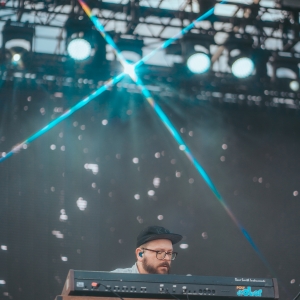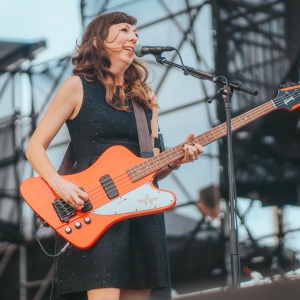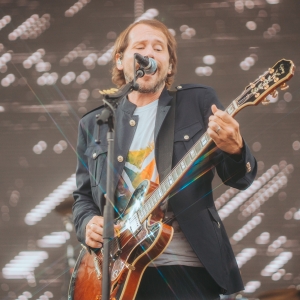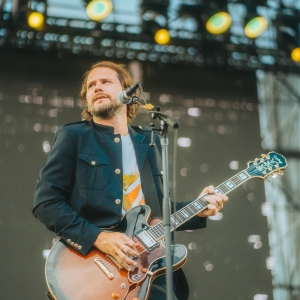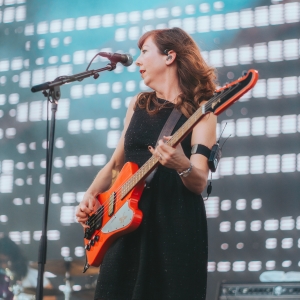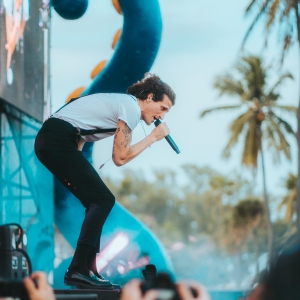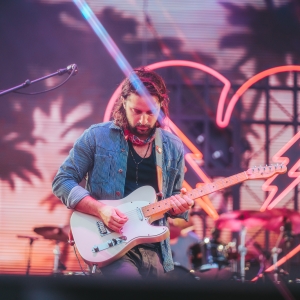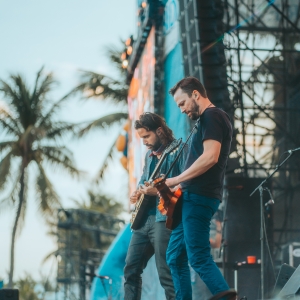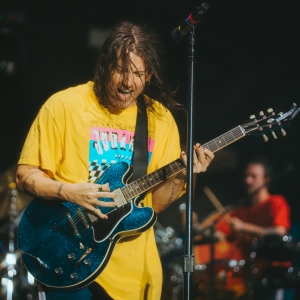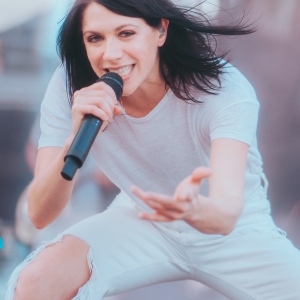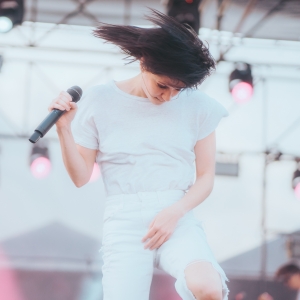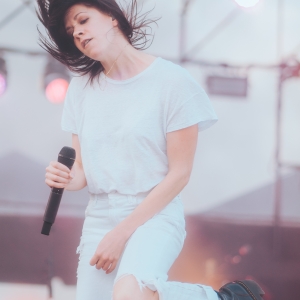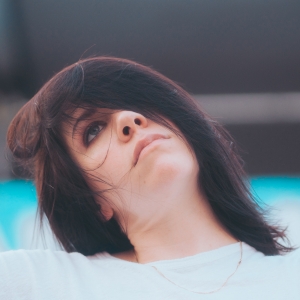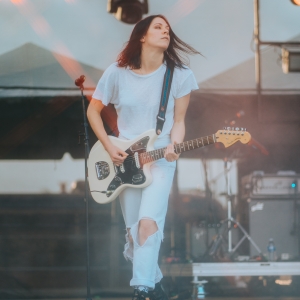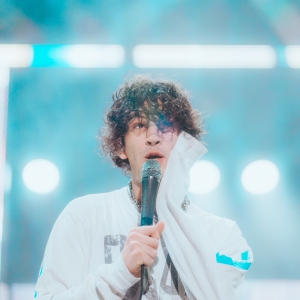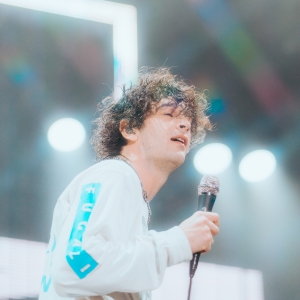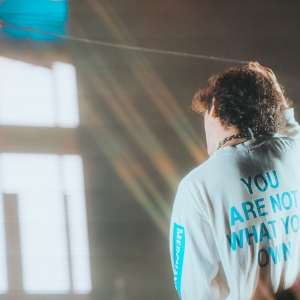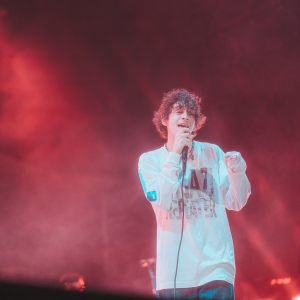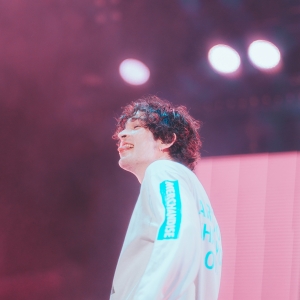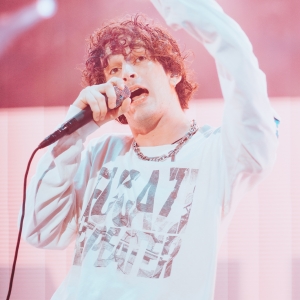 The Underground Village featured interactive and immersive art installations by local artists for fans to enjoy in between performances. For food, local restaurants and food truck booths lined the entrance and the sand. From Greek to American favorites, there was something for everyone. Some of our favorites included the build-your-own guacamole cart, frozen lemonade stand and the infamous Island Noodles. Riptide also included many drink booths as well, from Stella Rosa wine to Tito's vodka, giving guests a variety of choices for a beverage to pair with endless food choices throughout the weekend. Don't worry, they had White Claw, too.

Even though the festival shrunk back down to two days, we weren't missing the Friday installment. Bands like Judah and the Lion, The Band CAMINO and K. Flay took the Underground stage with high energy sets, and generated crowds at the stage unlike previous years. The Sharkwrecked Stage hosted performances from bands like Catfish and The Bottlemen – who fans showed up for in masses – and Switchfoot throughout the weekend. The 1975 and The Killers closed Saturday night with jaw-dropping performances, both with their own unique twists production wise. The Killers brought a lucky 17-year-old fan get on stage to play the drums during "For Reasons Unknown."

Day Two!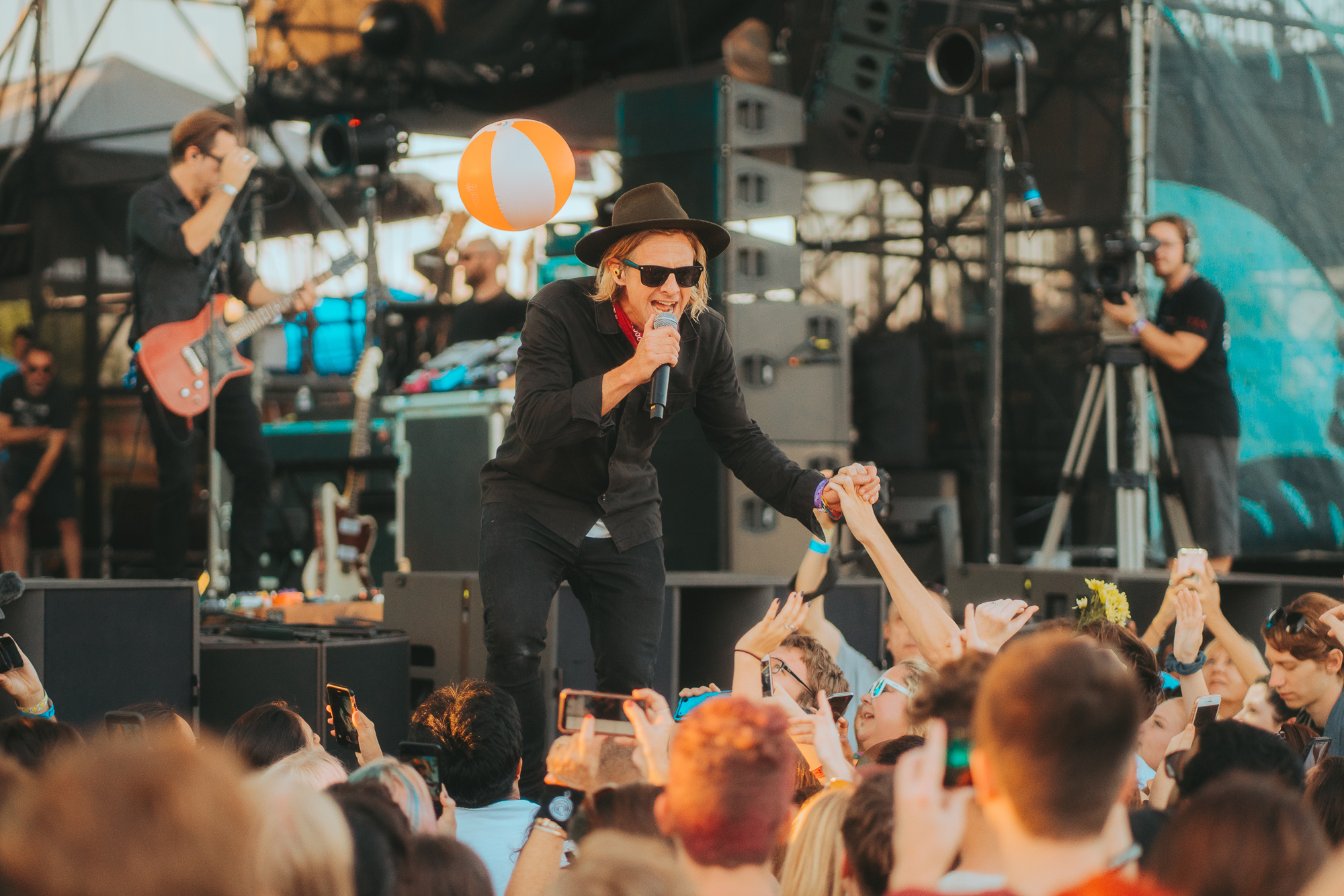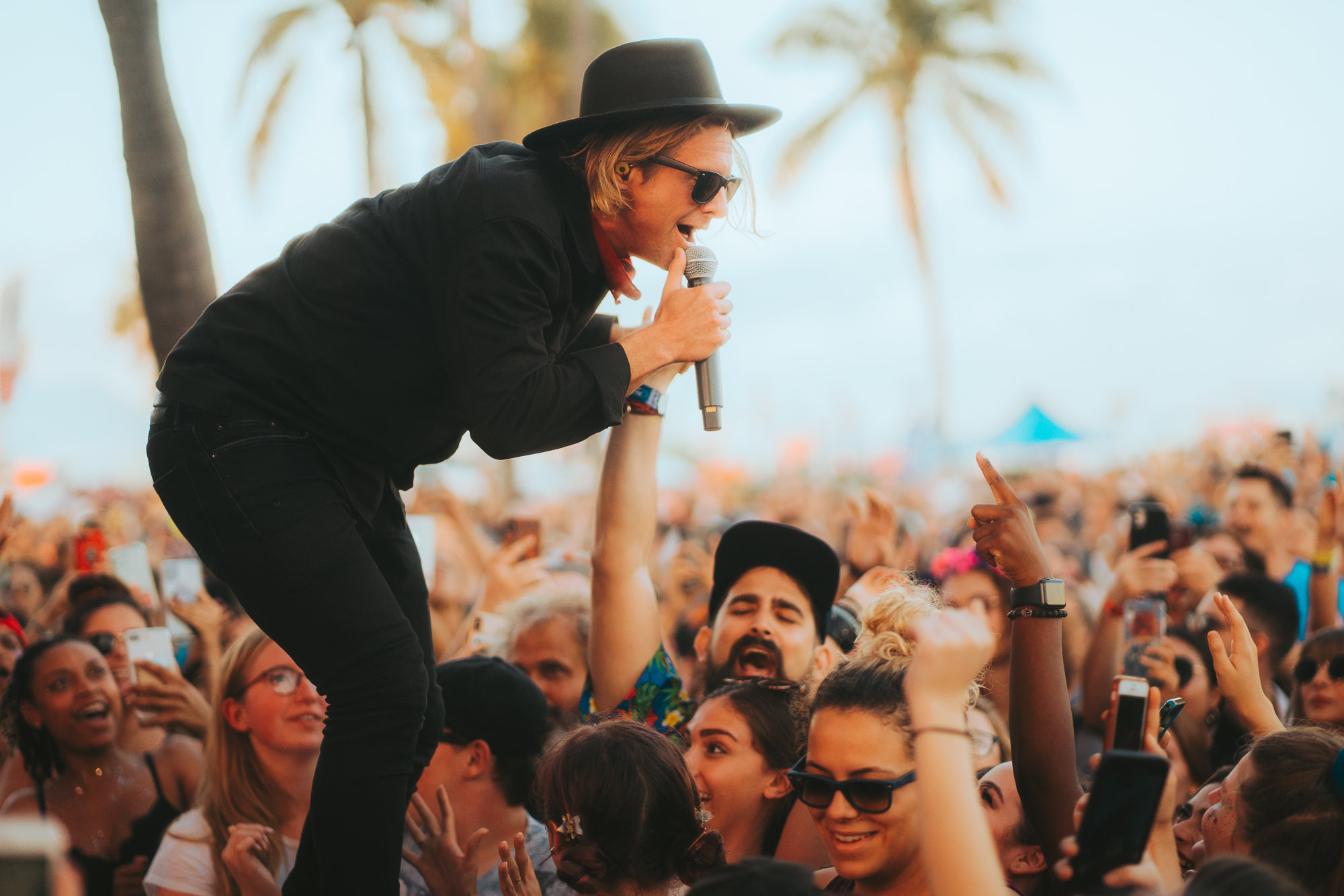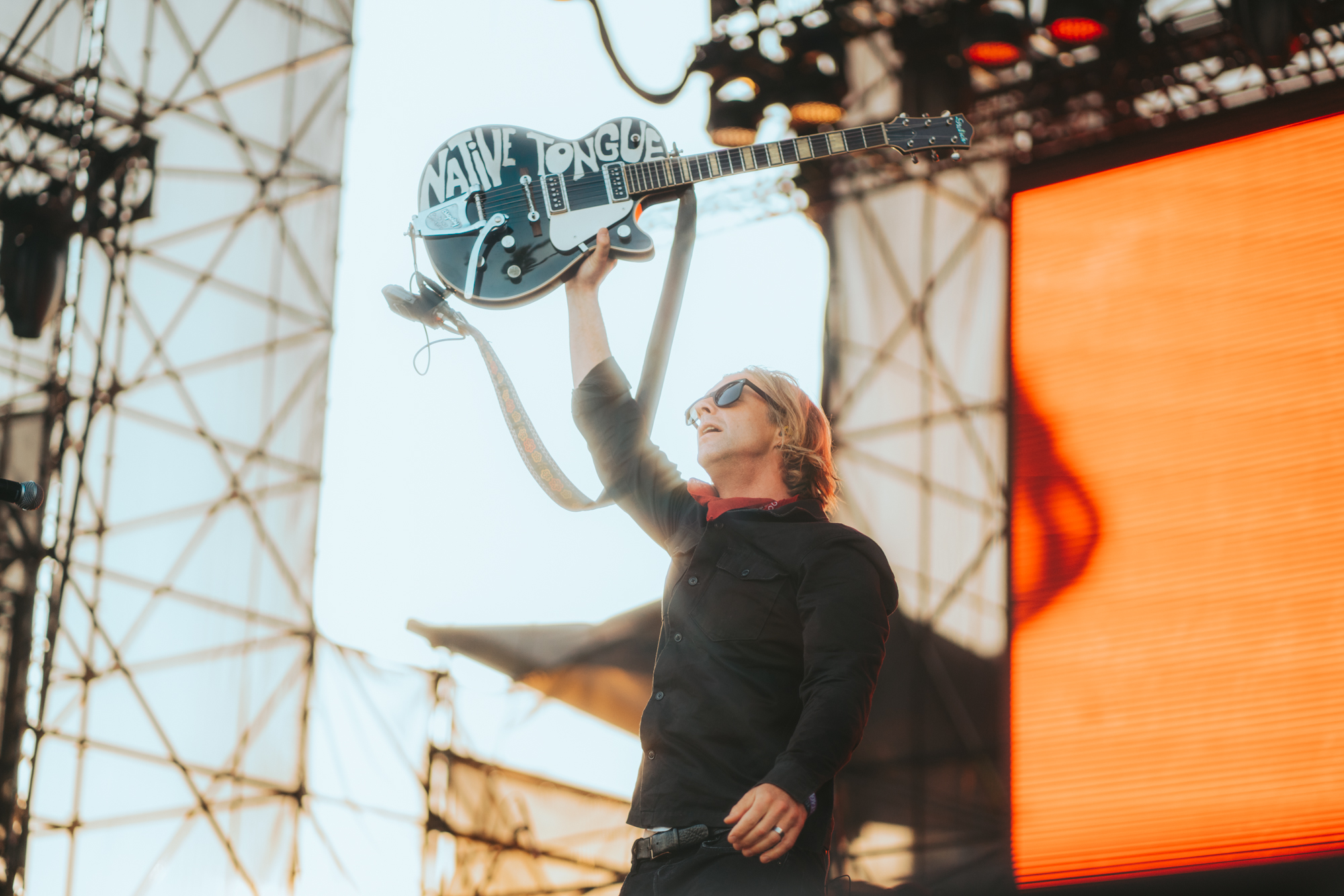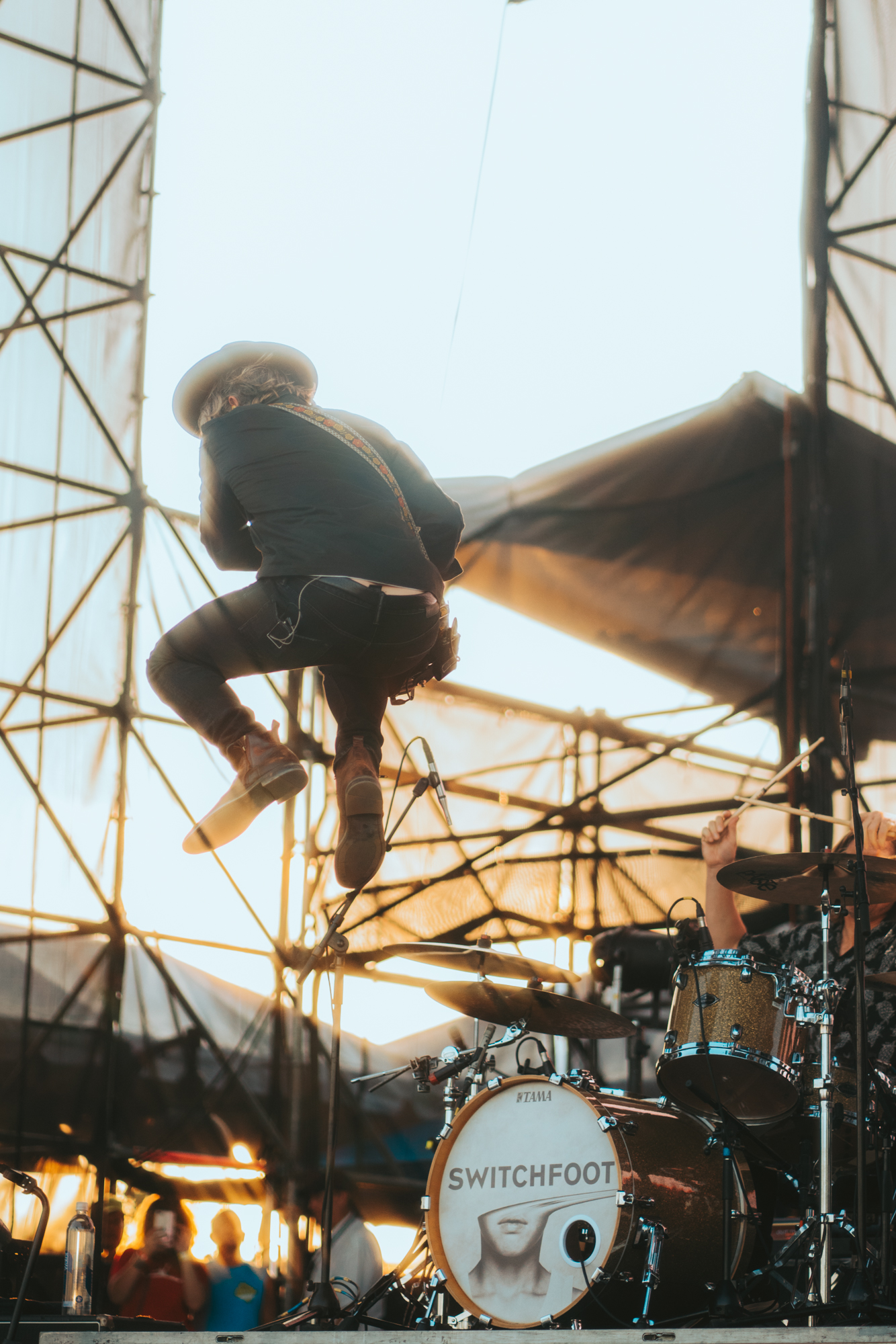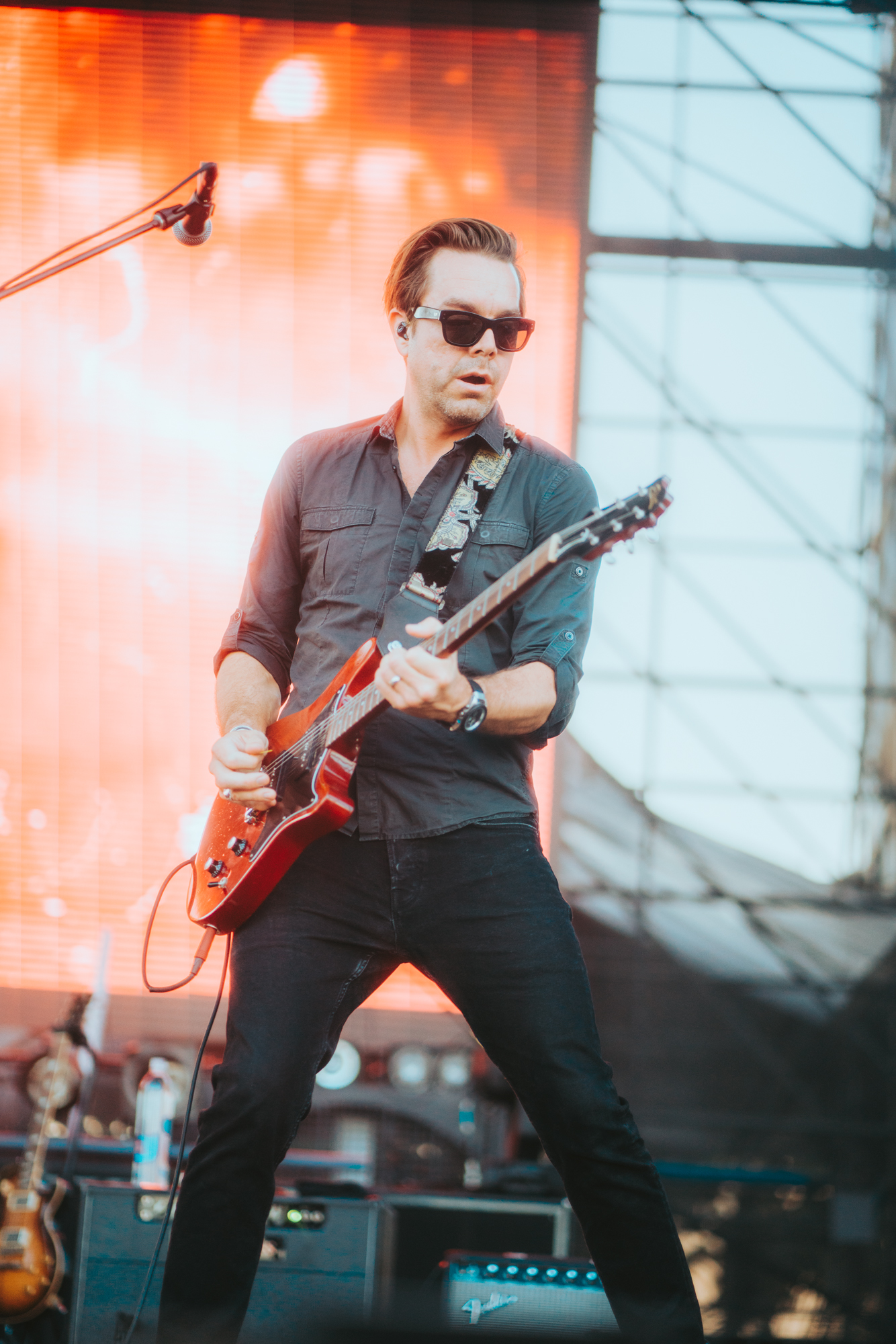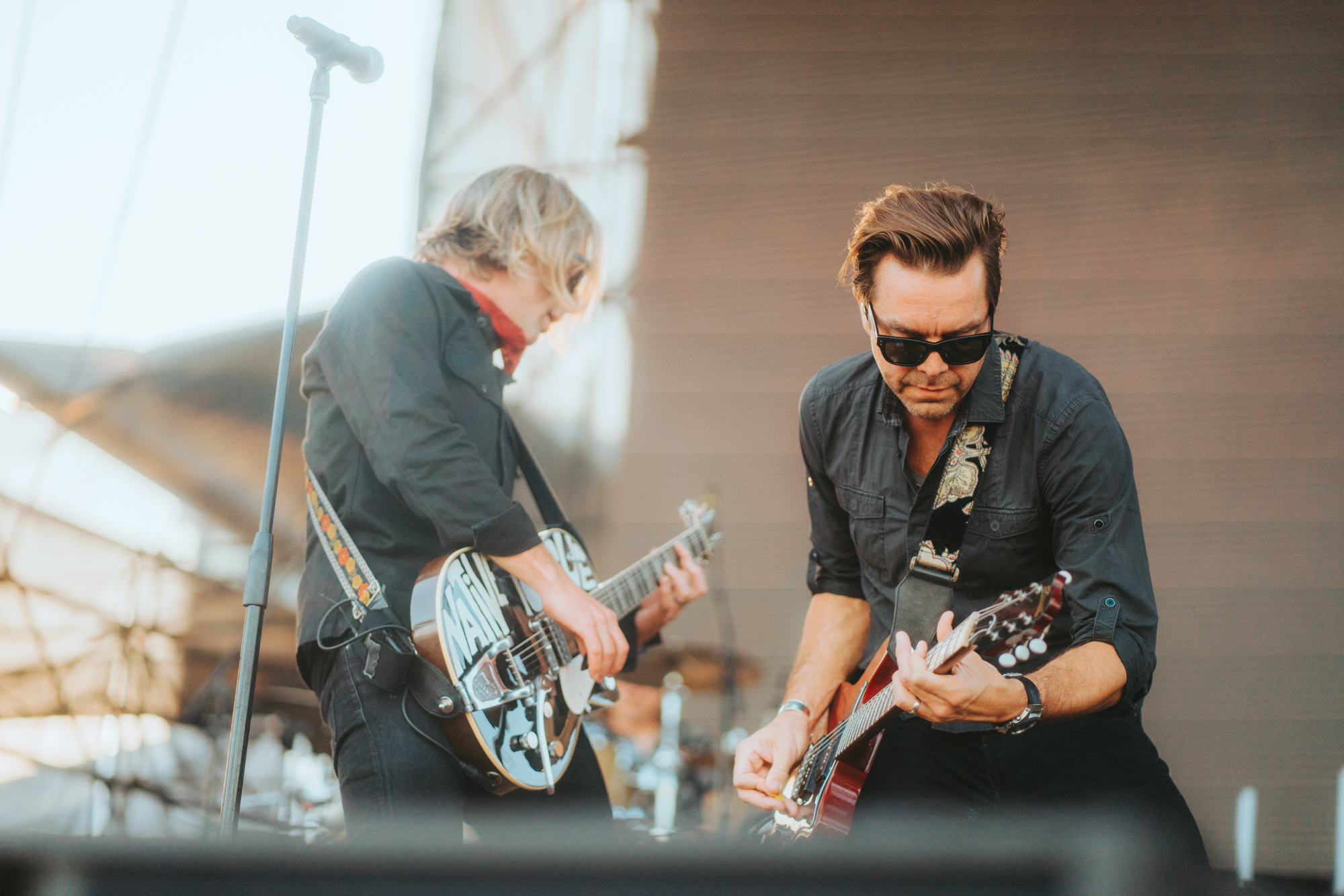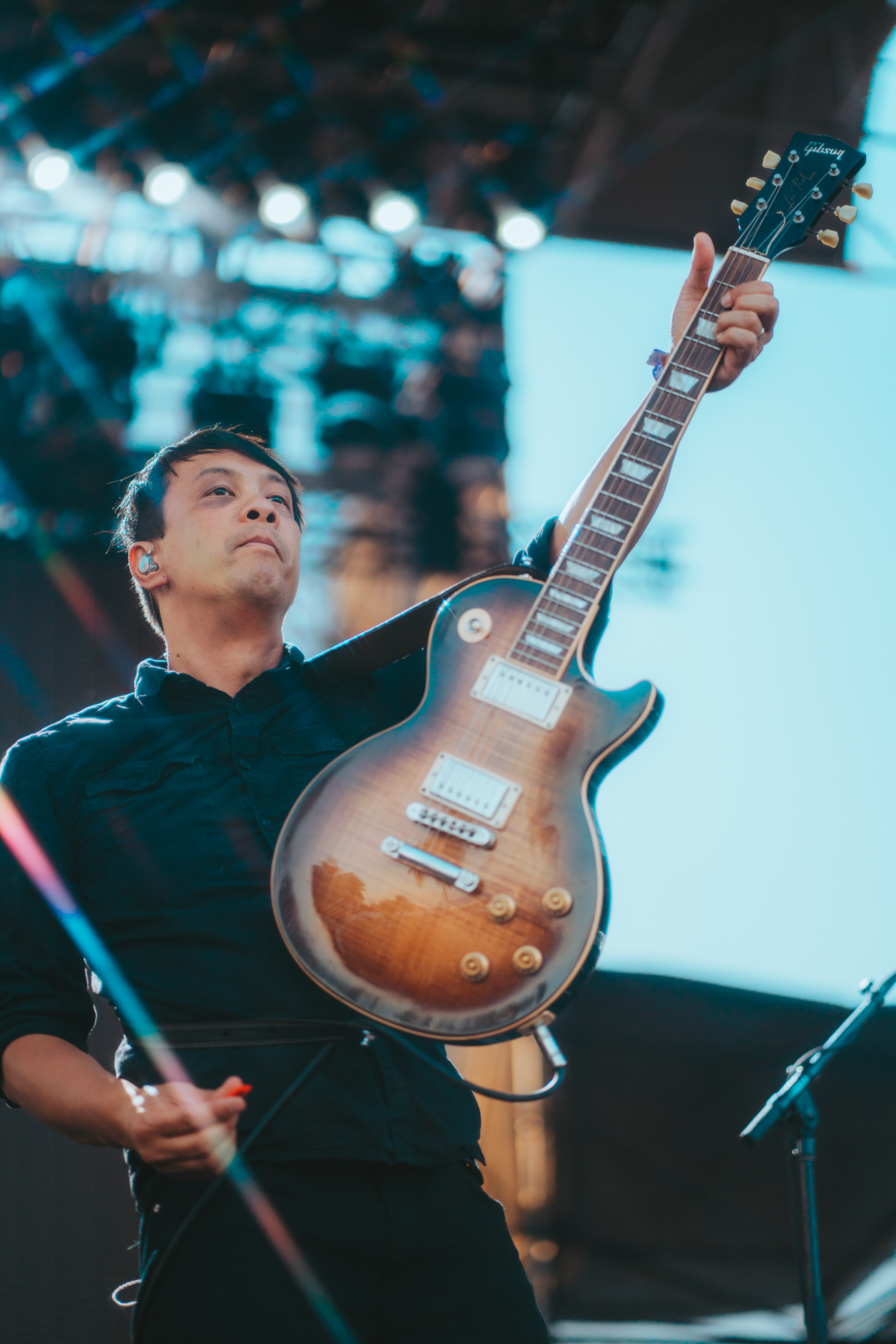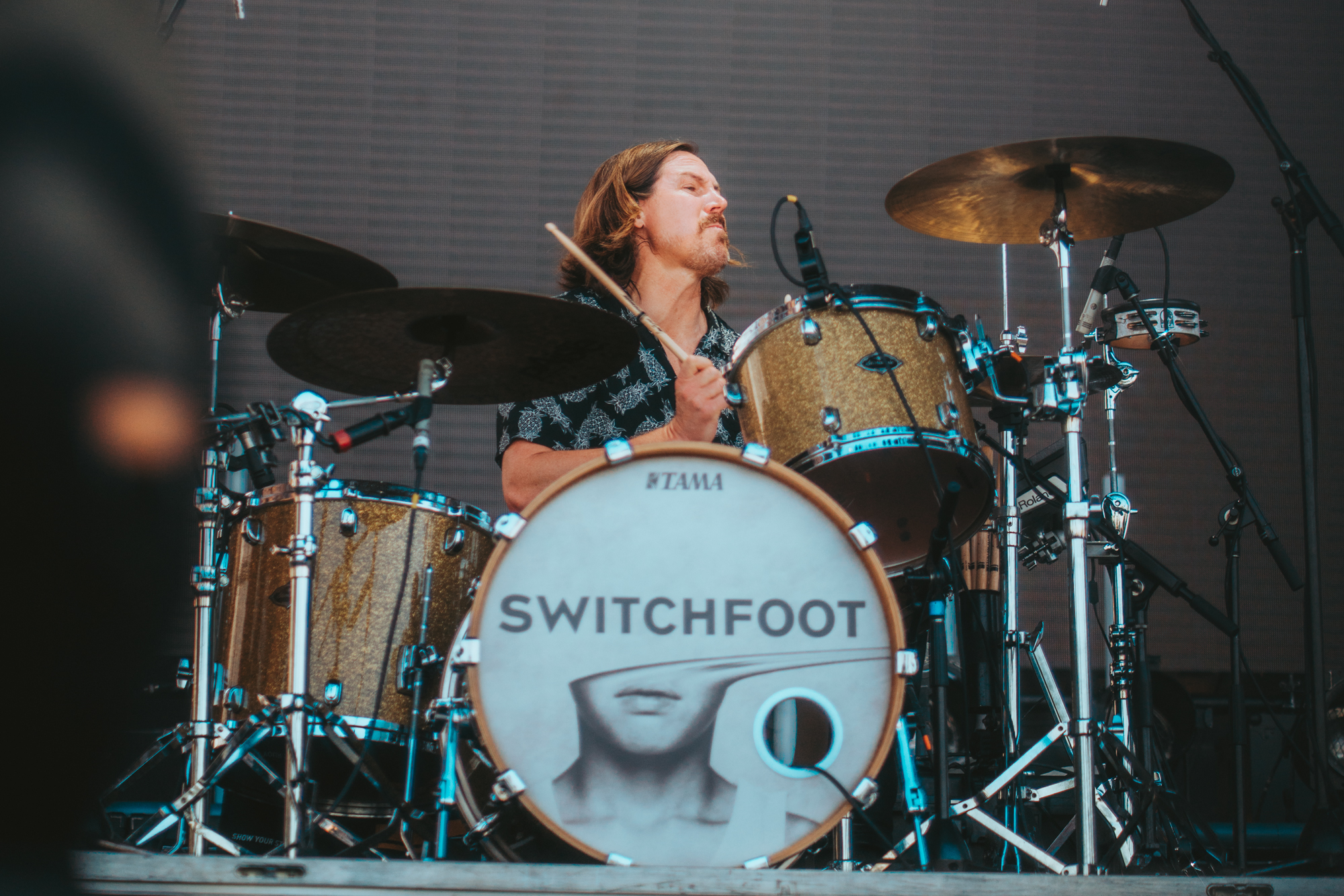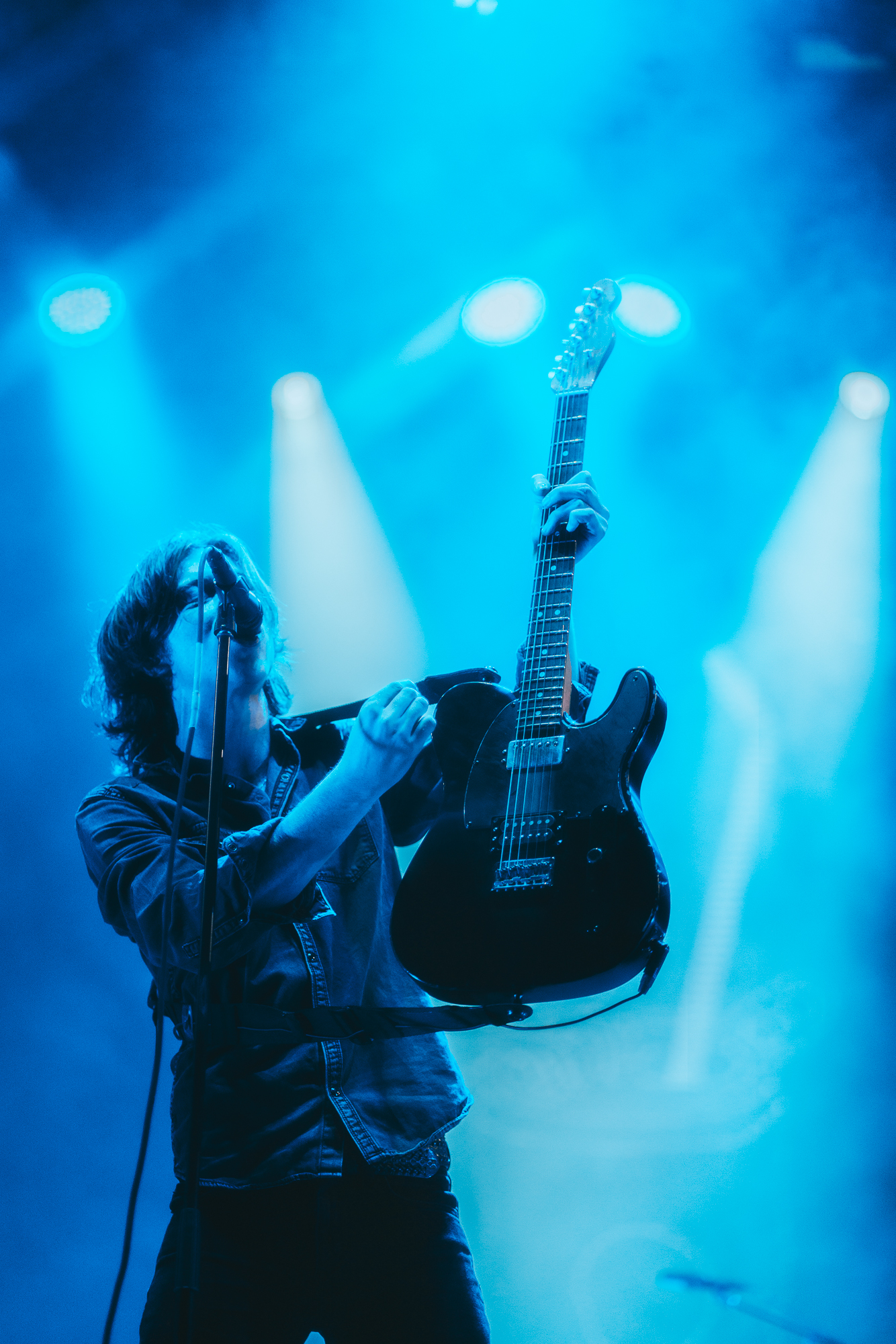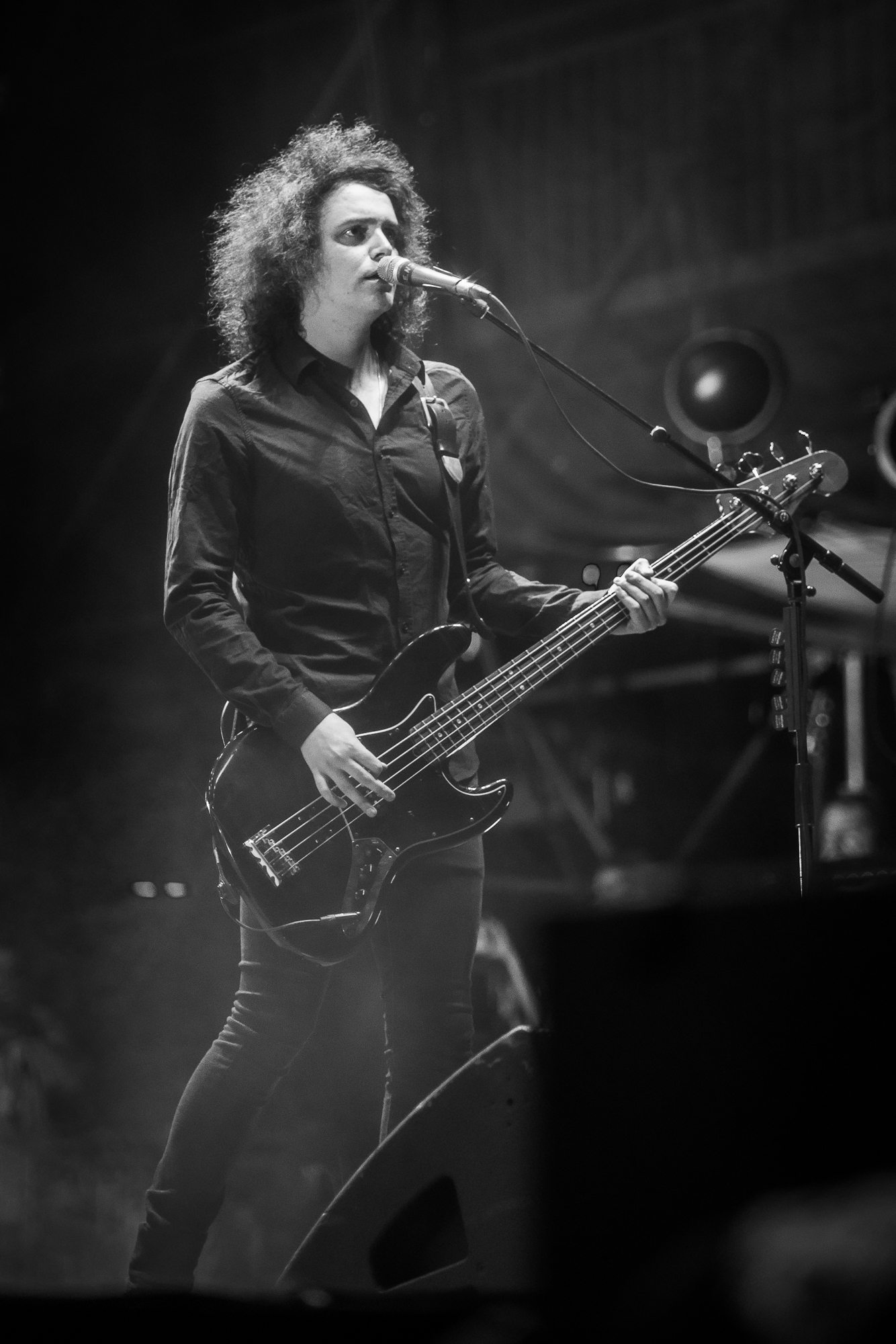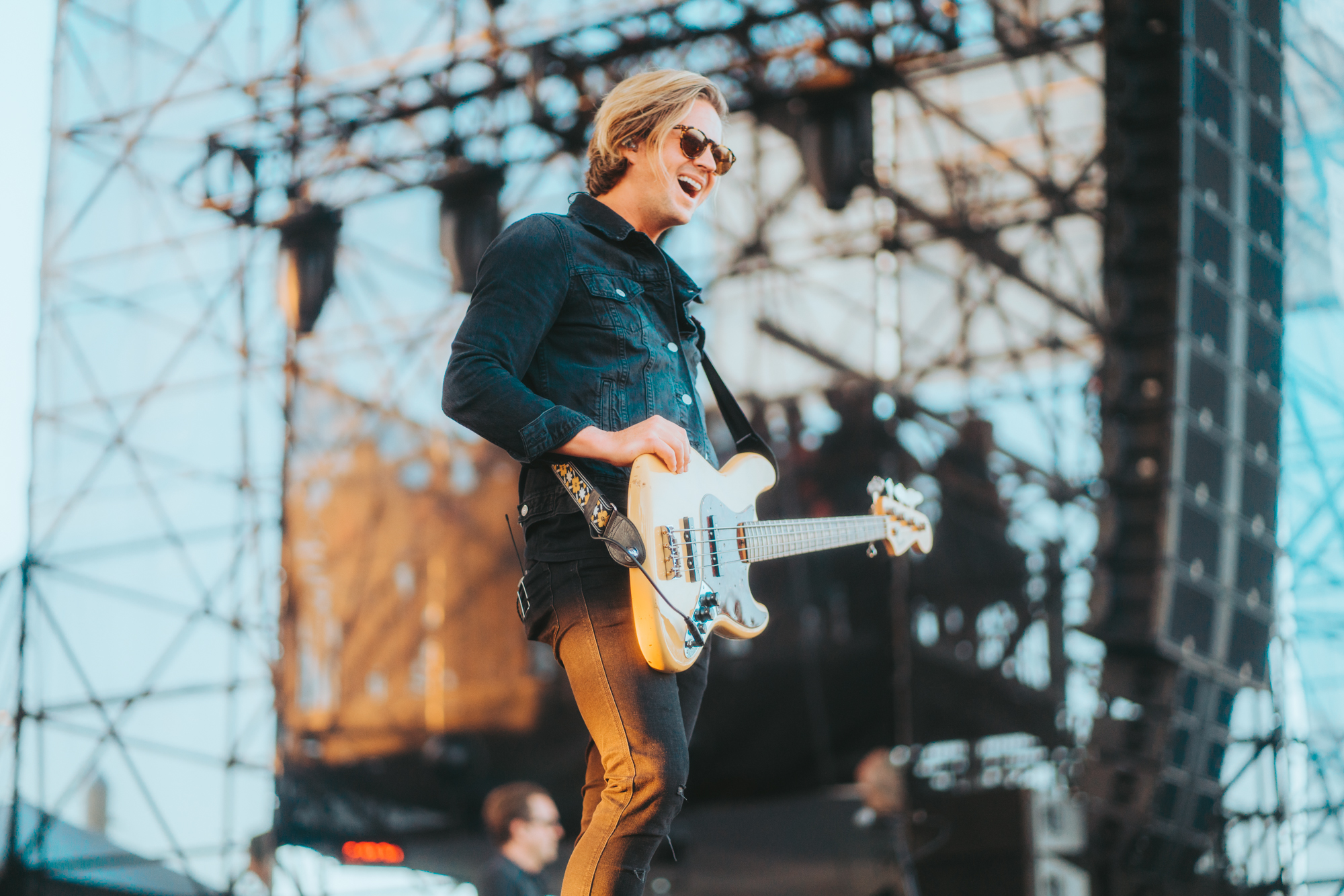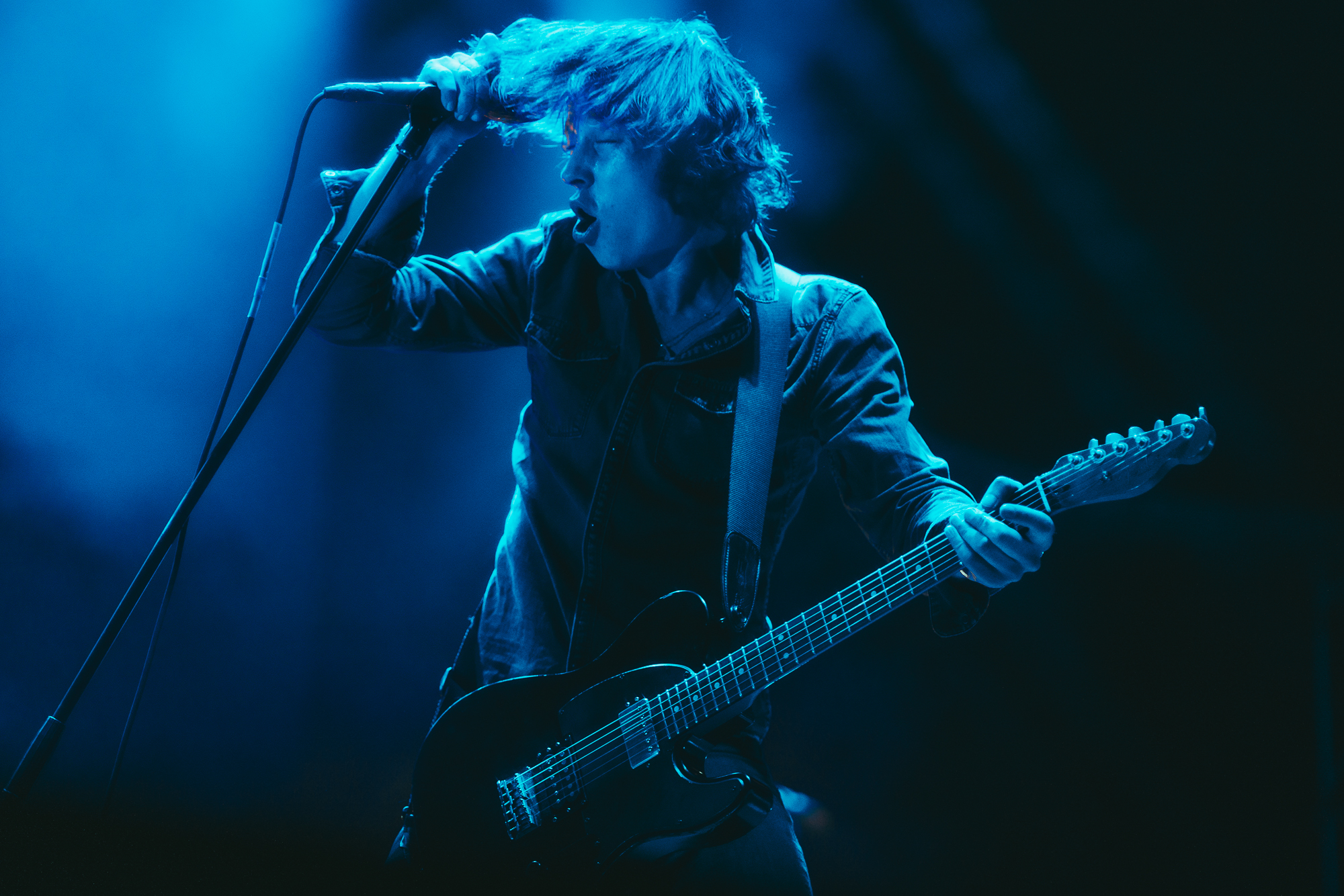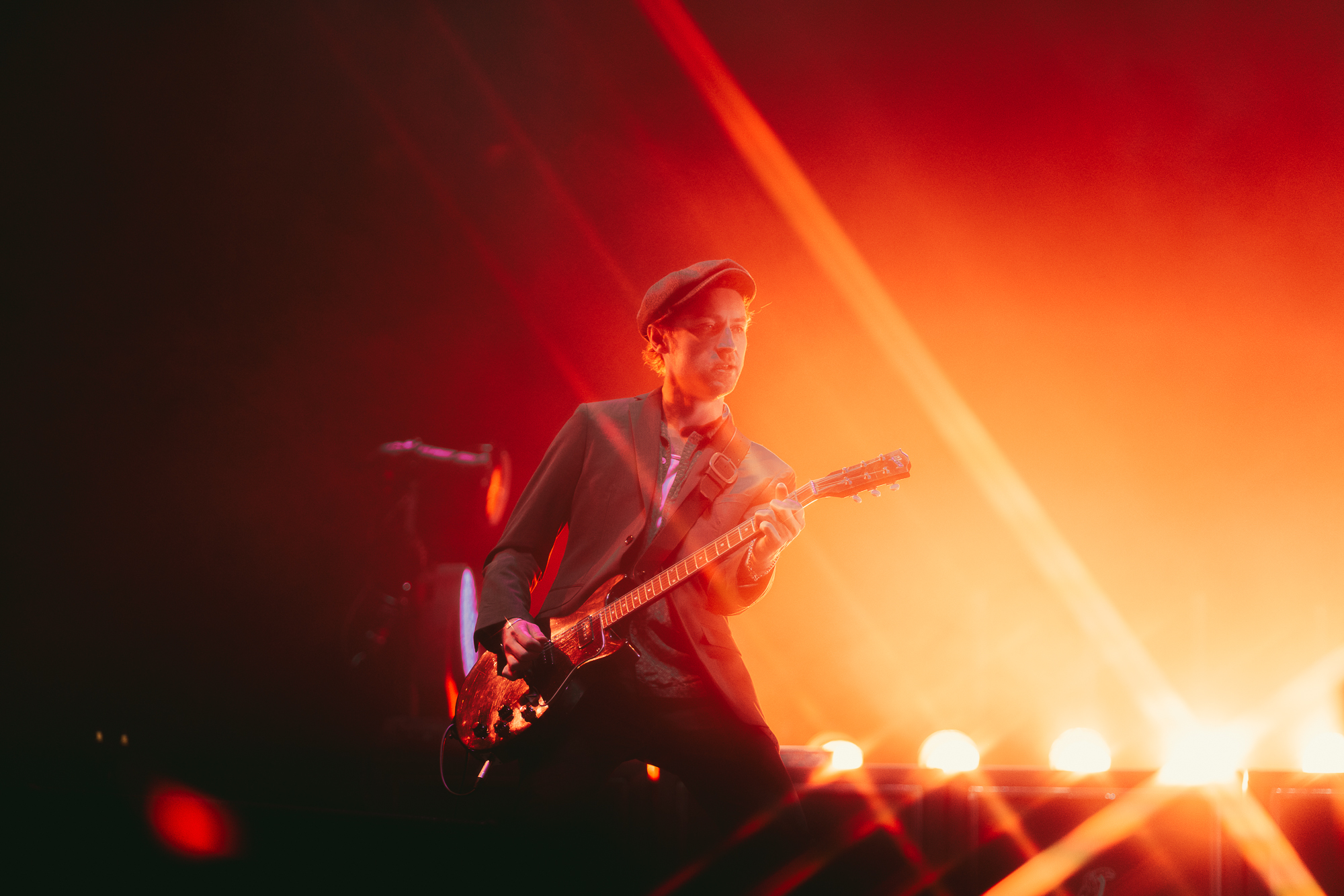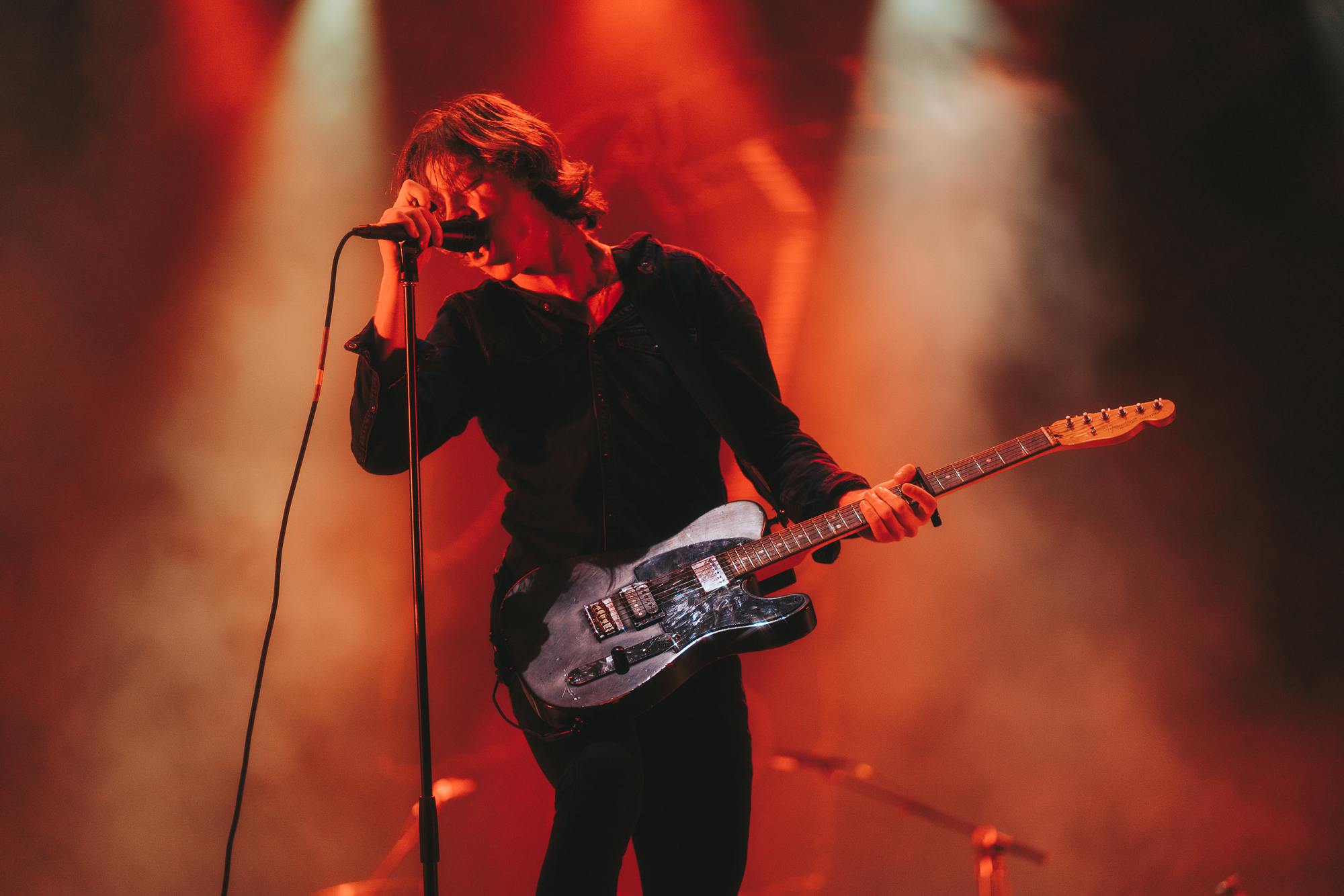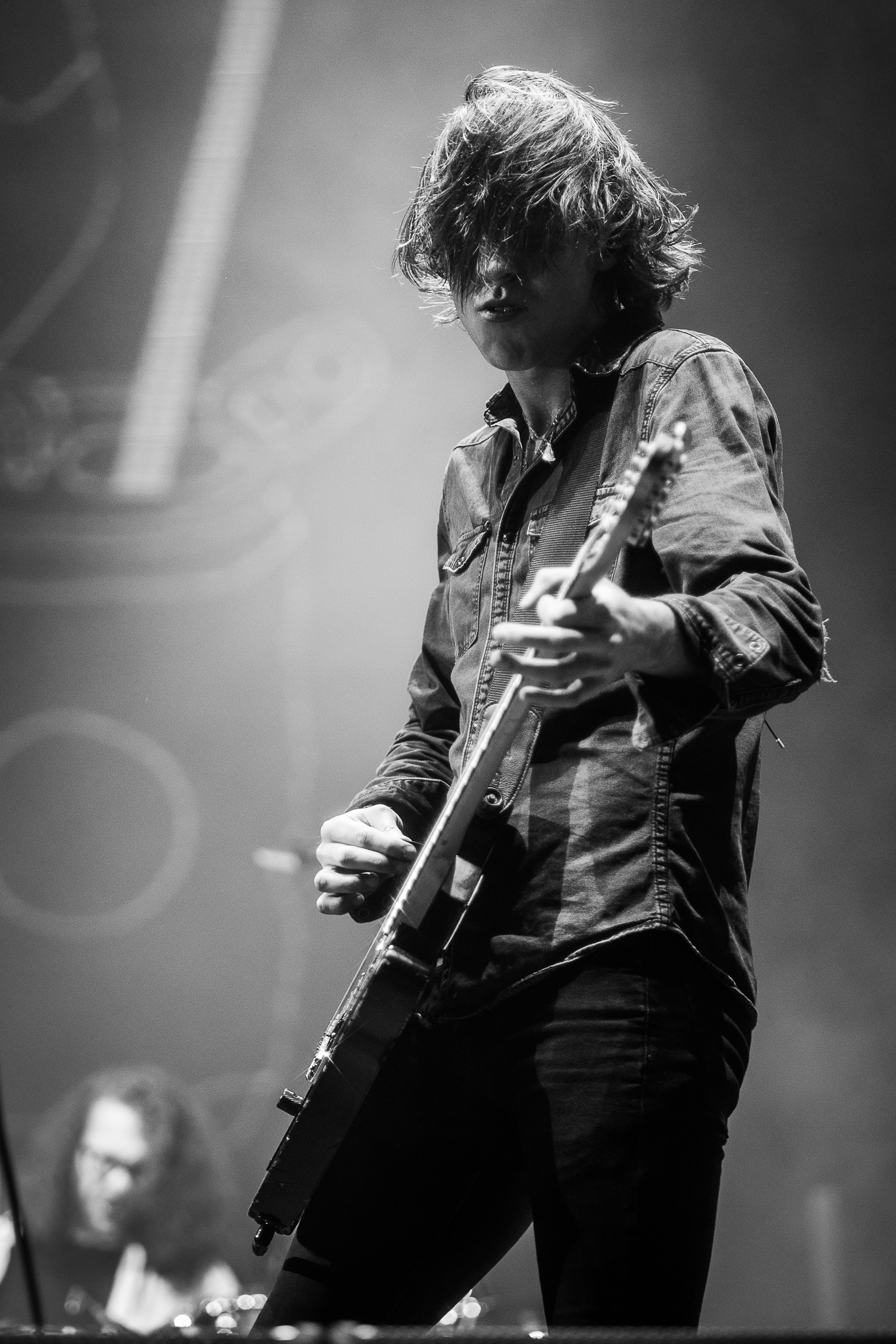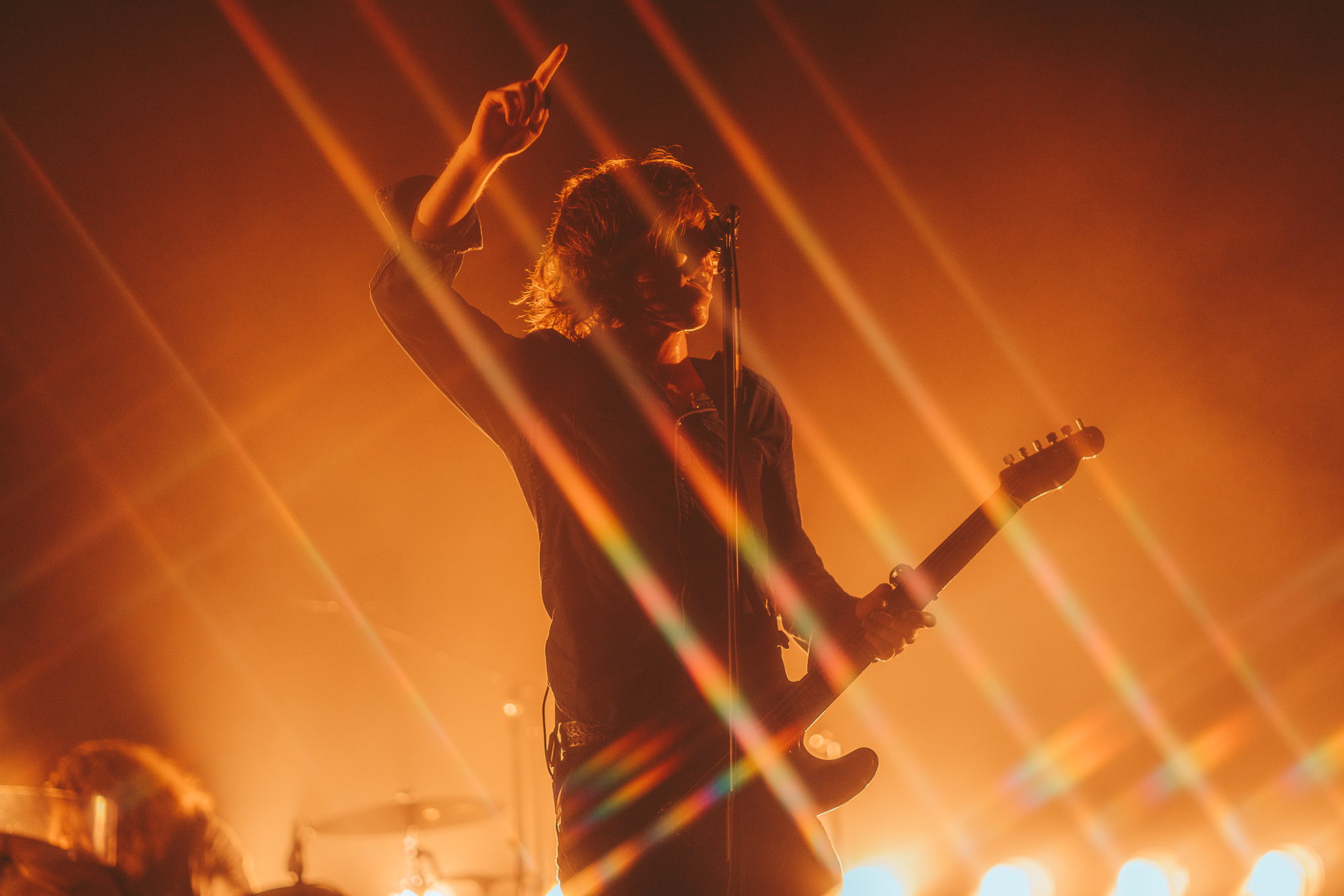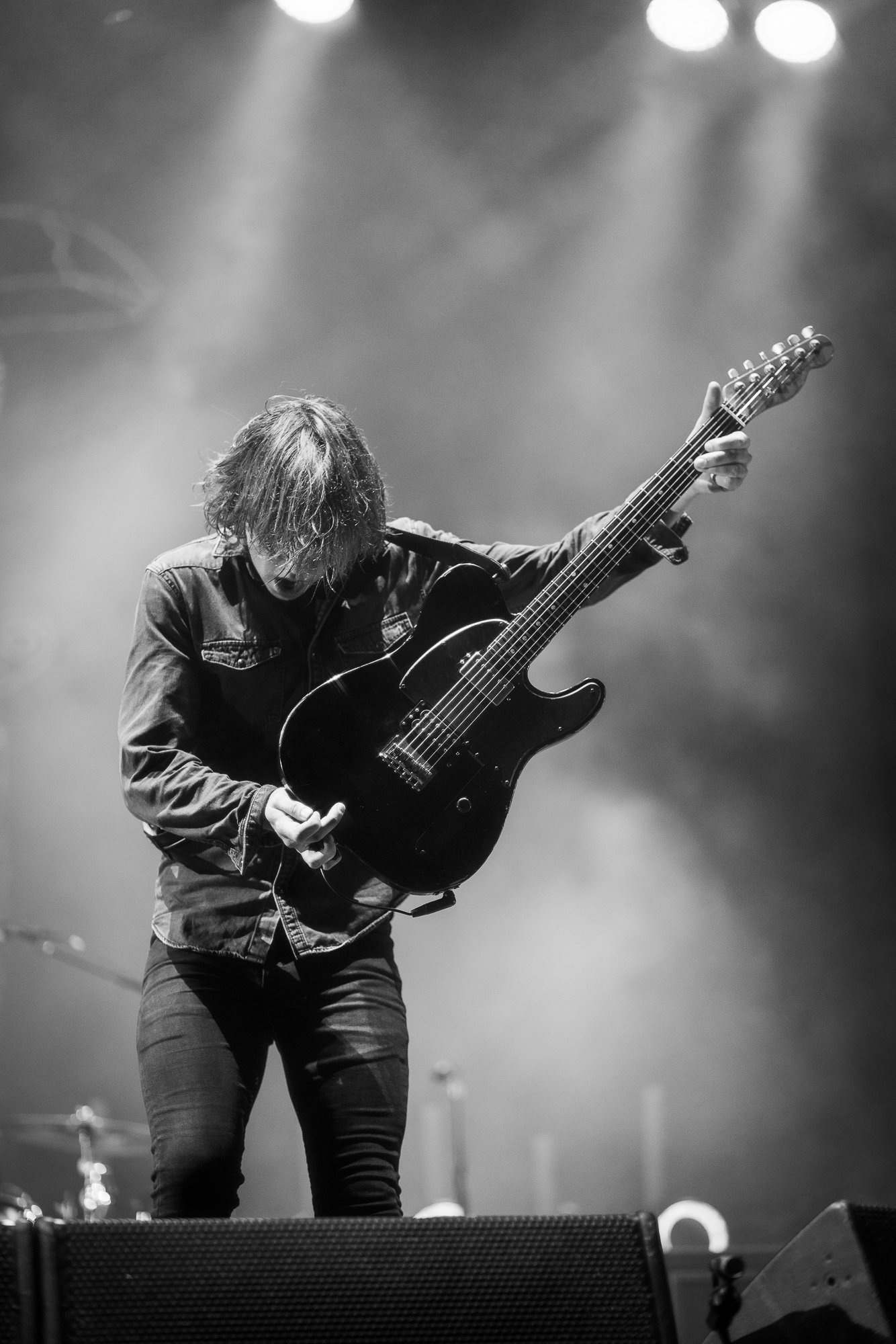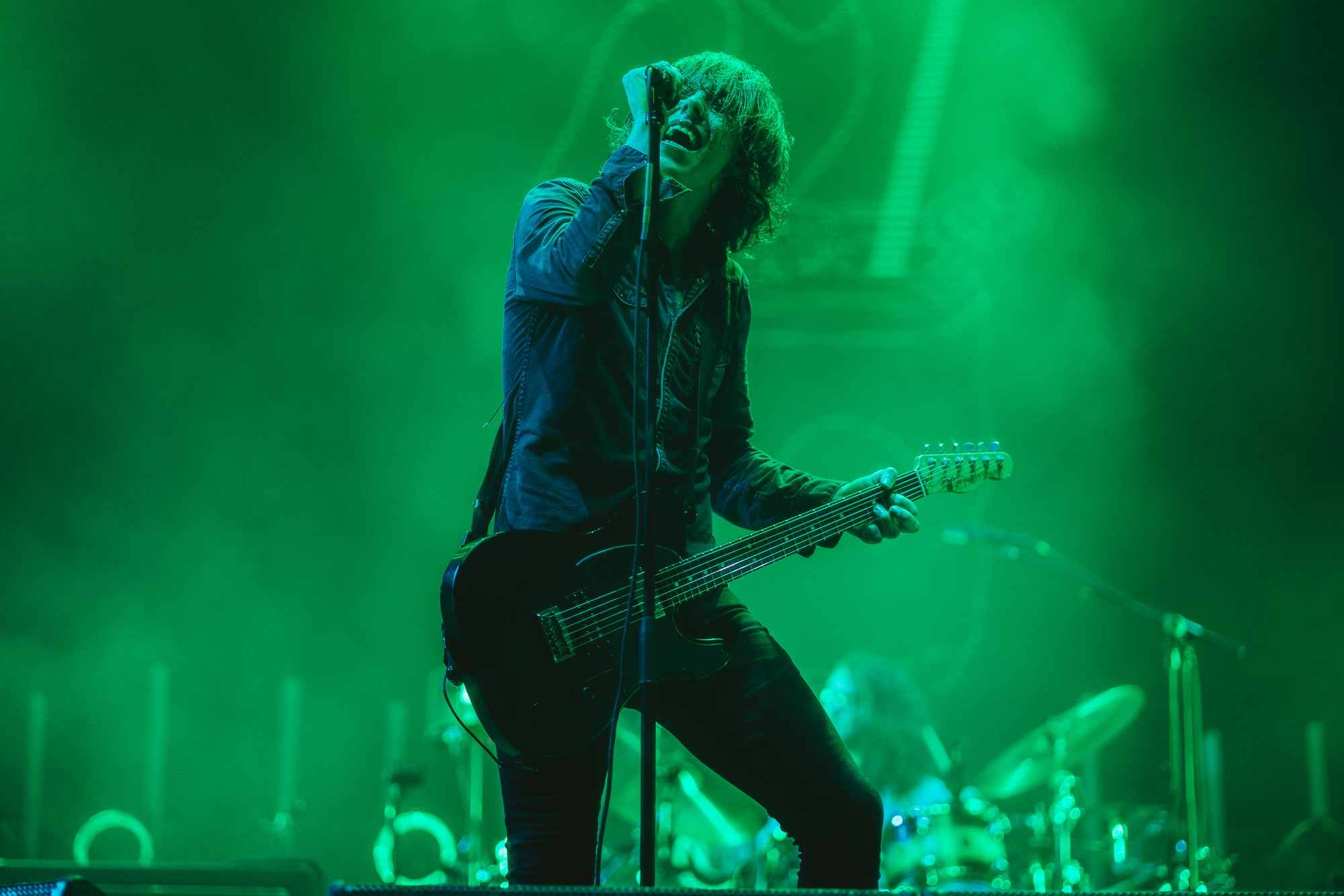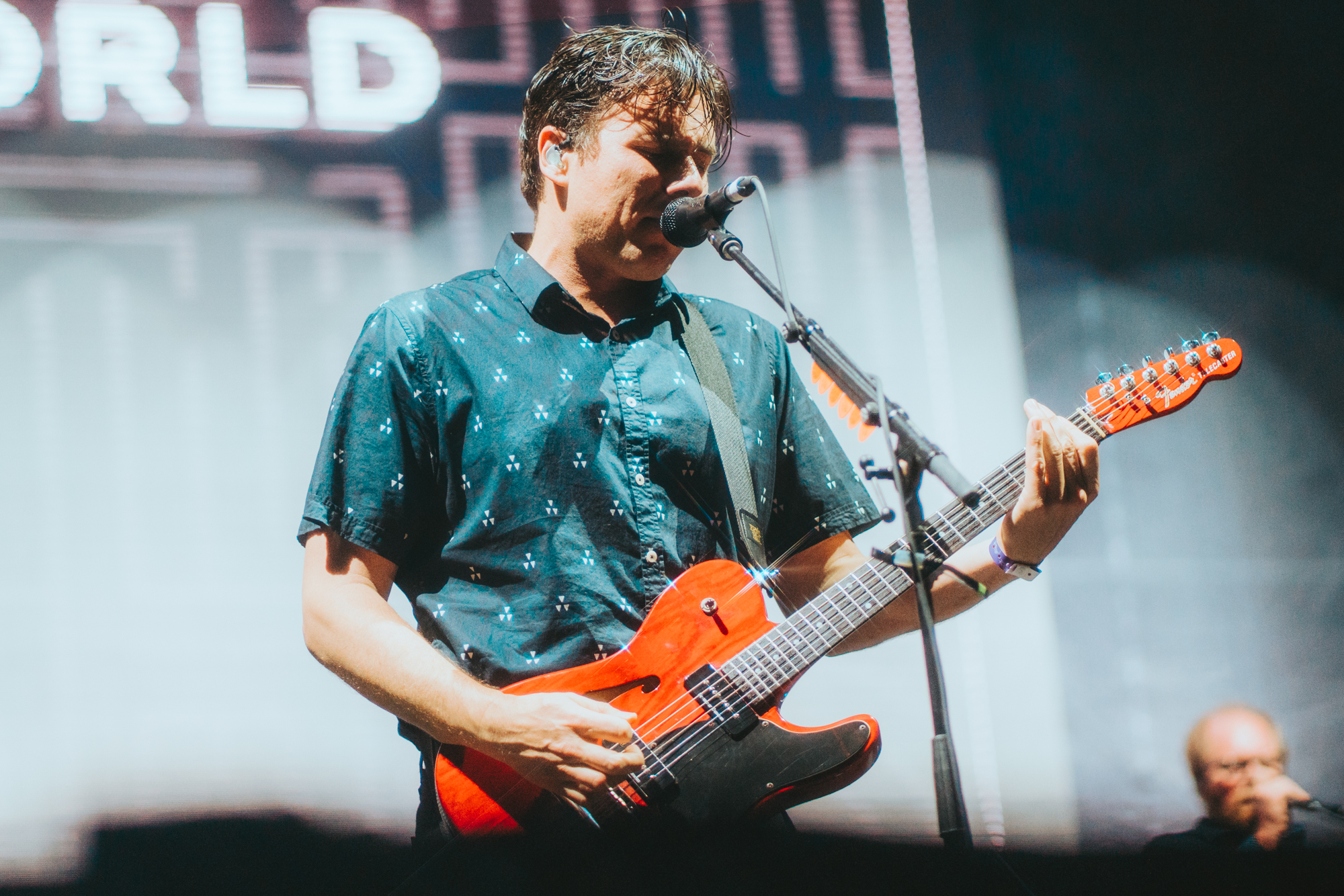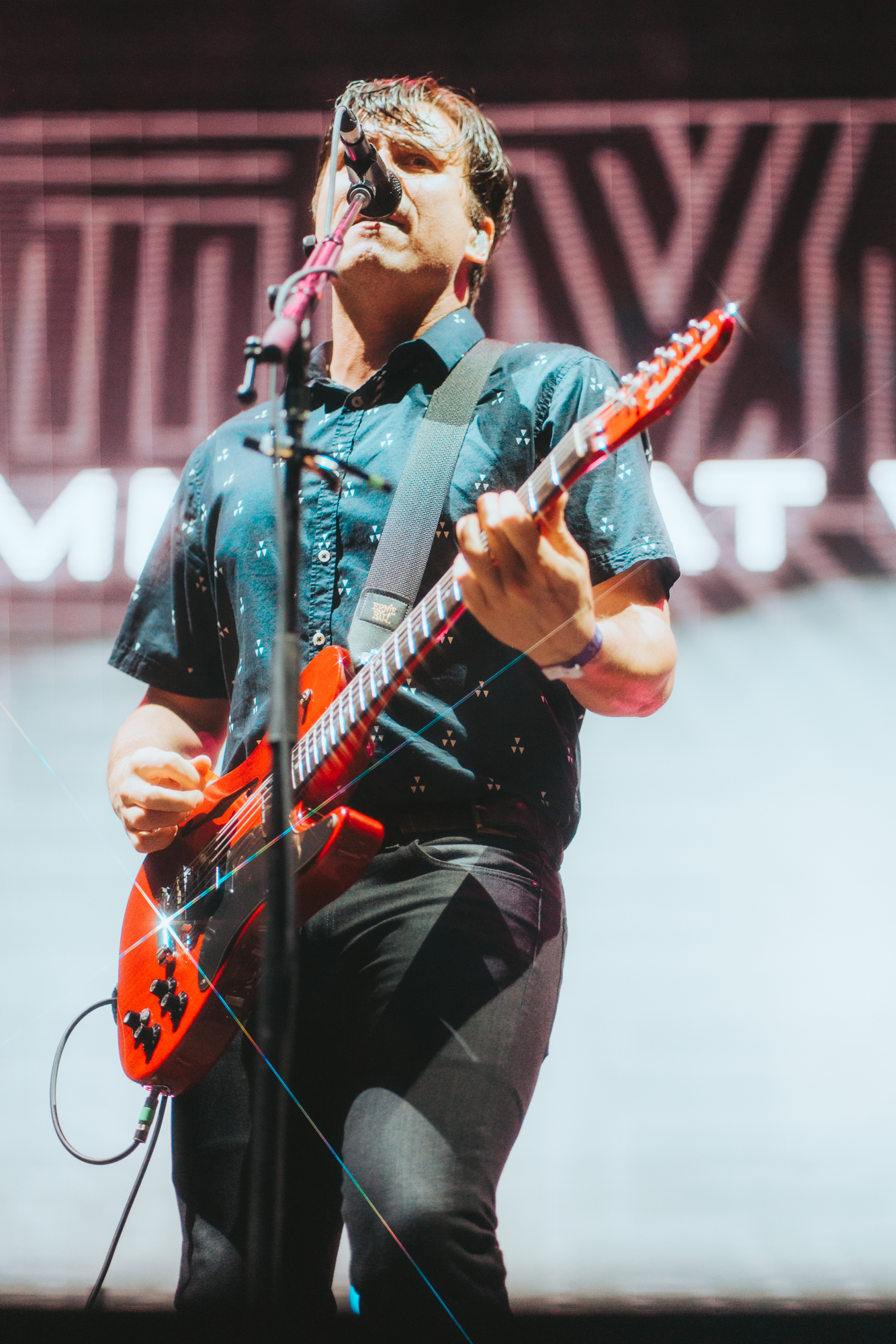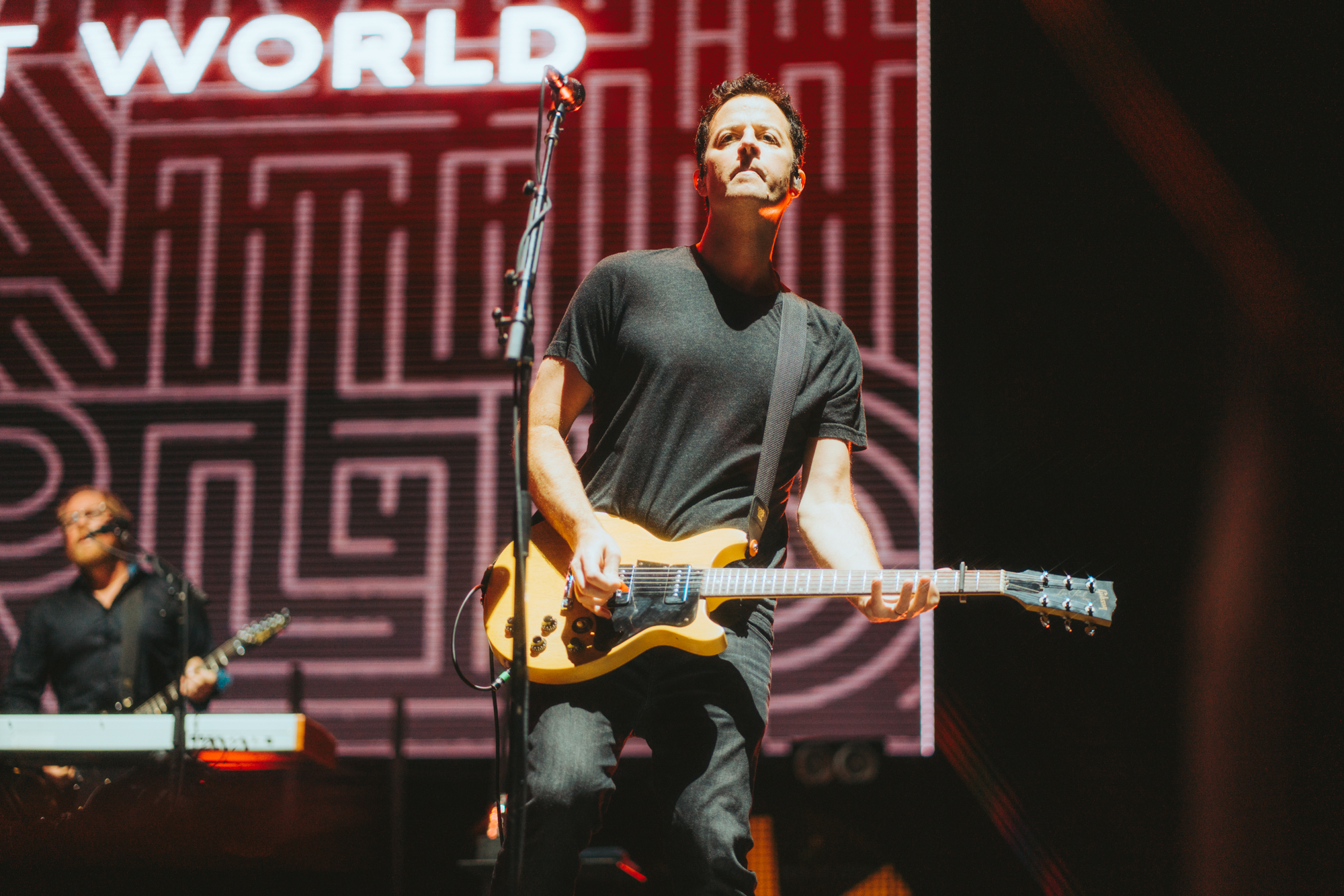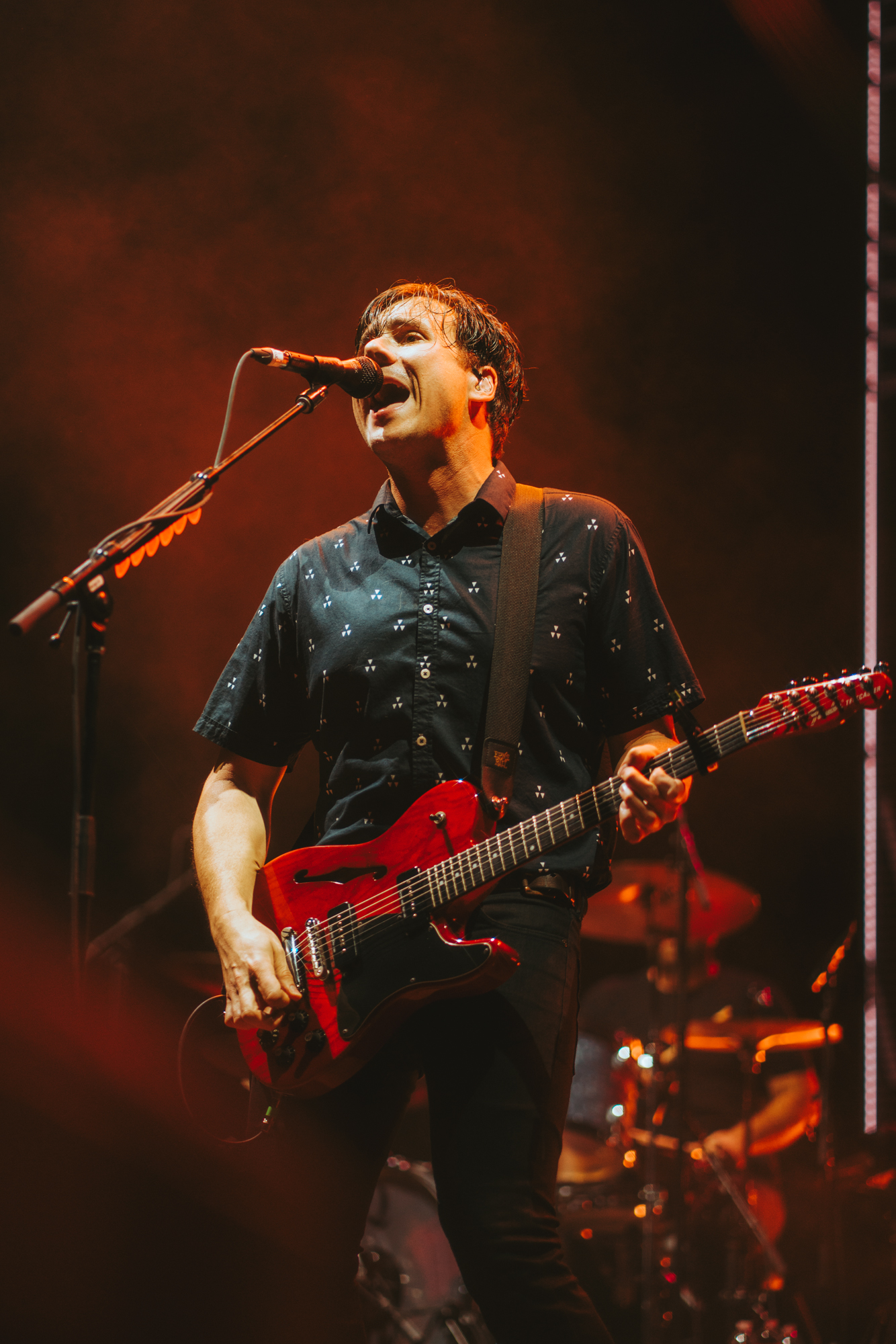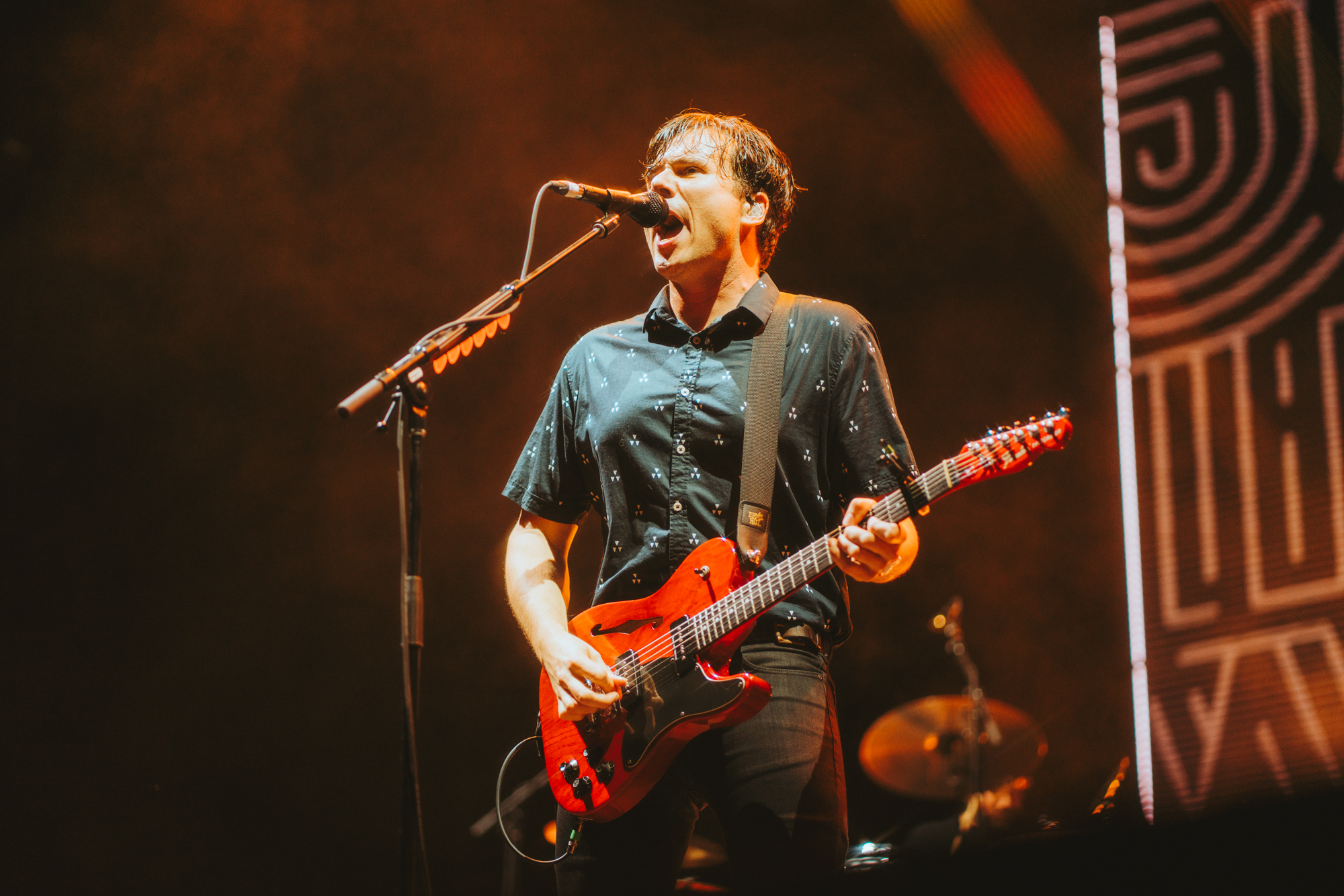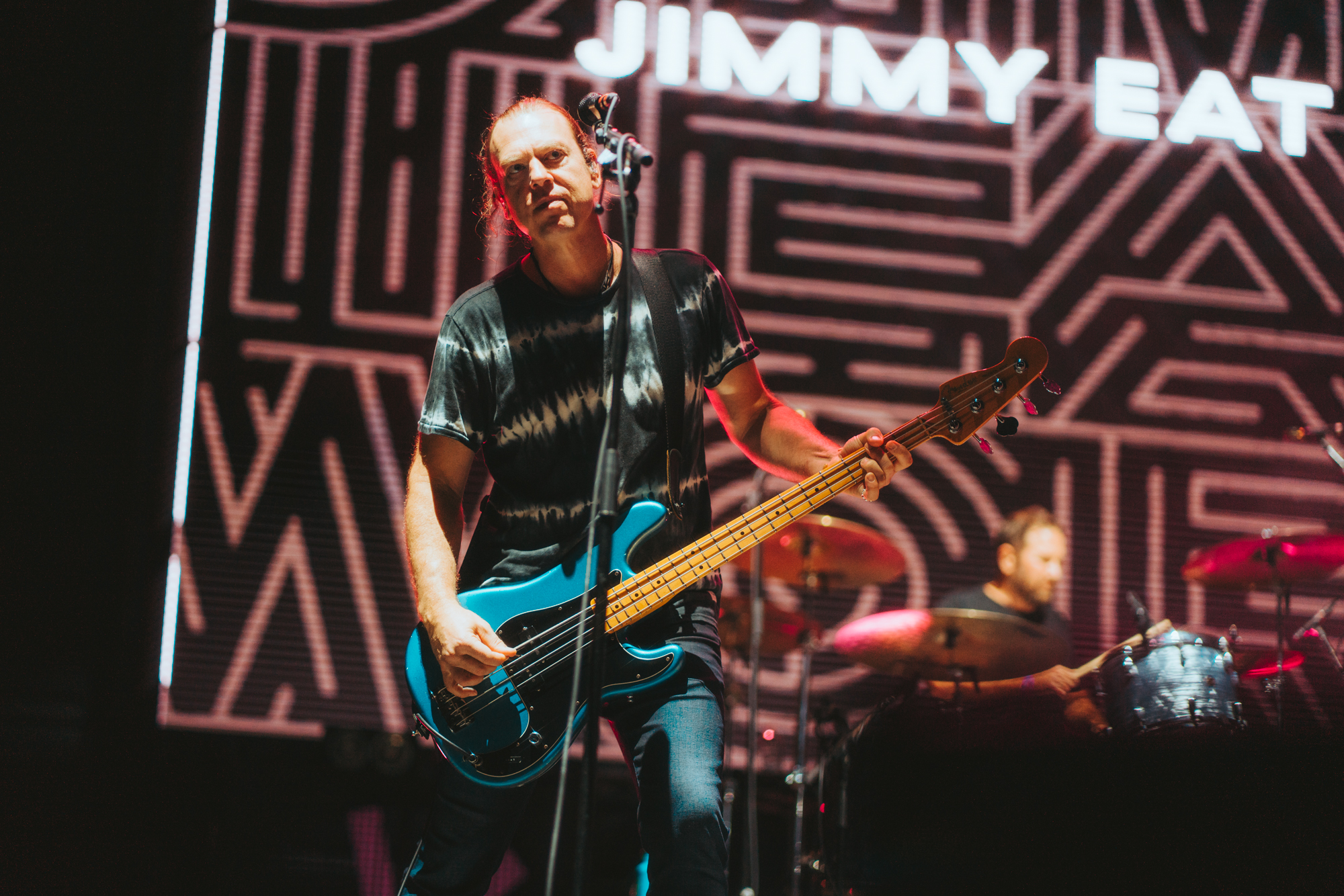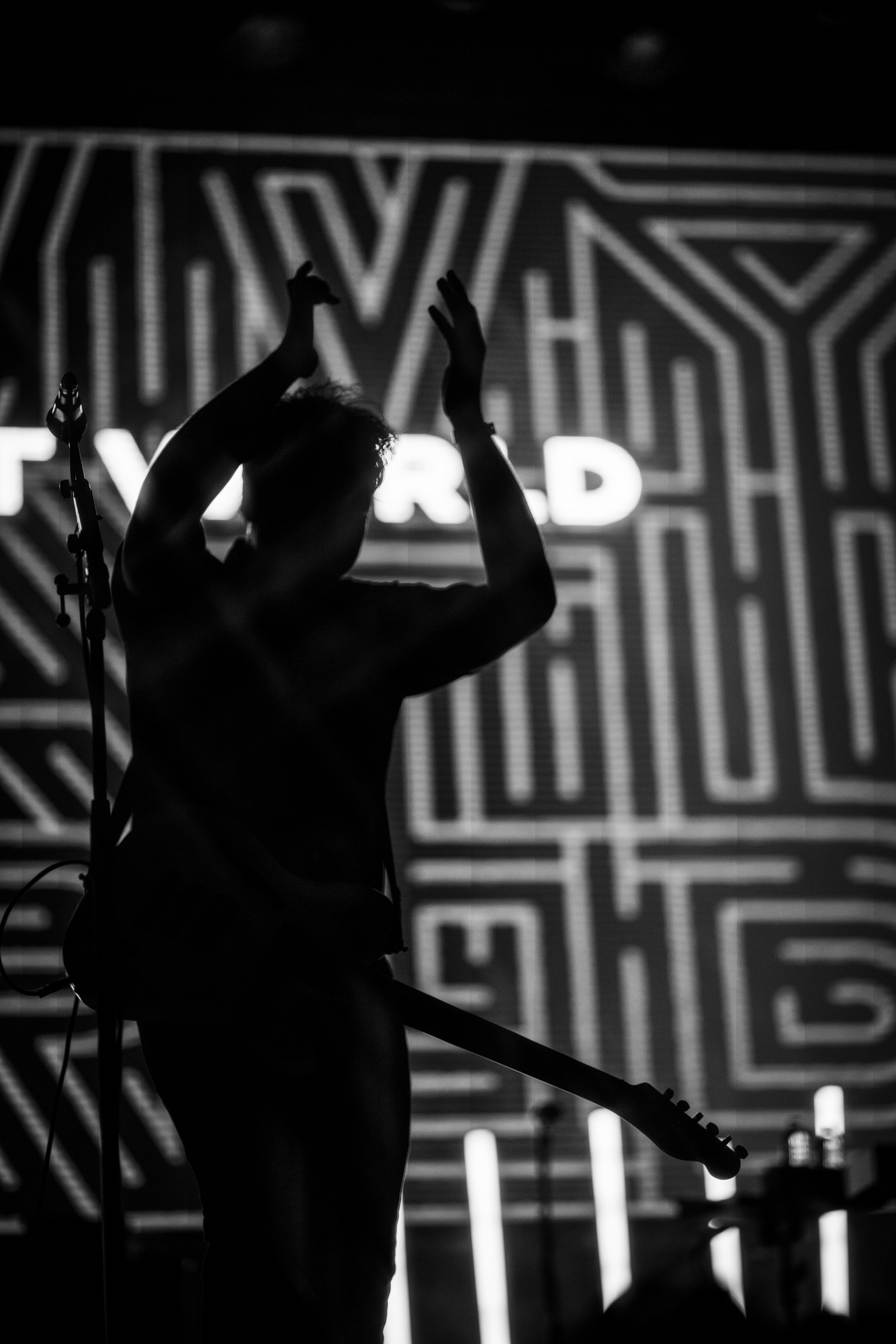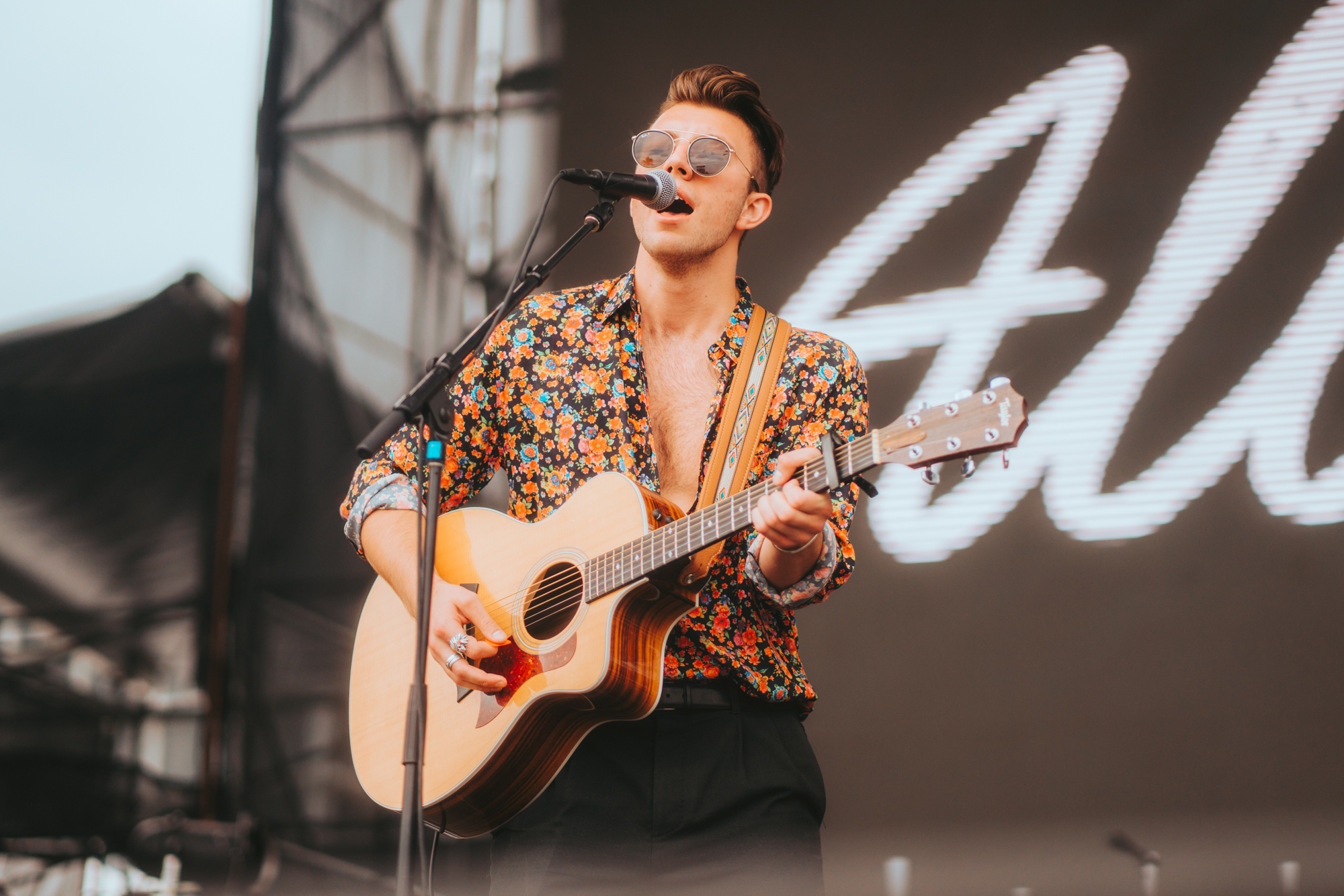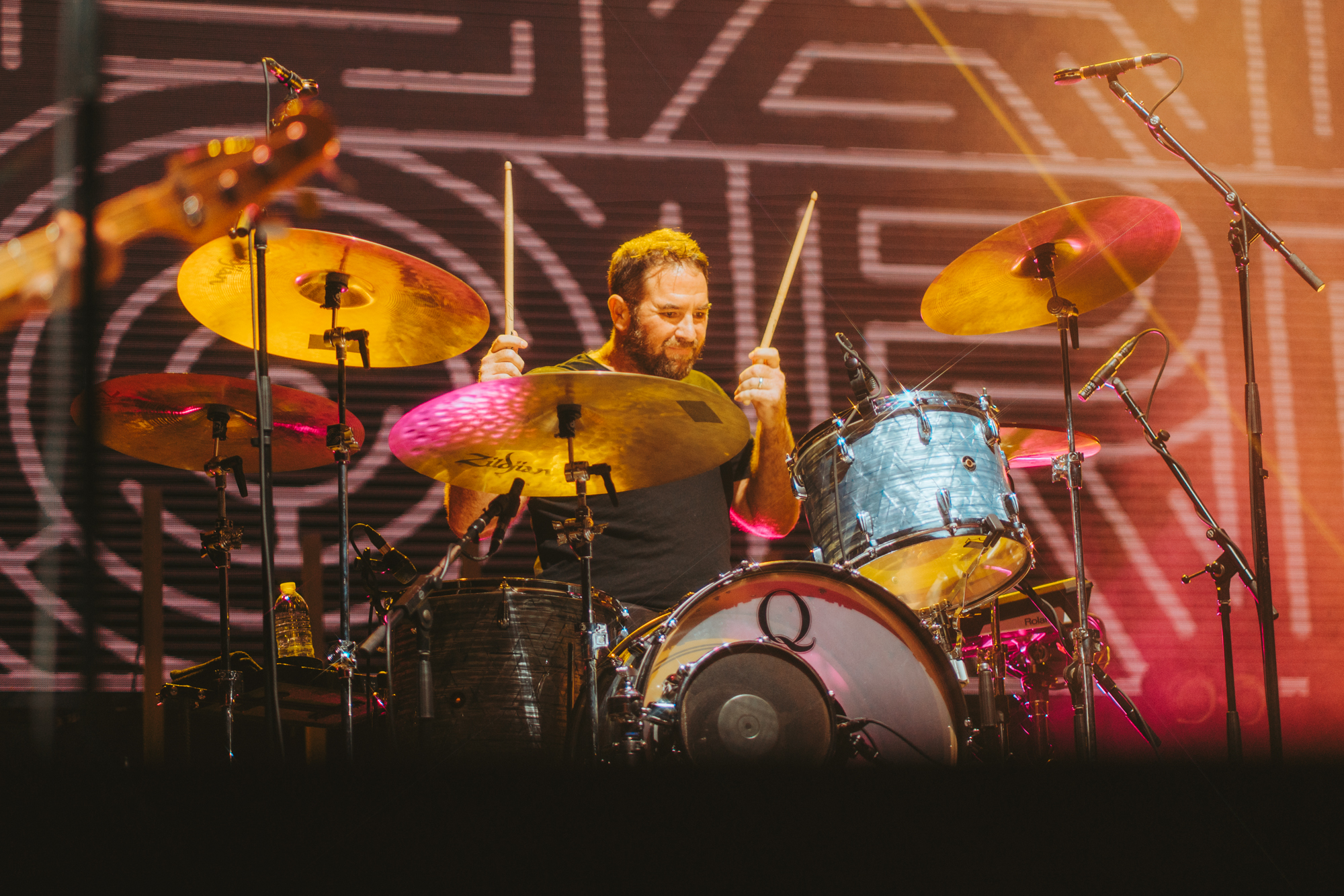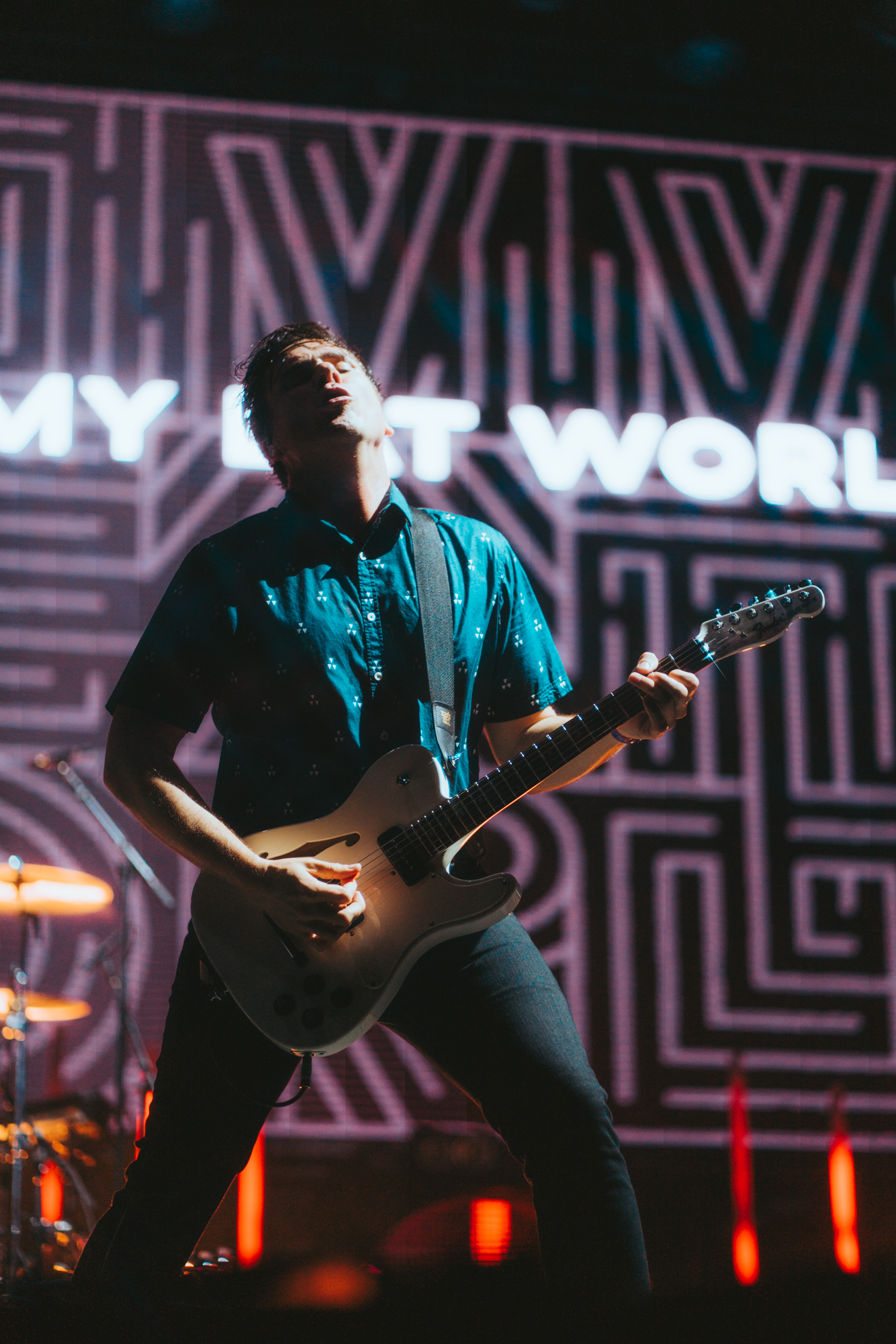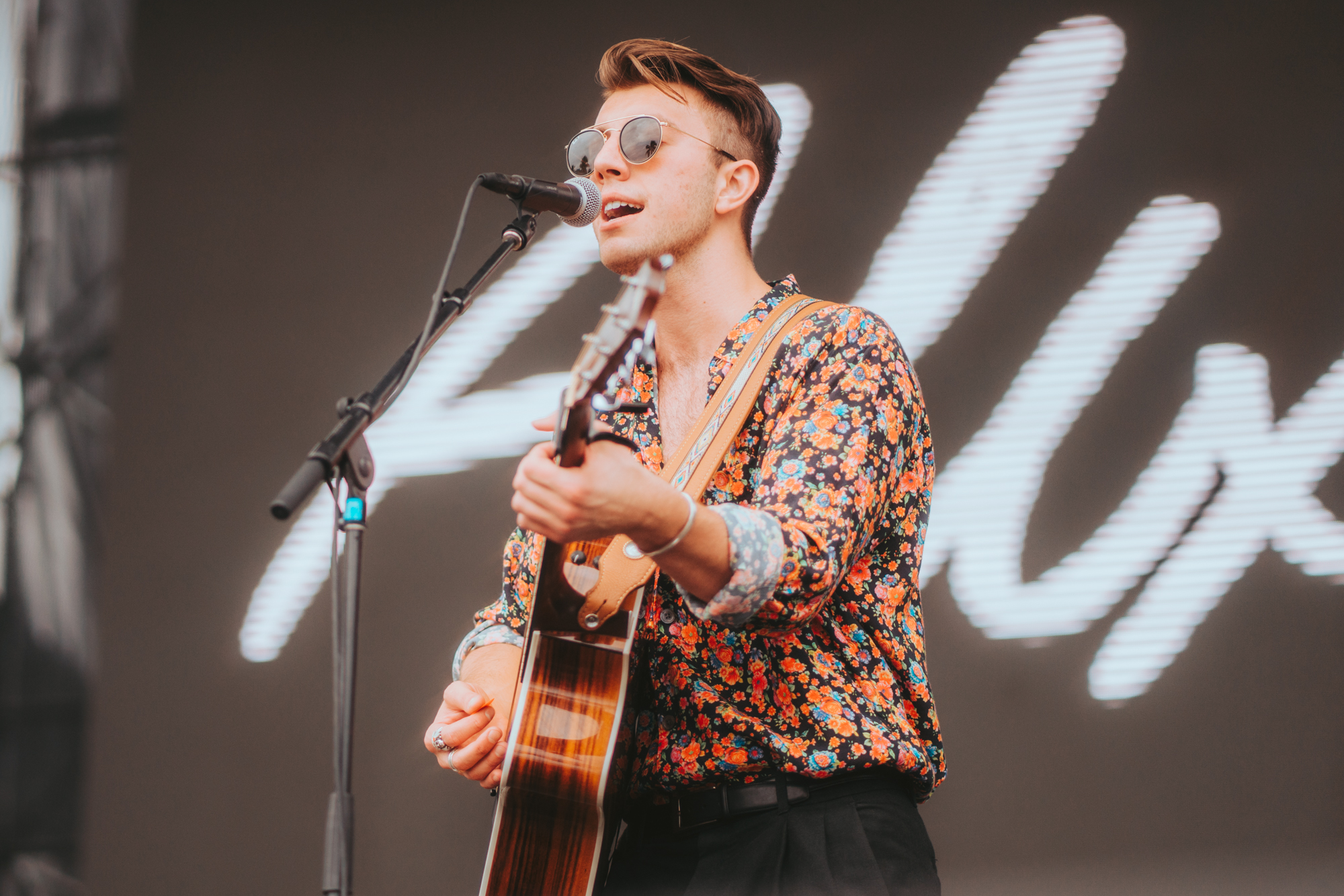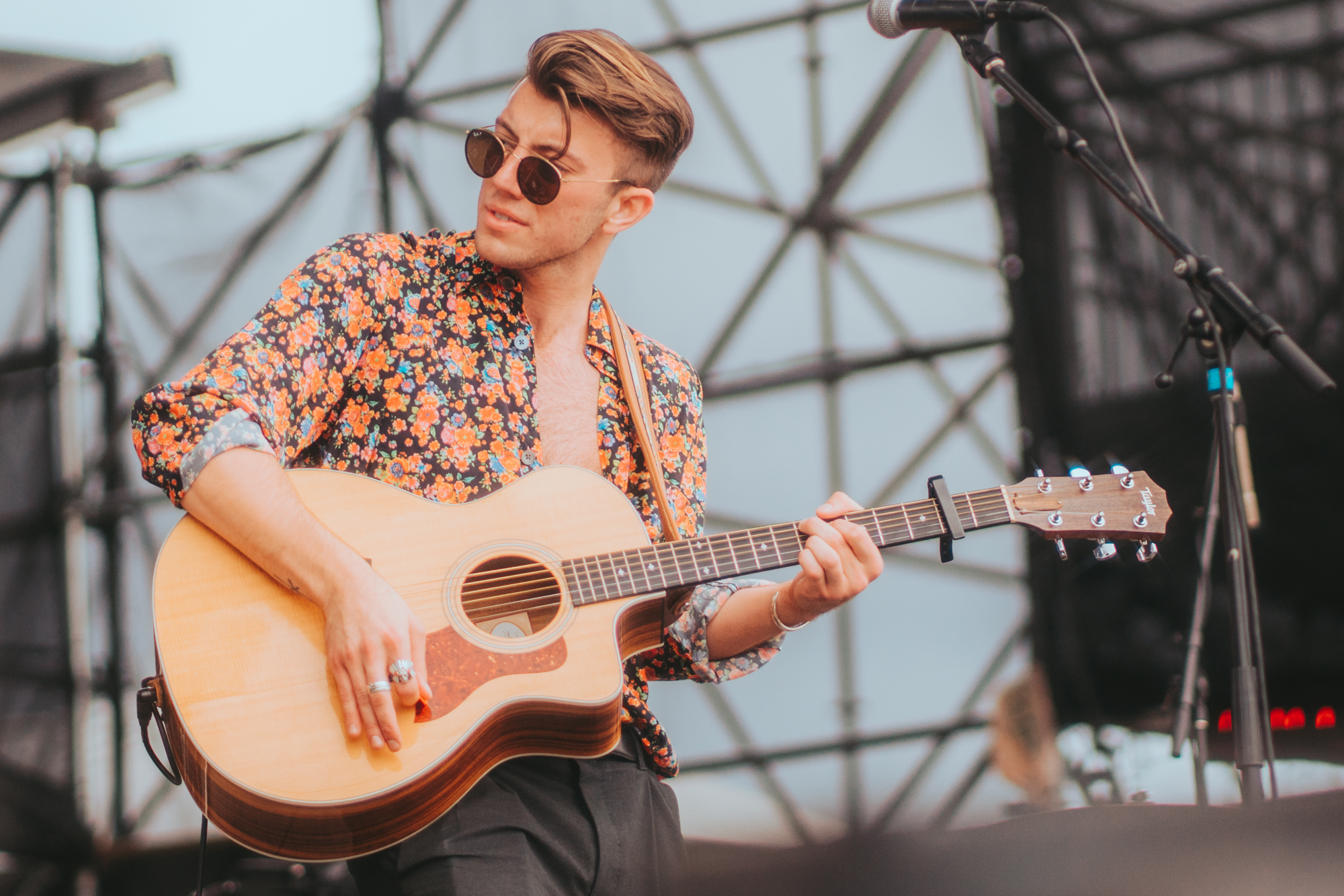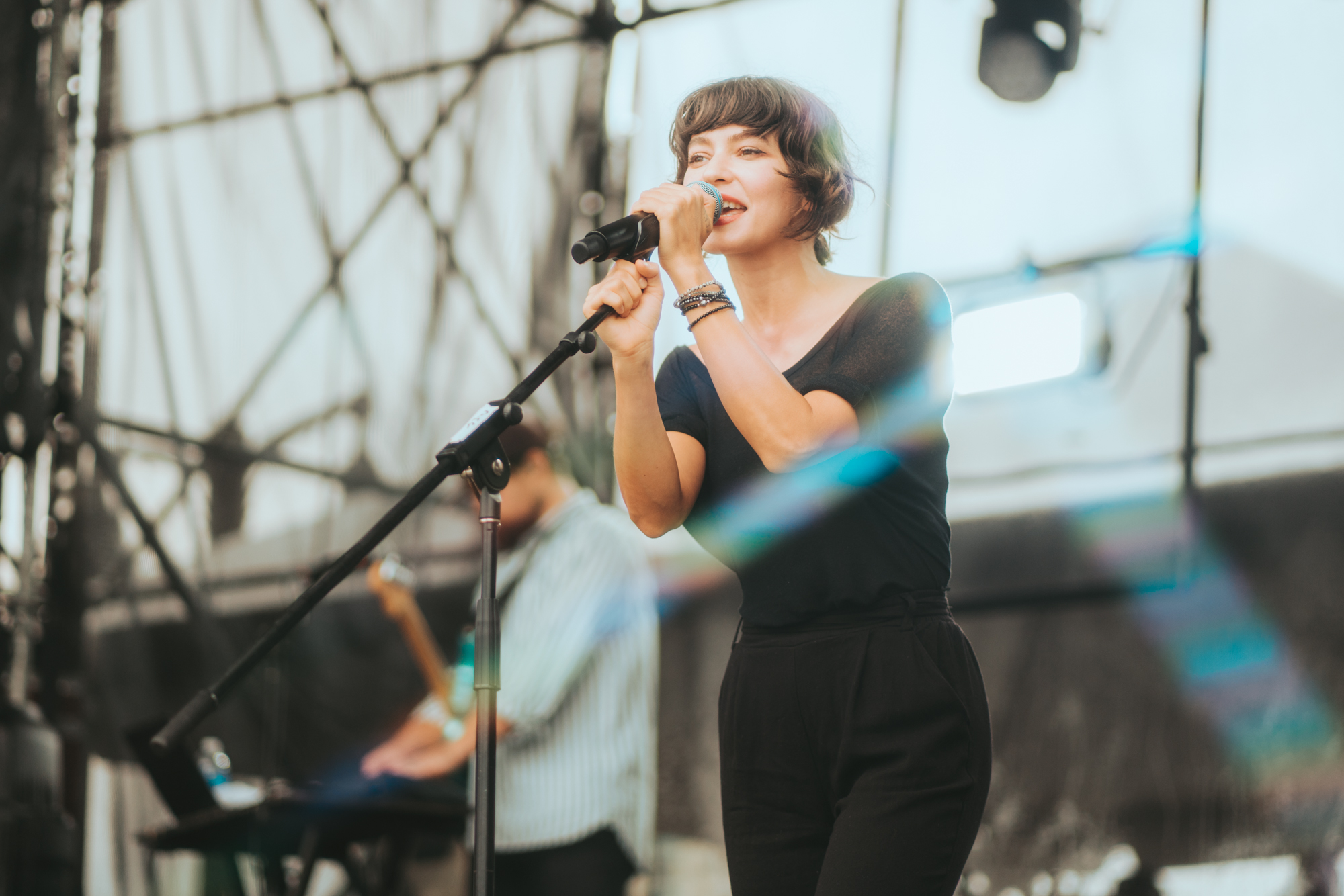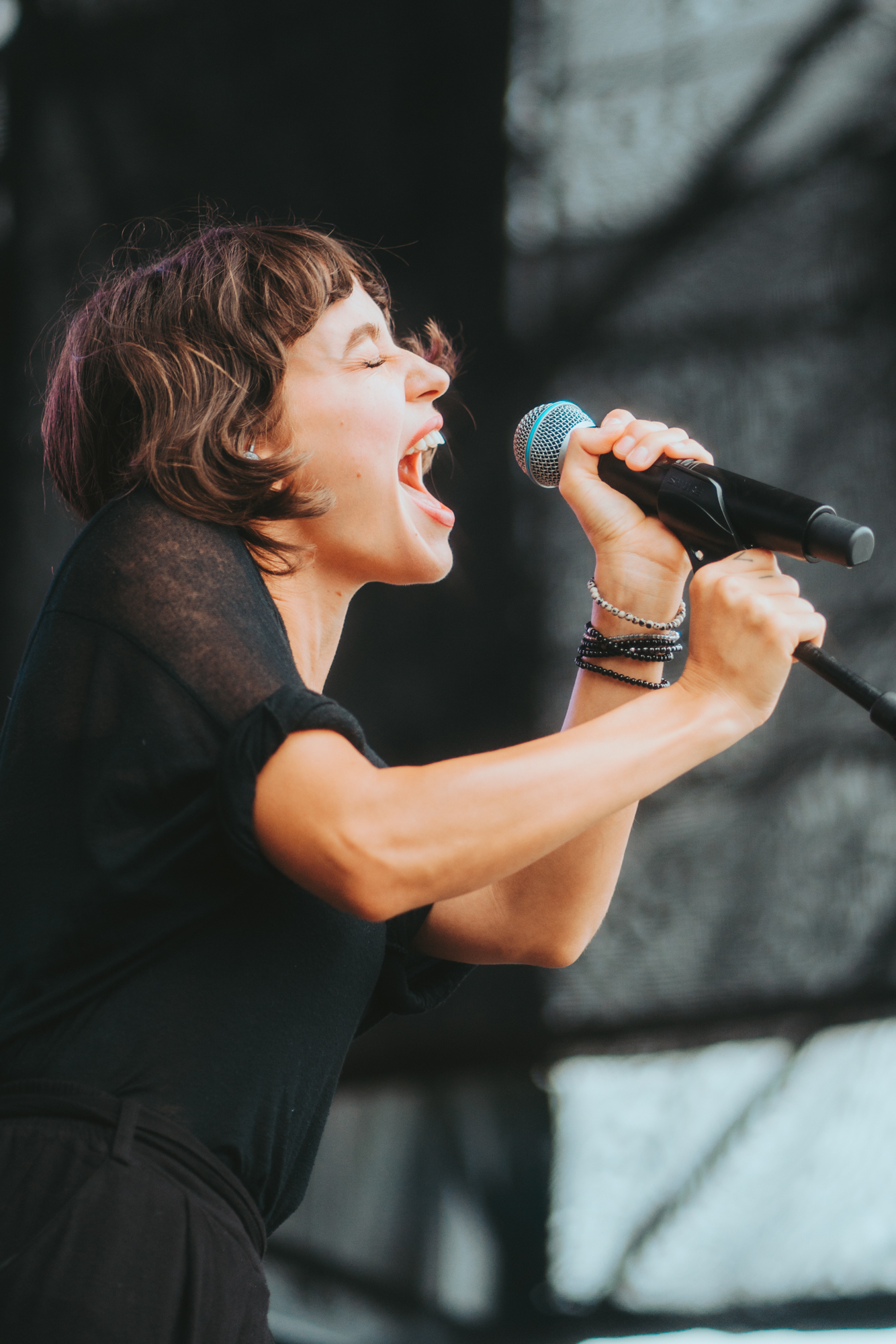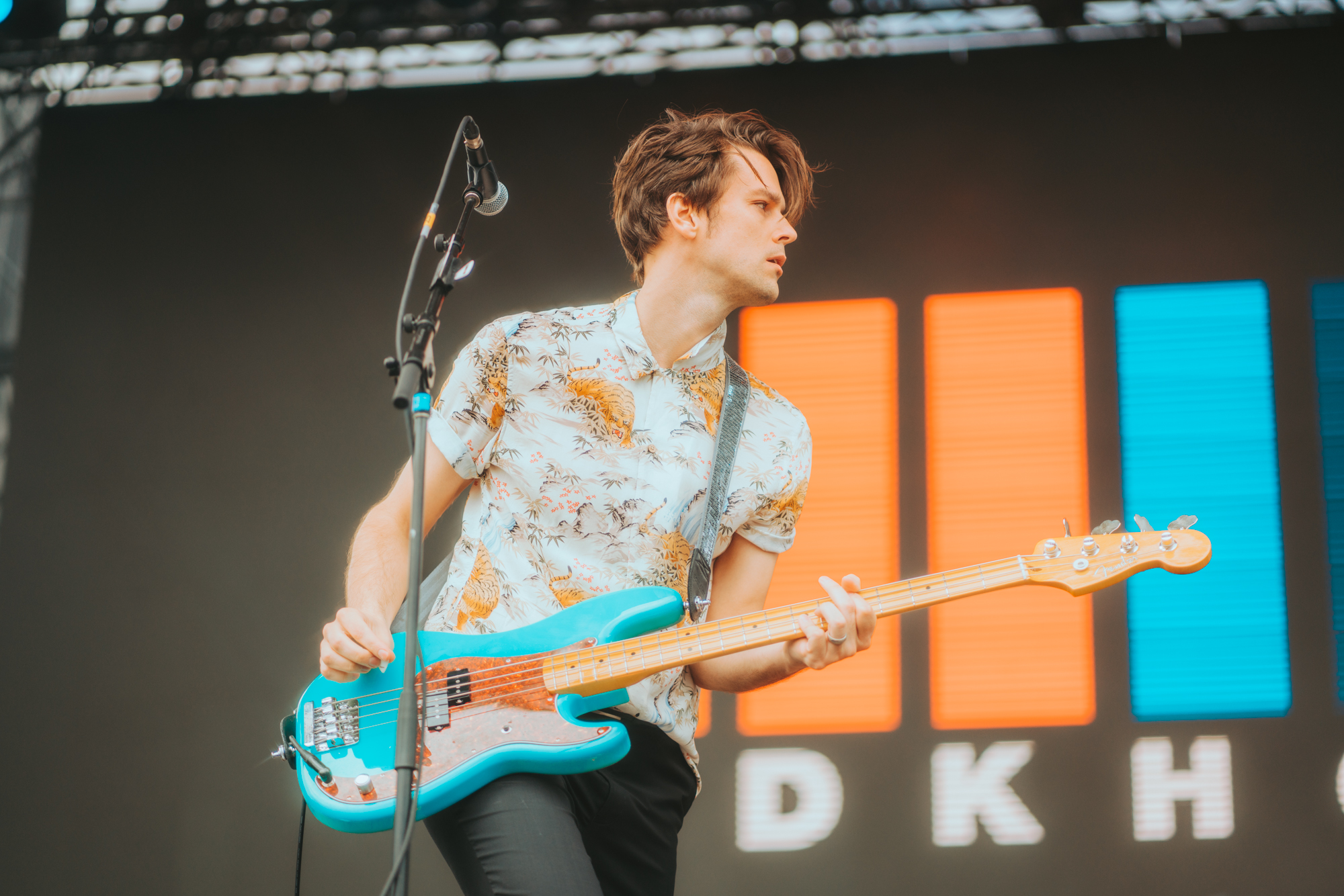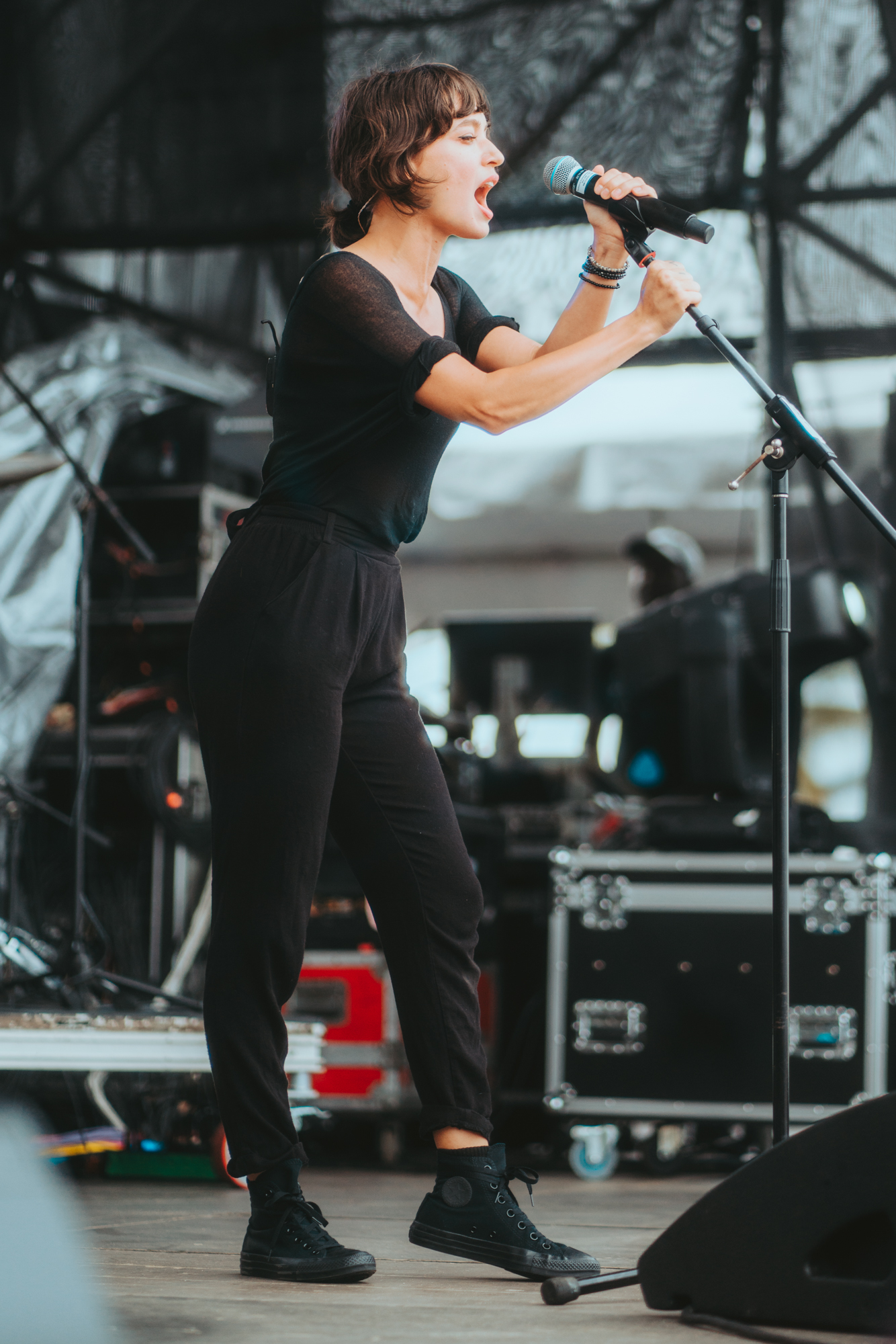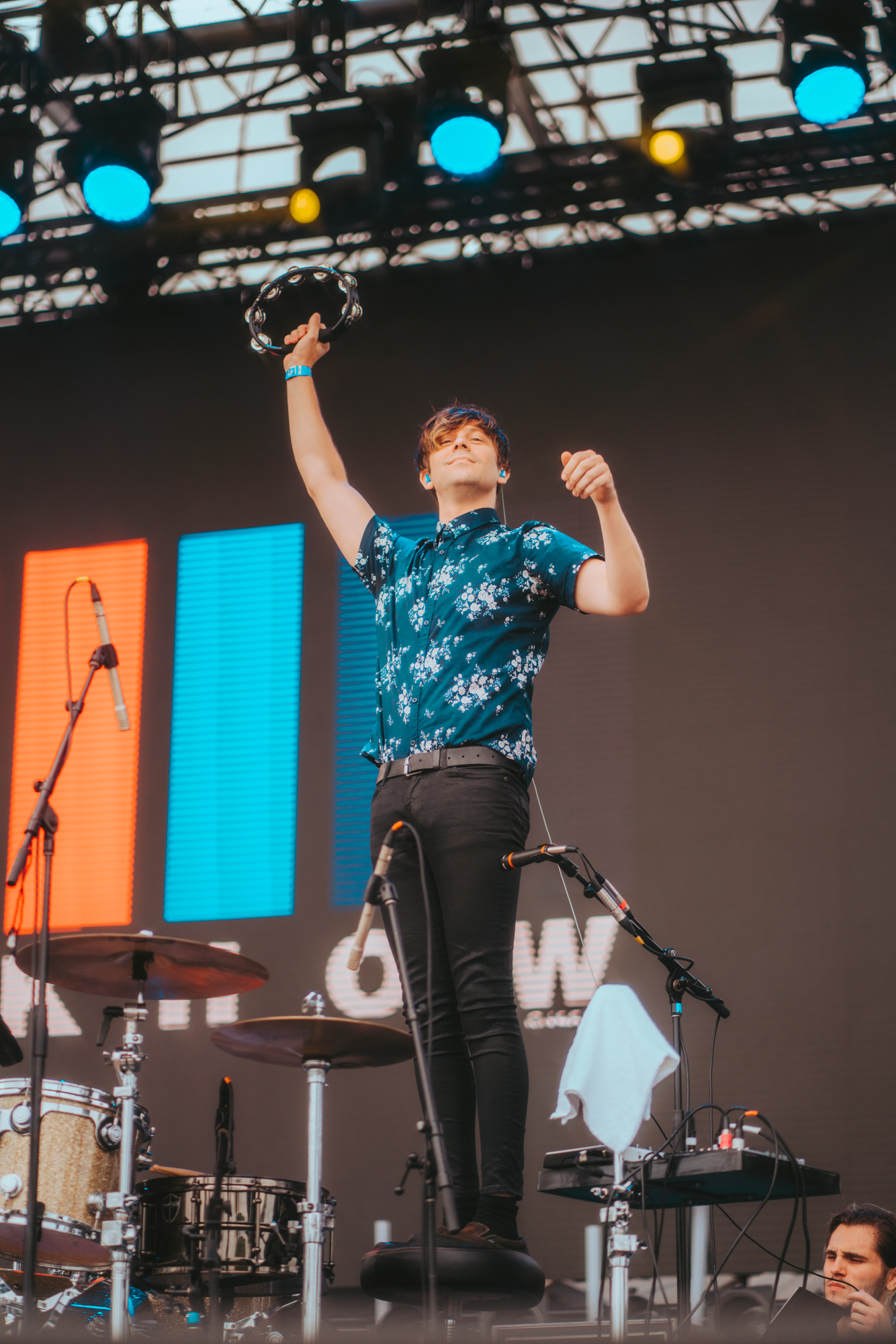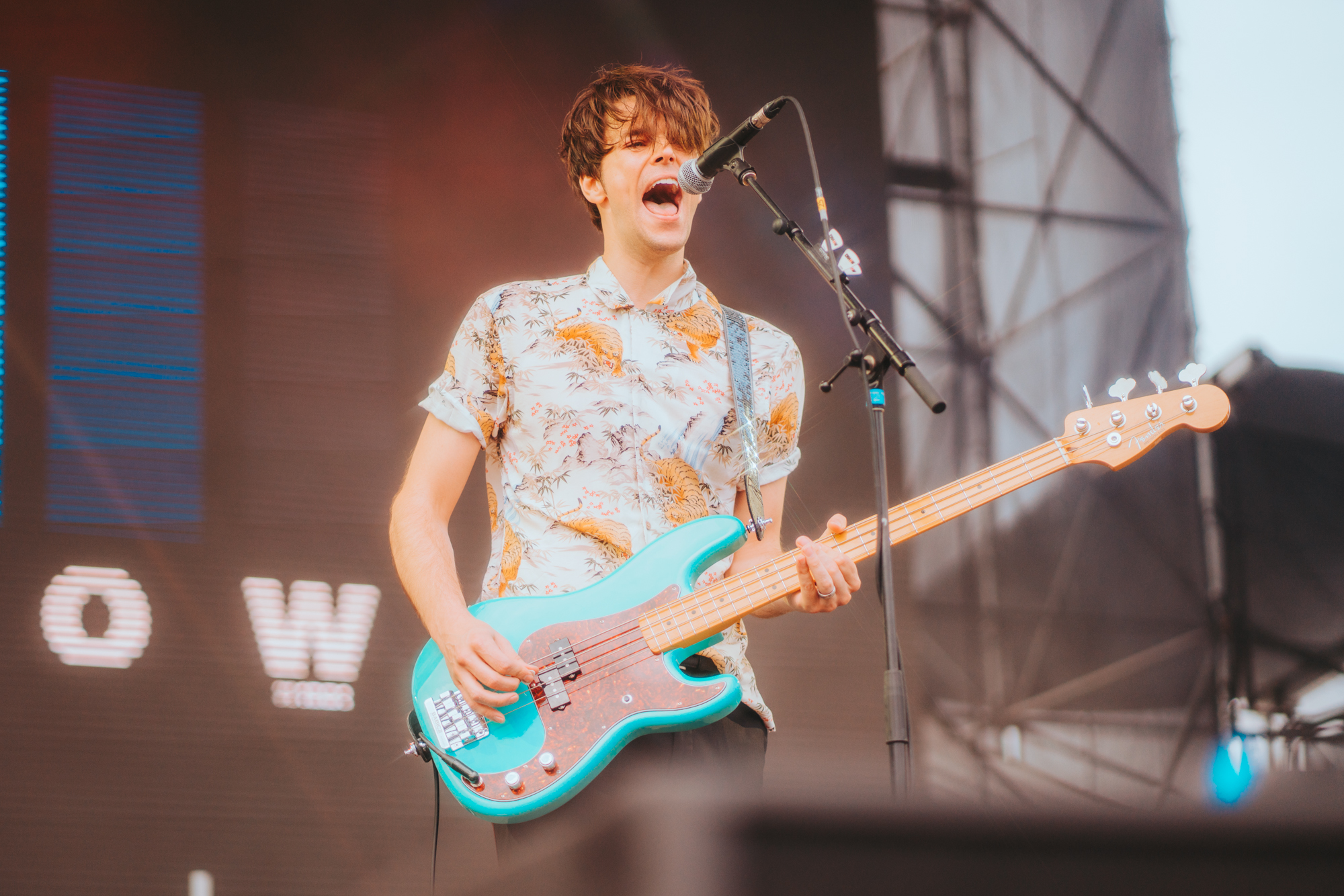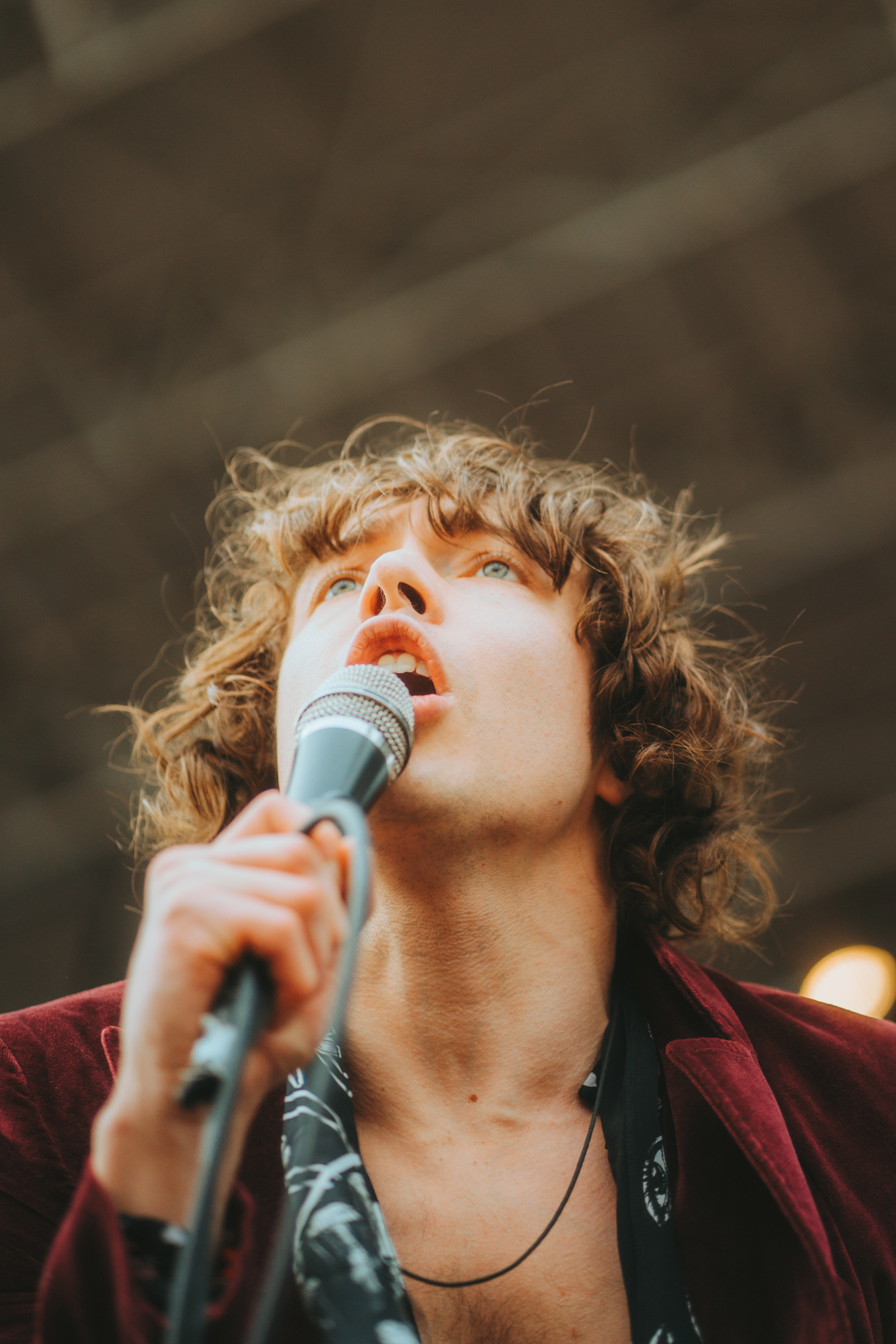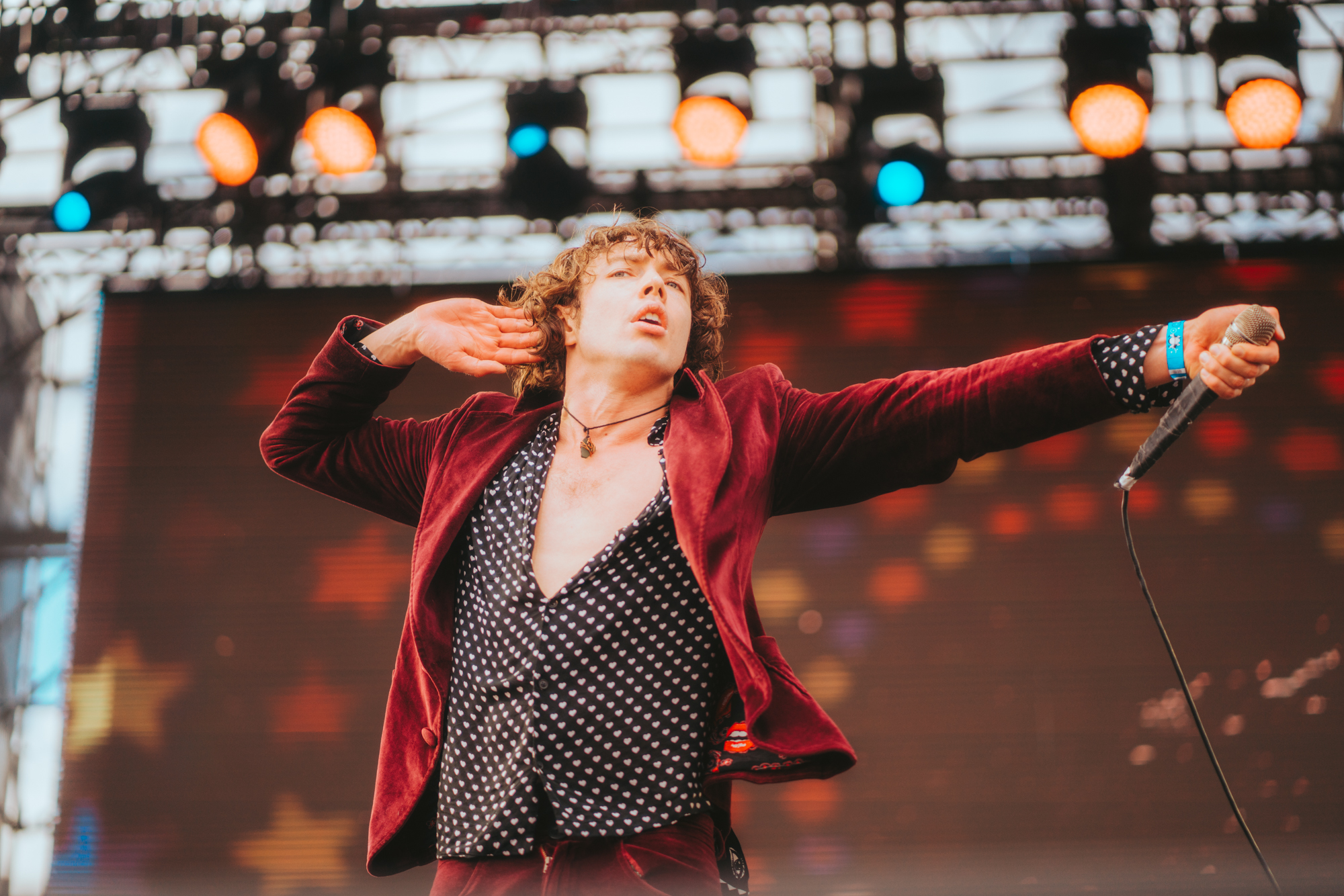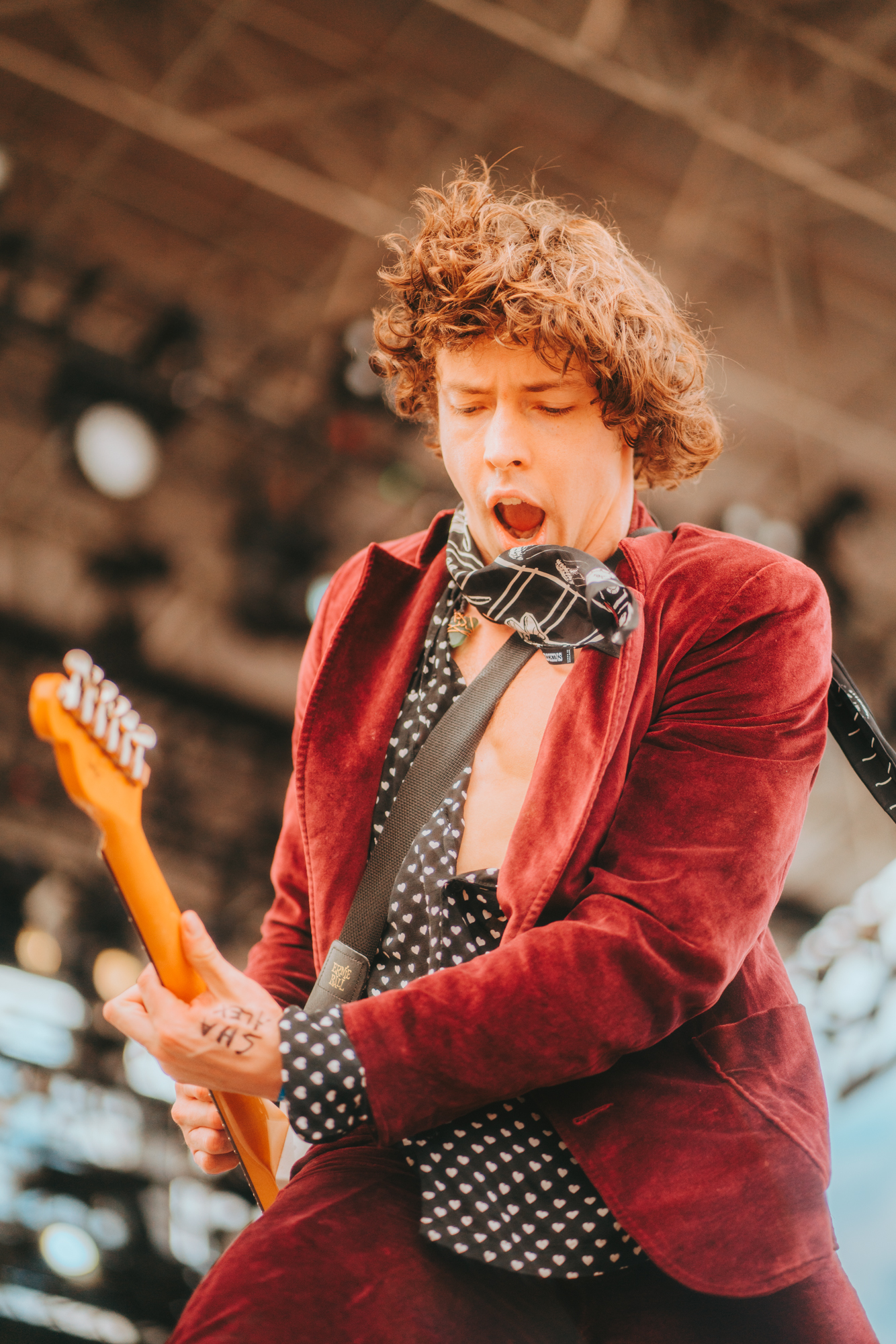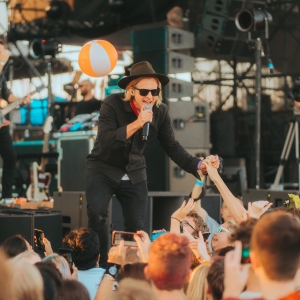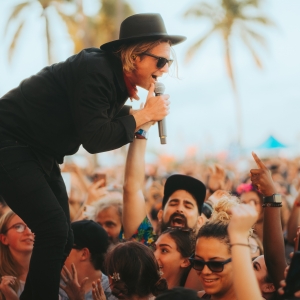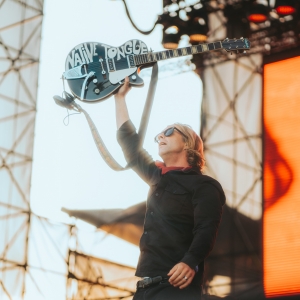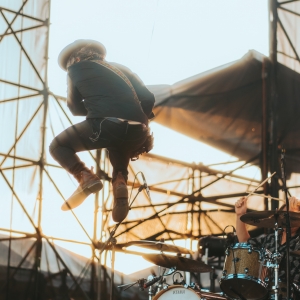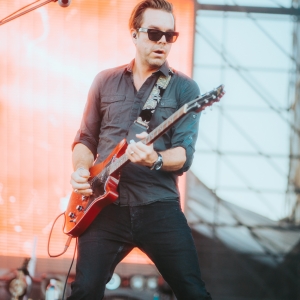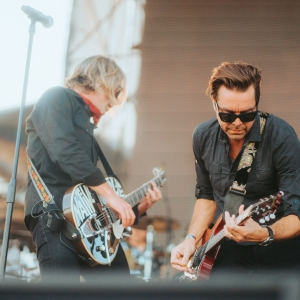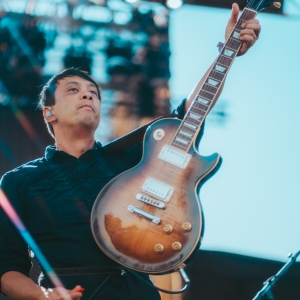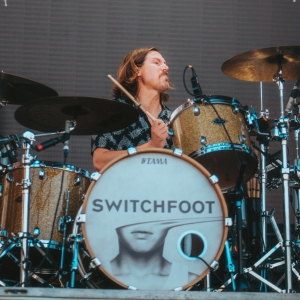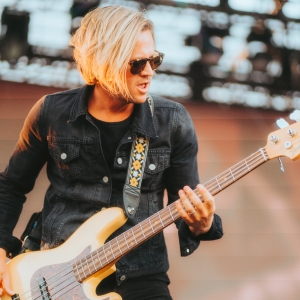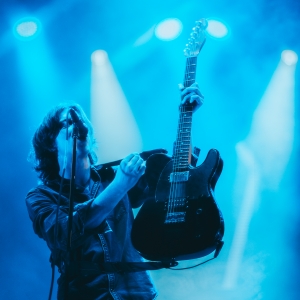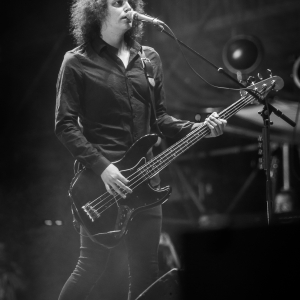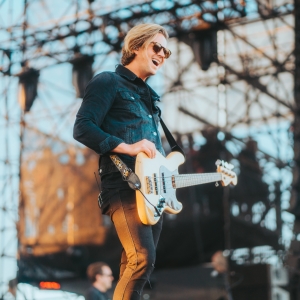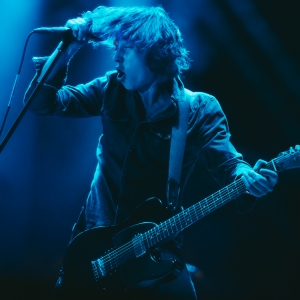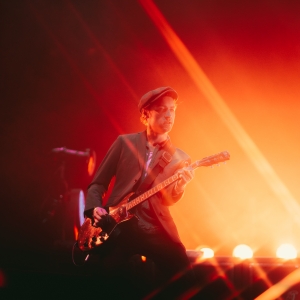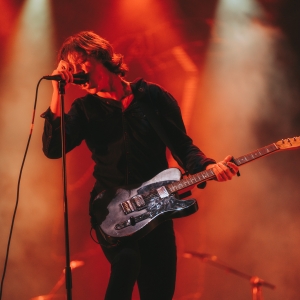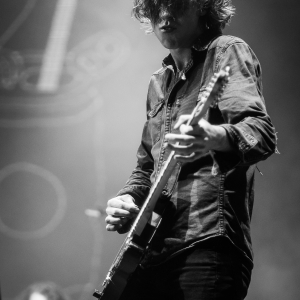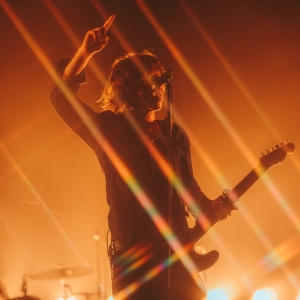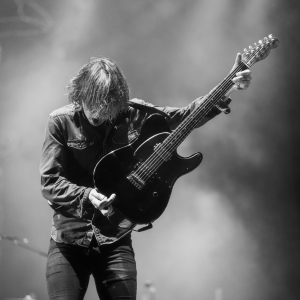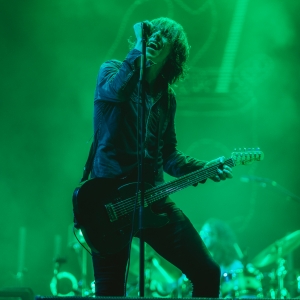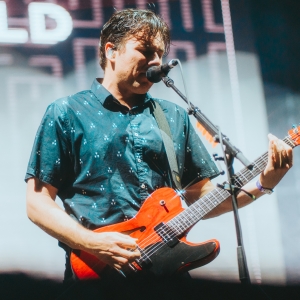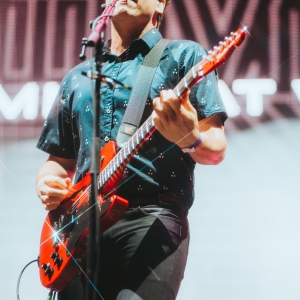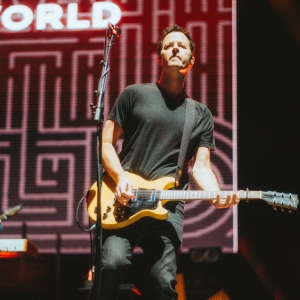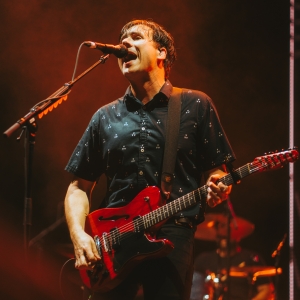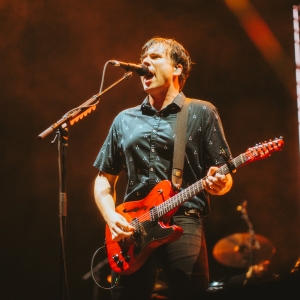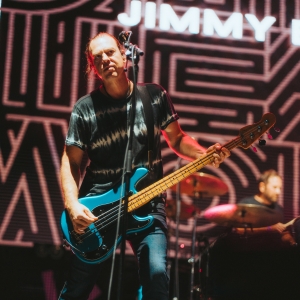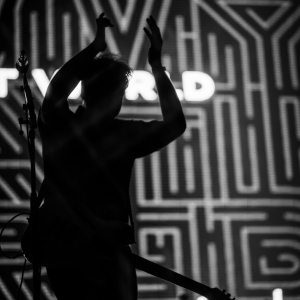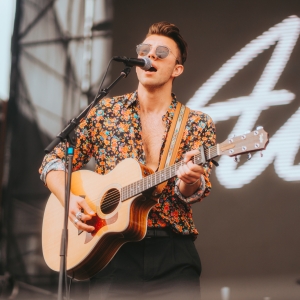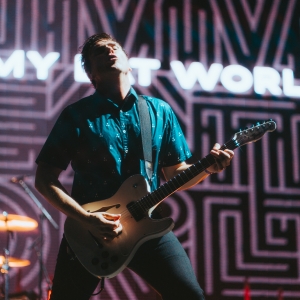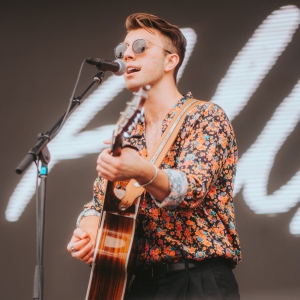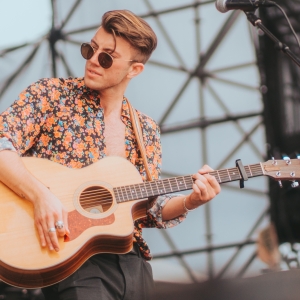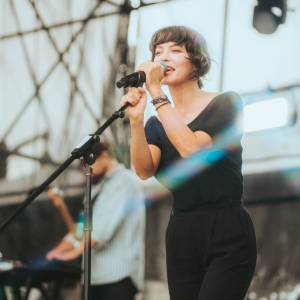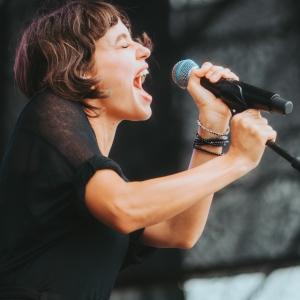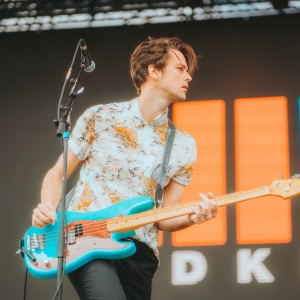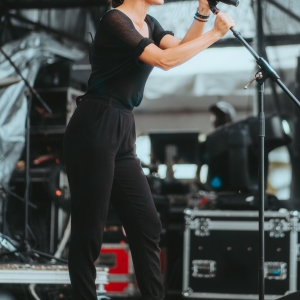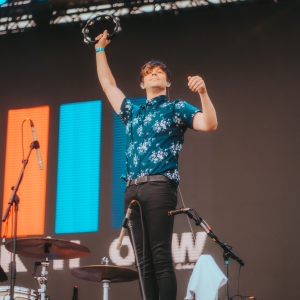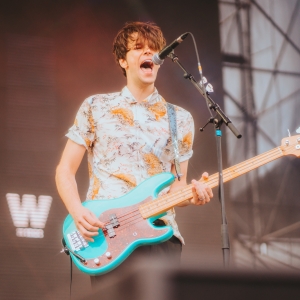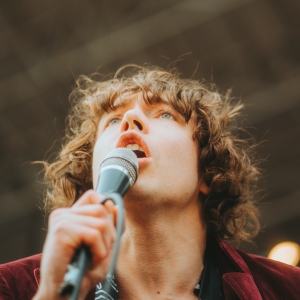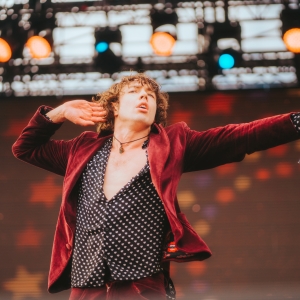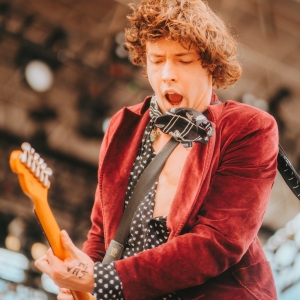 Although Sunday began with sad news from New Politics, as they cancelled, Barns Courtney, Jimmy Eat World and IDKHOW But They Found Me delivered incredible sets that filled the void. Alex DiLeo opened the Sharkwrecked Stage to fill in for the trio. The night ended with headliners Jimmy Eat World, who allowed people to reminisce about their high school and college days with the nostalgic final set.

Riptide Music Festival never fails to impress us, and we absolutely cannot wait to see what its curators have in store for 2020. If you haven't been able to make the festival, mark your calendars for next year. You don't want to miss out again.