DC 101 presents the DC101deralnd featuring Cage the Elephant, Lovelytheband and Winnetka Bowling League!
Between a stacked lineup from Kerfuffle in the summer and then TWO nights of DC101derland, DC101 has sure pulled out all the stops for these shows they've been hosting lately.
First on the bill was Winnetka Bowling League. To be quite honest, I've been so excited to see them live. Not only because they are one of my favorite bands but they just have that jam vibe to them and I absolutely dig it. The band only had a short amount of time on stage but that didn't stop the crowd from jamming along. Their set list included a few unreleased songs, for example CVS. They also played a handful of songs such as Feeling California, Slow Dances, Diane, Kombucha and On the 5.

Winnetka Bowling League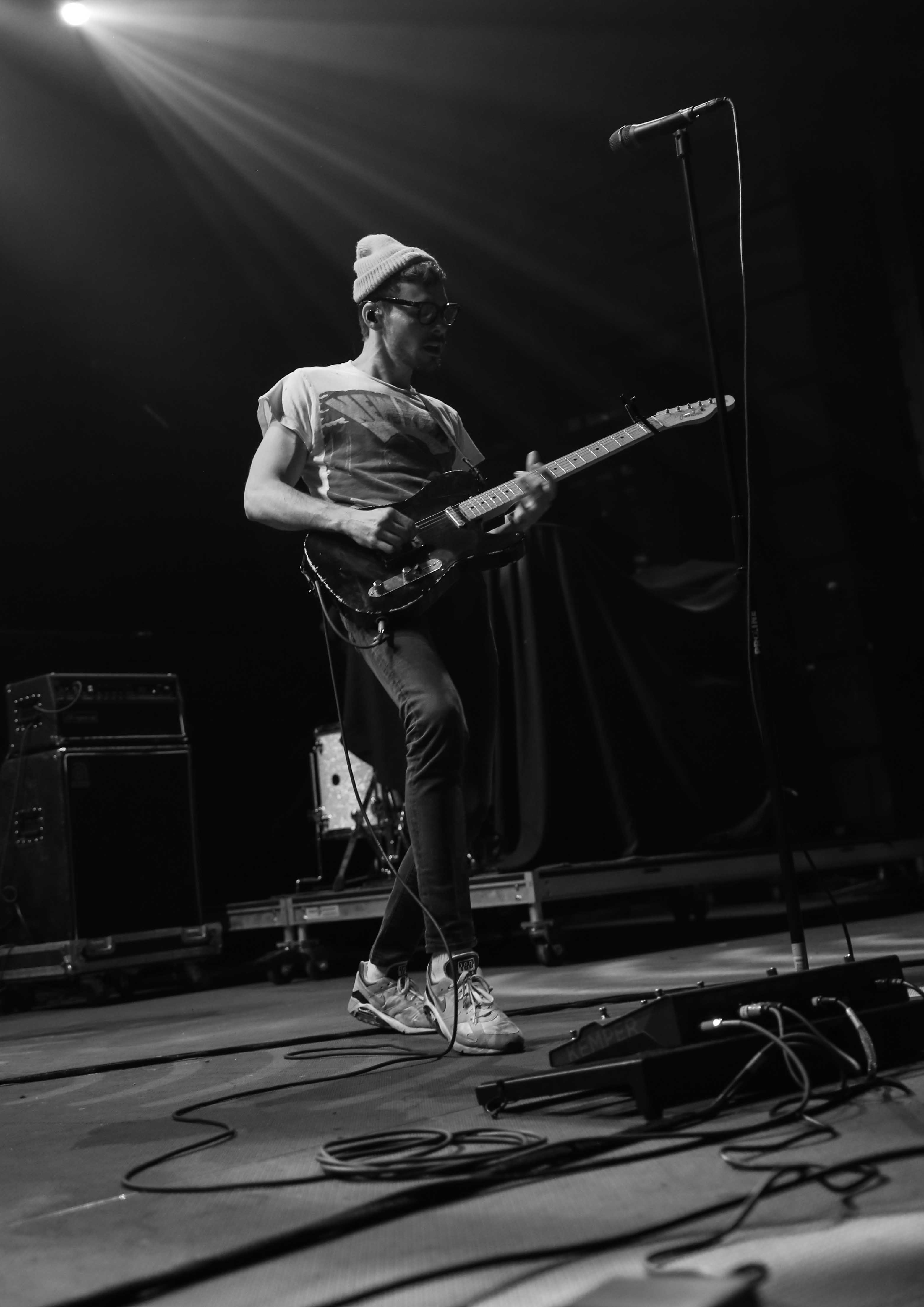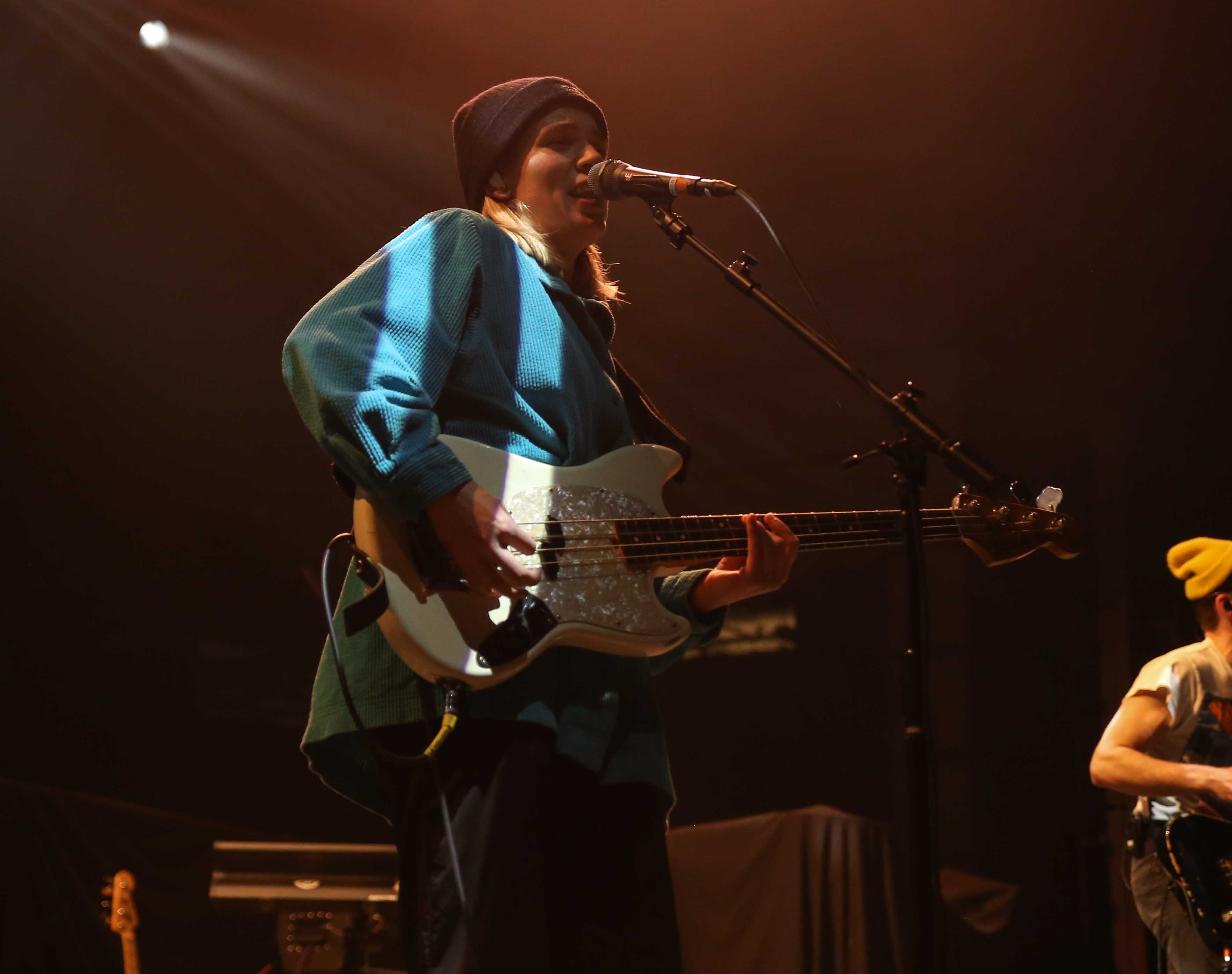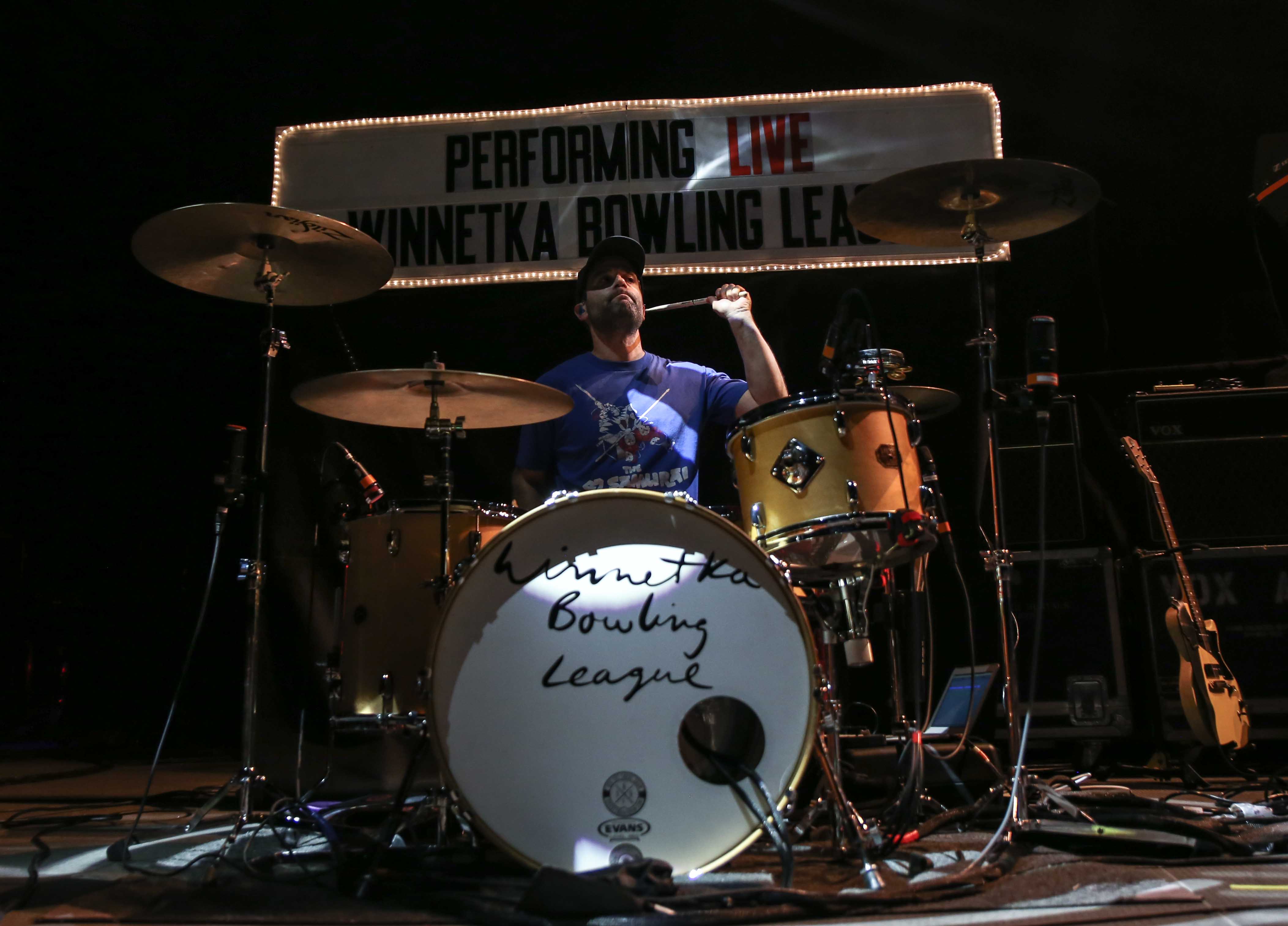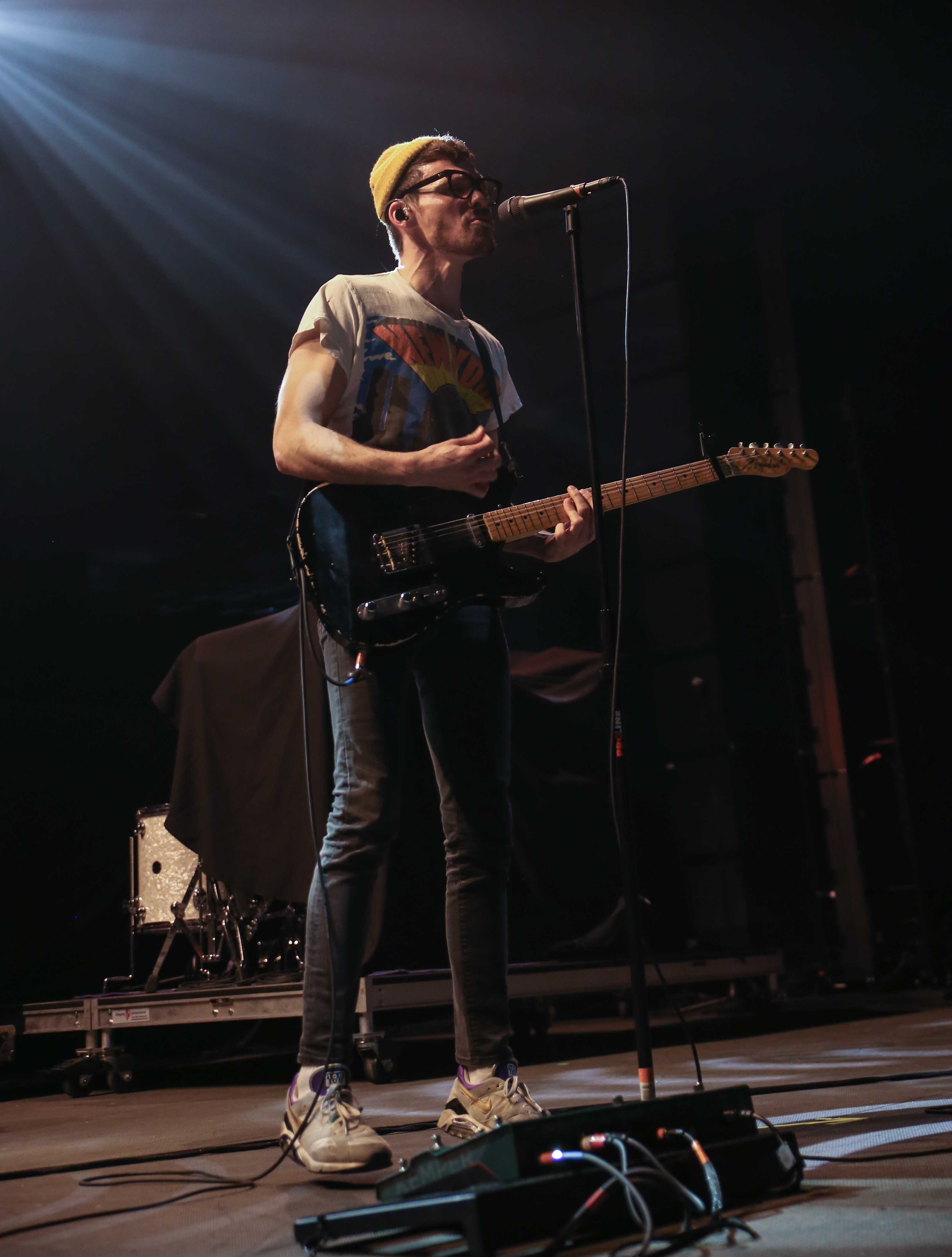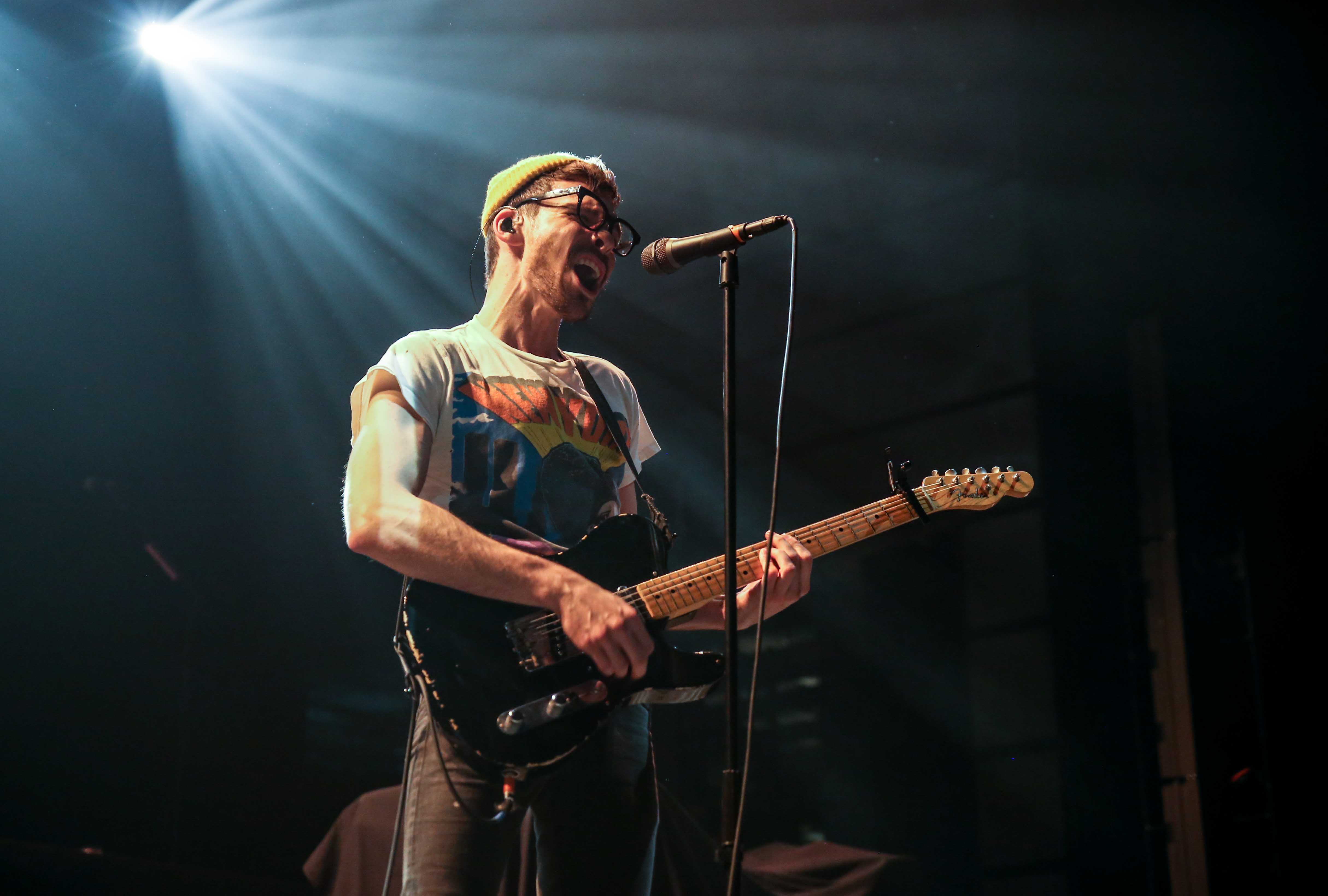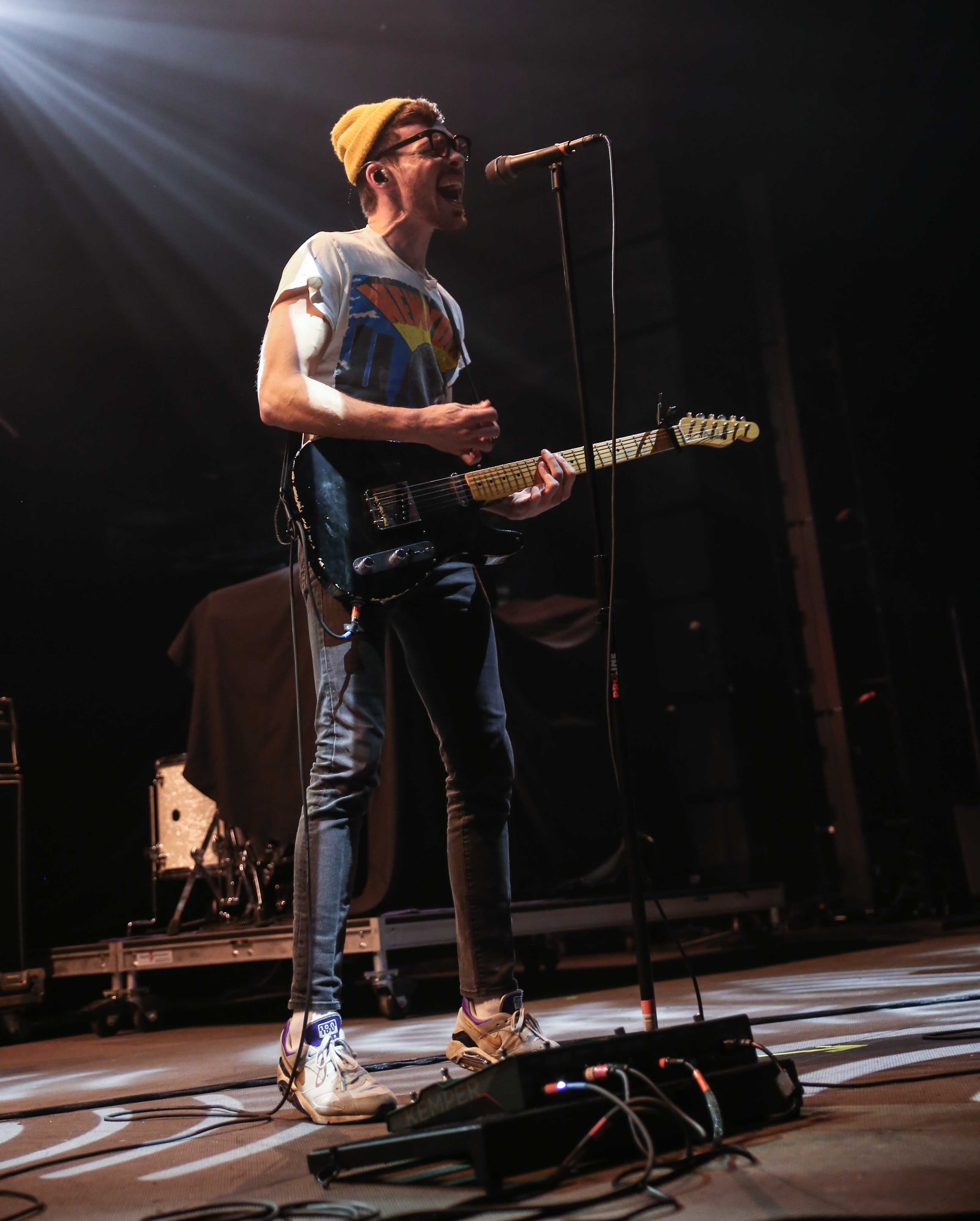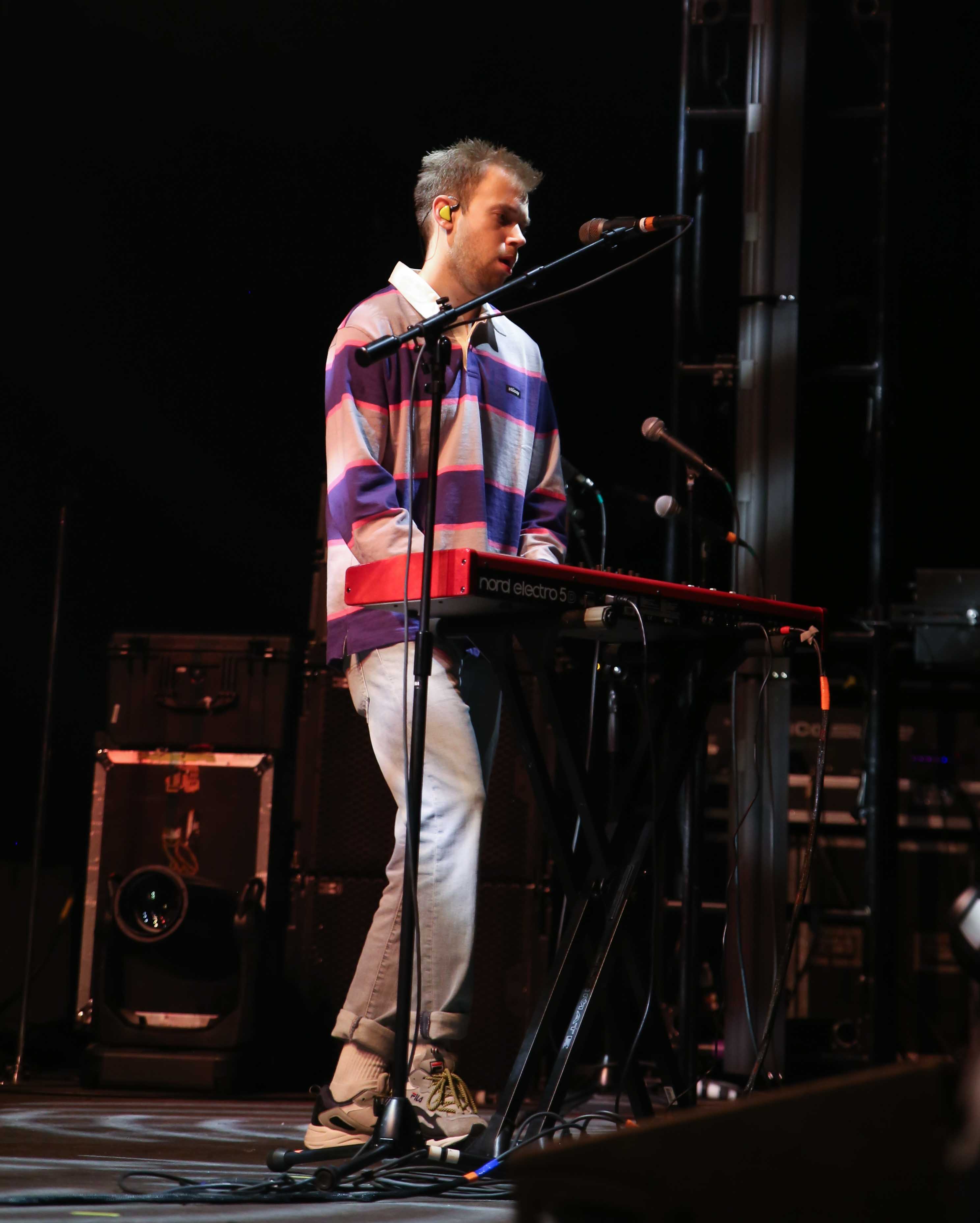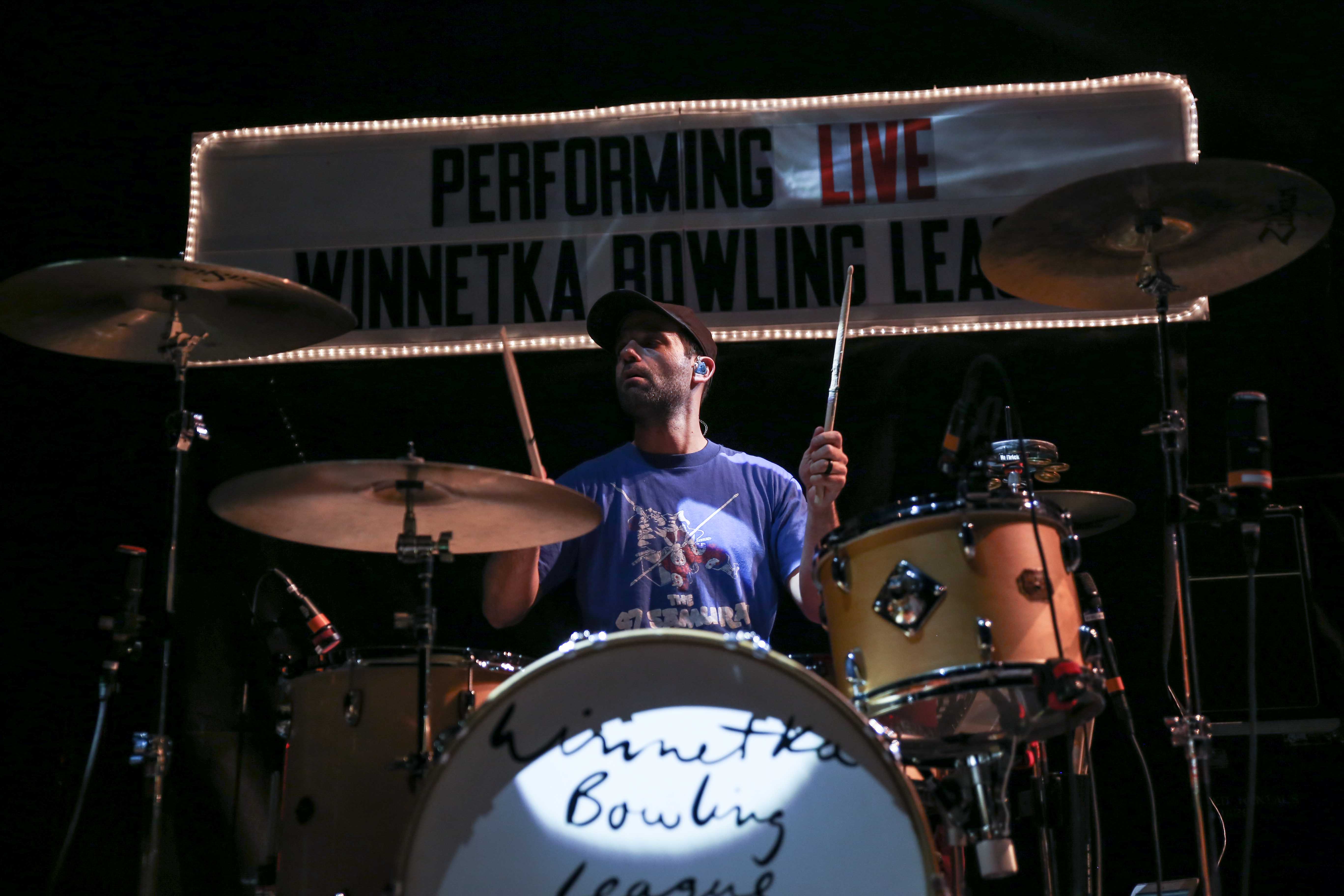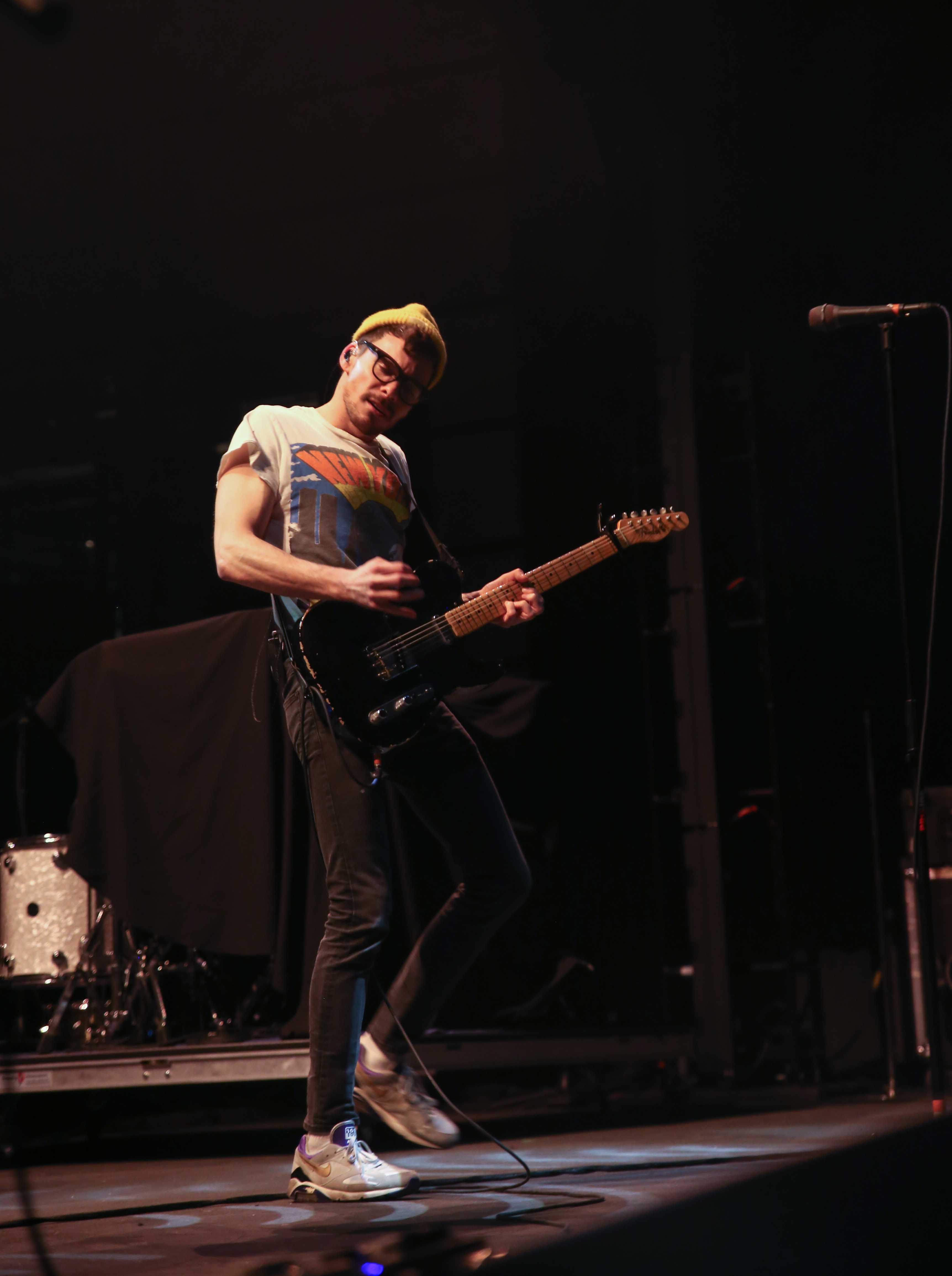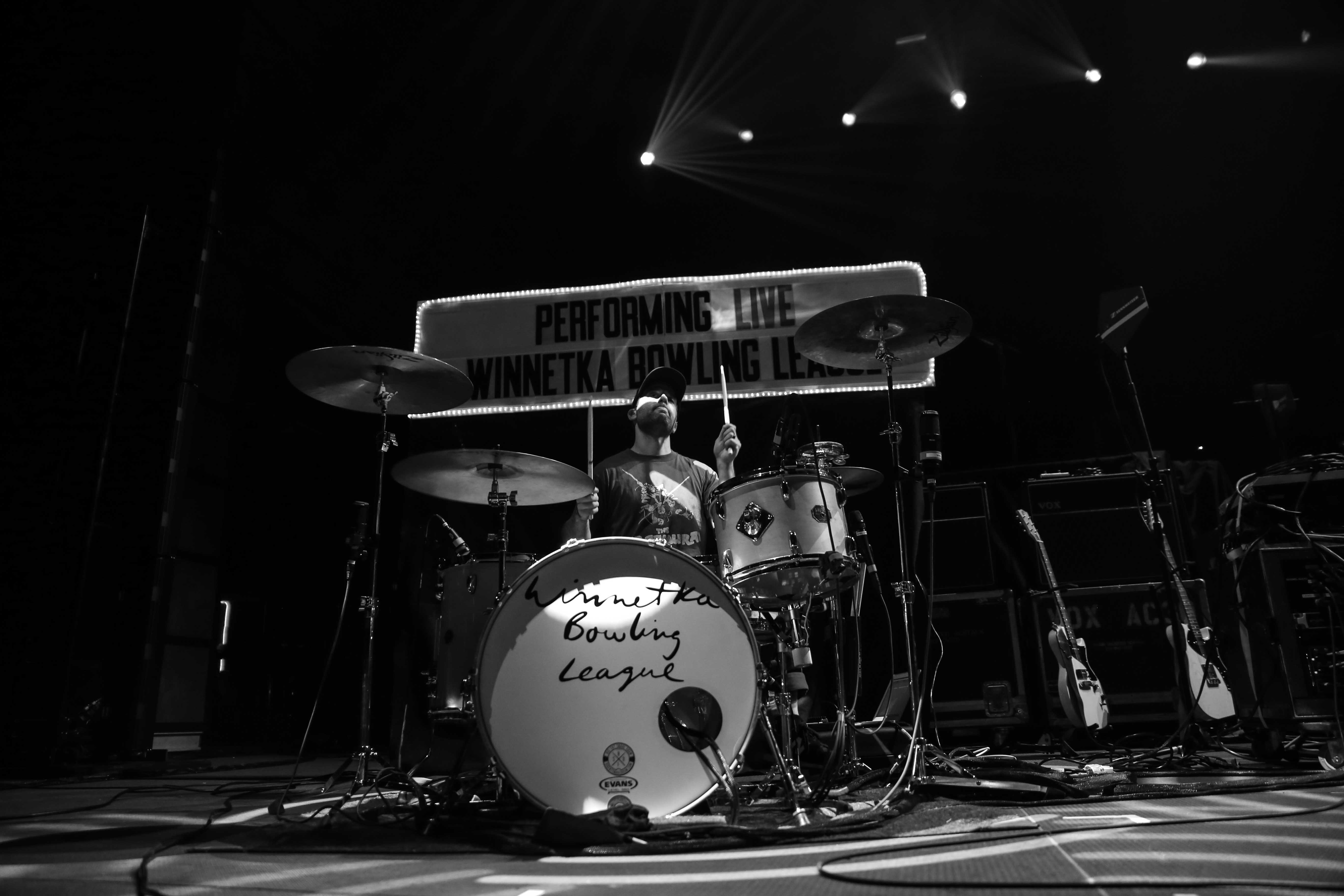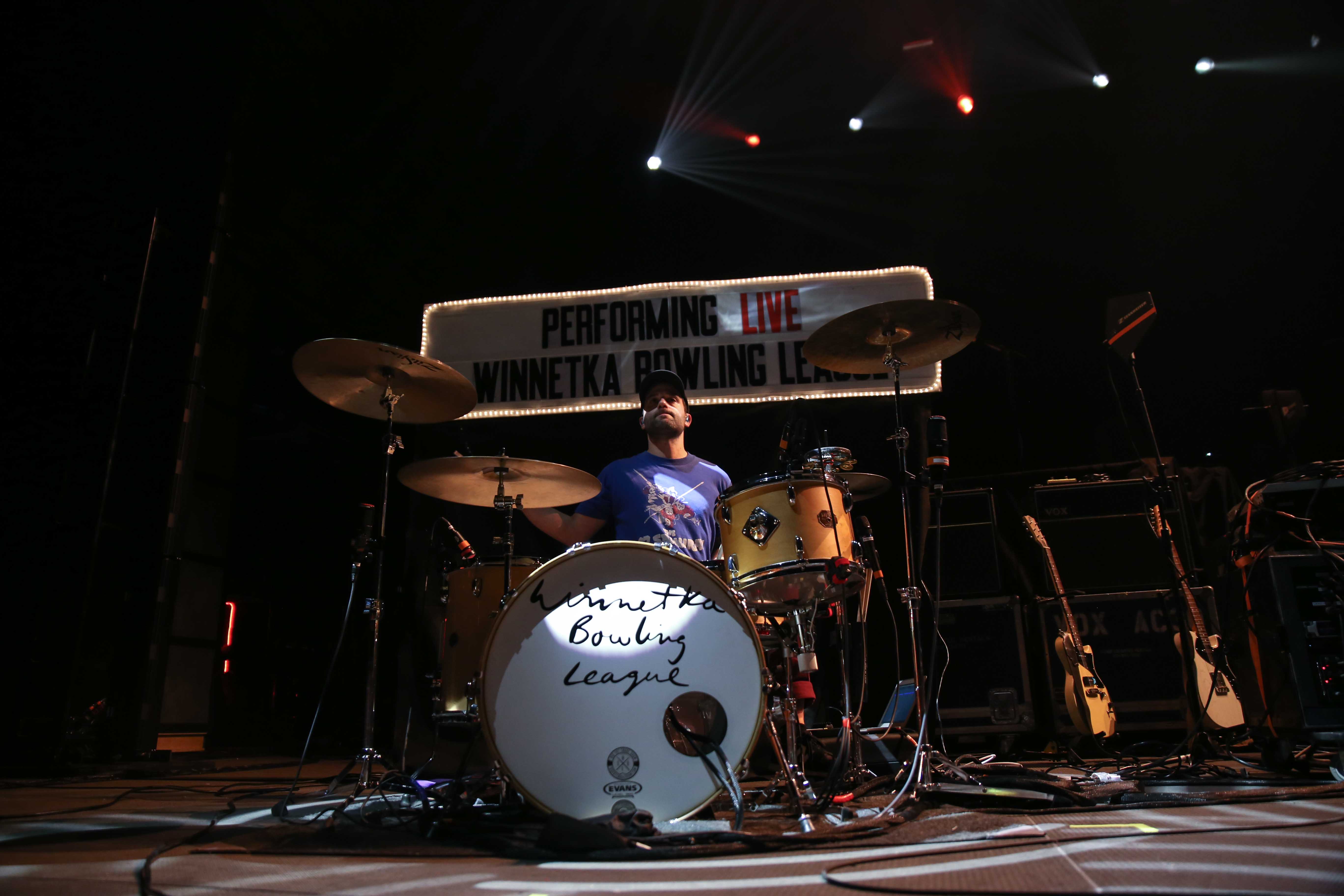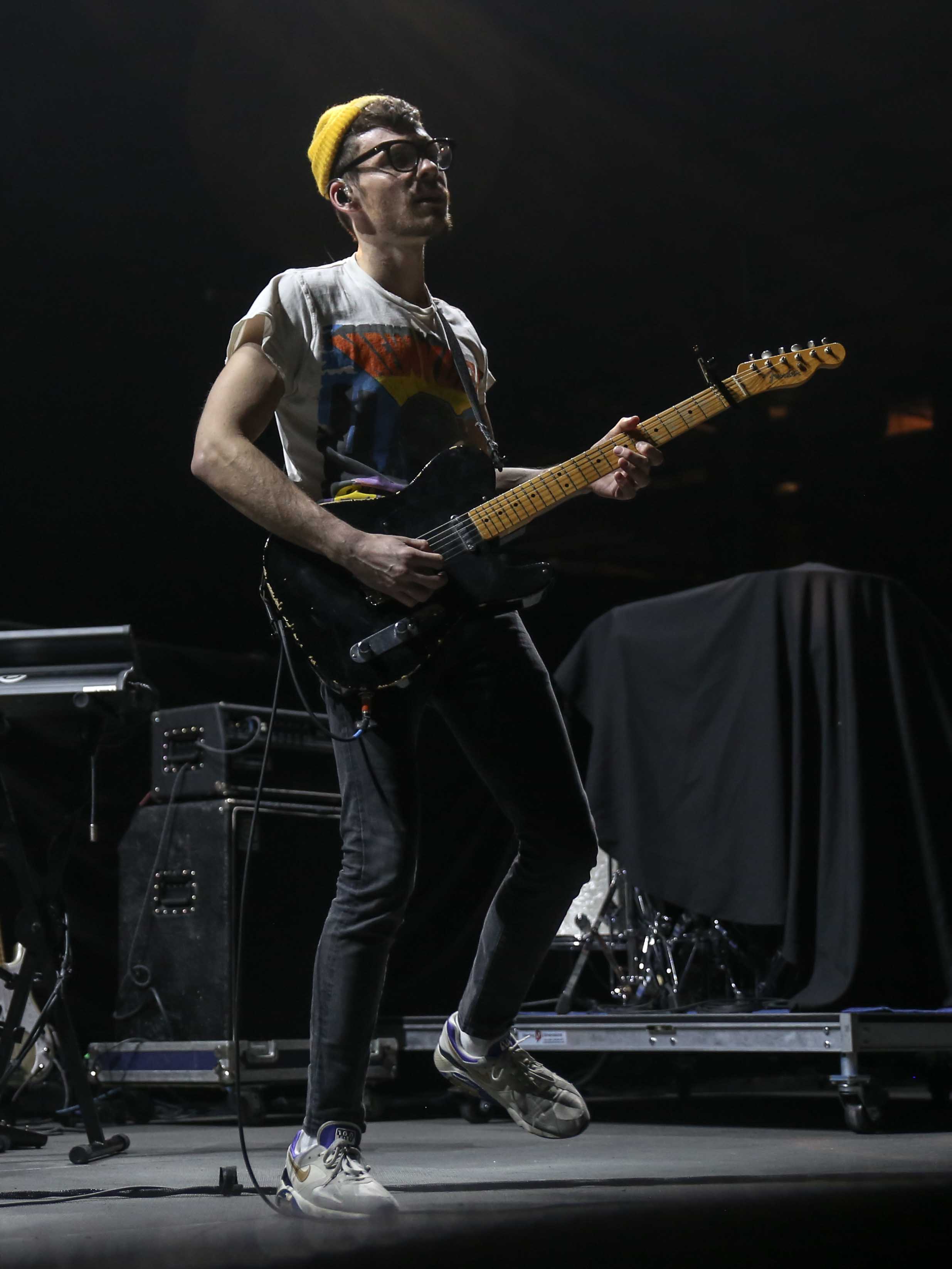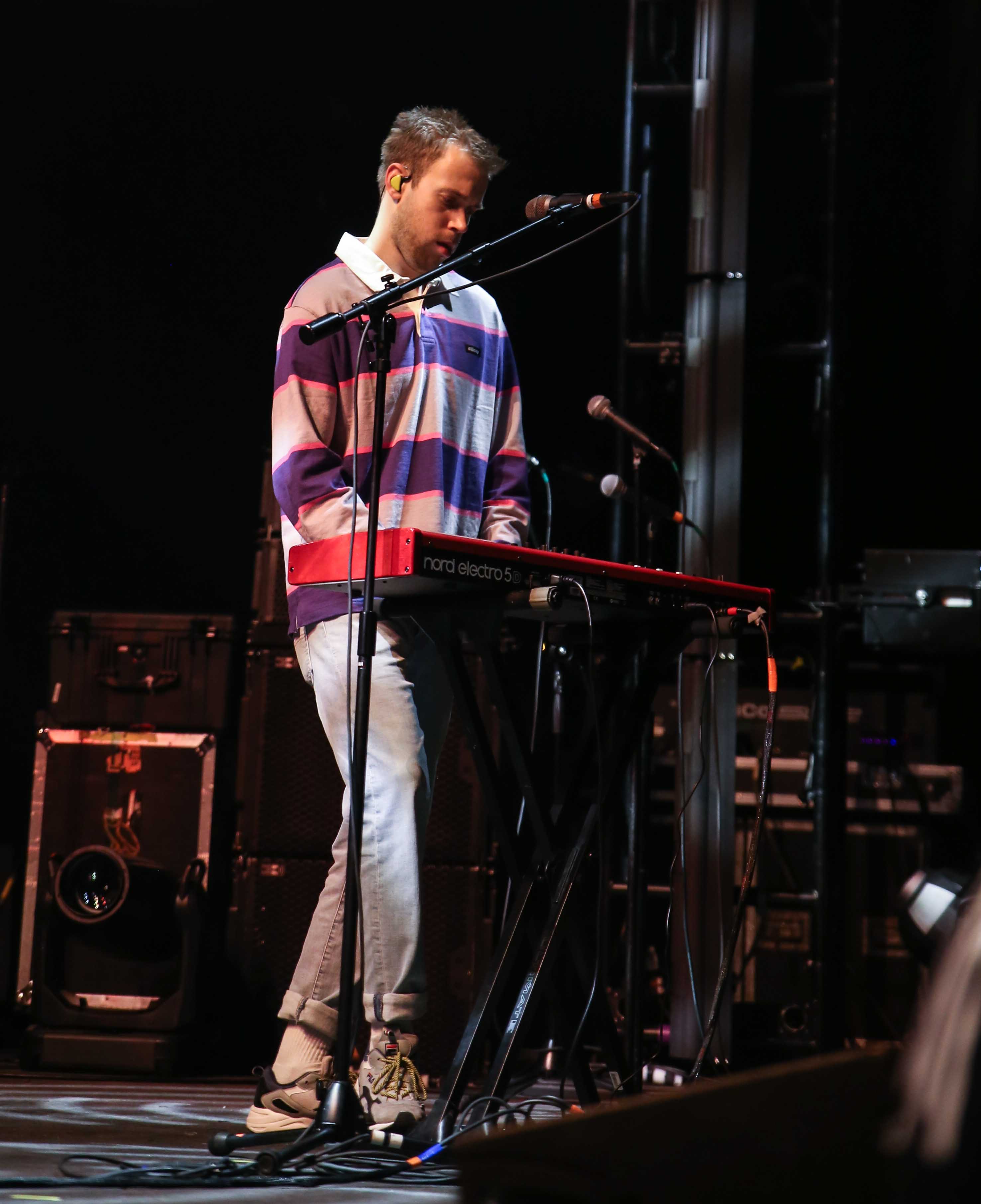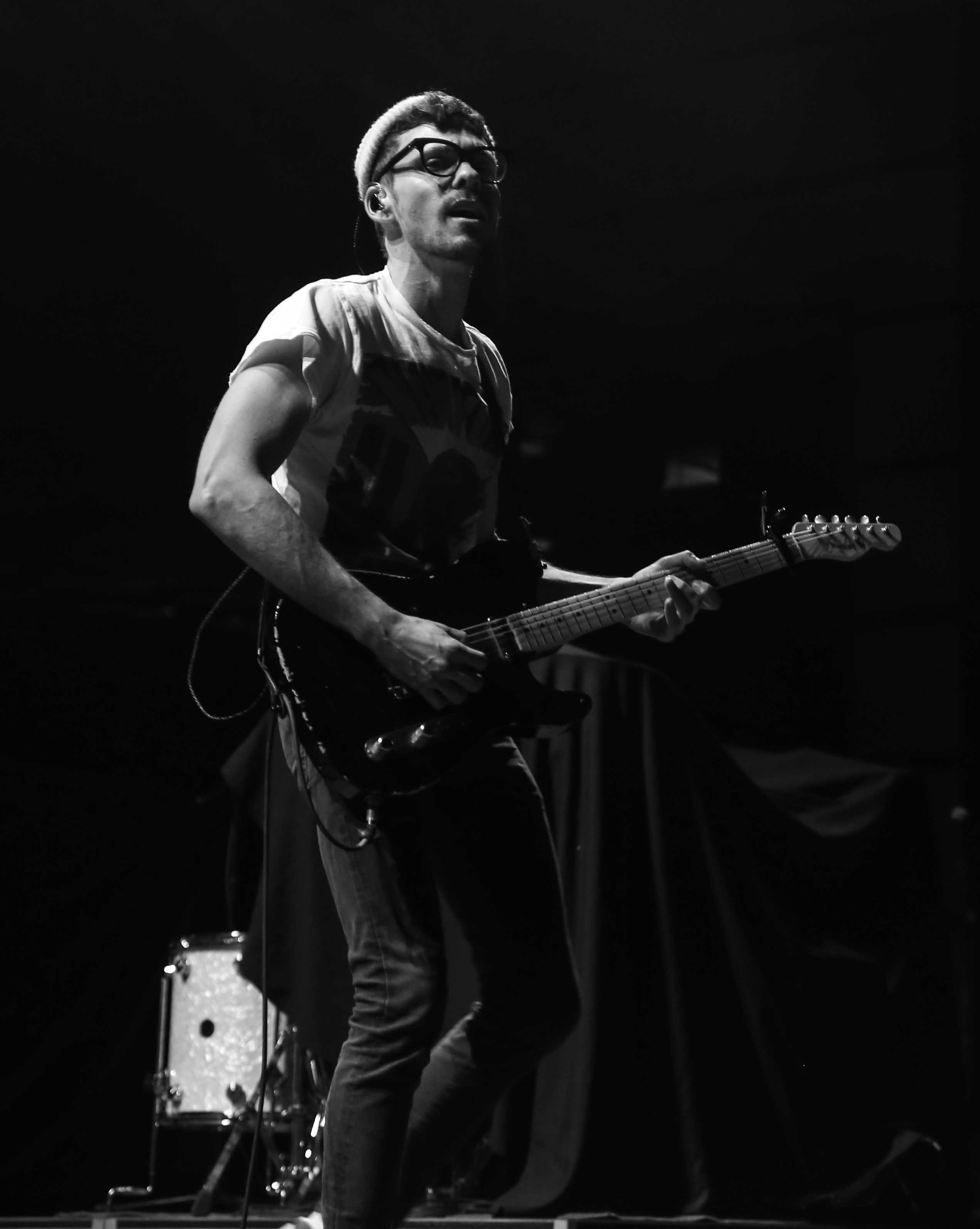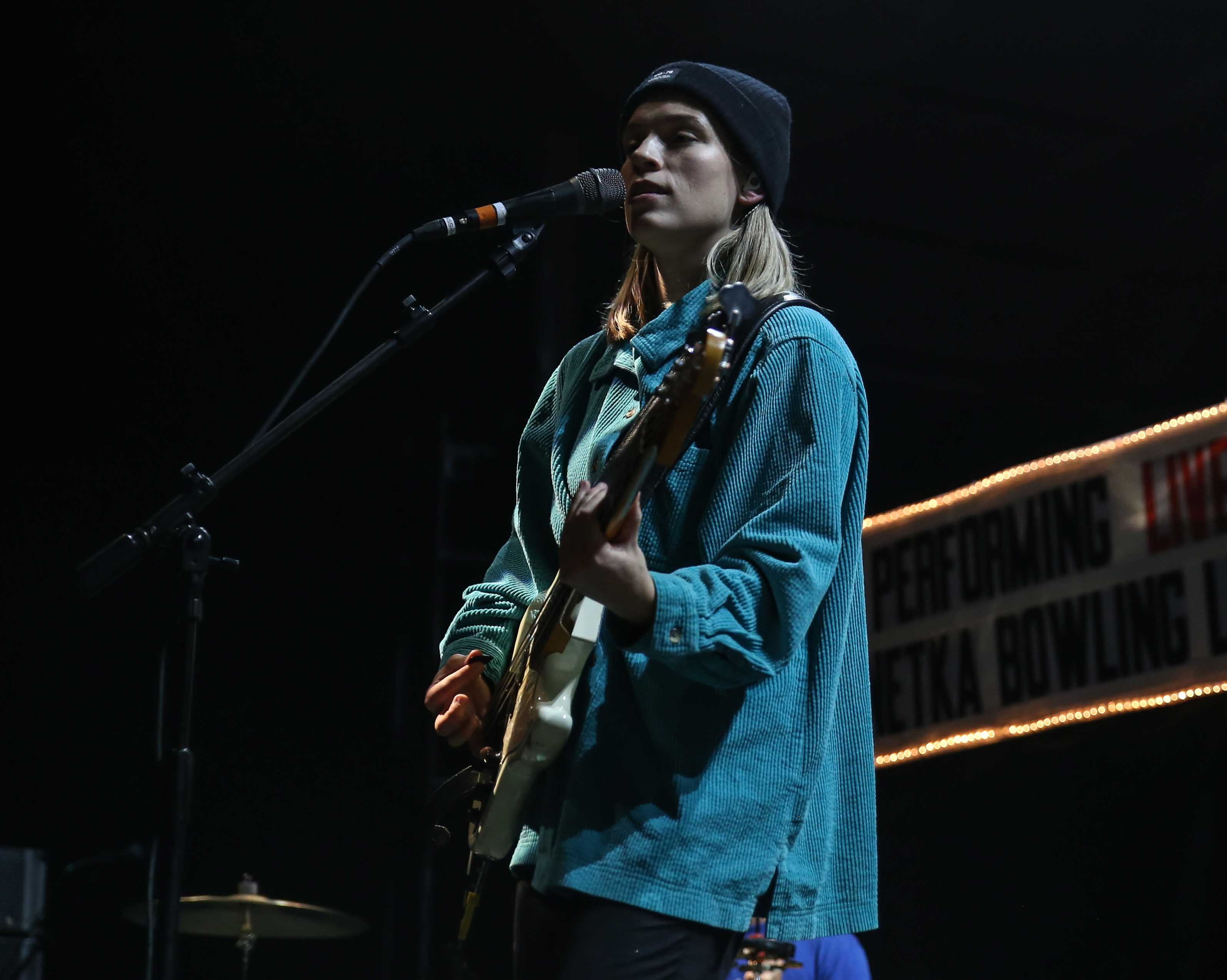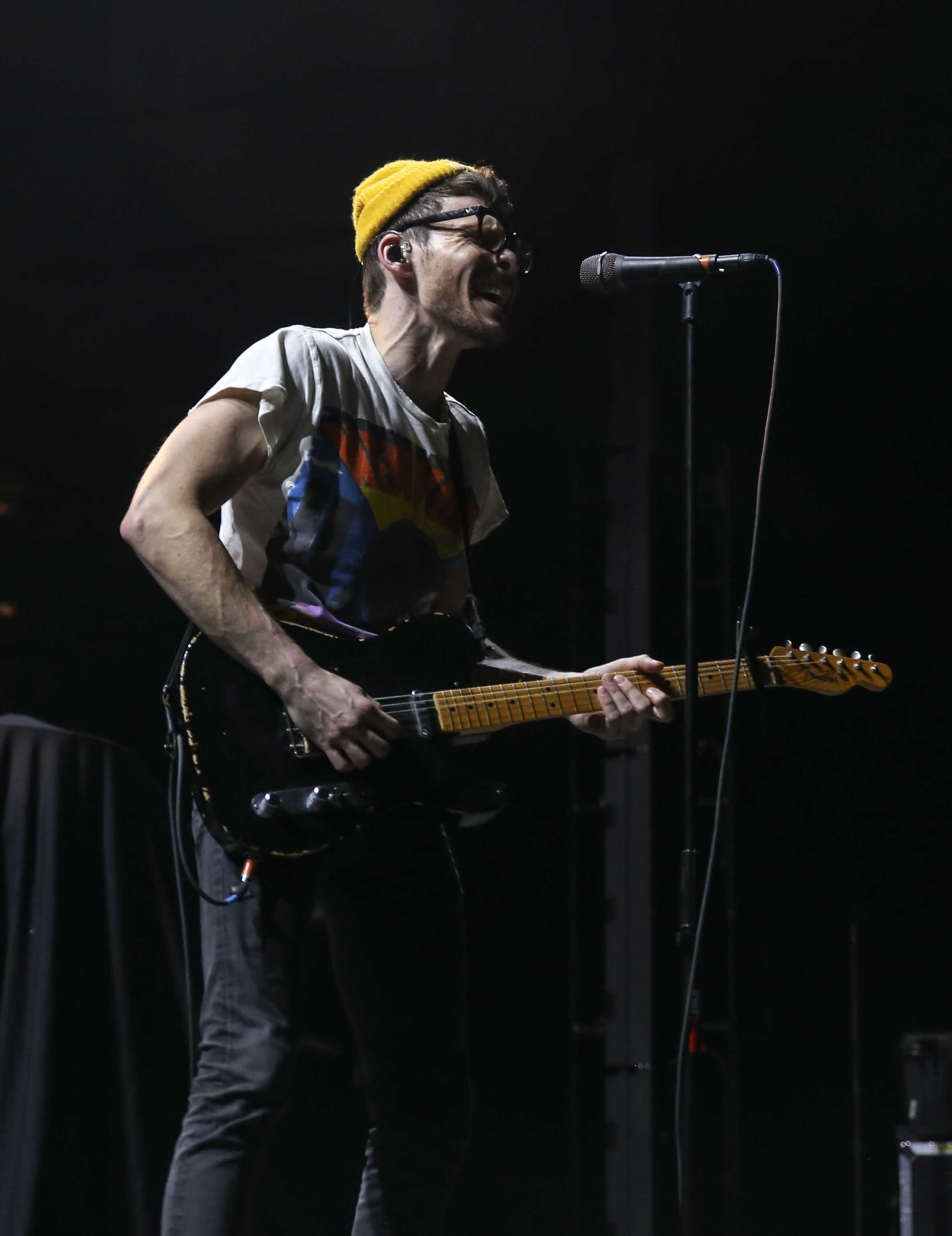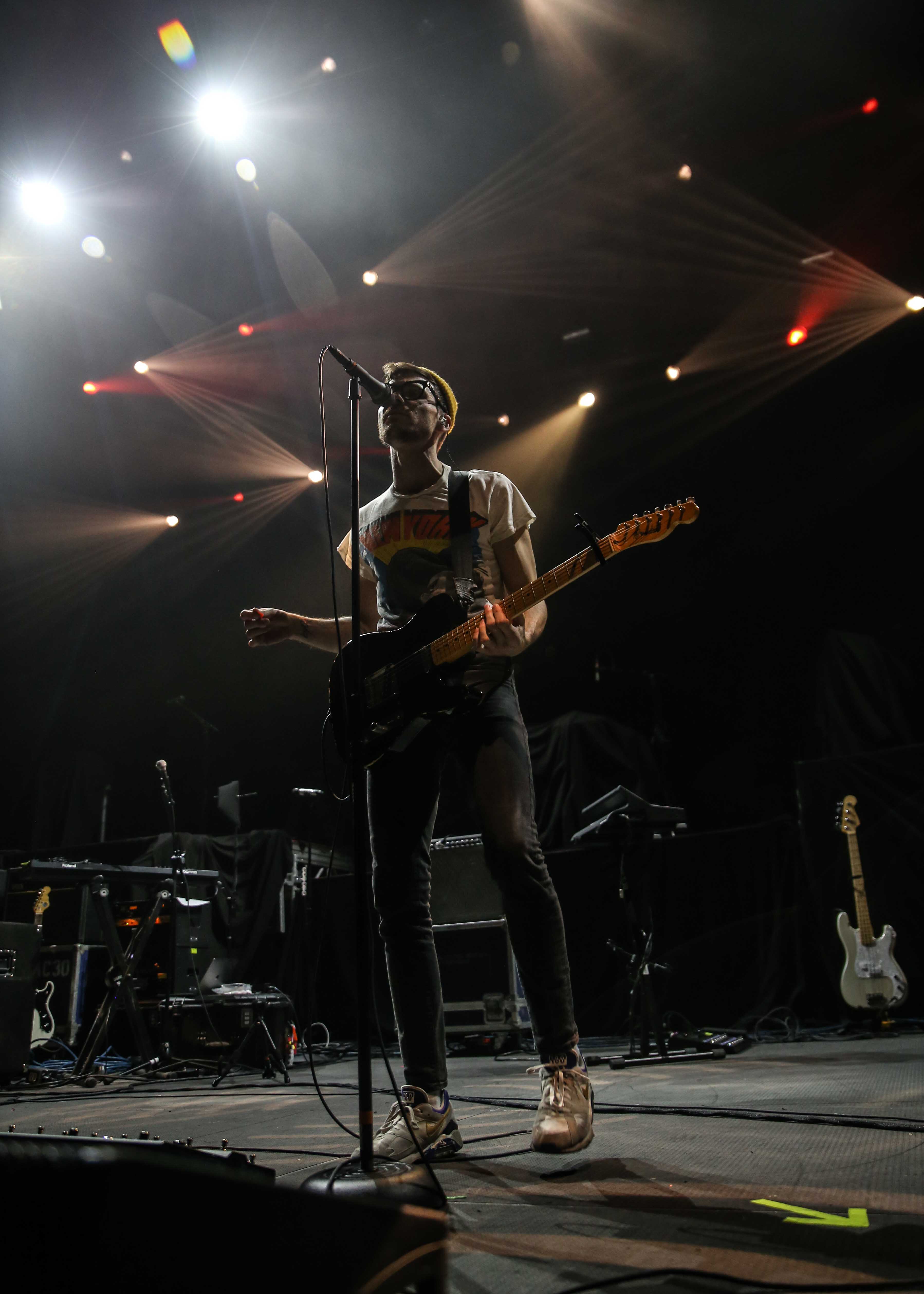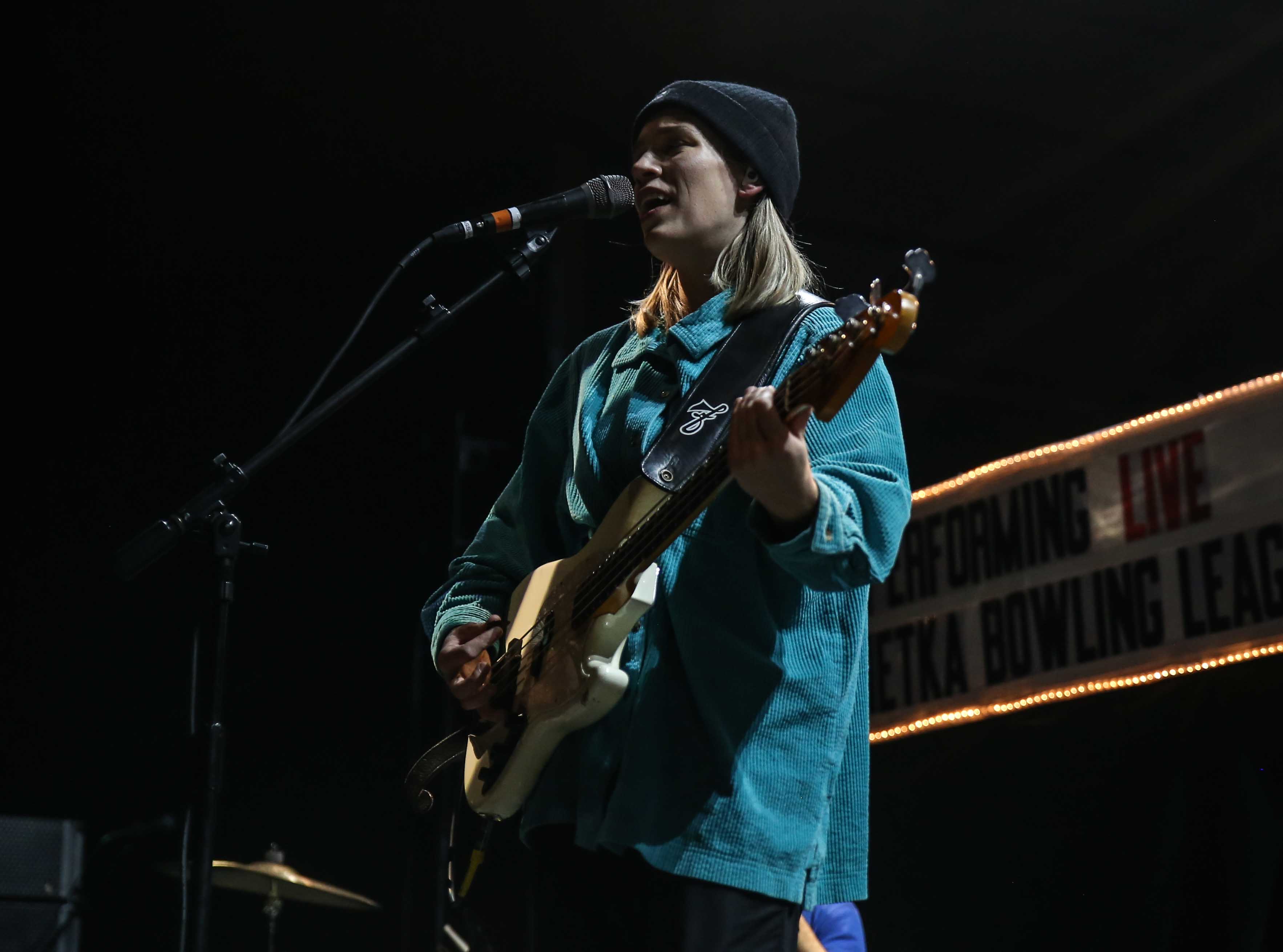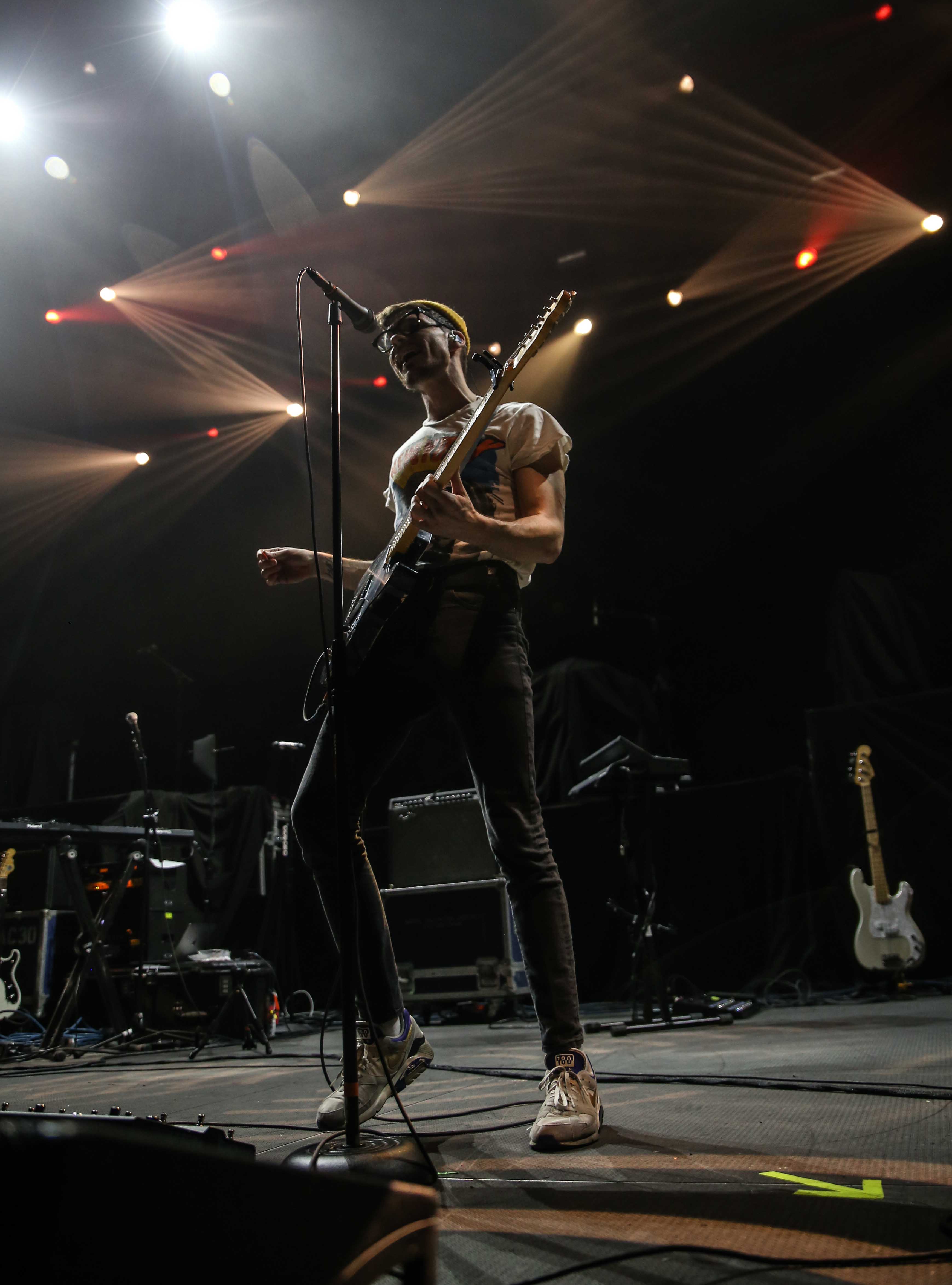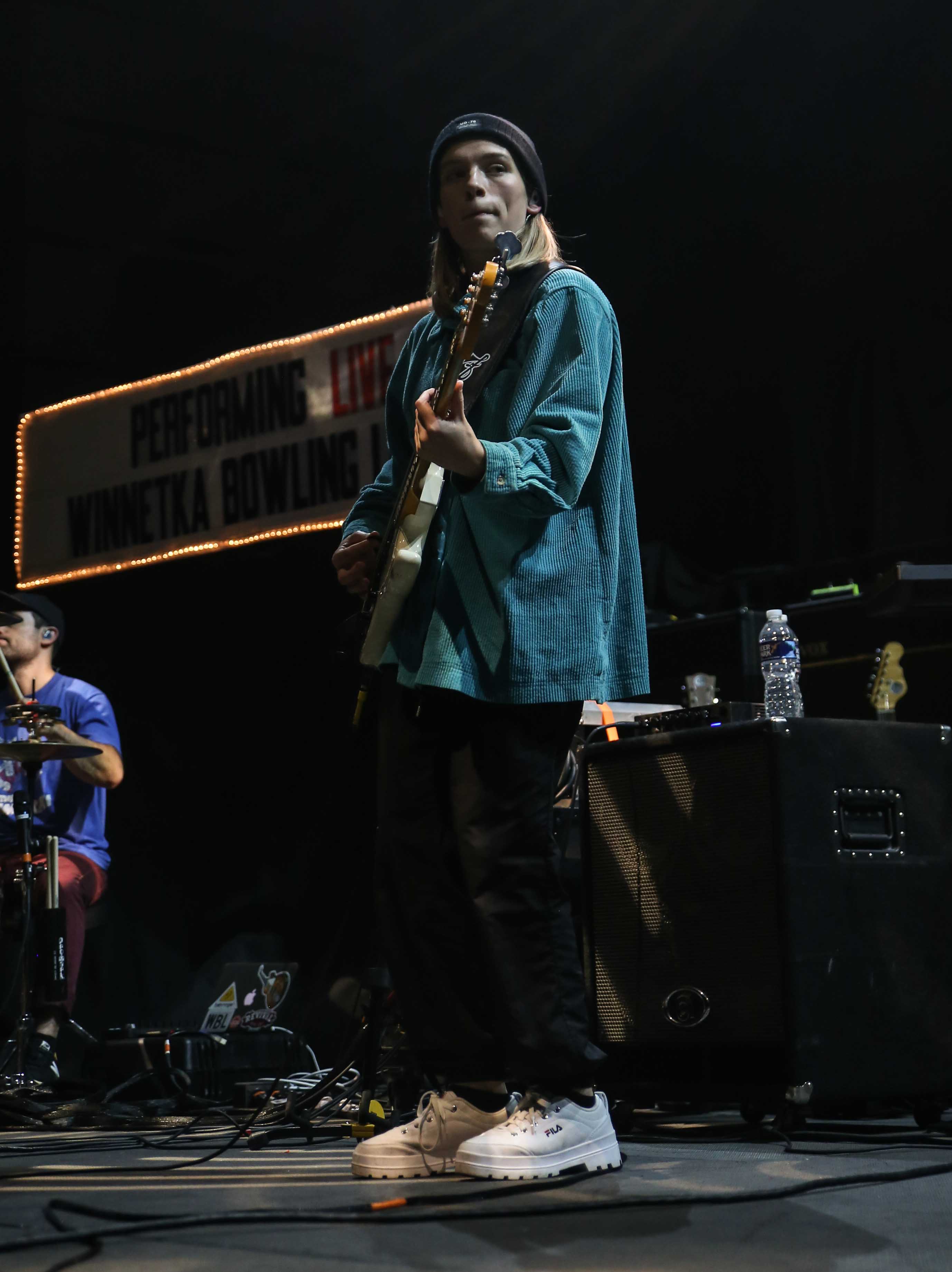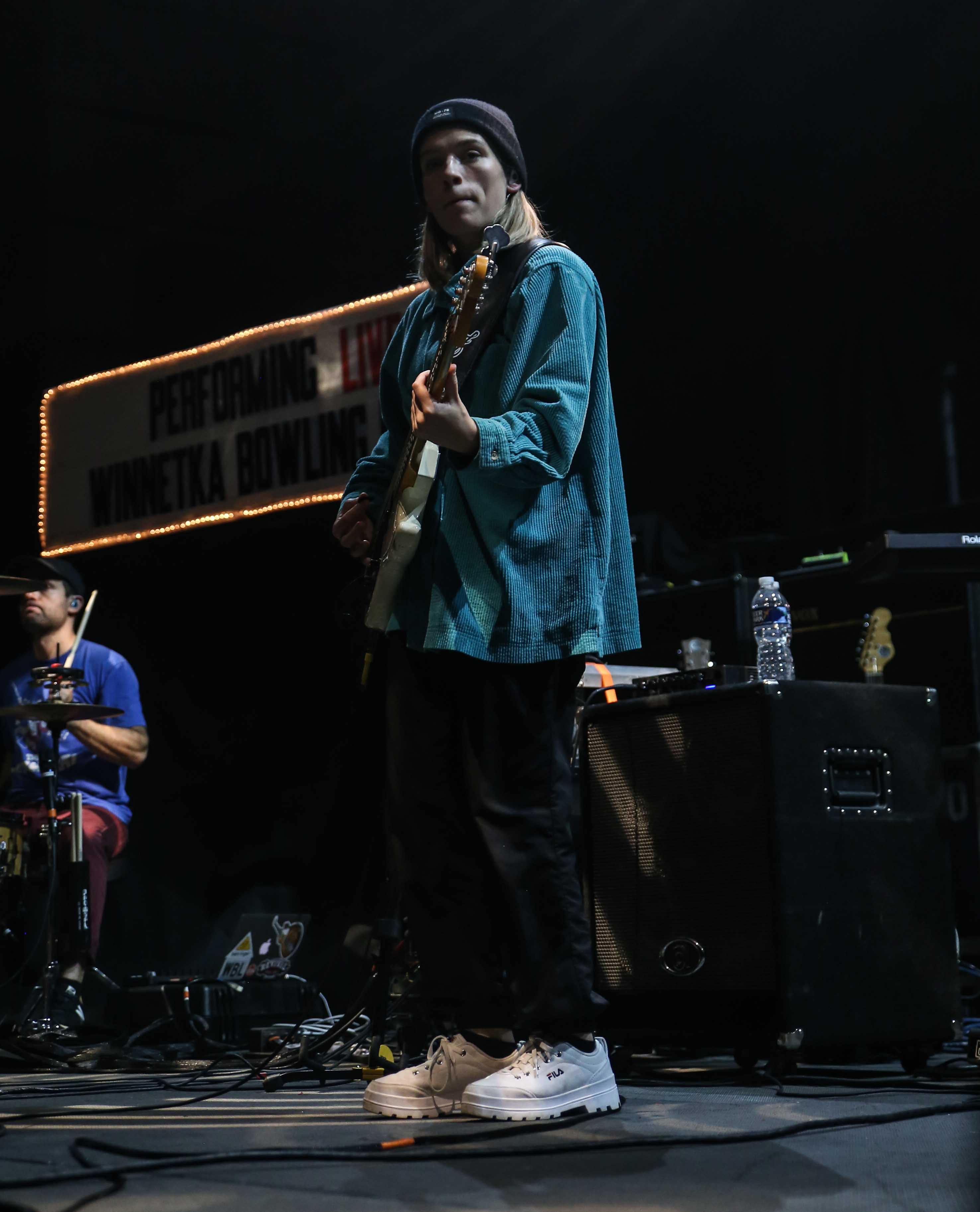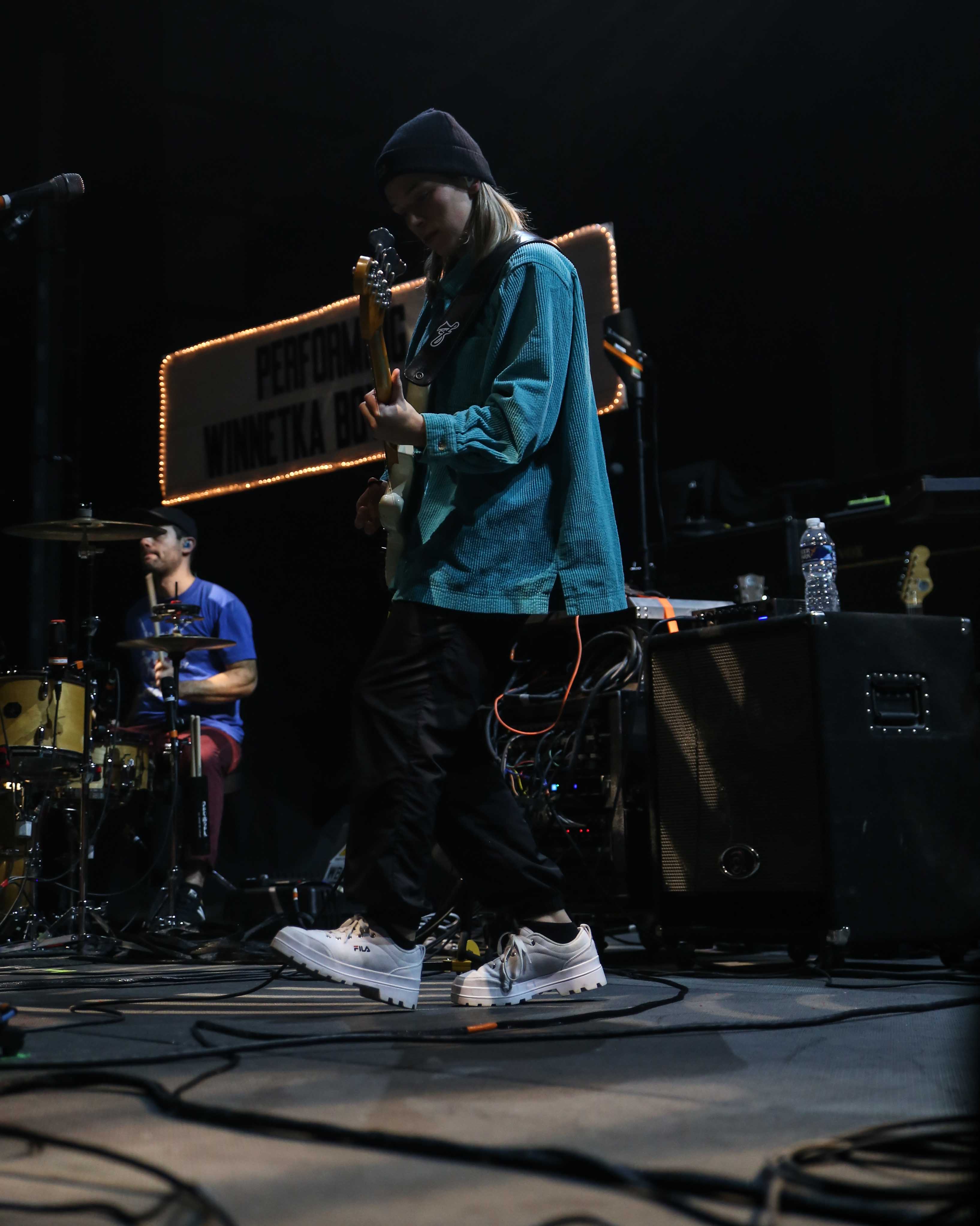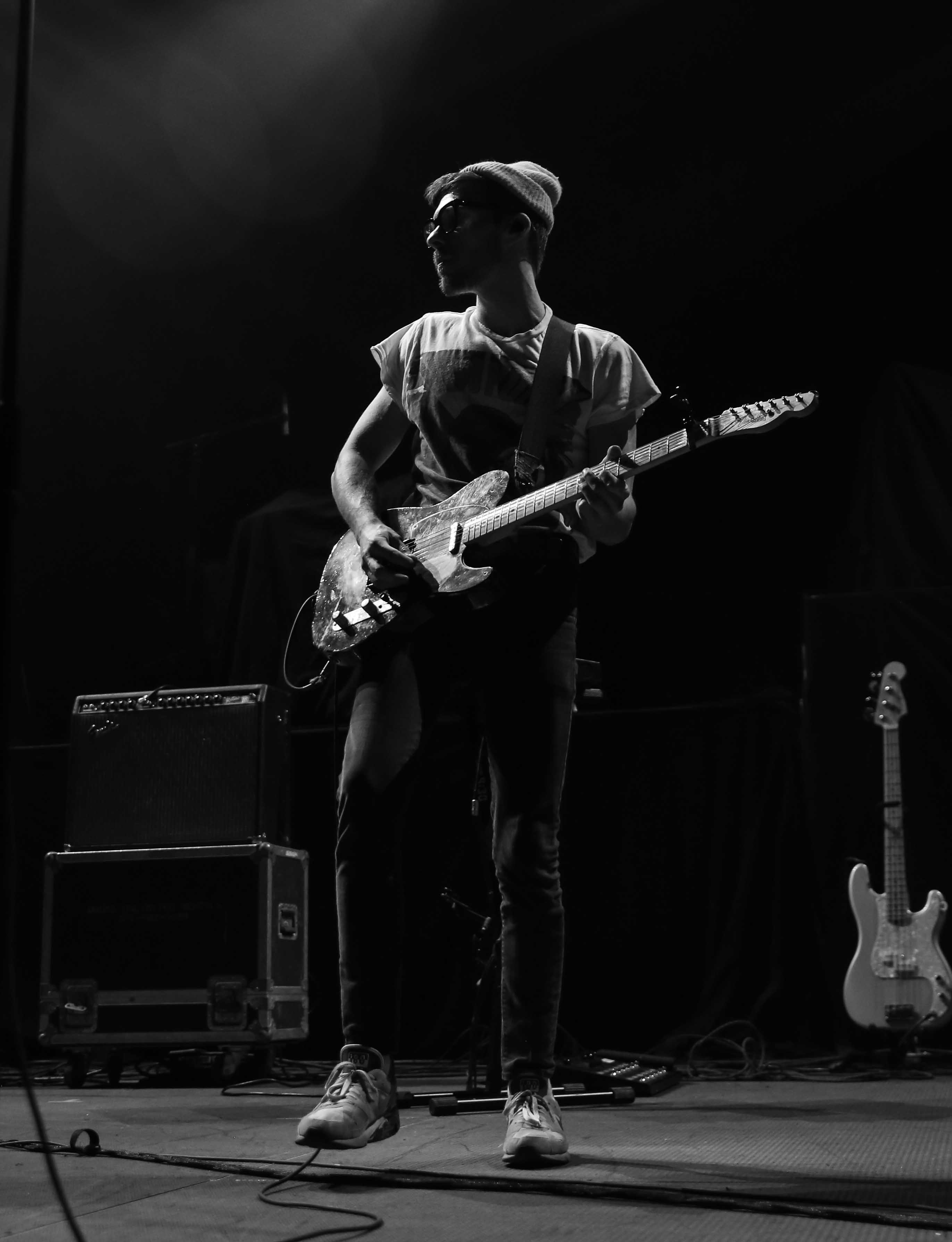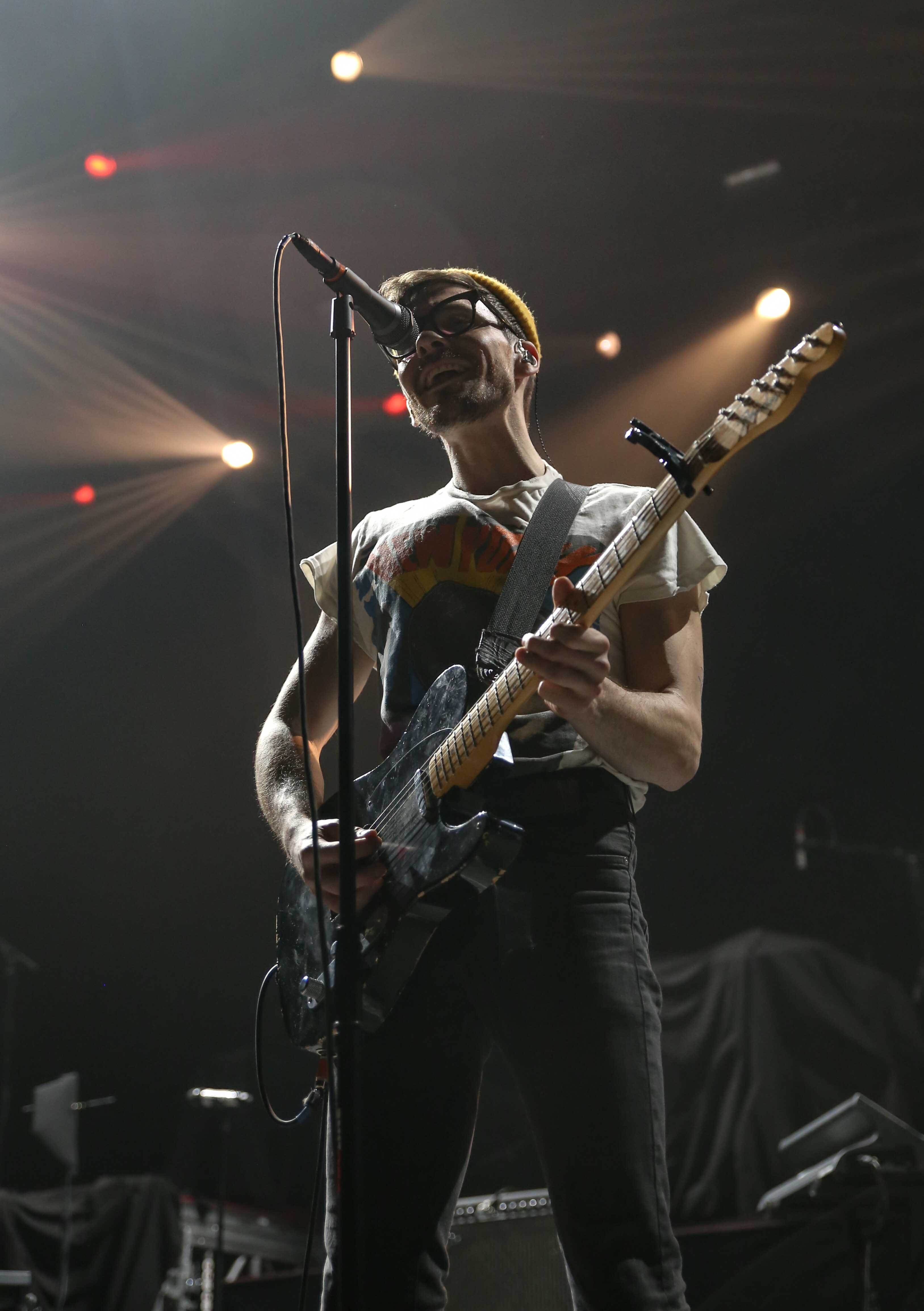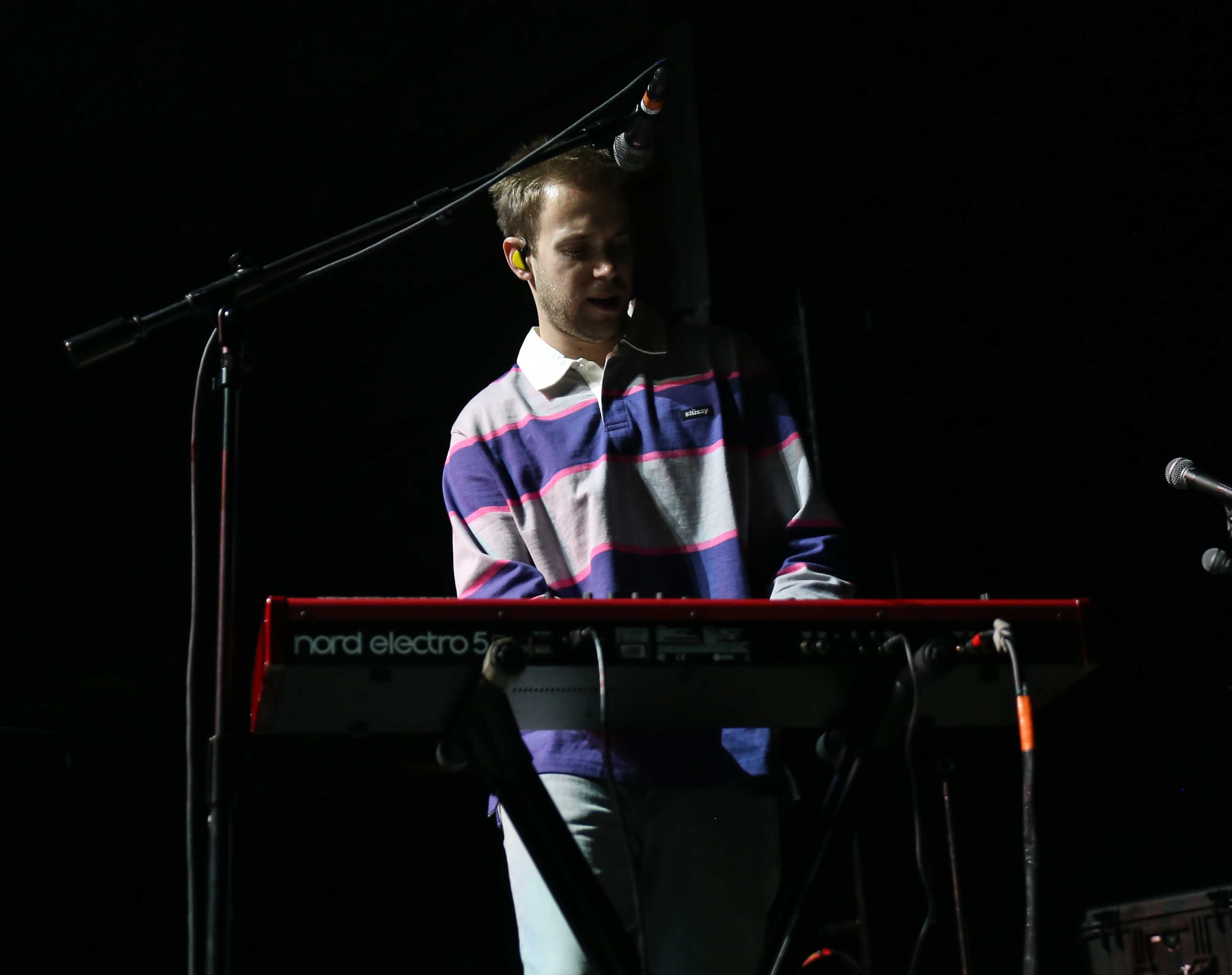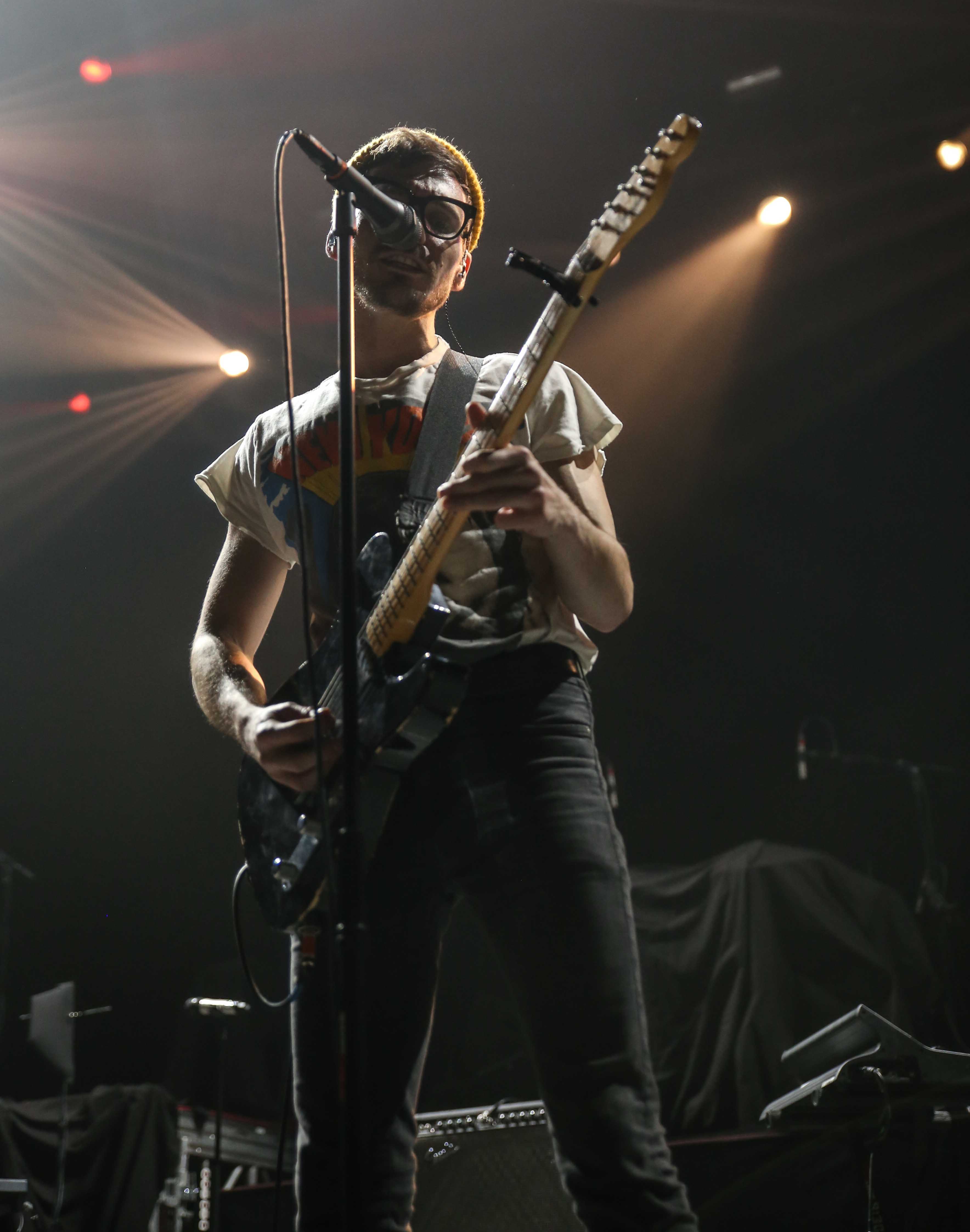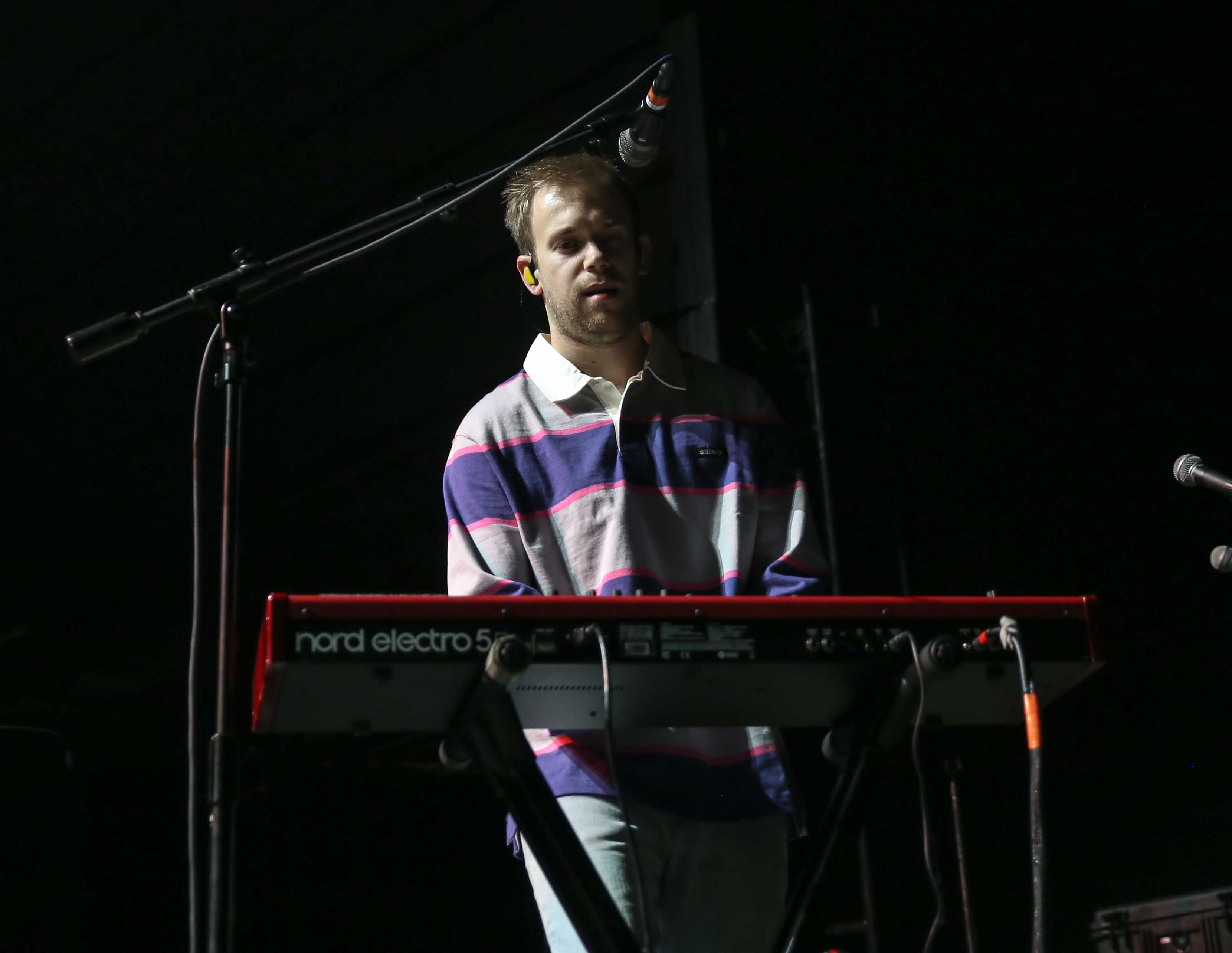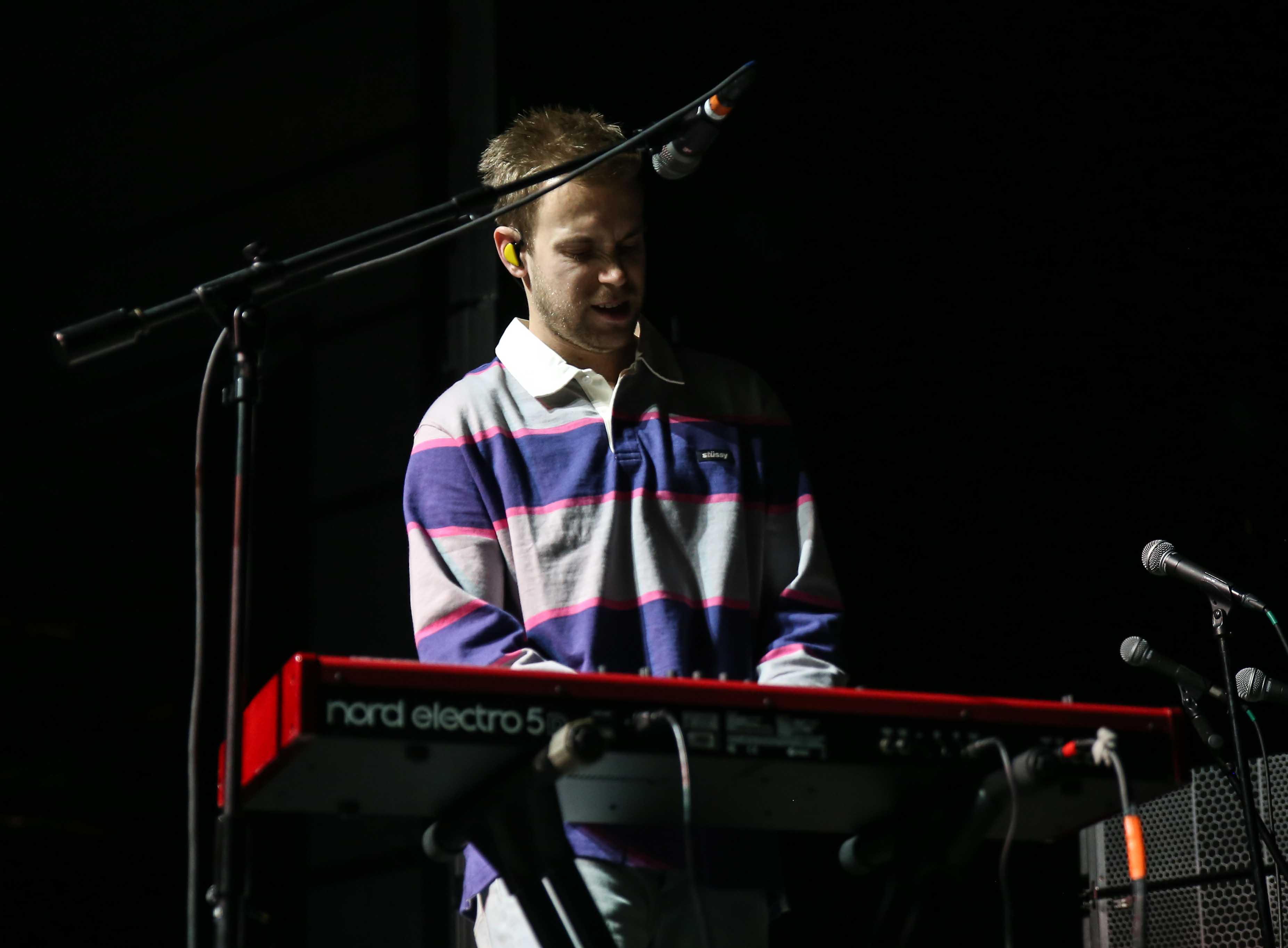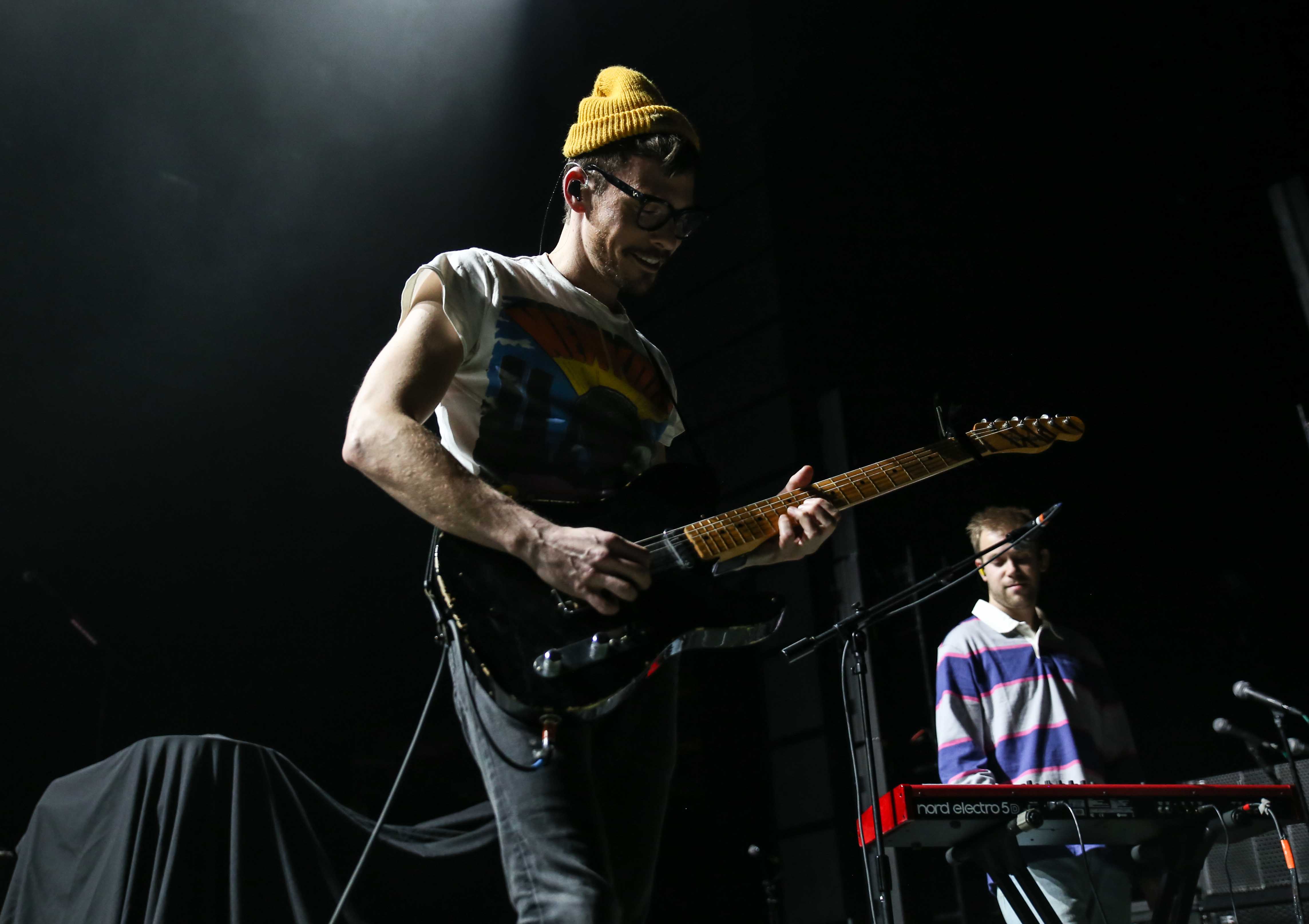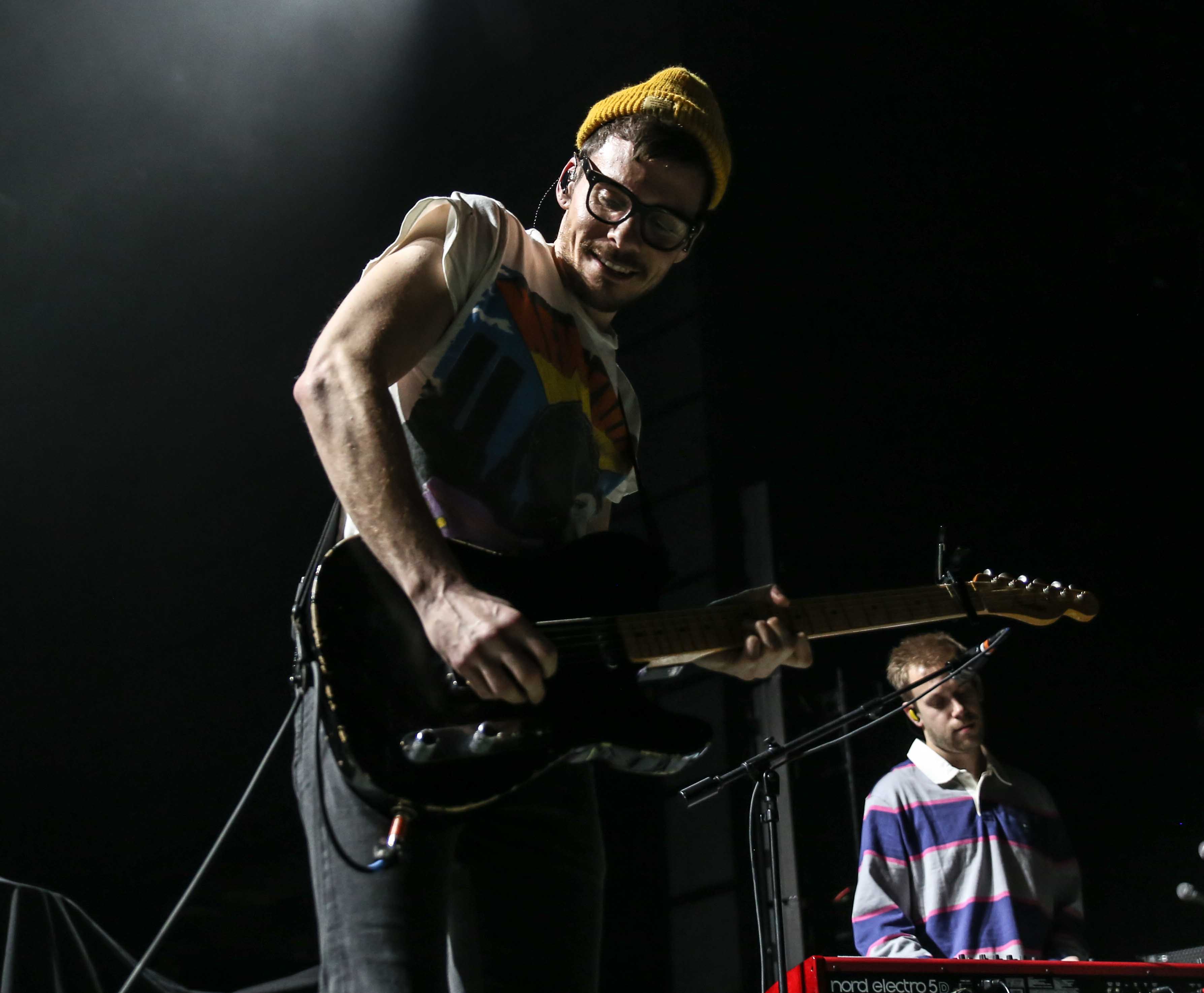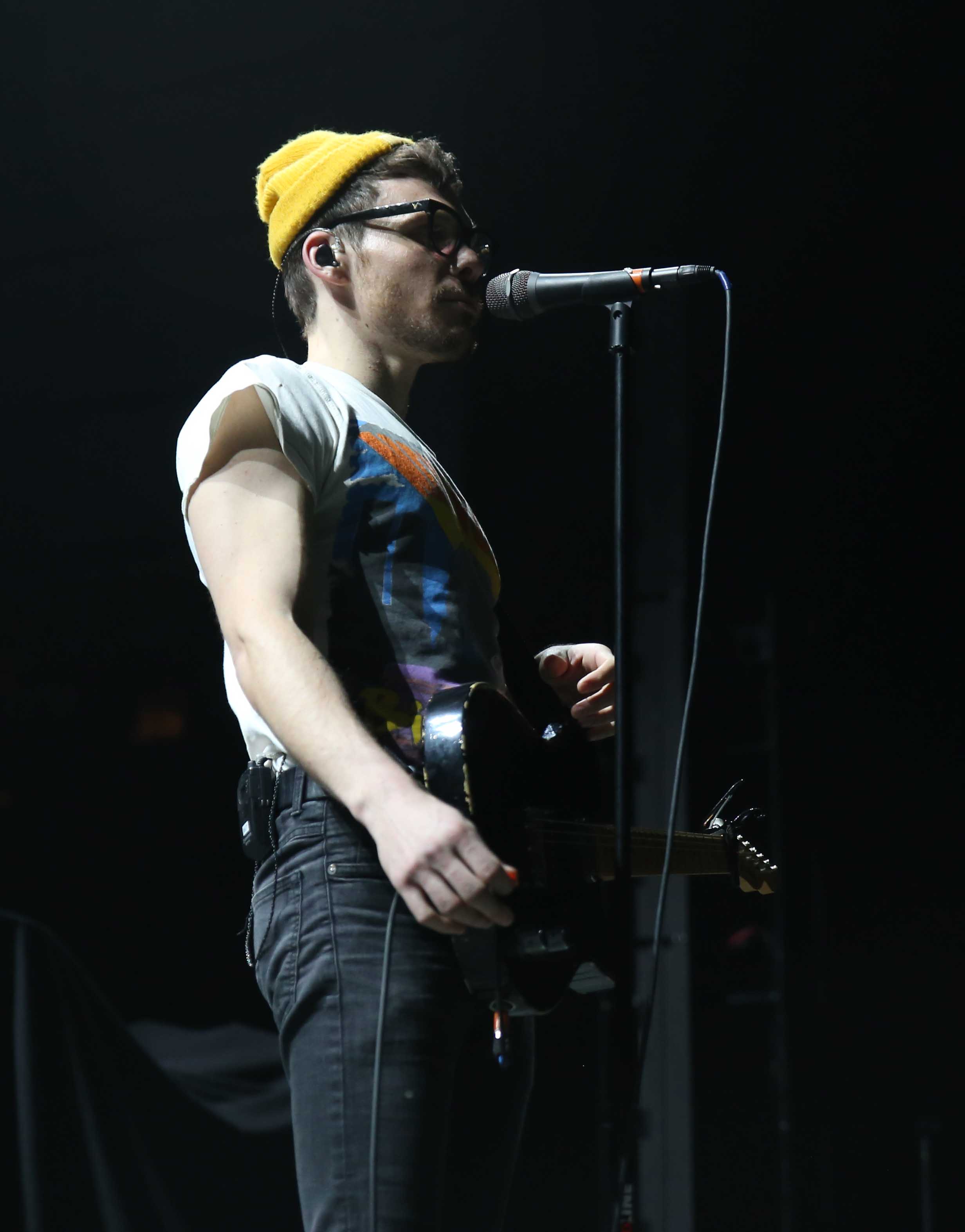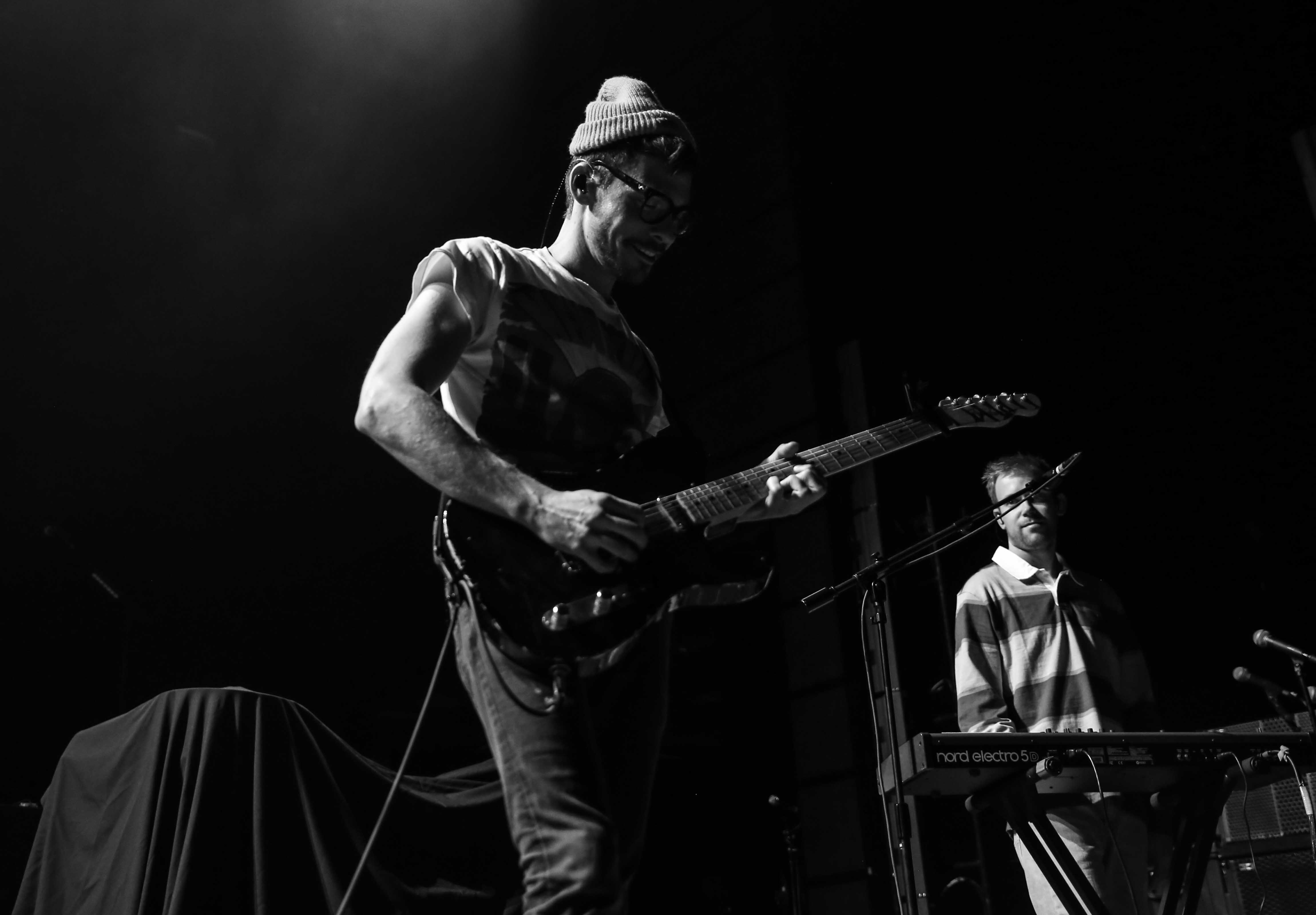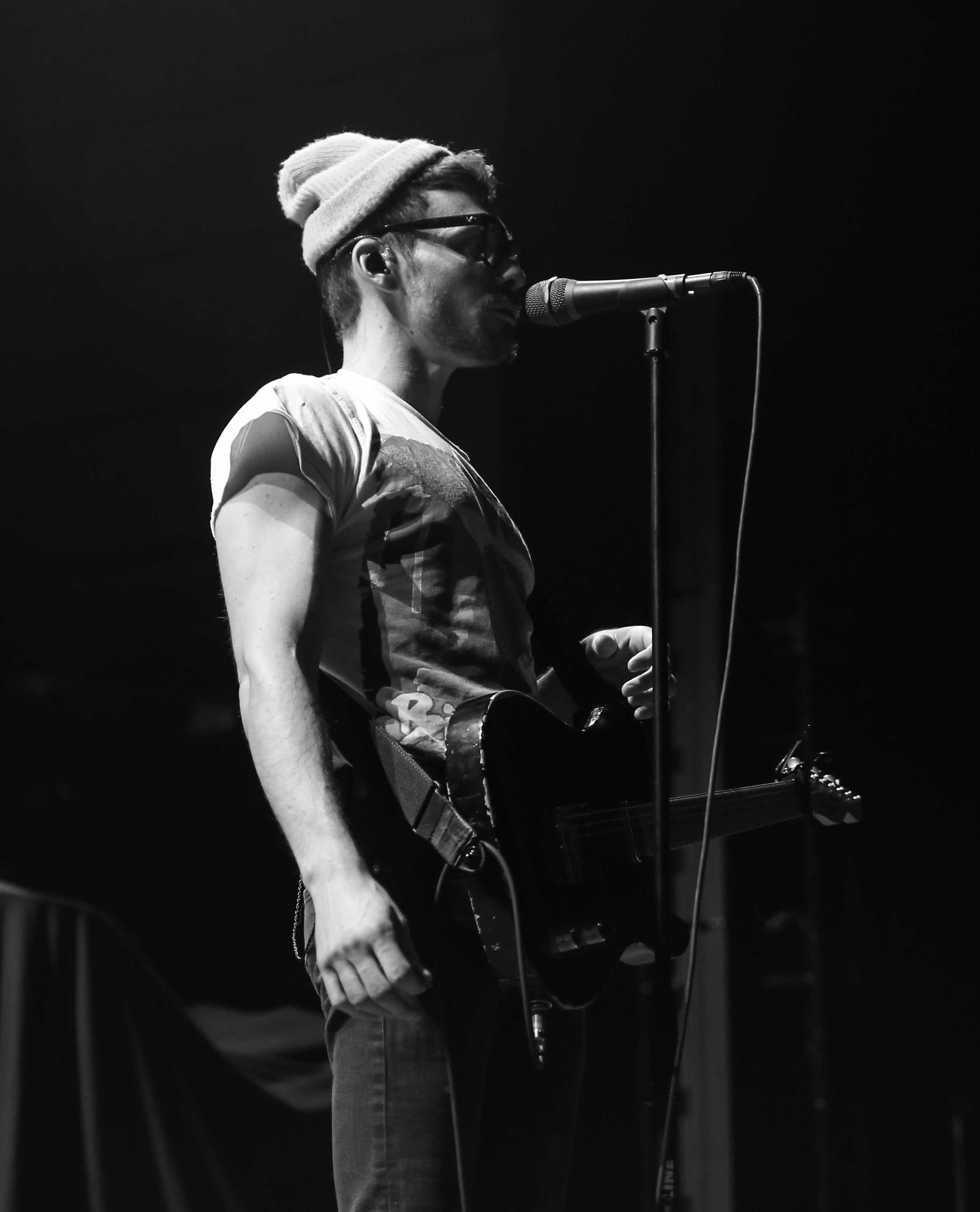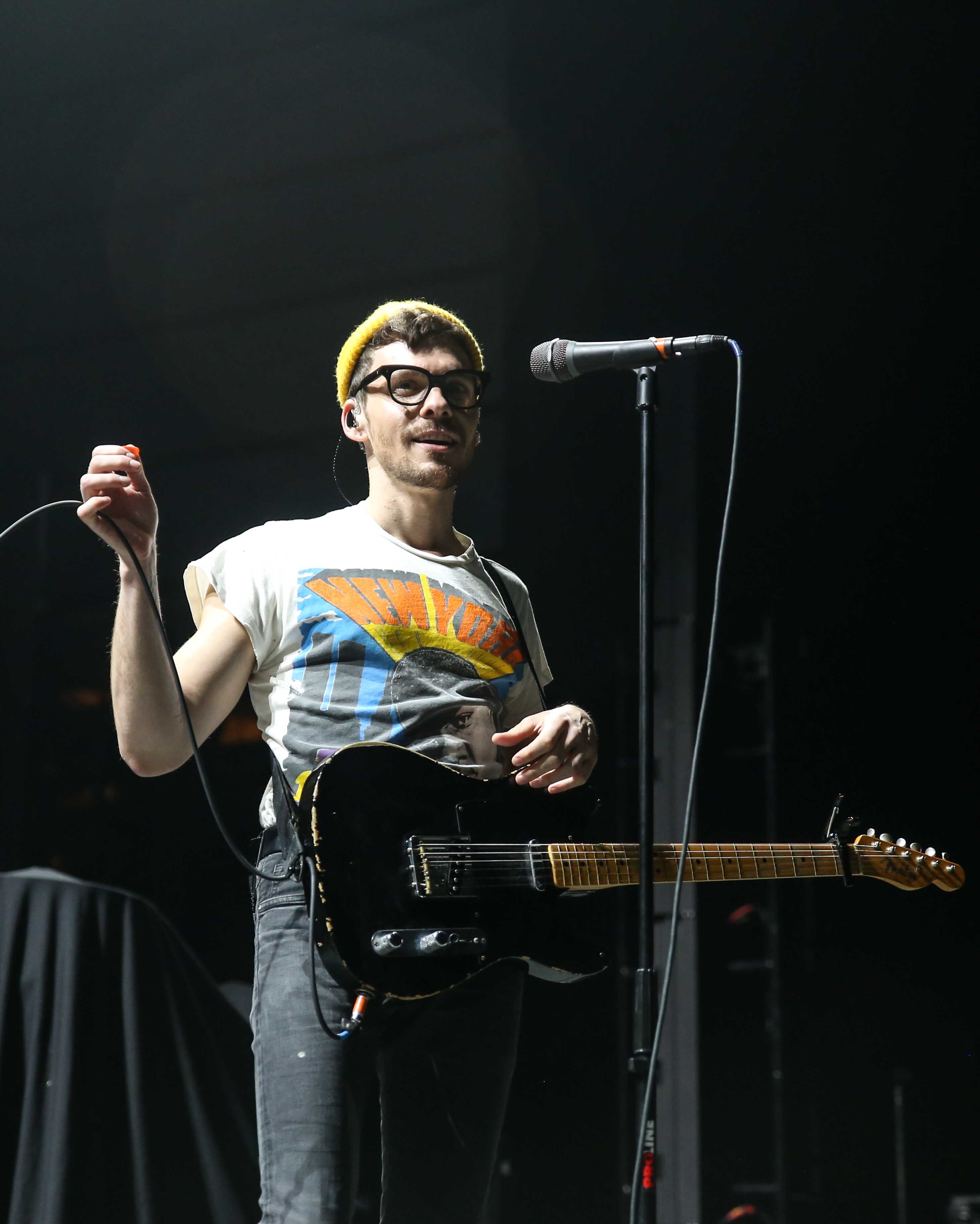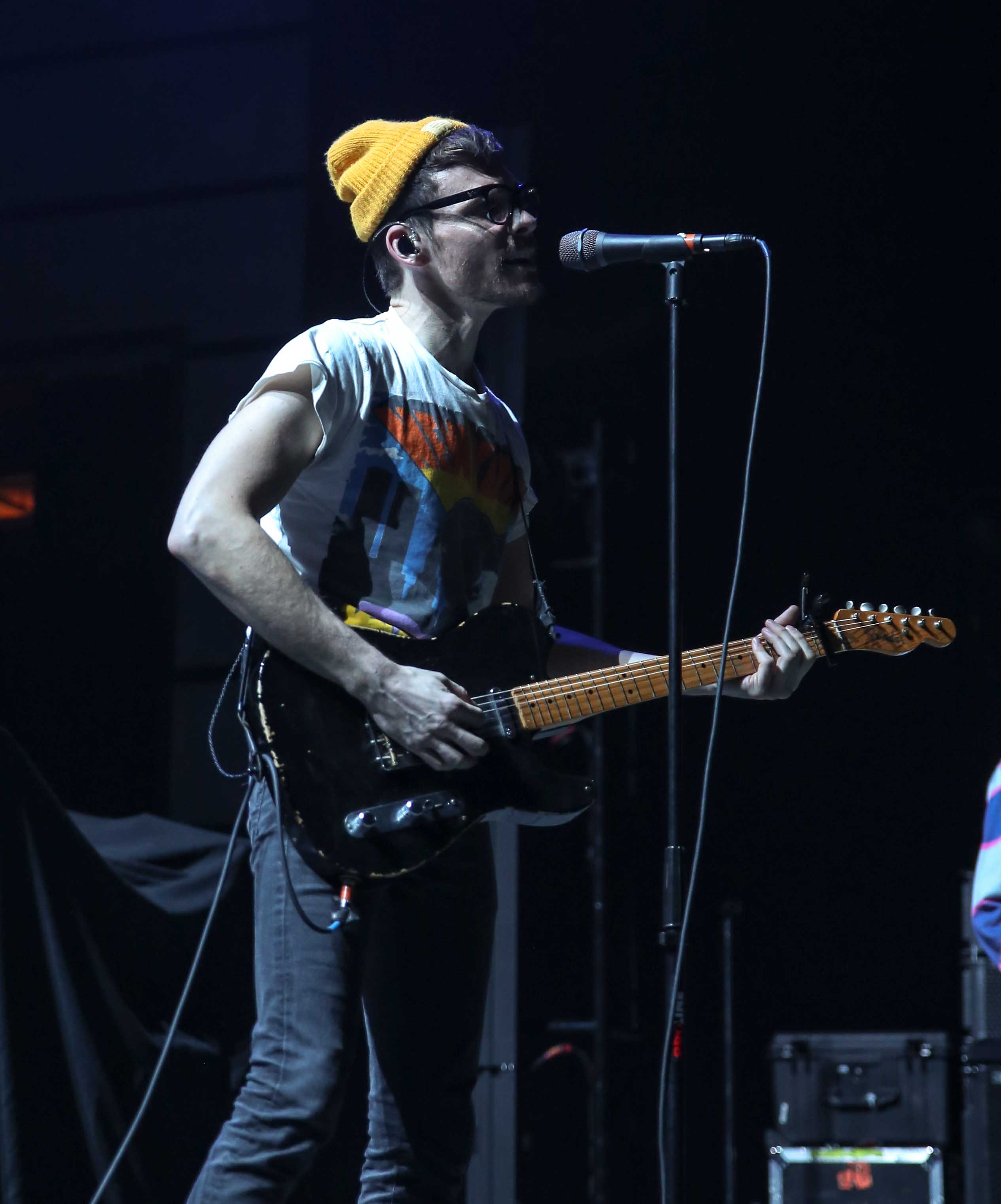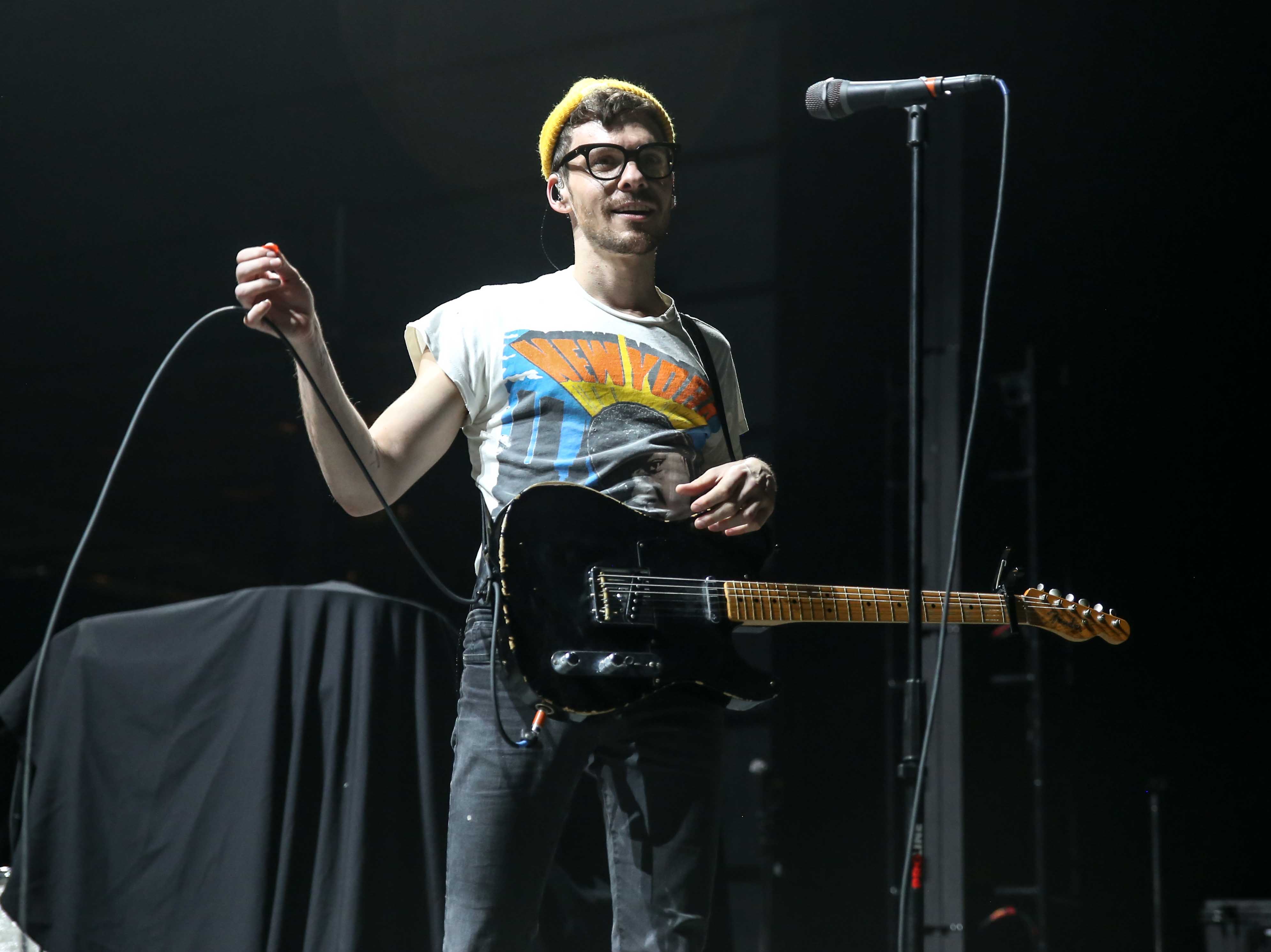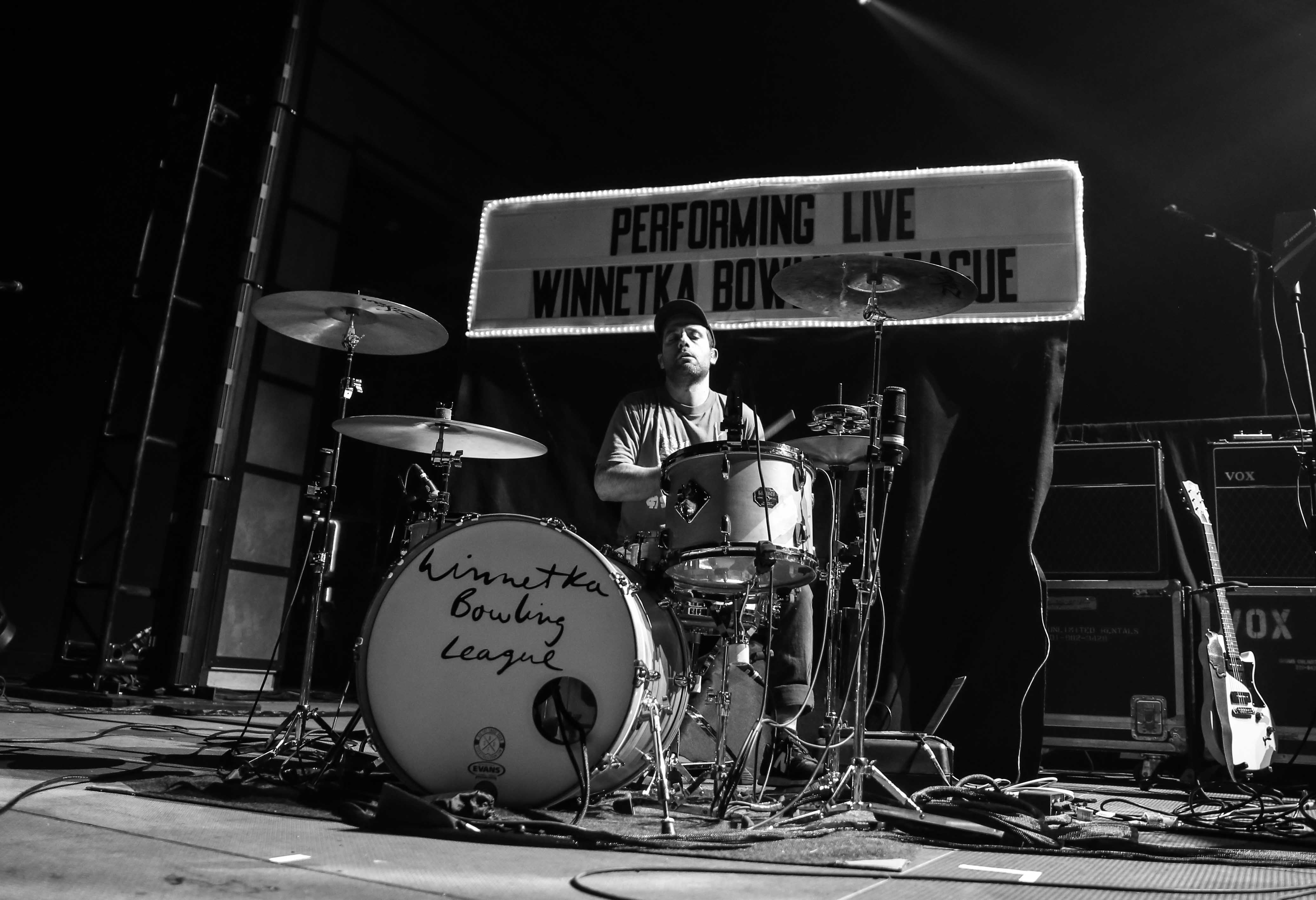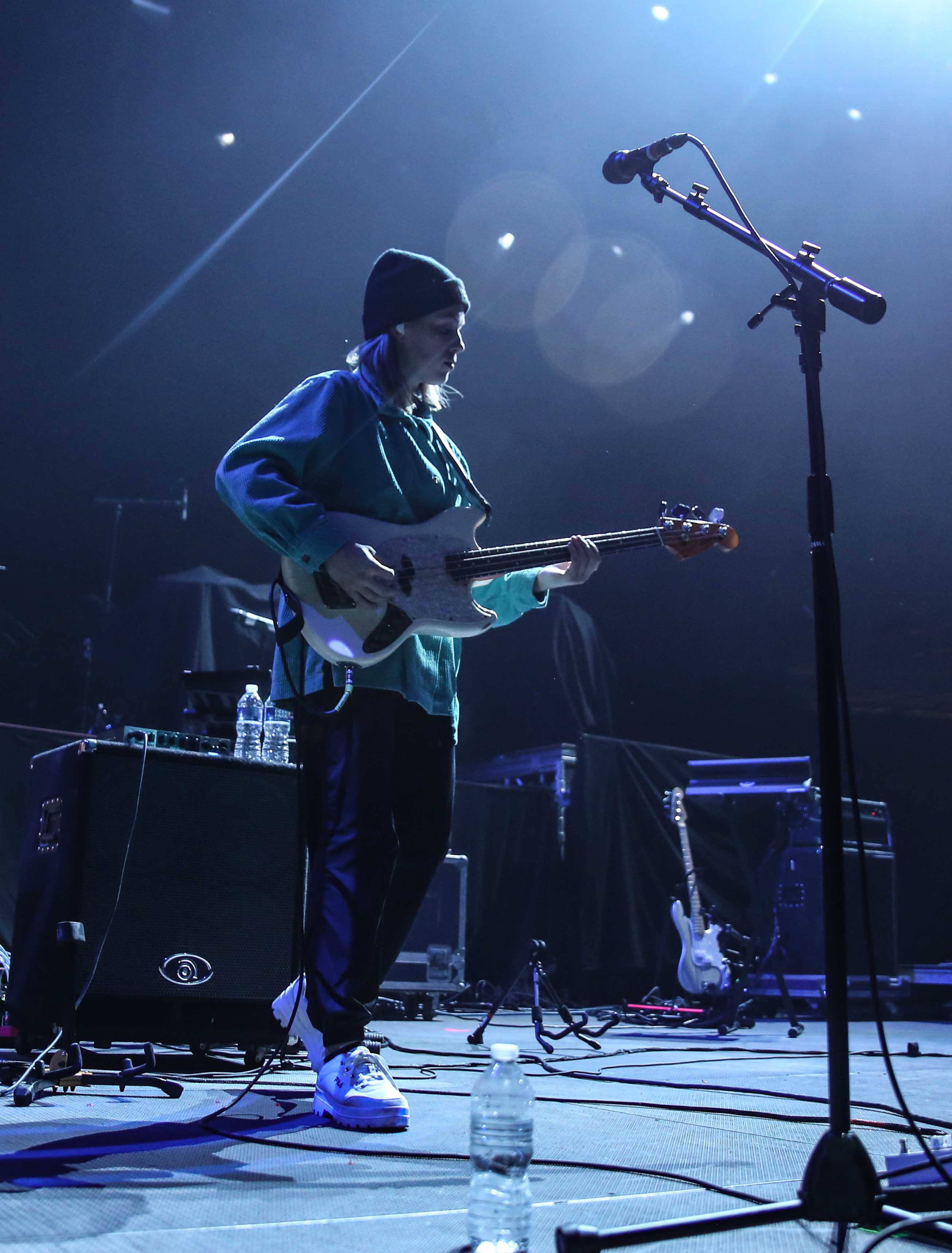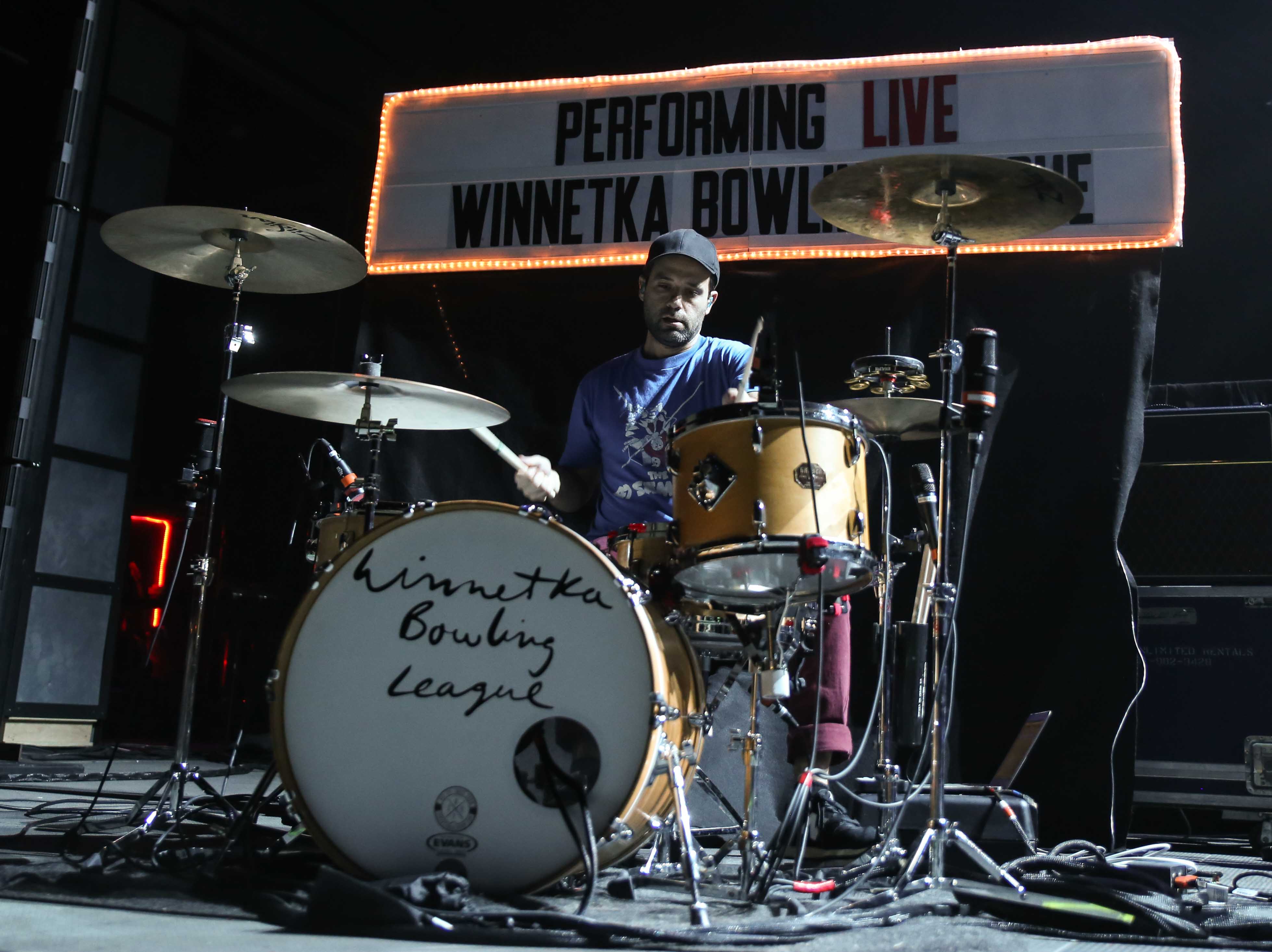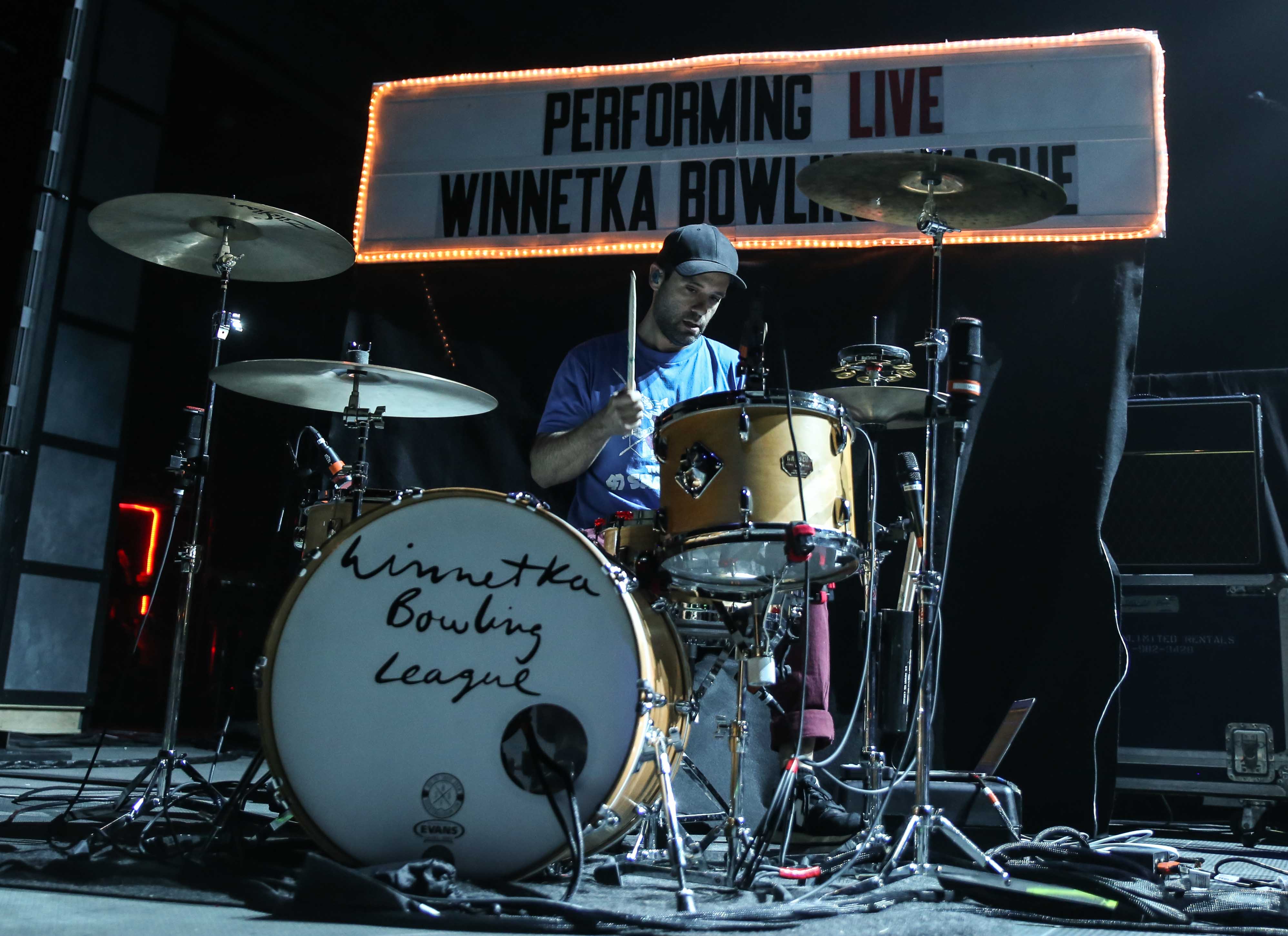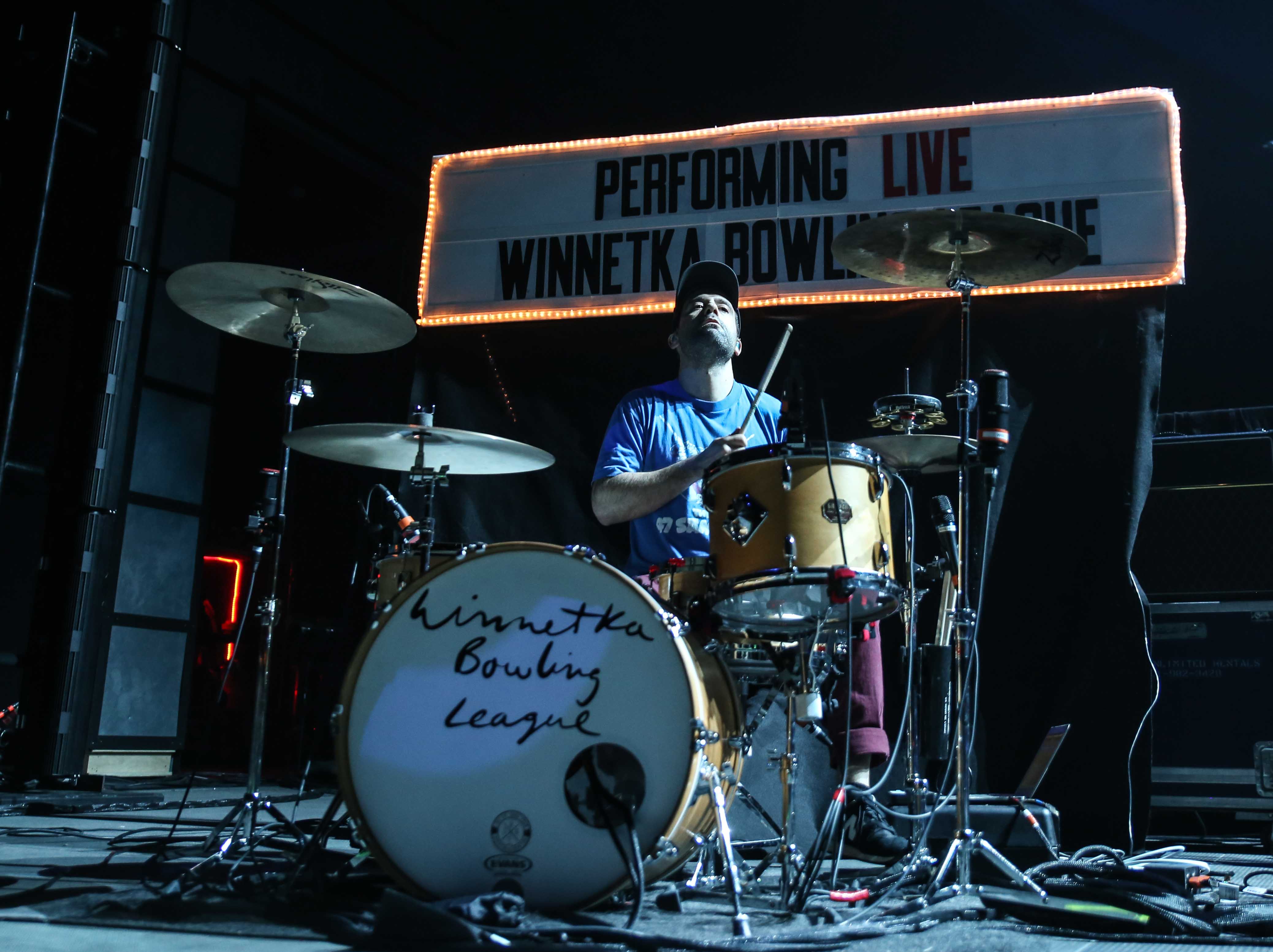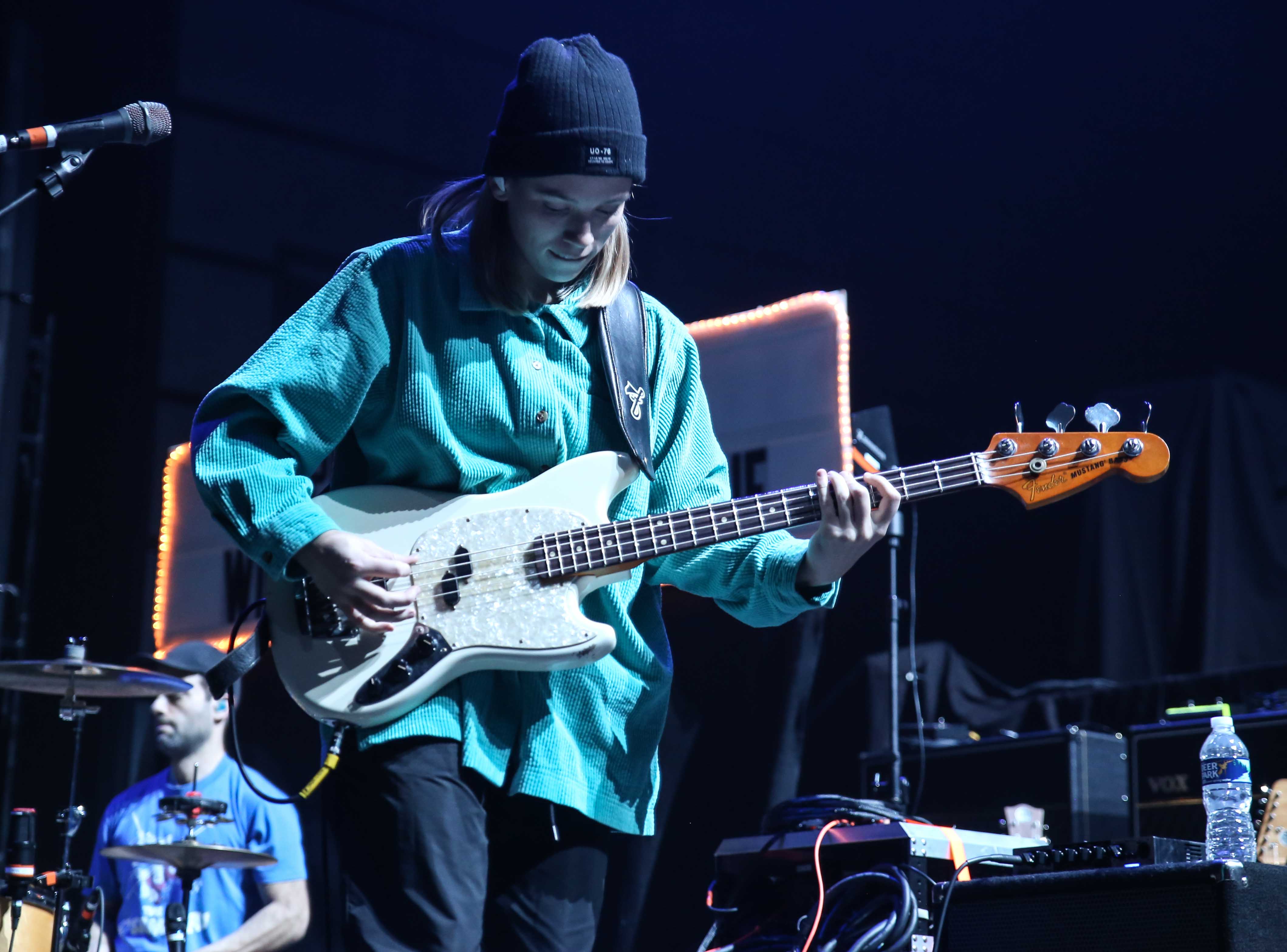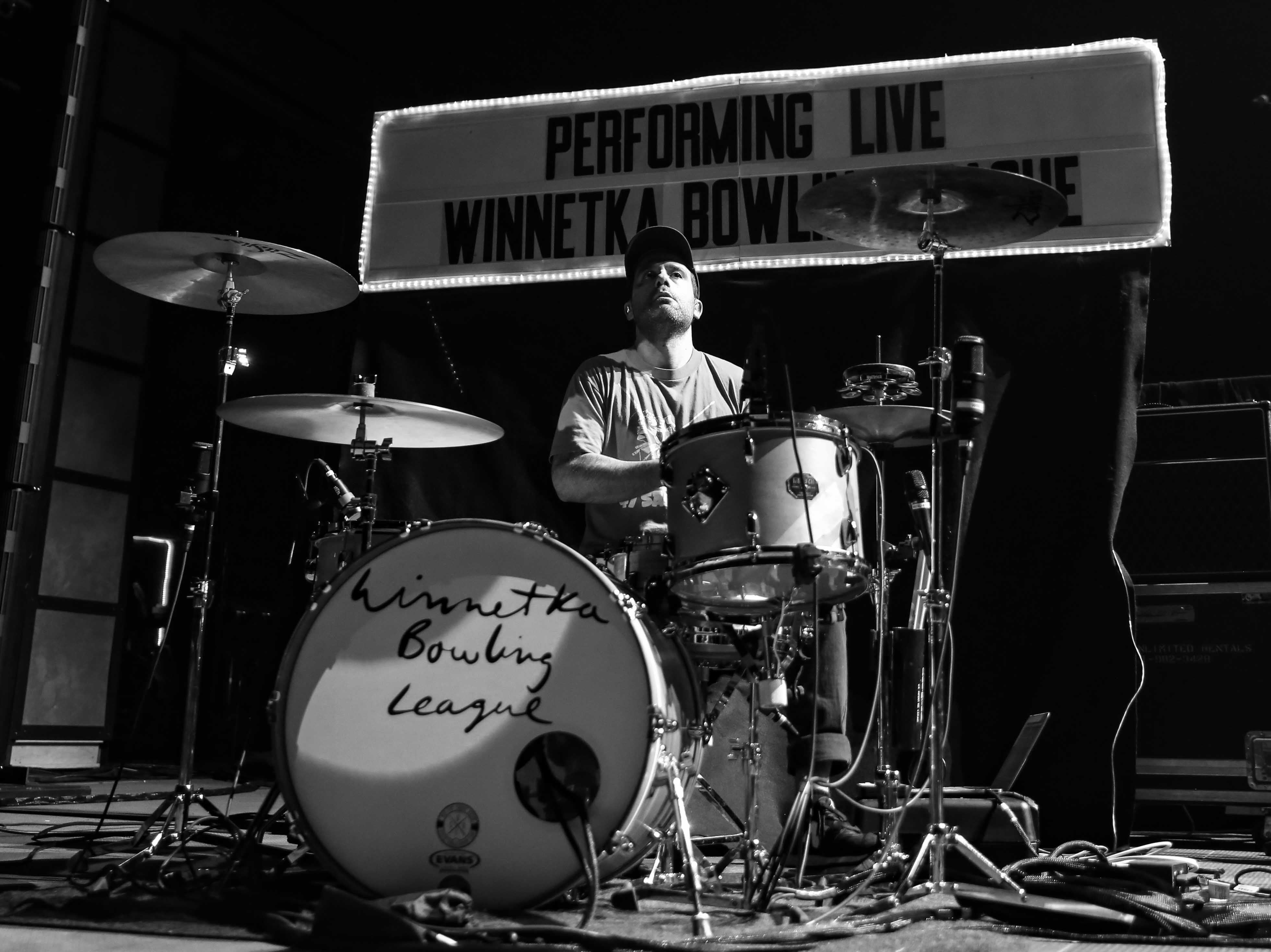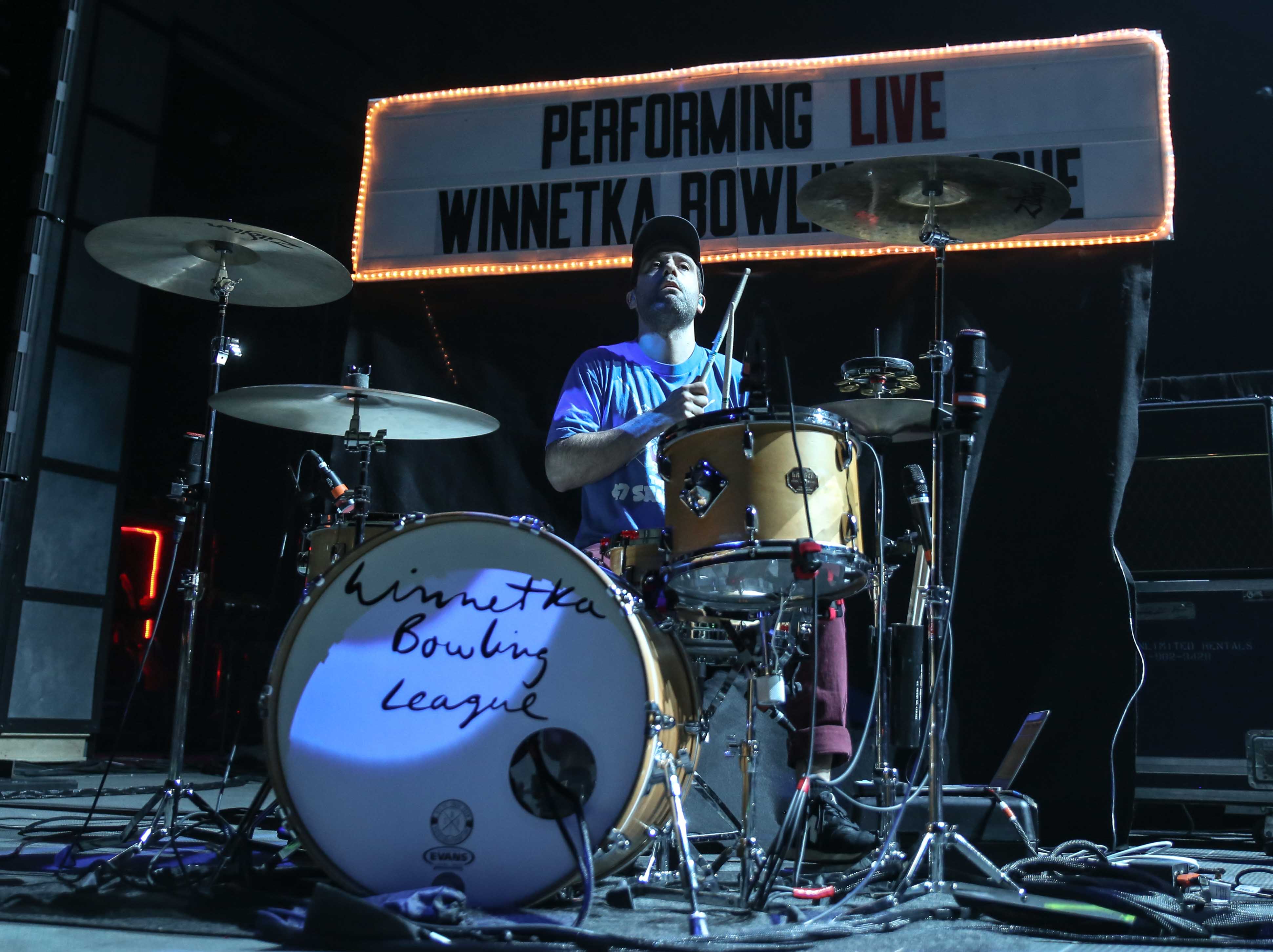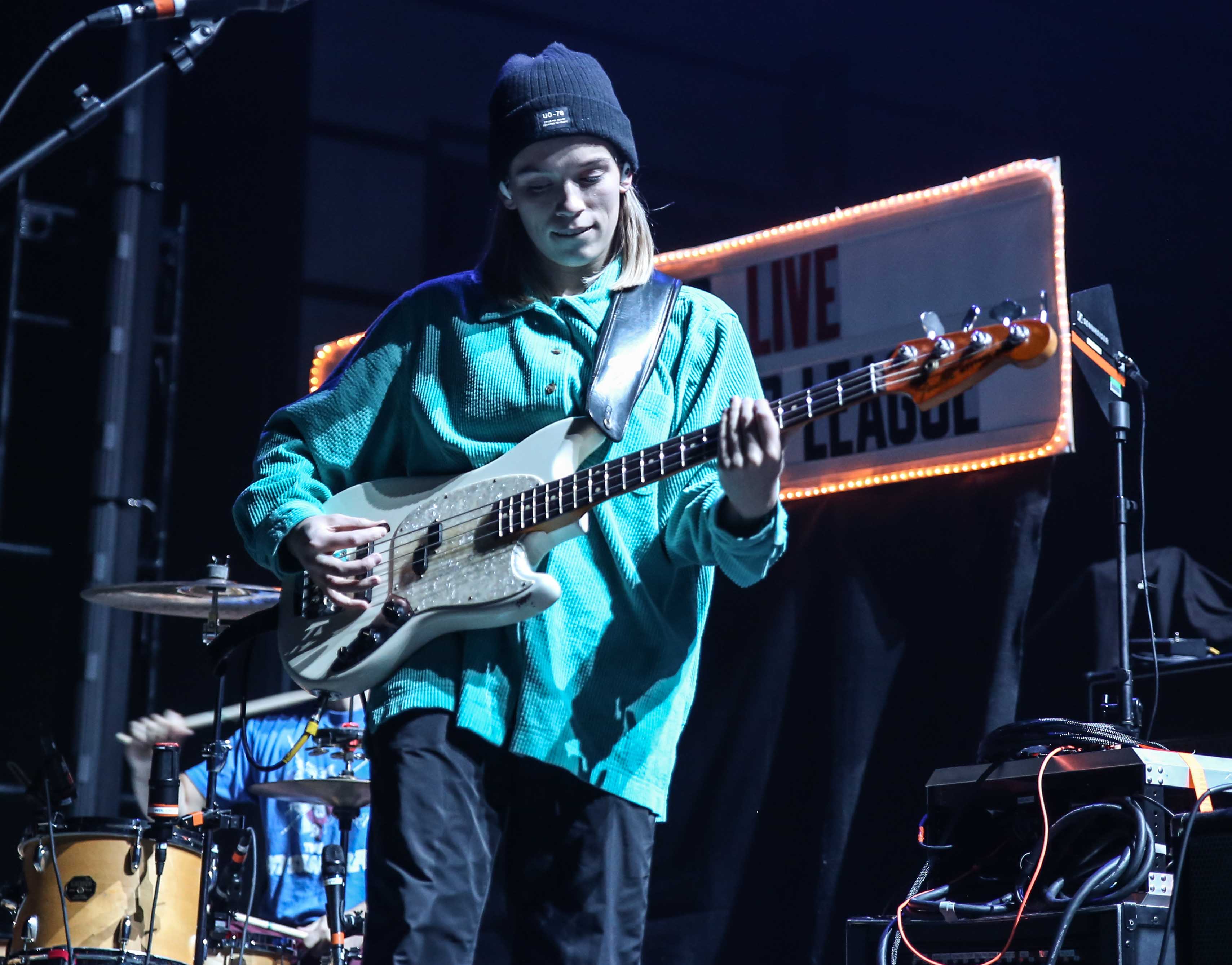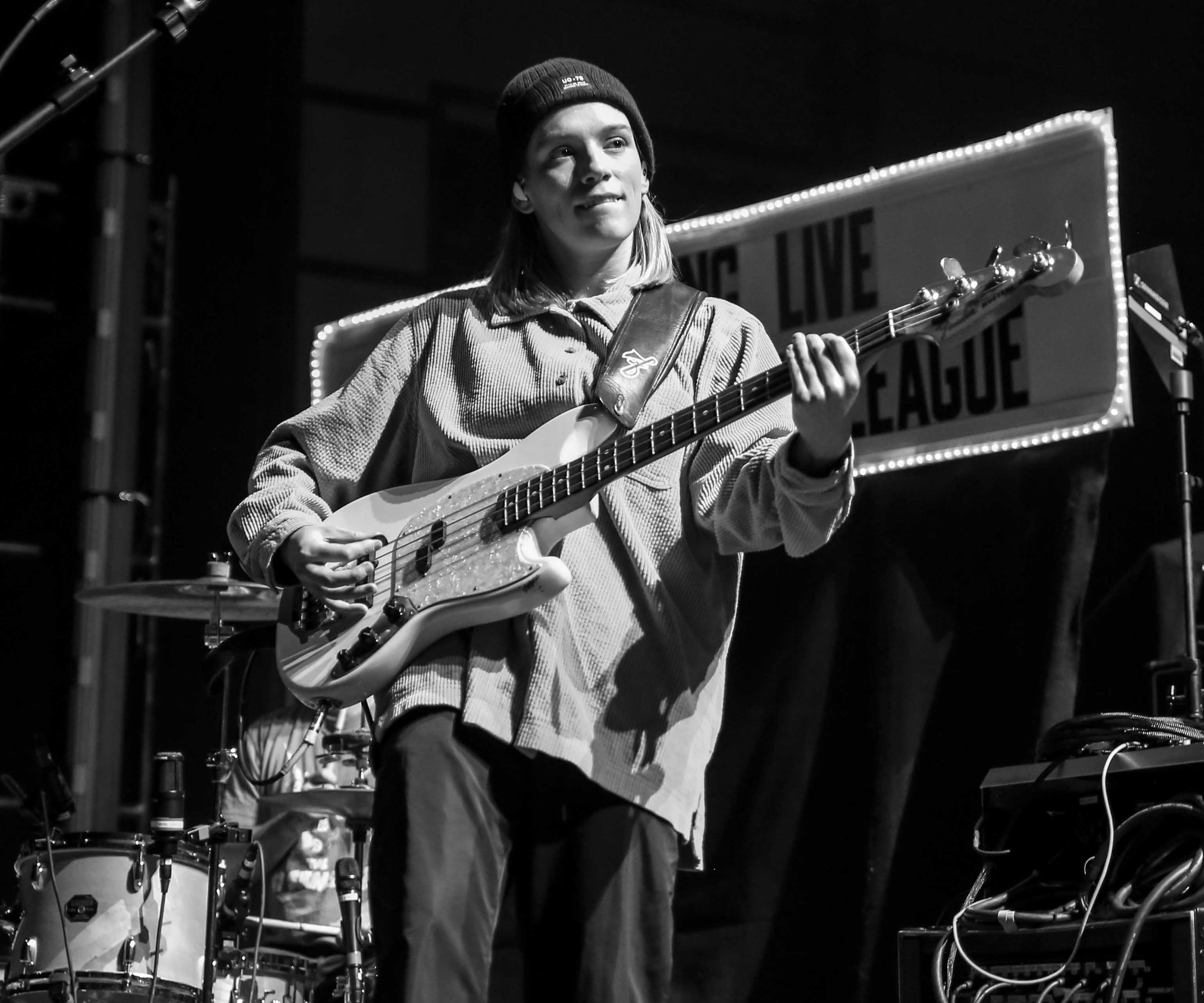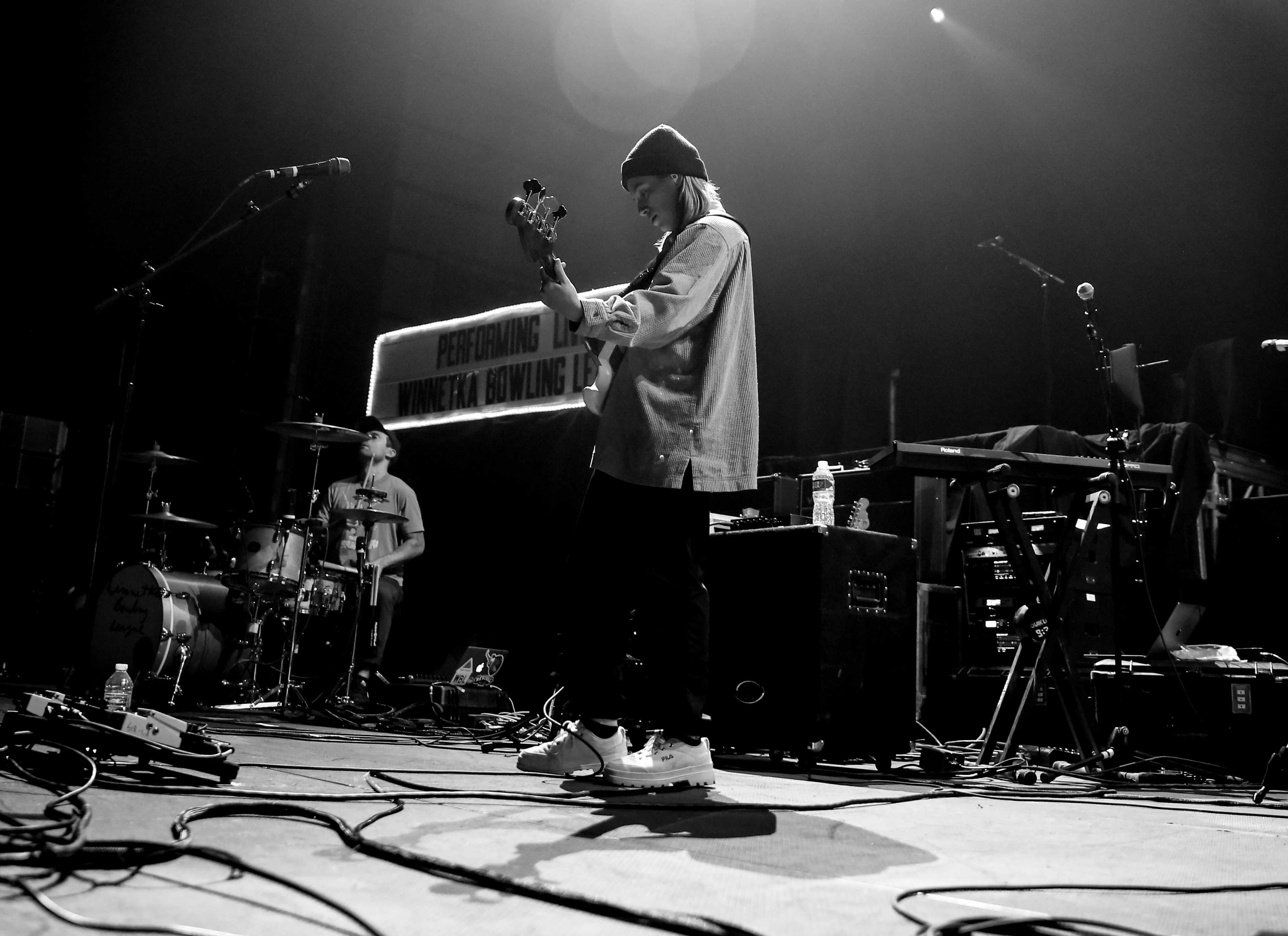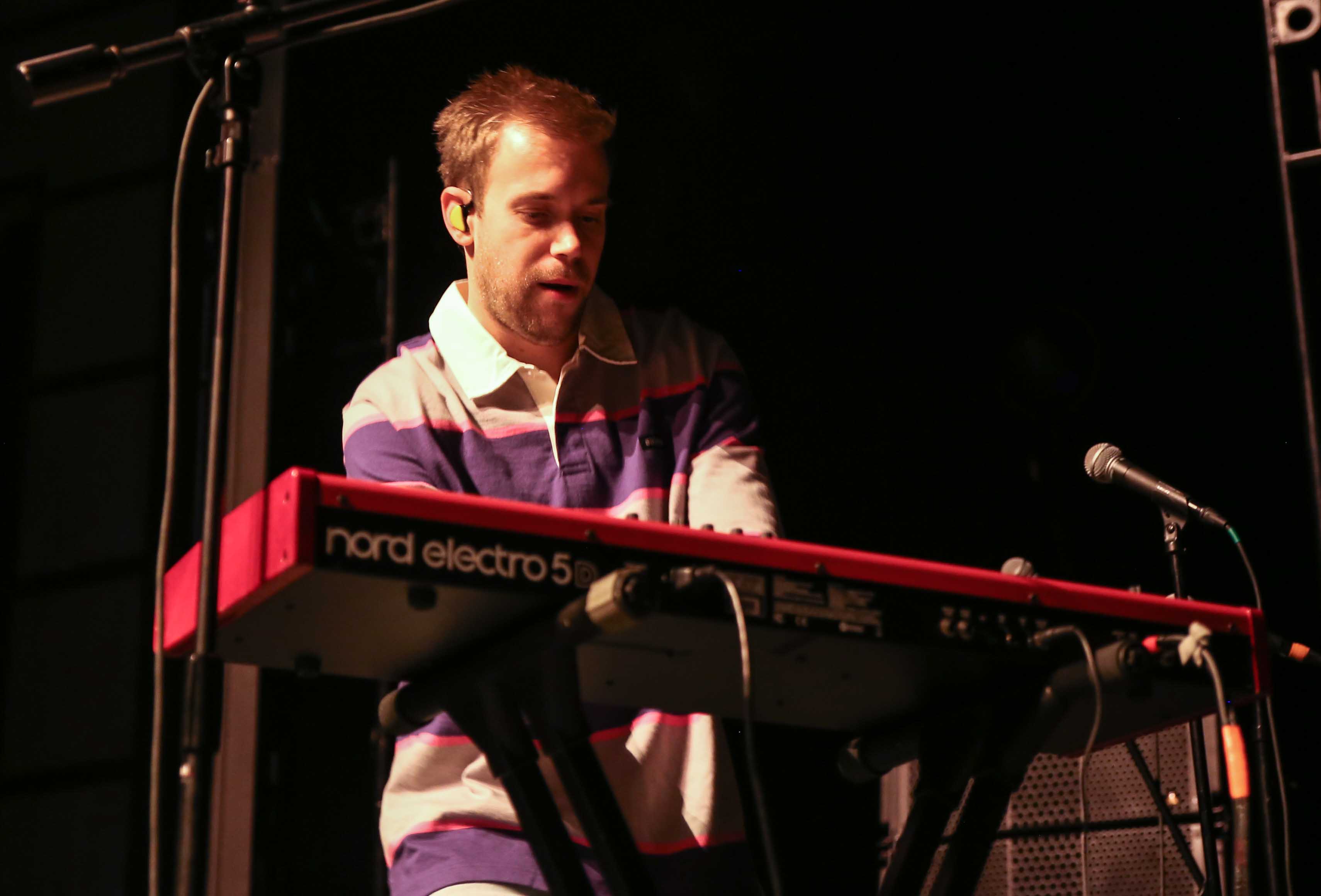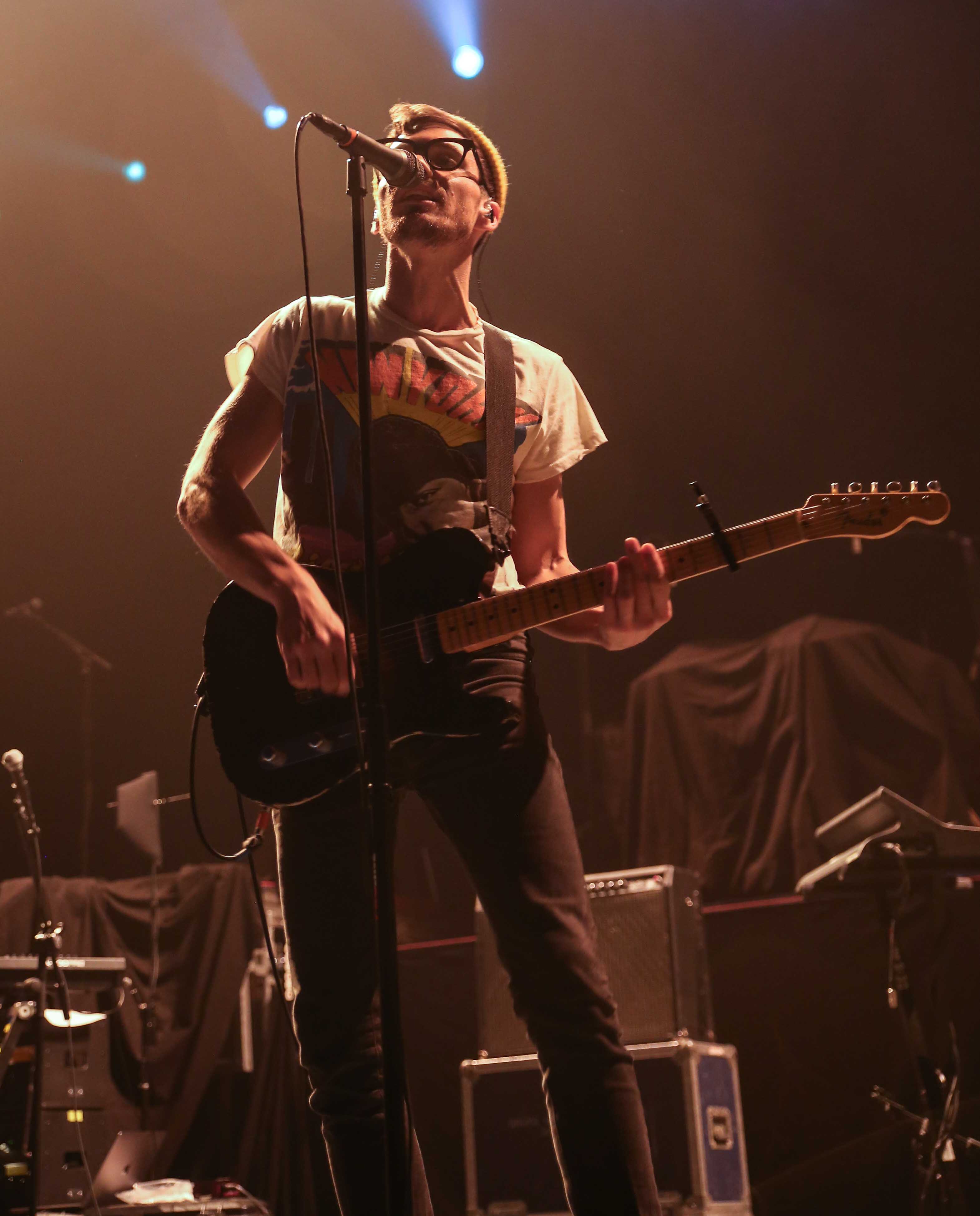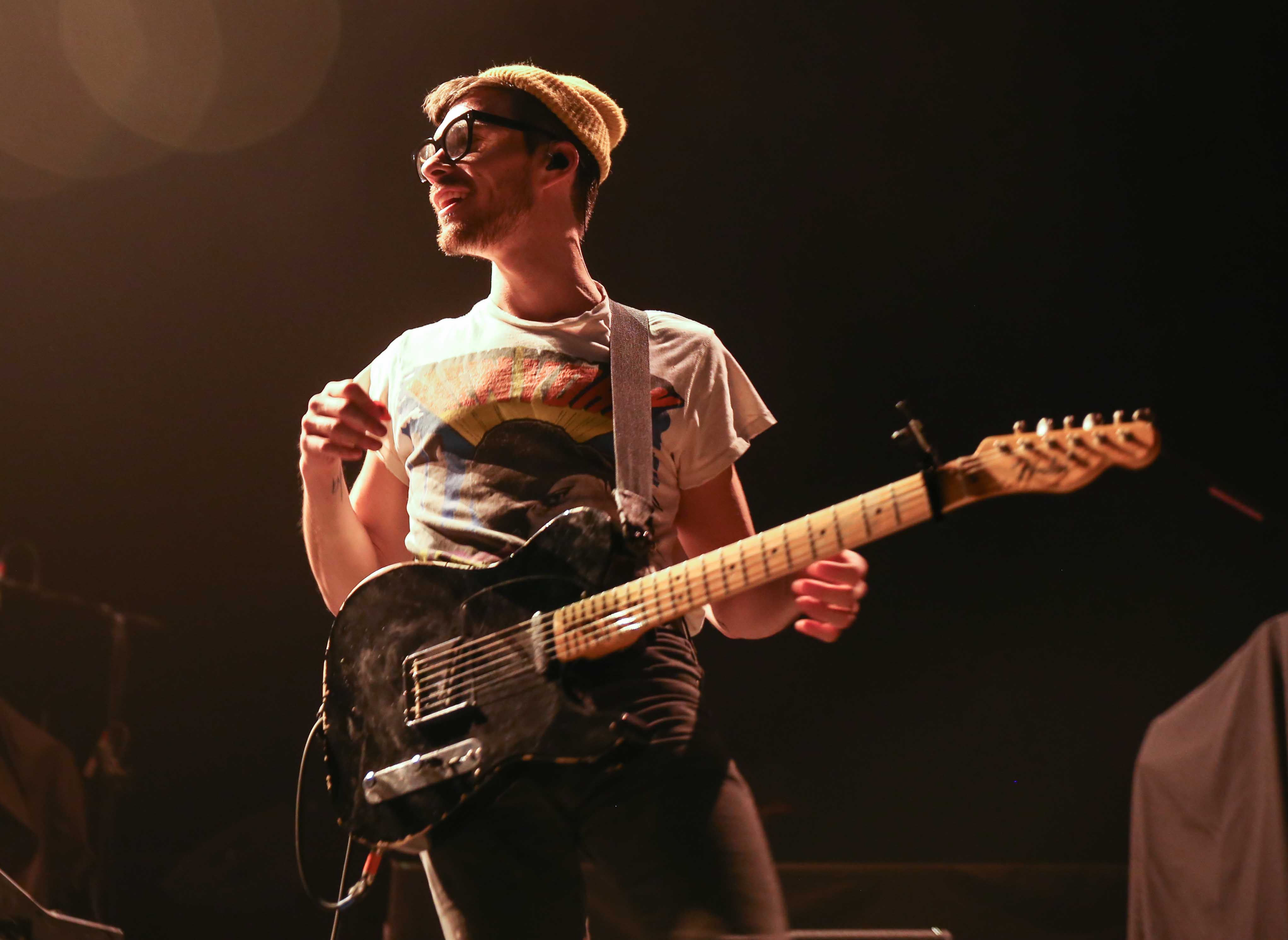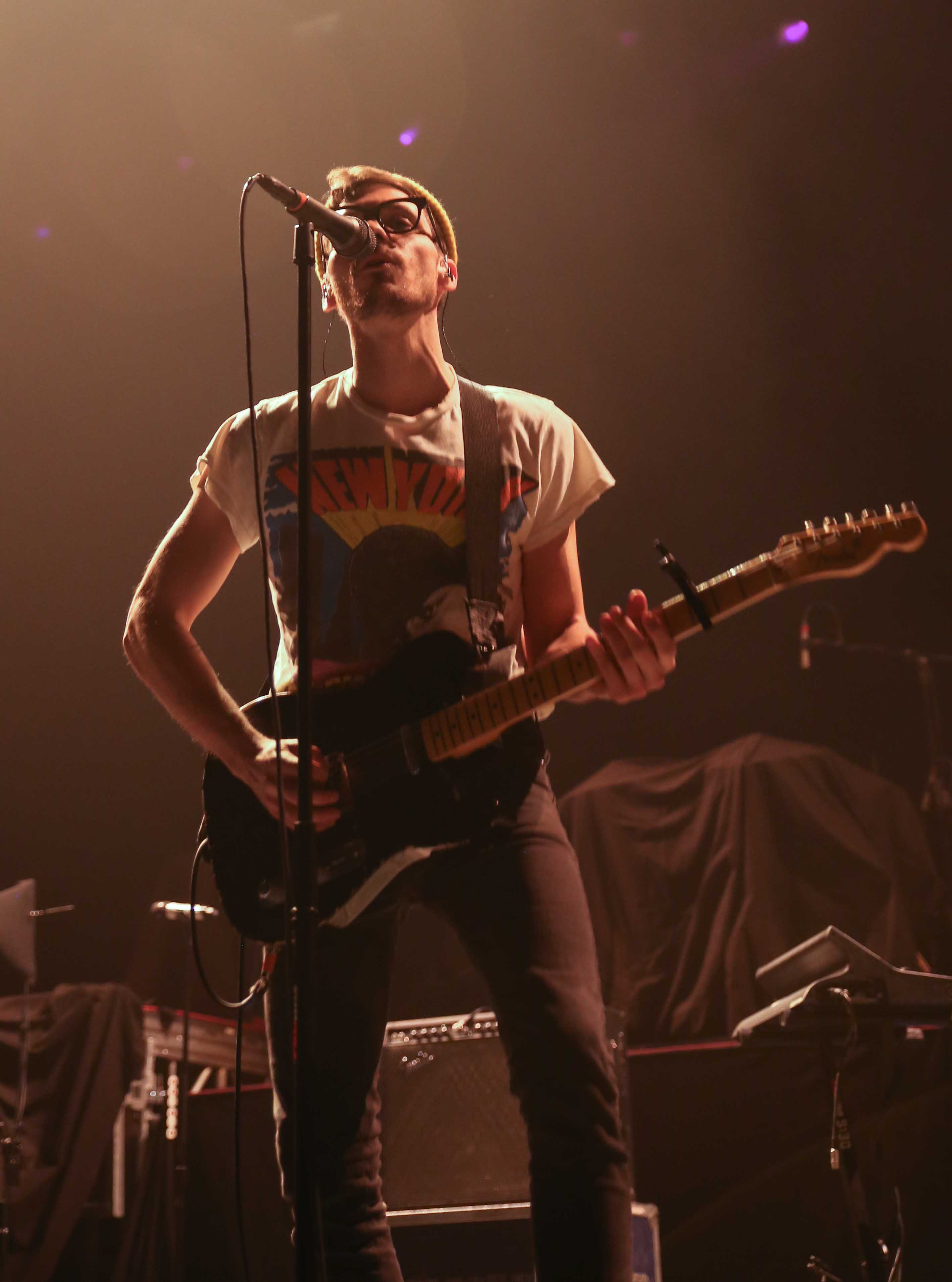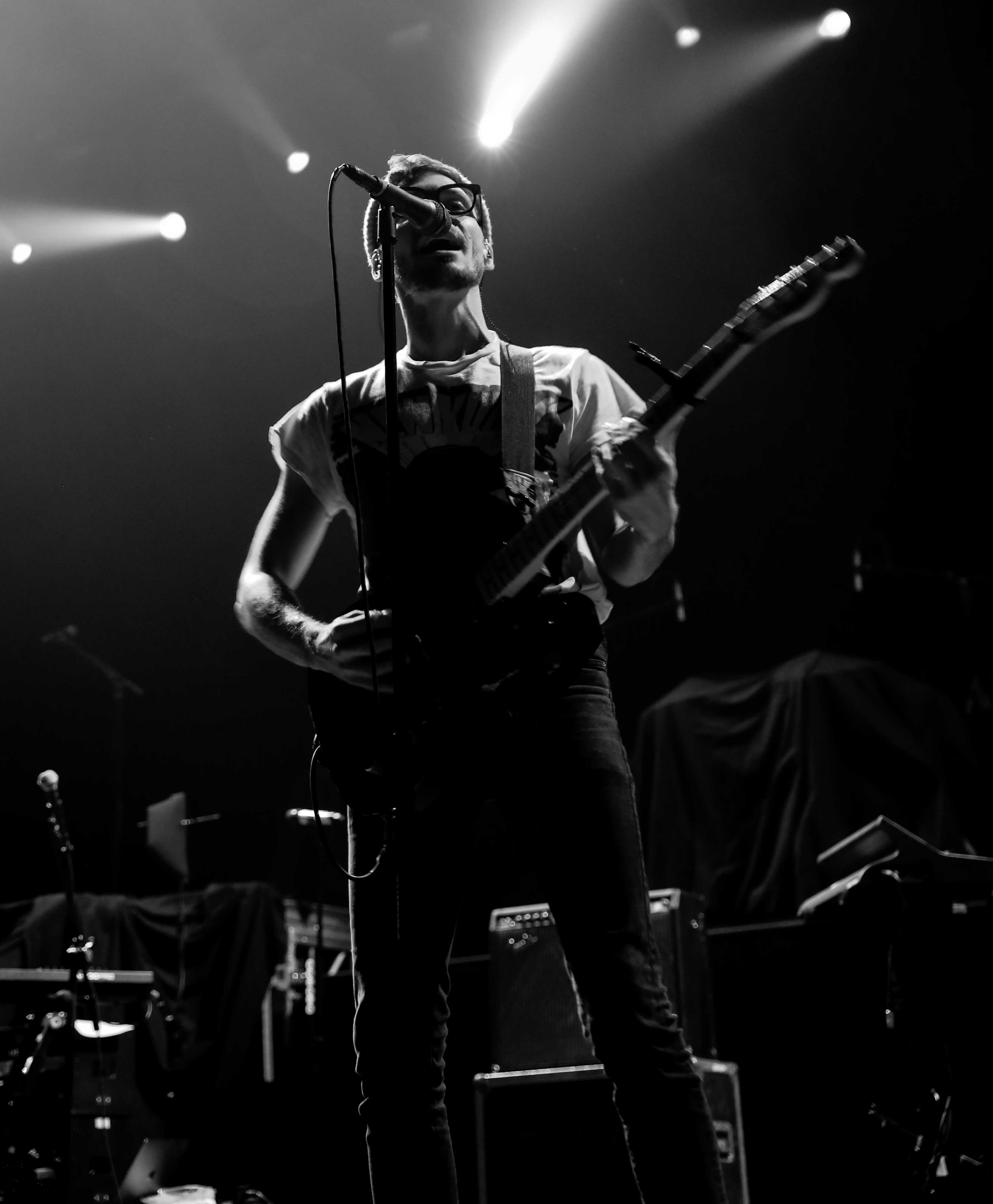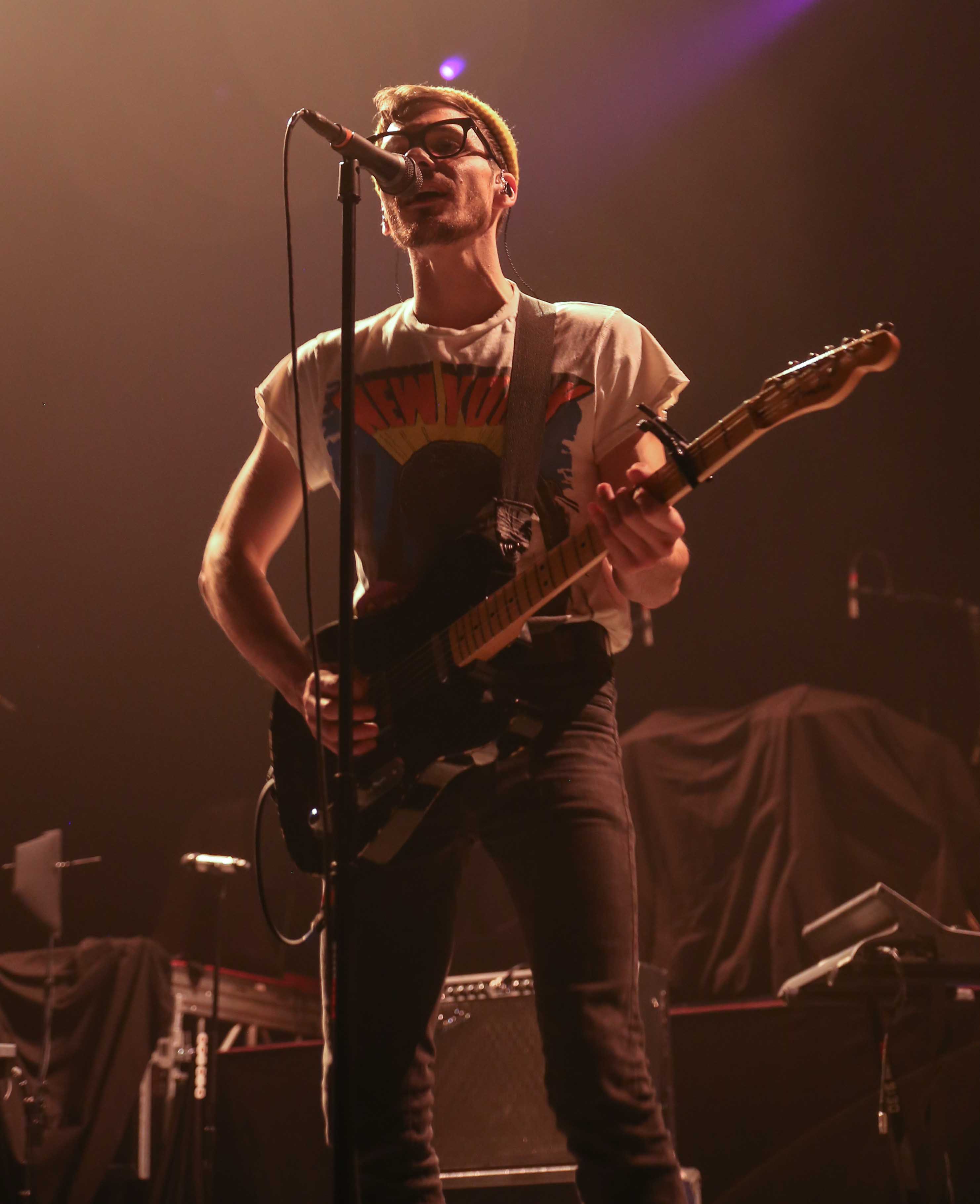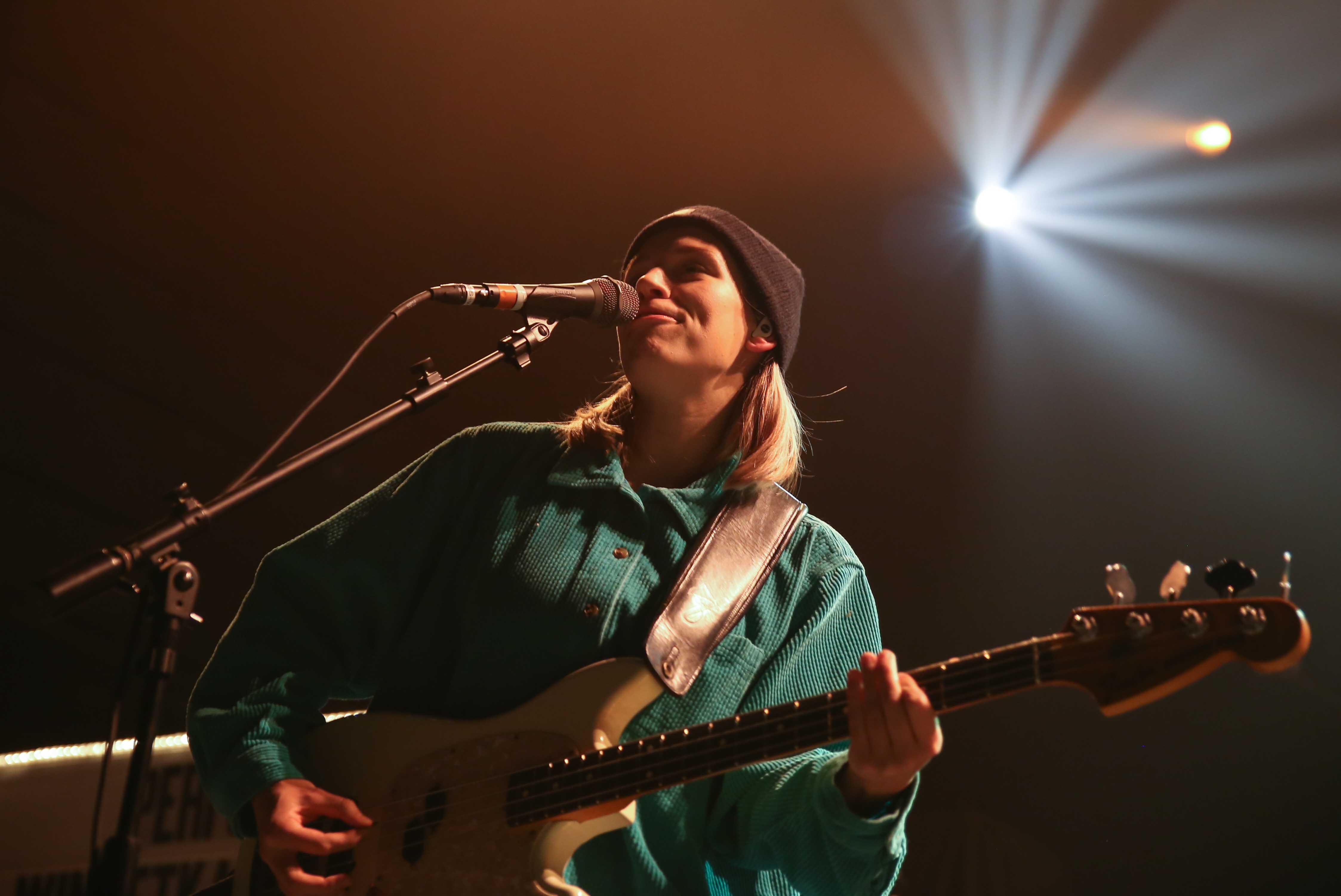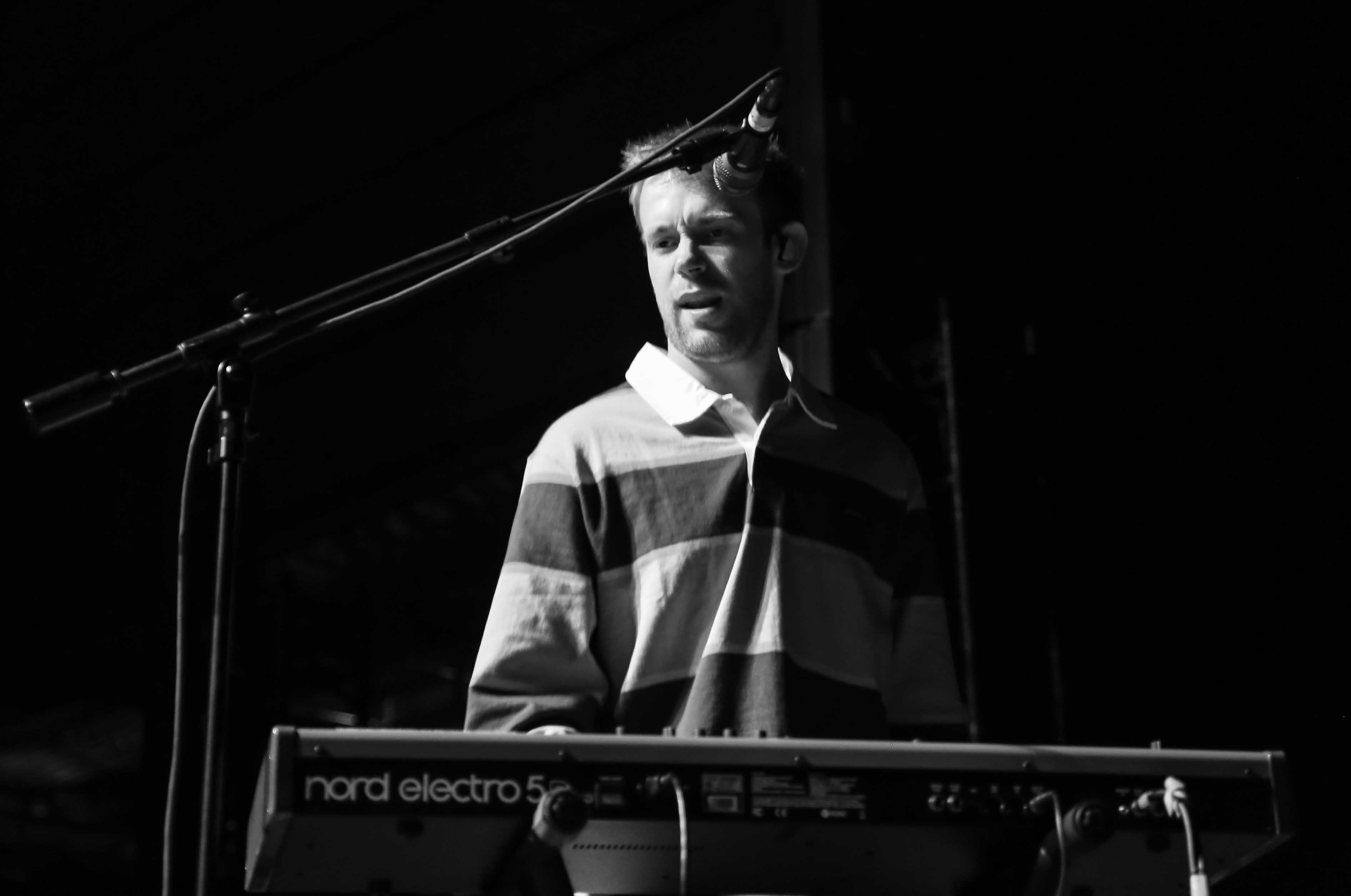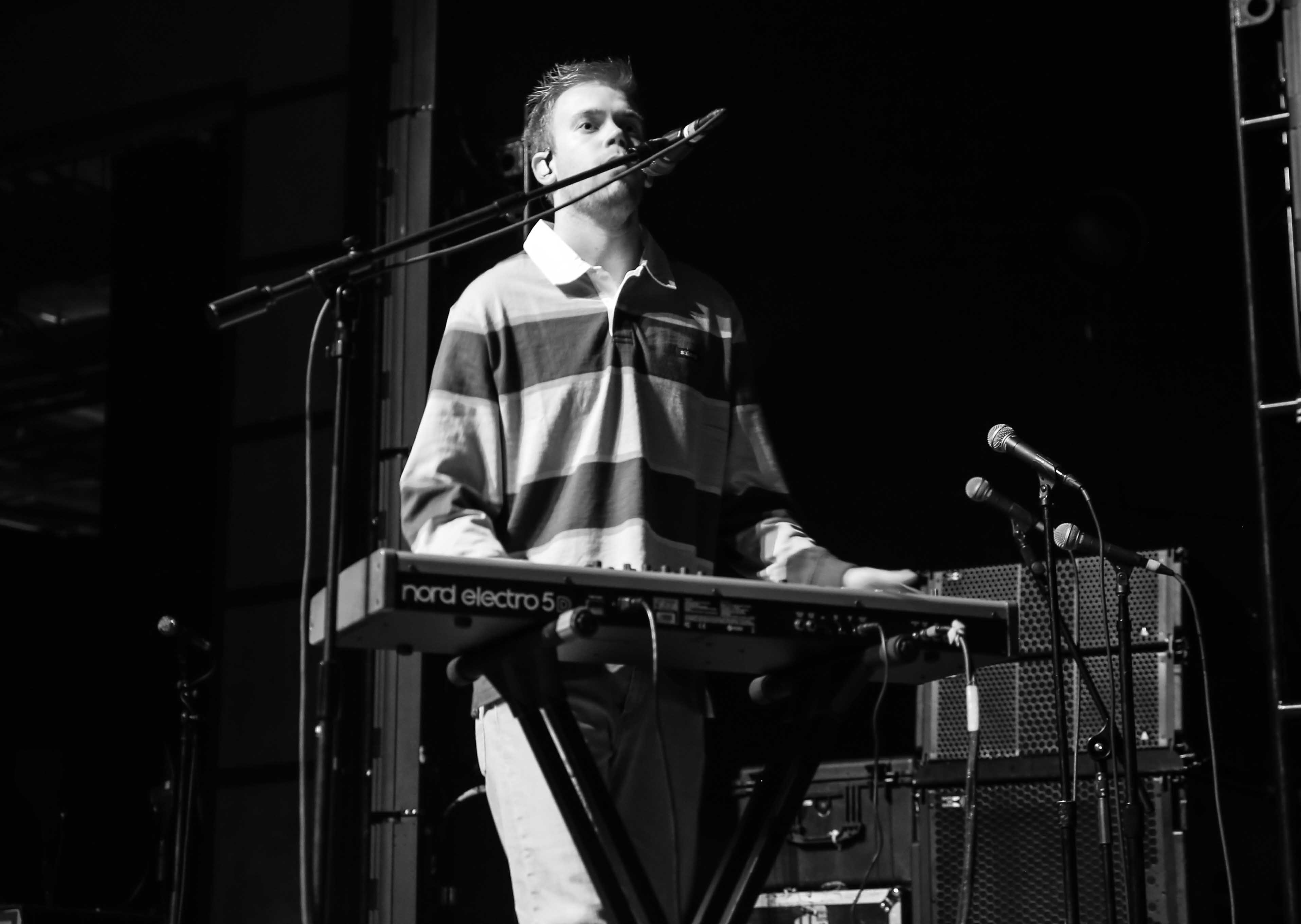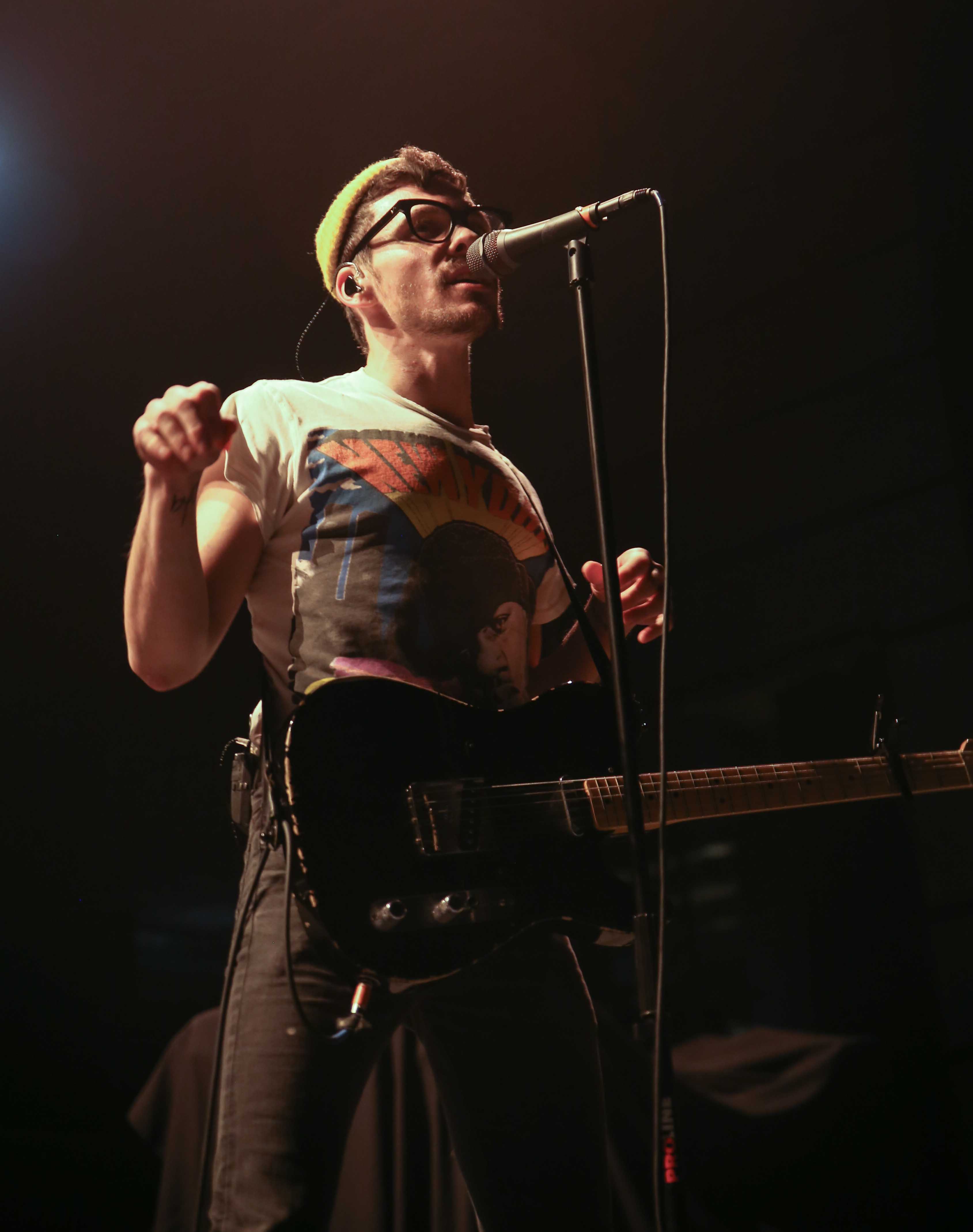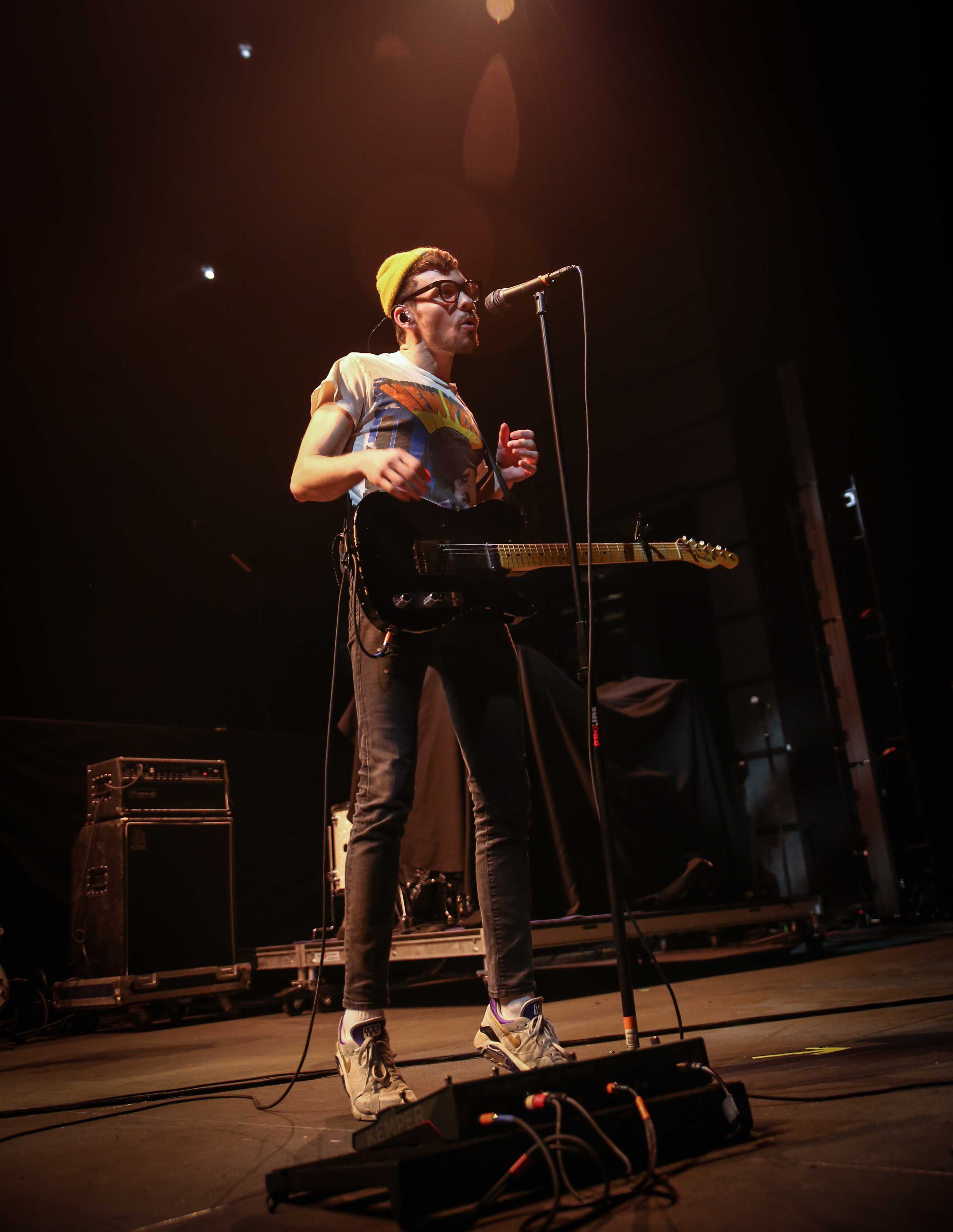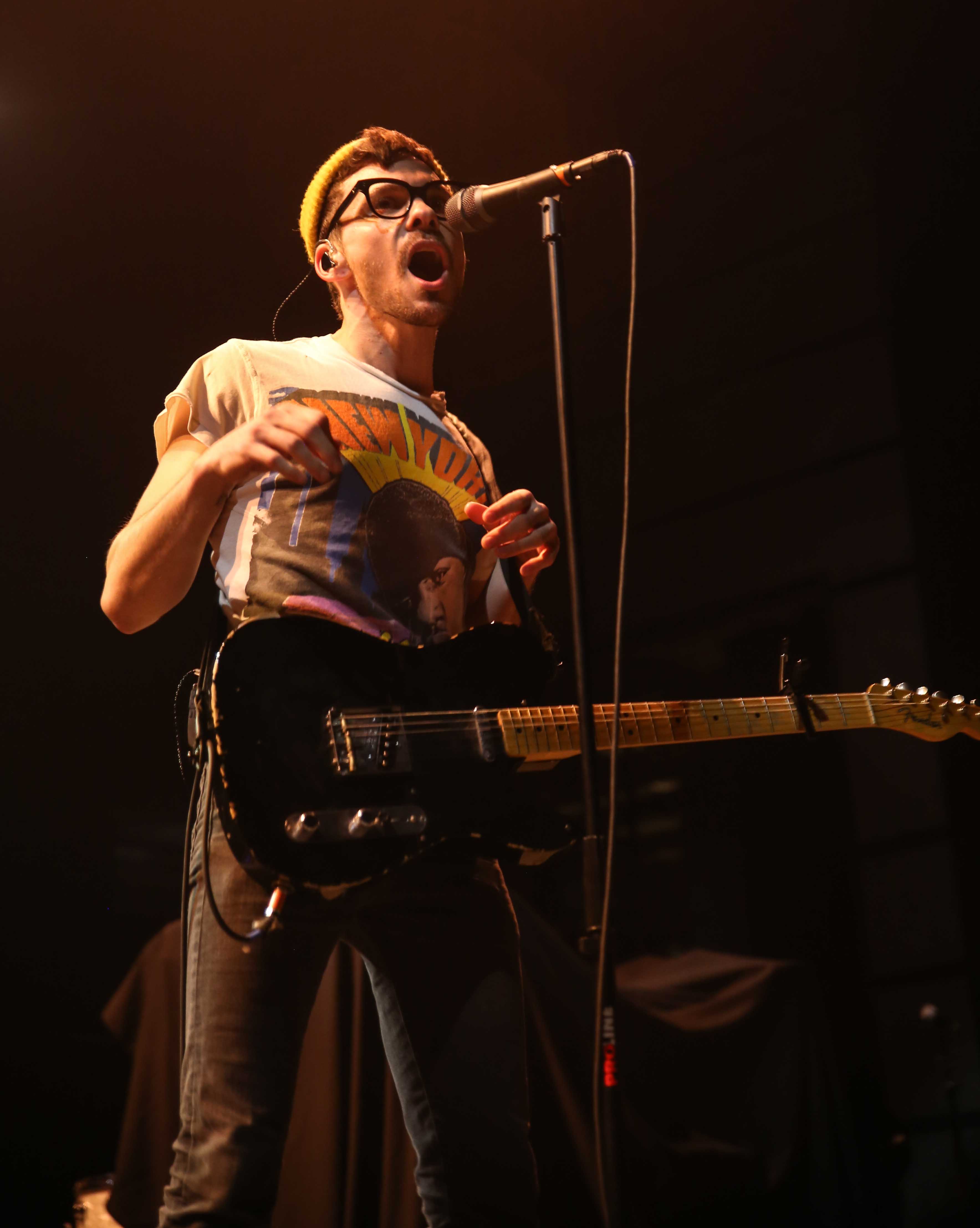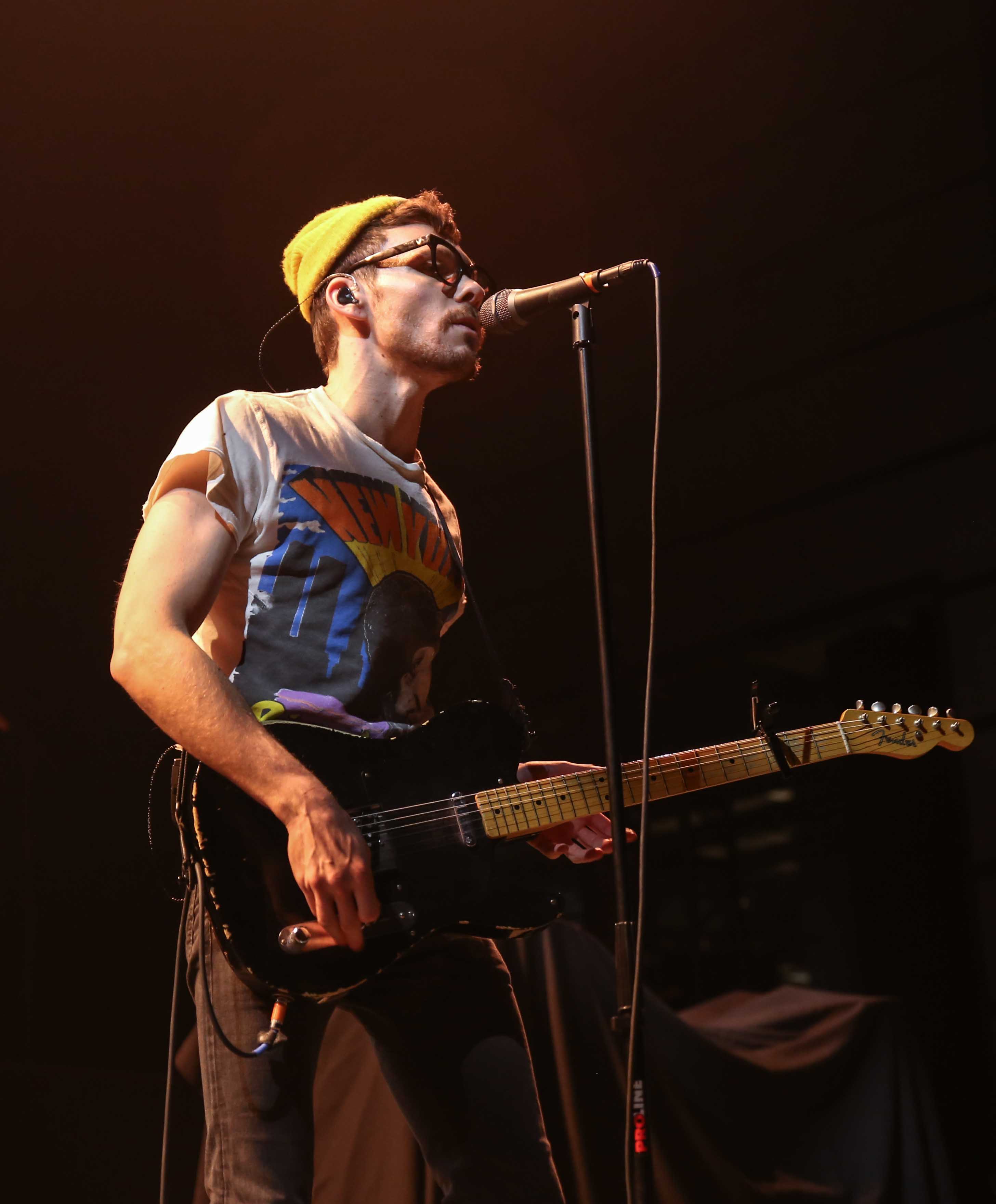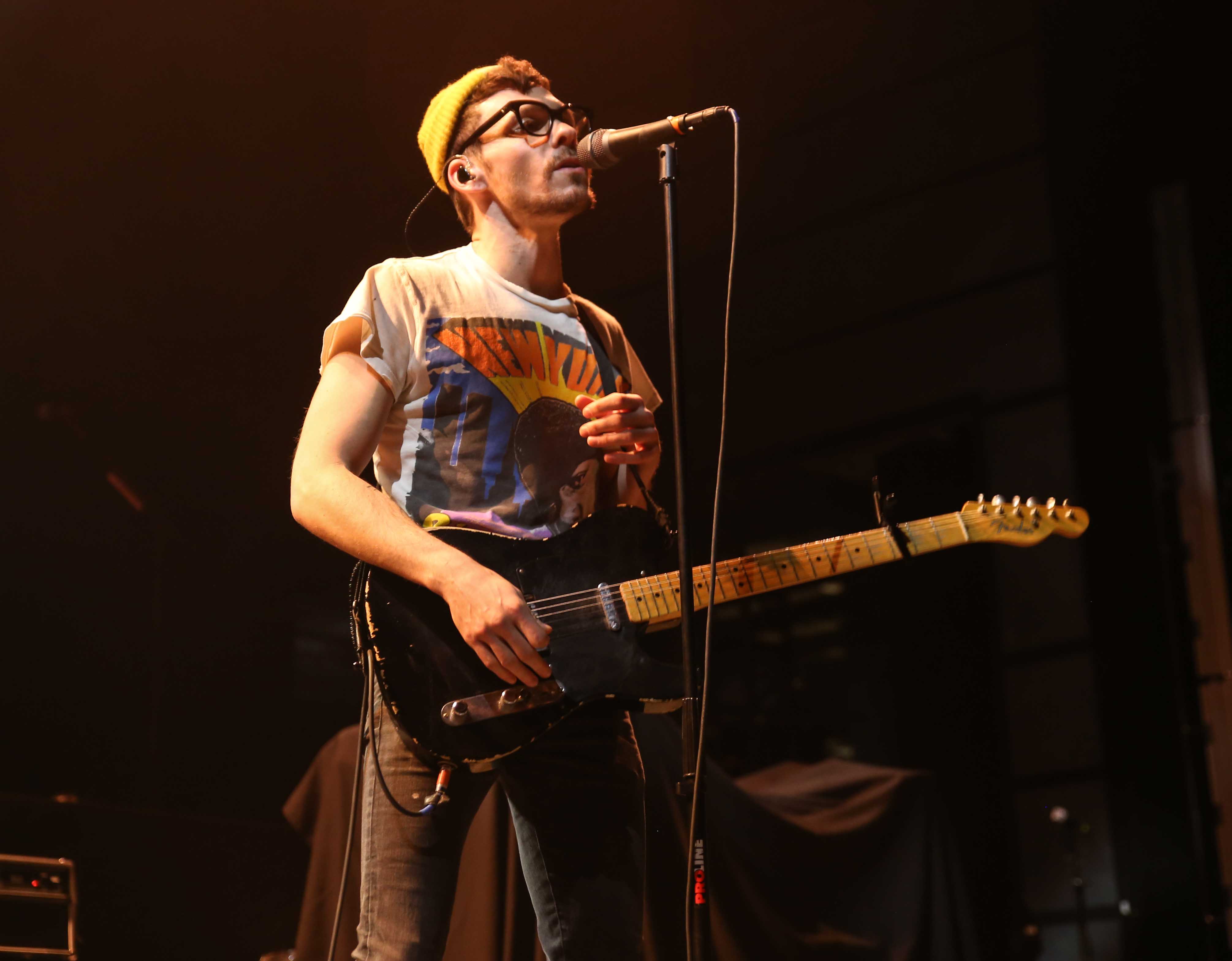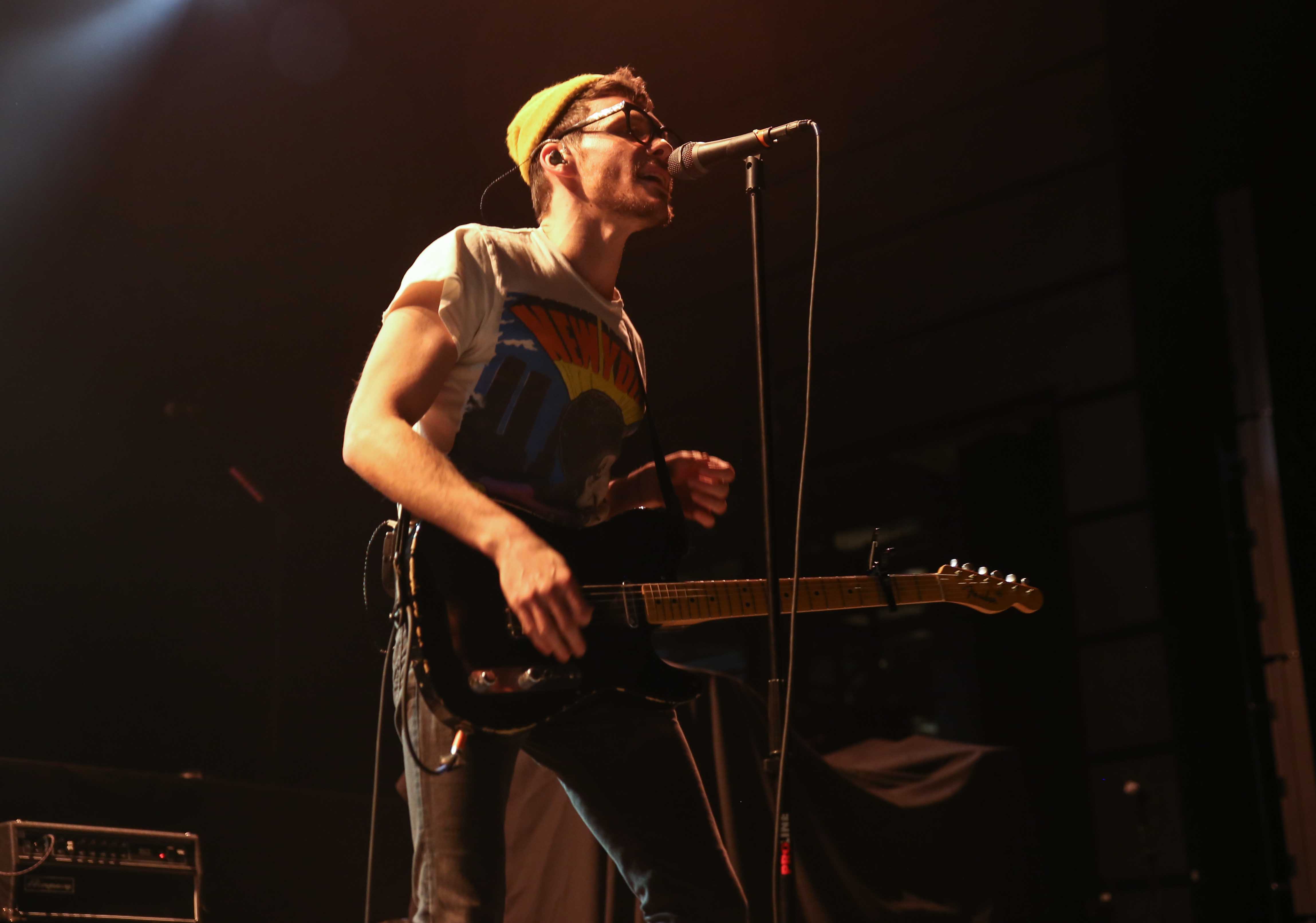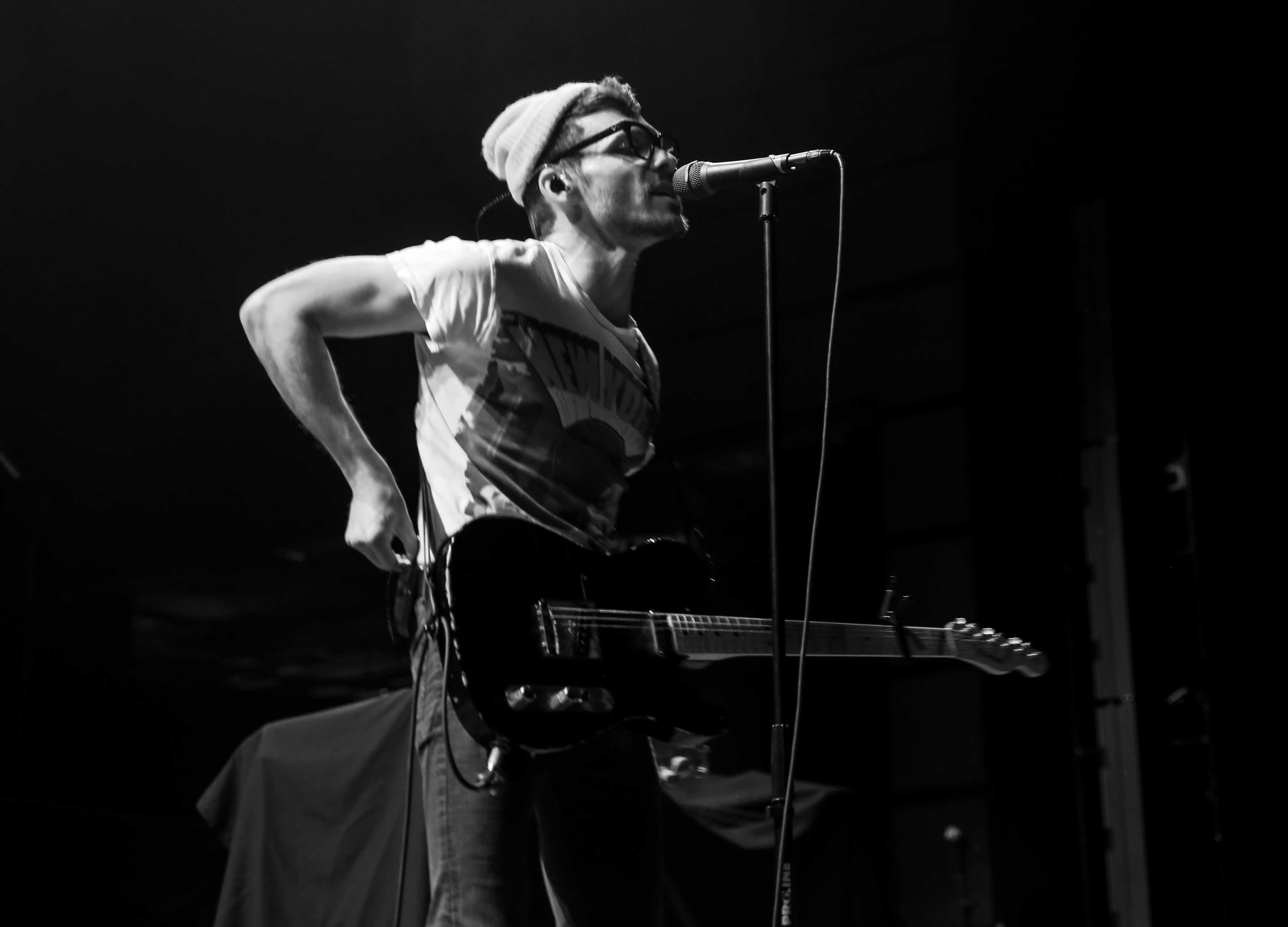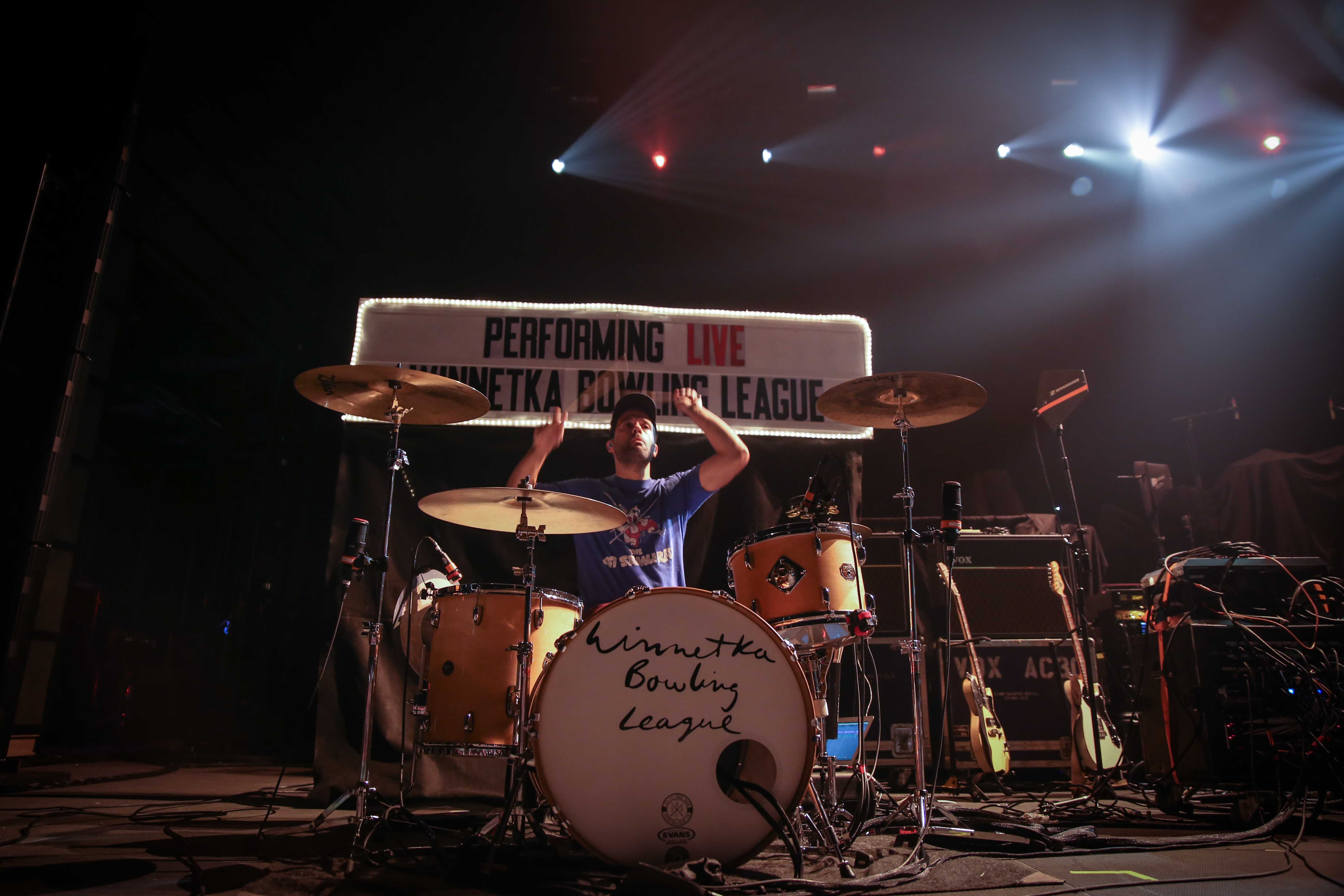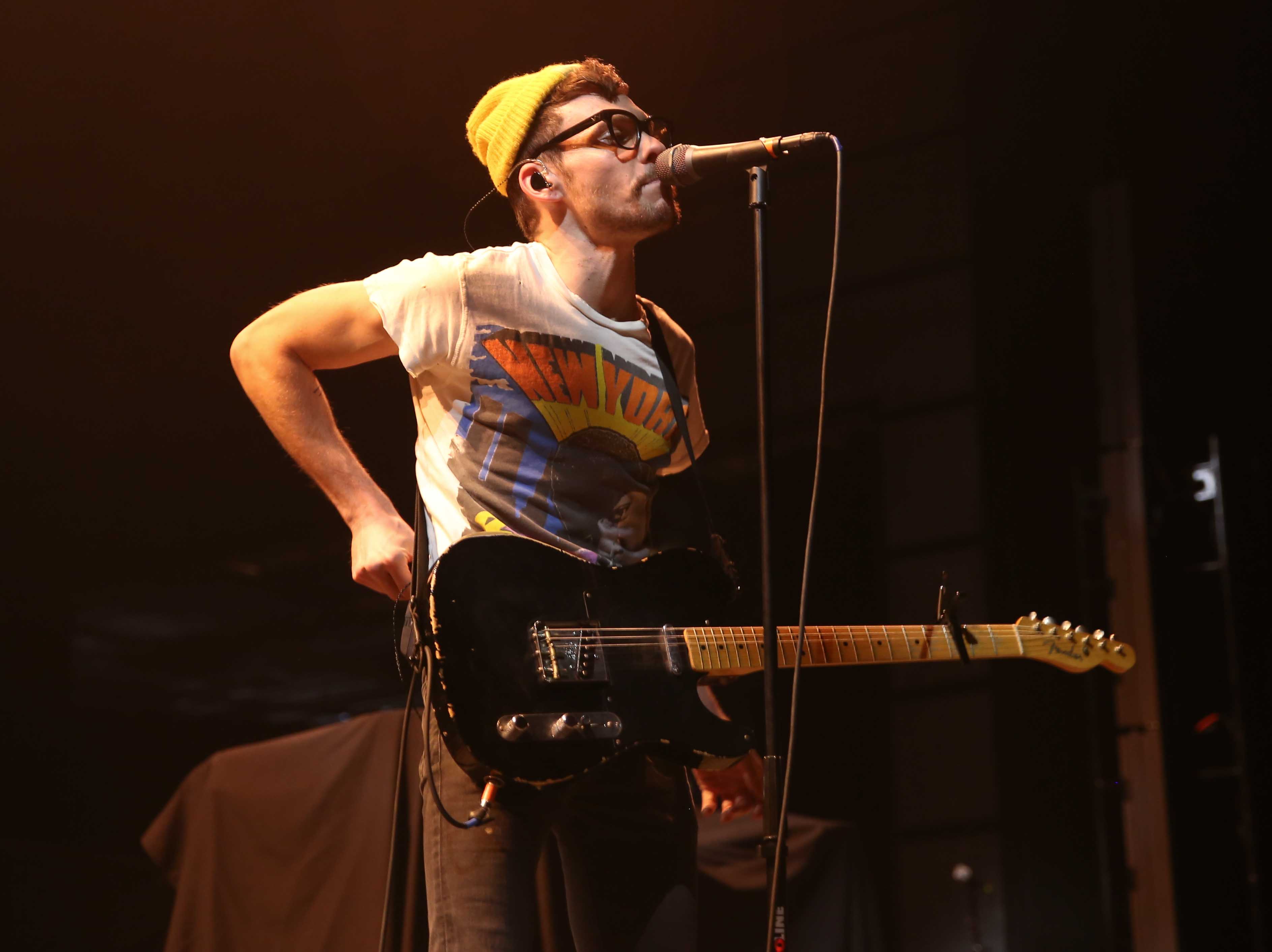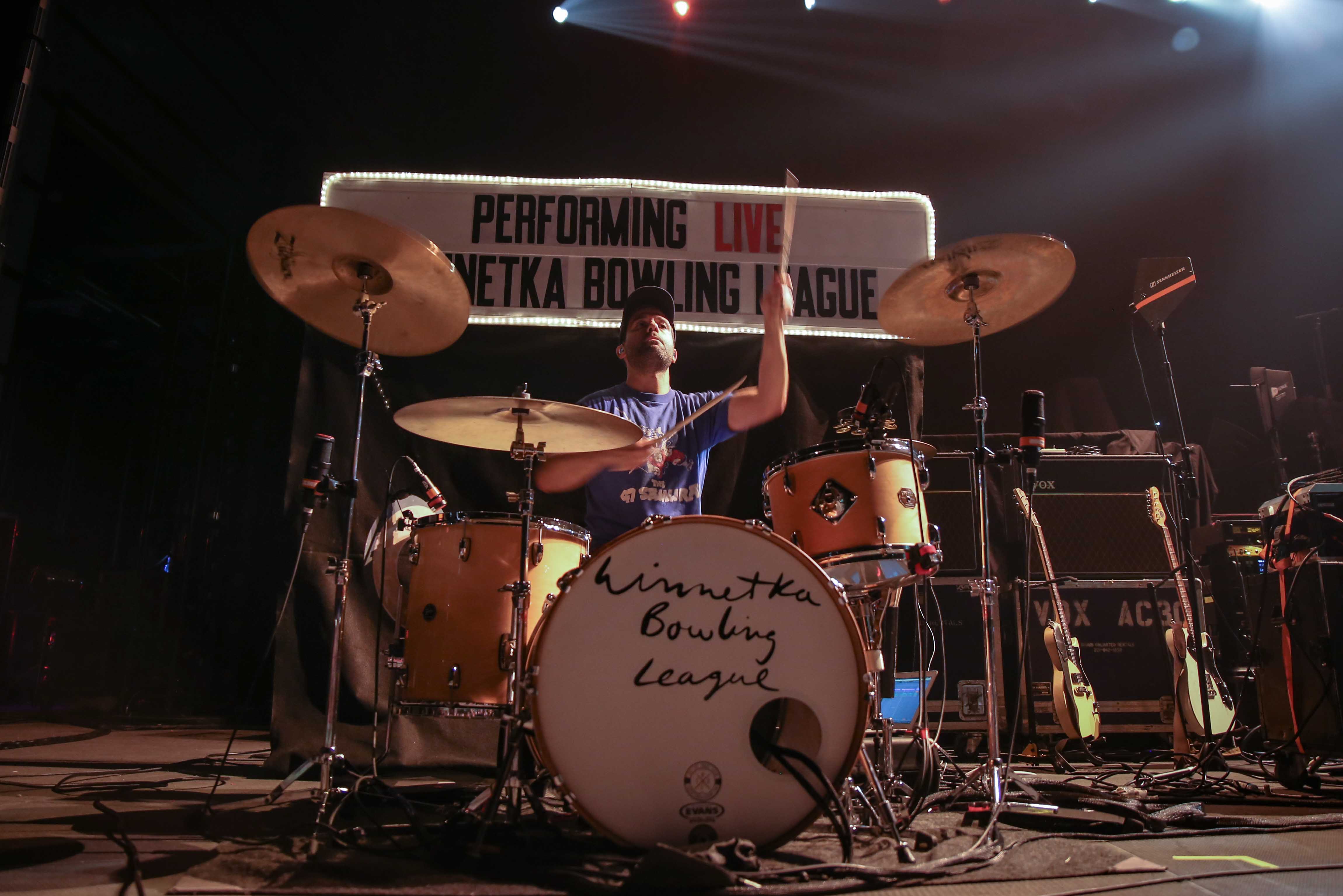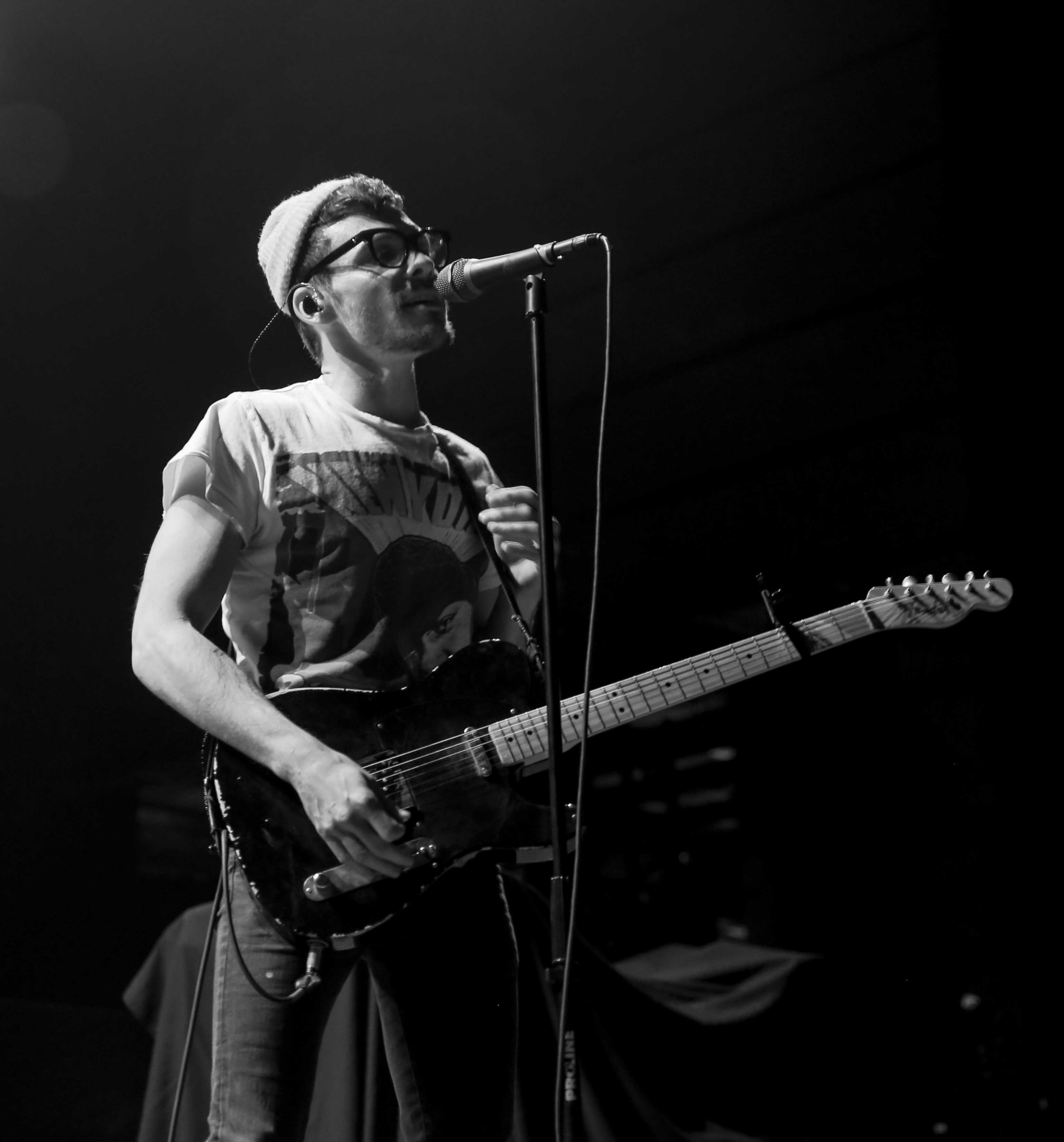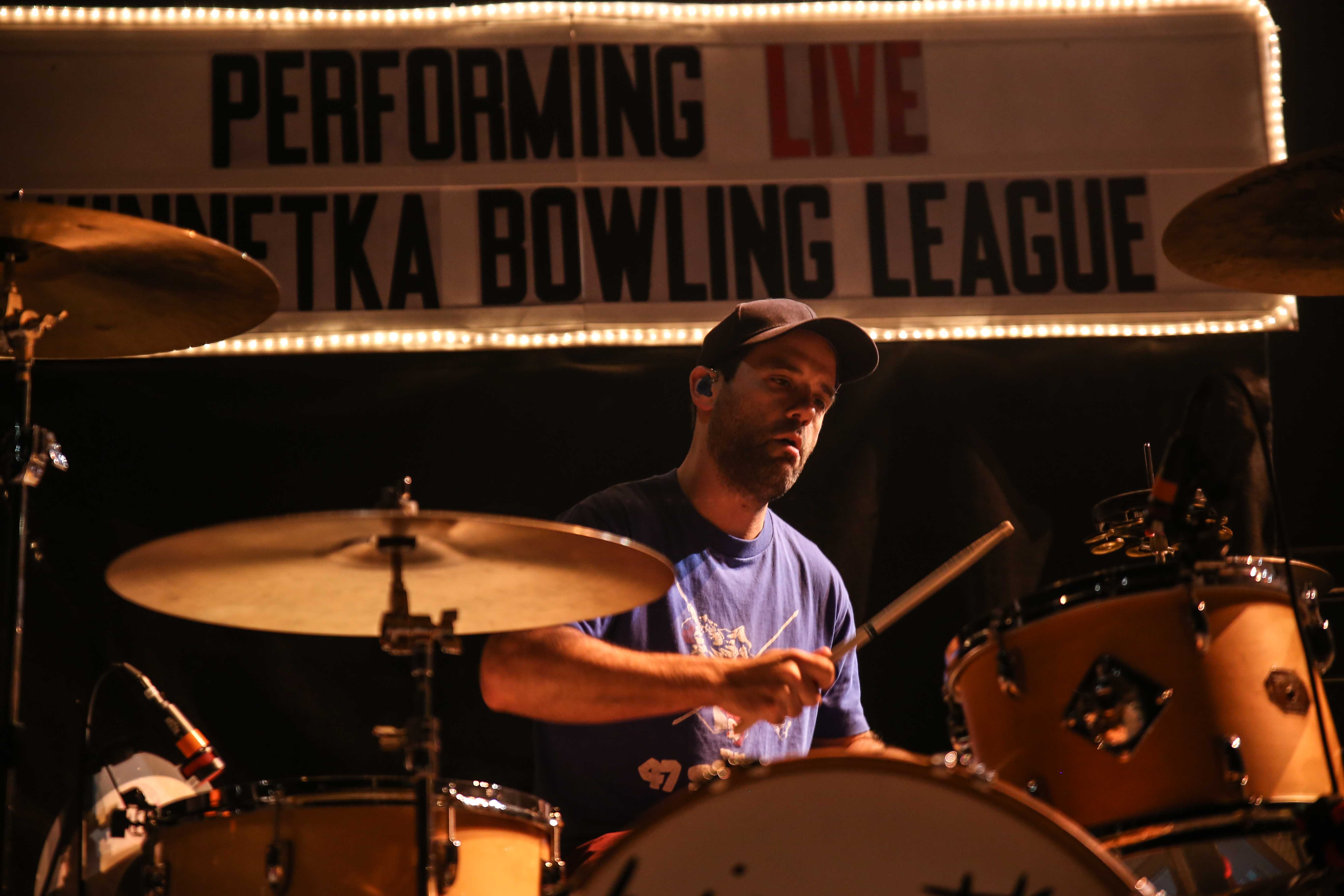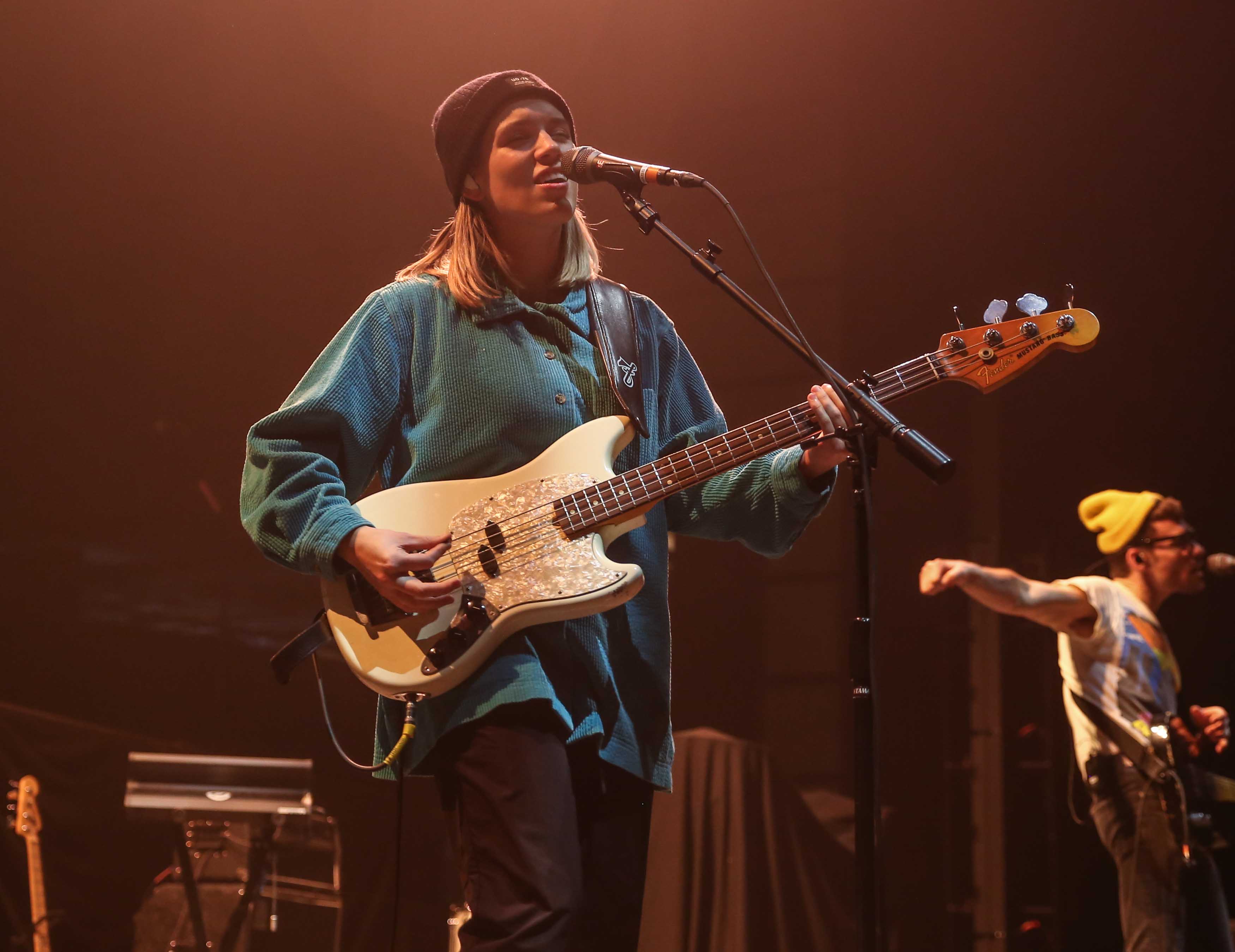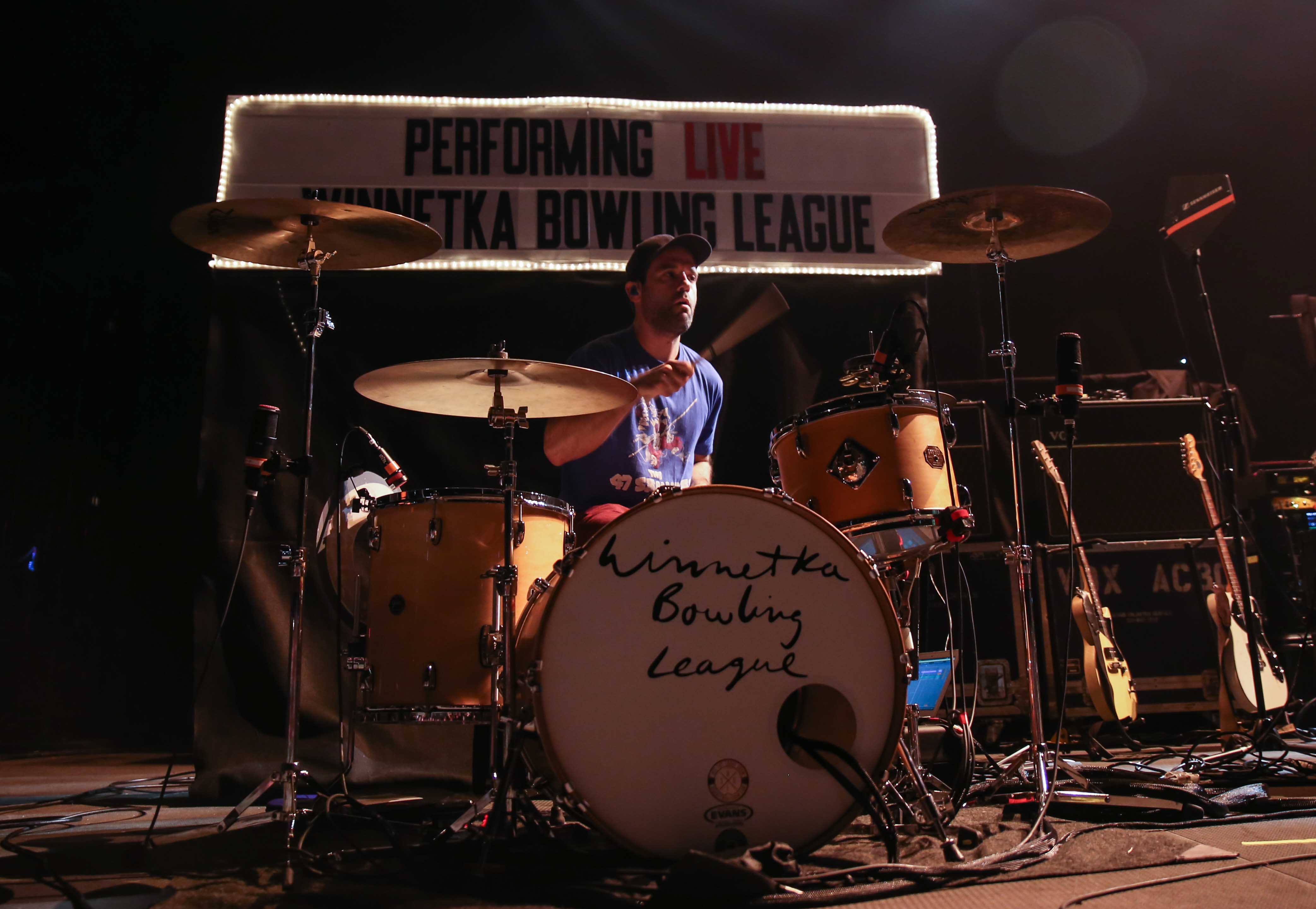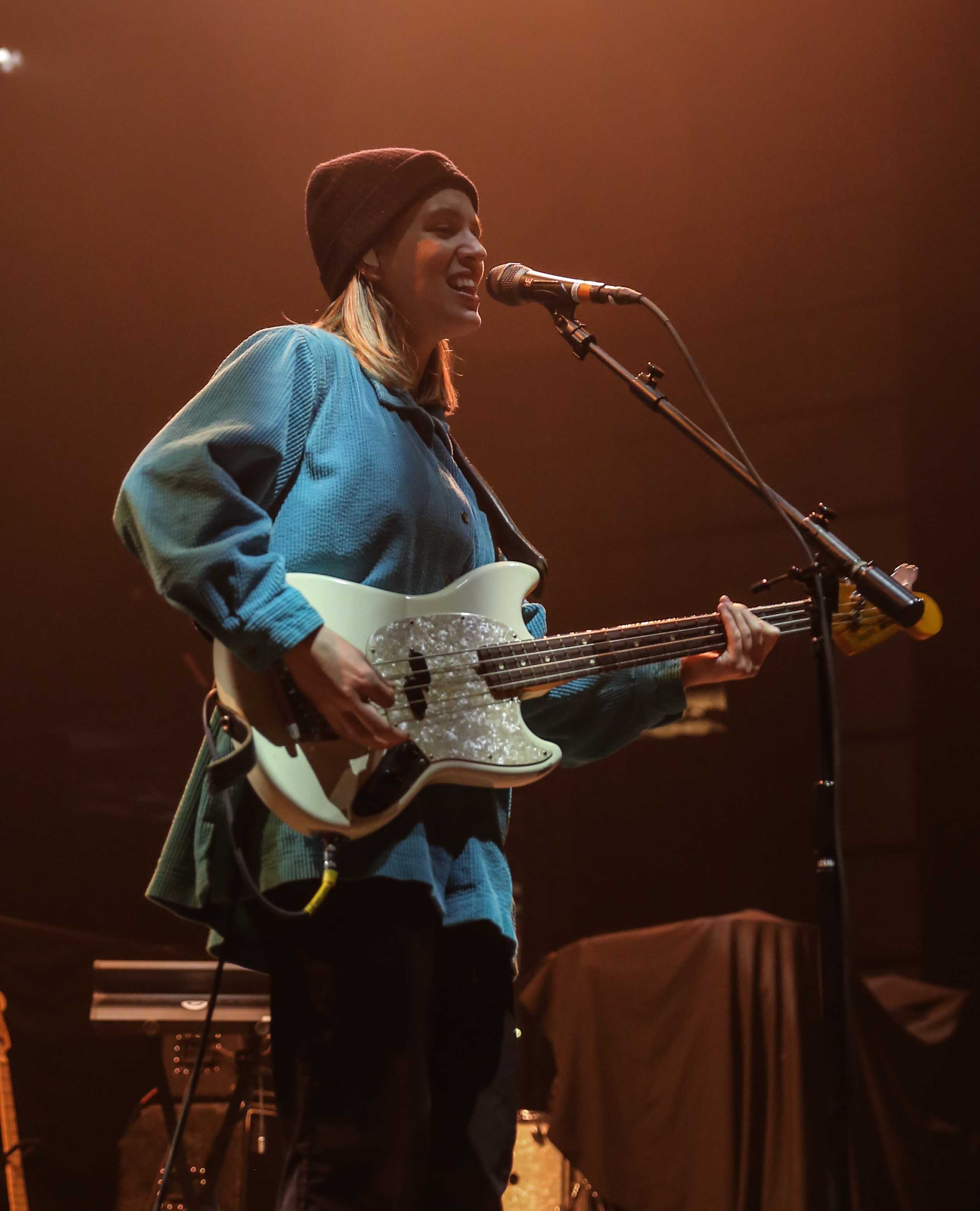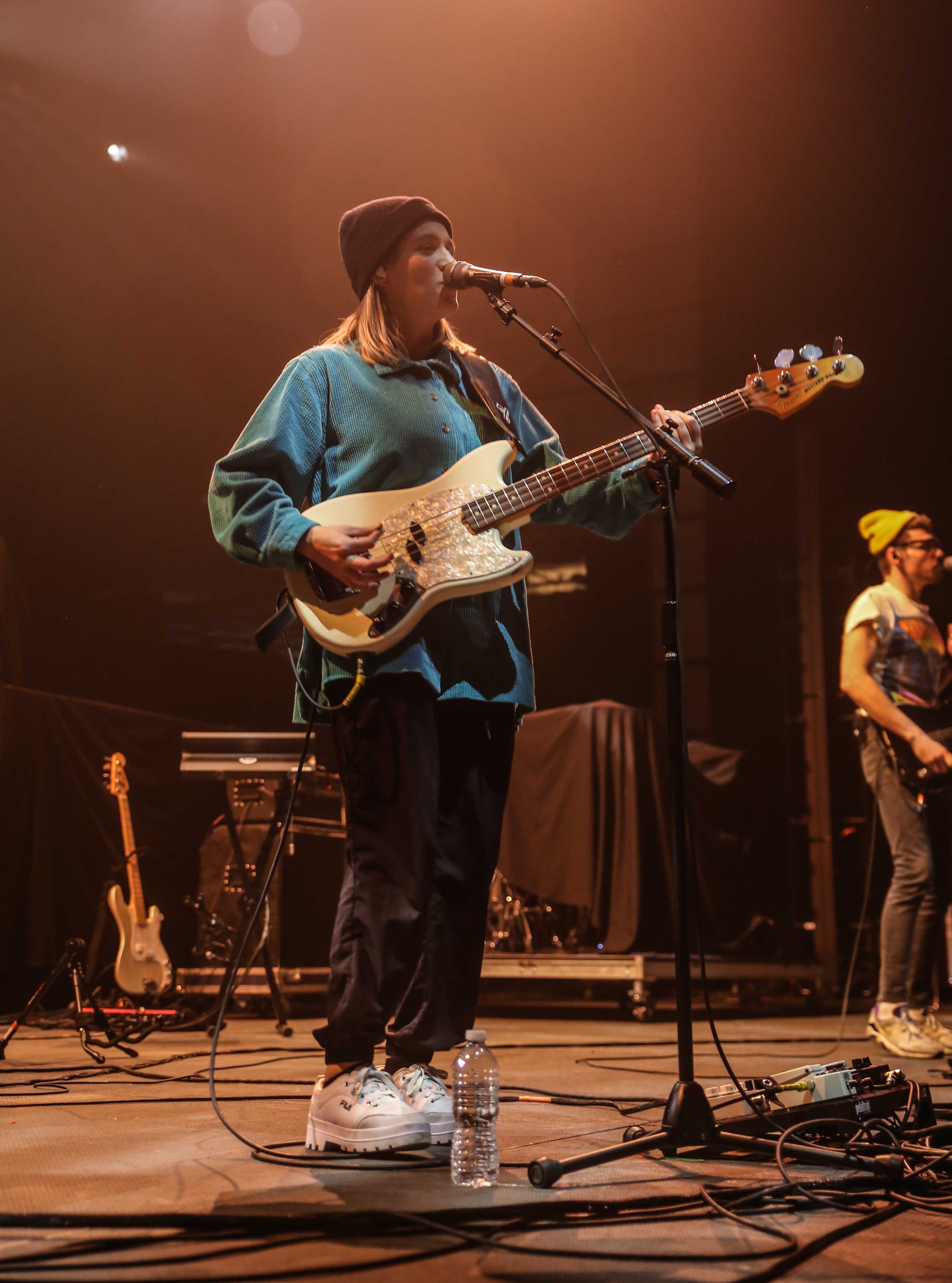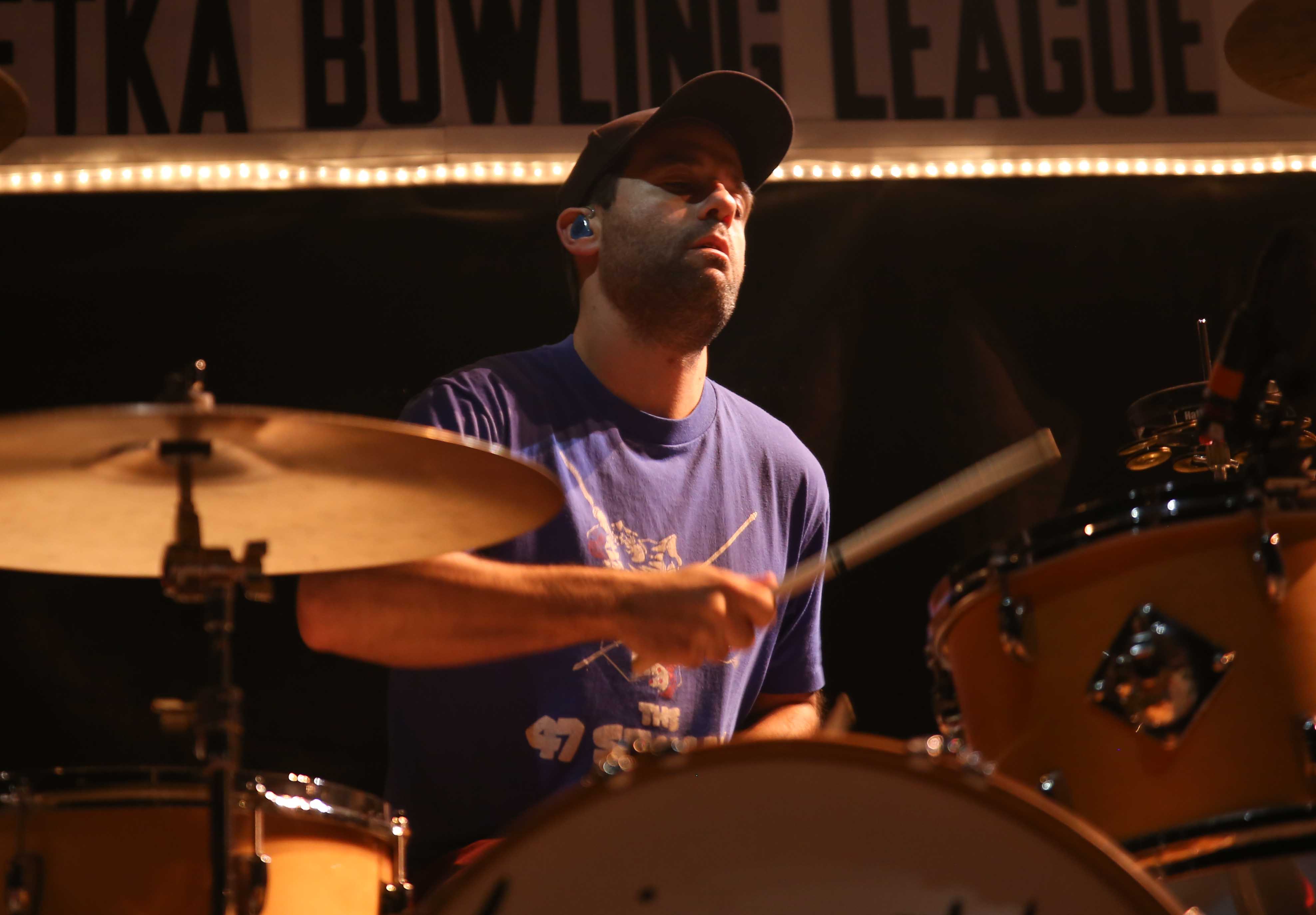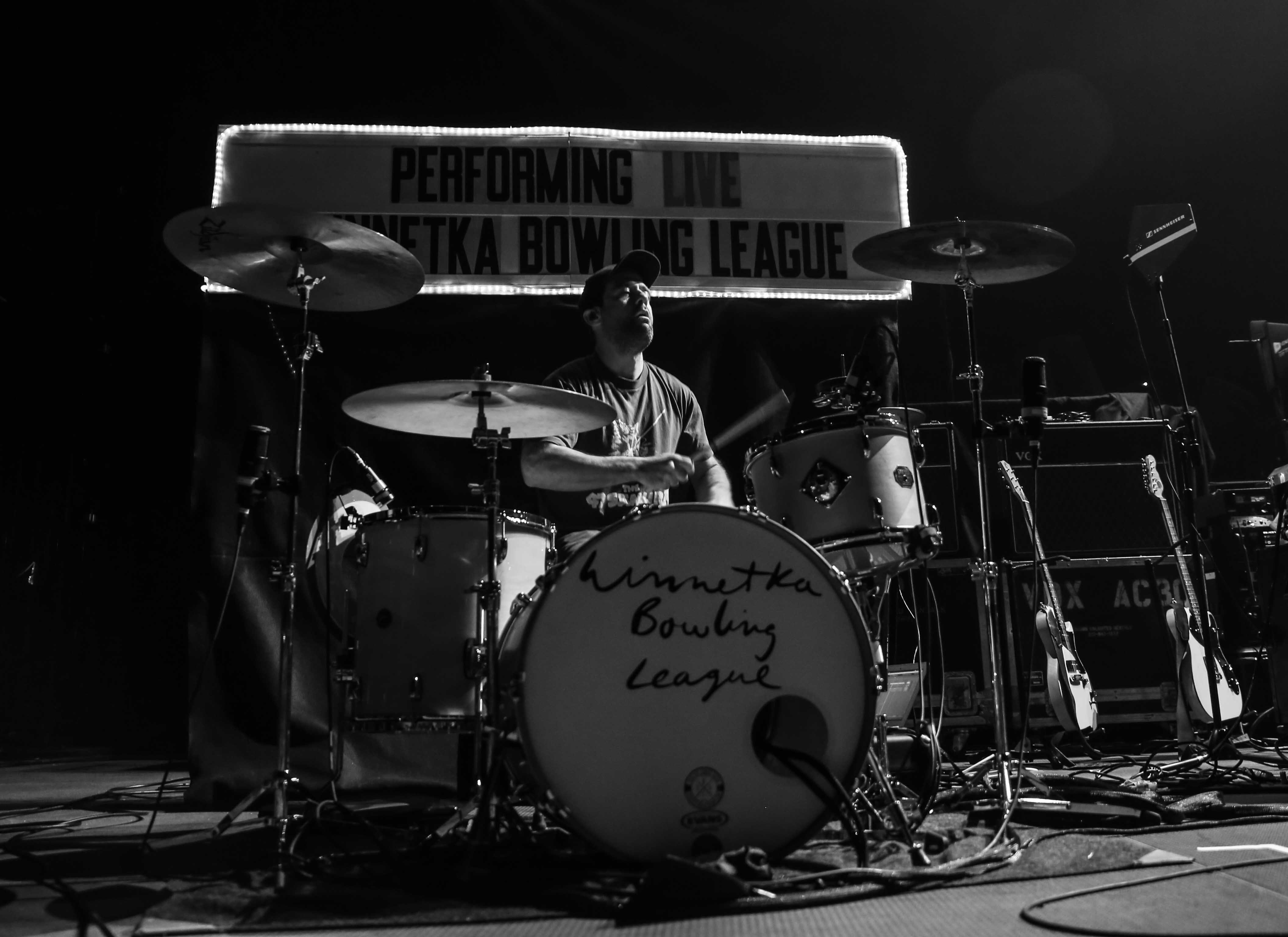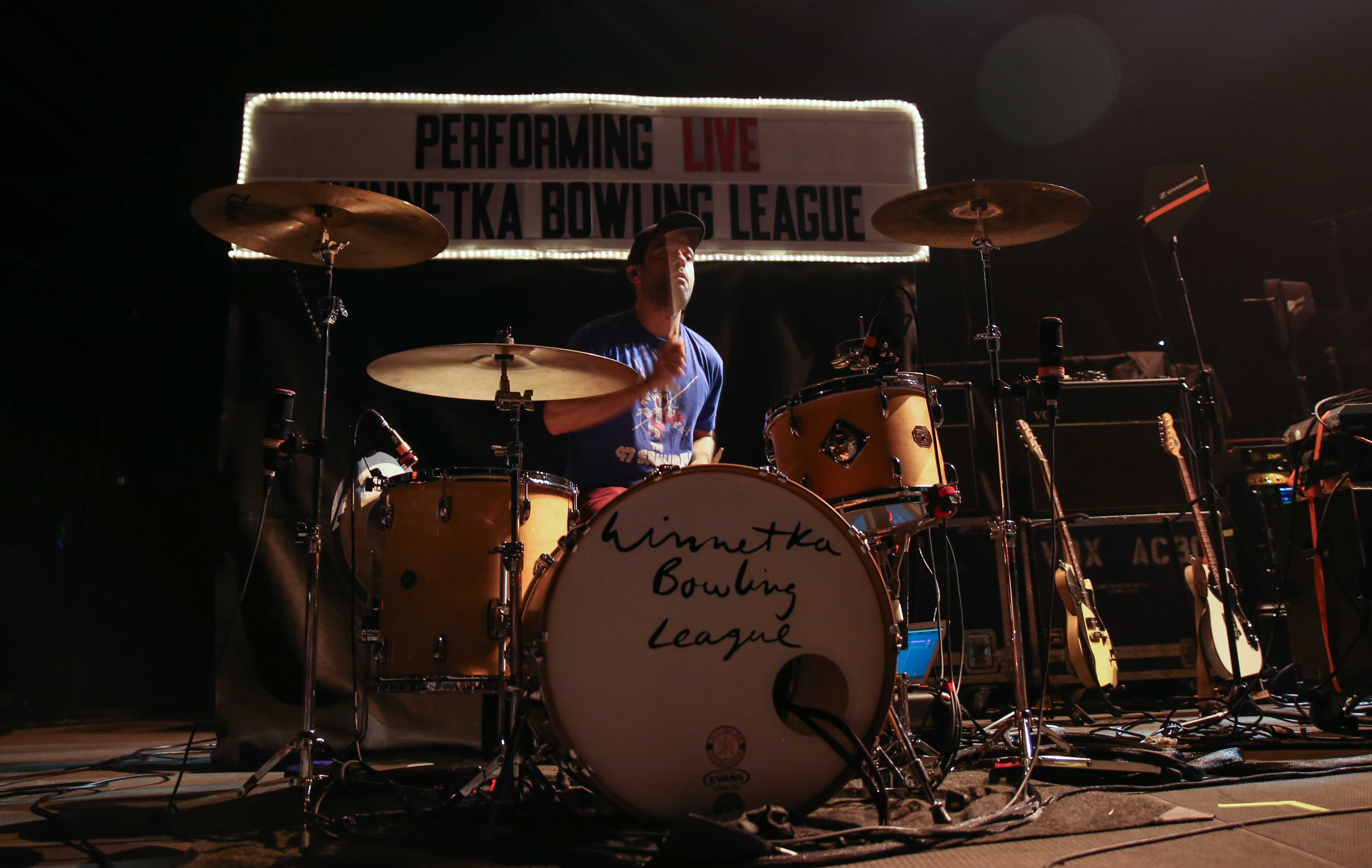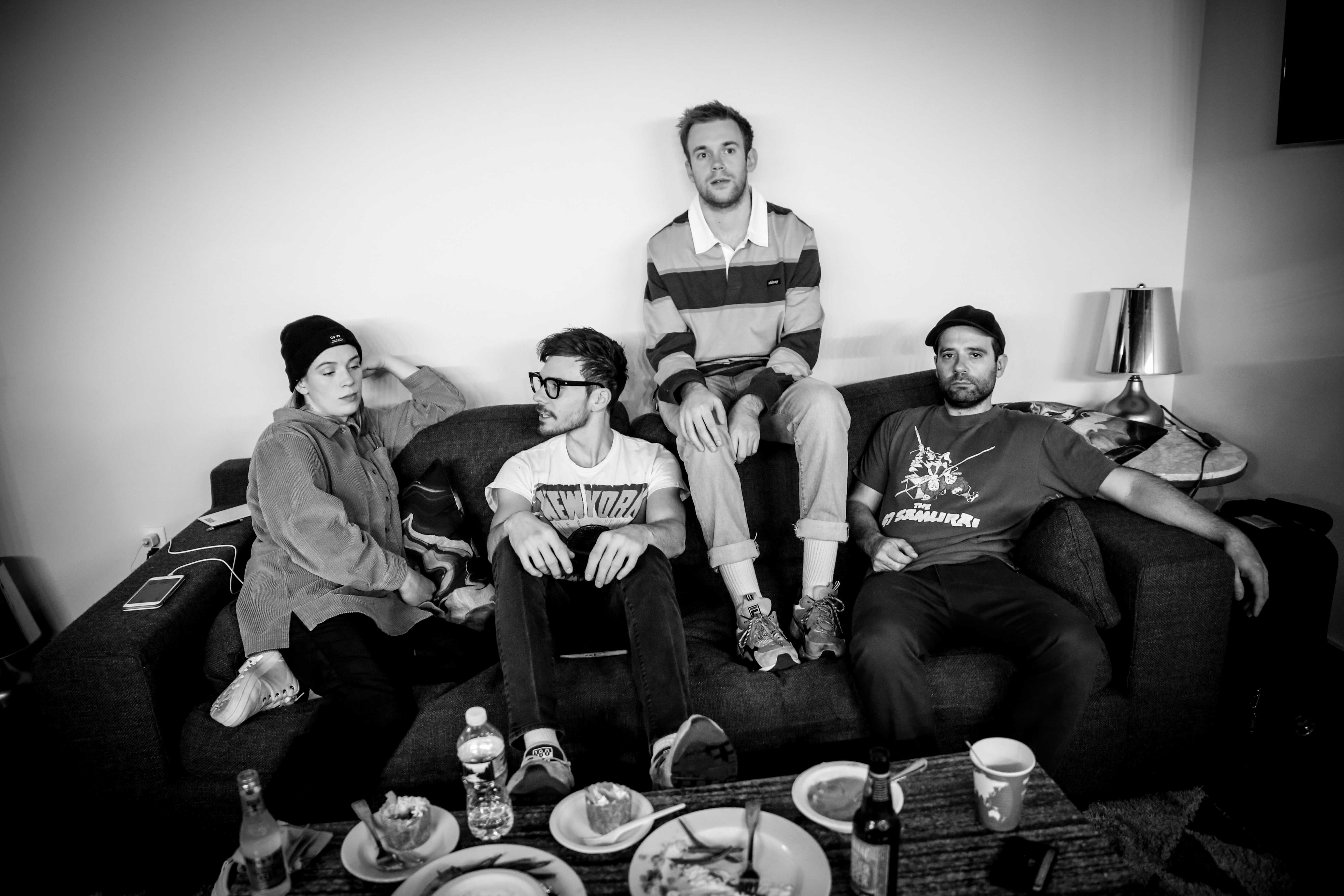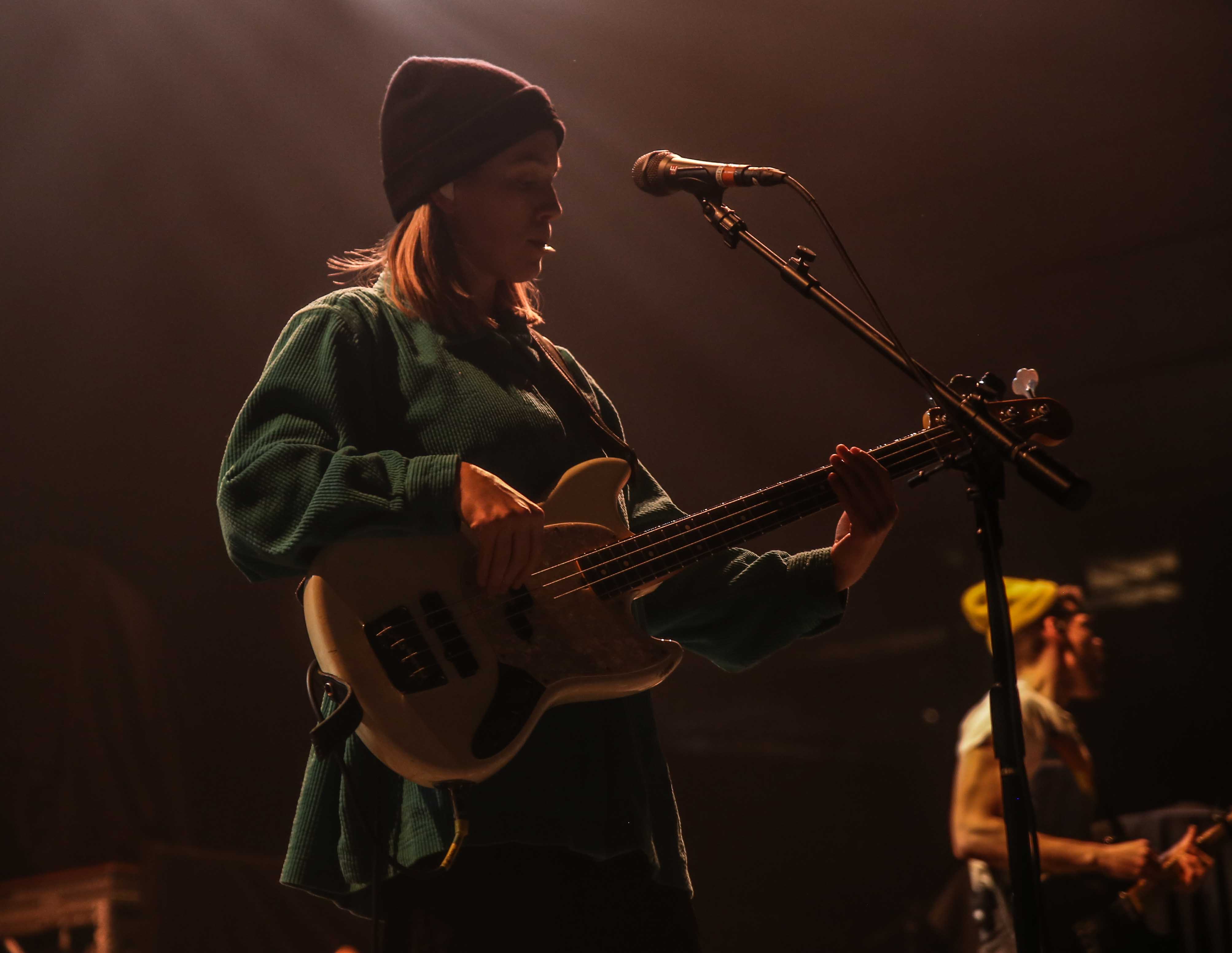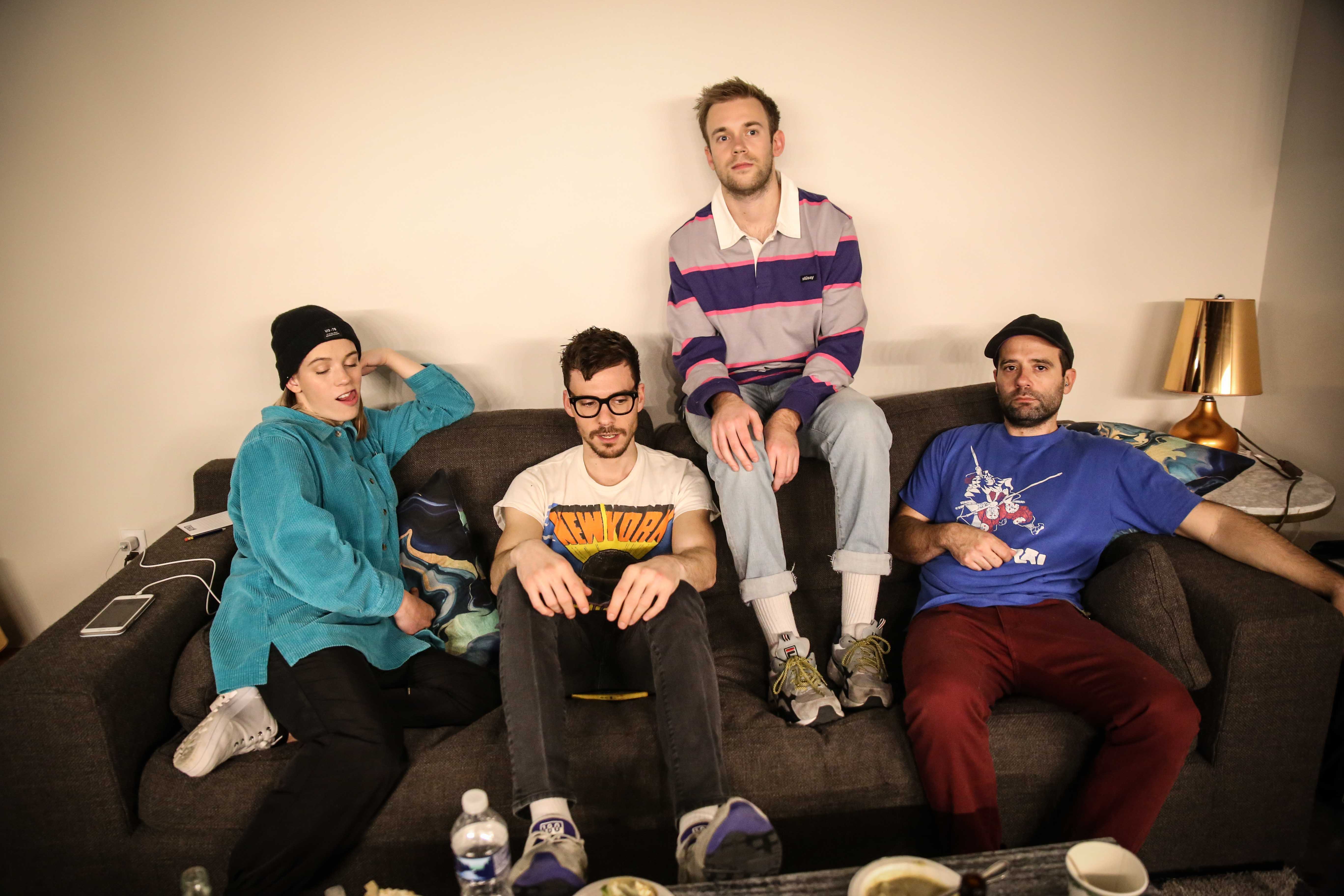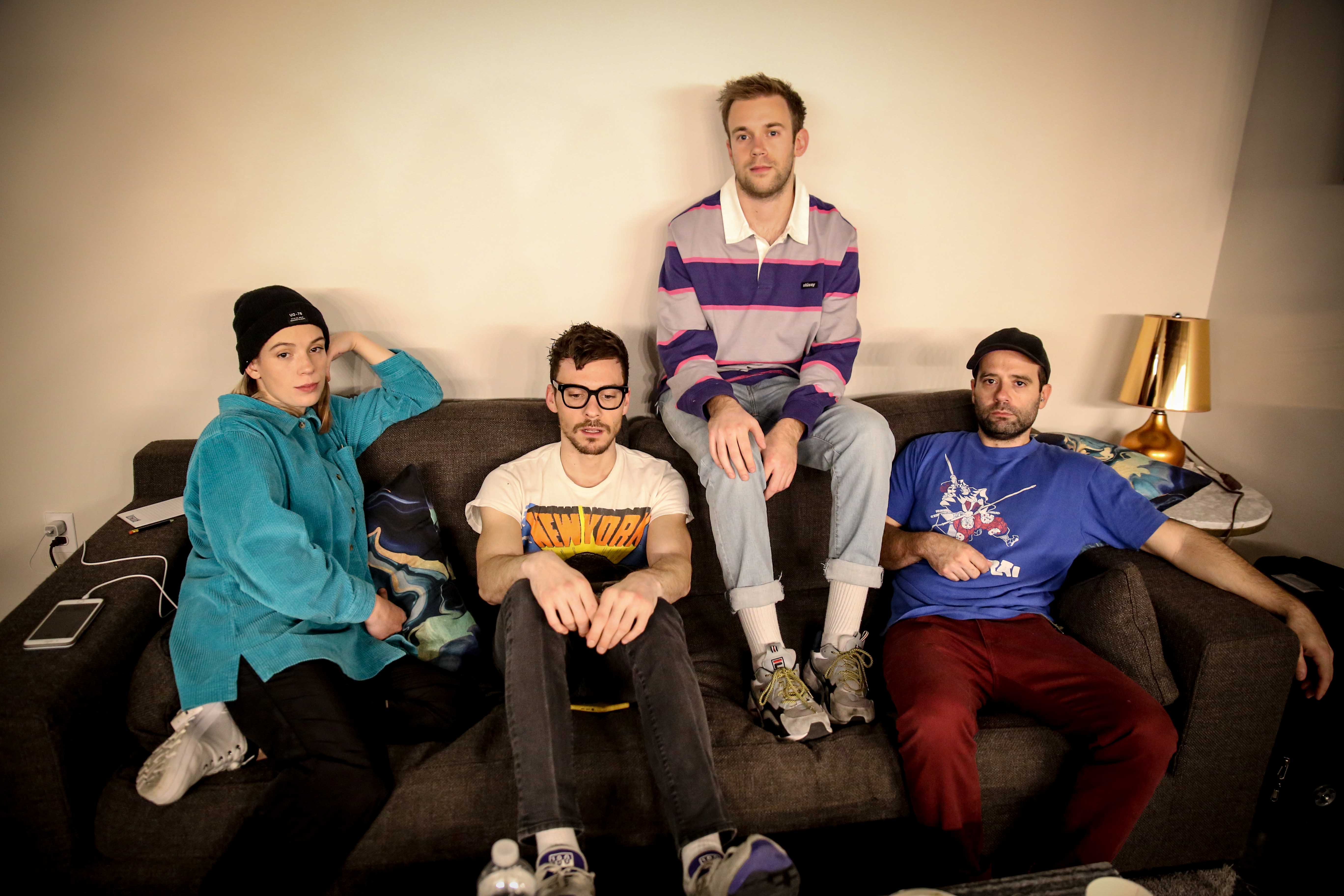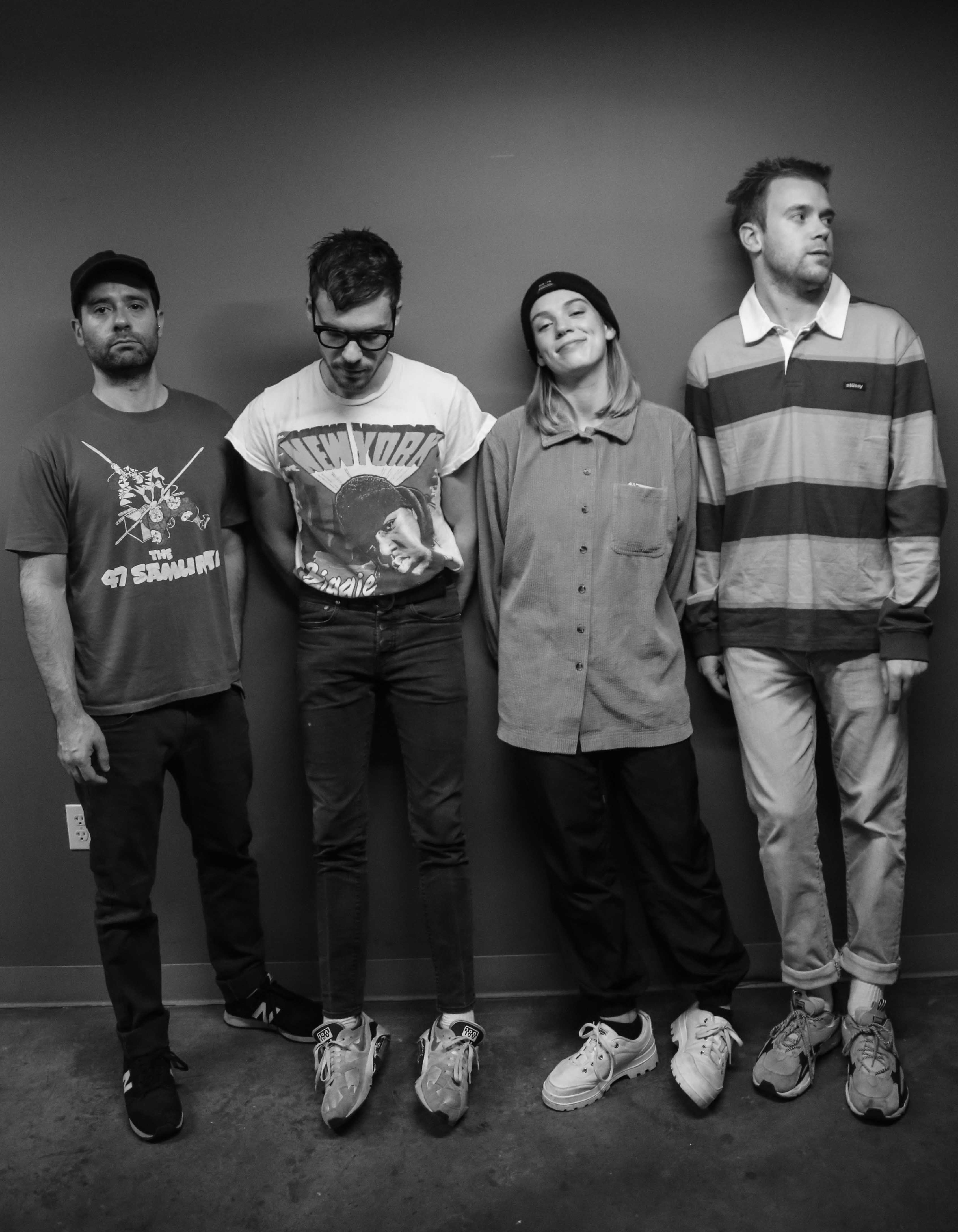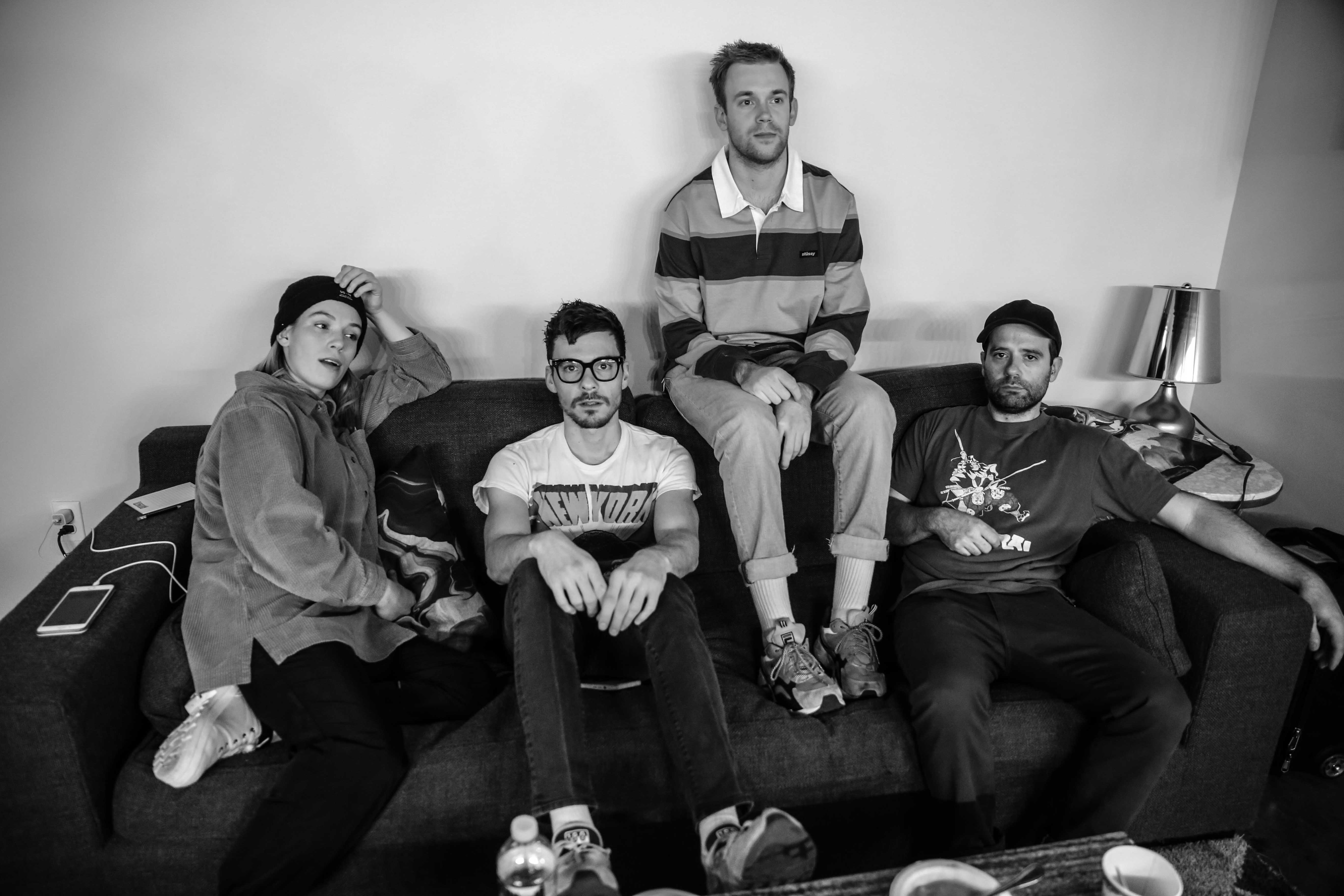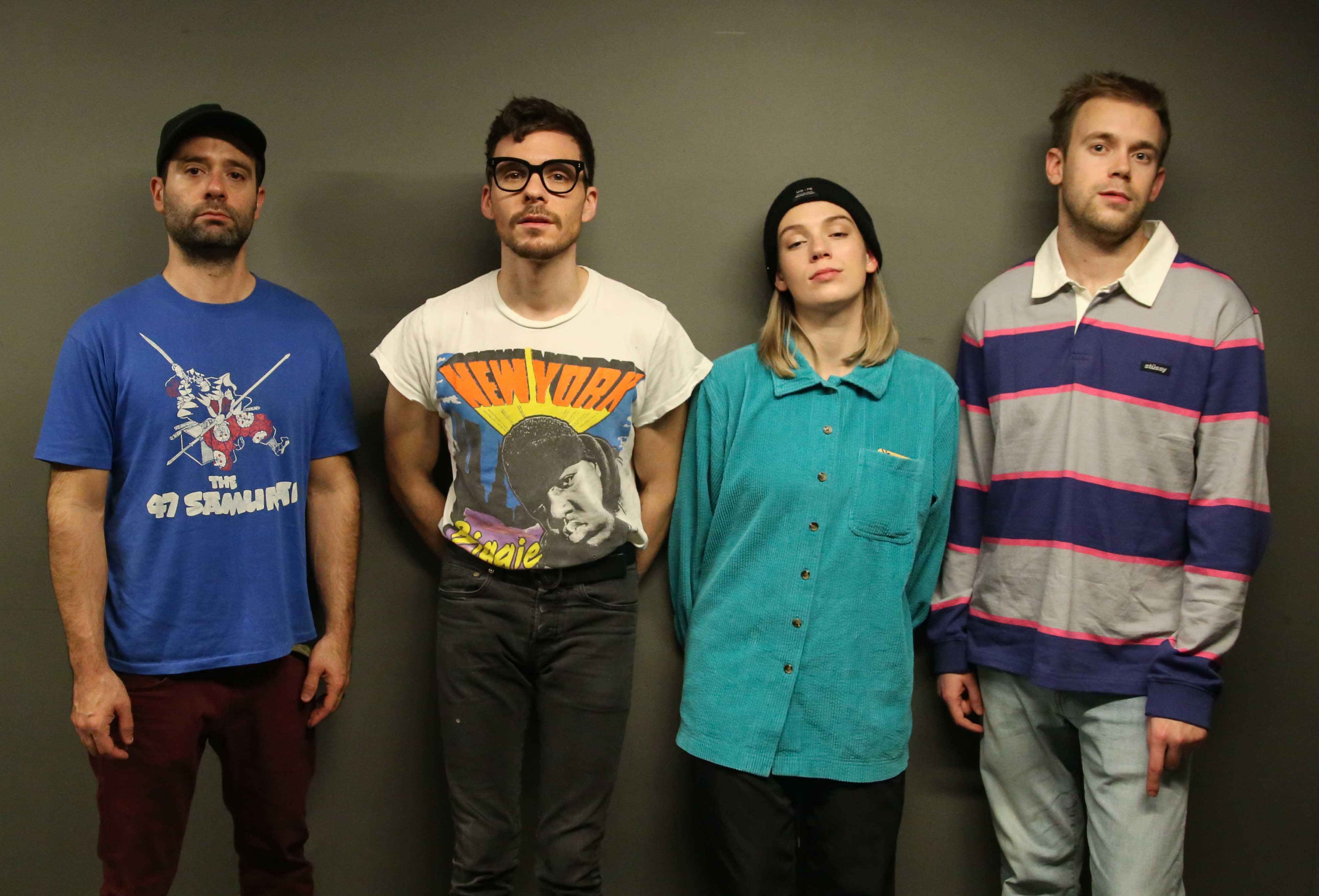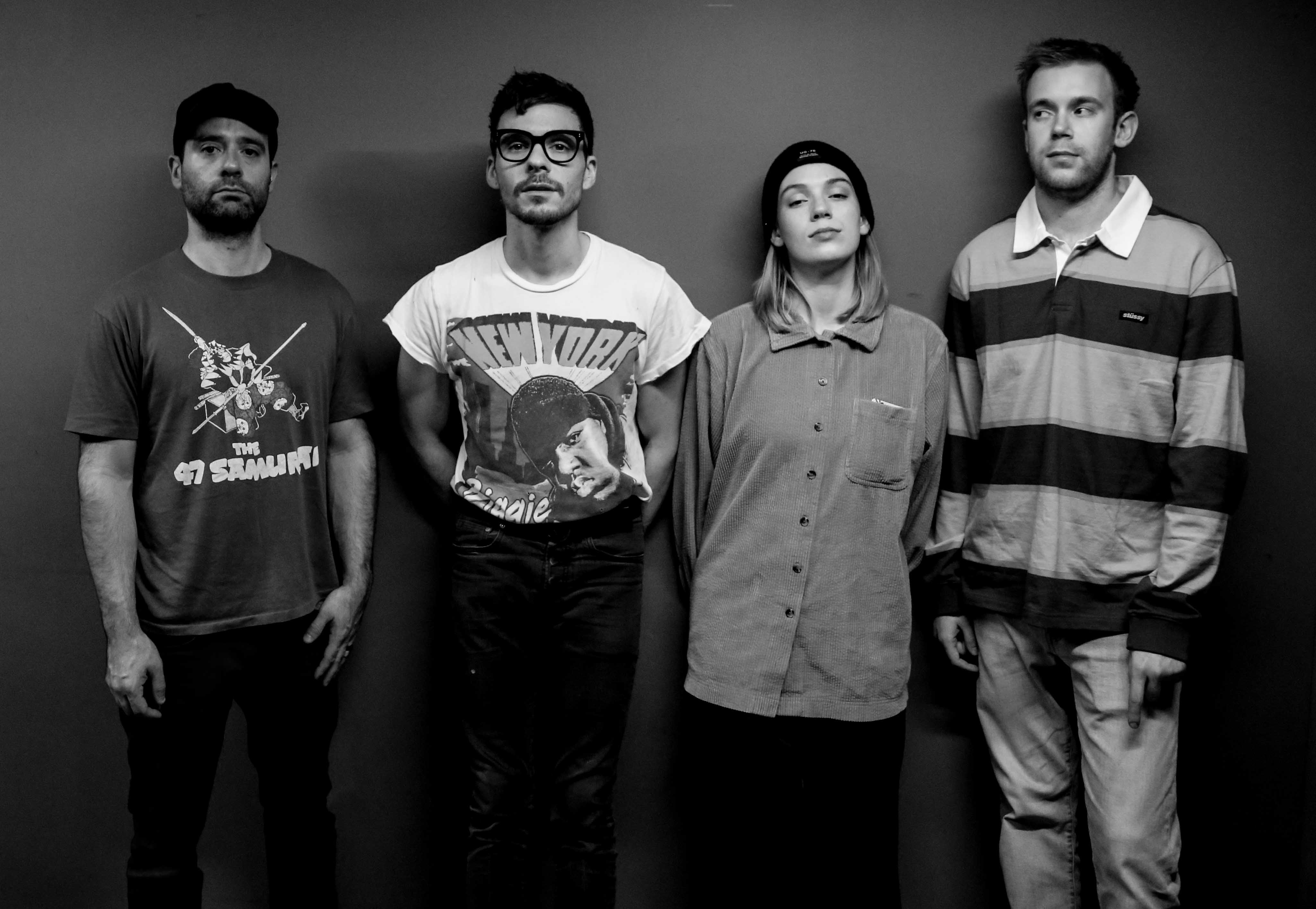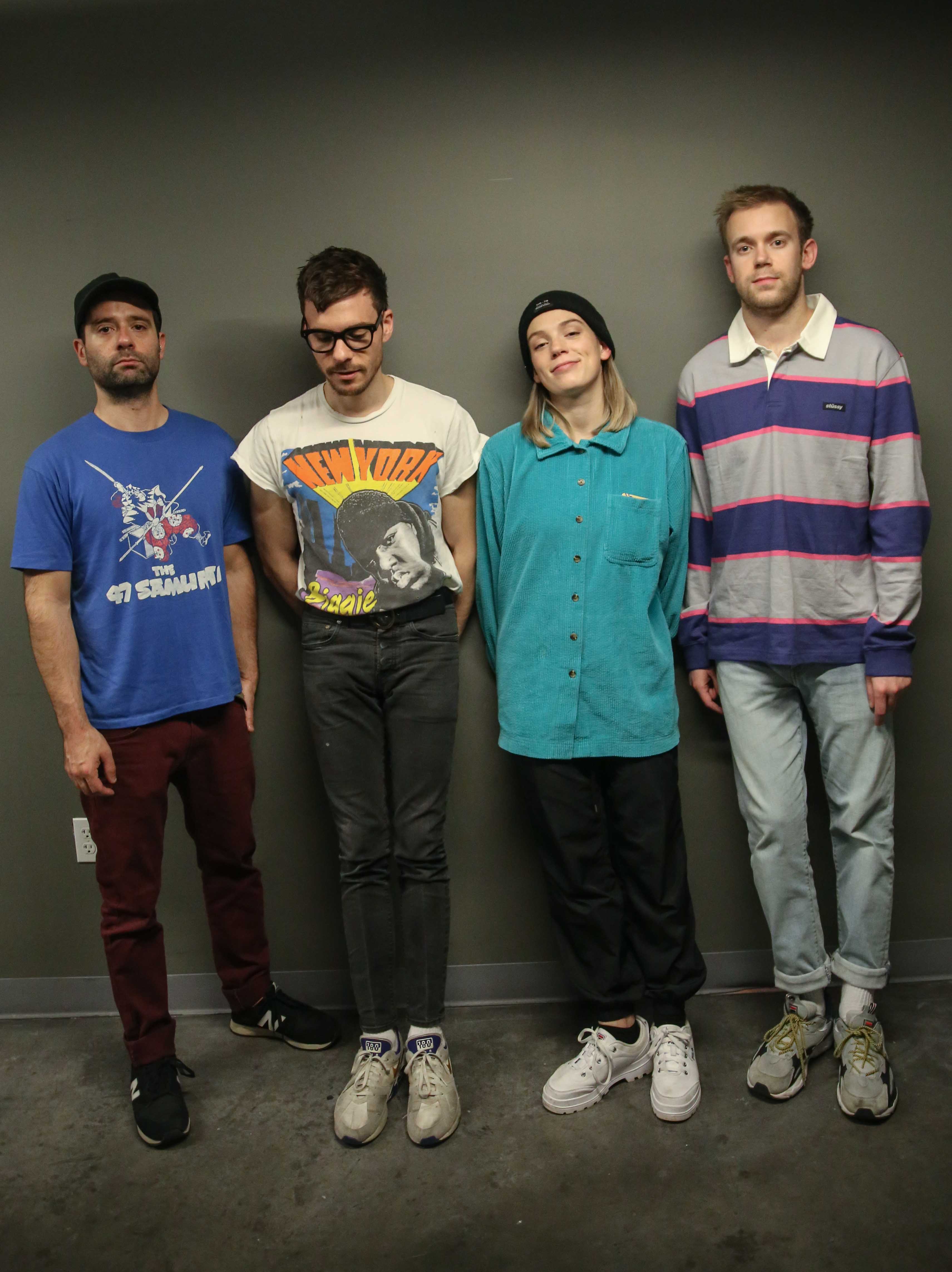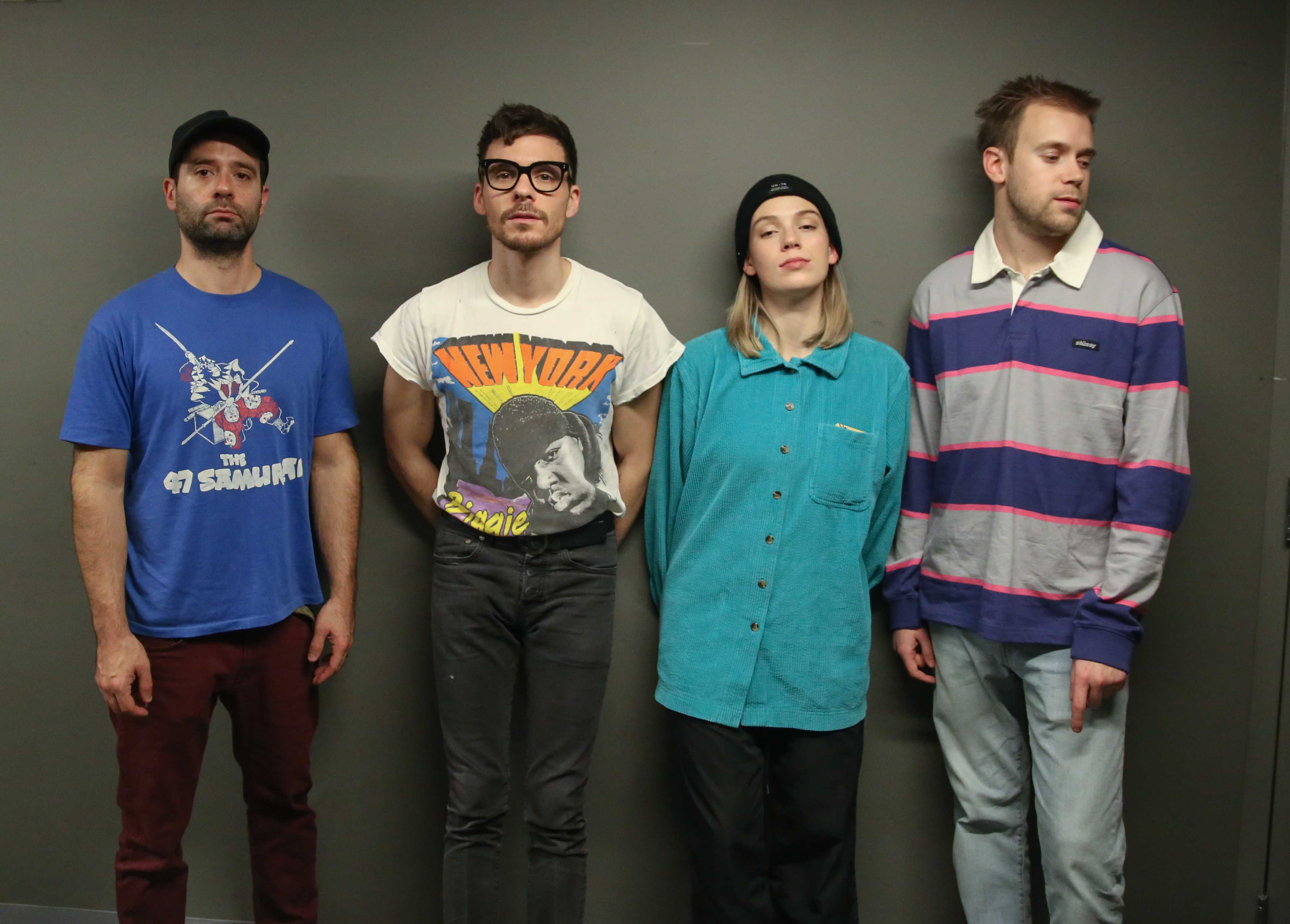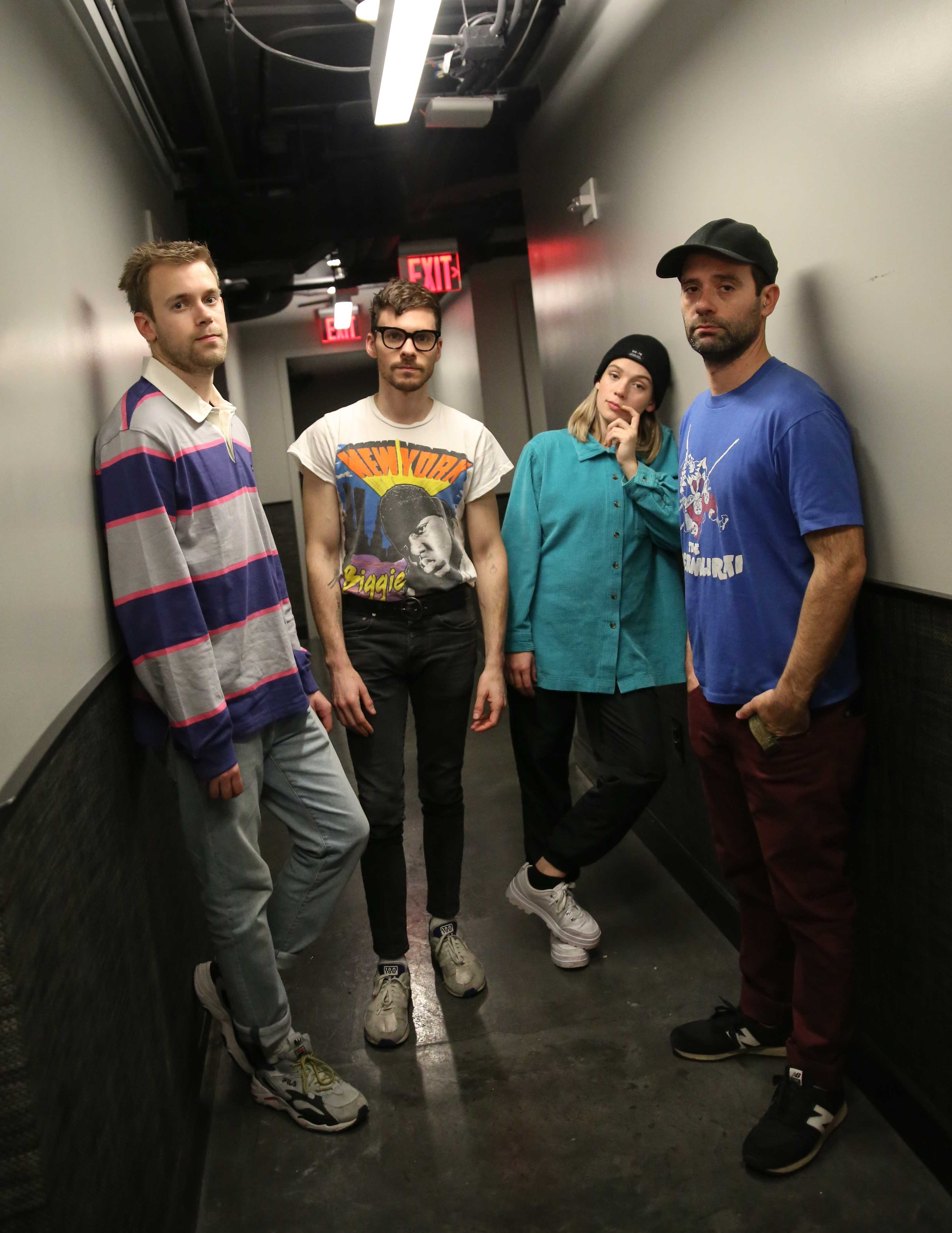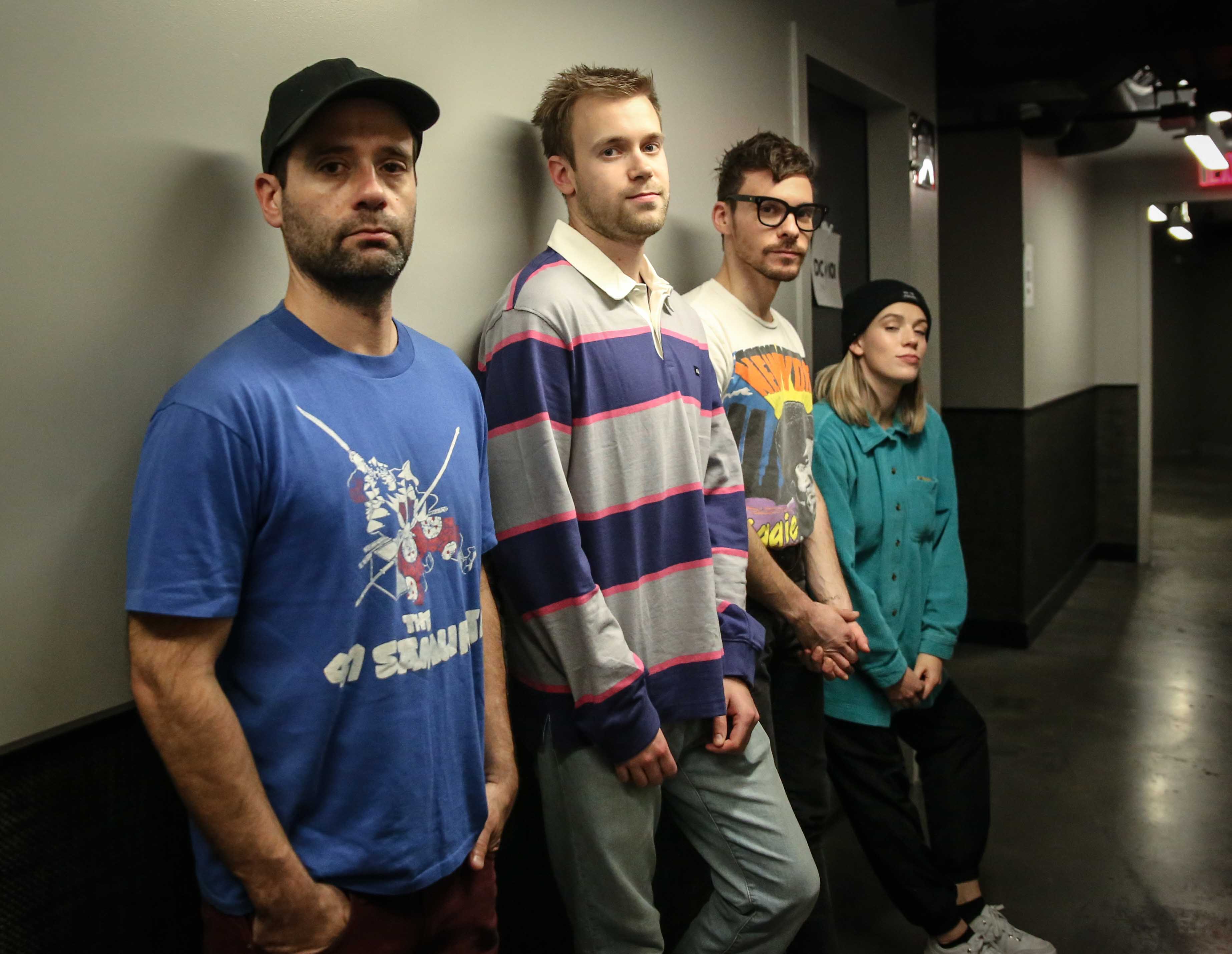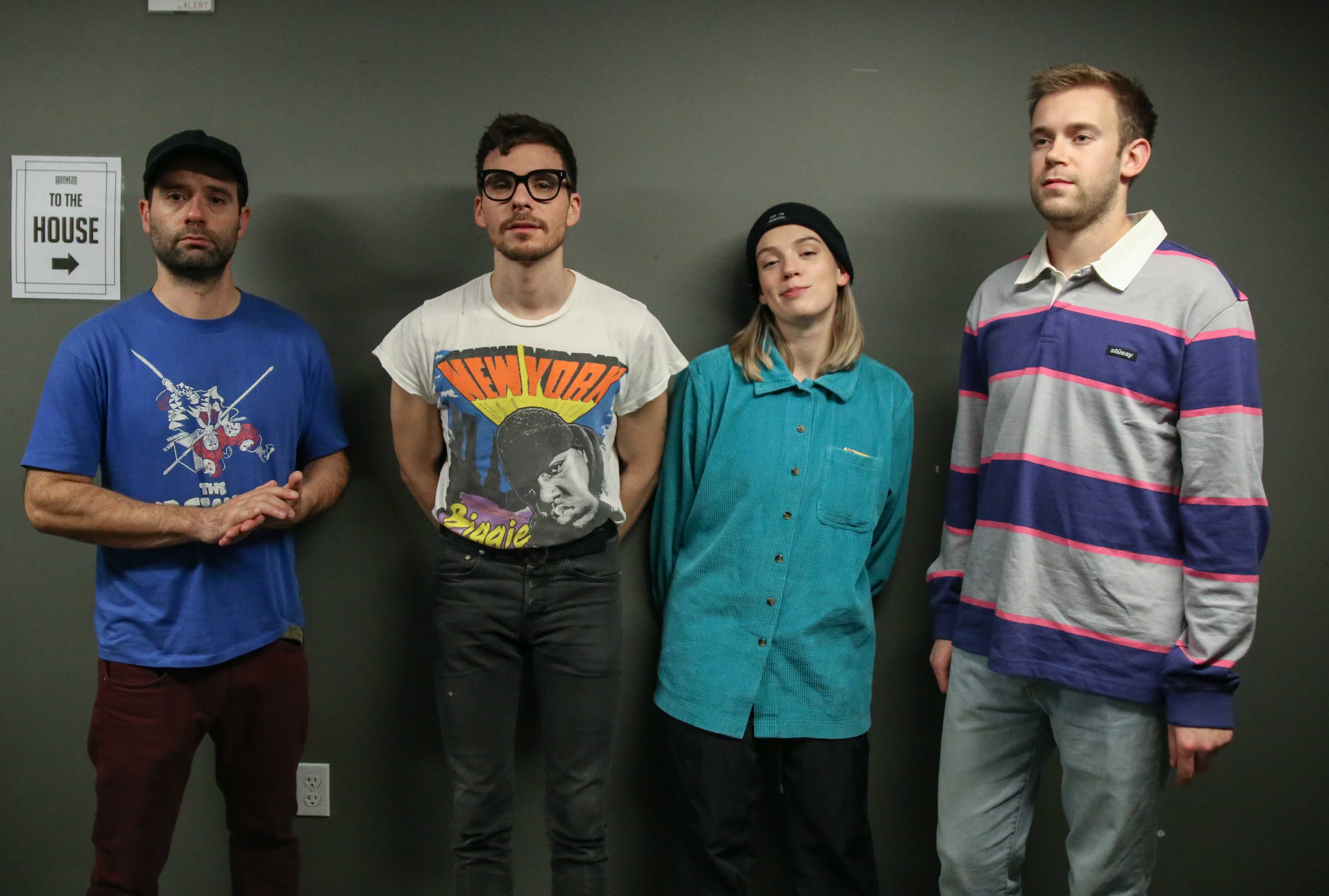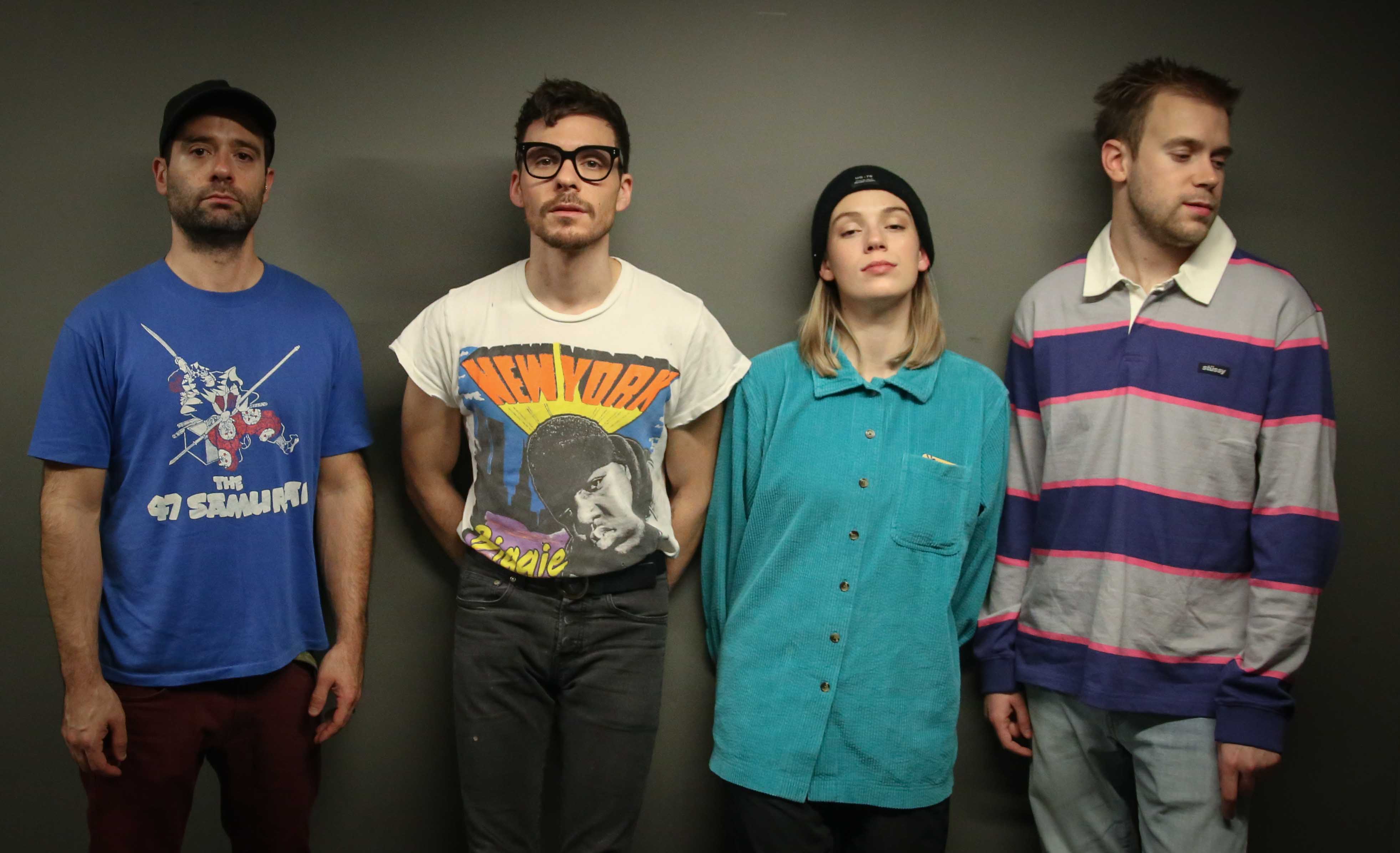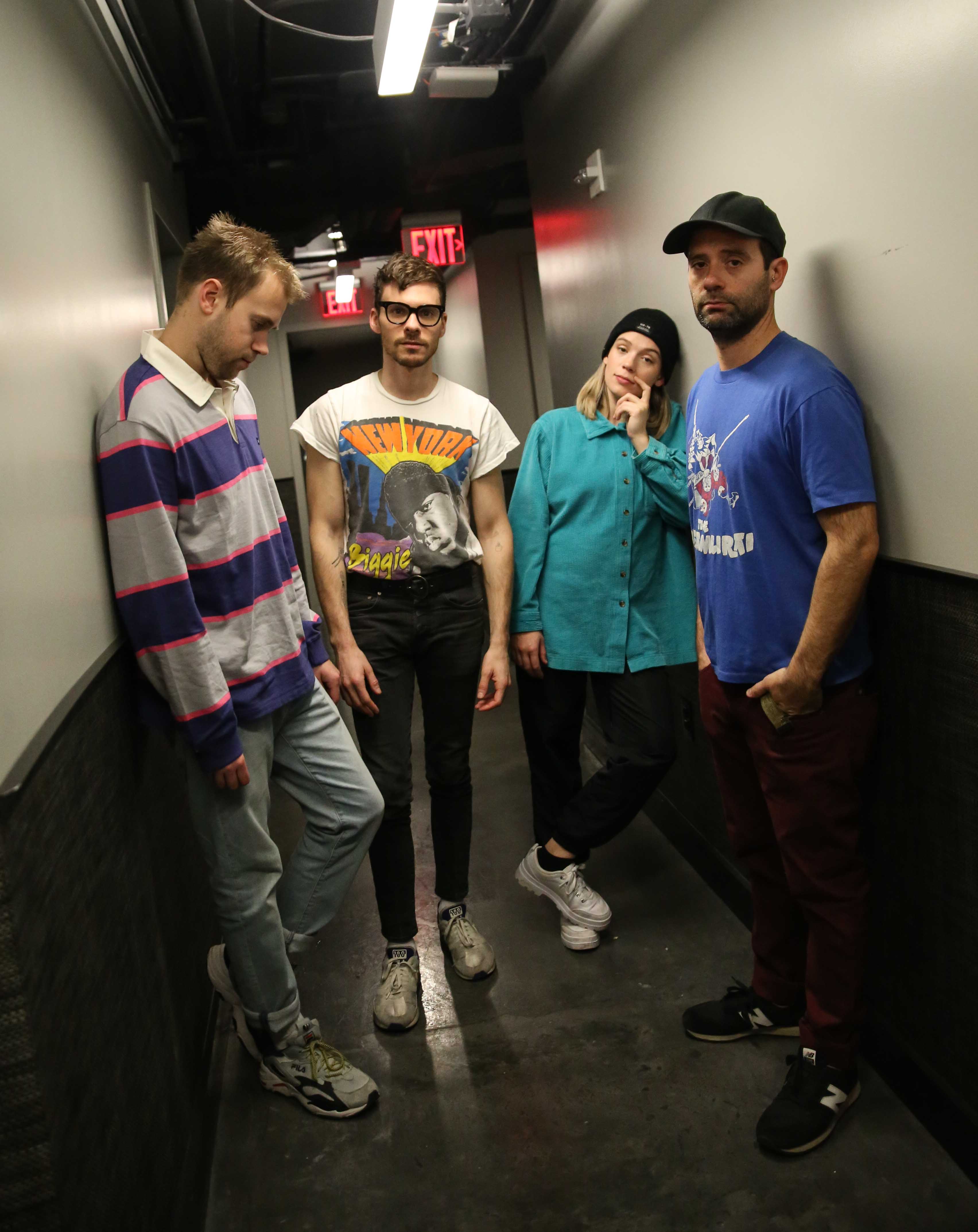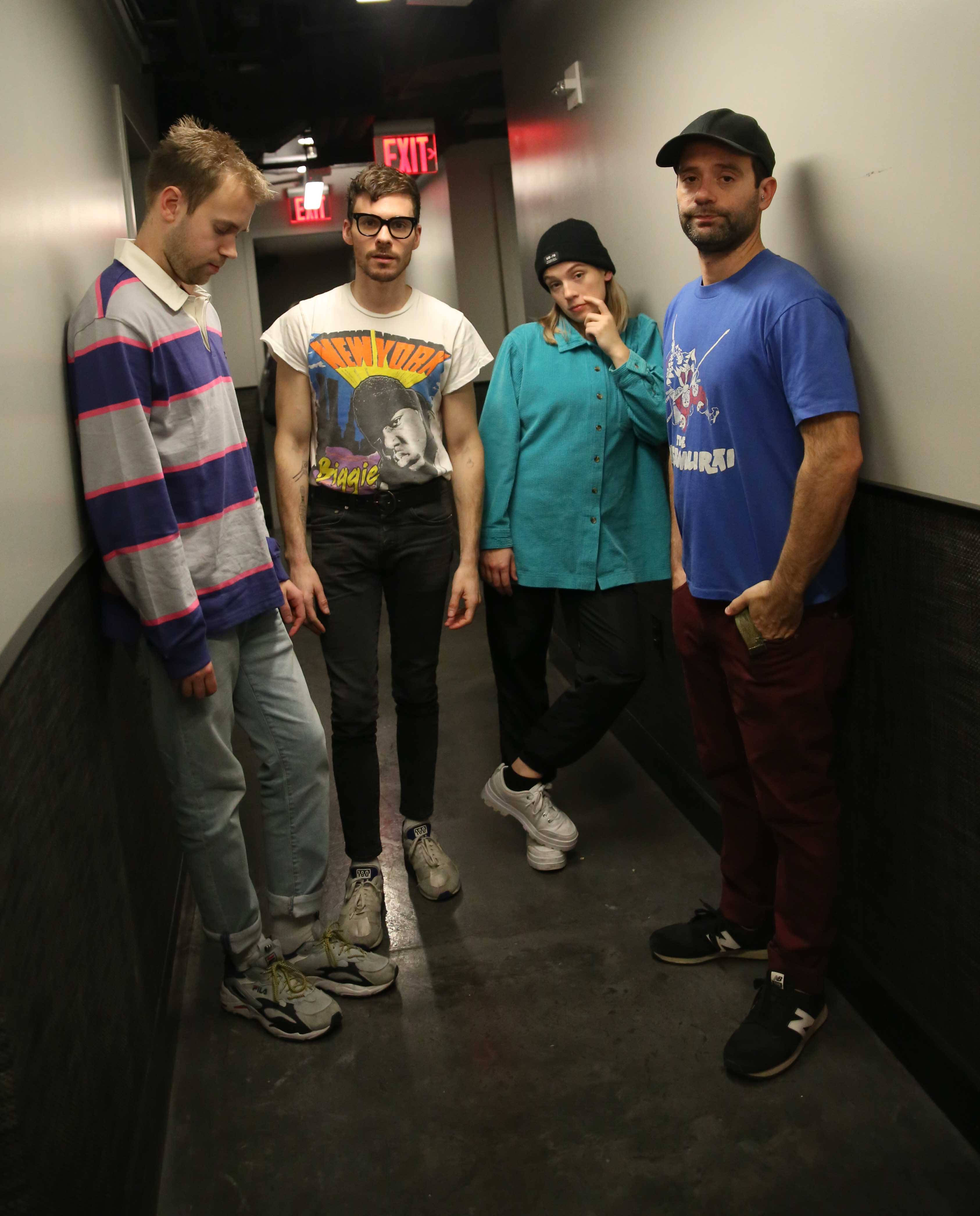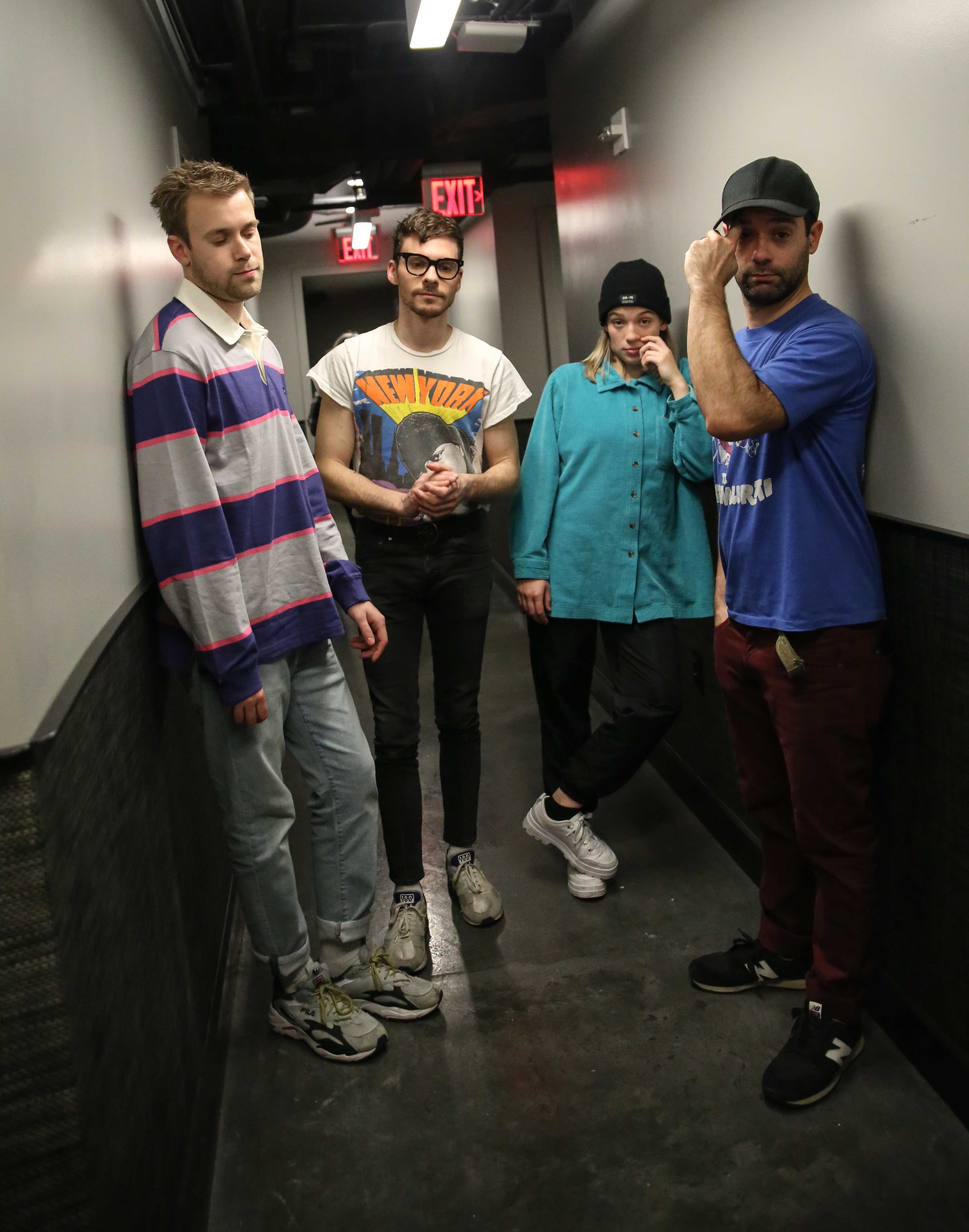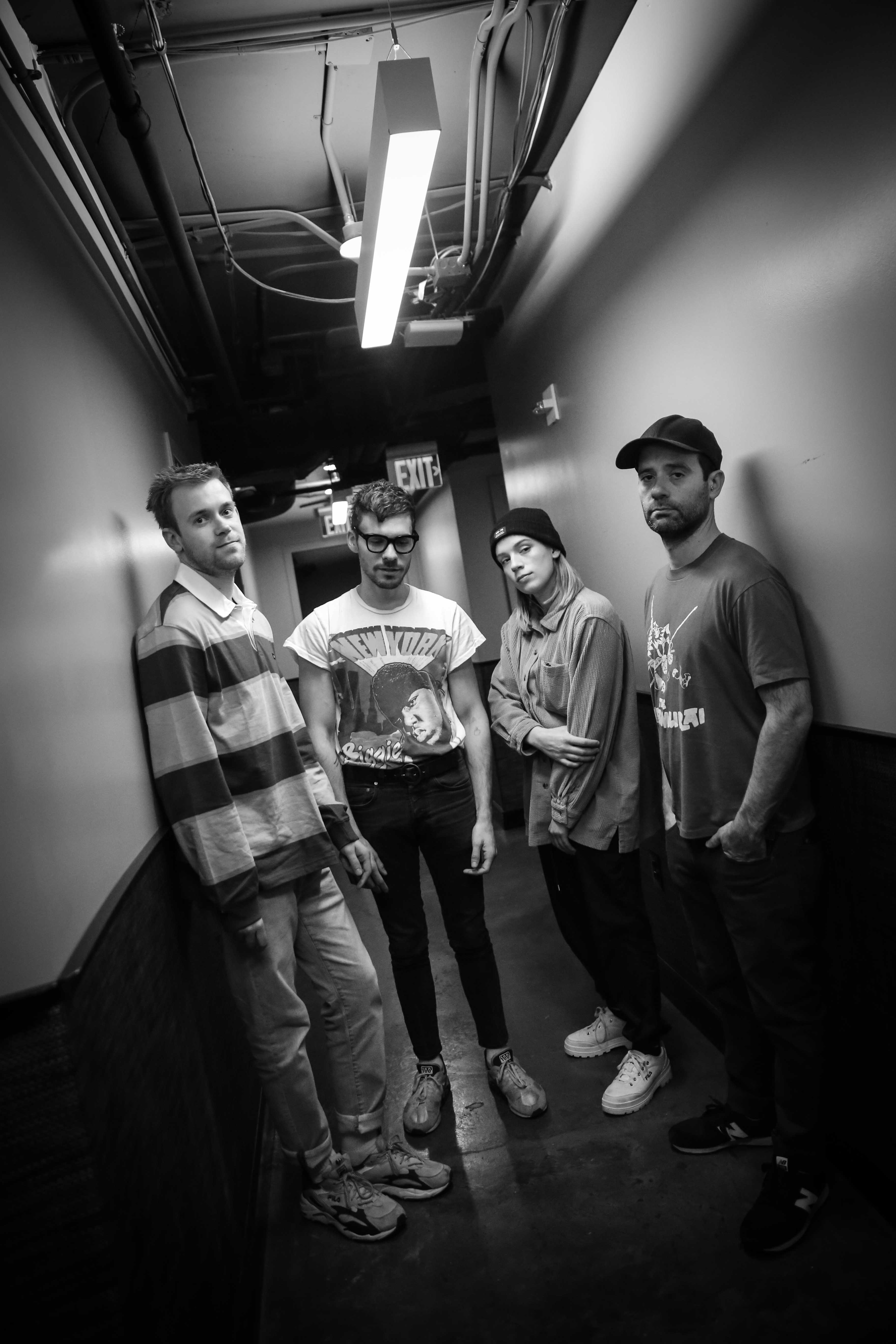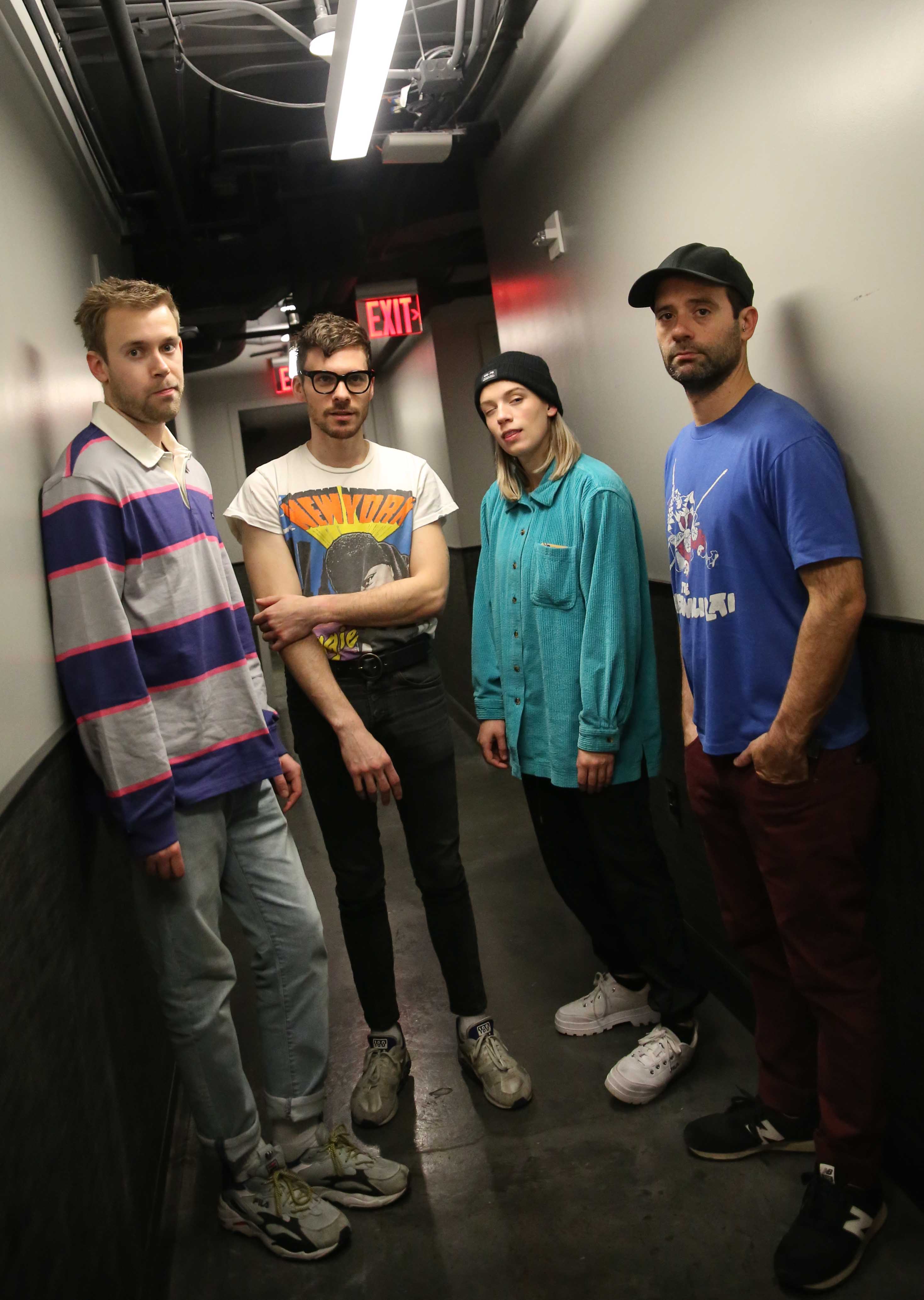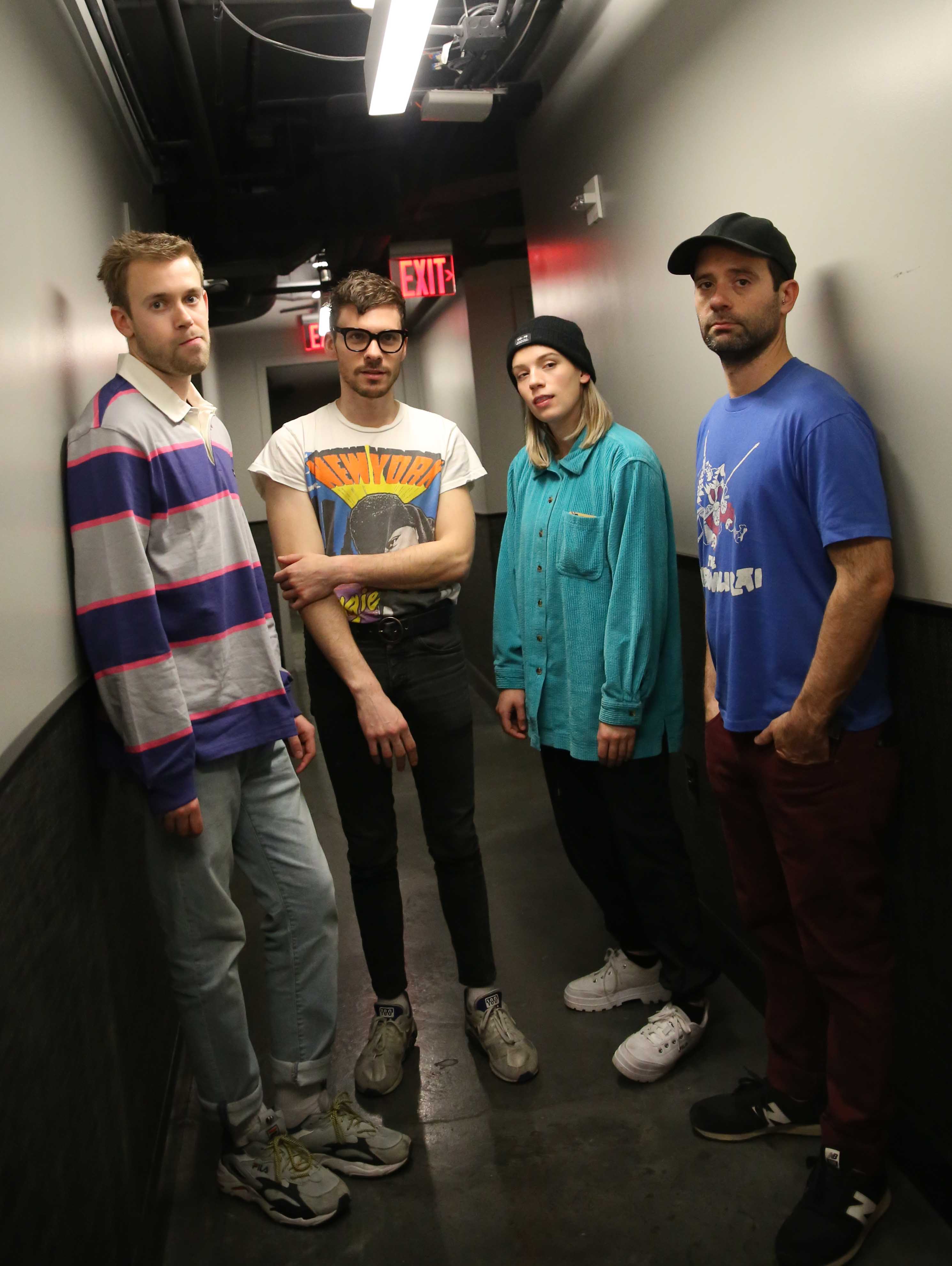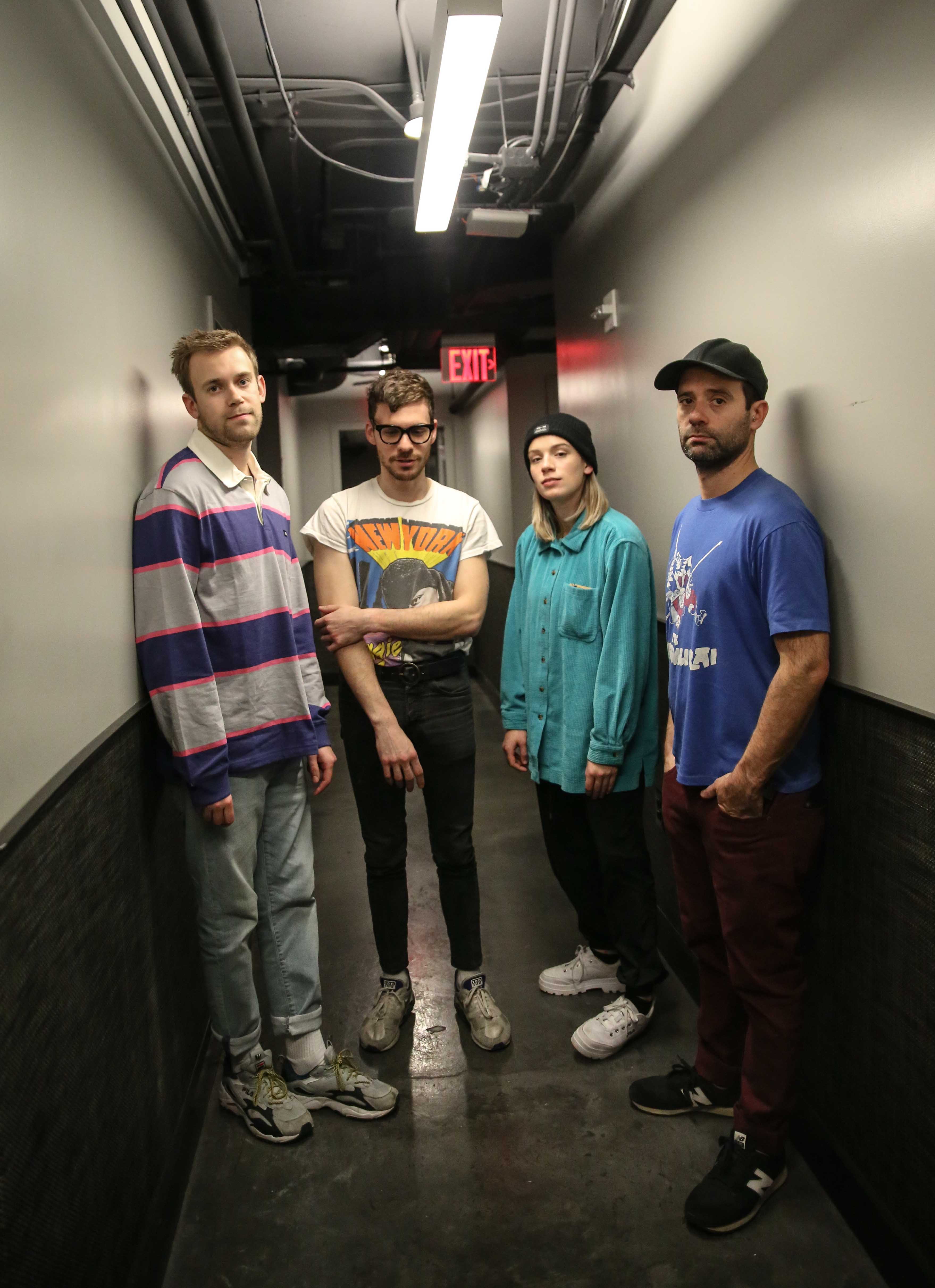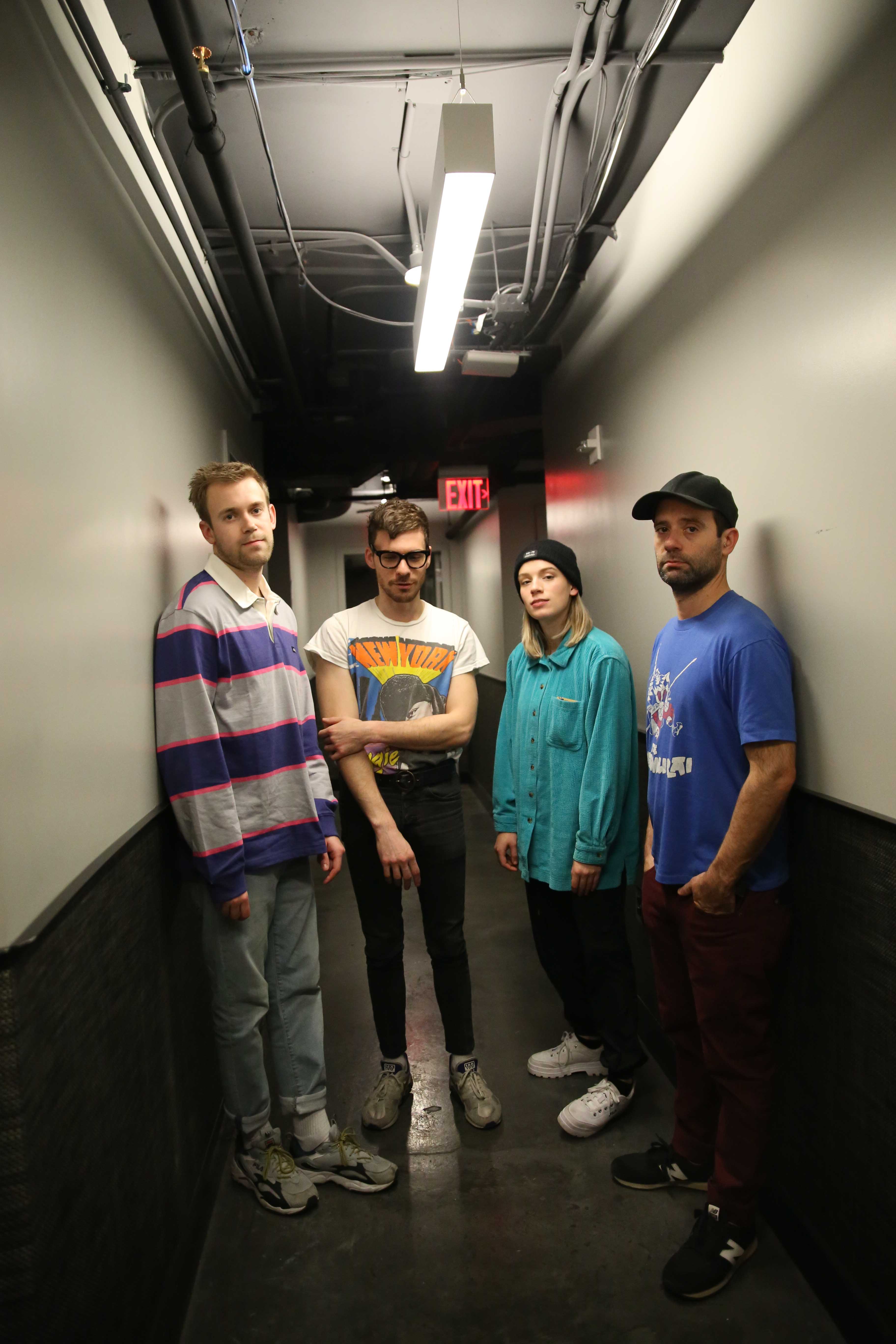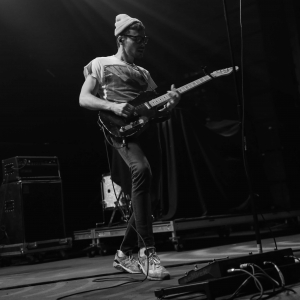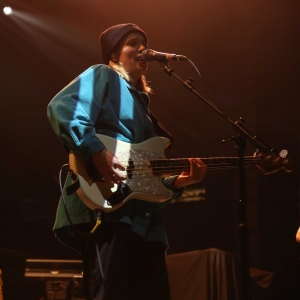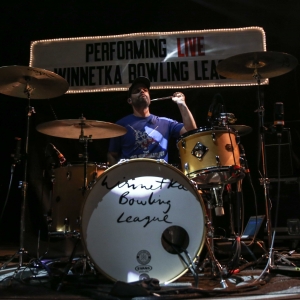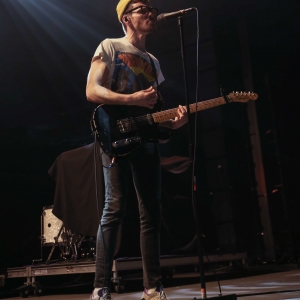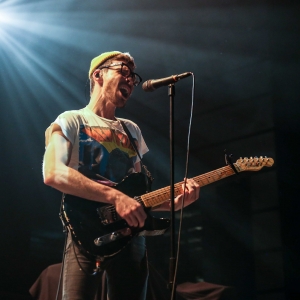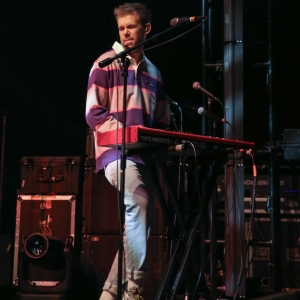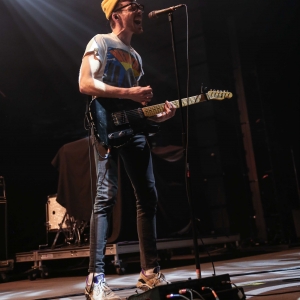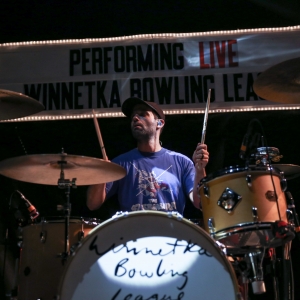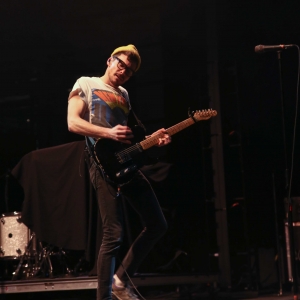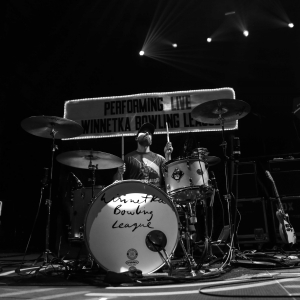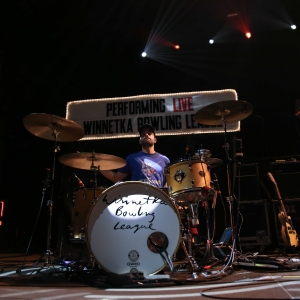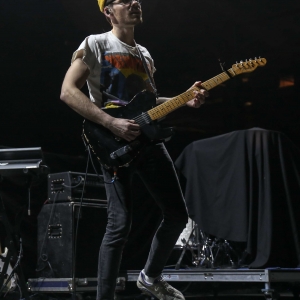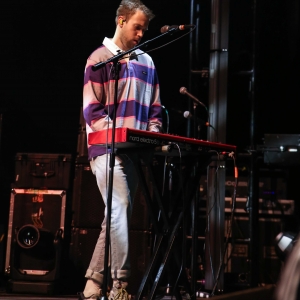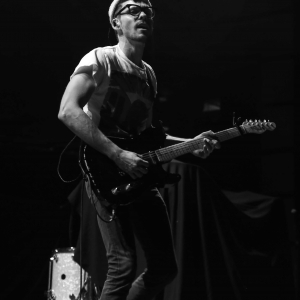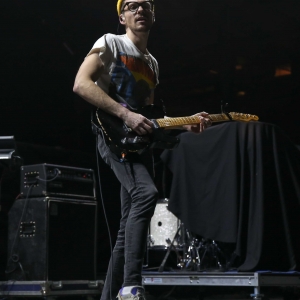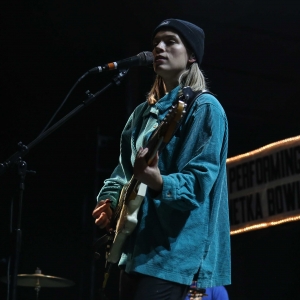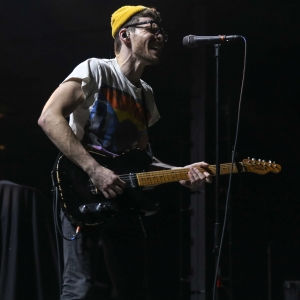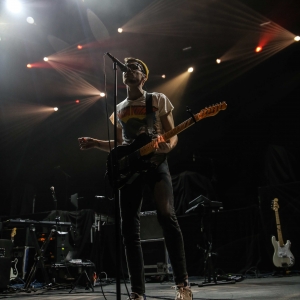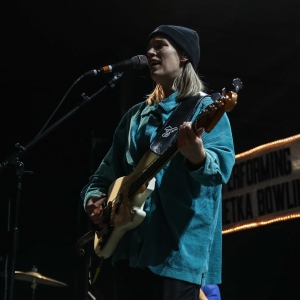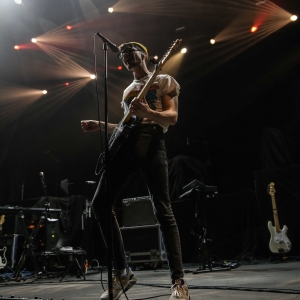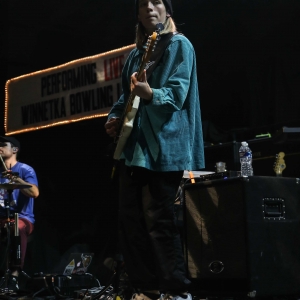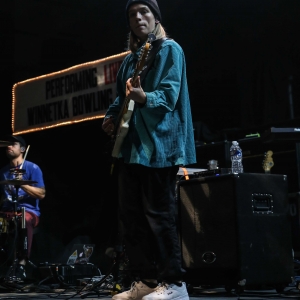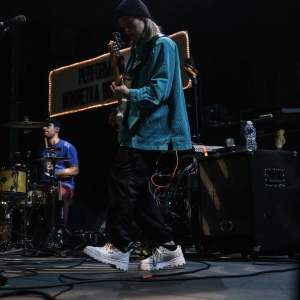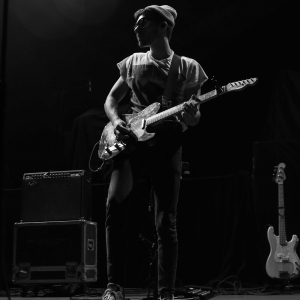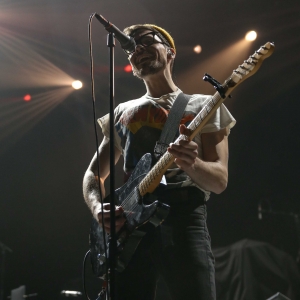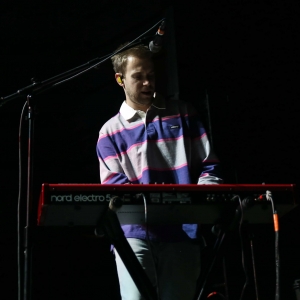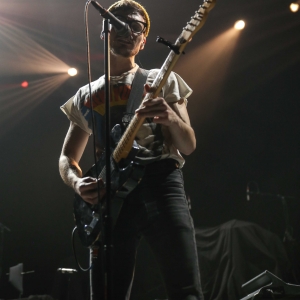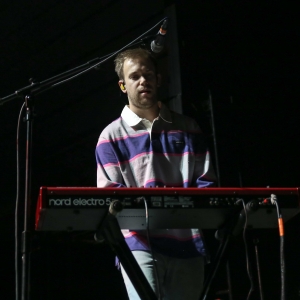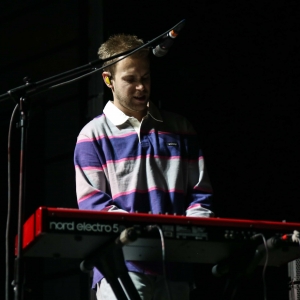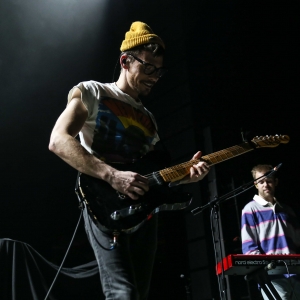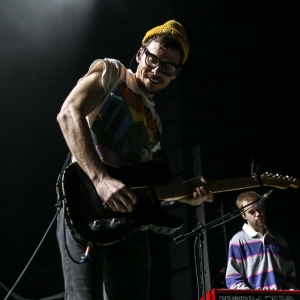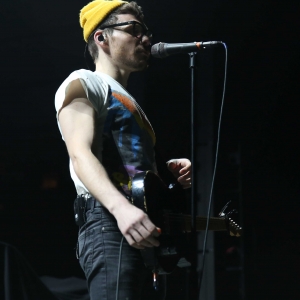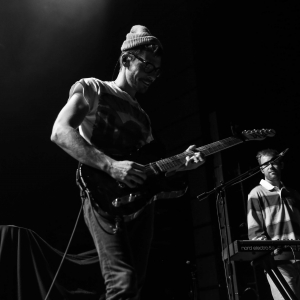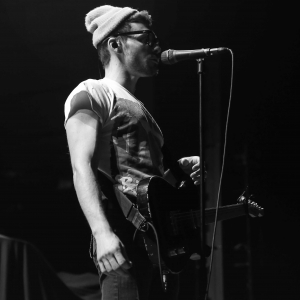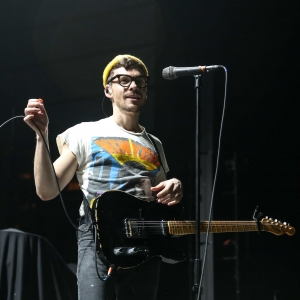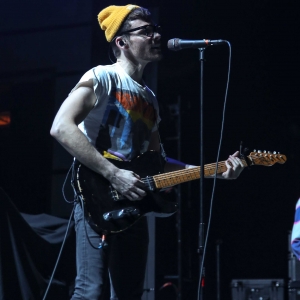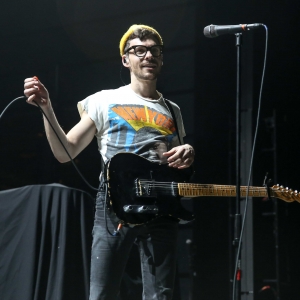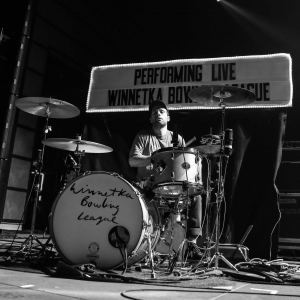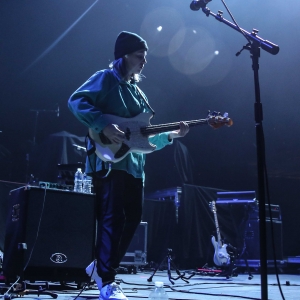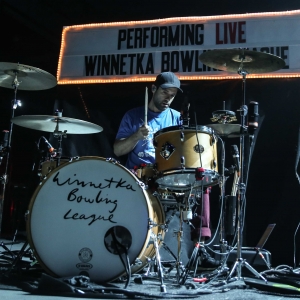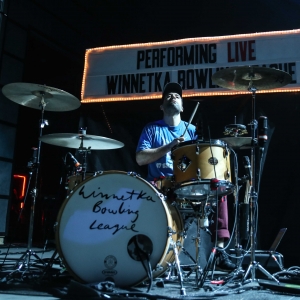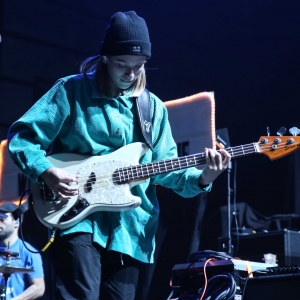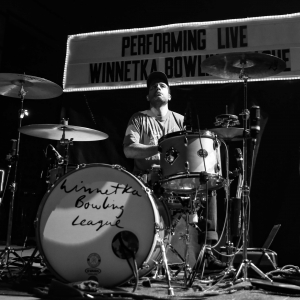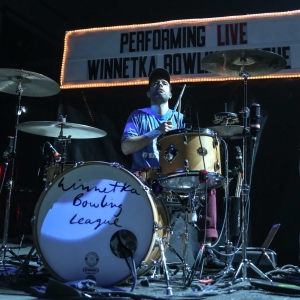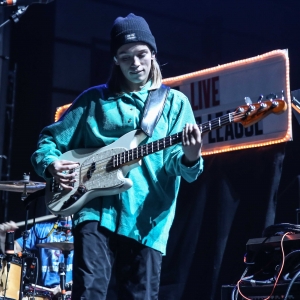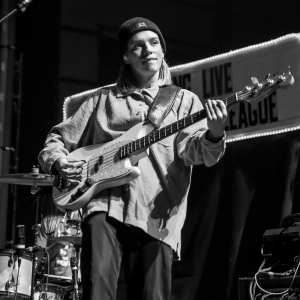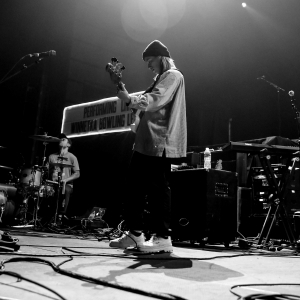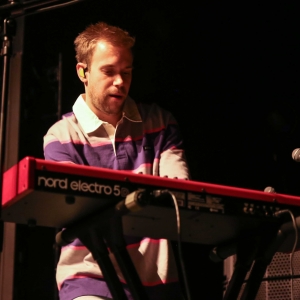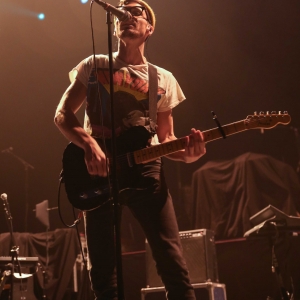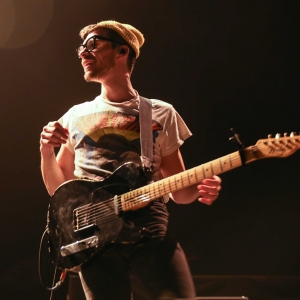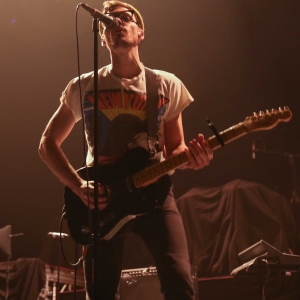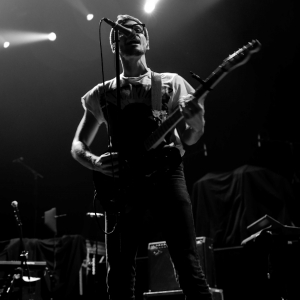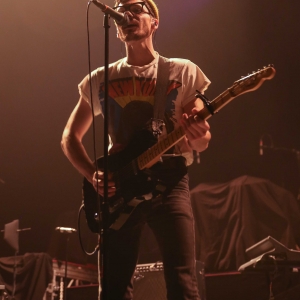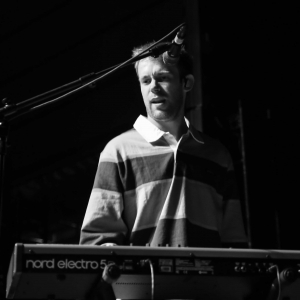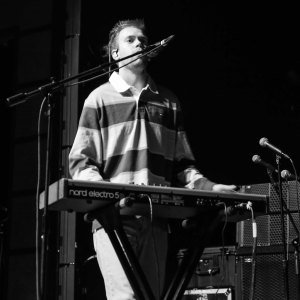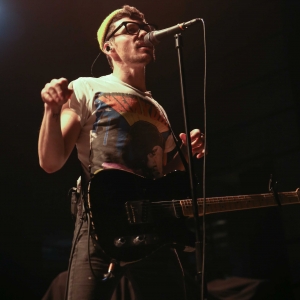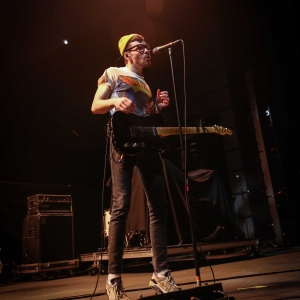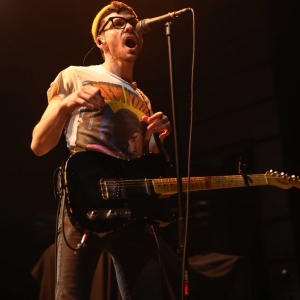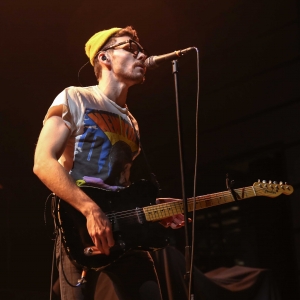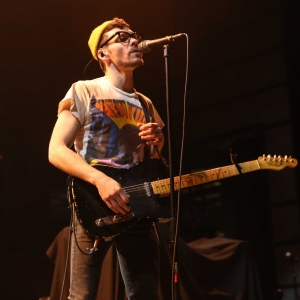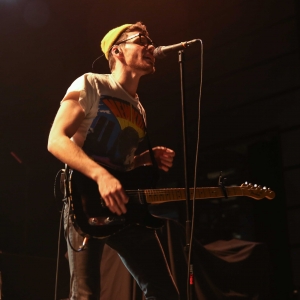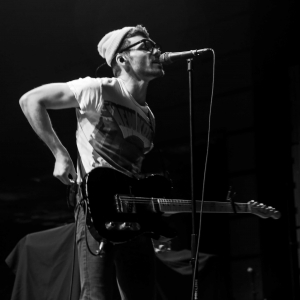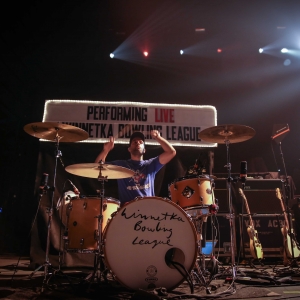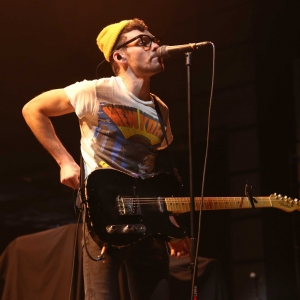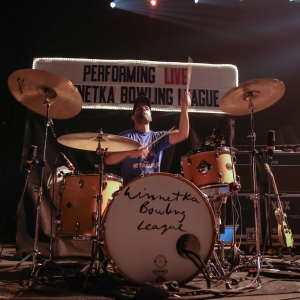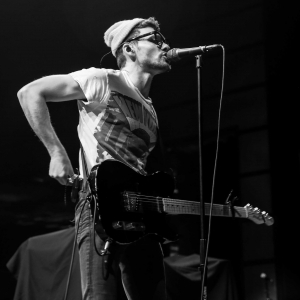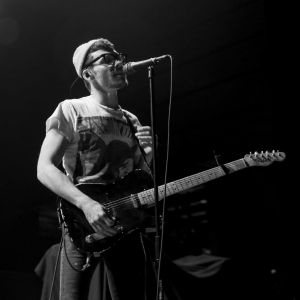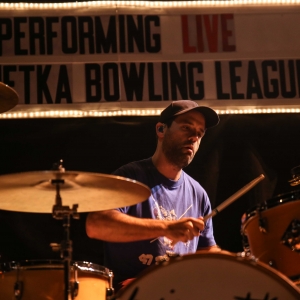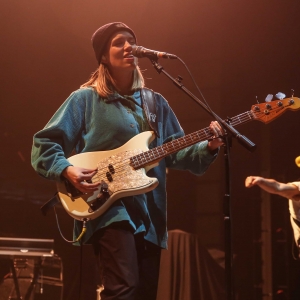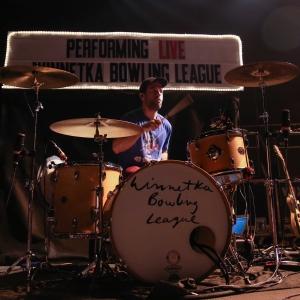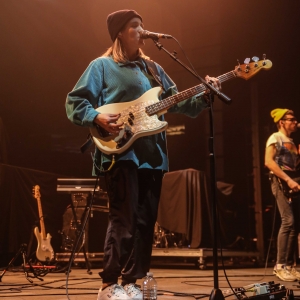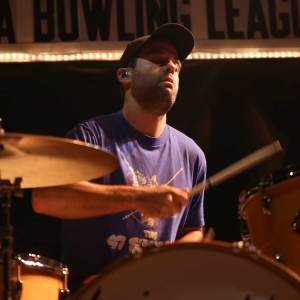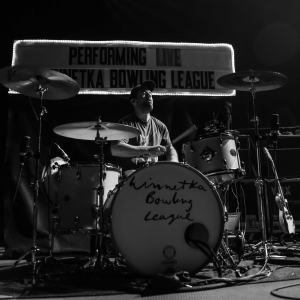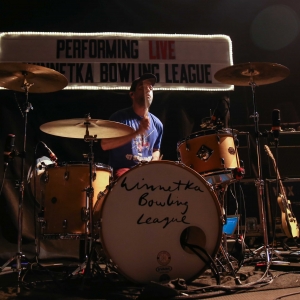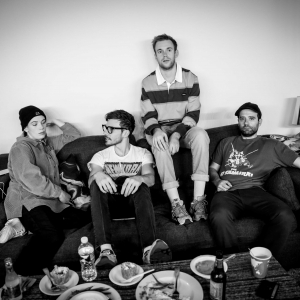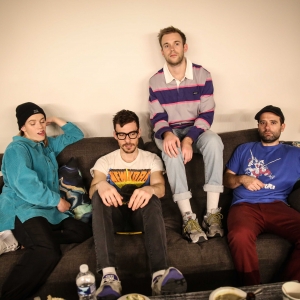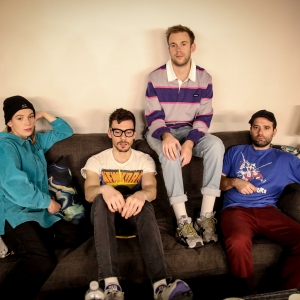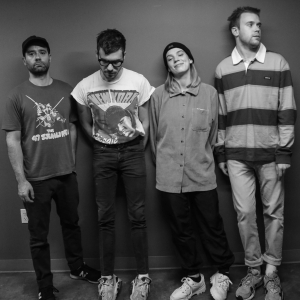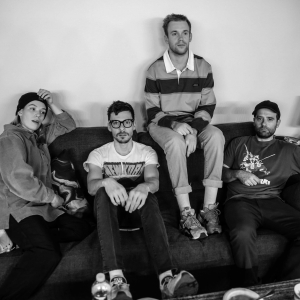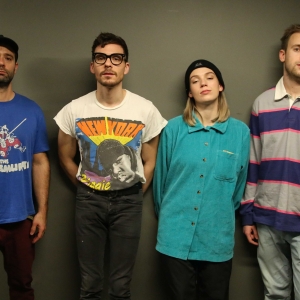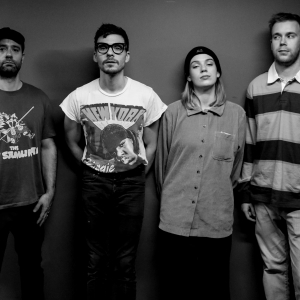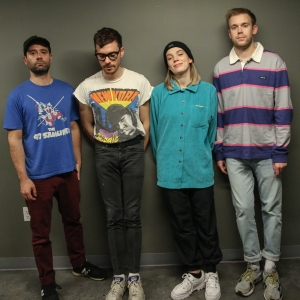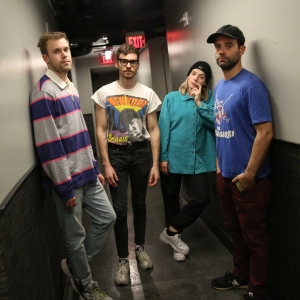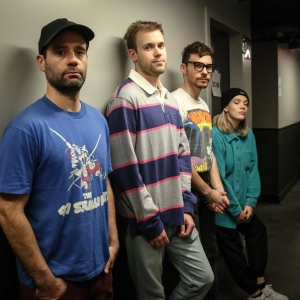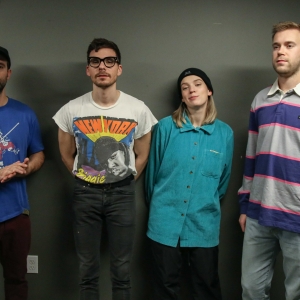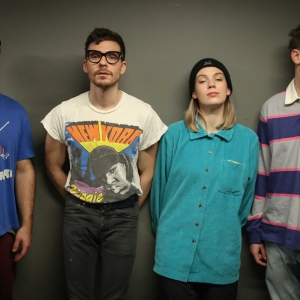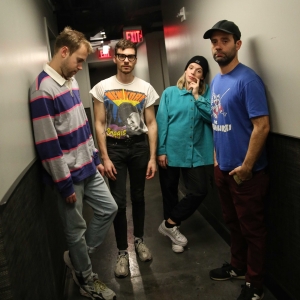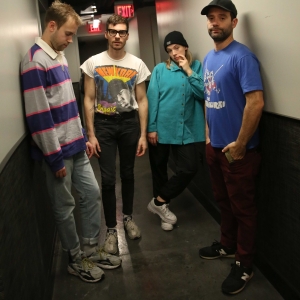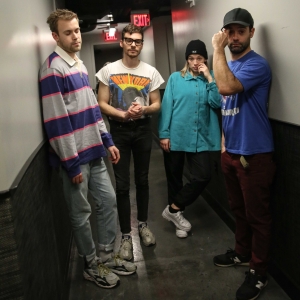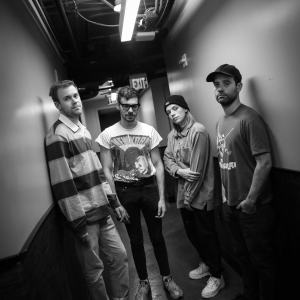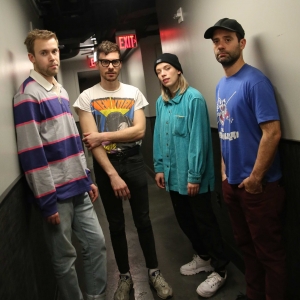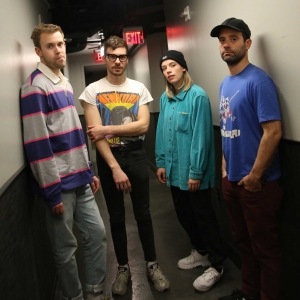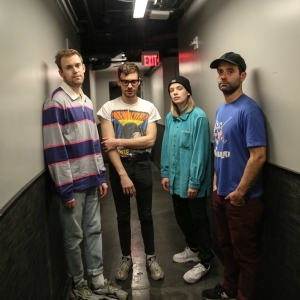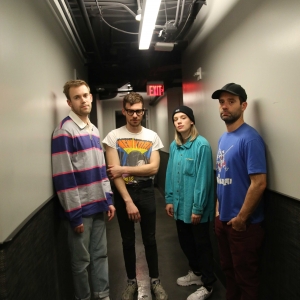 After a fantastic set from Winnetka Bowling League, up next was Lovelytheband. They too also had a short time on stage but still managed to get everyone off their feet. With a nine song set list they included songs such as Emotion, Loneliness for love, Make you Feel Pretty, These are my Friends and their number one hit Broken. Not only did they play their own material they also covered My Chemical Romance's Teenagers. I am pretty sure that was the highlight of everyone's night because 1. MCR FINALLY reunited and 2. Everyone in that room sang along at the top of their lungs.

Lovelytheband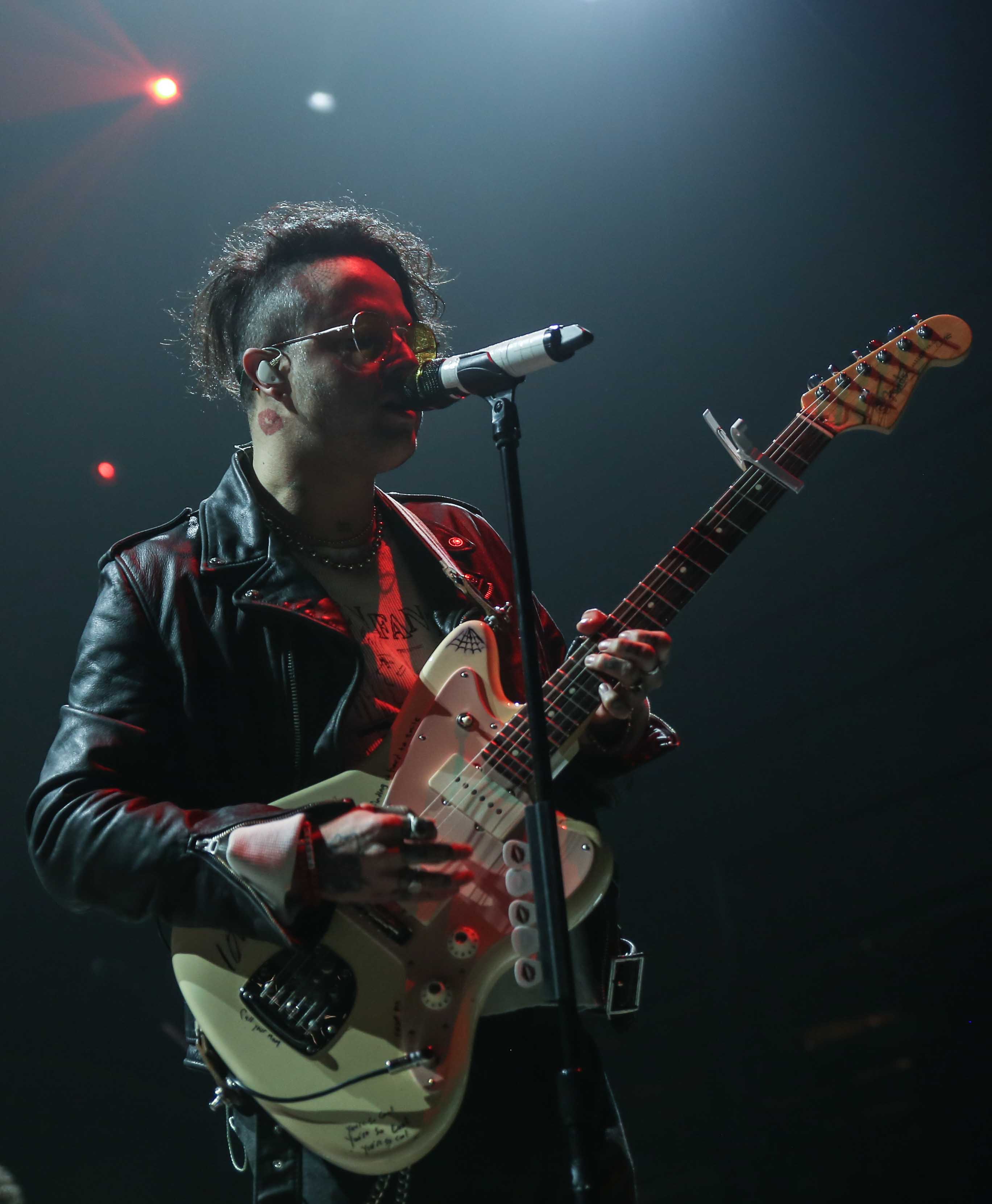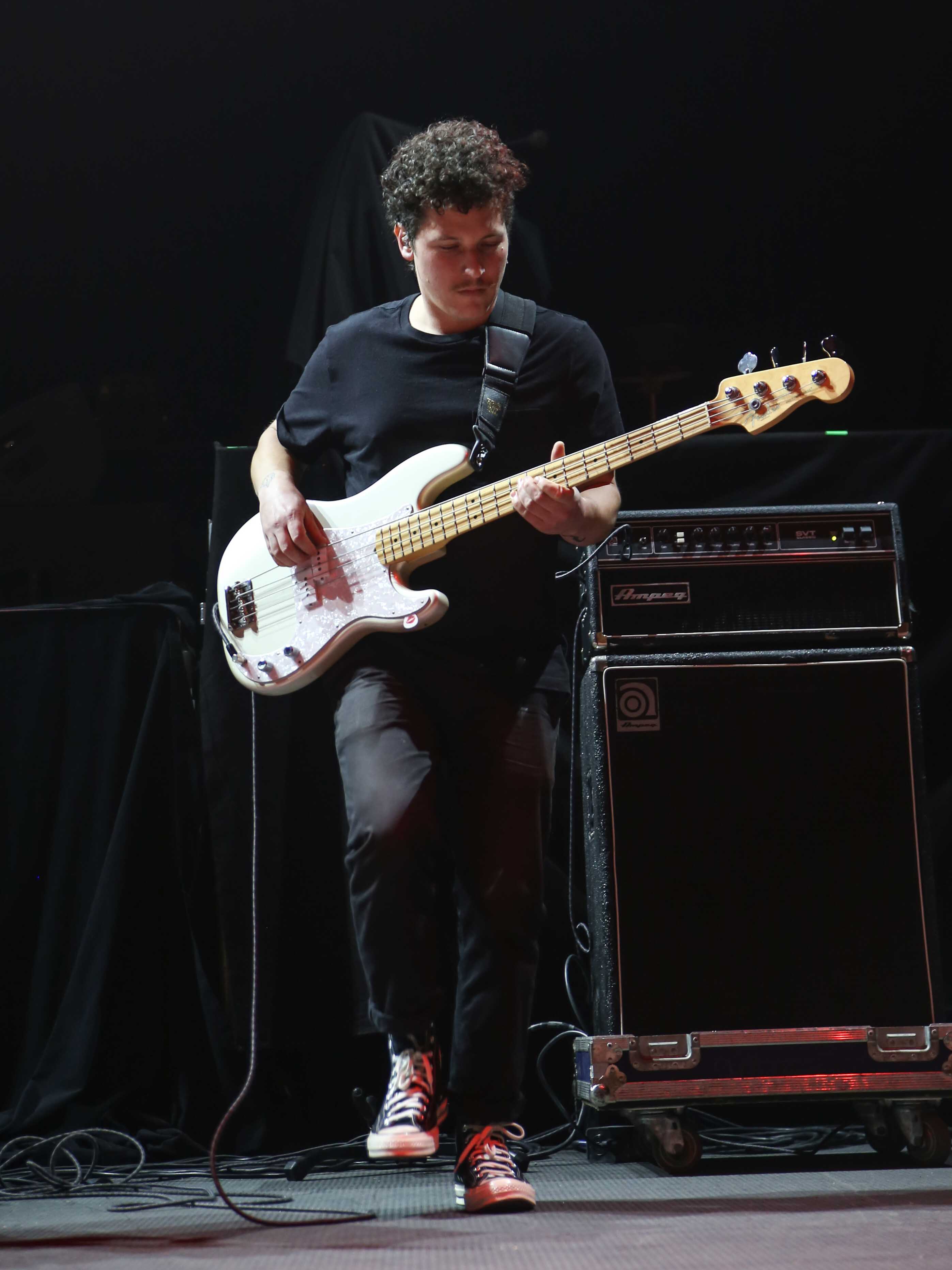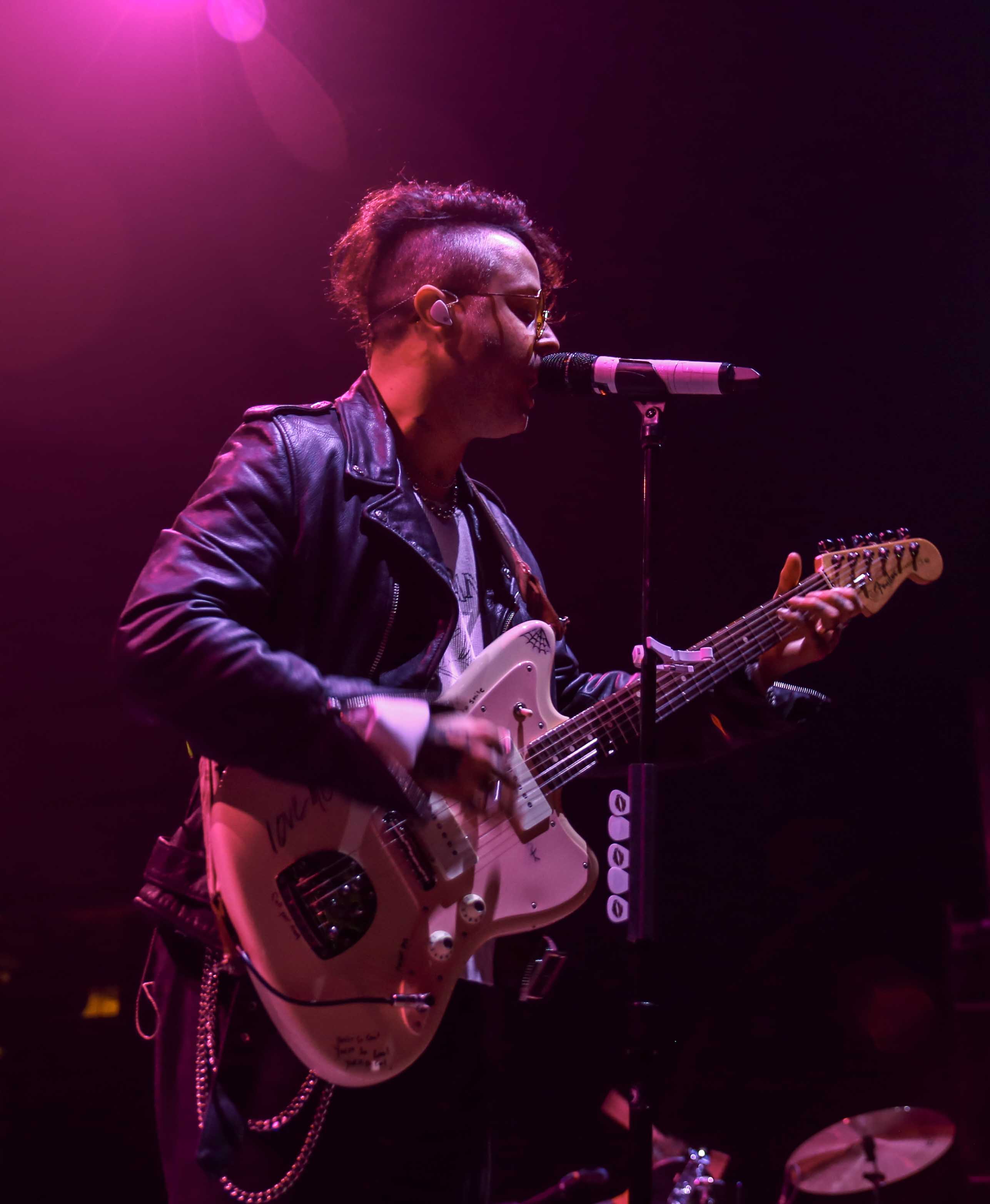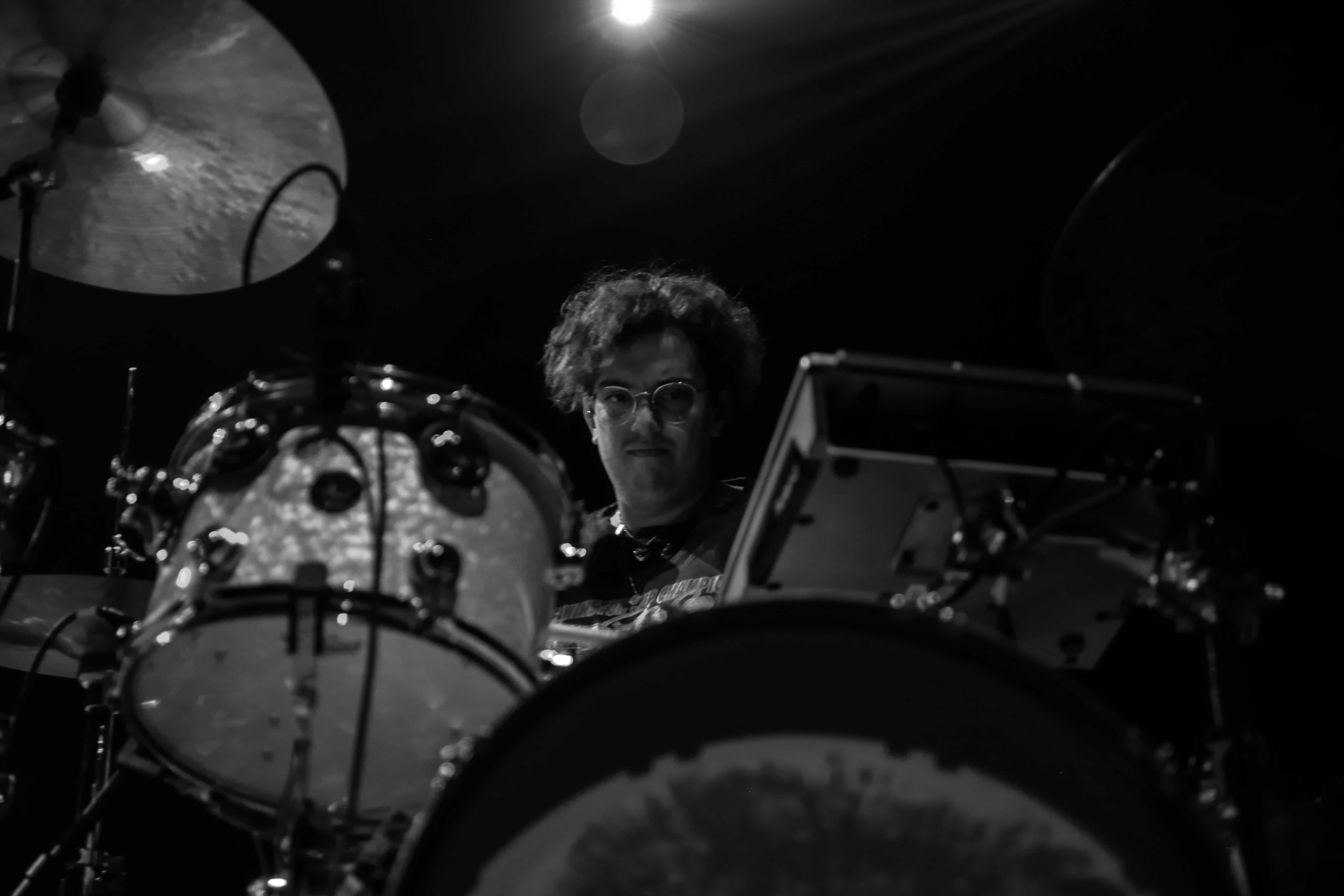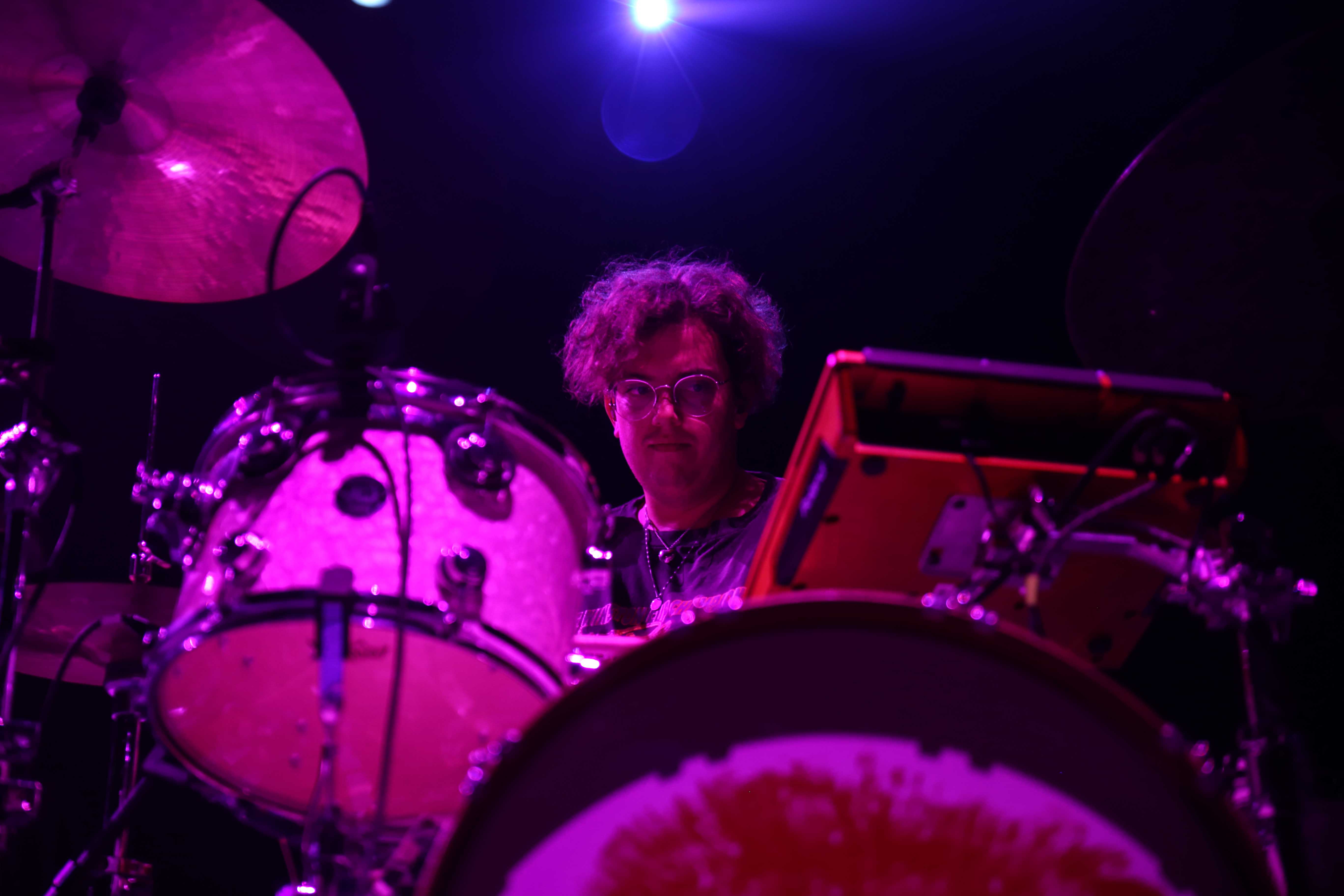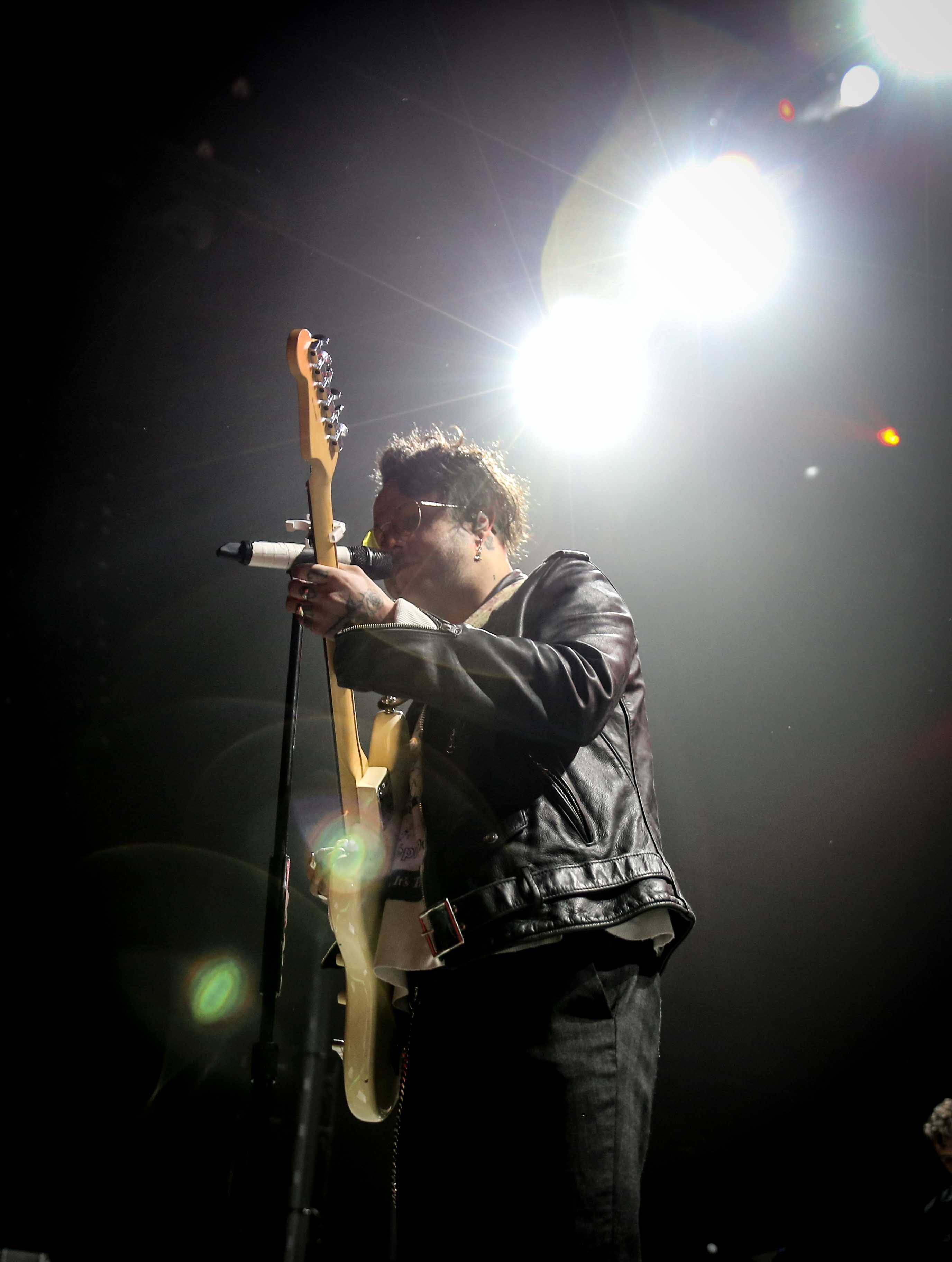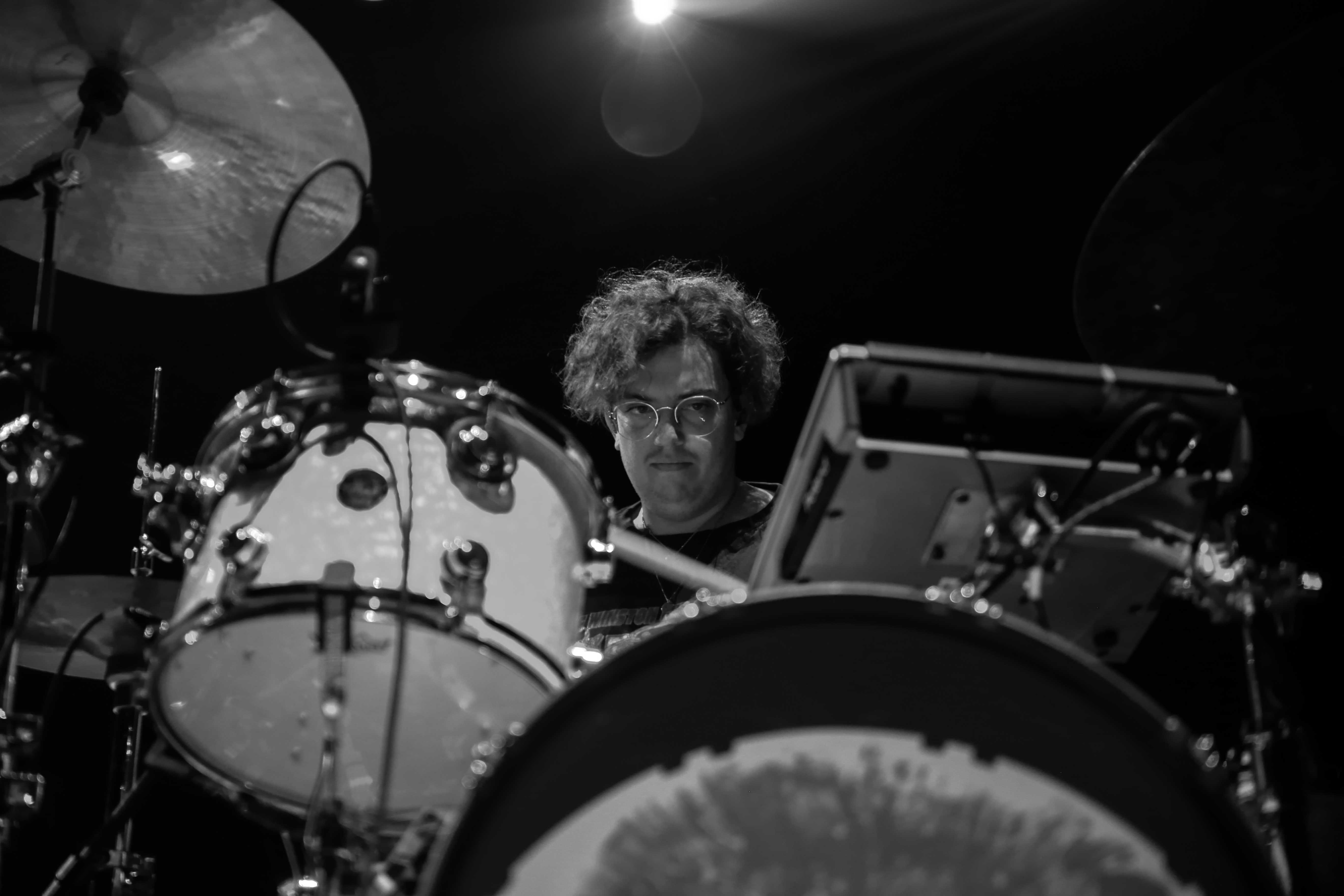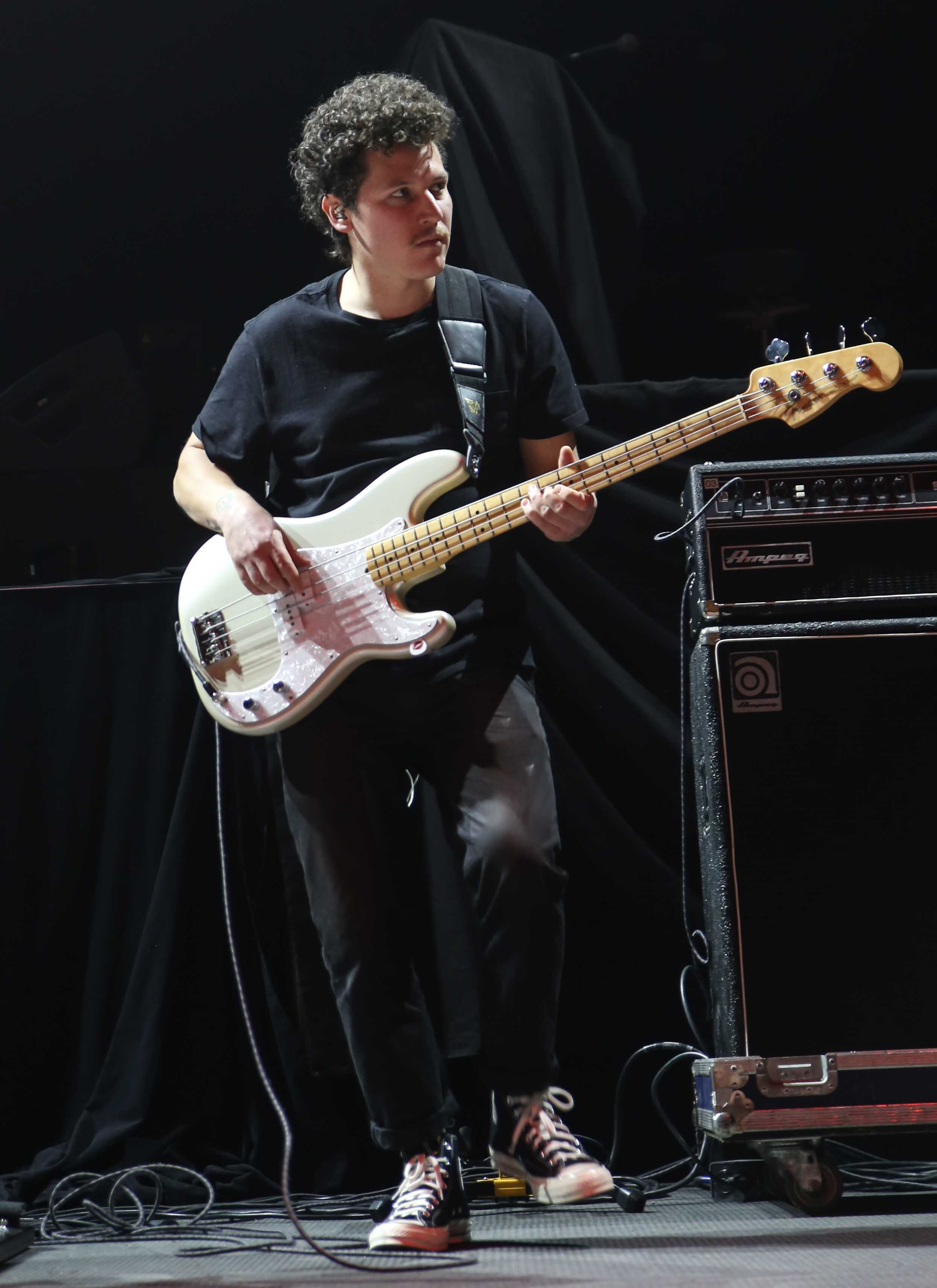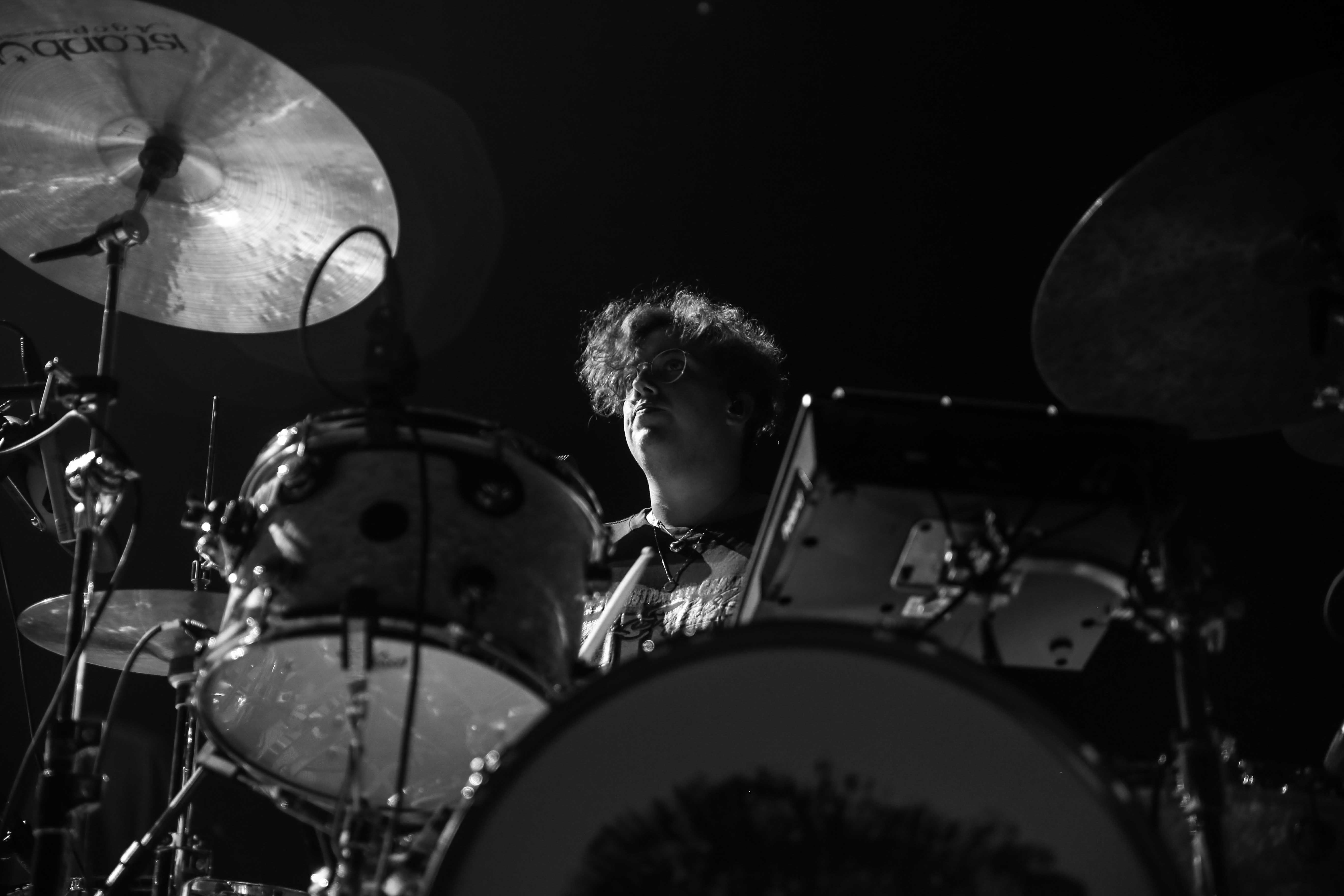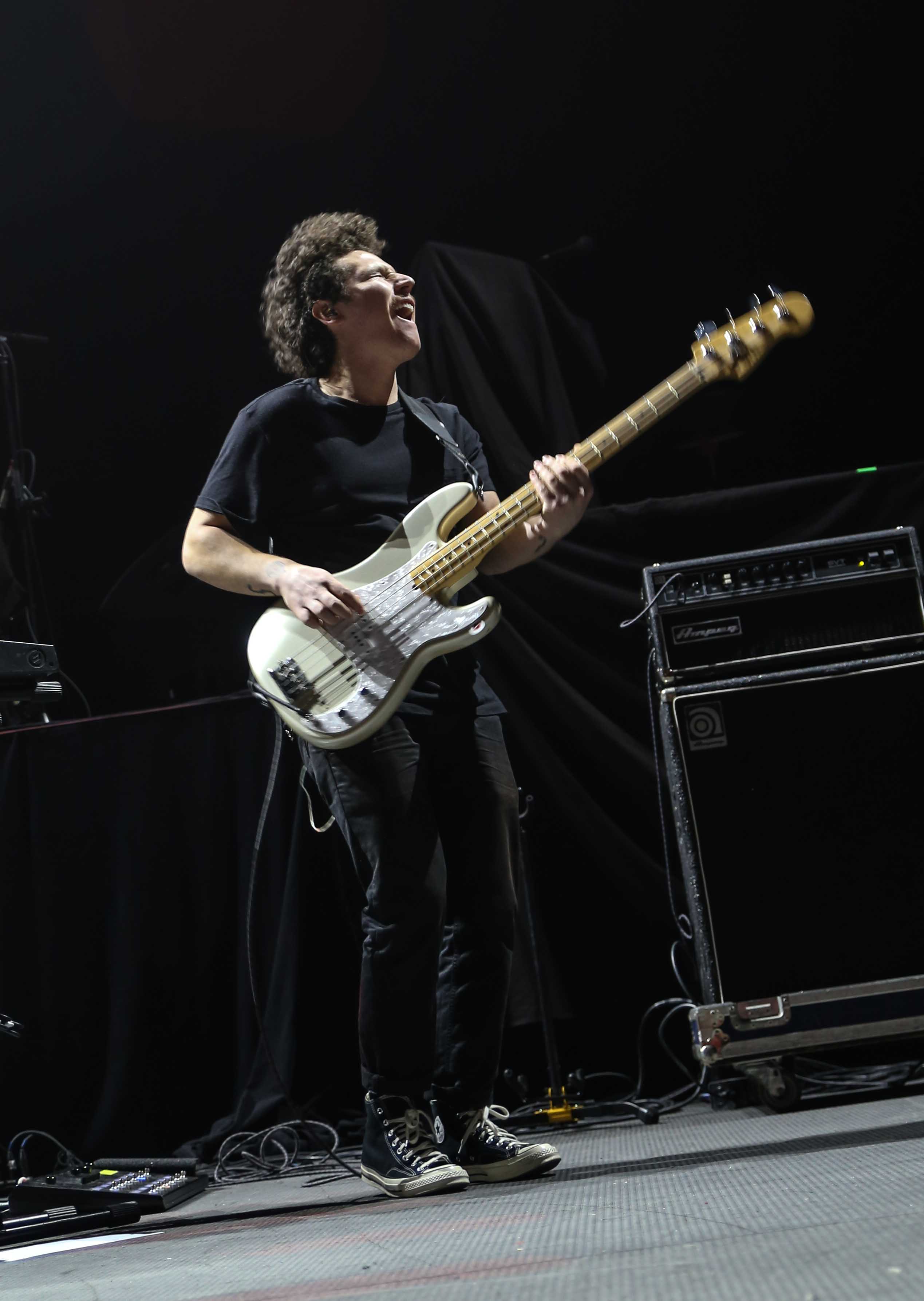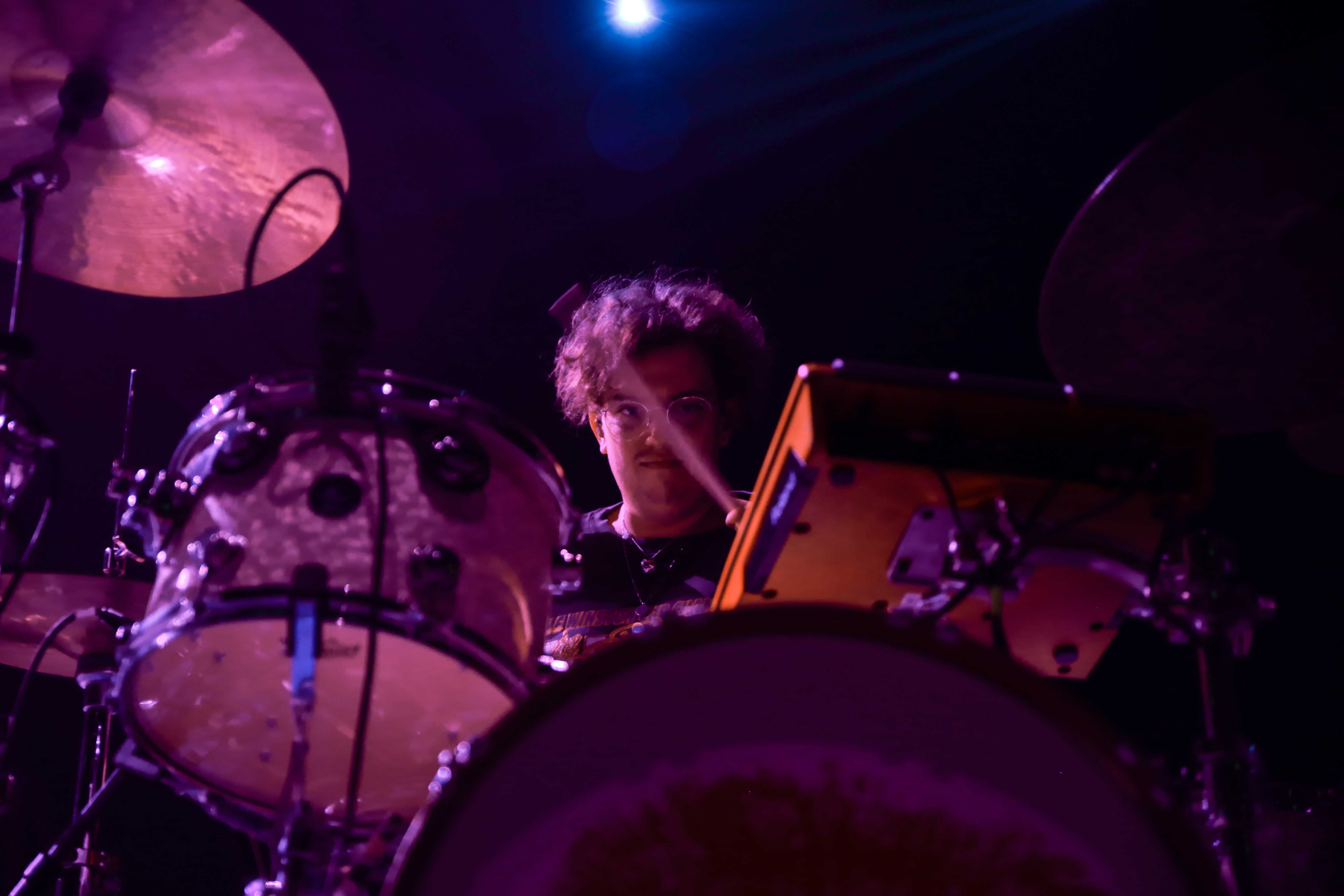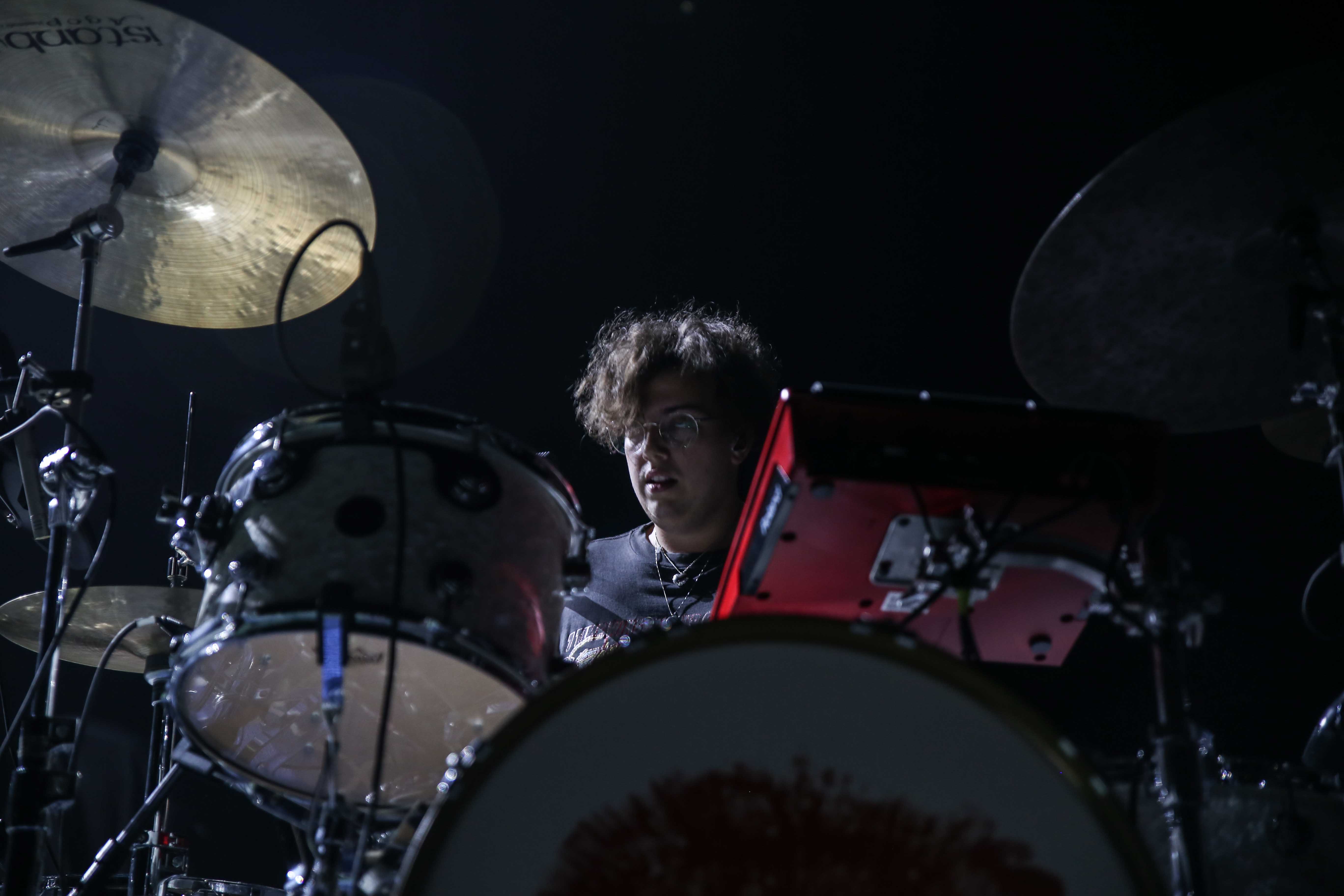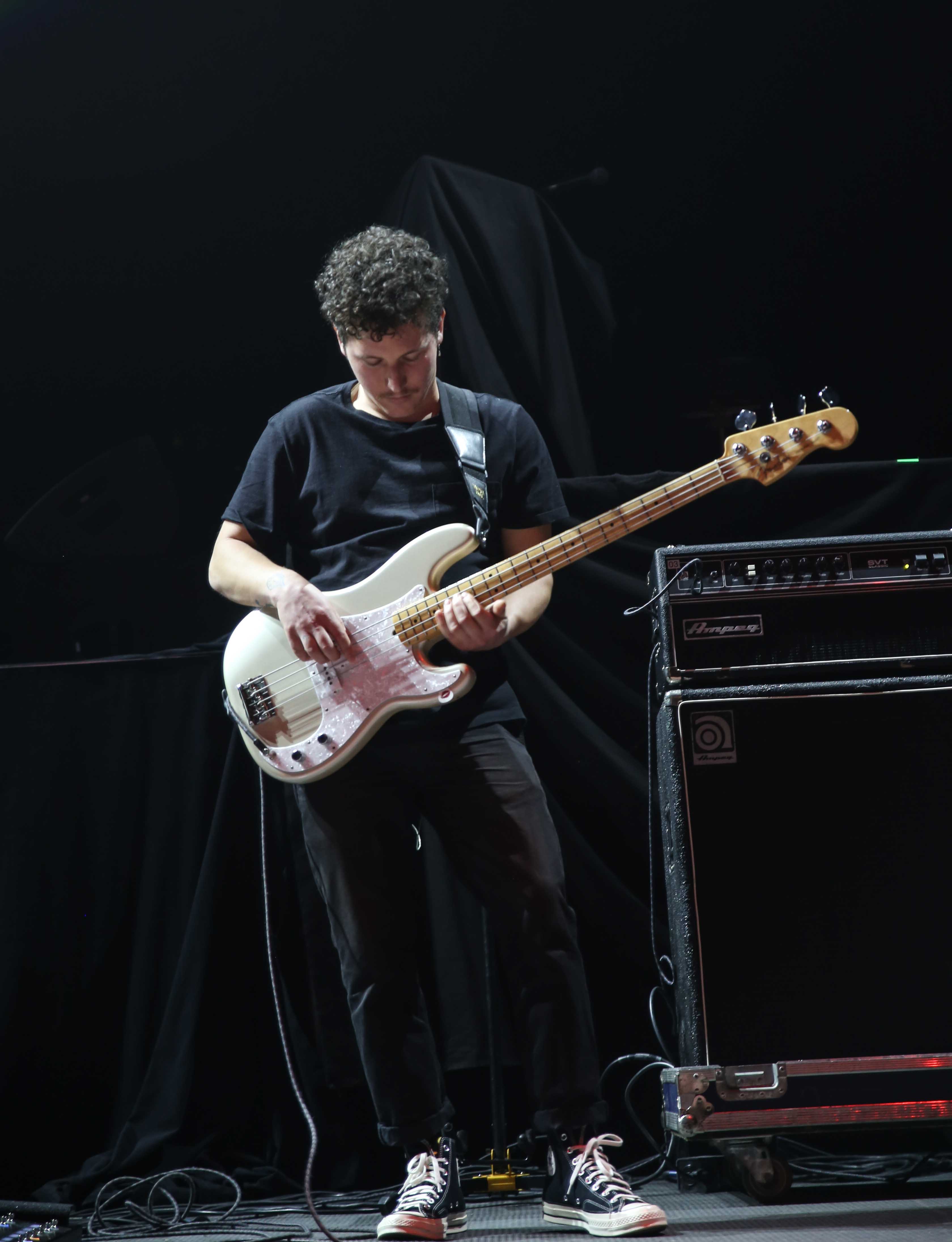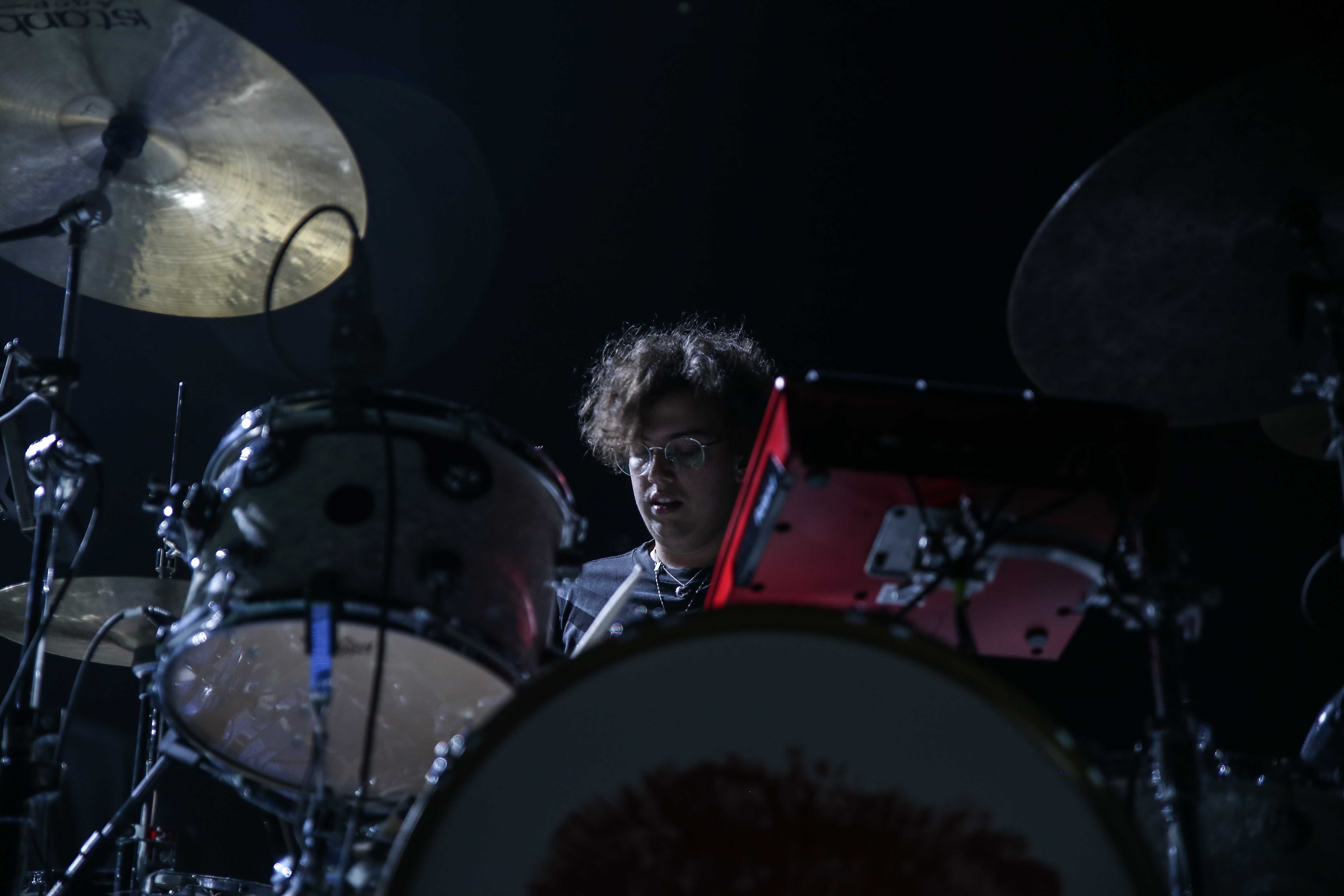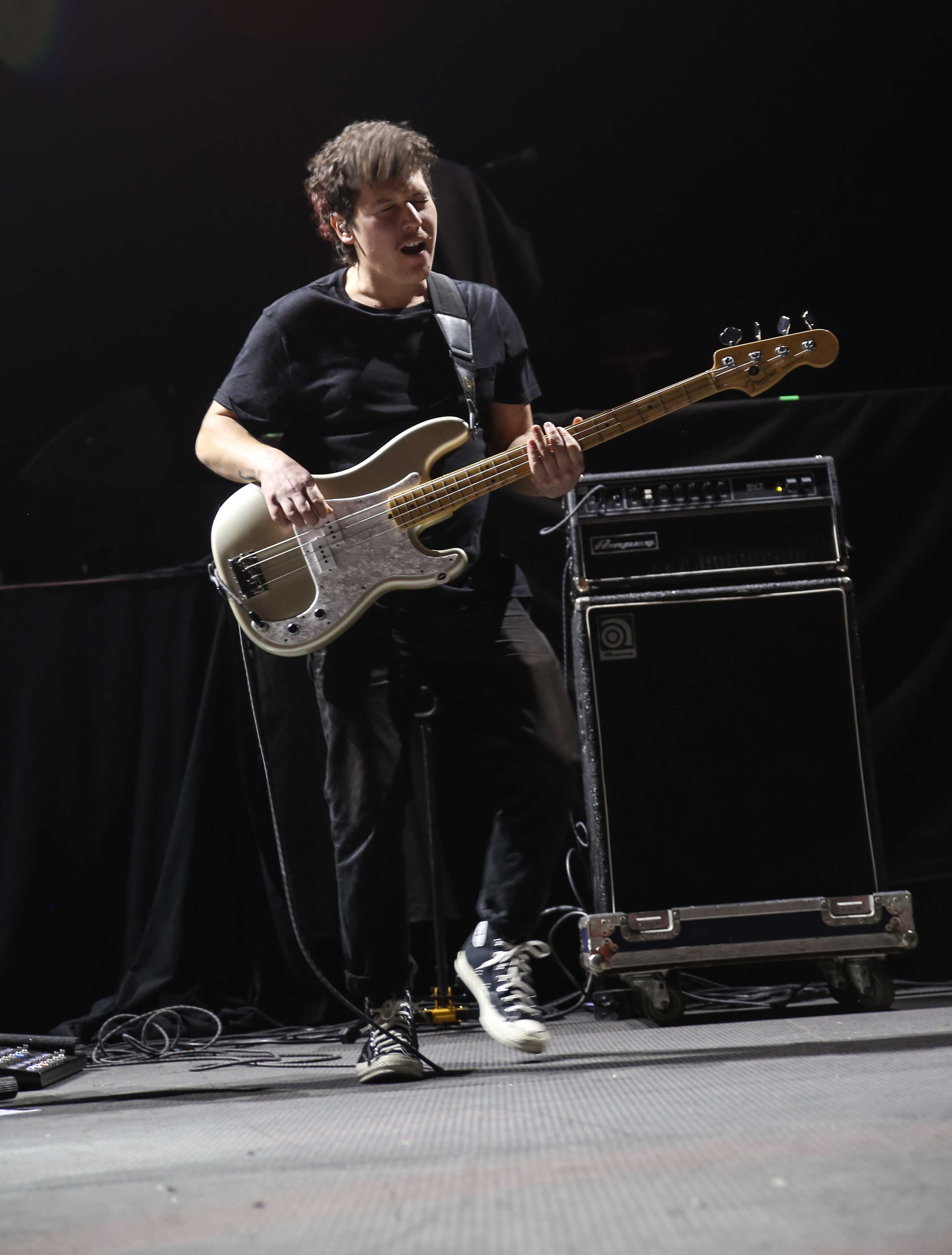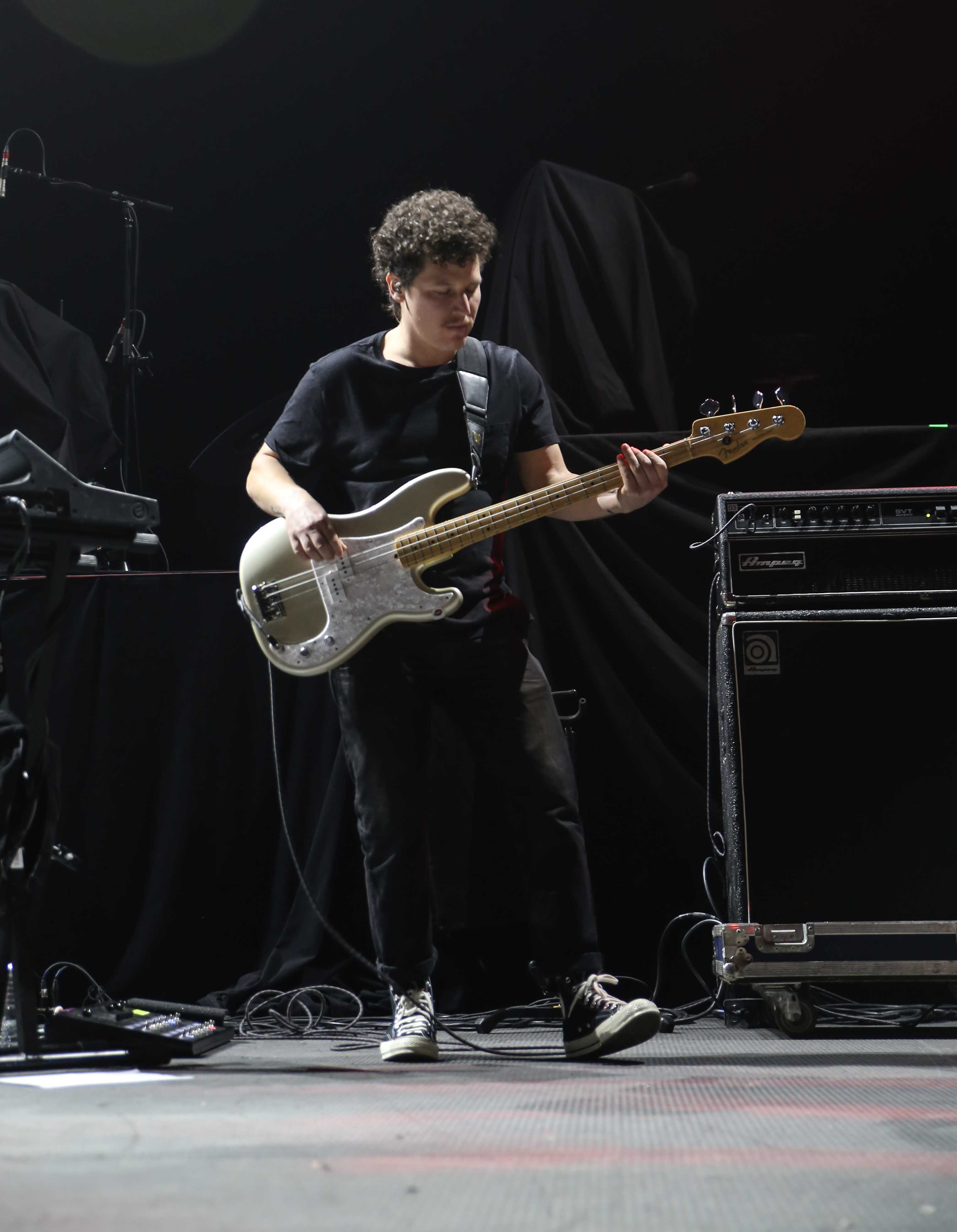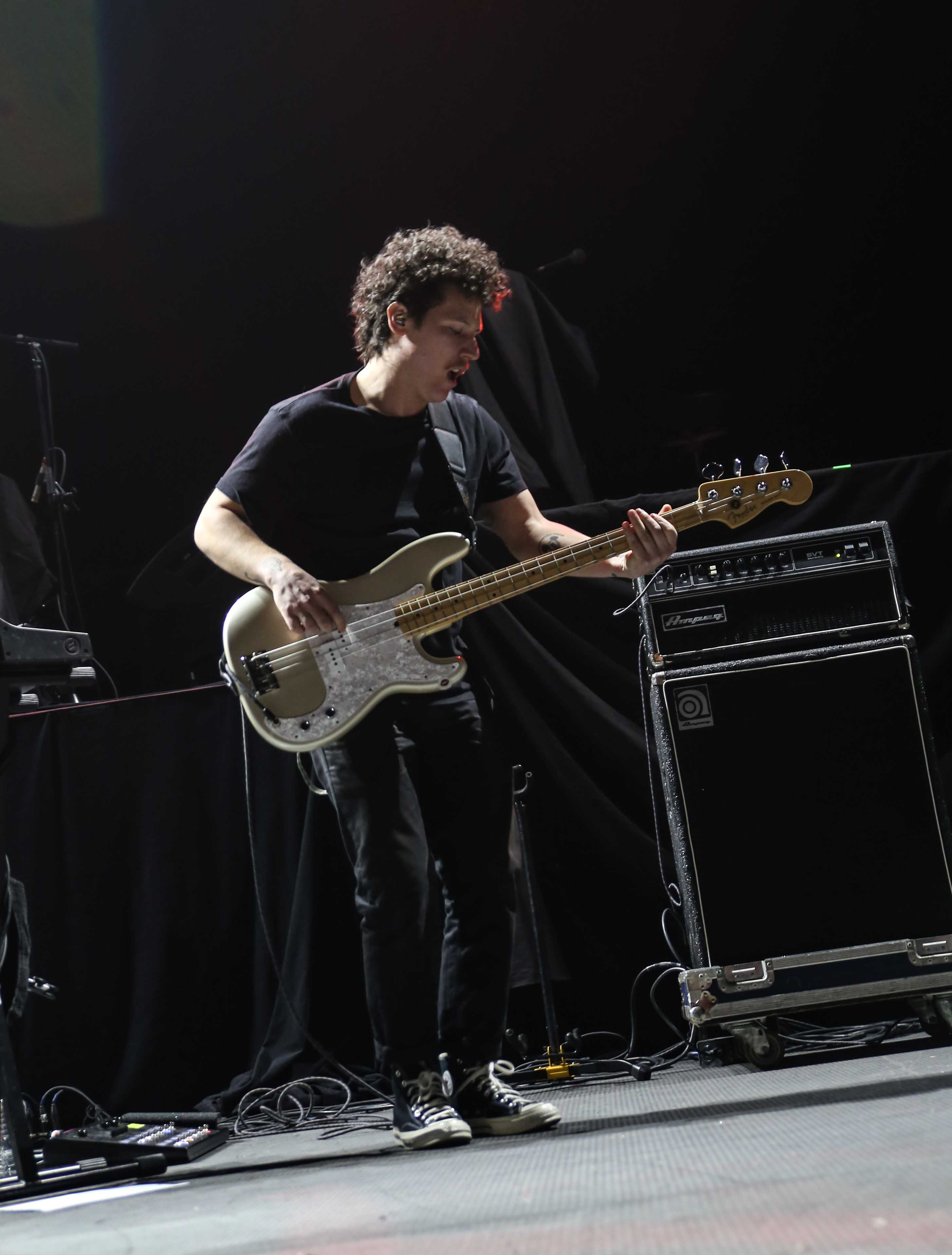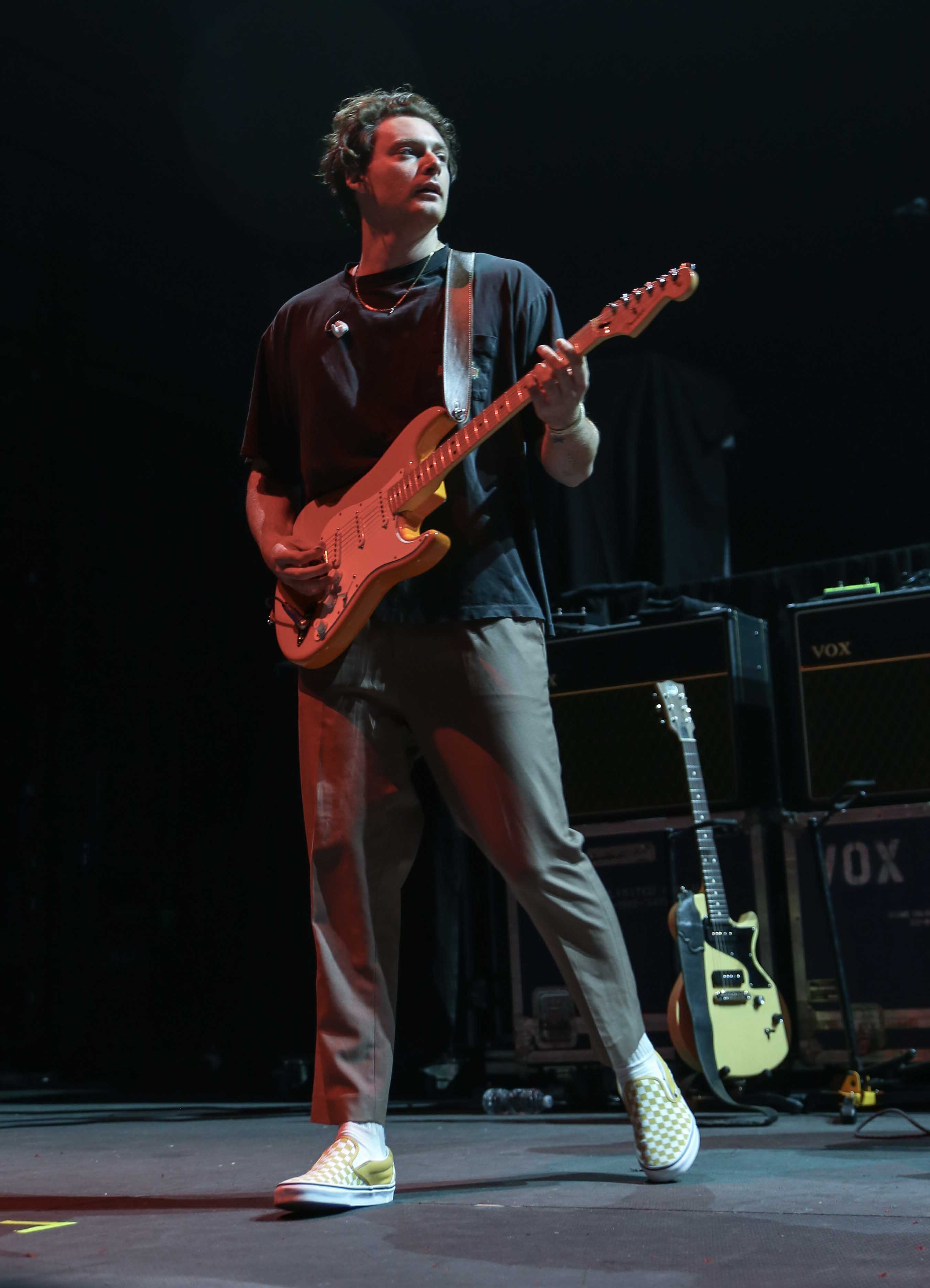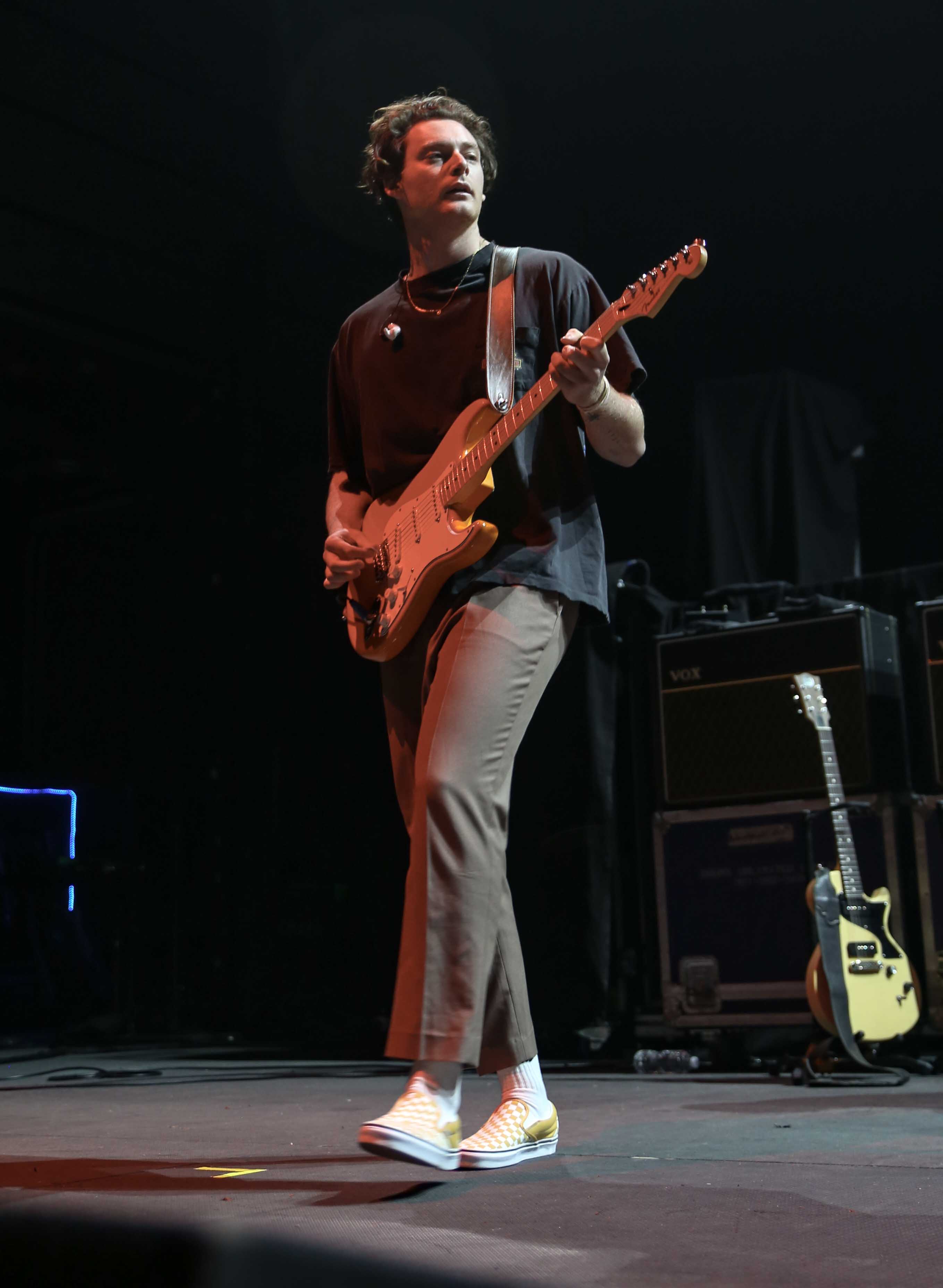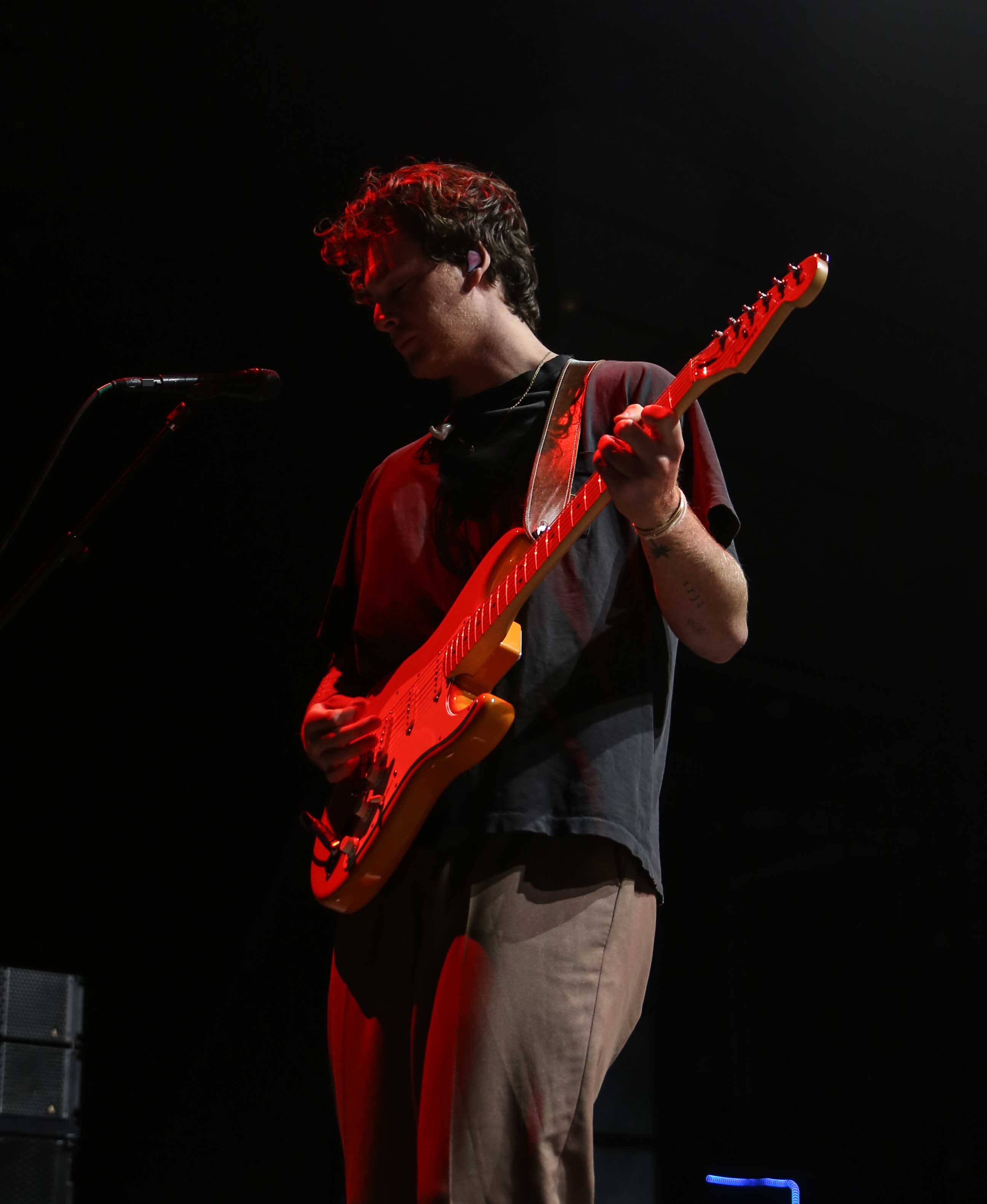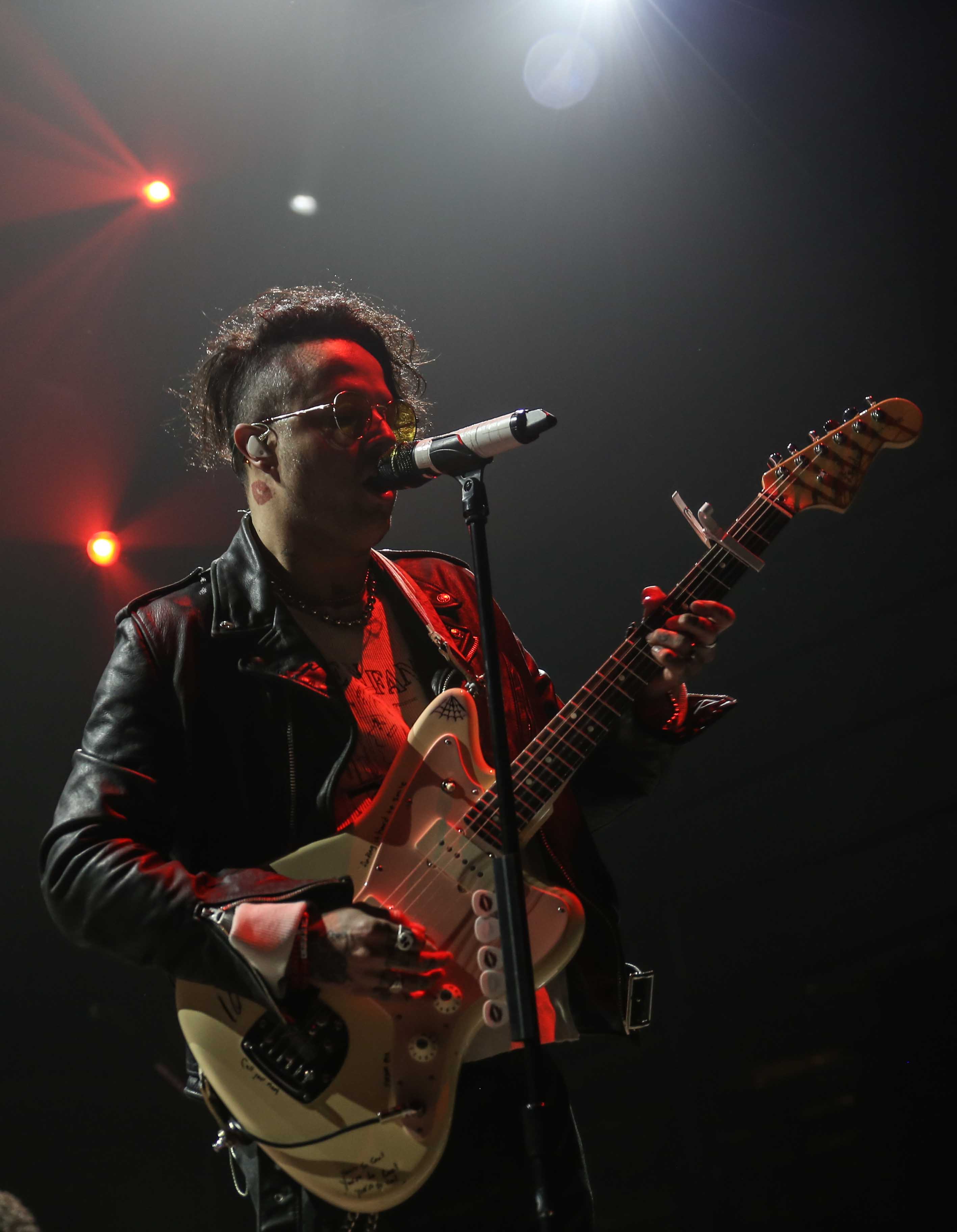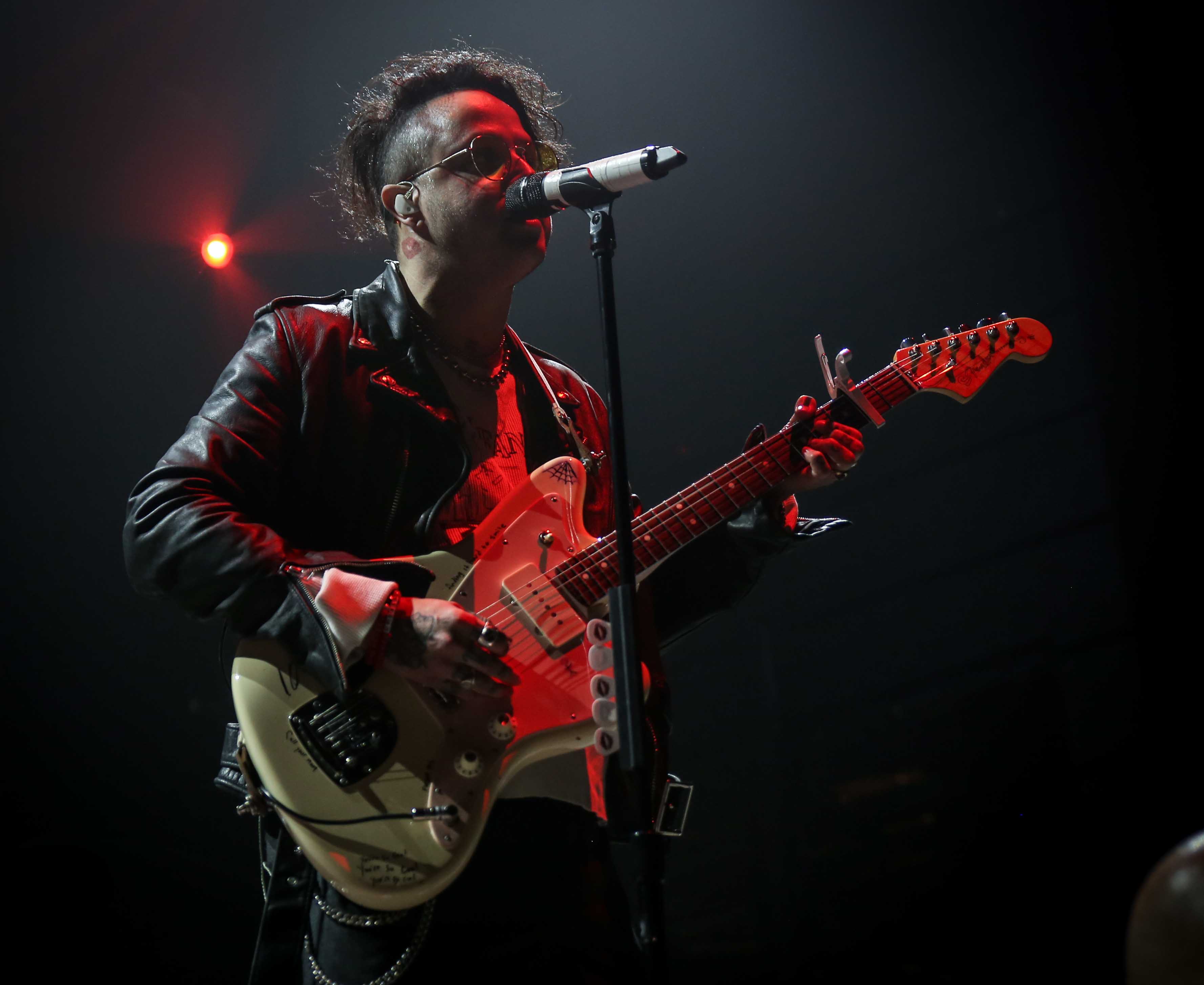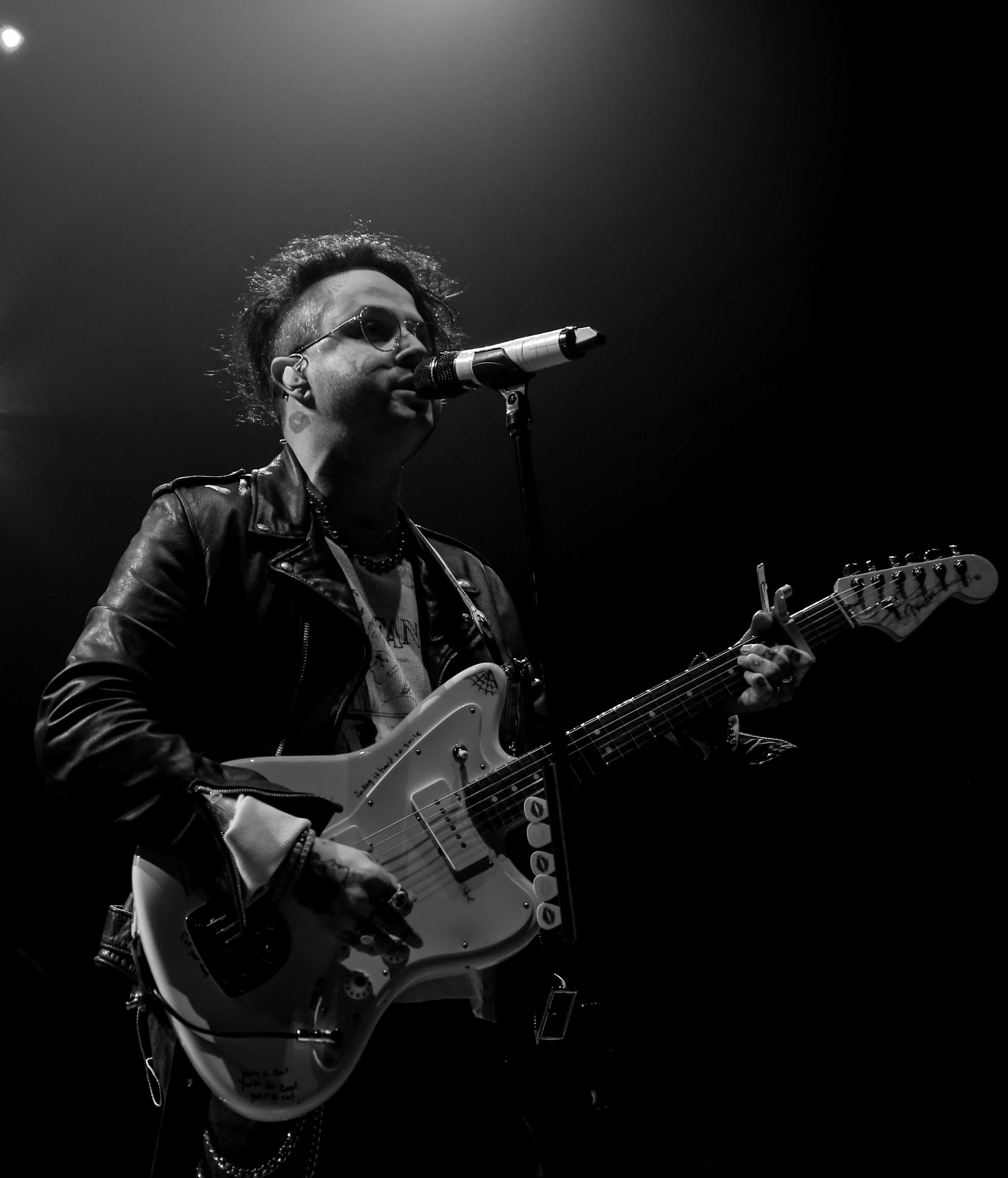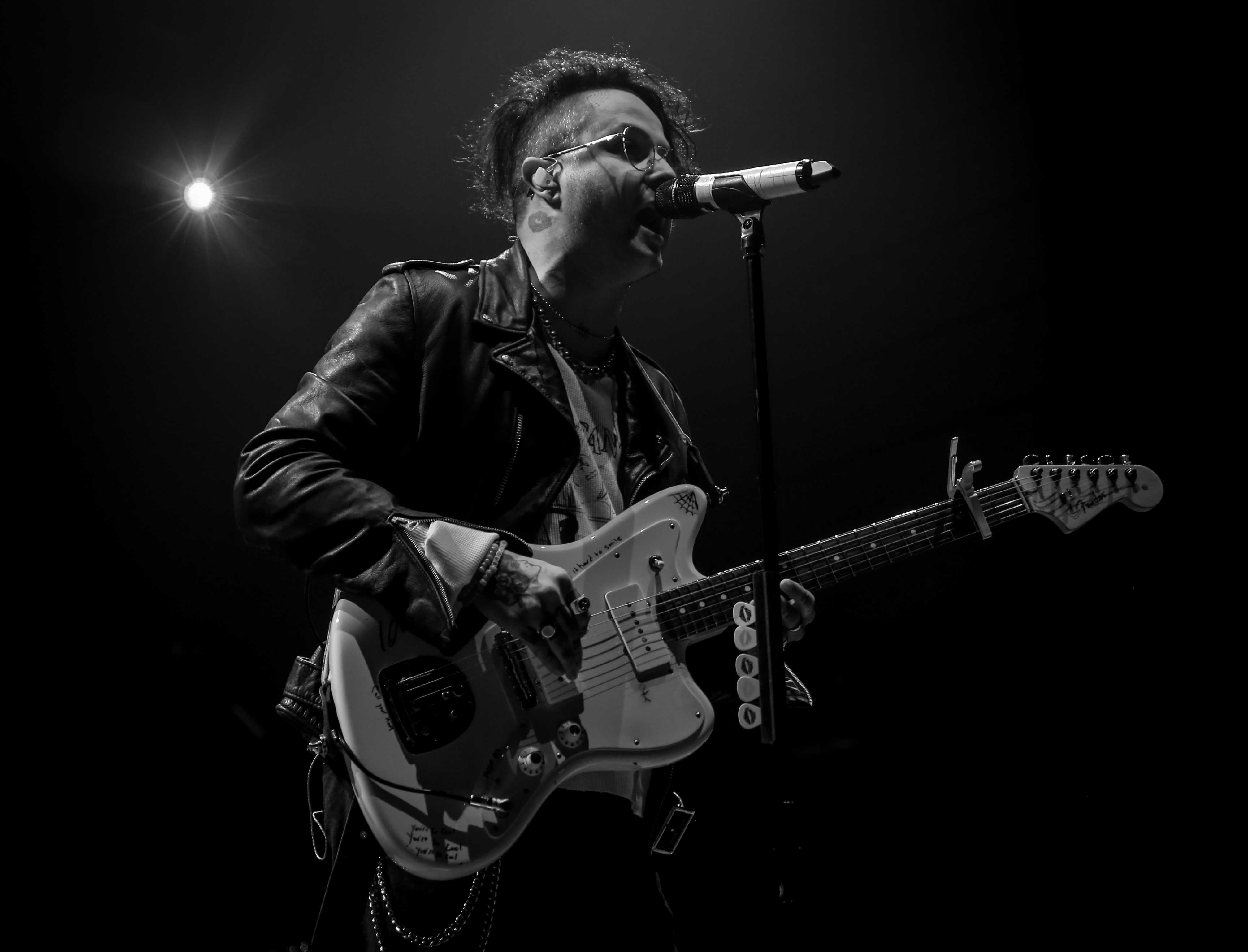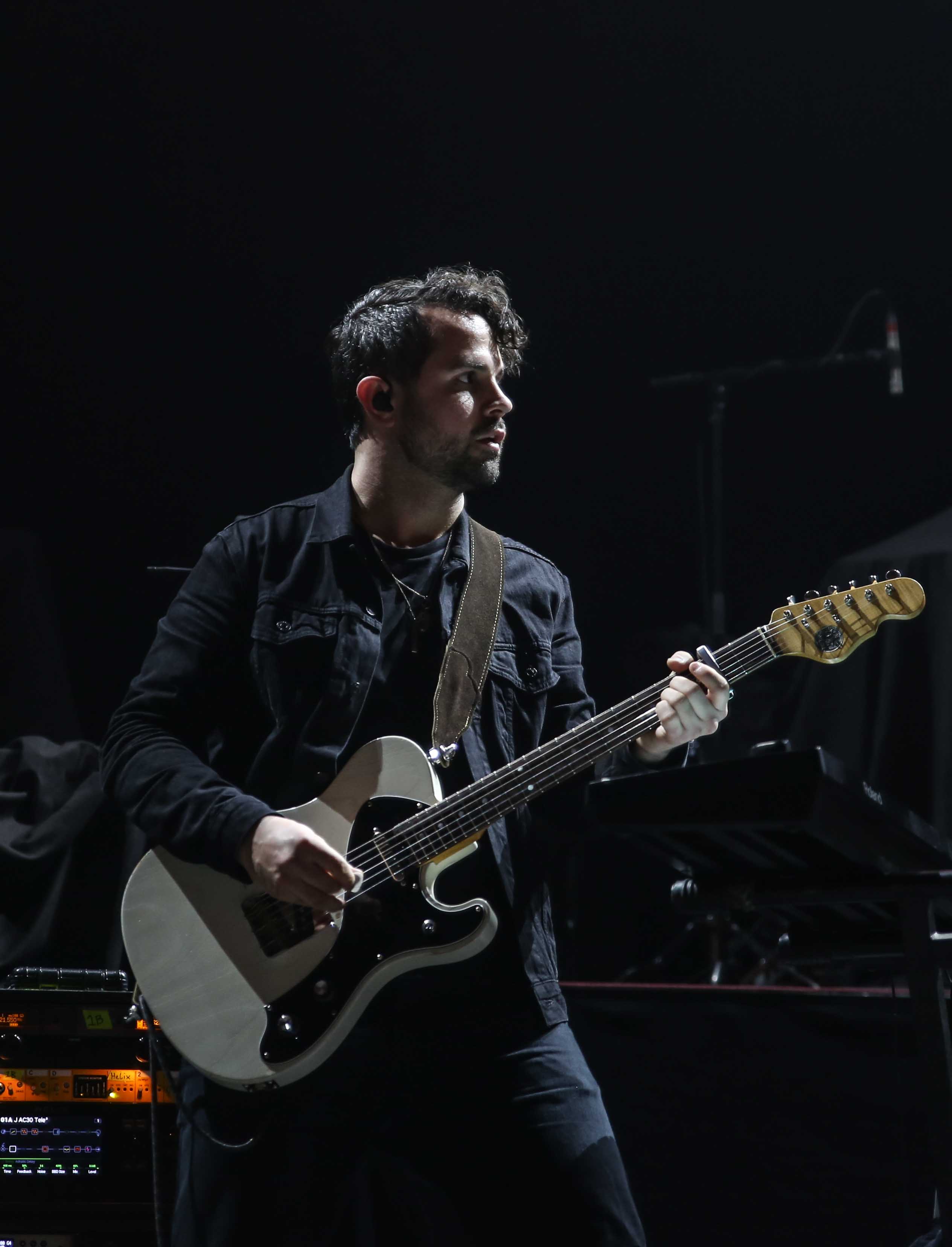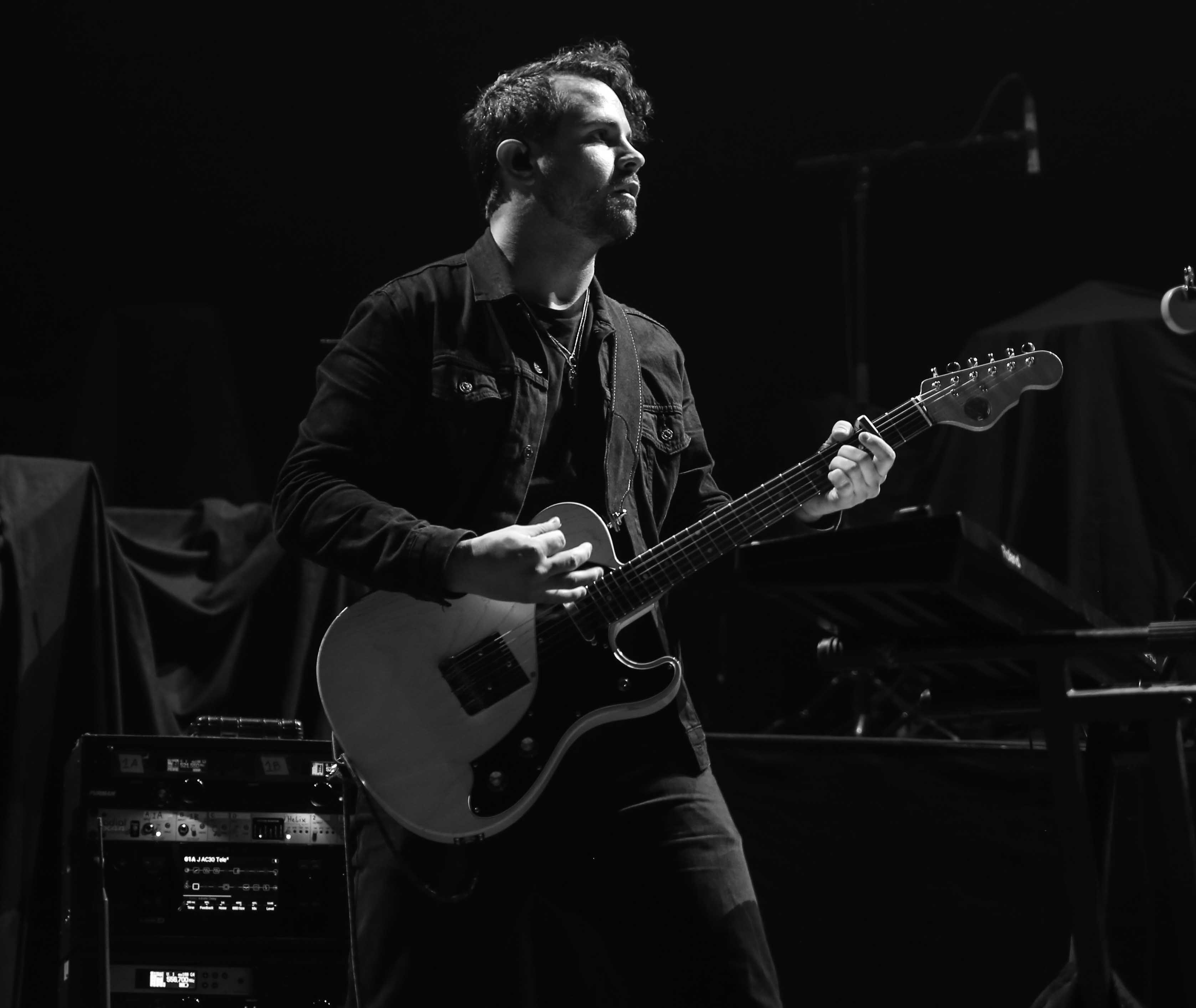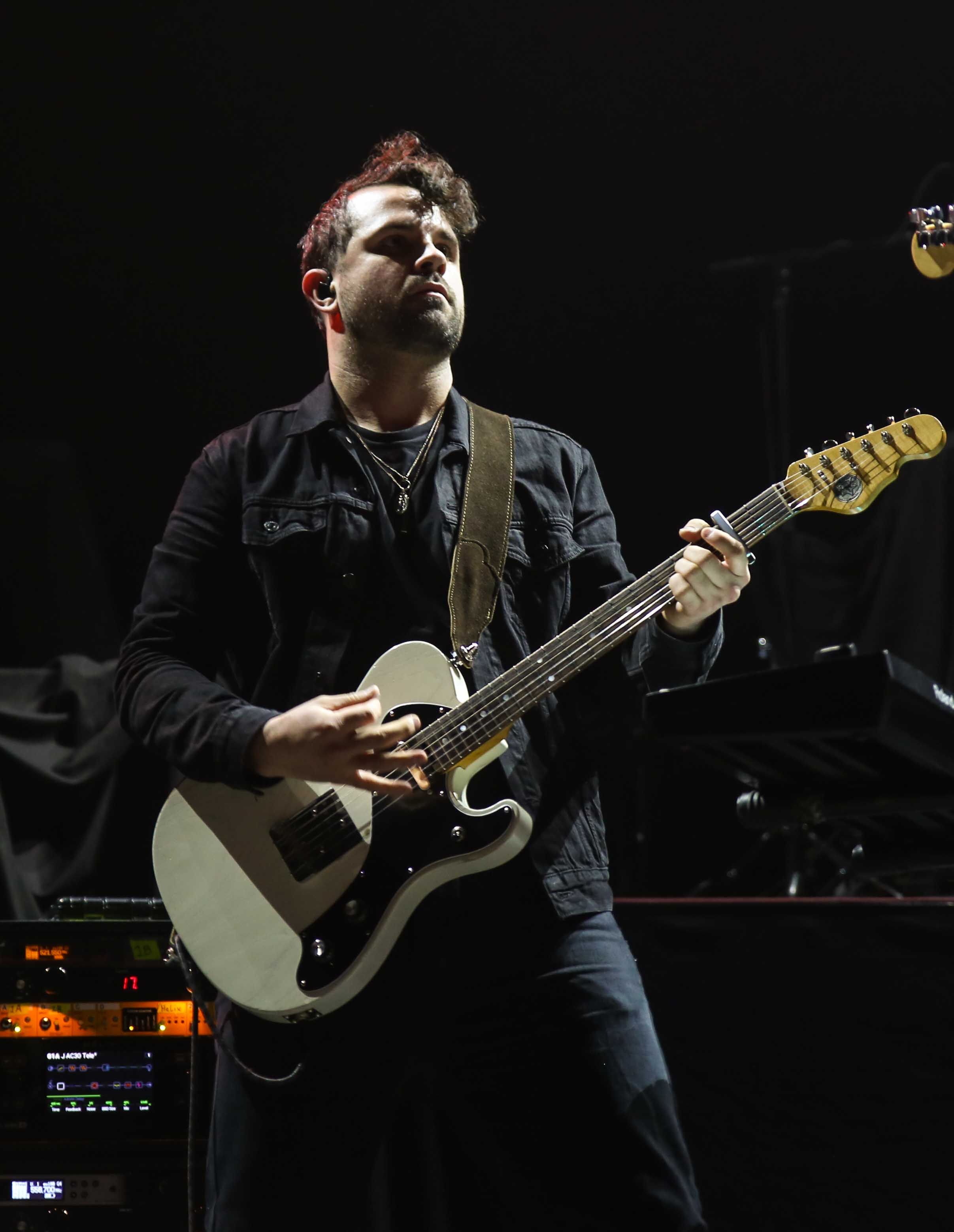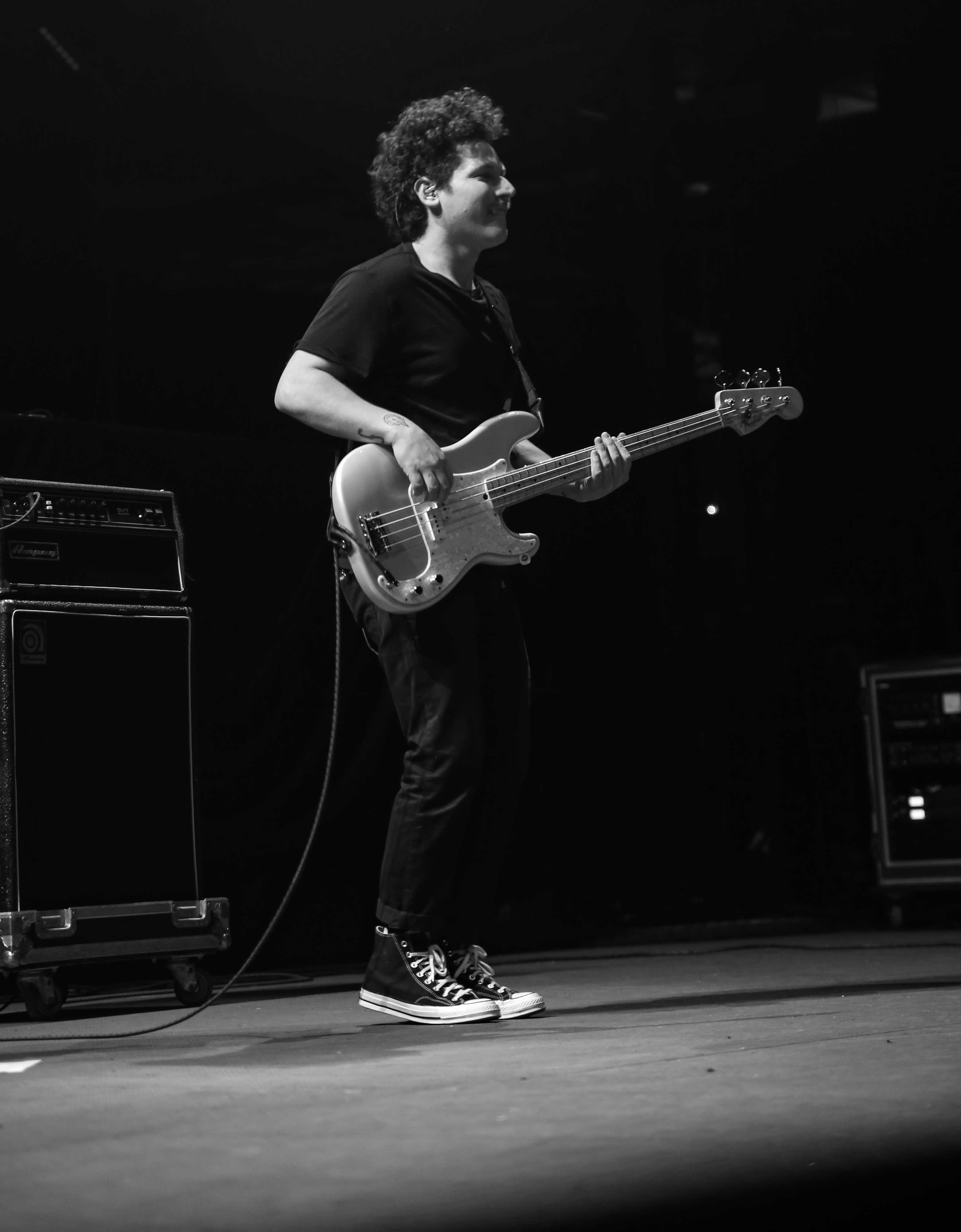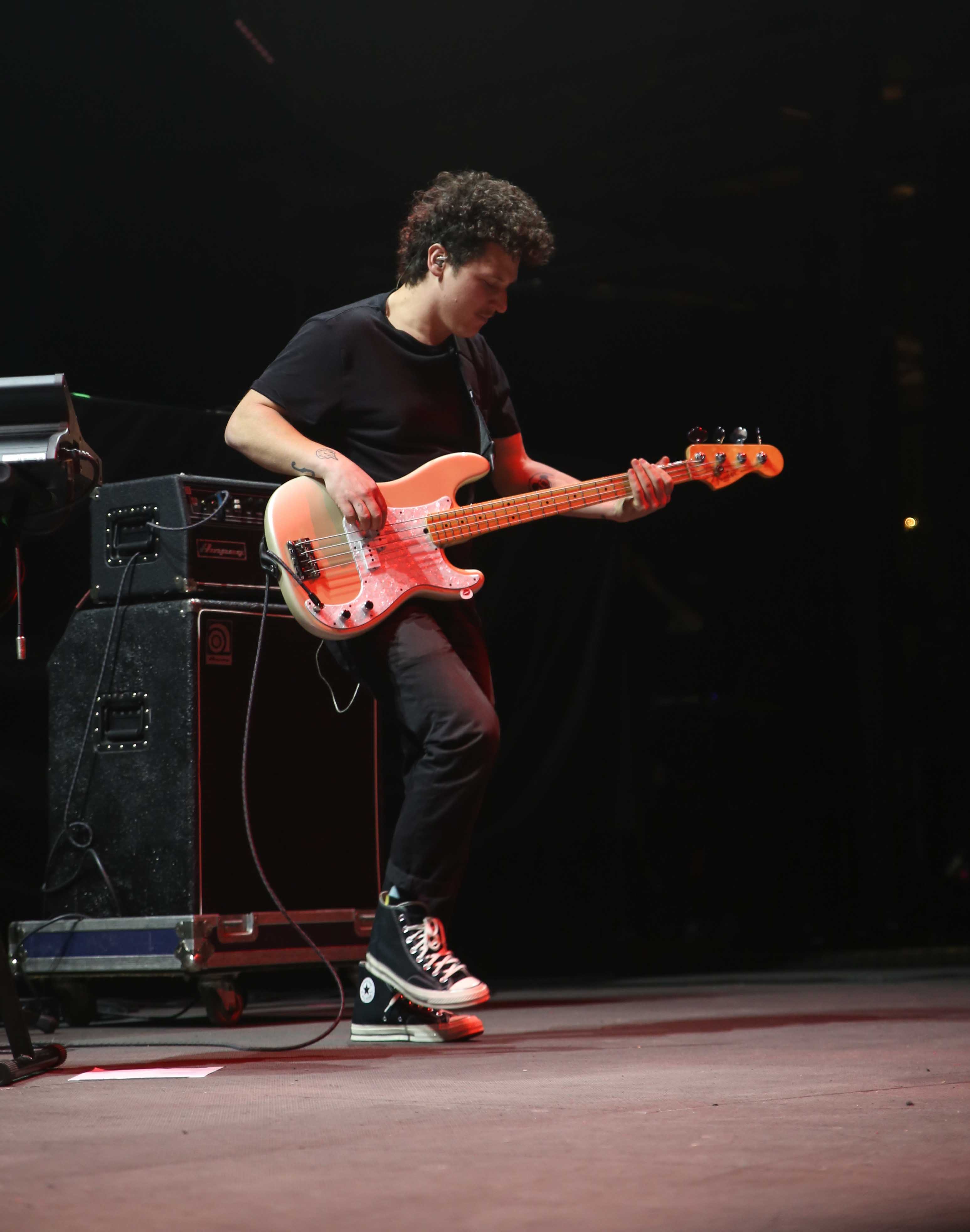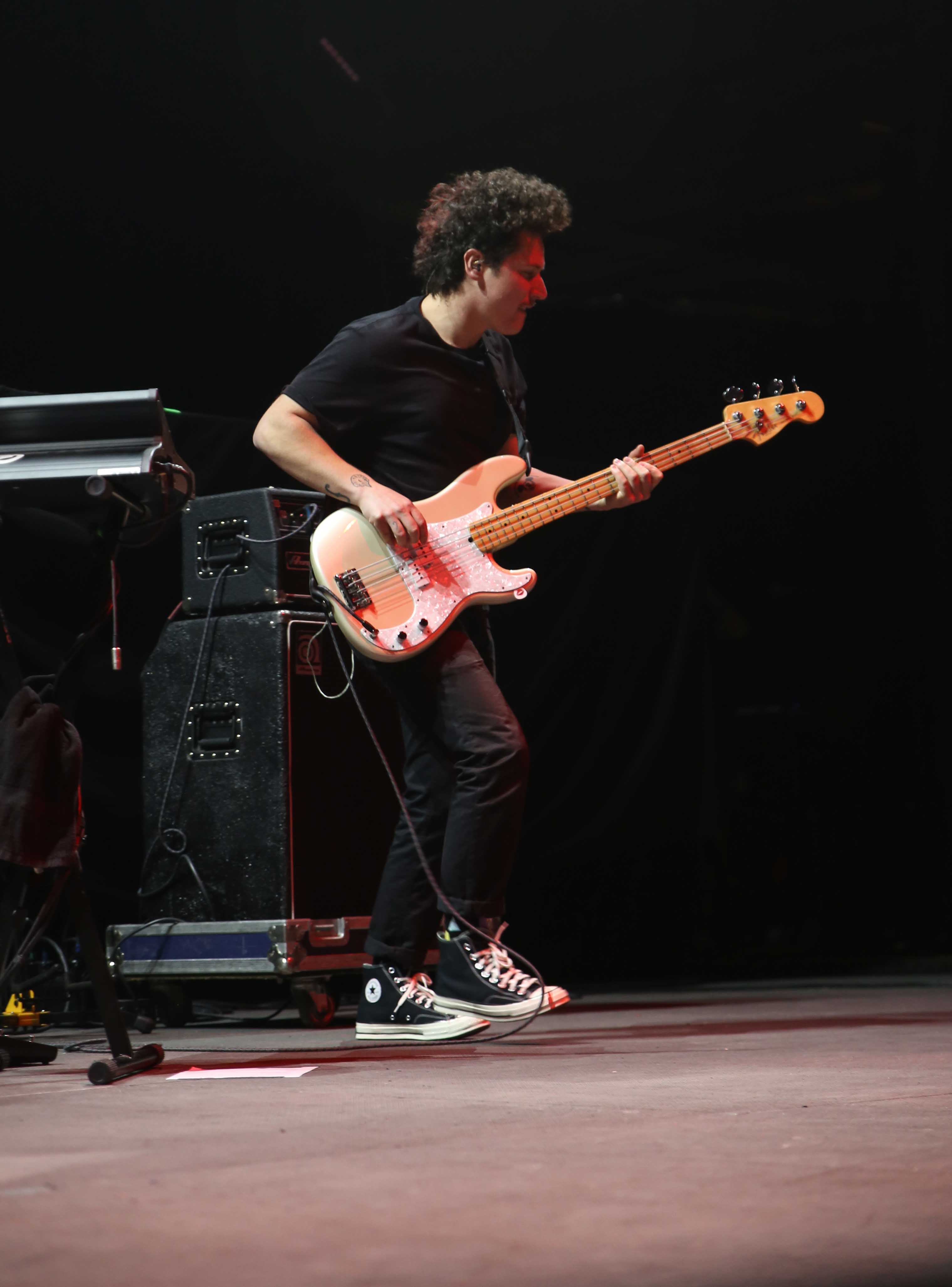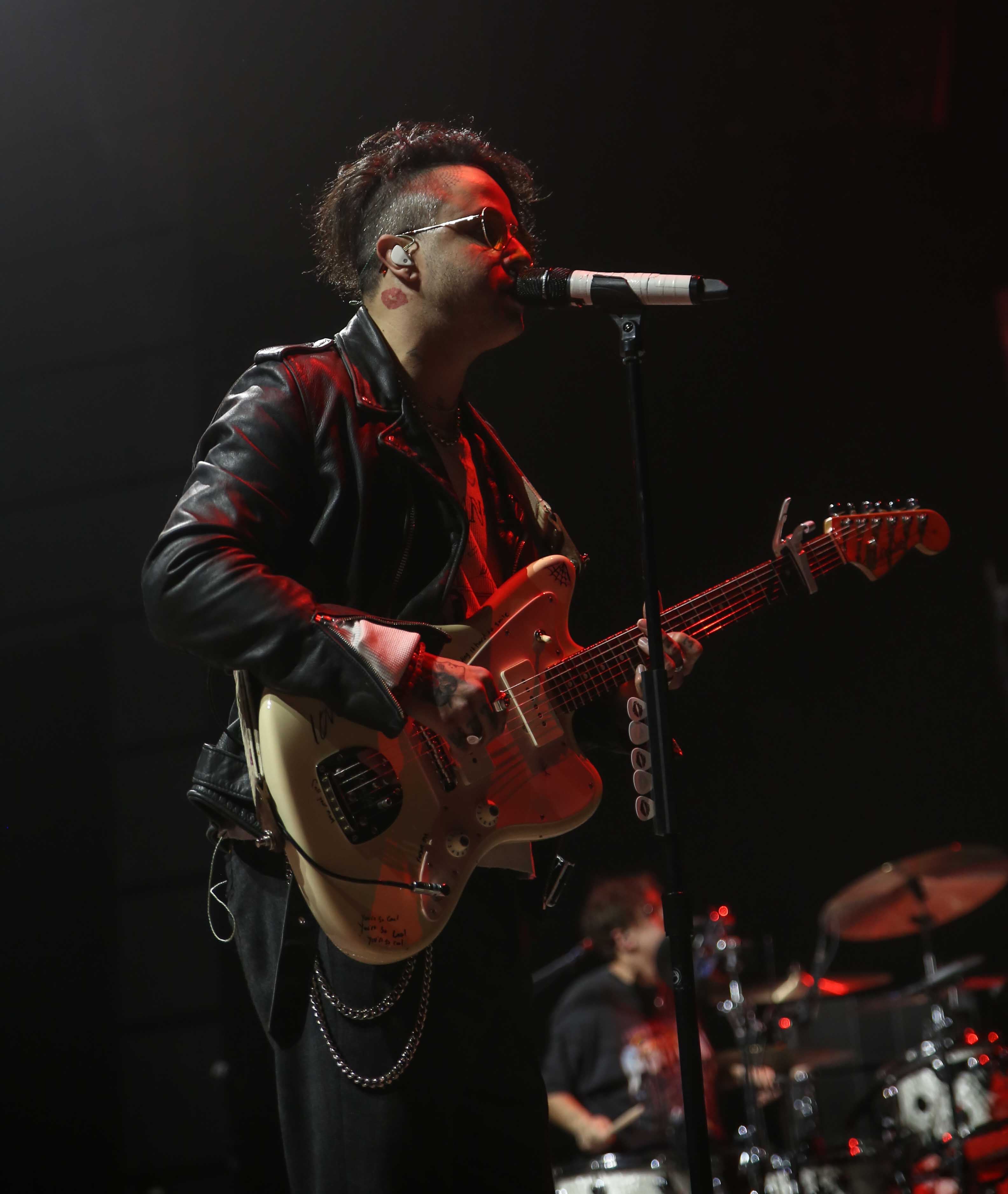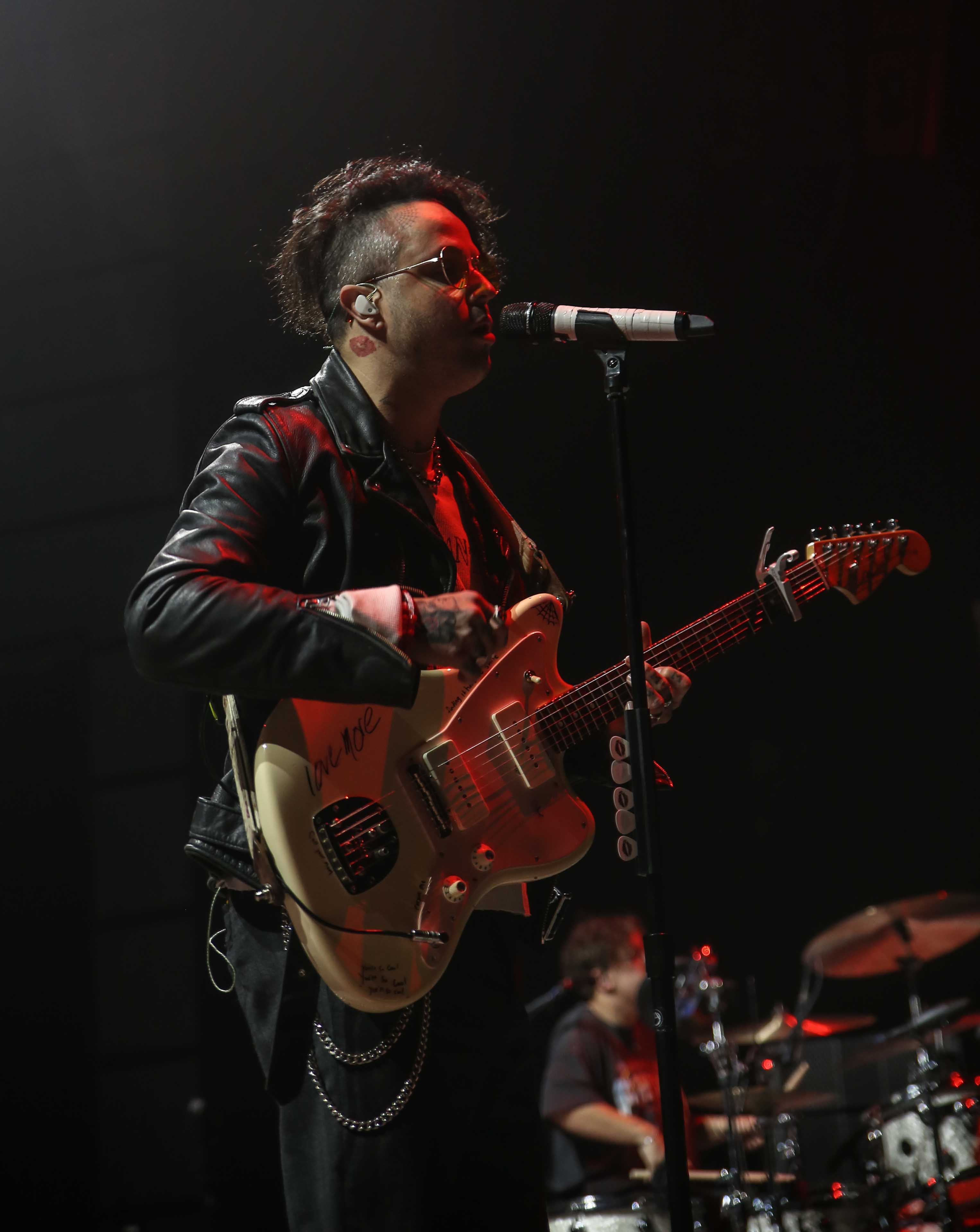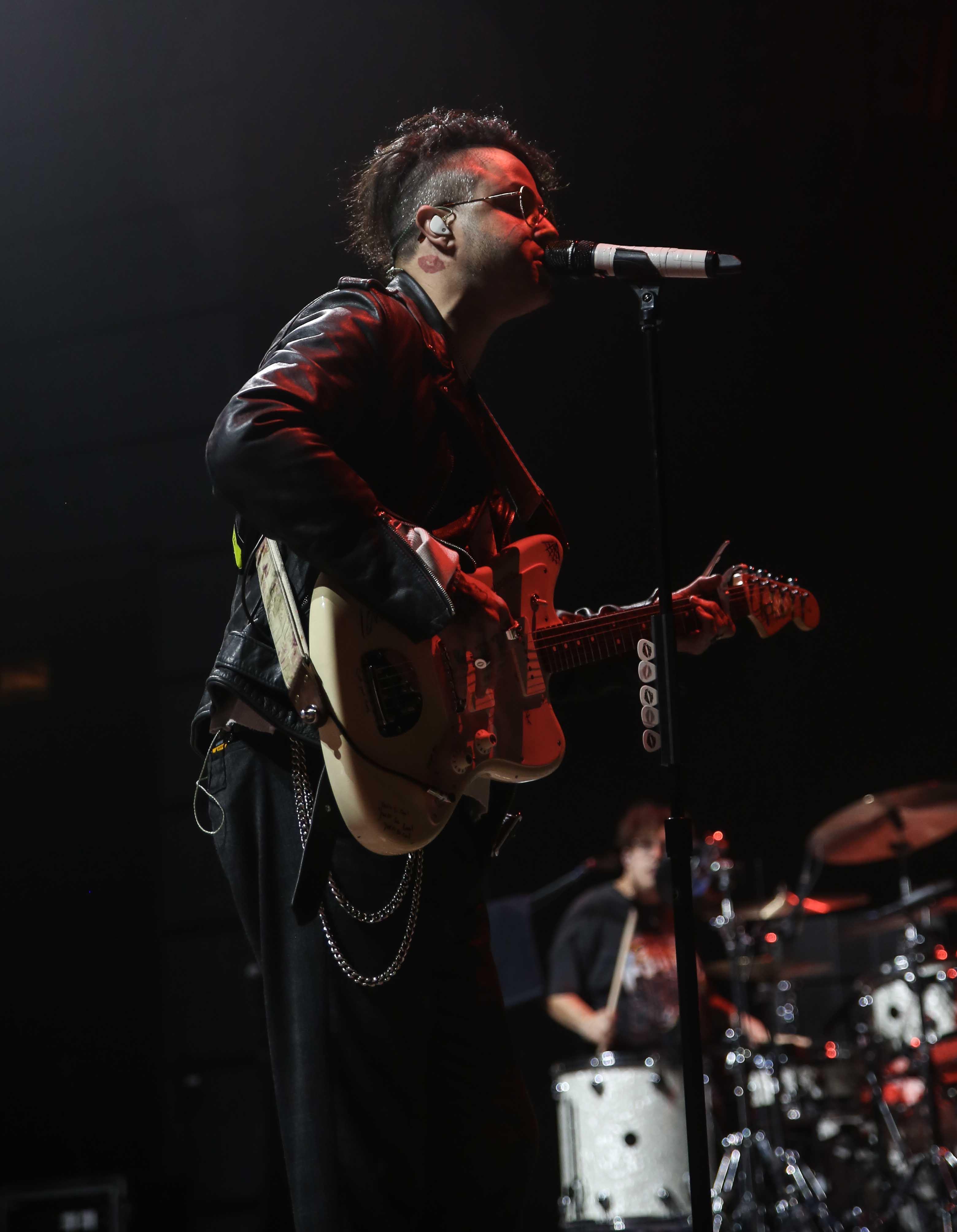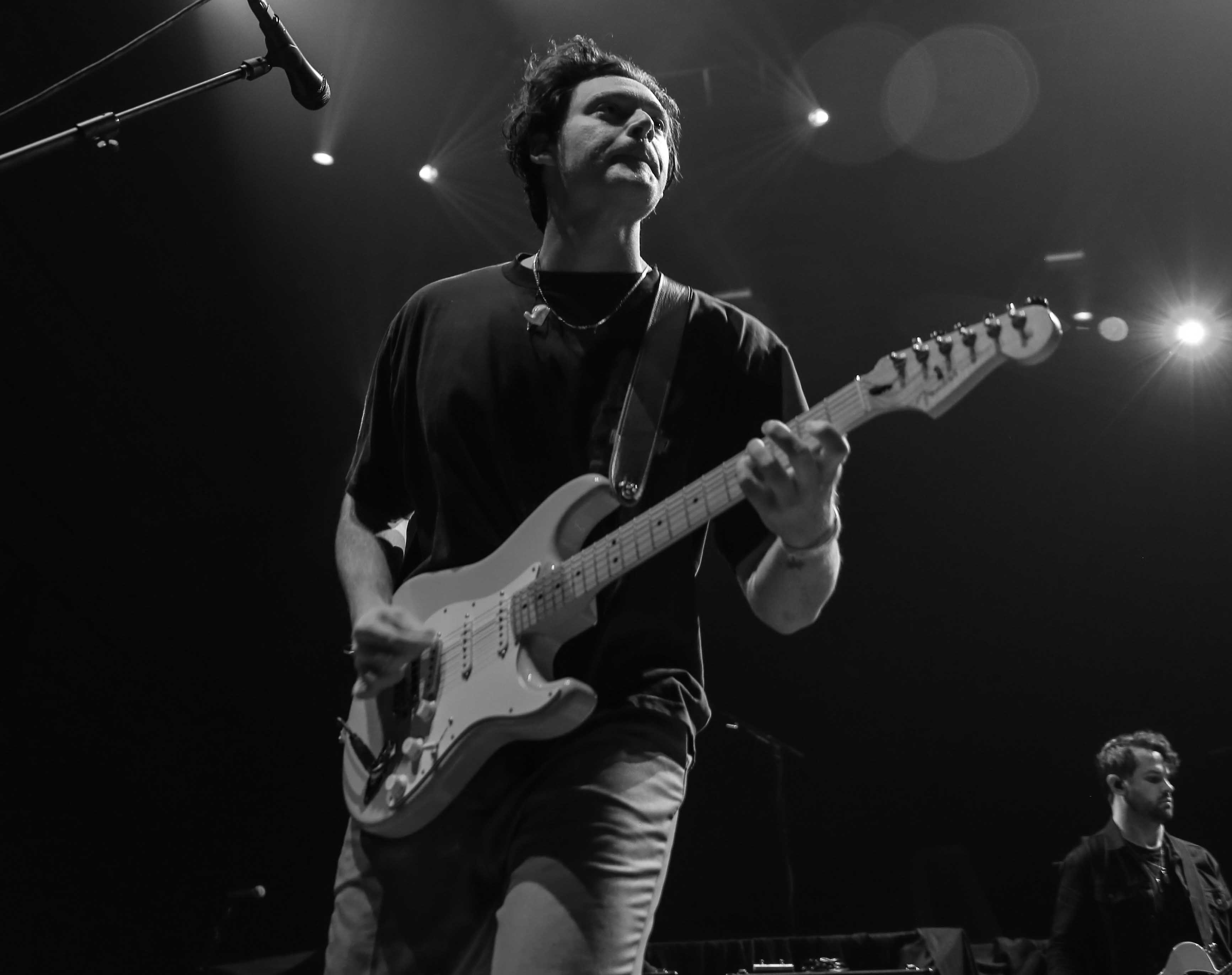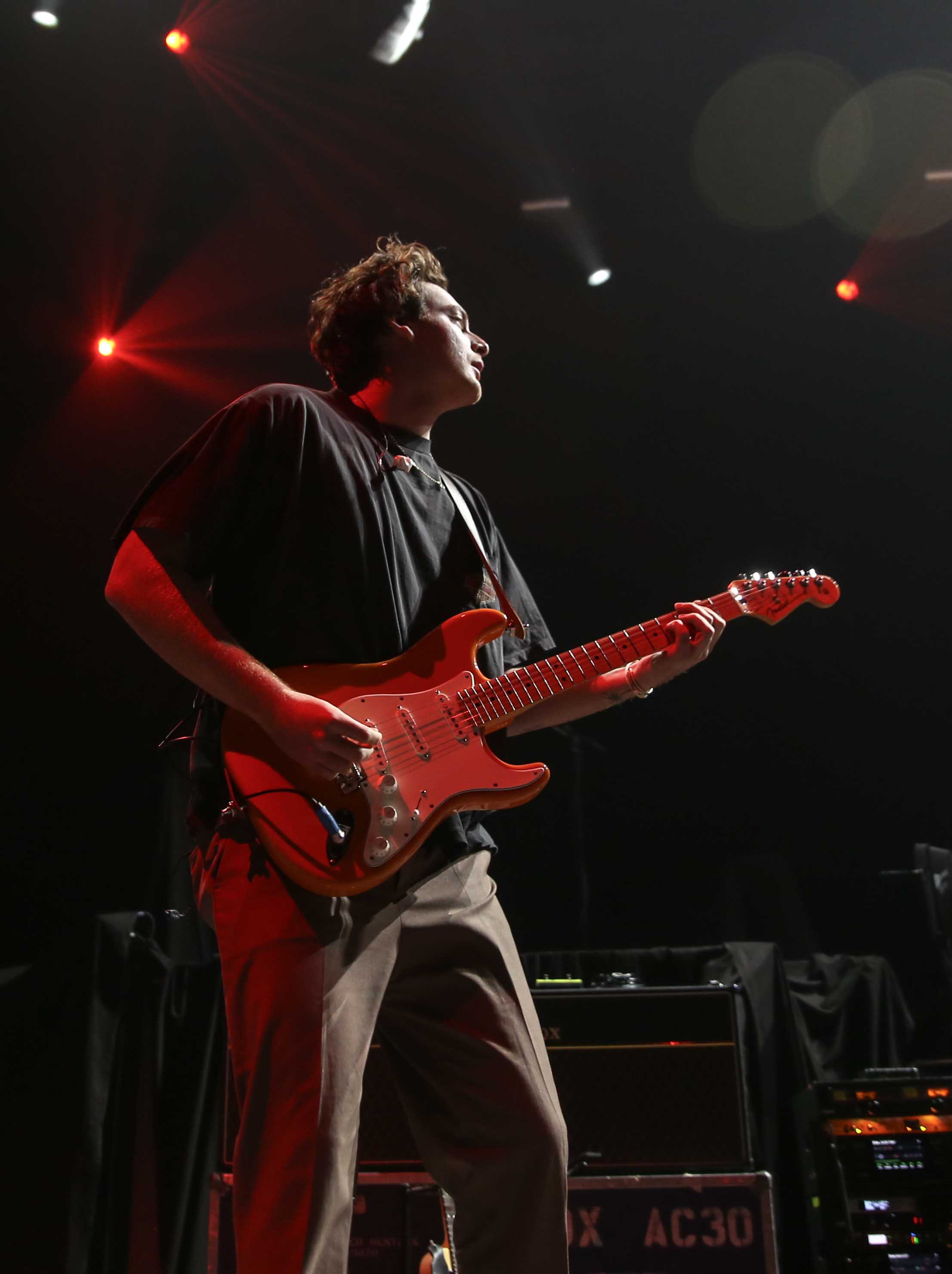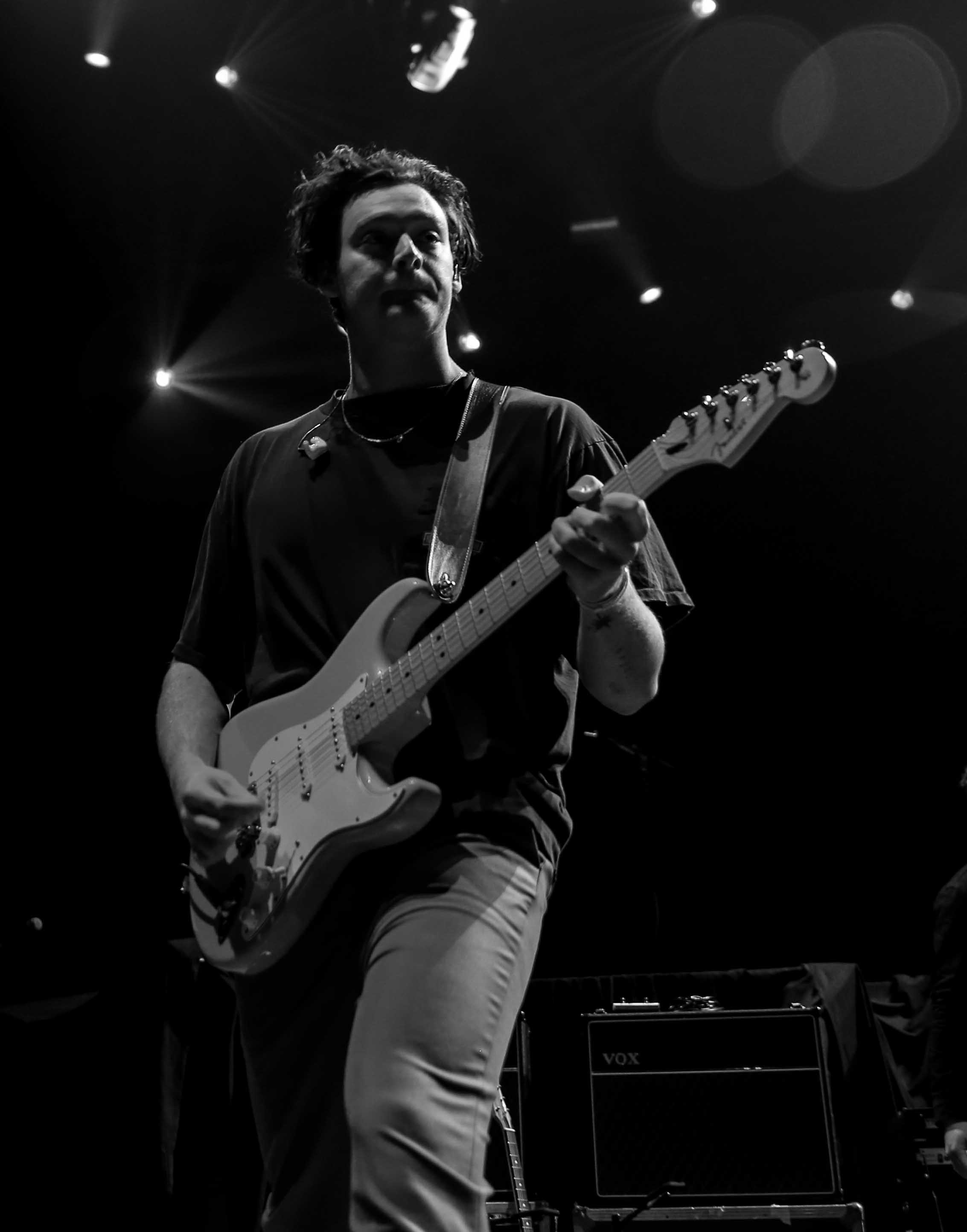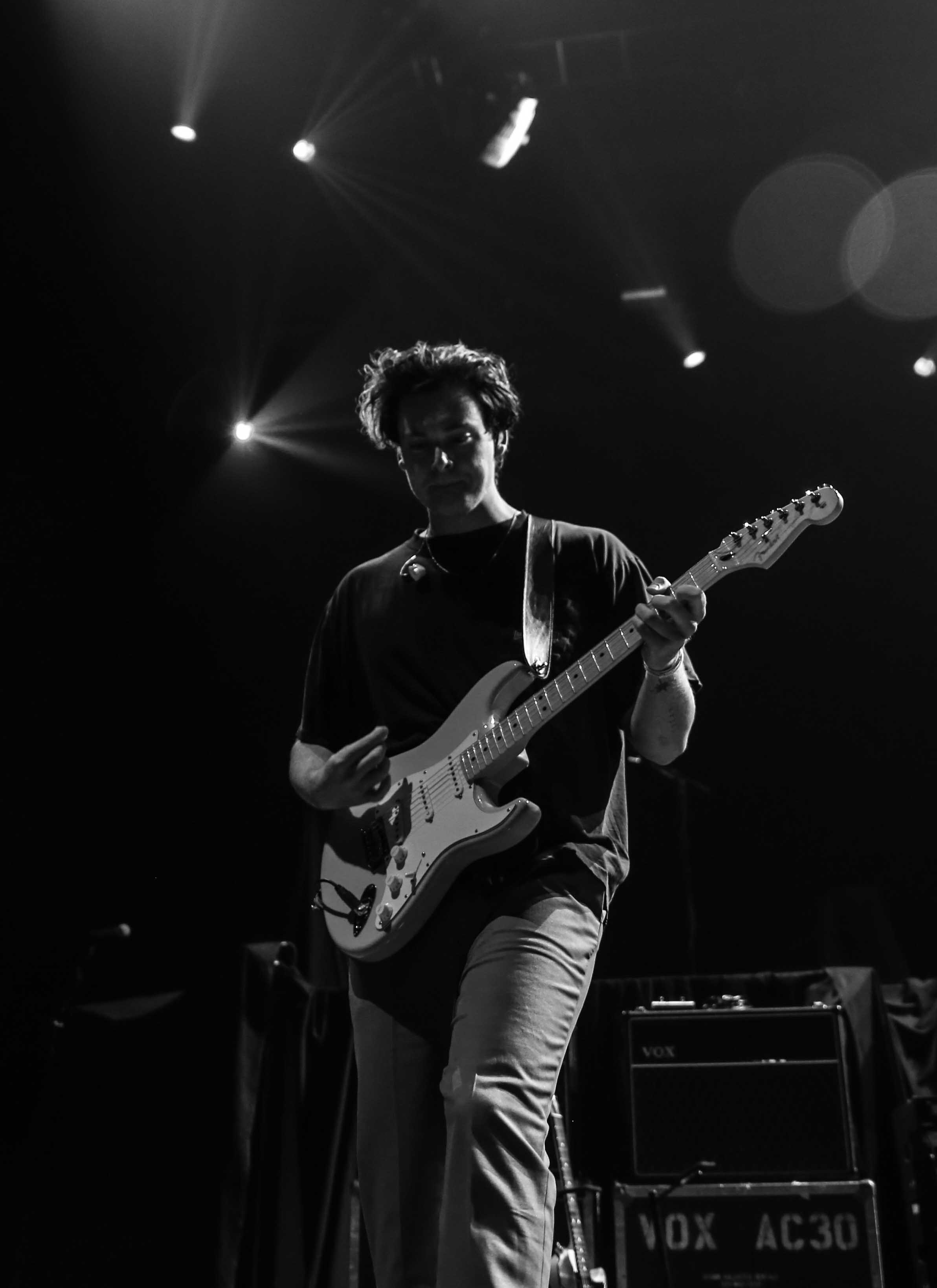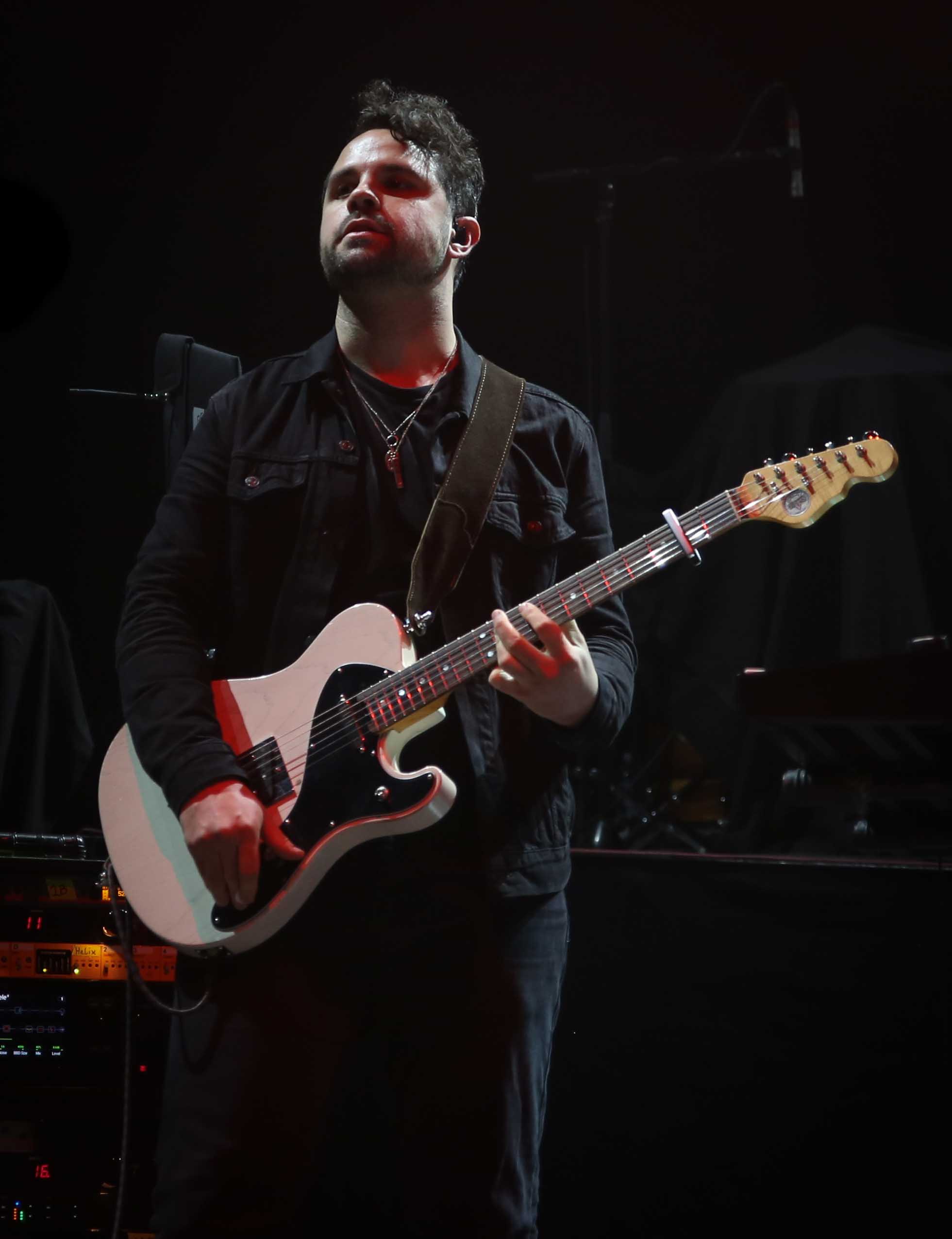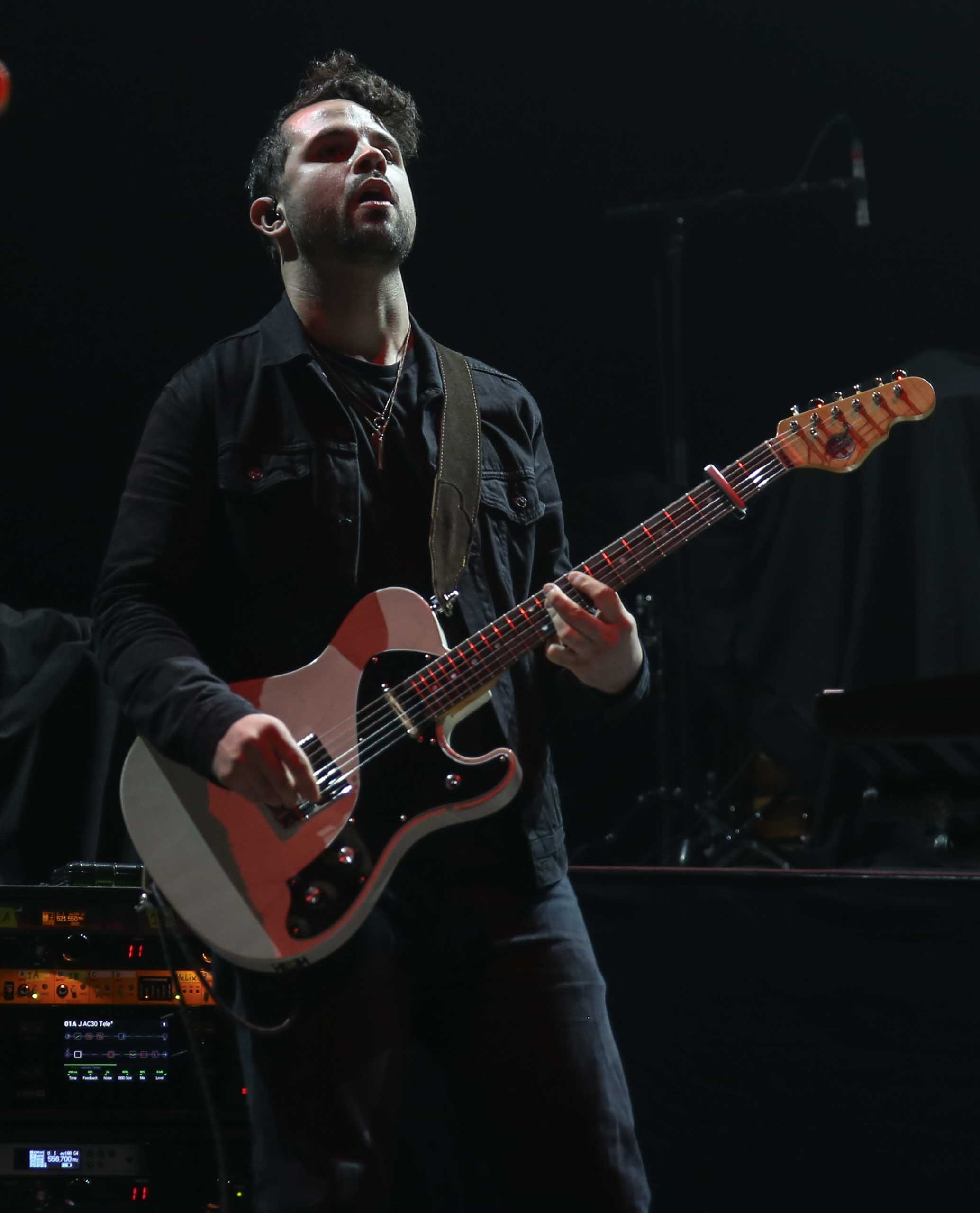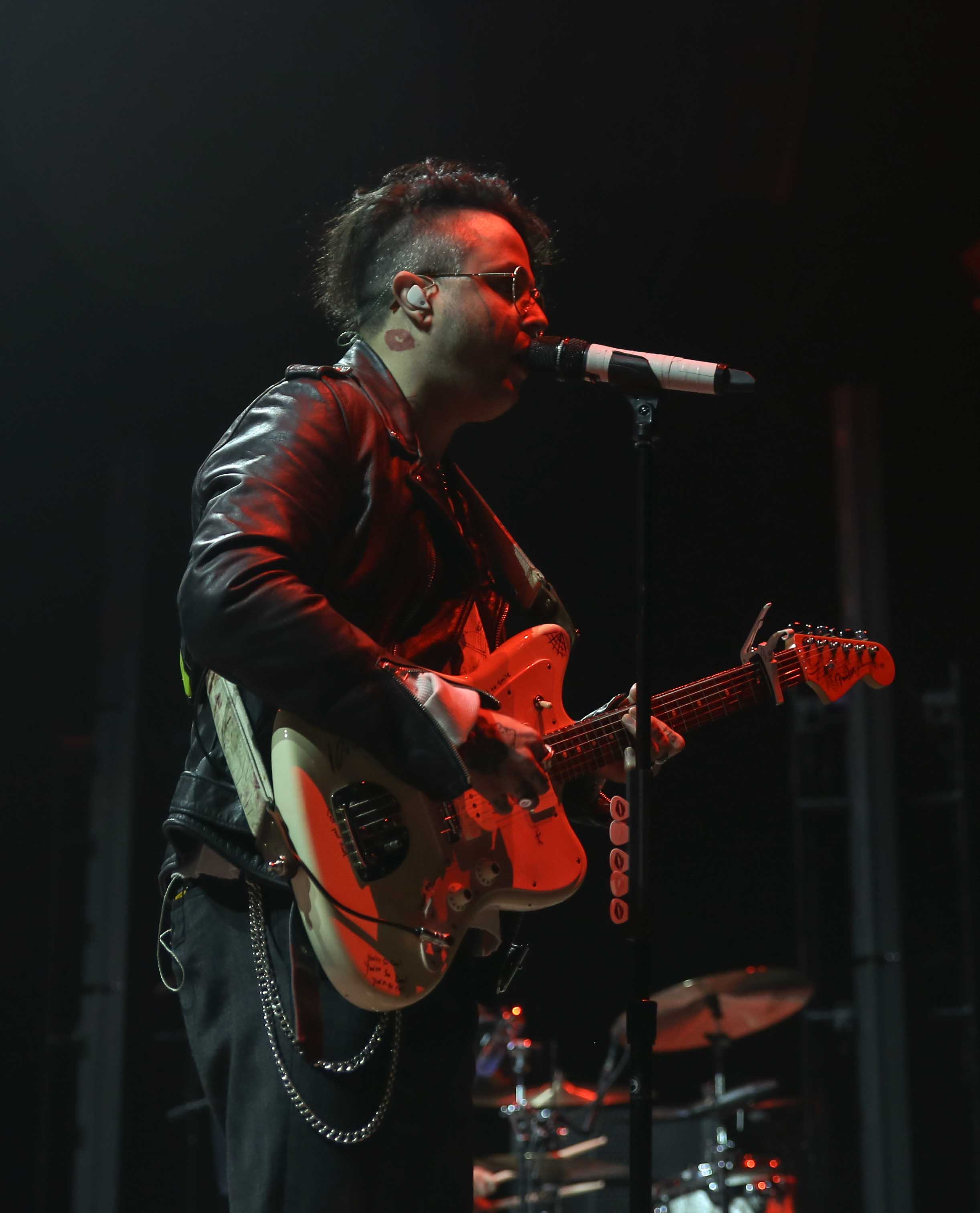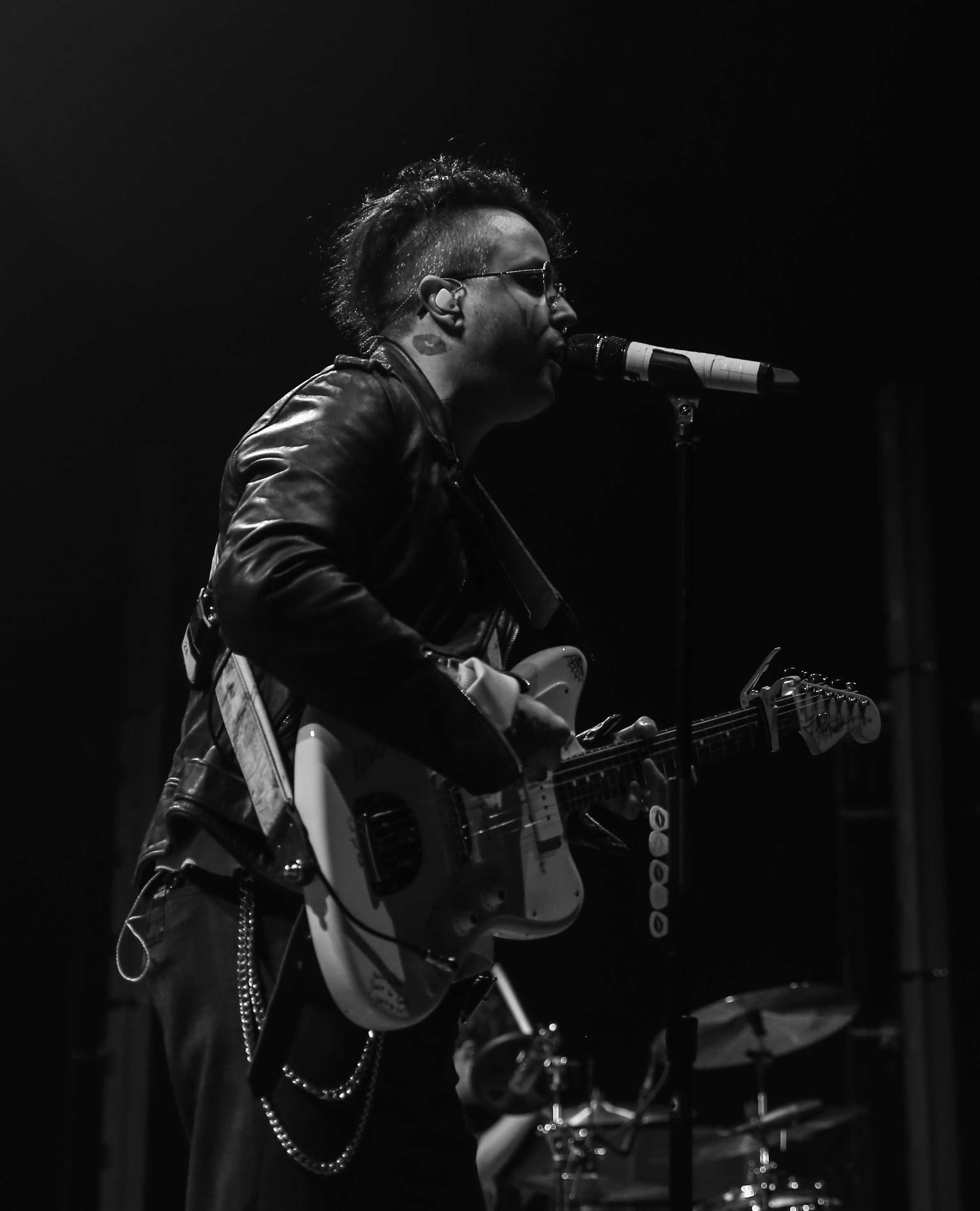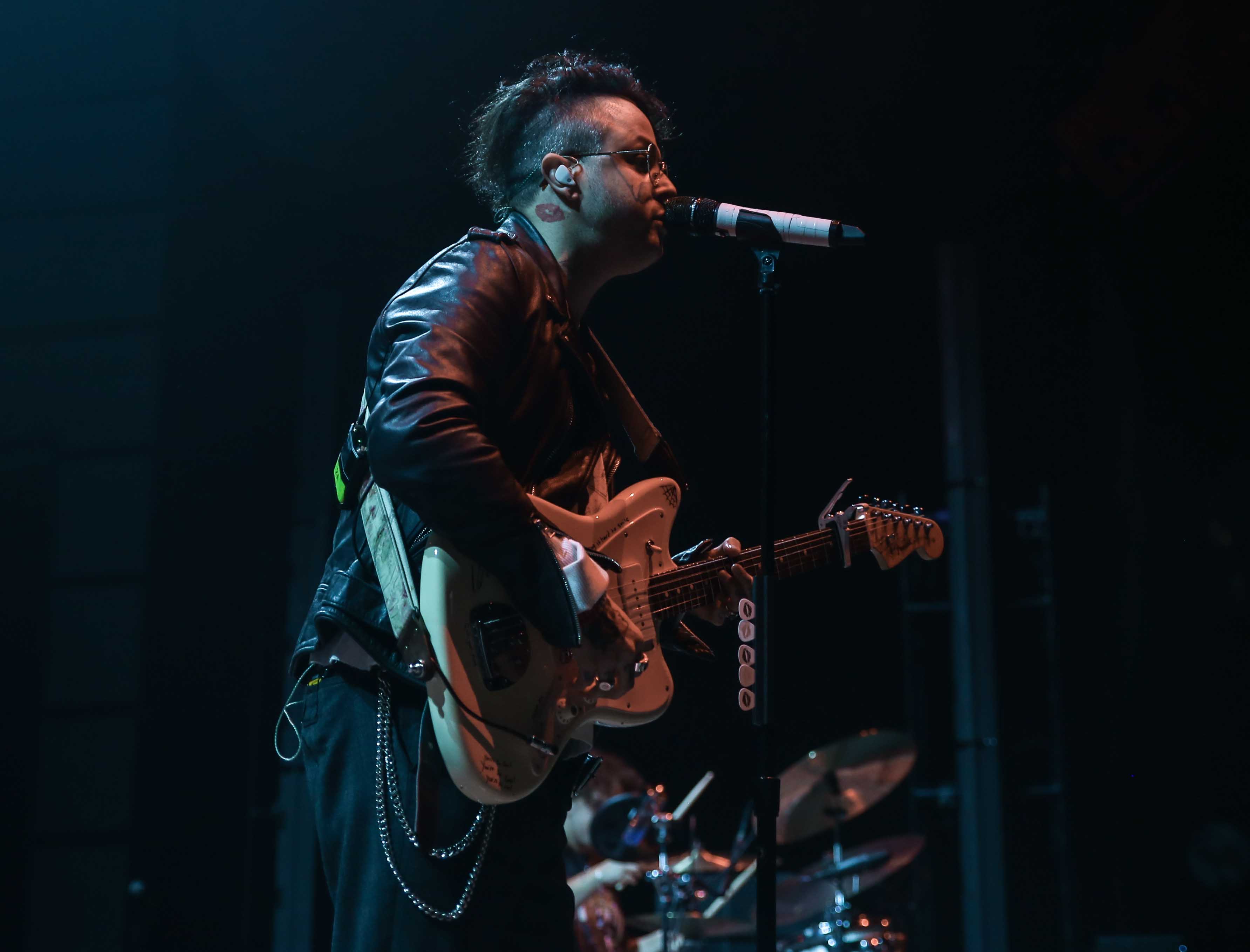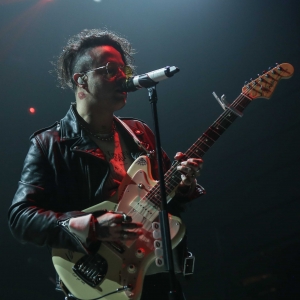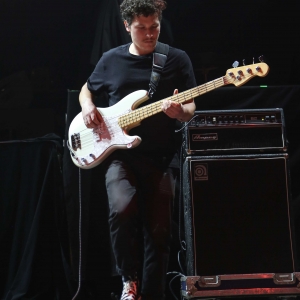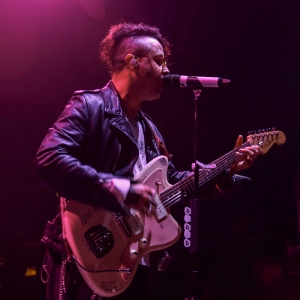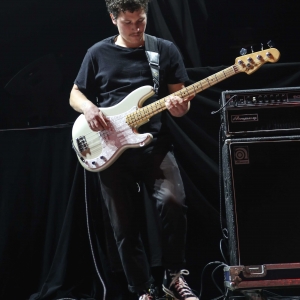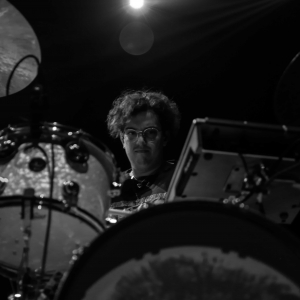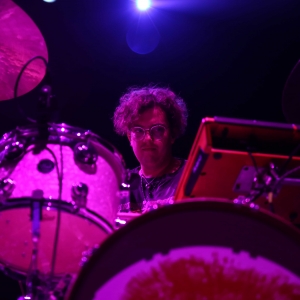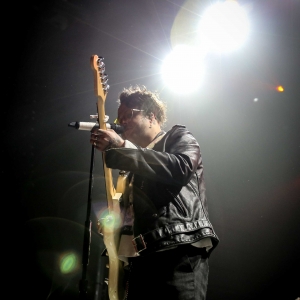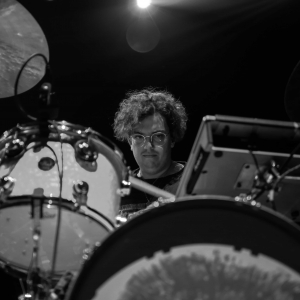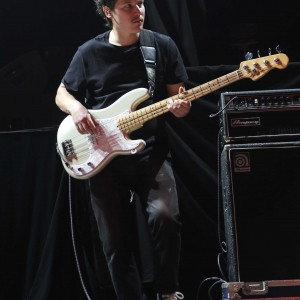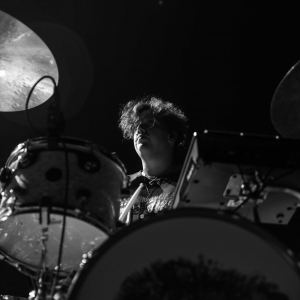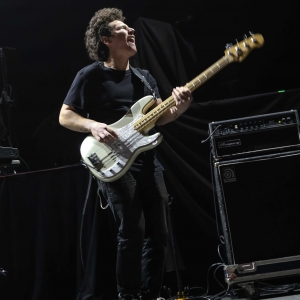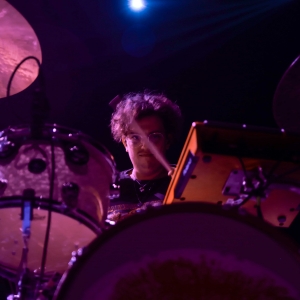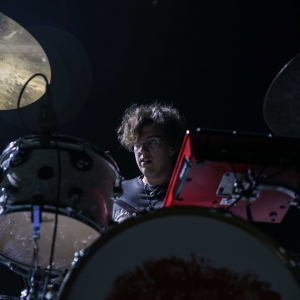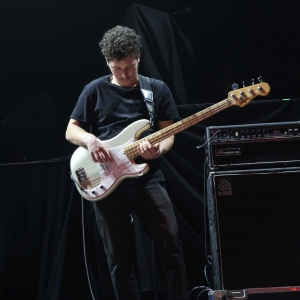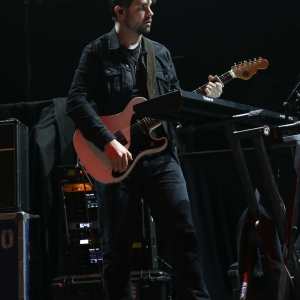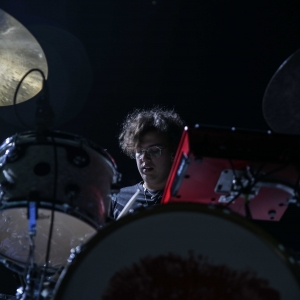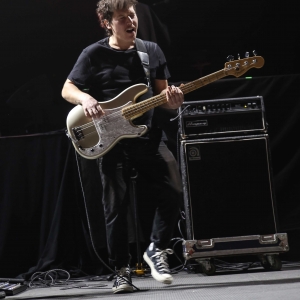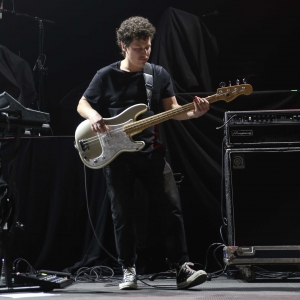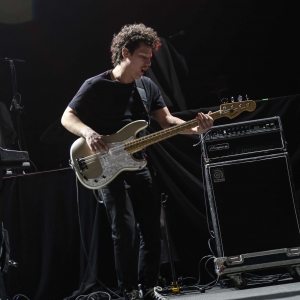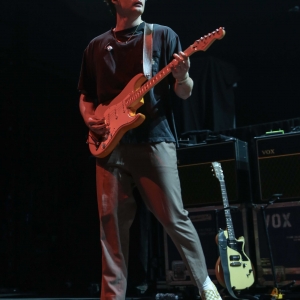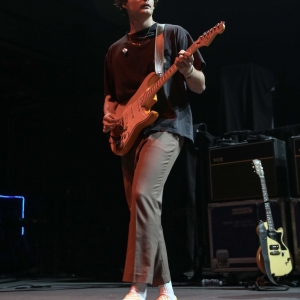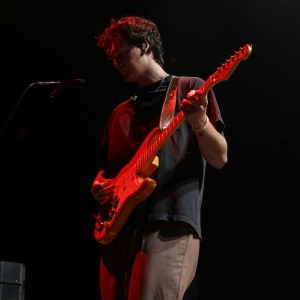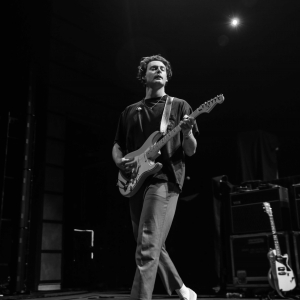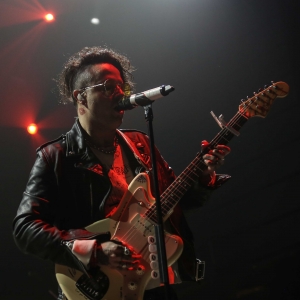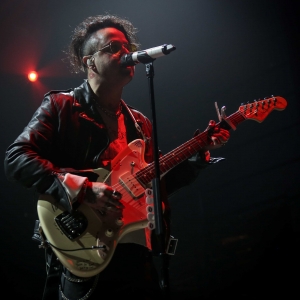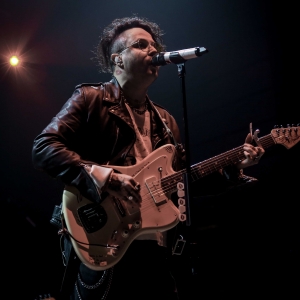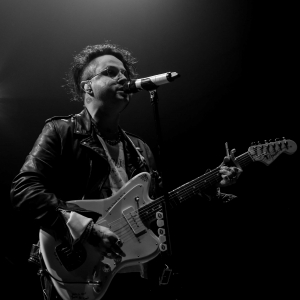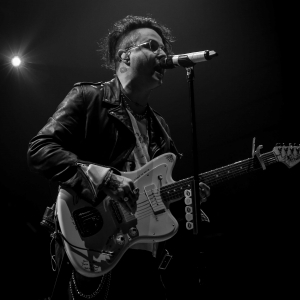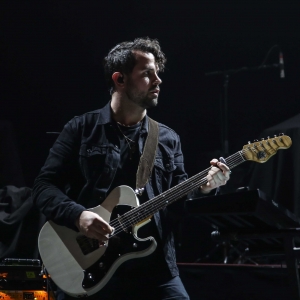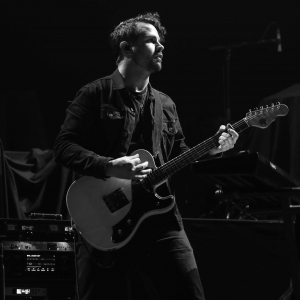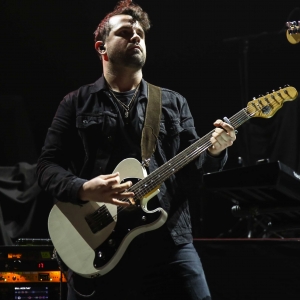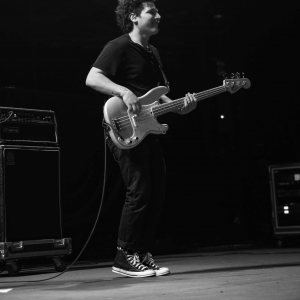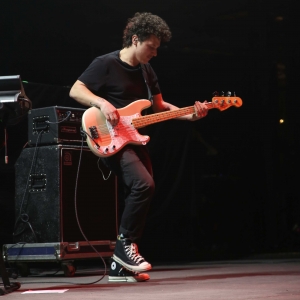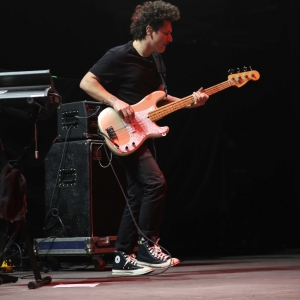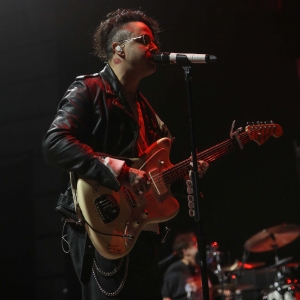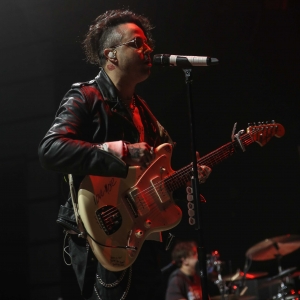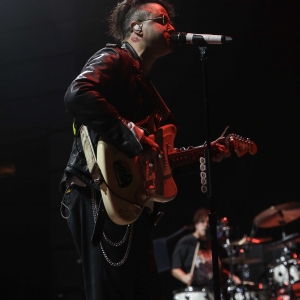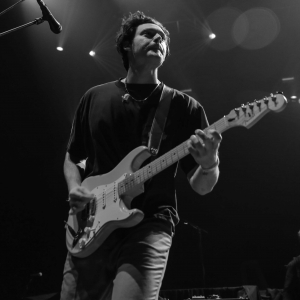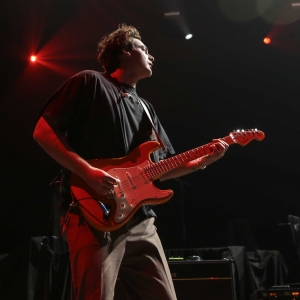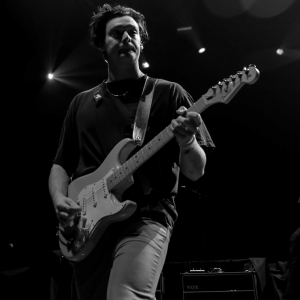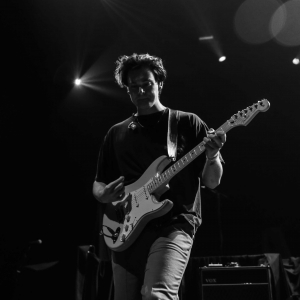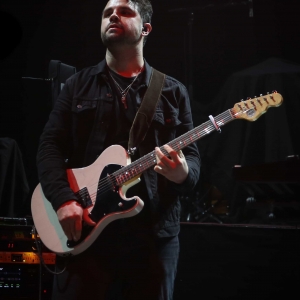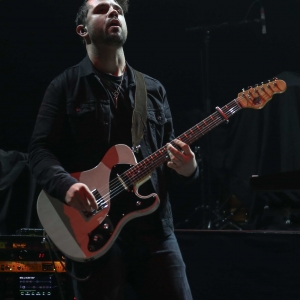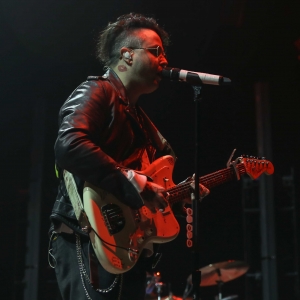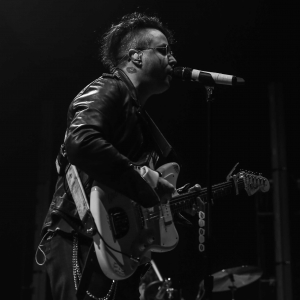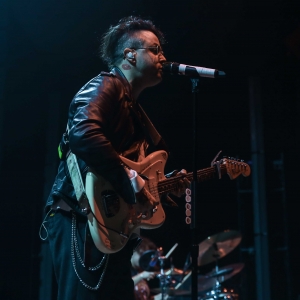 After two fantastic sets from the opening acts, Winnetka Bowling League and Lovelytheband, it was finally time for Cage the Elephant.  Yeah they were a little late but seeing this band live makes it totally worth it. I haven't seen Cage the Elephant since they headlined Merriweather Post Pavilion like two years ago, so you already know I was excited to finally get to photograph them again. The band took the stage and opened up with Broken Boy. Front man Matt Shultz came out wearing layers of masks and some pretty unique clothing. Eventually he would take off a few masks and just hardly showed his face. The band had a pretty long set, which consisted of so many hits! Cage the Elephant played a total of twenty one songs such as Cry Baby, Social Cues, Mess Around, Aint No Rest for the Wicked, Come a Little Closer, Shake Me Down, Cigarette Daydreams, Teeth, and eventually ended their set with Love's the Only Way.

Cage The Elephant