Hot 995 brings Jingle Ball 2019 back to Capital One Arena and the artist line up is stacked with so much talent.
Its that time of the year where Hot 99.5 tames up with iHeartradio and Capital One to bring fans in the DC area their annual Jingle Ball. This year fans were treated to Halsey, Khalid, Niall Horan, Why Don't We, Charlie Puth and Lewis Capaldi. Usually at concerts it seems that fans wait til the "main event" but not in this case, the fans filled the arena before Lewis Capaldi took the stage to get things started, to be honest I was super excited.  fun fact.I actually got to do an emailed interview with him before his fame sky rocketed even more than it was. He had a short time on set and he absolutely nailed it. Especially his cover of Vanessa Carltons A Thousand Miles.
Lewis Capaldi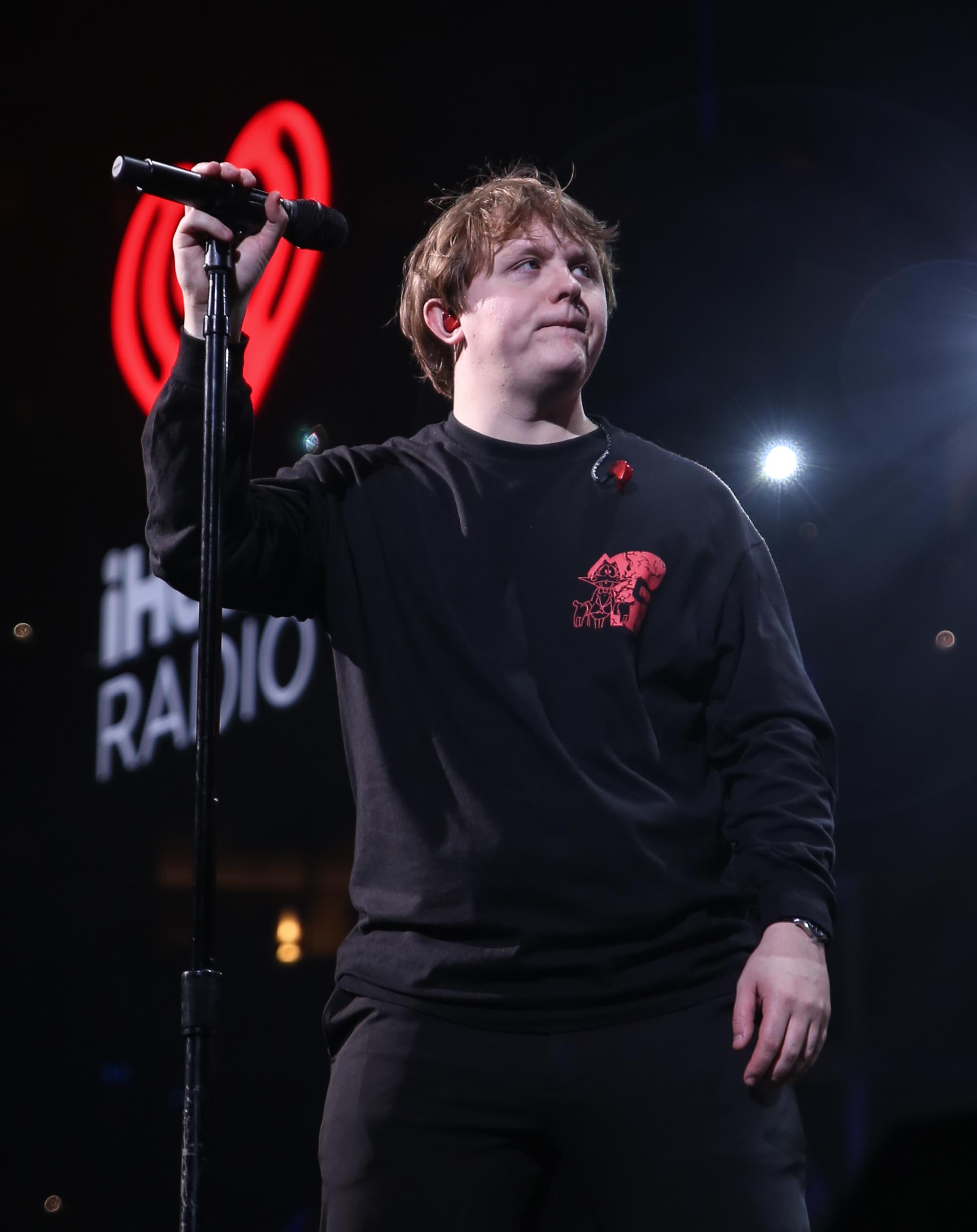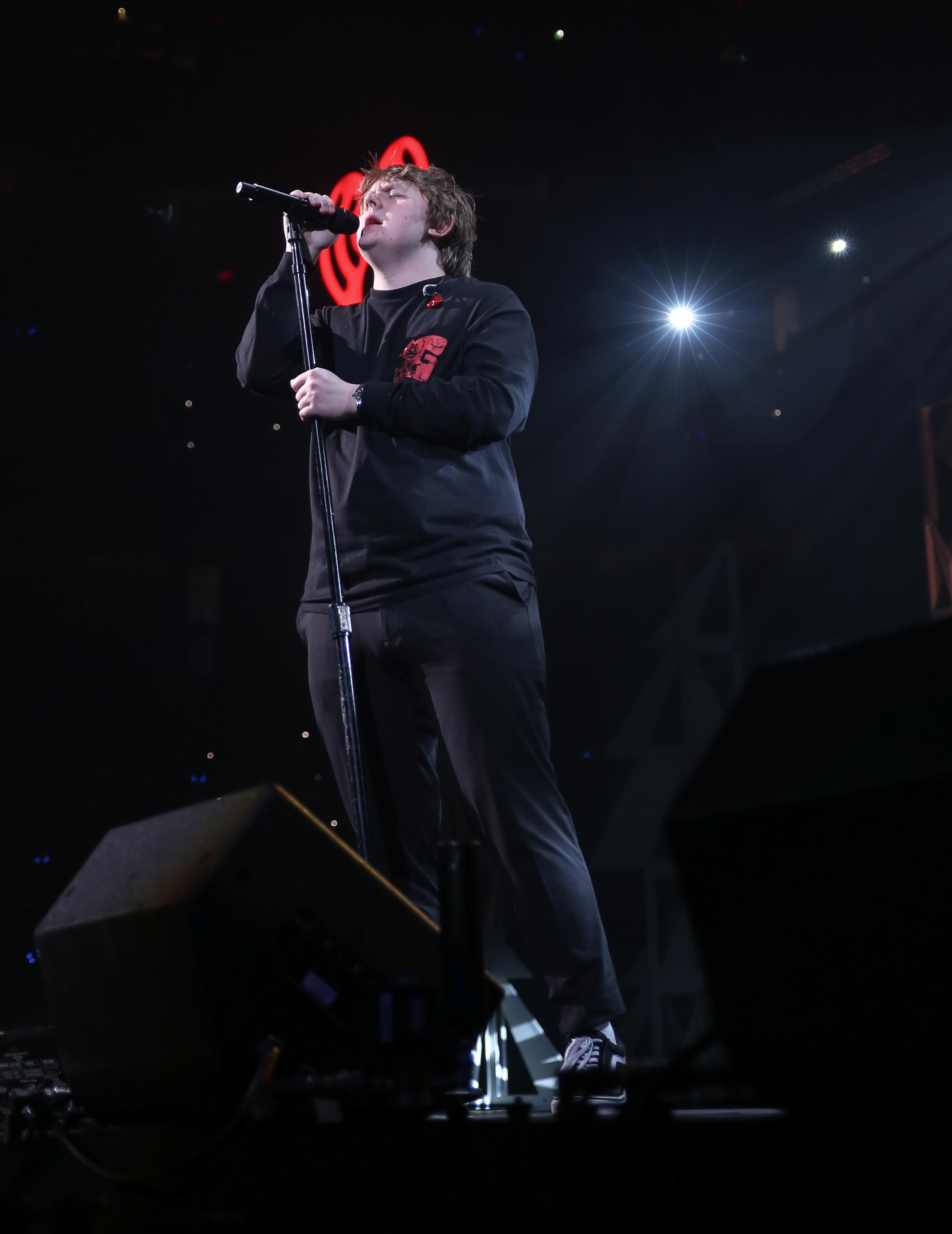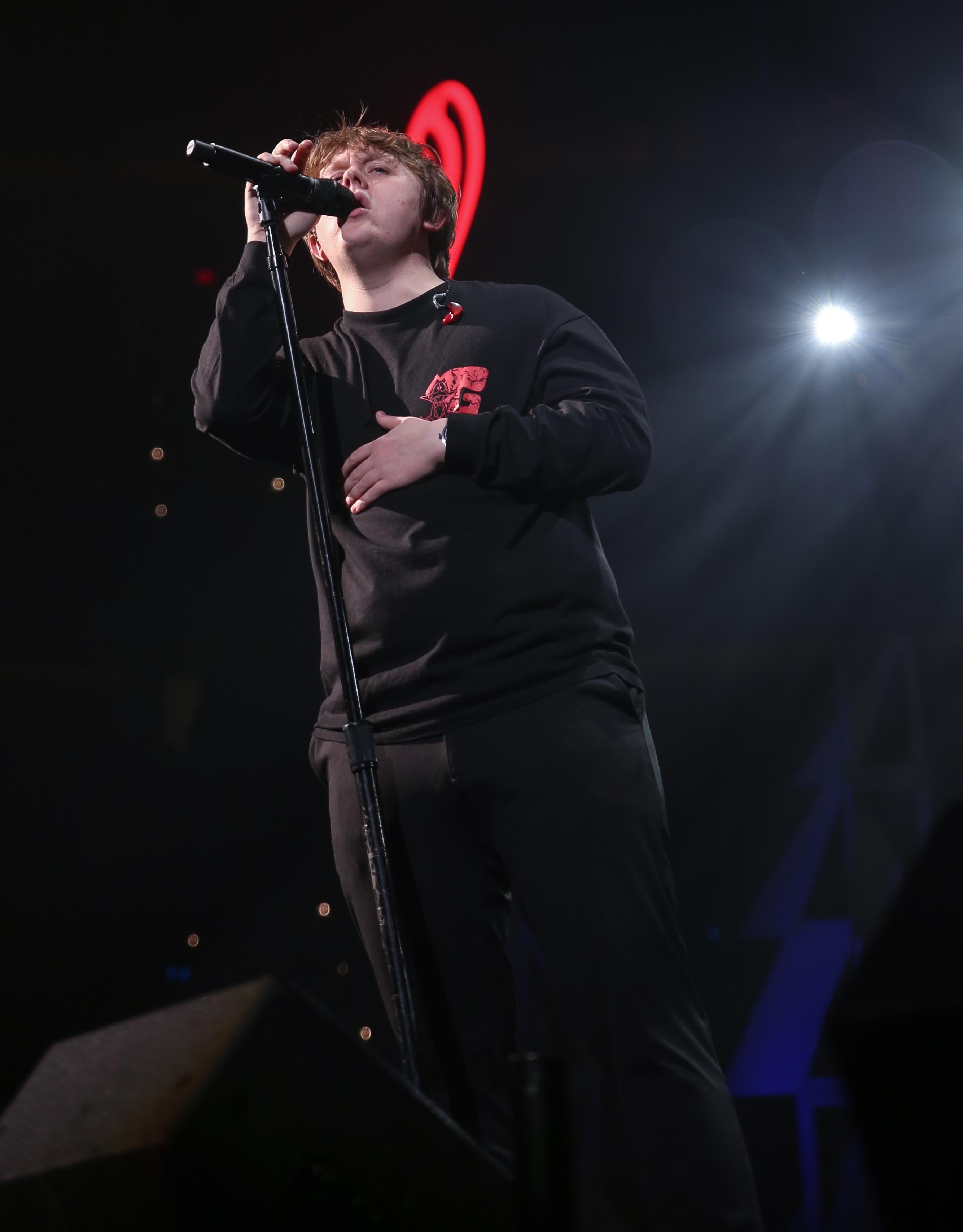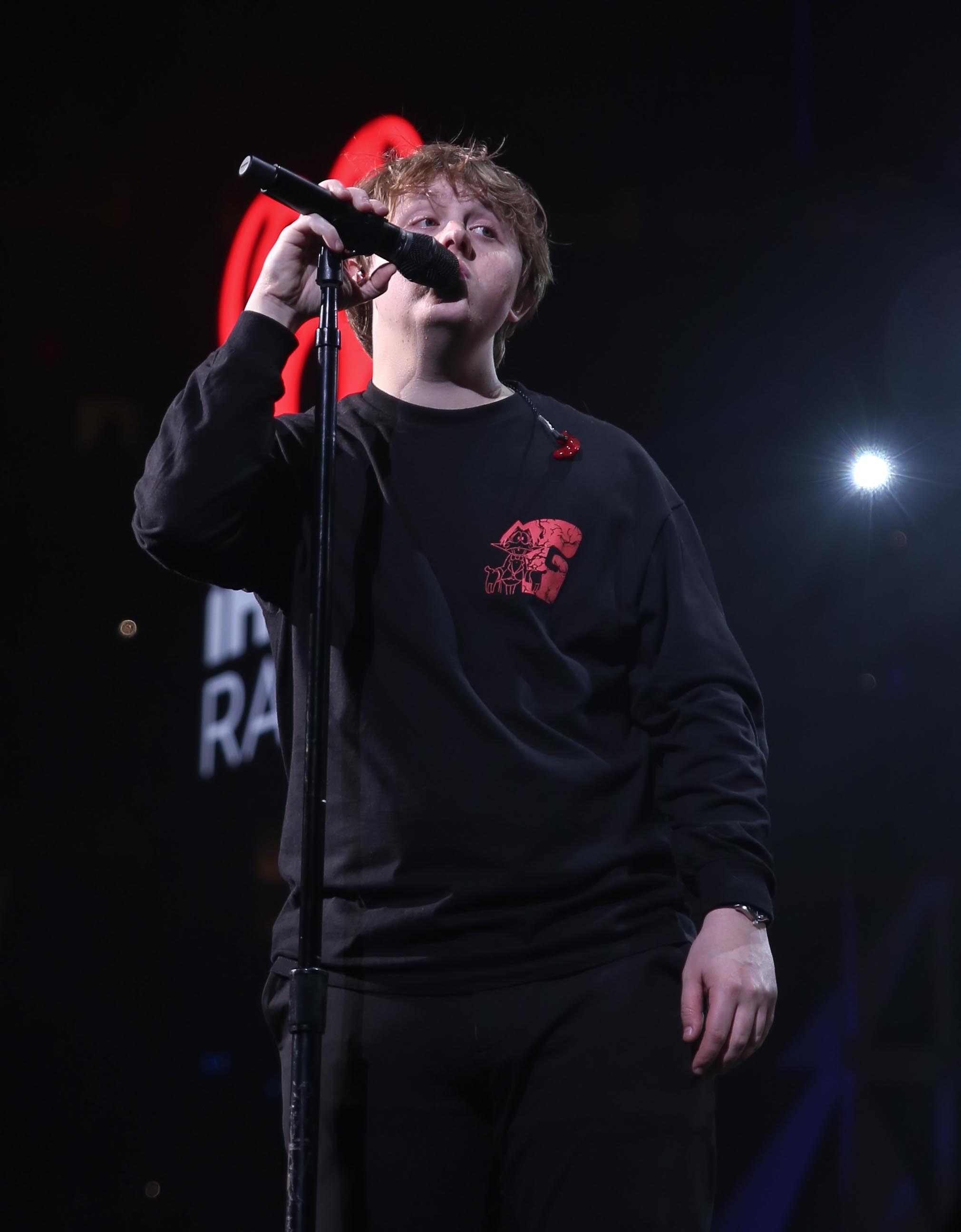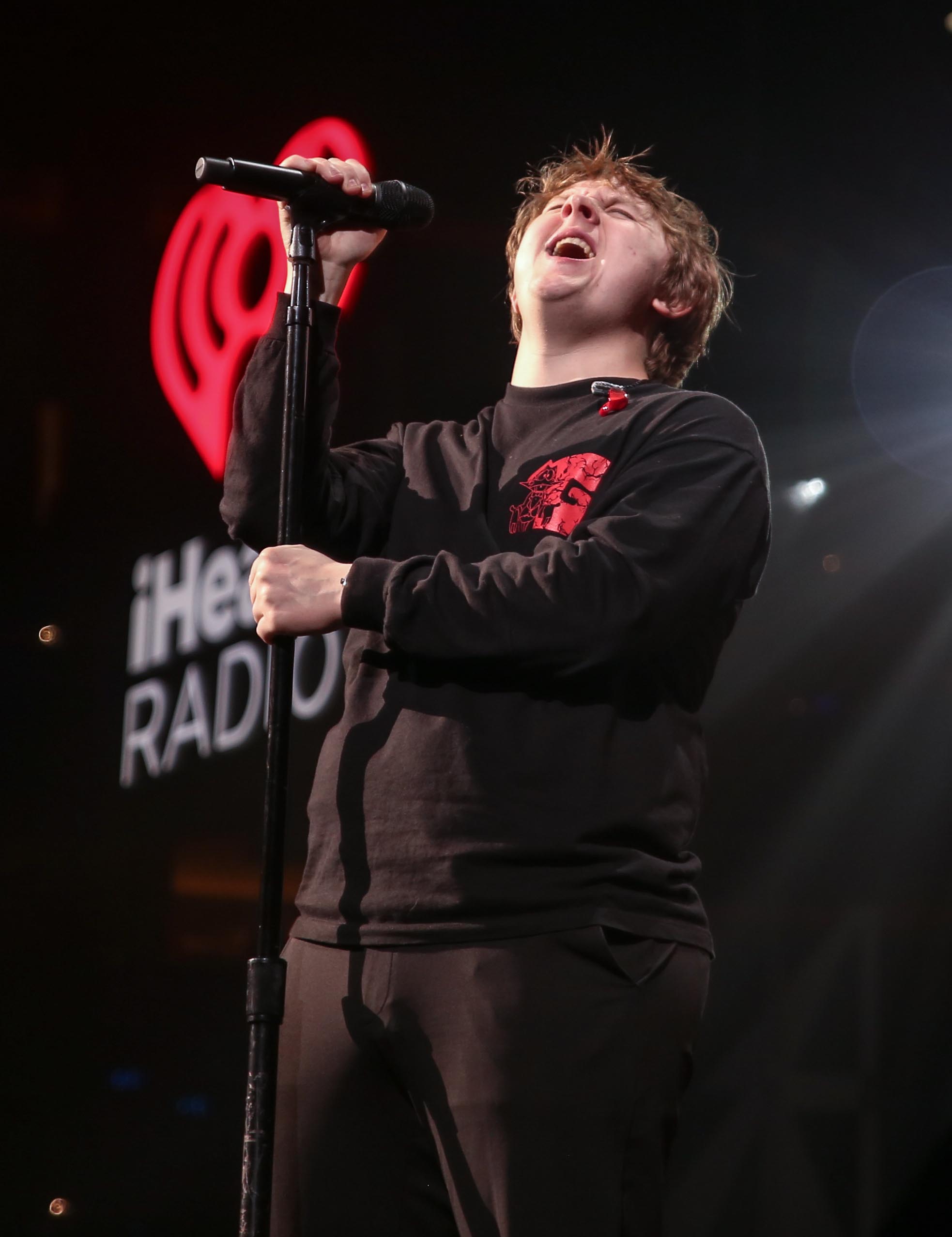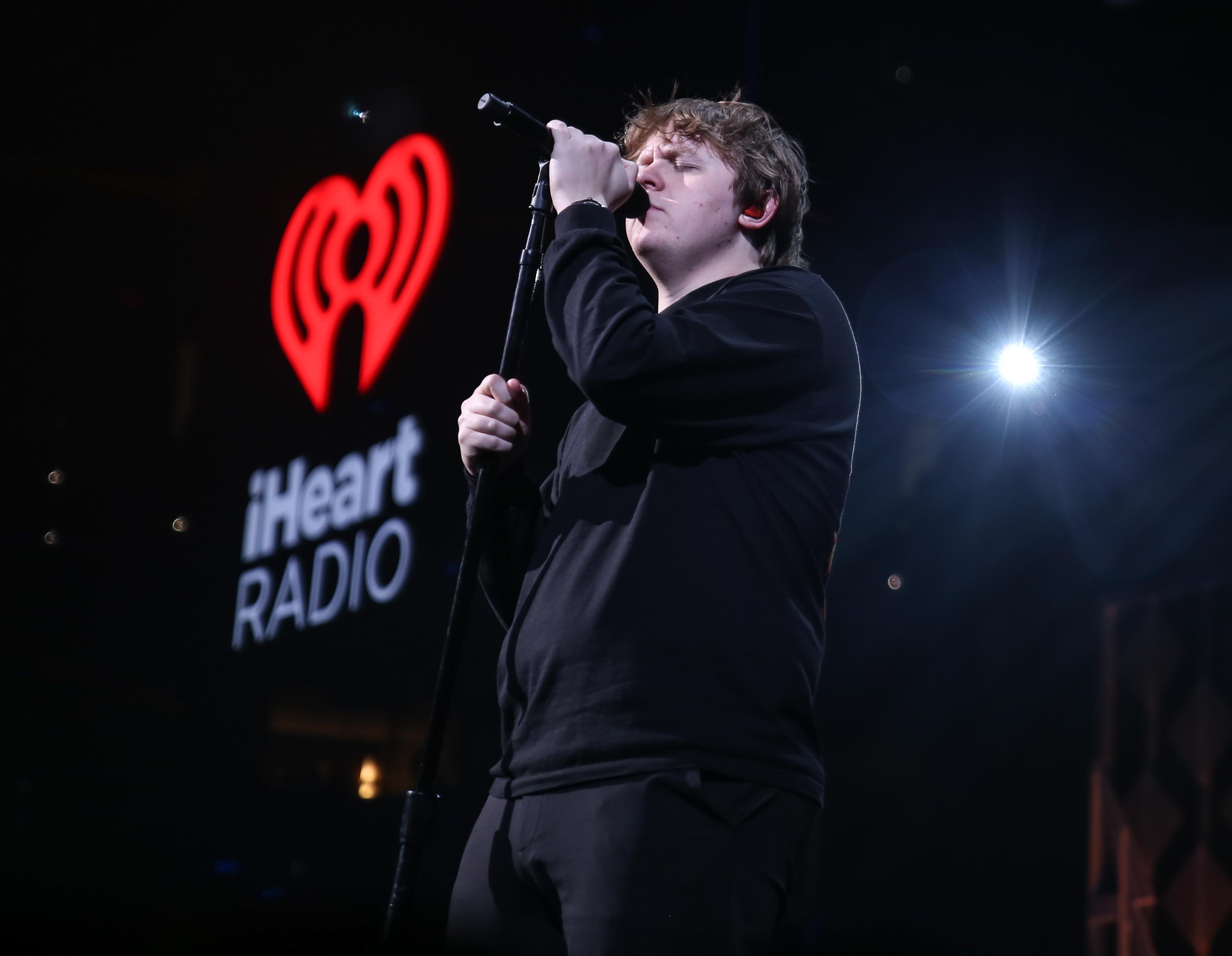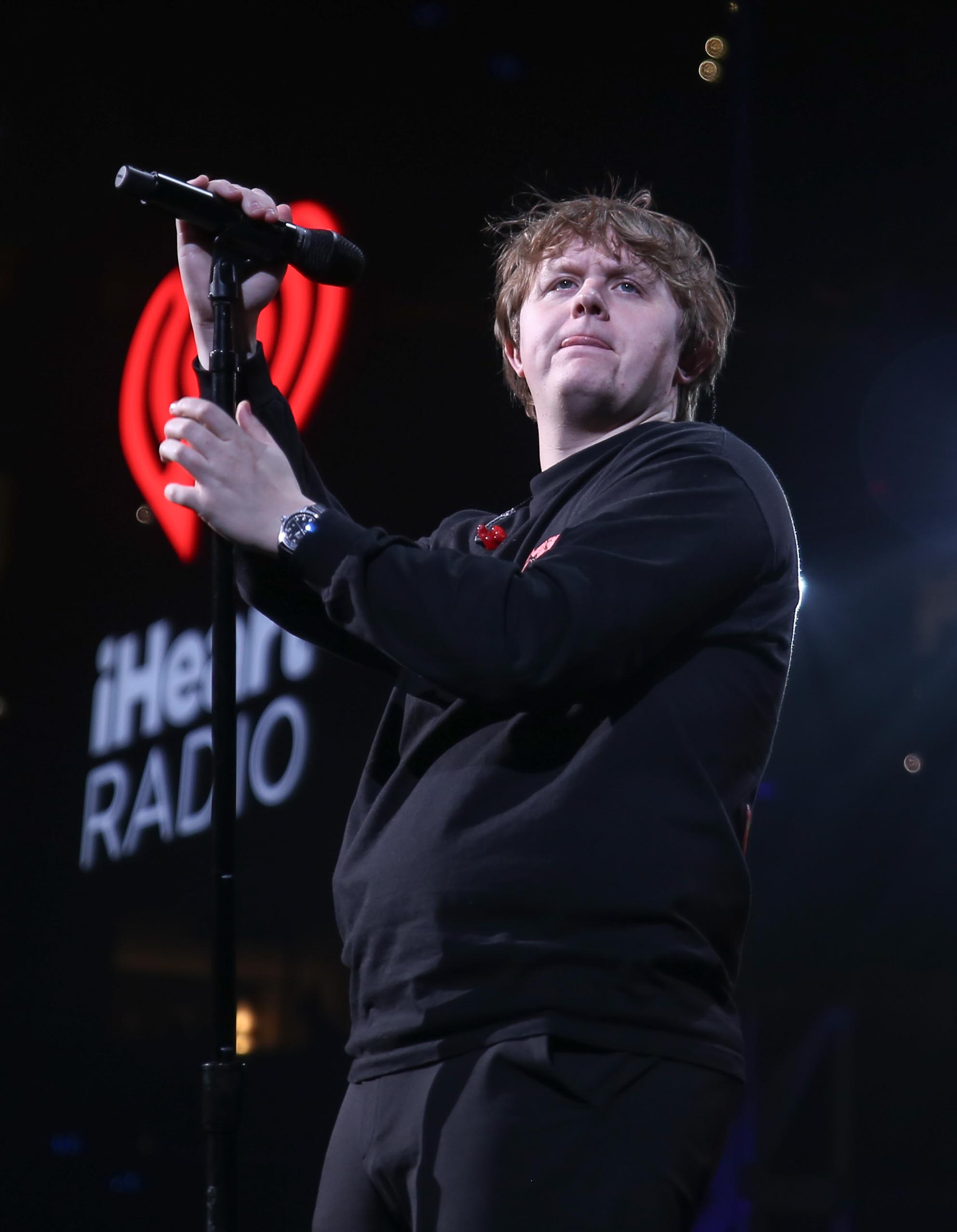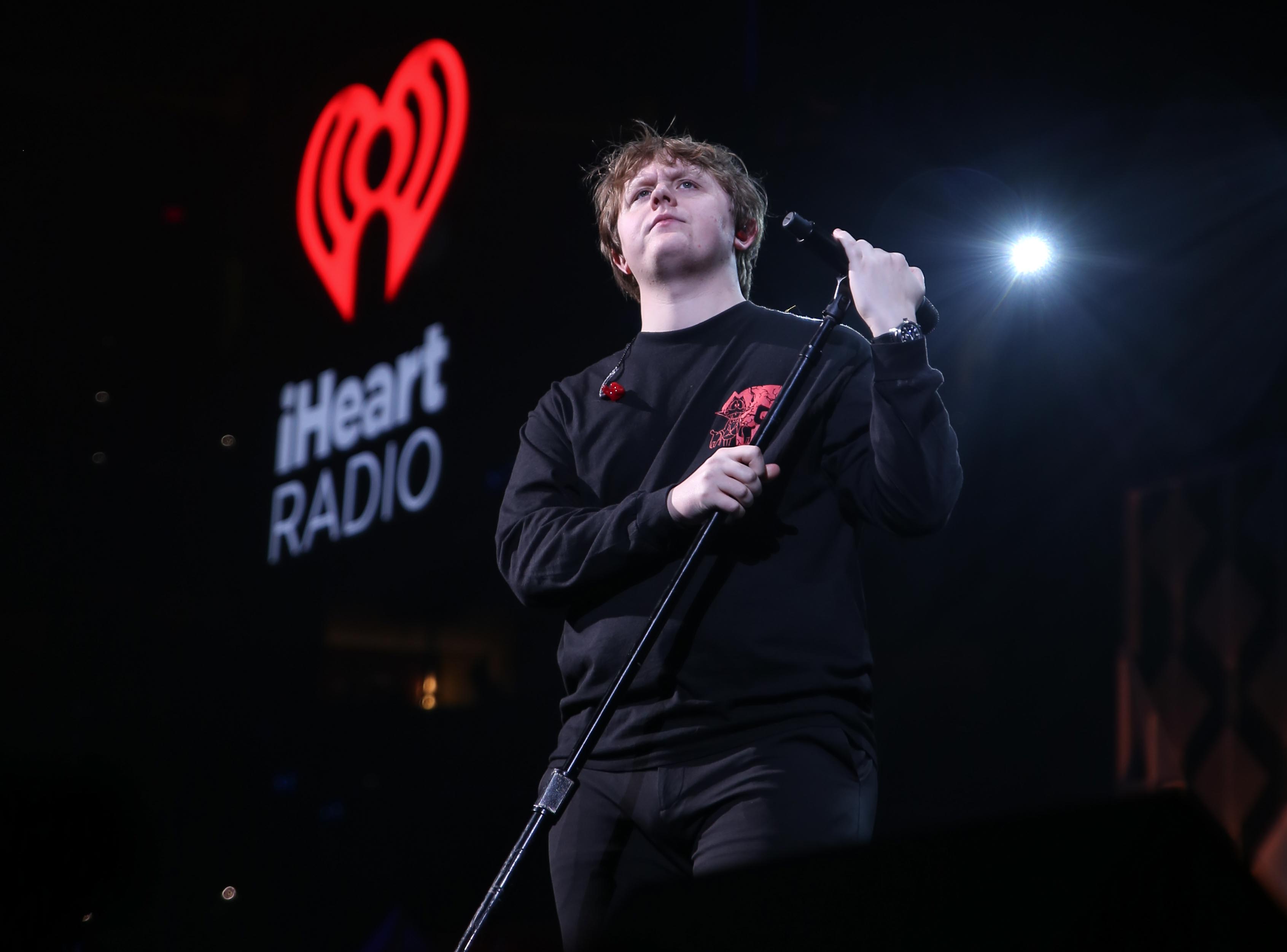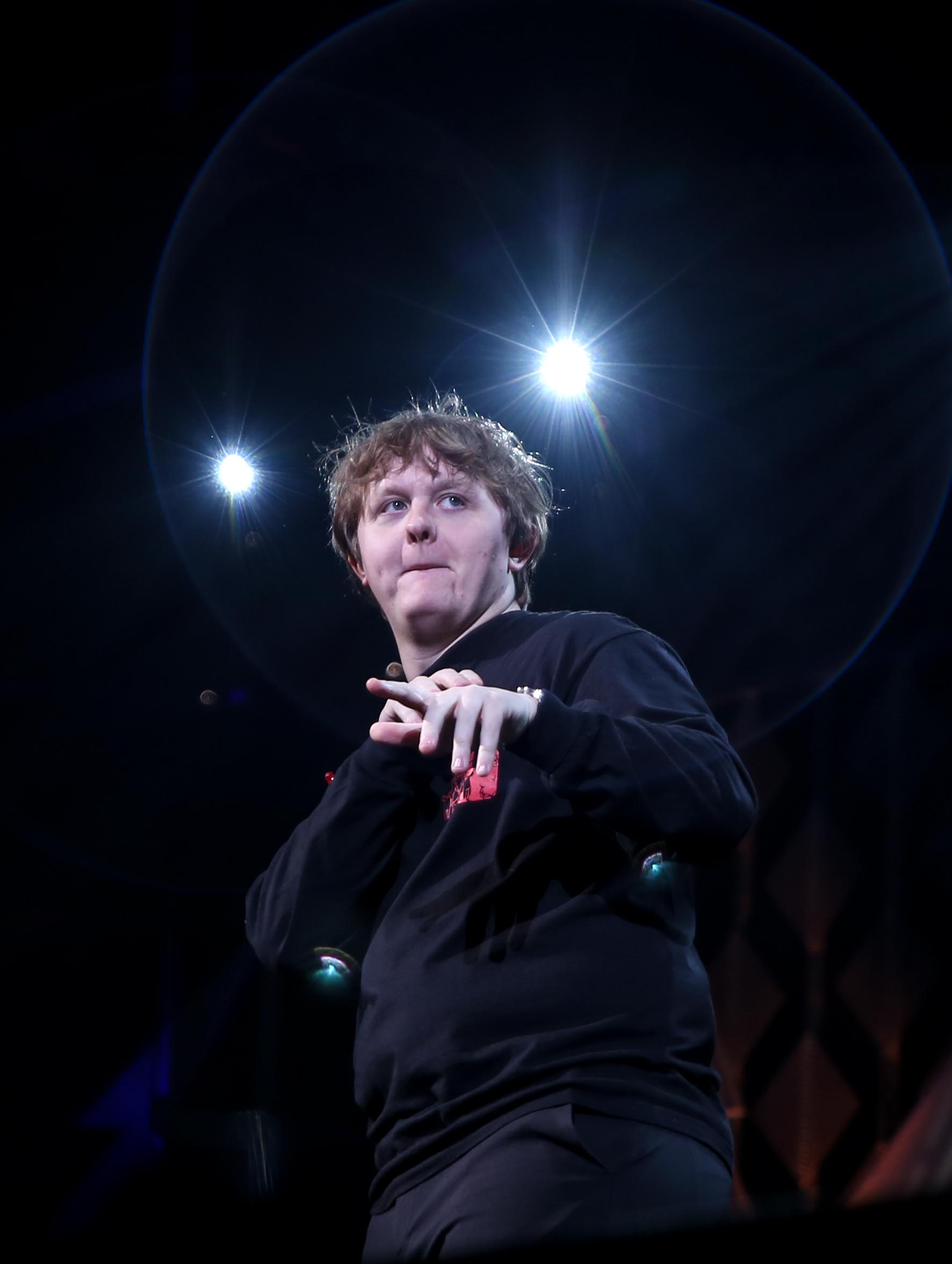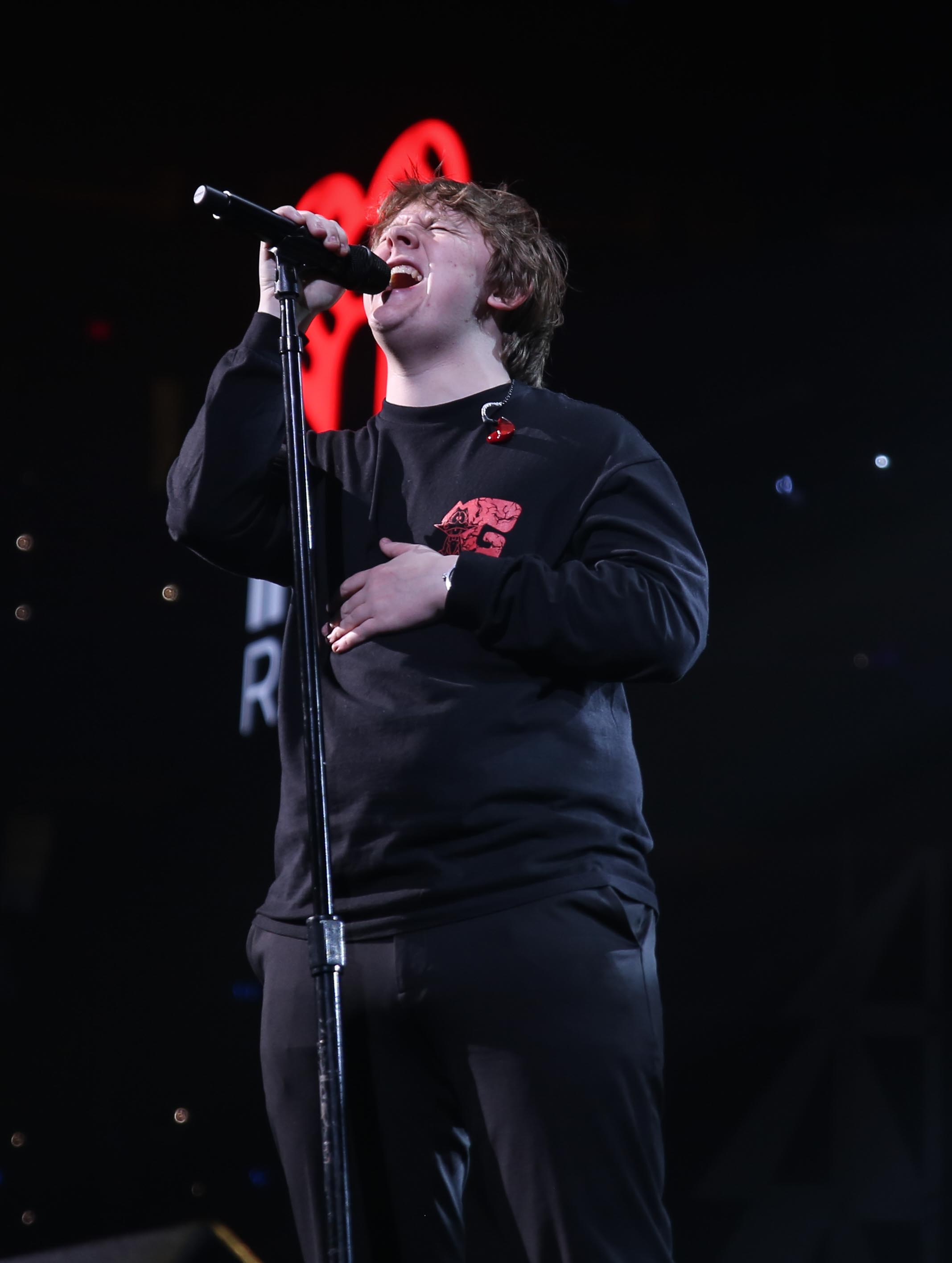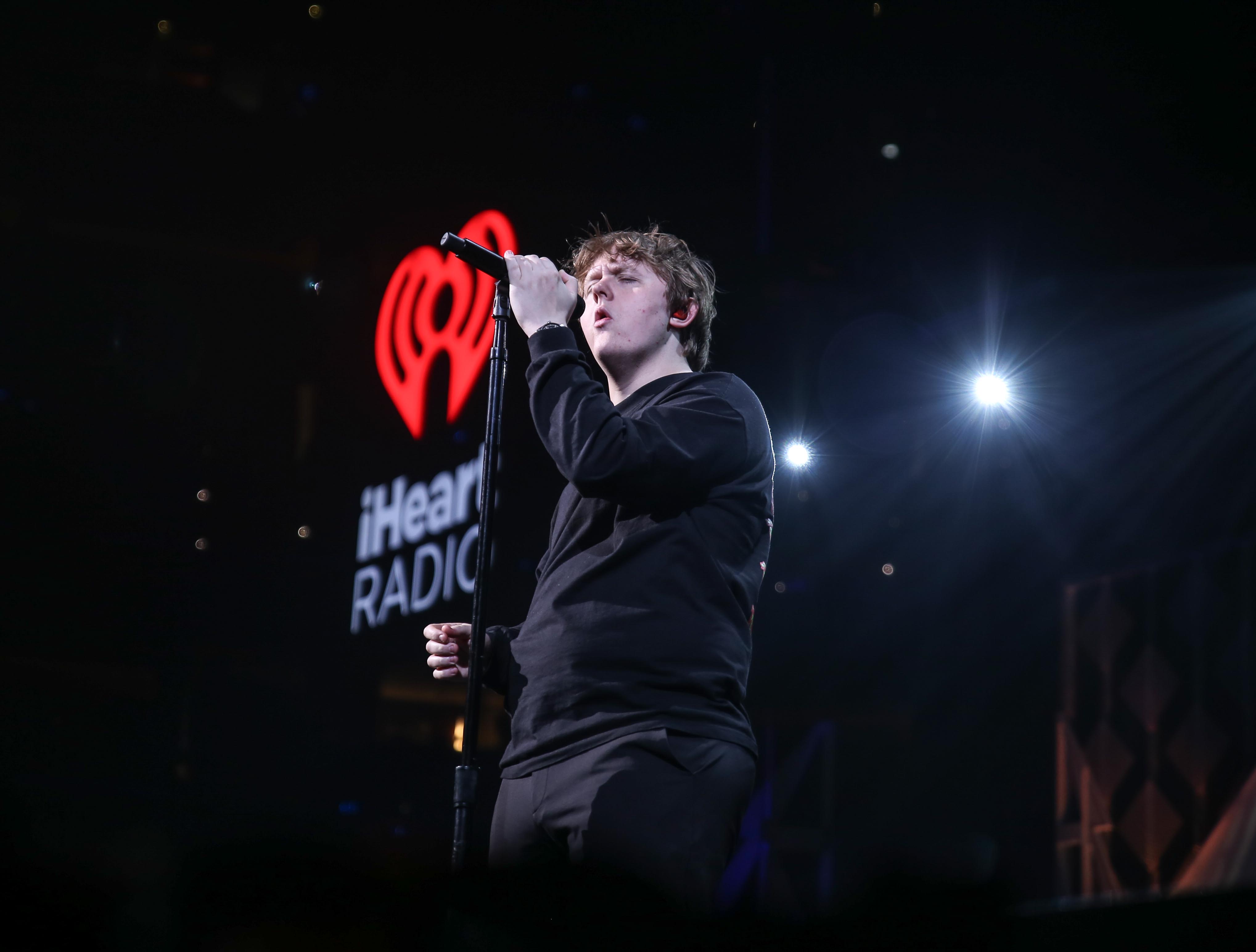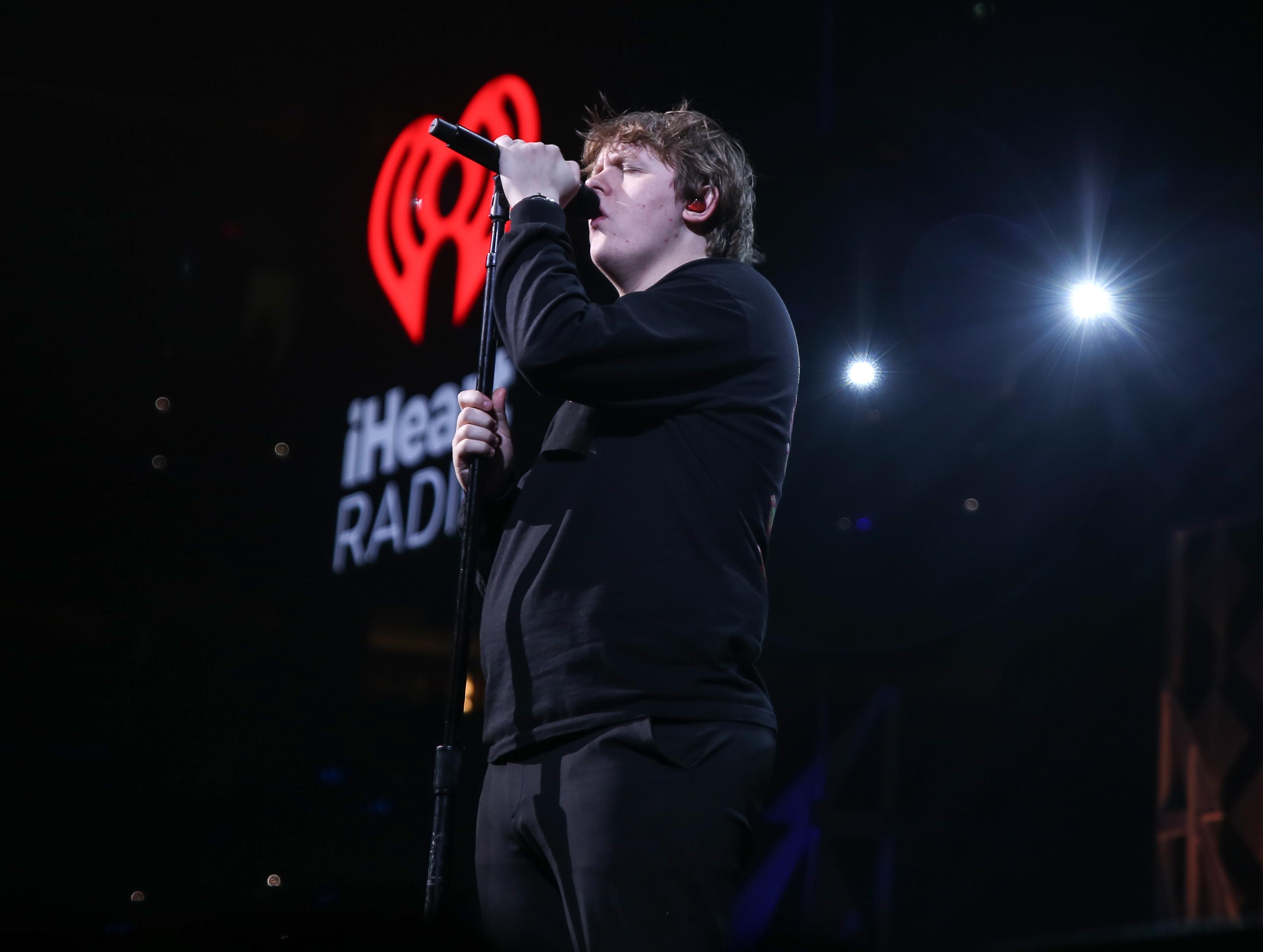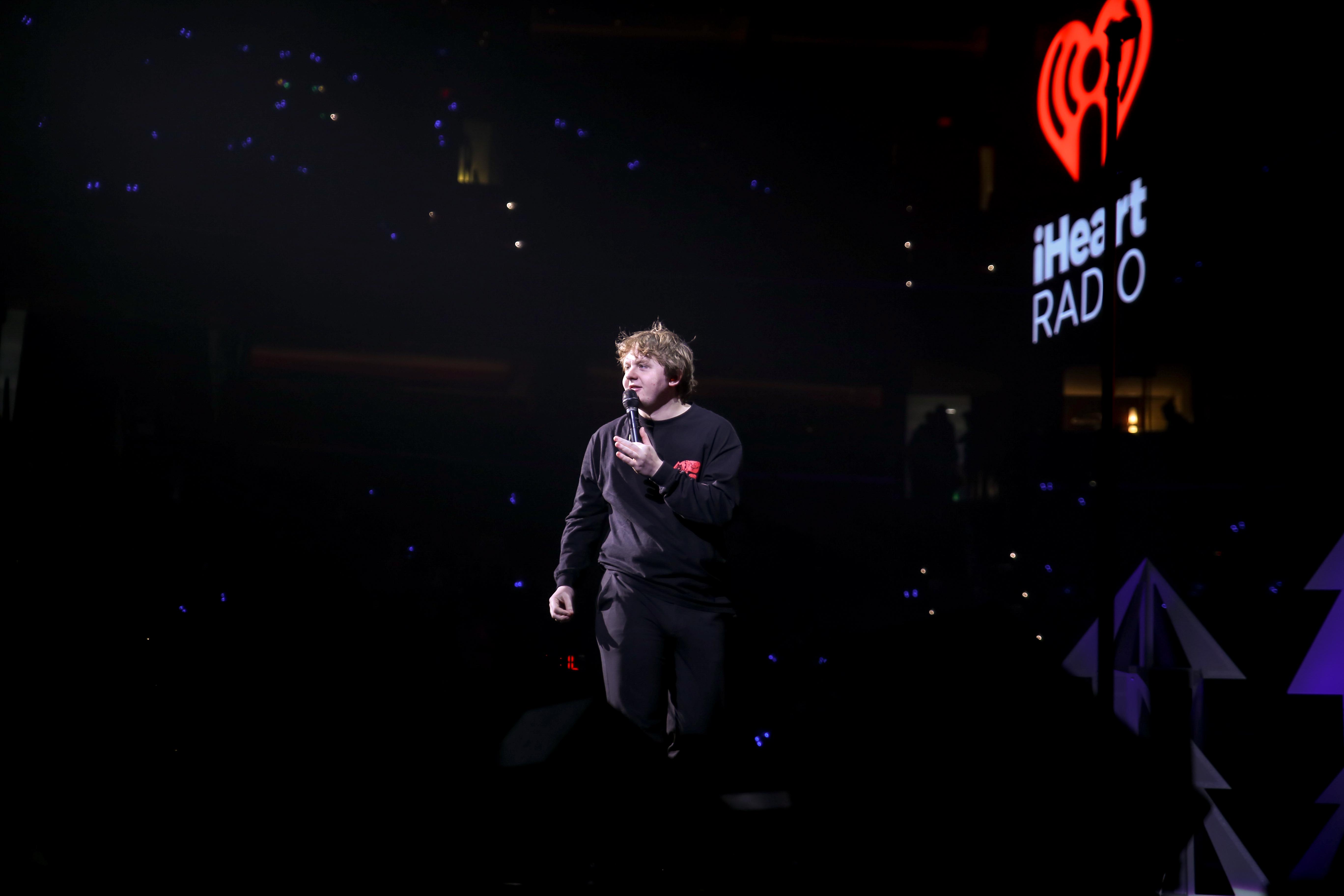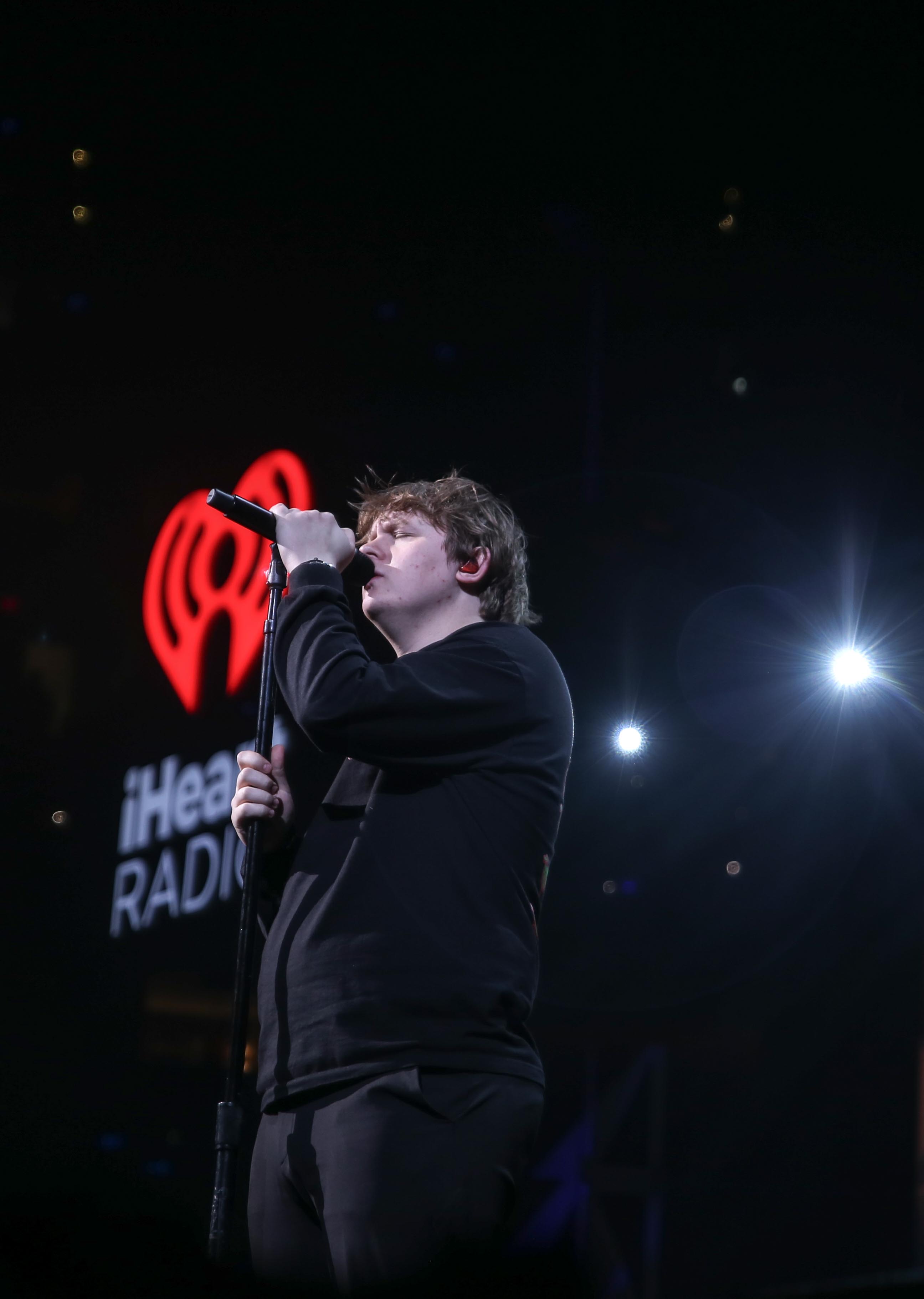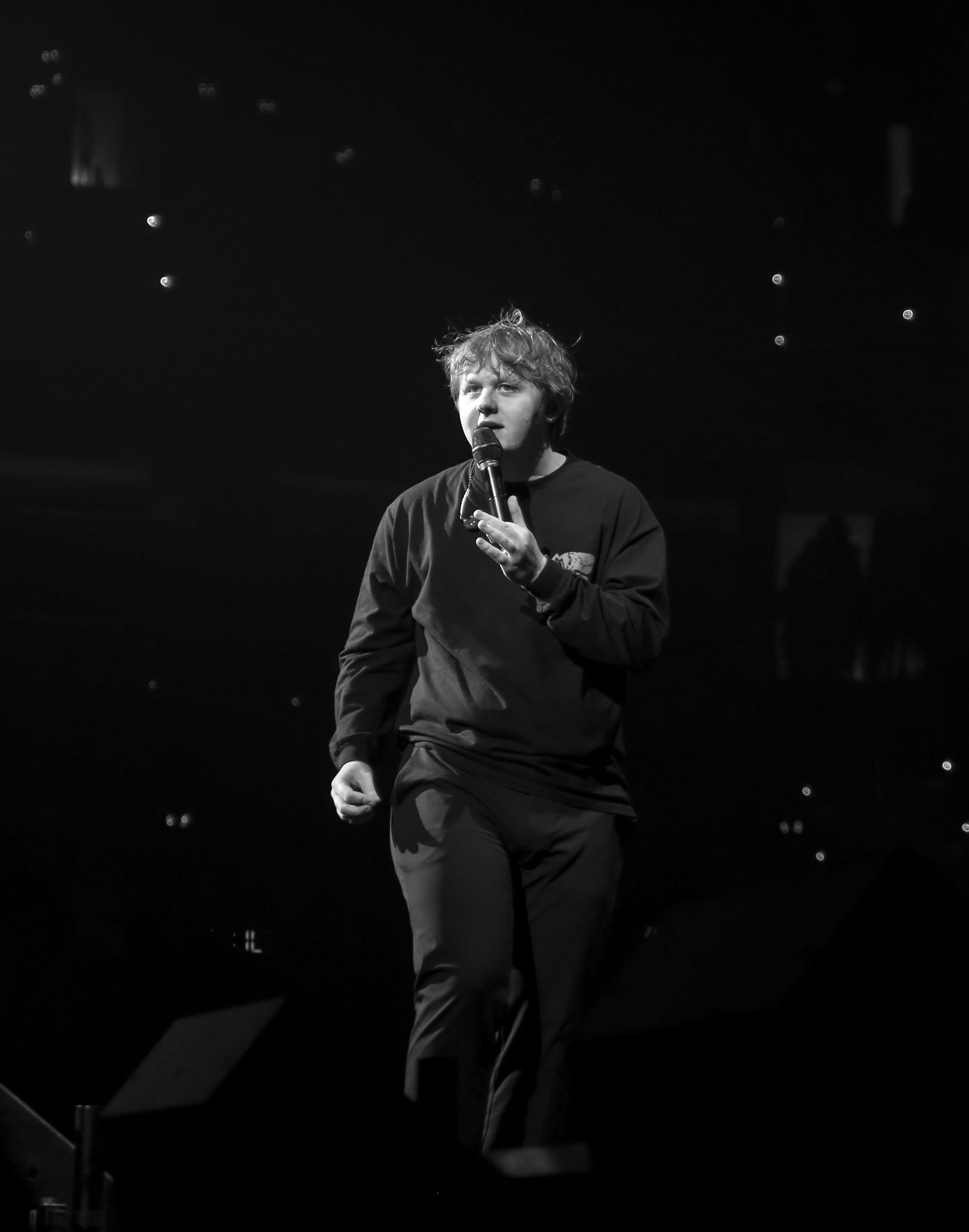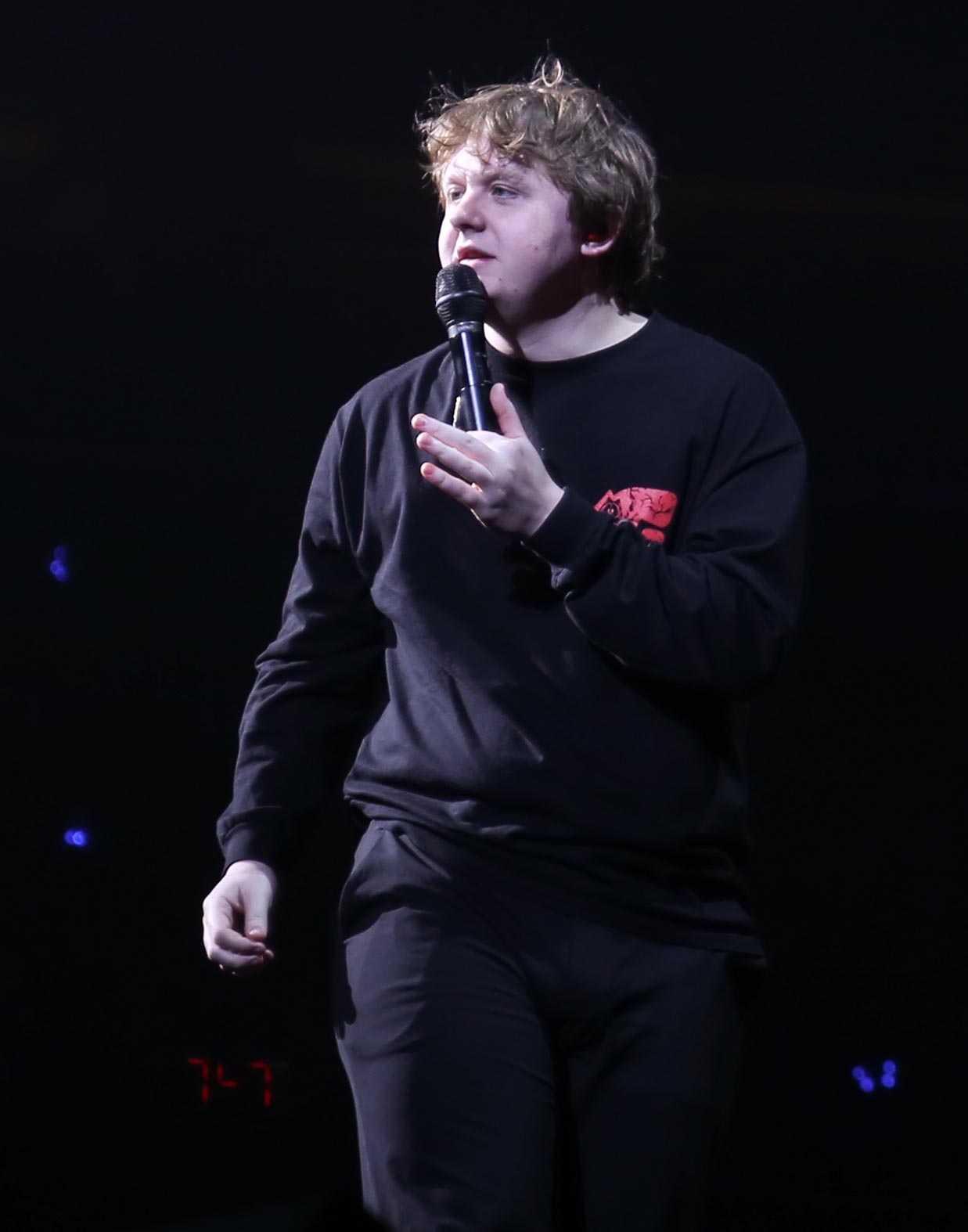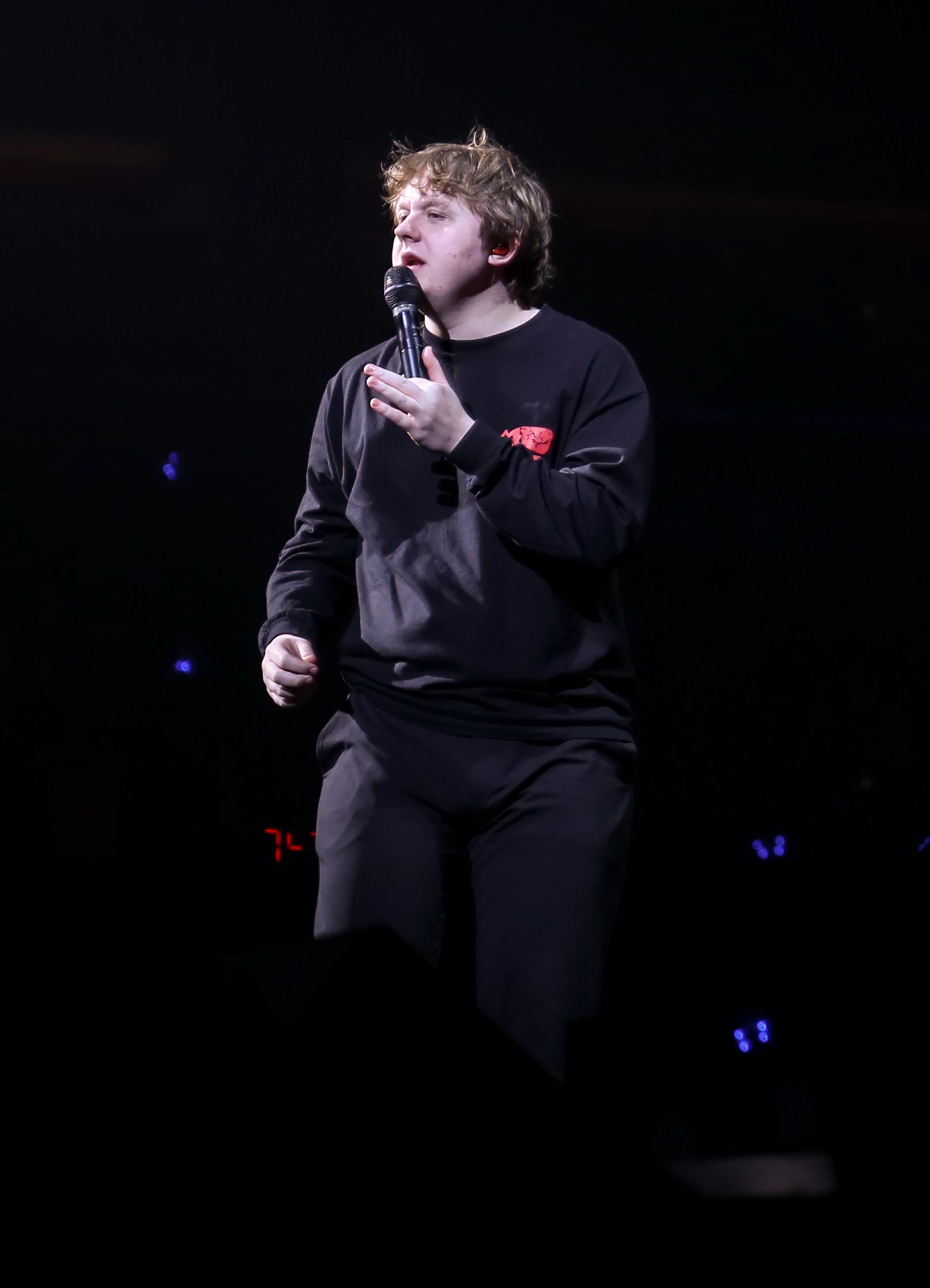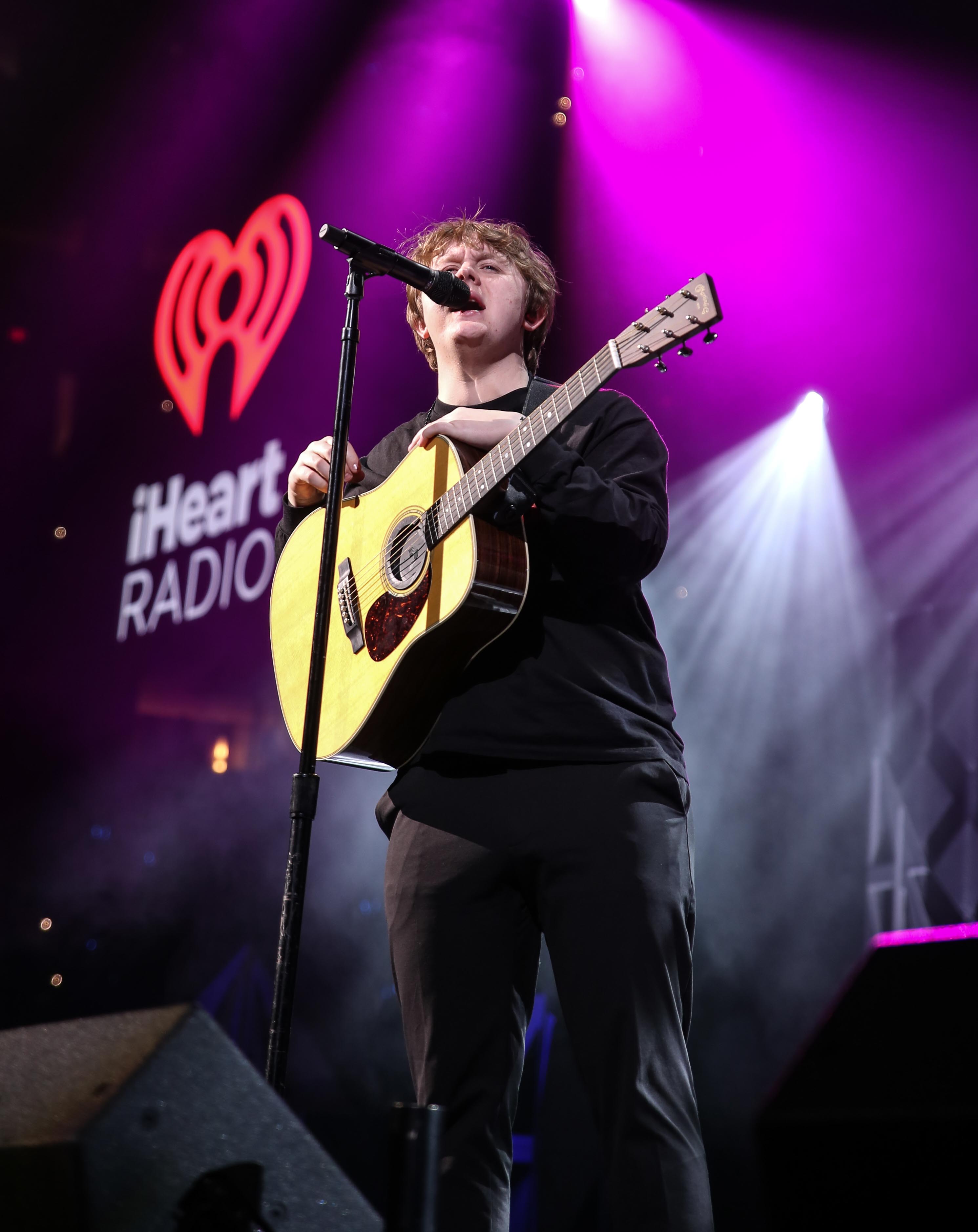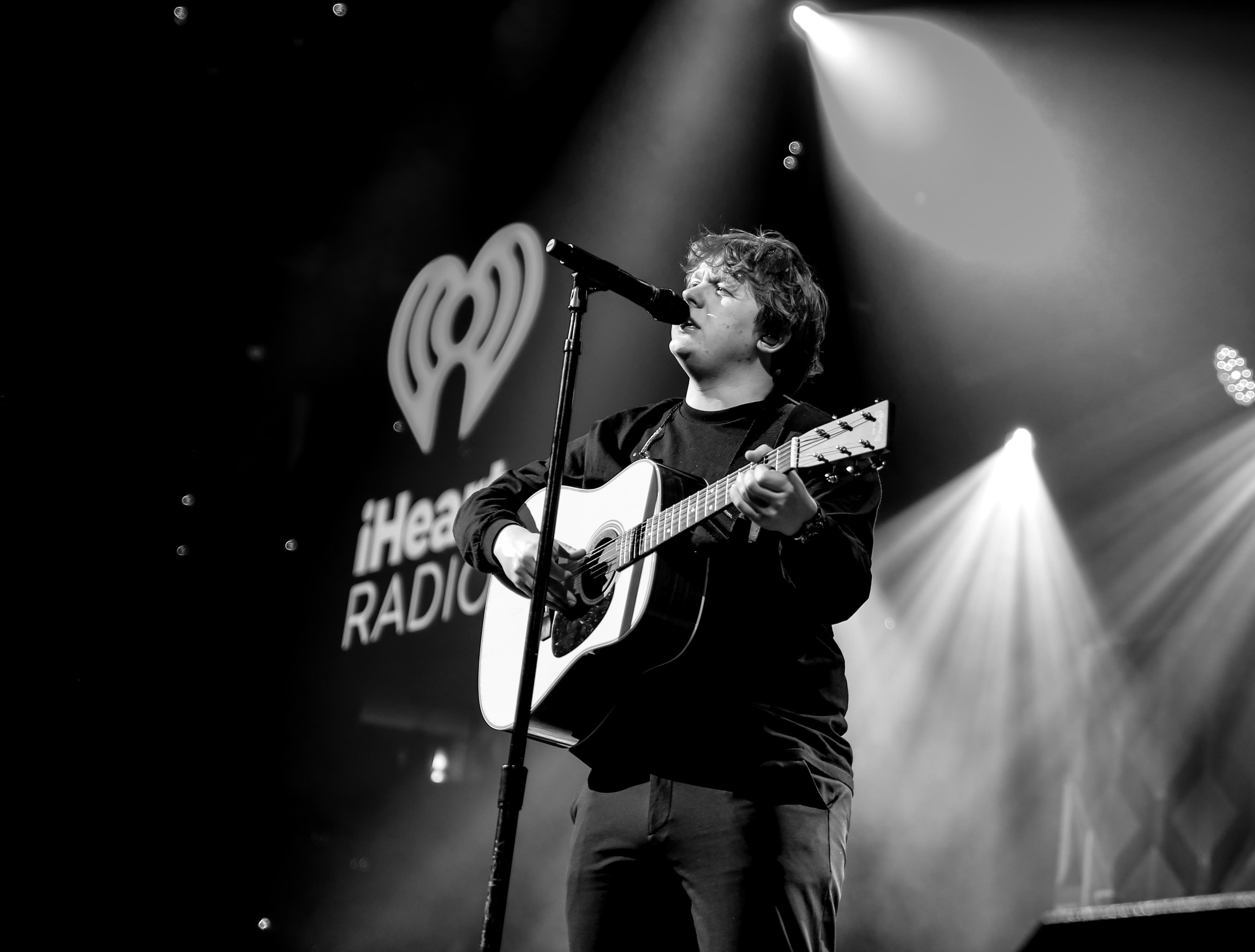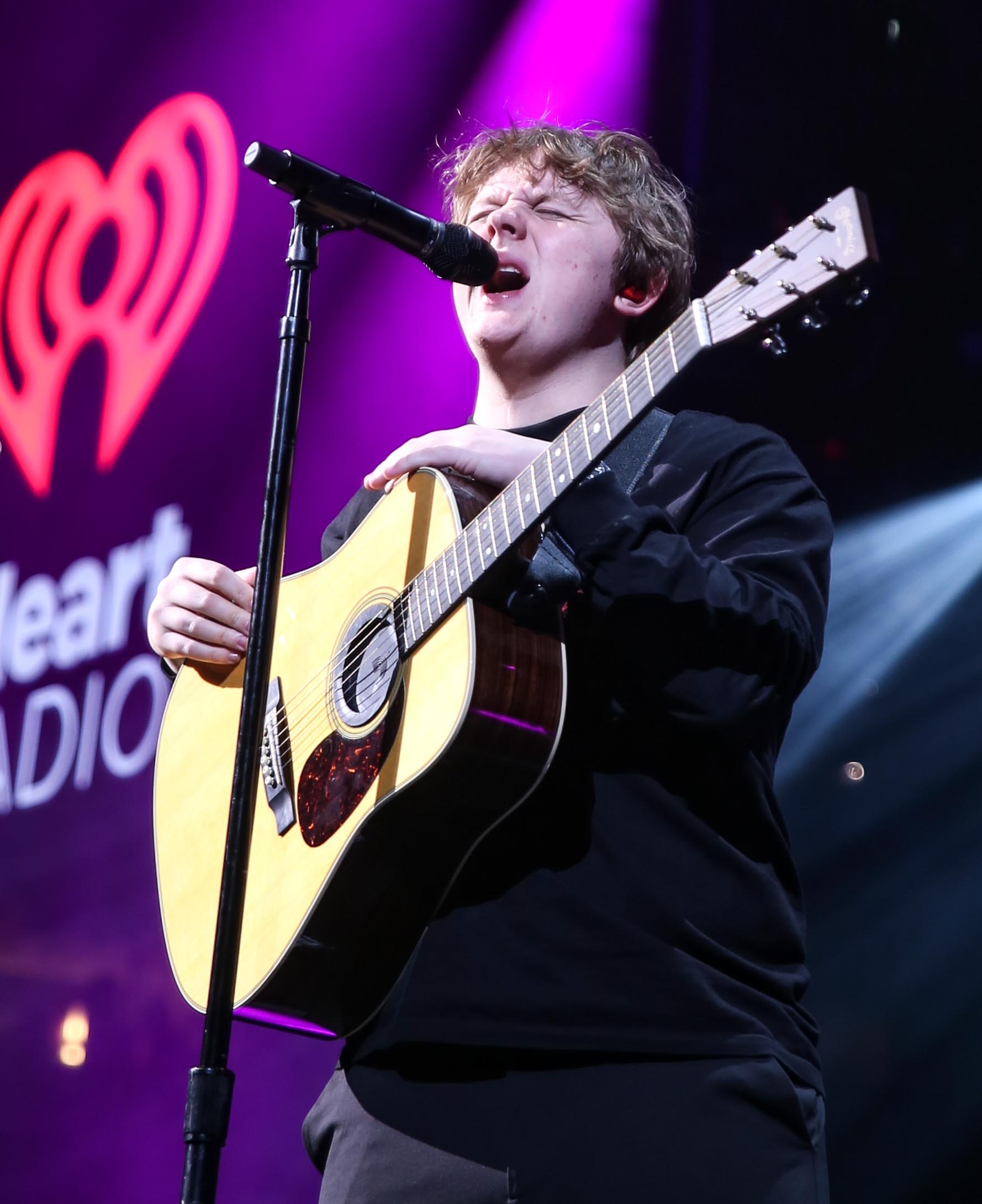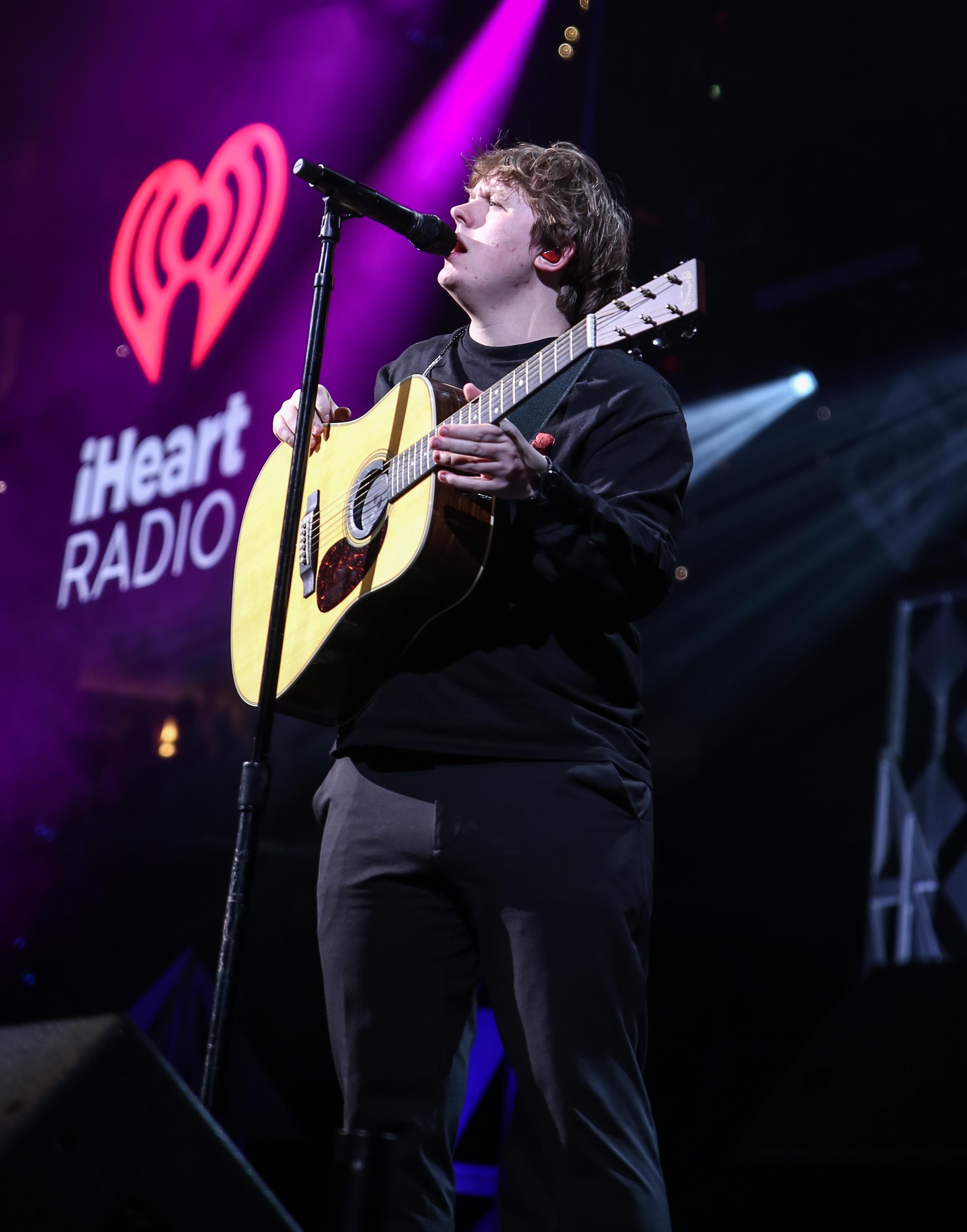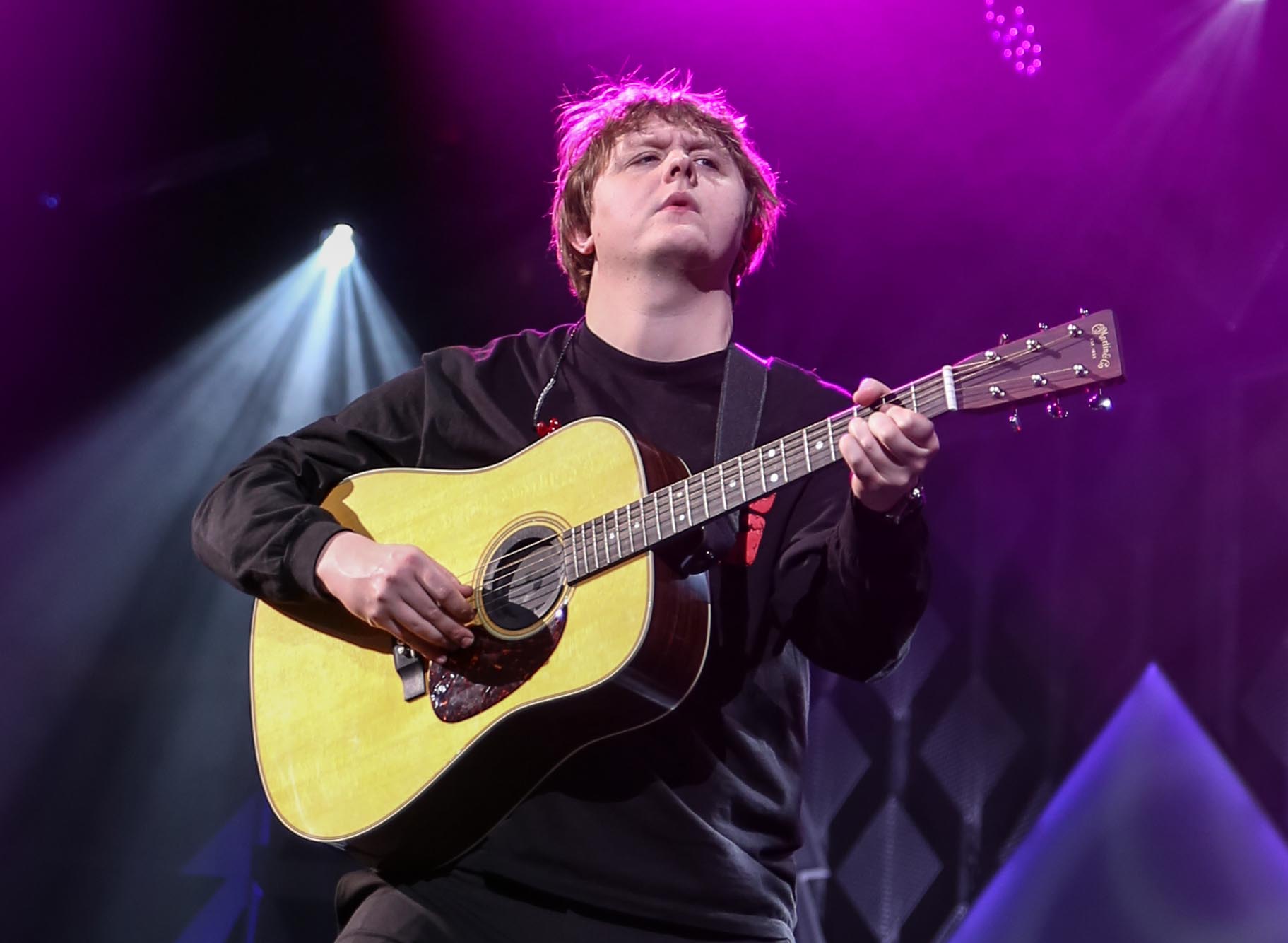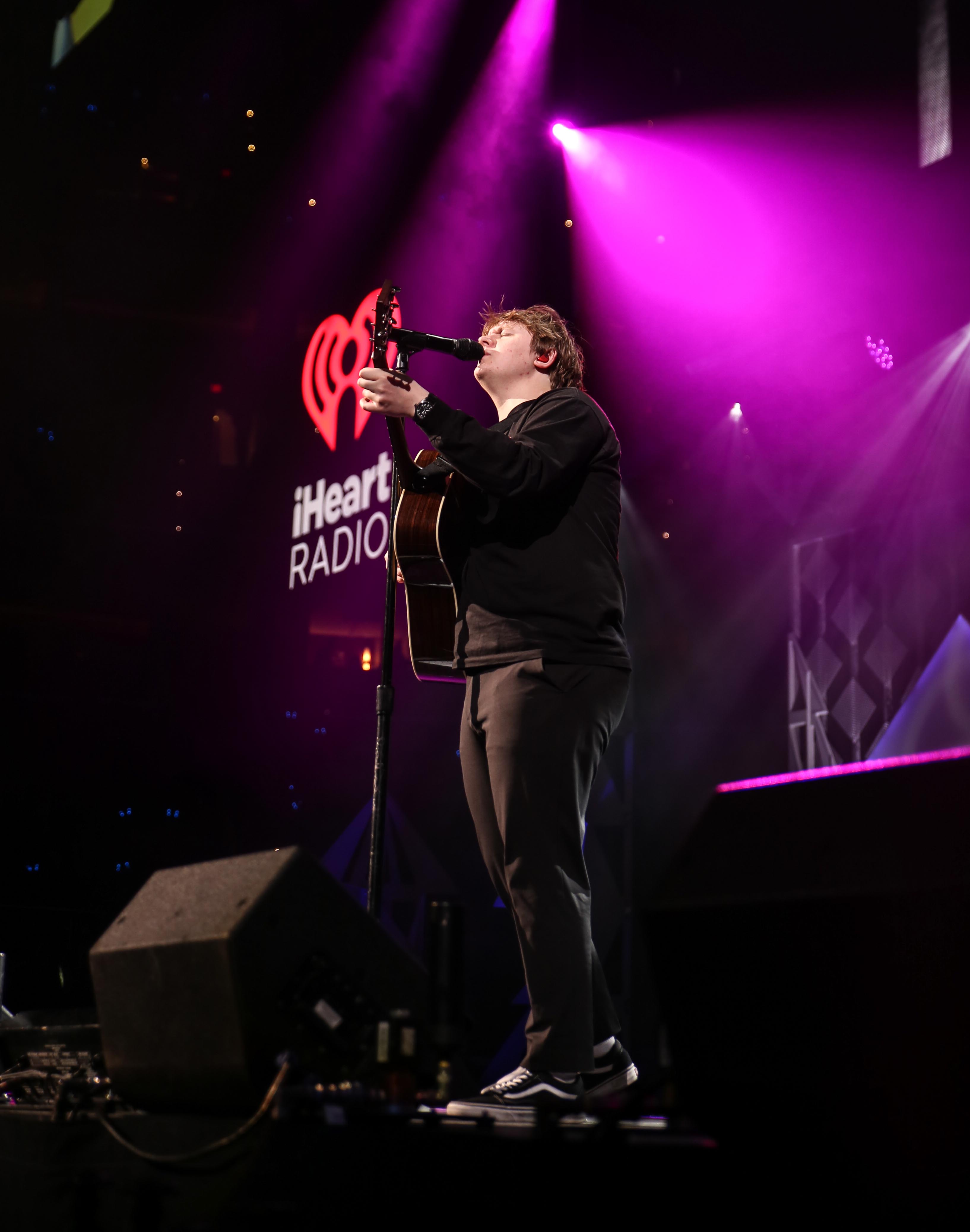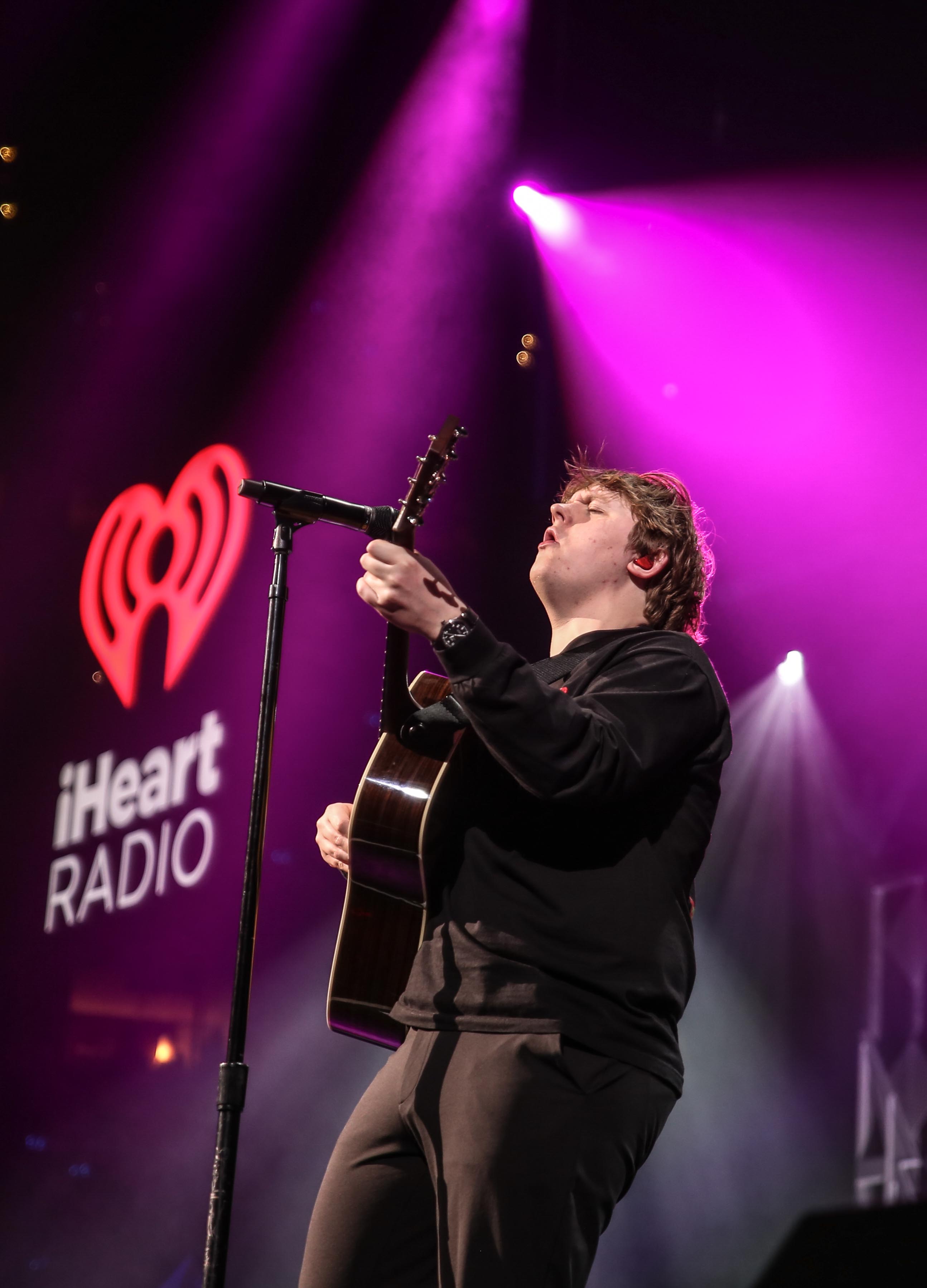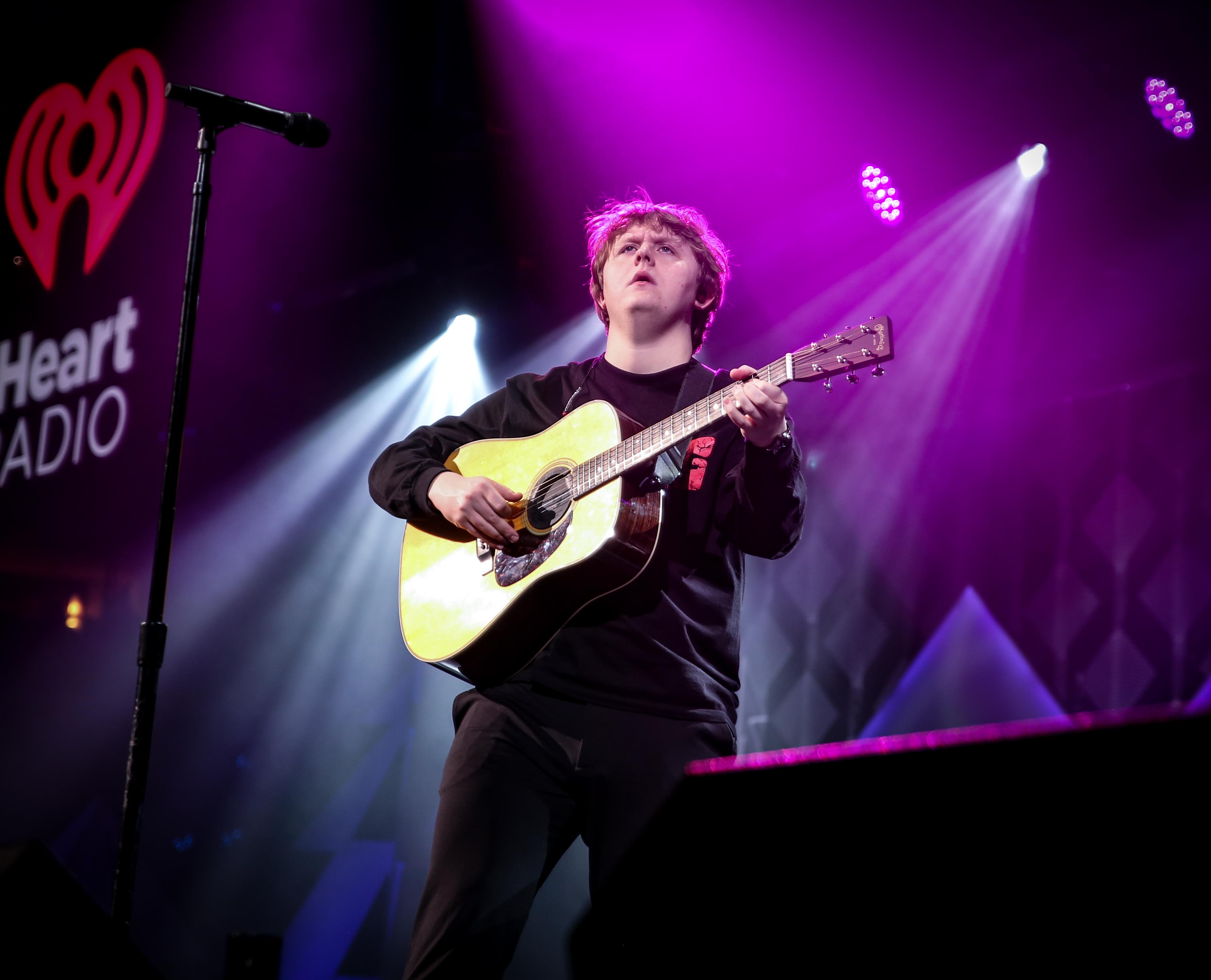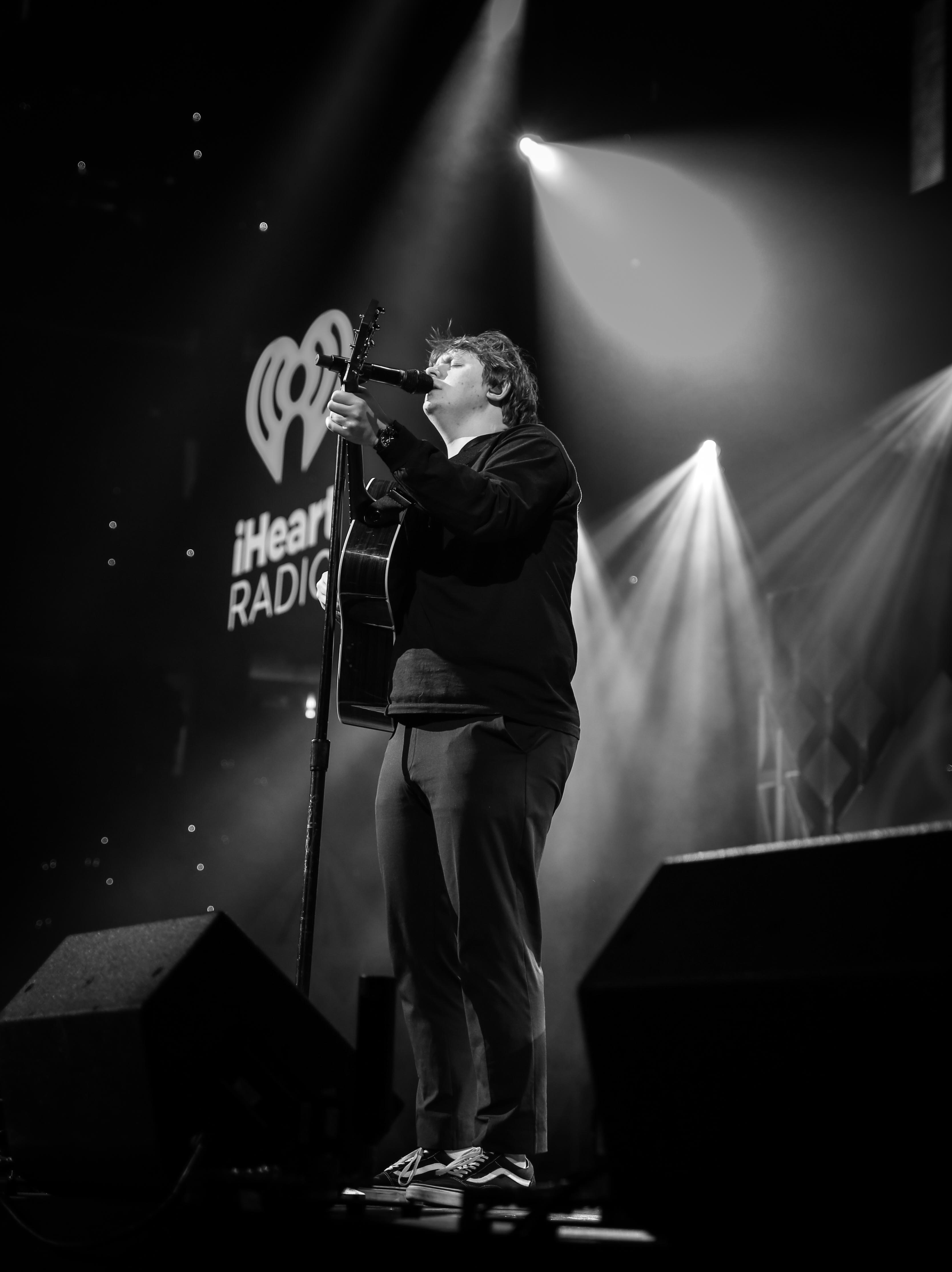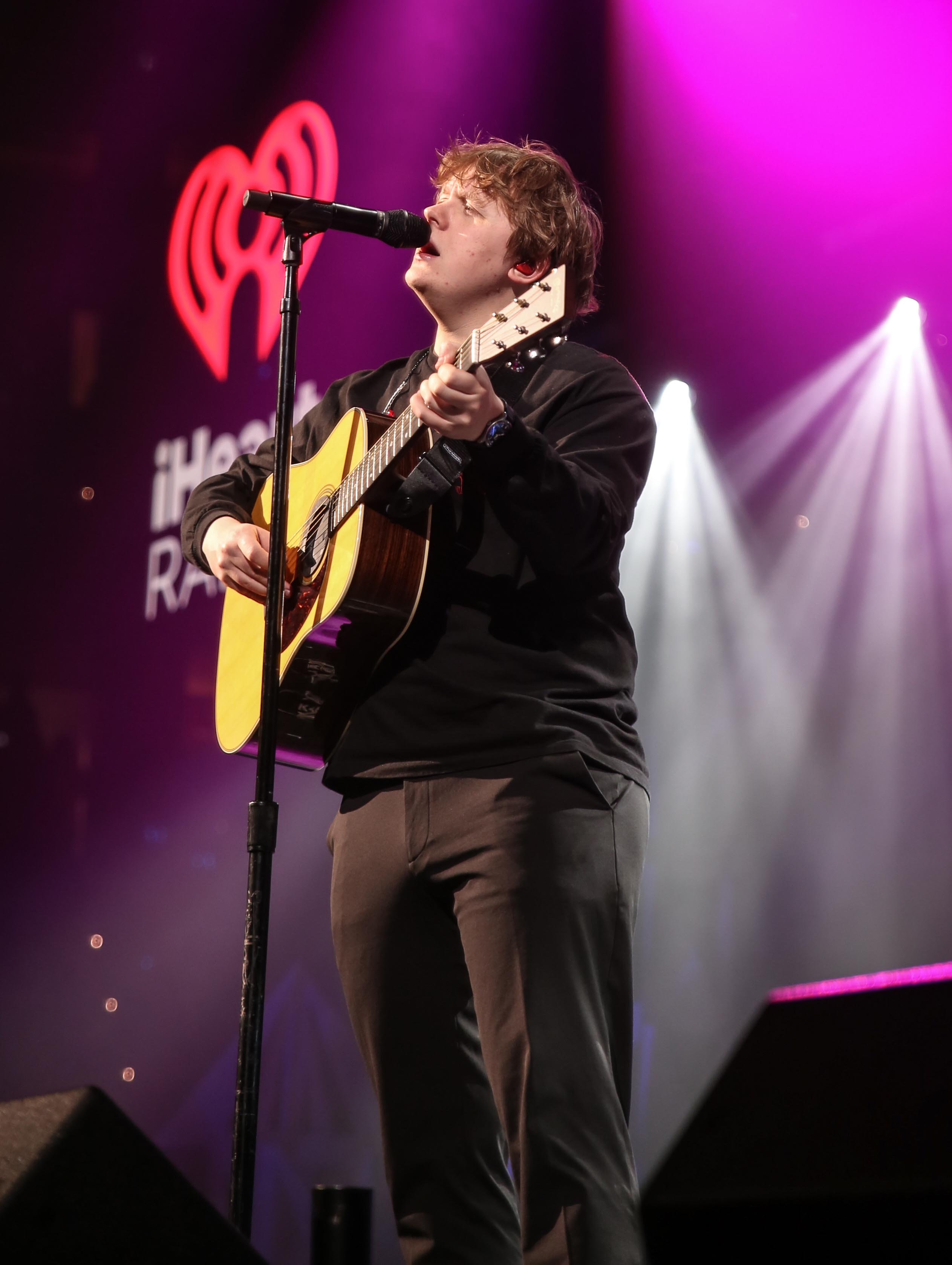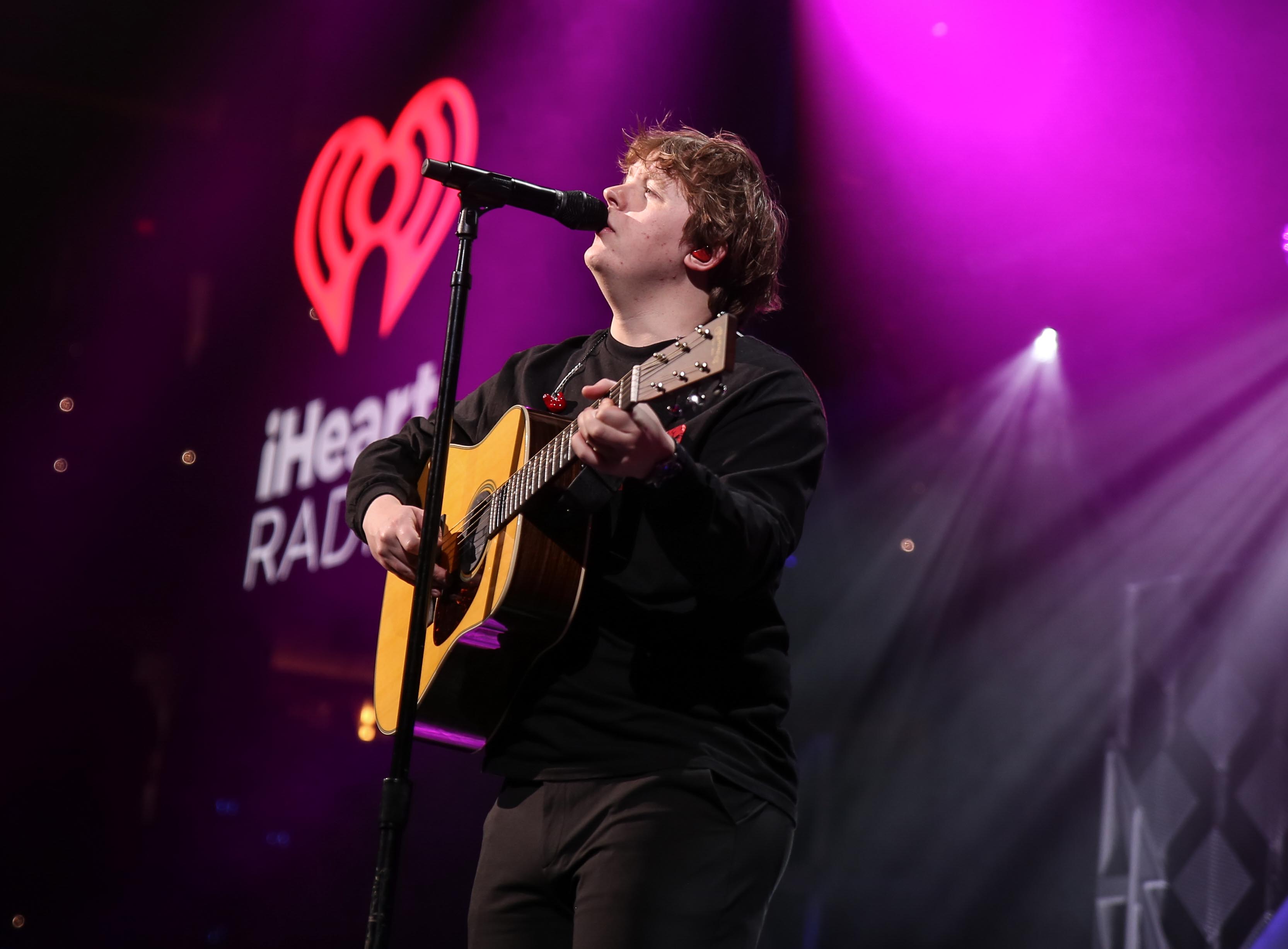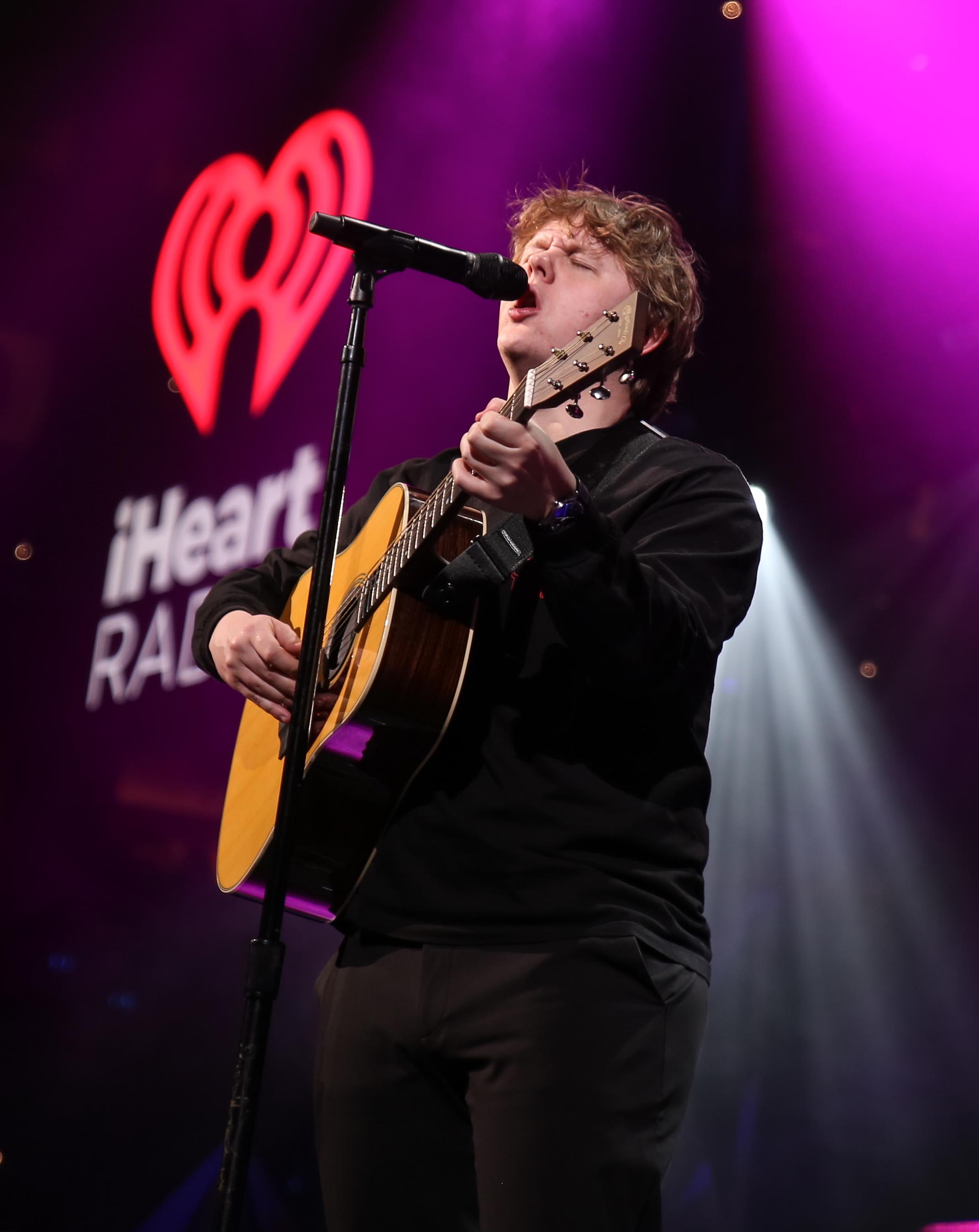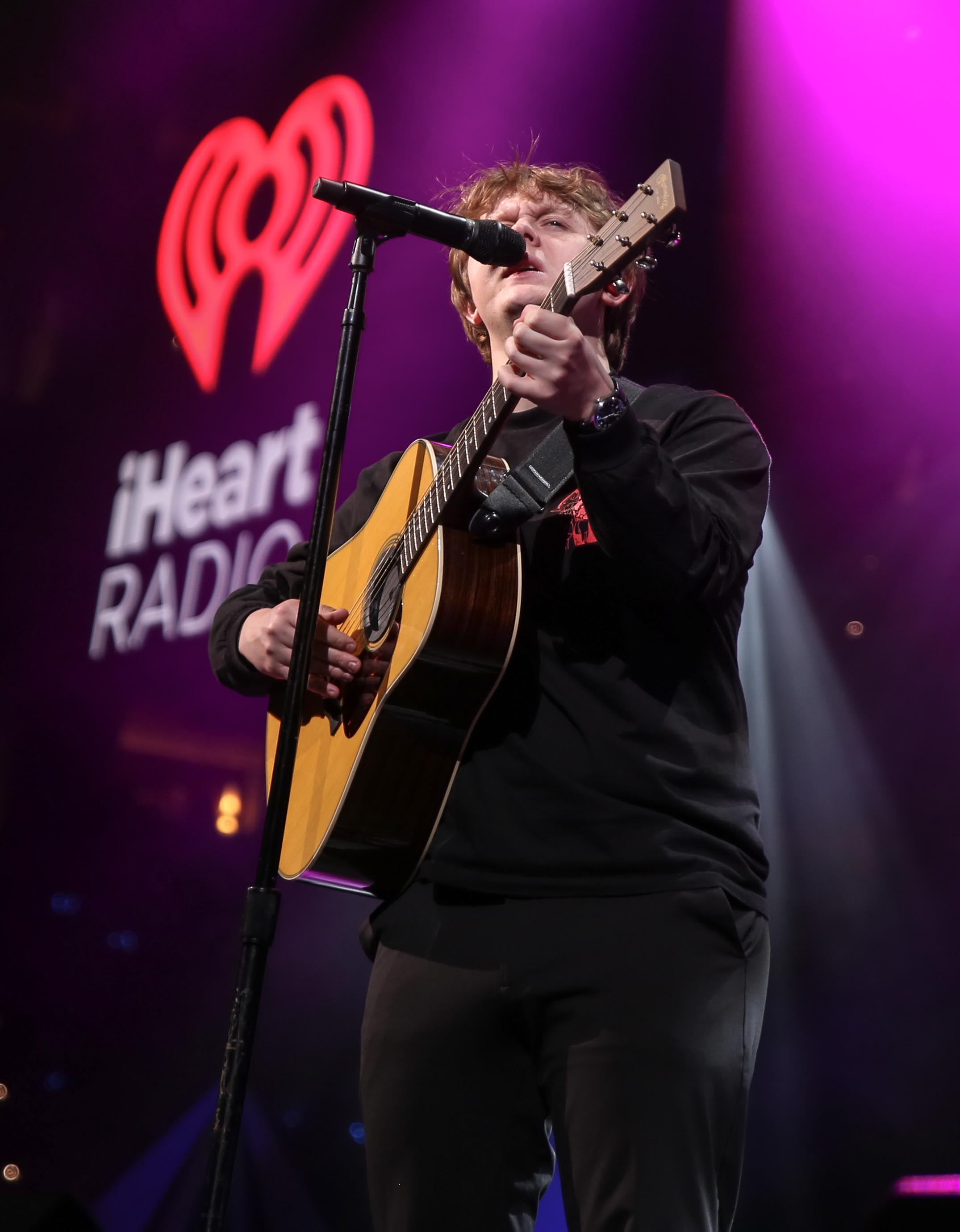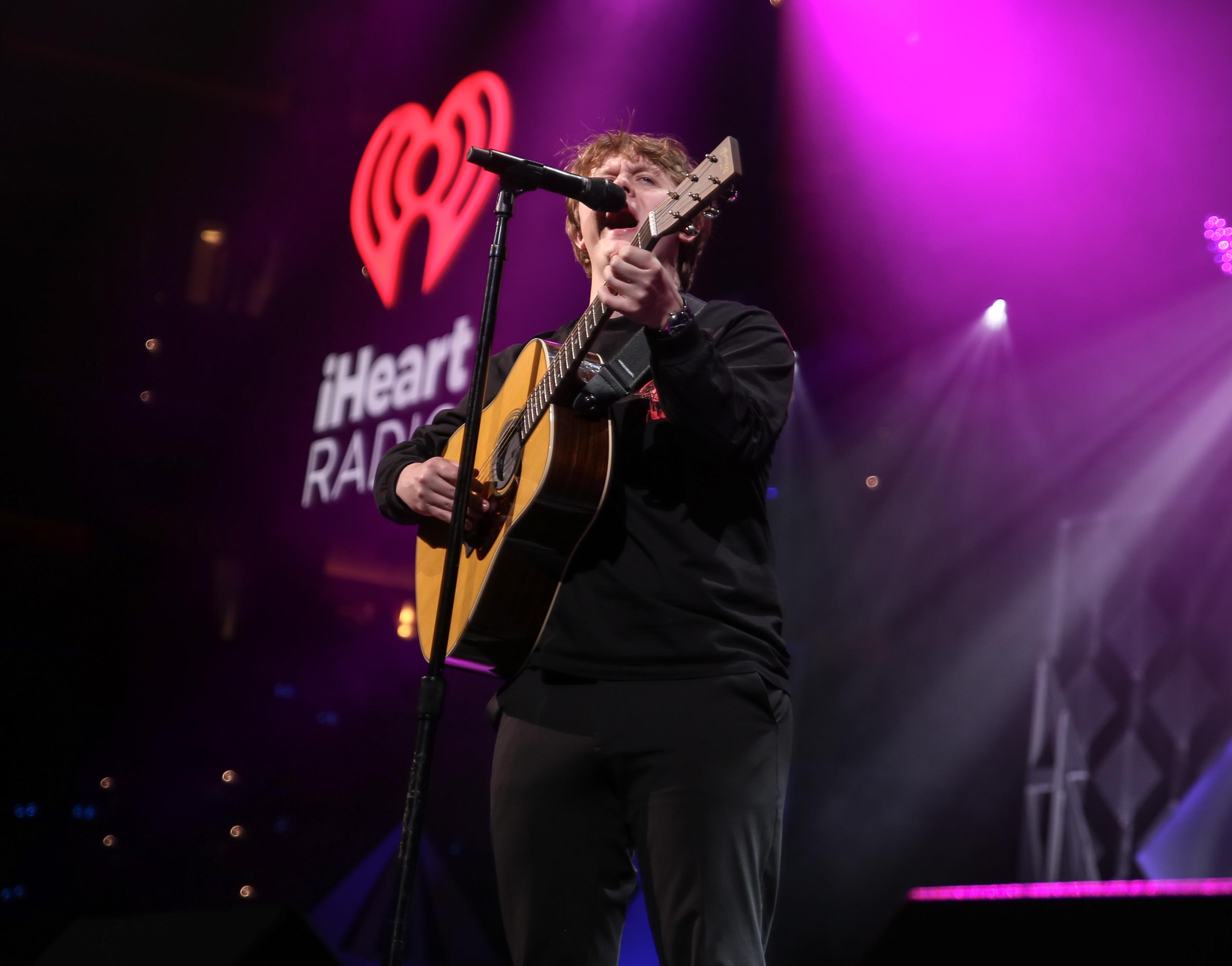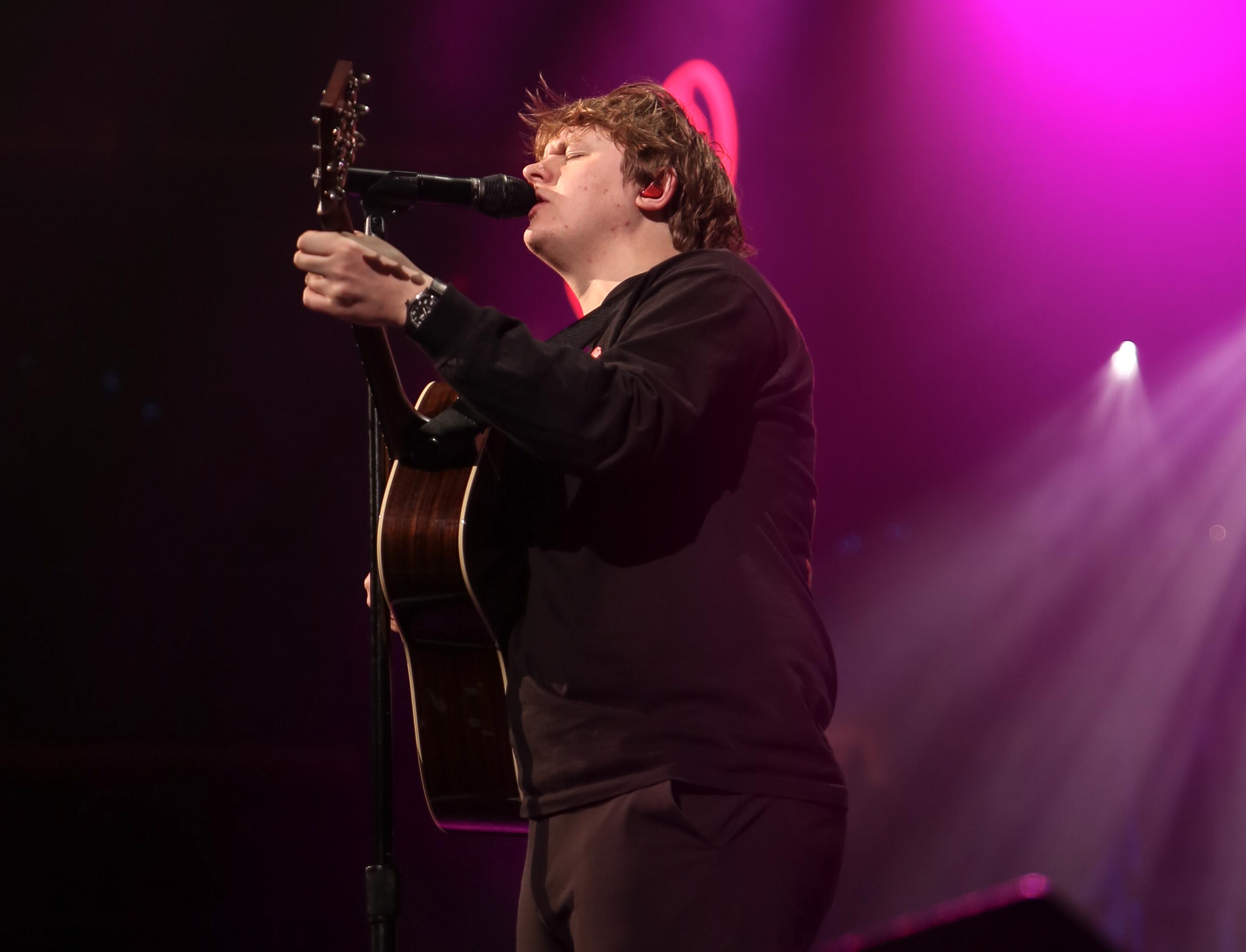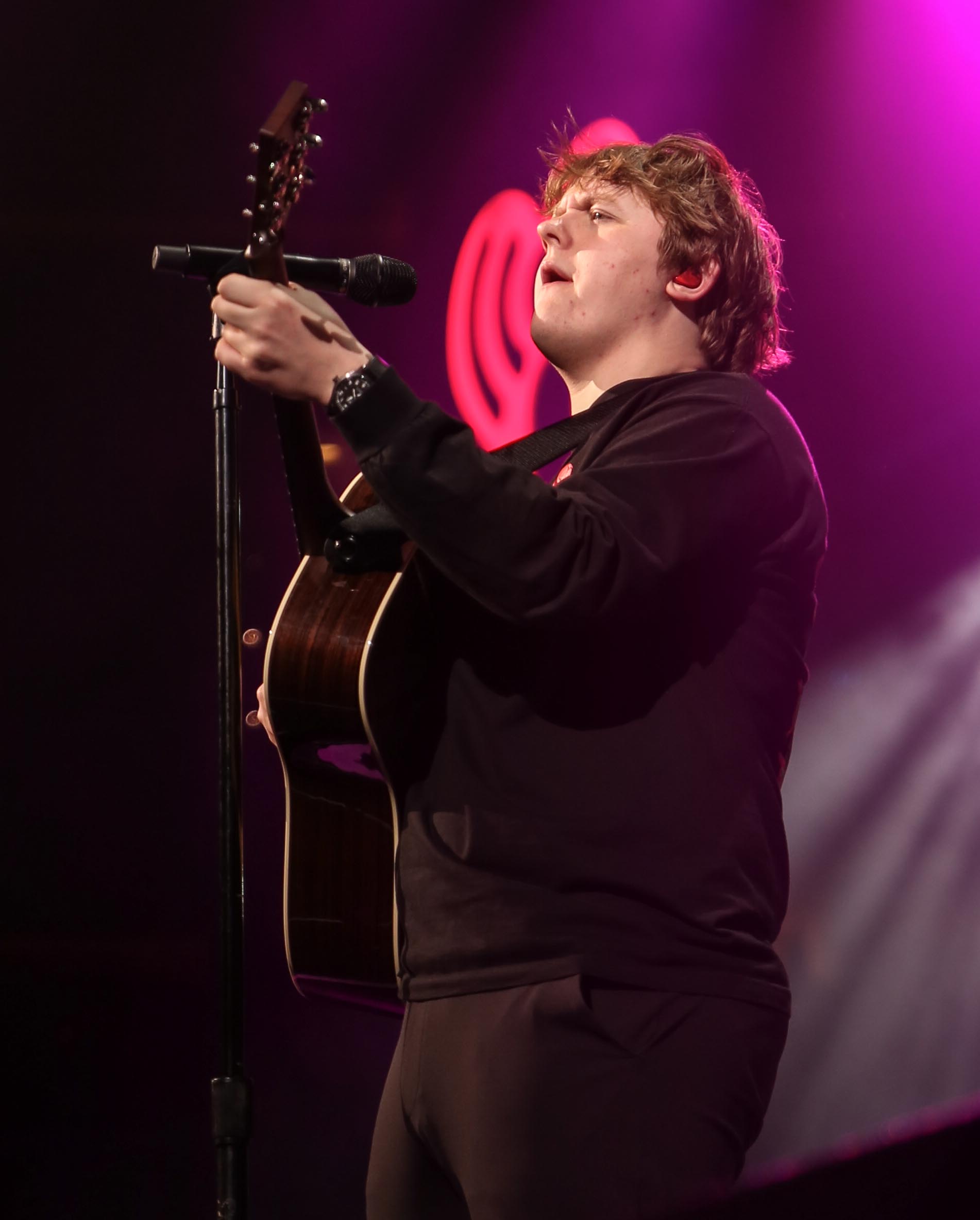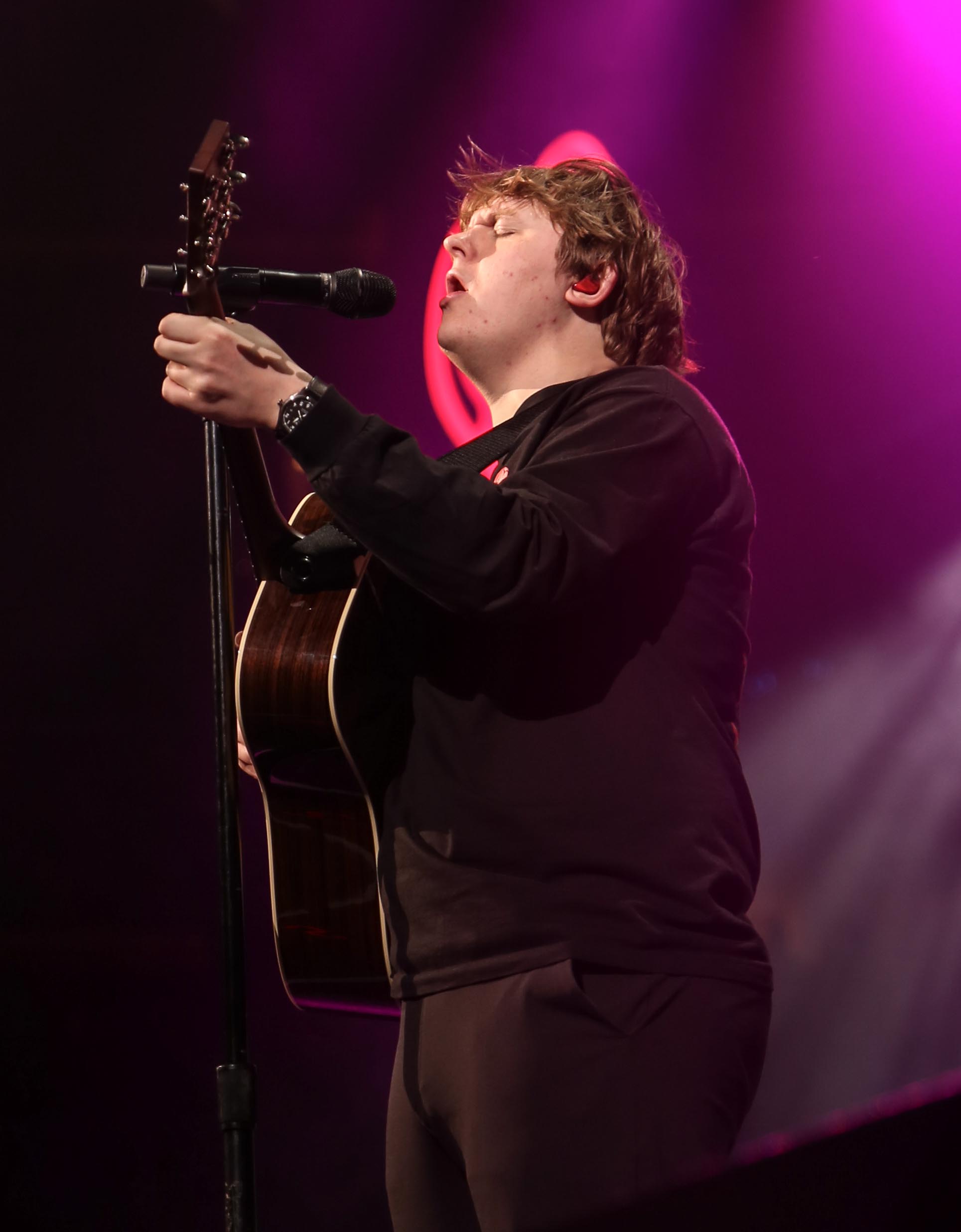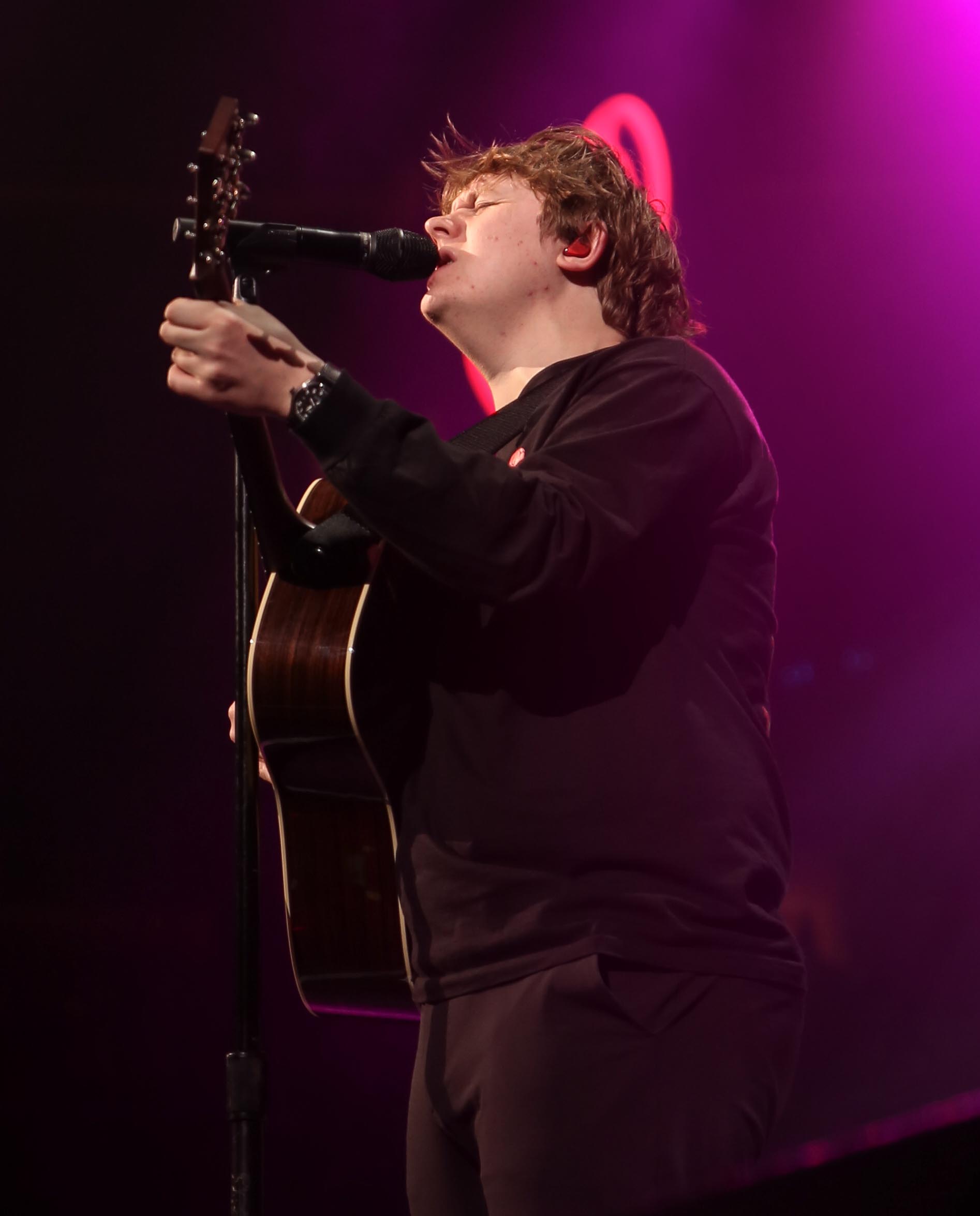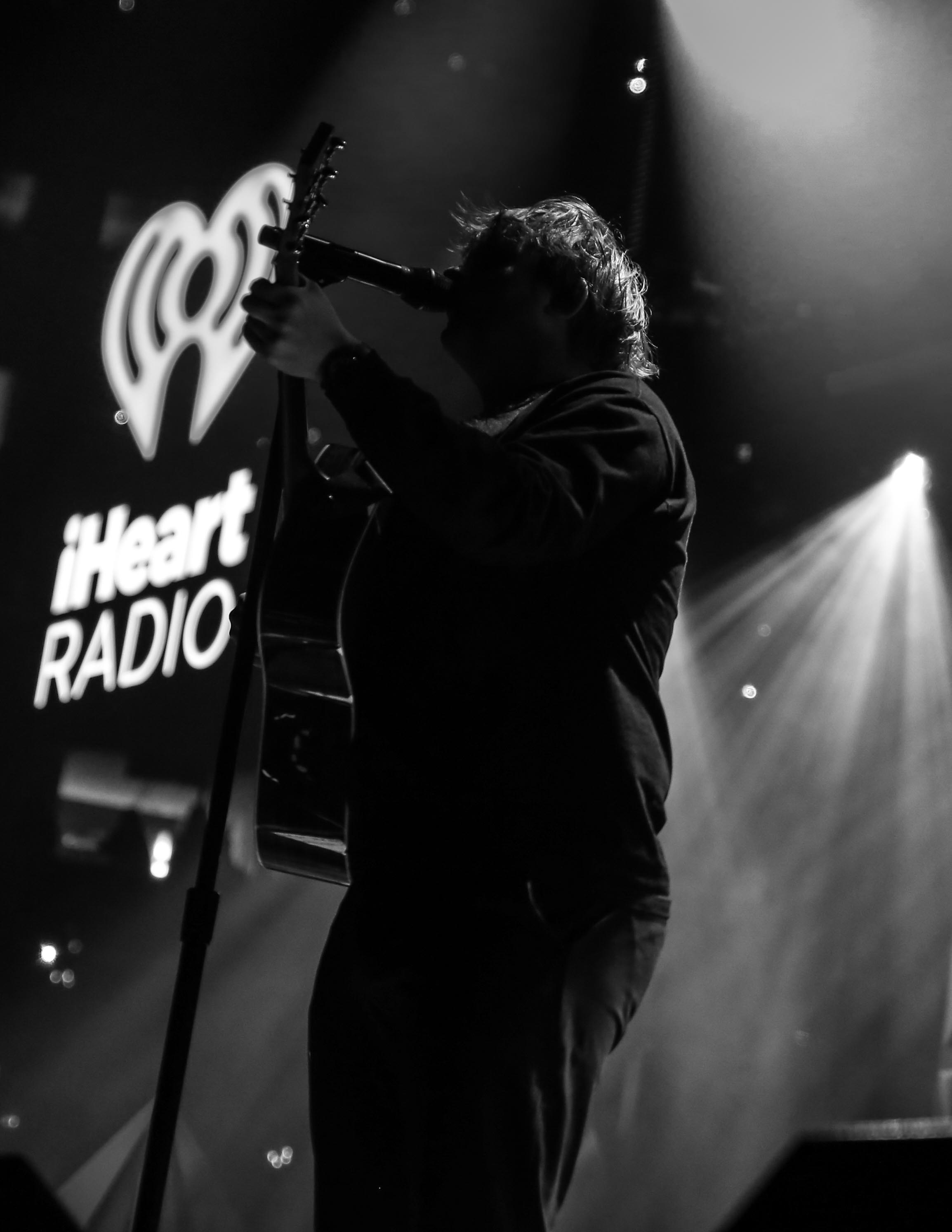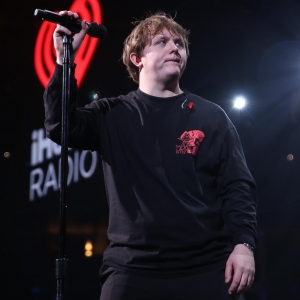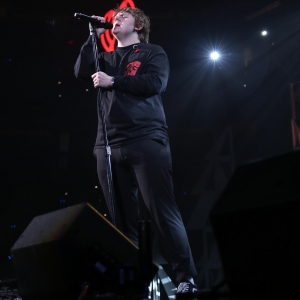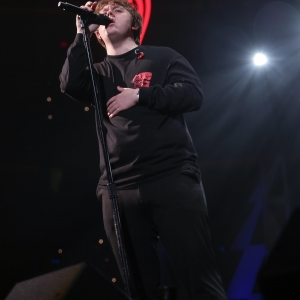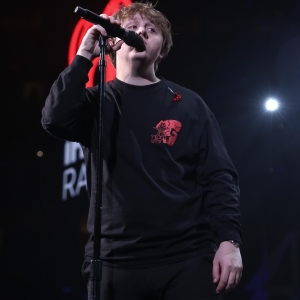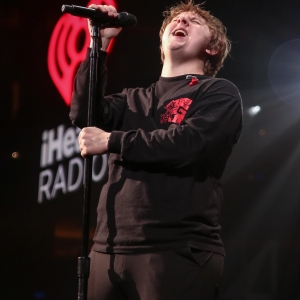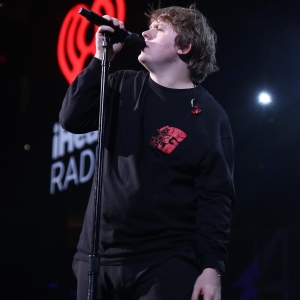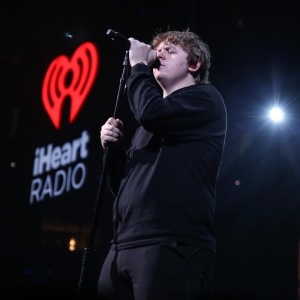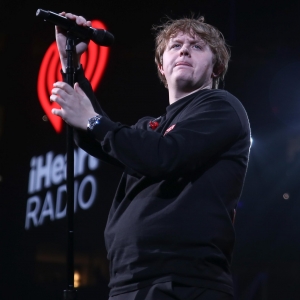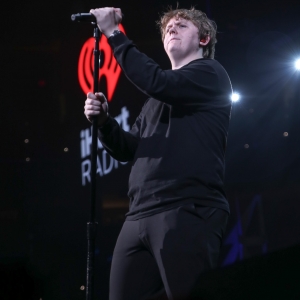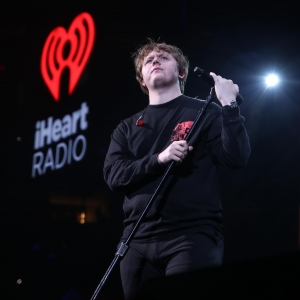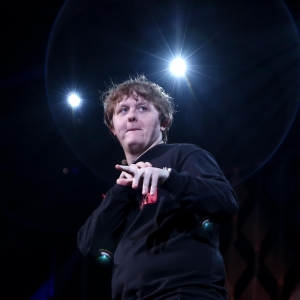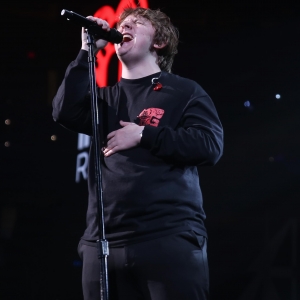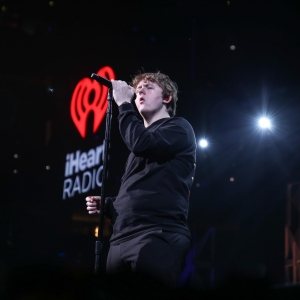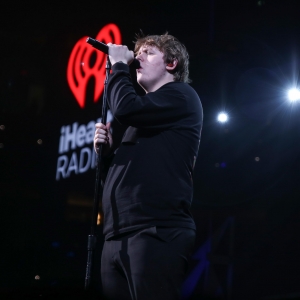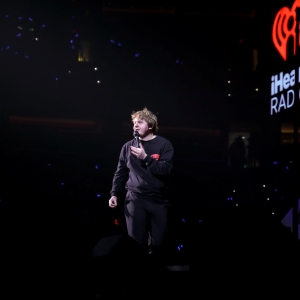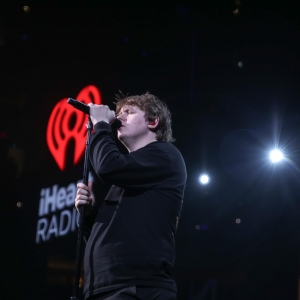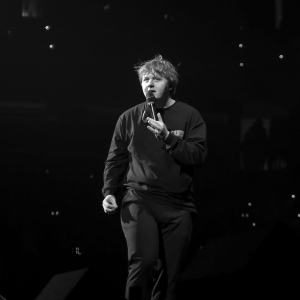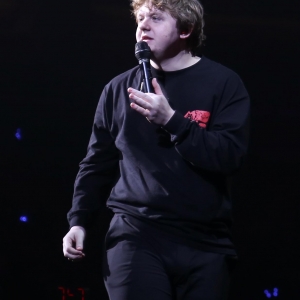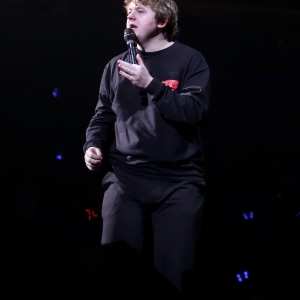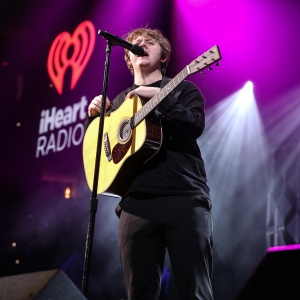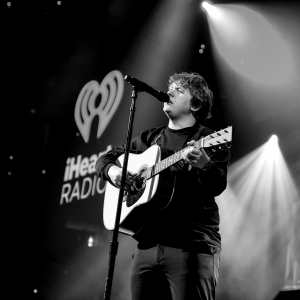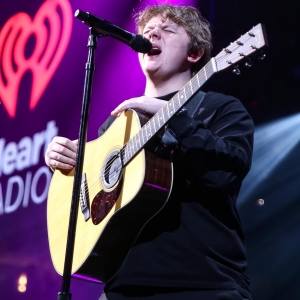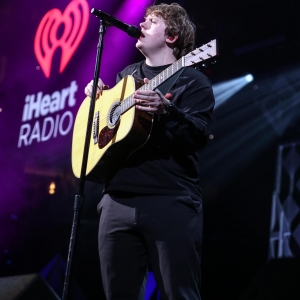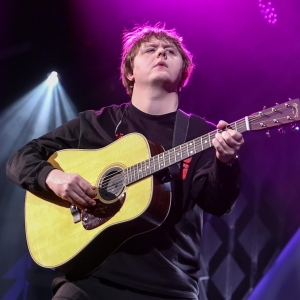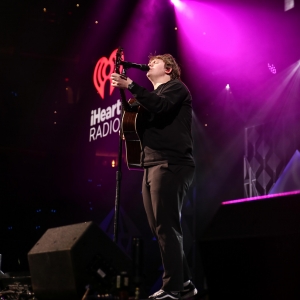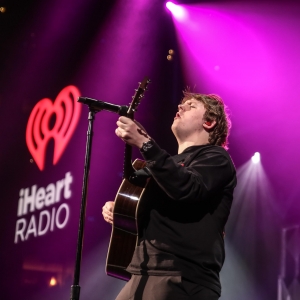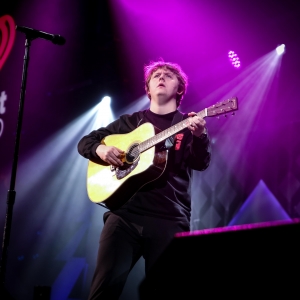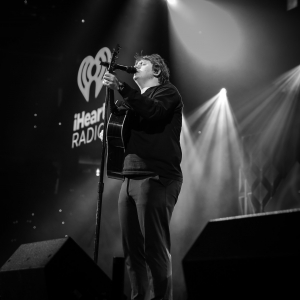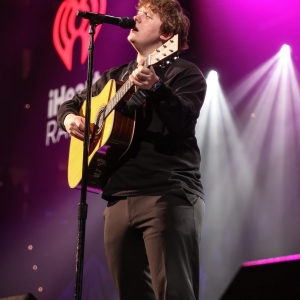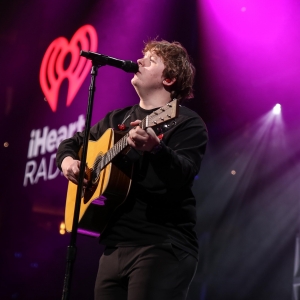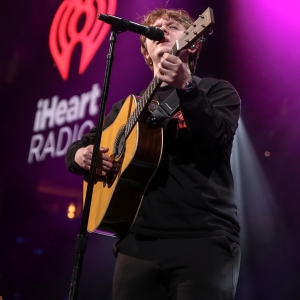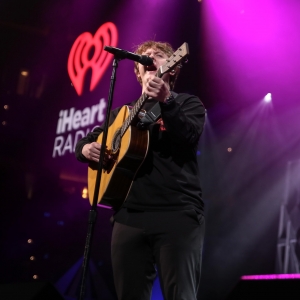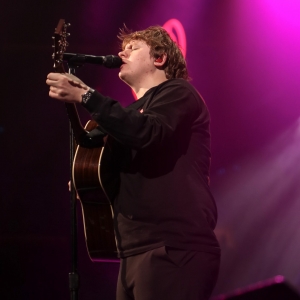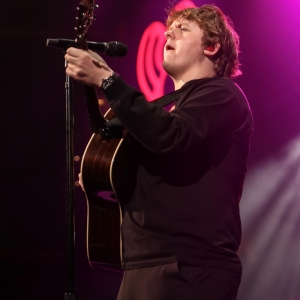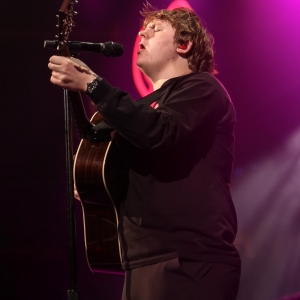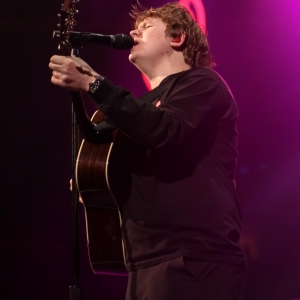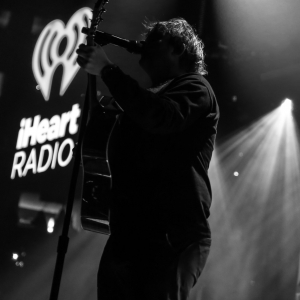 At Jingle Ball, especially for media its a bit hectic going back and forth between the red carpet and live show but it worked out perfect this year. After heading back from the media room we went out to catch the hottest boyband at the moment, Why Don't We. Unfortunately due to a slight conflict with the live show and red carpet we only got one song.  Next up was Charlie Puth, He performed a handful of his hits such as See You Again and We Don't Talk Anymore.

Why Don't We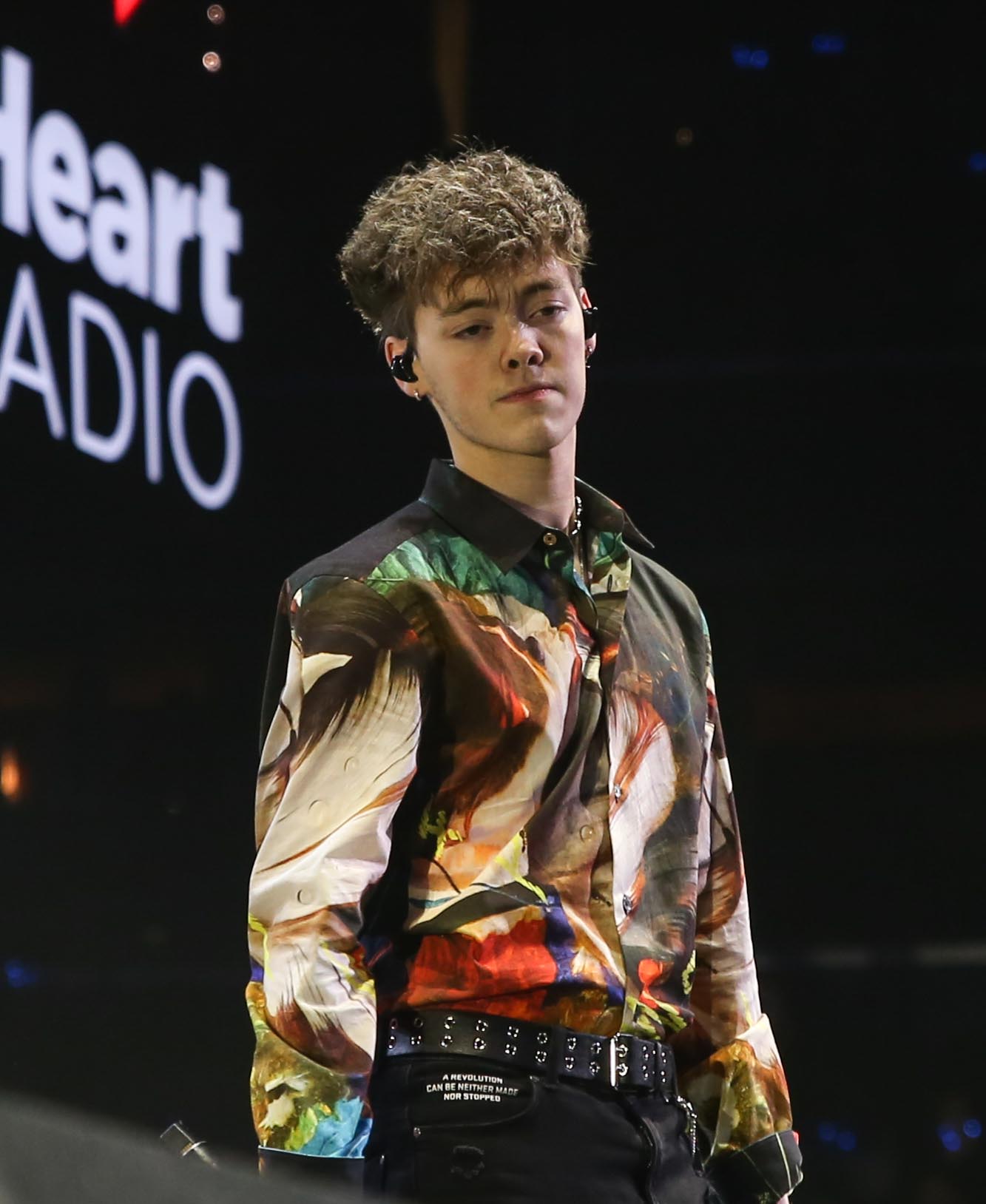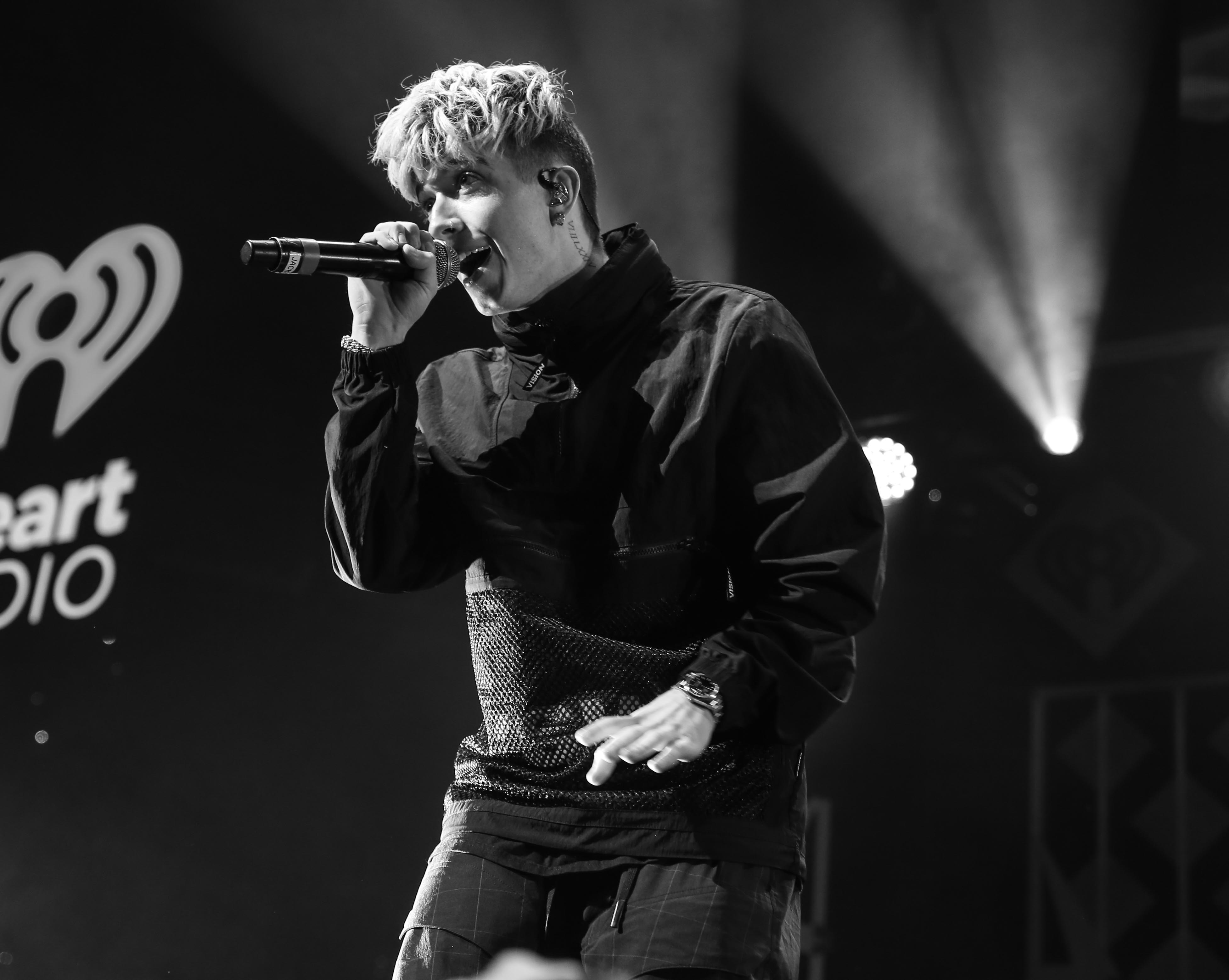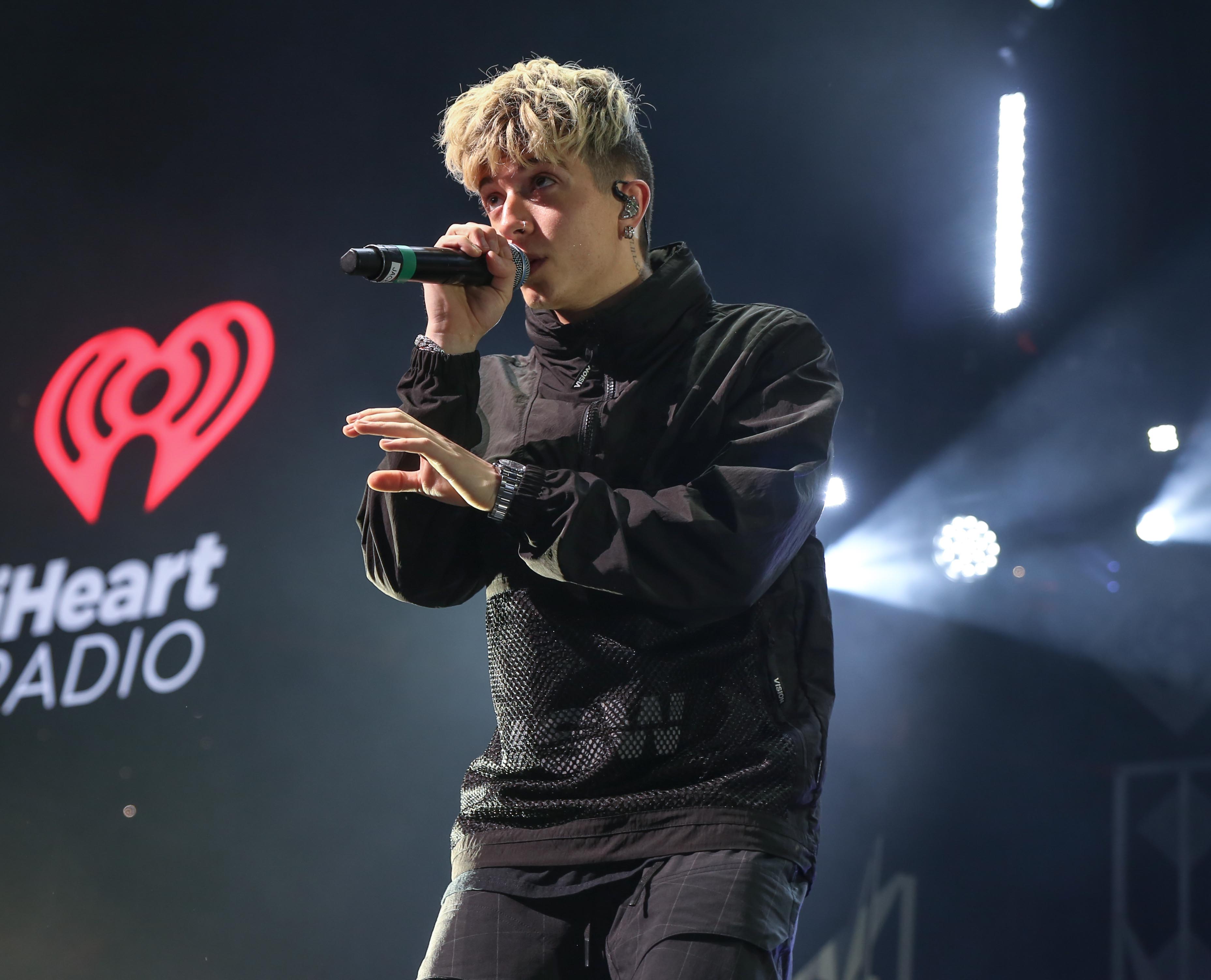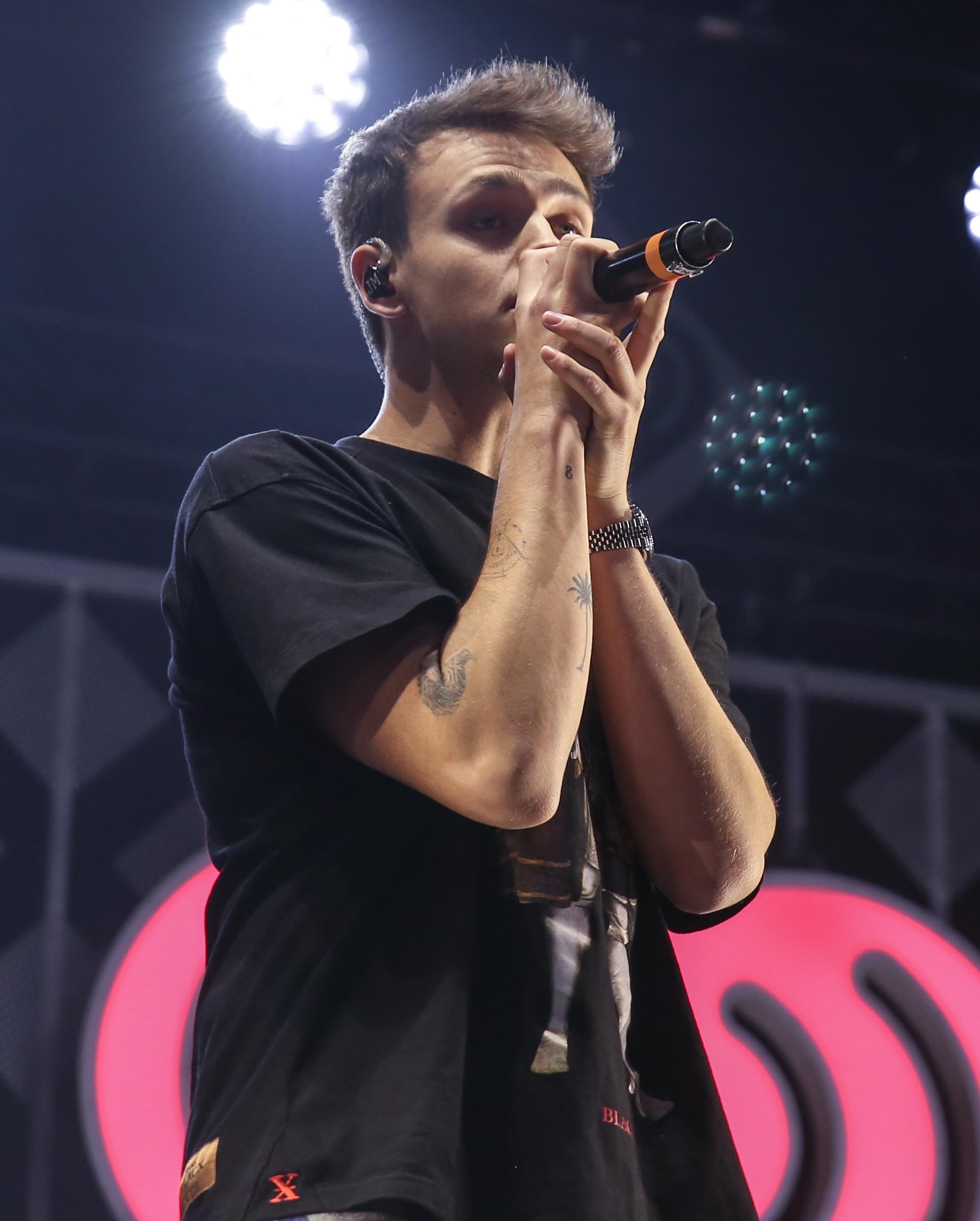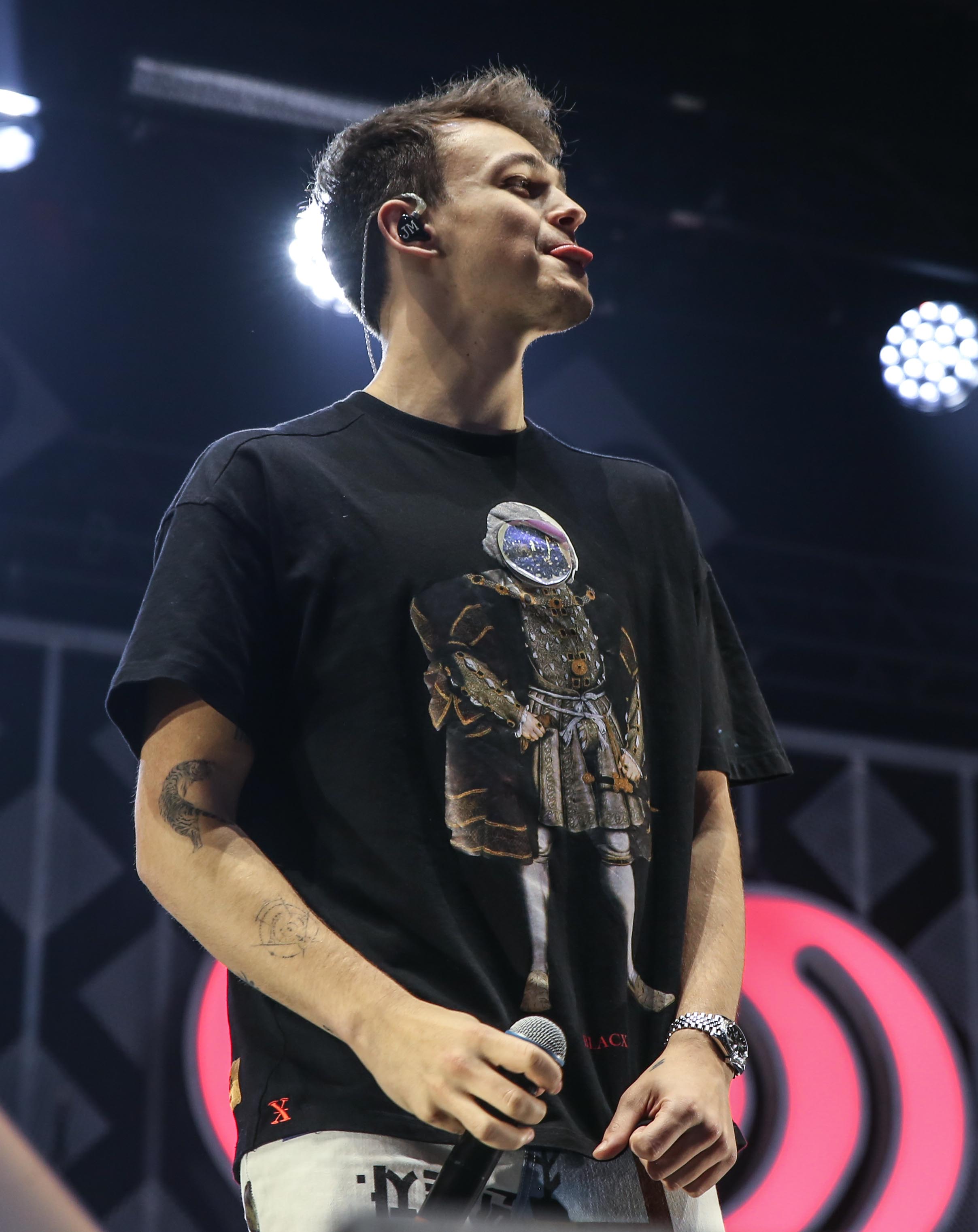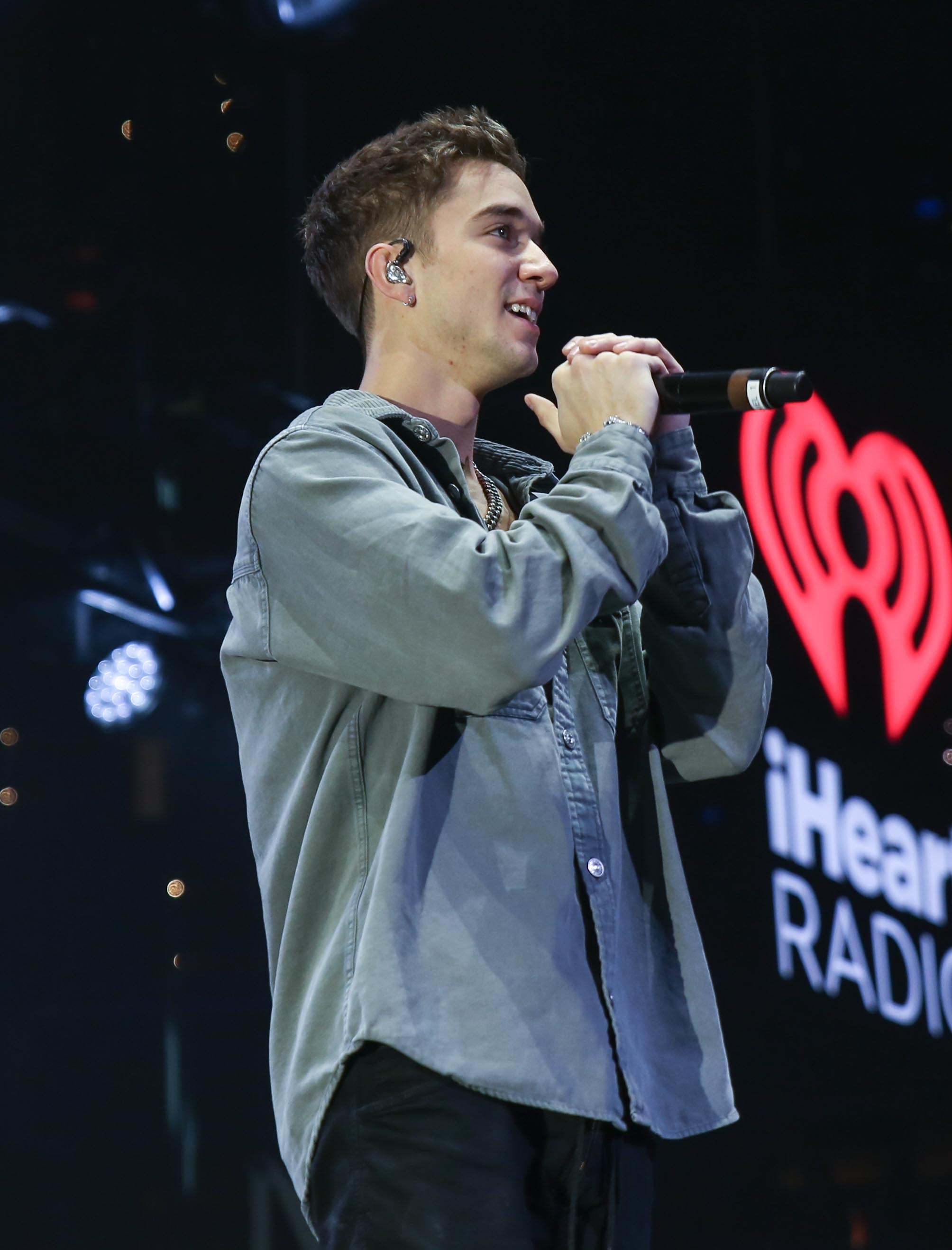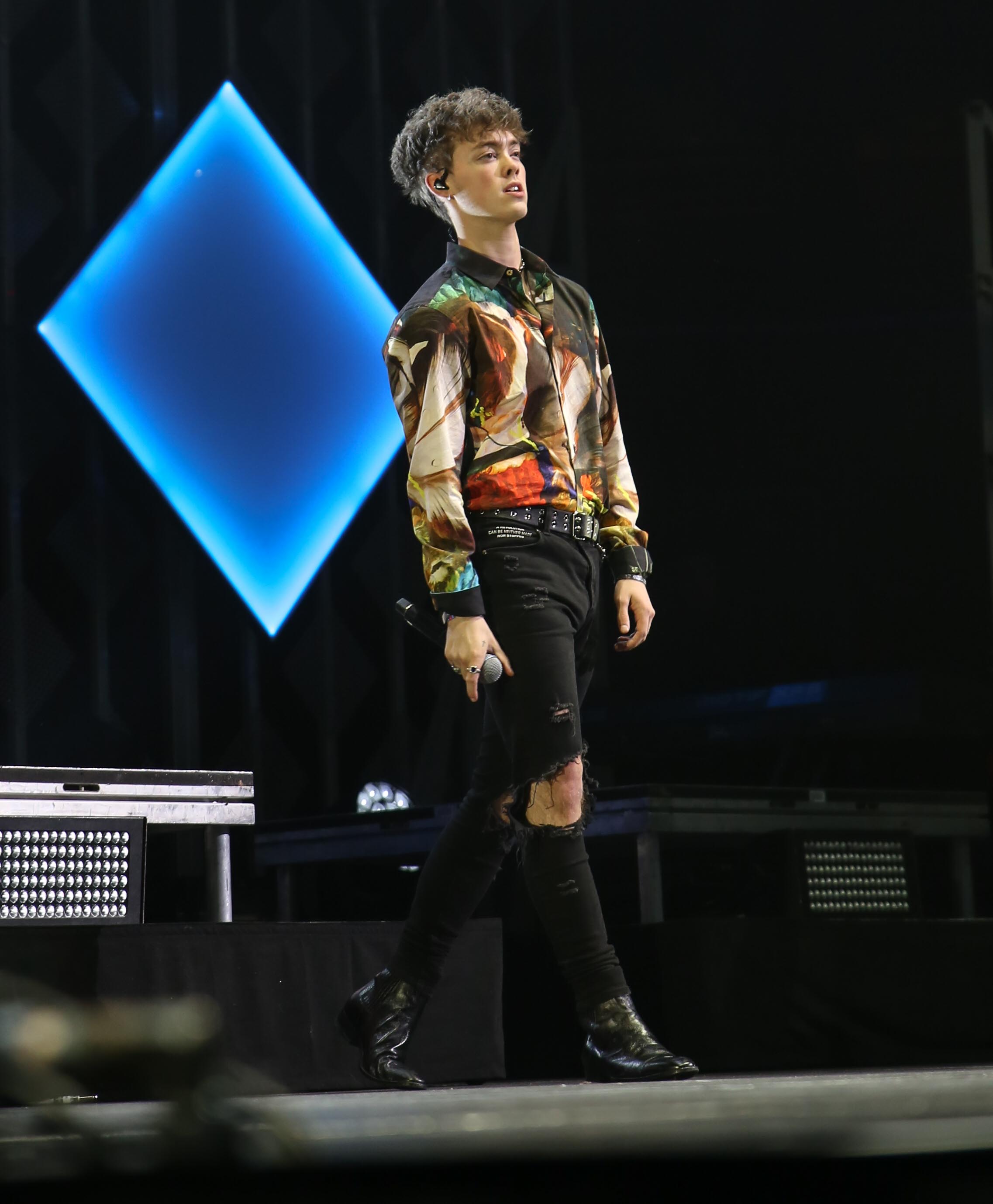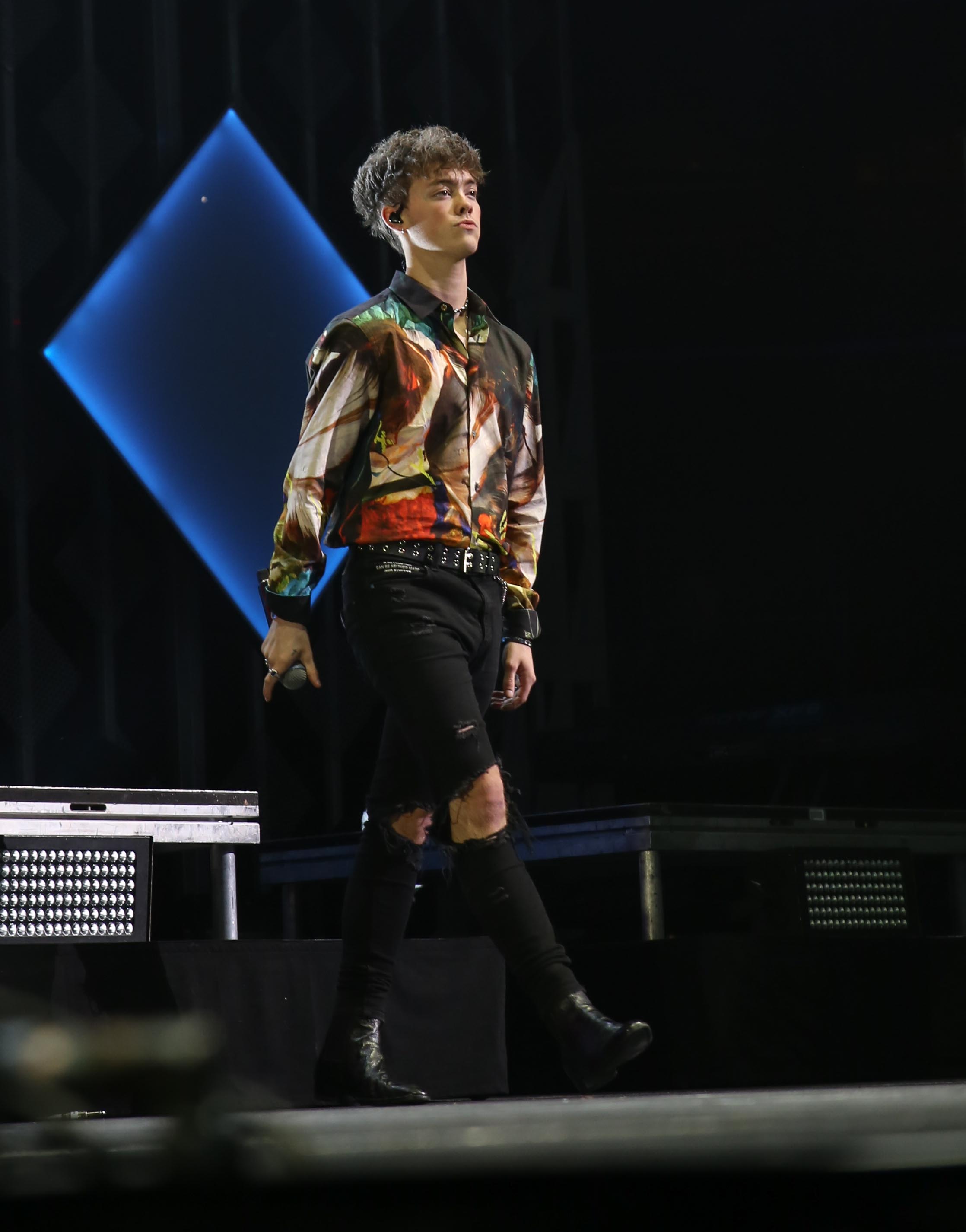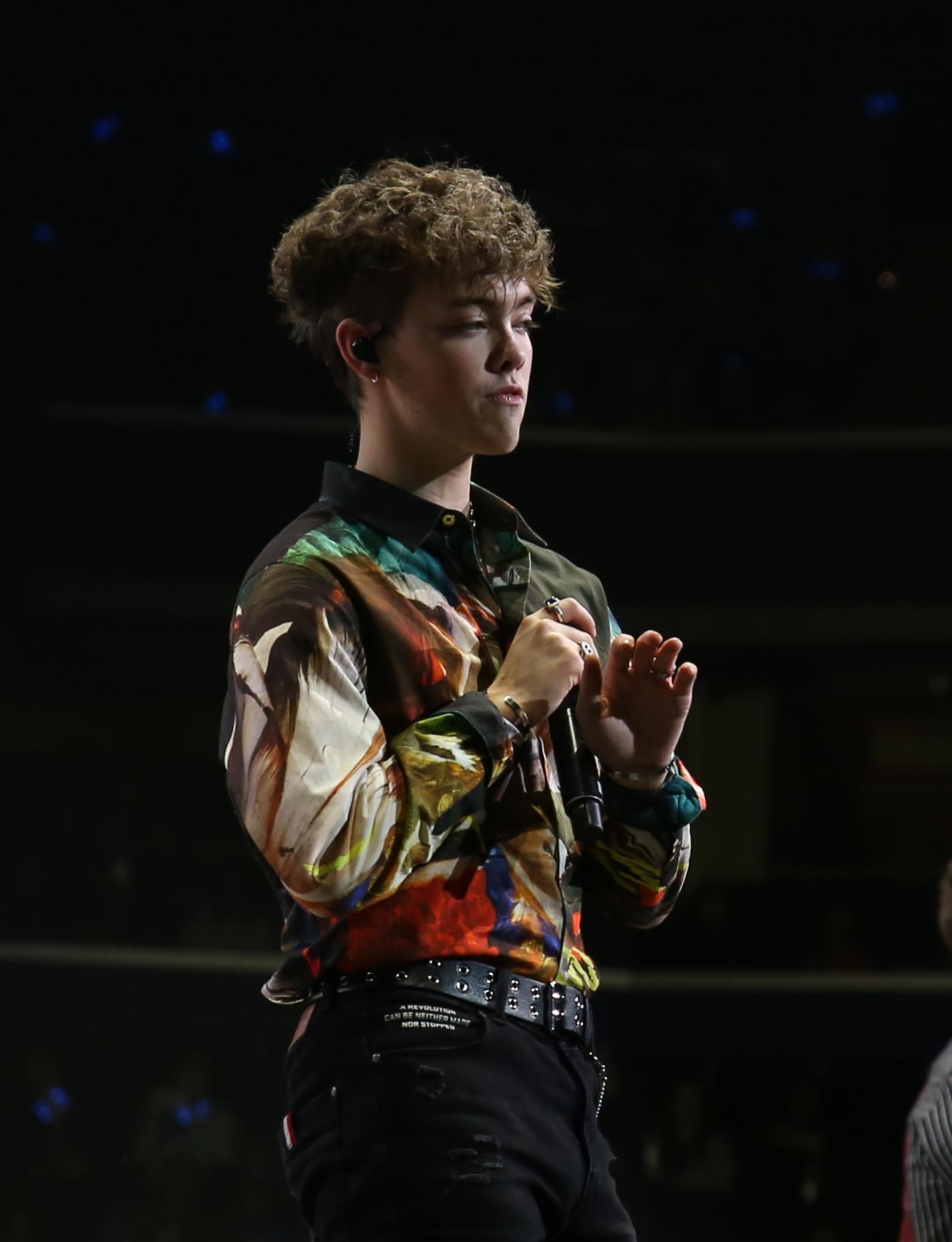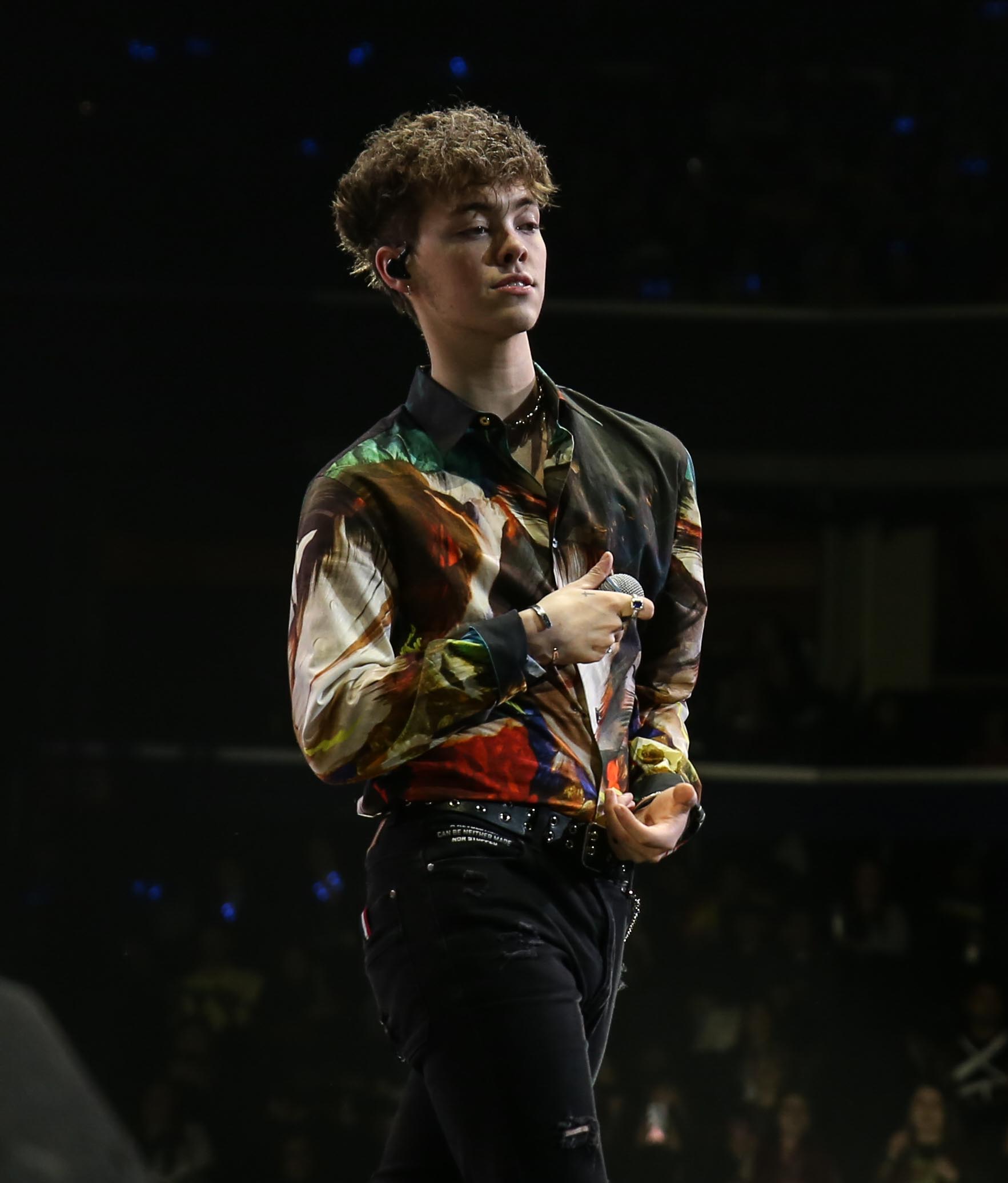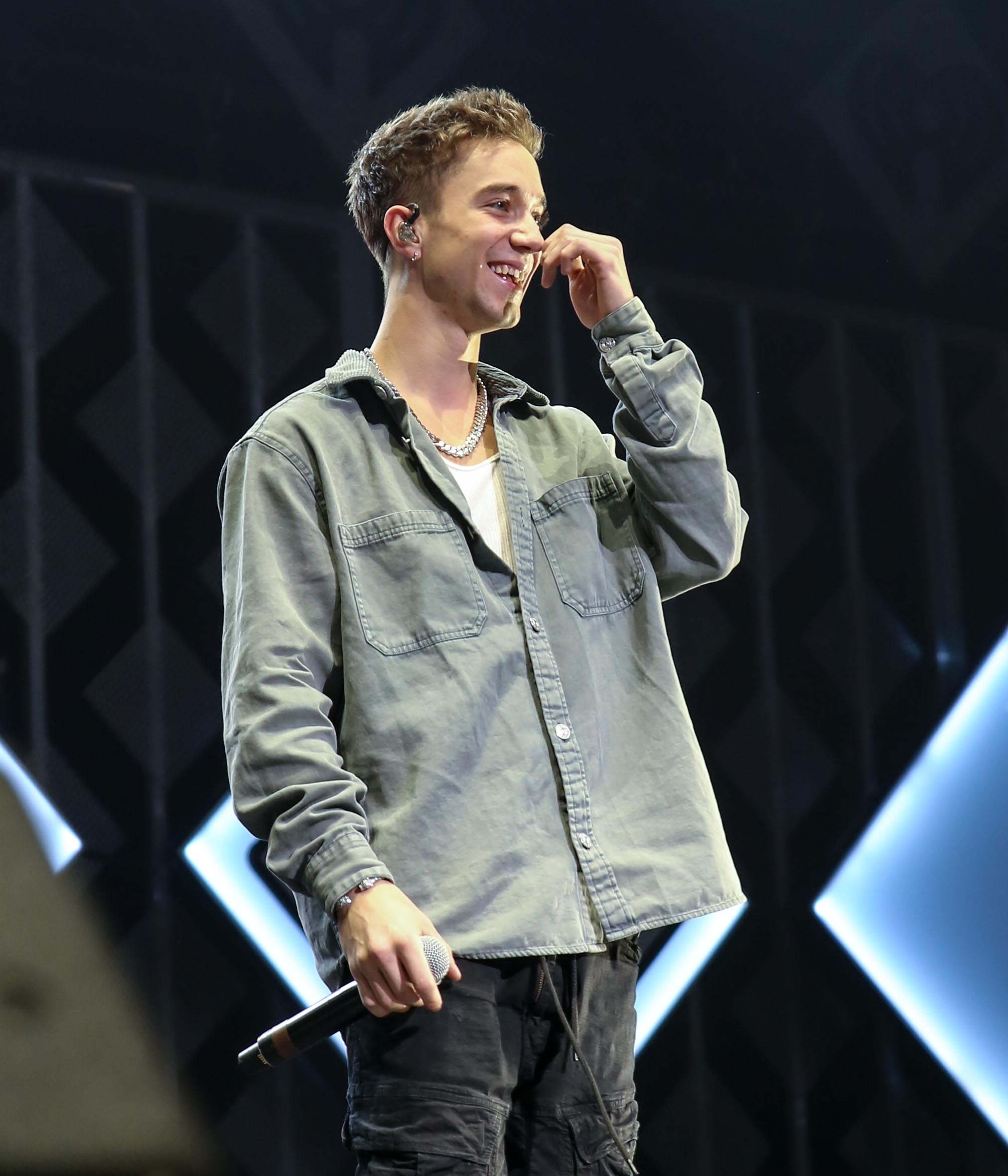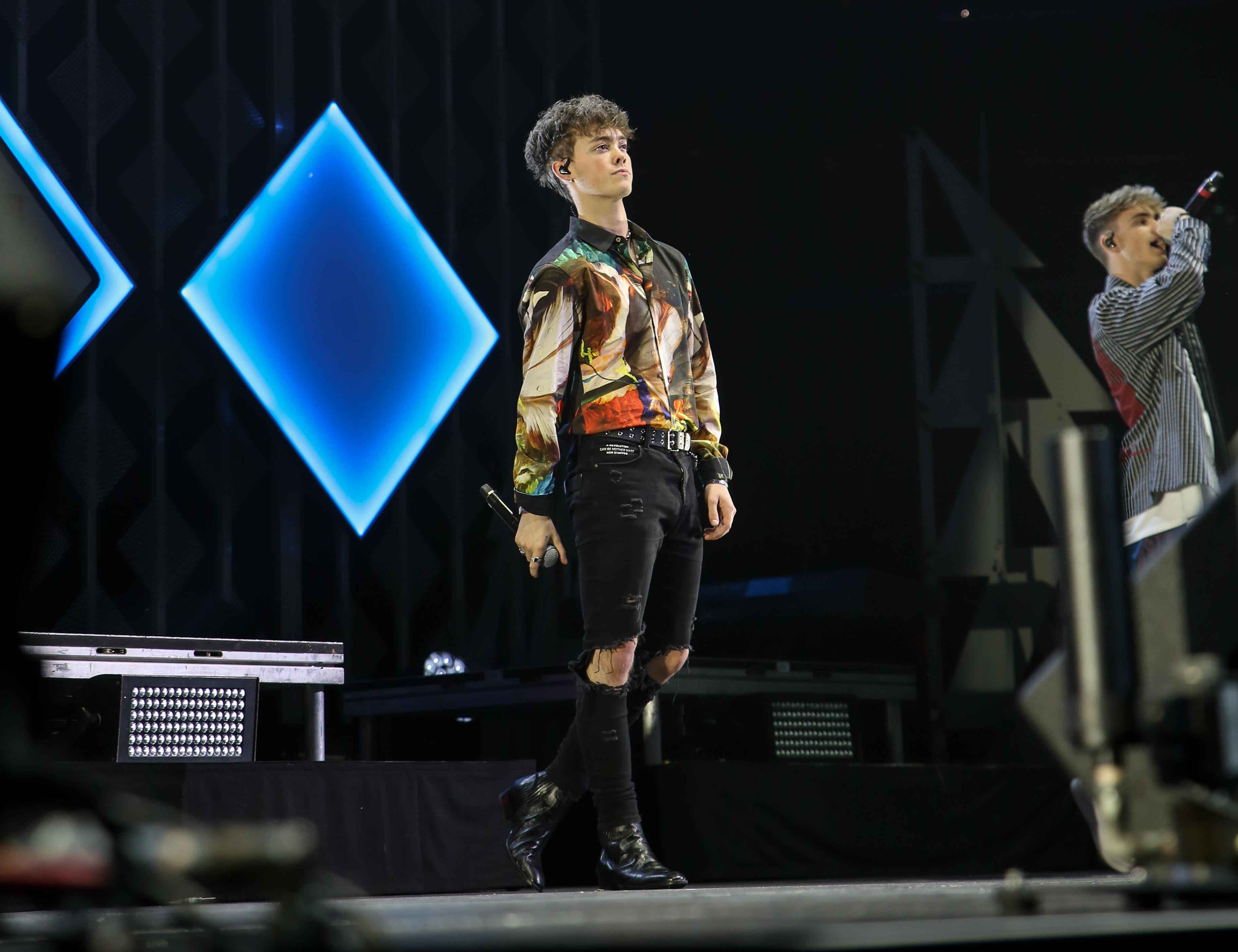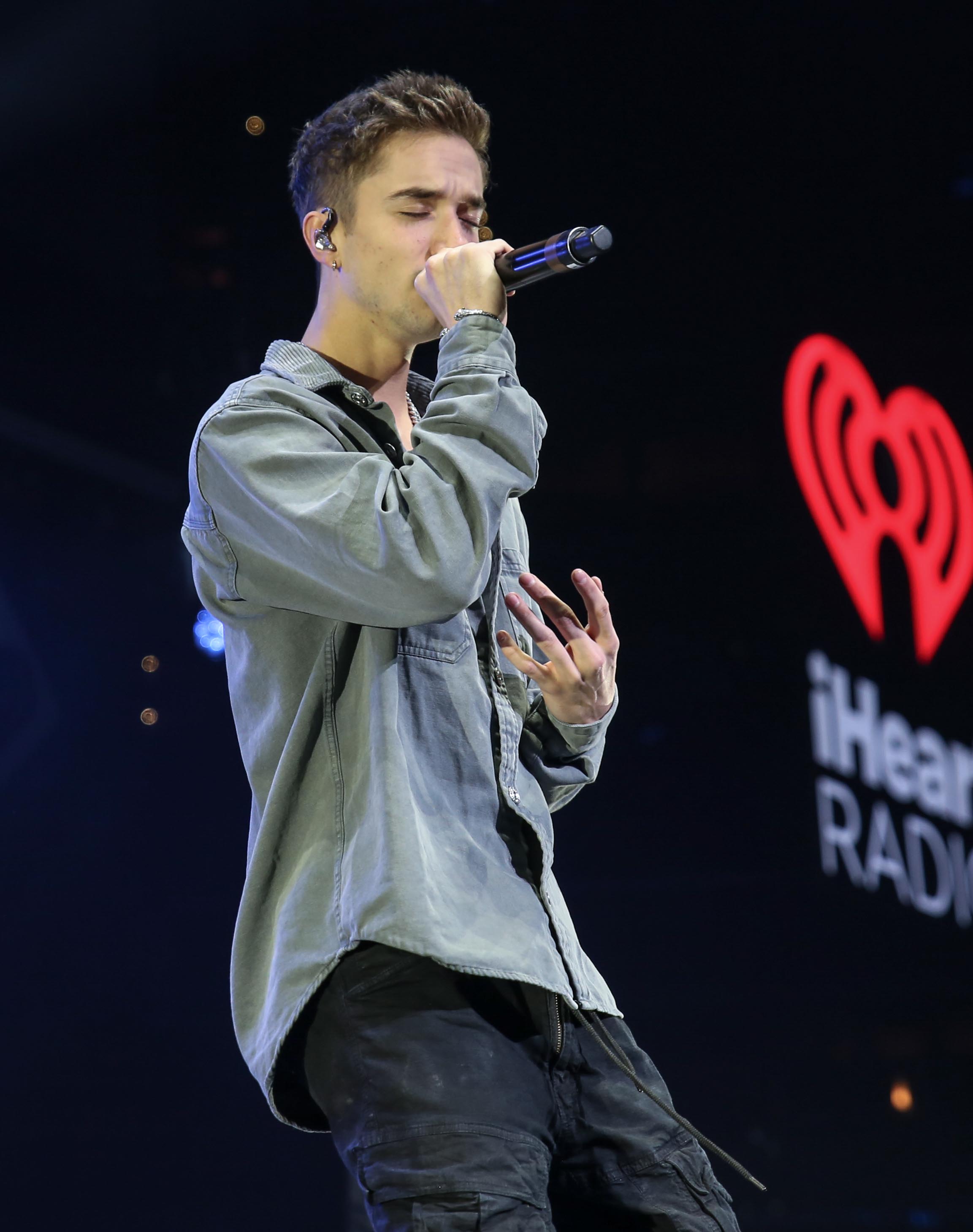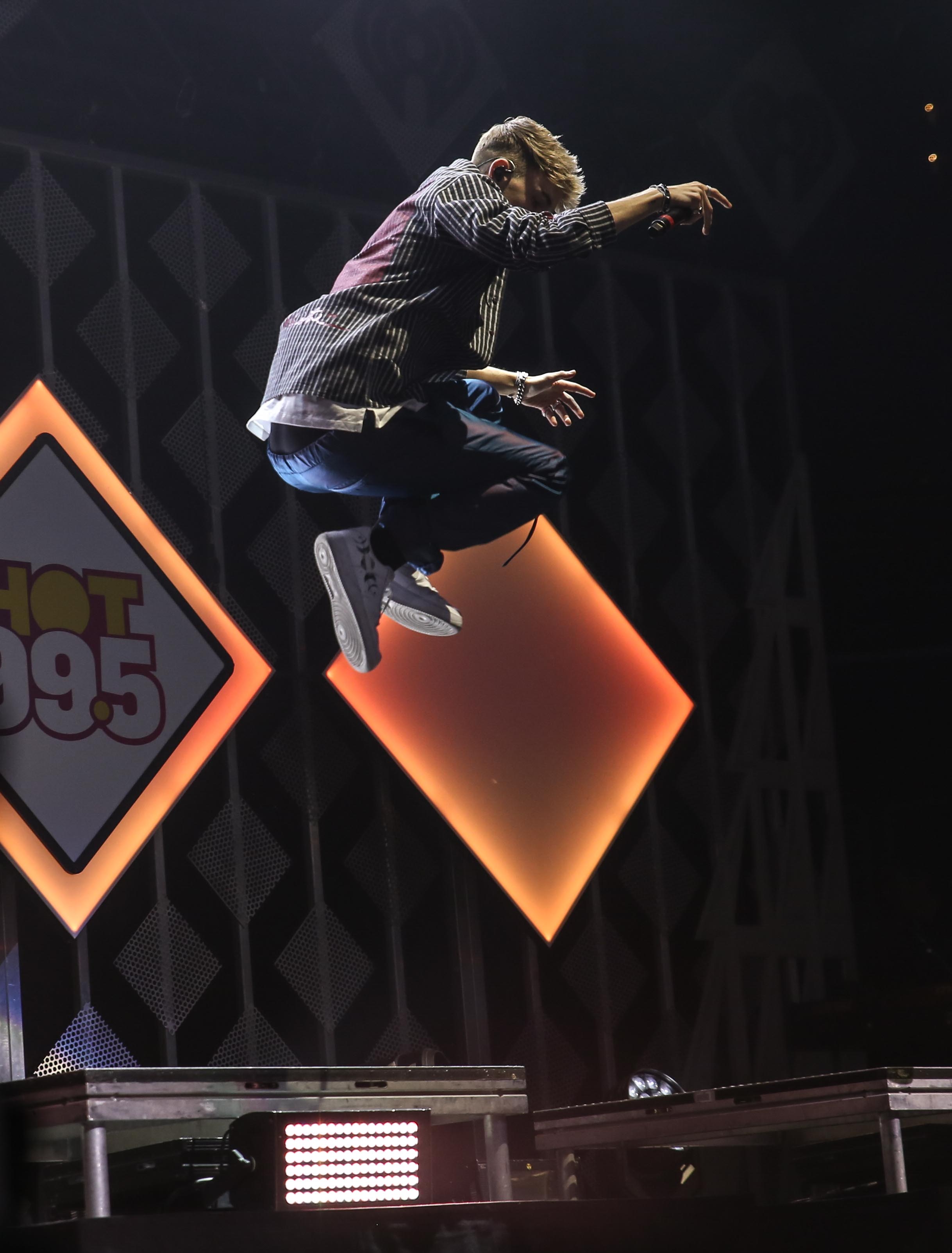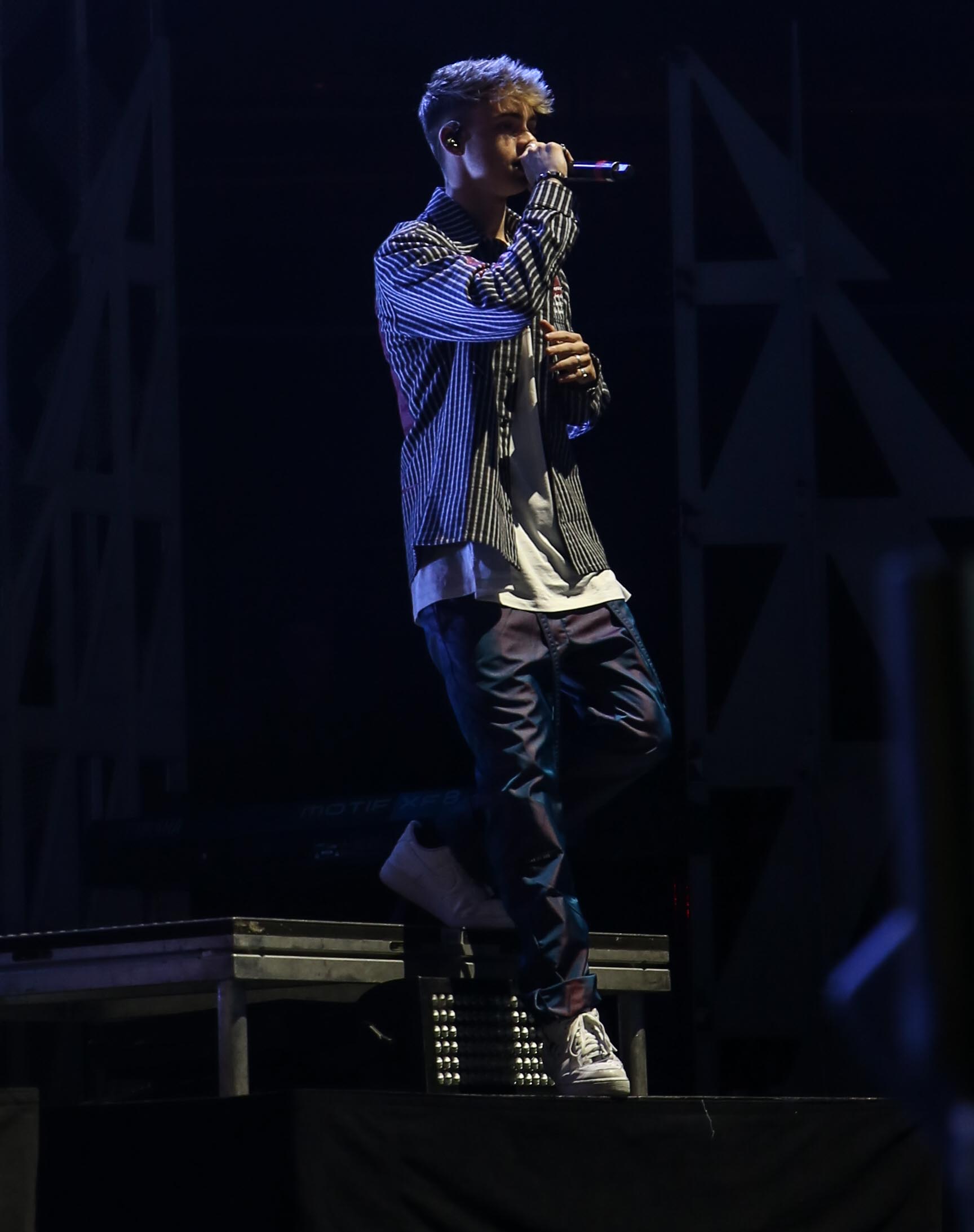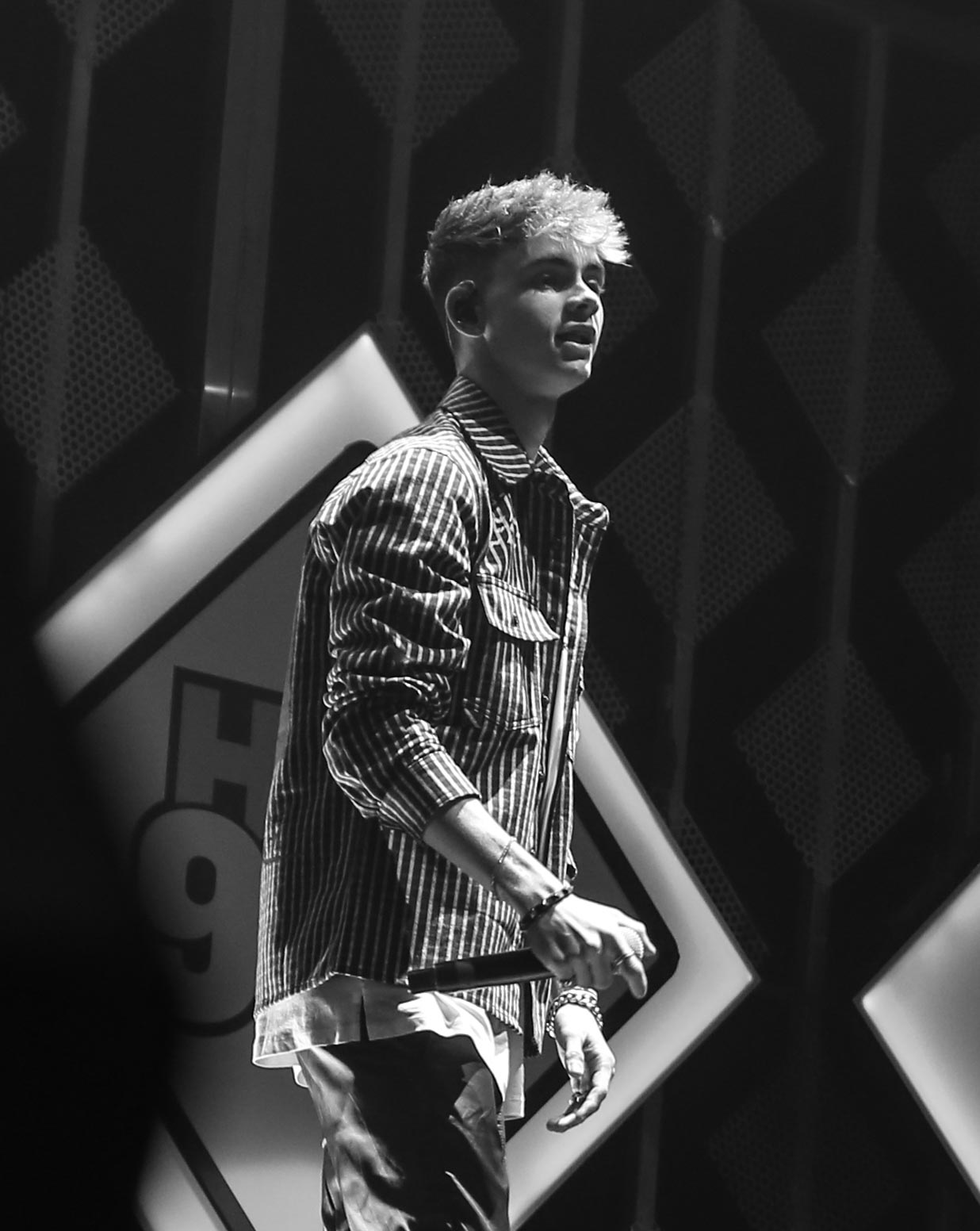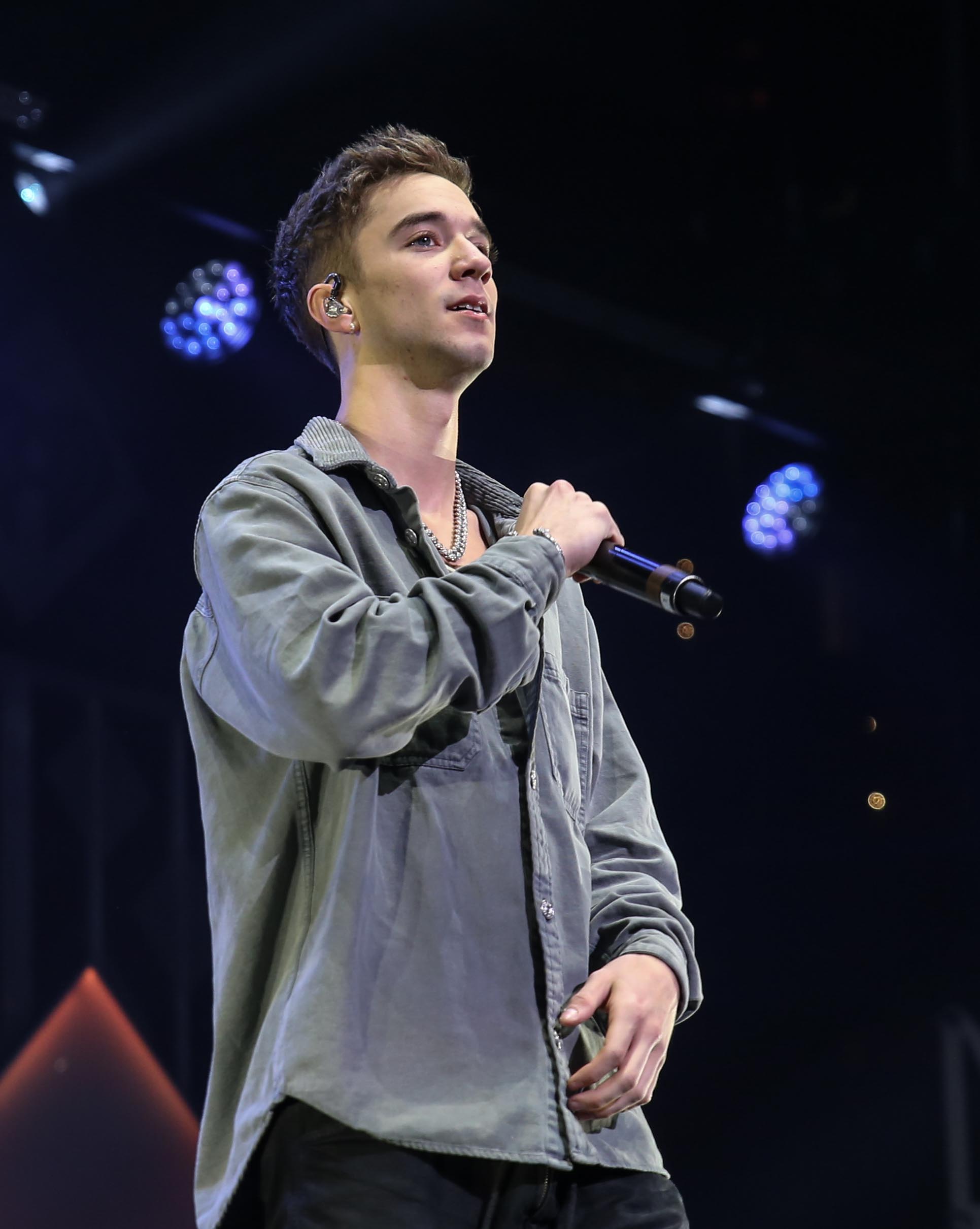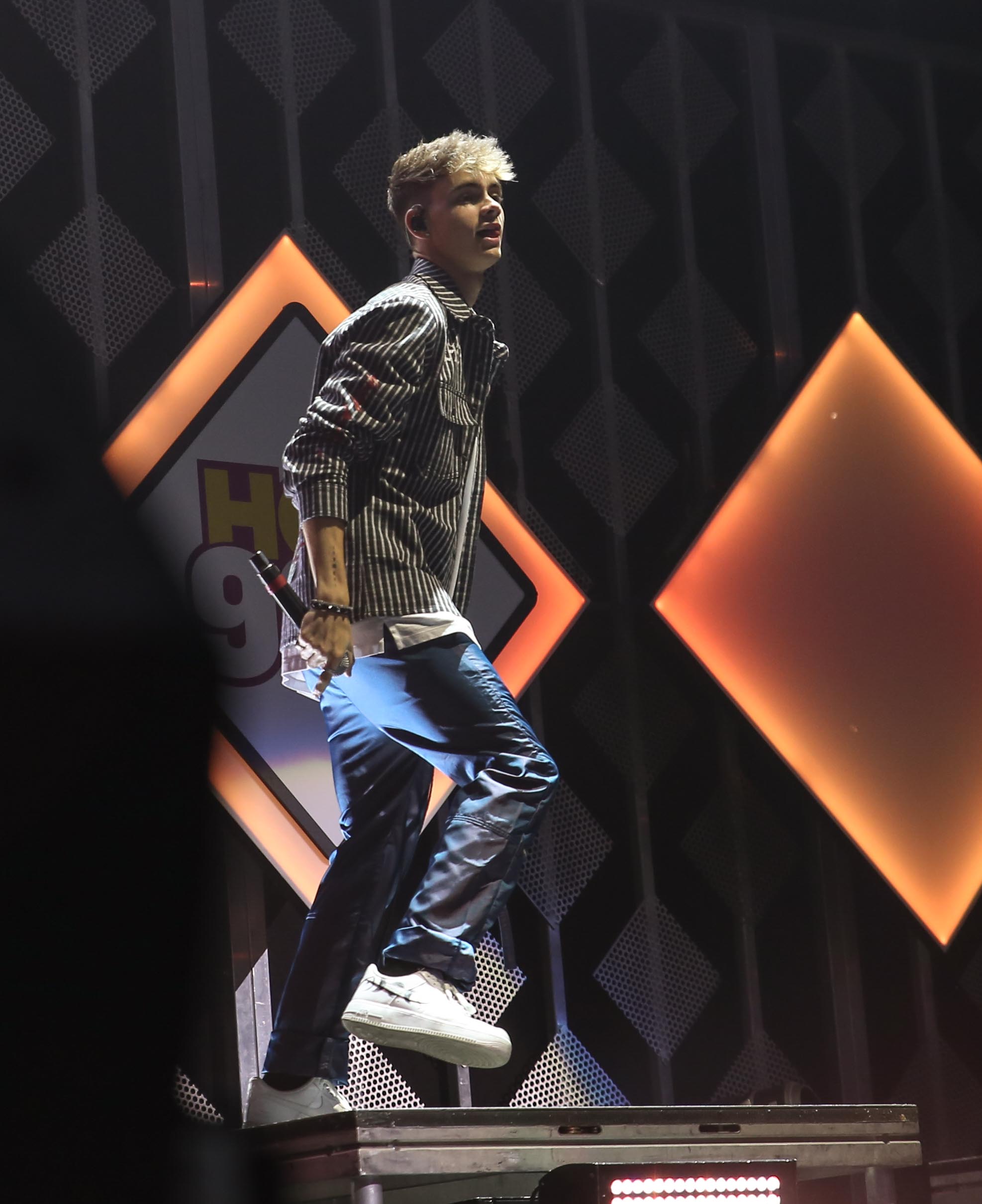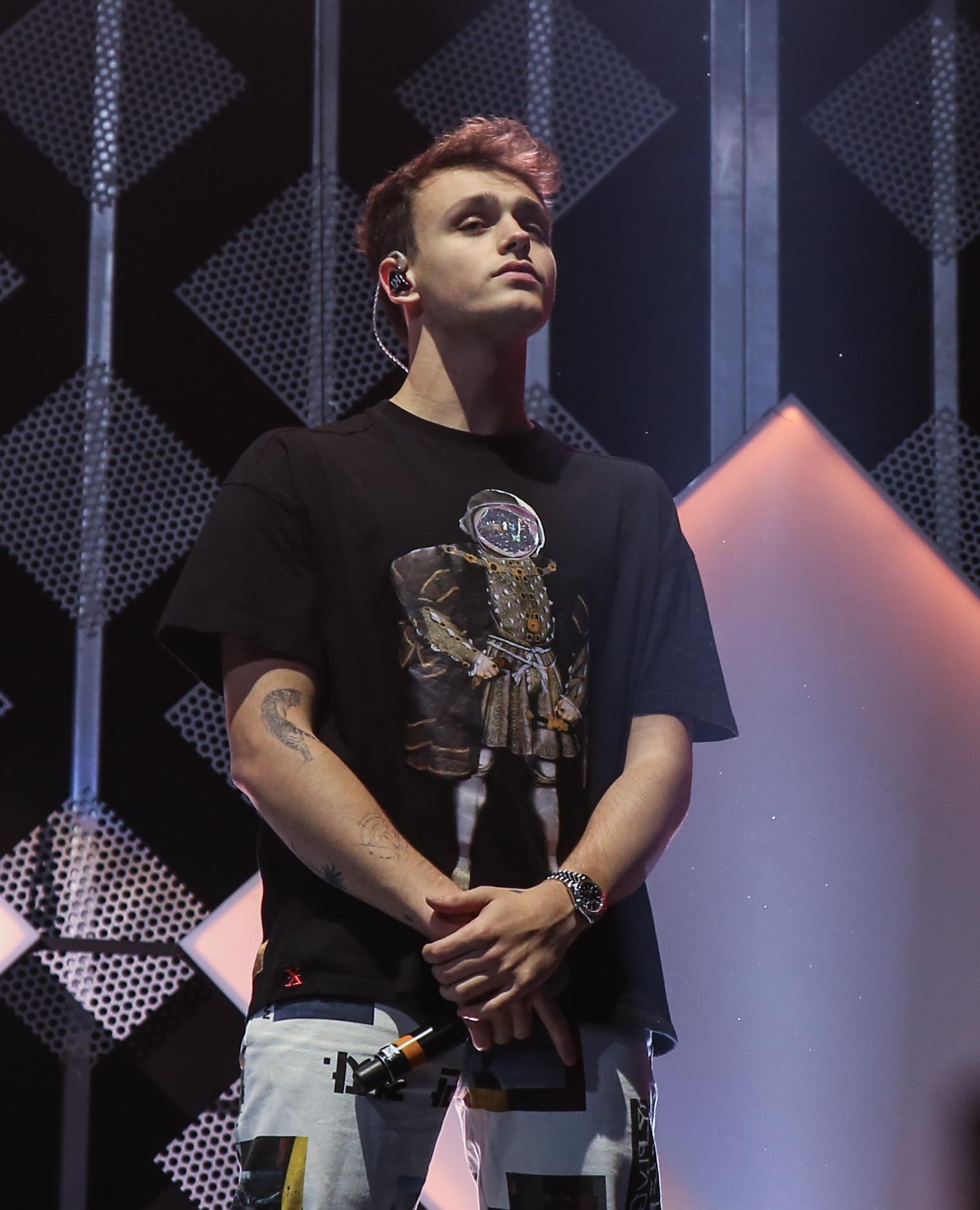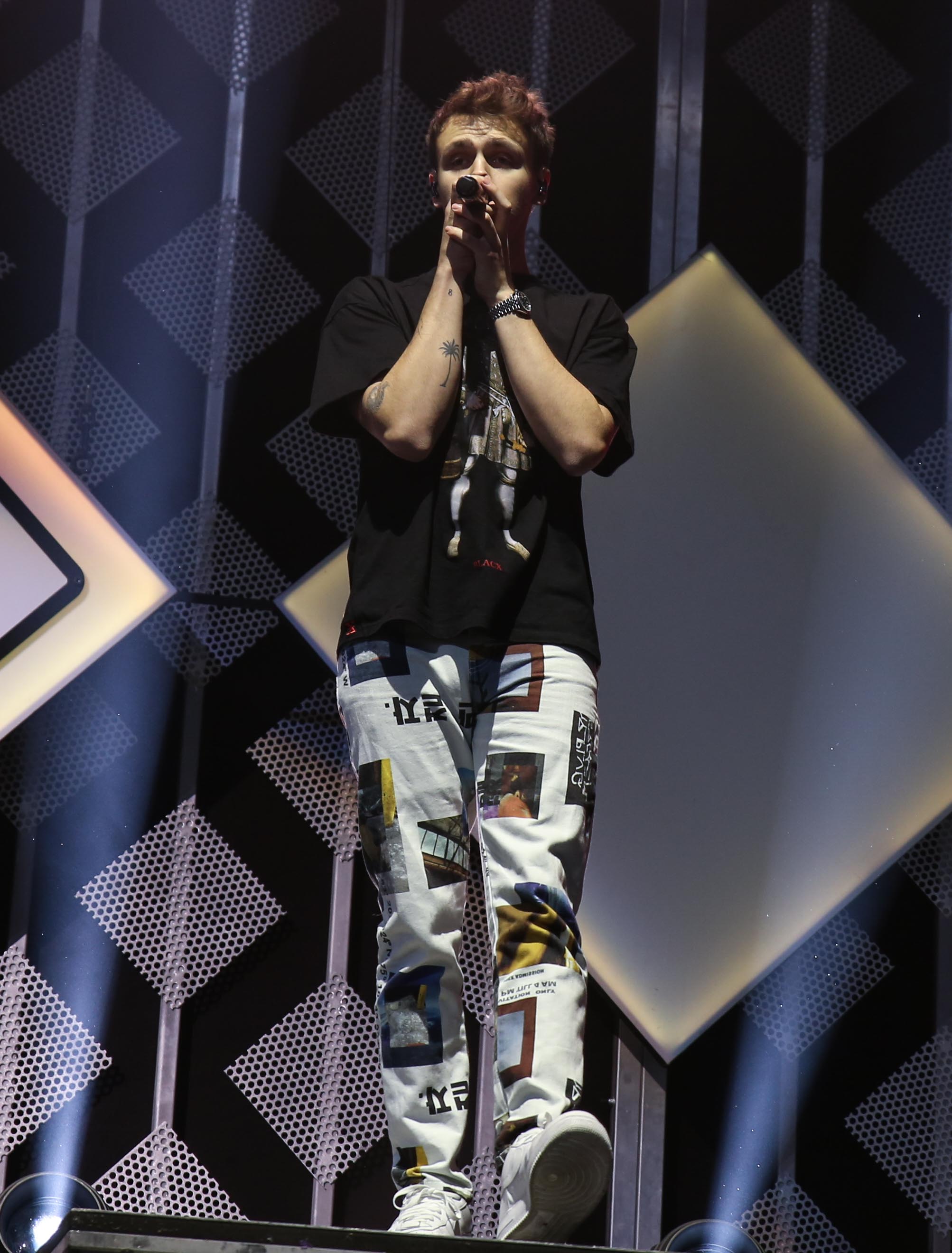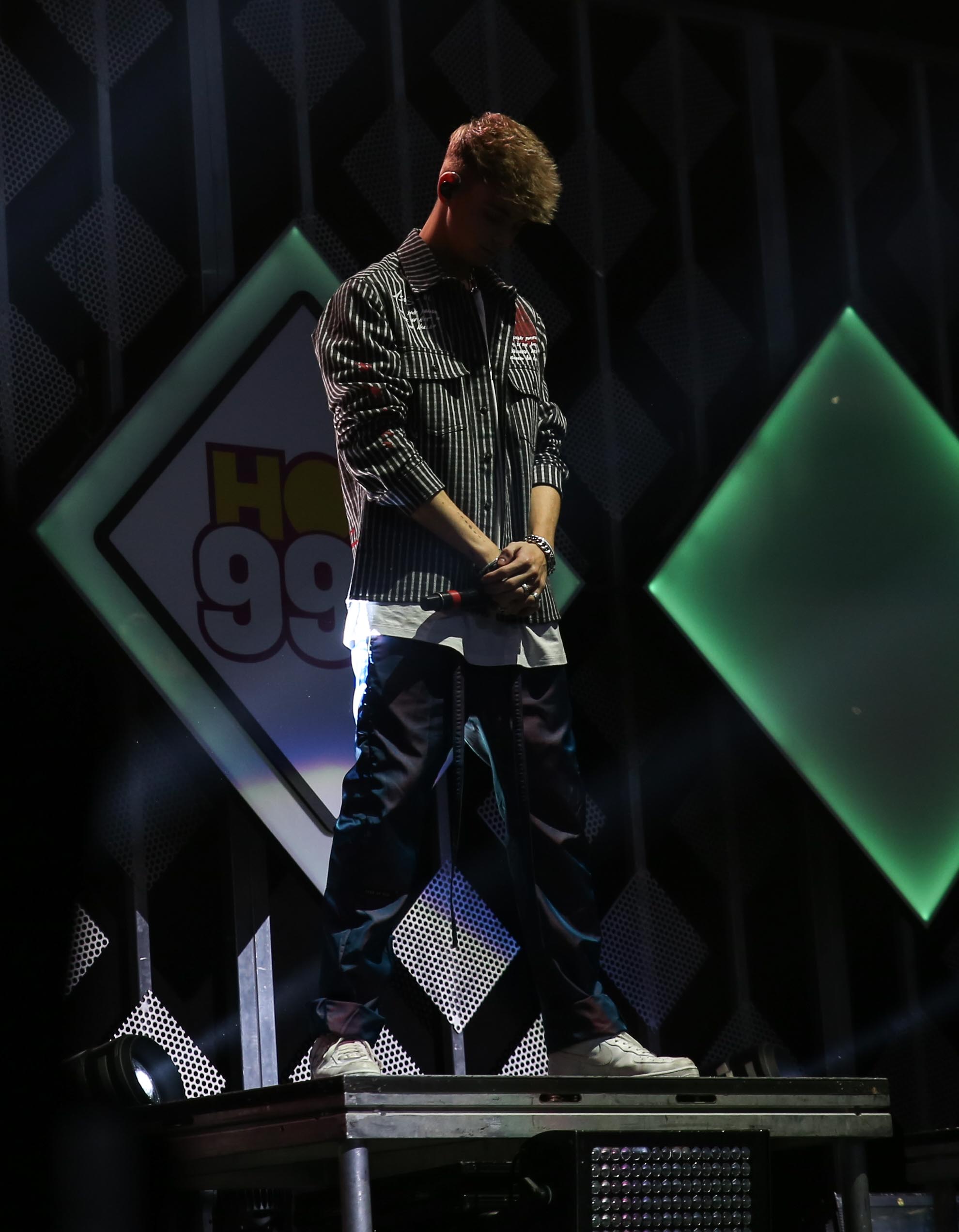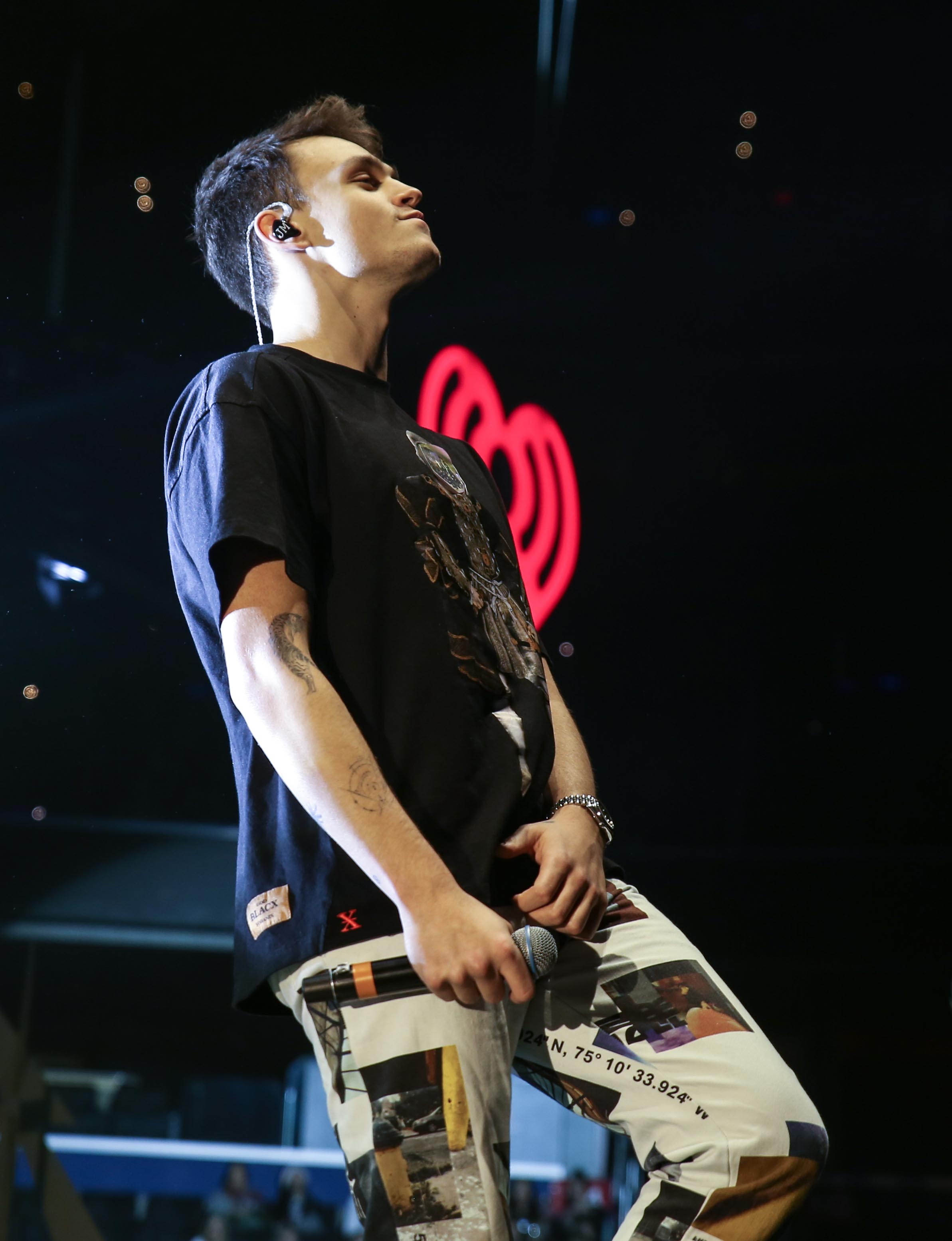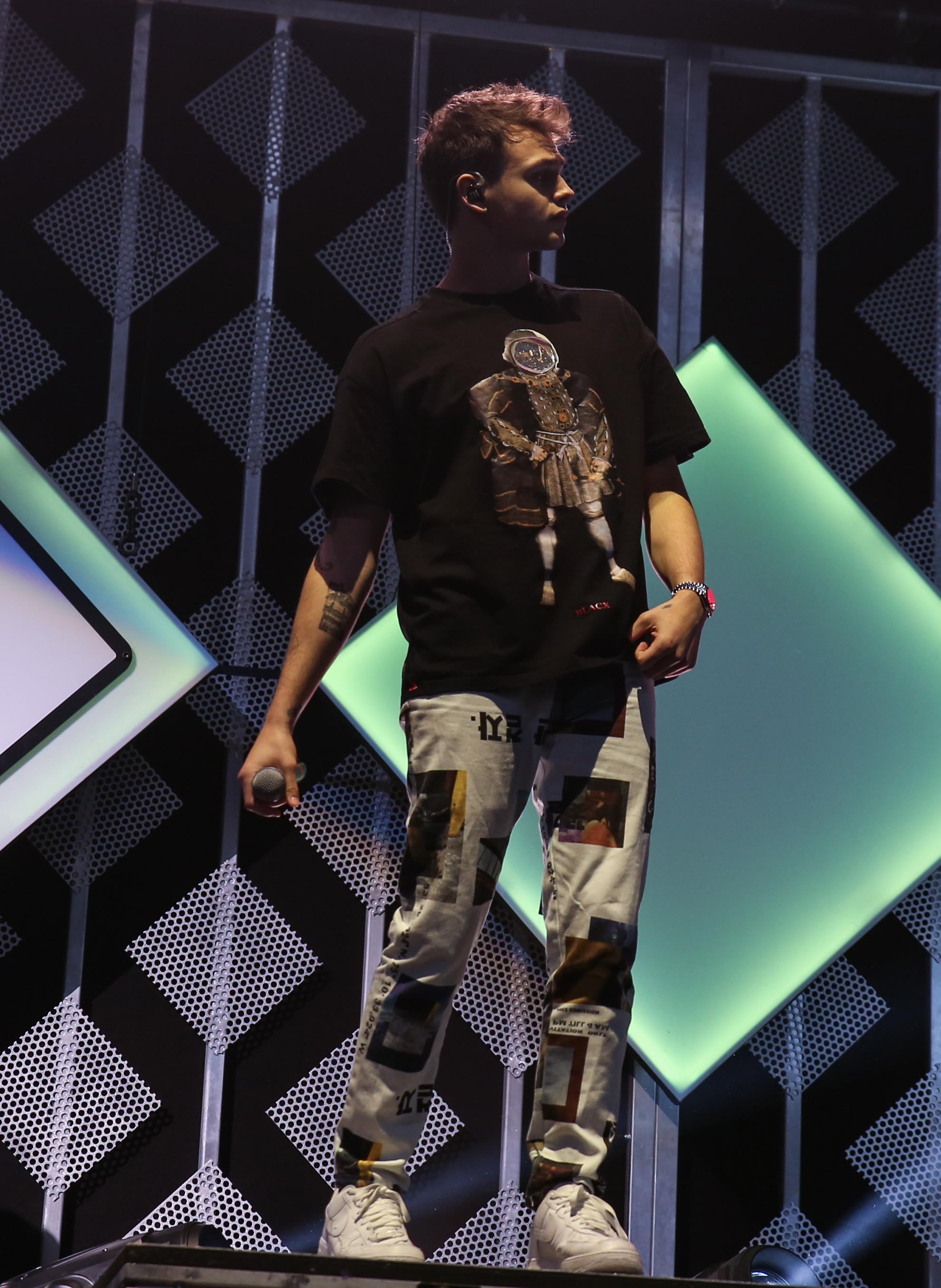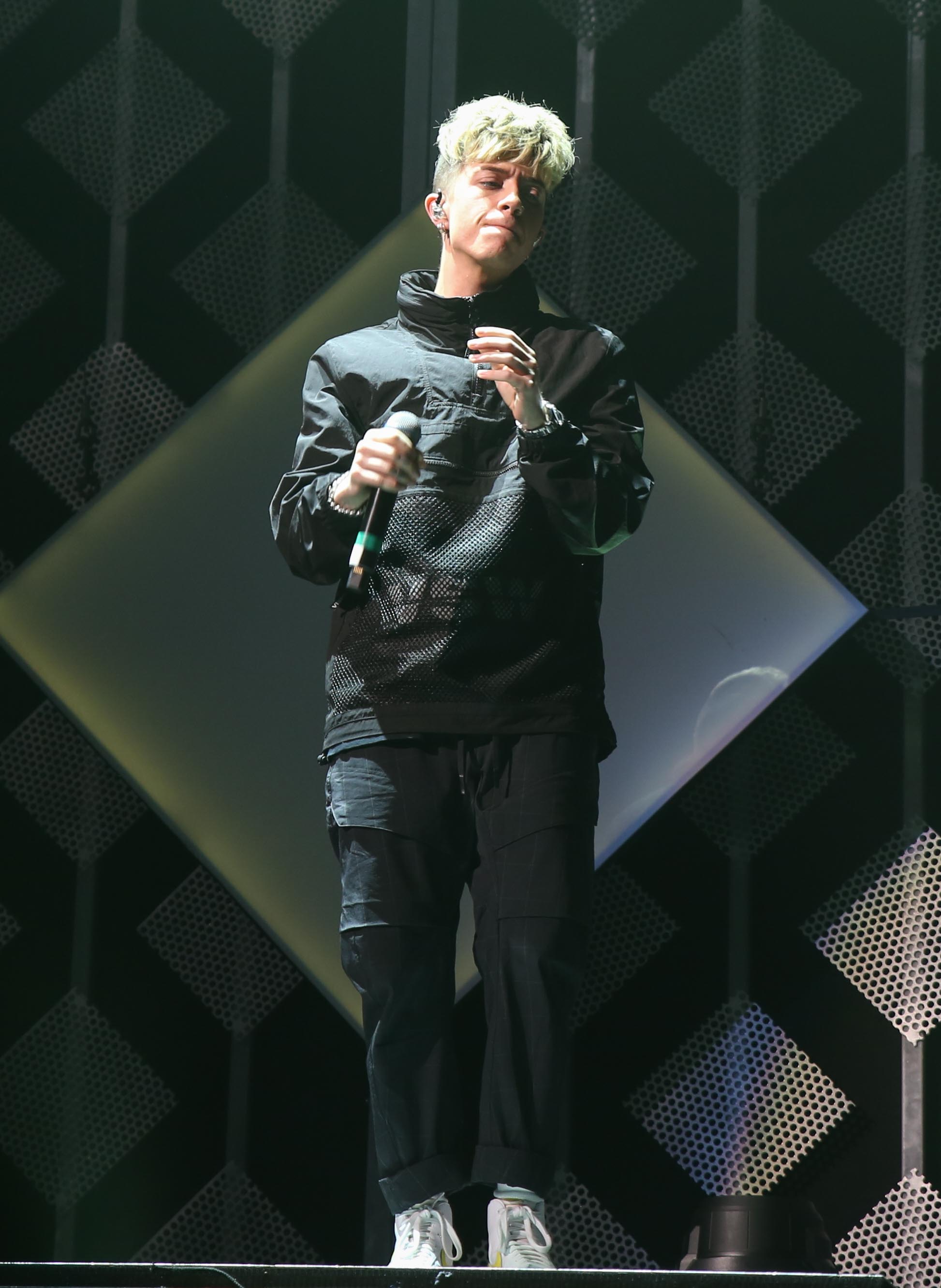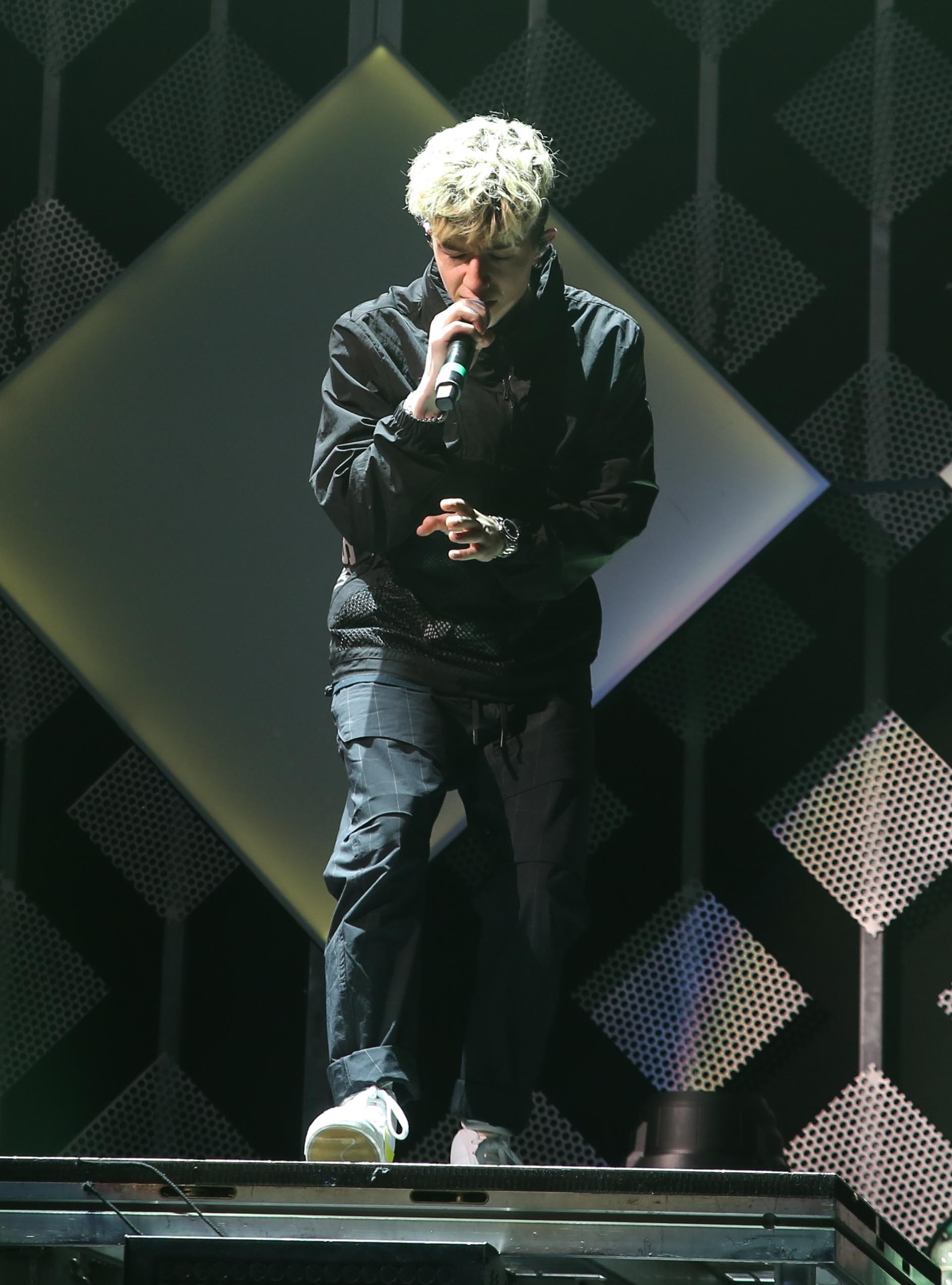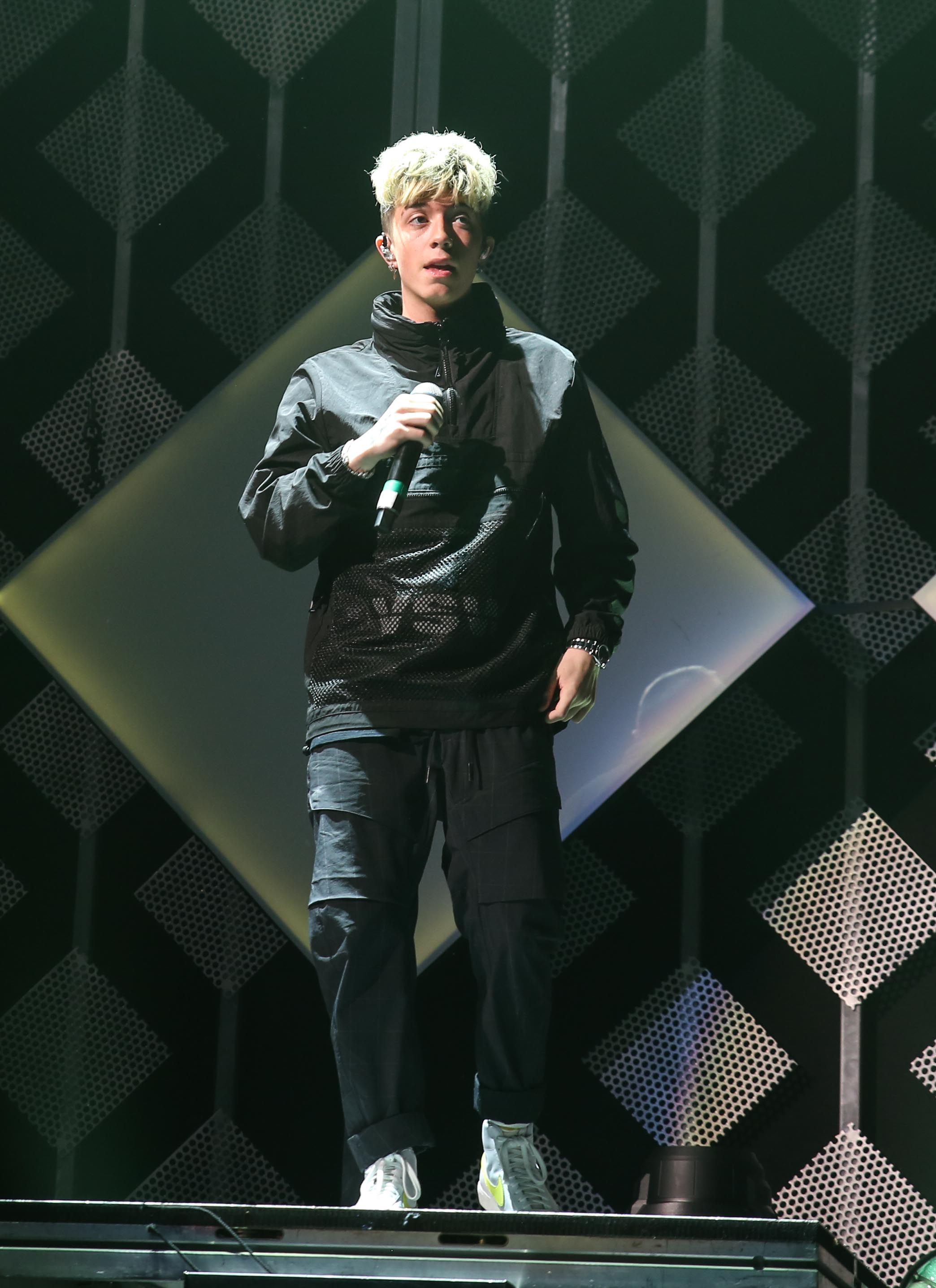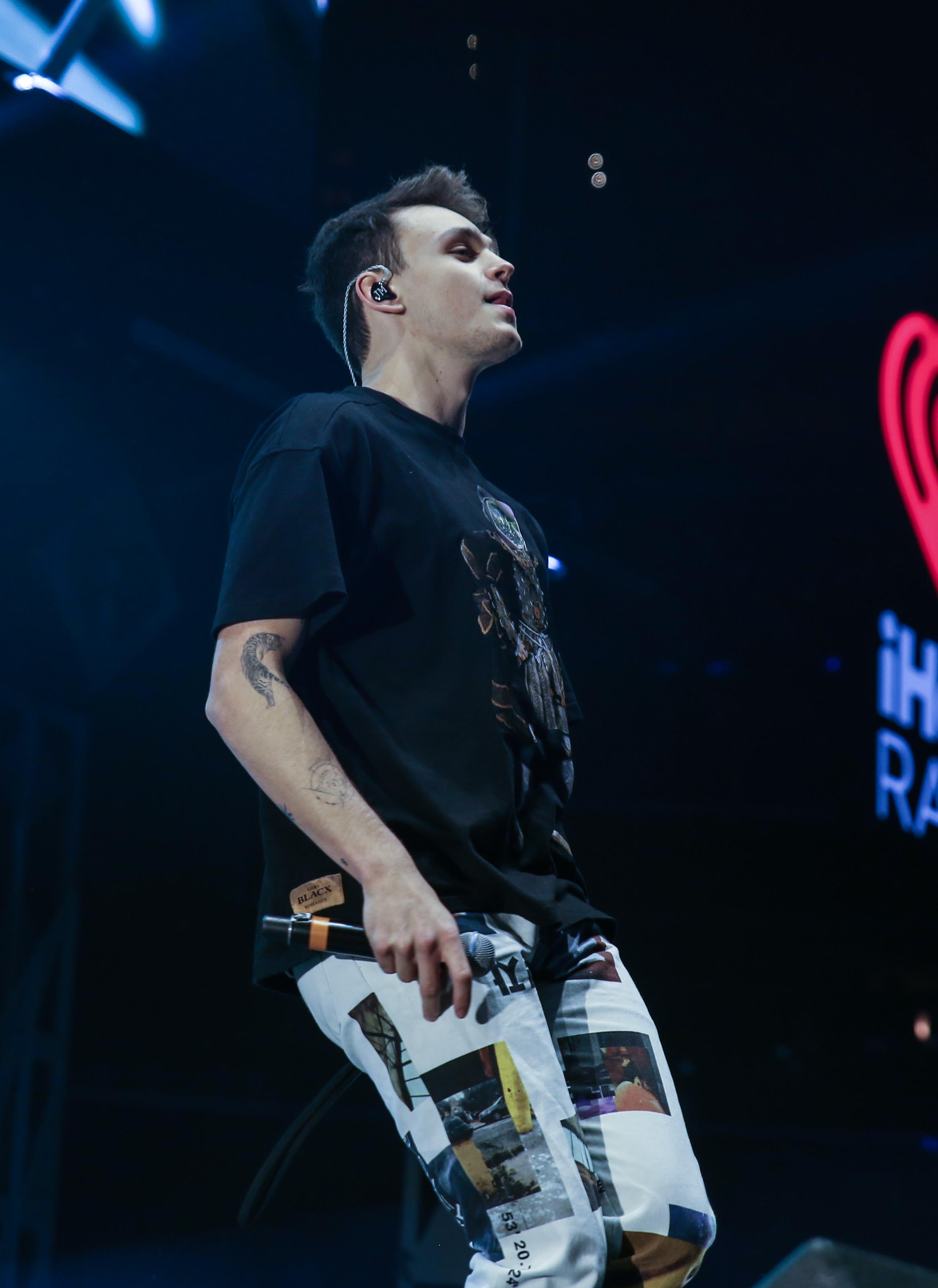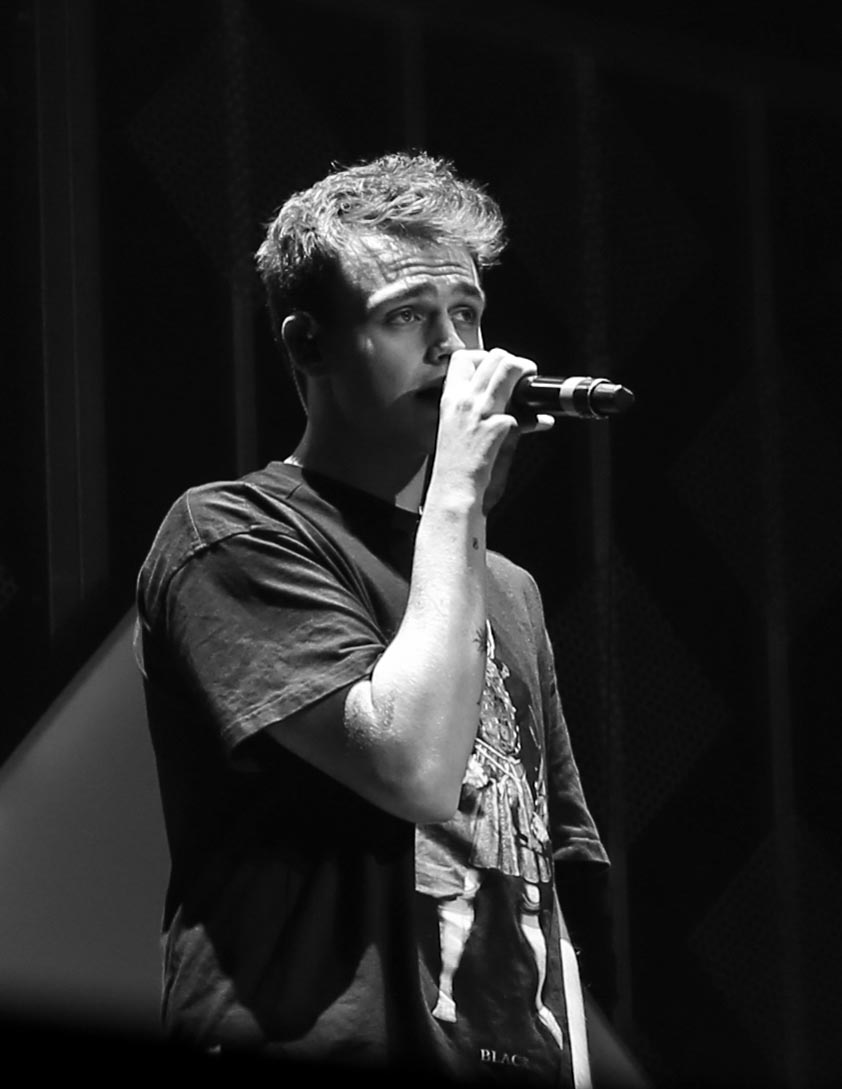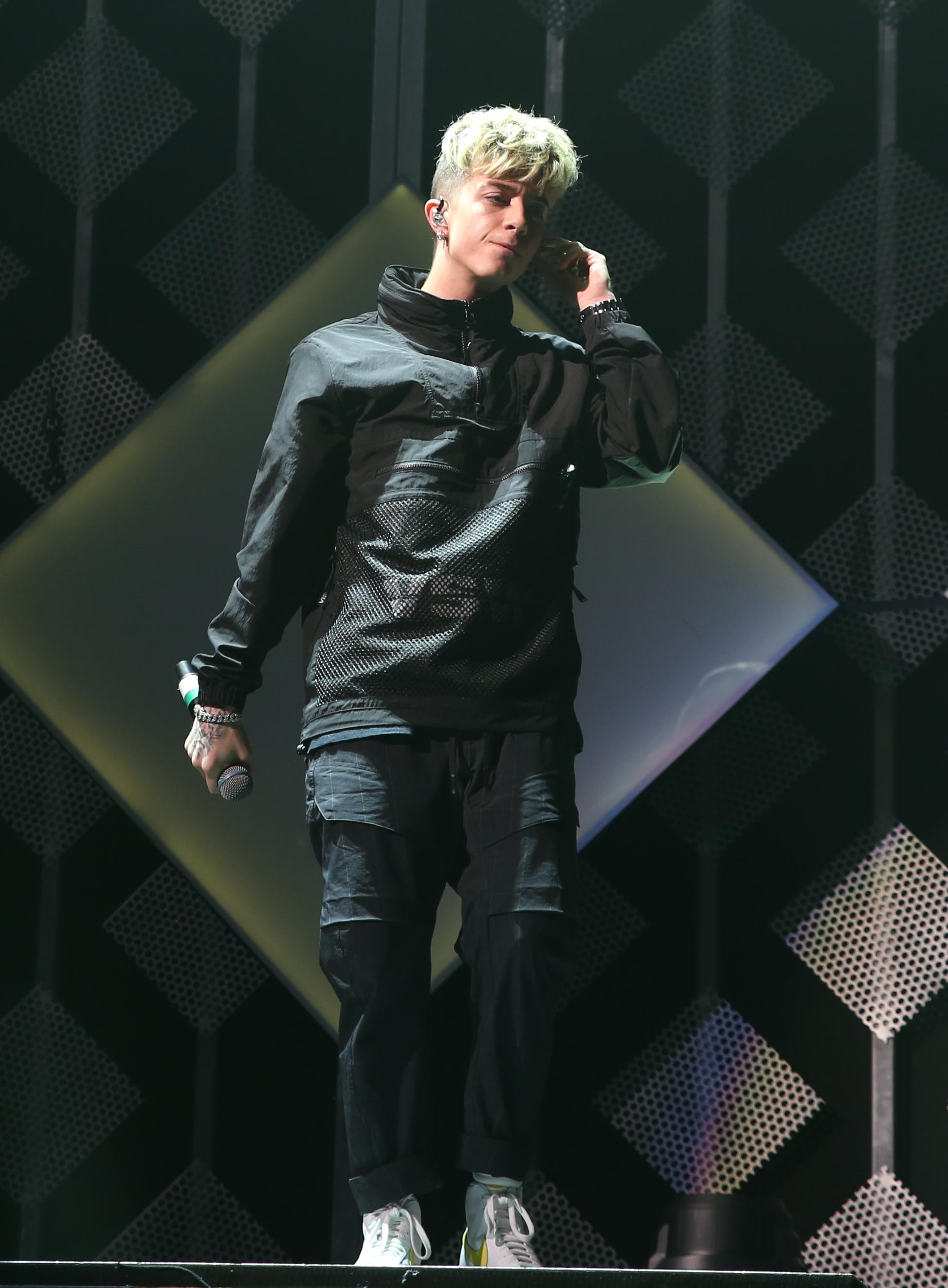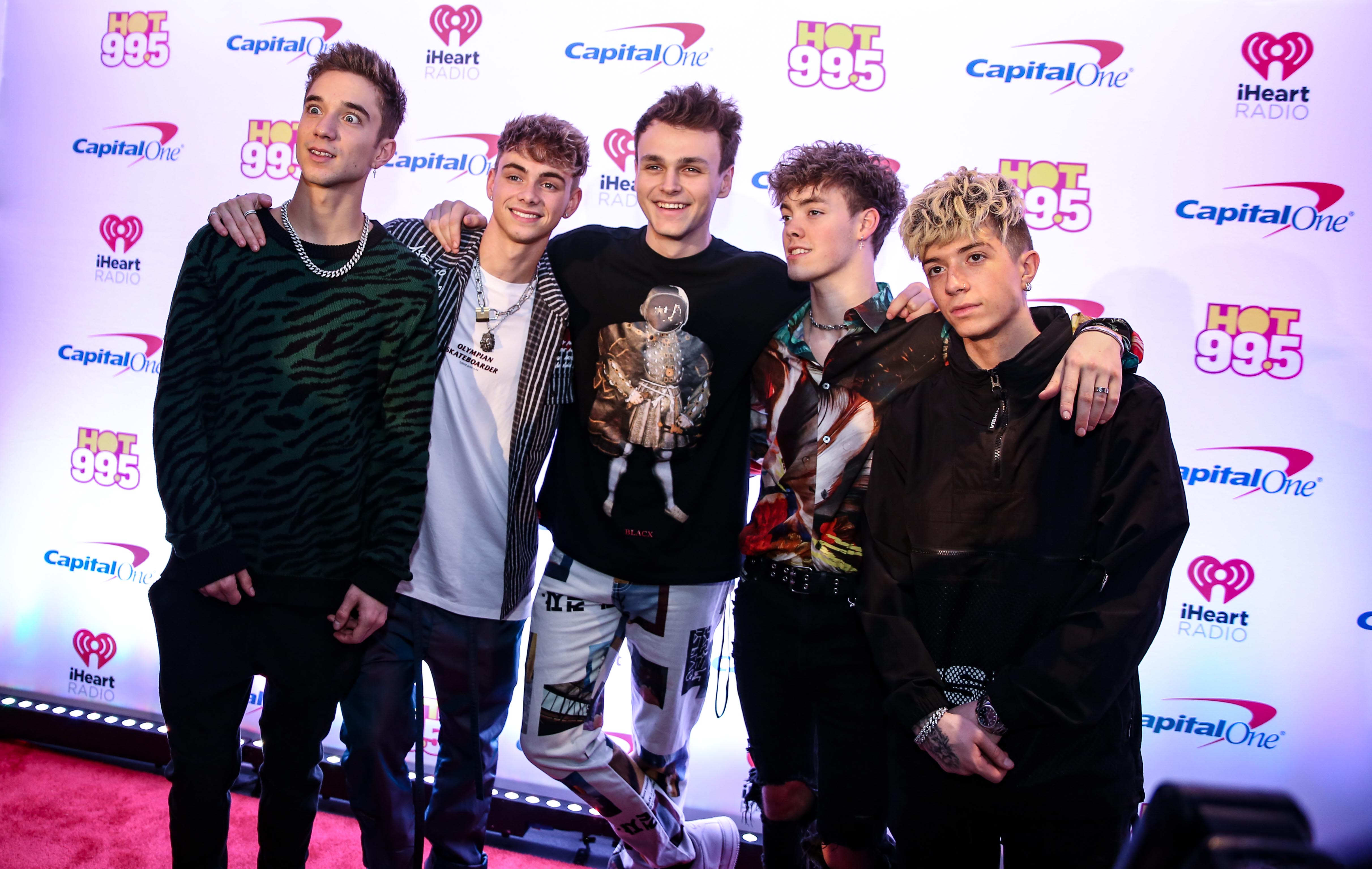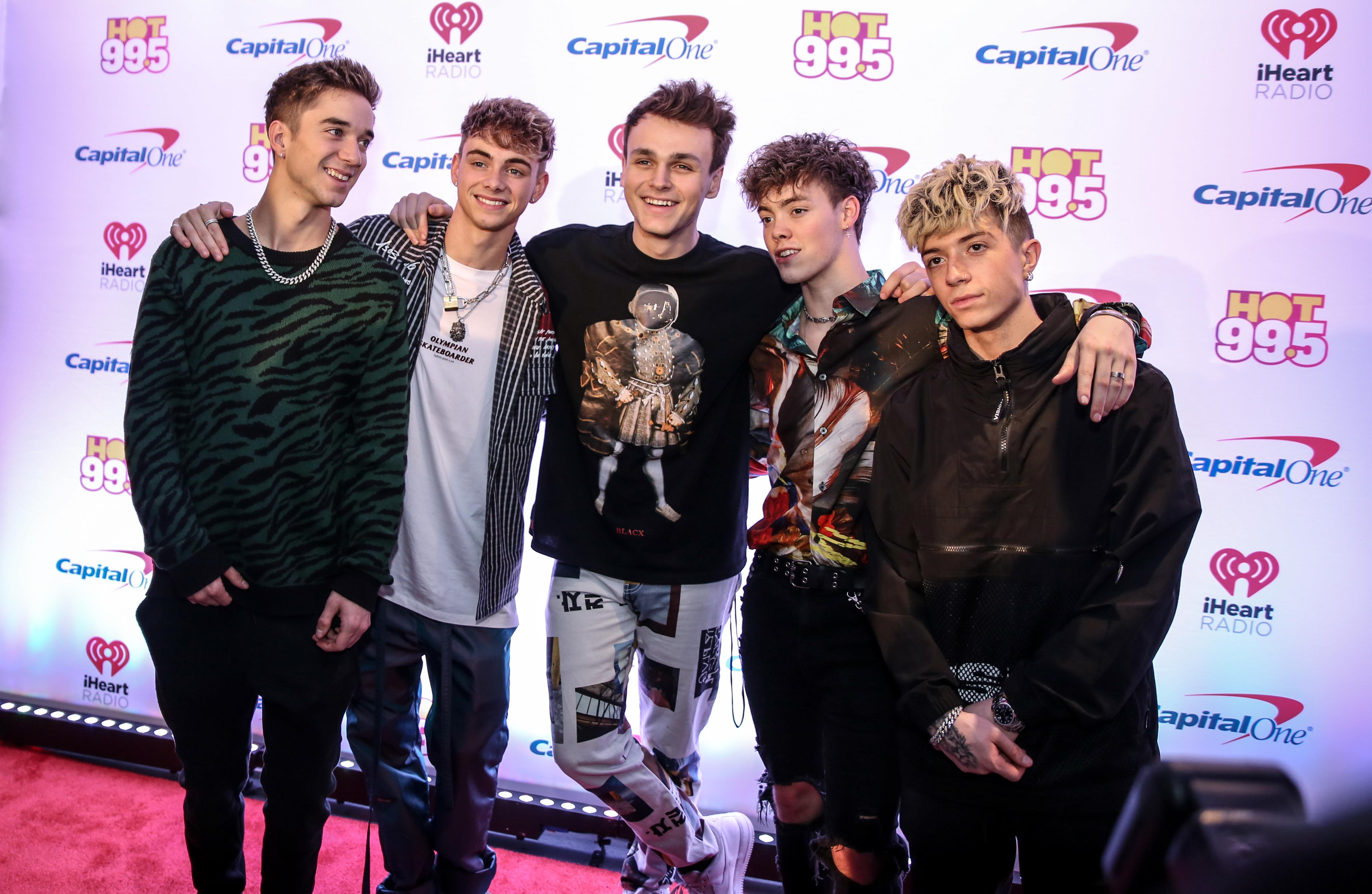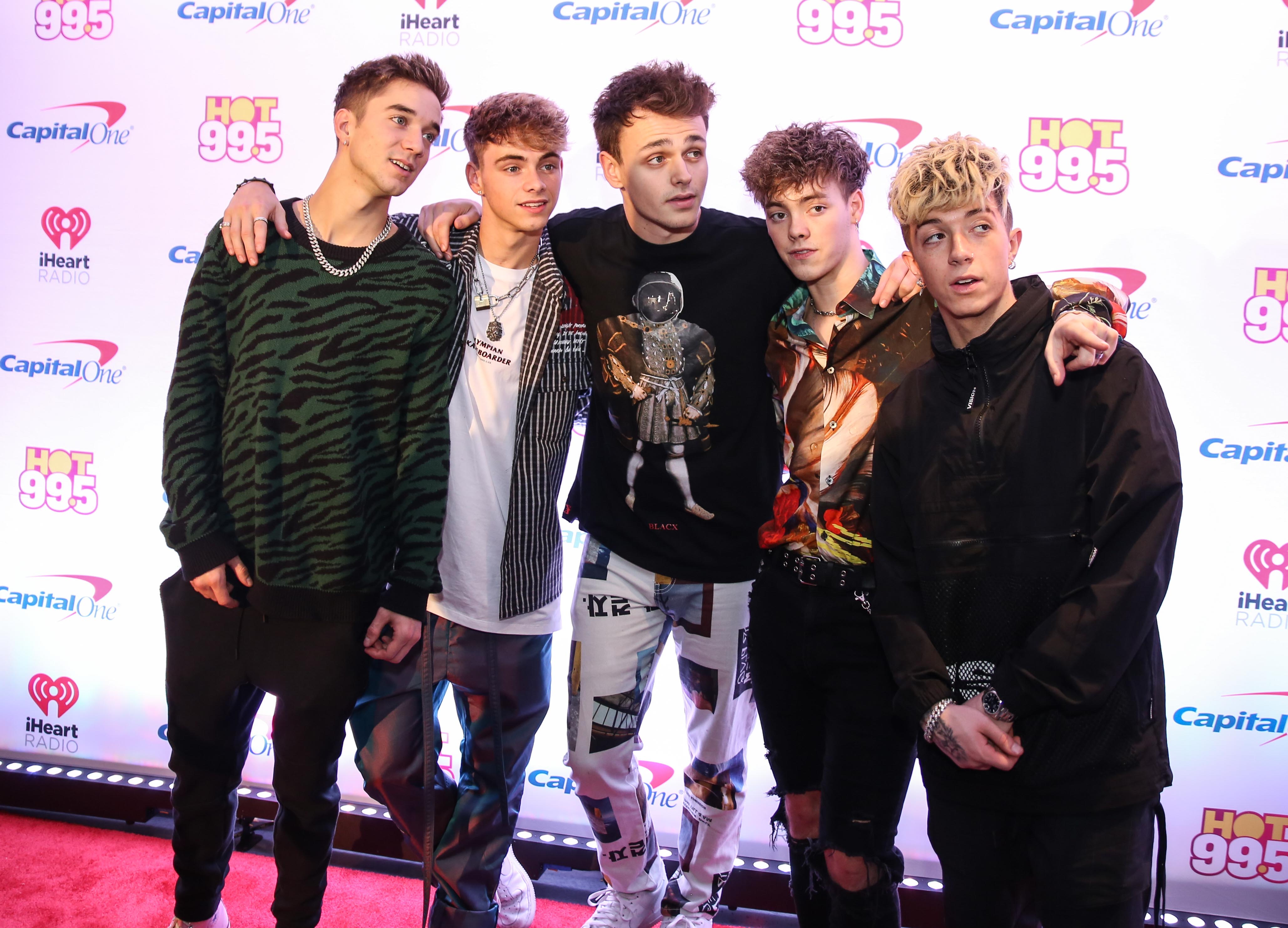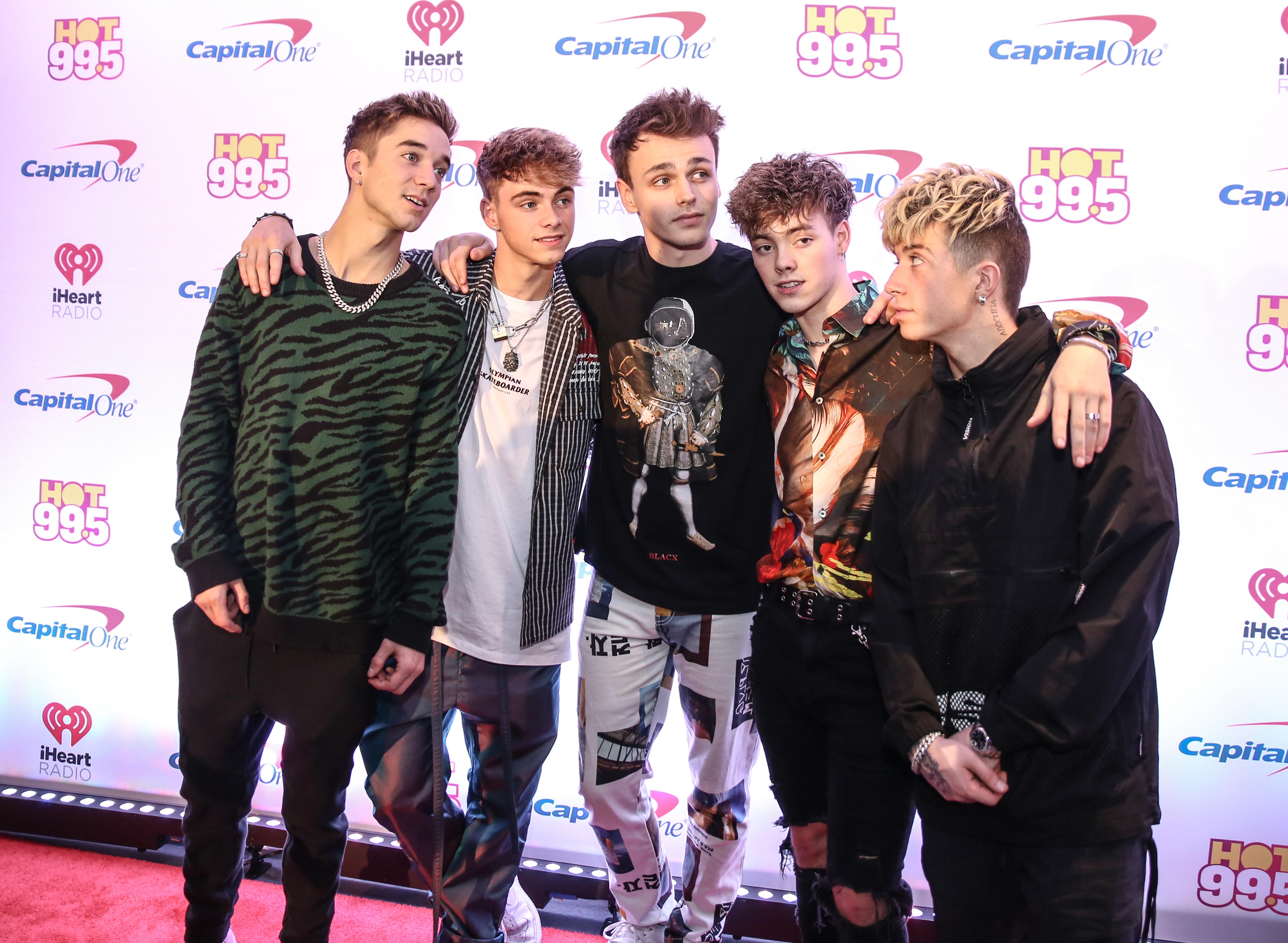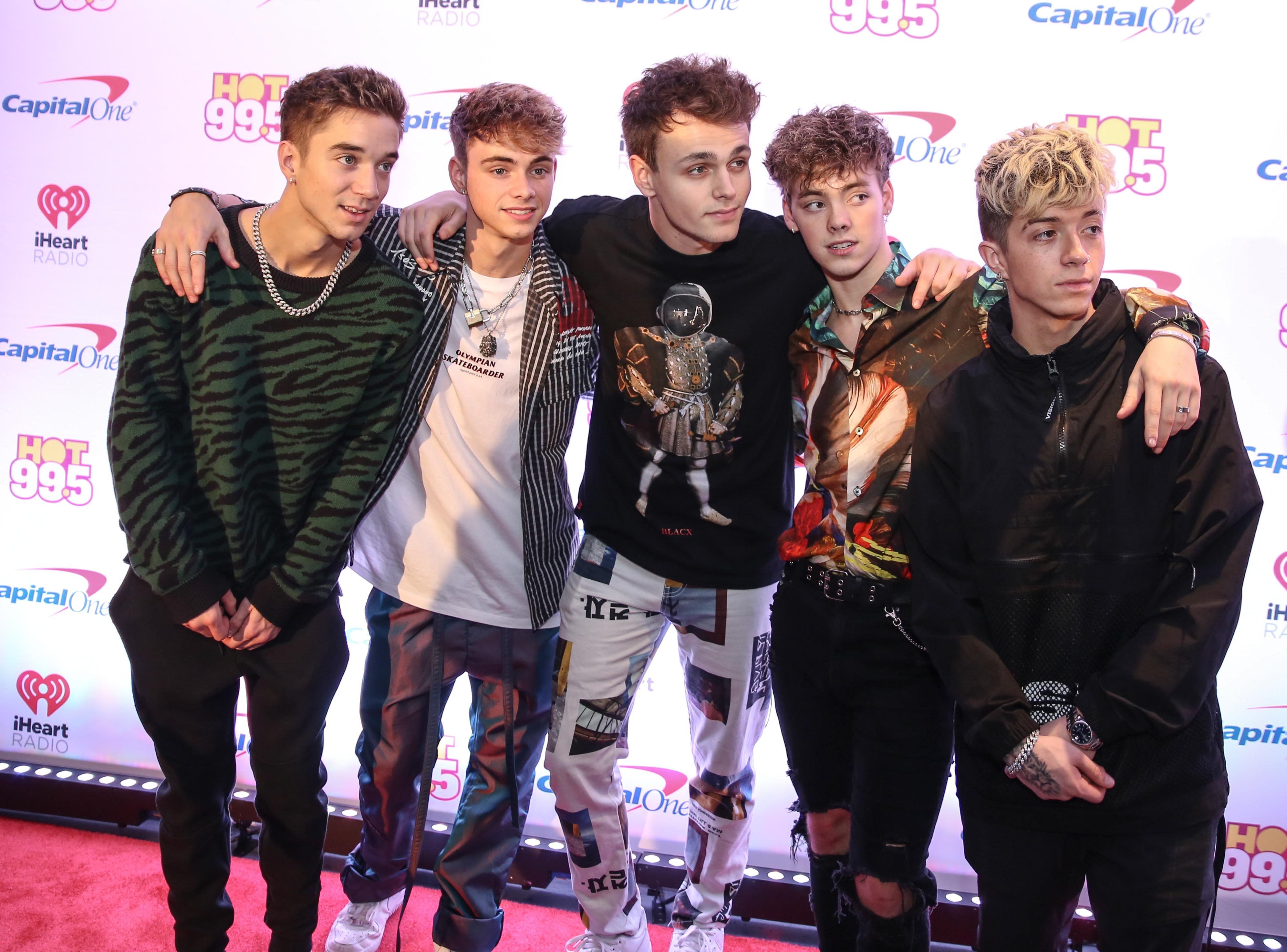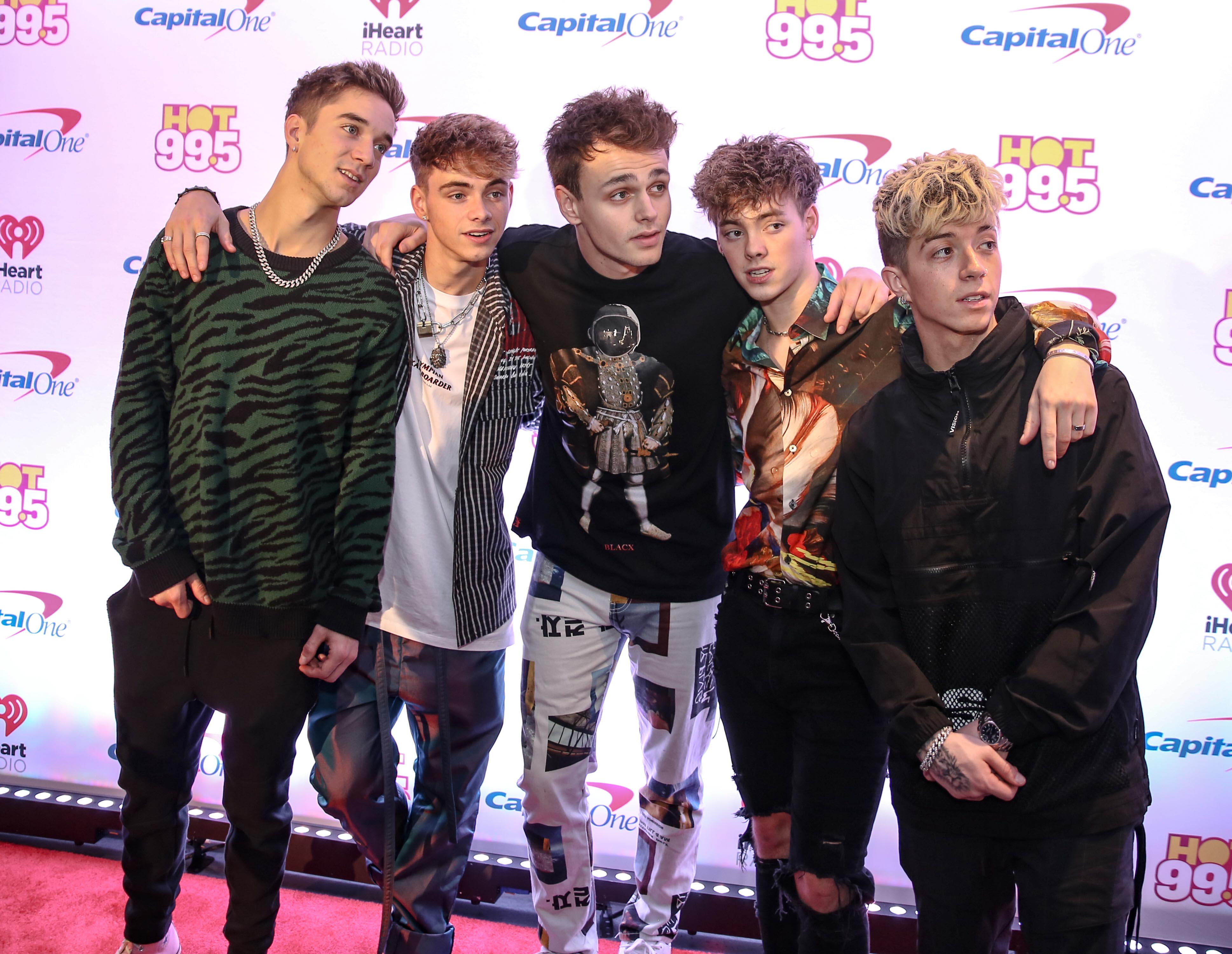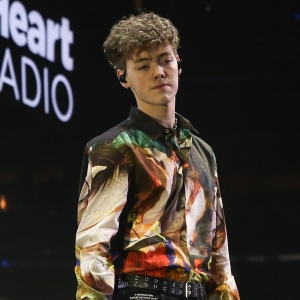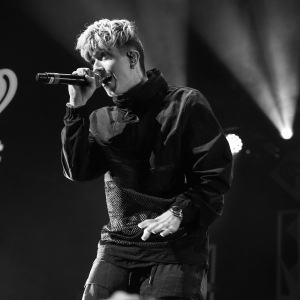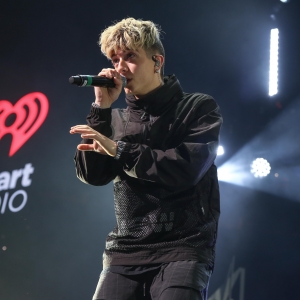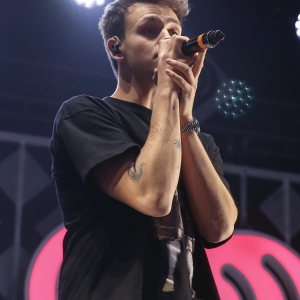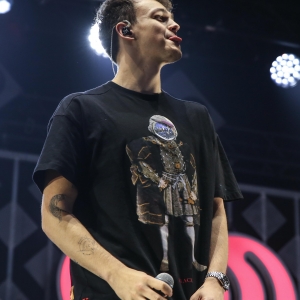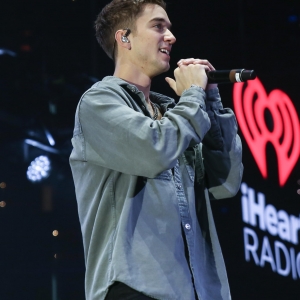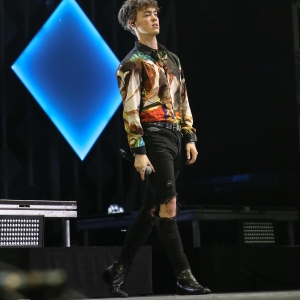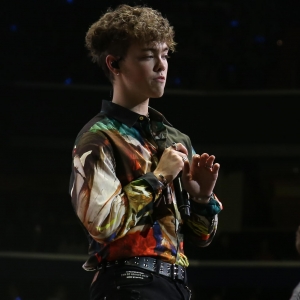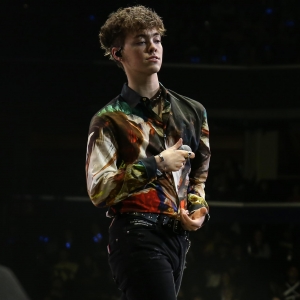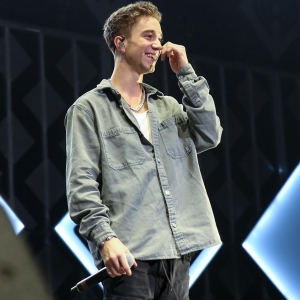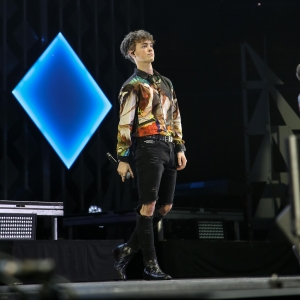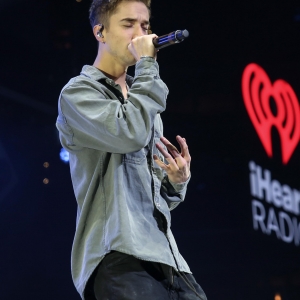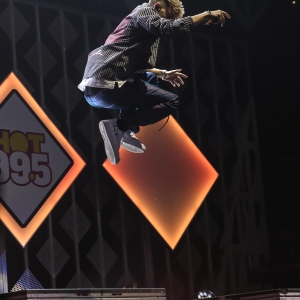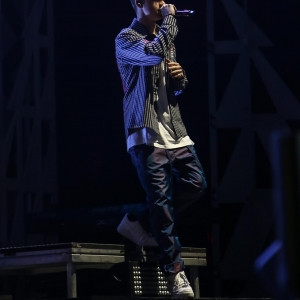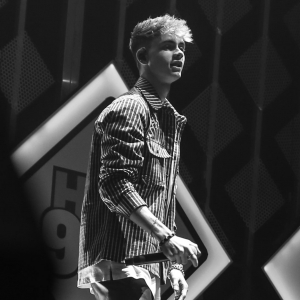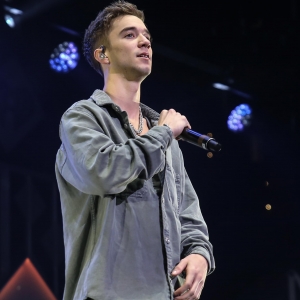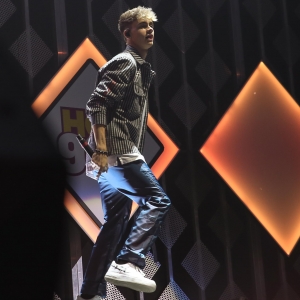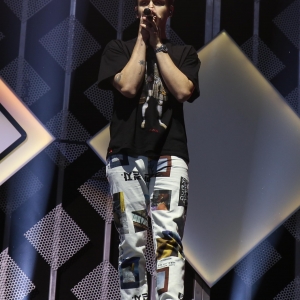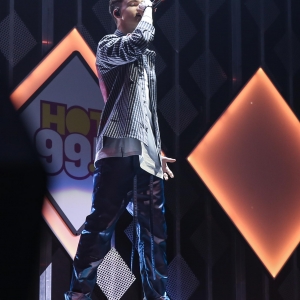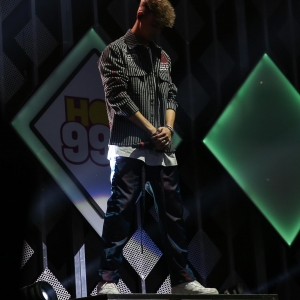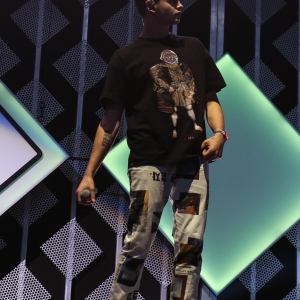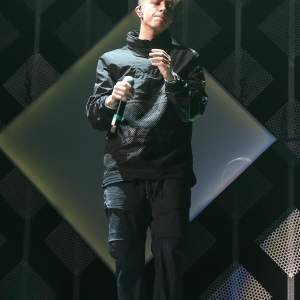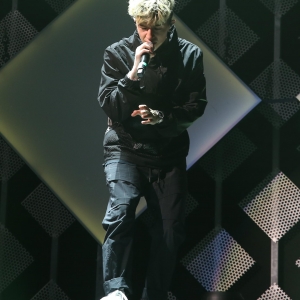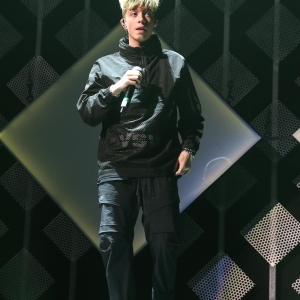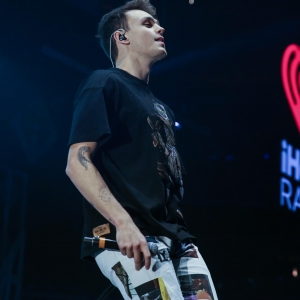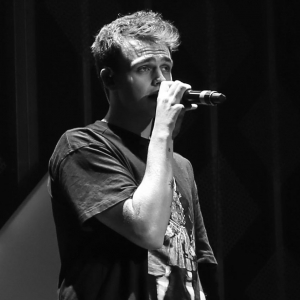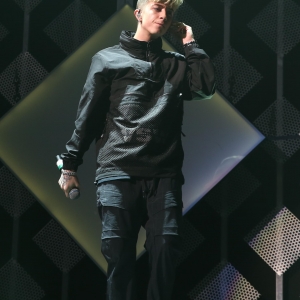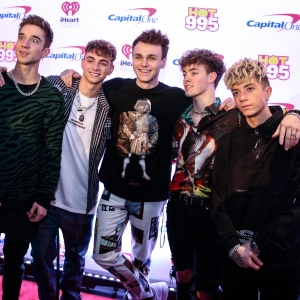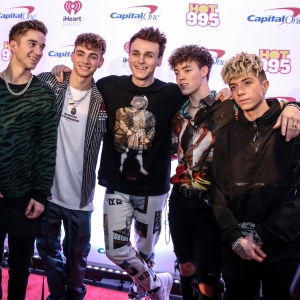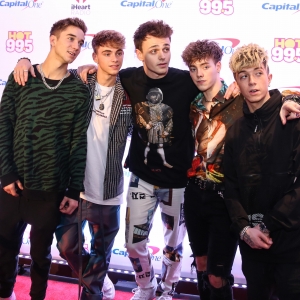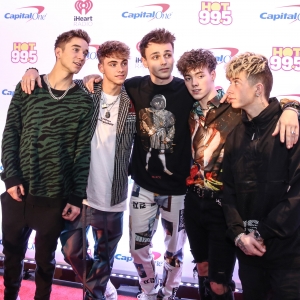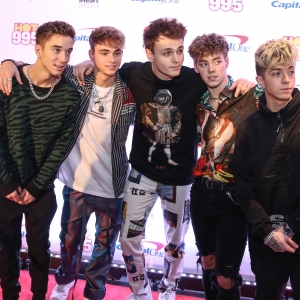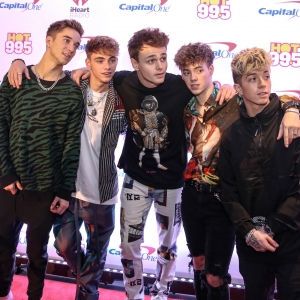 Charlie Puth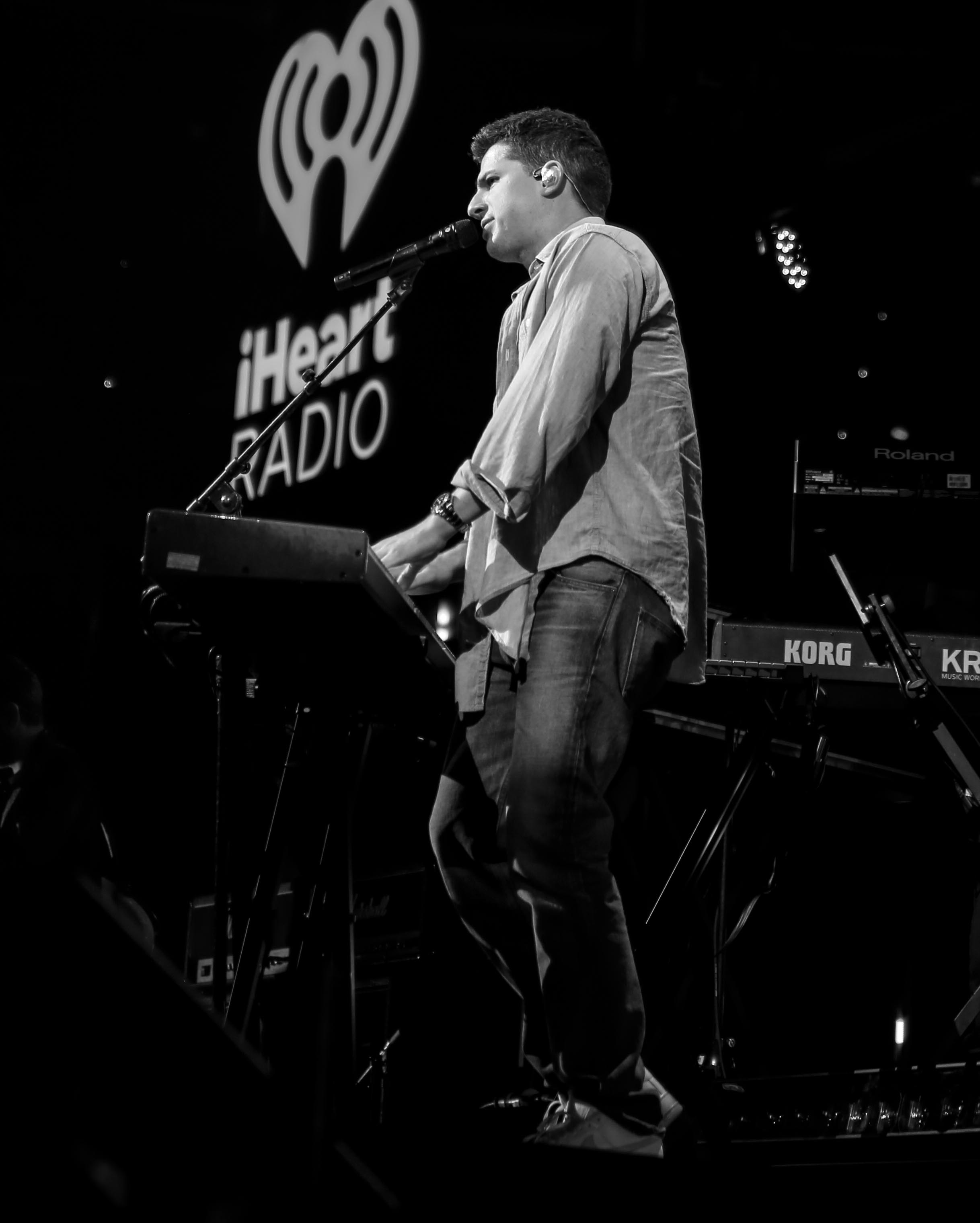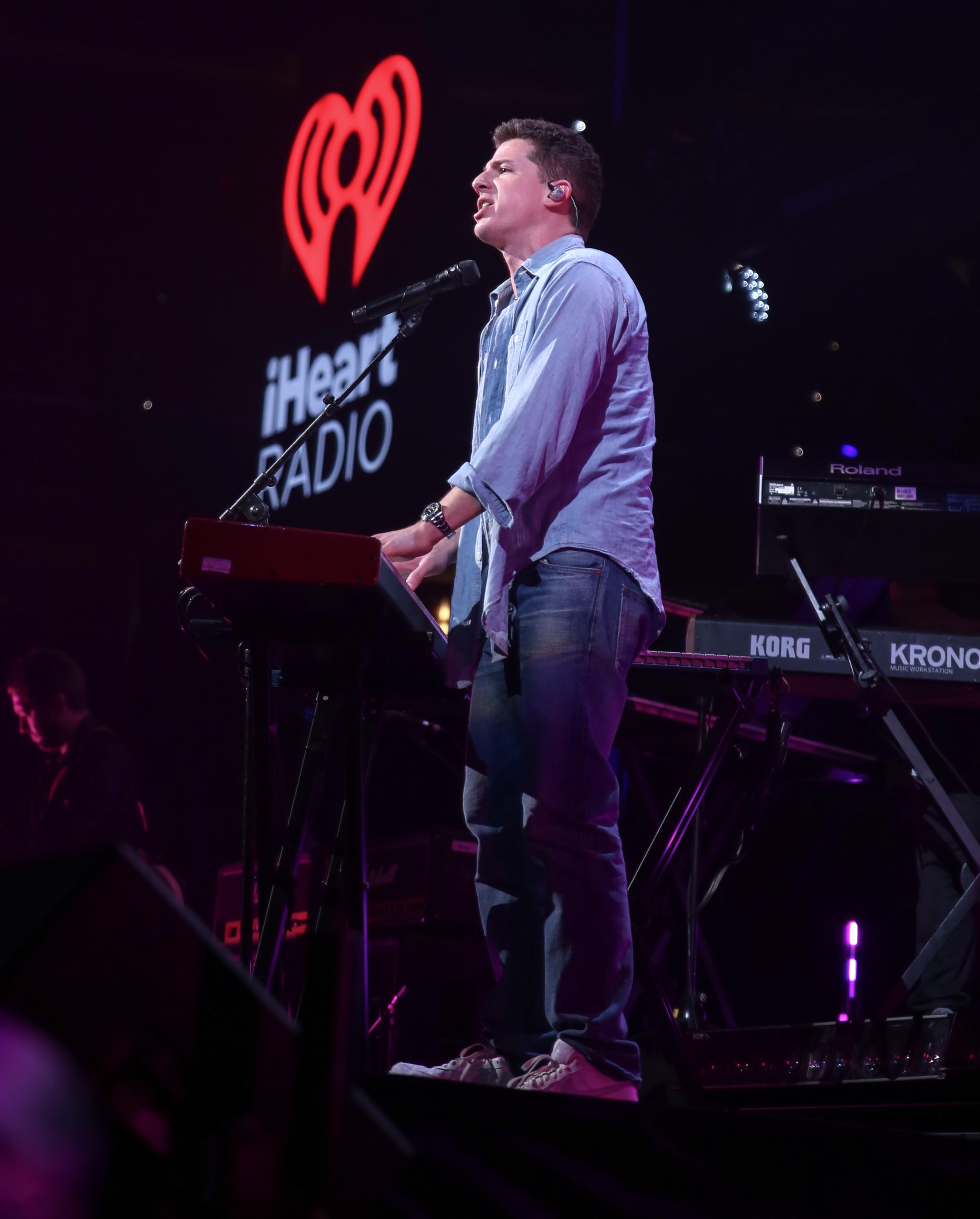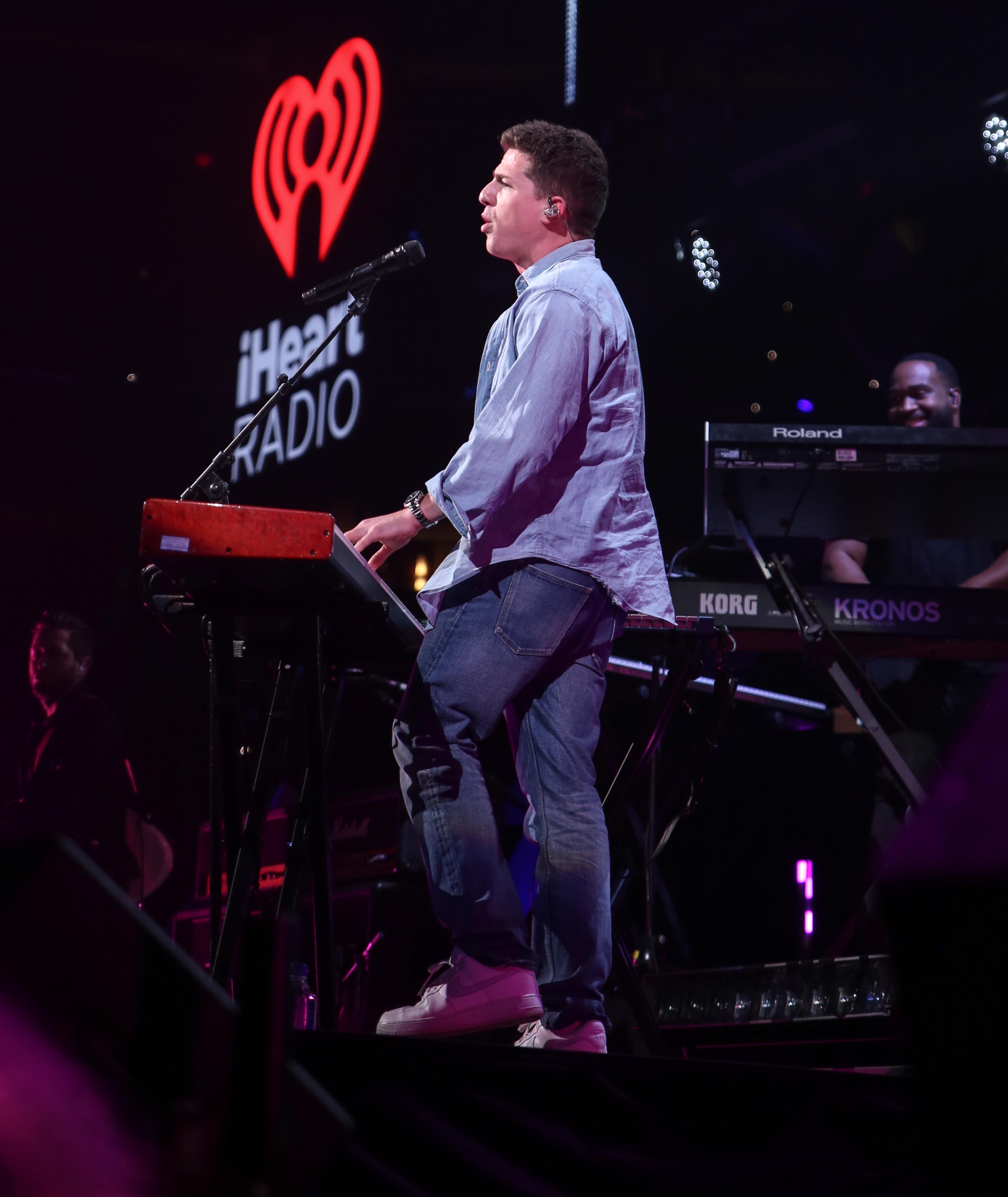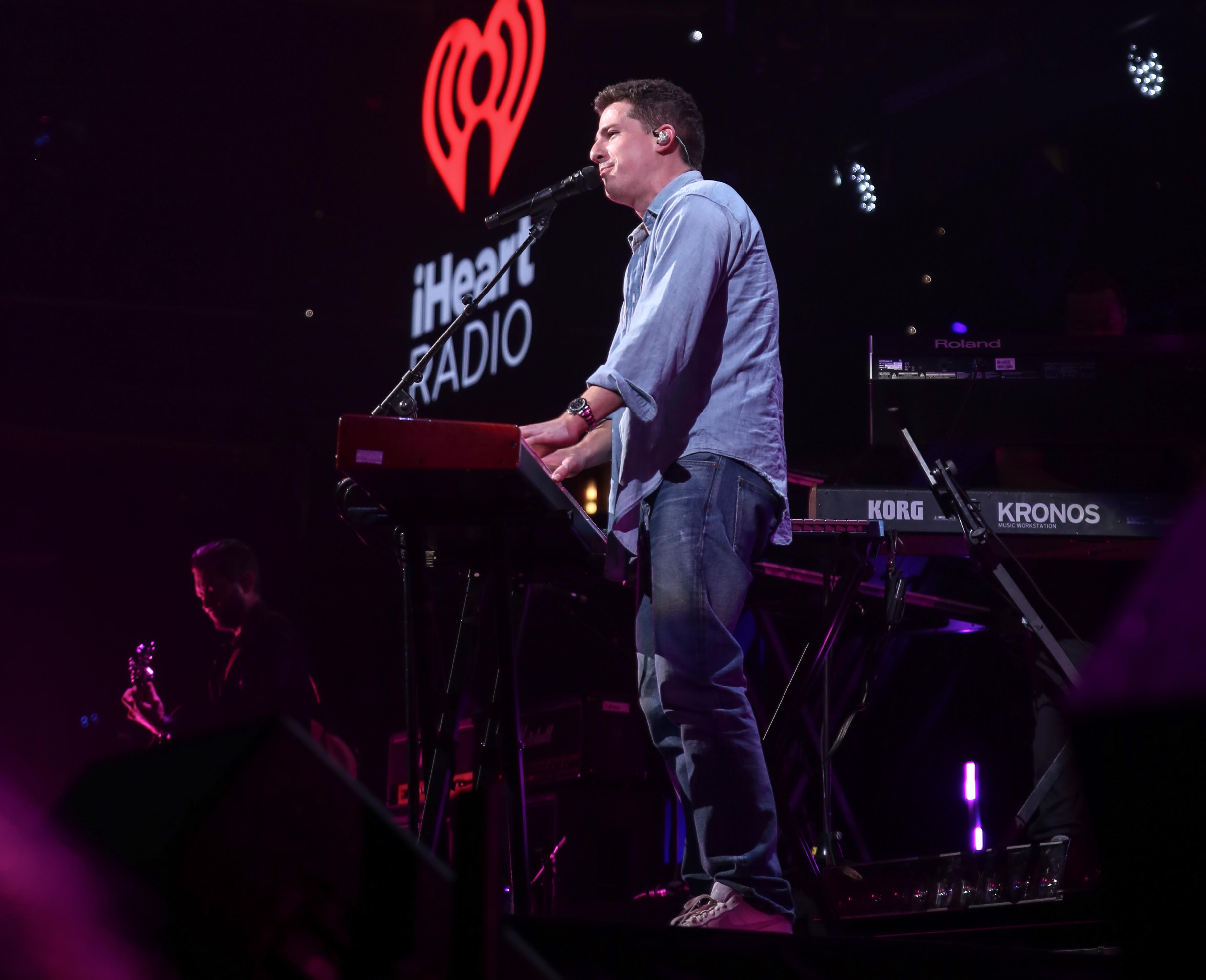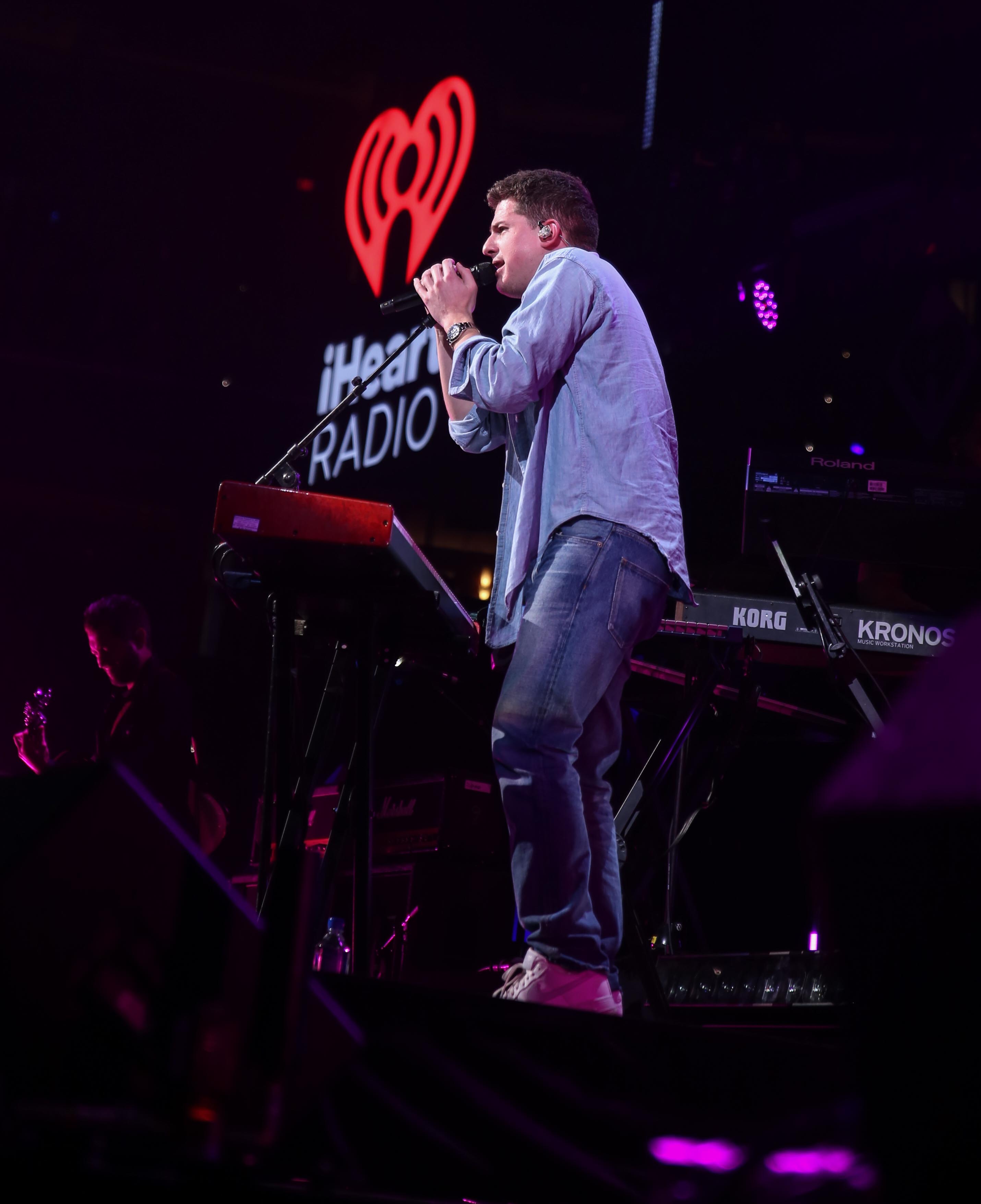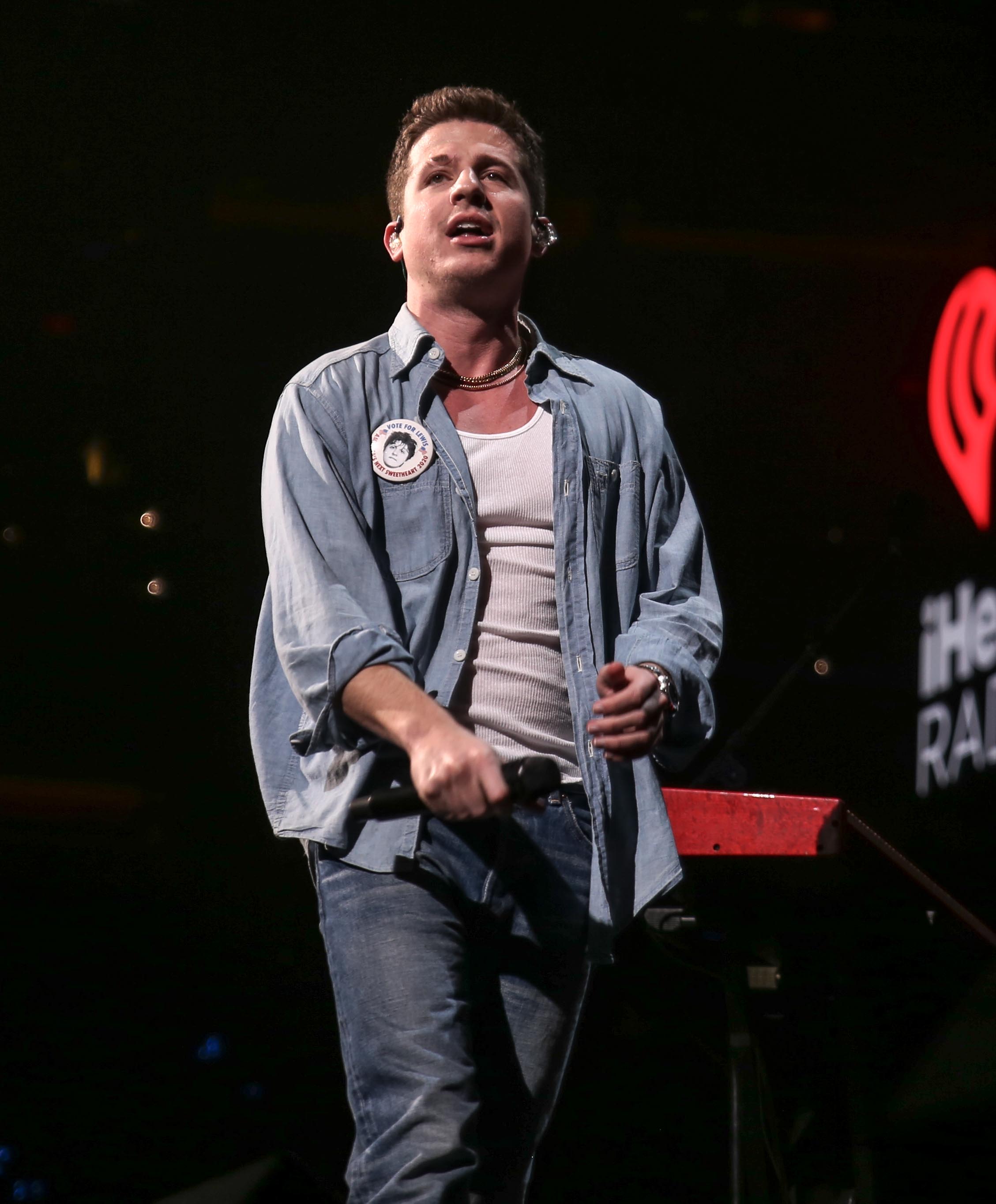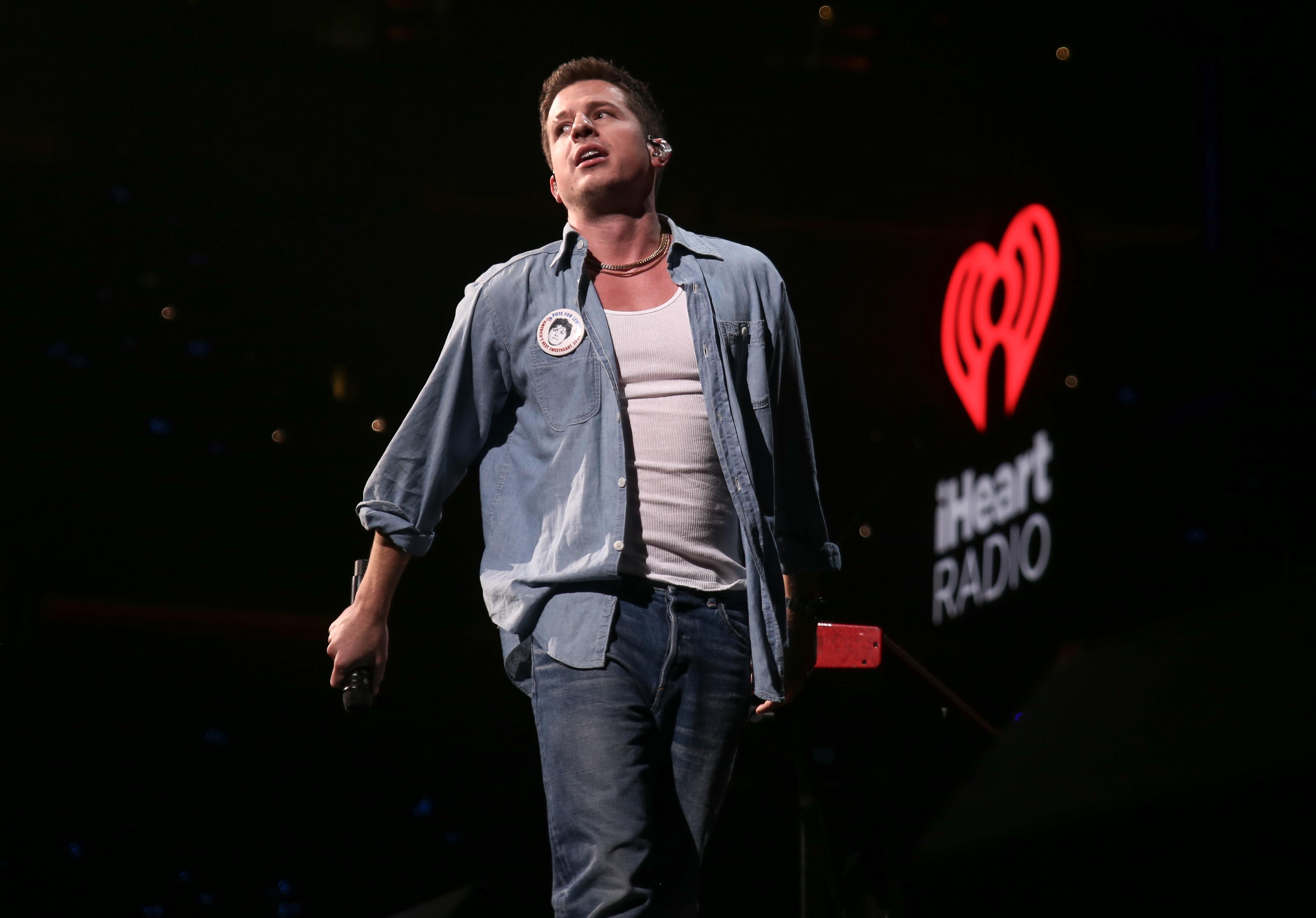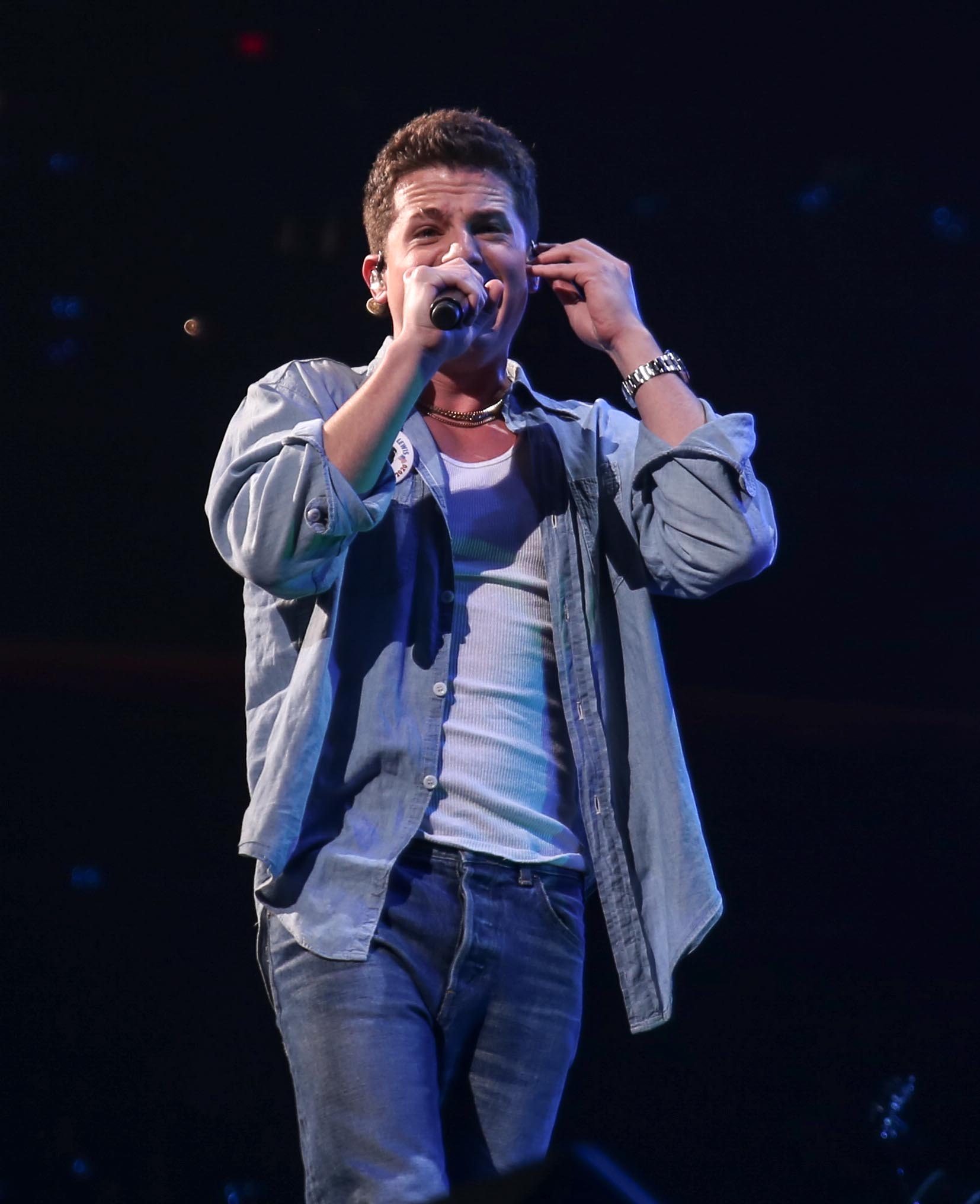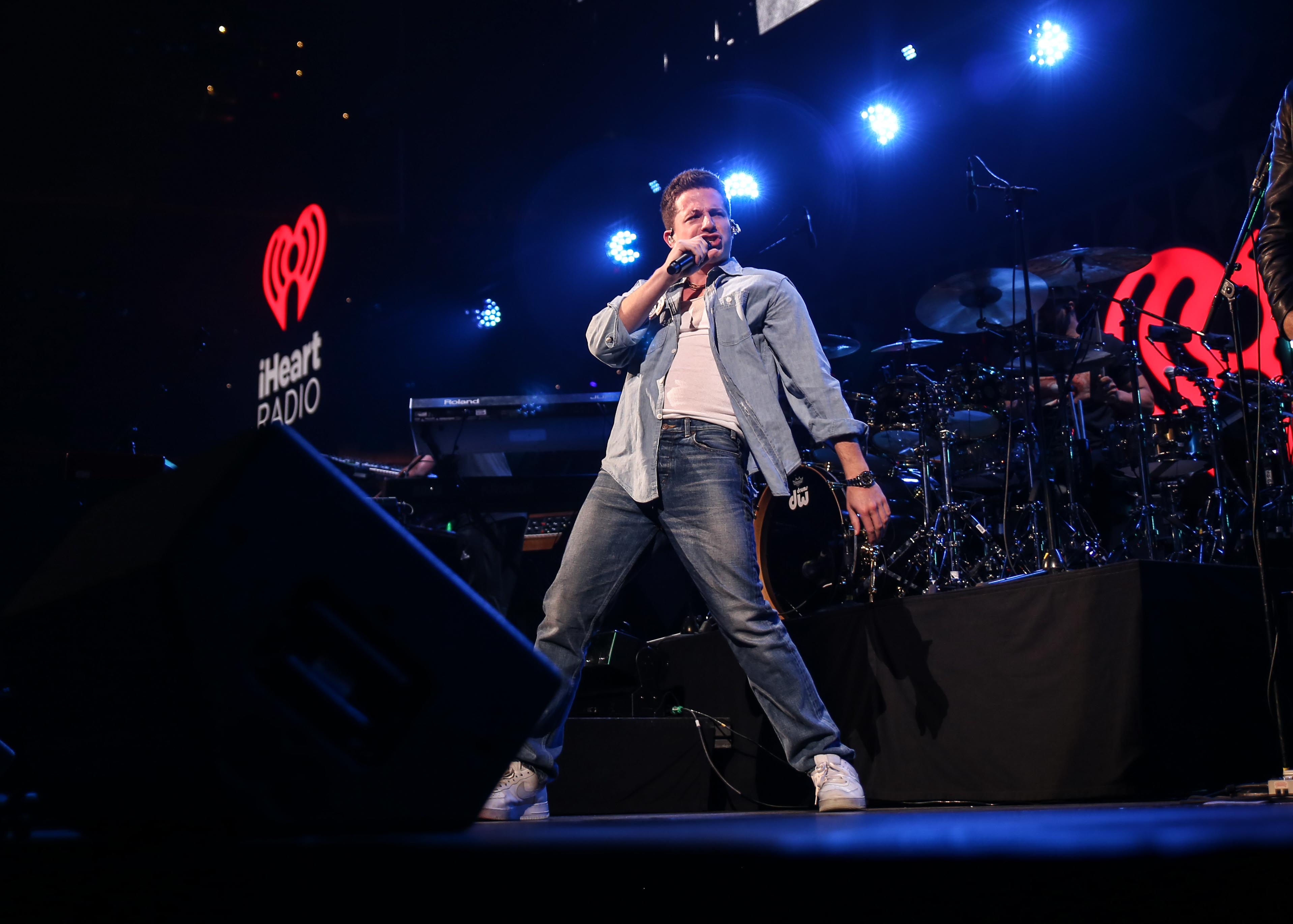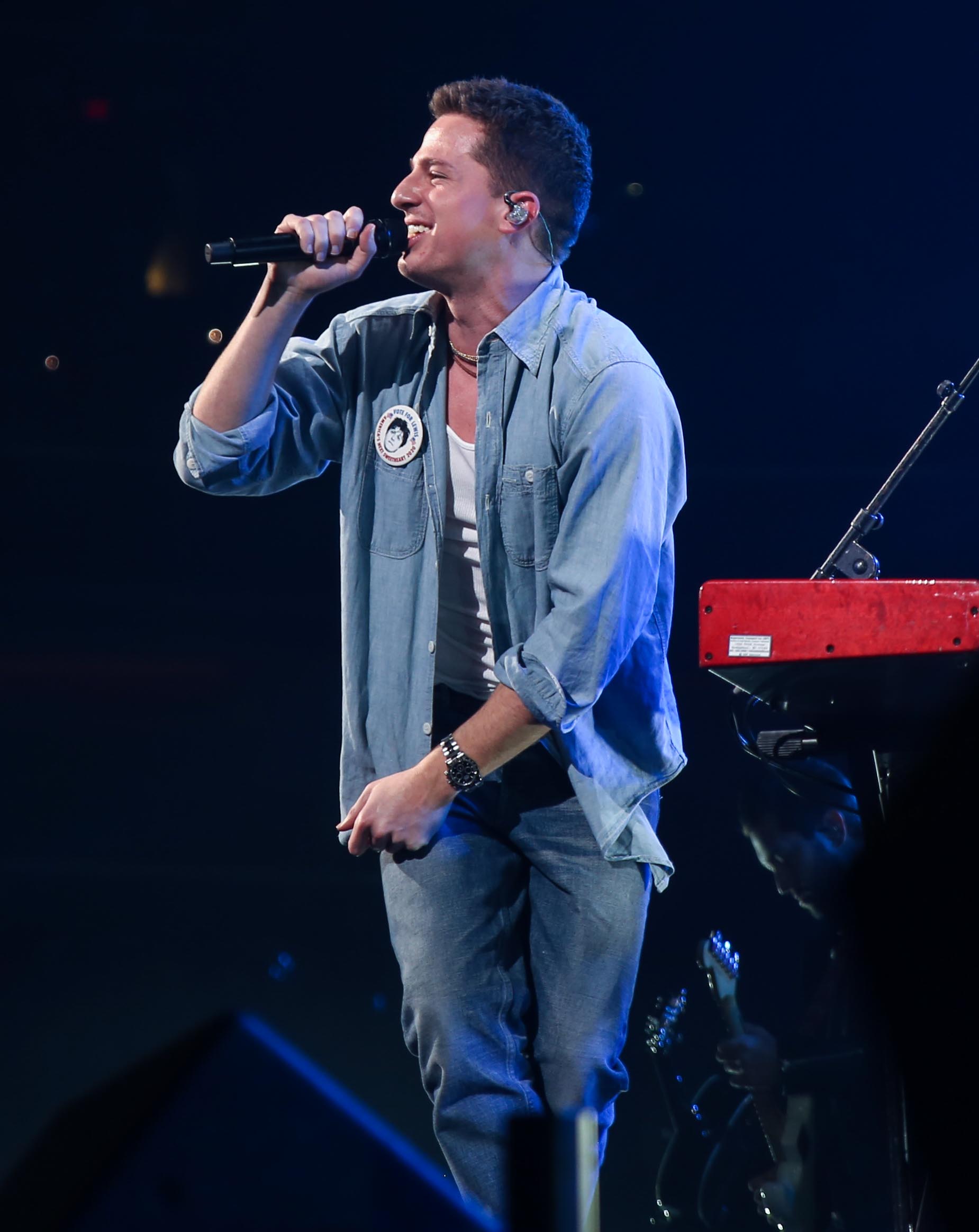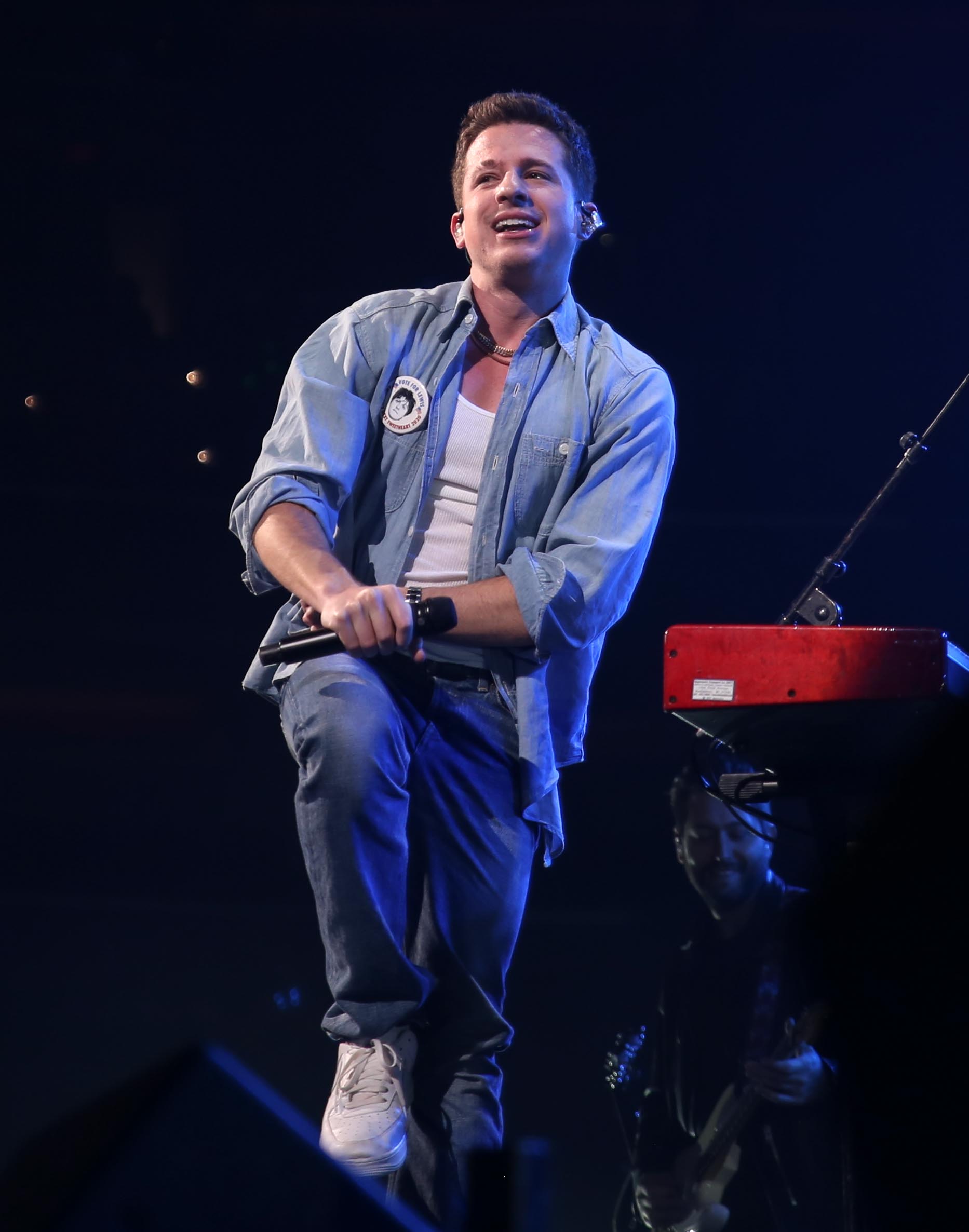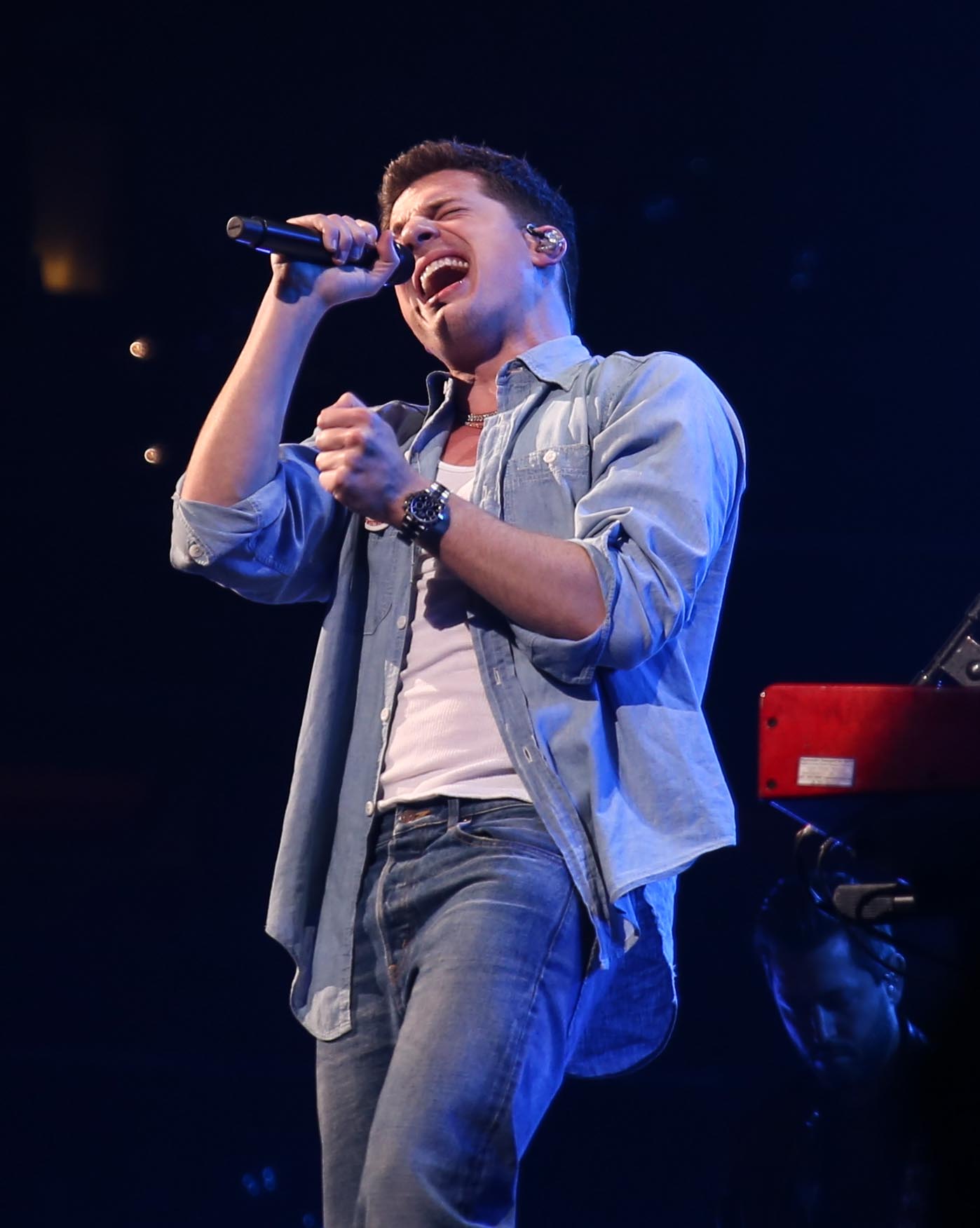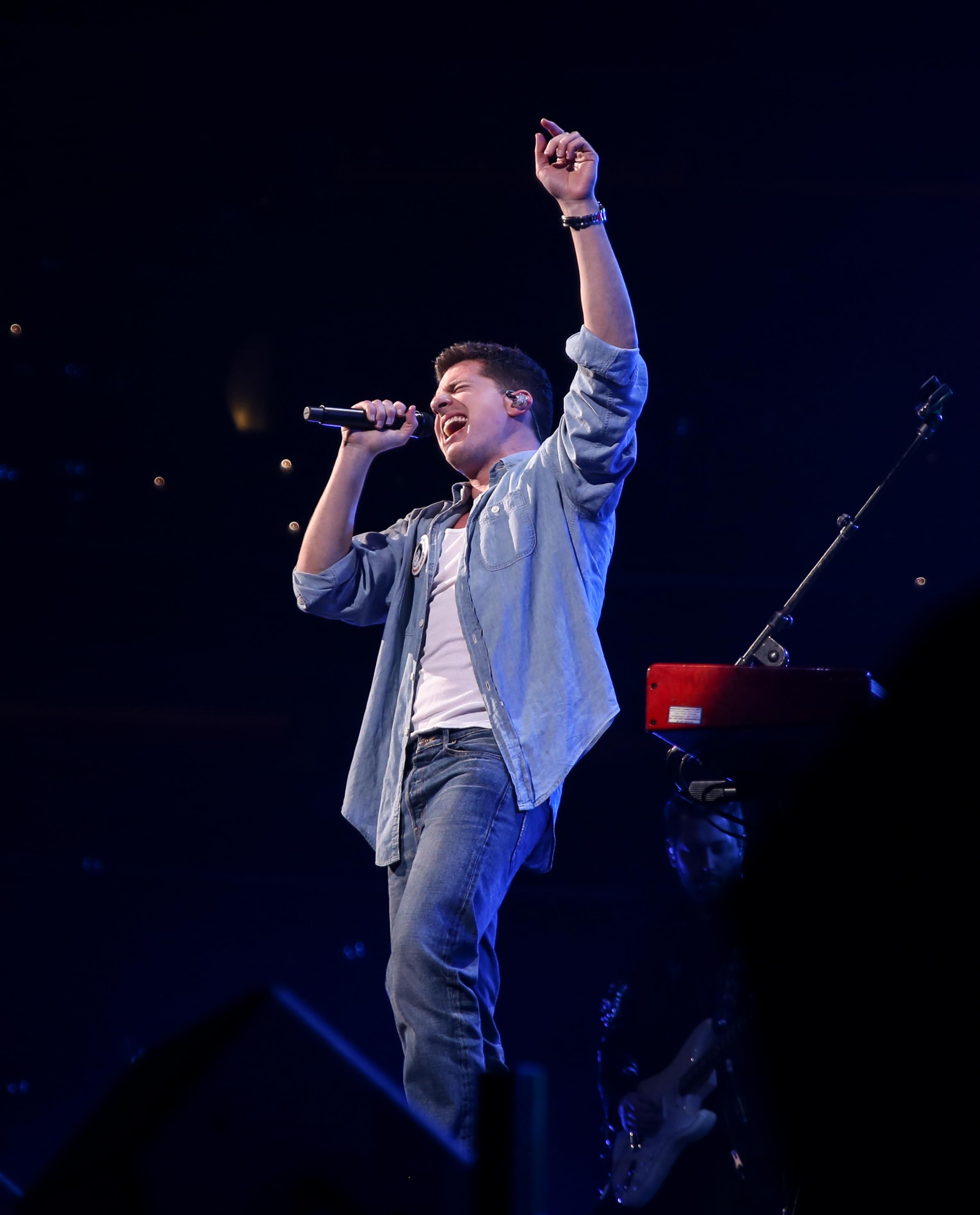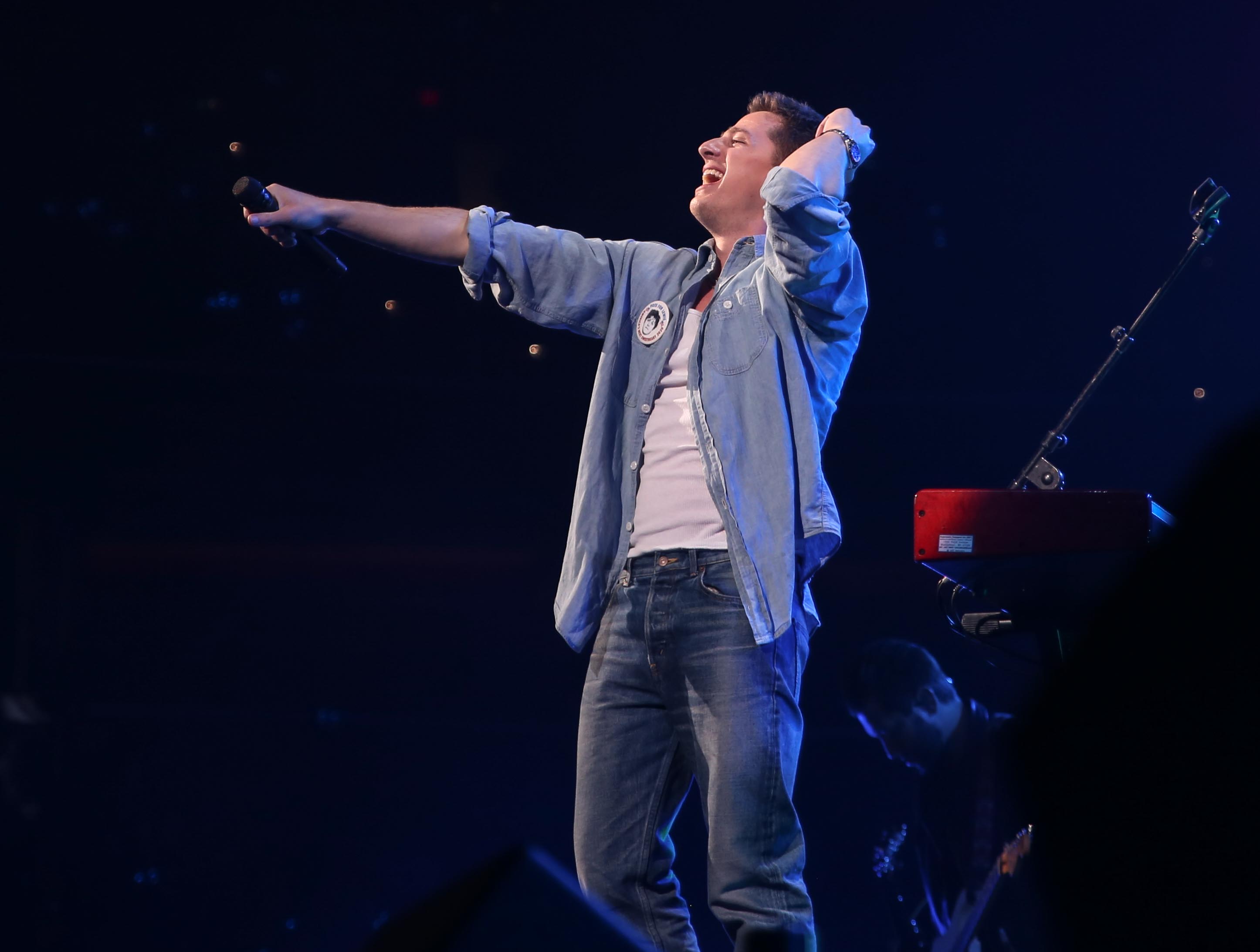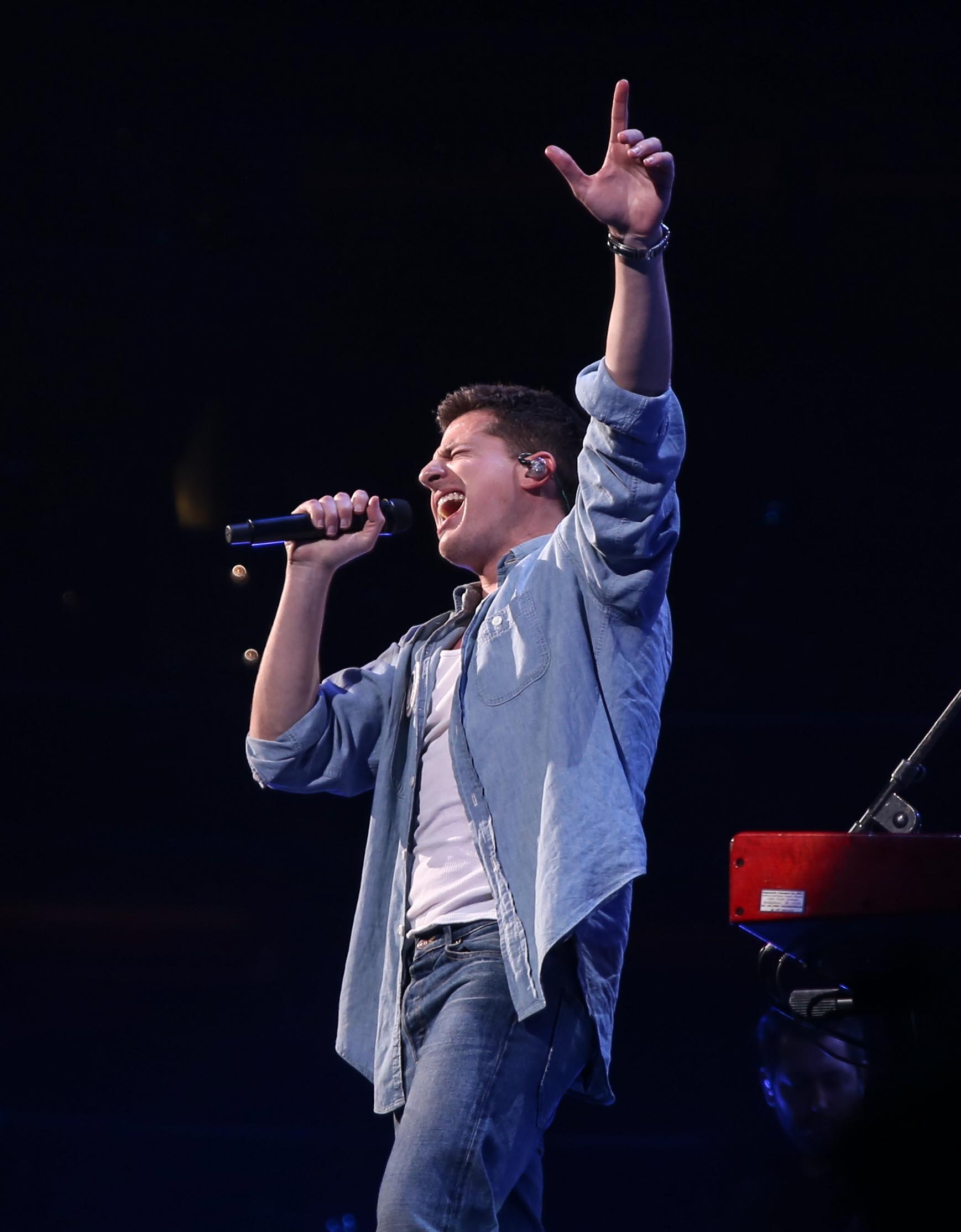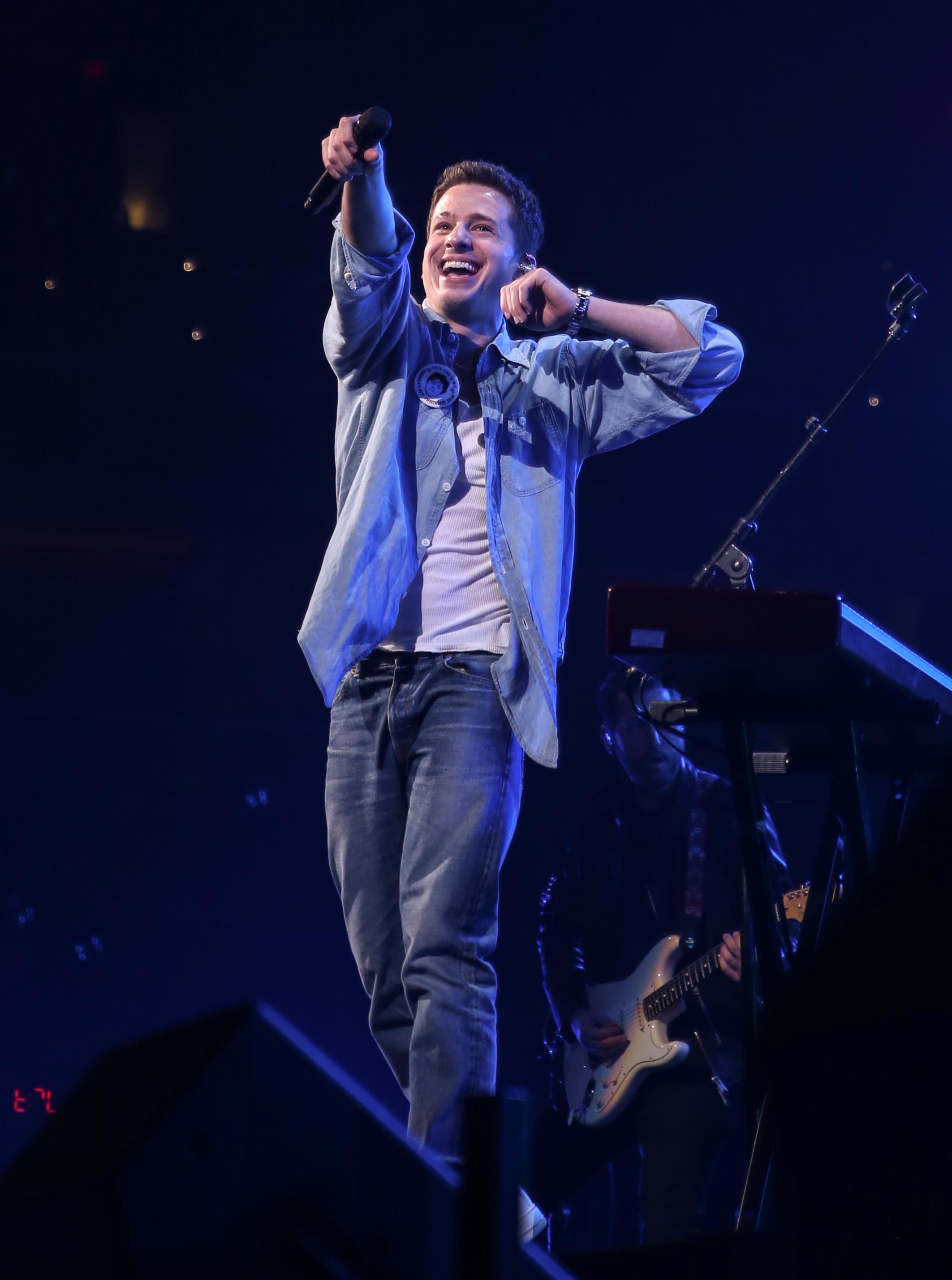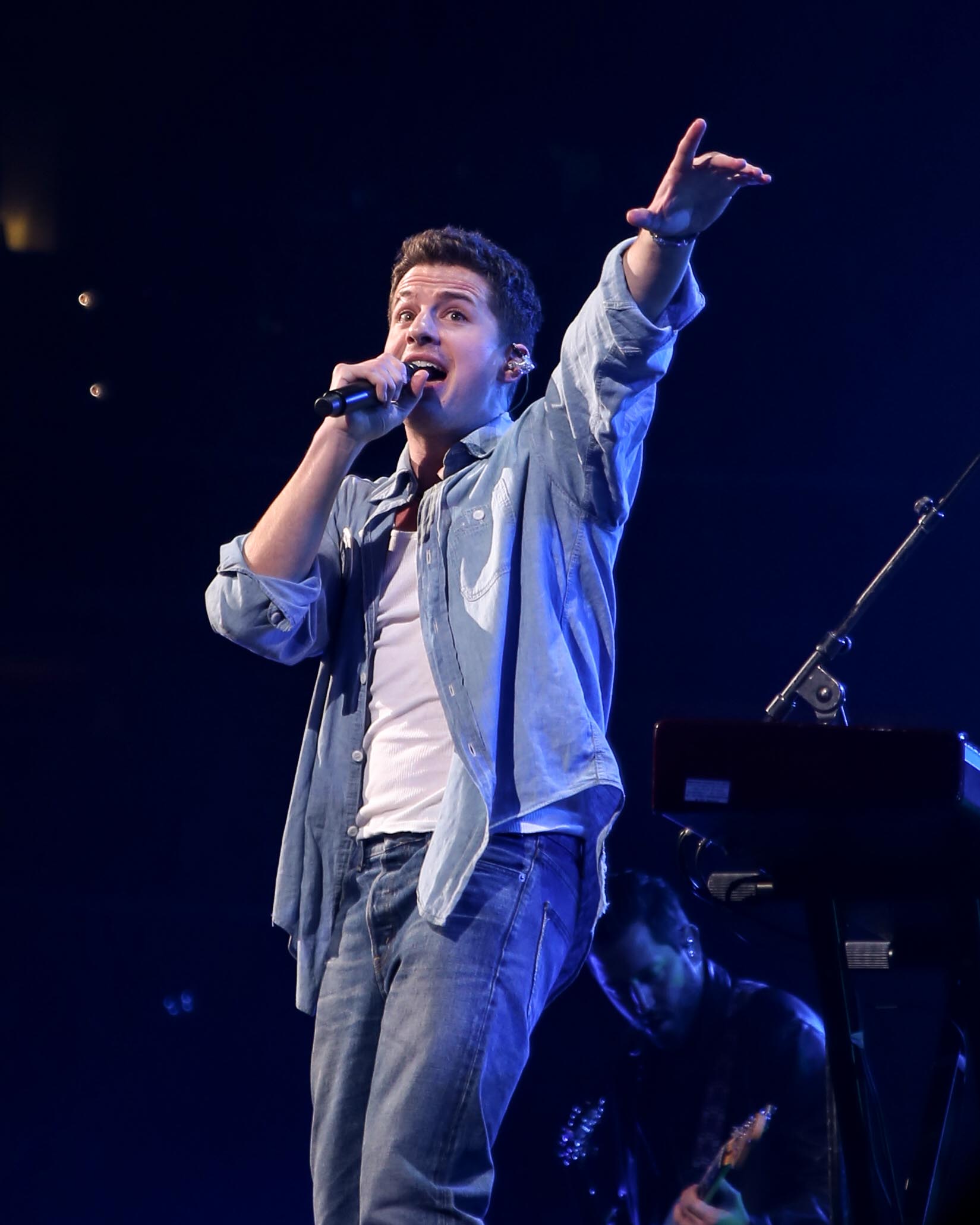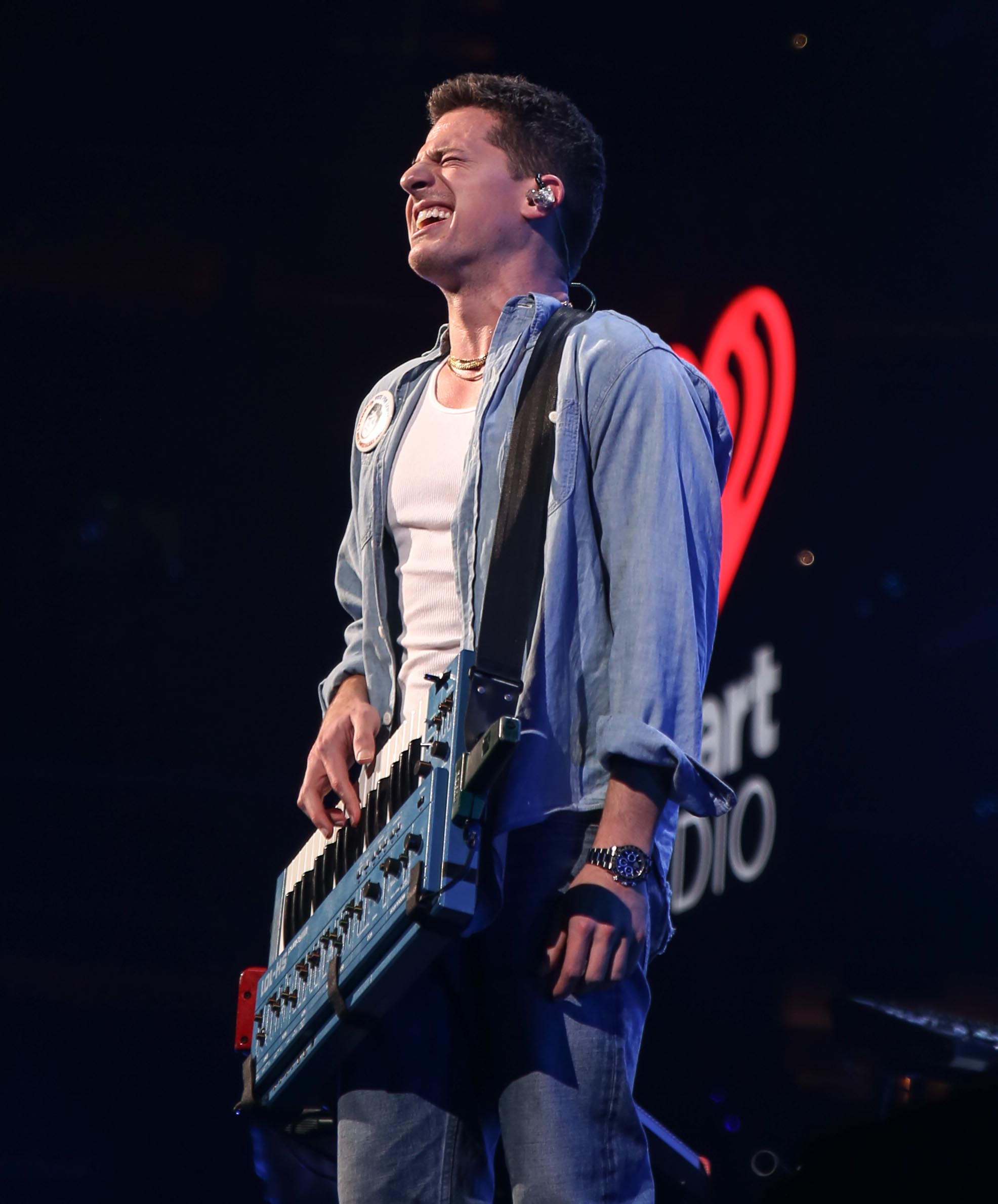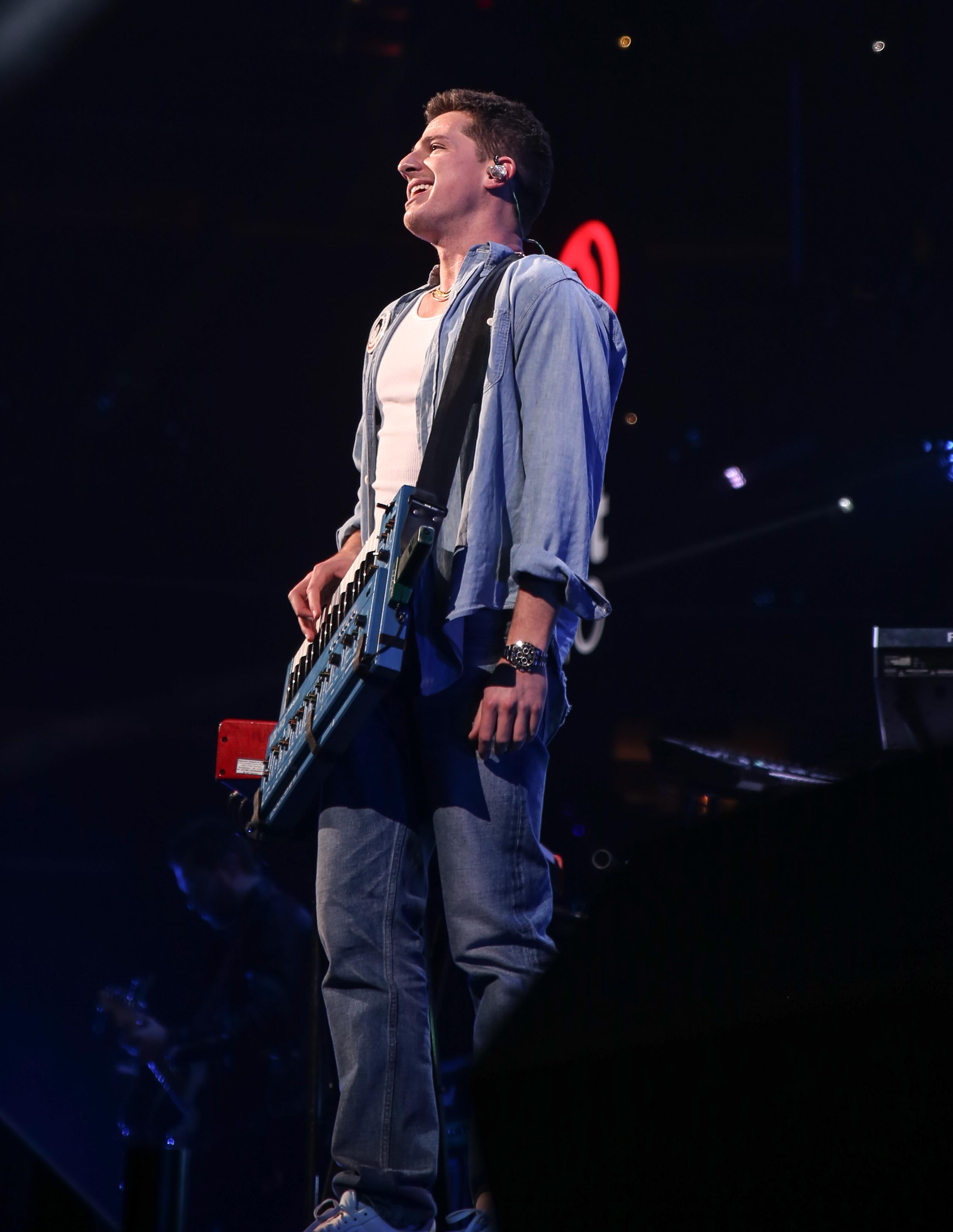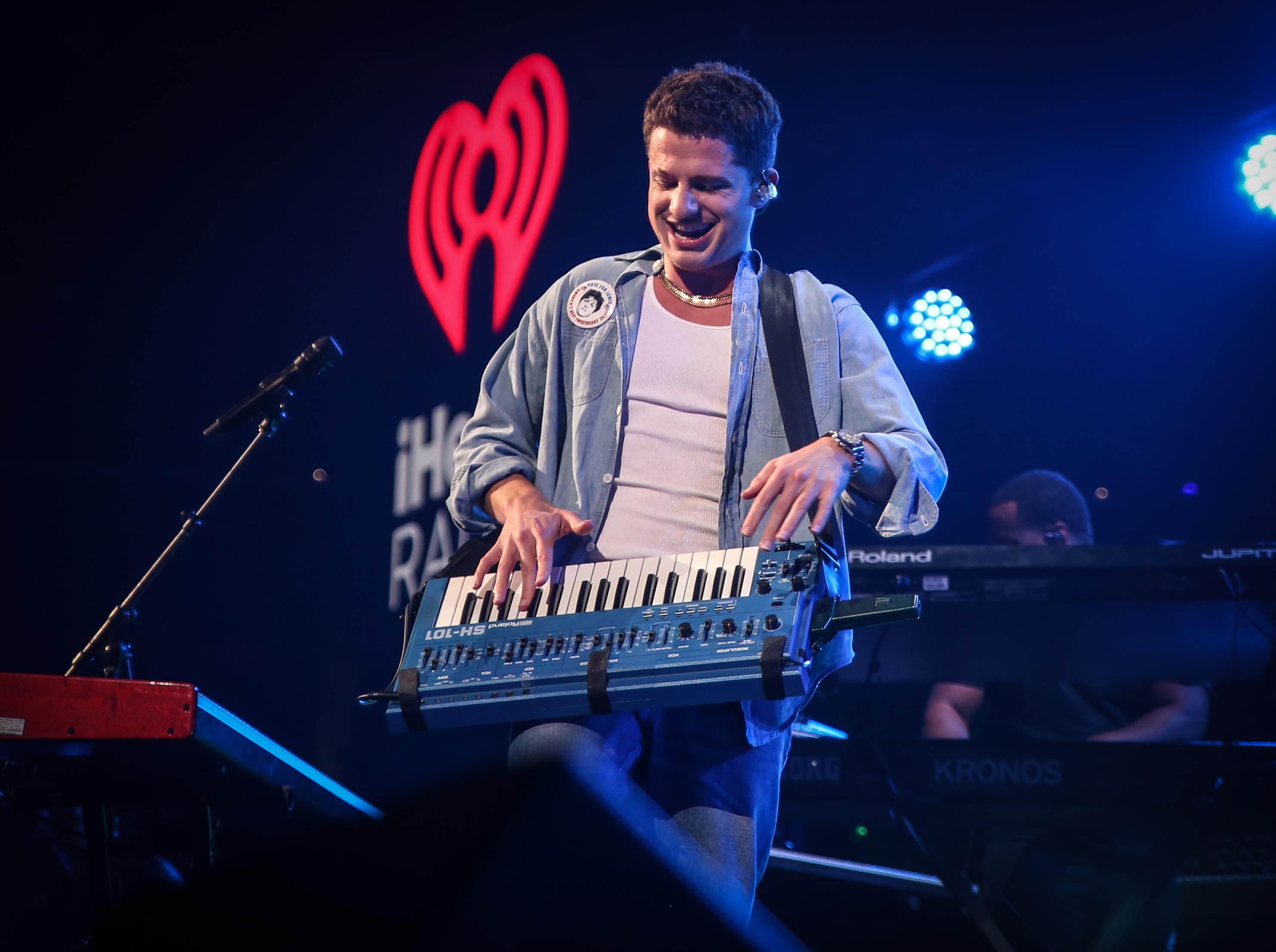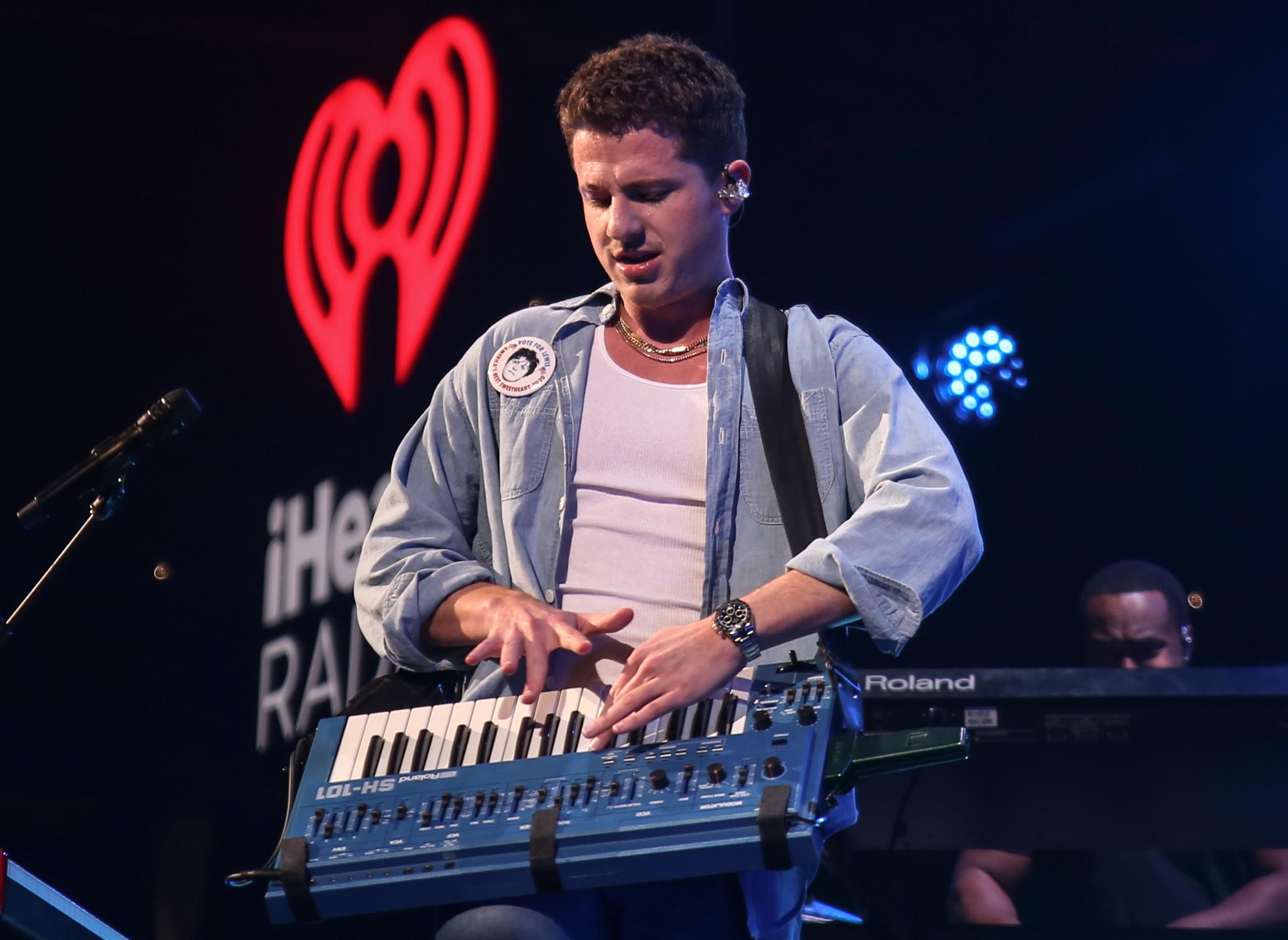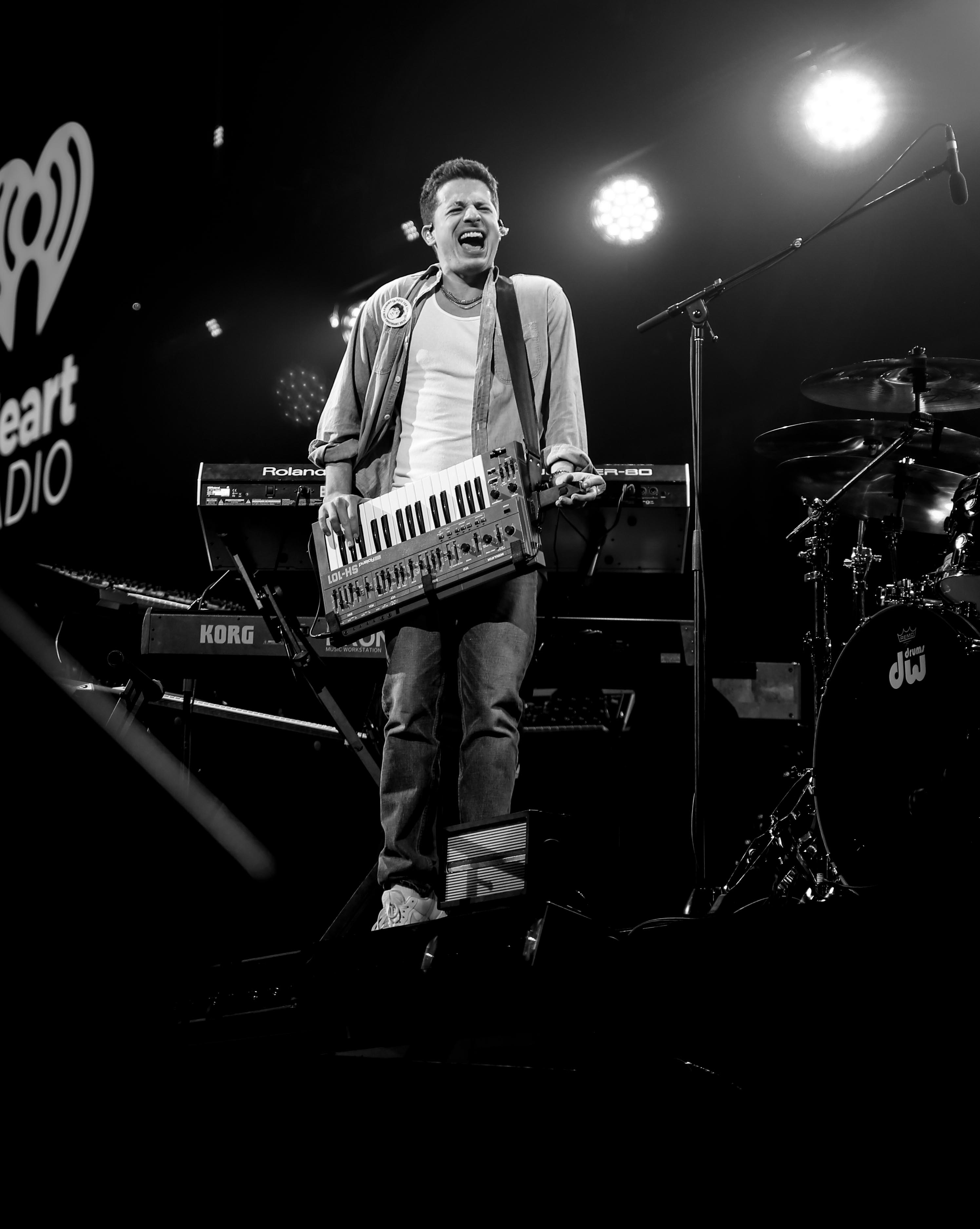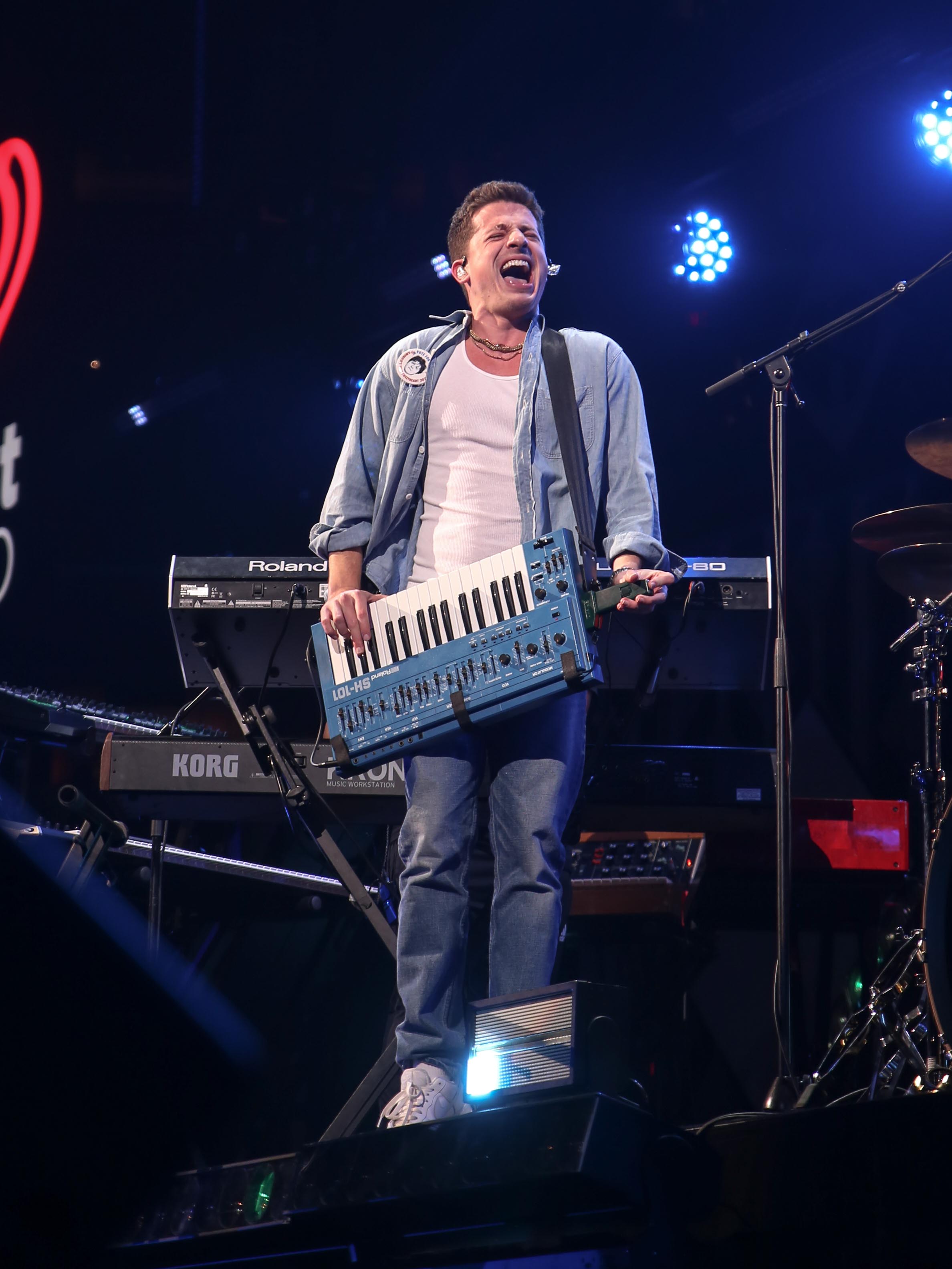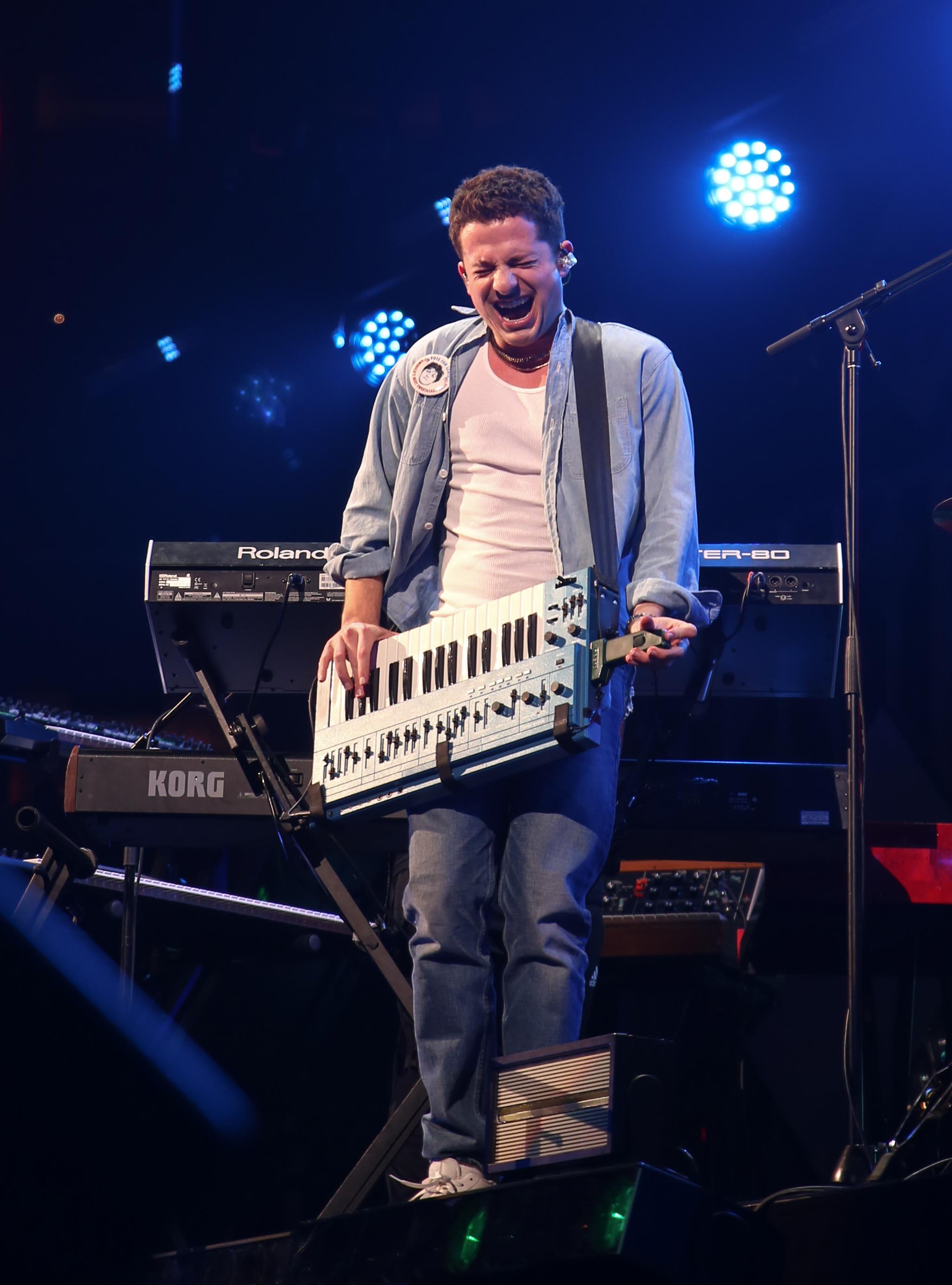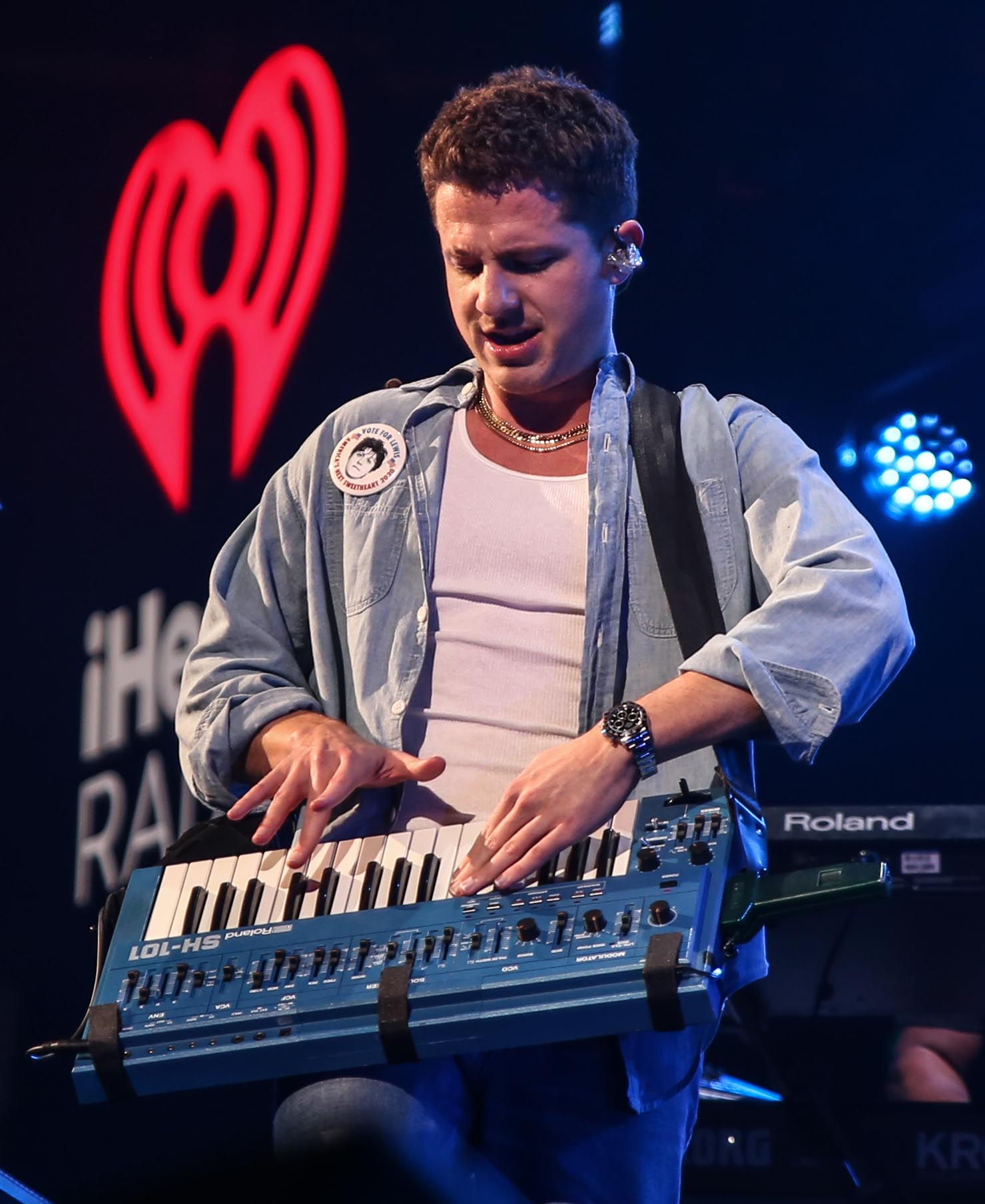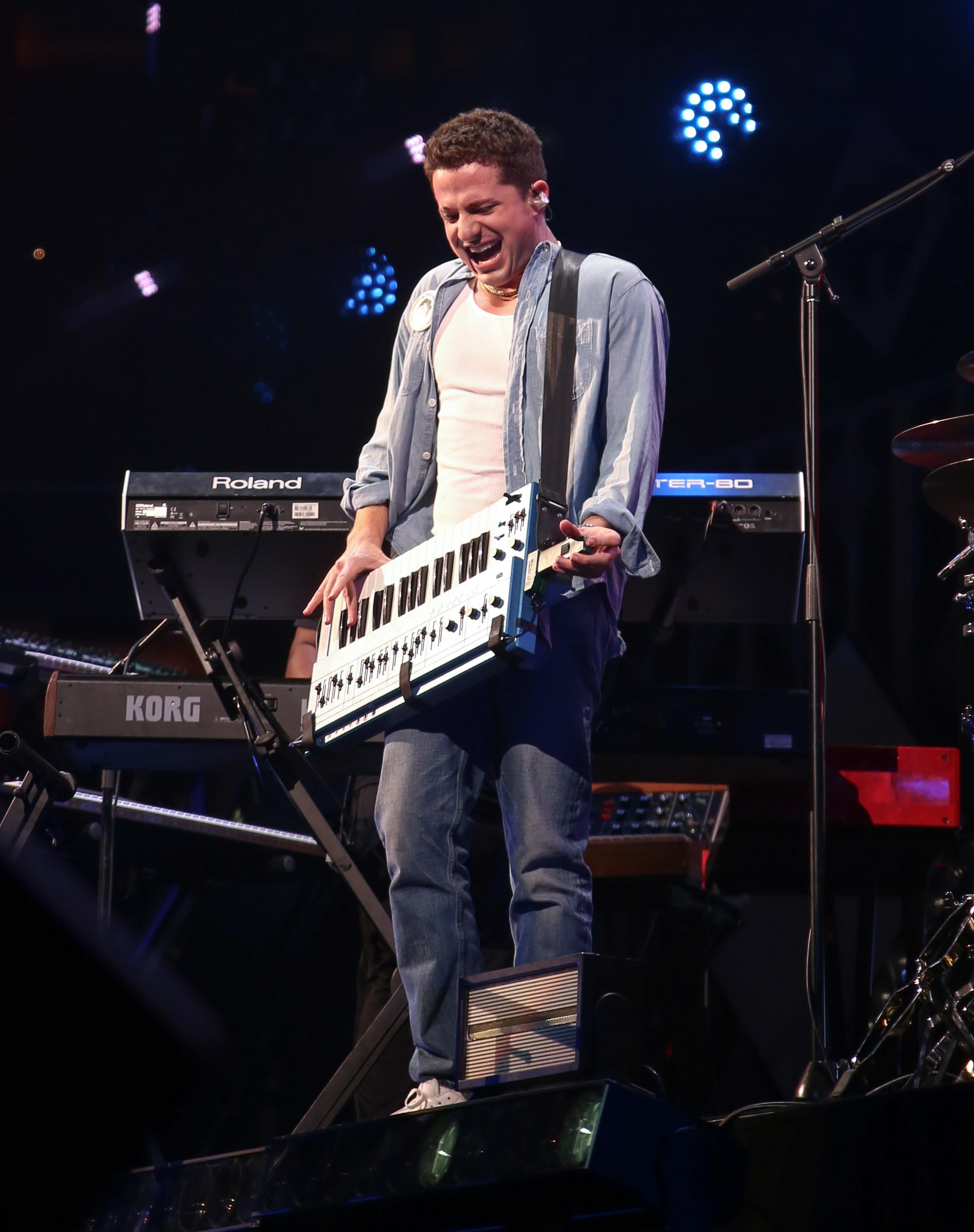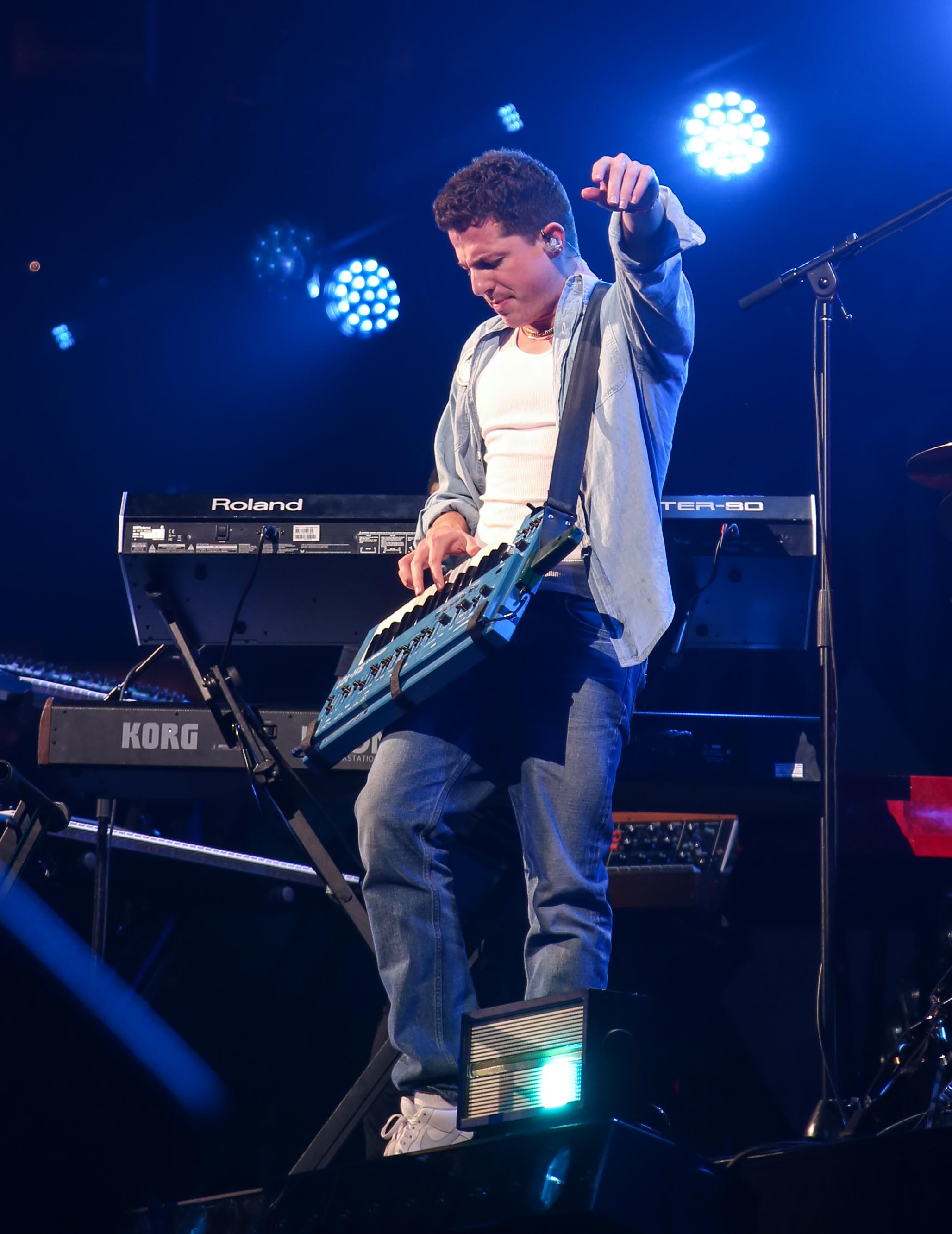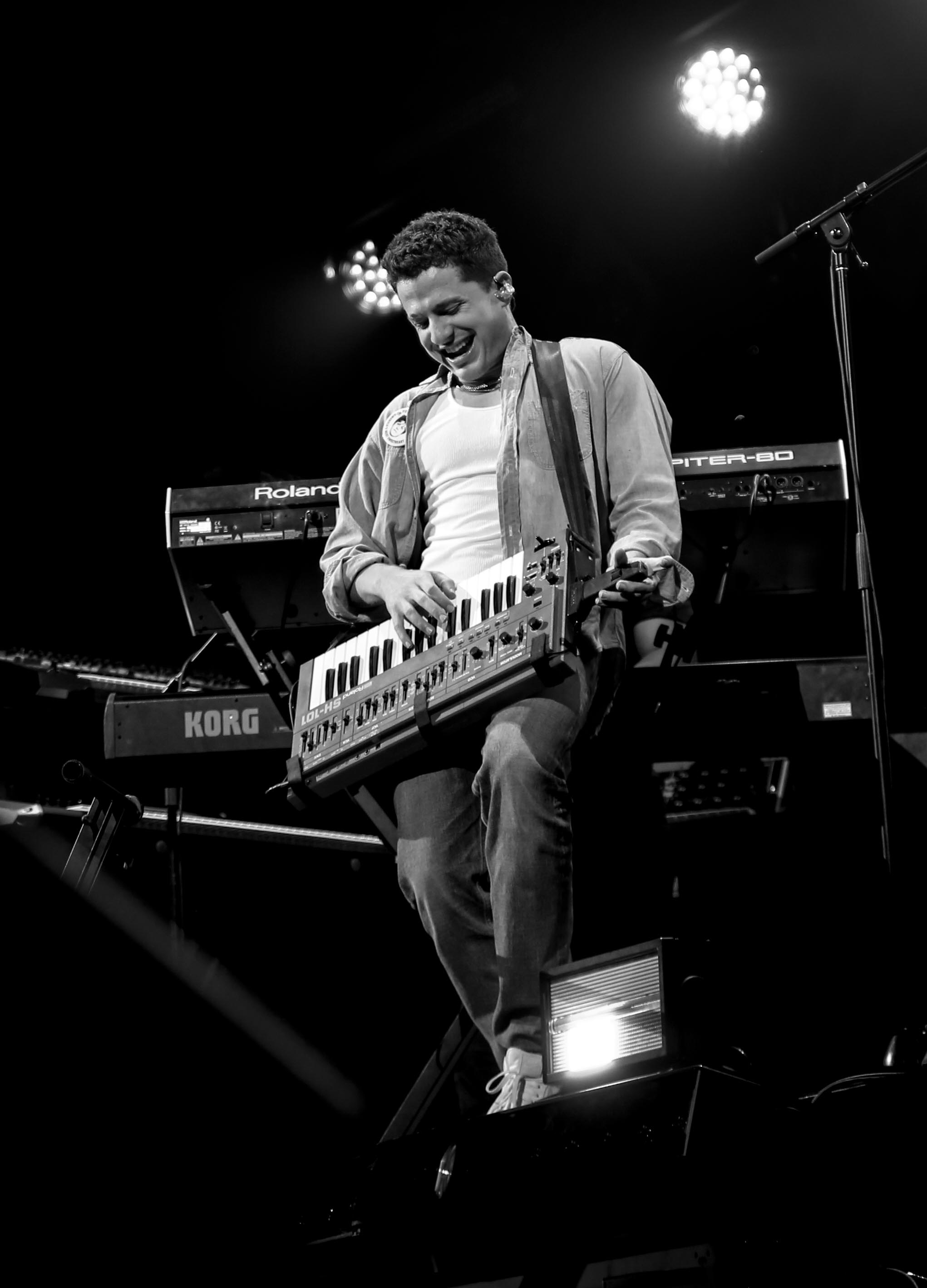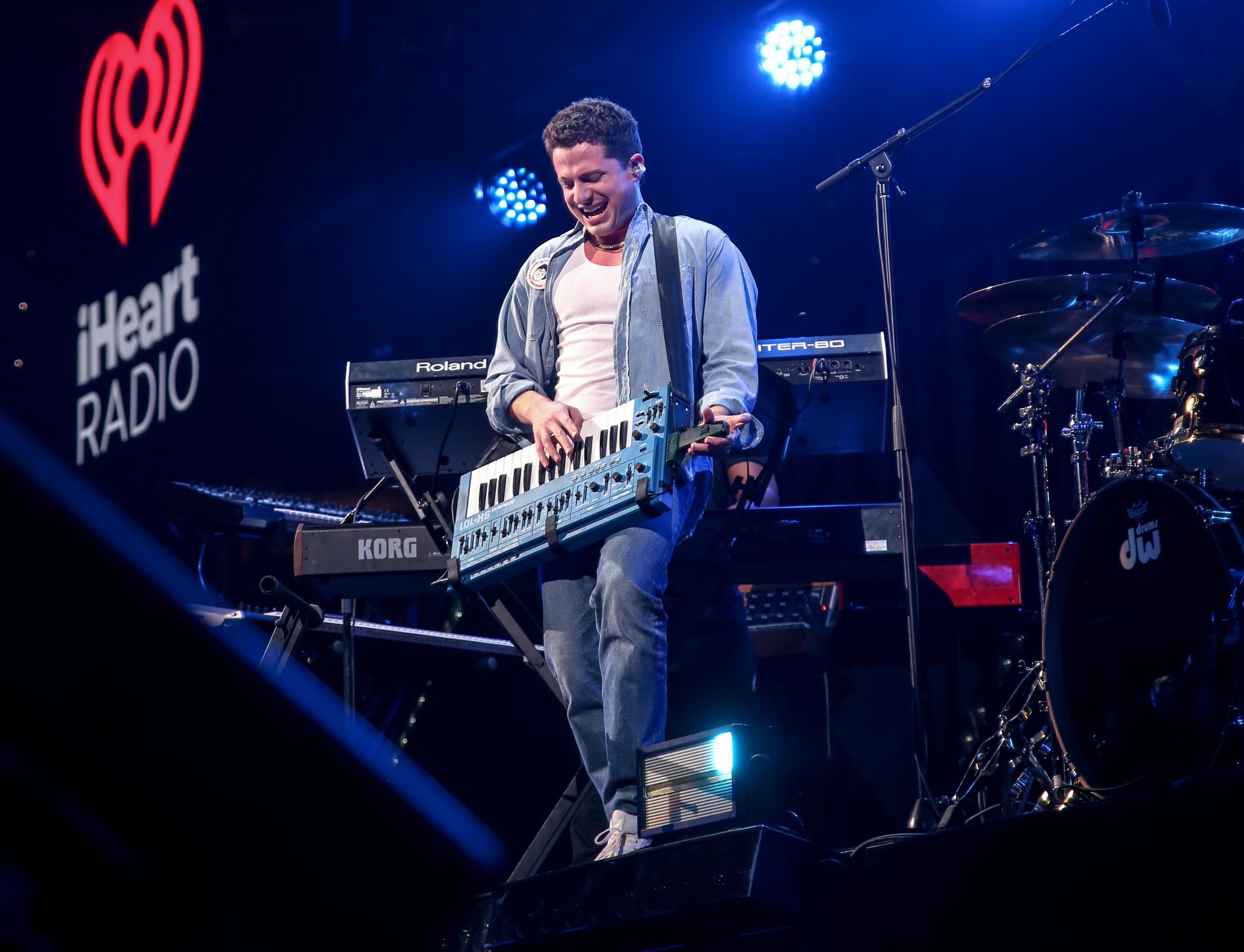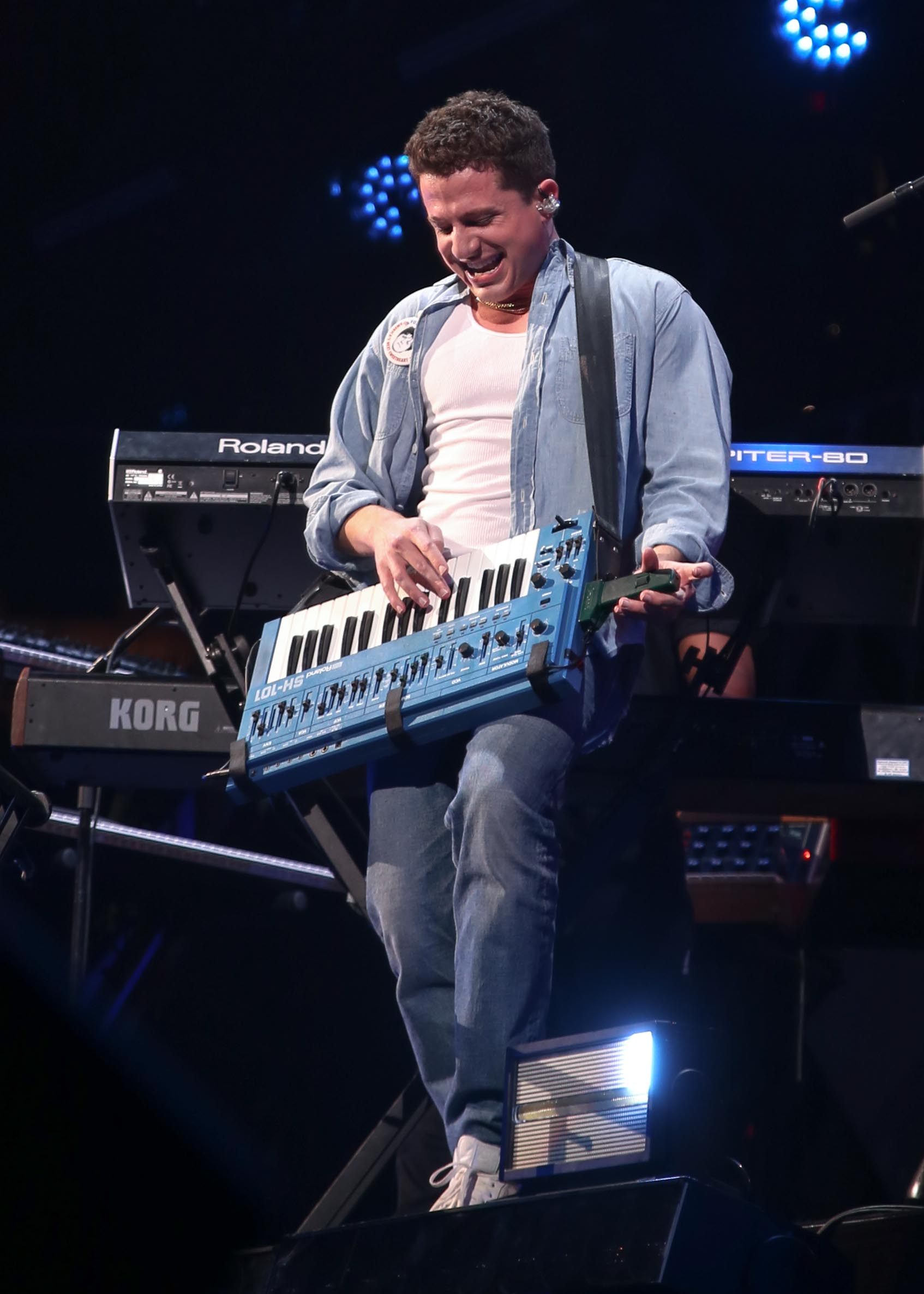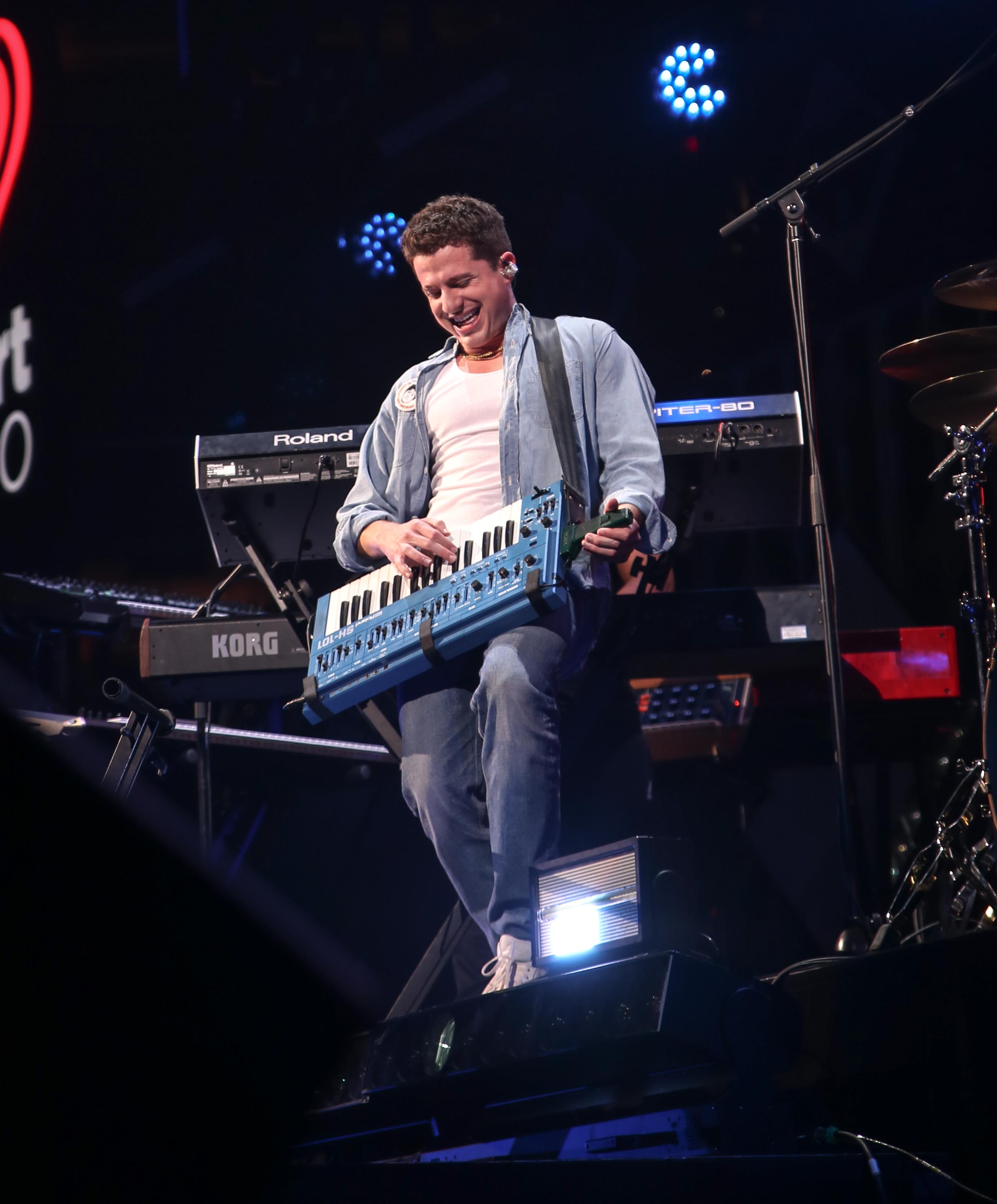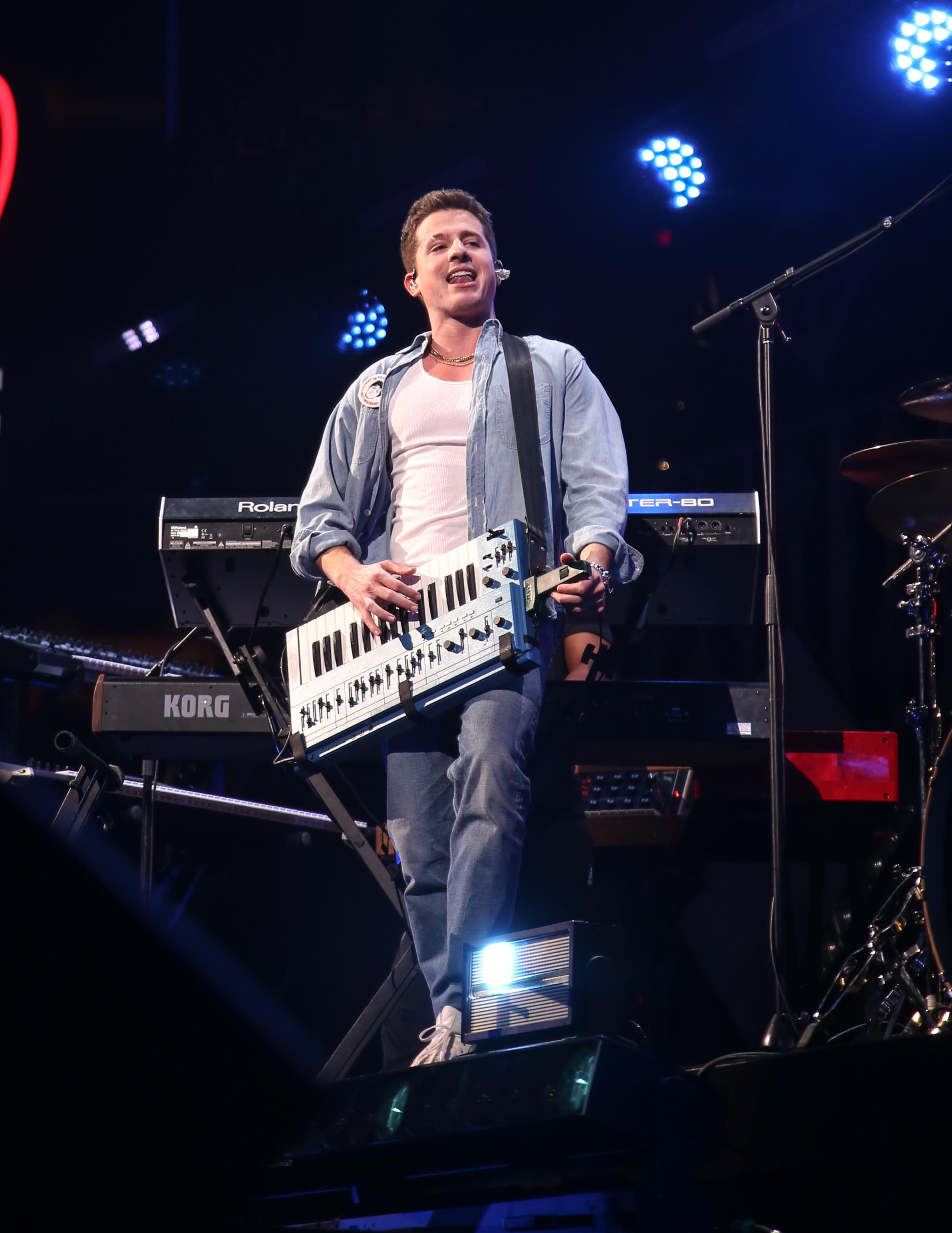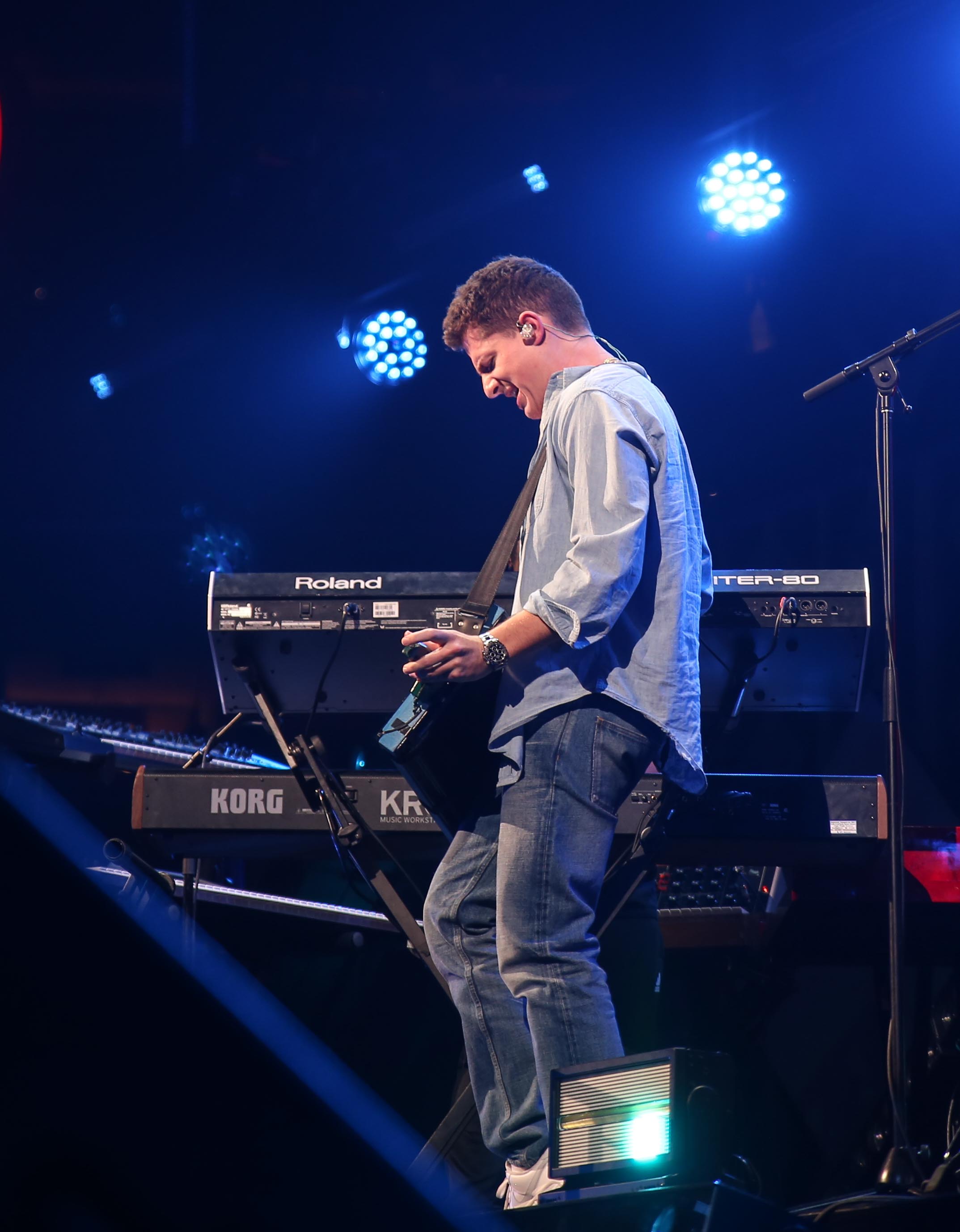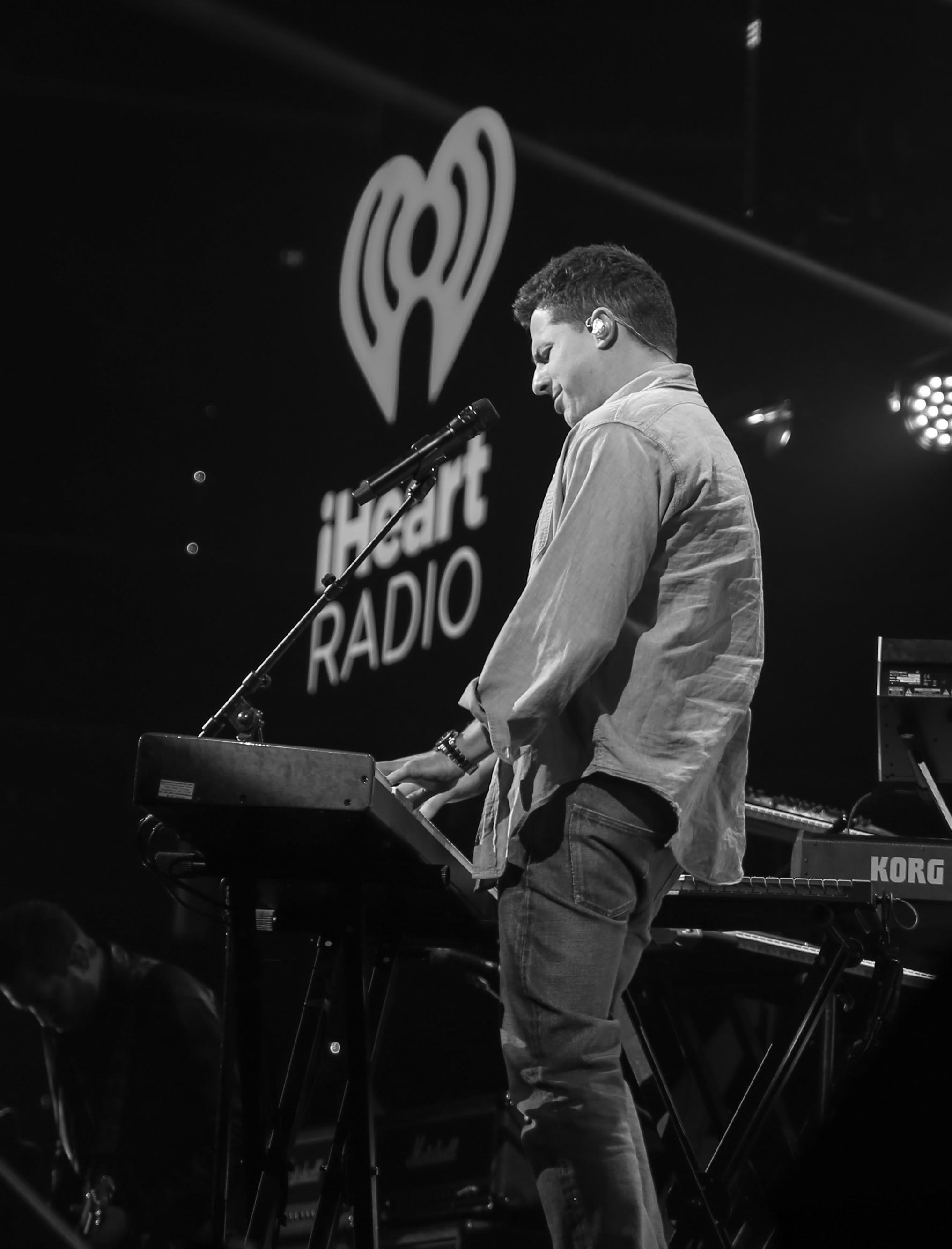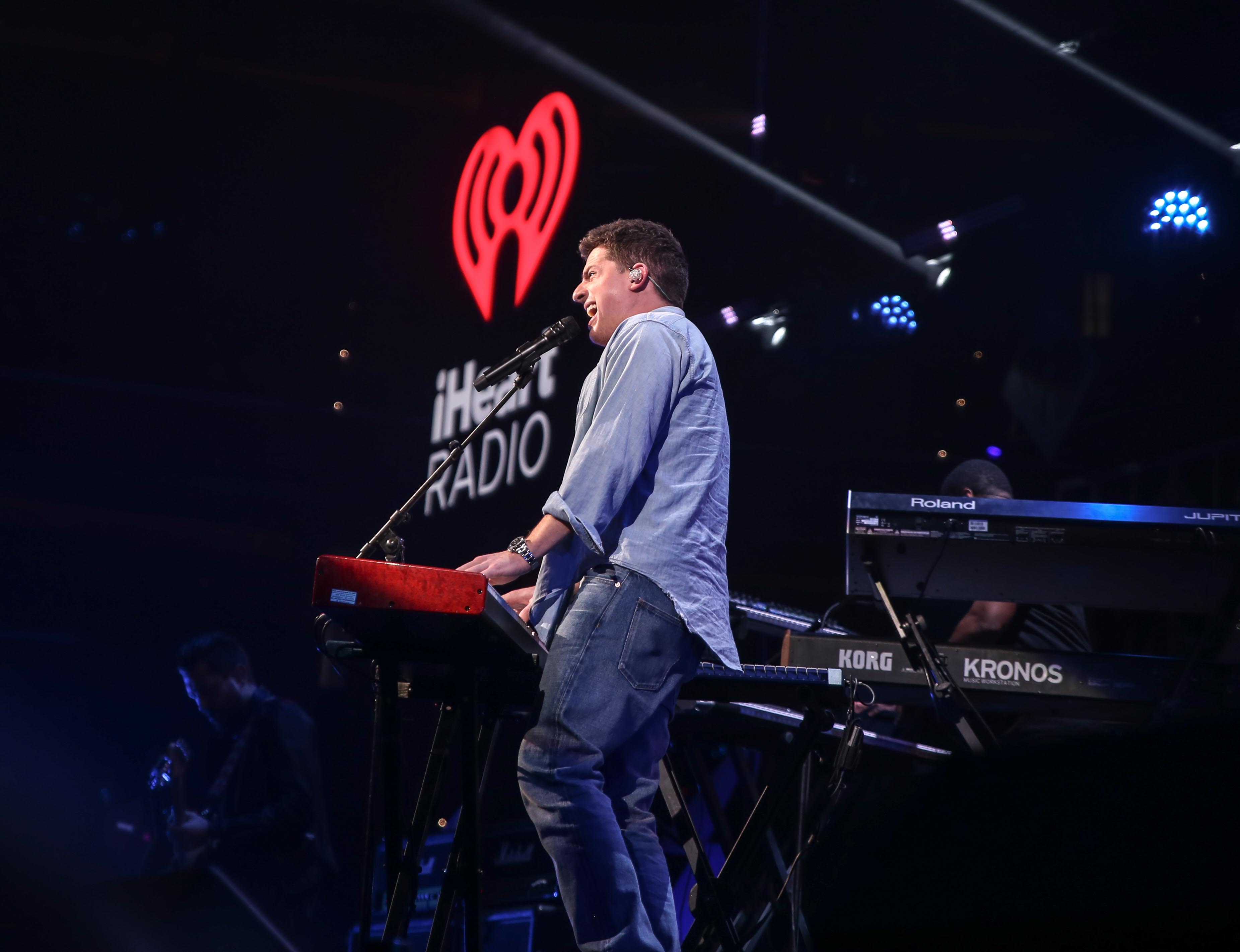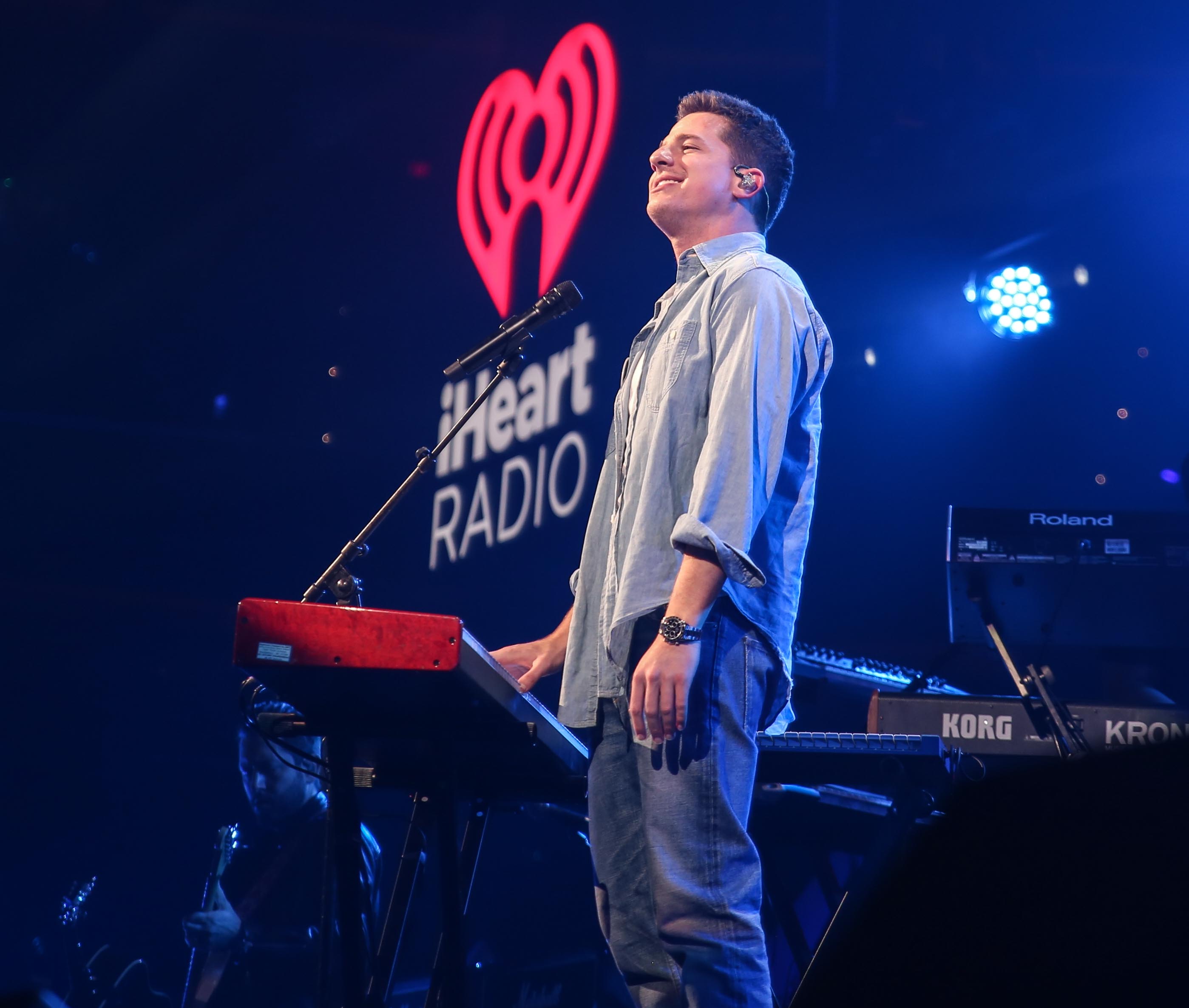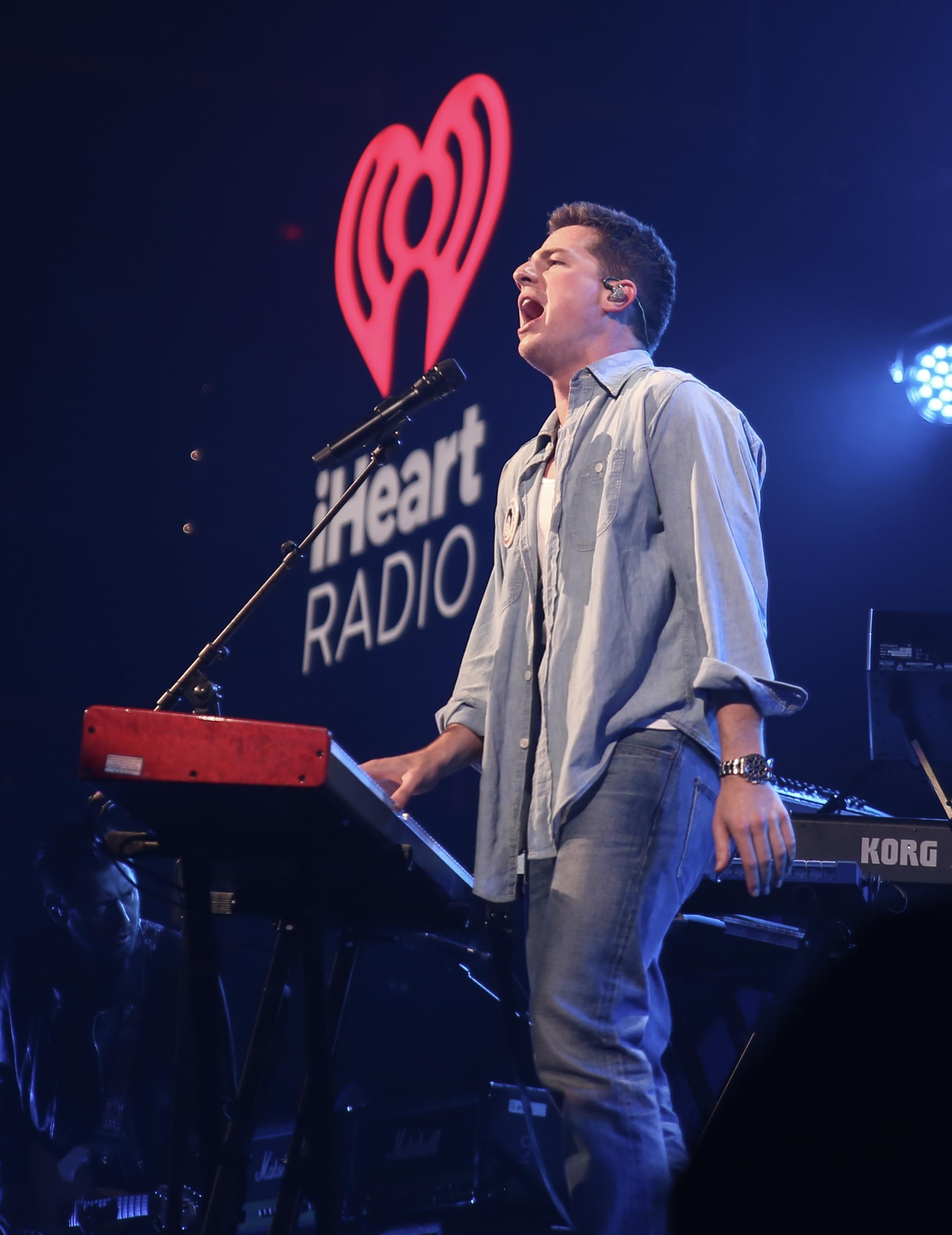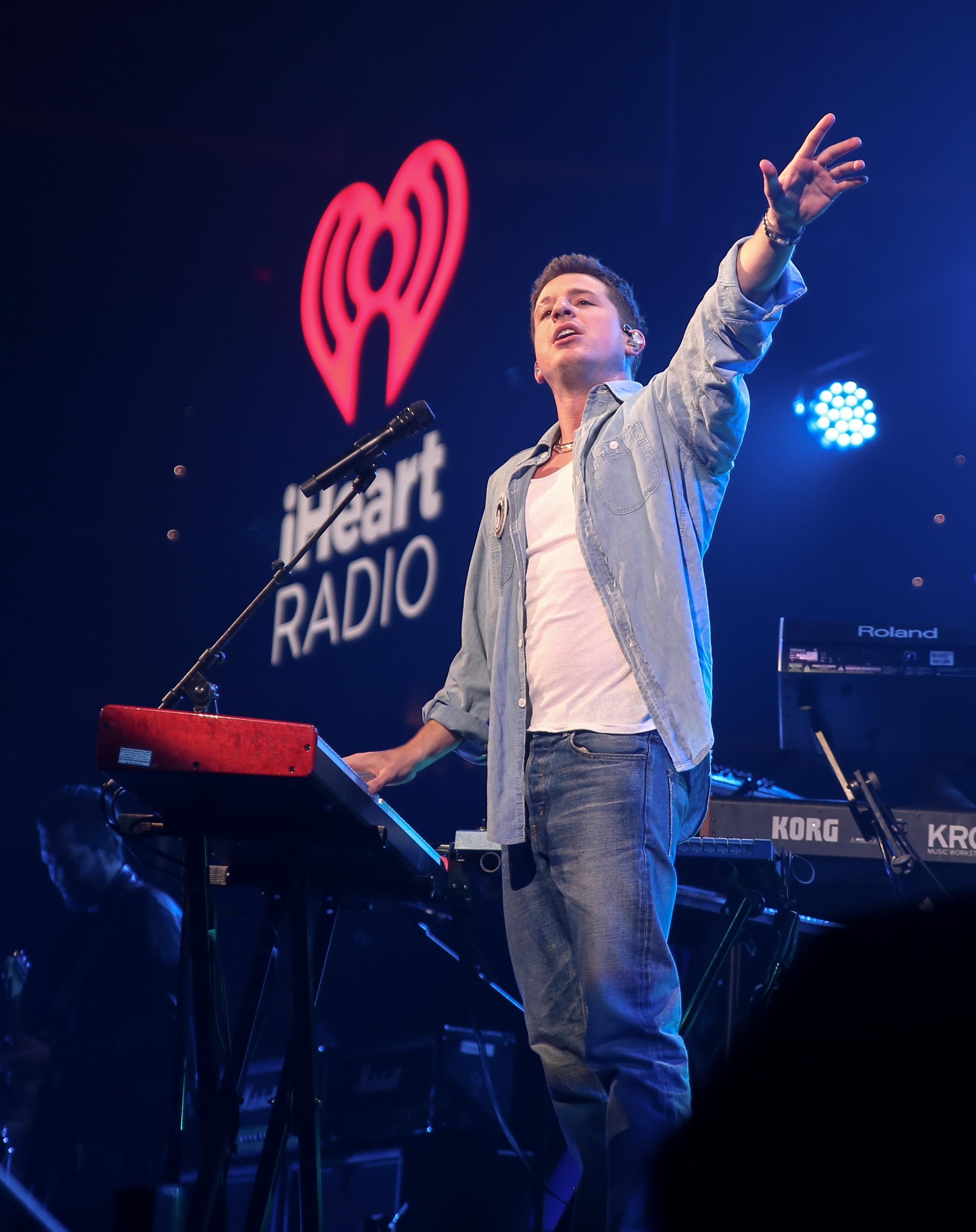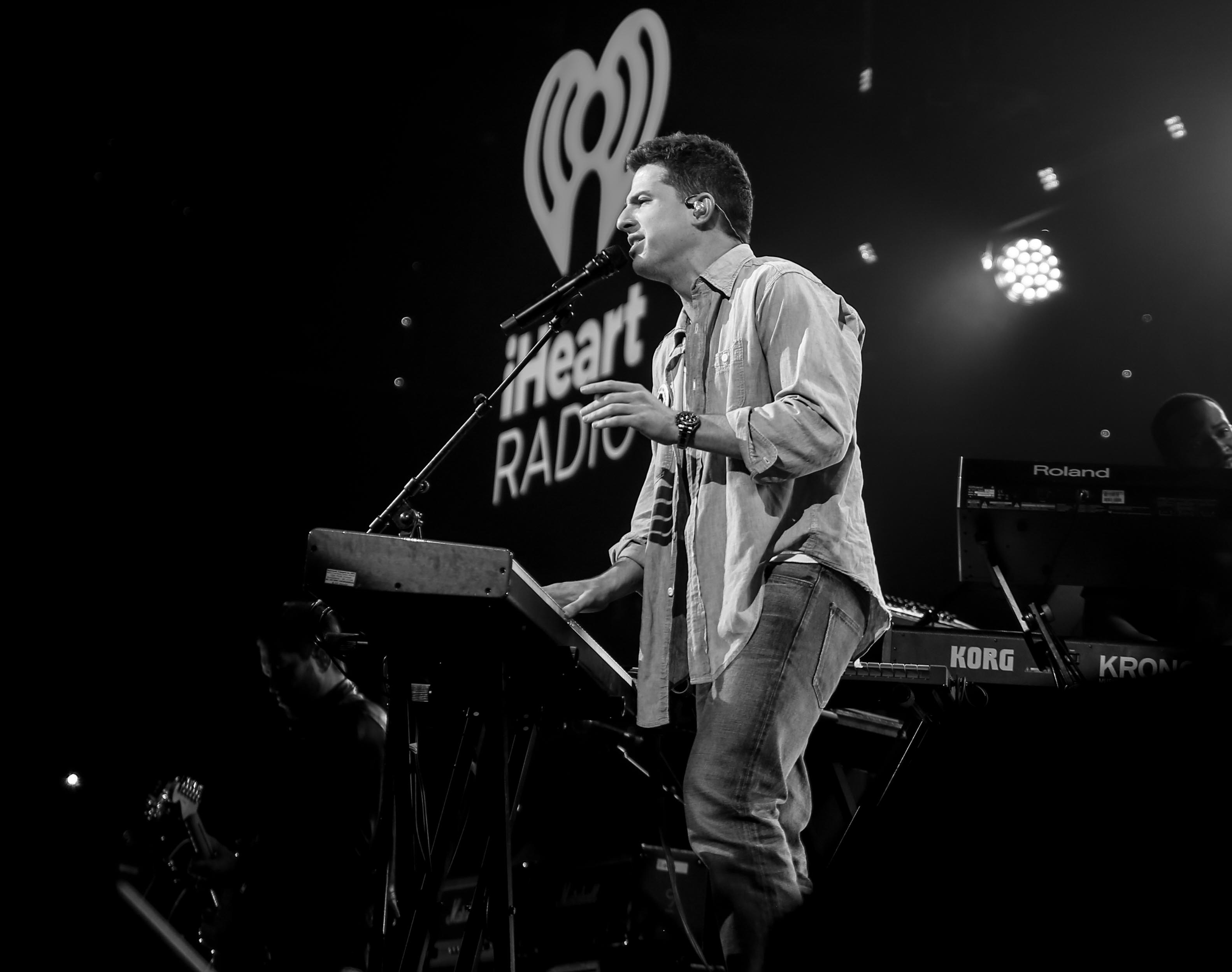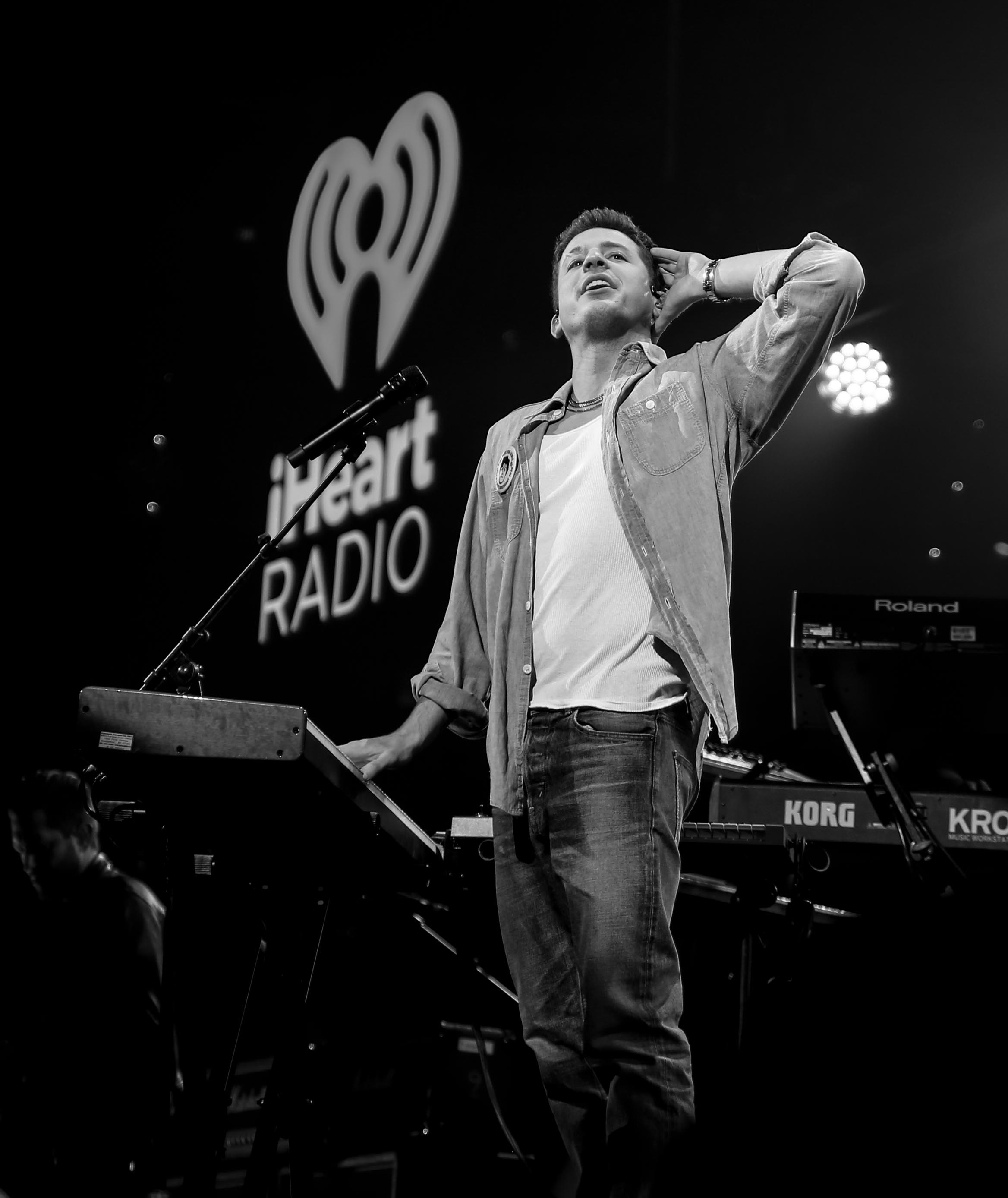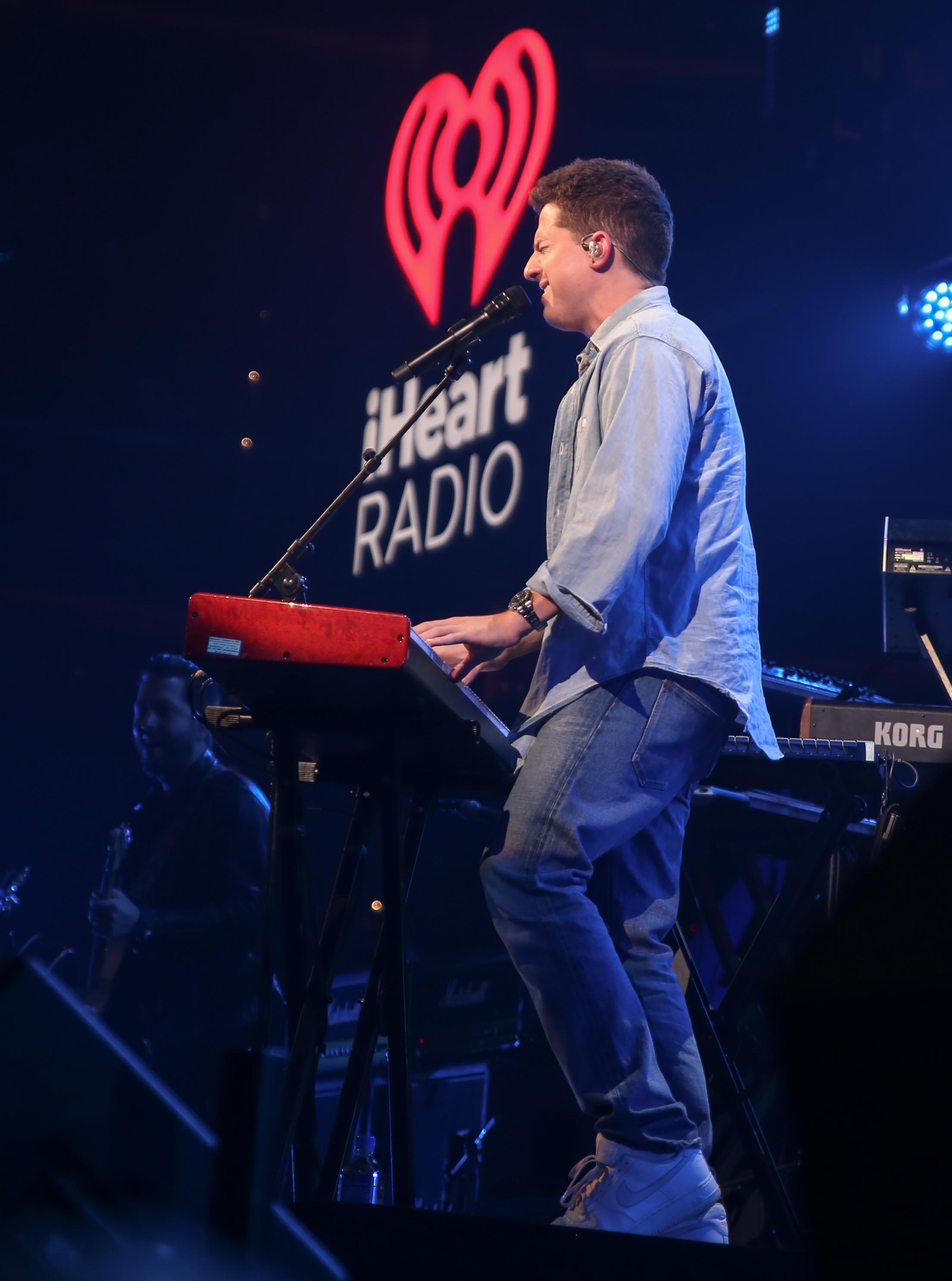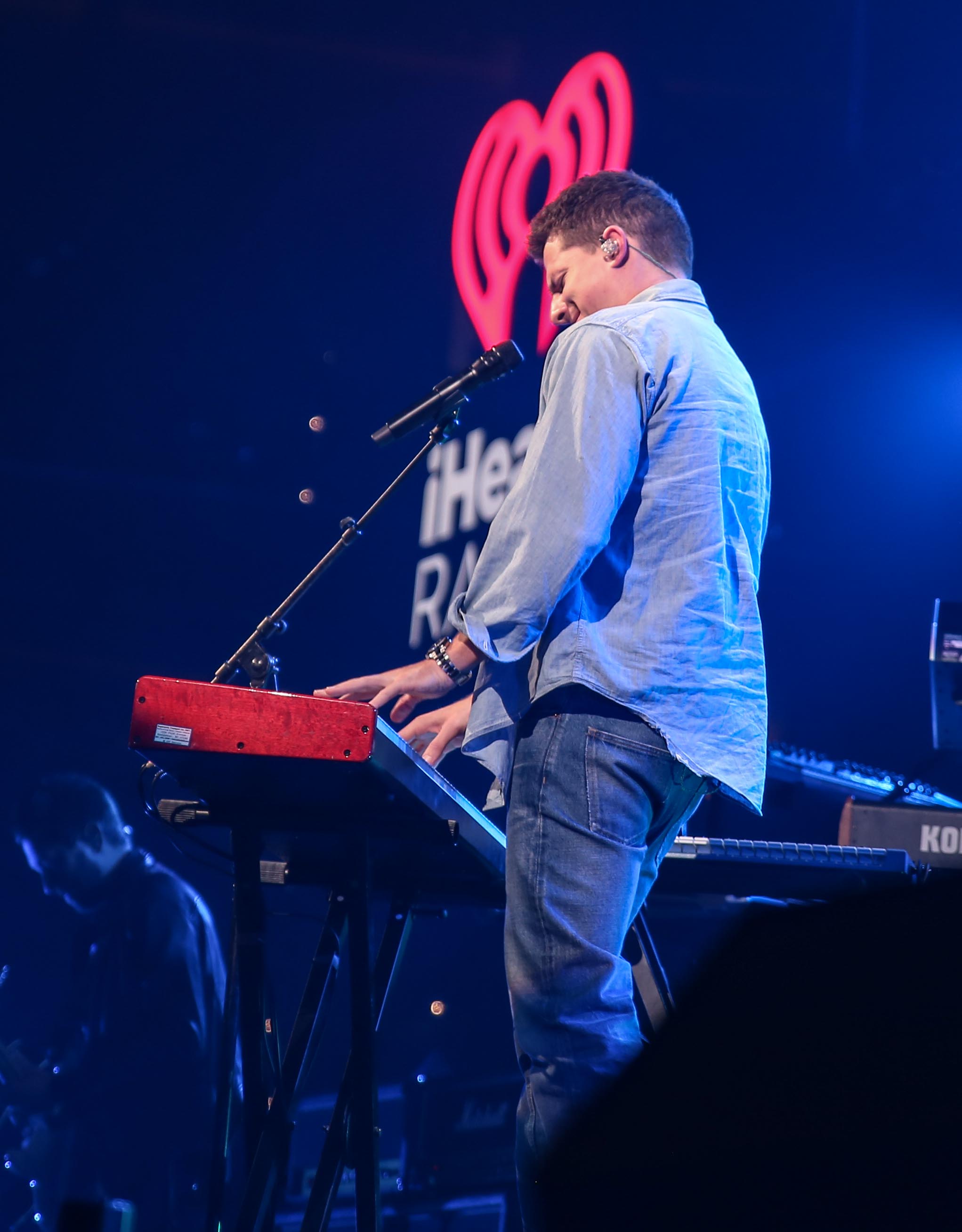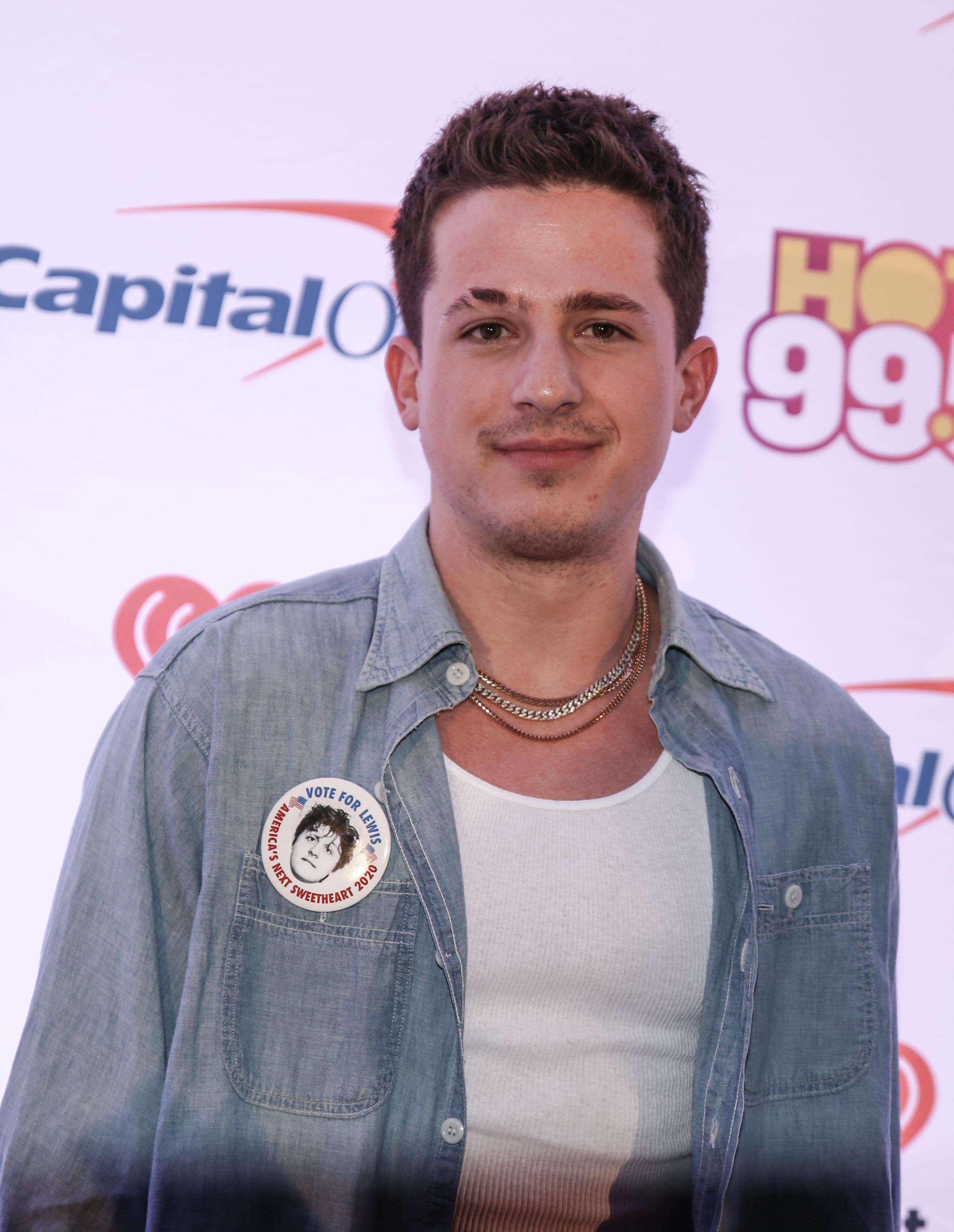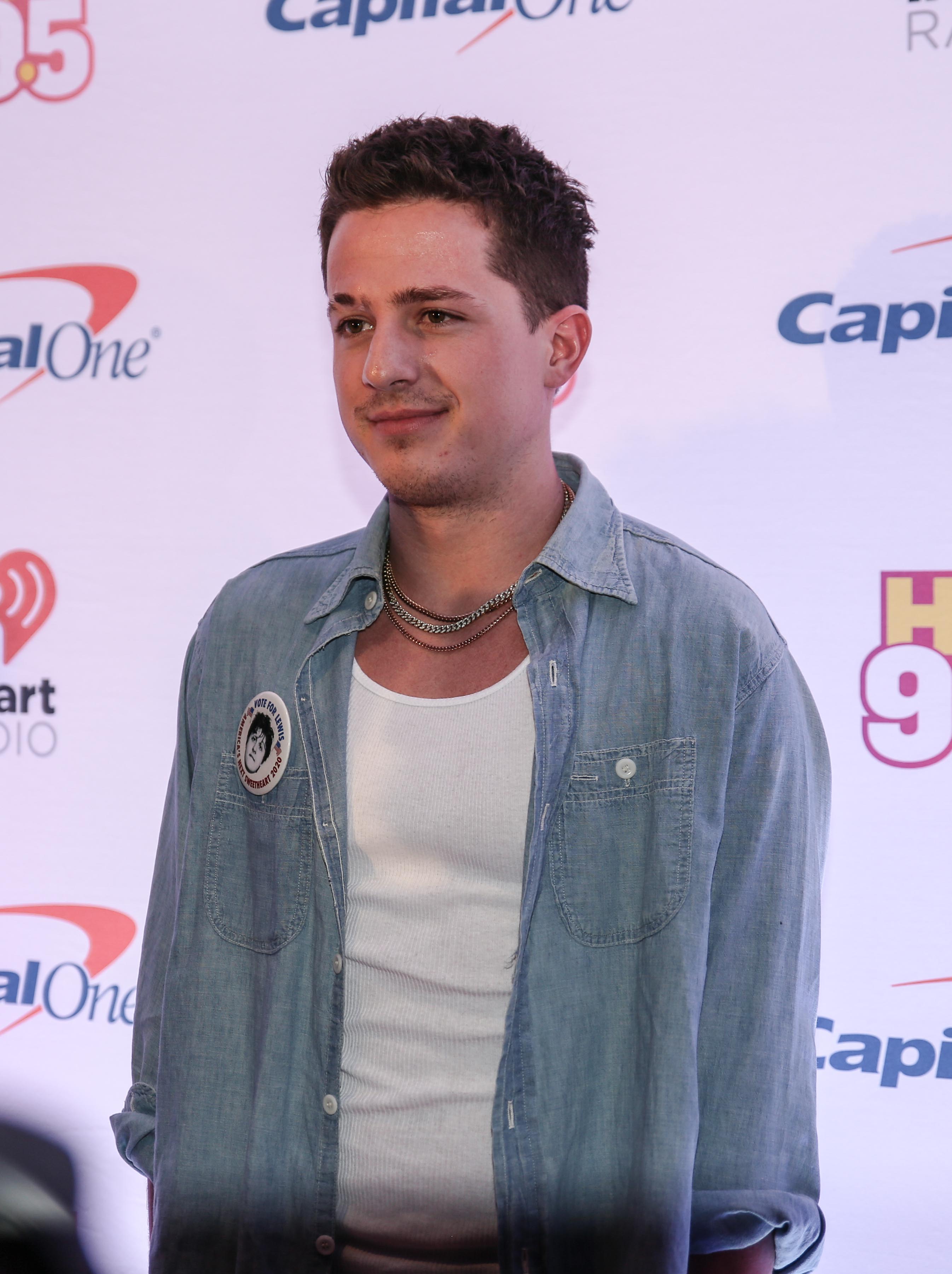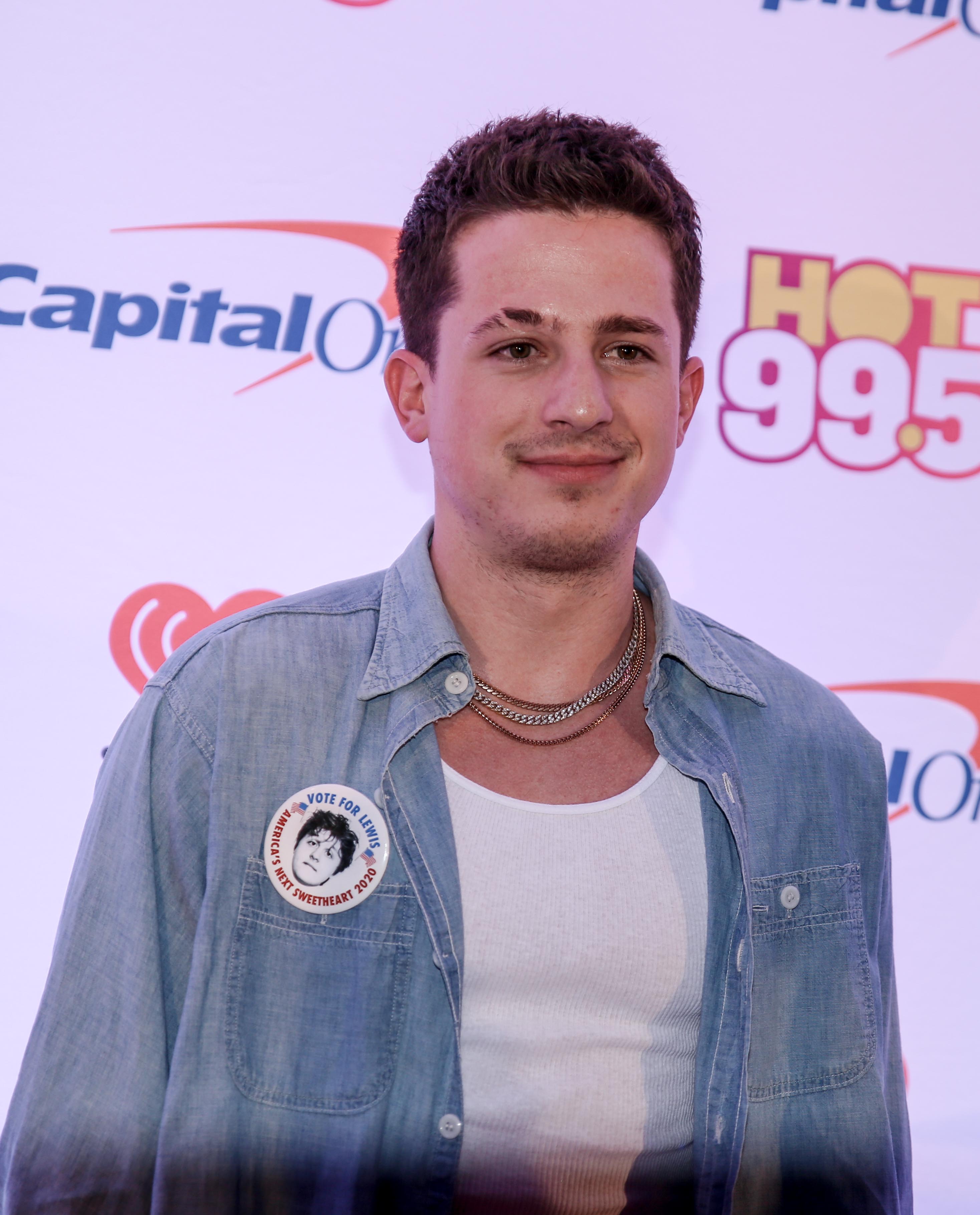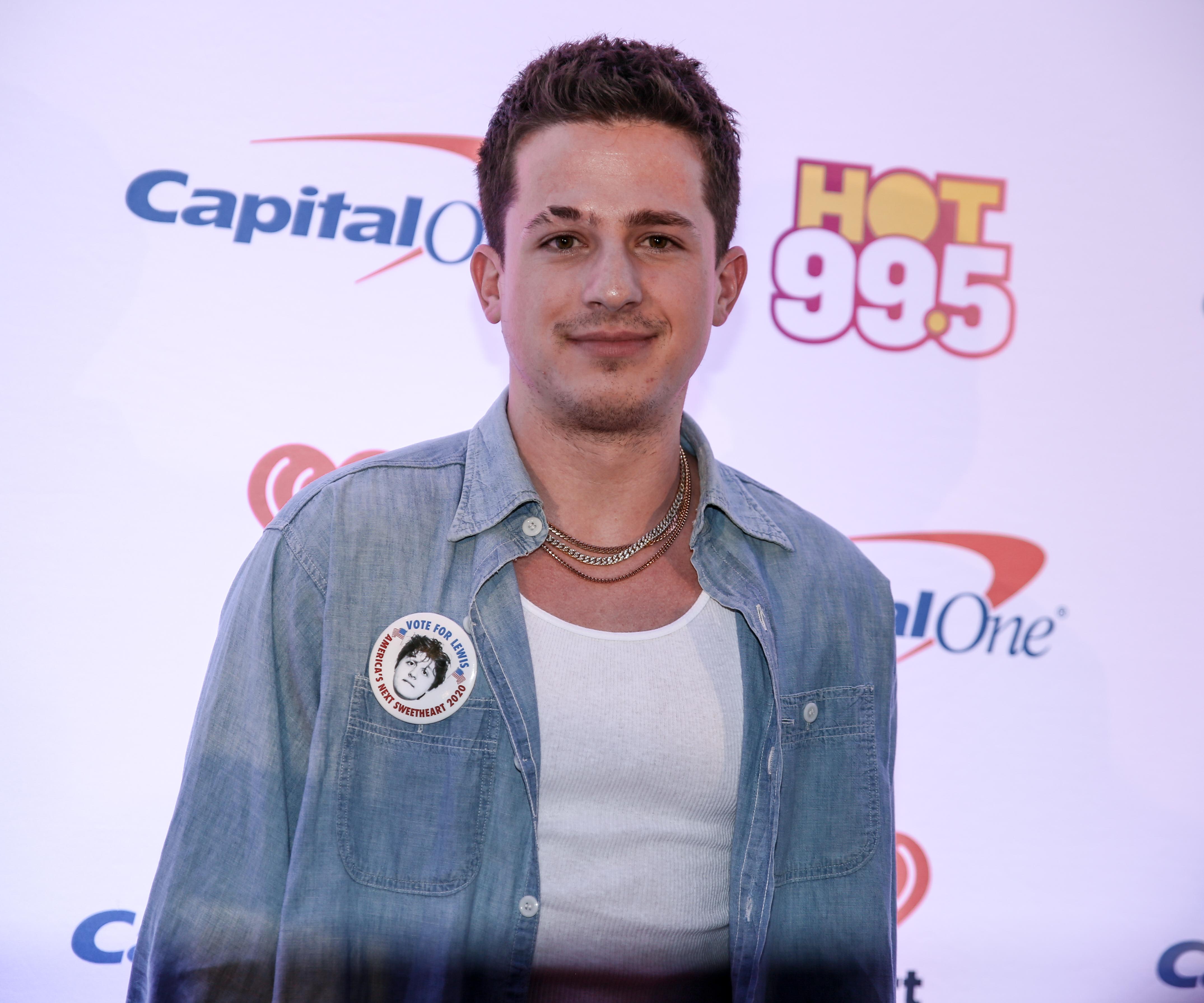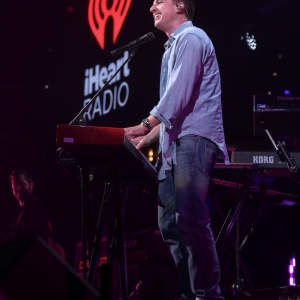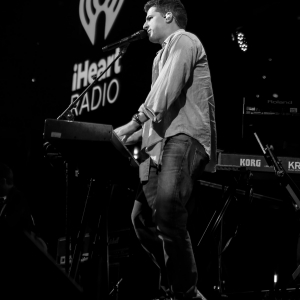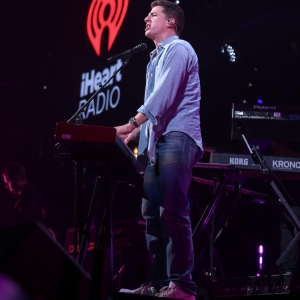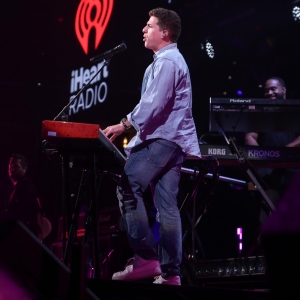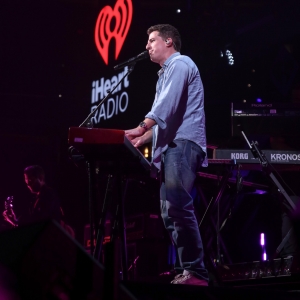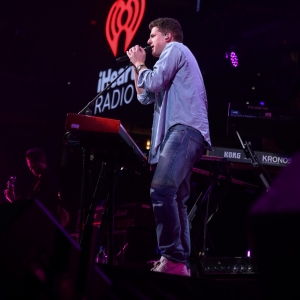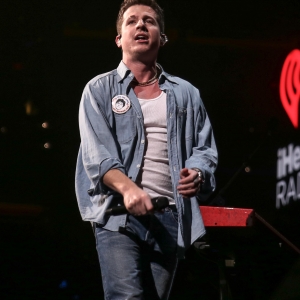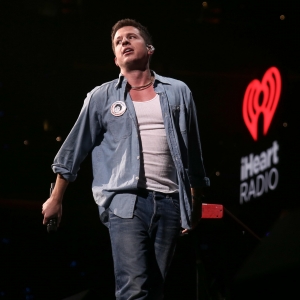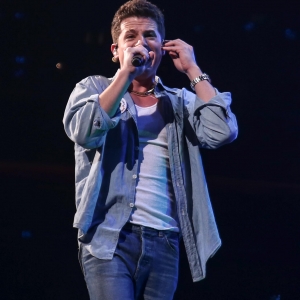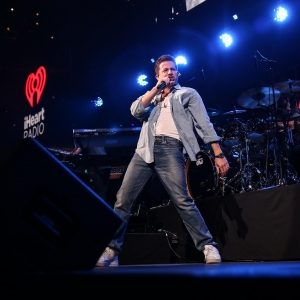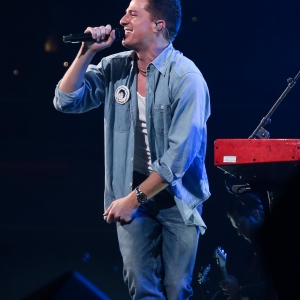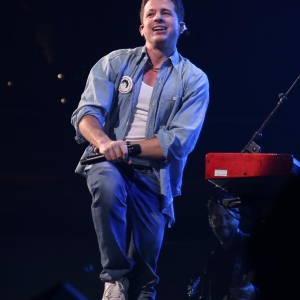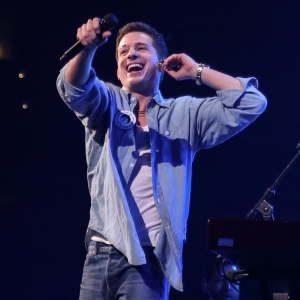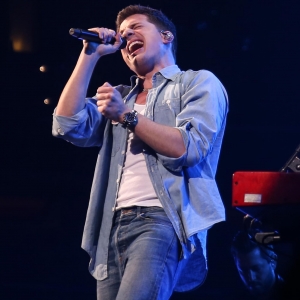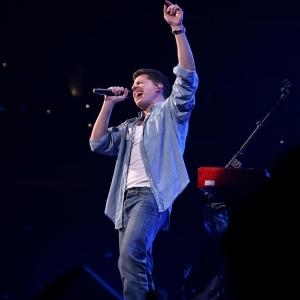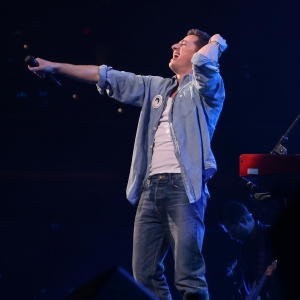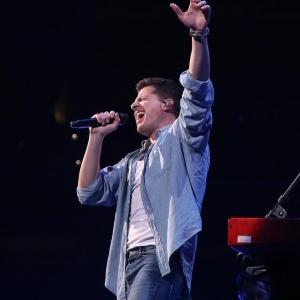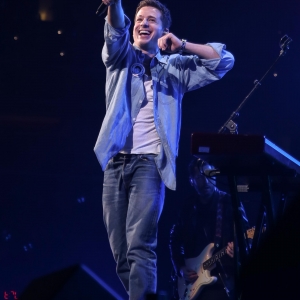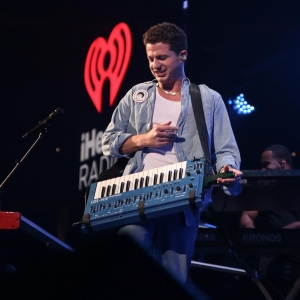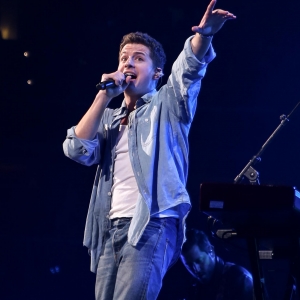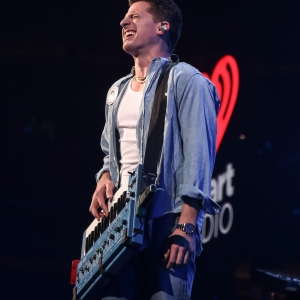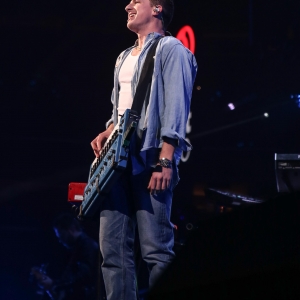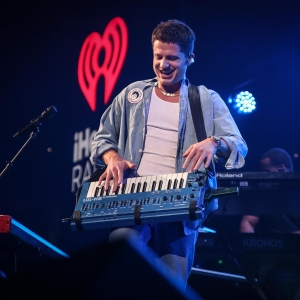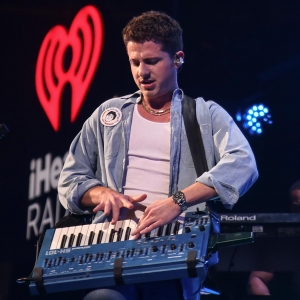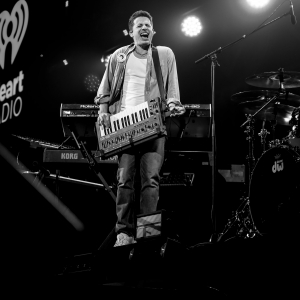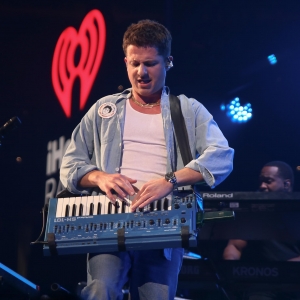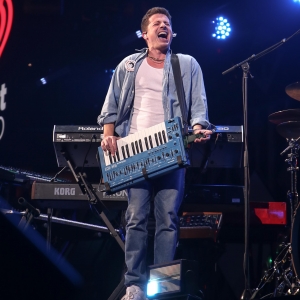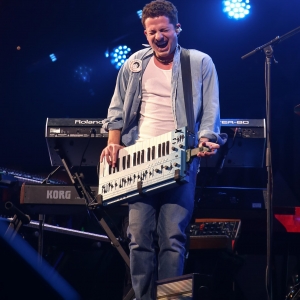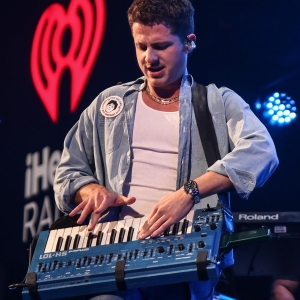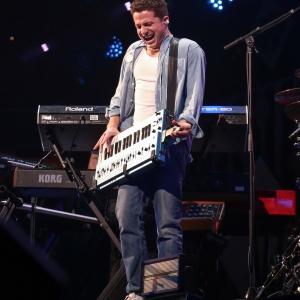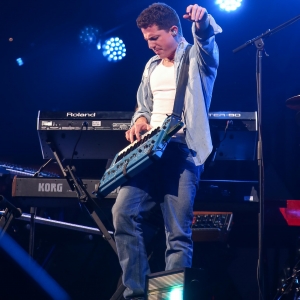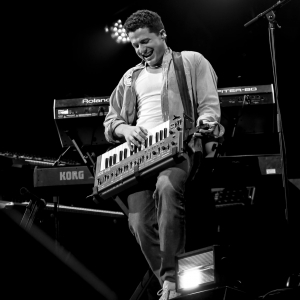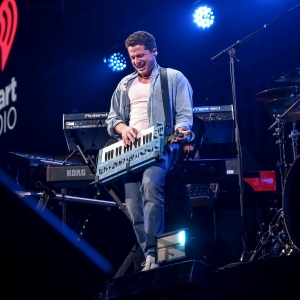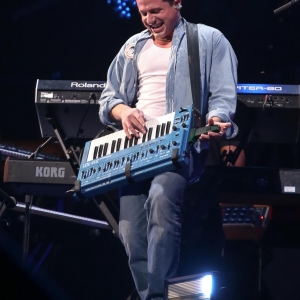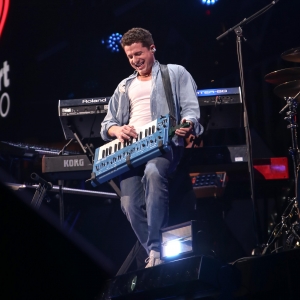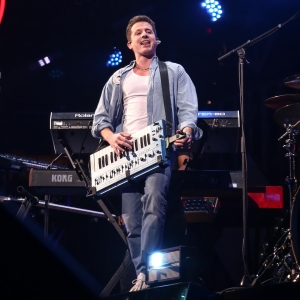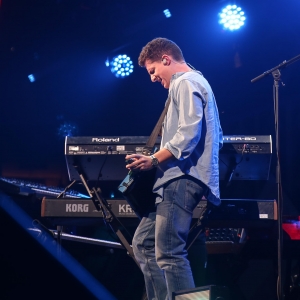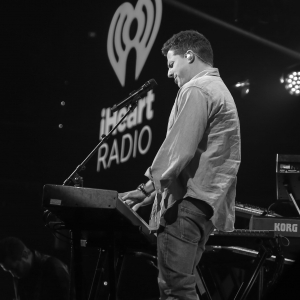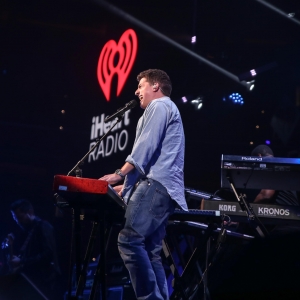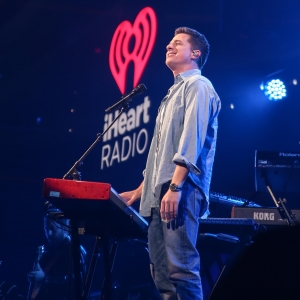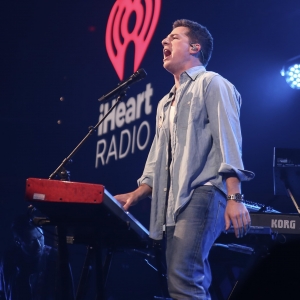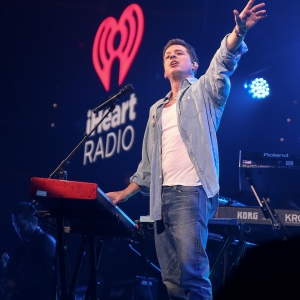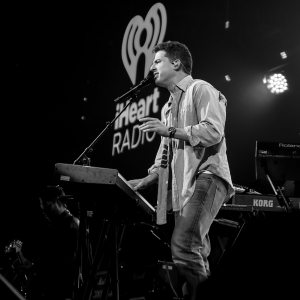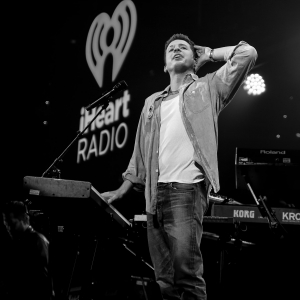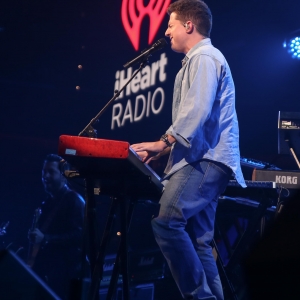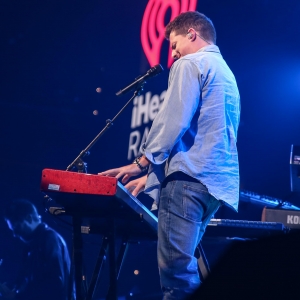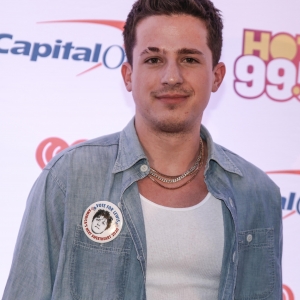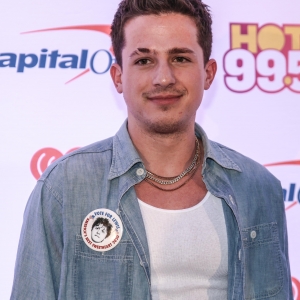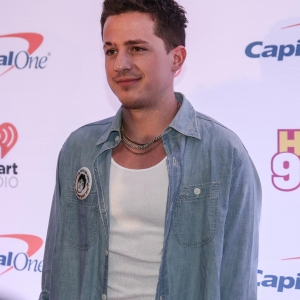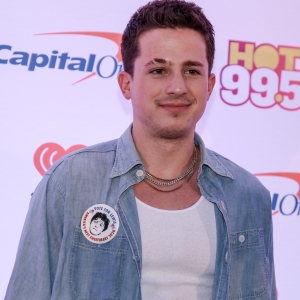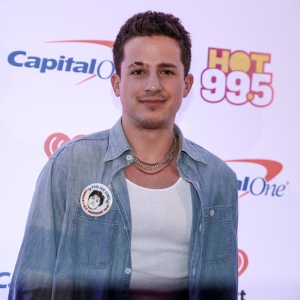 After Charlie Puth swooned all the fans in the room with that charming smile of his, Khalid took the stage with his posse of dancers and got the fans out of their seats and some into the aisles dancing like there was no one watching. Khalid played hot after hit including Location, Young Dumb and Broke and OTW. Khalid closed his set with Saturday Nights, due up next was one of Americas favorite Irish-man, Niall Horan. Horan played a handful of material some old and new which included Slow Hands, This Town, On the Loose and Nice to Meet Ya. Halsey closed out the show.

Khalid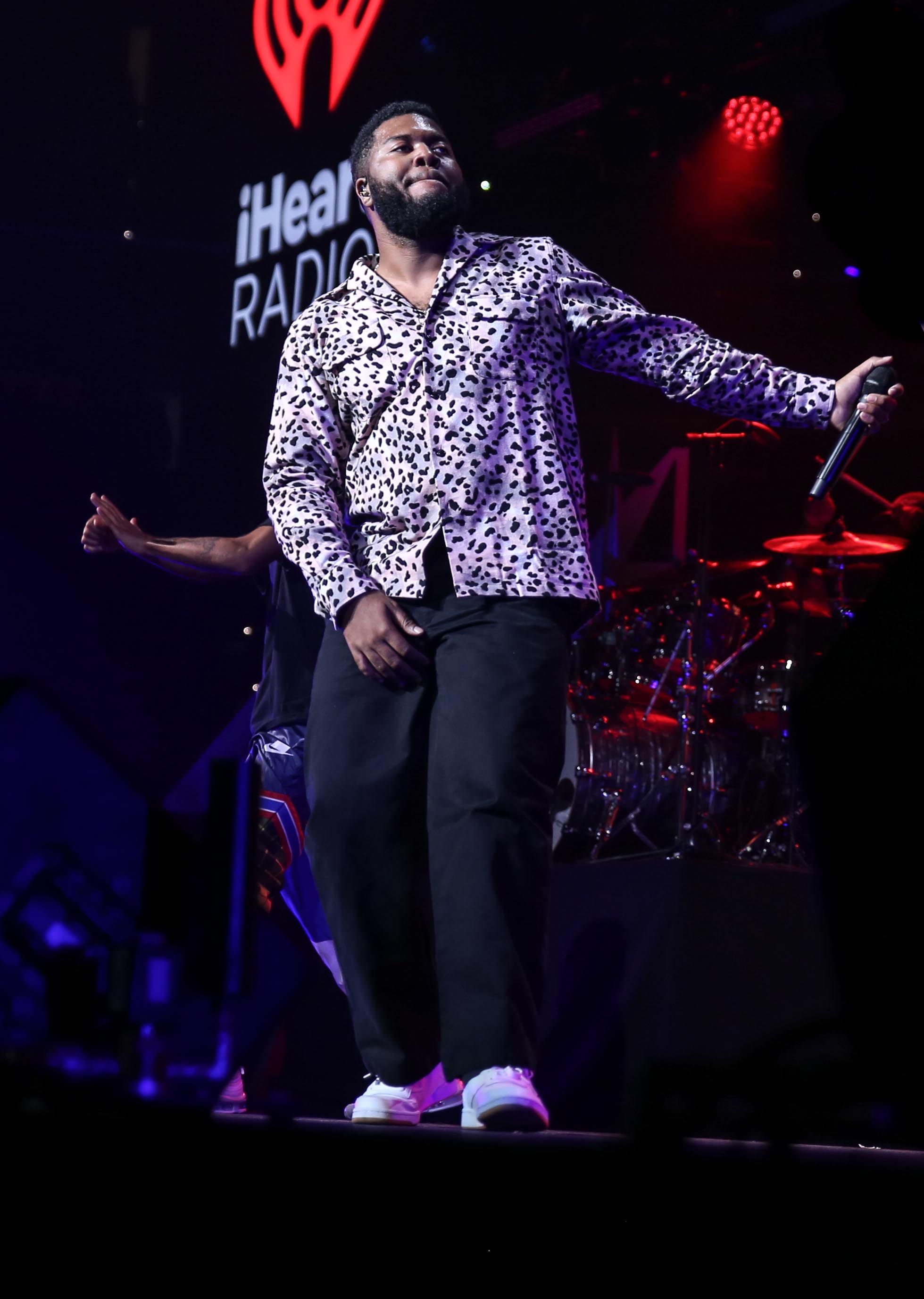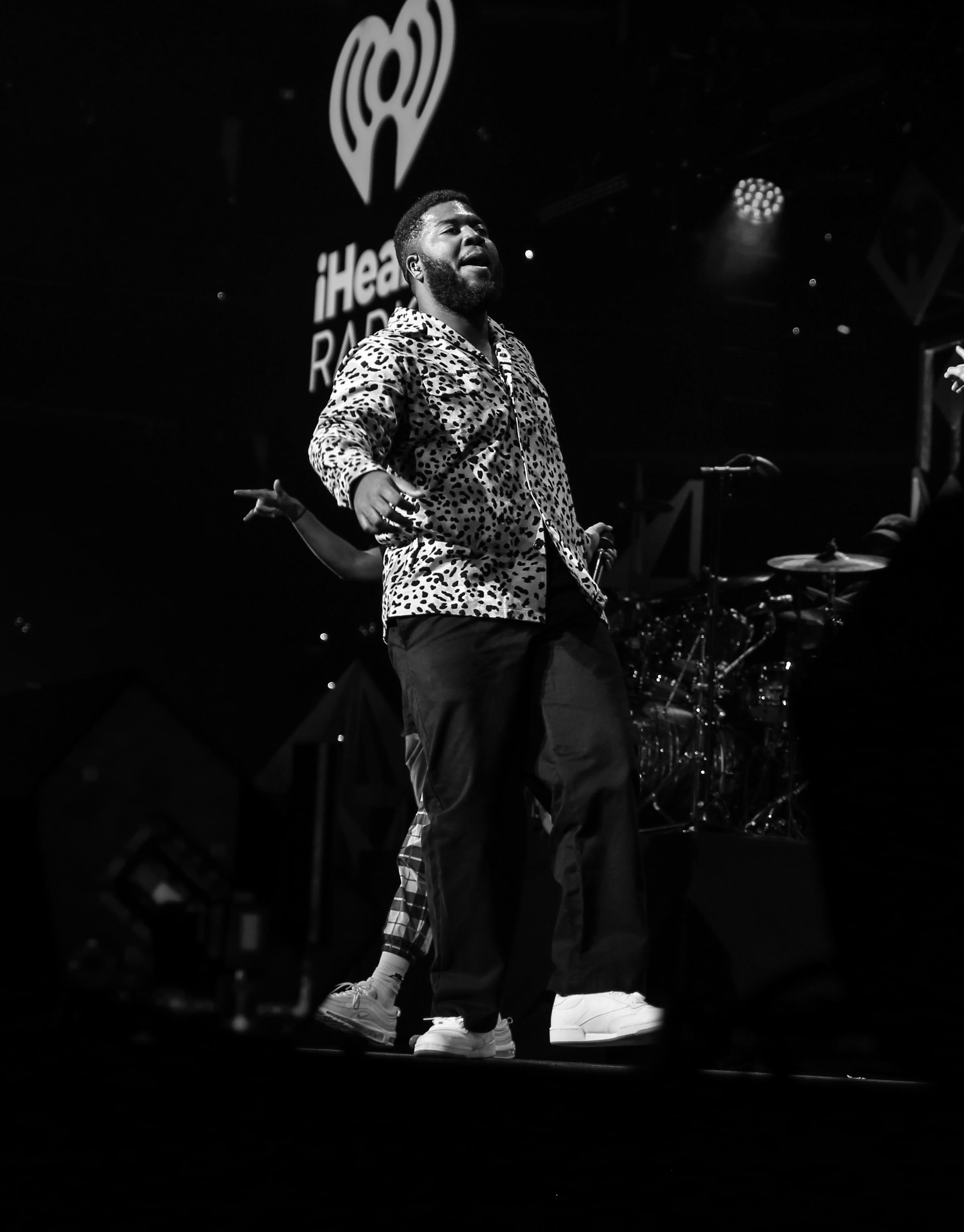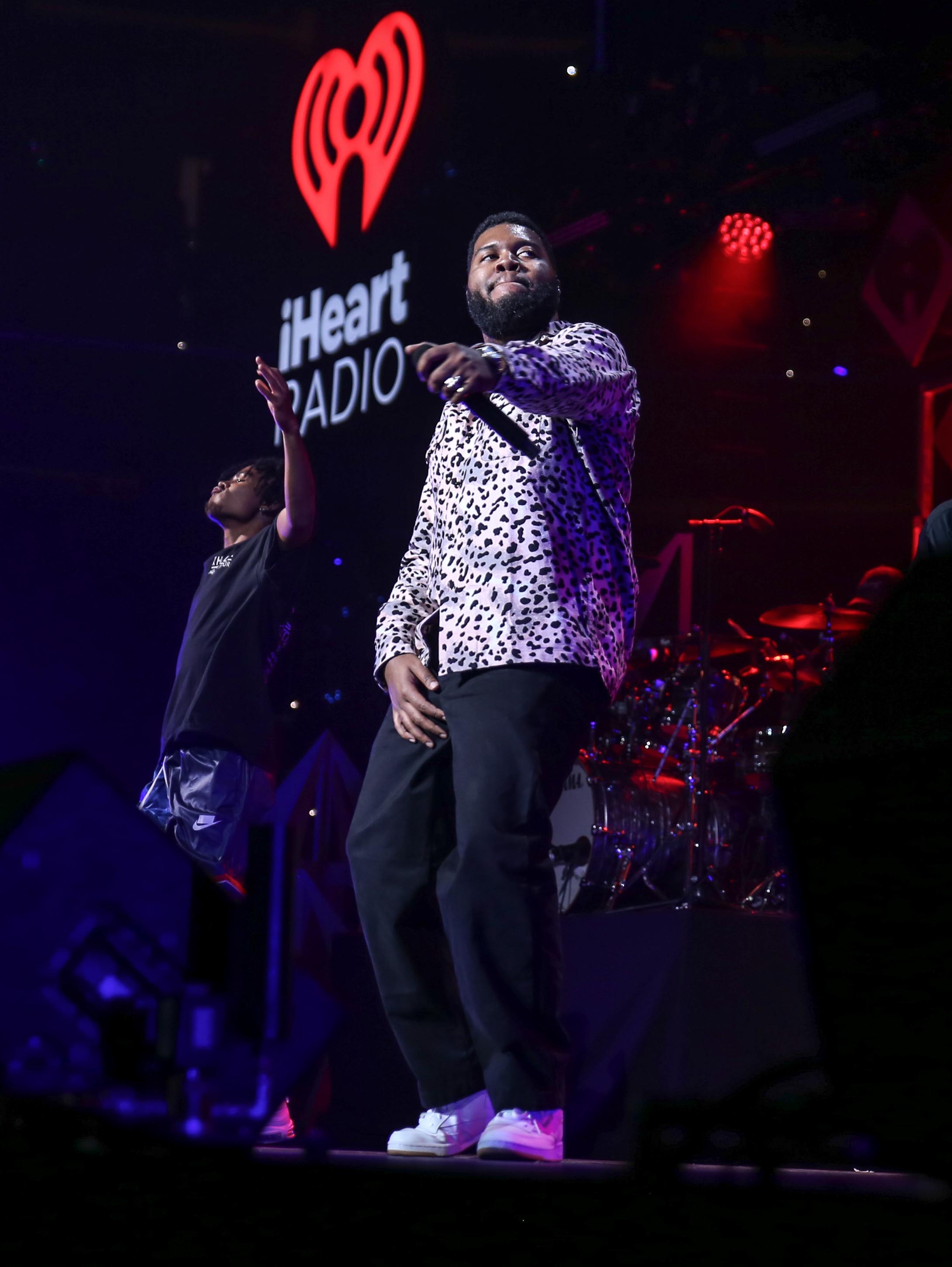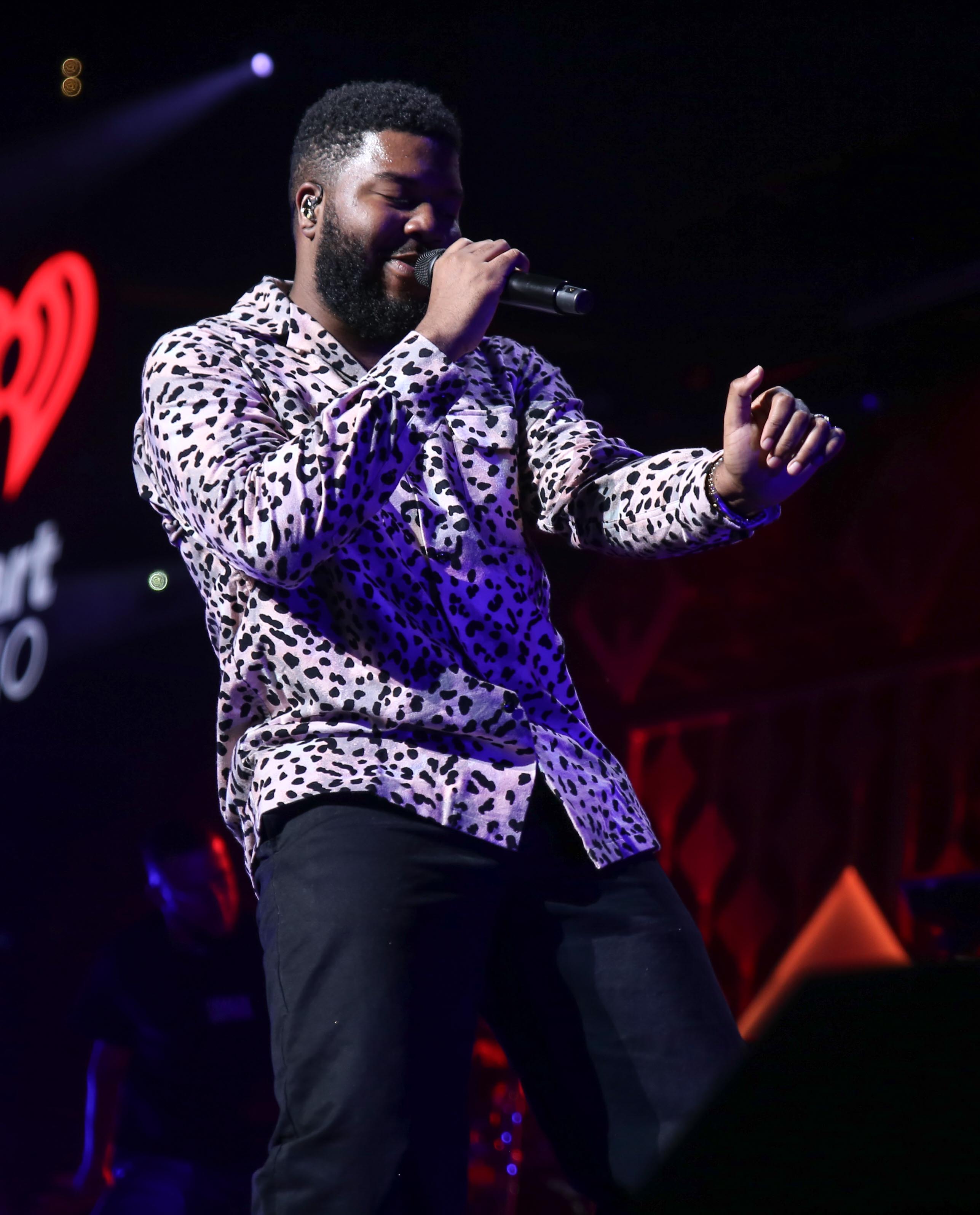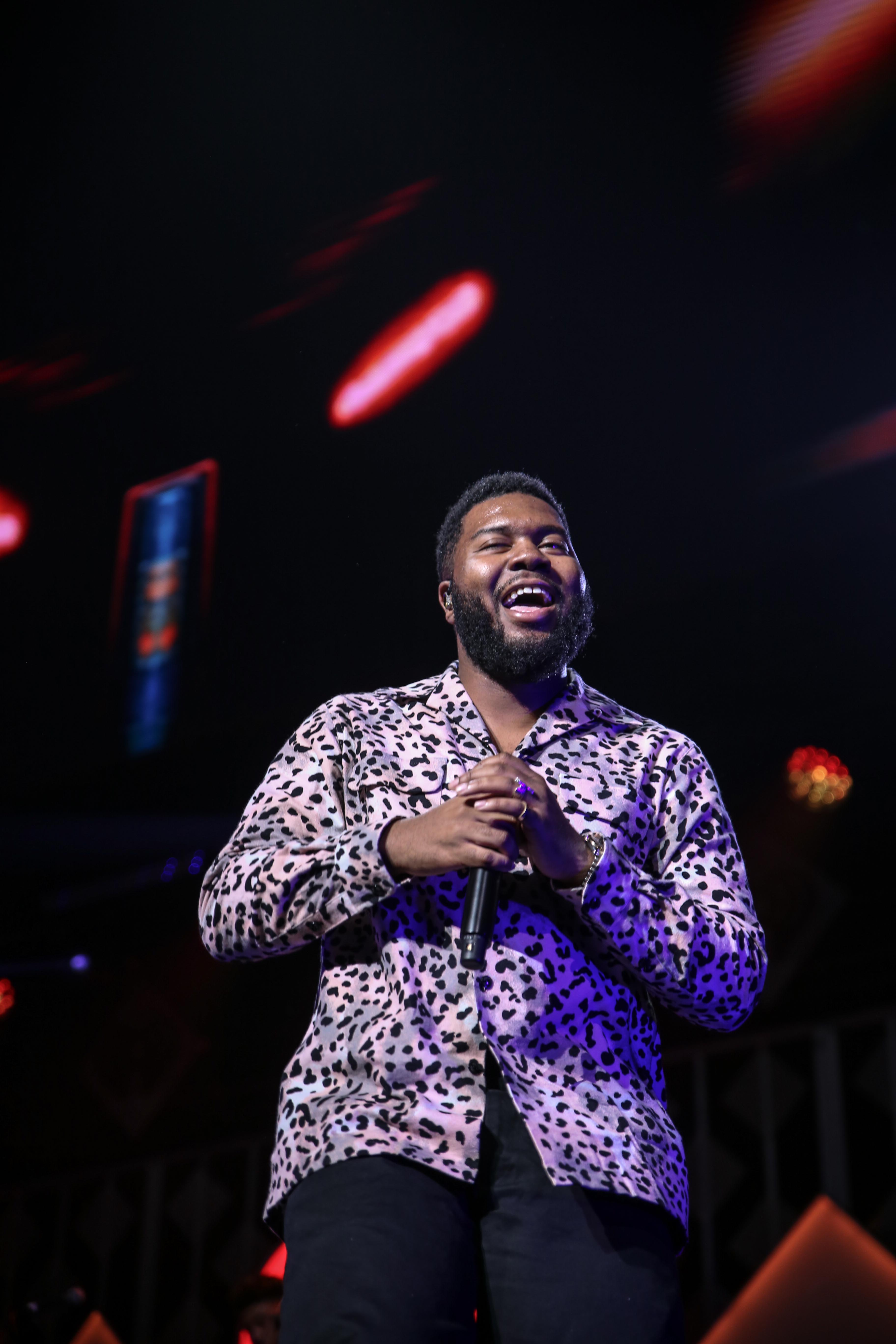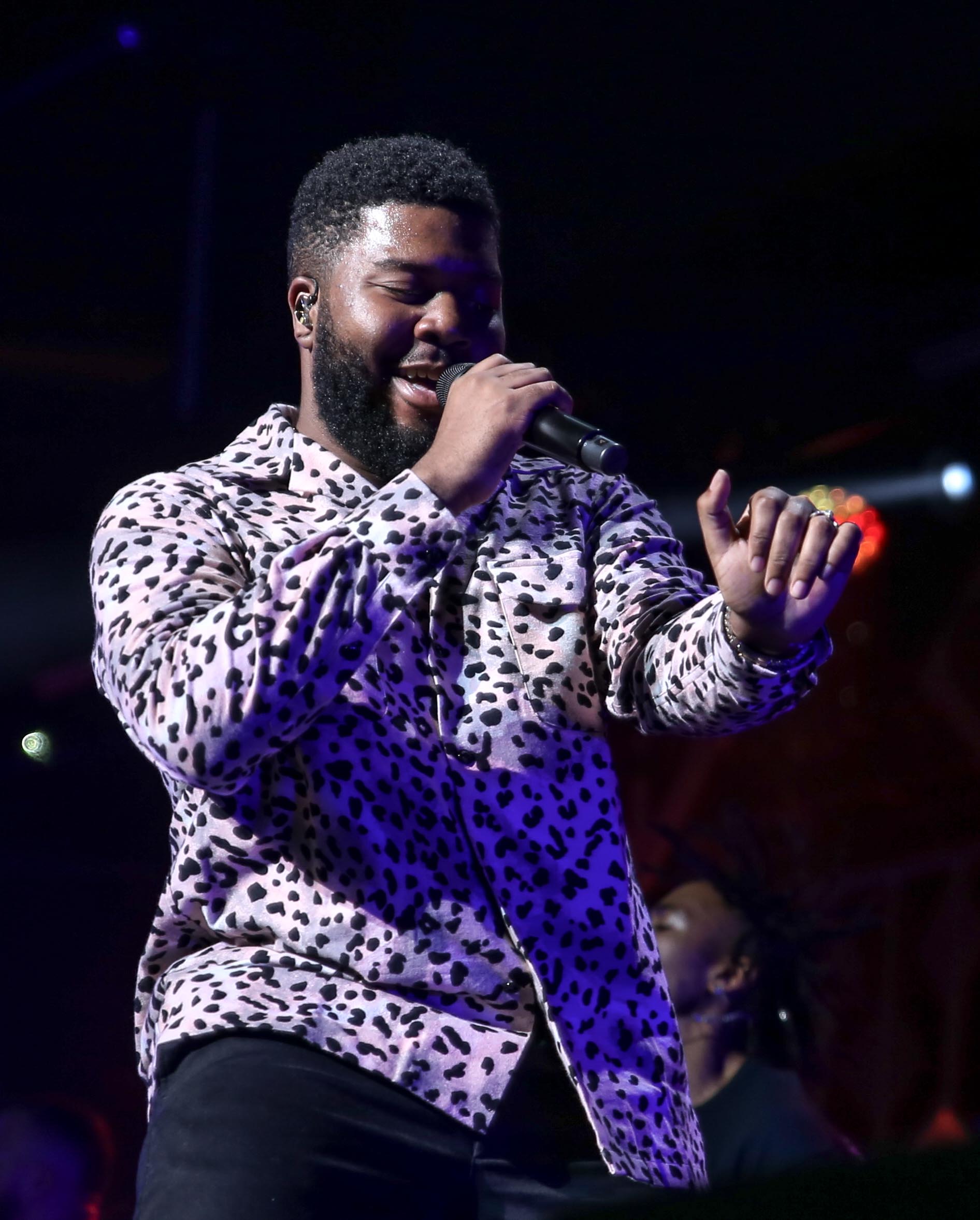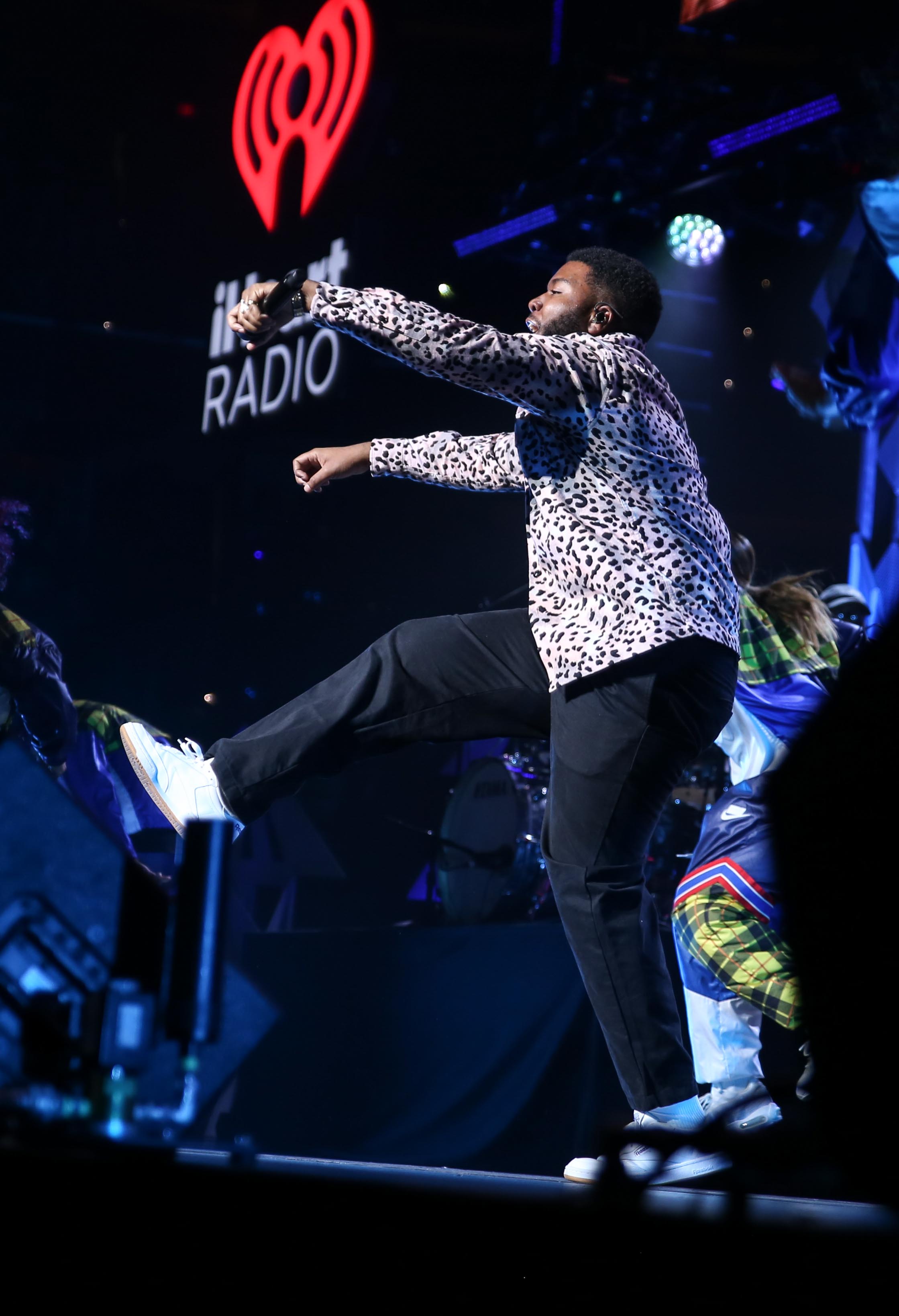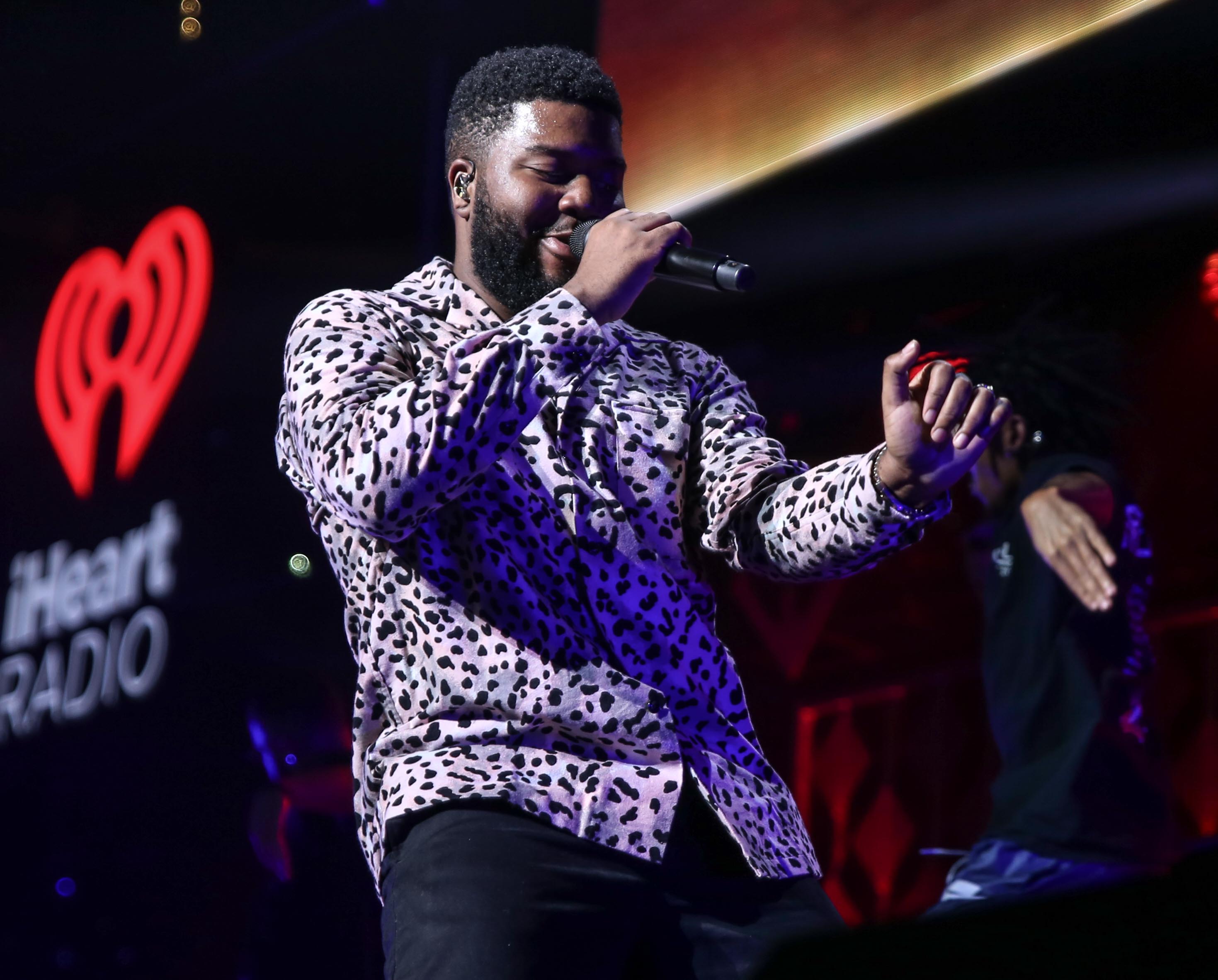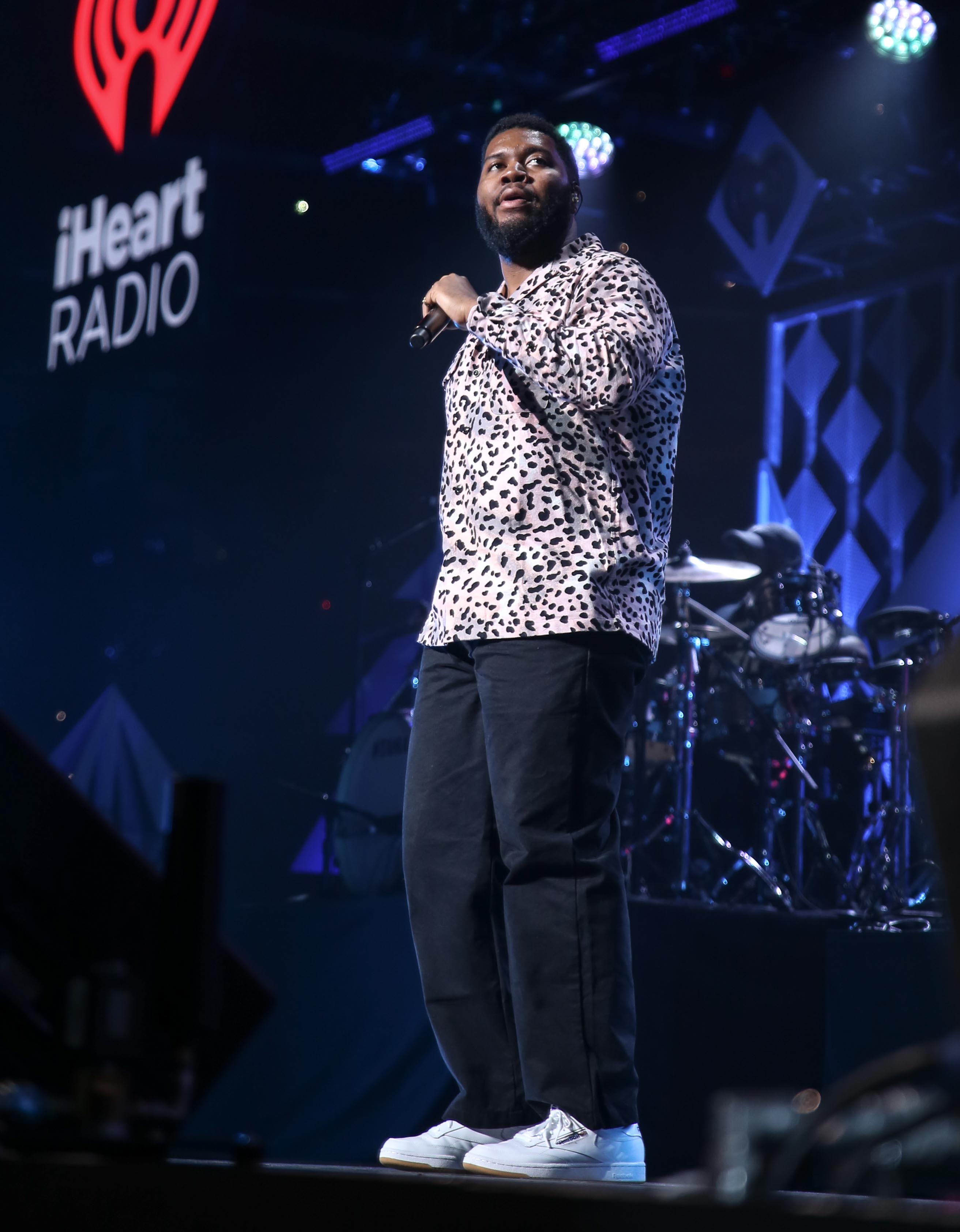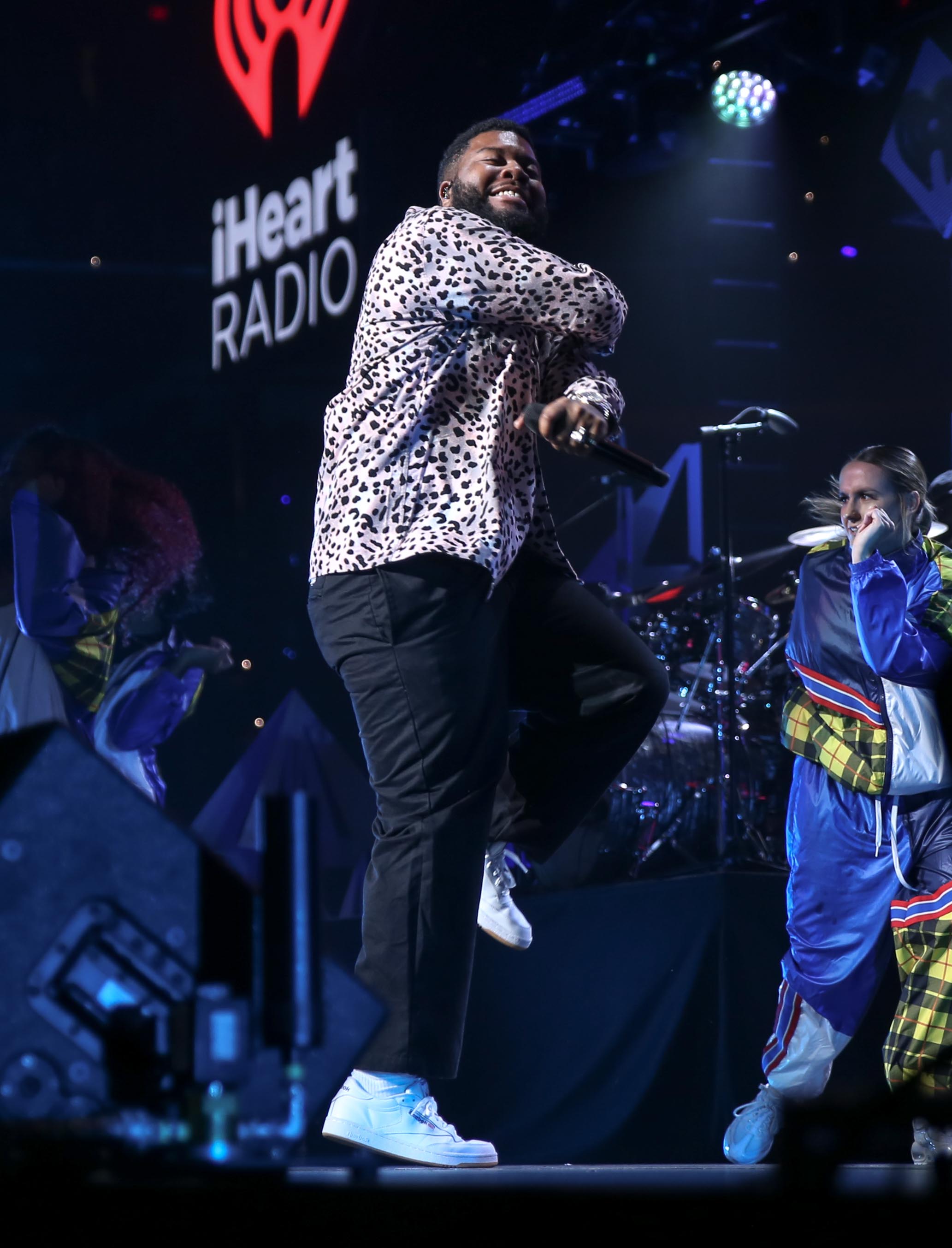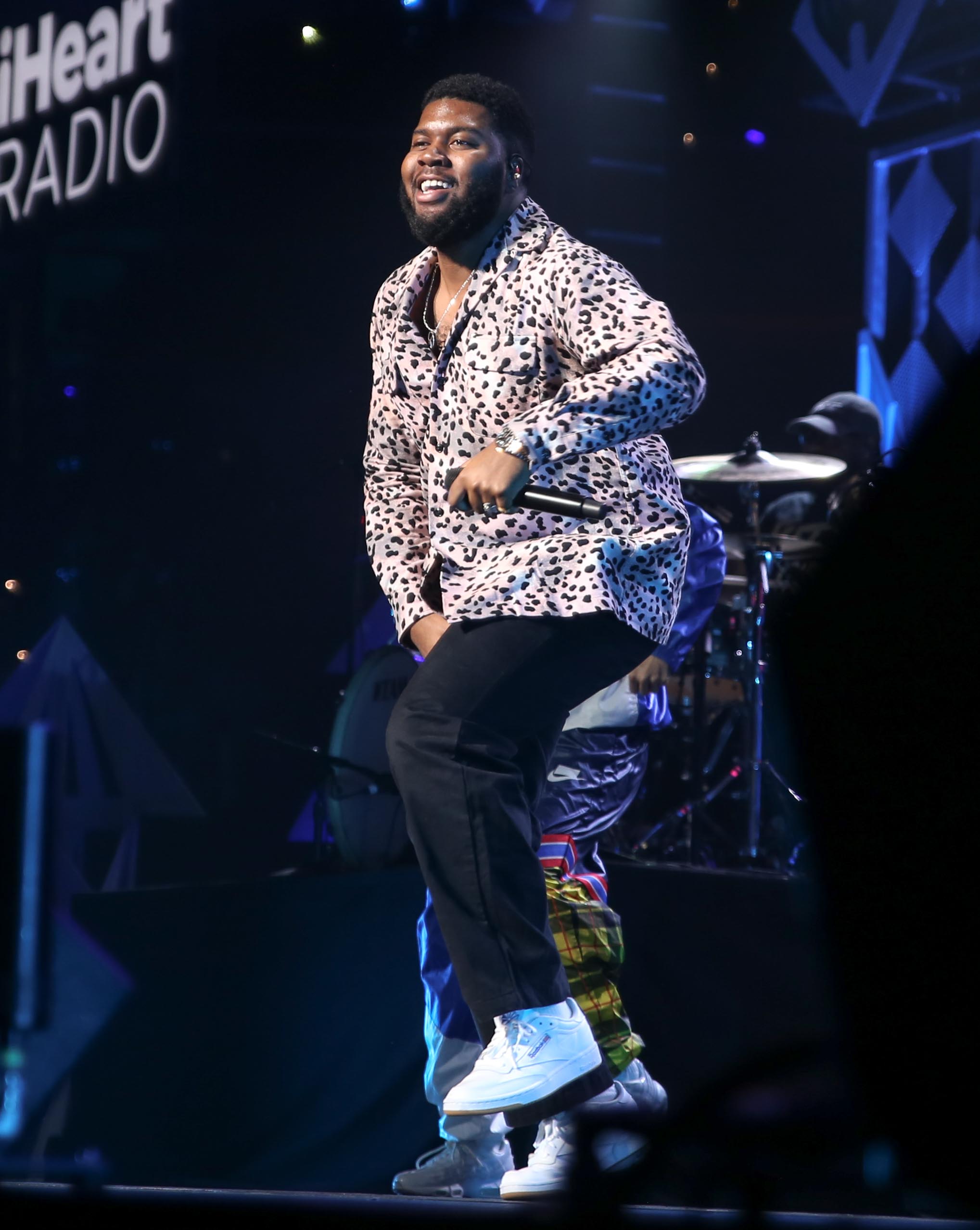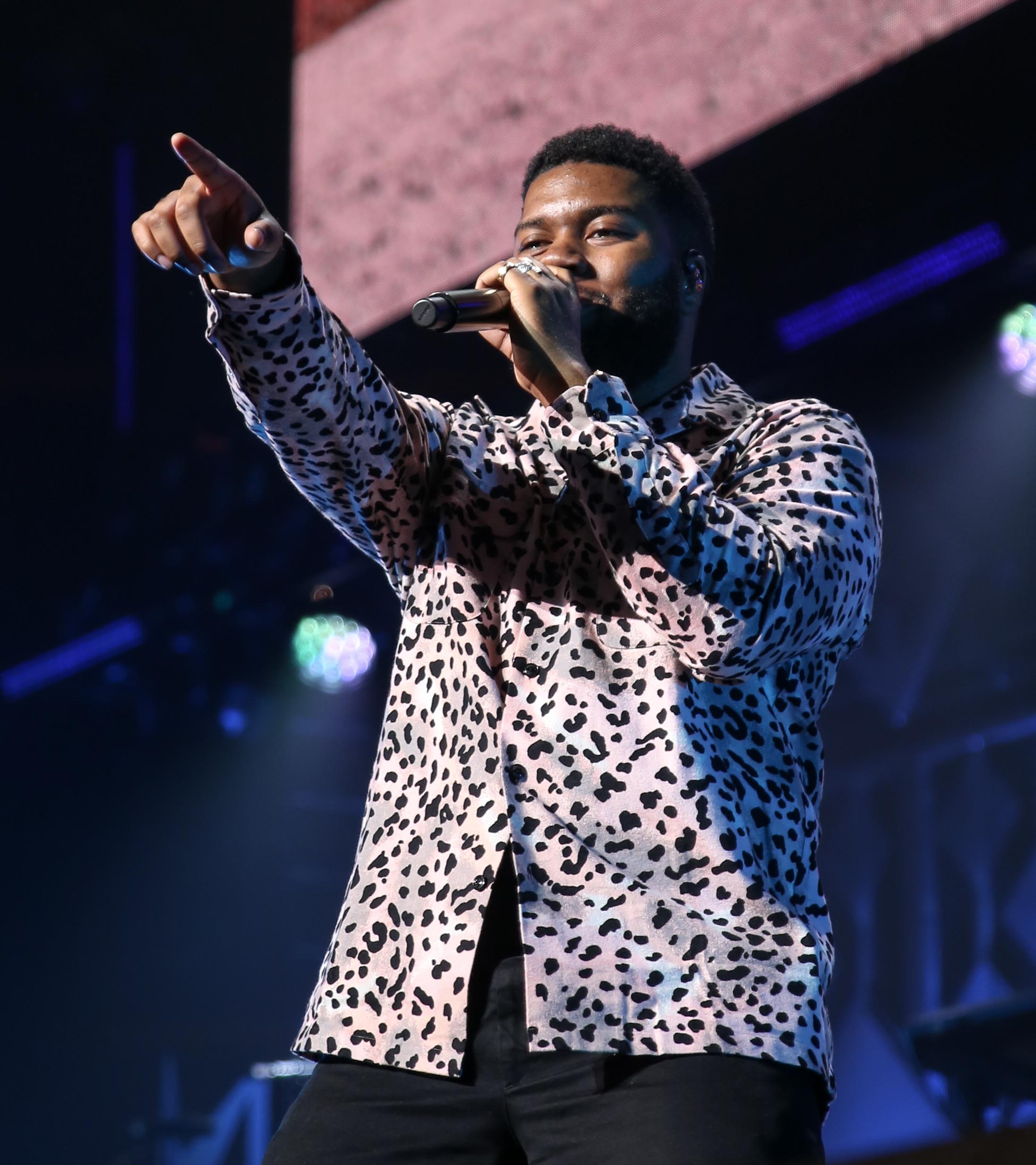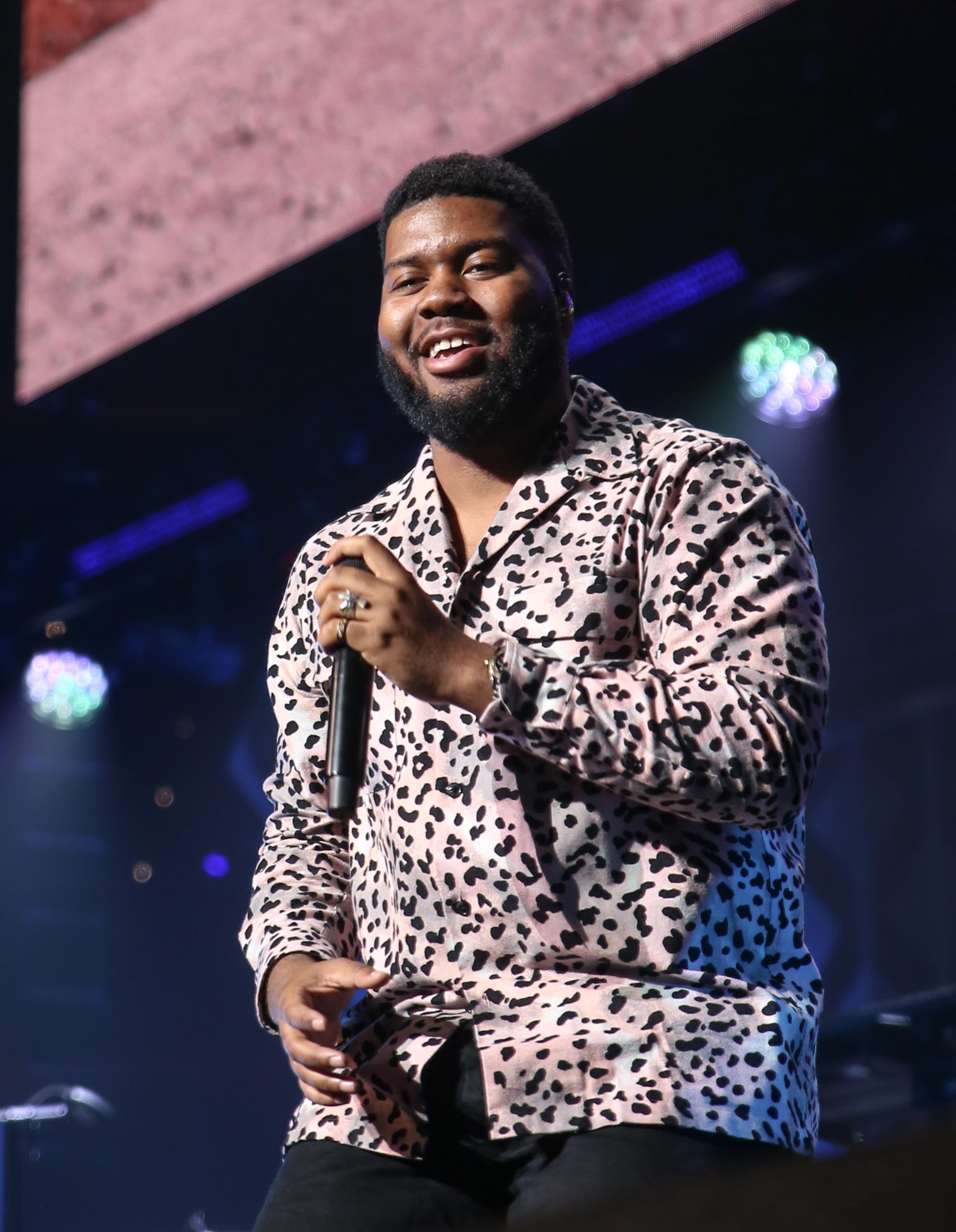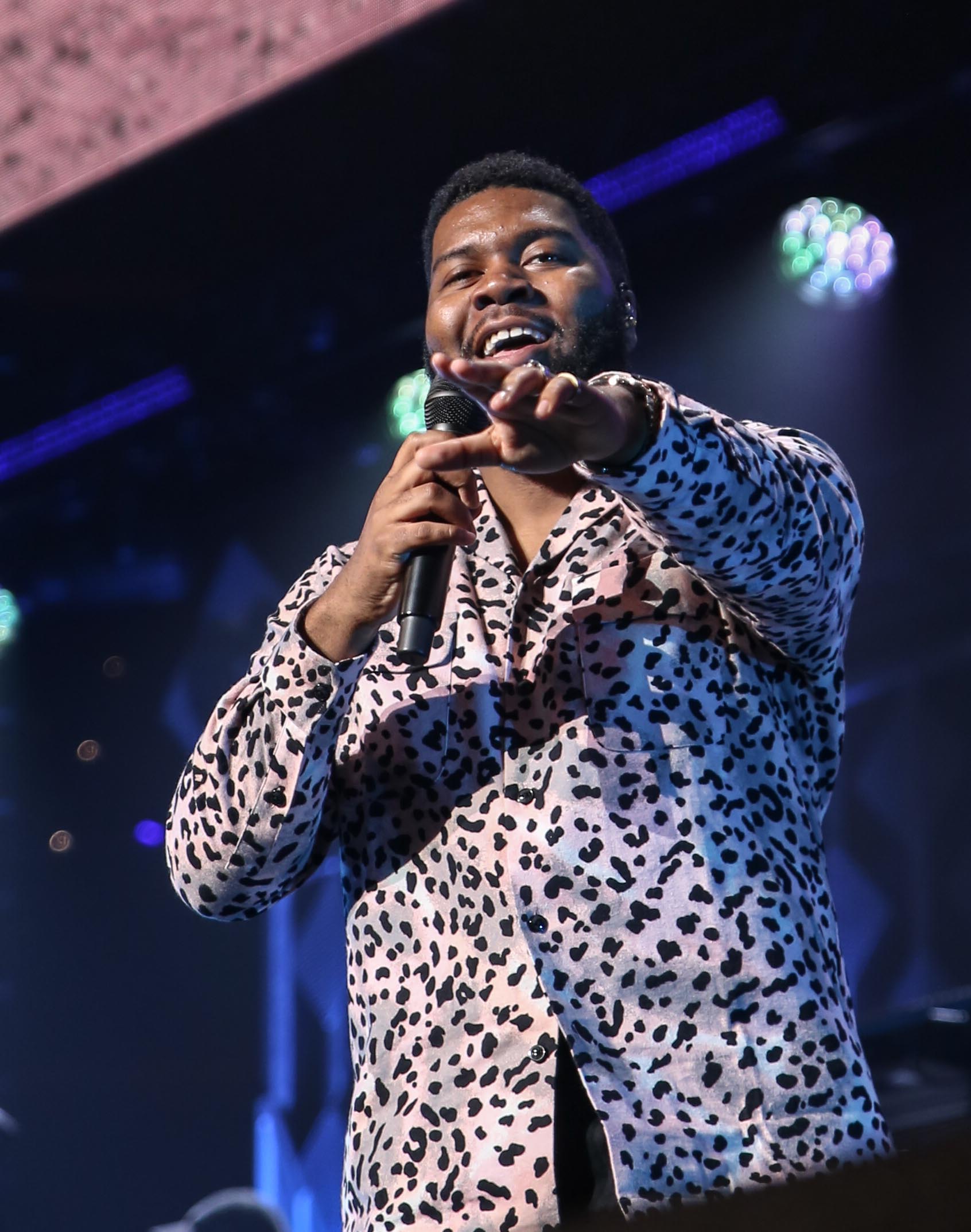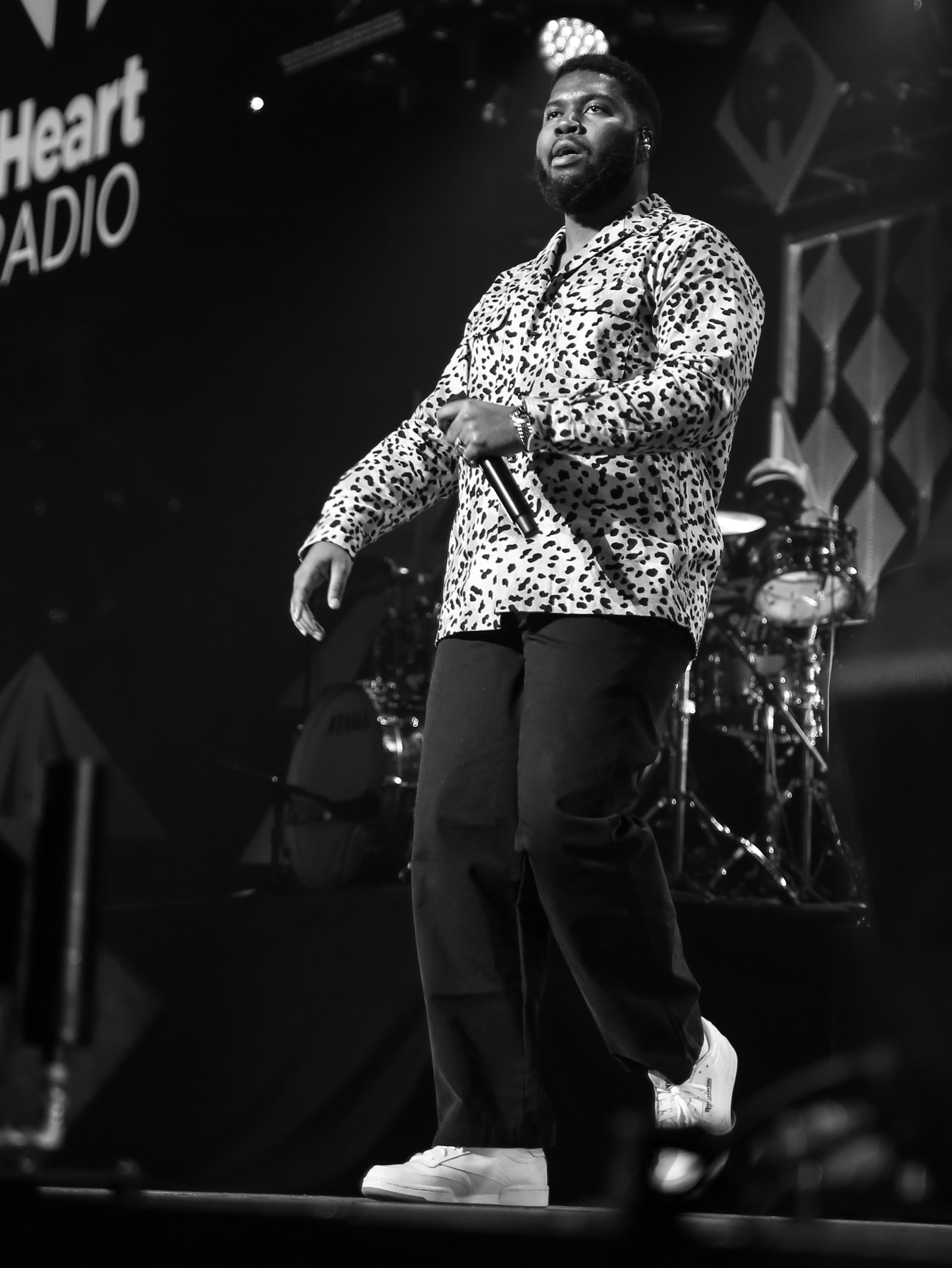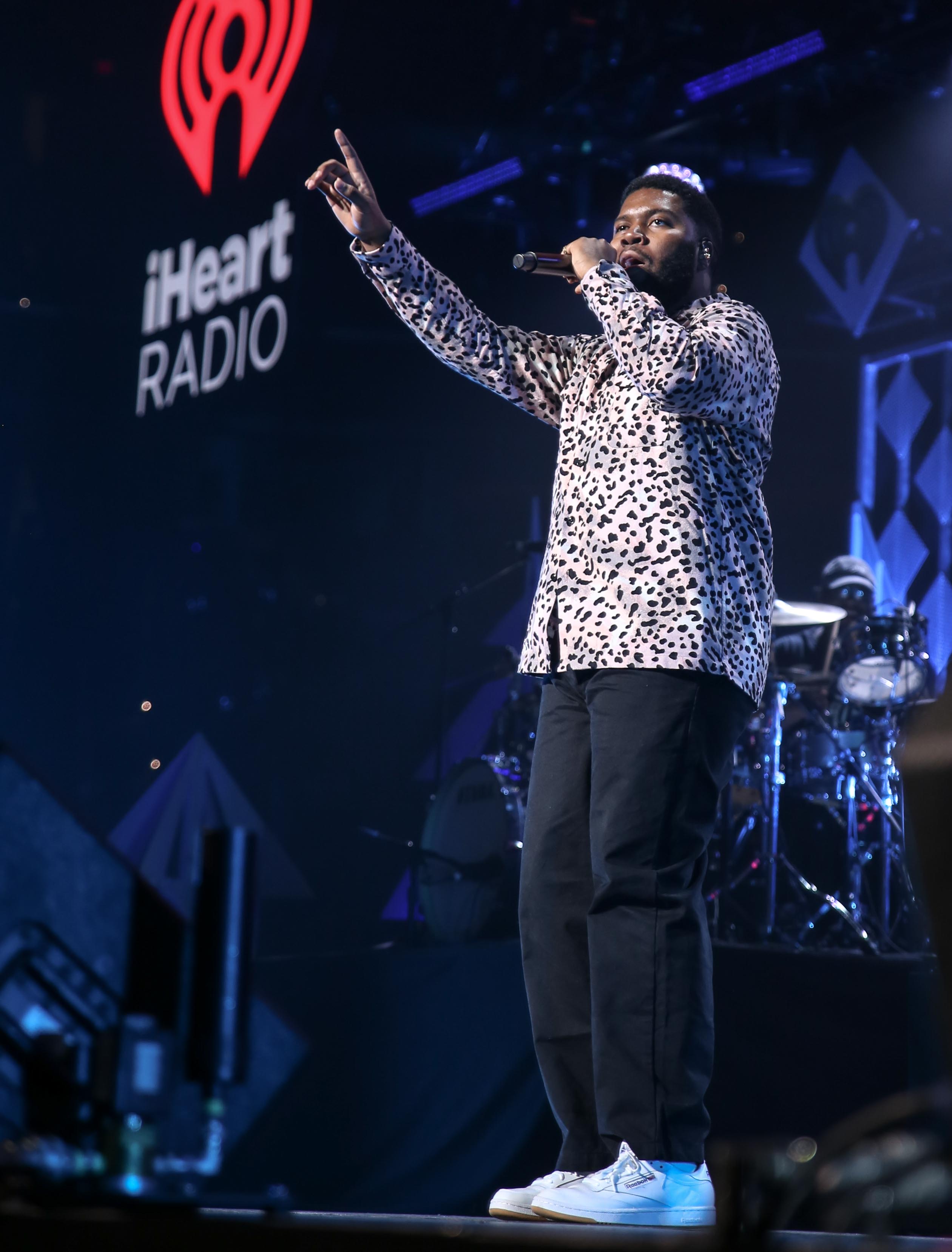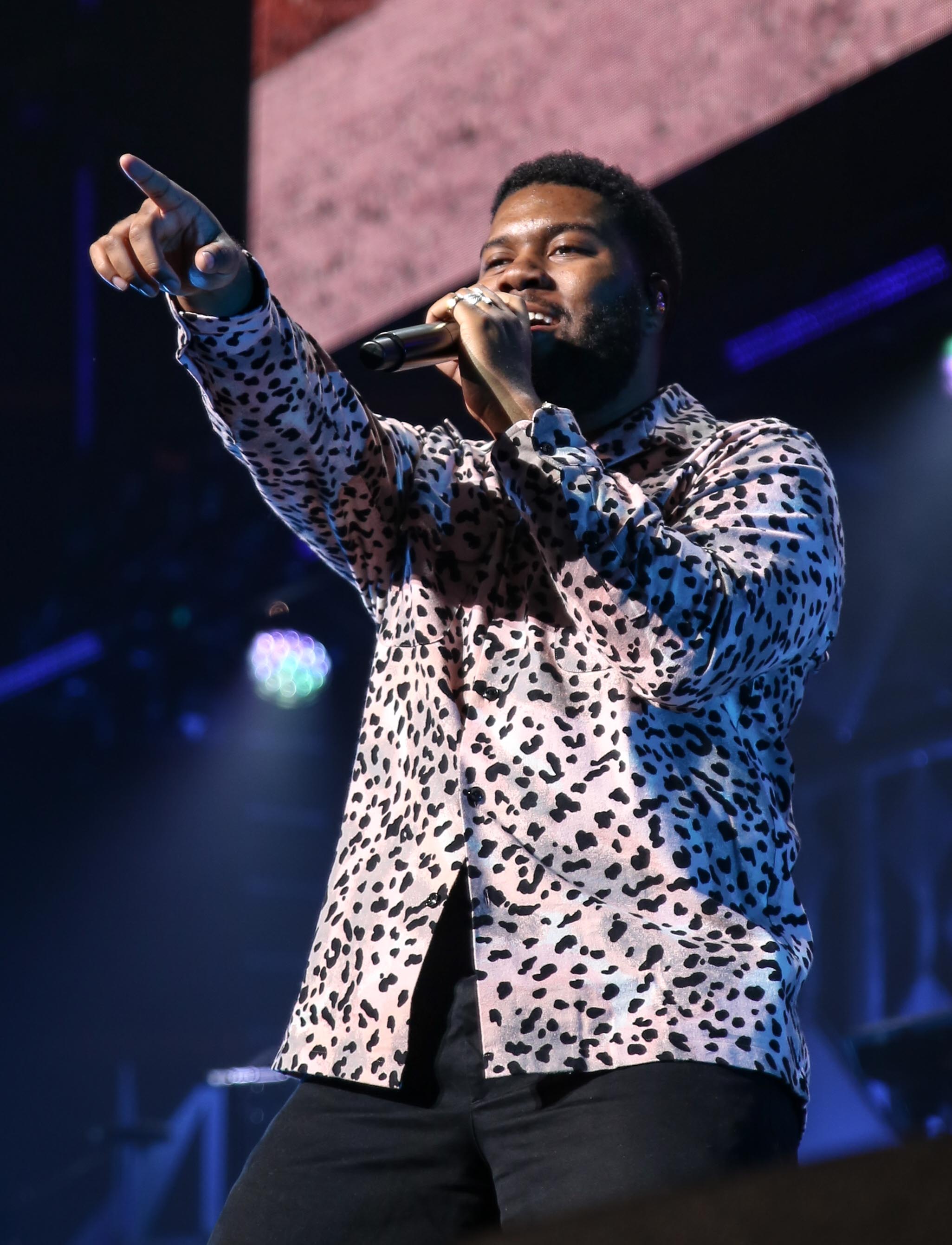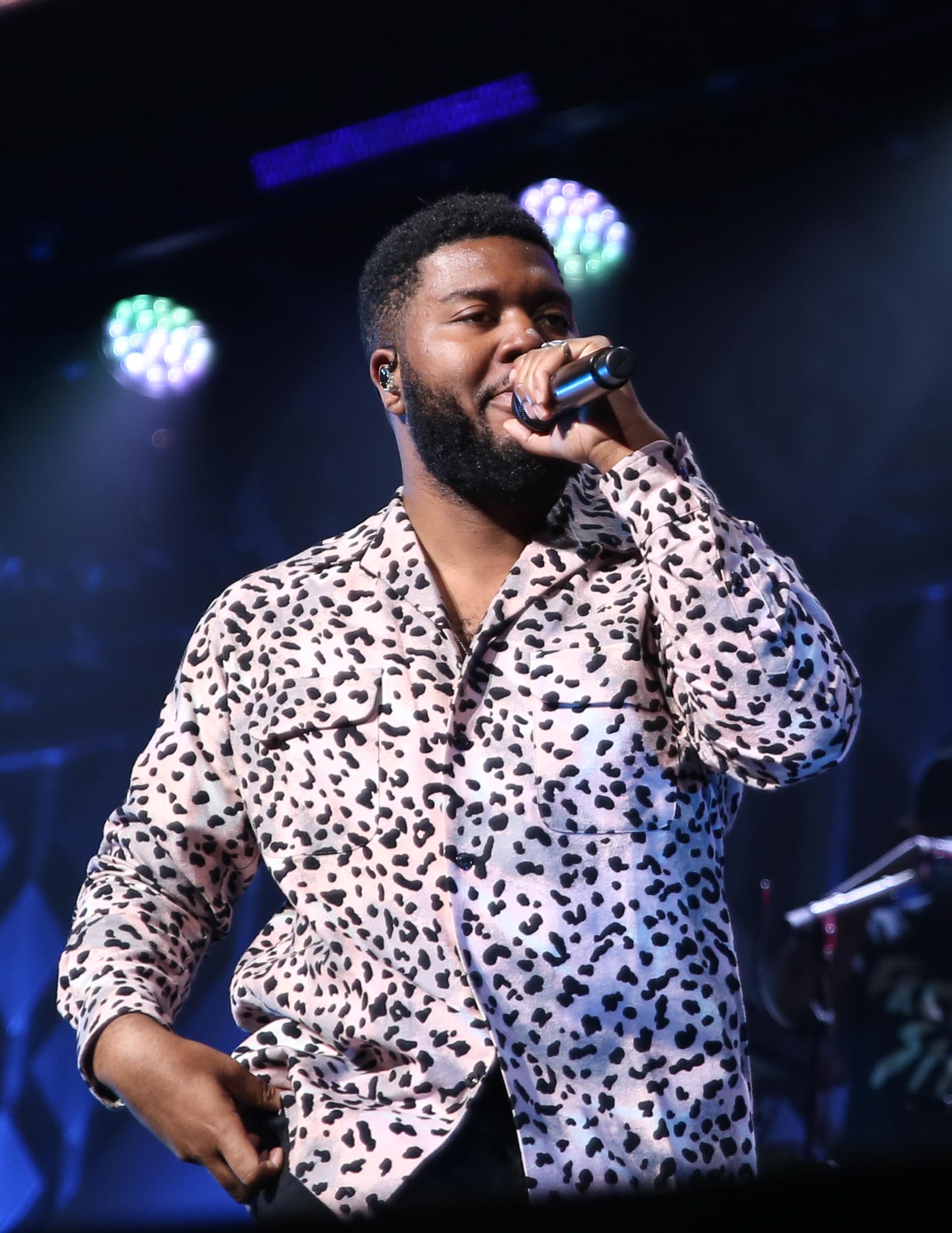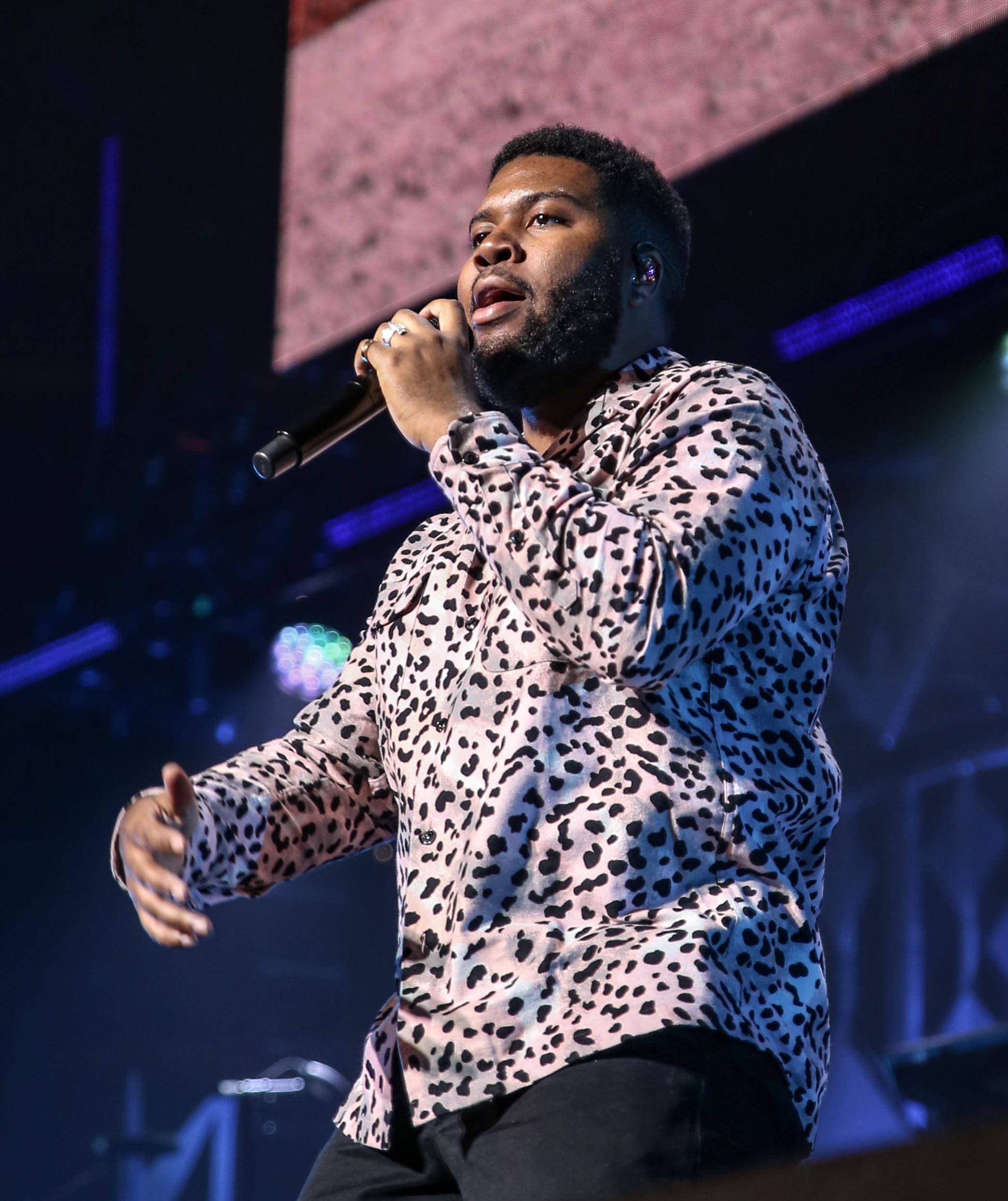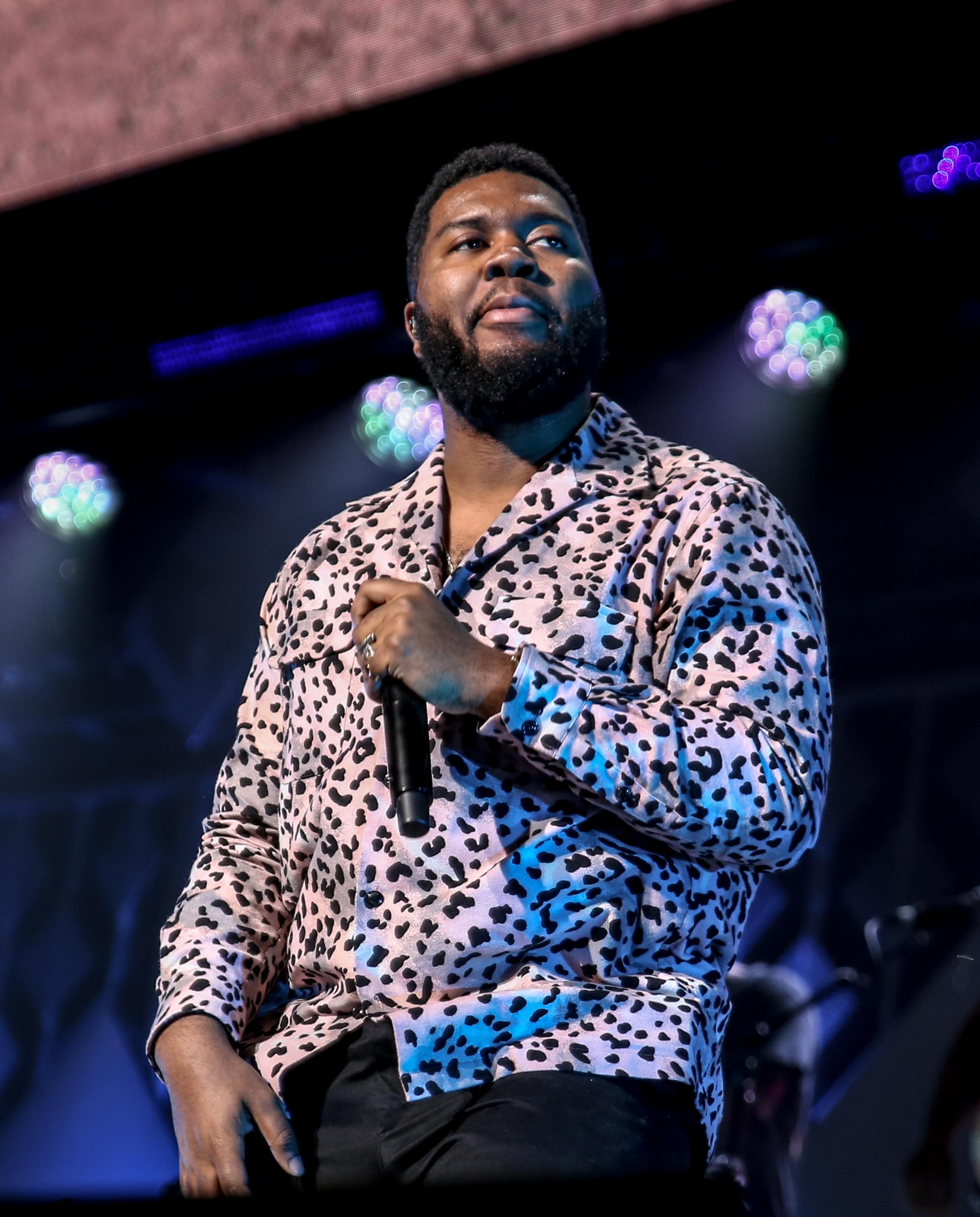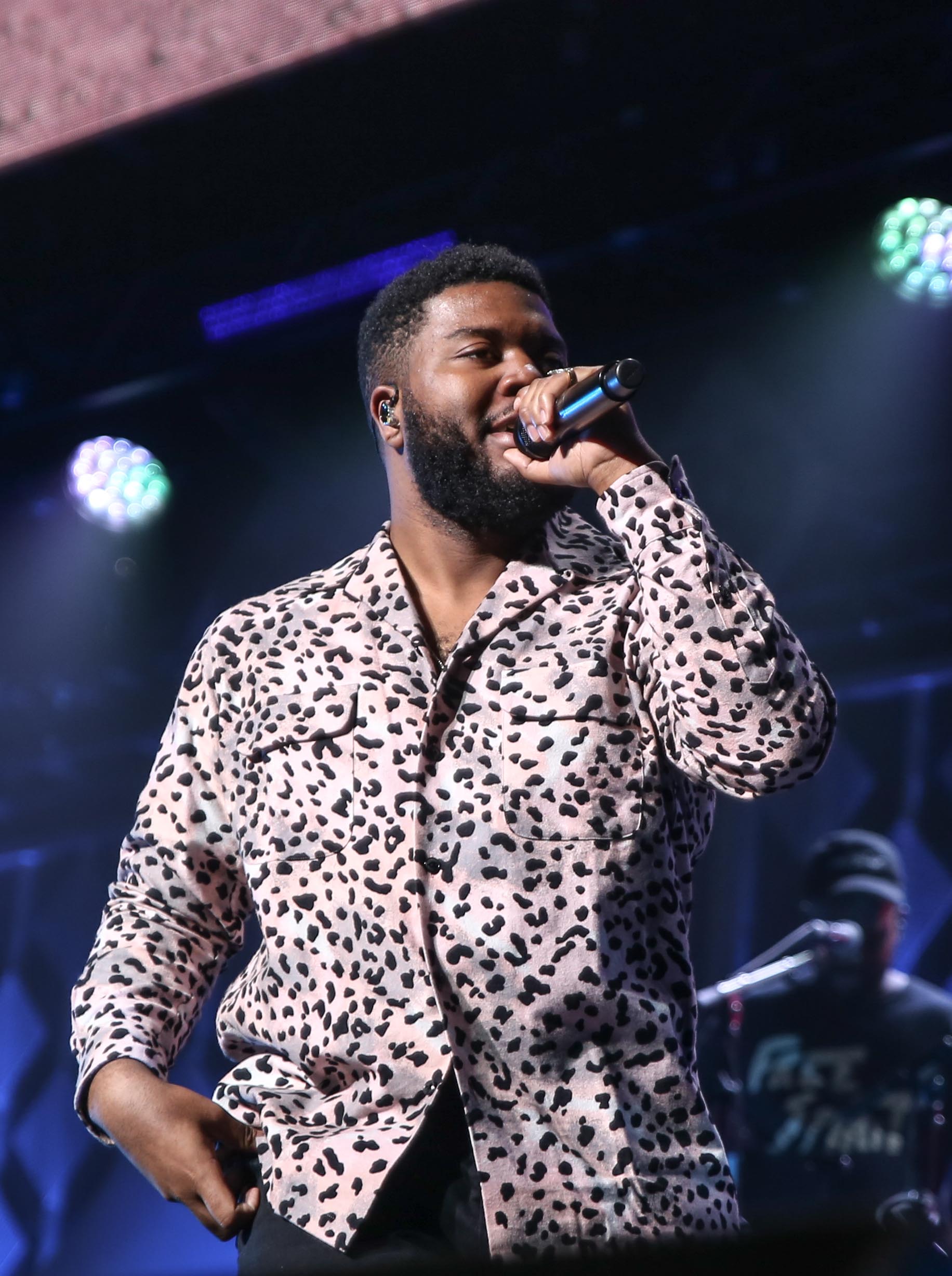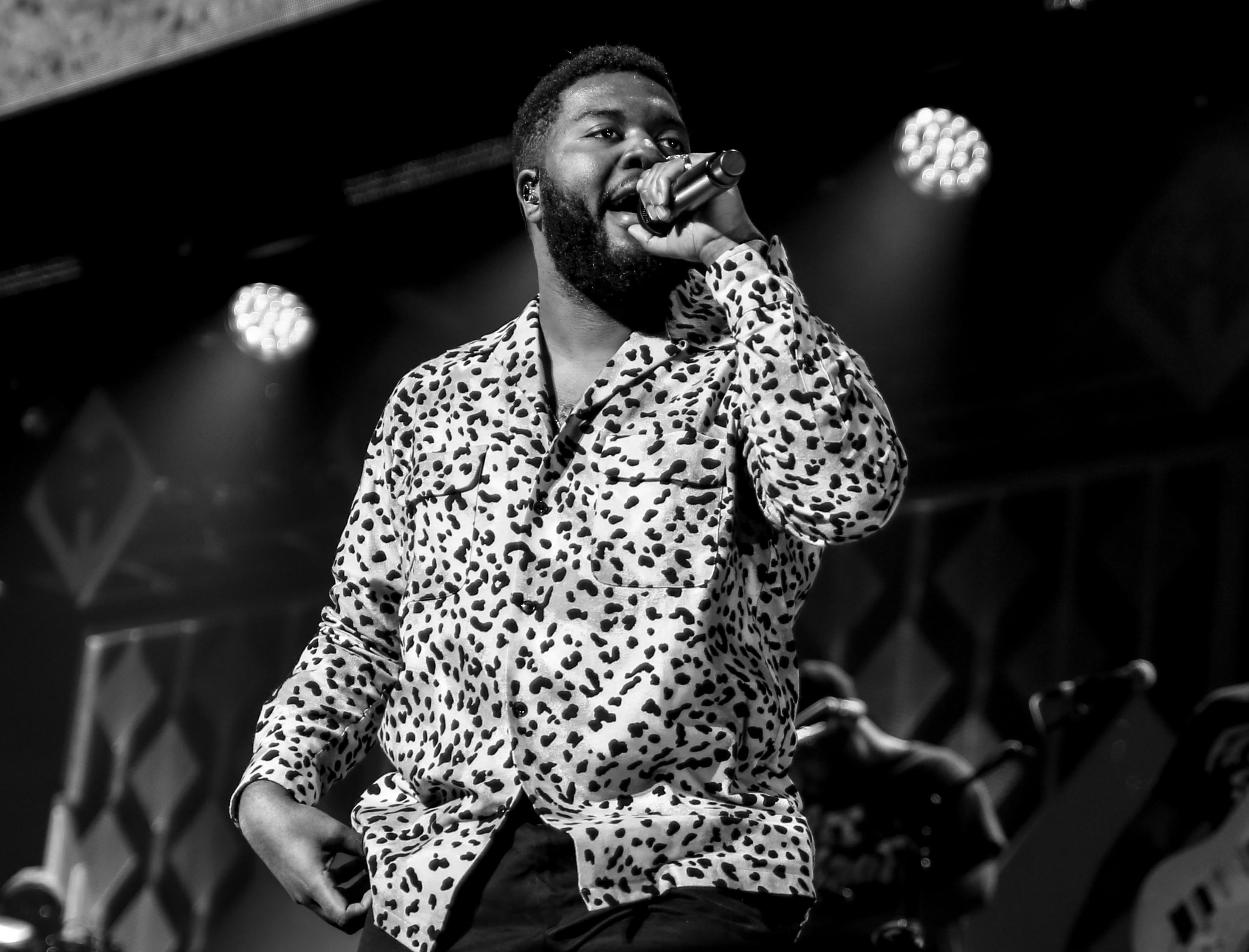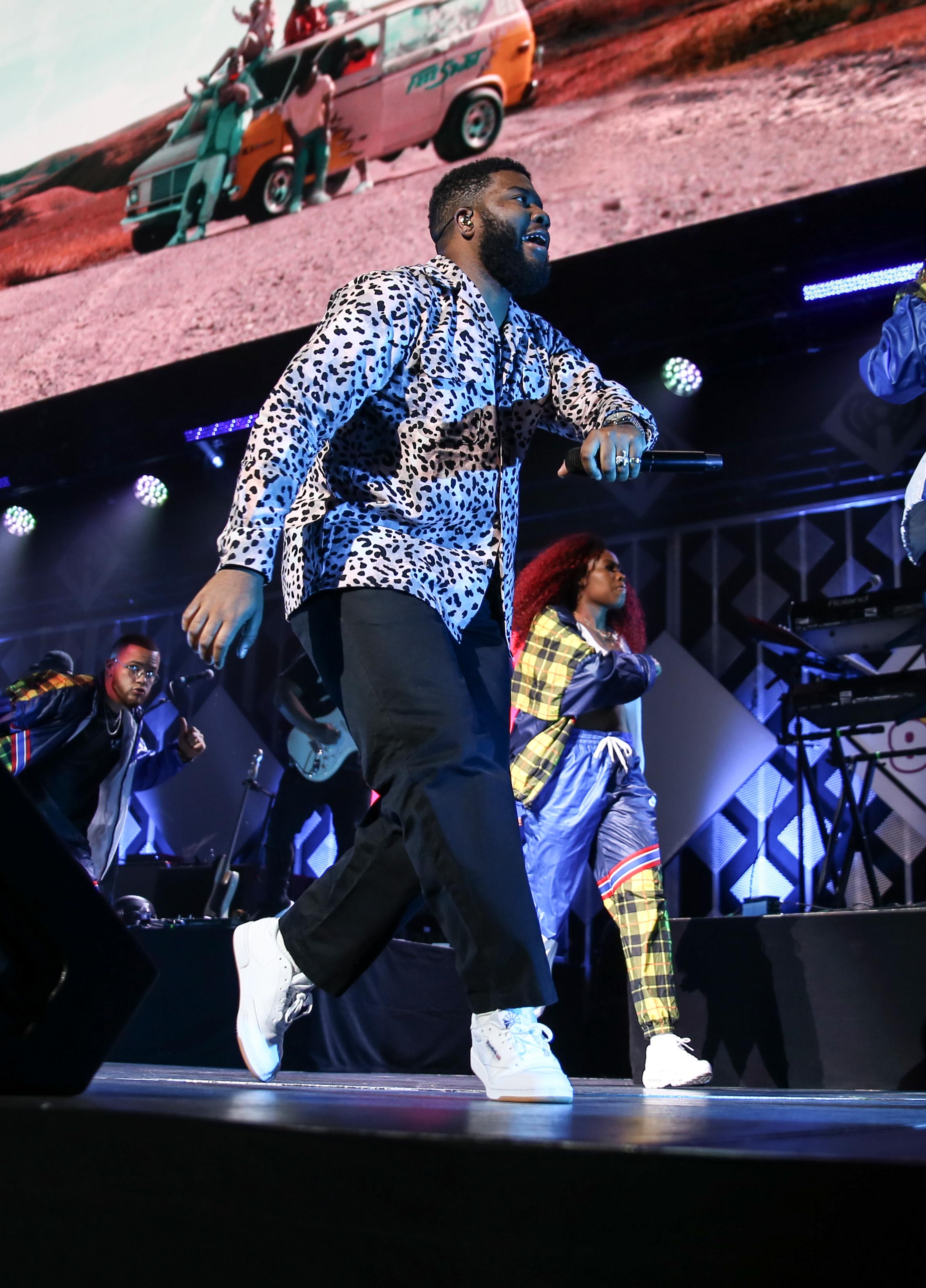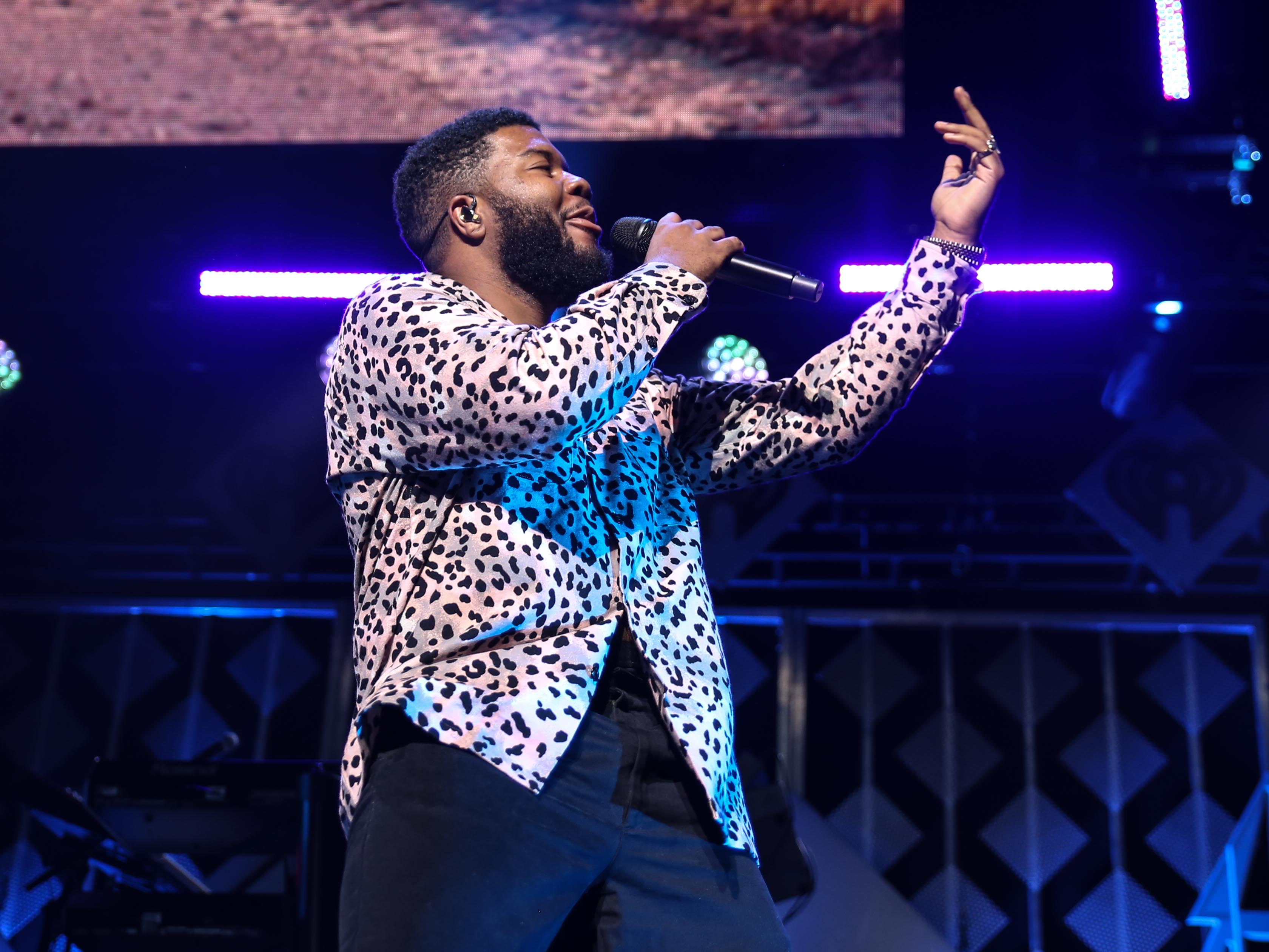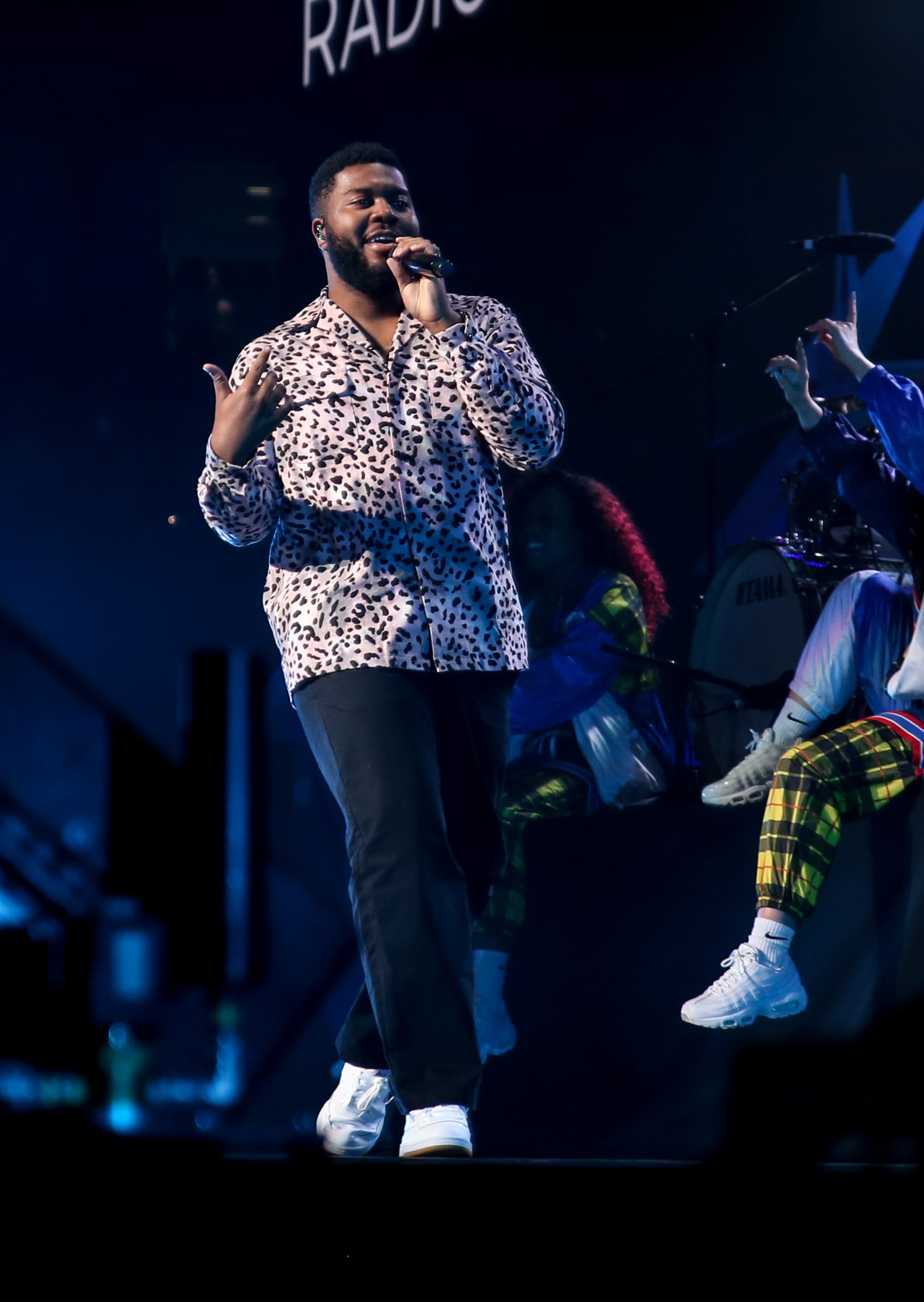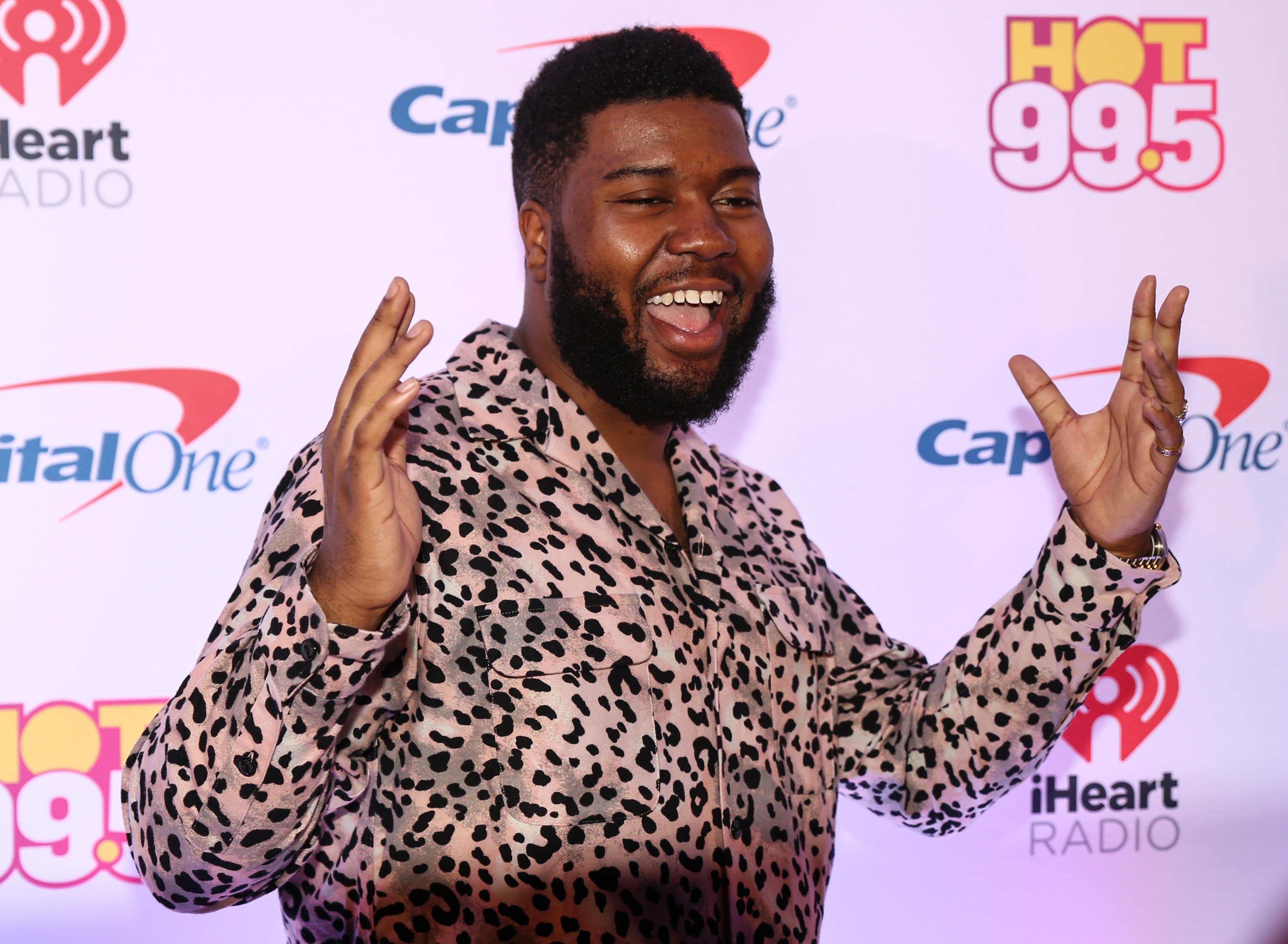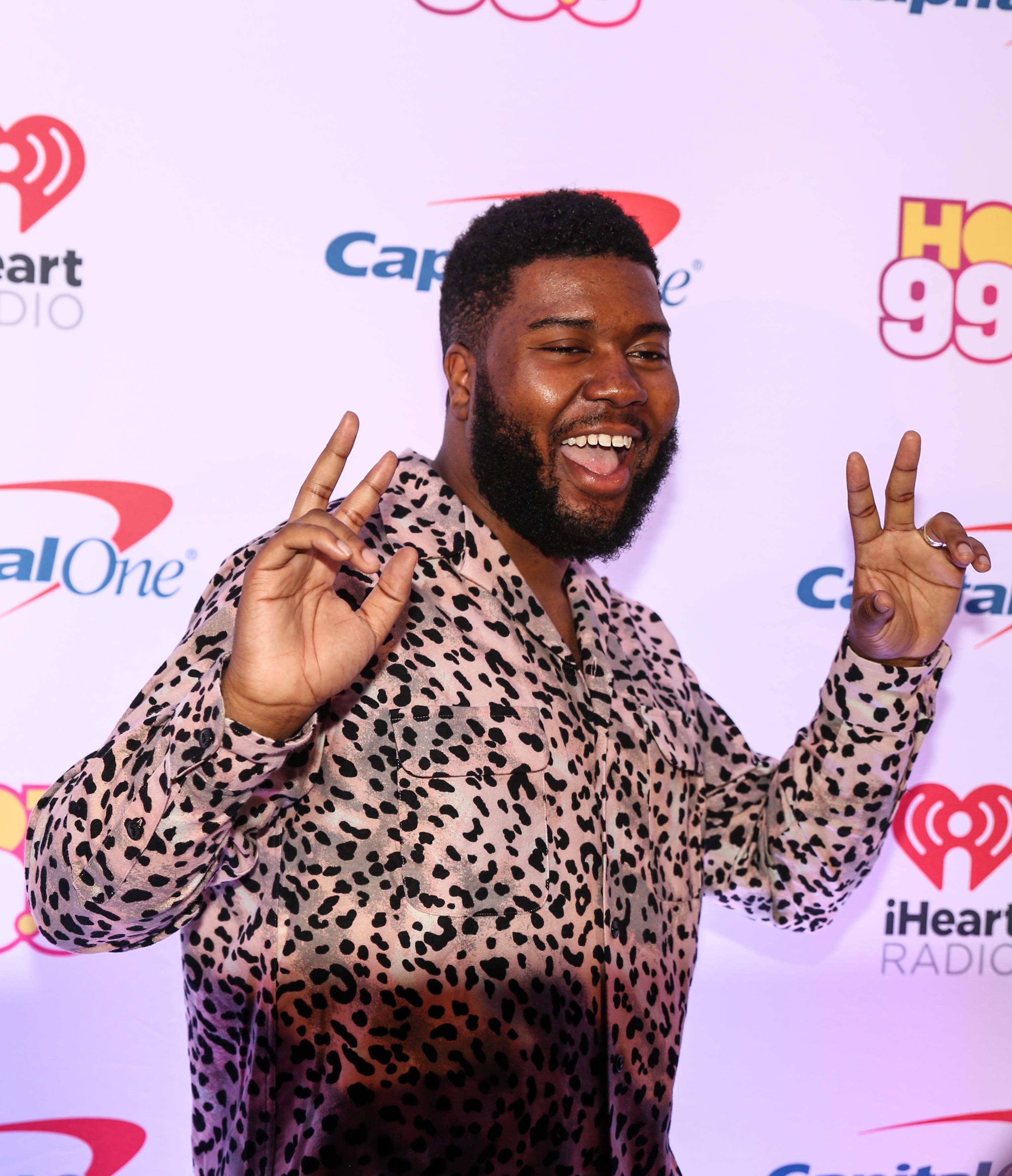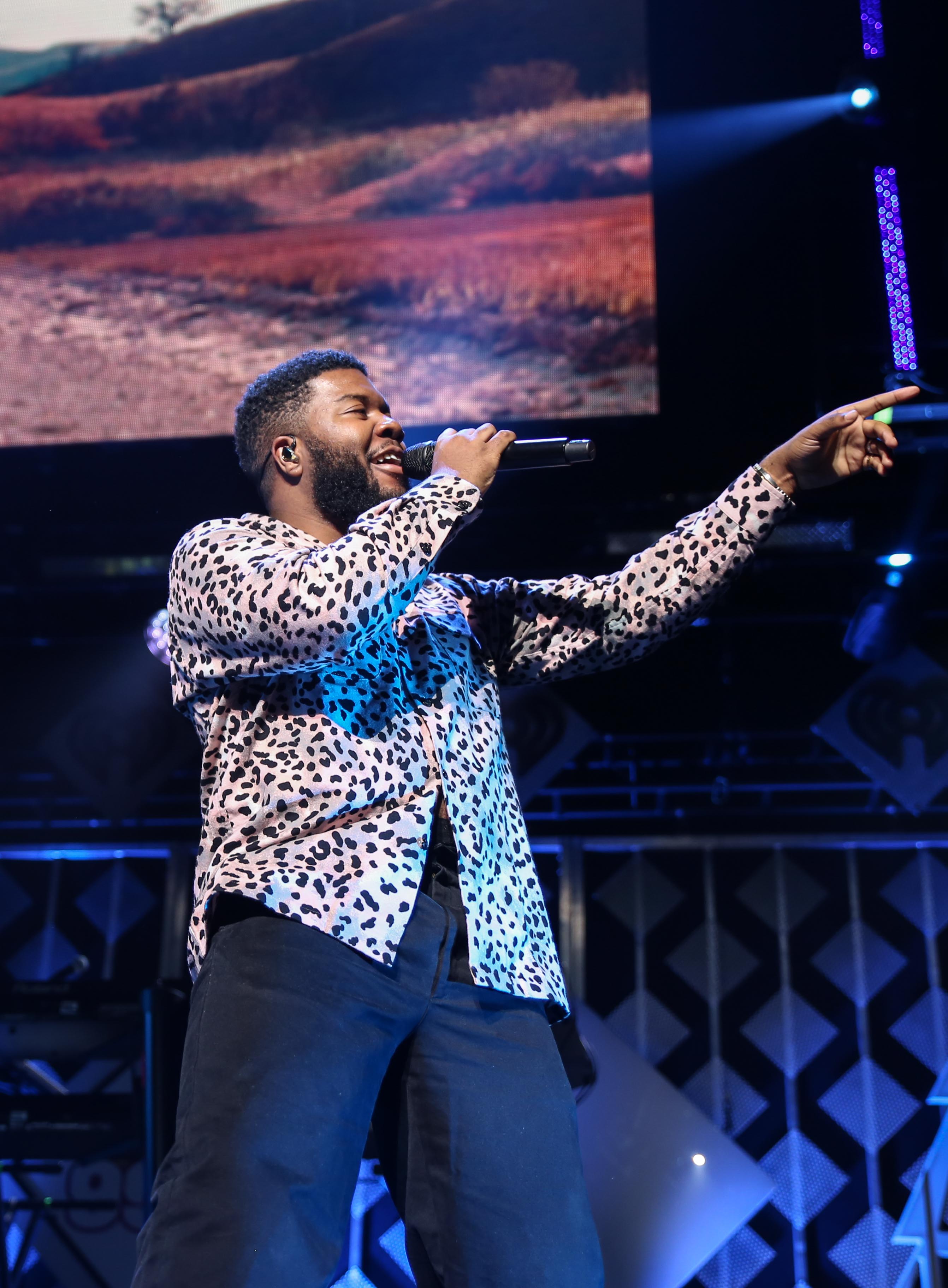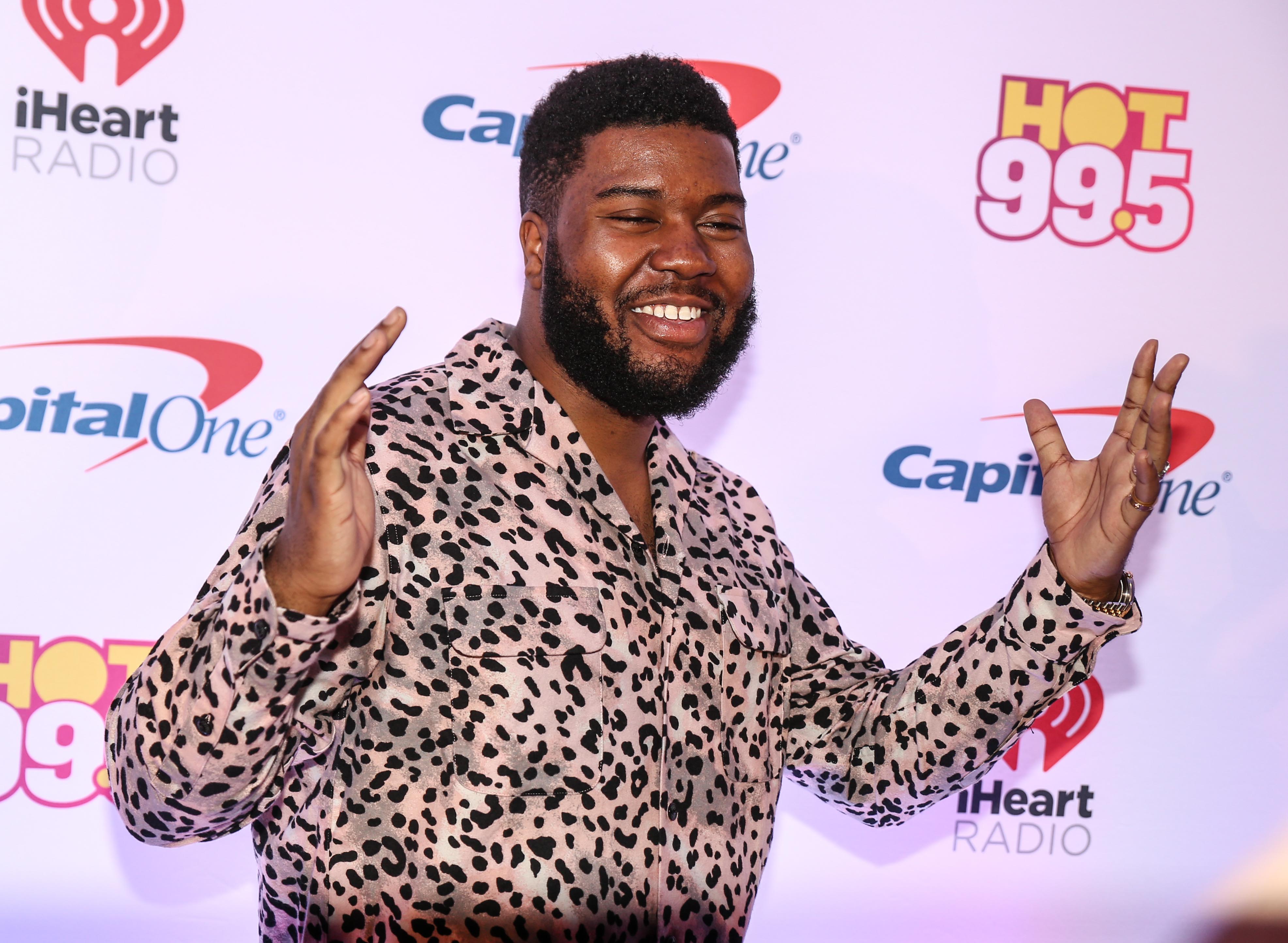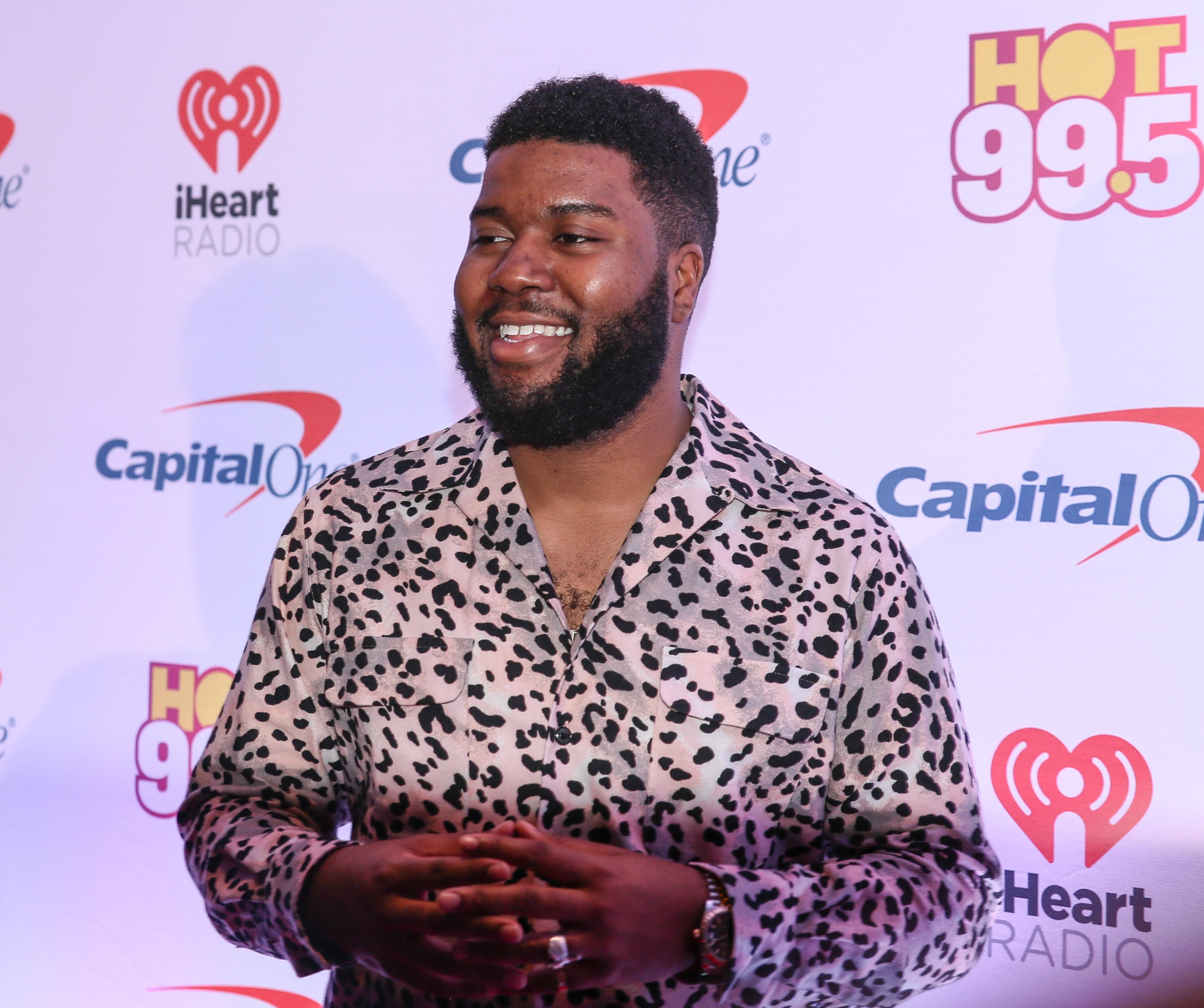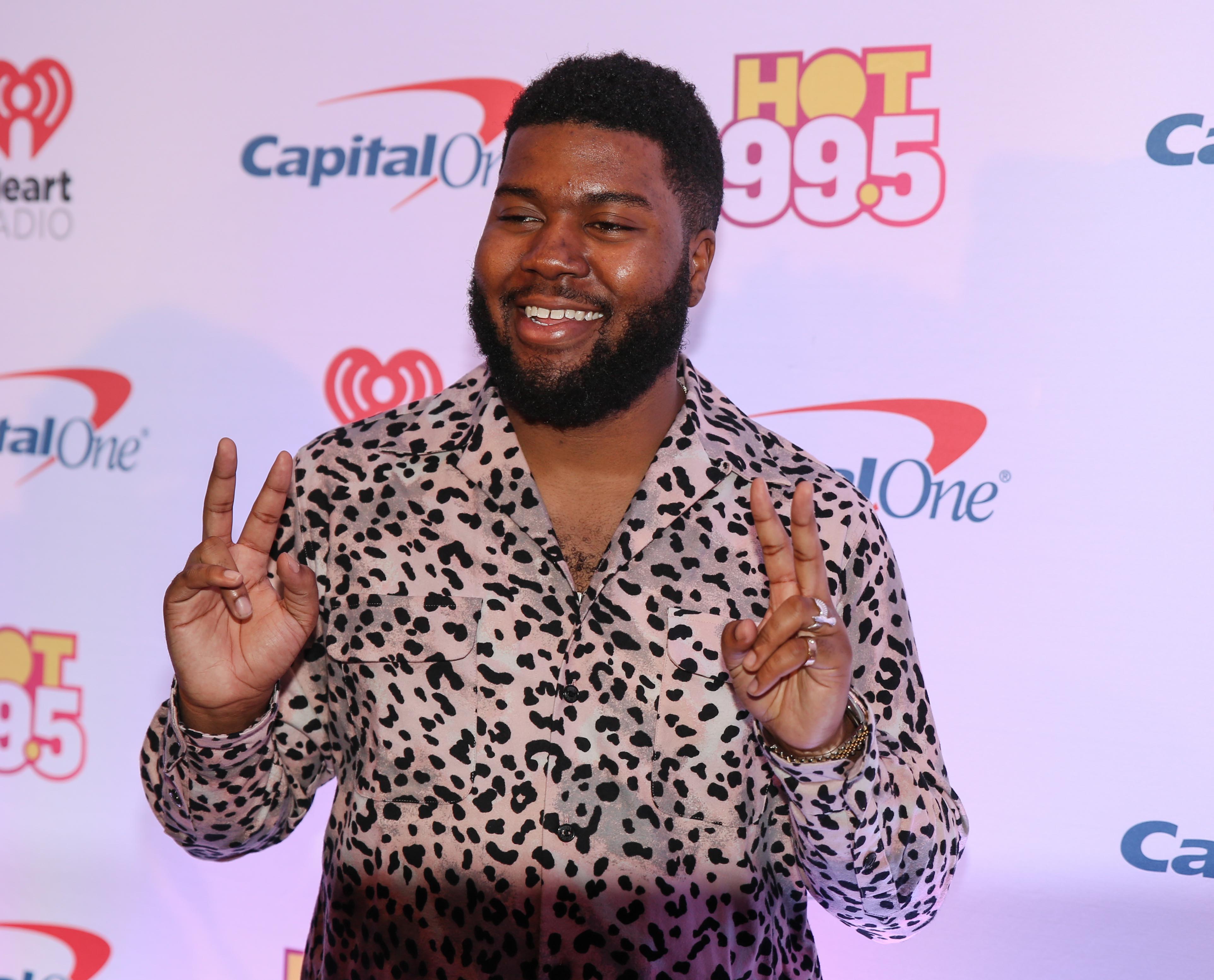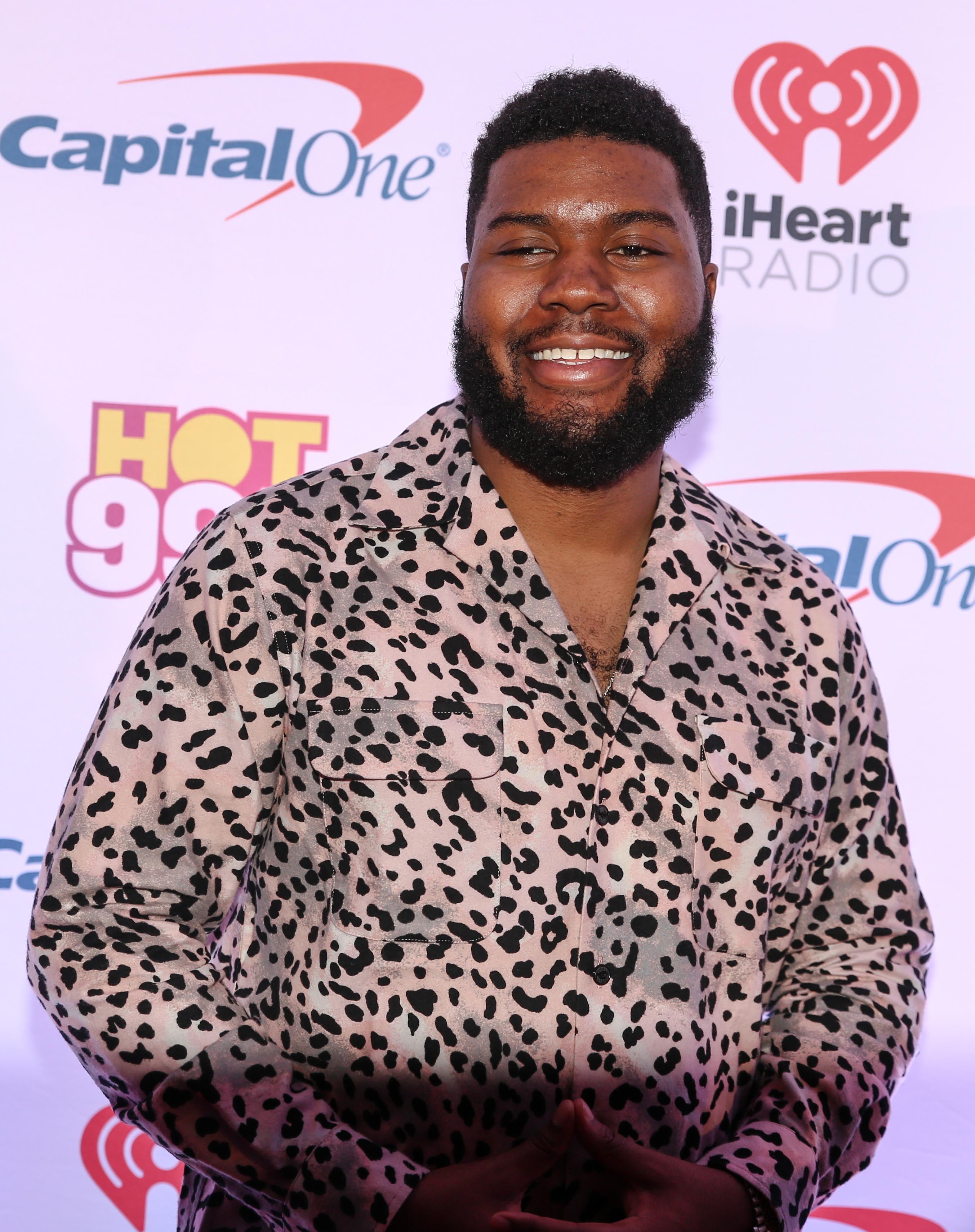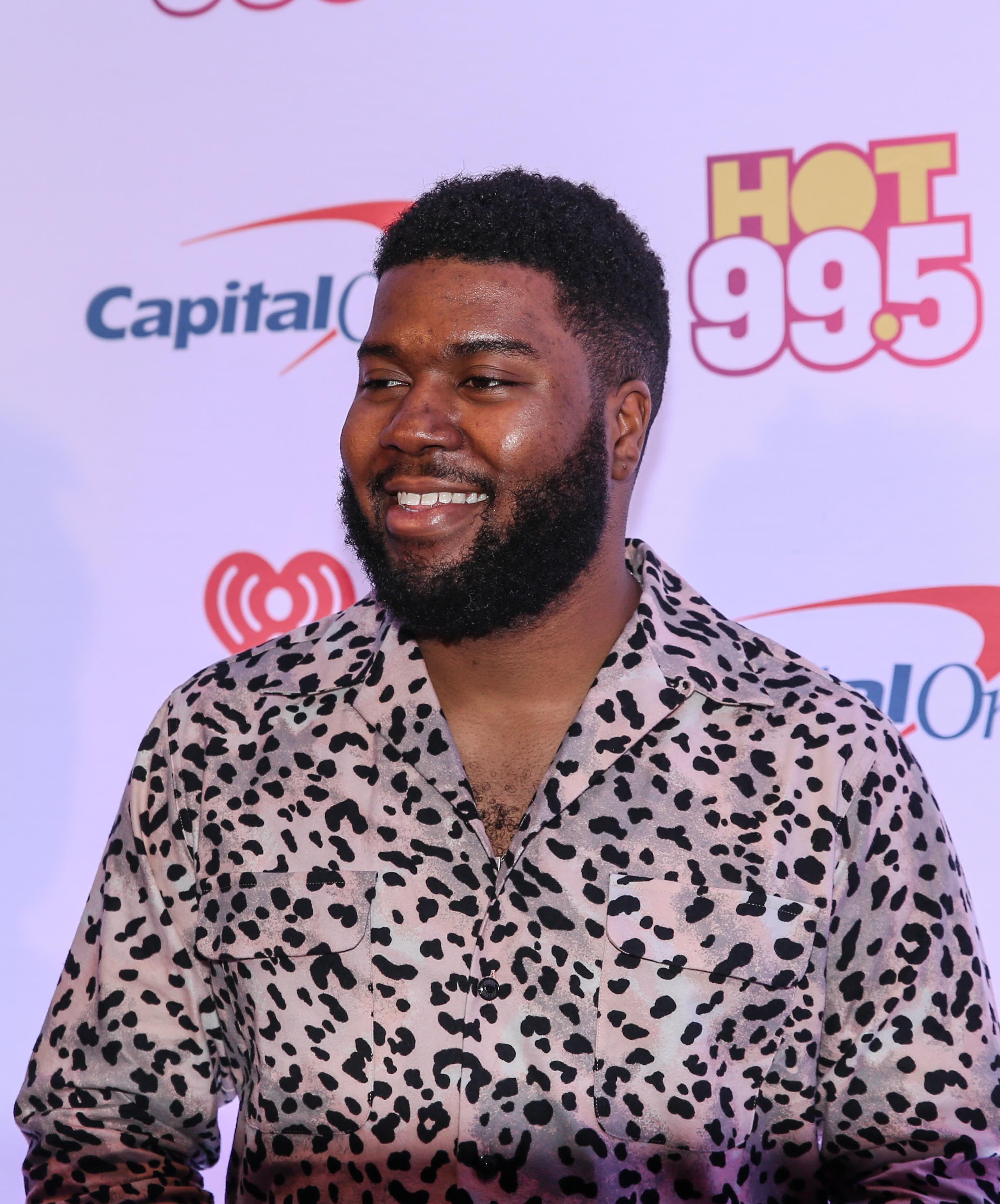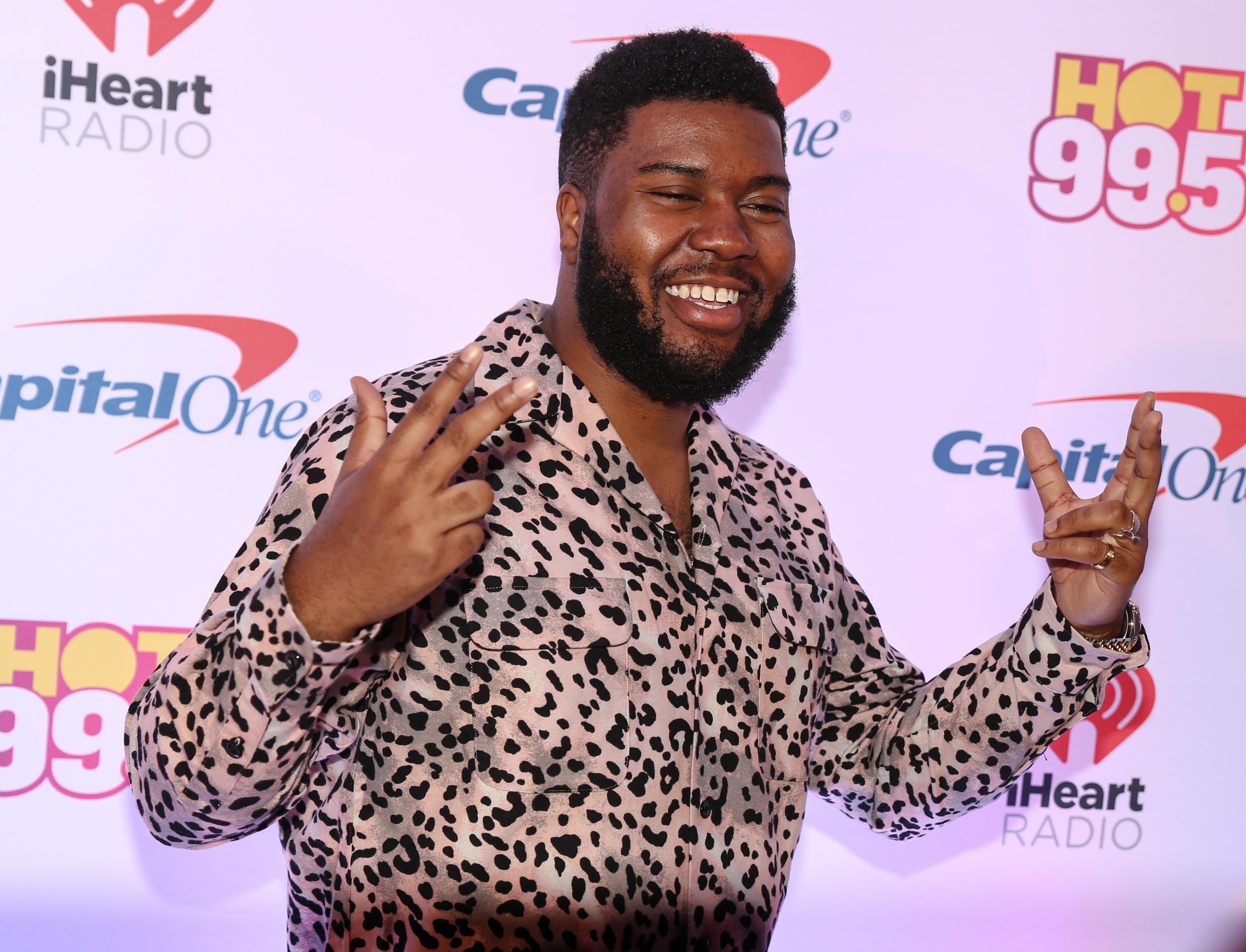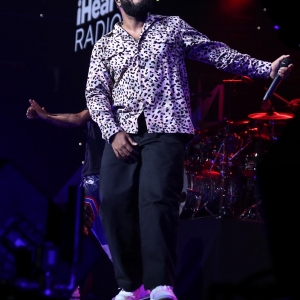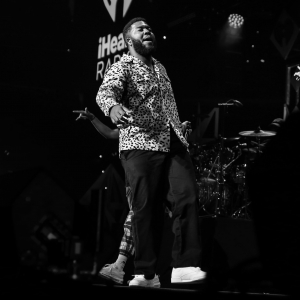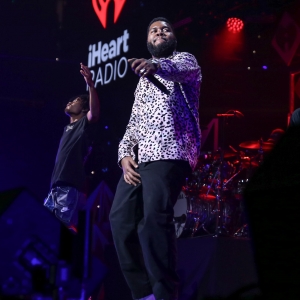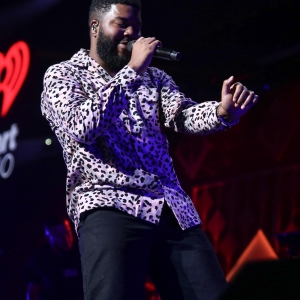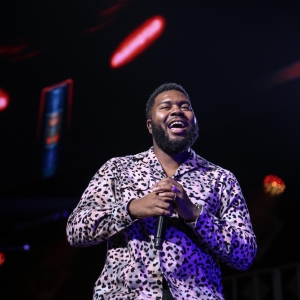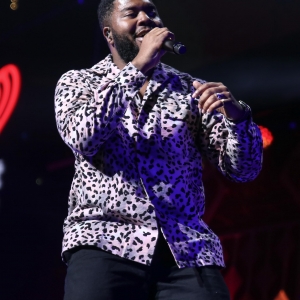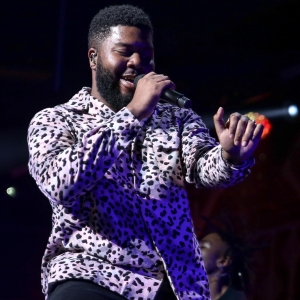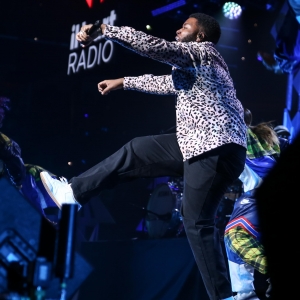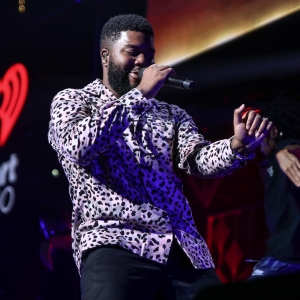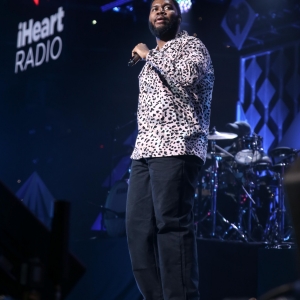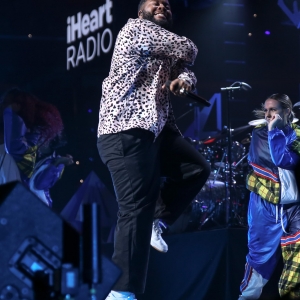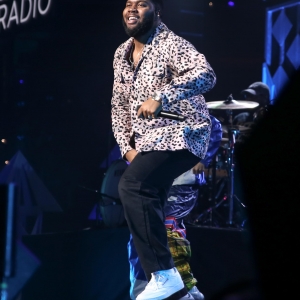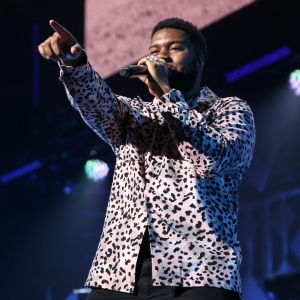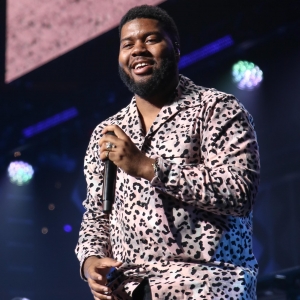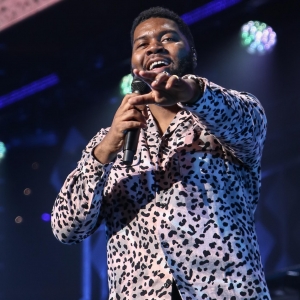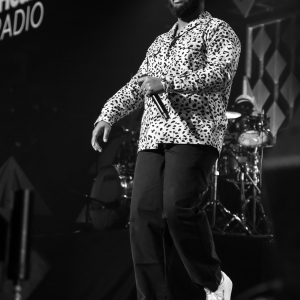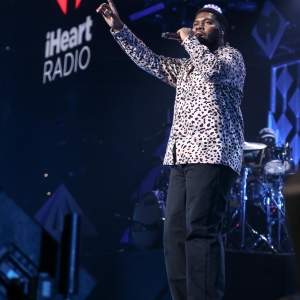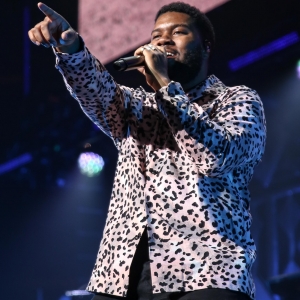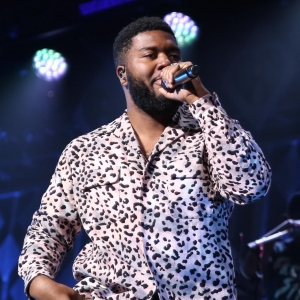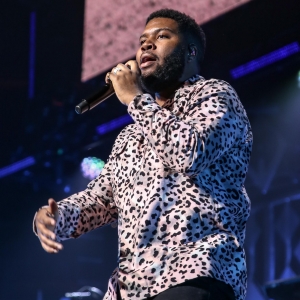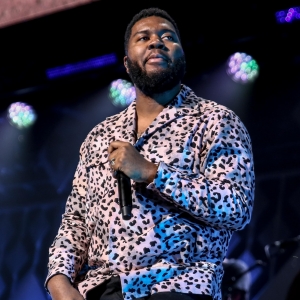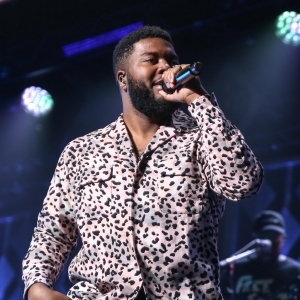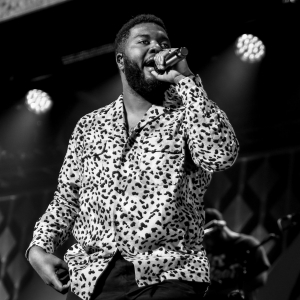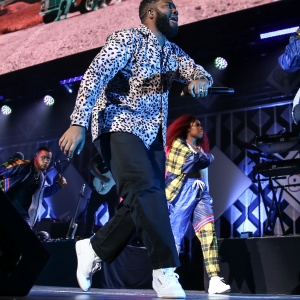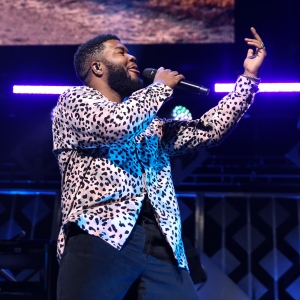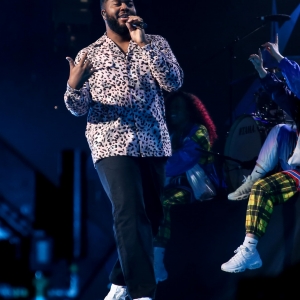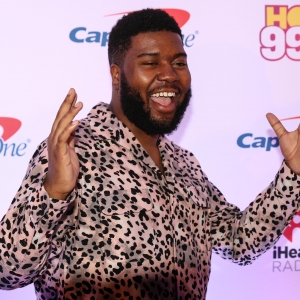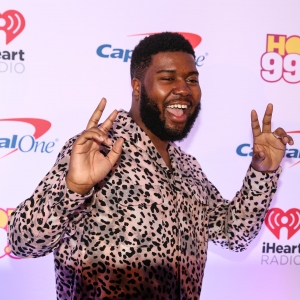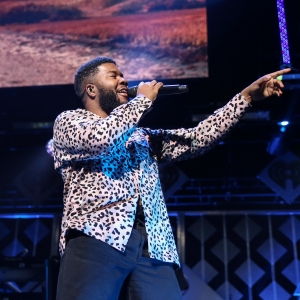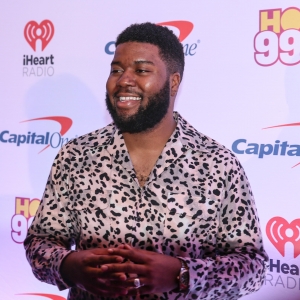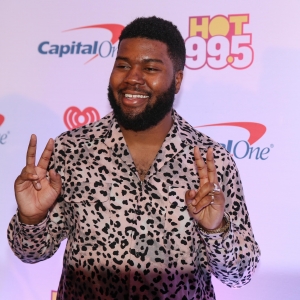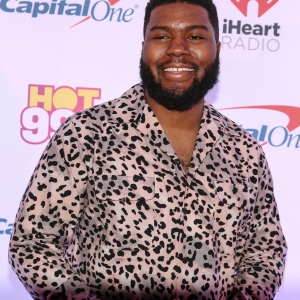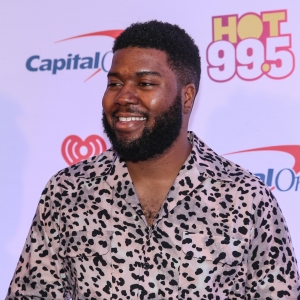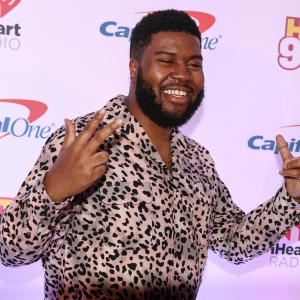 Niall Horan