Noah Cyrus has only been on the scene for a little over a year now, but she's already made tremendous strides as an artist. In an effort to showcase her true stardom and separate herself from her incredibly famous older sibling, Miley, Cyrus has crafted a pretty dedicated fanbase of her own known to her as her "Cyrens." The eighteen-year-old hitmaker released her most recent EP, Good Cry, this past September and announced she'd be hitting the road earlier this year in support of the release. Cyrus made a stop at San Francisco's August Hall last Saturday, and delivered quite the star power set.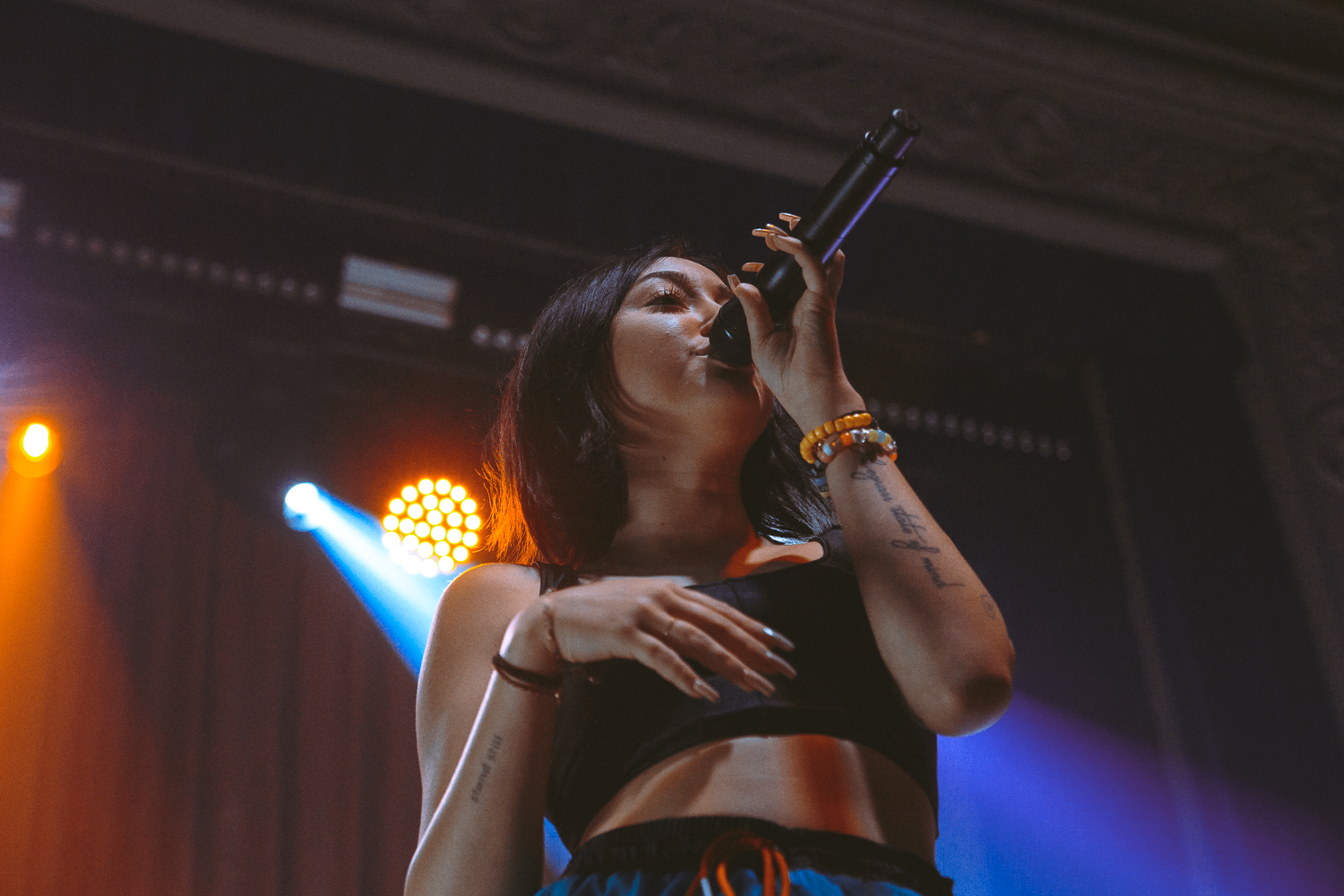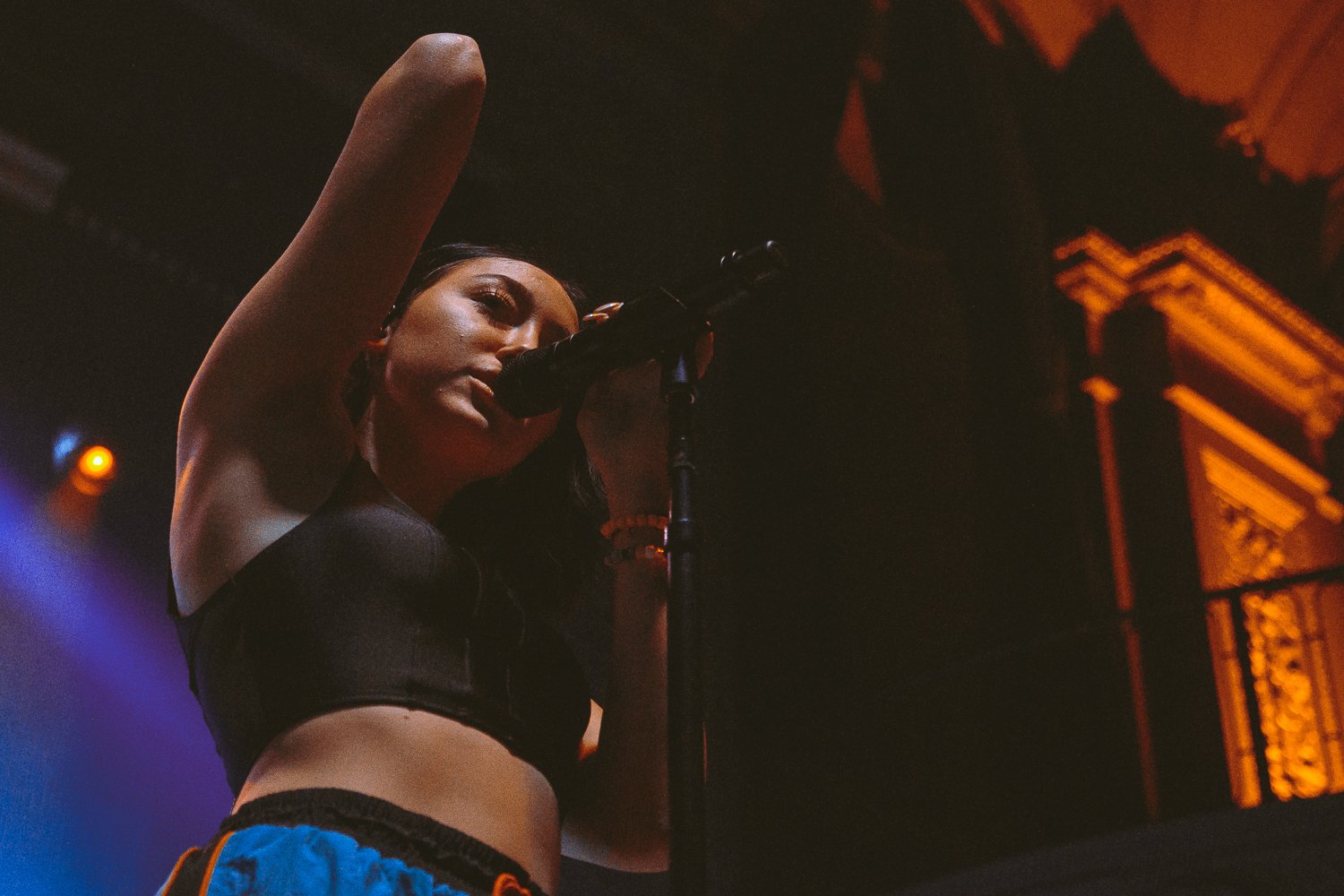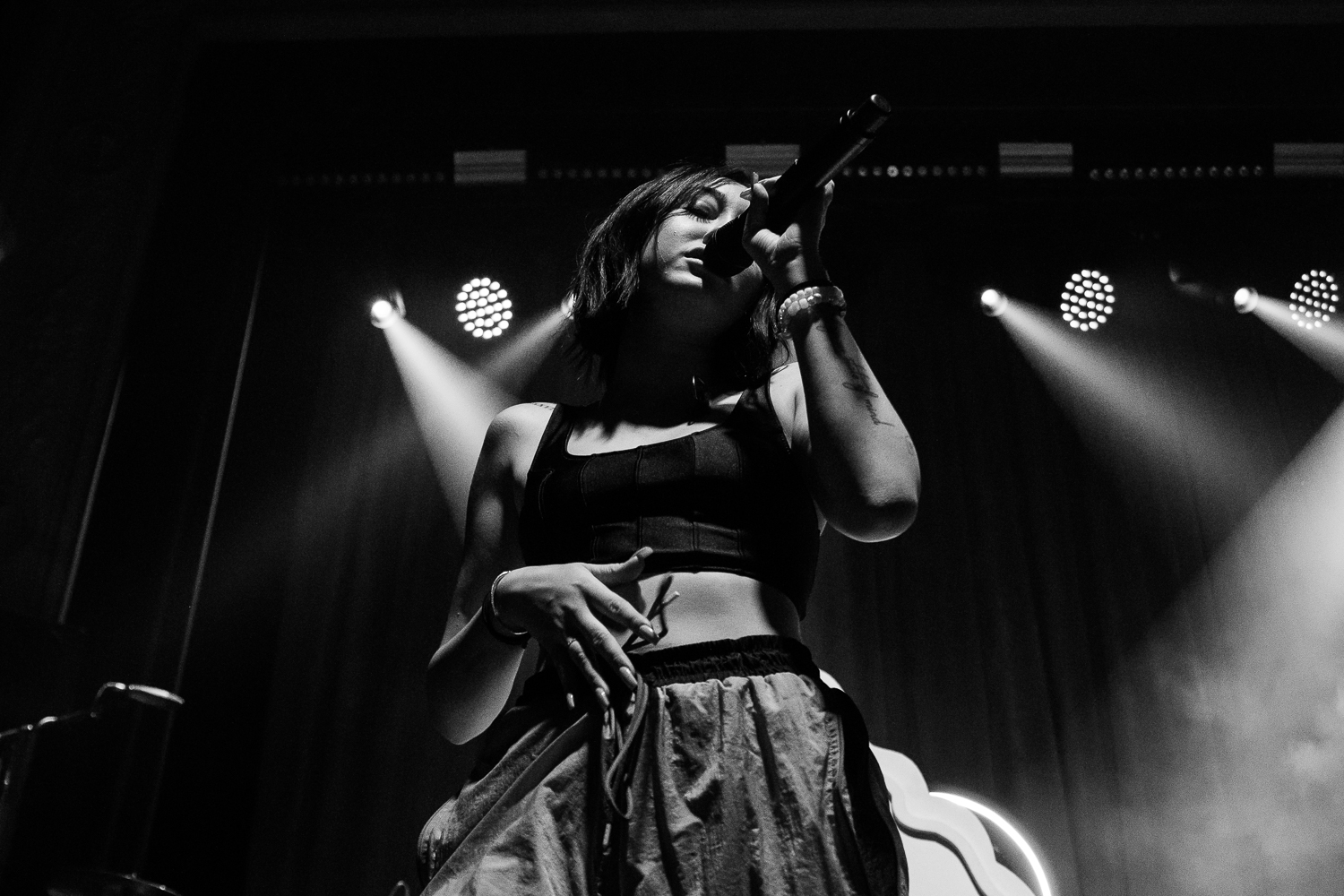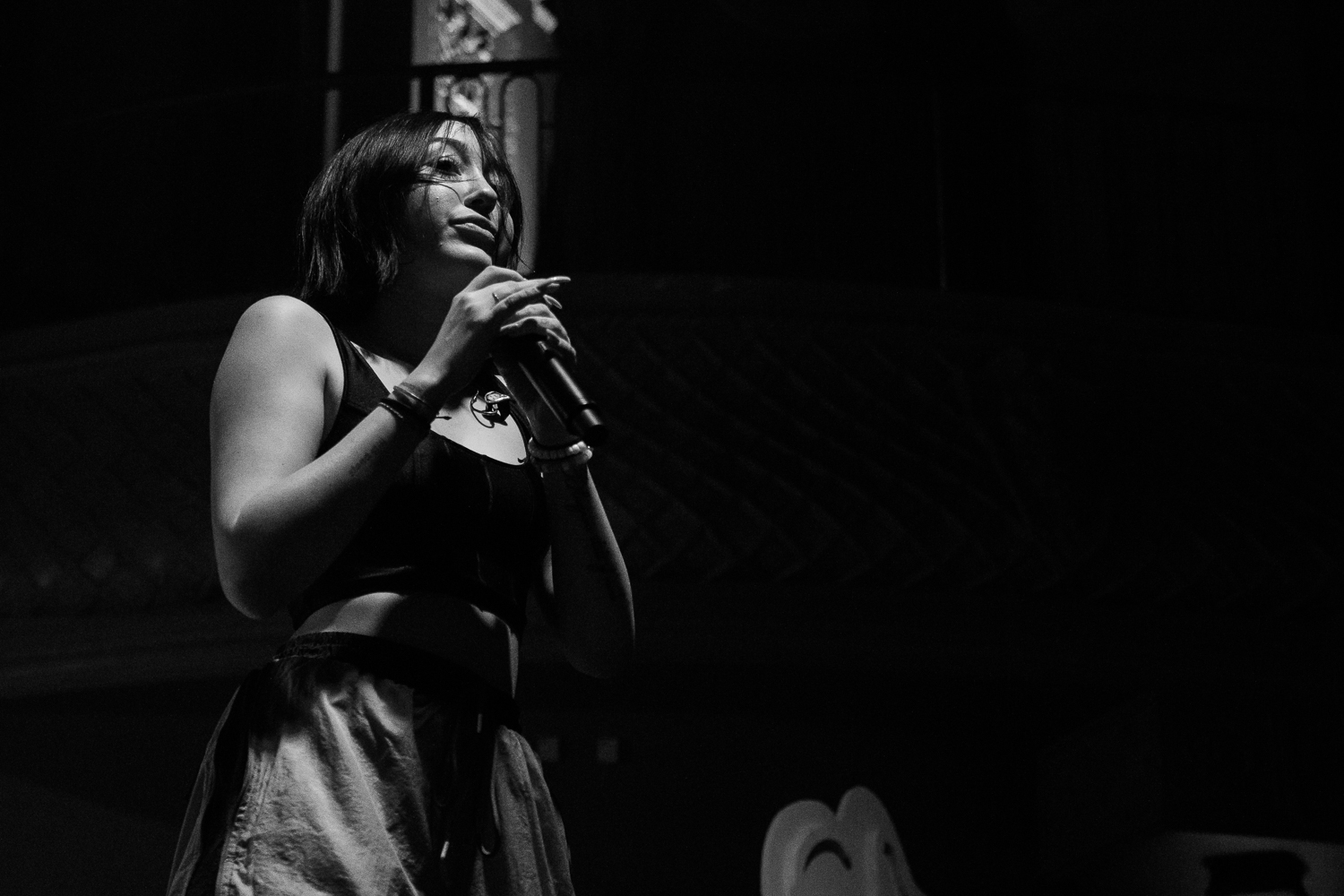 Cyrus, backed by an onstage band, performed numerous hits that seemed to resonate with each individual audience member in different ways. Key moments throughout the night included an acoustic rendition of "Stay Together," "Almost Famous," and a cover of Hozier's "Take Me to Church." Cyrus took a moment to get a little bit more up-close-and-personal with her devoted selection of fans along the barricade and shared a powerful, intimate moment during her collaboration with Alan Walker, "All Falls Down." Cyrus closed out her set with crowd fan favorites "I'm Stuck" and "Make Me Cry," after a much requested encore from nearly every member in the venue. We're not sure what's next for the "We Are…" crooner, but if her fanbase is any indication for how much support she has, it's safe to safe we'll be seeing big things from her for years to come. Cyrus has already collaborated with several buzz worthy artists such as MØ, XXXTentacion, Marshmello, Lil Xan, and Alan Walker, so it's a fair assumption more collabs are in the works.
Cyrus is set to wrap her 'Good Cry Tour' in Portland, OR at the Wonder Ballroom on Oct. 24. Tickets and special VIP packages can be purchased at www.noahcyrus.com/tour.
Cyrus' latest EP 'Good Cry' is available now.
Photos and review by Curtis Vadnais for The Vinyl.