Last night of the Let the Light In Tour, Misterwives, Flor and Flint Eastwood give it all they have left to make for a stellar last night on this tour stop in Baltimore at Rams Head Live.
Opening up the night was Flint Eastwood. This band has such a bold personality/stage presence, so bold that they gained a fan that night, which was myself. Lead vocalist Jax had such an upbeat energy as she jumped around on stage, banged her head and even pointed out members in attendance who didn't look like they were having fun. I mean who wouldn't have fun at a concert? Her set was short but the energy she gave off definitely made up for the short time on stage. Her set included Push, Monster and Queen. Flor took the stage next and played for a good hour or so.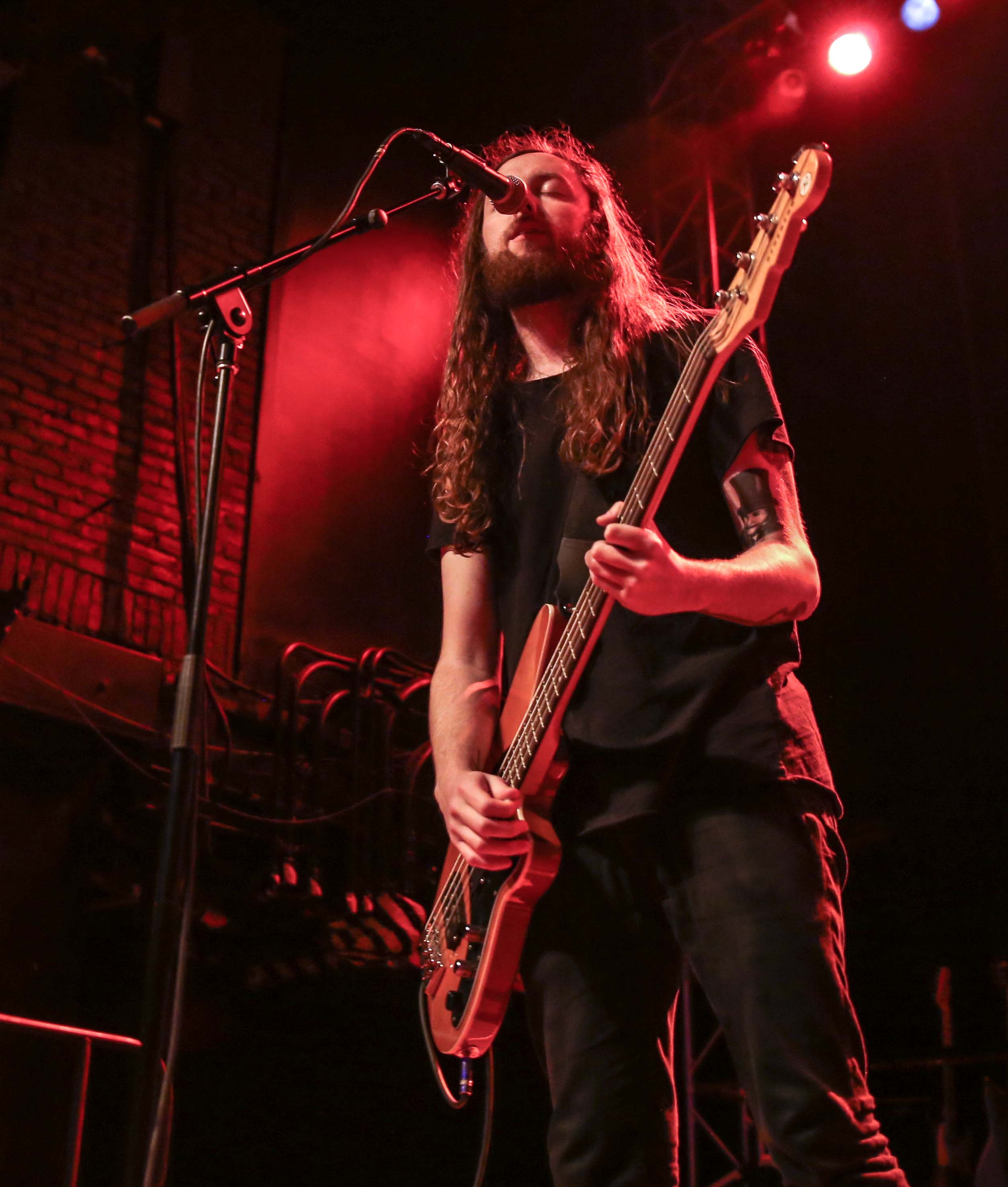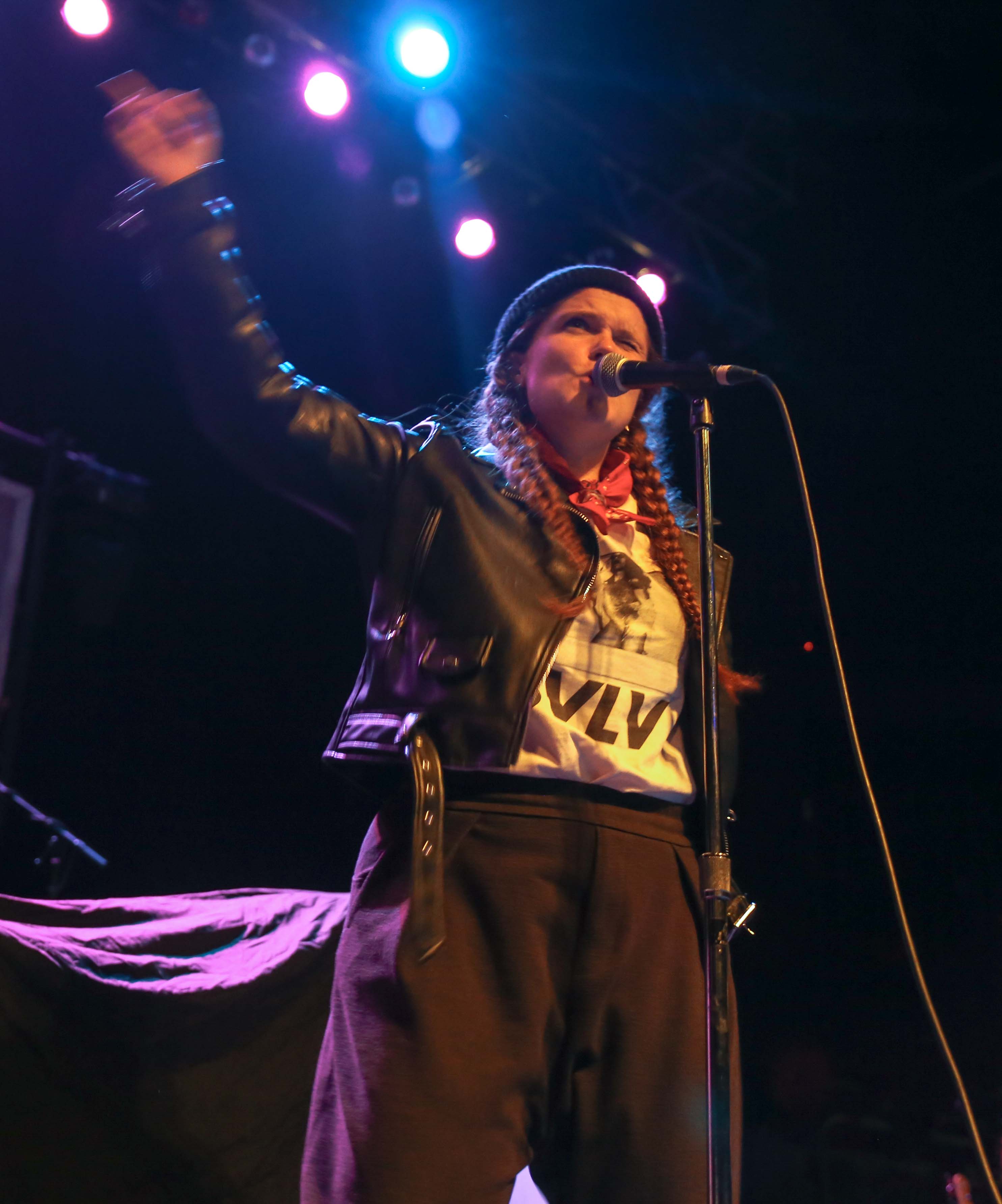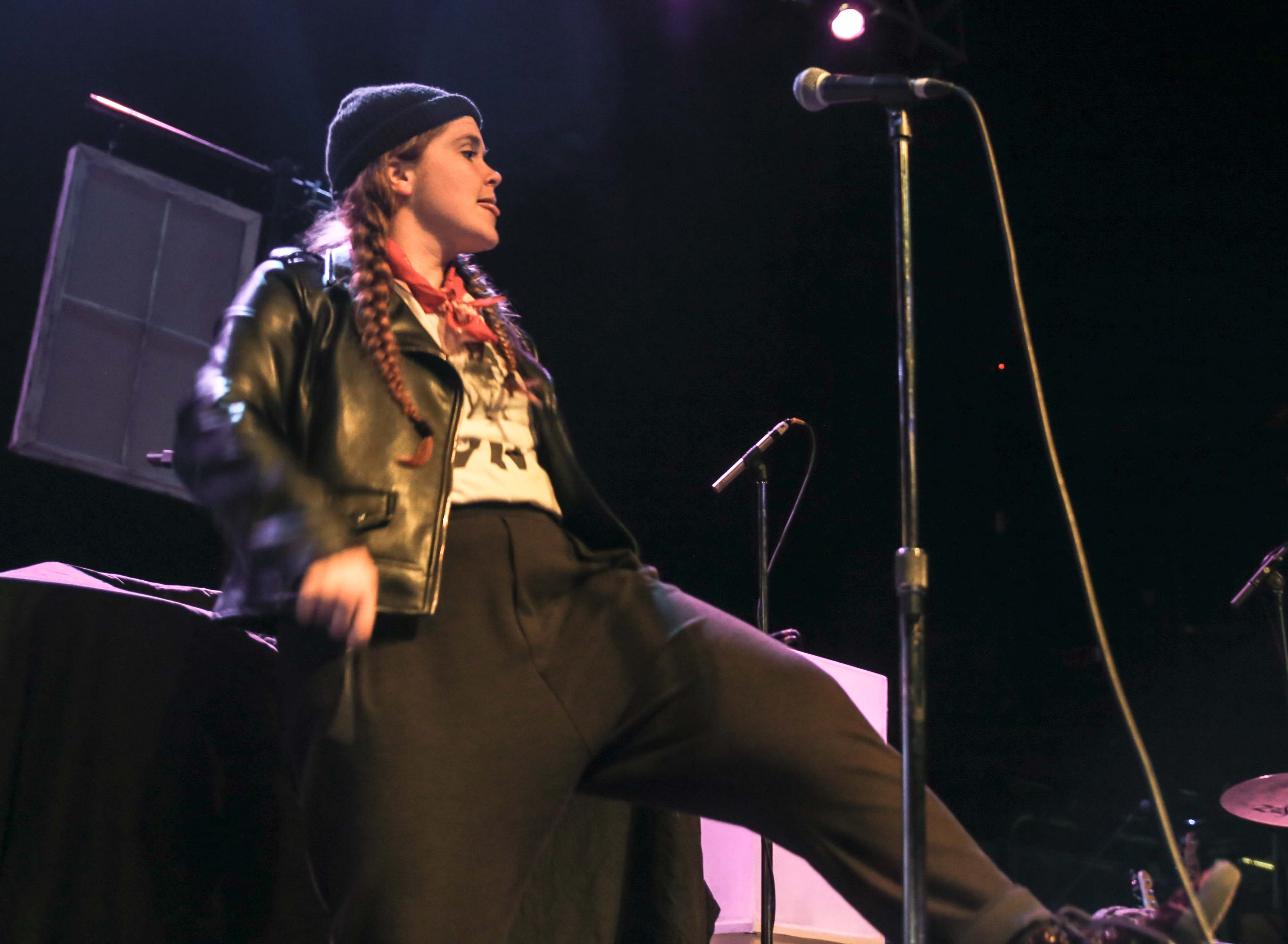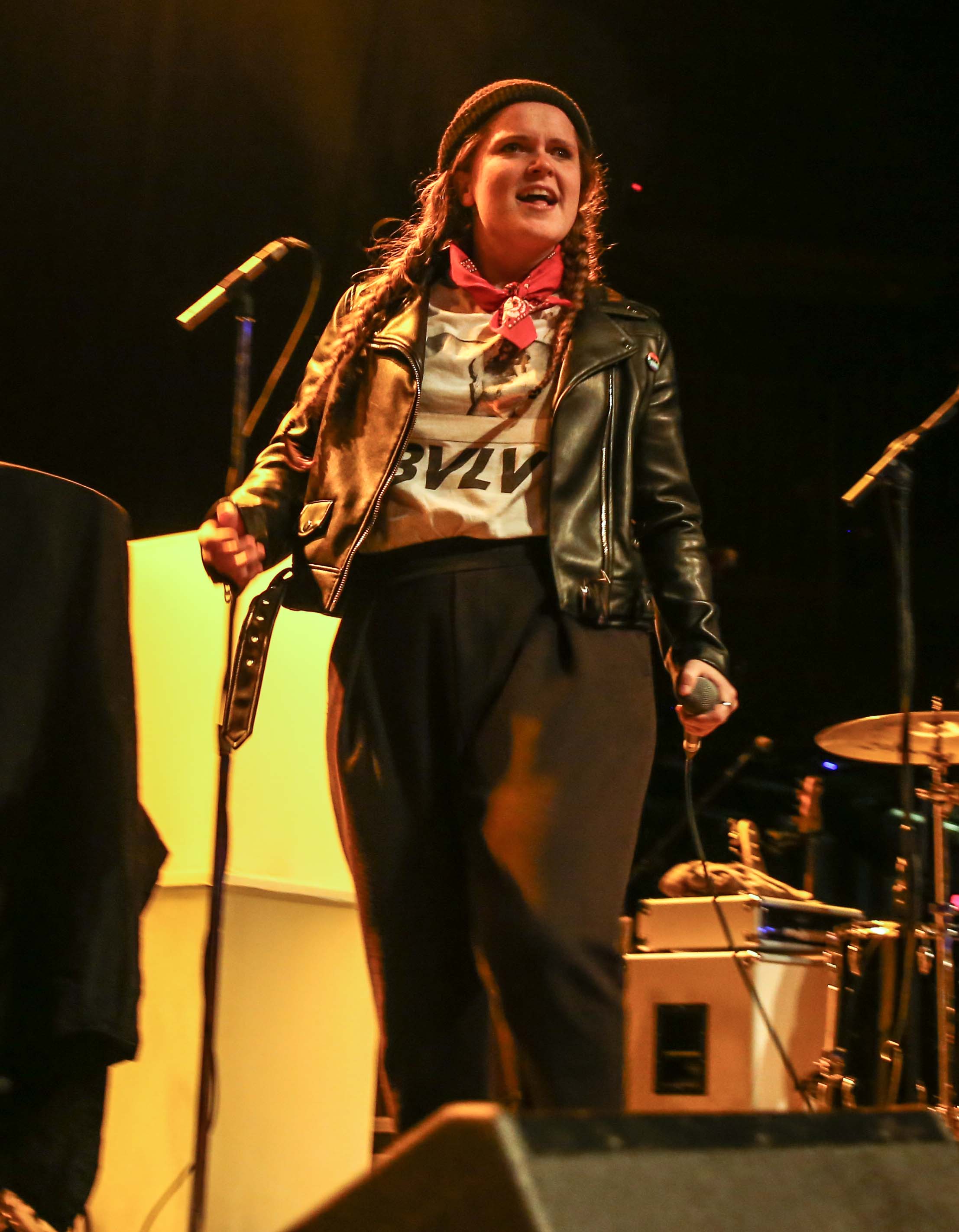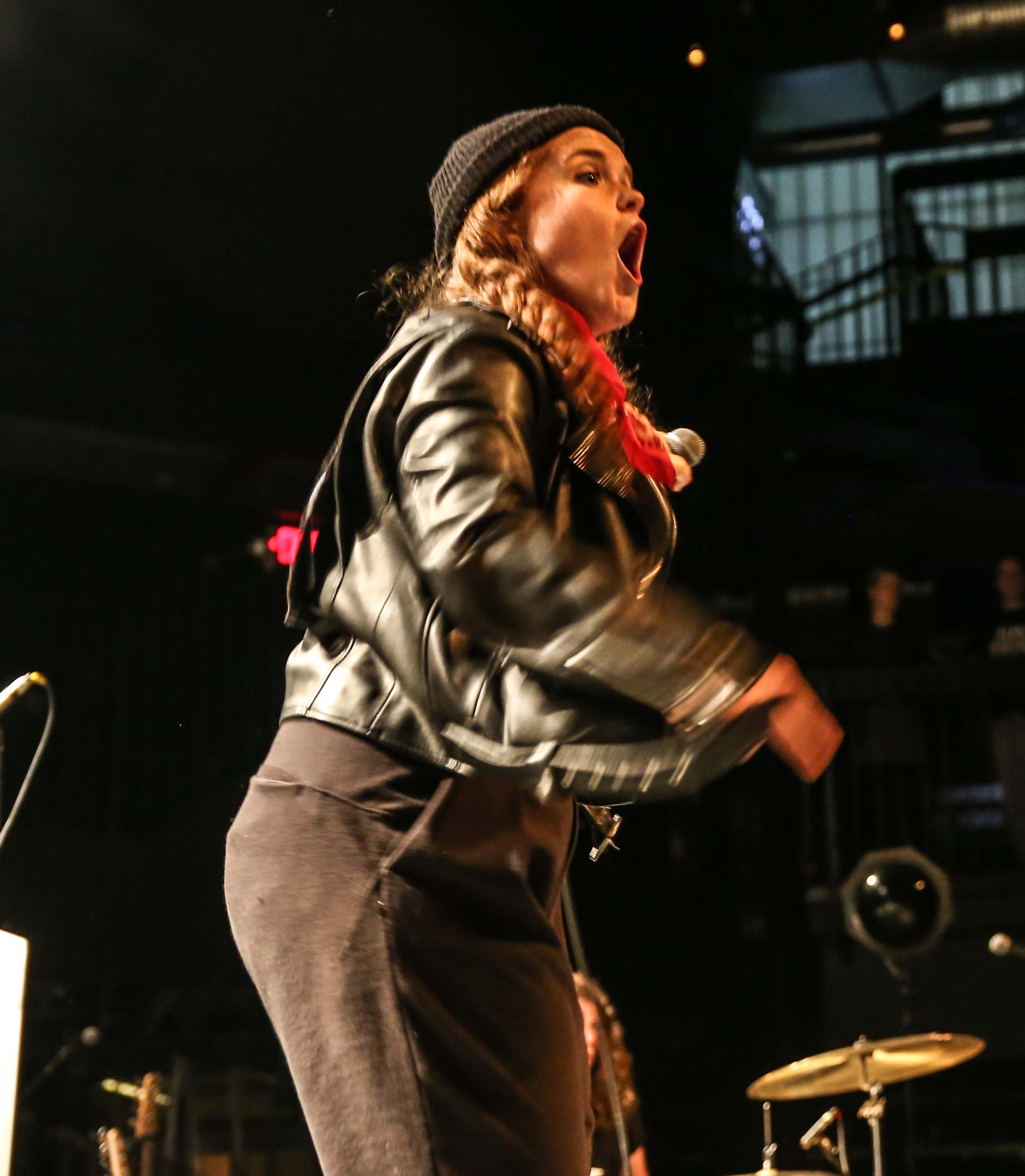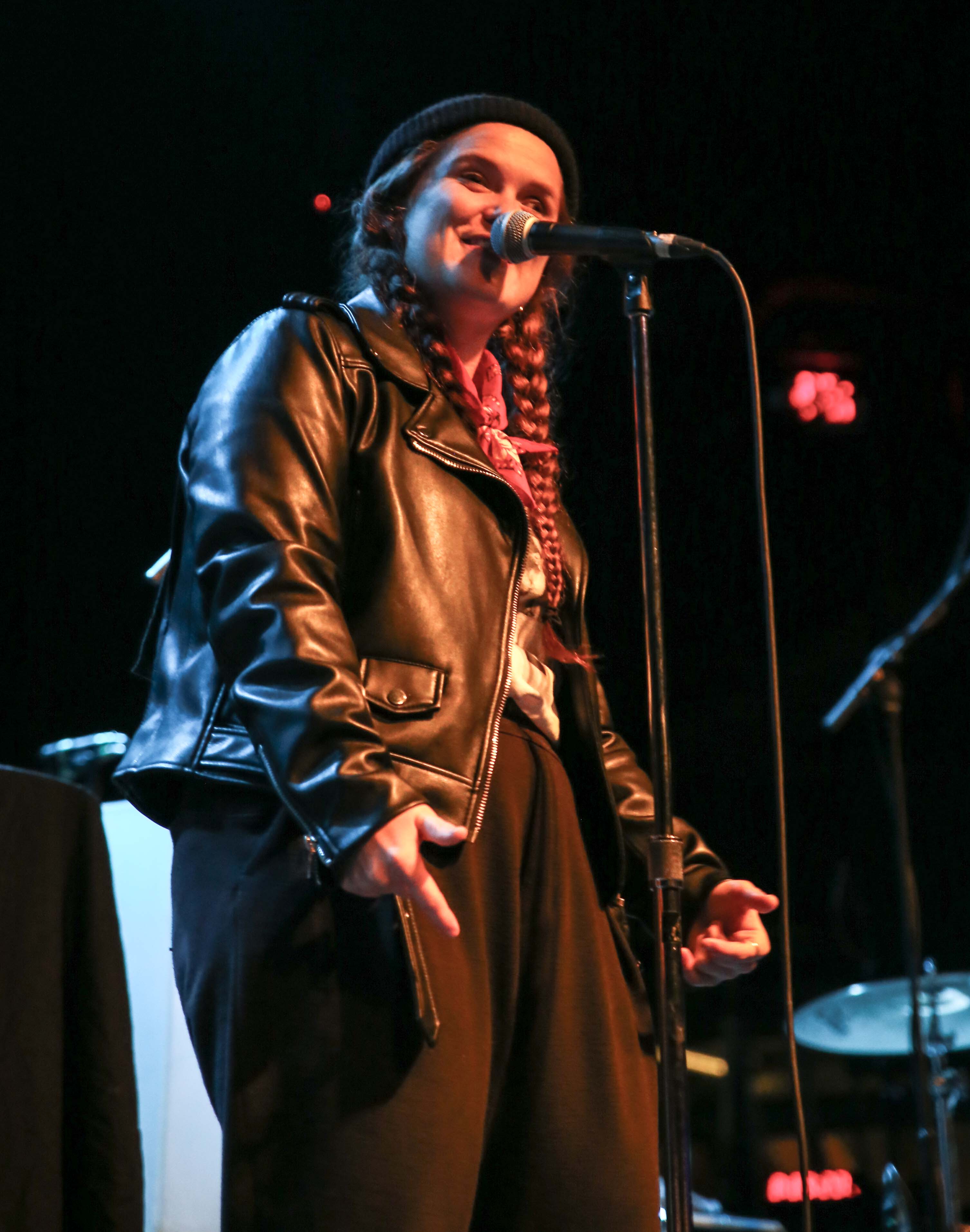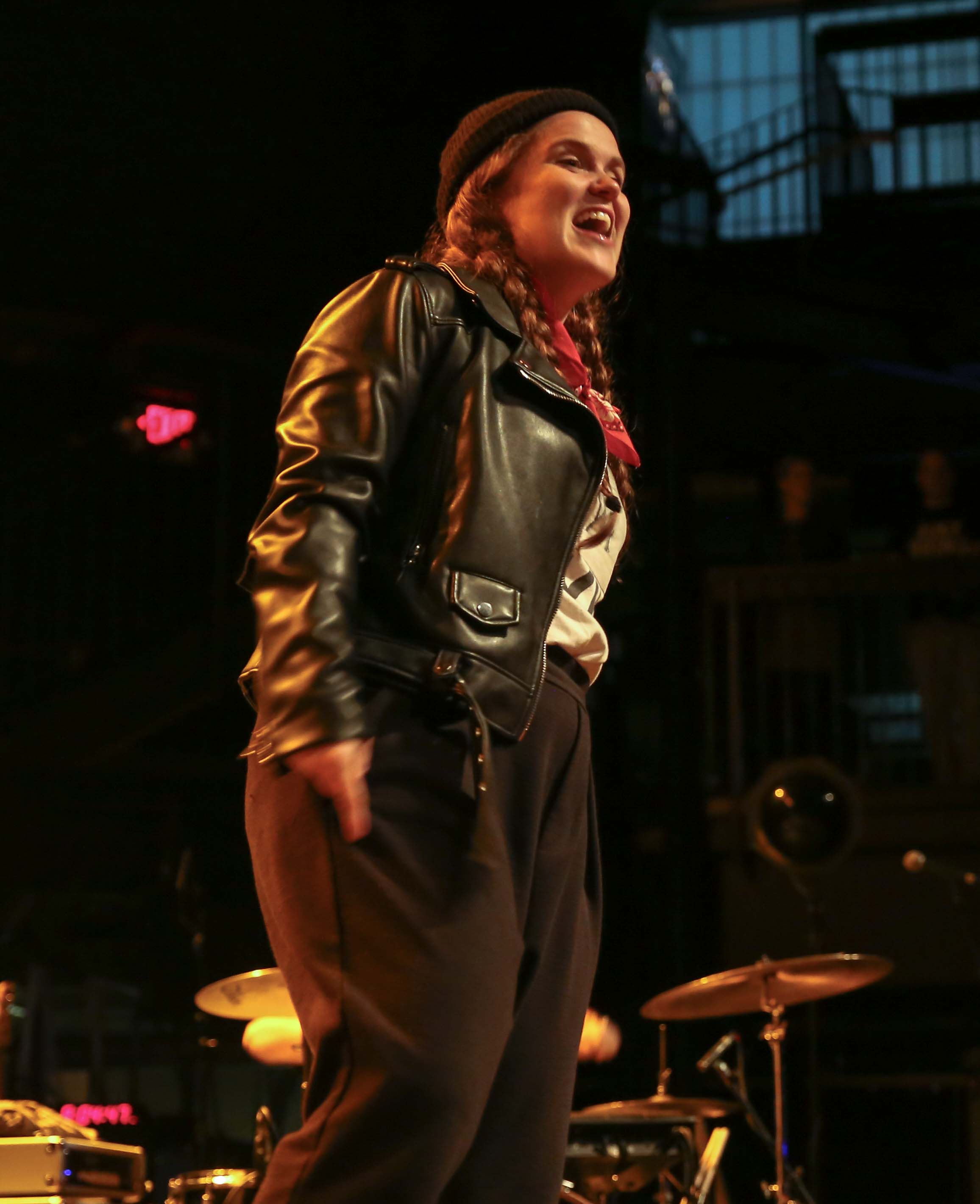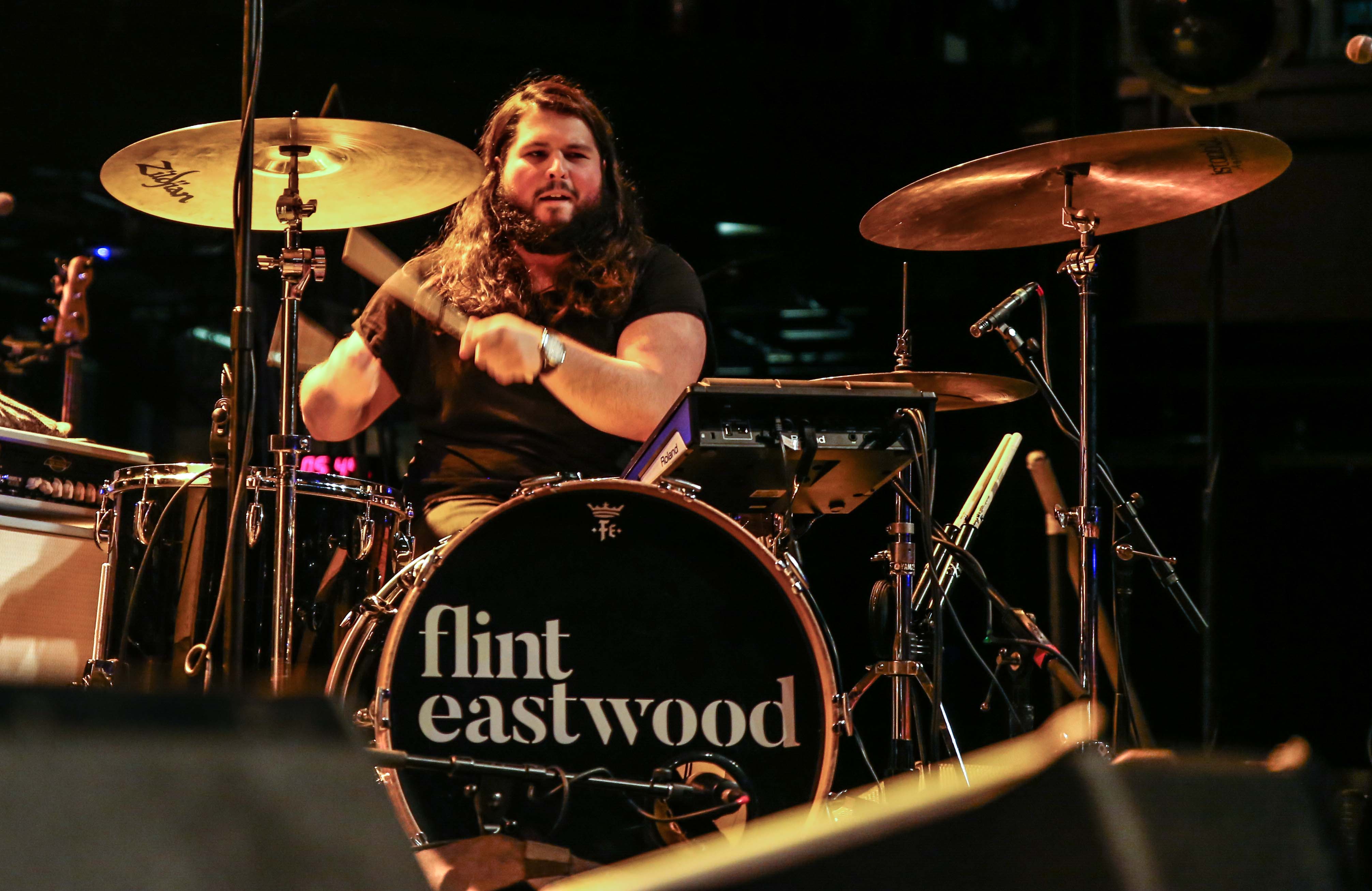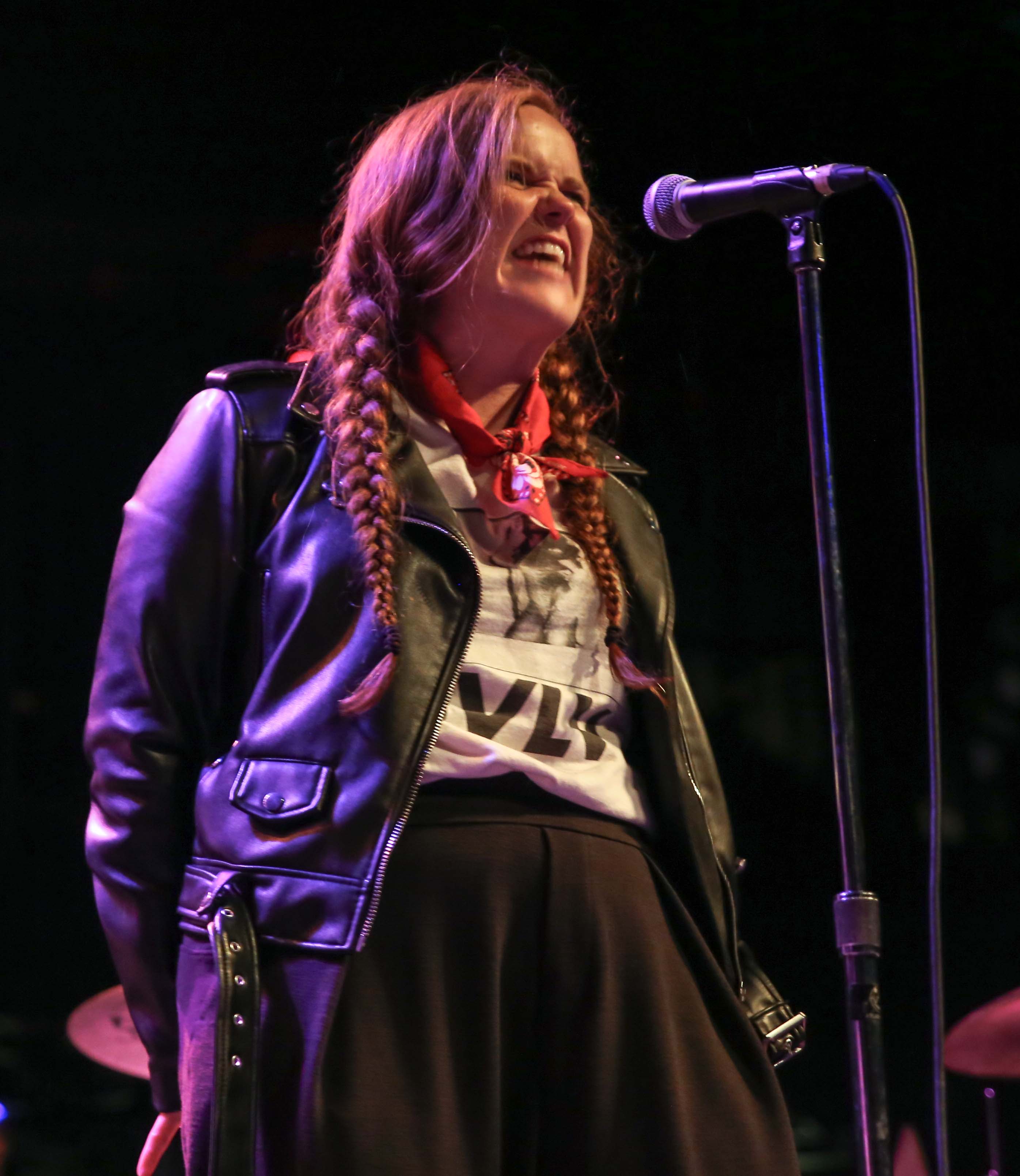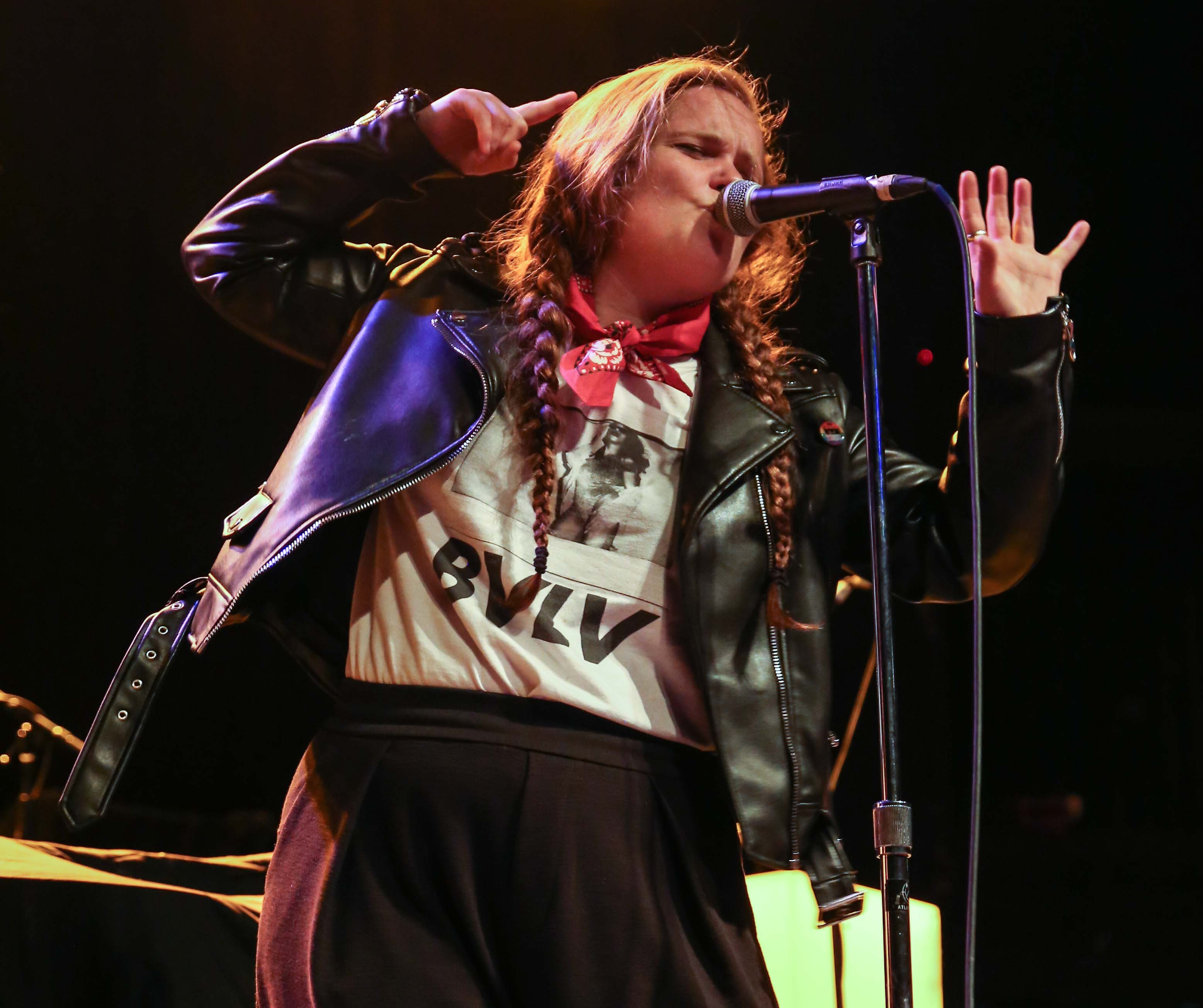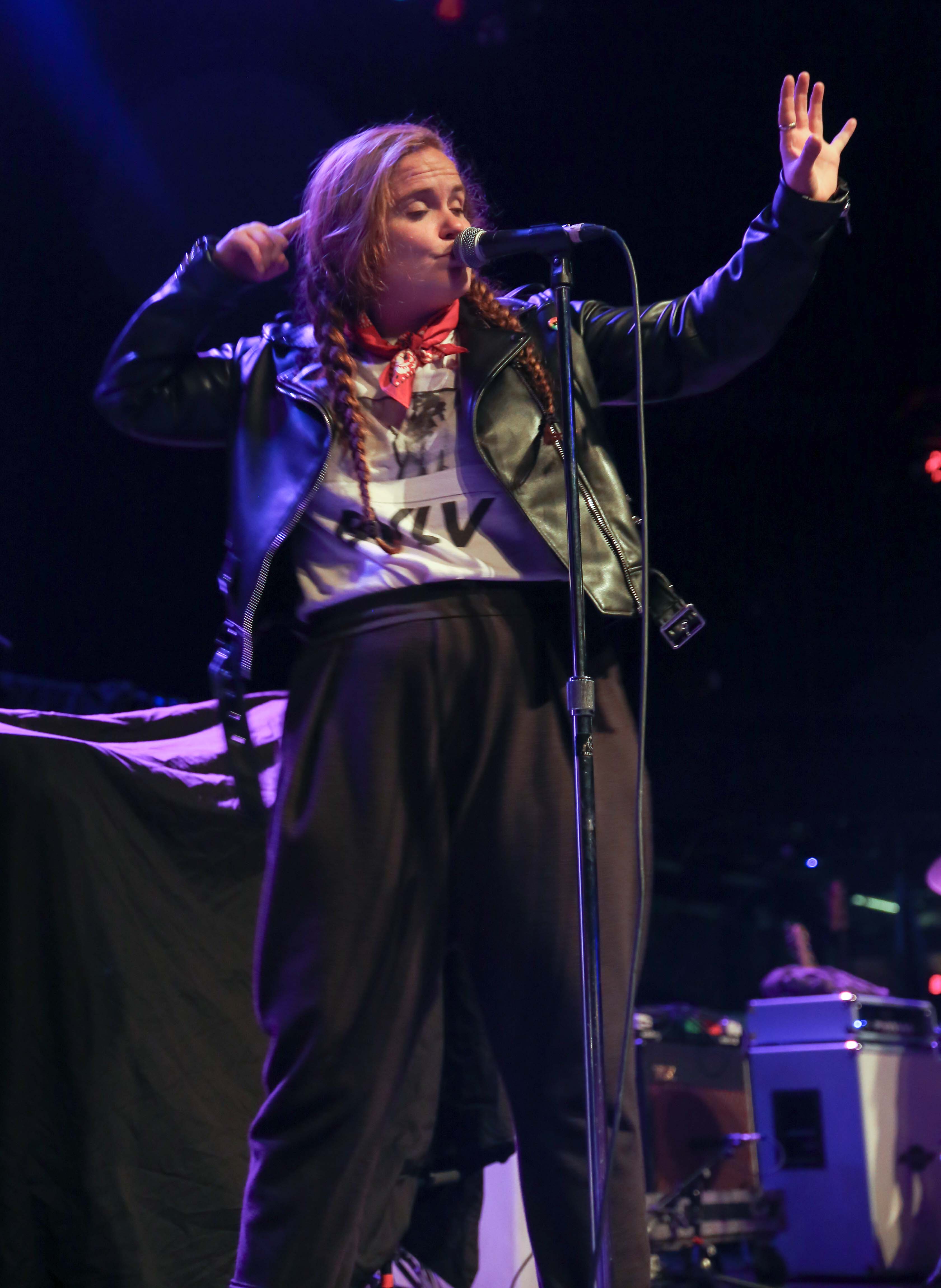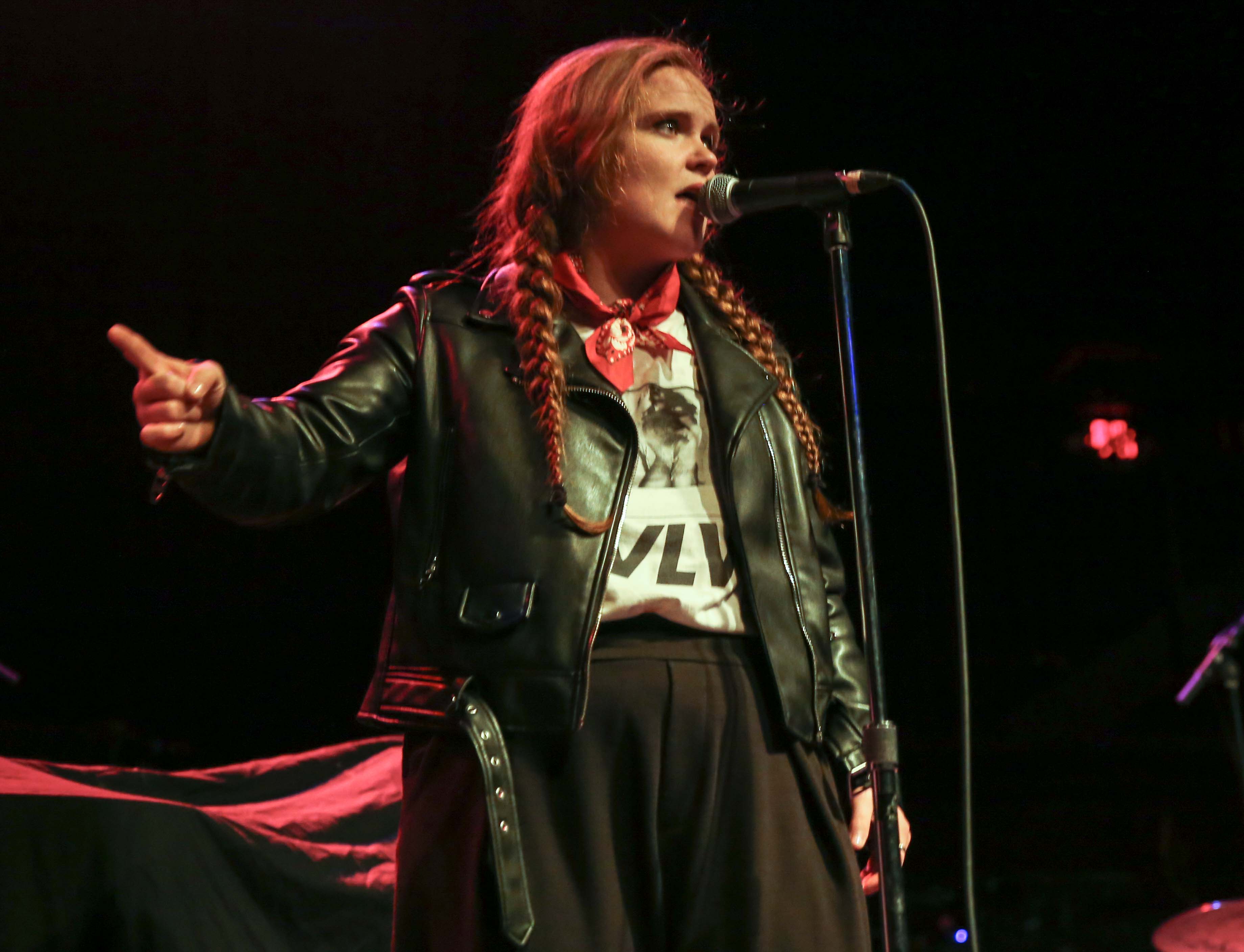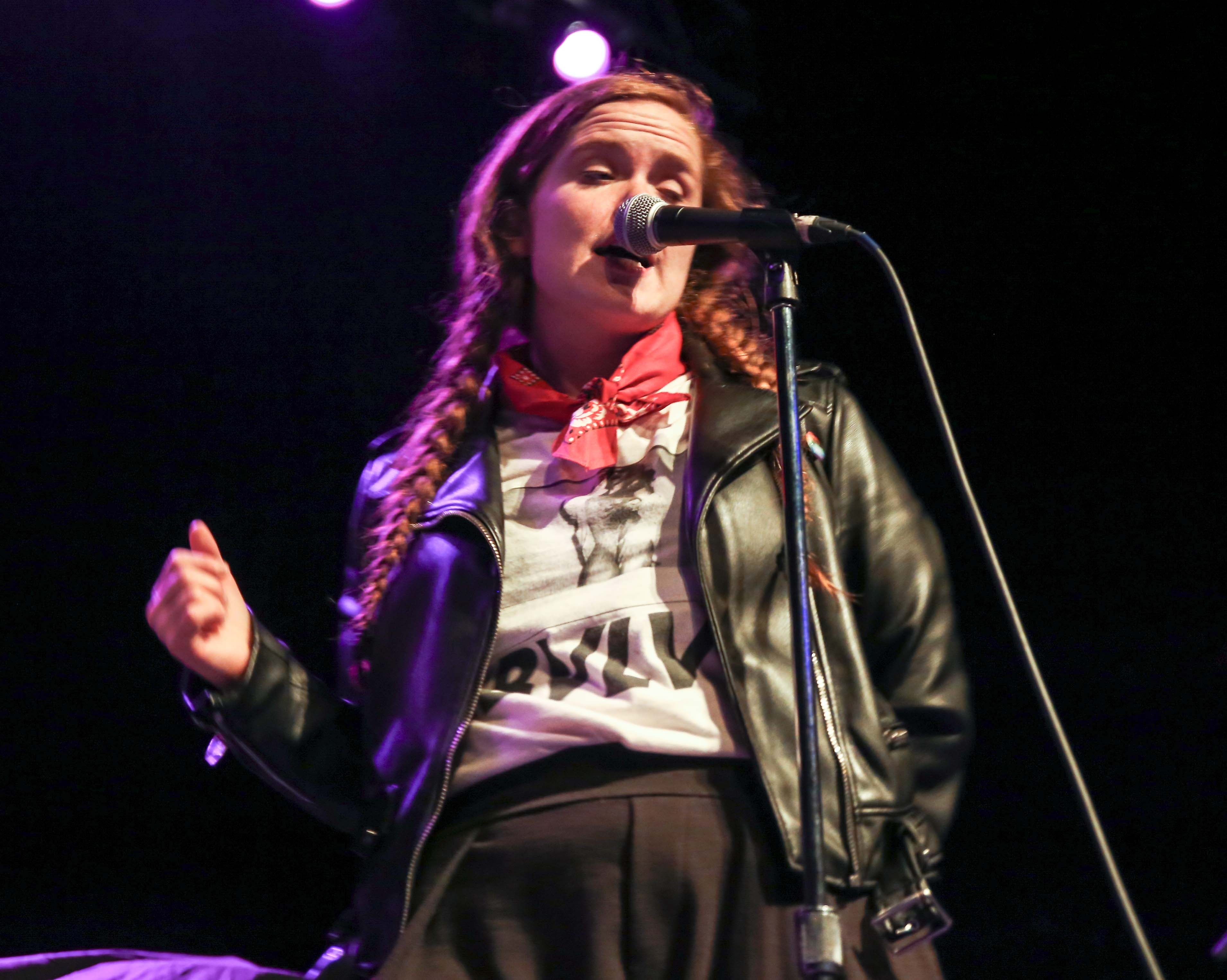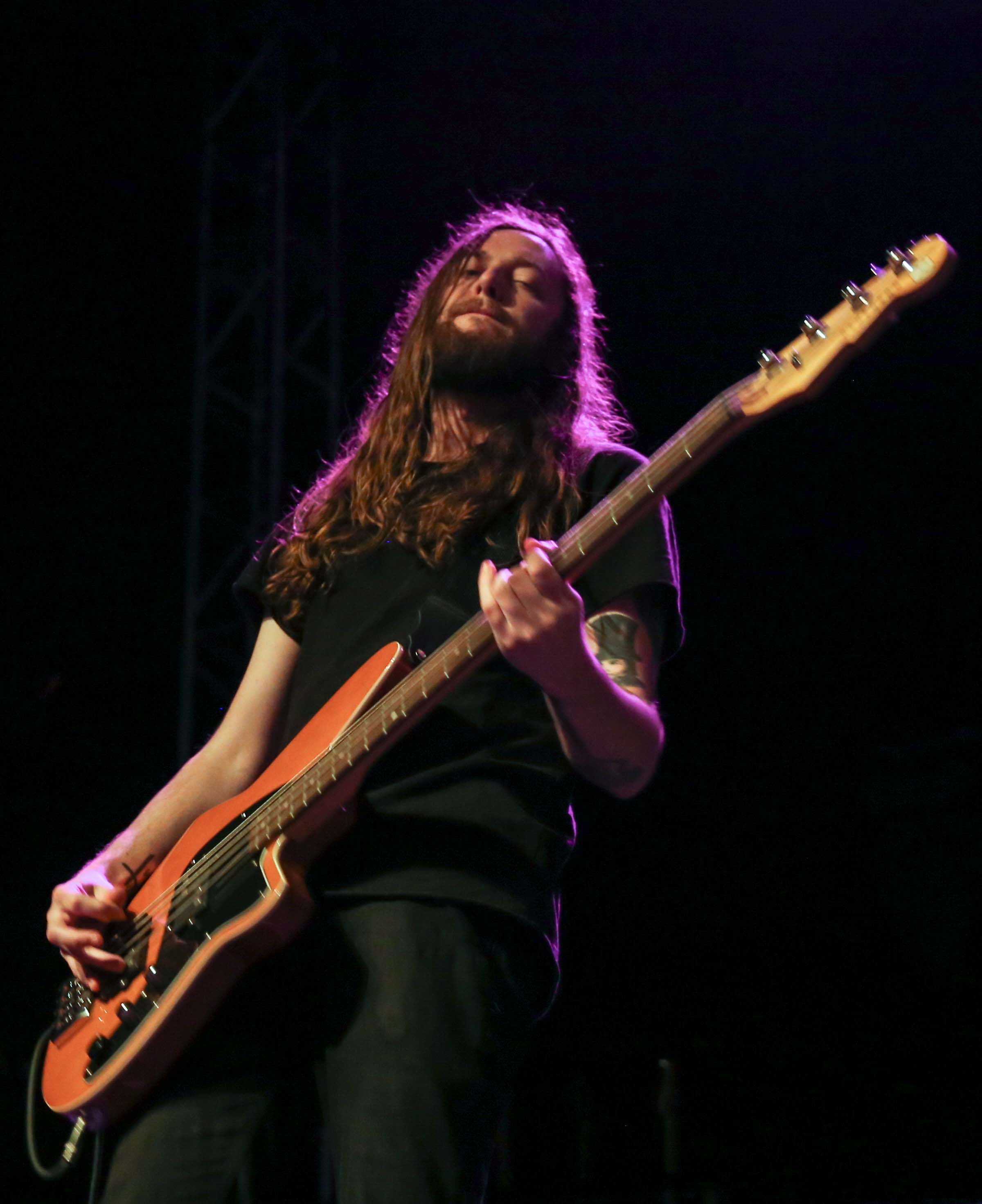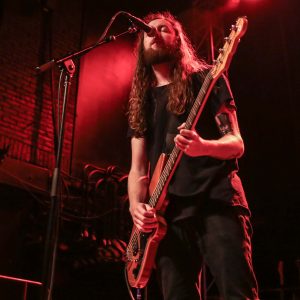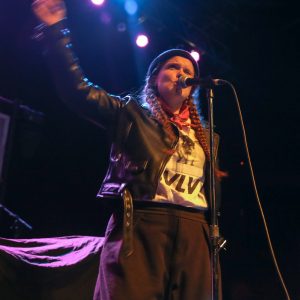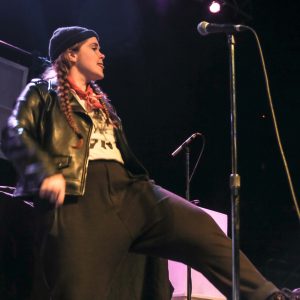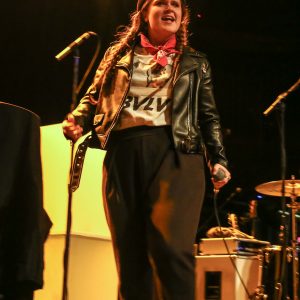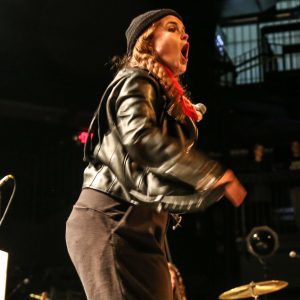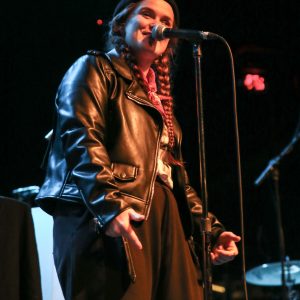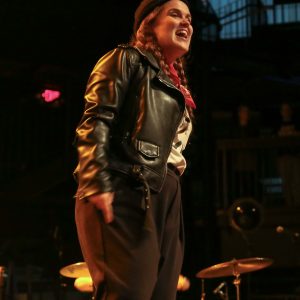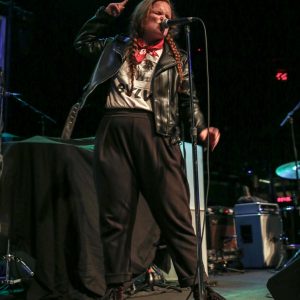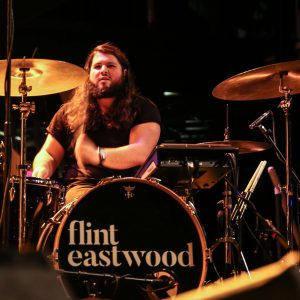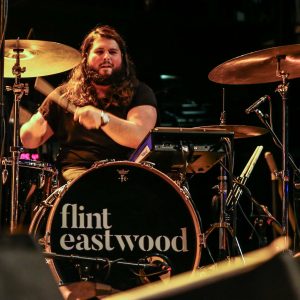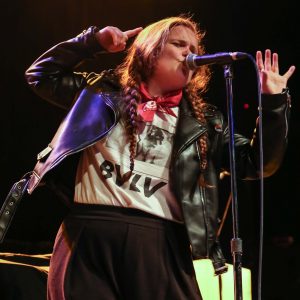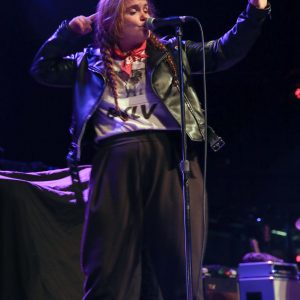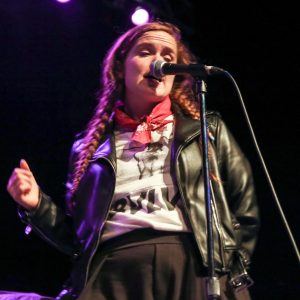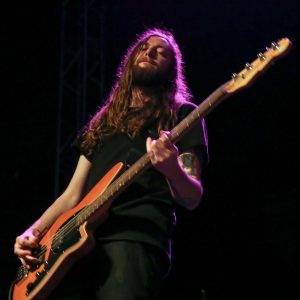 After two great opening bands, Misterwives finally took the stage and immediately the fans went crazy as the upbeat band took the stage. They opened up their set with Machine. The production at Rams Head Live isn't usually up to par for most shows but for Misterwives the room was so colorful and bright which matched the bands songs/music and their funky outfits. Misterwives played a full set of fourteen songs, including Oh Love, Reflections and Let the Light In. The fans cheered on and on as the night came to an end. Misterwives closed out their last set of the Let the Light In Tour with a bang as the closer with a two song encore, they played Imagination Infatuation and Our Own House. But don't worry Misterwives will be back soon as they join Thirty Seconds to Mars & Joywave this summer!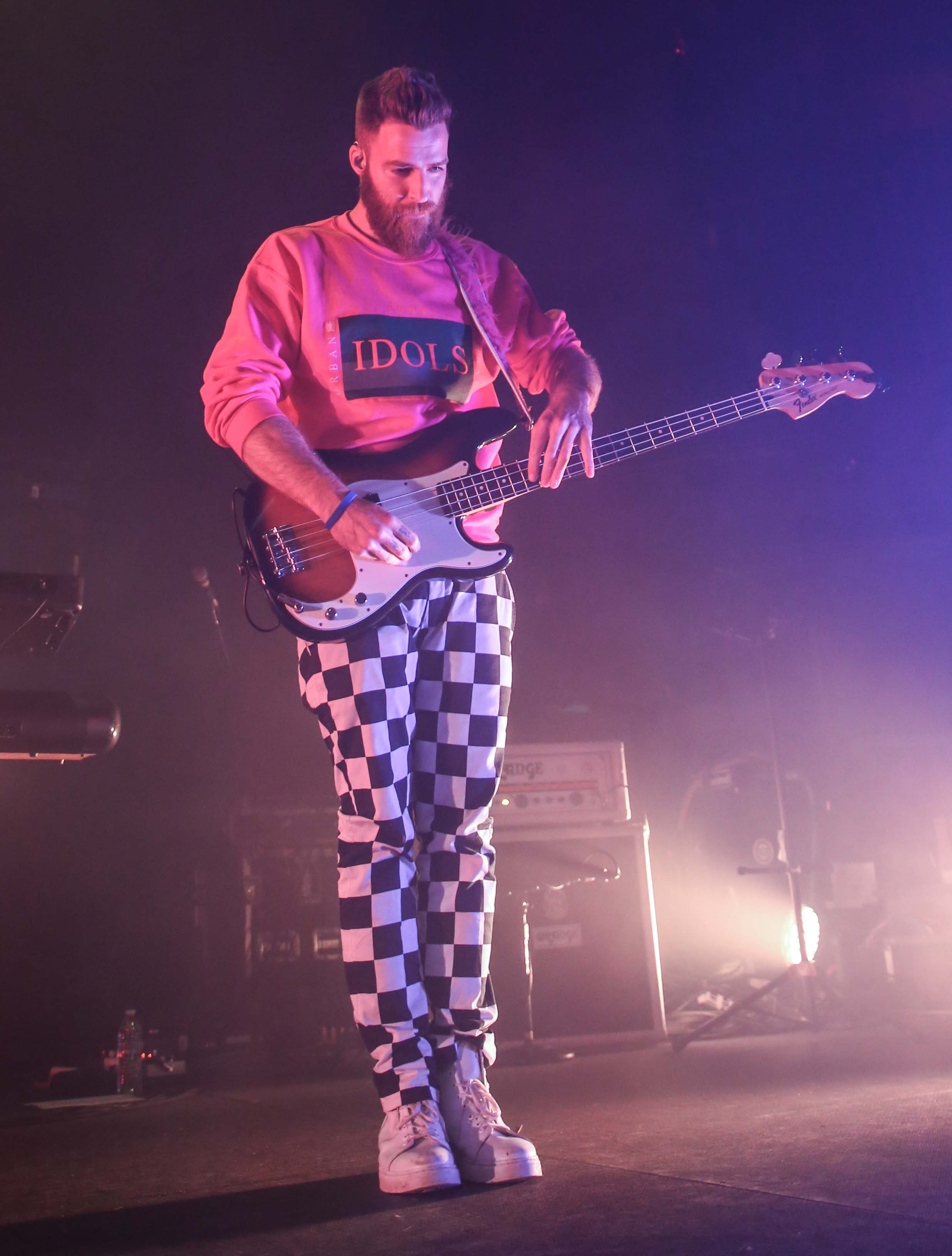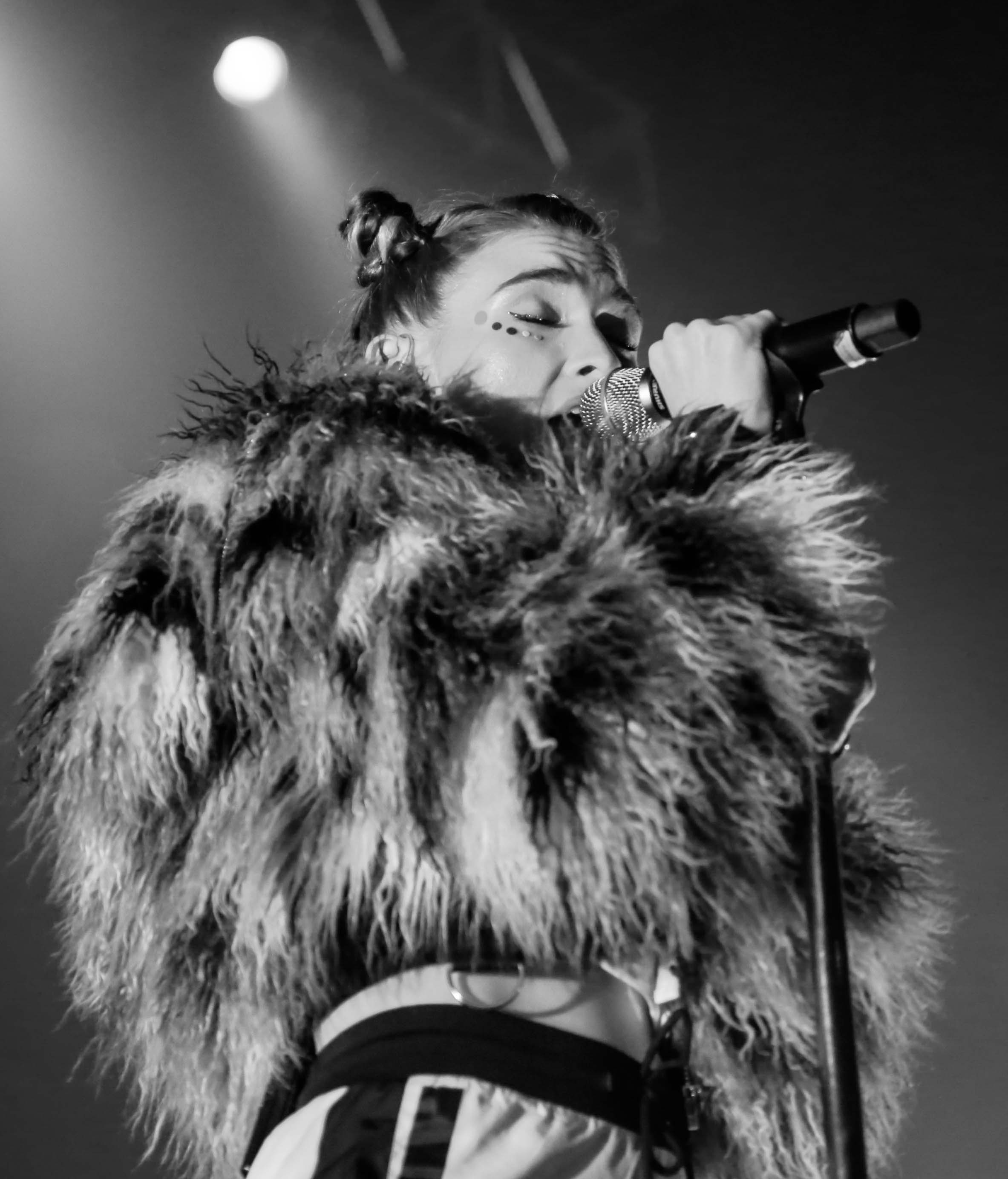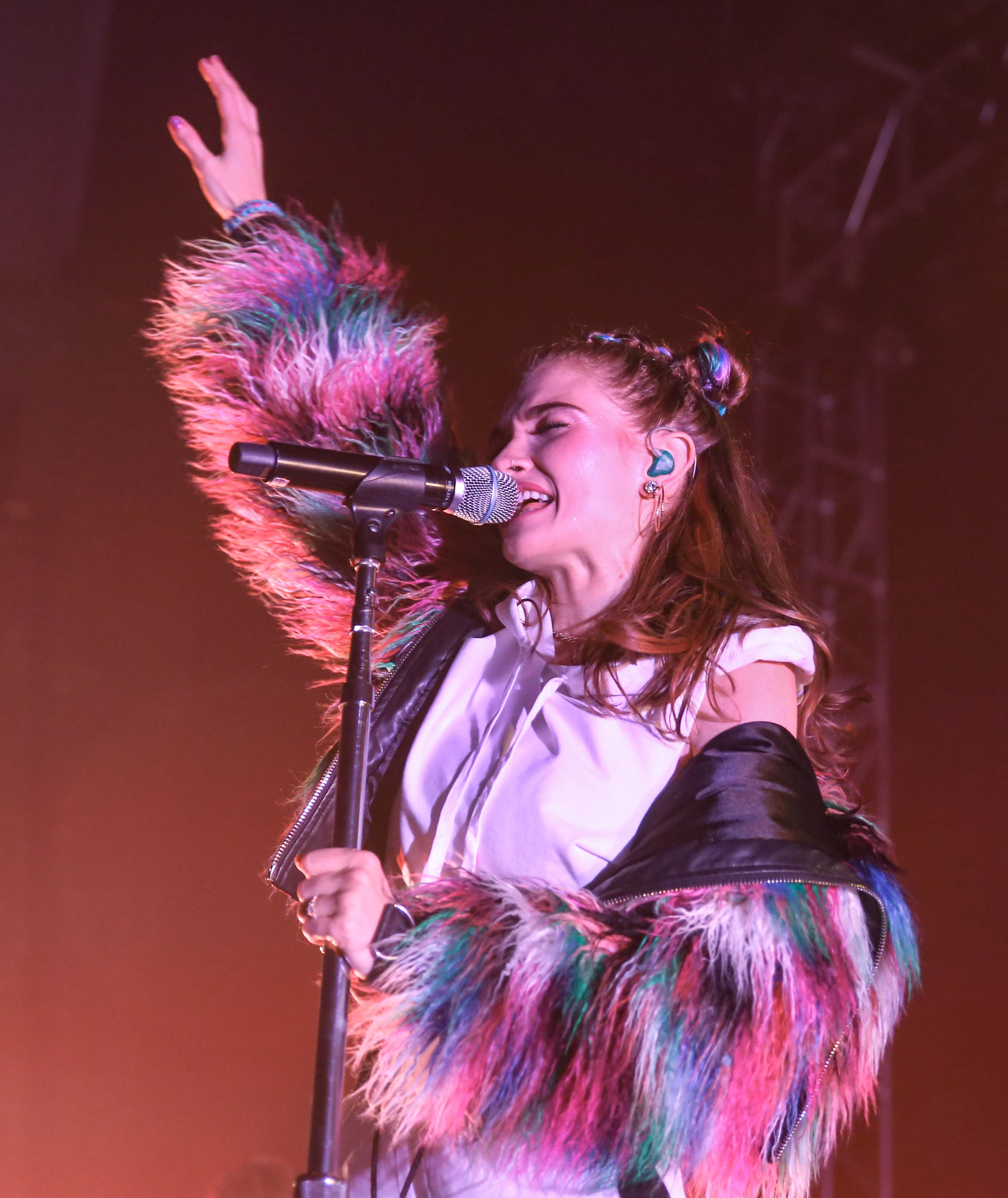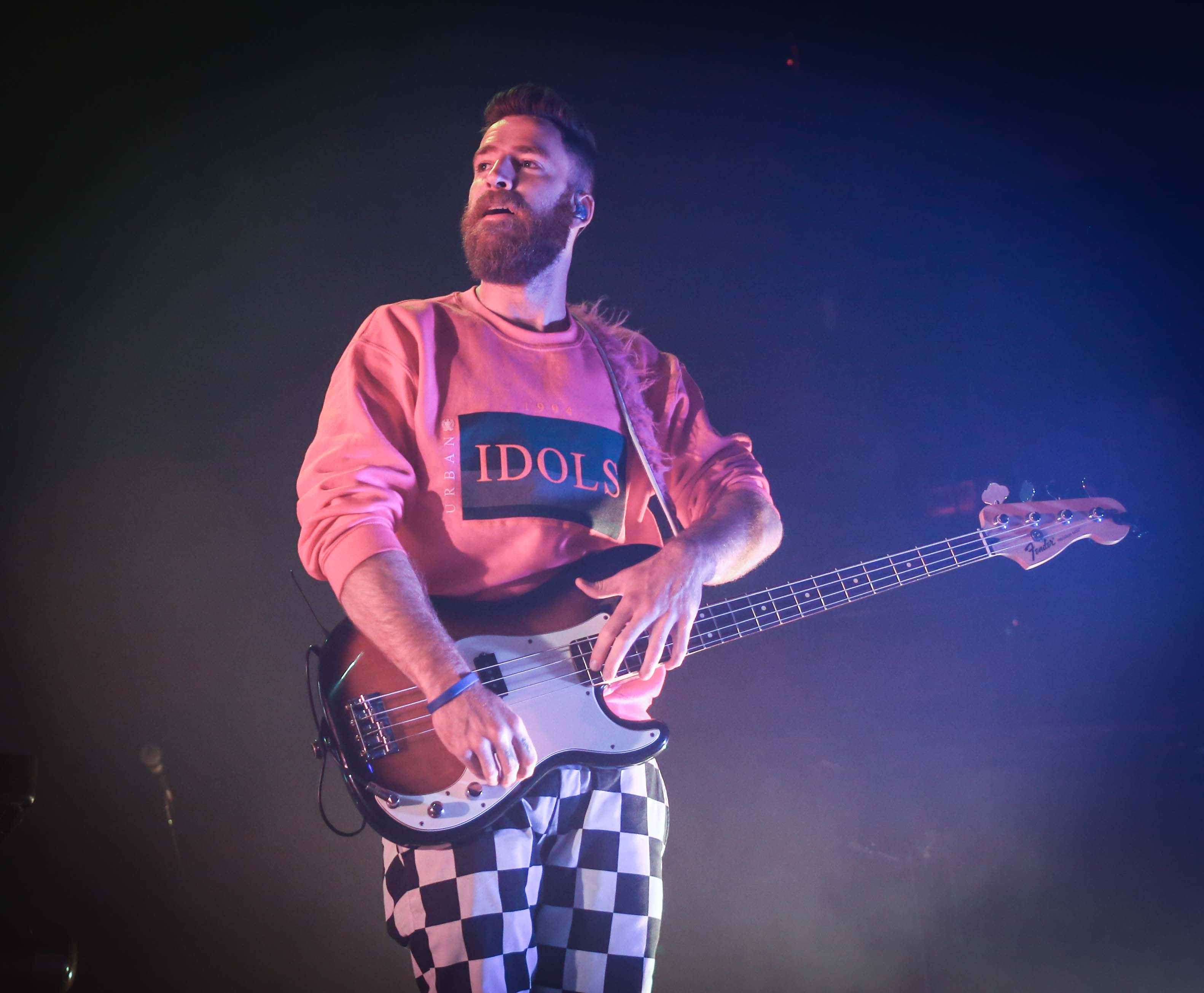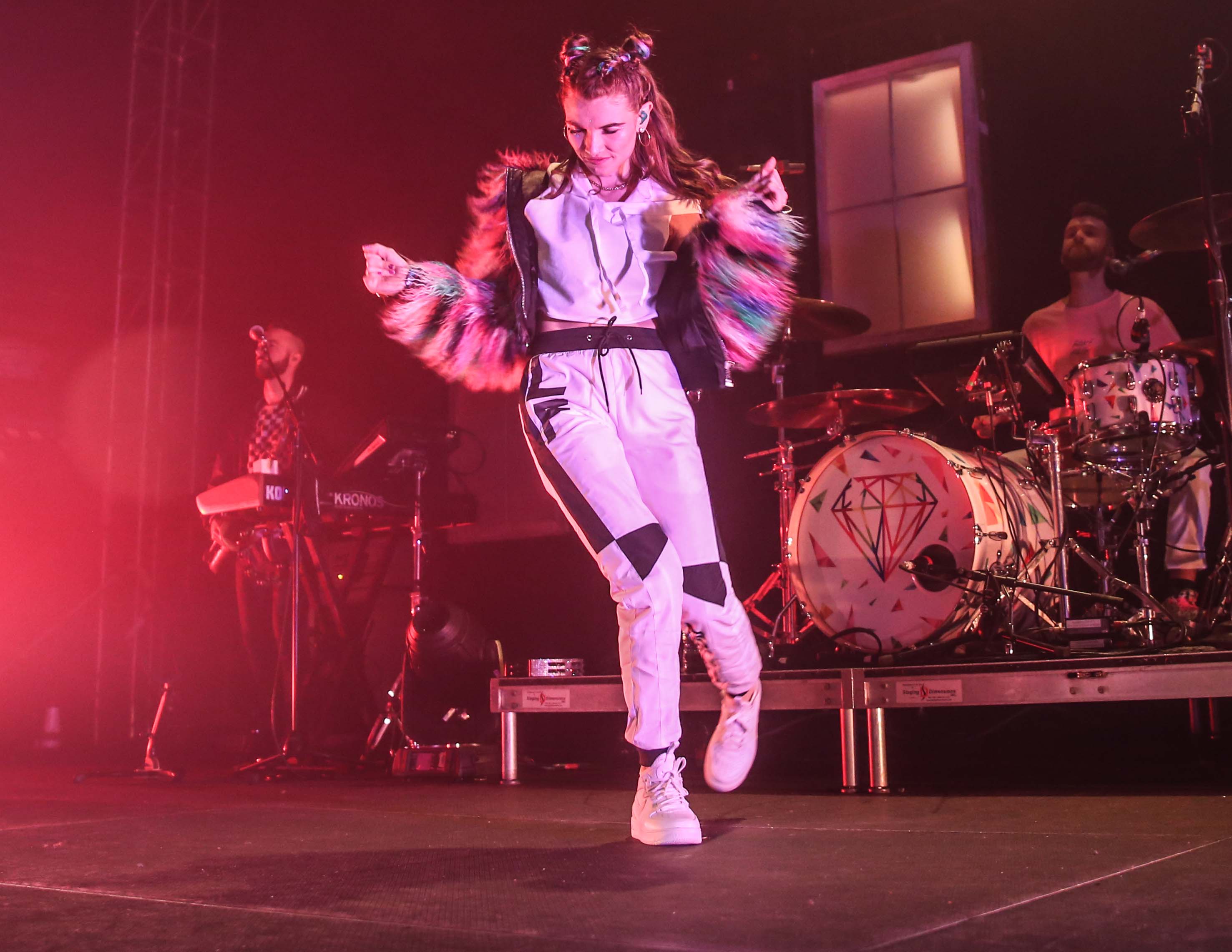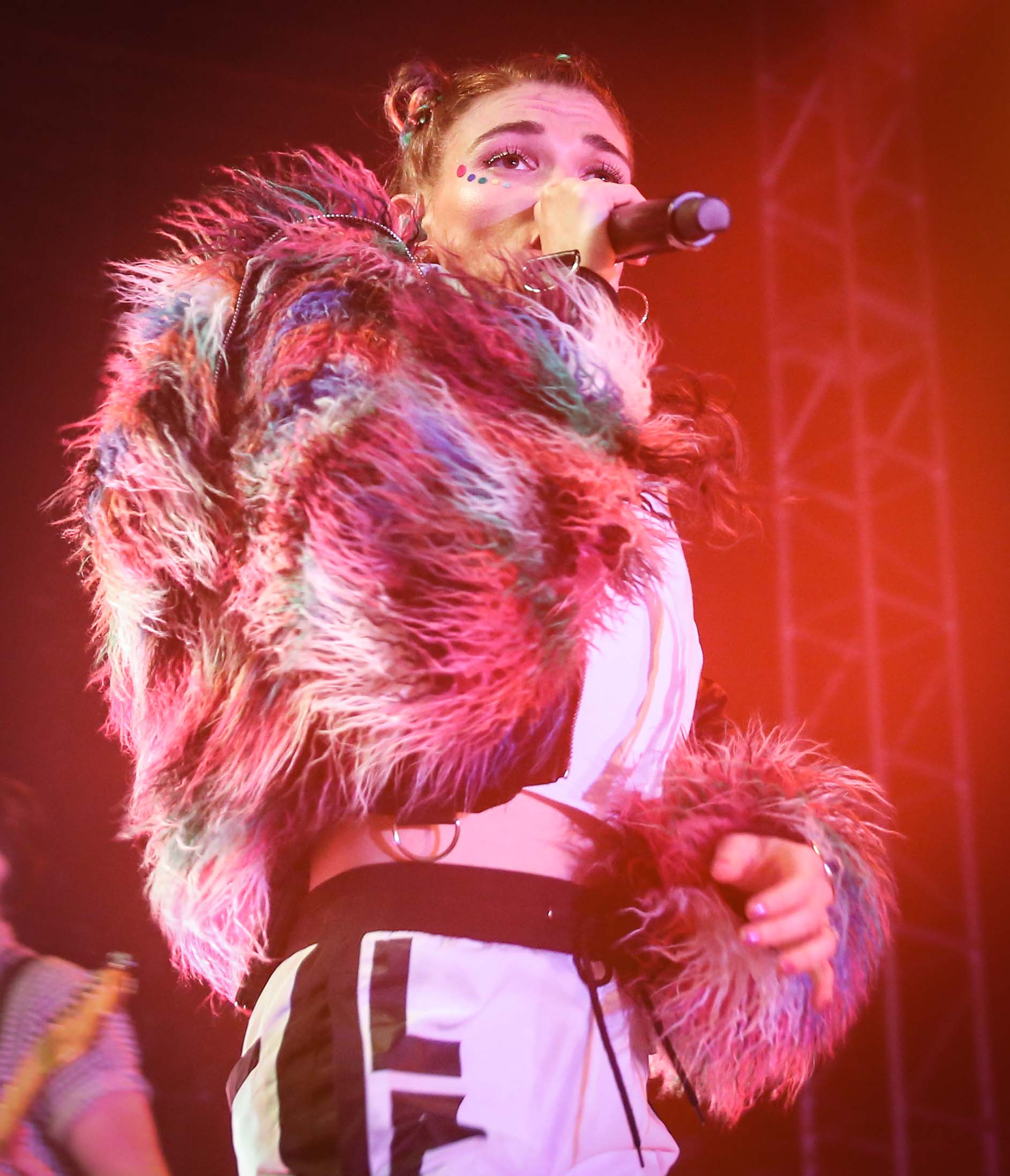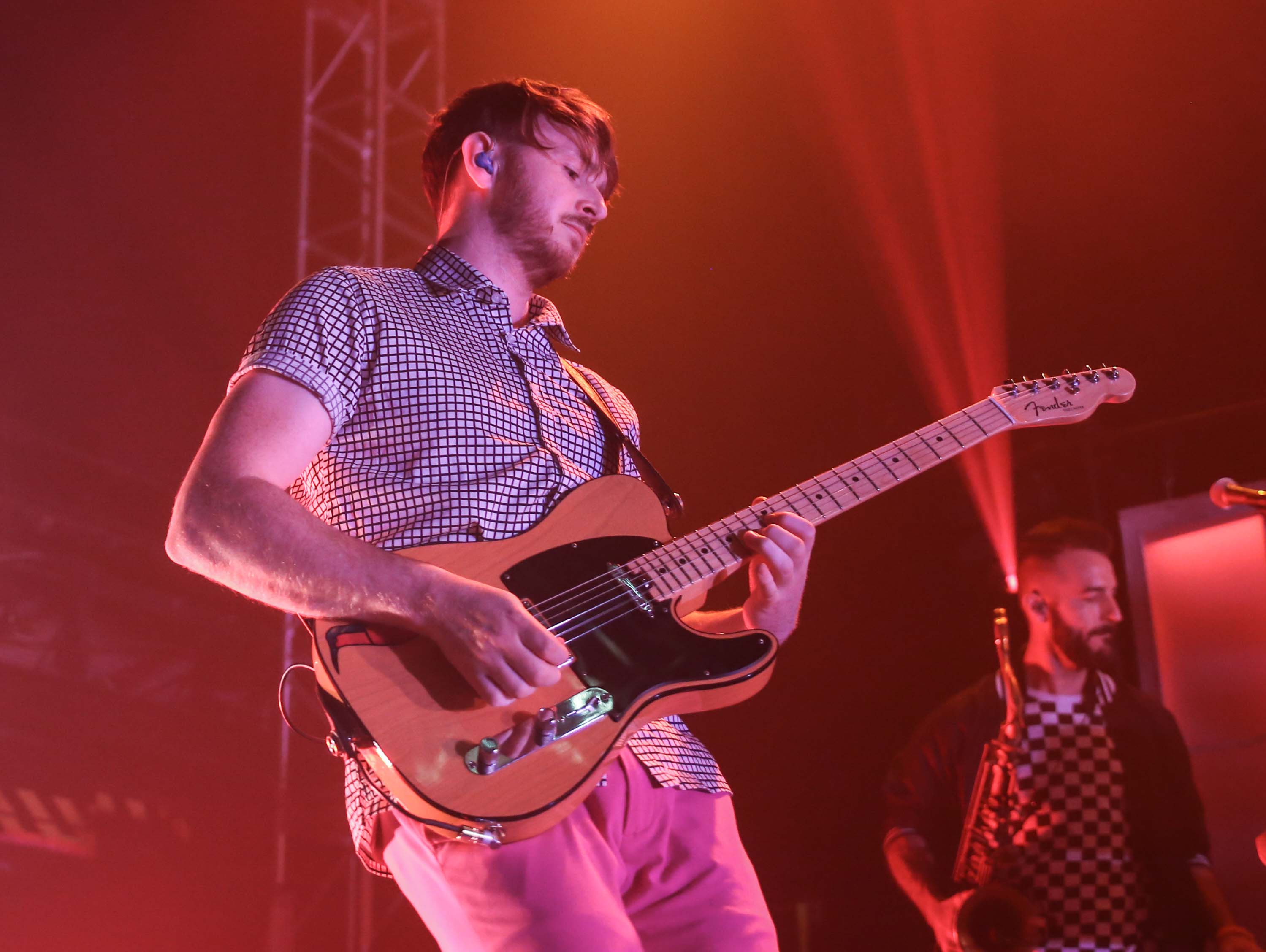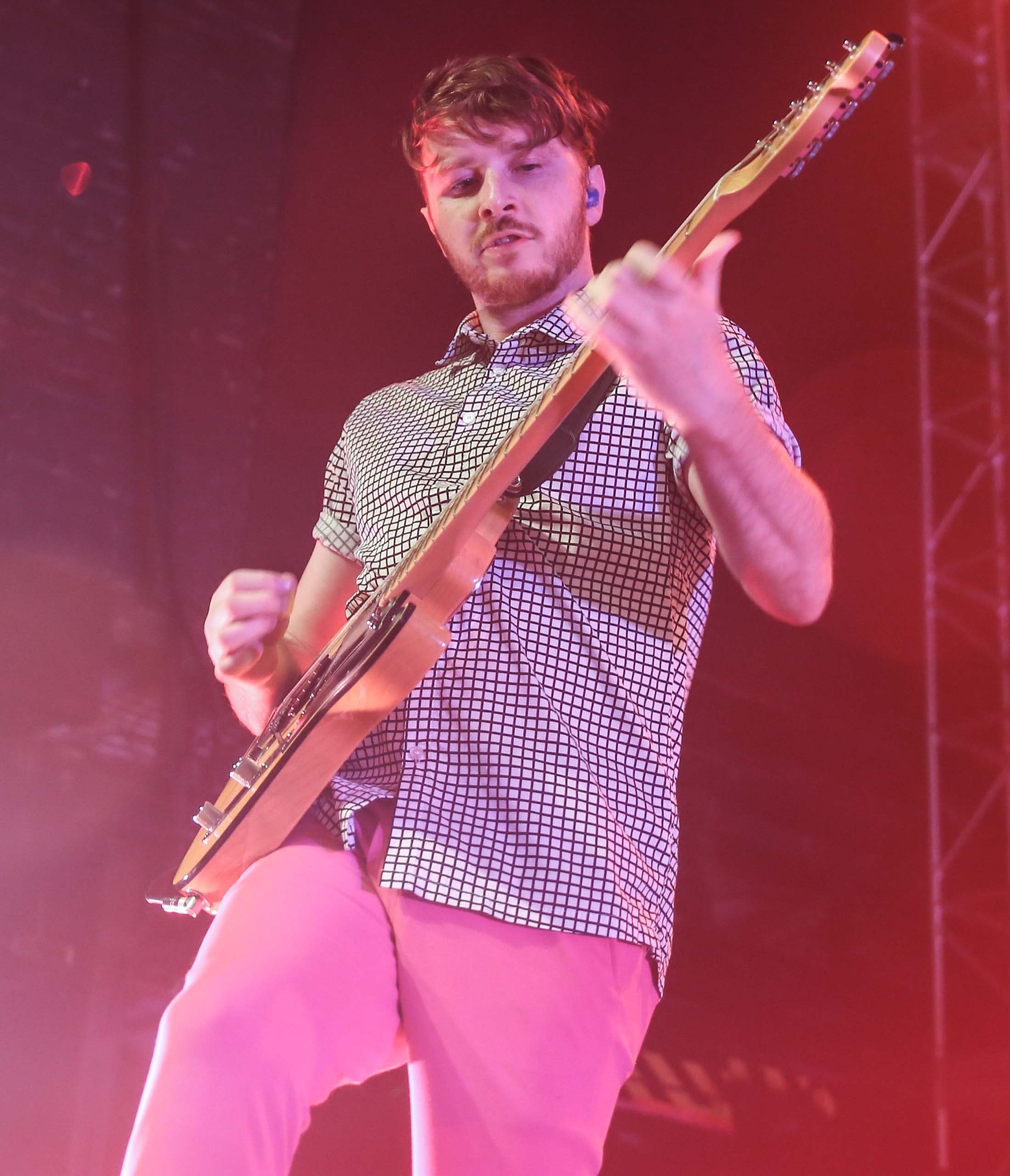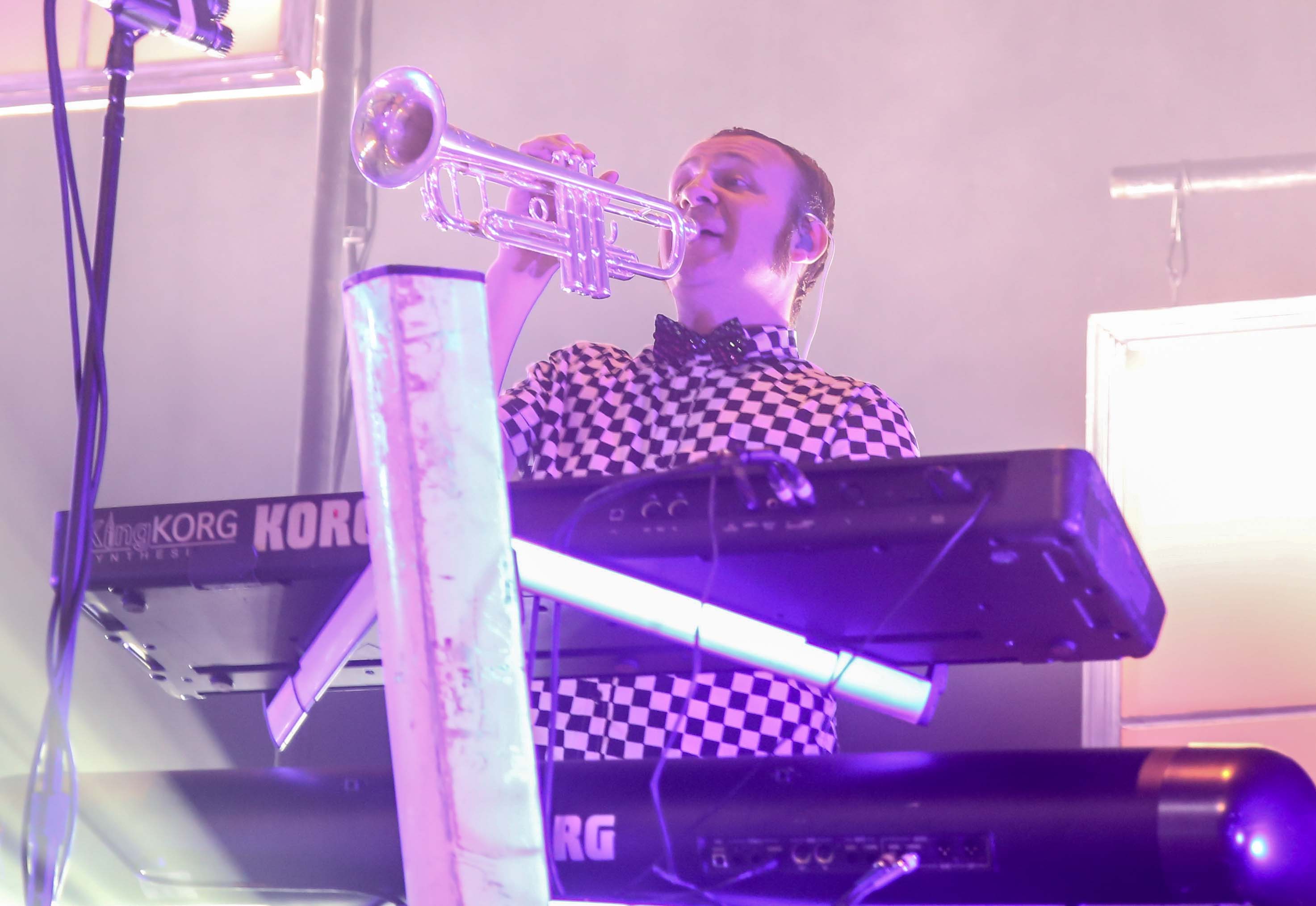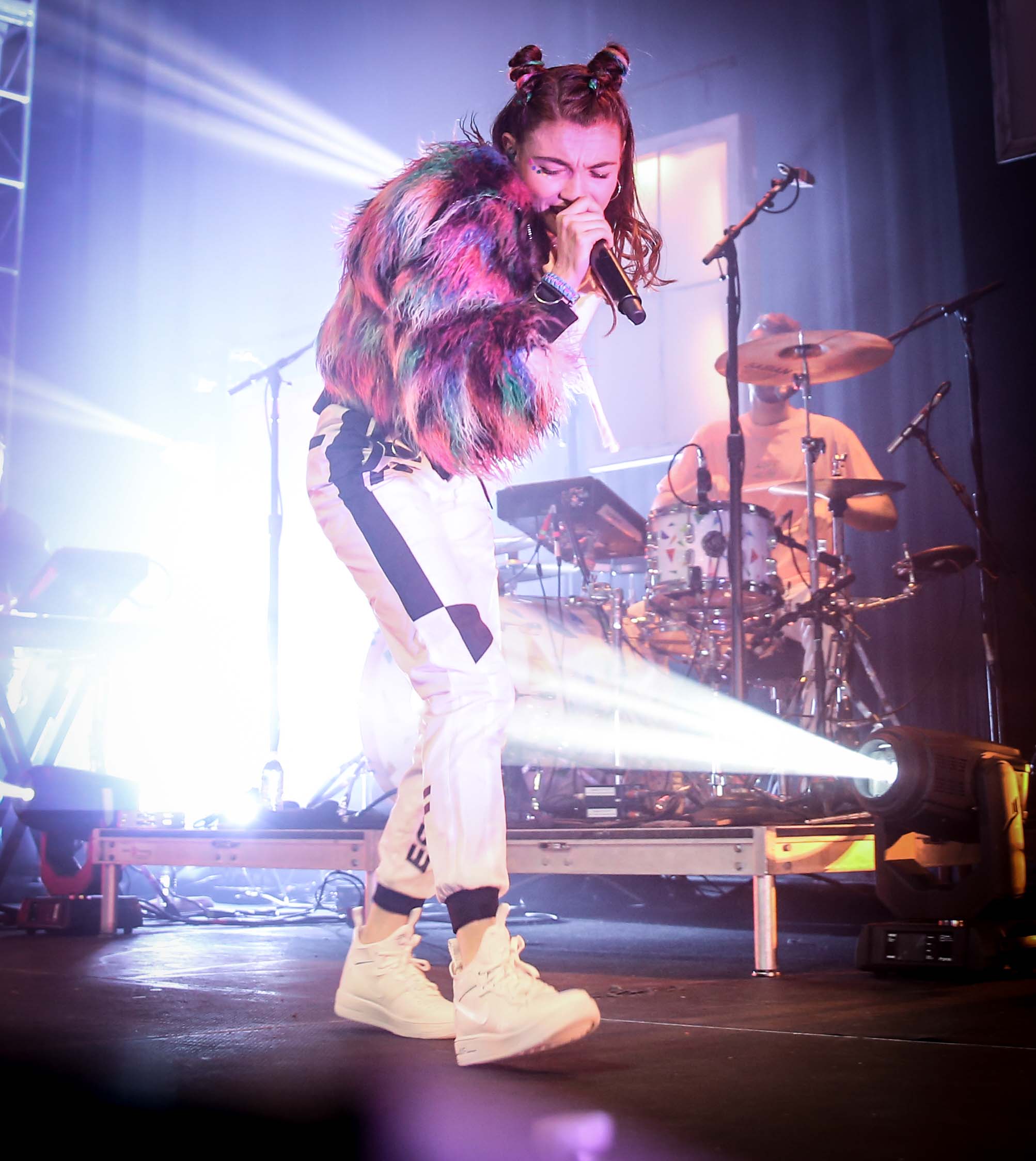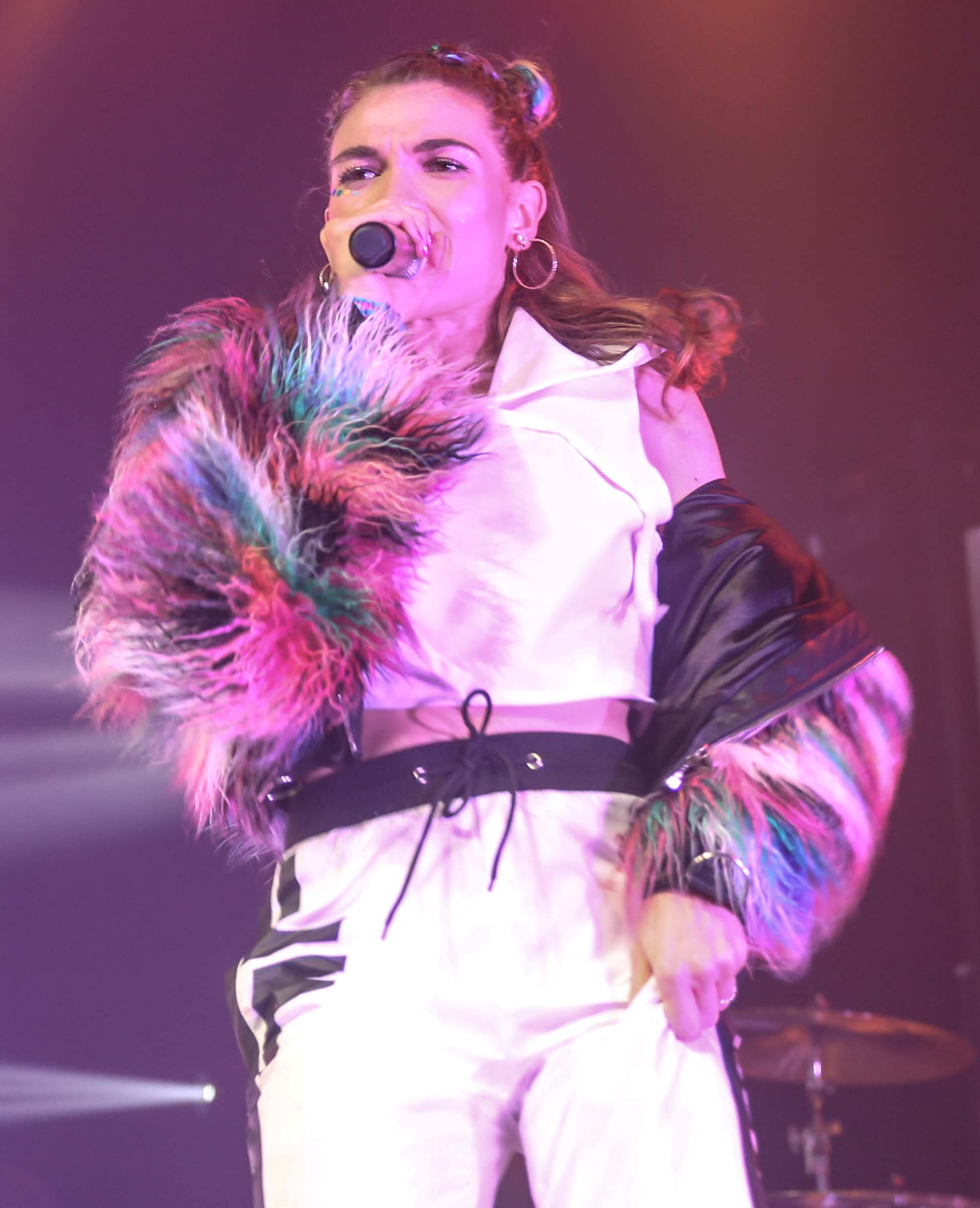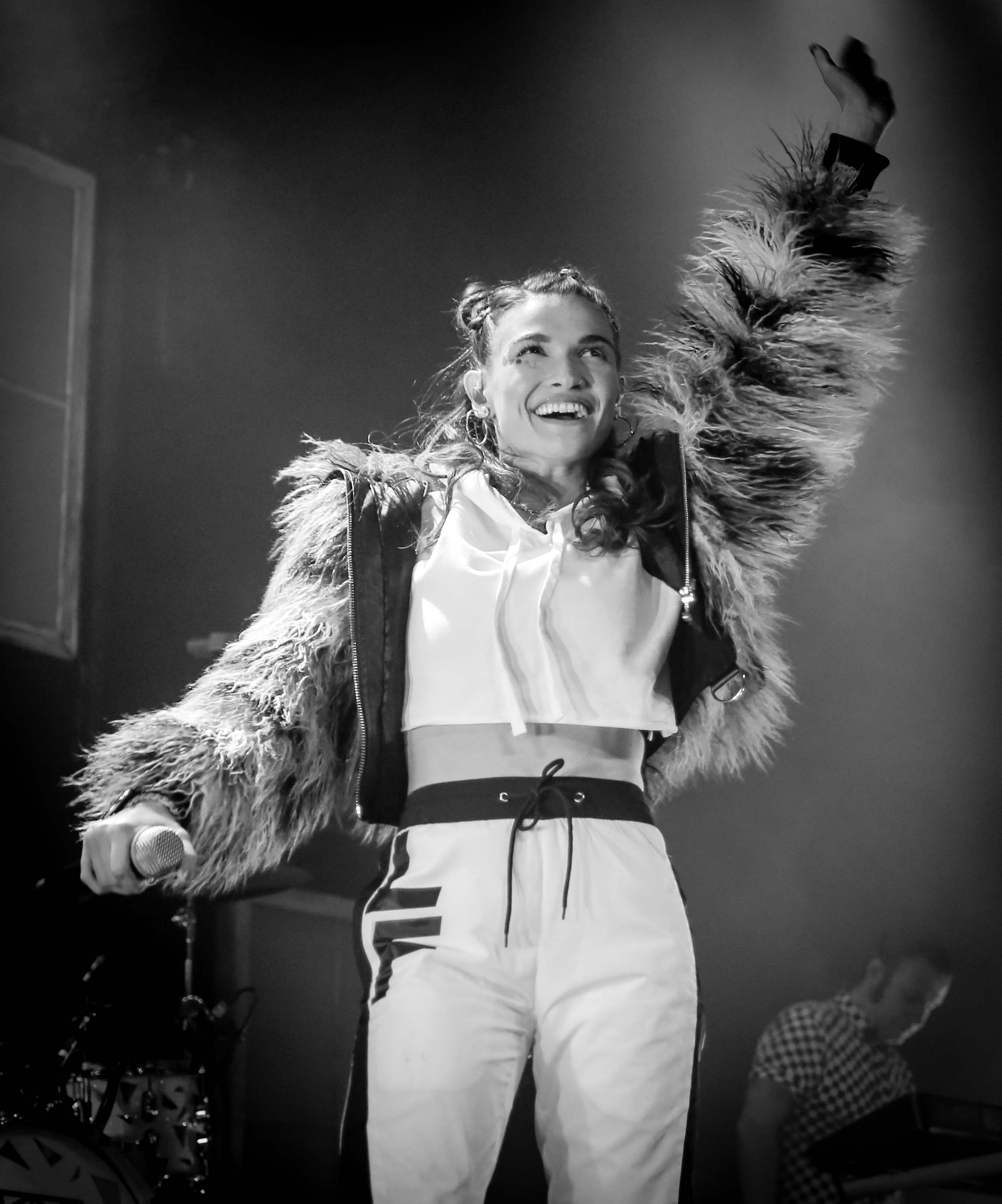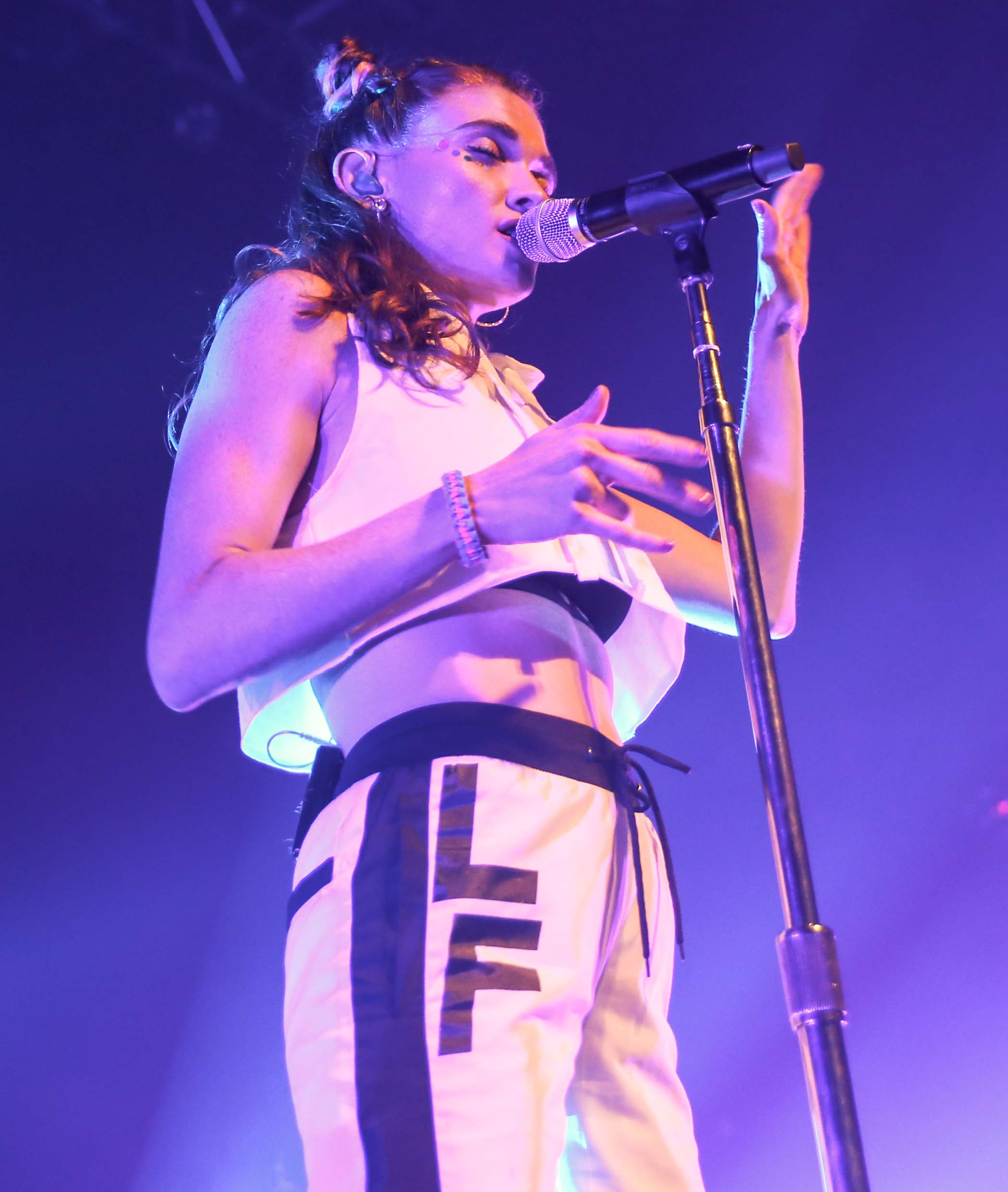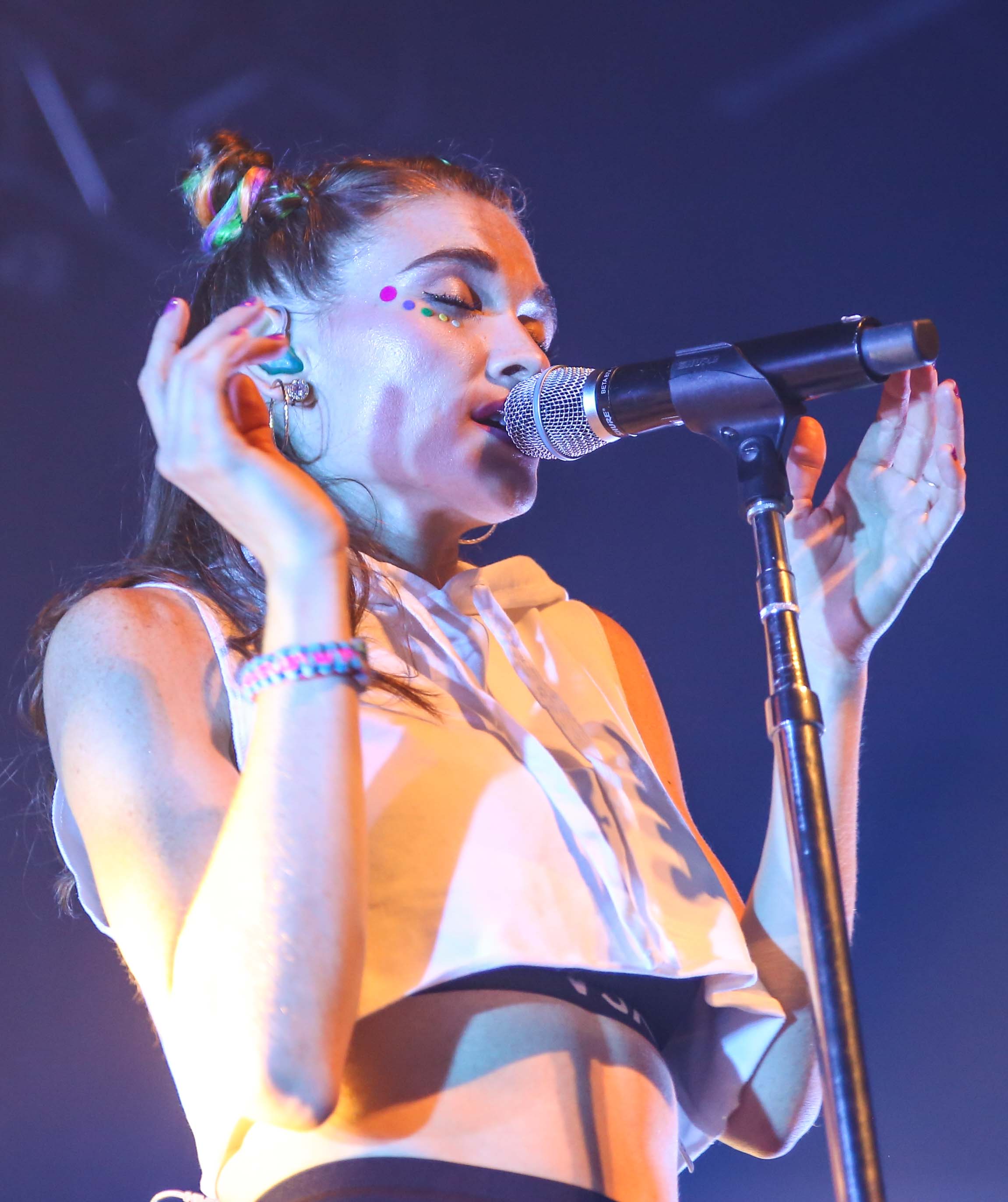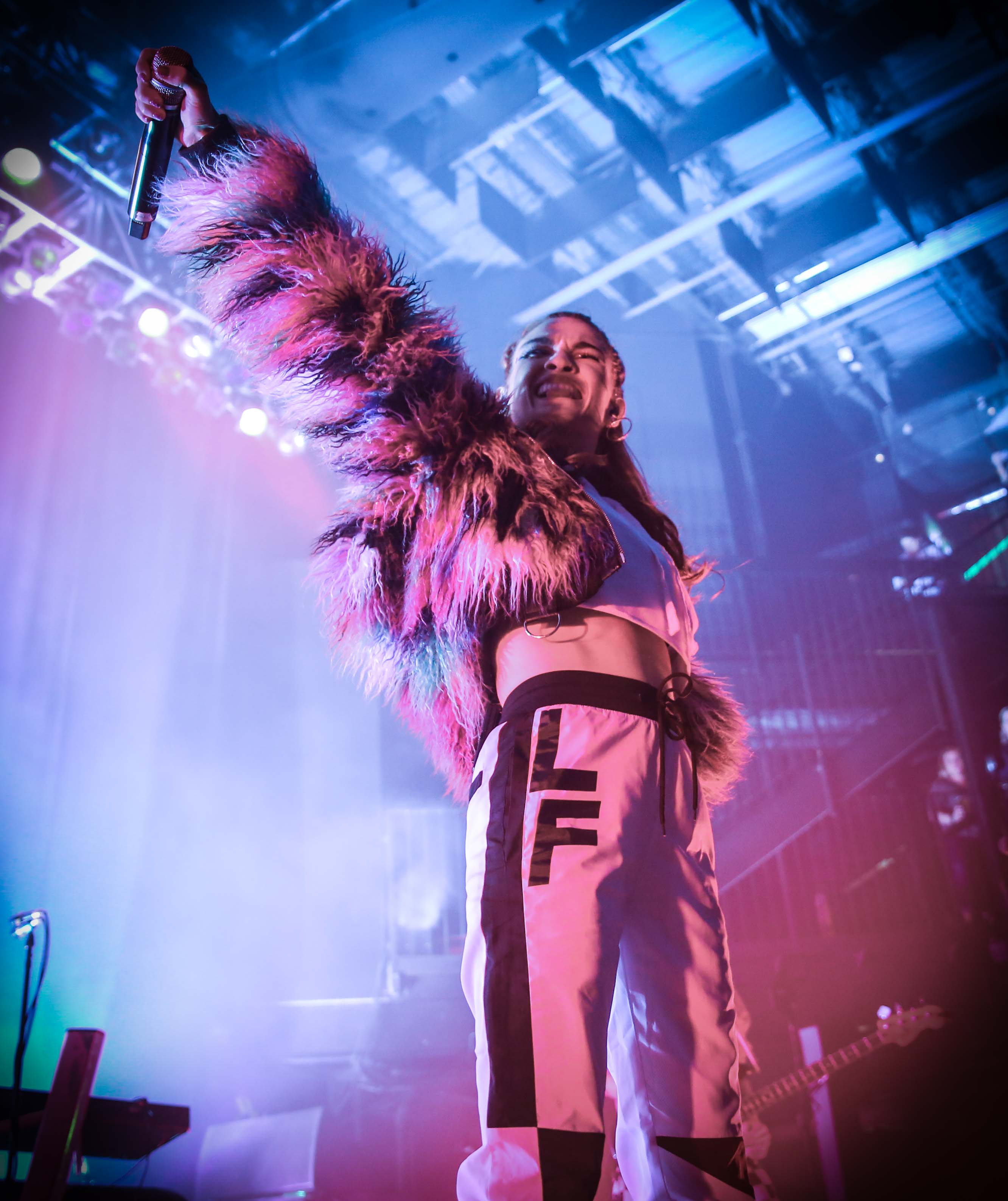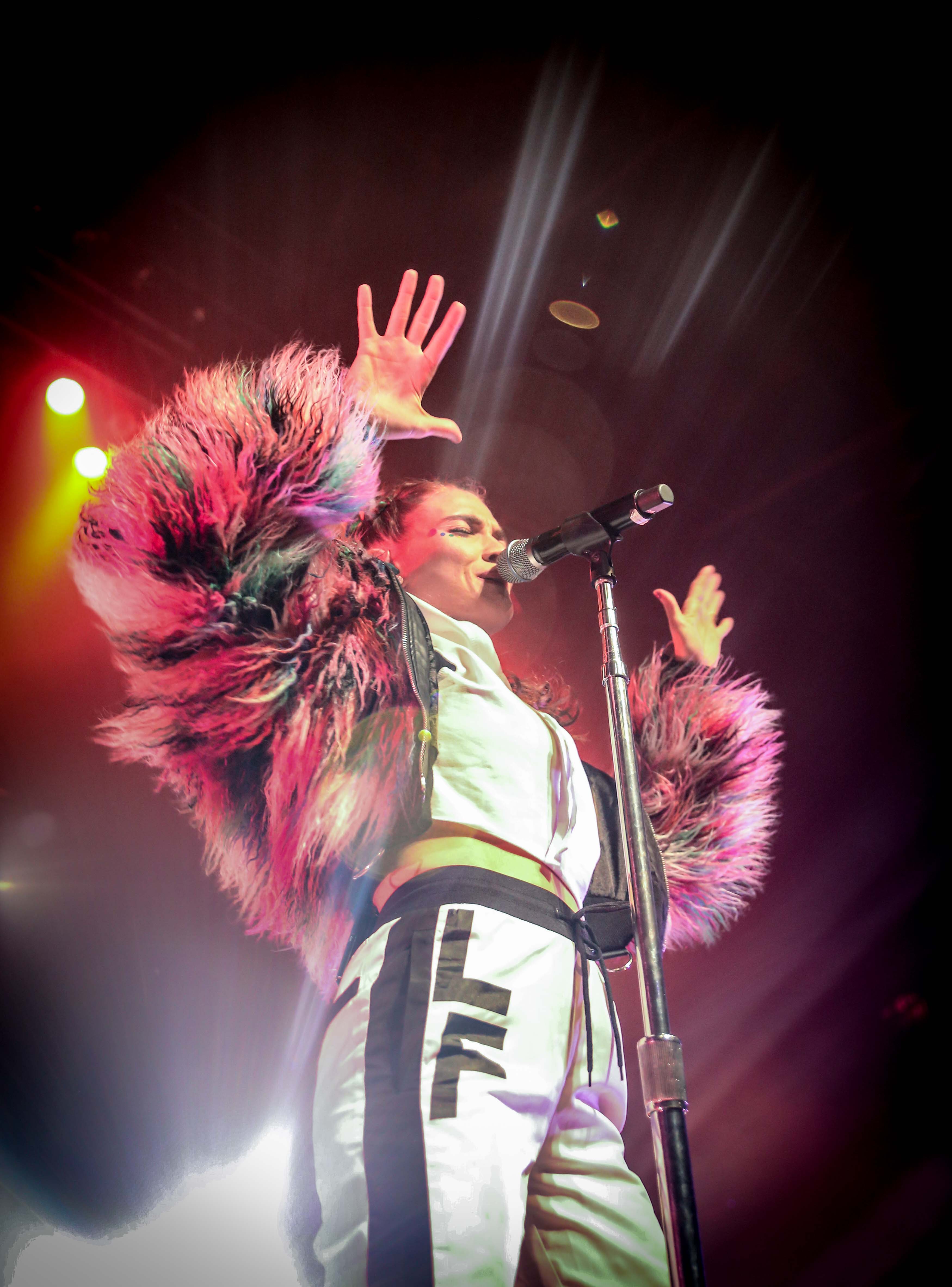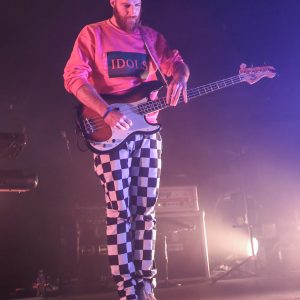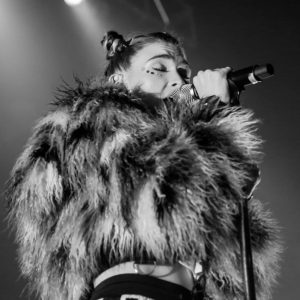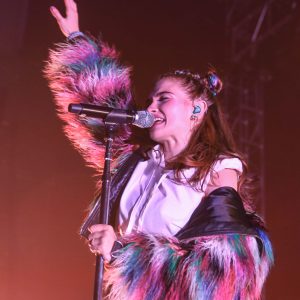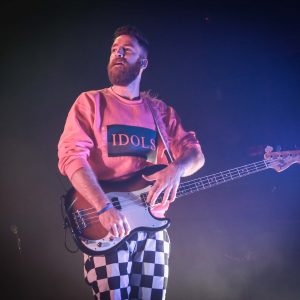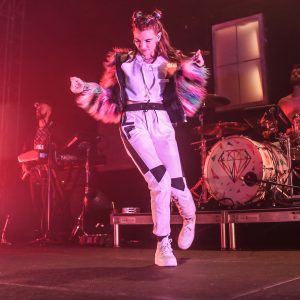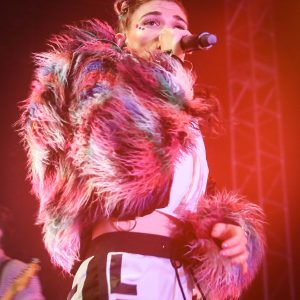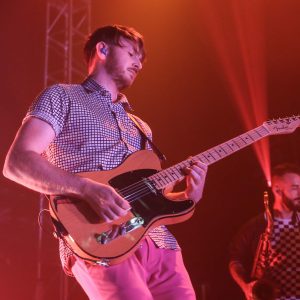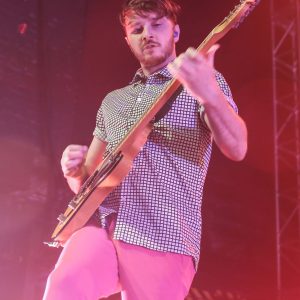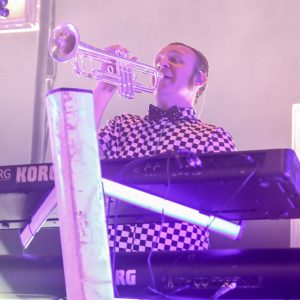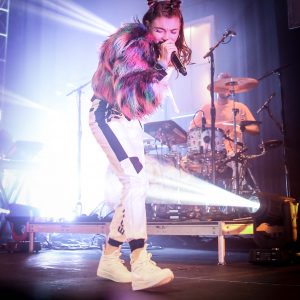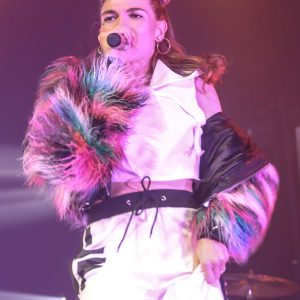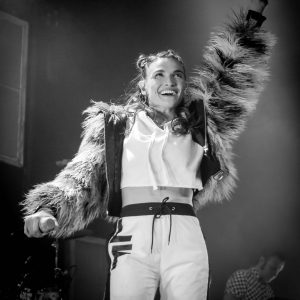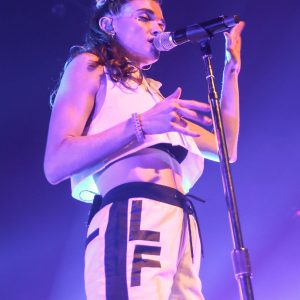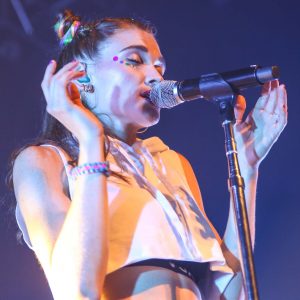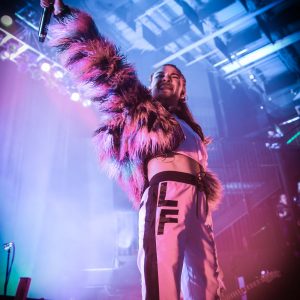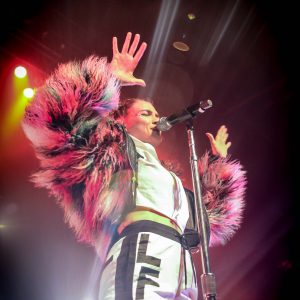 BONUS CONTENT: PORTRAITS WITH FLINT EASTWOOD!!