Dierks Bentley kicked off his Mountain High Tour  in Columbia MD on May 18th 2018
At Merriweather post Pavilion, He Brought along with him Lanco and Brothers Osbornes.
Bolo Boys open up the show a Nashville Bluegrass band ( Dierks Bentley and his Band in disguise) put on a great small 10-15 min act to get the crowd into things.
Lanco newest group from Nashville played a upbeat and very outgoing show, Lanco played all there songs from there Debut album Hallelujah Nights including the very first number one hit Greatest Love Story.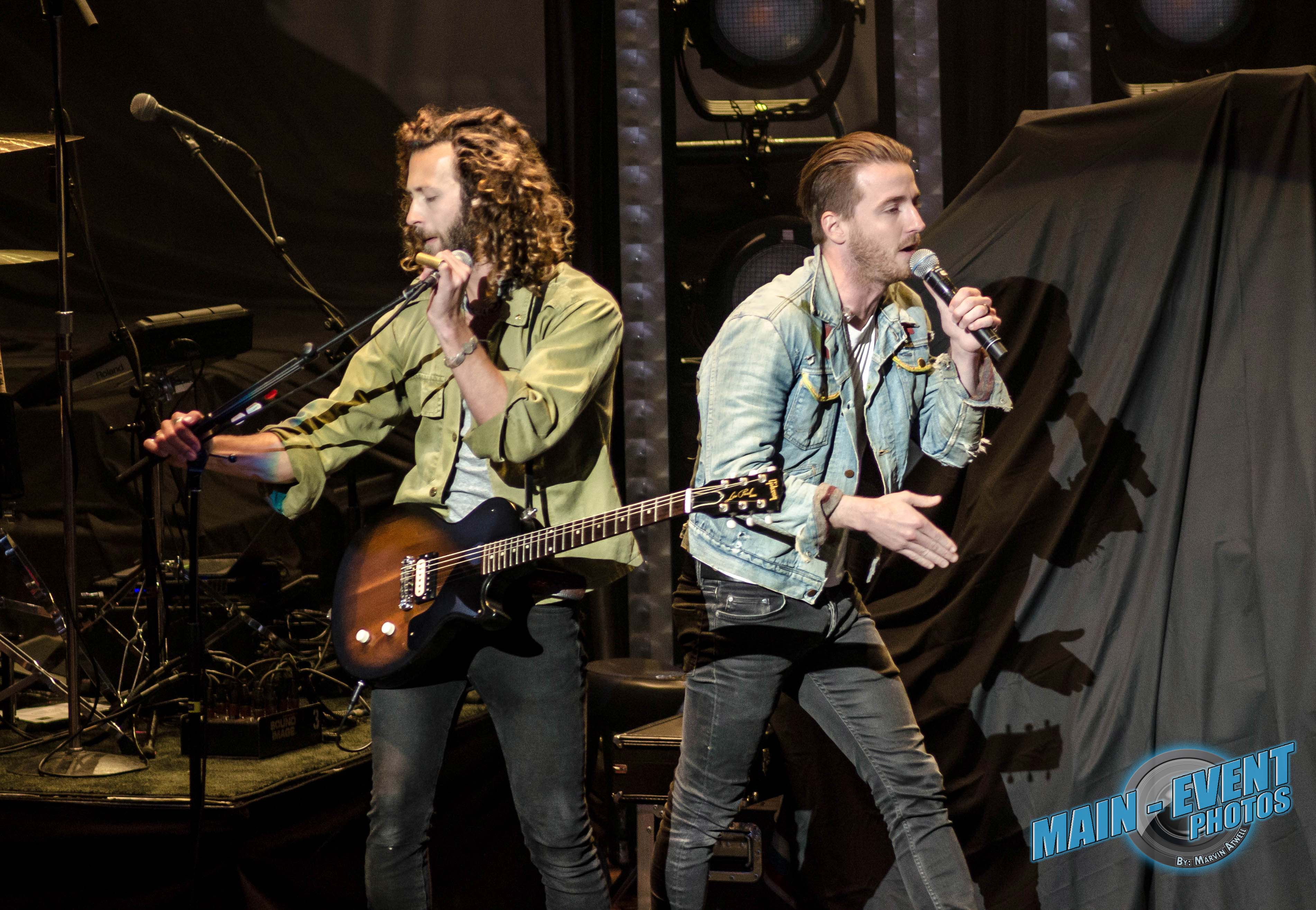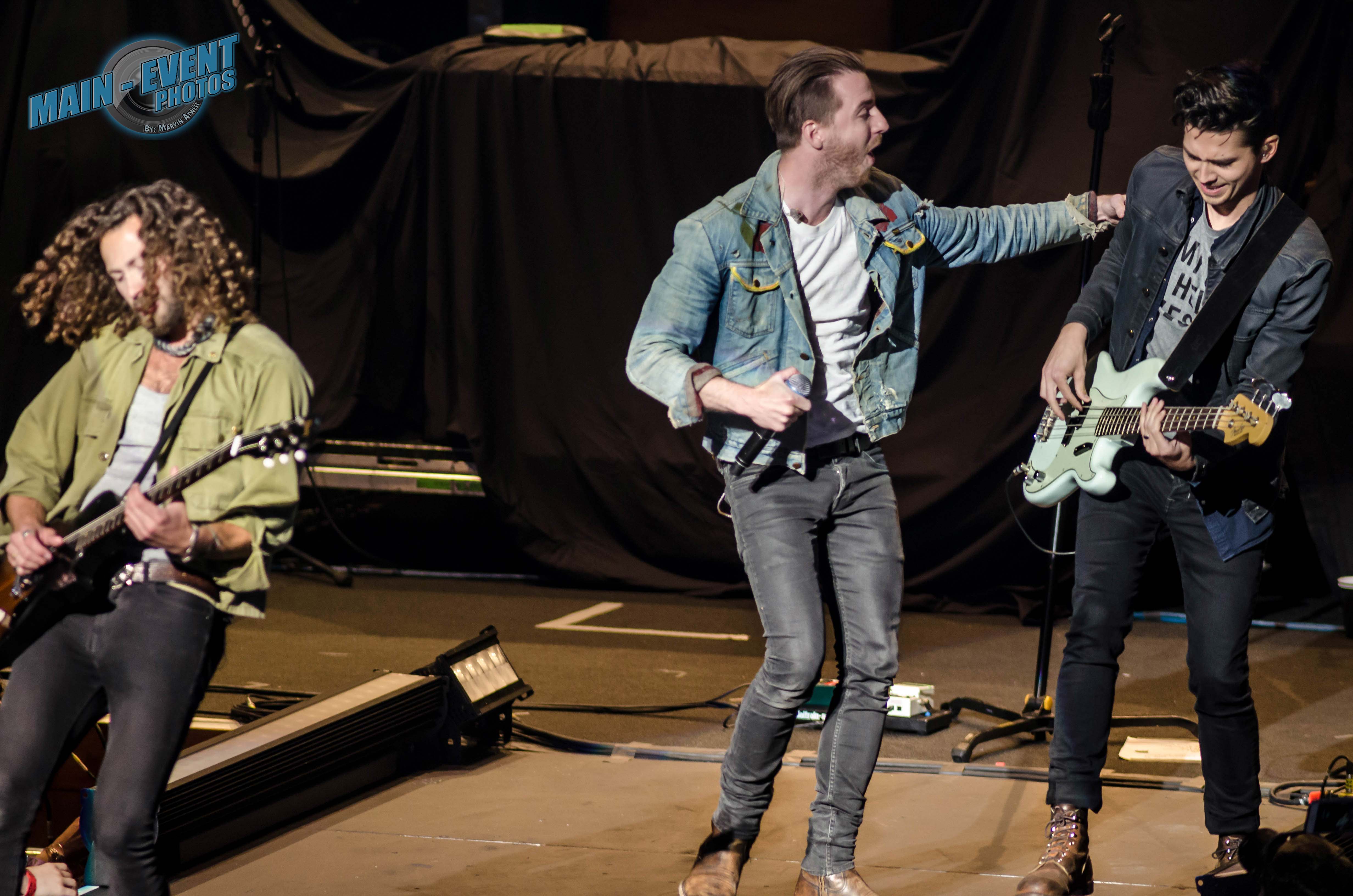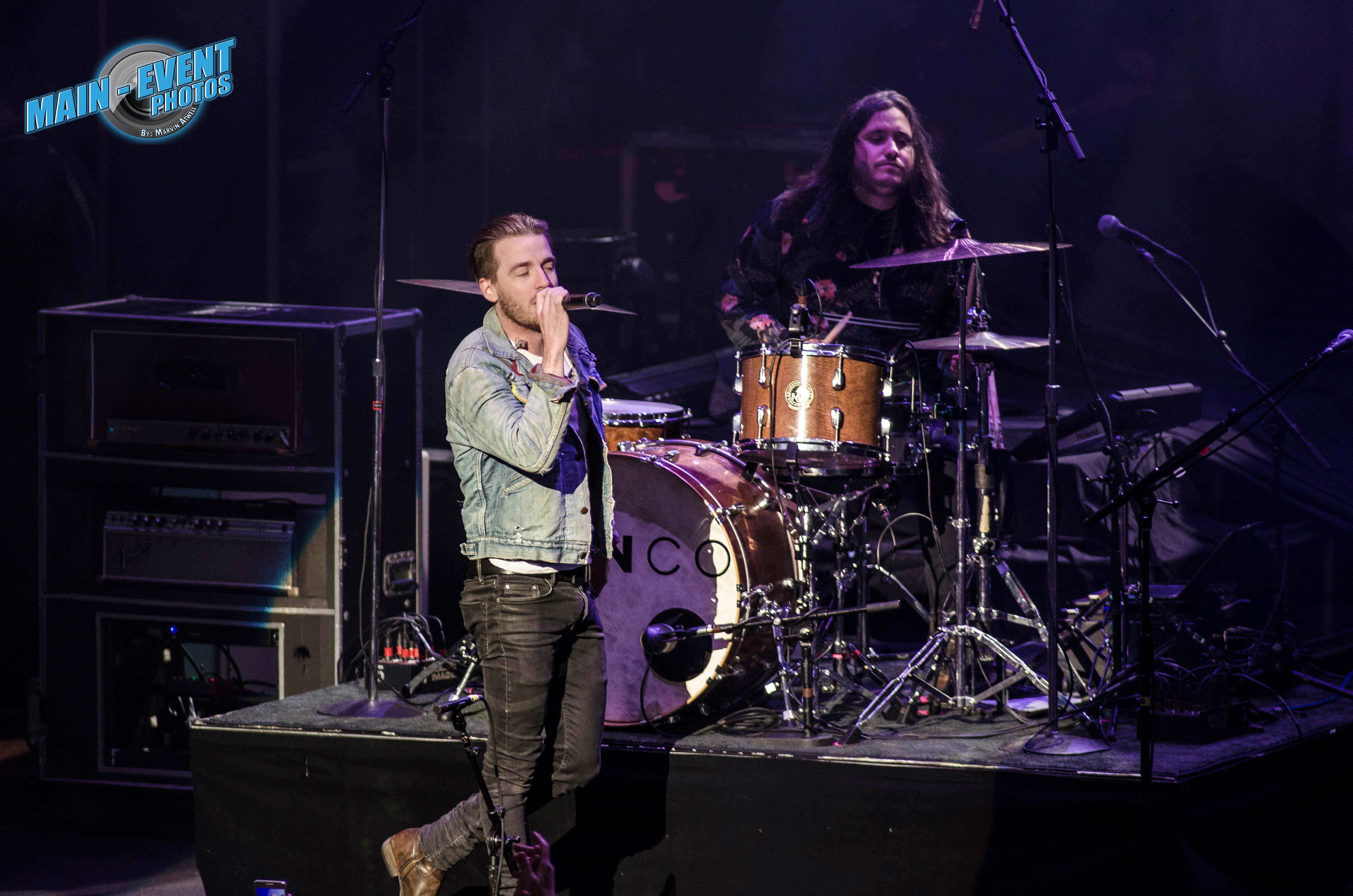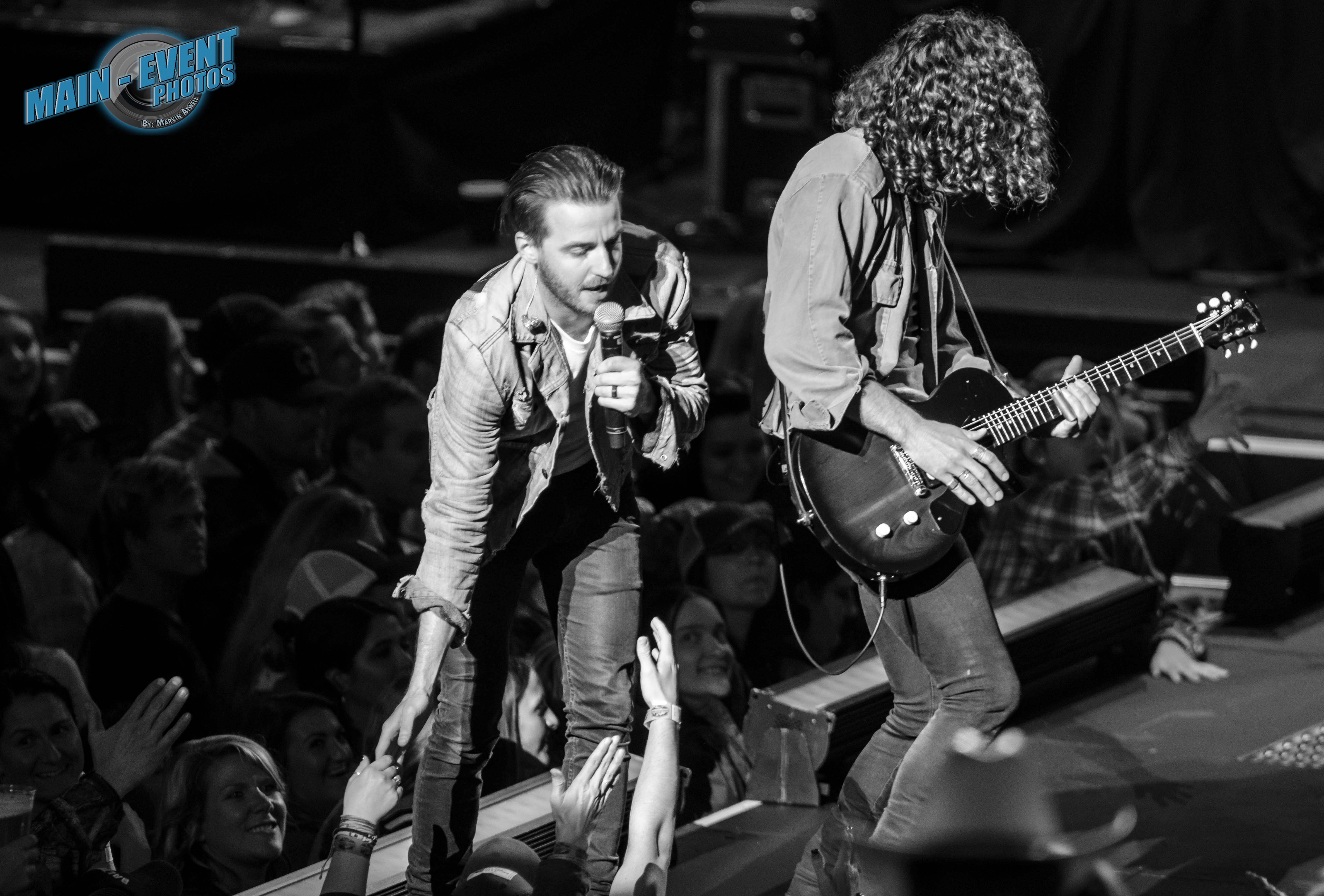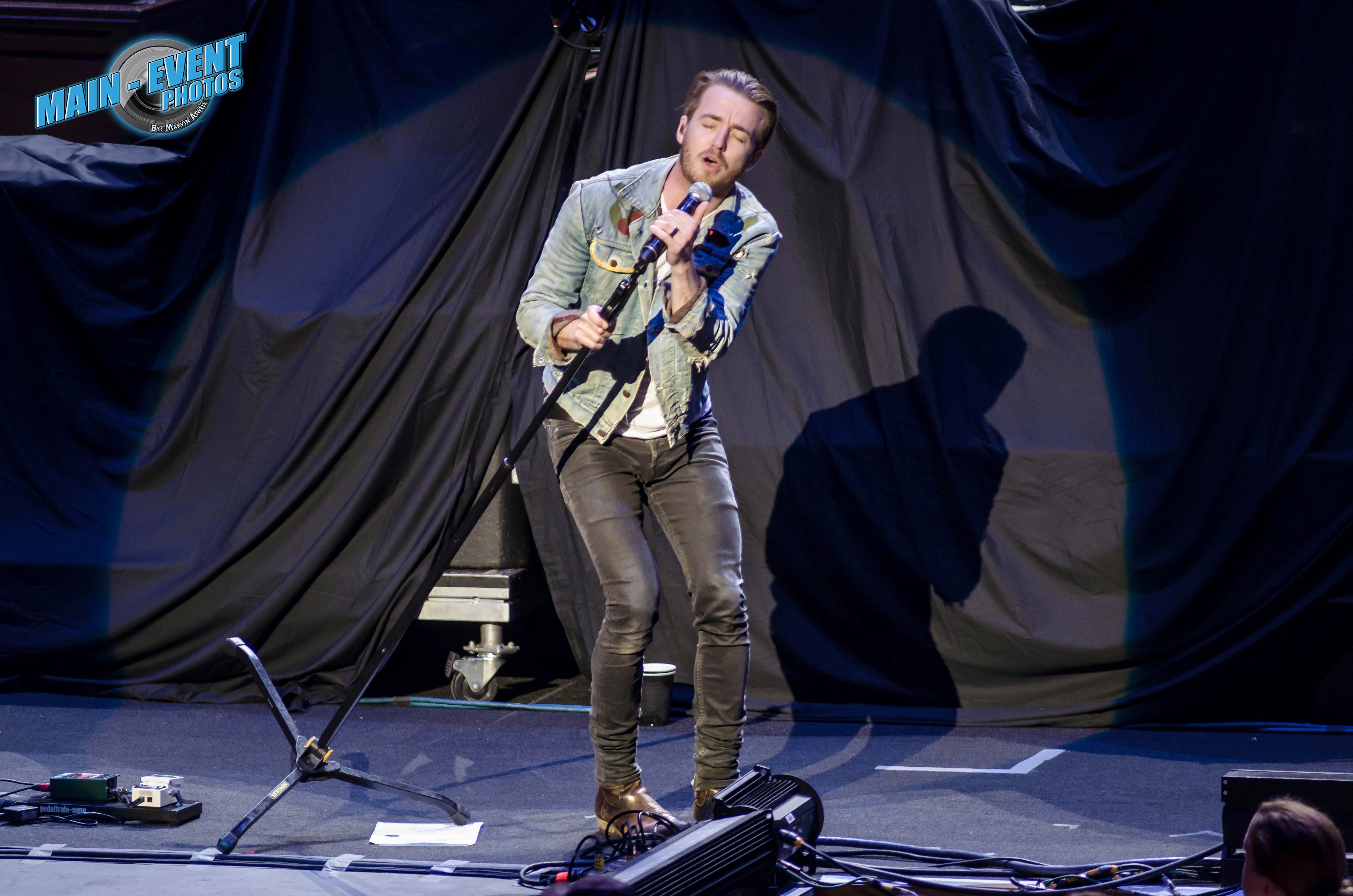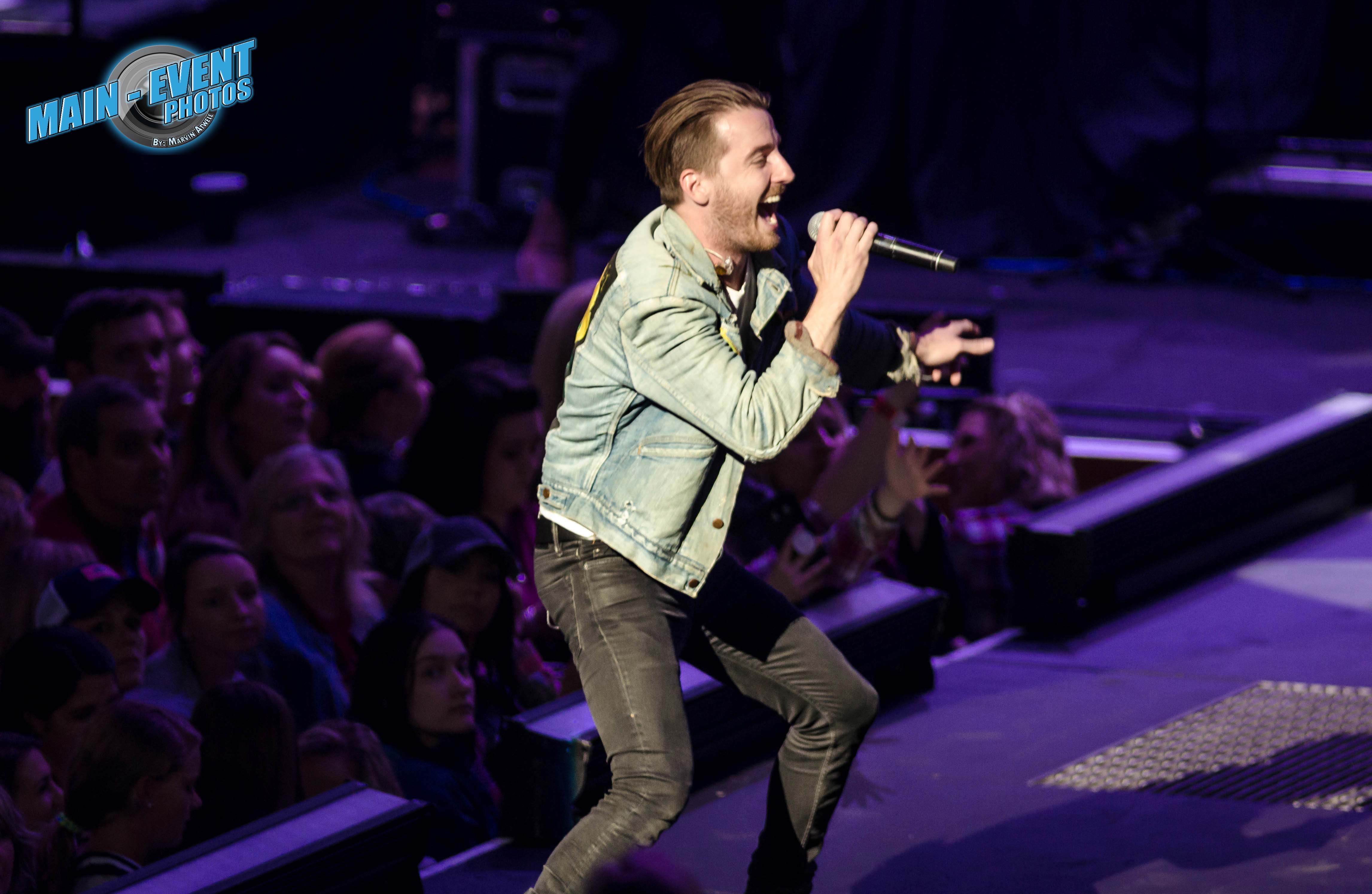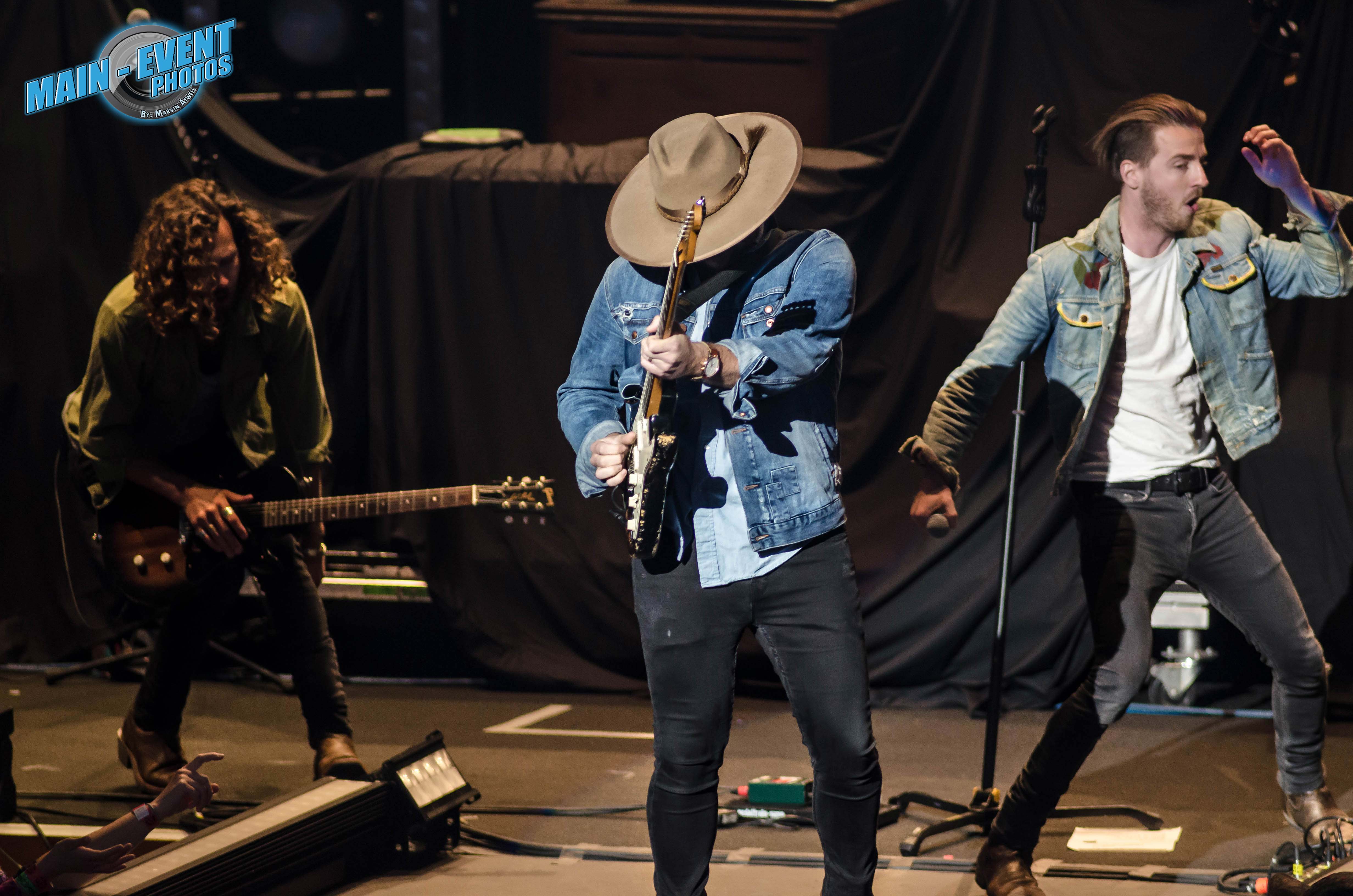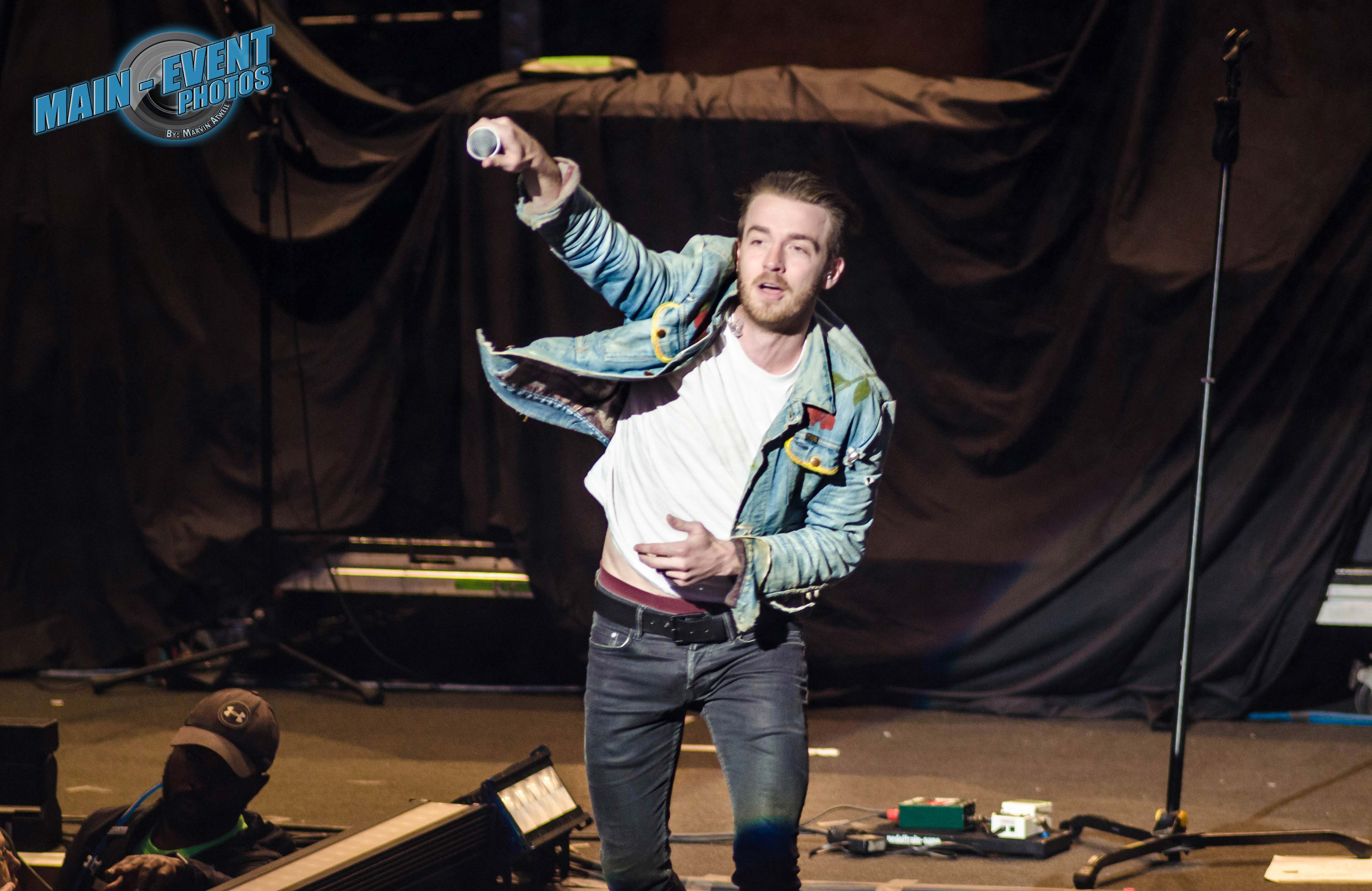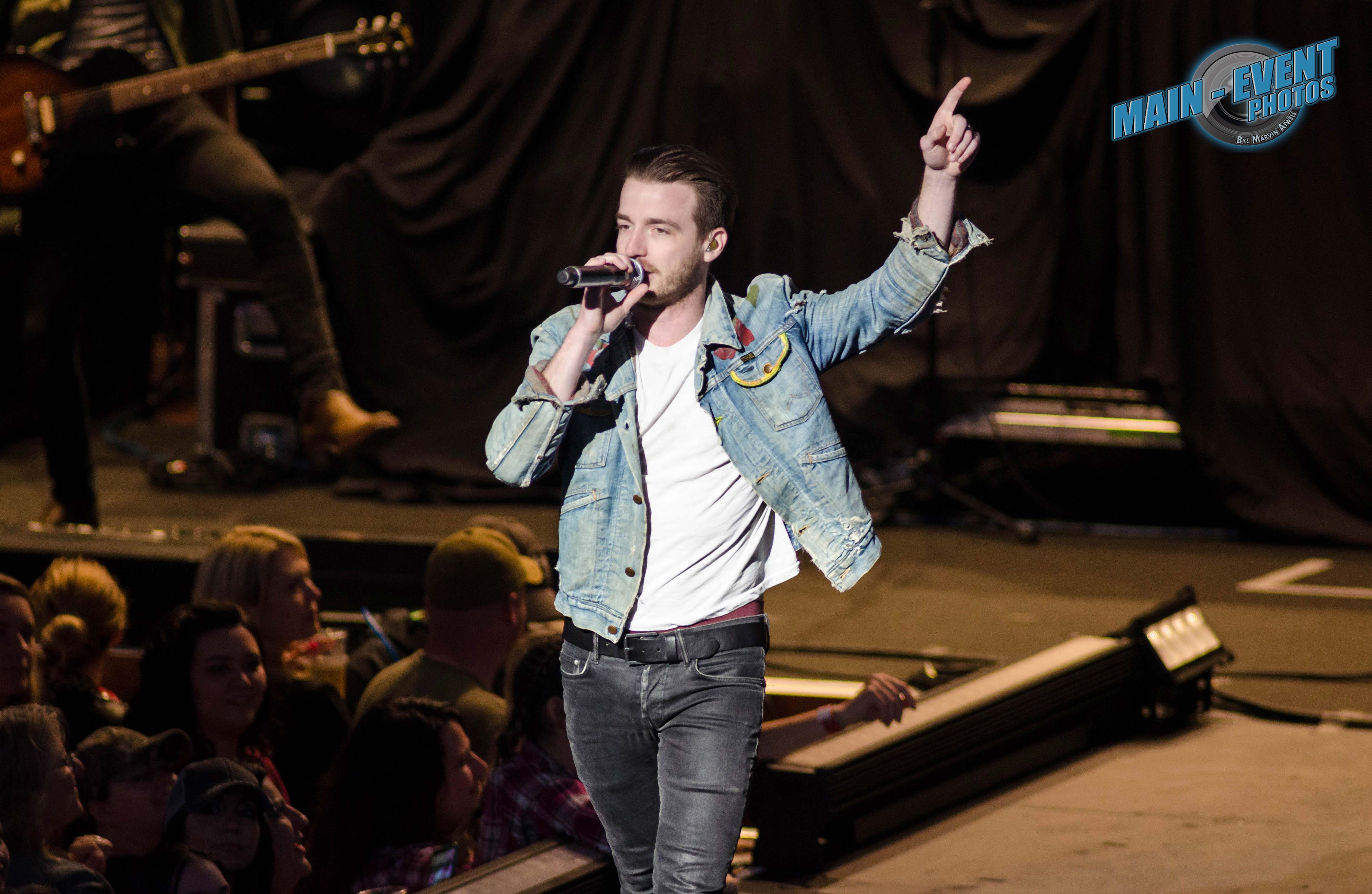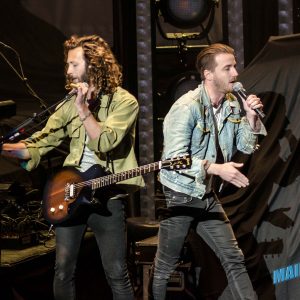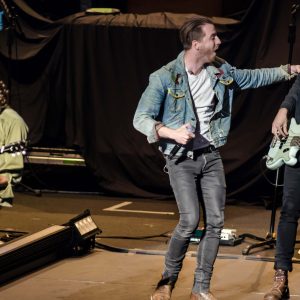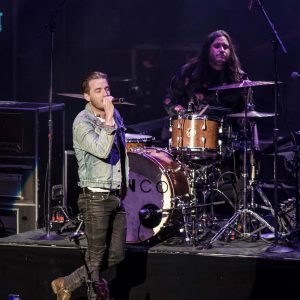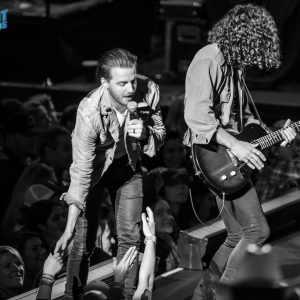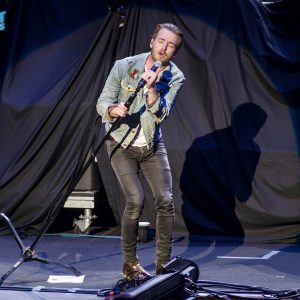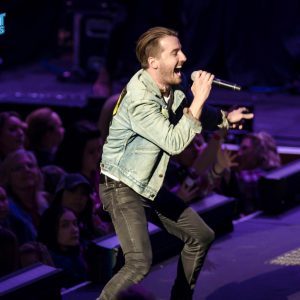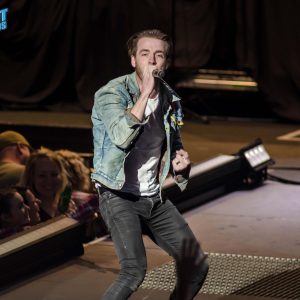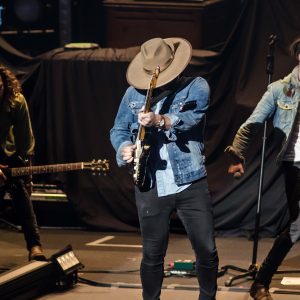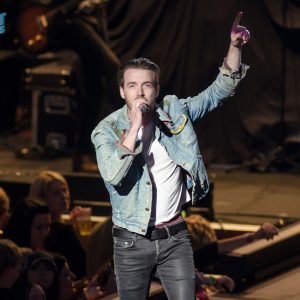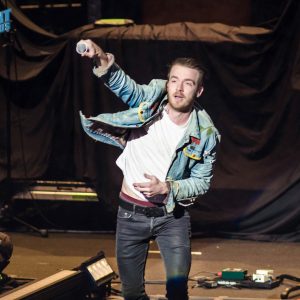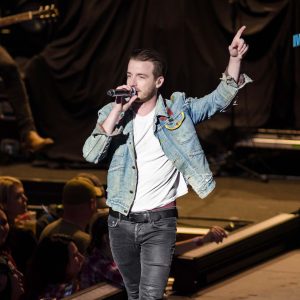 Brothers Osborne the Brothers from Deale, MD came home tonight to preform in front of all their Maryland Natives. Without a doubt, they sure did put on one good show with there very Country rock sound. Brother Osborne played hits from their debut album, Pawn shop and their Sophomore album Port saint Joe. Some hits they played were  Shoot Me Straight and it Ain't My Fault. The duo at the end held up Maryland flags with such pride, then signed them & handed them to a fan  in the crowd, the other one got tossed into the crowd.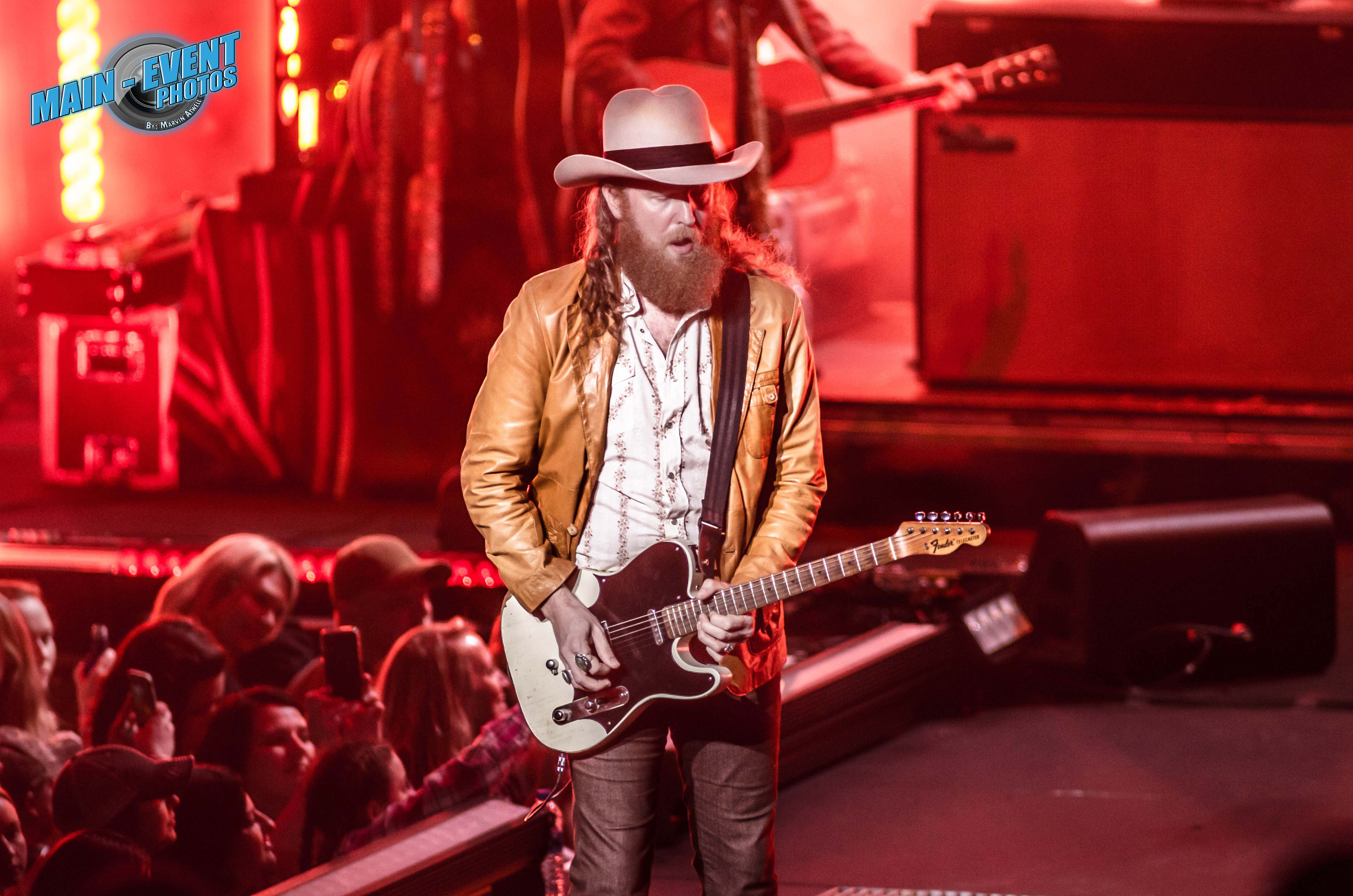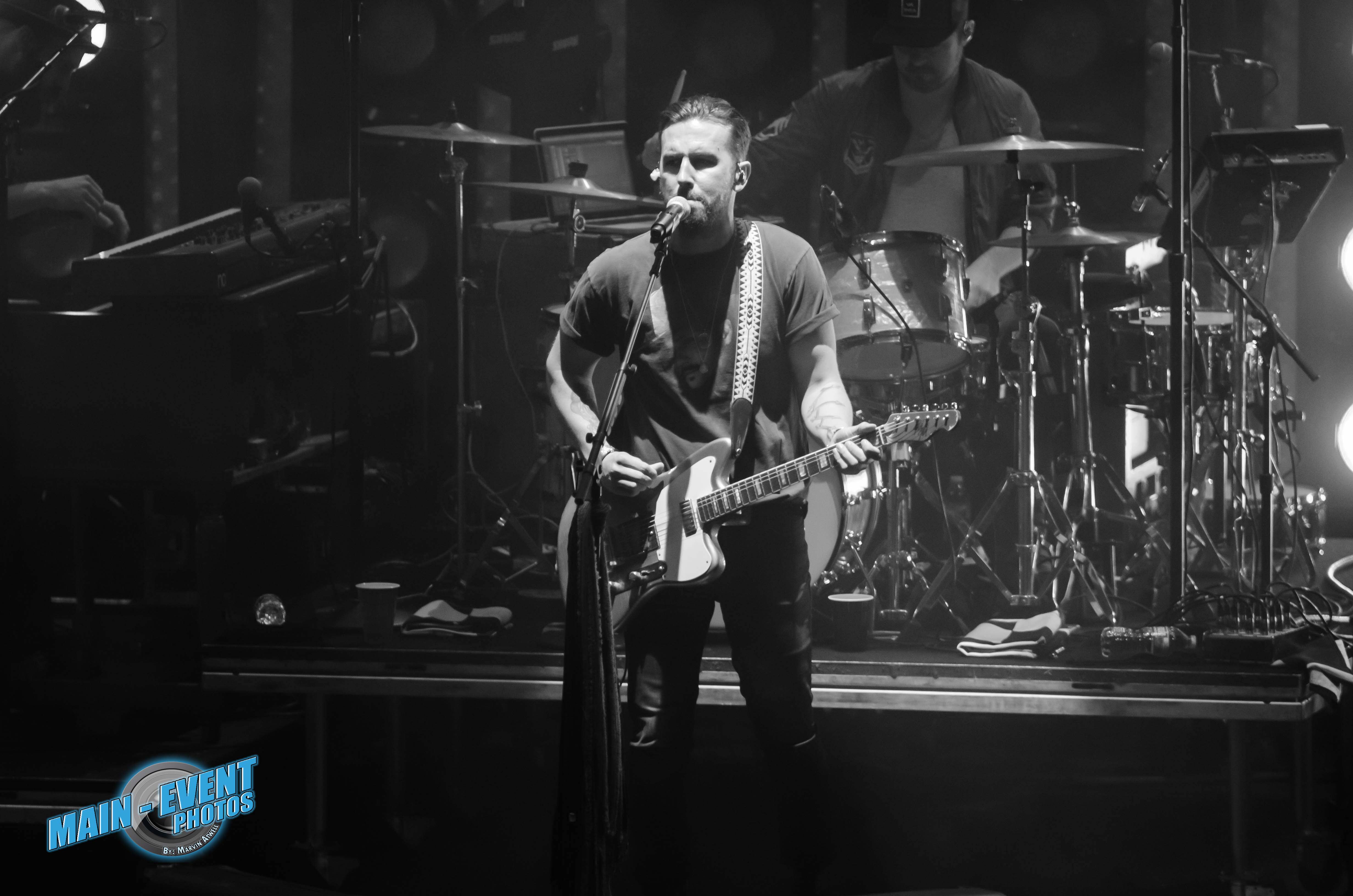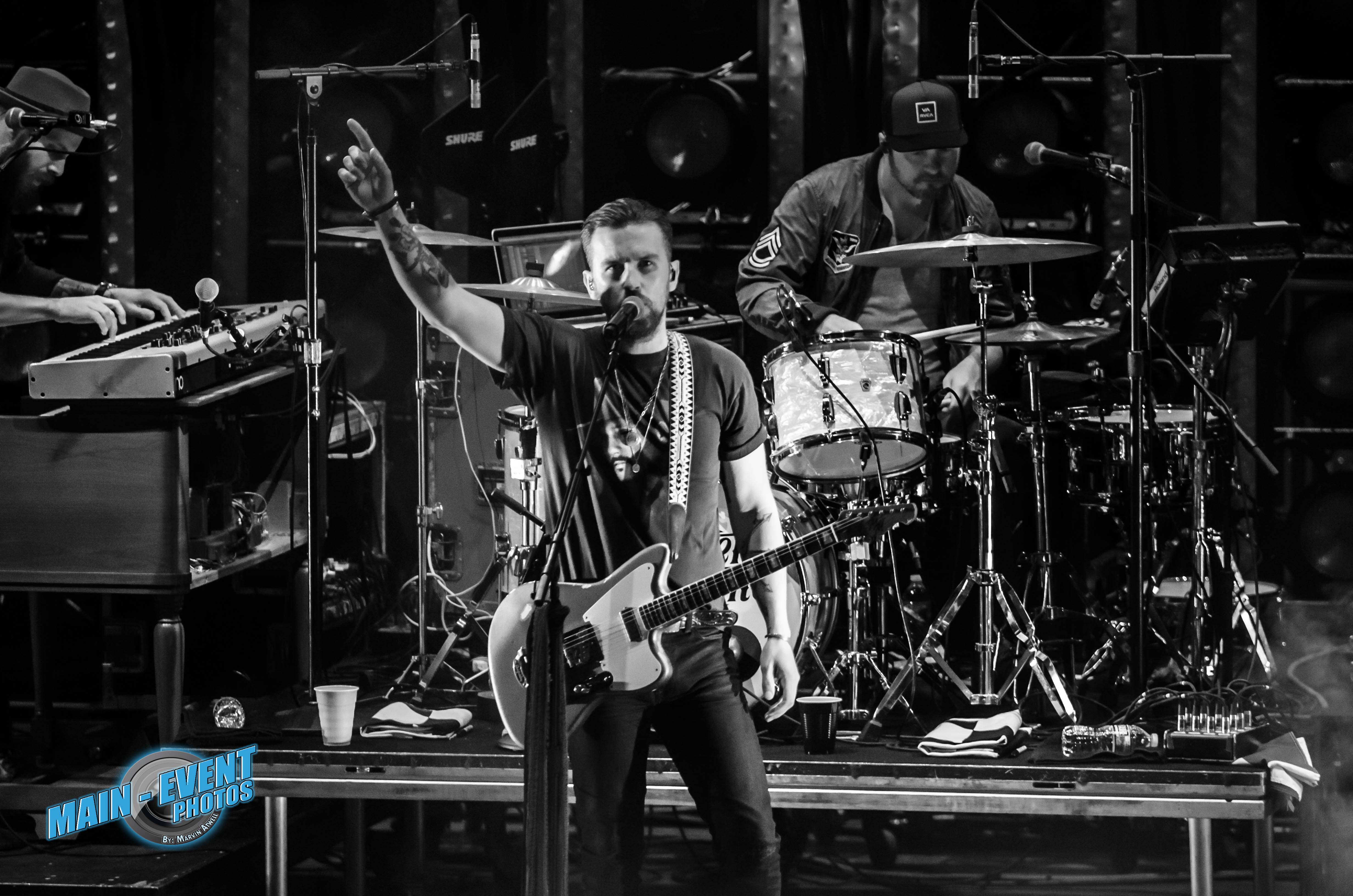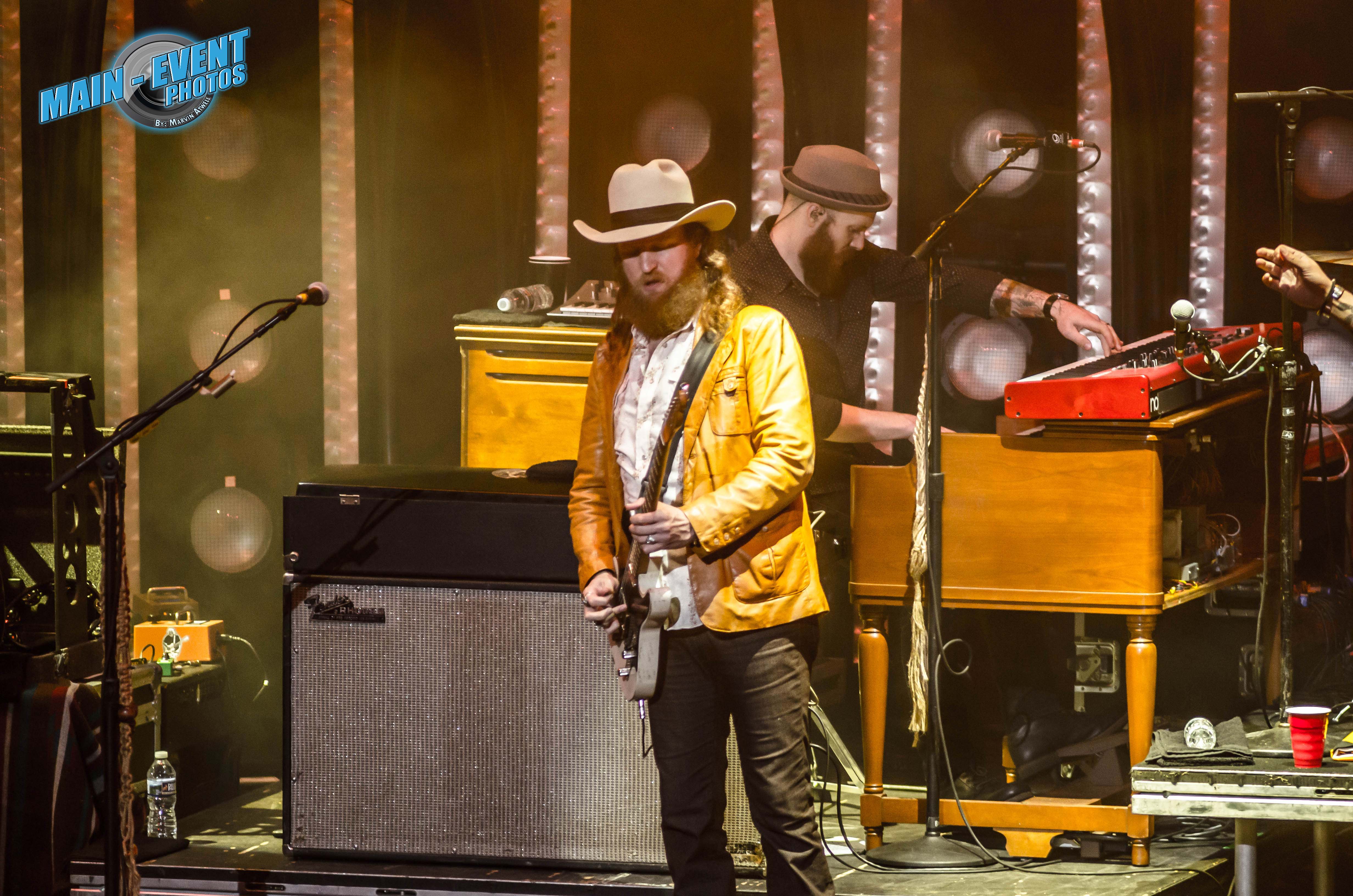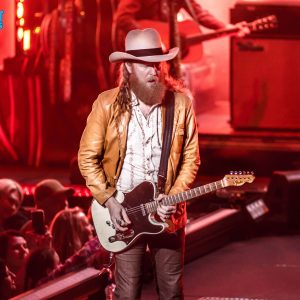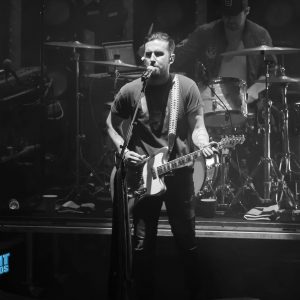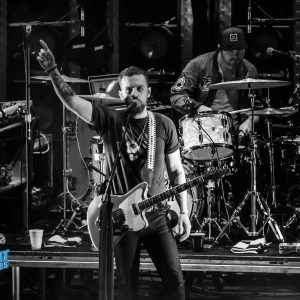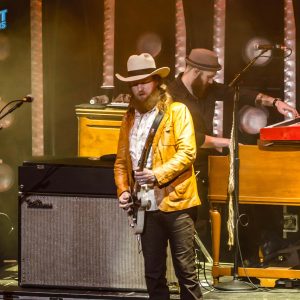 After the super talented support acts Lanco & Brothers Osborne tore up the stage it was time for the man of the hour, Dierks Bentley. Bentley, just starting off this tour called the Mountain High Tour goes along  great with Bentley's latest album The Mountain which was released on June 8. He started the show with song titled after the album The Mountain. He also performed many of his hits from past albums such as Somewhere On a Beach, 5150 as well as his newest hit Forever Amen. Bentley also did 2 songs featuring his supports, one with Brother Osborne which was Burning Man and the other was with Bandon Lancaster of Lanco who performed Sold (The Grundy County Auction) this is a tour to see. Bentley played eighteen songs total on the opening night of The Mountain High Tour, he ended with an single song encore, which he played Drunk On a Plane.