Cole Swindell returns to the DMV with some country tunes.
Country music heart throb, Cole Swindell brought his crew back to the DMV giving fans a early start to the weekend by playing a set full of some good hits.
Opening up the night was local country artist, Scott Kurt. For being a local star there was a good amount of people who knew his songs and sang back to him. With only an EP under his belt, Kurt sang many of his songs such as "I Swore I Wouldn't", "Last Call", "Everything" is Alright. In addition to Kurt and his band playing such an energetic set they also threw in a cover of Tom Petty's "I Won't Back Down" which everyone obviously knew and sang back as loud as they could to Kurt and his band.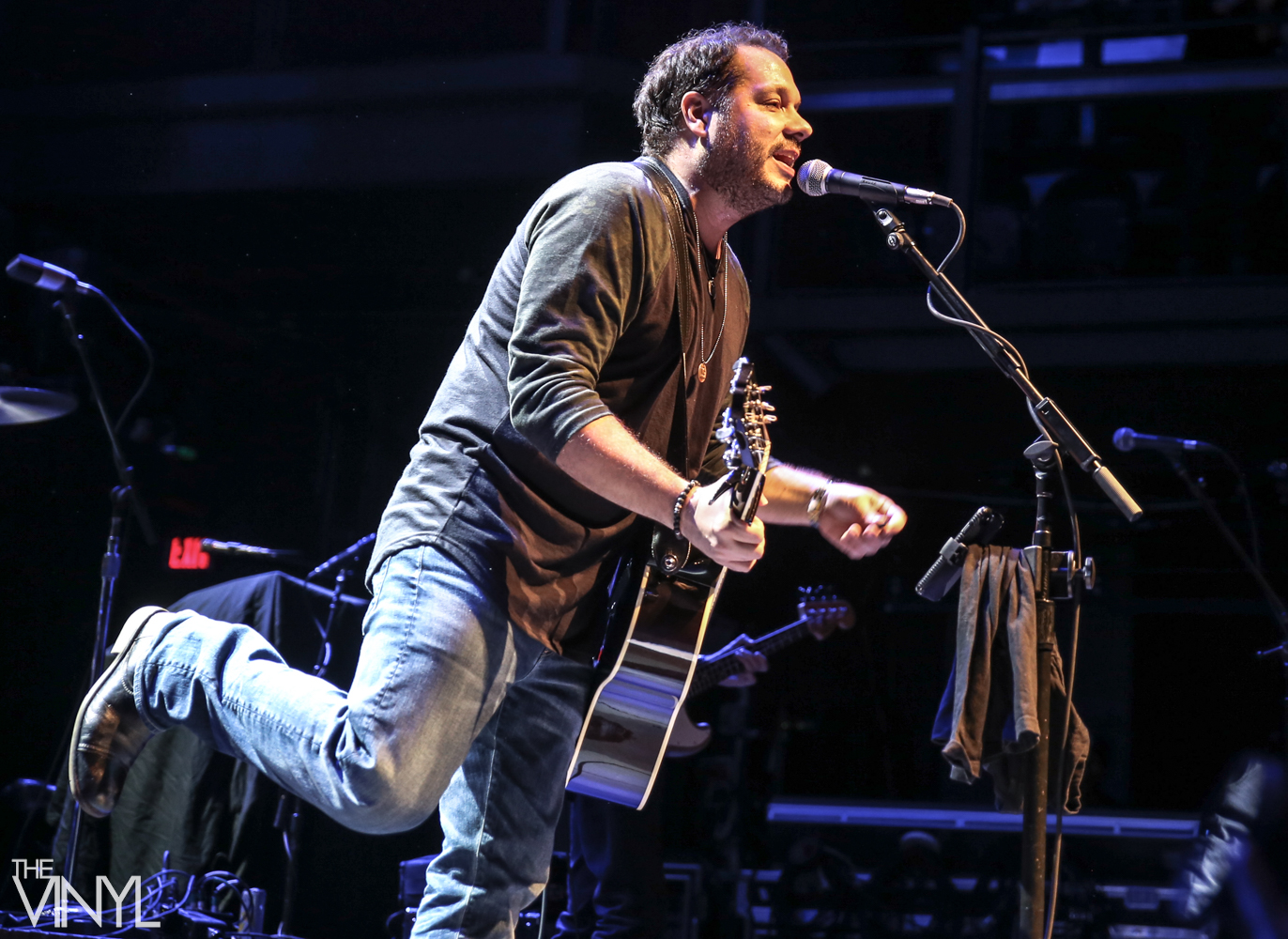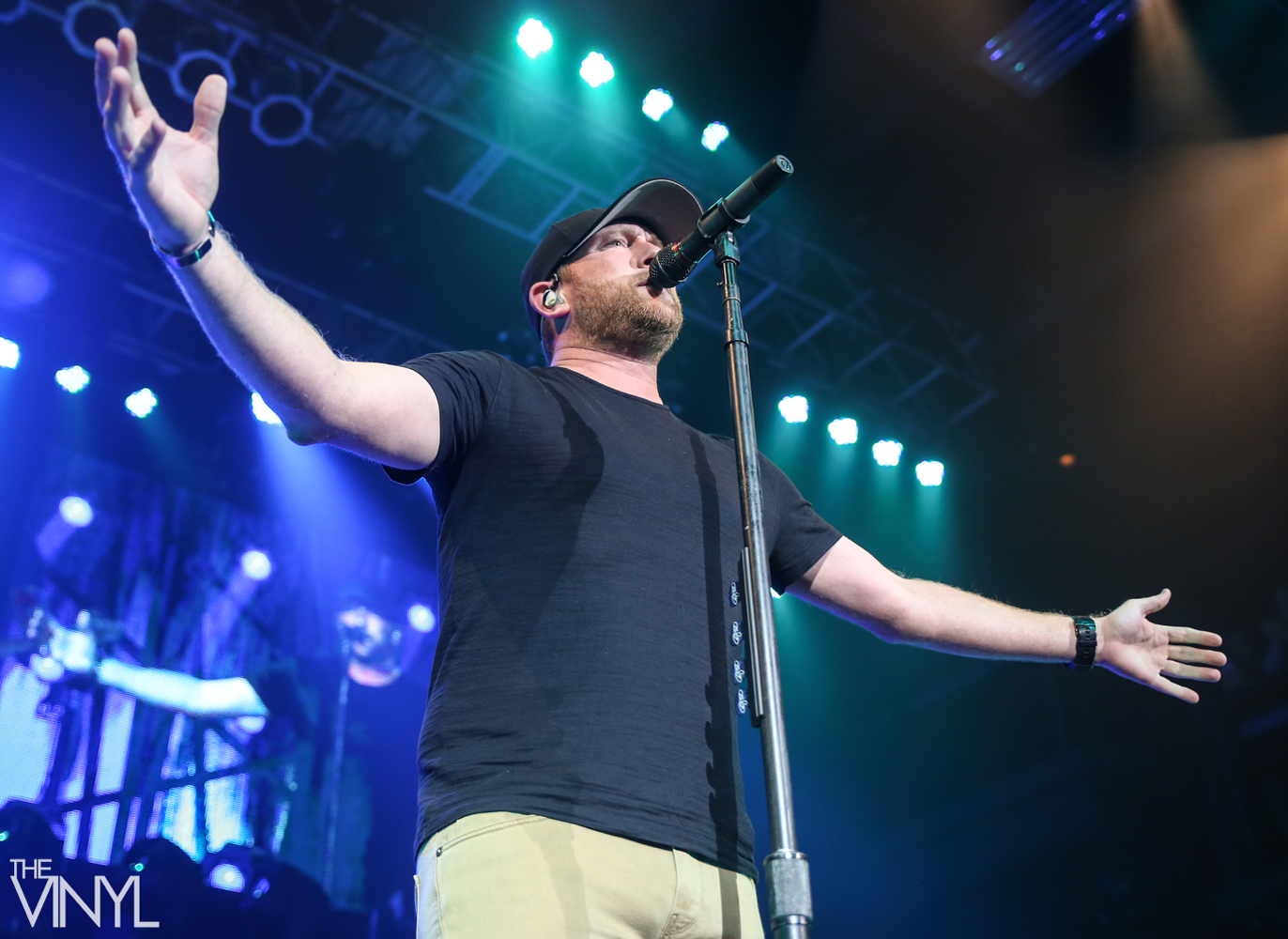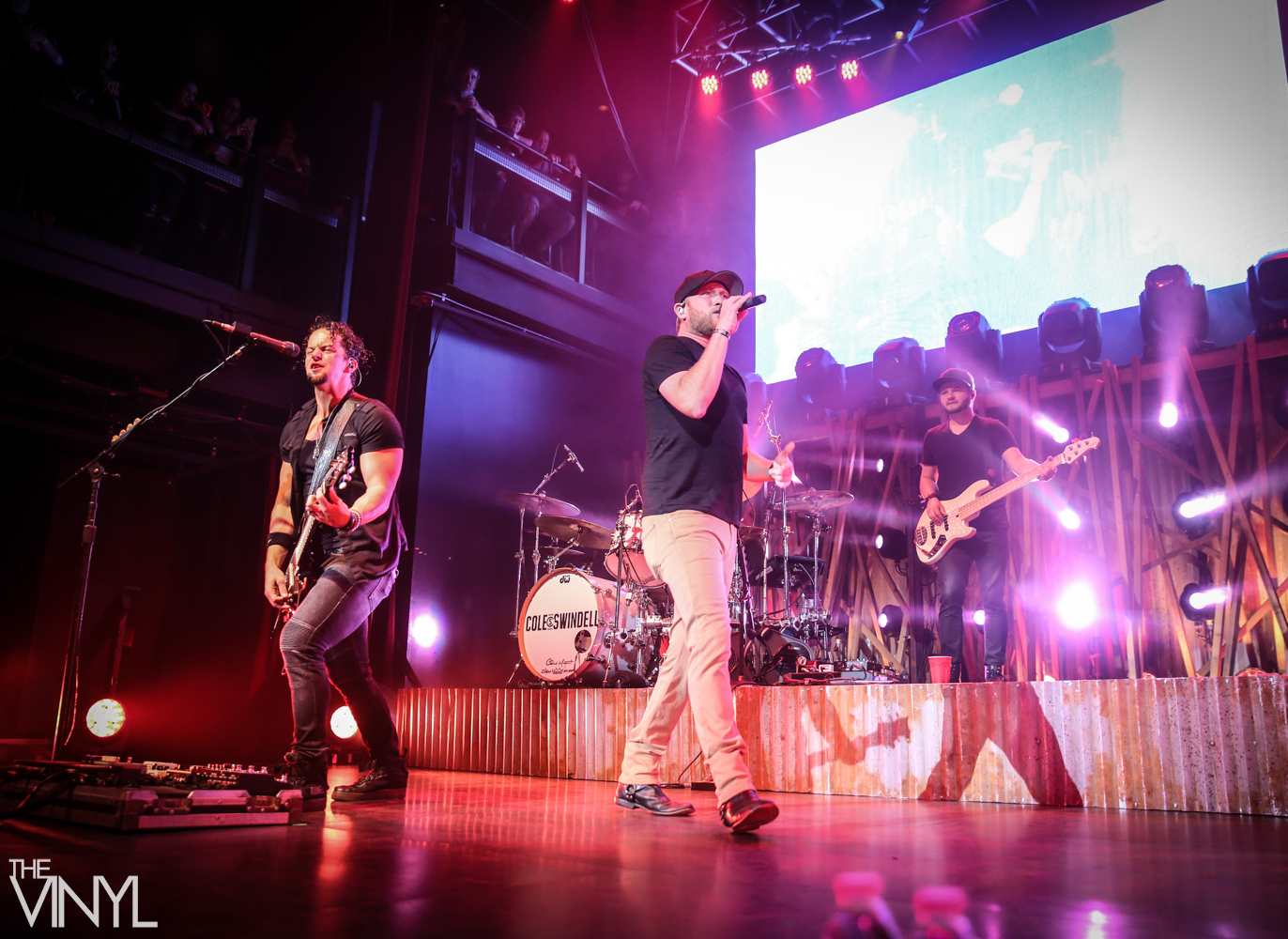 After a great set from Scott Kurt & Memphis 59, it was time for Cole Swindell to take the stage! The production was definitely up to par. Instead of just taking that stage like any artist would, Swindell started from the top of a riser opening up with "Hope You Get Lonely Tonight". Immediately the crowd grew louder and louder by the time Swindell started and ended. Being that this isn't the first time Swindell has nearly sold out The Fillmore here in Silver Spring, some fans in attendance were at his previous date and mentioned he never disappoints during his live shows. Which is a proven fact because this guy sure can sing. With only a dozen+ songs to perform, Swindell and his band managed to play all the hits. Those hits included "Flatliner", "Middle of a Memory", "Brought to You by Beer" and "Ain't Worth the Whiskey". After a fifteen song set by Swindell he managed to come back out for an encore as he performed "You Should Be Here" and "Let Me See Ya Girl" & "Closer".
There's nothing wrong with a lil bit of country taking over the DMV. Once again Cole Swindell managed to not disappoint his fans and sent them off with good vibes to start their weekend.
SEE PHOTOS: Cole Swindell – Scott Tucker & Memphis 59
Review and photos by: Alyssa Howell