Baltimore didn't cut anyone a break with the humid weather for Coheed & Cambria and Taking Back Sunday's co headlining summer tour with guests The Story so Far, but that didn't stop fans from selling out MECU Pavilion in Baltimore MD over looking the inner harbor.
Fans started piling in early to catch The Story so Far's set. Now they're one of my favorite bands, but they were slightly disappointing to see because hardly anyone moved on stage but that doesn't matter musically they are absolutely talented as hell and I'm so glad I got to see them again. The band played such a jam packed setlist including Empty Space, The Things I Cant Change and Heavy Gloom. The band is expected to drop their newest announced record, Proper Dose on September 21st. Make sure you preorder it PRONTO.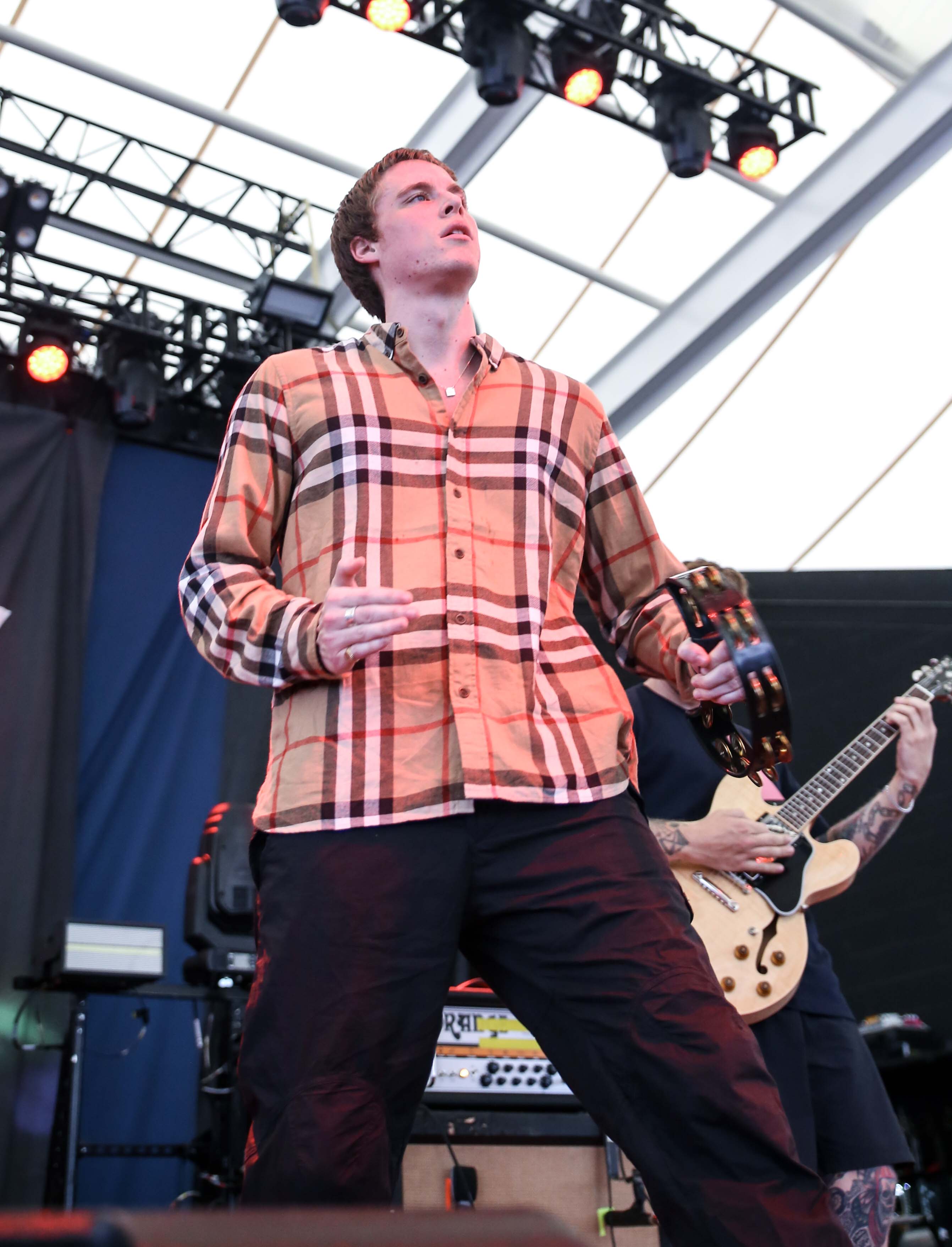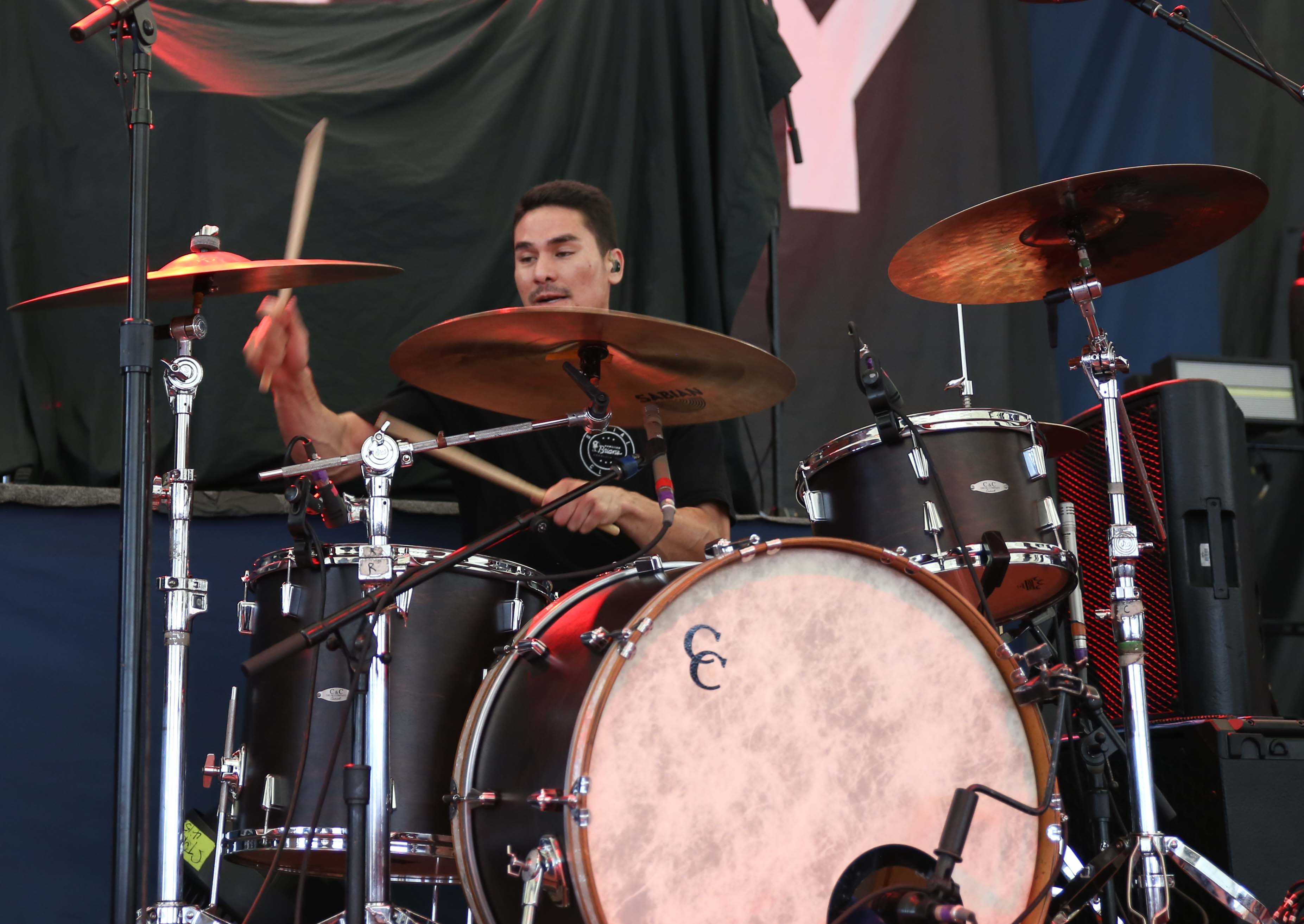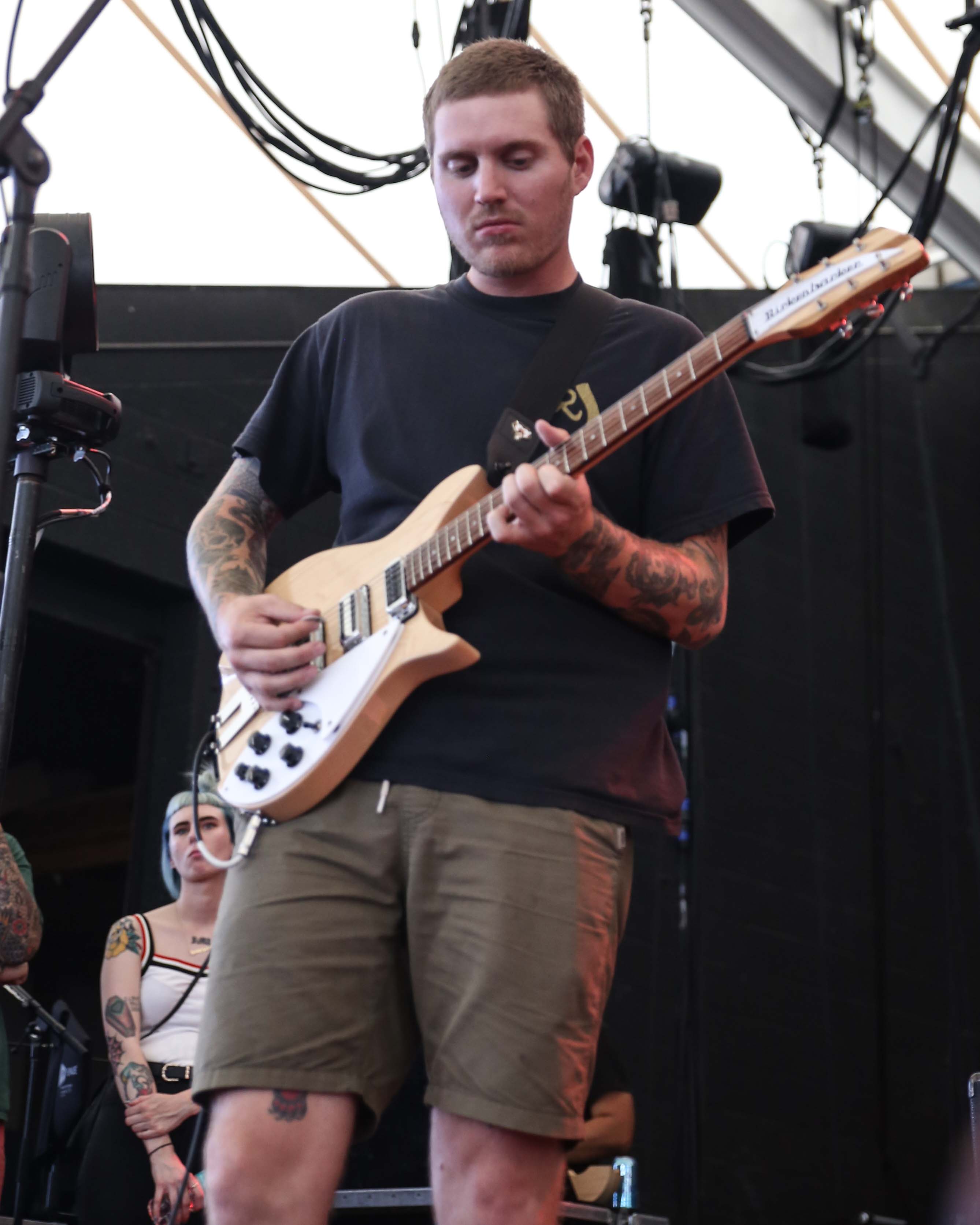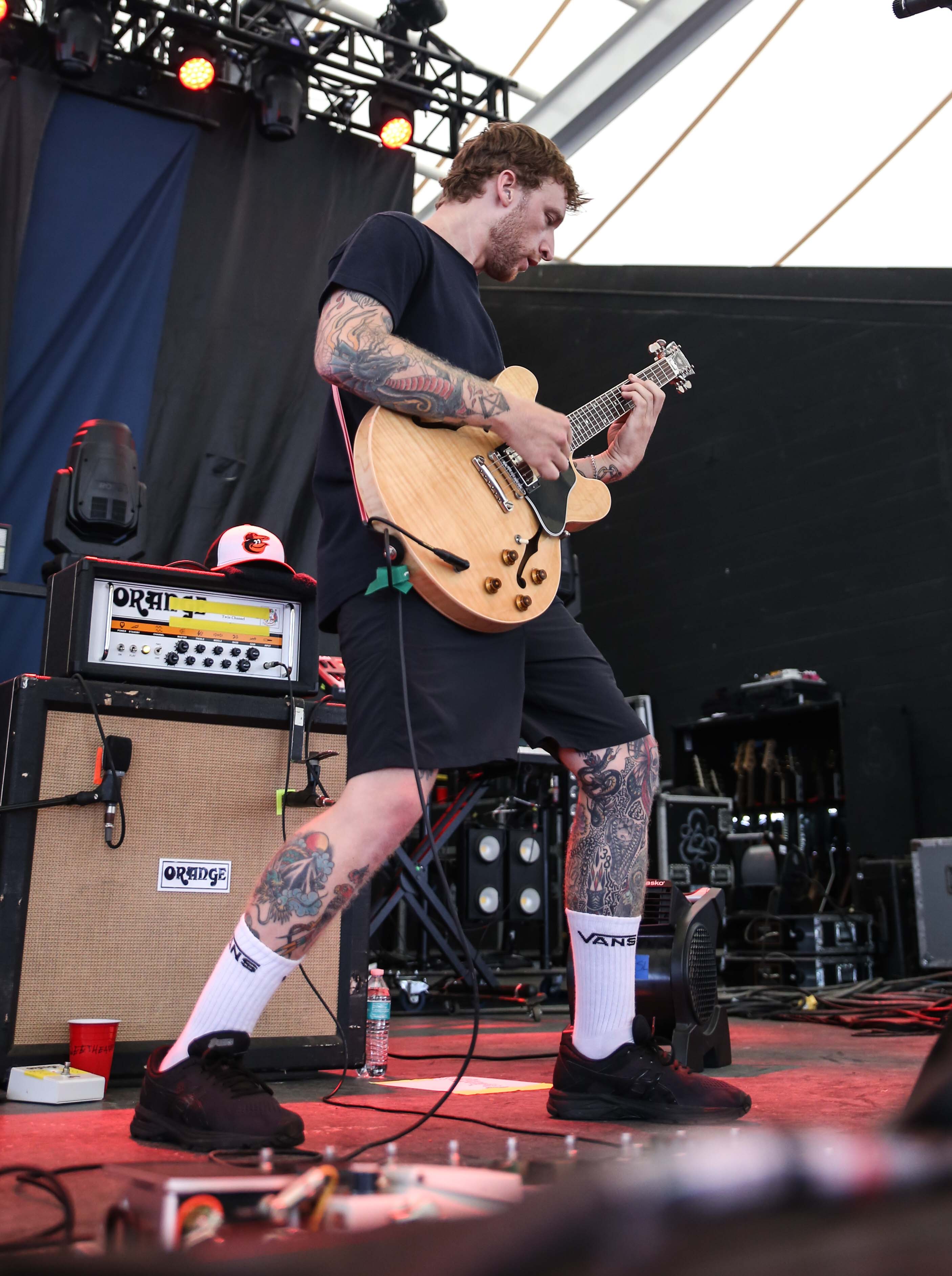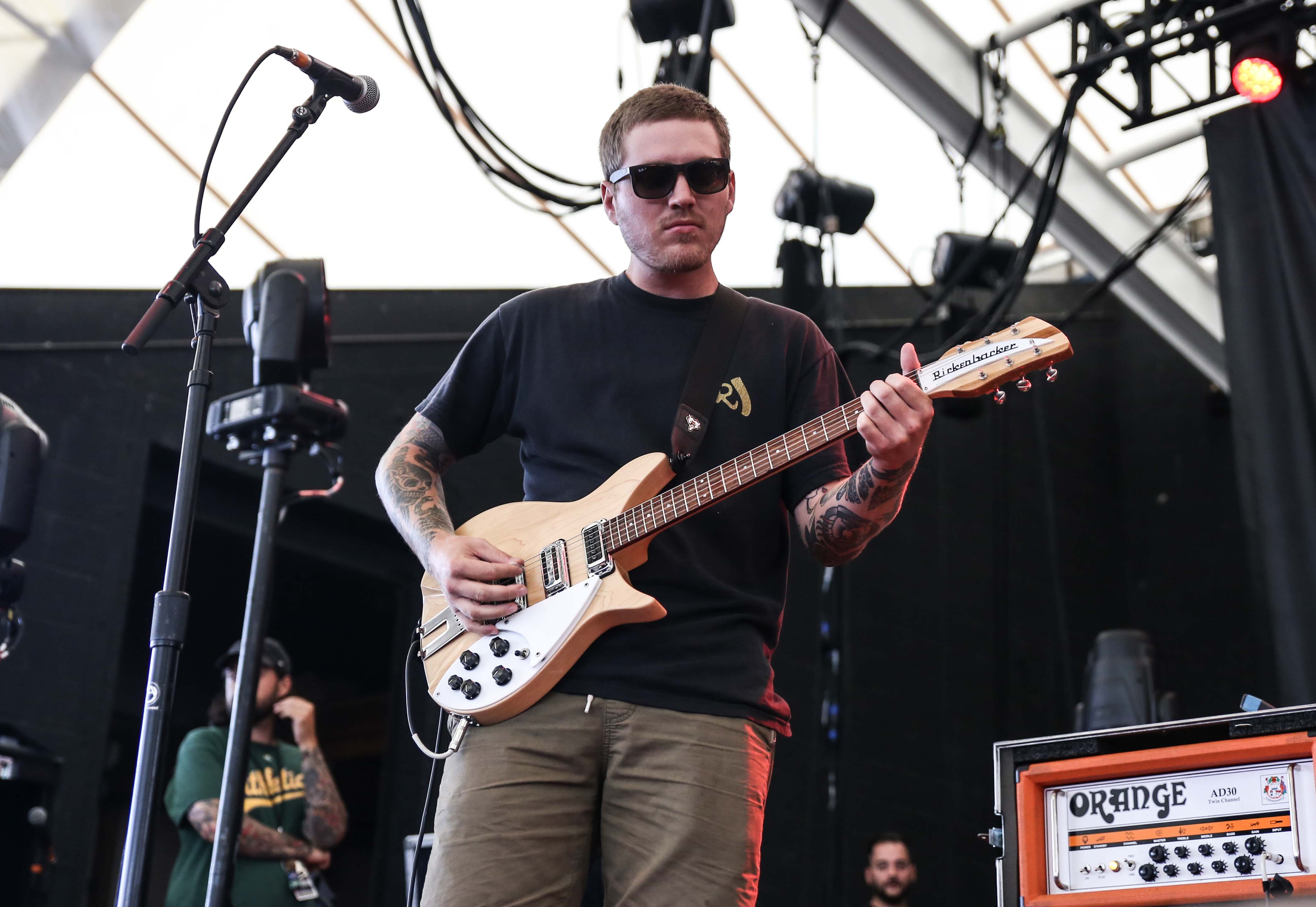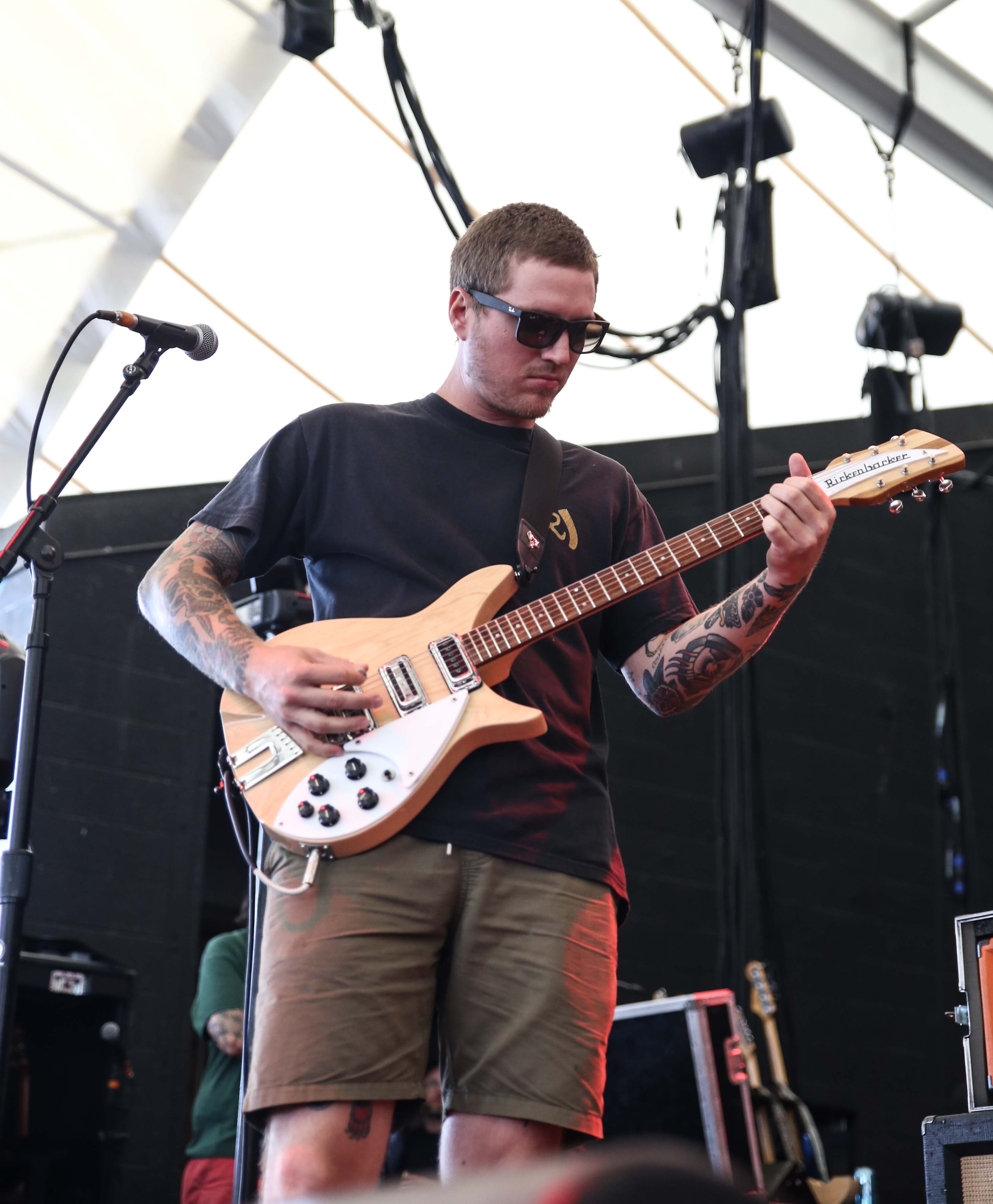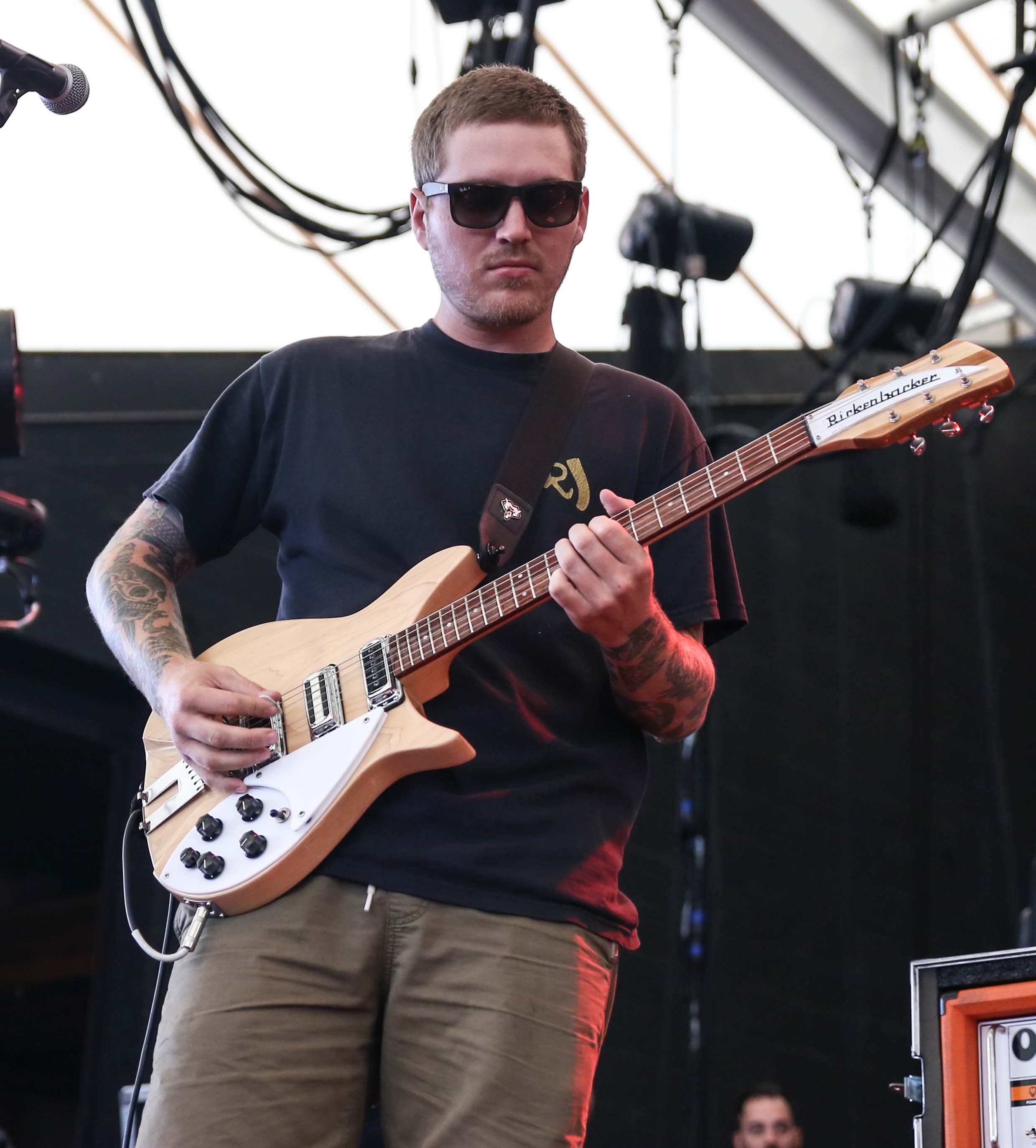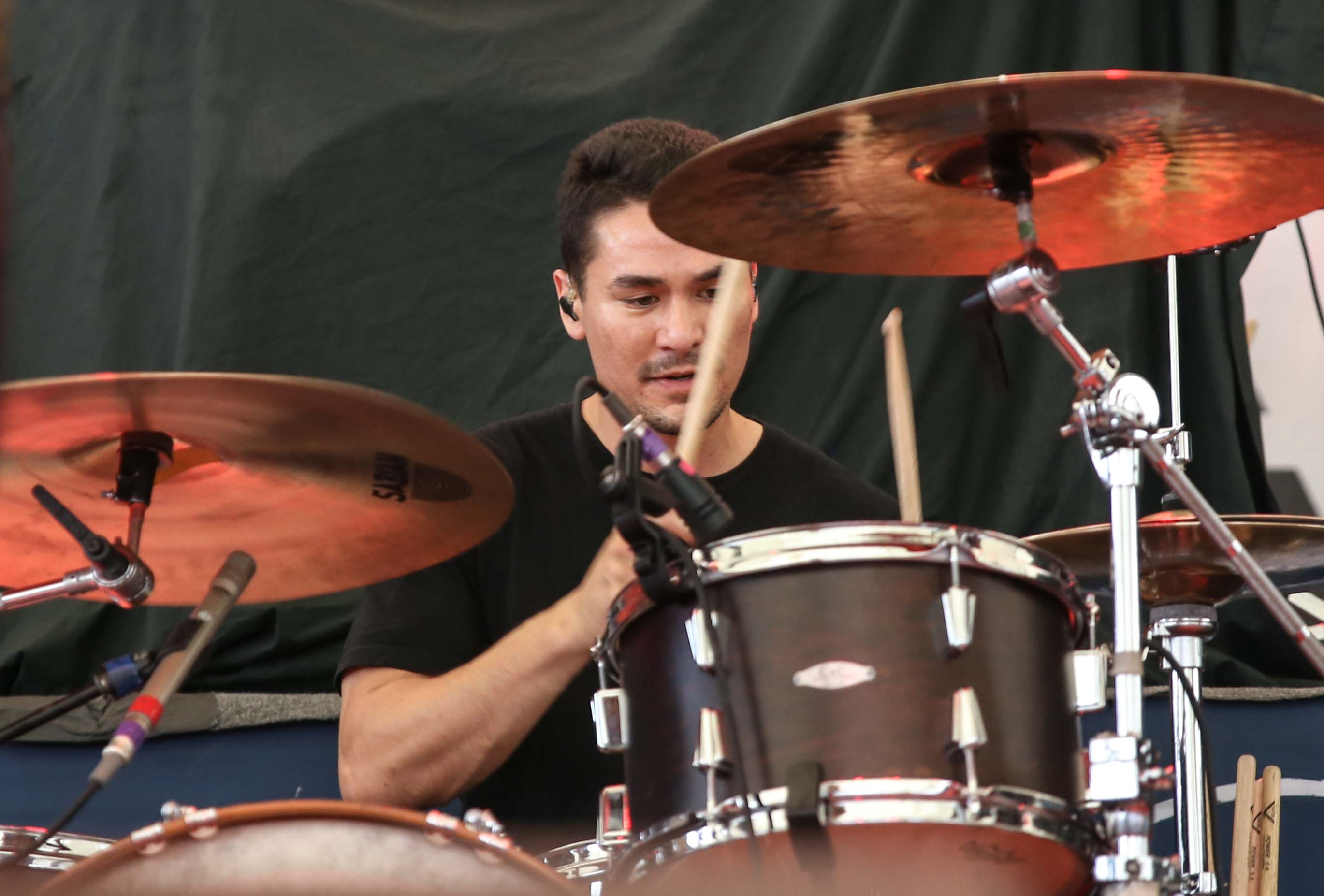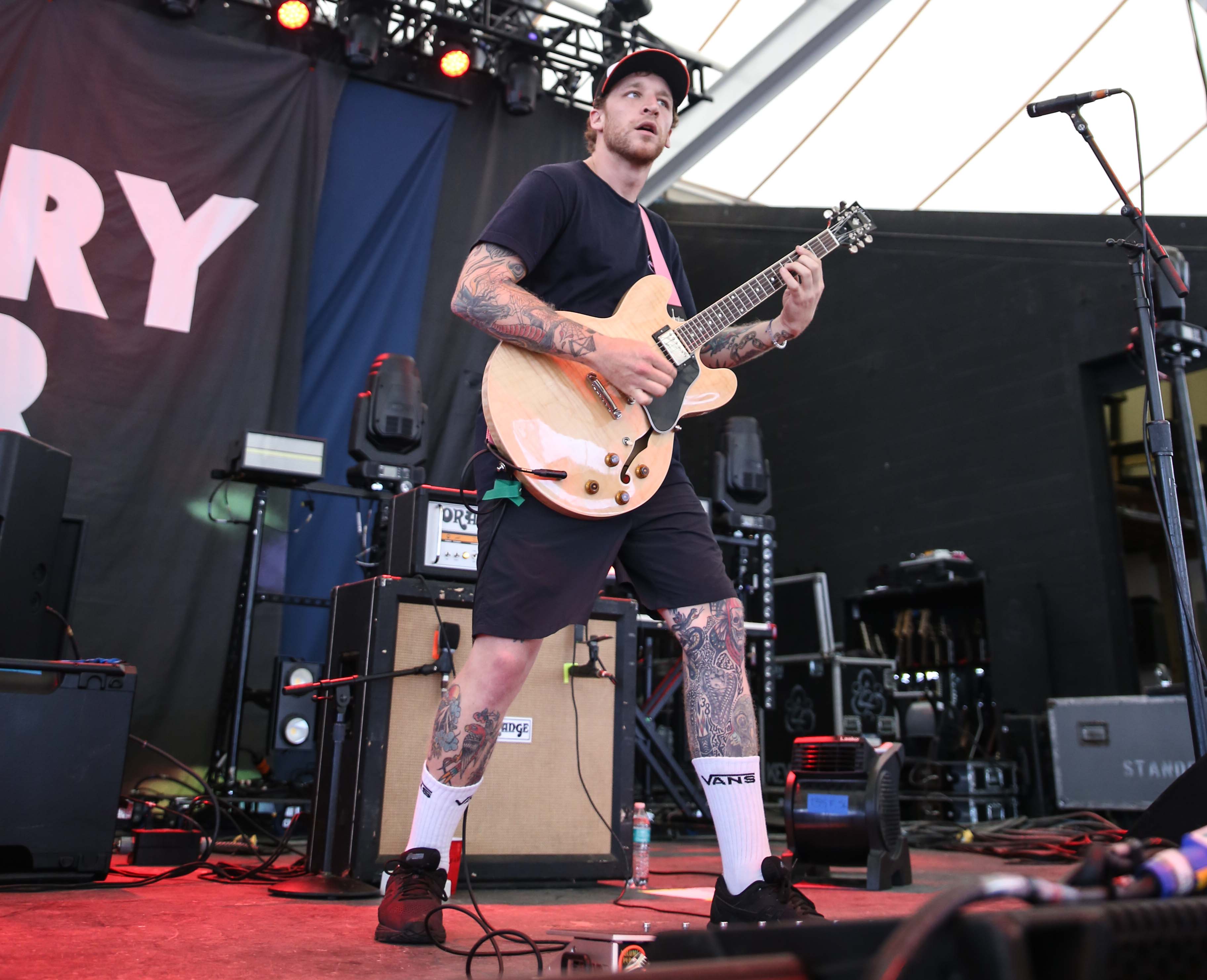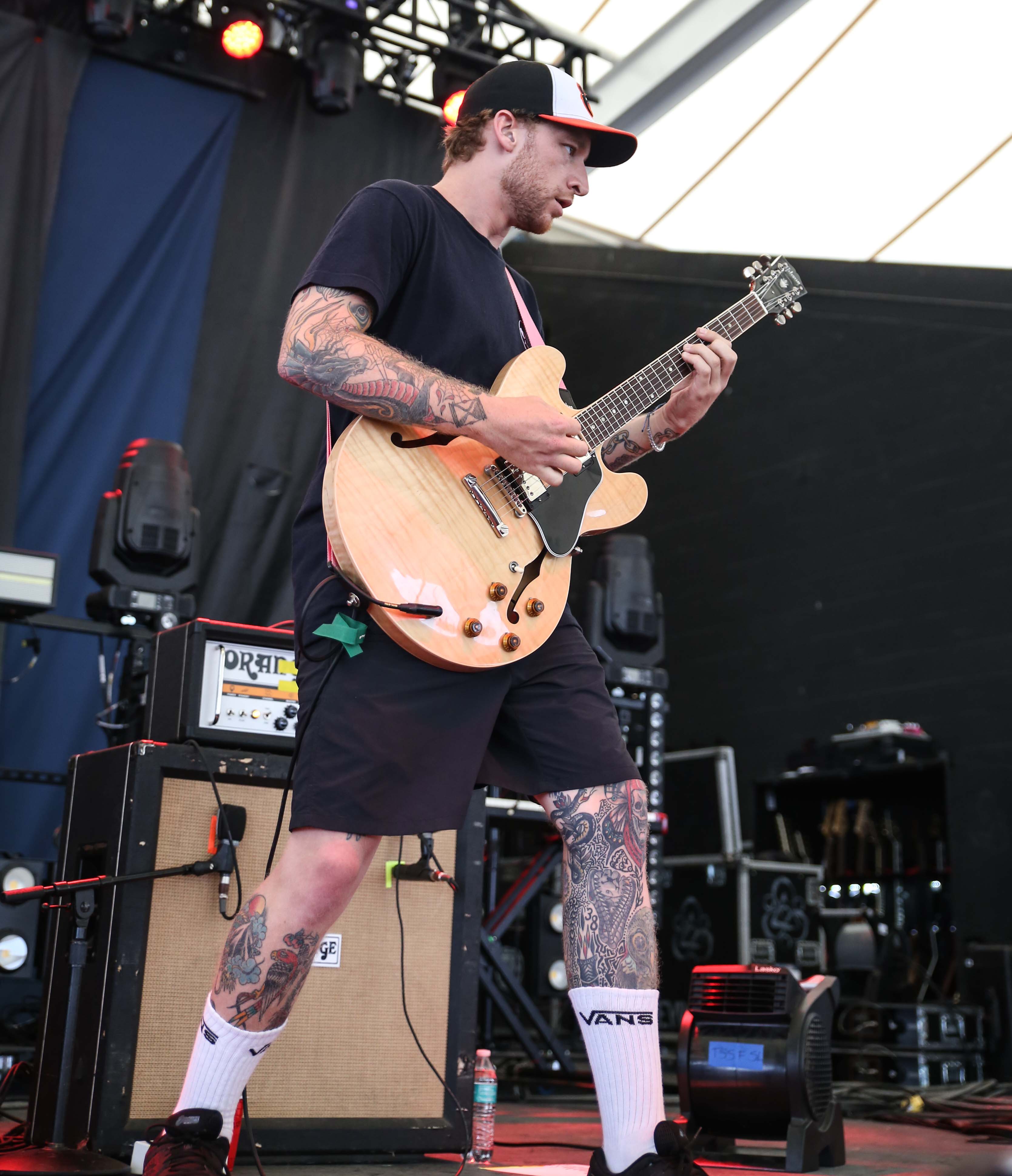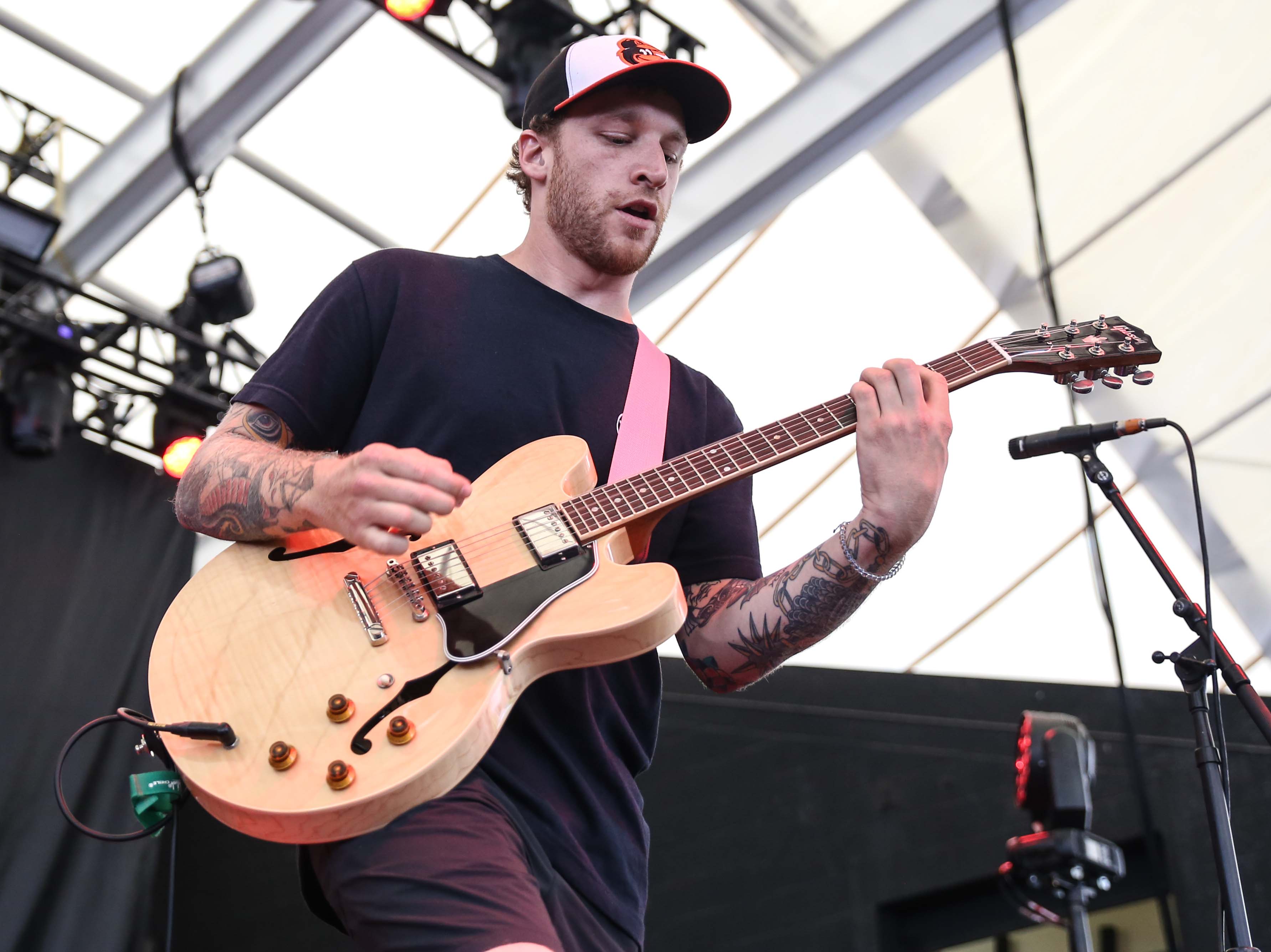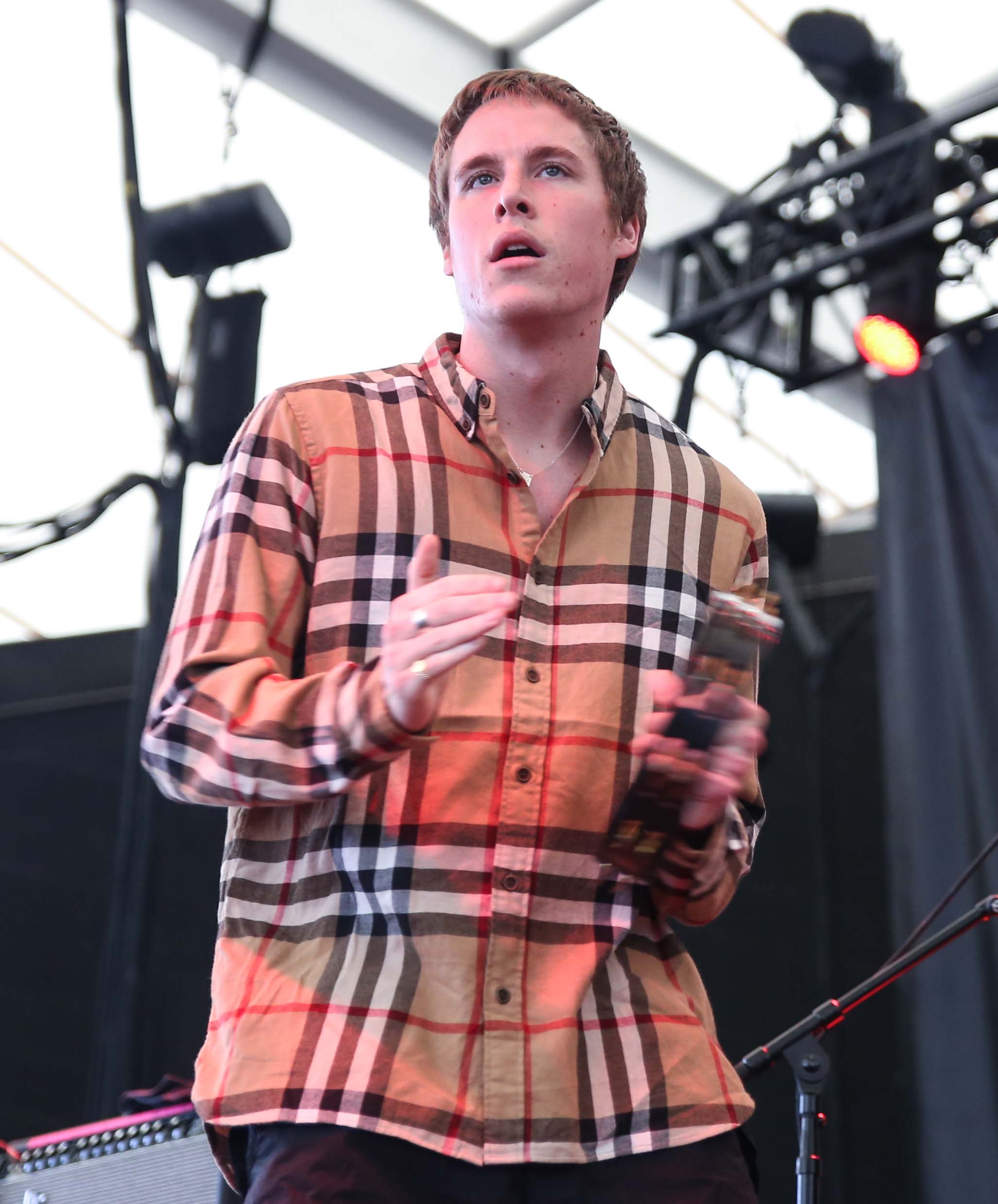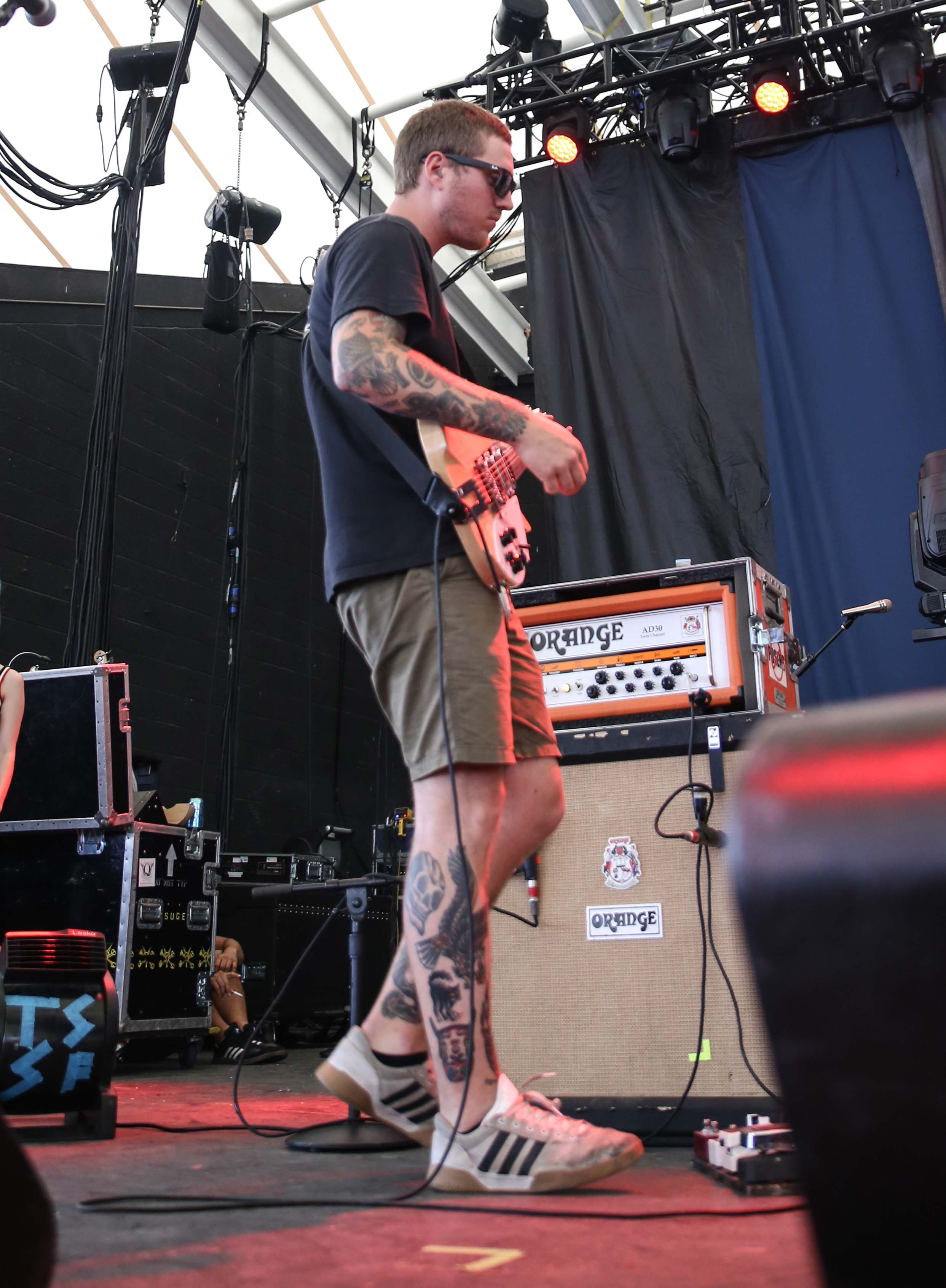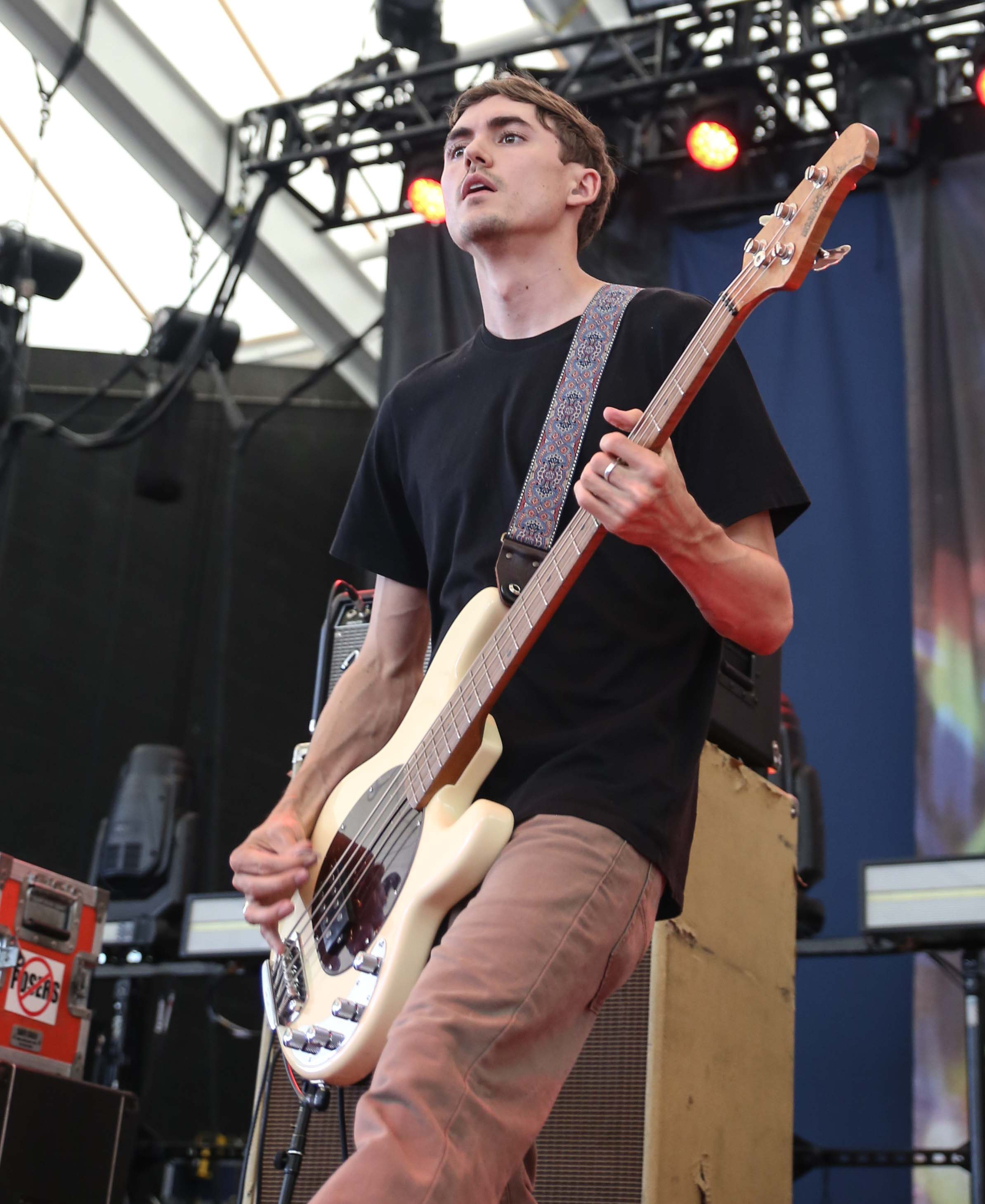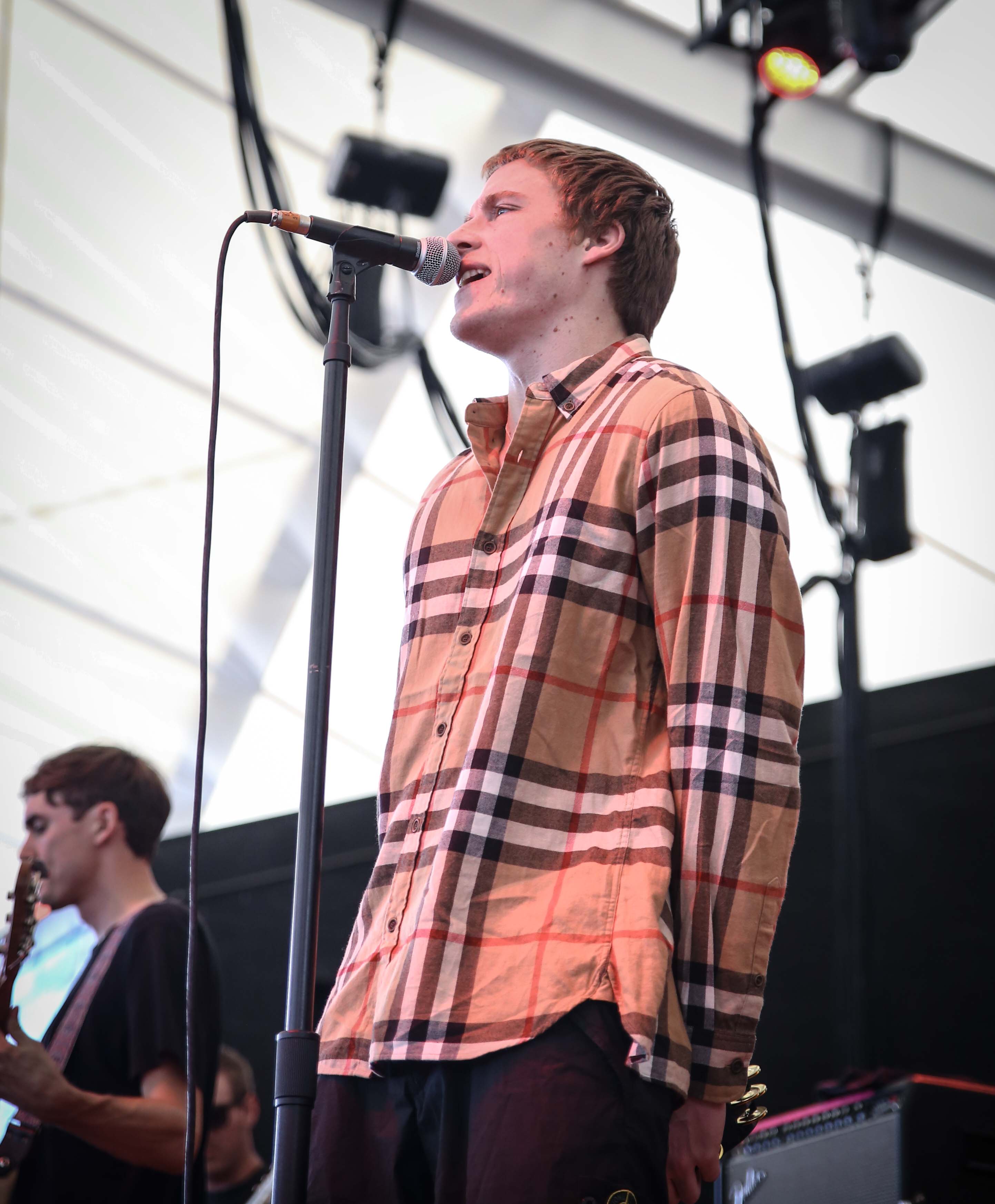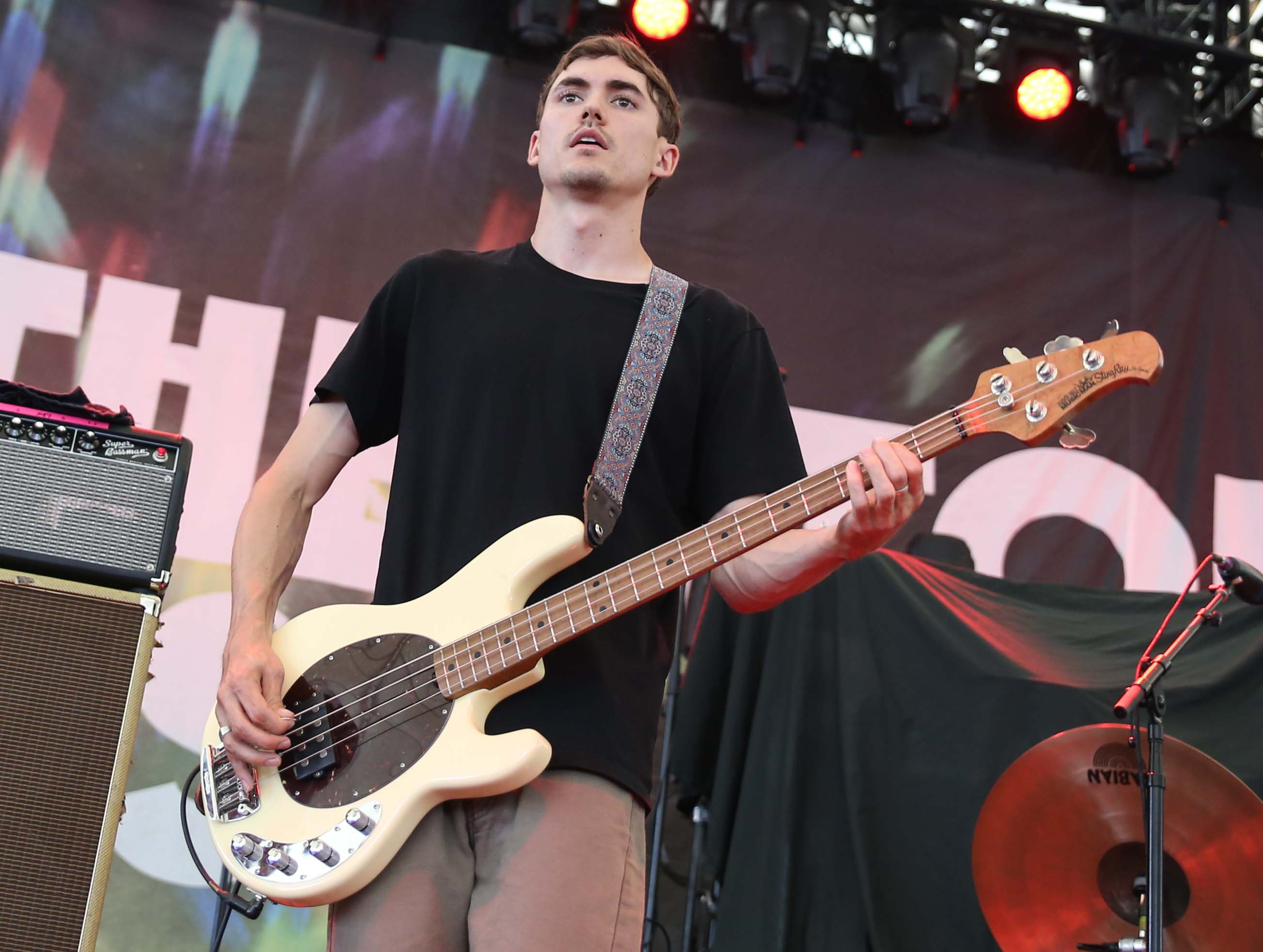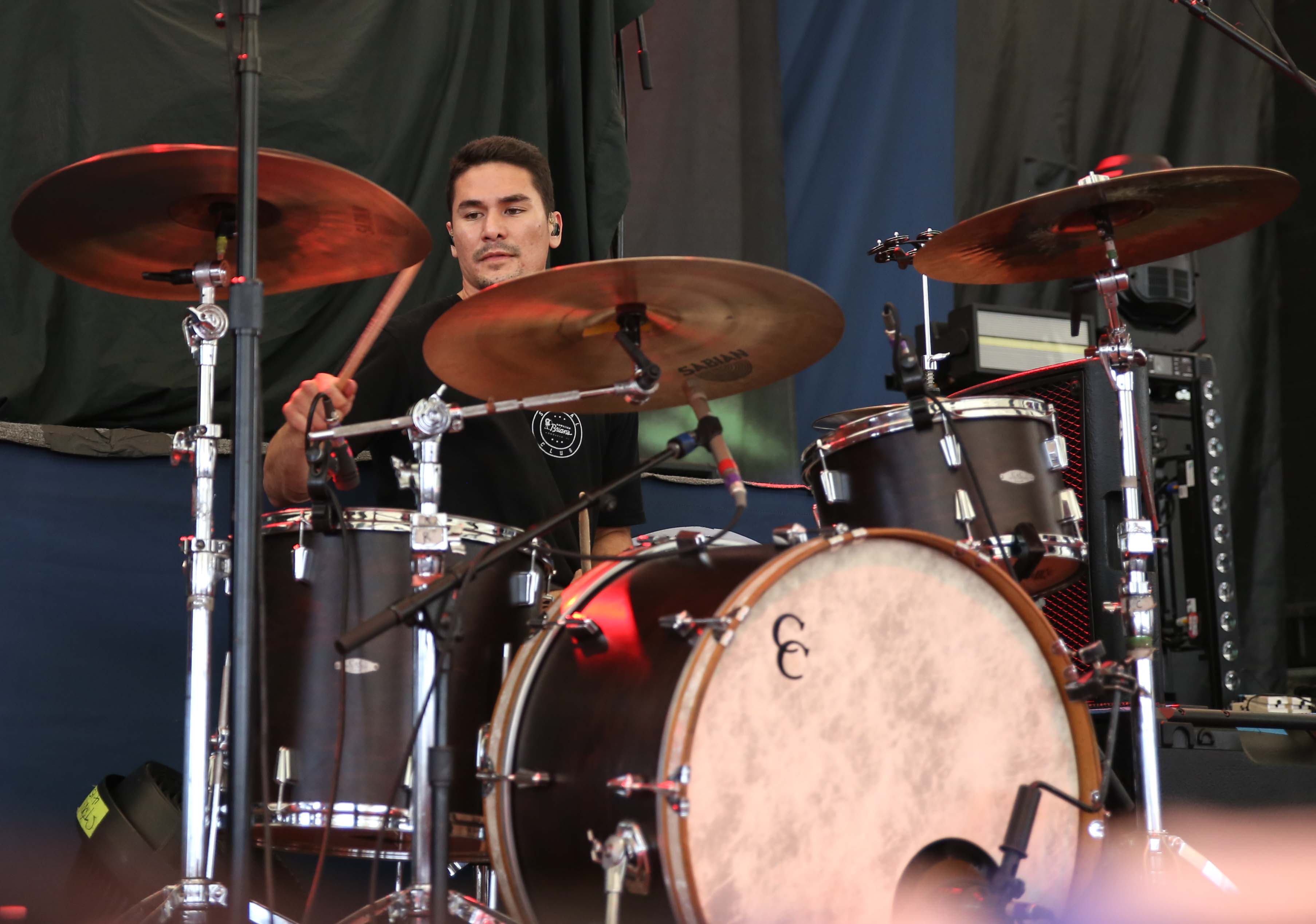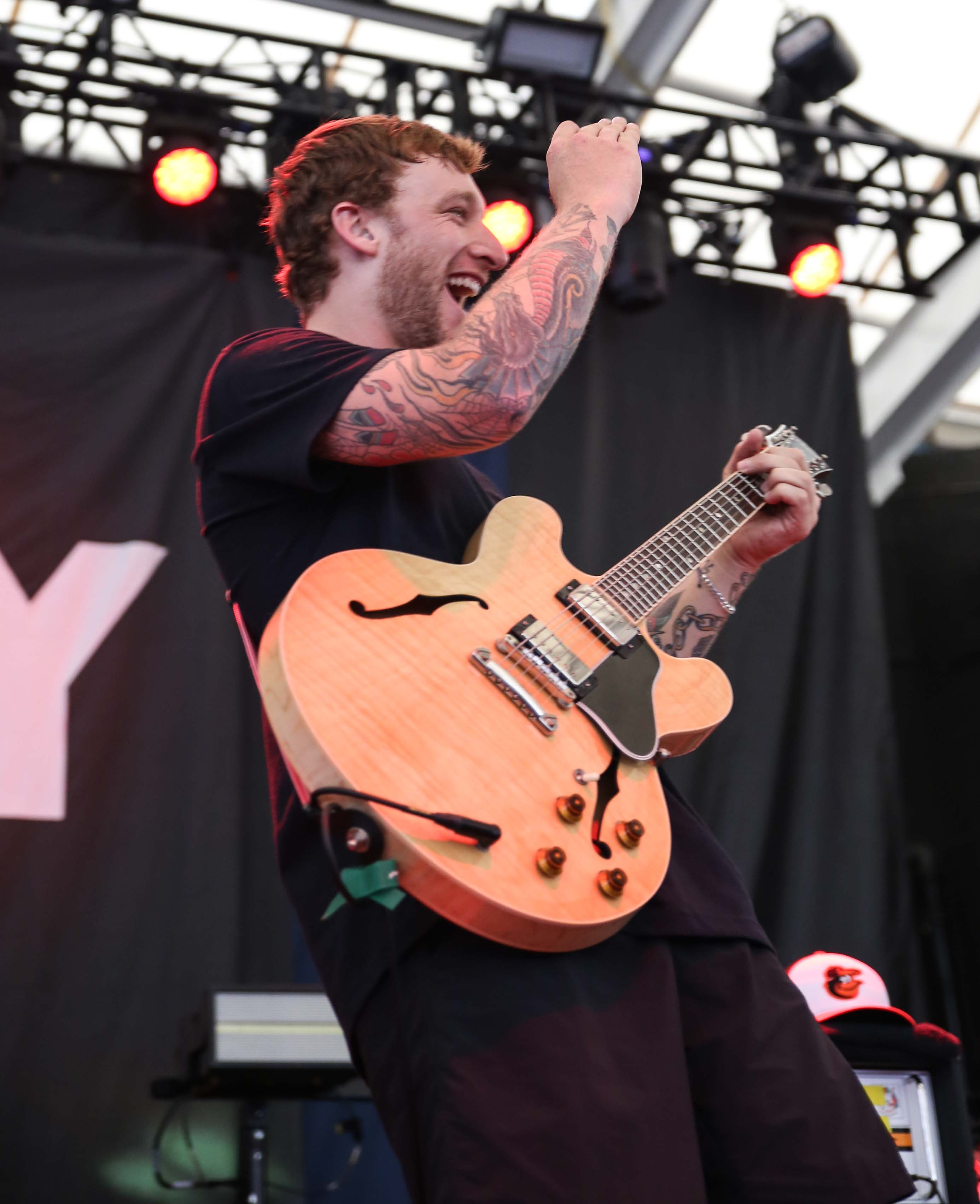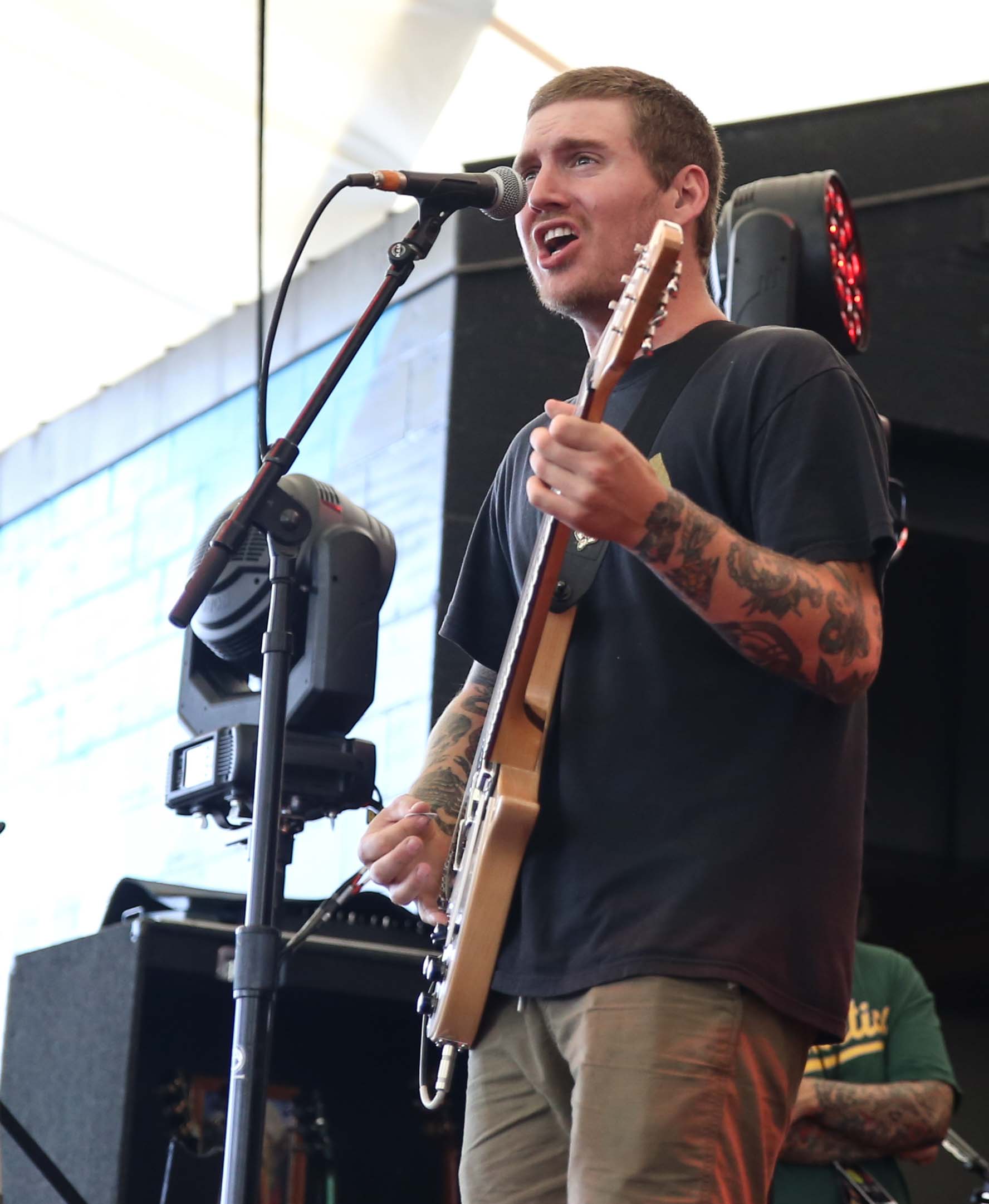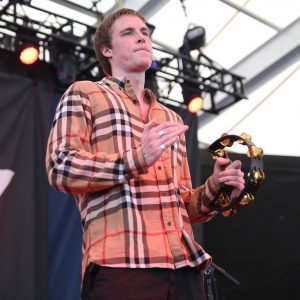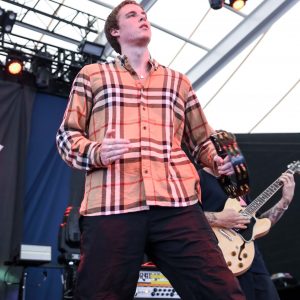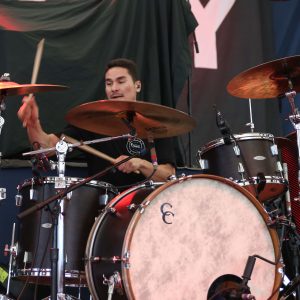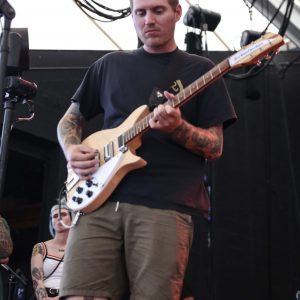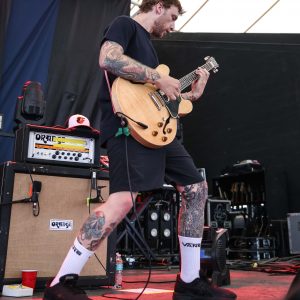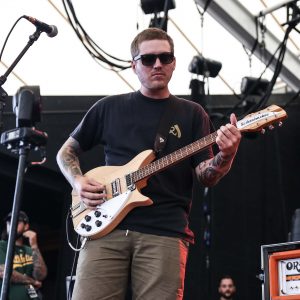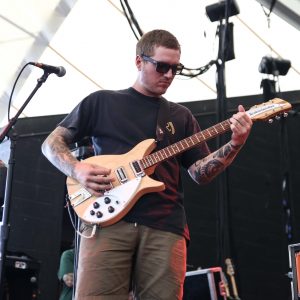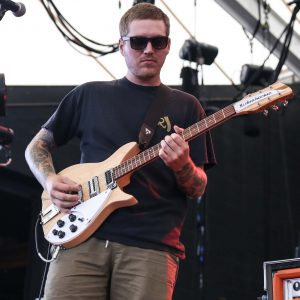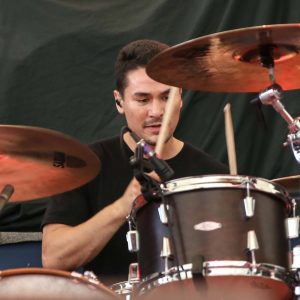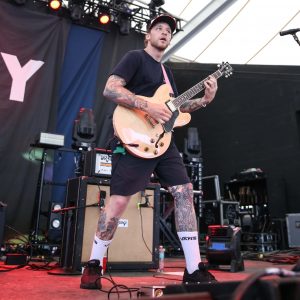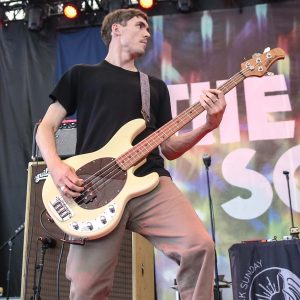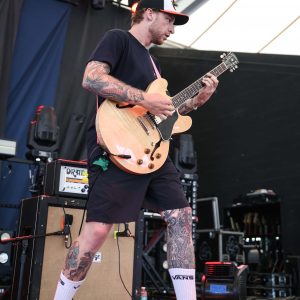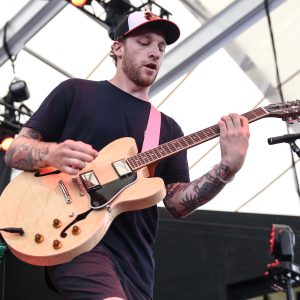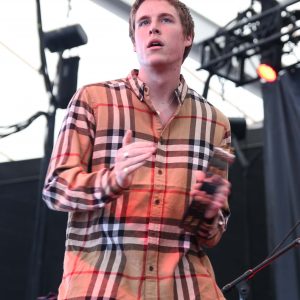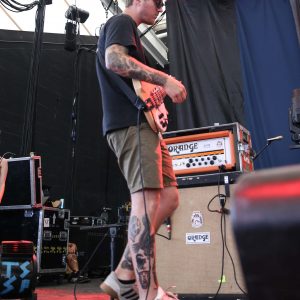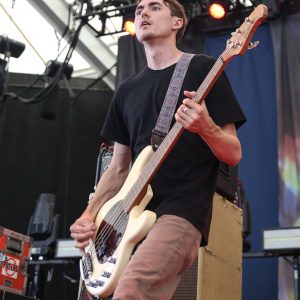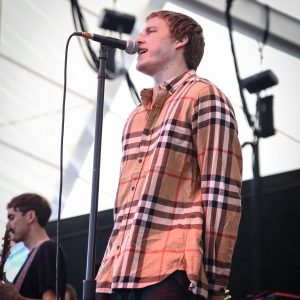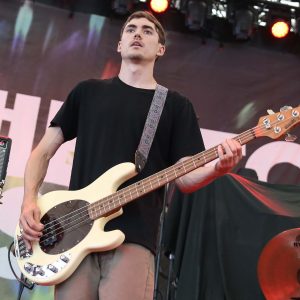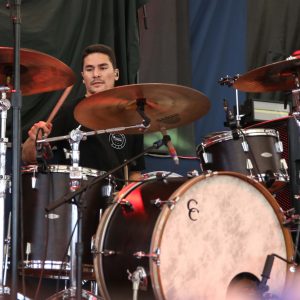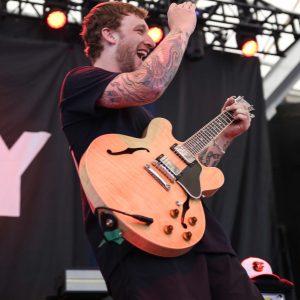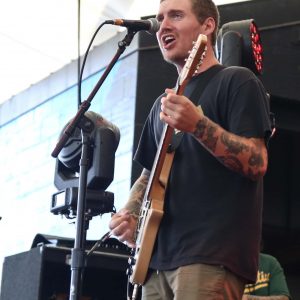 After The Story So Far, Taking Back Sunday took the stage with nothing but huge smiles on their faces and of course lead vocalist Adam Lazzara started swinging his mic around and getting himself all tangled up in the long chord. Taking Back Sunday opened up with What's It Feel Like to Be a Ghost. I've seen this band probably around four or five times now, I know that is hardly anything compared to die hard TBS fans but hey, every time I see them, somehow they keep getting better and better. With a sixteen song setlist filled with nothing but the best from older discographies (and new) there wasn't a single complaint. The crowd grew bigger and bigger, even the people with boats and the people outside the venue flocked to listen to the band play. The setlist included Liar (It takes one to know one), Flicker Fade and You Can't Look Back. Fans sung every word to every song and absolutely loved every minute of Taking Back Sunday on stage. The band ended their set with their most popular single; MakeDamnSure.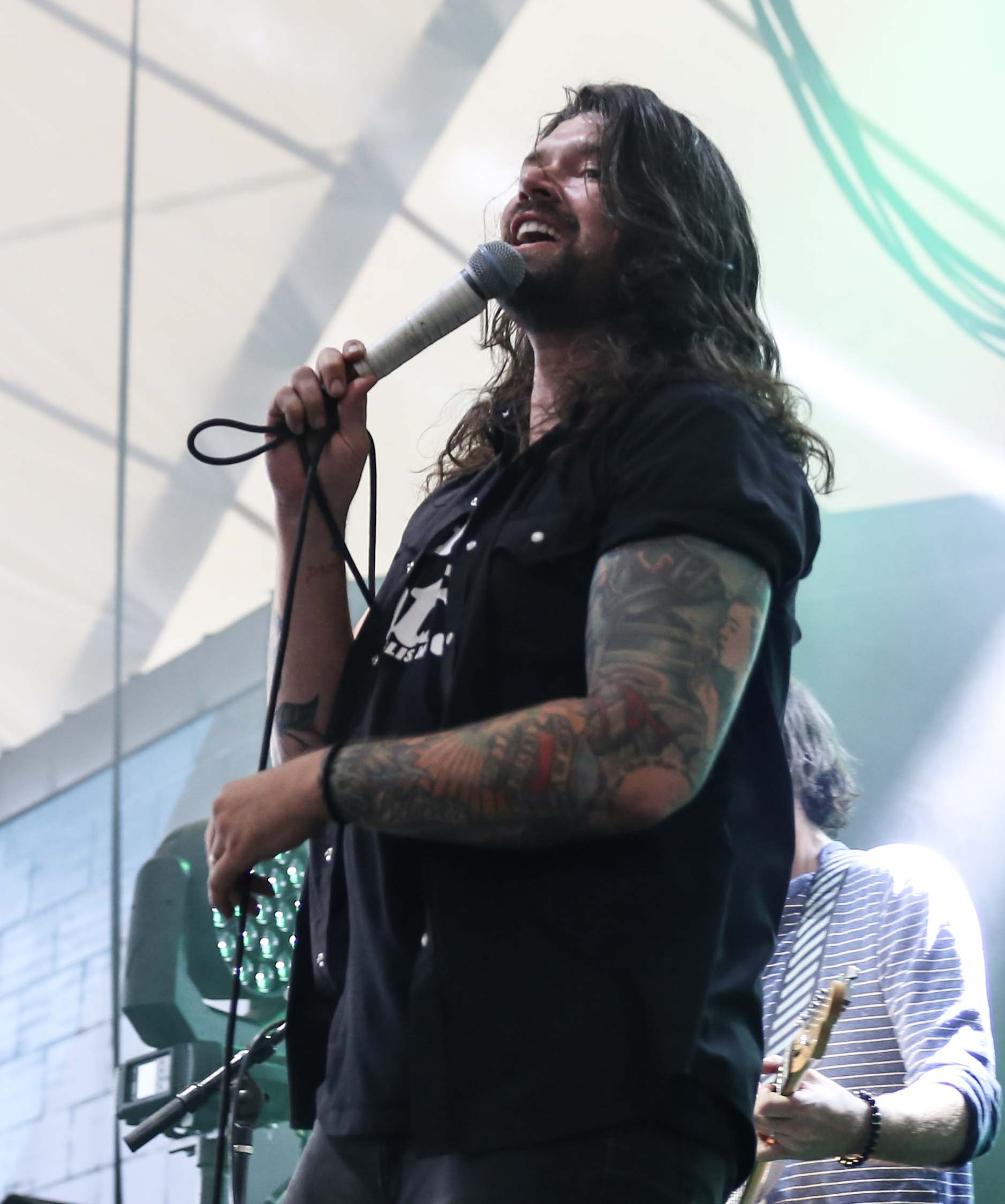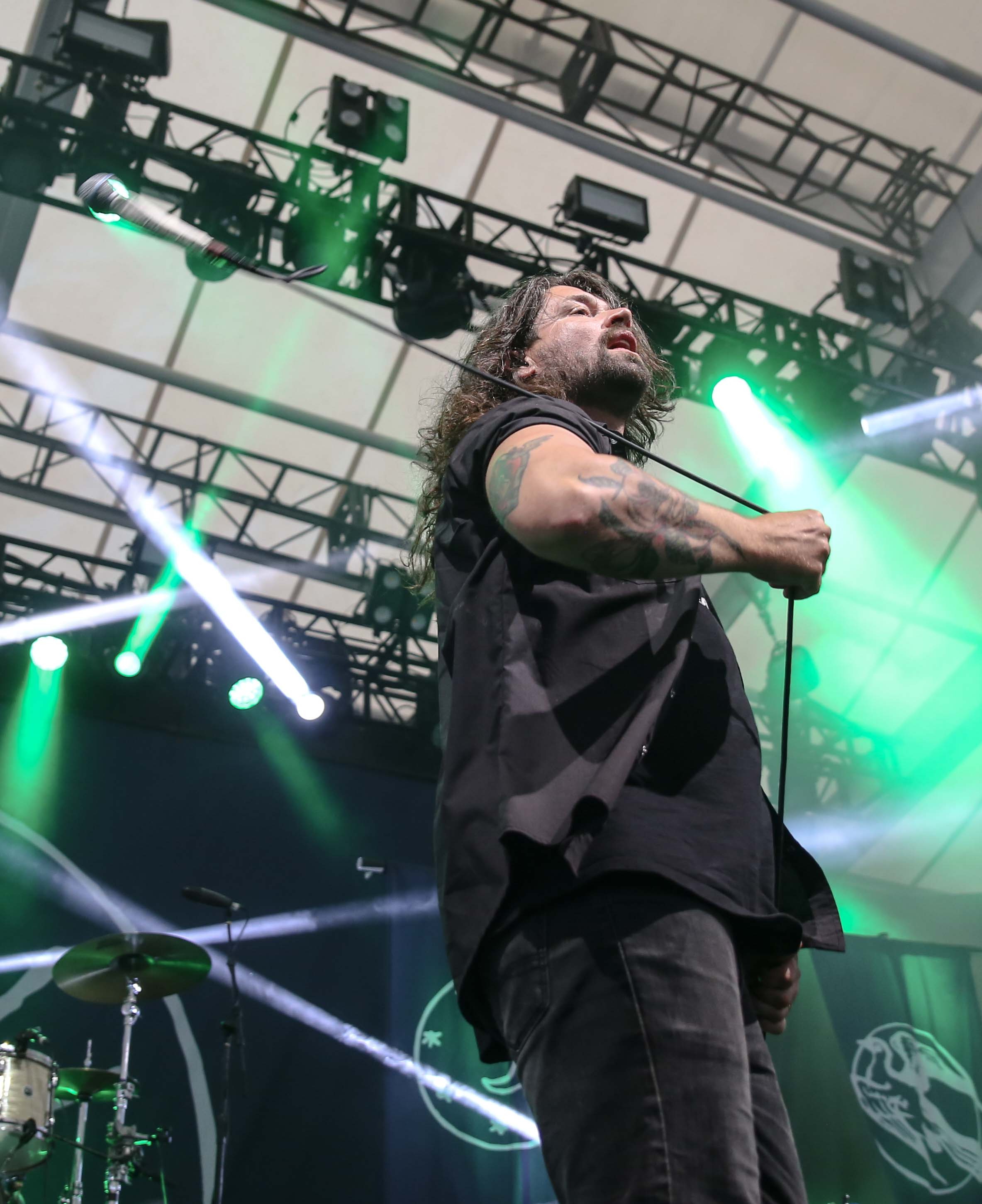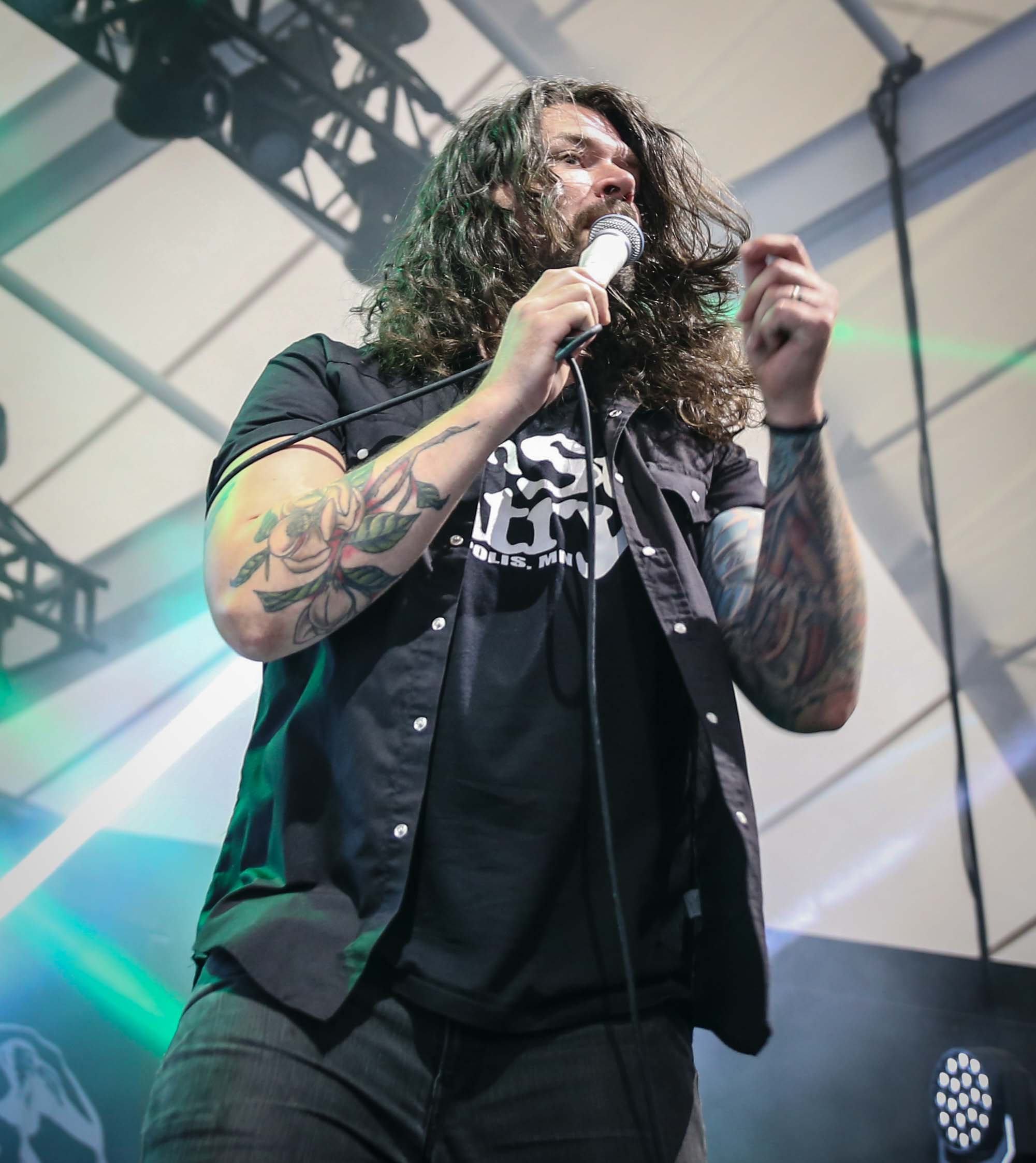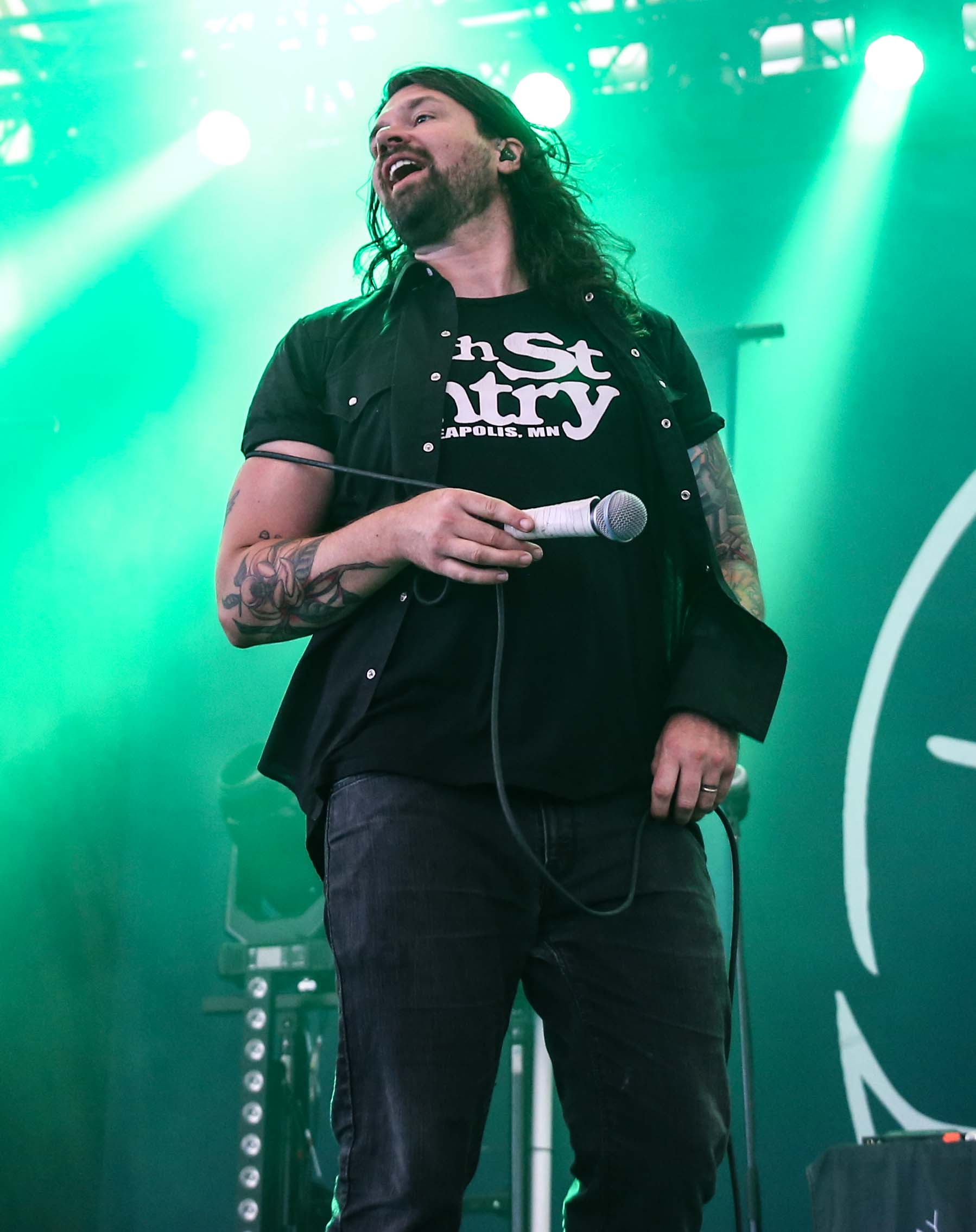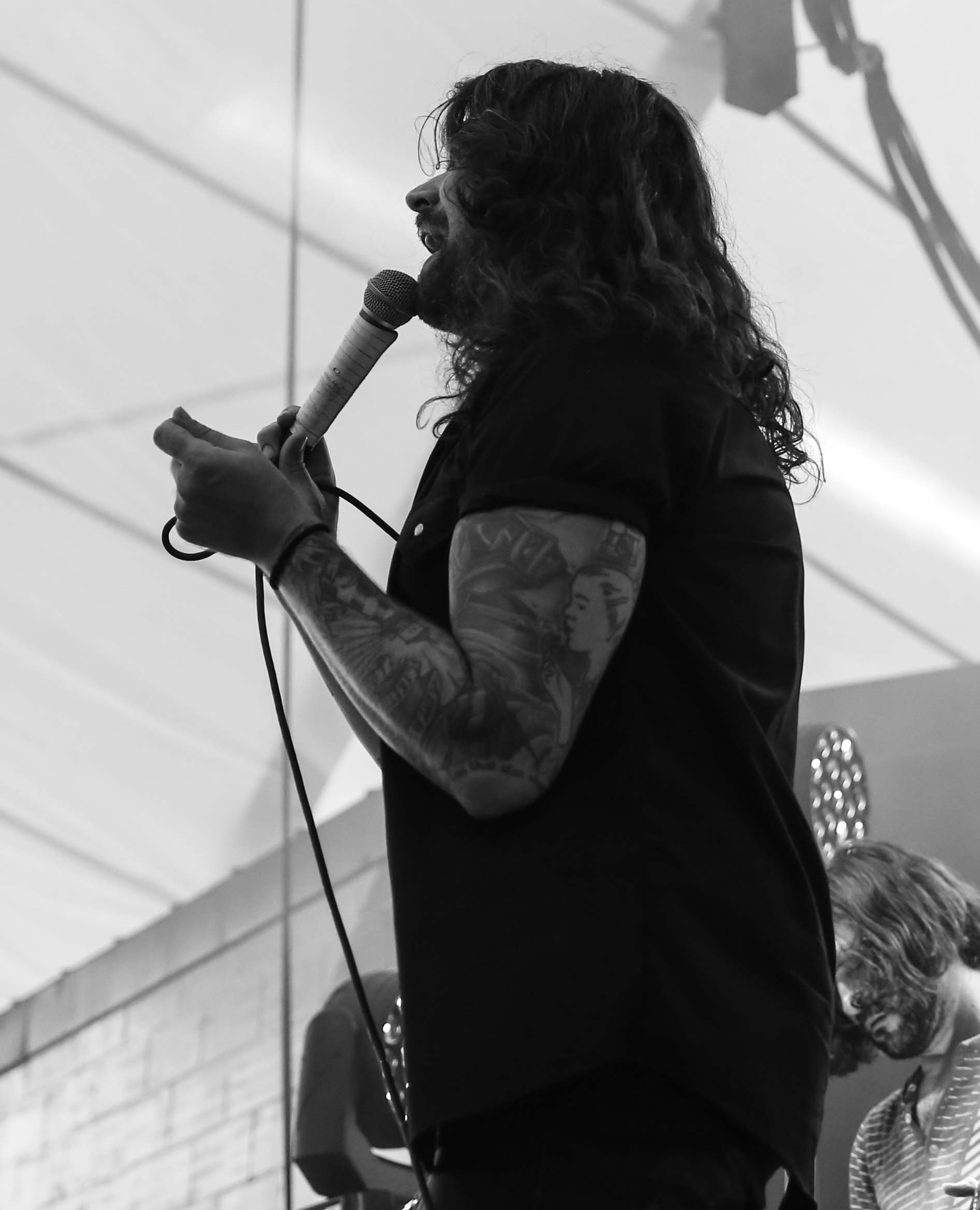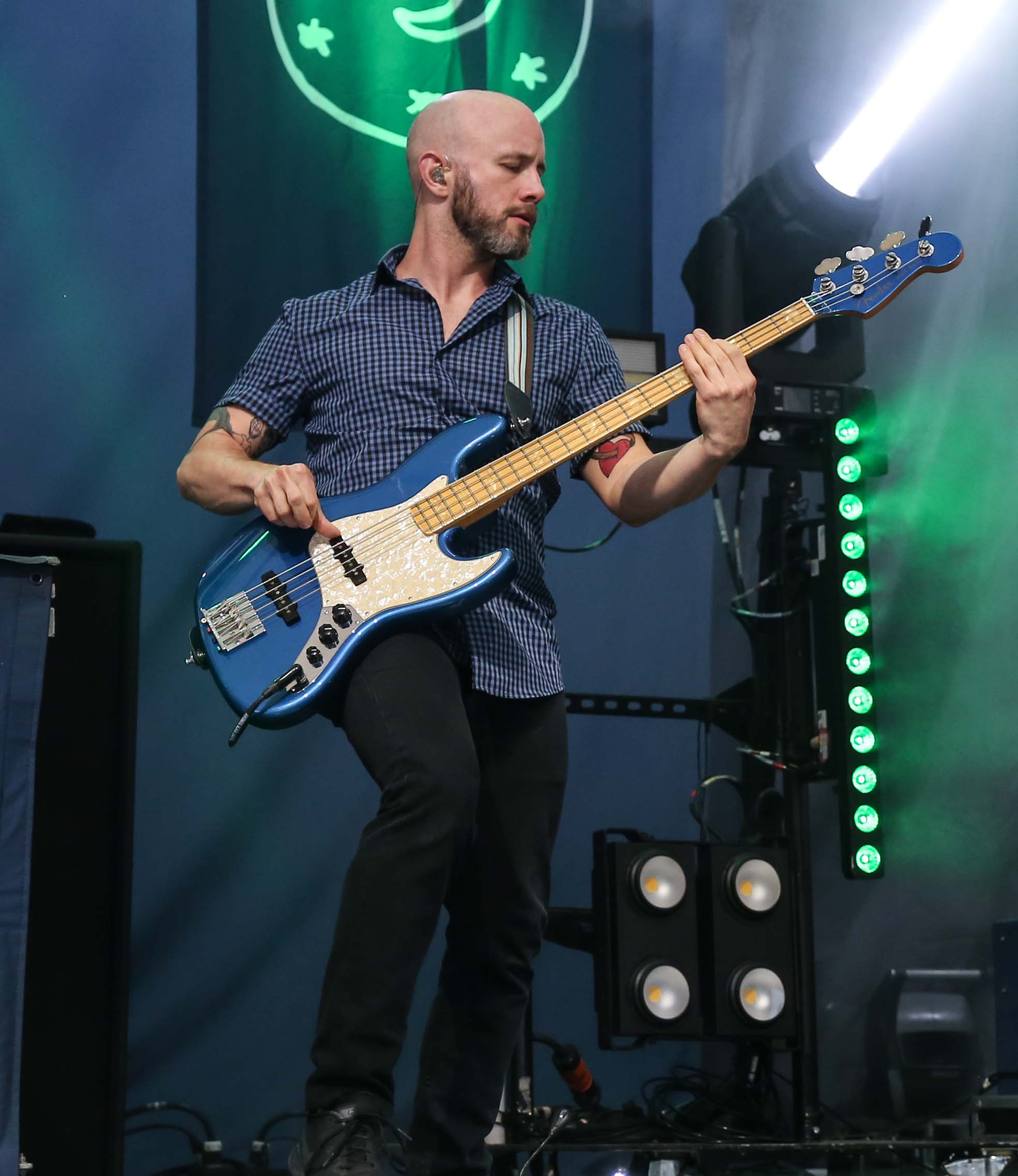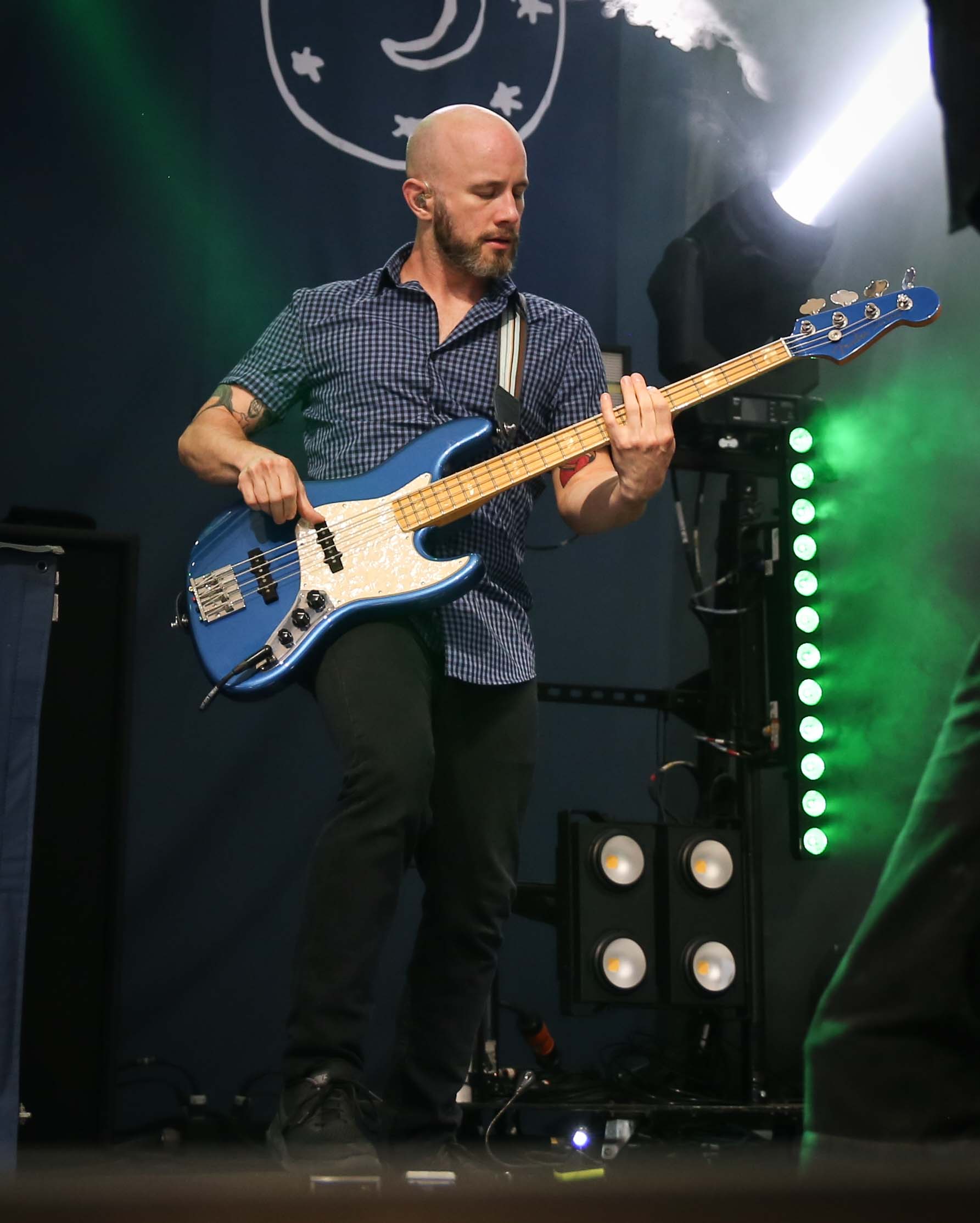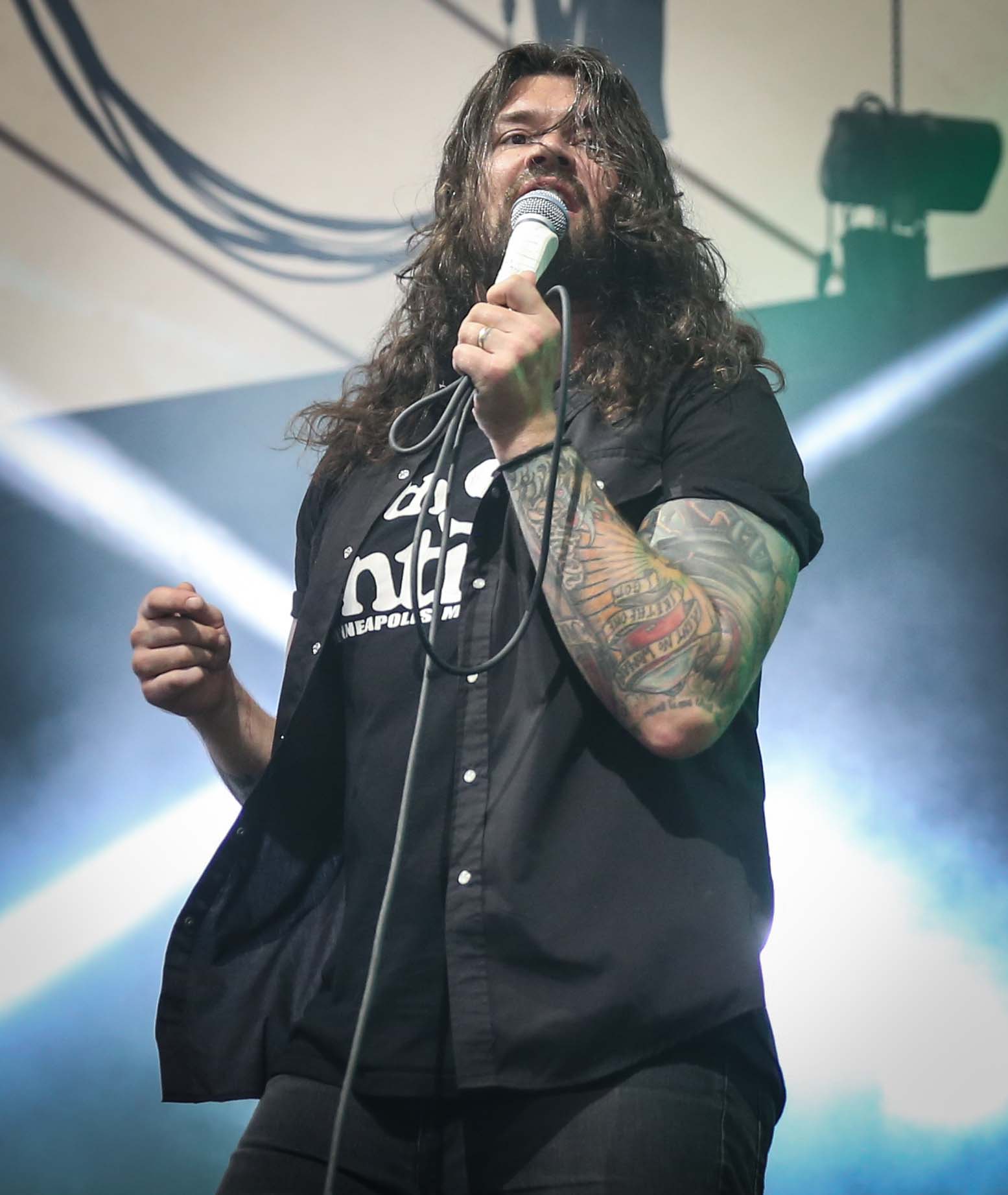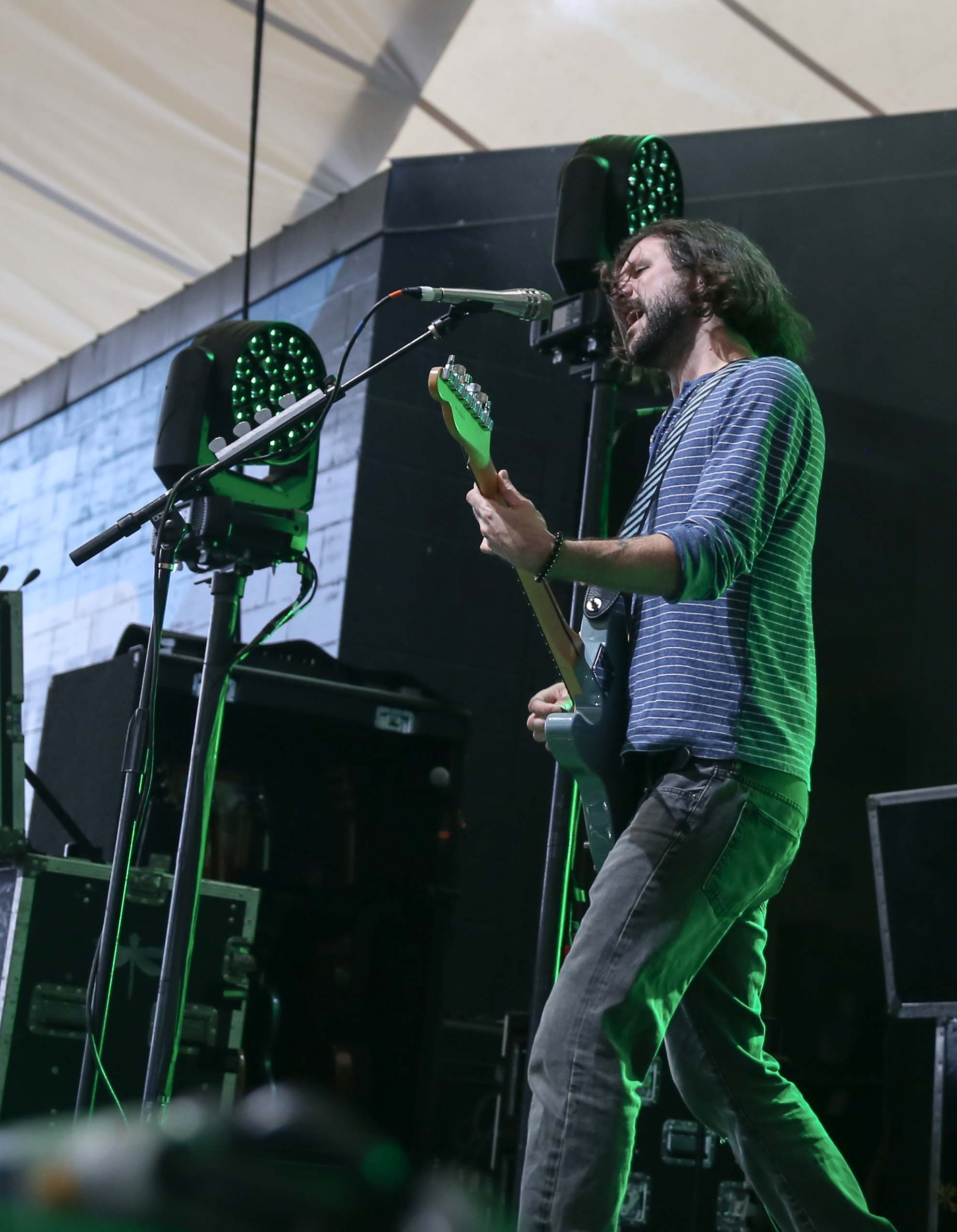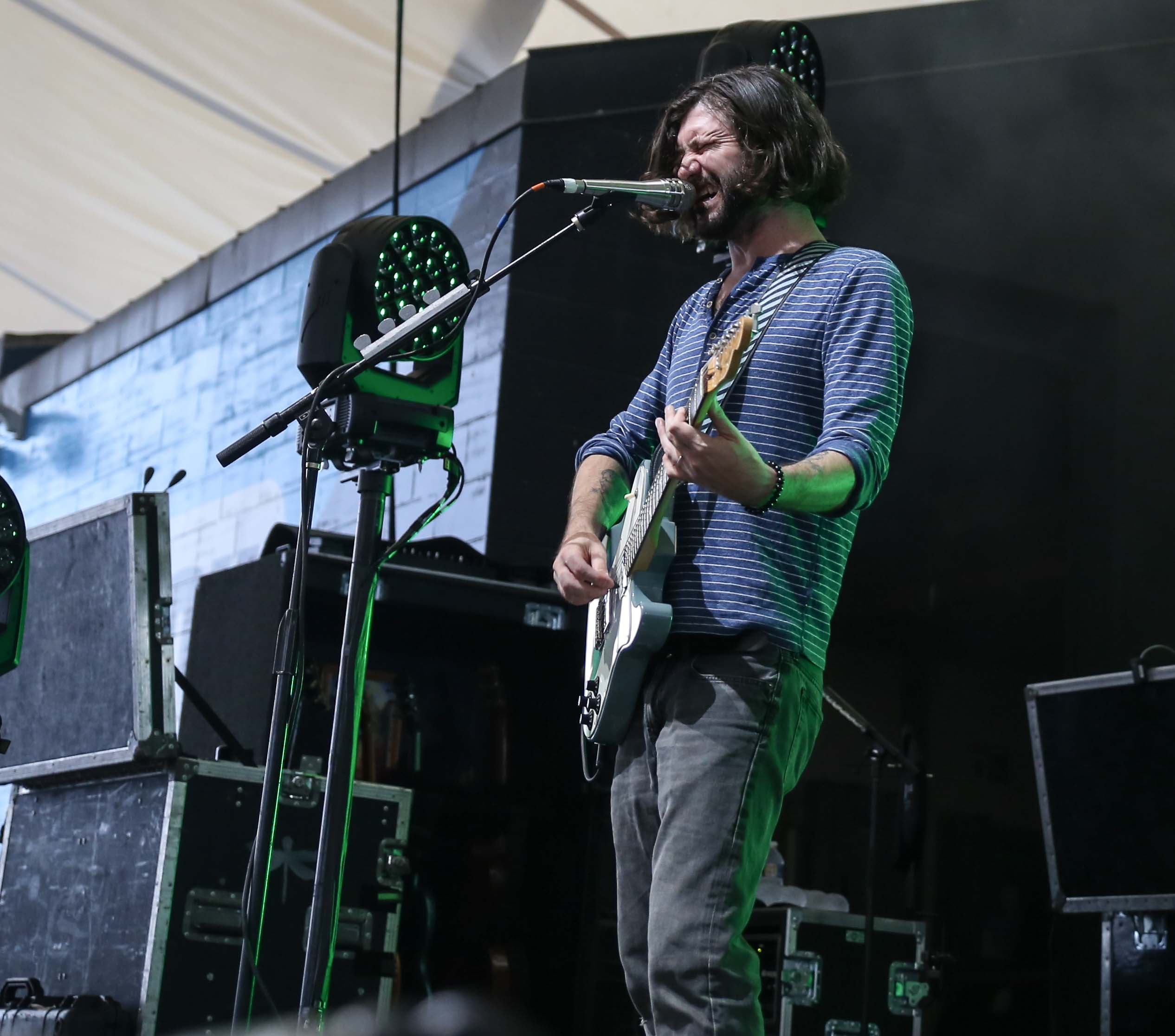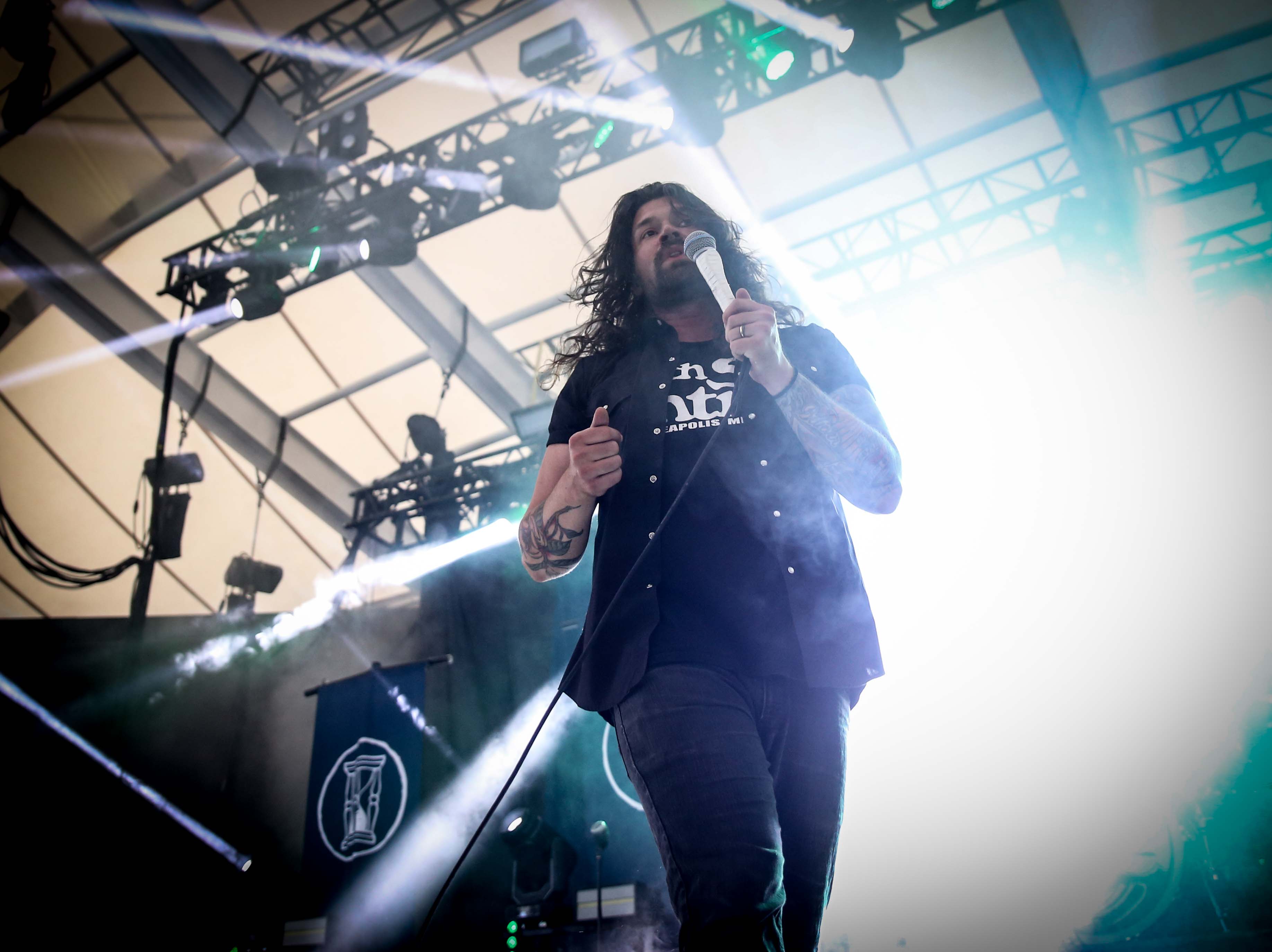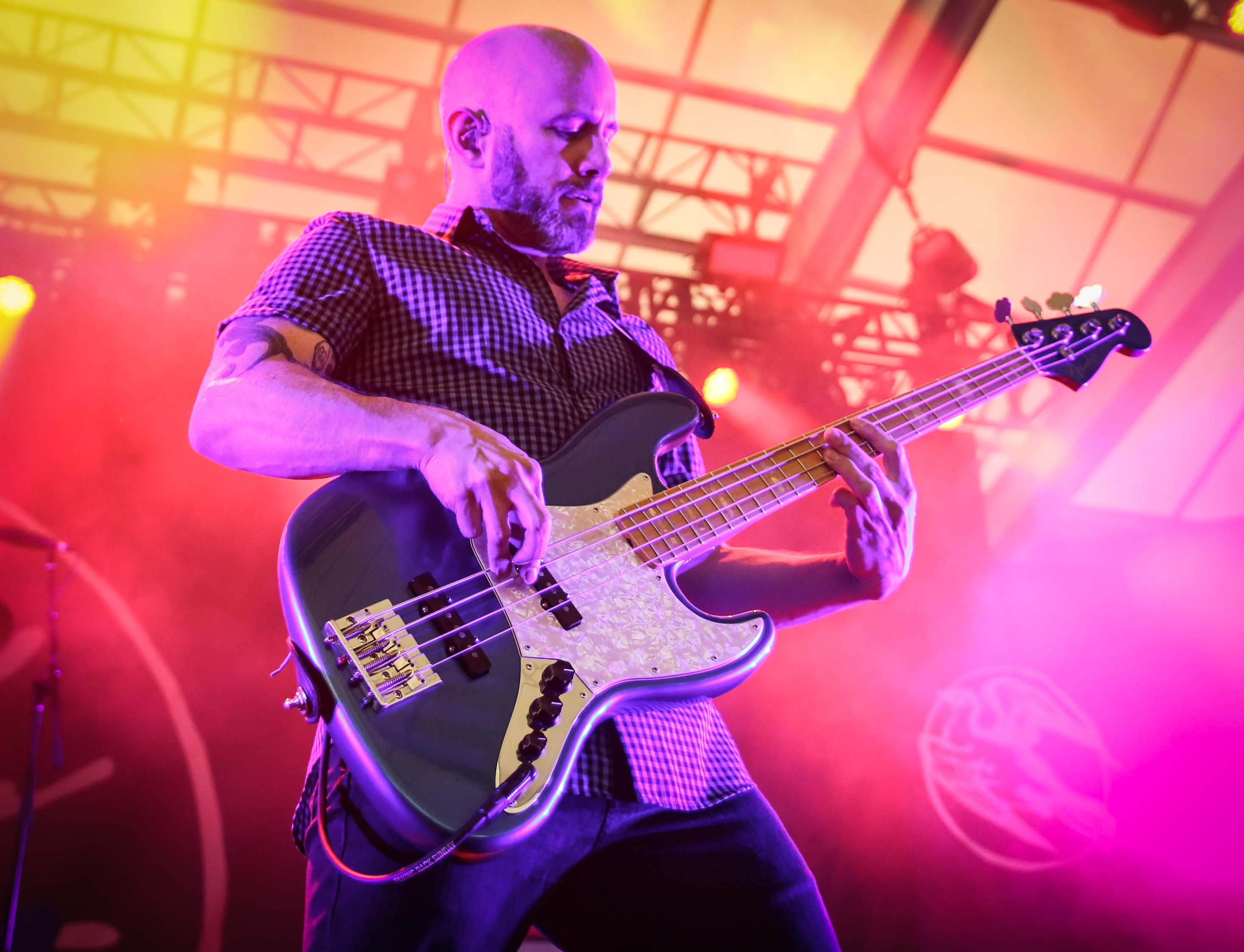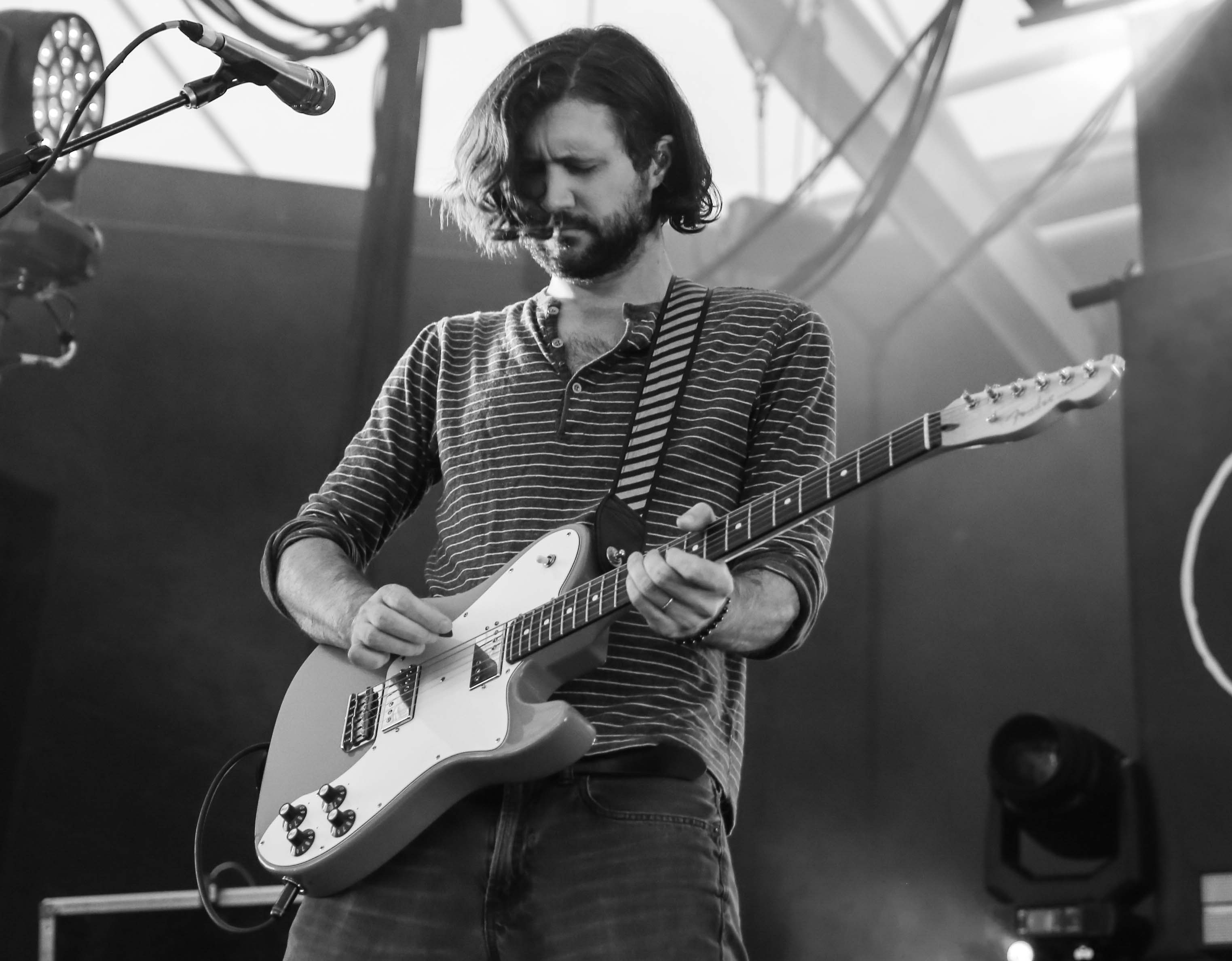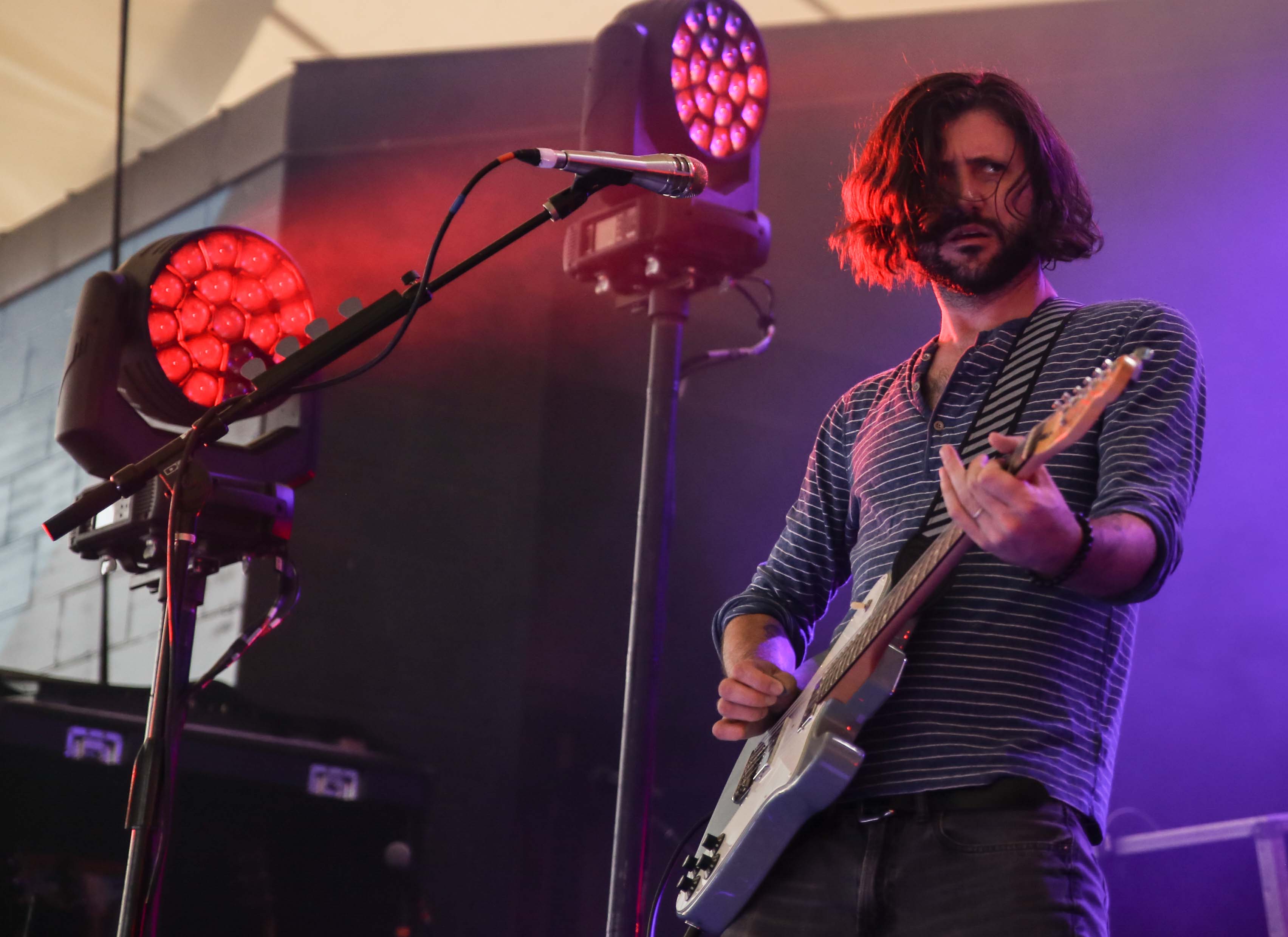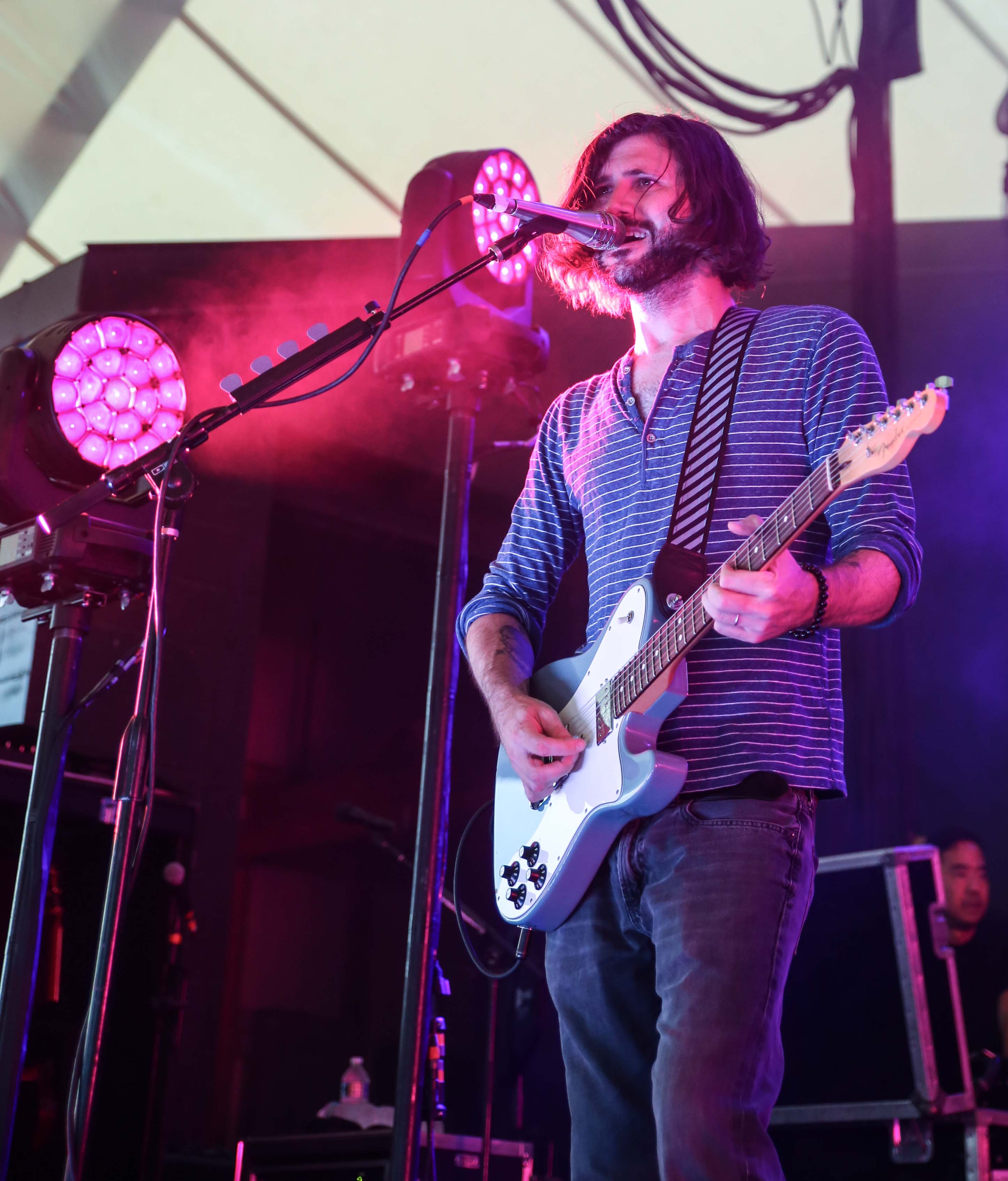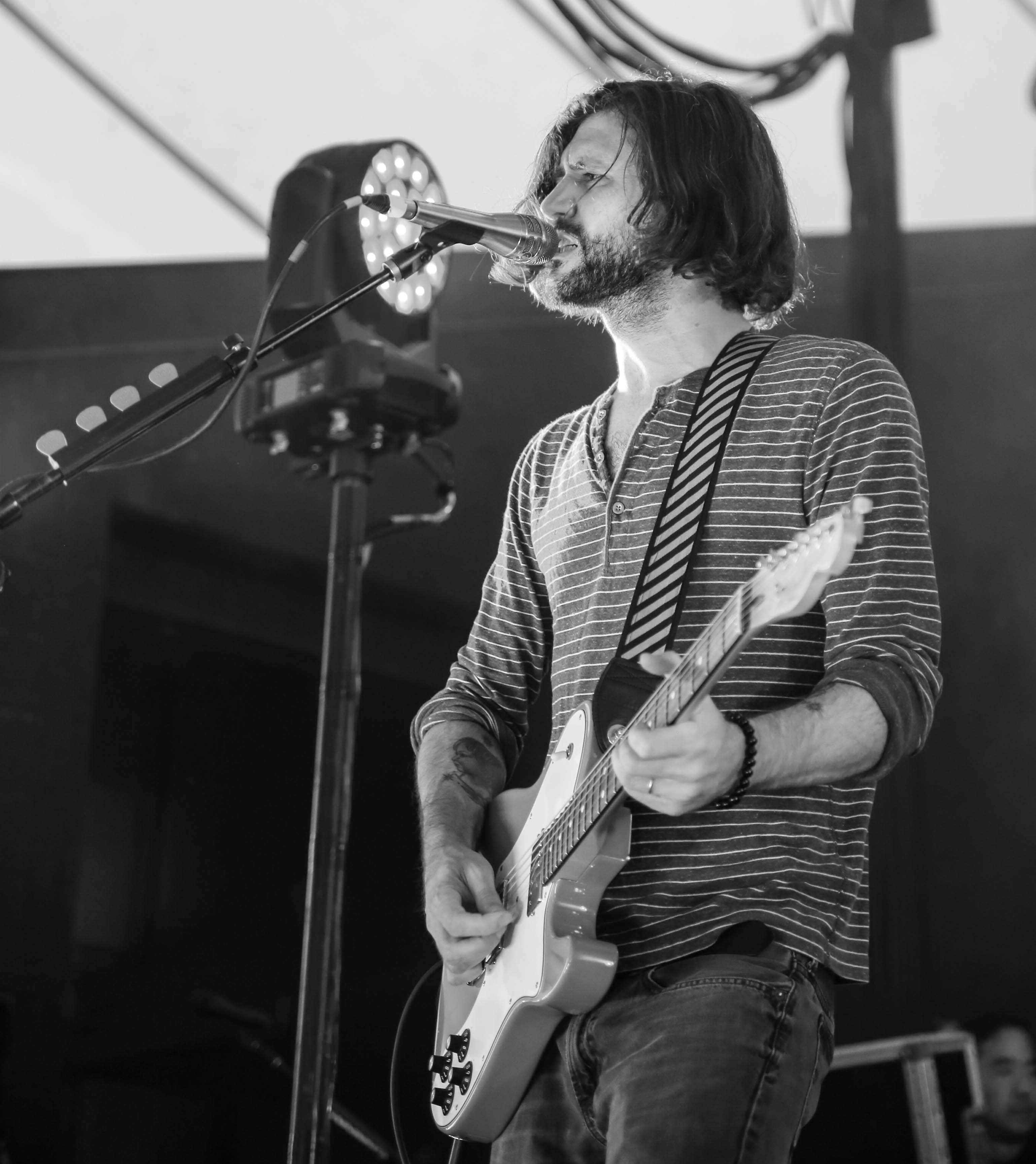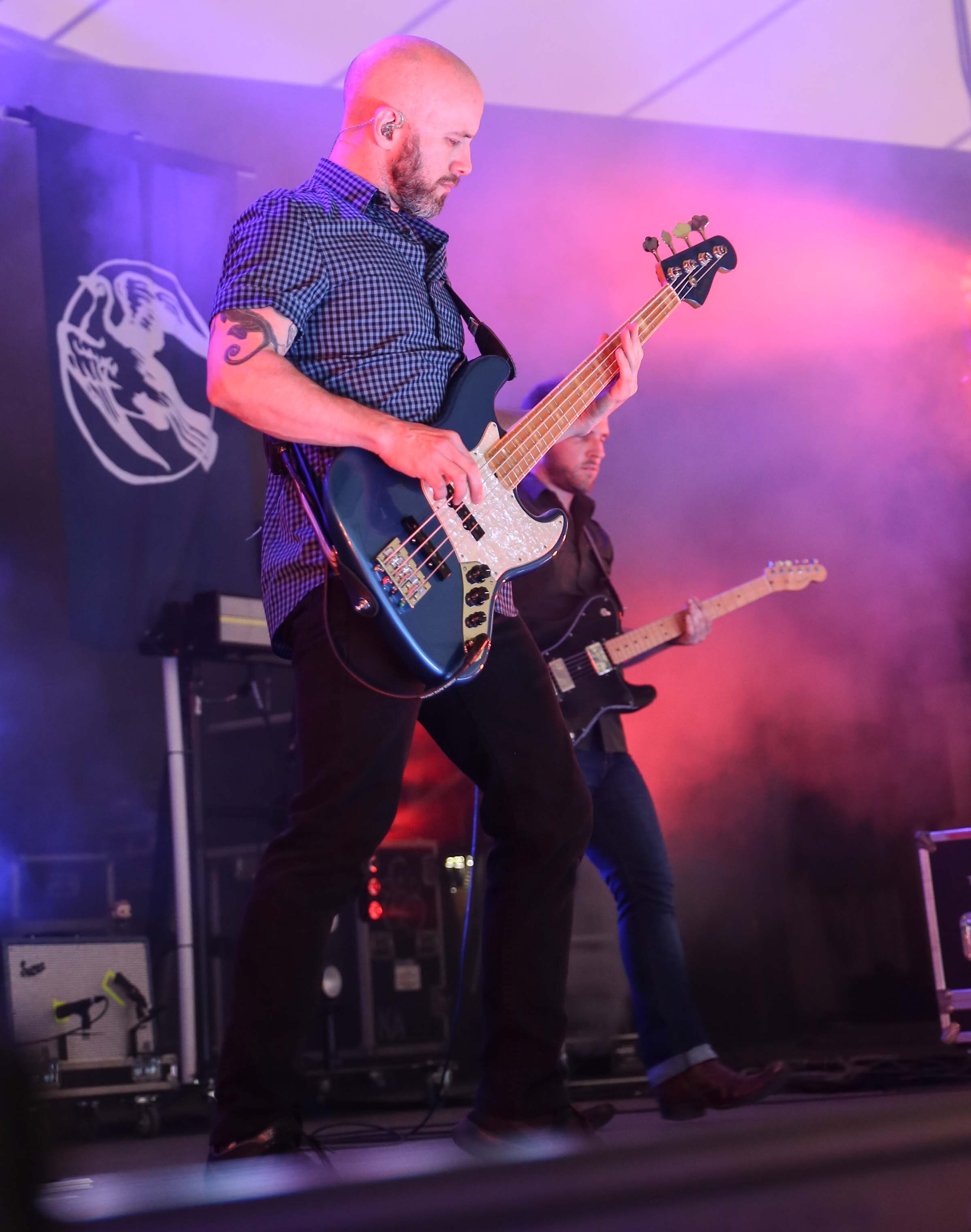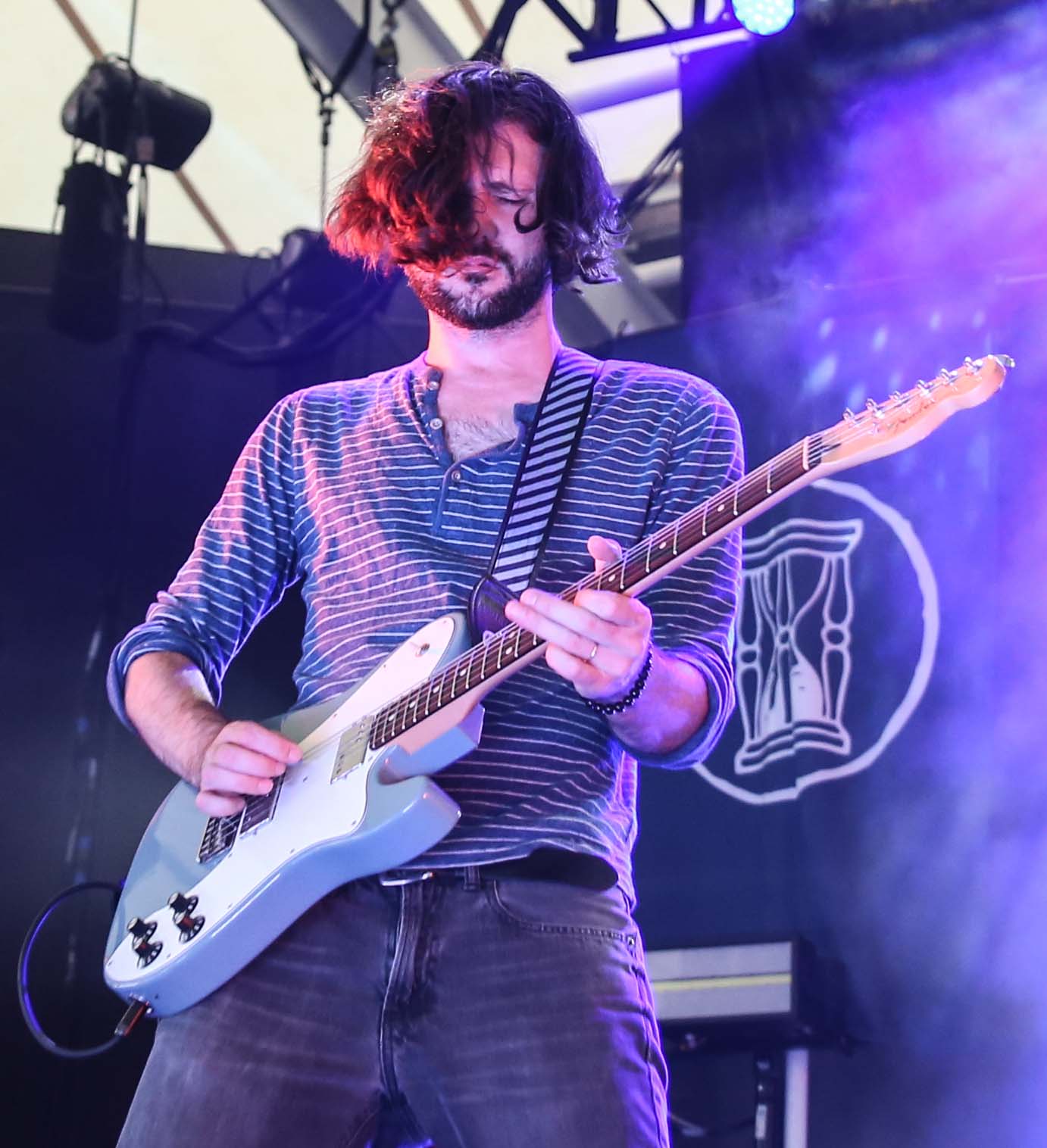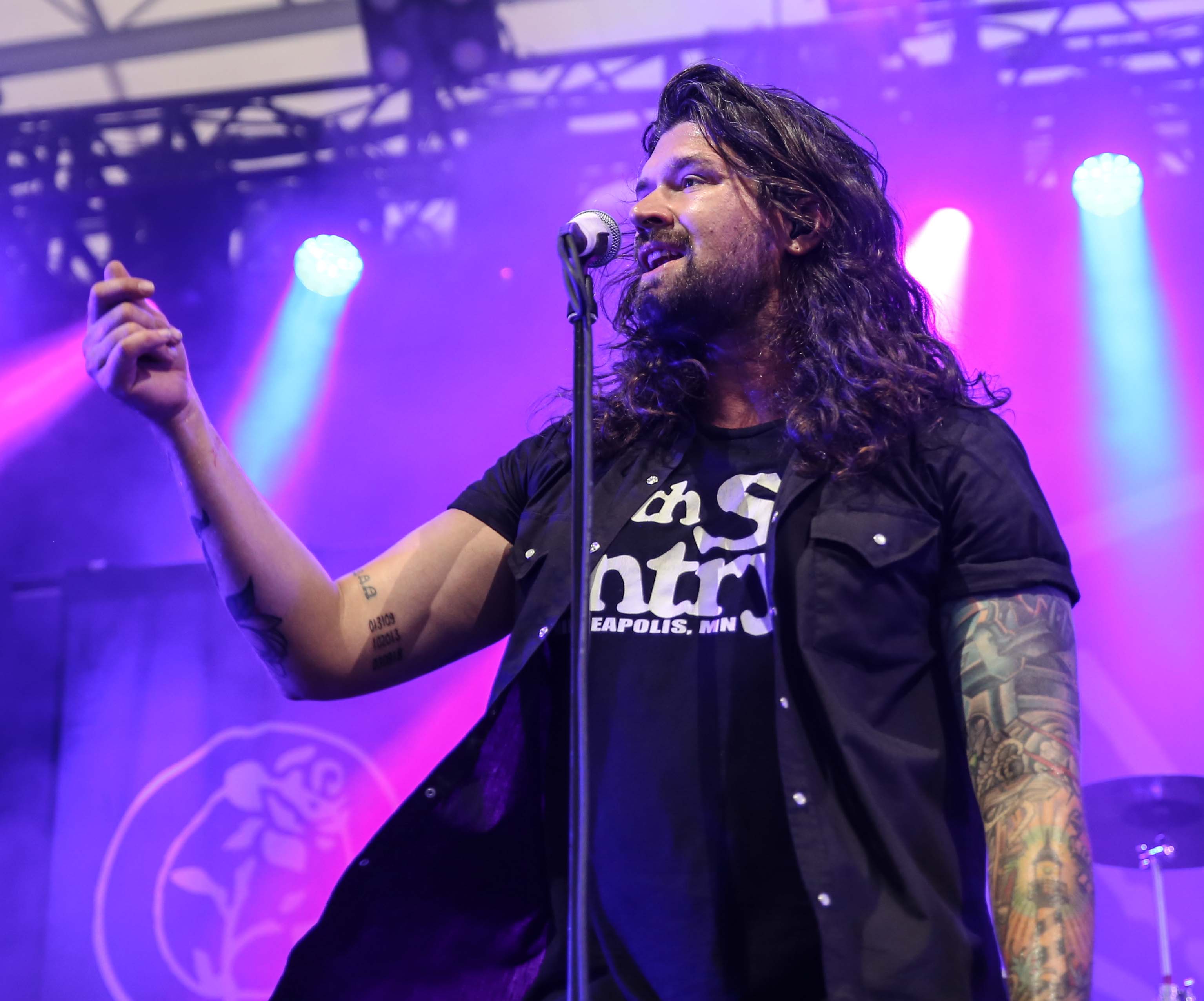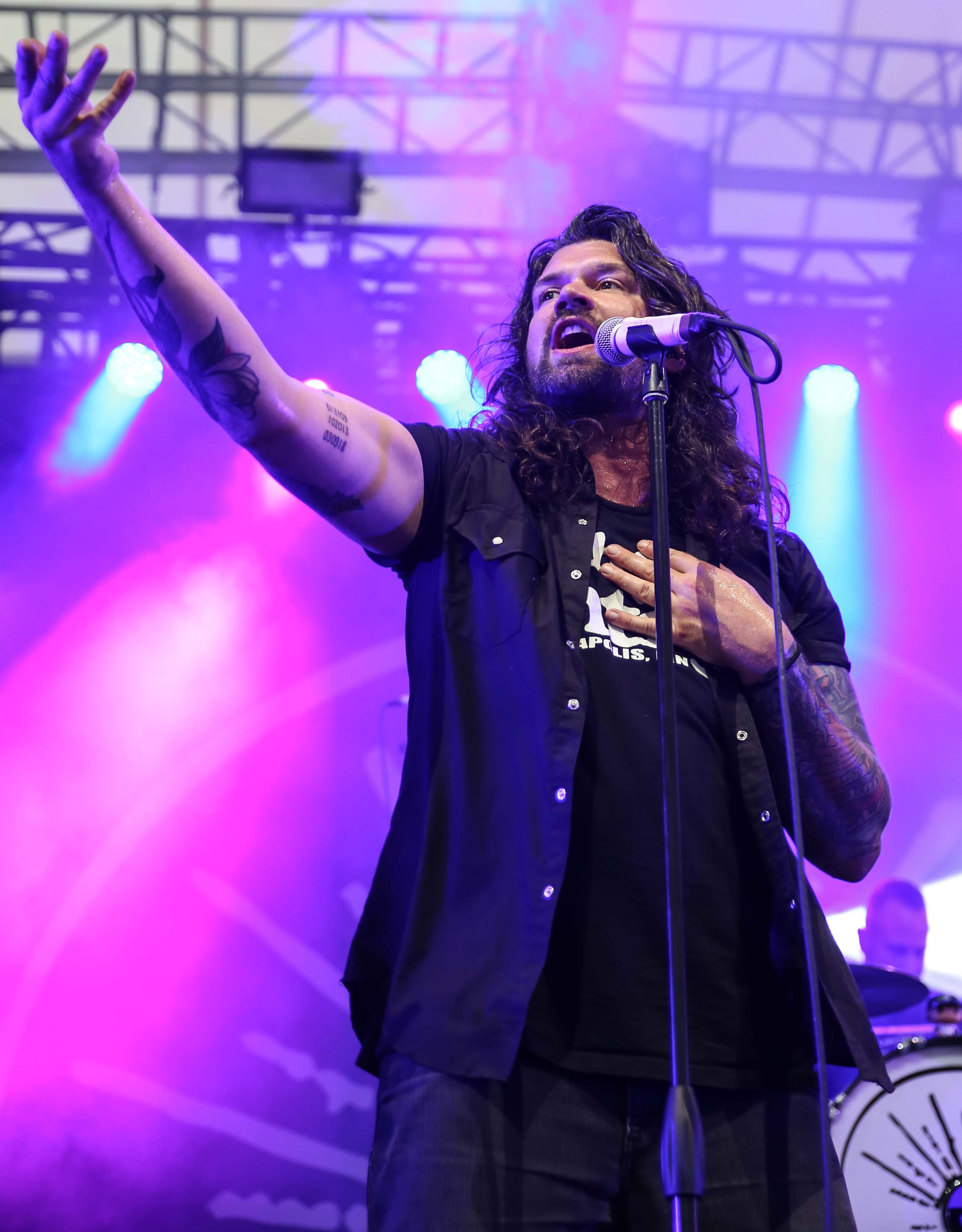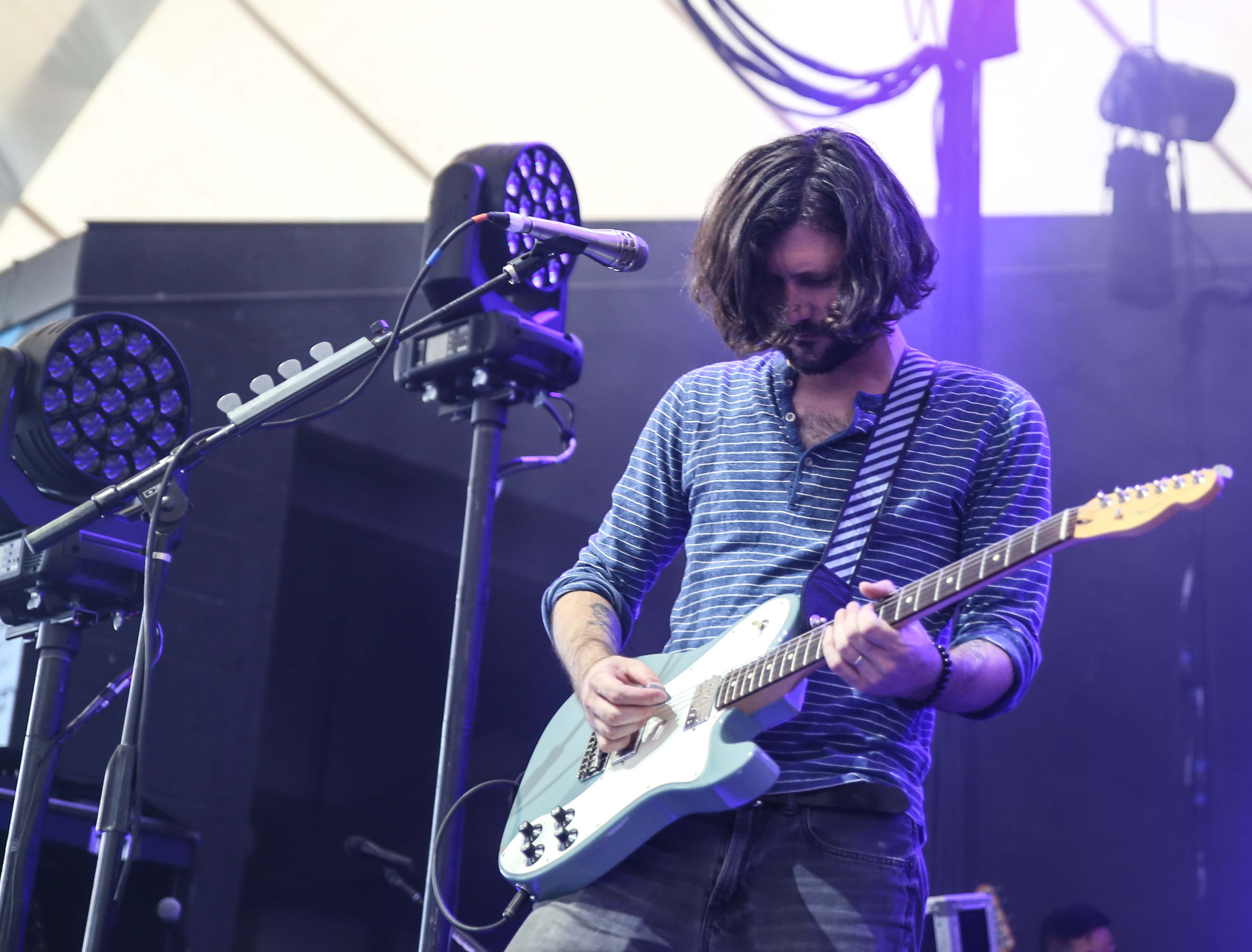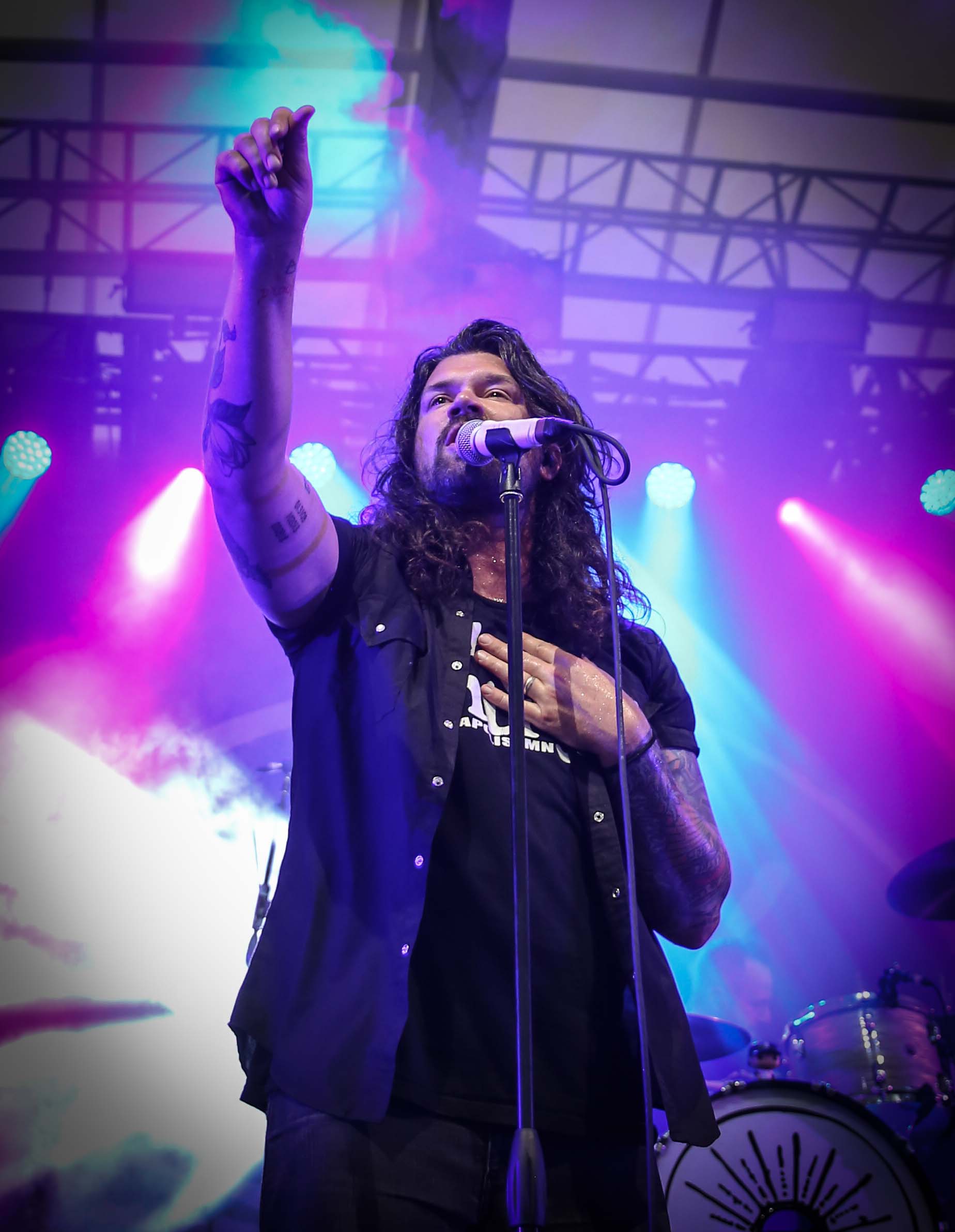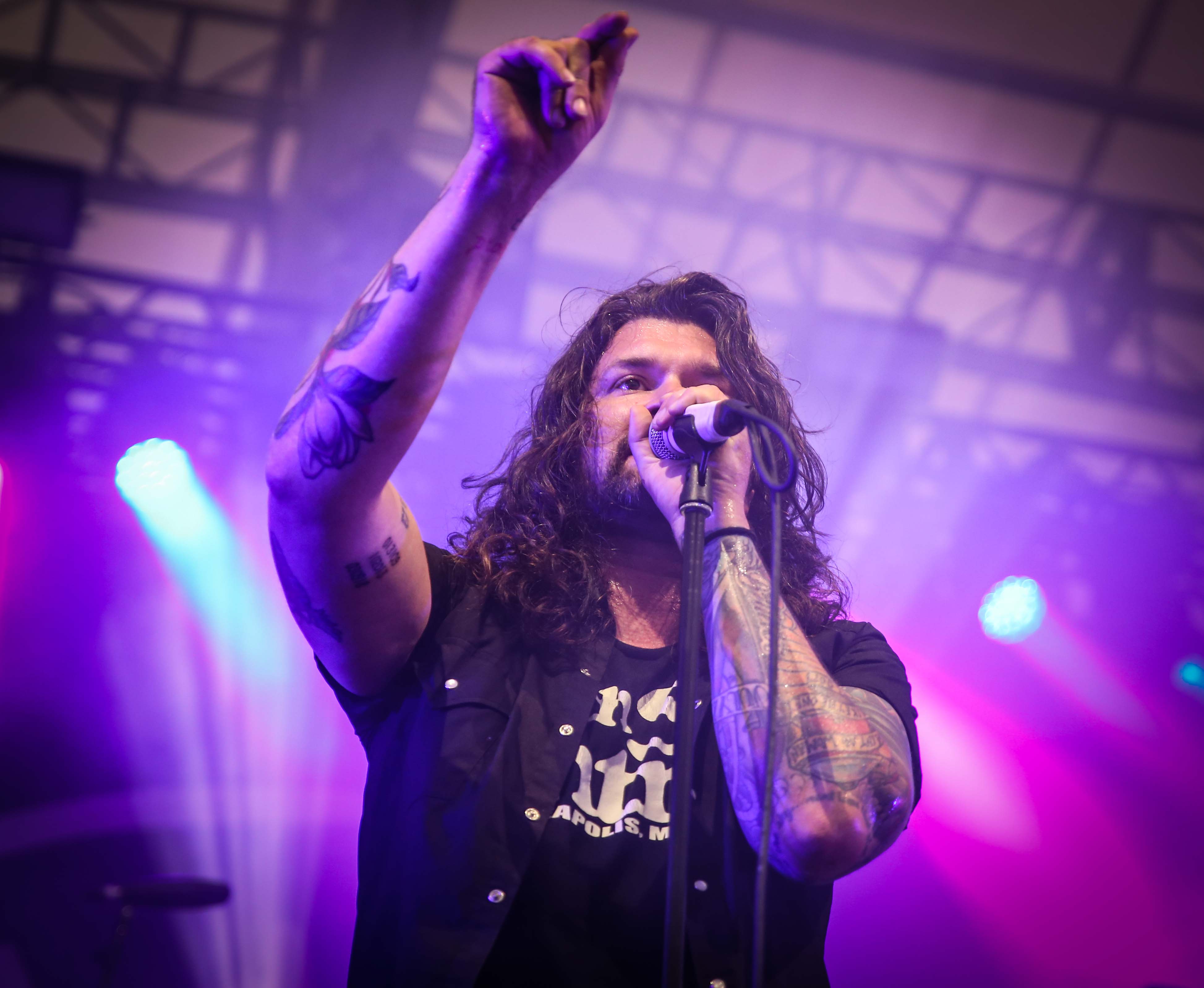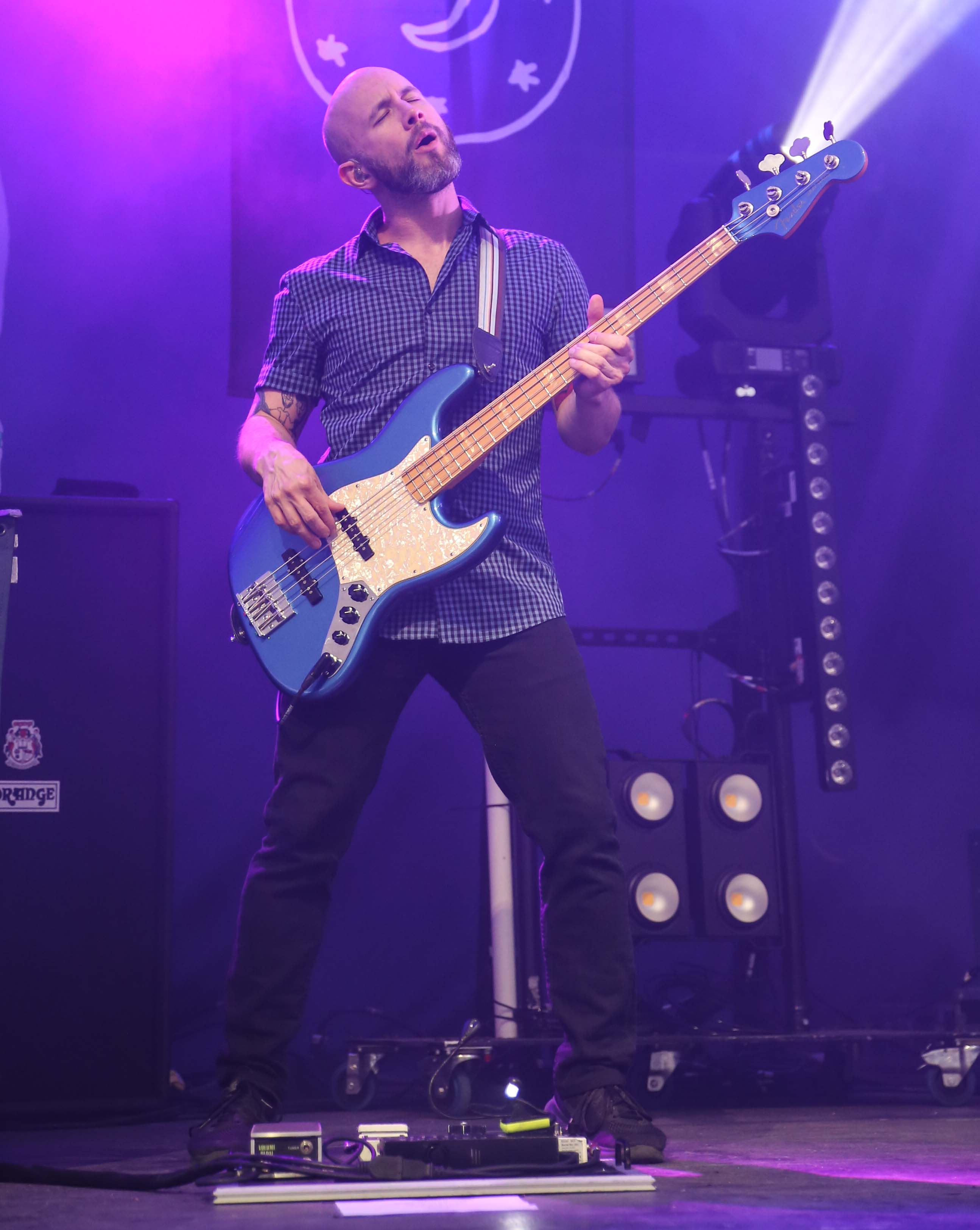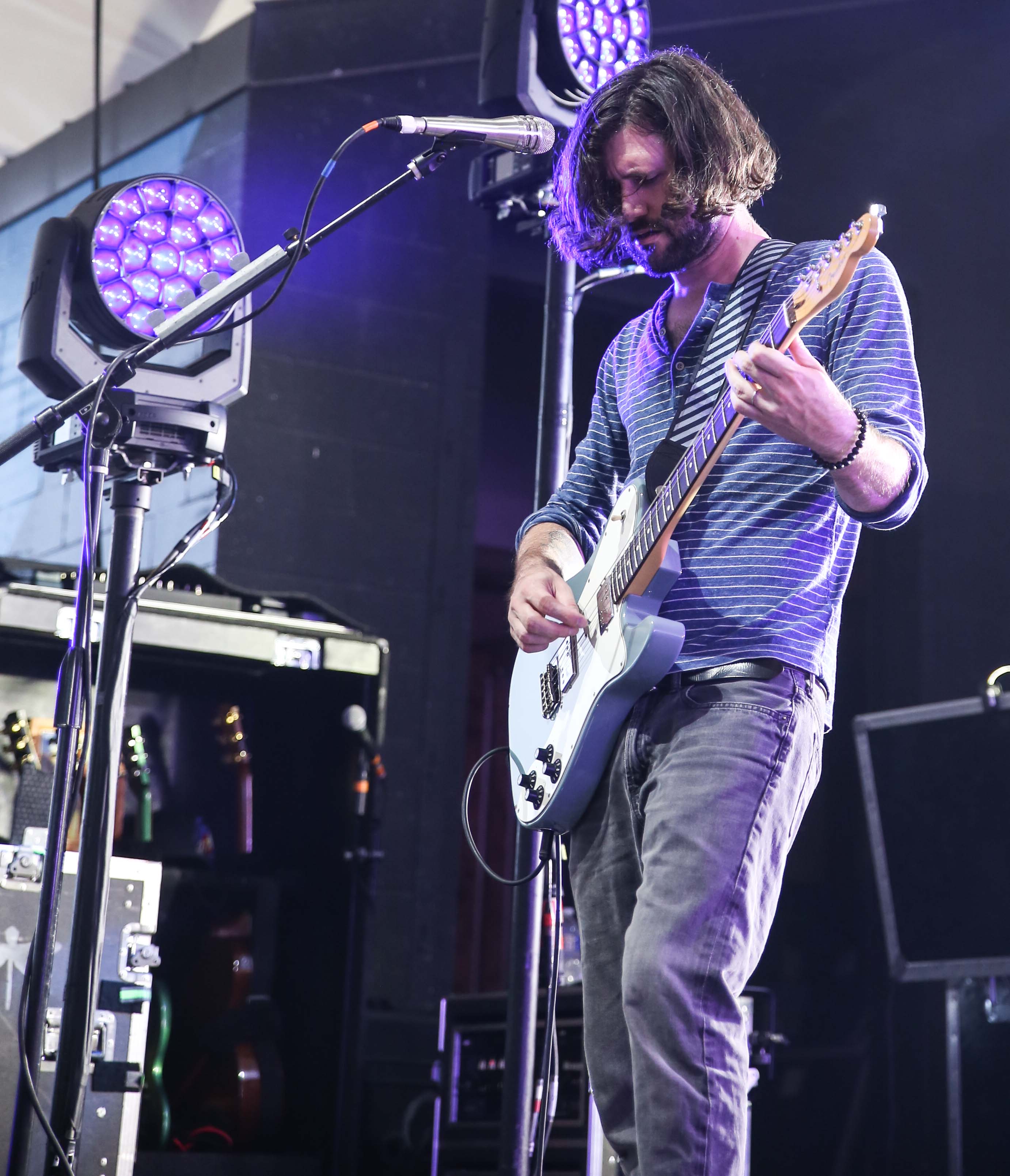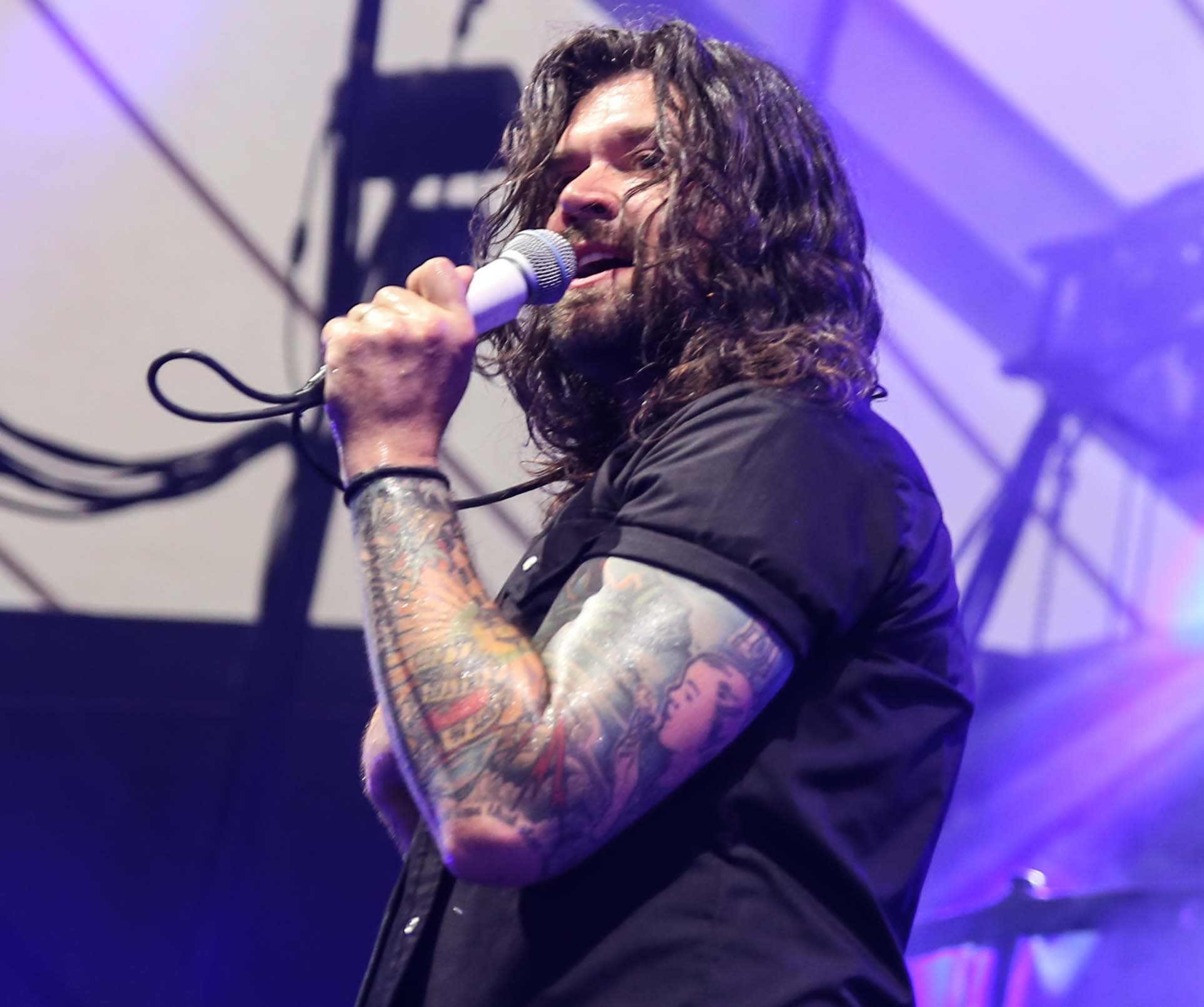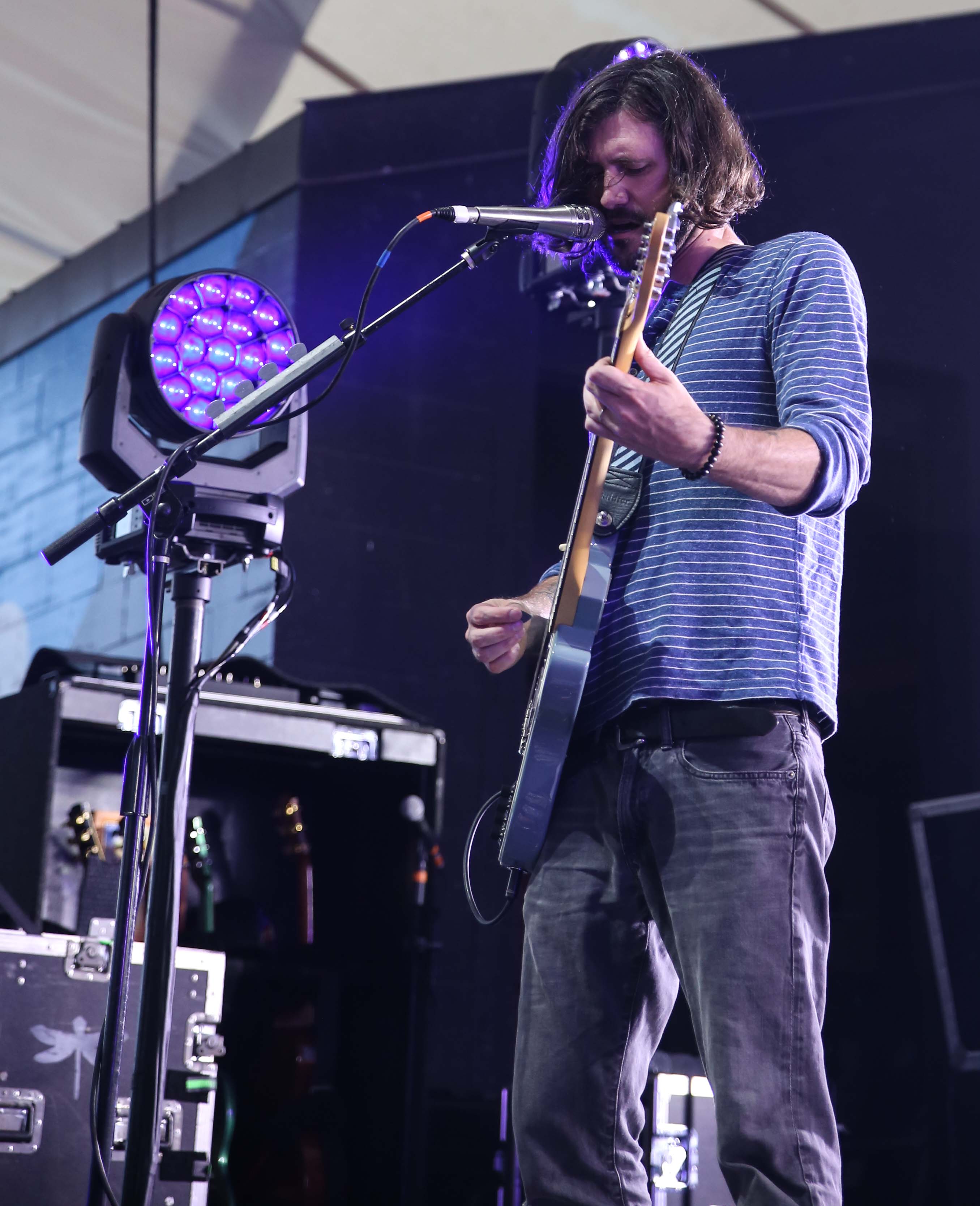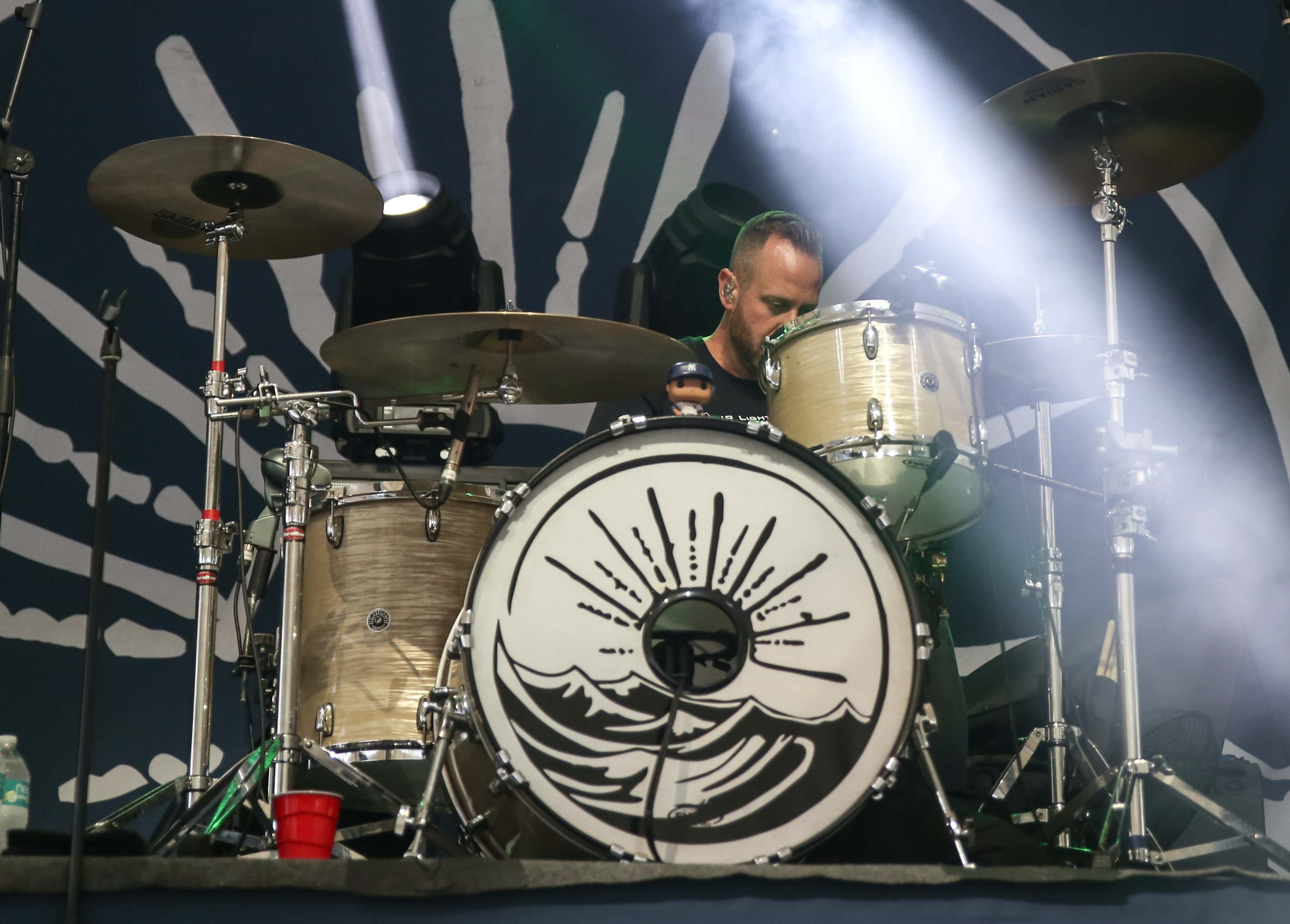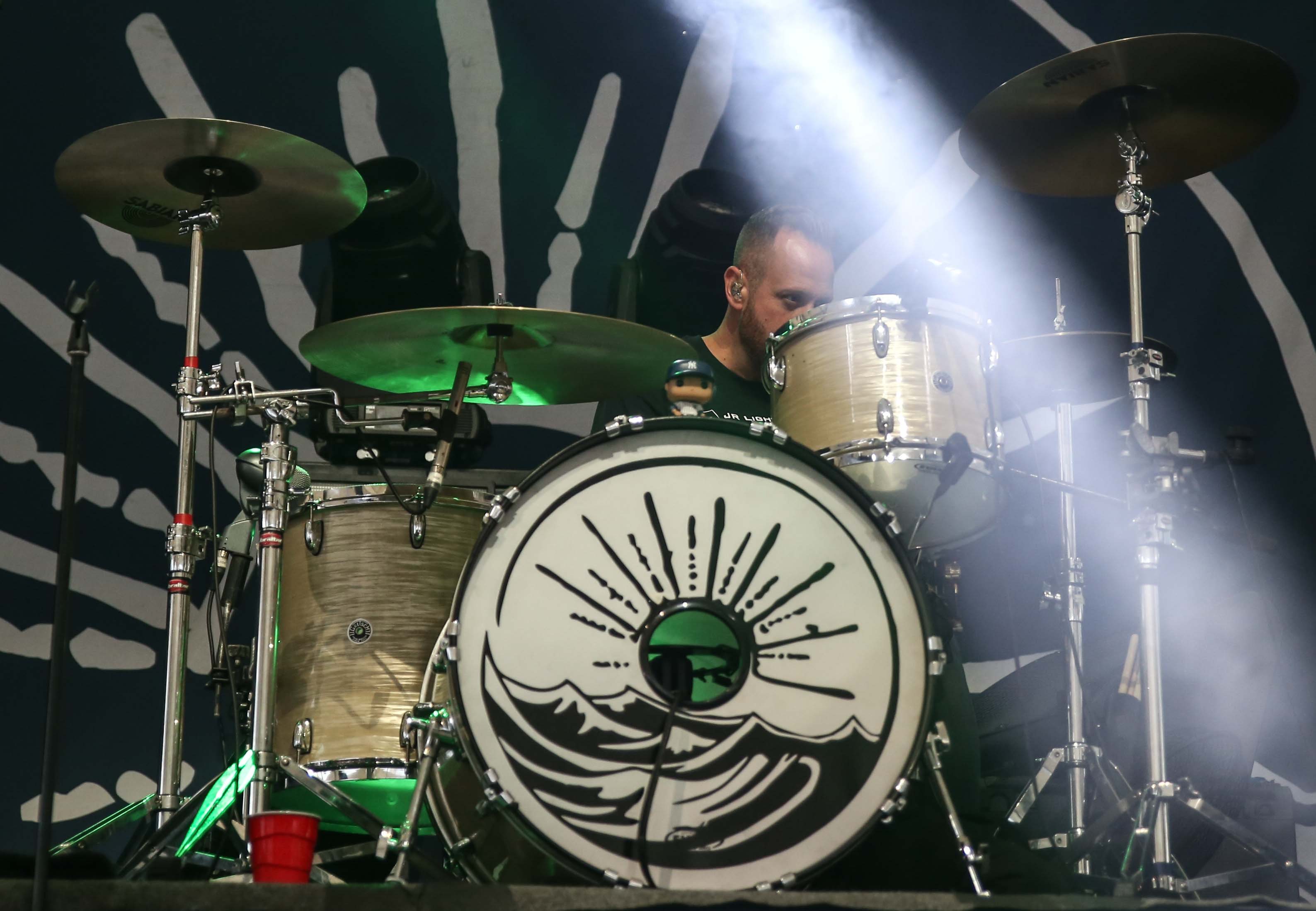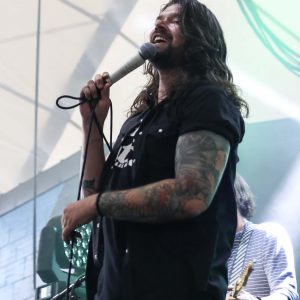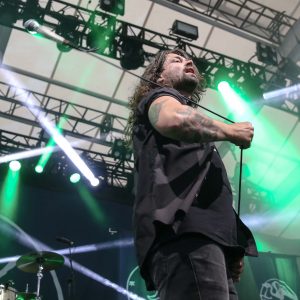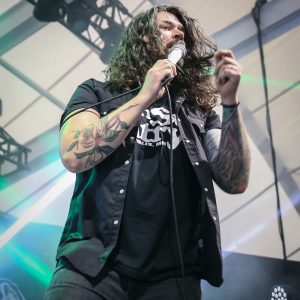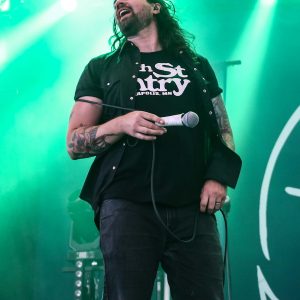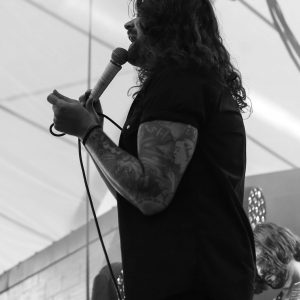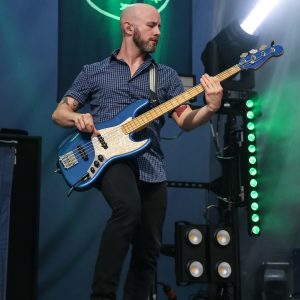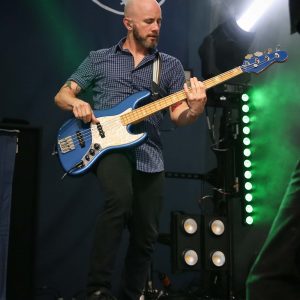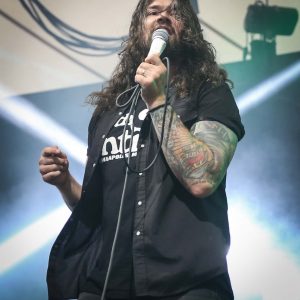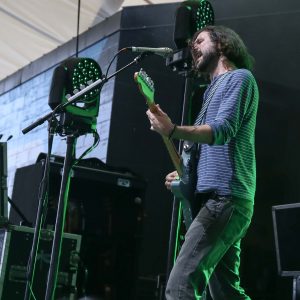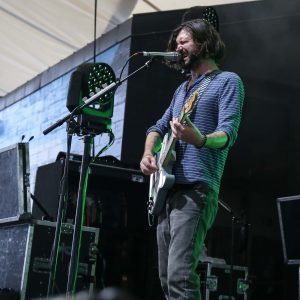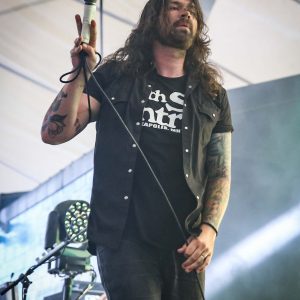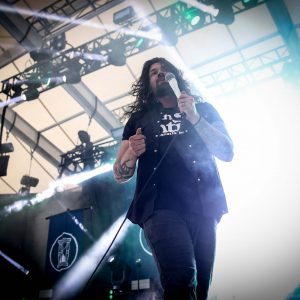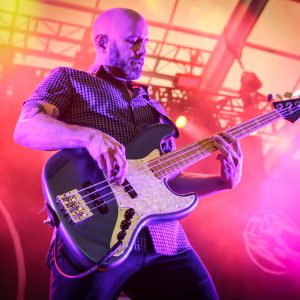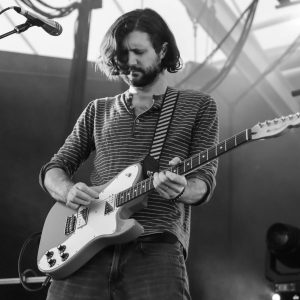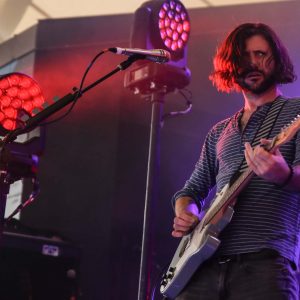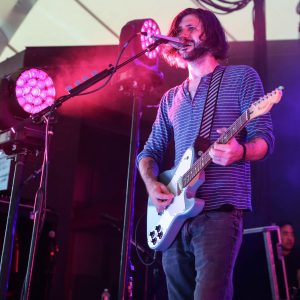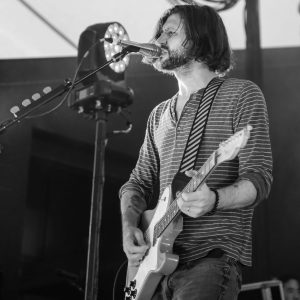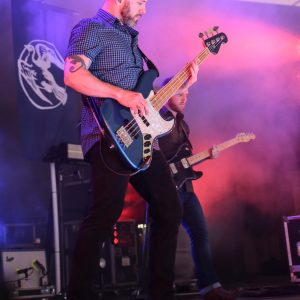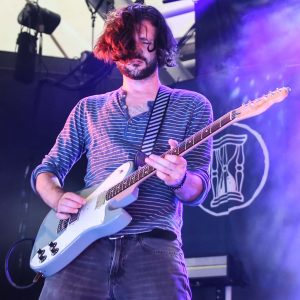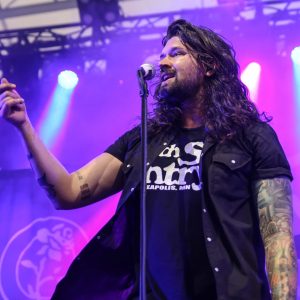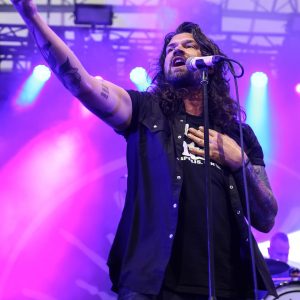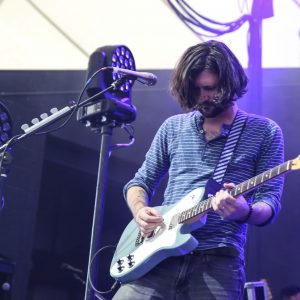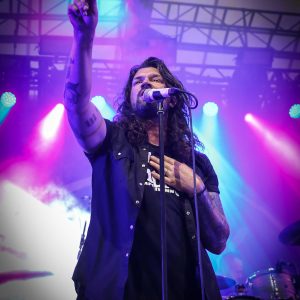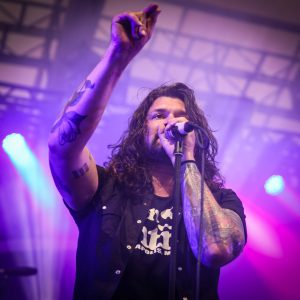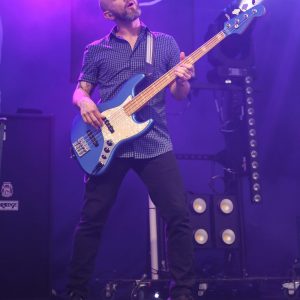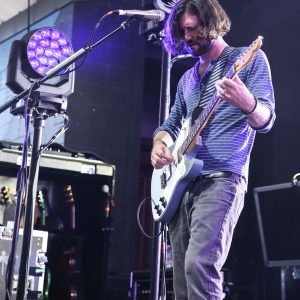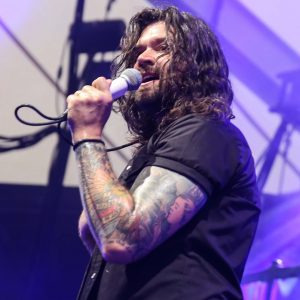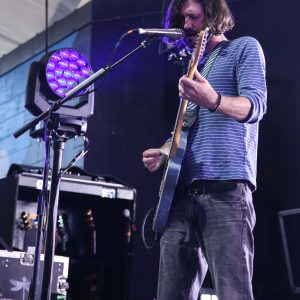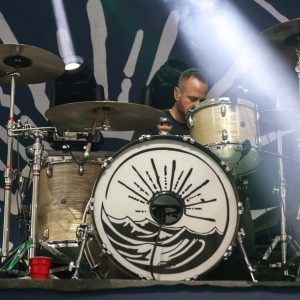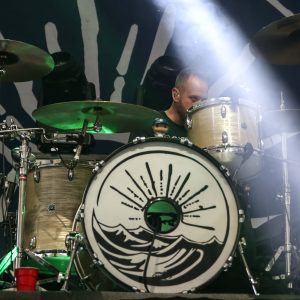 Next Coheed & Cambria was set to take the stage, but unfortunately the band had a minor delay because of one of their monitors crashed. However that didn't stop their crew from working as hard as they can to get the show back on the road. After twenty minutes or so the lights go out and the fans from the General Admission pit all the way to the edge of the lawn to the people soaking in a free show from outside the perimeter of the venue went absolutely wild as Coheeds intro played. After the intro the band took the stage instantly playing intense guitar riffs and bass rips. Coheed opened up with Prologue. Now I'm sure lead vocalist, Claudio Sanchez, gets this 24/7 but how in the world can that man play with that beautiful hair of his in such humid and or hot temperatures. I have gained a new respect for Sanchez, I wouldn't be able to do it.
The fans all around were at their happiest and sang their hearts out. Luckily the night cooled offfor them as they jumped up and down to the songs. Coheed had only twelve songs to play due to the technical difficulties, but that didn't matter, as long as fans got to see their favorite band who cared how many songs they played. Coheed played many songs such as older songs Devil in Jersey City, Wake Up and The Crowing. But they also played three songs from their newest record, The Unheavenly Creatures which is due out October 5th of this year. Those songs were The Dark Sentencer and Unheavenly Creatures. The band played their hearts out and definitely had fans leaving the sold out show on cloud nine. The band closed their set with Welcome Home.