Chris Young brings a lil bit of the country to the city.
Currently touring on the "Raised on Country" Tour, Chris Young makes a stop in Baltimore MD. Now to be honest country shows in the winter feel a bit weird to me. It's different, a different mood, different setting and different atmosphere. But that change in scenery certainly did not stop fans from coming out to the show wearing their cowboy boots, cowboy hats and chugging some nice cold beer.
I've always wanted to see Chris Young live, and tonight I finally got to. I may not be the biggest country fan out there but this guy has some sort of hold on me, I think it's his voice. . Yeah it's definitely his voice and that charming smile. Young brought along two opening acts to kick off the night, which were Matt Stell and the Eli Young Band. After two great sets from the support acts, it was time for Young to take the stage. (Yes I was quite excited).  As we waited for the man of the night to take stage fans were moving and grooving to the songs in-between. They danced in the aisles and chatted with friends. Smoke filled the stage and the lights went out, fans screaming and standing in their seats (Some actually ON the seats) were filled with excitement.
Young and his band took the stage and opened the night with Hangin' On. The smile Young had on his face practically the whole set was just so warming. It was cold outside but it was warm in the venue from everyone dancing, singing and having a grand ole time. Chris Young treated fans to a fairly long set list which had a total of eighteen songs. Young preformed a variety of hits ranging from old to new. A few songs Young played included Gettin' You Home, Losing Sleep, Raised on Country, I'm Comin' Over and Think of You. Not only did Young play a handful of his own material, he also performed a few covers such as Keith Whitley's When You Say Nothing at All as well as Garth Brooks' Papa Loved Mama. As the night came to an end Young finished his set with Aw Naw.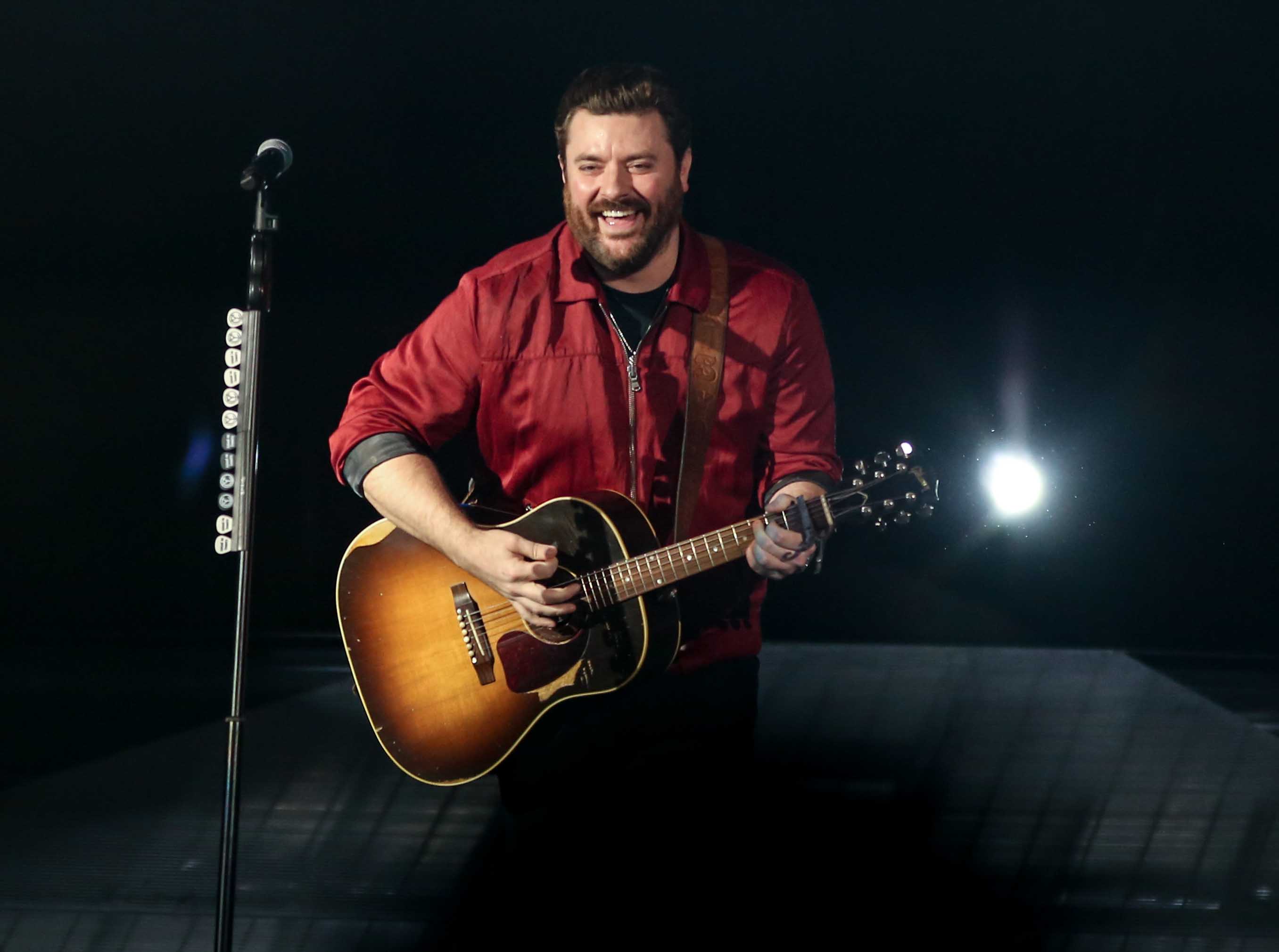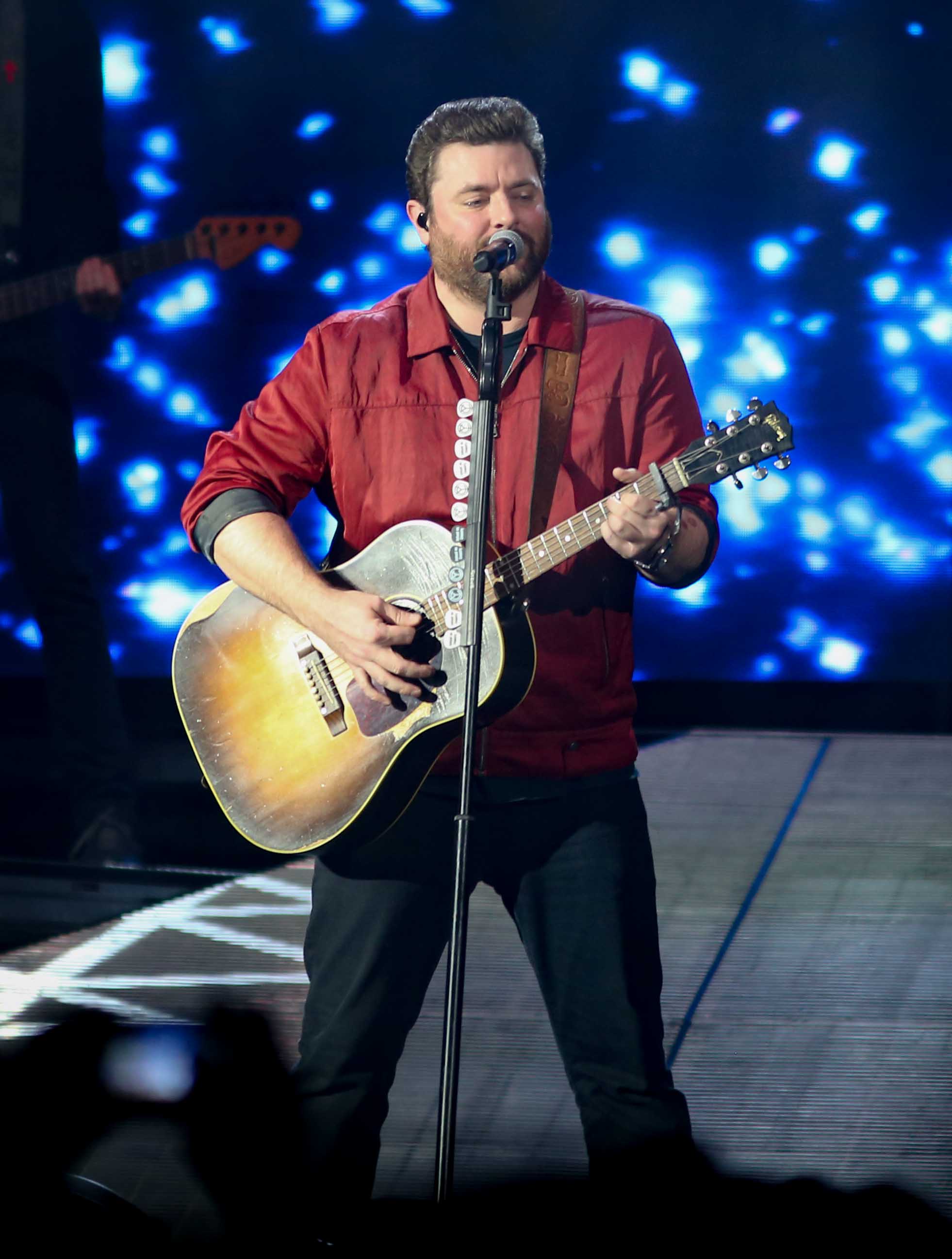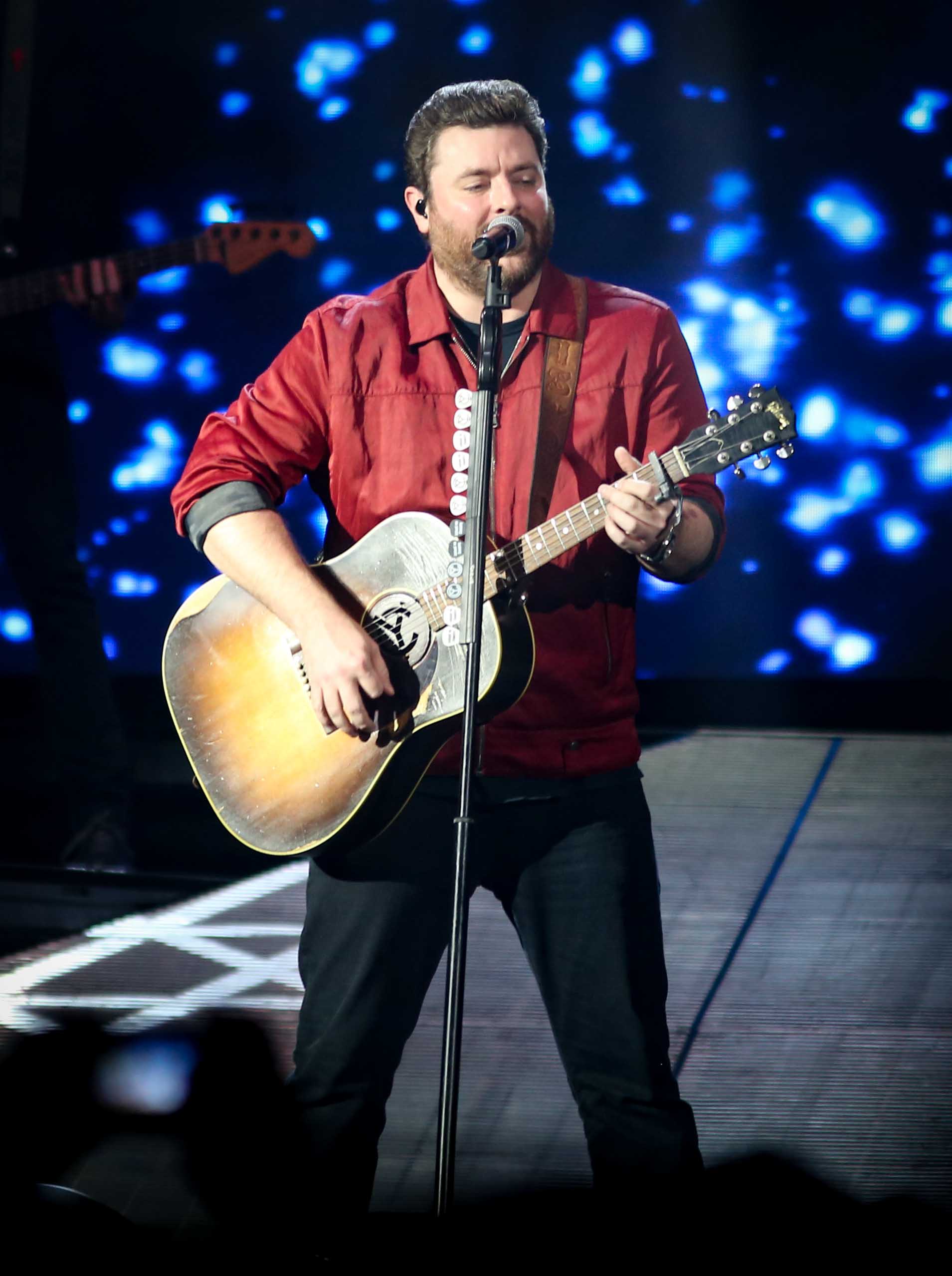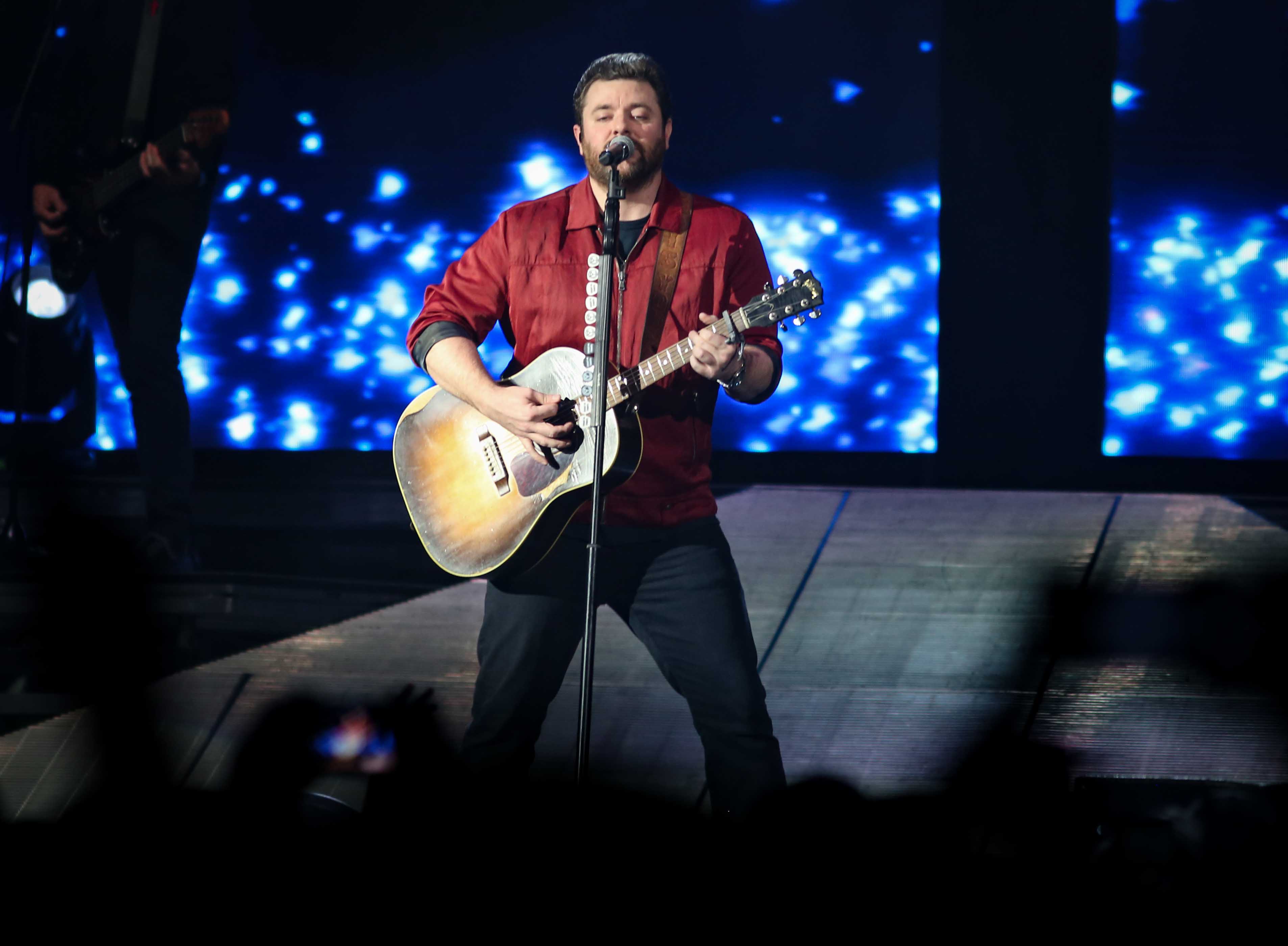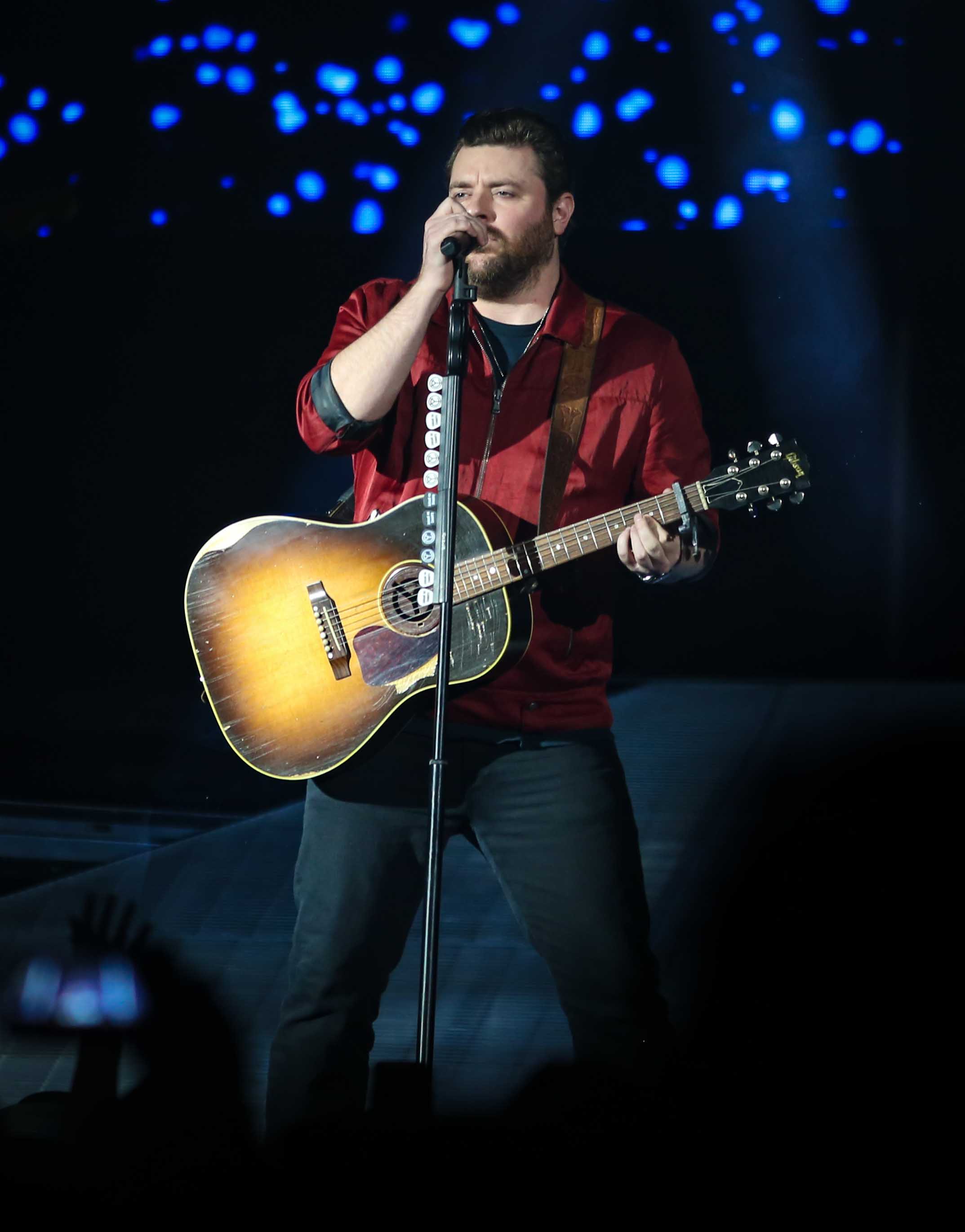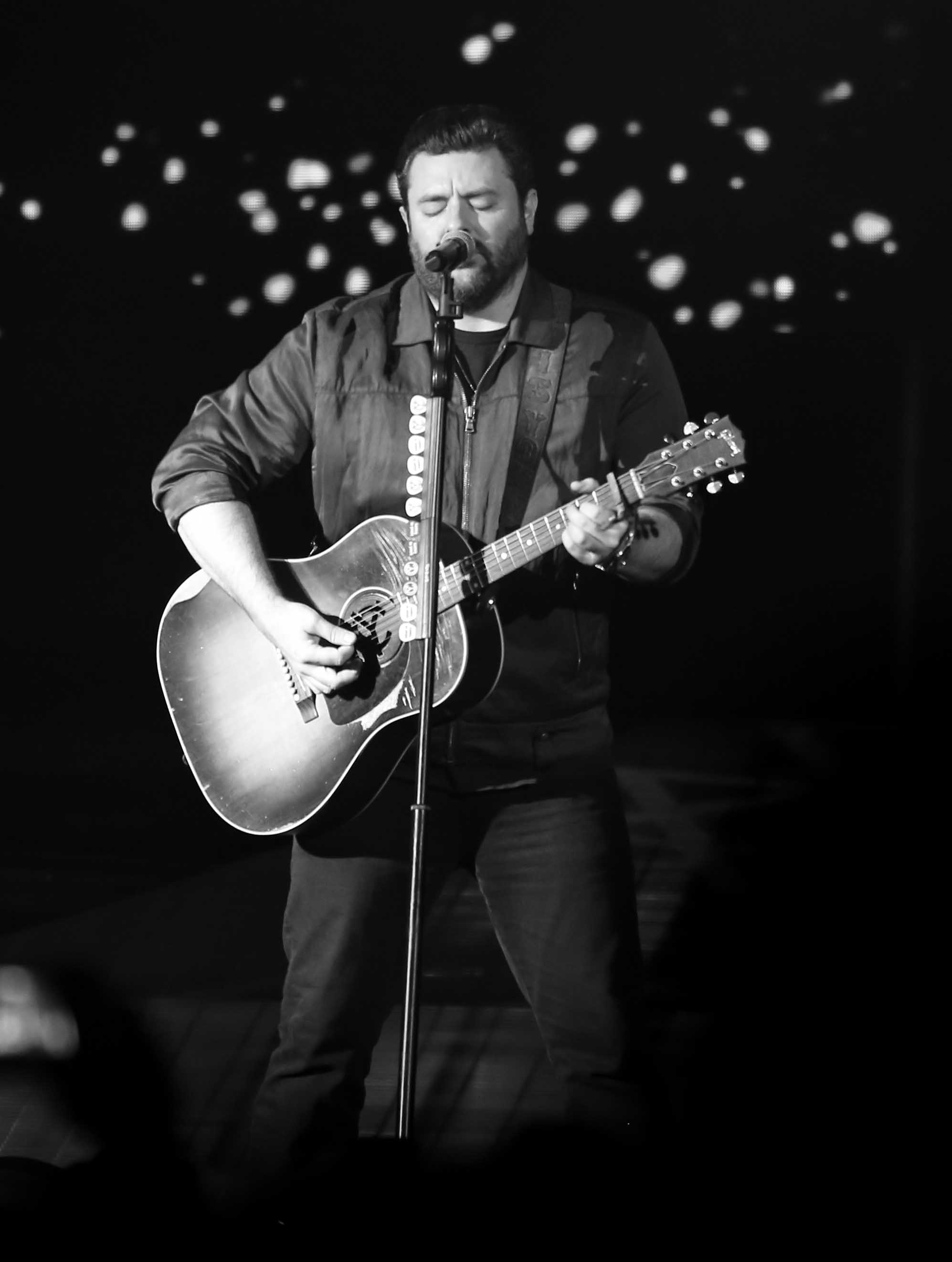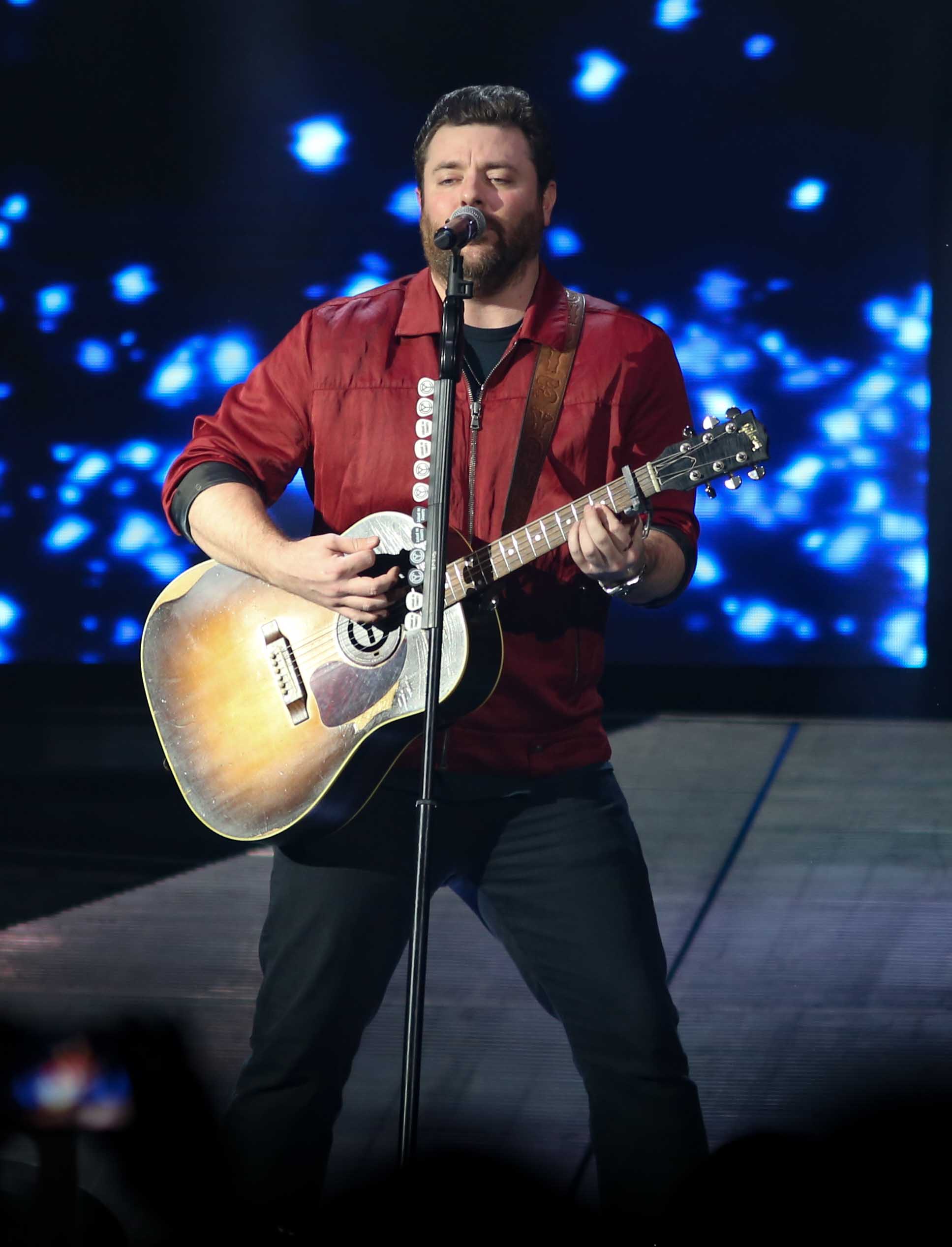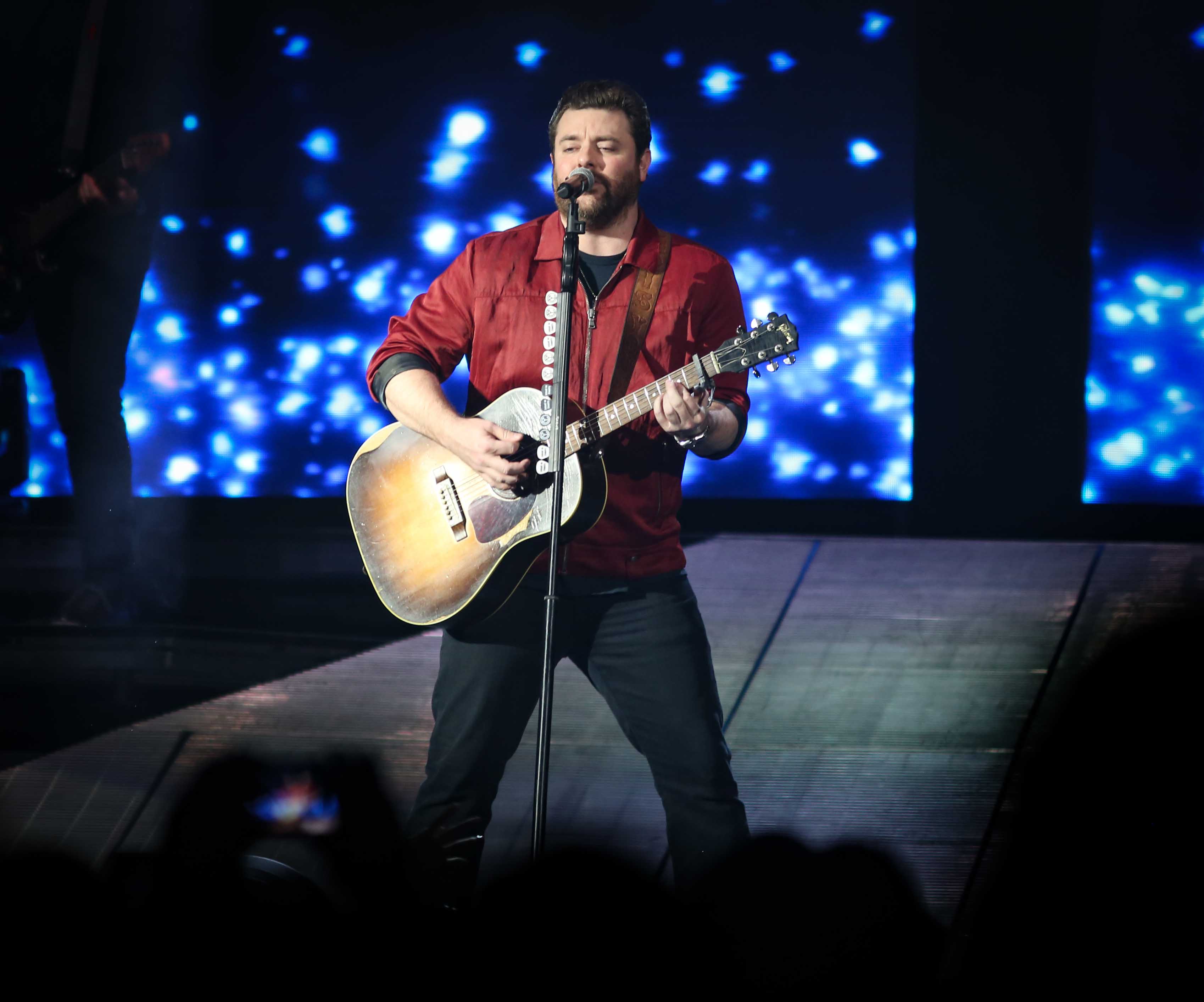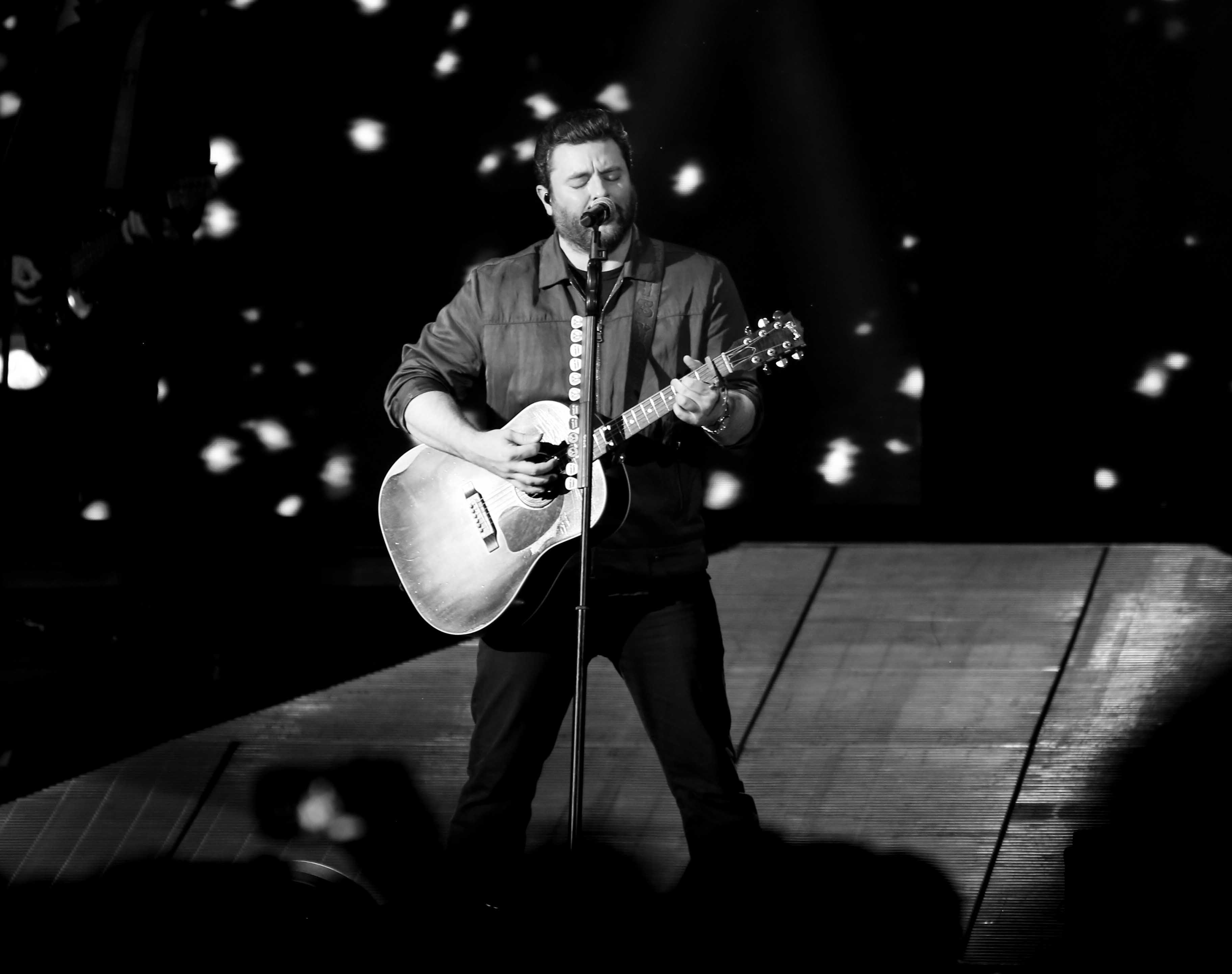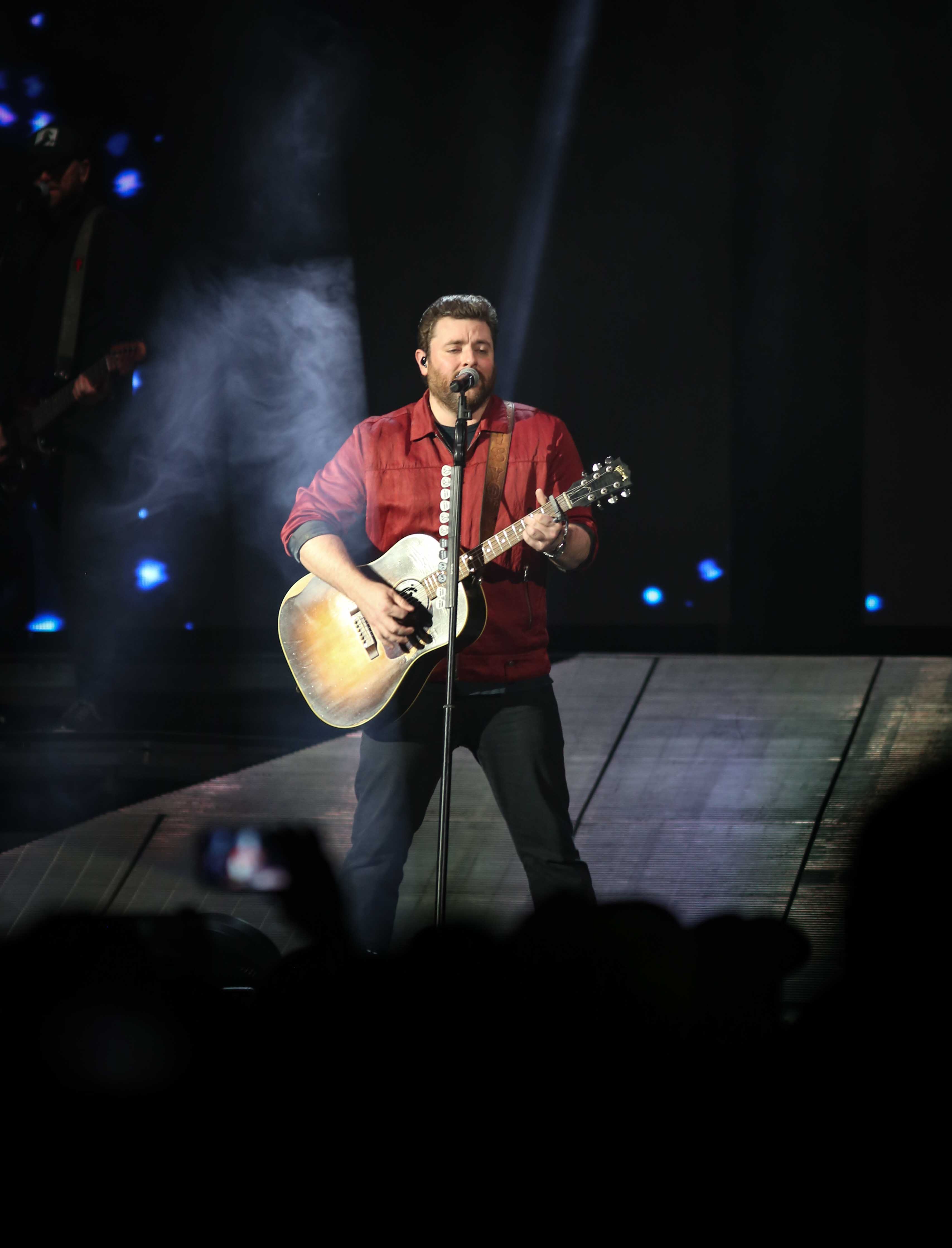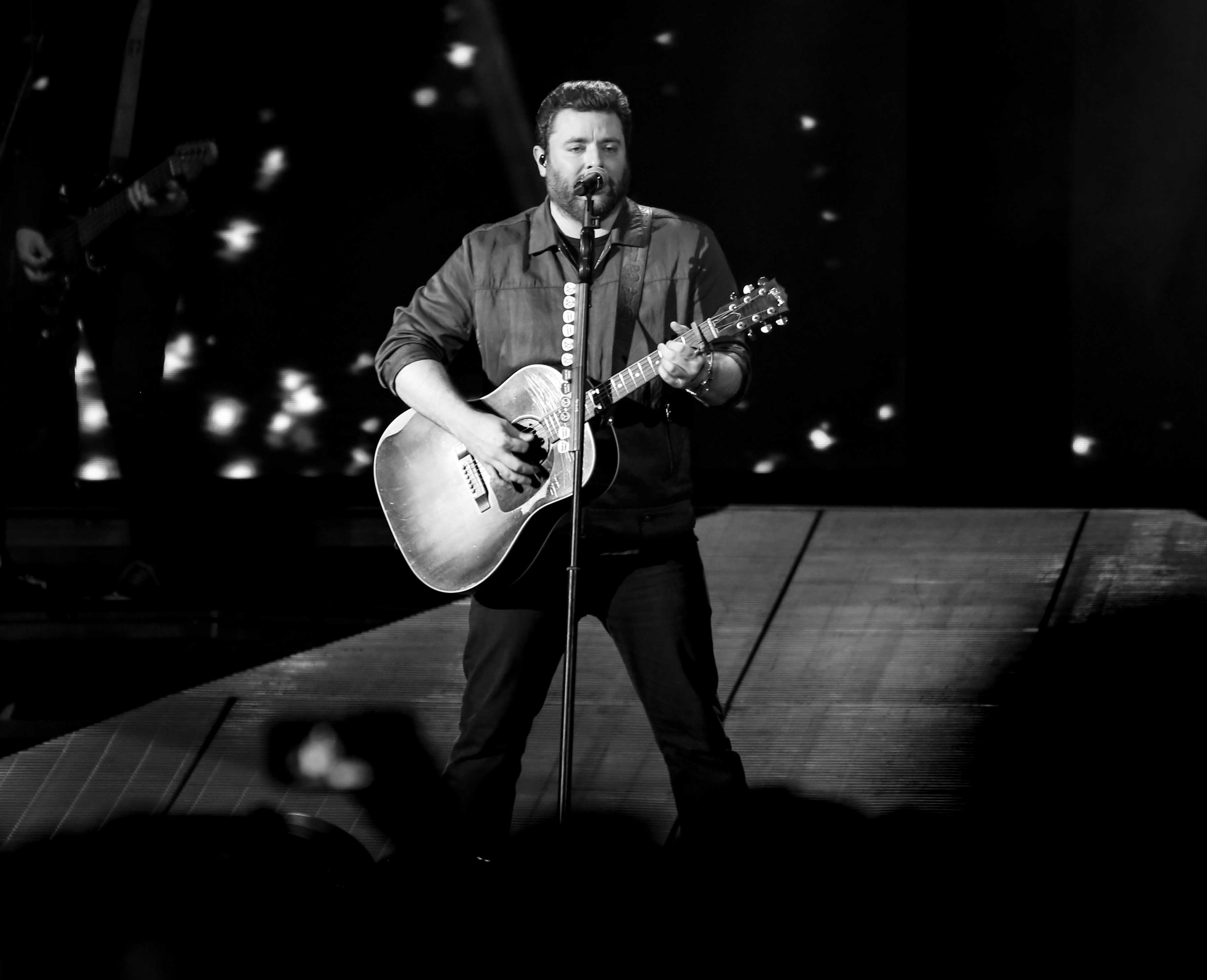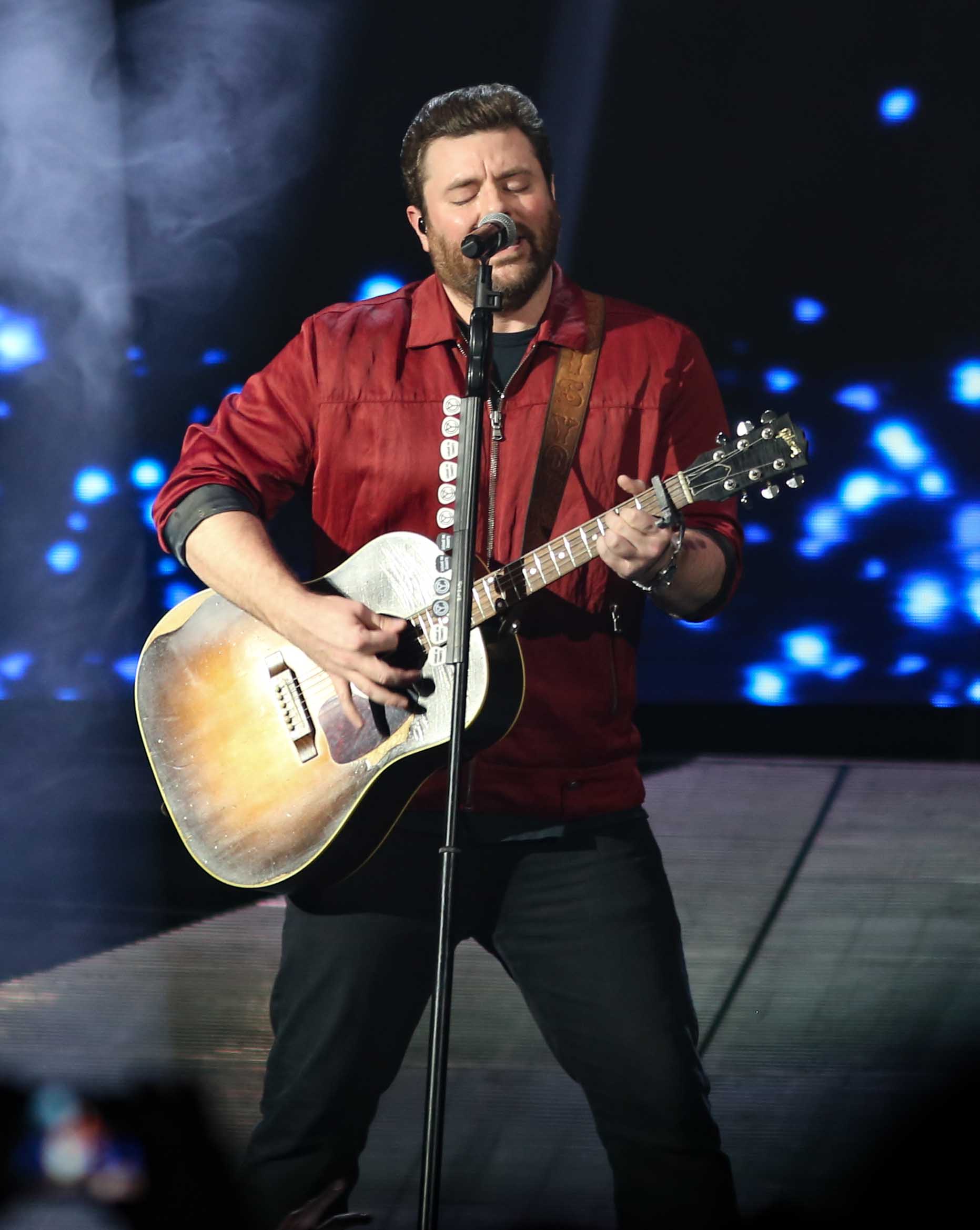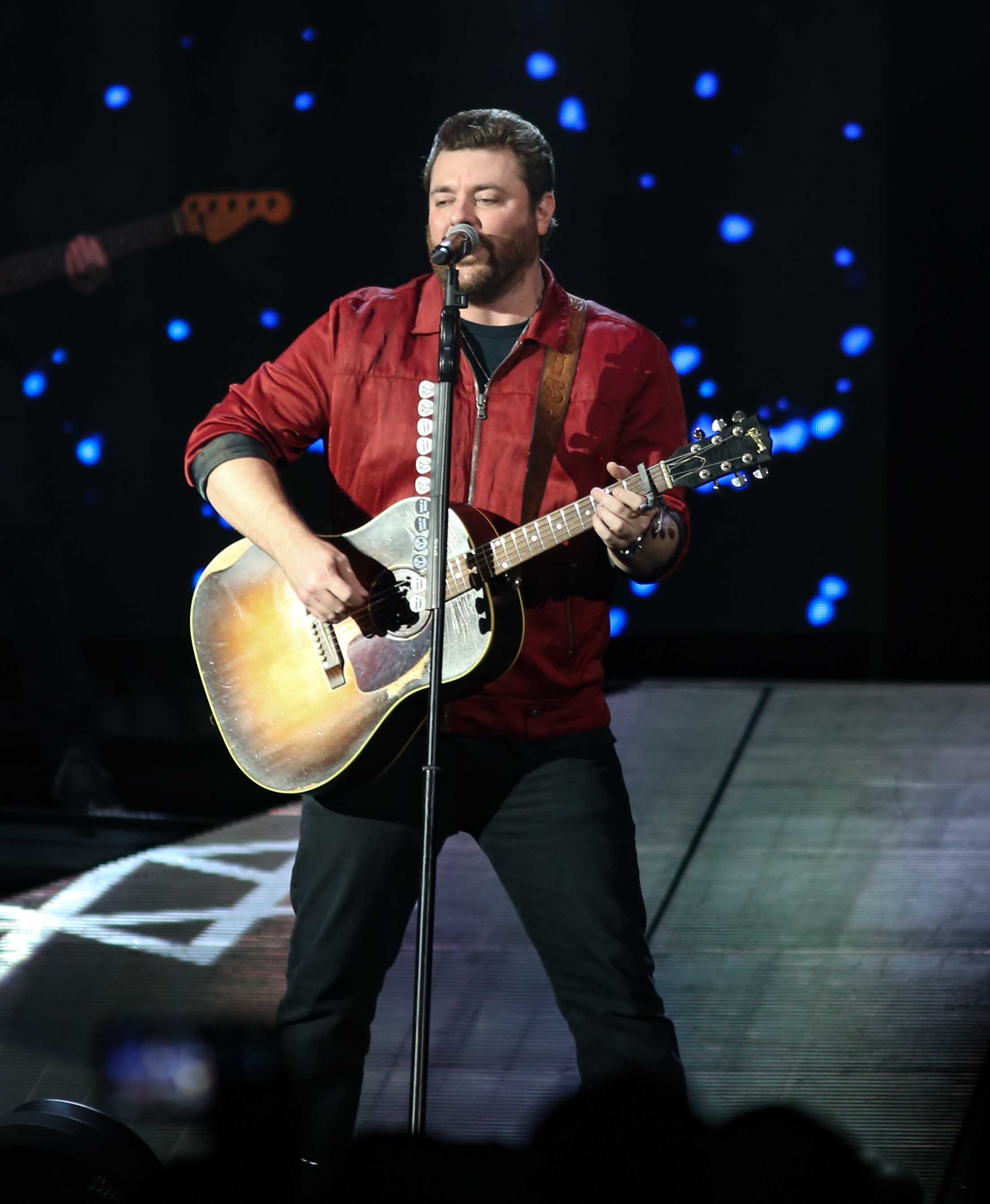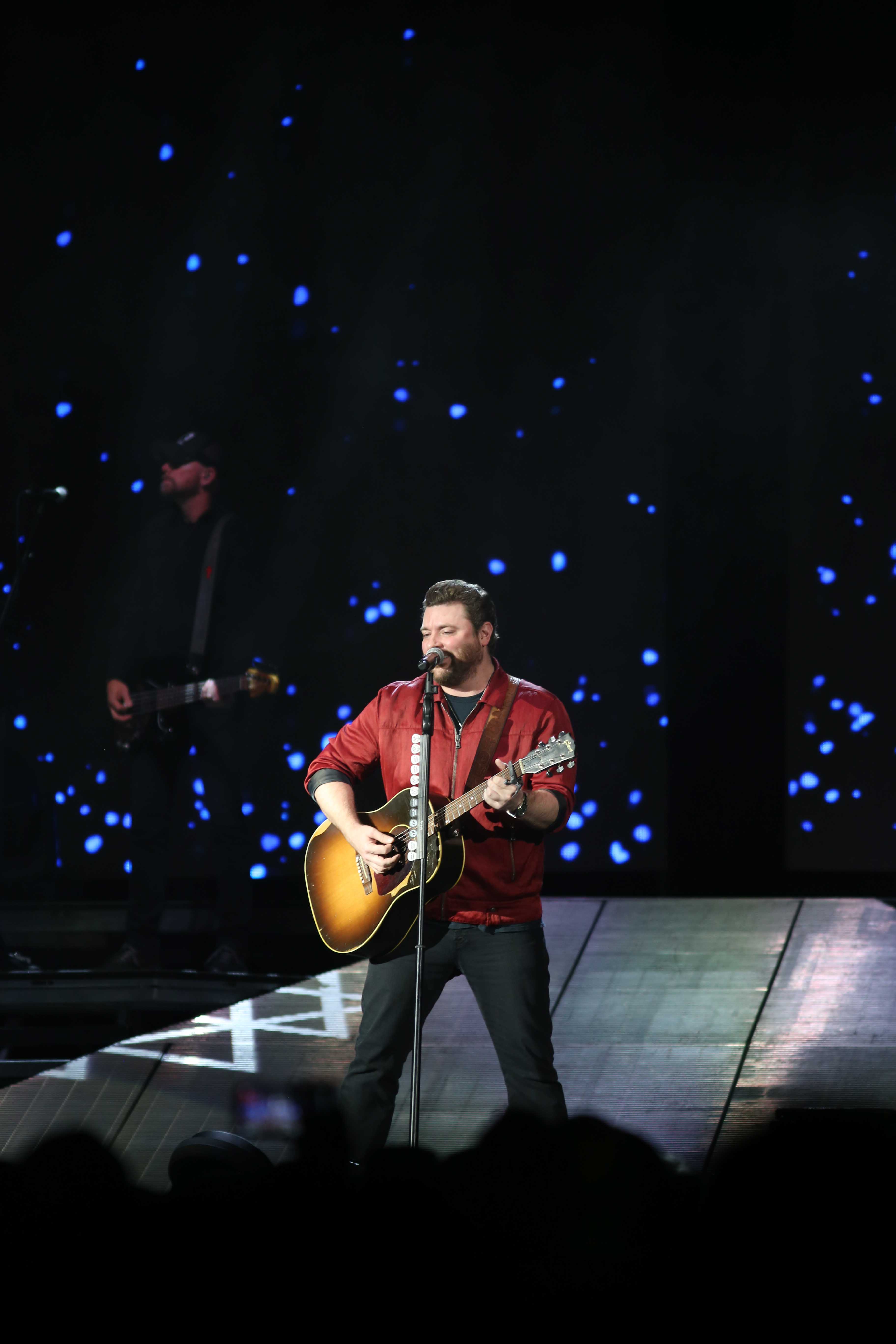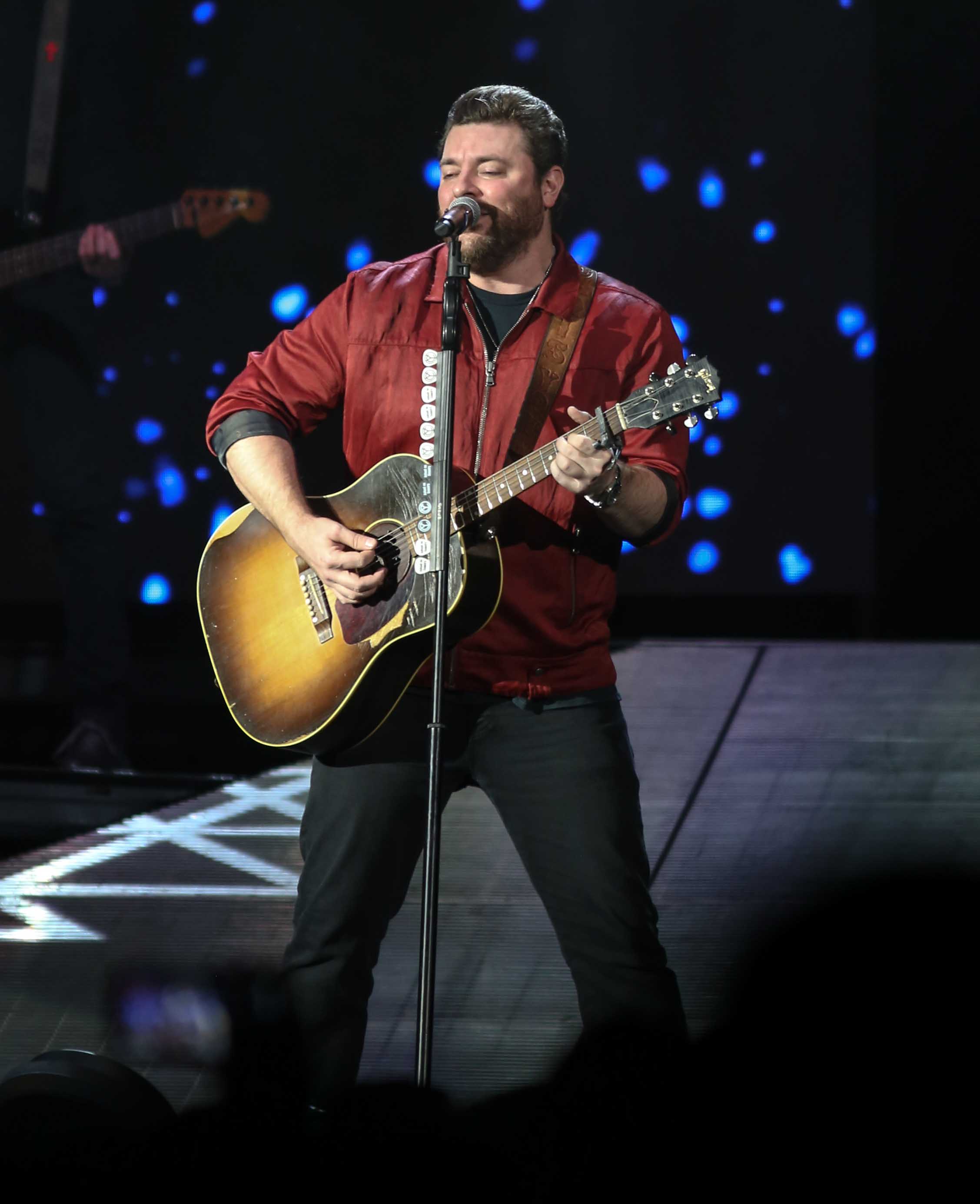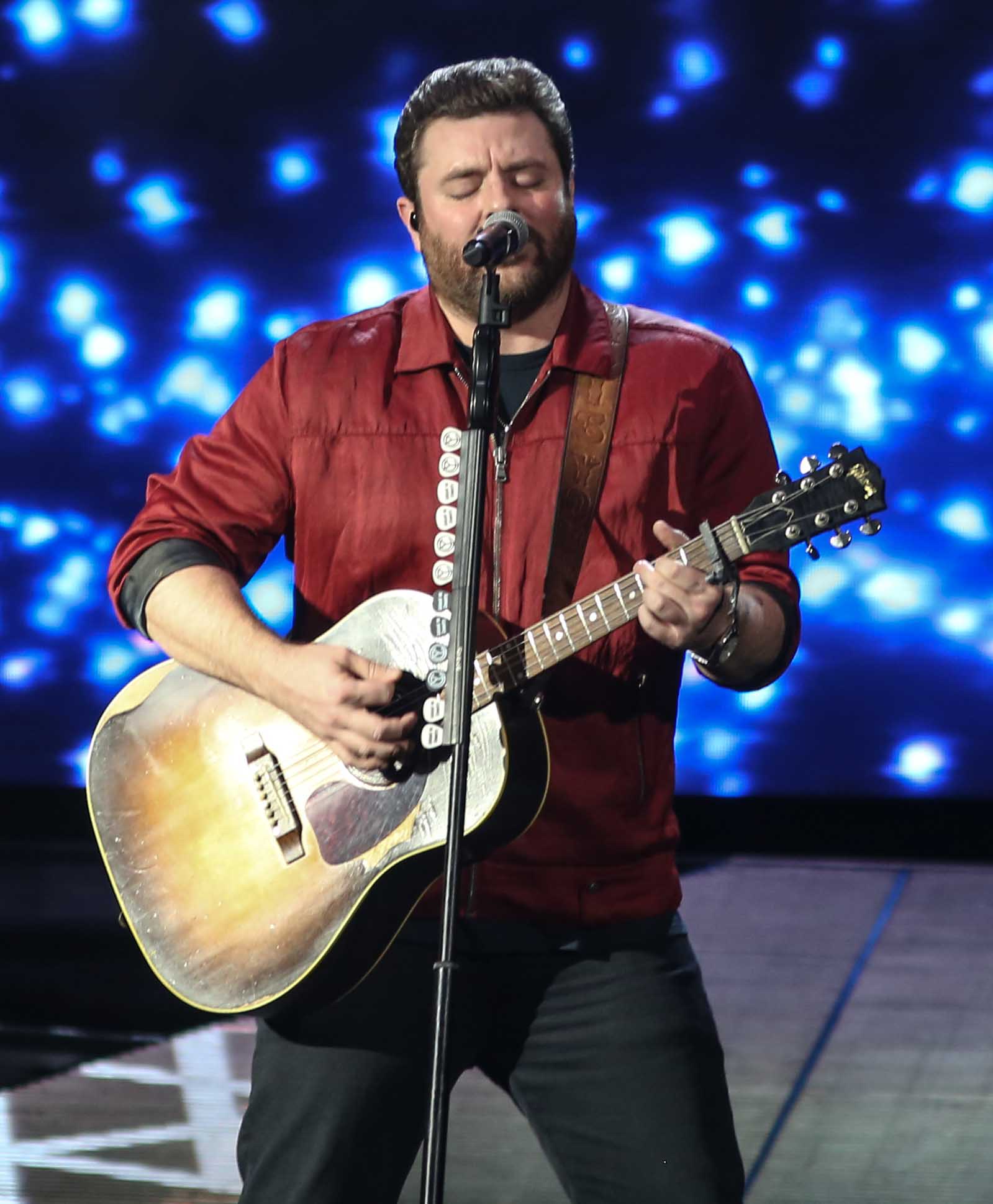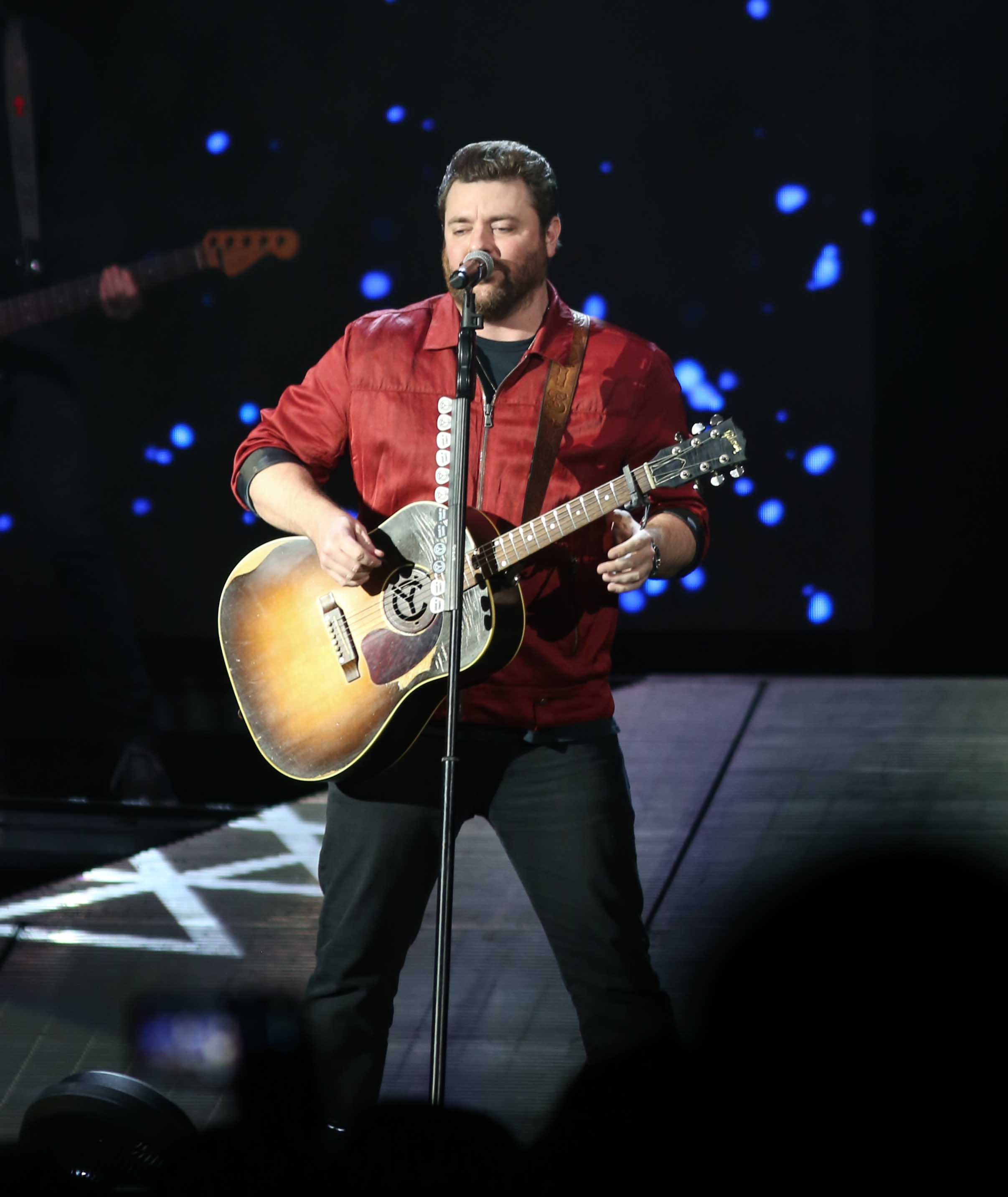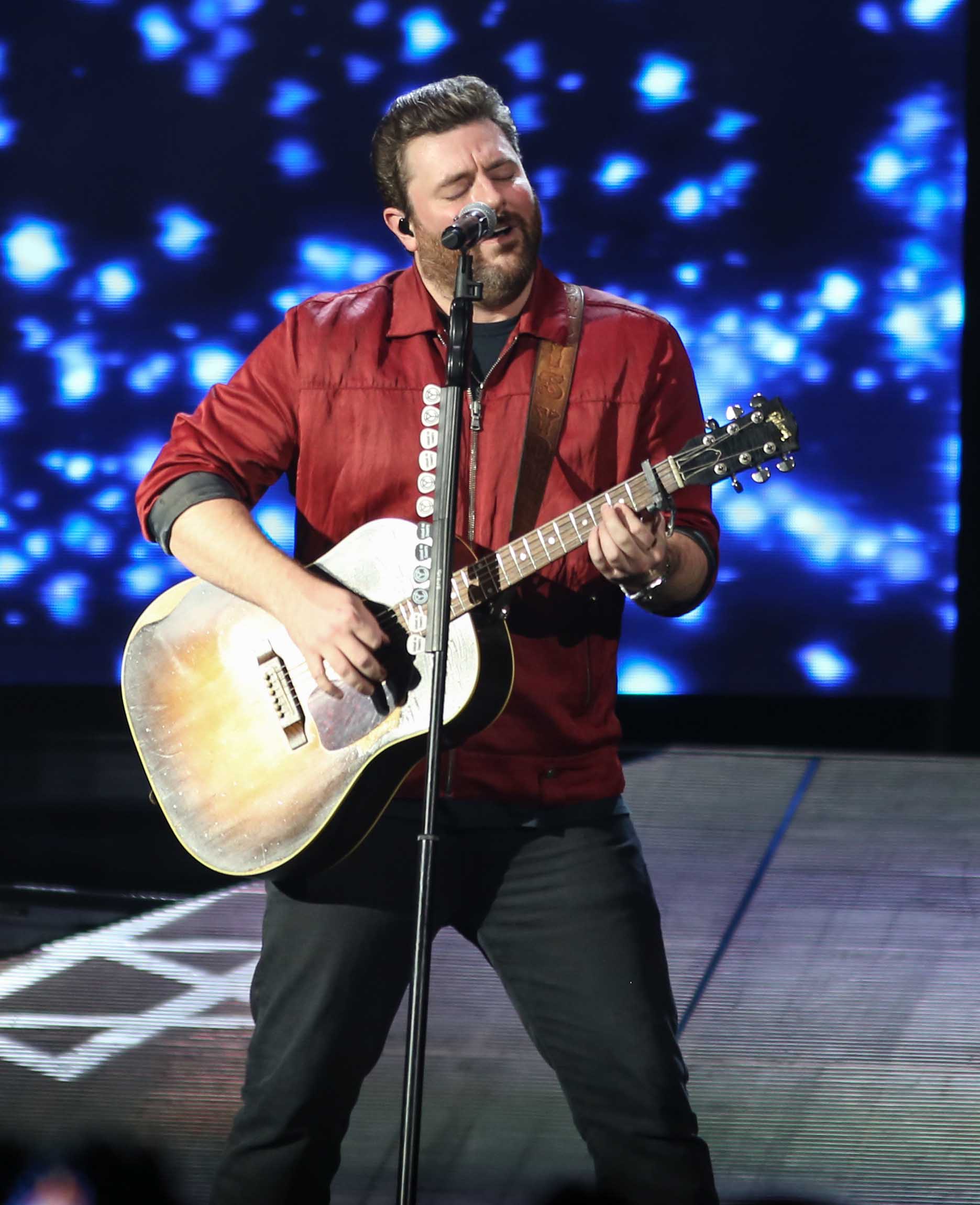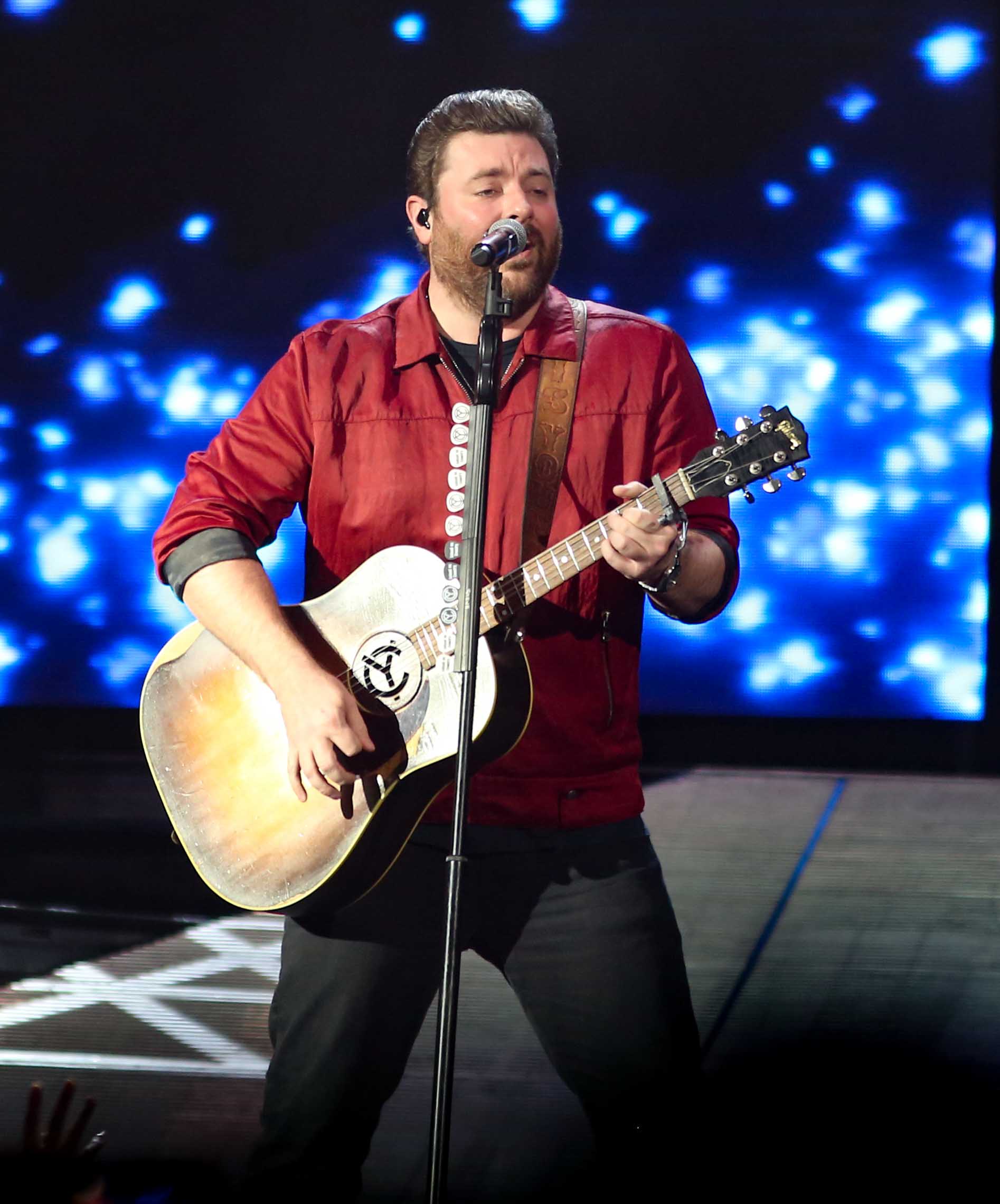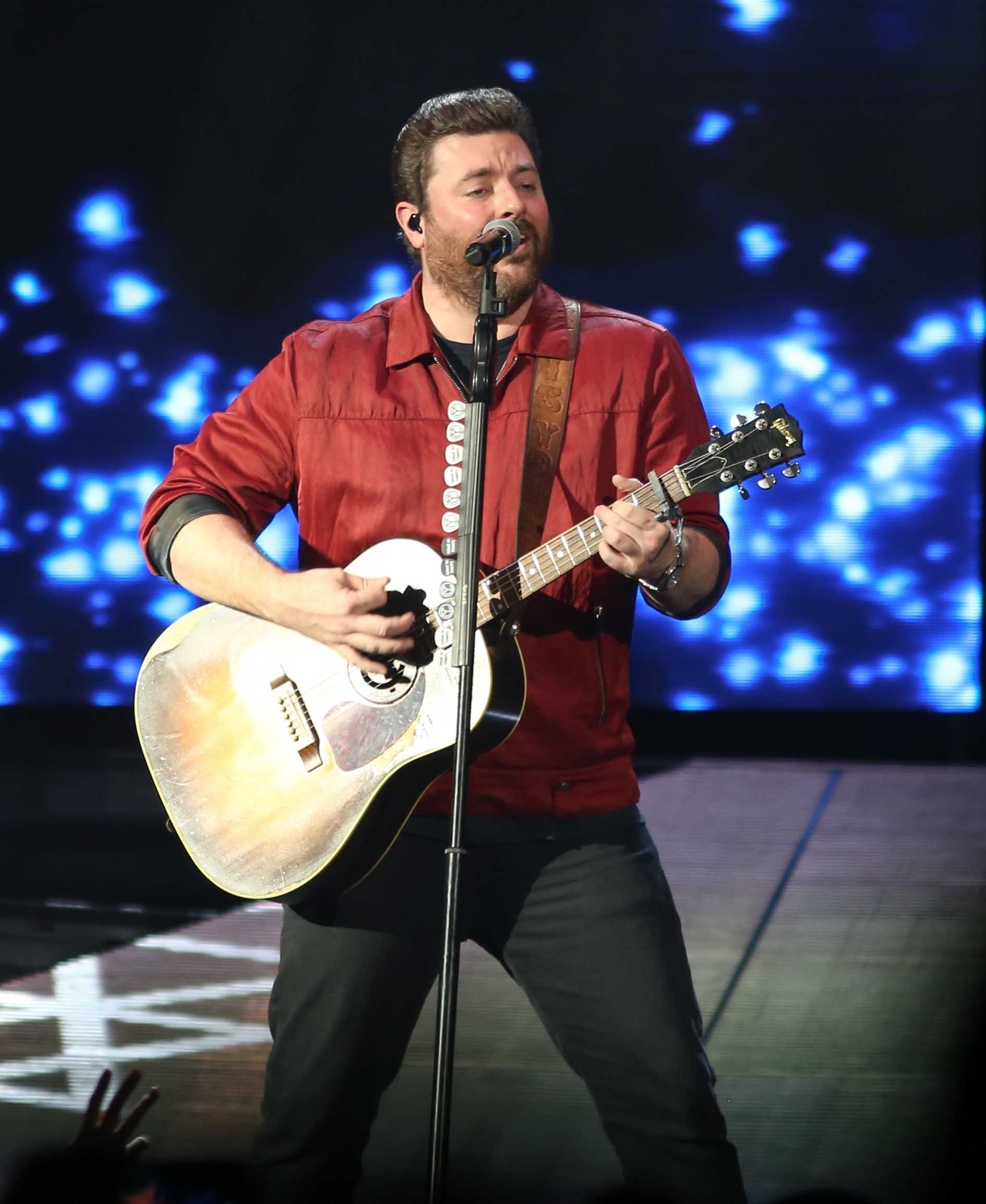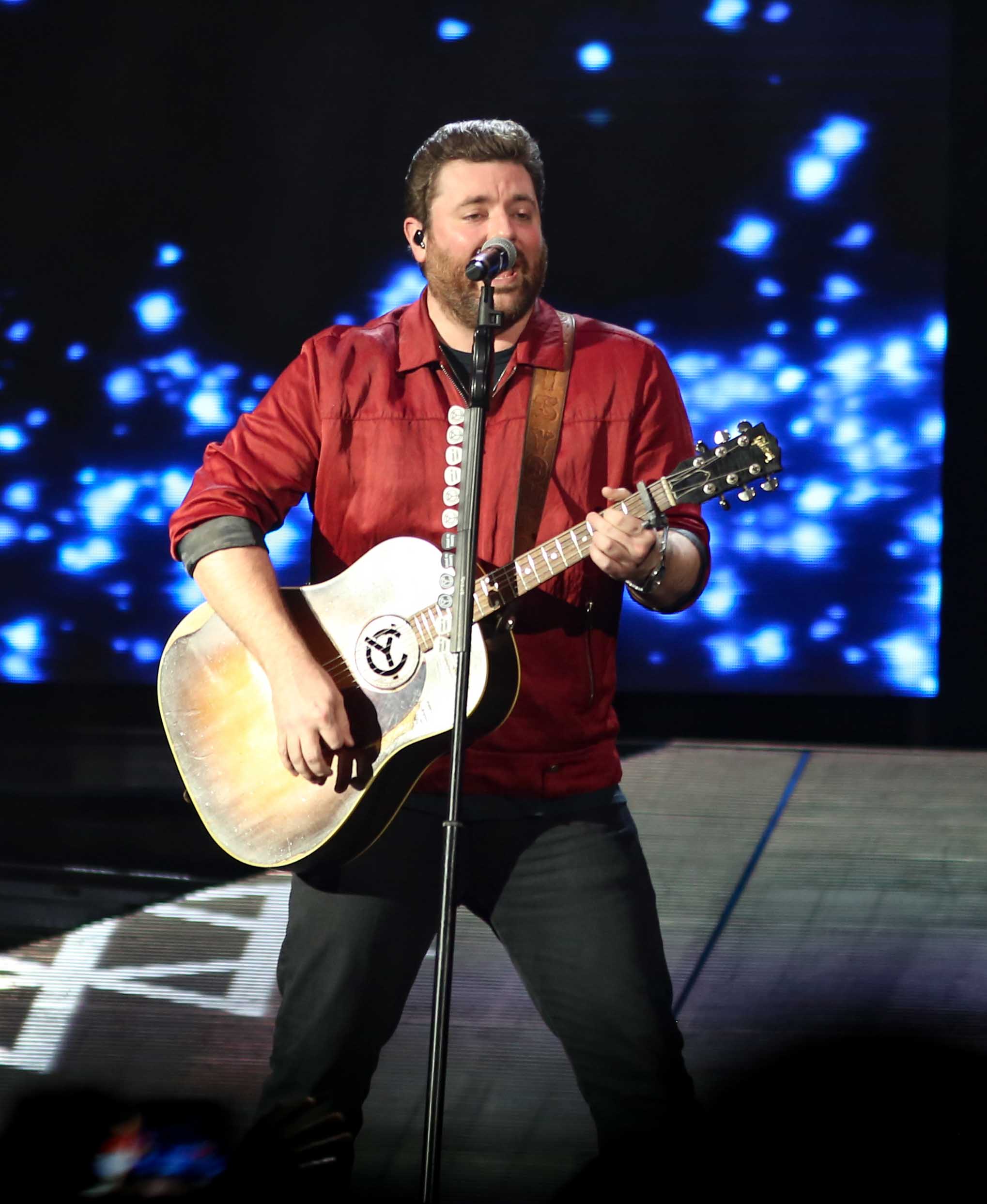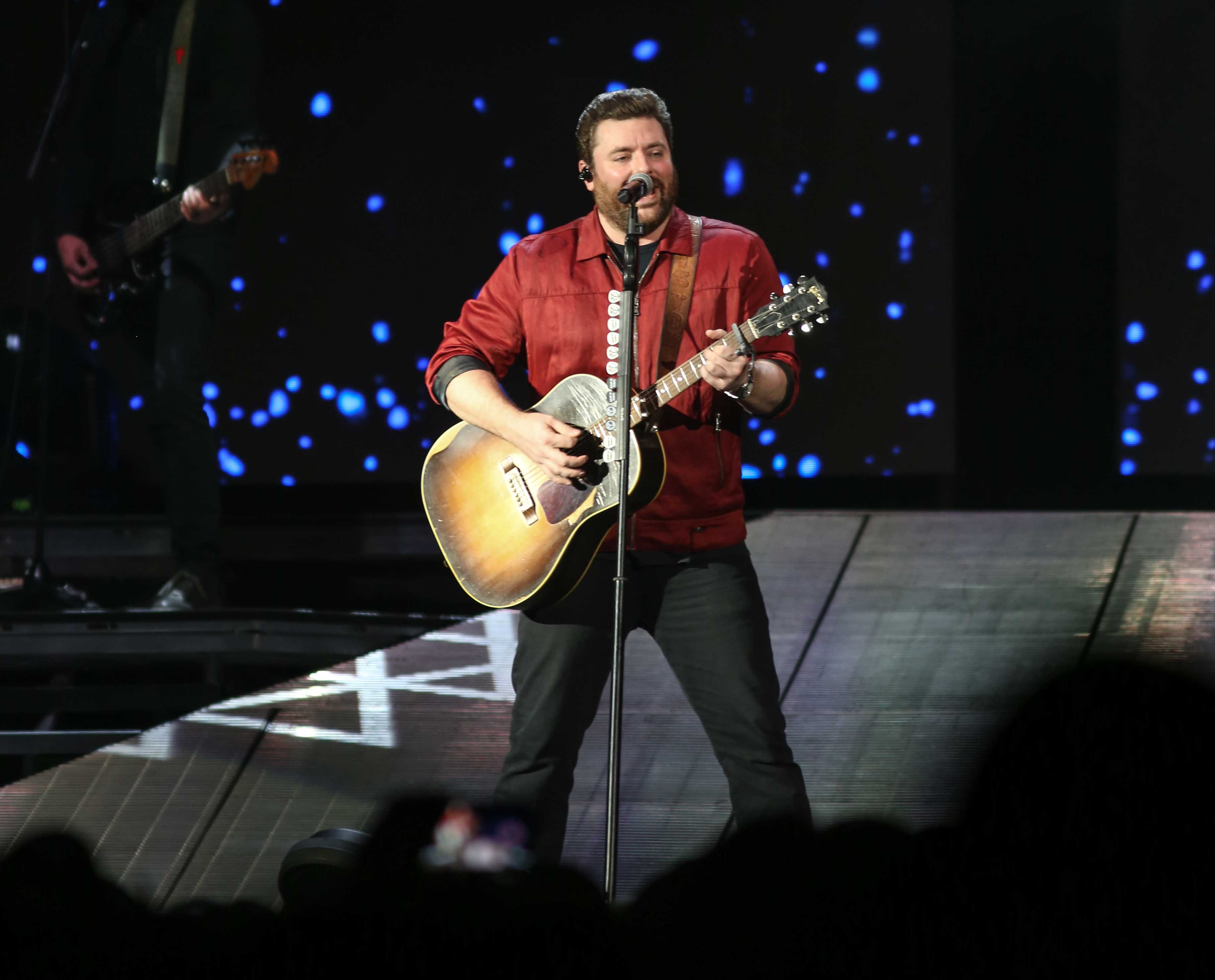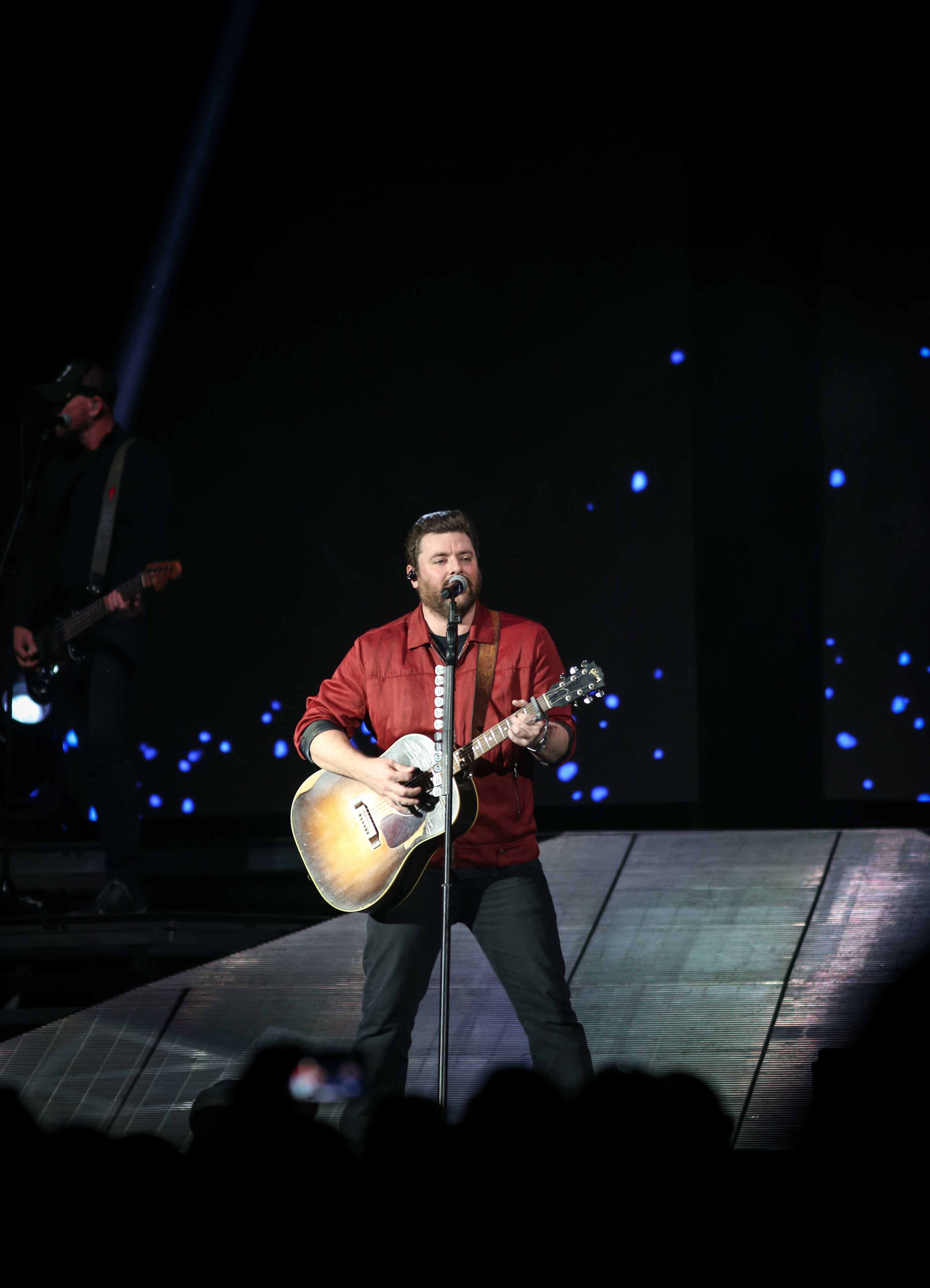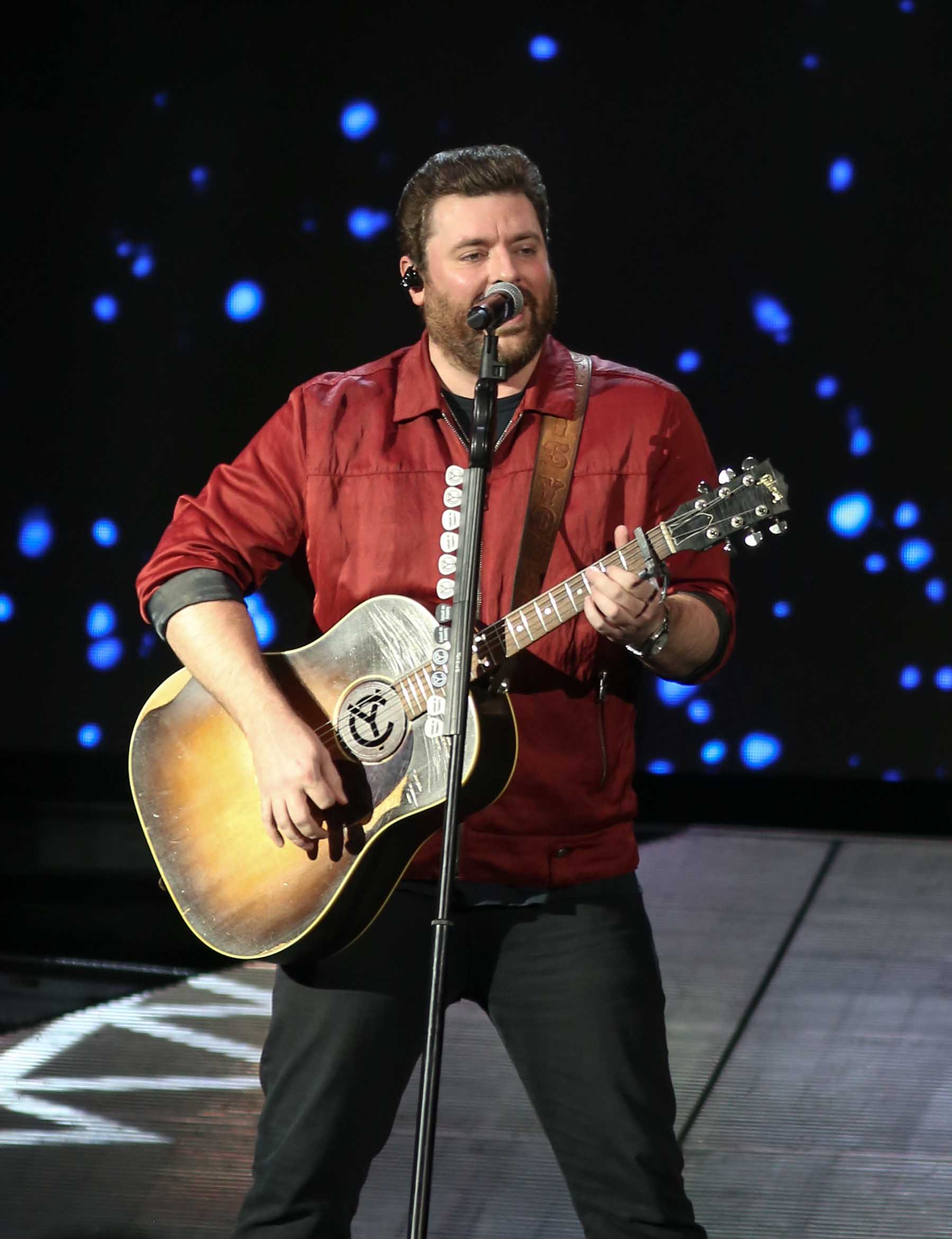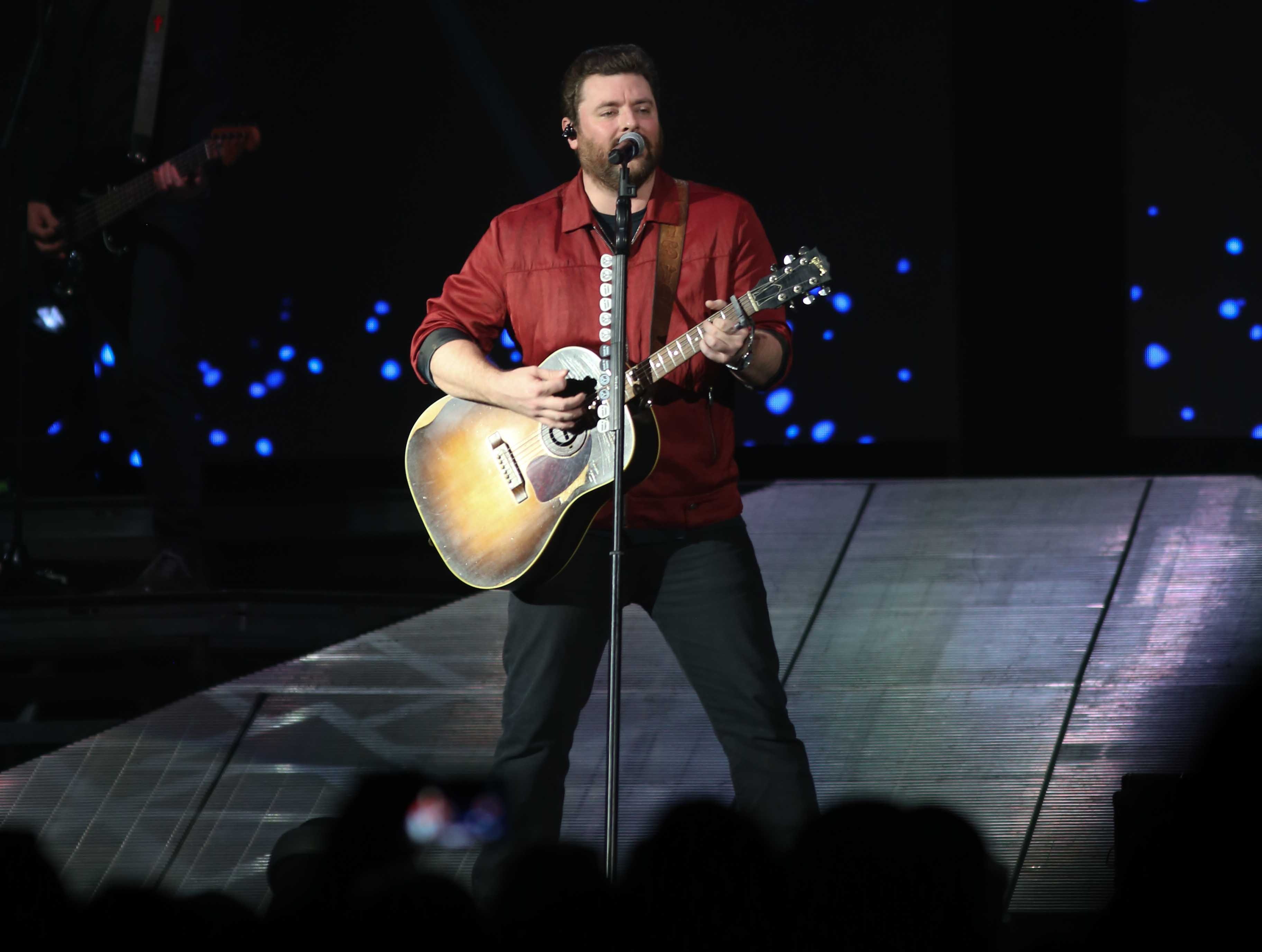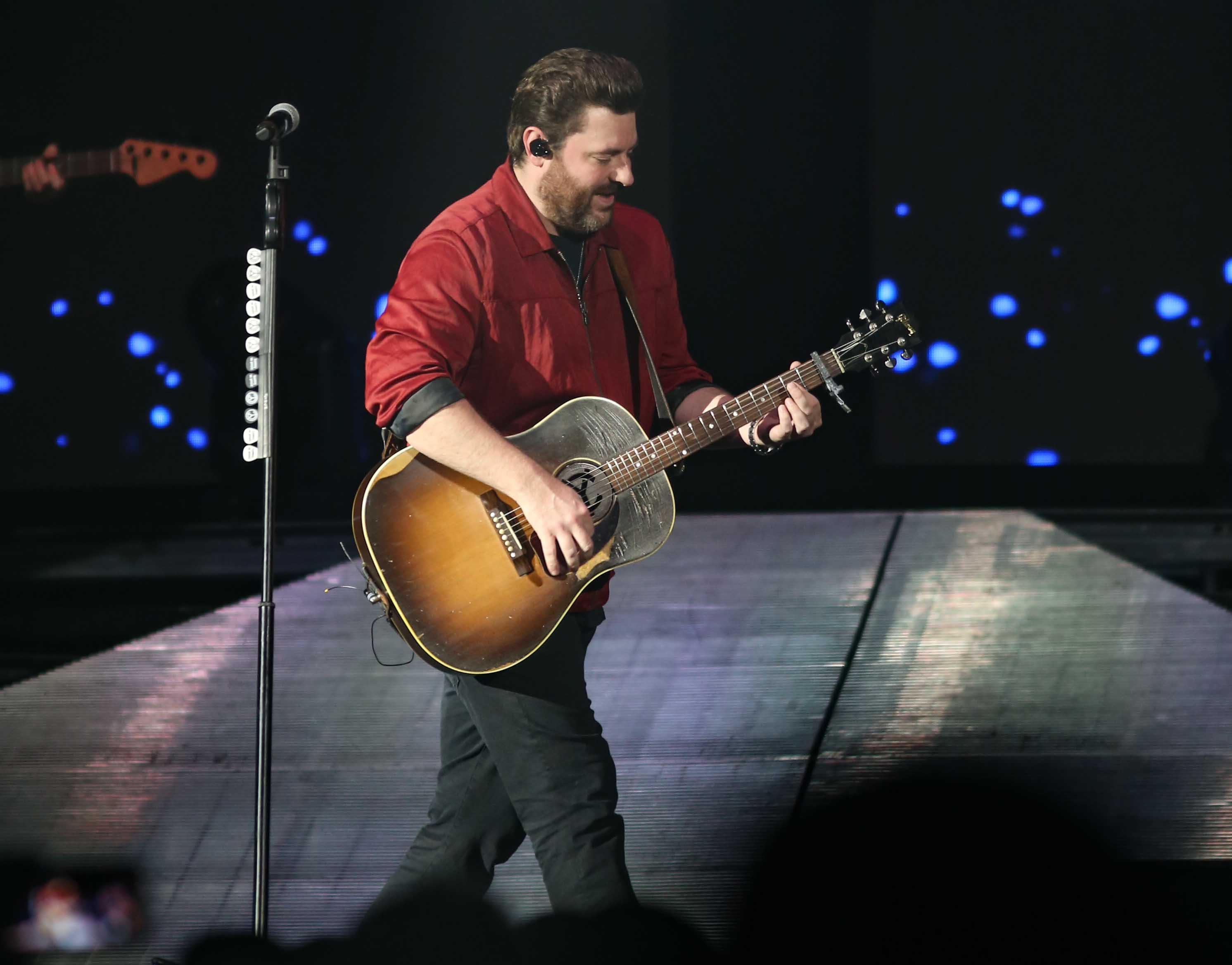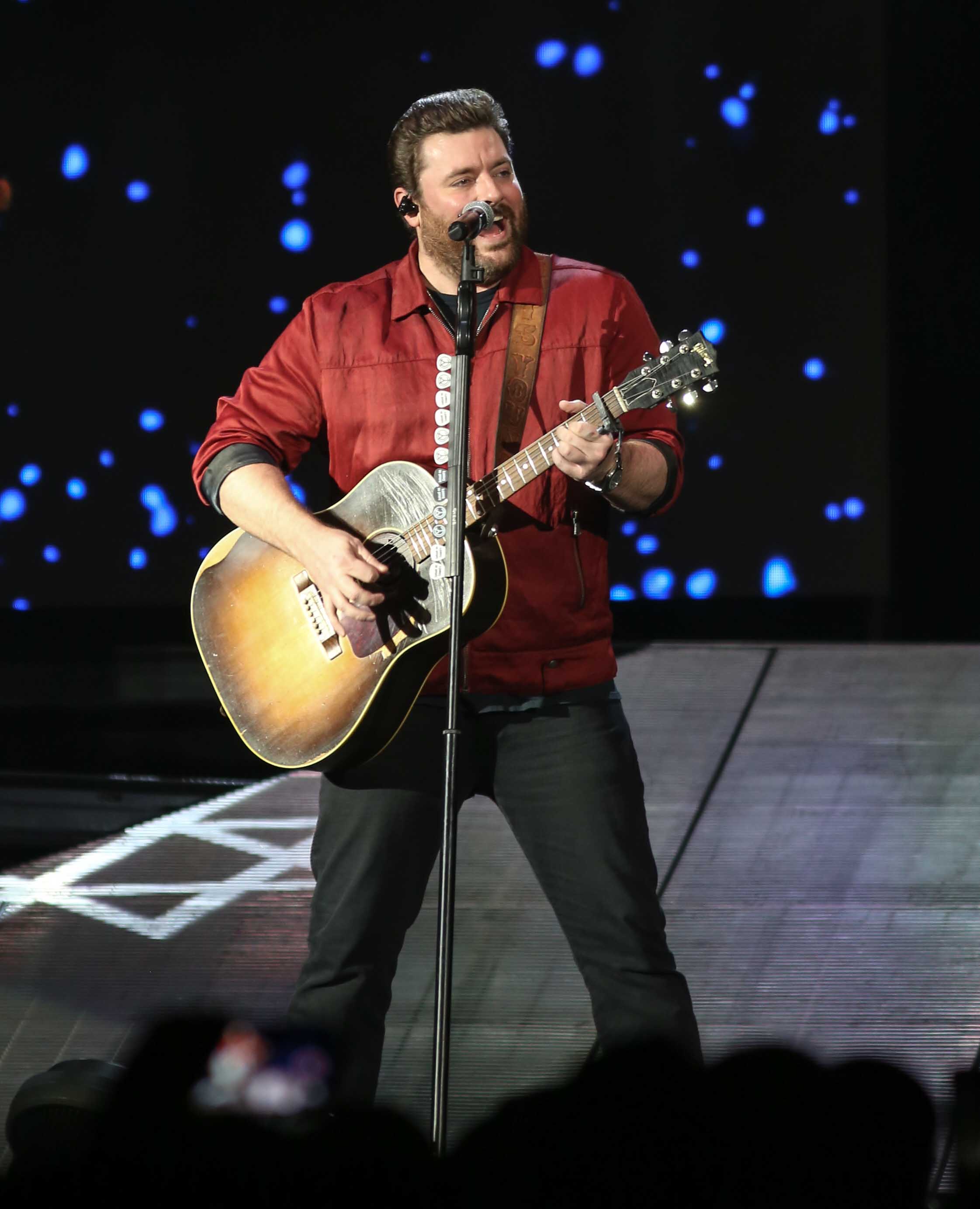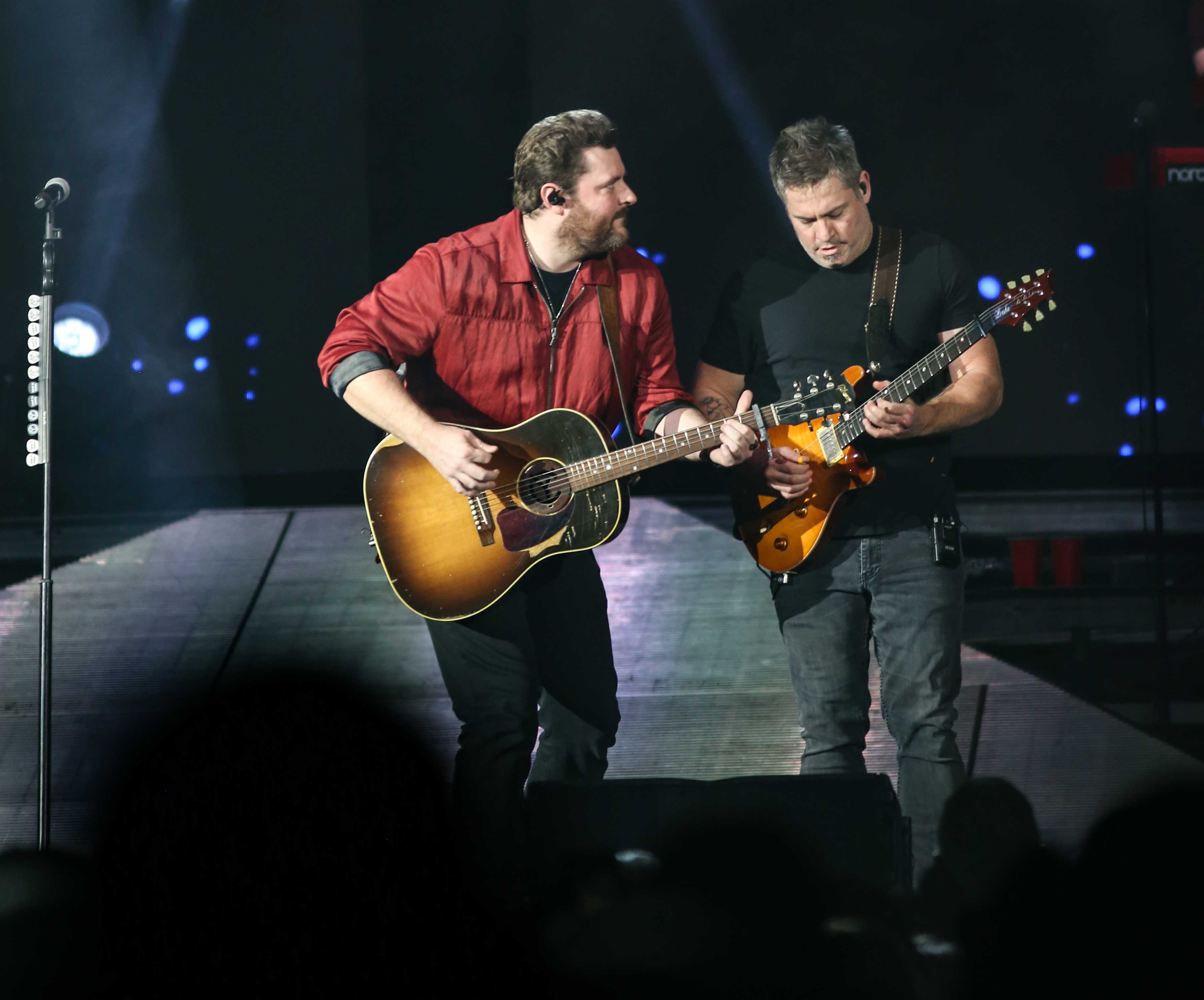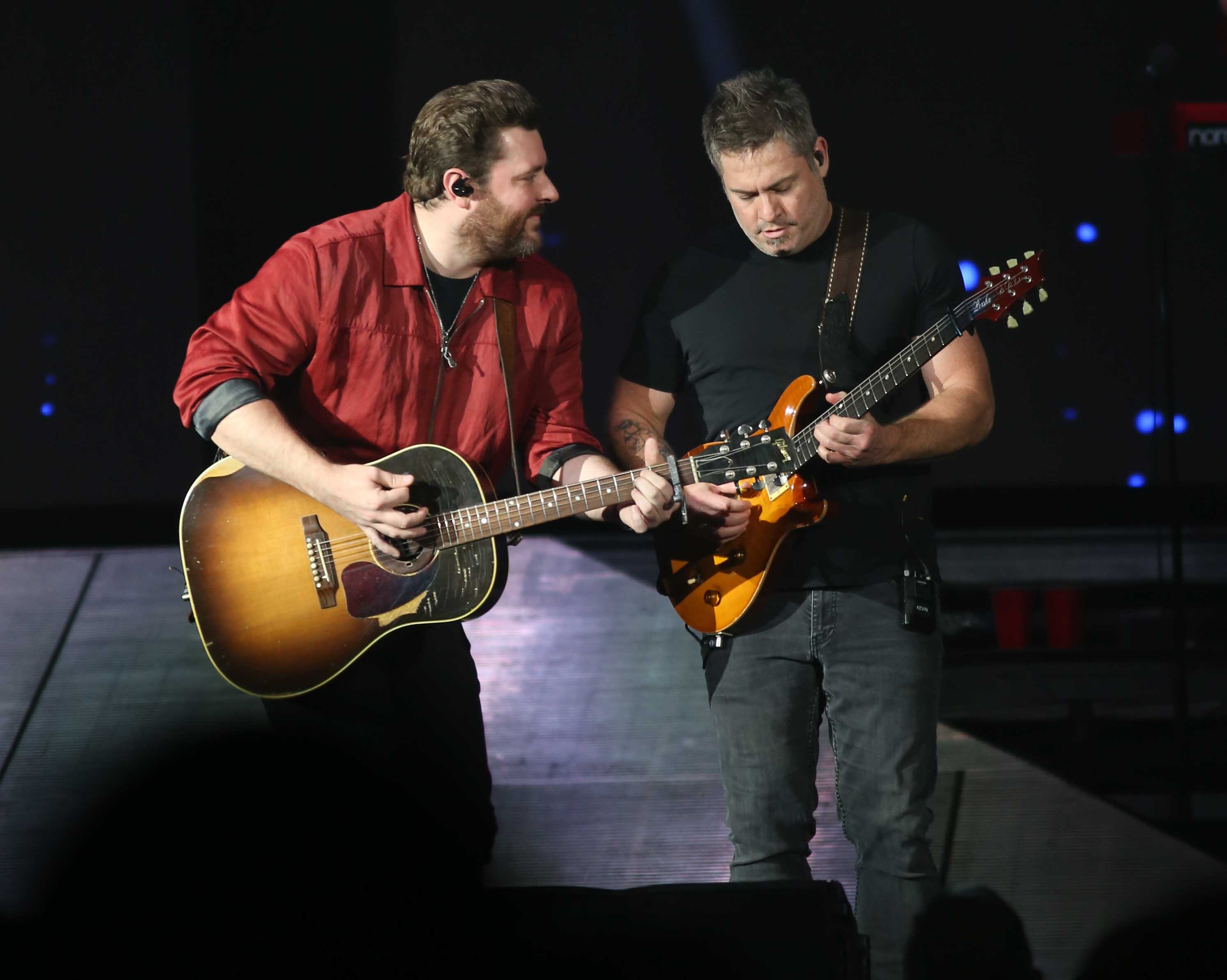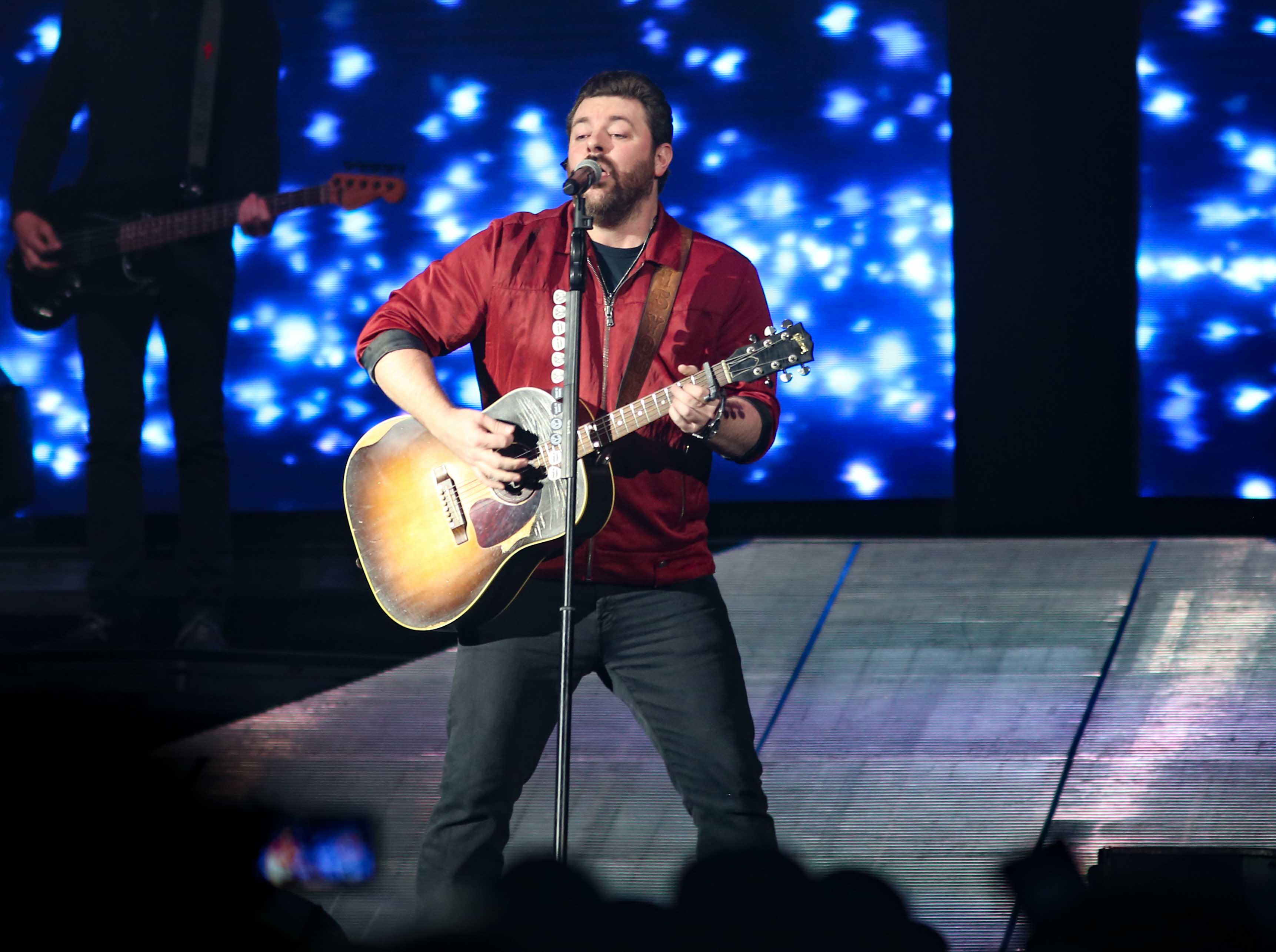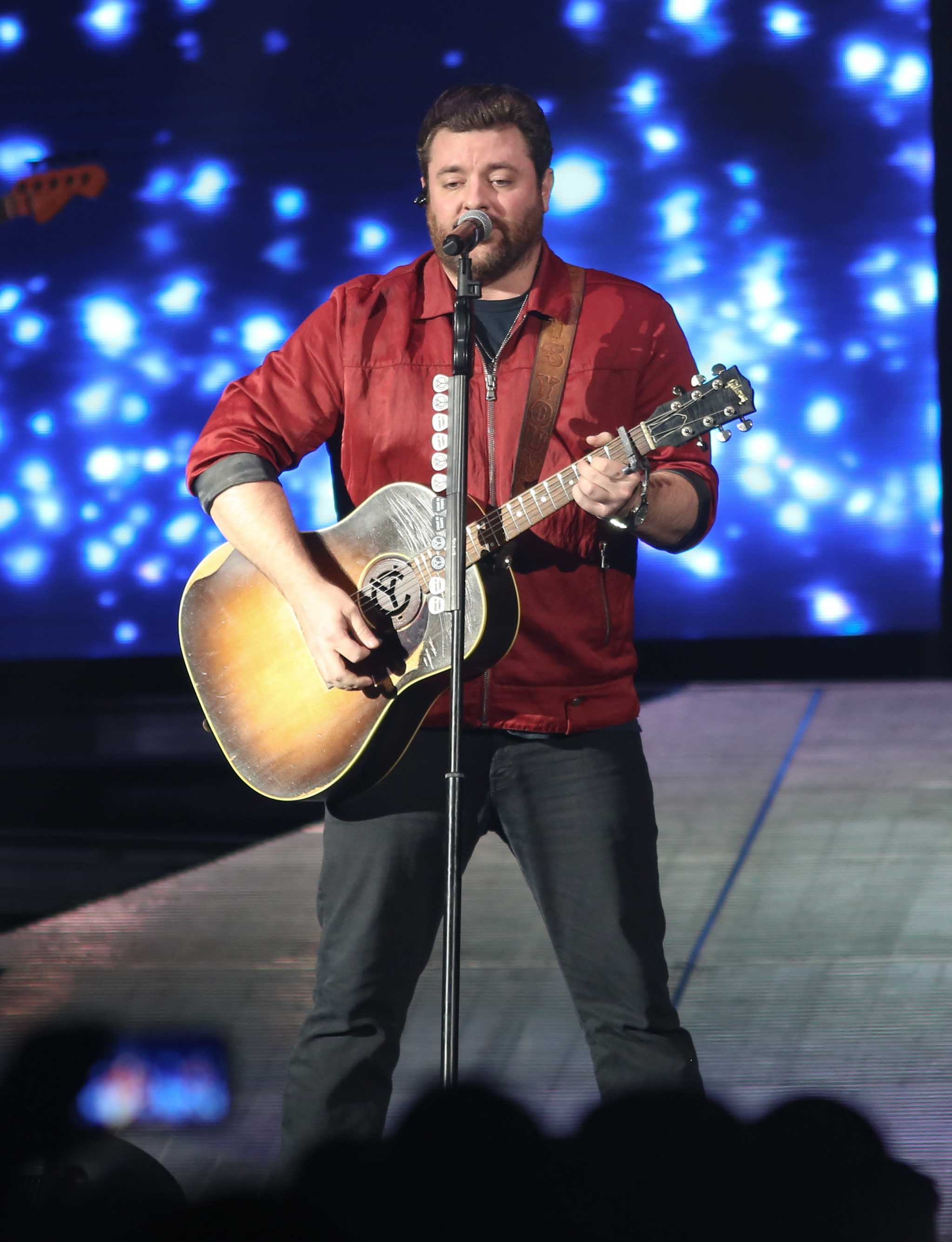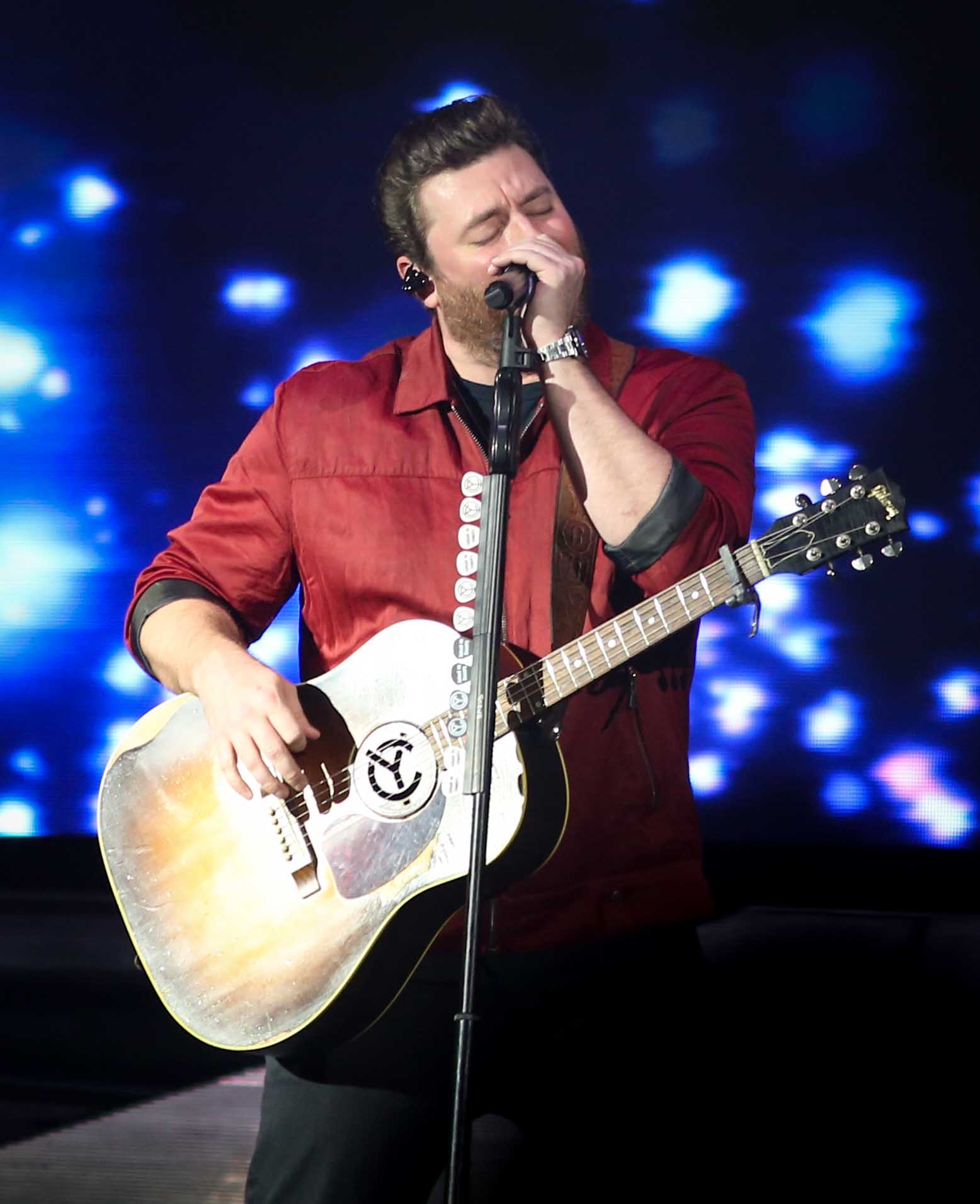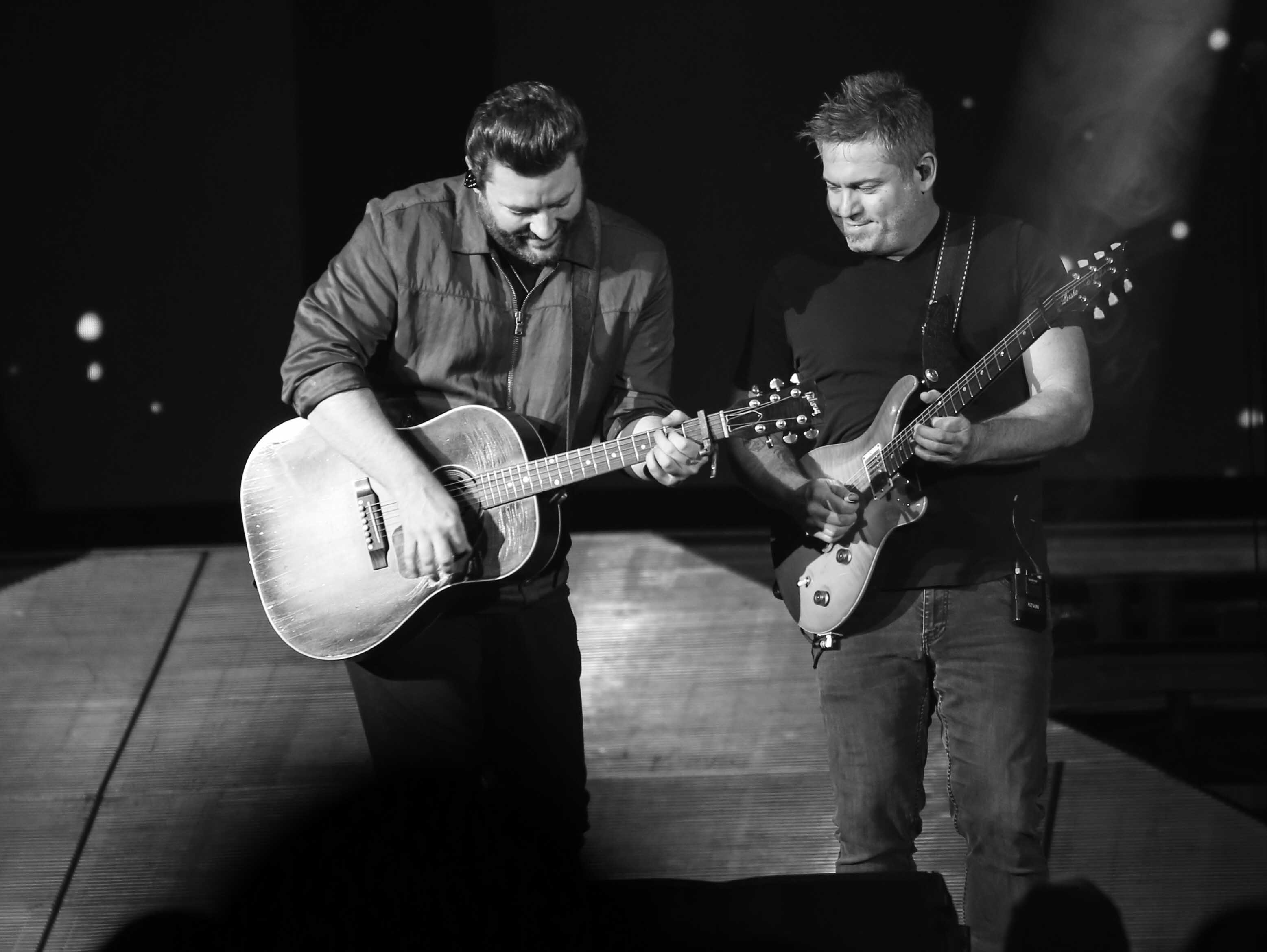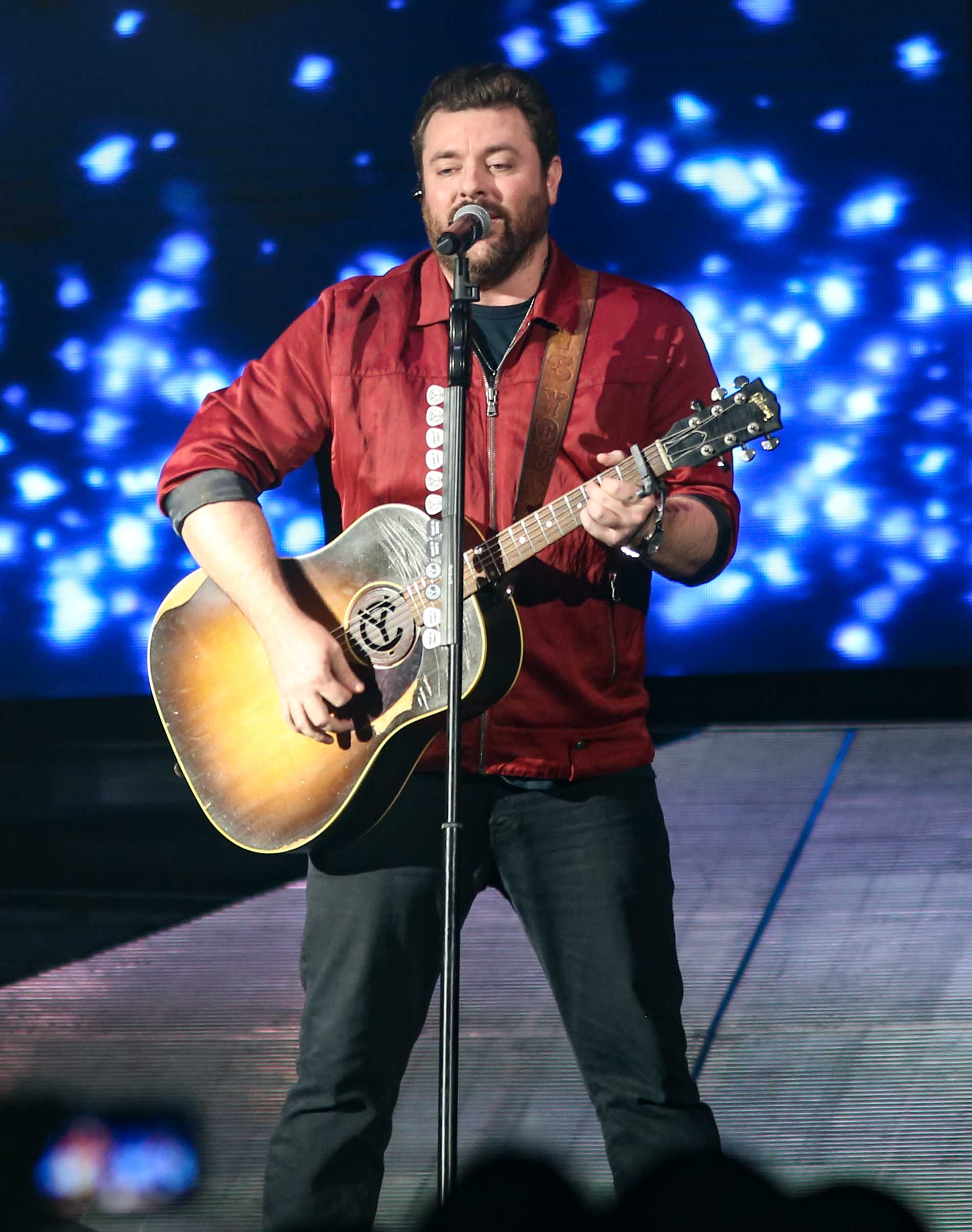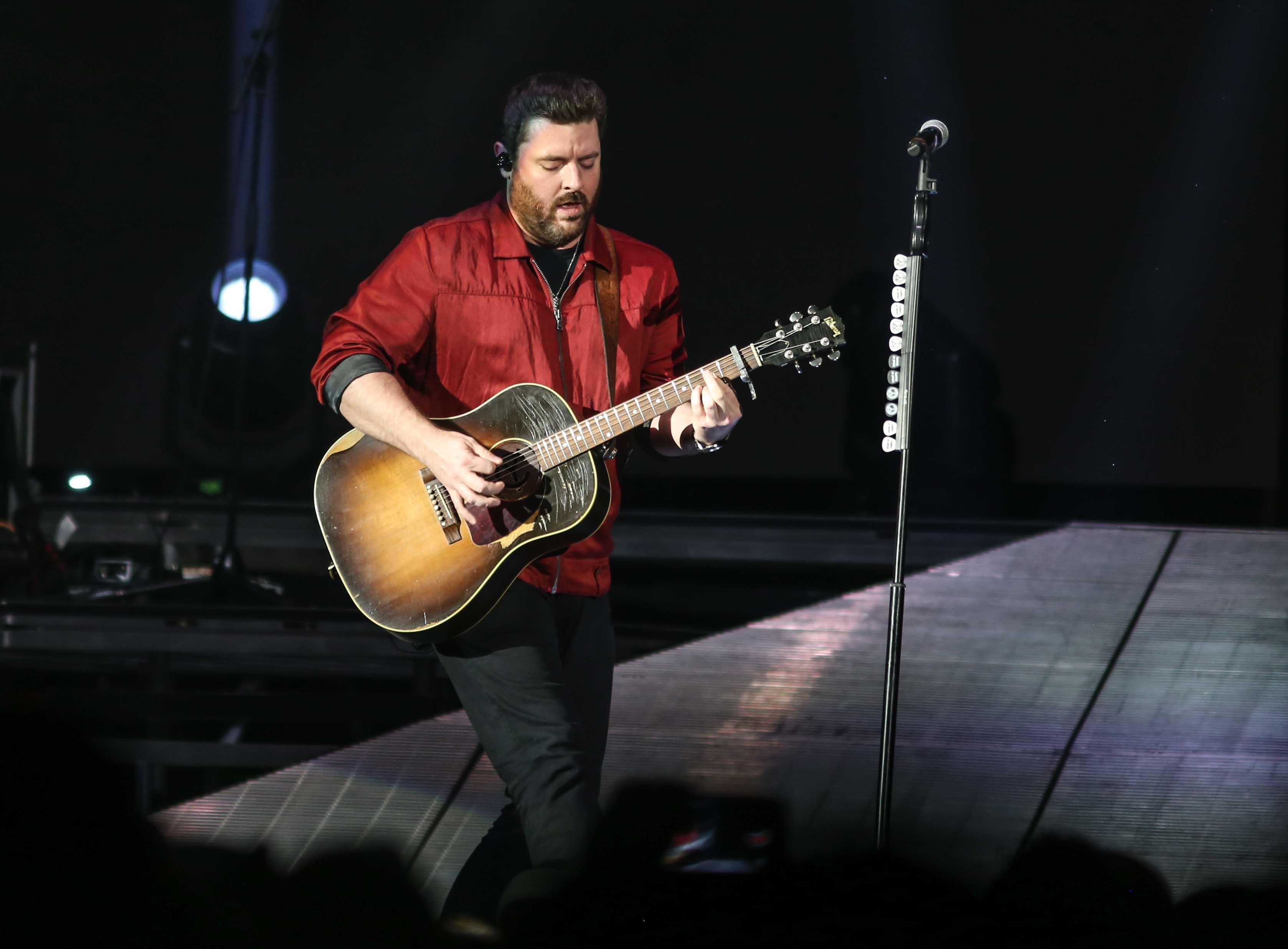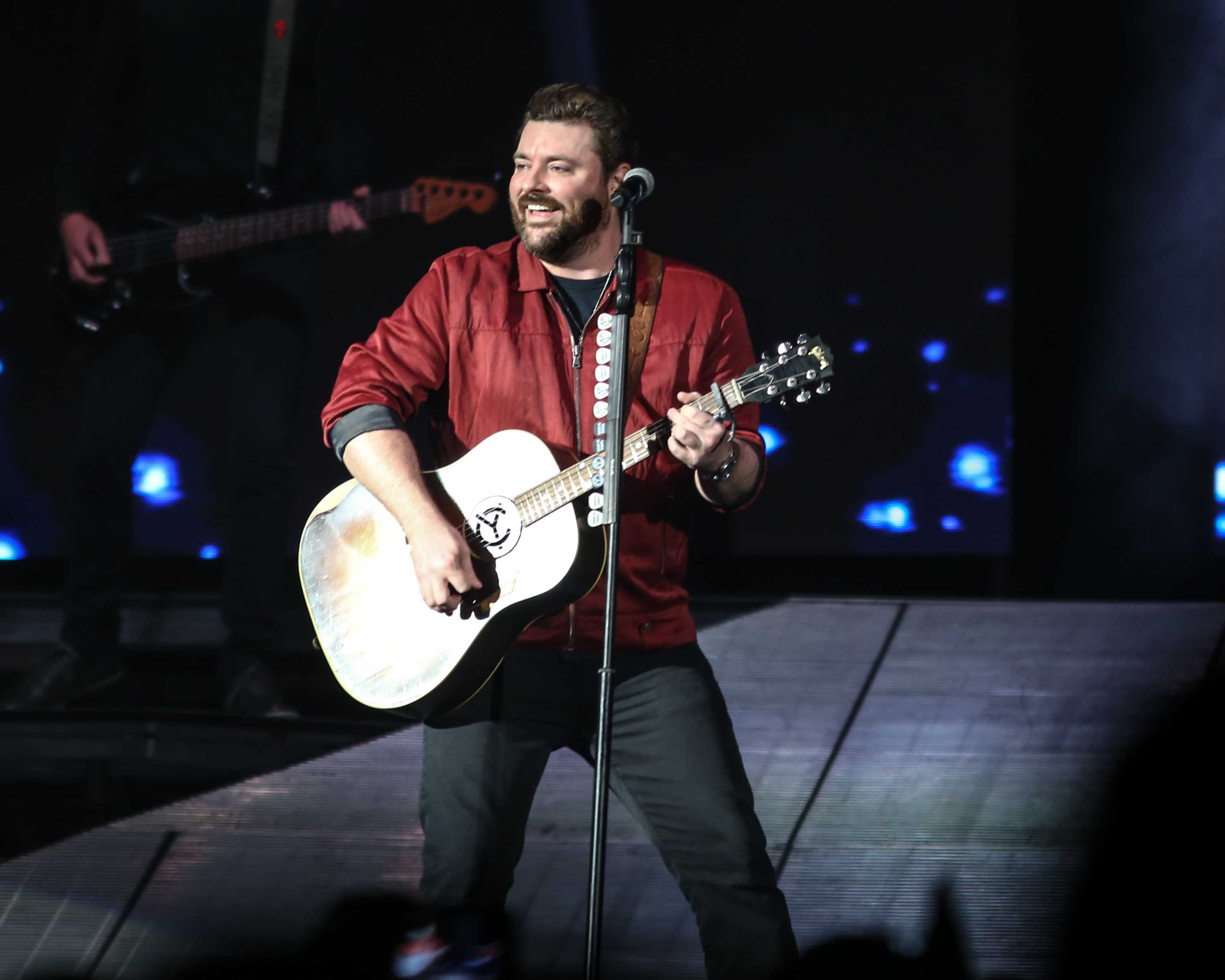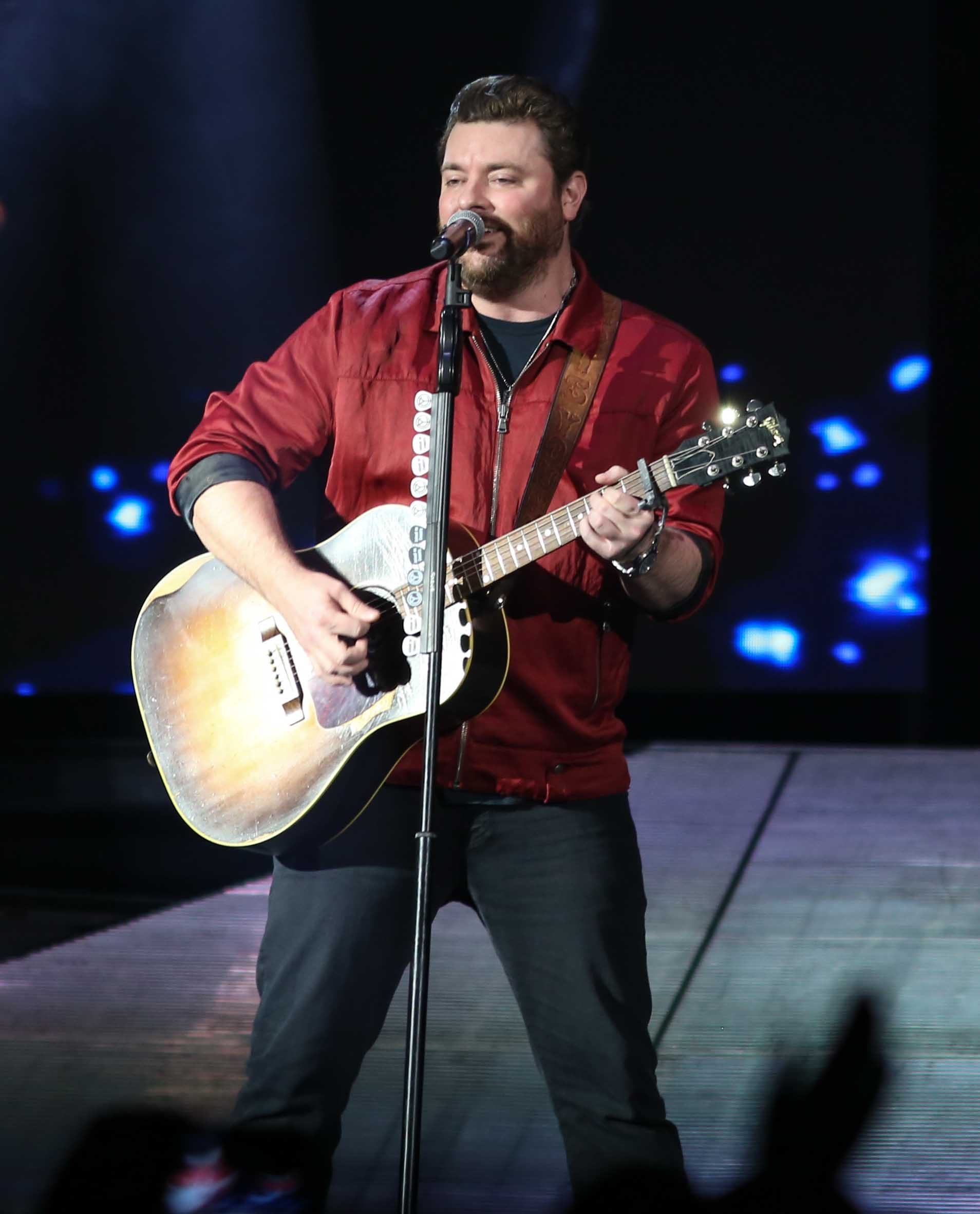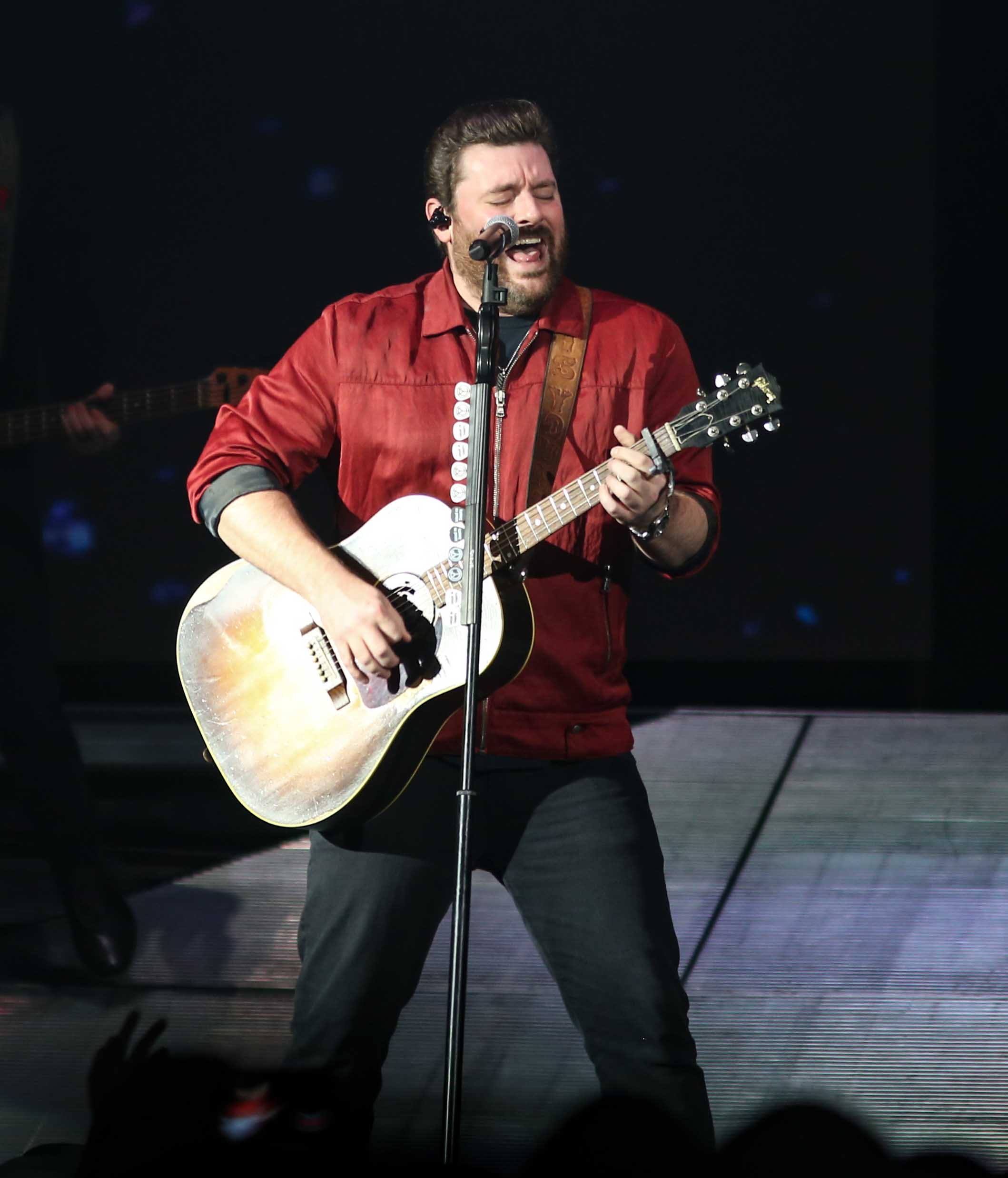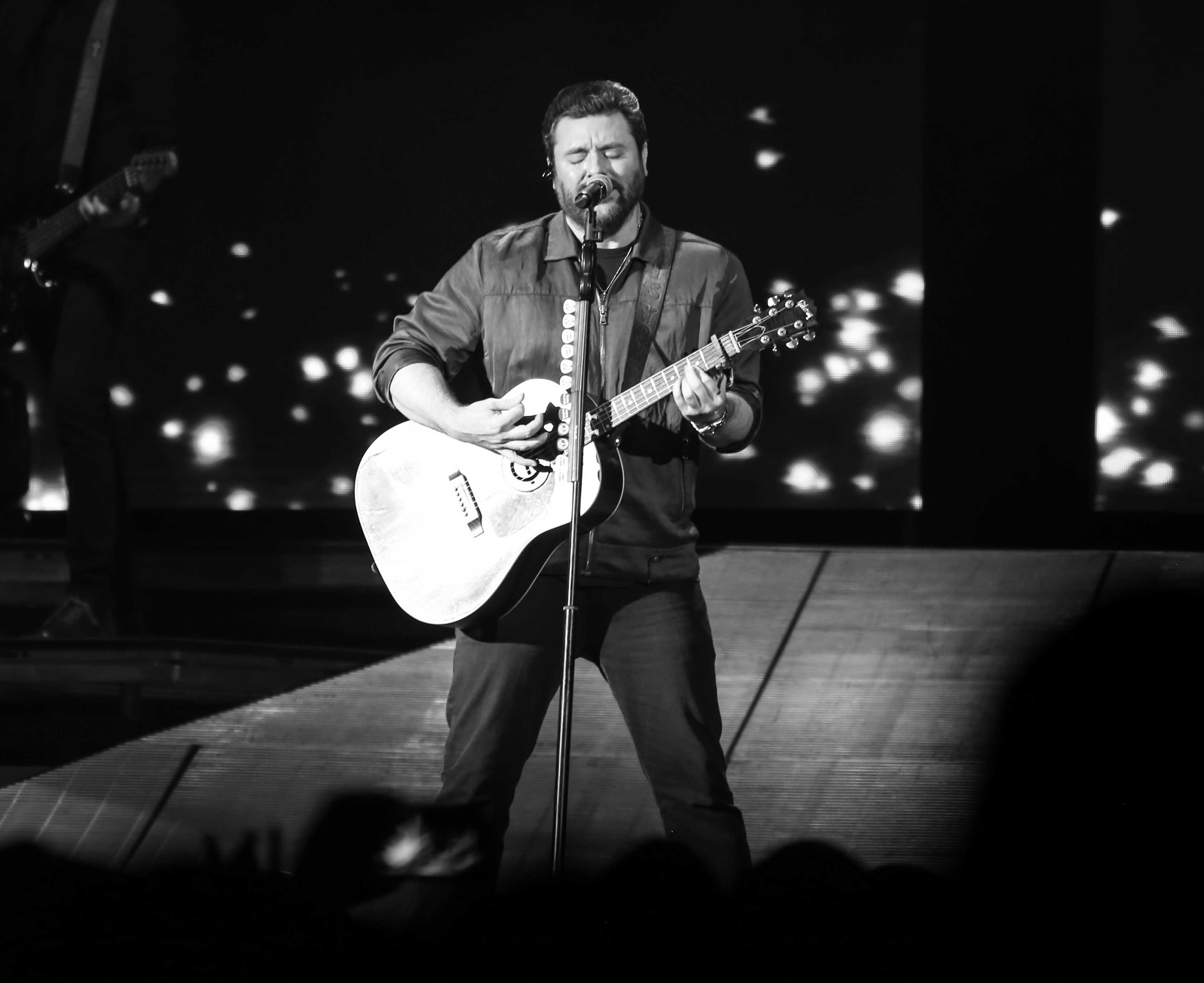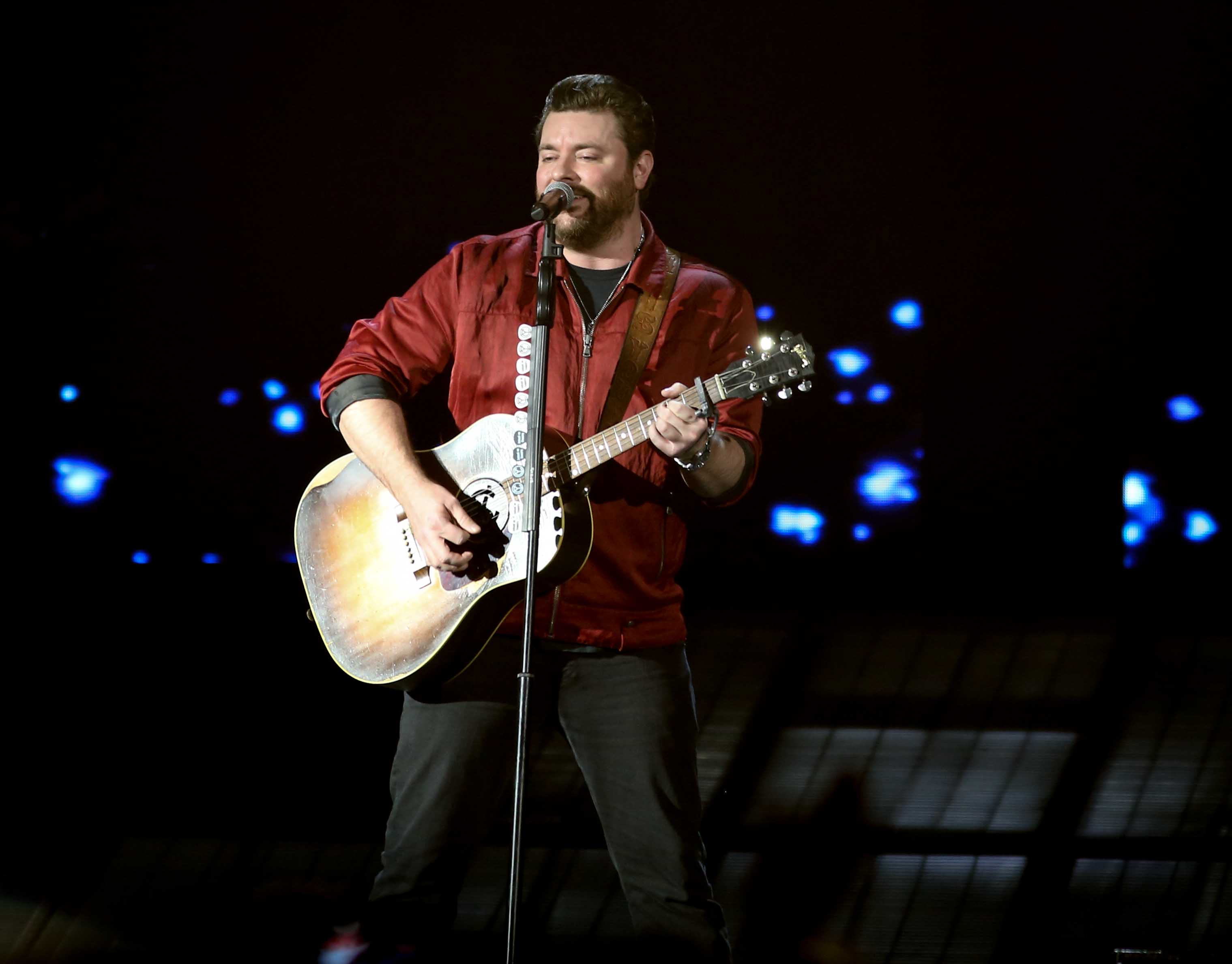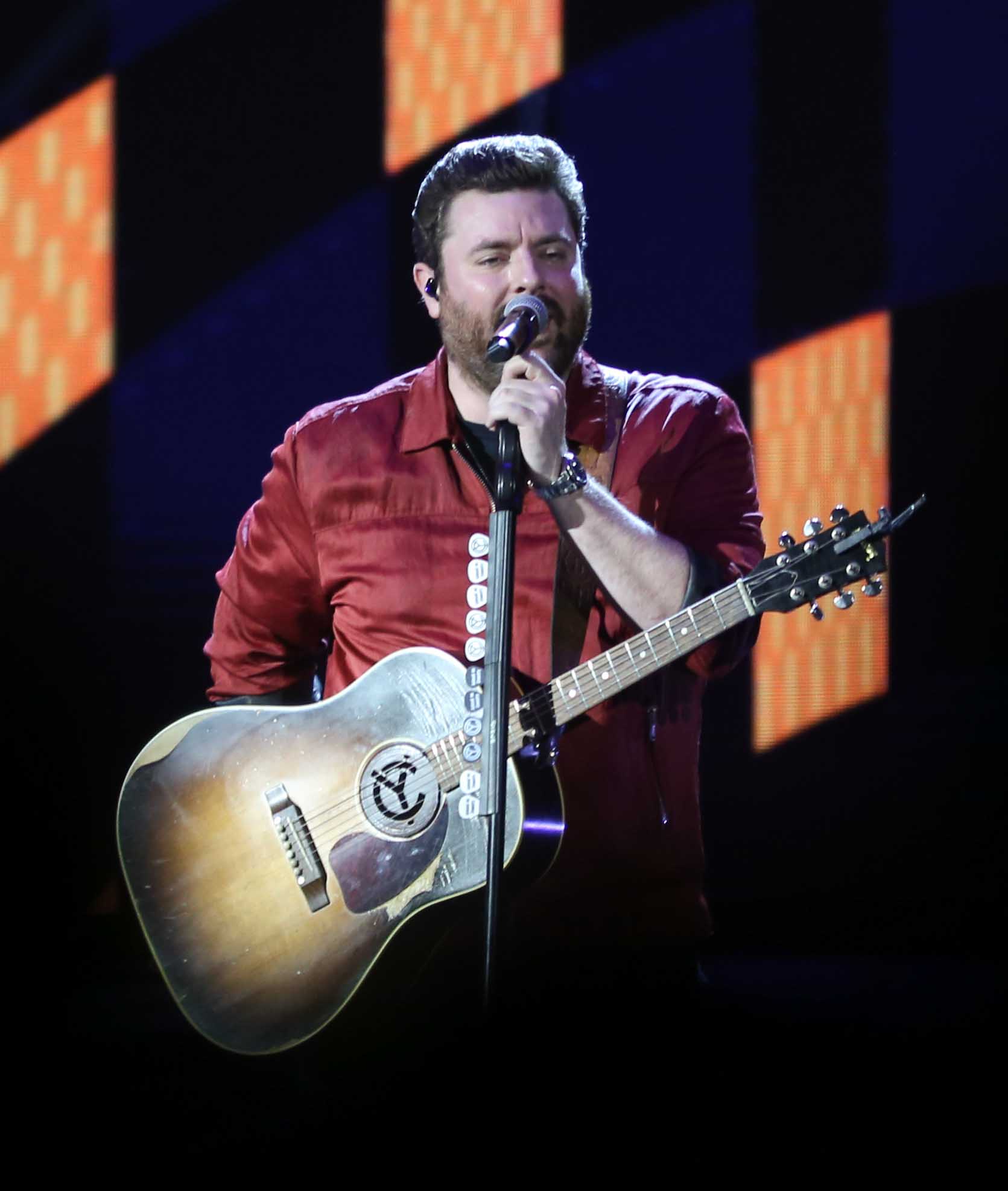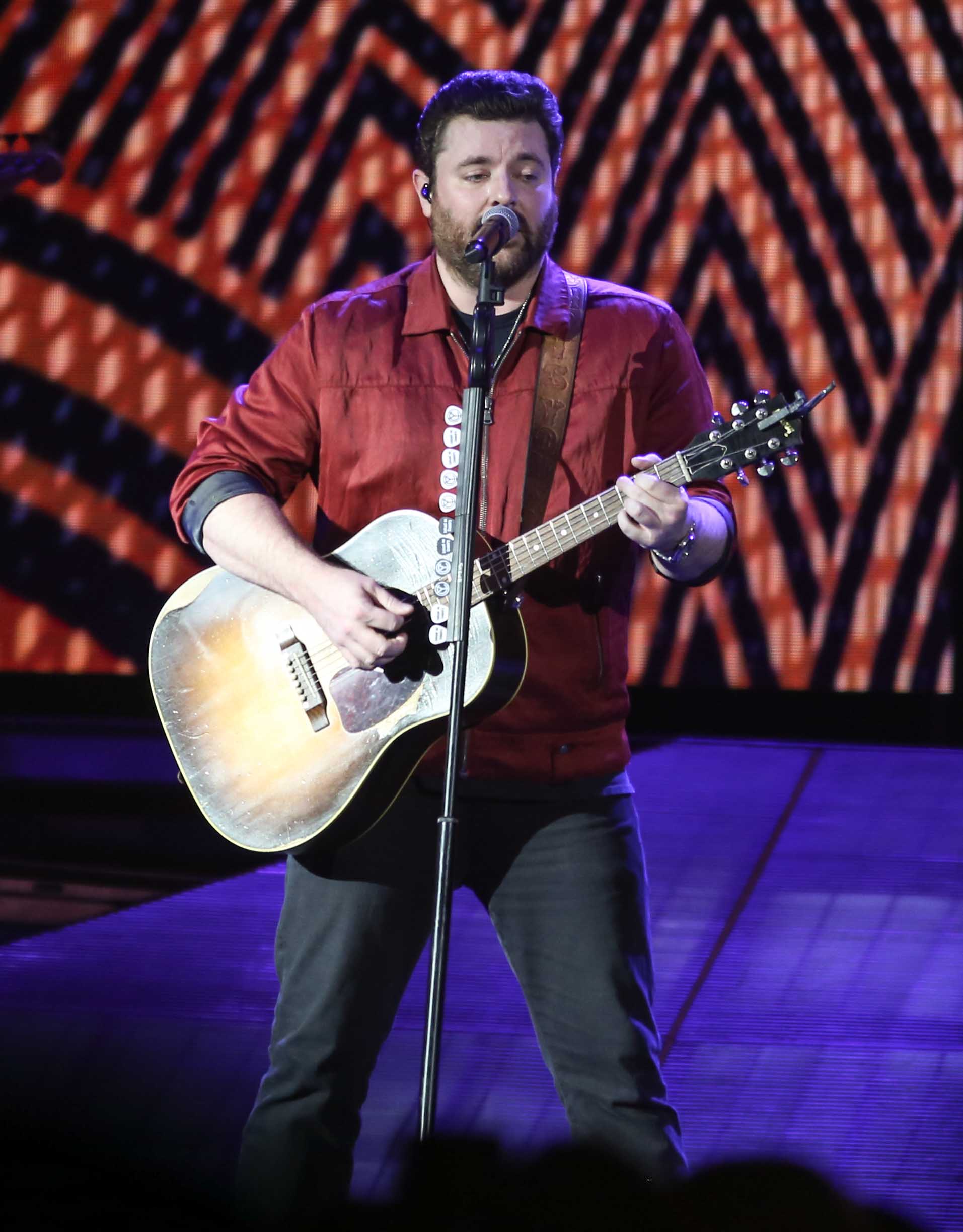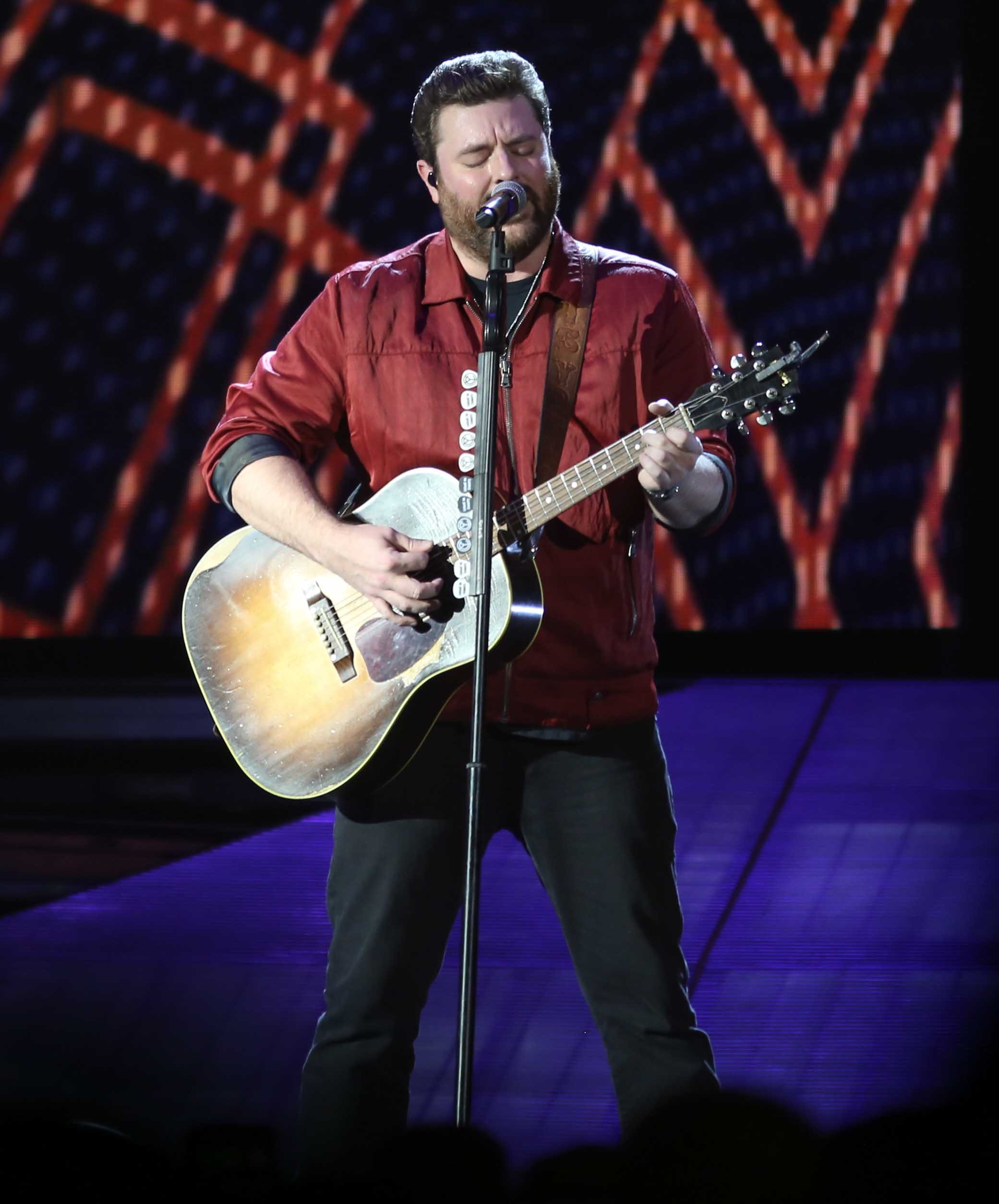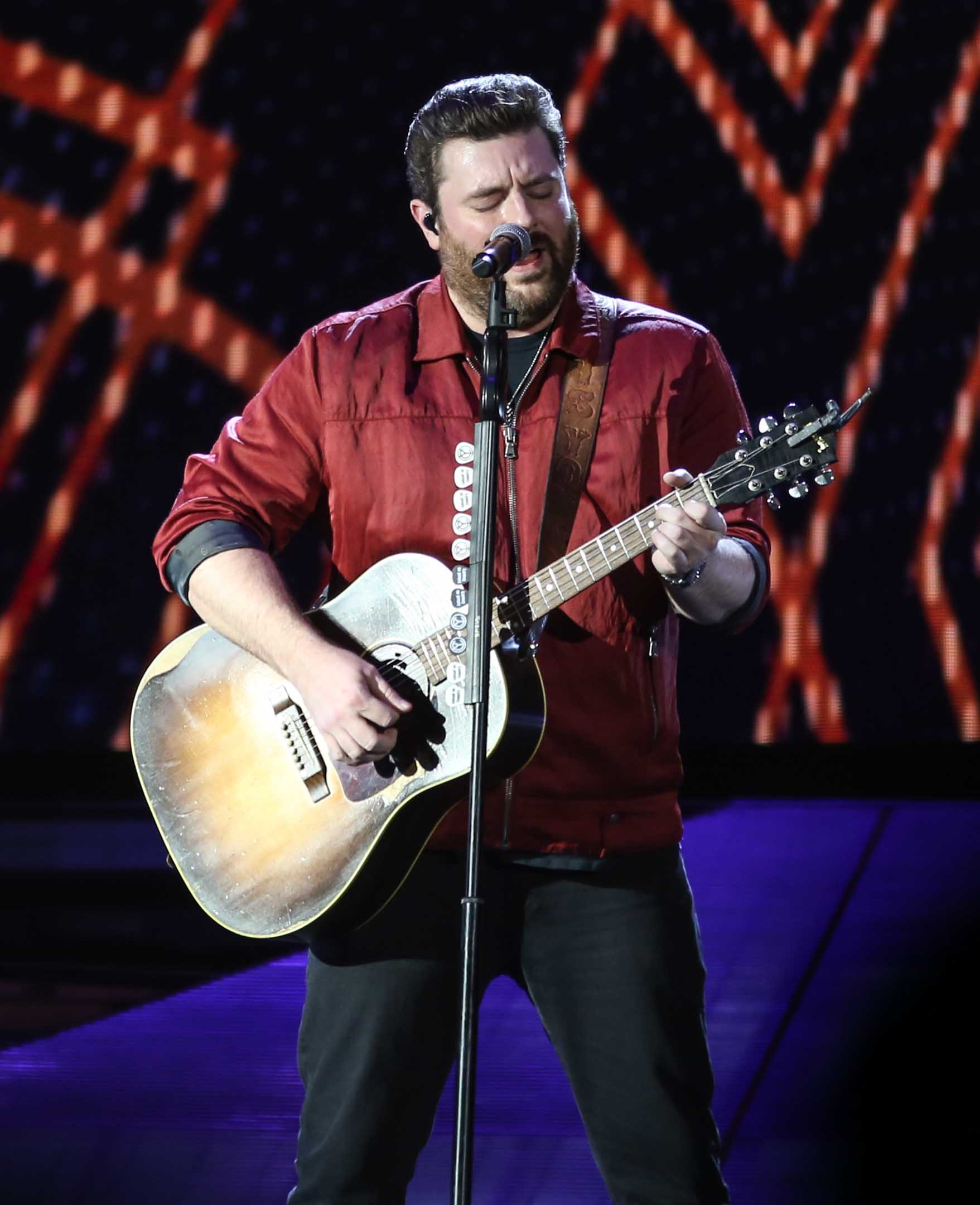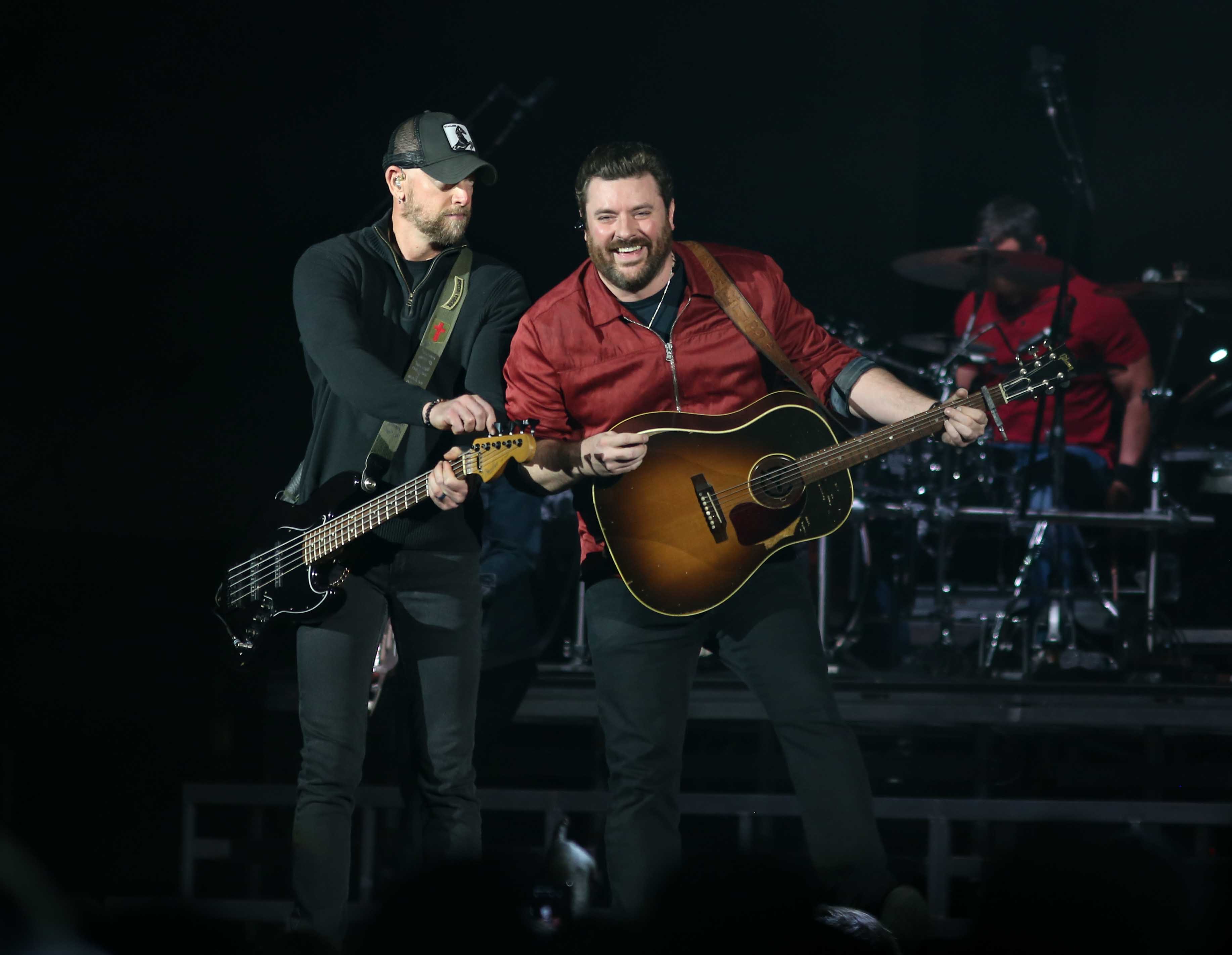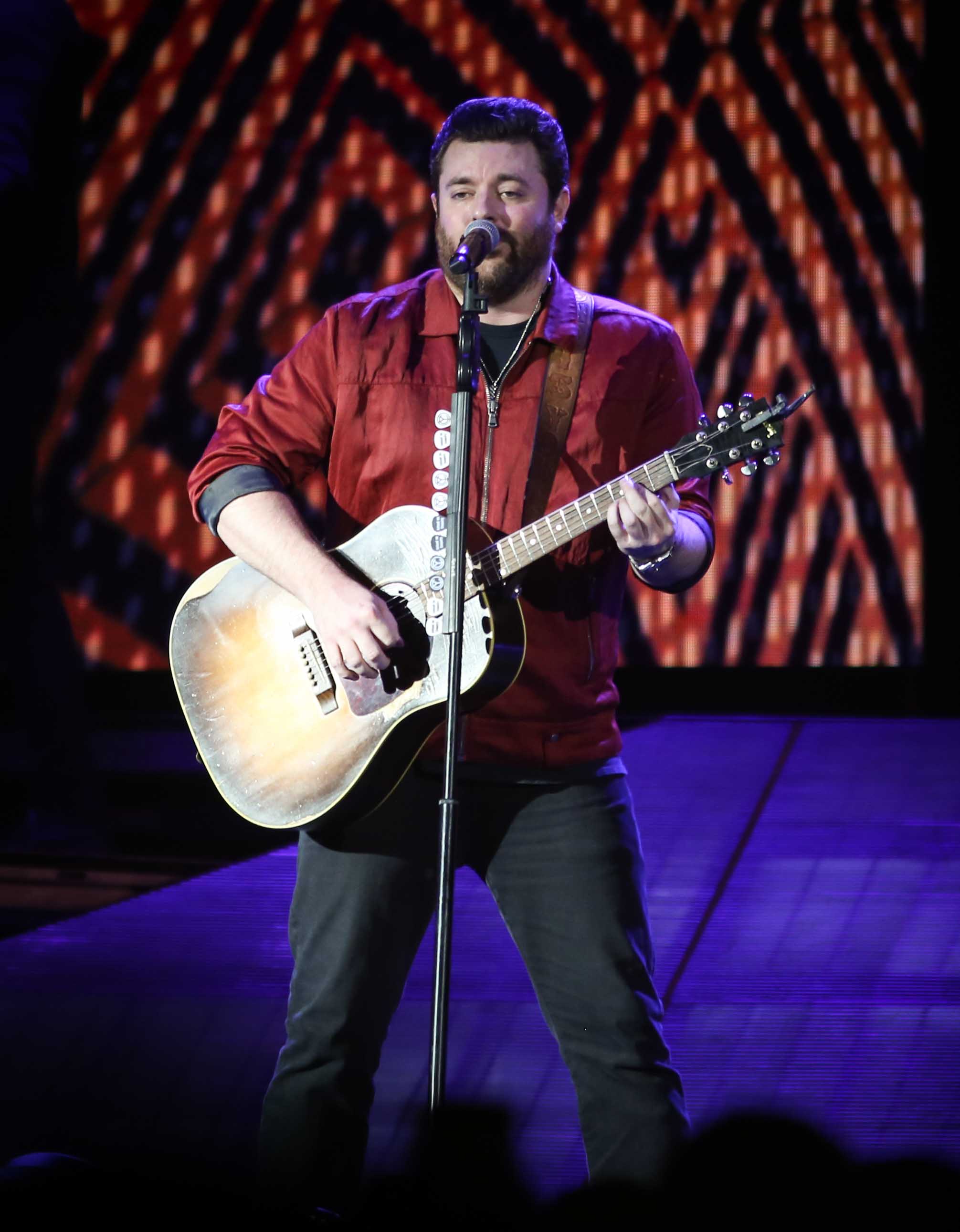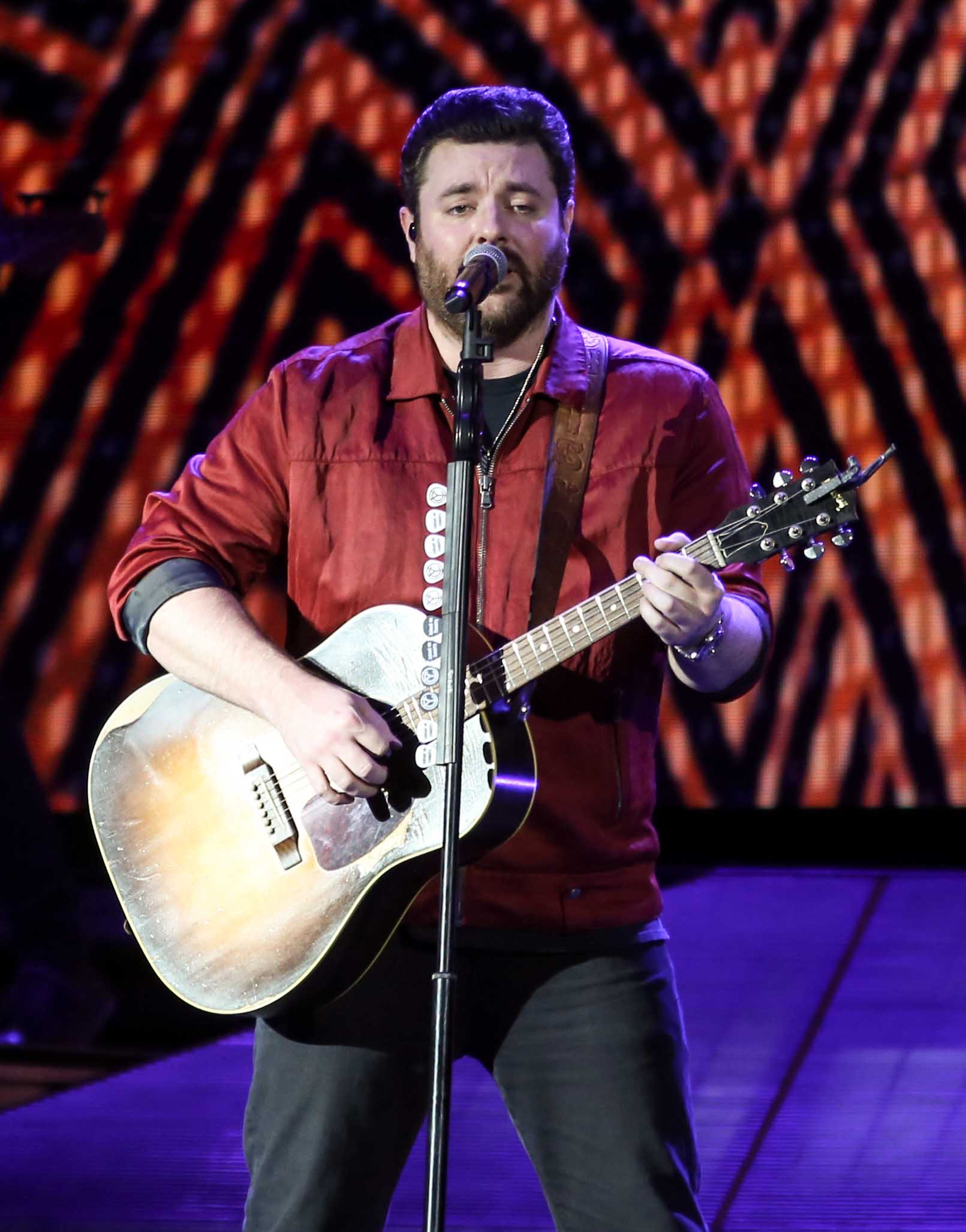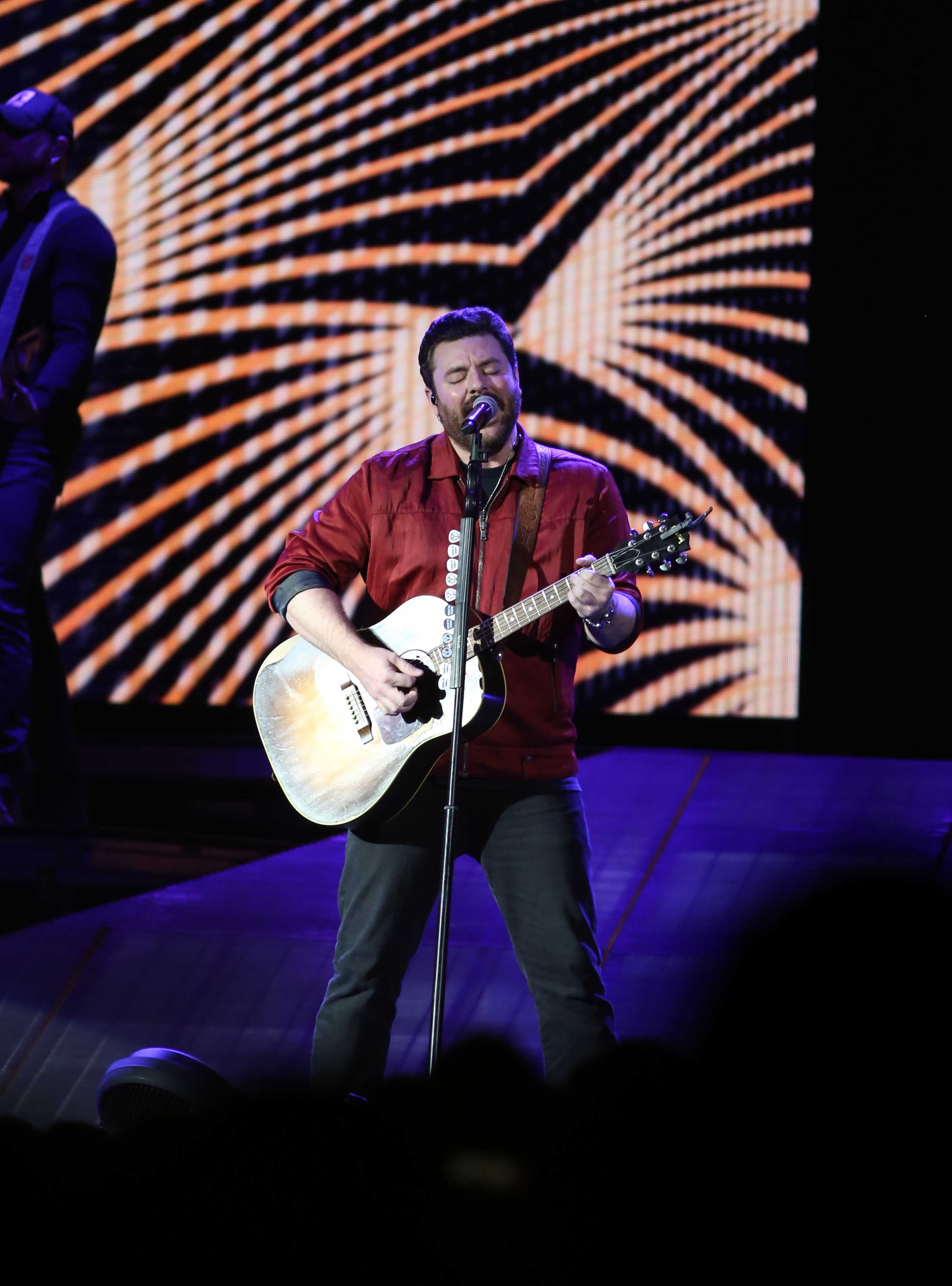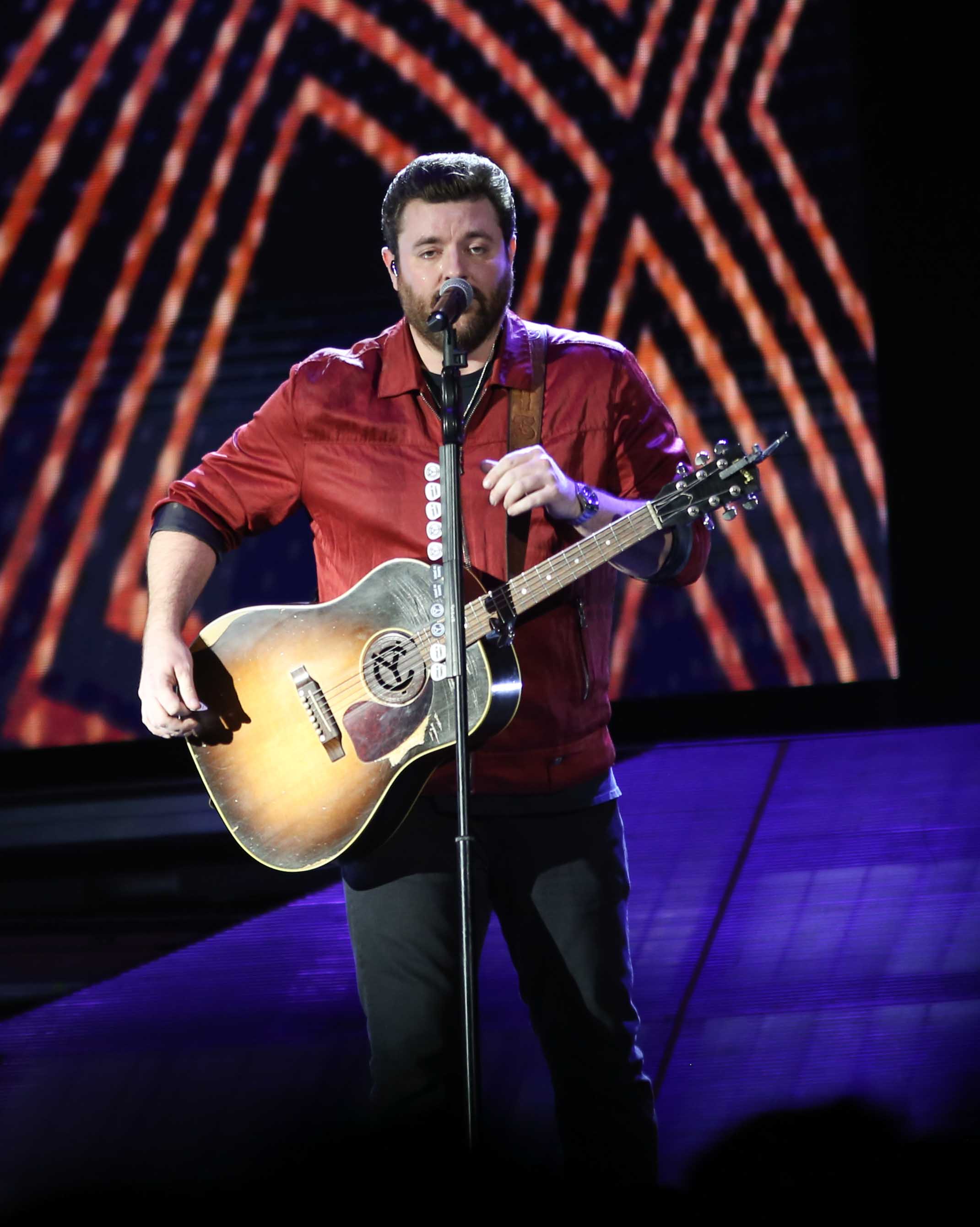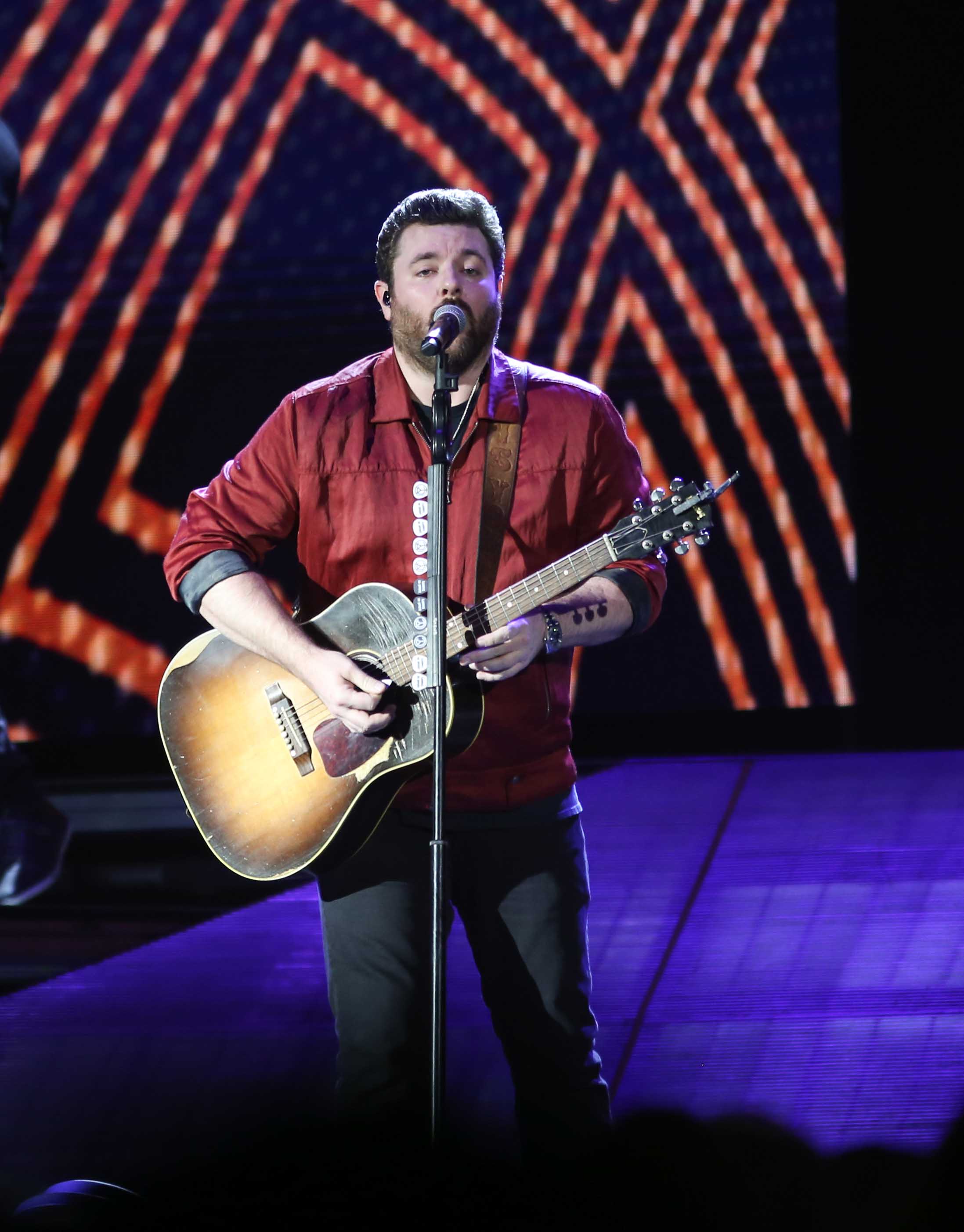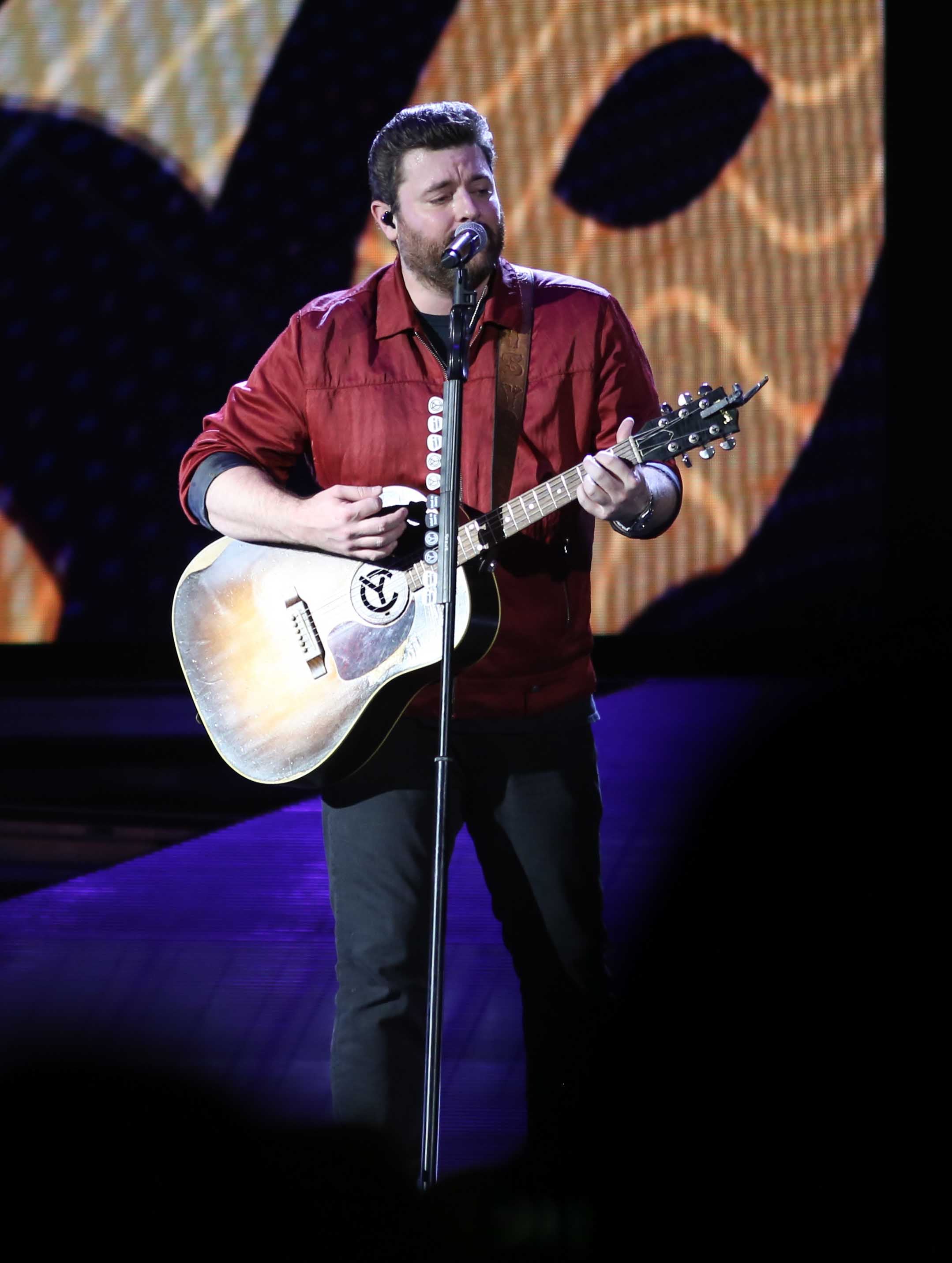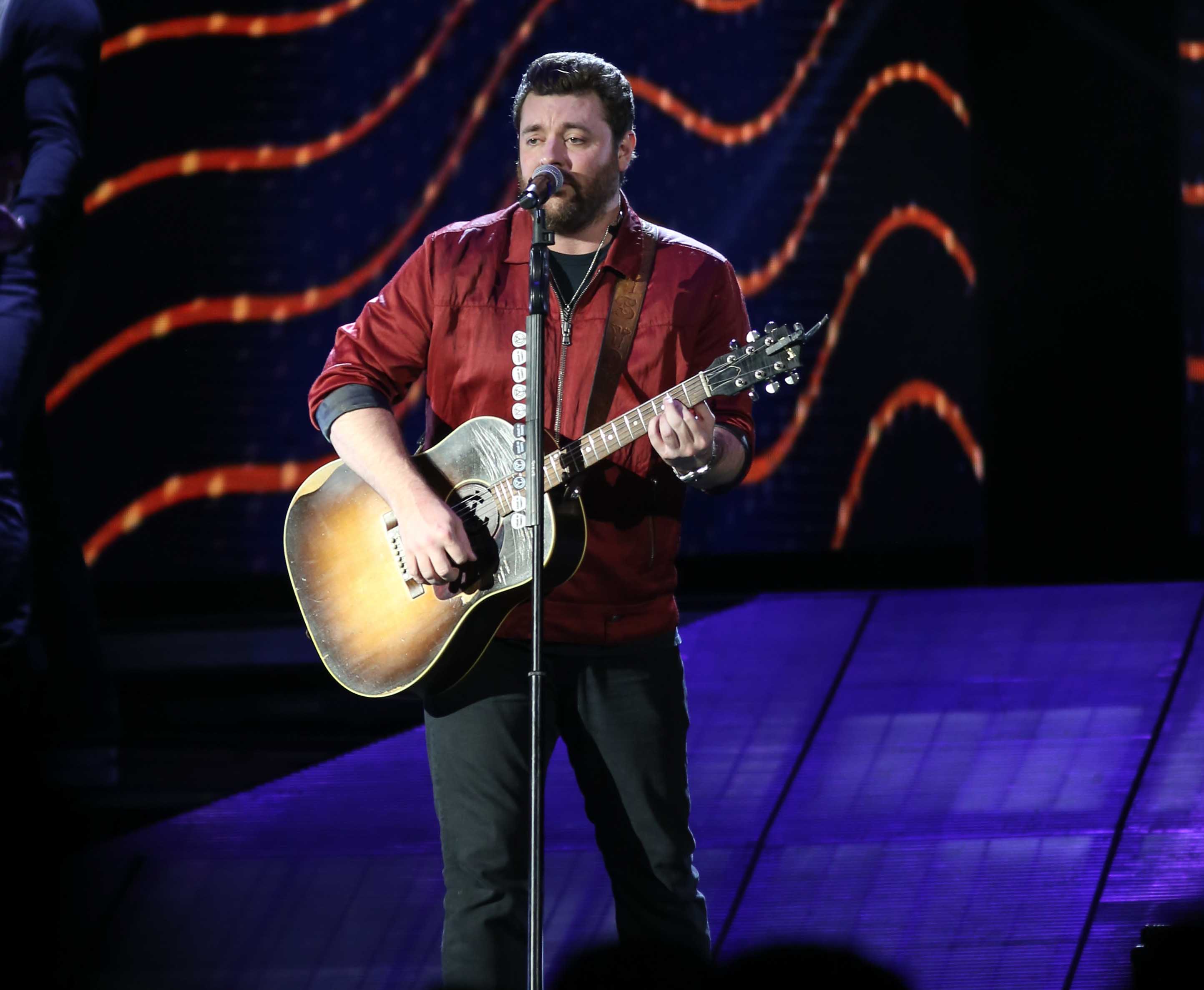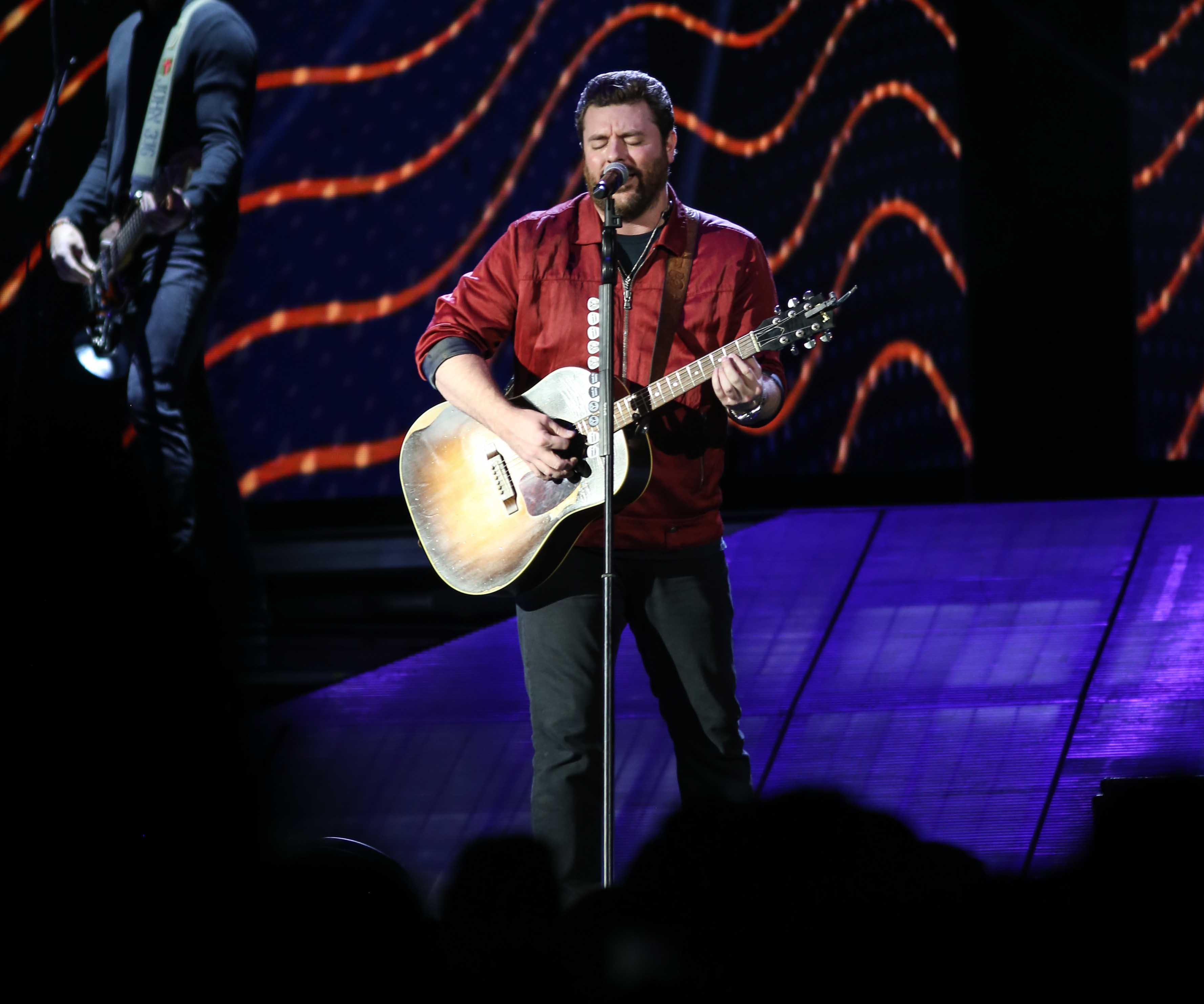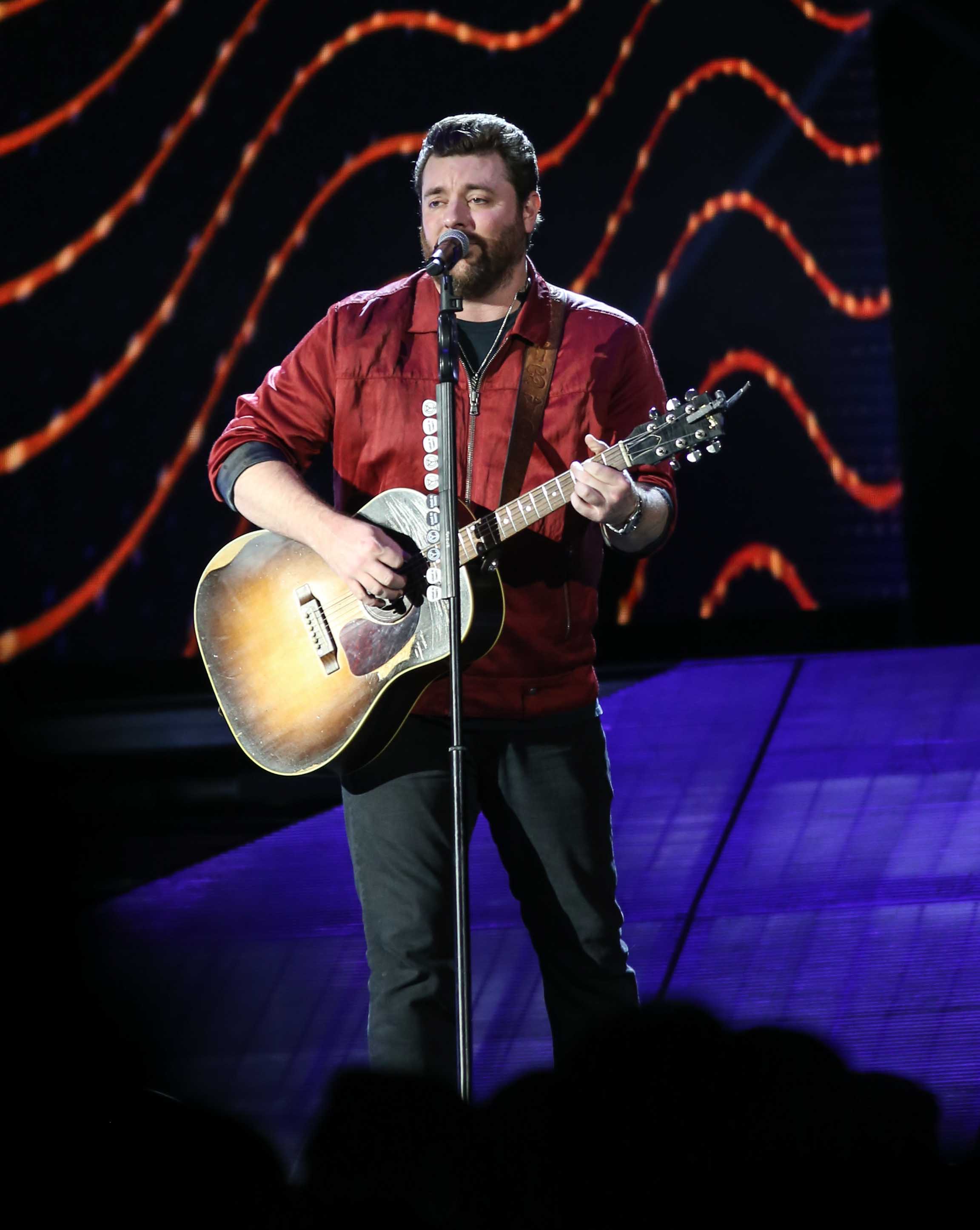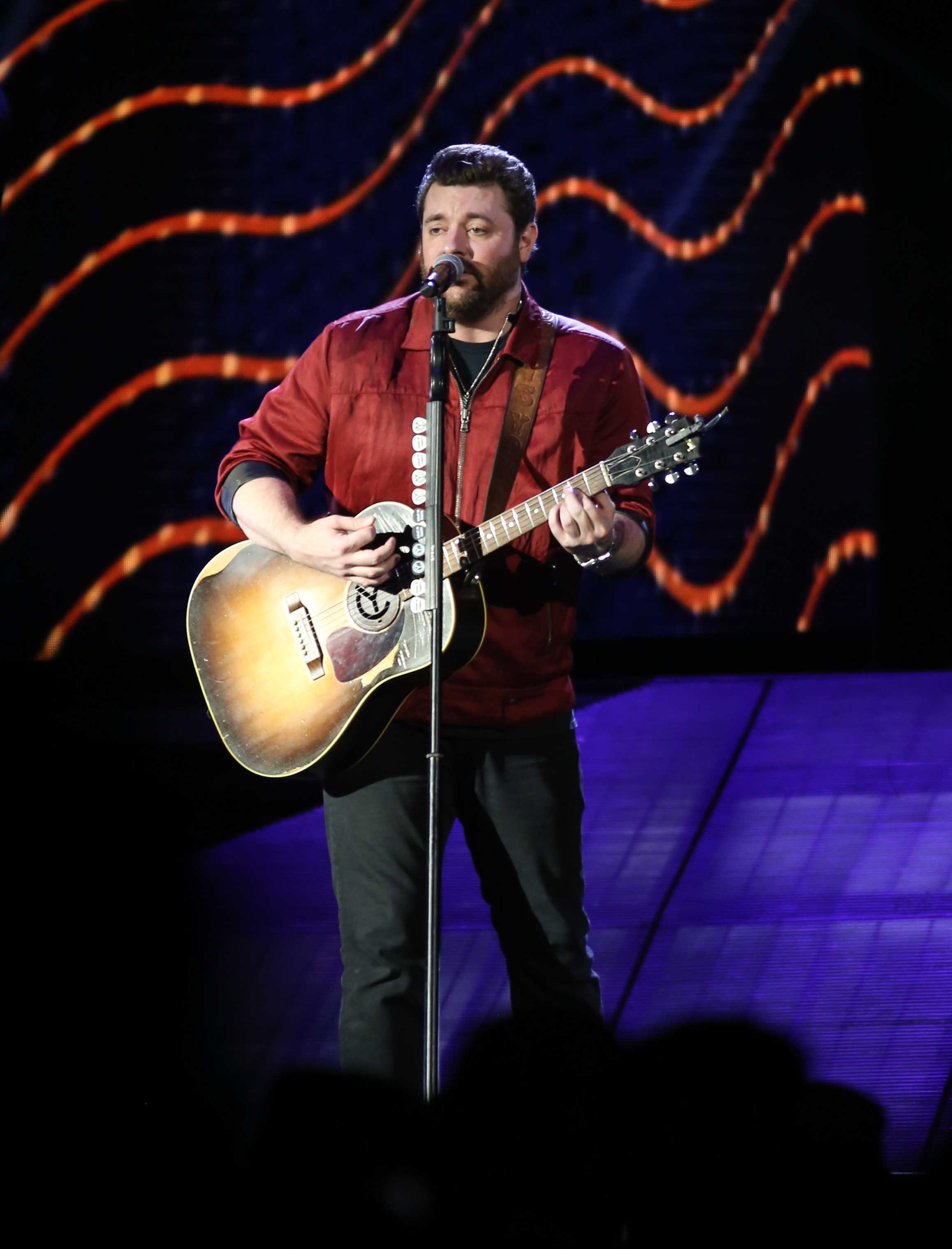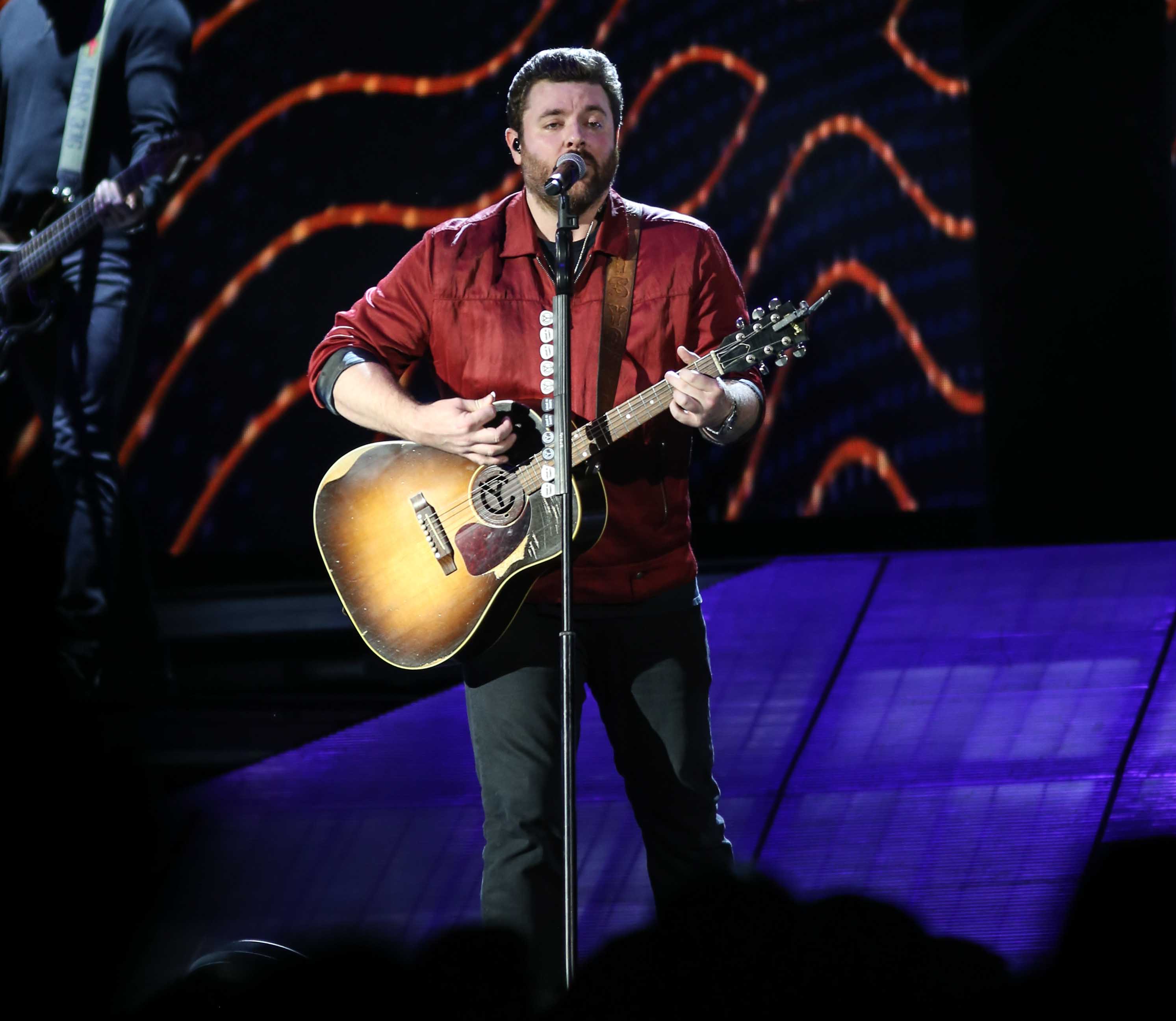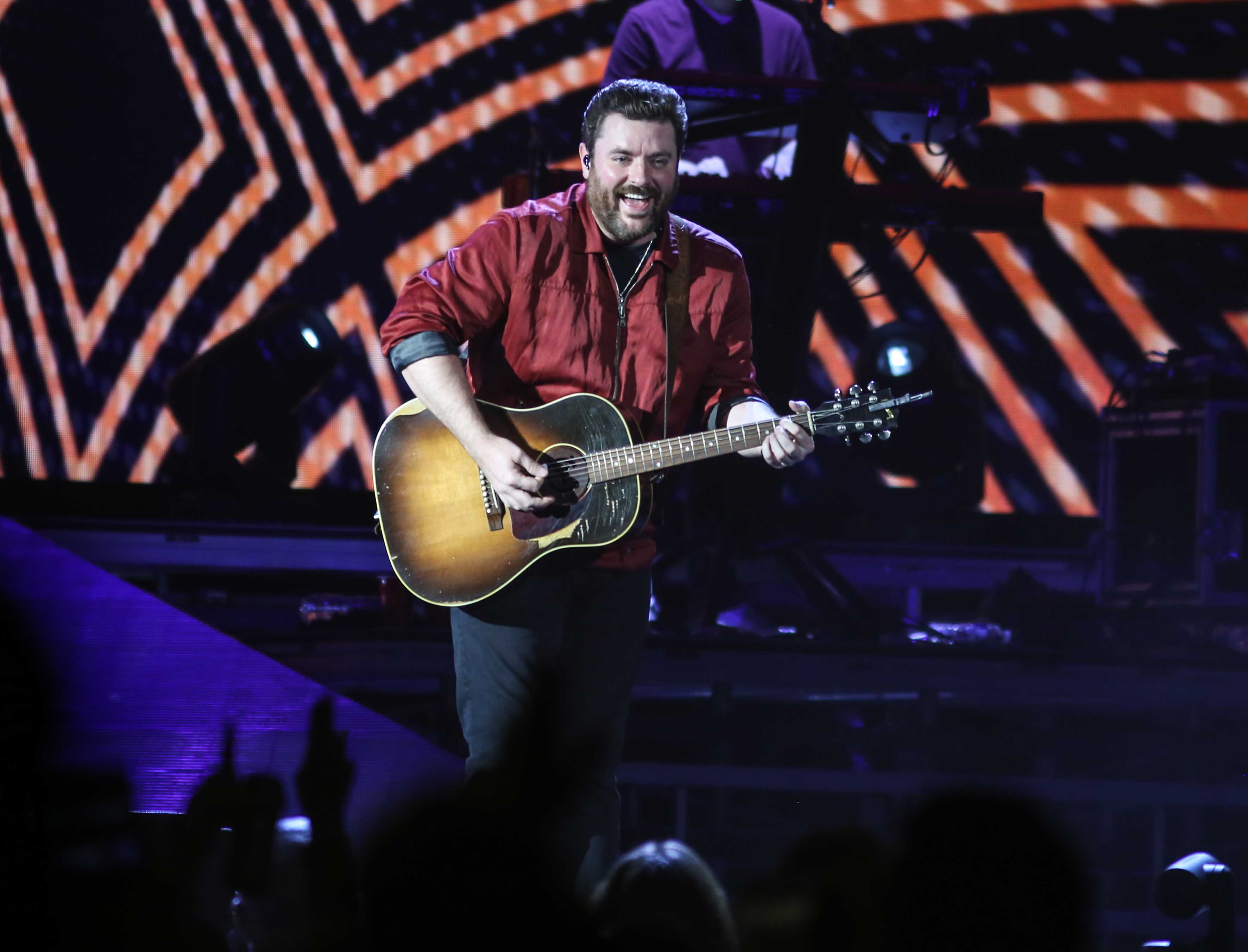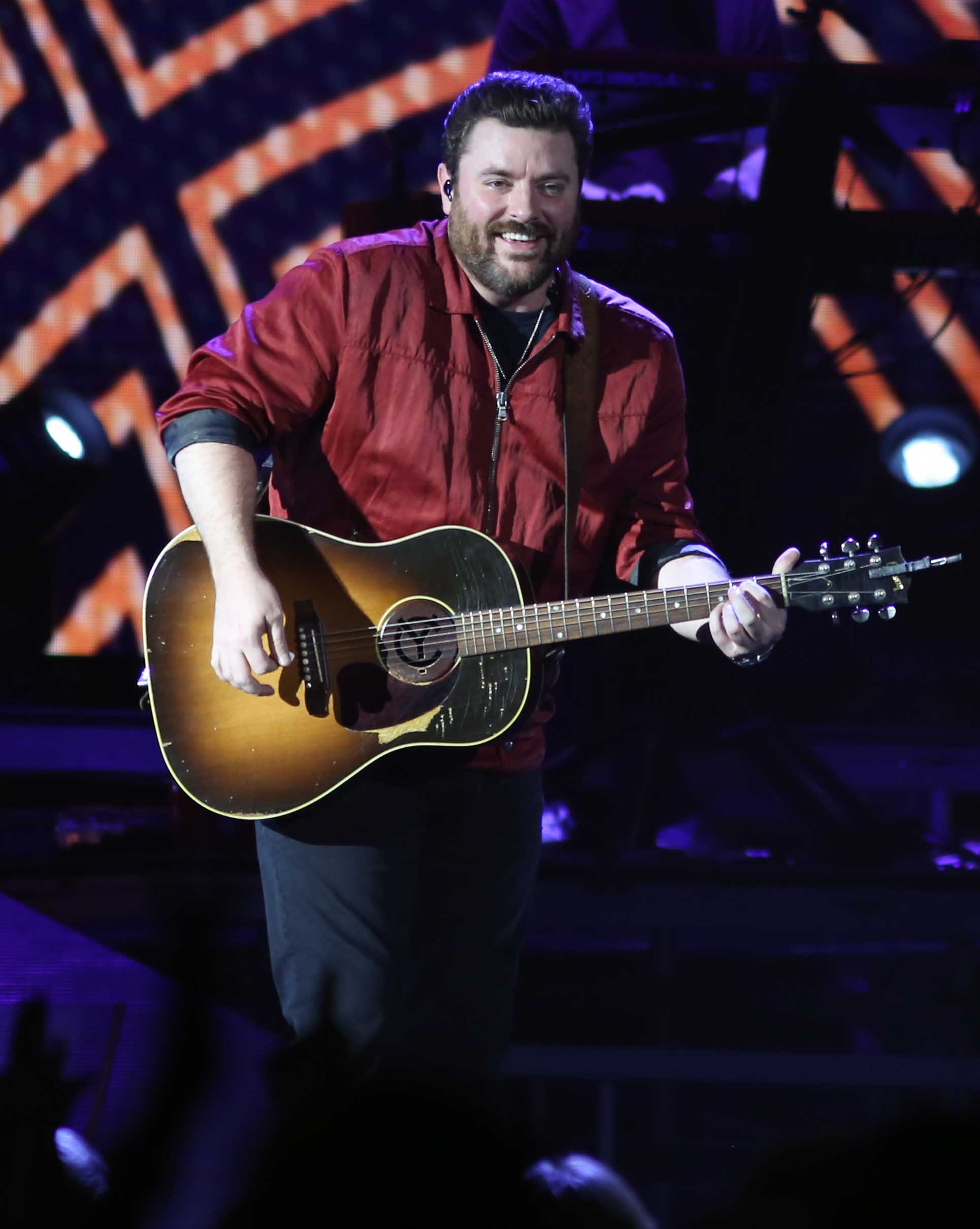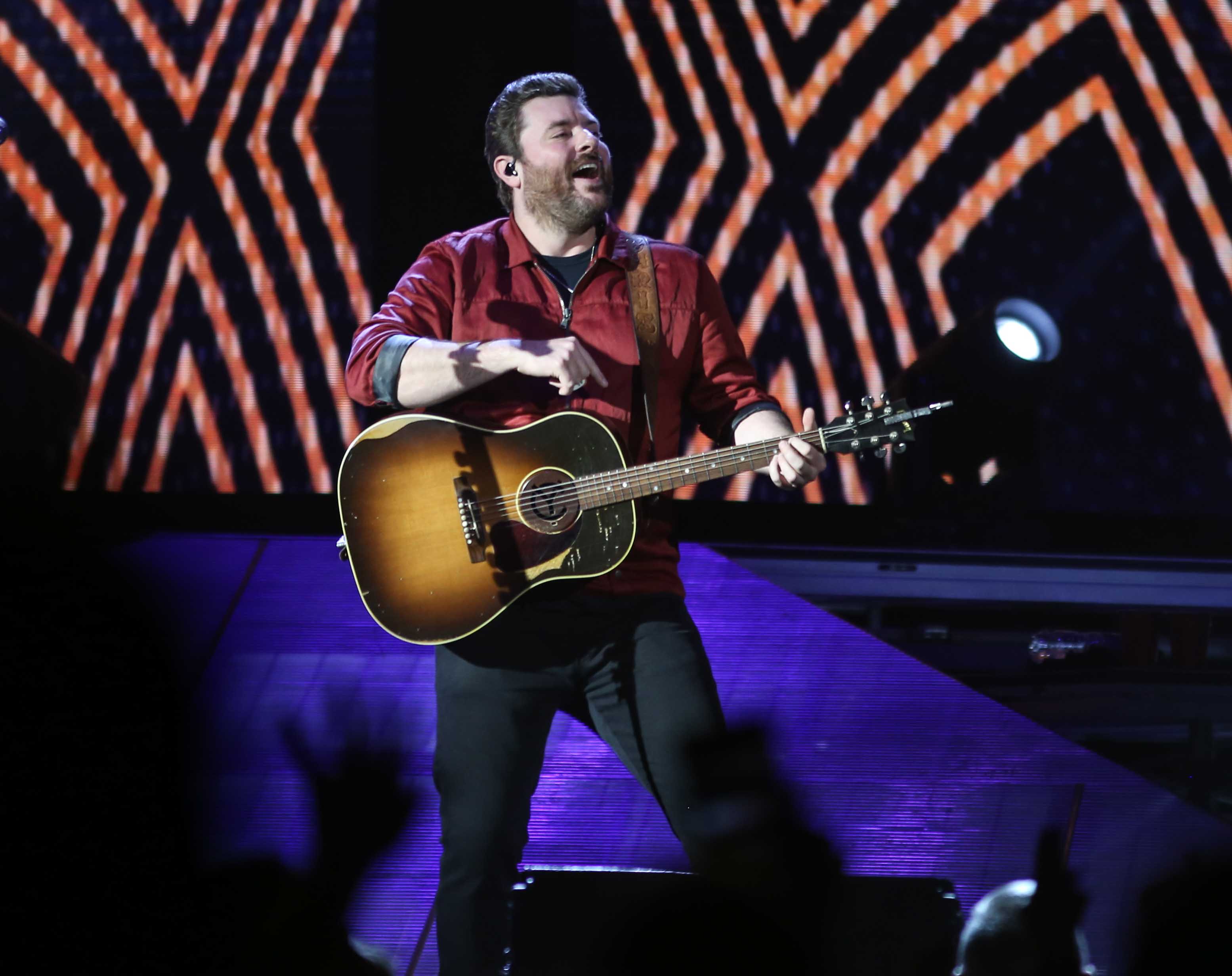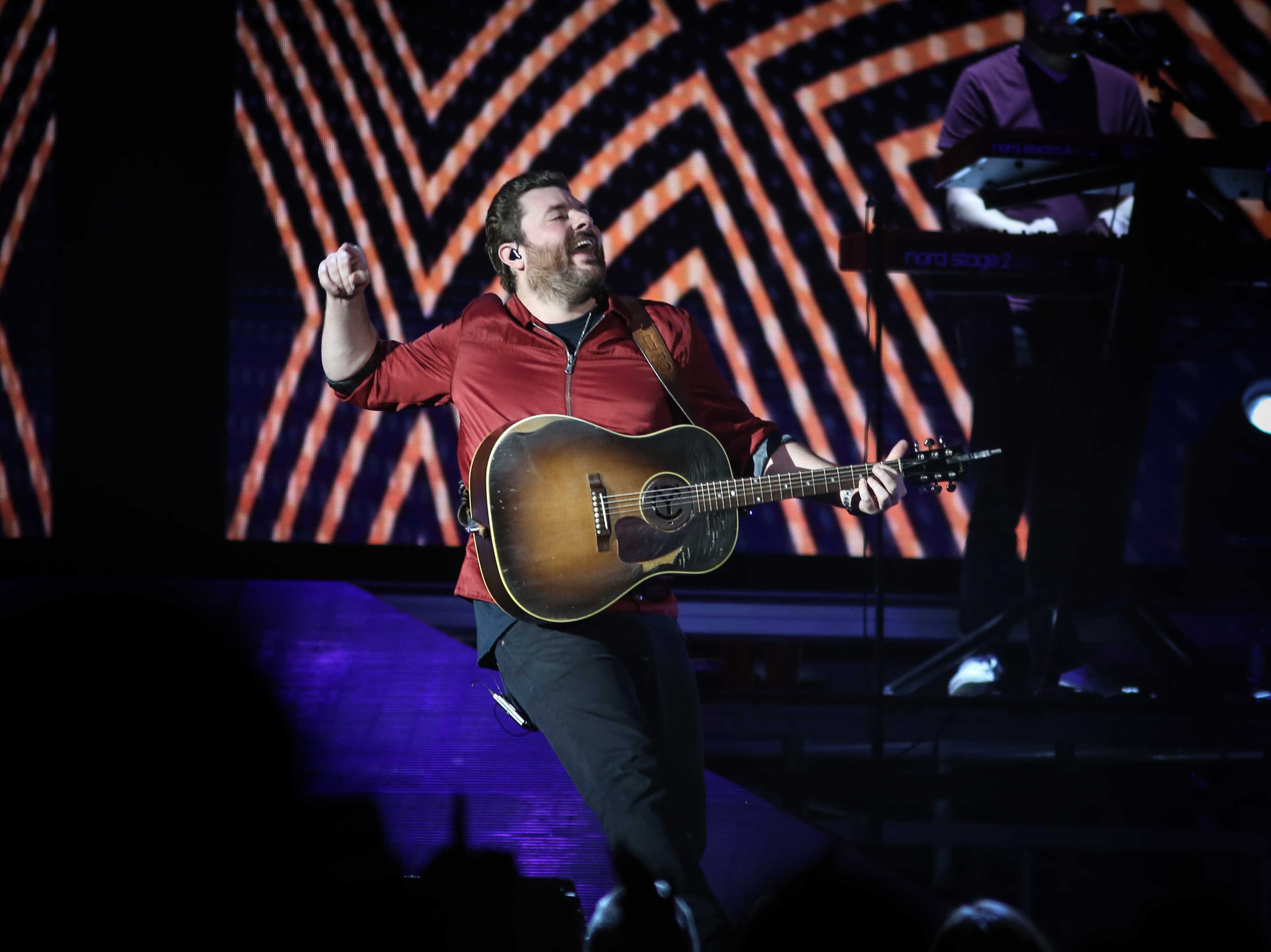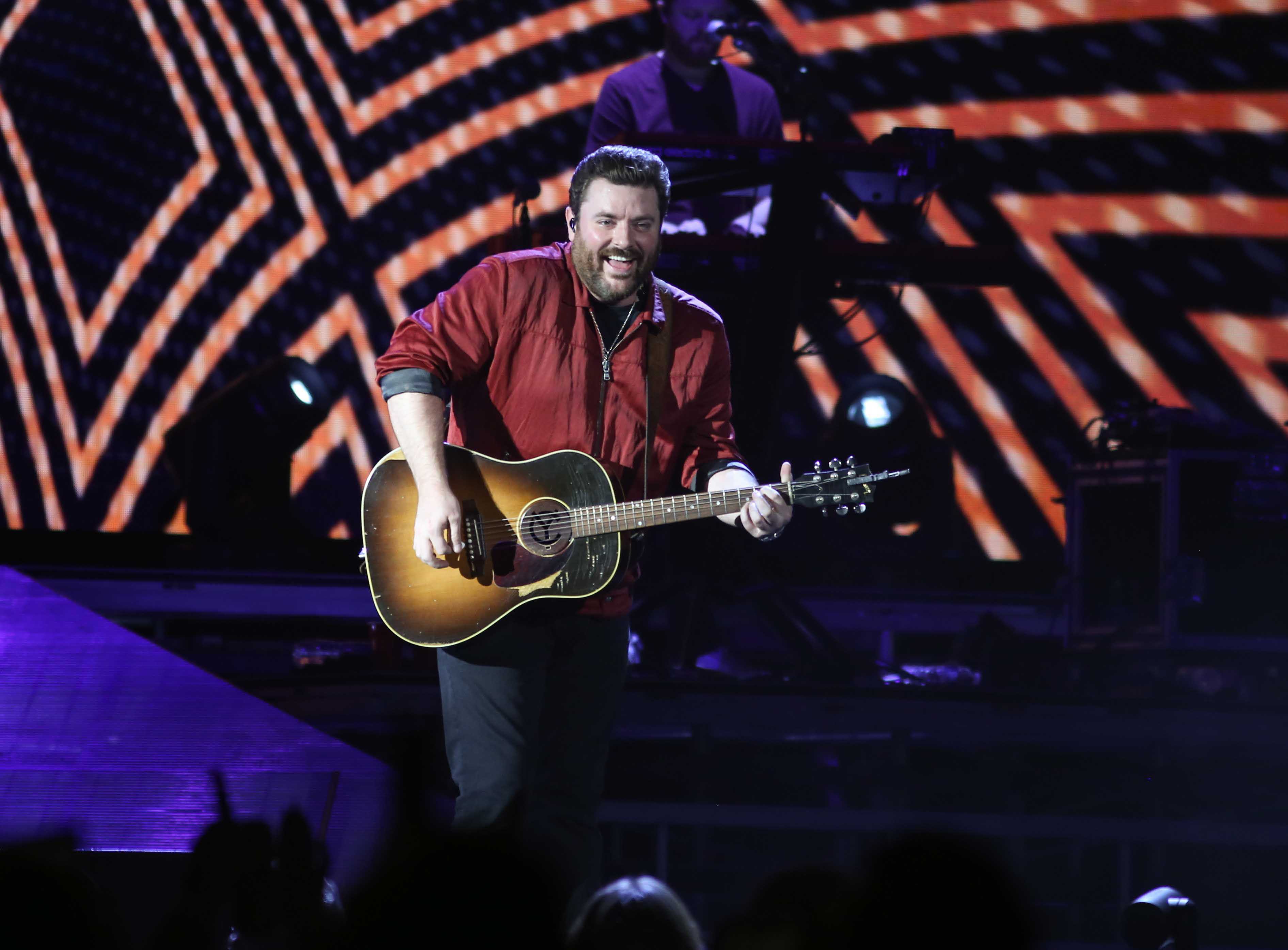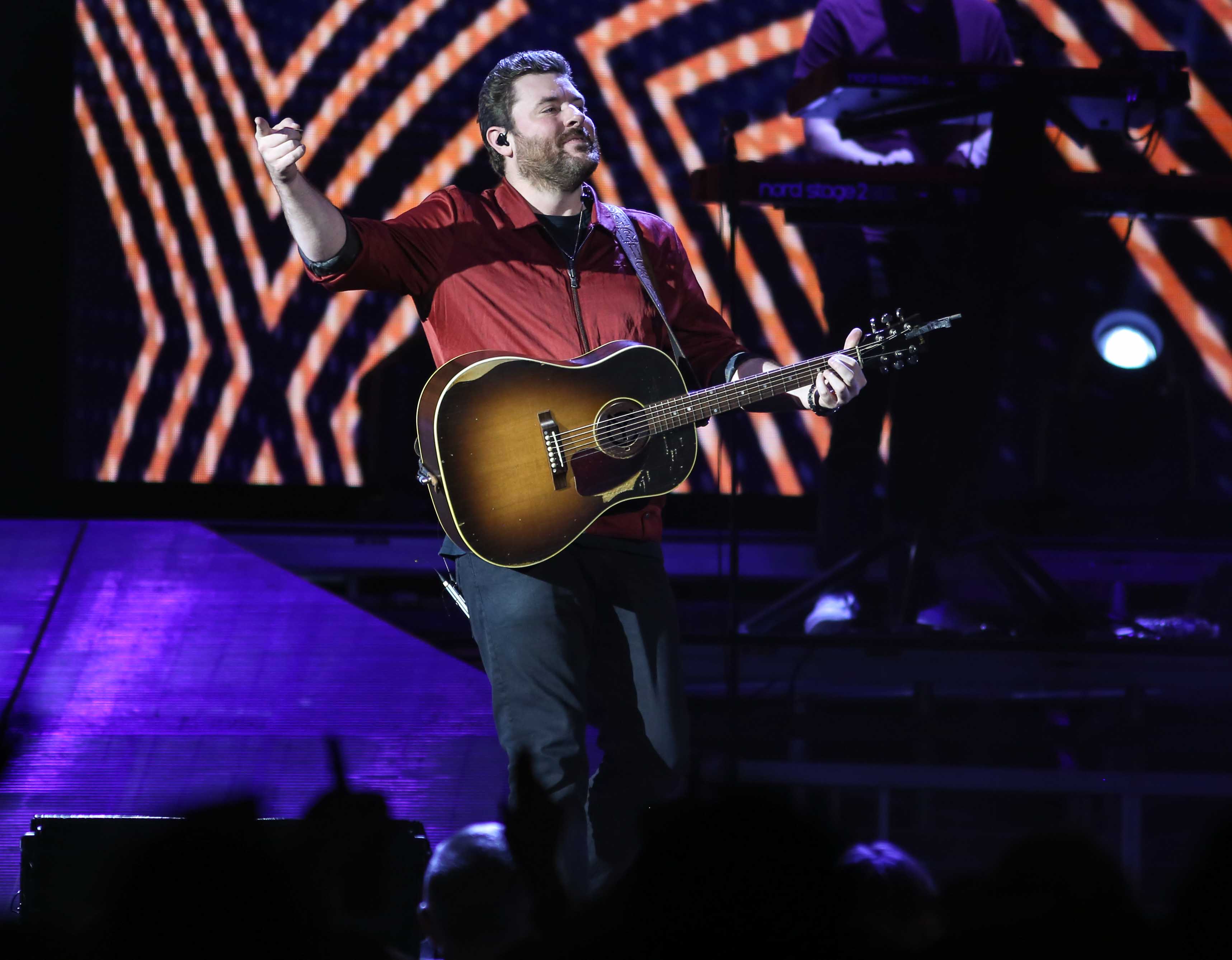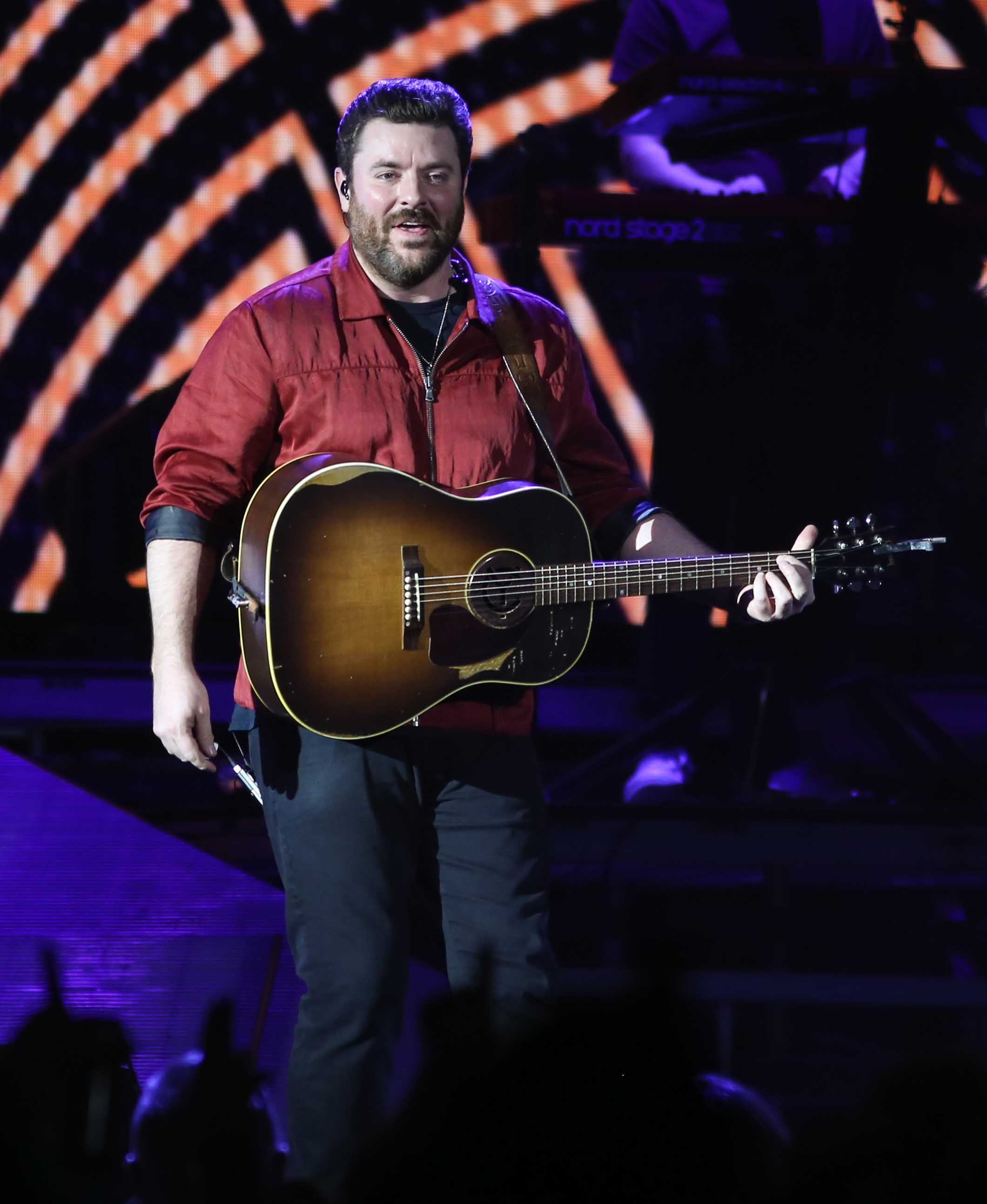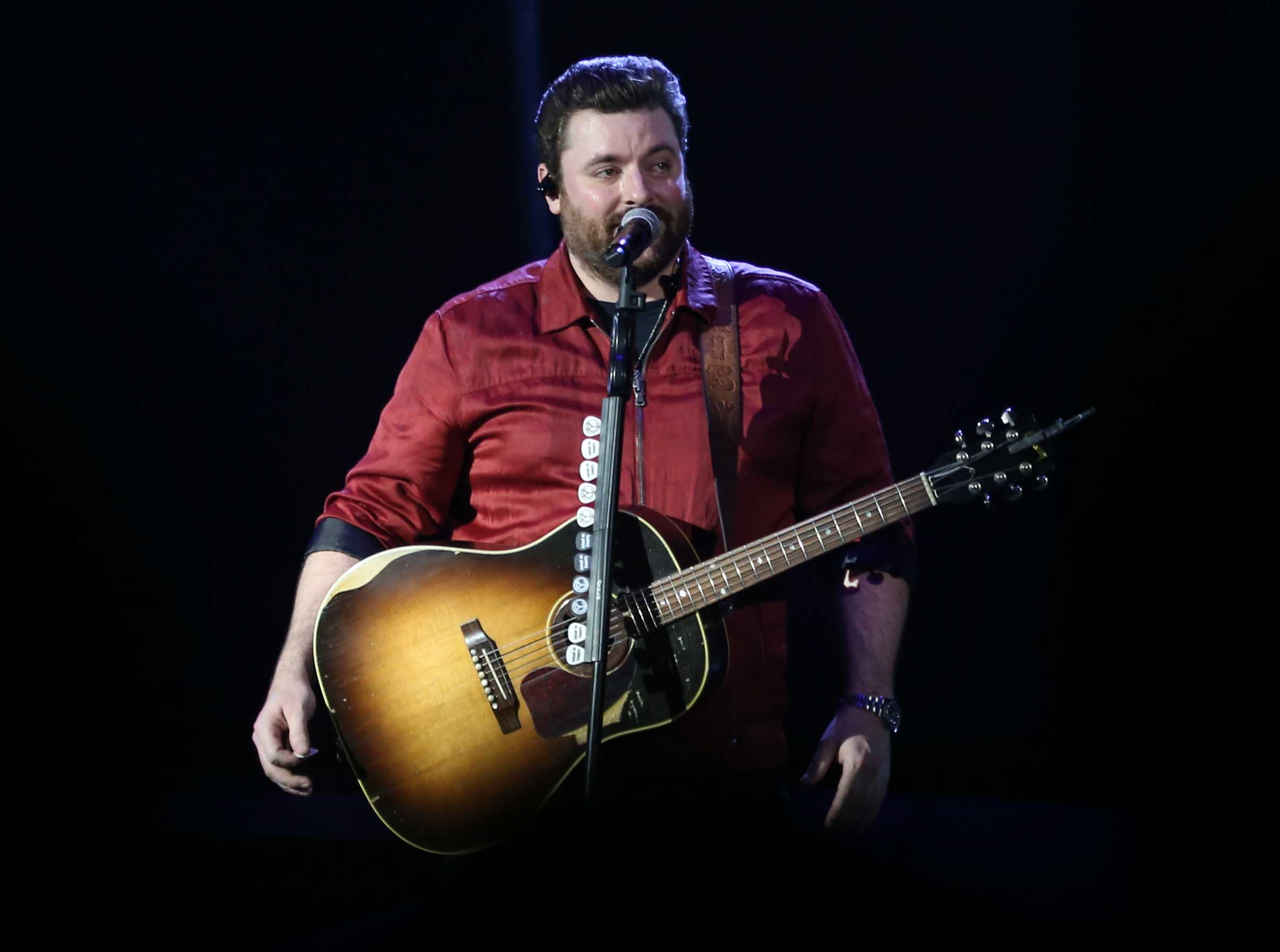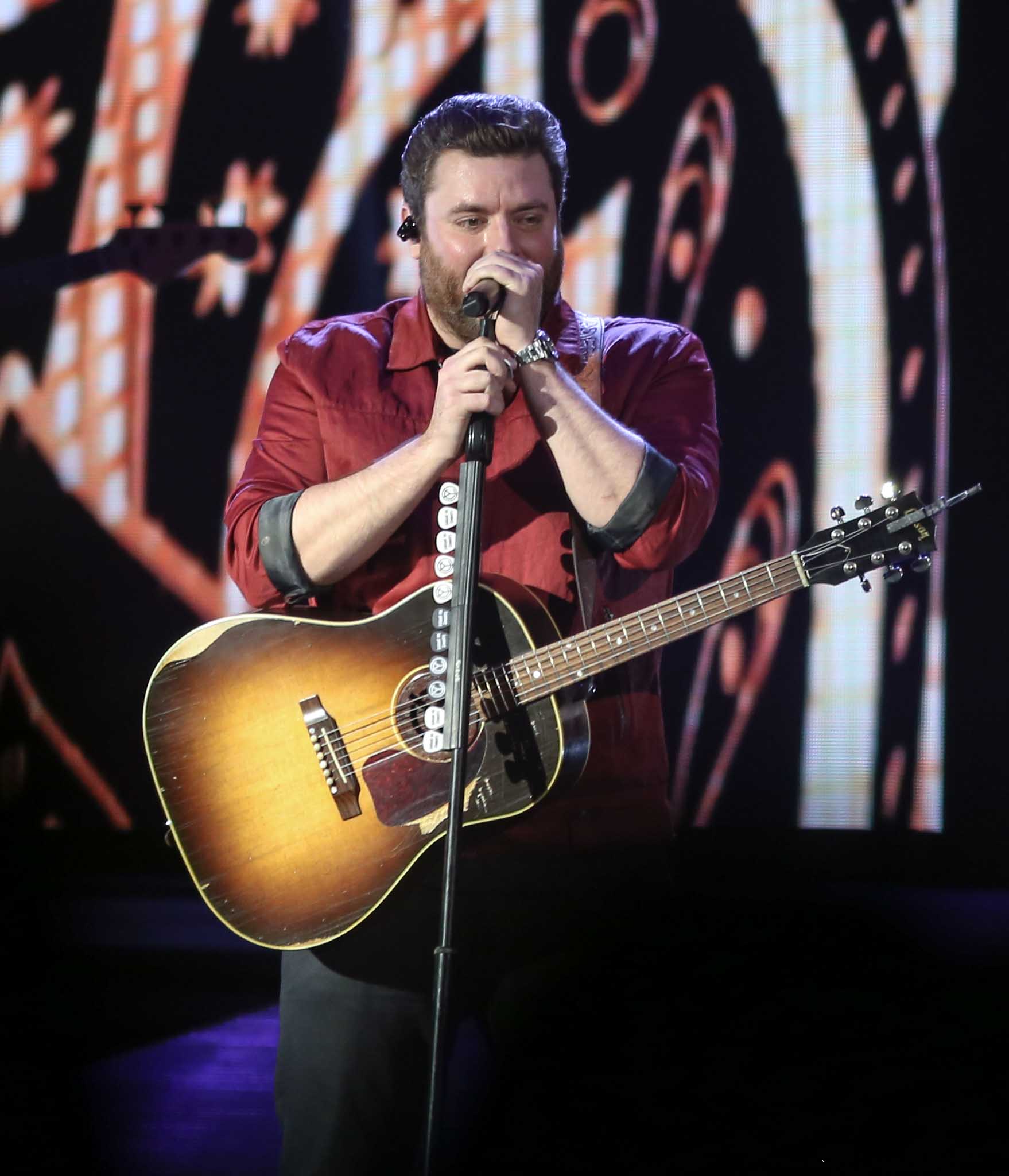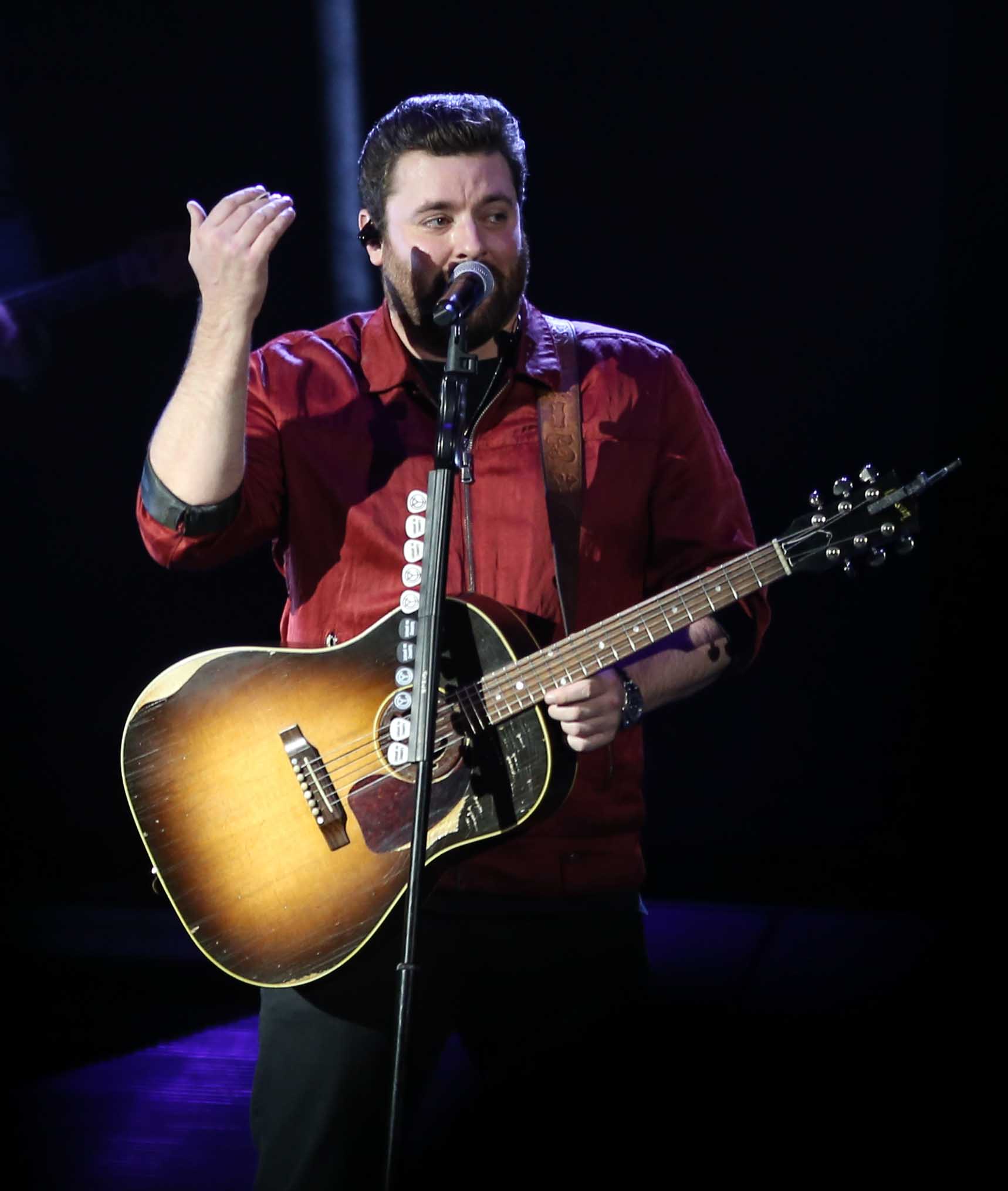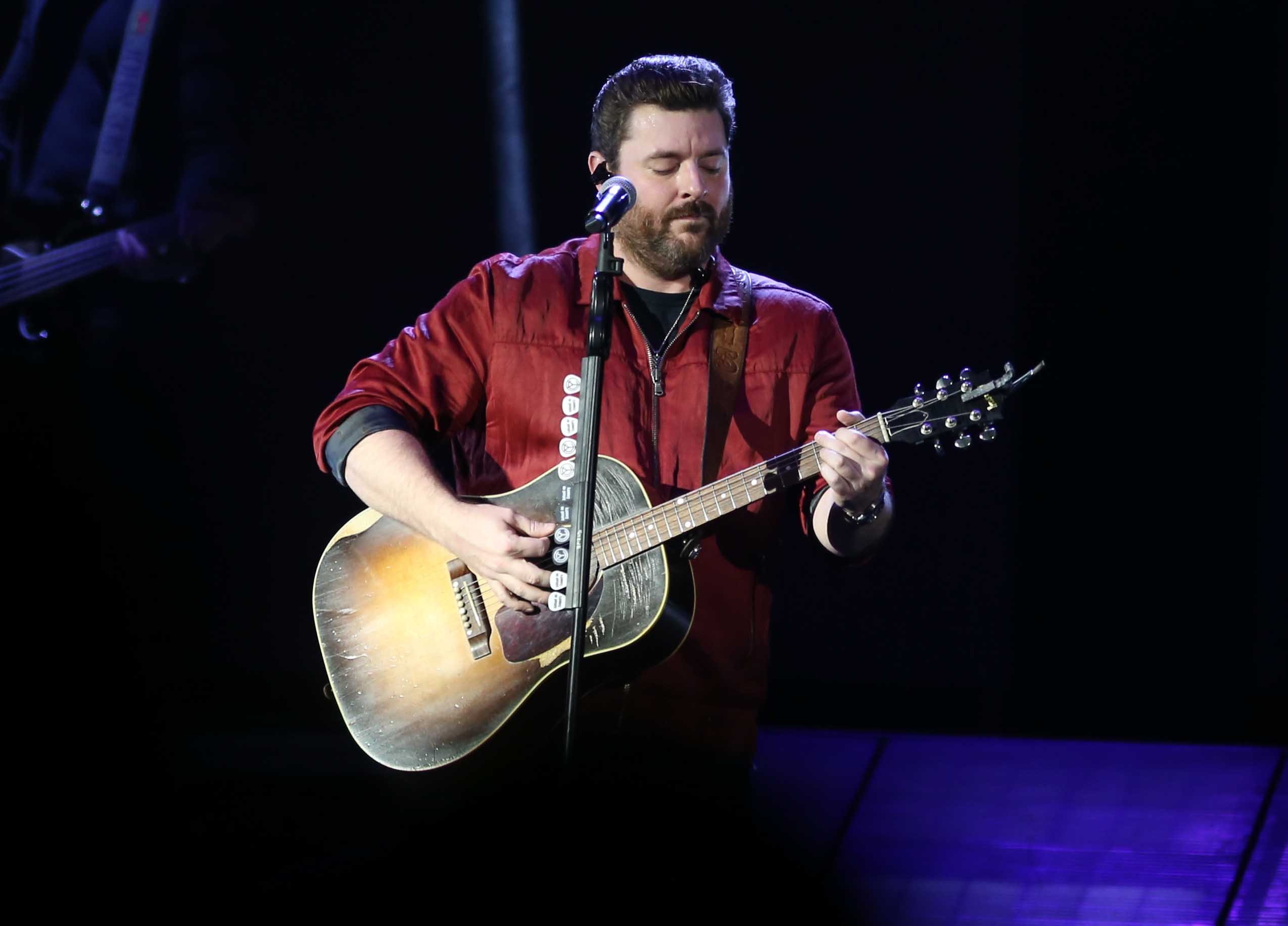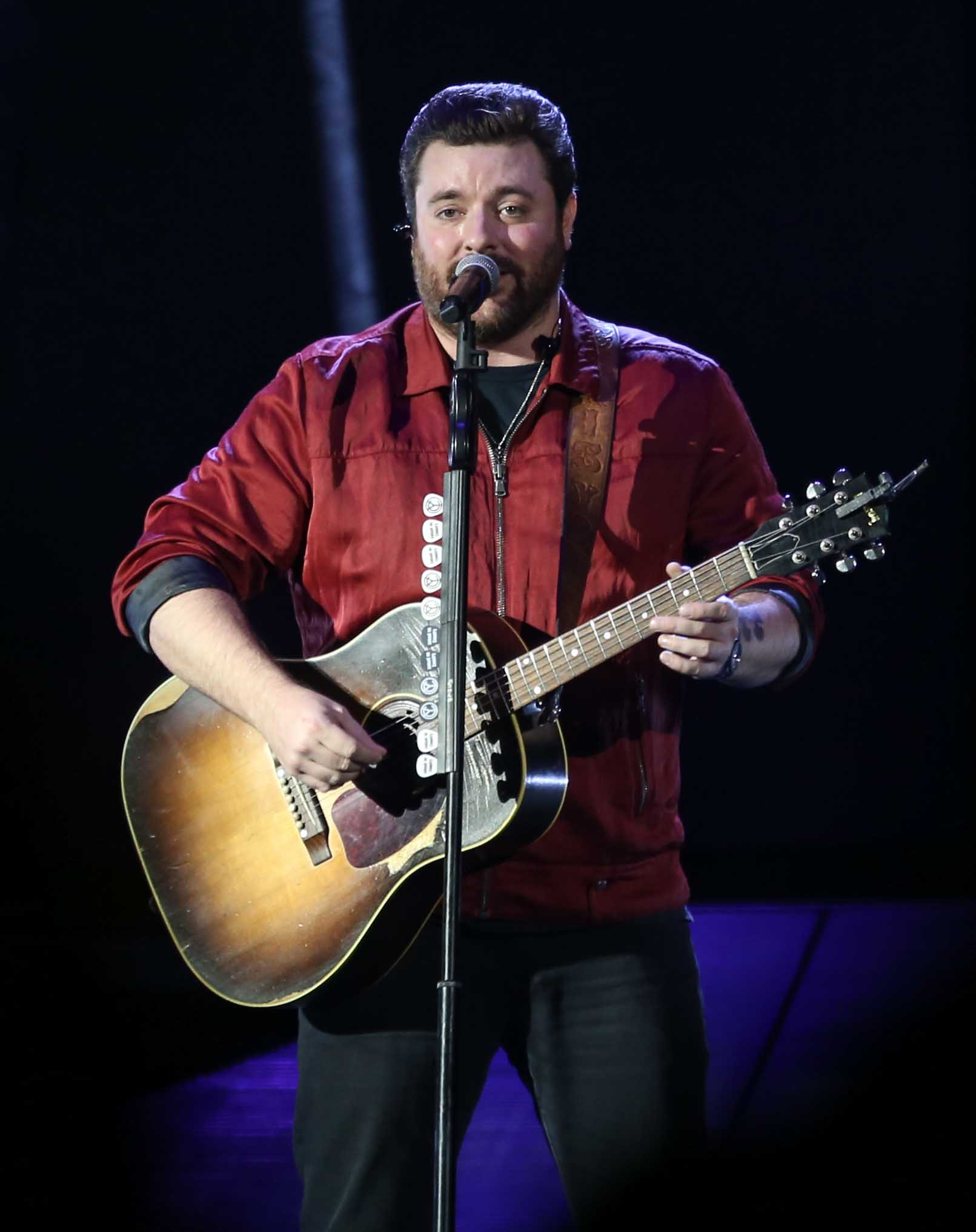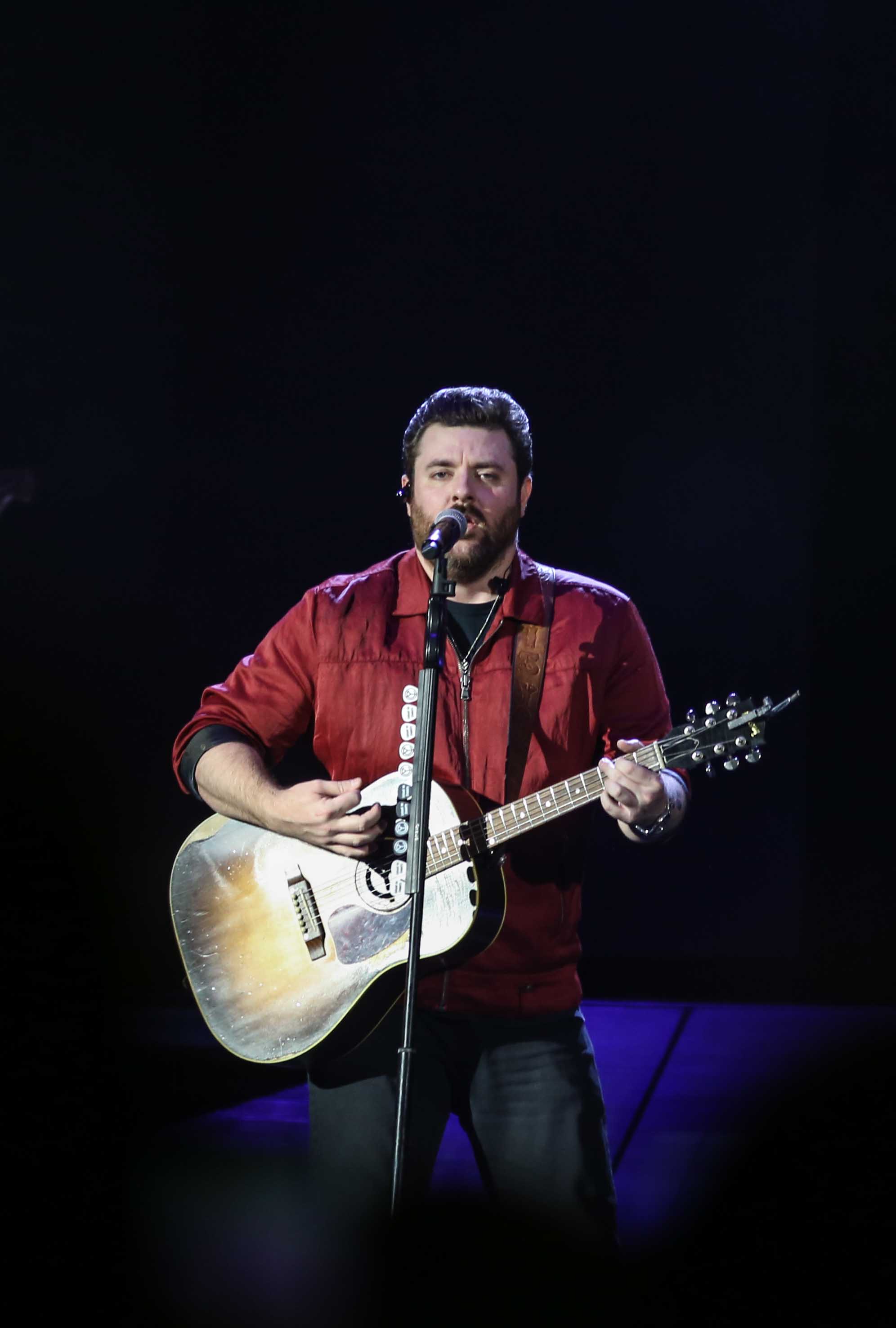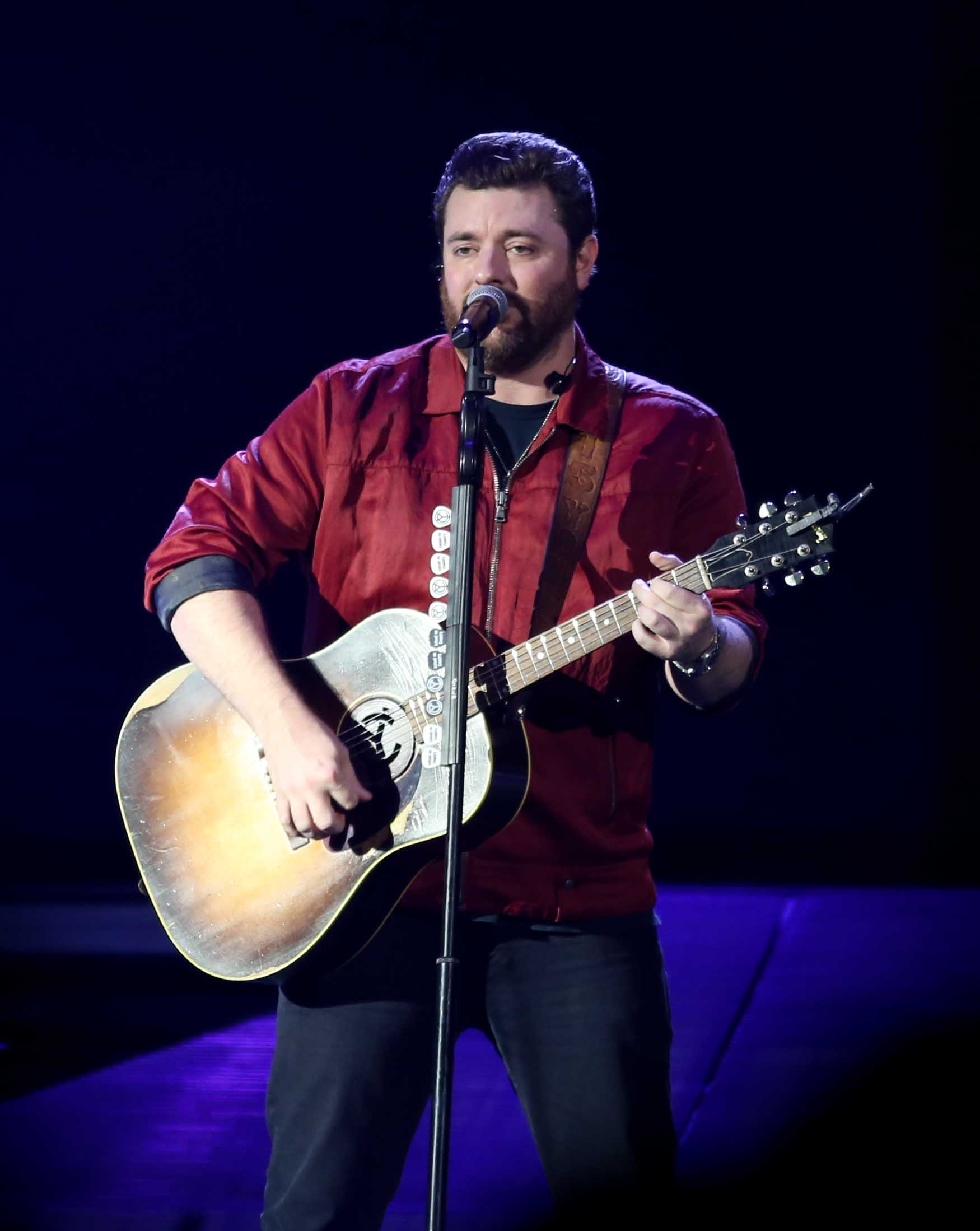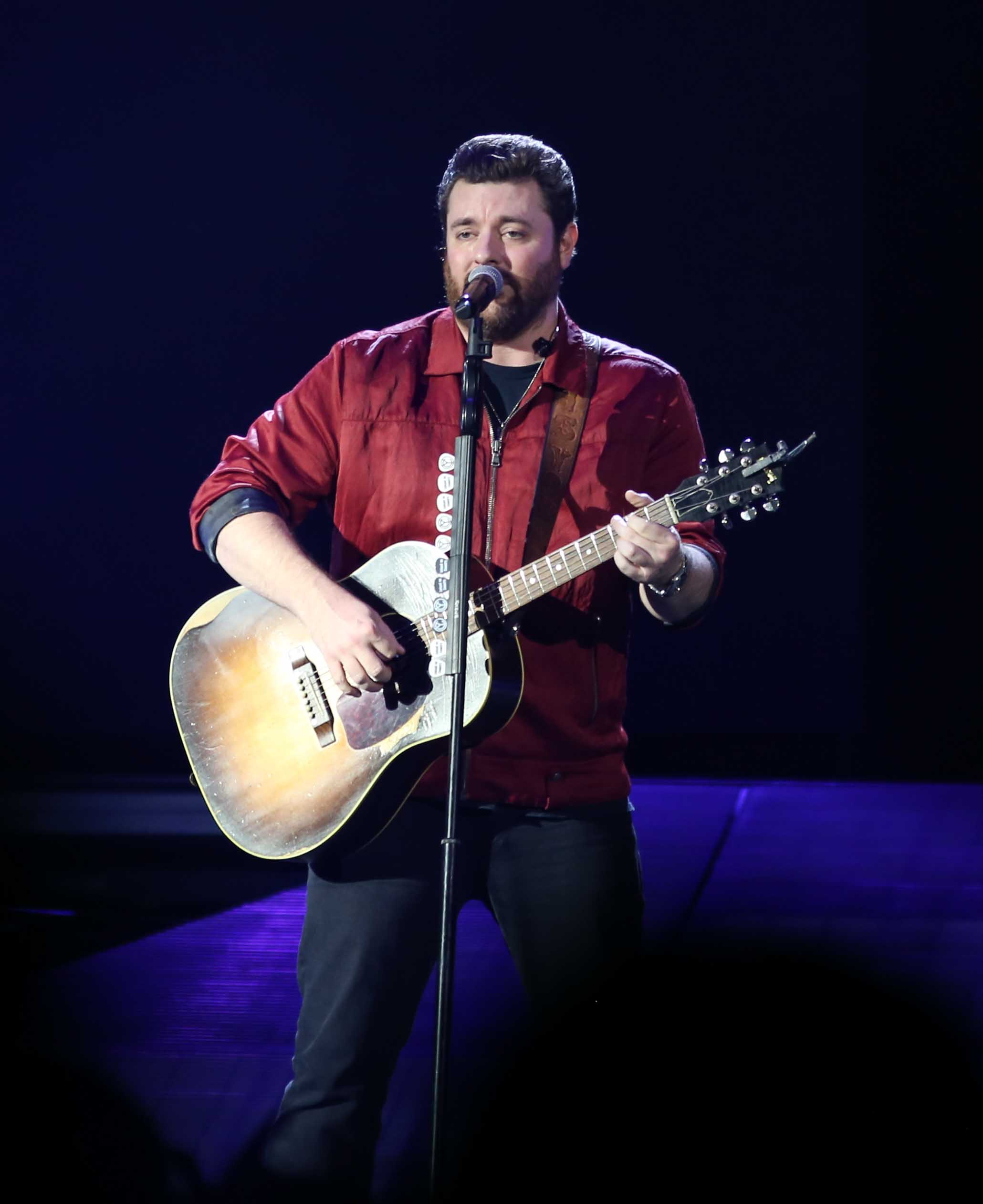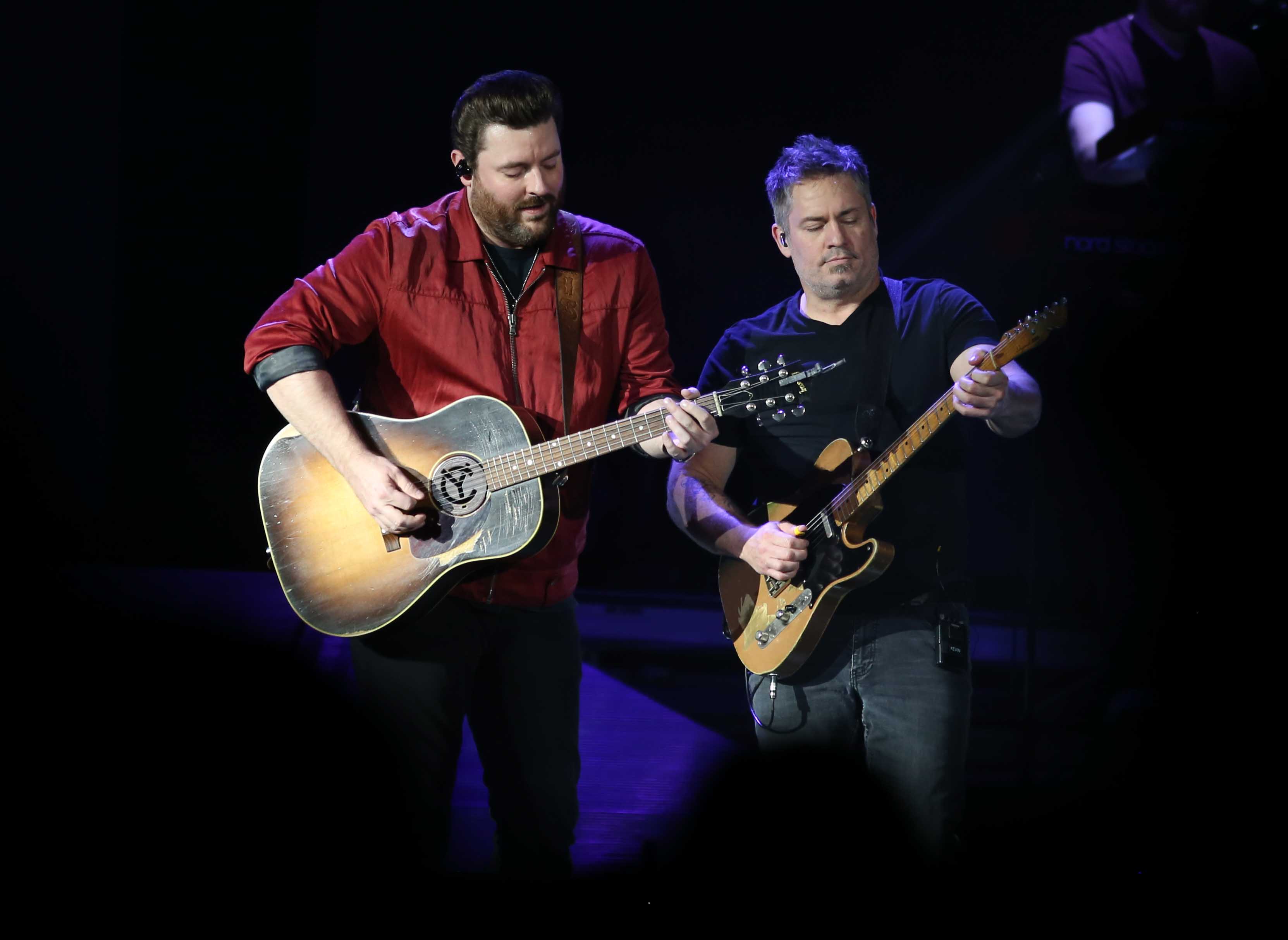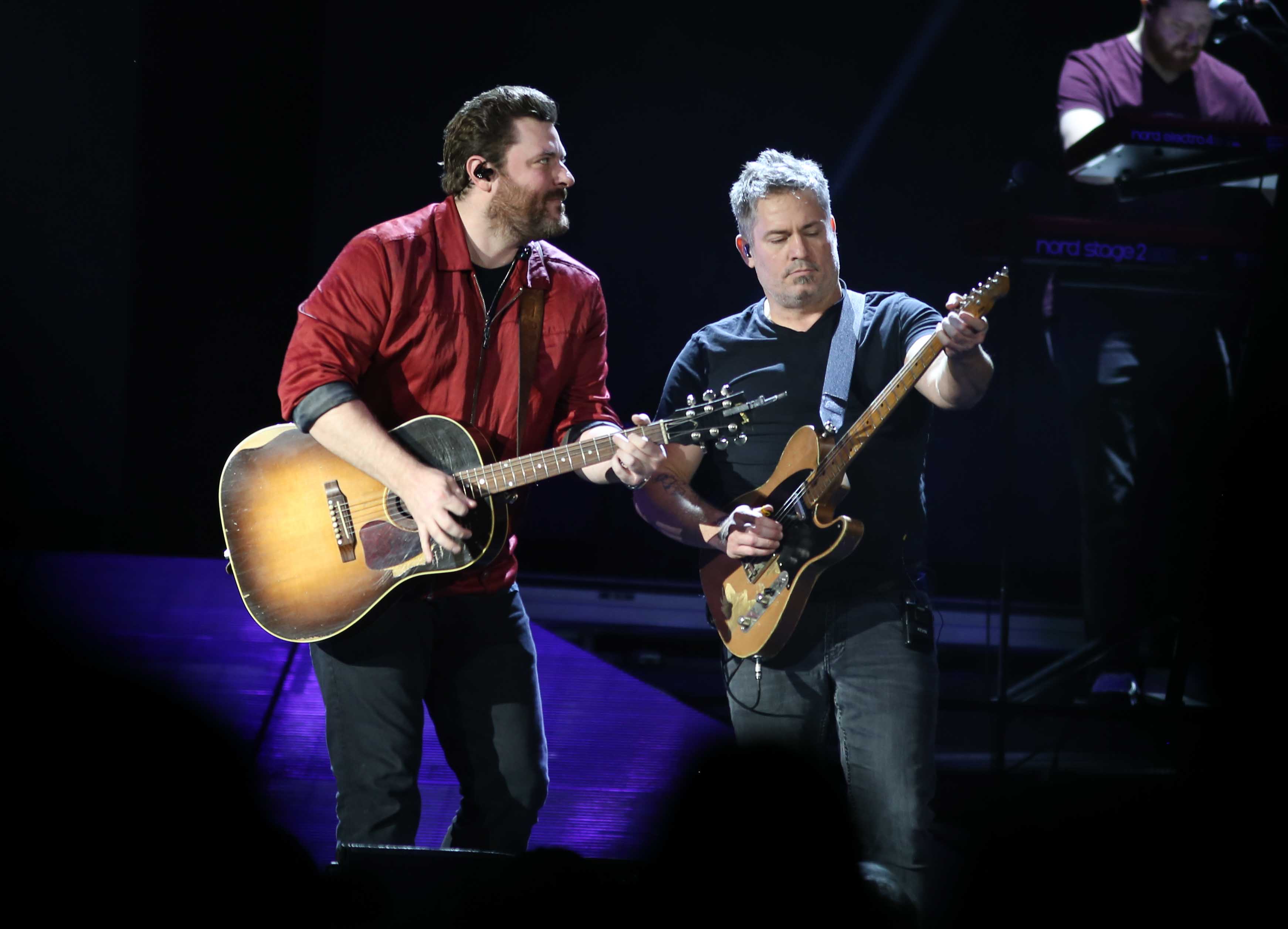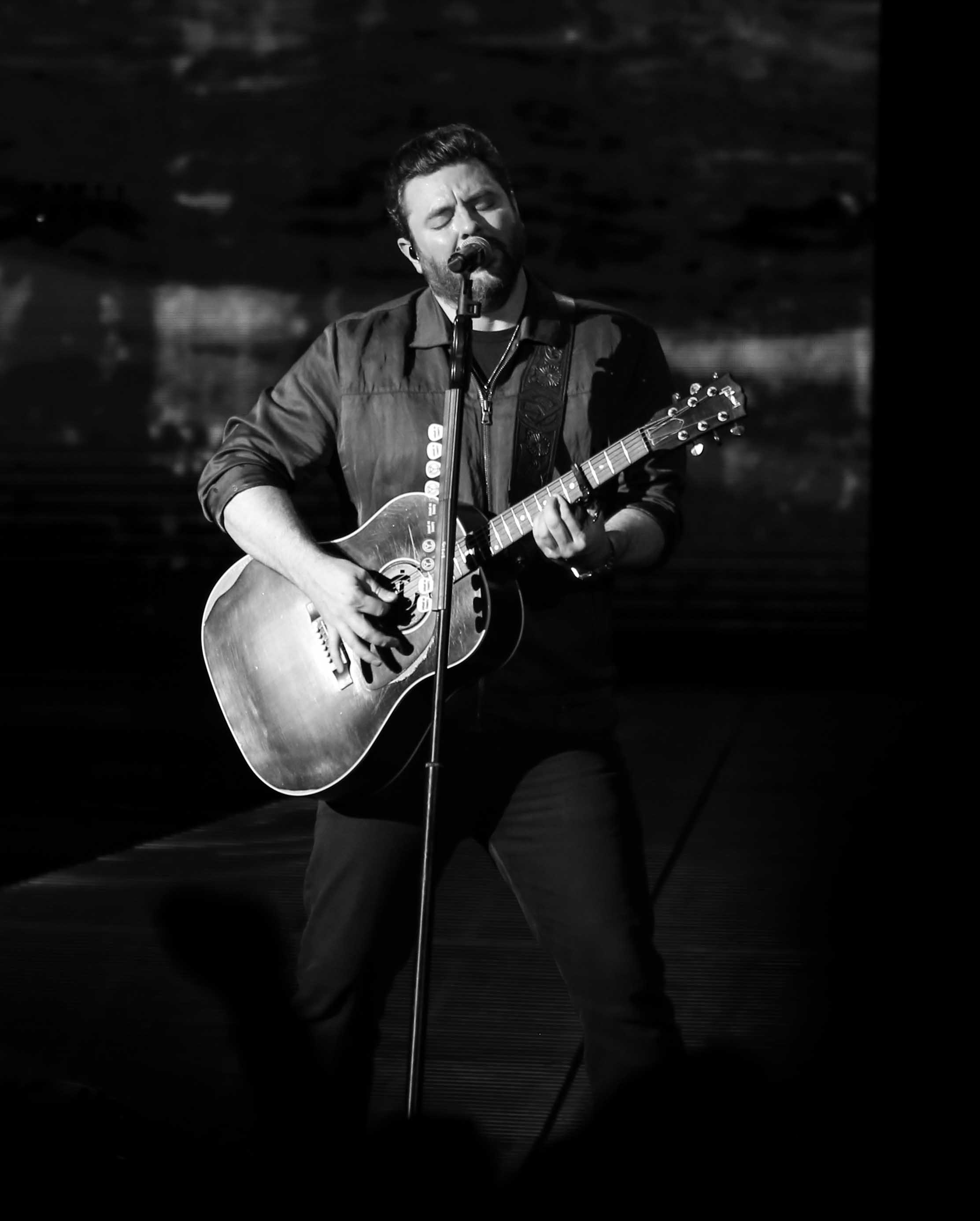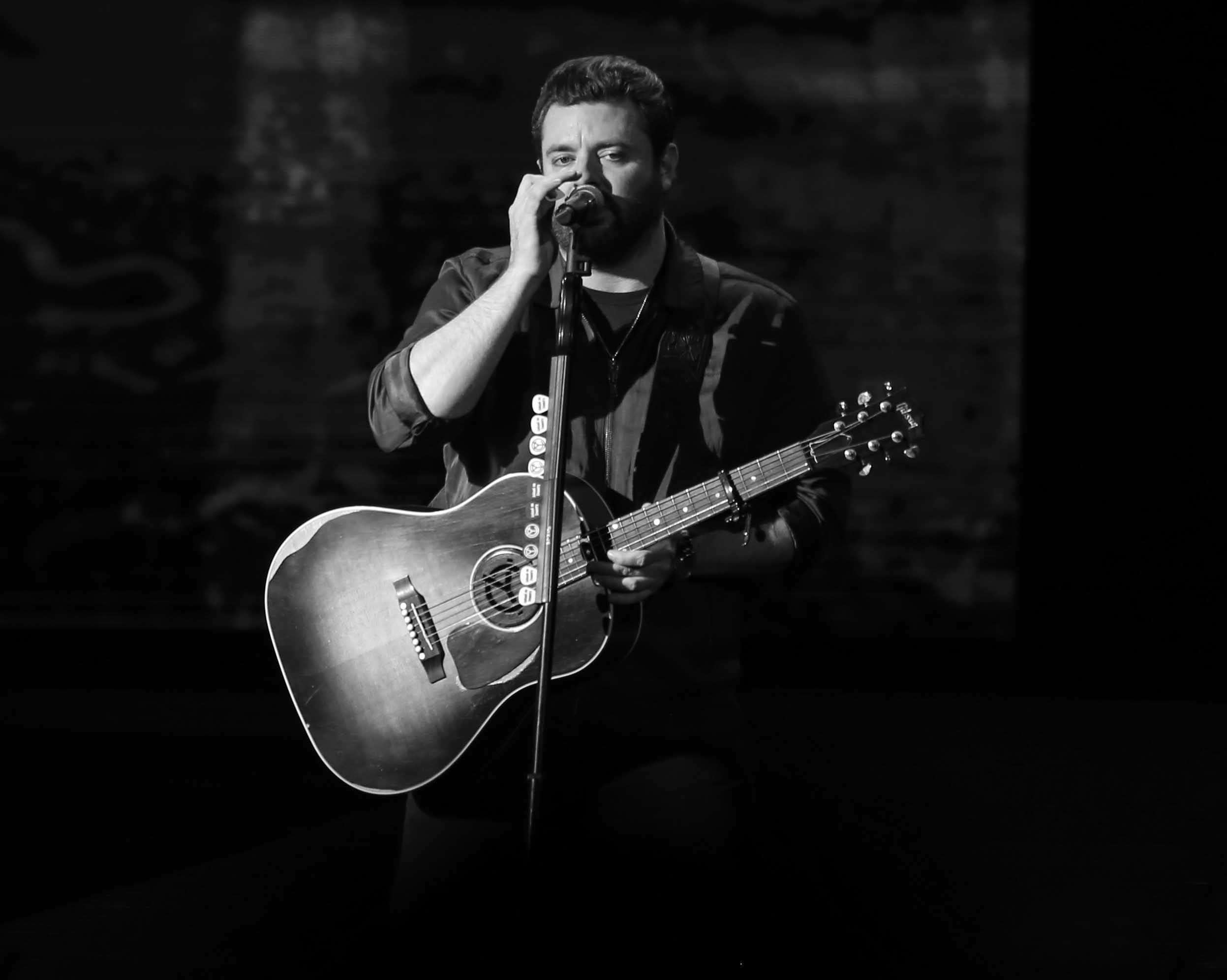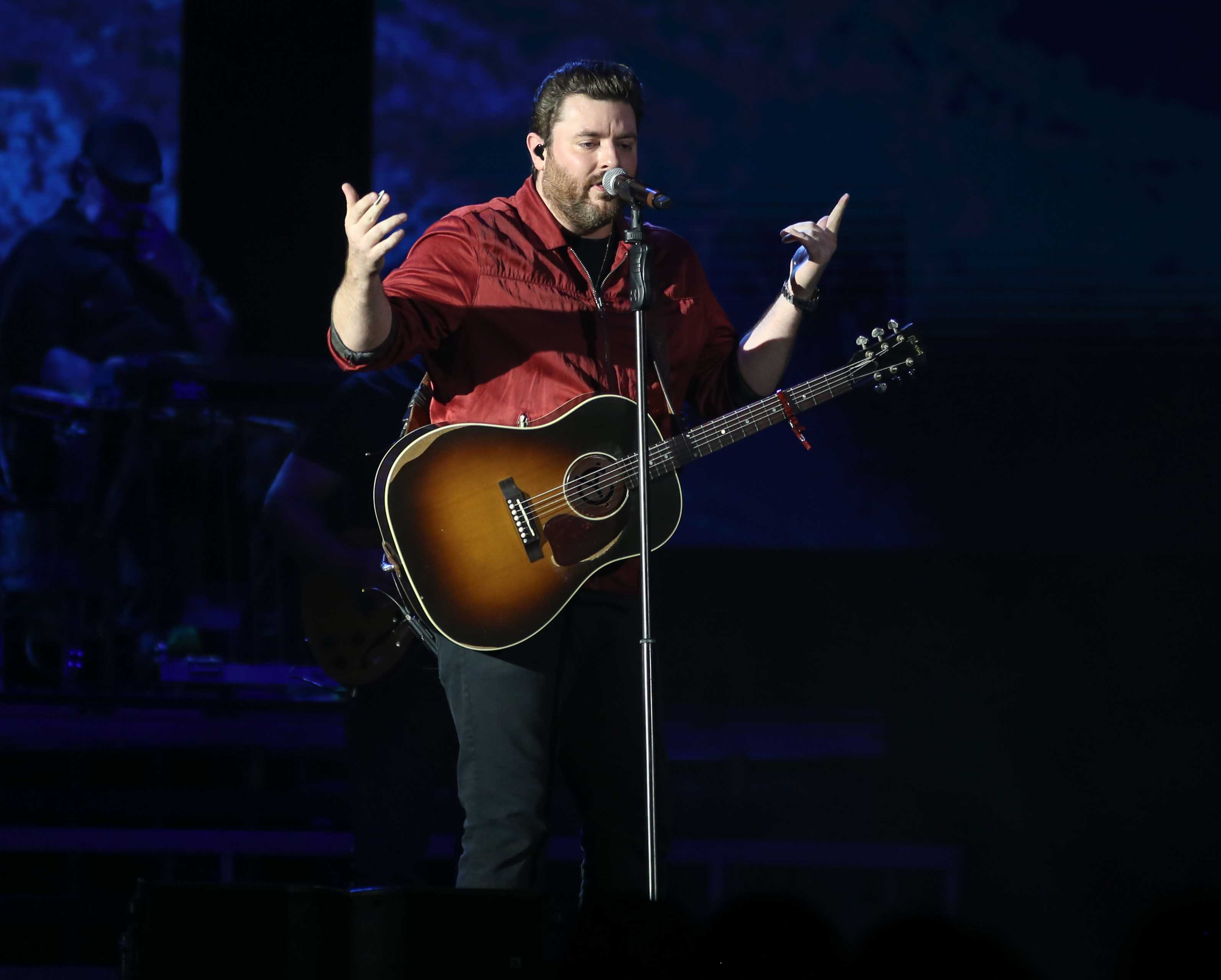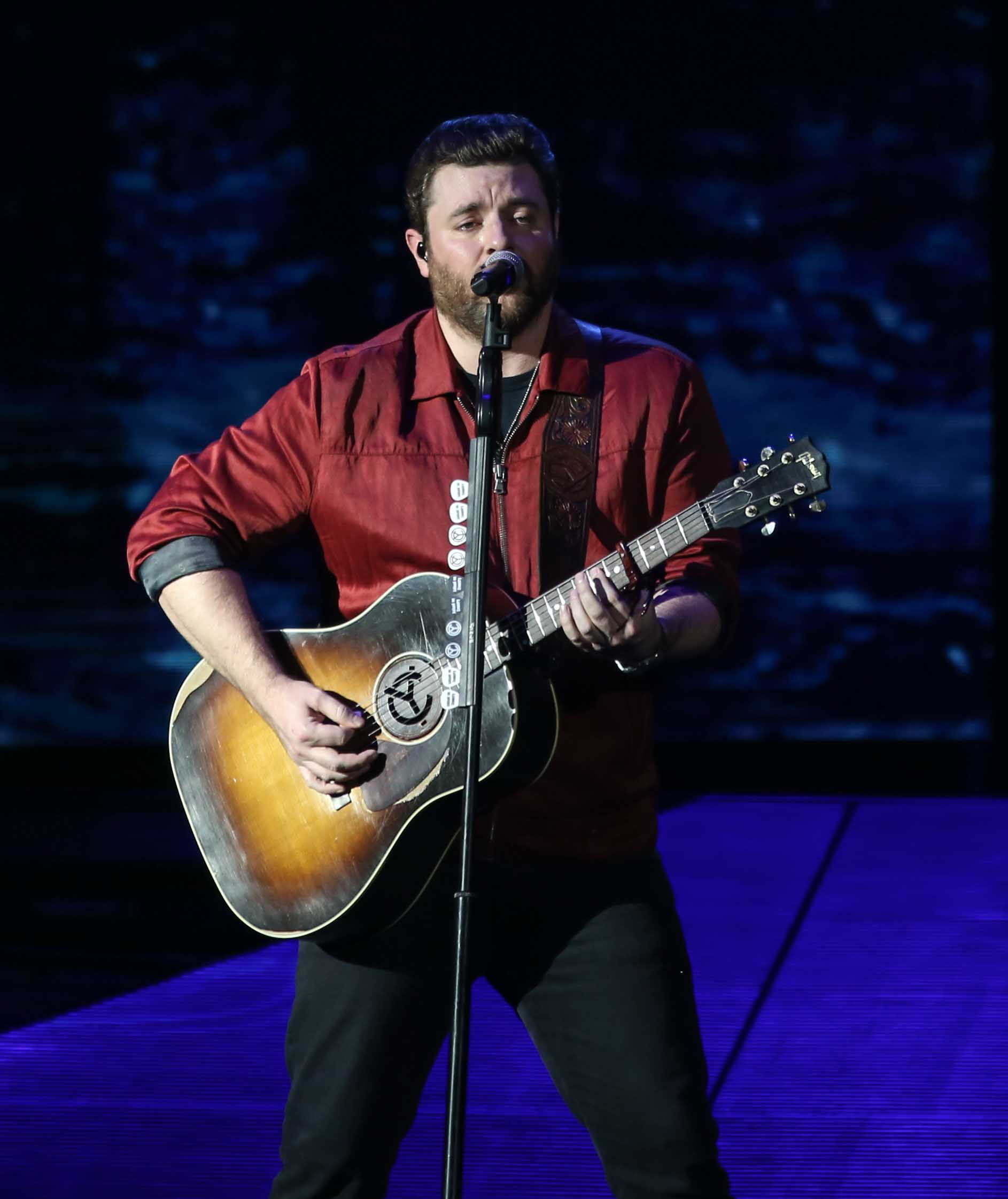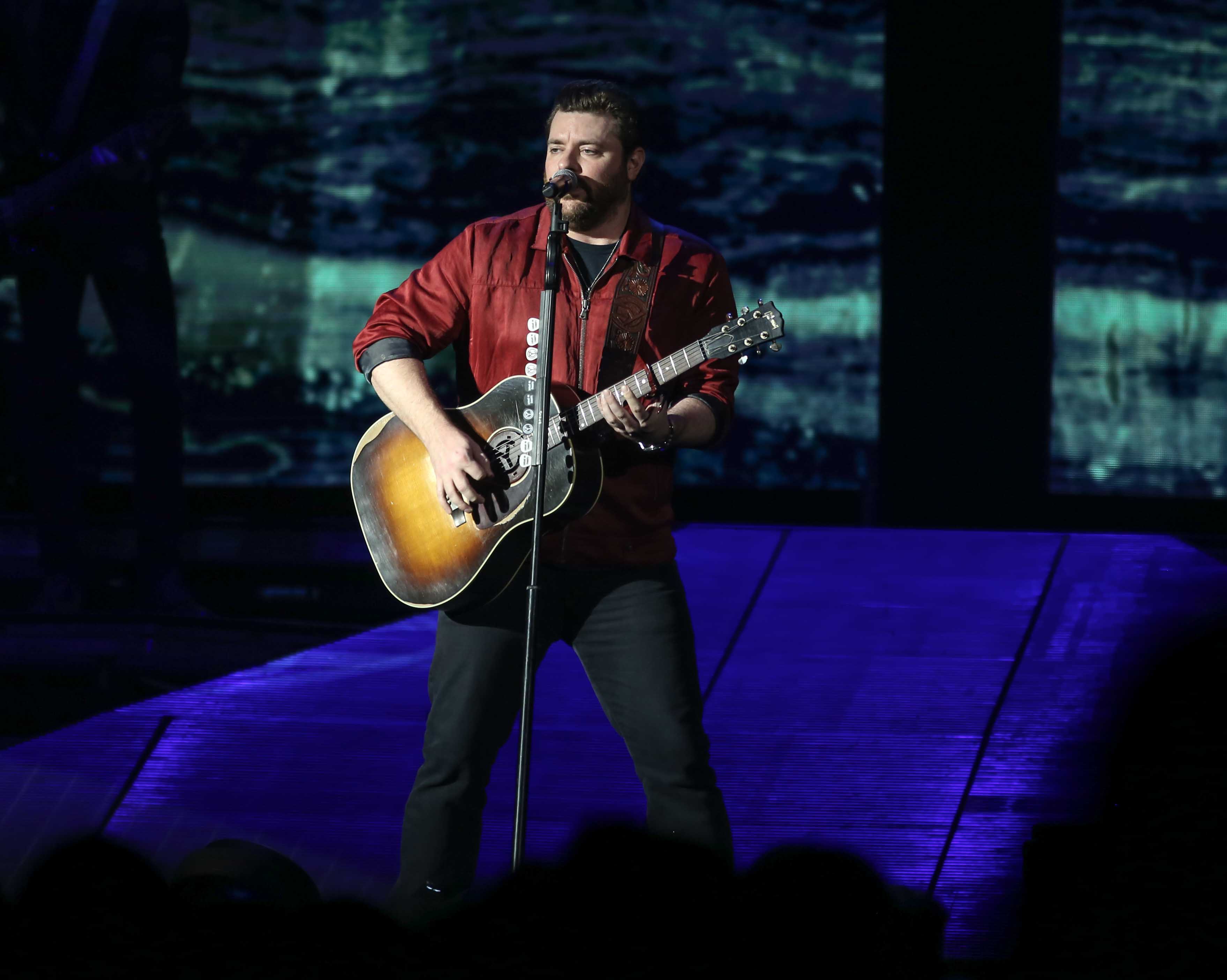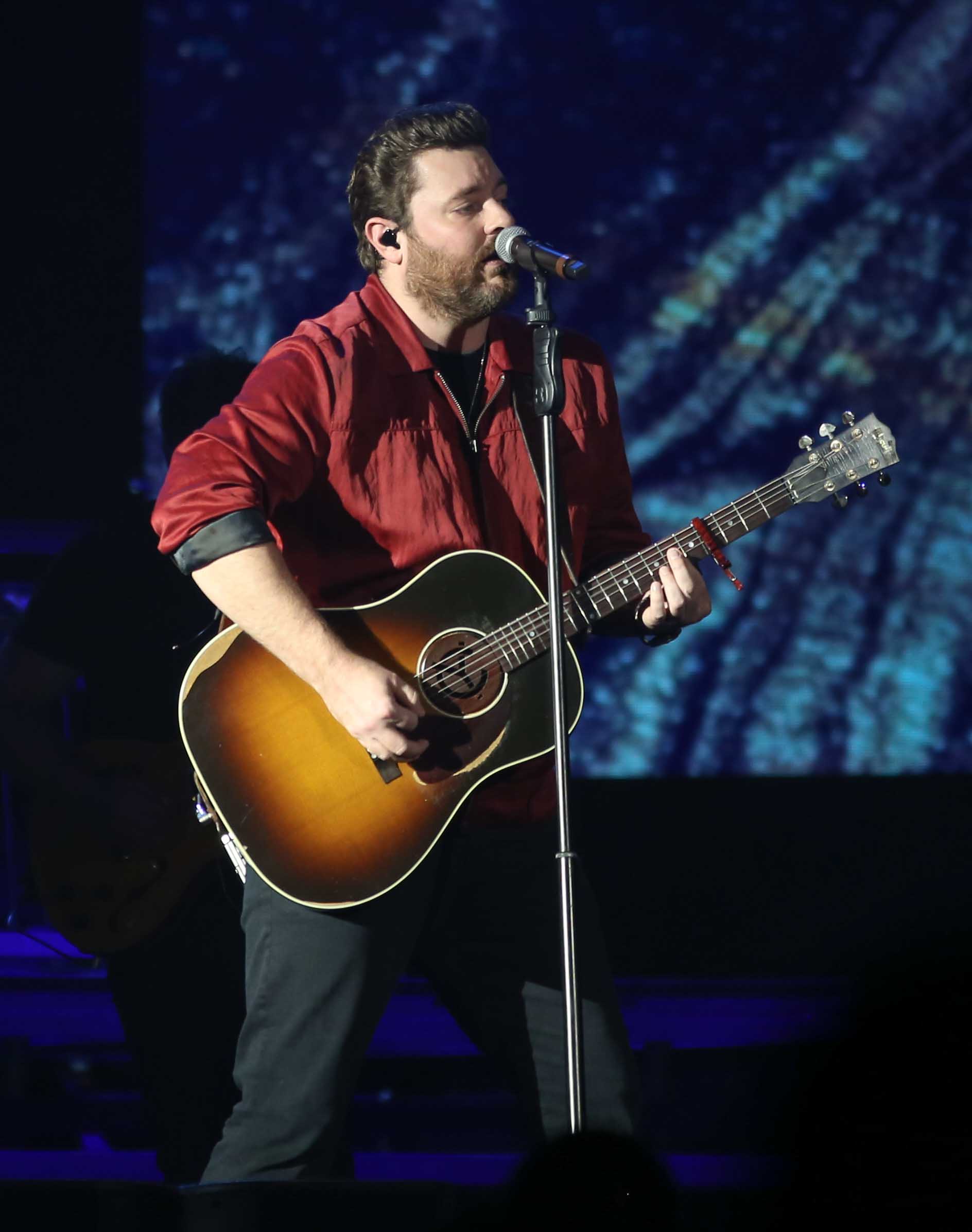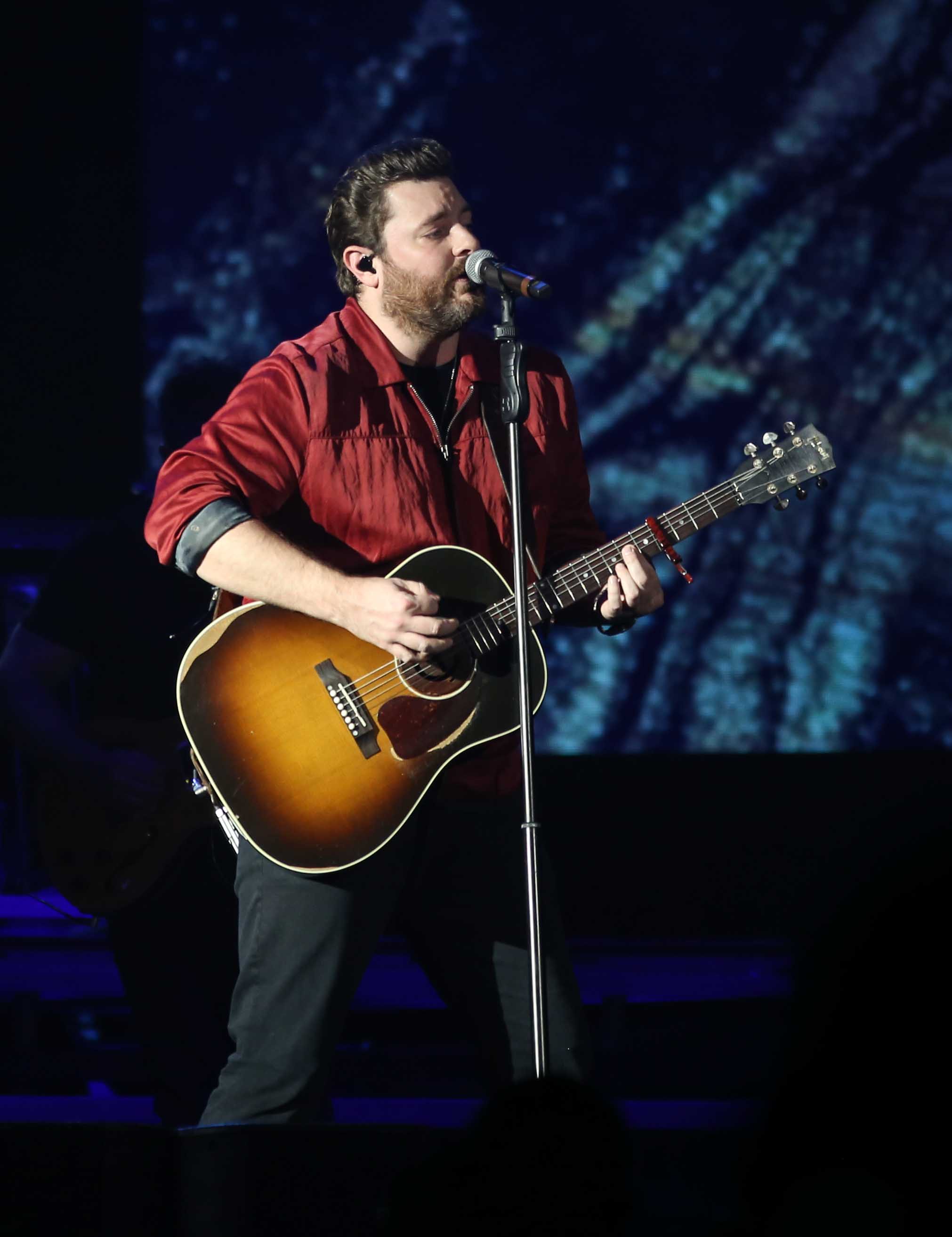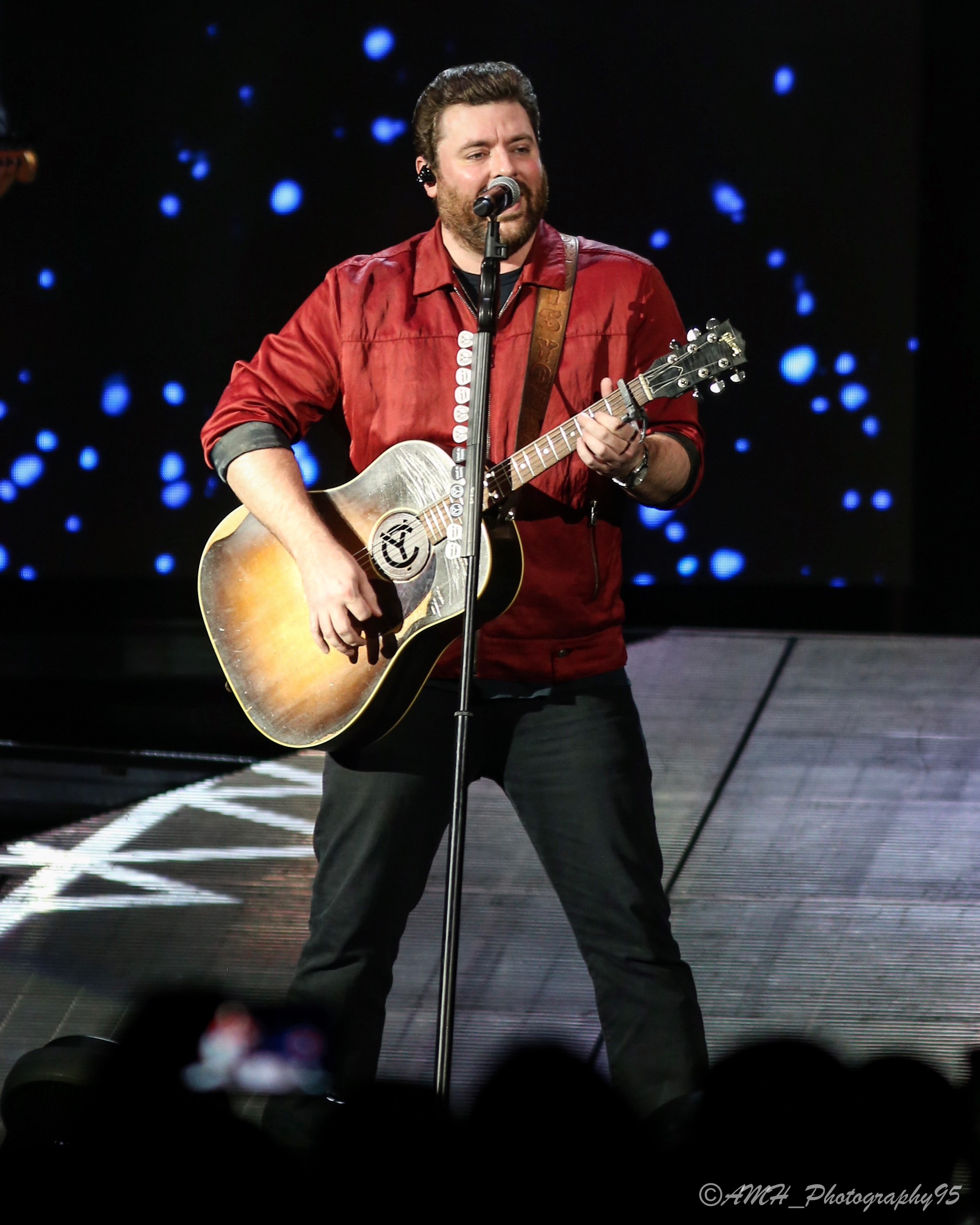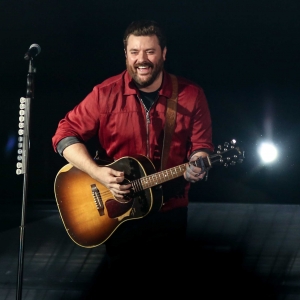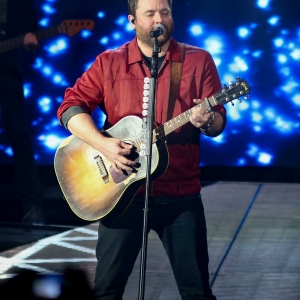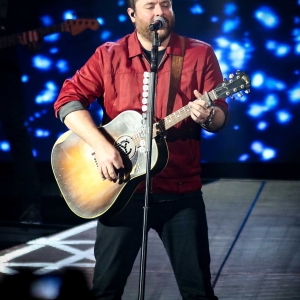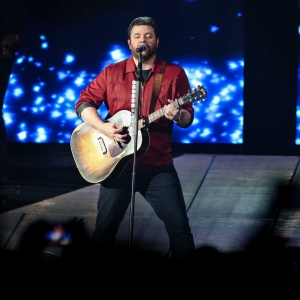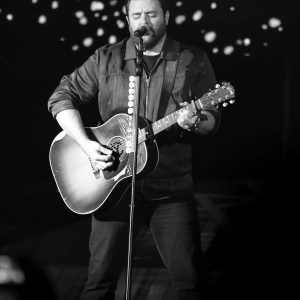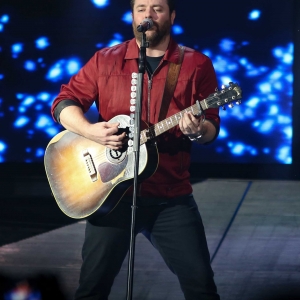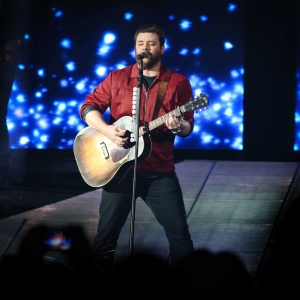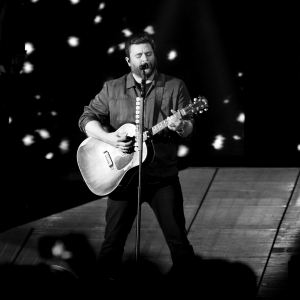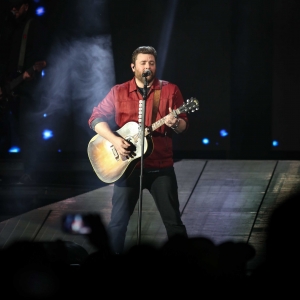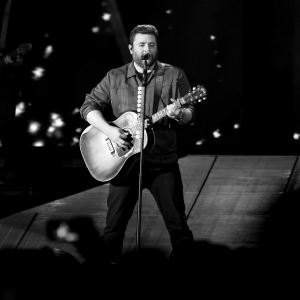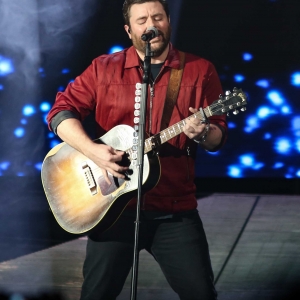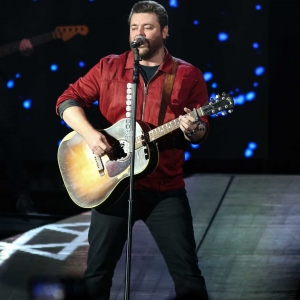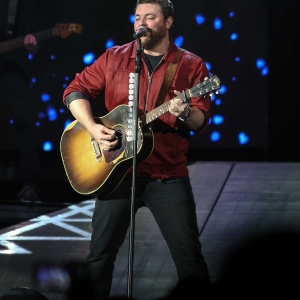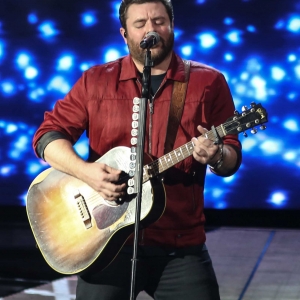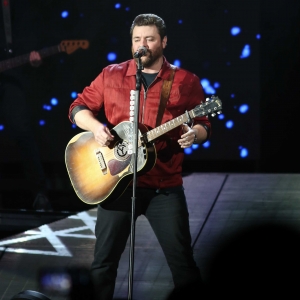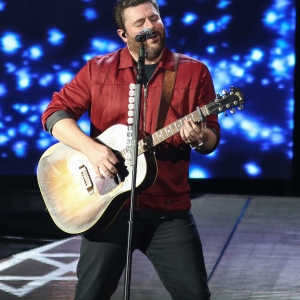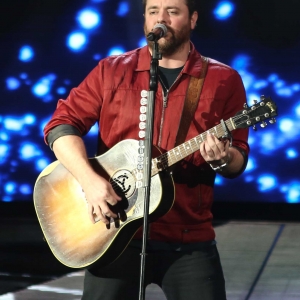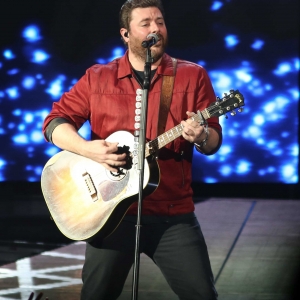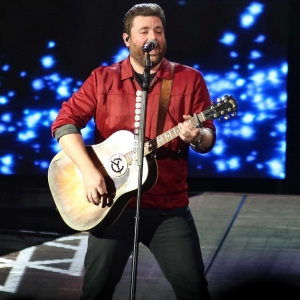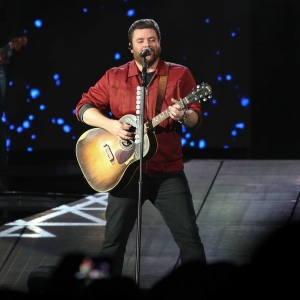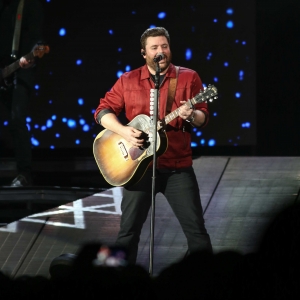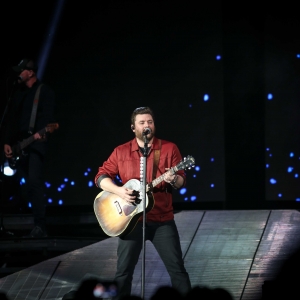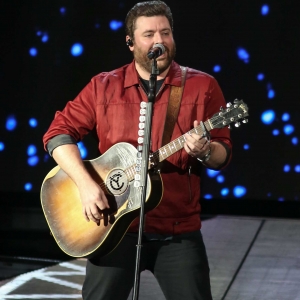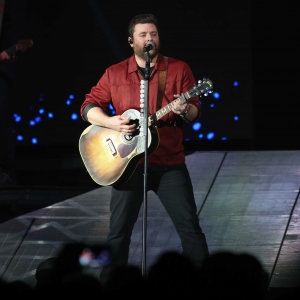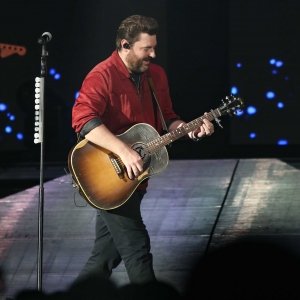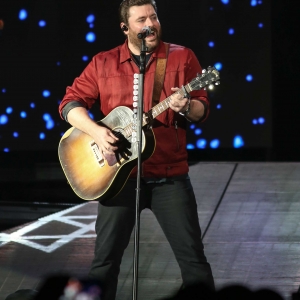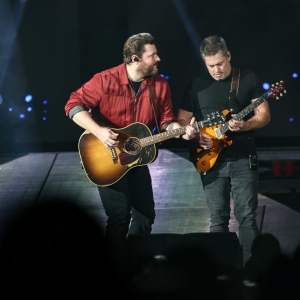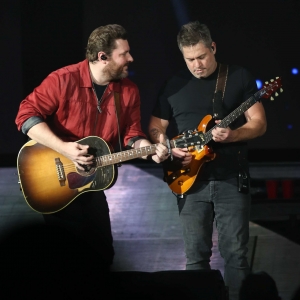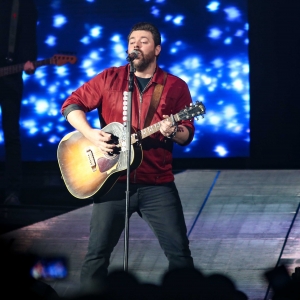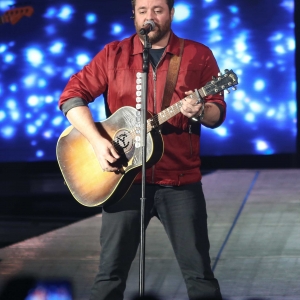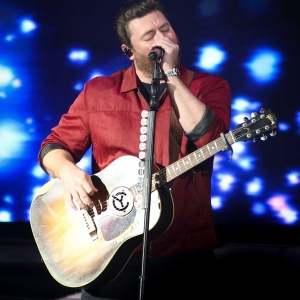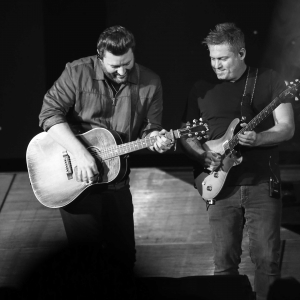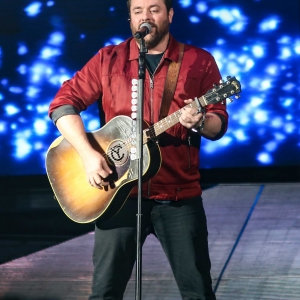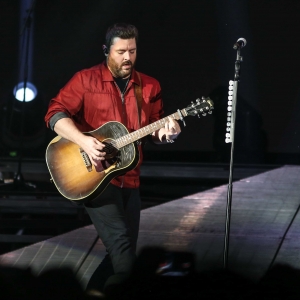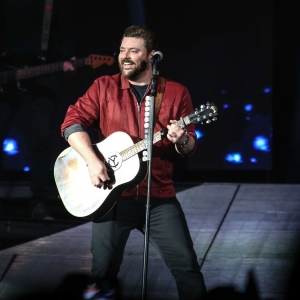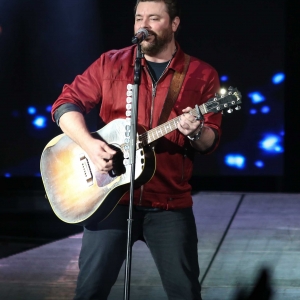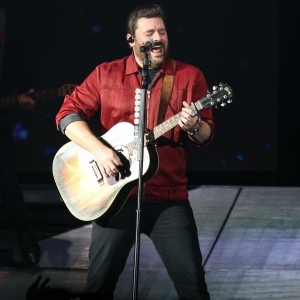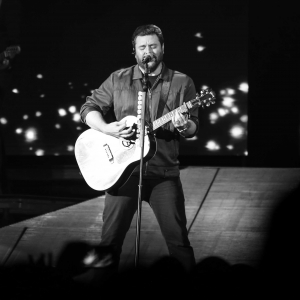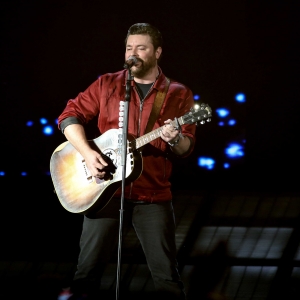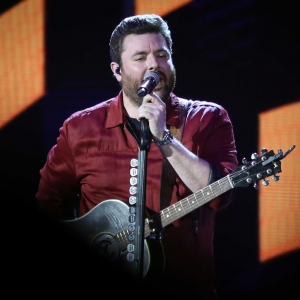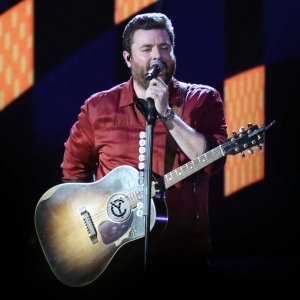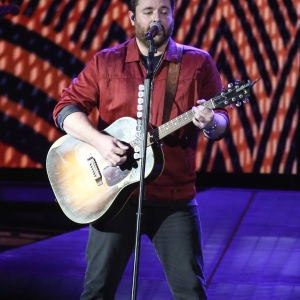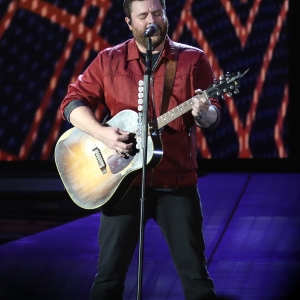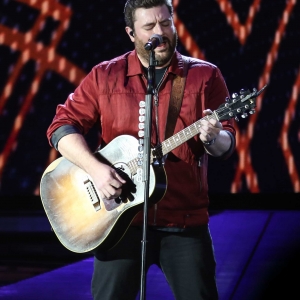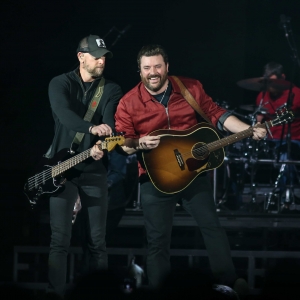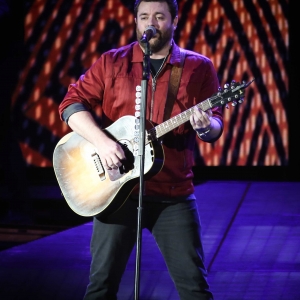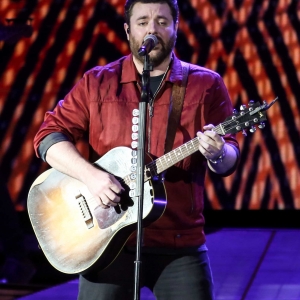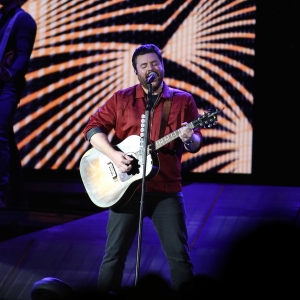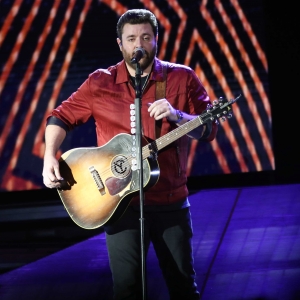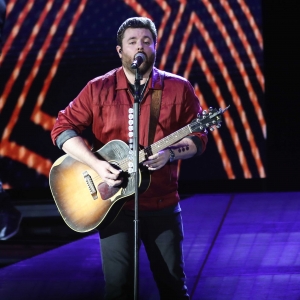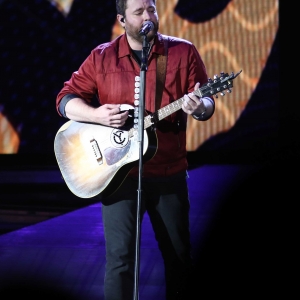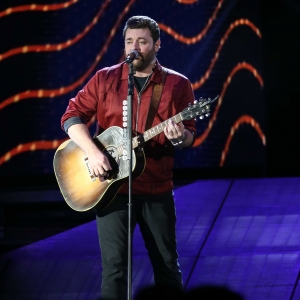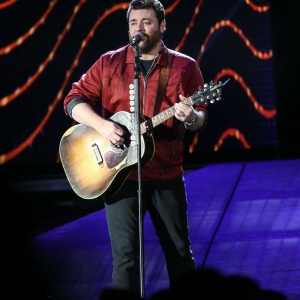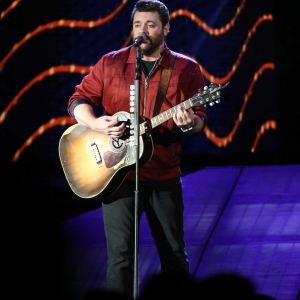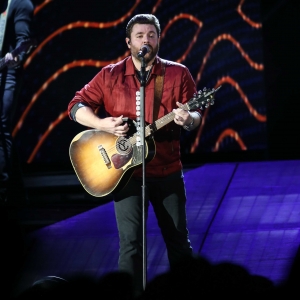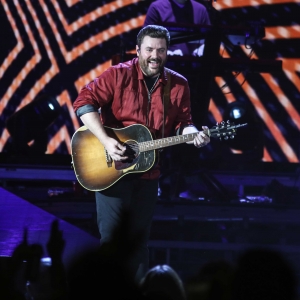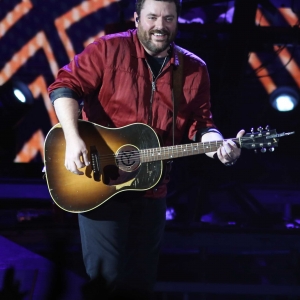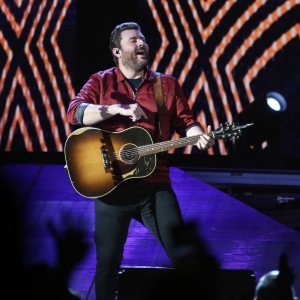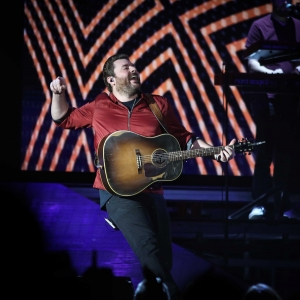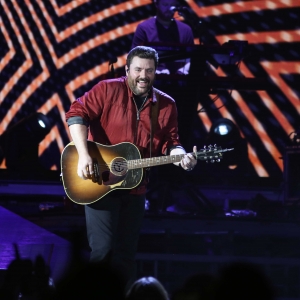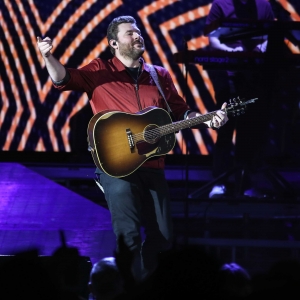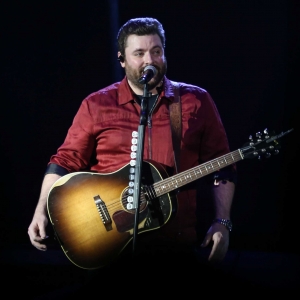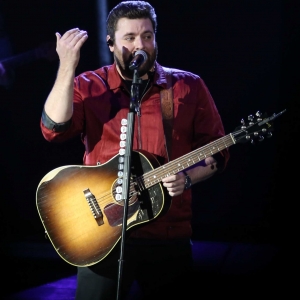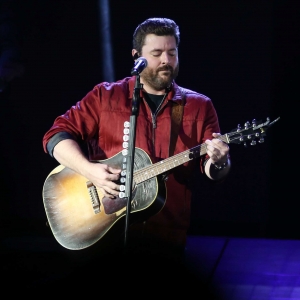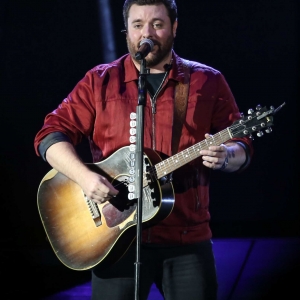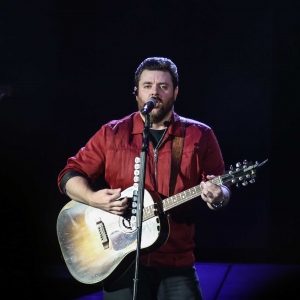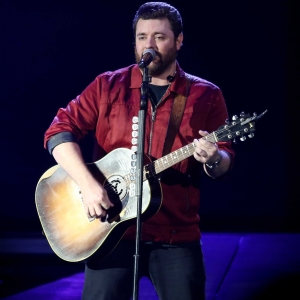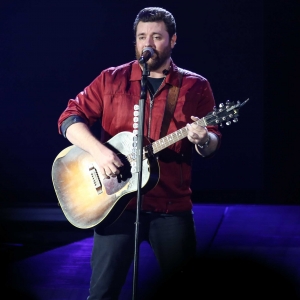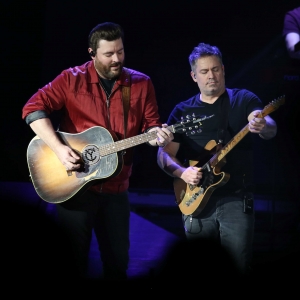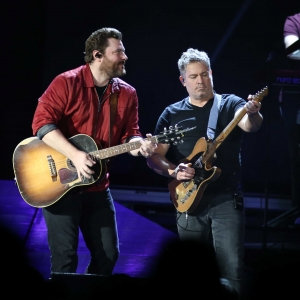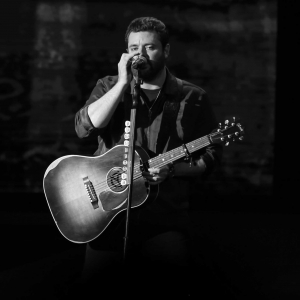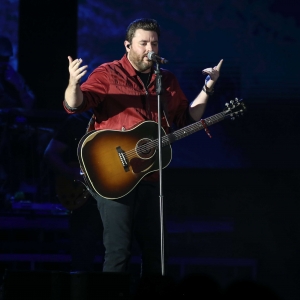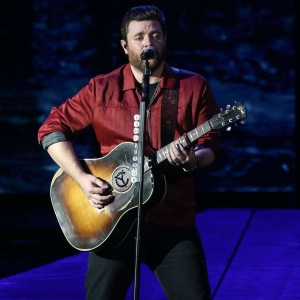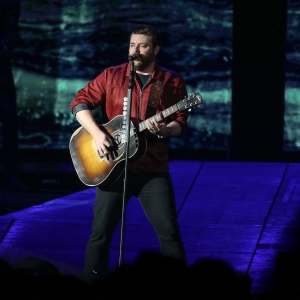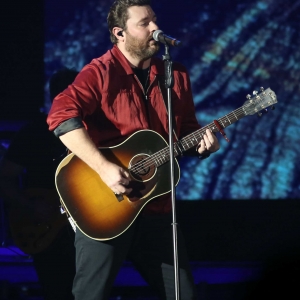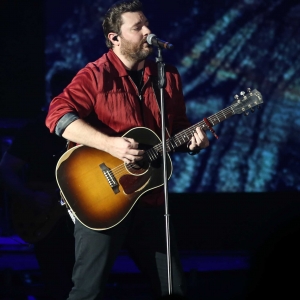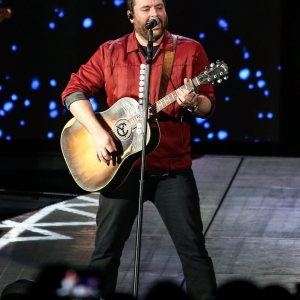 Words & Photos: Alyssa Howell