Hozier takes six thousand plus "to church" at The Anthem in Washington DC
Hozier and his support artist, Angie McMahon sell out The Anthem, which is a 6000 cap venue right here in the Nation's Capital. There were multiple lines leading to get into the venue, really long lines to be totally honest. Those lines were filled eager fans waiting to get into the warm venue. The venue filled up pretty quick and at 8pm sharp, Australian native Angie McMahon took the stage. Just a girl & her guitar.
Angie McMahon, one of Australia's most talented singer/songwriters has secured a spot to open for the talented Hozier. And to be quite honest, this was the right choice. Now she only had a short amount of time but McMahon made sure she got that crowd ready for Hozier to take the stage. The wit and sense of humor Angie McMahon displayed on stage was almost as good as her music. McMahon played a variety of her music such as Play the Game, Soon, Slow Mover, Standout and she also performed a cover of Fleetwood Mac's Silver Springs. Angie questioned the crowd about whether Silver Springs was written about Silver Spring MD. The reason why she asked was because she passed the lovely exit sign for Silver Spring MD. Some fans were quick to google the meaning behind it others had to shoot down the idea.  But with that being said if you get a chance to see Angie McMahon, whether its opening for Hozier or her headlining or supporting another artist DO IT. This girl has one hell of a voice and she sure knows how to get a crowd moving with just a guitar.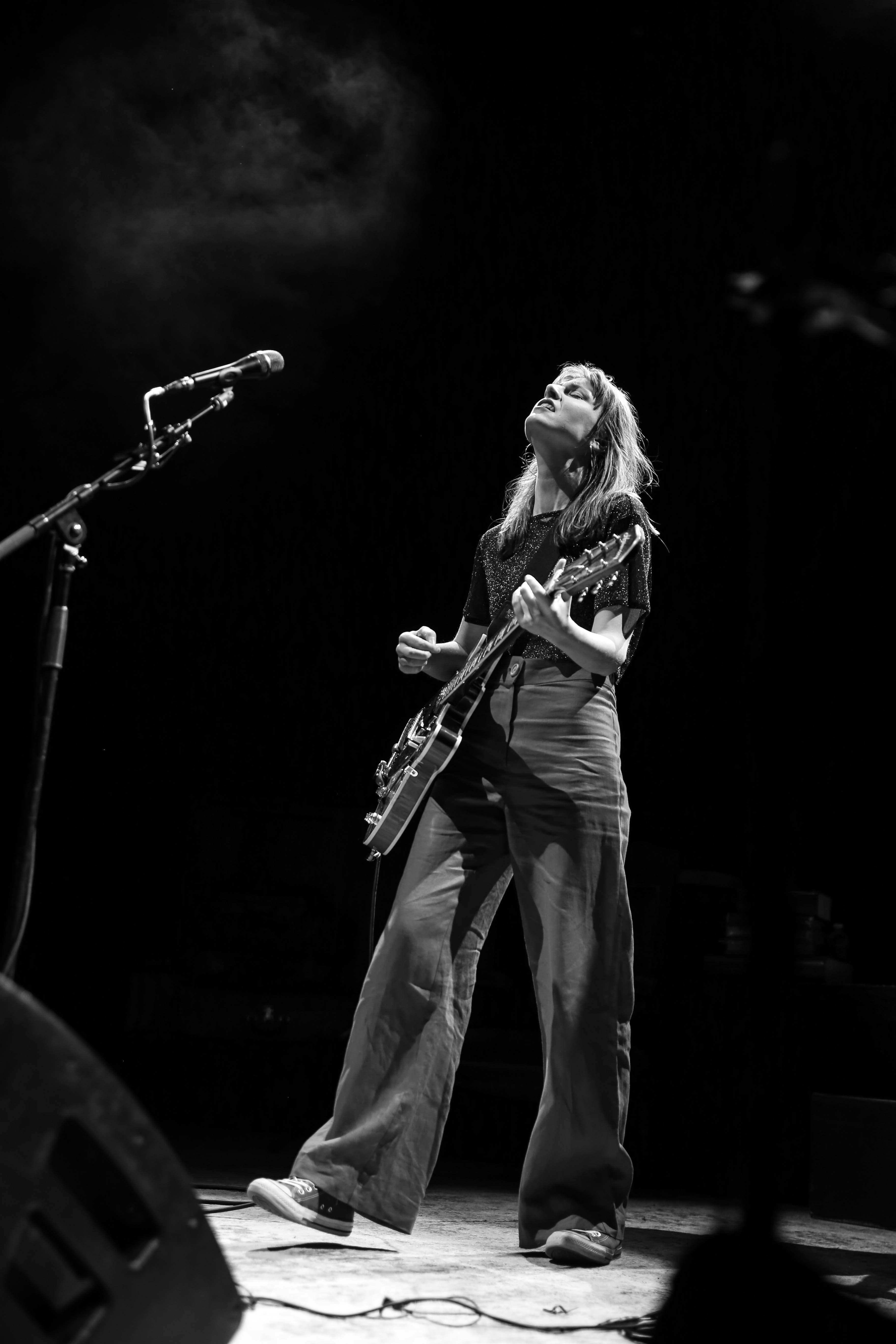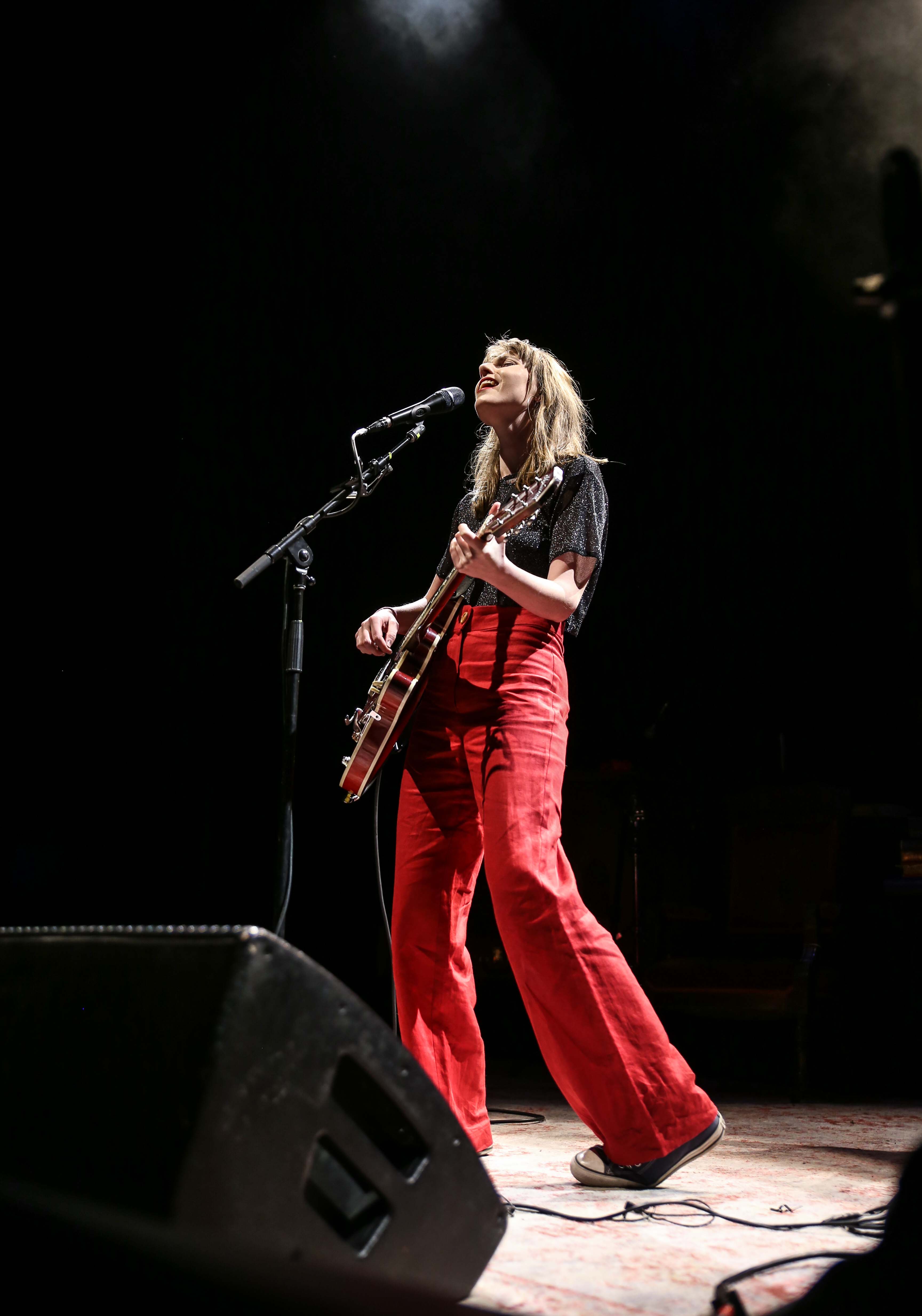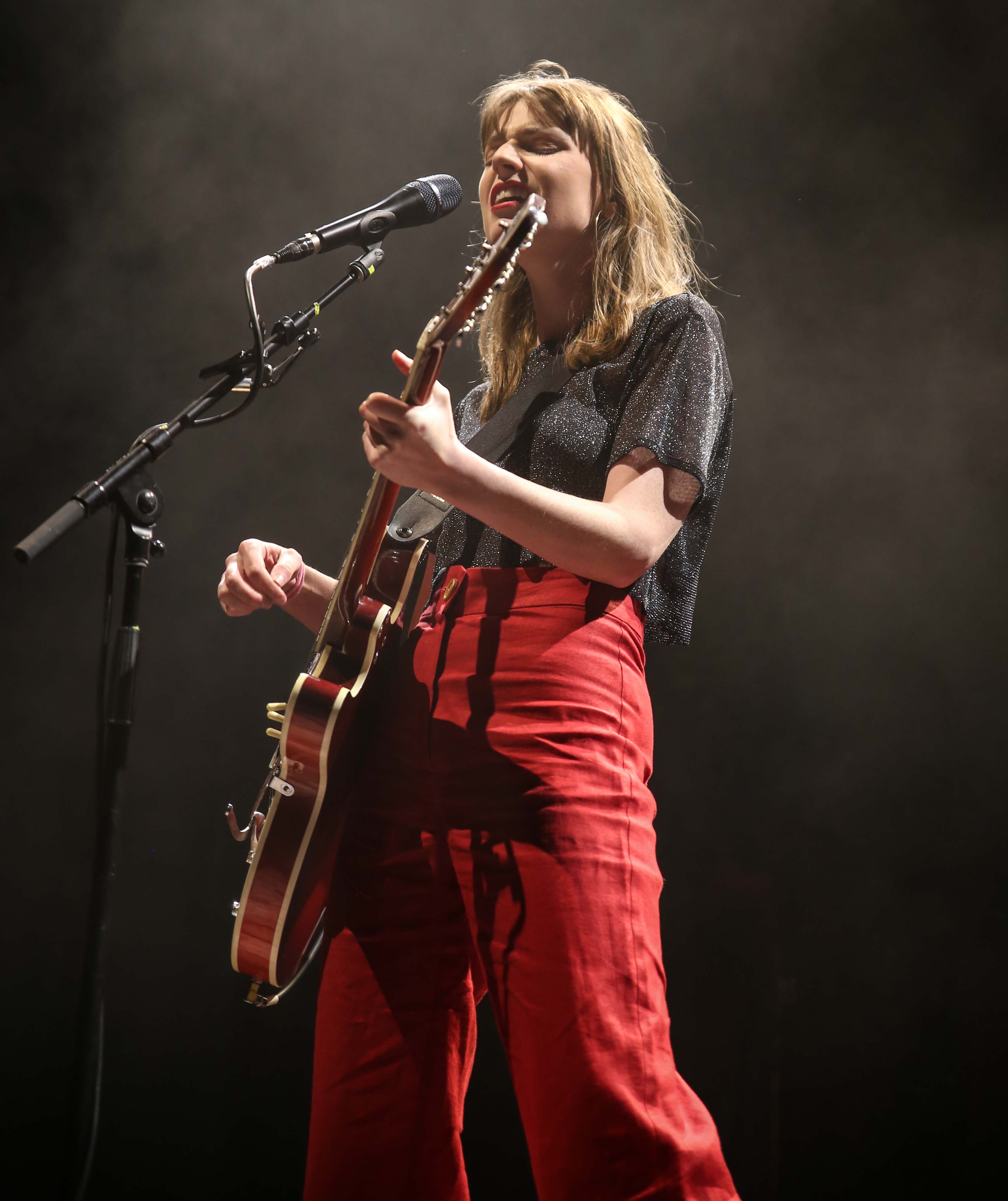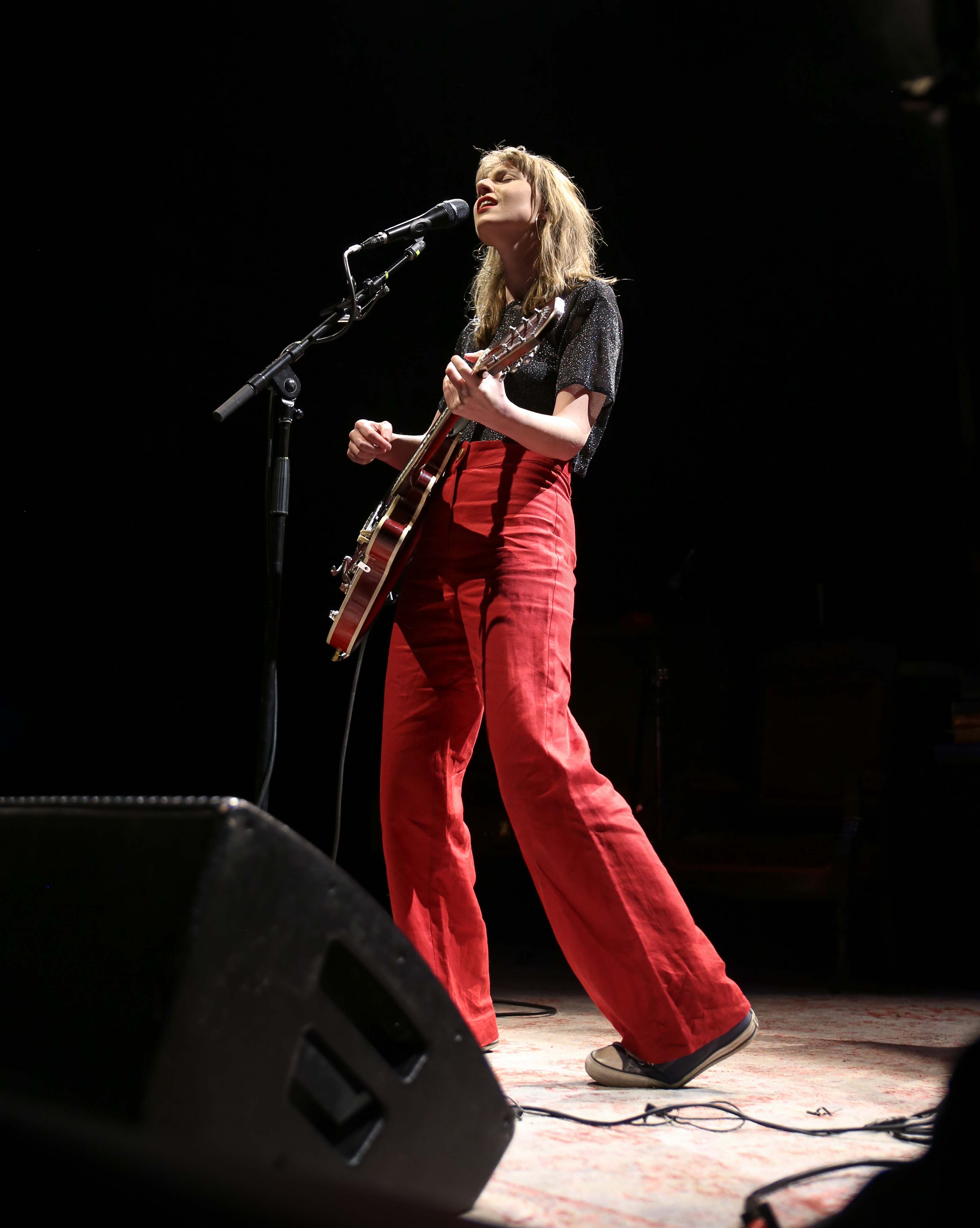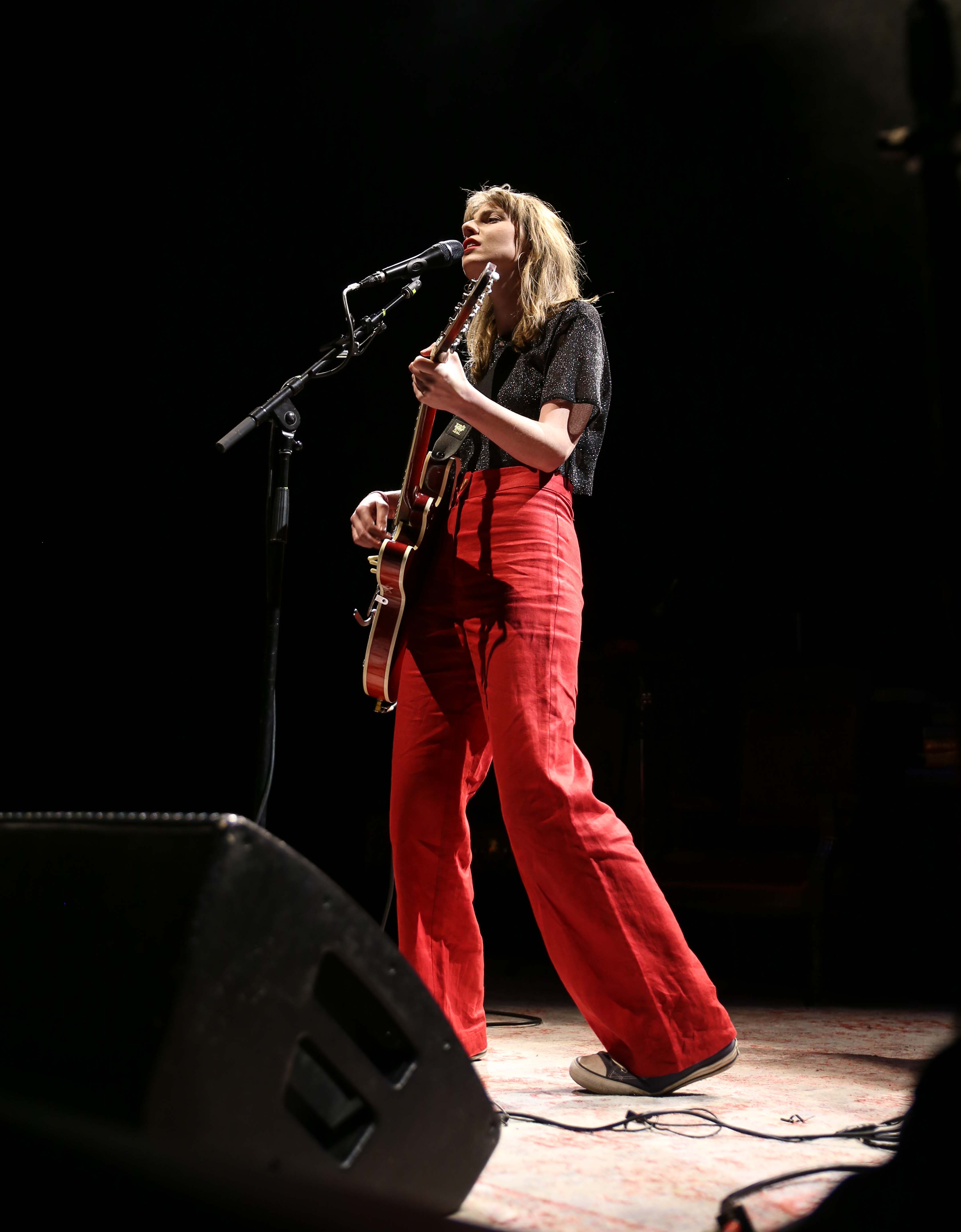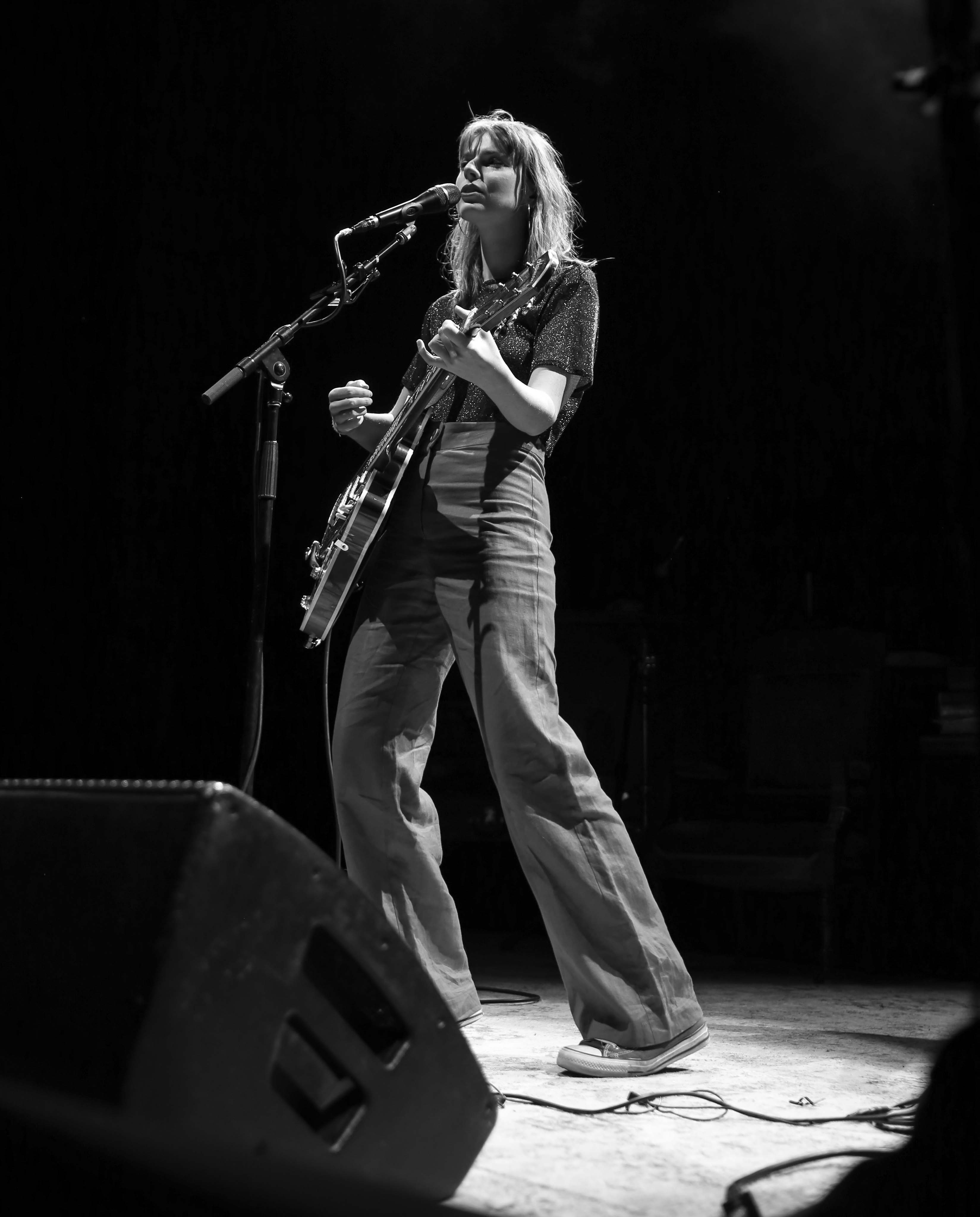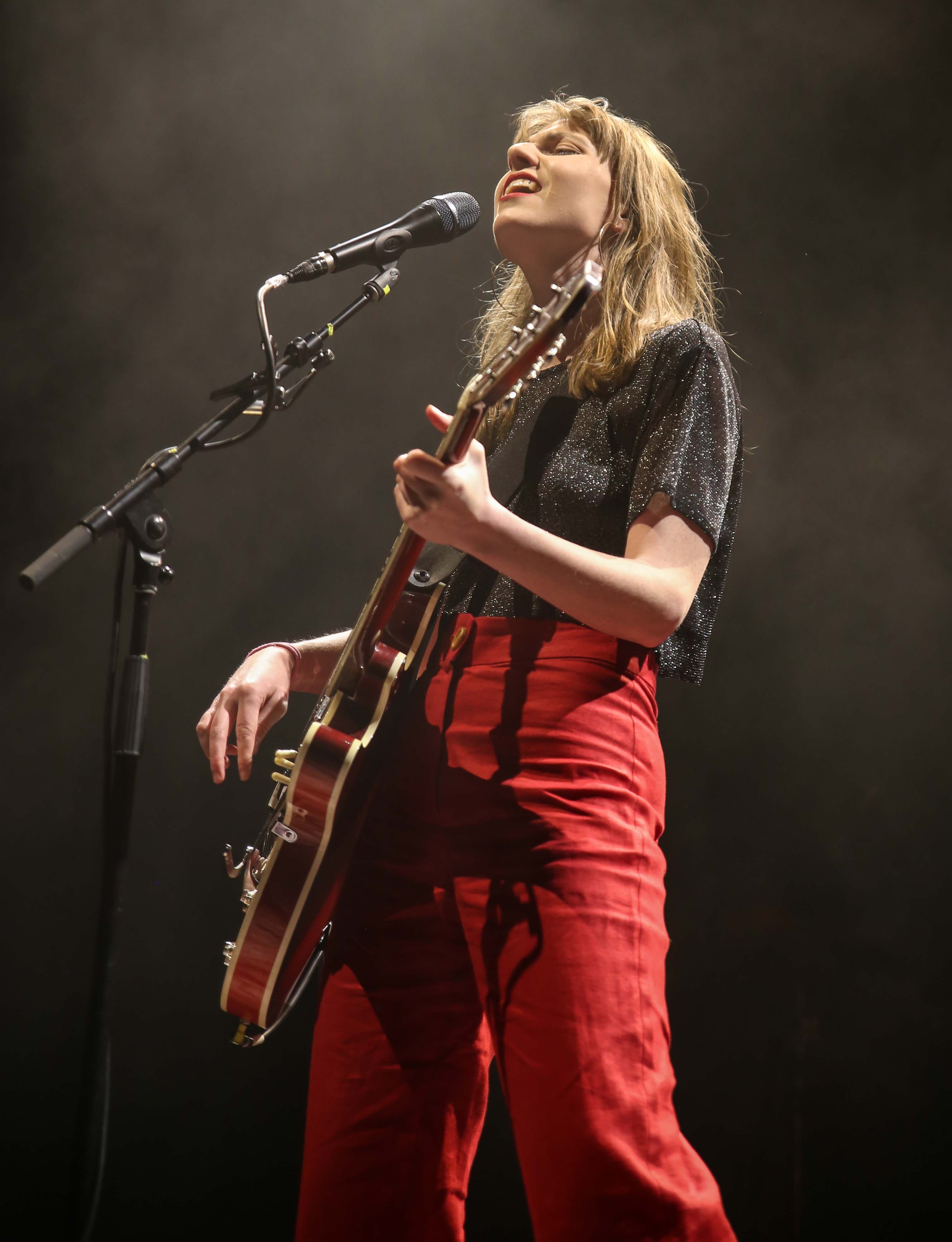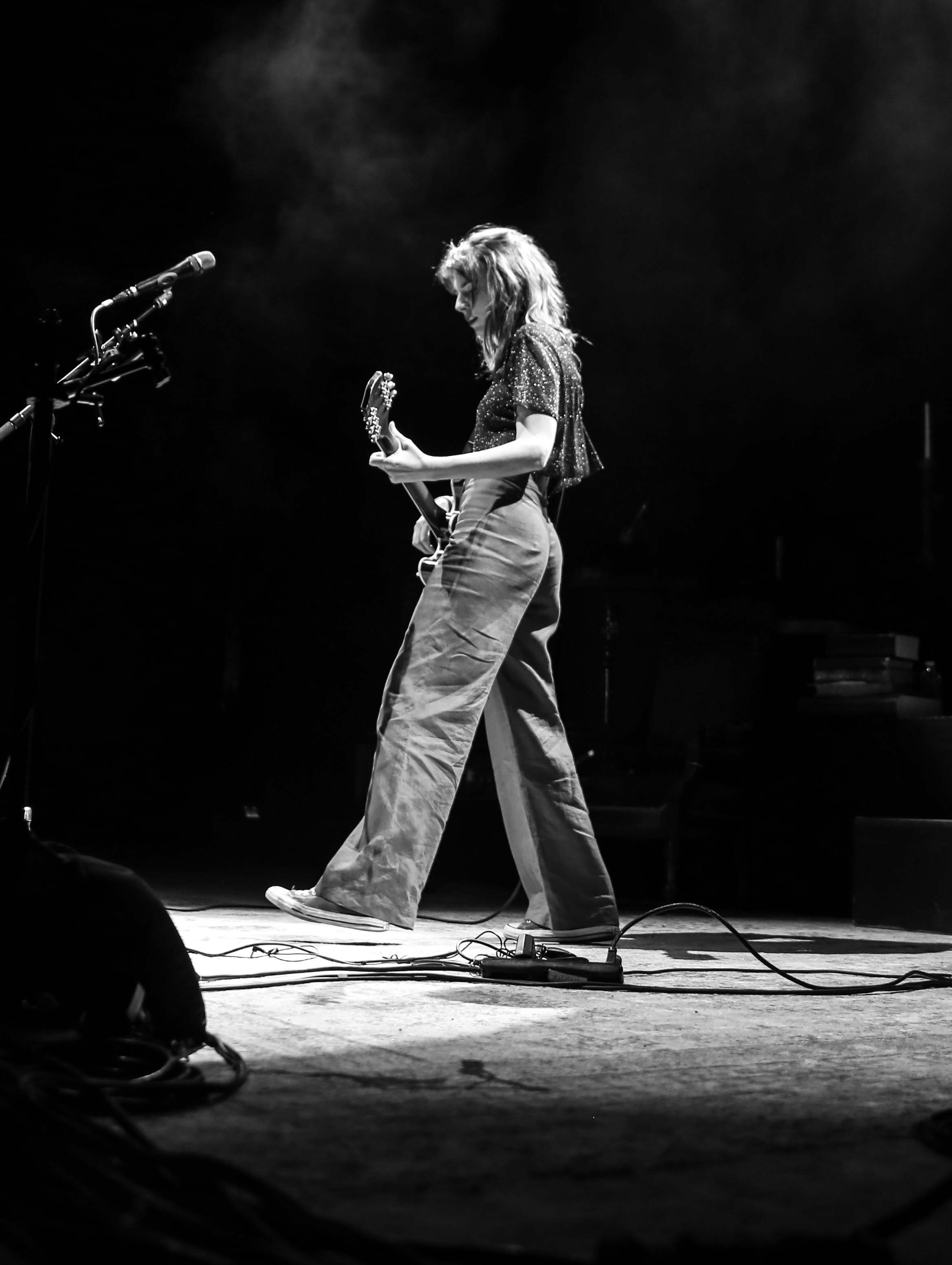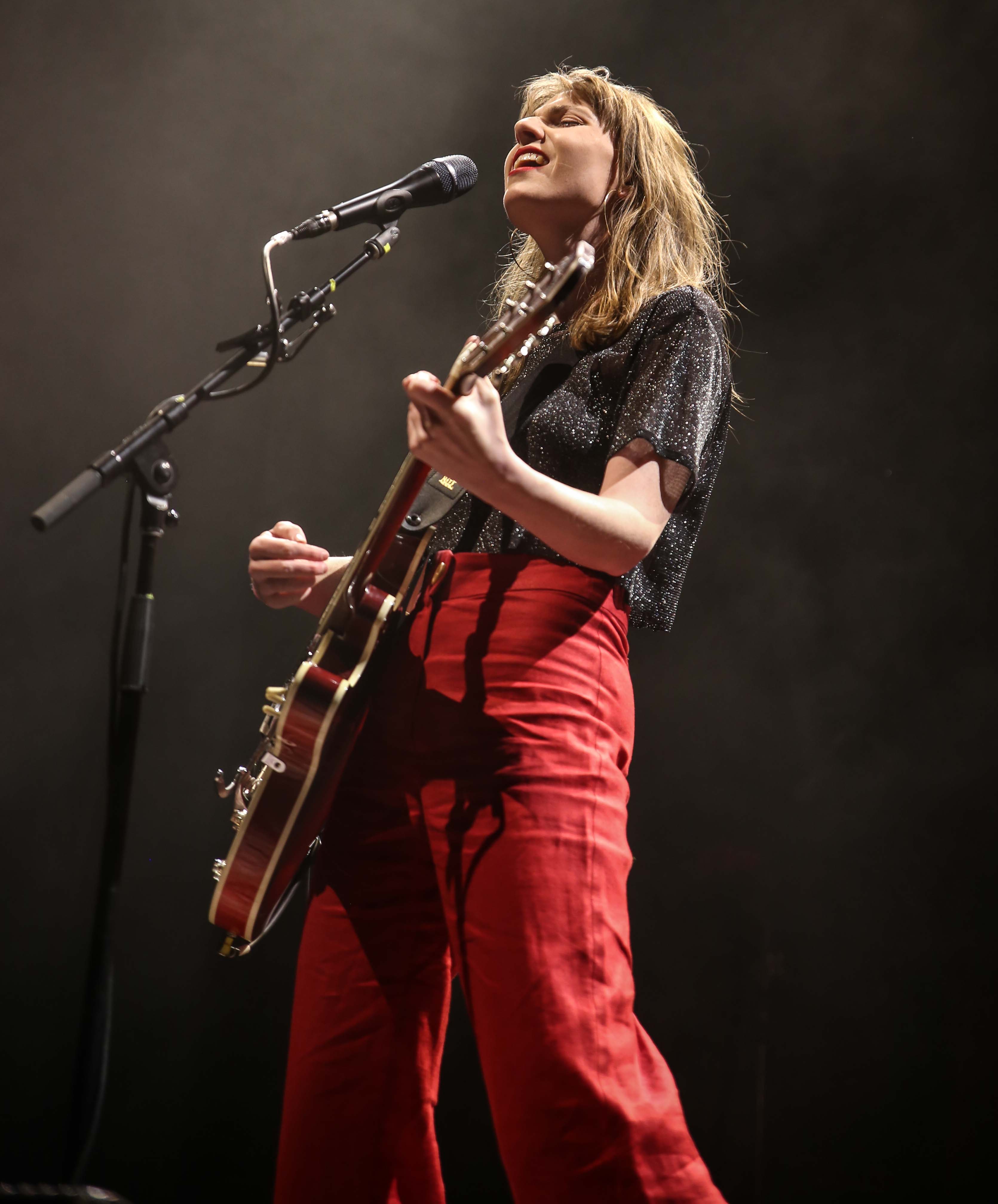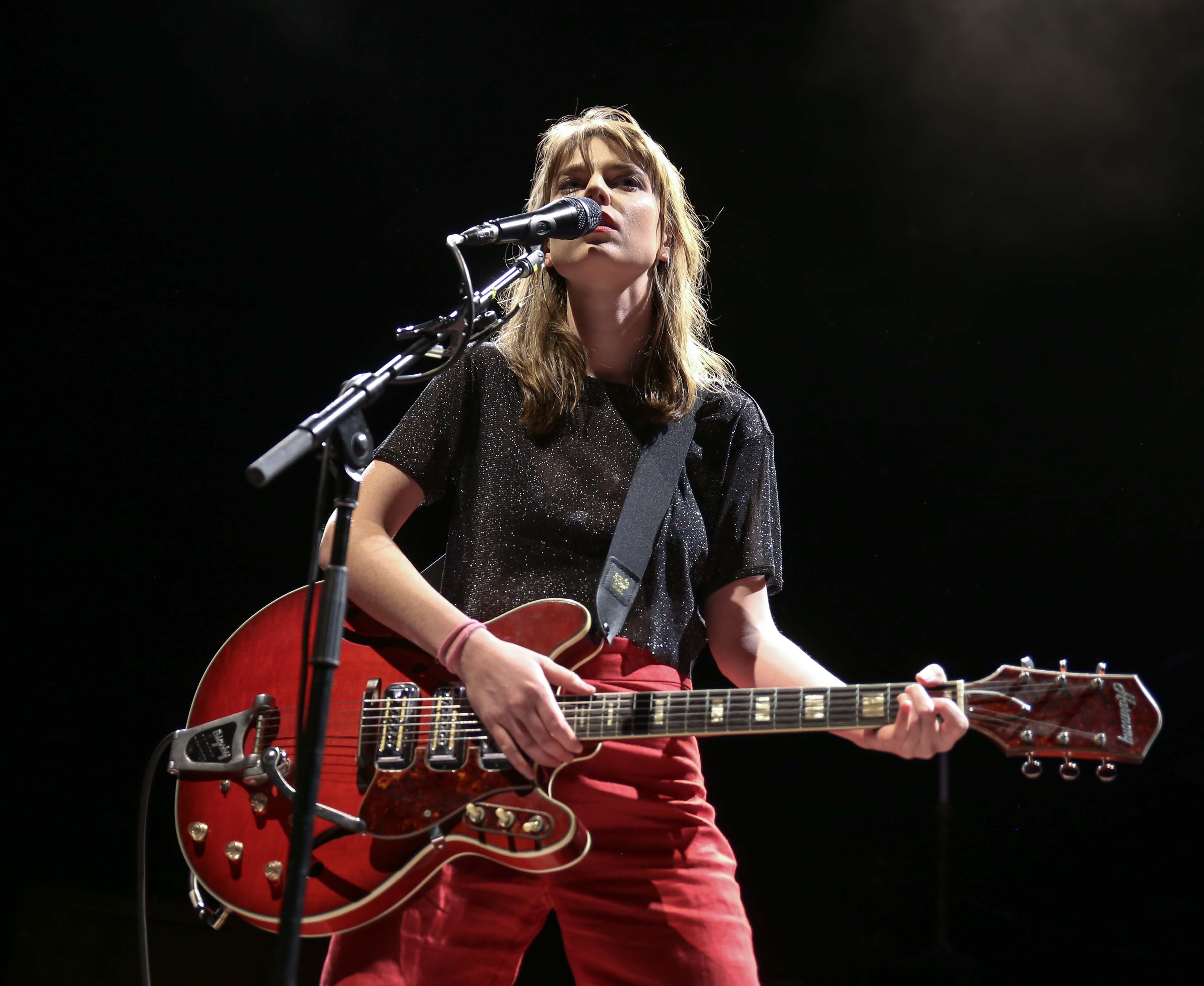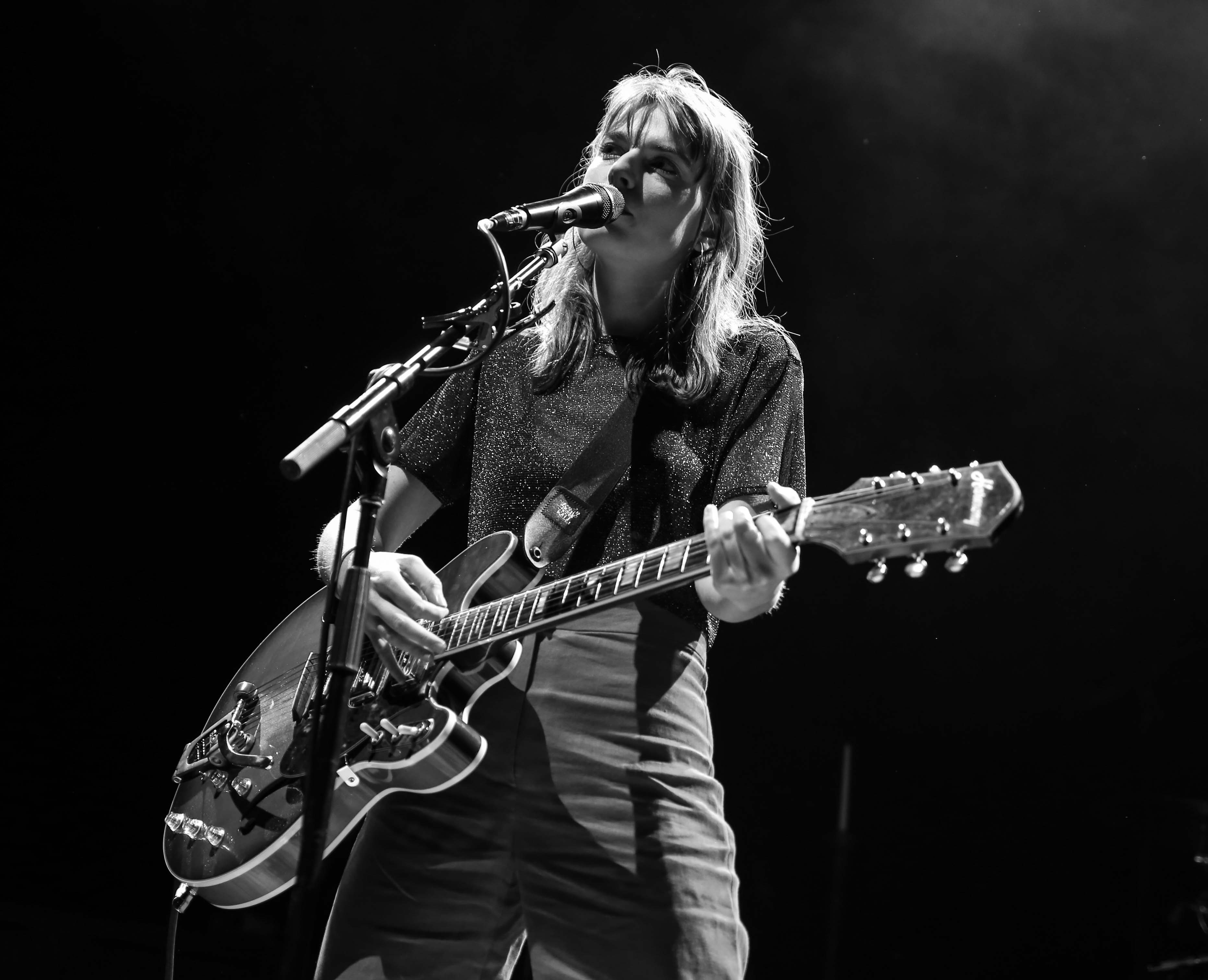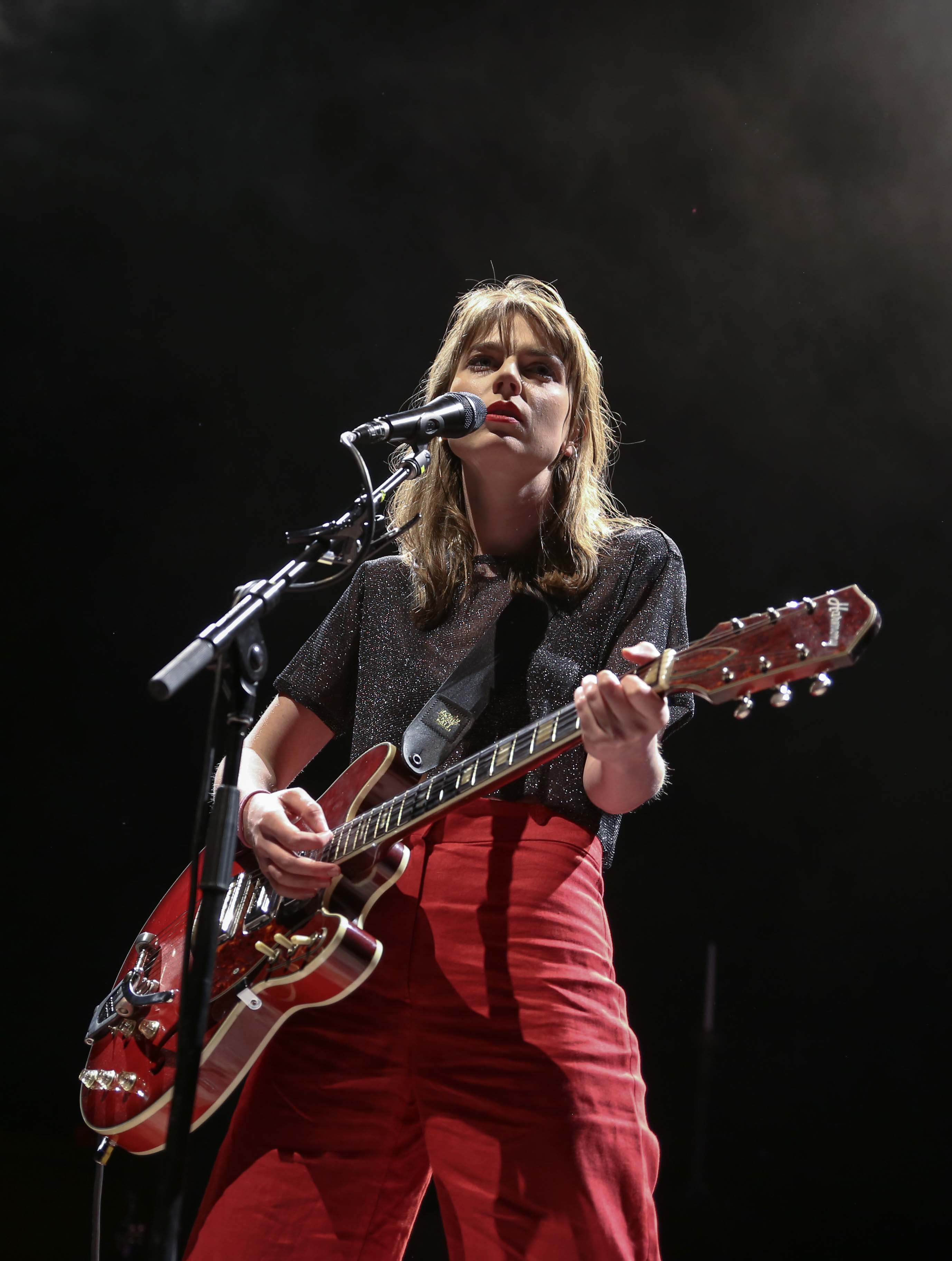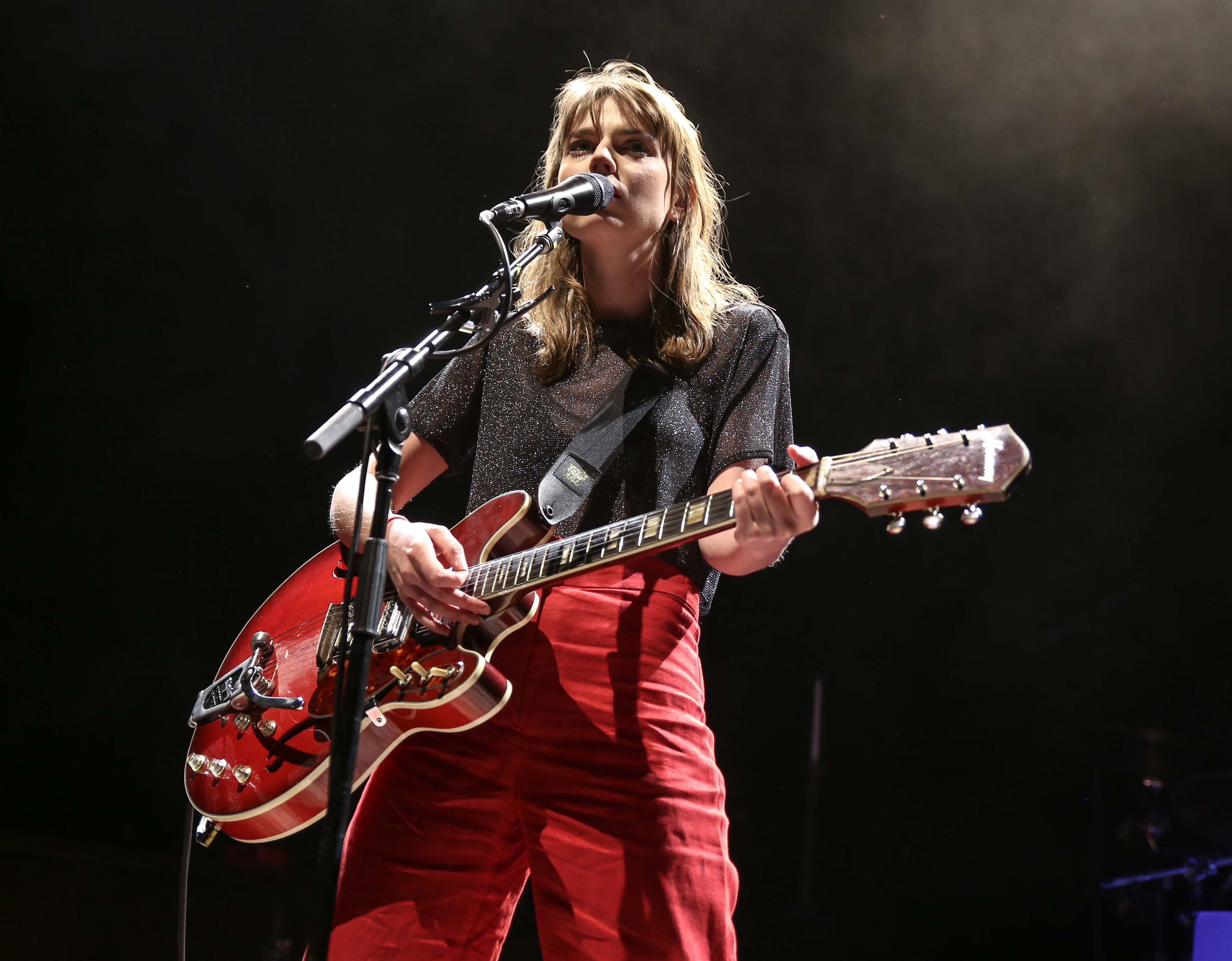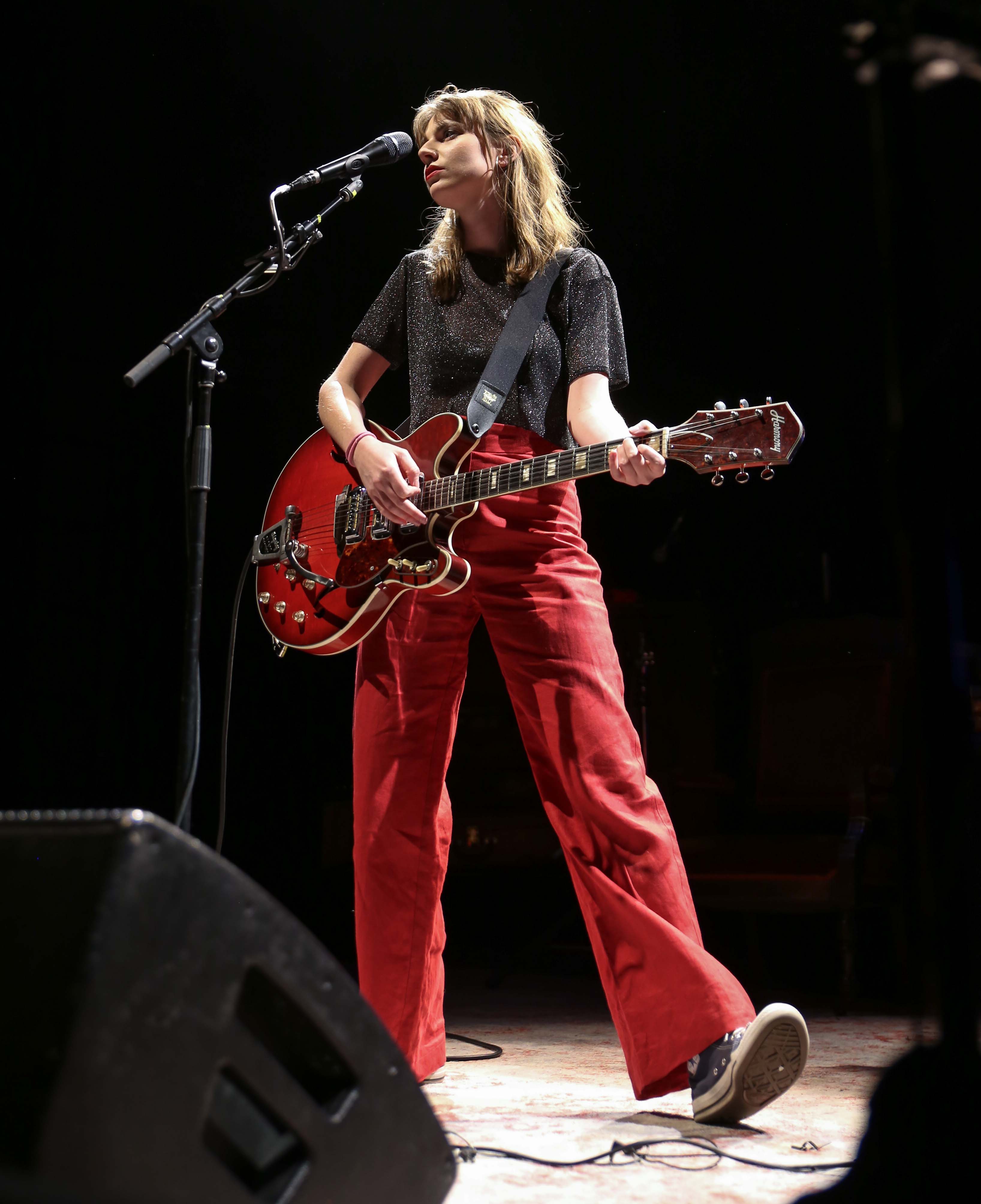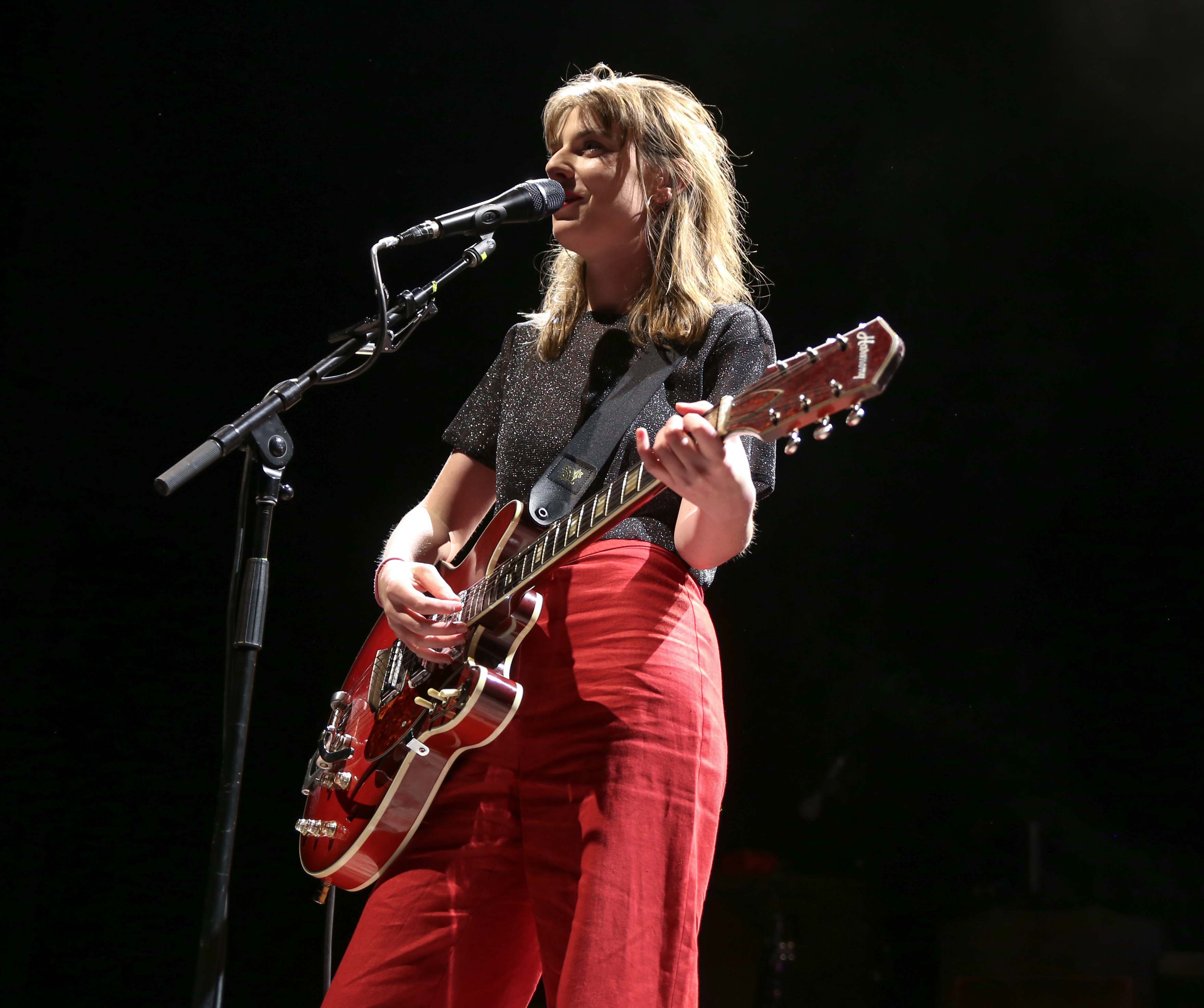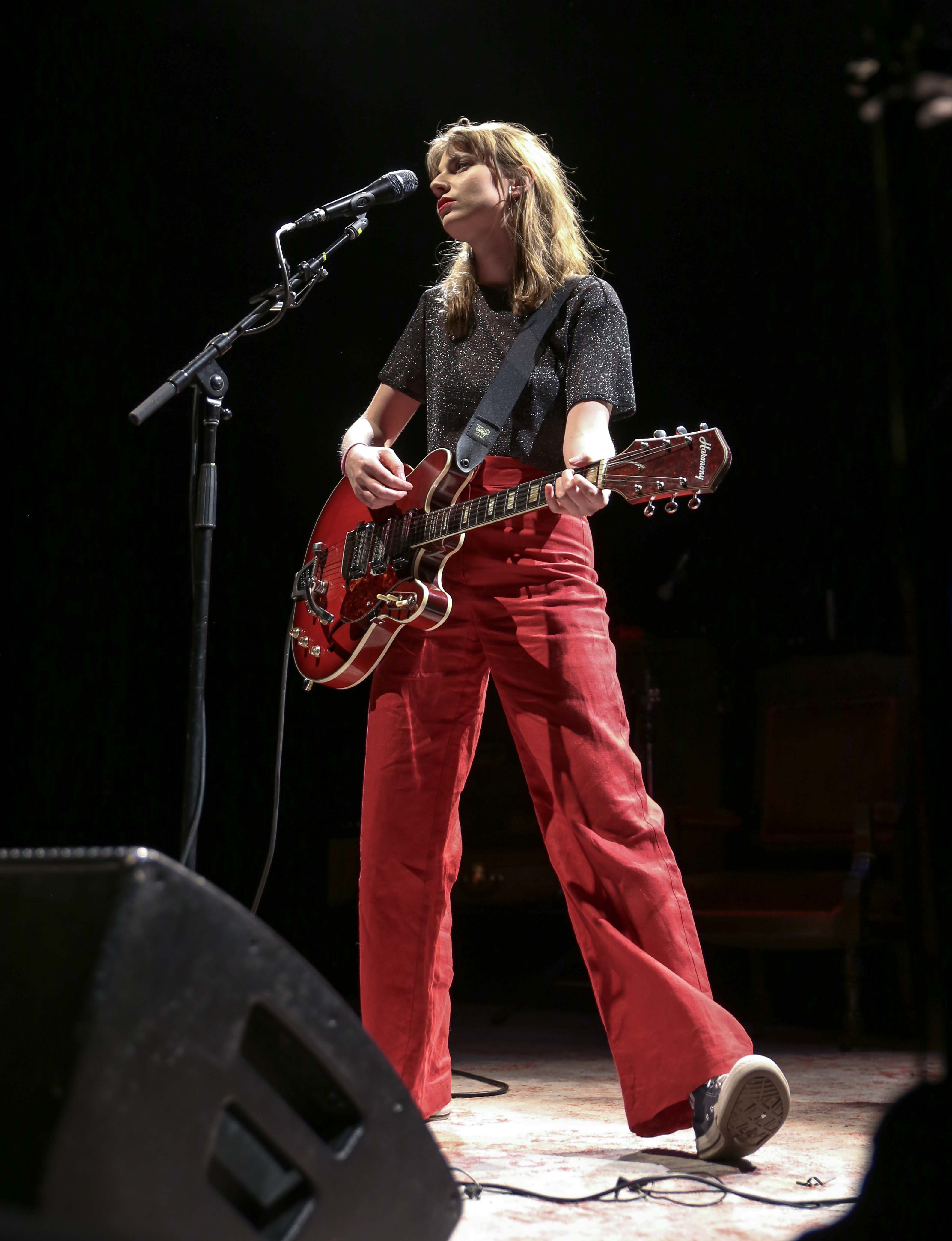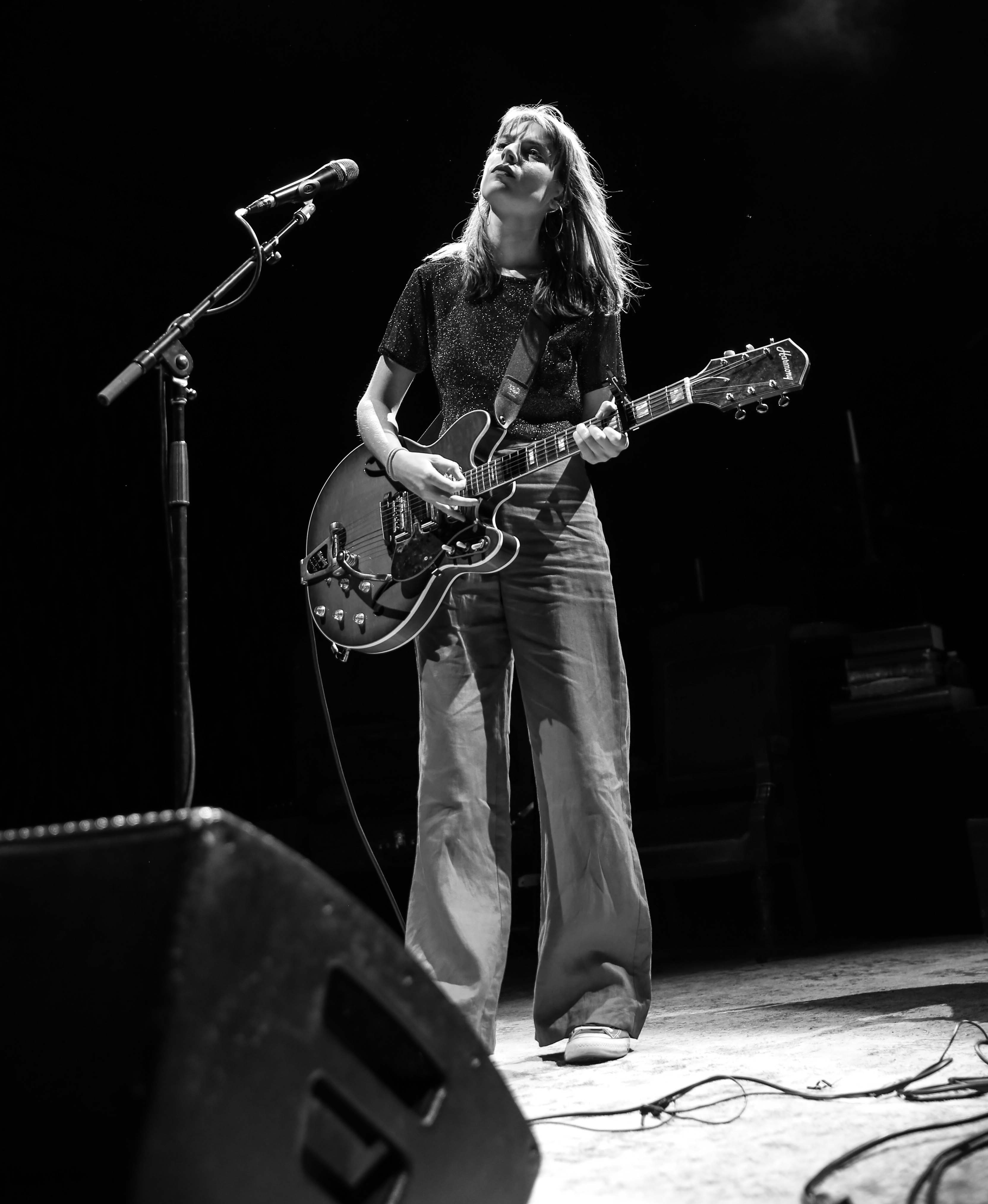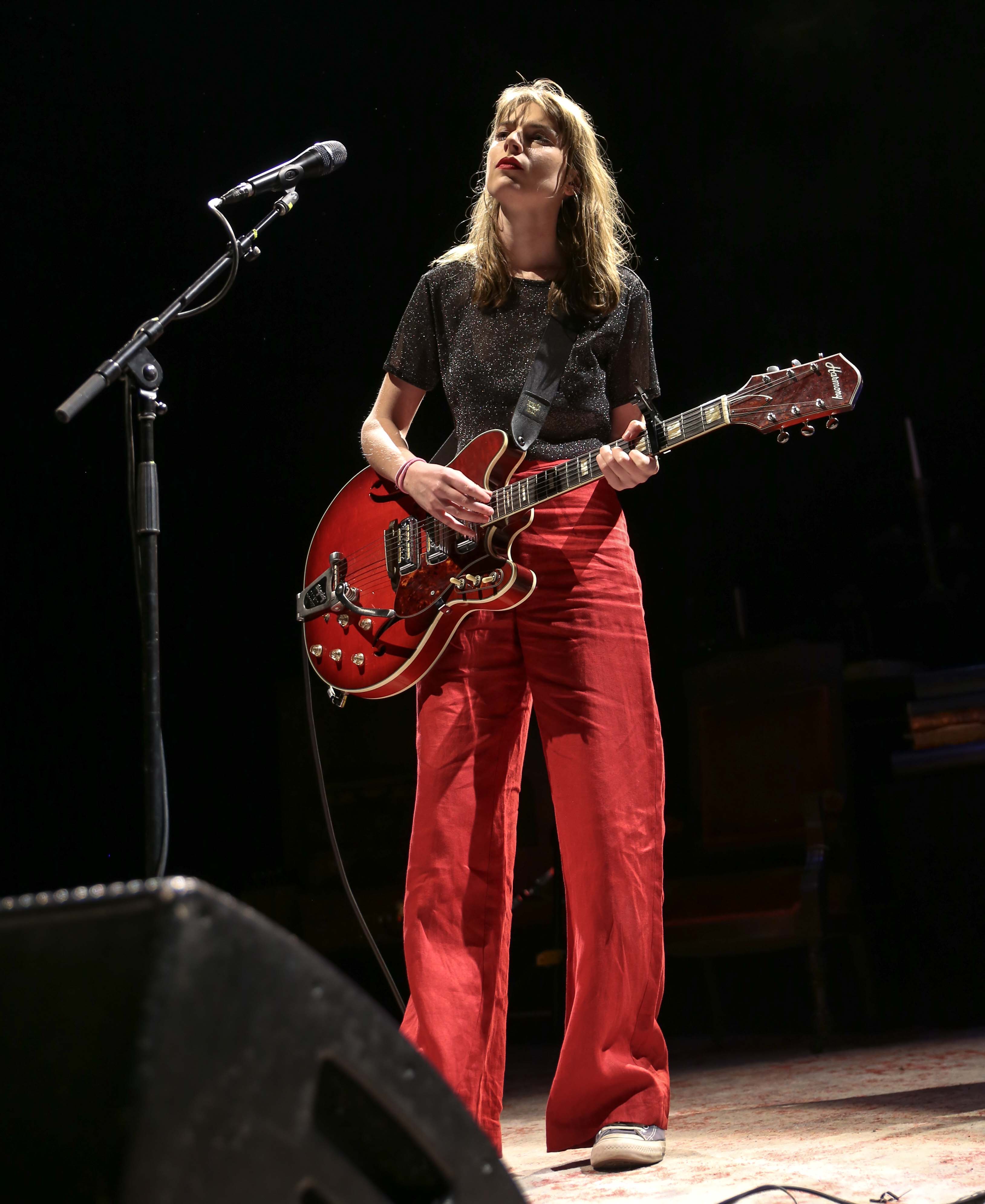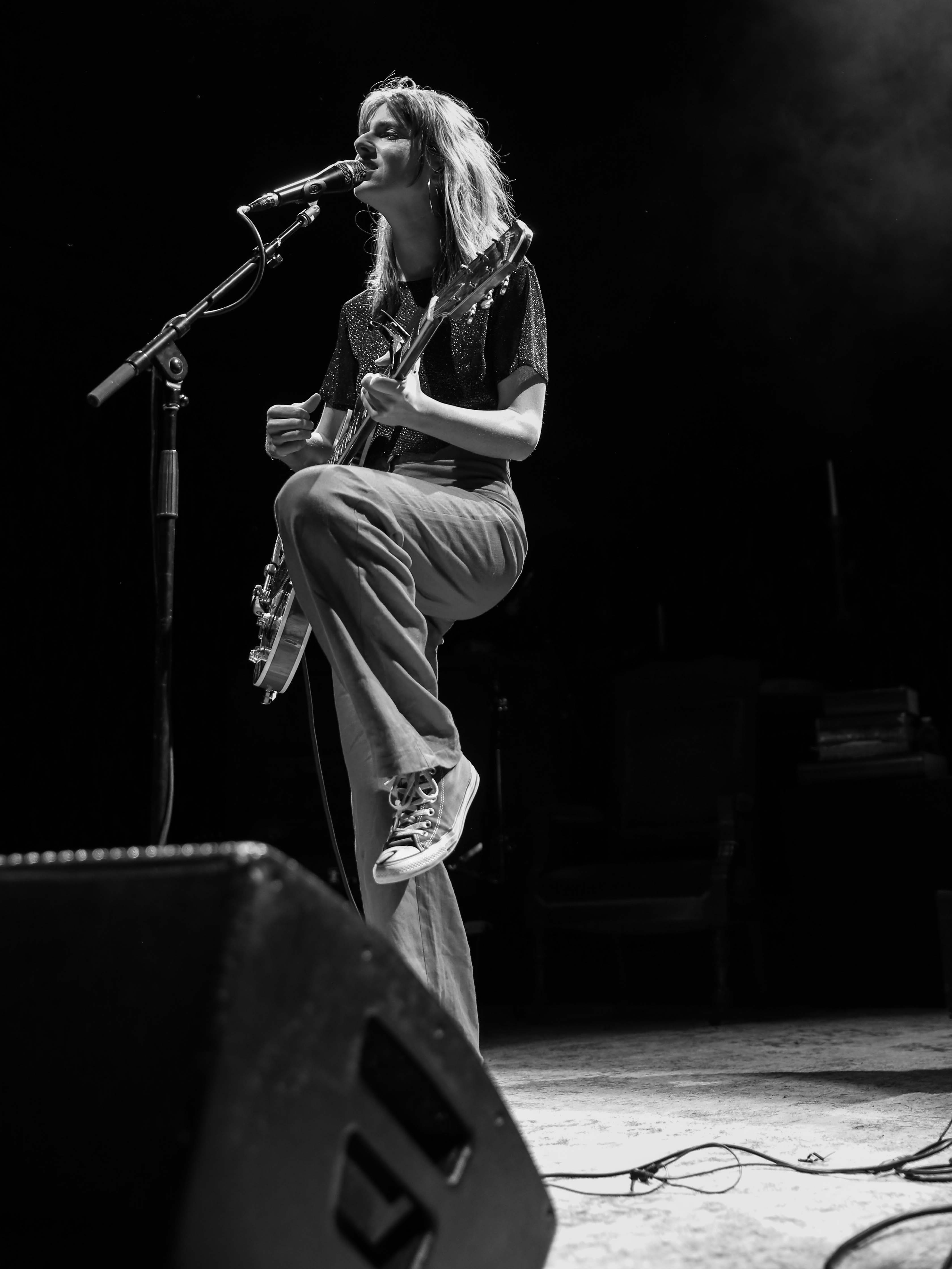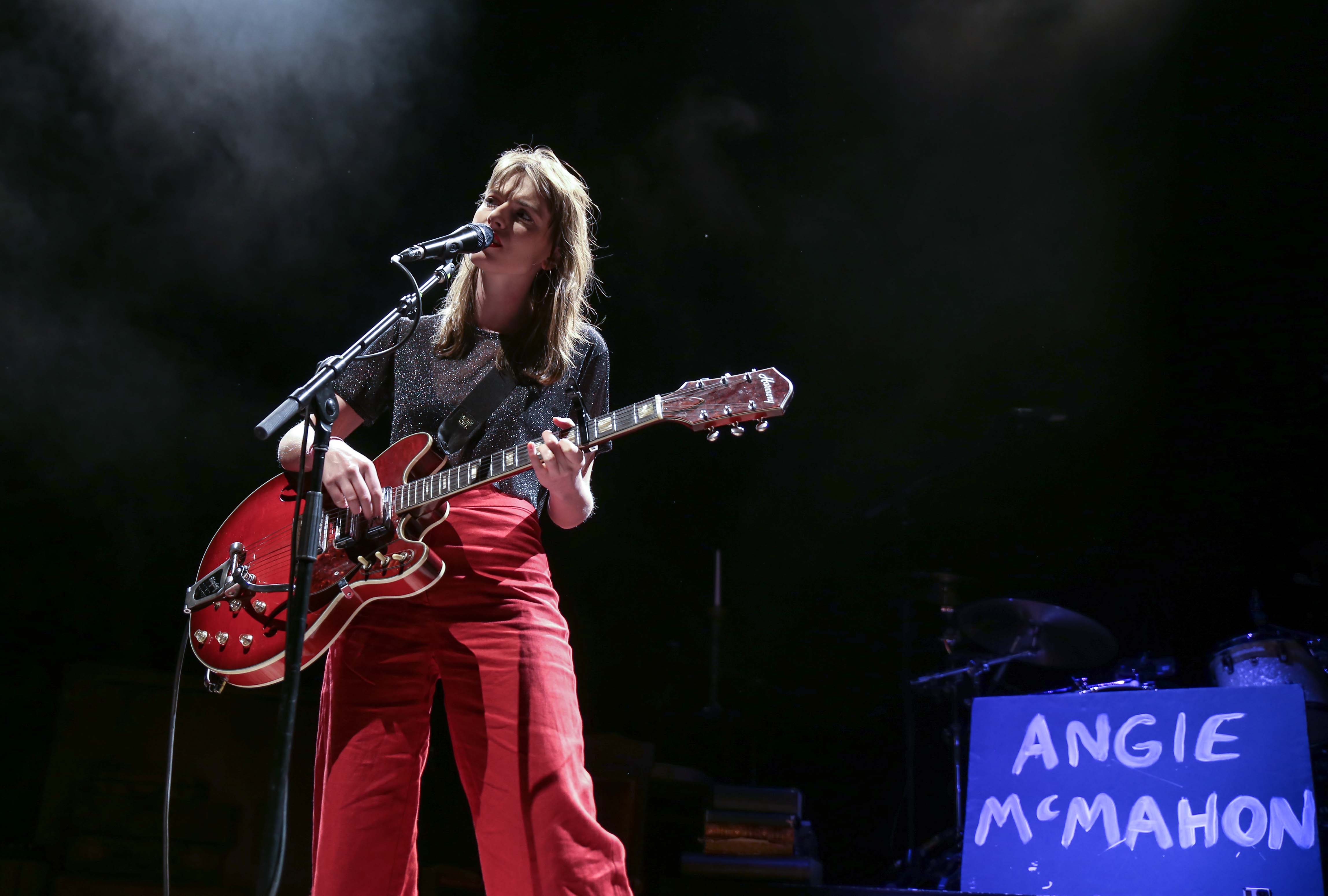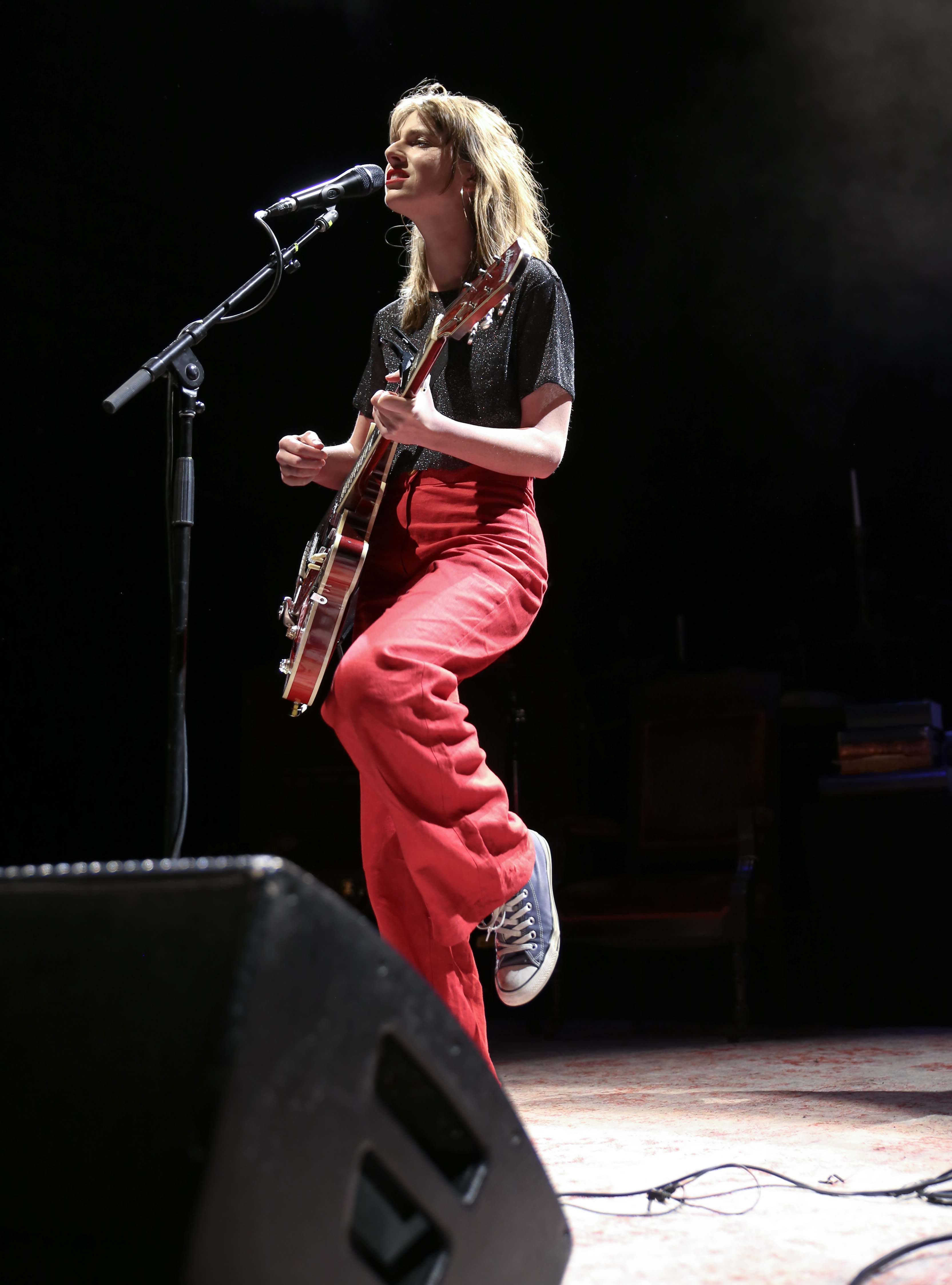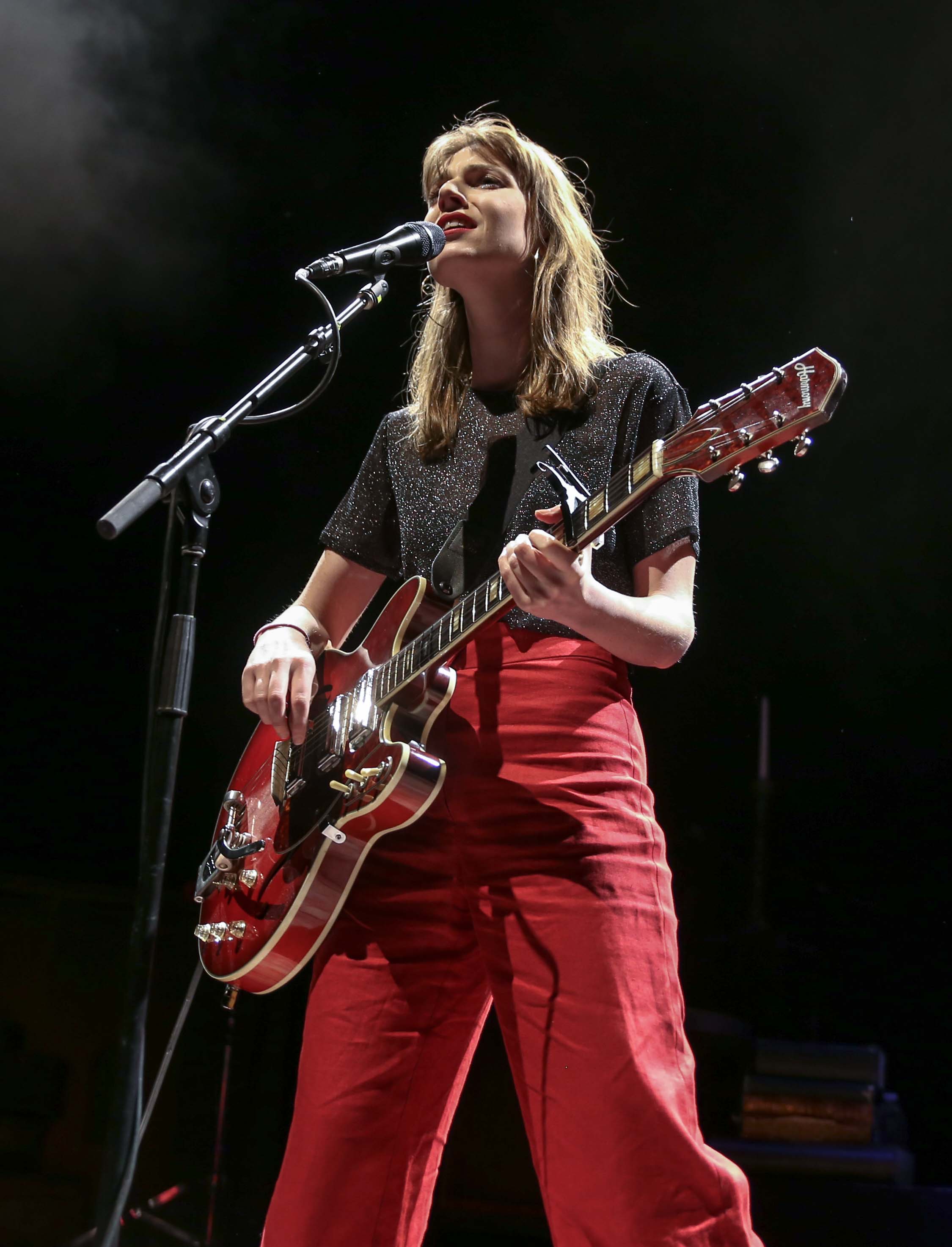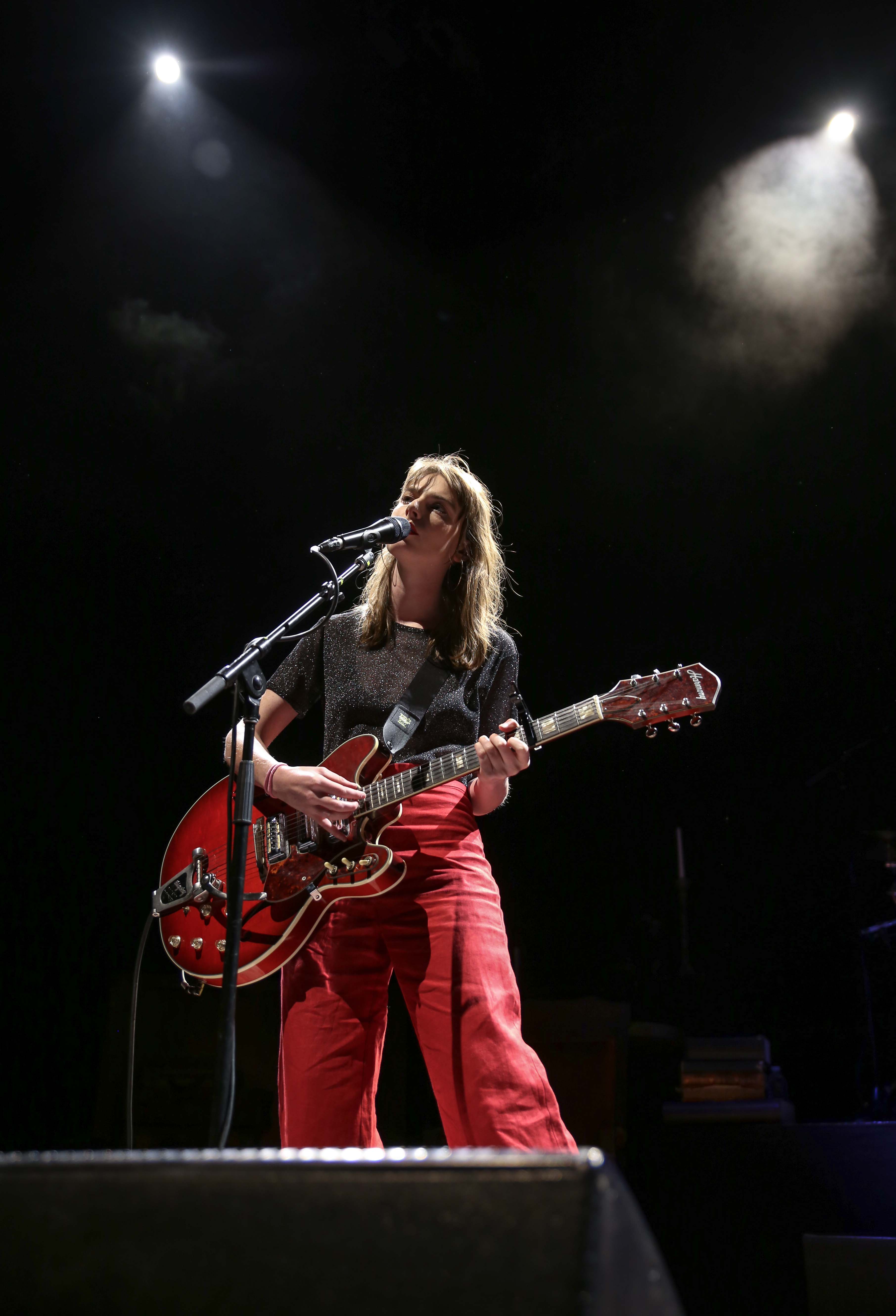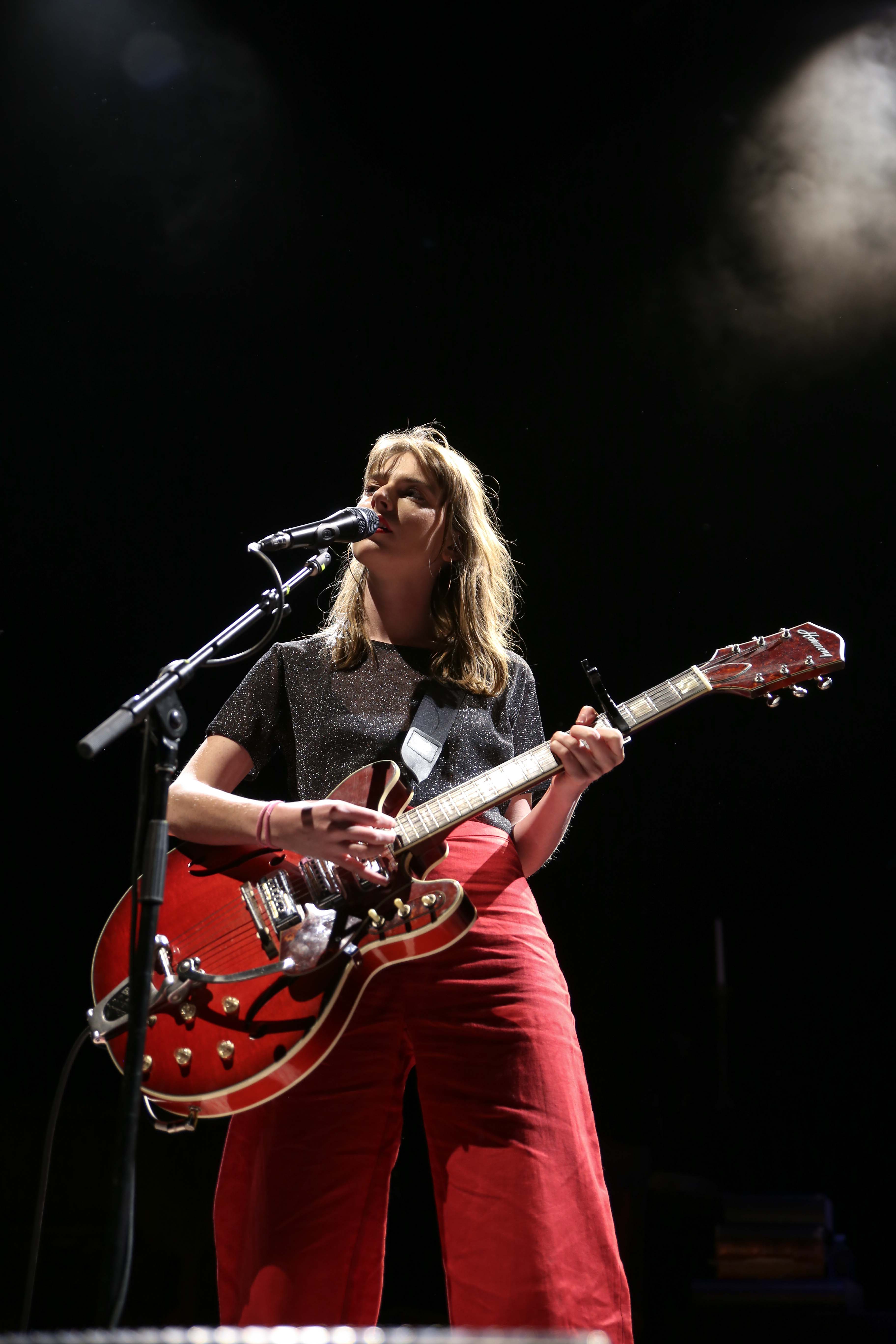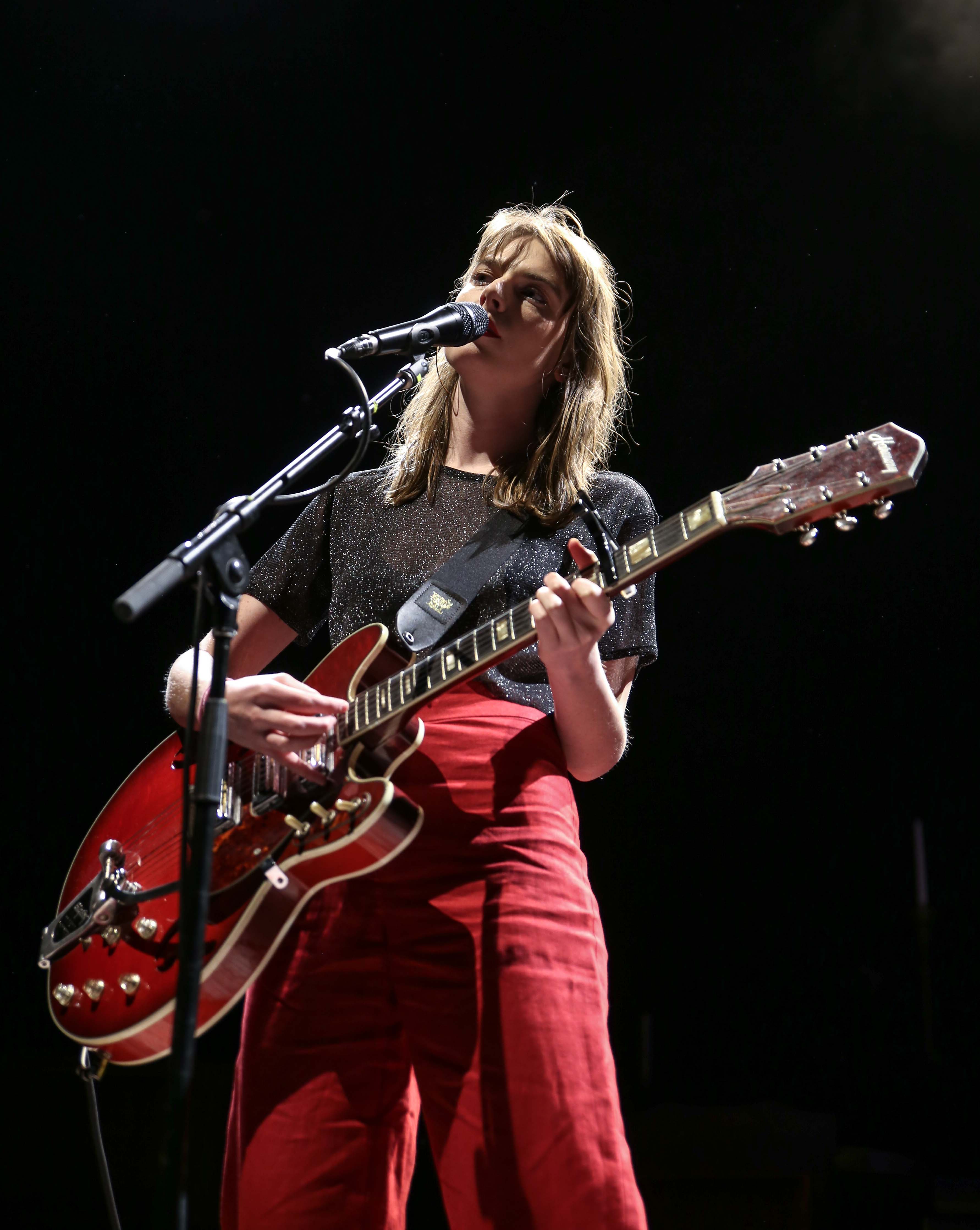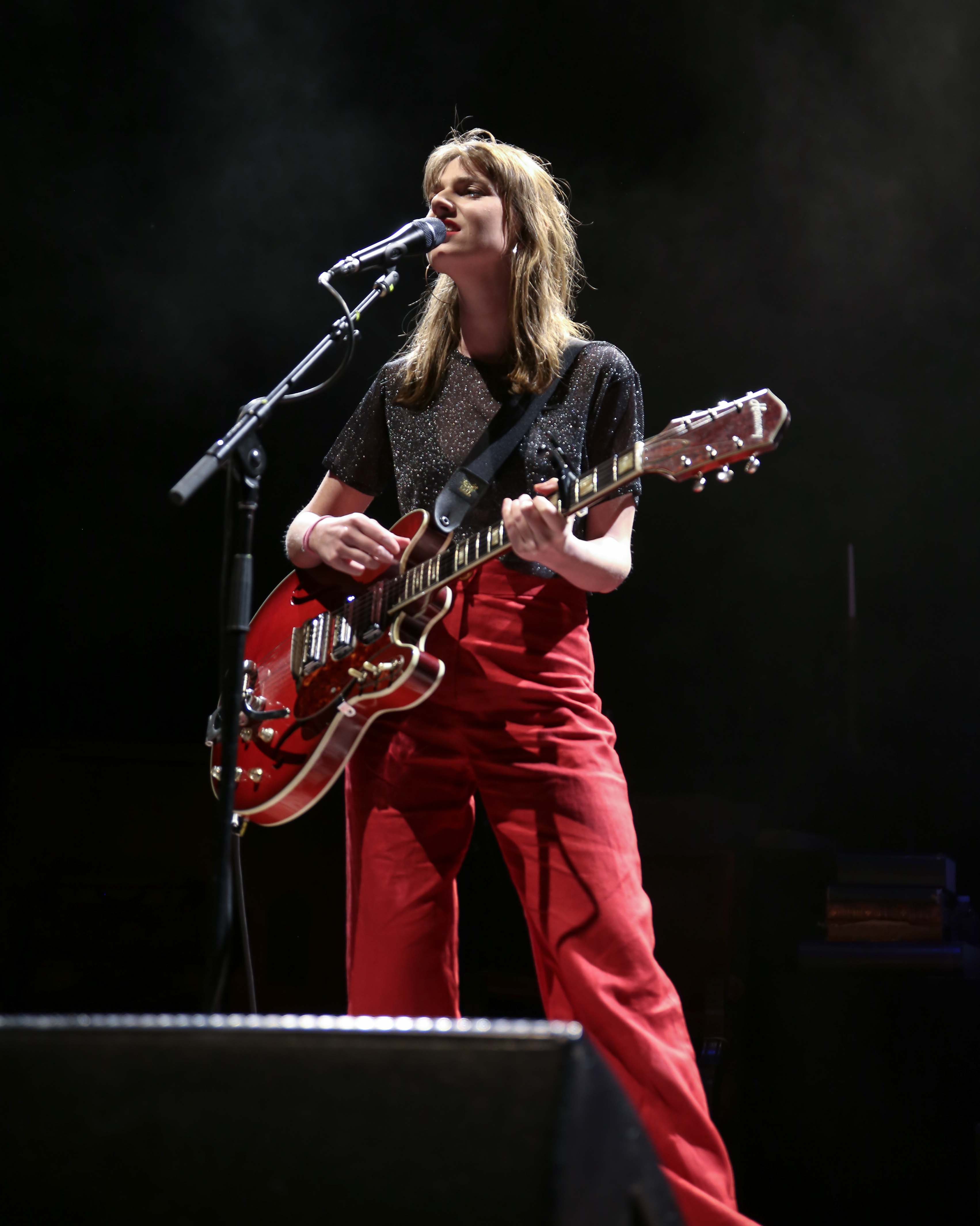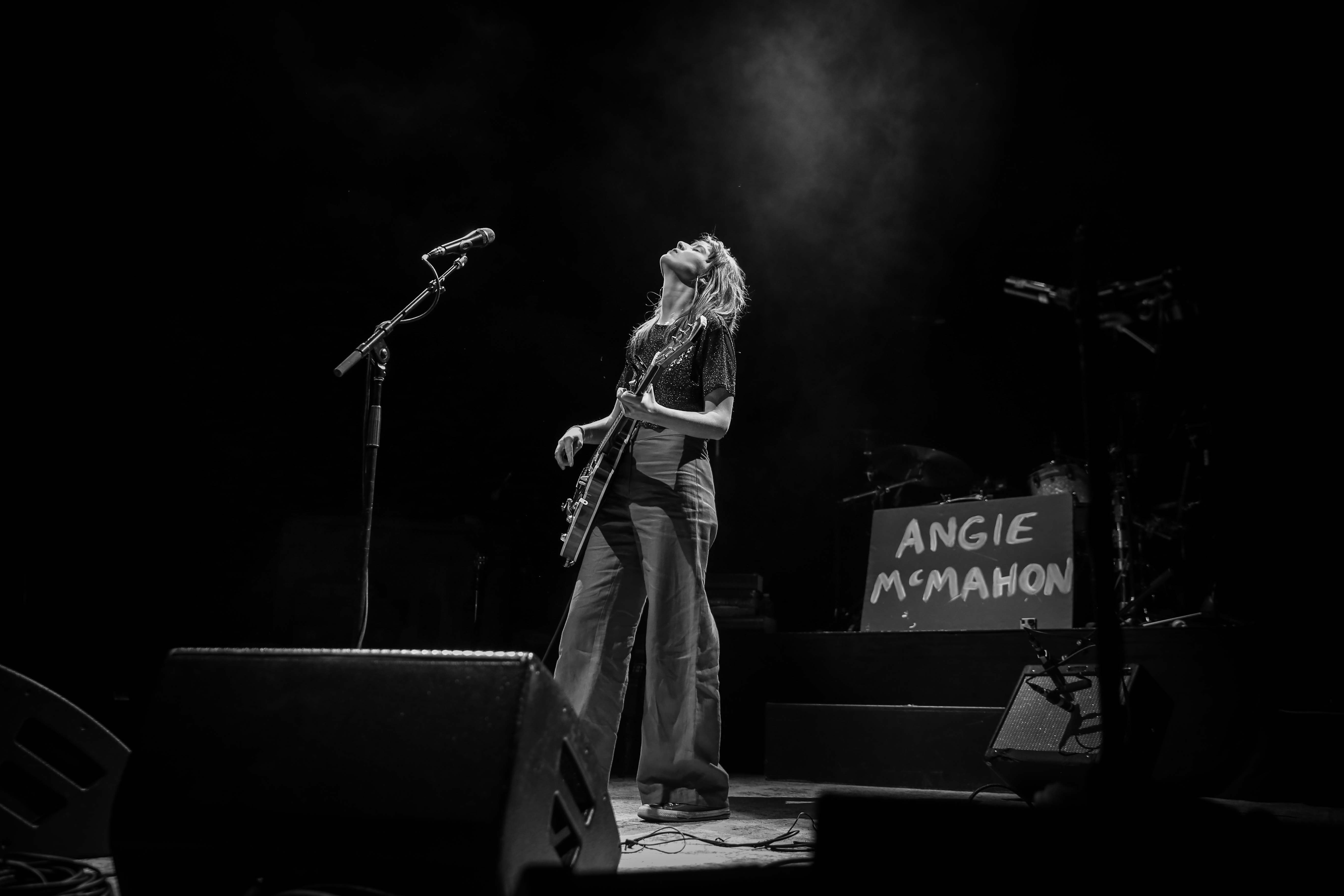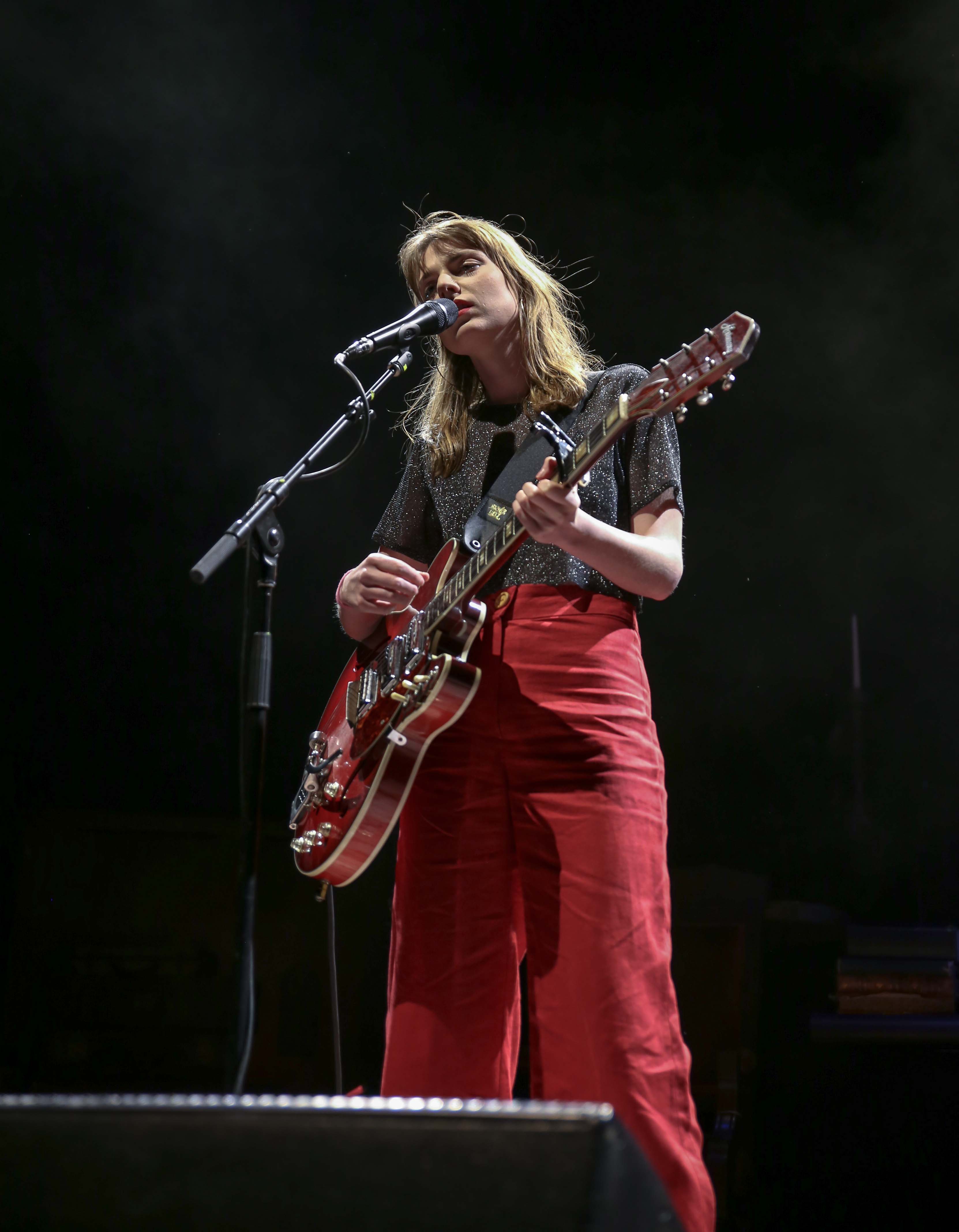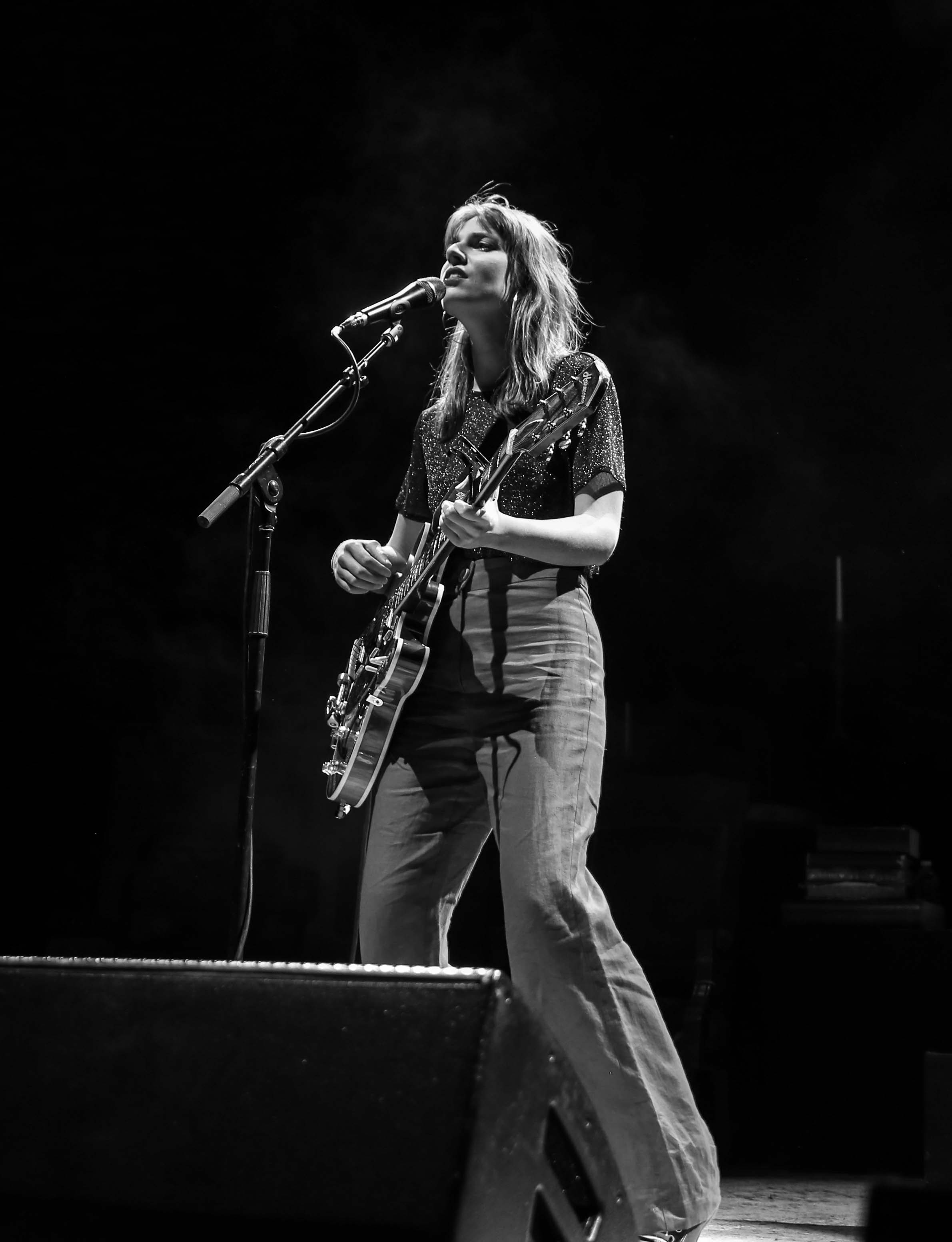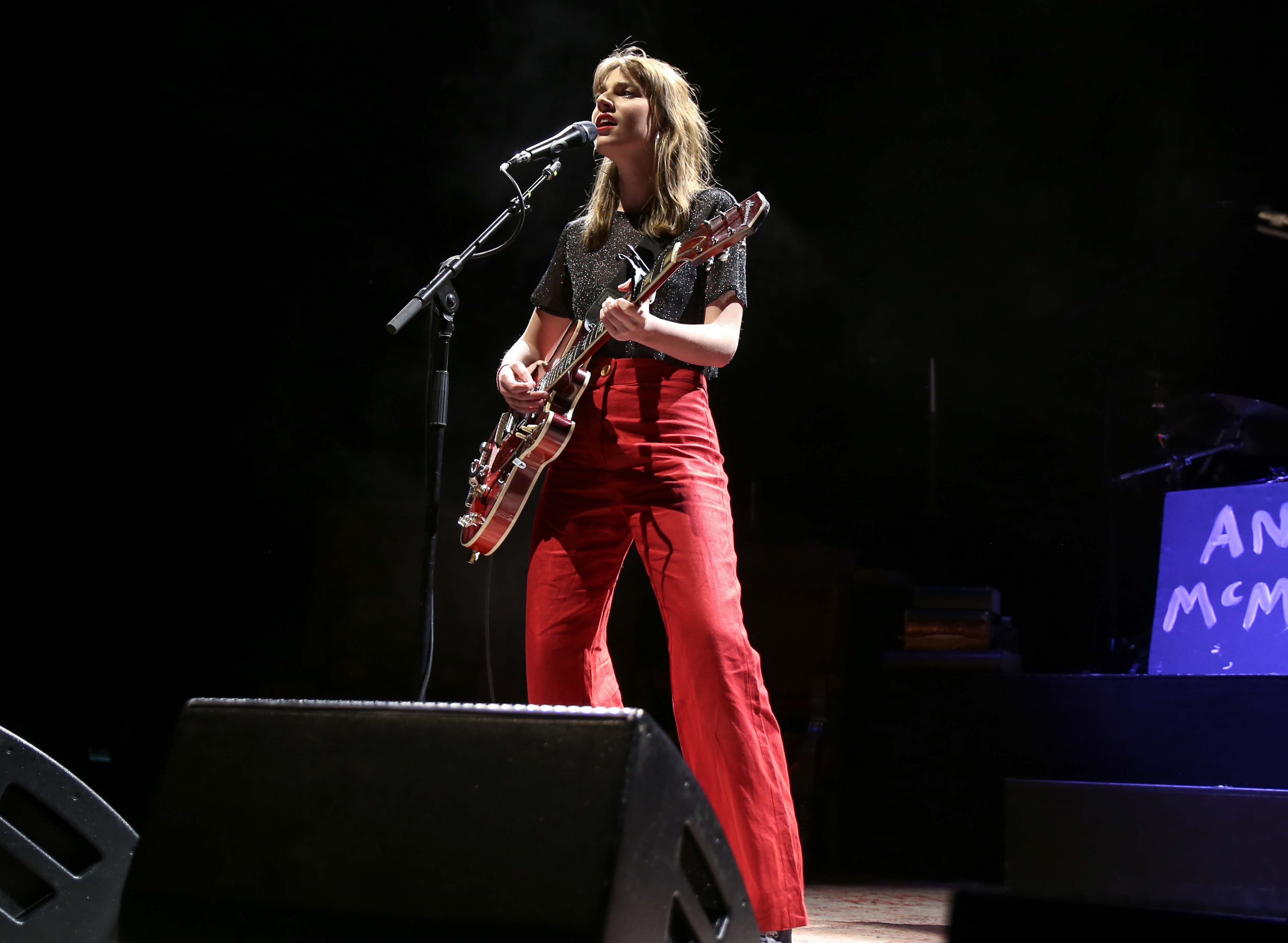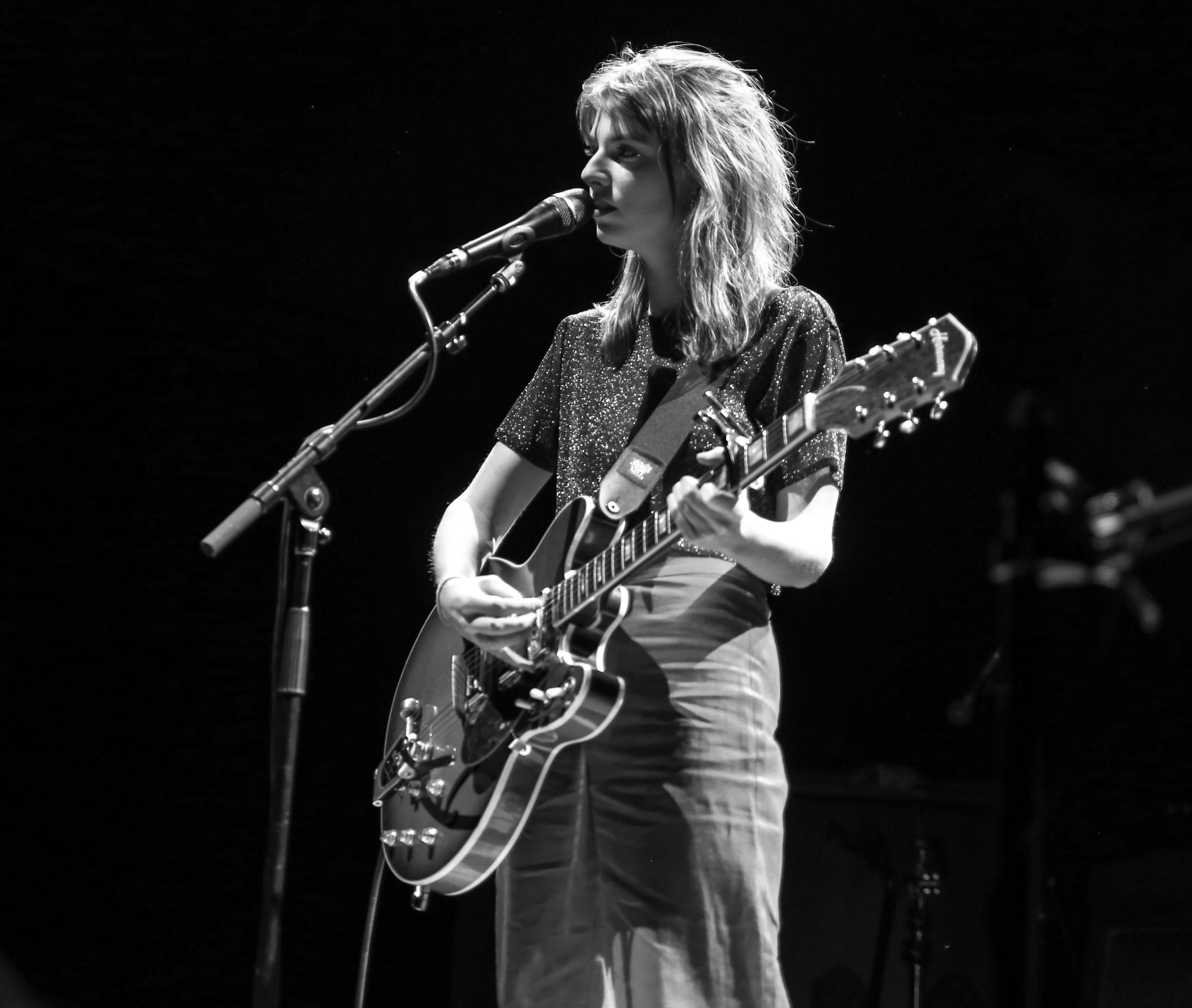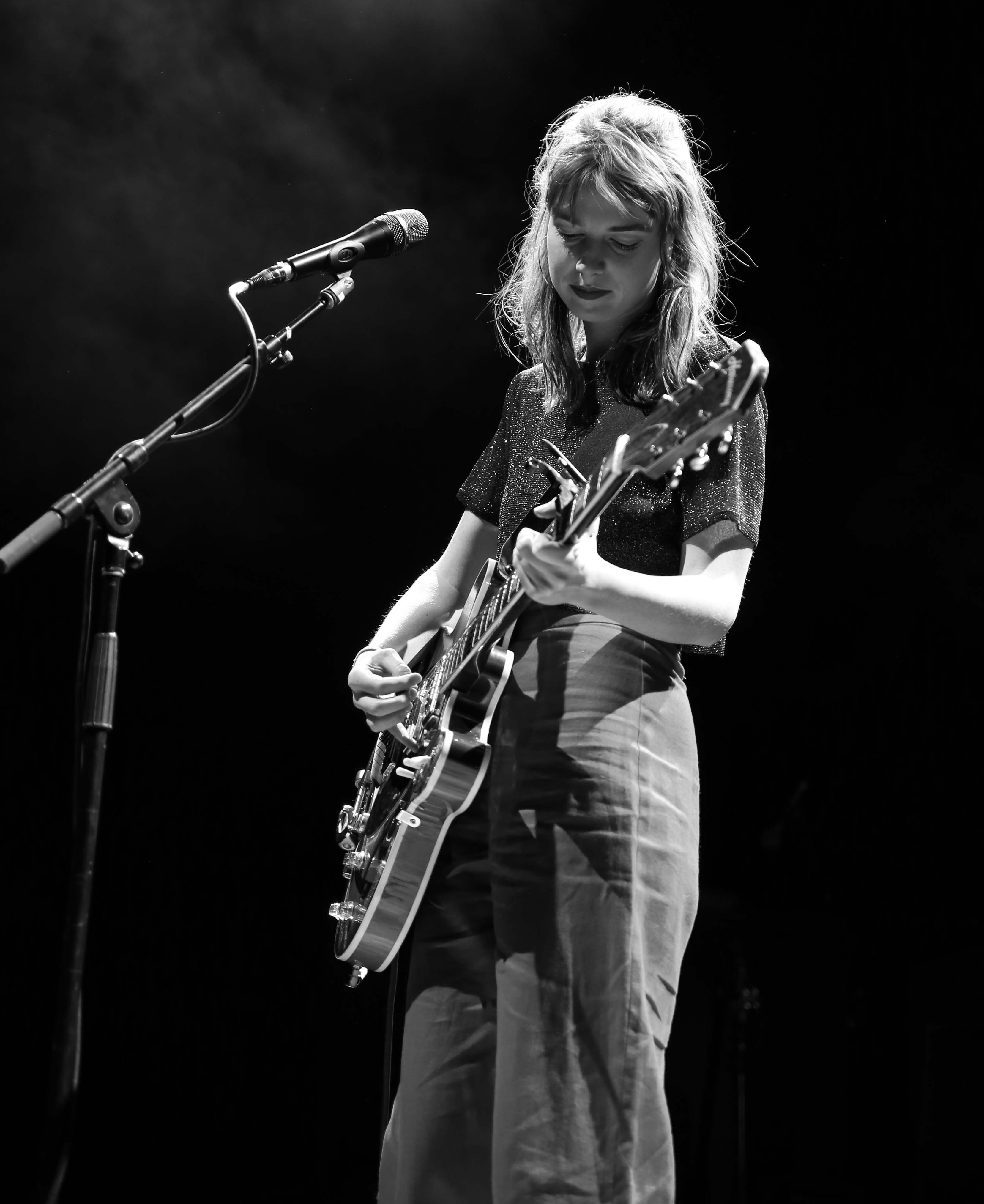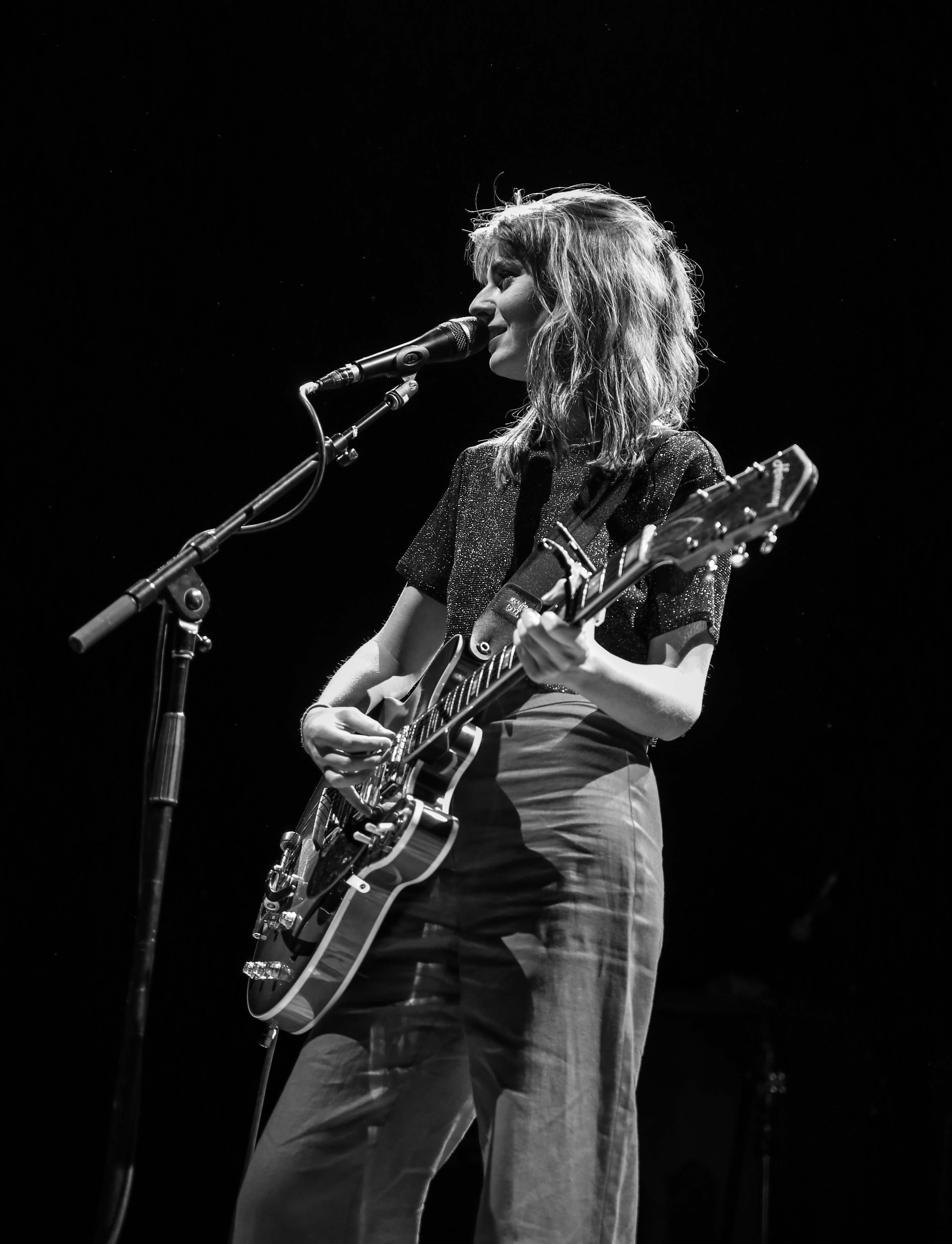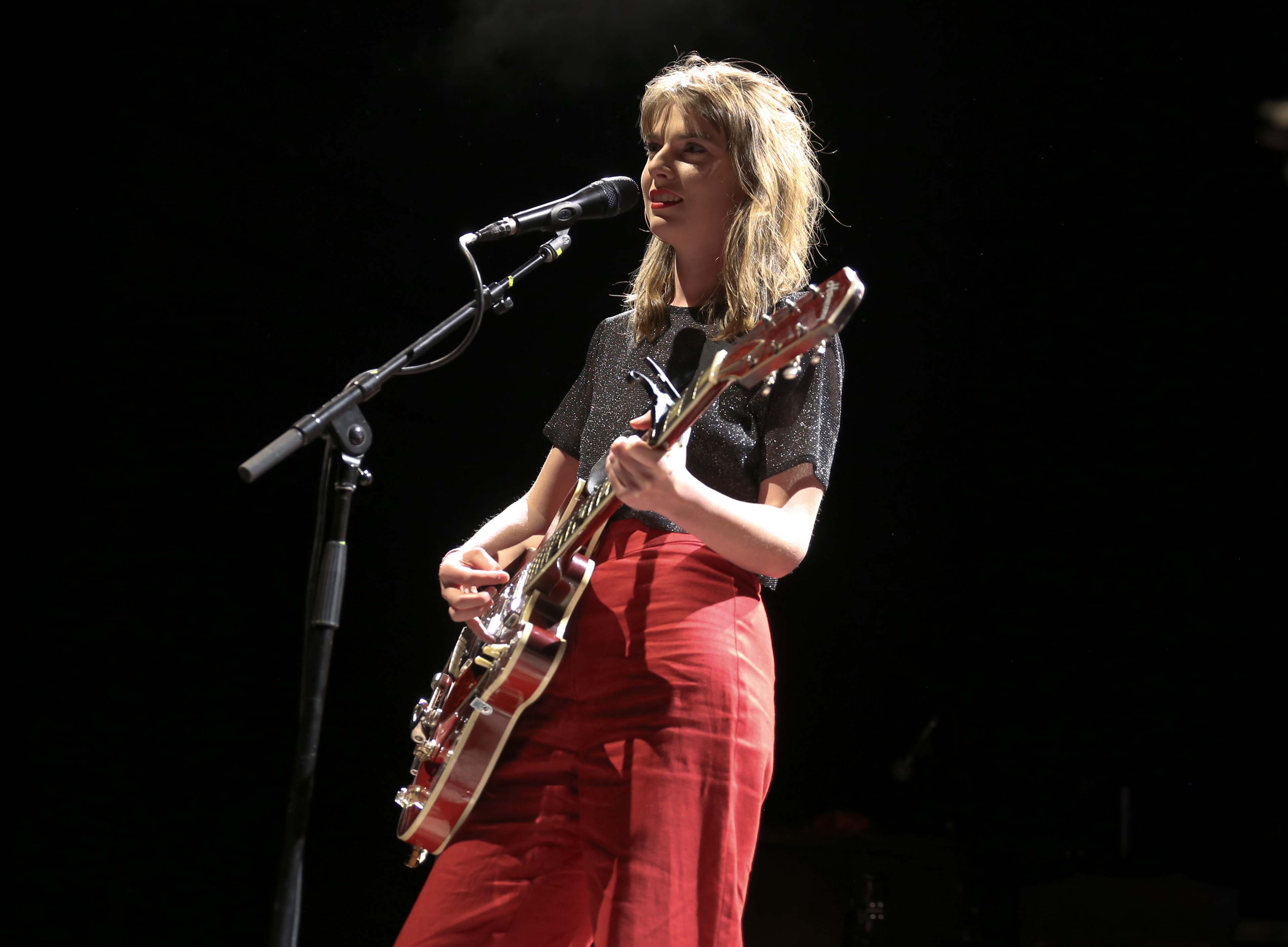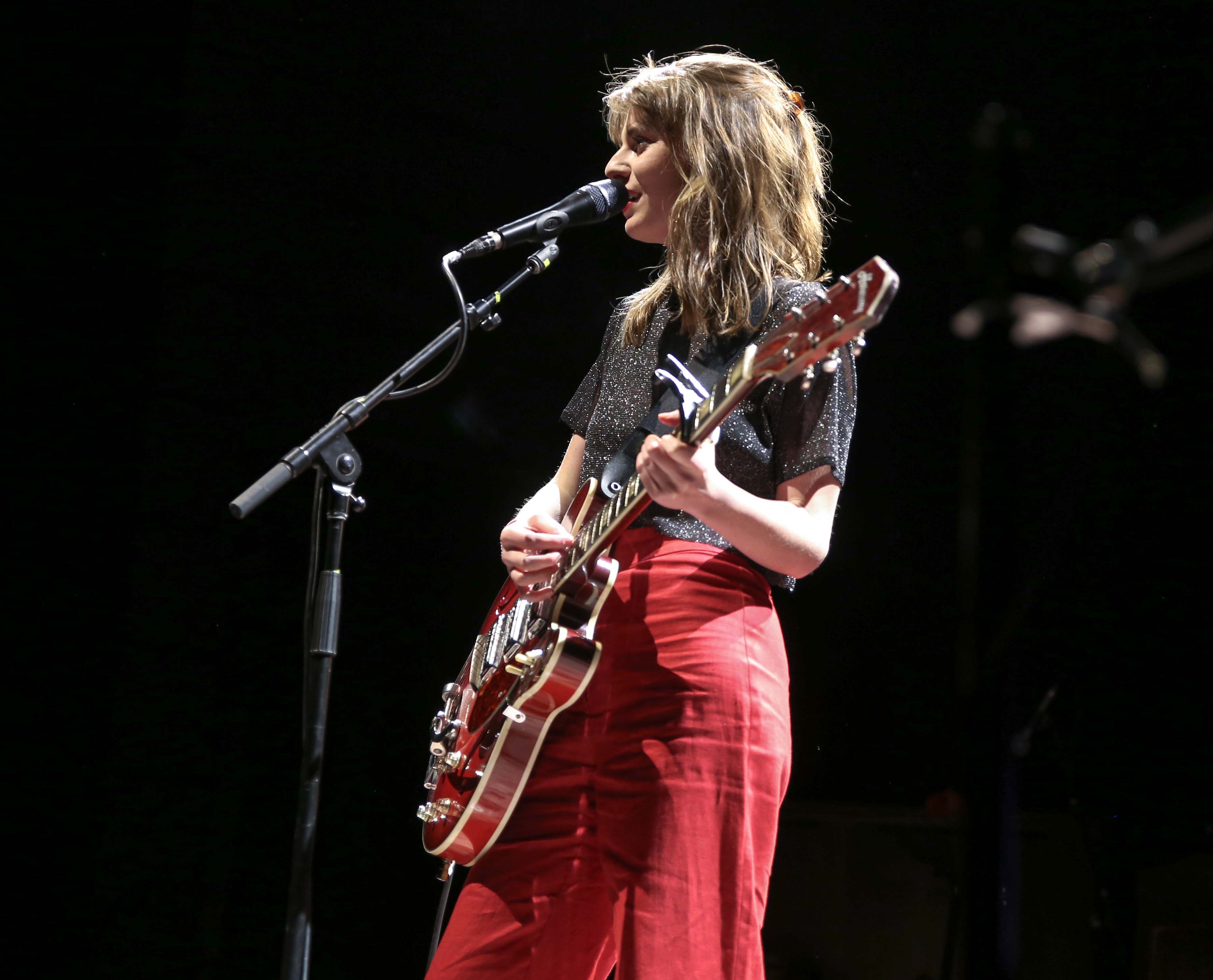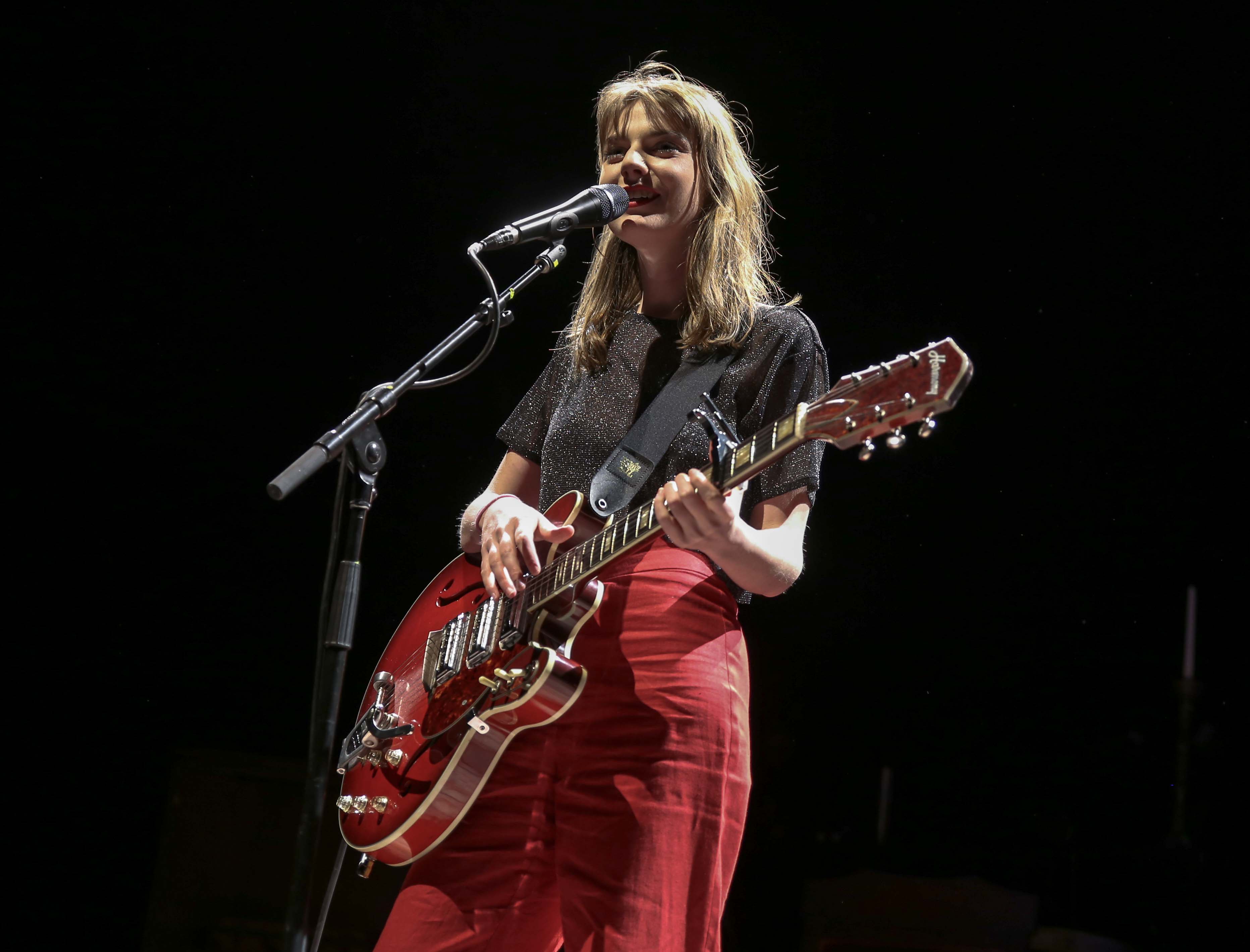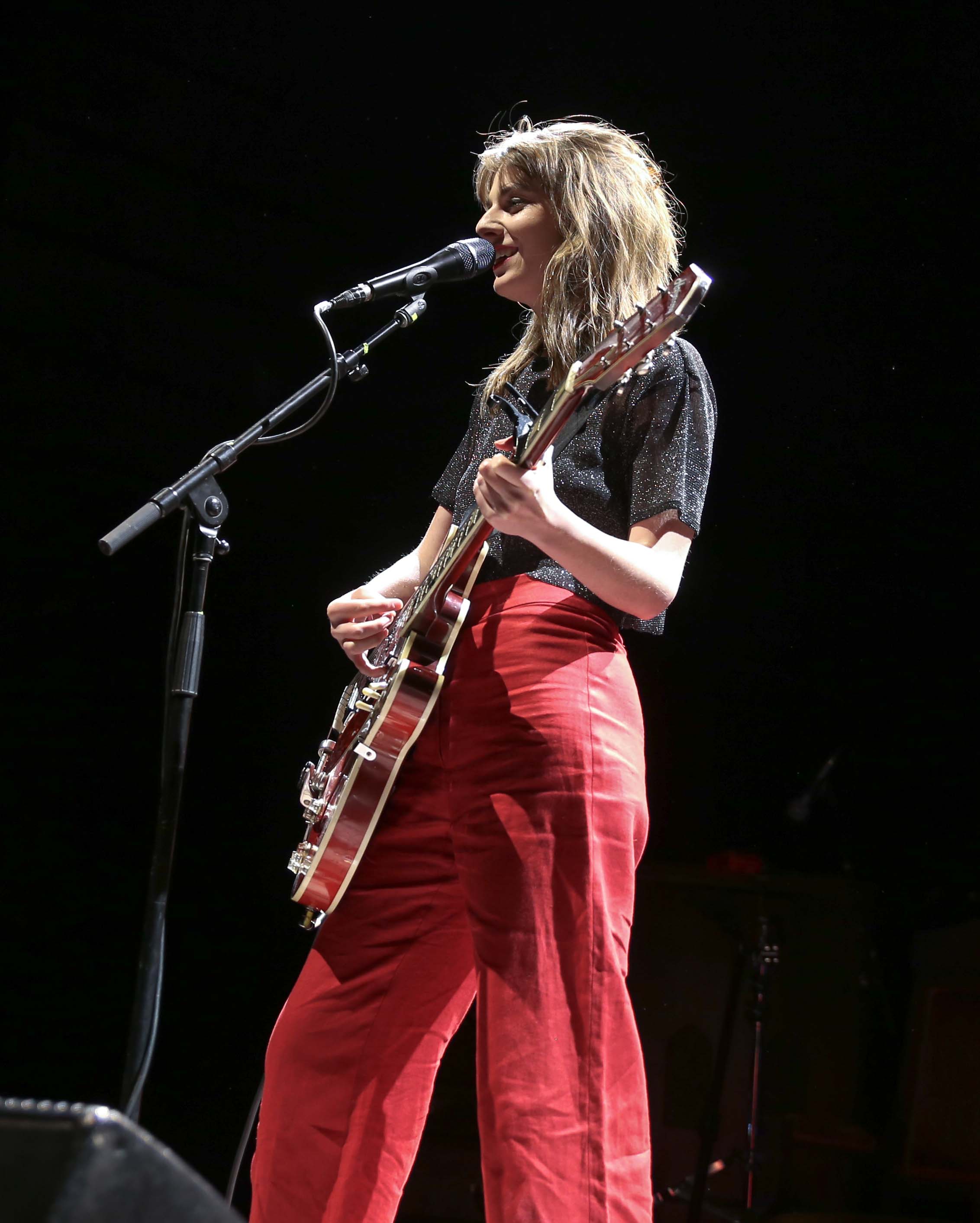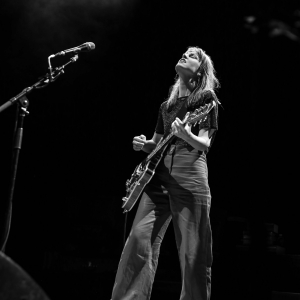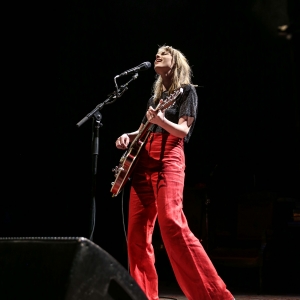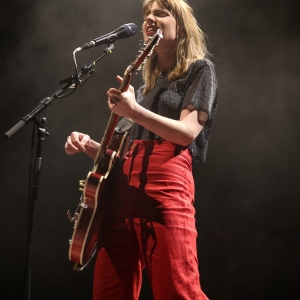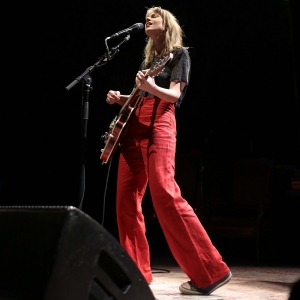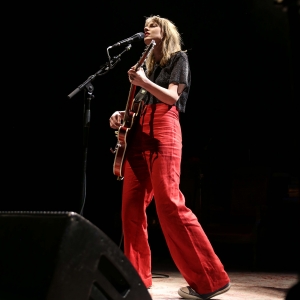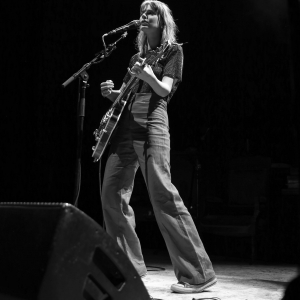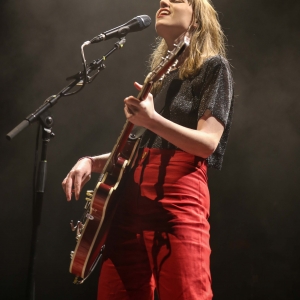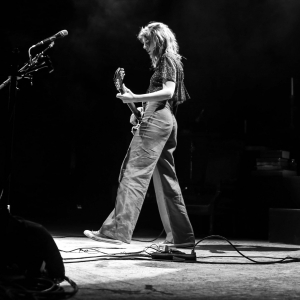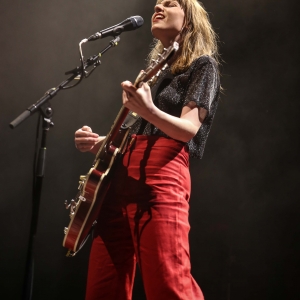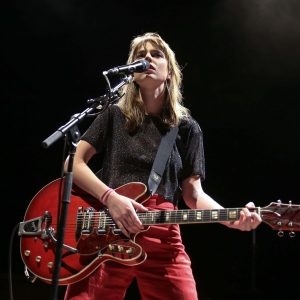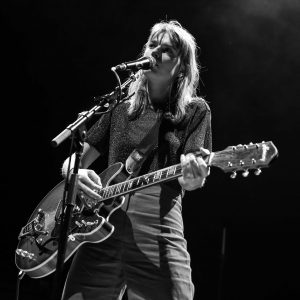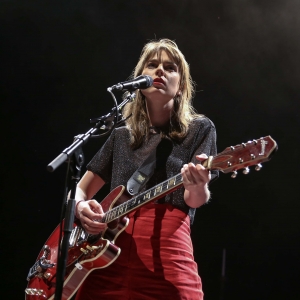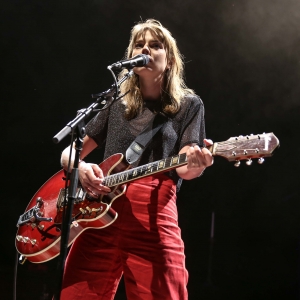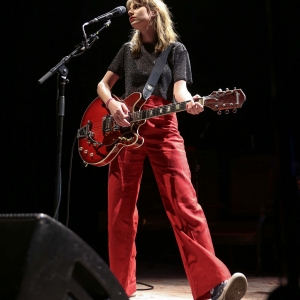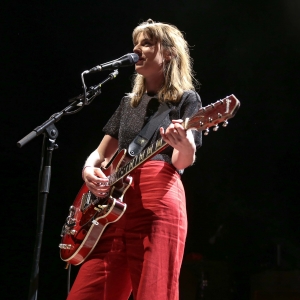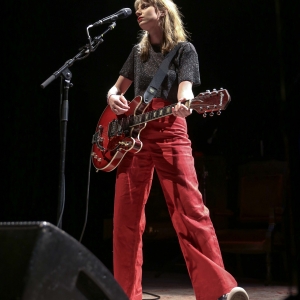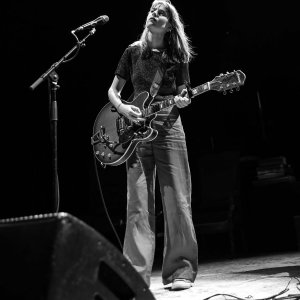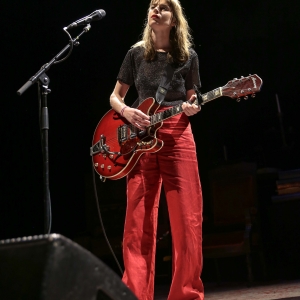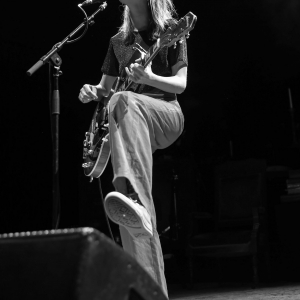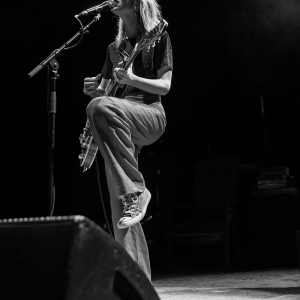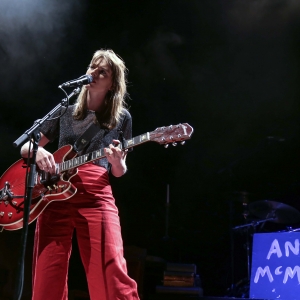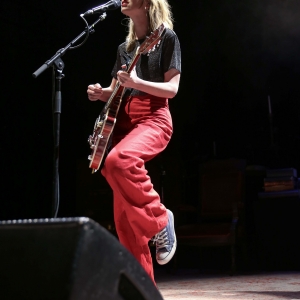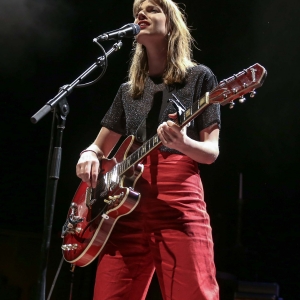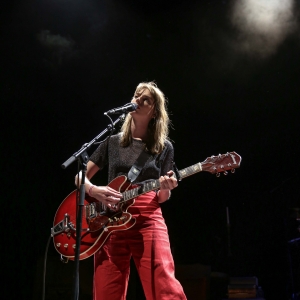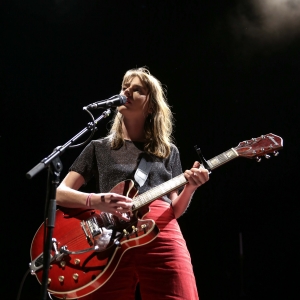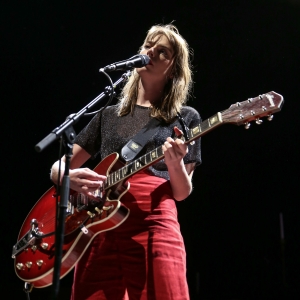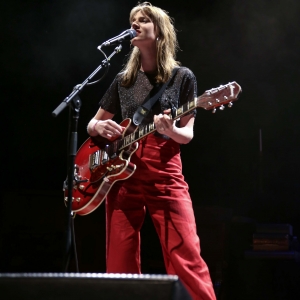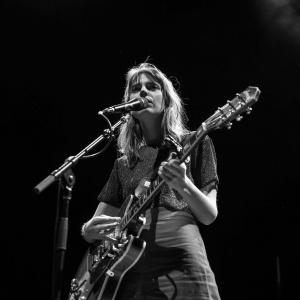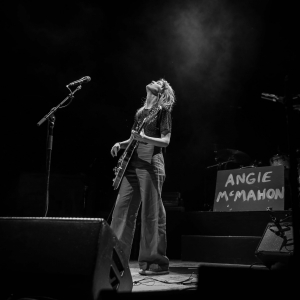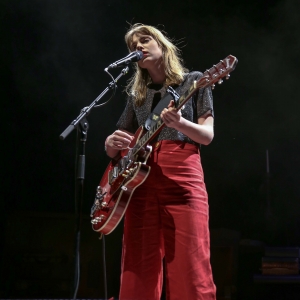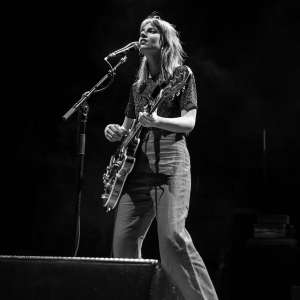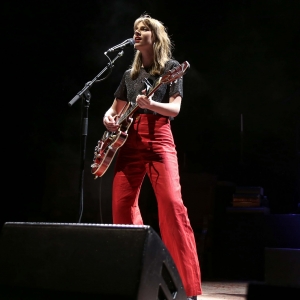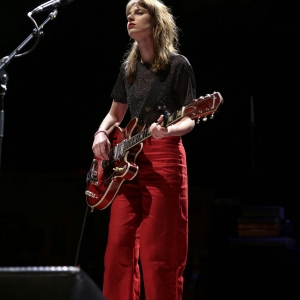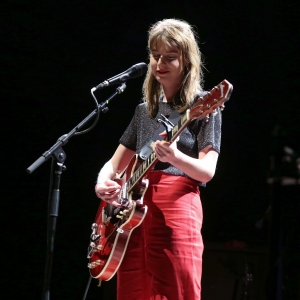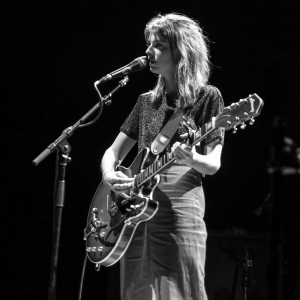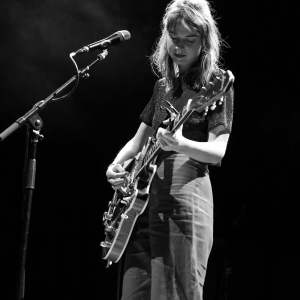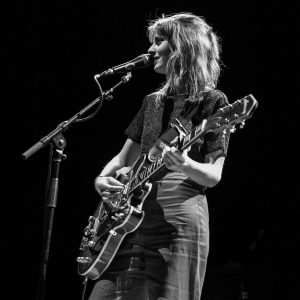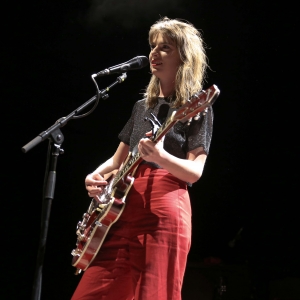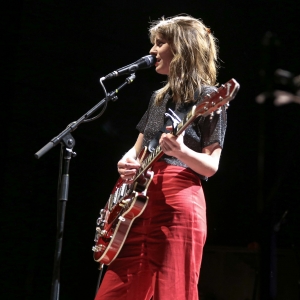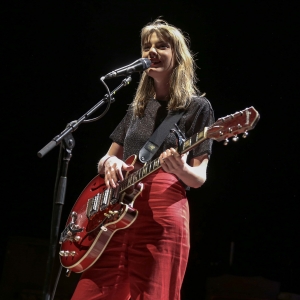 After a killer set from Angie McMahon, the chatter began to grow louder but then the lights went out and red lights took over. The SOLD OUT crowd grew into a loud roar of screams. Hozier opened his set with As It Was. The fans in attendance were singing along word for word. It was such an amazing thing to see and hear; six thousand people coming together and enjoying another person's form of art.  Currently supporting his latest record/phase two of the Wasteland, Baby! Tour, Hozier had a jam packed set list and that included eighteen songs PLUS an encore.  Hozier performed hit after hit which included Dinner & Diatribes, Nina Cried Power, Shrike, Someone New, From Eden, Nobody and Movement. Not only did Hozier play a variety of his own music, he also threw in a cover of Stevie Wonder's Living for the City. I'd also like to address how much respect a HUGE portion of his fans has for him, at one point, I believe during his debut of Jack Boot Jump live, he asked fans to please put away their cellphones and just enjoy the moment. In my direct area of where I was enjoying the show from not one person had their phone out. Shocking right? As Hozier's set came to a close, he ended night with the one song everybody in that entire room knew word for word, Take Me to Church.  Hozier and his band took the stage for an encore. He performed Cherry Wine and then he brought out Angie McMahon to perform Work Song together to end the night.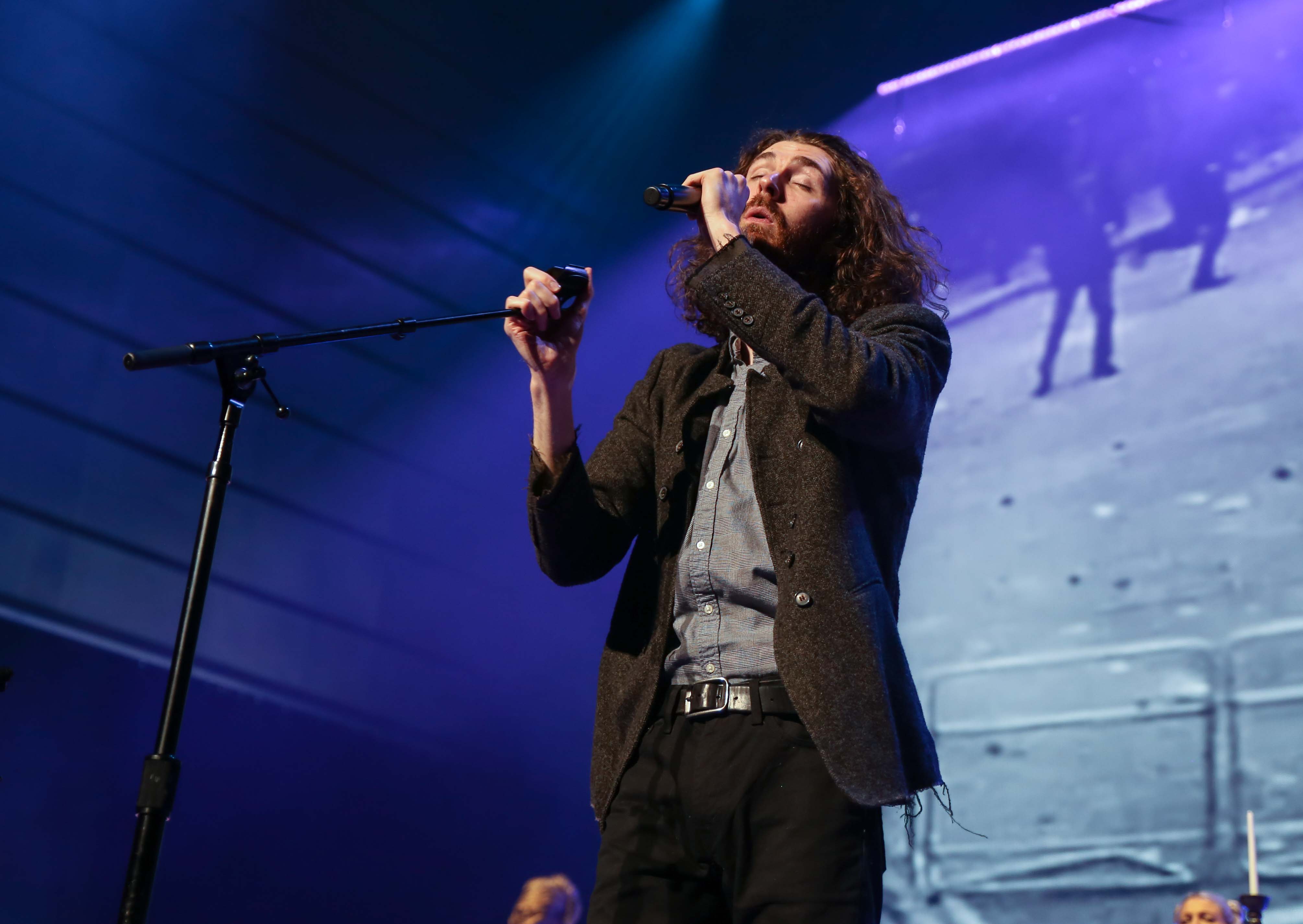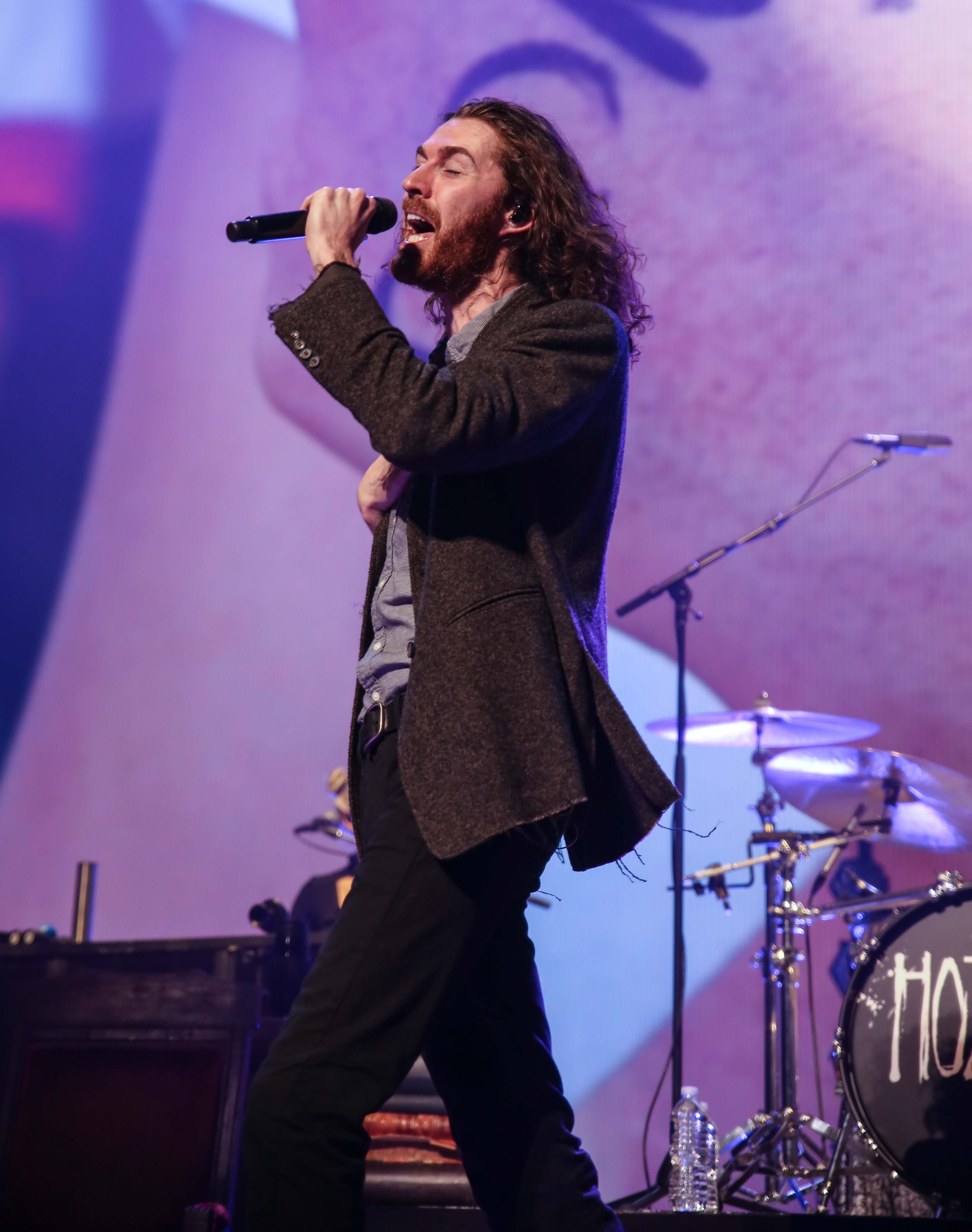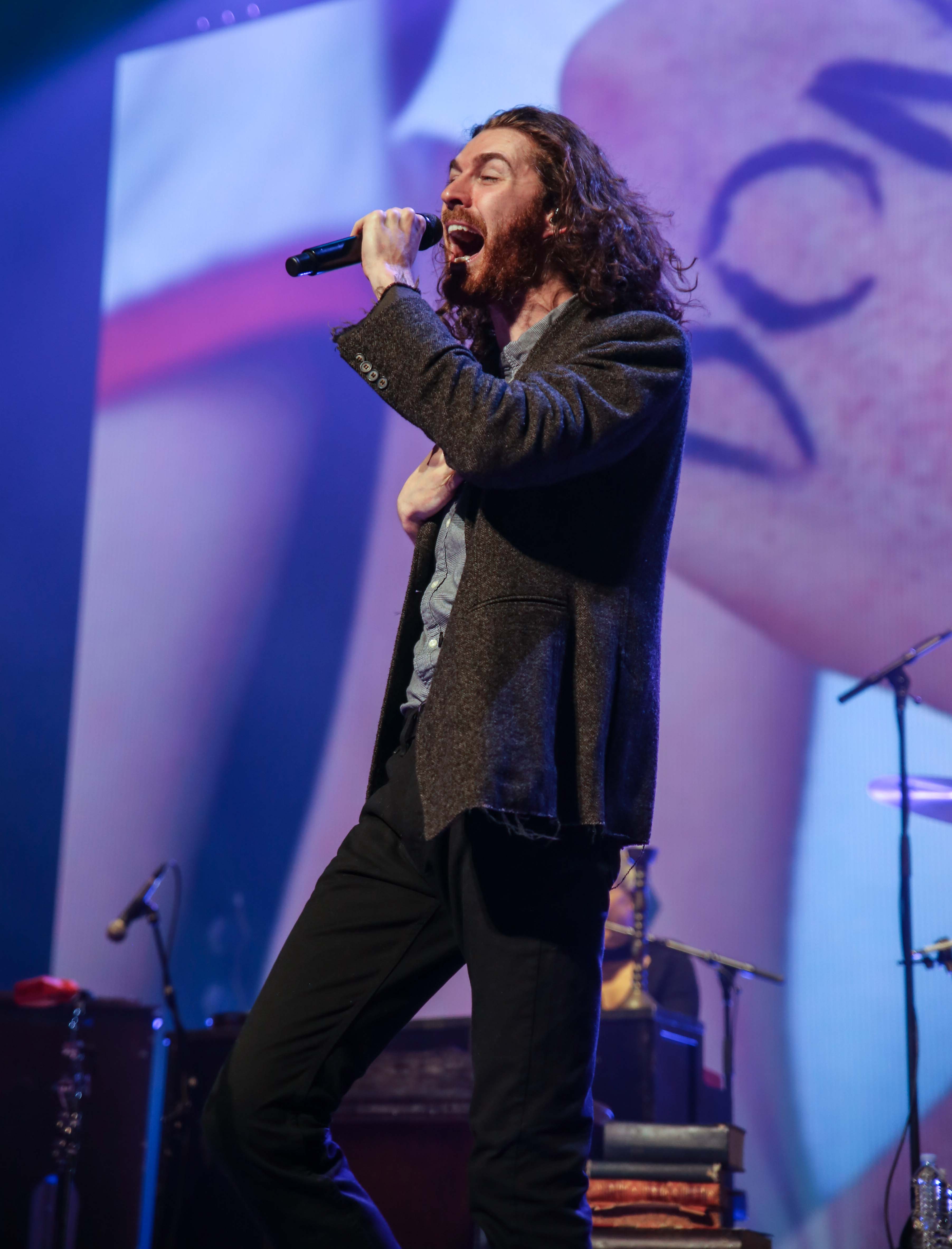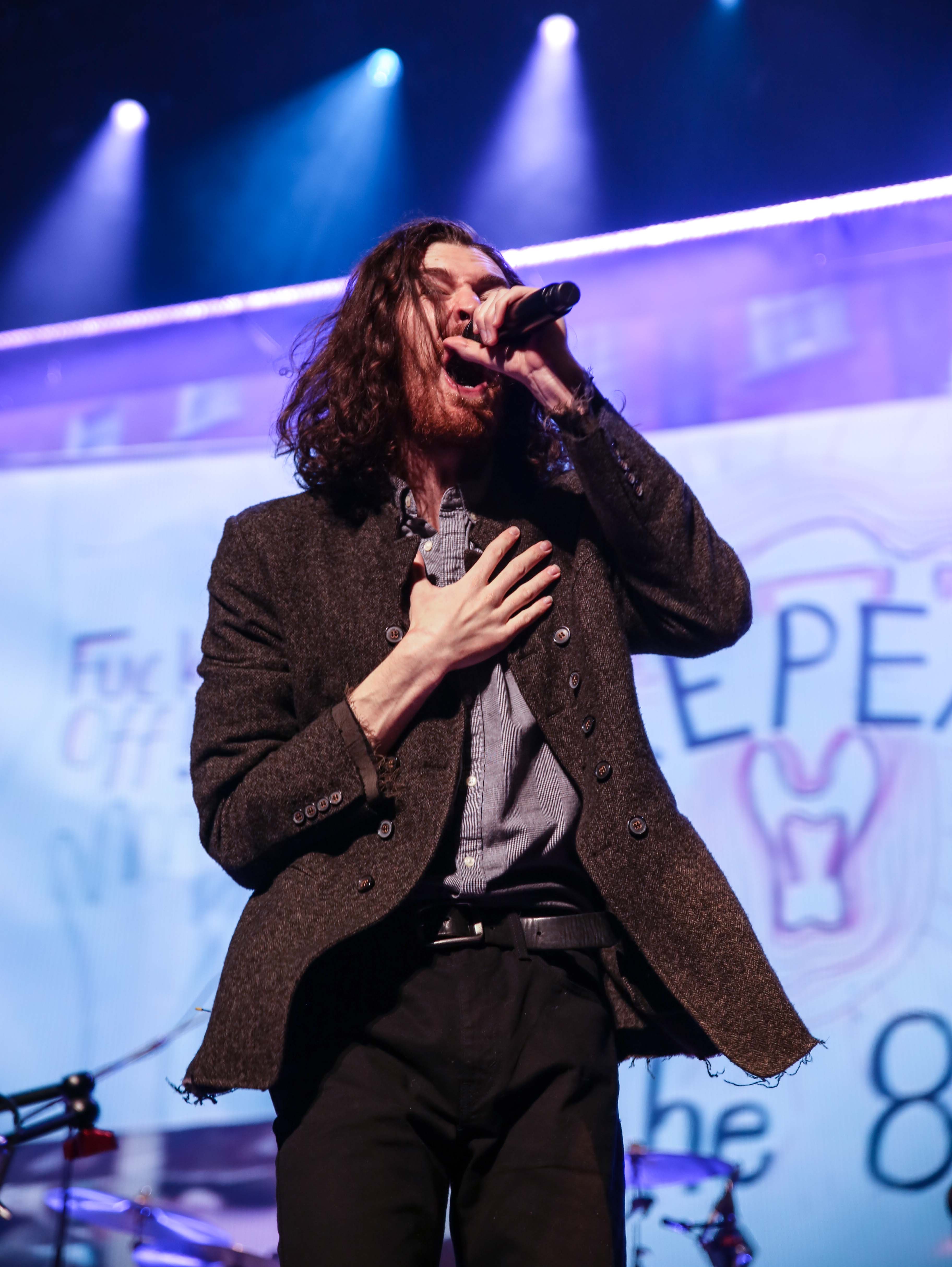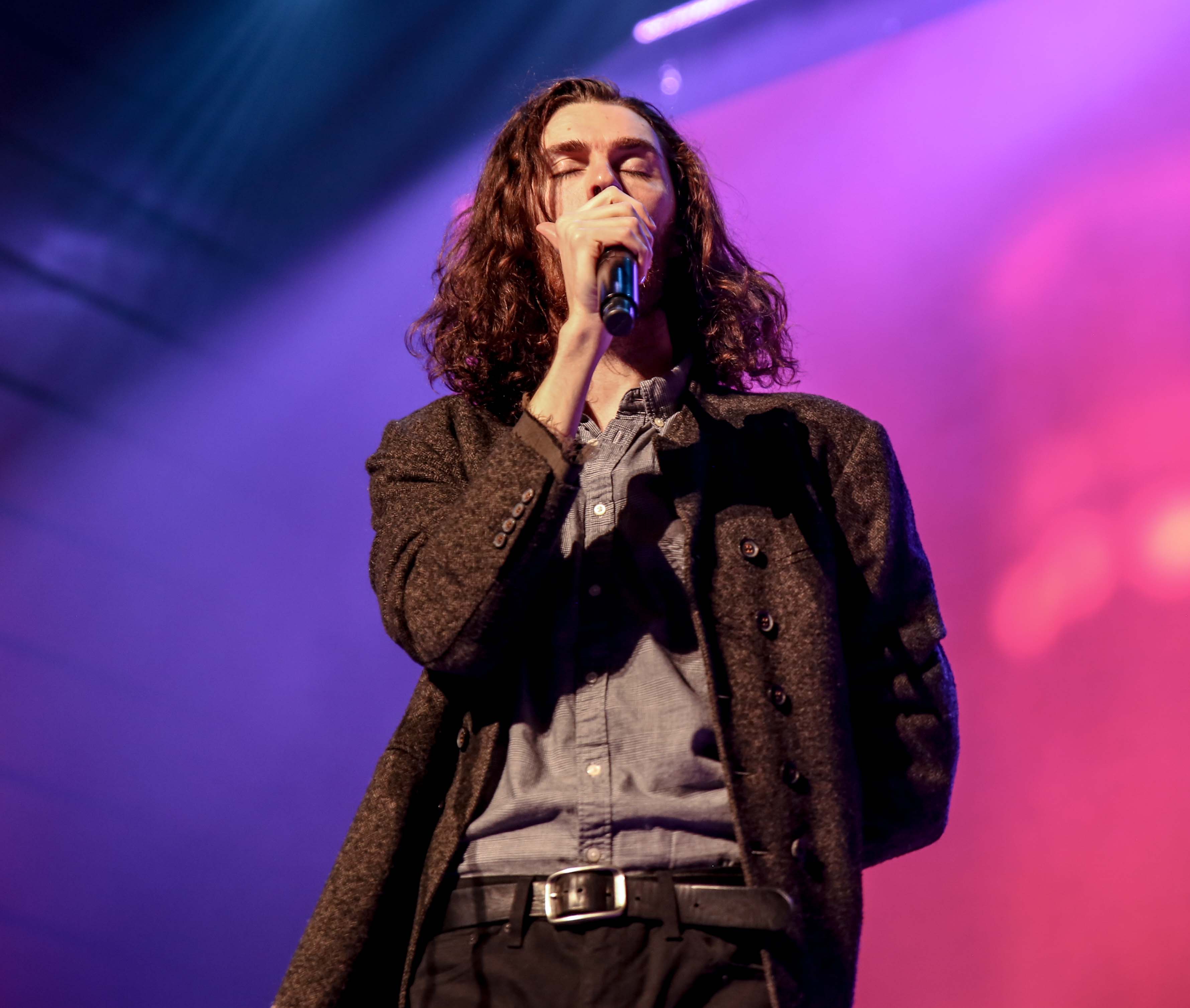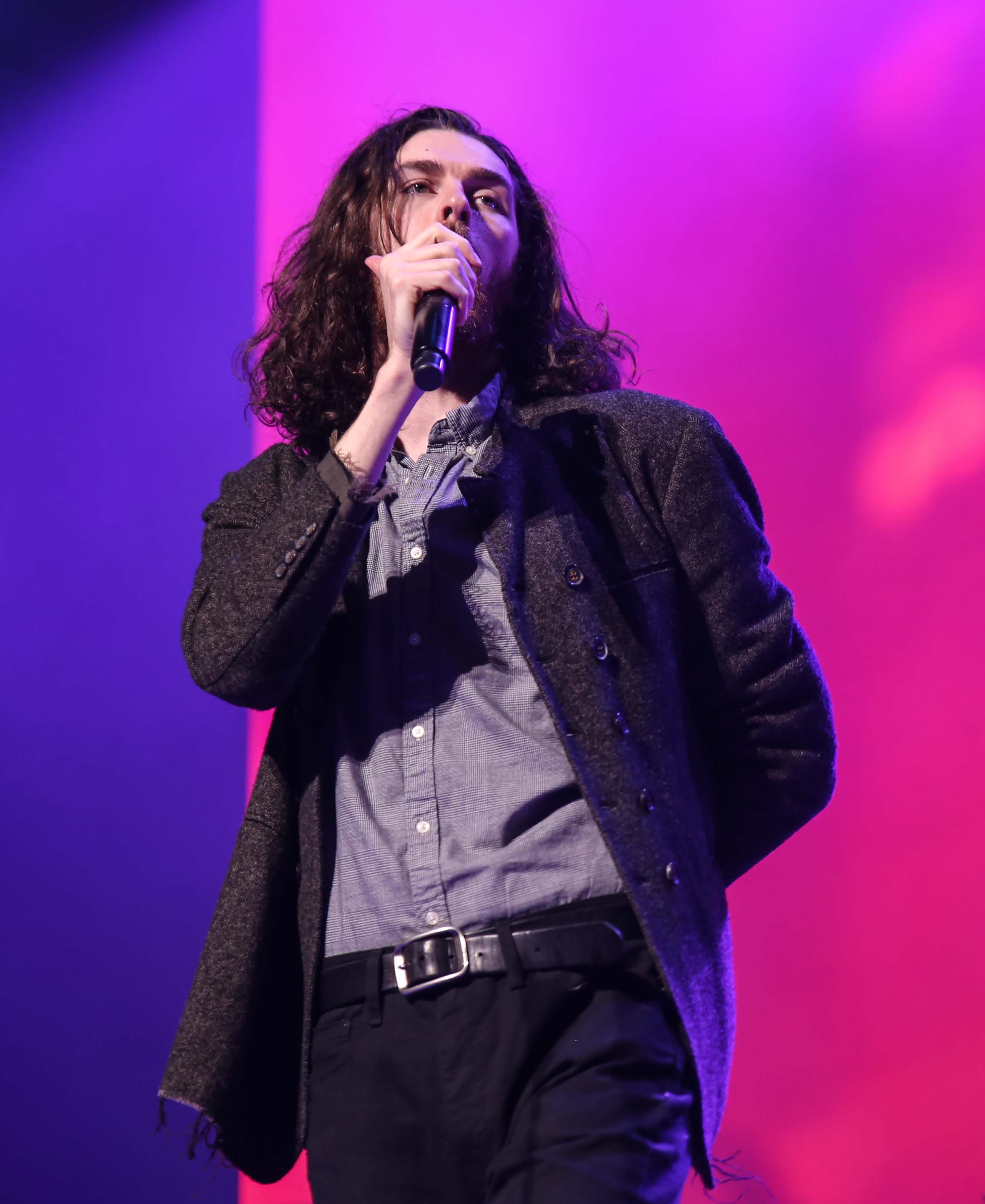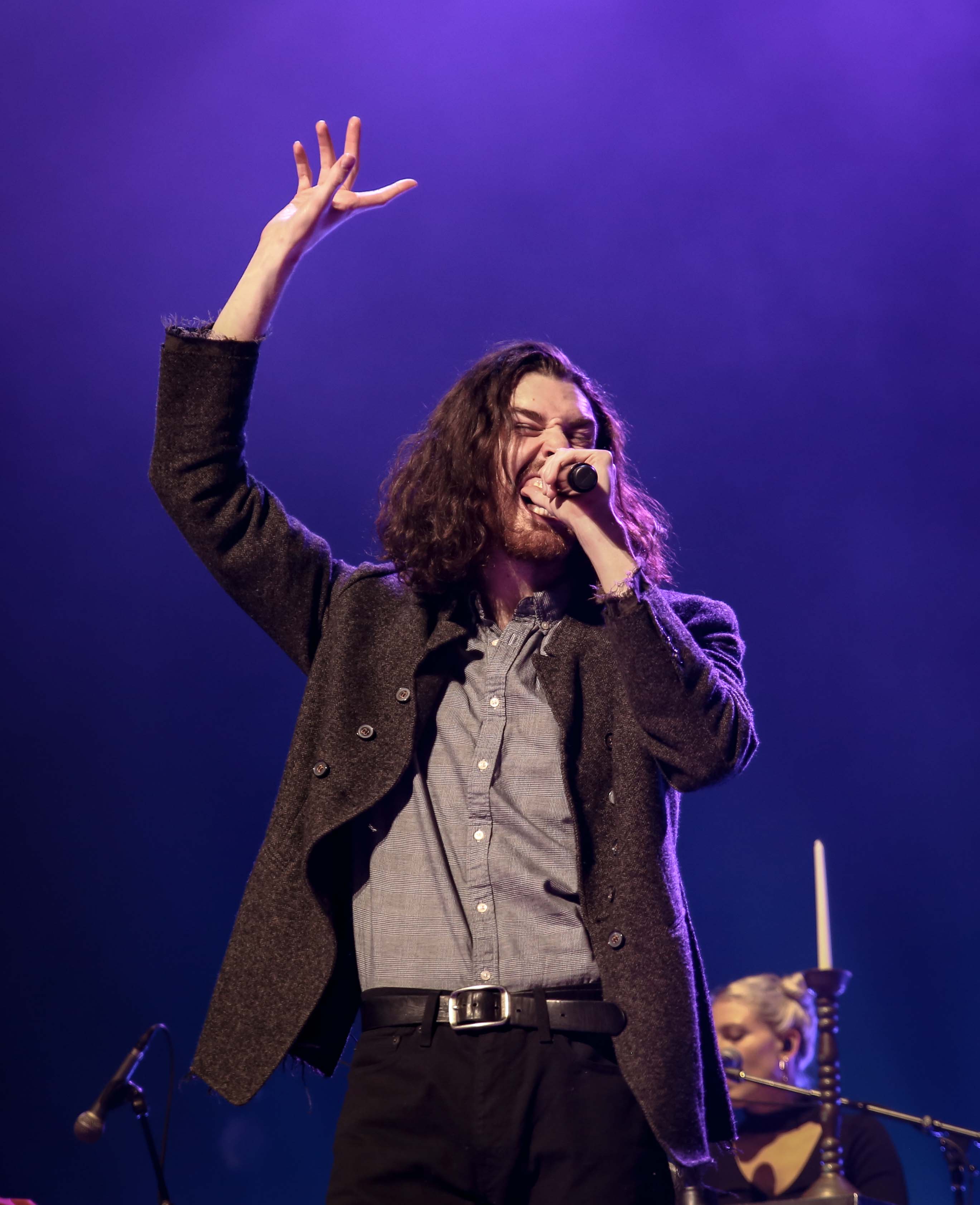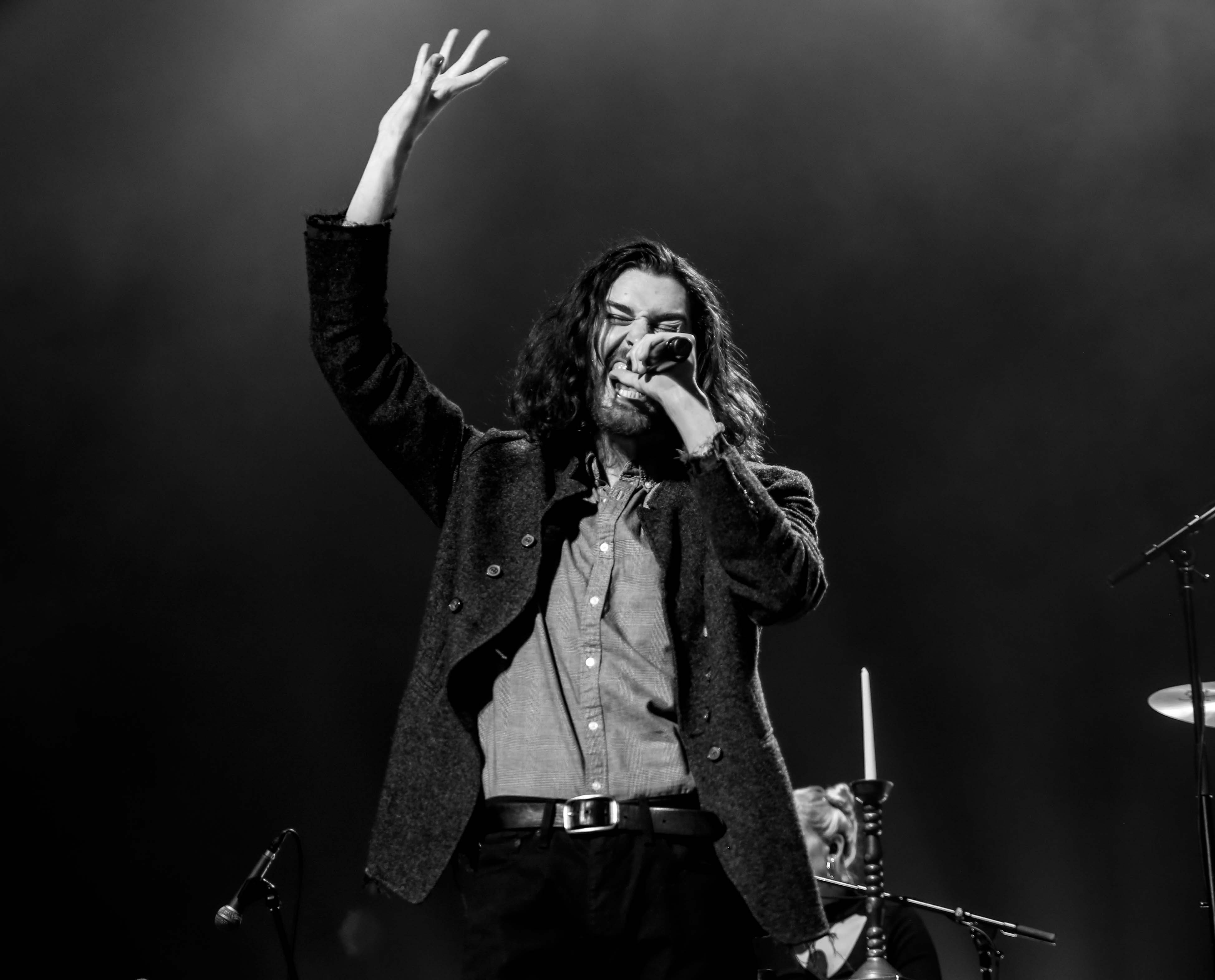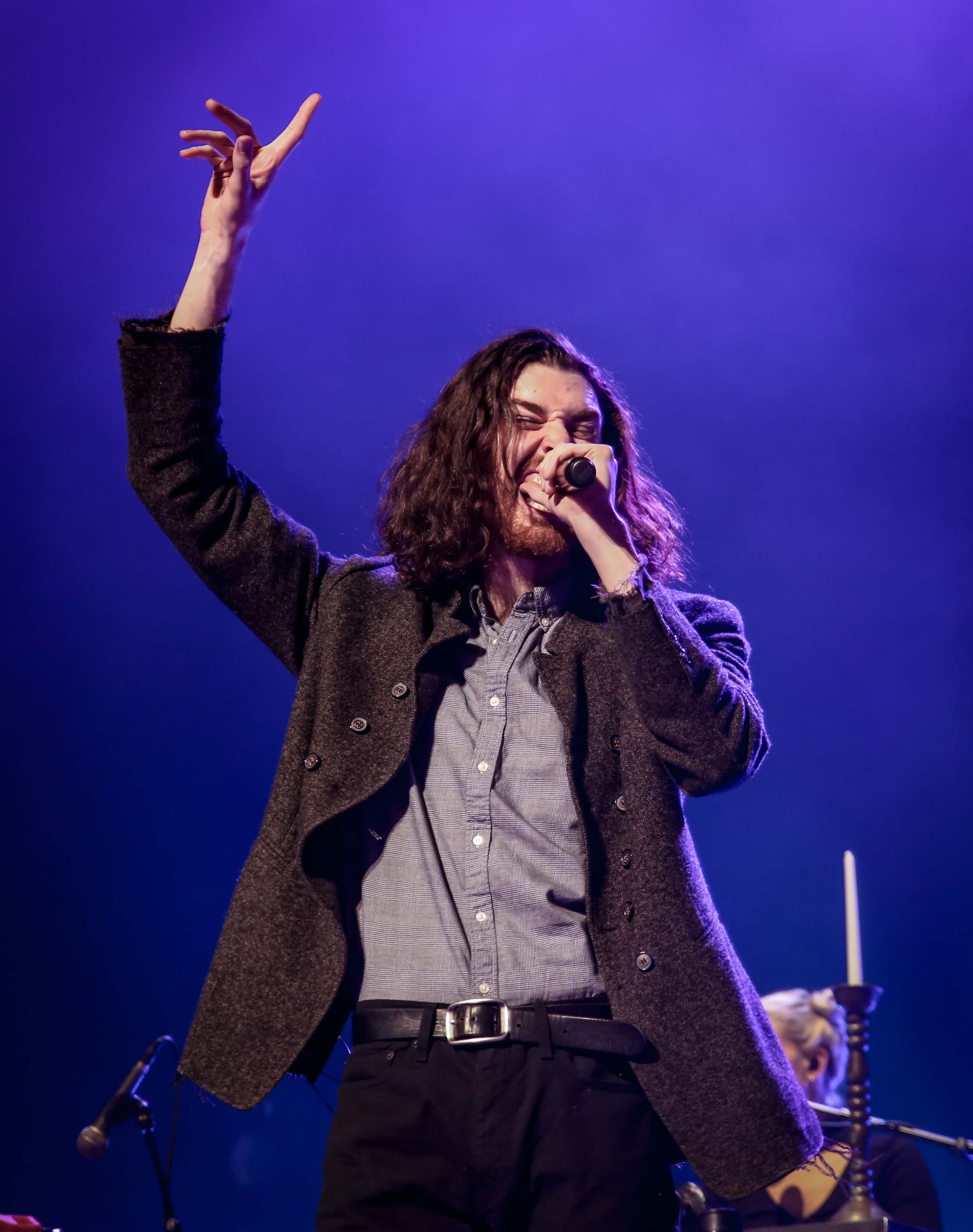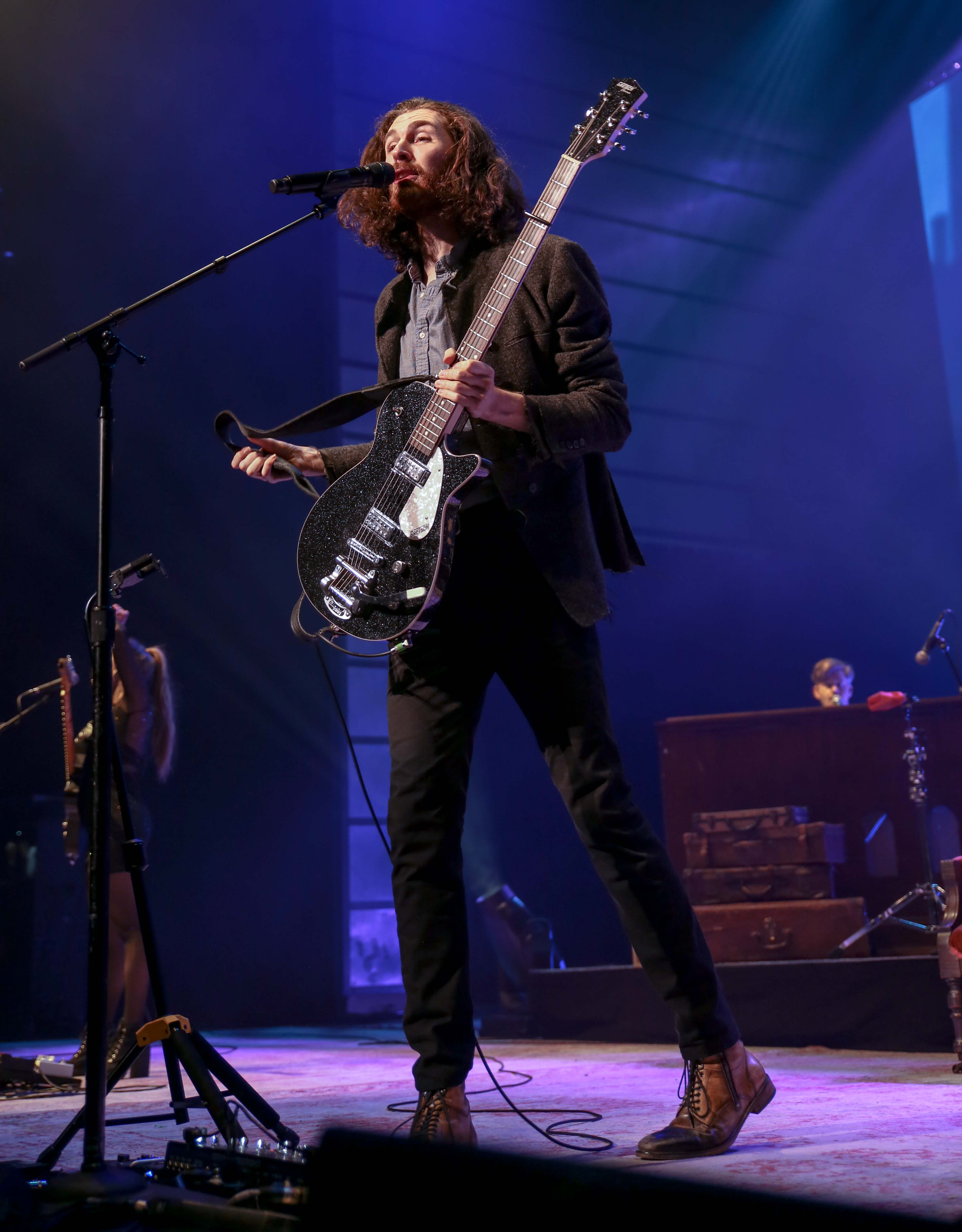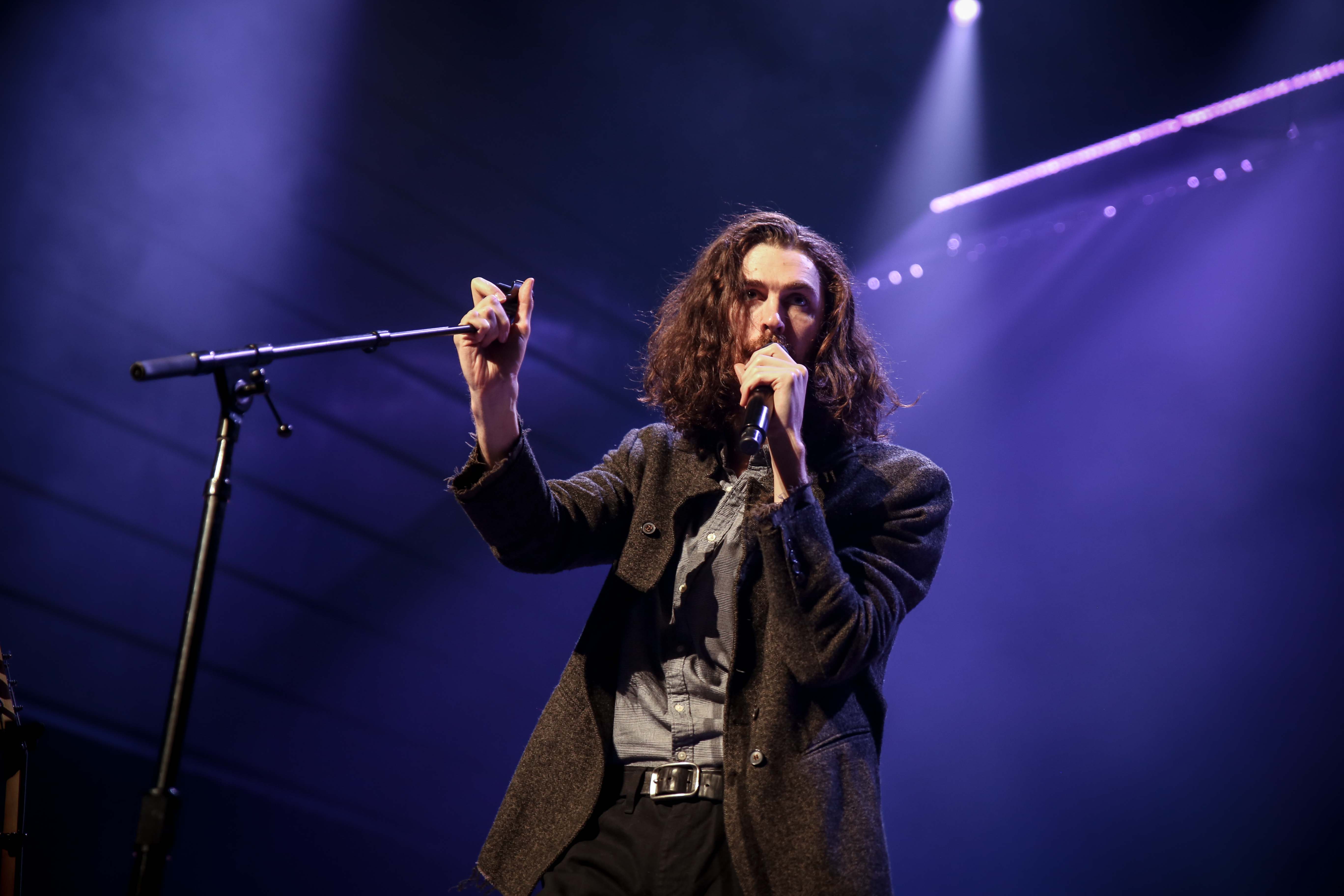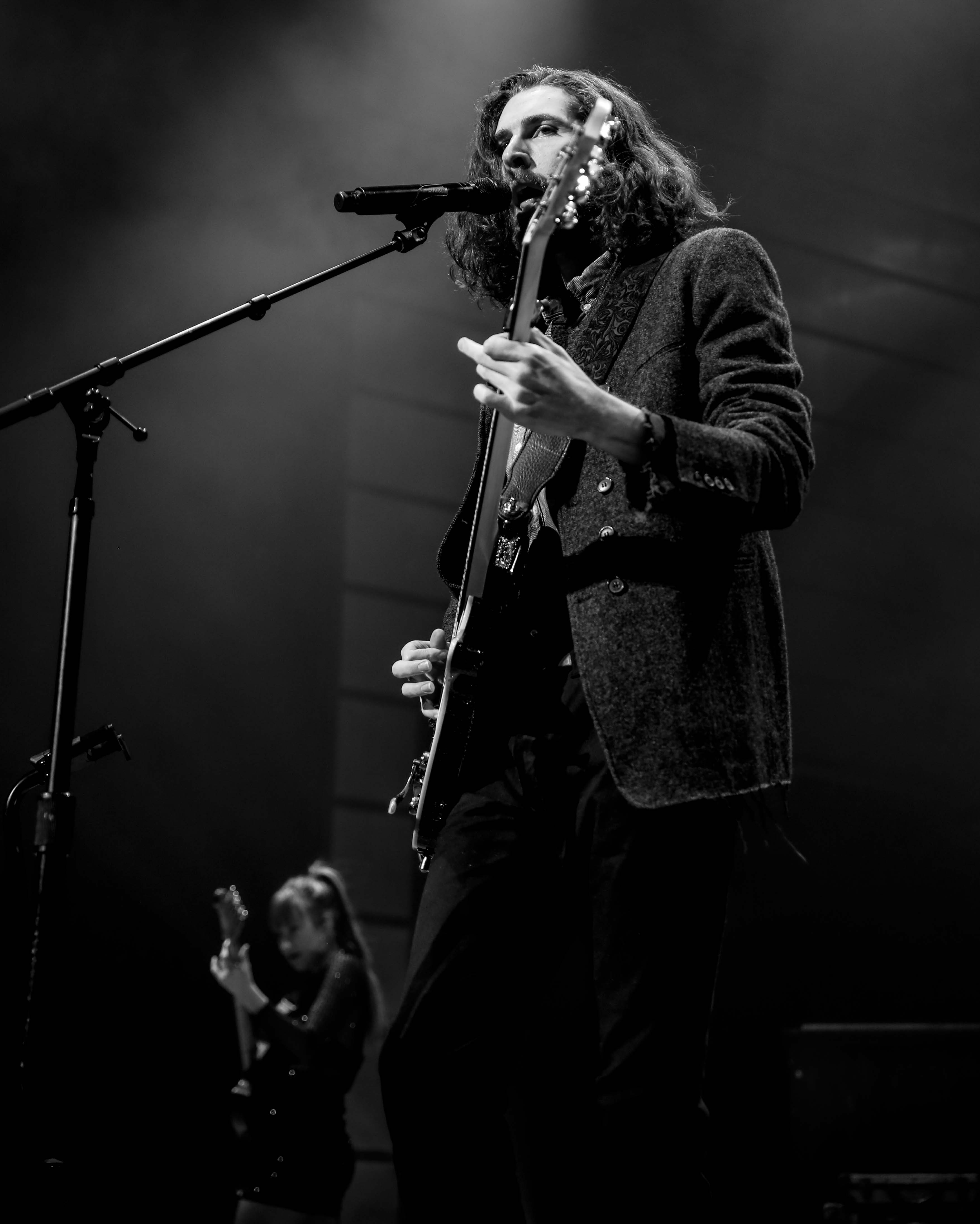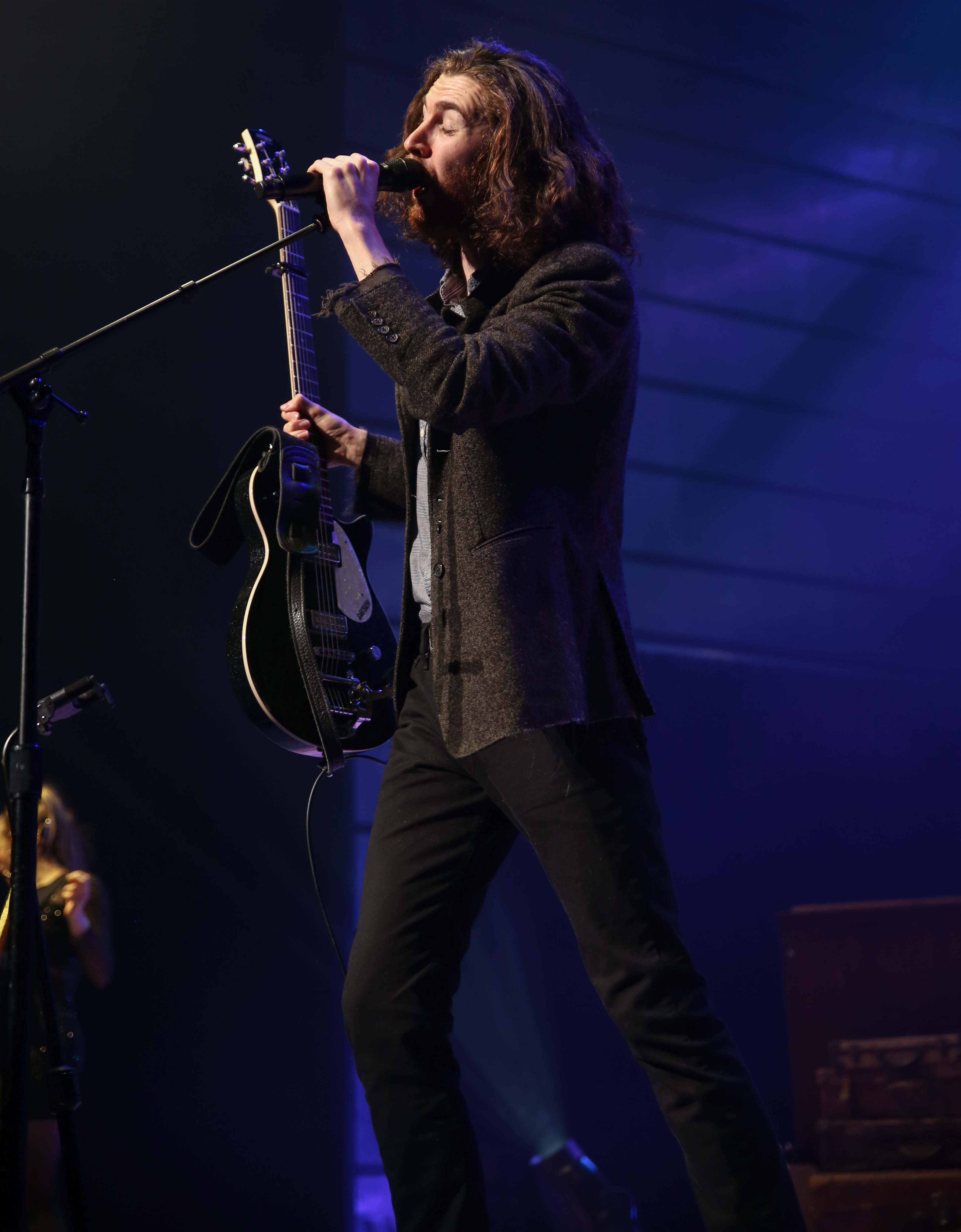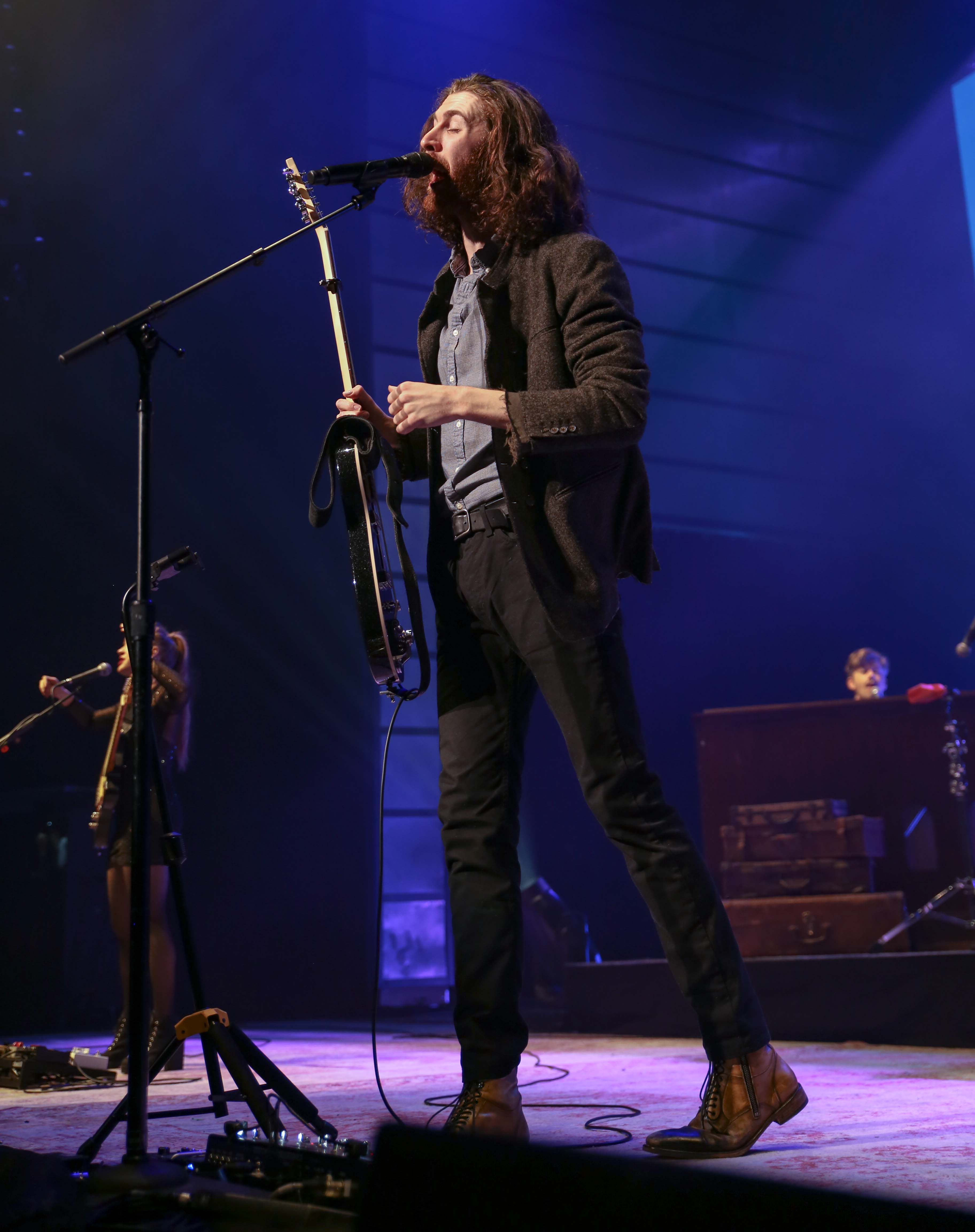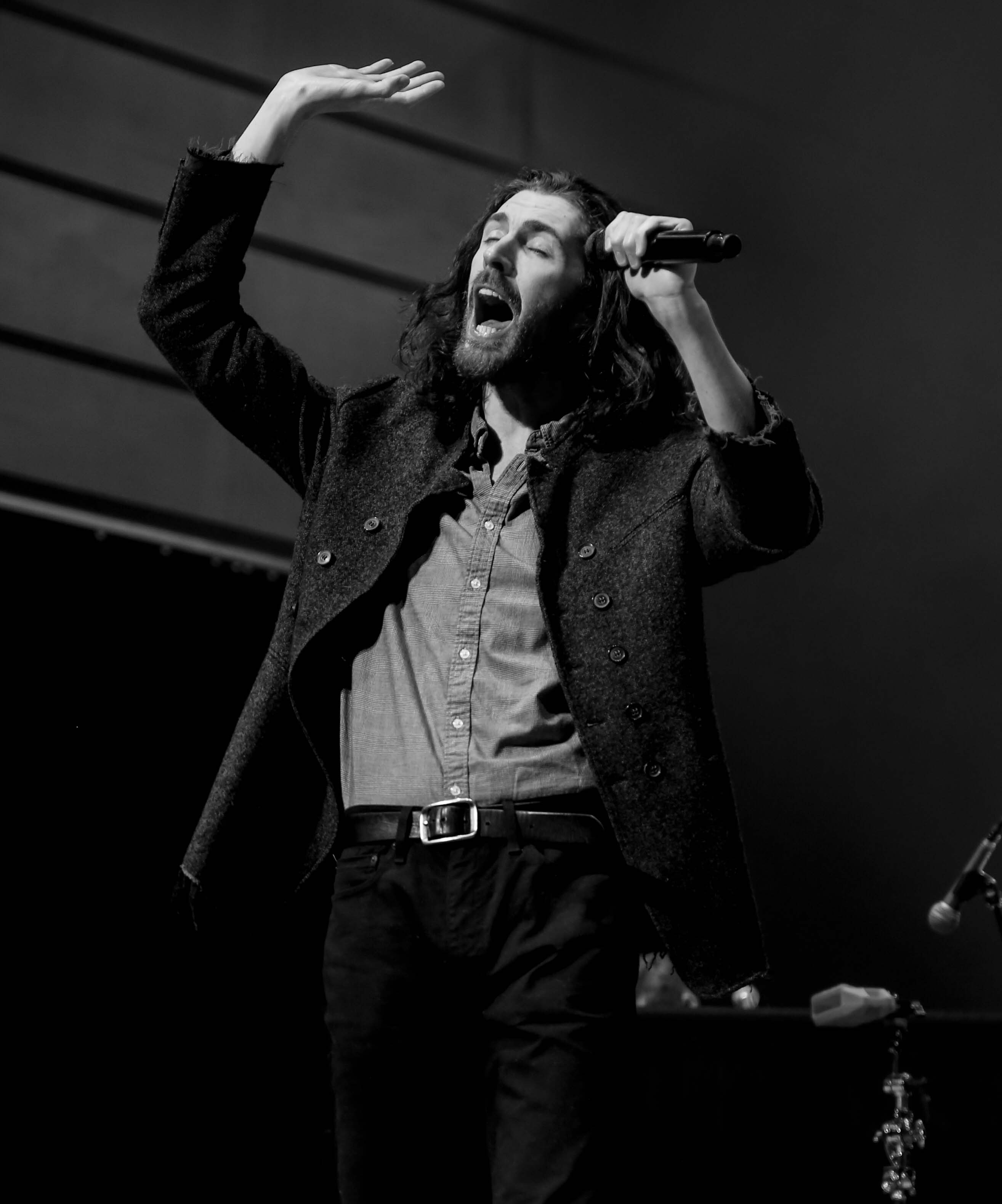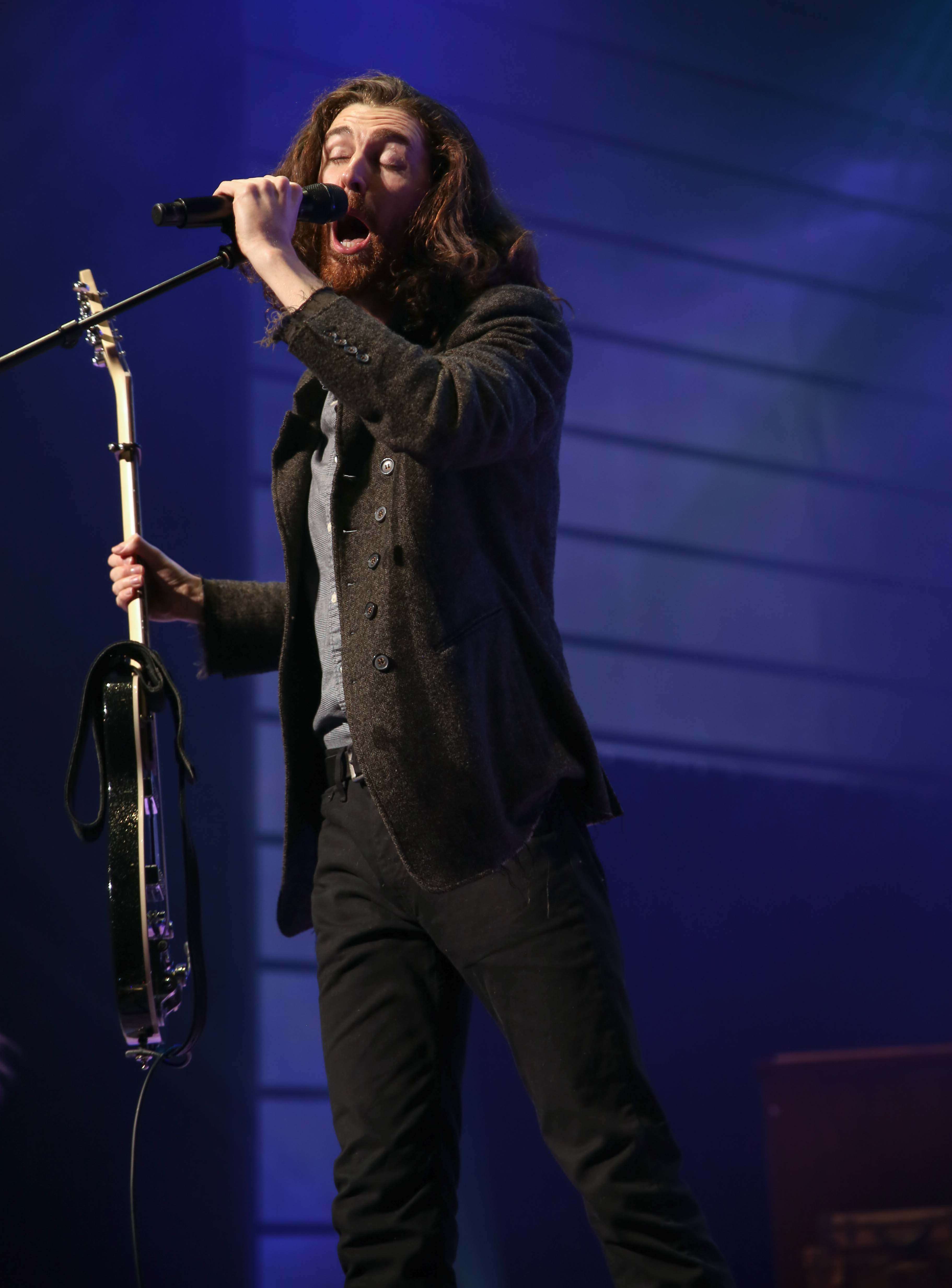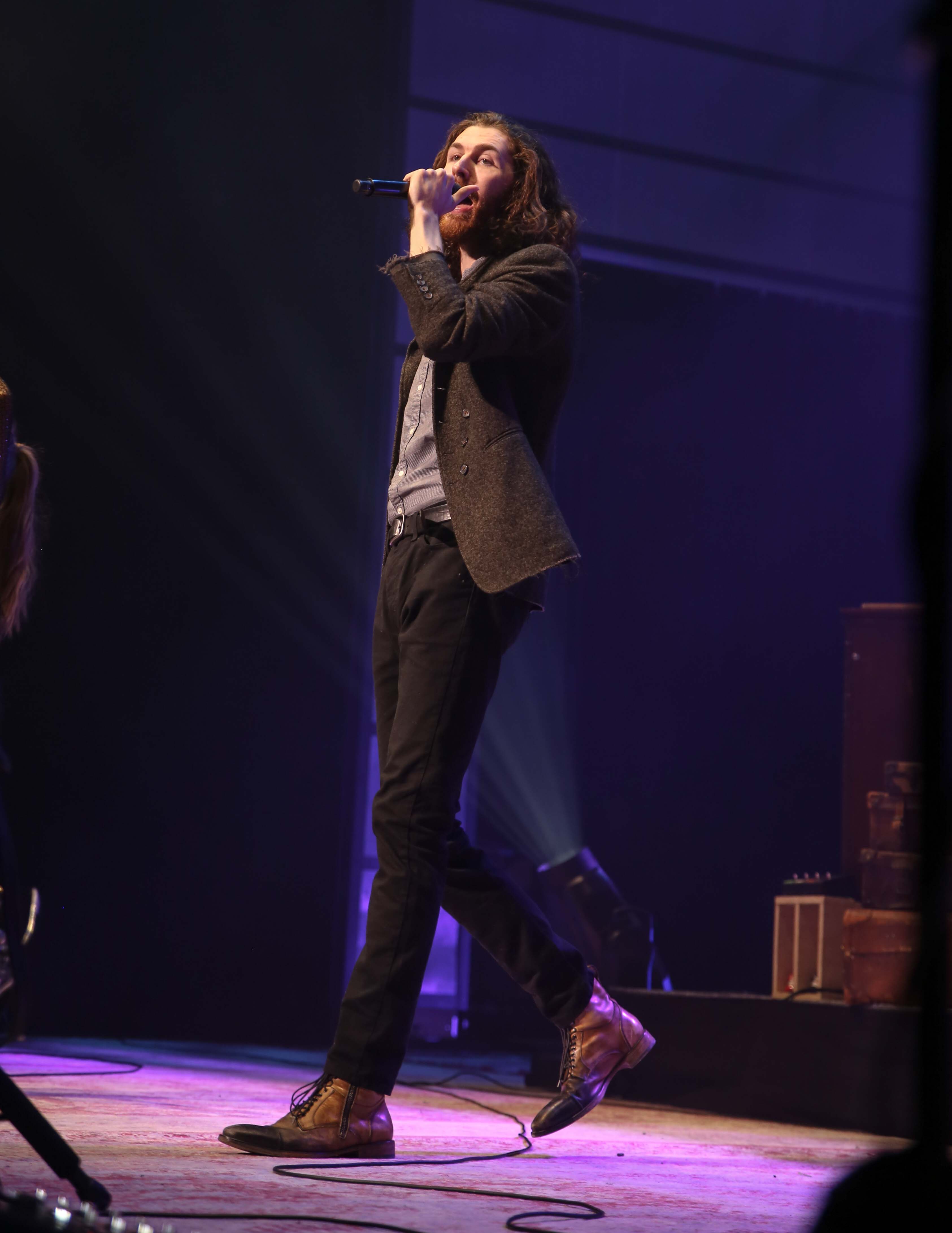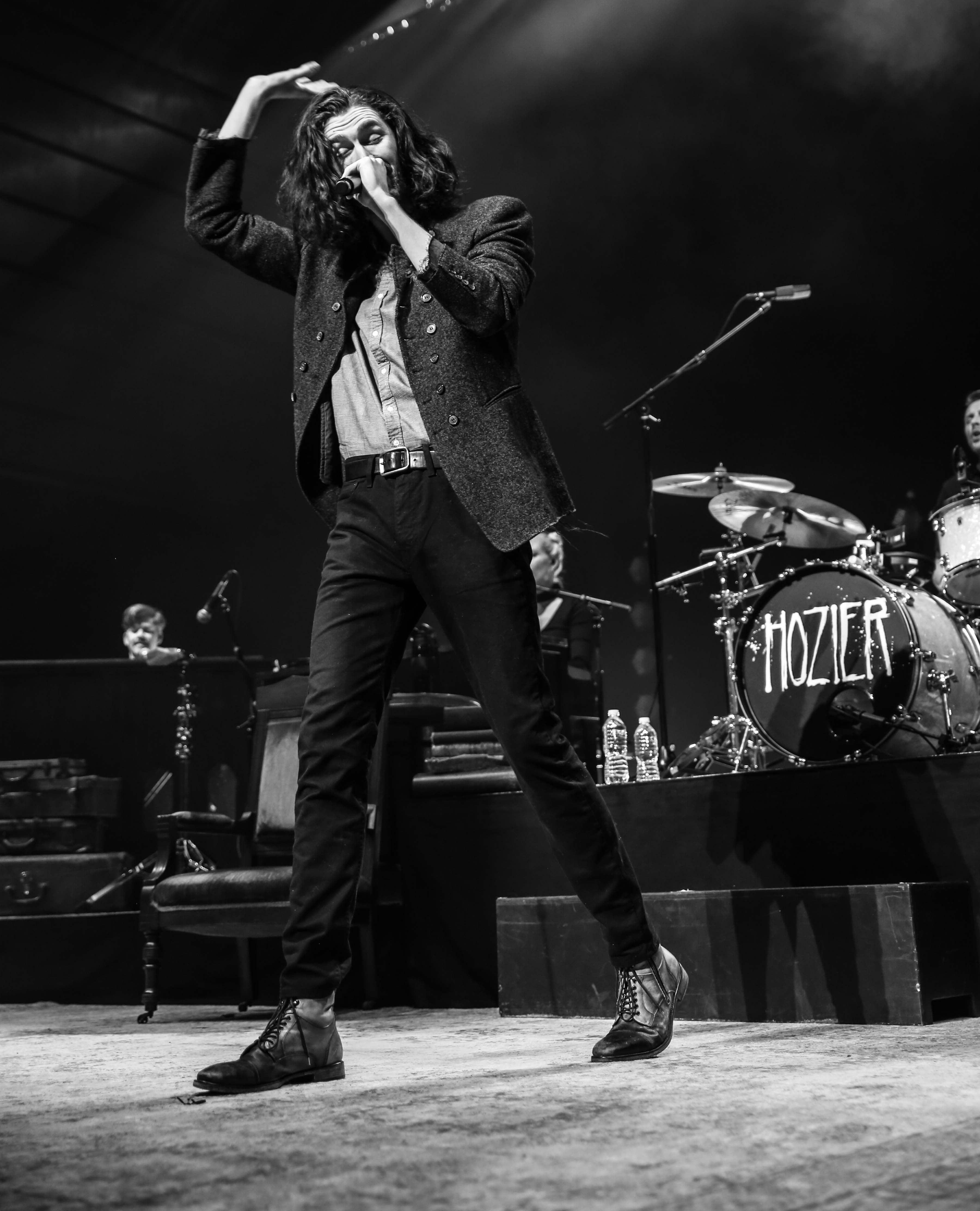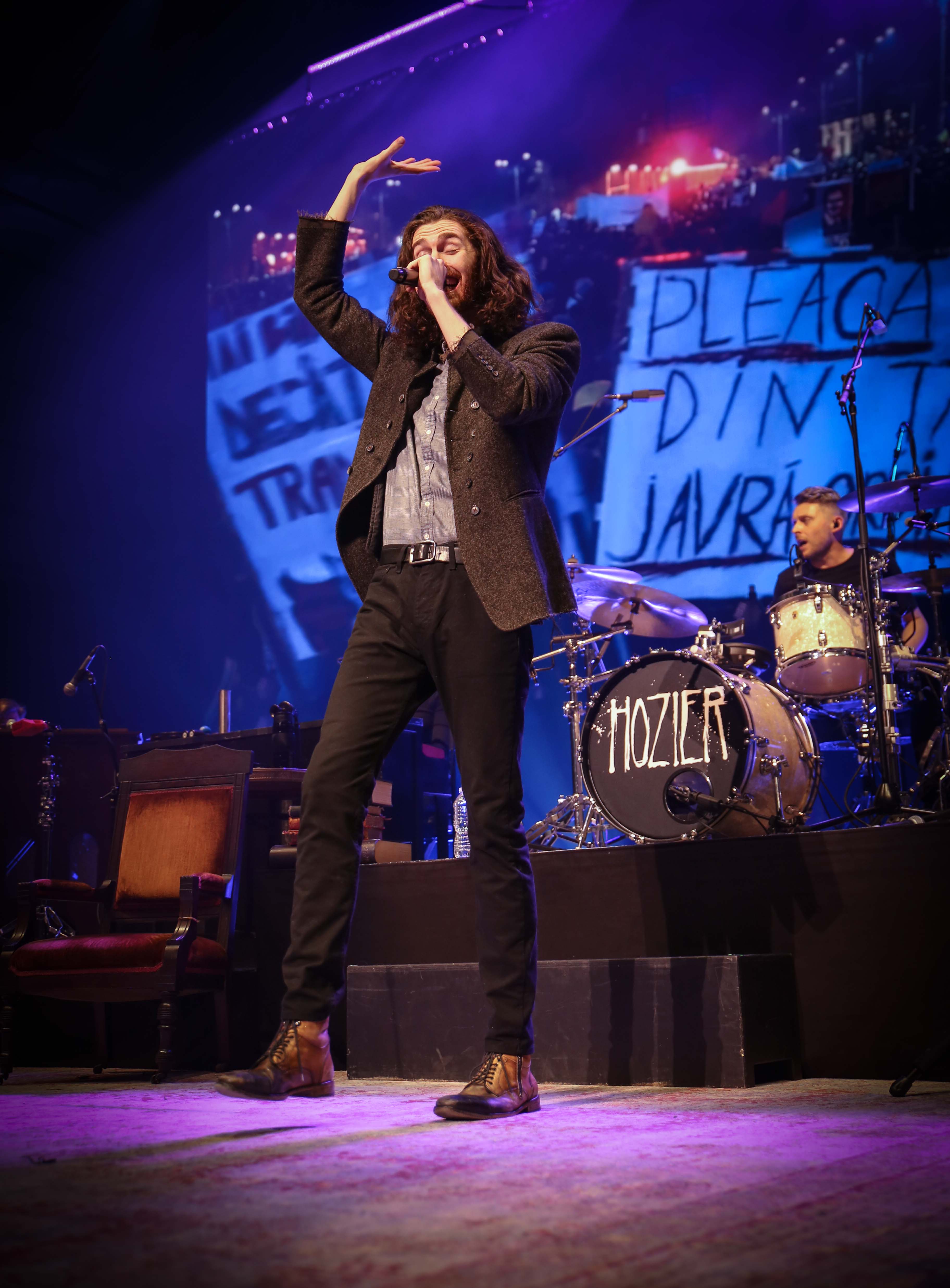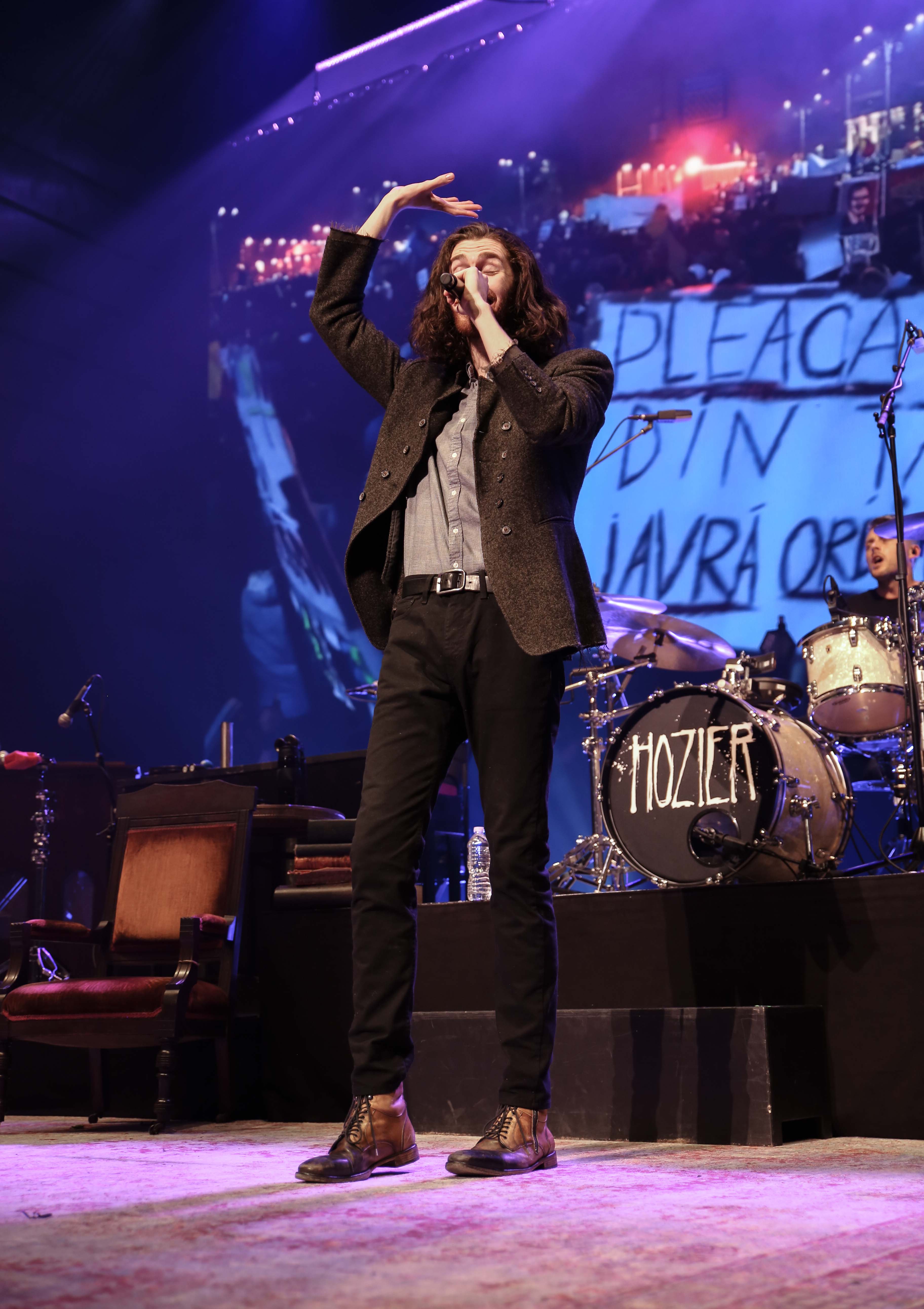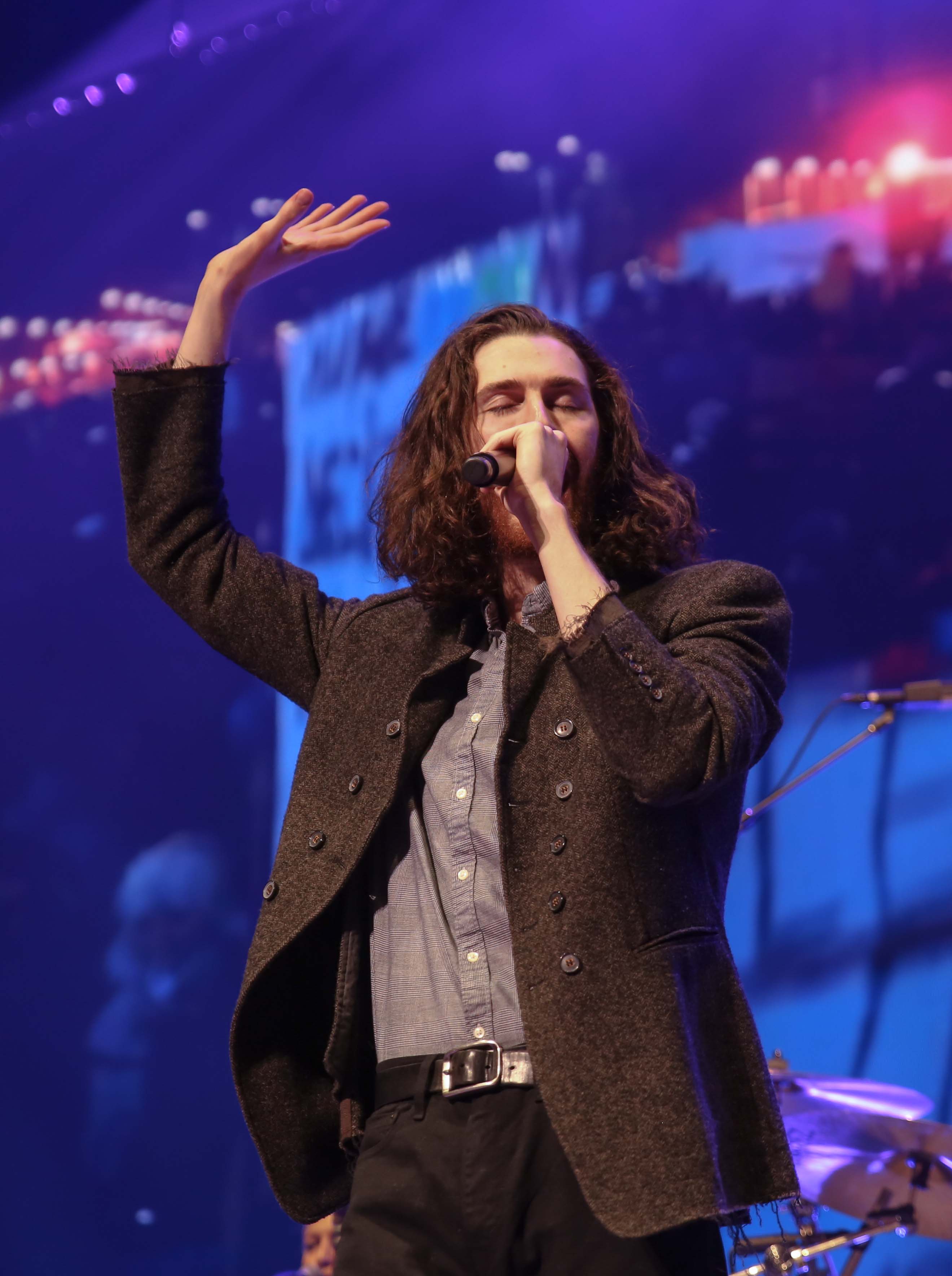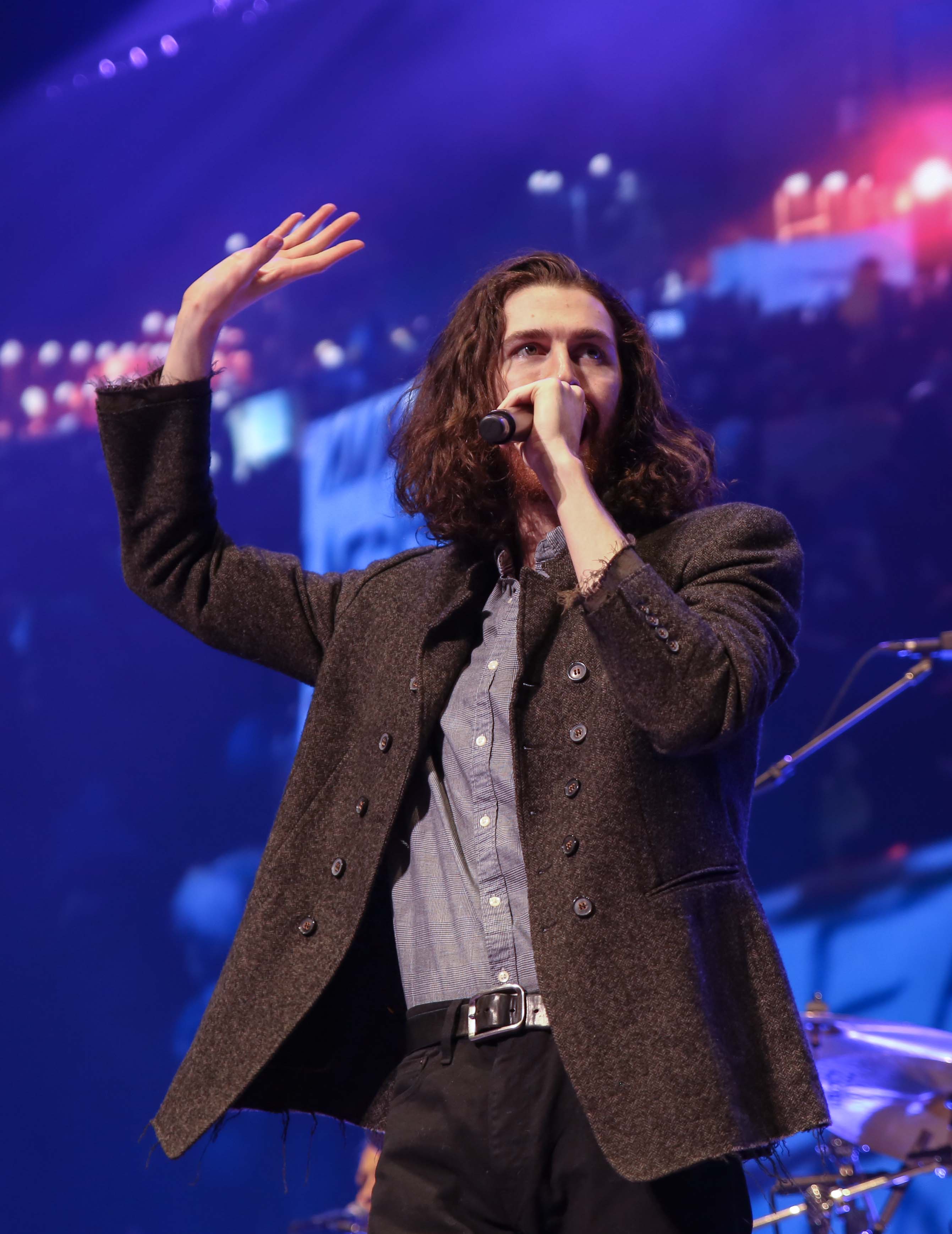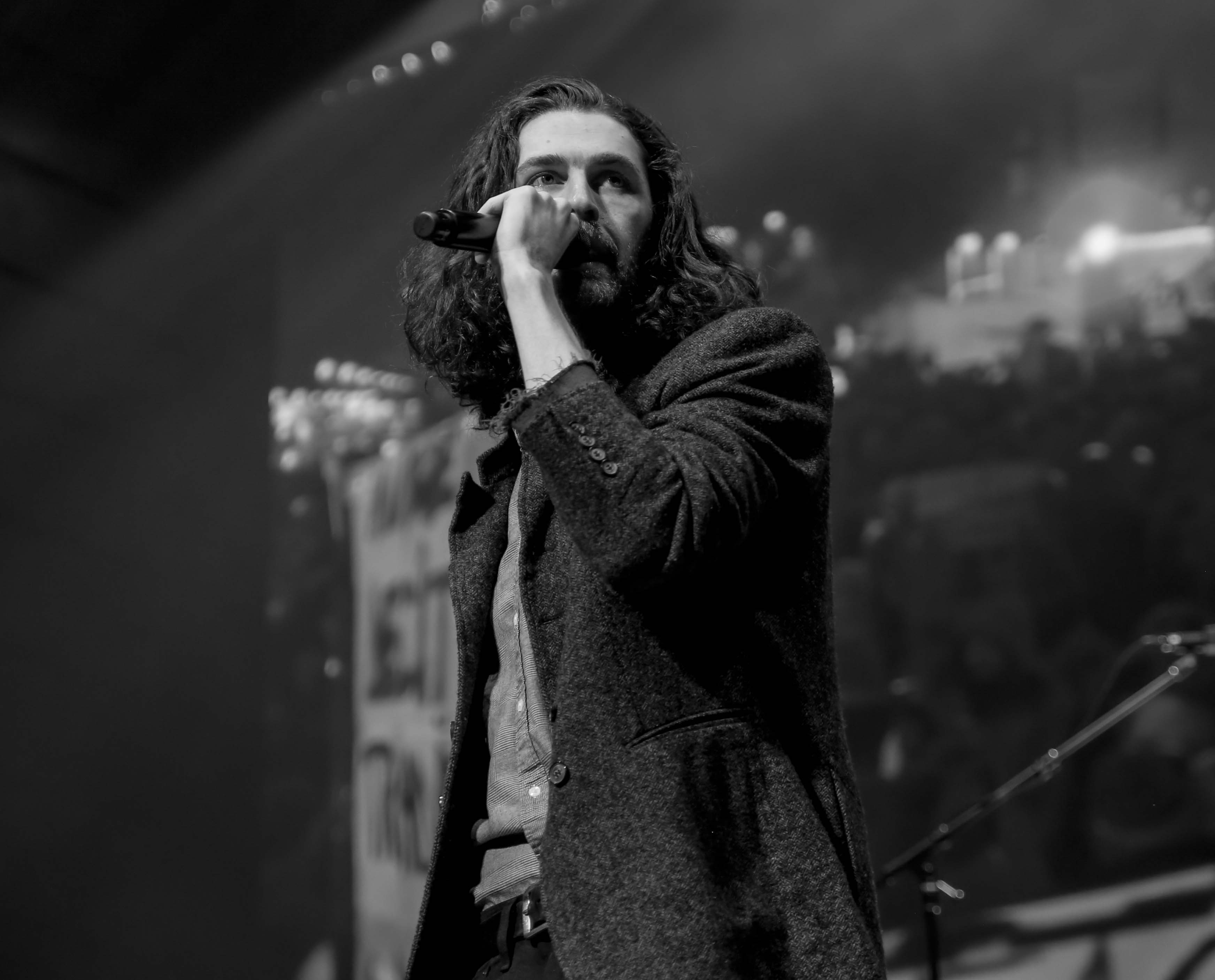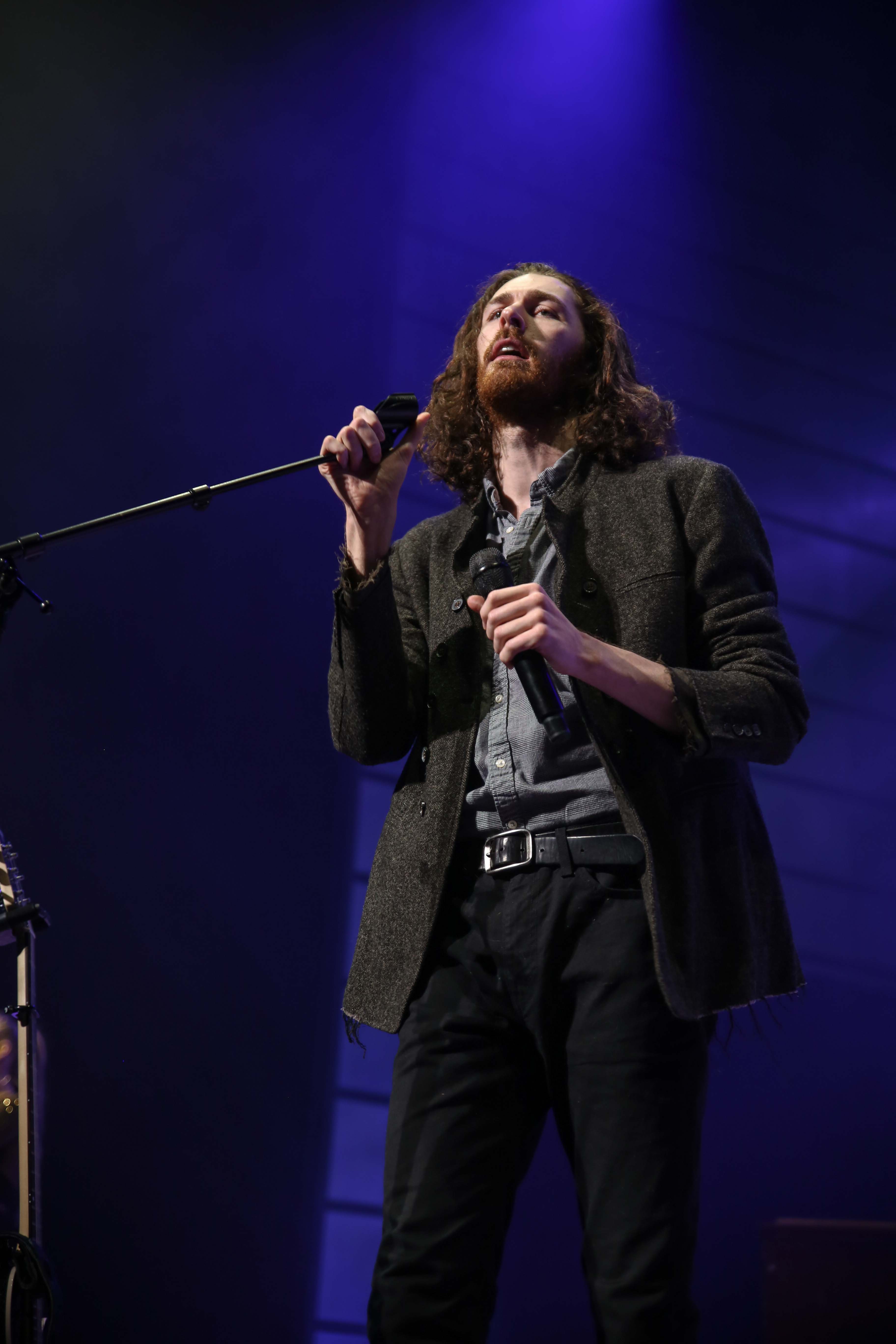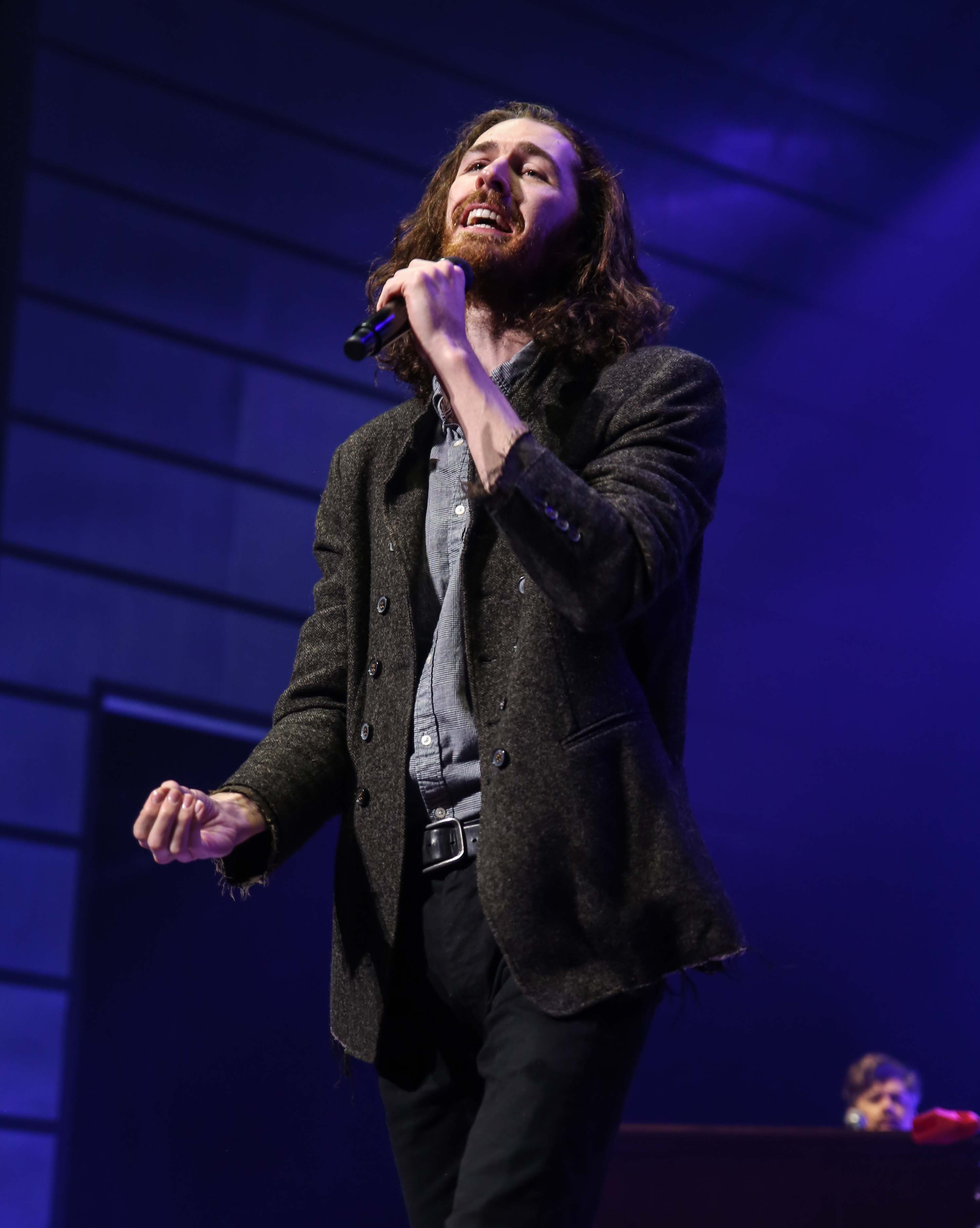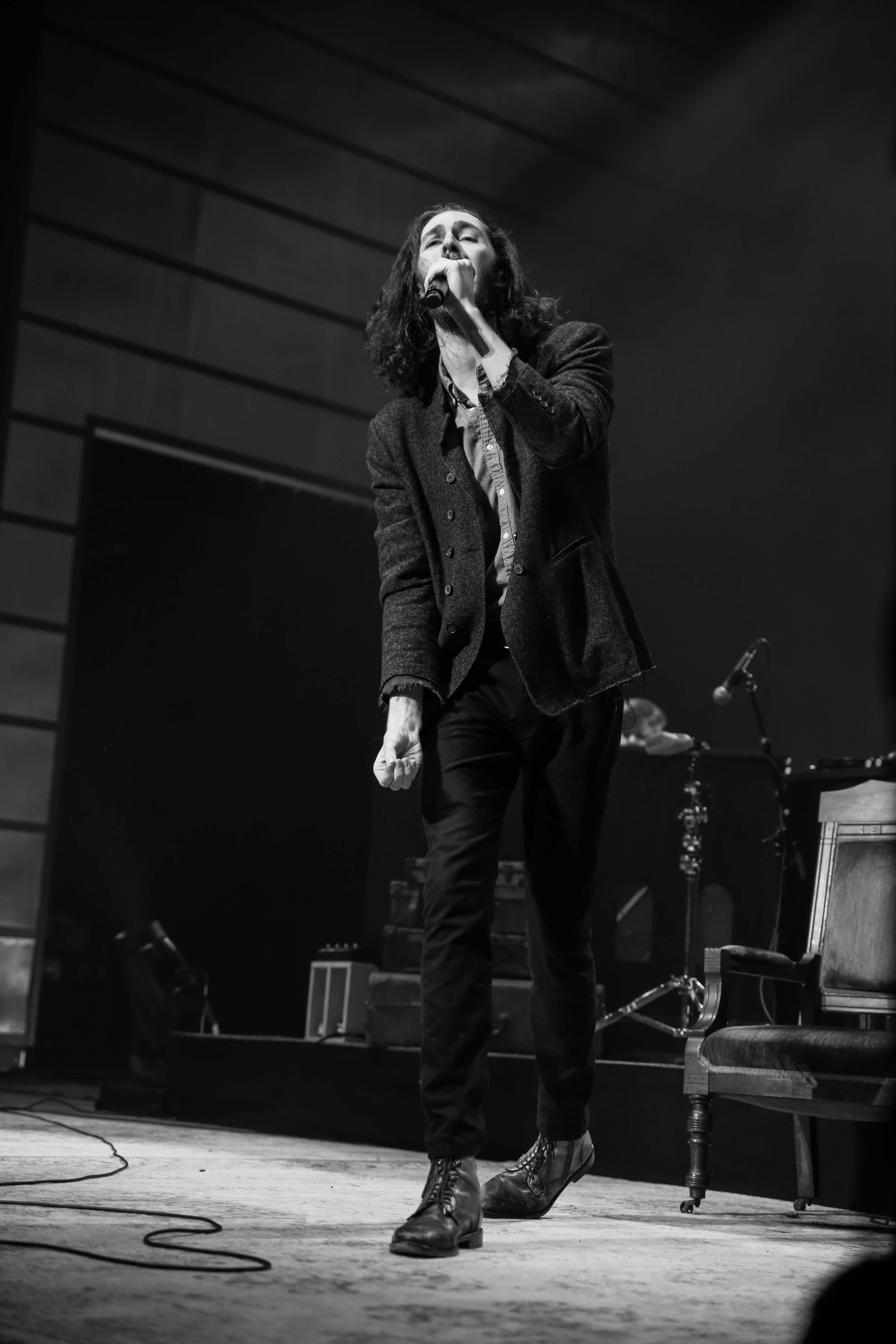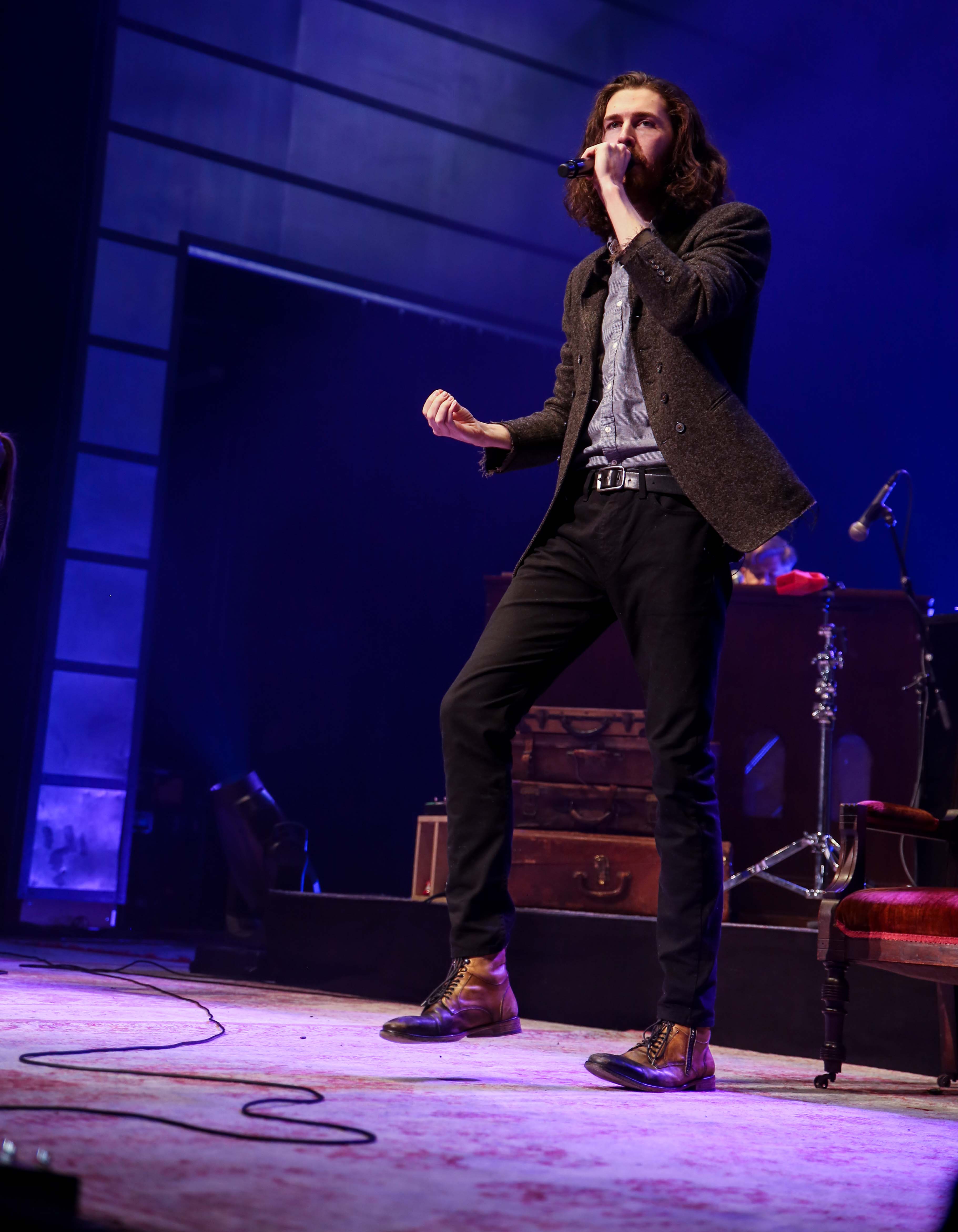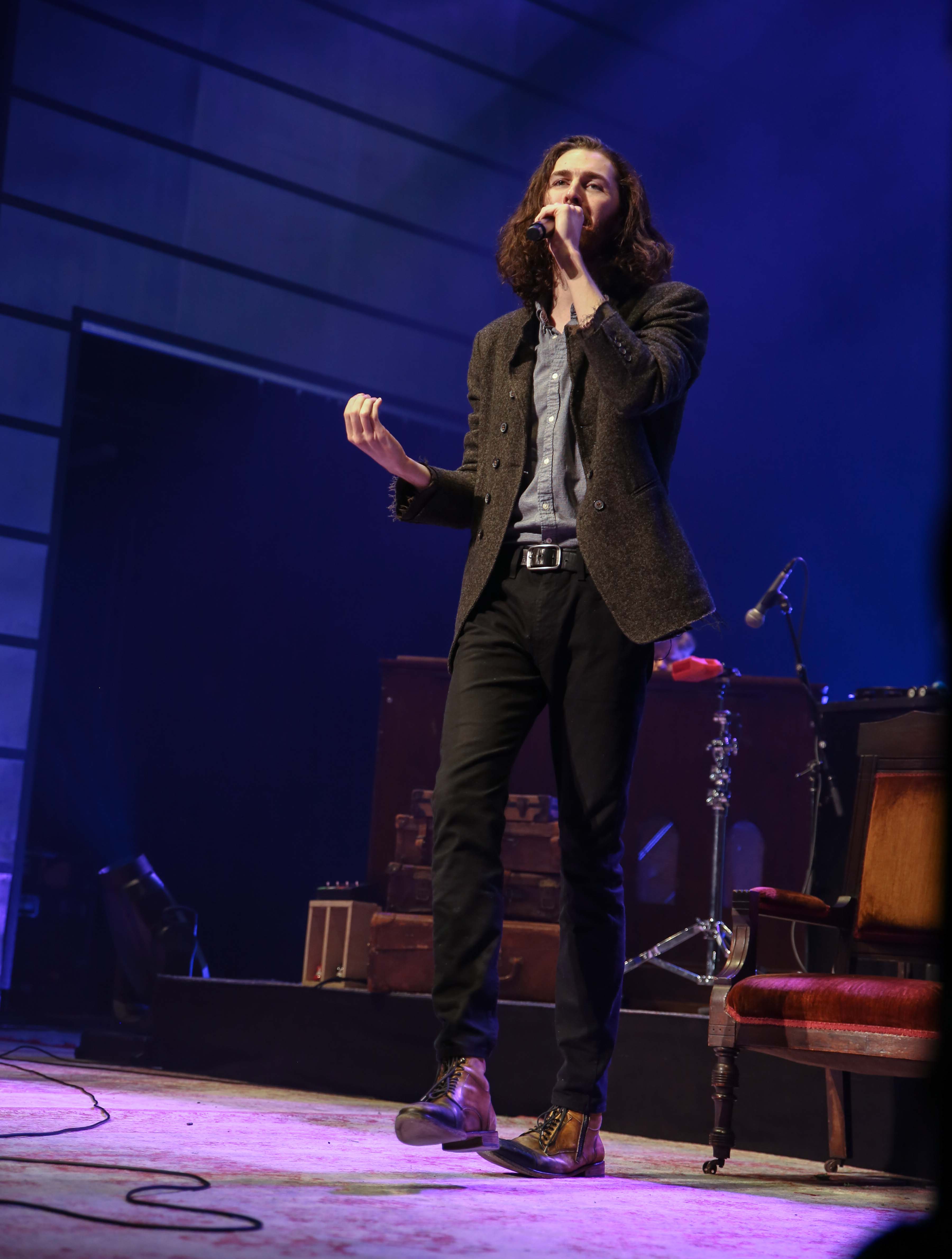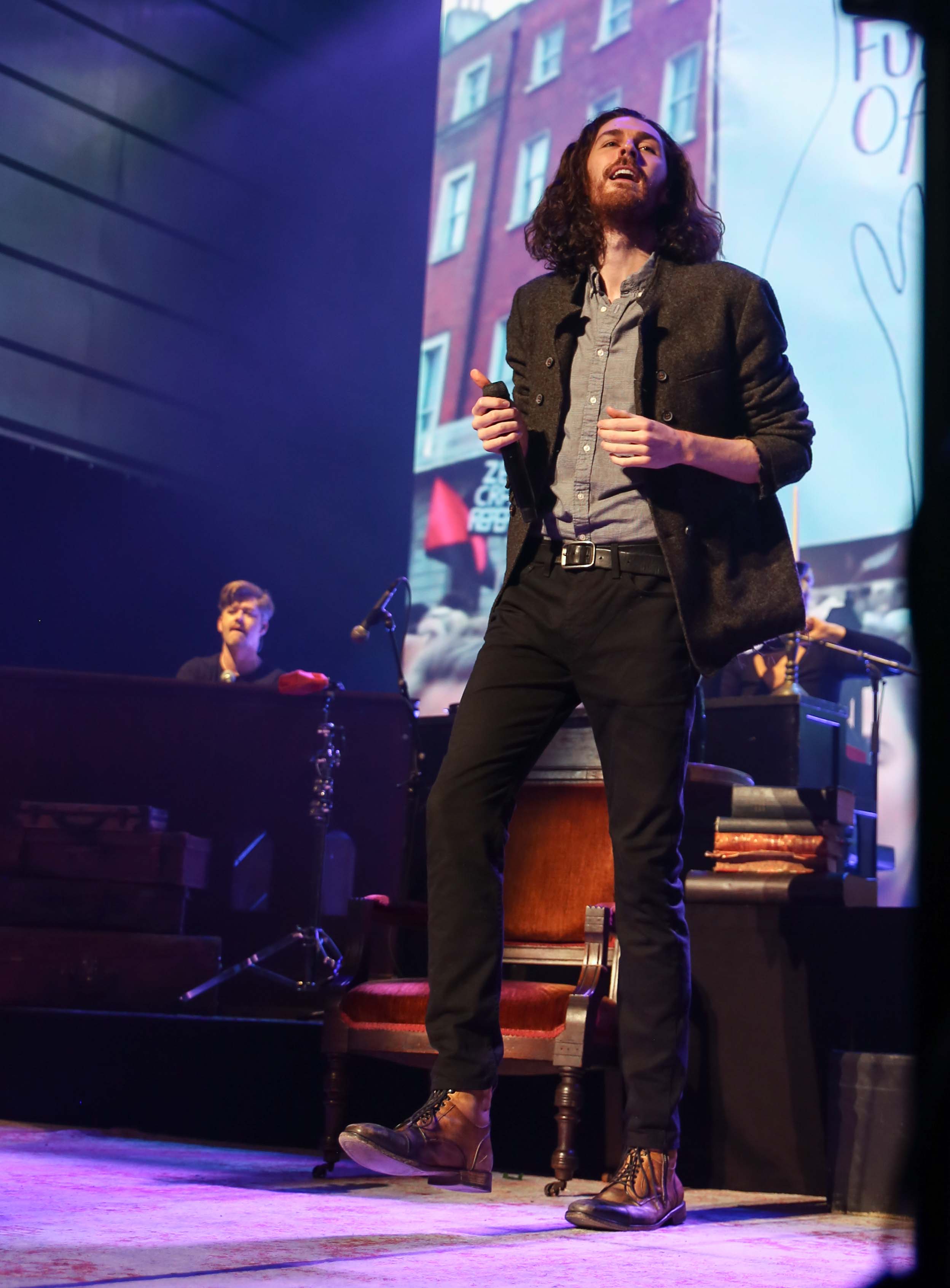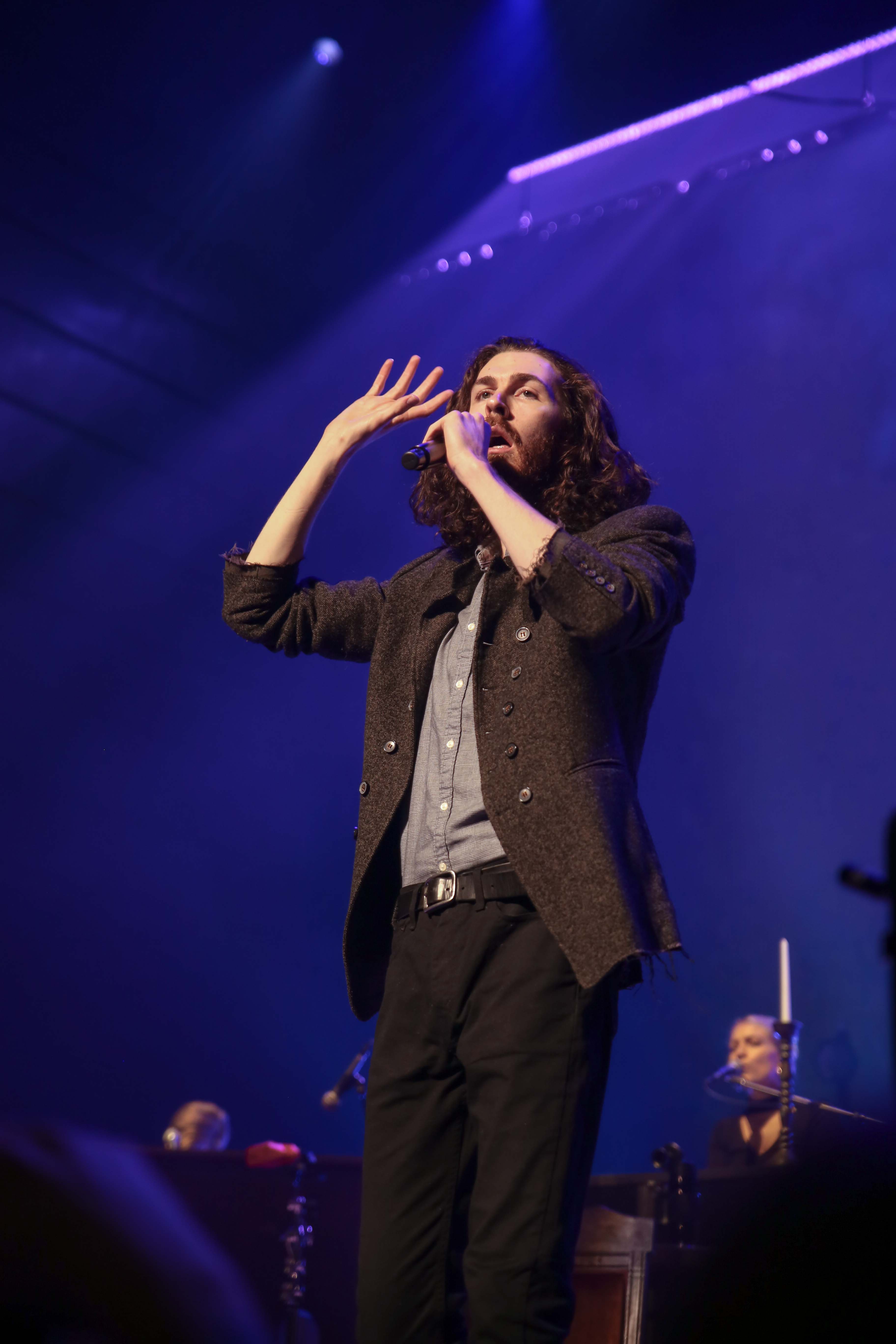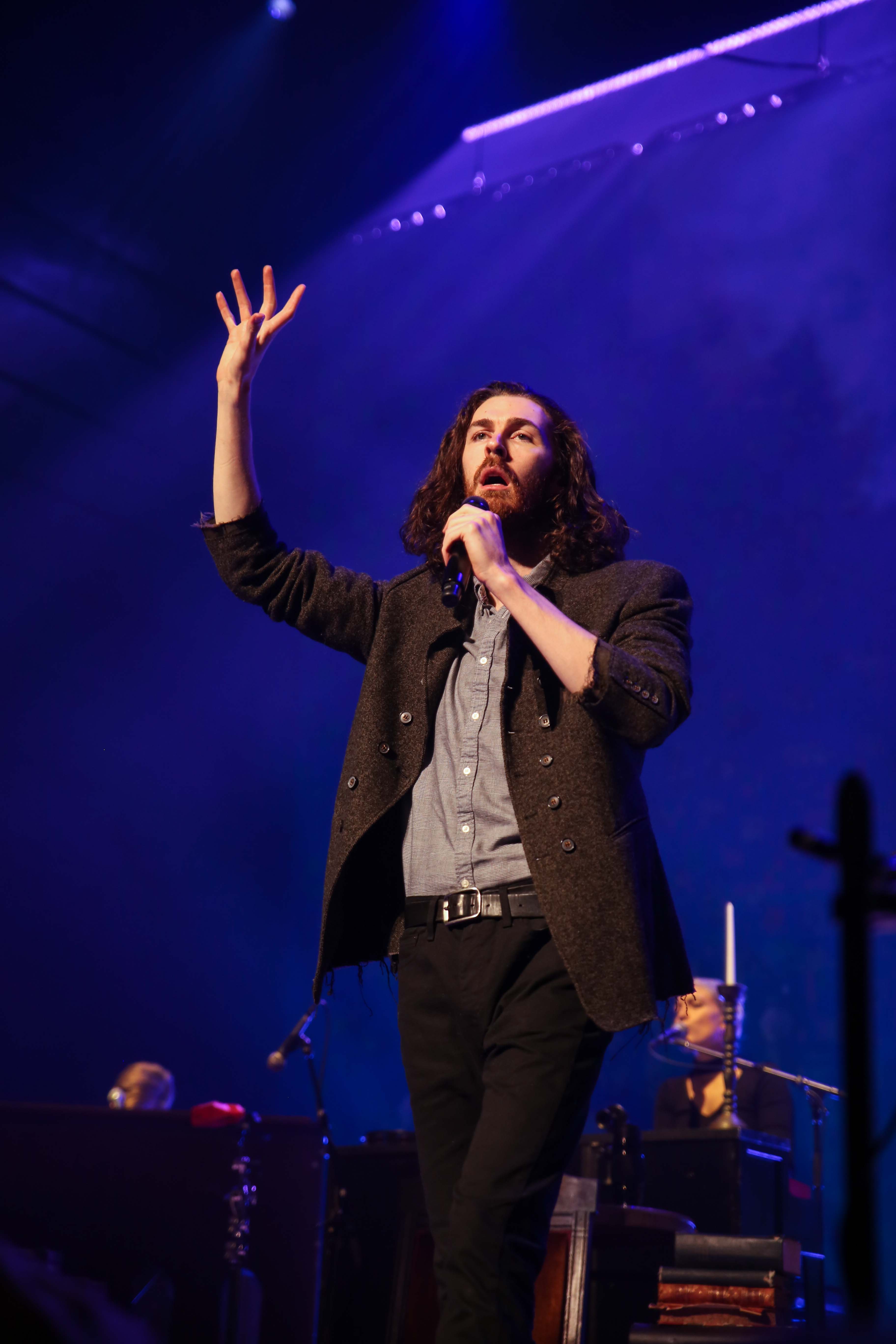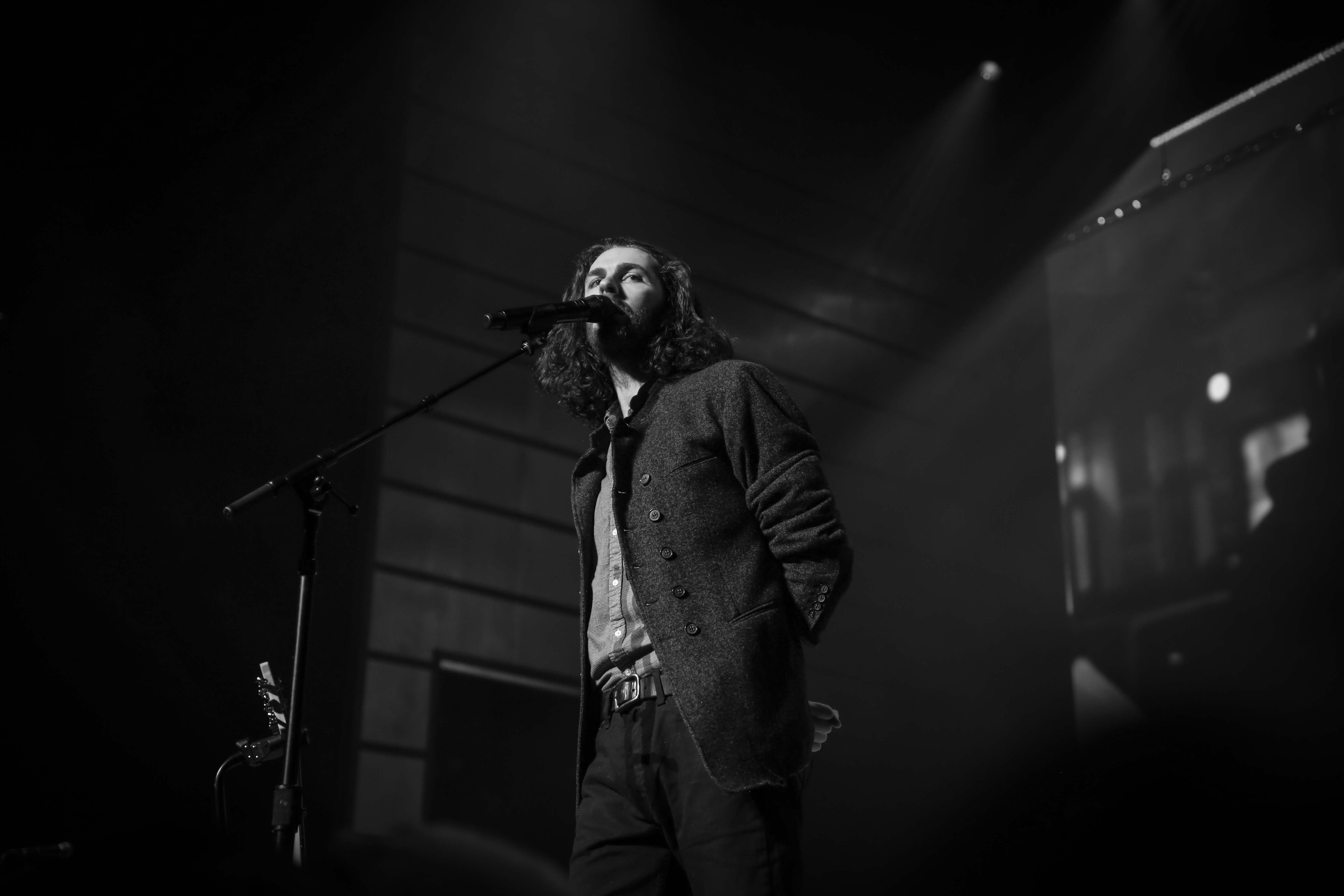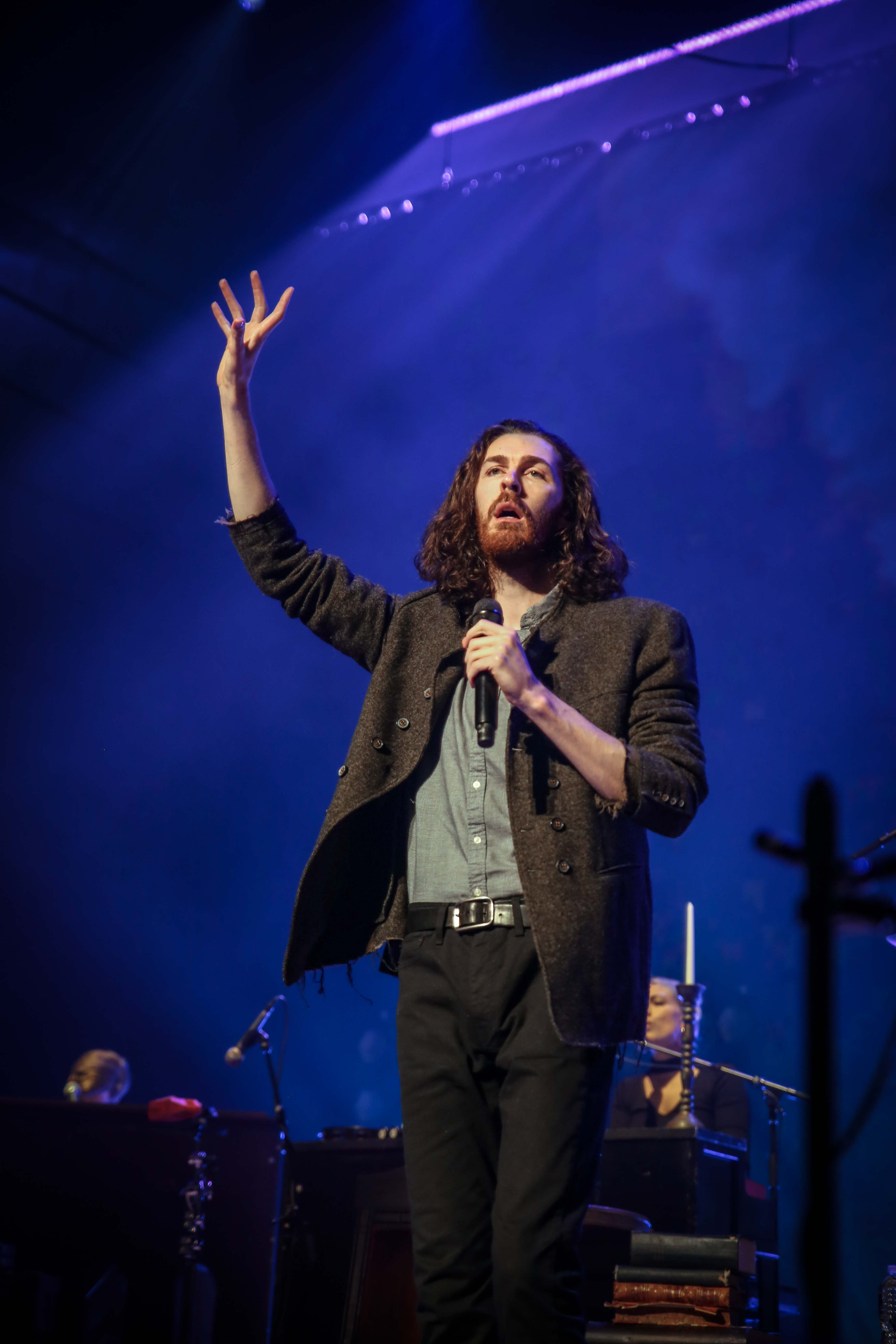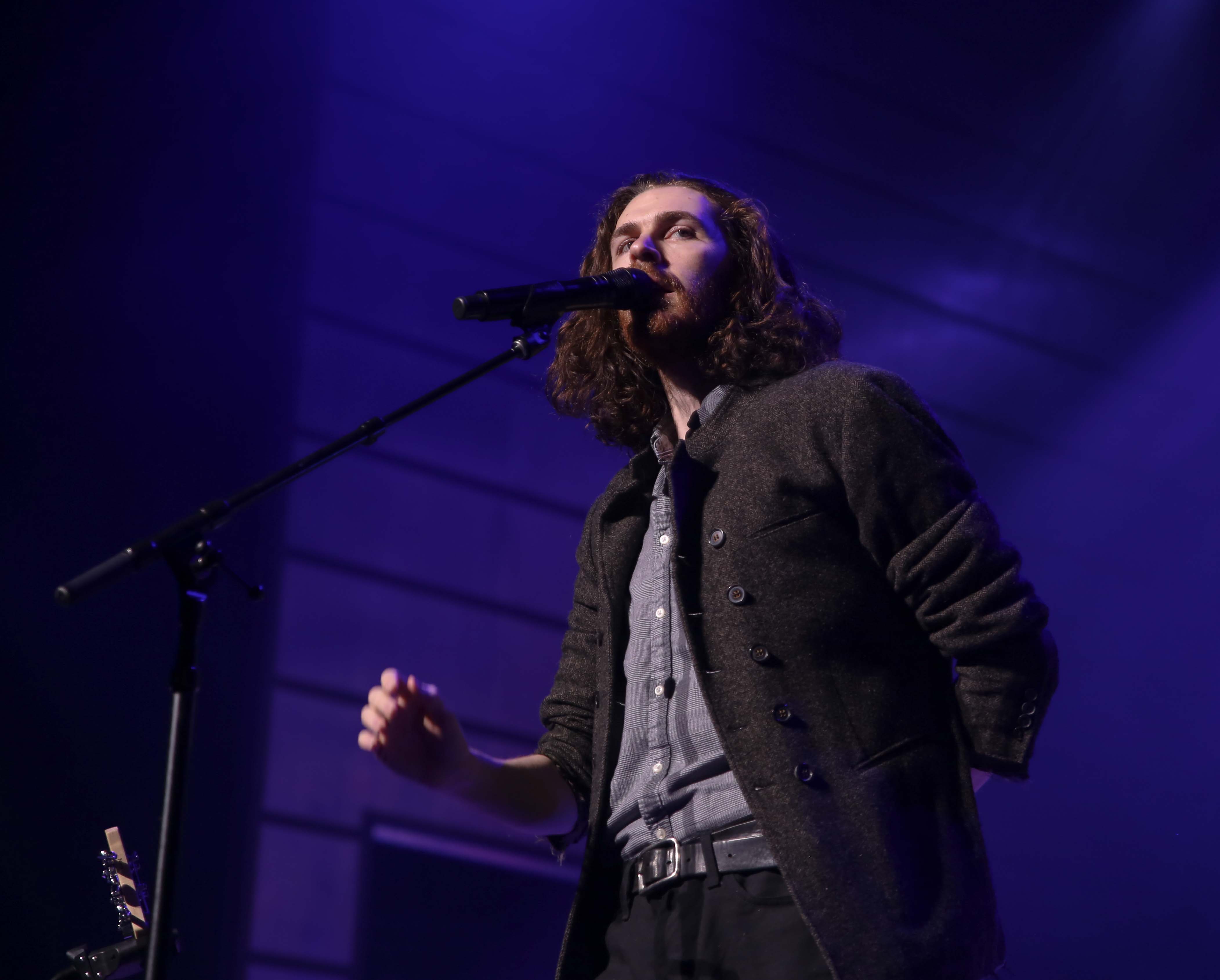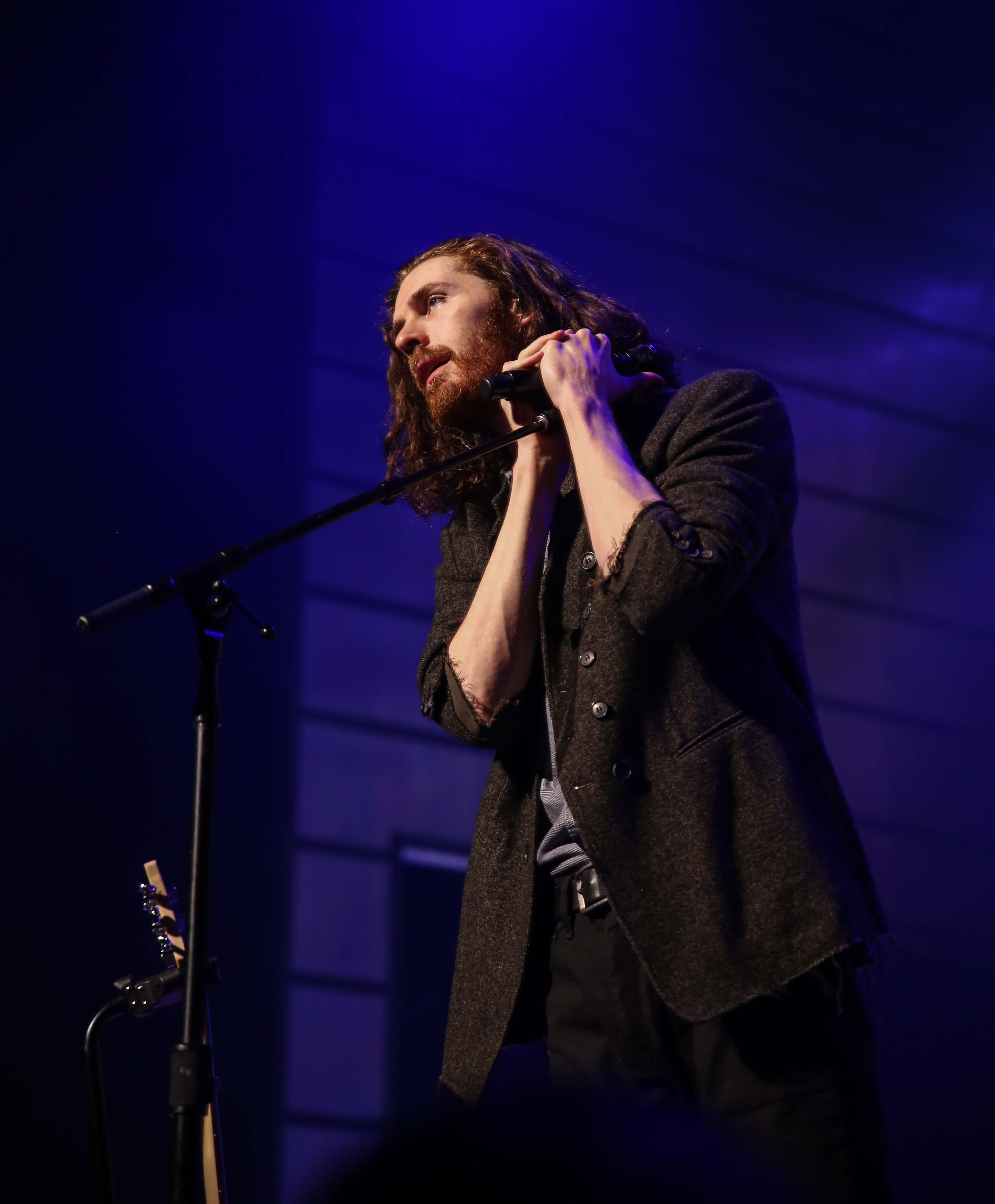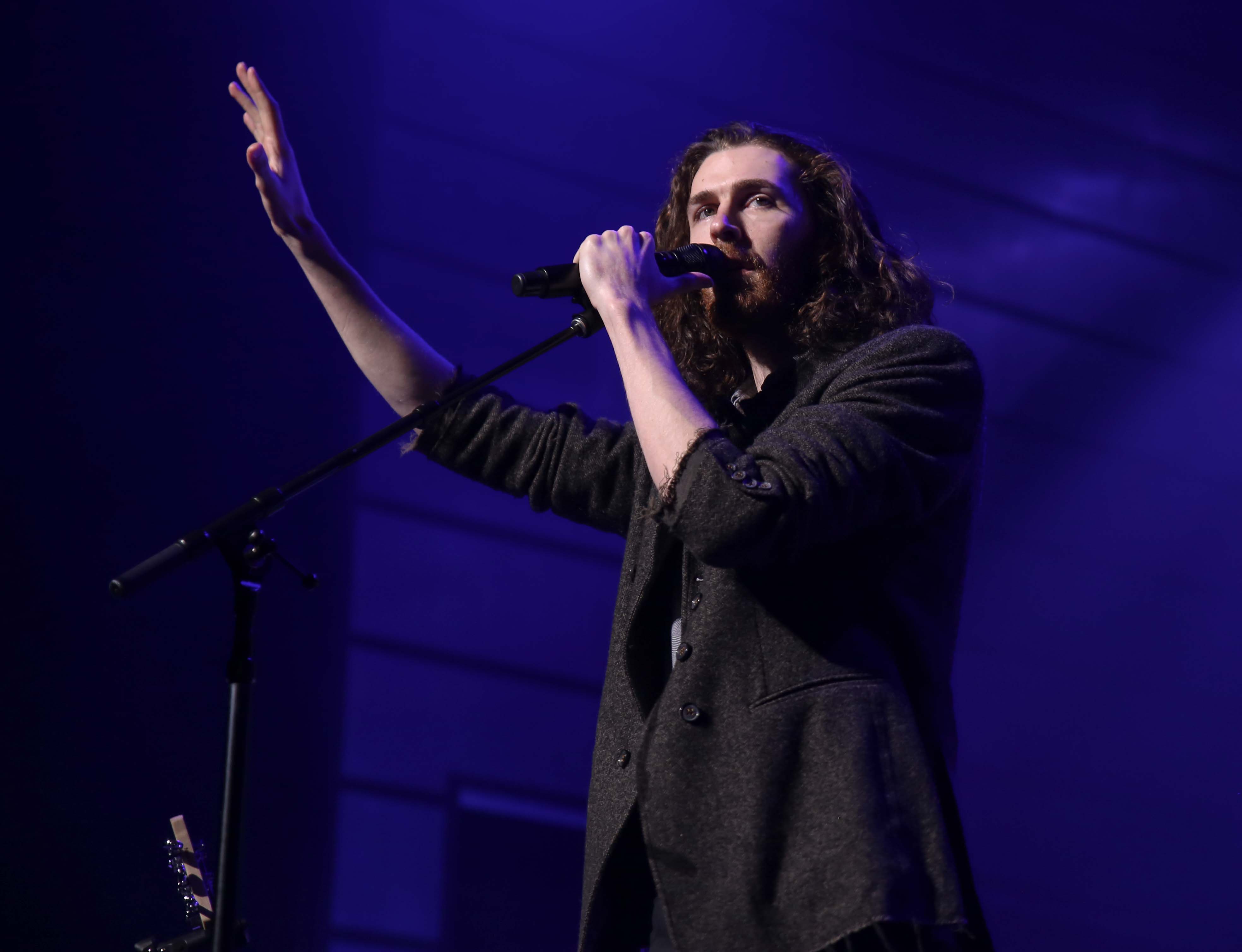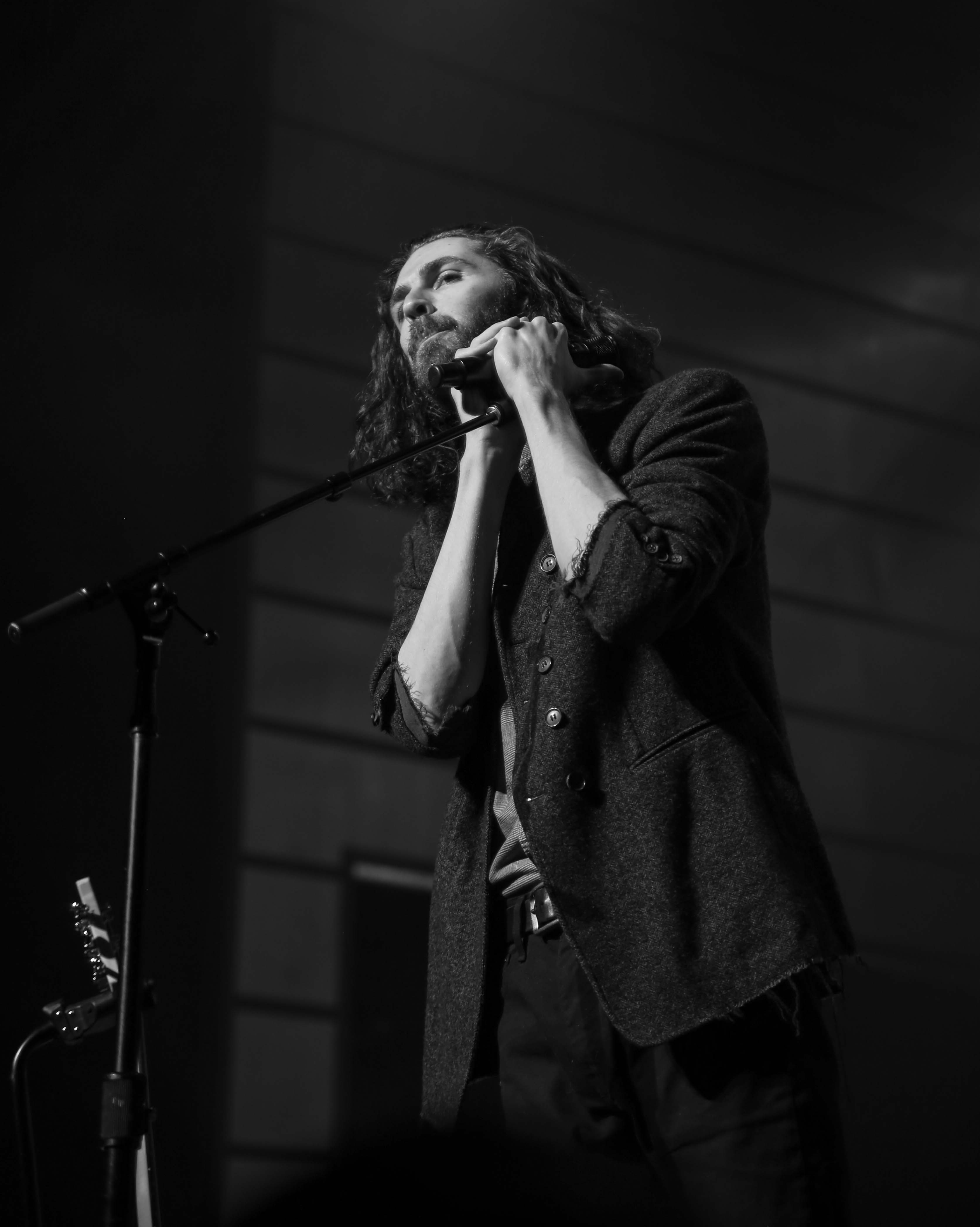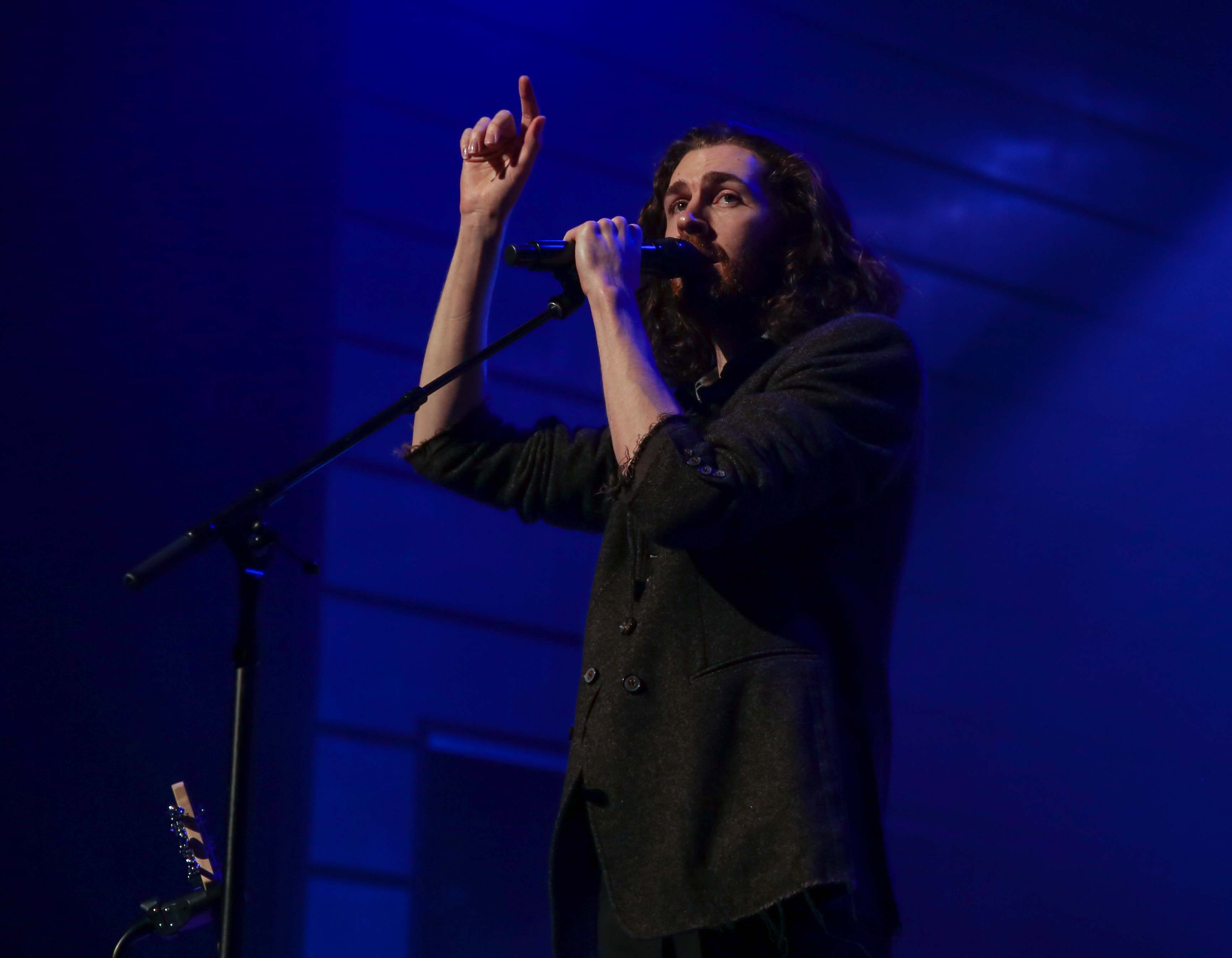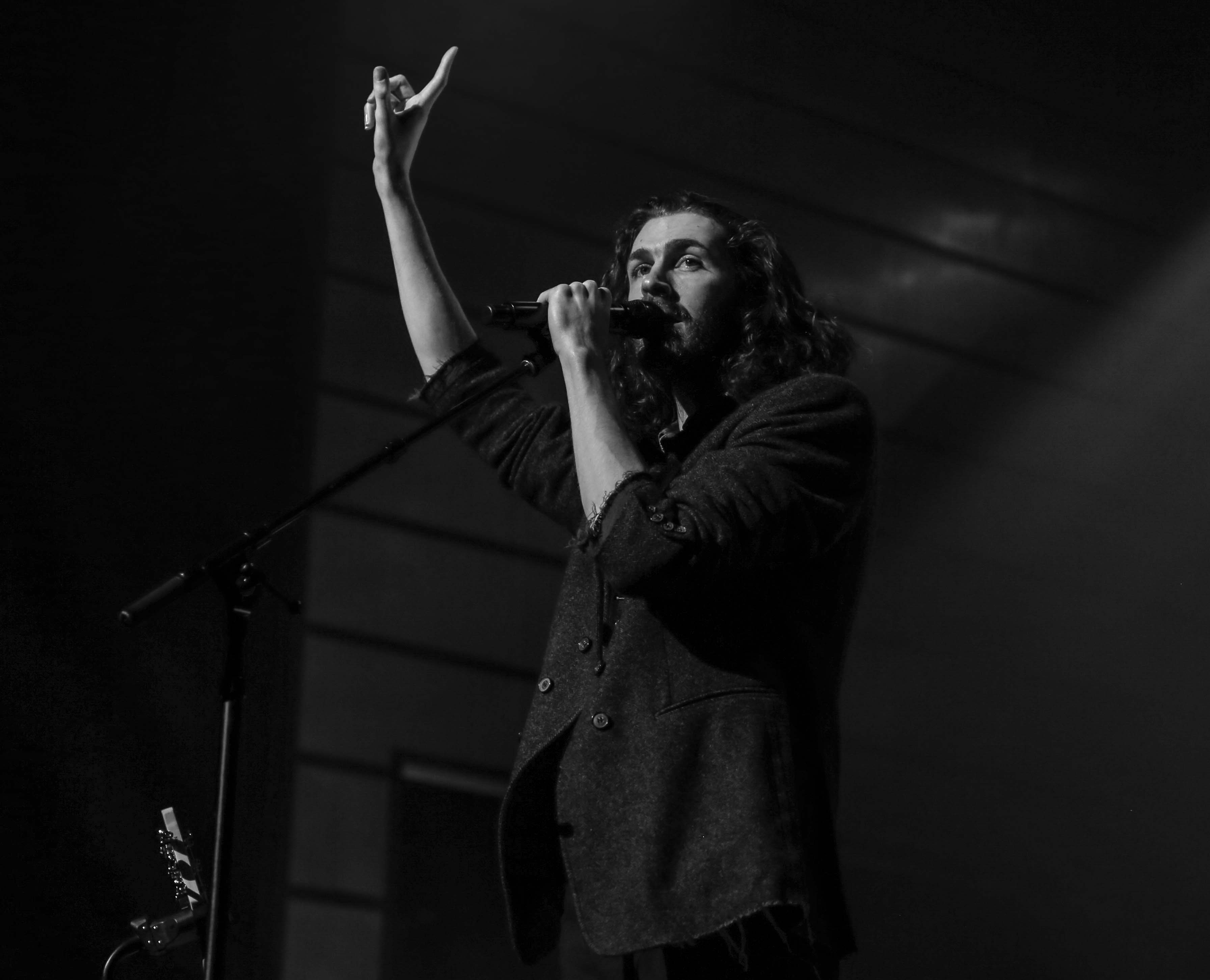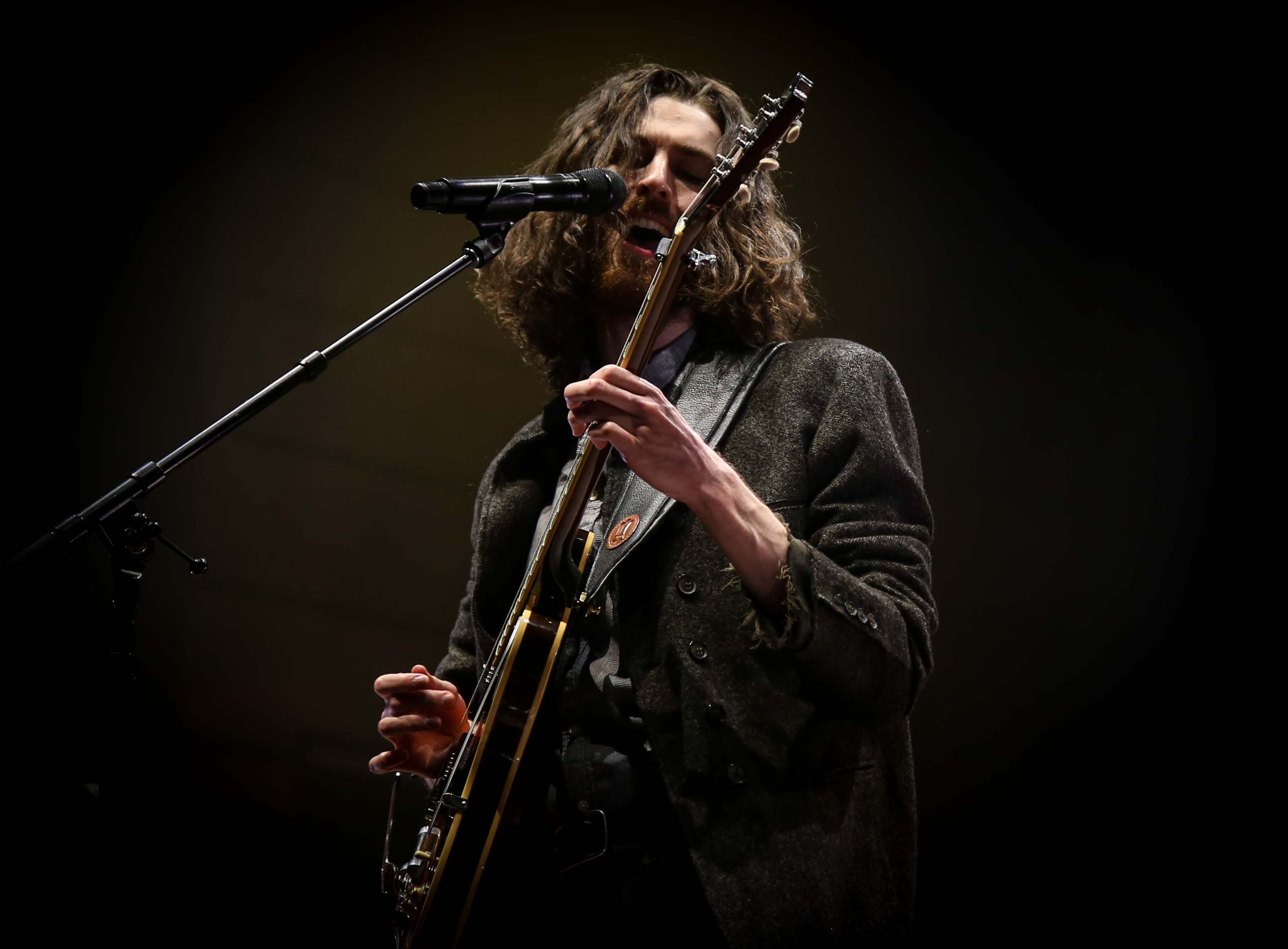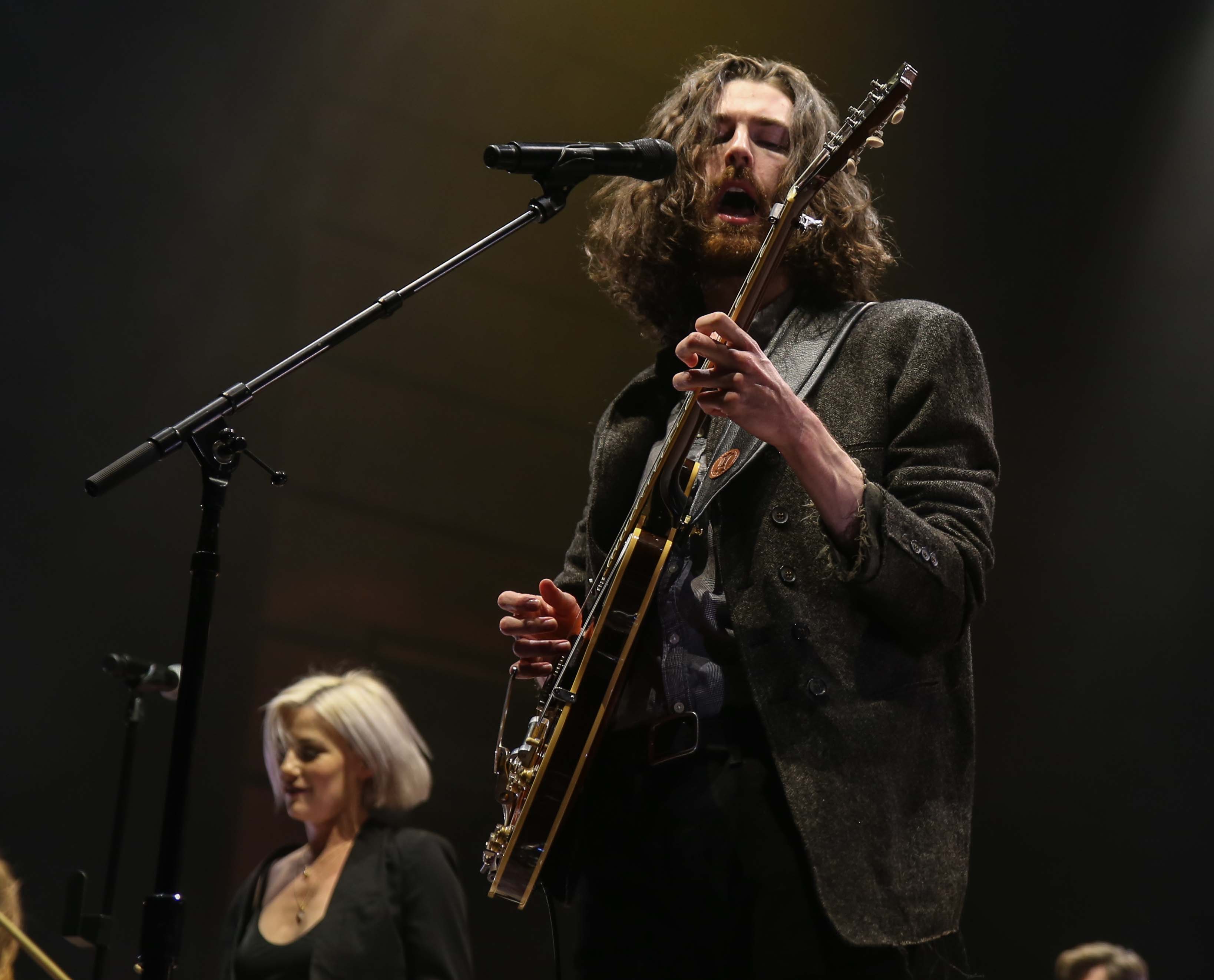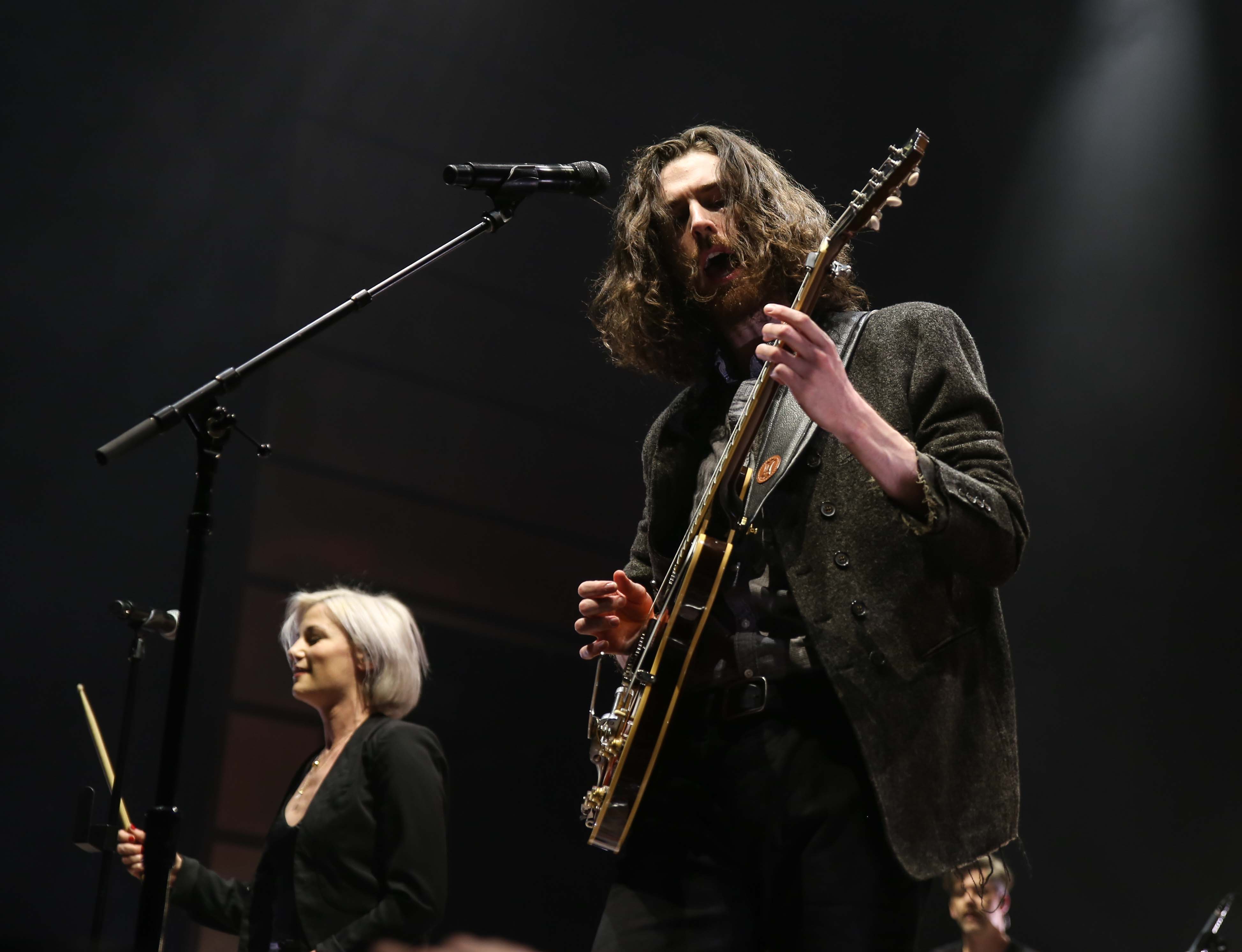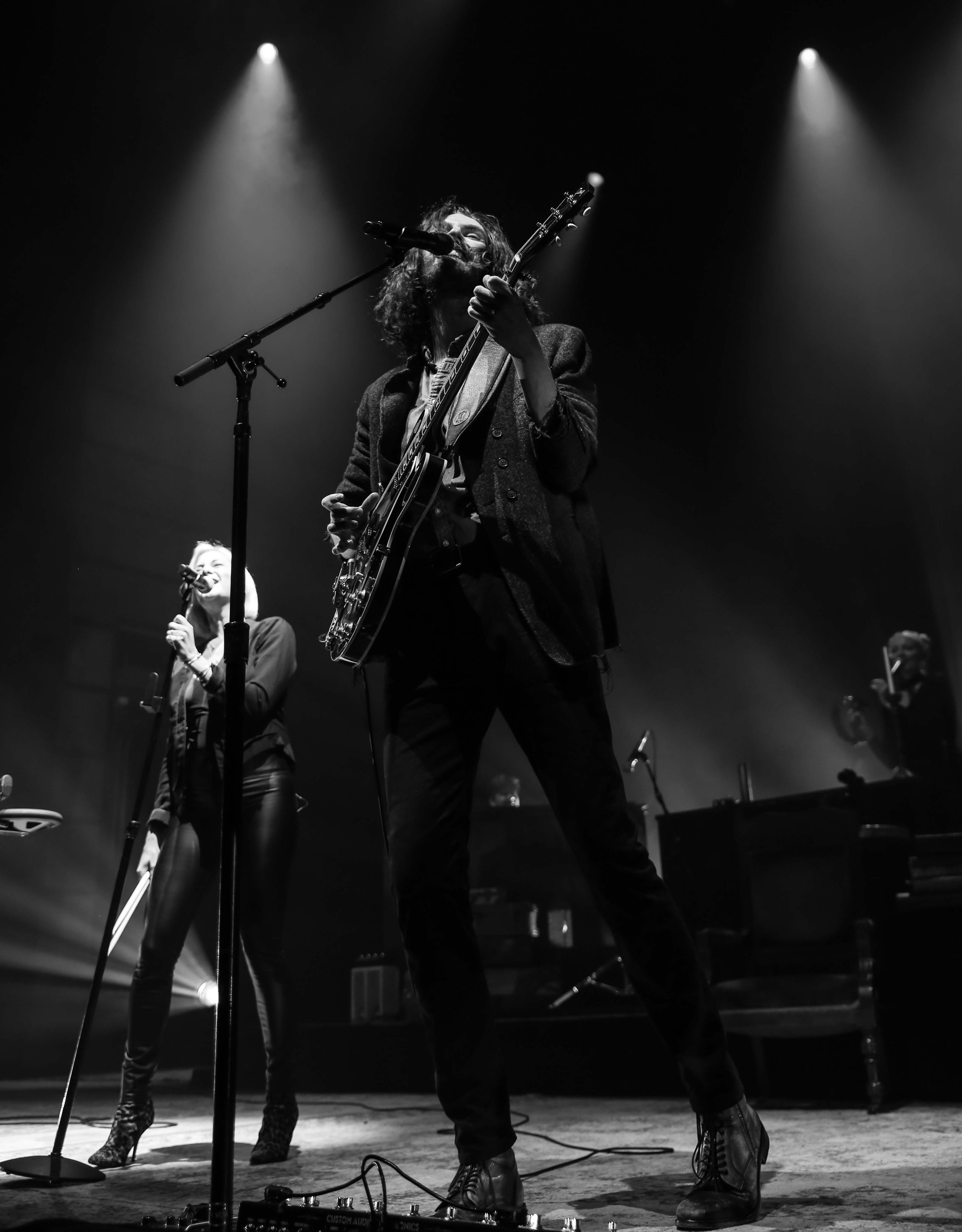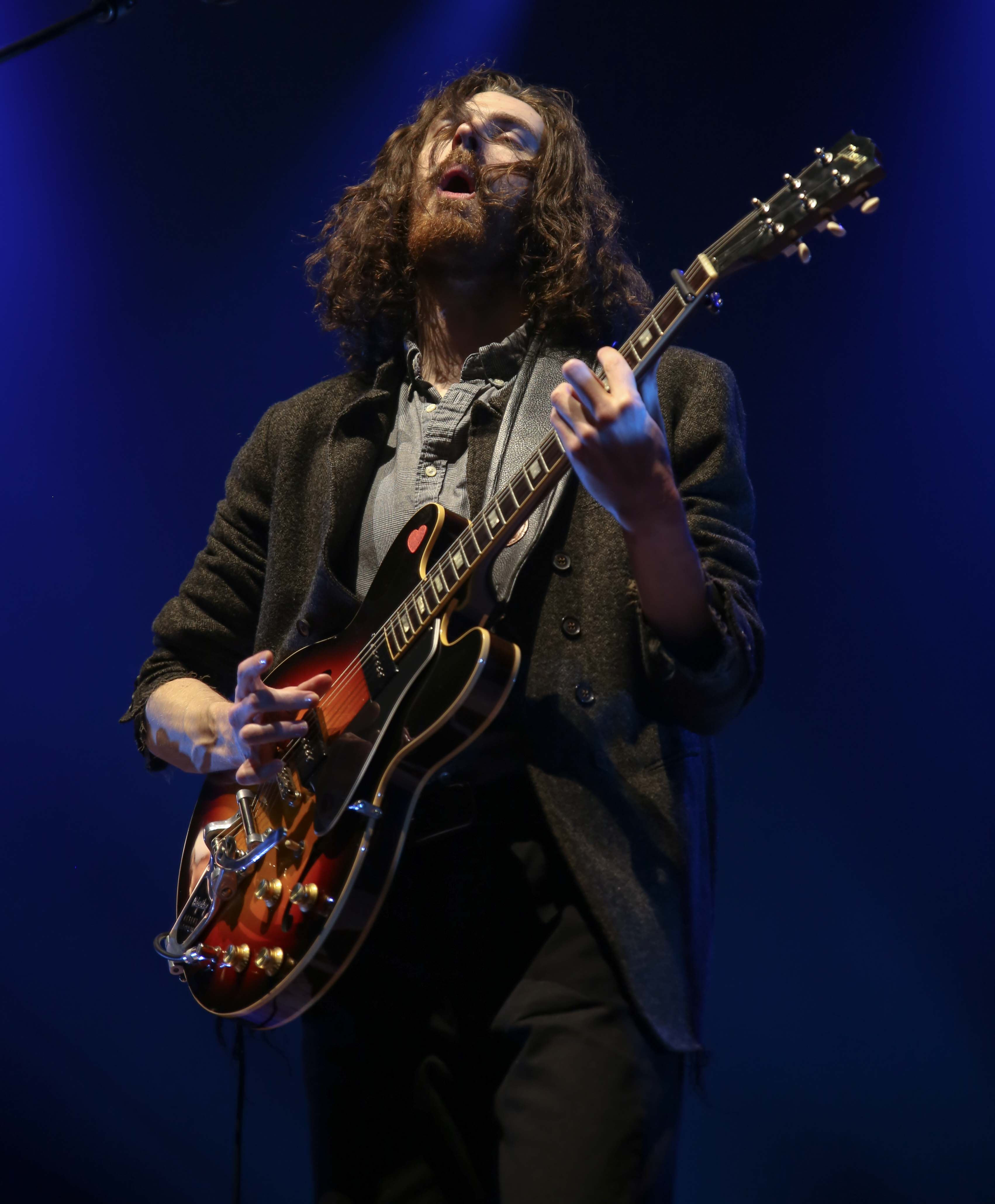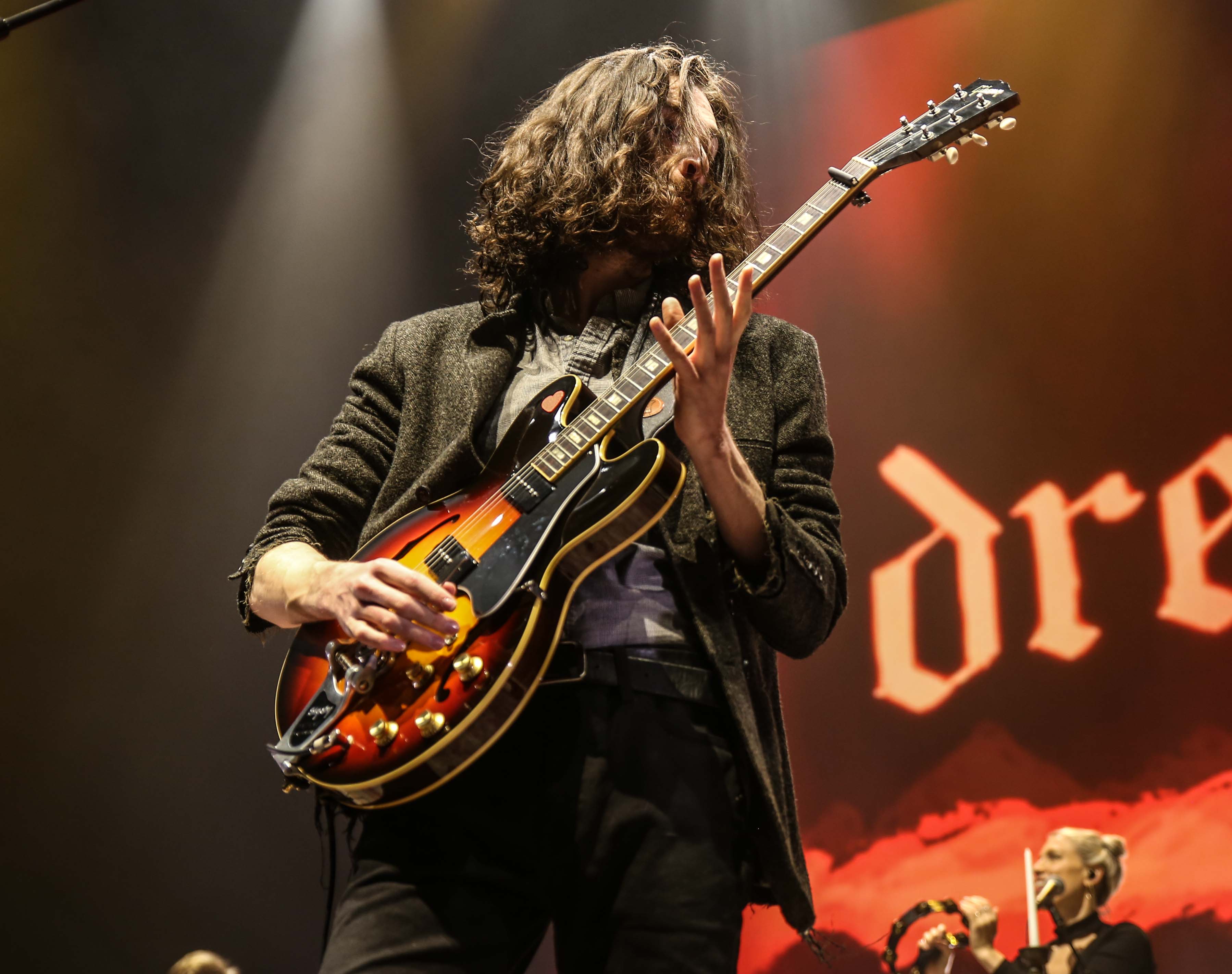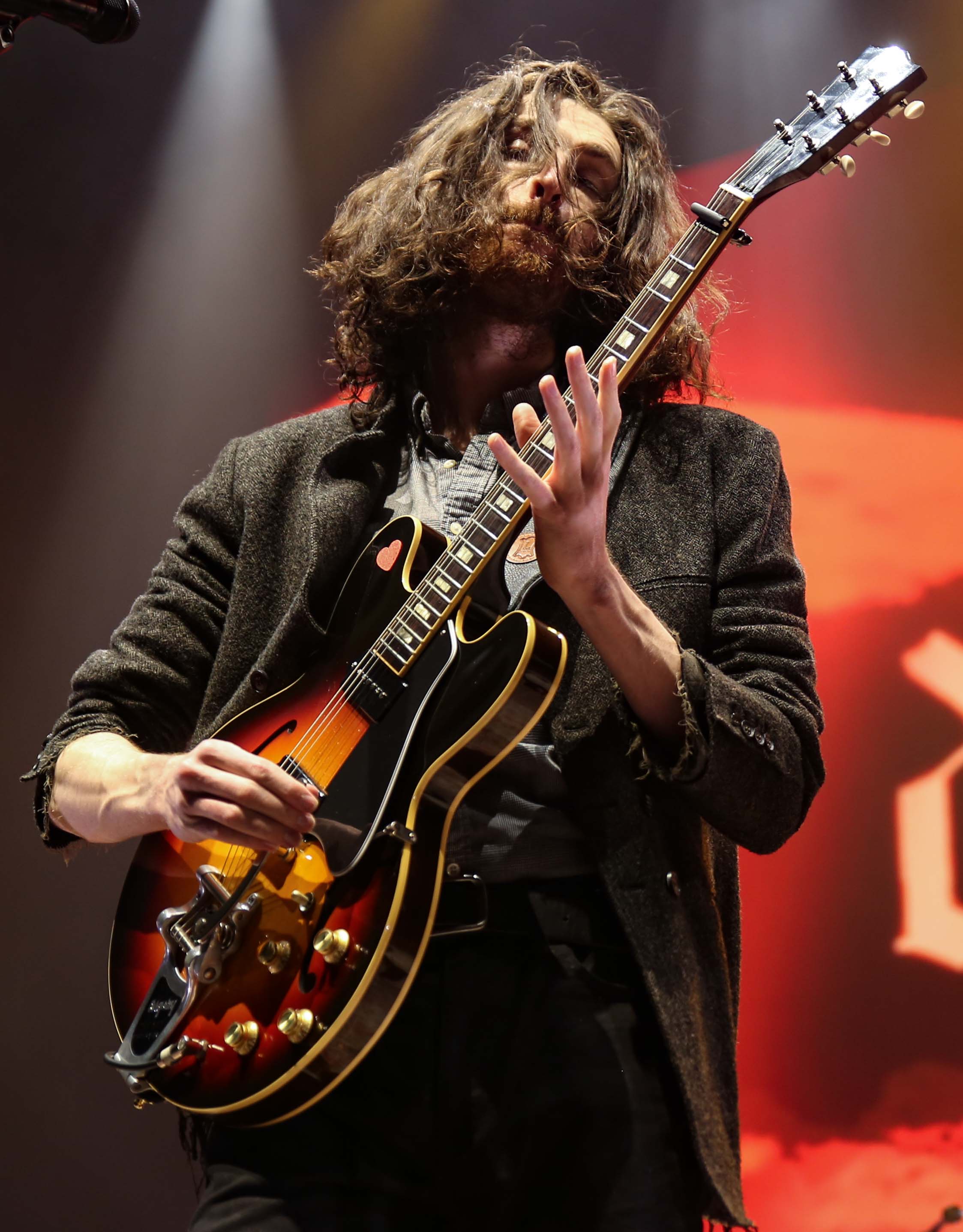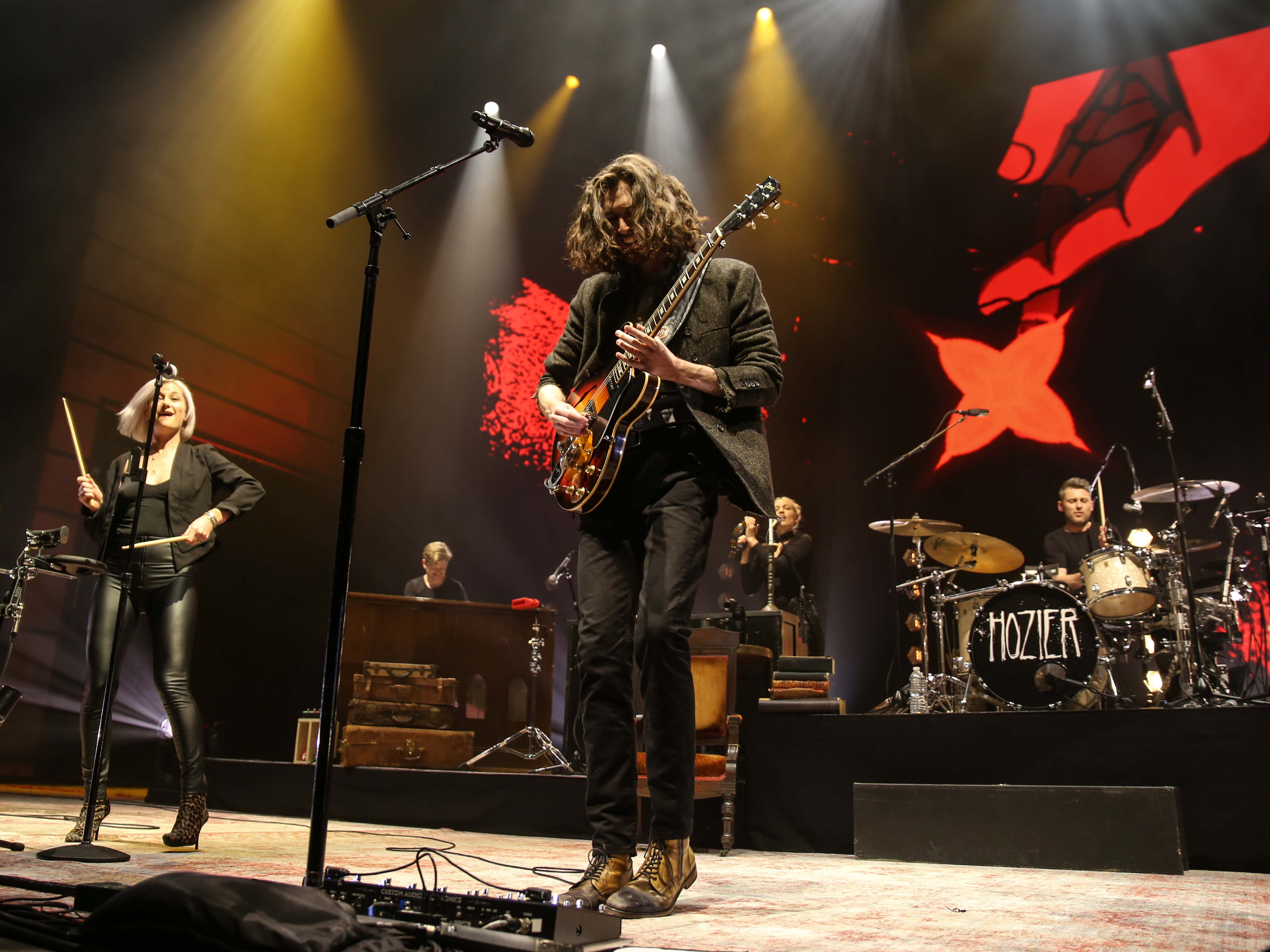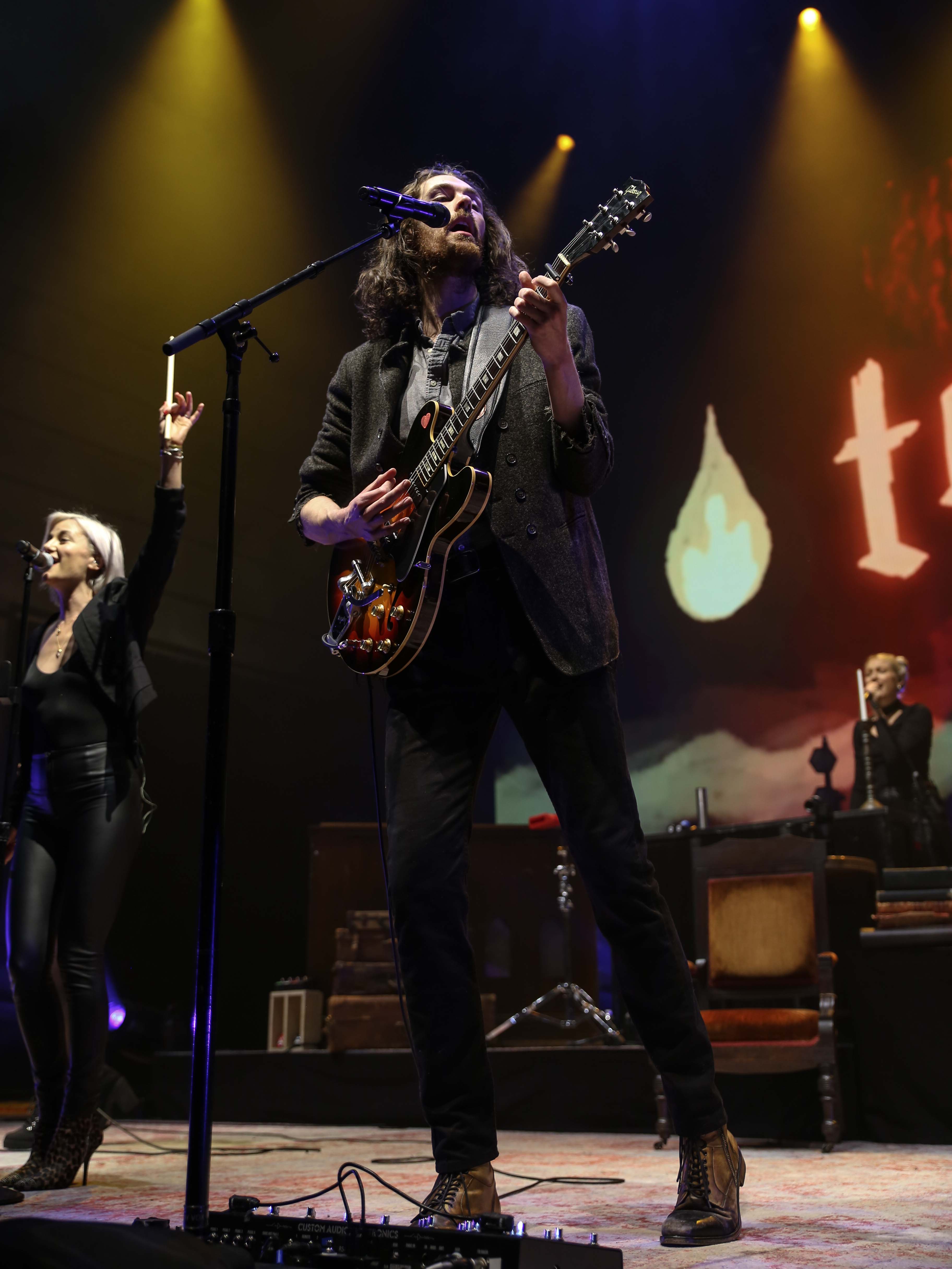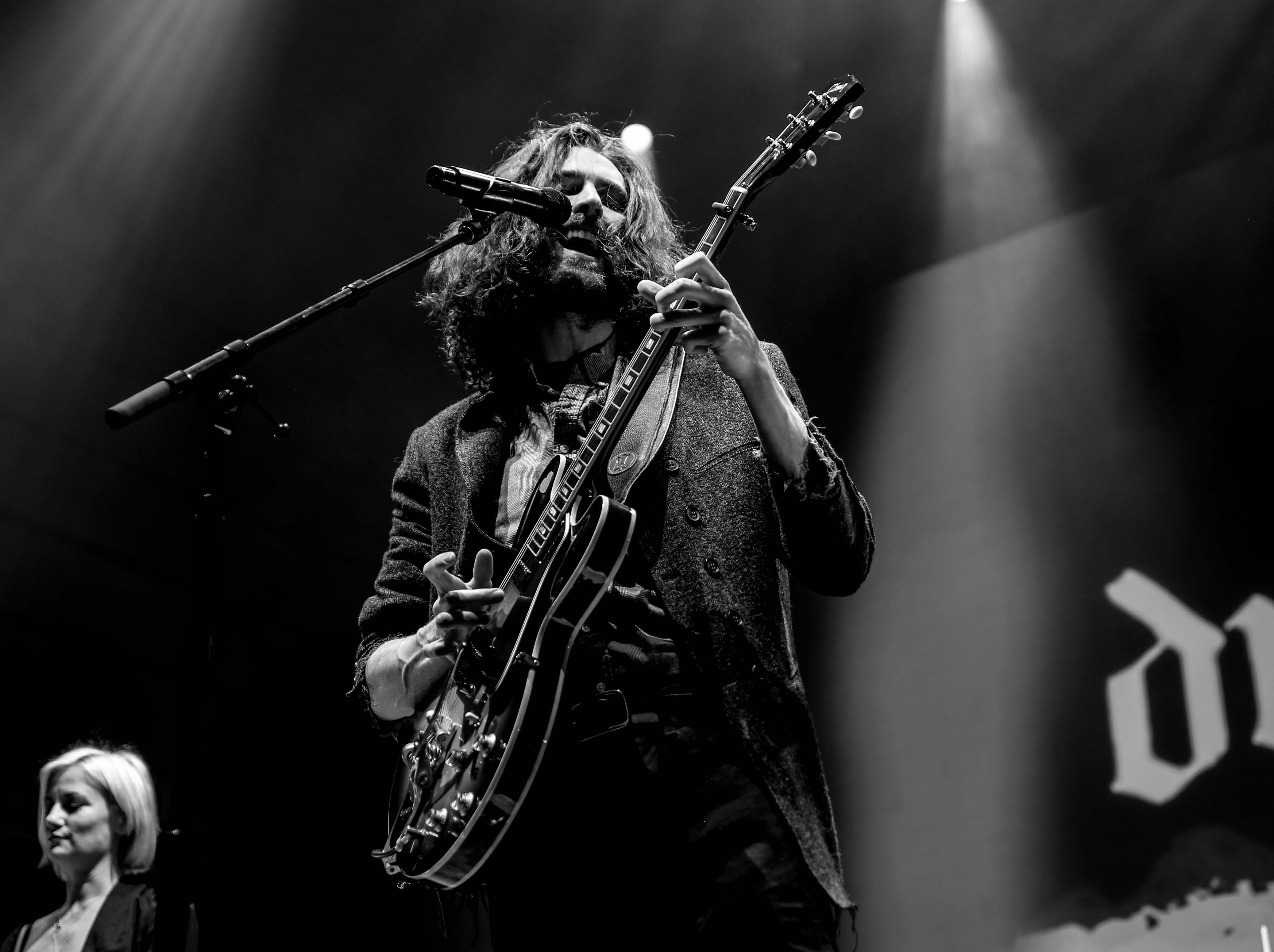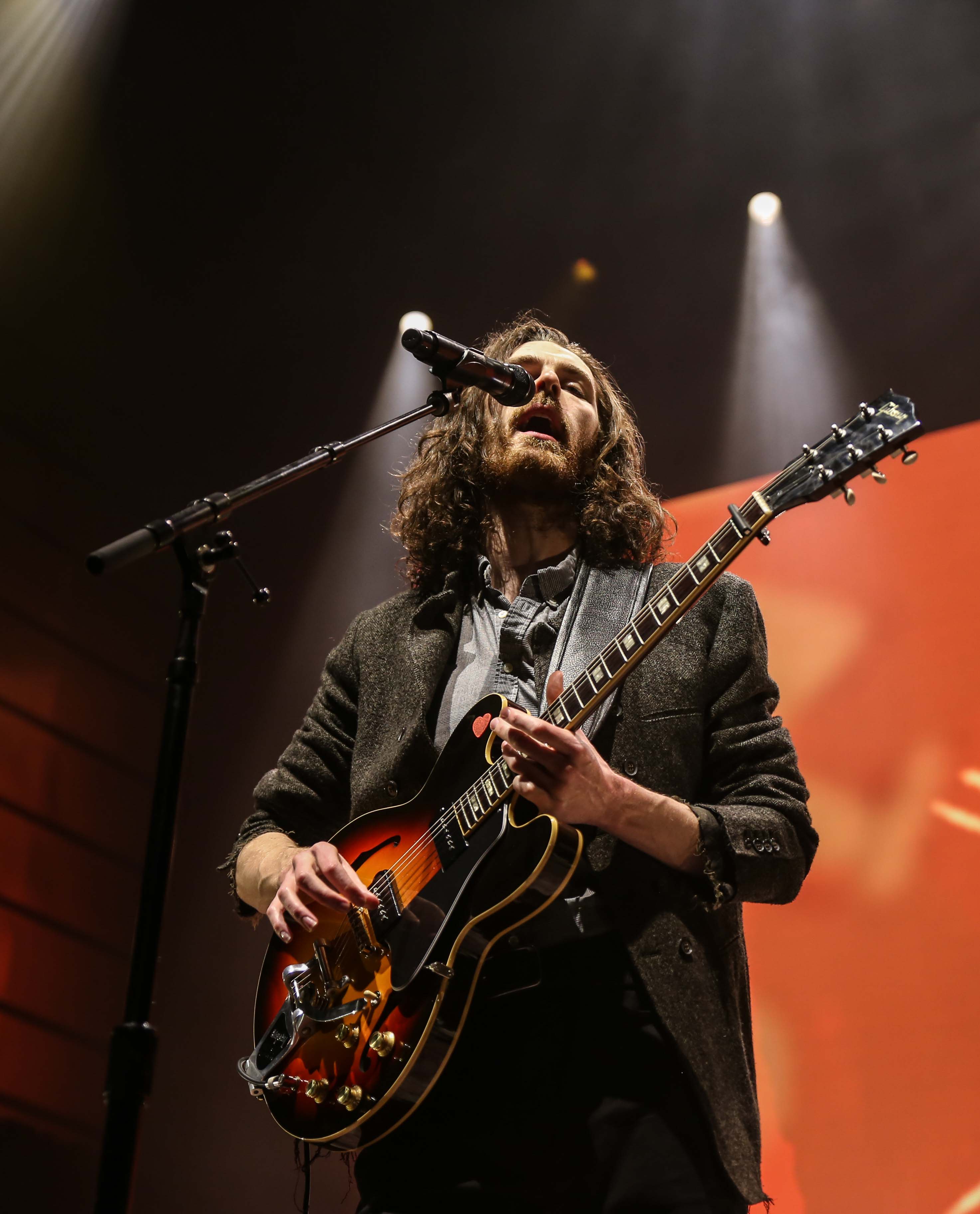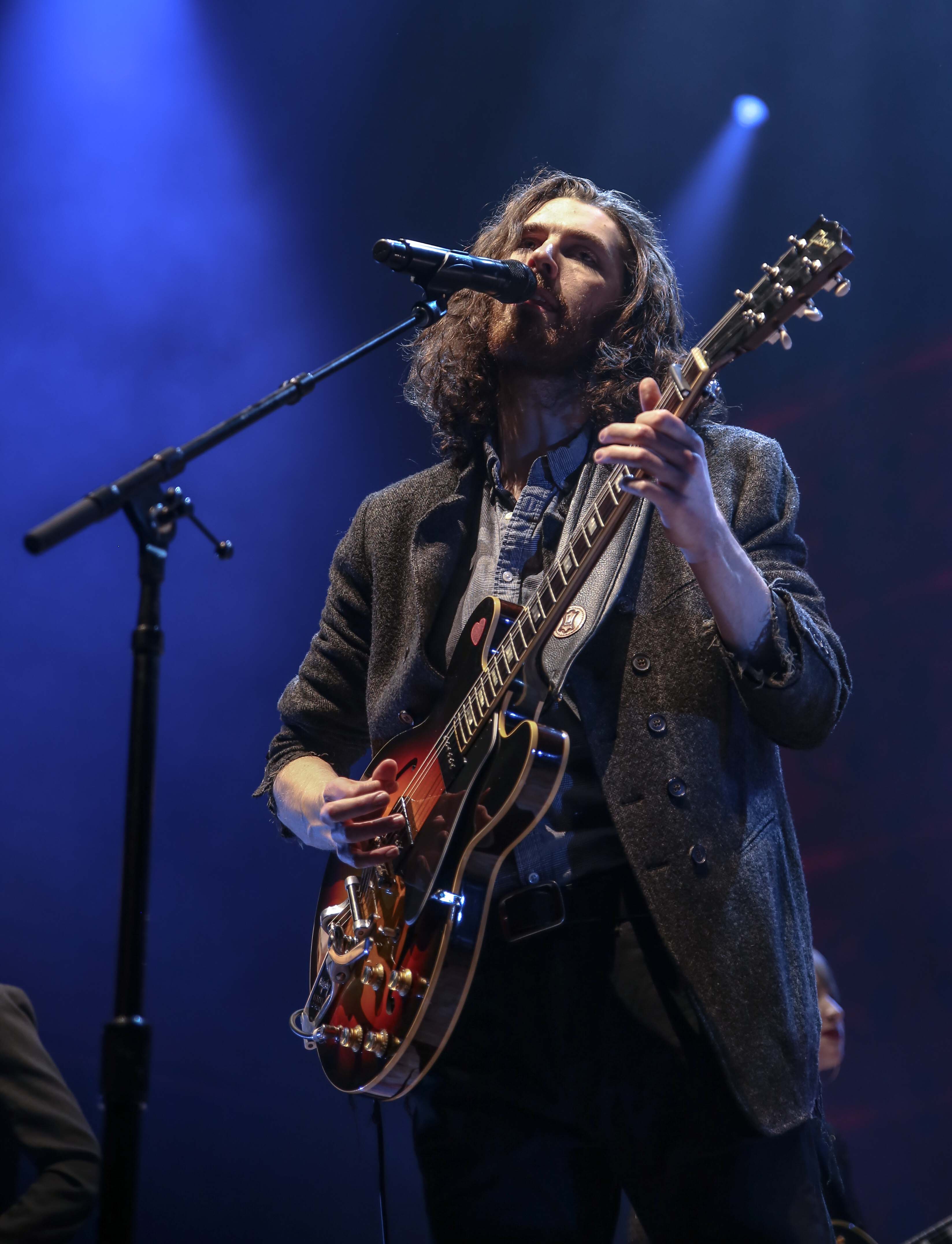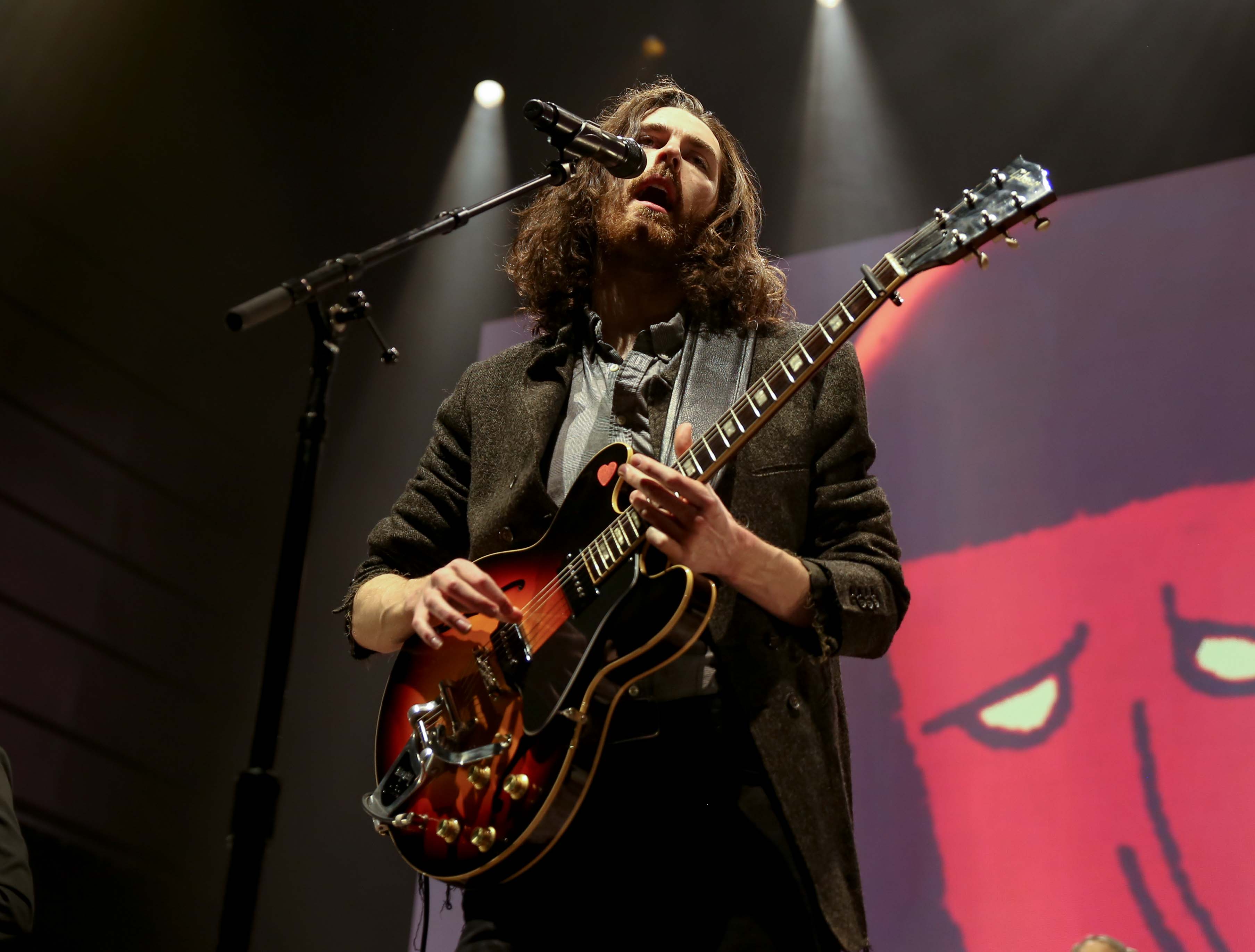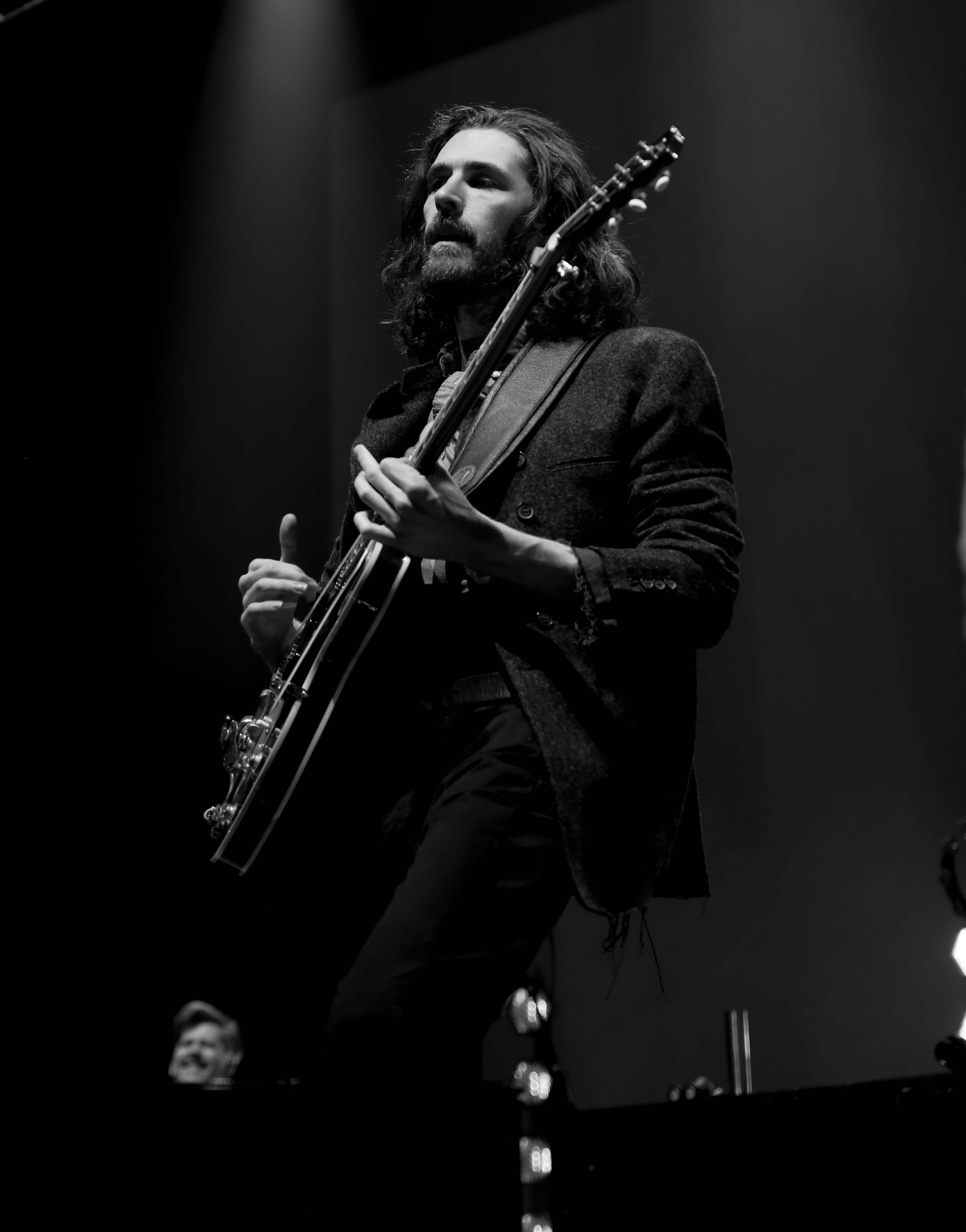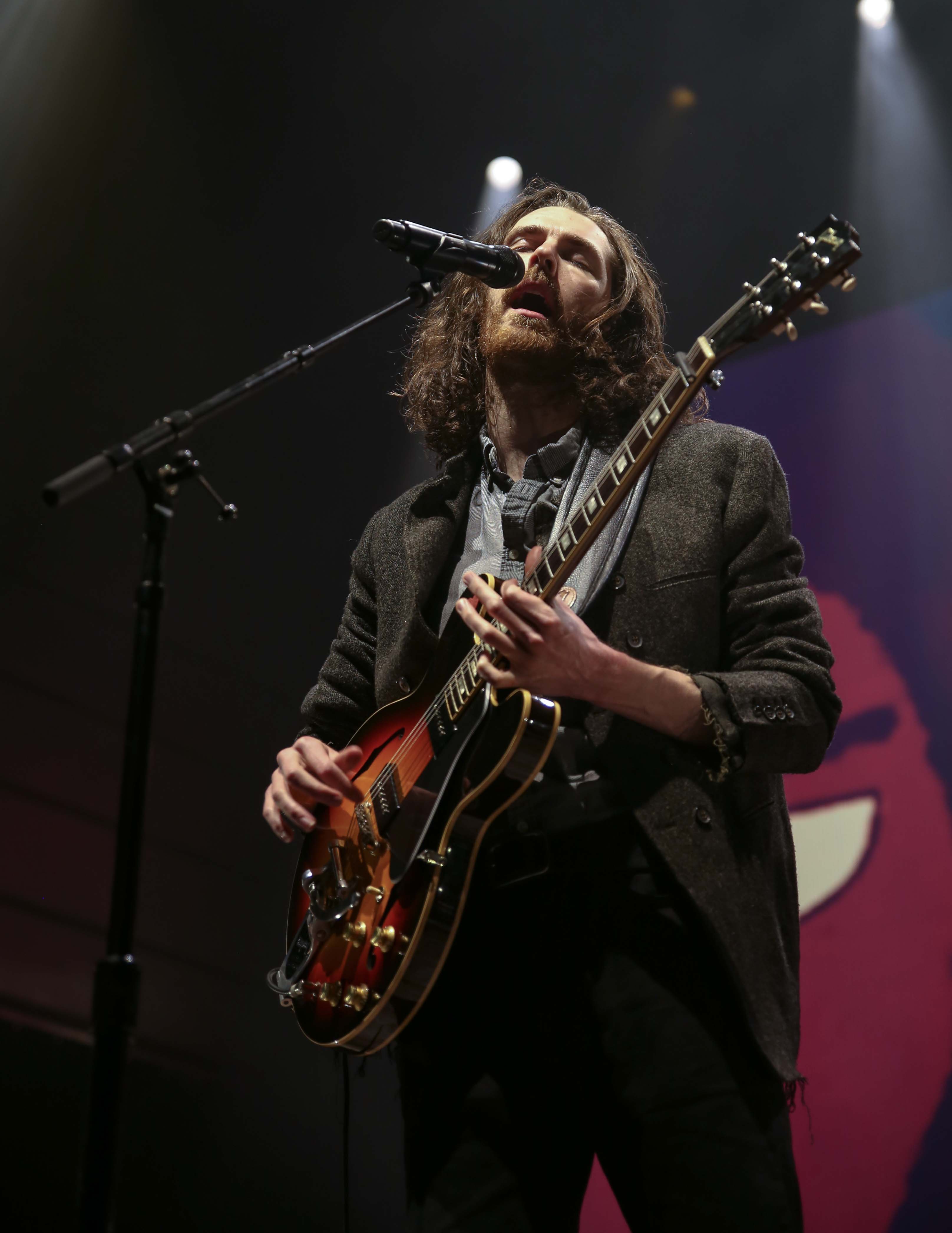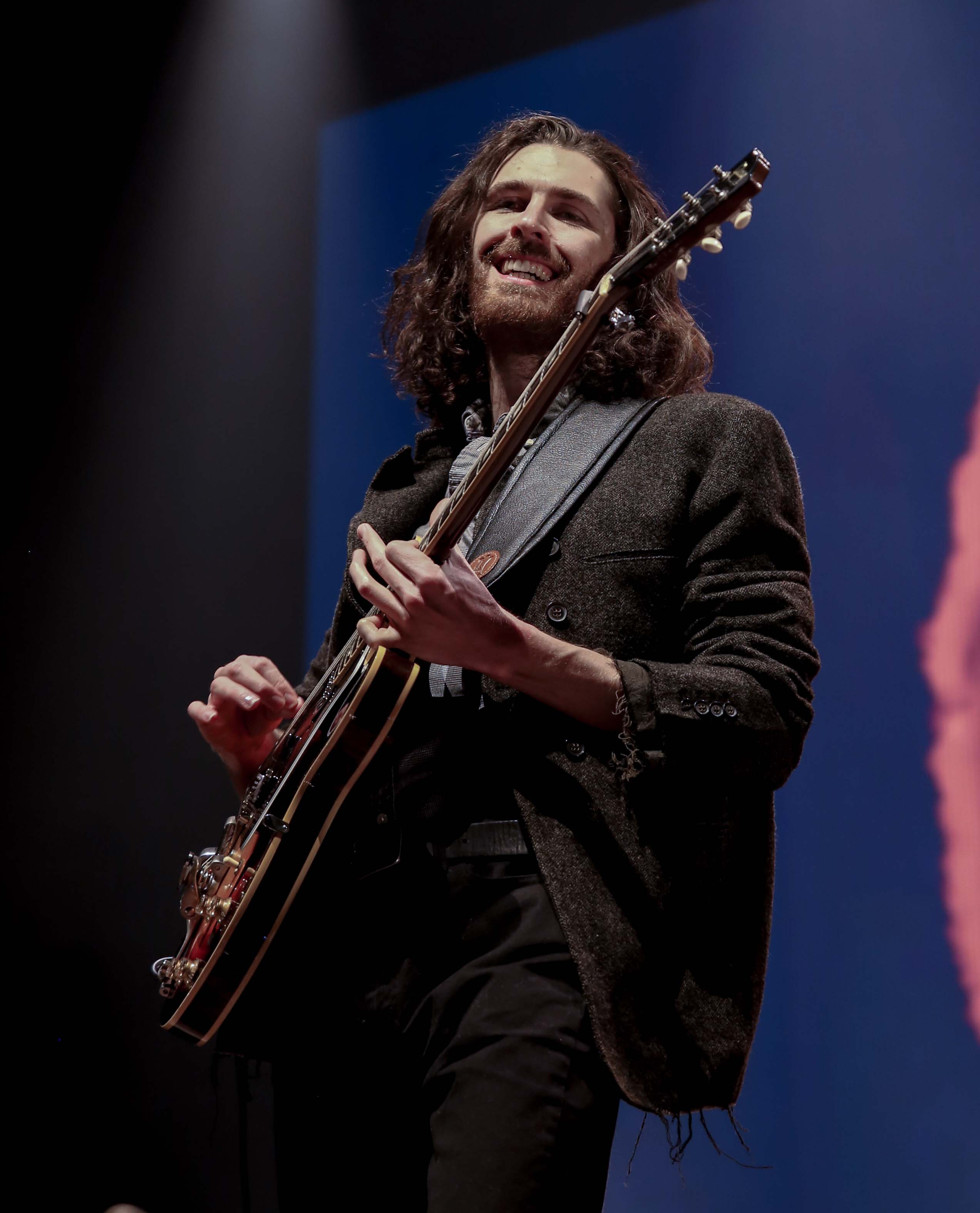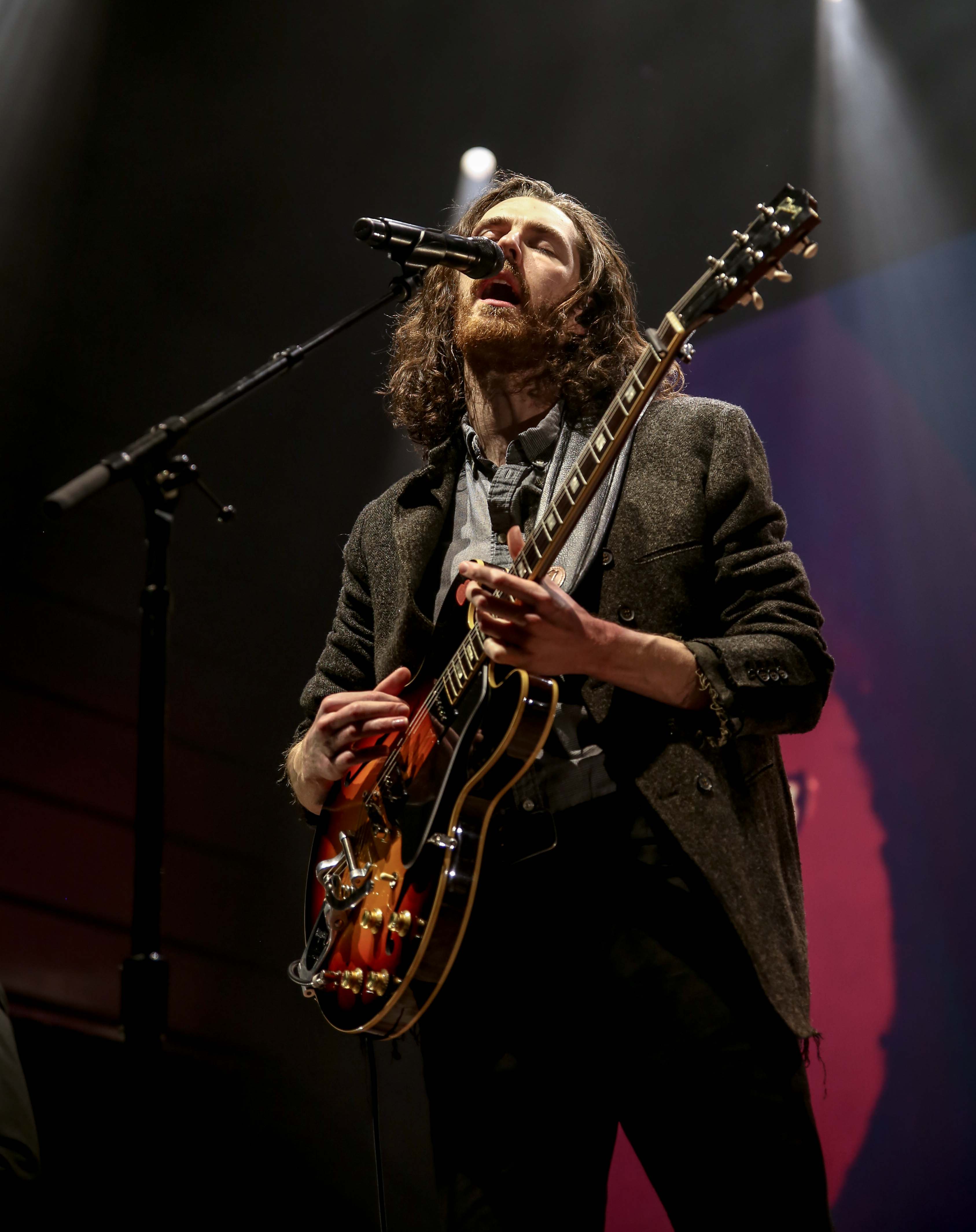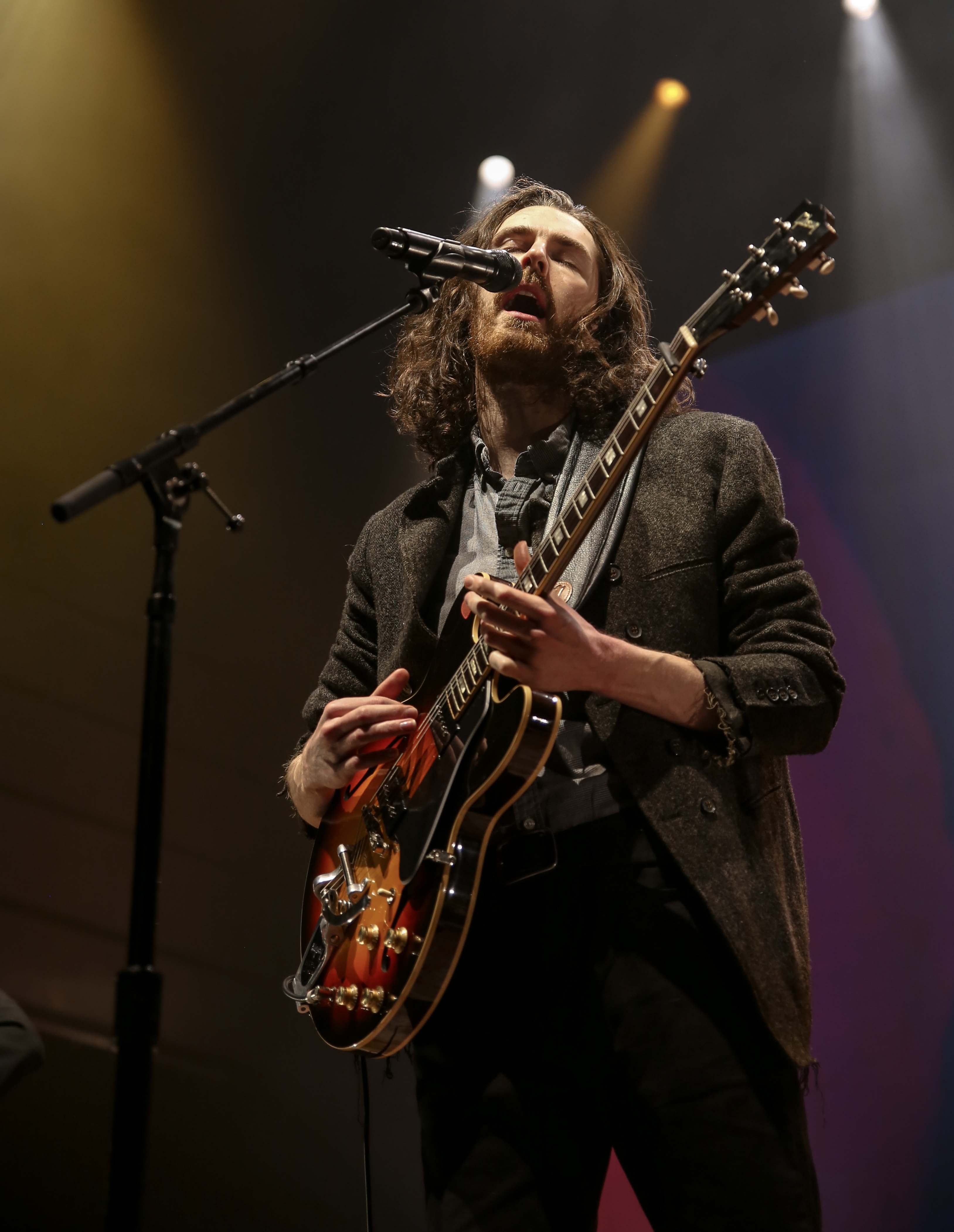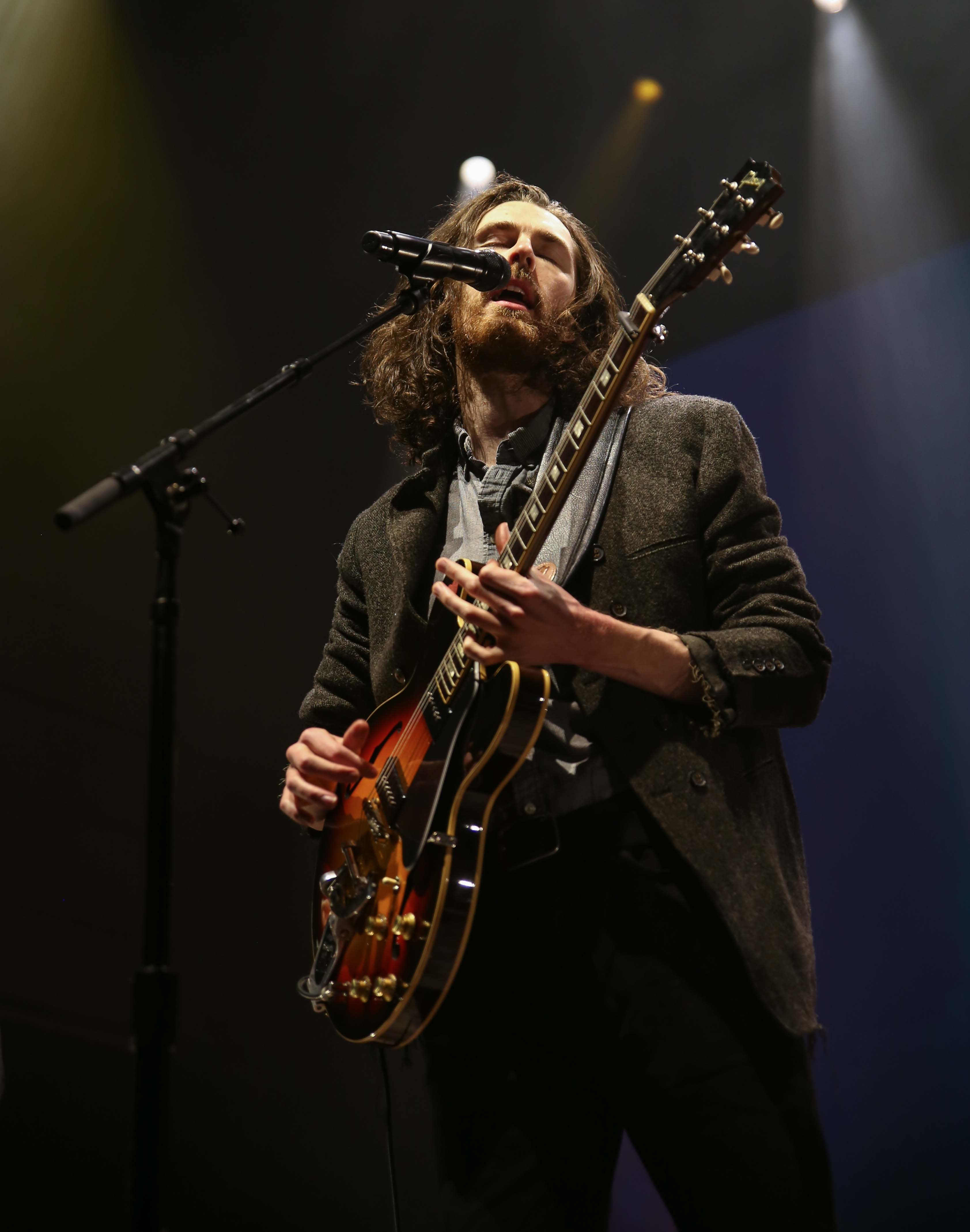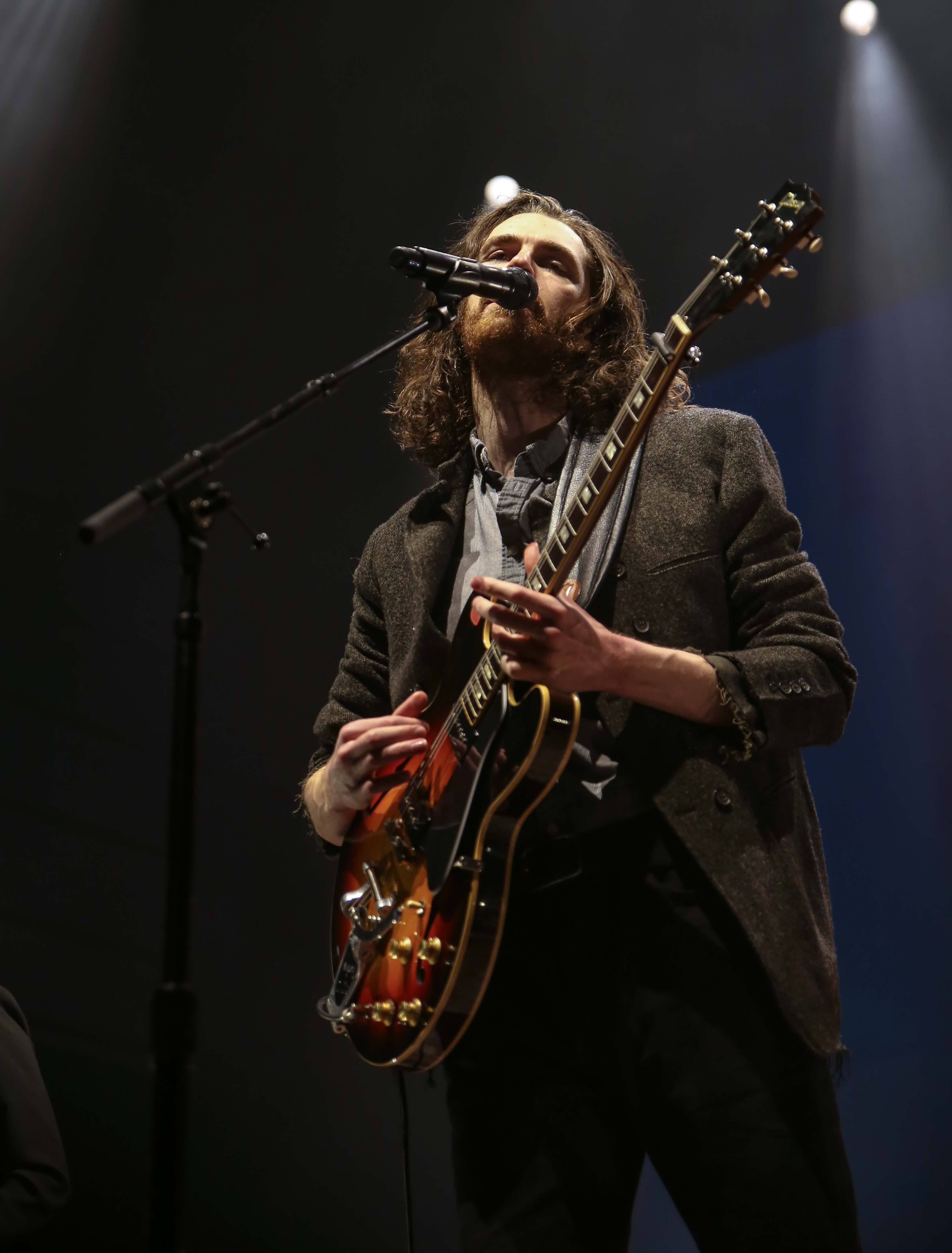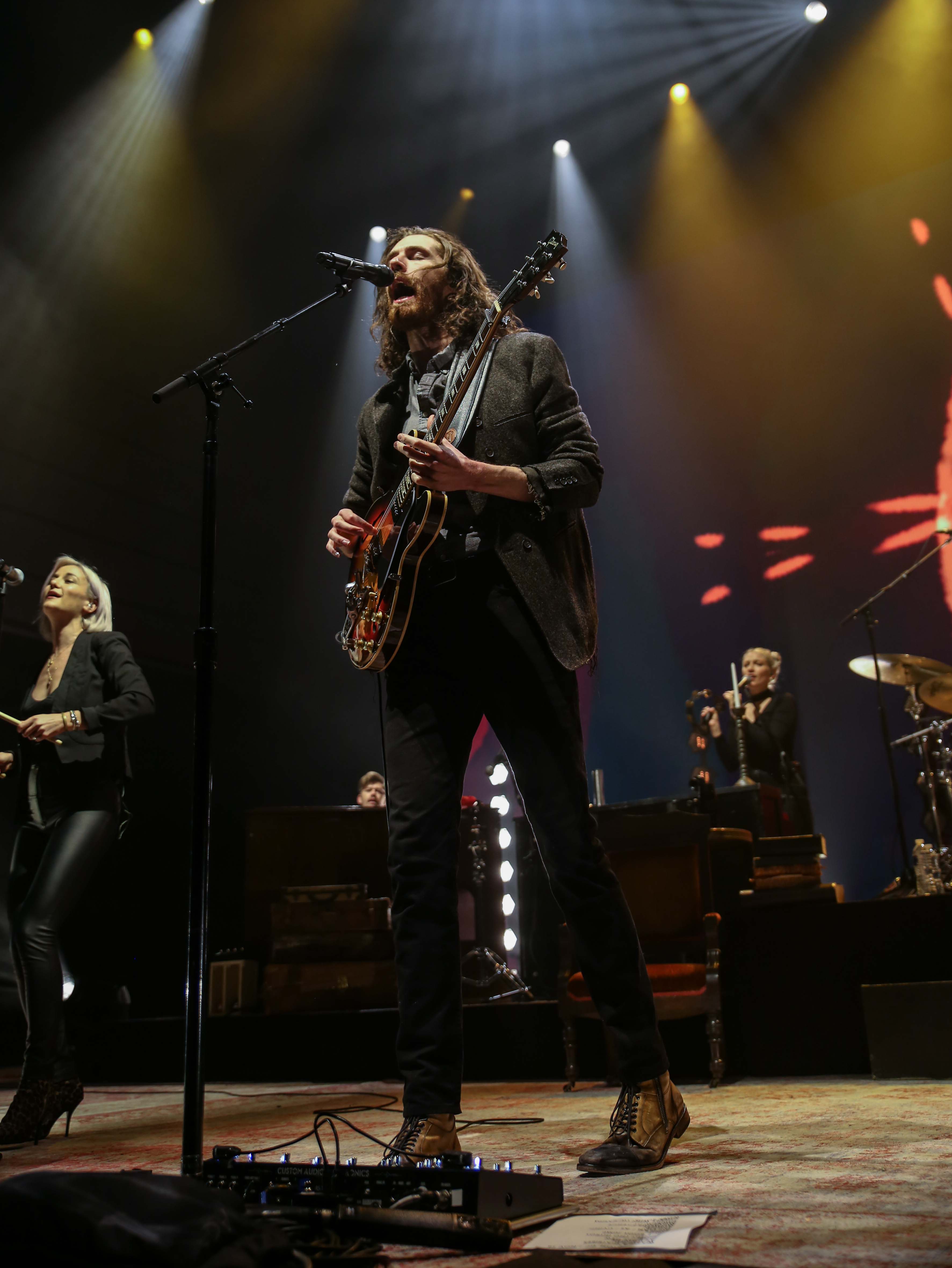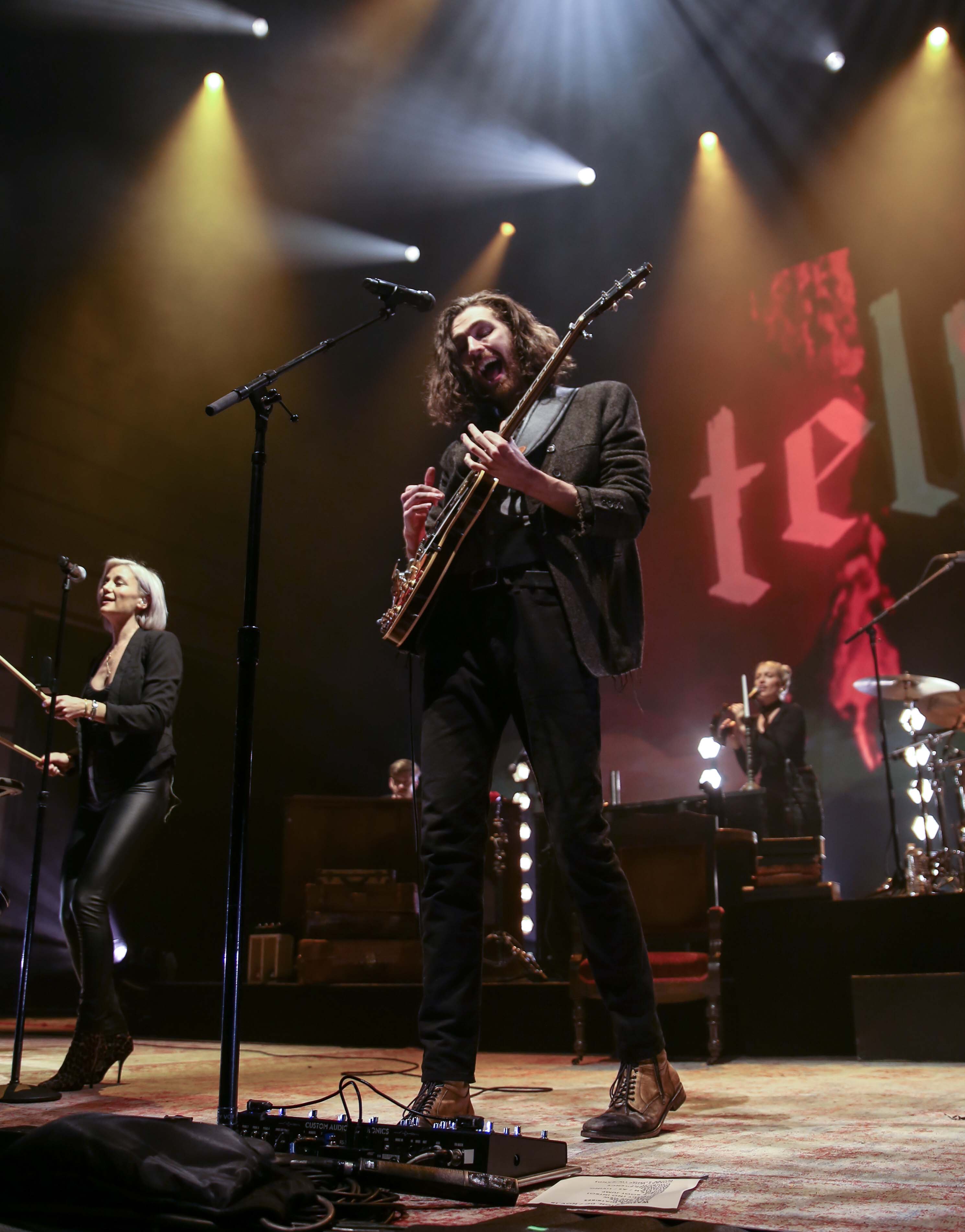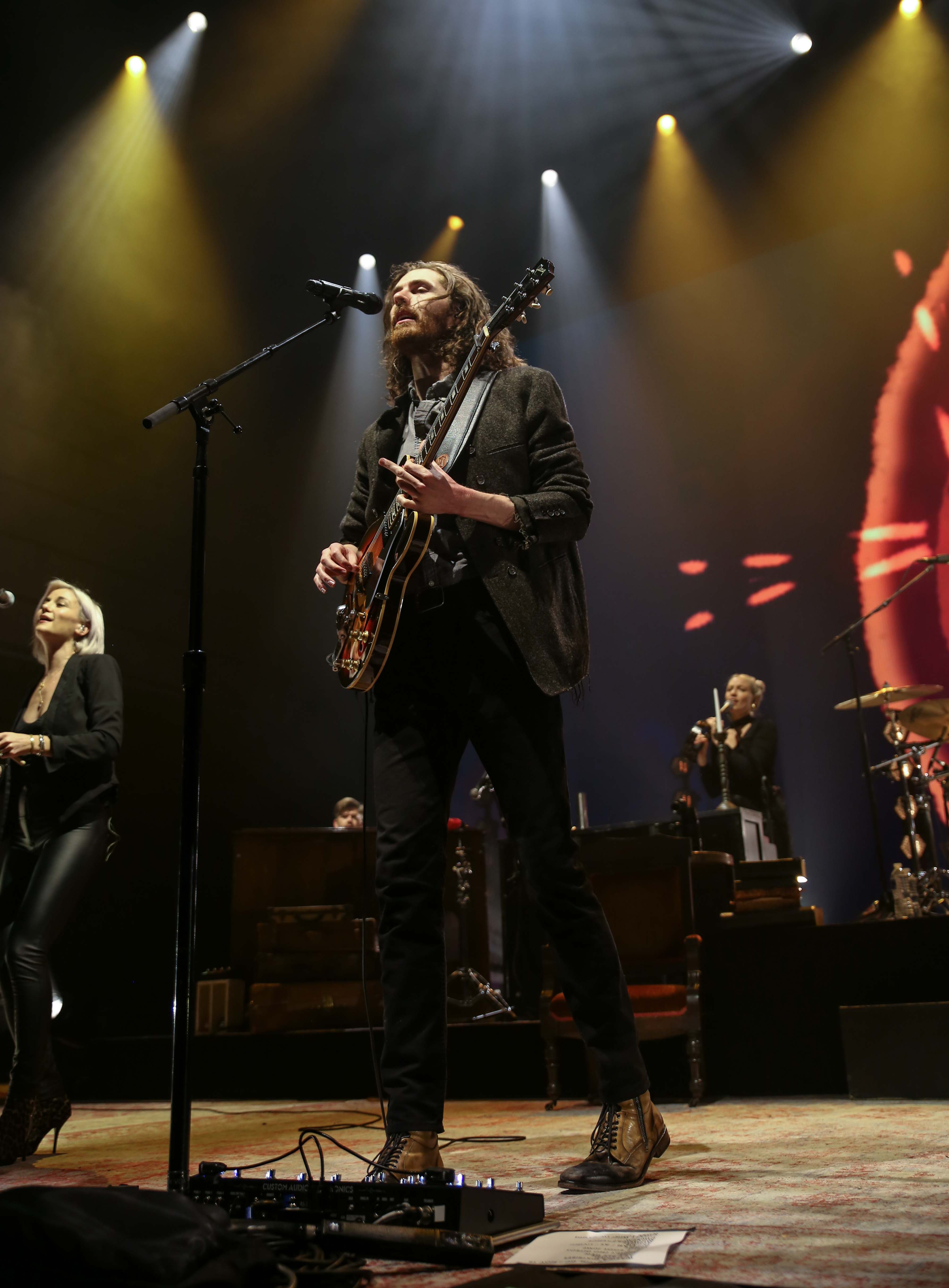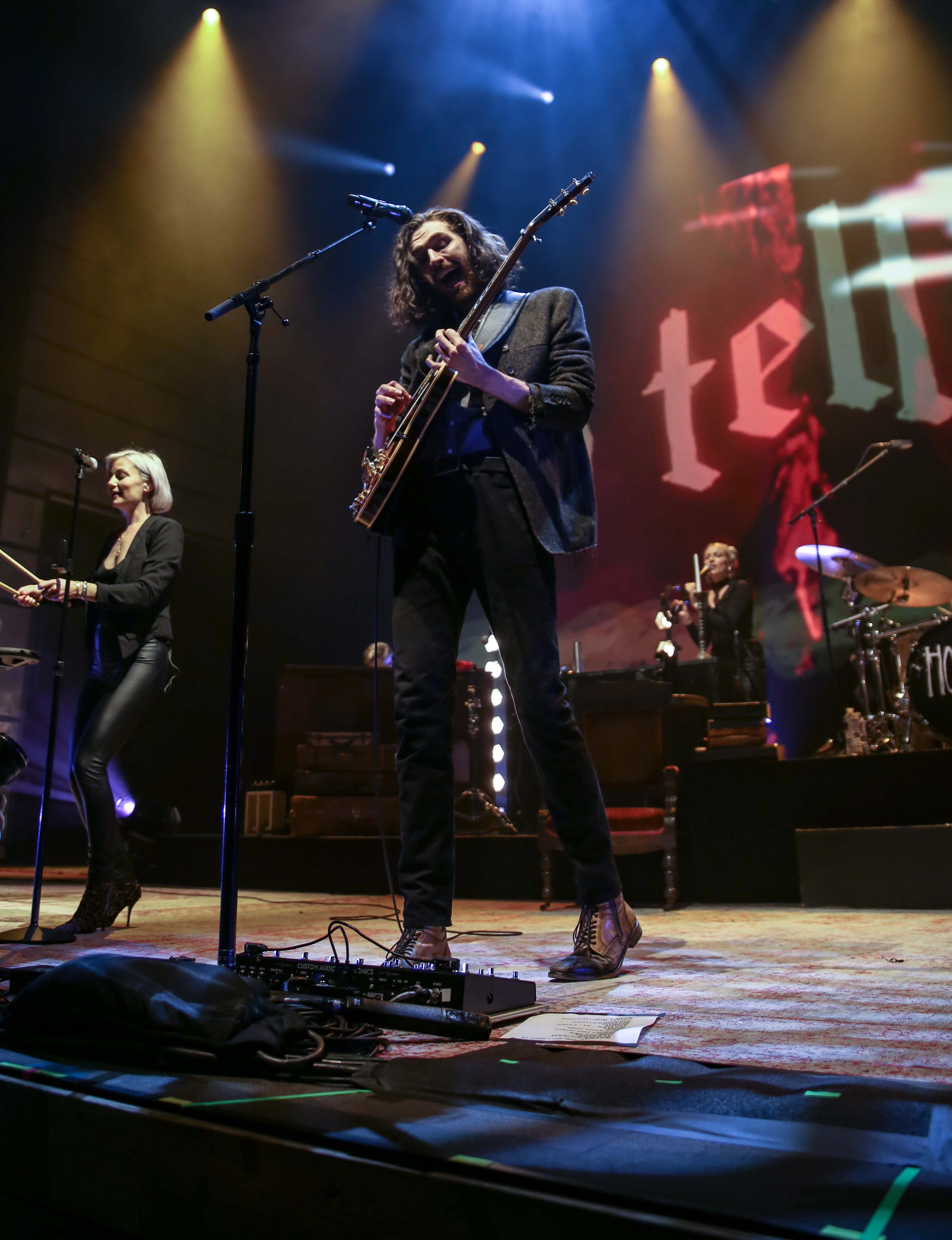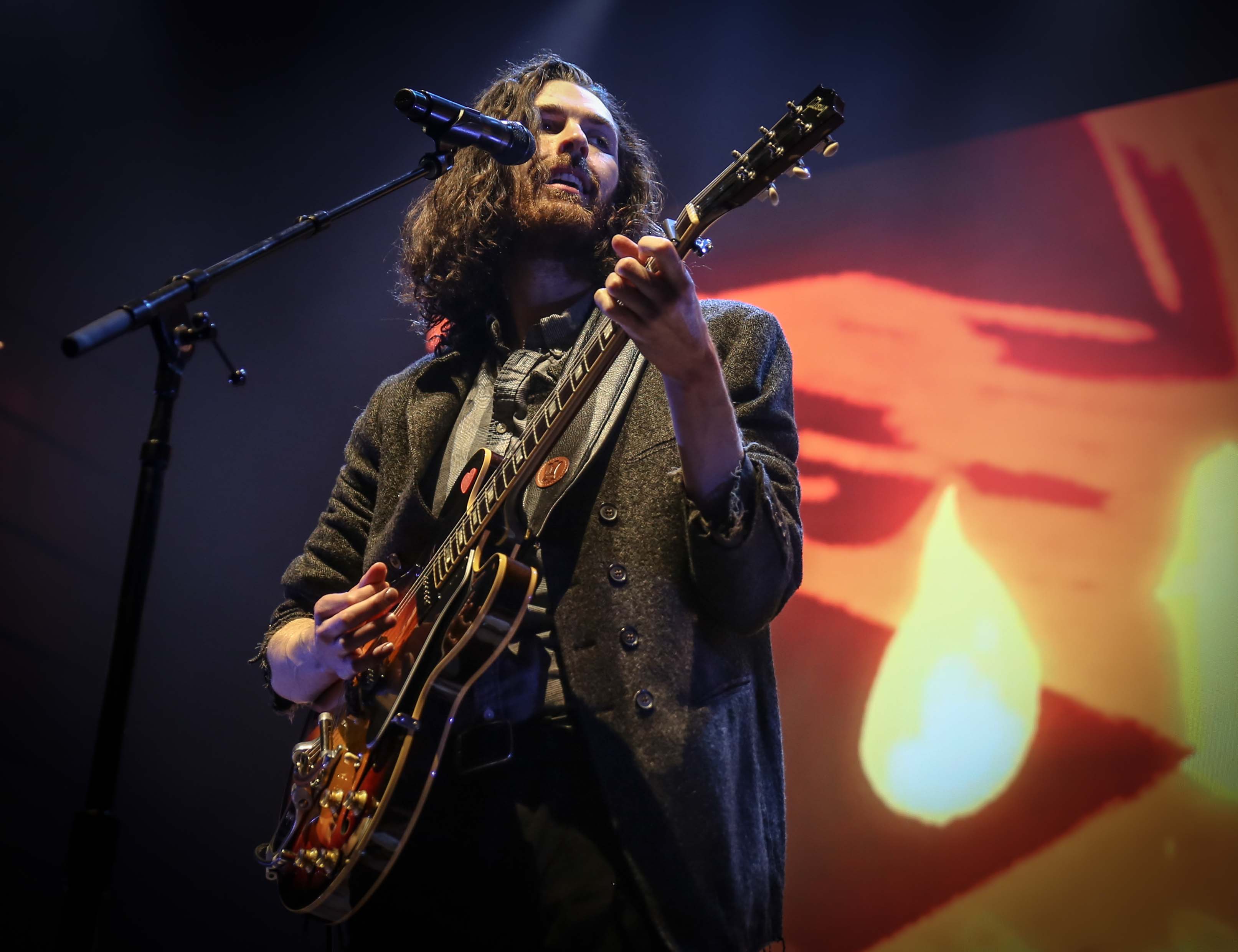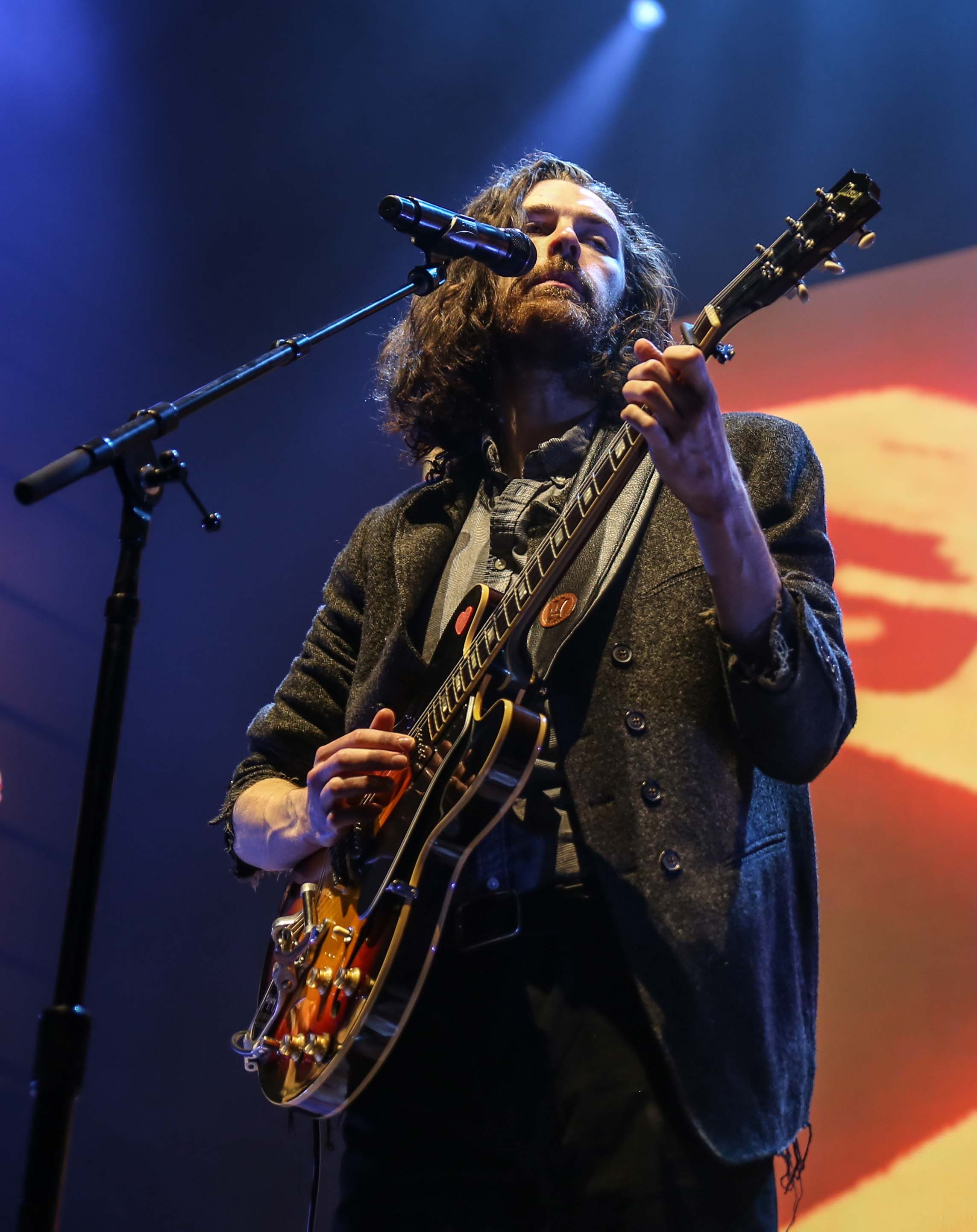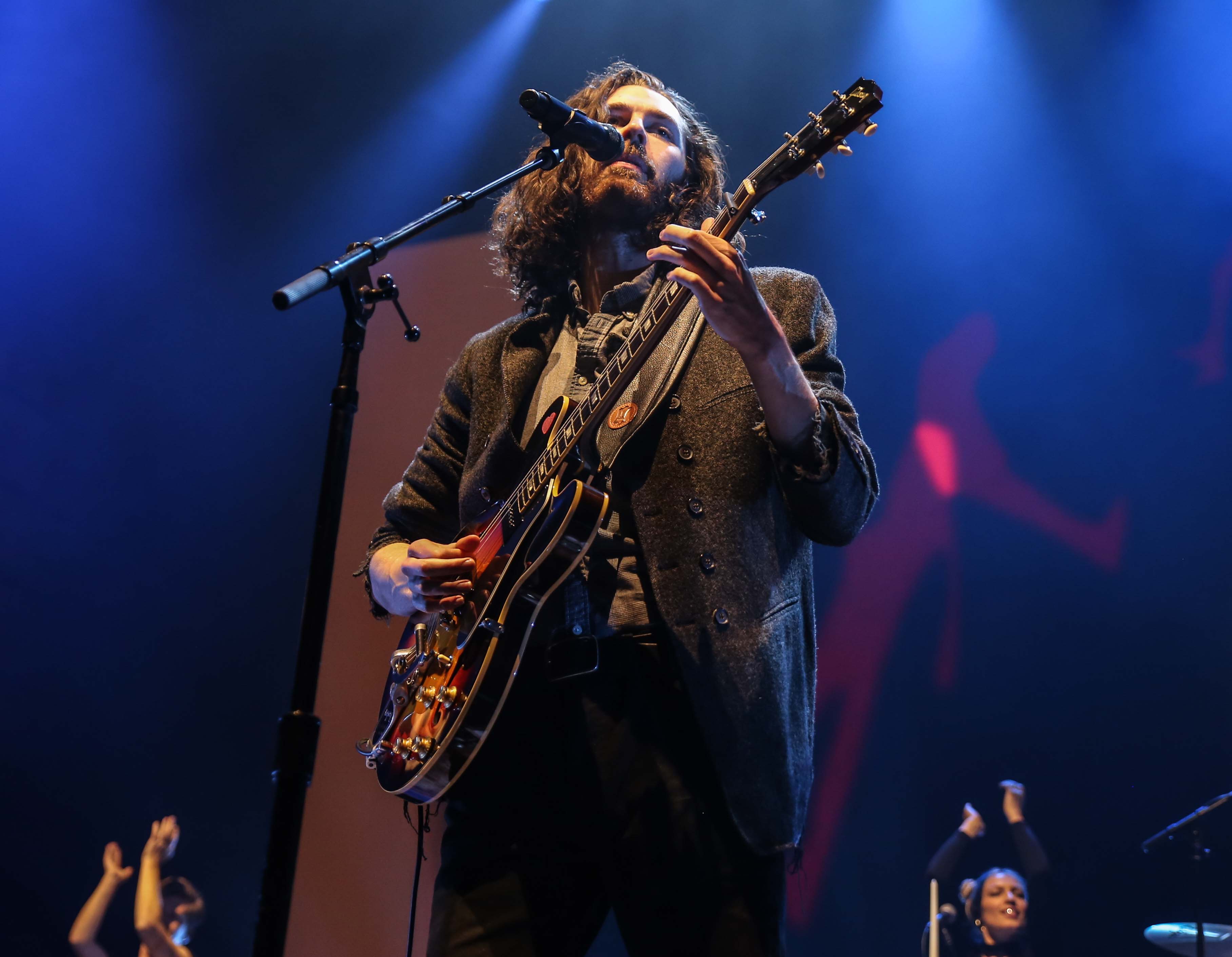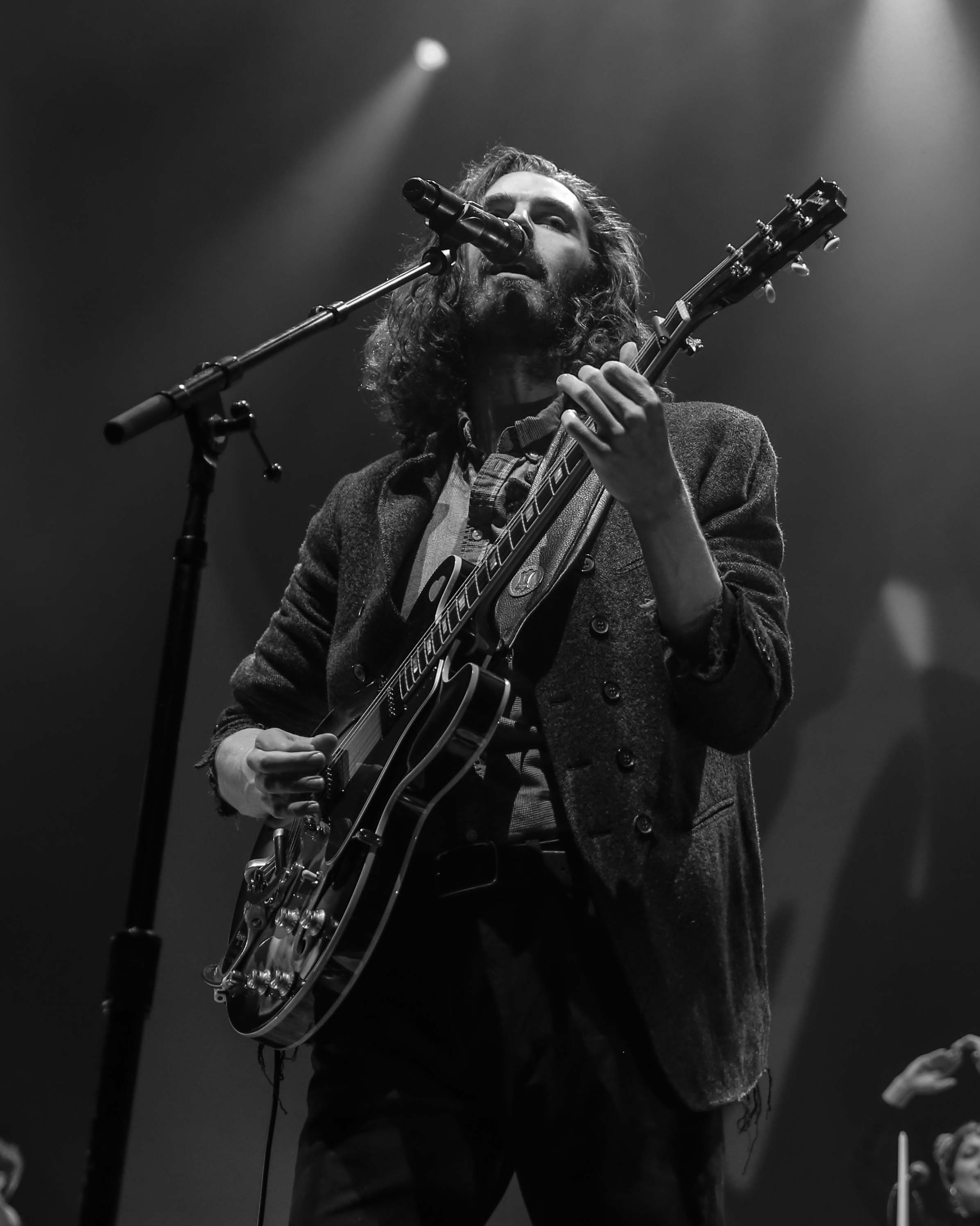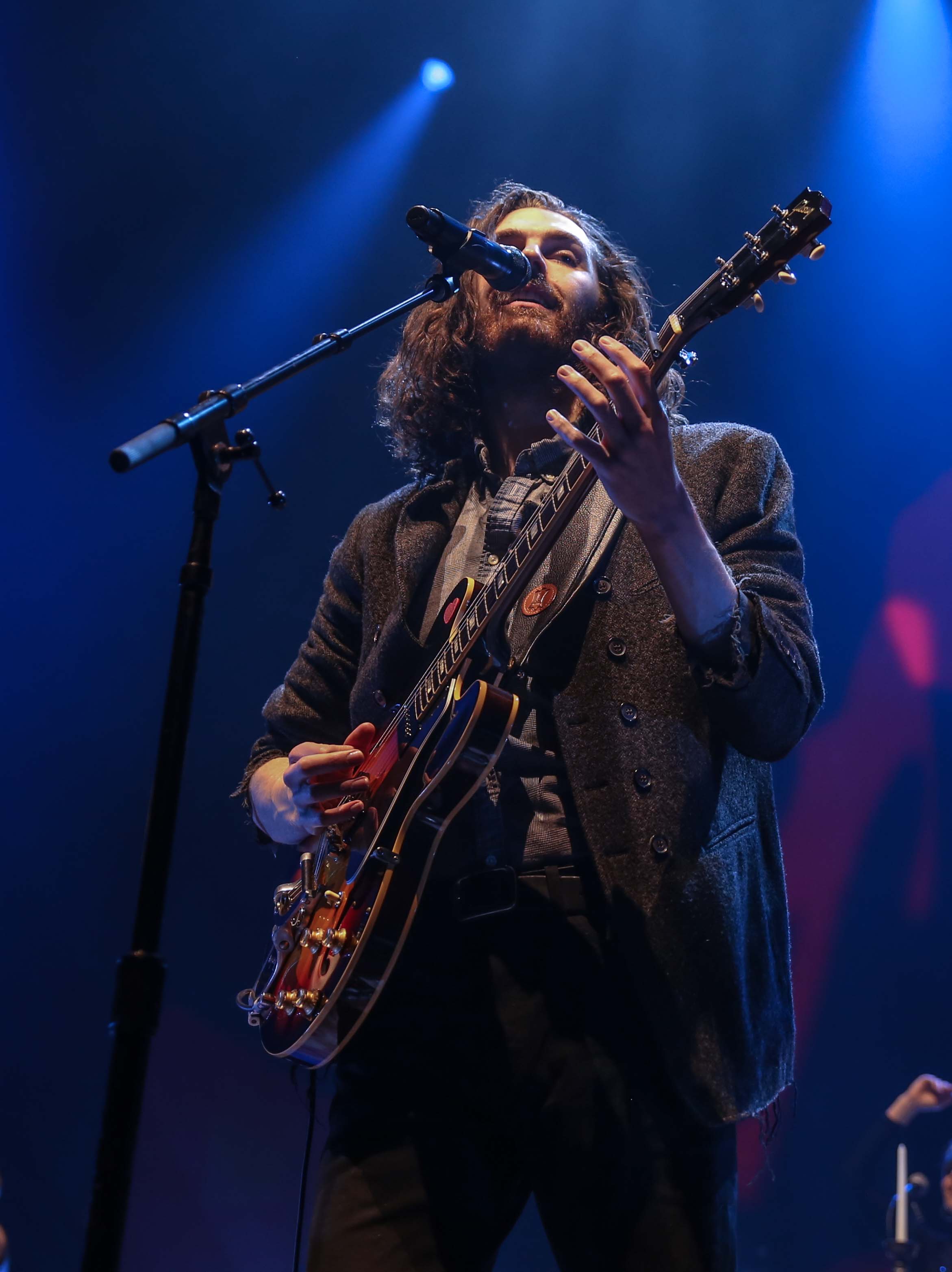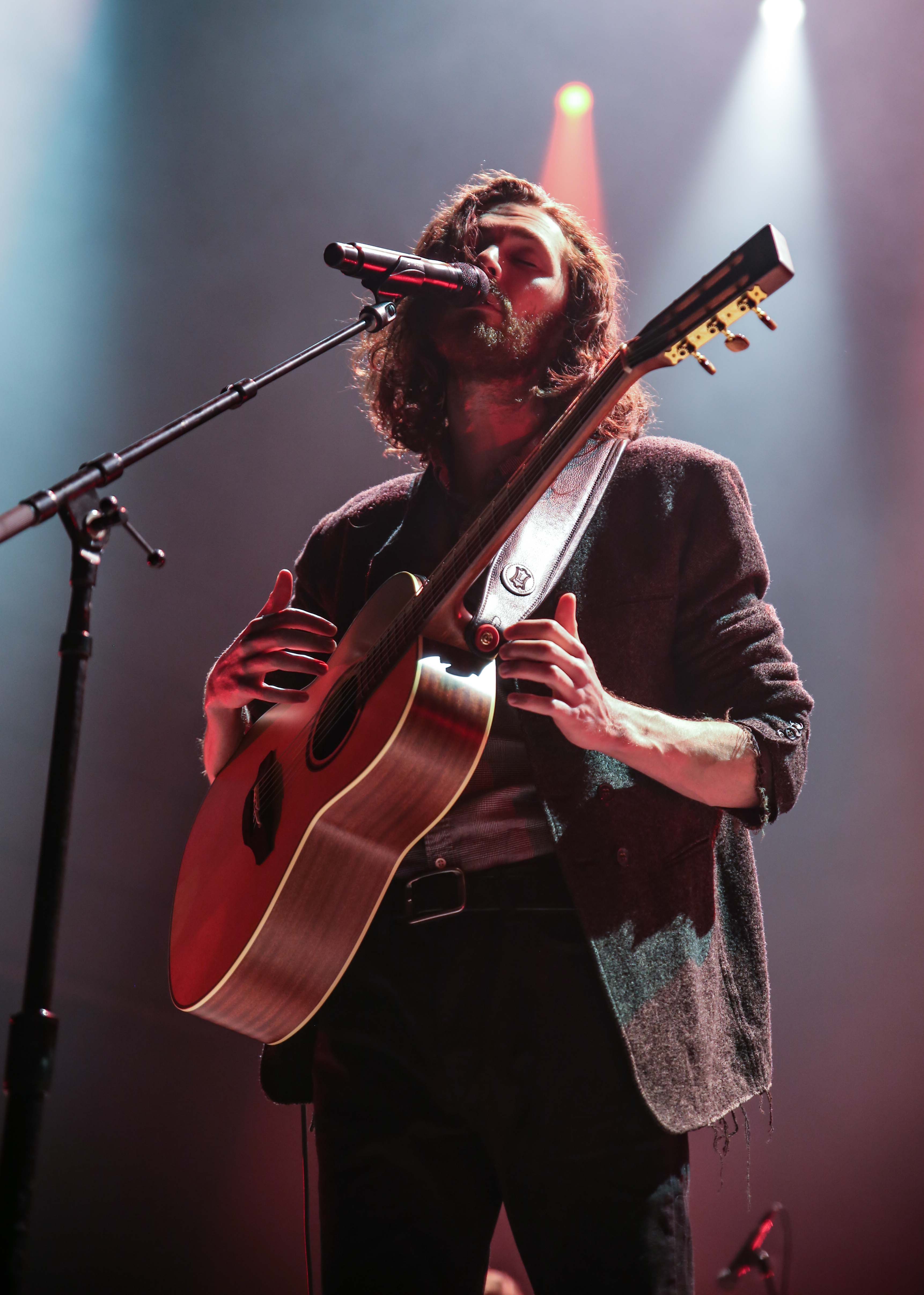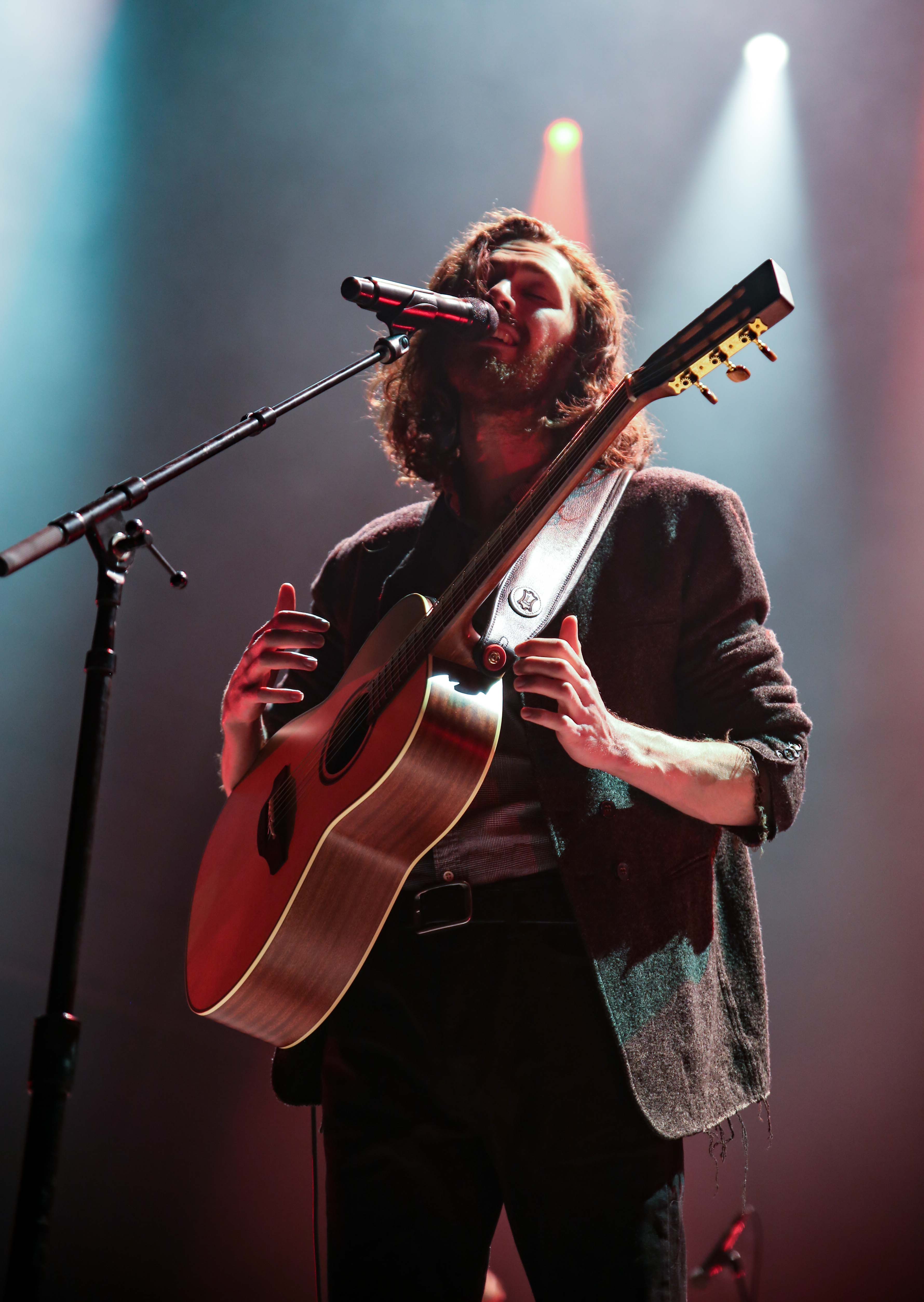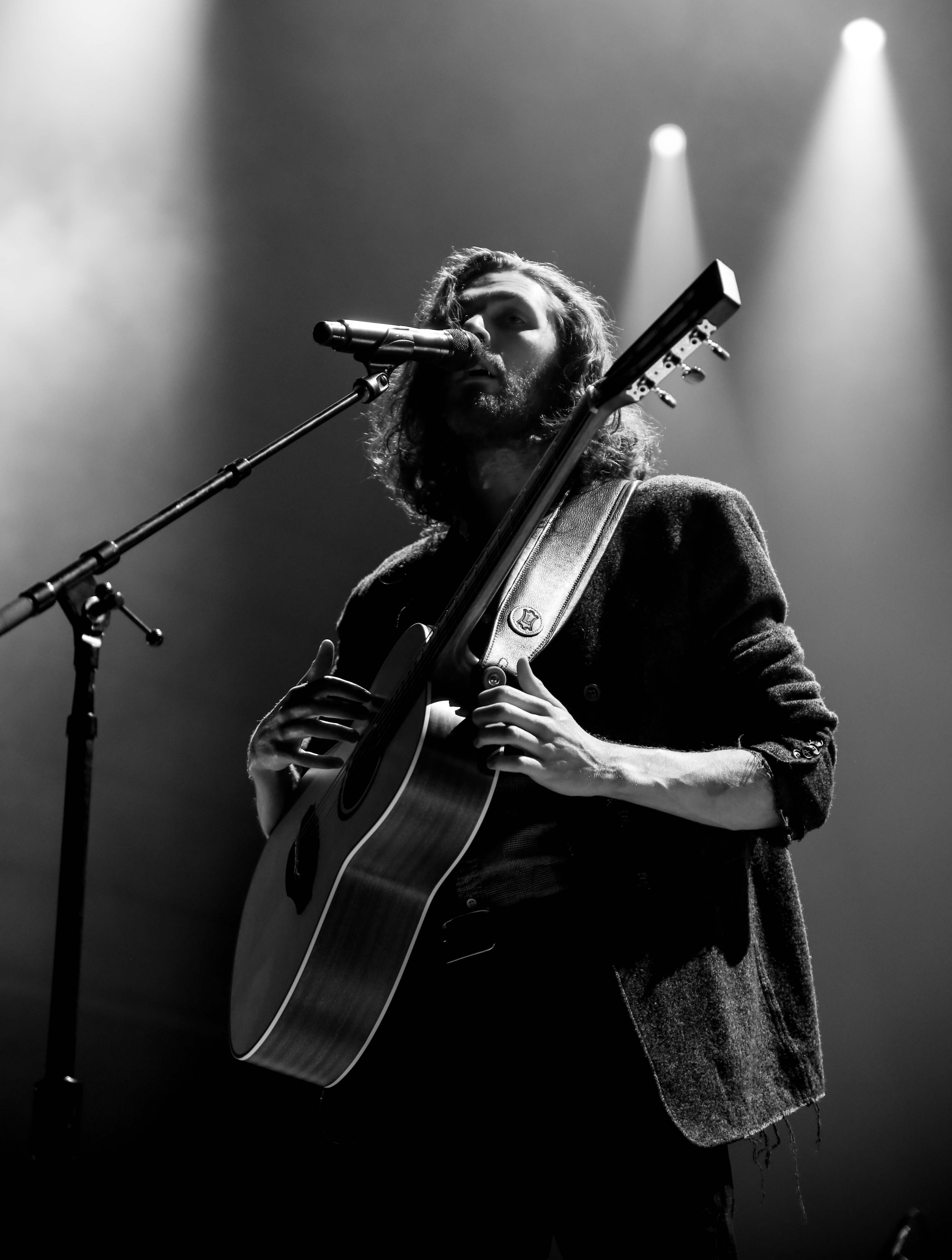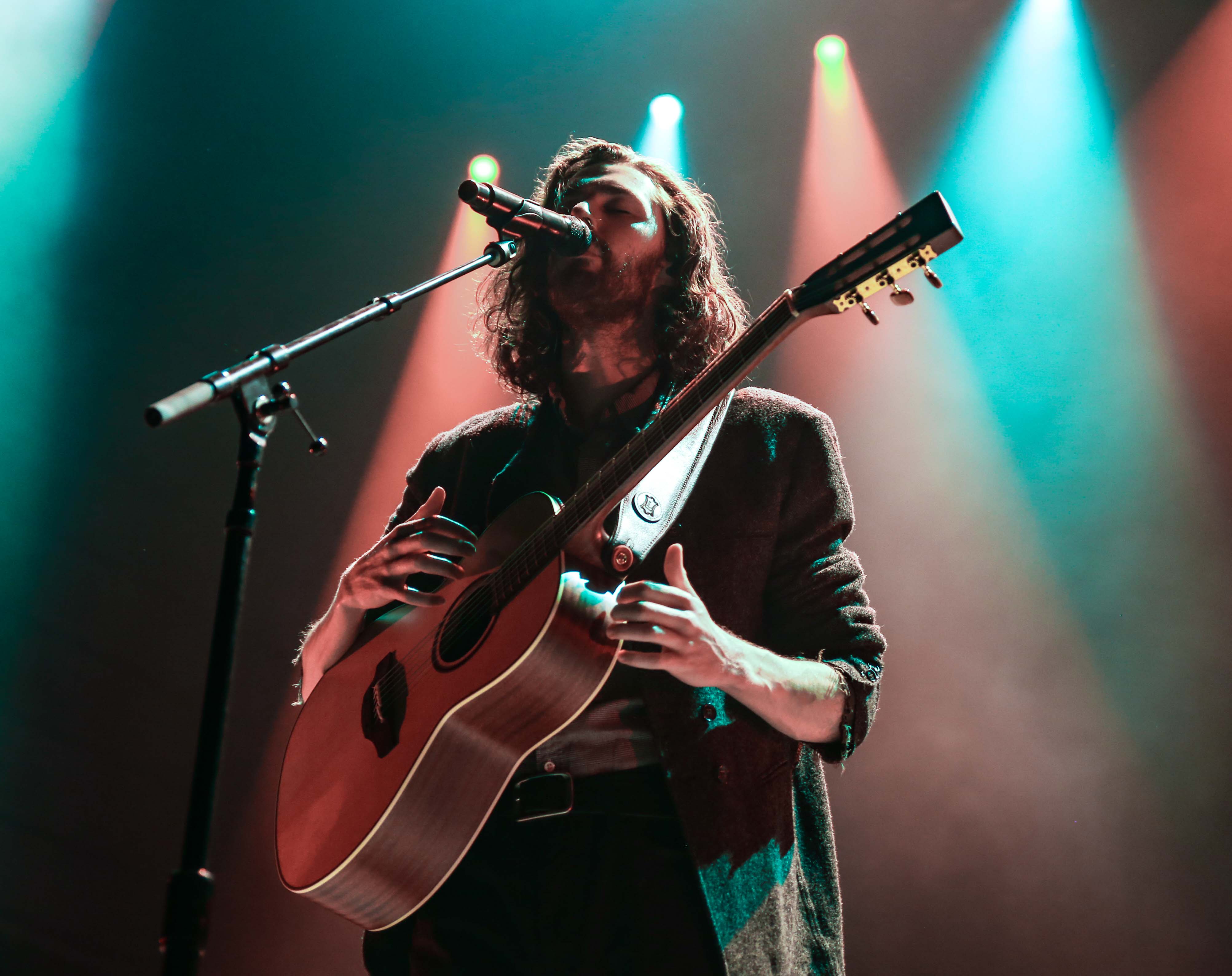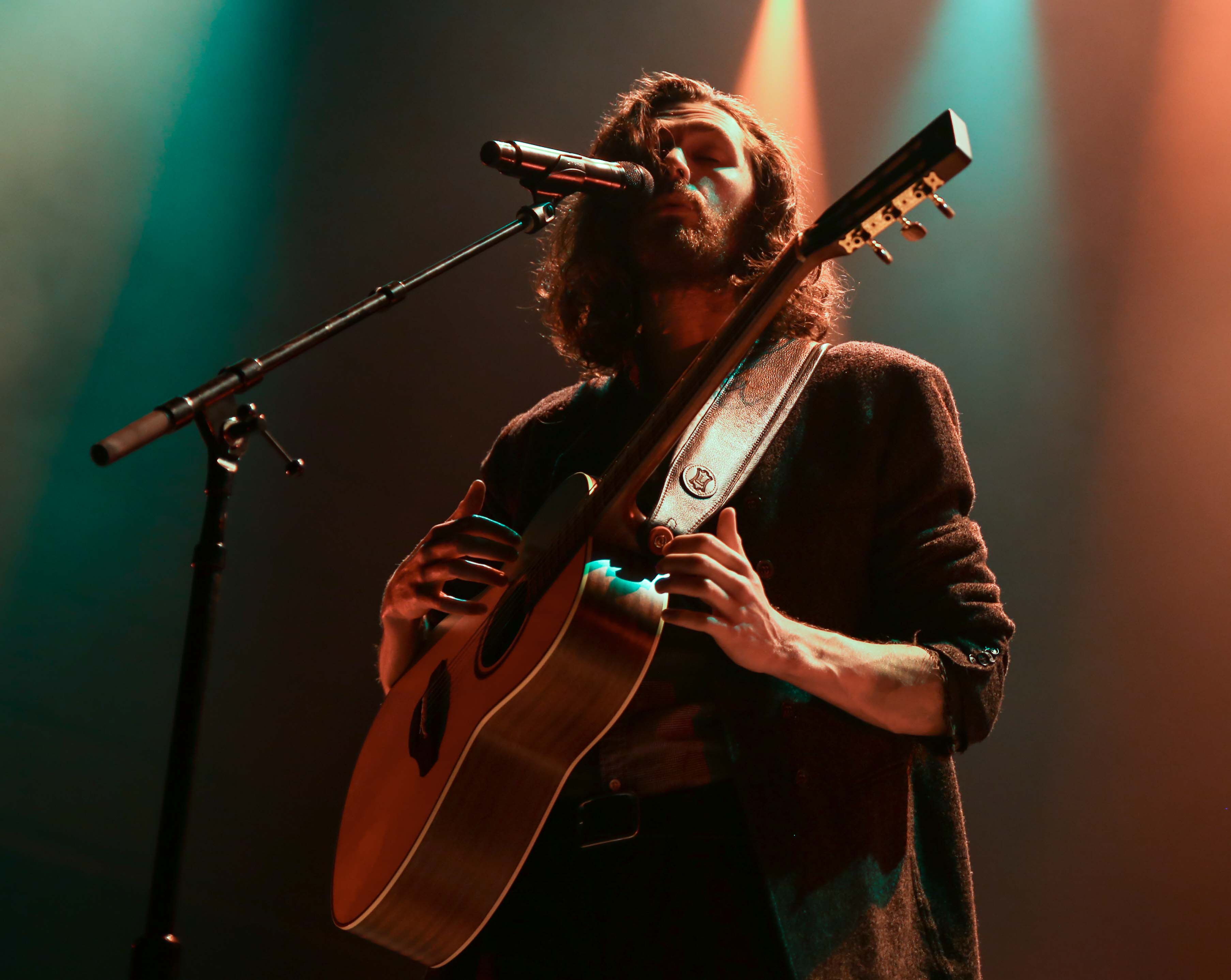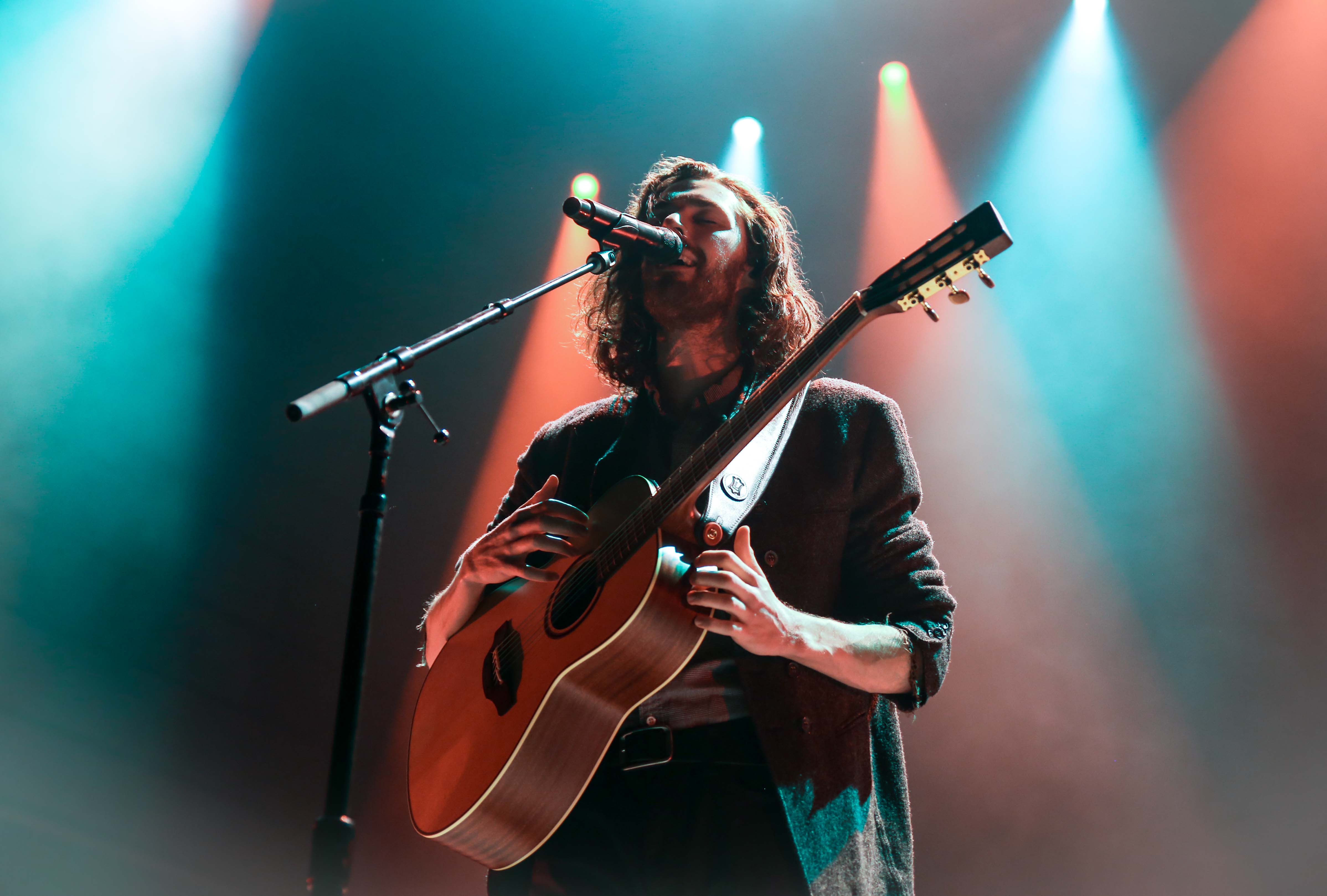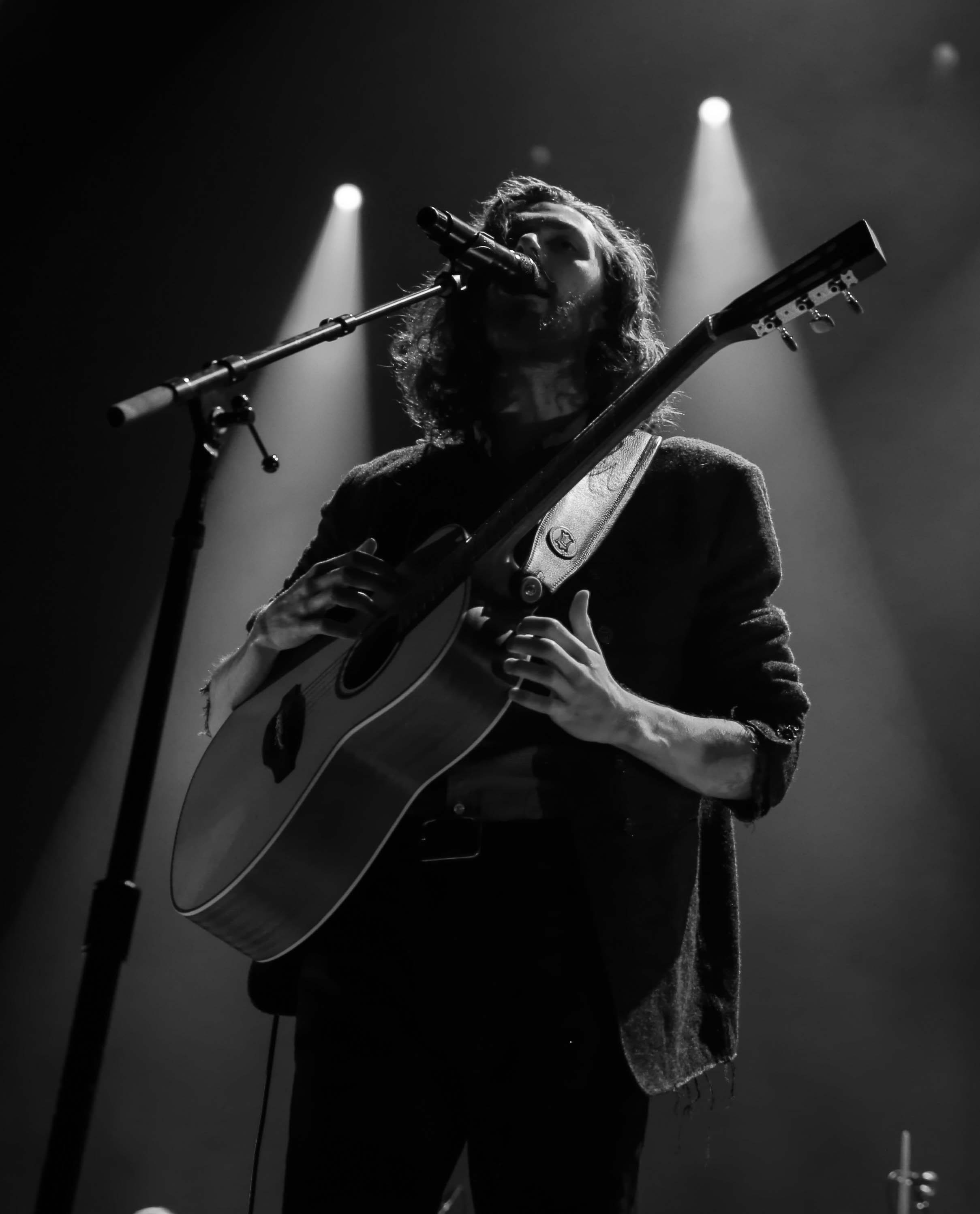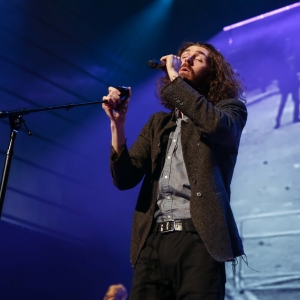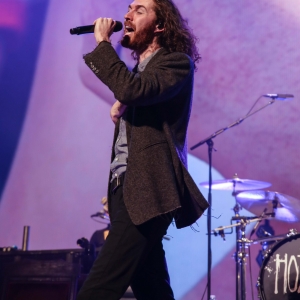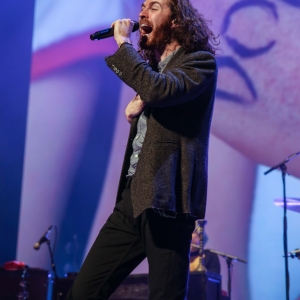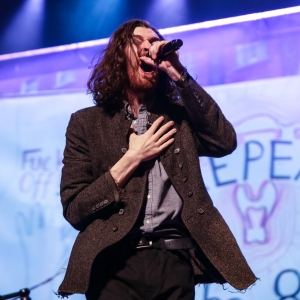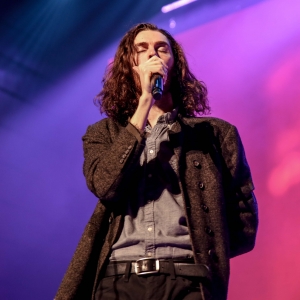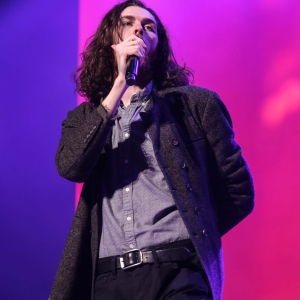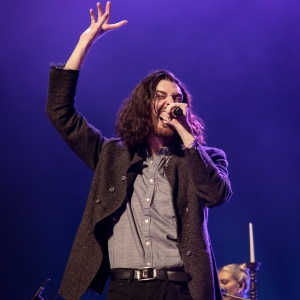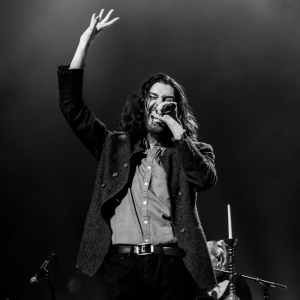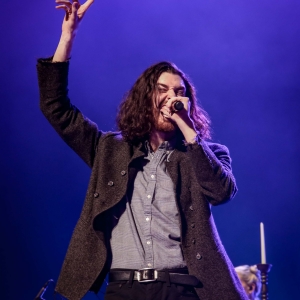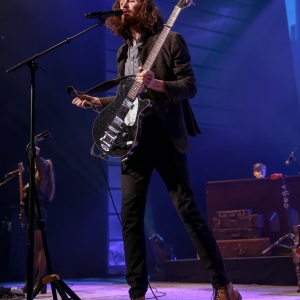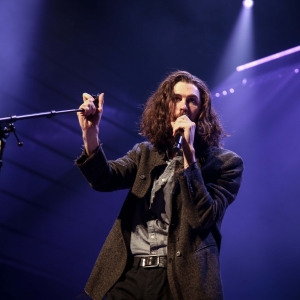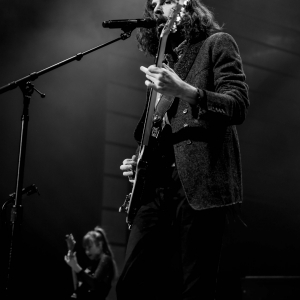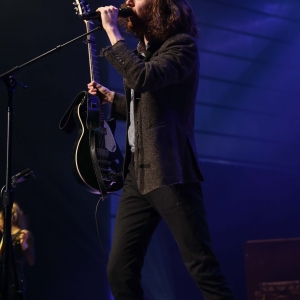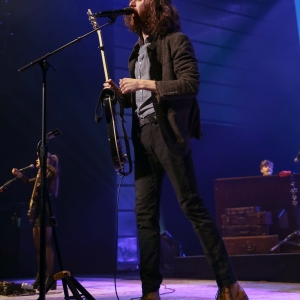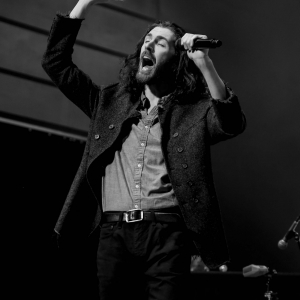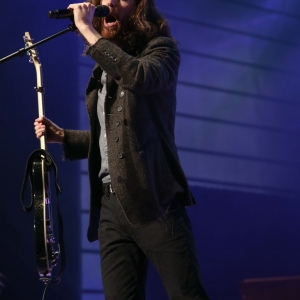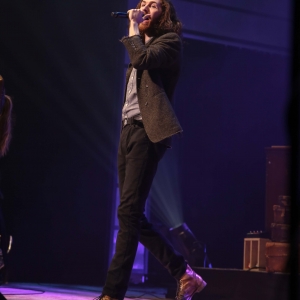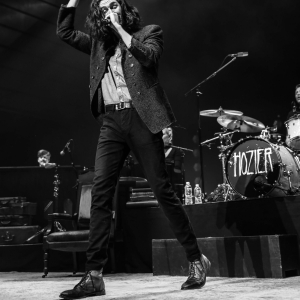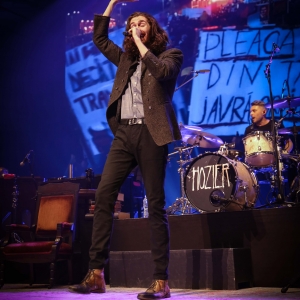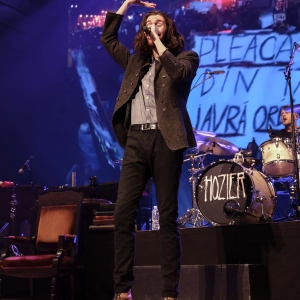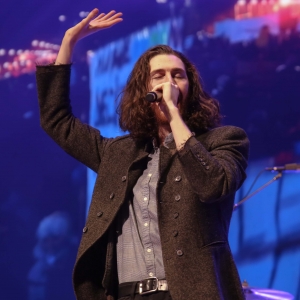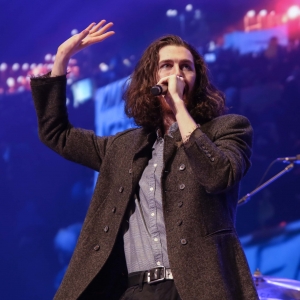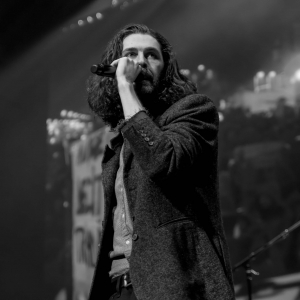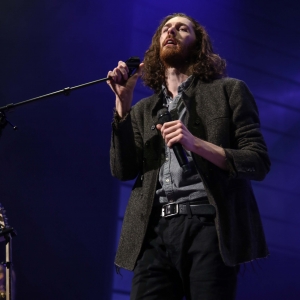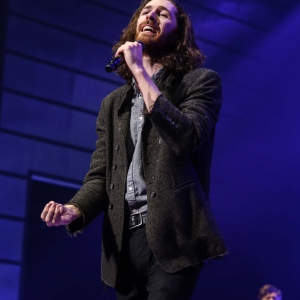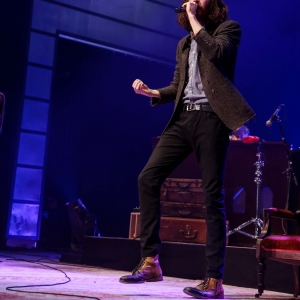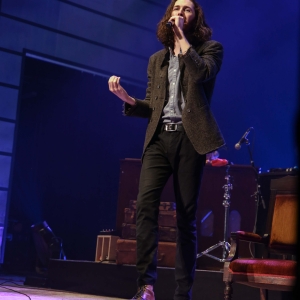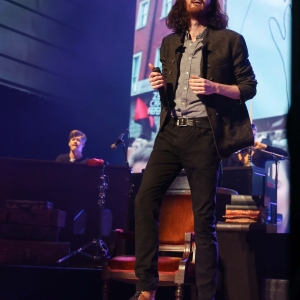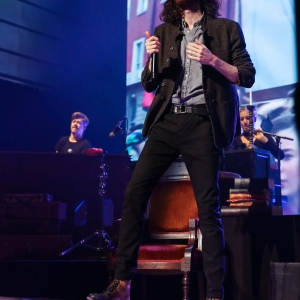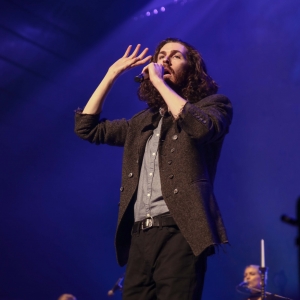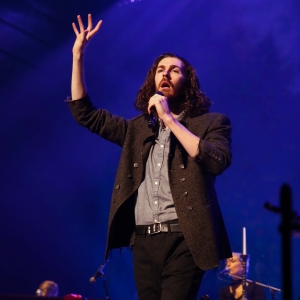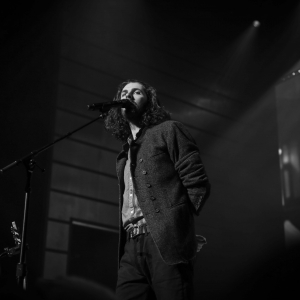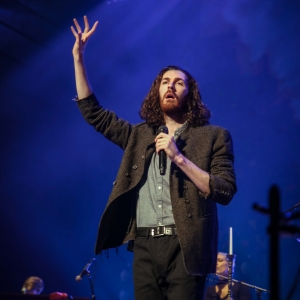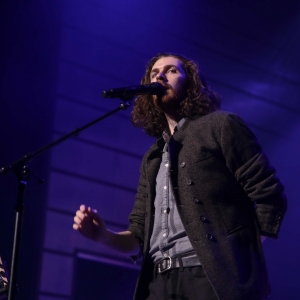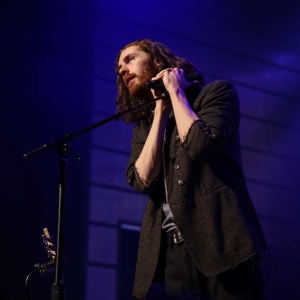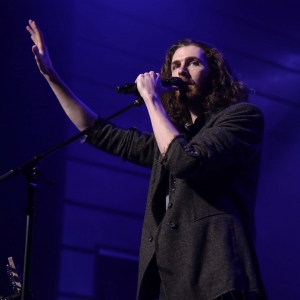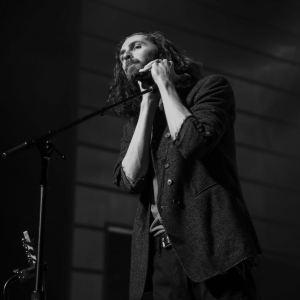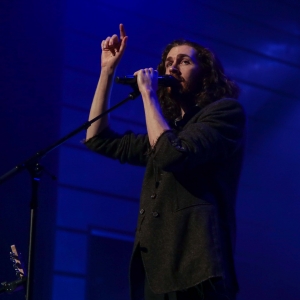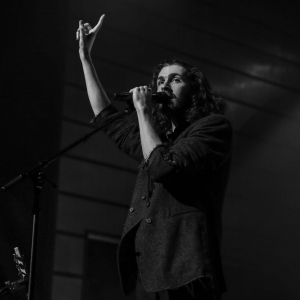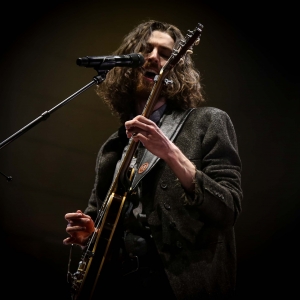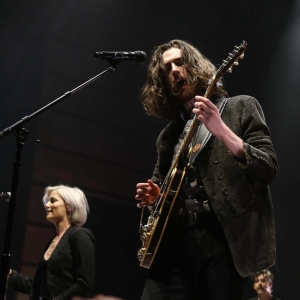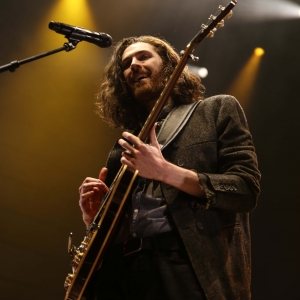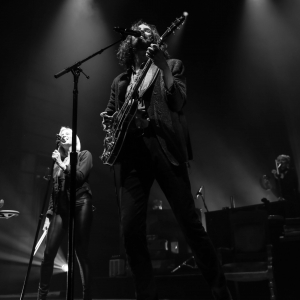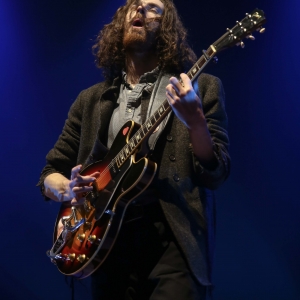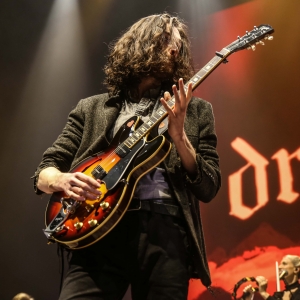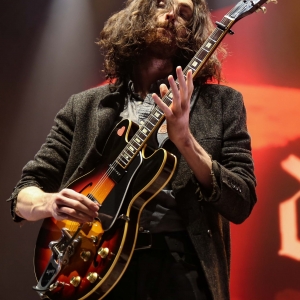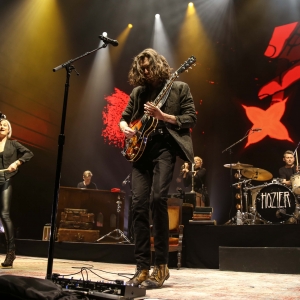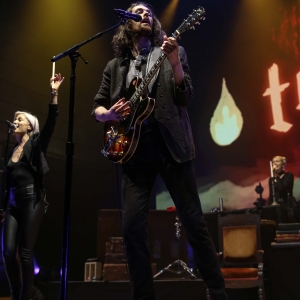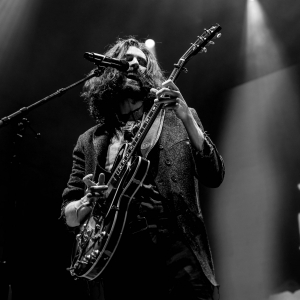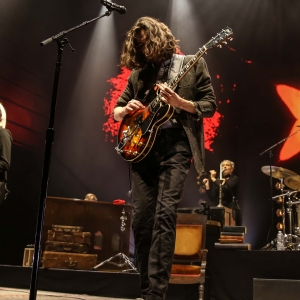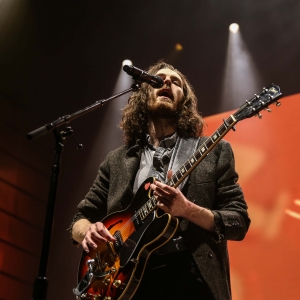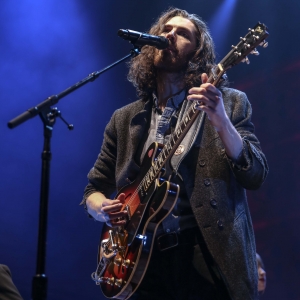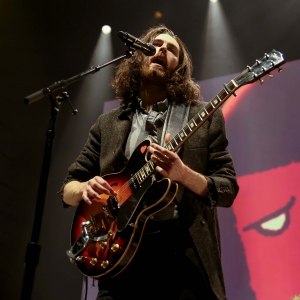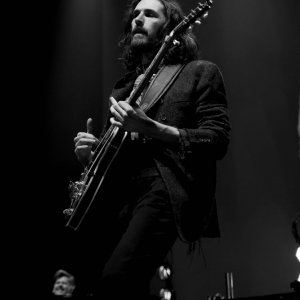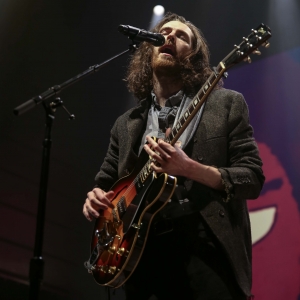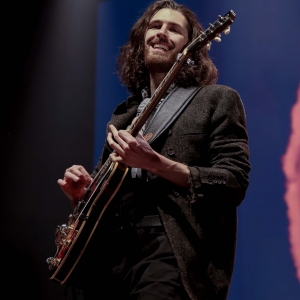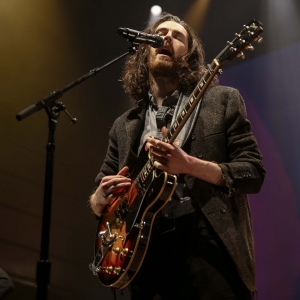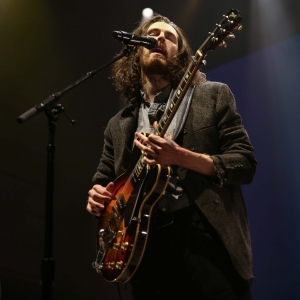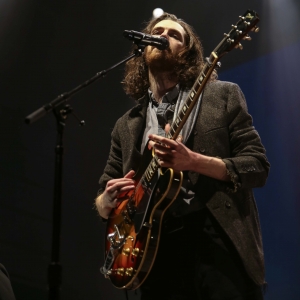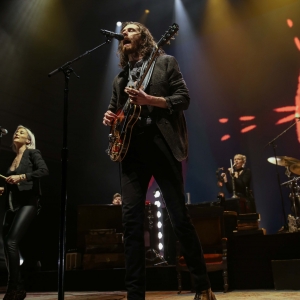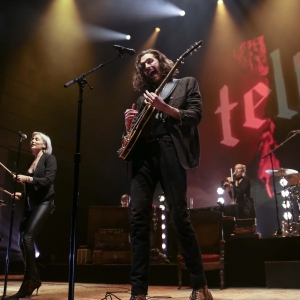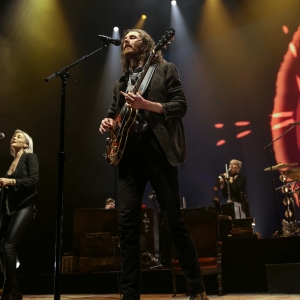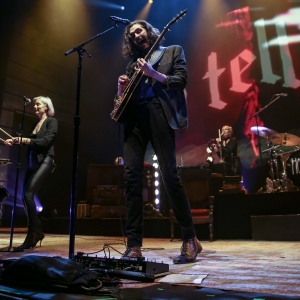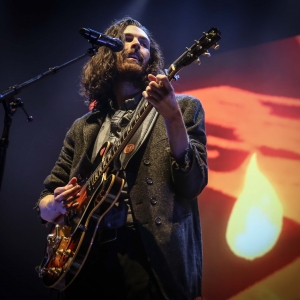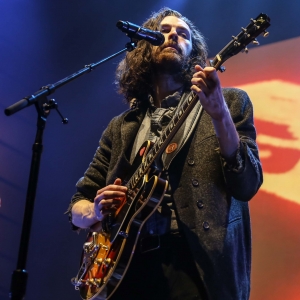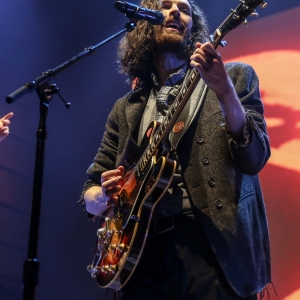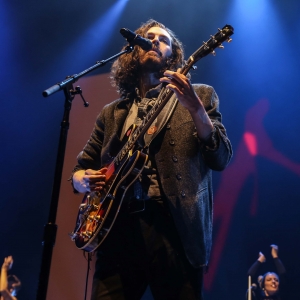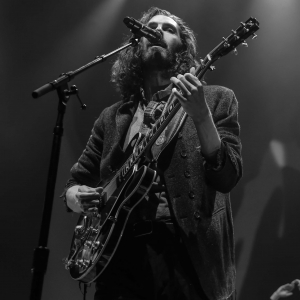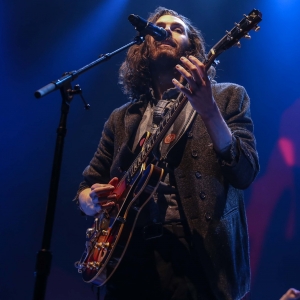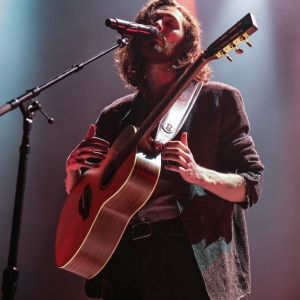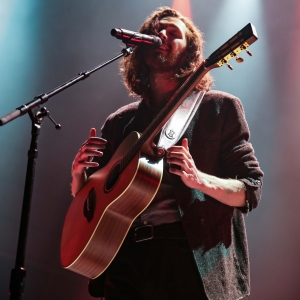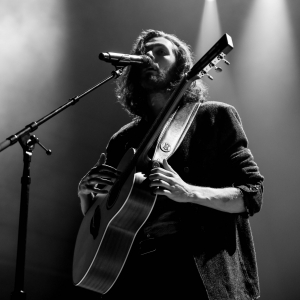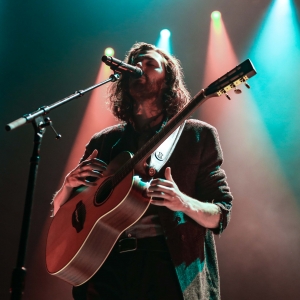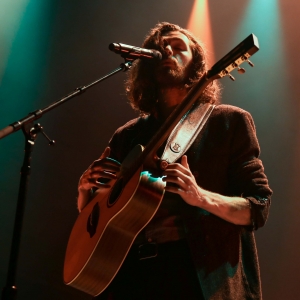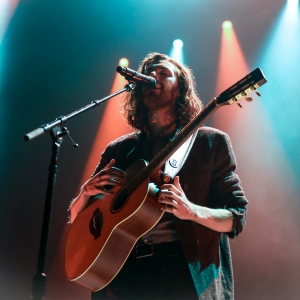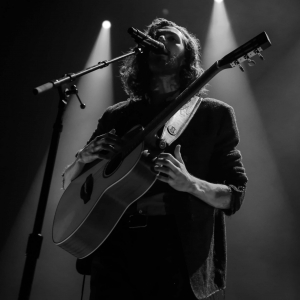 Words & Photos: Alyssa Howell