A Day to Remember brings the Degenerates Tour to Eaglebank Arena in Fairfax VA!
I've seen A Day to Remember a handful of times and their production gets better and better each time. The stacked lineup for this tour proves how each individual band has grown and has succeeded tremendously.Unforuntely due to traffic and arriving a bit later than expected we didn't get to catch Can't Swim and Beartooth. However we caught I Prevail who has blown up so much as a band and of course A Day to Remember.
I Prevail, from Detroit Michigan, started off small but their cover of Taylor Swifts Blank Space made their career sky rocket. Not only did that cover have a big spark in their career their own material they've put out has also attracted so many fans. The band opened up with Bow Down. The crowd surfers kept flowing in, but then again what do you expect you're at a rock show. I Prevail only had a solid nine songs during their time on stage, but they made it worth every single minute. Their set list included some older material as well as new material ranging from Gasoline, Rise Above It, Scars, Deadweight and they ended their set with Come and Get It.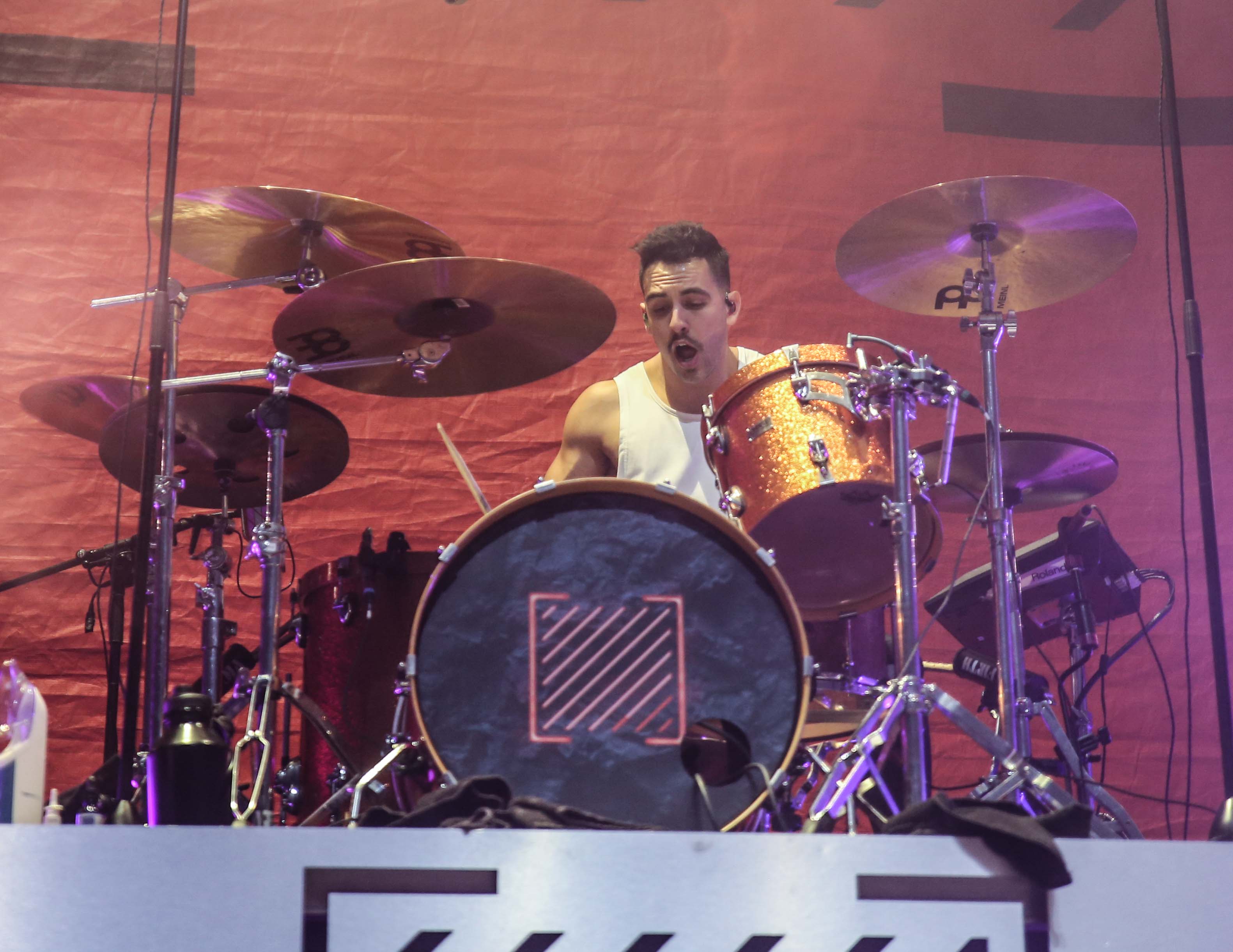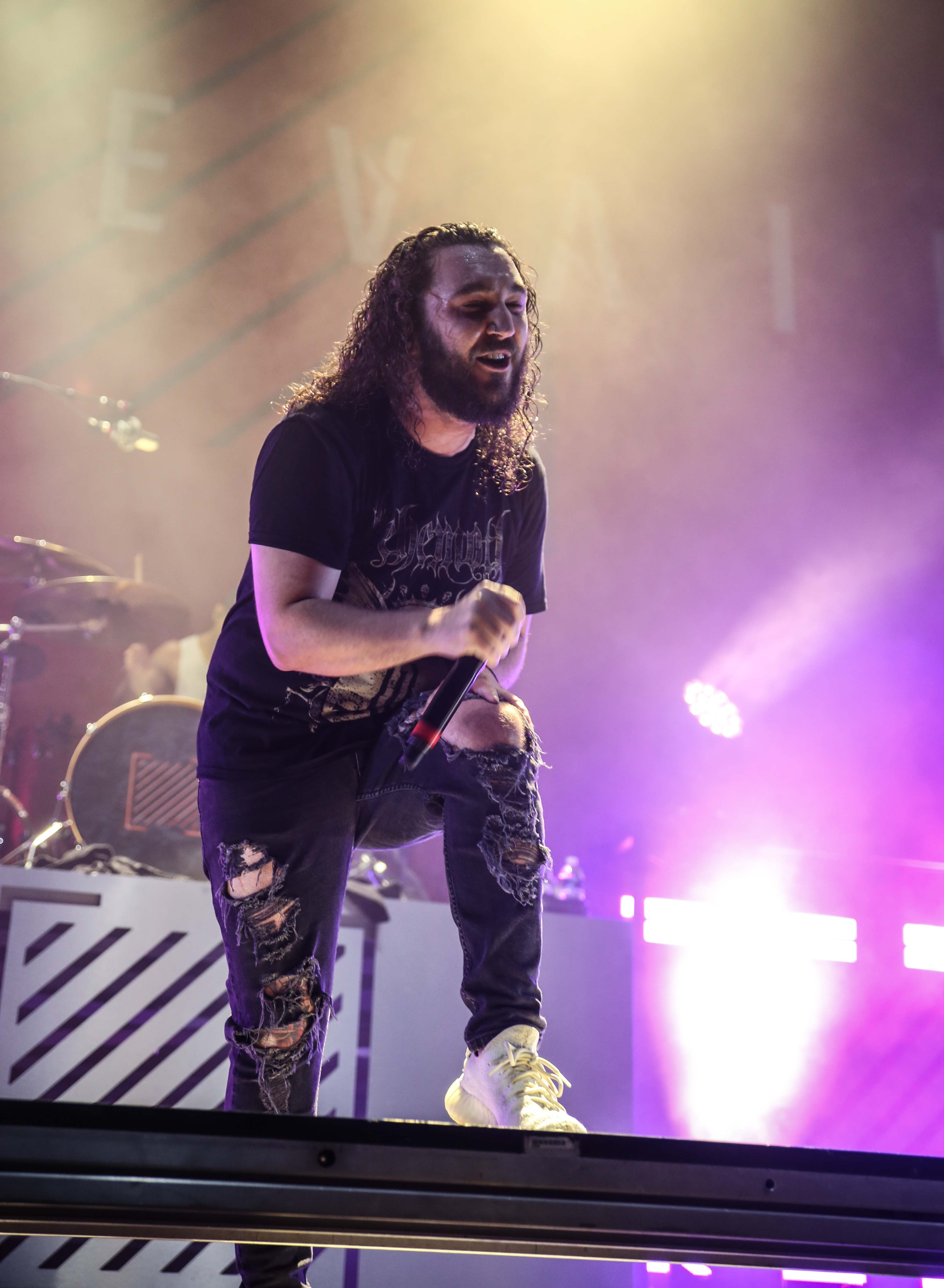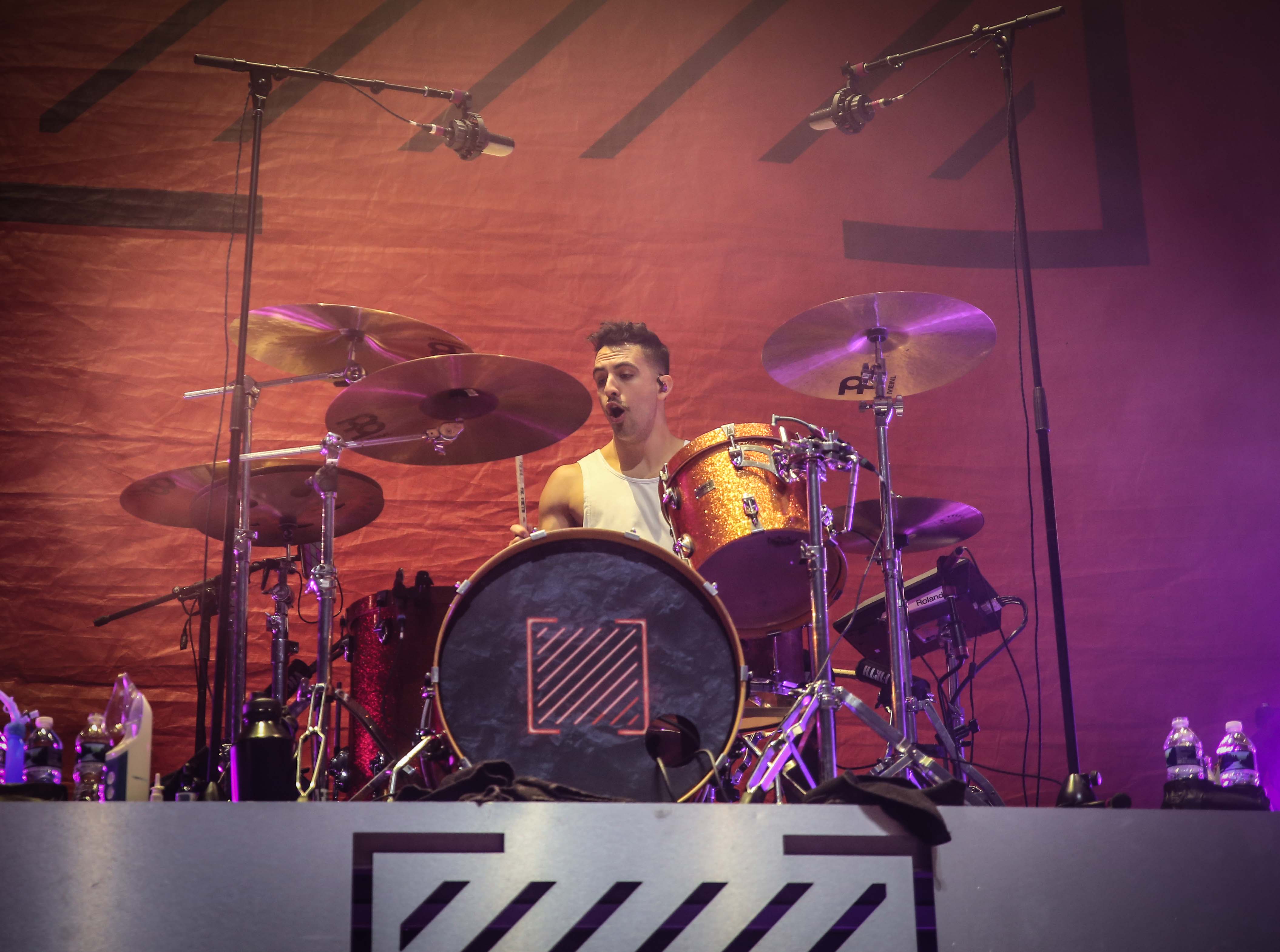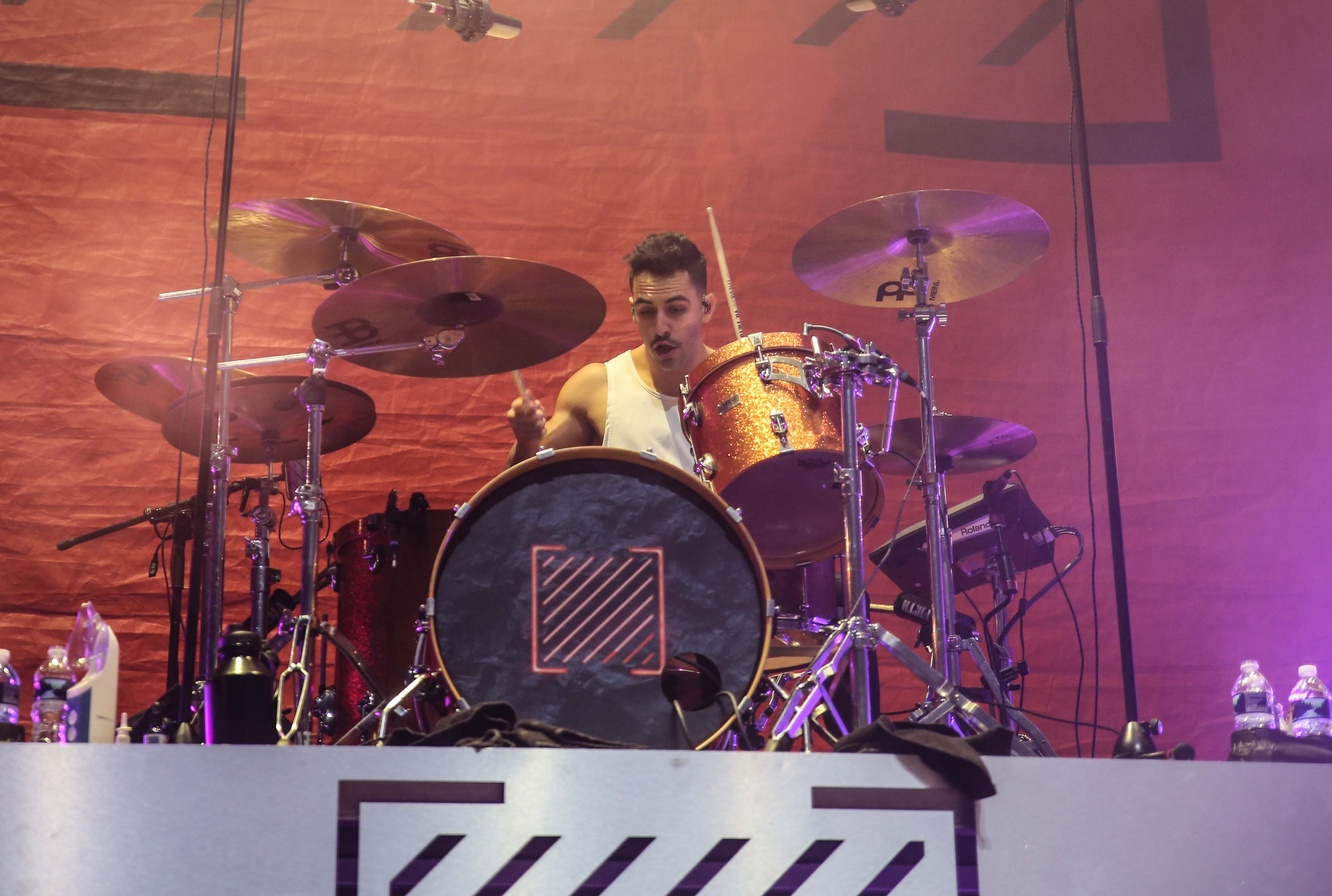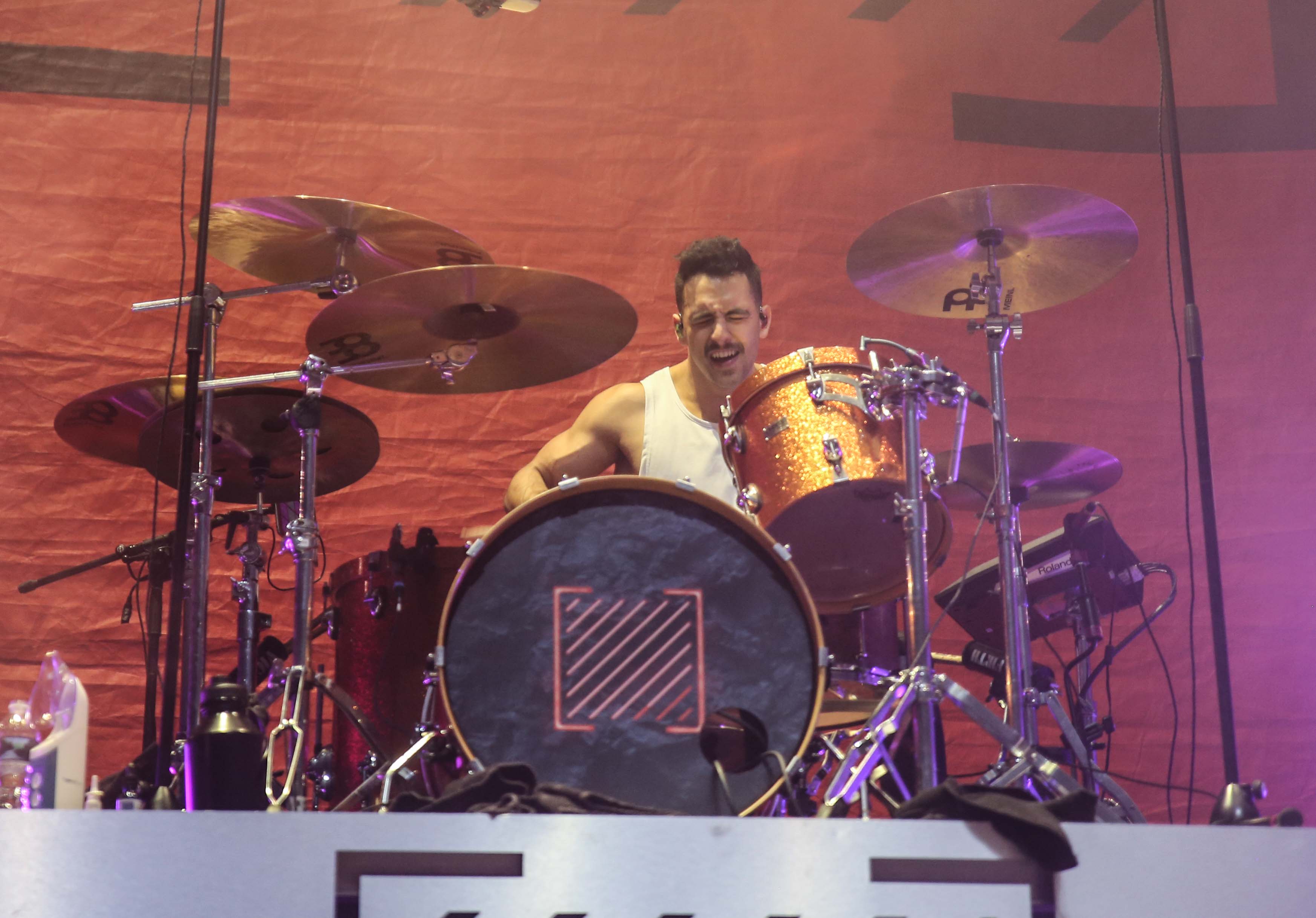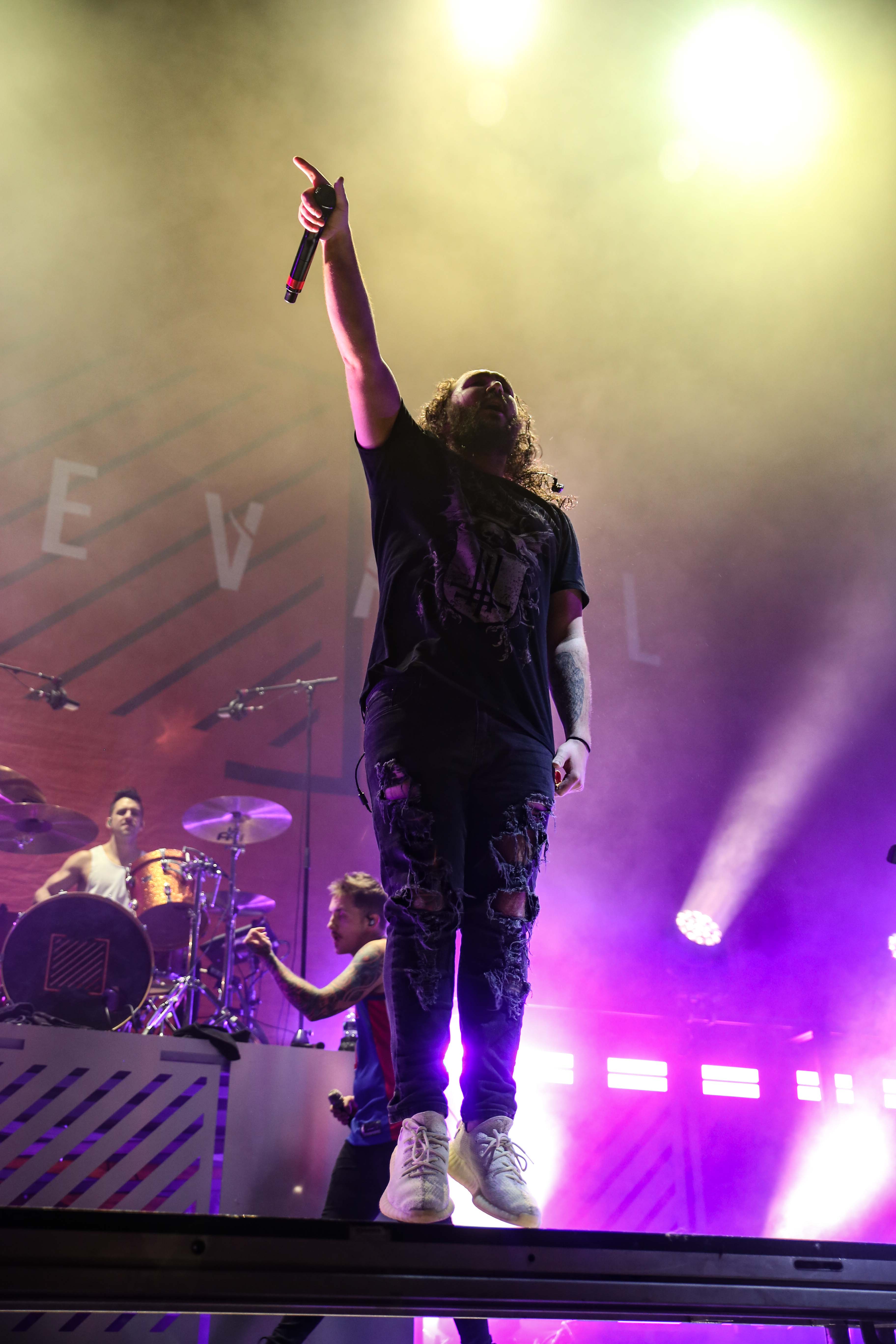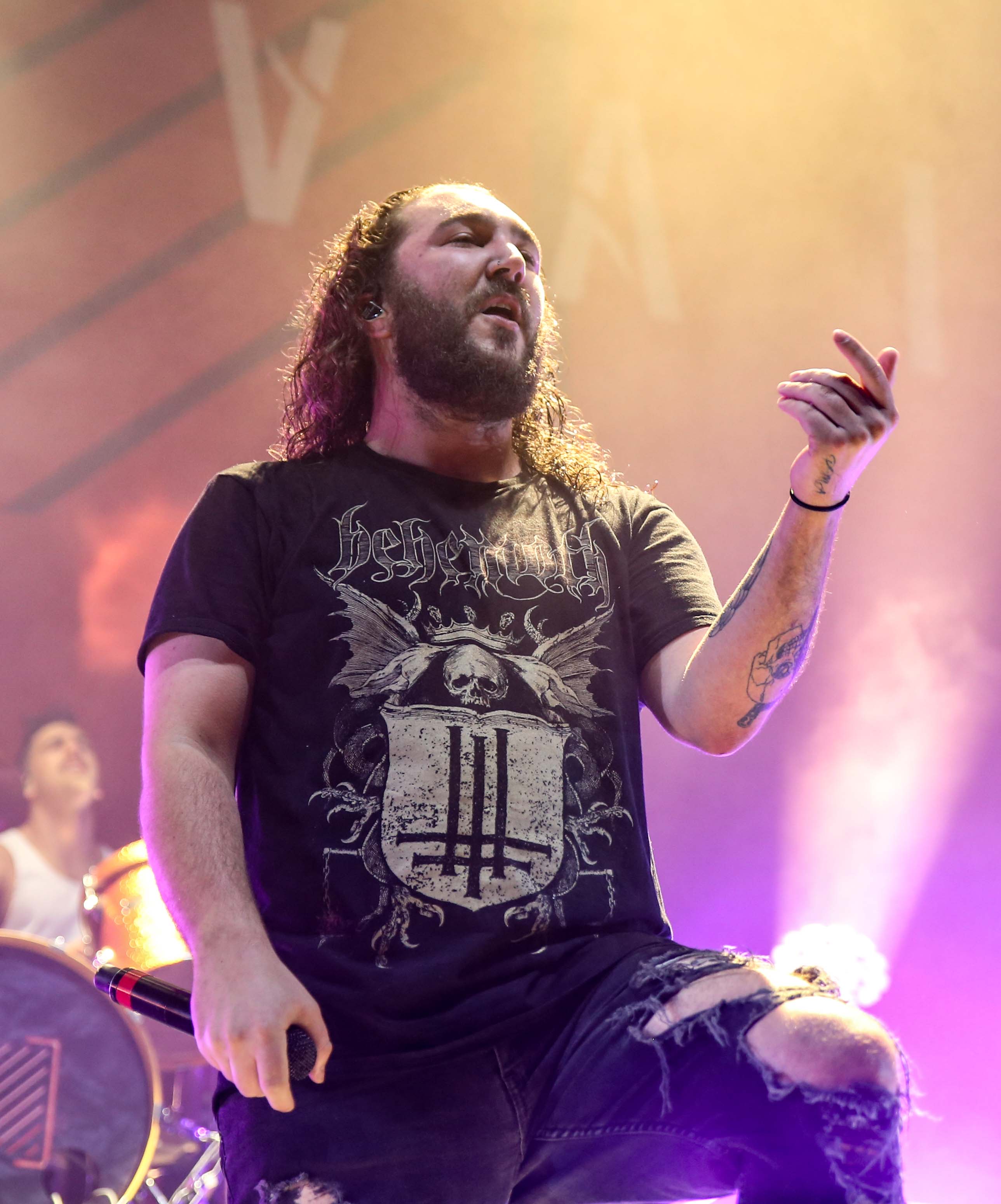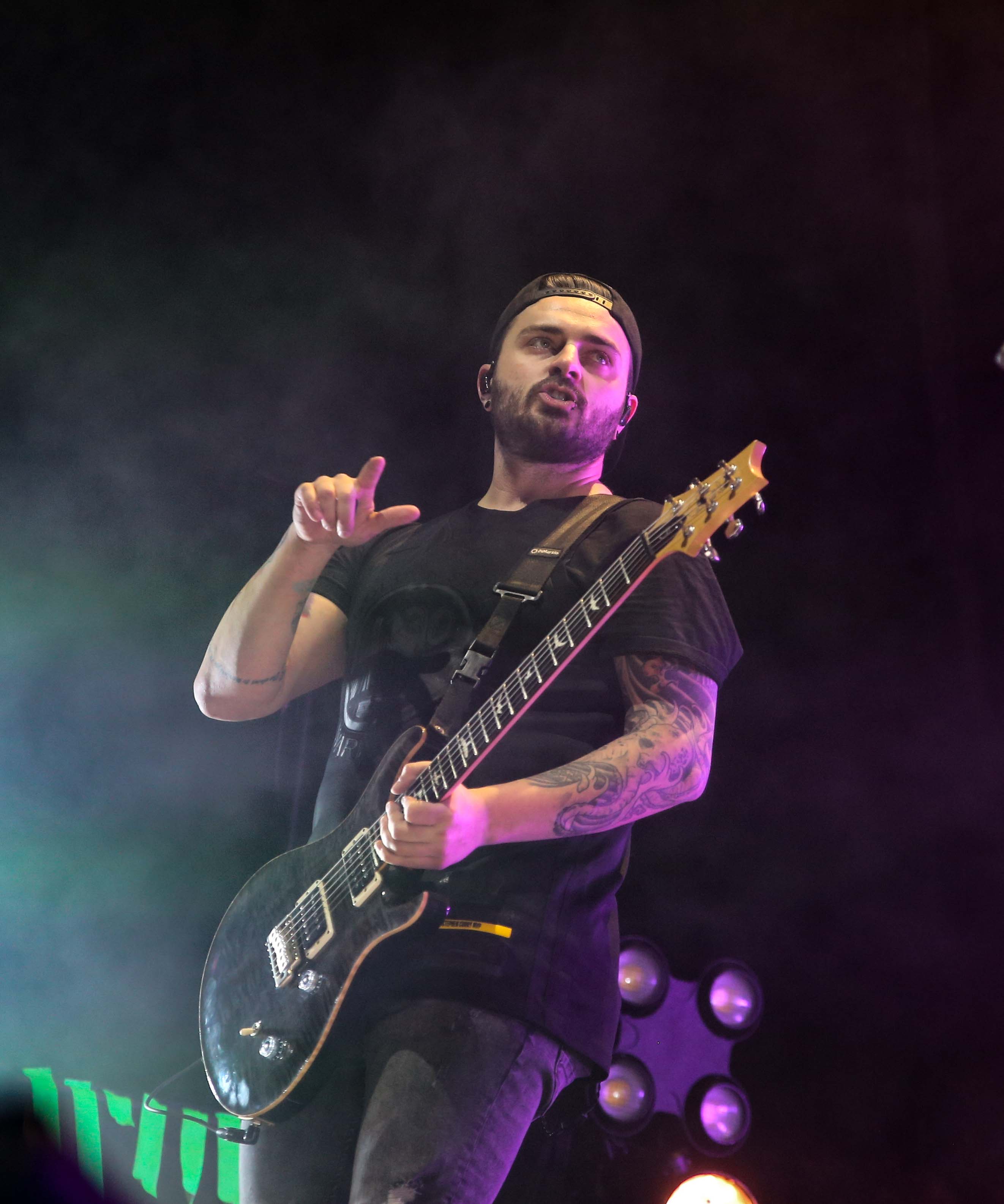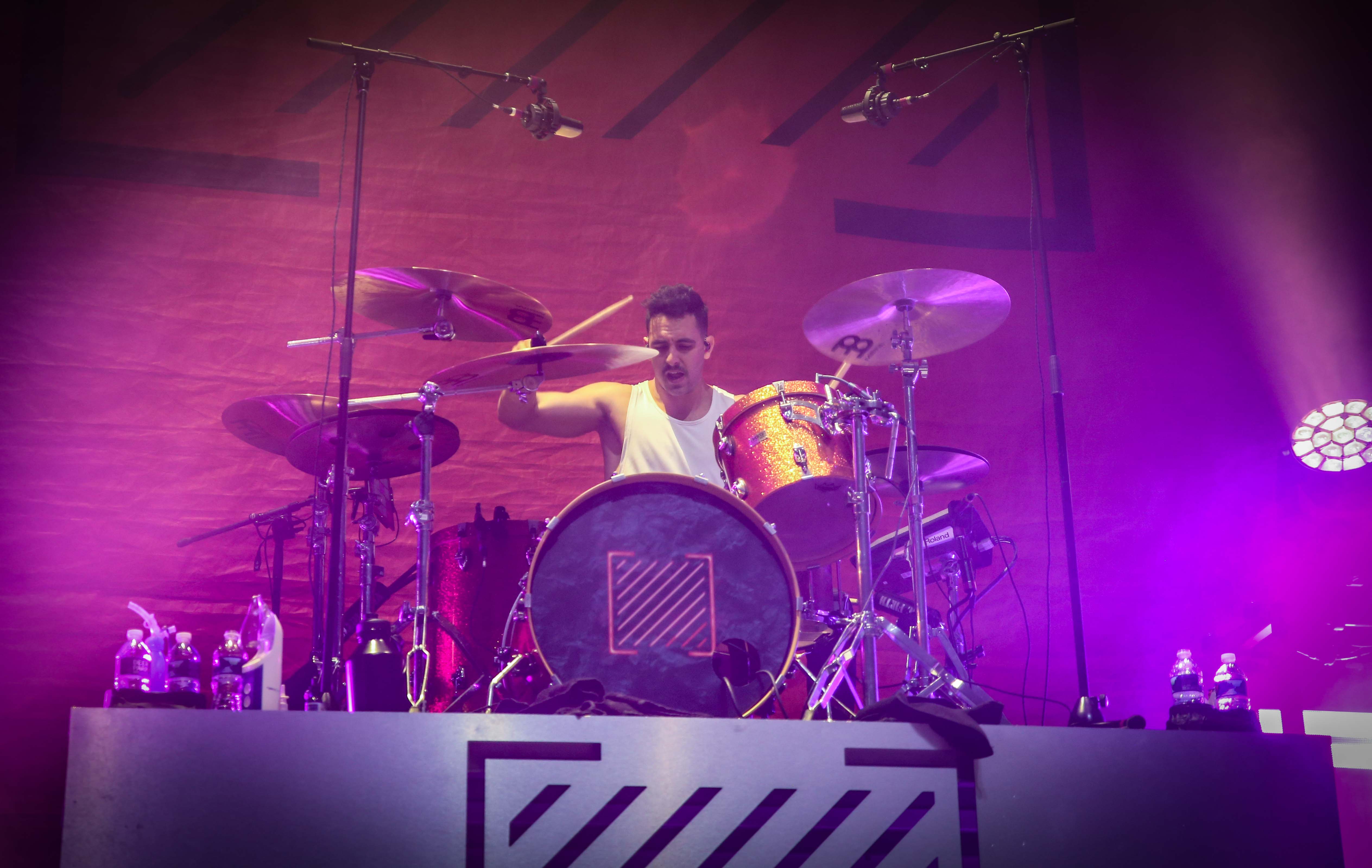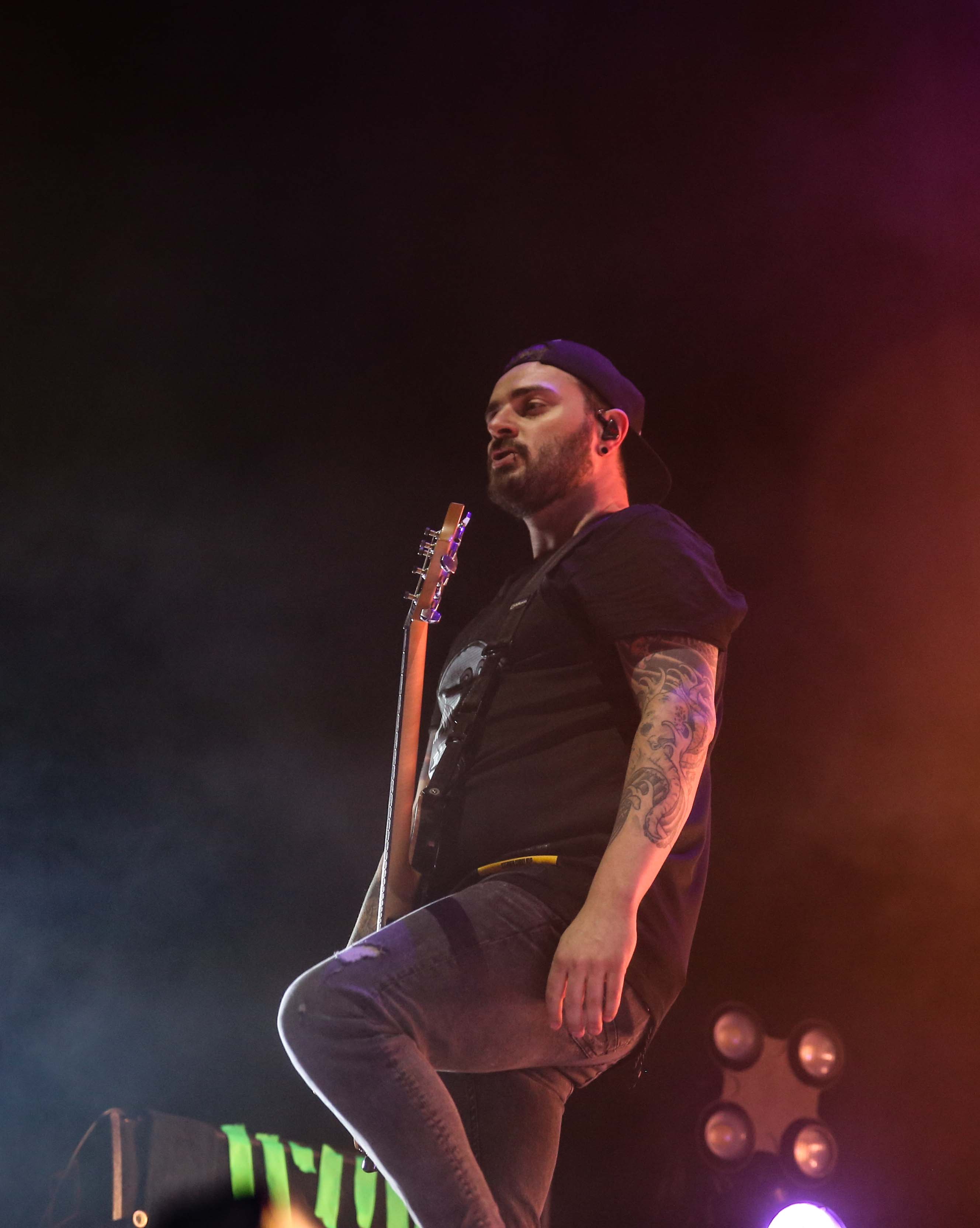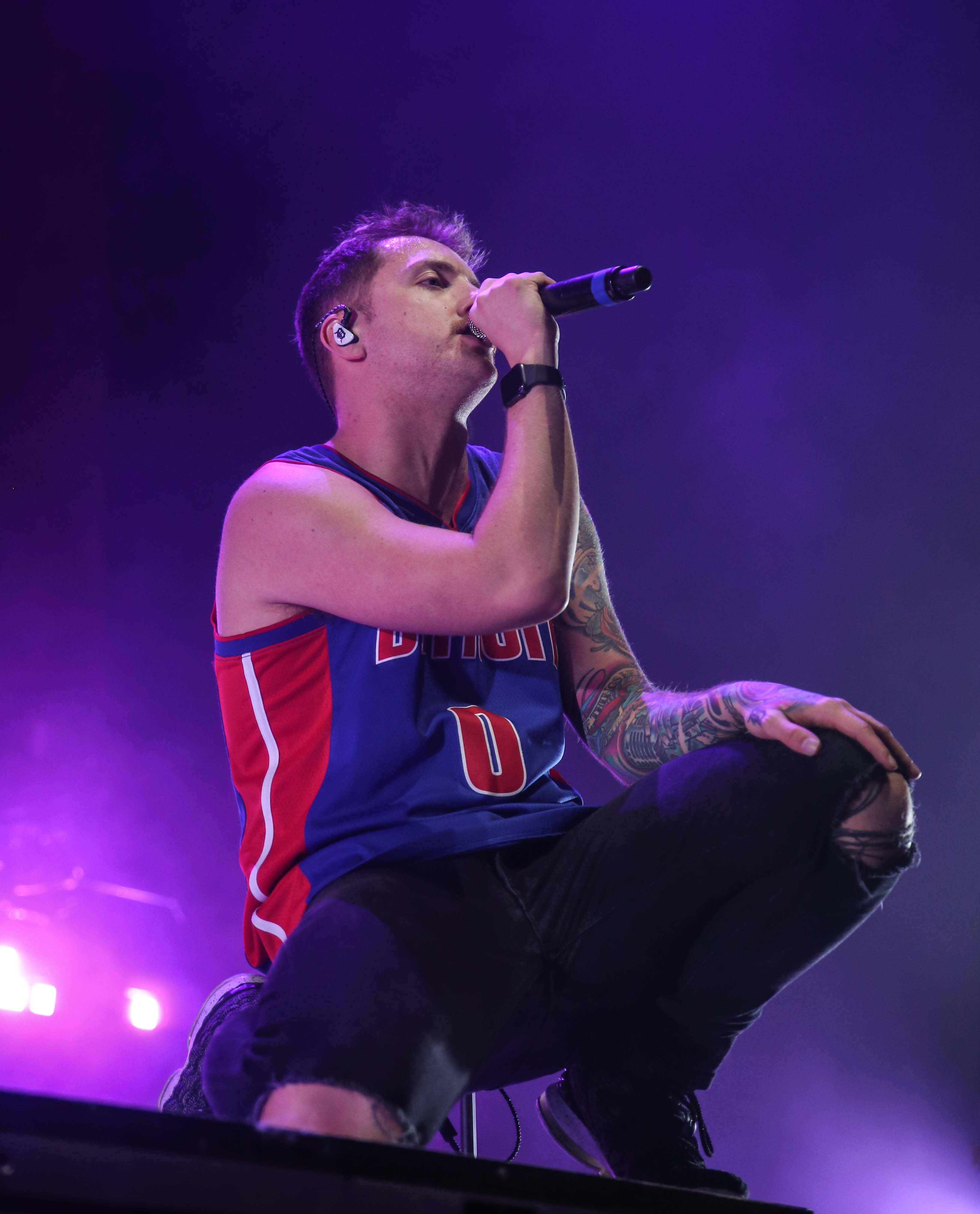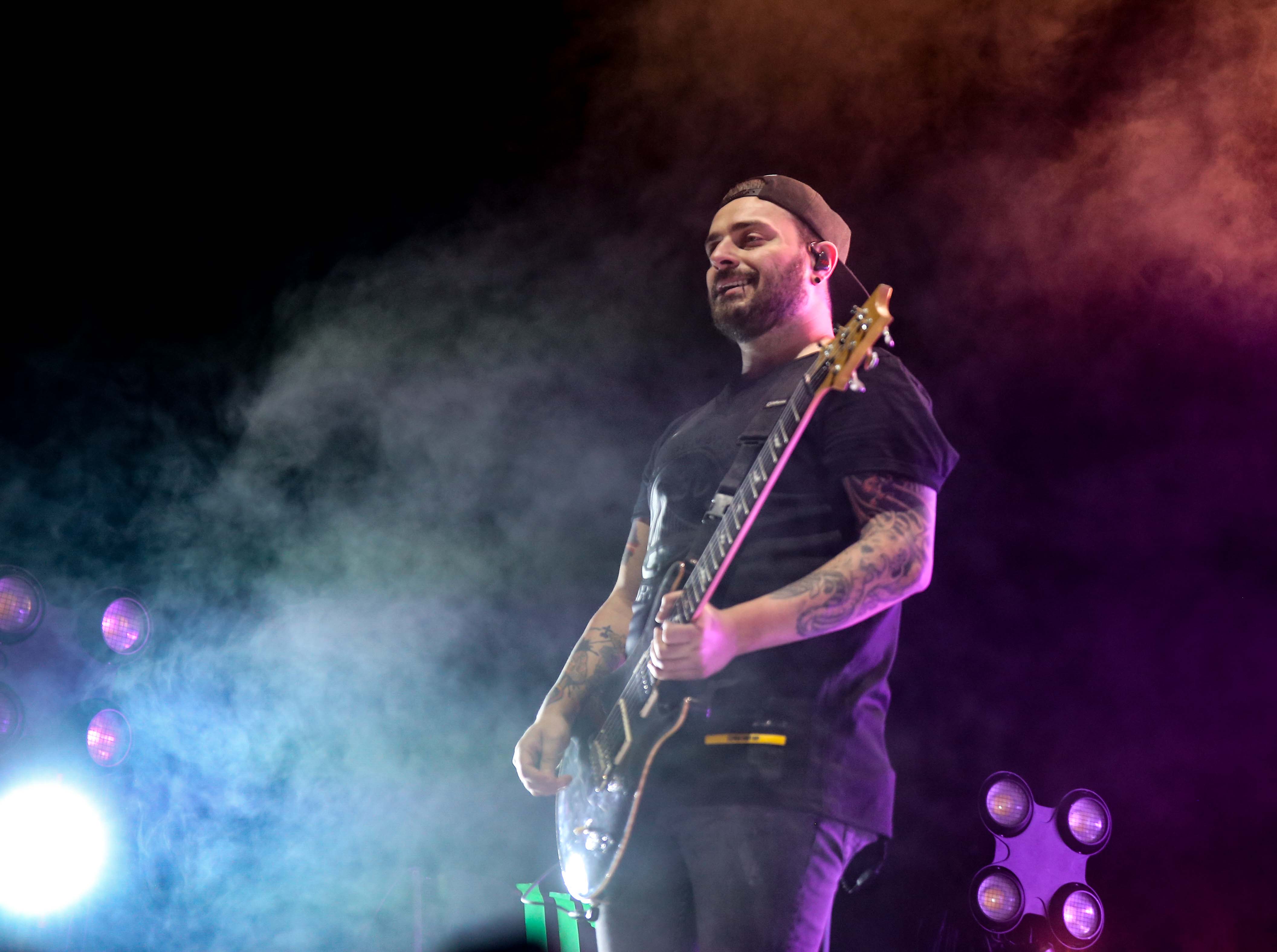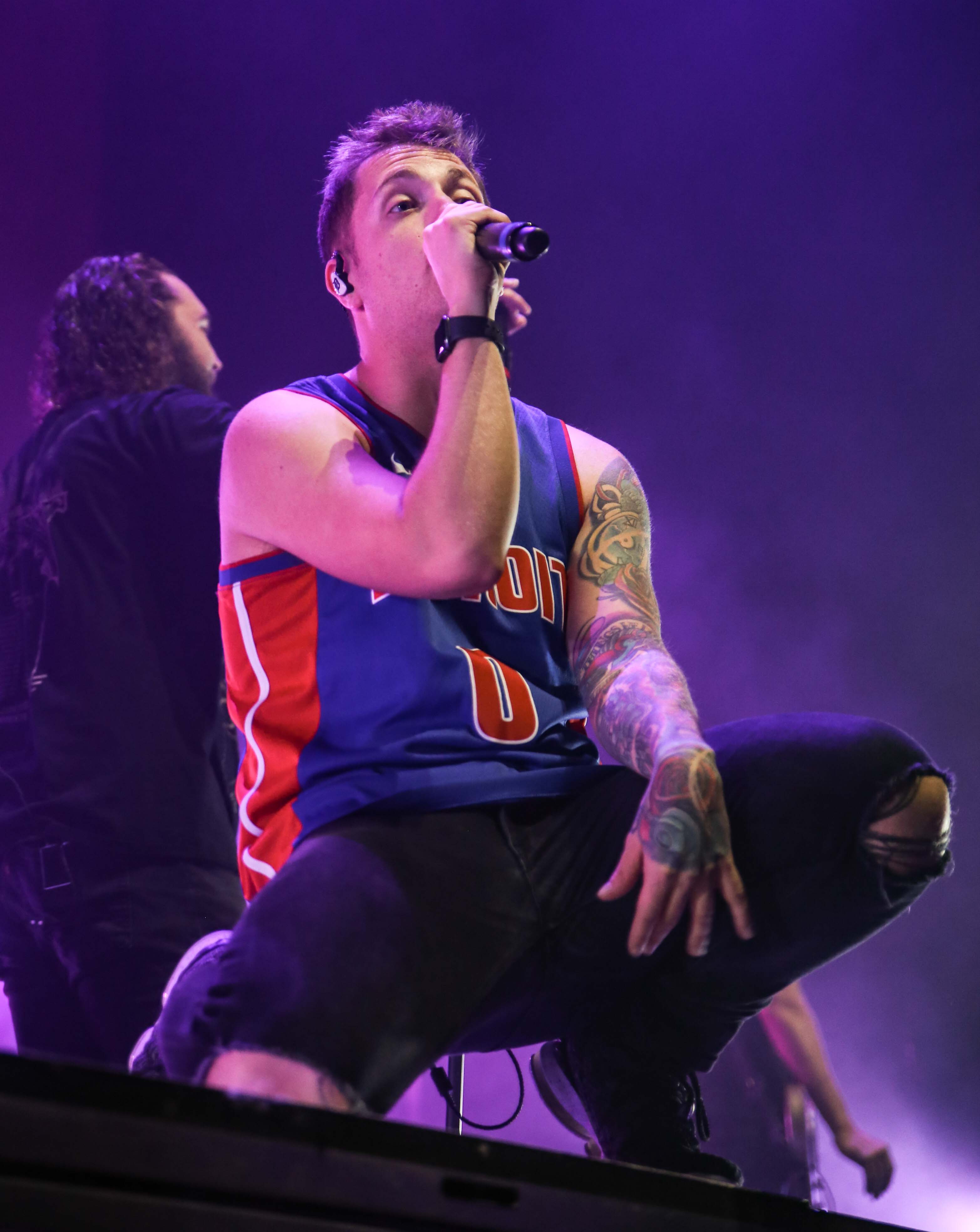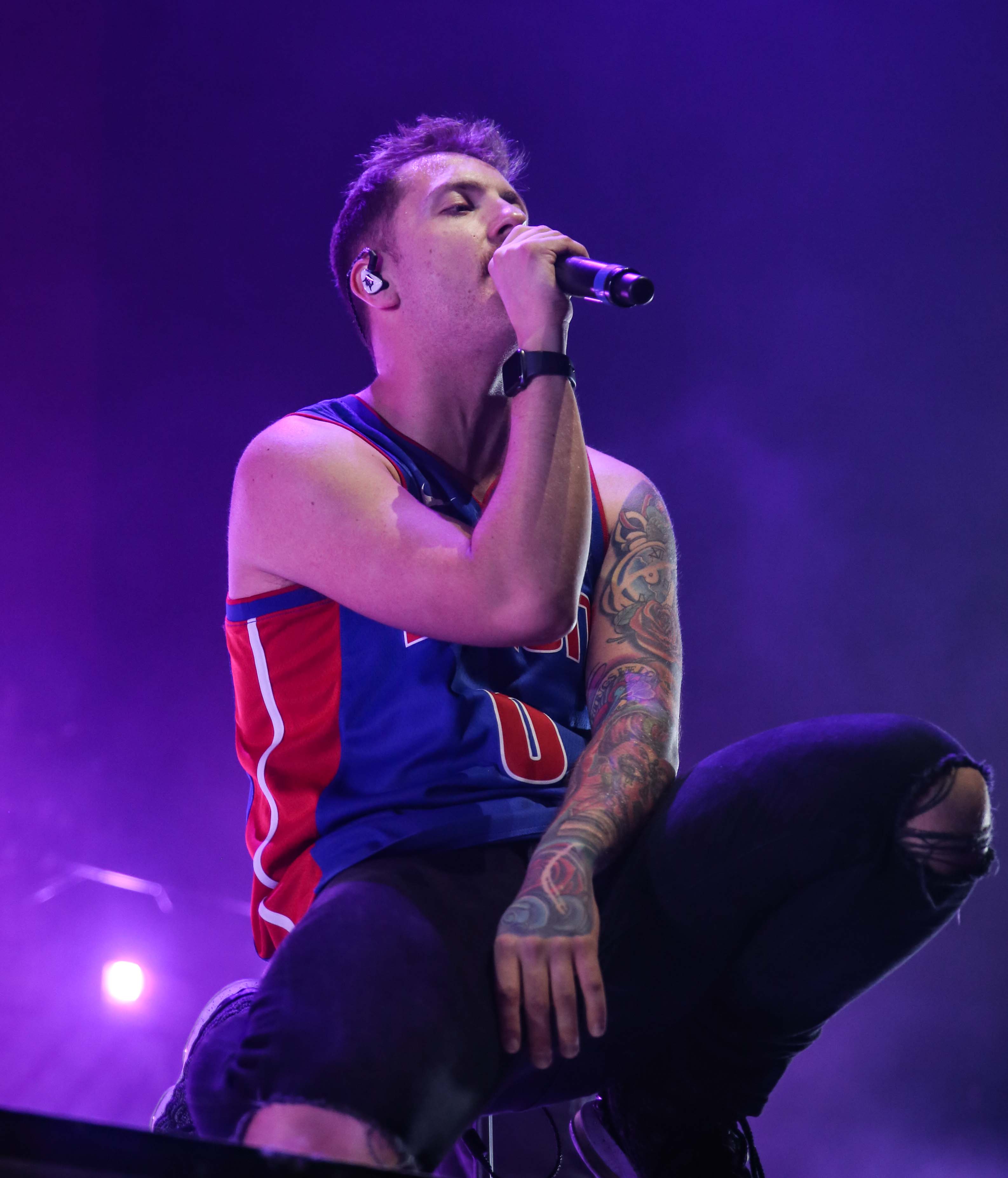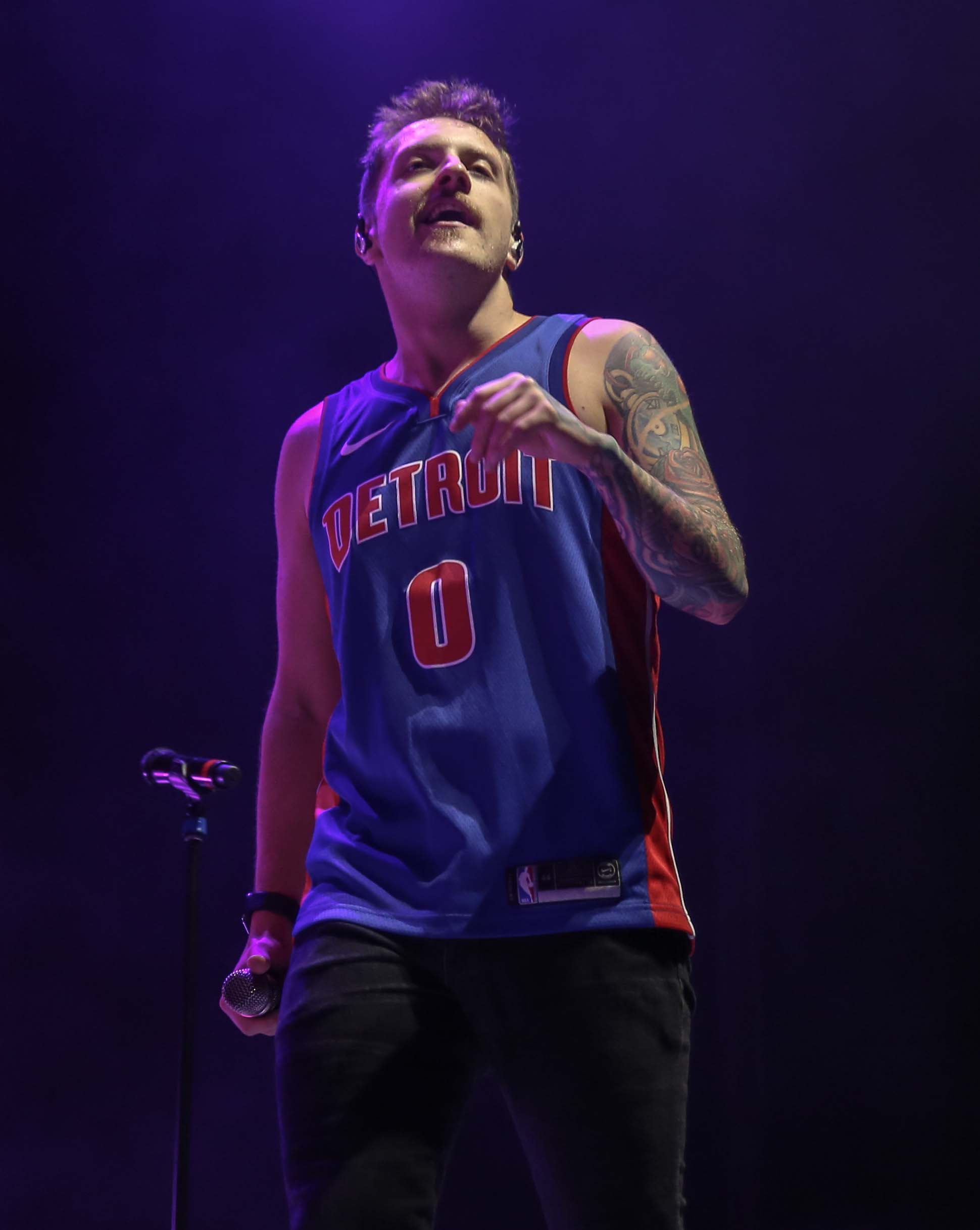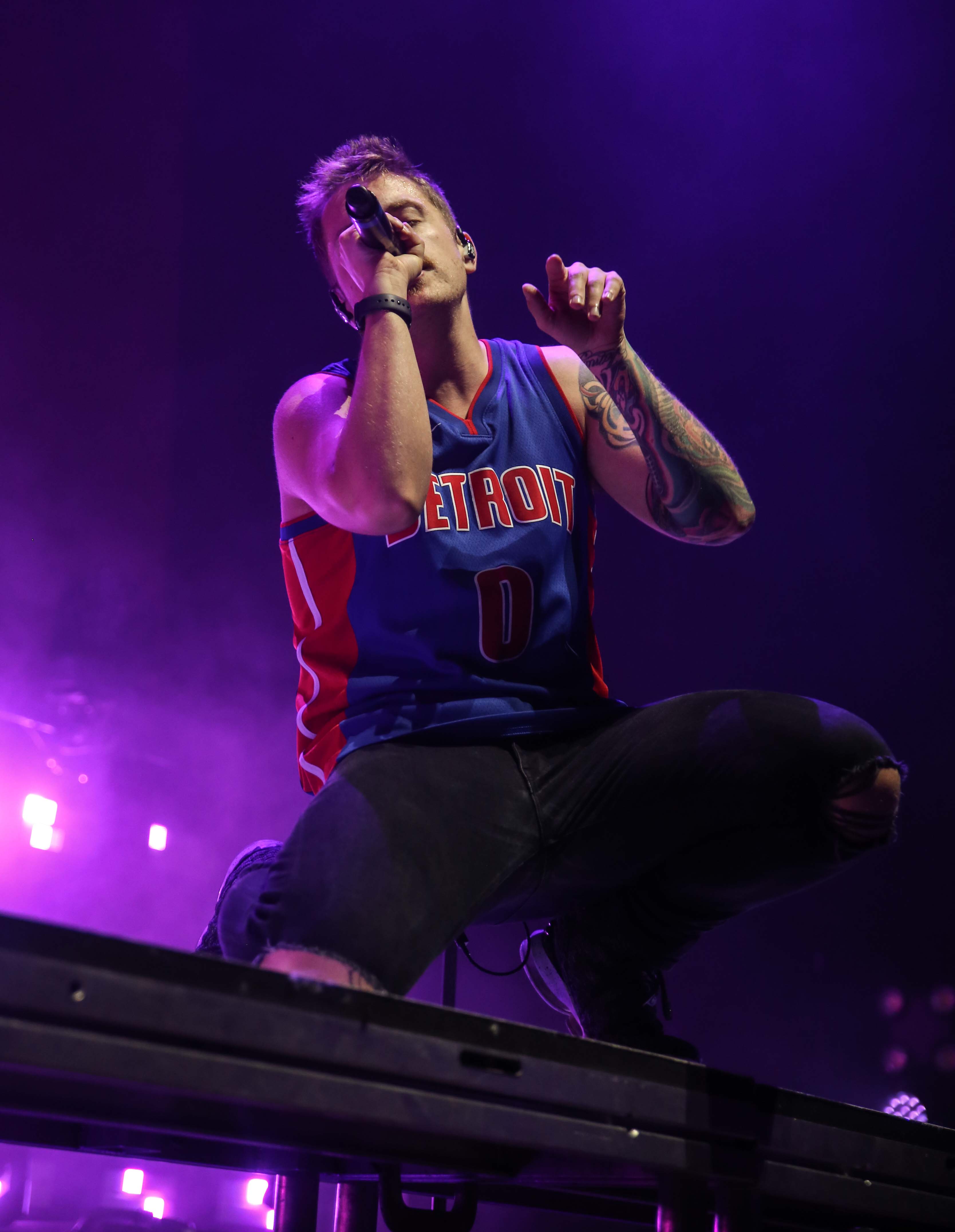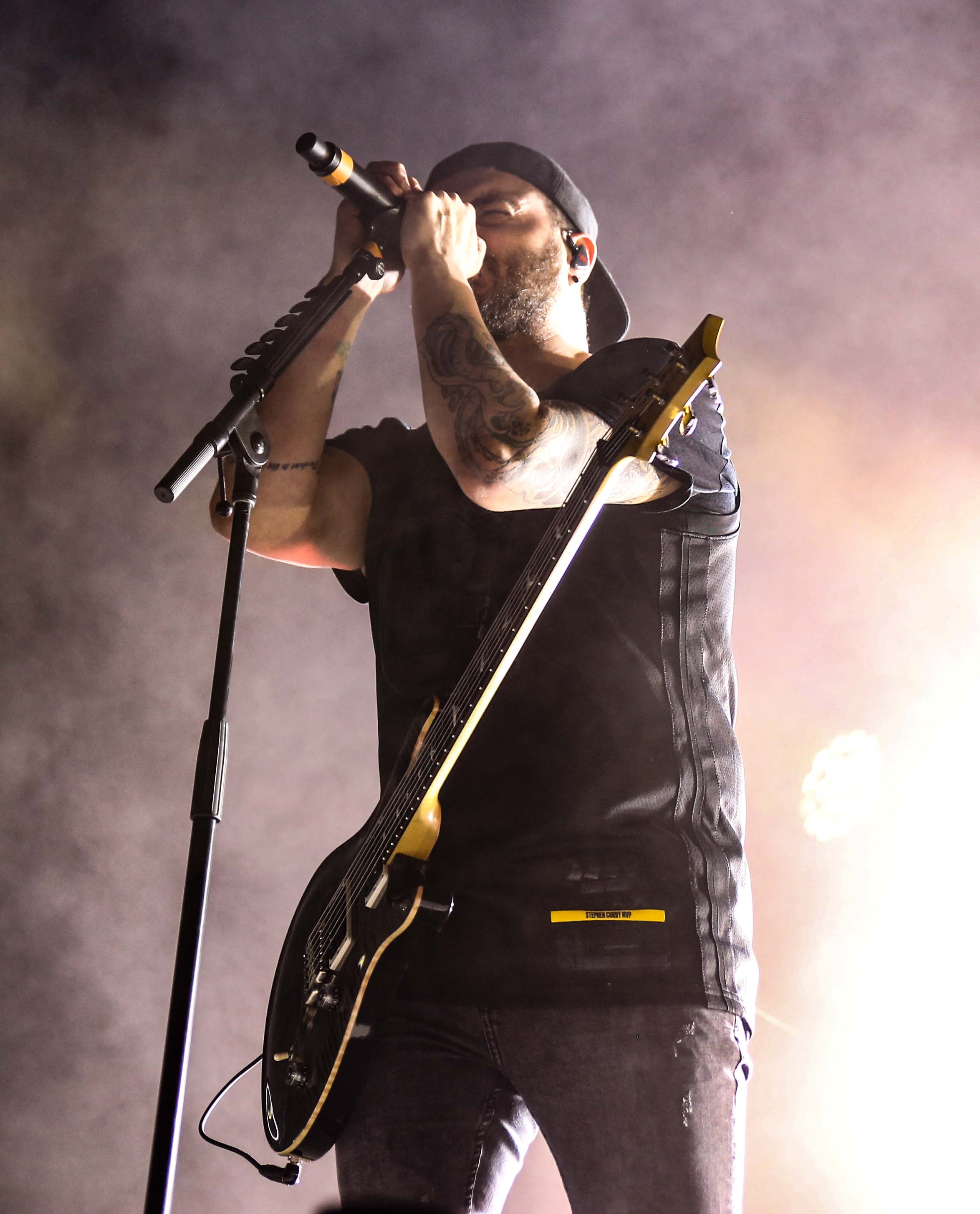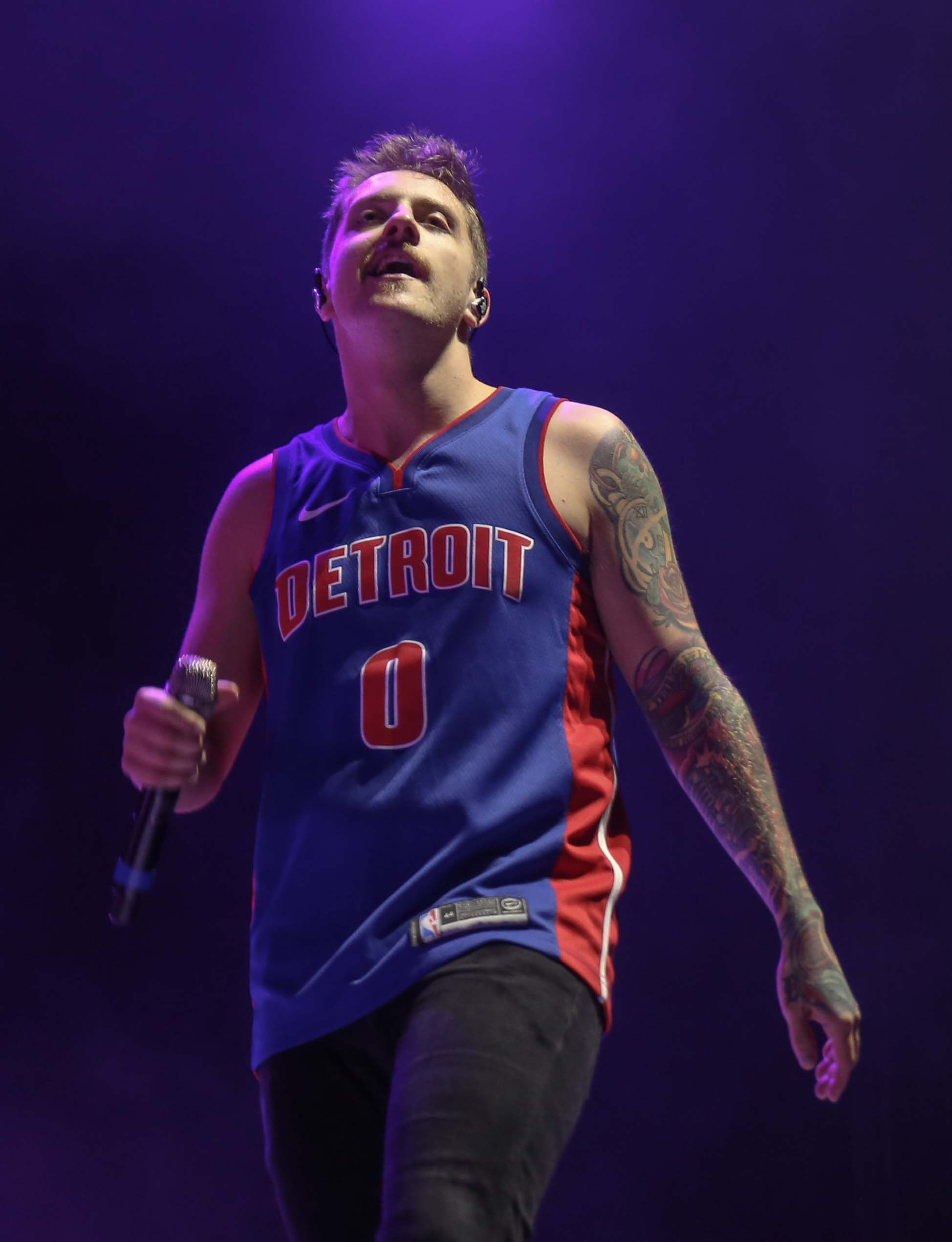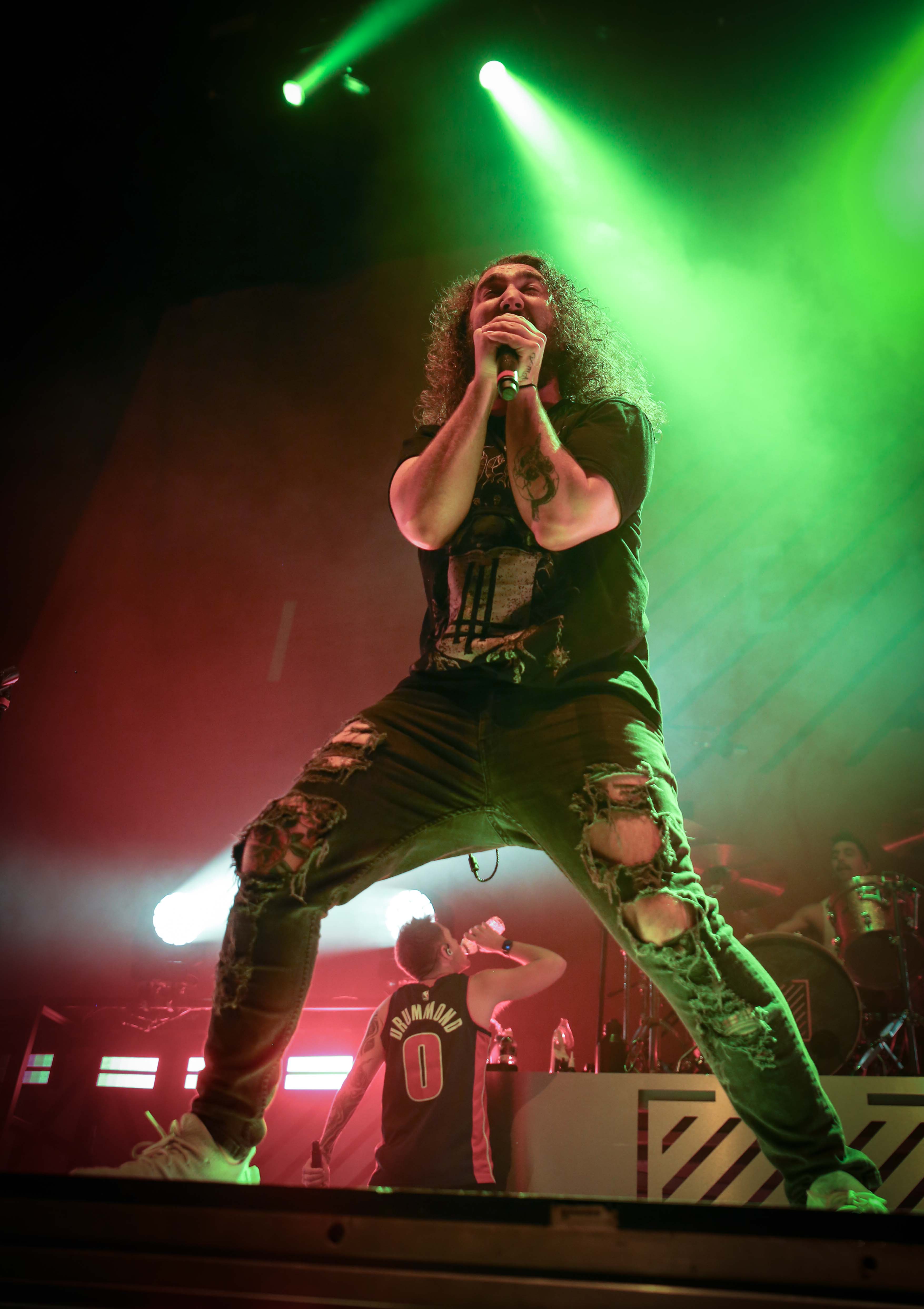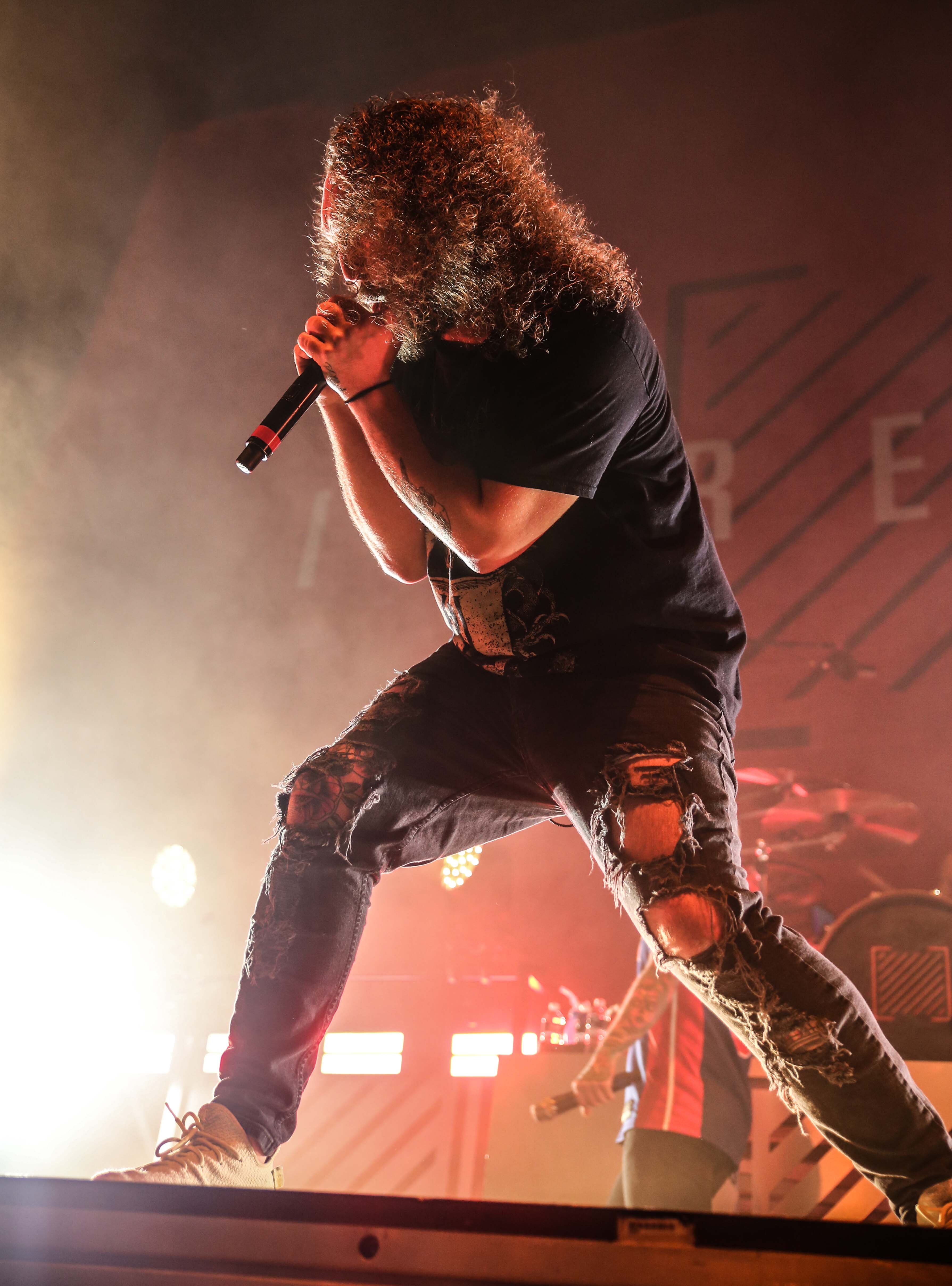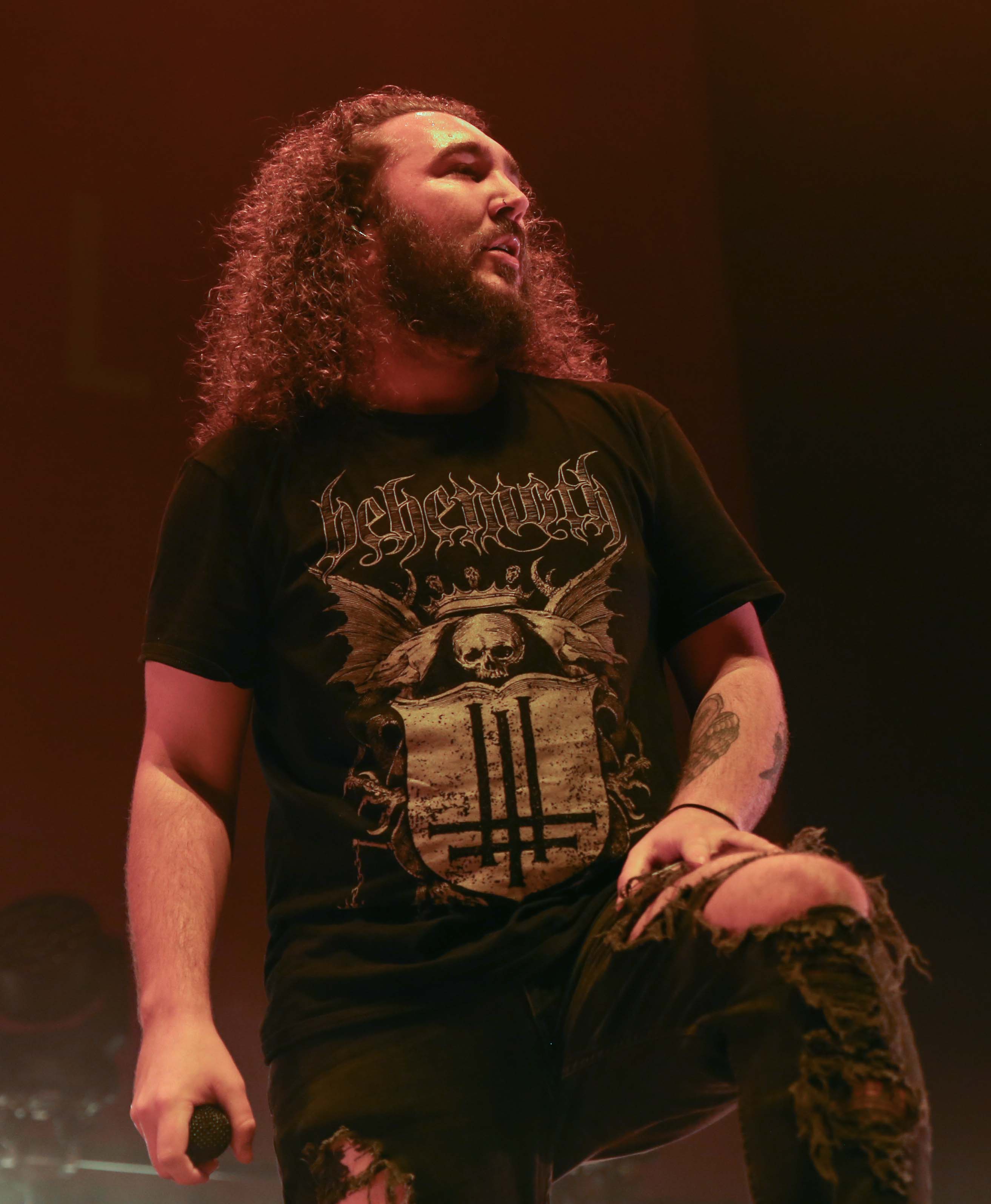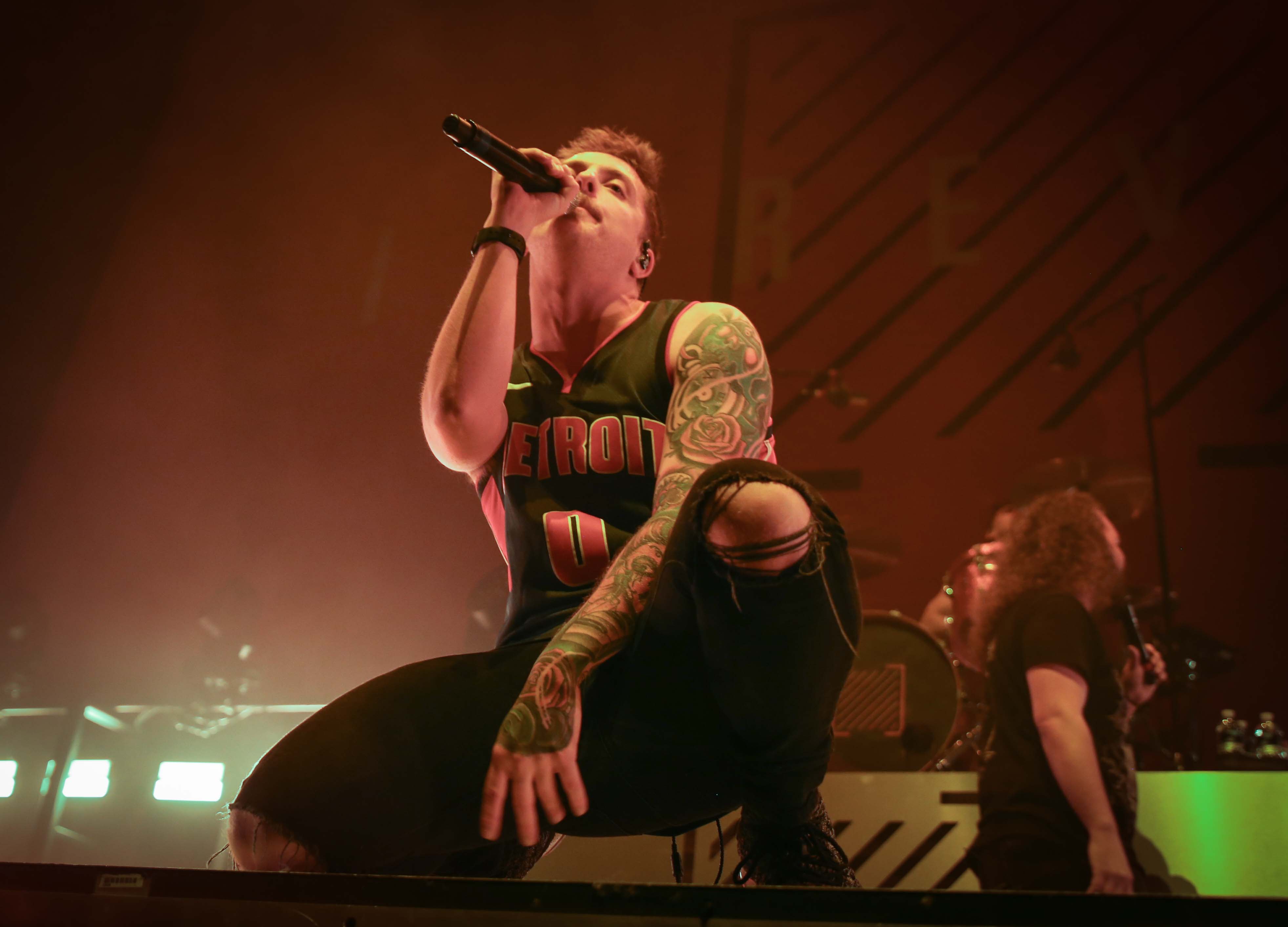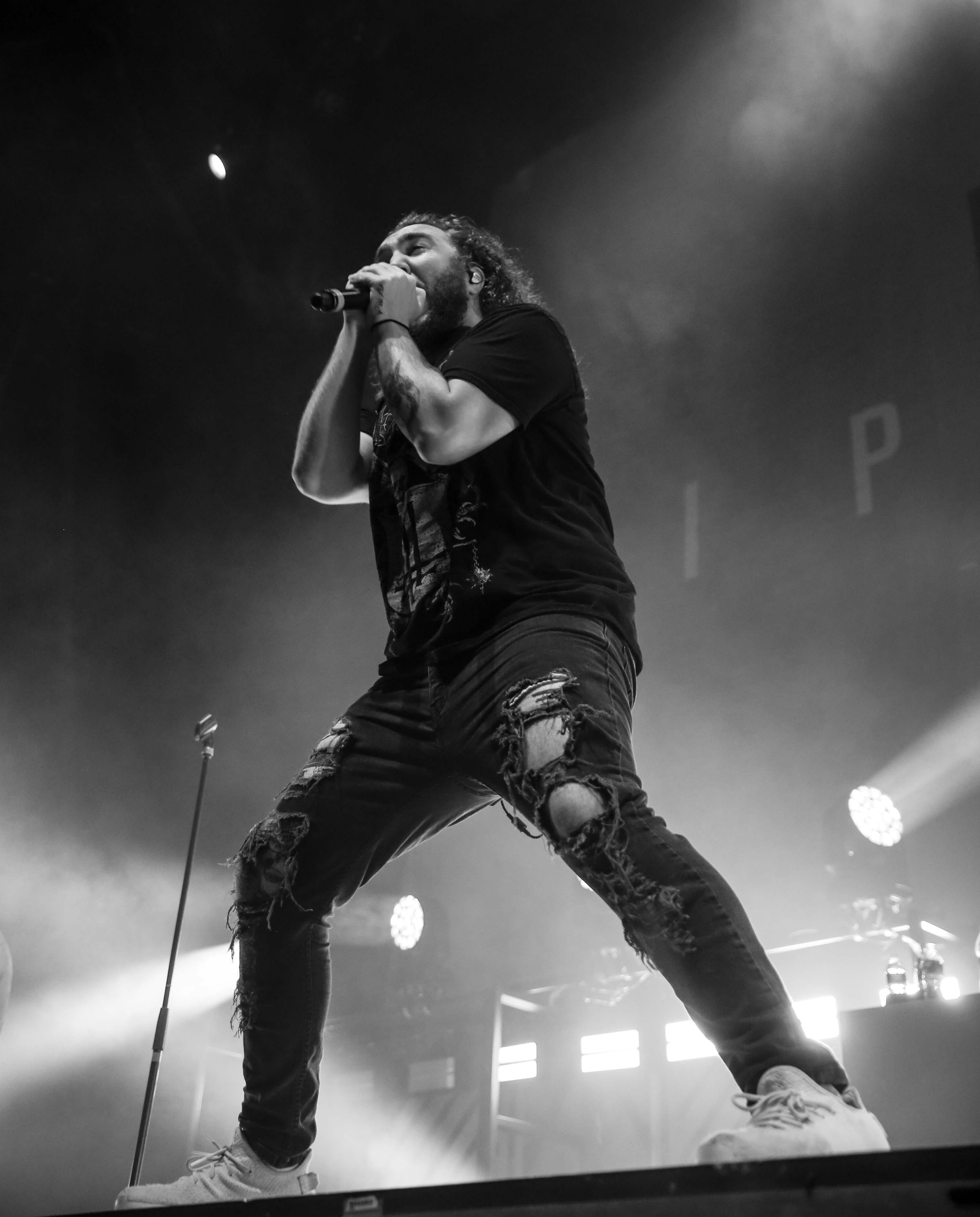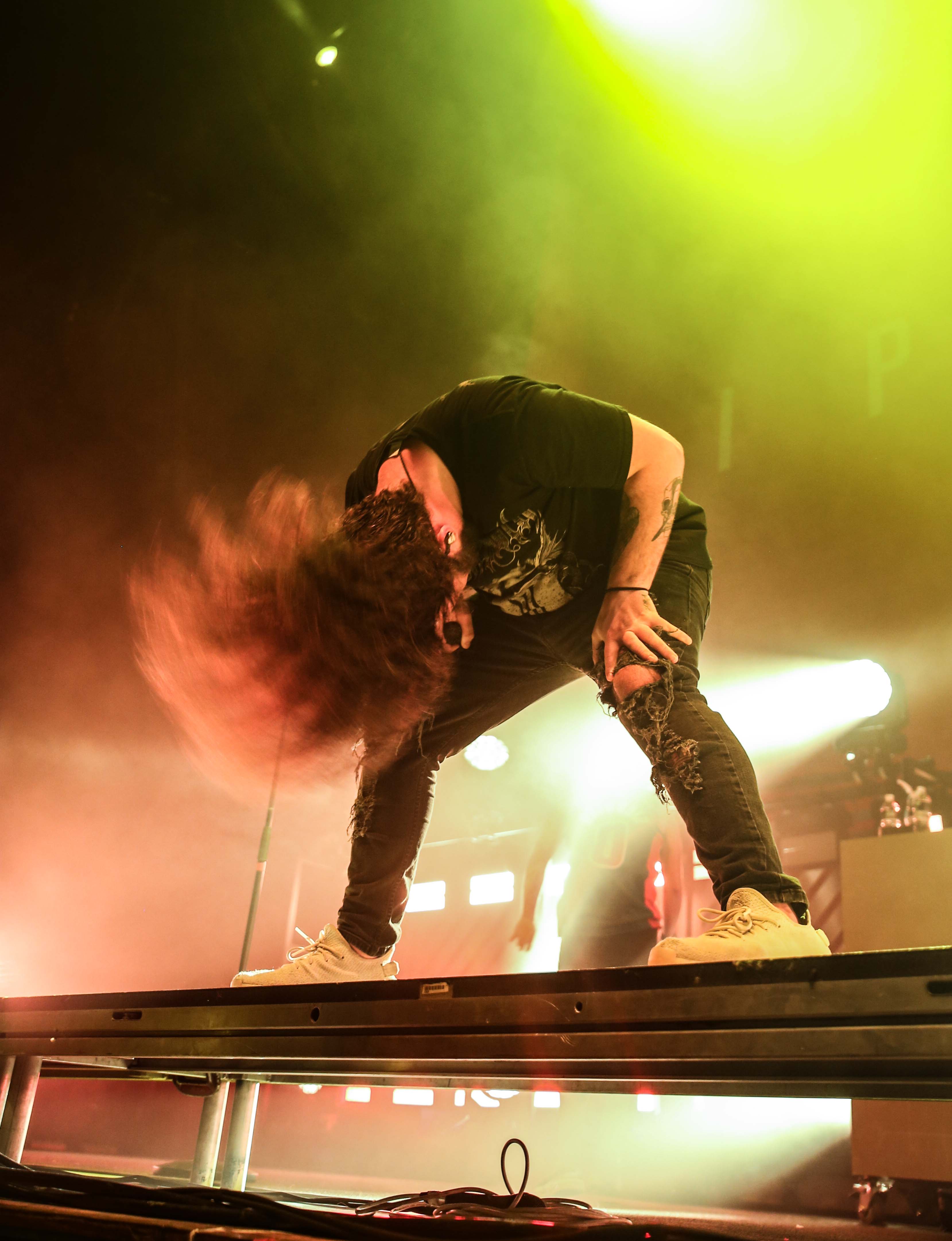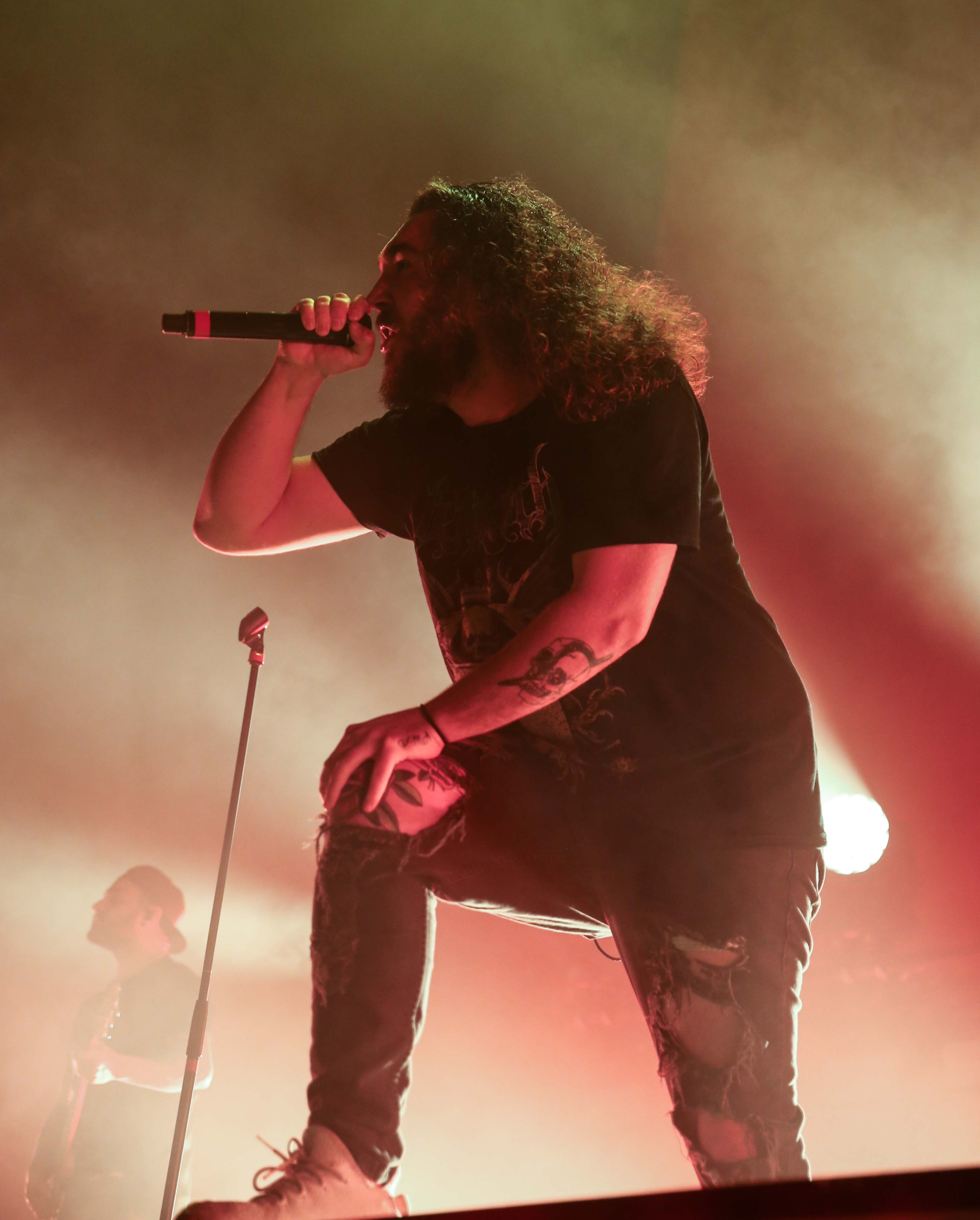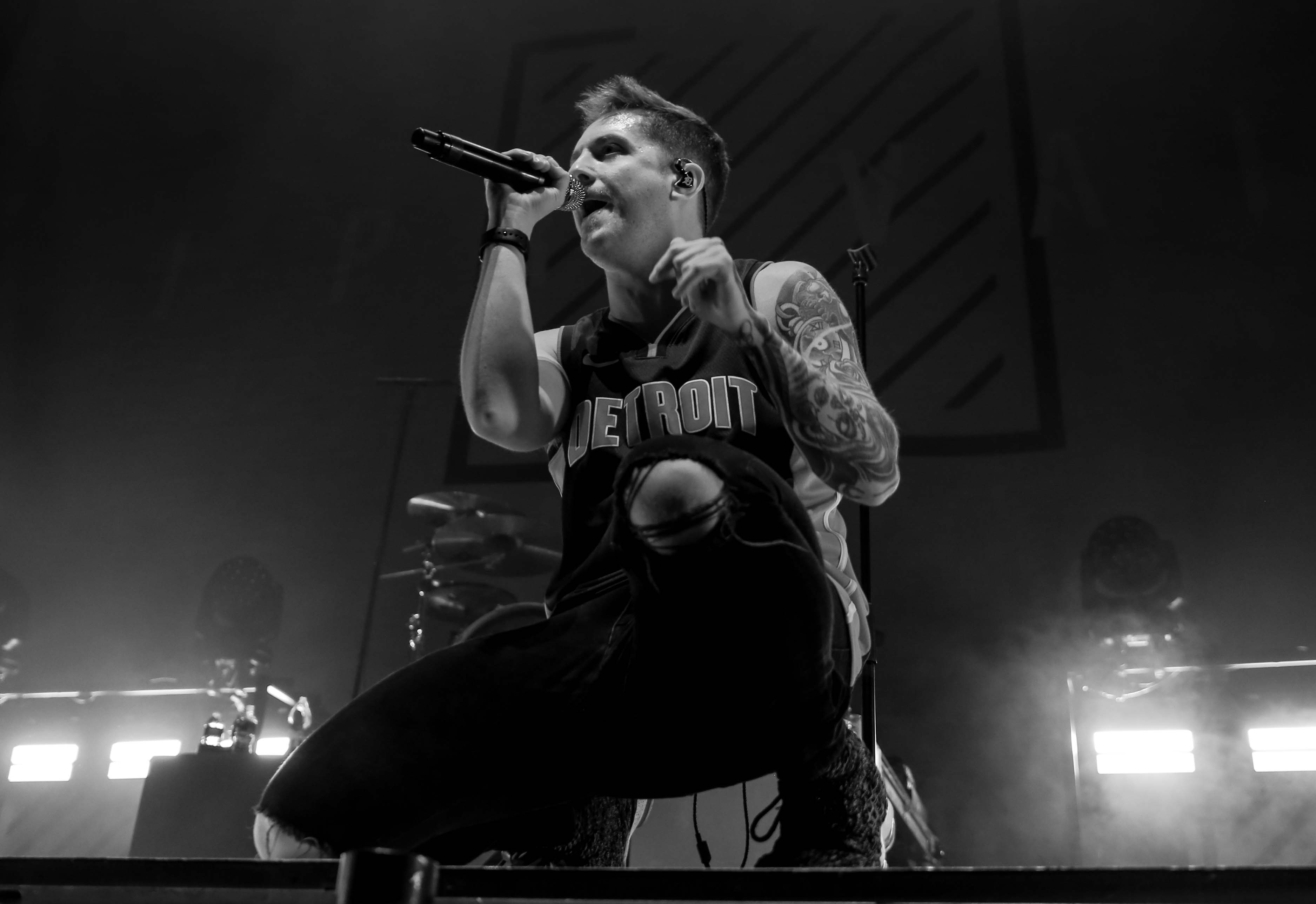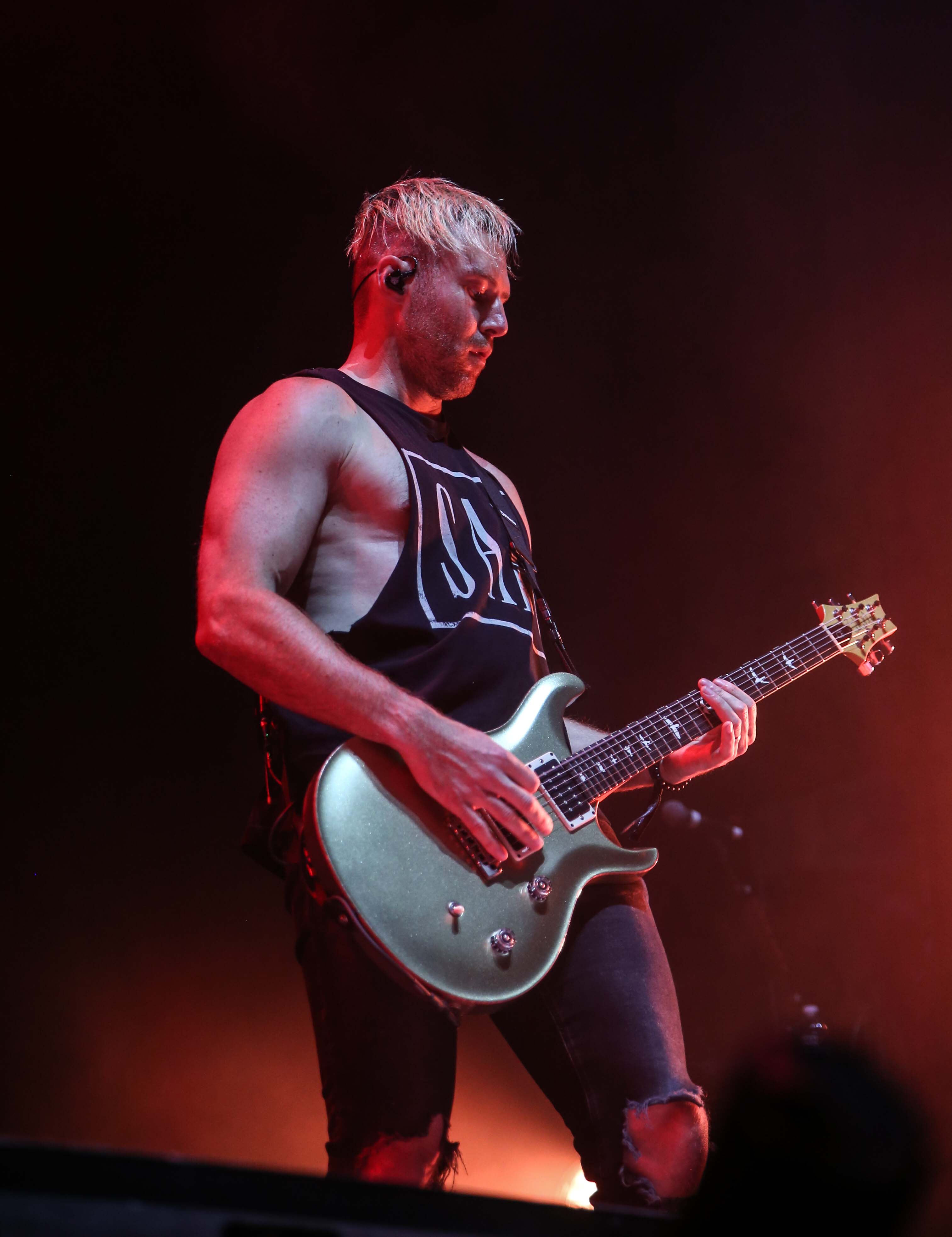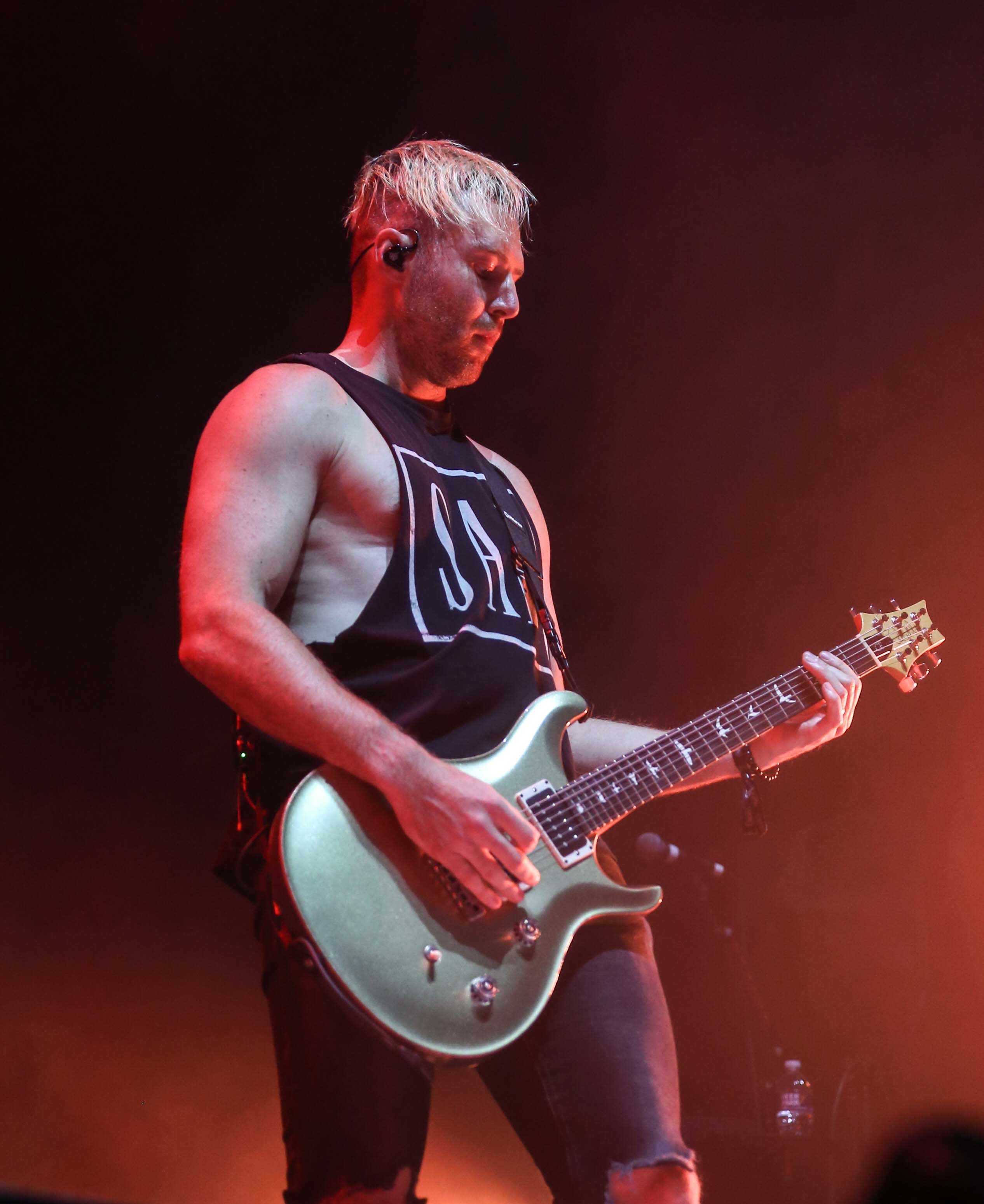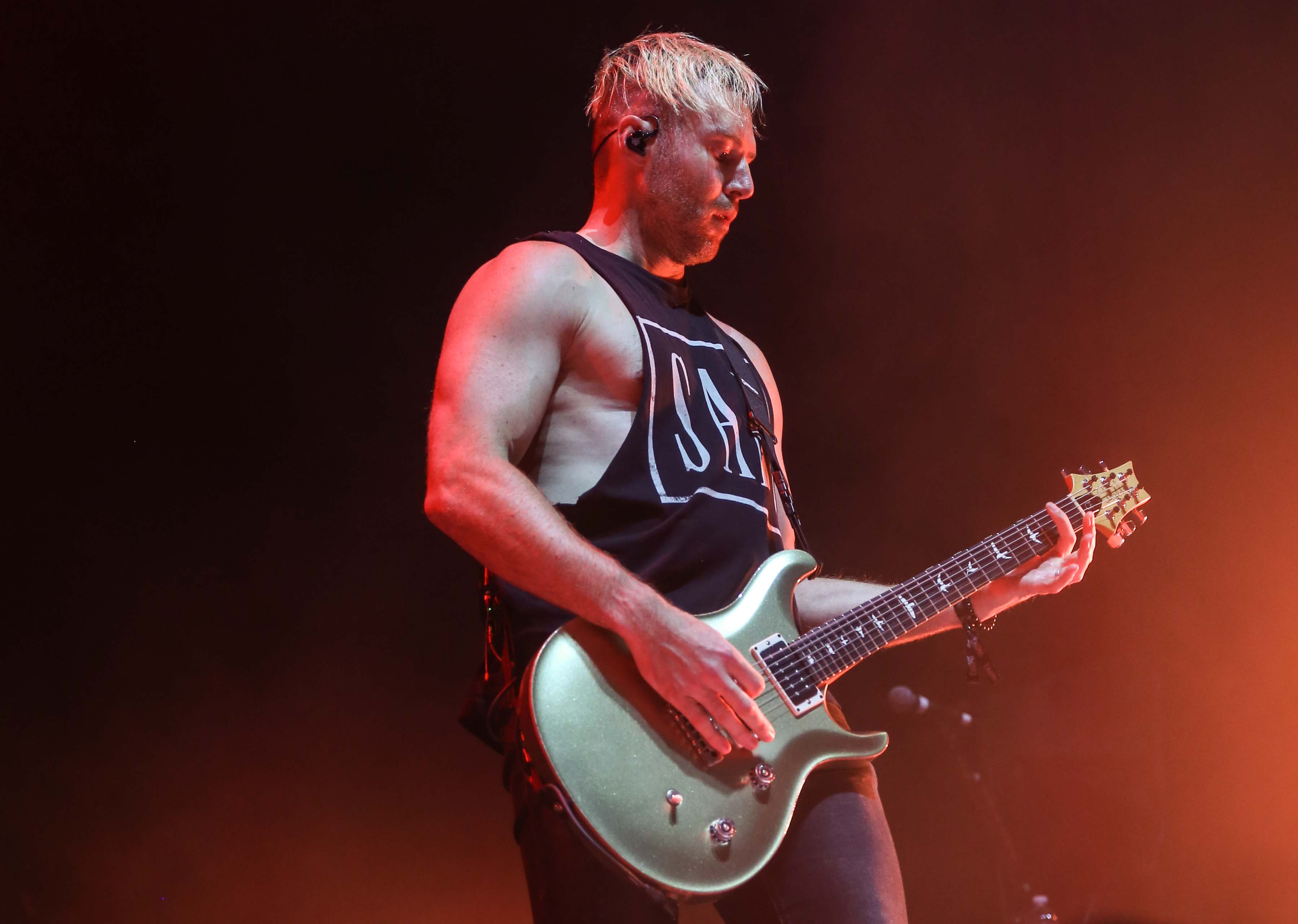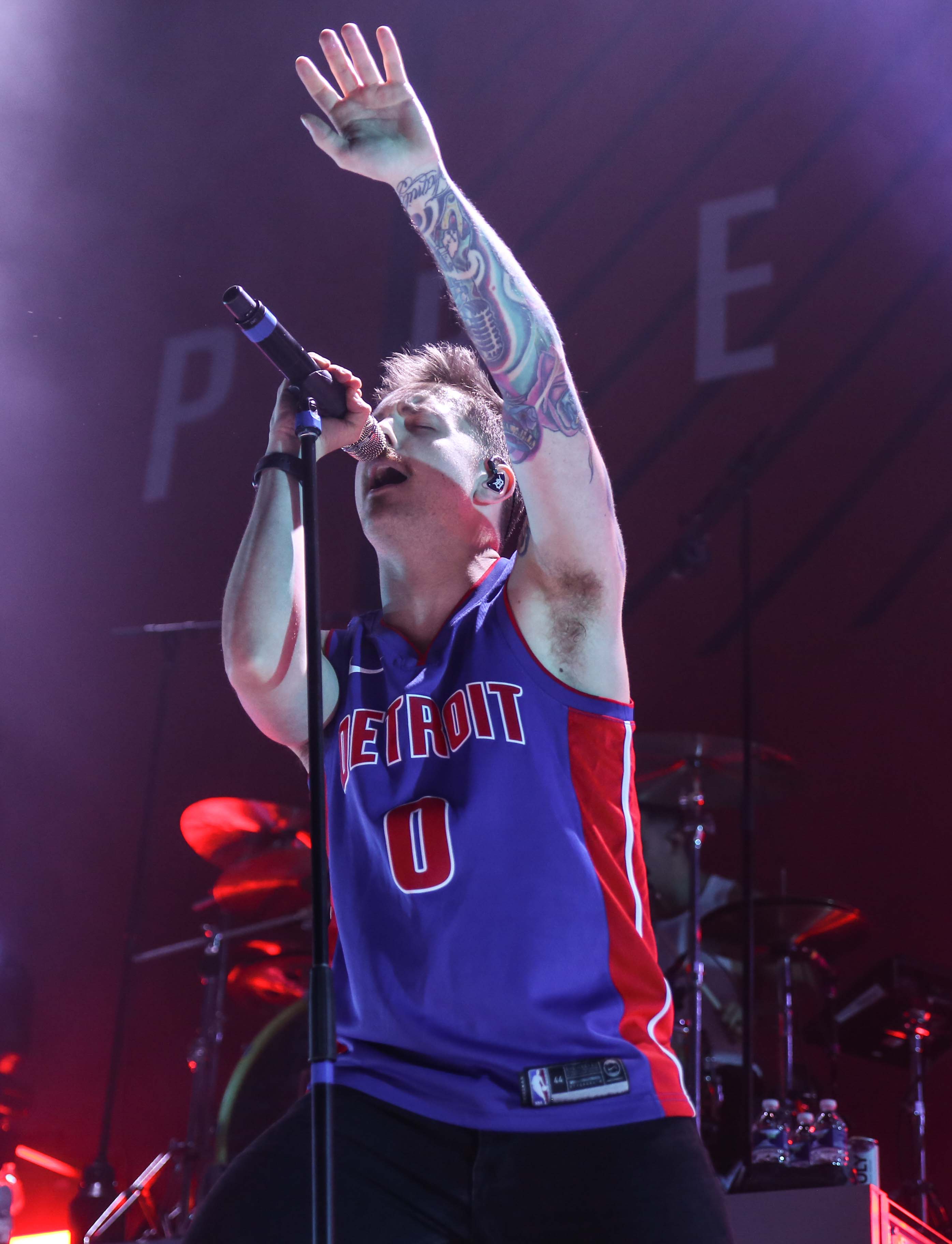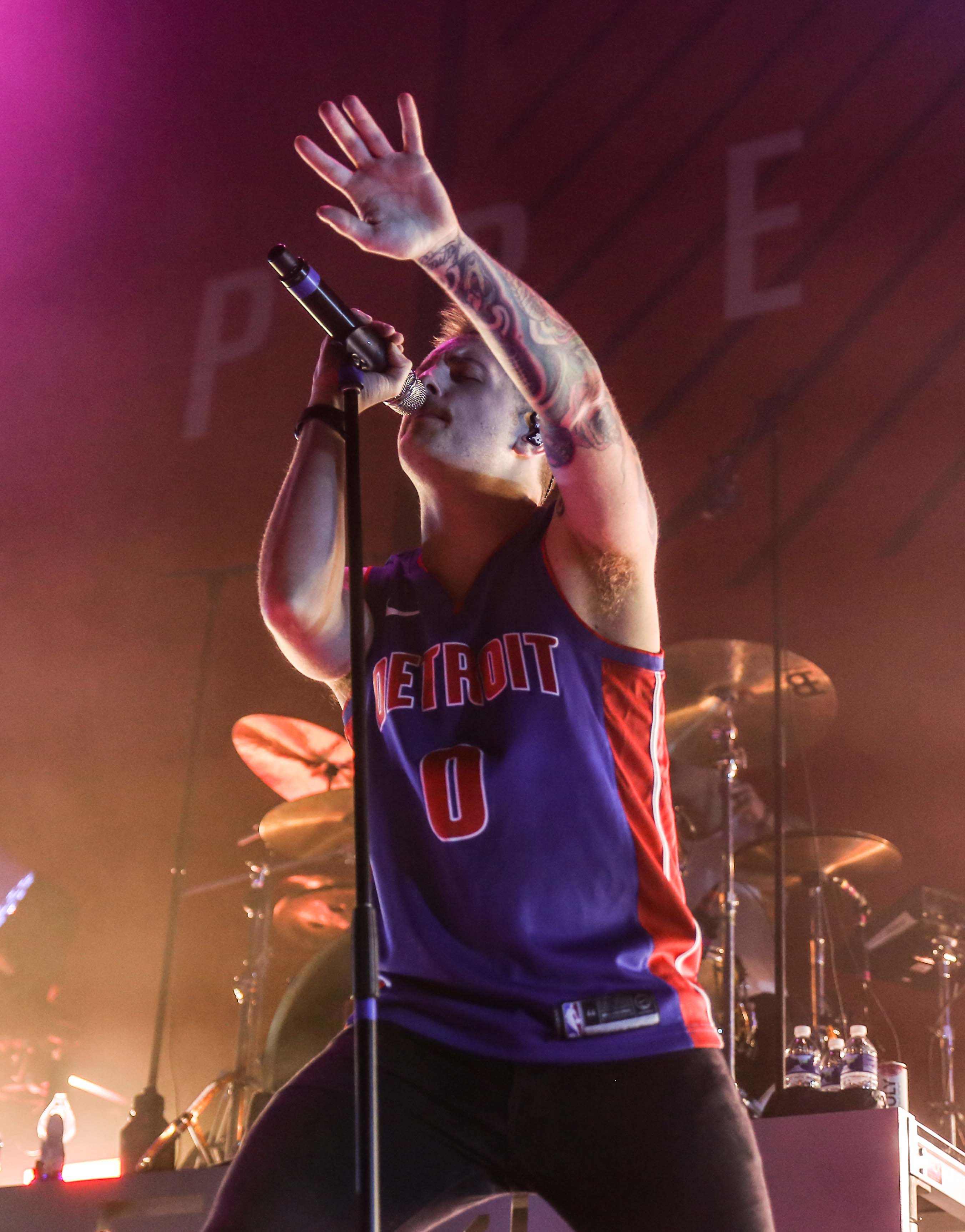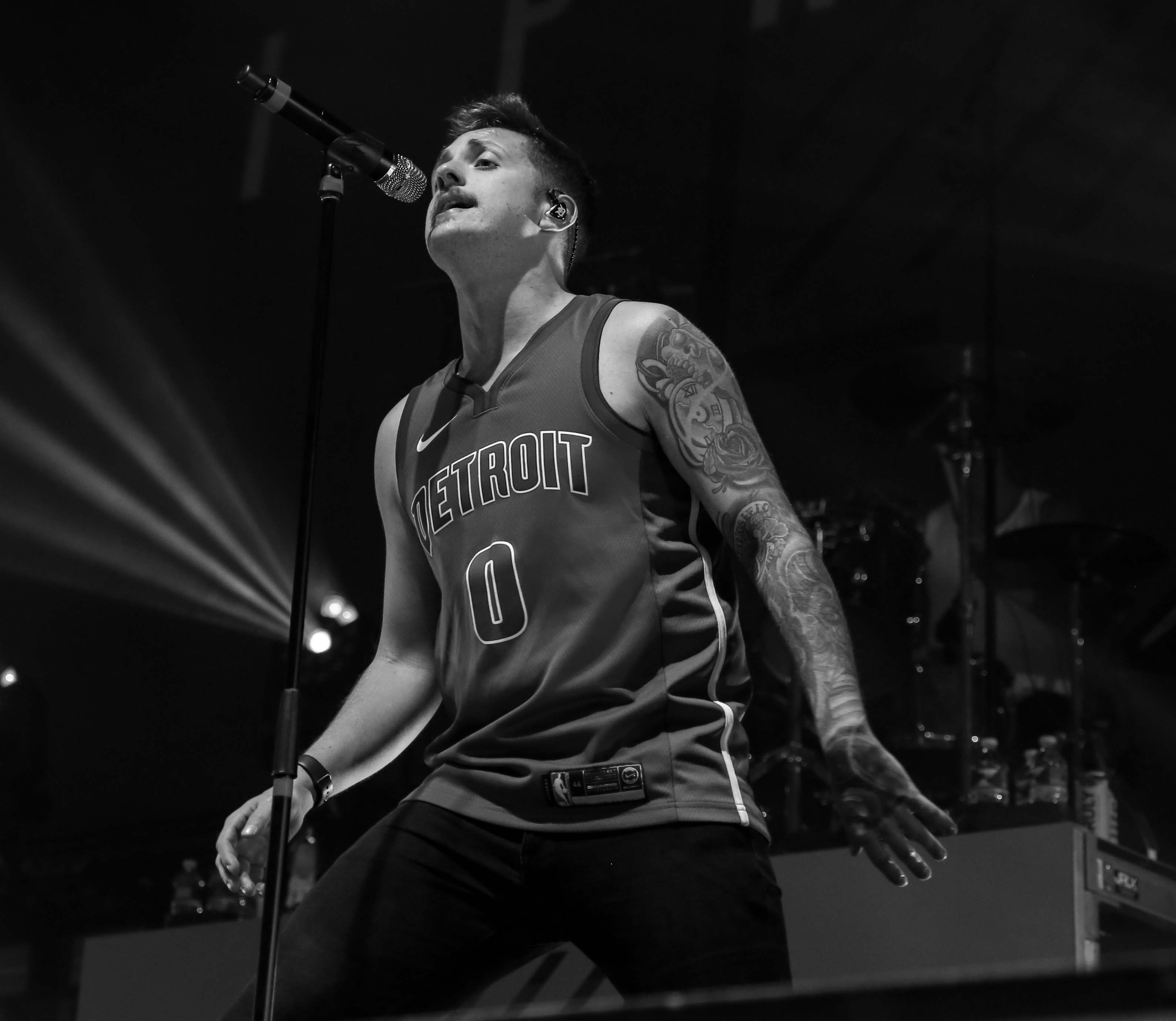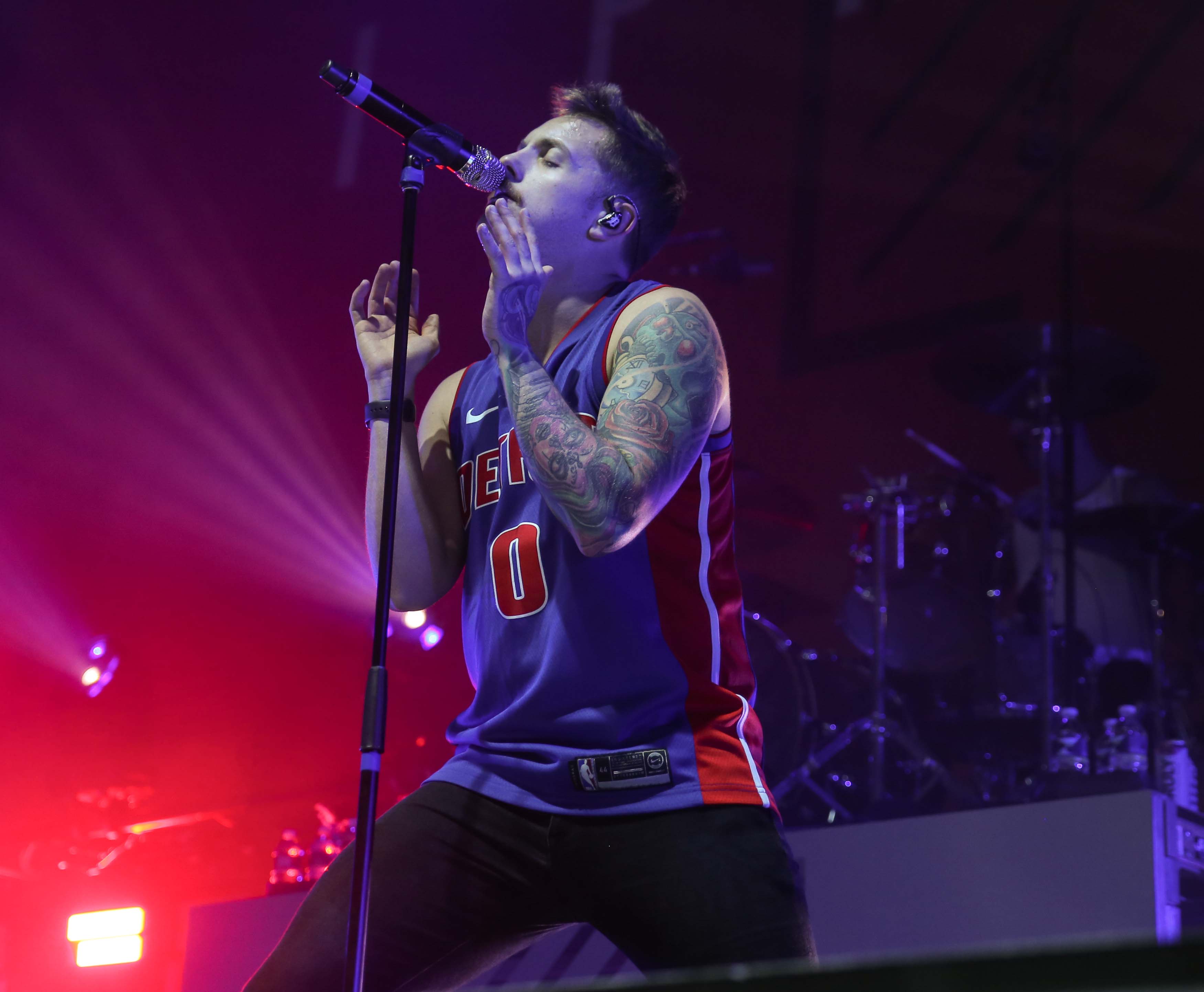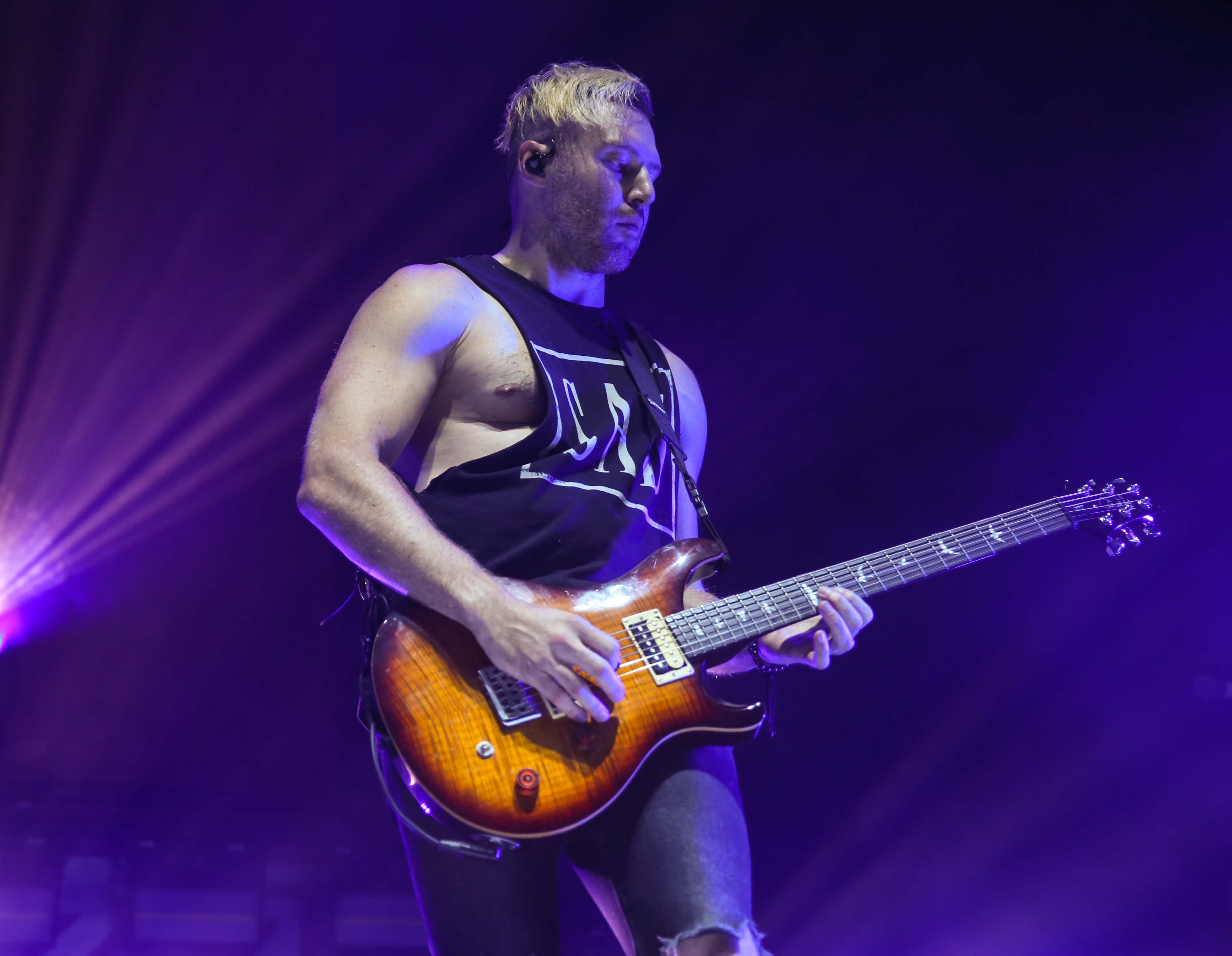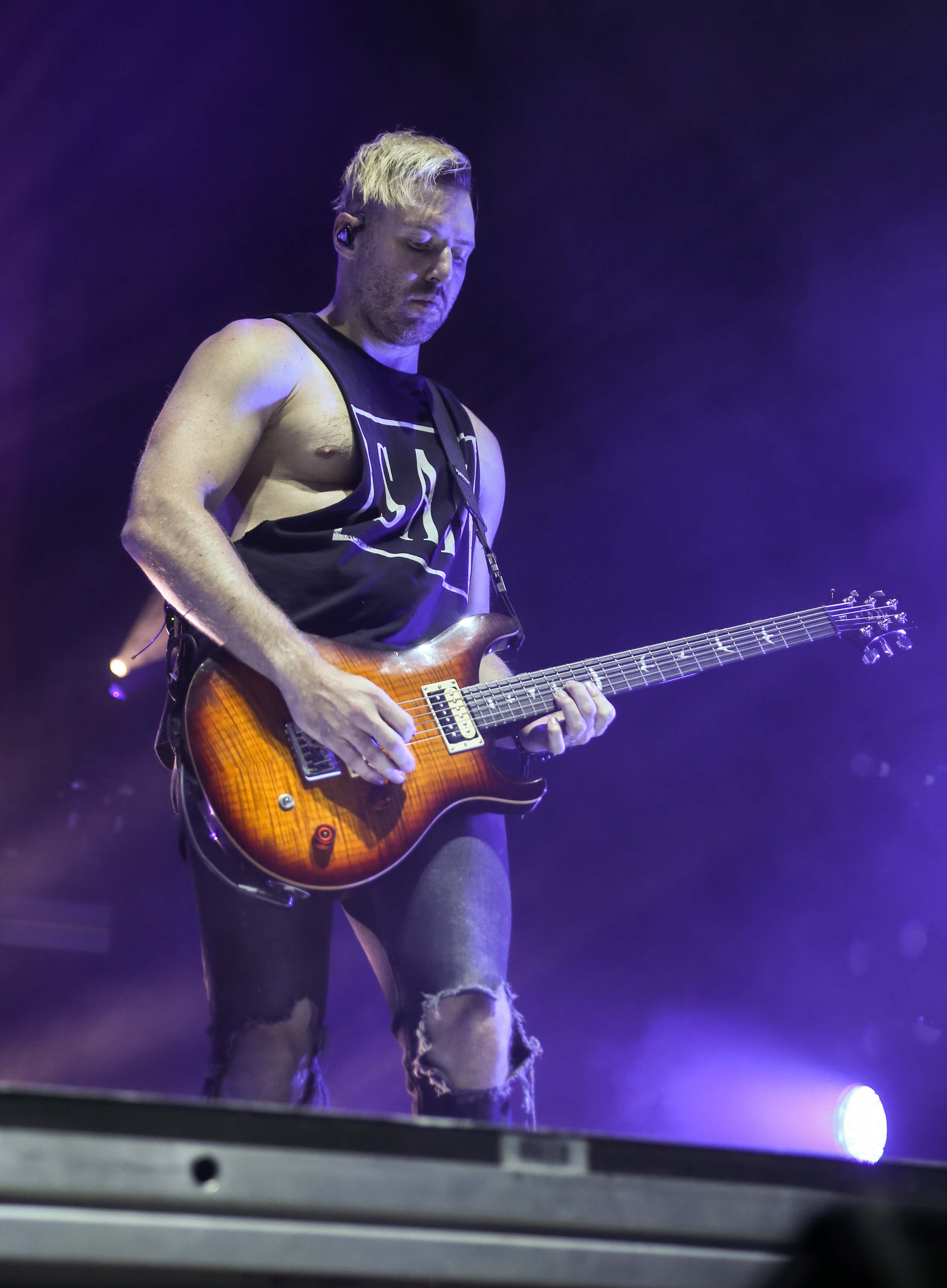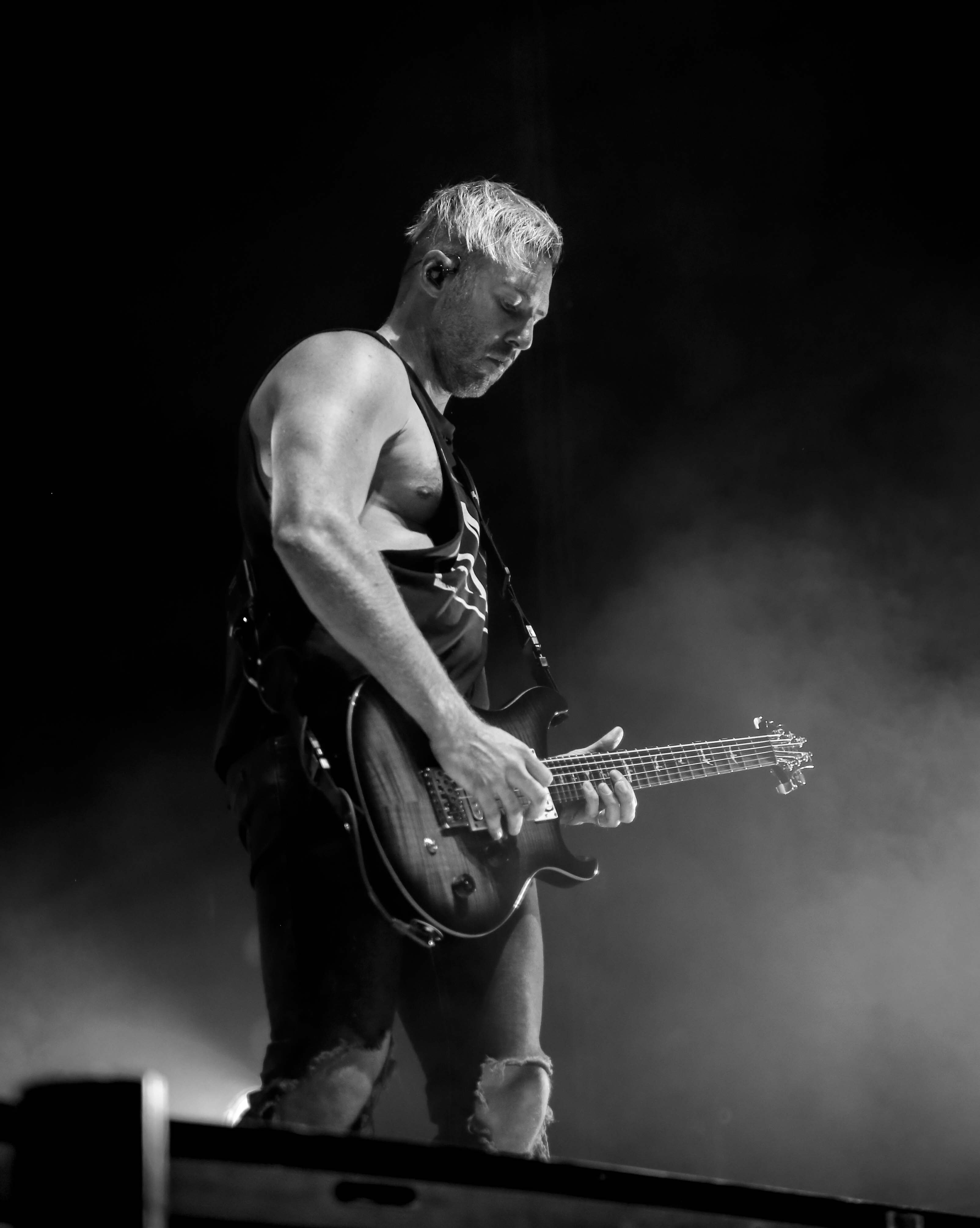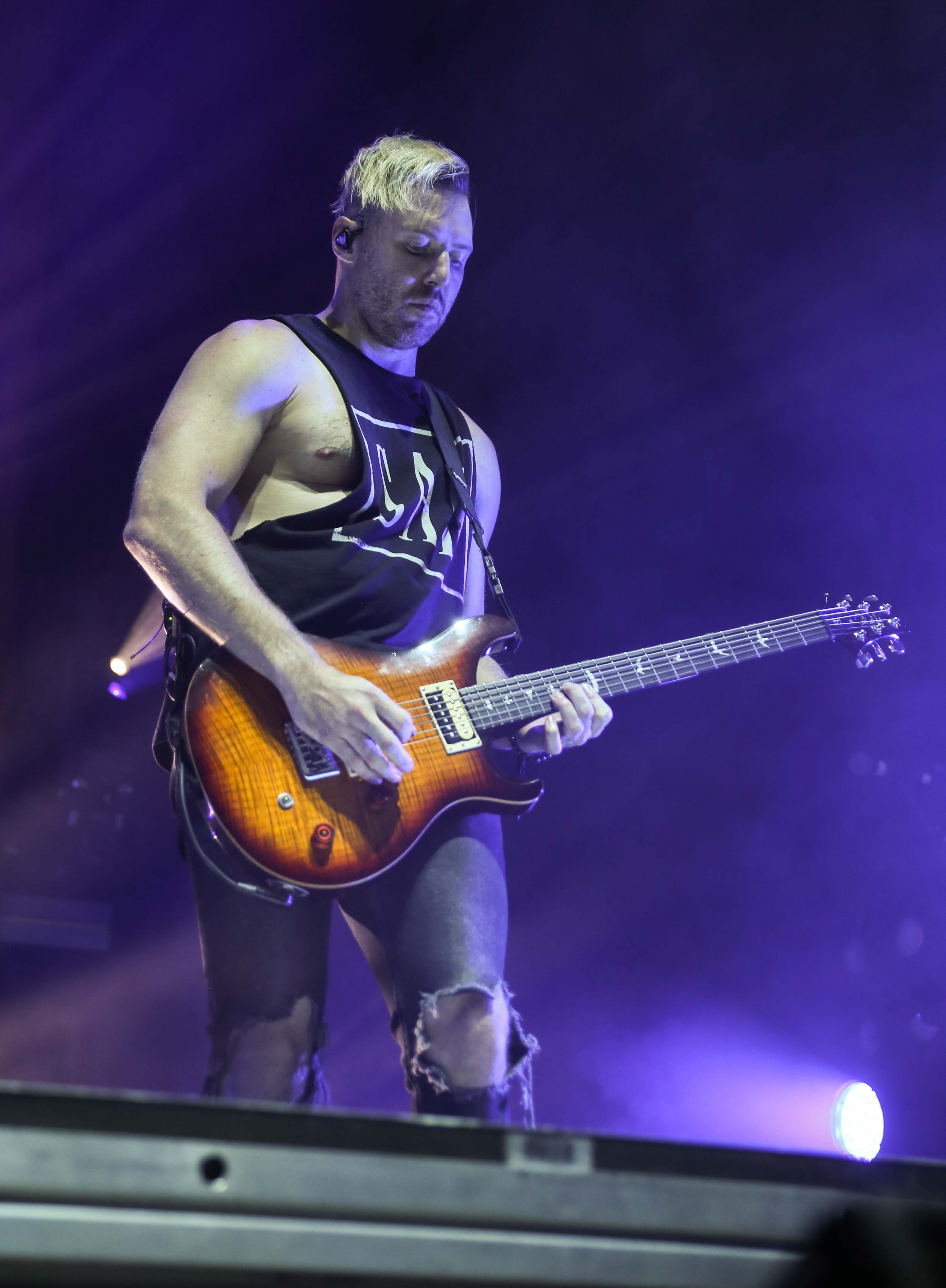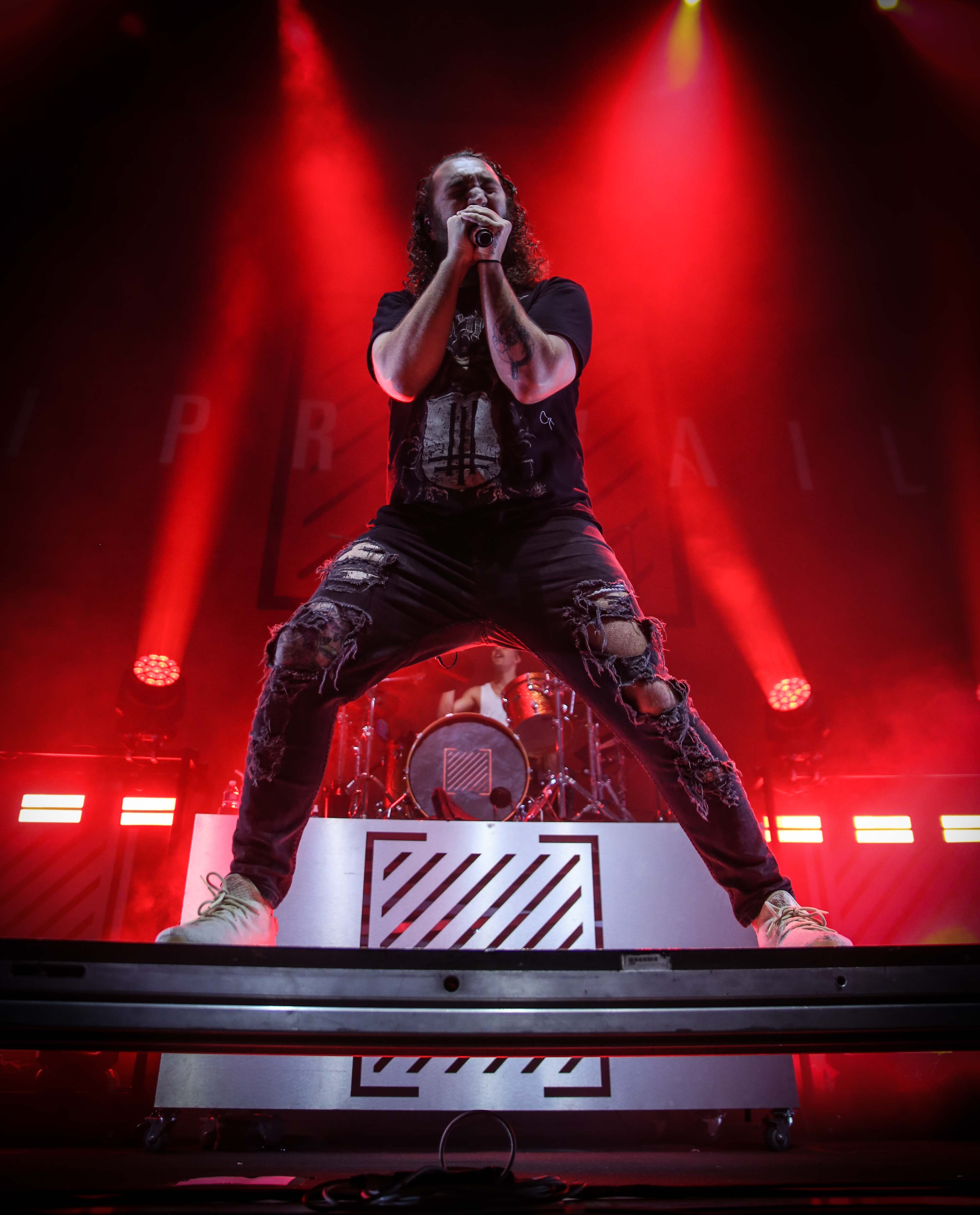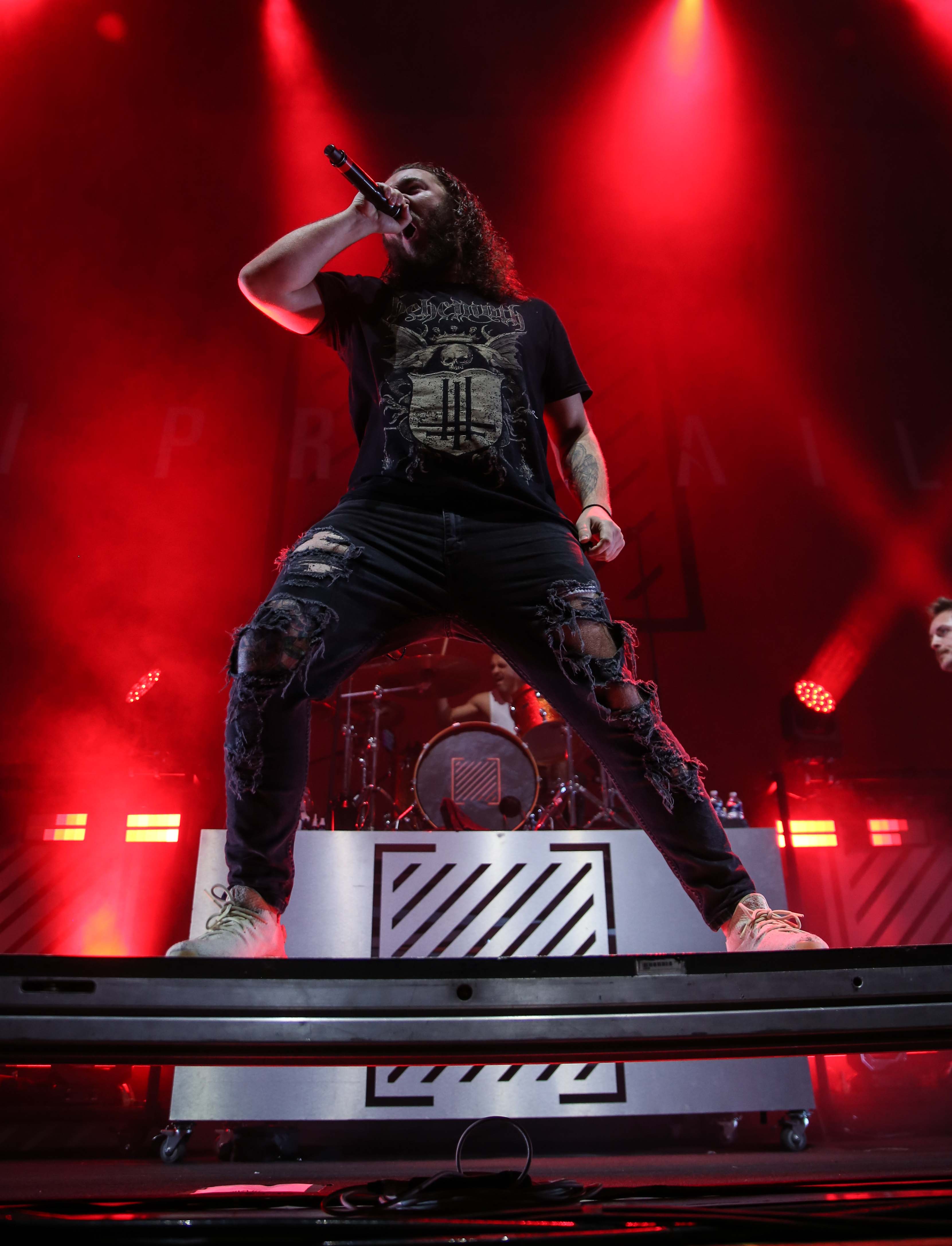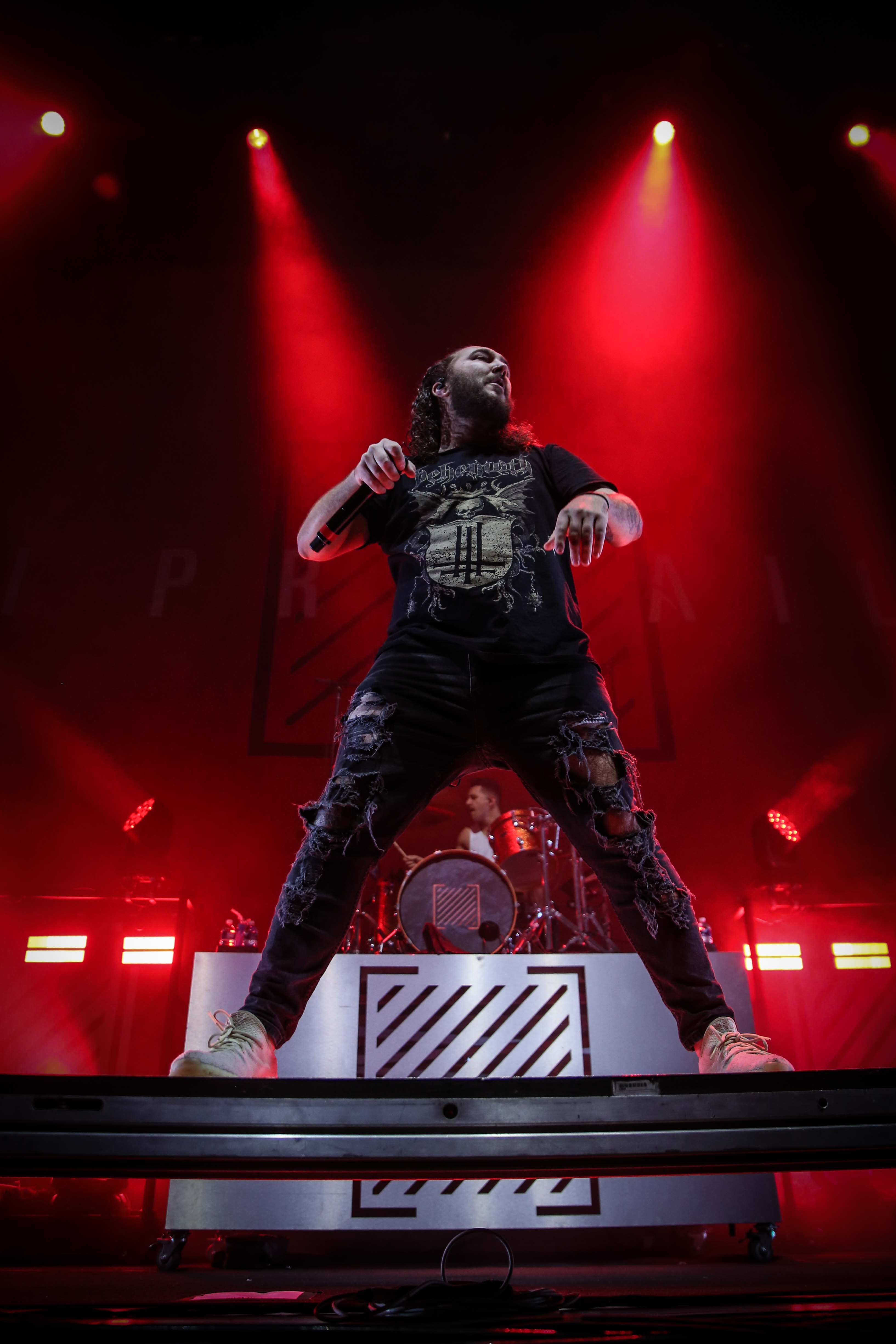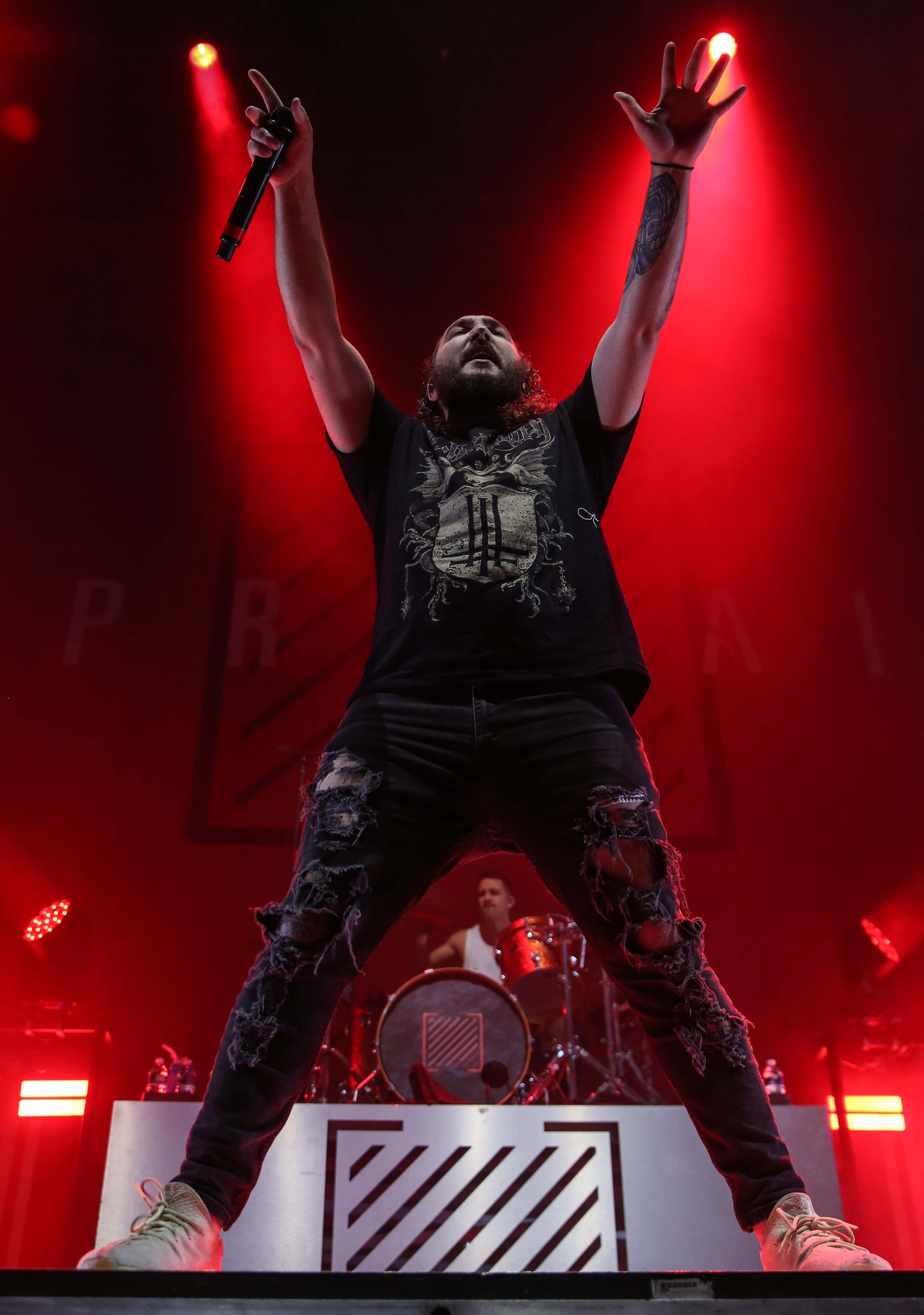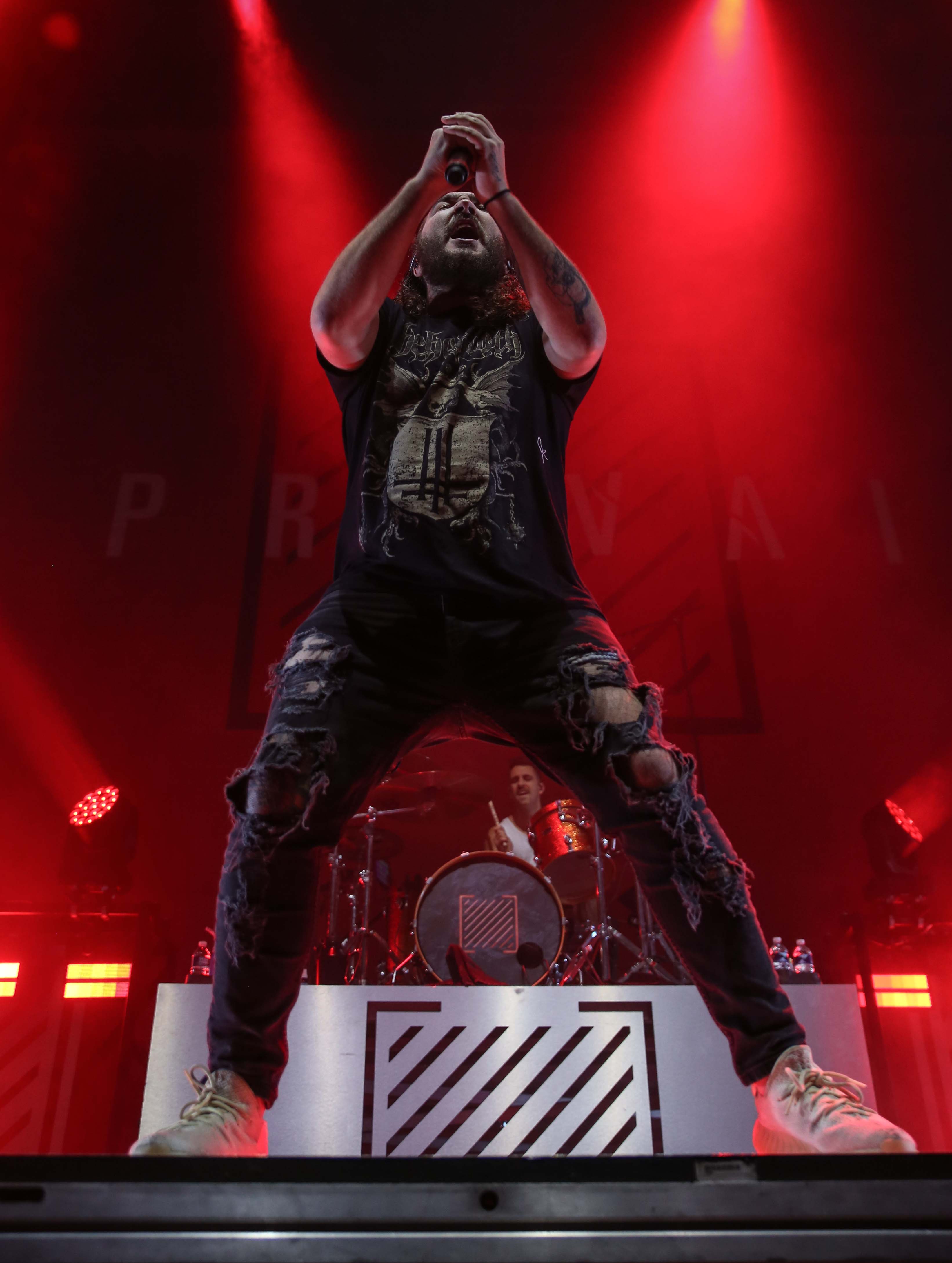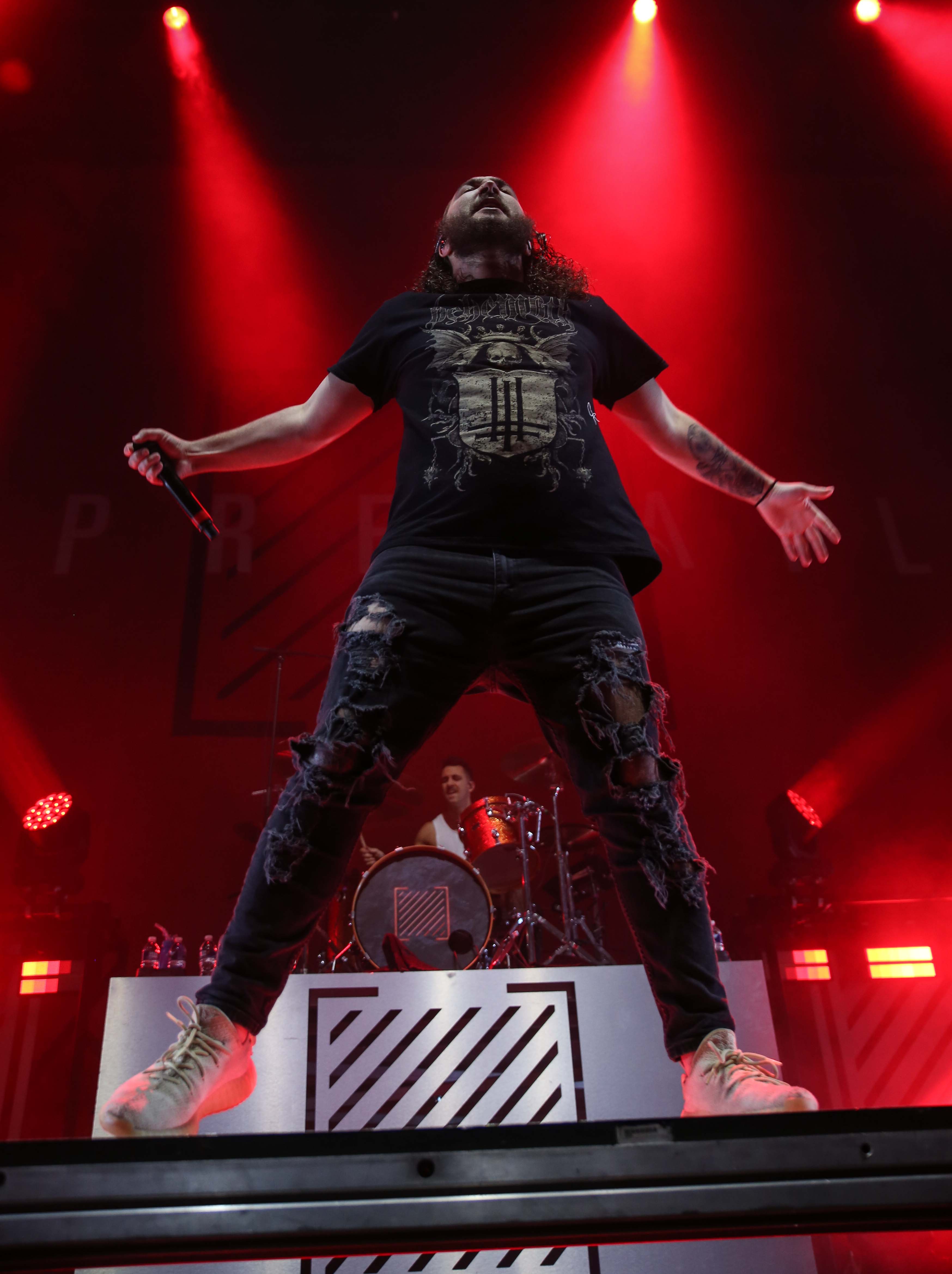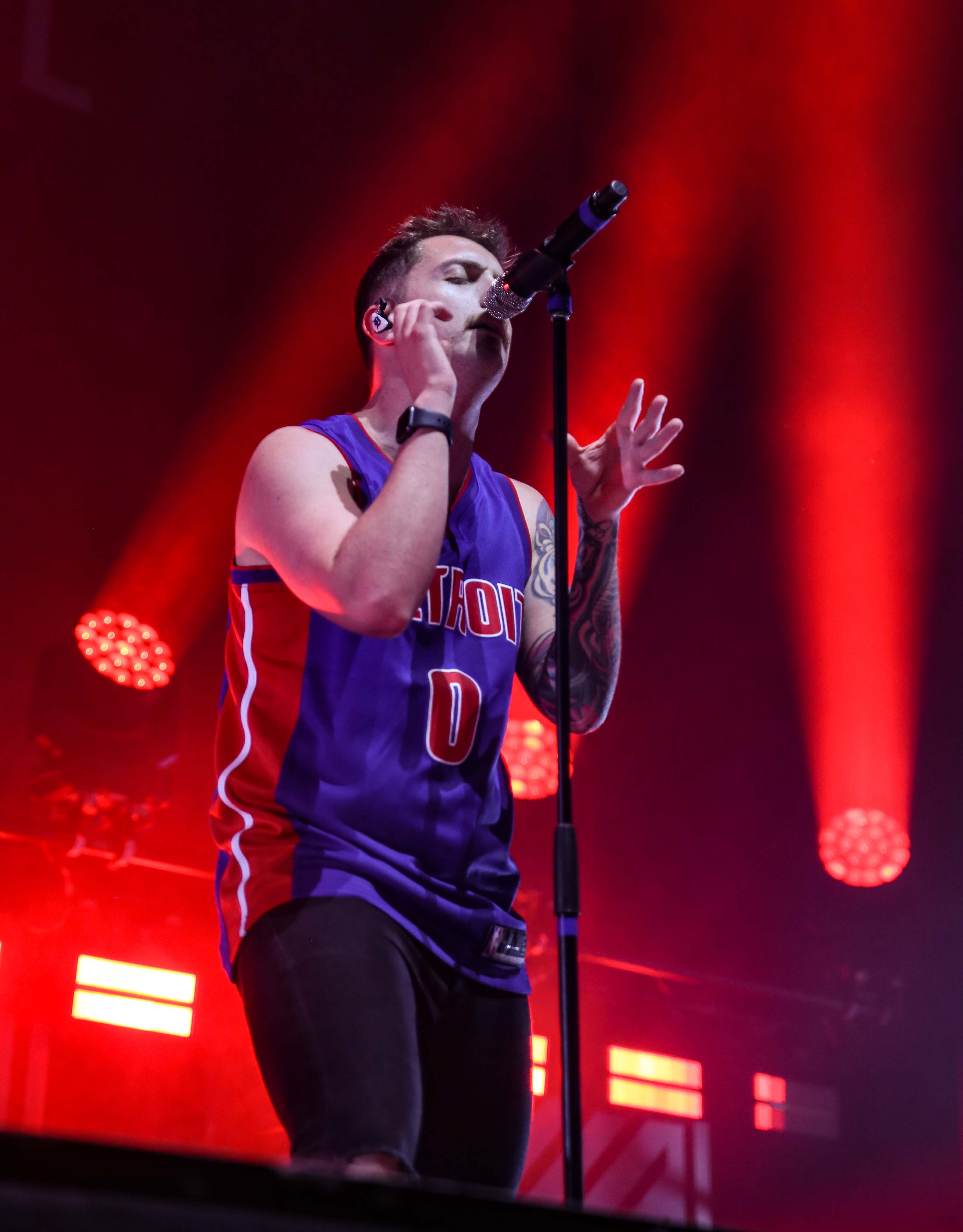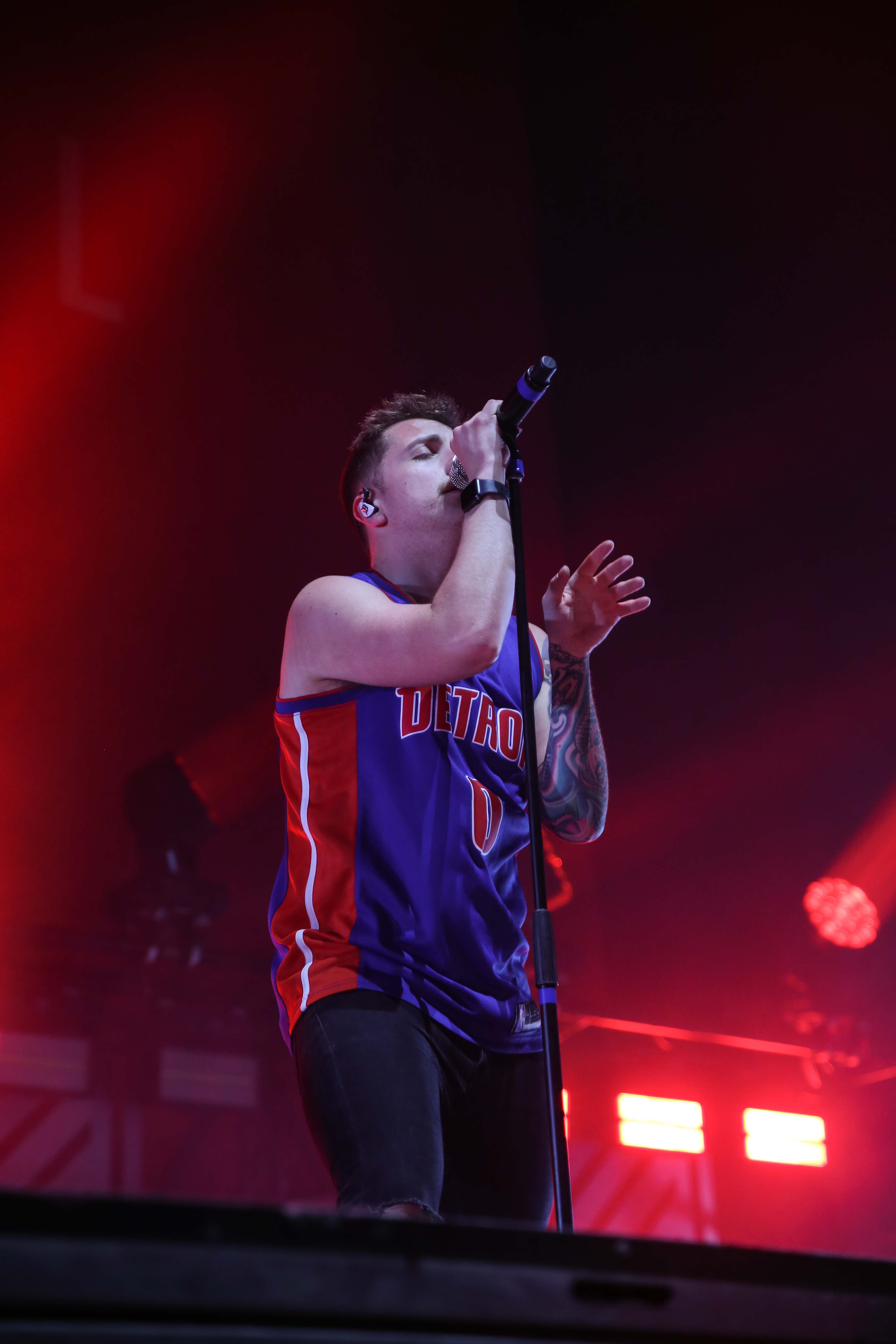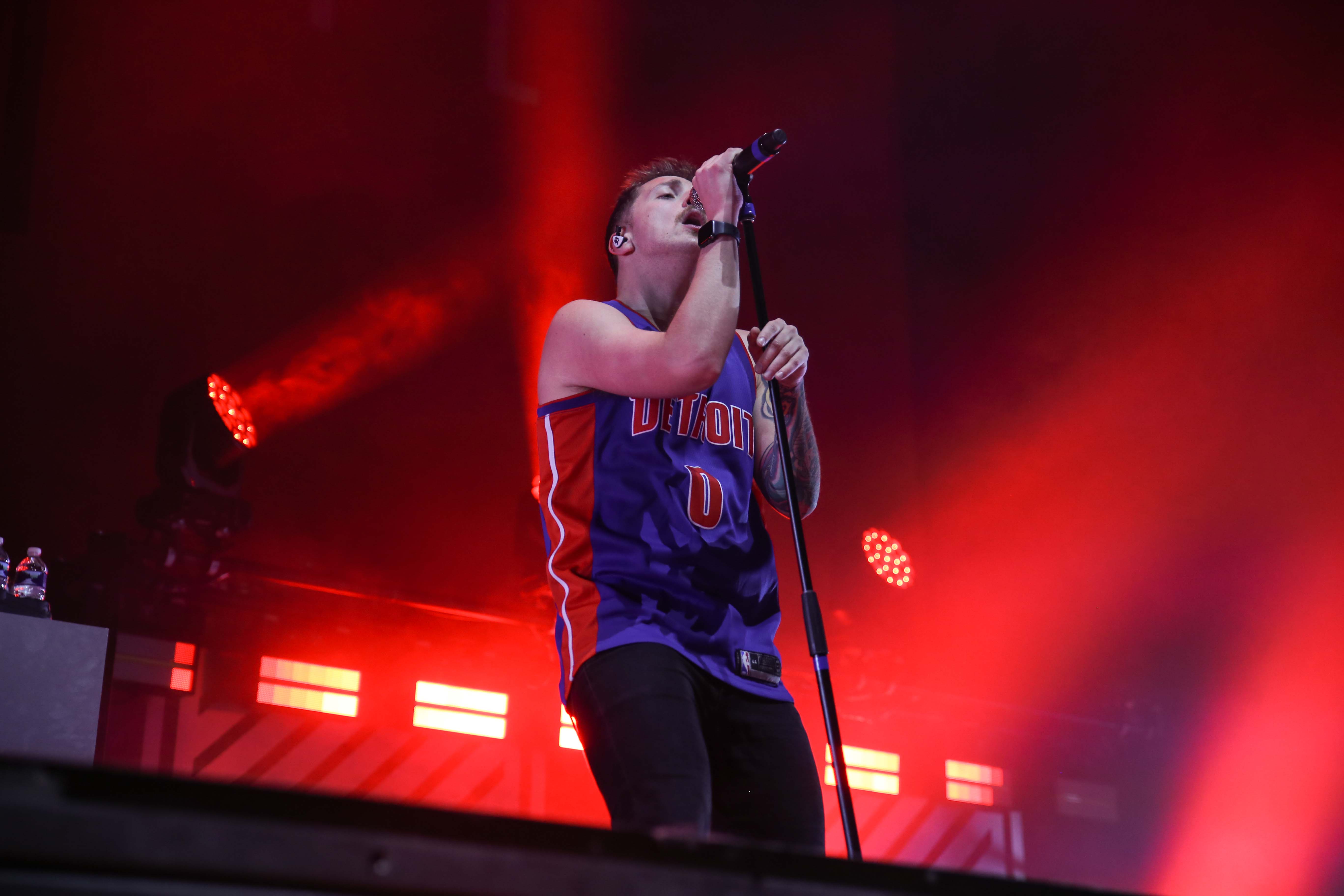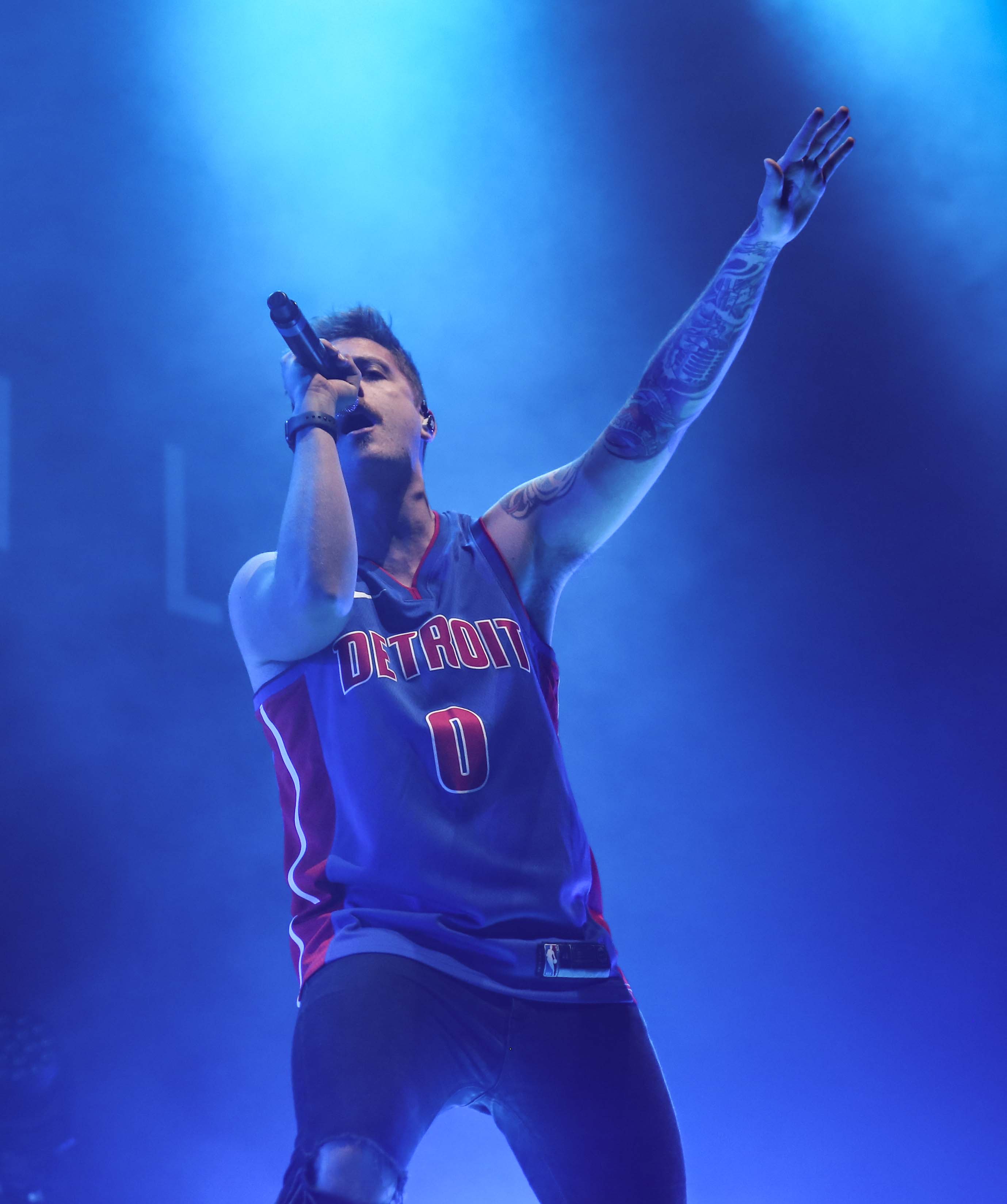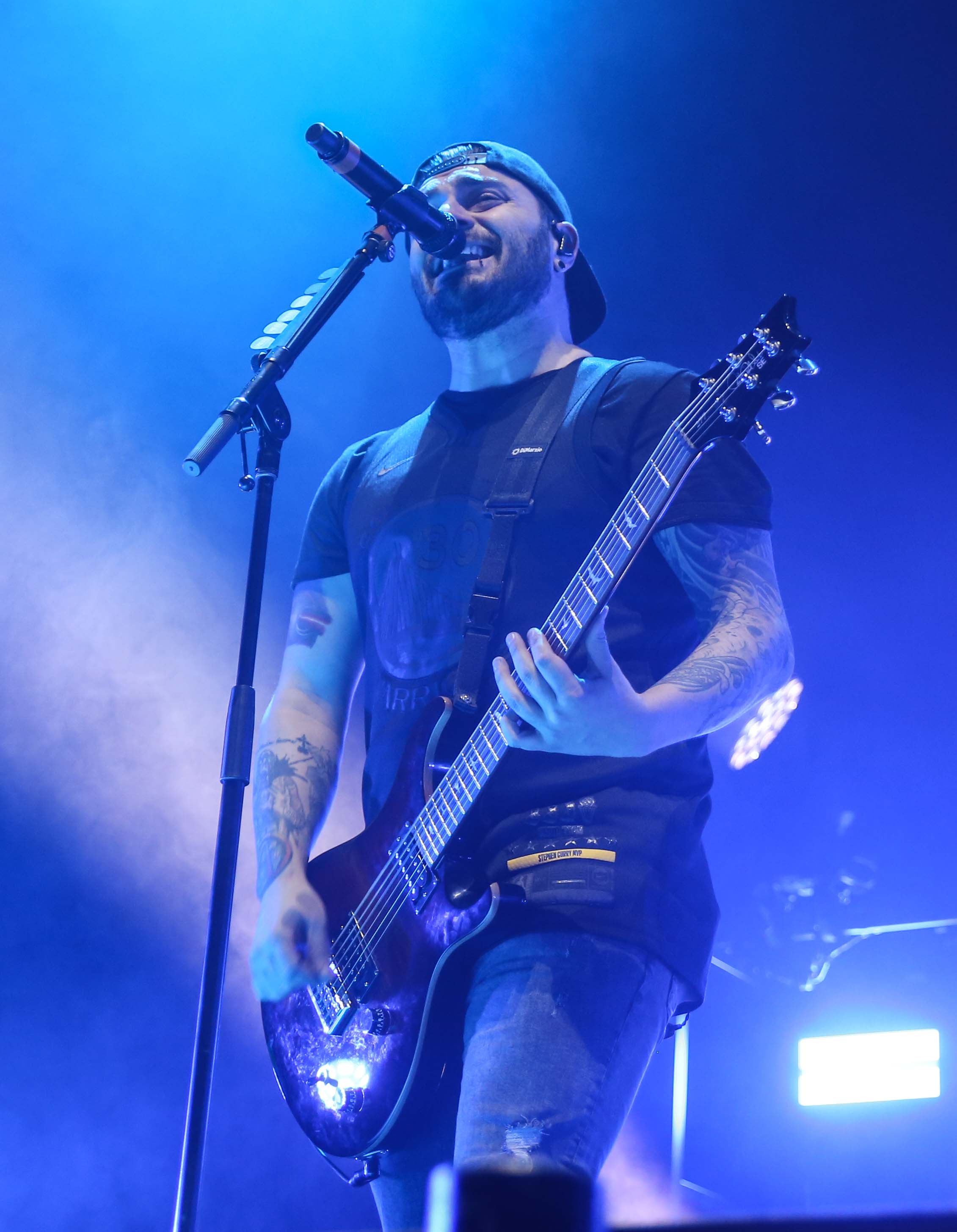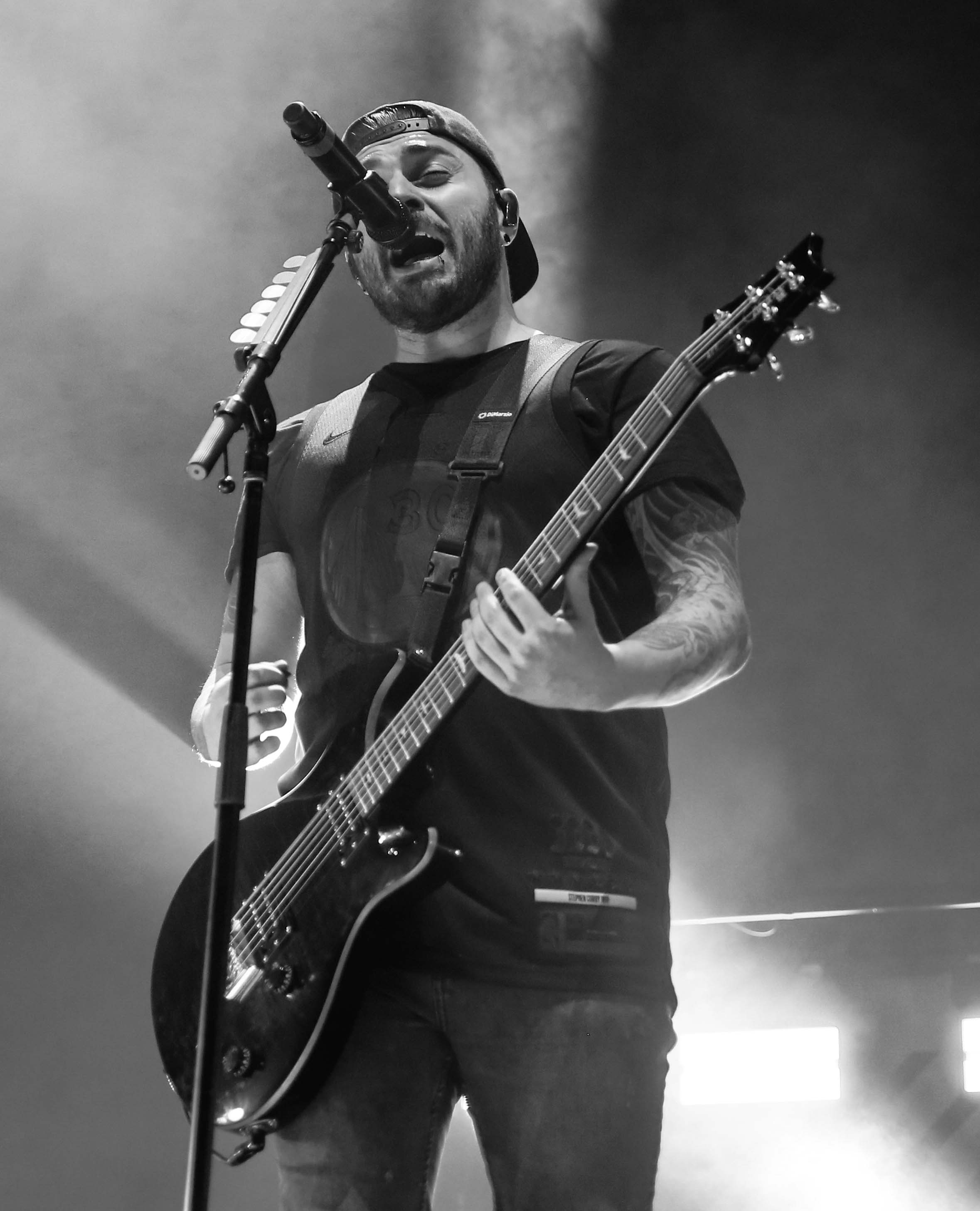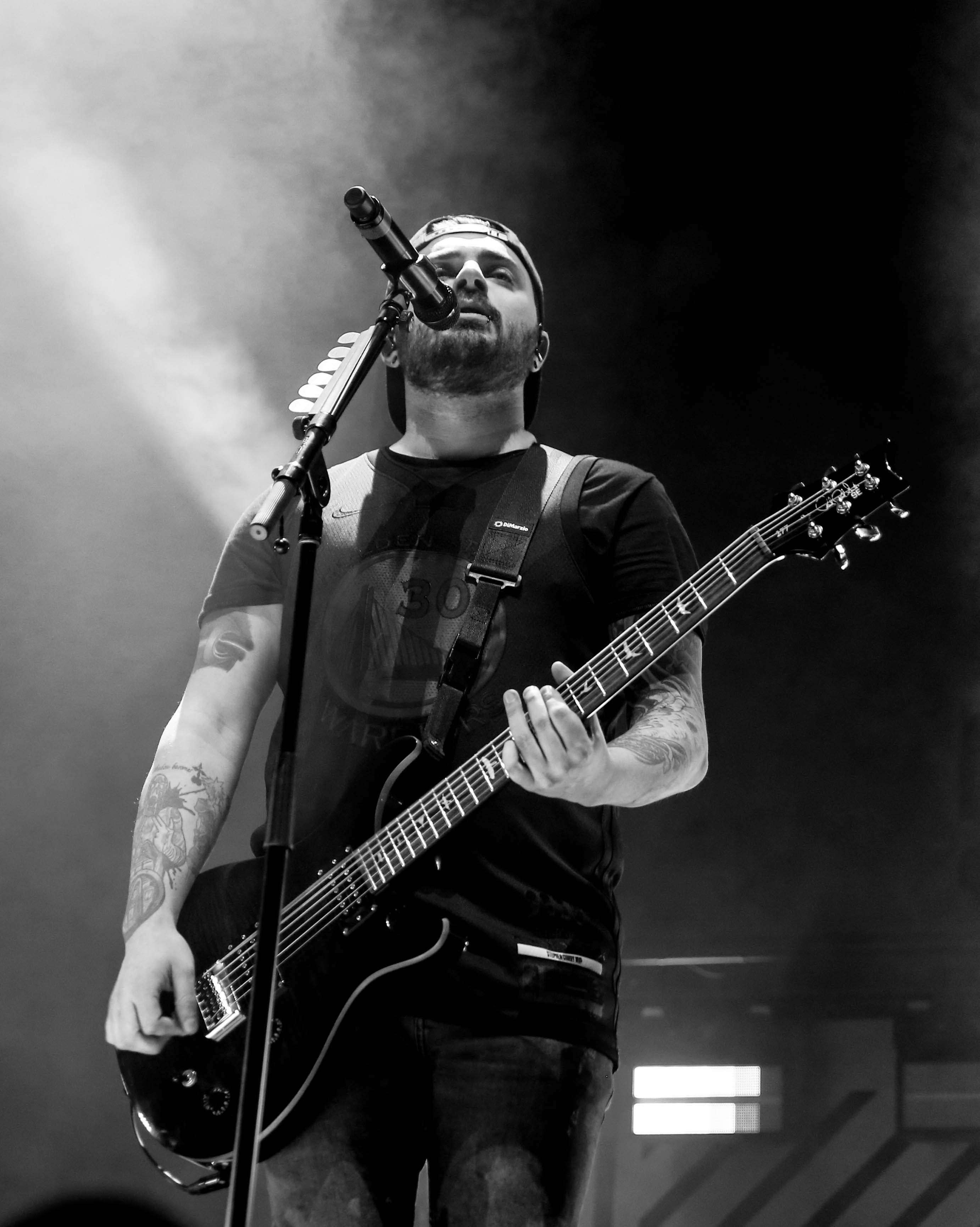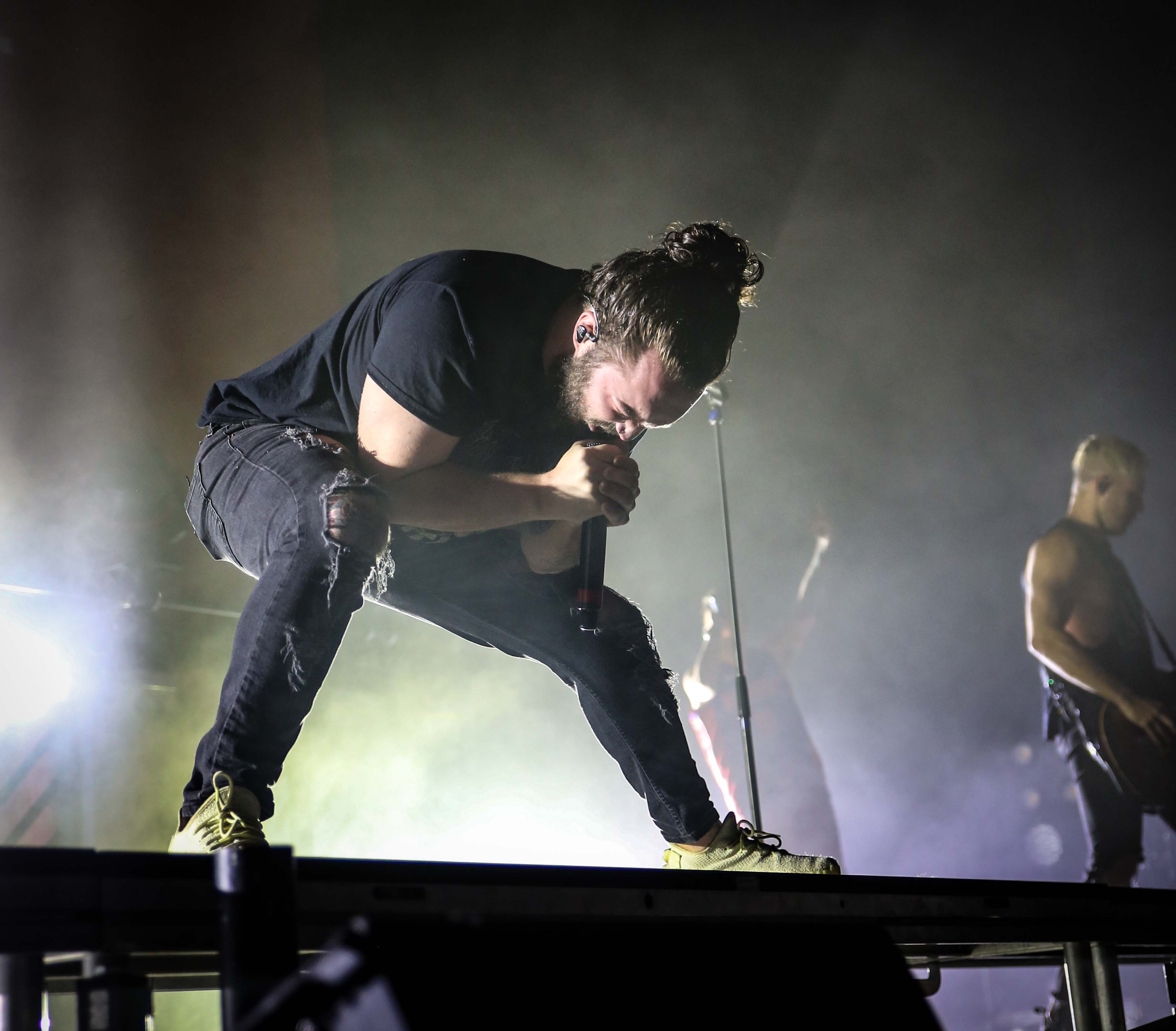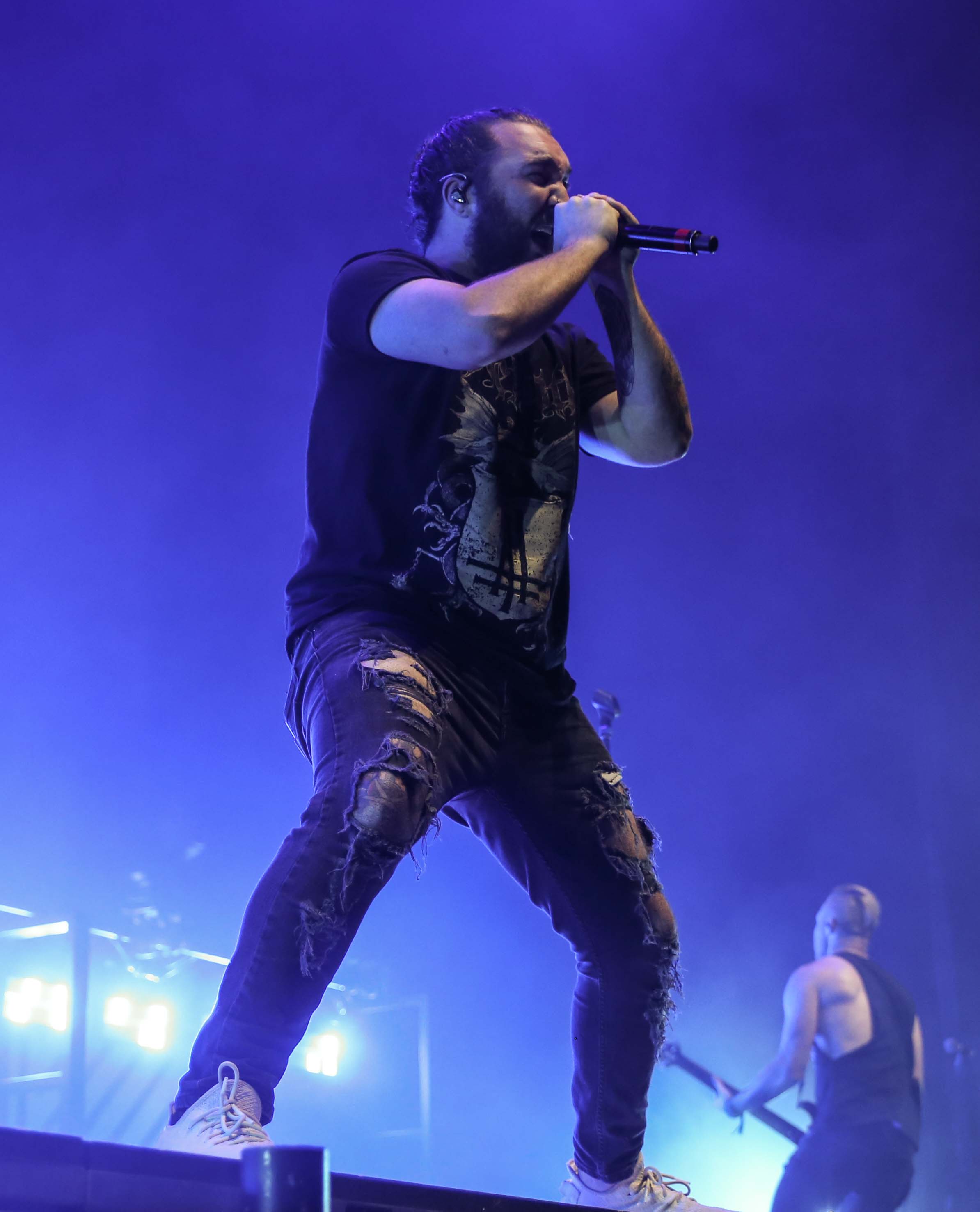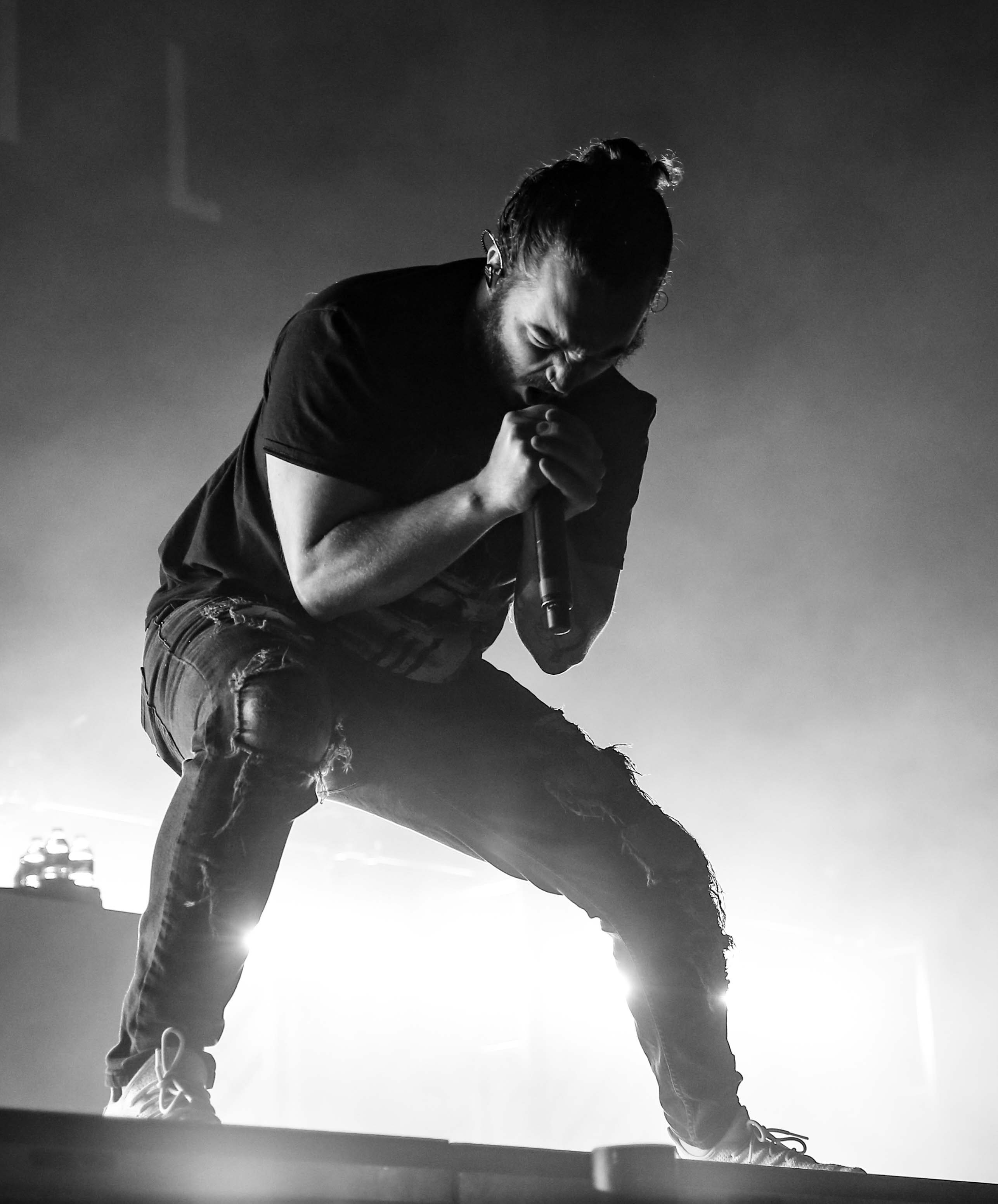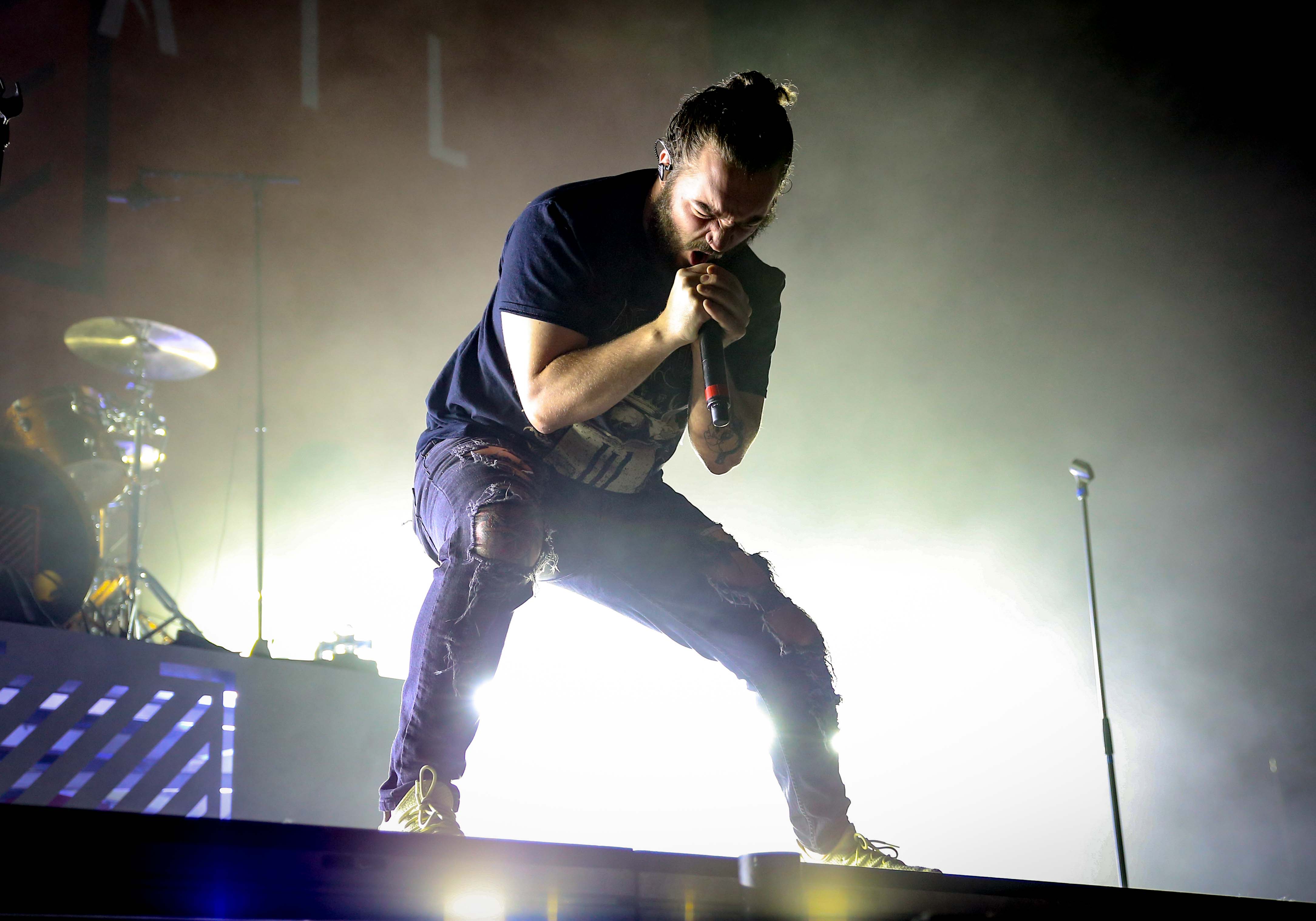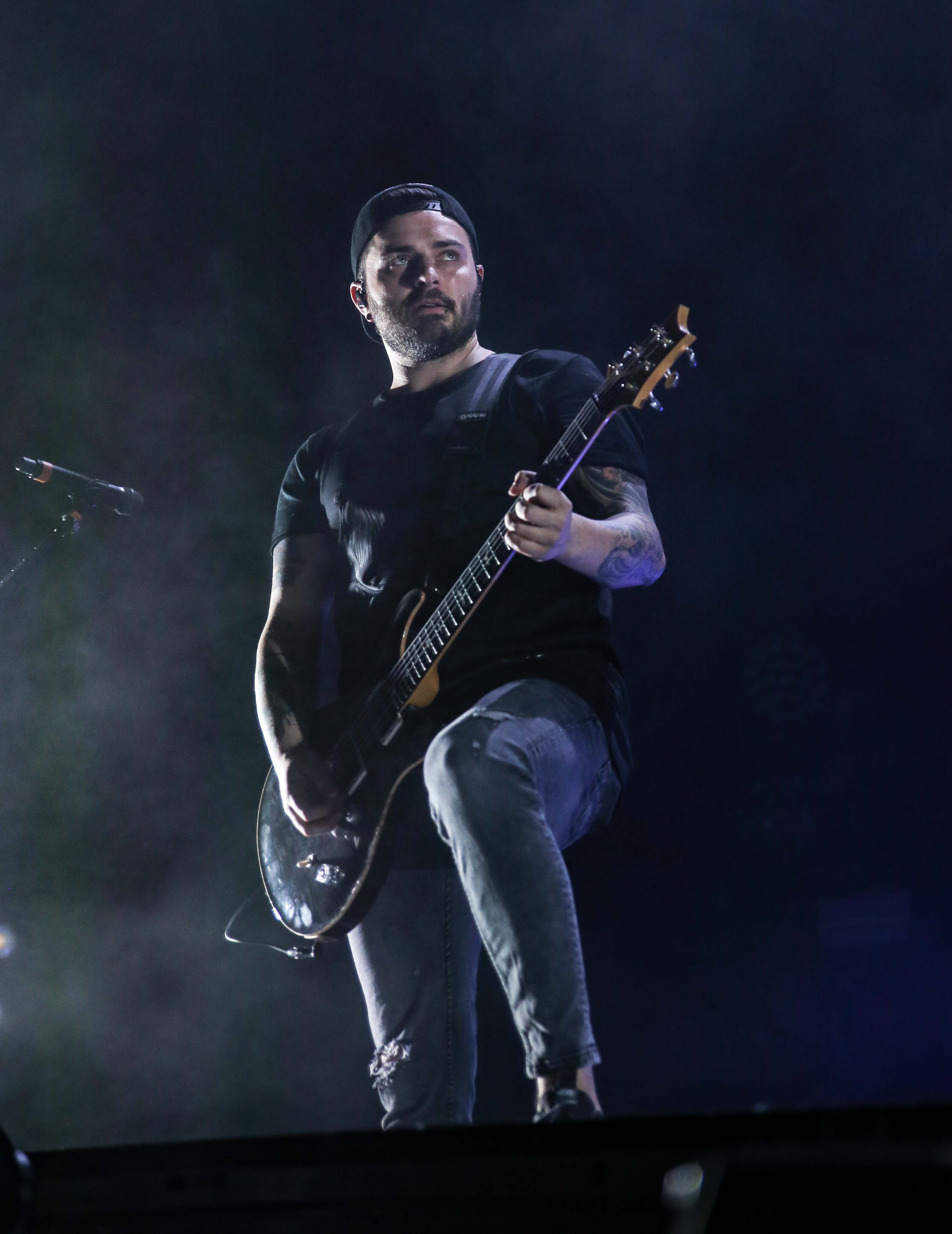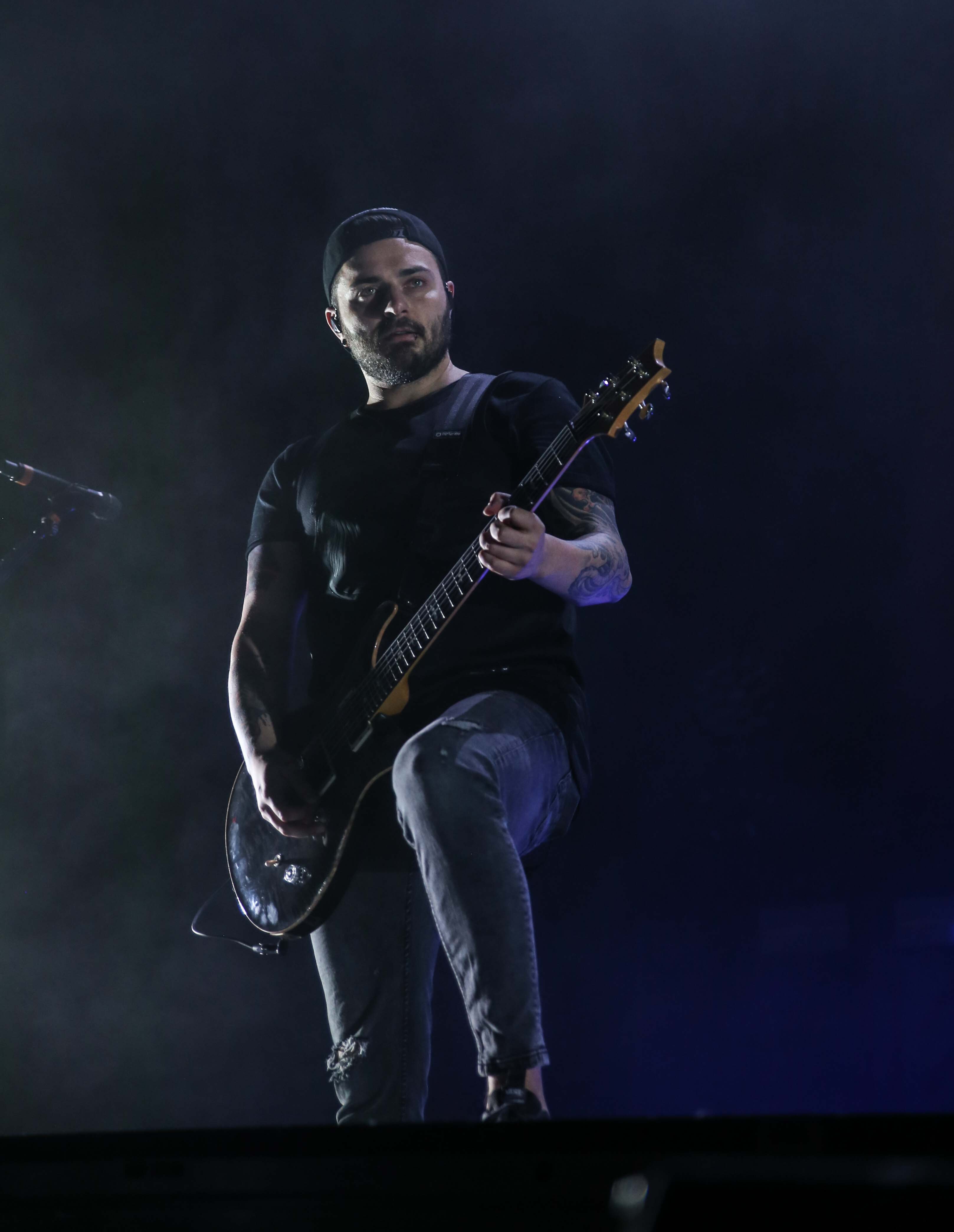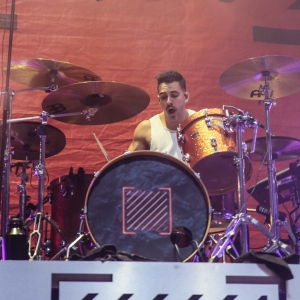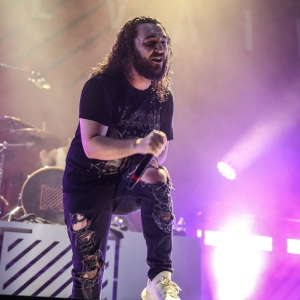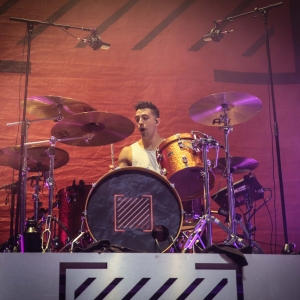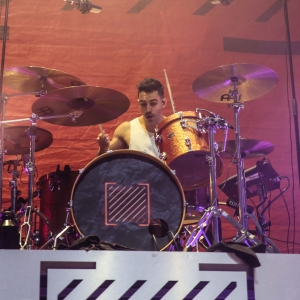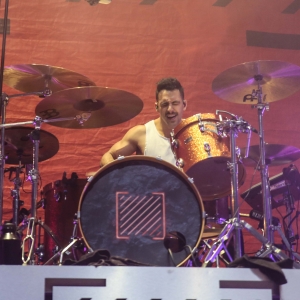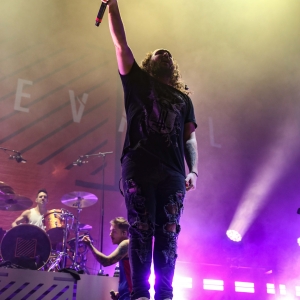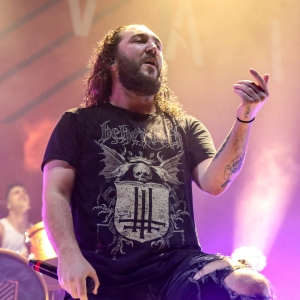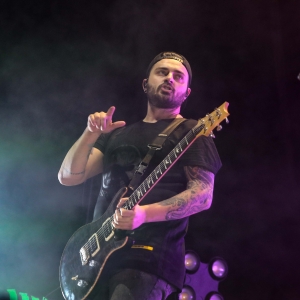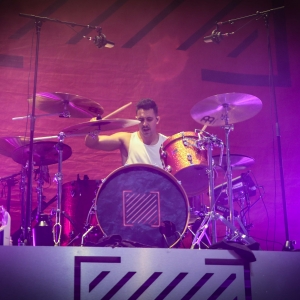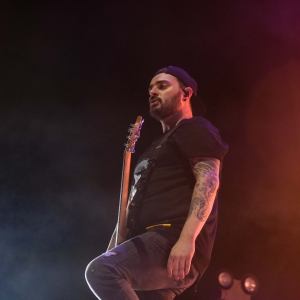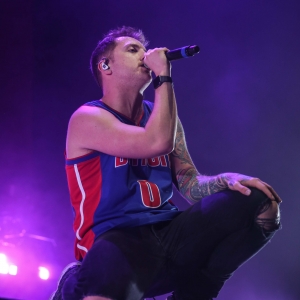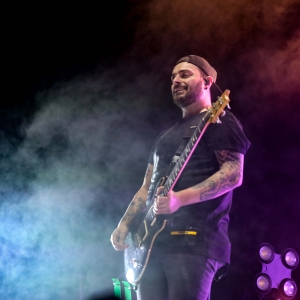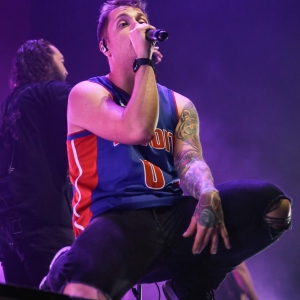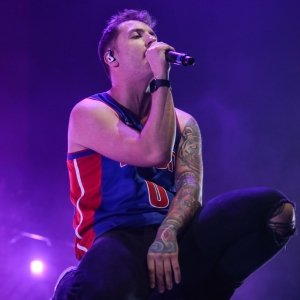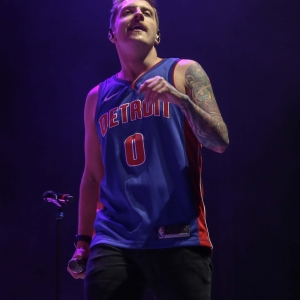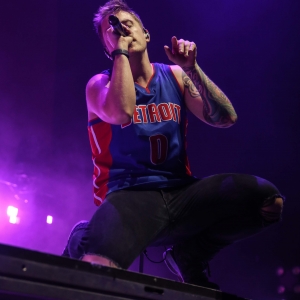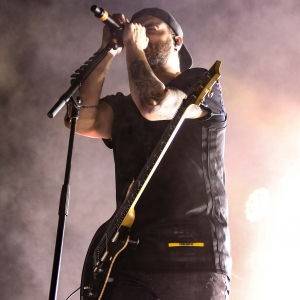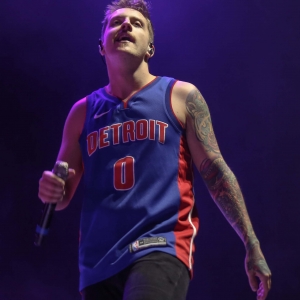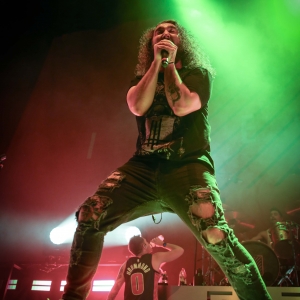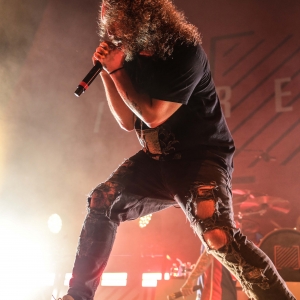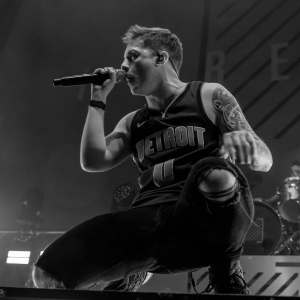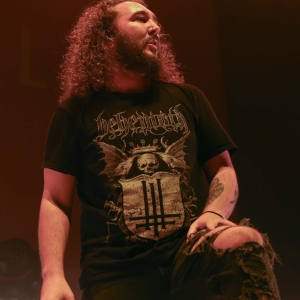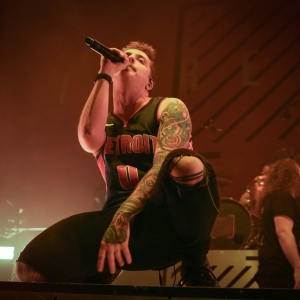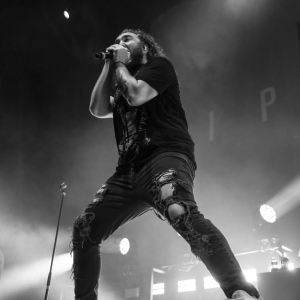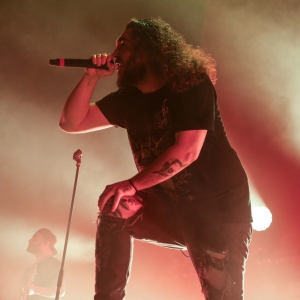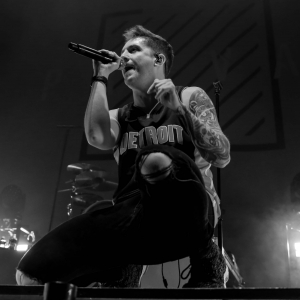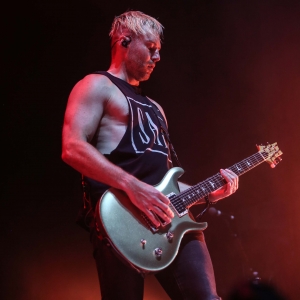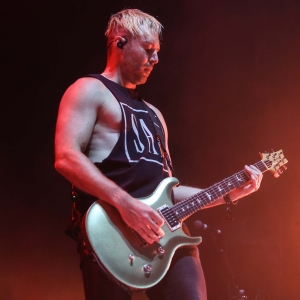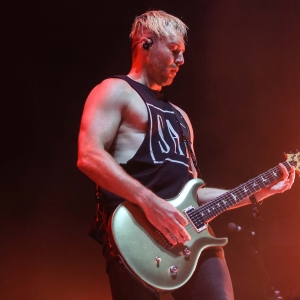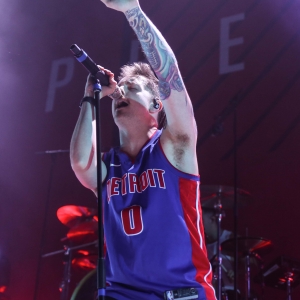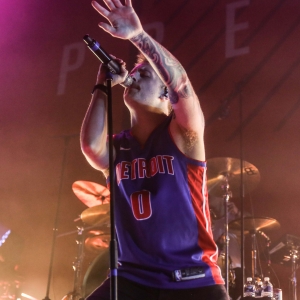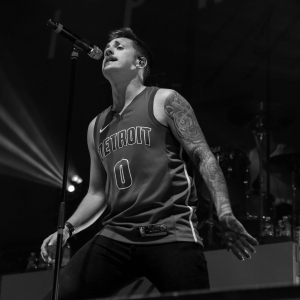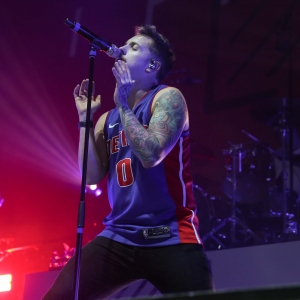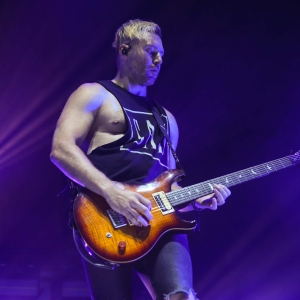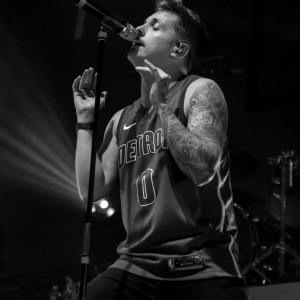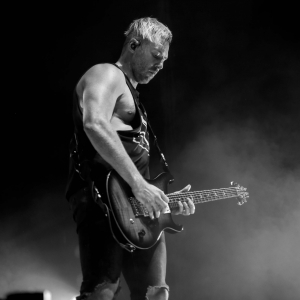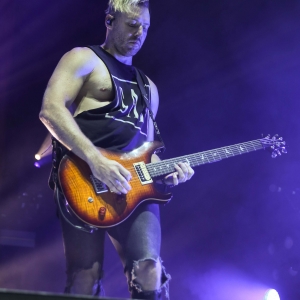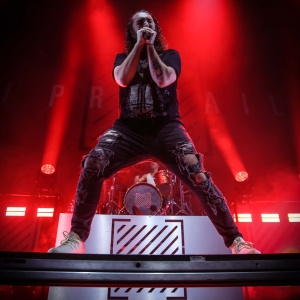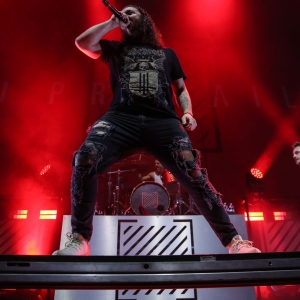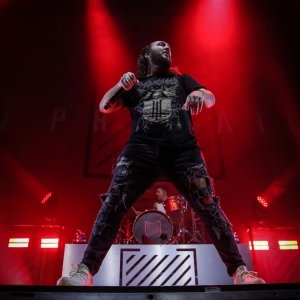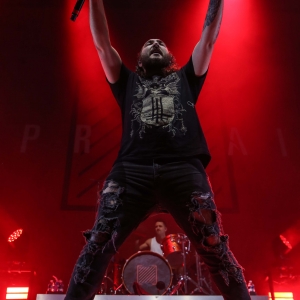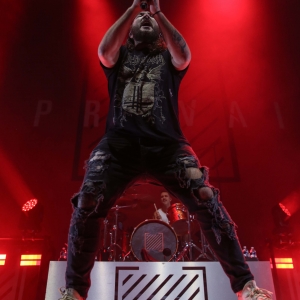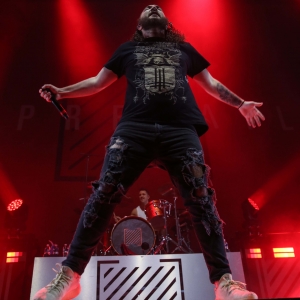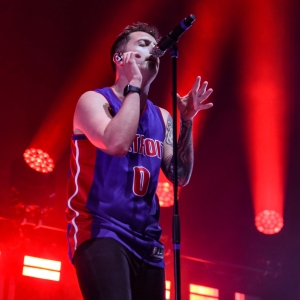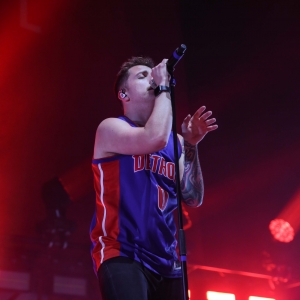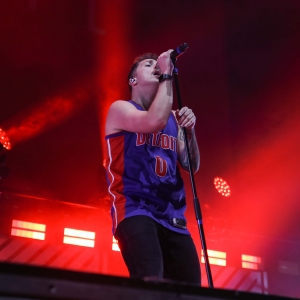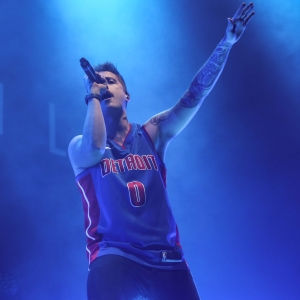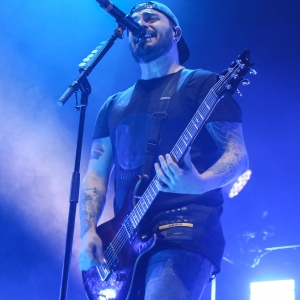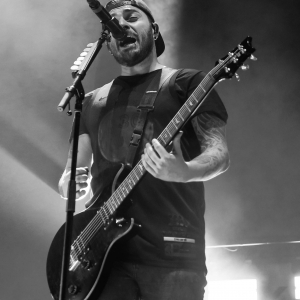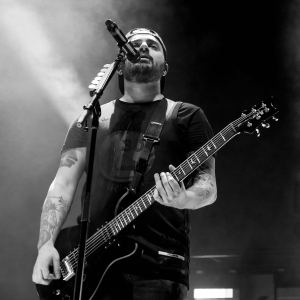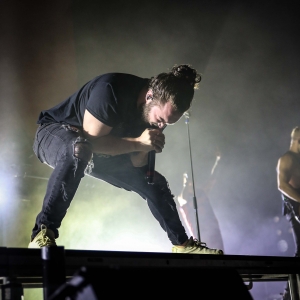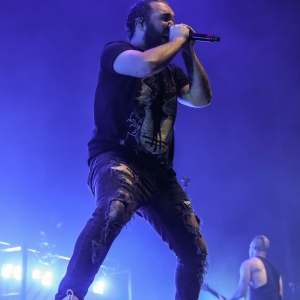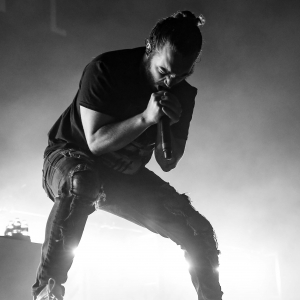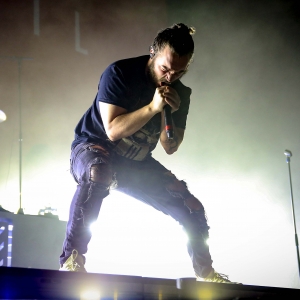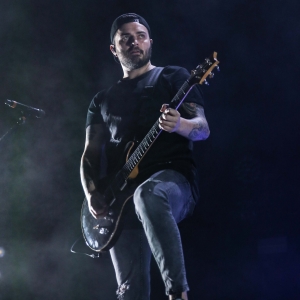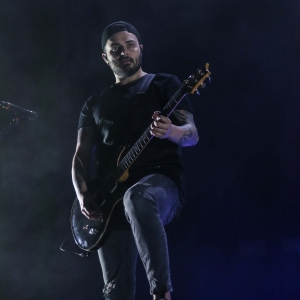 After a rowdy set from the I Prevail guys, it was time for A Day to Remember. A giant white backdrop with the ADTR Logo covered the stage, as the intro song played the band took the stage and their shadows appeared through the white backdrop. The fans instantly went crazy as ADTR opened up with The Downfall of Us All. A Day to Remember has always been known for not only their fantastic production and excessive amount of streamer use, but the fact that they absolutely love what they do and enjoys their time on stage. The band had a fully loaded set list which contained a total of sixteen songs – not including the encore. To name off a few songs played included All I Want, Sticks & Bricks, Paranoia, Right Back at It Again, Have Faith in Me, 2nd Sucks and they ended the sixteen songs with I'm Made of Wax Larry, What Are You Made Of? Not only did A Day to Remember play their own material they also performed Rescue Me, a song whom they've recently collaborated with EDM Artist Marshmello on. They also covered Lit's My Own Worst Enemy. After a rowdy set the band parted ways and left the stage only to return with Lead Singer Jeremy McKinnon opening the encore with If It Means a Lot to You, which was one of their slower songs originally a duet with Juliet Simms. To end the night, All Signs Point to Lauderdale and The Plot to Bomb the Panhandle were played.