We recently caught up with Emily Hackett  in Twelve South in Nashville. Twelve South is home to such local favorites including Bartaco, Draper James and Frothy Monkey. Emily just got back from LA where she performed at The Hotel Cafe. We had a chance to sit down with Emily to discuss life in Nashville and what is next for the singer. Hackett was generous and gave us an exclusive acoustic performance of her single "Nostalgia" as well as an cover of "Big Yellow Taxi" by Joni Mitchell. Check out the Interview along with photos below. Emily's single "Nostalgia" now on iTunes.
Being from Georgia and now living in Nashville what are some differences you have seen in 

the

 music scene? A: Well, Nashville is just soaked with talent. The songwriters, the industry are here, where in Georgia, everyone is a bit more spread-out. There are a lot of Georgians who move to Nashville though for that very reason. They know things will blossom in this rich soil. Music-wise though, I don't see a drastic difference. Country music is popular all over the south. Rap and R&B was definitely a bigger thing living in Atlanta. You are exposed to it way more there than here.
What was 

the

 process like for you in 

recording

 nostalgia? What is next? Will you be releasing an album or EP? A: We had recorded a really fun demo of "Nostalgia" the night we wrote it that lived with us for awhile. There were fun elements of that we tried to keep when we went into the studio at the end of last year. Nick Buda, who played on Taylor Swift's first albums, played drums on the record and really brought the energy in that song to life. Nick's style of drumming is so unique and was so fitting for everything we recorded. I plan on releasing more of those songs in the near future–a single or two more before releasing my entire first full-length record. It was such a fun process building these songs from the ground up. I can't wait to share them.
Who are some of 

the

 artists you look up to or influencers of your music? A: I look up to Sheryl Crow a ton for her songwriting and being such a trailblazer for women in that era of music. She's definitely been a huge influence on how I create. John Mayer will always be a songwriting idol for me. He manipulates words in a magically relatable way and marries the music so well to what he is saying–a quality that's really important to me in my own songwriting.
What have been some of 

the

 obstacles you have had to overcome being a newer artist? A: There's just a lot of us out there these days. Competition is fierce and the world is so saturated with not only talented people but people who know how to put their music out there and so many places they can do so. I think it's so great, because talent is meant to be shared, but it takes work to get it into the hands and ears of the people you hope it hits home with–the people who need to hear it that day.
You recently had a show in LA at 

the

 hotel cafe, what was that experience like? I love Hotel Cafe. It was my first time playing the second stage, which is such an intimate little room–it's perfect for my music, especially in an acoustic setting. I got to tell stories about every song and where it came from and then play them all from the heart. It was a great turn-out. Hope to be back again soon.
If you could open for any musician past or present who would it be & why? A: I'm gonna go with past on this one–still alive, but no longer touring. Joni Mitchell was a huge influence on me growing up and continues to be. She is a true artist in every sense of the word. She created music on instruments she didn't even really know how to play. She just did what felt right. That's like your soul speaking. I admire that so much cause sometimes that's what I feel like I'm doing when I write. She has her songs that go deep and her songs that have fun. I think we would have had a great show together.
Do you have any advice to fellow musicians who might be wanting to make their way out to music city ? A: Keep your head down and do what you do best. Always listen to Nashville's advice, but take everything with a grain of salt and always follow your gut.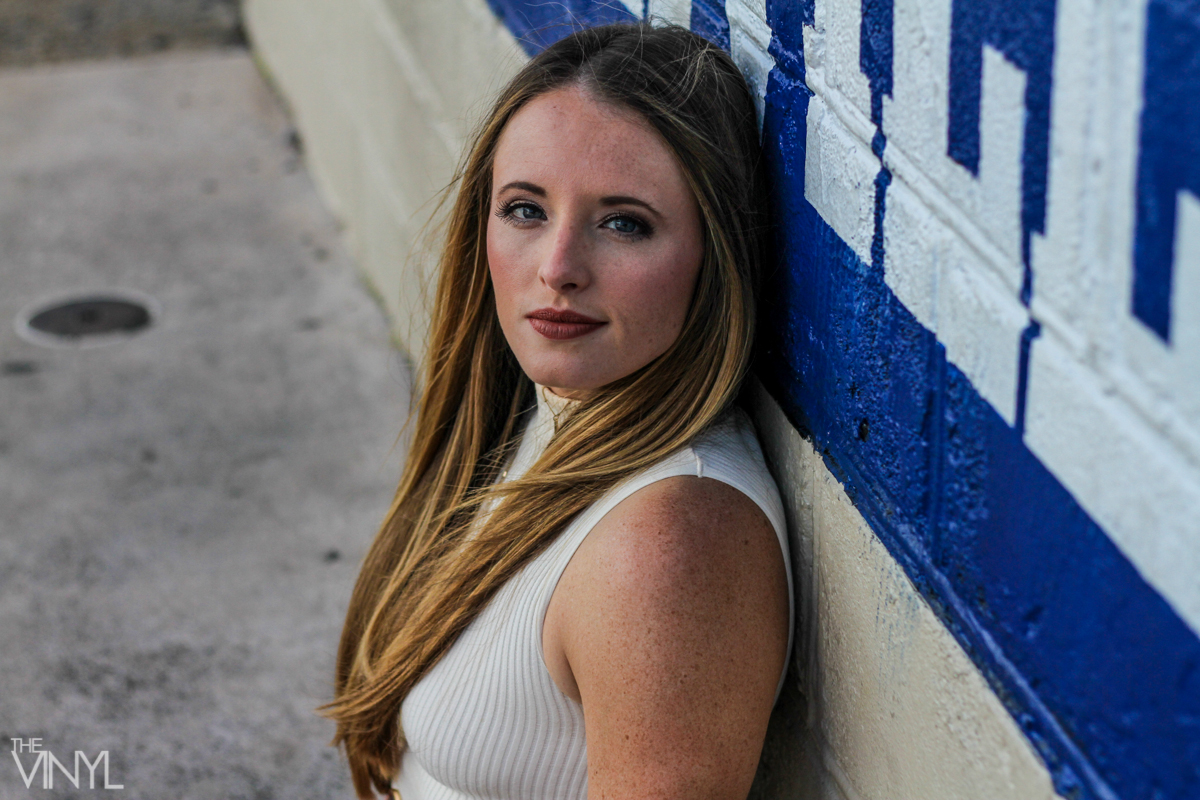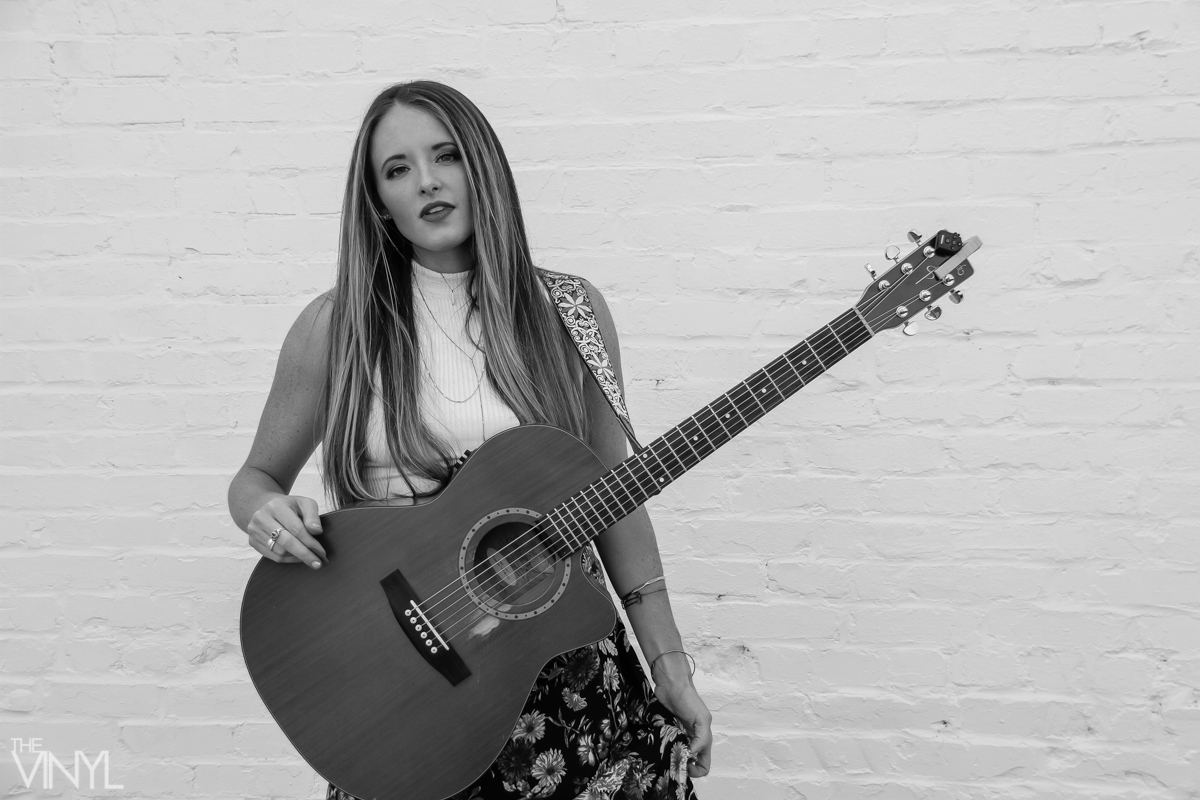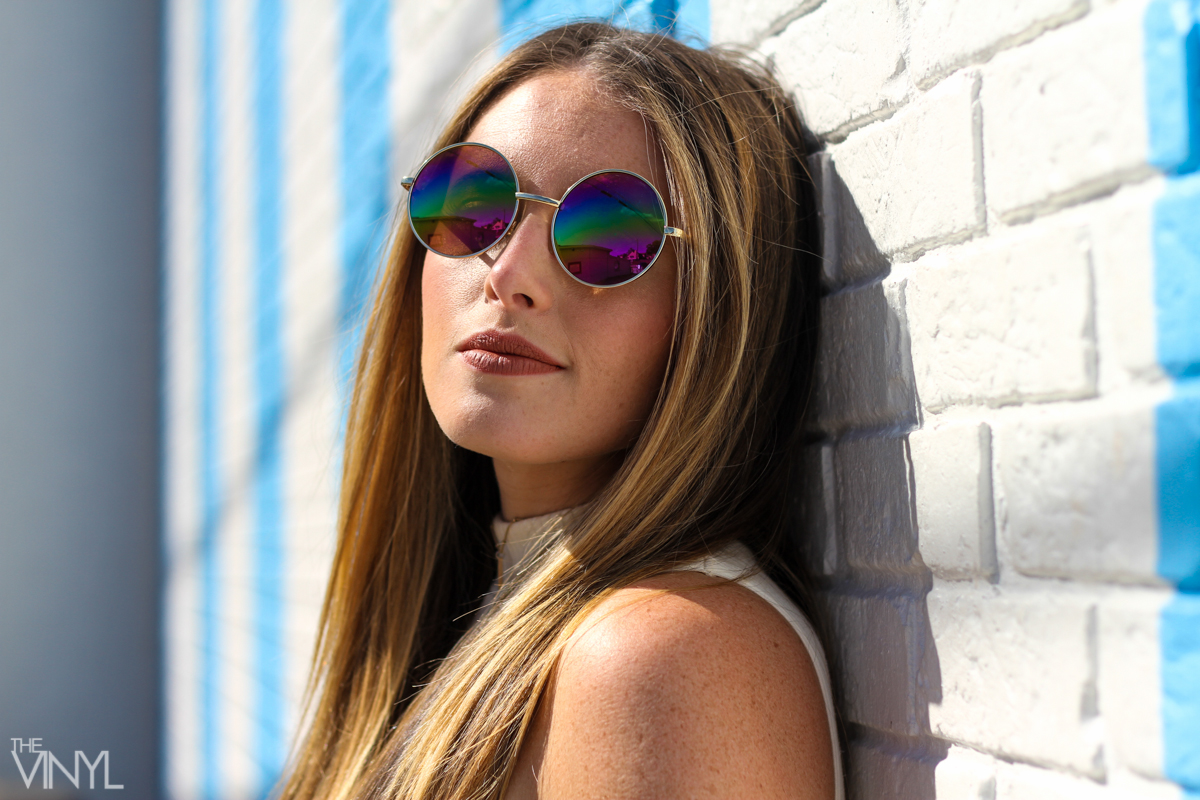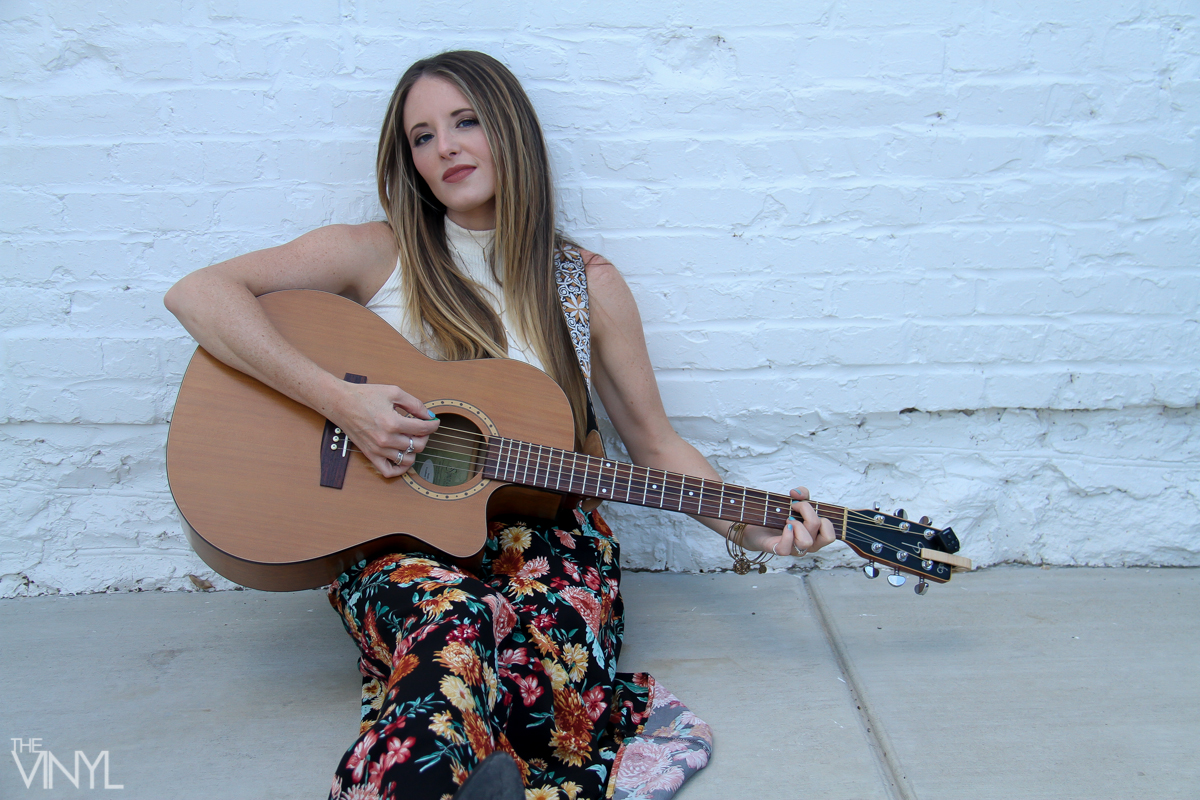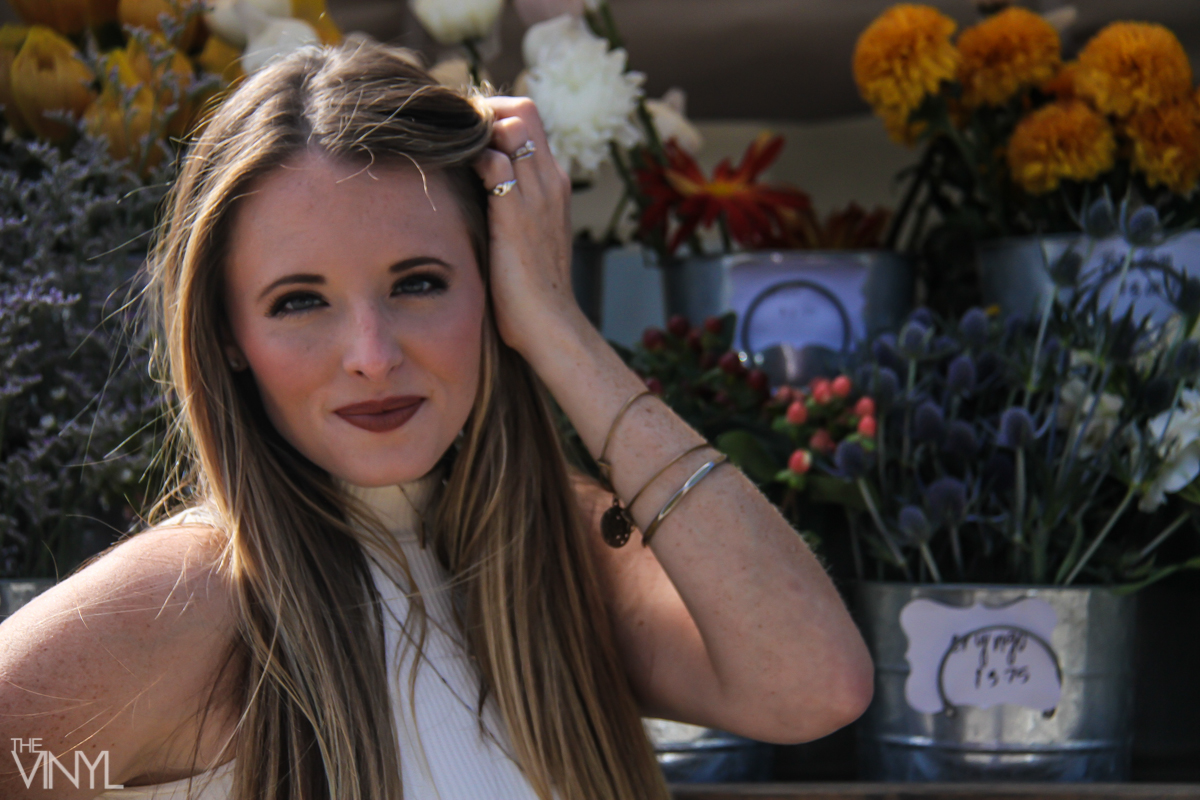 SEE PHOTOS: Nashville 
Photos/Article by: Amy Wolff