COVID-19 has made a huge impact on many people all across the world, and its put many people out of jobs and at some high risks etc. So here at The Vinyl we wanted to celebrate the insanely talented creators in the photography business. We are celebrating the Concert Photographers, the Lifestyle Photographers, the Wedding Photographers, the Wildlife Photographers and every other type of Photographer behind that camera that brings such joy to the eye.
Introducing Andy Jones, a photographer from the DC/Baltimore Area!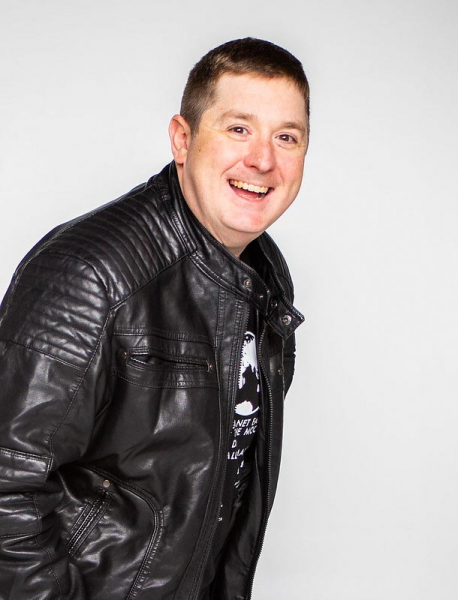 The Vinyl: Please introduce yourself and tell us your primary photo location(s)?
Andy Jones: I'm Andy Jones, I shoot concerts and events in the DC / Baltimore area. My instagram is @ageowns.
TV: How did you know that being a photographer is something you truly wanted to do, and what/who are some inspirations you may have had/have?
AJ: I've always wanted to pursue art, I have a deep seated drive to share stuff I'm working on. Early influences were Mad Magazine and Garbage Pail Kids. I like how photography is a great way to tell a story and create something visually, and it's something people regularly consume. I don't have a specific artist in mind for shaping my photographic style, but there have be en several photographers whose work kicked my ass into gear and inspired me to push harder.
TV: What equipment is a must-have for you no matter where you are going to be working? What does your typical photographing setup look like?
AJ: I tell people to get a Nifty Fifty (50mm f/1.8) as their first lens. It forces you to physically move your stance to reframe your shot; you can't use zoom as a crutch, and it's great for low light and delicious bokeh. One of my favorite pics is of Snoop Dogg shot with my fifty so the depth of field is very slim, it gives the photos some "weight" as it reminds me of a historical photo, which were typically people of great importance. When I shoot a show I like to have two bodies, a Canon 6D and 7D with a 24-70mm, 70-200mm, my 50mm f/1.4, and a fisheye. If I'm shooting from soundboard, I'll bring my Sigma 600mm and leave some of the others at home.
TV: What are some of your favorite techniques when it comes to editing styles/ways you present your work? Do you have different aesthetics for different types of work?
AJ: My main goal for event photos is to induce a little regret in the viewer. I don't want you to look at my pics and feel like you were there, I want you to see my photo and feel bad for missing it. So my aesthetic is more in timing and framing to give things a bit of weight that it might not typically get. Monster Trucks, Japanese style monster wrestling, beauty pageants, kids sports… whatever I'm doing I try to use my photography to elevate the impression the subject matter may have had previously. I want people to rethink their first impression, particularly with the obscure shit I like going to. I want people to see my pics and then want to go to GWAR.
TV: COVID-19 has completely changed the lifestyle for soooo many different people, how has it effected you? Whether its work/photo related or just all together? How do you. keep yourself busy?
AJ: I got really pissed that everything got cancelled when it did. Last year a late frost came and killed all the Cherry Blossoms, so I was really looking forward to getting out there this year. If I'm not shooting concerts I'm shooting portraits and editorials. The real hard part is that I (typically) manage my energy by looking forward to my next event. I'm used to shooting something 2-3 times a week. So not having stuff to look forward to has de-railed me. I've been going a little nuts on eBay and Etsy, supporting the small biz economy and having stuff to look forward to in the mail.
TV: Now that Concerts/Festivals/Events/ Social Gatherings(weddings, reunions, family portraits etc) /Sports etc are being cancelled/postponed all over the world due to COVID-19, how are you finding ways to stay creative? 
AJ: To keep some sanity, I have been giving myself projects to complete in my studio. I had to do a lot of cleaning to get my basement studio in order and now I'm coming up with elaborate projects to complete. I don't want one-and-done shots, I'm working on things that take hours to perfect a single photo. I have been doing a lot of research online and have a few more projects yet to work on. I've also always enjoyed taking photos of birds (particularly hawks) but now, getting out on a hike to take bird photos is like my big excitement (until the mail comes each day)
TV: Once all this (hopefully) goes away, what are some of your plans to get back to a somewhat "normal" schedule? 
AJ: I miss going to concerts the most. I miss the people and the energy as much as hearing the music live. I can't wait to return to the pit, though 9:30 Club is nearest and dearest to my heart, the quarantine actions make miss going to a big huge Jiffy Lube Live blow-out. I'm hoping I still get to do Guns 'N Roses and Rage Against the Machine. Also, I'm used to hitting 1-2 movies a month with my buddy. Late night on a school night in an empty theater. I miss the big screen and the popcorn and the thundering explosions.
TV: What are some of your favorite creative pieces/photos/opportunities you have gotten to do in 2020 before all hell broke loose? 
AJ: I got in some Monster Jam and hockey in early 2020, but shit hit the fan right as I was gearing up for Cherry Blossoms and some other projects. I did get some pics in my hazmat suit (while social distancing!) in the blossoms, but that was it.
Here are a few of Andy's favorite photos: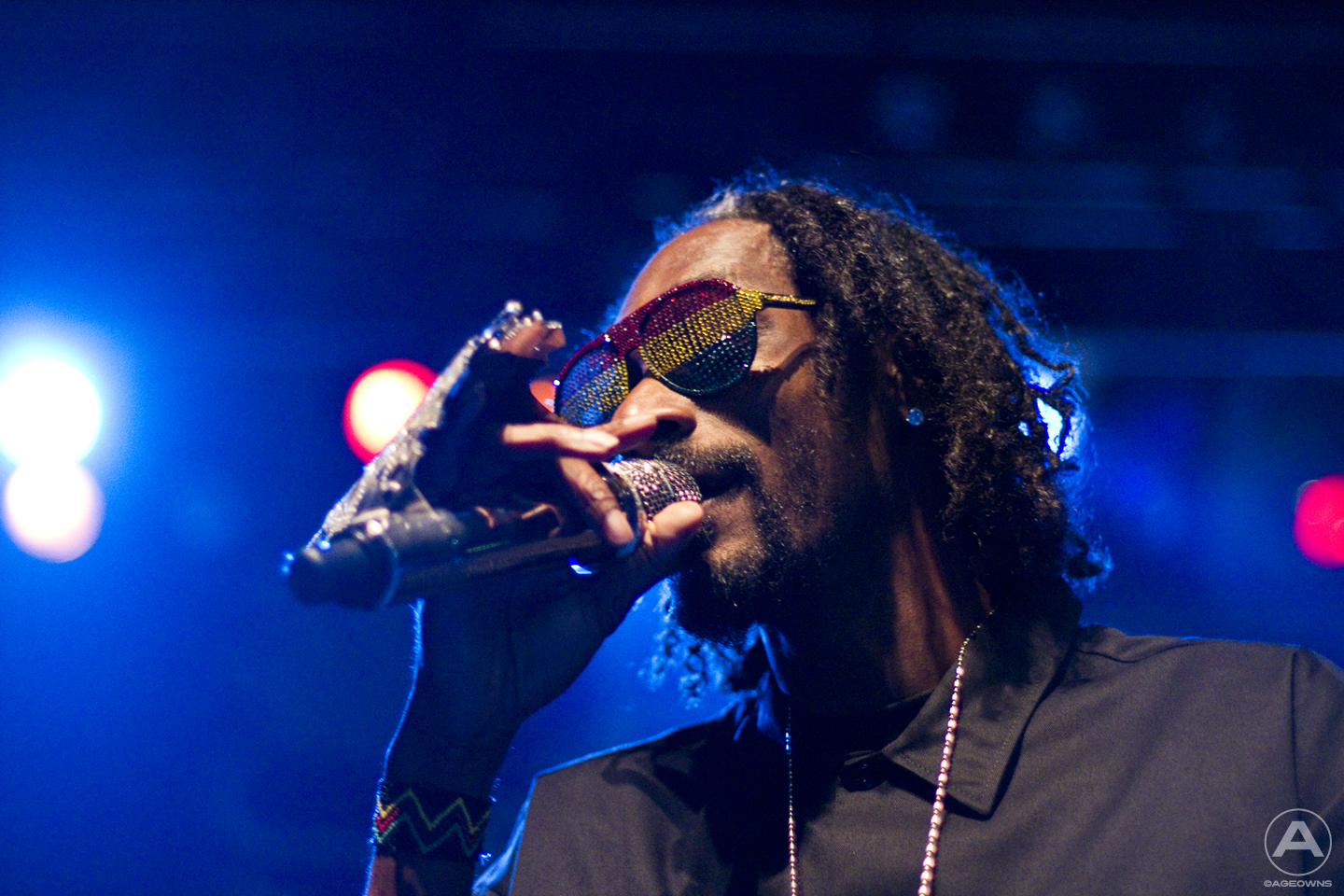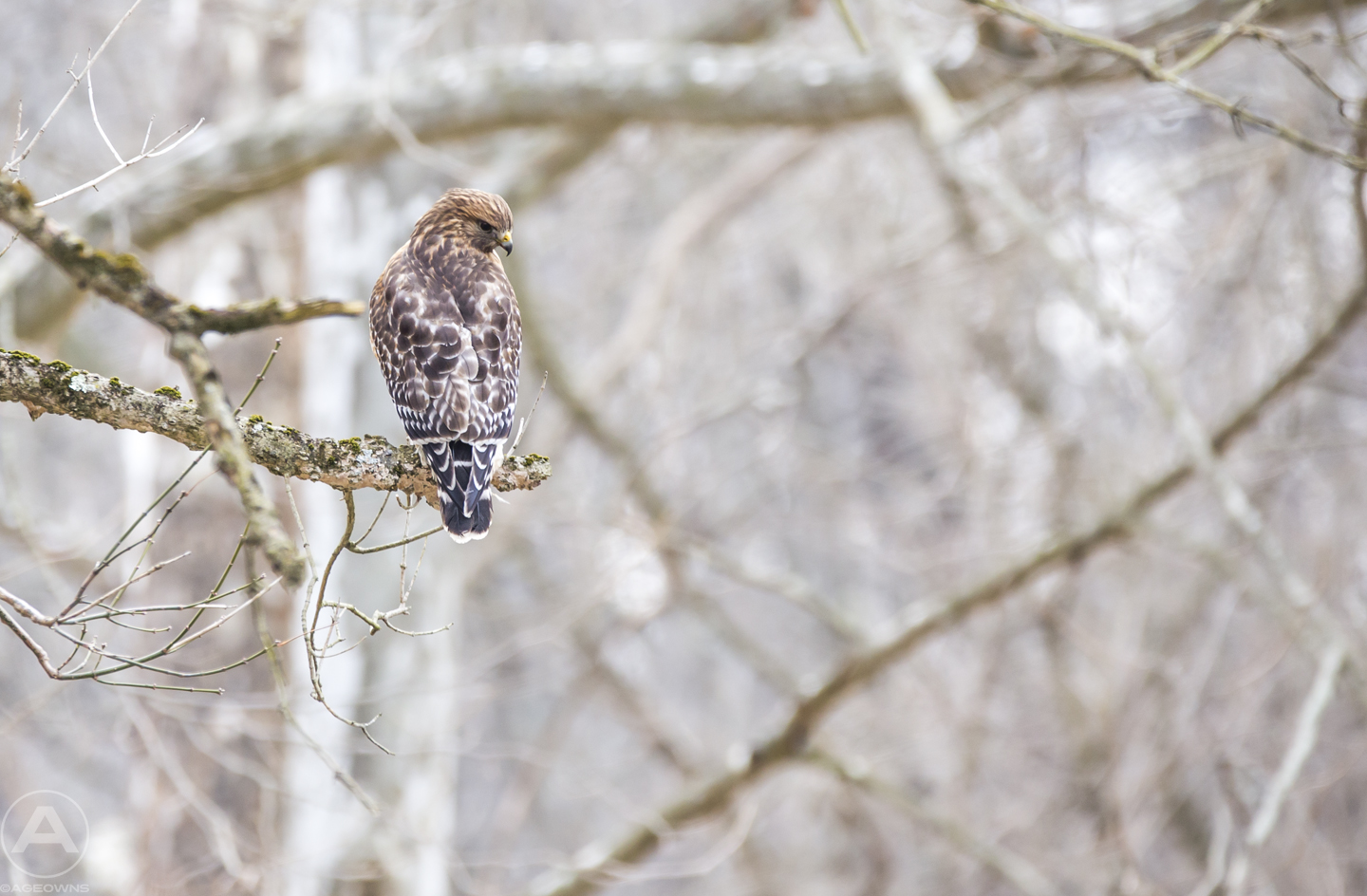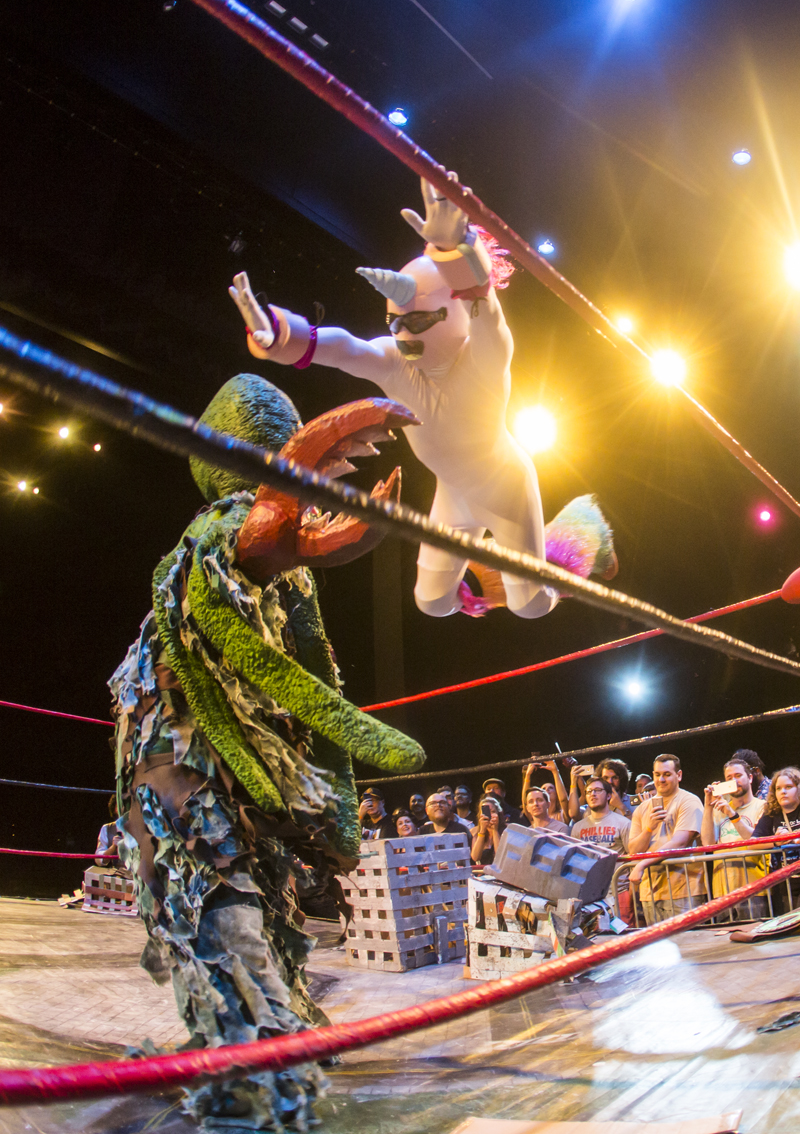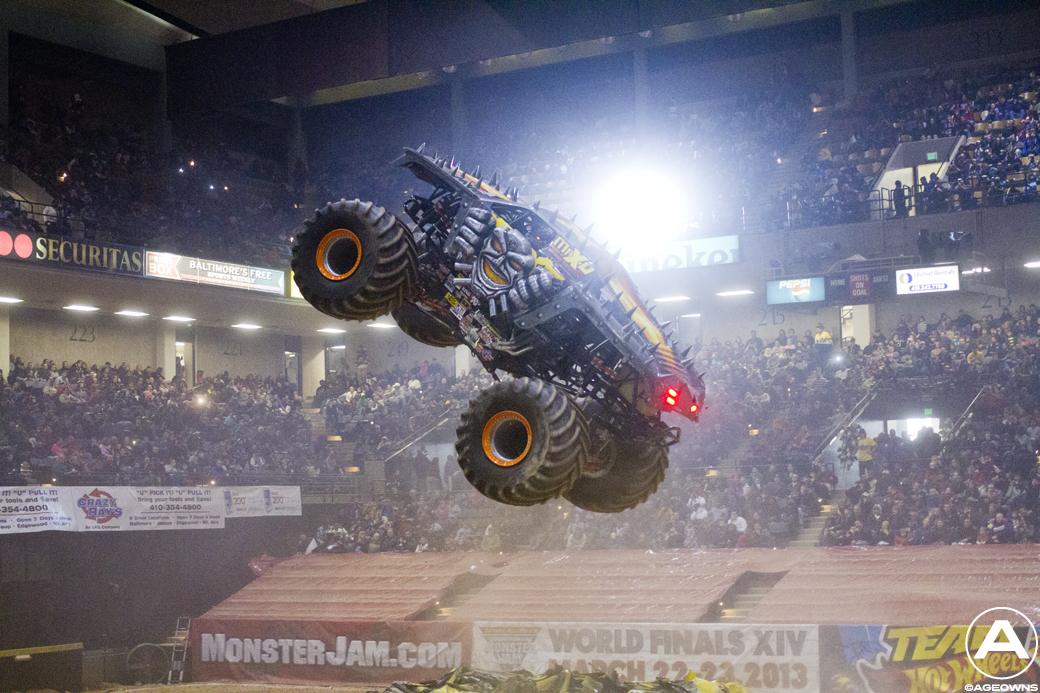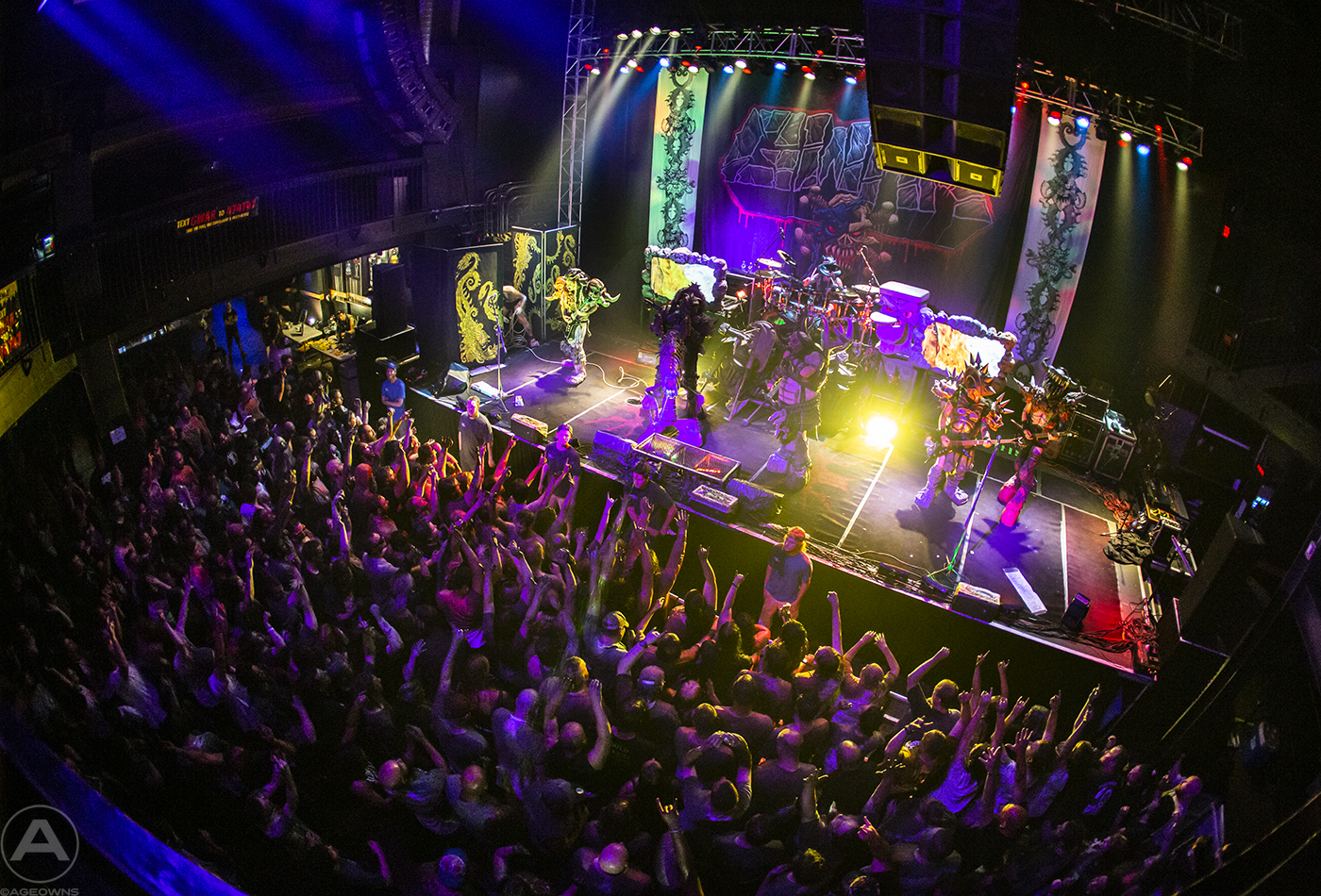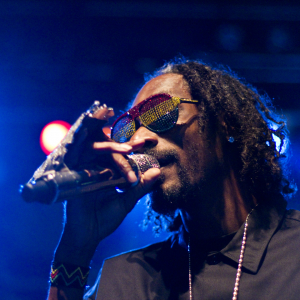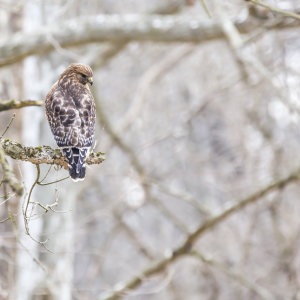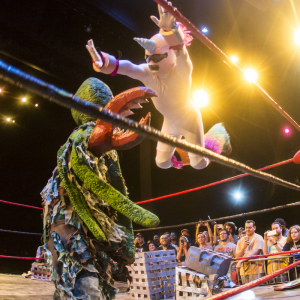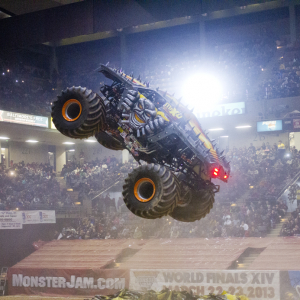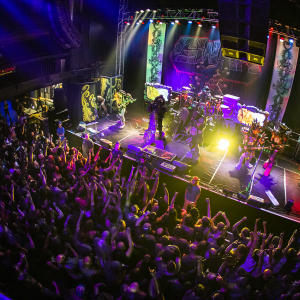 TV: Is there anything you would like to add as we end this interview? 
AJ: I miss everyone. I miss the energy you get from being out and about. You get connected to a "human wifi network" when you're surrounded by people, especially when all of those people are cheering for a certain concert encore, or a goal scored. I'm not ready to miss my dosage of playoff hockey excitement this year. I am lucky that THAT is the biggest issue in my life because of all this. I don't forget how lucky I am that I currently don't have to worry about health or immediate income and not everyone gets that luxury. It helps me keep some perspective, but I can't wait to celebrate in person with all of you.