COVID-19 has made a huge impact on many people all across the world, and its put many people out of jobs and at some high risks etc. So here at The Vinyl we wanted to celebrate the insanely talented creators in the photography business. We are celebrating the Concert Photographers, the Lifestyle Photographers, the Wedding Photographers, the Wildlife Photographers and every other type of Photographer behind that camera that brings such joy to the eye. 
Introducing Andy Jillson, a photographer from the DMV!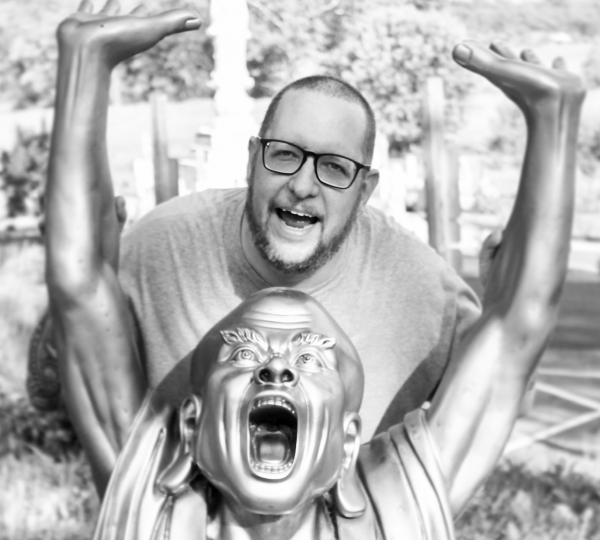 The Vinyl: Please introduce yourself and tell us your primary photo location(s)?
Andy Jillson: My name is Andy Jillson. I'm a concert photographer living in Silver Spring, MD. I've been shooting shows for about 6-7 years. I'm the main photographer and editor of Hazy Eye Music Media. I primarily cover shows in DC, MD, and VA. However, I've covered shows in several other states.
TV: How did you know that being a photographer is something you truly wanted to do, and what/who are some inspirations you may have had/have?
AJ: Interesting question. I guess I never truly knew I wanted to be photographer until I covered my first big show at Merriweather Post Pavilion in 2013. Prior to that I had only photographed a few smaller bands in poorly lit venues. The euphoric rush and sense of accomplish I felt standing in the photo pit at Merriweather did it for me. That show was Tame Impala and The Flaming Lips. Likewise, I had a similar reaction while photographing Ministry for my first time in 2018 at The Fillmore in Silver Spring, MD.
My main inspirations are my love for music and my wife. I've been a music fanatic since I was a kid in the 80's and have always wanted to be a part of the music world. My wife has provided me with endless amounts of encouragement and support; which has made my photography dreams a reality.
Additionally, I'm generally inspired by unique artistic individuals and musicians. Individuals I've been inspired by include; Jello Biafra, Winston Smith, Bill Hicks, Alex Grey, Al Jourgensen, Ian MacKaye, Wayne Coyne, Steven Drozd, Mick Rock, Charles Peterson, and James Nachtwey. Bands that have inspired me include; Dead Kennedys, Ministry, Minor Threat, The Cure, The Flaming Lips, Nirvana, The Mars Volta, and The Beatles.
TV: What equipment is a must-have for you no matter where you are going to be working? What does your typical photographing setup look like?
AJ: My must-have equipment is a Canon 5D Mark IV camera body, 24-70mm f/2.8 and 70-200mm f/2.8 Sigma lenses, and a Canon 50mm f/1.8 lens. I have both prime and zoom lenses, and use both religiously.
My photography setup varies depending on the venue, lighting, artist, and other factors. I generally shoot Manual mode, somewhere between 24-100mm, f/1.8-2.8 aperture, 1/100-1/300 shutter speed, 2000-6400 ISO, and in RAW format of course.
TV: What are some of your favorite techniques when it comes to editing styles/ways you present your work? Do you have different aesthetics for different types of work?
AJ: I only use Lightroom to slightly edit my all my photos. Once completing my edits I upload my photos and post them to my music blog and social media accounts. I also write concert previews and reviews for my blog.
I use different techniques/aesthetics for other styles of photography I dabble in. However, I generally spend most my time working on improving my skills as a concert photographer. Actually Jordan August has had a big influence on me recently. He taught me some new editing skills in Lightroom that have been tremendously useful.
TV: COVID-19 has completely changed the lifestyle for soooo many different people, how has it effected you? Whether its work/photo related or just all together? How do you keep yourself busy?
AJ: My primary full-time job is as a counselor/human services specialist for the Department of Health and Human Services in Montgomery County MD. Most of my work is performed within the public school system, but due to the virus the schools have been closed. However, I'm fortunate enough to be able to work from home and I'm currently assisting other programs within DHHS.
Since concert photography is my main hobby and form of self-help, I've been struggling to keep myself busy and not too fall into a deep depression. Music and photography are the most helpful coping skills I have.
That being said, I've been spending lots of my free time listening to music, editing older concert photos, watching documentaries, and hanging out with my family and my cats. I've also been reorganizing my record collection and cleaning some of my vinyl.
TV: Now that Concerts/Festivals/Events/ Social Gatherings(weddings, reunions, family portraits etc) /Sports etc are being cancelled/postponed all over the world due to COVID-19, how are you finding ways to stay creative?
AJ: I've been working on other forms of photography and have plenty of older concert photos to still edit as well. Recently I've photographed some birds, squirrels, cats, and other subjects in nature and around my house.
I plan on buying an electronic drum kit within the next couple weeks. I've always wanted to learn to play drums and now seems like a good time to master a new hobby. That will help with boredom, restlessness, anxiety, depression, and my overall mental health/well-being.
TV: Once all this (hopefully) goes away, what are some of your plans to get back to a somewhat "normal" schedule?
AJ: No plans, really. I'm staying optimistic, continuing to work full-time from home, and I'm still tracking the status of concerts I was planning to cover this year. I'm just looking forward to shooting shows again and hope that by June or July our schedules to go back to some form of "normality."
TV: What are some of your favorite creative pieces/photos/opportunities you have gotten to do in 2020 before all hell broke loose?
AJ: I had a decent start in 2020. Best shows I covered in the first three months of this year include; Snoop Dogg, Machine Head, Poppy, Grandmaster Flash, Digable Planets, D.O.A., and Dead Kennedys.
Here are a few of Andy's favorite photos: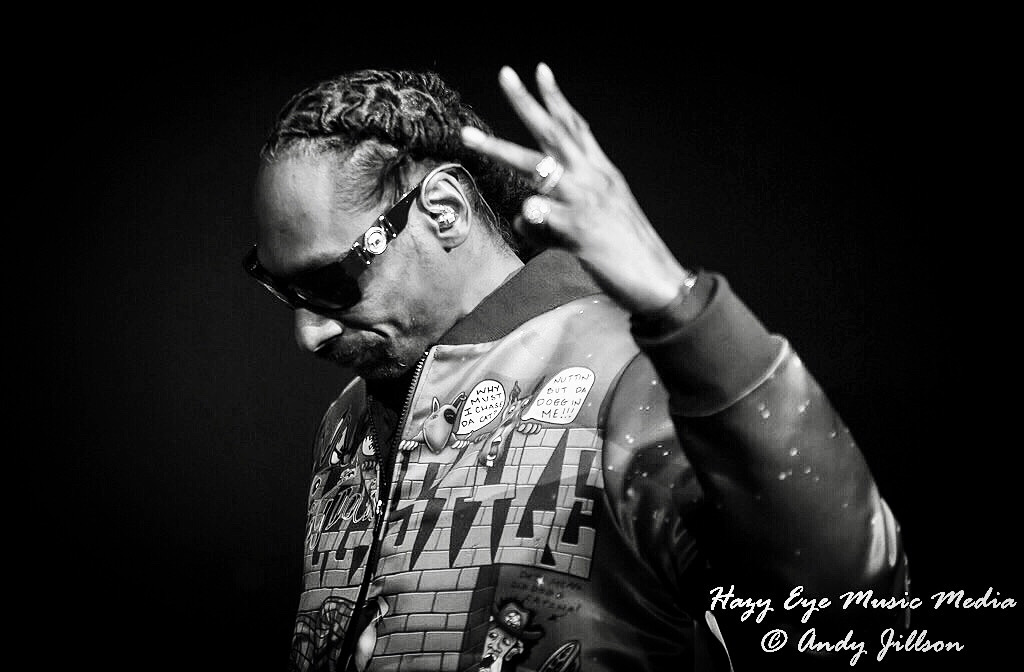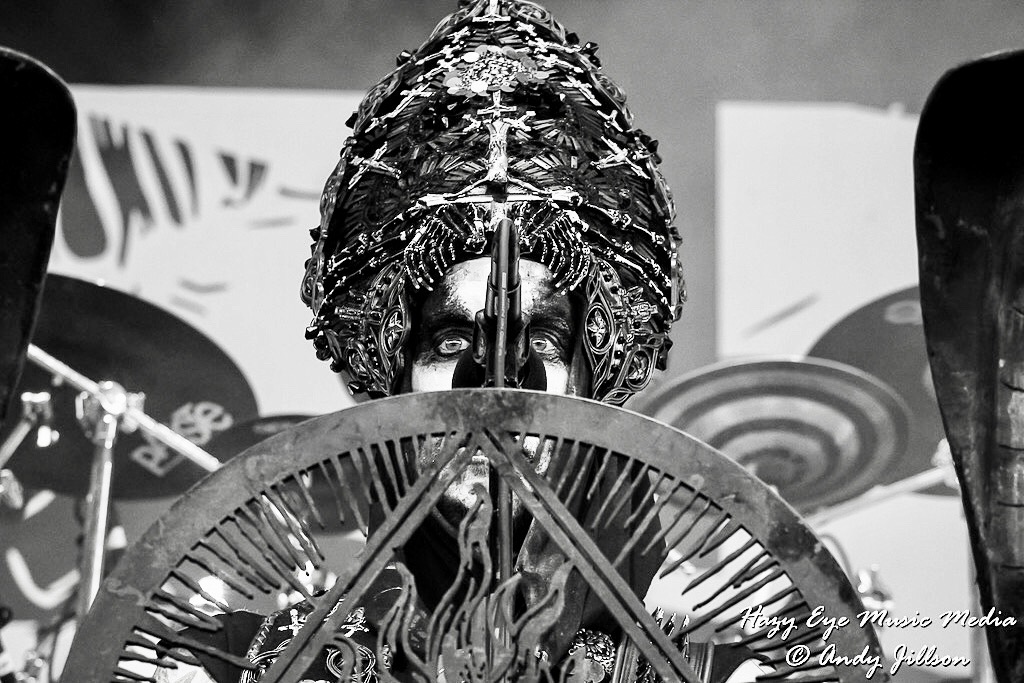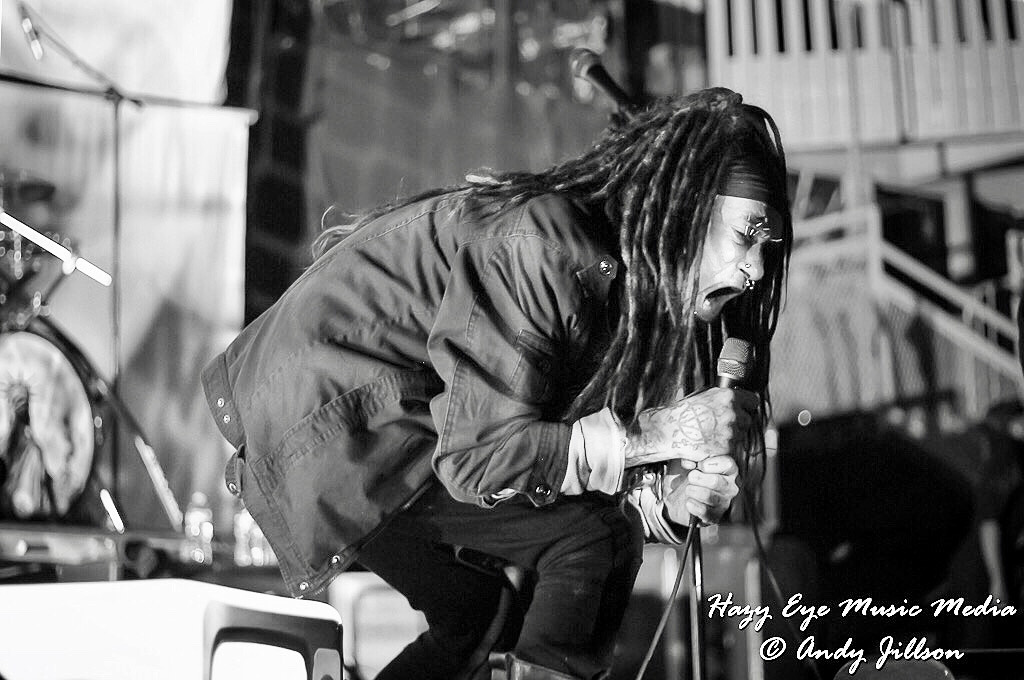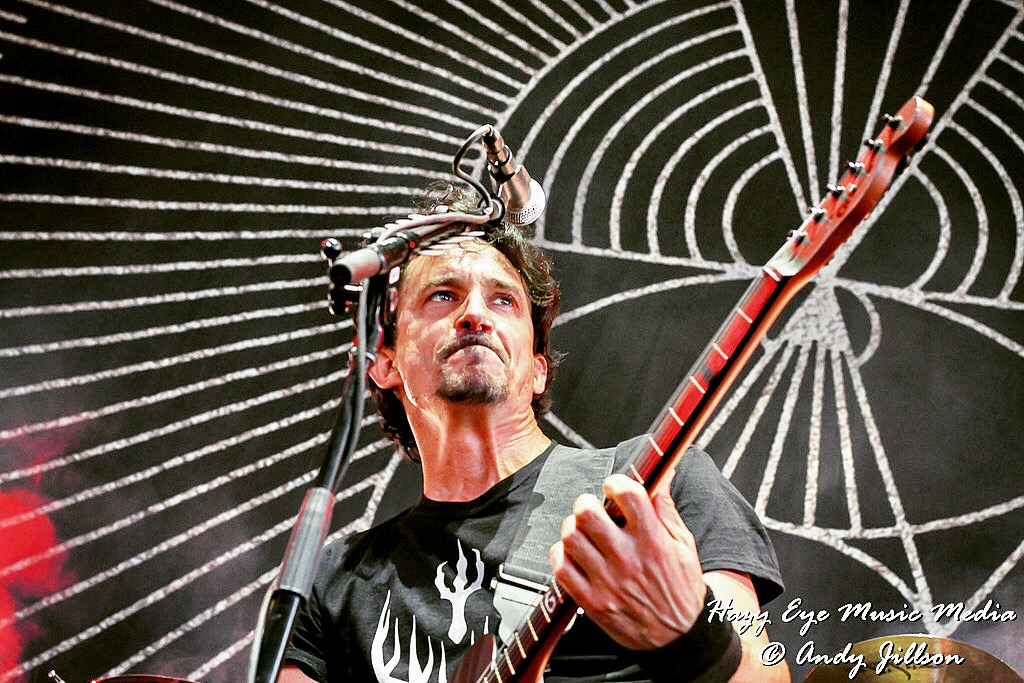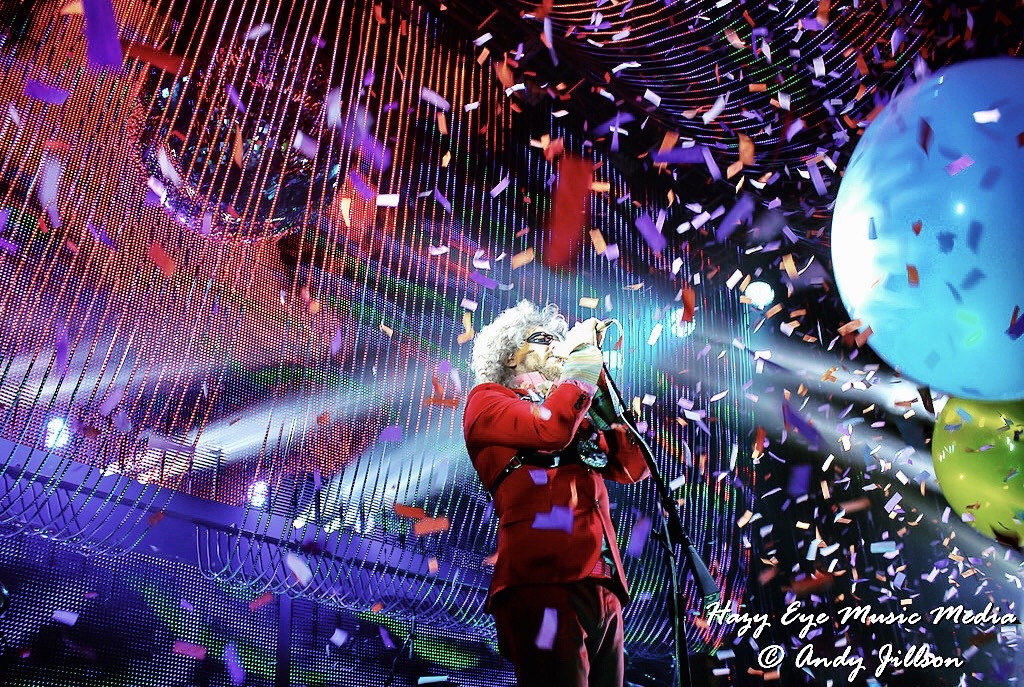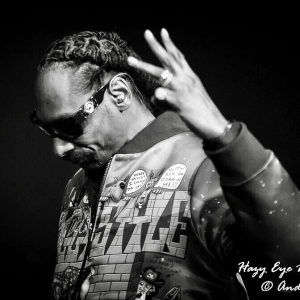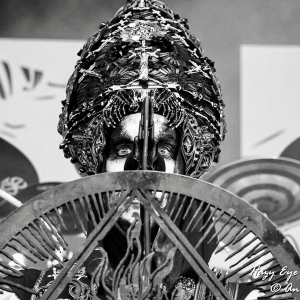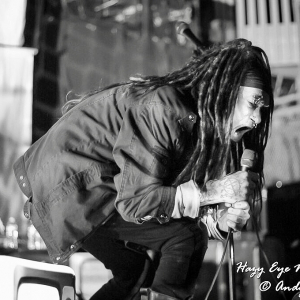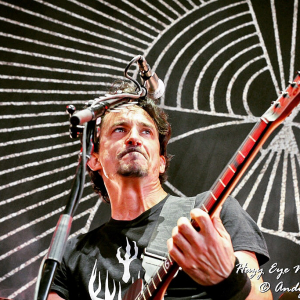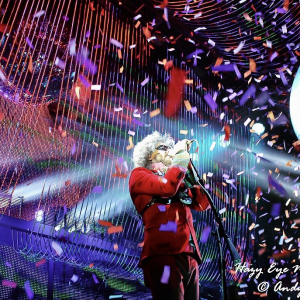 TV: Is there anything you would like to add as we end this interview?
AJ: I really appreciate the opportunity to collaborate with Alyssa Howell and The Vinyl. I sincerely hope to see my fellow photog friends again in the near future. Stay positive and keep healthy.
TO KEEP UP WITH ANDY CHECK OUT THE LINKS BELOW:
Website
Instagram
Facebook