Jonas Brothers are back! The trio announced their highly anticipated return to music this week with a blackout on social media.
Slowly followed the announcement of the band's first release as a trio in nearly six years, and debut under their new partnership with Republic Records.
"Sucker" was released globally at midnight on all major digital platforms. Along with music video for the single showcasing wives Priyanka Chopra of Nick Jonas, Danielle Jonas of Kevin Jonas and fiancée Sophie Turner of Joe Jonas.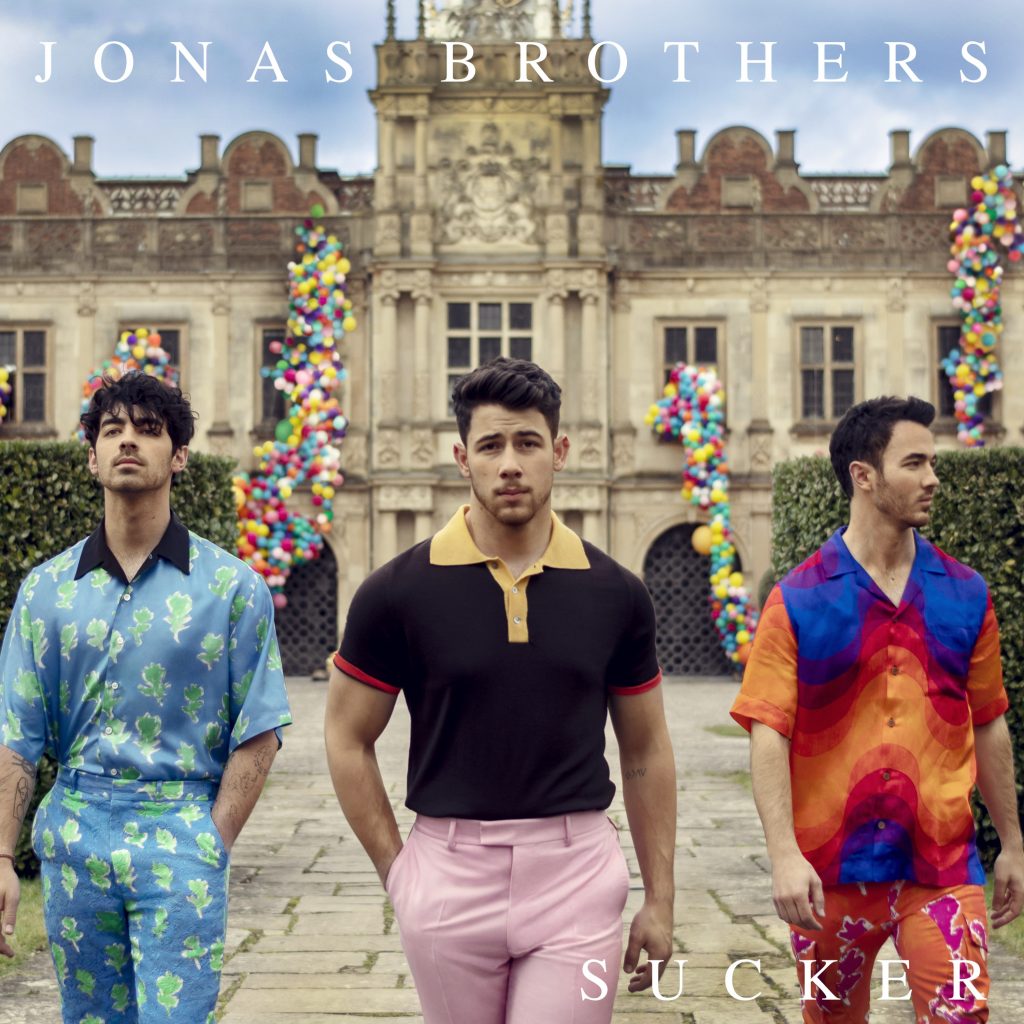 After months of speculation, Jonas are coming back strong.
The brothers will be partaking in a special week-long takeover of hit late night show, The Late Late Show with James Corden which will run from Monday March 4th – Thursday March 7th on CBS. They will join Corden on Monday for an exclusive chat on the couch, telling the full story behind their reunion. Throughout the week, they will take part in sketches, songs and various LATE LATE SHOW segments, including "Spill Your Guts or Fill Your Guts," a brand new "Carpool Karaoke," plus the world premiere first performance of their new single, "Sucker".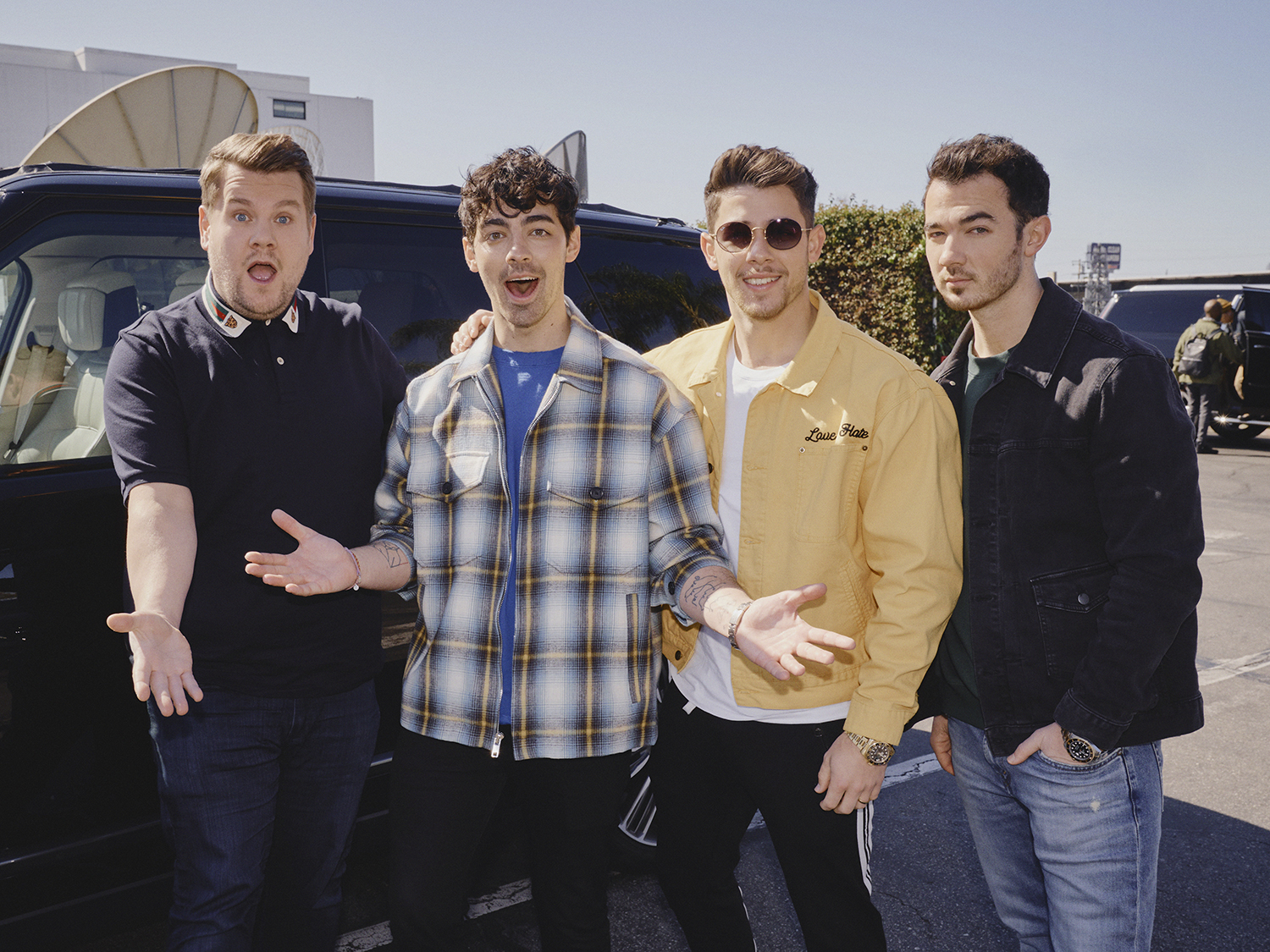 Photo: Terence Patrick/CBS
Get "Sucker" below!