Young The Giant brought their summer run of Home of the Strange Tour to Columbia MD and definitely drew a giant crowd to join them for a night of fun.
Opening up the night was Joywave. After their set they definitely gained a new fan. Unfortunately they didn't have much of a set but hey they pulled out all the stops and put on a great set for the time being. The played some pretty upbeat songs such as "It's A Trip", "Little Lies You're Told" and they closed out on a upbeat note with their song "Tongues".
Leaving expectations high for Cold War Kids, who was up next. In my honest opinion they should've been first on the bill. As their set was too dark and half of the crowd was digging it and some others weren't. But overall closer to the end of their set they seemed to really bring back up the energy and turned things around. They played a handful of their original songs such as "Miracle Mile", "Love Is Mystical" and even threw a cover of Rihanna's "Love On The Brain".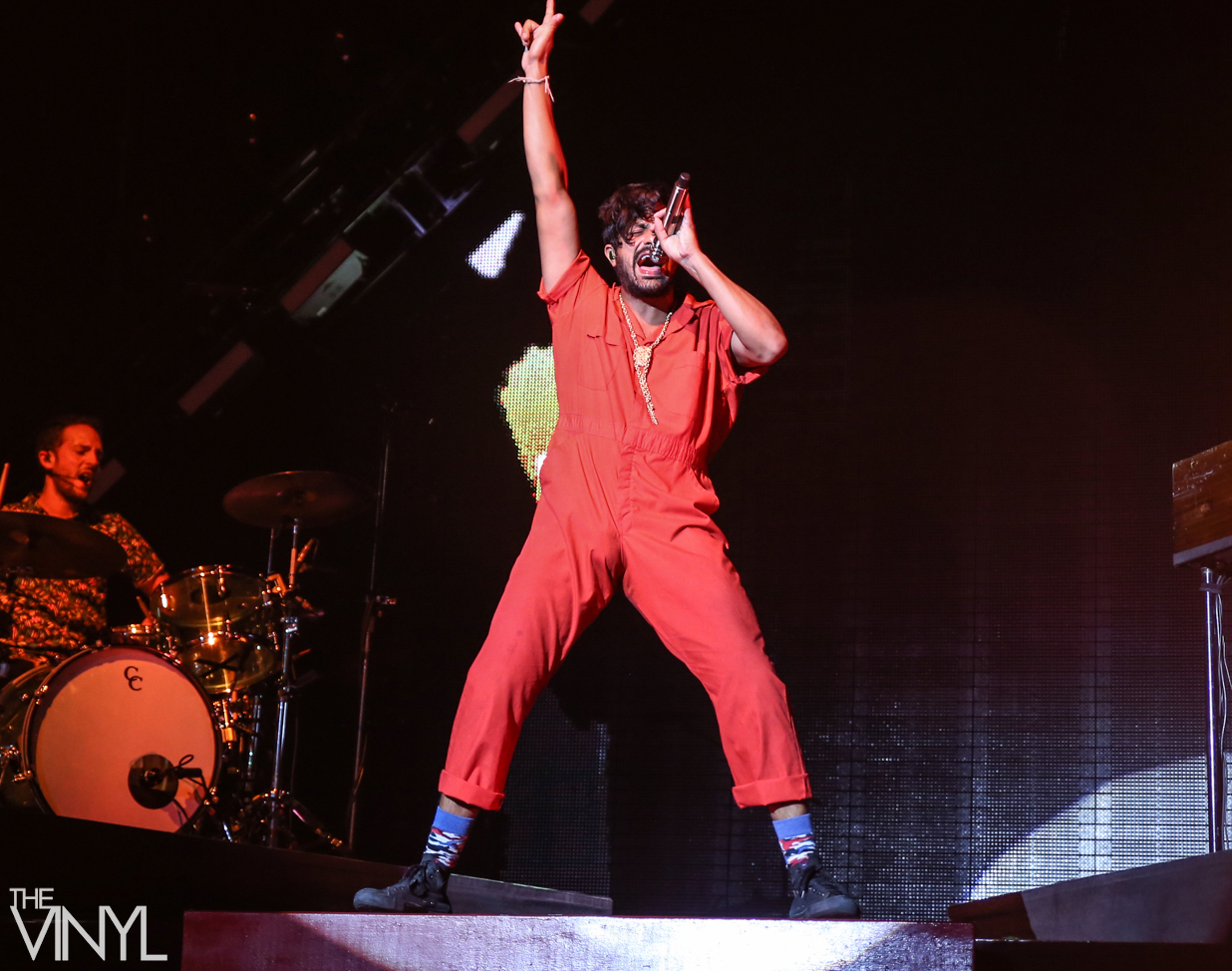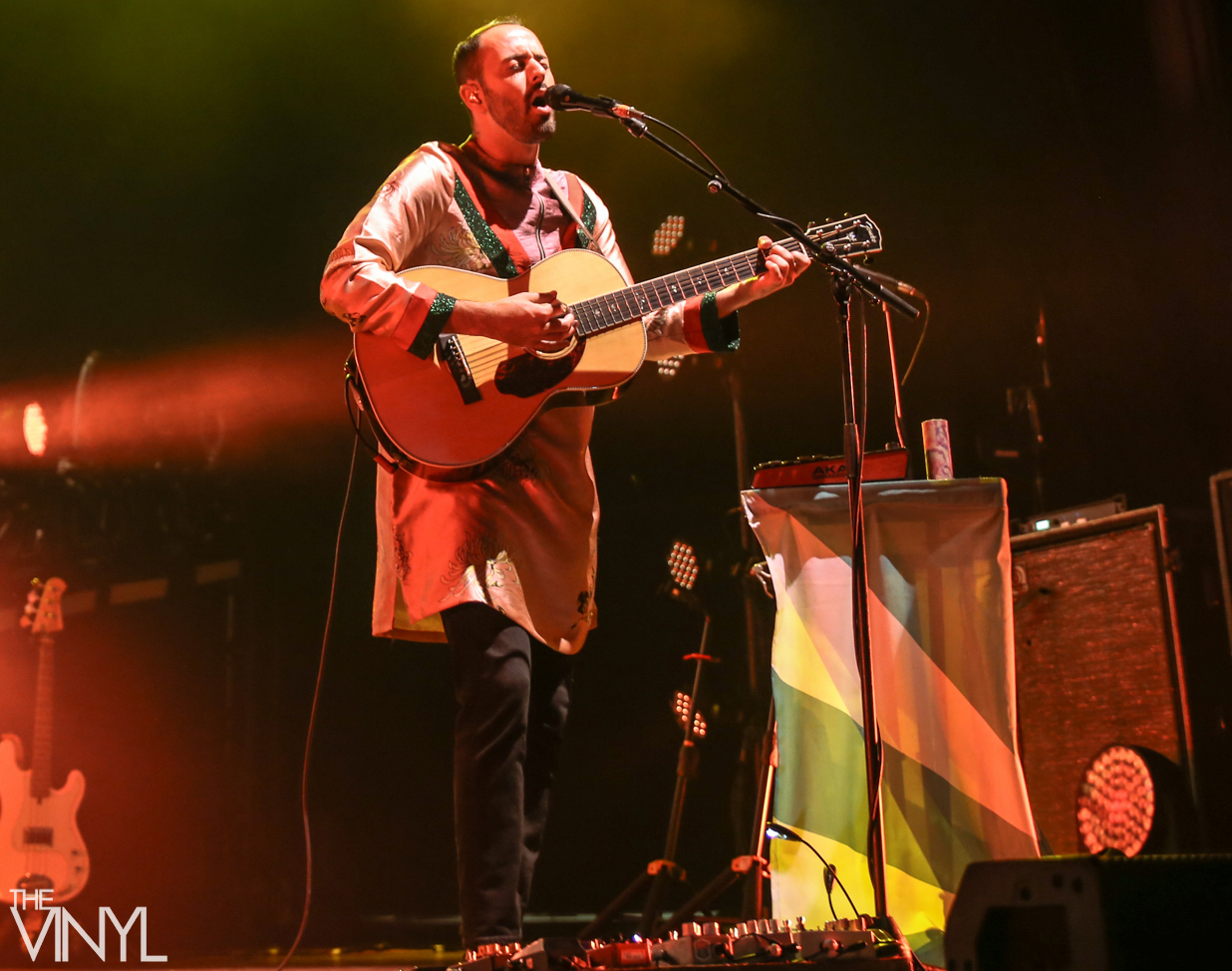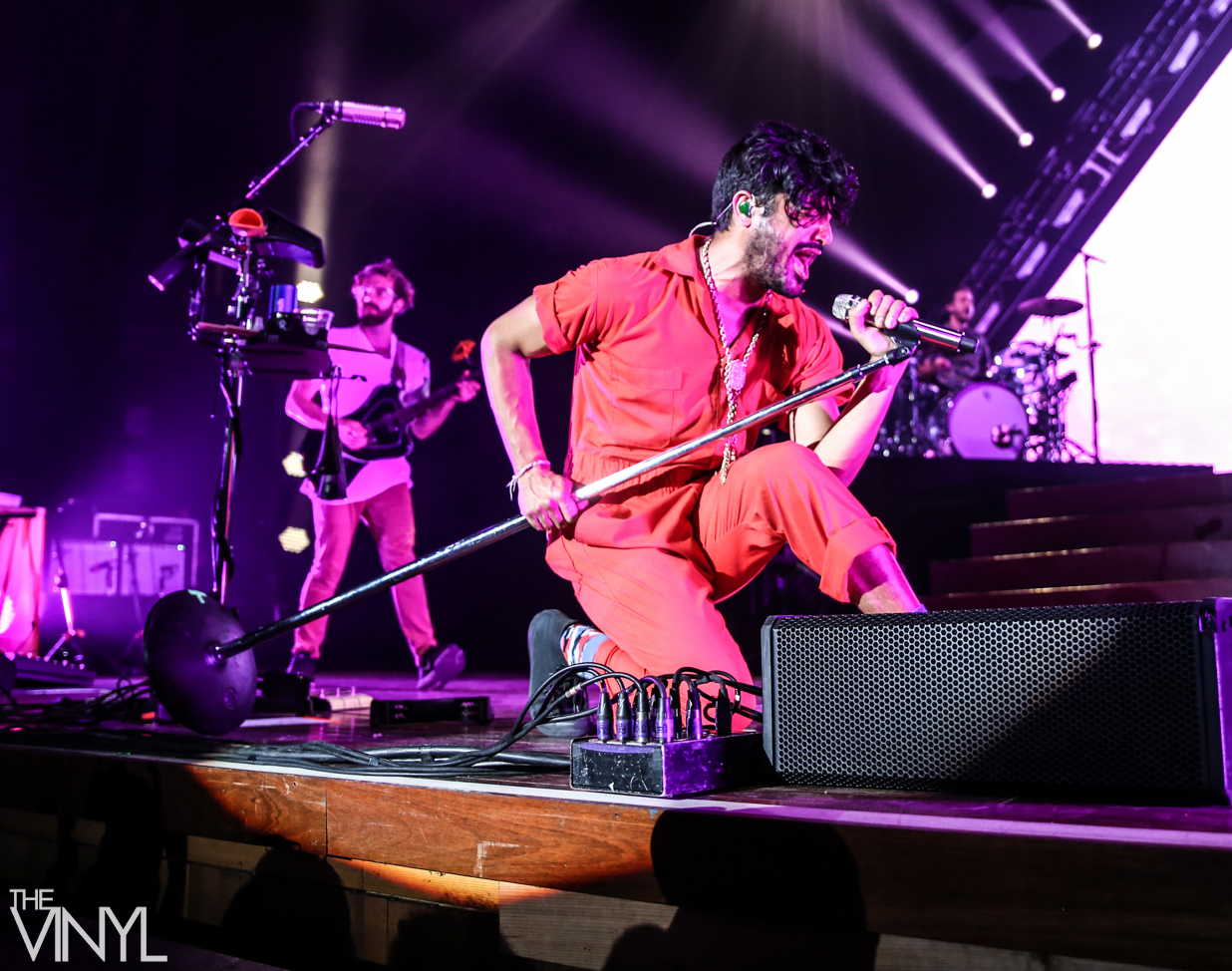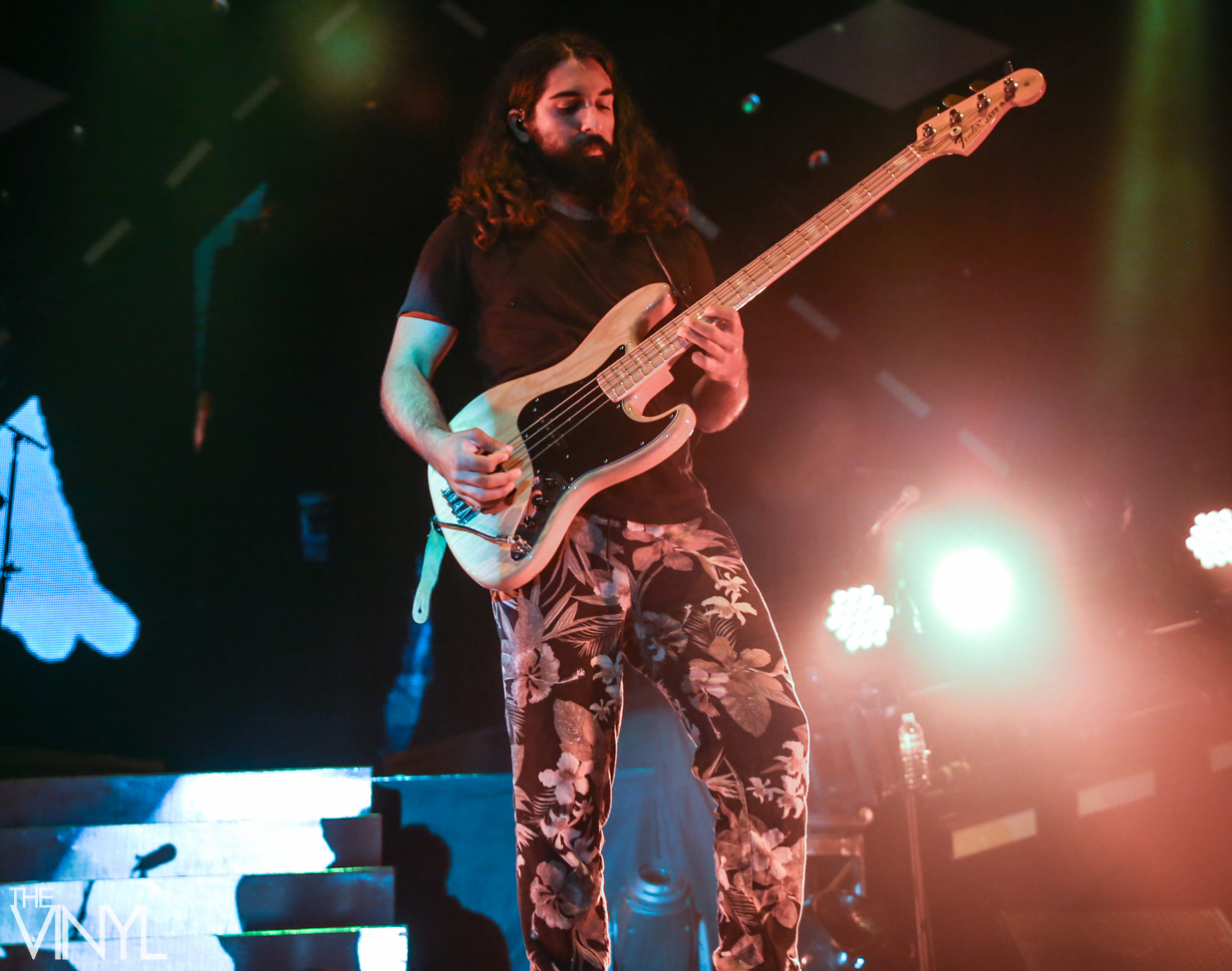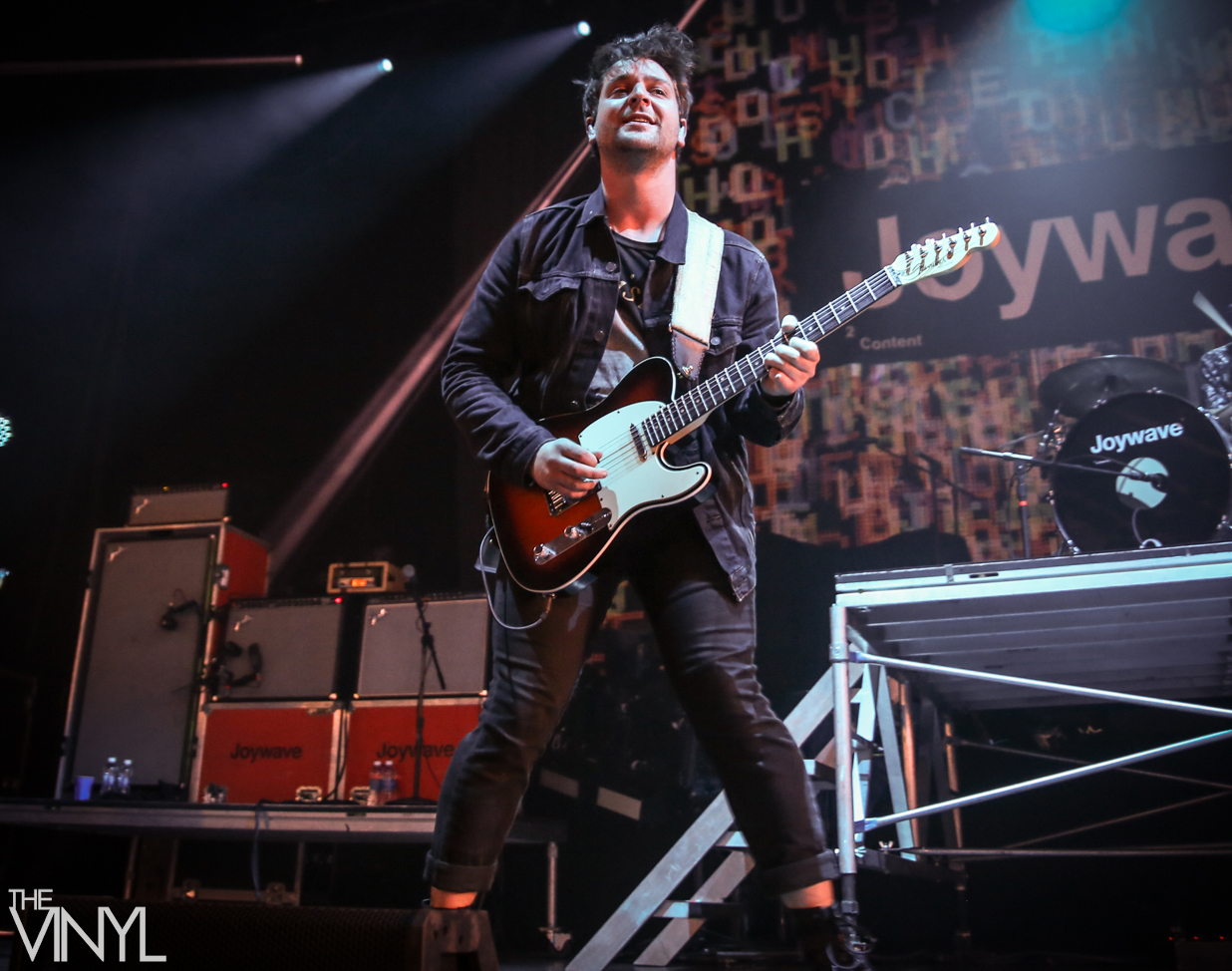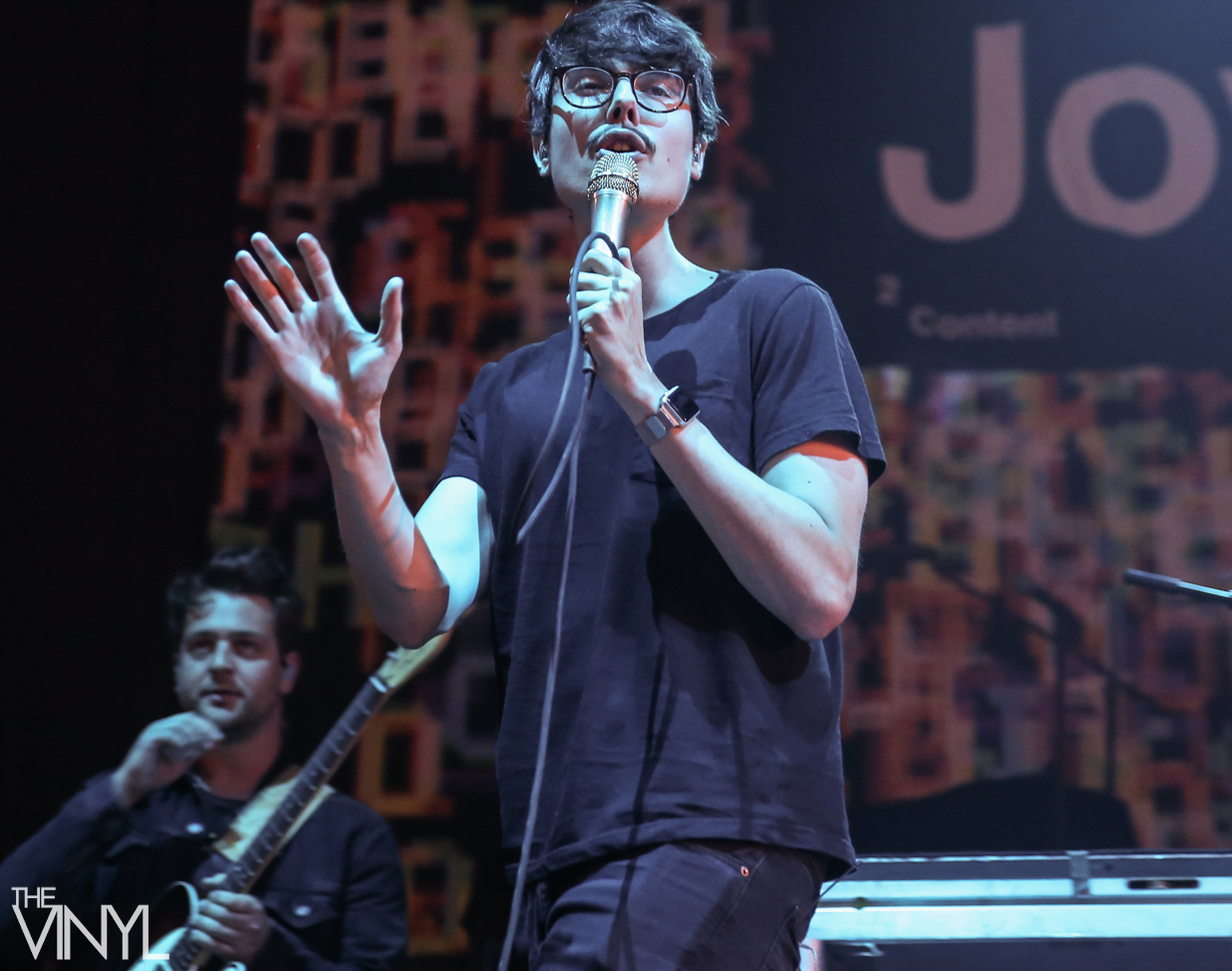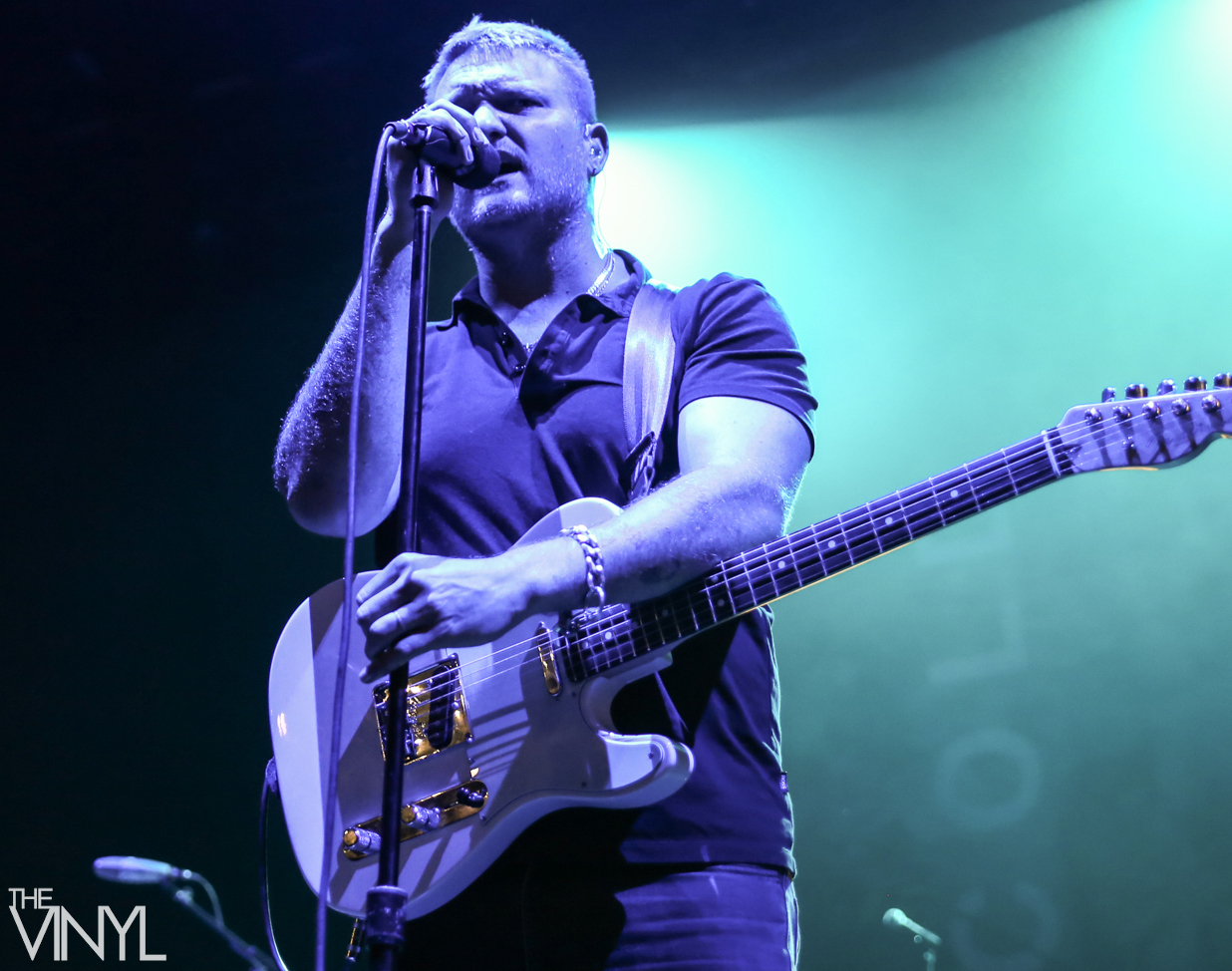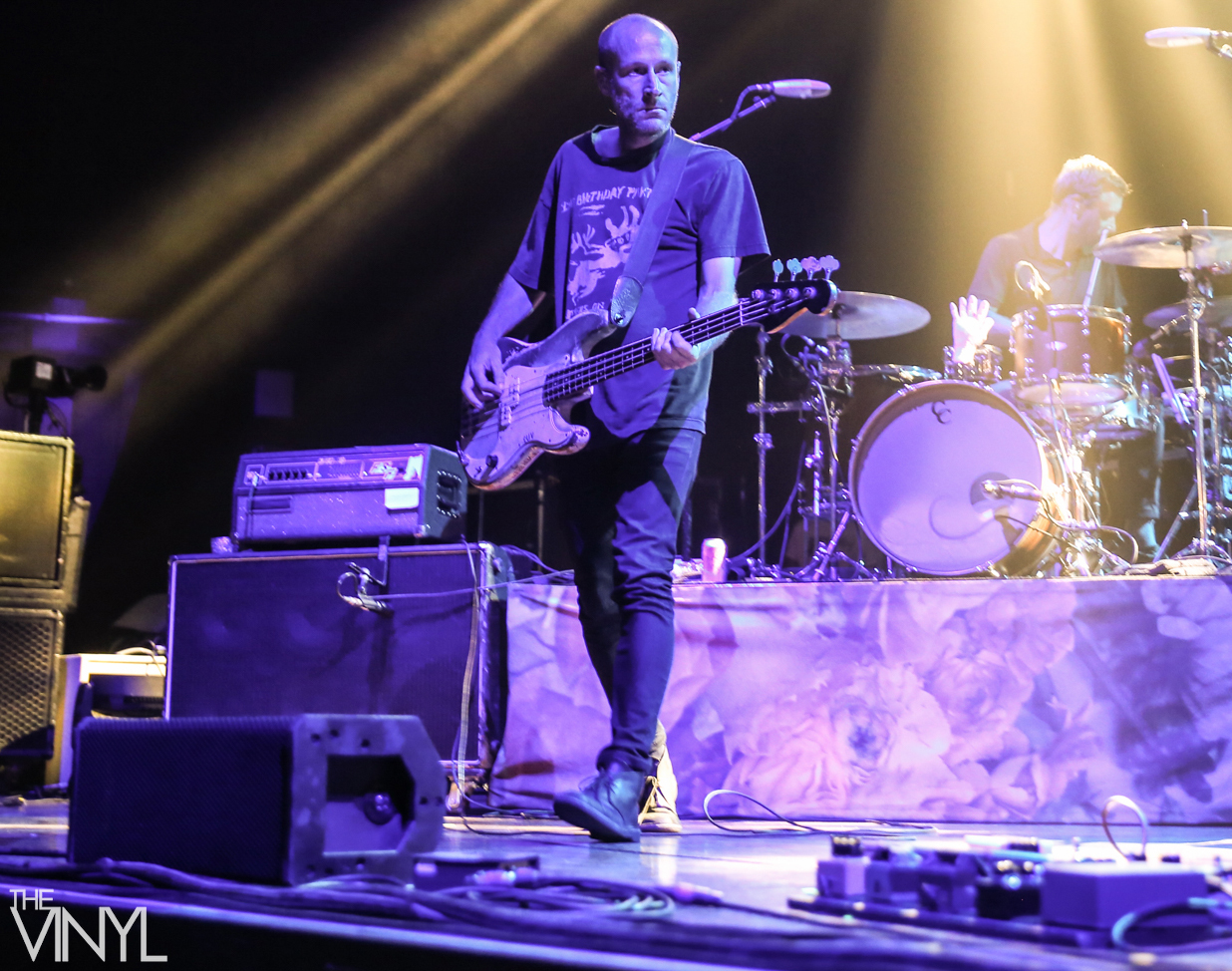 Finally after two great bands opening up for them Young The Giant took the stage and boy was that production on point! The stage was set up as if they were mechanical mountains and the lights were twinkling and pretty bright, which made for the lighting and setting/mood of each song match up perfectly. A few songs the band played throughout the night included opening song "Amerika", "Something To Believe In" and they're most popular song "Cough Syrup". With a 15 song set-list and the band being a few minutes late than expected the energy from the crowd kept getting stronger and stronger. Ending with "Home of the Strange" the band closed out with a bang and the crowd was still buzzing for more. When you don't think fifteen songs is enough the band ended up coming back out to play they're three song encore consisting of "Jungle Youth", "Silvertongue" and "My Body" to officially end the night.
SEE PHOTOS: Joywave – Cold War Kids – Young The Giant
Review and photos by: Alyssa Howell