Wallows- a band hailing from Los Angeles, CA is currently selling out multiple stops on their headlining tour, Nothing Happens. Rams Head Live in Baltimore just happened to be one of the many stops on their North American run that has sold out and packed many many fans inside the venue.
After the opening band Penelope Isles gave such an energetic set, around 9 pm, Wallows took the stage and the crowd gave off ear piercing screams. The band gave such an amazing vibe, I just recently started listening to the guys a few months back and there is just something about their sound that gives off some sort of jam vibe and i really dig it, but seeing them makes them even more loveable. But then again seeing a band live vs listening to them through headphones cannot be compared. Wallows live was just mind blowing.
Wallows played a pretty solid set list which consisted of sixteen songs not including the encore. At one part of their setlist they also treated fans to a cover of Drake Bells I Found A Way before playing their song Sun Tan. Which you already know got fans in their feels with that Drake & Josh throwback. Check out the setlist below: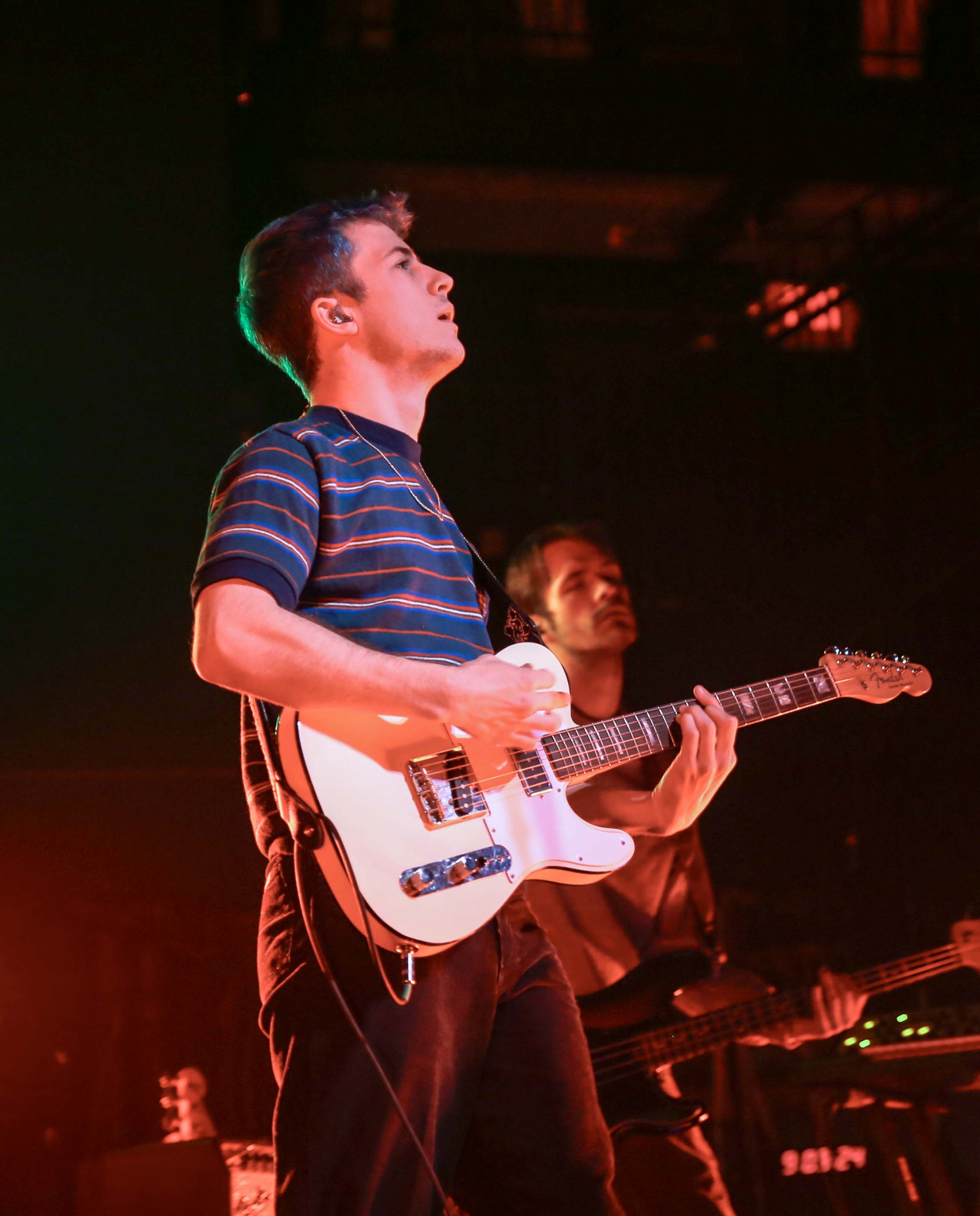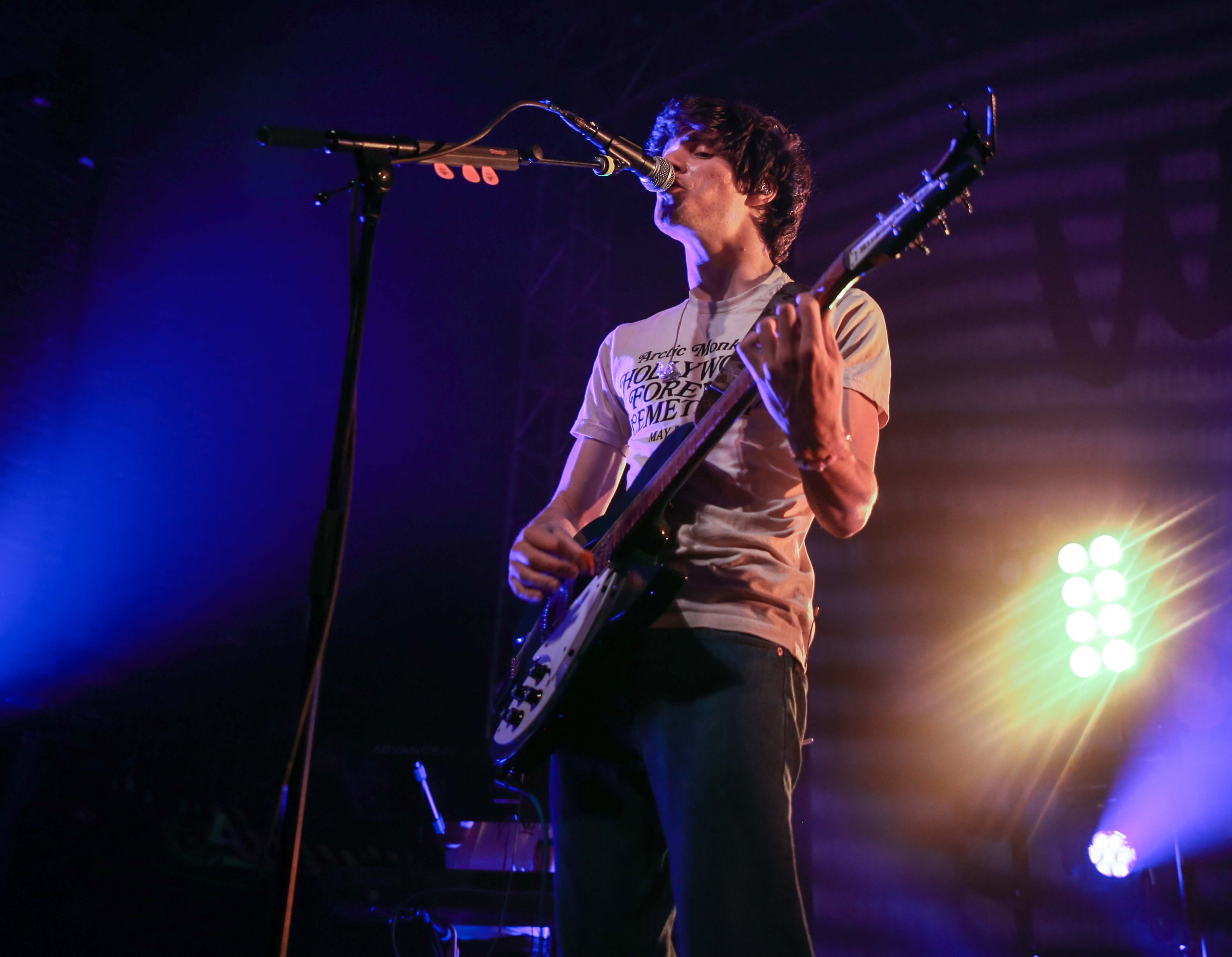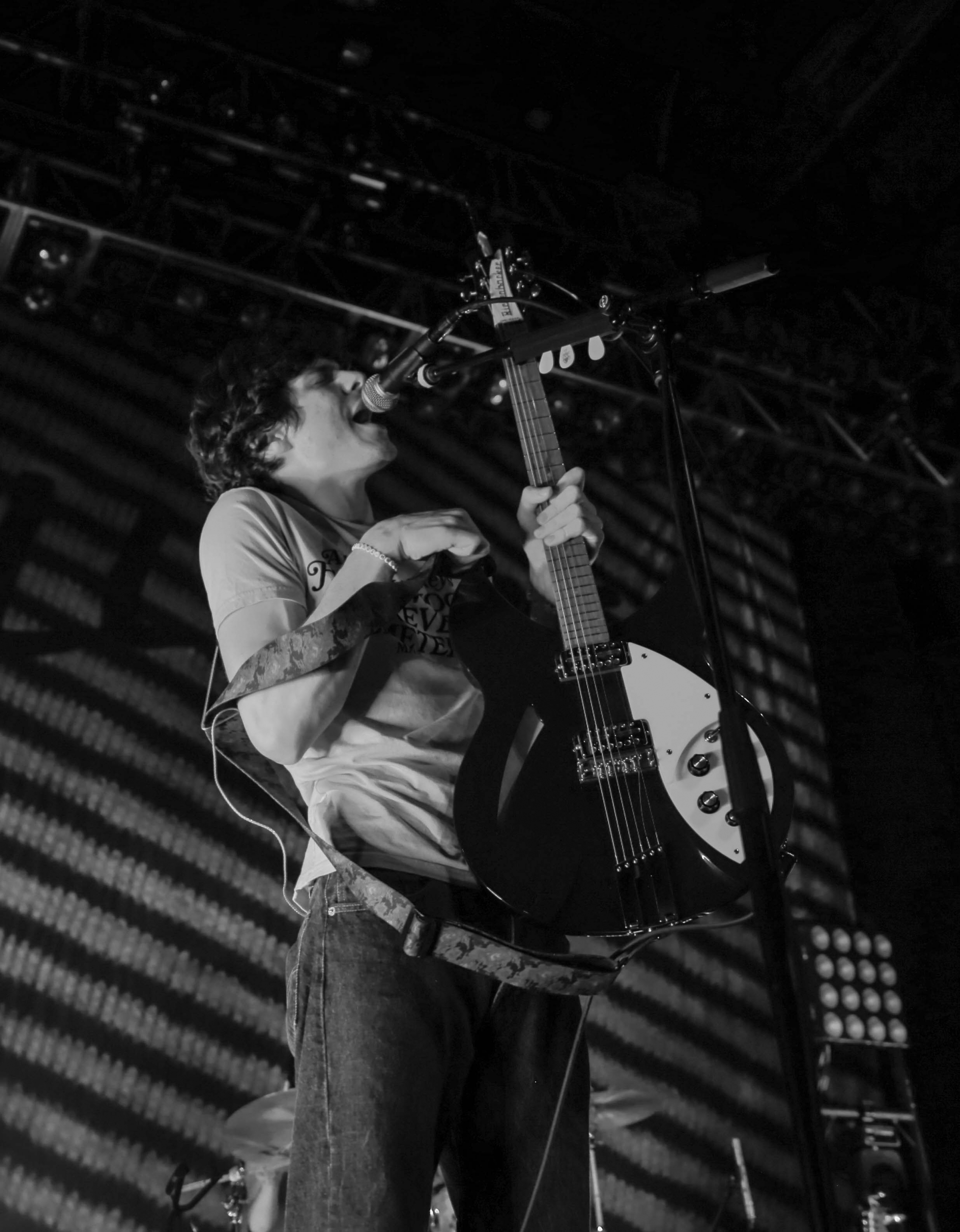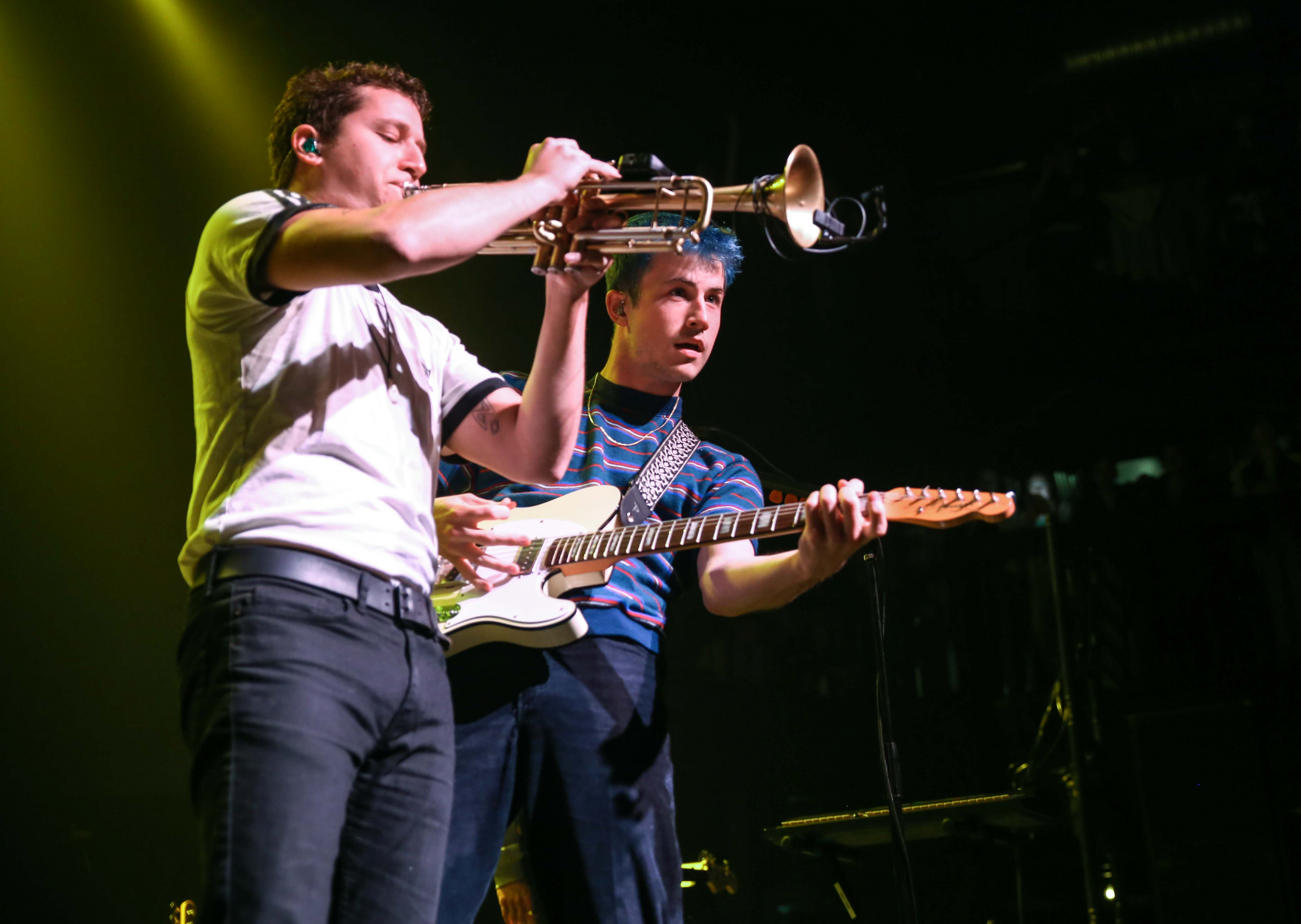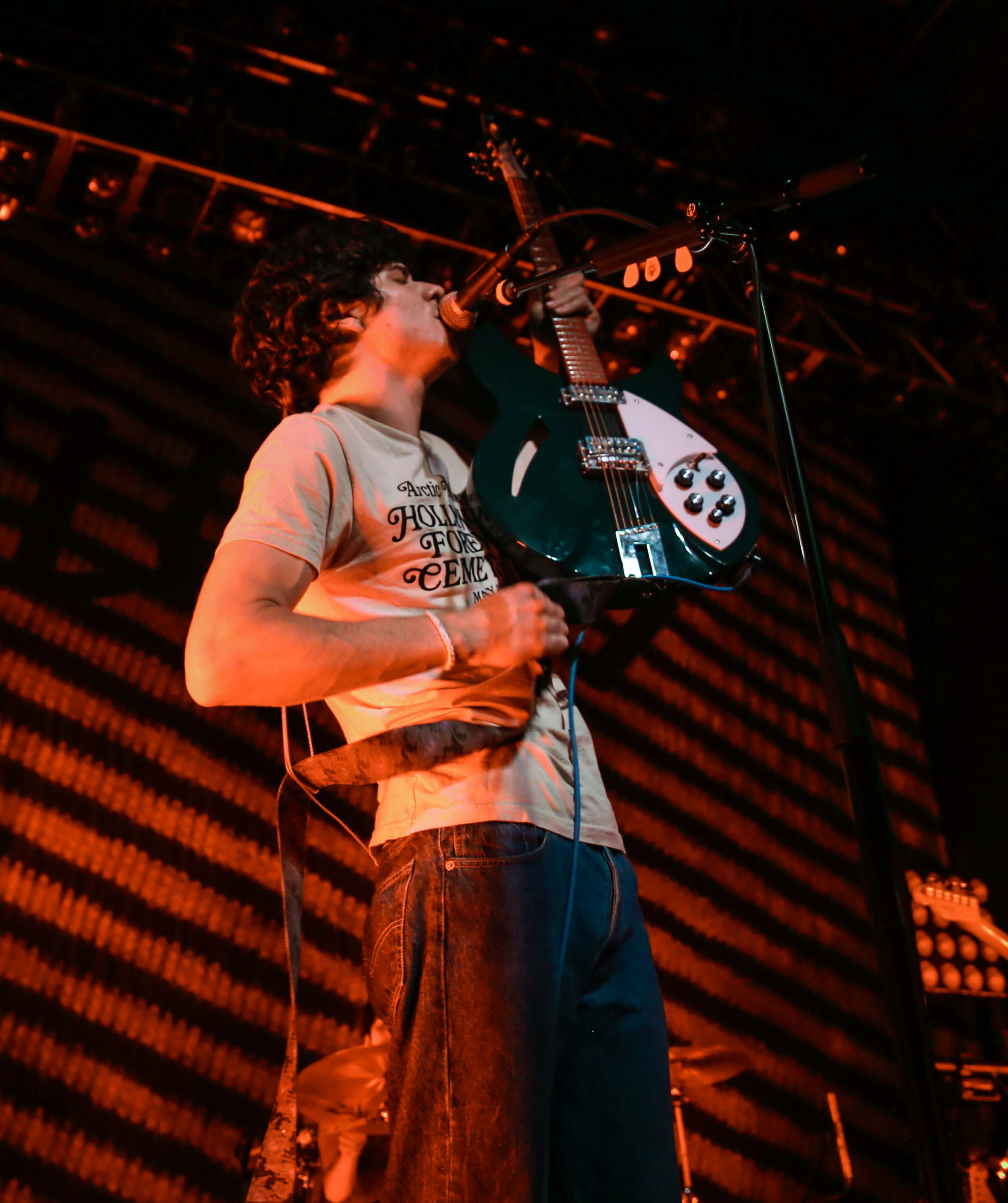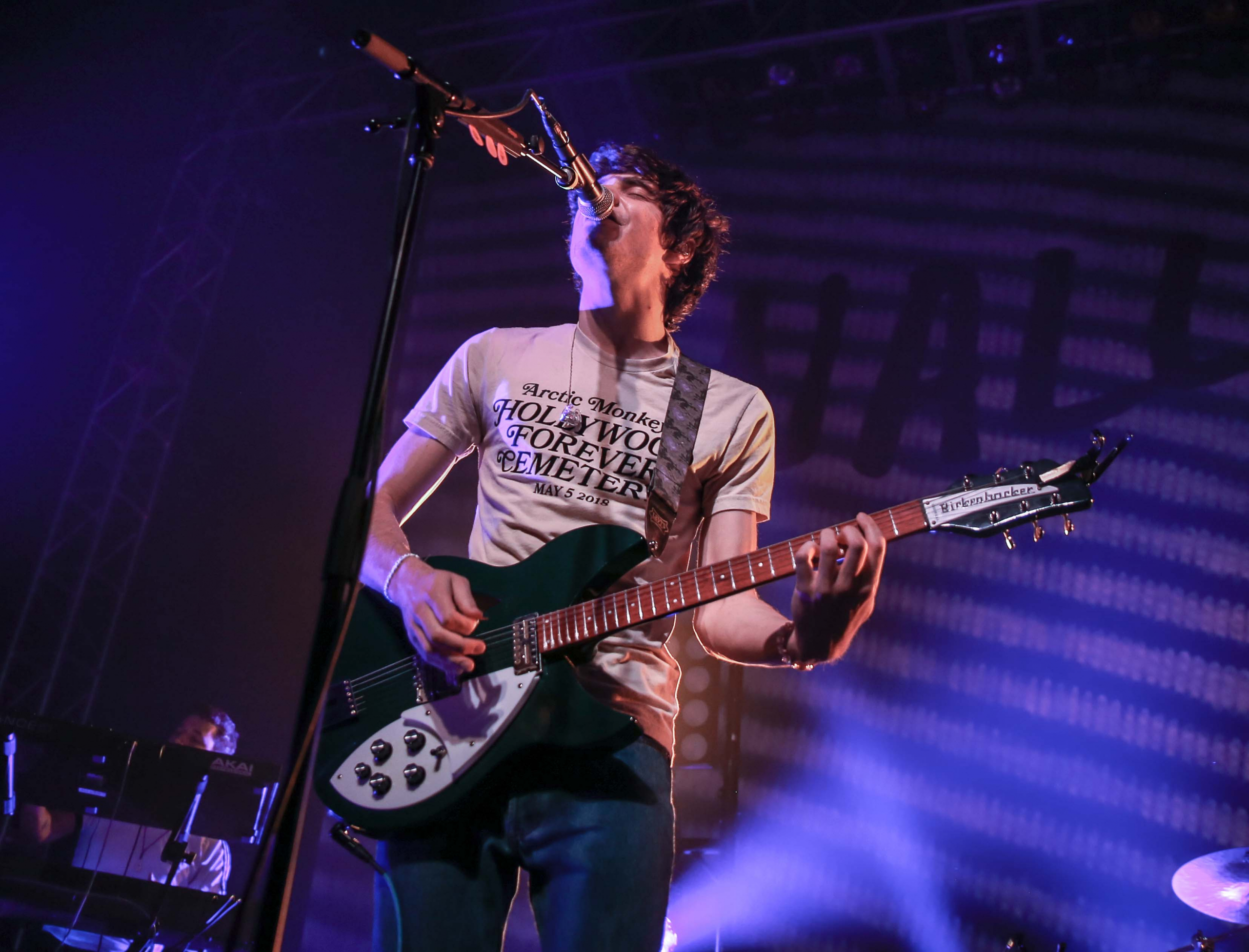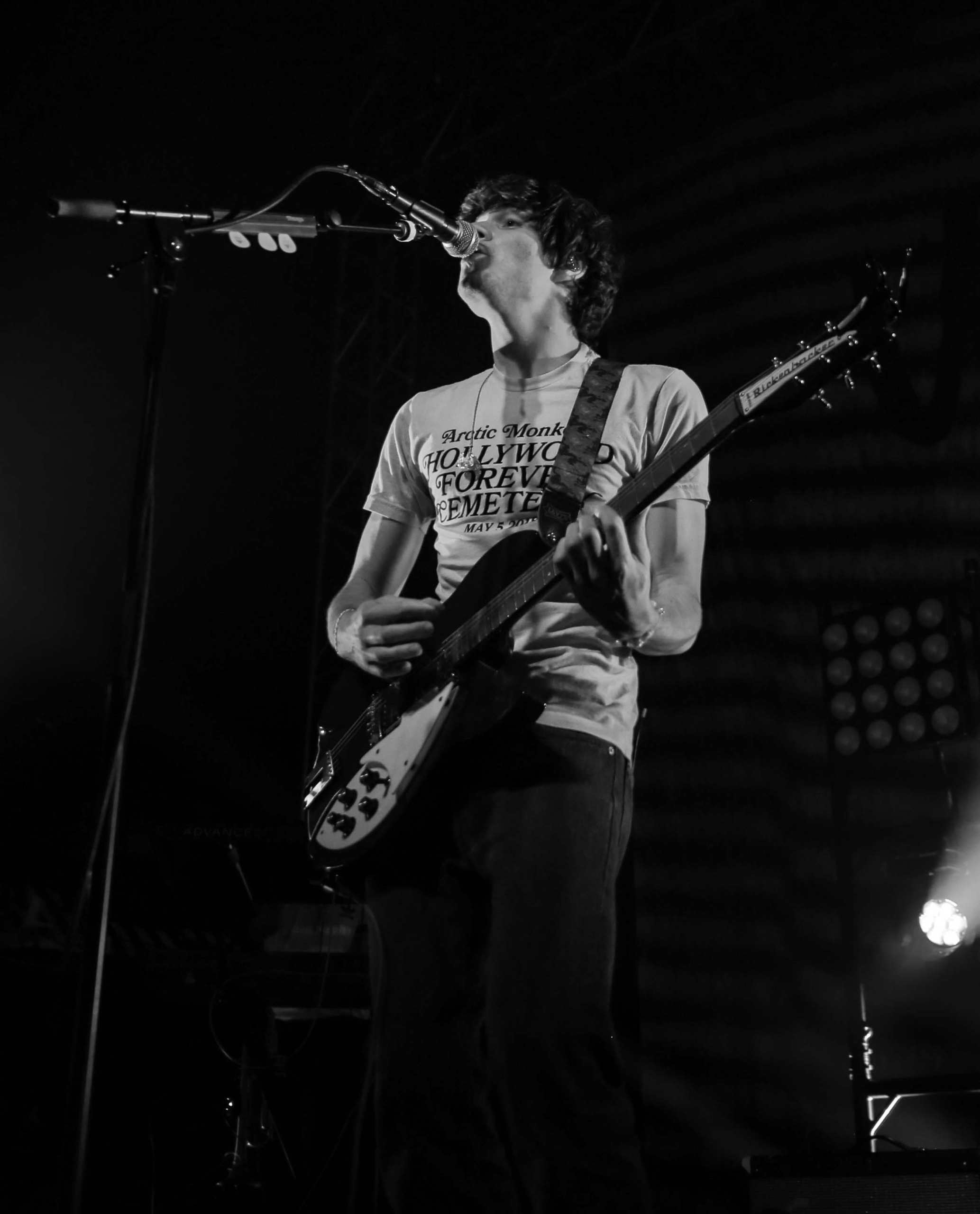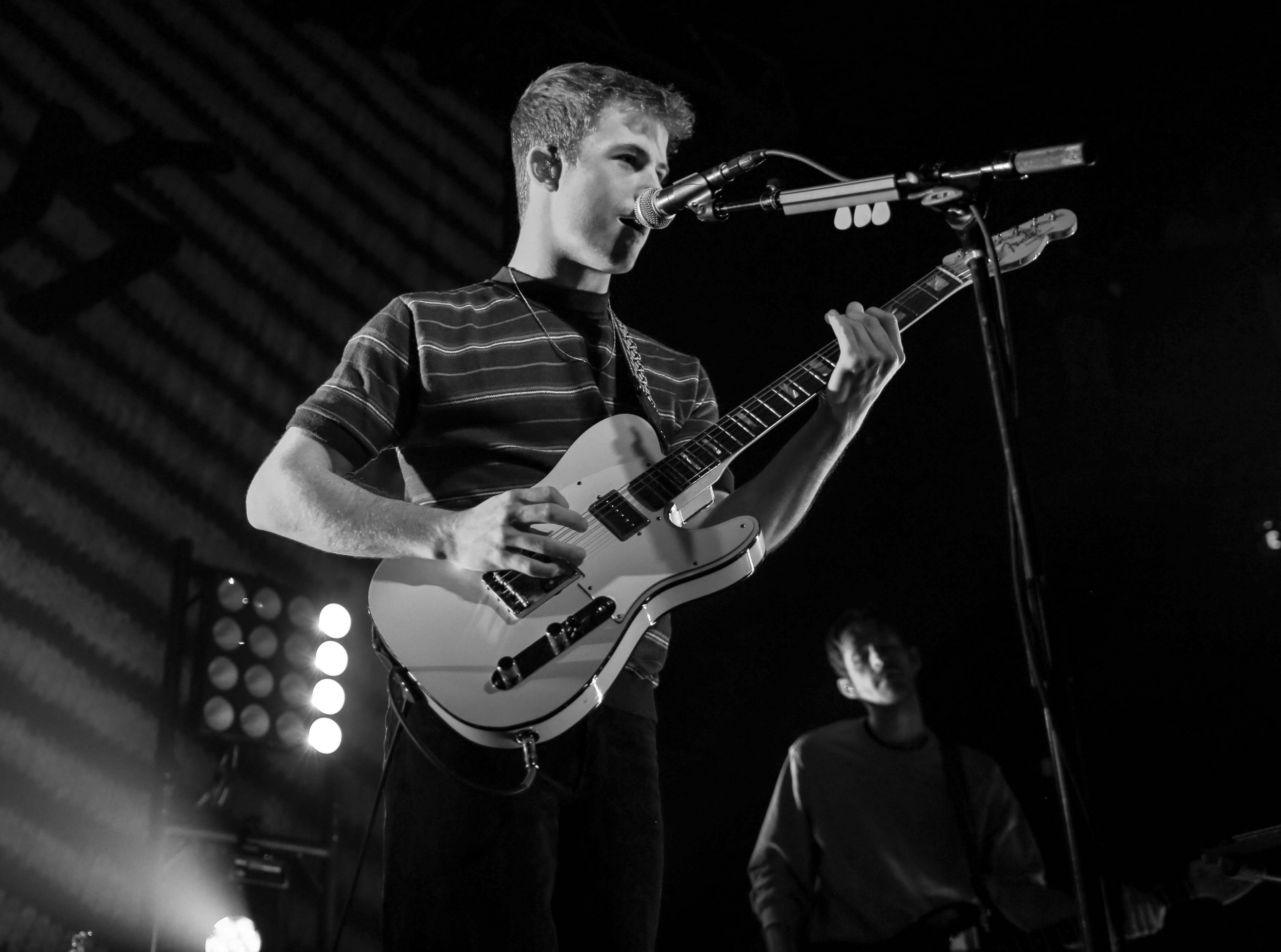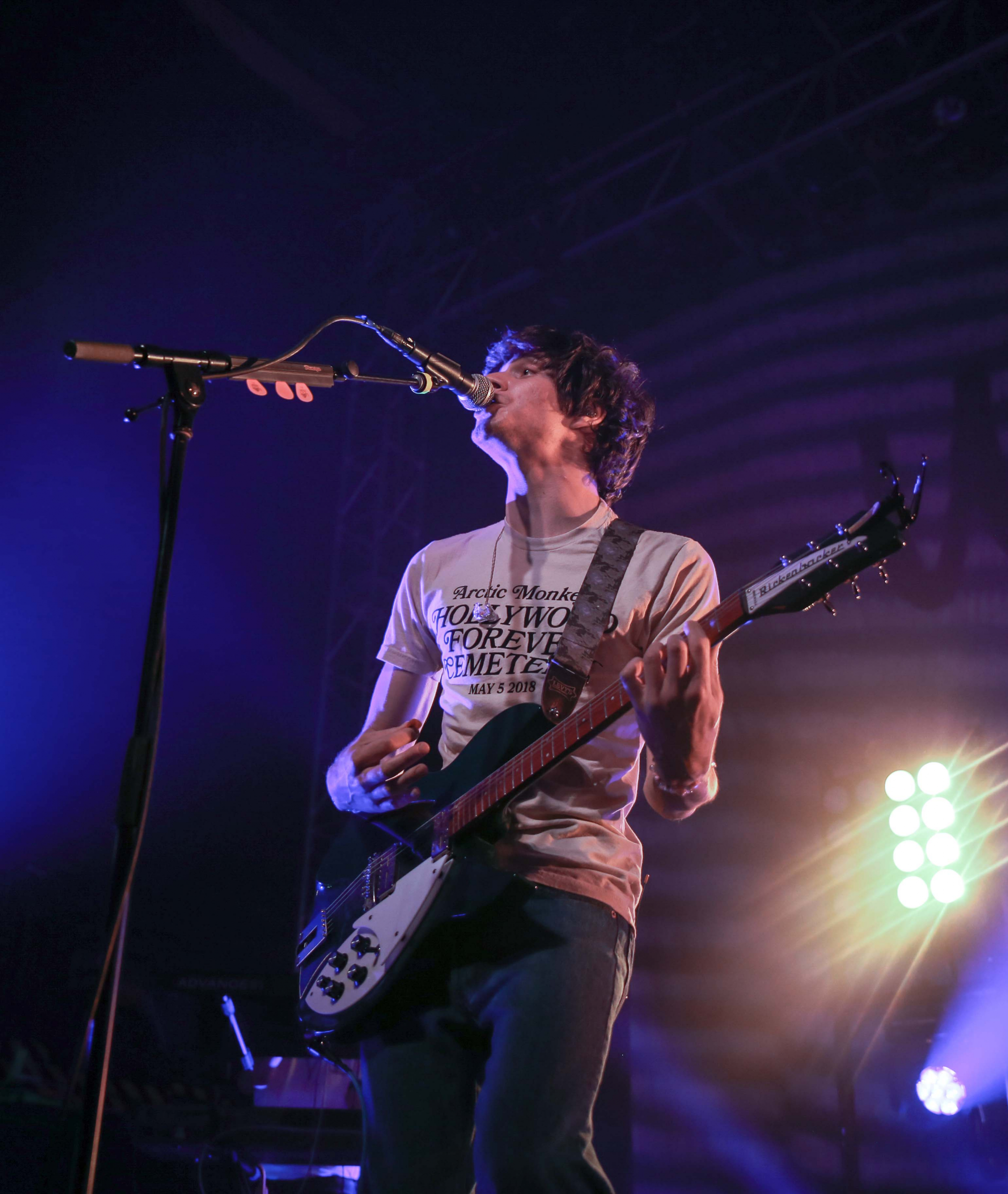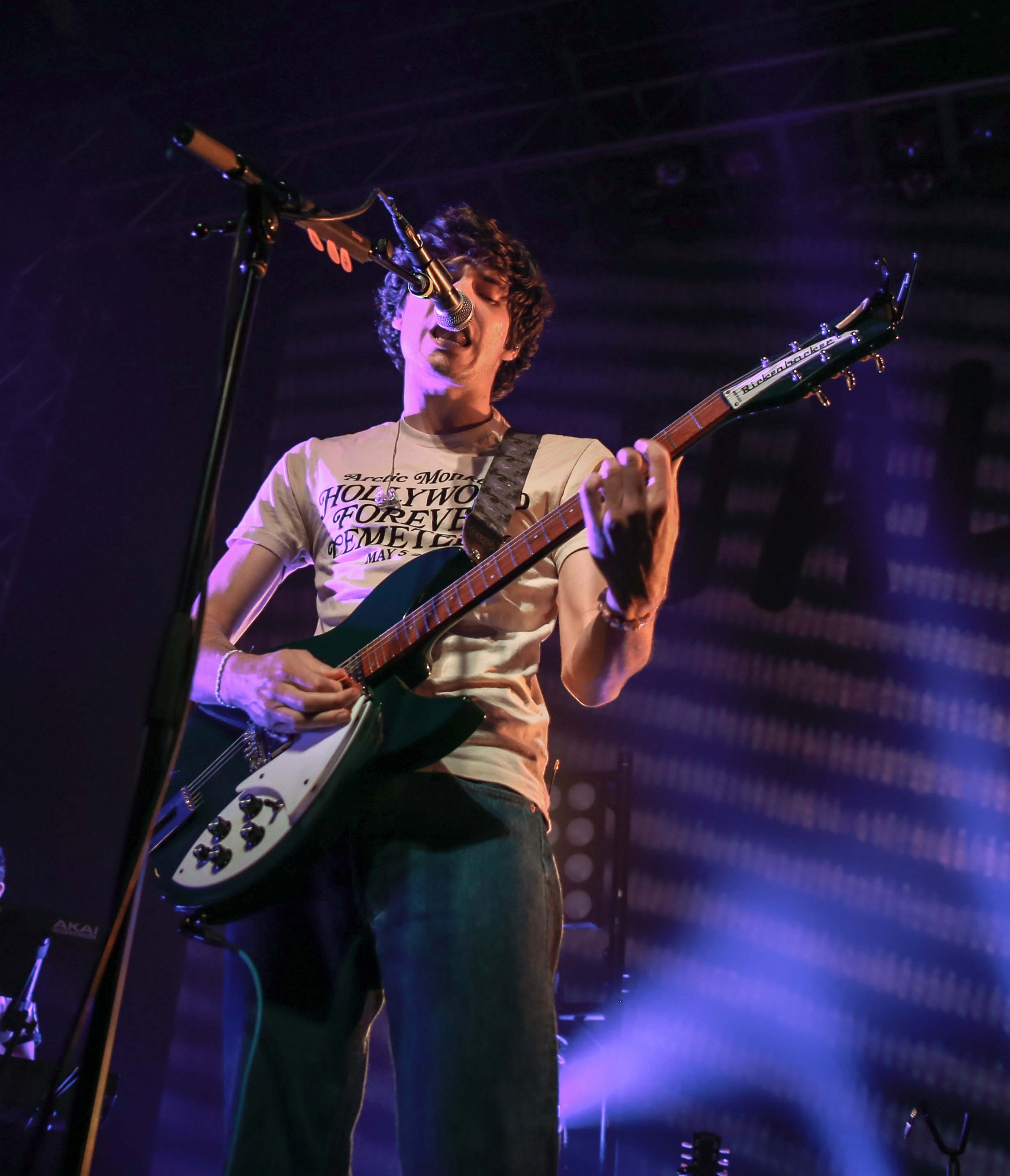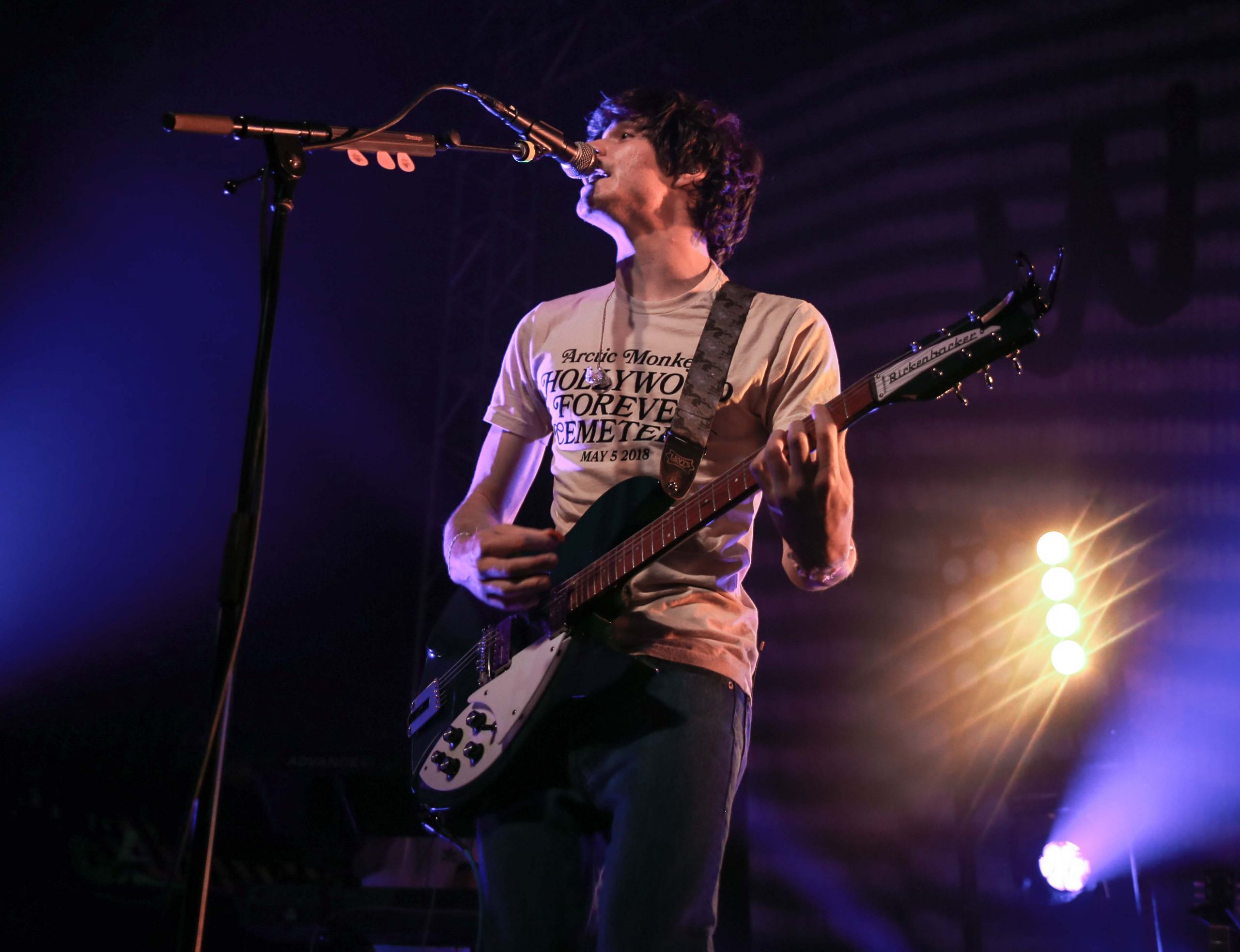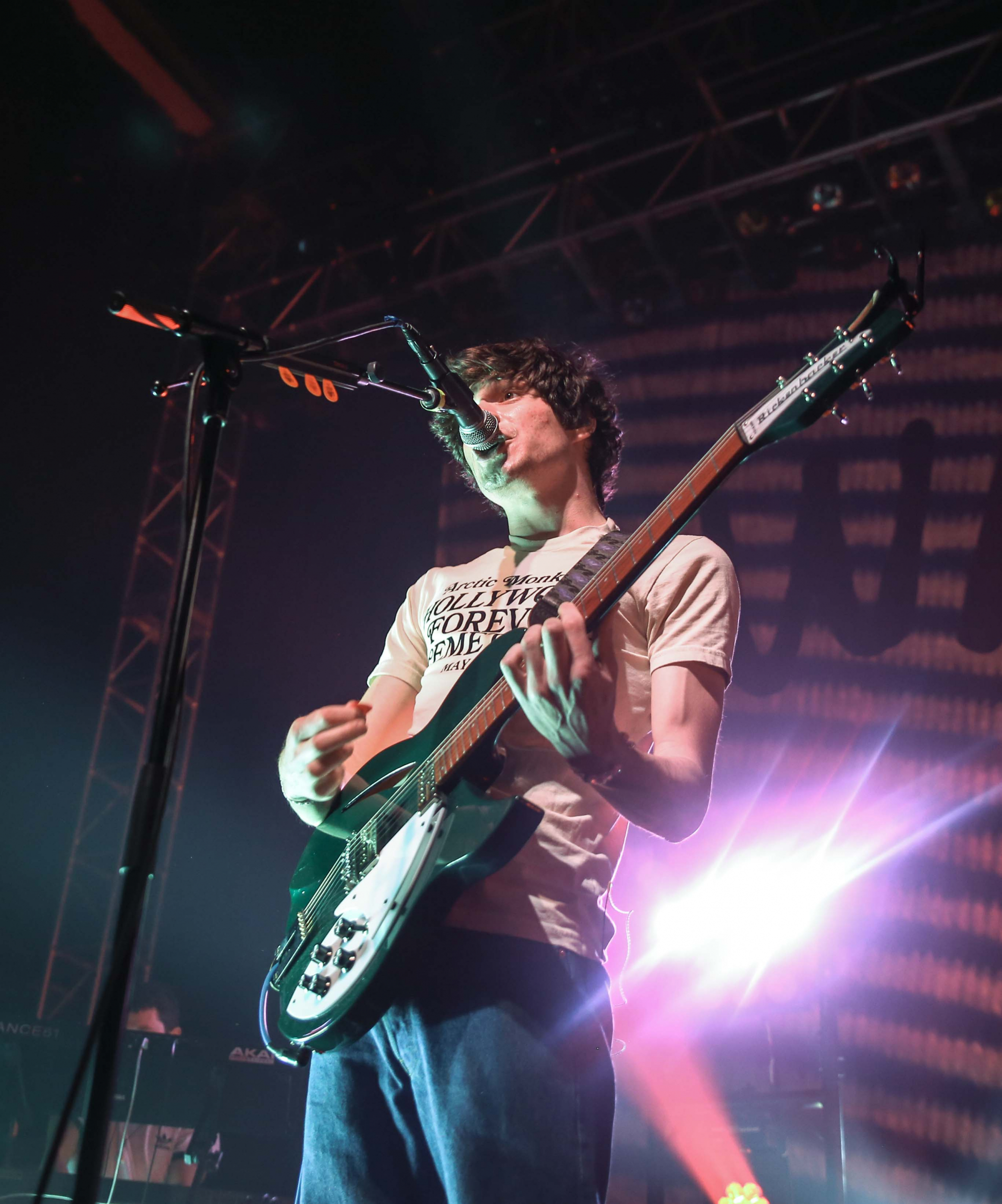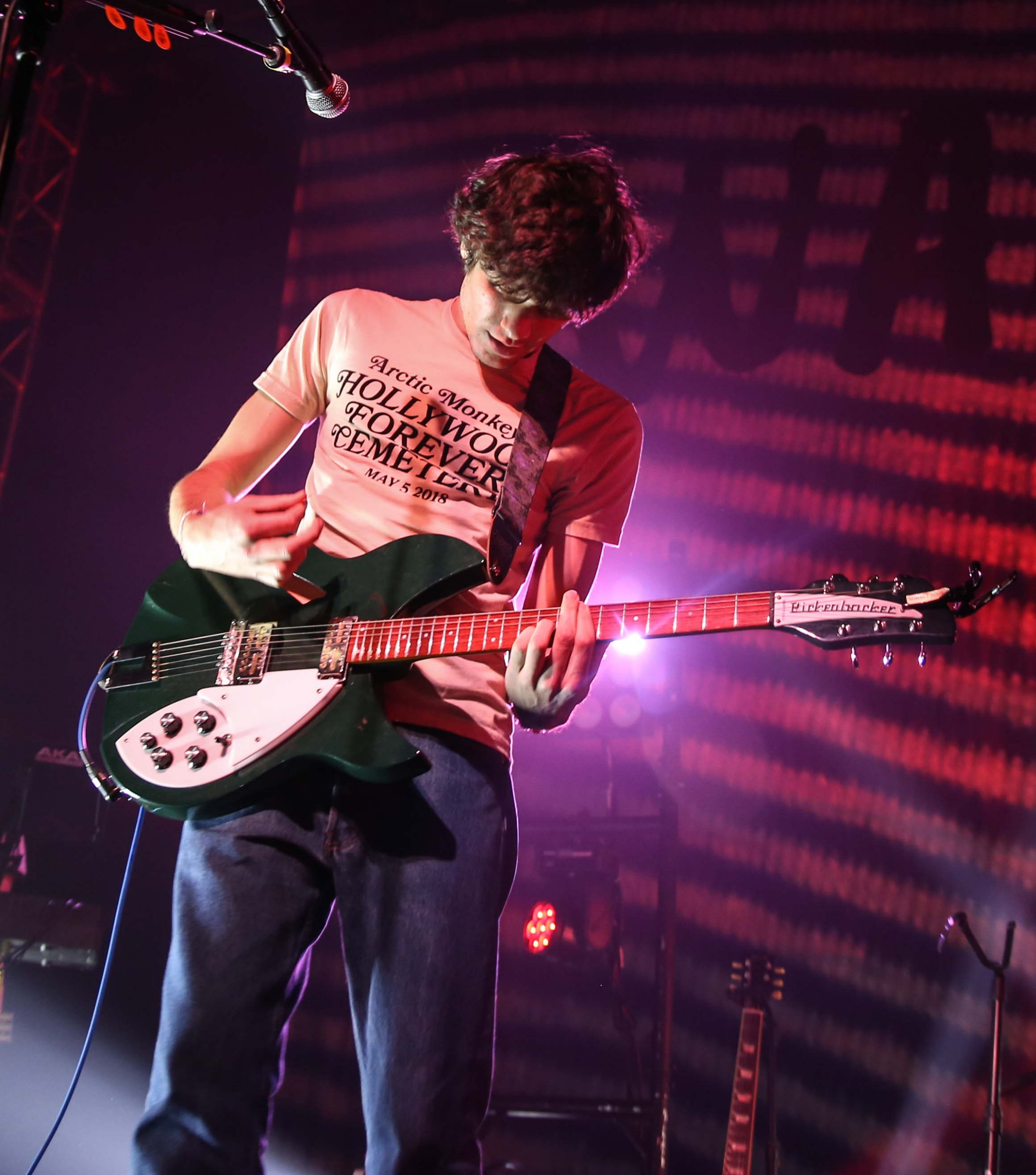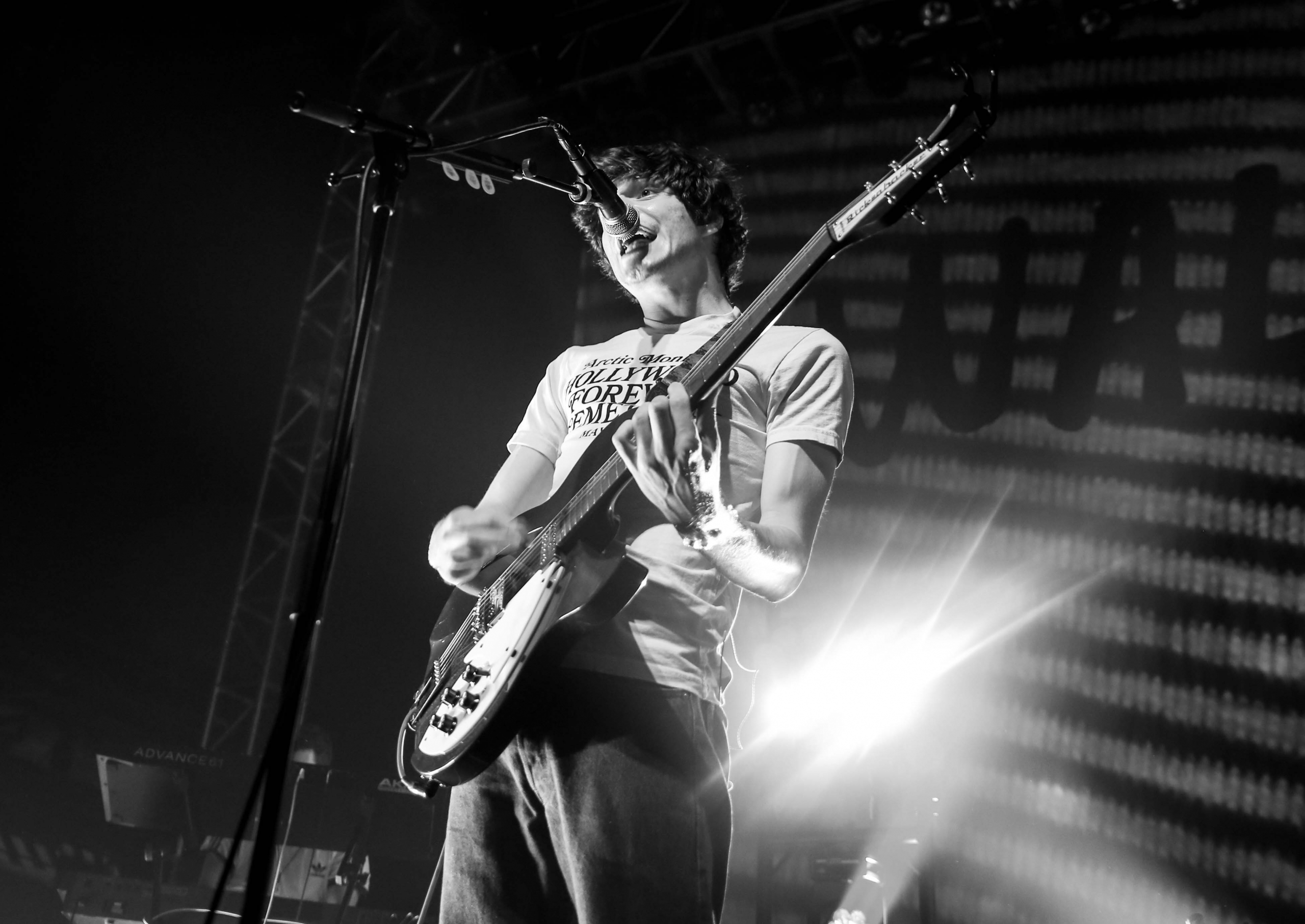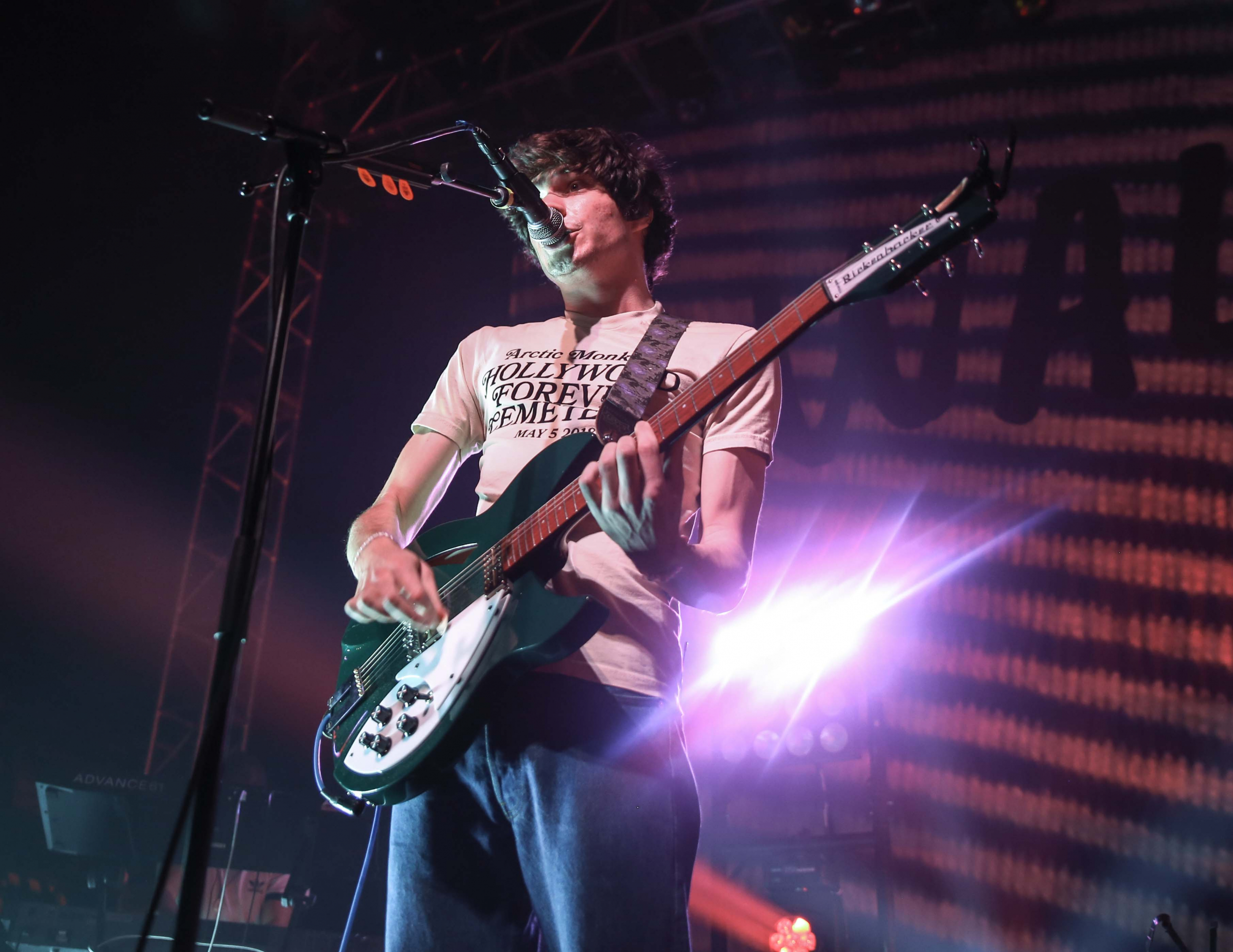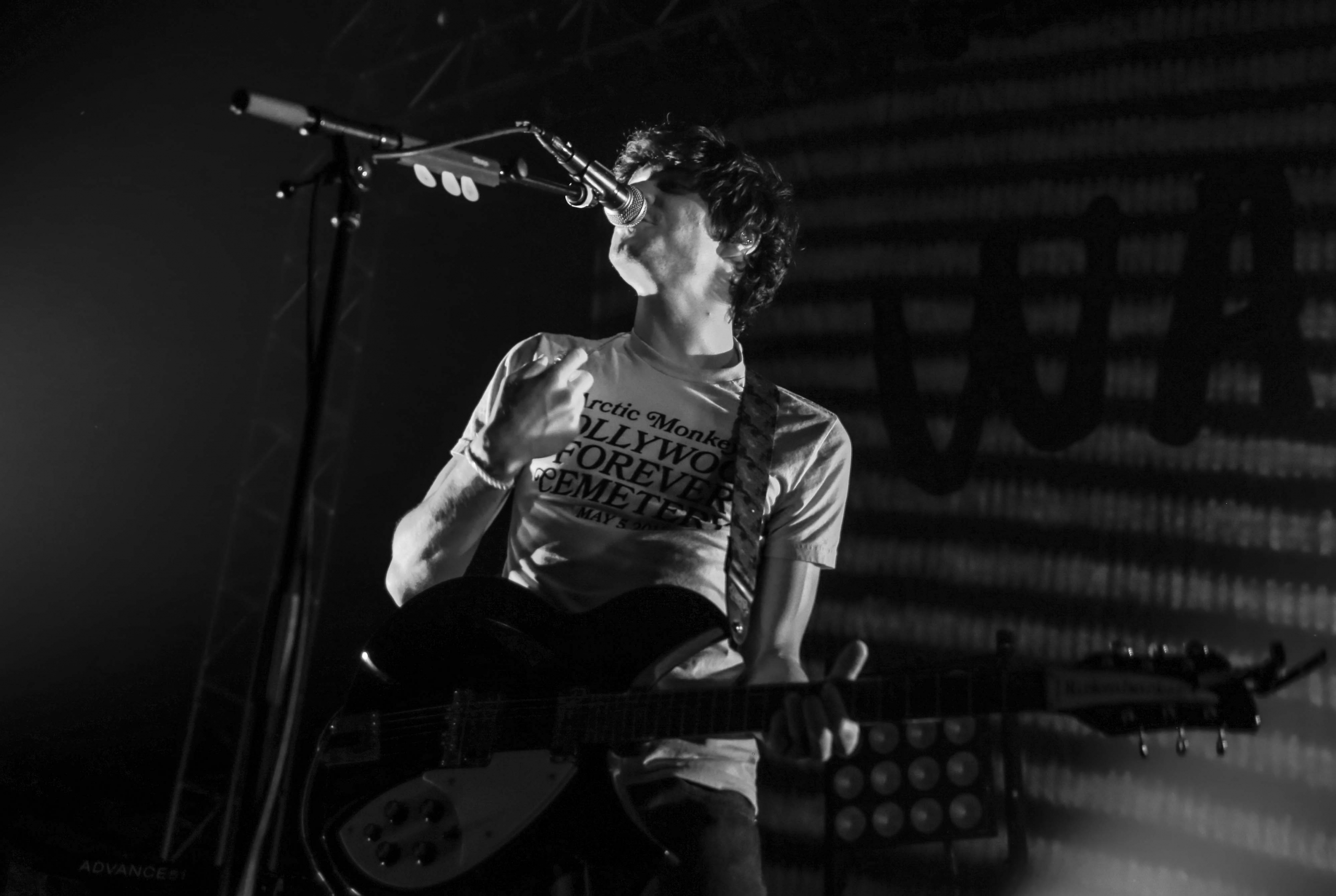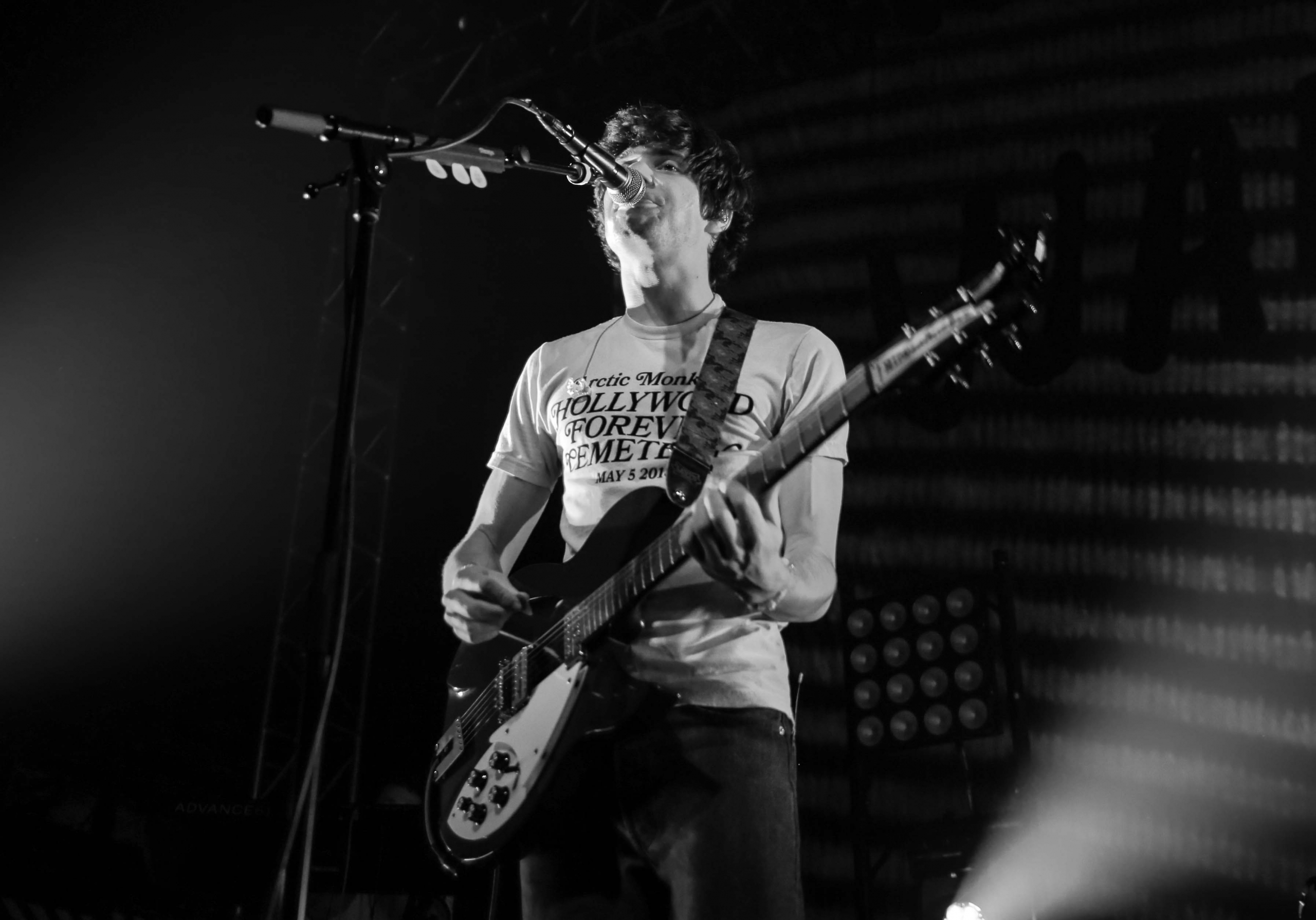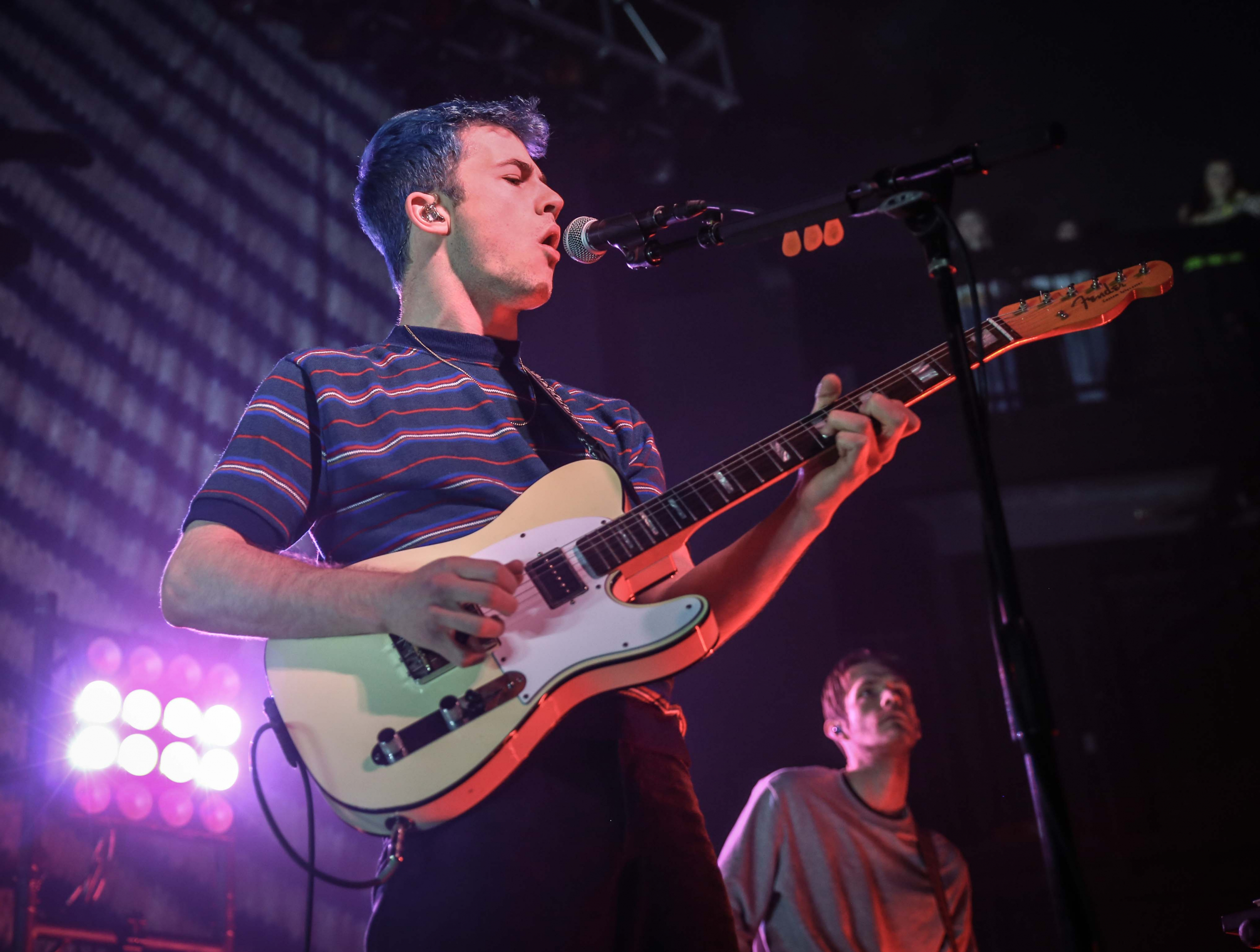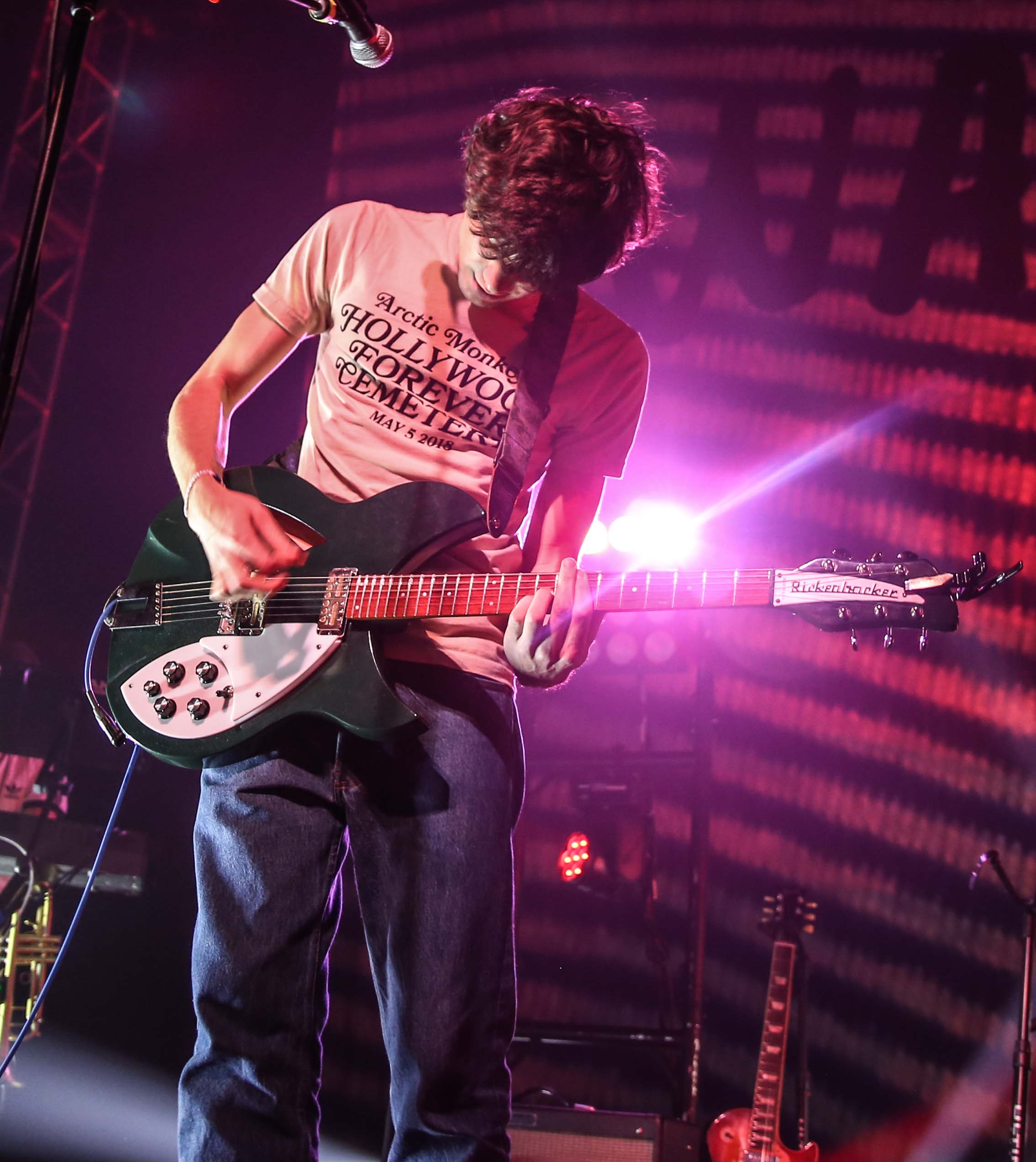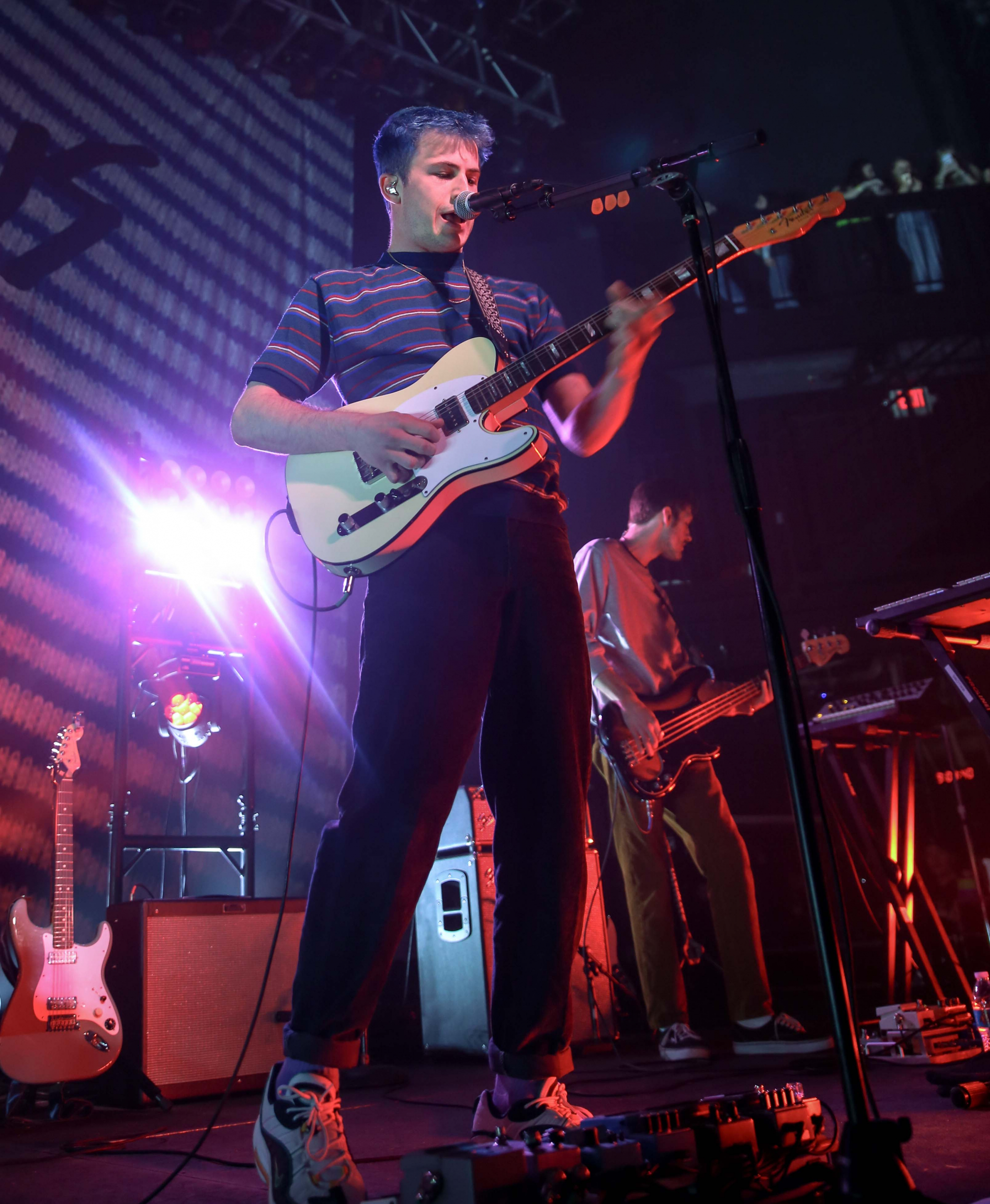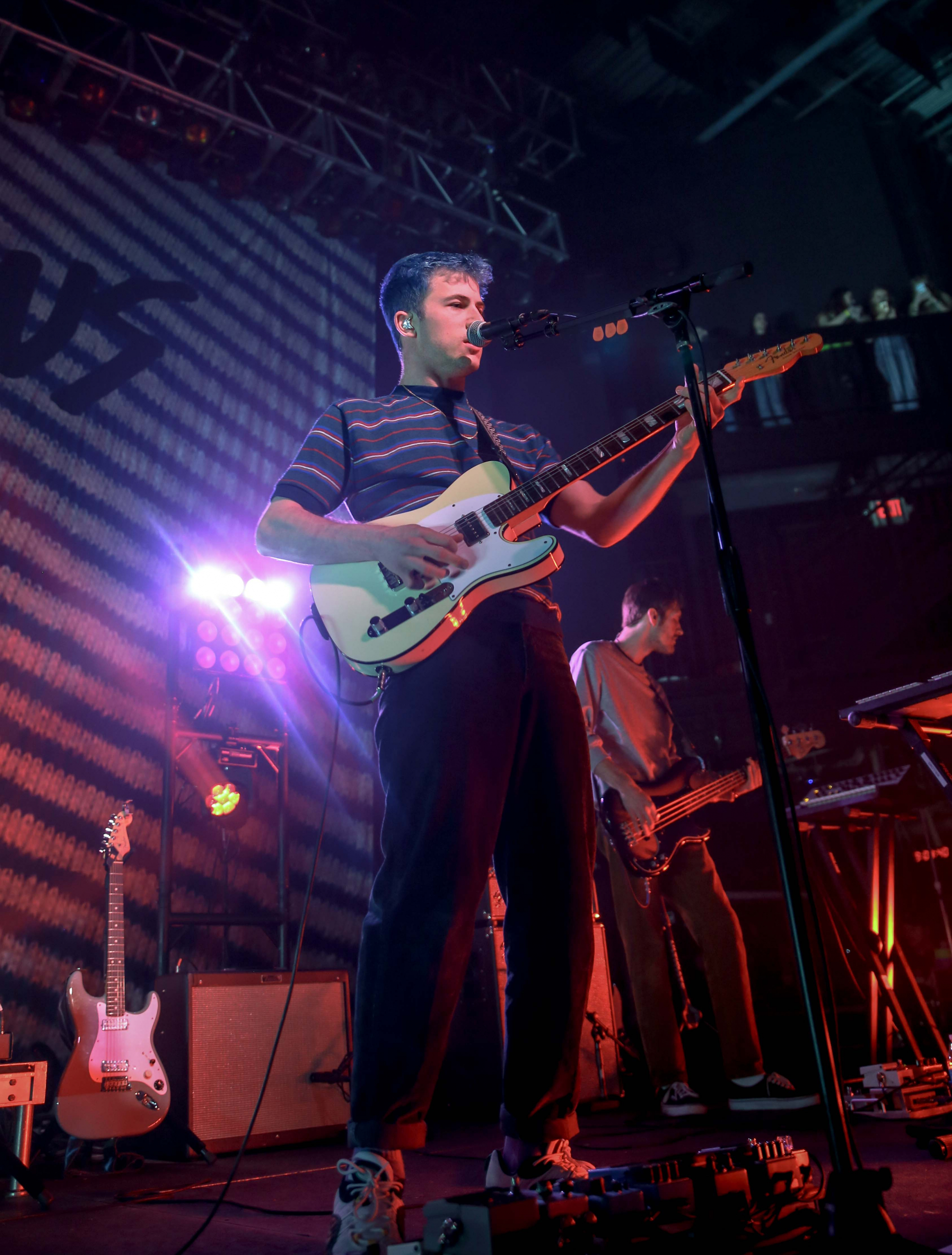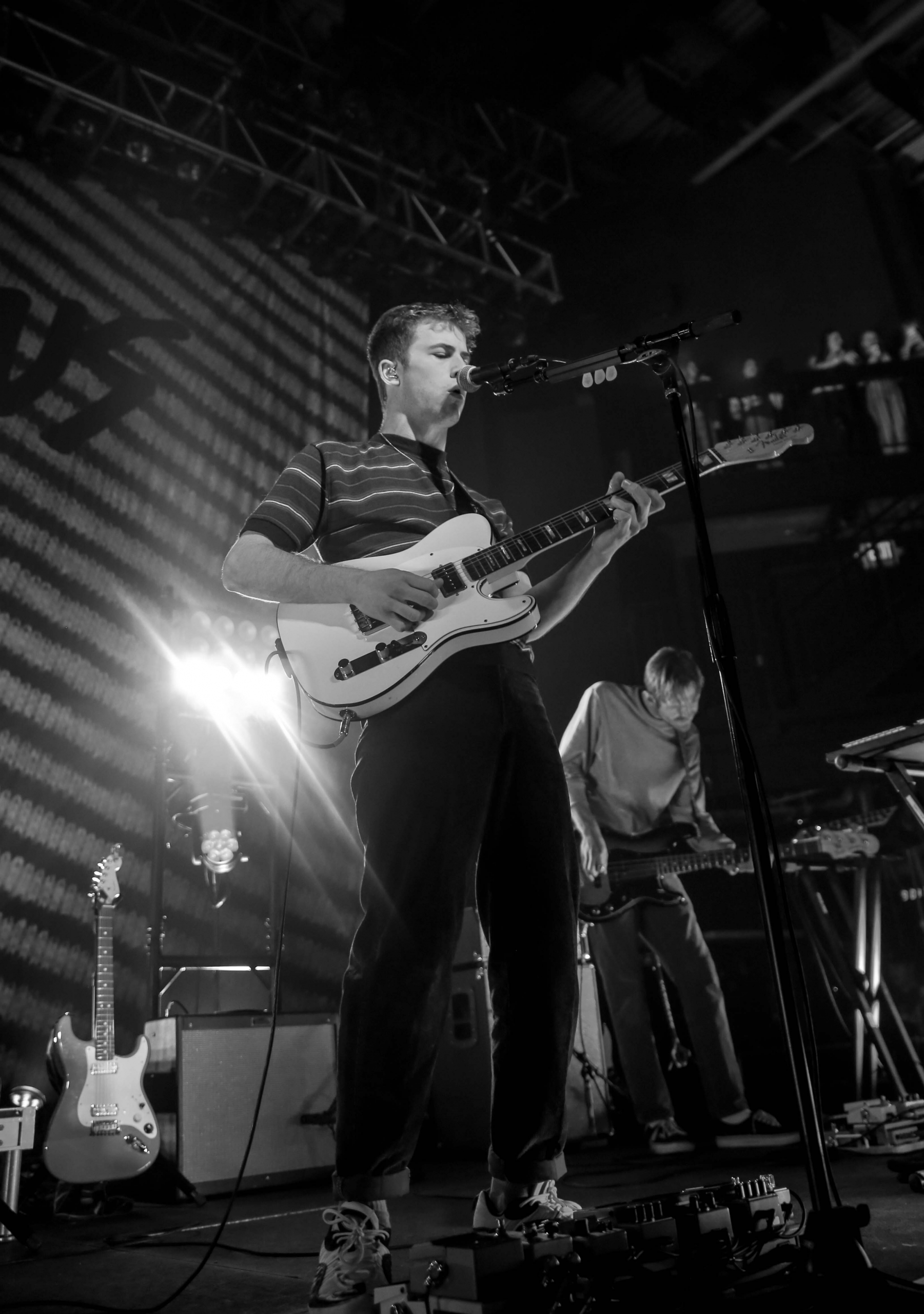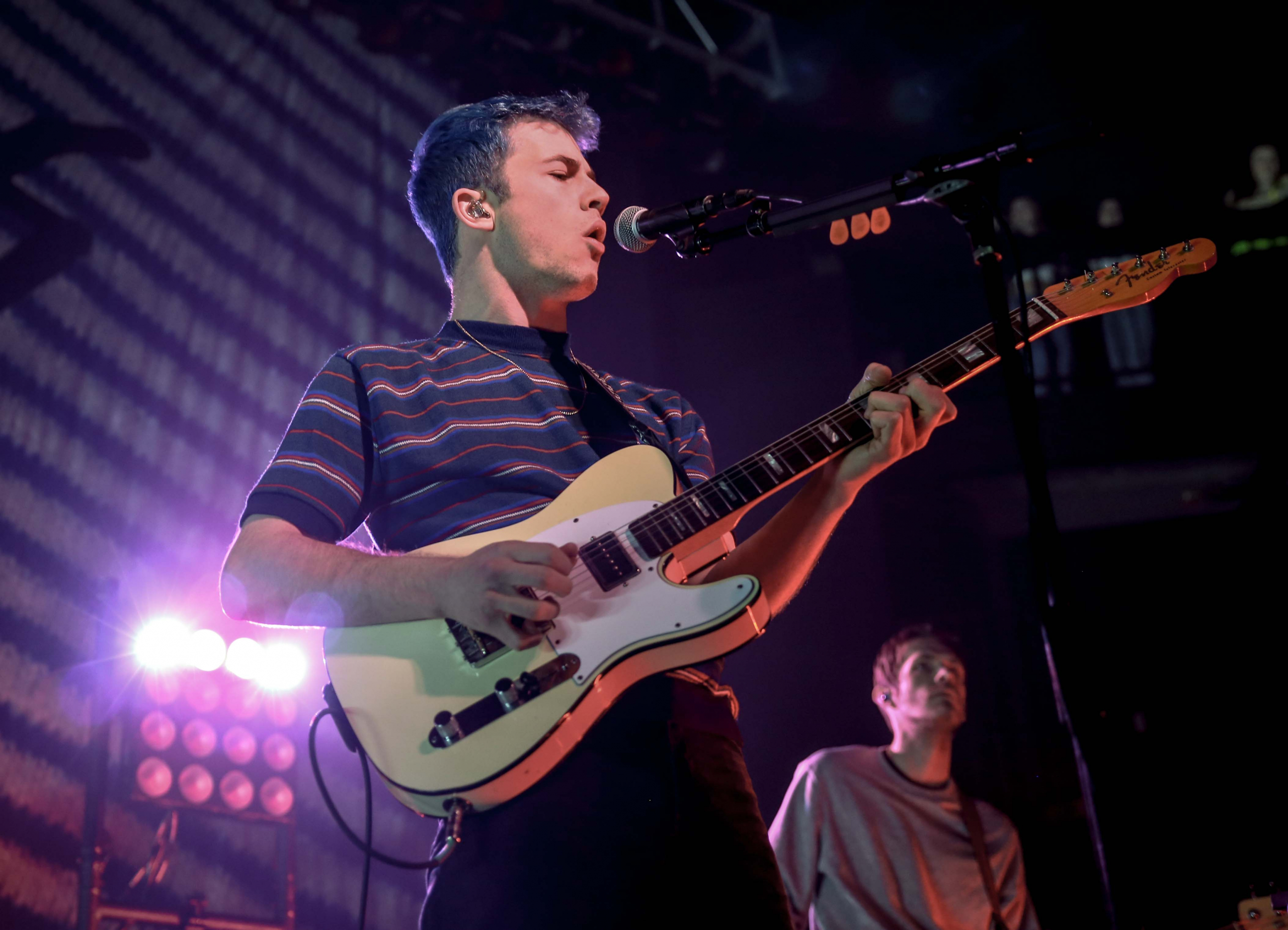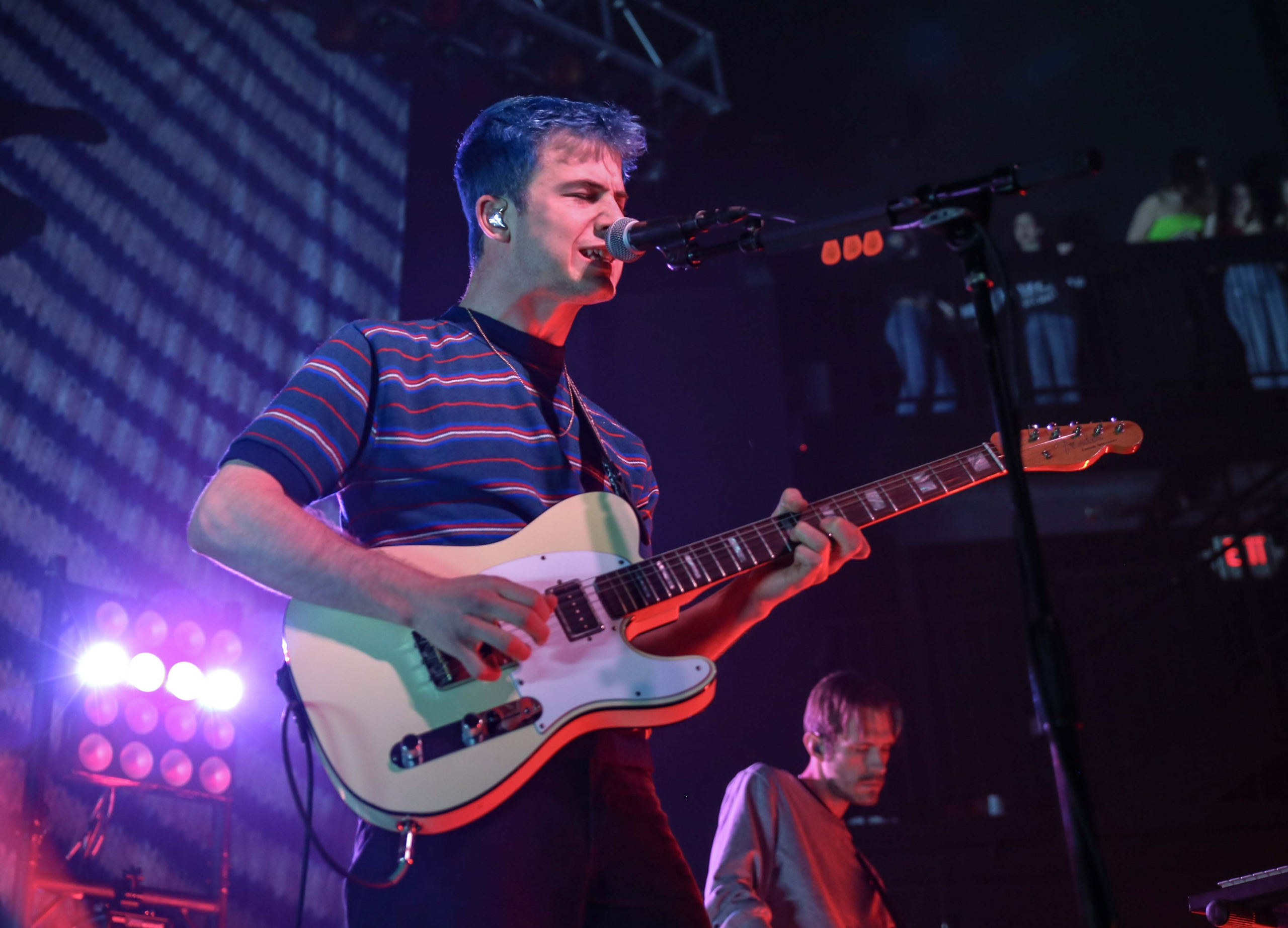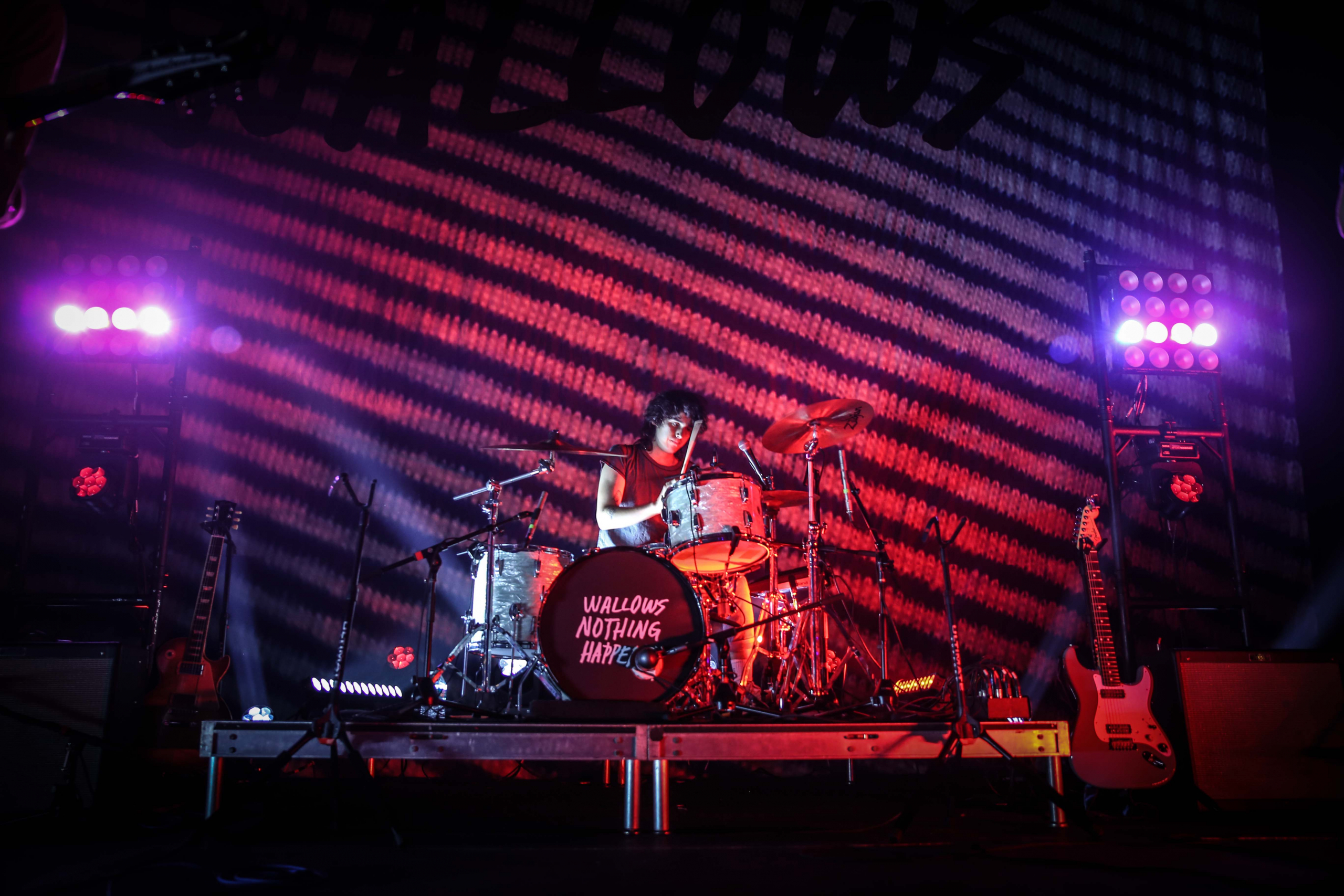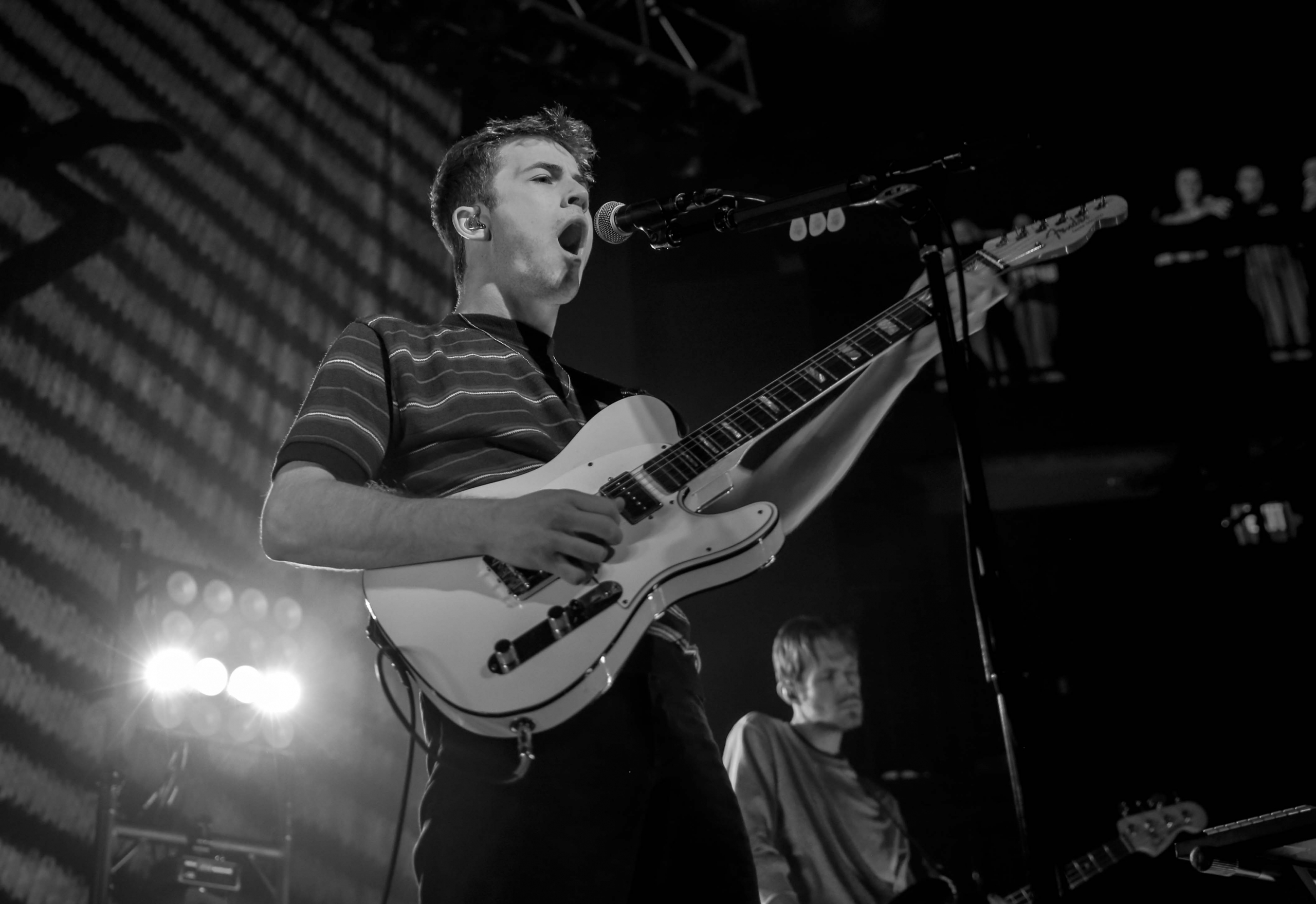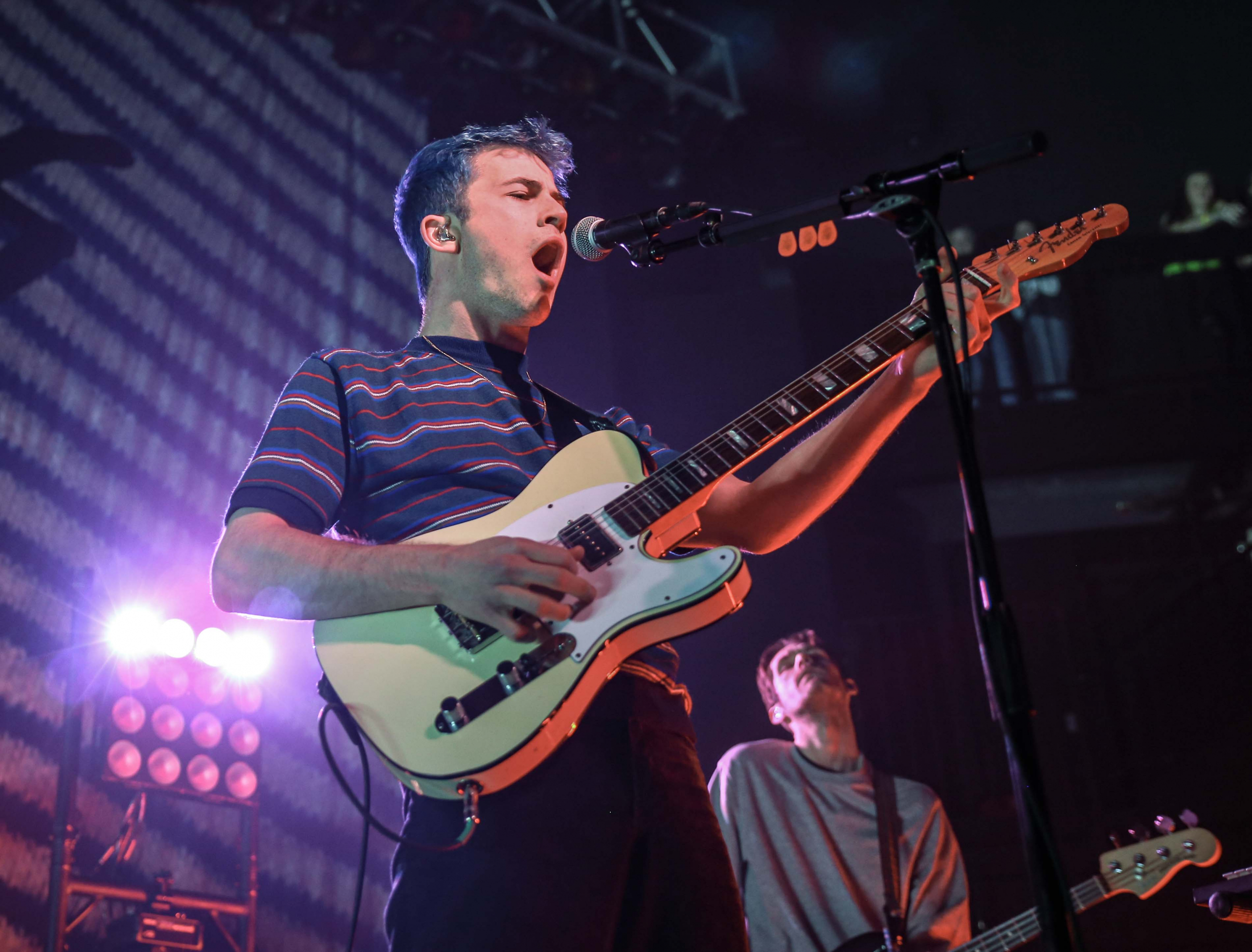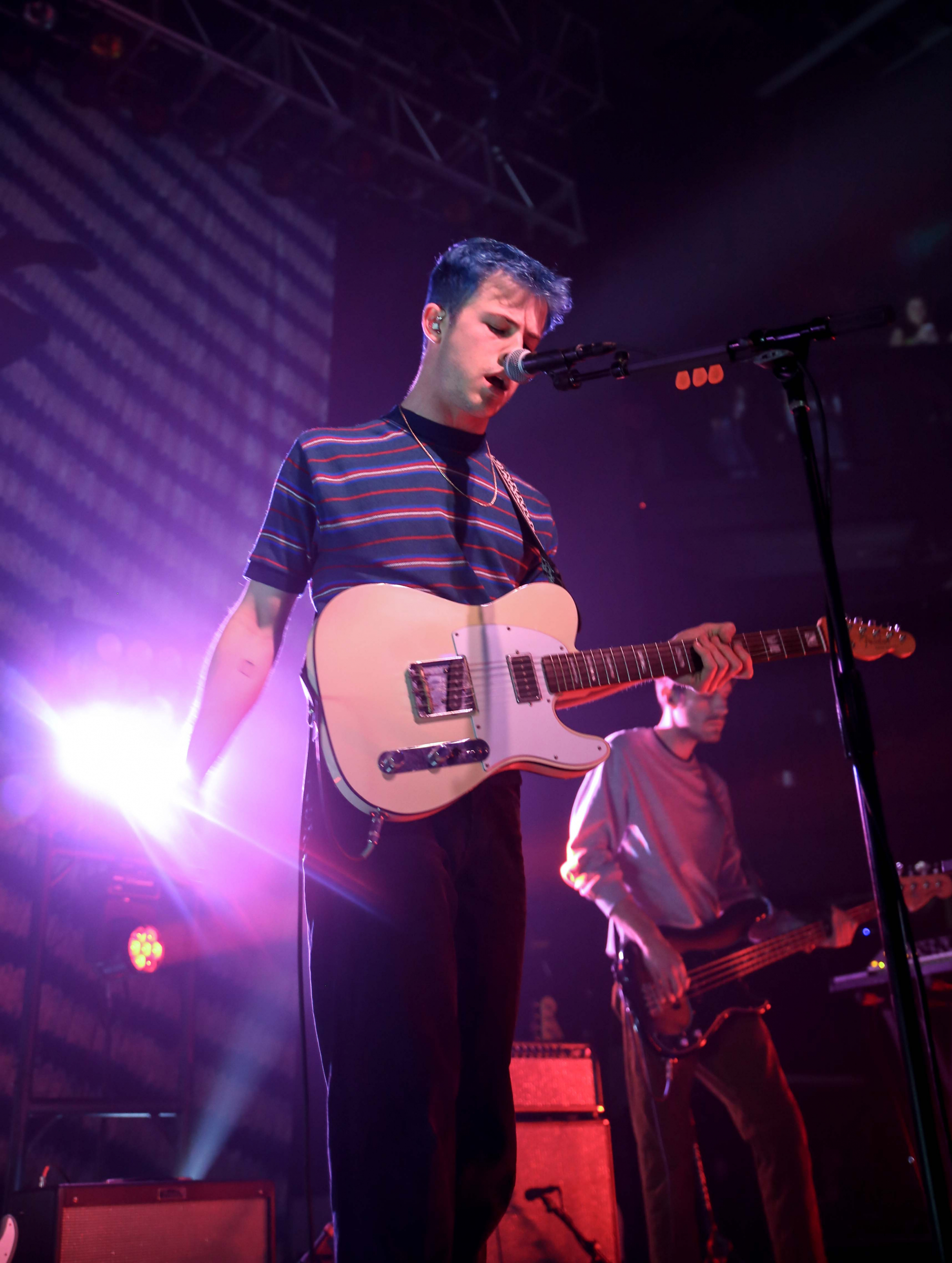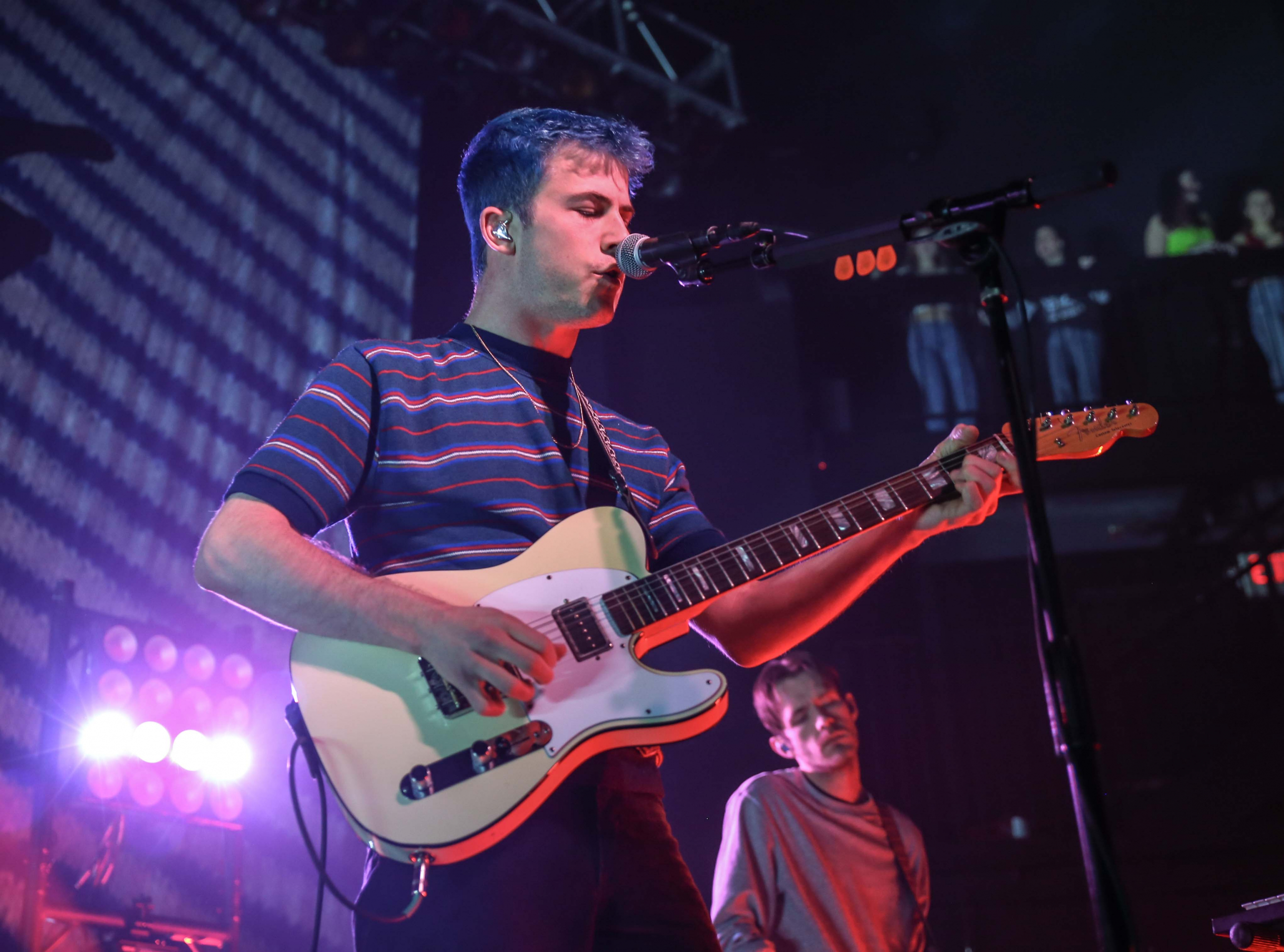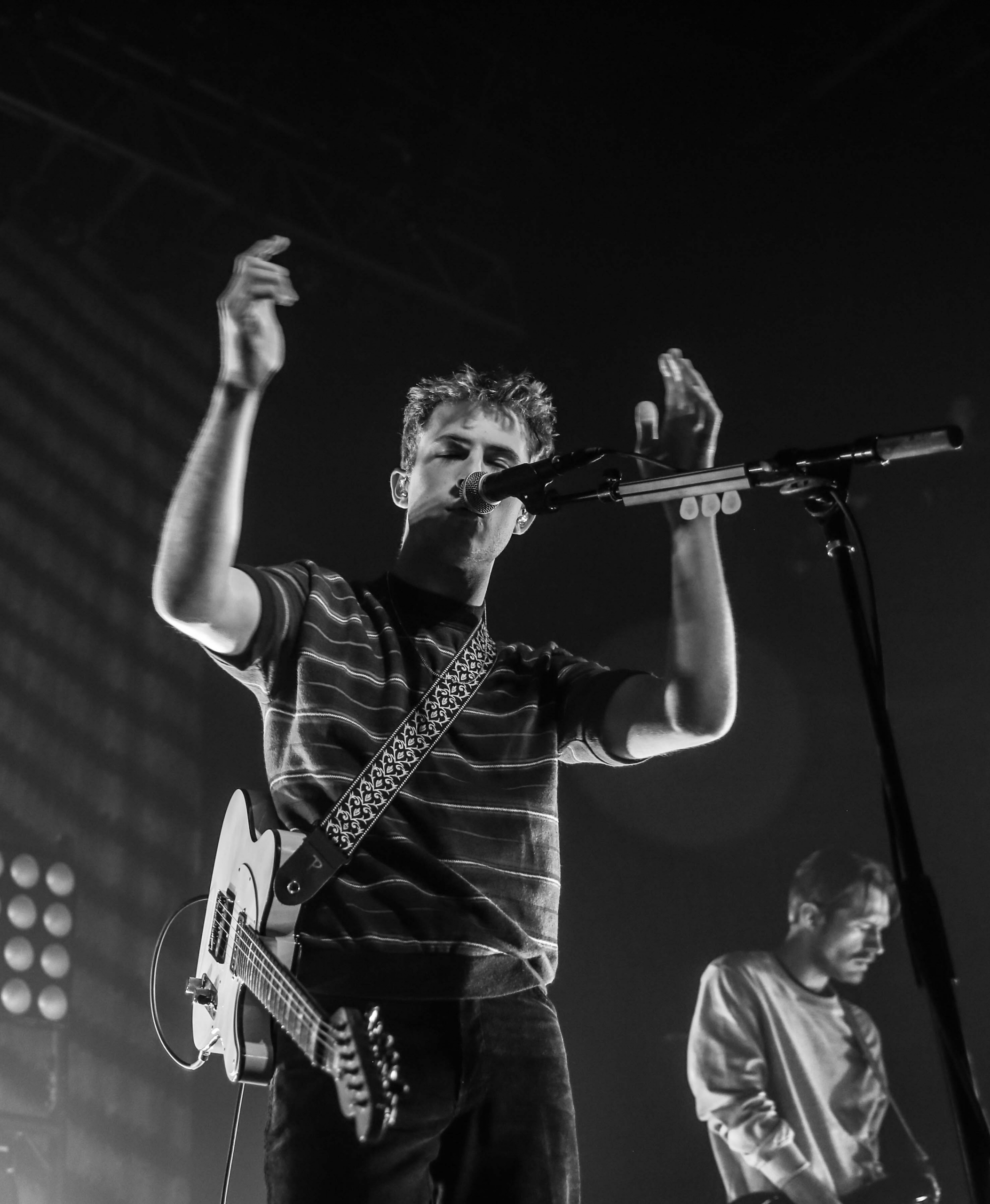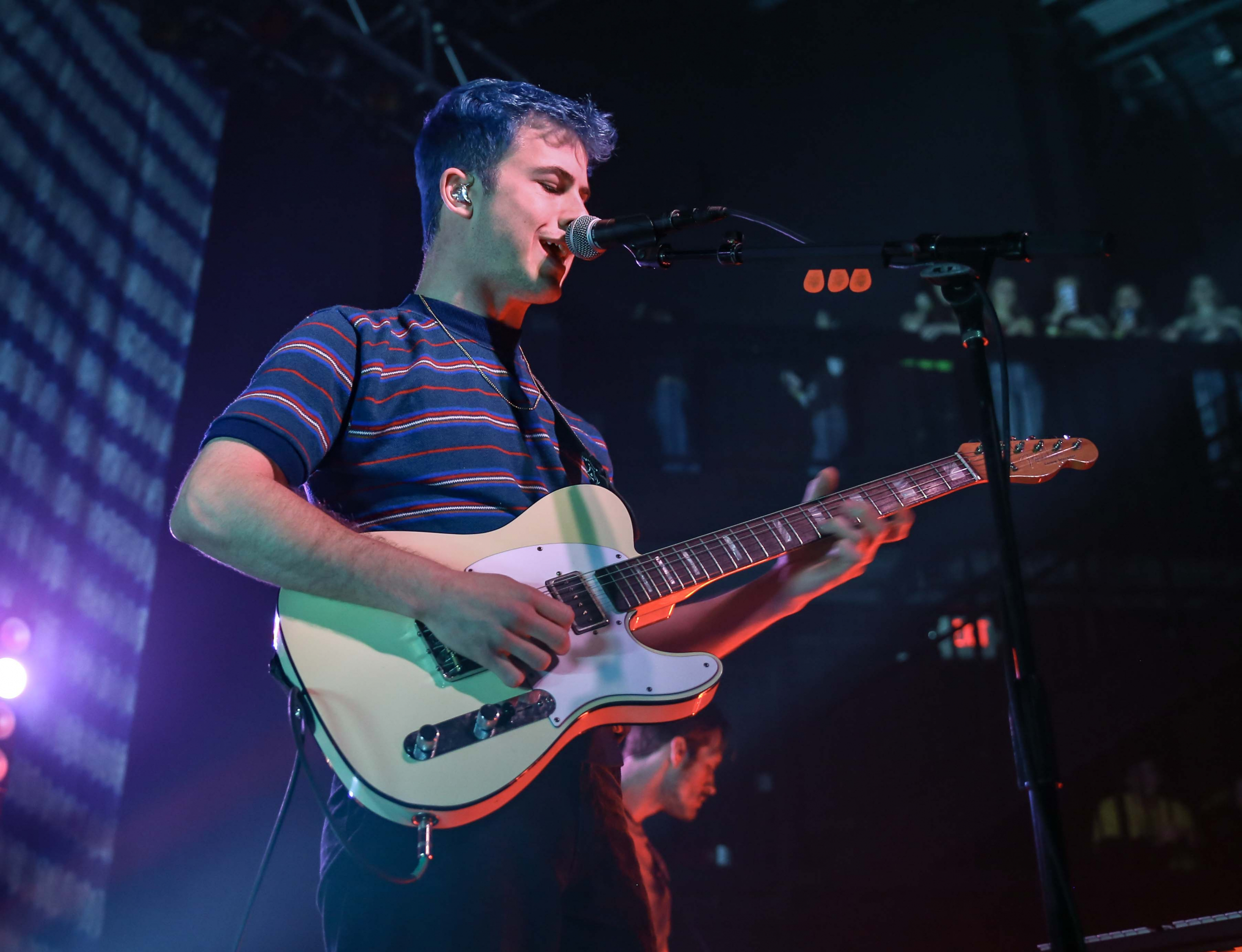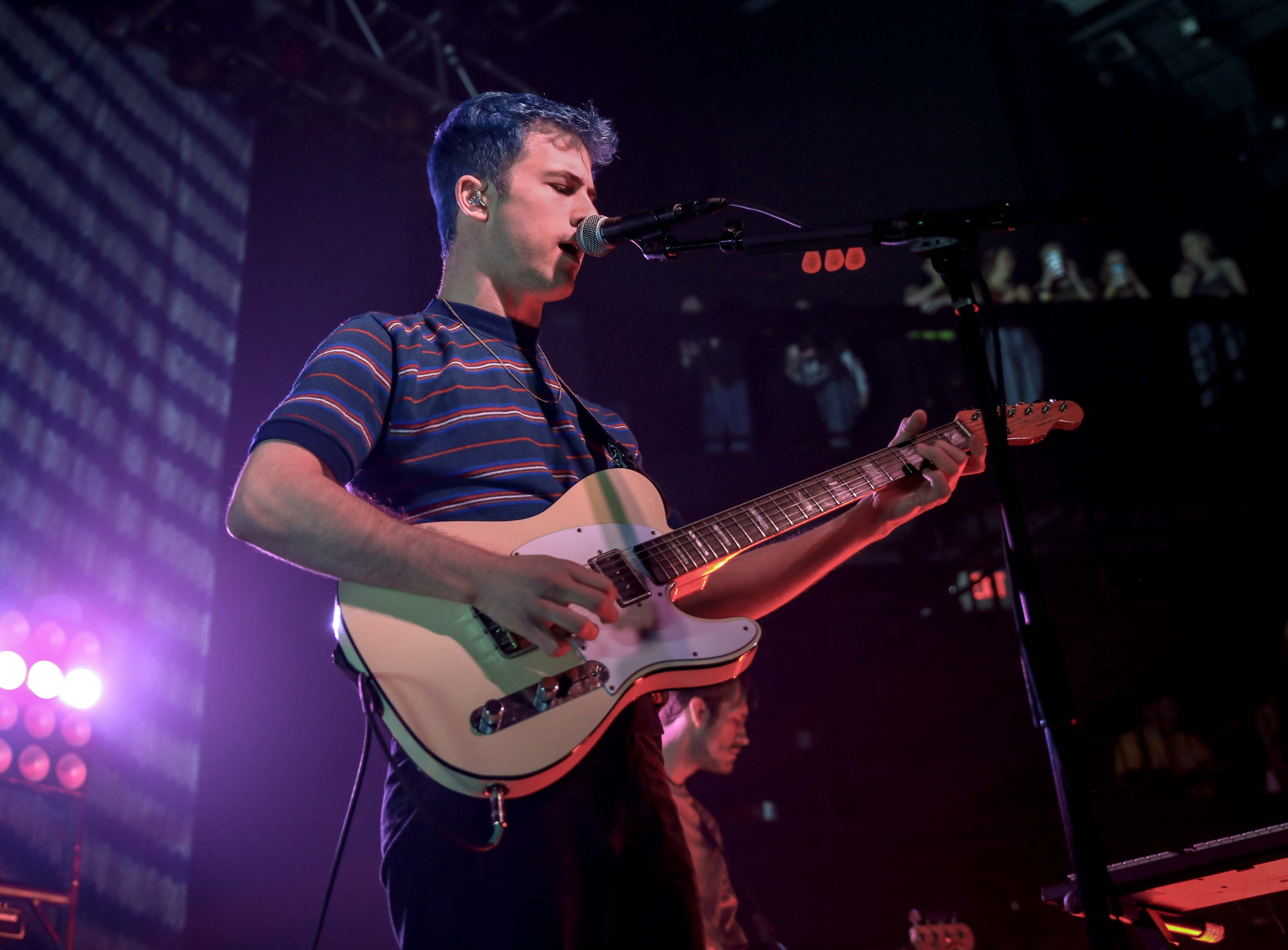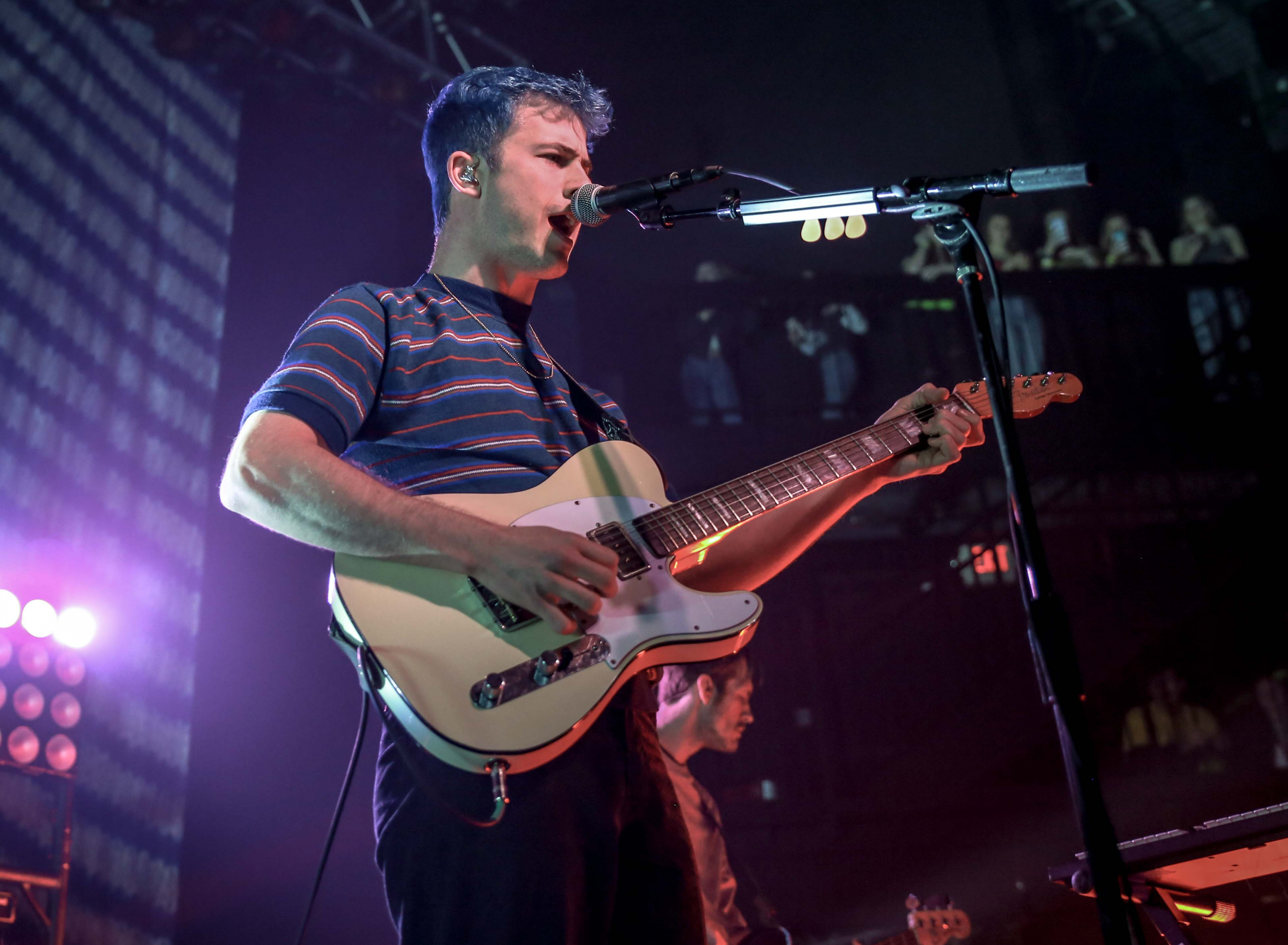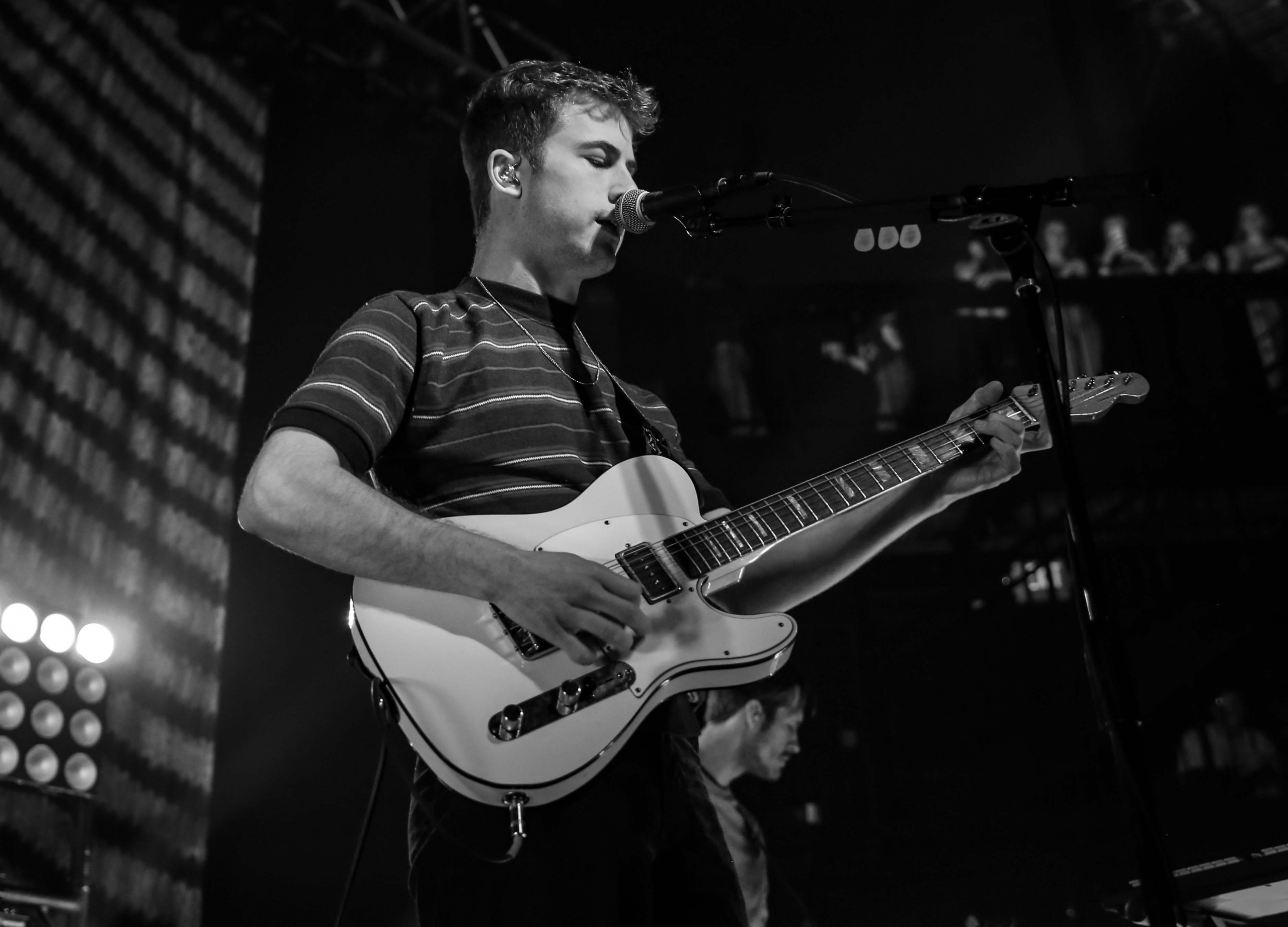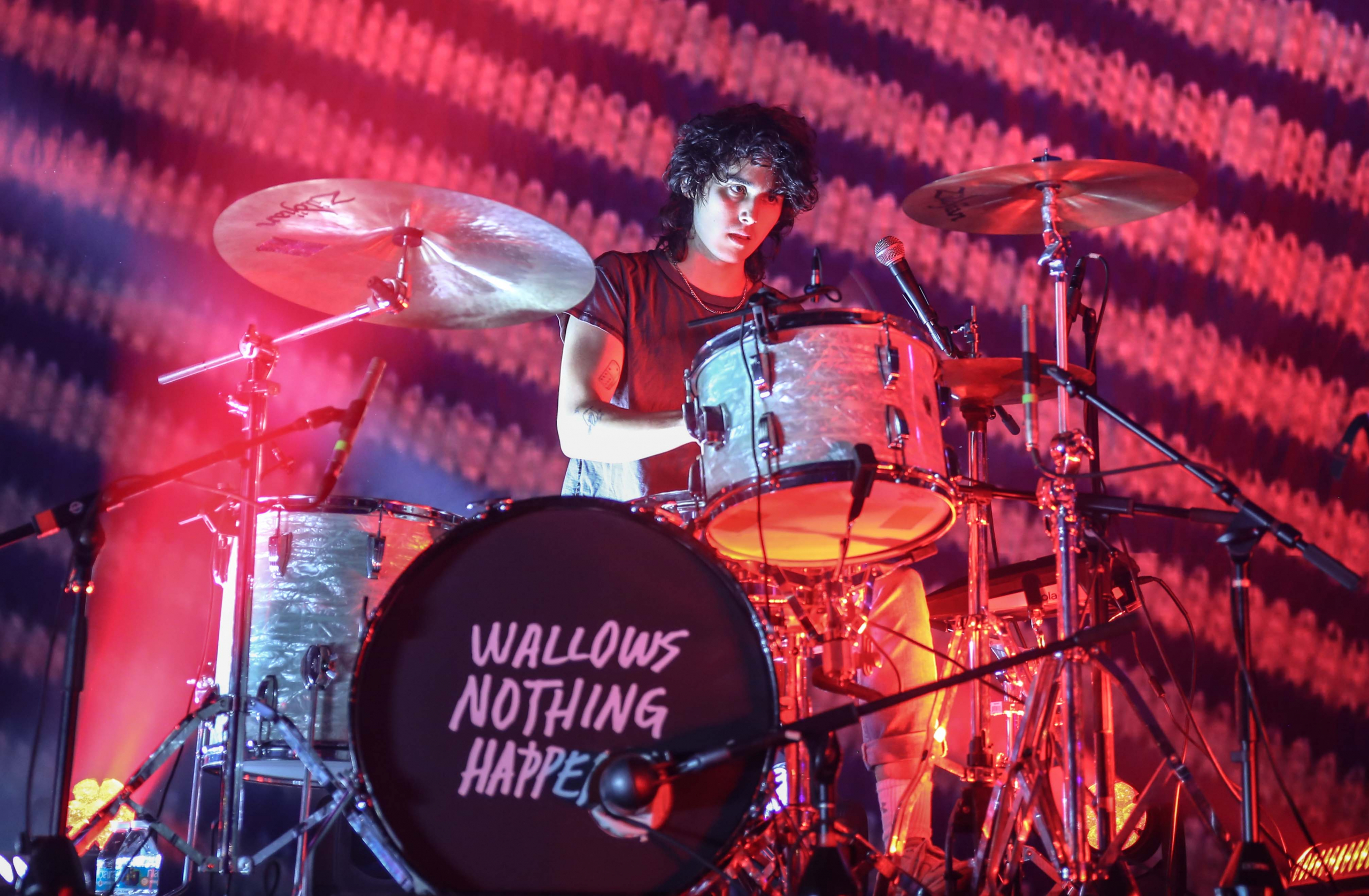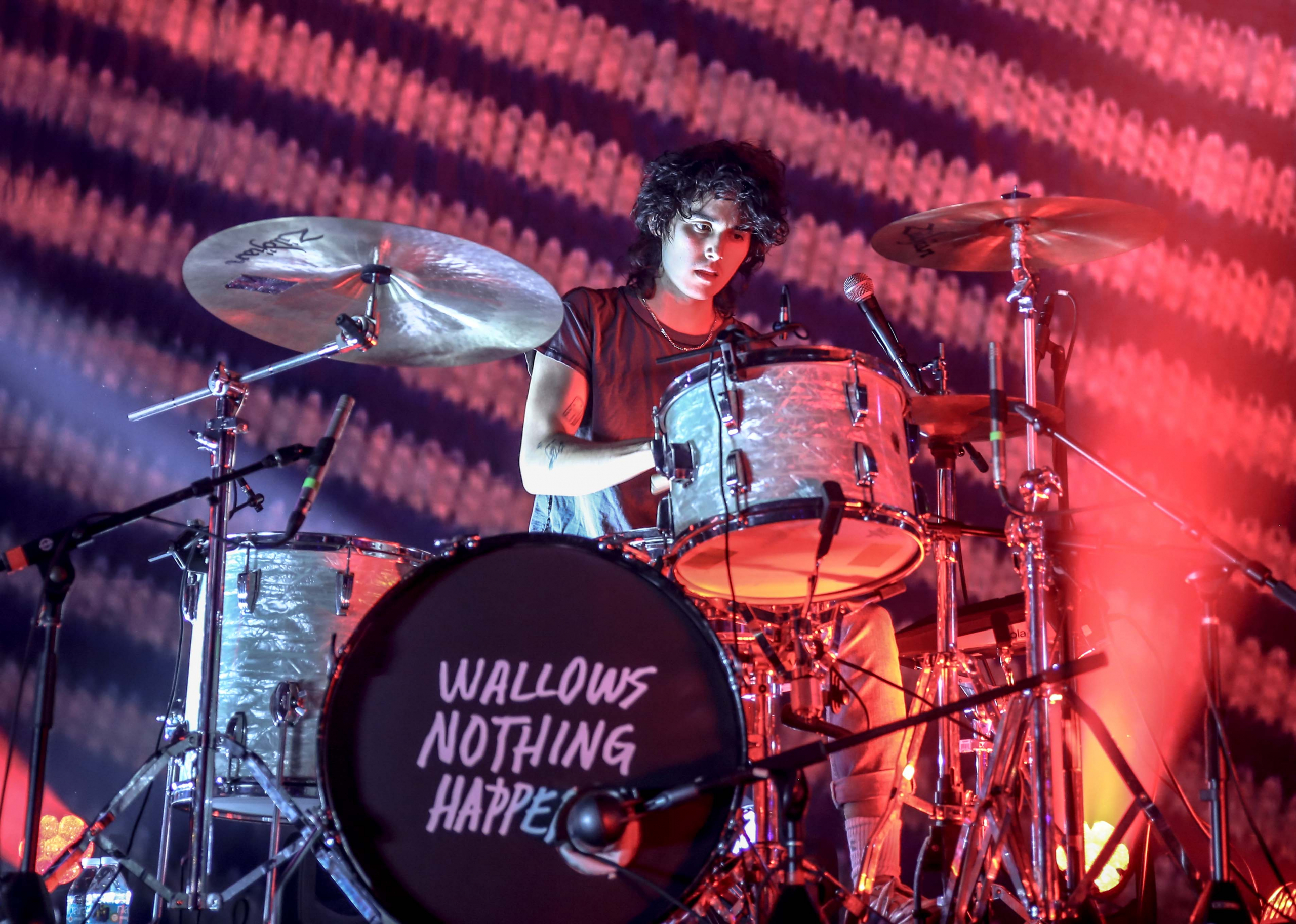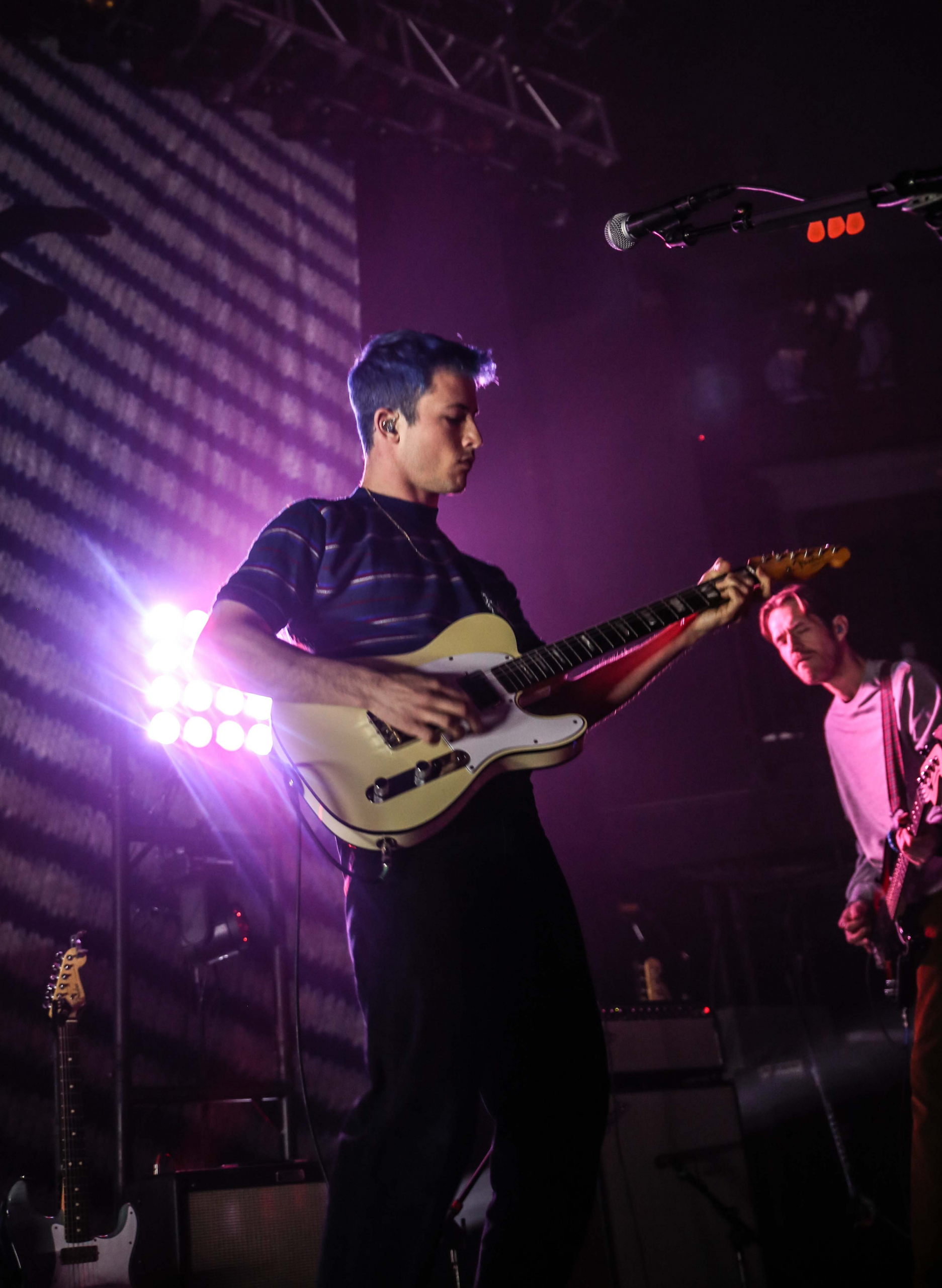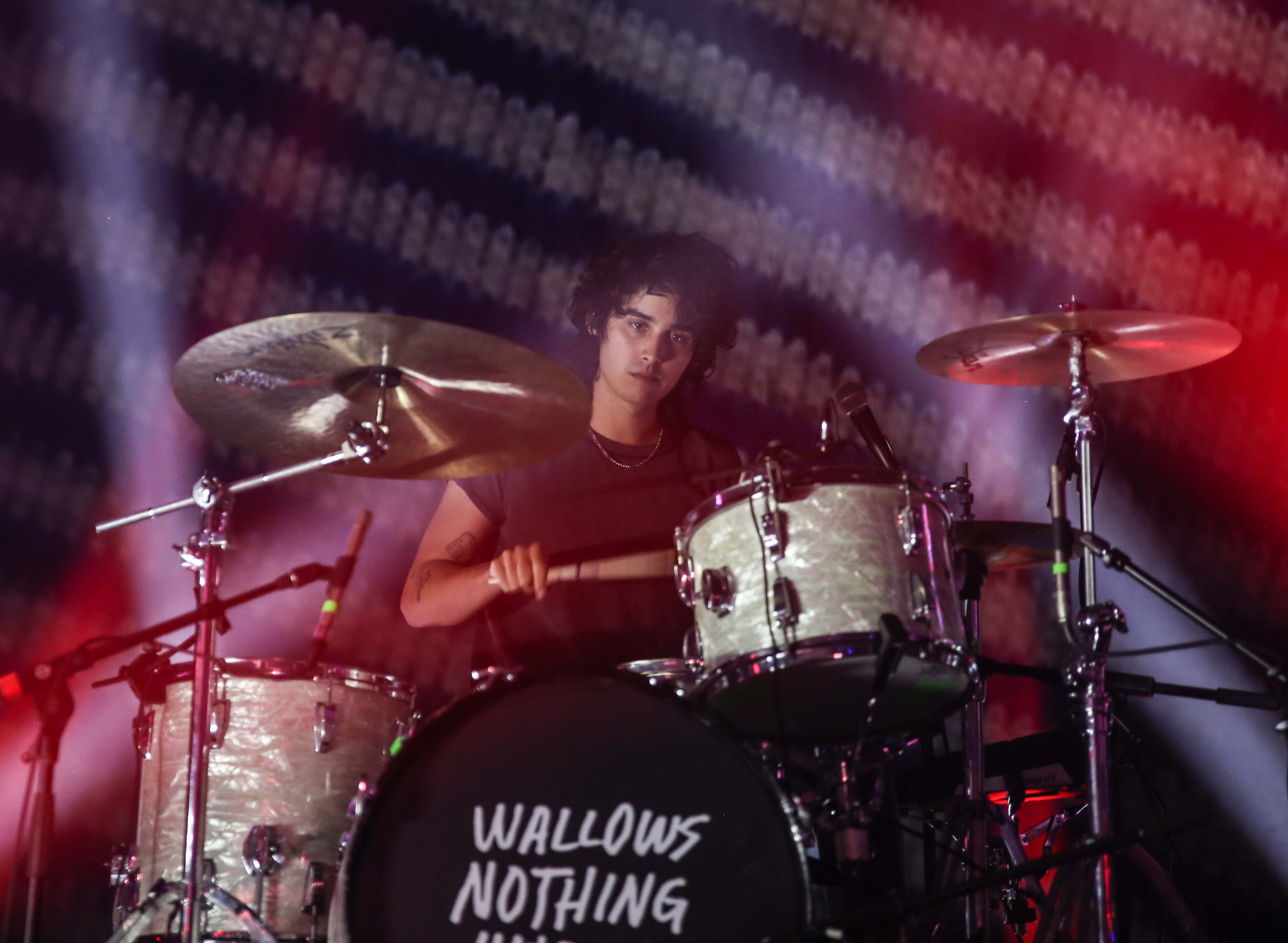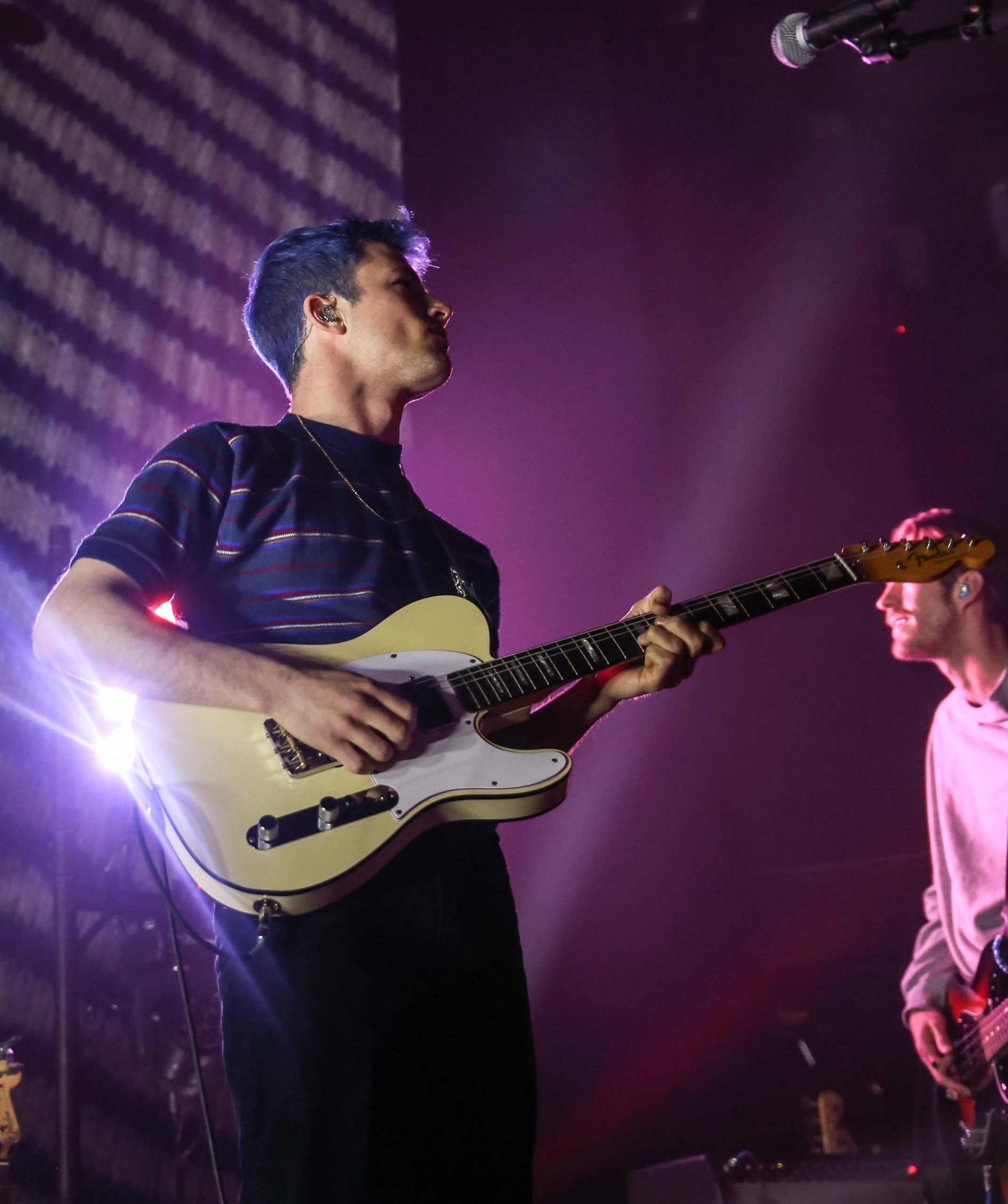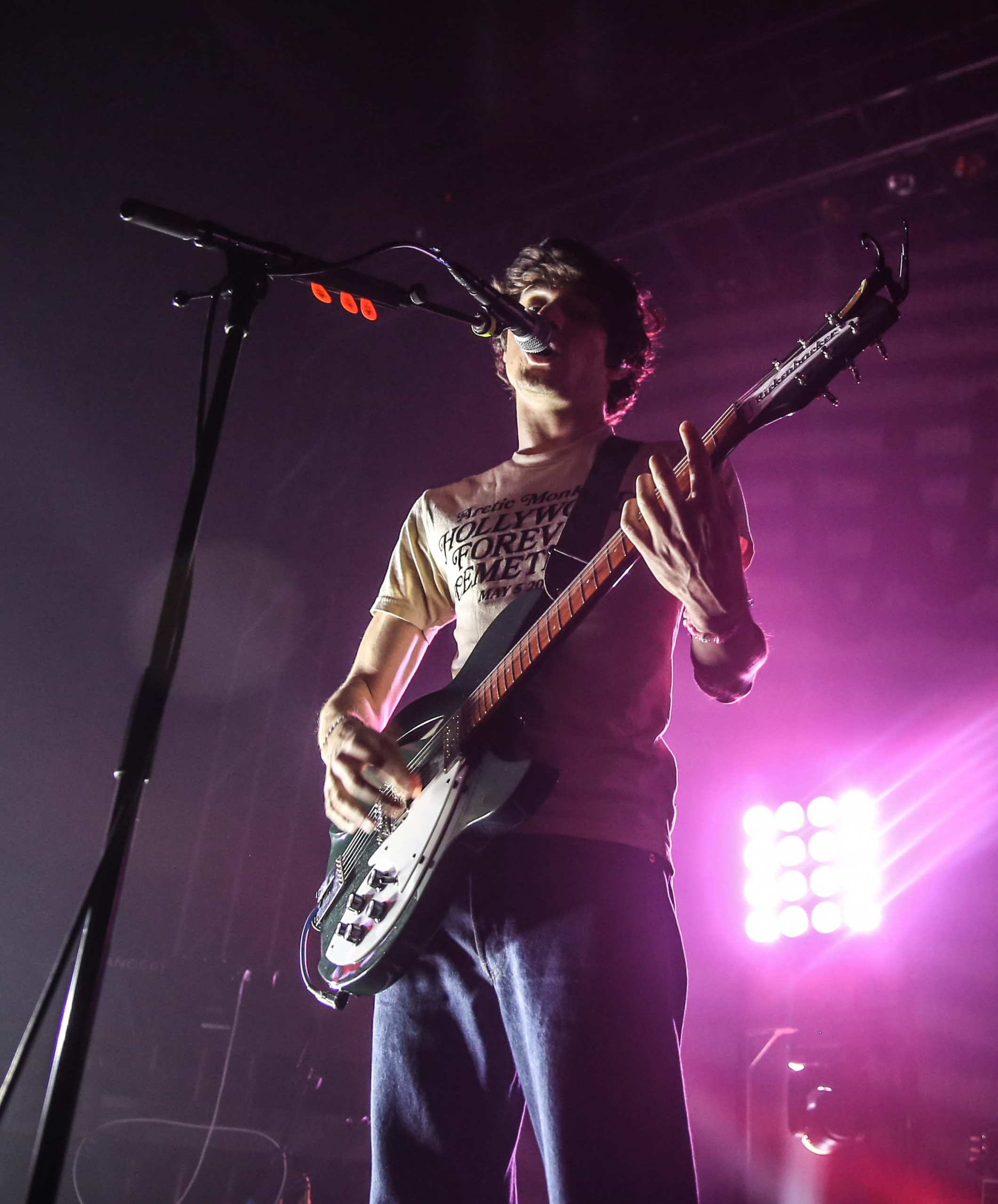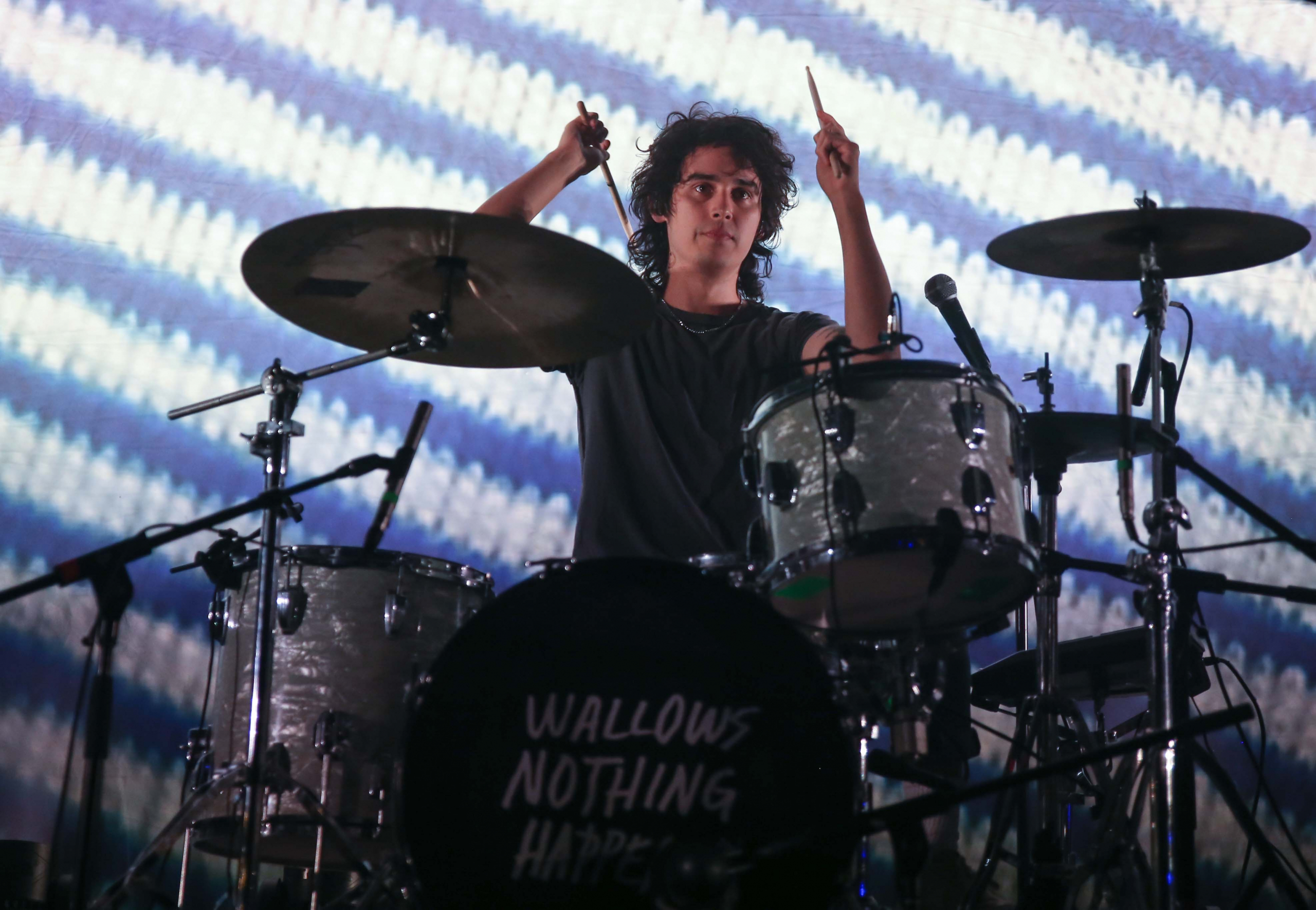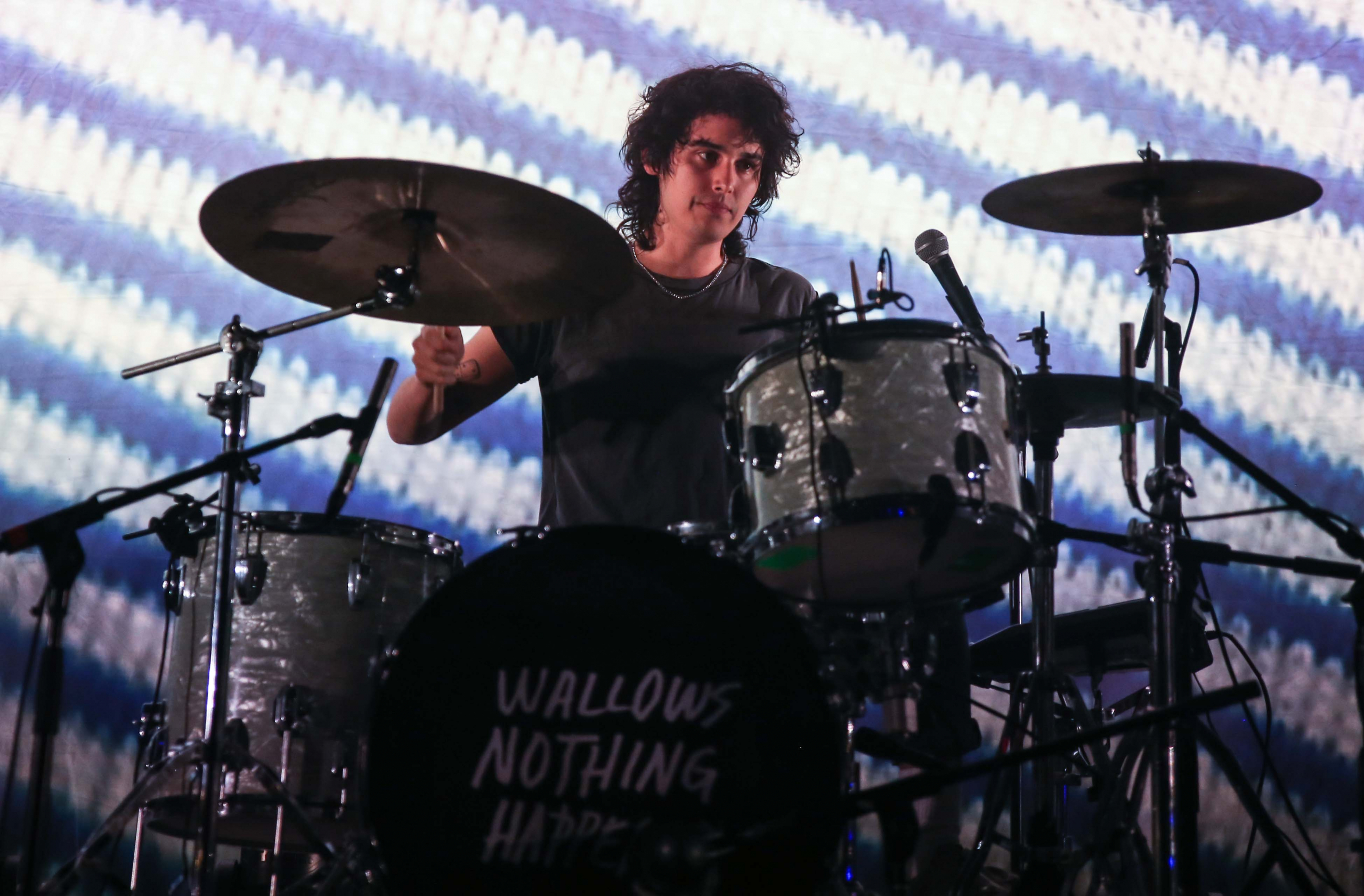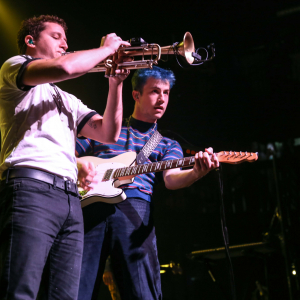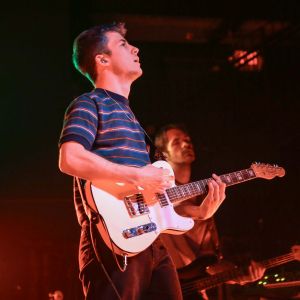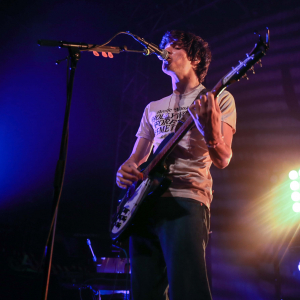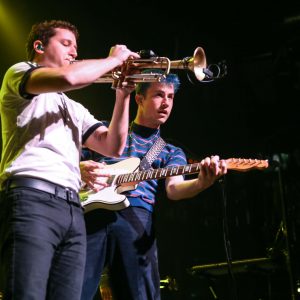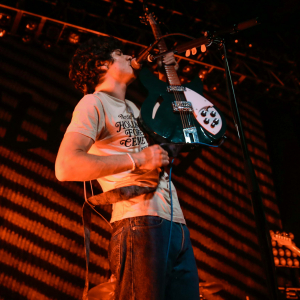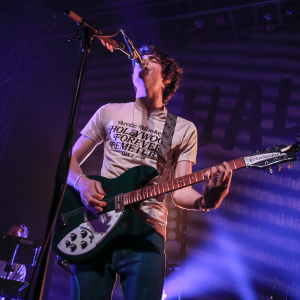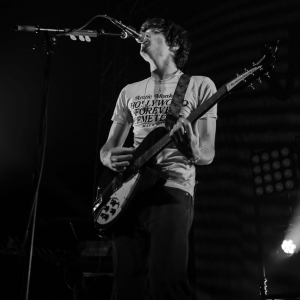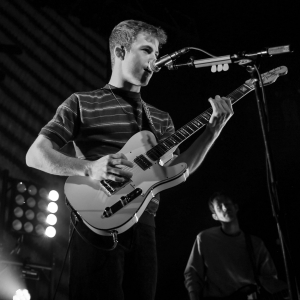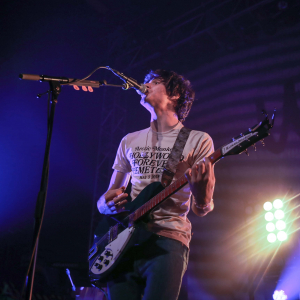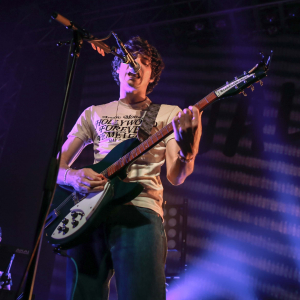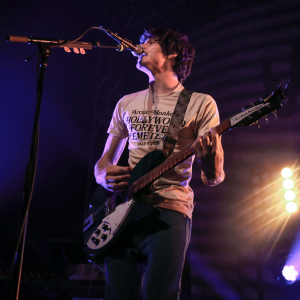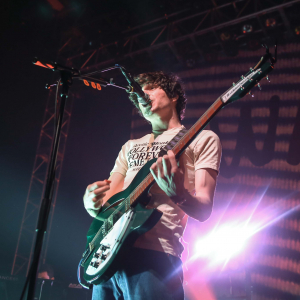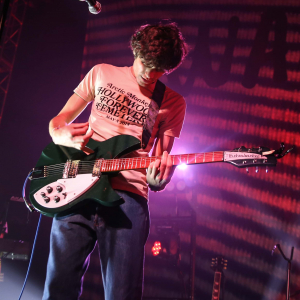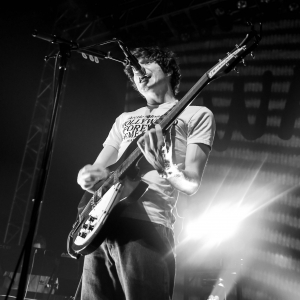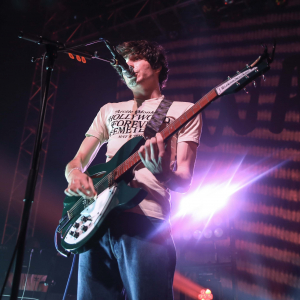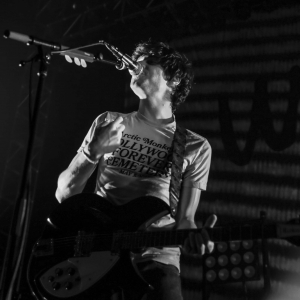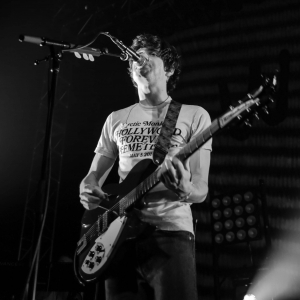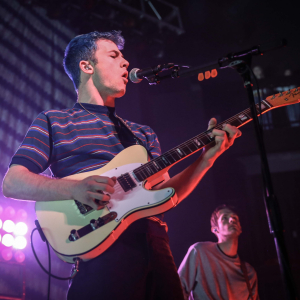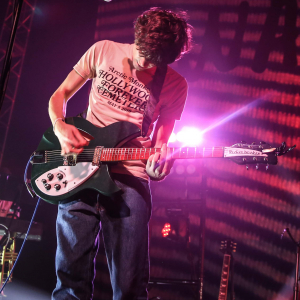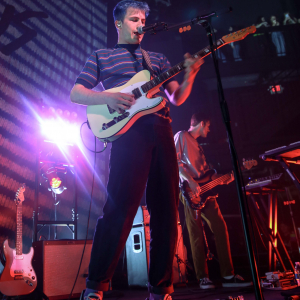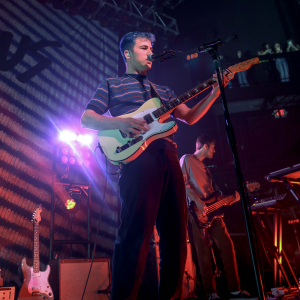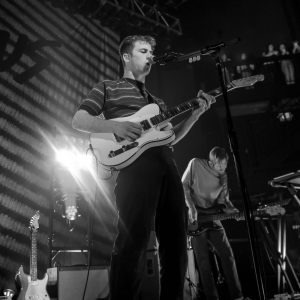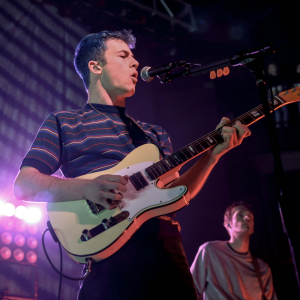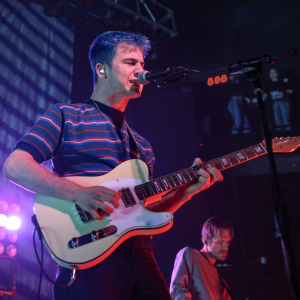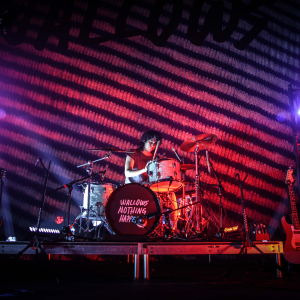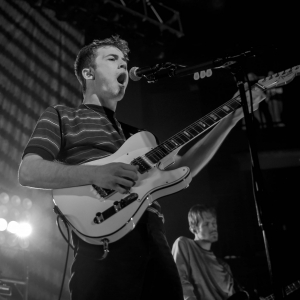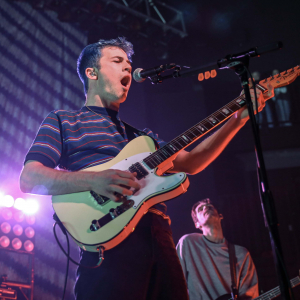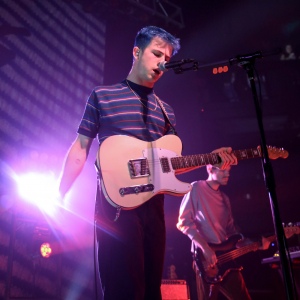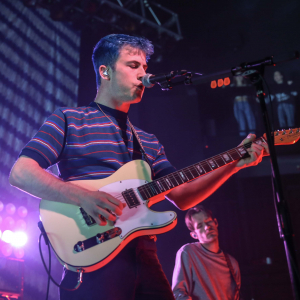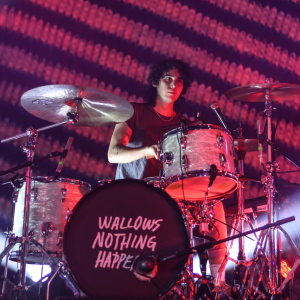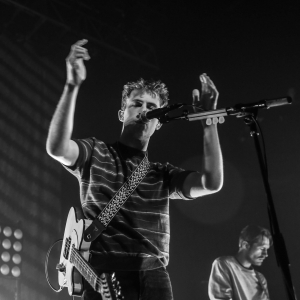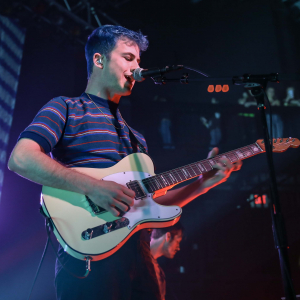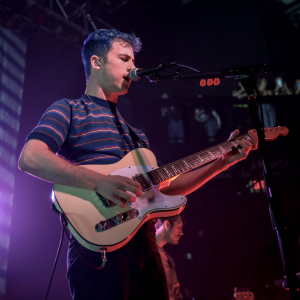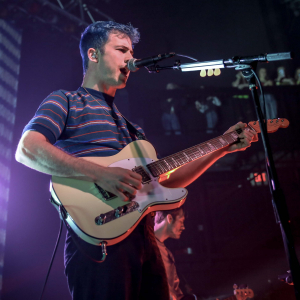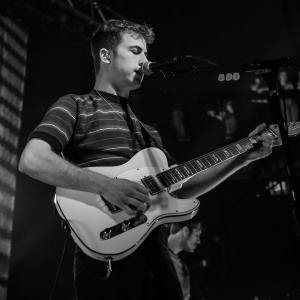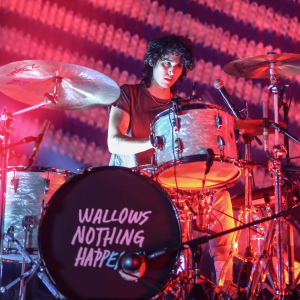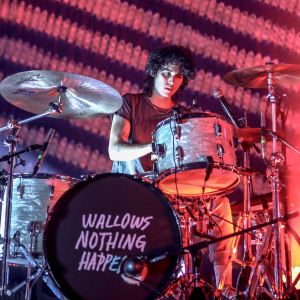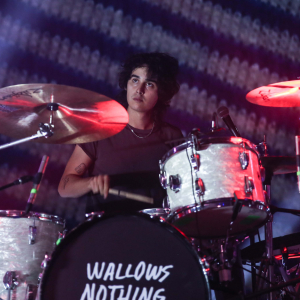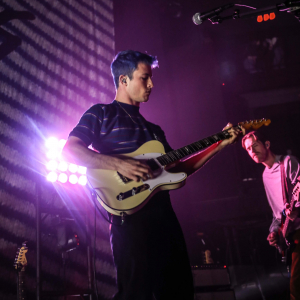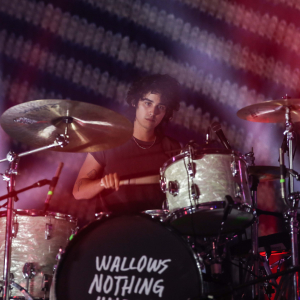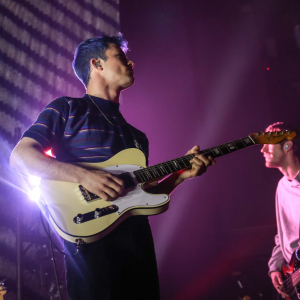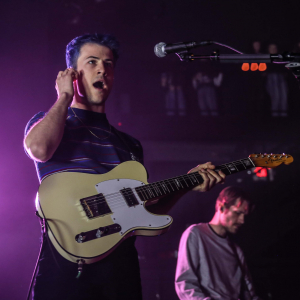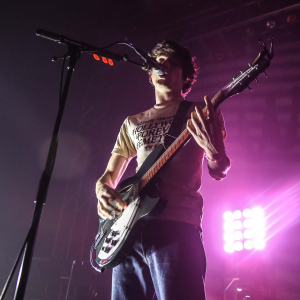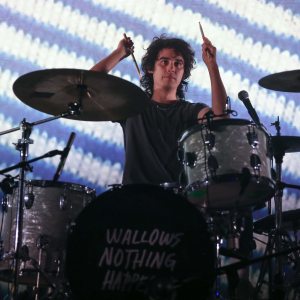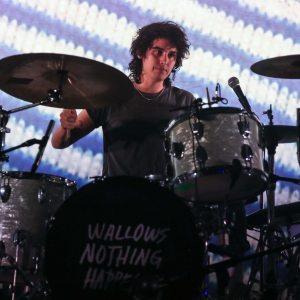 Wallows Set List:
Do Not Wait
Play Video
Treacherous Doctor
Play Video
Sidelines
Play Video
Sun Tan (with elements of Drake Bell's 'I Found A Way')
Play Video
These Days
Play Video
Ice Cold Pool
Play Video
Pulling Leaves Off Trees
Play Video
It's Only Right
Play Video
Pictures of Girls
Play Video
Let the Sun In
Play Video
Uncomfortable
Play Video
Remember When
Play Video
Just Like a Movie
Play Video
I'm Full
Play Video
Scrawny
Play Video
Are You Bored Yet?
Encore:
1980s Horror Film
Play Video
Only Friend
Play Video
Pleaser