Baltimore MD-
When two incredibly talented bands such as Senses Fail & The Amity Affliction team up on a tour together, that means you need to secure your tickets asap before they sell out. Which in fact Rams Head Live in Baltimore was one of the many shows that were sold out on this tour. The support for this tour was Silent Planet, who seem to have one hell of a large fan base here in Baltimore.
After a energy packed set from Silent Planet, up next Senses Fail took the stage with full force. Frontman Buddy Nielsen was channeling his inner Freddie Mercury tonight, dressed in a bomber jacket, his hair slicked back and a wicked mustache. The band opened with Can't Be Saved. As a co-headliner, Senses Fail got to perform a fifteen song setlist which included War Paint, Negative Space, Buried a Lie and Bite to Break Skin. The energy Senses Fail gave off really gave The Amity Affliction a run for their money, definitely something hard to top. The security team, big props to them for being able to keep up with all the crowd surfers during Senses Fail set. As their set came to an end, of course they went out with a bang as they closed out with a medley of cover songs including Chop Sury, Bodies, Break Stuff and Bulls on Parade.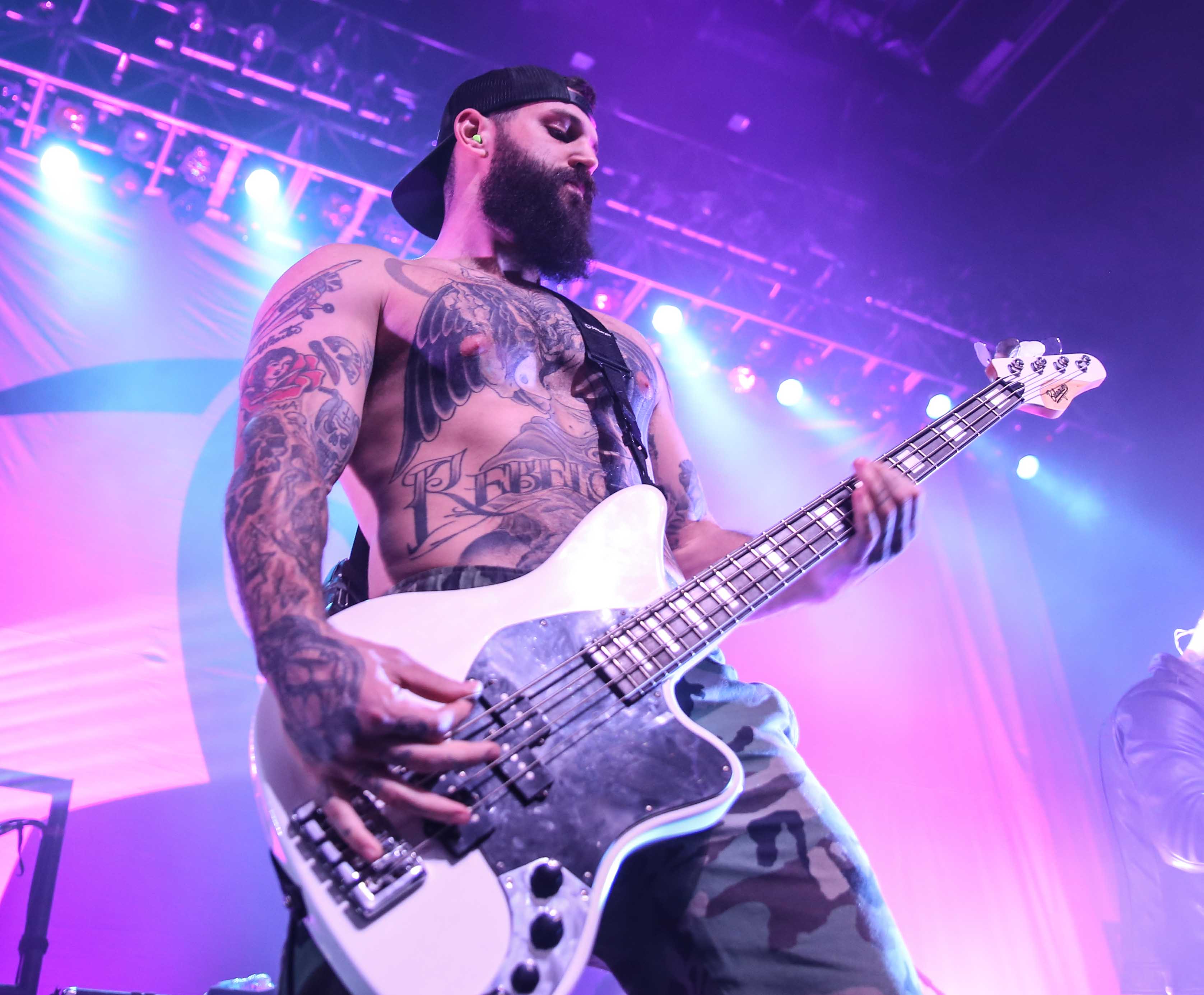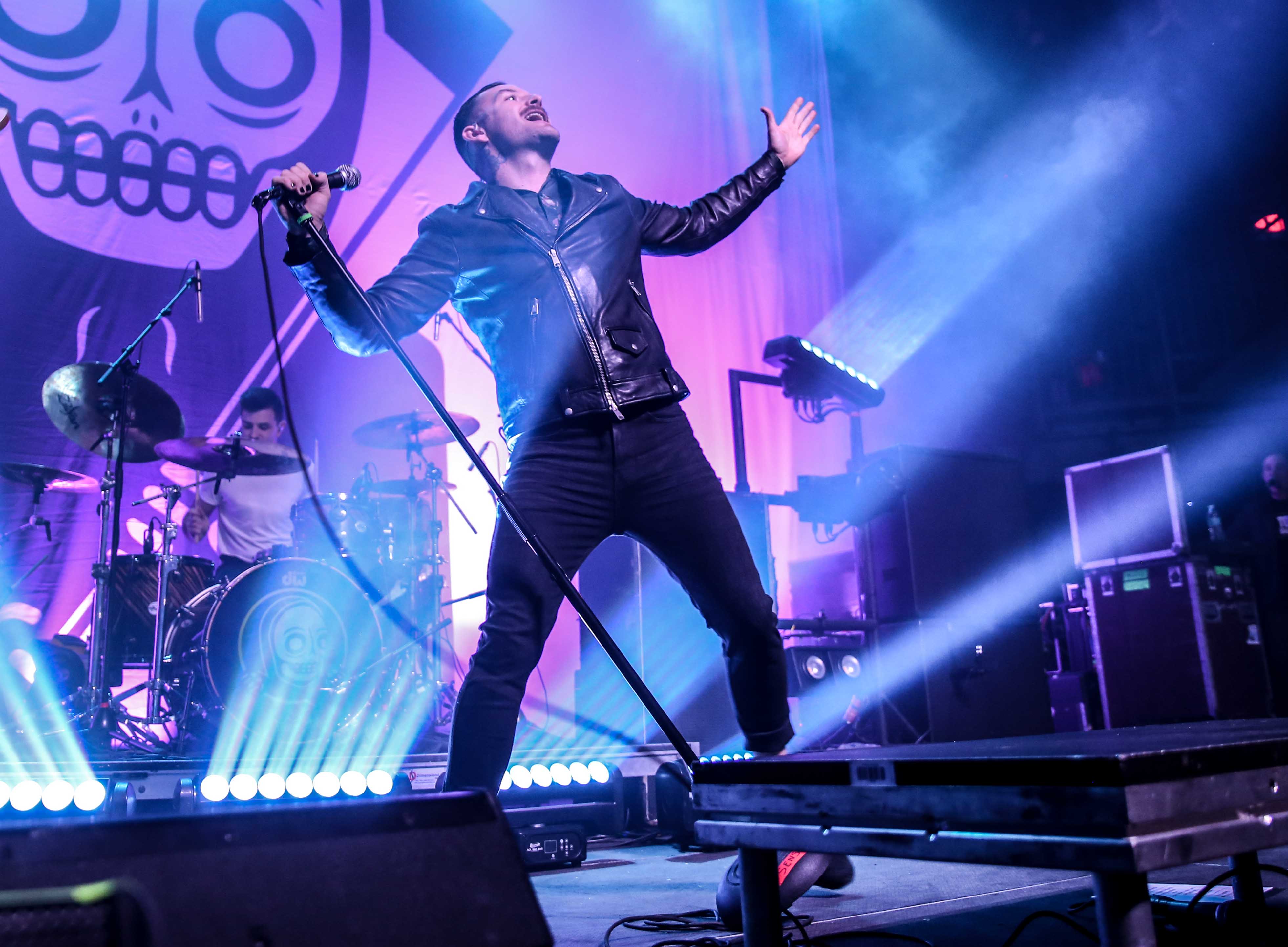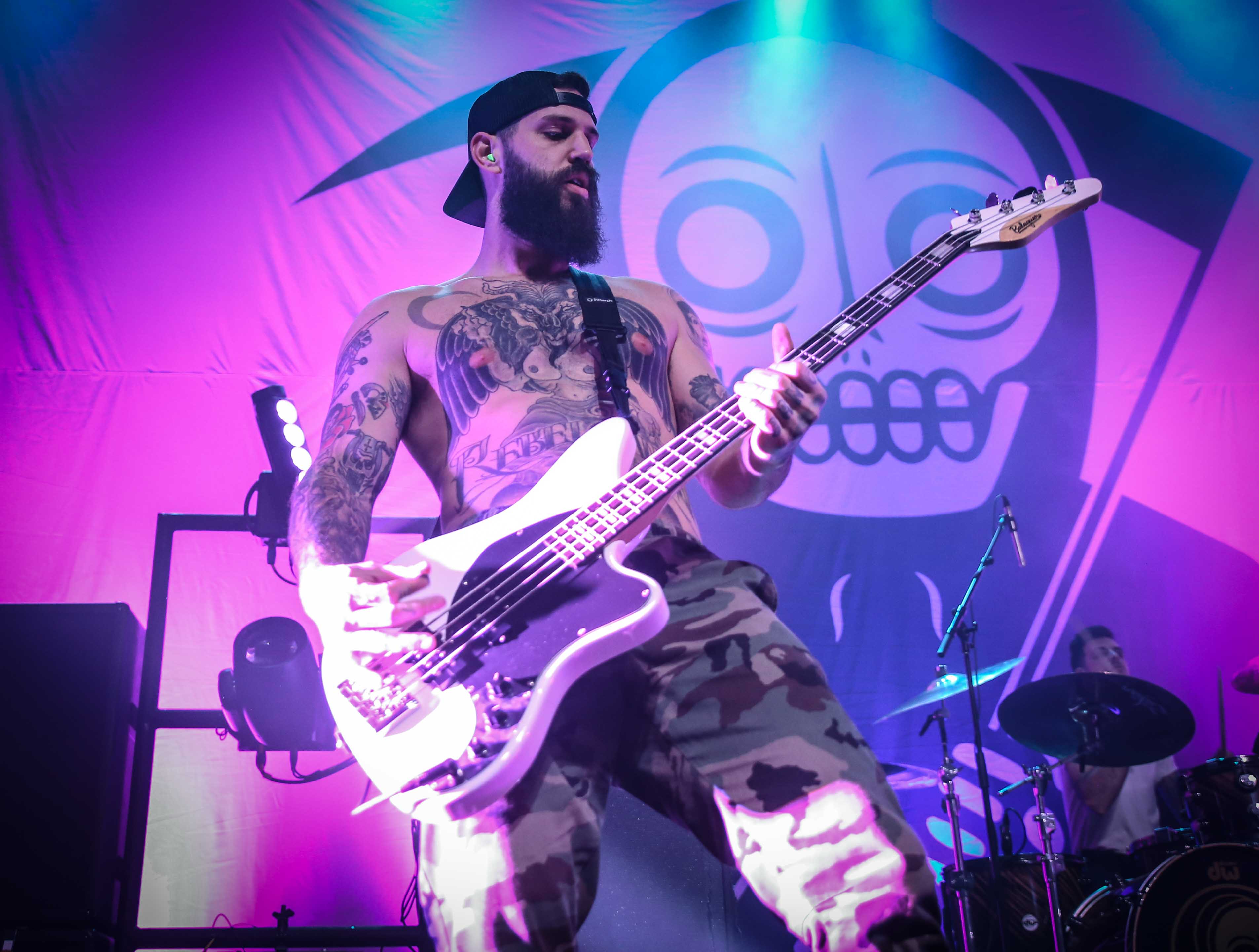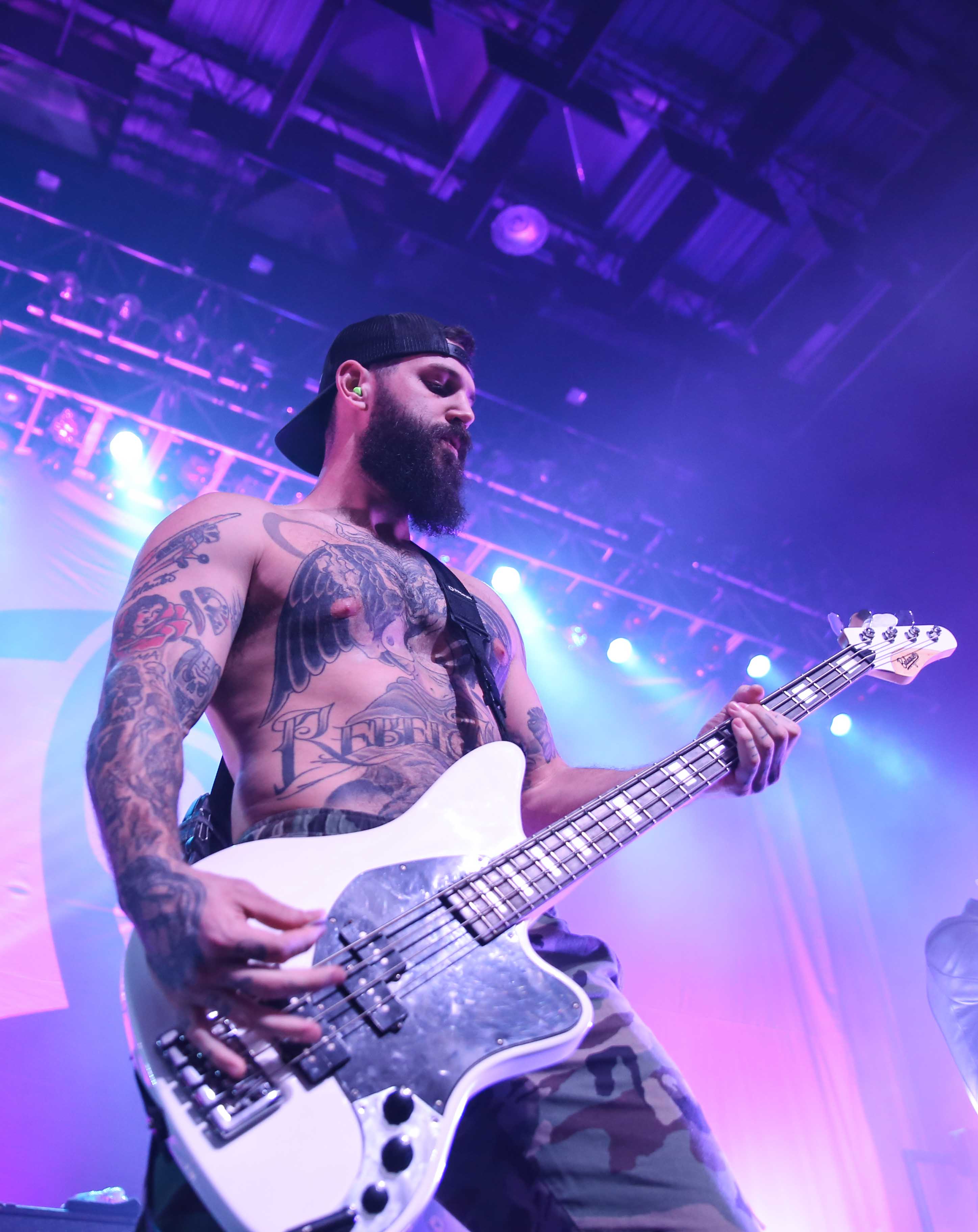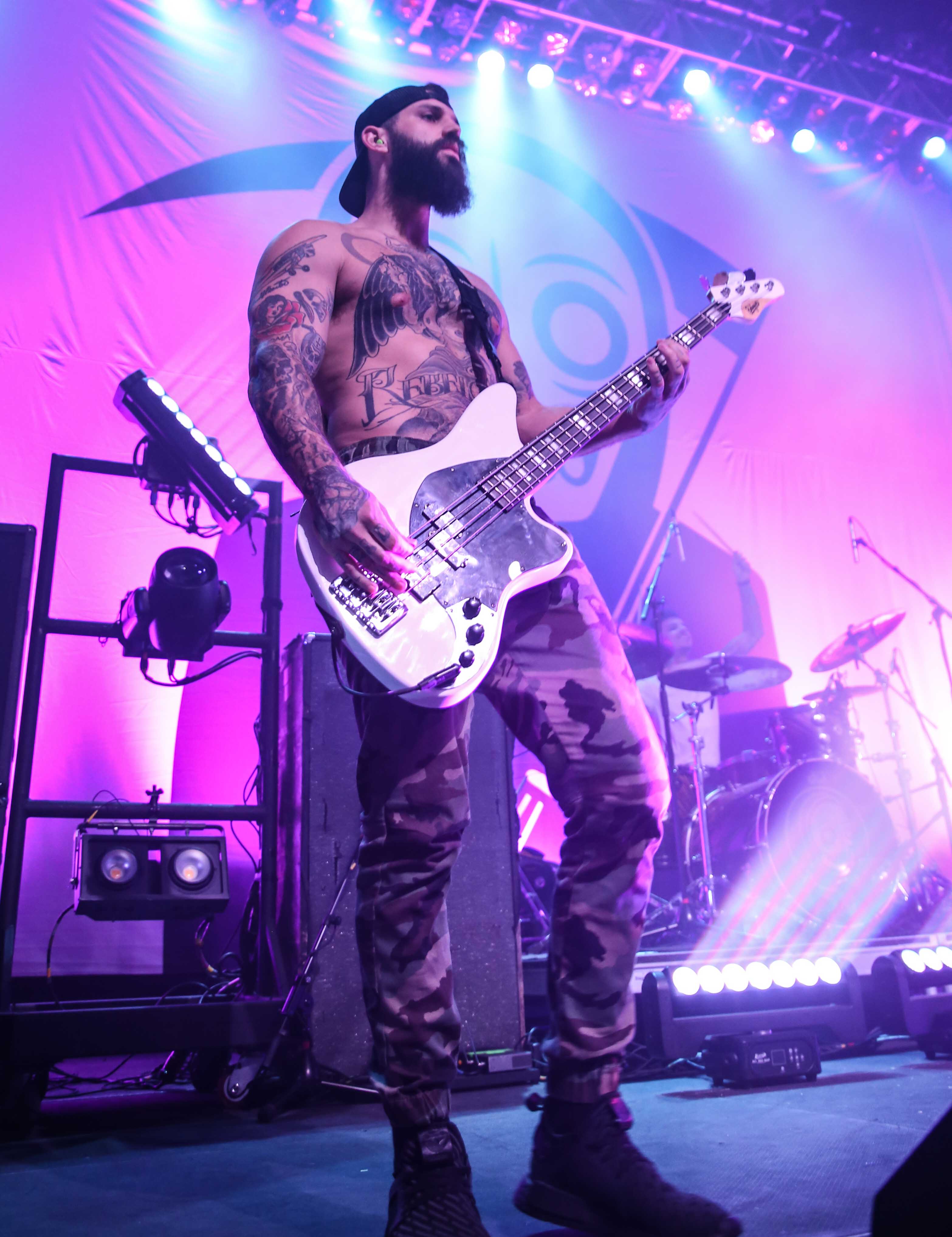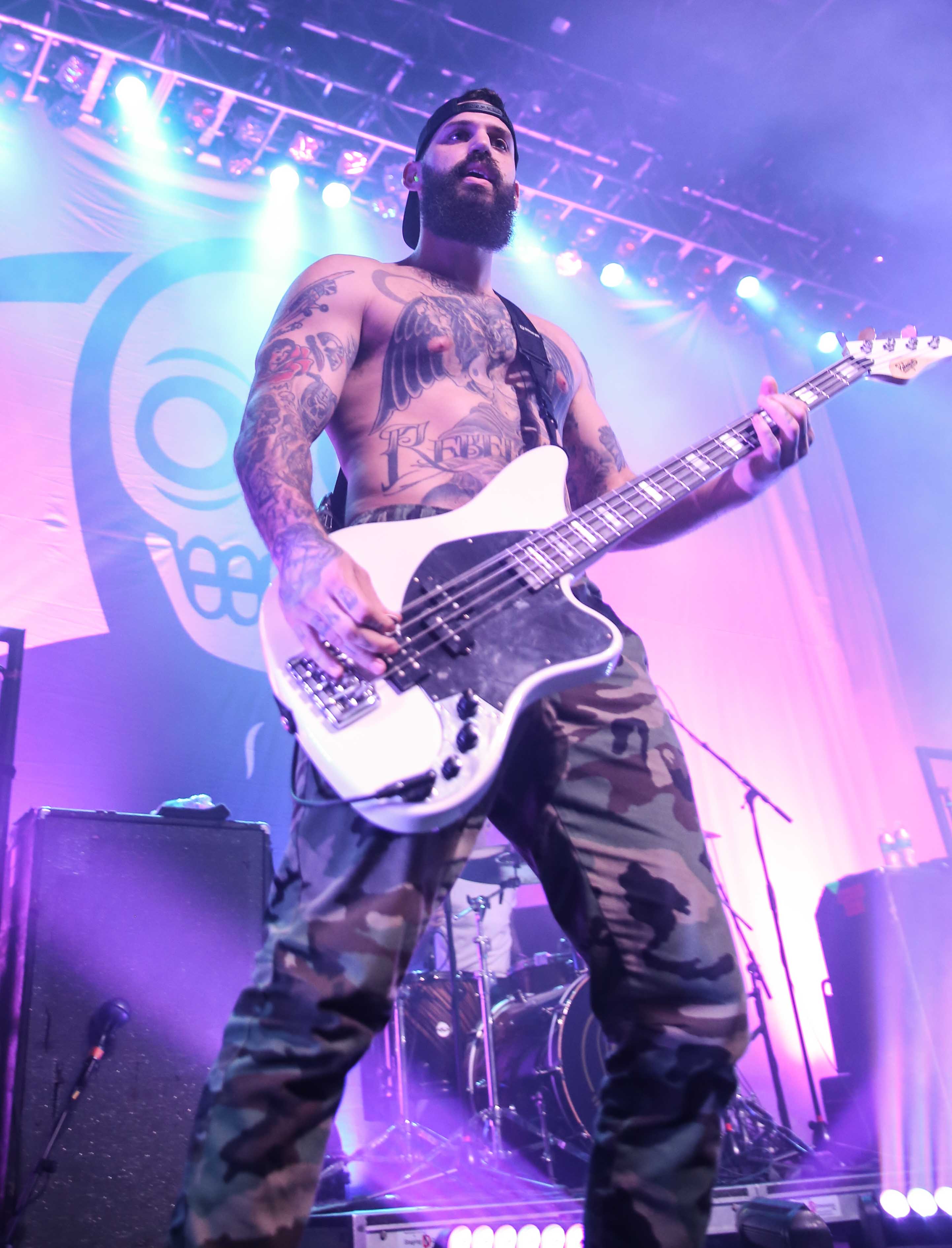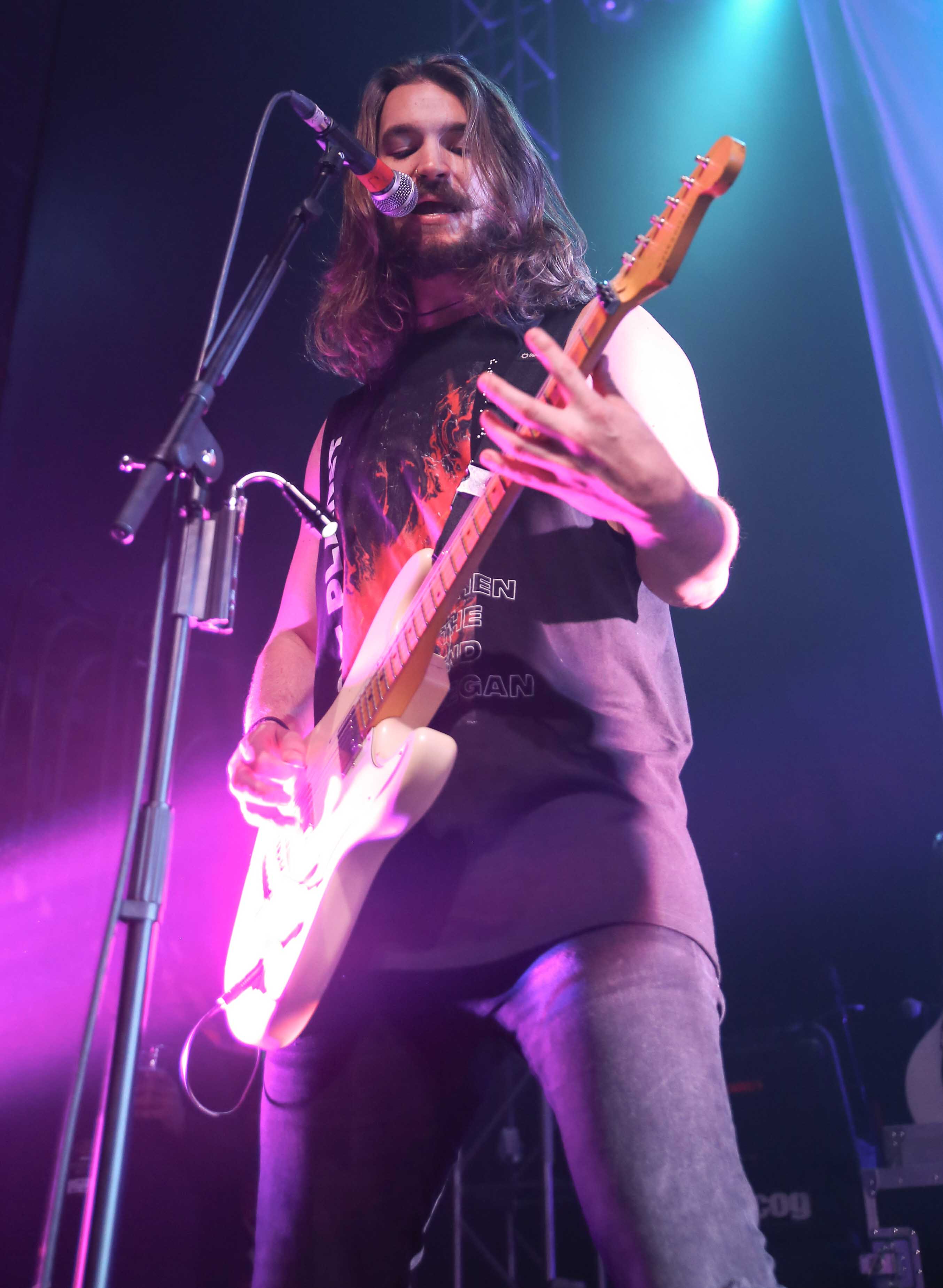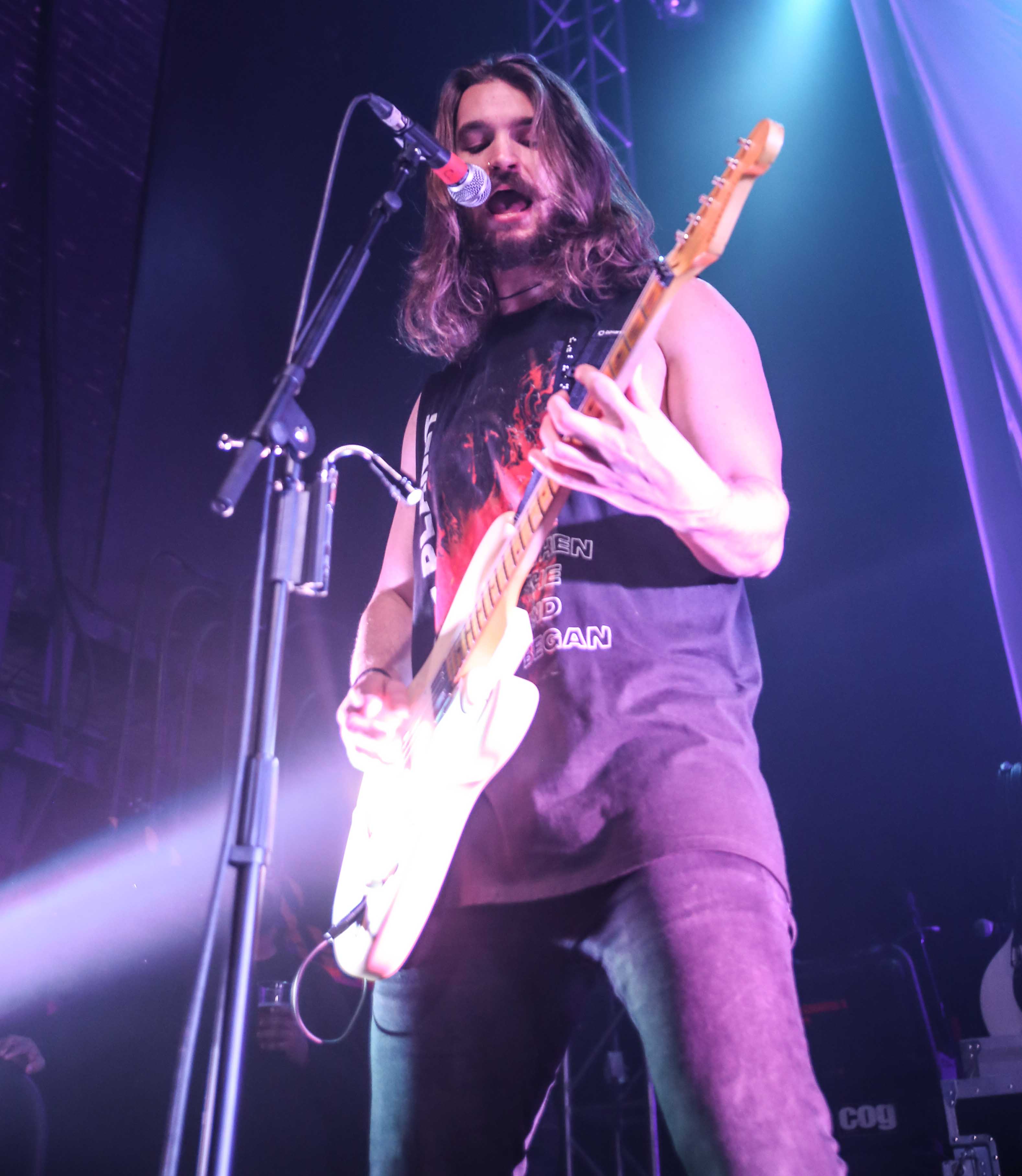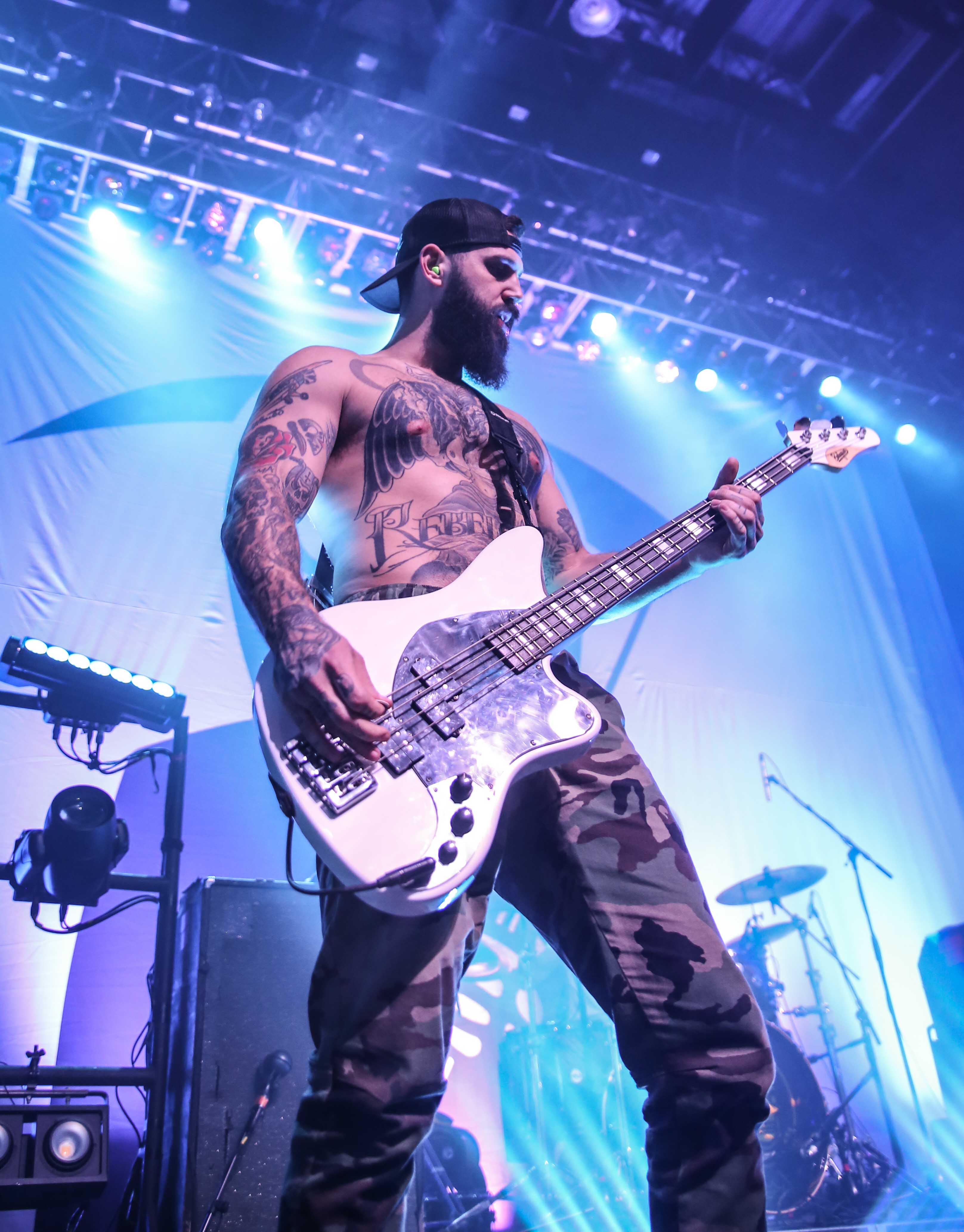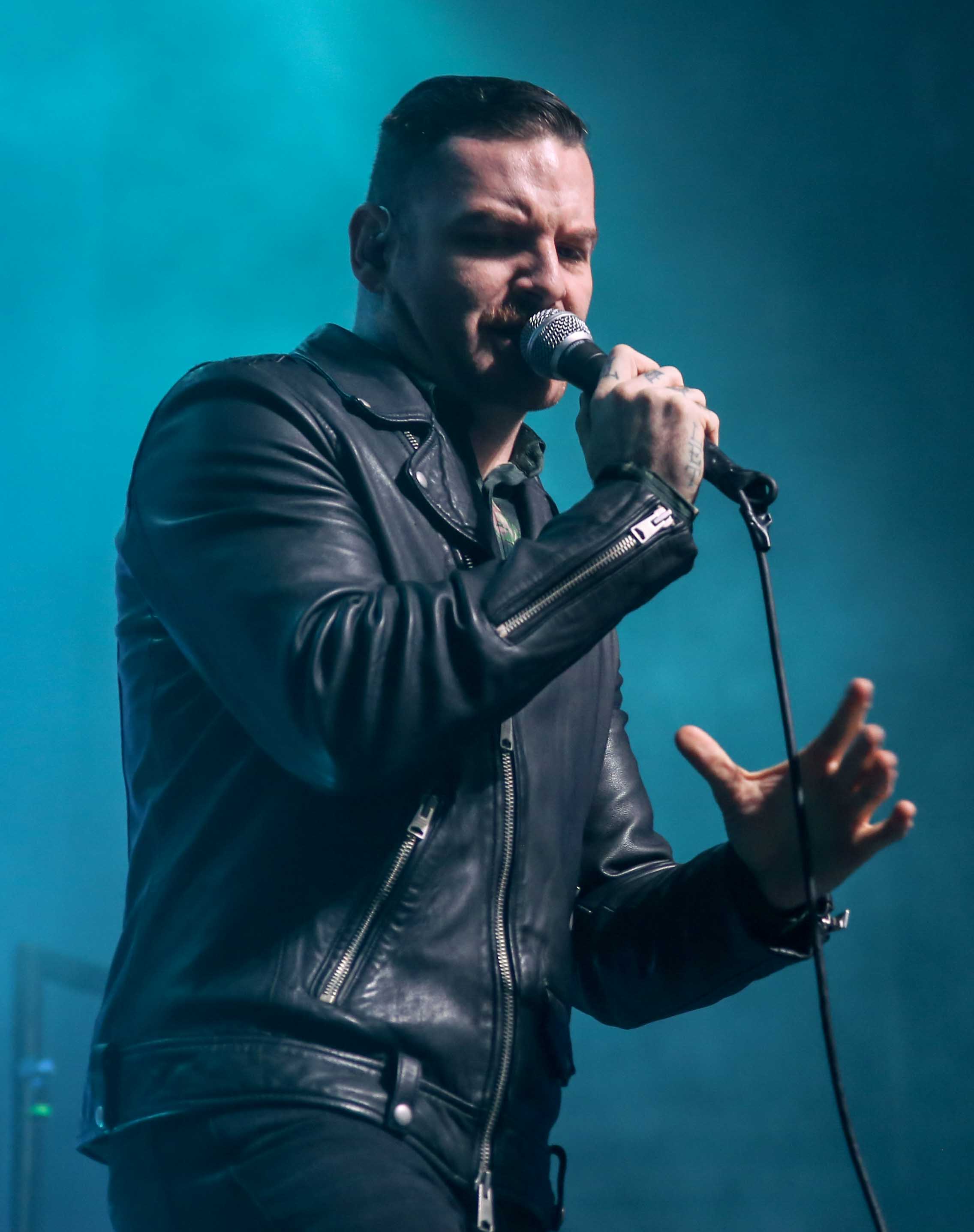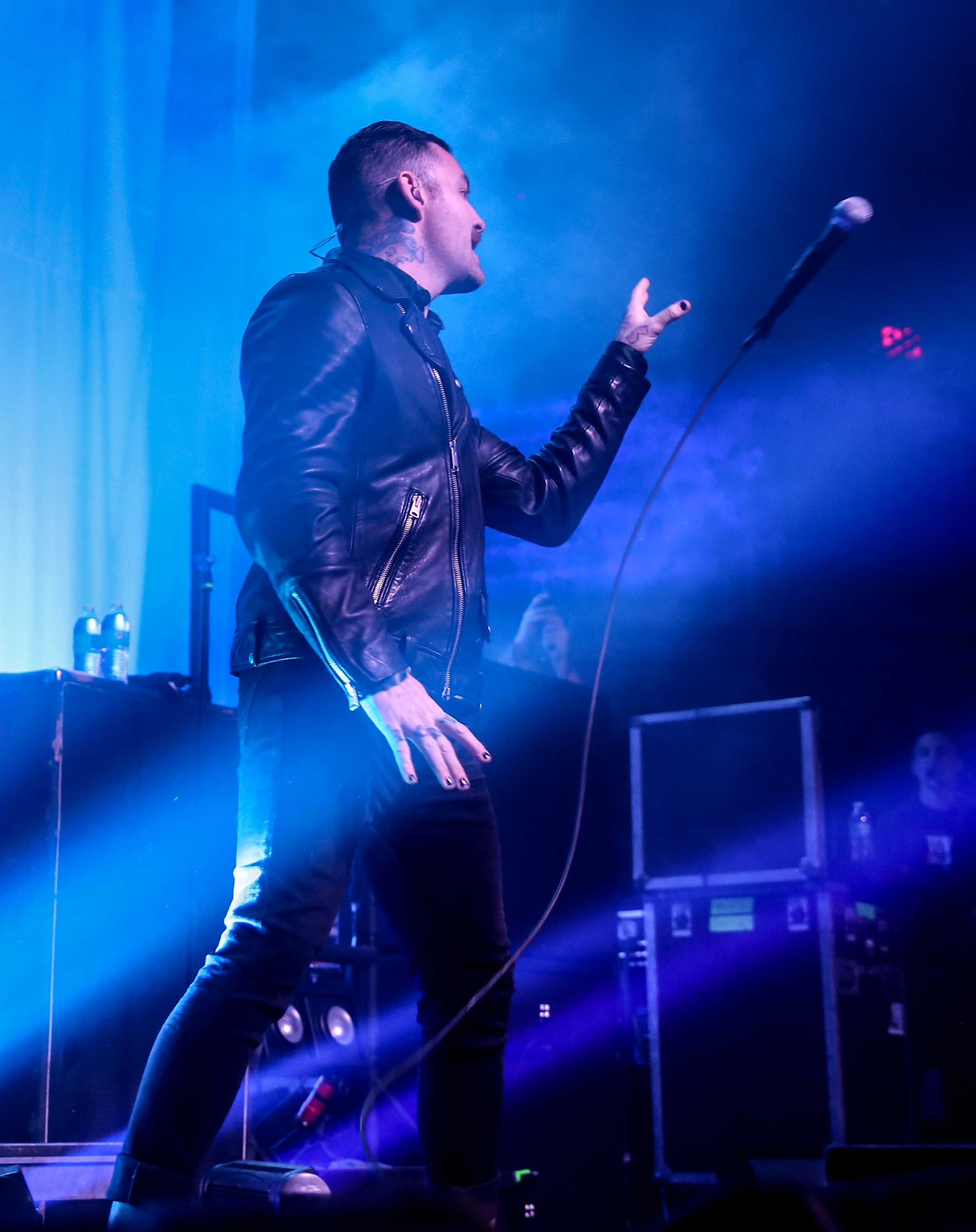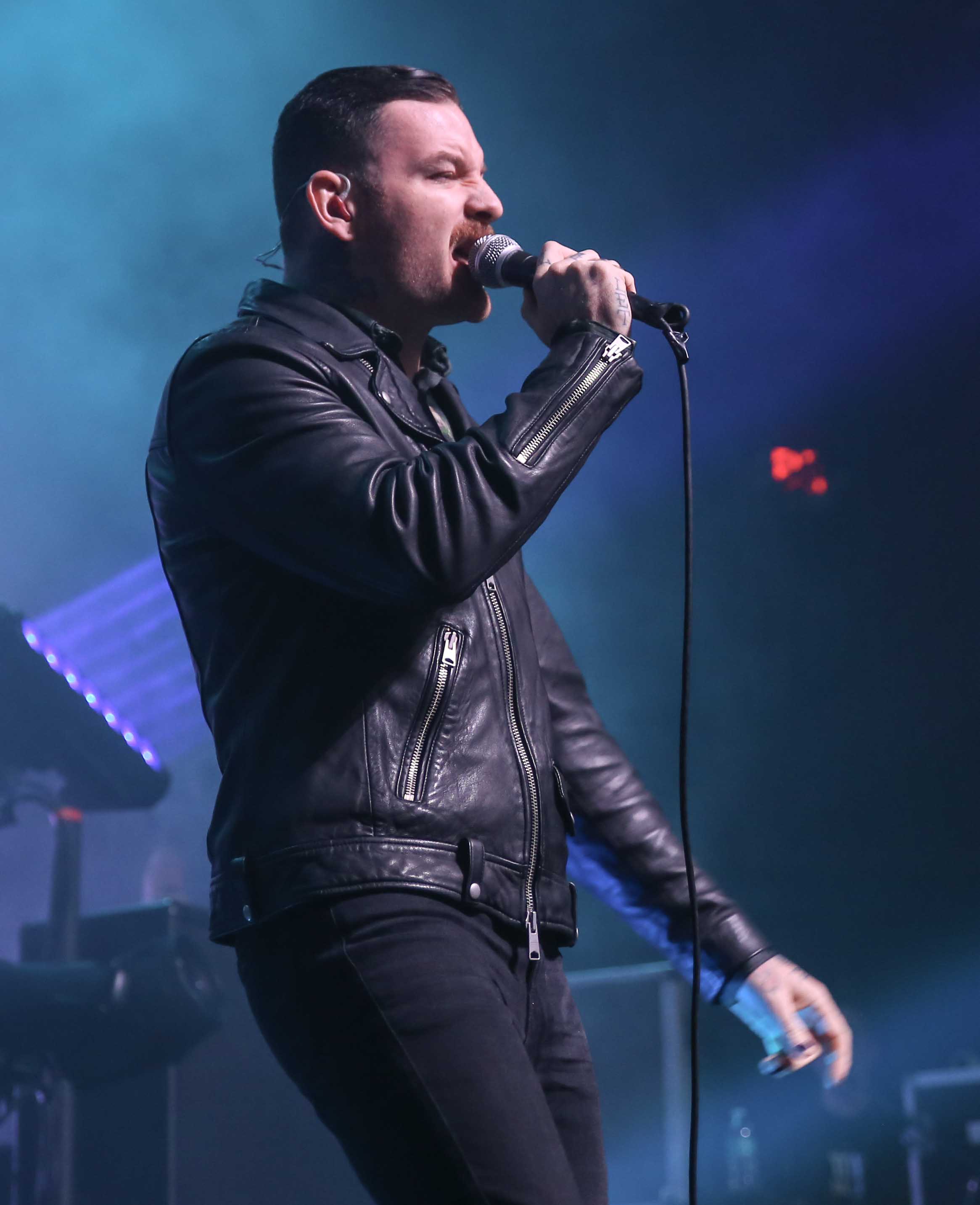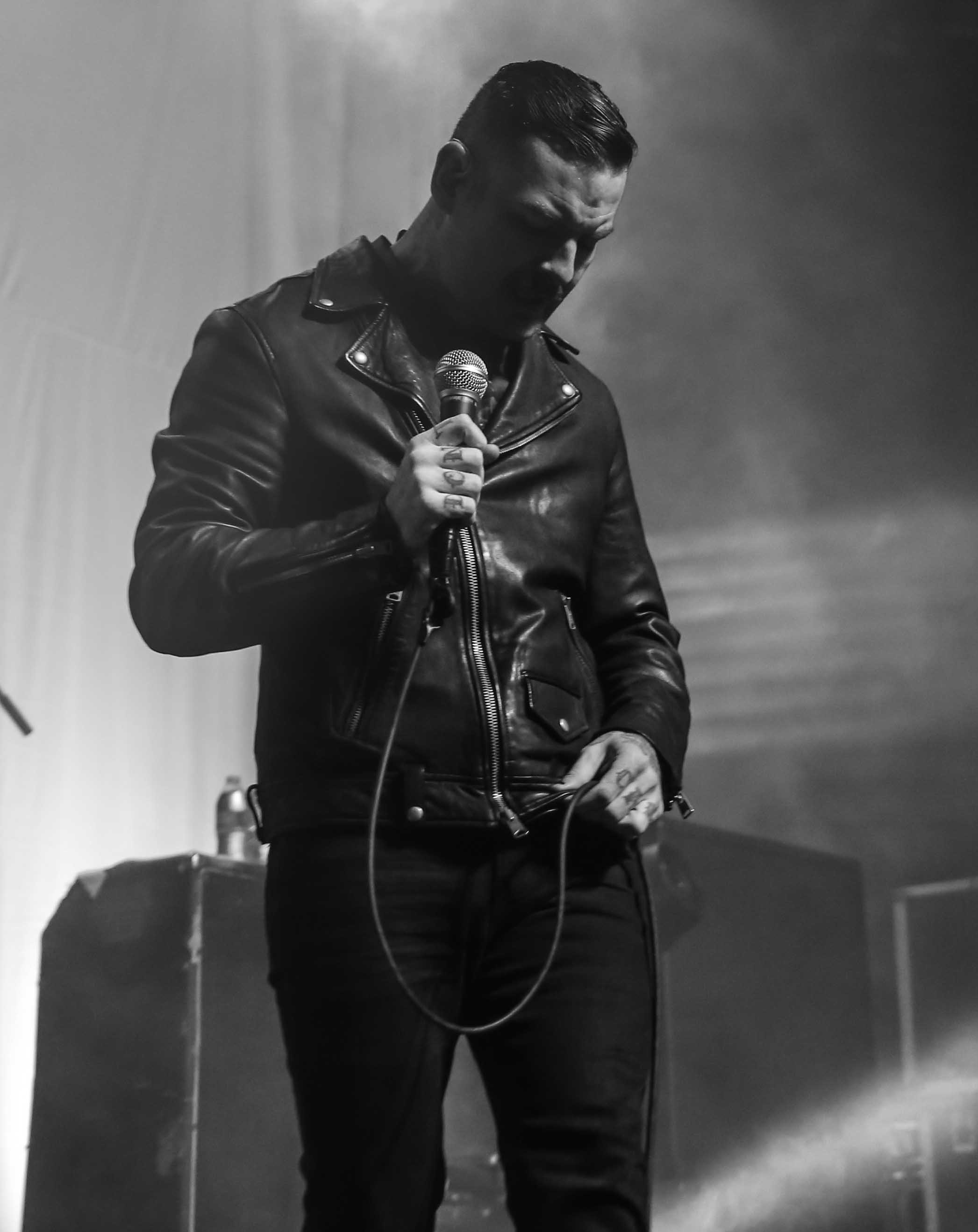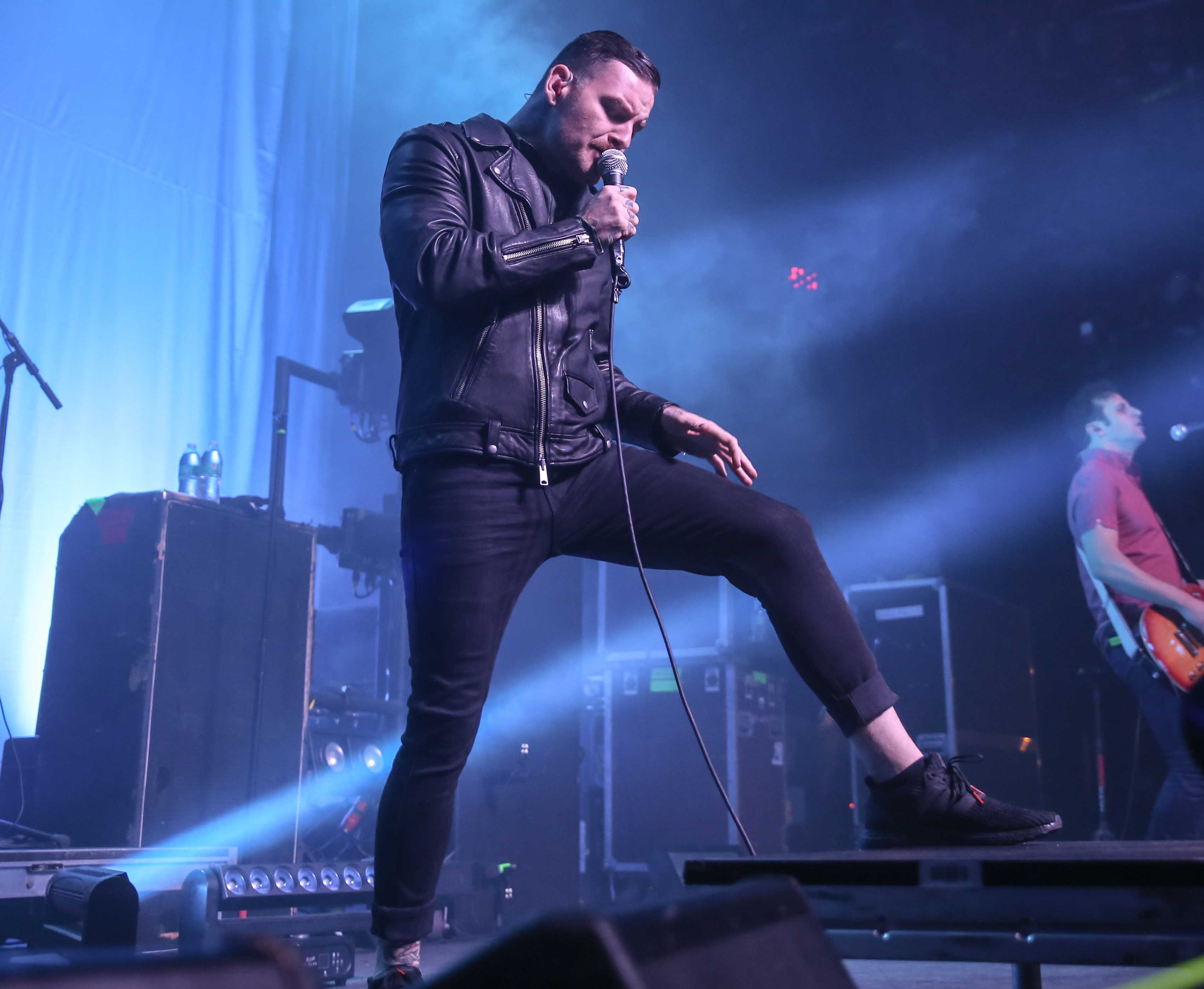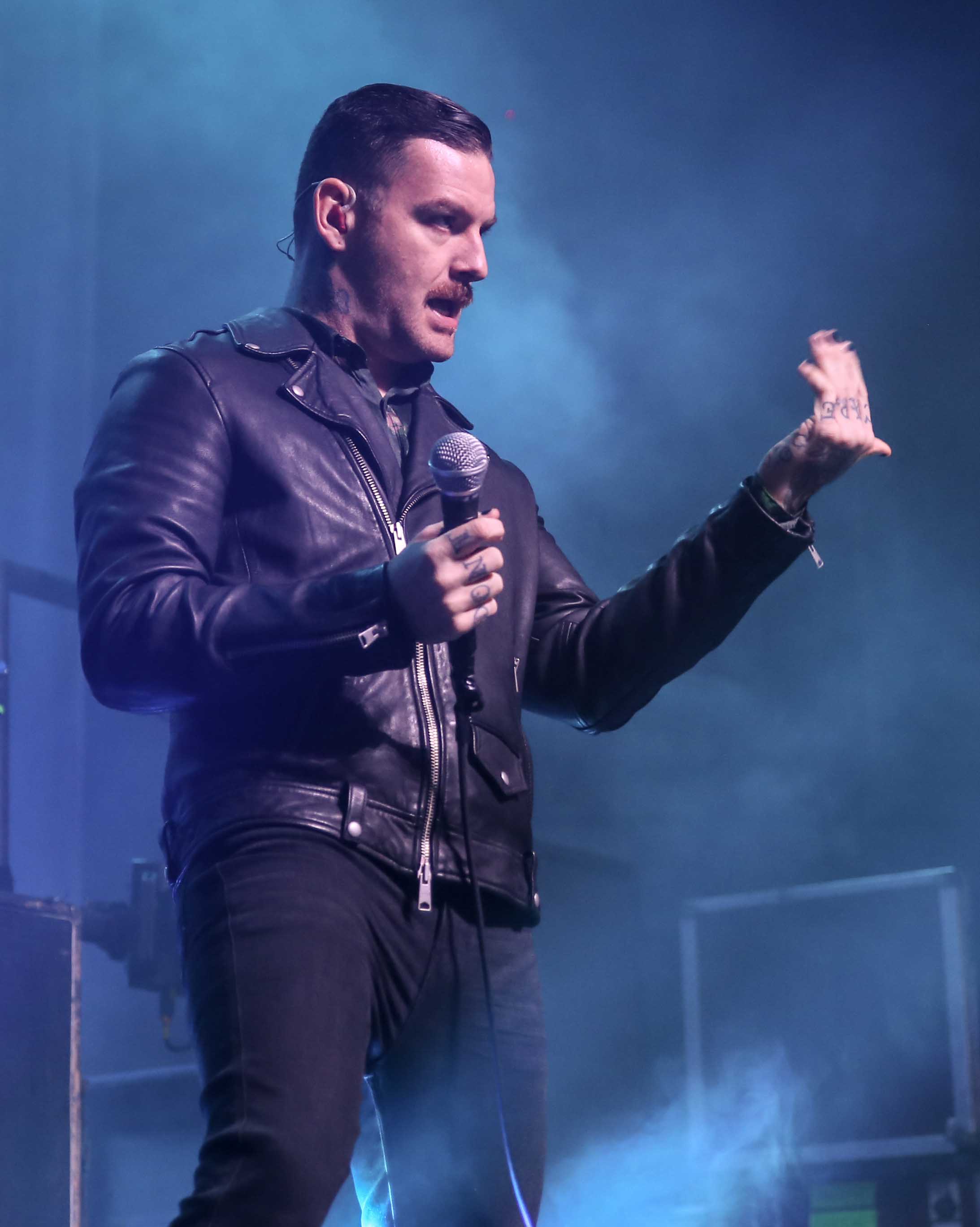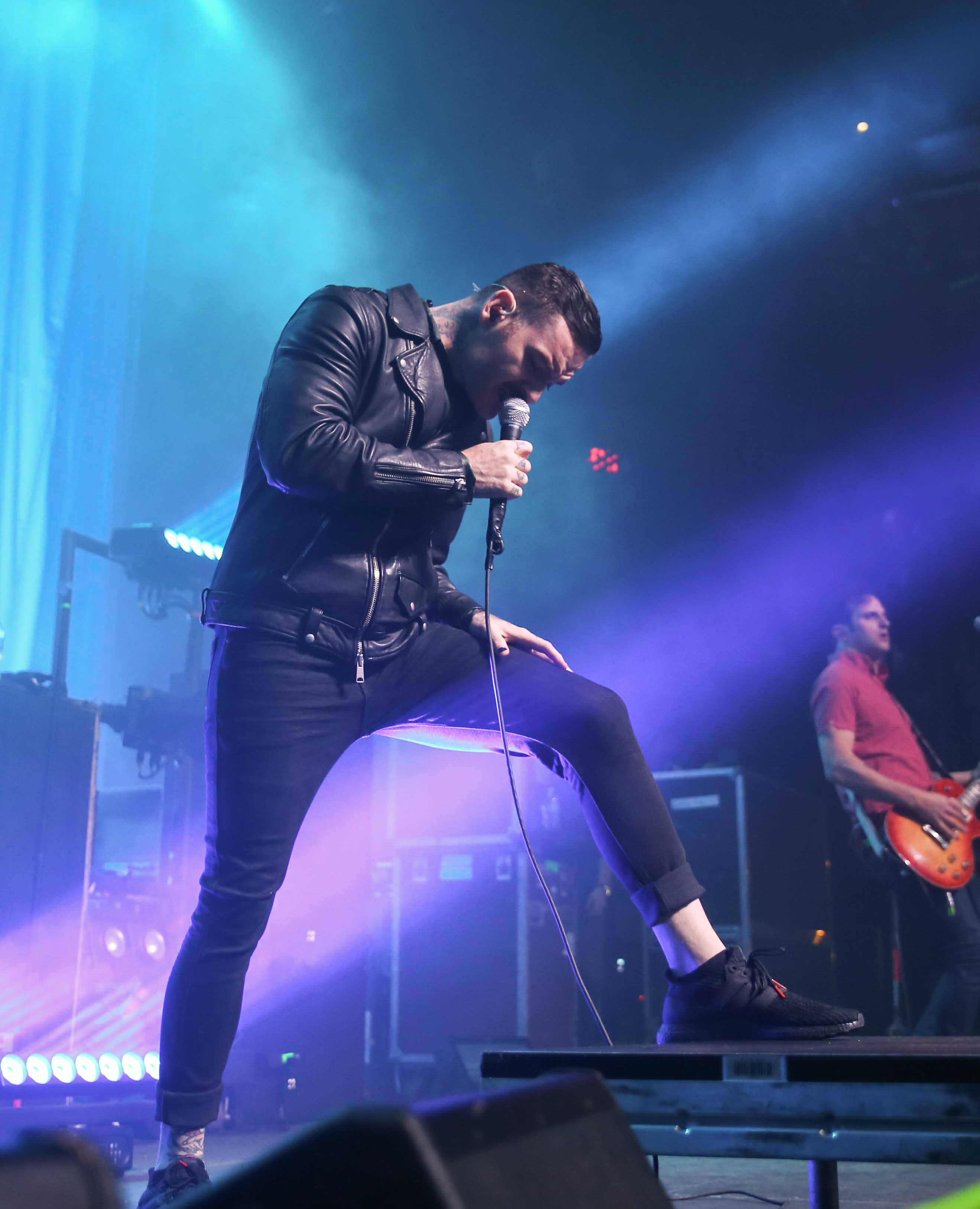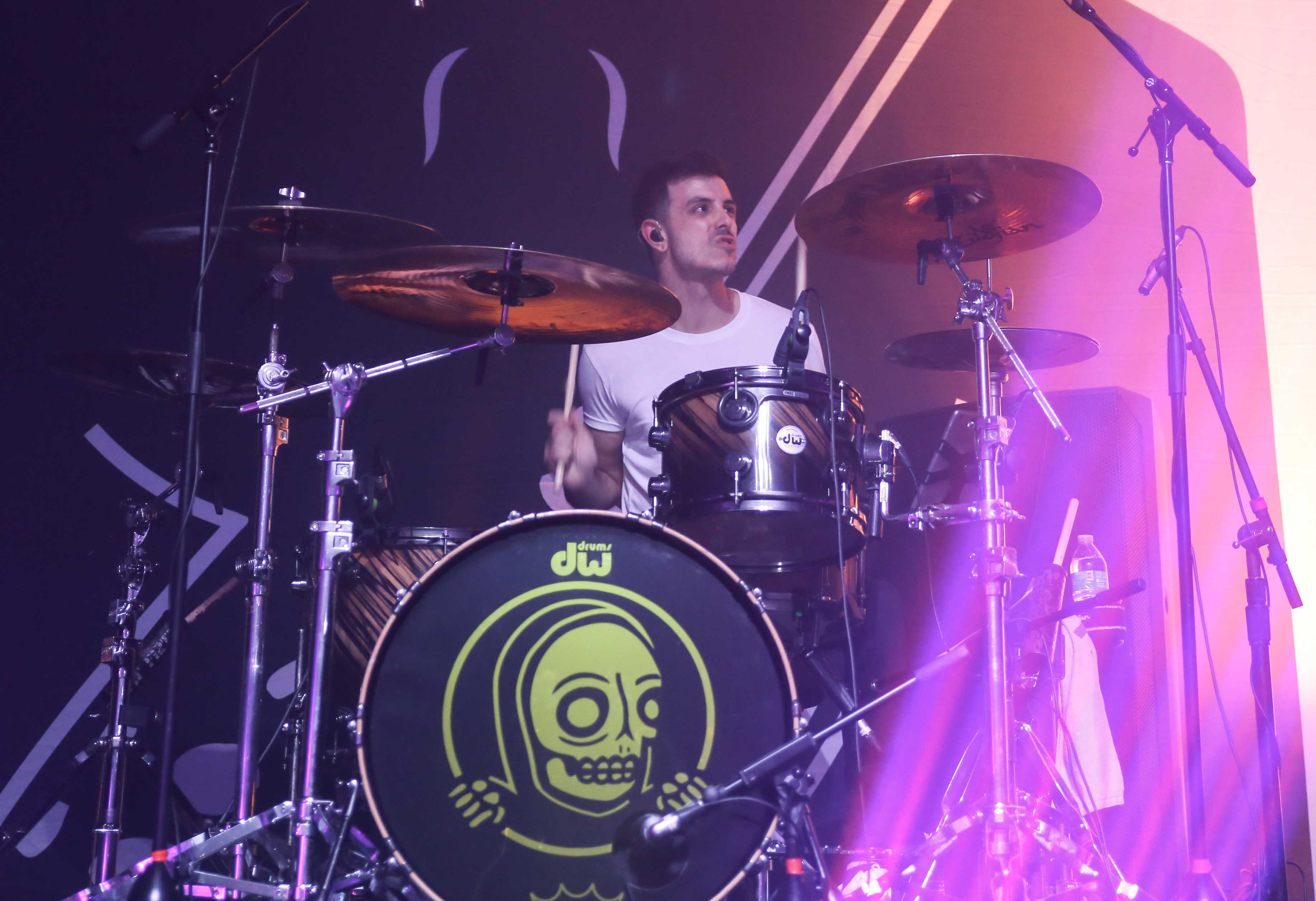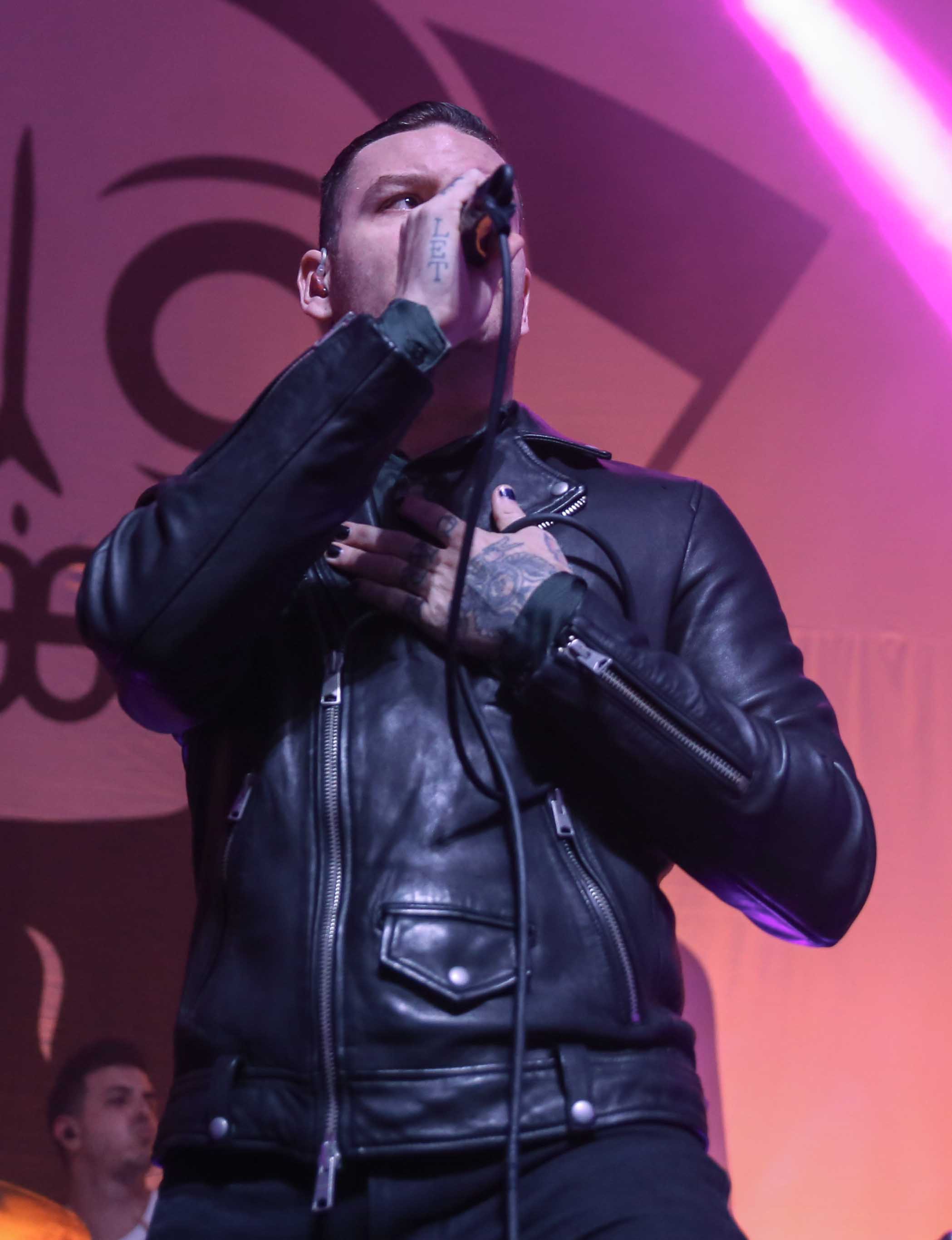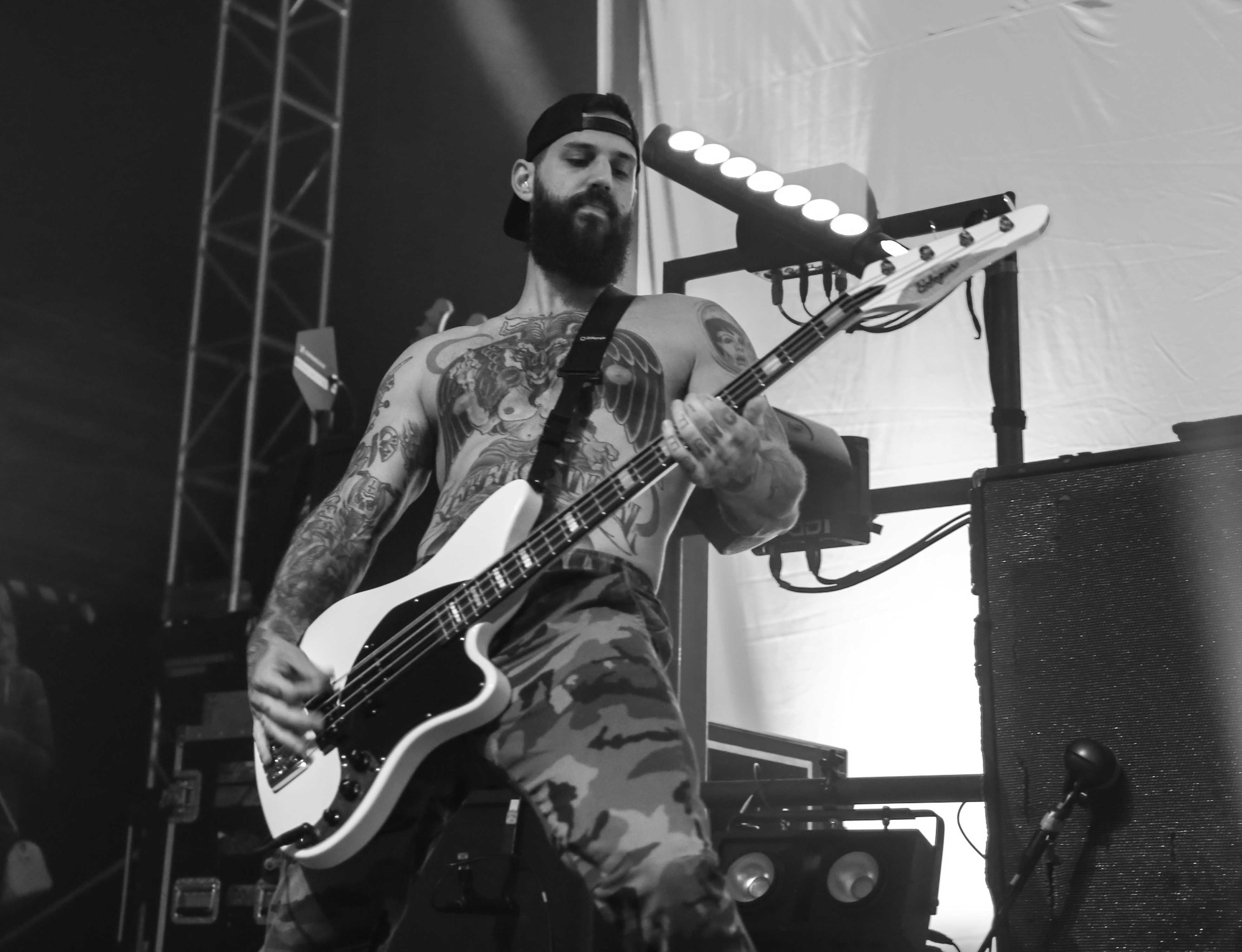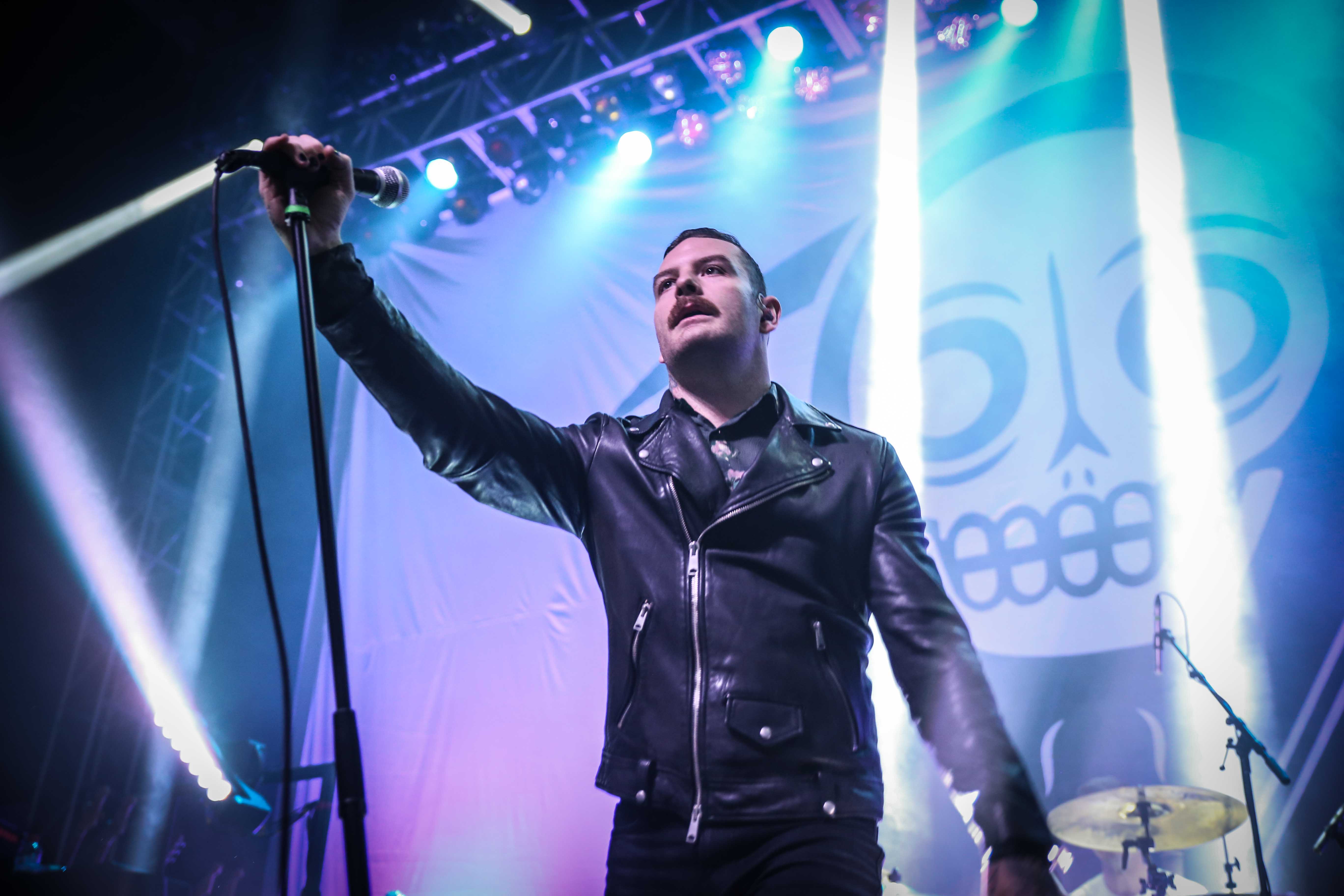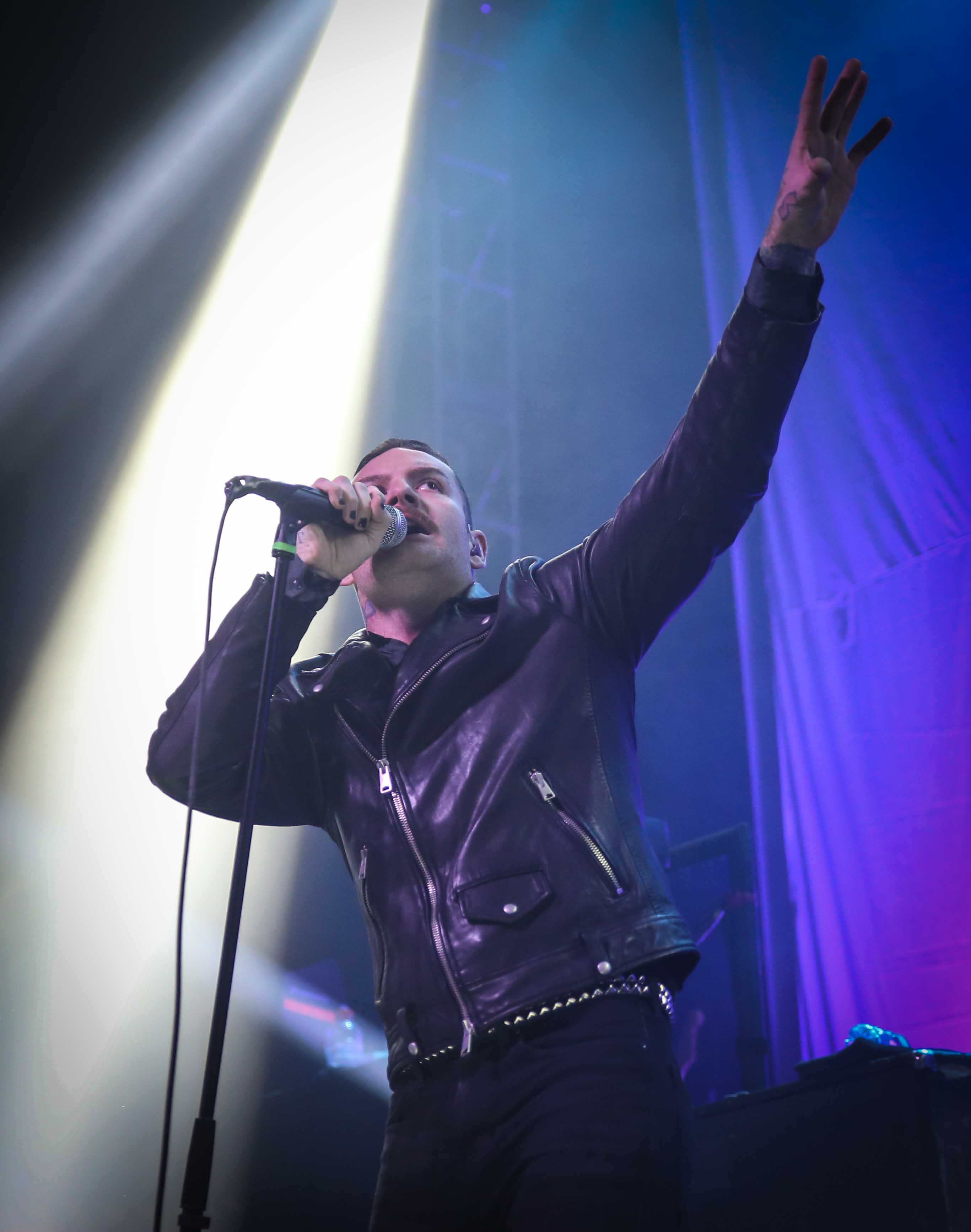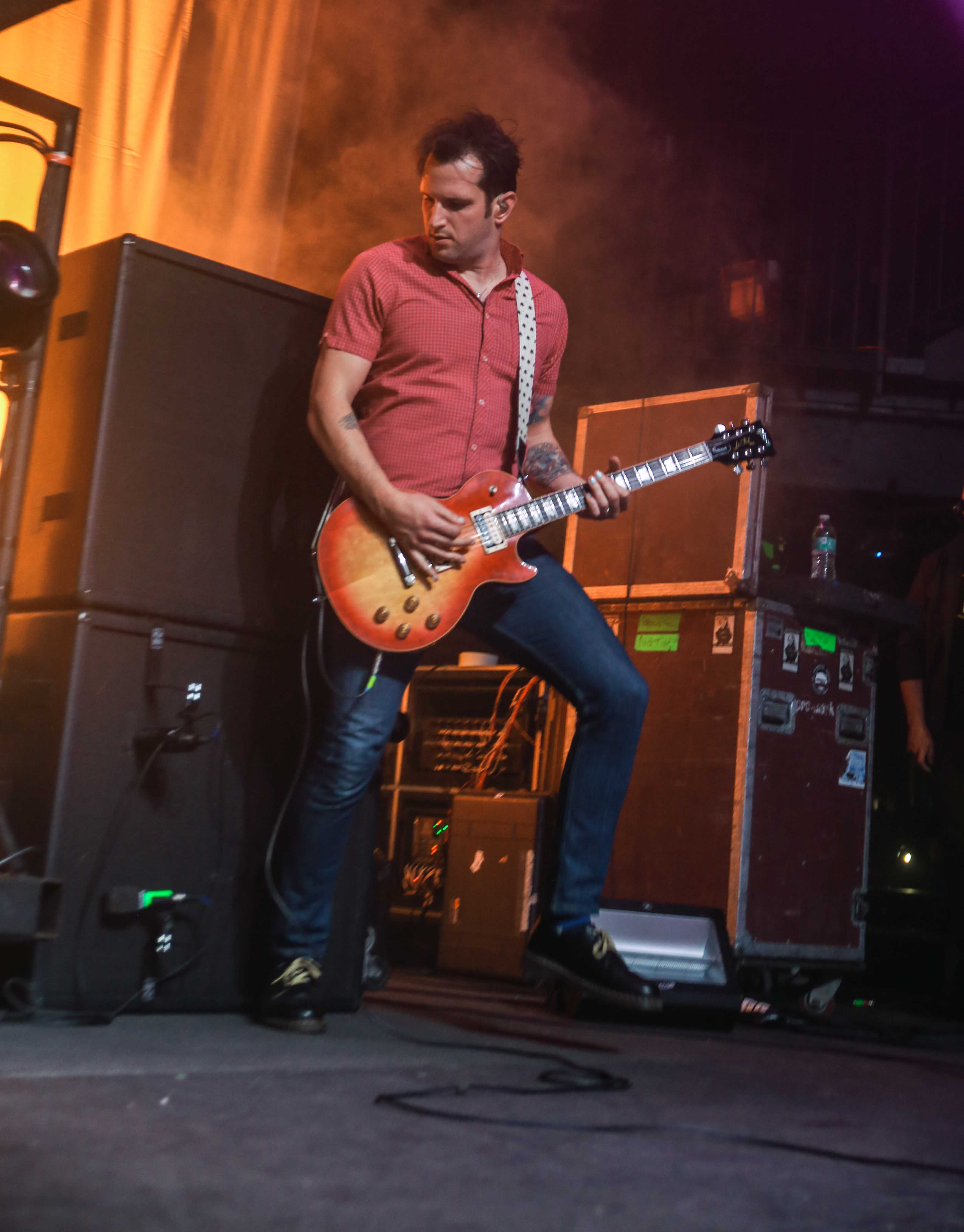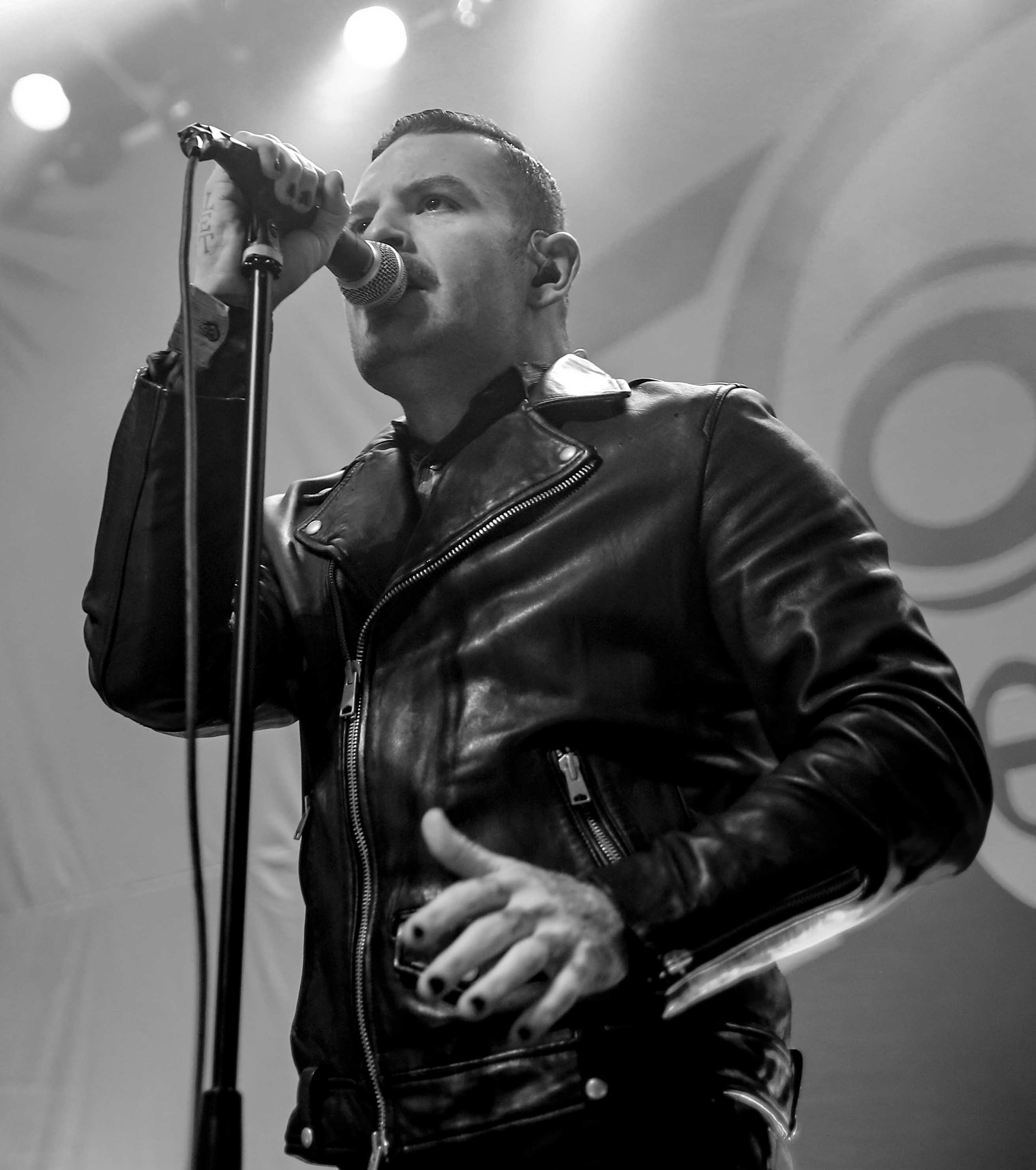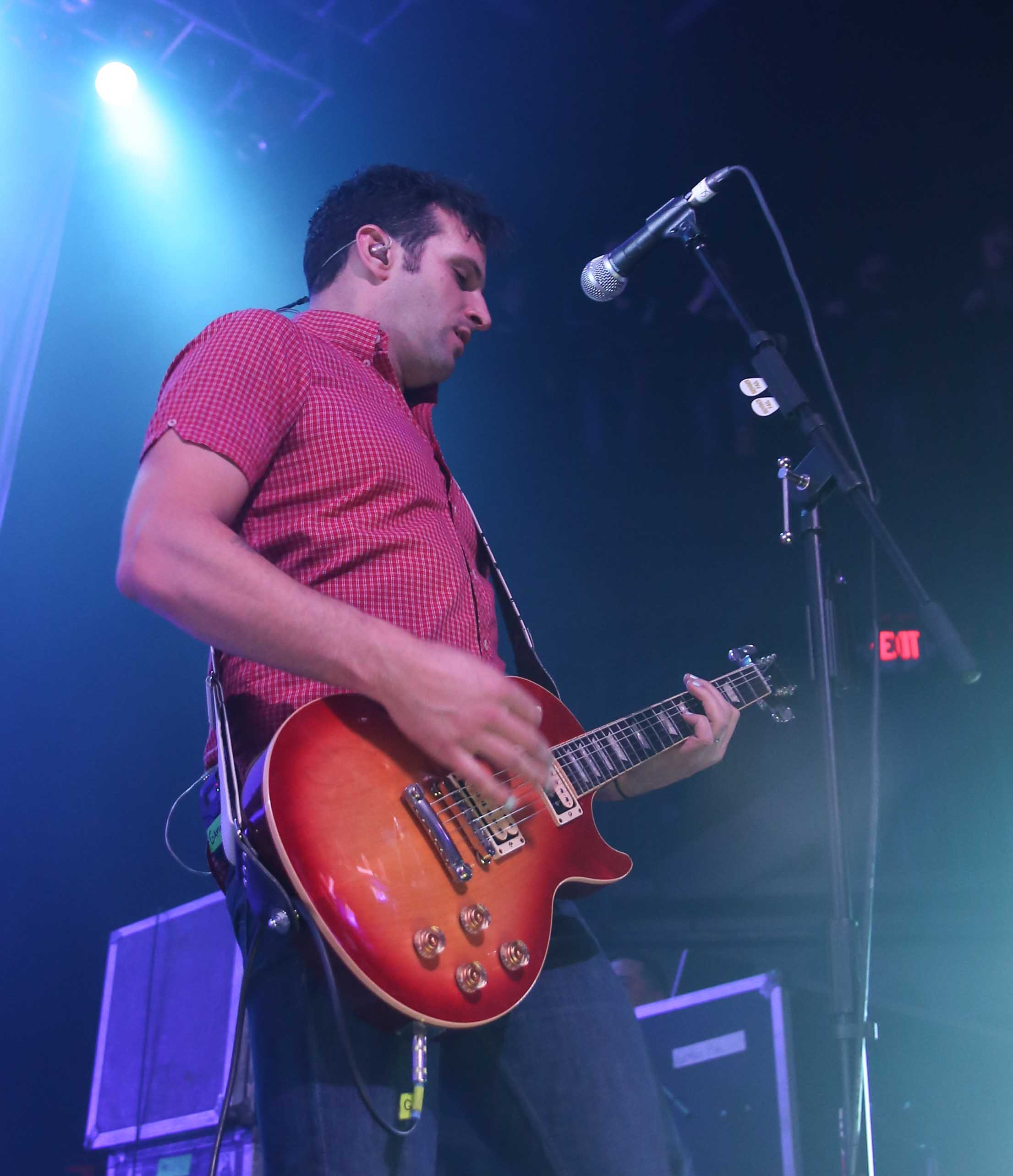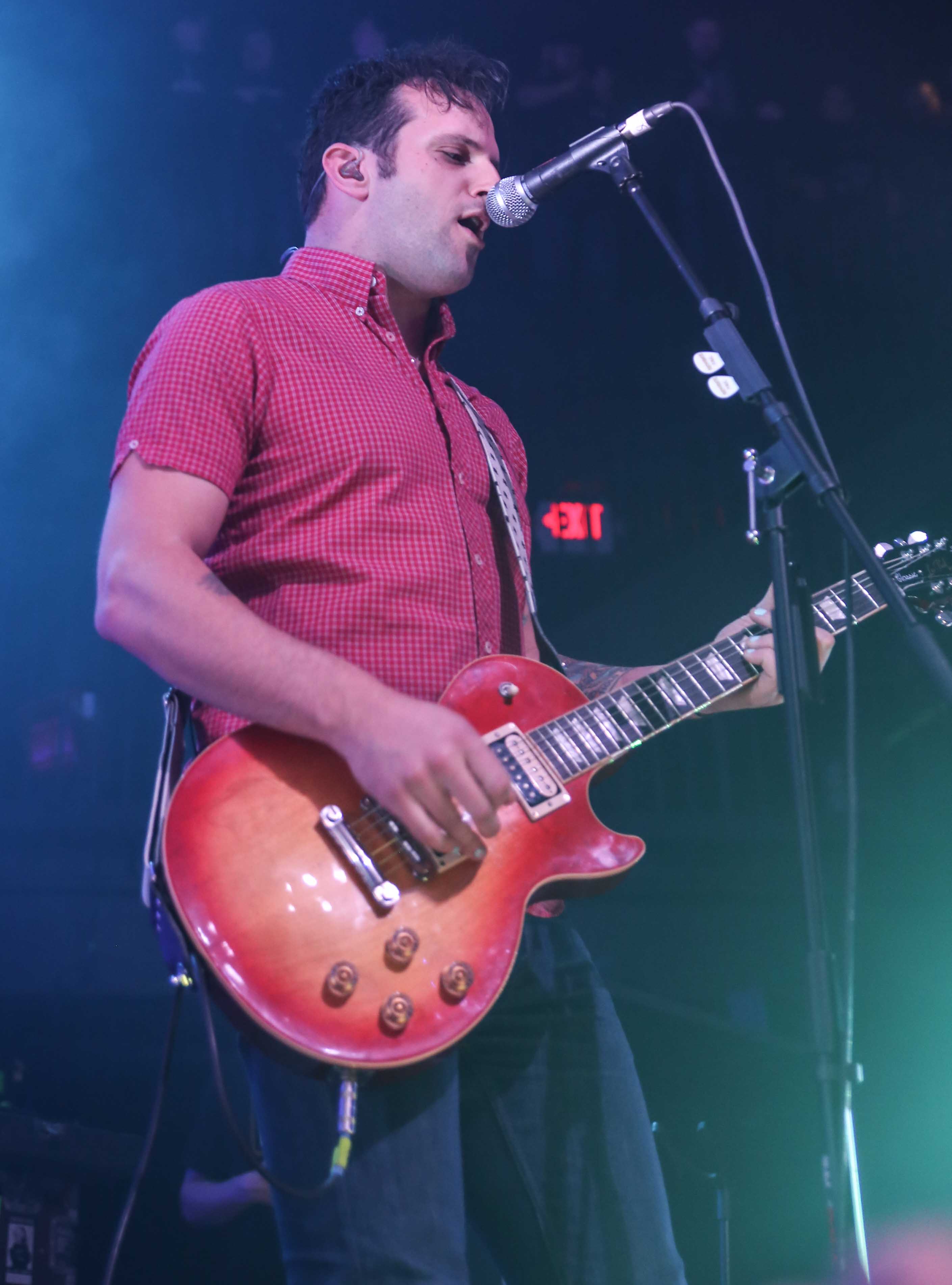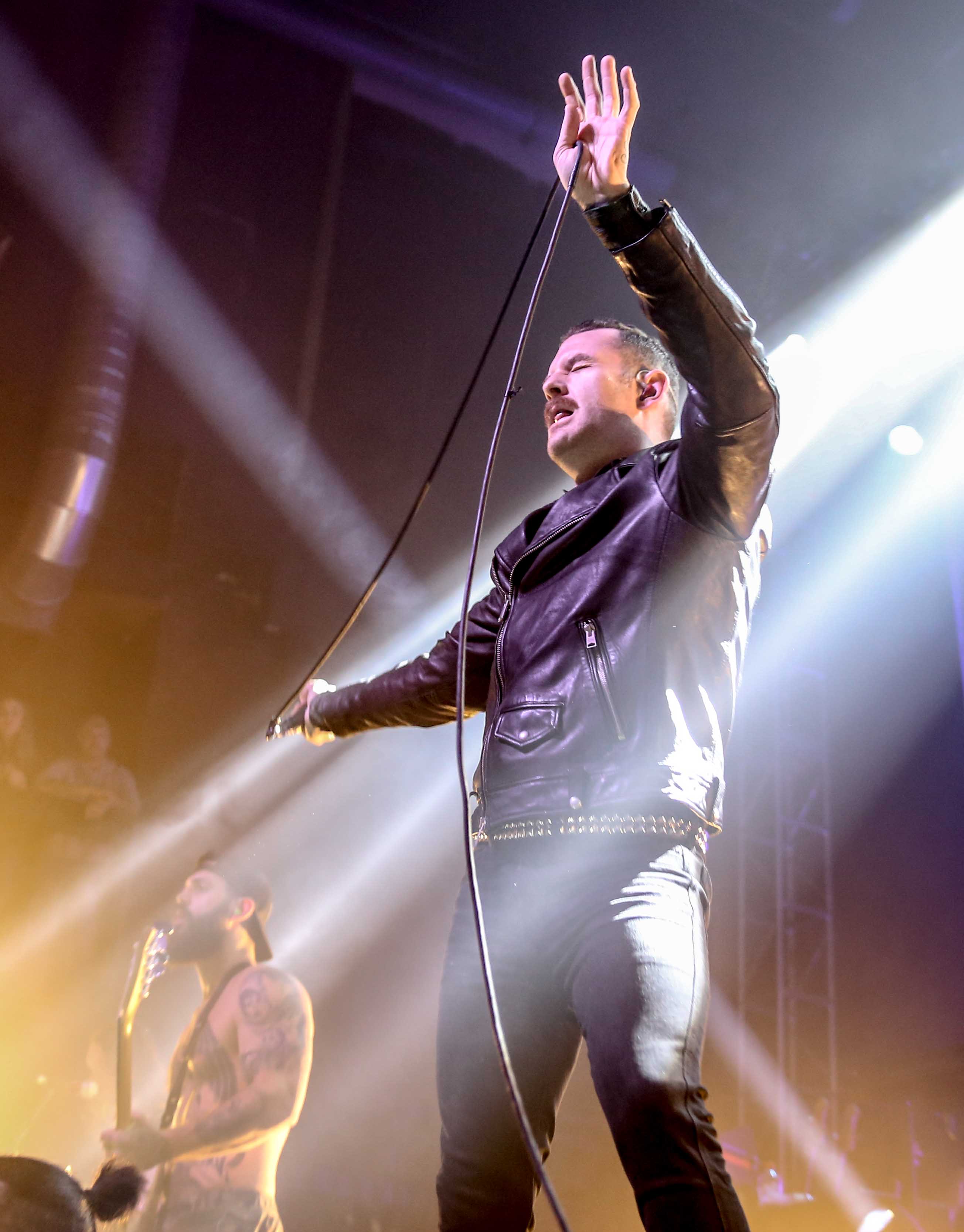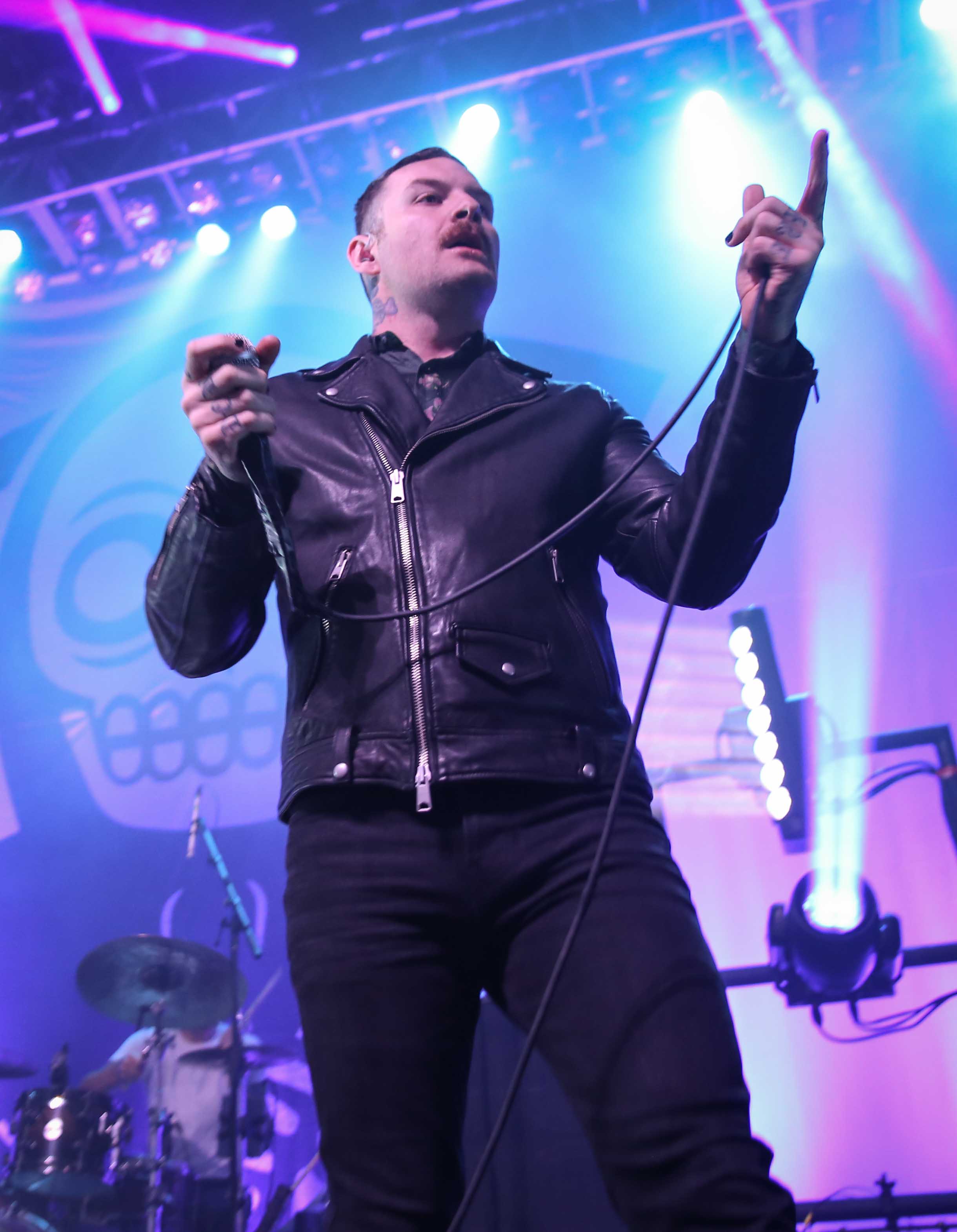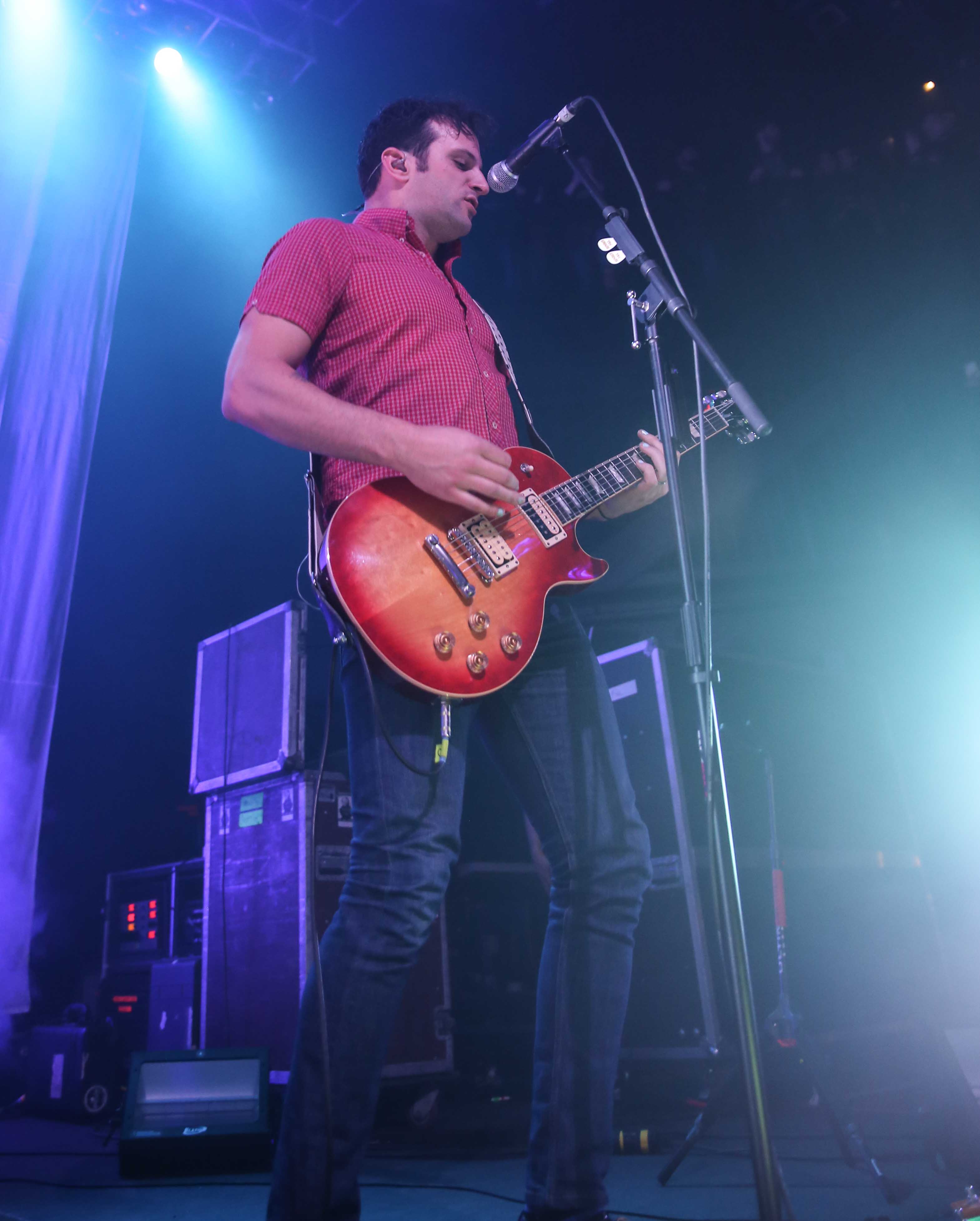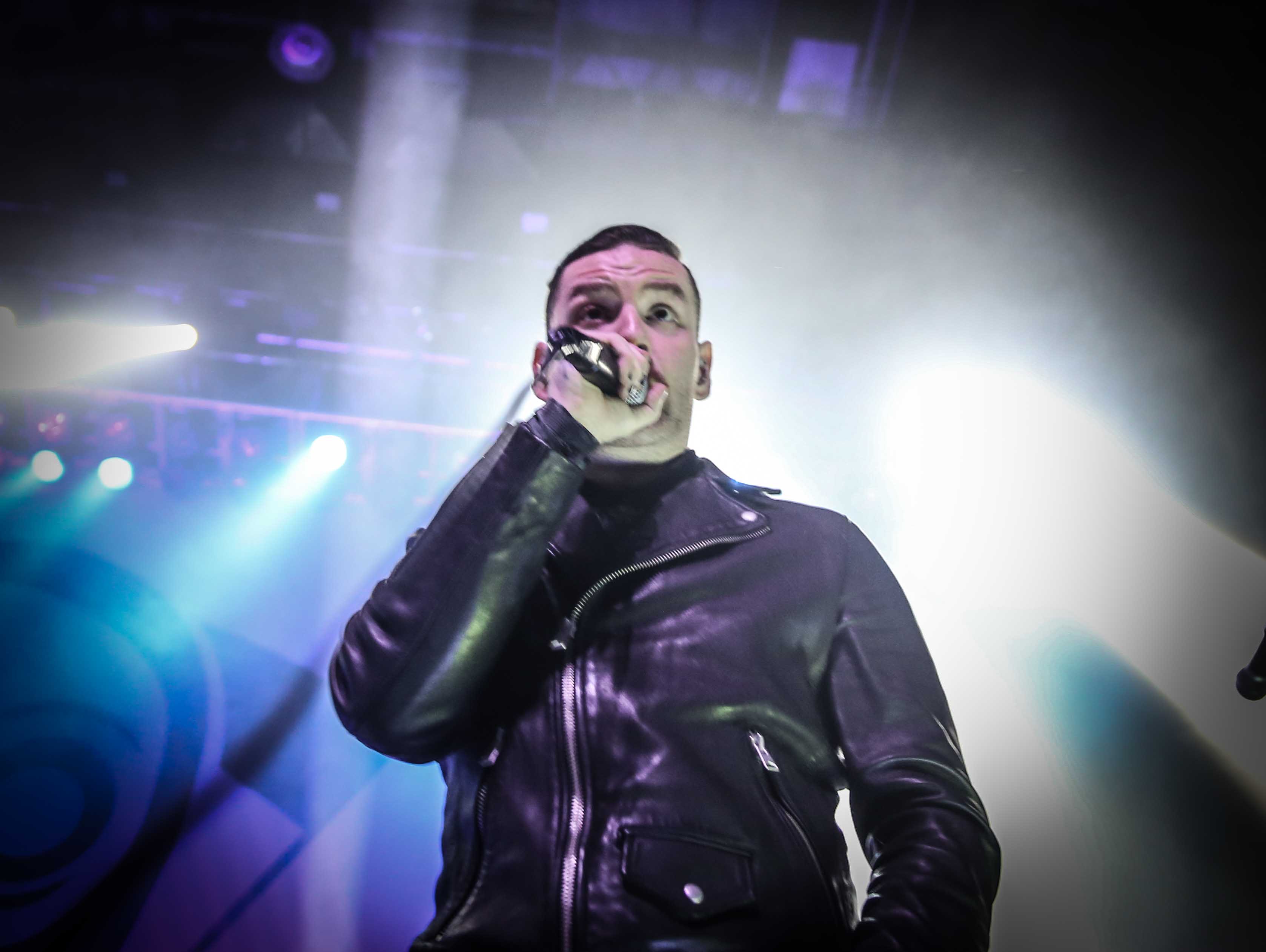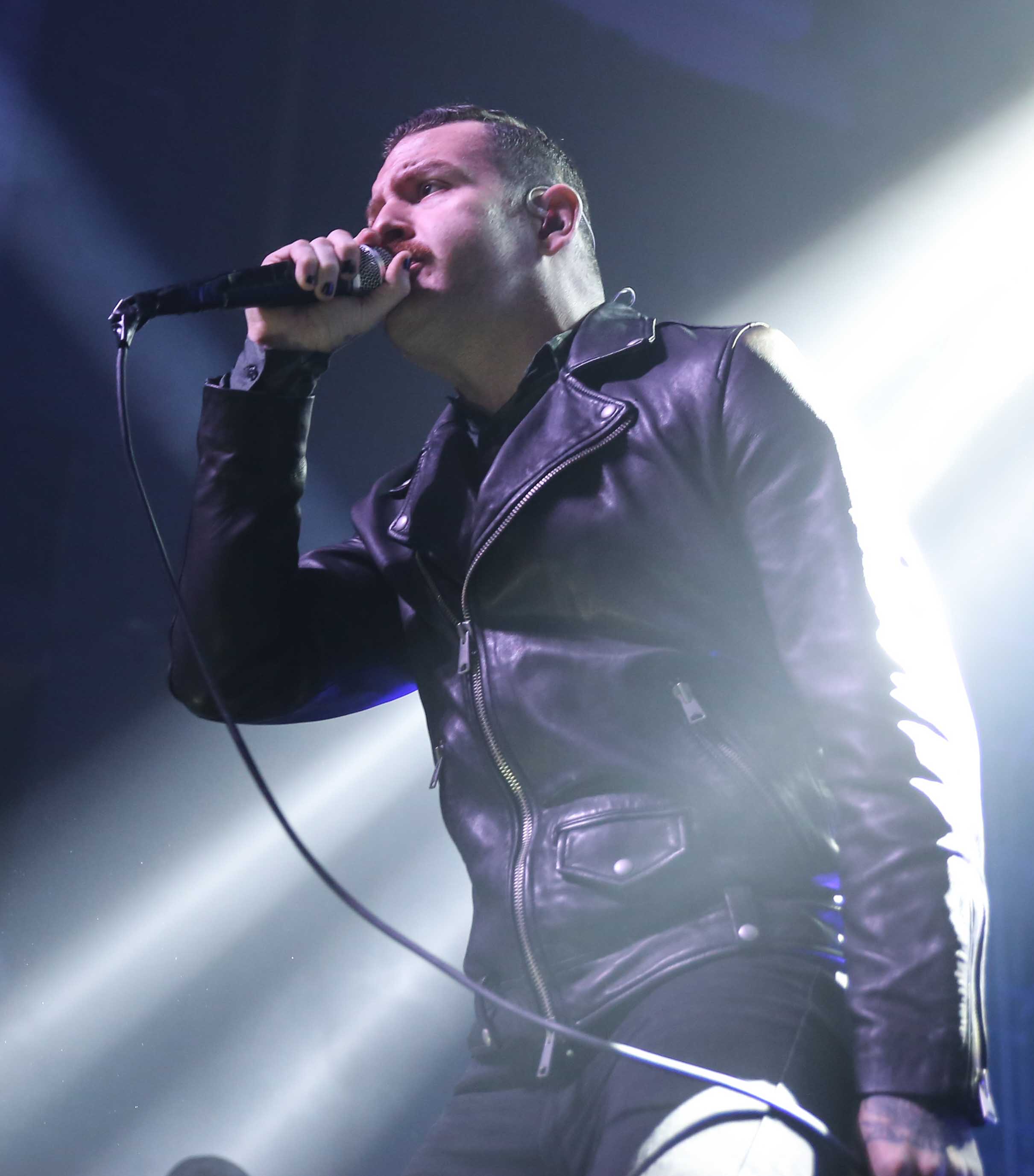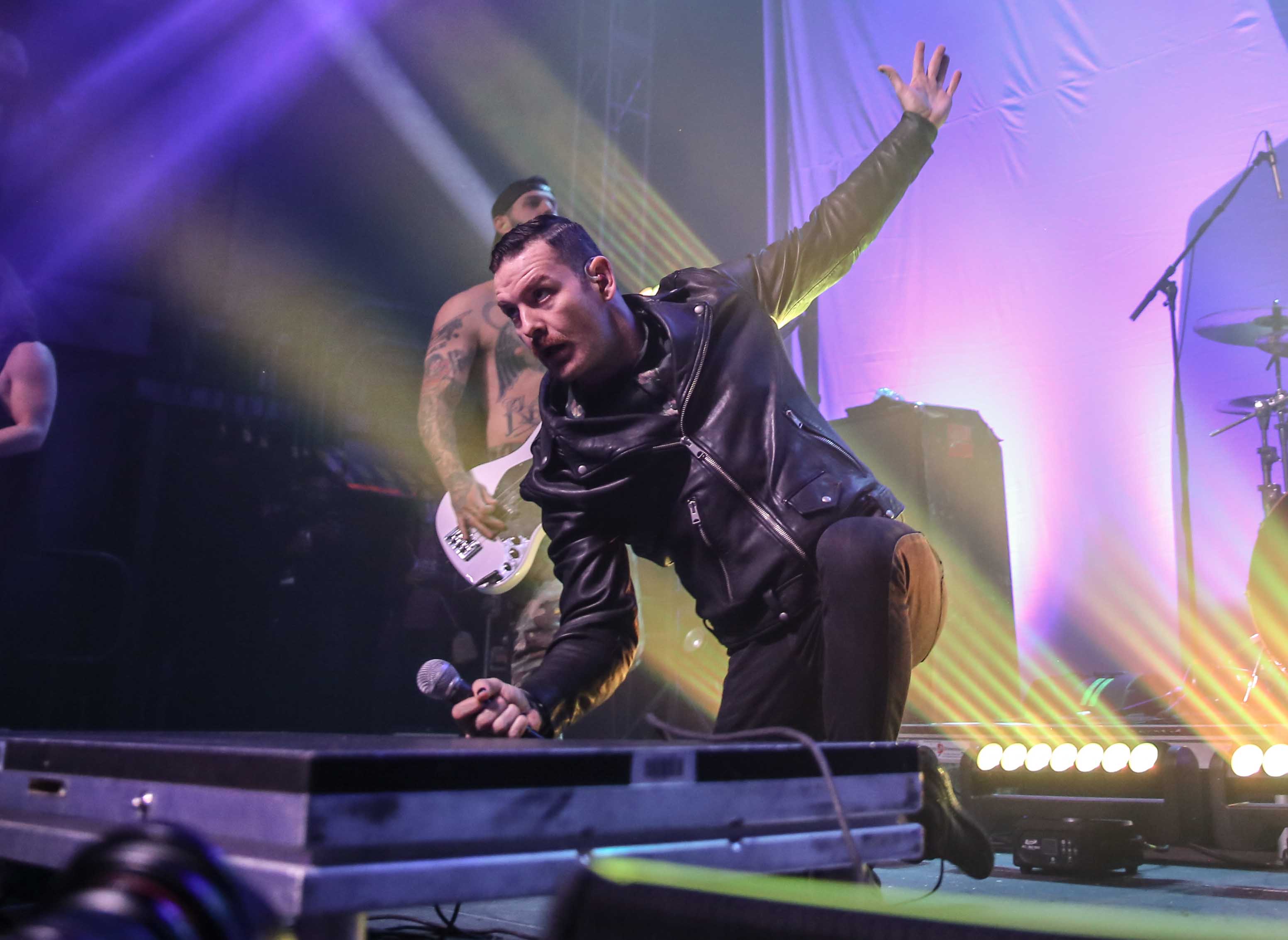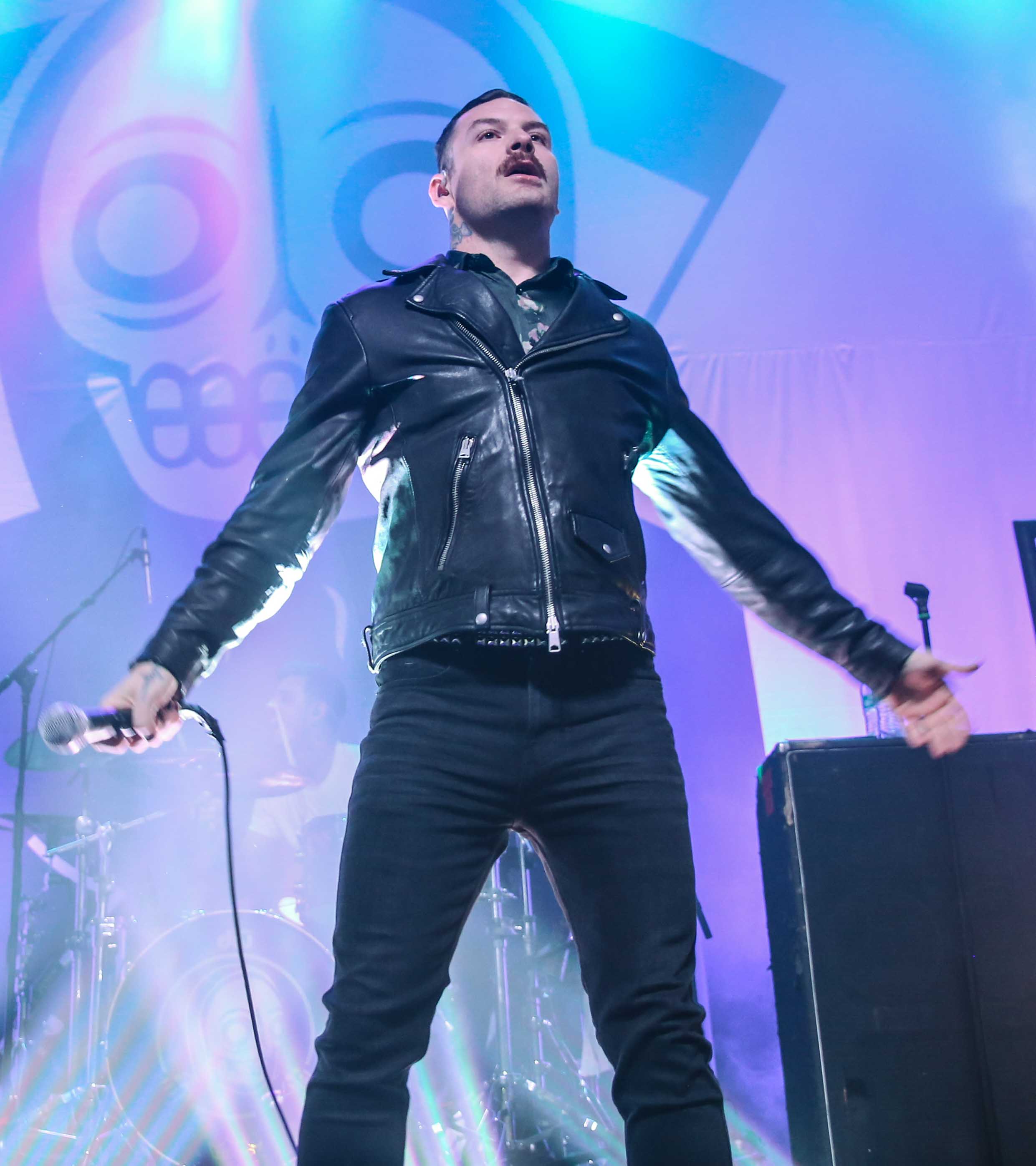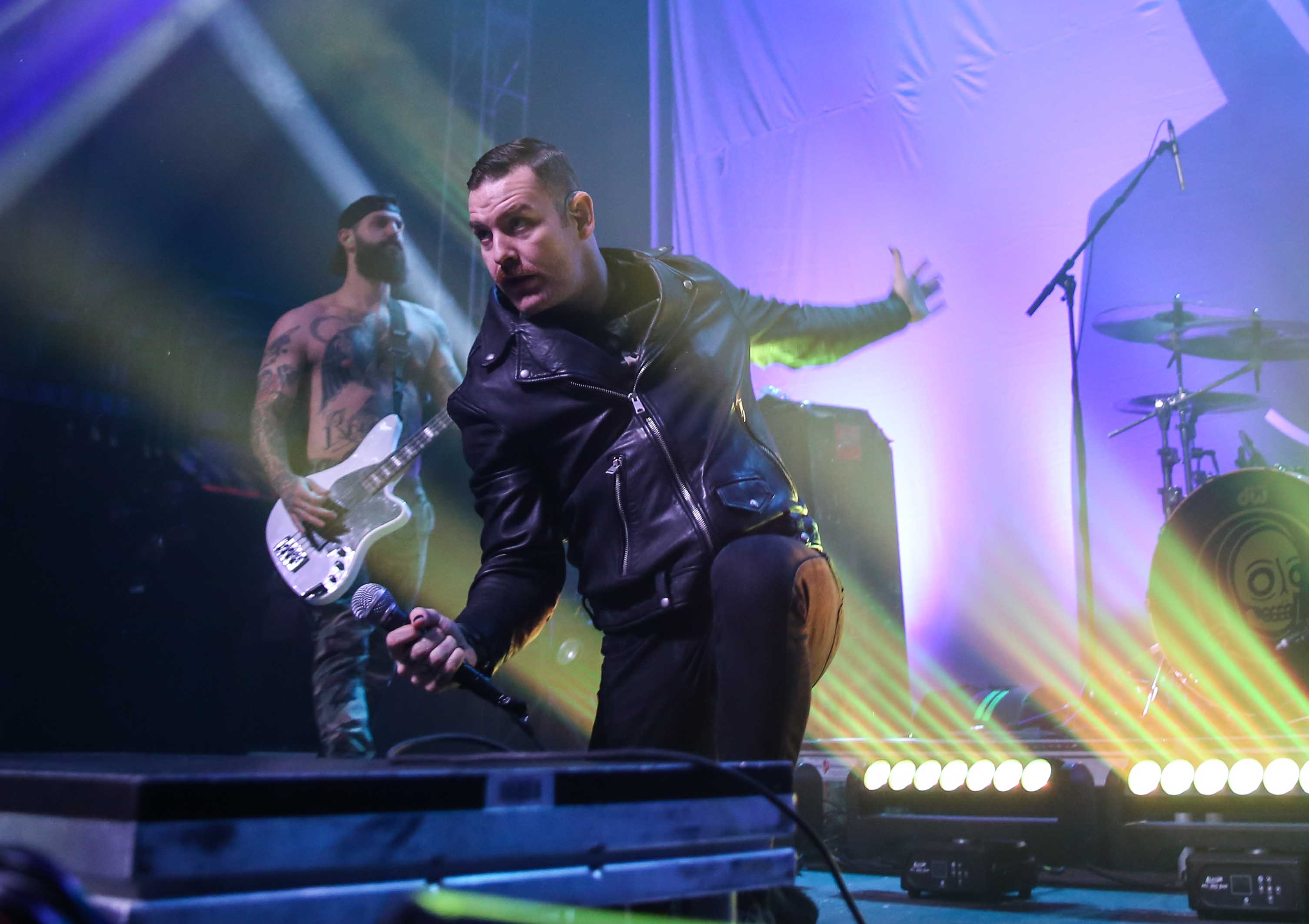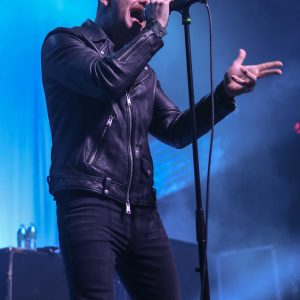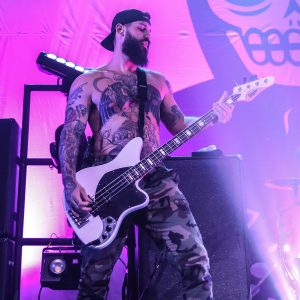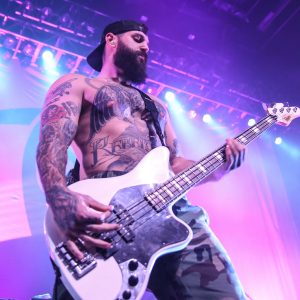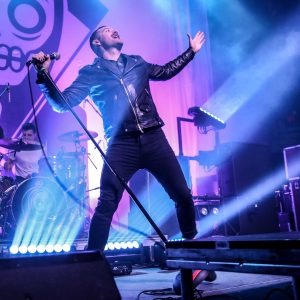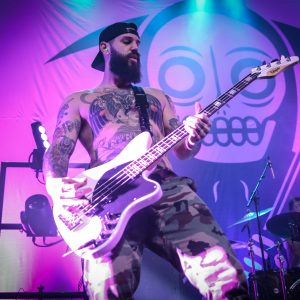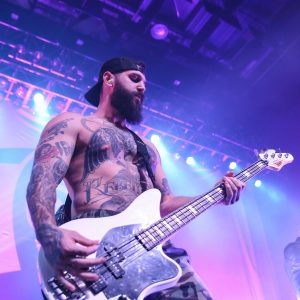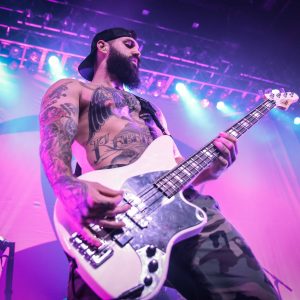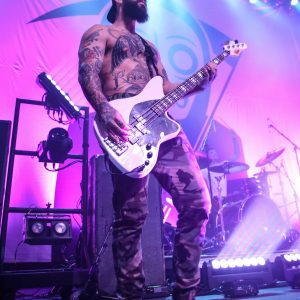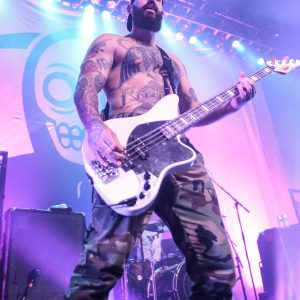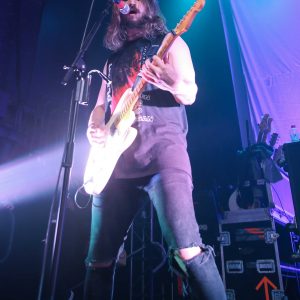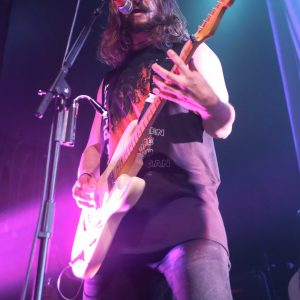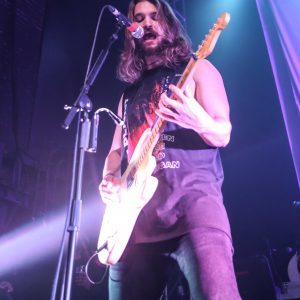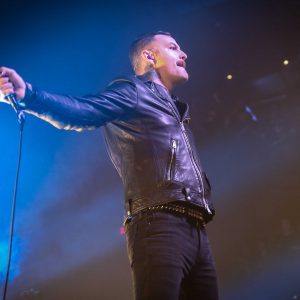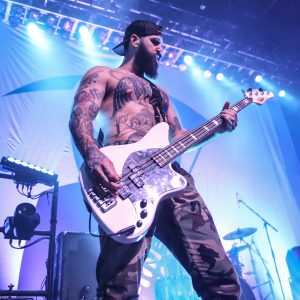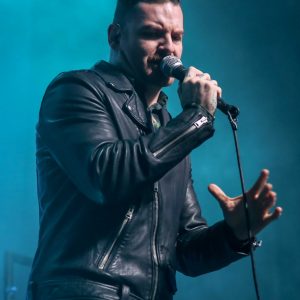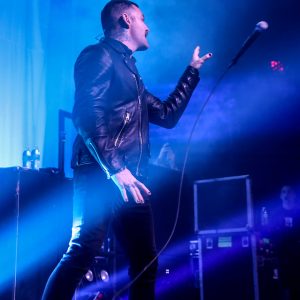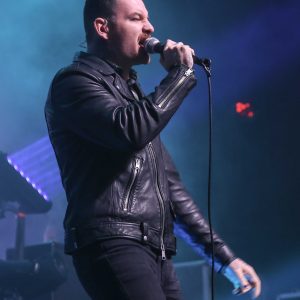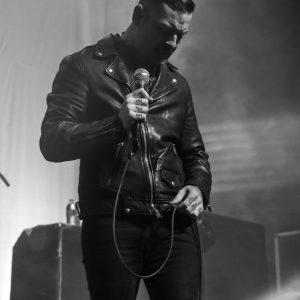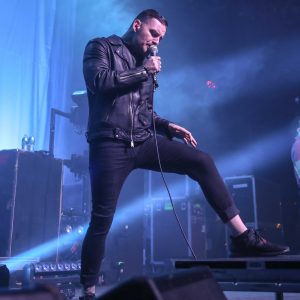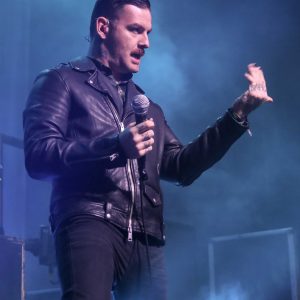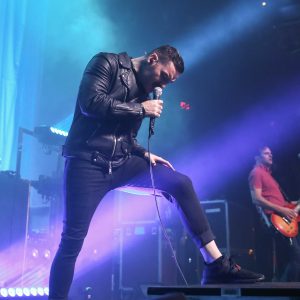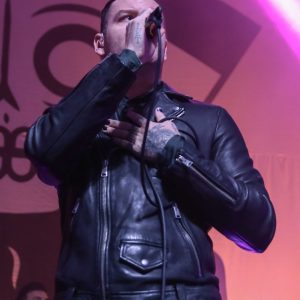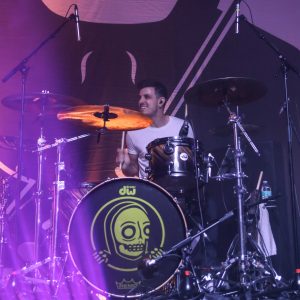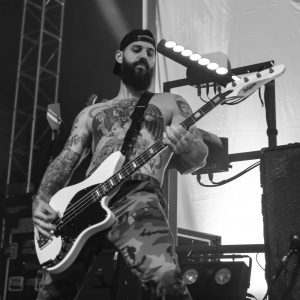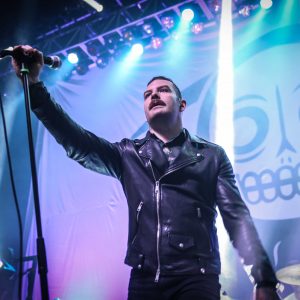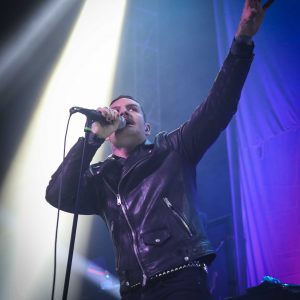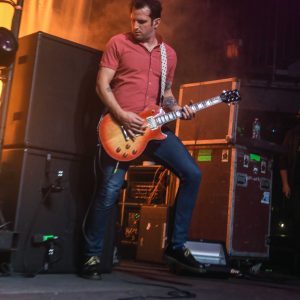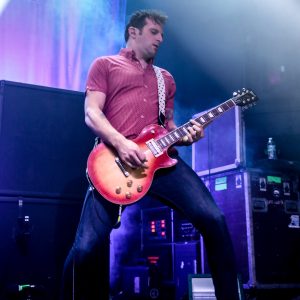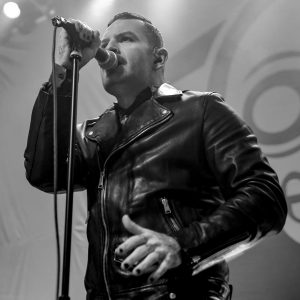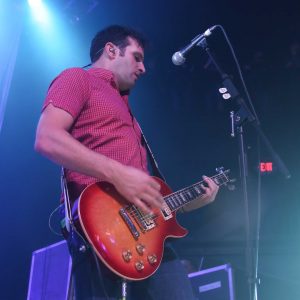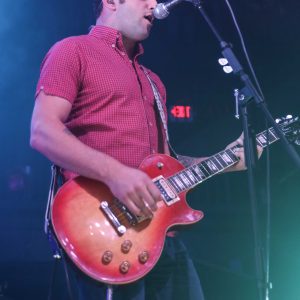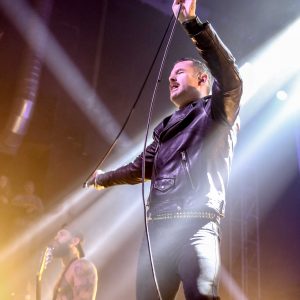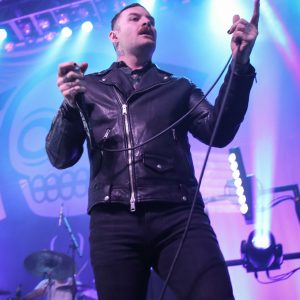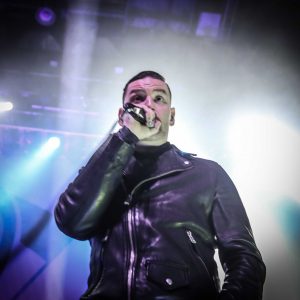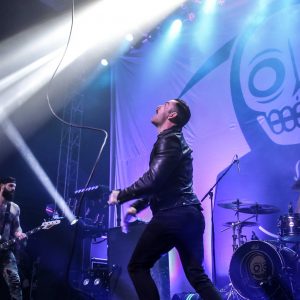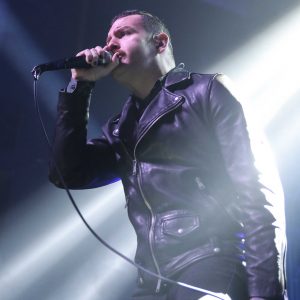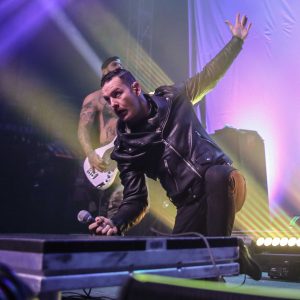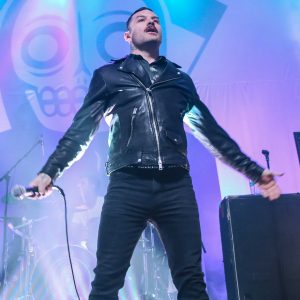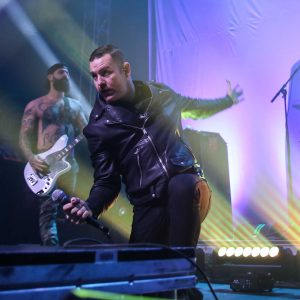 After a killer set from Senses Fail, The Amity Affliction took the stage. This band is amazing, but they have some sort of vibe that they give off when theyre on stage. Its powerful/calm yet energetic. Headlining the sold out Rams Head, fans from the floor on up to the balcony, the night got even better as the night went on. Fourteen songs is what The Amity Affliction had and boy did it win the fans over by the looks of all the crowd surfers coming into the barricade as well as the mosh pits that broke out throughout the night. The band opened up with Drag the Lake, and continued on to play a variety of songs such as Shine On, D.I.E, Death's Hand and ended their set with Pittsburgh. The band then returned to the stage to perform an encore, which was All Fucked Up.
This tour is absolutley a MUST SEE before it comes to an end. With a bill lined up with such talented bands, and the unique energy each band brought to the stage during their set its definetly worth going to, get your ticket if you havent already before your date sells out.